Your big day is one big opportunity to shine! While you can, of course, shine every other day, being the super amazing person that you are, your wedding day is one of the most special days and simply hits differently. Now, you surely want to rock this day being your absolute prettiest and as you already know, we've got you!
We've got this sultry bridal beauty look to help you dazzle through your big day. Beat by Toyin came through with the clean and flawless glam and we can't stop drooling! The hair was laid to perfection in a back bun by Florahs Mane and we absolutely love it! The robe is an all-time slayer and you'll definitely feel good rocking it. Everything about this look speaks ethereal beauty and style! Your big day shine is simply assured with this look.
Check out the photos below and be sure to share your thoughts with us.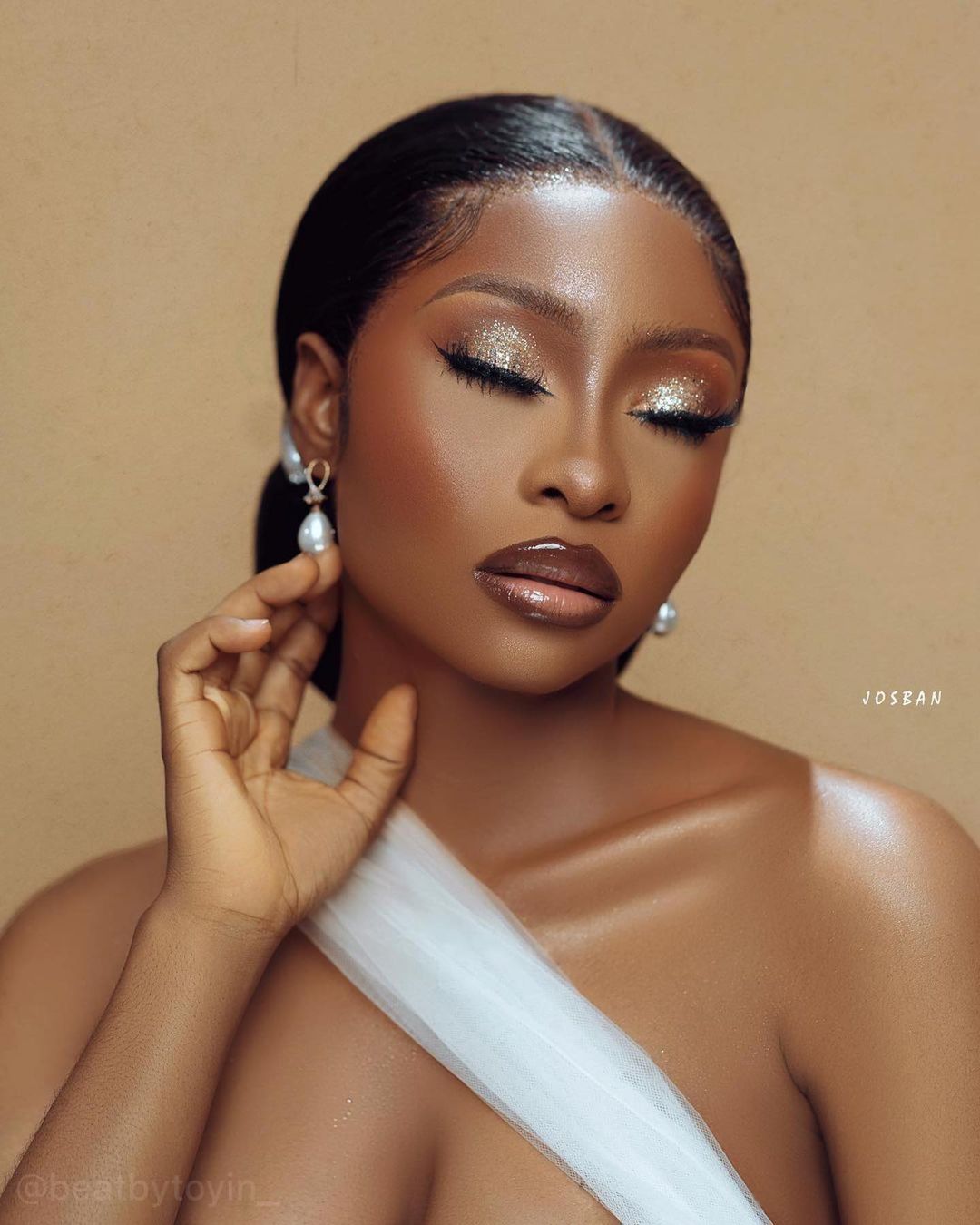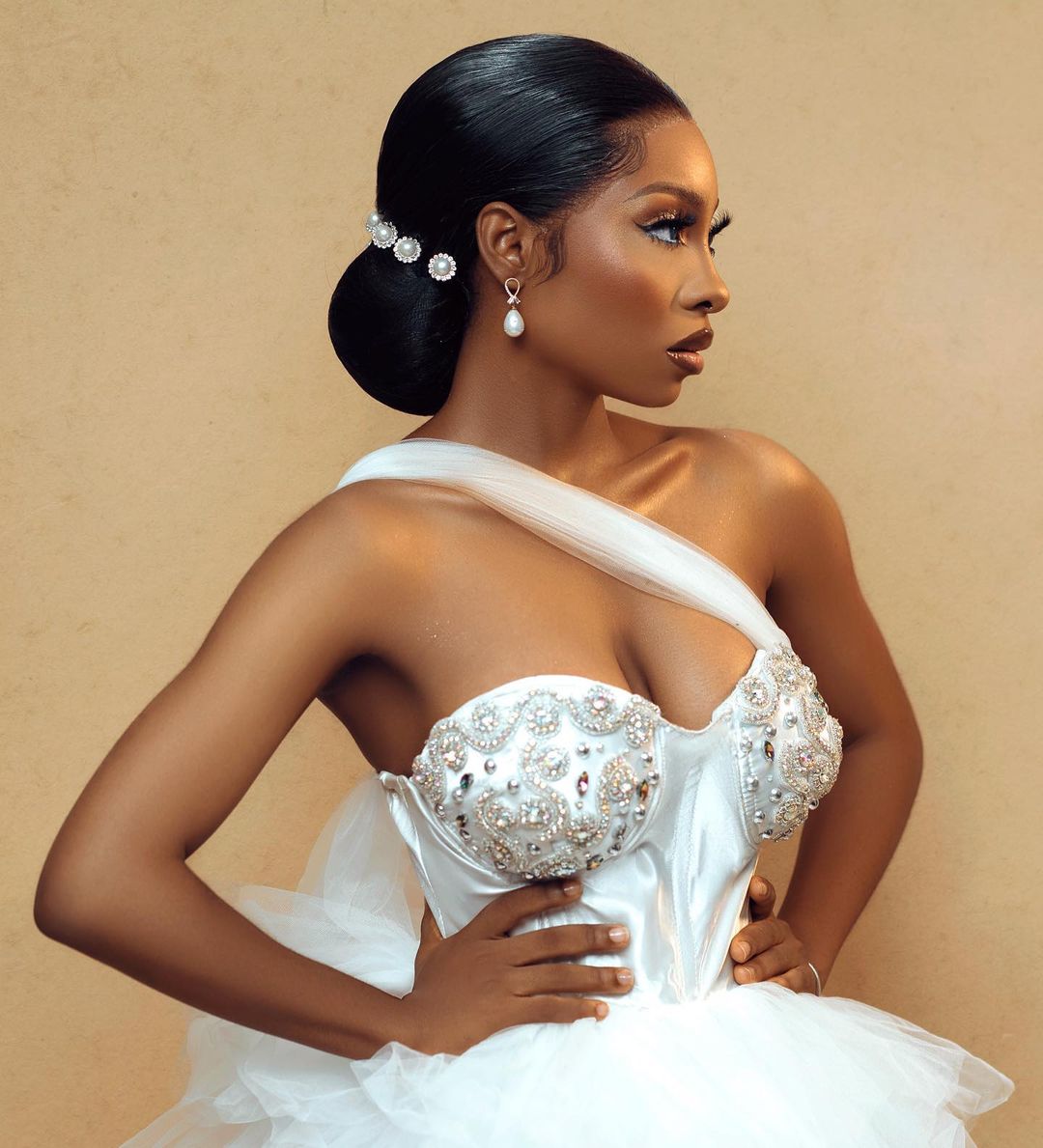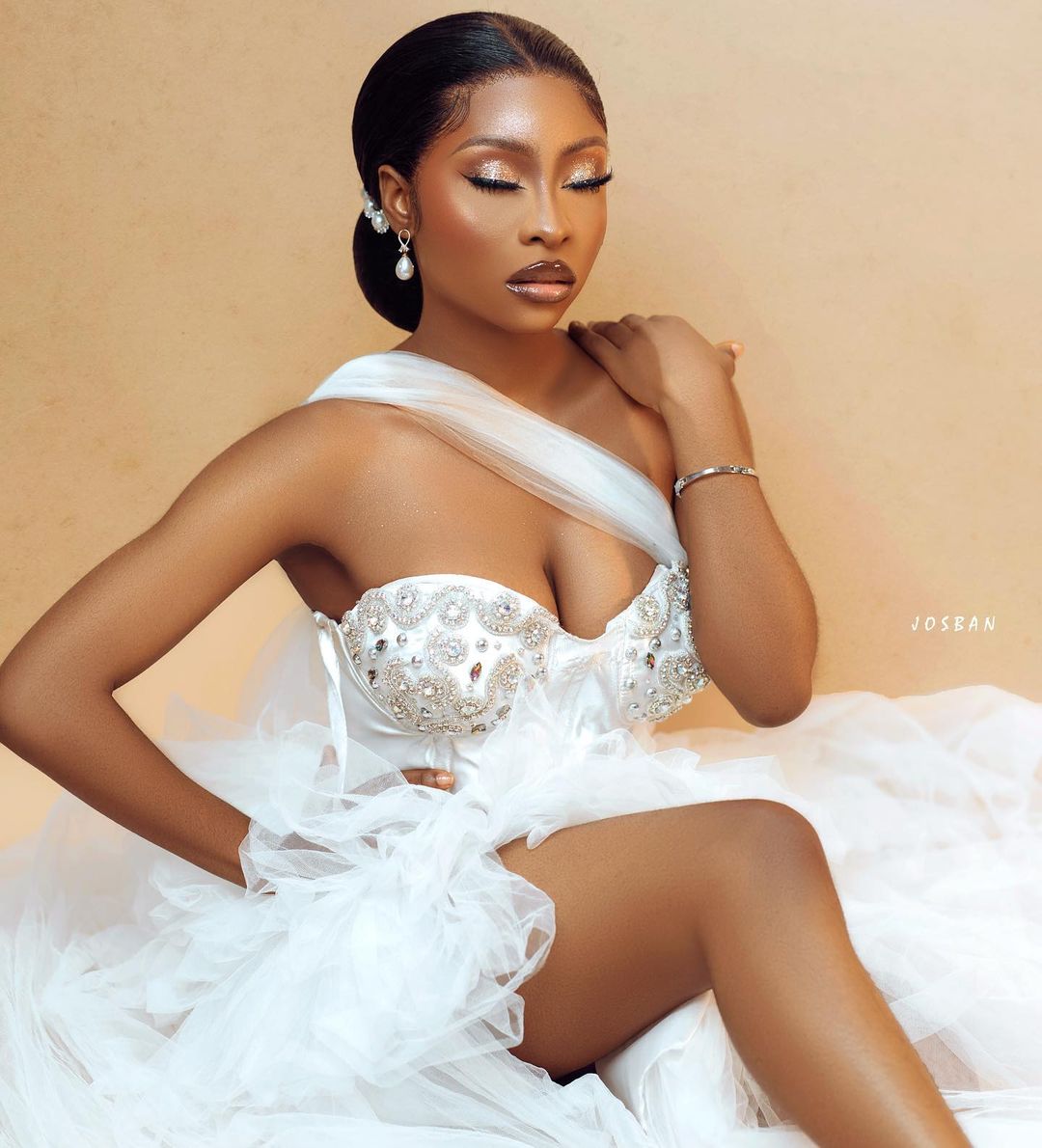 Credits
Makeup: @beatbytoyin_
Hair: @florahsmane
Photography: @josban_pixel
Robe: @emjcoutureng
Muse: @perla_models