The concept of marriage is a serious one and so, weddings are serious and important events in every culture. However, "serious" doesn't mean less fun or boring. Yes, weddings are also colourful and fun and your look should certainly express that too.
This bridal beauty look is one of colourful expressions and beauty, and it's perfect for a happy Igbo bride. Yes, we know your big day remains one of your happiest days. So, what better way to express it than to step out looking bright and beautiful. Beauty by Bammy Doll came through correct with the glam and we just can't get over the popping eye shadow. The native attire and accessories also blend to give that vibrant energy that we've all come to love on brides. Now, if your trad is around the corner and you haven't decided on your look, then here you have it!
Check out the photos below and let us know what you think in the comments section.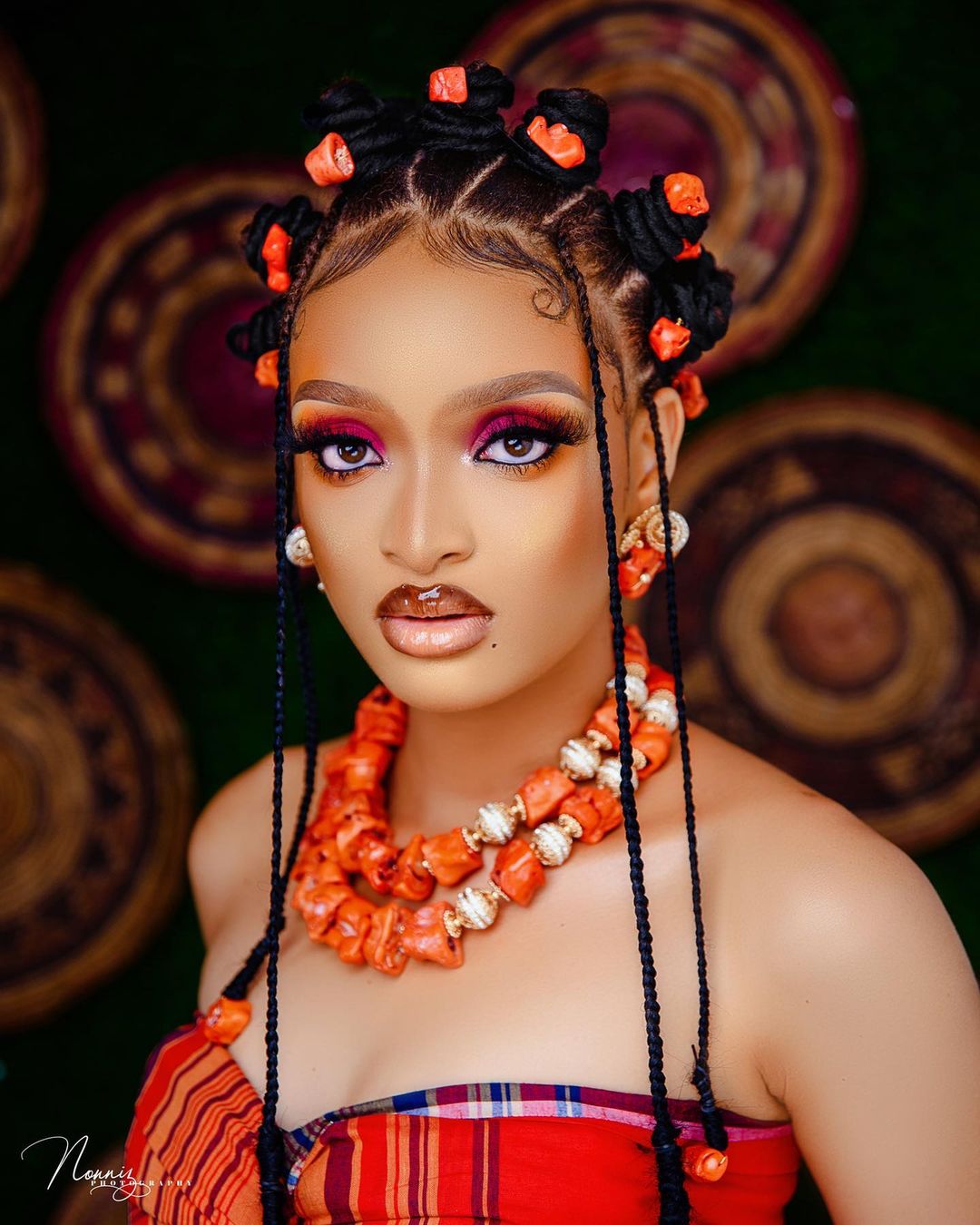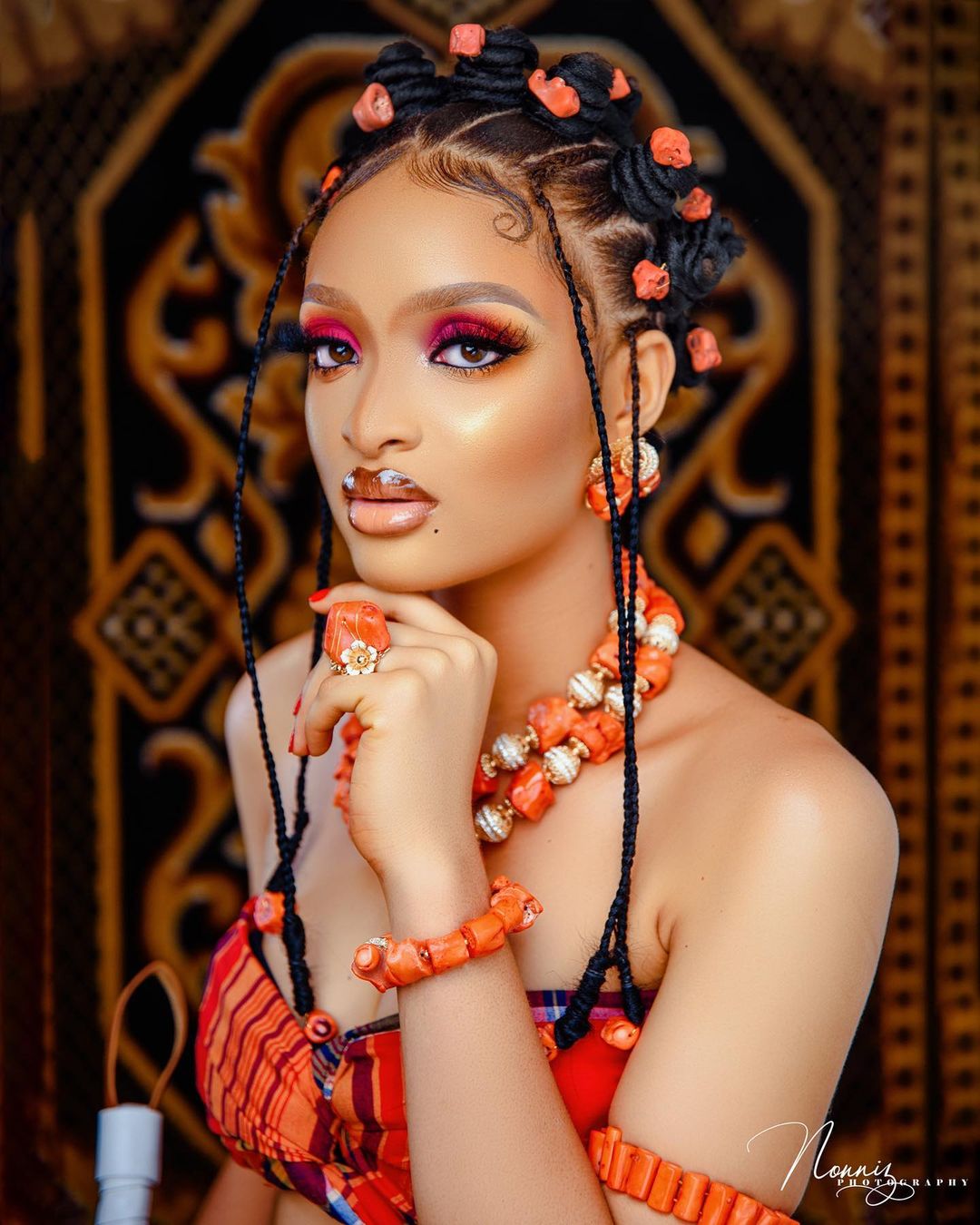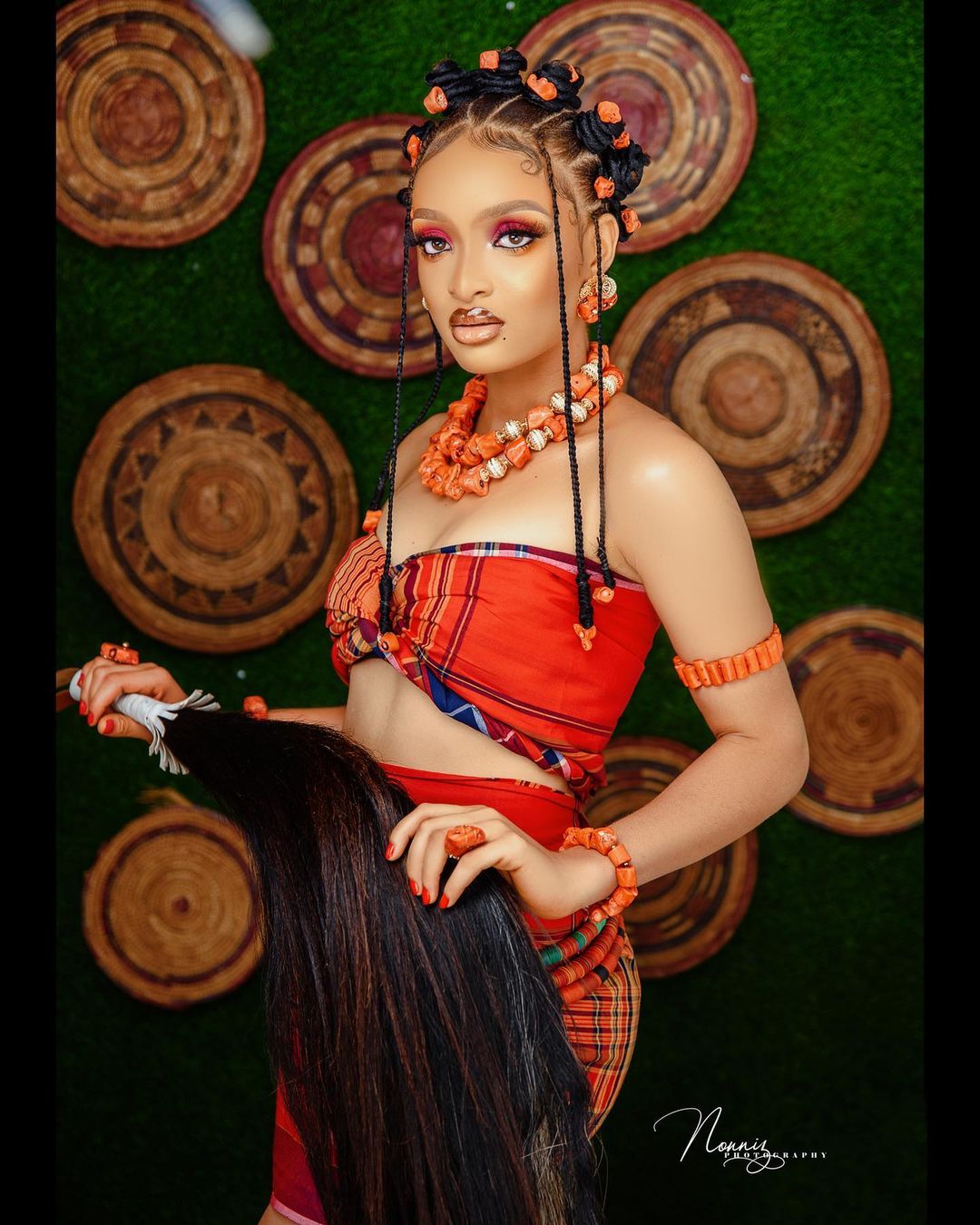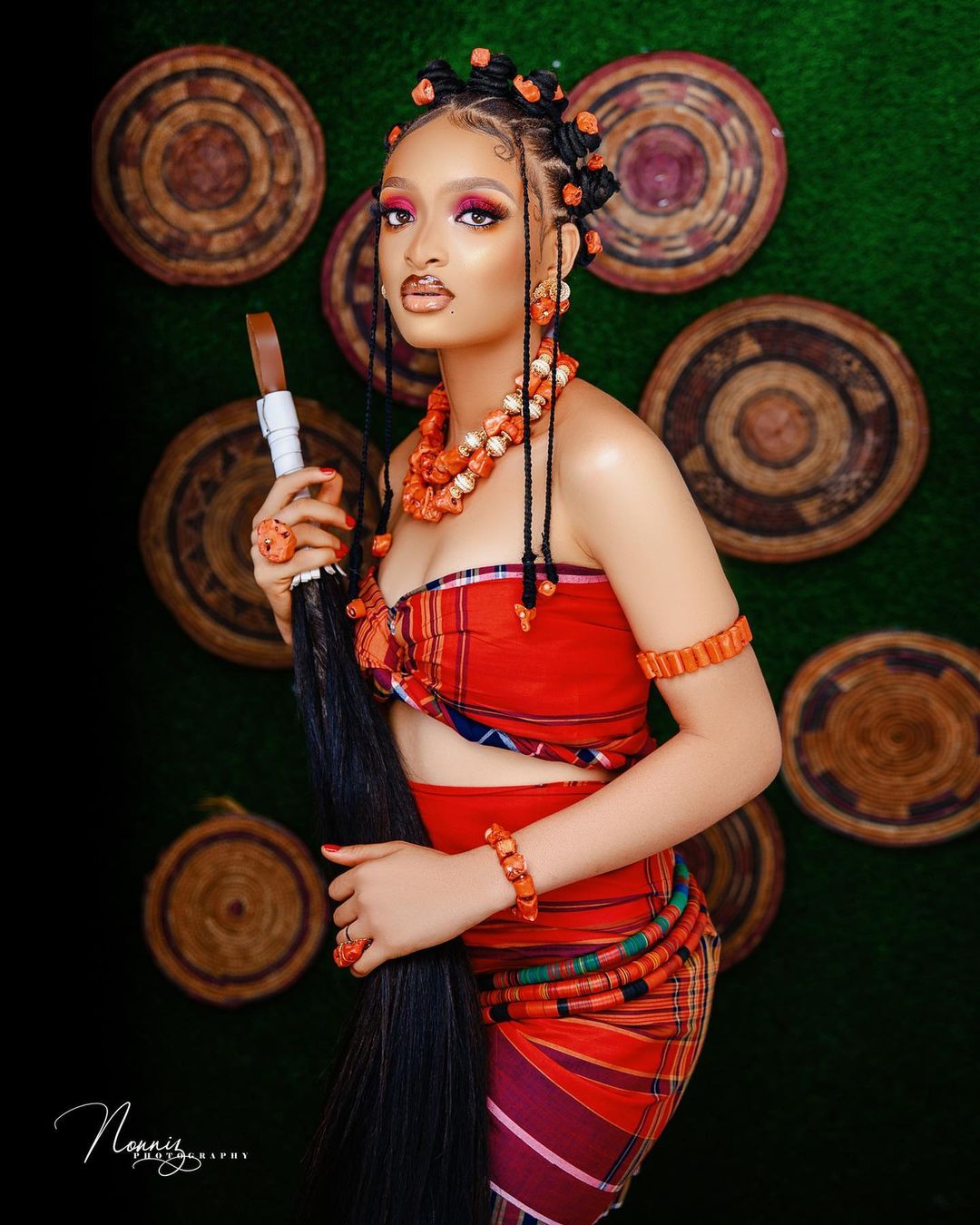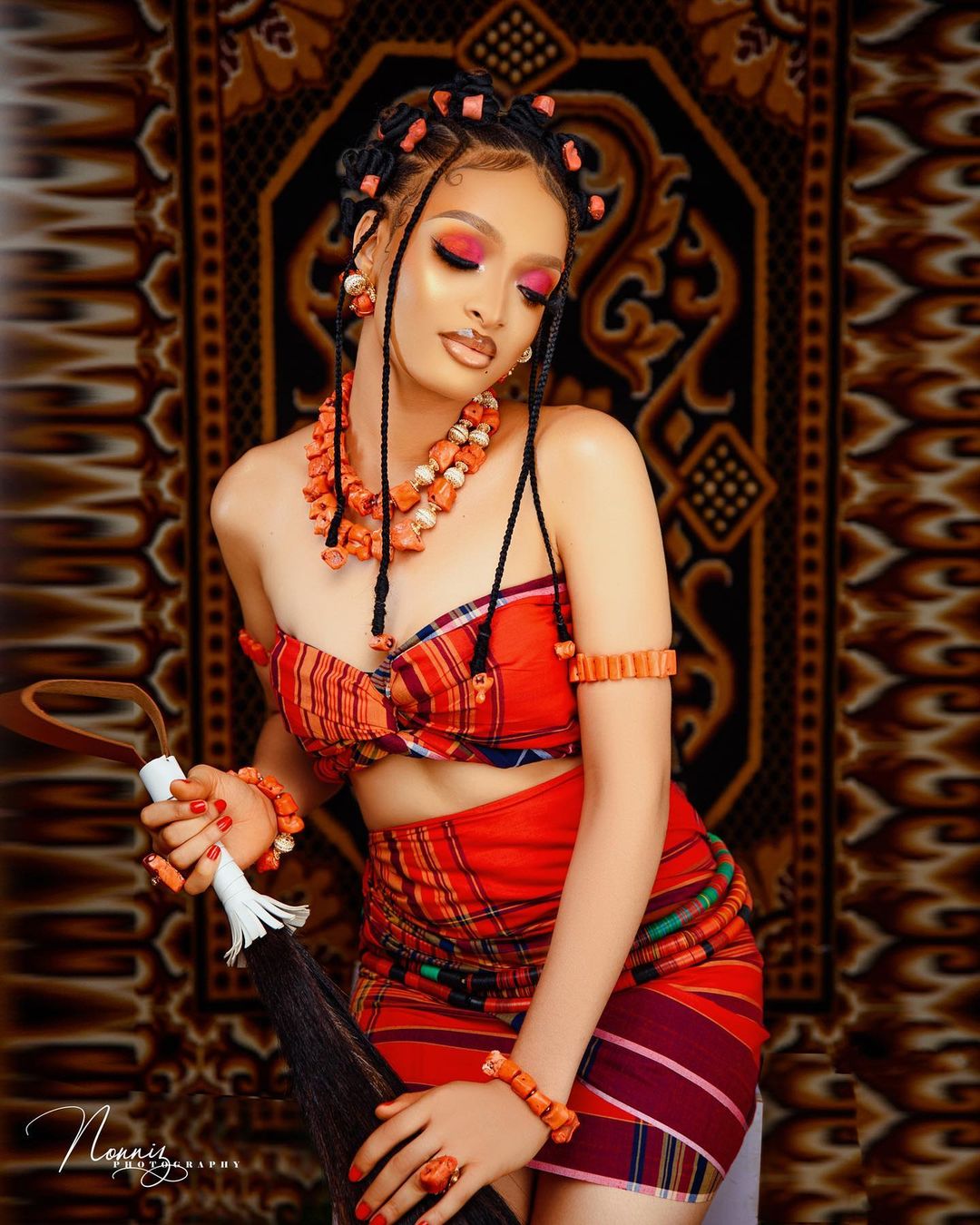 Credits
Makeup: @beautybyammydoll
Belle: @genevieve.edwin
Hairstylist: @hairbygucchie
Beads: @tophertonyjewelry
Stylist: @ttluxurystyles
Photography: @nonniz_photography