You know what they say: "when you know, you know". That exactly is the summary of this beautiful love story.
Benita and Tejiri met while she was walking down the street. In the groom's word, at that moment, he knew this was is one chance of meeting her. They got talking, started dating a week after meeting and in two months of dating, Tejiri knew he had found his special one. Now they are counting down to walking down the aisle.
Such a beautiful love story. See pictures of the #TheBTRoyals19  prewedding shoot below, you can also catch up with more here.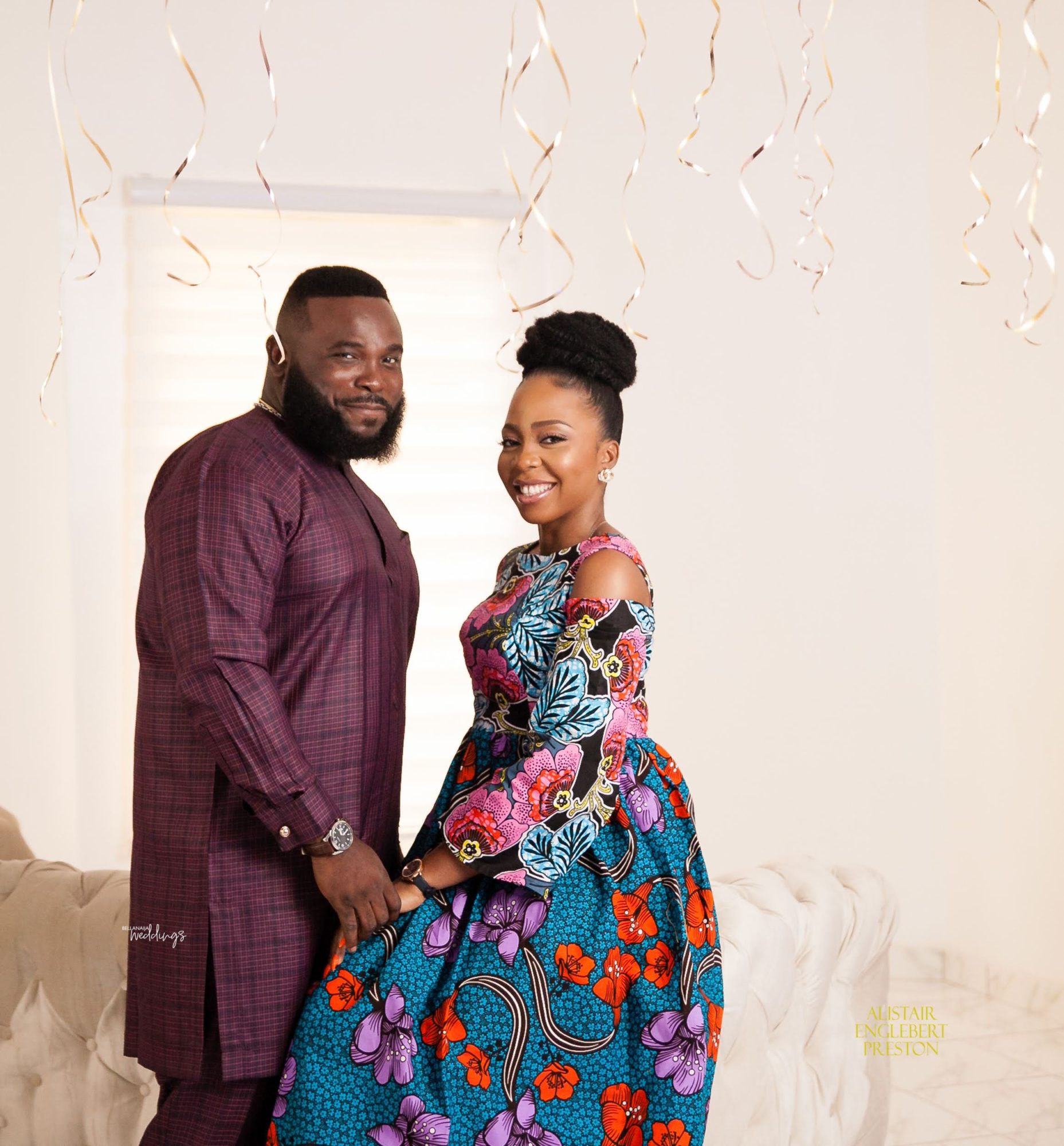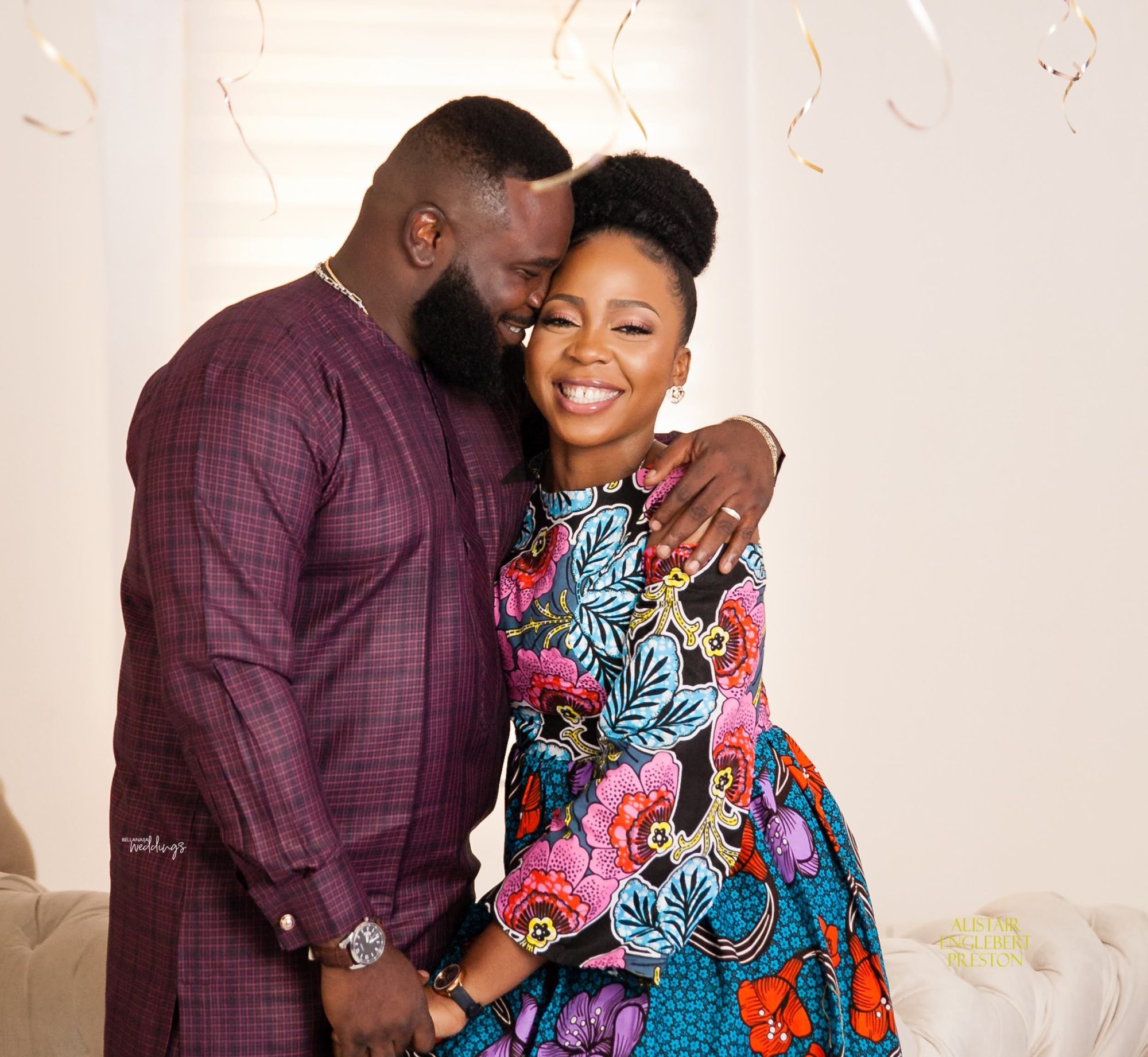 Here's how it all started according to the bride-to-be, Benita:
On this beautiful sunny day in Warri, Delta state Nigeria, I was walking down to the hospital just across the Estate and he pulled over to say hi, I walked past and didn't say a word and he drove closer to me and I said hello, he went further to ask my name and I gave him my fake name Cynthia lol. He was persistent and wanted to give me a ride to the hospital, I finally agreed and then we exchanged contacts. A few days later we started to speak we had the most beautiful connection like we had known each other for years.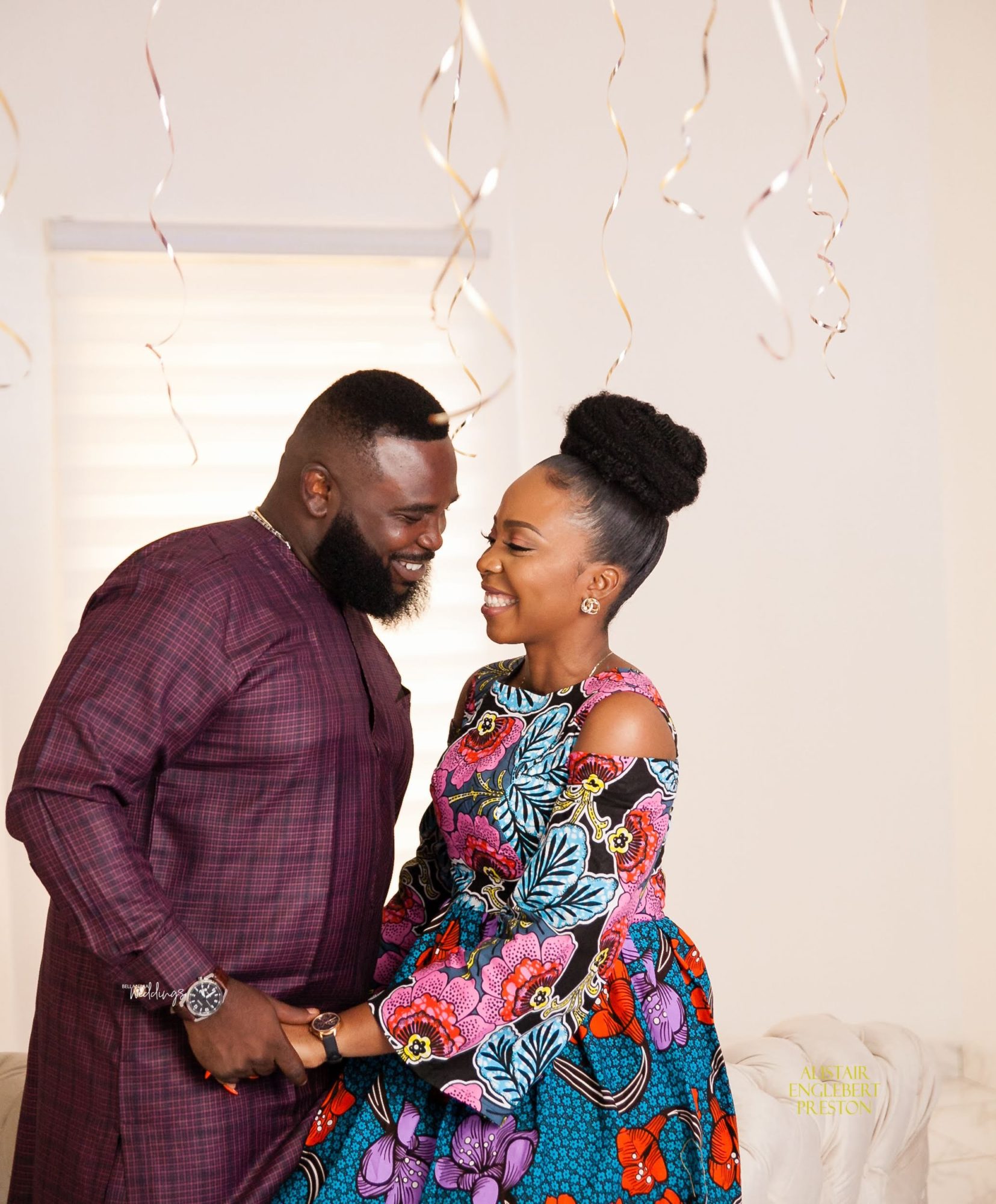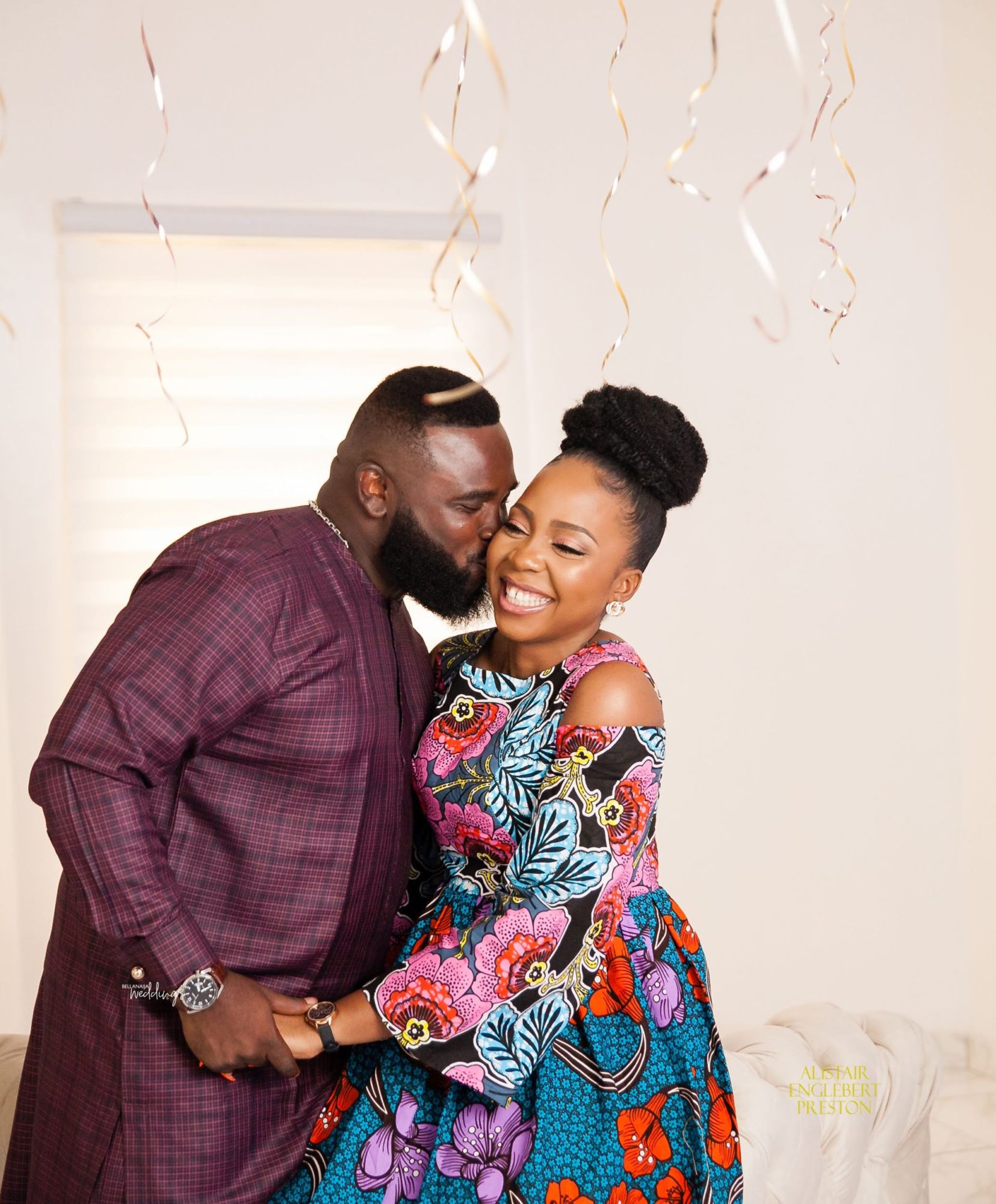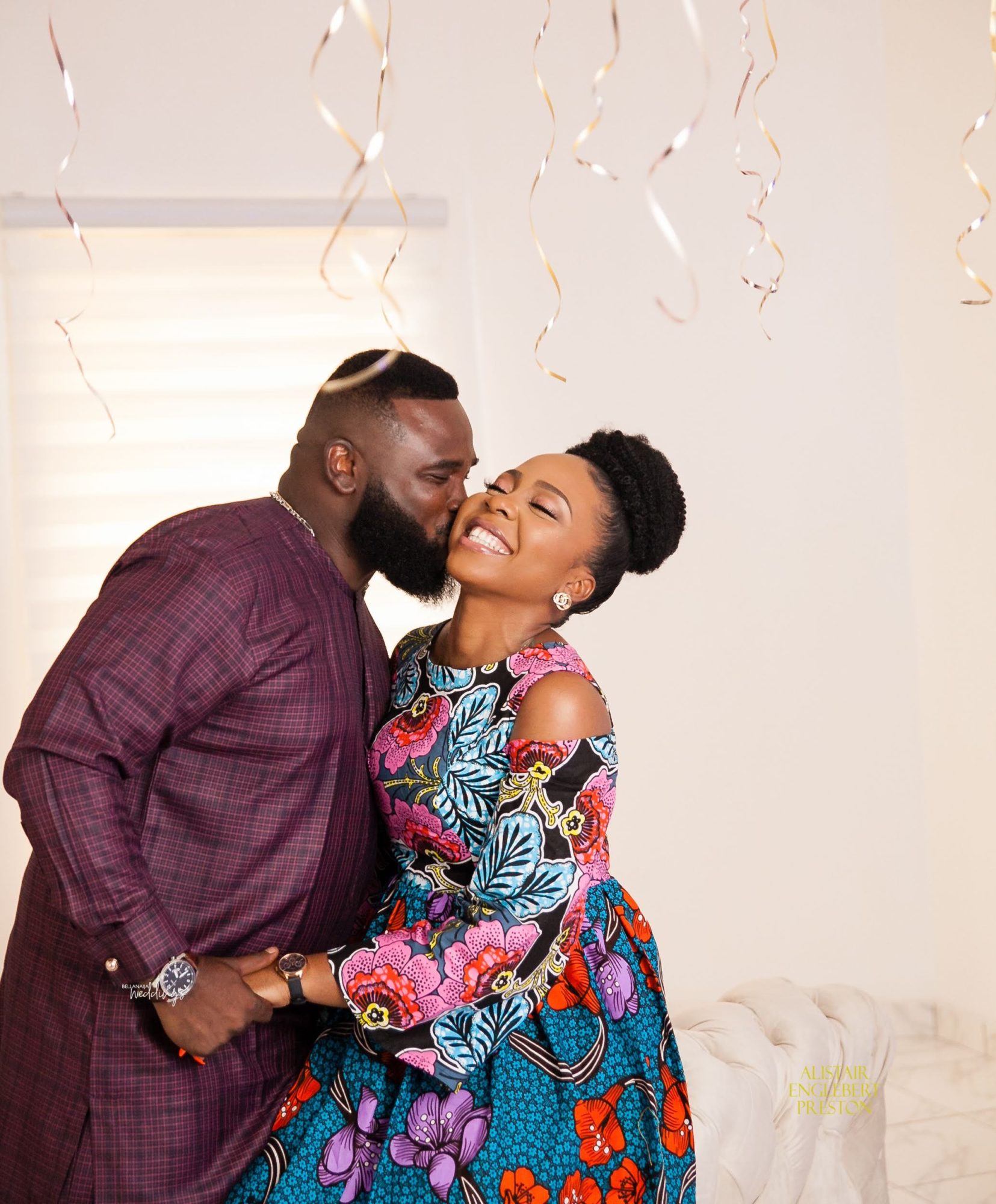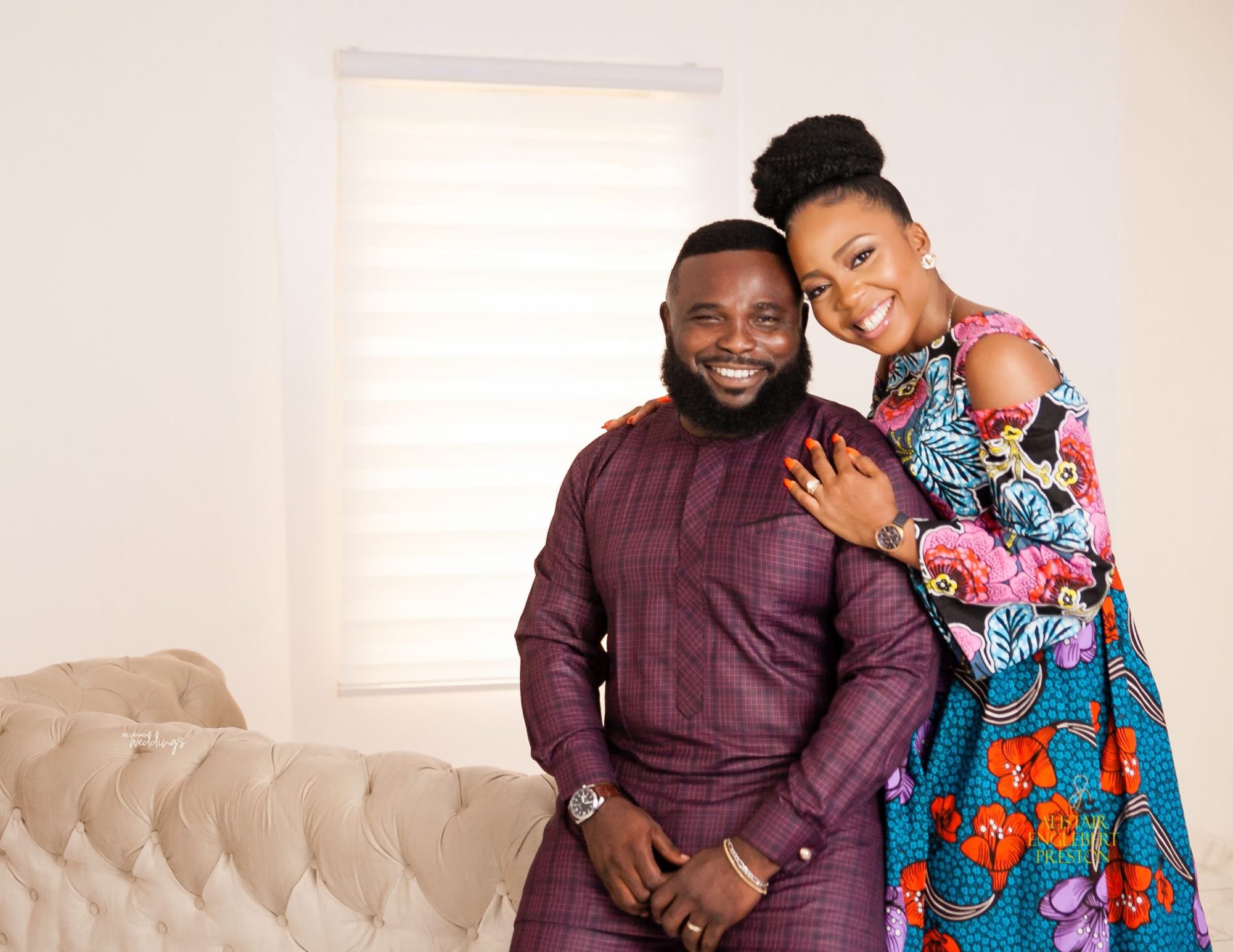 Fast forward to two months, on my birthday he asked me to marry him ?. Loving Tejiri has been so easy and fun. He is the most kind-hearted, loving, funny, patient and sweet human being on earth. I am totally myself with him and he inspires me daily to be a better version of me. He believes in my dreams and ideas no matter how crazy they are. He will listen and help me refine it into gold.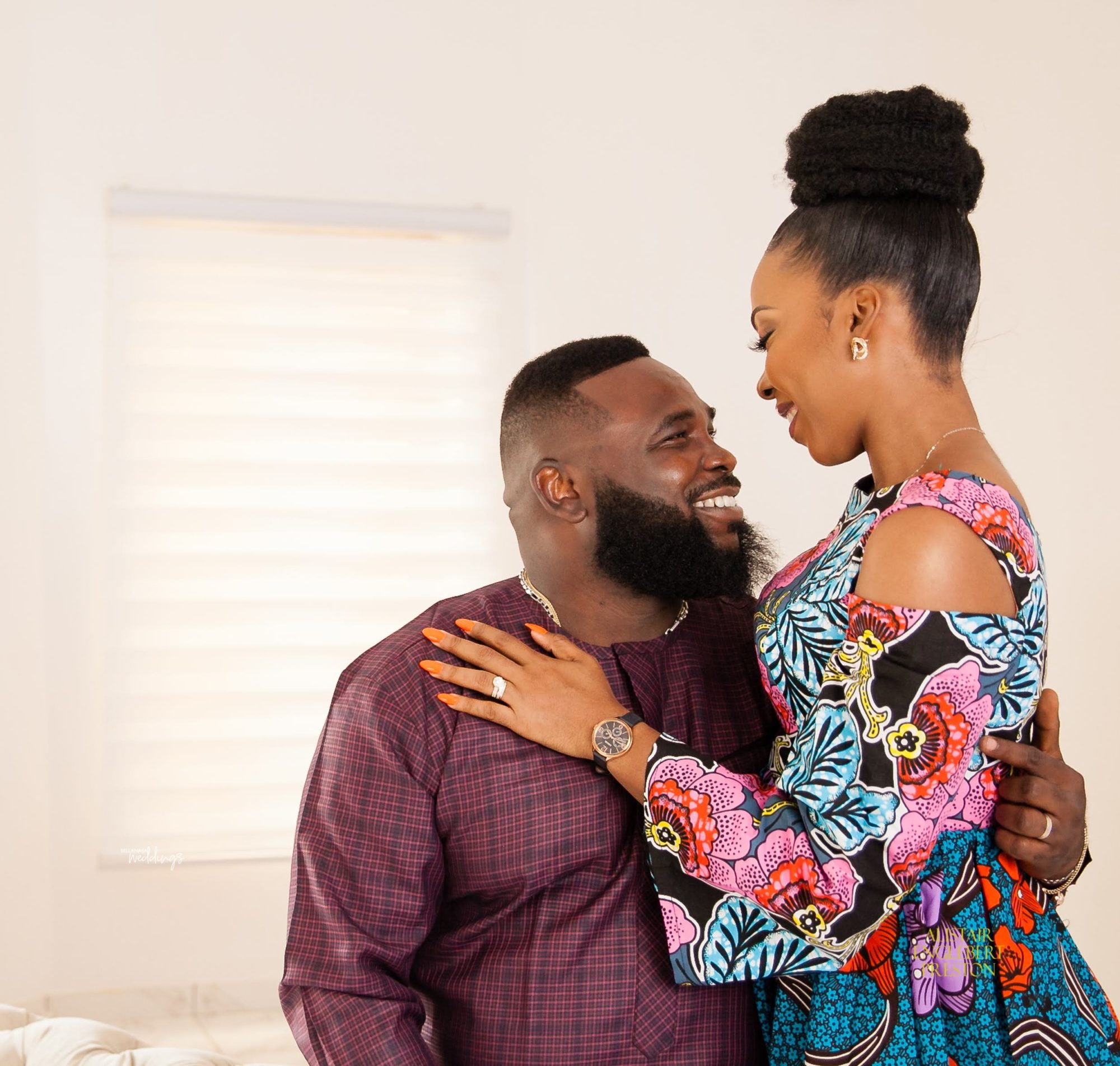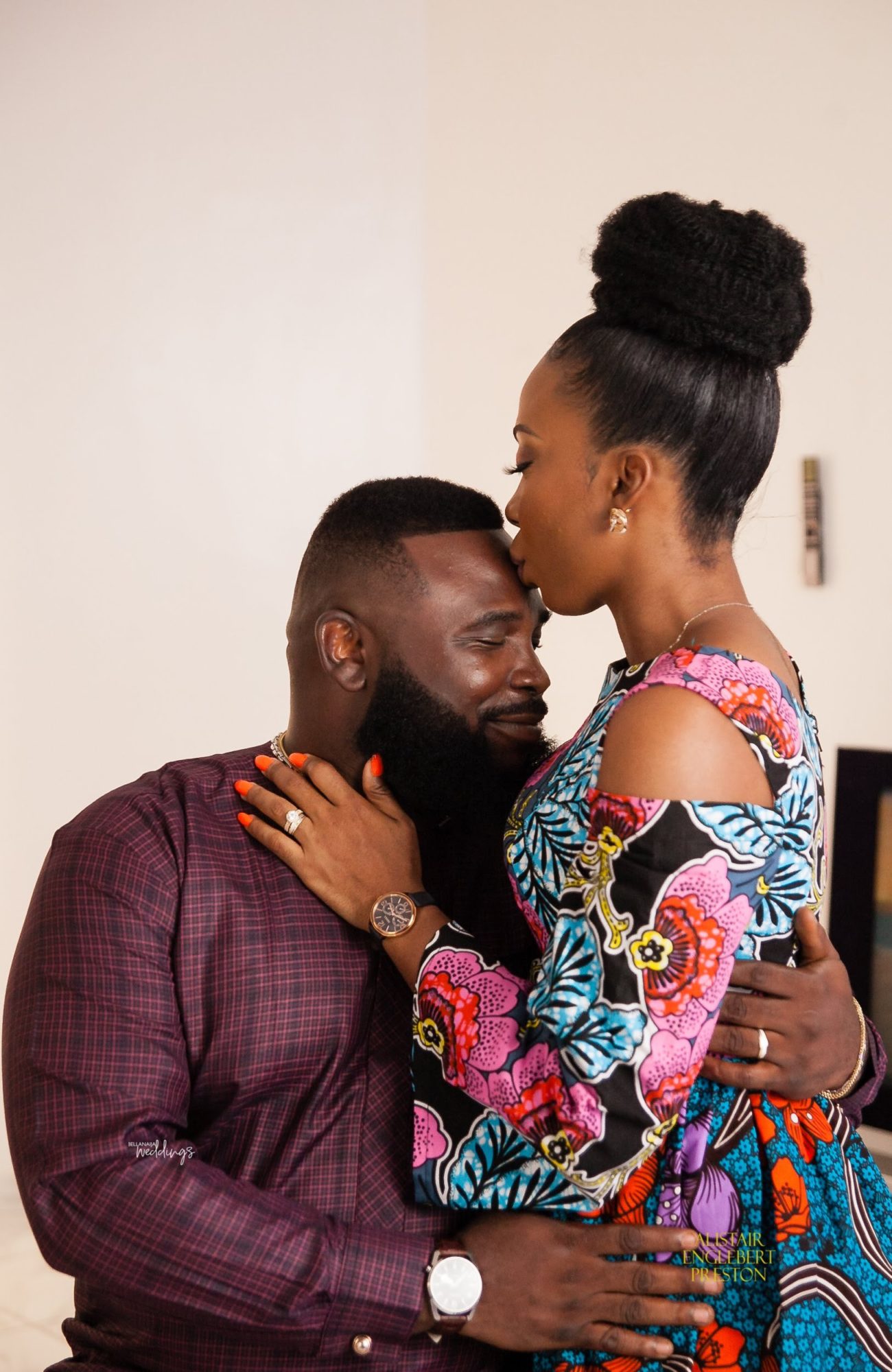 I admire his faith and relationship with God, his life is a prove that building a relationship with God is not a cumbersome as we have believed all along. He is super determined, disciplined, selfless and respectful. I am so grateful to God that I will be spending the rest of my life with my best friend and I believe that God who has started this great work is more than able to perfect it.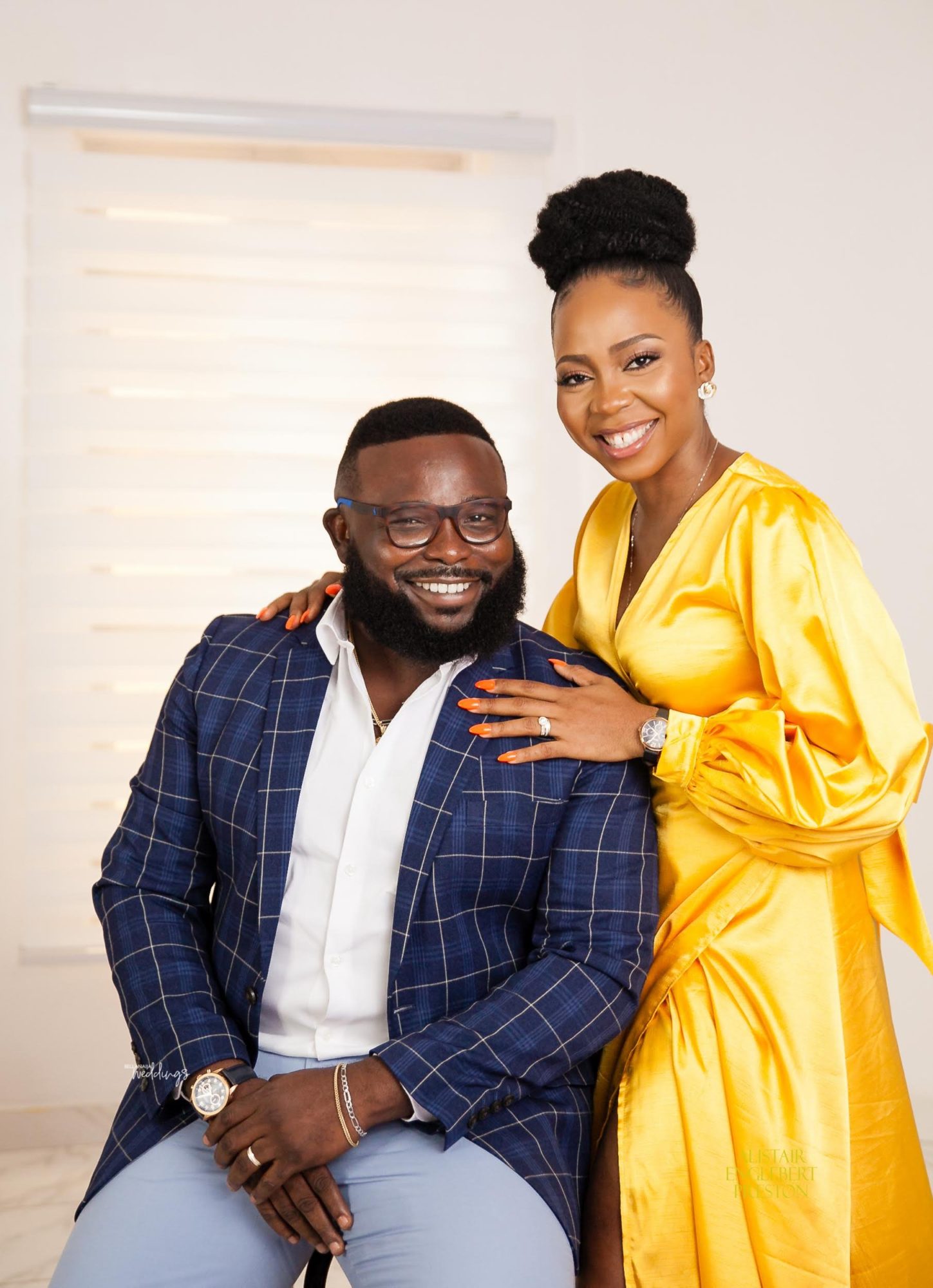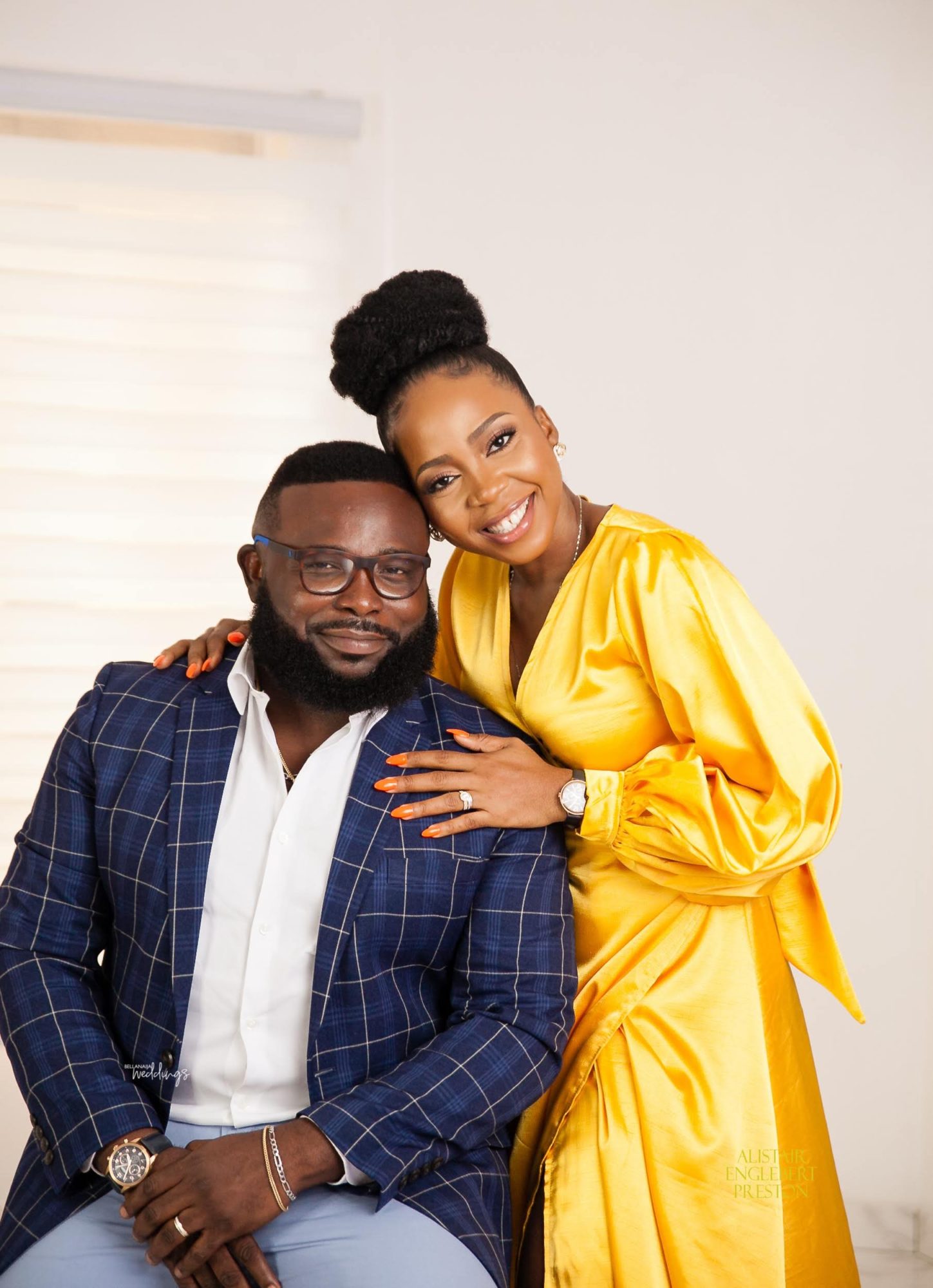 Here's how the groom-to-be recalls how they met:
I met Benita in my estate walking down the road while I was rushing for a meeting. I knew I had to stop by and say hello cause I knew if I had left, I'll probably never get to meet her again. We got talking and started dating a week later. Under 2 months of dating, I knew I wanted to spend the rest of my life with this lady.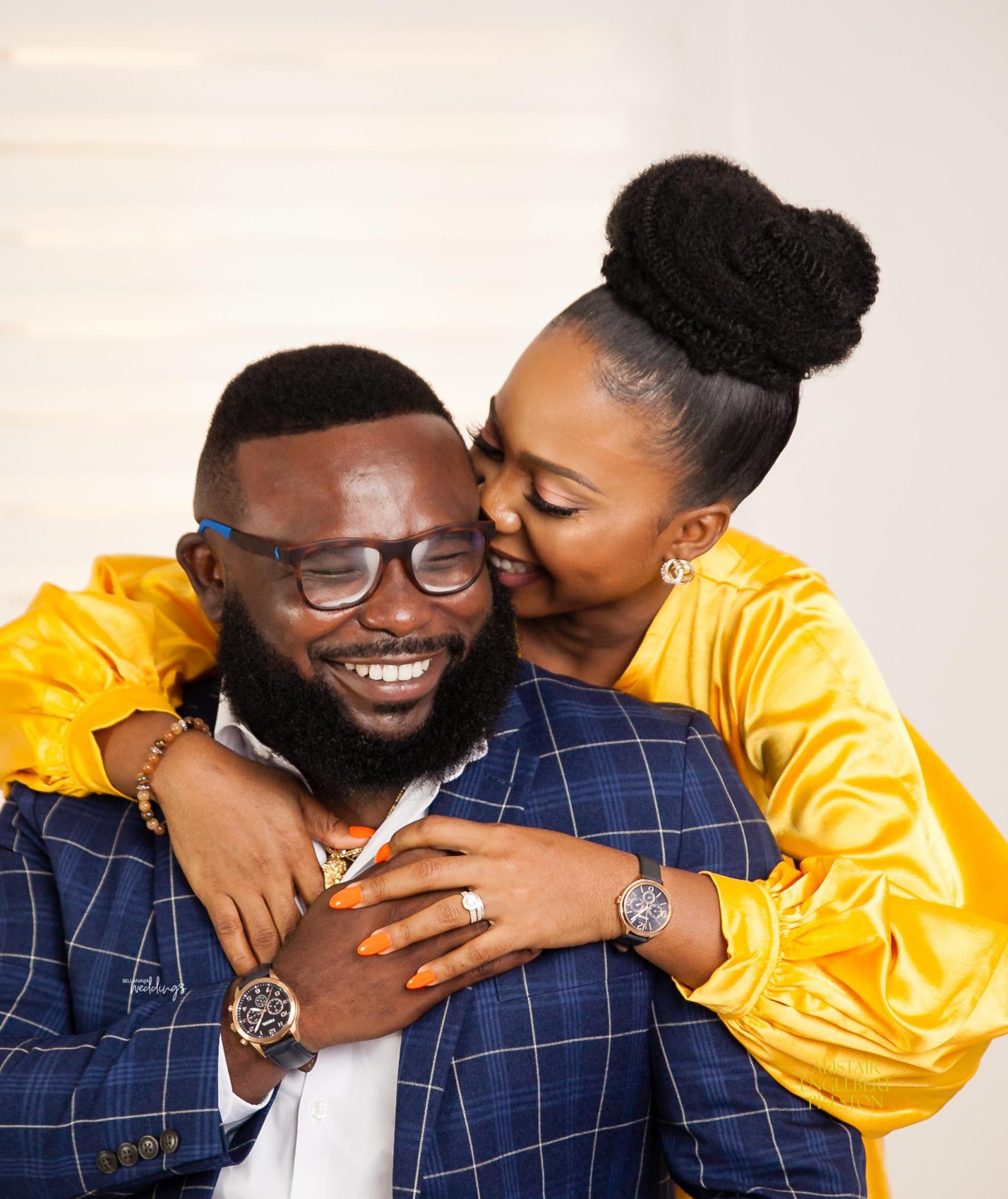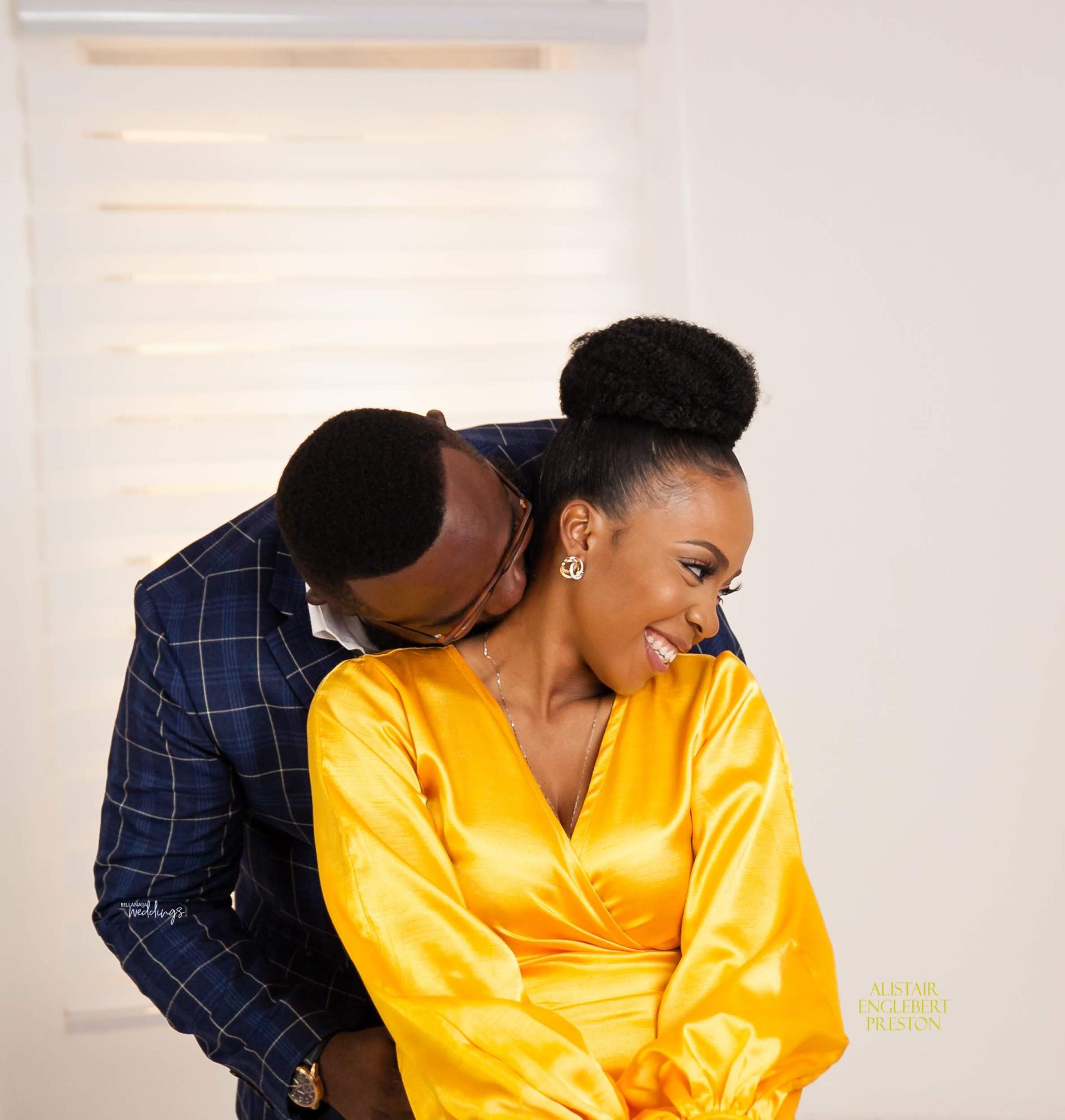 So on her birthday, I asked her to marry me and she said yes. So far she's been my rock, my best friend and she gives me the peace of mind I require to succeed. I can't ask for a better wife. I am truly grateful to God for sending an angel. She was worth the wait and I glad I went through some really terrible relationships to make me truly appreciate this gift God has given to me.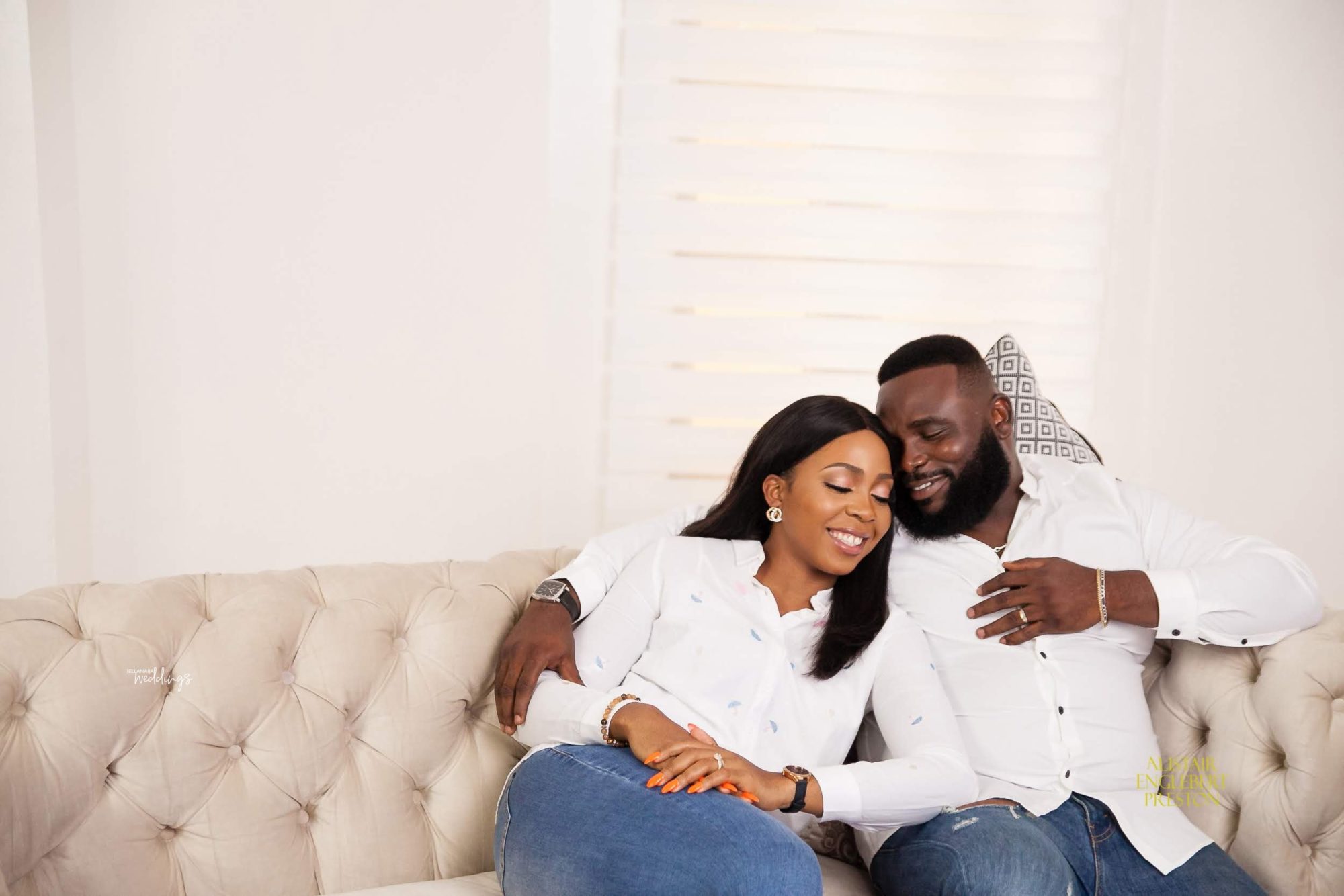 Here's how Tejiri proposed according to the bride-to-be, Benita:
He popped the question on my birthday, he had my cake in his hand and was singing. Before I knew what was happening he was on a bended knee asking for my hand in marriage and of course, I said YES.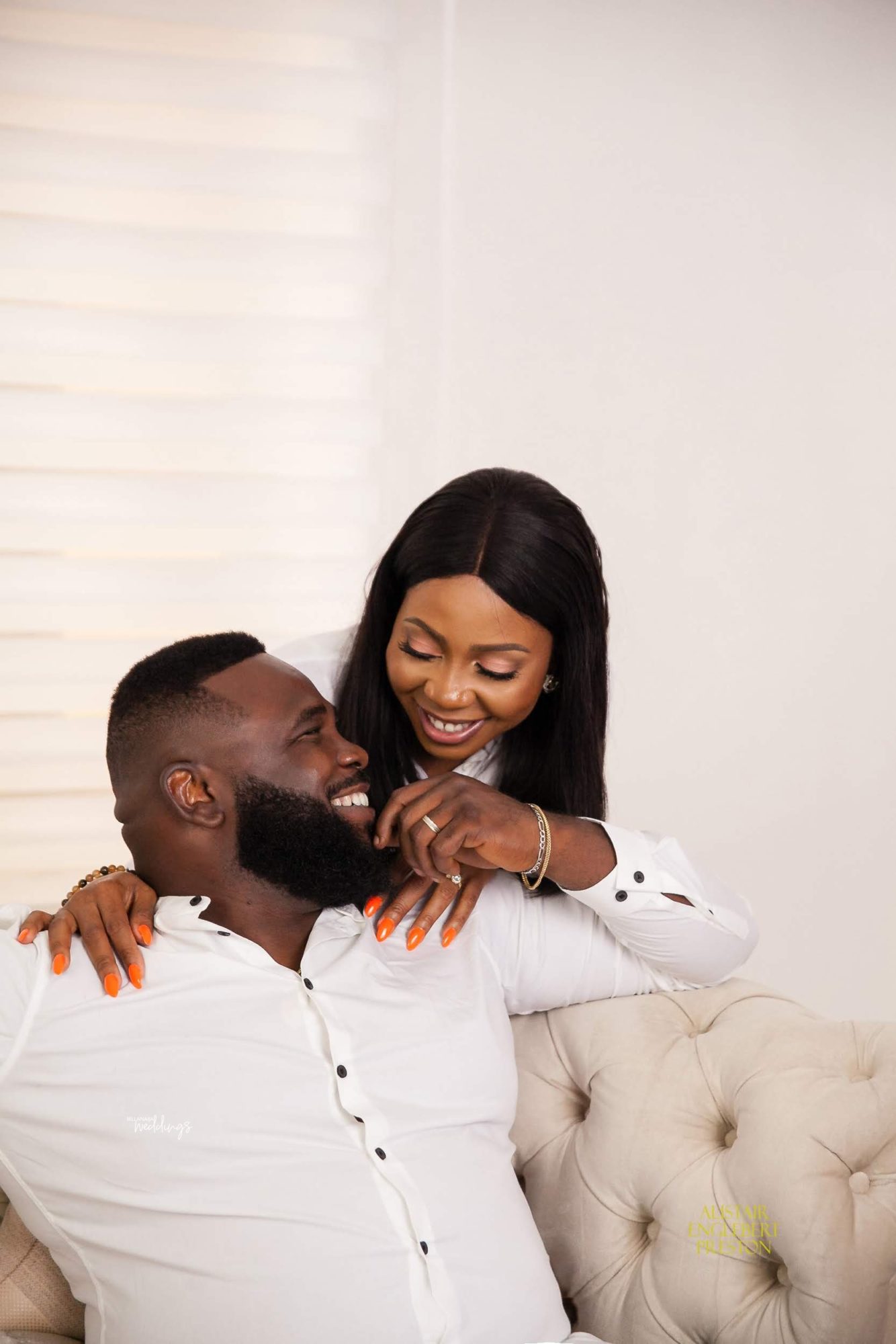 Credits
Planner: @roc_events
Makeup: @flawlessfacesbyjane
Hair: @ceezystyling
Dress: @erilynbytemitope
Photography: @aep_photography