One thing about love – no matter how long it takes, if it's meant to happen, it will happen! Bisola and the love of her life, Hakeem will certainly agree with us on this and you're about to find out why.
Bisola and Hakeem met for the first time on a beautiful Sunday when they had gone to worship in the mosque. Having mutual friends, you would assume that it was immediately smooth sailing for them both but no – that's not how this story goes. It appeared to be just another random meeting until three years later when cupid was ready to do her thing! How did it all lead to a beautiful "ever after" story? Well, Bisola gives us all the gist so just keep scrolling to enjoy it all. Their pre-wedding photos will get you smiling and applauding the beauty of love.
Enjoy their pre-wedding shoot and love story as shared by Bisola below.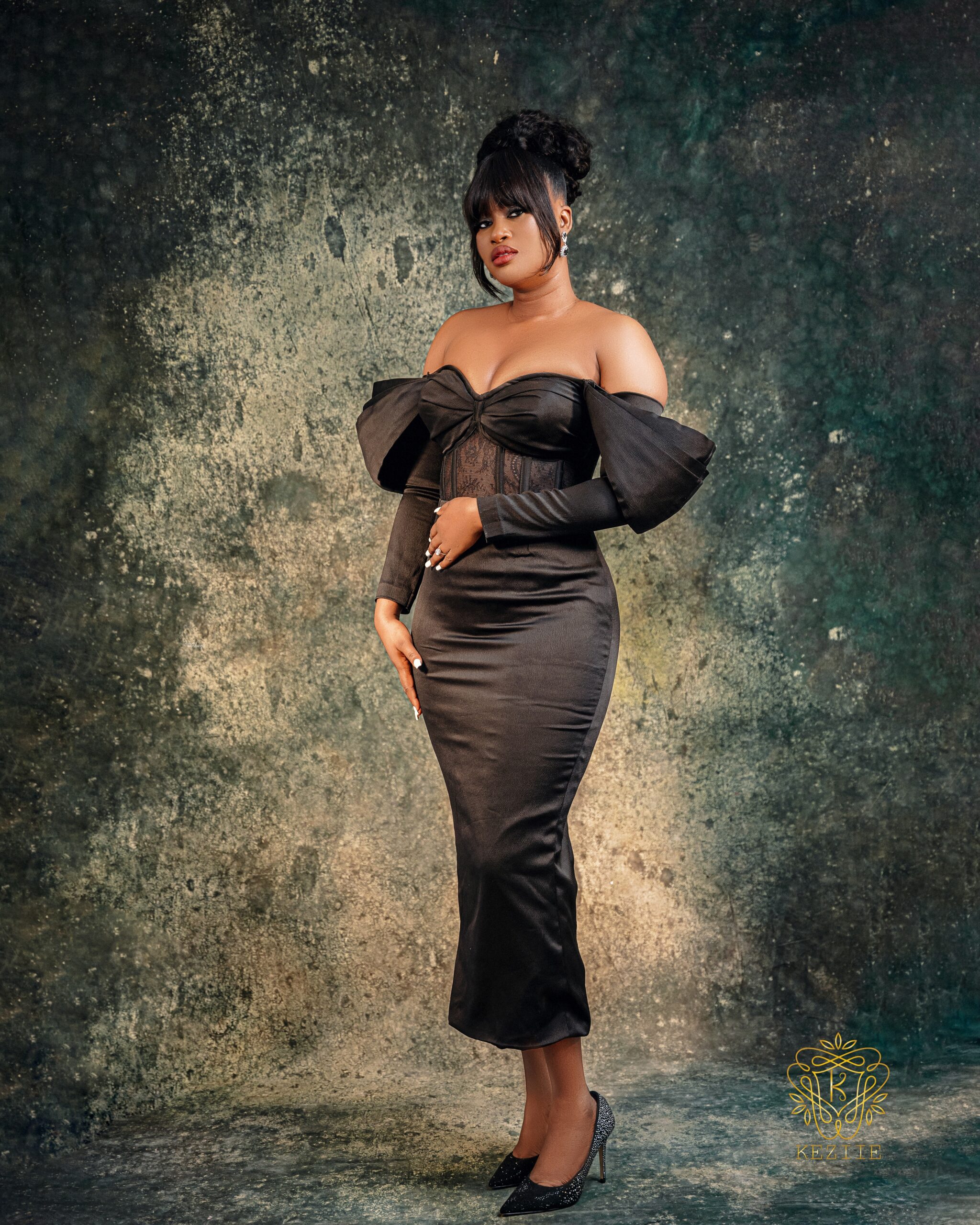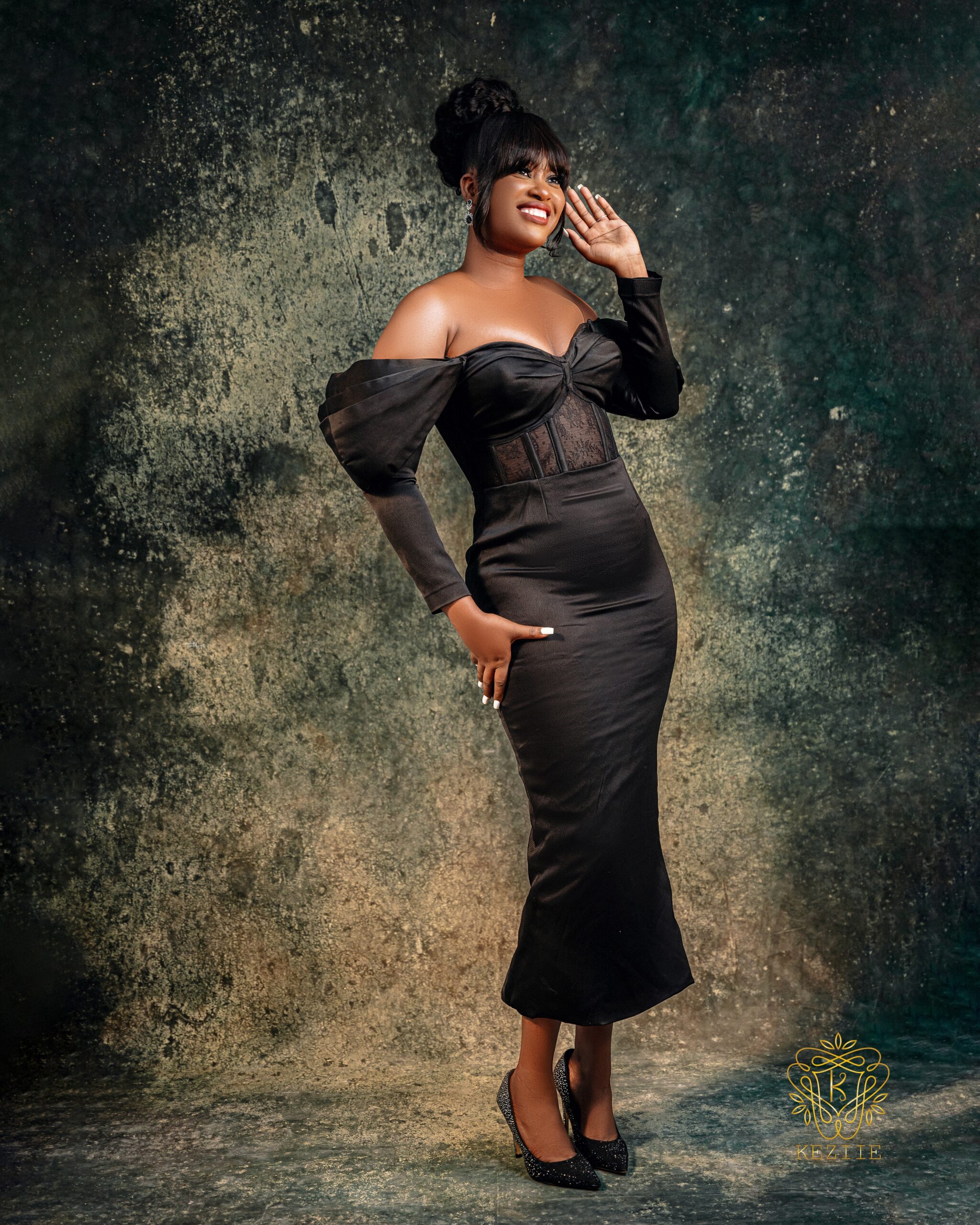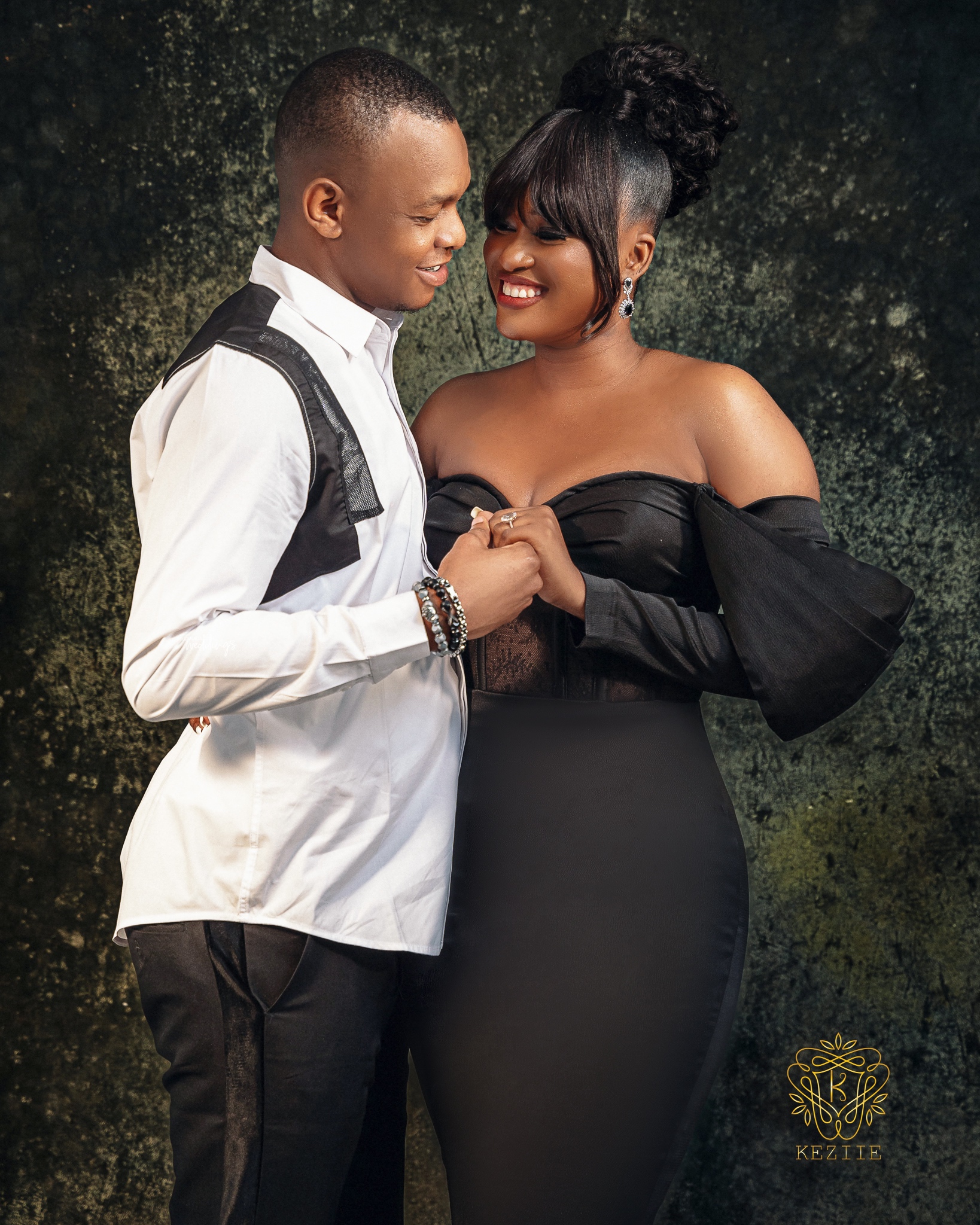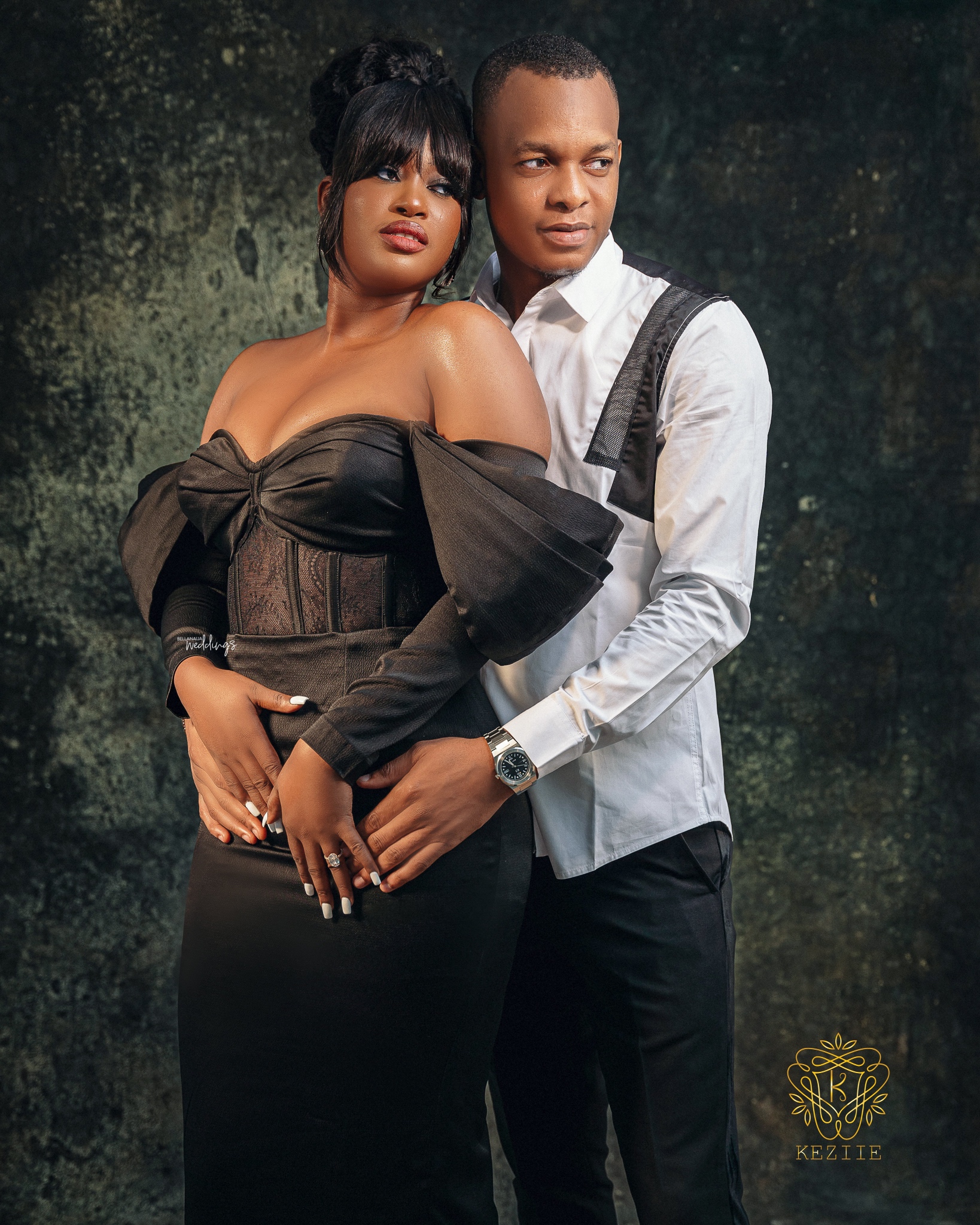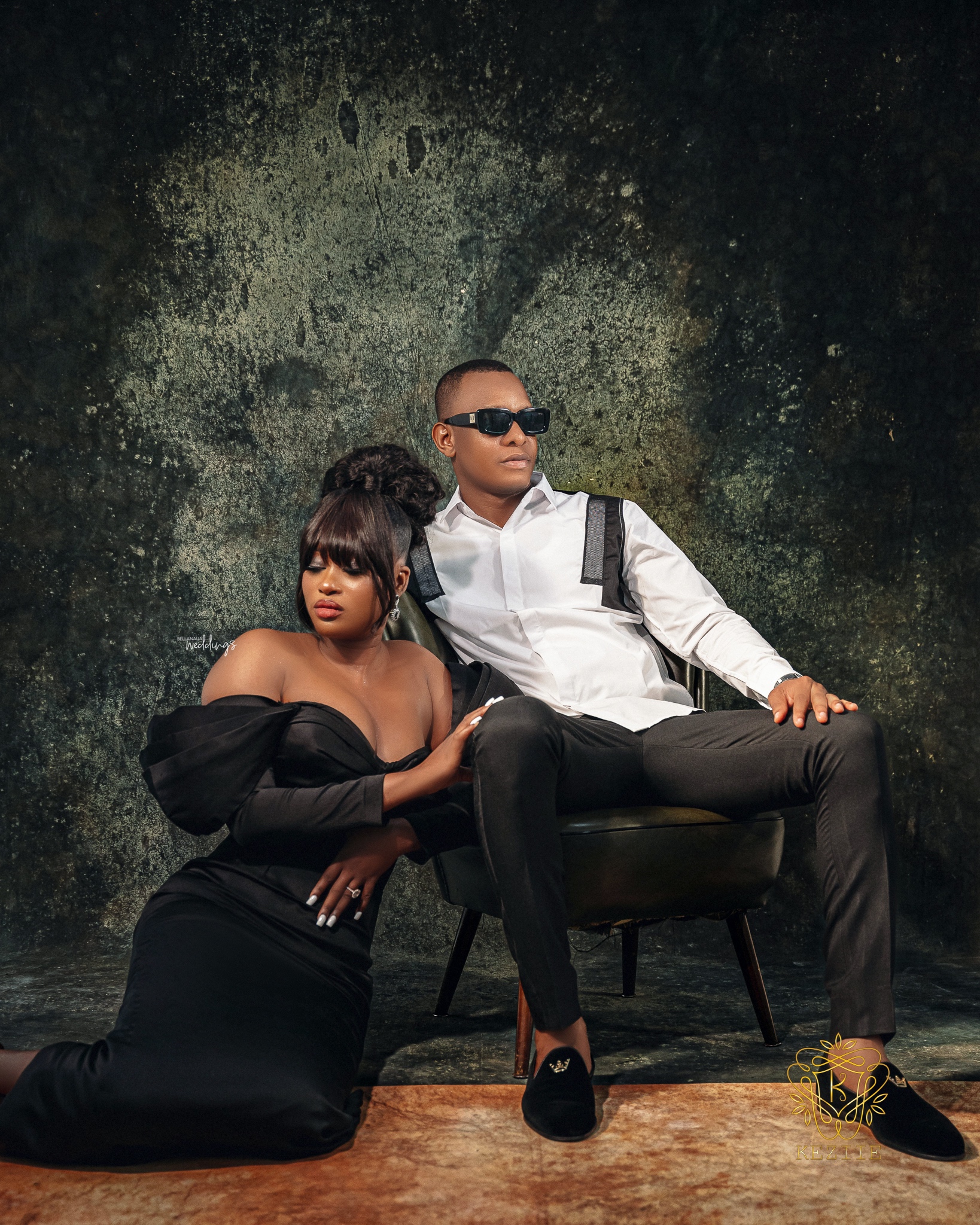 Their love story as shared by Bisola:
I first met him when I went with my friend to the mosque for Sunday prayers. He also went with his friends and they all happen to know my girlfriend. He told my friend that he liked me but I wasn't interested at the time.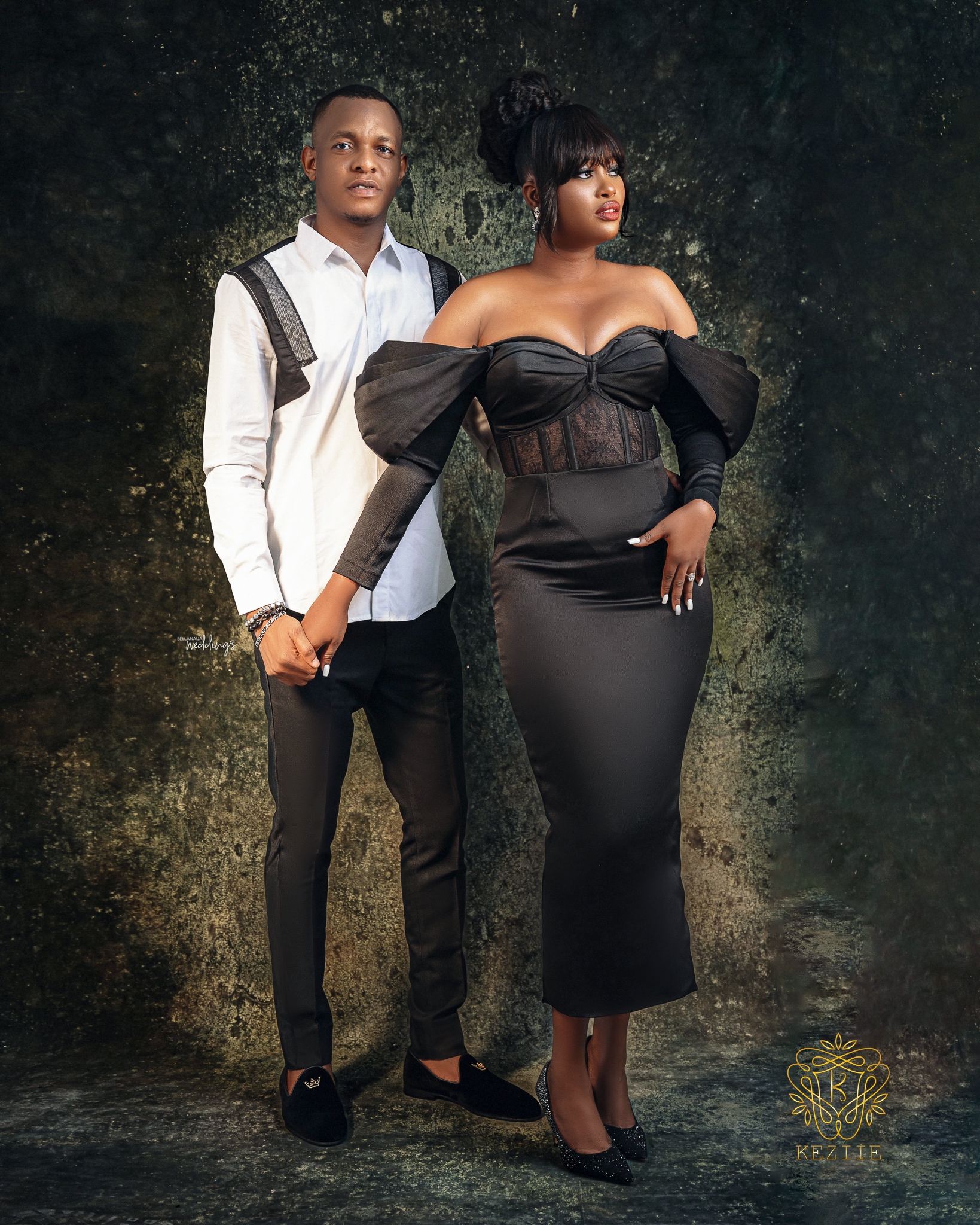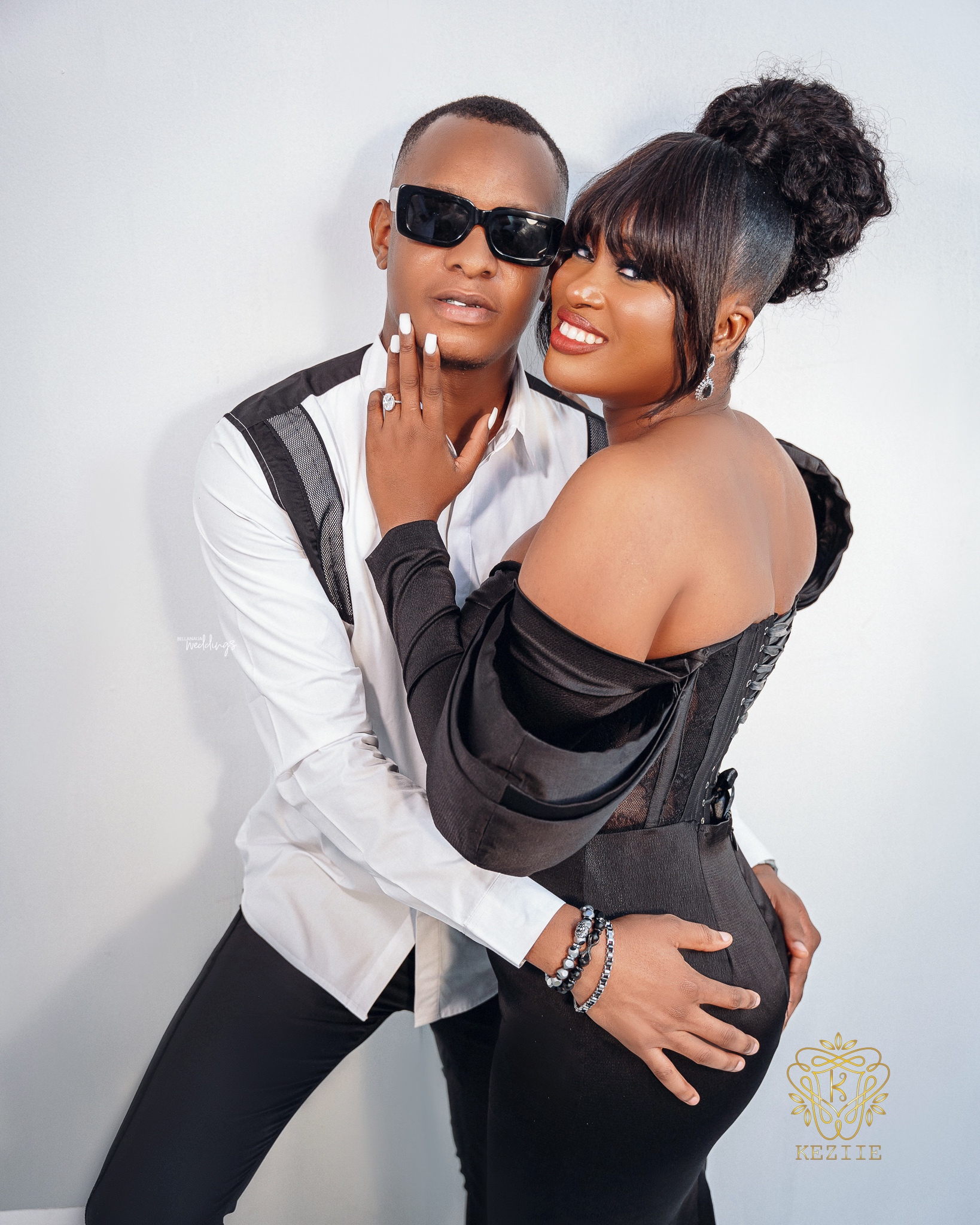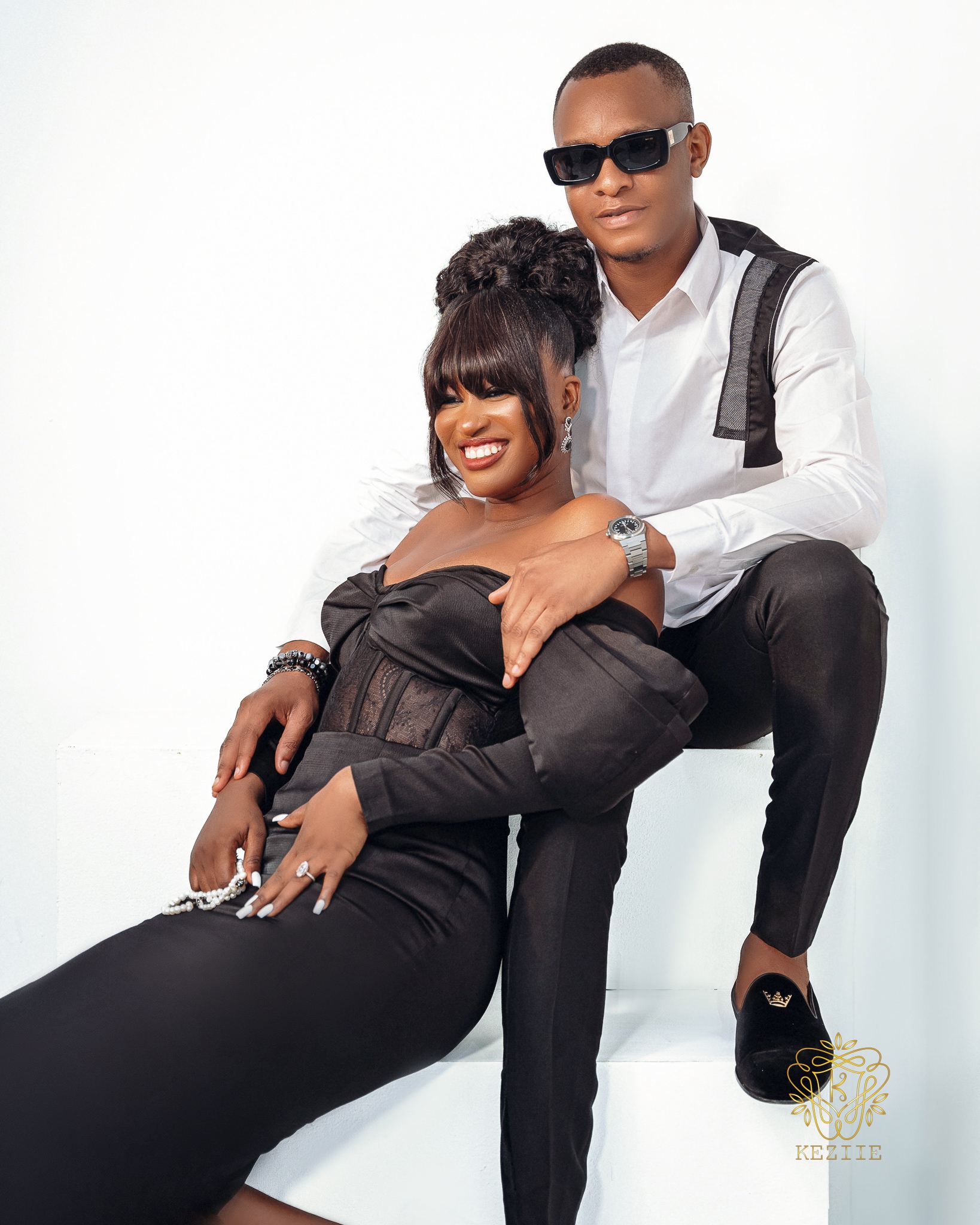 Fast forward to 3 years after, I was with the same friend at that time, shopping at the mall for my birthday which was forthcoming when my friend said, "do you remember that guy from the mosque some years back? Today is actually his birthday, both of you are Libras. Anytime our path crosses he always asks after you and accuse me of not giving him his true love " jokingly" oh." So, I said, "that guy is fine sha. Give me his number let me wish him a happy birthday". And the rest is history!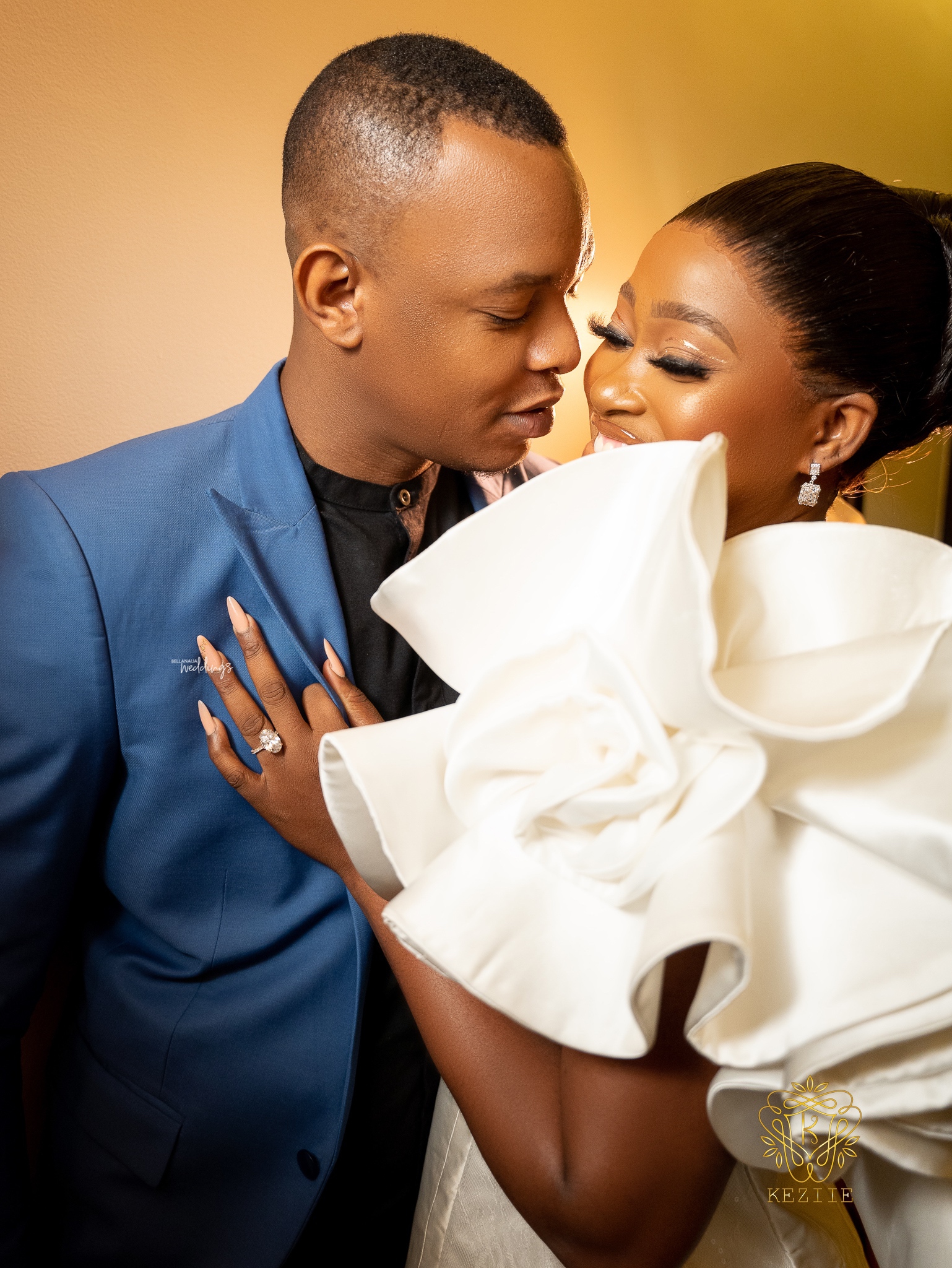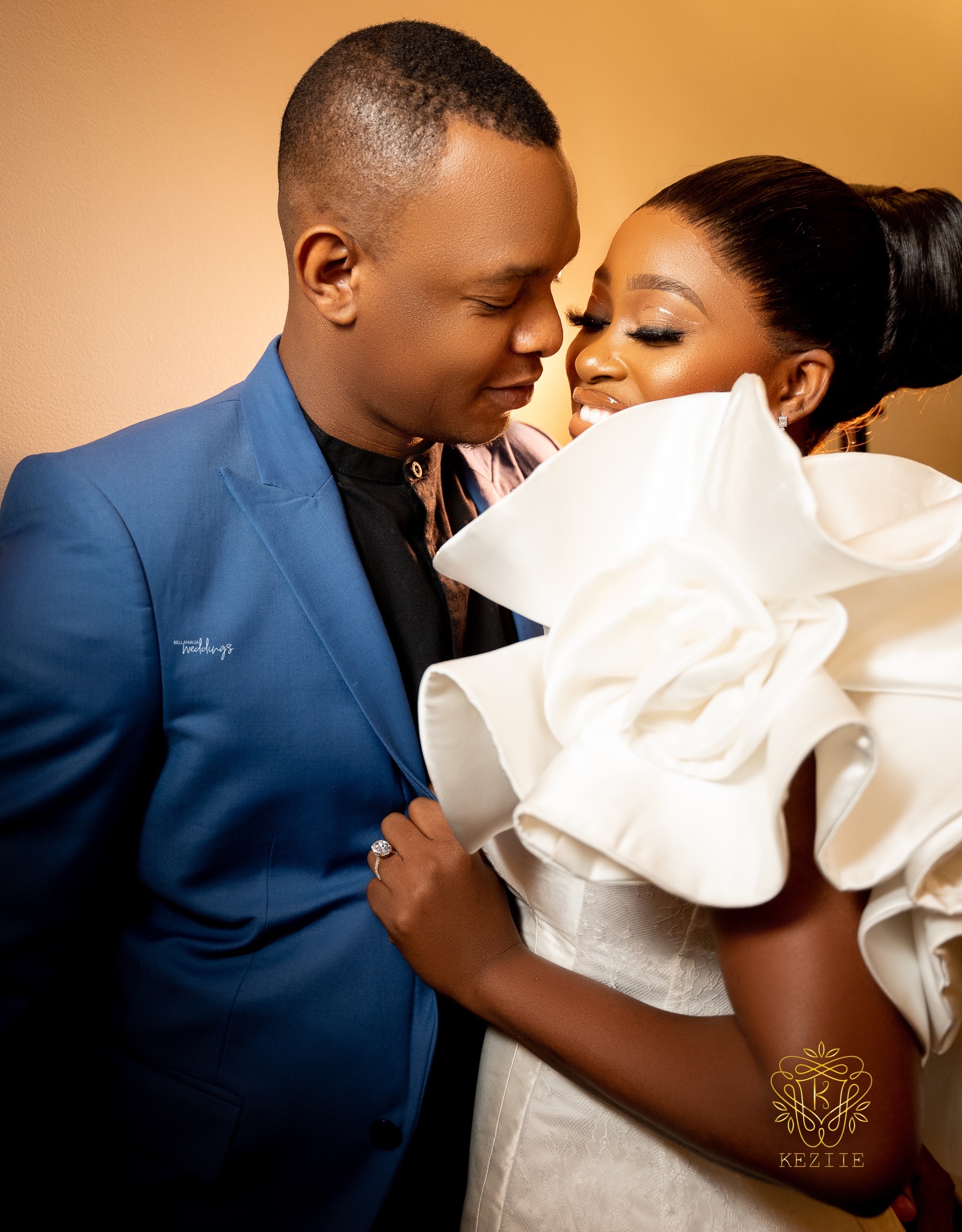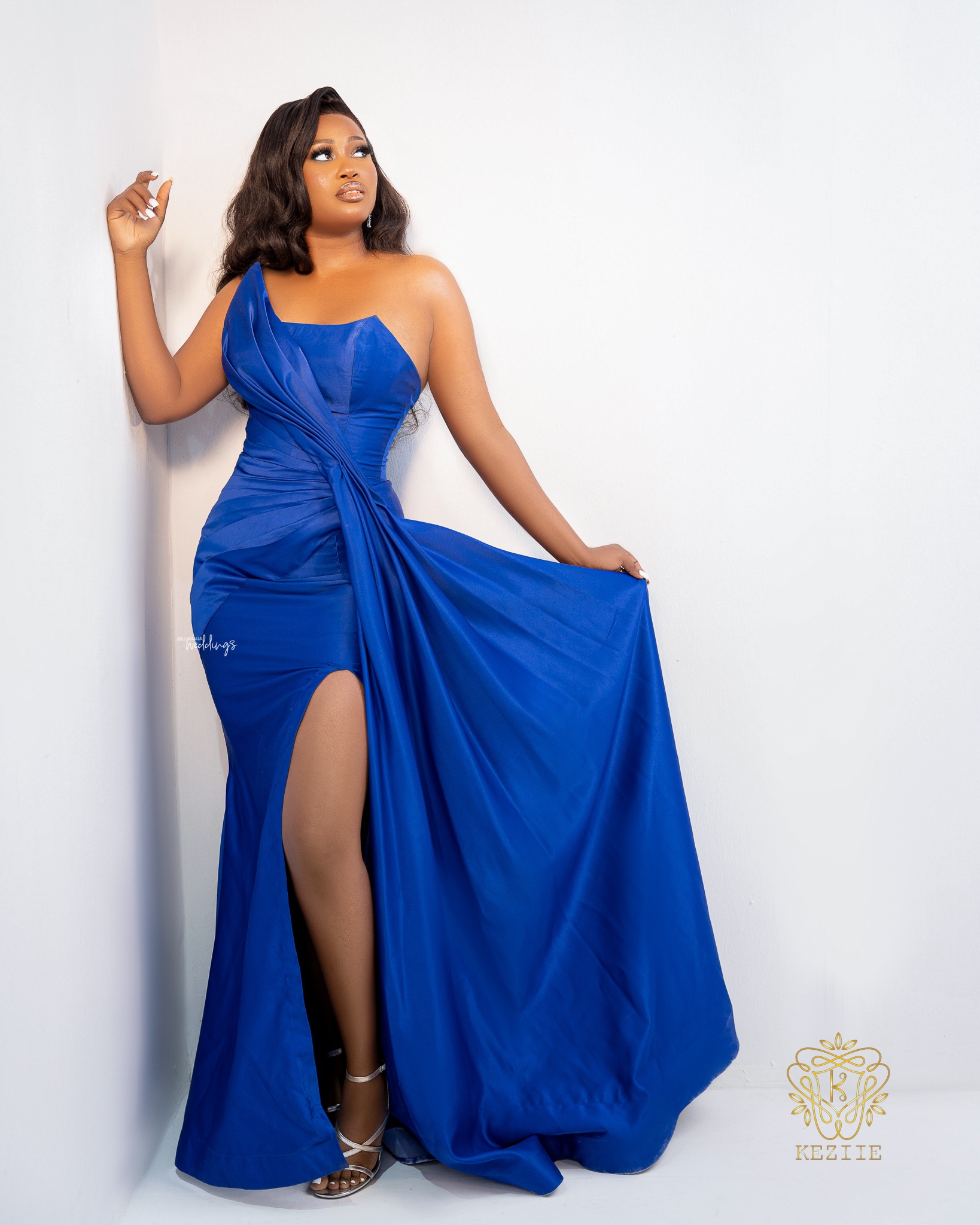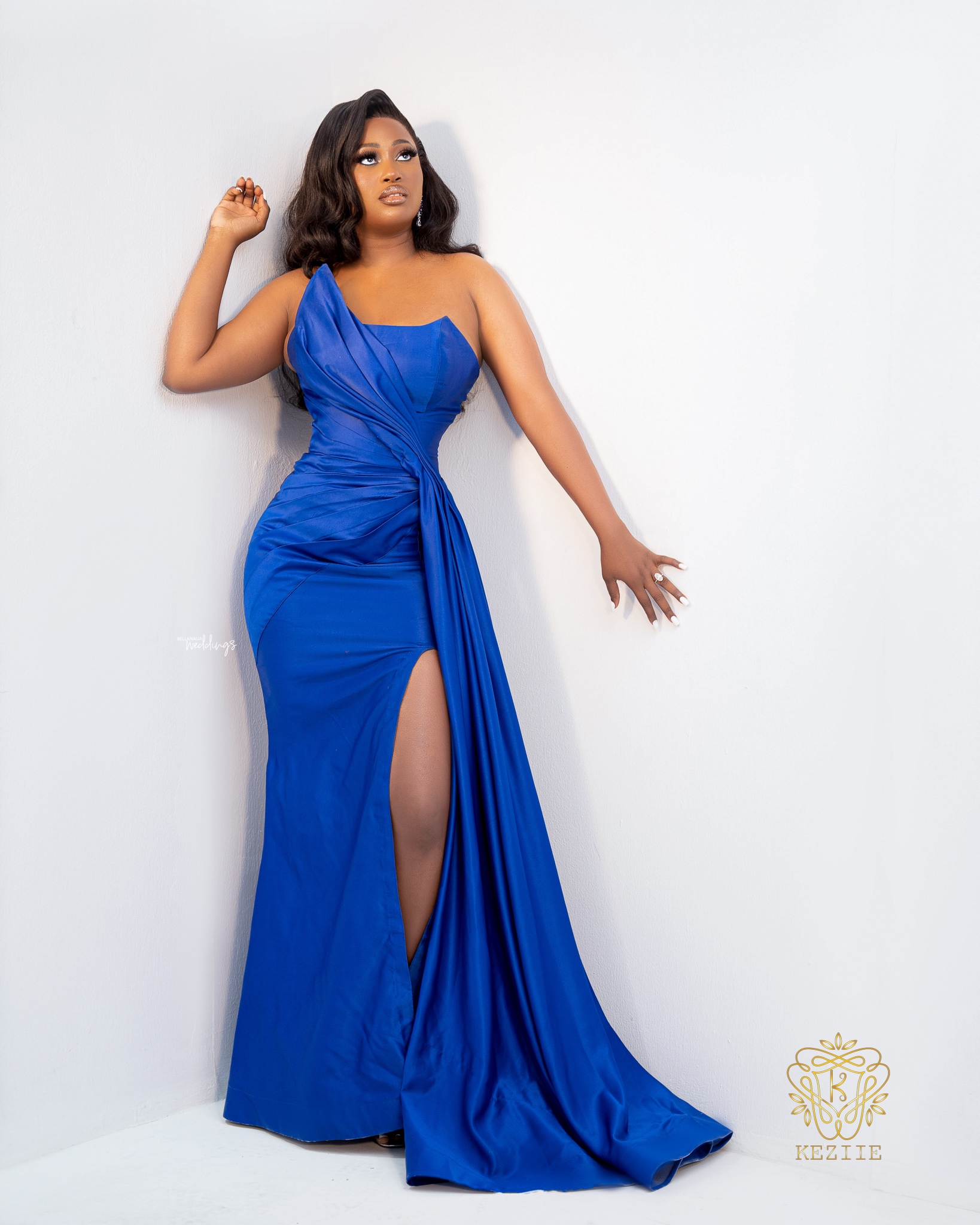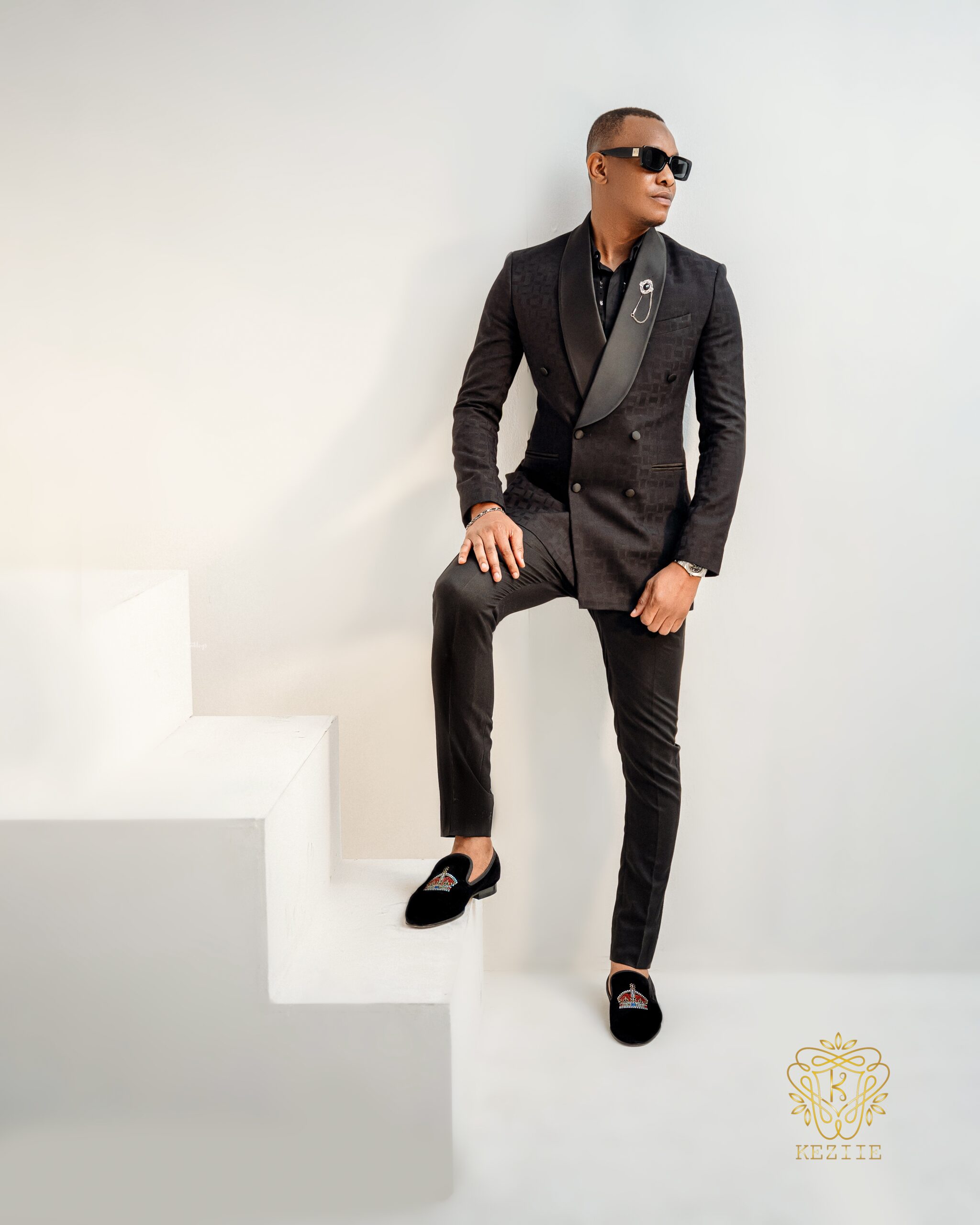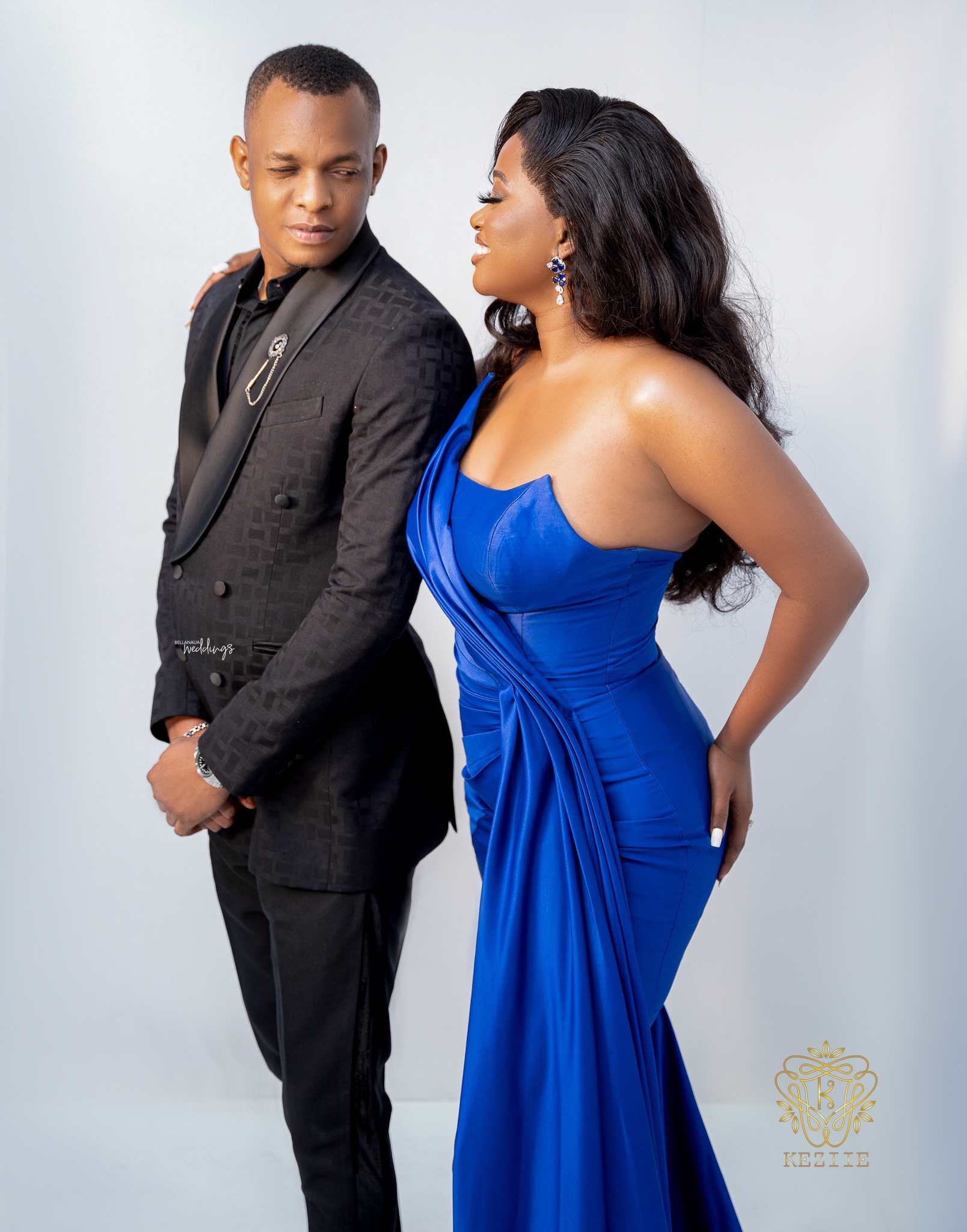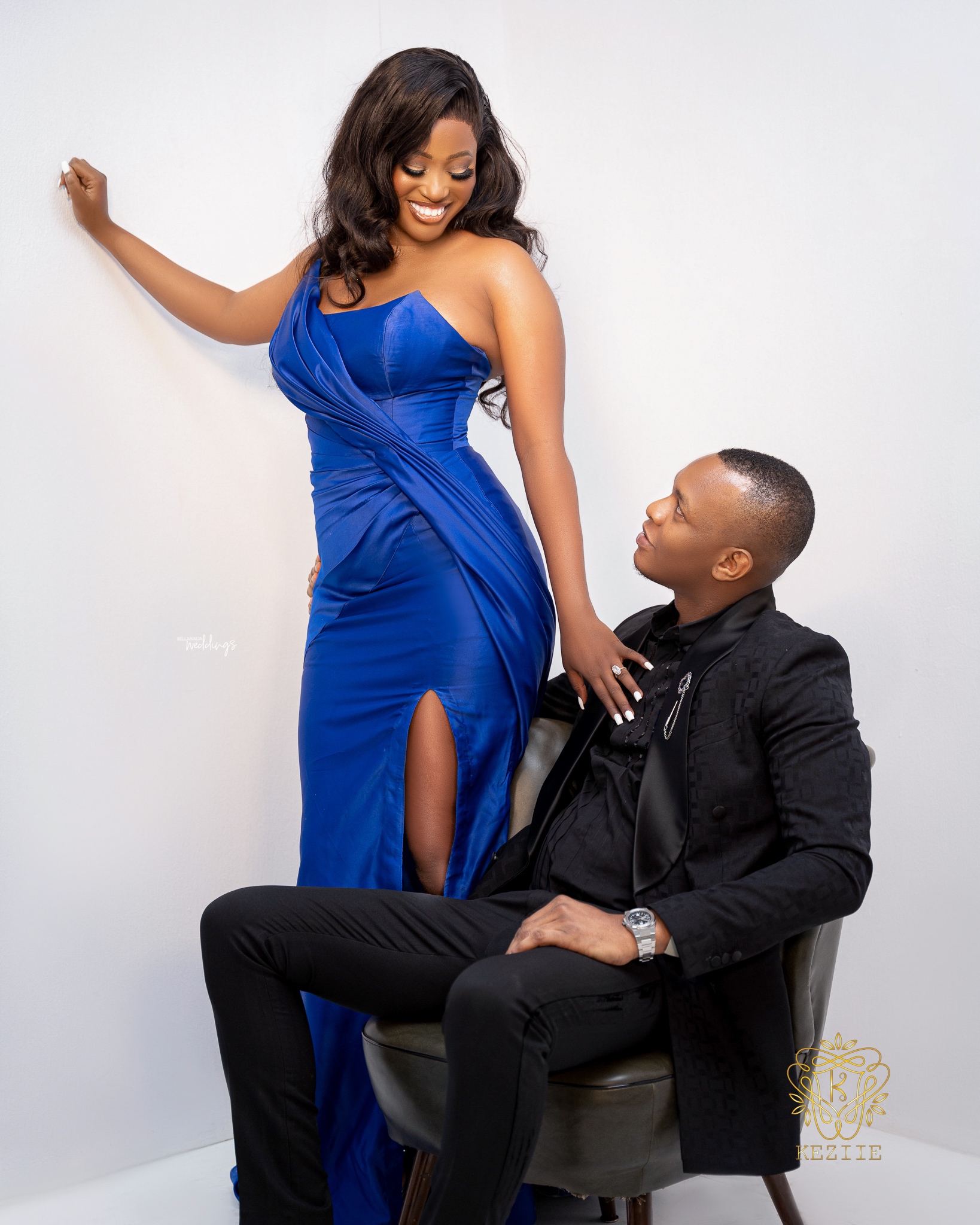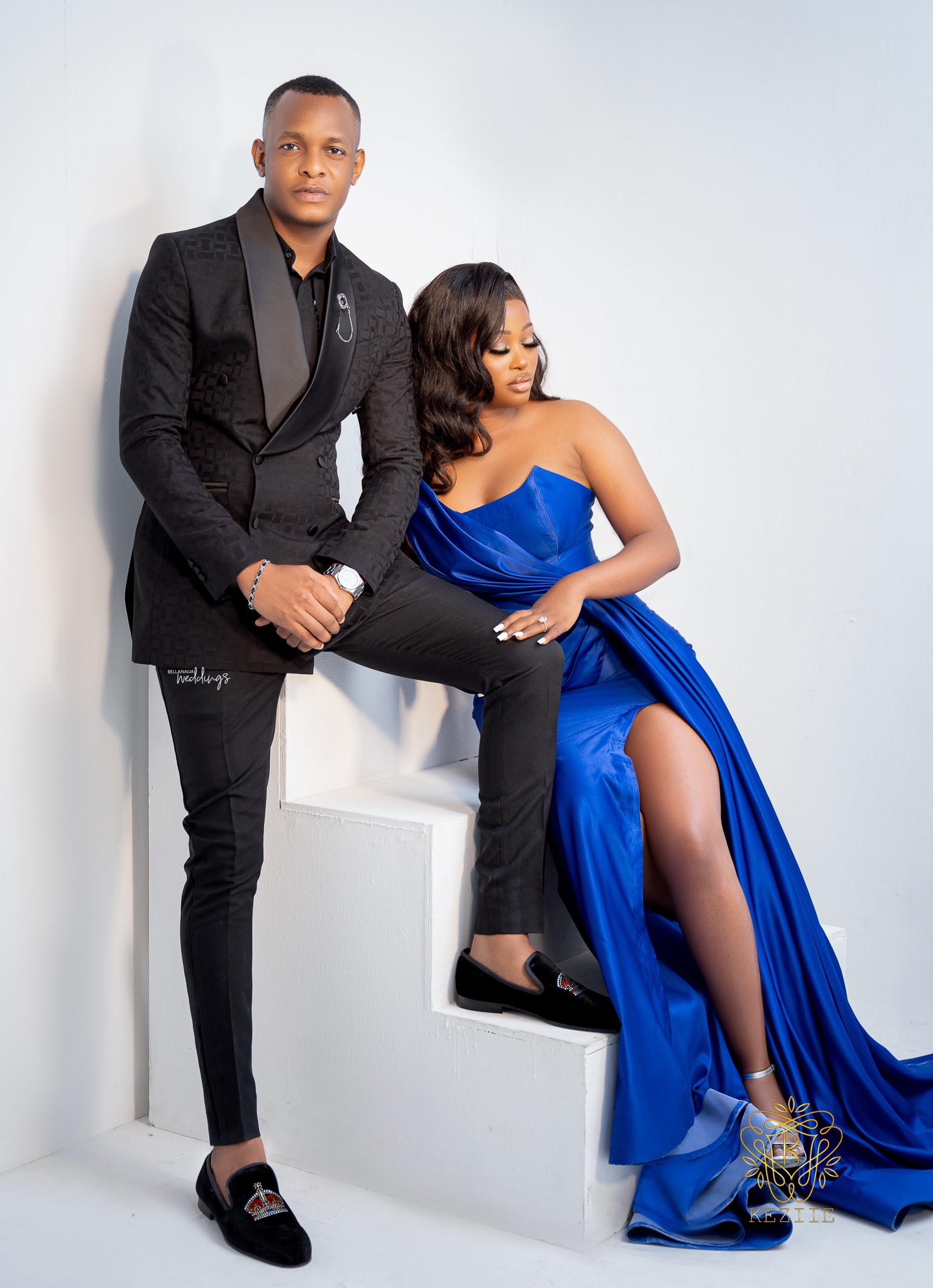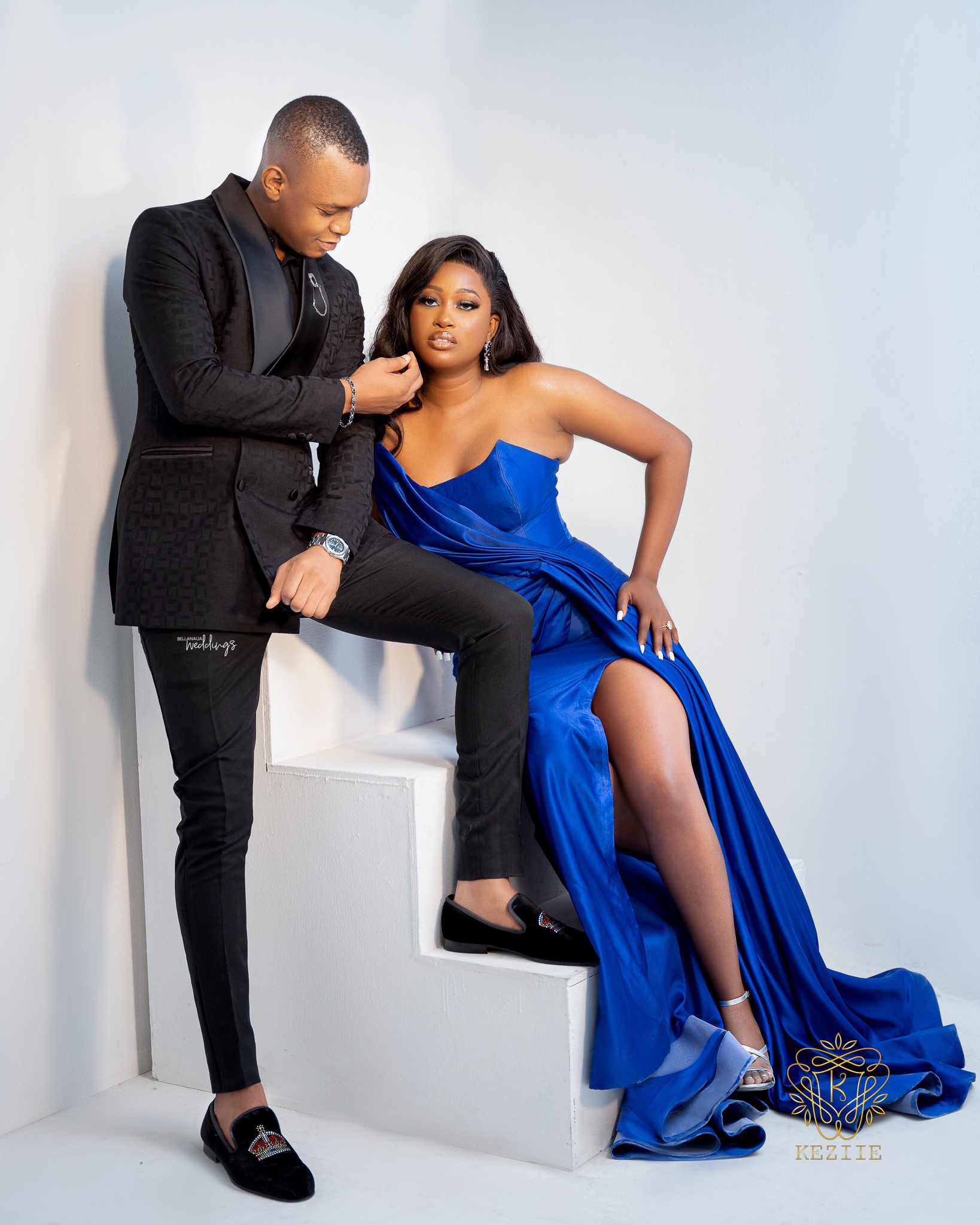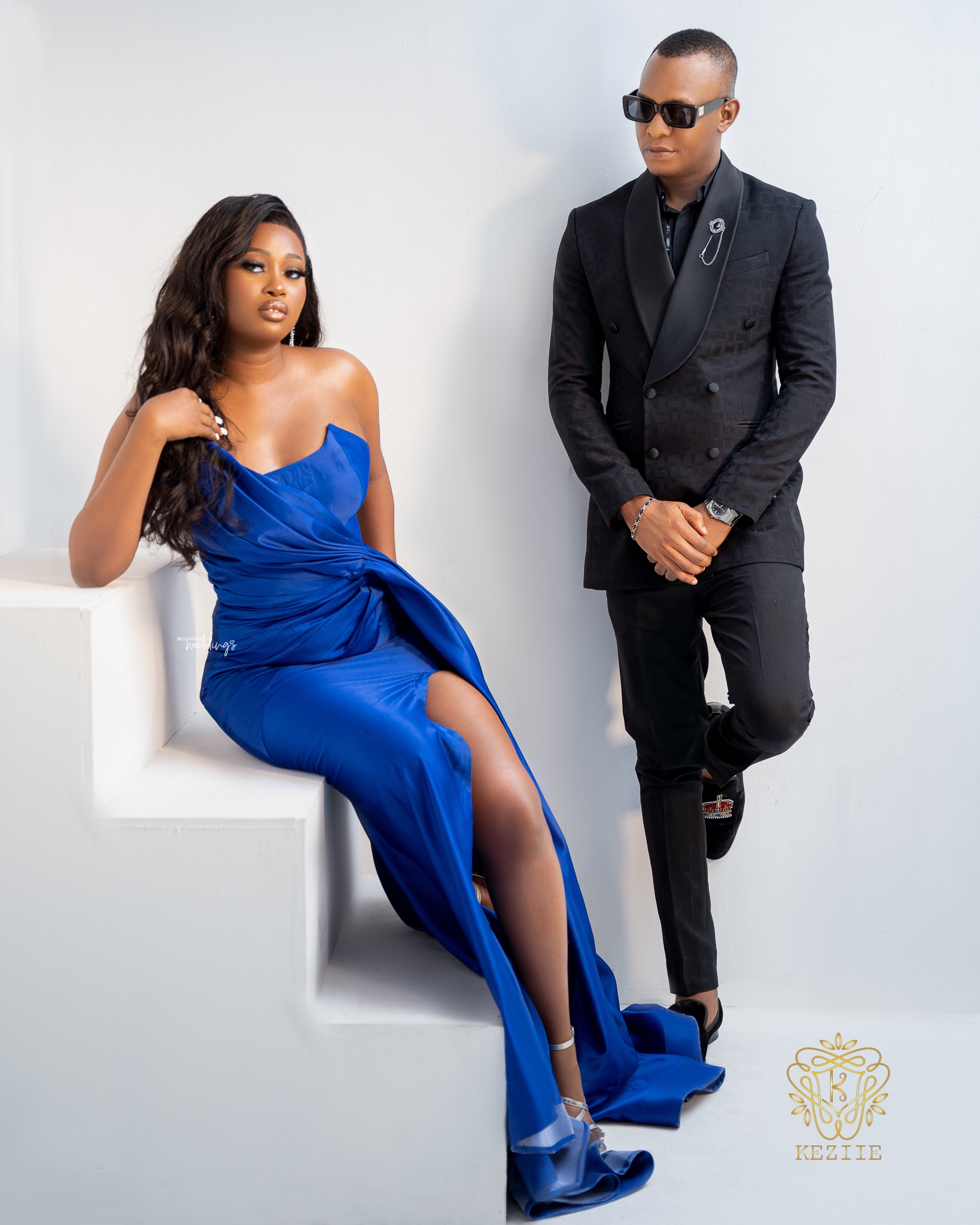 Credits
Bride @kbis_luxury
Planner @Tessallureevents
Bridal stylist @saobyrami
Blue dress @purplelagos
Black dress @sheyeoladejo
Makeup @Adammakenneth
Hair @kbis_luxury
Hairstylist @april_touch_