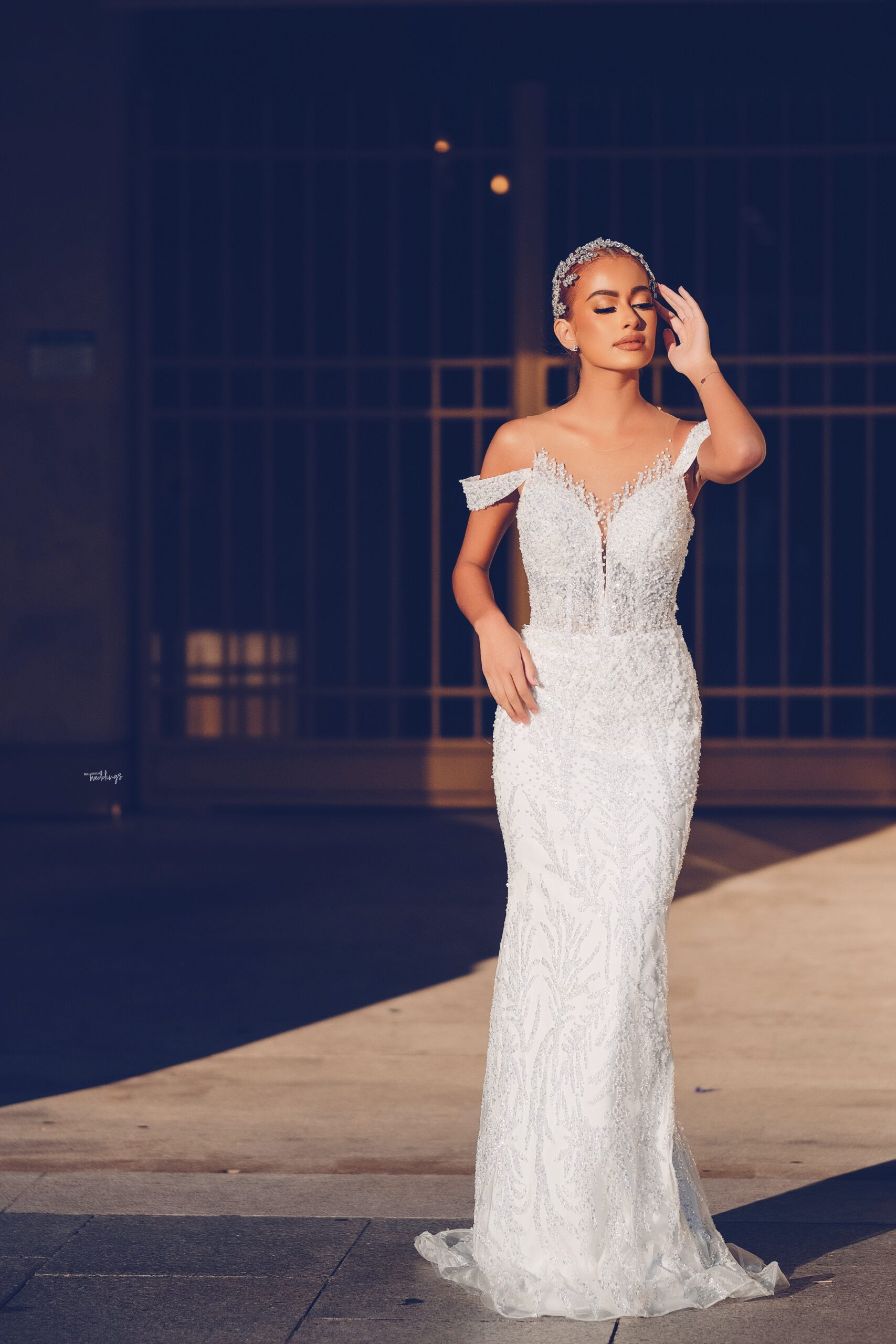 When we hear Paris, we think of love, beauty and Romance – the perfect recipe needed for any wedding. If you are a bride-to-be looking to have your dream destination wedding in Paris, you've got to check out this lovely Inspo.
Set in the beautiful Place De Vendome in Paris, Blawz Studios captured the beauty that lies between modern romance and classical antiquity. The beautiful architectural pieces in this city set the right ambience for any fairytale wedding. Mia Couture Official portrayed timeless elegance with this lovely off-shoulder dress and we are just so obsessed with how complements the glamorous theme of the shoot. If your big day is around the corner, you have to pin this inspo.
Here's how the photographer describes the shoot:
Our main inspiration was to create an elegant and gracious bridal look. We drew inspiration from both modern romance and the art and culture of classical antiquity. Place Vendome, Paris is one of the city's most famous and beautiful neoclassical squares. Sun-kissed in the middle of the timeless square, we wanted to portray the qualities and elegance of a quintessential yet glamorous bride.
See the photos below and share your thoughts with us.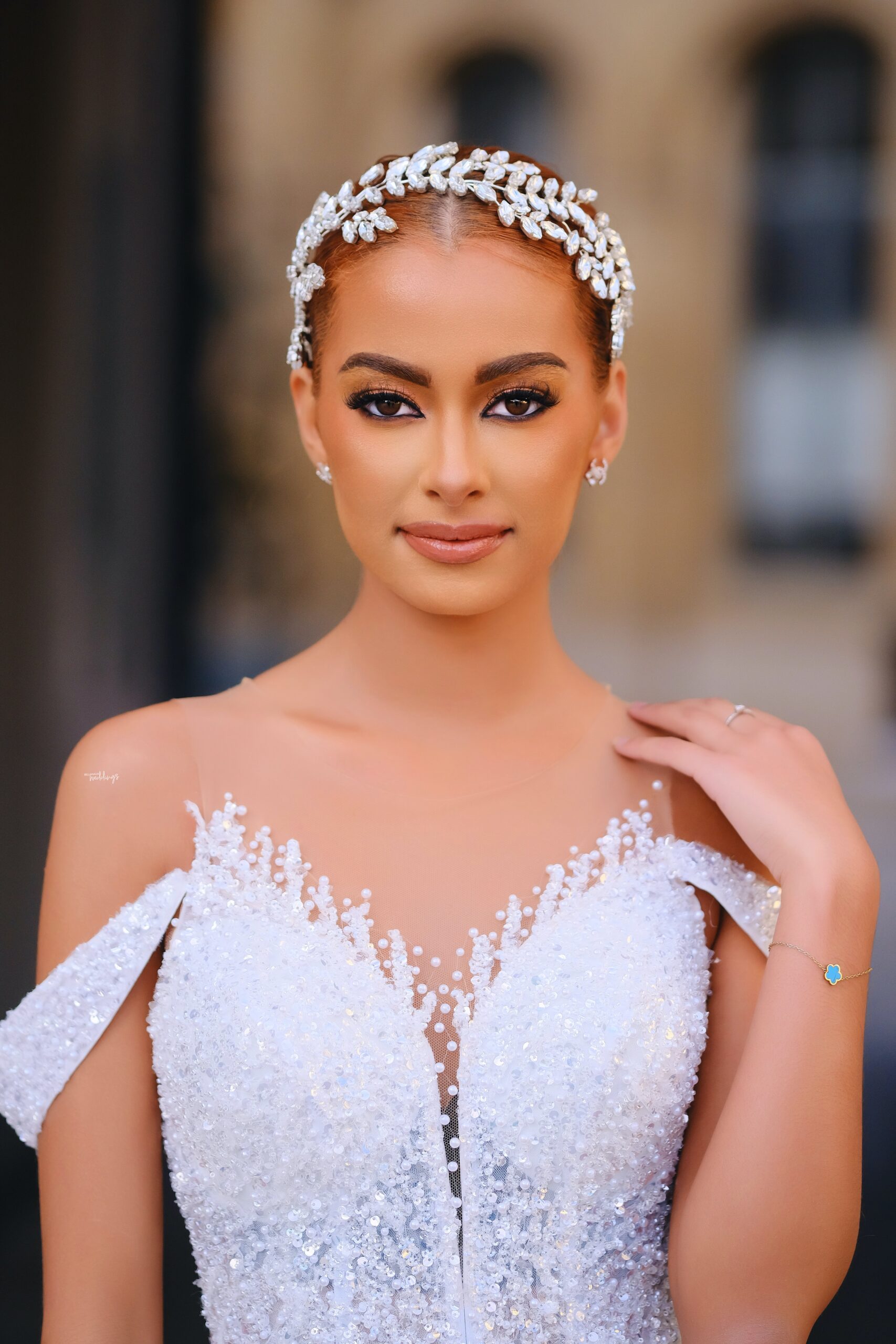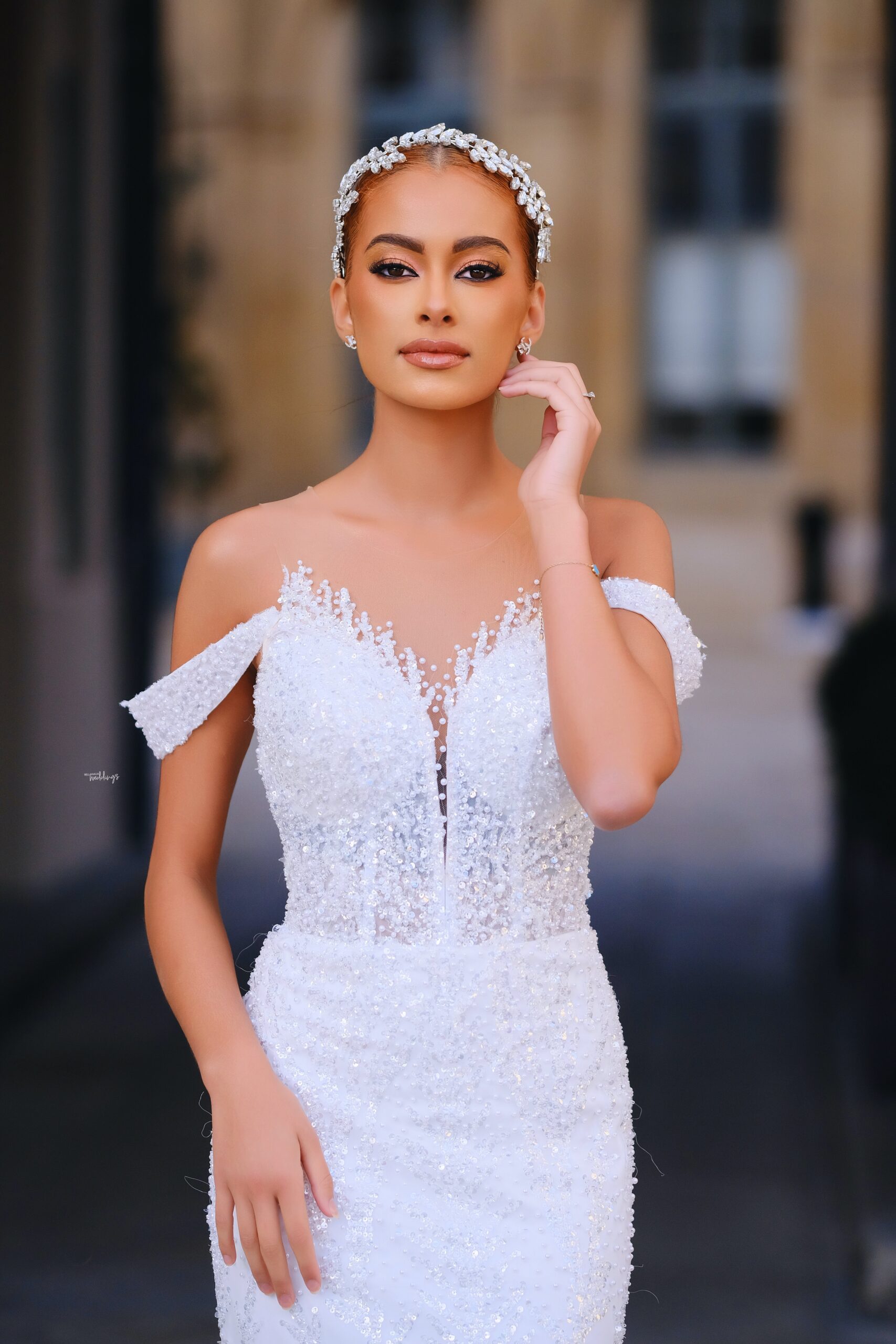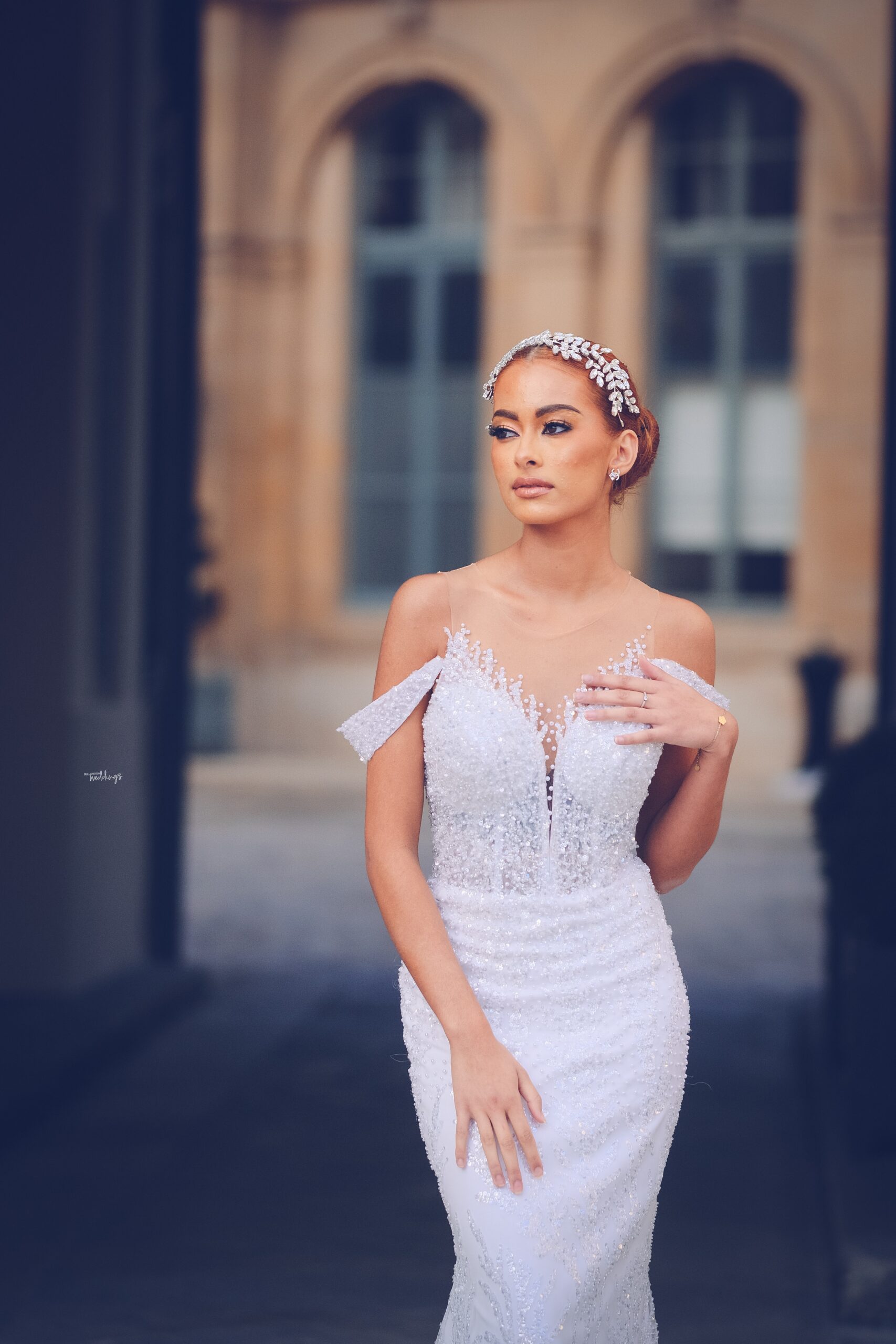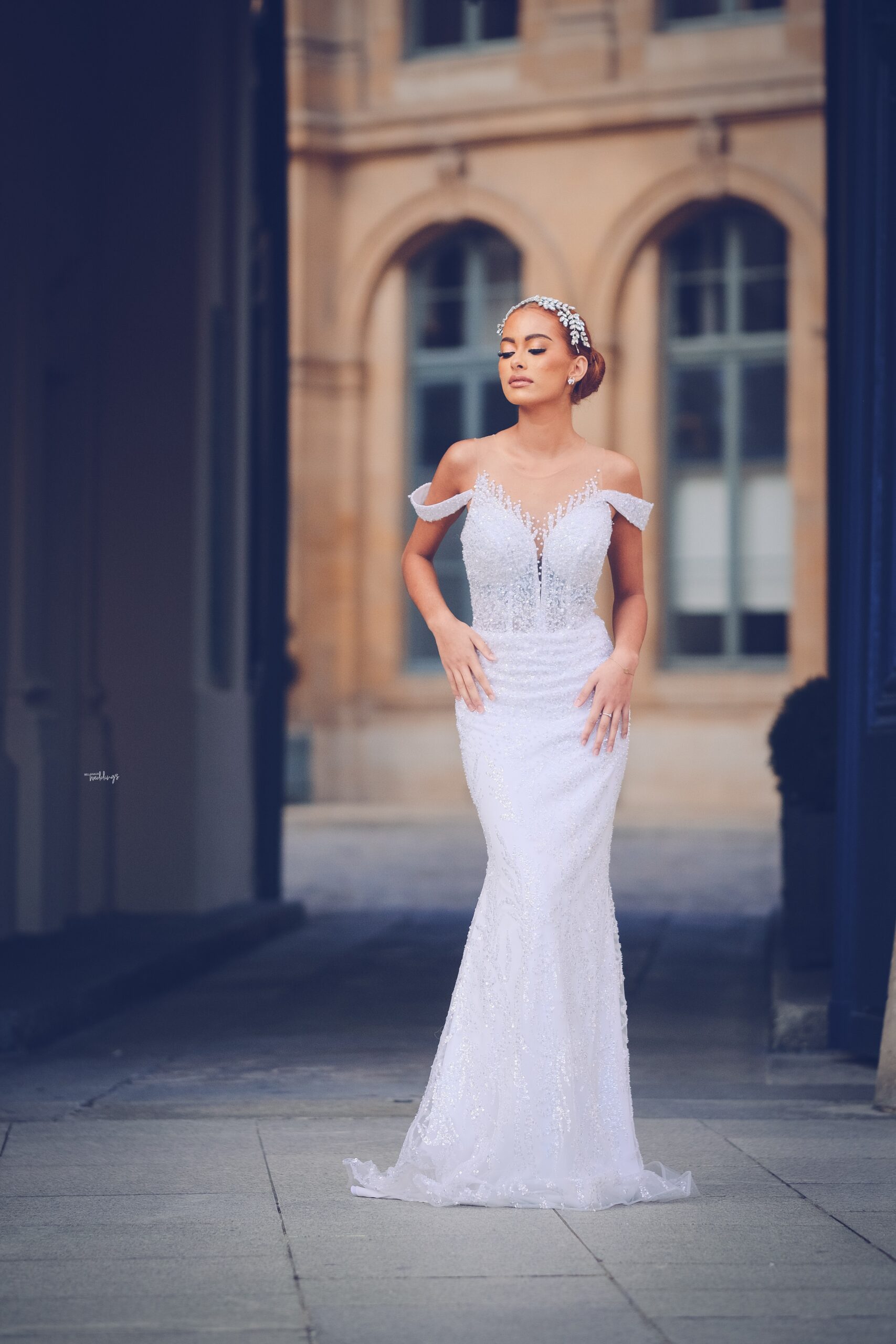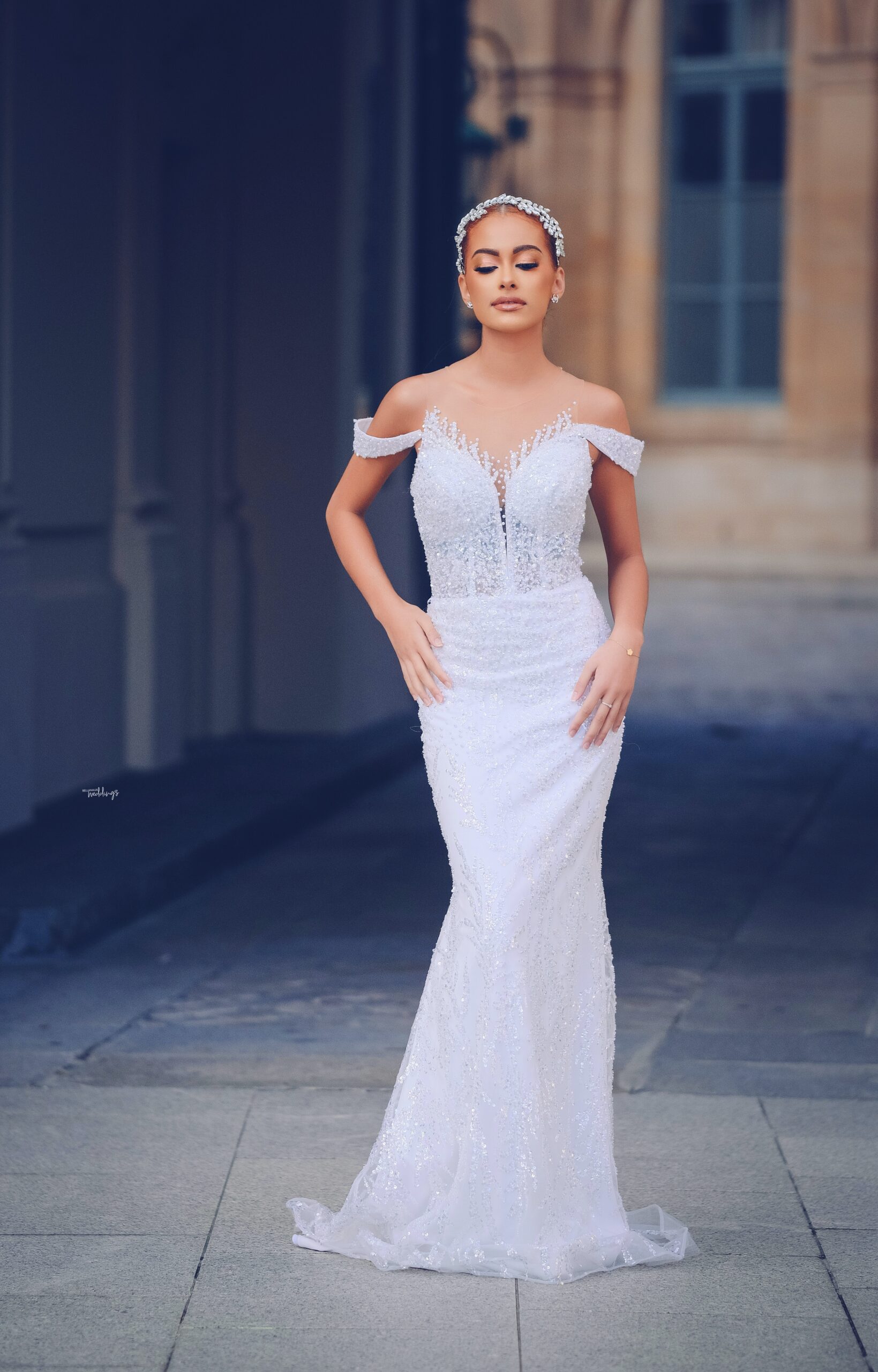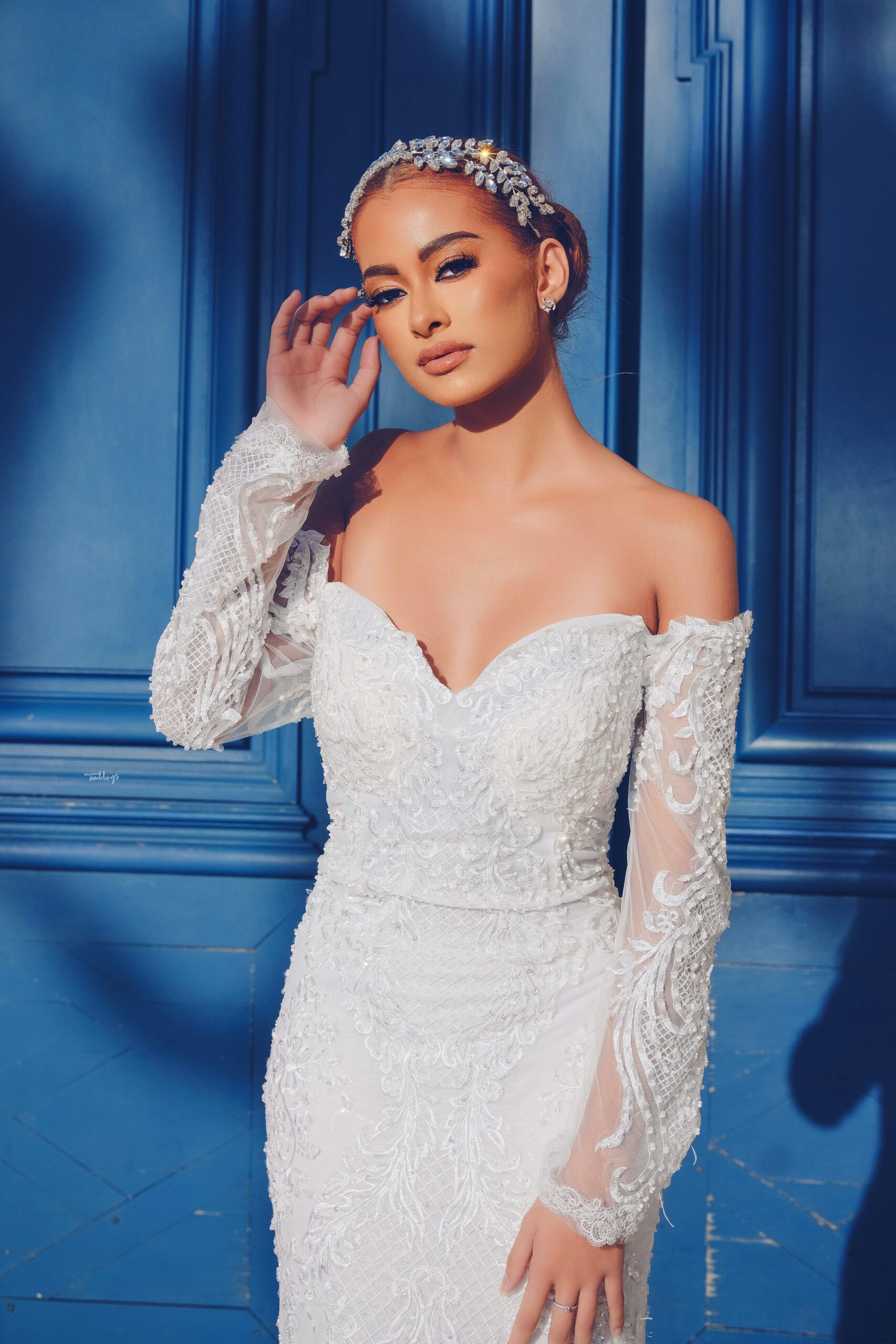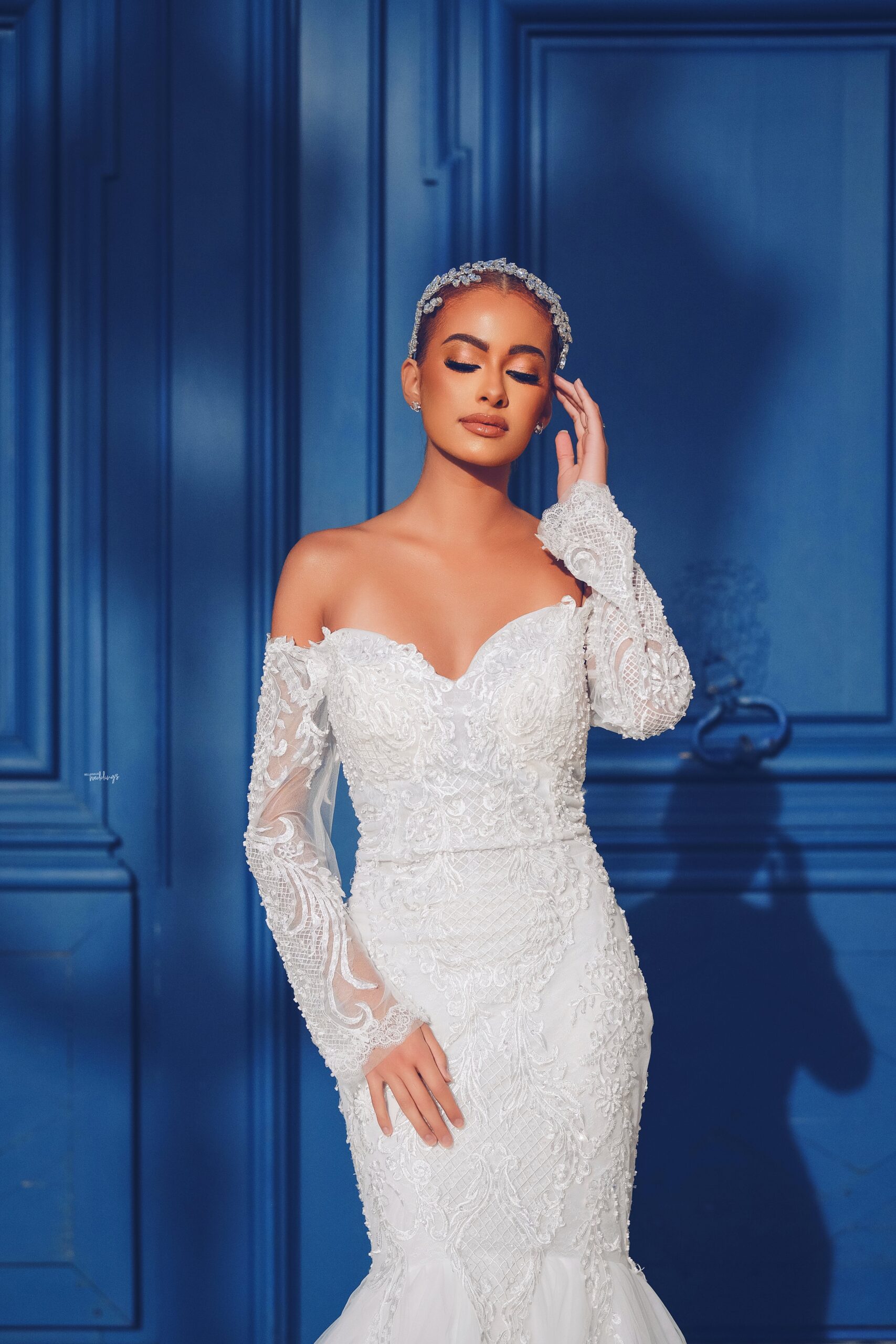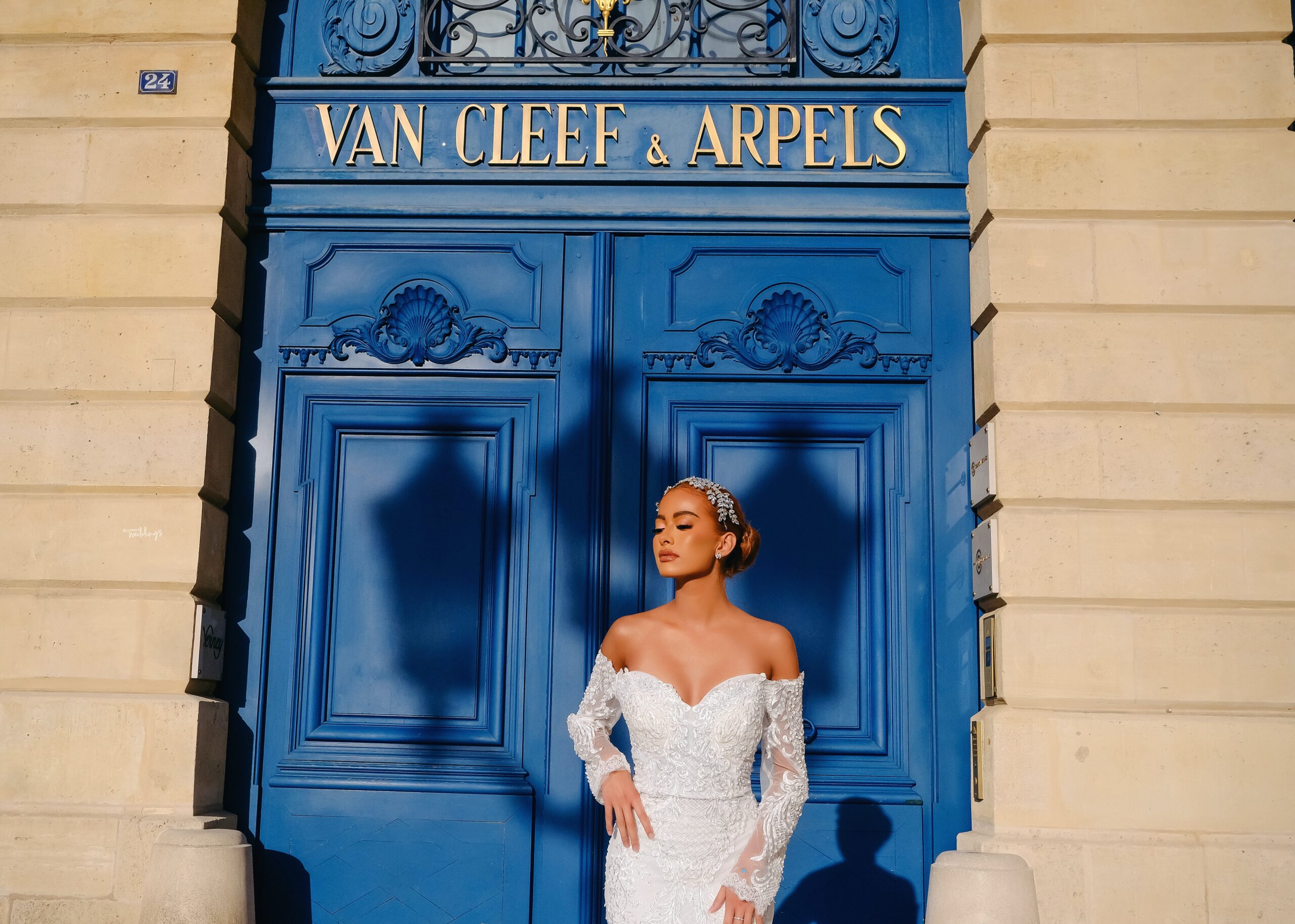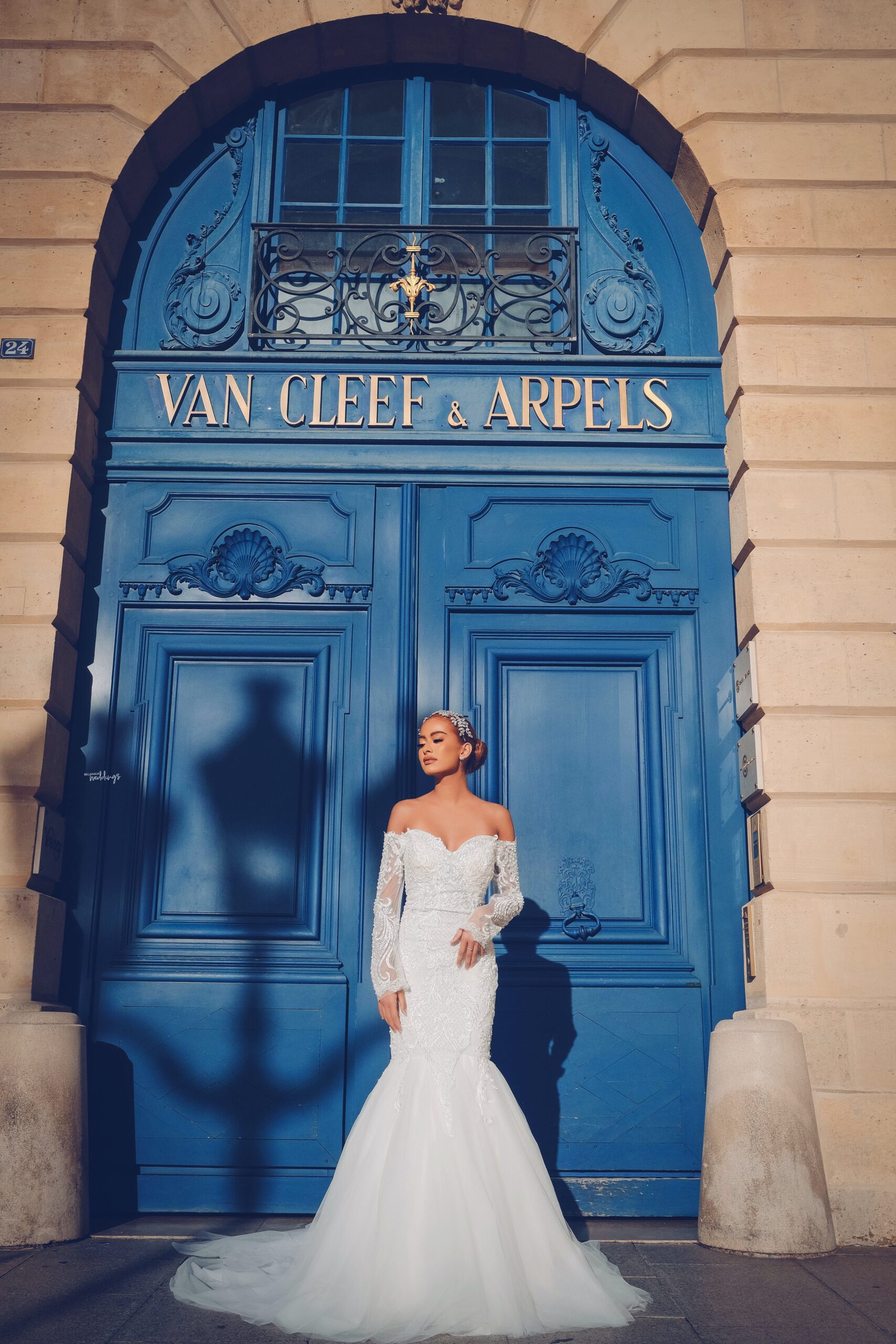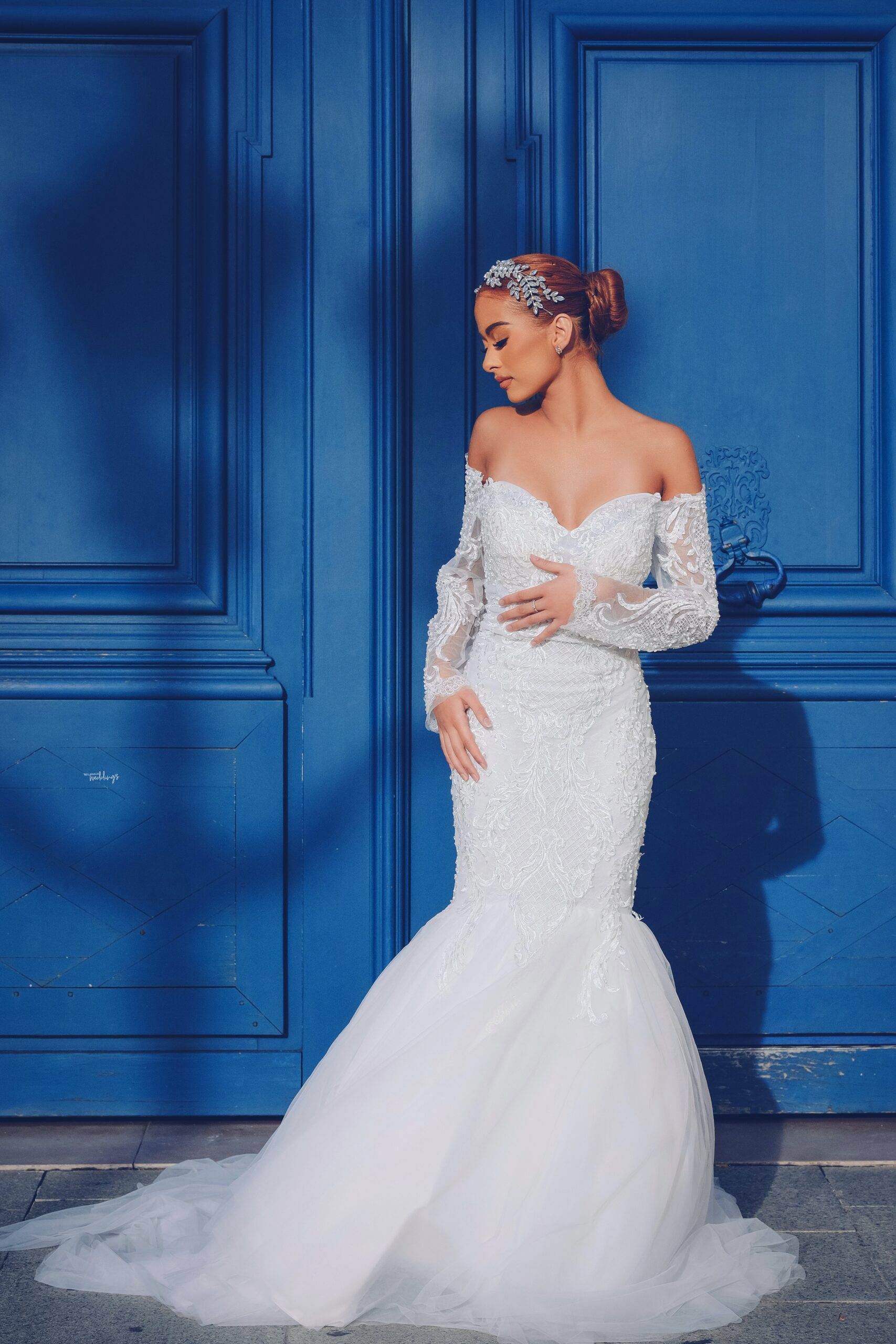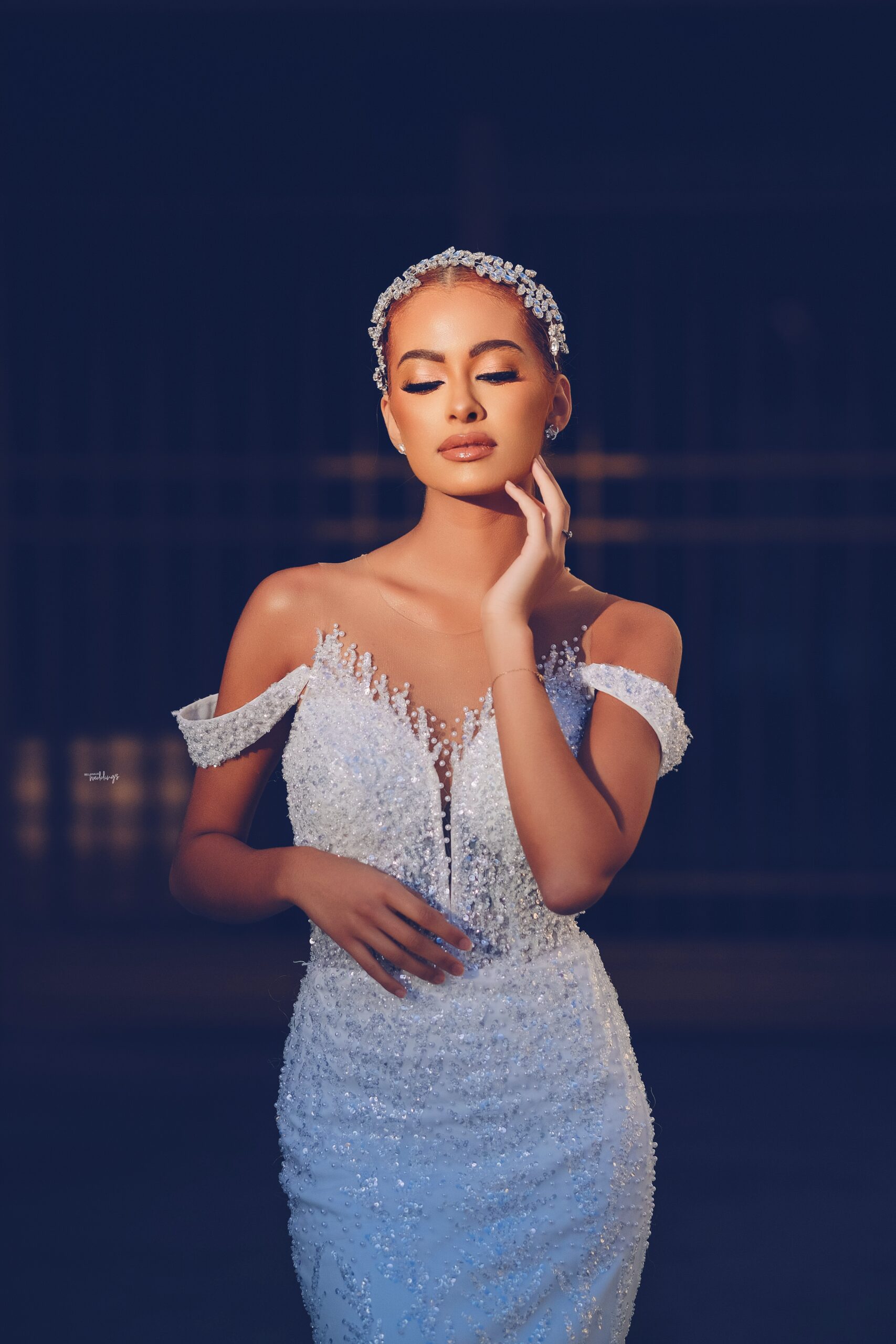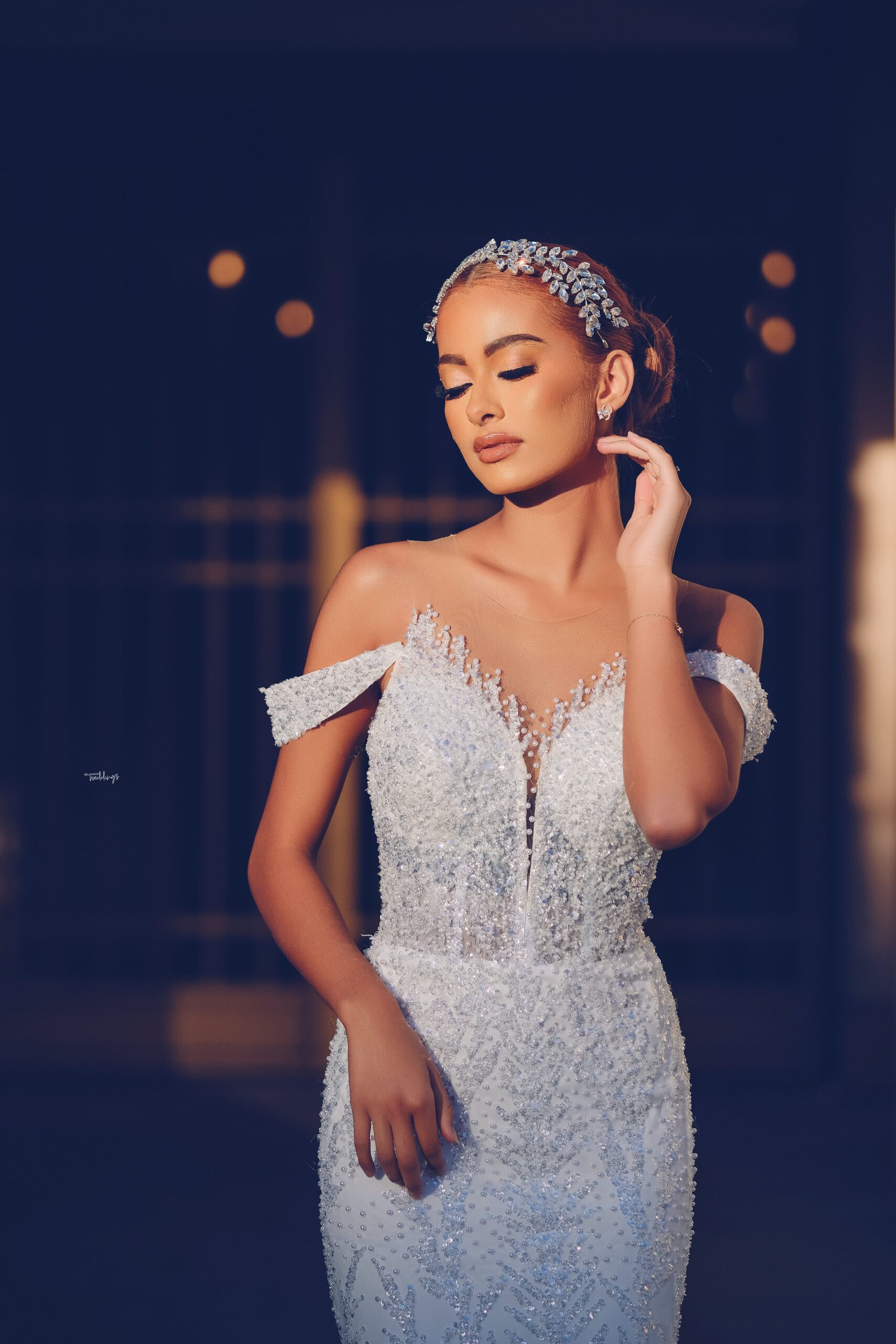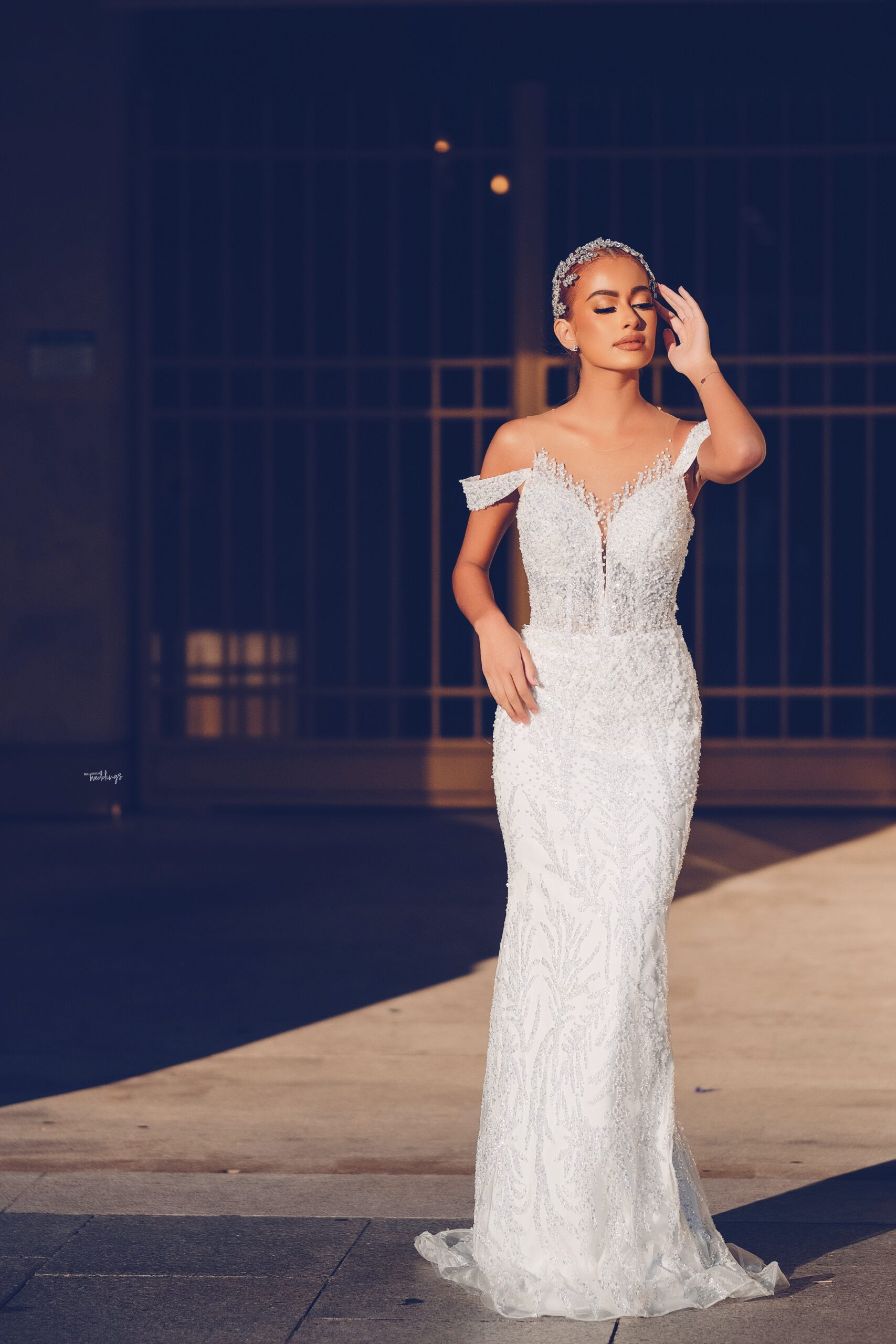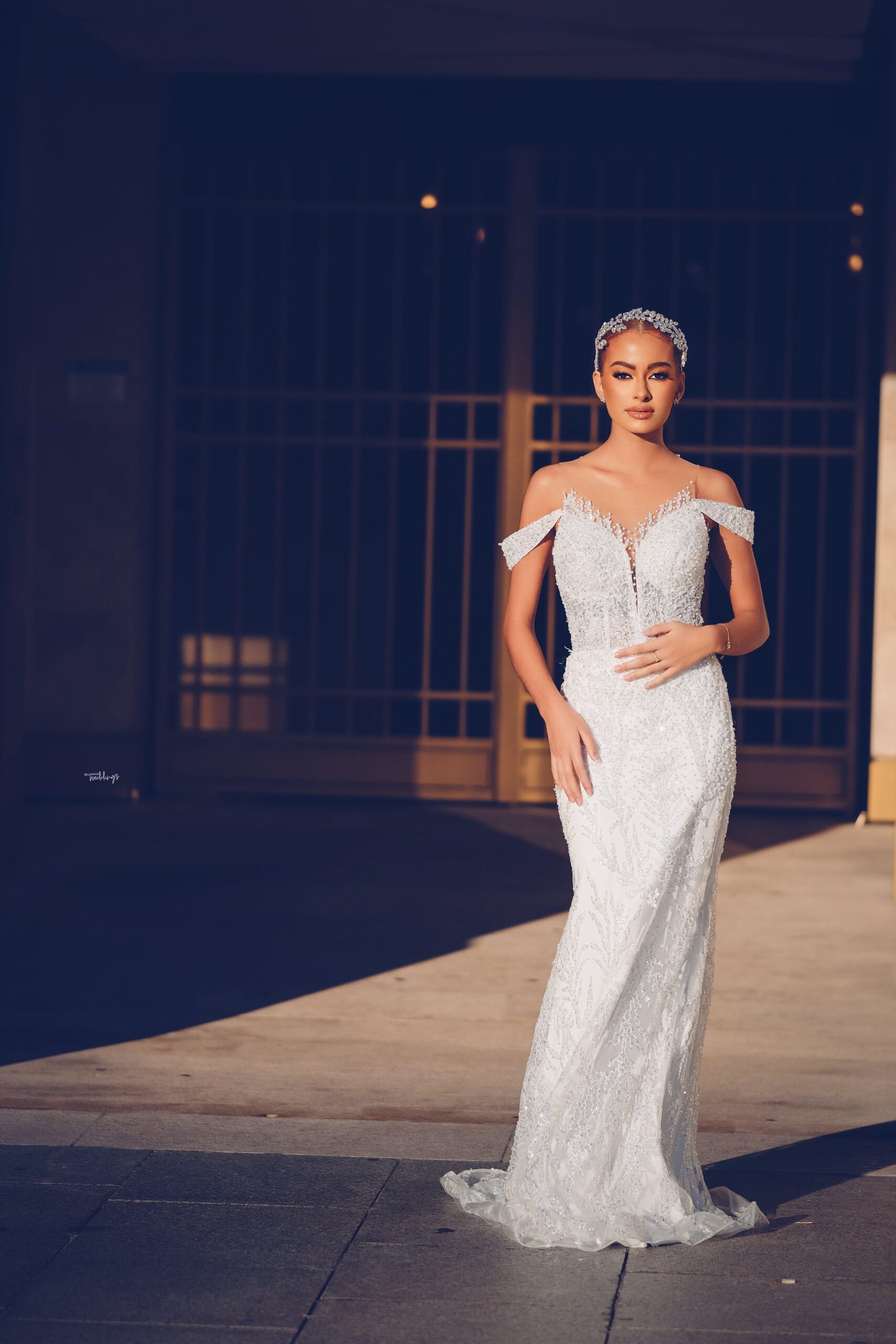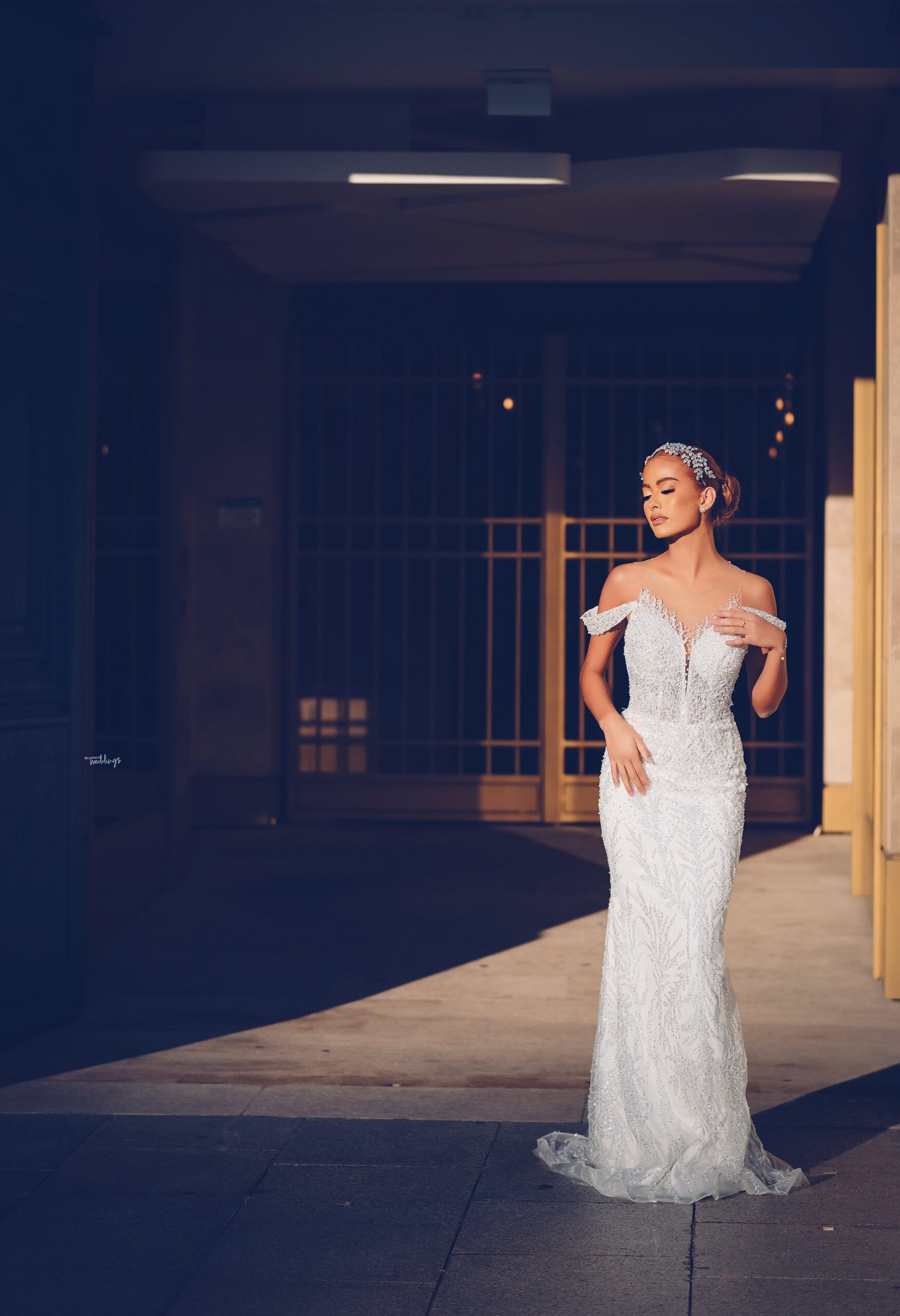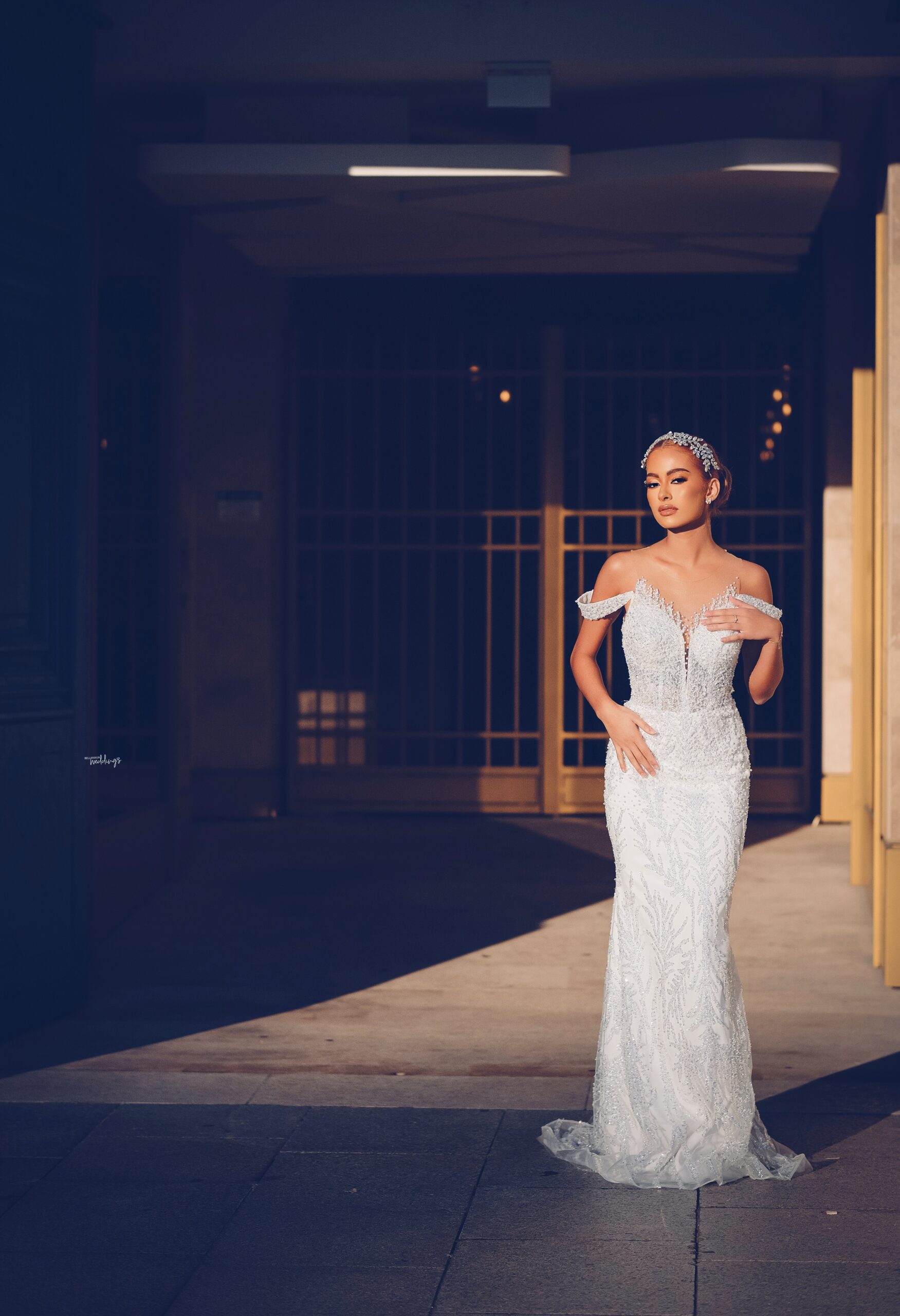 Credits
Belle: @19.jih
Photography: @blawzstudios
Makeup: @phbeaute
Dress: @miacoutureofficial