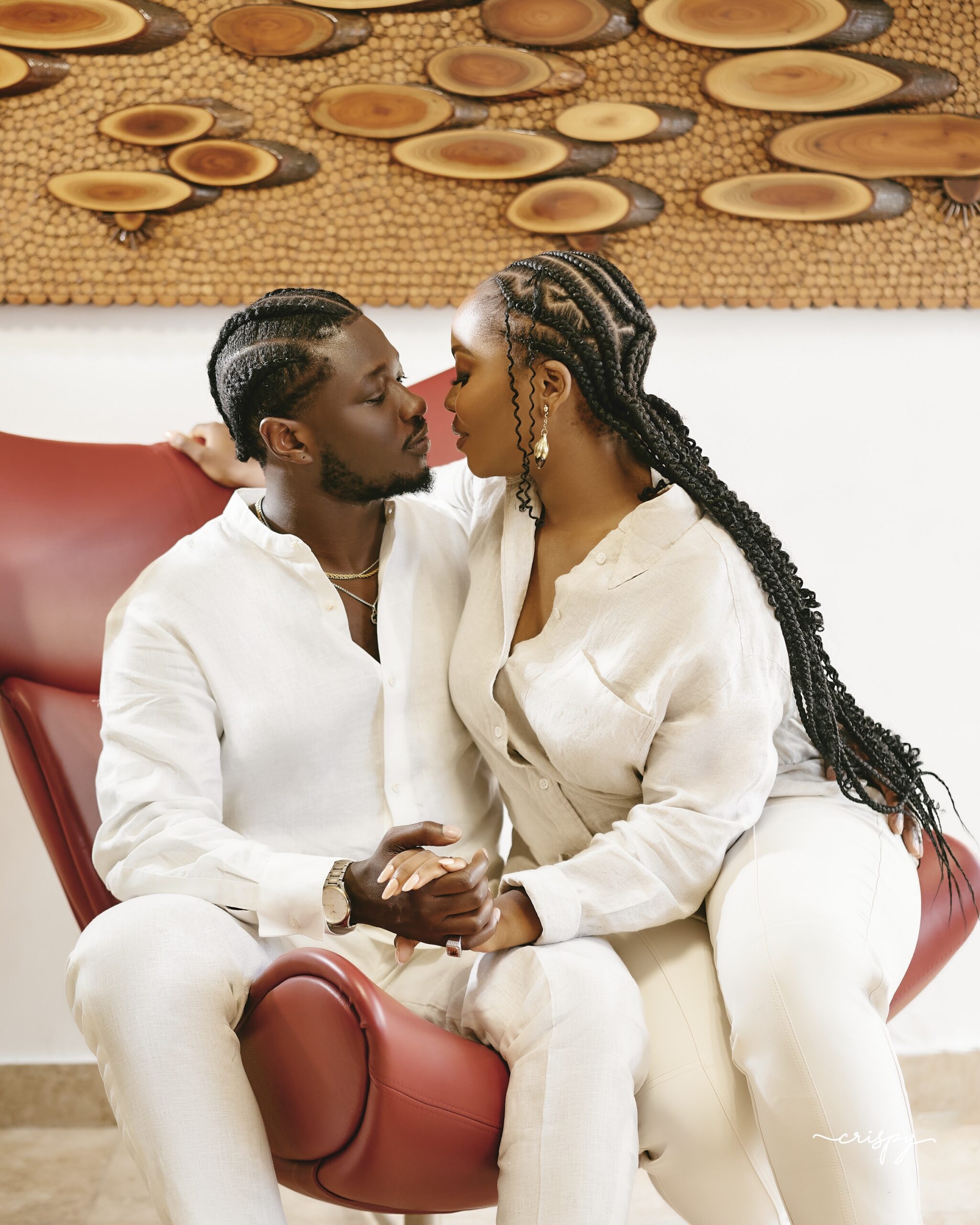 It's possible to cross paths with hundreds of people in high school. Some of whom we eventually forget as we forge on with life. However, like the case of Fola and Seun, some people are simply unforgettable.
These lovebirds went from being secondary schoolmates to lovers. Even though he was her senior, Seun had a cordial relationship with Fola and this evolved into their perfect fairytale as the years went by. They navigated through long-distance and here they are, set to spend the rest of their lives together. Their pre-wedding photos are giving us all the feels and their chemistry is simply electric!
Enjoy their pre-wedding shoot and love story below: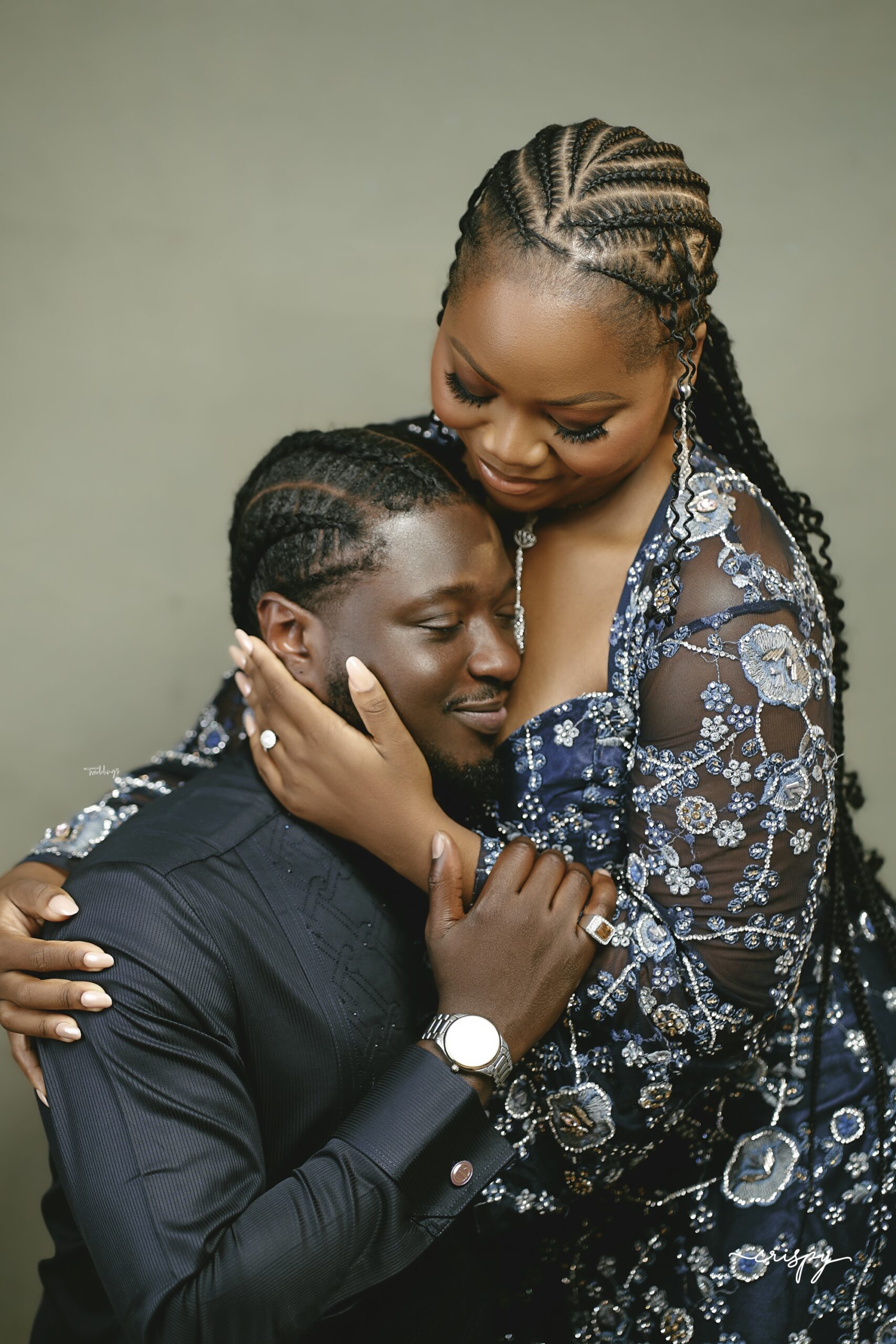 Their love story as shared by Fola:
We have known each other since I was in Jss 1 in secondary school. Seun was a year above me and even though we were friendly (he was always pulling on my cheeks) he was closer to my big brothers because they played football and basketball together. After graduating from Secondary School, He went to Canada and I went to the US for university. We reconnected through Facebook a couple of years after as we had lost touch with one another and had new phone numbers. We then started talking again in 2013 and became very close but we didn't officially start dating till 2017.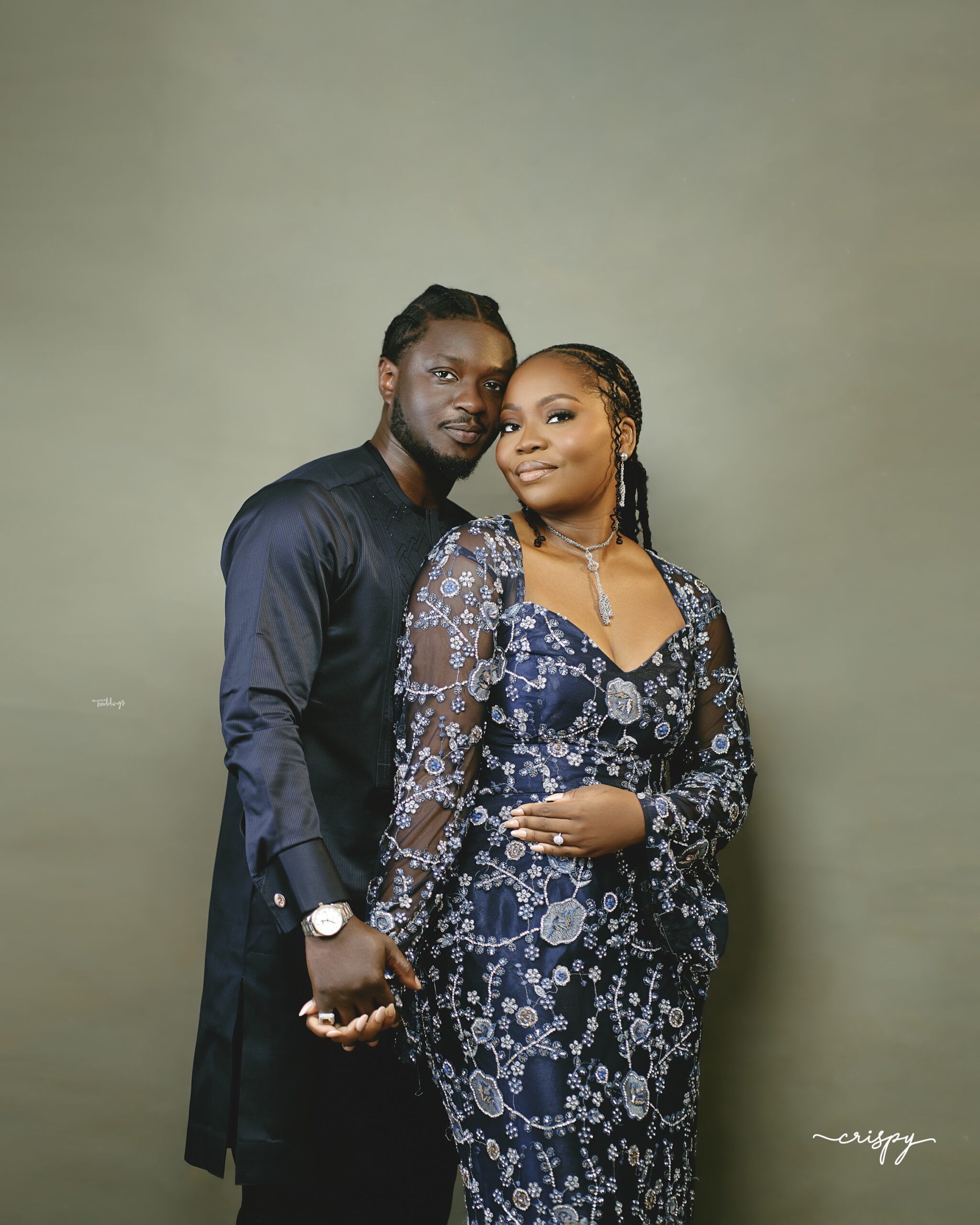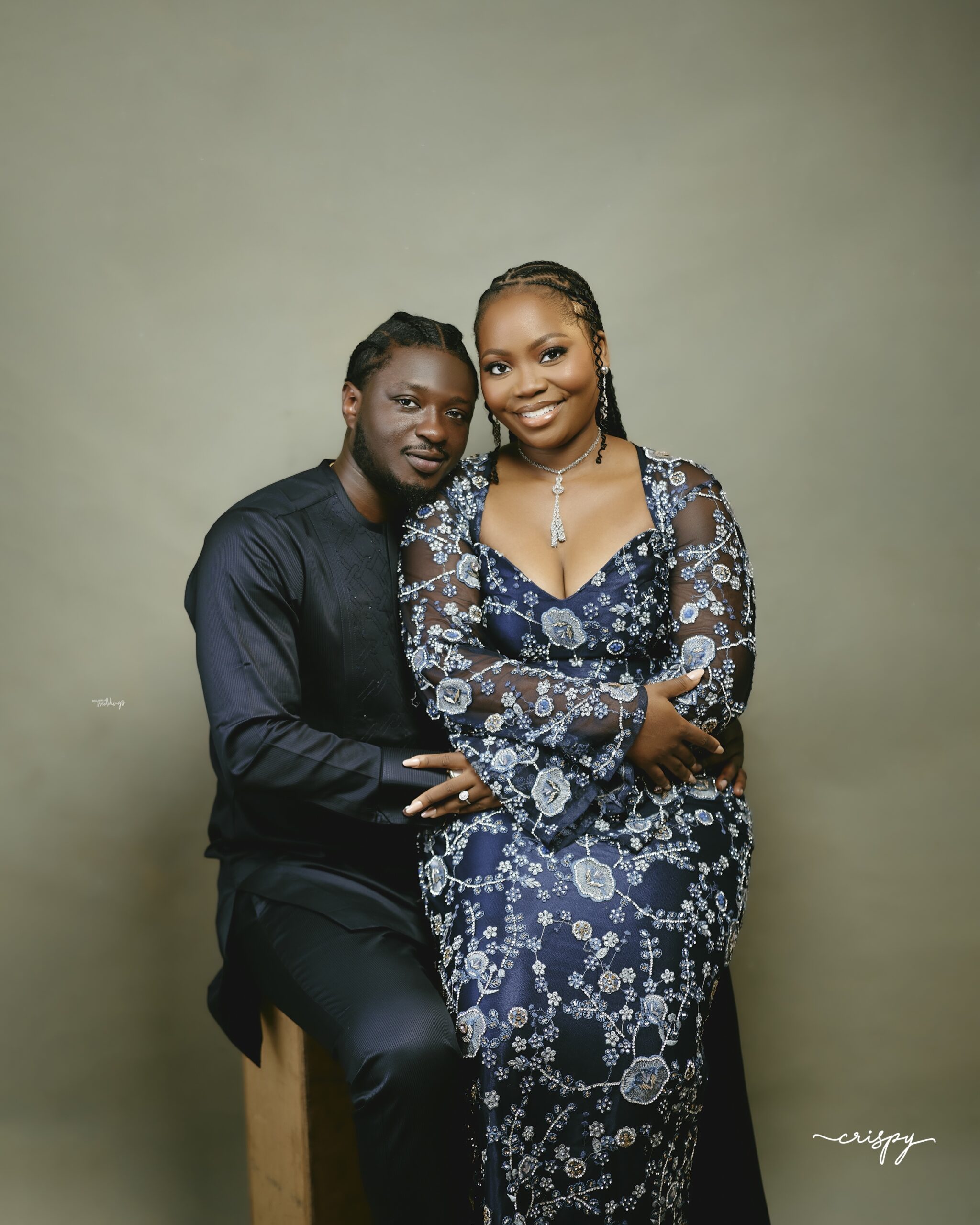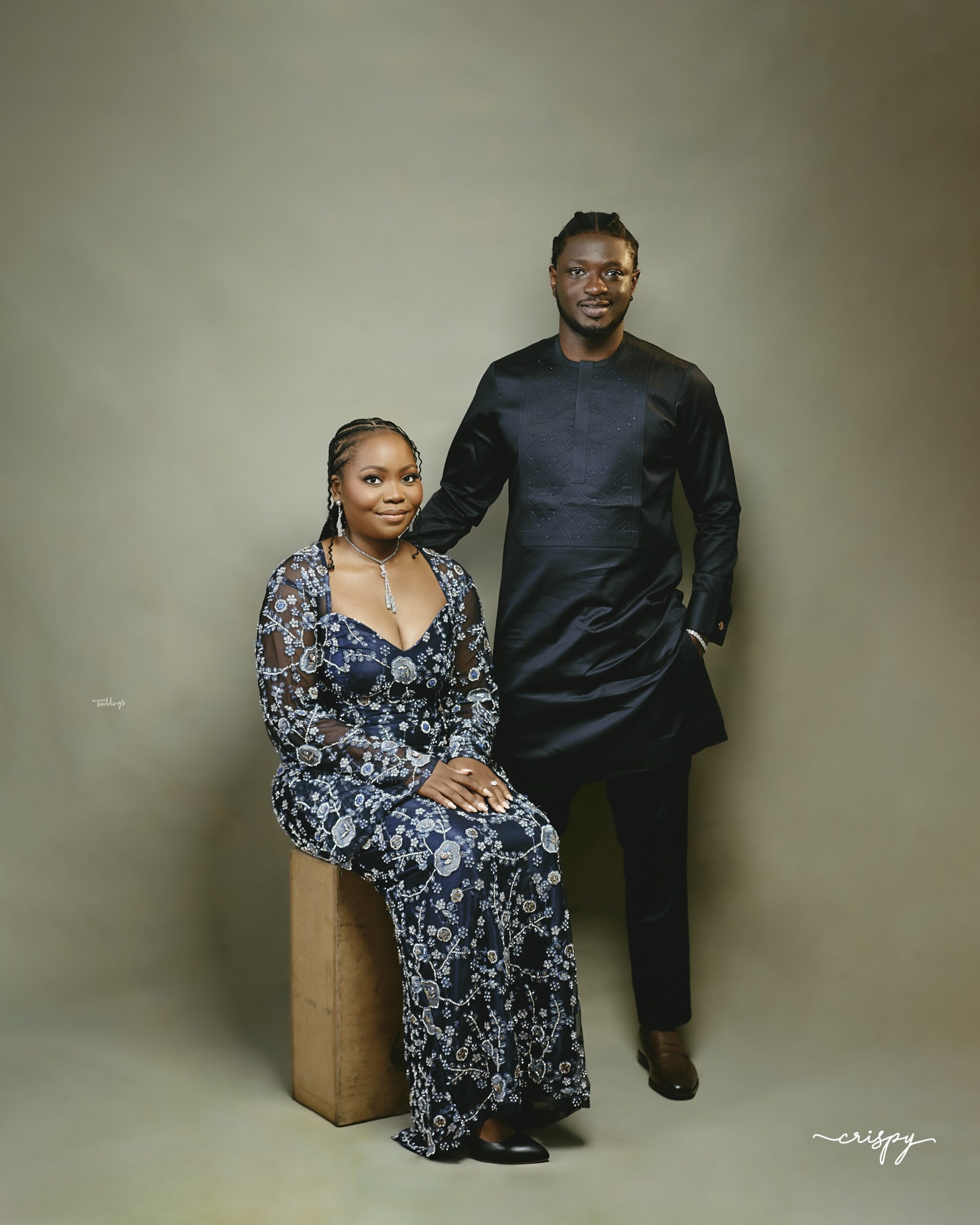 In 2017, he had moved and was based in Nigeria and I was still based here in the US so we really didn't think much of the distance when we started dating. He just said let's do this and it's been God, me and him ever since. We did have to learn each other's love language. For instance, Seun didn't feel the need to call me every day; he felt four times a week made it exciting as he would look forward to hearing from me. I did not like that at all; if I could be on the phone with him 24/7 I would. I wanted to hear from him at least twice every single day! Another thing we had to learn was communicating with each other in such a way that embodied mutual respect and compromise. It is easier said than done of course, but putting in the effort and being intentional about it goes a long way. He's been very intentional with his love for me and we'd see each other once or twice a year (I probably wouldn't advise on it, because I really don't know how we did it for 4+ years)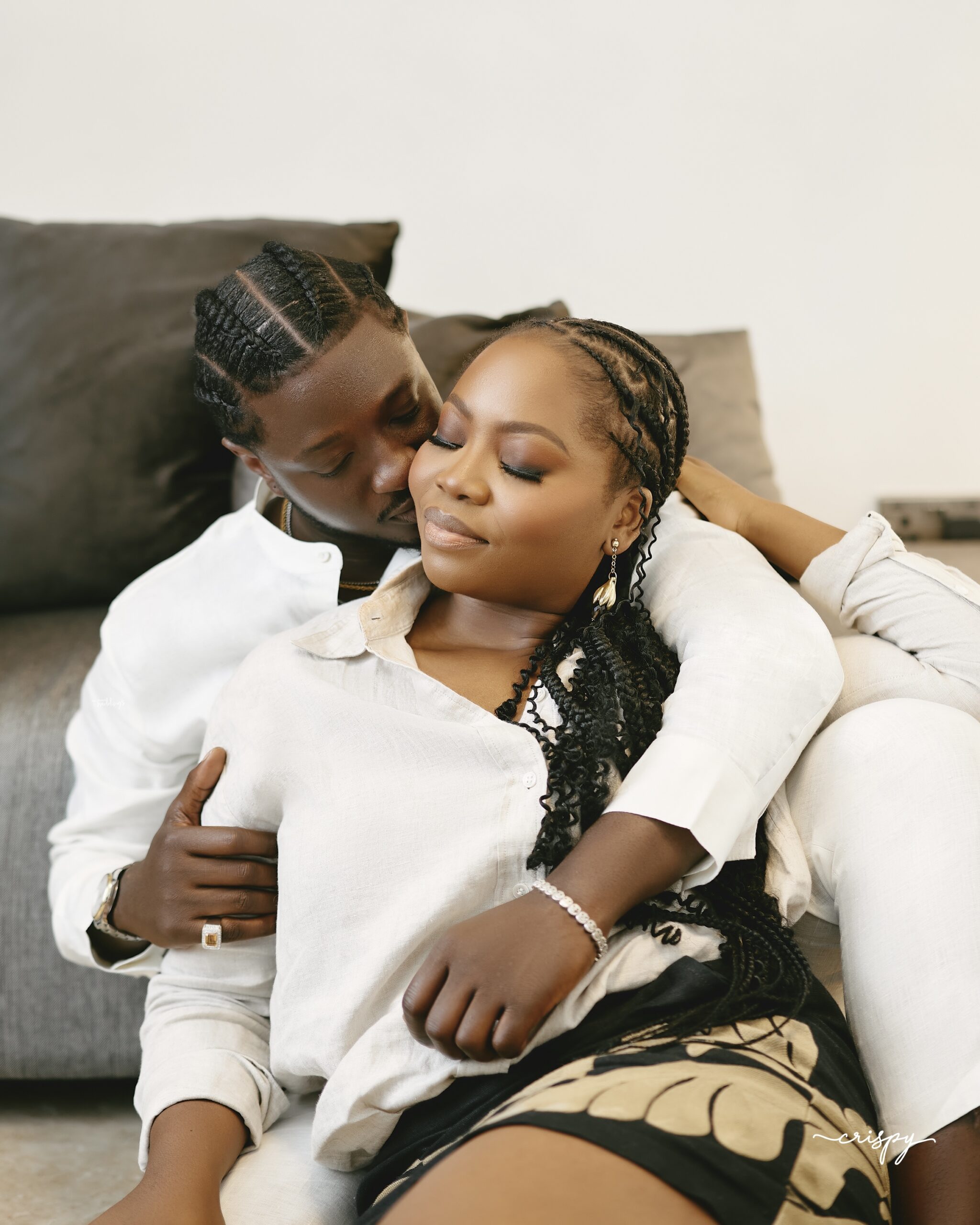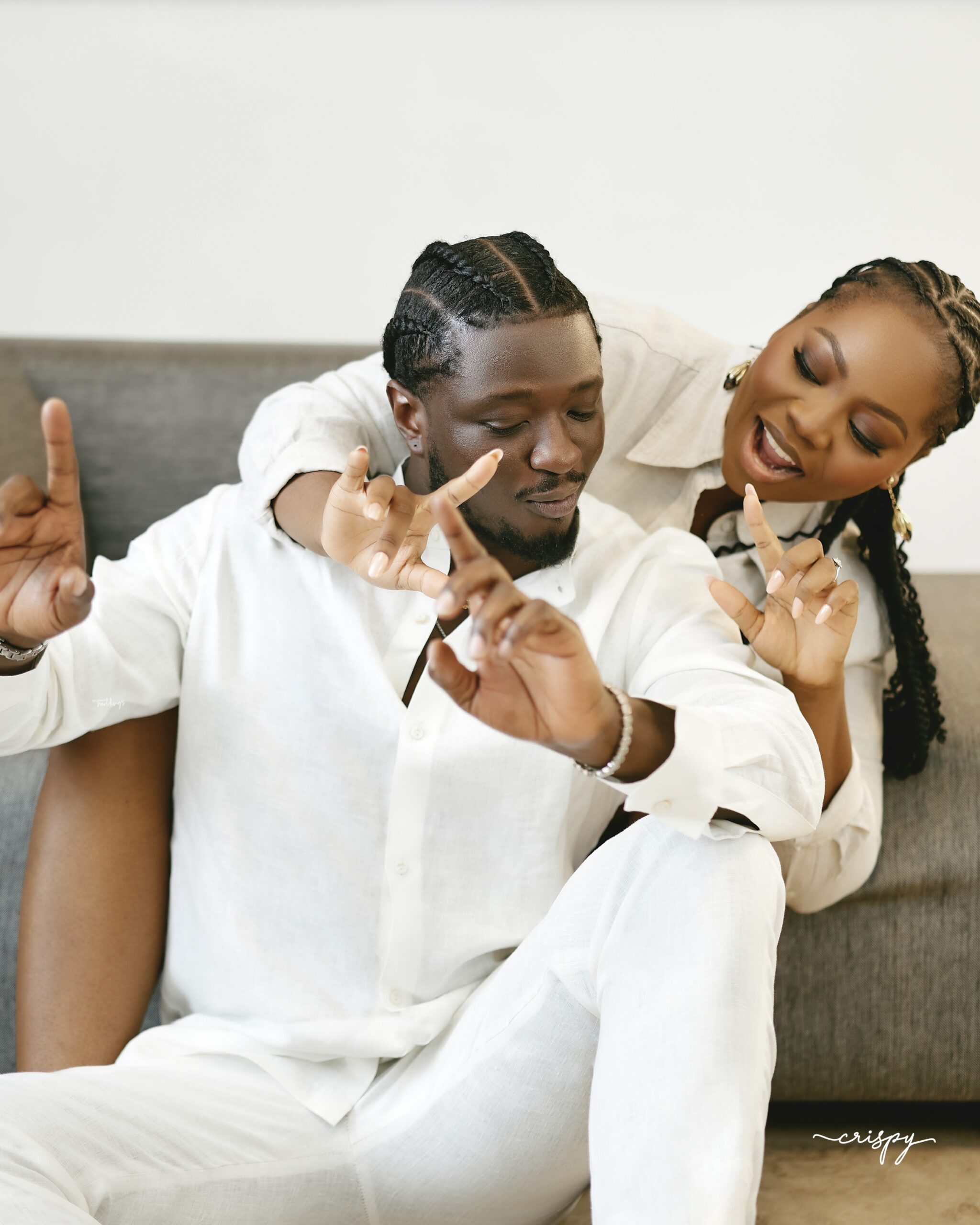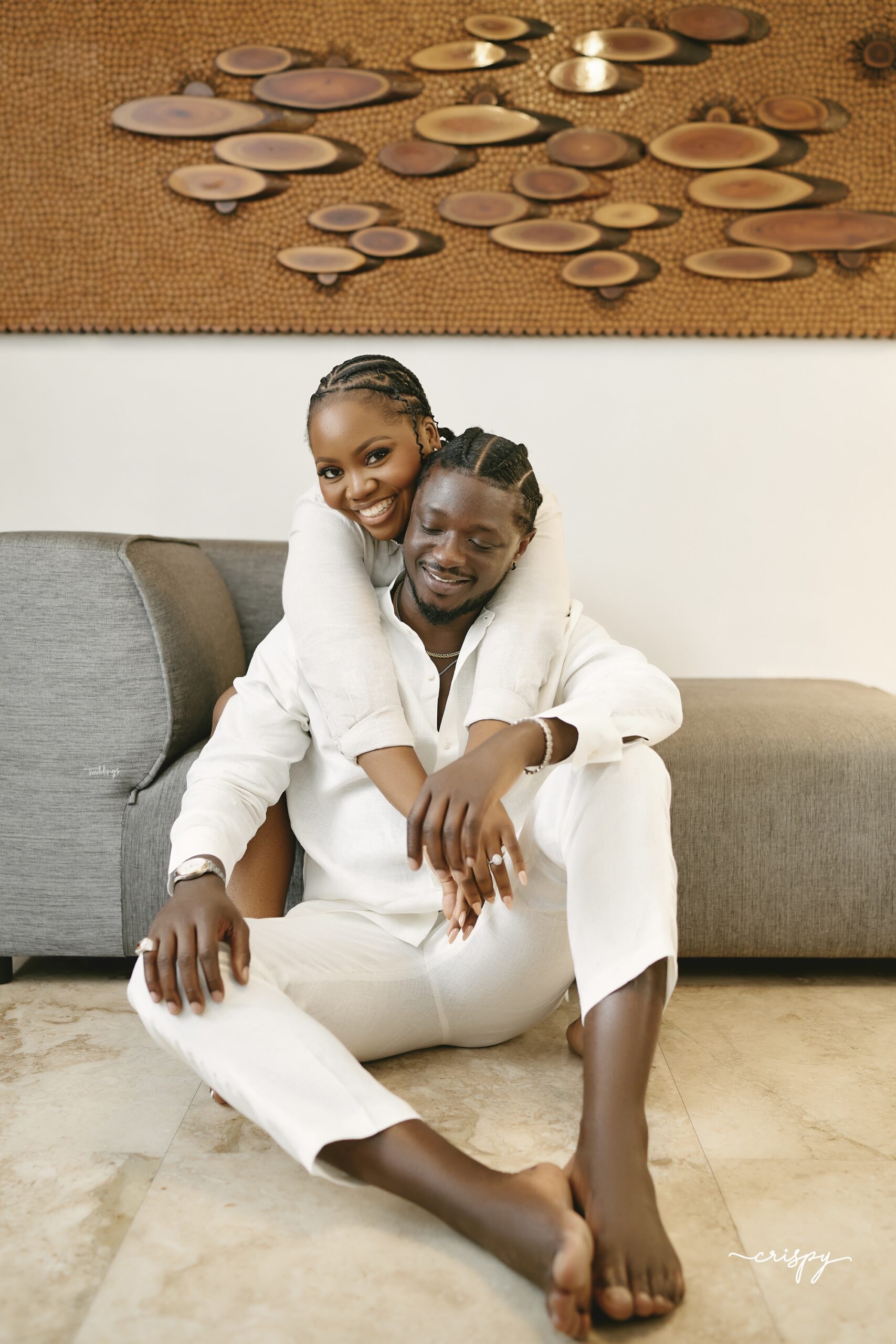 He proposed to me in 2021 at the restaurant we had our first date which had closed at that time and was replaced by Koi. I wanted something intimate and he honoured it. However, when Seun does something he makes it a point to also bring a part of himself to it as he believes certain things like proposals are an experience for both of us. He brought in the fireworks during the proposal as it's symbolic of how I make him feel every day. I feel that's how our relationship has been from the start, a beautiful blend of me and him – it is always me and him even in the noise.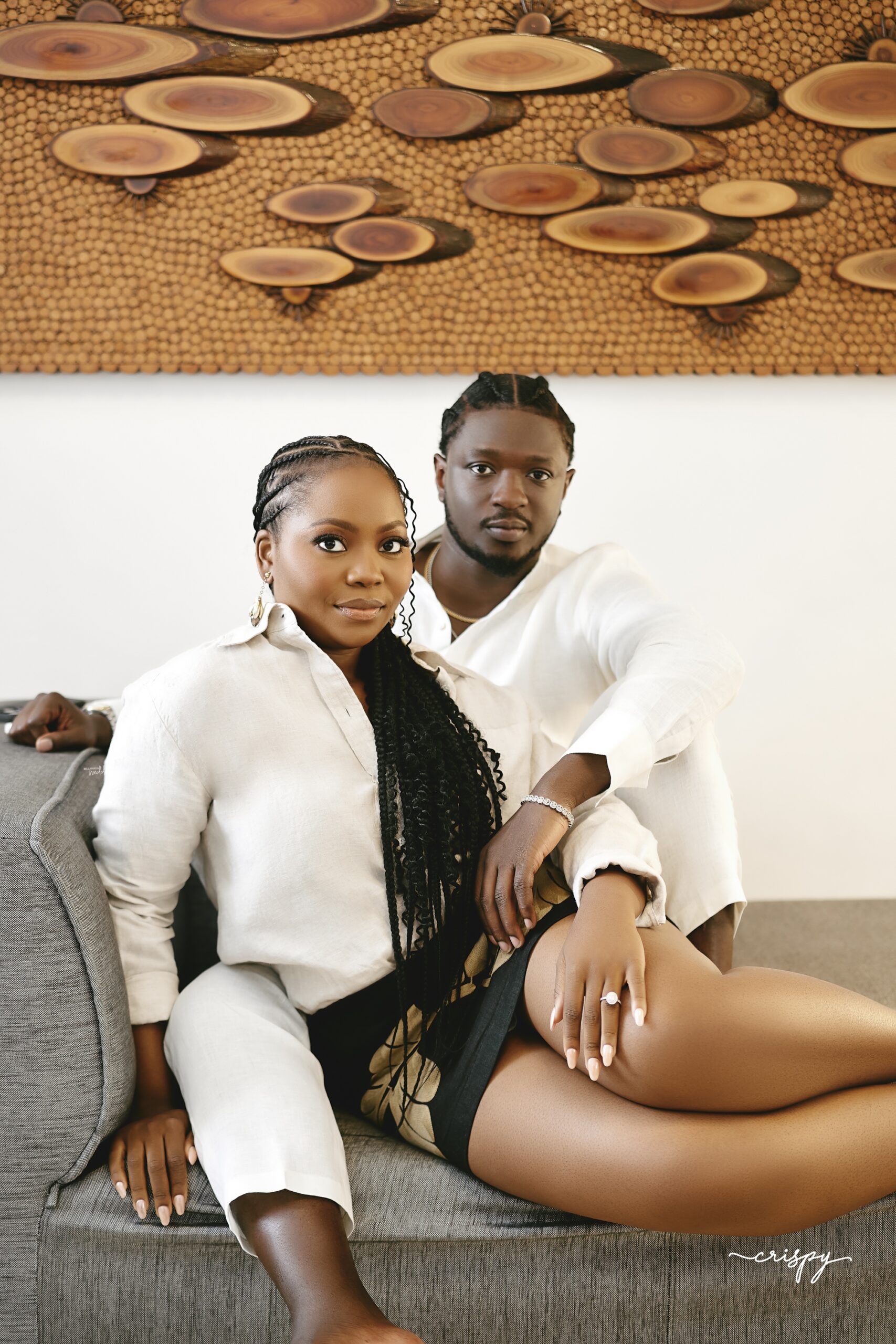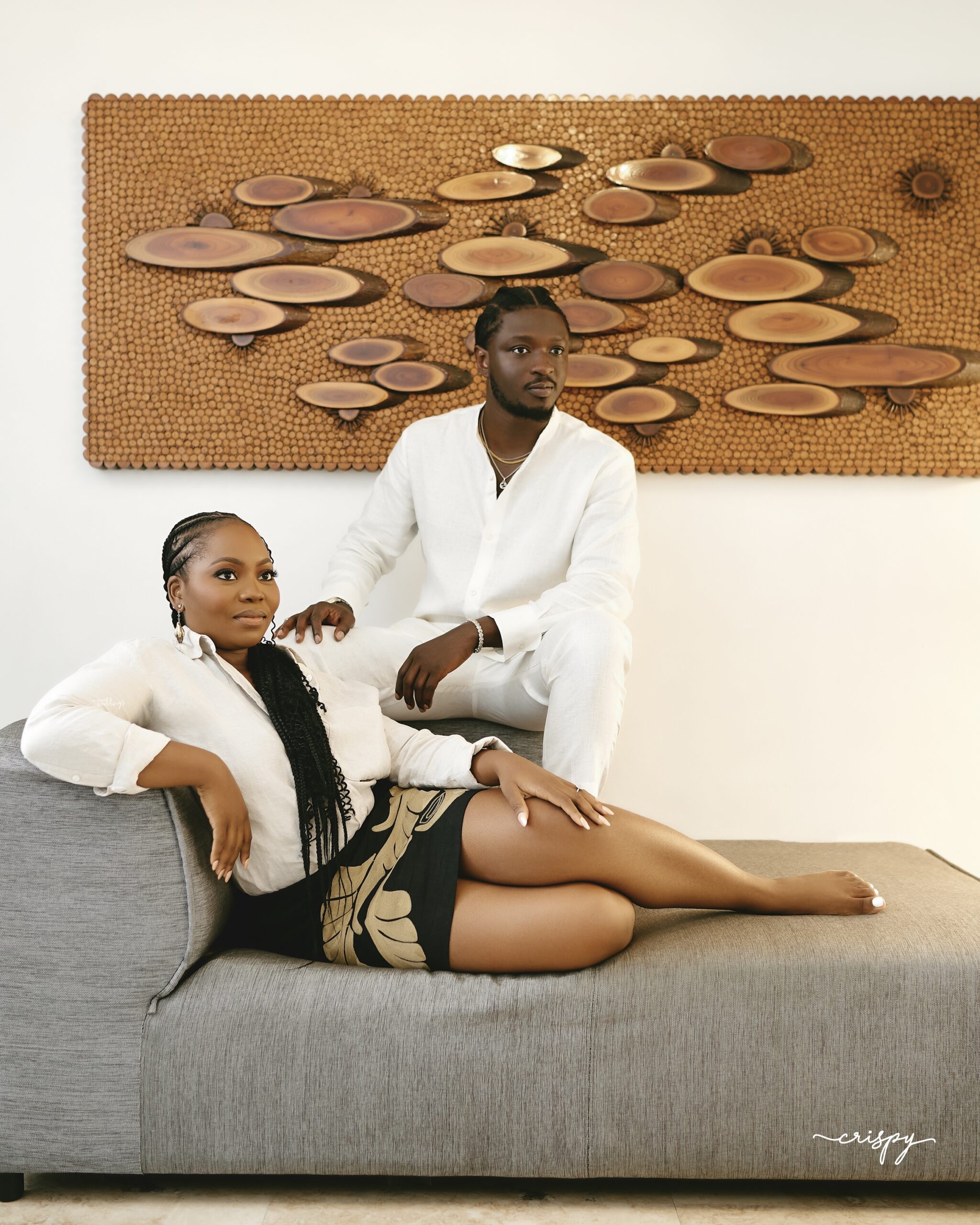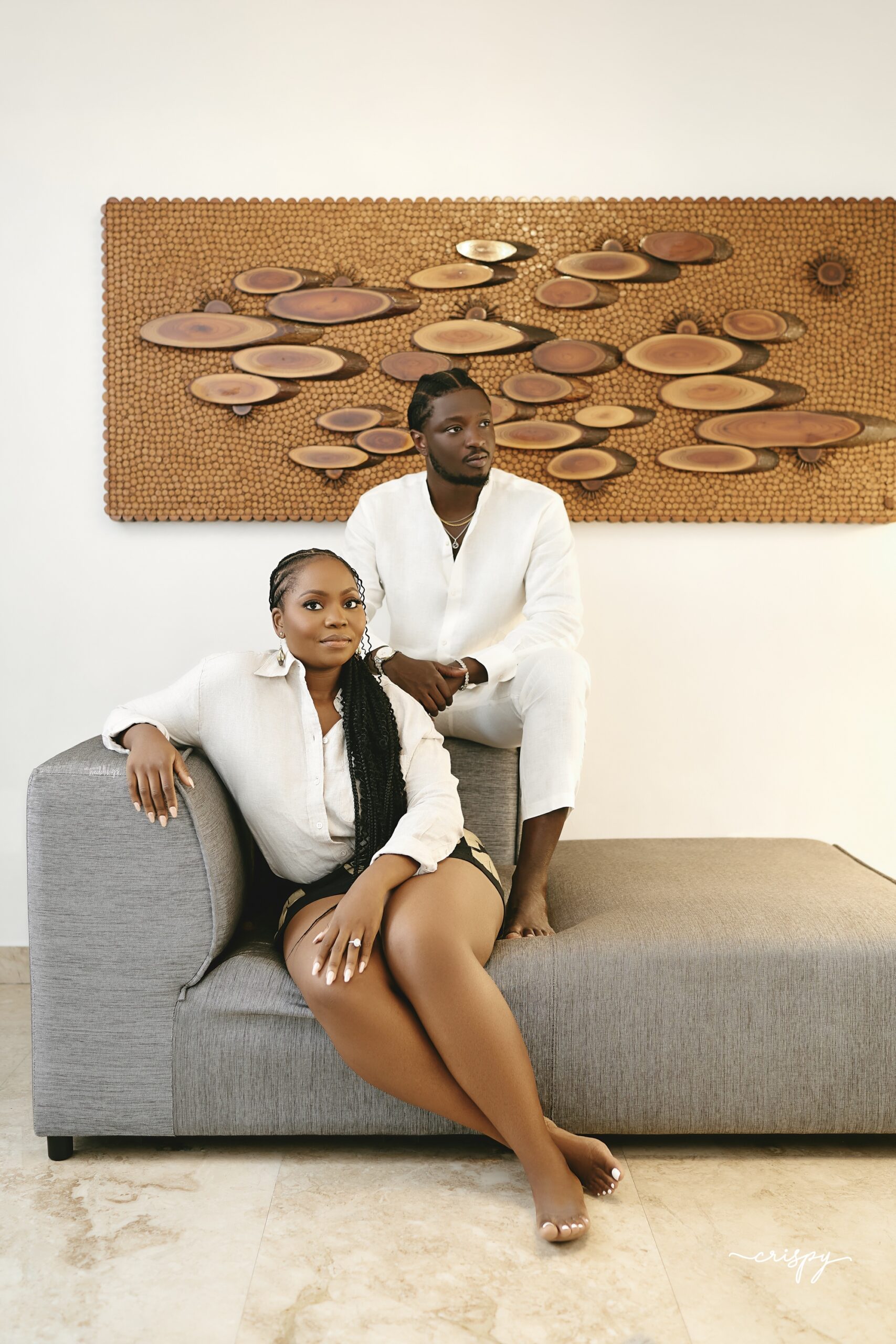 As for the distance, we are no longer doing that and are now both here in the US. And because we did the distance and have been our authentic selves through see finish from secondary school and just both being ourselves – it's made living together very easy and fun. As Seun would tell me "boobs, love is a strong bond, but what keeps a relationship together is two people making up their minds to choose each other every day, especially in the midst of conflict and disagreement". It's been a joy just being part of his life and seeing his growth over the years. He's my best friend and I'm looking forward to our lives together.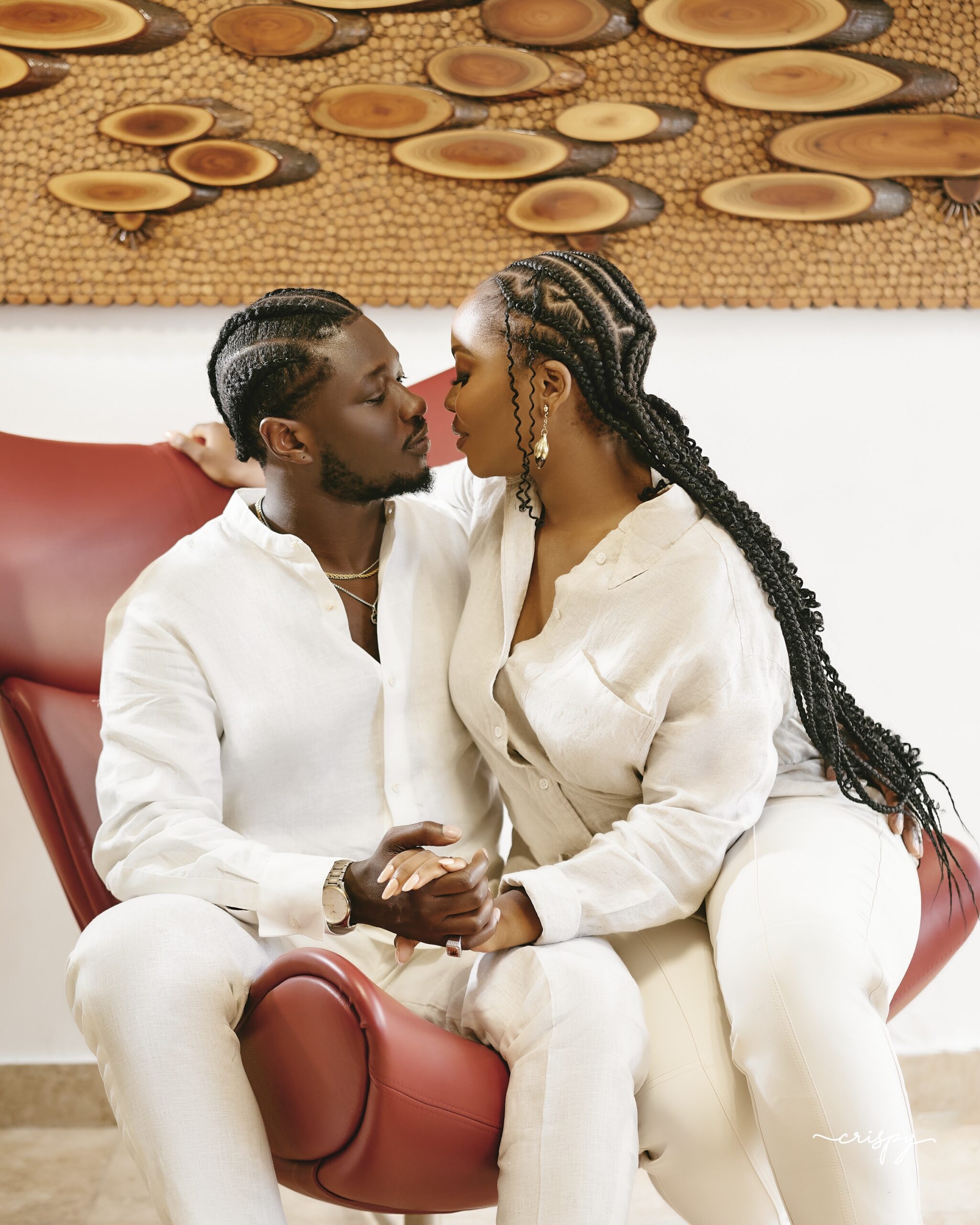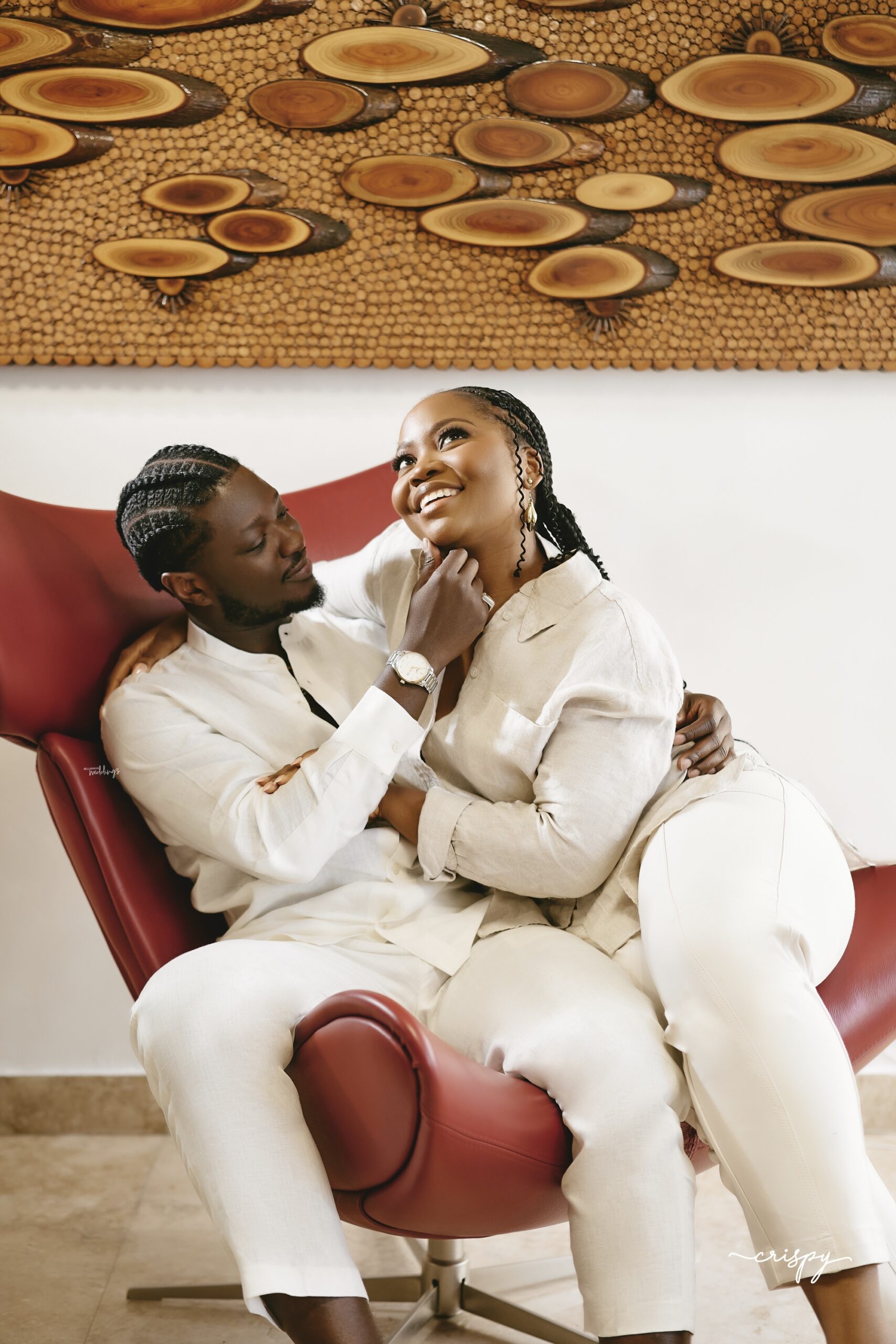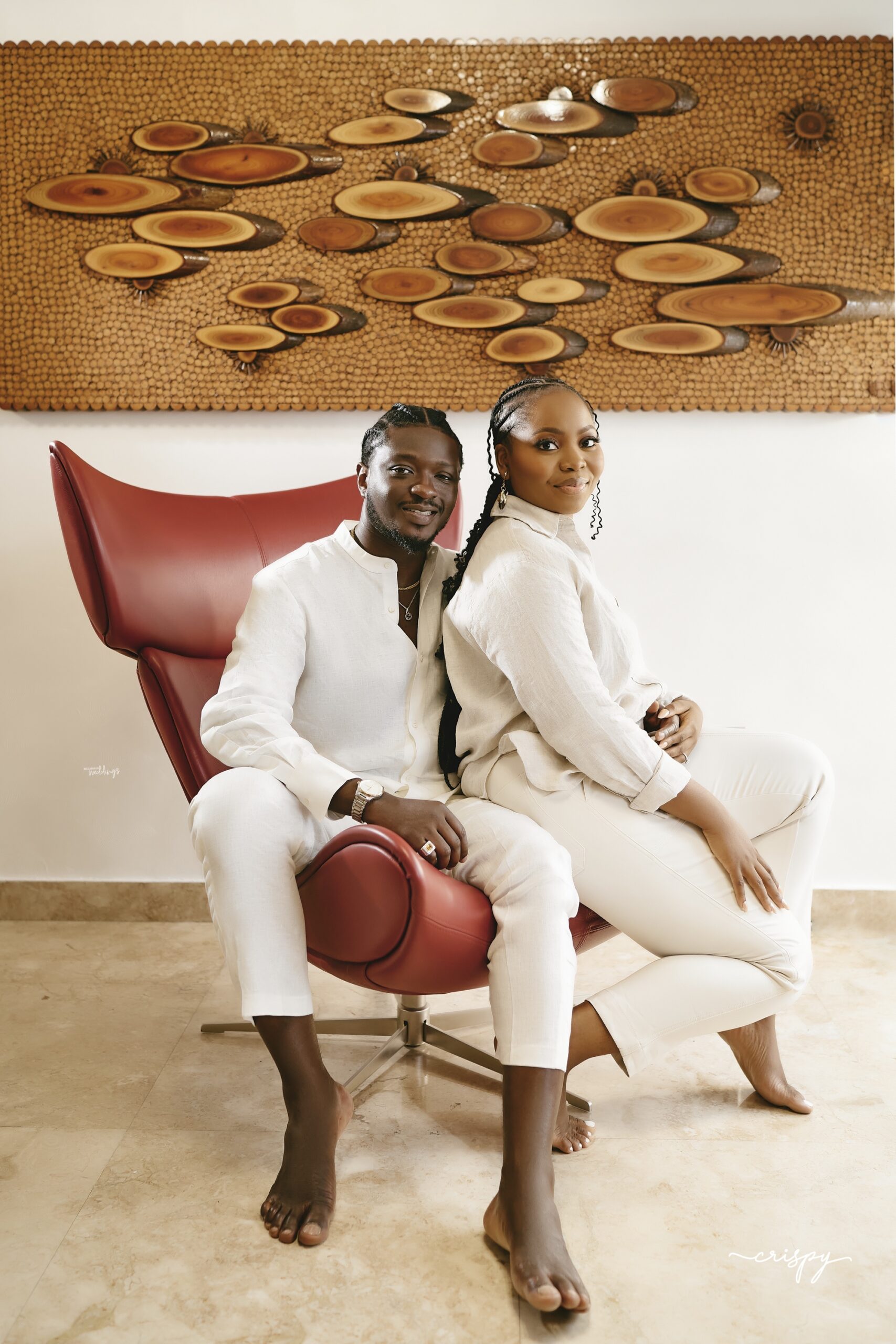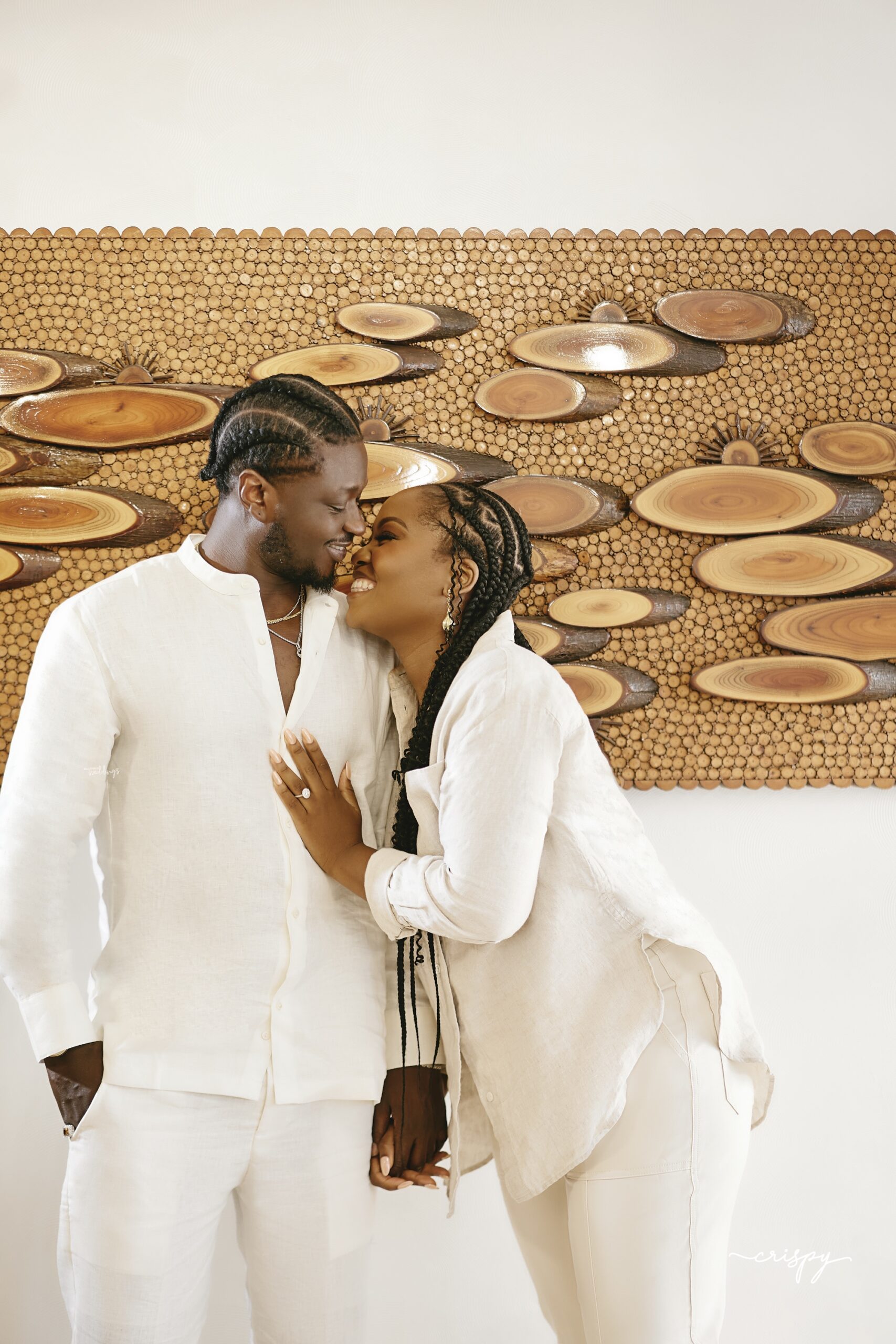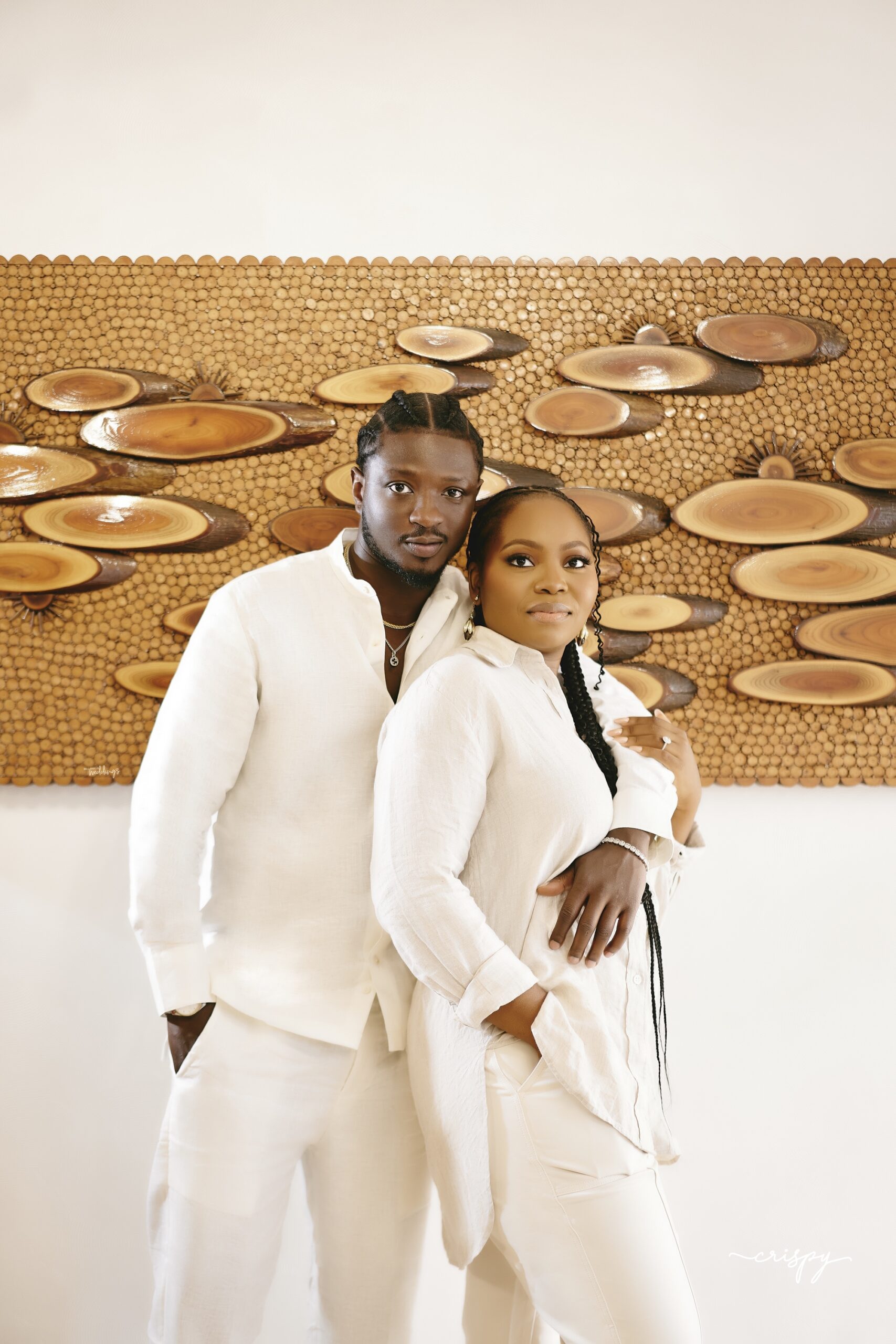 Credits
Bride @ms_fasawe
Planner @bankysuevents
Makeup @y_glam
Photography @crispyphotographss