Hey there, #BellaNaijaWeddings fam!
It's the most beautiful time of the week – yes, the weekend and as always, we're super elated. Now, one of our most loved weekend activities is definitely celebrating love, just like every other day and this time, we get to do it in real-time!
If like us, you're getting ready to celebrate lovebirds who will be saying their "I do", then we bet you want to look absolutely glam doing so. That's why we've curated these 10 amazing wedding guest looks for you to slay beautifully. From simple and classy to chic and stylish… these looks are sure to inspire your wedding guest look.
Check out the photos below and have a fabulous weekend!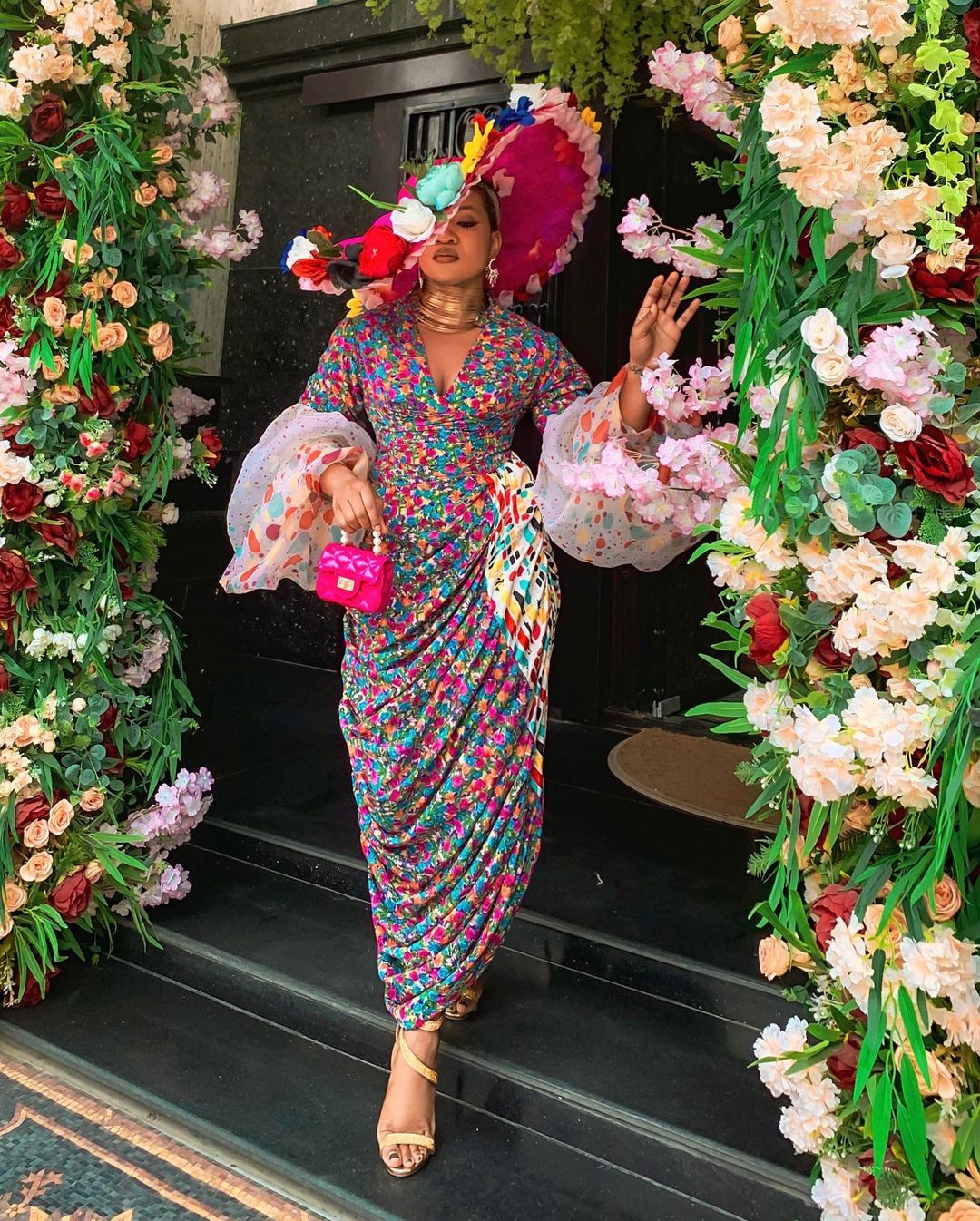 Belle: @theladyvhodka  Dress: @wildkulture  @thewildflowerscloset | Purse: @therealcocorichelle1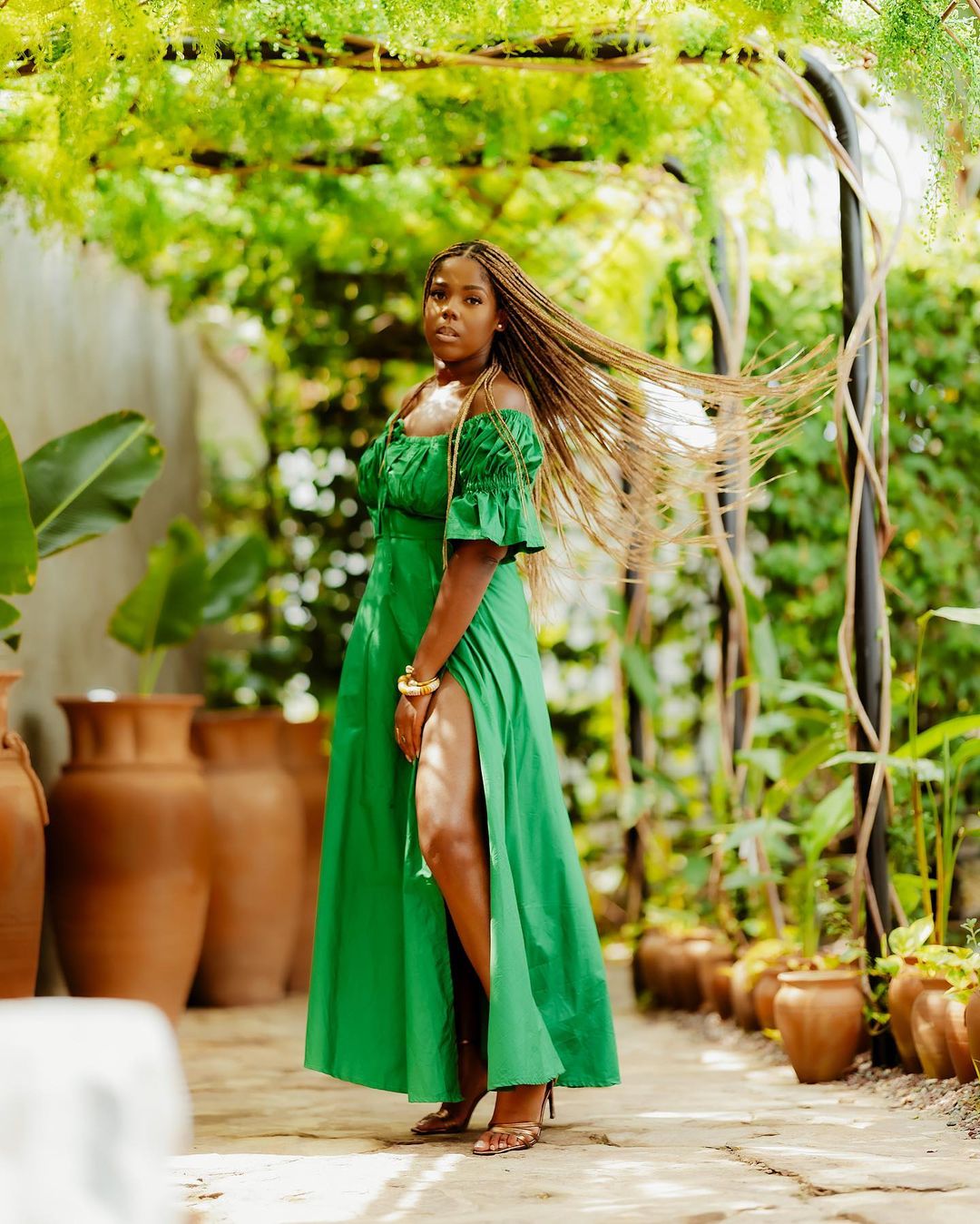 Belle: hayet.rida | Dress: @shopmona_ | Photography: @vislyy_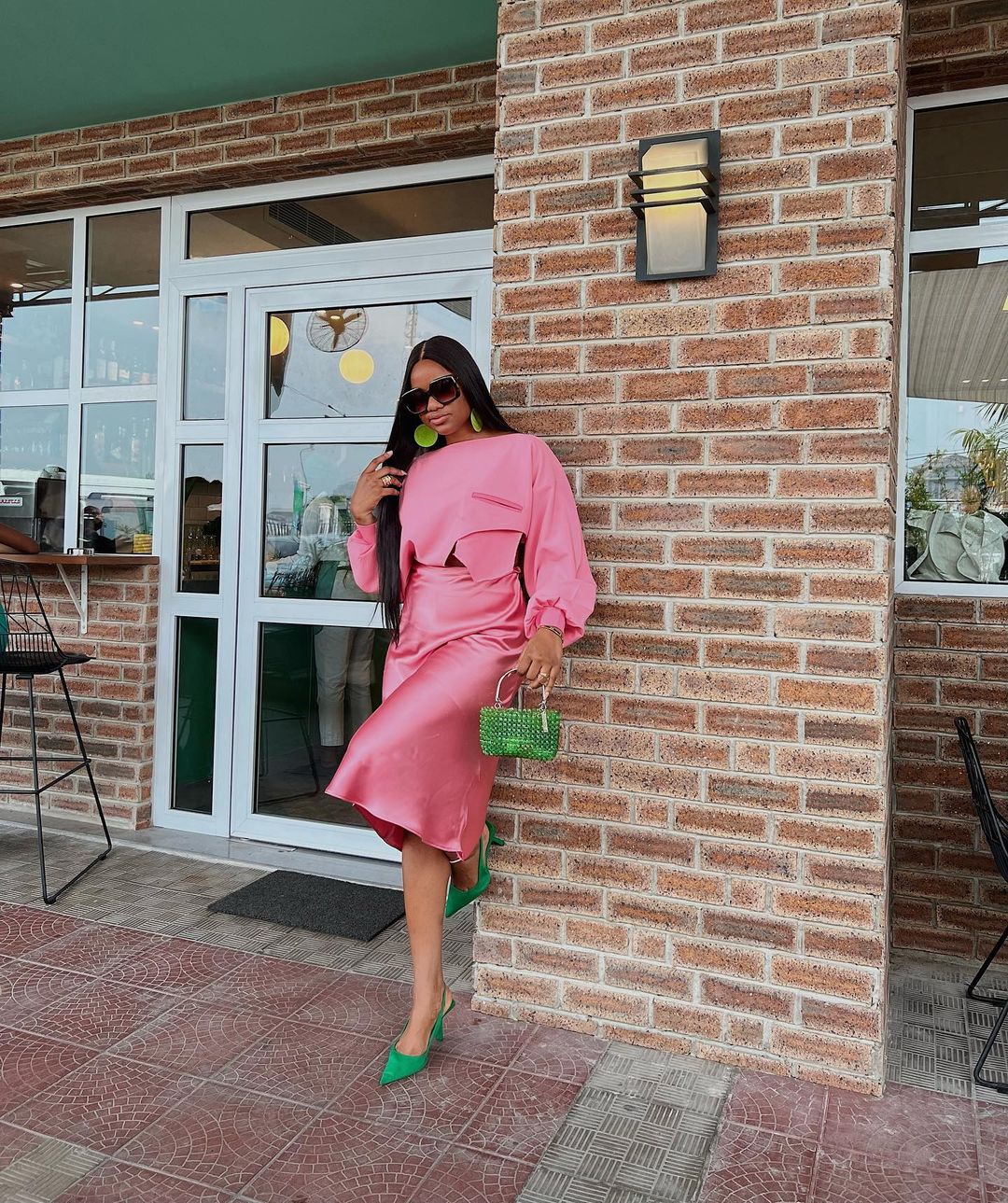 Belle: @thisthingcalledfashionn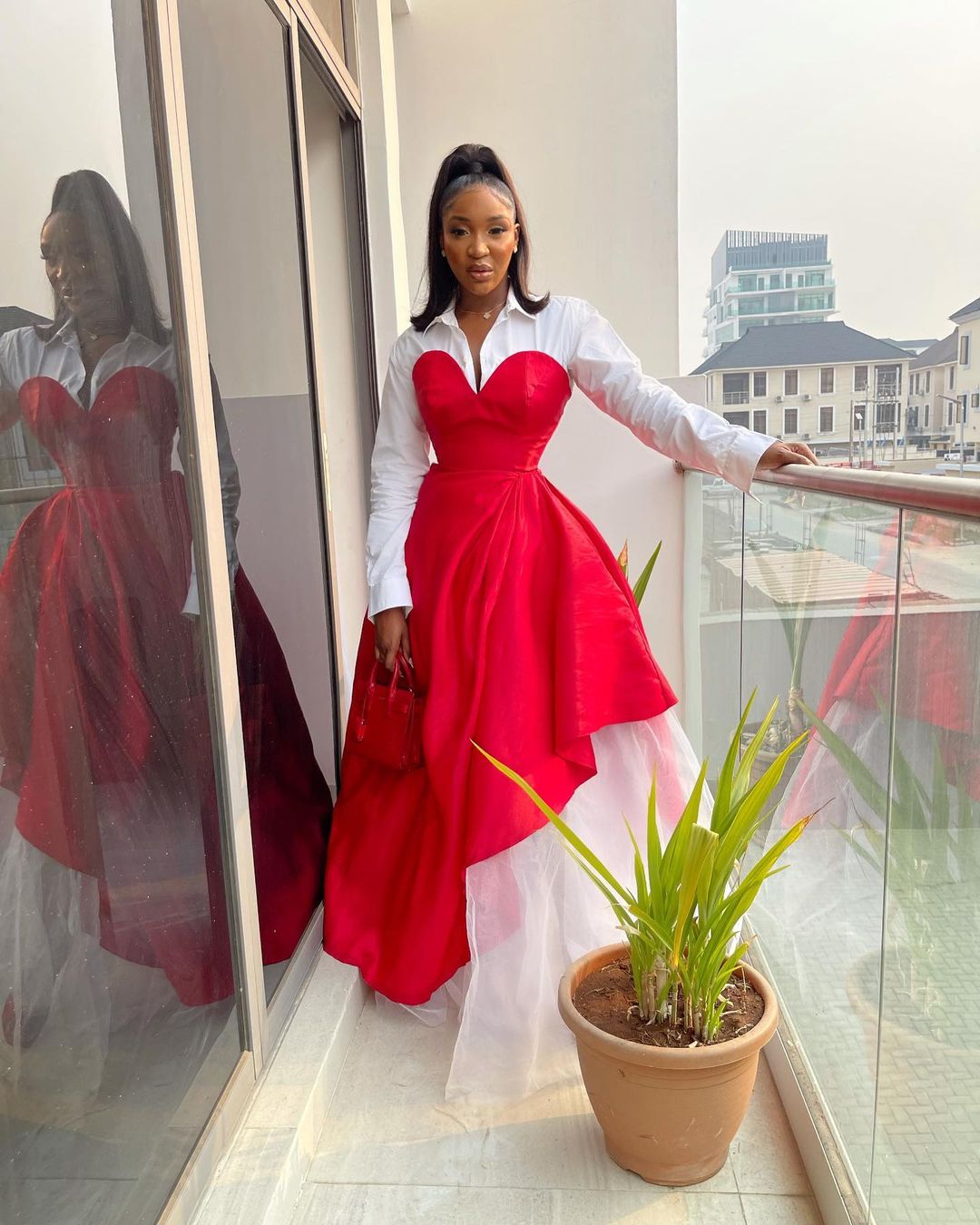 Belle: @idia.aisien | Dress: @weizdhurmfranklyn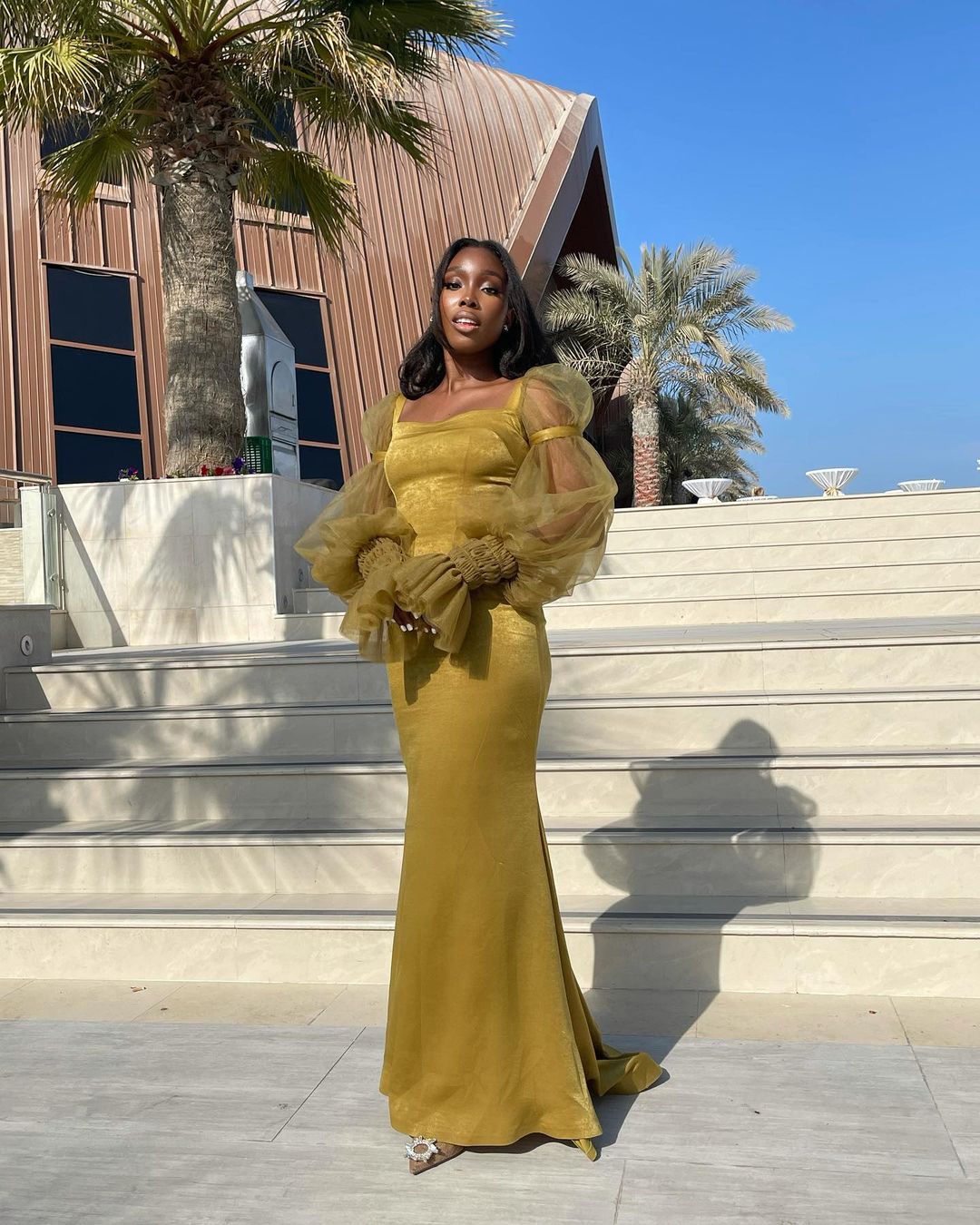 Belle: @iamdodos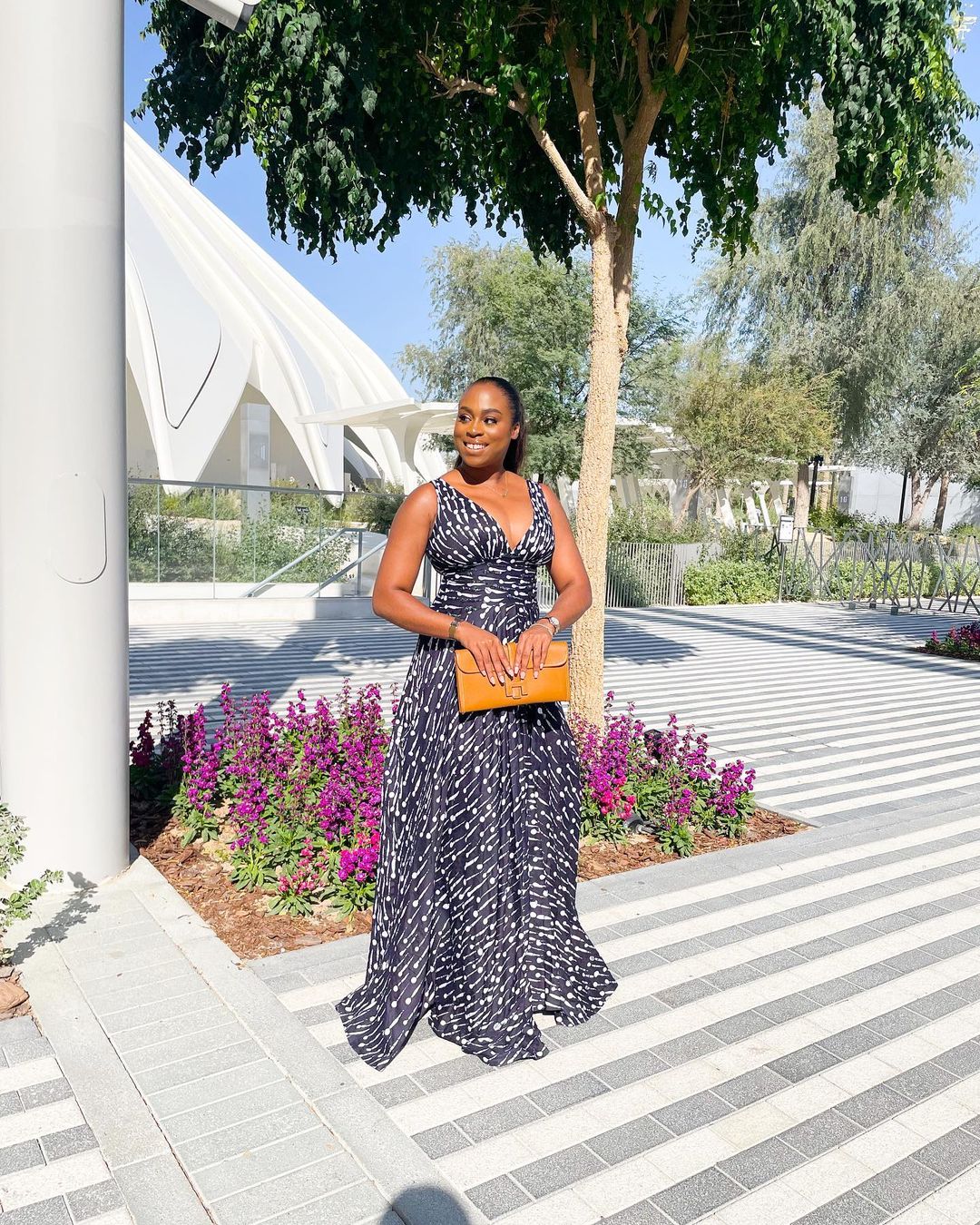 Belle: @ozinna | Outfit : @funkeadepoju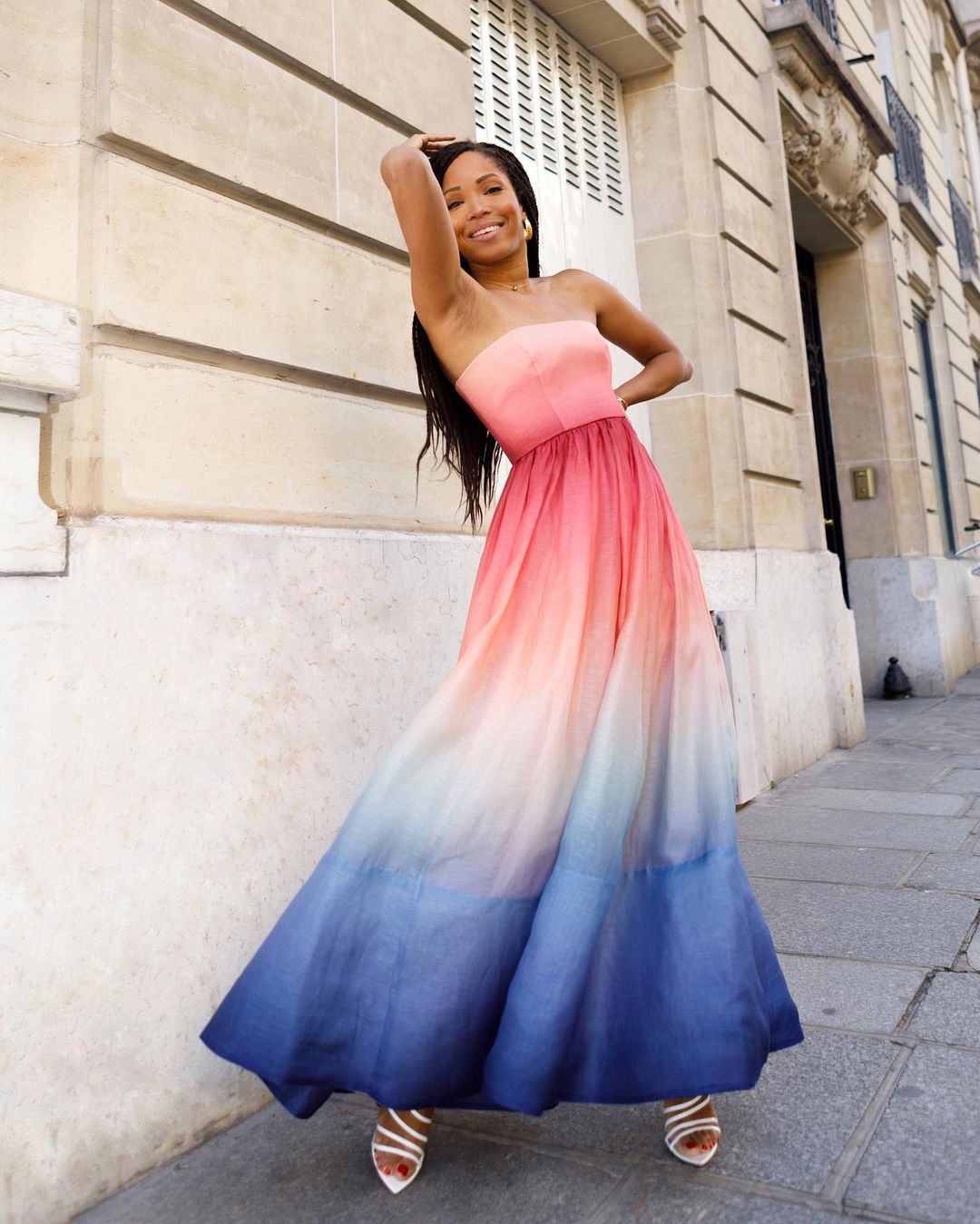 Belle: @slipintostyle | Photography: @nadiakrawiecka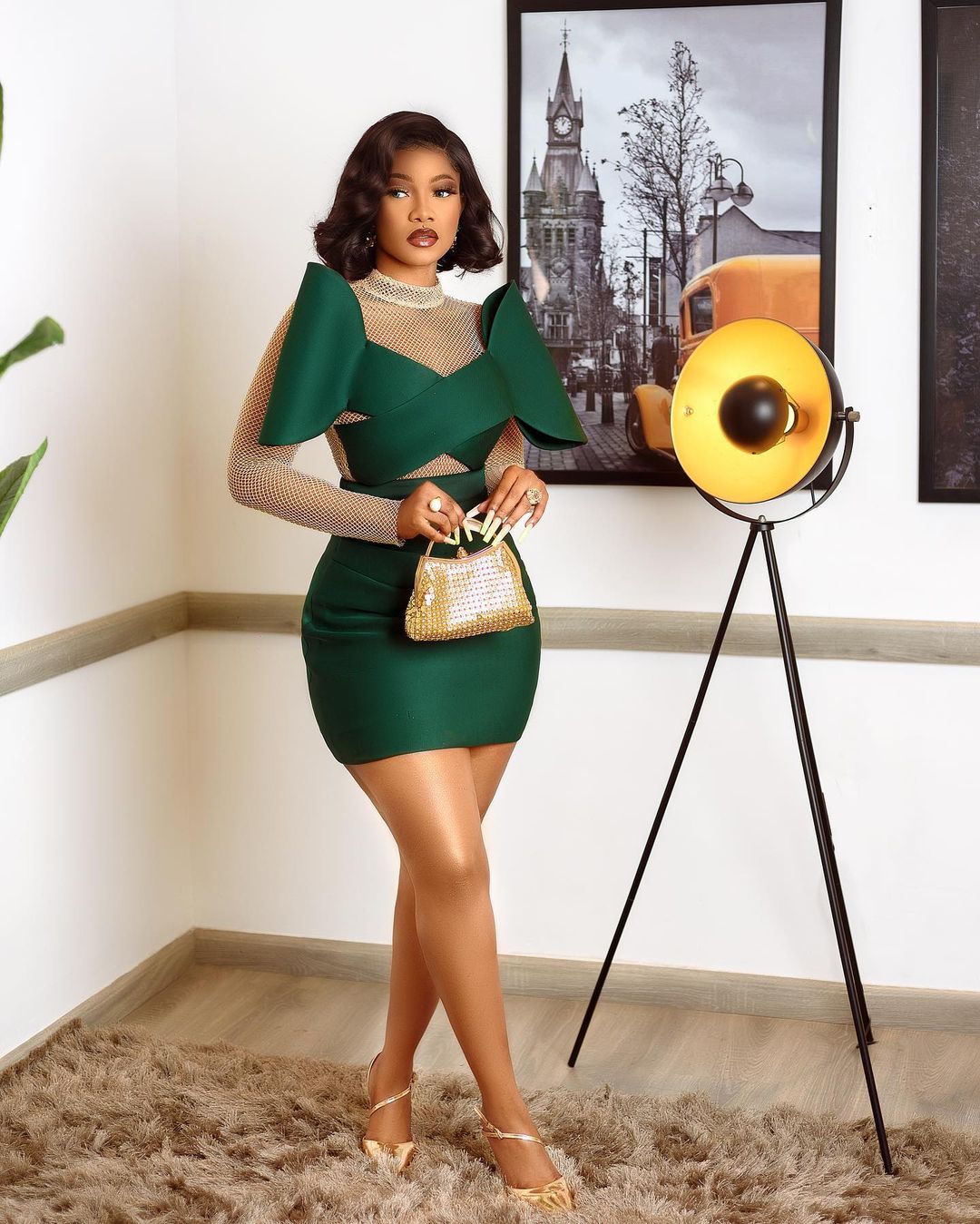 Belle: @symply_tacha| Dress: @tolubally @2207bytbally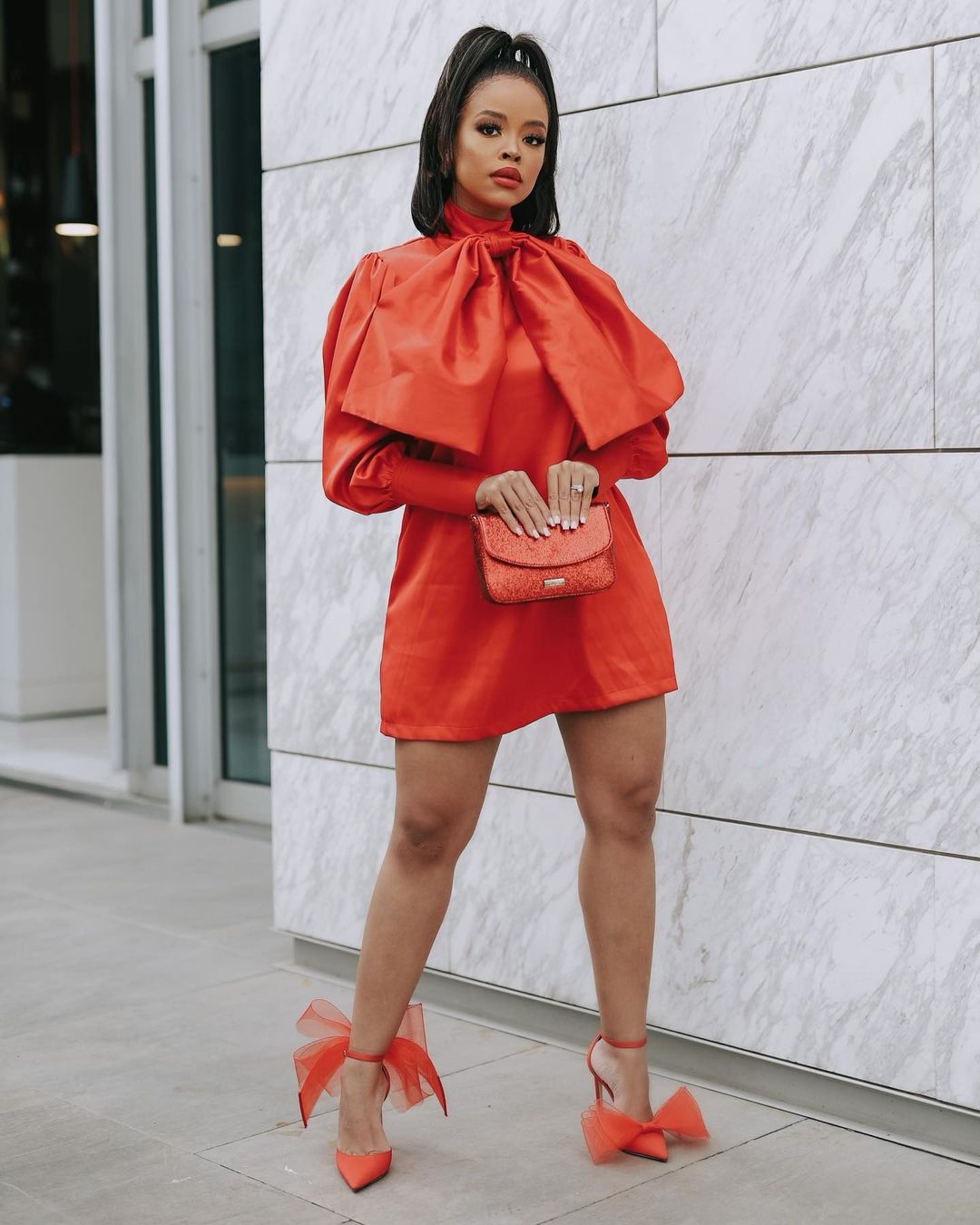 Belle: @lerato_kgamanyane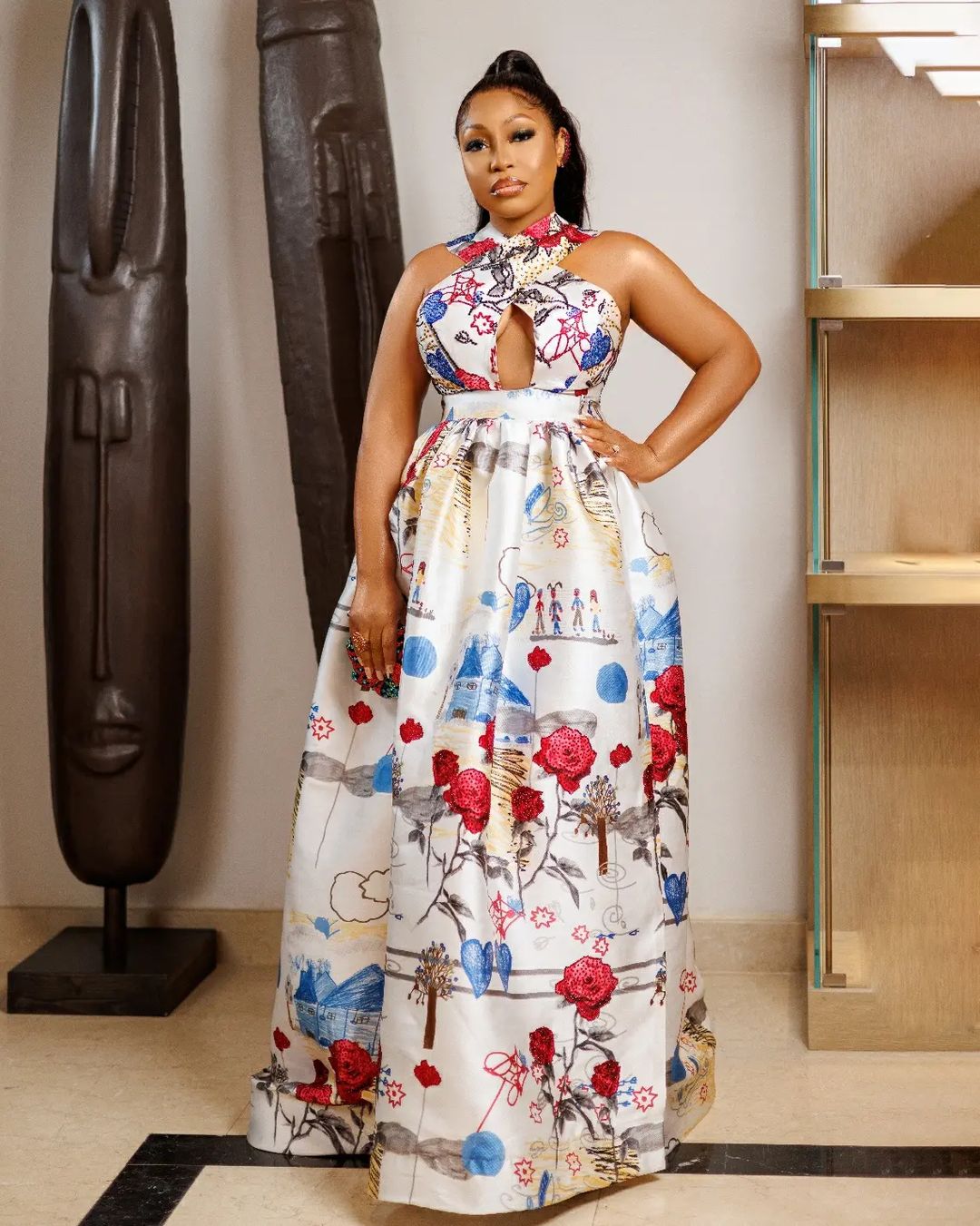 Belle: @ritadominic