Editor's Note: Hello there! Trust the season is smiling upon you with sweet goodies. We've got goodies of our own as we will be bringing you fun and interesting features as we happily countdown to Christmas. Christmas is officially 8 days away and on today's episode, we spoke to a top-notch wedding decor company, Magic Touch Events who gave us 4 perfect wedding decor ideas.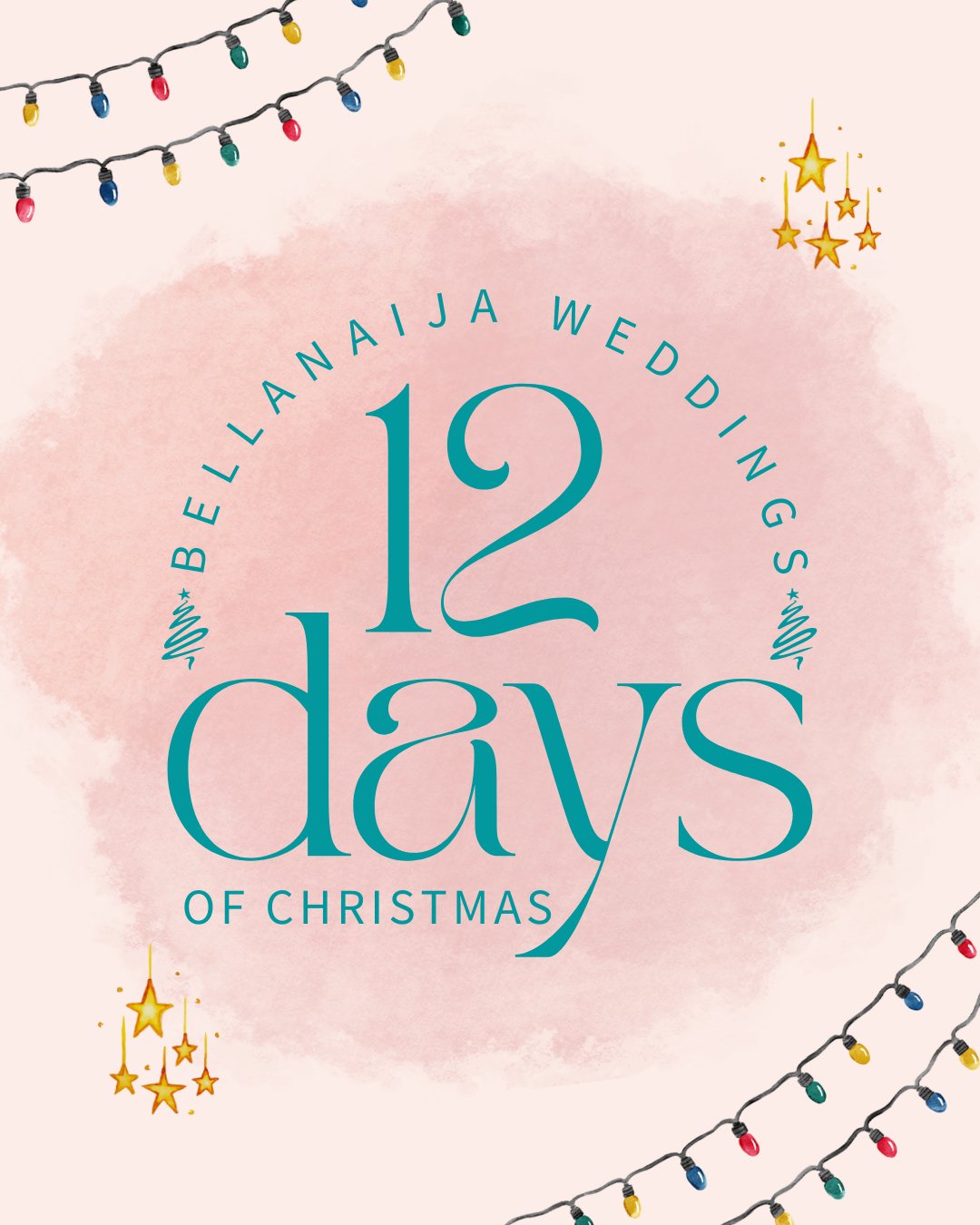 The wedding decor is one very integral part of the wedding ceremony. Deciding on the decor and general theme of your big day is very instrumental to the feel your big day carries. You want this to be as special and beautiful as the love that you and your partner share. On our countdown today, we've got these 4 decor theme ideas for you to choose from!
Rustic Theme
This is typically our first go-to theme. It's typically inspired by nature and has a great outdoor look. It is very simple and often incorporates many floral woodsy accents as well as decorative details that evoke a countryside flair. Personally, I love the rustic theme because of its cozy and warm nature. It also fits perfectly for a traditional wedding.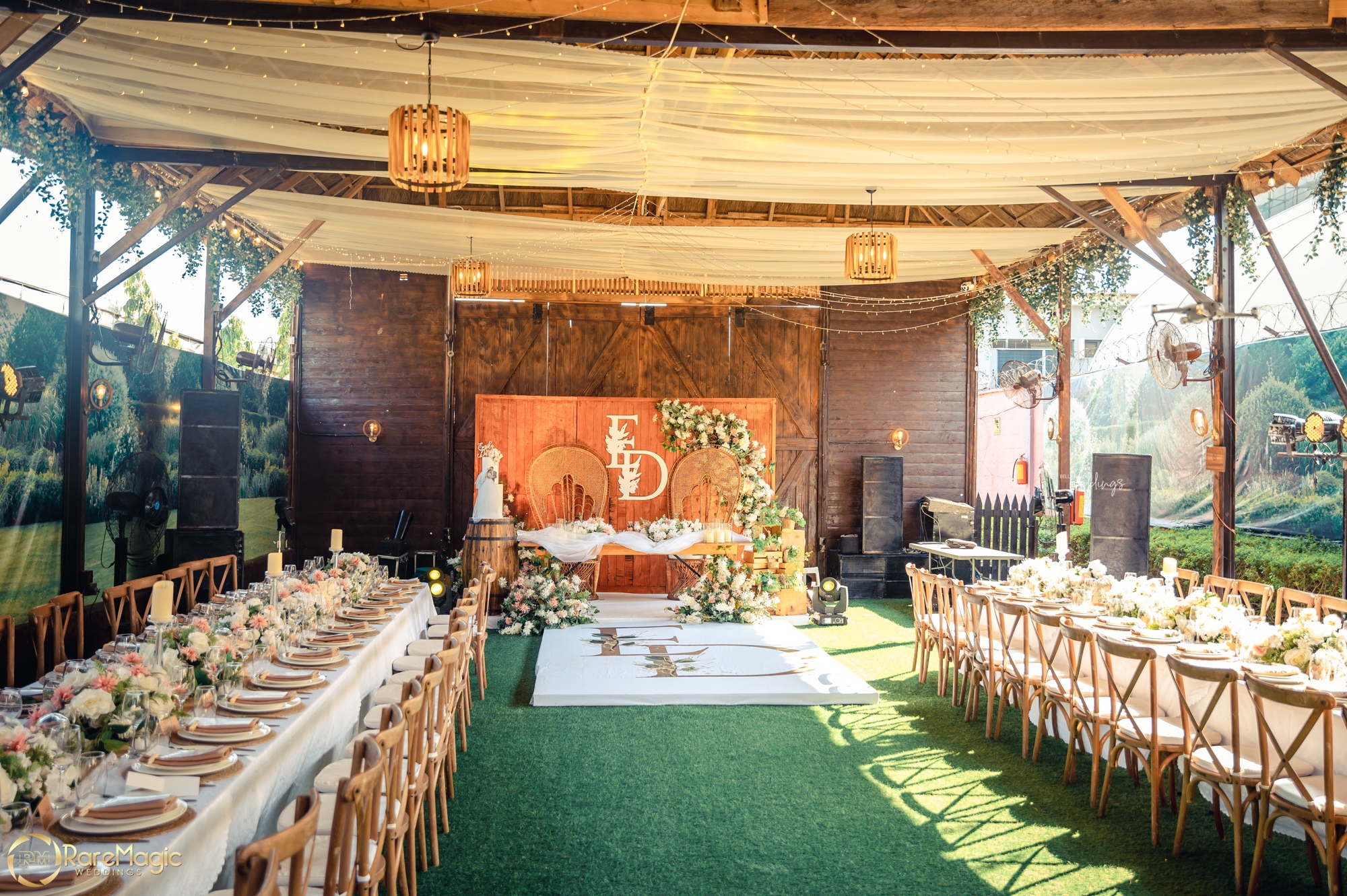 Photography: @raremagic_gallery
Vintage Theme
Our second go-to theme is Vintage because it uses items and decor that depict a certain period in time or the items themselves are aged. For instance, an old pickup truck, an olden days suitcase, 1950 typewriter as a guest book.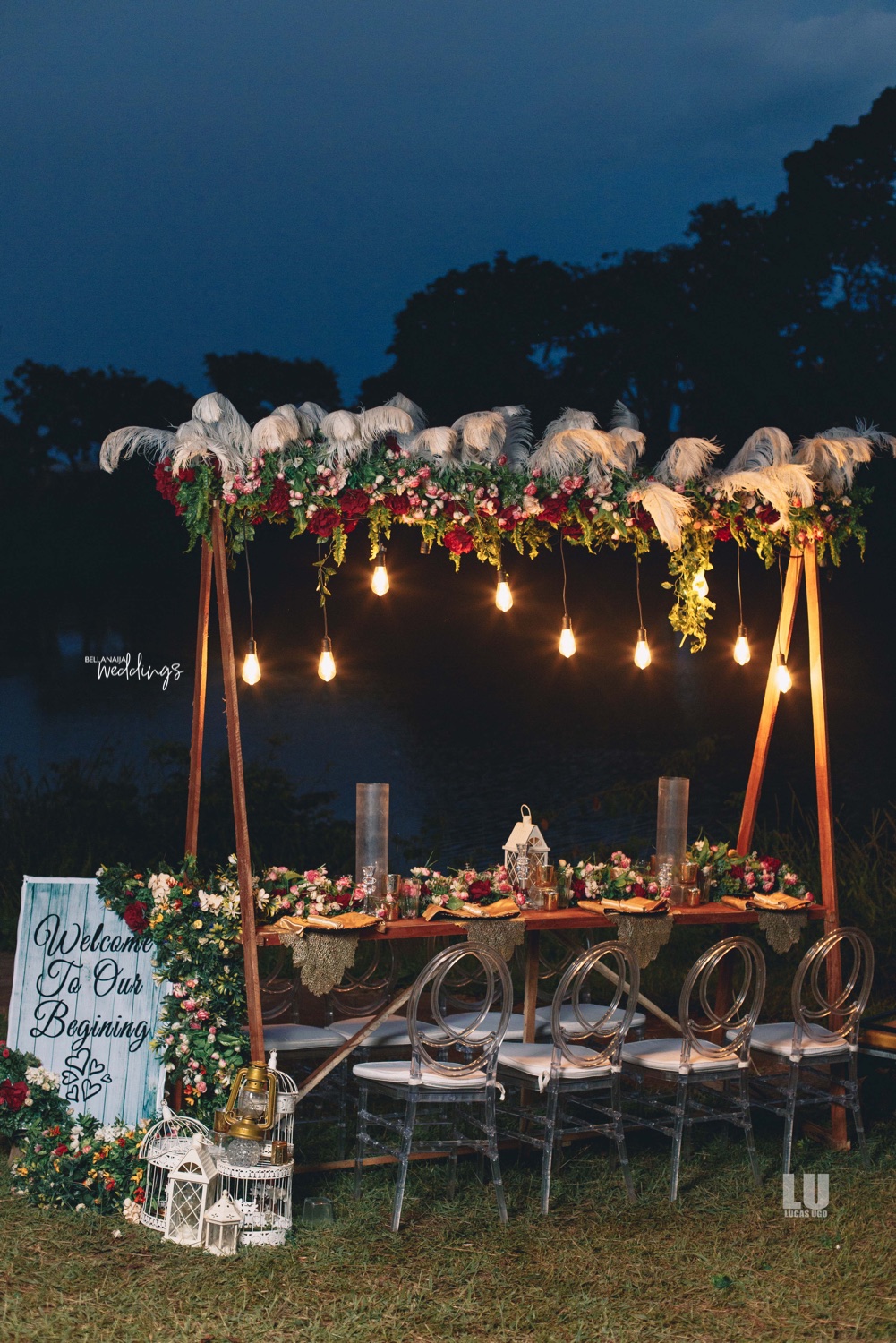 Photography: @lucasugoweddings
Forest Bloom
This can be hosted in the woods or incorporates natural elements… There are colours that go well with a forest theme or wedding colours like Gold, Light grey, and lavender.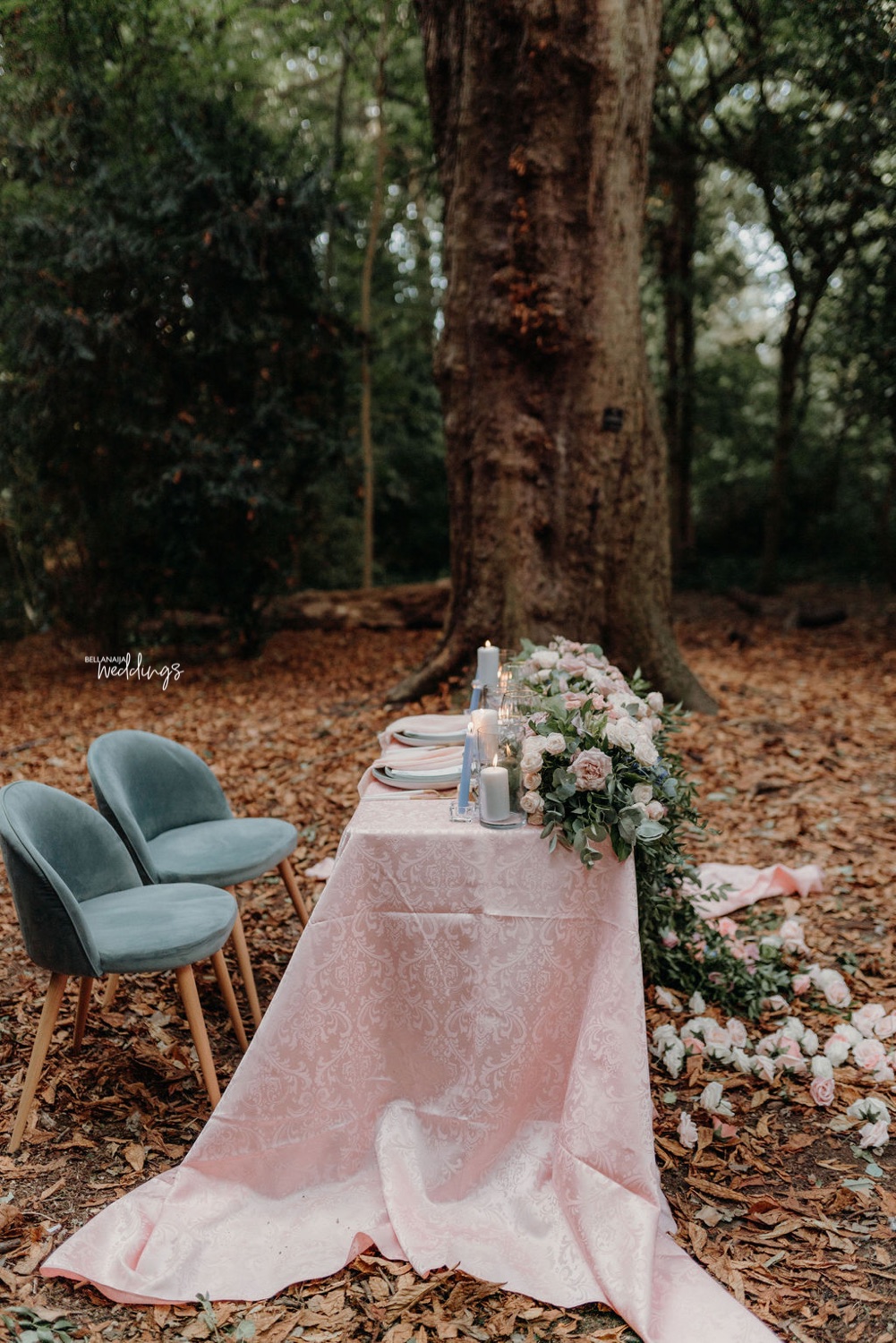 Photography :@epicmomementsphoto  | jamirahpro
Romantic or Classic Theme
From the name you can easily tell what is all about. It's about creating a dreamlike setting with soft lightening, delicate floral and ethereal details… this theme is for those couples that prefer timelessness over trends.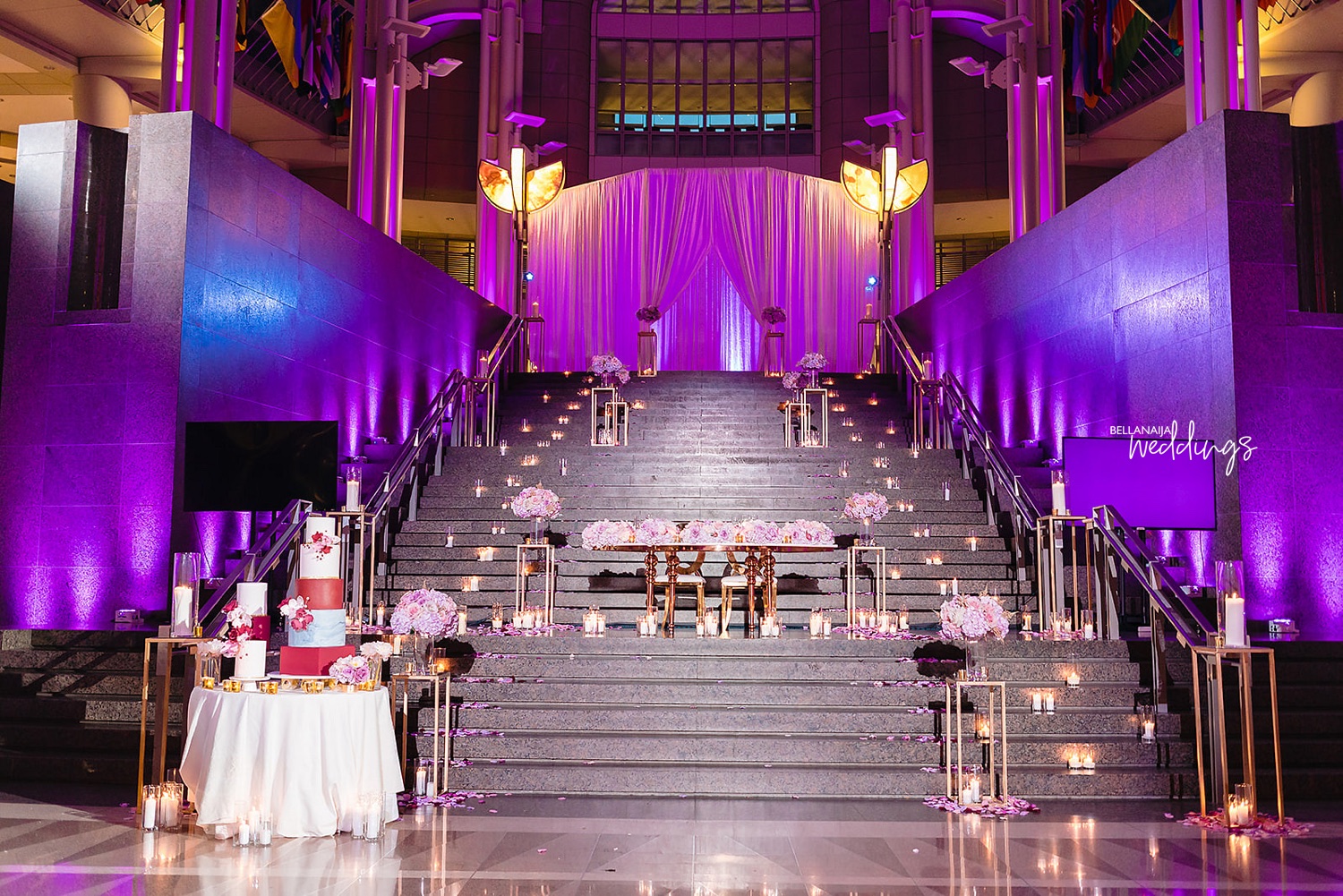 Photography: @tunjistudio
Trust these will set the tone for your perfect decor pick. We're totally rooting for you! Check back tomorrow to see what we have in store! 
Credit
Feautred Image: @blawzstudios