Editor's Note: Hey, fam! We are super pumped to bring you our new series called "12 Conversations With 12 Incredible vendors Across 6 Cities". For the next few days, we will be featuring talented wedding vendors from Lagos, Accra, Toronto and the United Kingdom on different aspects of the wedding industry. Today, we will be having the award-winning Accra-based makeup artist,  Valerie Lawson.
Meet Valerie Lawson
Valerie Lawson is the CEO of the Ghanaian Beauty brand – CVL Beauty, and currently the Artistic Director for Maybelline NY, Ghana.  Merging talent, professionalism, grit and generosity, Valerie is a multiple award-winning makeup artist, educator and entrepreneur pushing the boundaries of beauty in Ghana and Africa.  Known for her simple yet sophisticated timeless looks, she has beautiful brides and loyal clients from various fields and countries – H.E. Erna Solberg, Mrs Reeta Roy, Maria Borges, H.E. Mrs Samira Bawumia, Ms Bozoma St.John and Mrs.Nicole Ari Parker among other great and beautiful women.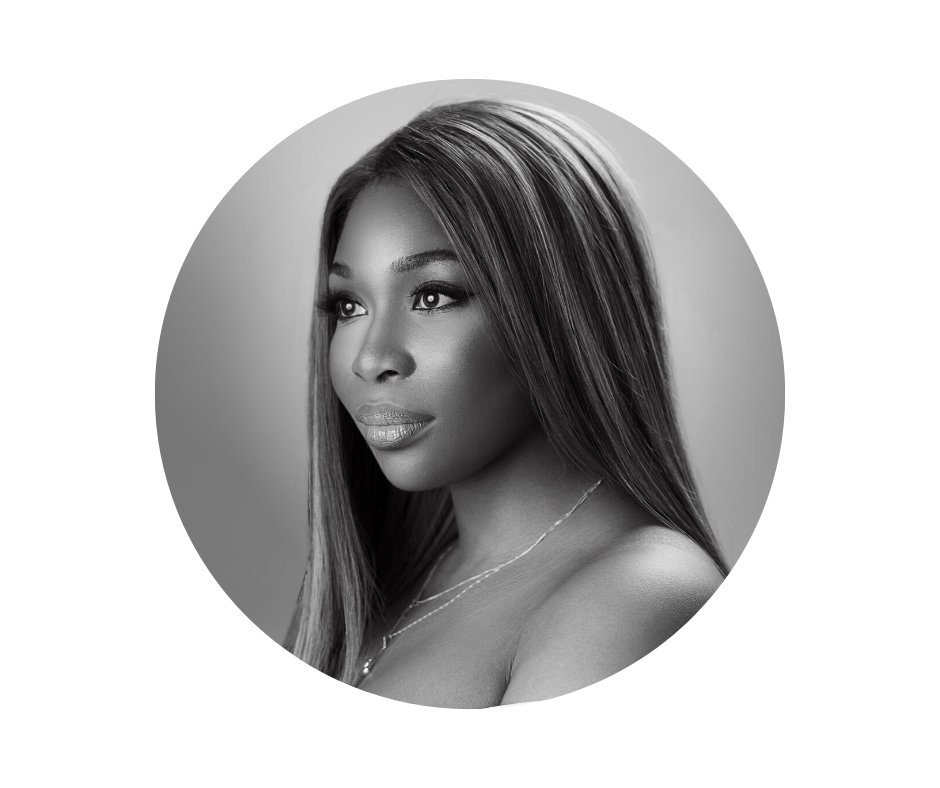 How long have you been in the business?
I have been doing makeup in general for 10 years now. I have been in the bridal space for about 8 years and It all started by word of mouth and has continued mostly that way ever since.
How has your work influenced the African wedding space around the world?
Thank God for Instagram. My work has literally evolved over the years on Instagram. Through documenting actual brides and our bridal campaigns it is obvious the influence we have had on the beauty and bridal space. We see the looks we create become trends throughout the year and that is extremely fulfilling and humbling. We also see a great appreciation and understanding of our rich cultures and of our beautiful national fabric – The Kente fabric.
I believe that by being authentic in my style of documenting and creating looks, I have been appreciated and featured on accounts, blogs and sites and have organically amassed a loyal and wide audience from around the world. You see I am being featured on BellaNaija now. (Hi BellaNaija!! *wave* ).
 What should a bride consider before deciding on her wedding bridal look?
A bride should first and foremost consider her skin. I always say that the skin is the canvas on which we (artists) paint or apply makeup. If the skin is not healthy, the overall outcome of her makeup look will be affected. The next thing she should consider is her outfit (colours), the general look and feel of the event, ( Beach wedding / Garden wedding / Church wedding) and her personality.
What is the most memorable moment during a bridal prep session?
One of my most memorable moments during a bridal prep session has to be when a bride's mother was praying over her daughter and in the prayer, she mentioned that for 3 generations now, the women in the family were not married for one reason or another. It was beautiful to witness the shift in narrative and to literally be a part of a families historical moment and joy. It is always beautiful witnessing the blessing of a mother being passed on to her daughter. These are really and truly the most beautiful aspects of being a bridal artist. It is these experiences that money can't buy and I am grateful to be a part of this world.
Tell us 3/5 things that most people don't know about you?
I do not like wearing makeup on myself. During most of my shoots, we are 90% laughing and teasing each other. I was in the cadet in Secondary School. I am still in my 20's 🙂
I absolutely love popcorn in different flavours and am currently obsessed with "rocky treasures honey and salt popcorn" ( A Ghanaian brand).
What is your favourite vacation destination spot?
My favourite vacation destination spots are Cape Town & Madagascar. I am looking forward to a good vacation at Samaria Lodge in Madagascar.
What is one word that best describes you?
One word that best describes me is GRIT.
We are pretty sure you found out some things you didn't know about the amazing Valerie Lawson today. We kept our conversation short just so that you can check up on them and their work. To see more of her brilliant work, do check @mzl4wson on Instagram.