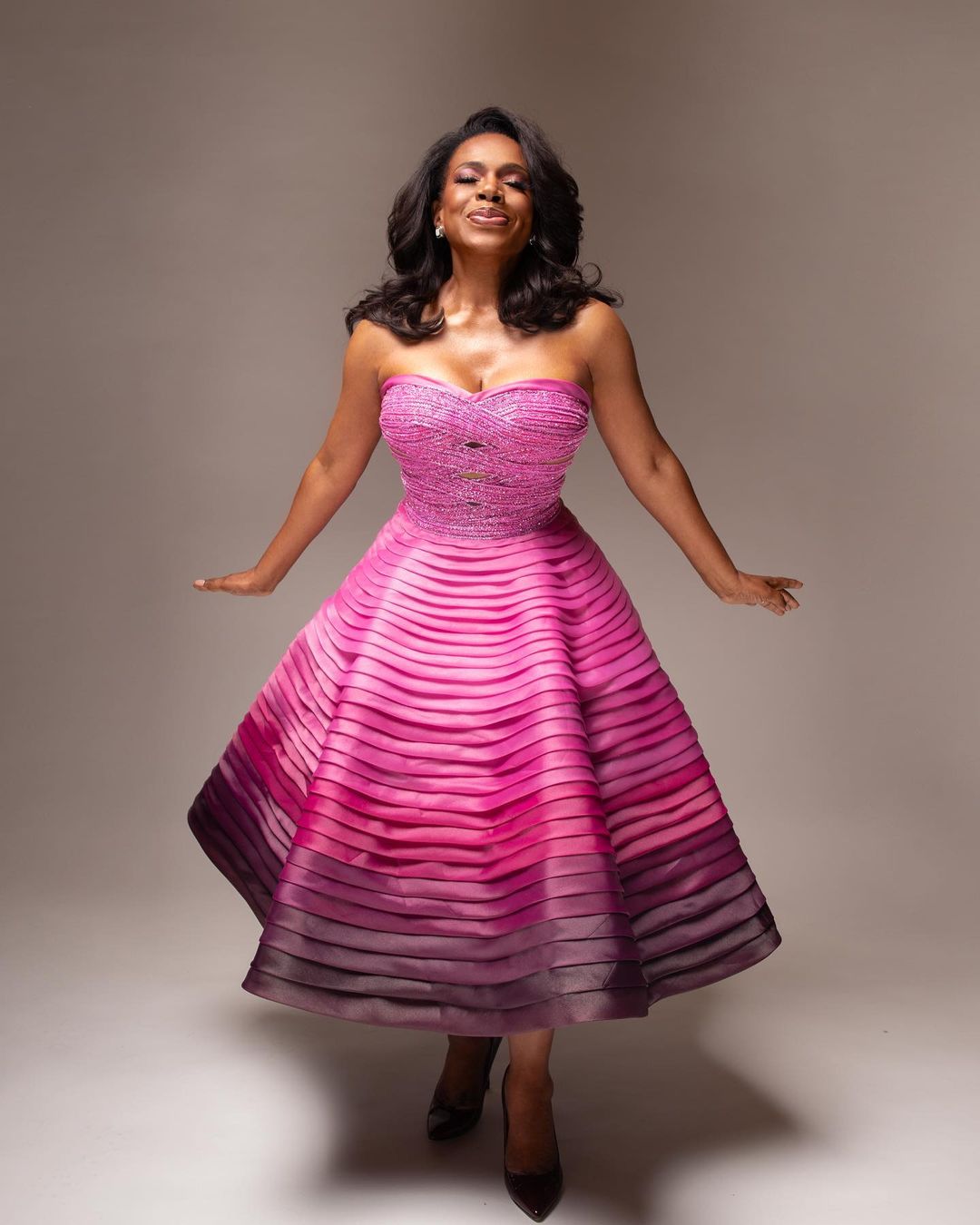 Hey guys! The weekend is here again and this only means one thing…weddings! 💃 We cannot overemphasise the importance of coming correct as a wedding guest.
Showing up in style is not a bargain, it is a must and guess what? We have the perfect looks to inspire you today! We have compiled a stellar list of 10 #BNWeddingFlow looks you won't be able to take your eyes off. From vibrant colours to exquisite styles and perfect accessories, you will definitely be bringing in the heat at your next wedding event.
Check out the photos below and have a fabulous weekend!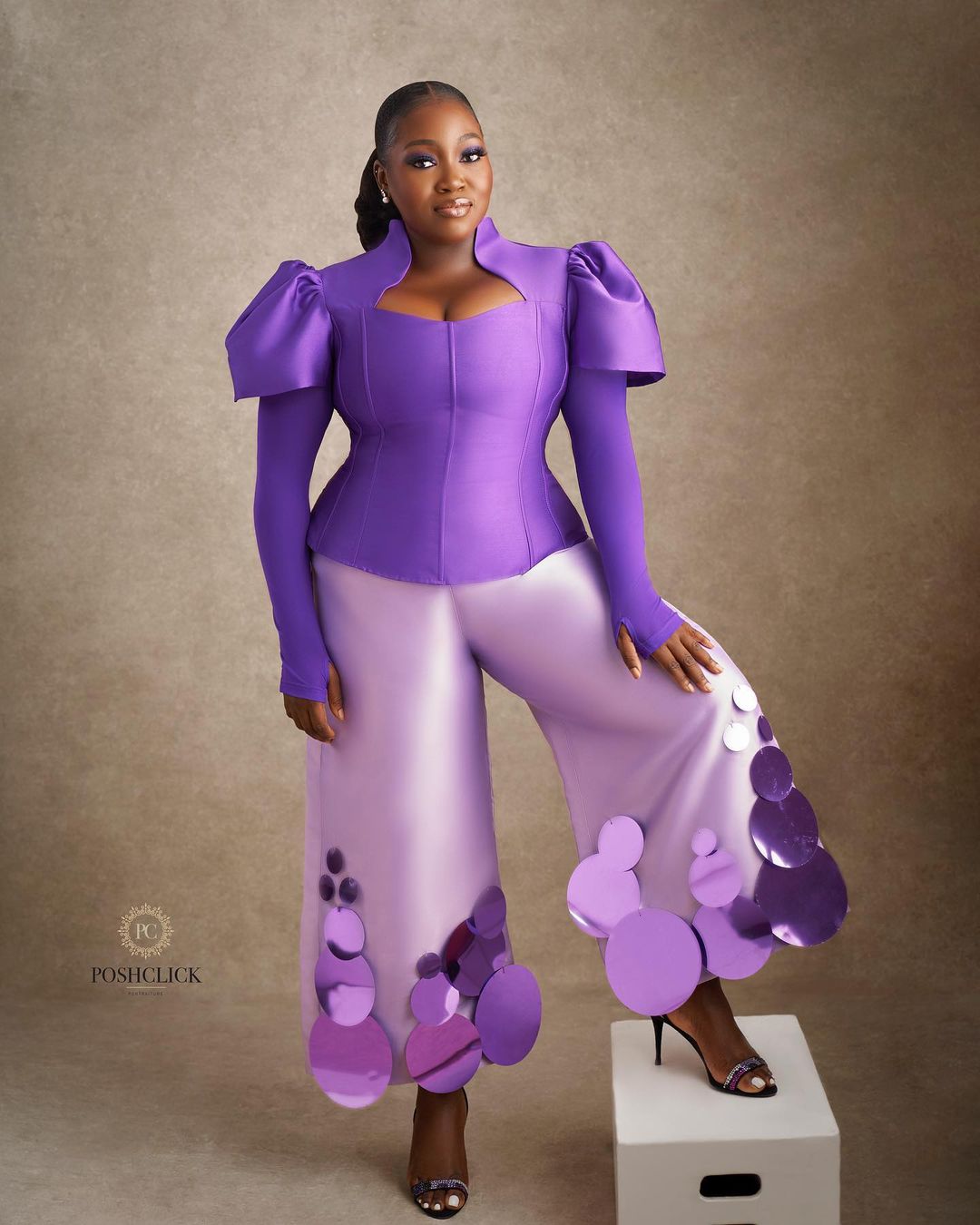 Belle @abimbolacraig | Outfit @imadeduso_ | Stylist @tejjtheblogger | Makeup @beautyandthebeholdermakeovers | Photography @poshclick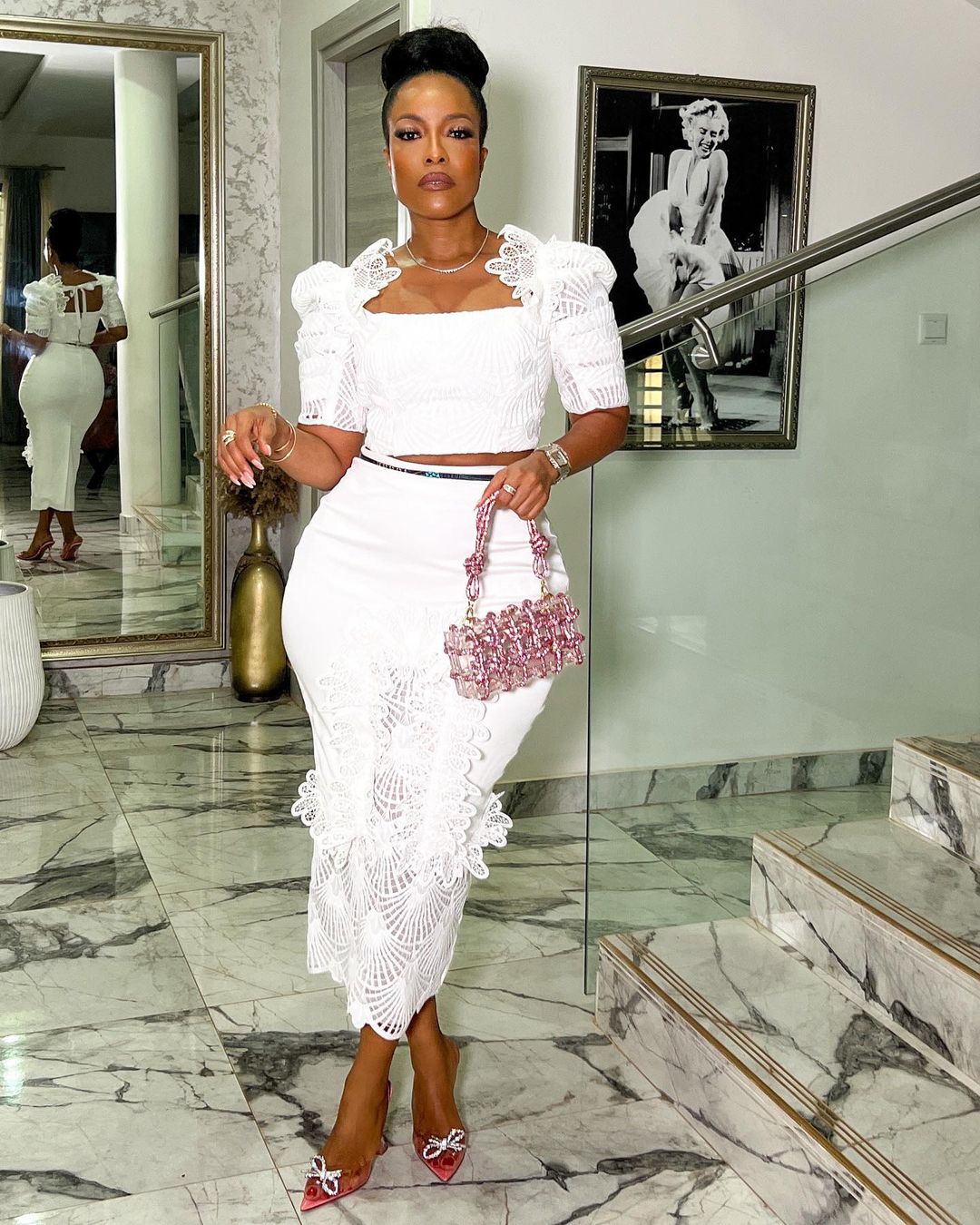 Belle @joselyn_dumas | Outfit @pistisgh from @melangebypistis | Makeup @makeupbyzulky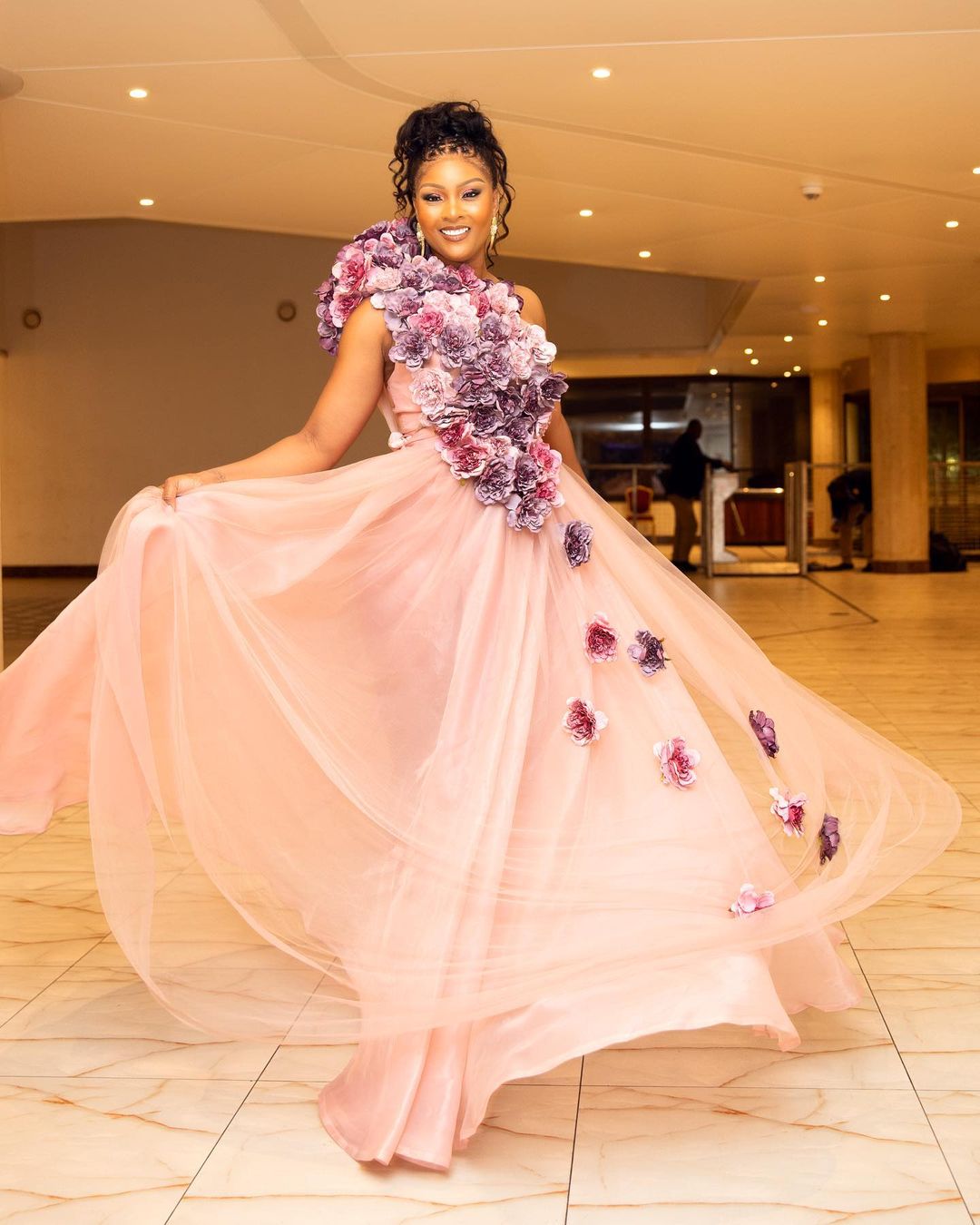 Belle @officialosas | Outfit @s.b.youme @thestudiobysbym | Hairstylist @touchofibee @touchdcentral__ | Makeup @dorannebeauty | Photography @horlaroflagos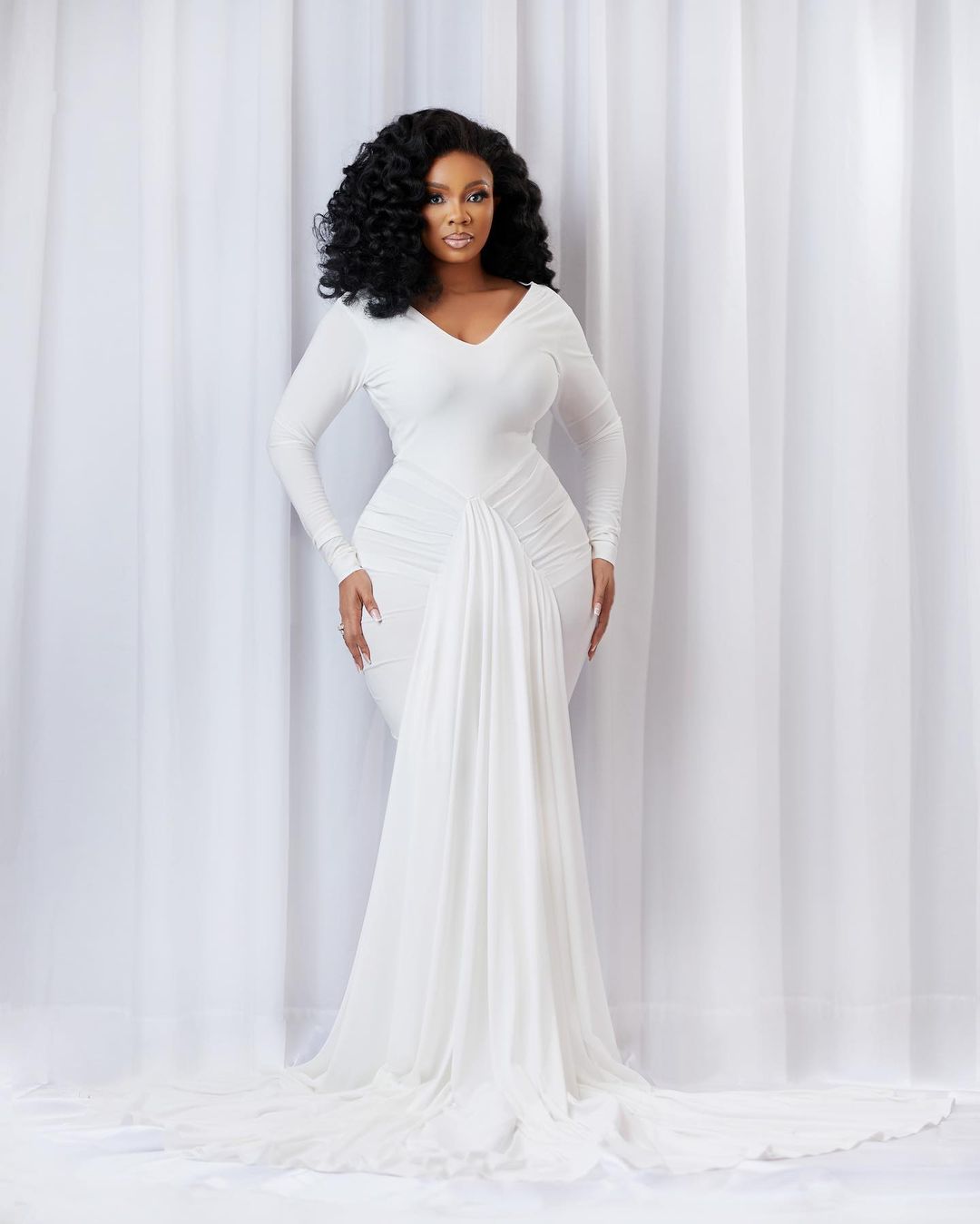 Belle @serwaaamihere | Outfit @sima_brew | Hair @oh_my_hairr | Makeup @kukiethemakeupgirl | Stylist @mamiohmyhair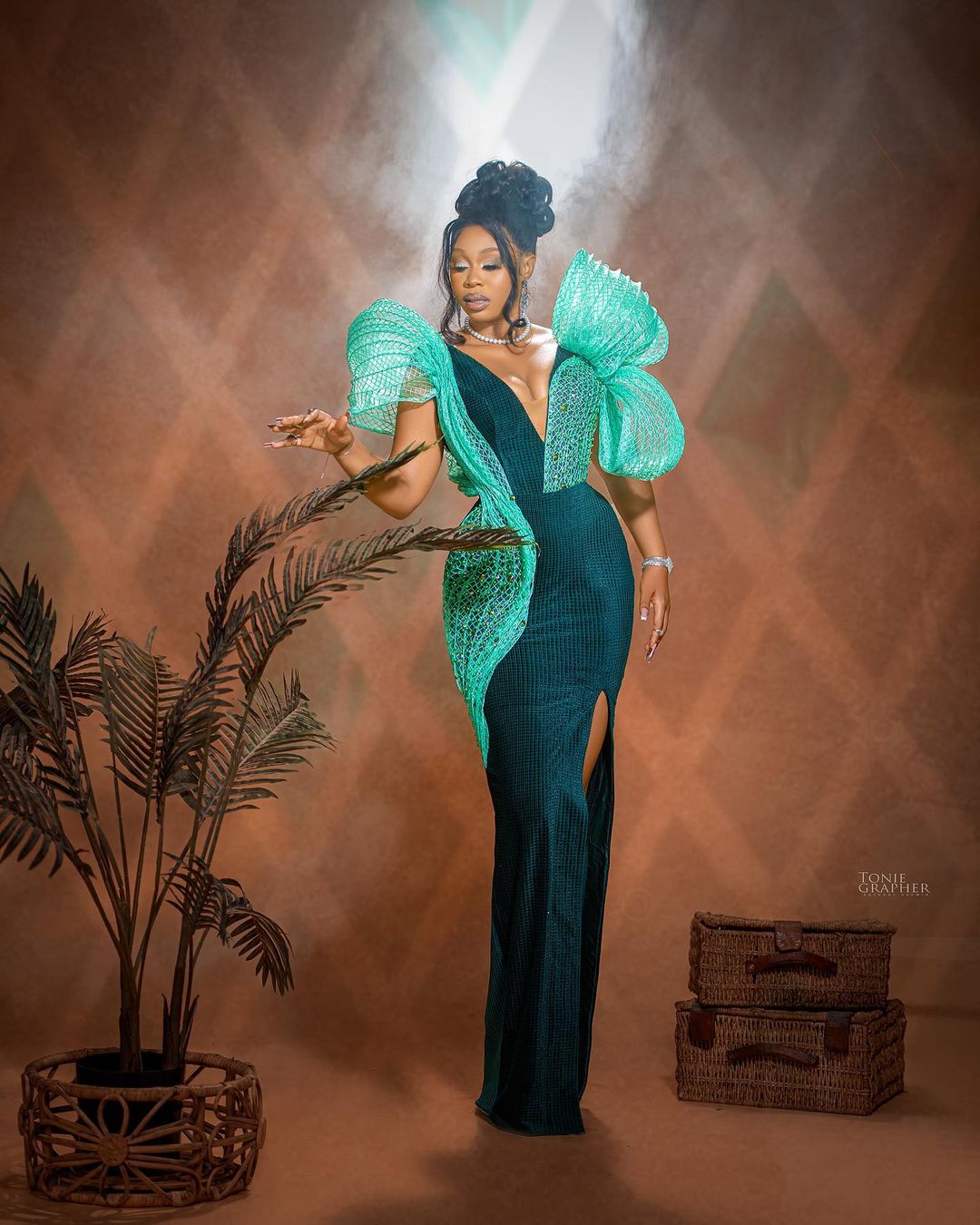 Belle @racheledwardsofficial  | Stylist @cinmisola | Outfit @bkslagos |Makeup @maq_jose | Hair @hairfortlessly | Hairstylist @blackgurls_plug | Photography @toniegrapher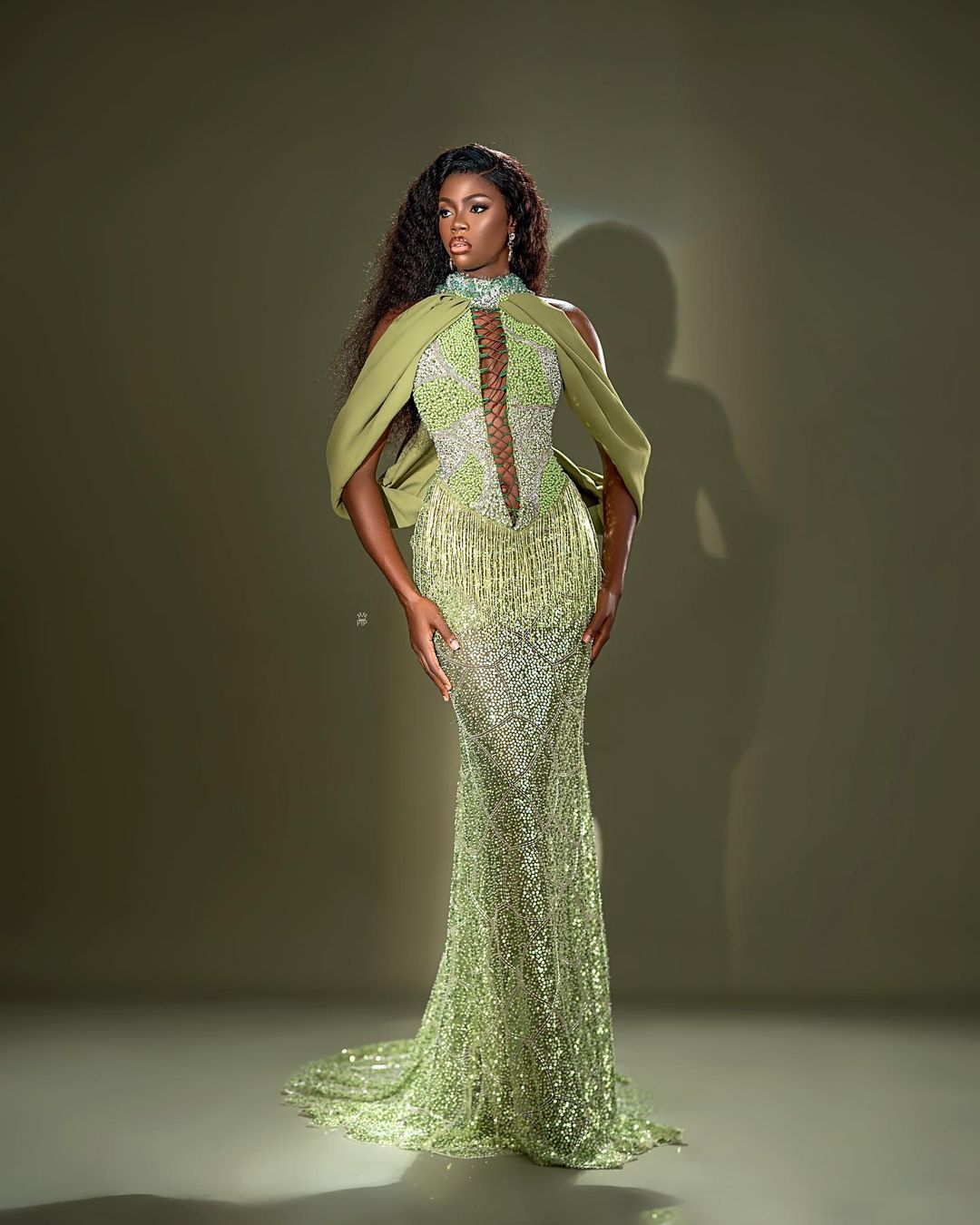 Belle @nnenaodum | Outfit @orekelewa1346  | Makeup @ceeyonceemua | Photography @praise_that_photographer | Creative director @infoworldcharming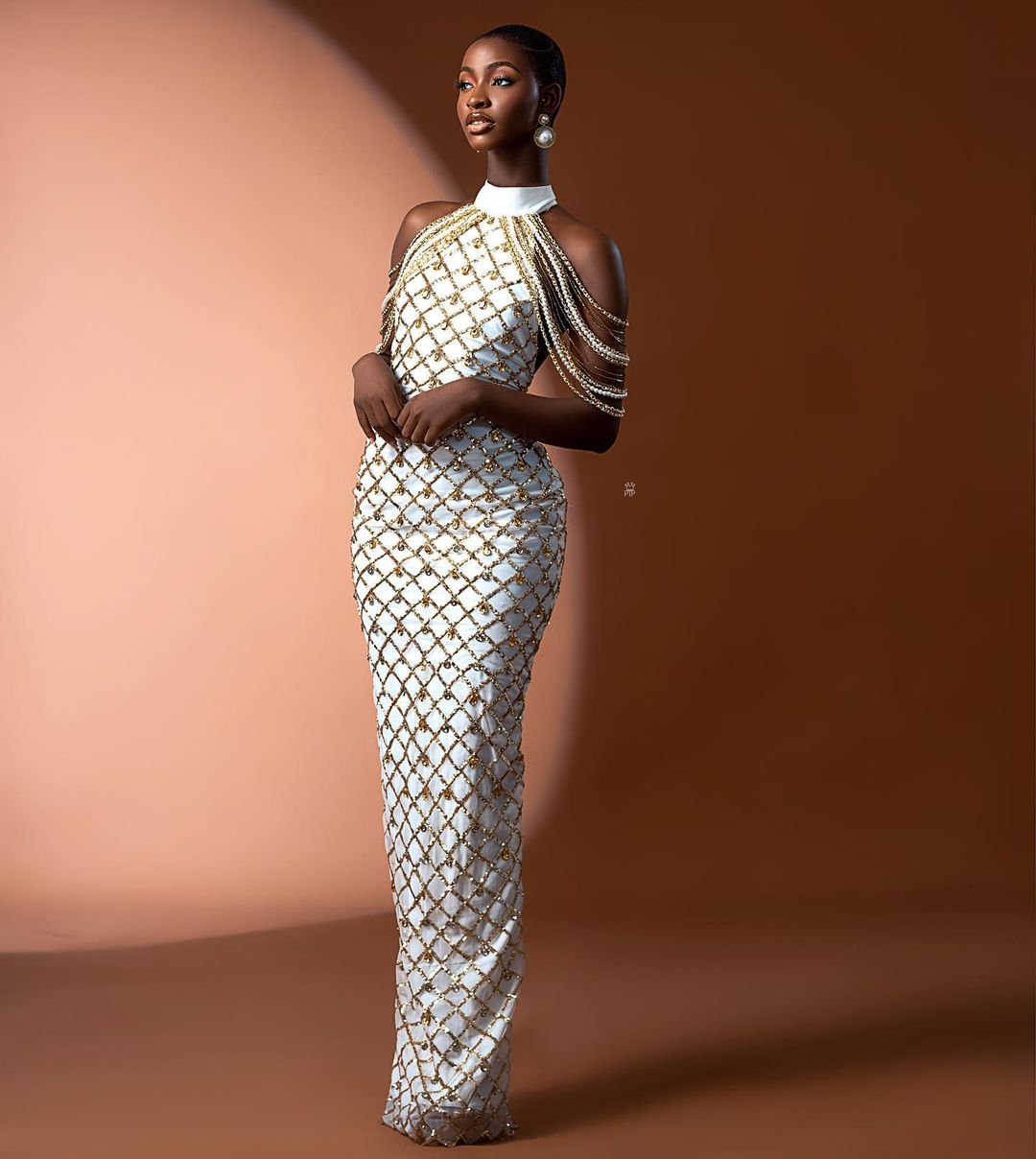 Belle @tharealmontana22 | Outfit @_estaz | Photography @praise_that_photographer | Makeup @ceeyonceemua | Creative director @infoworldcharming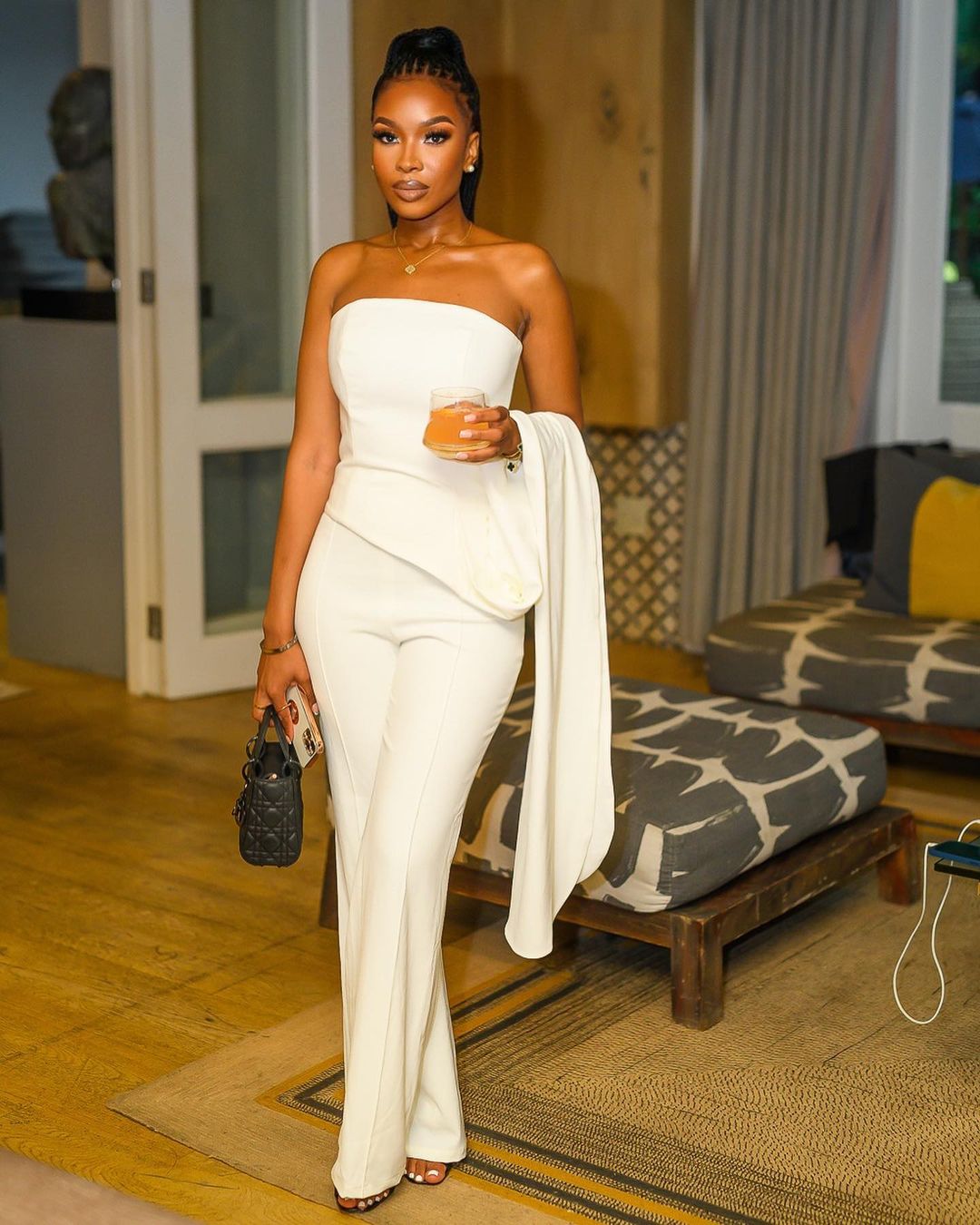 Belle @she.nobu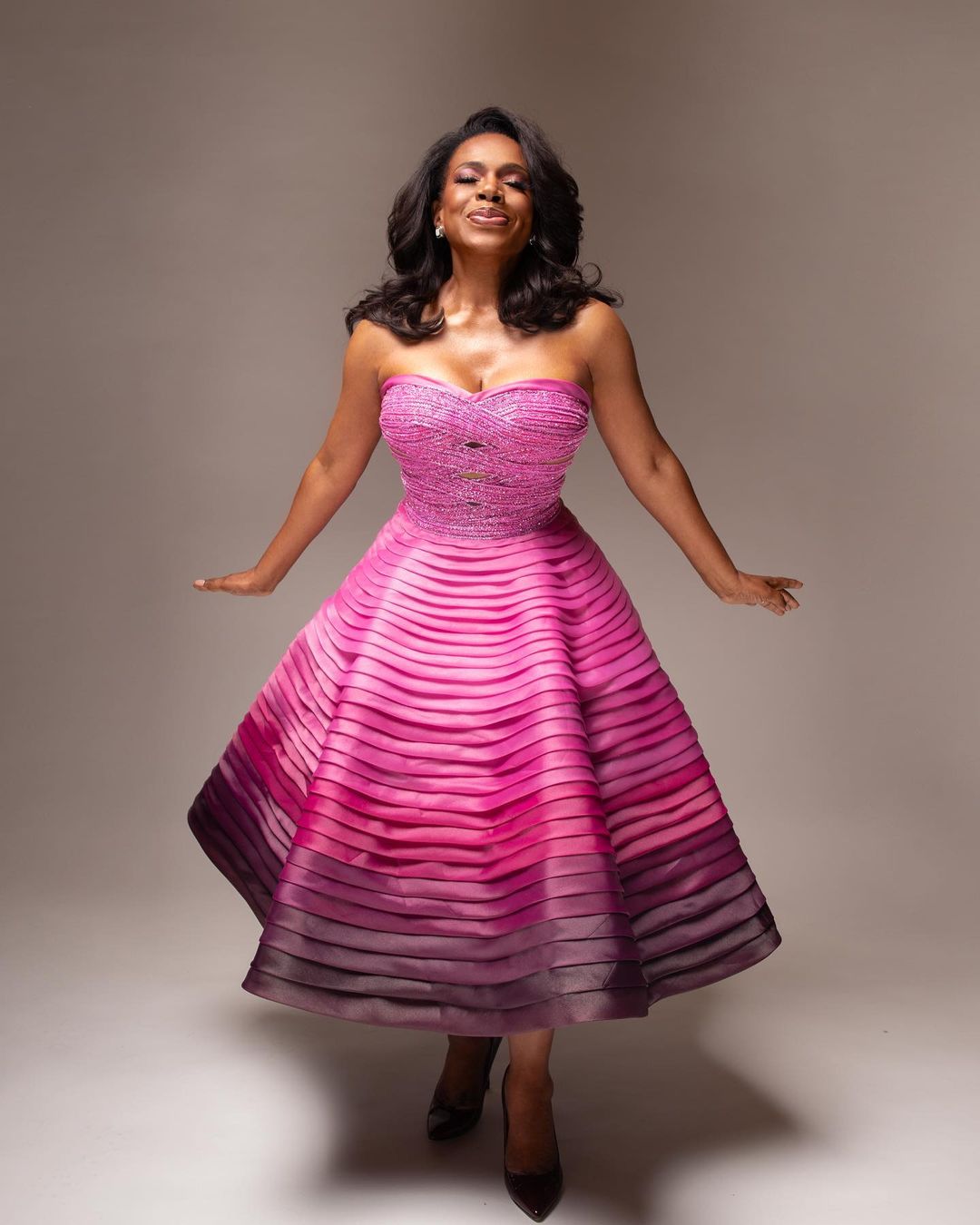 Belle @thesherylleeralph | Stylist @ivycoco23 | Outfit @tonywardcouture | Hairstylist @kahhspence | Makeup @marquiswardbeauty | Tailored @matthewreisman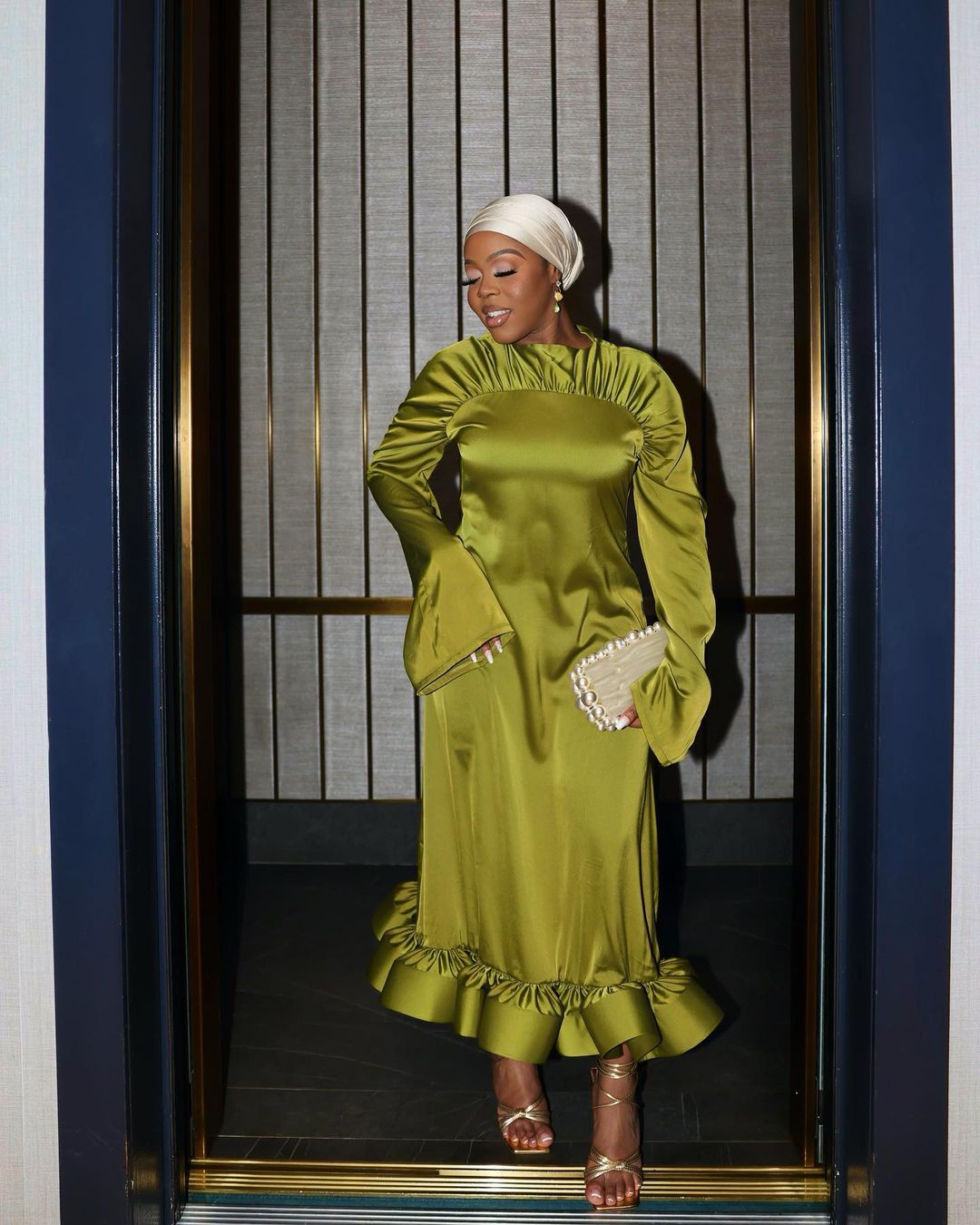 Belle @meelahxo | Photography @thetouchphotography