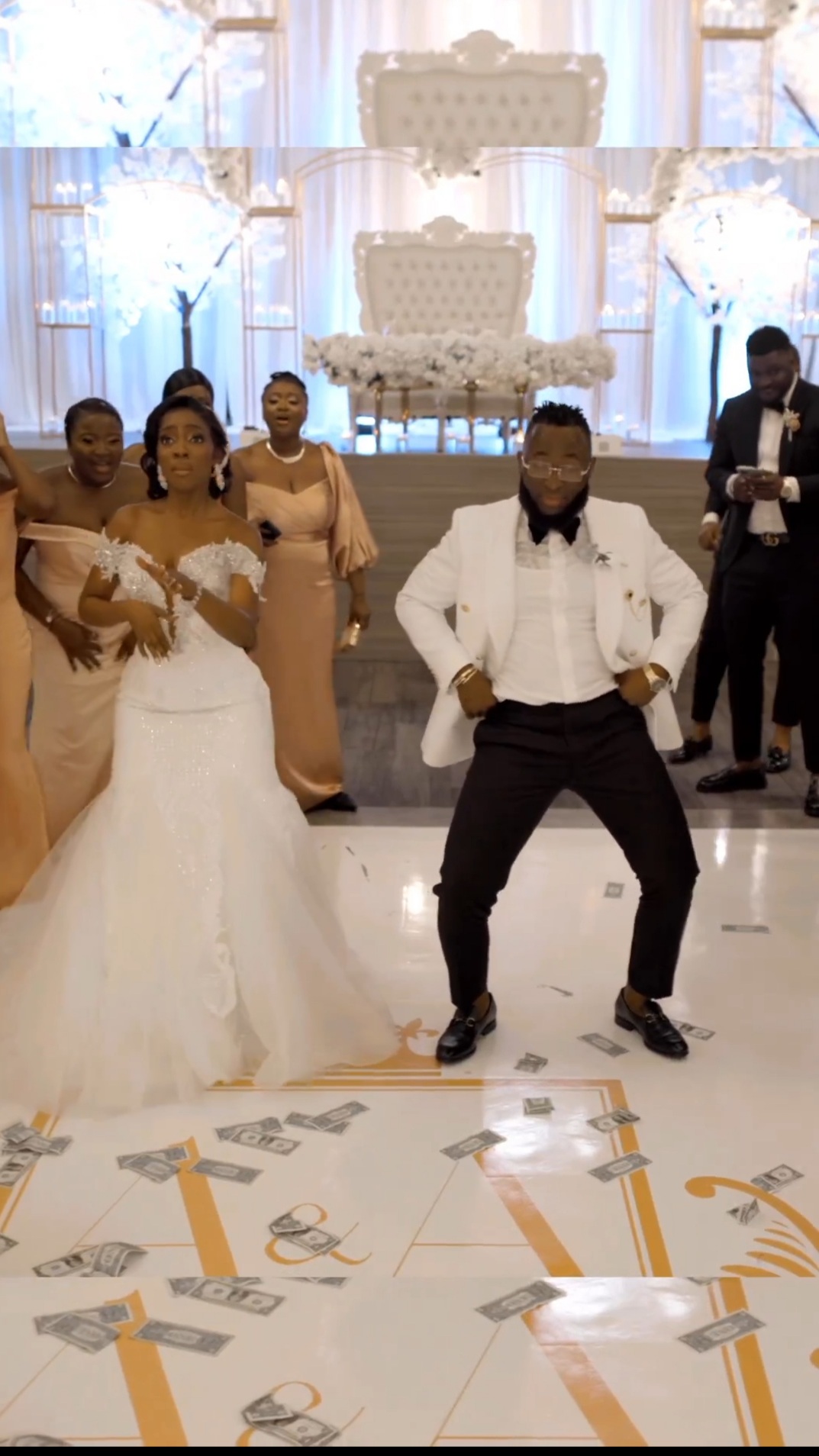 We love wedding receptions and all the fun that comes with them. One of our favourite activities during the wedding reception has to be the couple's dance-off. 😅
With all the excitement in the air after exchanging their vows, these lovebirds threw it down on the dancefloor without holding back. The bride was such an effortless stepper and the groom gave some sleek moves as well. From their happy vibes to the cheer from their squad, we bet you'd be watching the video more than once.
Enjoy the video below and catch more trending videos here.