Hey, #BellaNaijaWeddings fam!
We are super excited to be back with the ultimate wedding style guide brought to you by BellaNaija Weddings and our sister, BellaNaija Style (hi sis!). It is your guide to slaying your look at any wedding despite fashion's ever-evolving trends. Every week we will share fabulous #BNWeddingFlow looks to inspire your next look. If you have missed out on the previous issues, catch up here.
Let's get to it. By the way, if you are looking for the very best of African style and inspiration, then www.bellanaijastyle.com is your plug, you can always thank us later.
Scroll to see some amazing wedding guest looks you should totally rock this weekend. Don't forget to send us your wedding guest looks.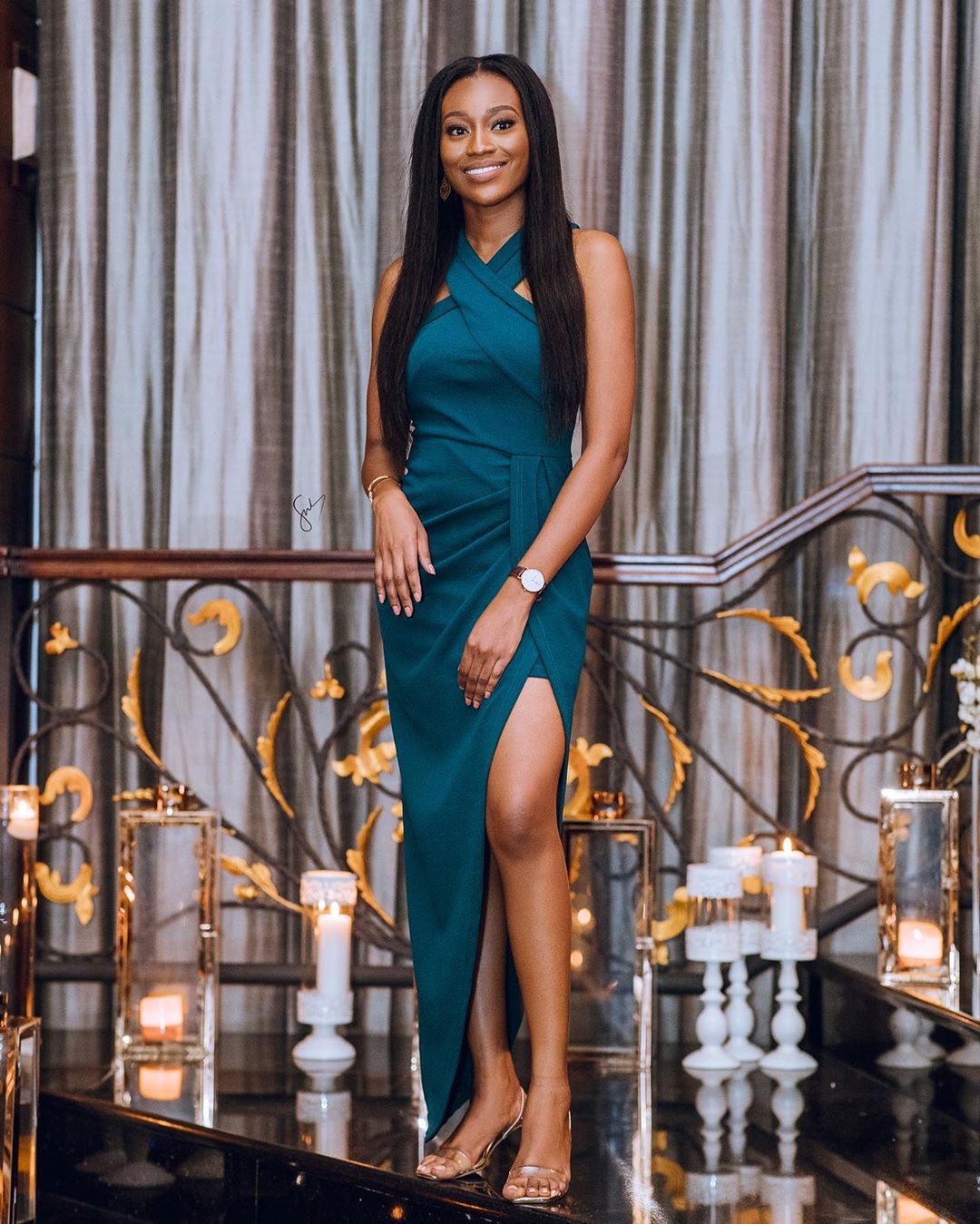 Photography: @aweddingguest for @focusnblur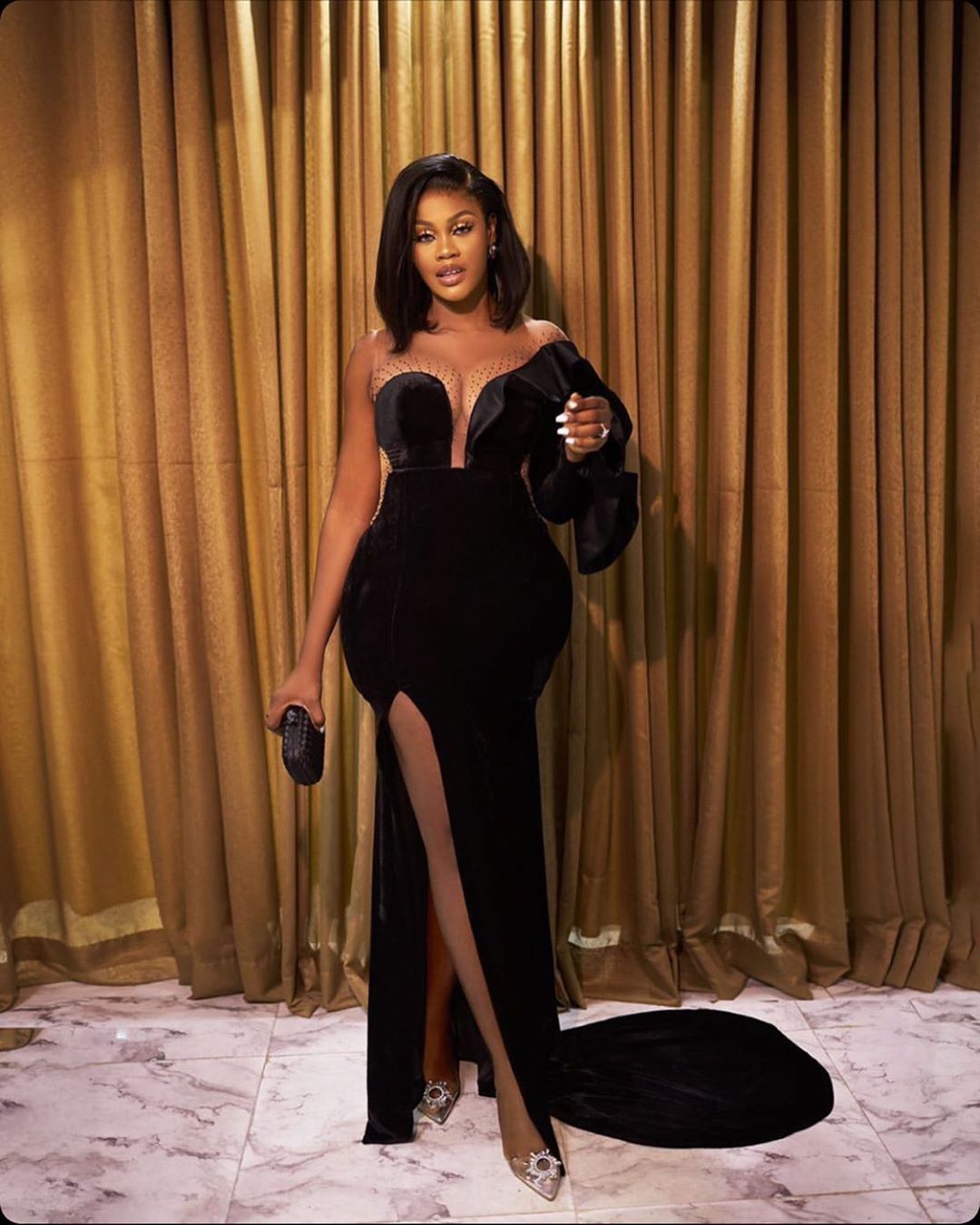 Belle: @debbie_beecroft | Dress: @topefnr | Makeup: @ariyike_mua |Hair: @veebeezofficial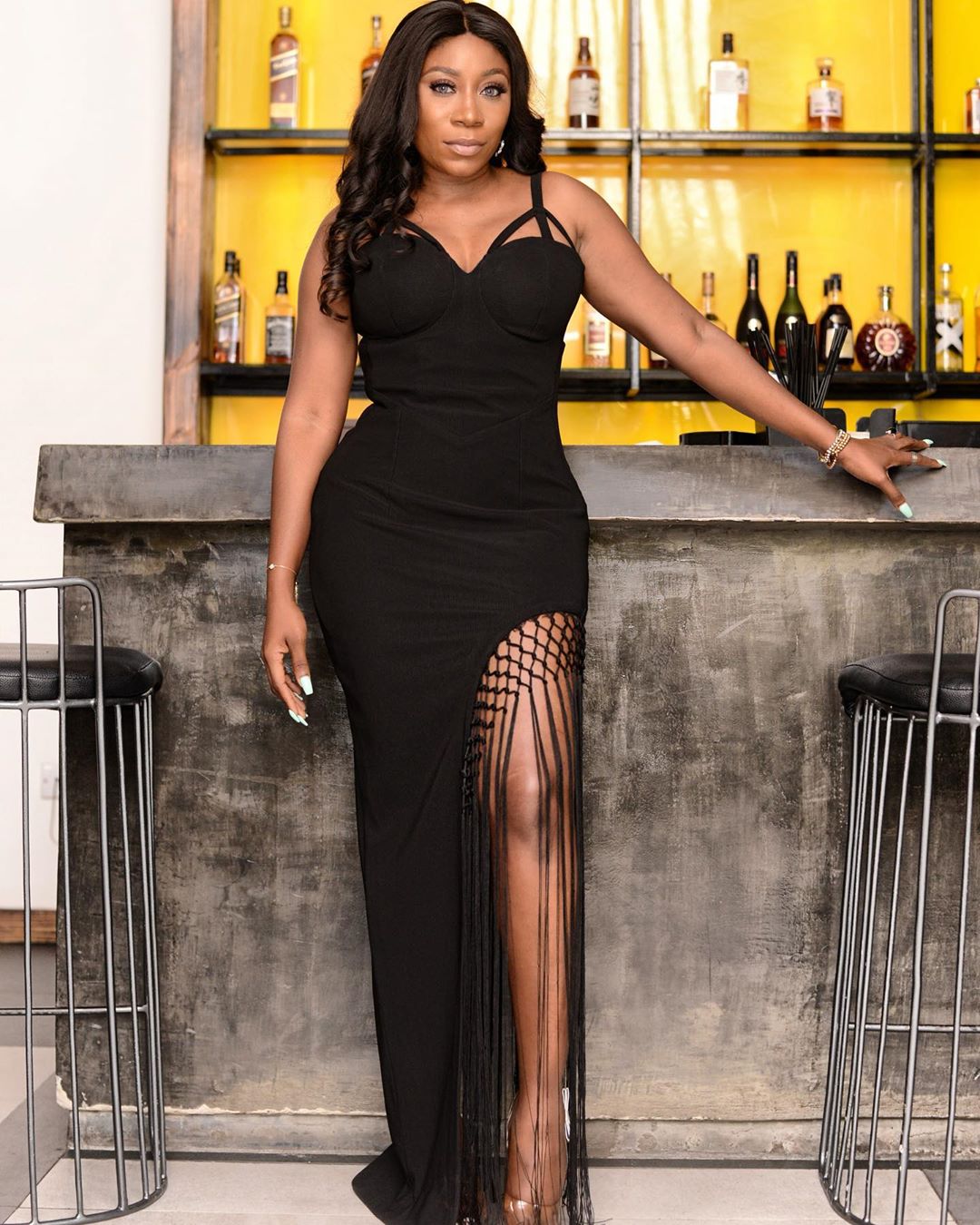 Belle: @kaylahoniwo | Dress: @houseofkosagh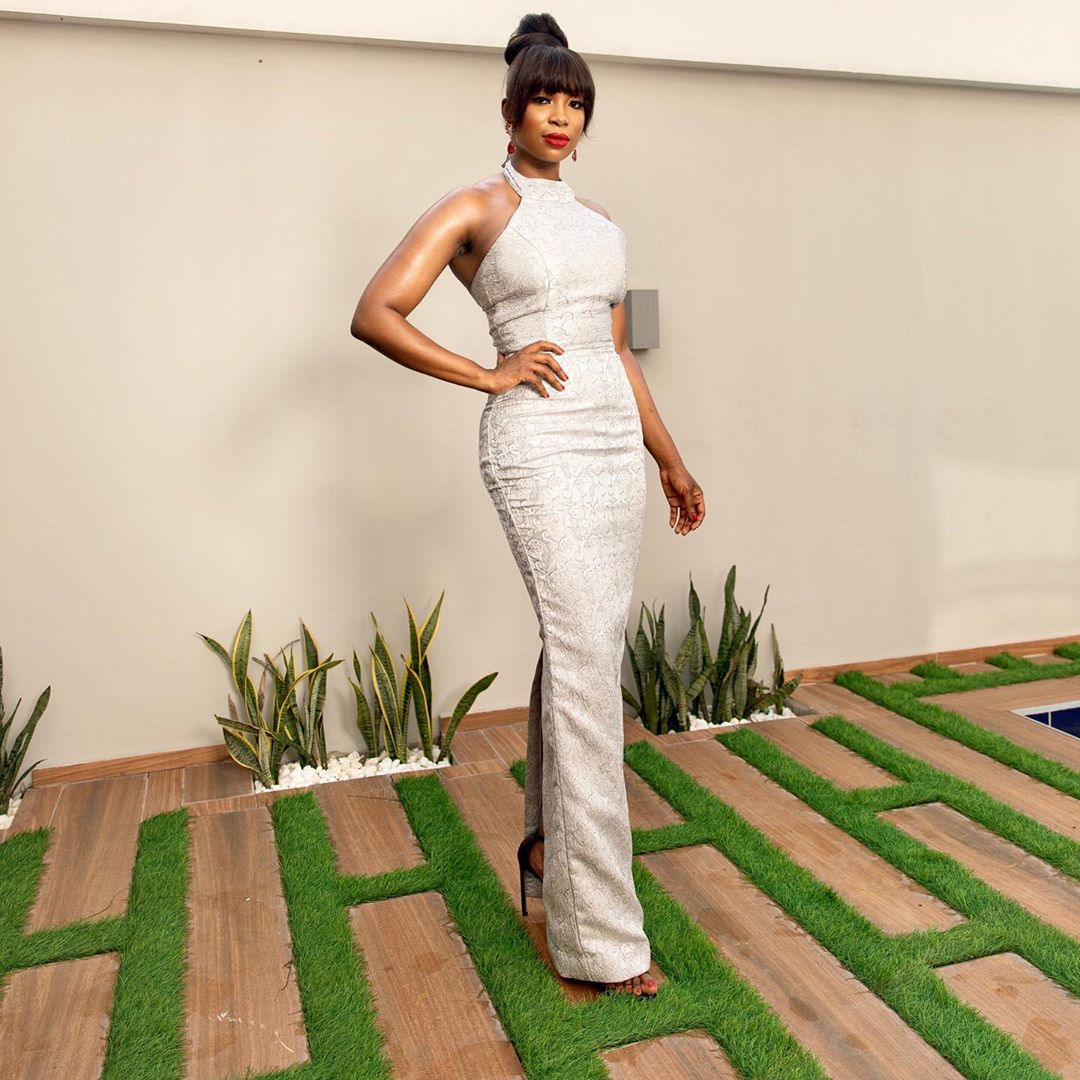 Belle: @bolanle | Dress: @ladybeellionaire | Makeup: @beautybyqueen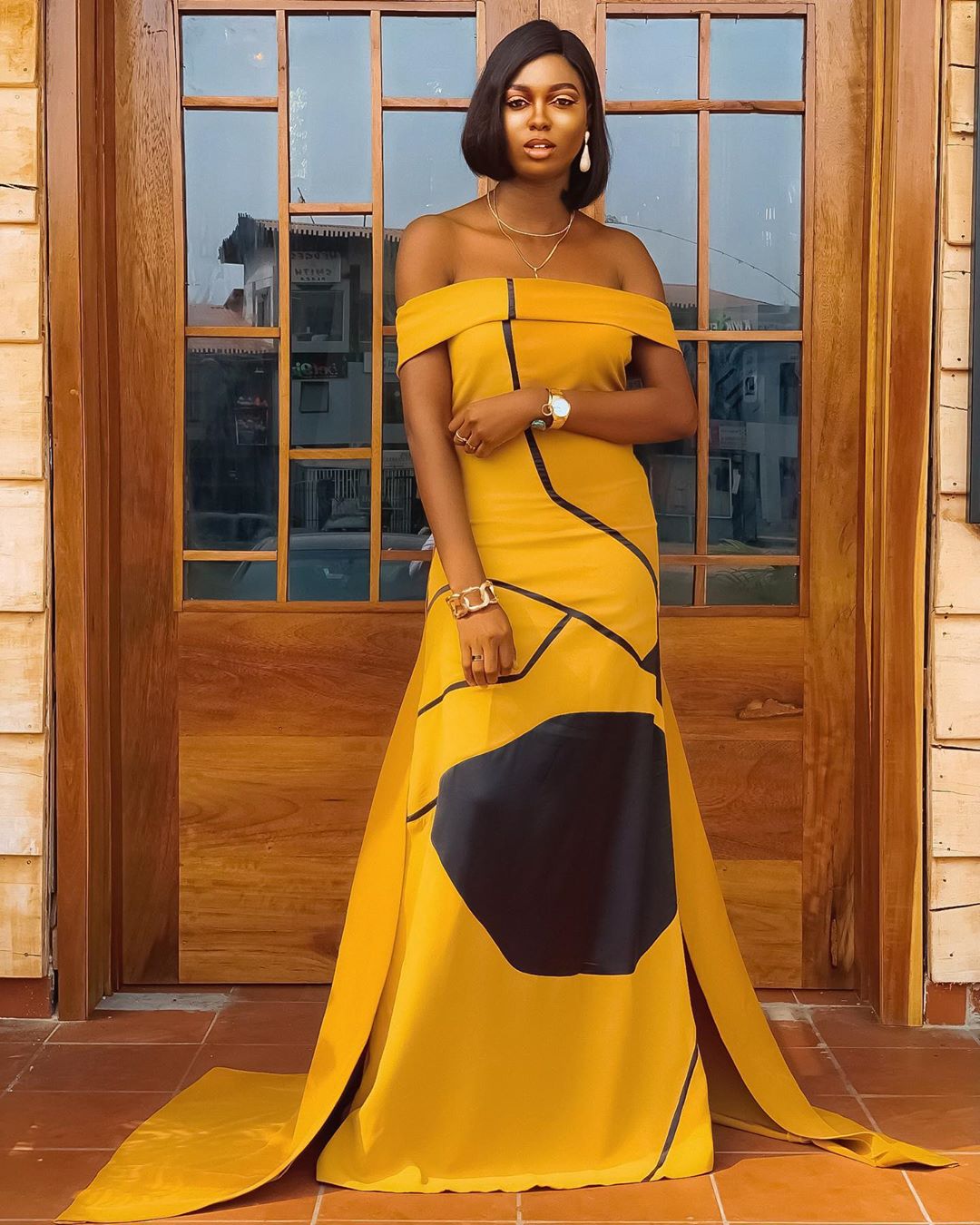 Belle: @olarslim | Dress:  @olarsgrace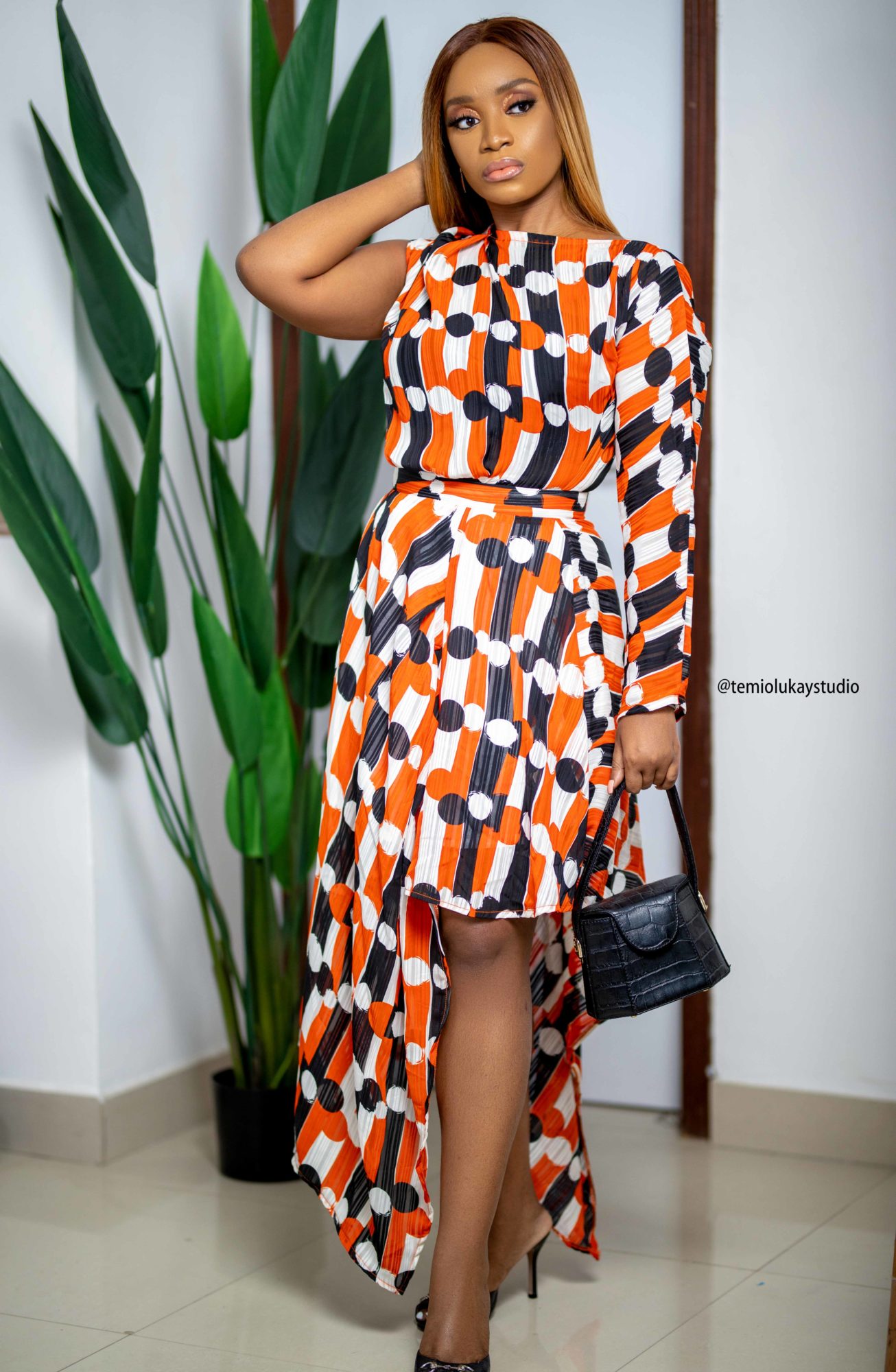 Belle: @aderinsola.f of @fablanebyderin | Makeup: @makeupbyhoh | Dress: @zephansandco |Photography: @temiolukaystudio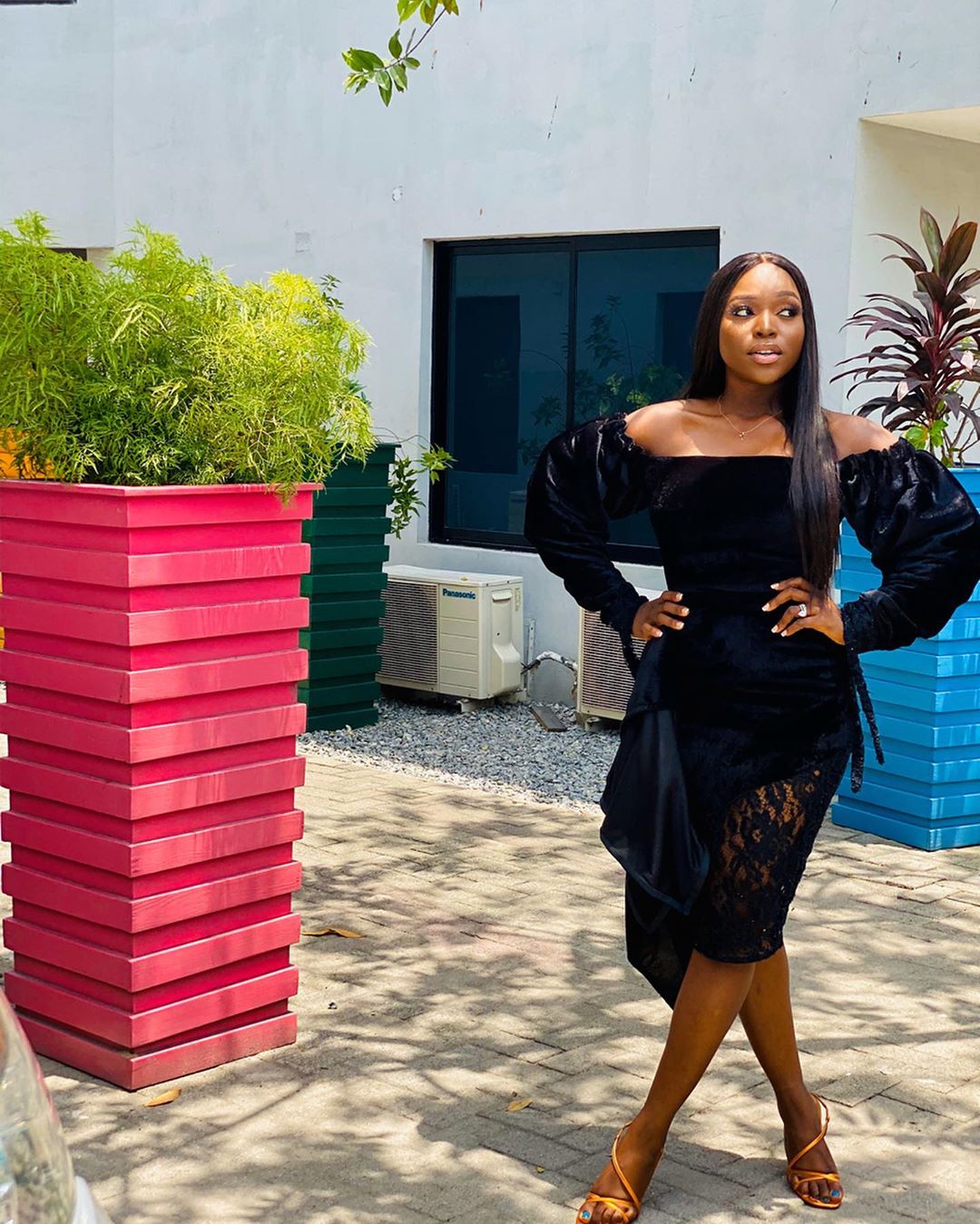 Belle: @tomike_a | Makeup: @tmtbylayinka | Dress: @ladybeellionaire_luxury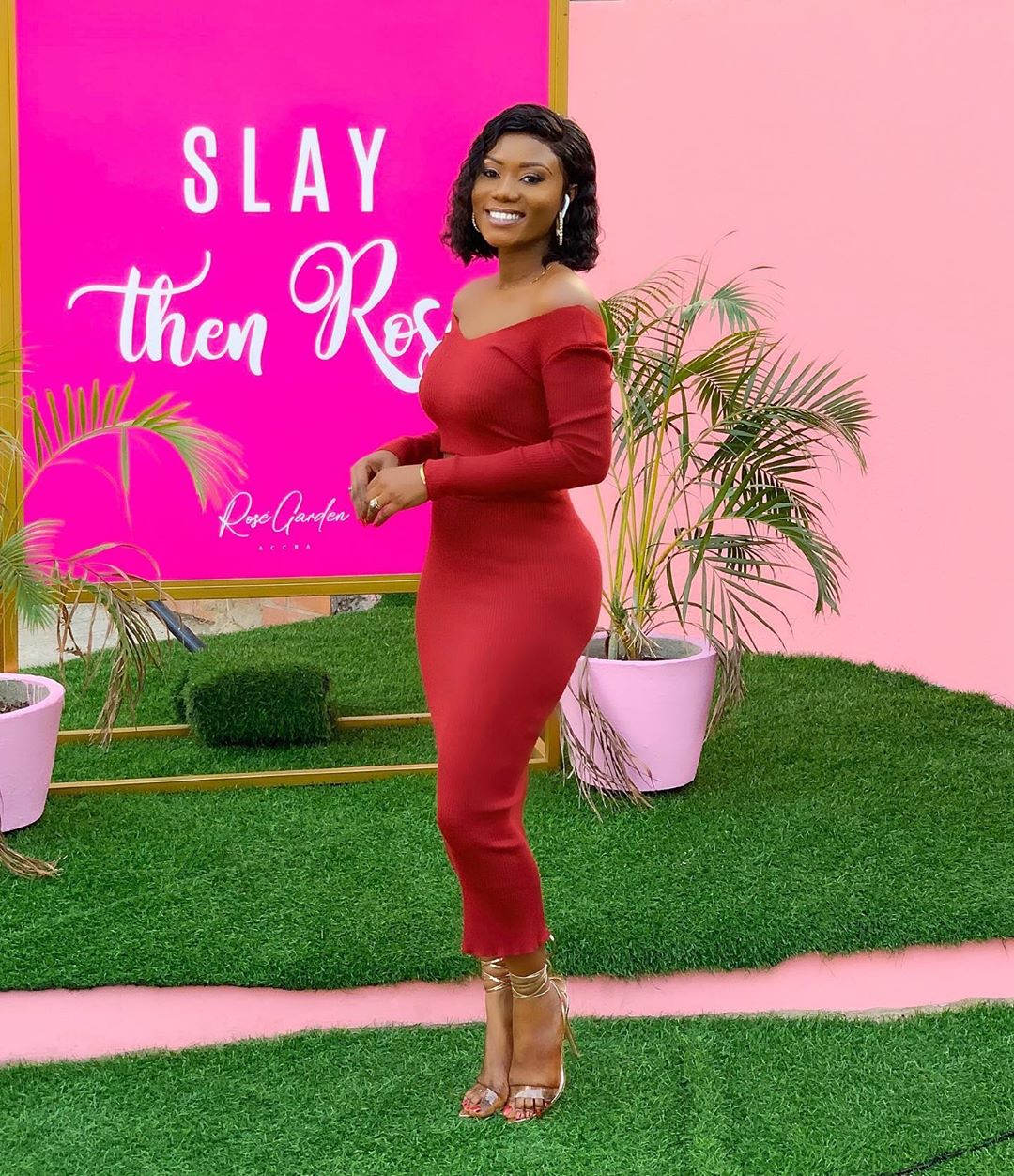 Belle: @esianderson | Outfit: @covered_up_gh_
Photography: @aweddingguest for @focusnblur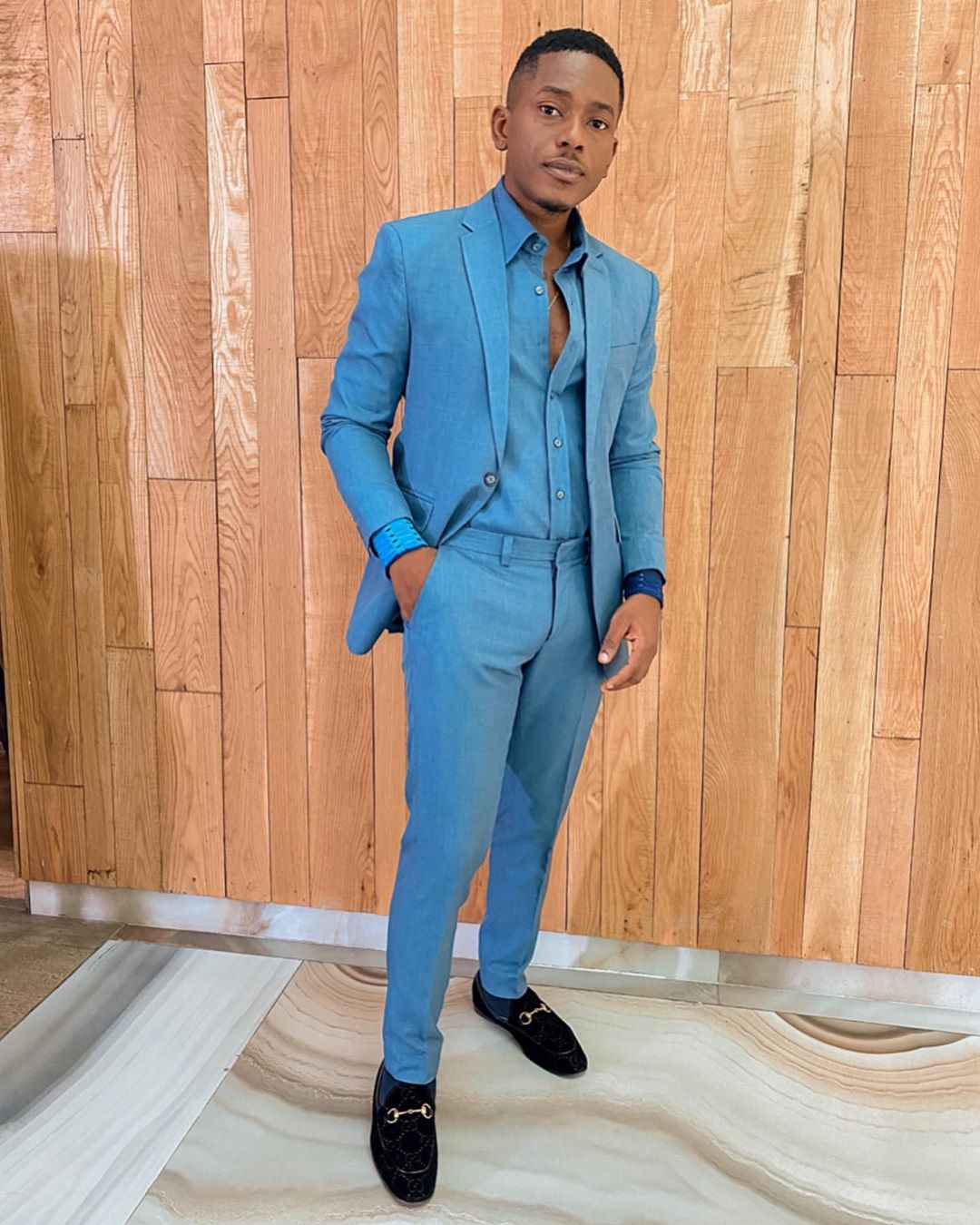 Gent: @_timini | Suit: @ninieofficial ⁣