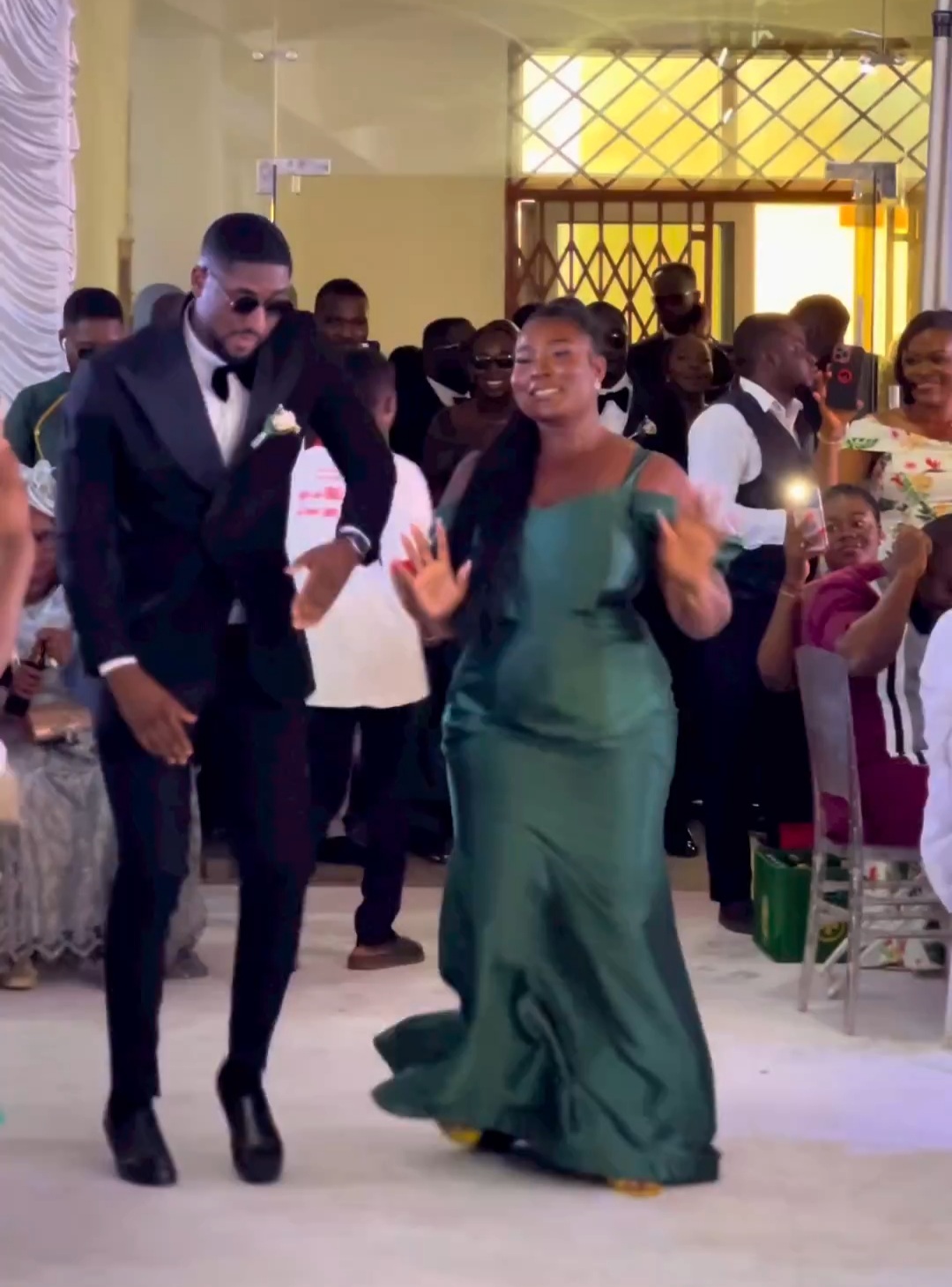 The wedding reception is a good time to celebrate the couple in a fun atmosphere and one of our favourite activities at any reception will be the dance entrance.
The importance of the bridal party coming through with the right energy cannot be overemphasized. This bridesmaid and groomsman made their way into the reception and their dance moves have us grinning ear to ear. They came with the energy and we can tell they had so much fun while at it. Let us know if you are team bridesmaid or team groomsman. 😅
Enjoy the video below and catch more trending videos here.