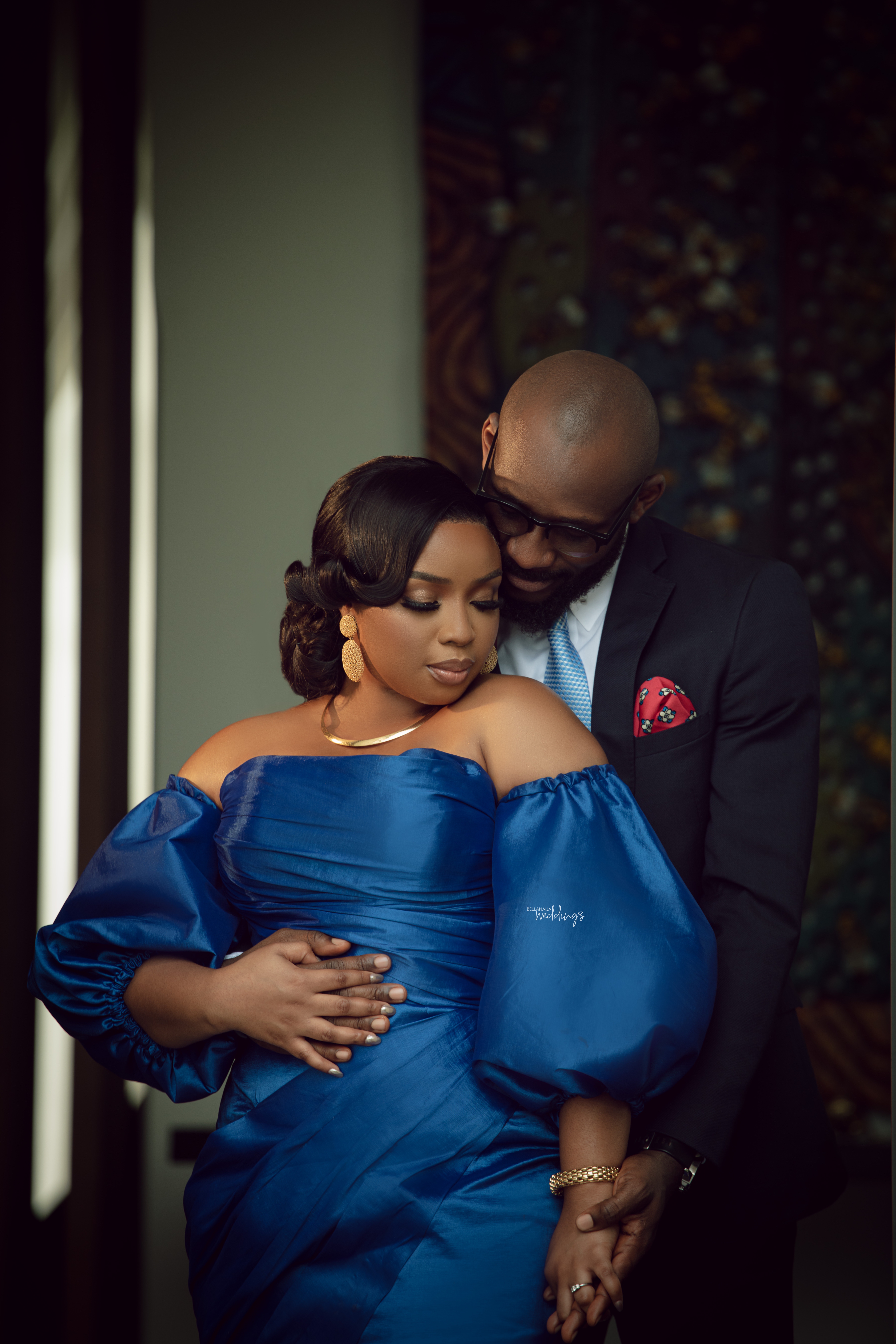 One minute, you are going about your daily activities and unknown to you, life has set a series of events in motion to meet the love of your life. Such is the sweet story of Chidera and Ade.
Ade was in a new city and he was in search of a decent meal. As fate would have it, he found himself at a restaurant Chidera consulted for. They got talking and for Ade, it was love at first sight! After building such a beautiful bond over time, they knew their love was meant to stay forever.
Enjoy their pre-wedding photos and love story below.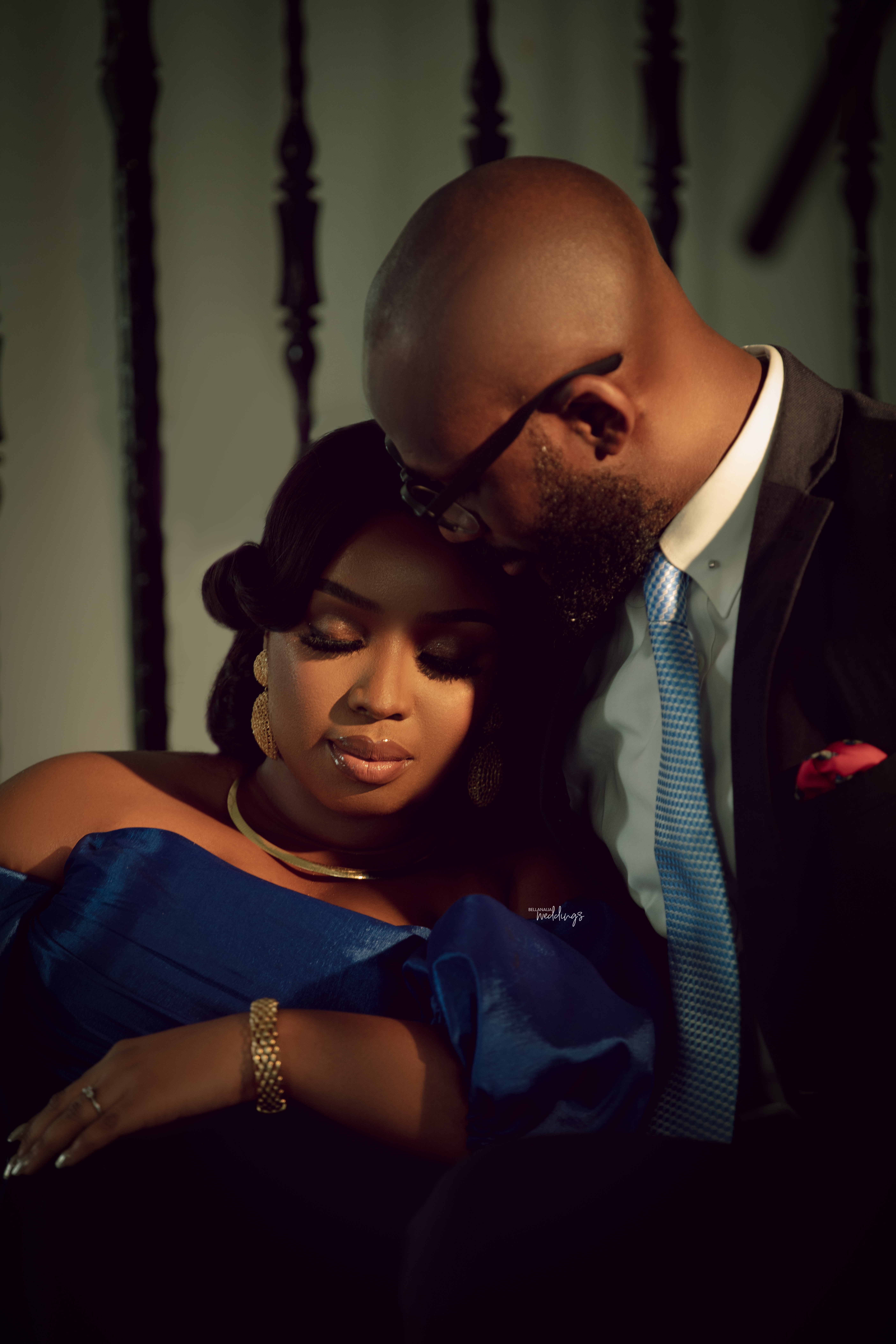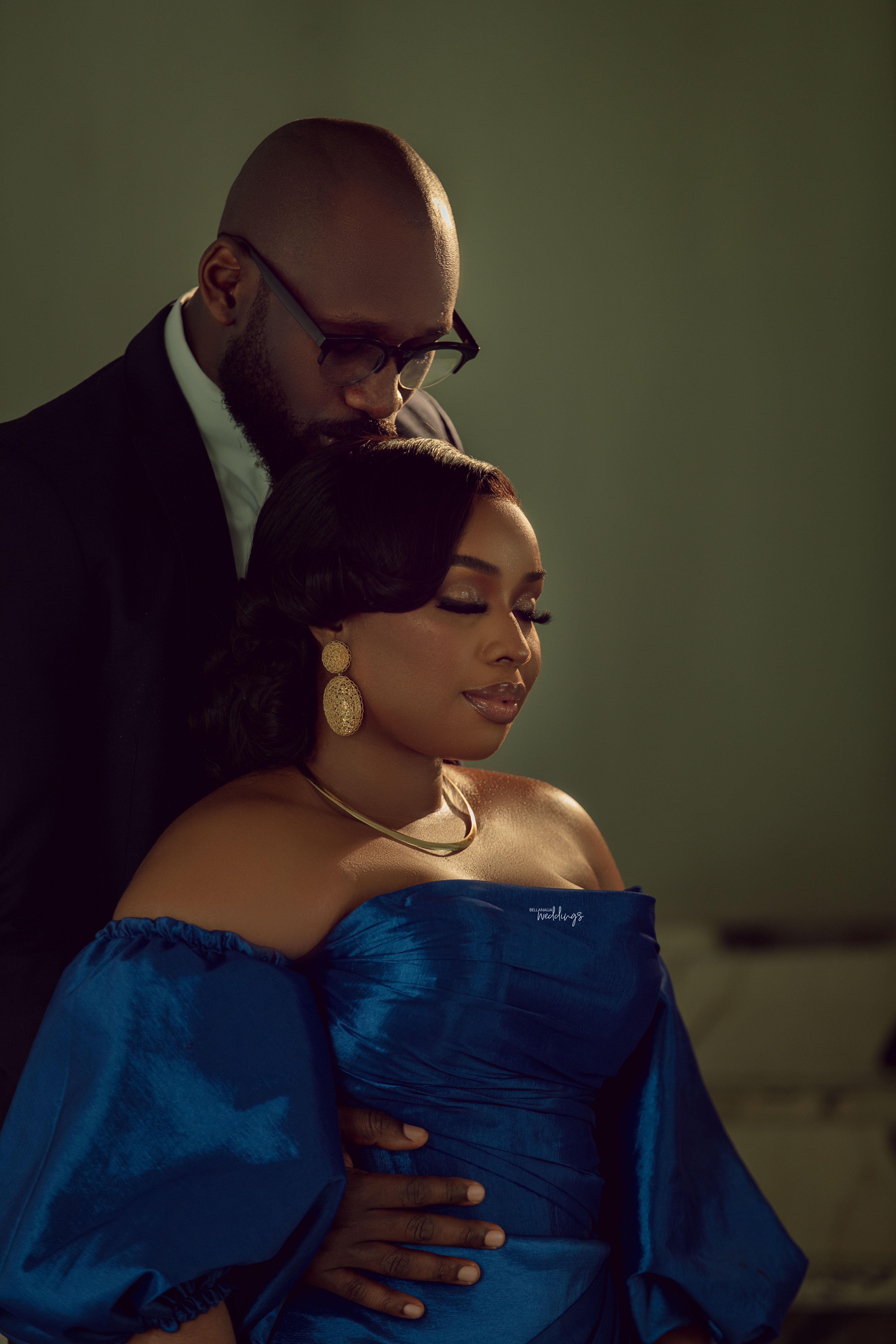 Their love story as shared by Chidera:
It was the 28th day of October 2017. Little did we know that it was our destiny to be hubby and wifey- a love divine! I was consulting for a new restaurant in Enugu and it was my first time in the city and first day on the job. Ade on the other hand was also in town for the first time to attend a colleague's wedding happening in Nnewi, Anambra State. Ade, a finicky eater with extreme OCD, wasn't able to eat at the wedding in Nnewi and decided to head back to Enugu with the help of google maps to search for a restaurant where he could have a decent meal, therefore skipping the wedding after party.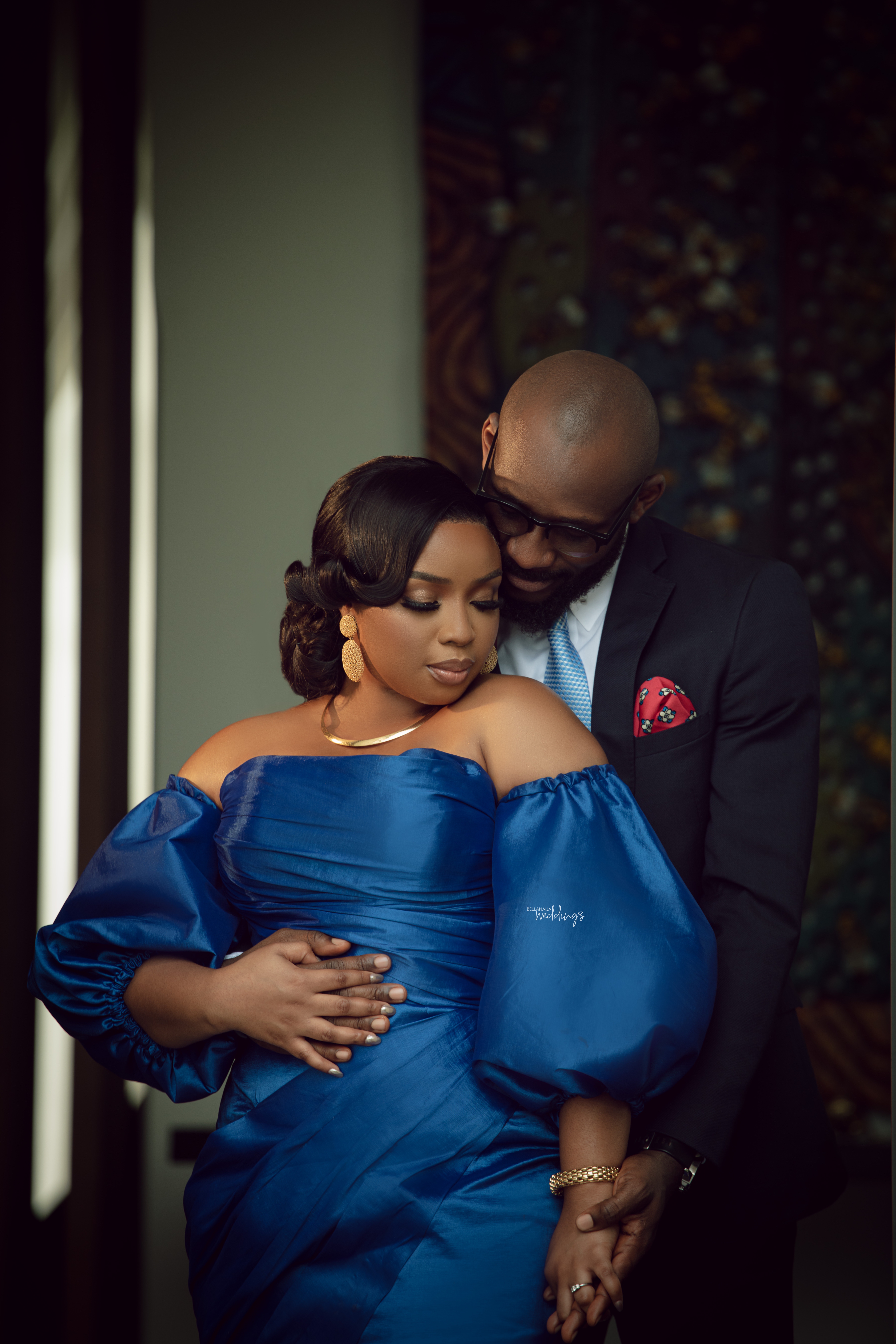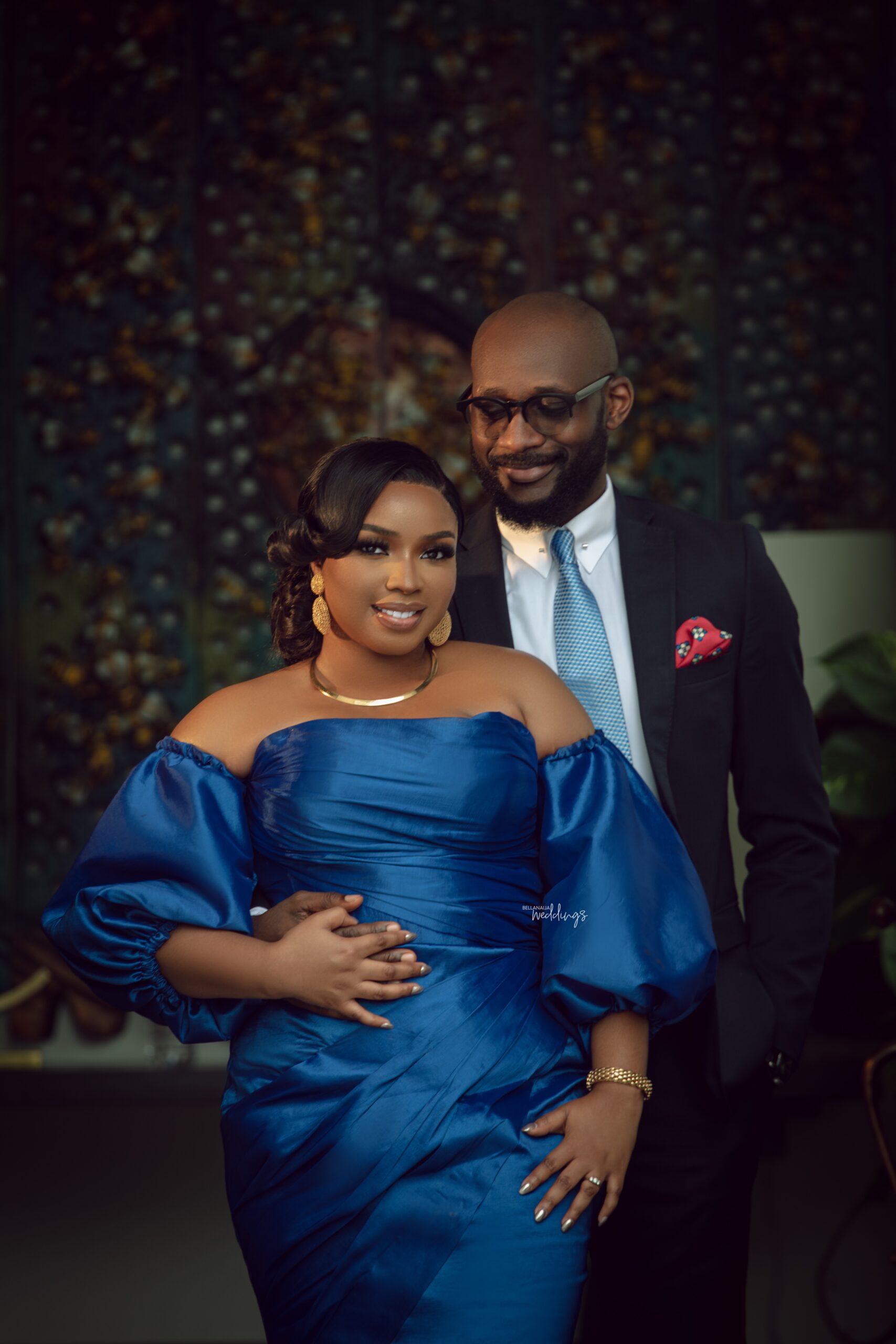 He was in the company of his cousin (Kenny), a female friend and the driver. Upon arrival in Enugu, luck wasn't so much on their side as it was getting late and most restaurants were closed. My restaurant also was just about closing when they all came in and pleaded that we stay open for them. Ade, though starving, was still so finicky and honestly an indecisive customer, who was becoming increasingly picky about what to eat, so the waiter came to get me, to help in figuring out what he was going to eat. Ade and I went back and forth for a while until he decided on getting a salad which he insisted should look like the one in the picture on the menu lol! The restaurant chef was more than willing to oblige.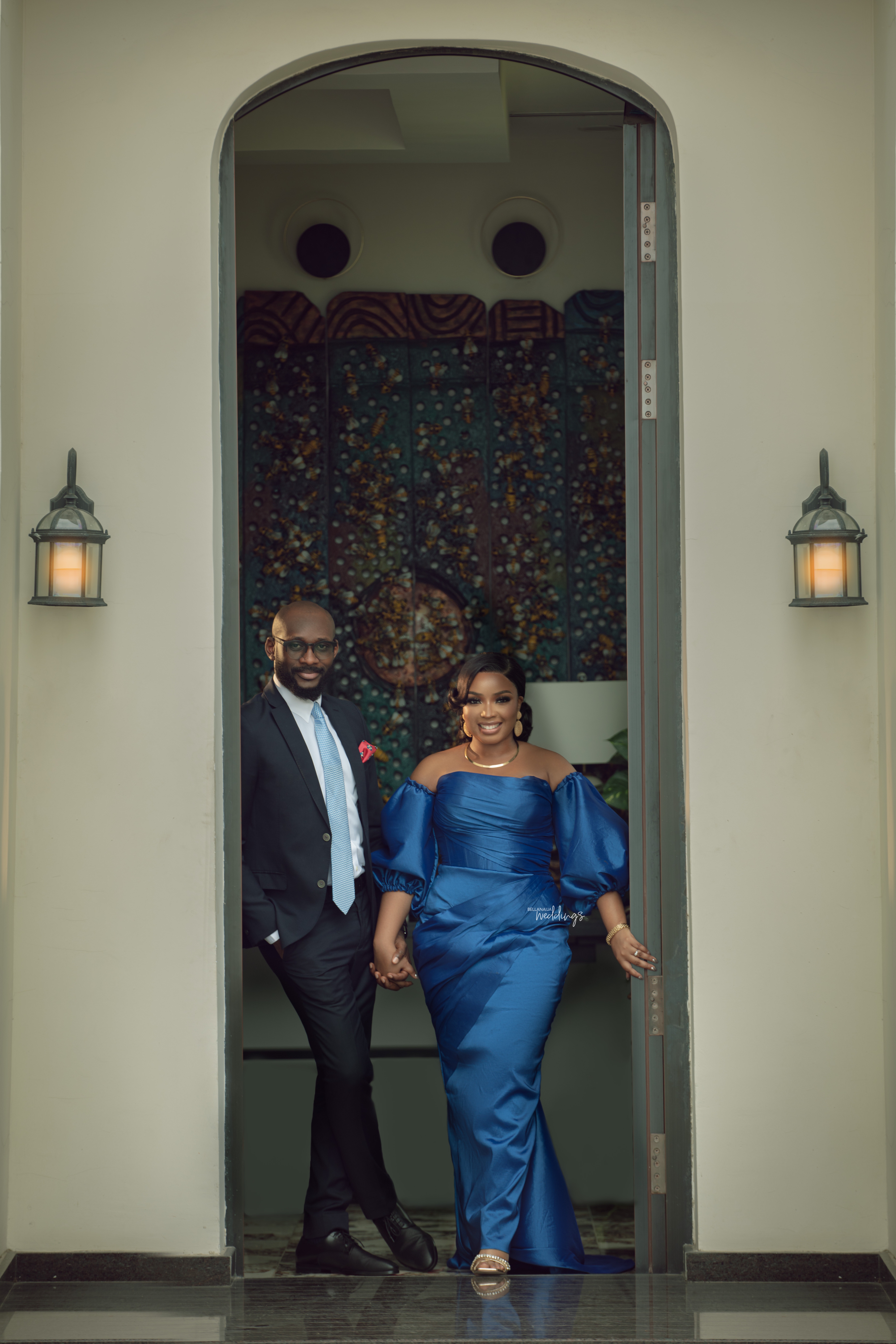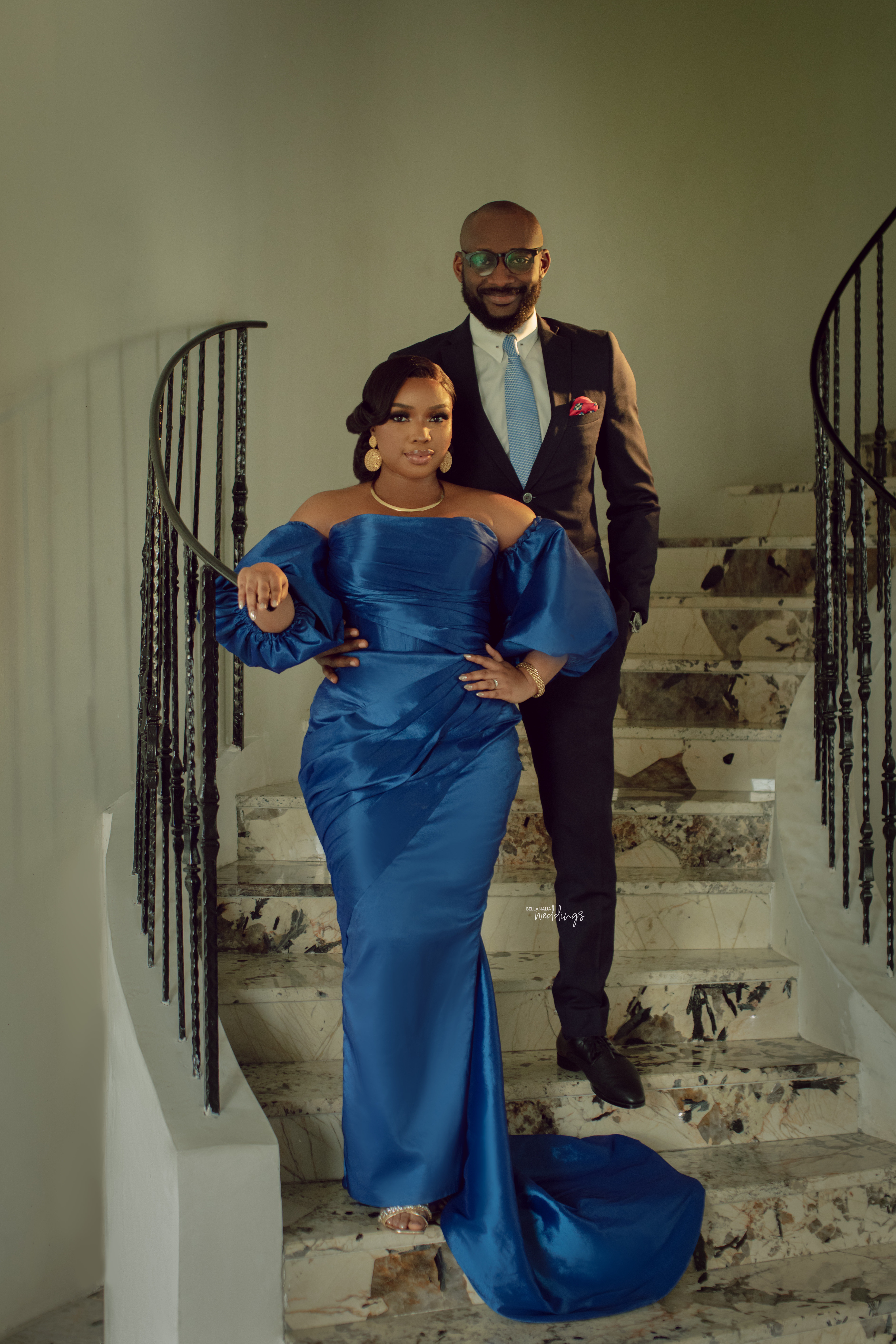 While we waited for his food, Ade and I began talking. For two individuals who are newly meeting, we felt very comfortable with one another, the connection was deeply felt like we've known each other for a very long time and we talked for a while, abandoning his cousin and others. (It was such a good vibe). While we banter, his salad came, I recommended a particular sandwich as a side for his salad, he enjoyed it and we continued our conversation from where we left it. The restaurant really needed to close at this point and Ade's cousin and a friend were tired from their journey and needed to leave. Ade then asked for my phone number, I refused because I was in a relationship at the time and really wasn't interested in him in that way. His cousin begged and said, "I'II advise you to give him your number now and choose to block him thereafter, because, he won't leave until you give him your number".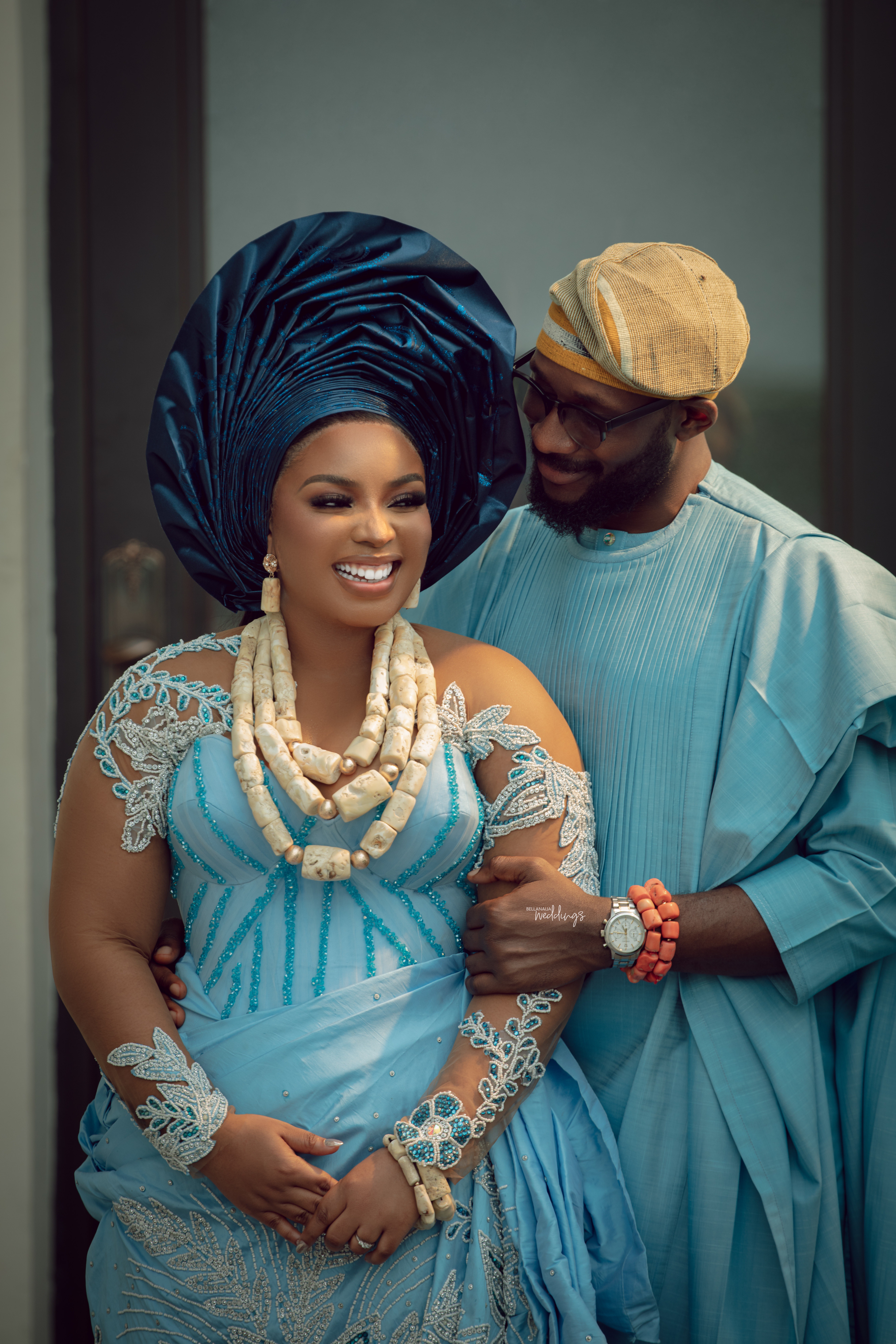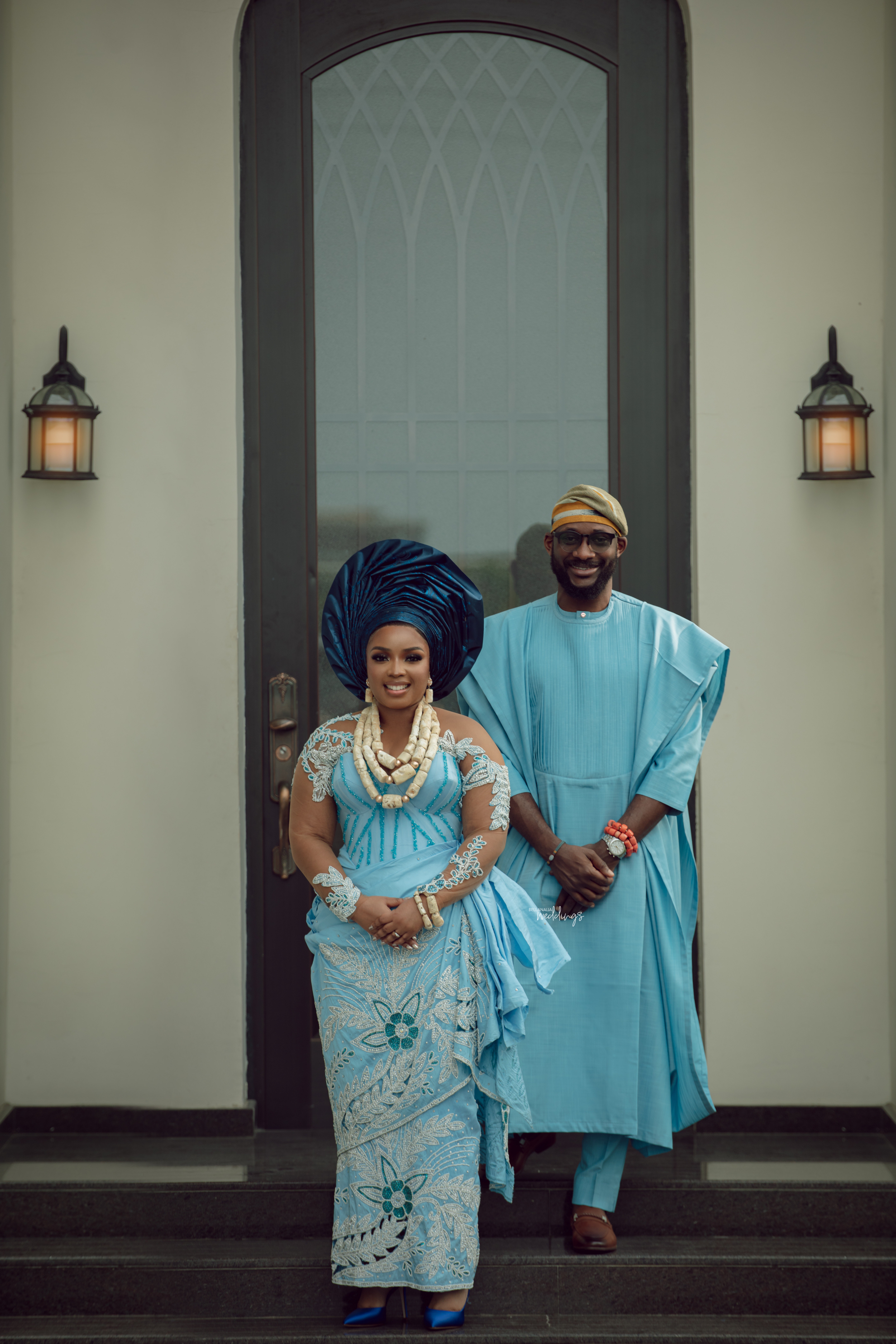 So I obliged and shared my number. Ade said in front of his cousin that "with or without a relationship, I don't want to ever lose you as a friend, and I'm convinced you're my wife". Sounded like a joke. Lol!. Ade and I became really good friends from that day. He understood I was in a relationship, so he respected that and we were friends for a while. My Ex and I broke up, and Ade and I remained friends throughout the process. Over time, feelings began to creep in and the rest they say is history. We have never looked back from the moment we decided to take our relationship to the next level. We are honestly best friends and I can say I have my person to journey through life with.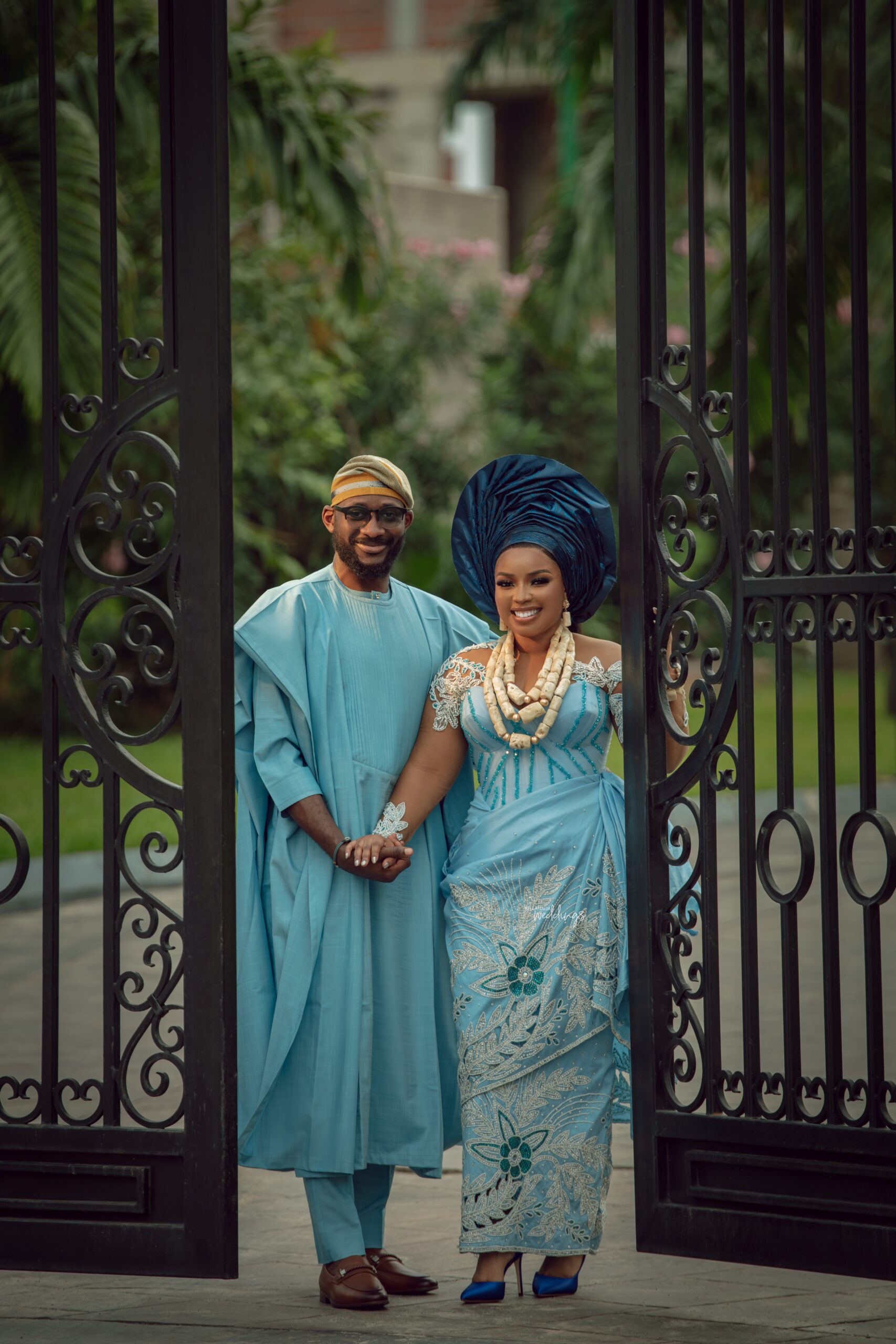 Credits
Photography: @thekashope | @88life.co
Makeup: @anitabrows
Bride's outfit: @made.pieces
Groom's outfit: @kaftan.lagos
Planner @marcusmith_events