Have you ever attended an Igbo traditional wedding? Then you need to check out this feature.
#CCForever was all shades of beautiful! As you know, the traditional ceremony is centered around the bride so Lola's Igbo culture was in focus plus the groom is also Igbo and so it was a celebration raised to power 2.
After you've viewed and loved this feature, check out the couple's white wedding ceremony HERE.
Now guys, let's get into Chidera and Chibueze's love story plus their beautiful traditional ceremony.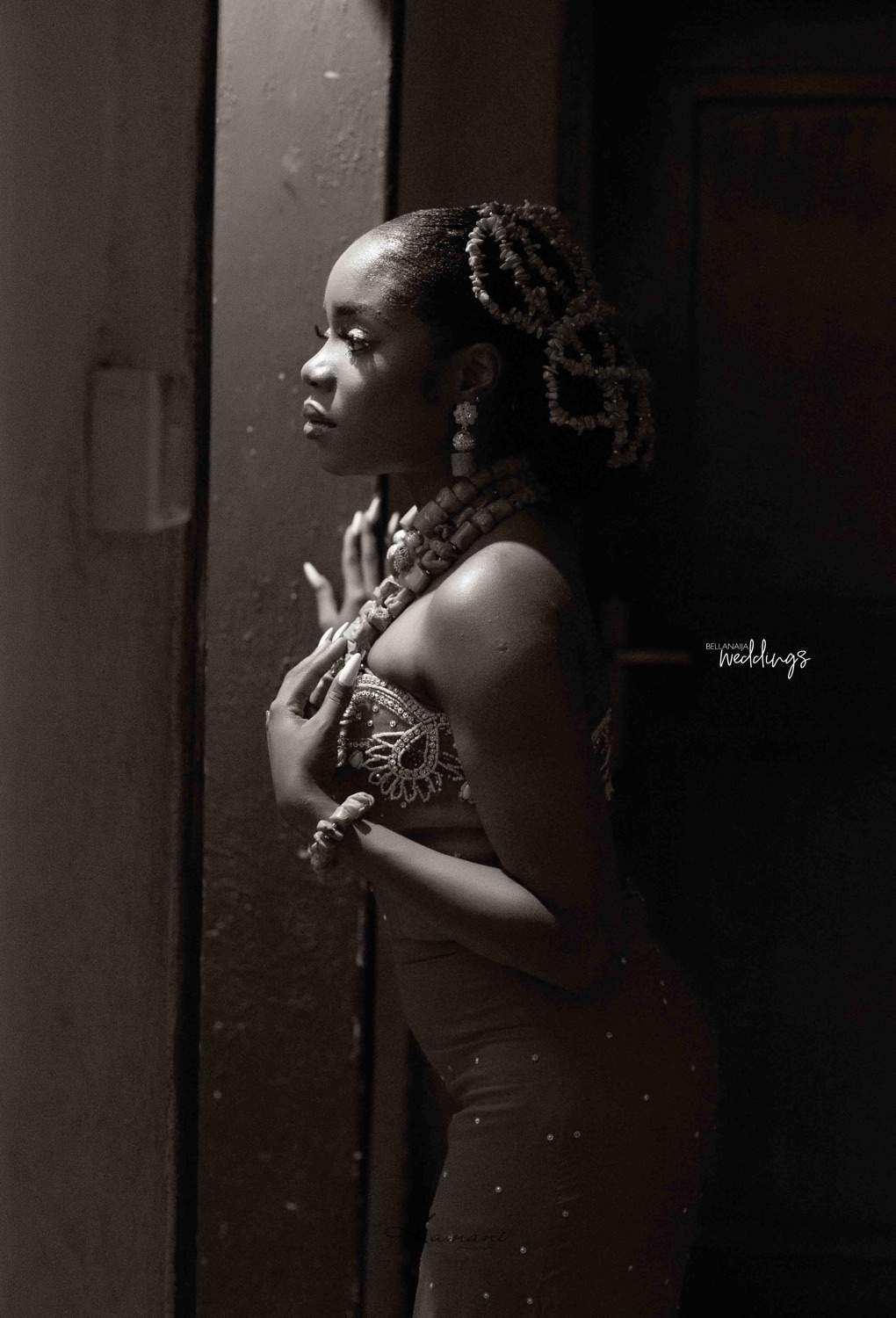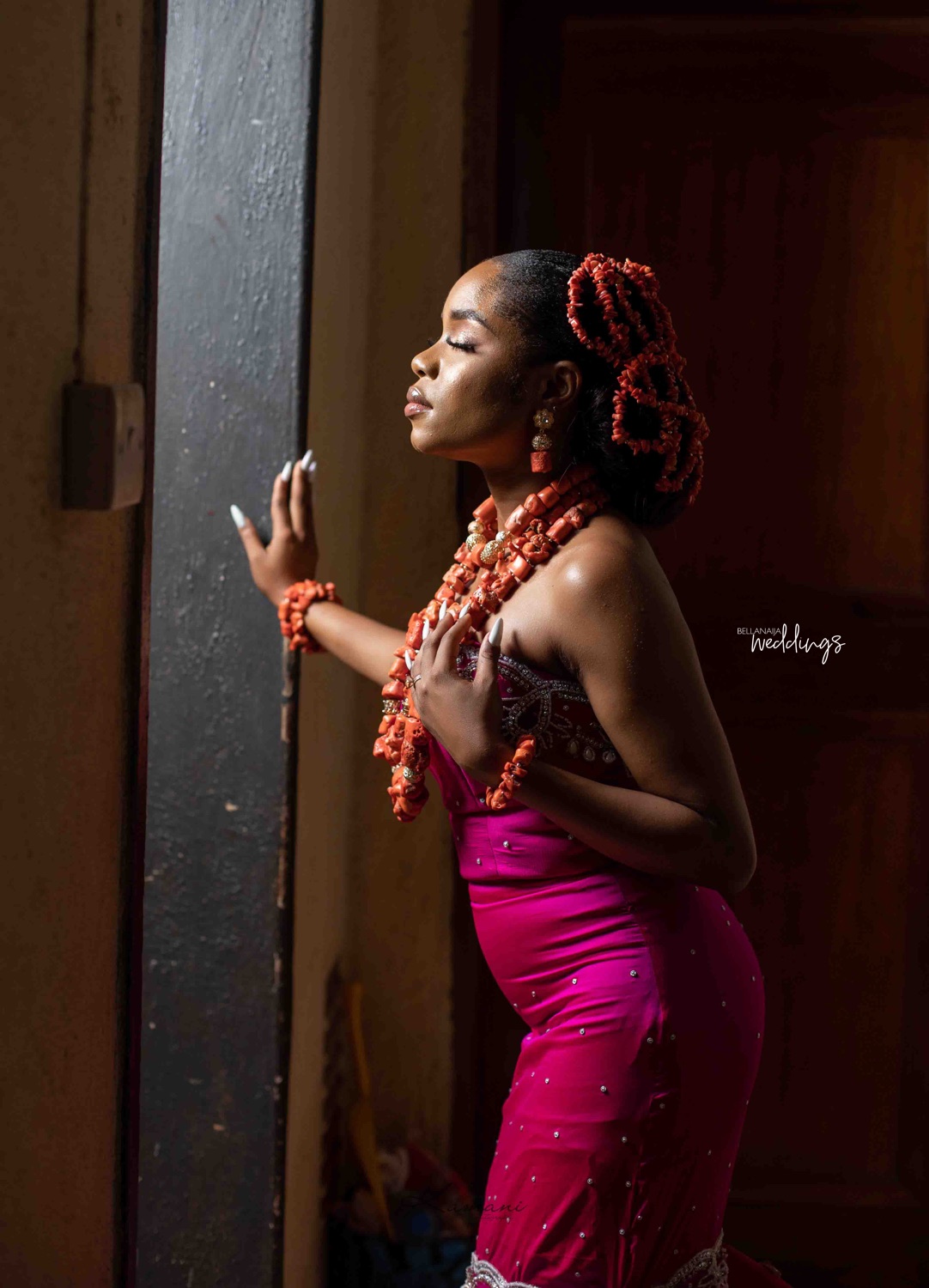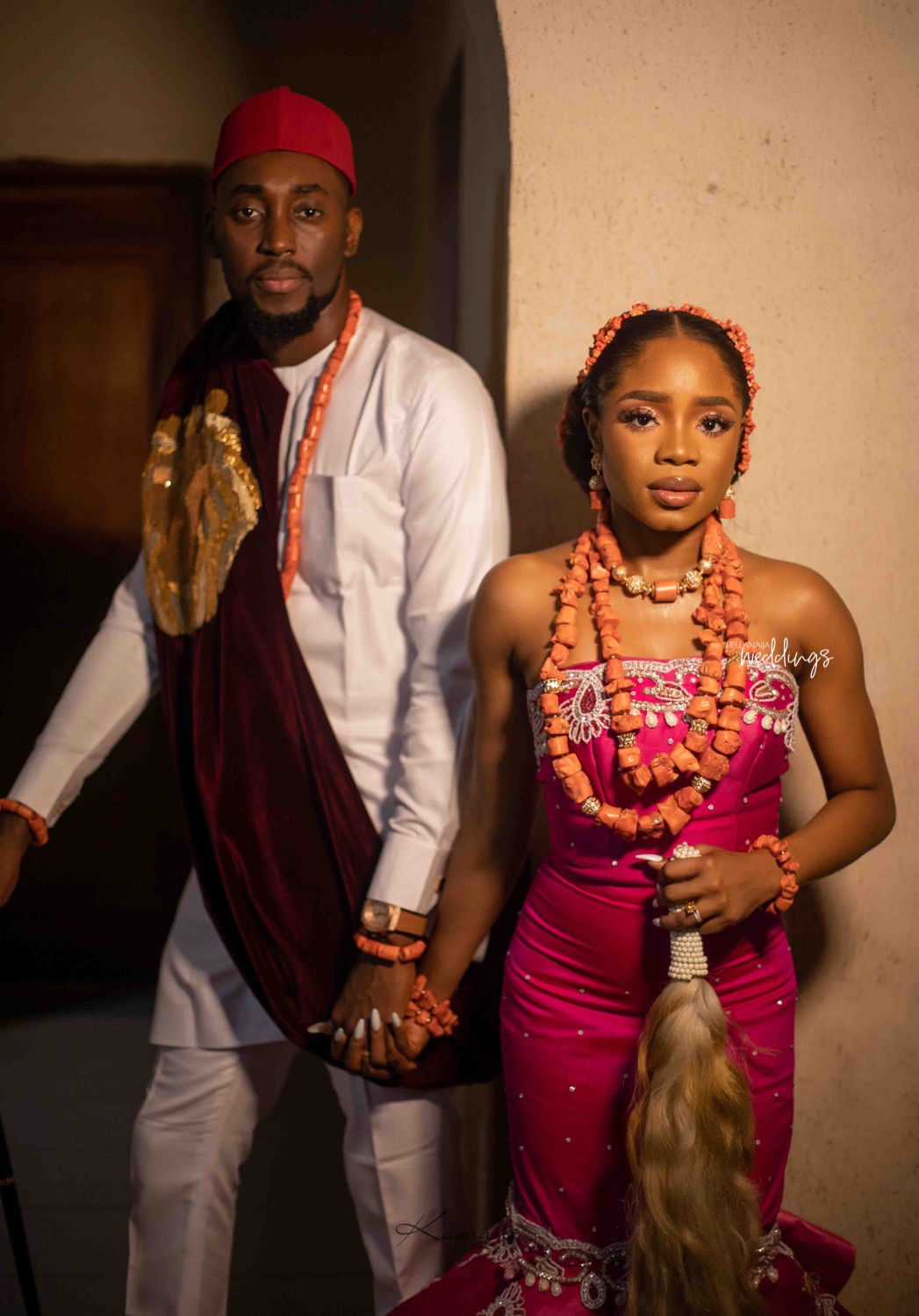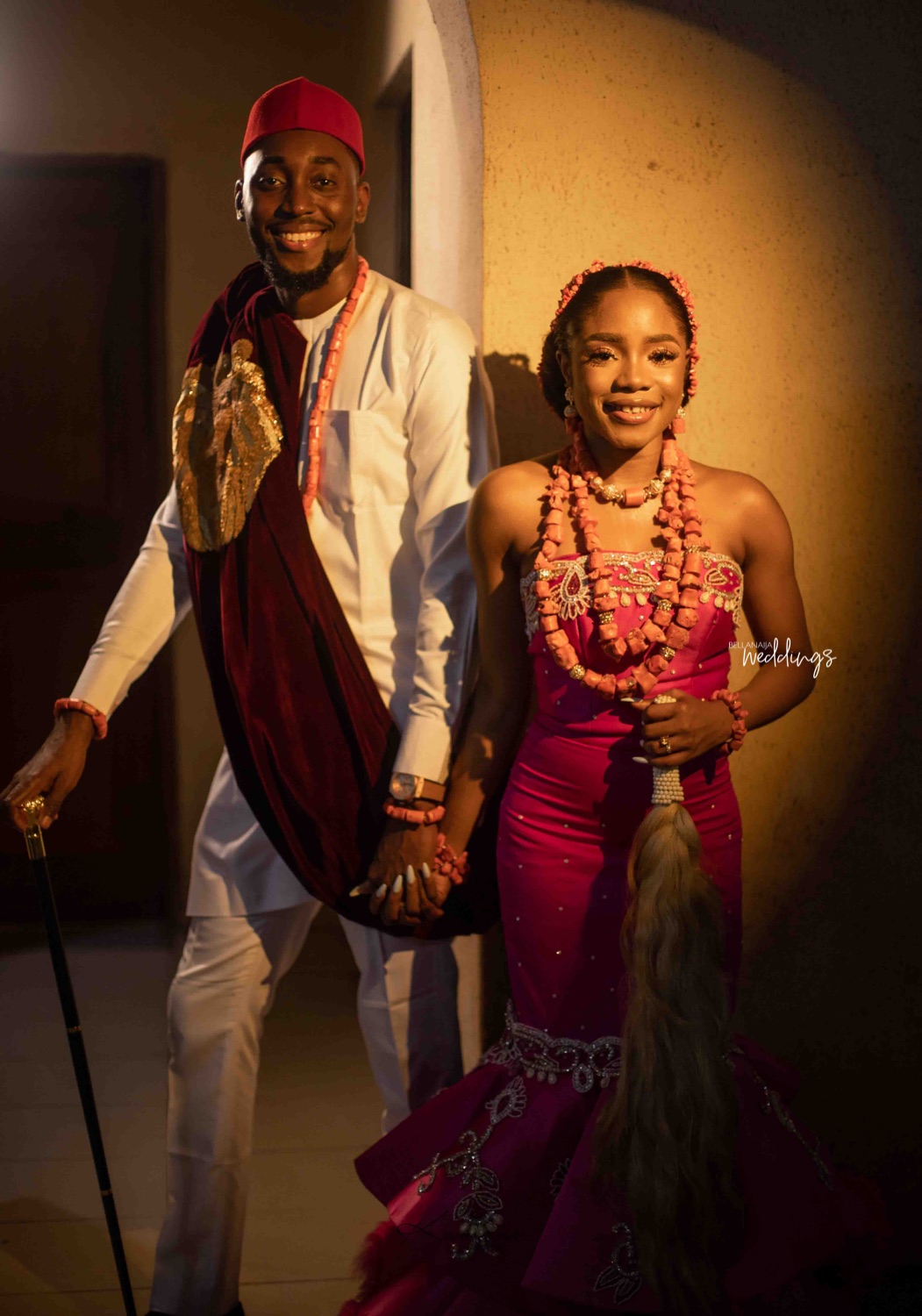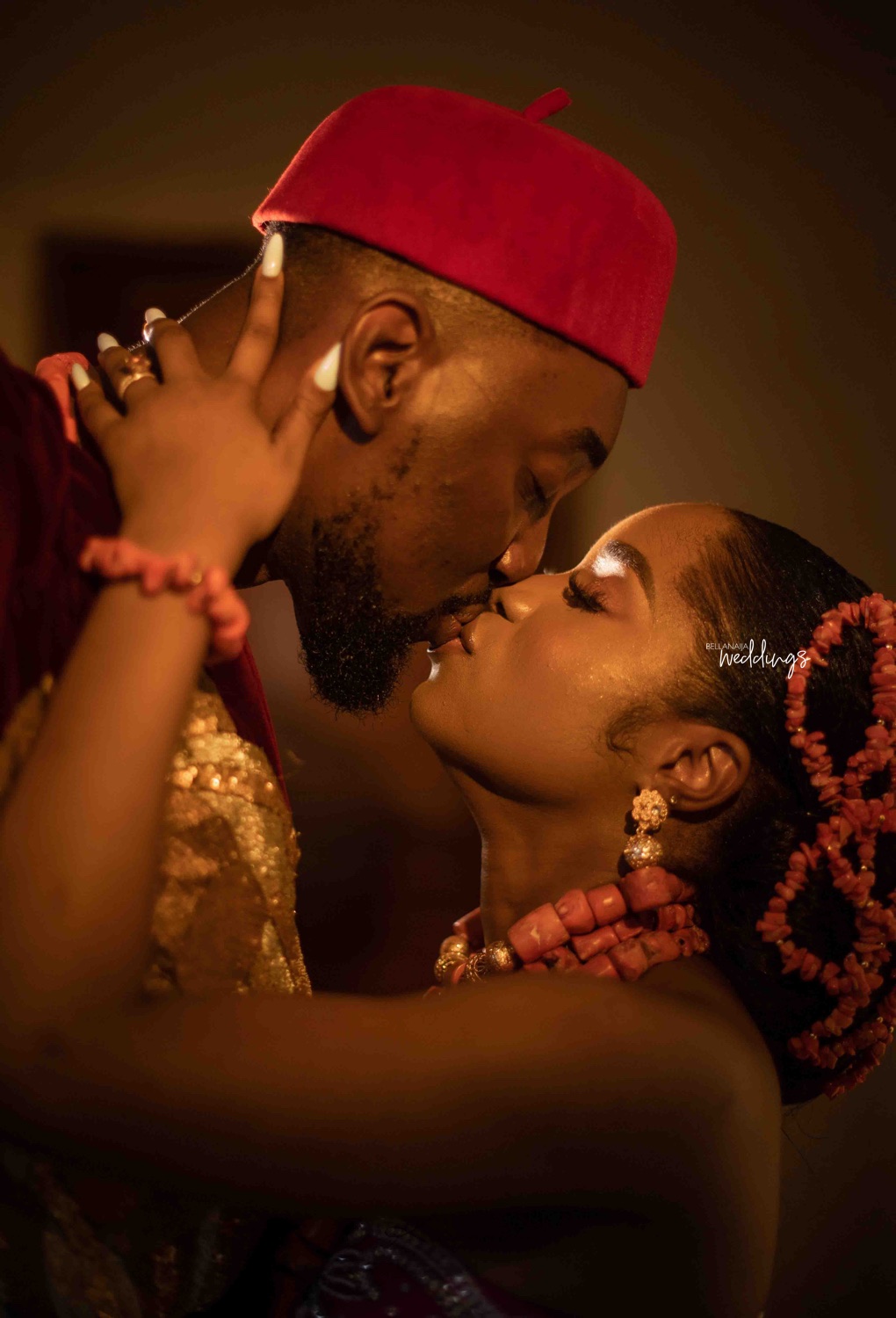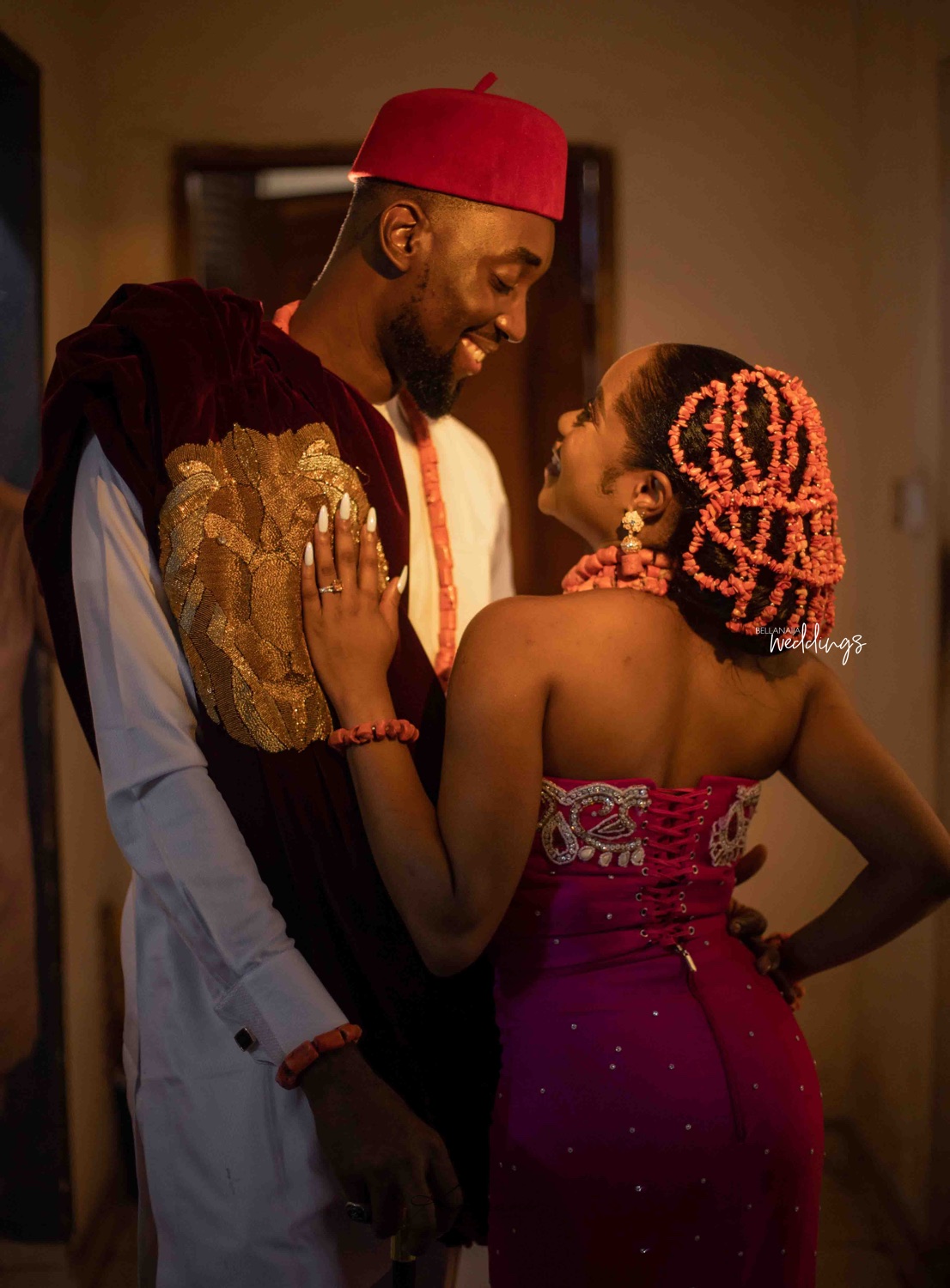 Here's how Chibueze recalls their love story:
When I met Chidera I wasn't very open to connecting with a lady over social media simply because I considered face-to-face interactions a preferred medium to access if I vibed with a person. Chidera was an exception and one I'm glad I made. She was the first to like my picture and that was all the cue I needed to text her and get talking. I knew she was petite from her pictures but when I met her for the first time at a movie date, she was smaller than I had imagined. We didn't transition quickly to officially dating but when we made that decision, I knew I wanted more than just a relationship from her, and the rest they say is history.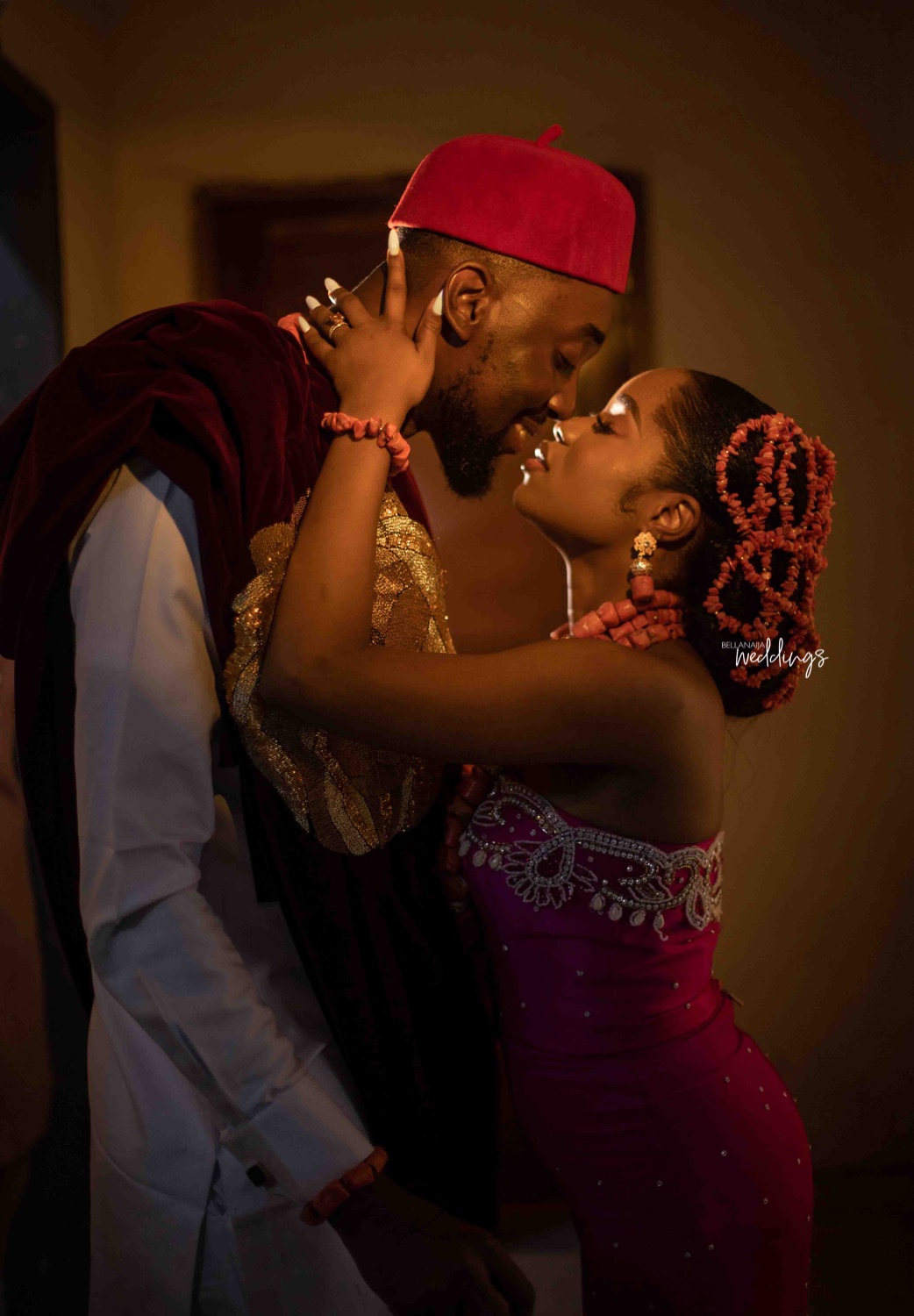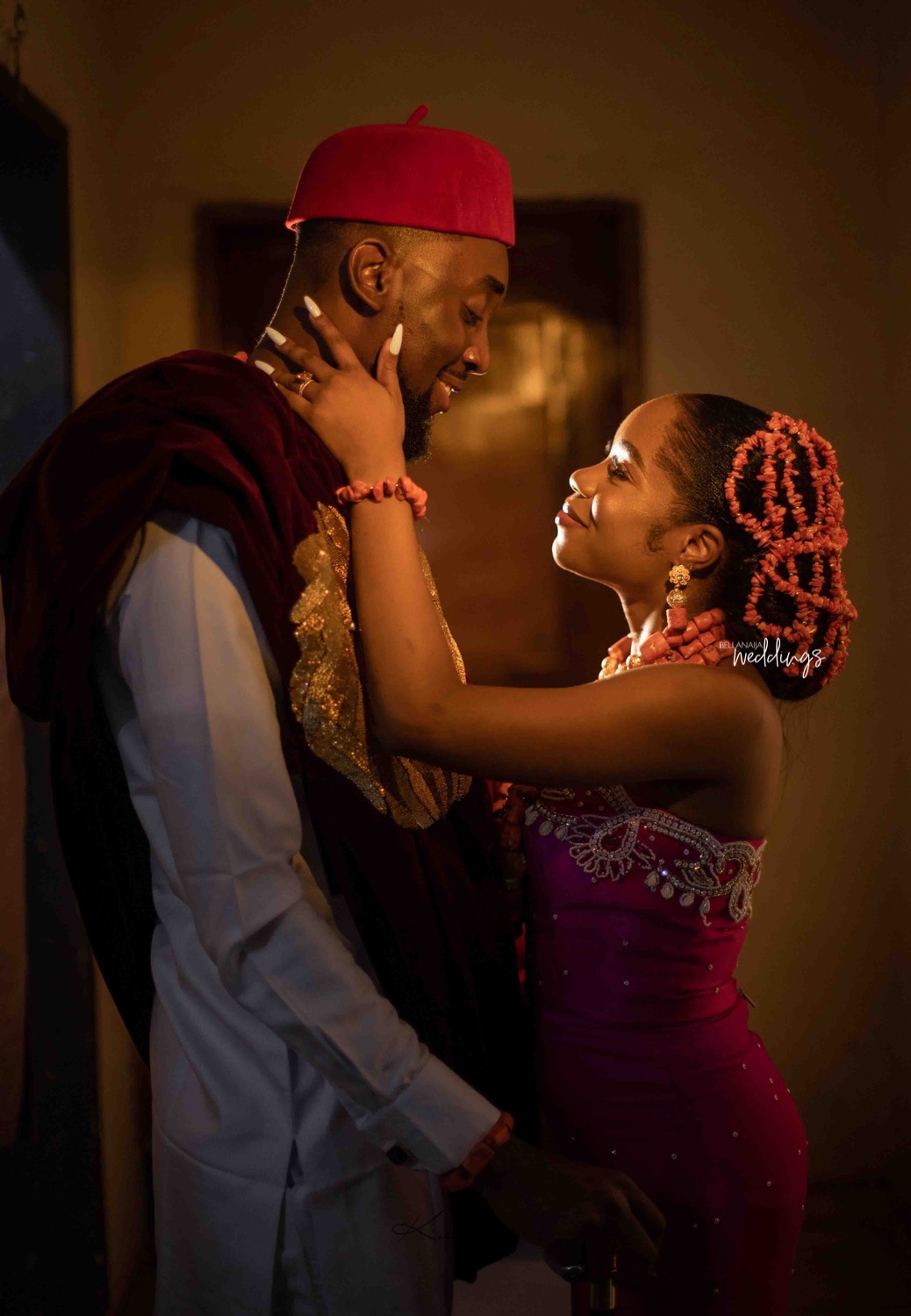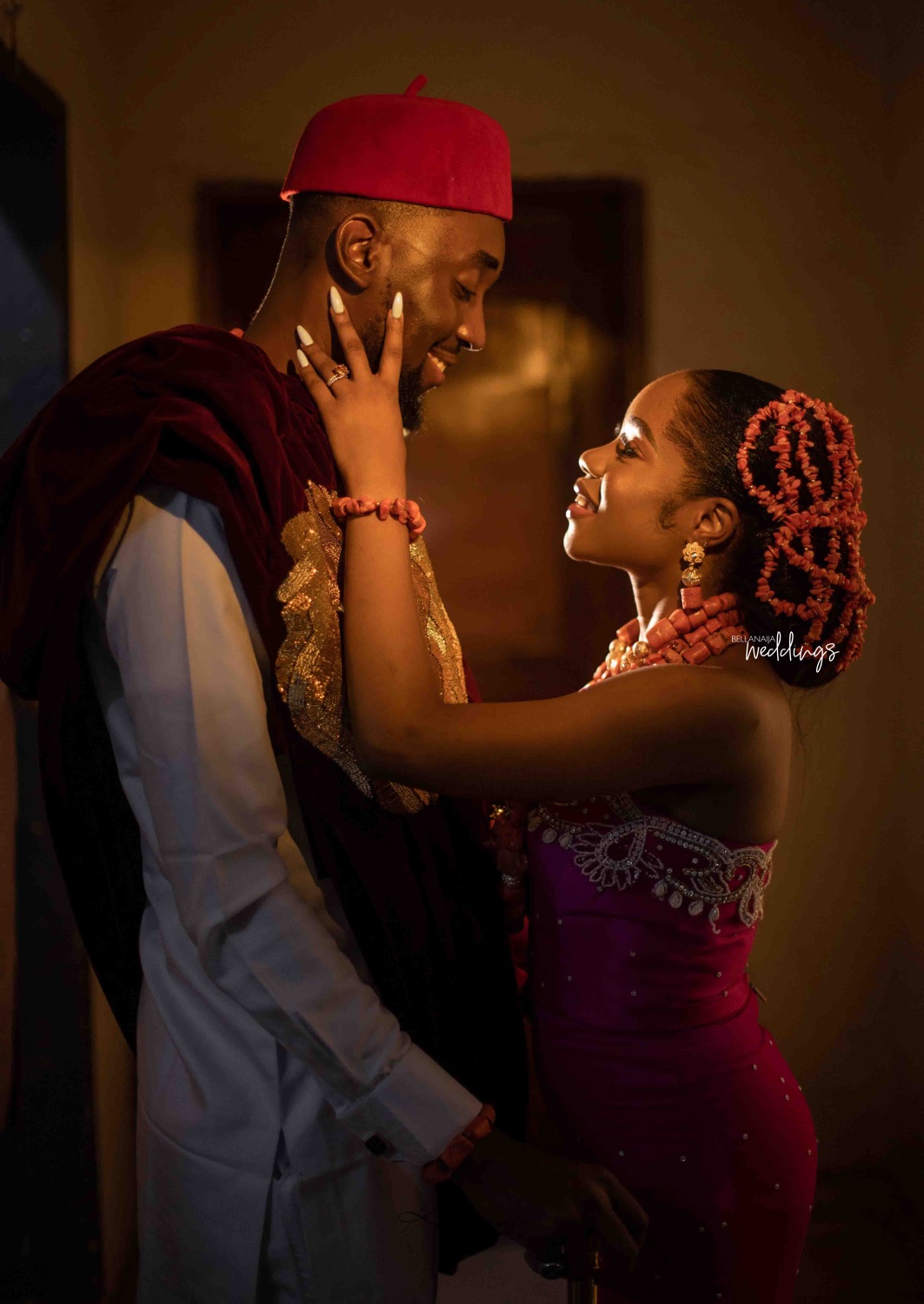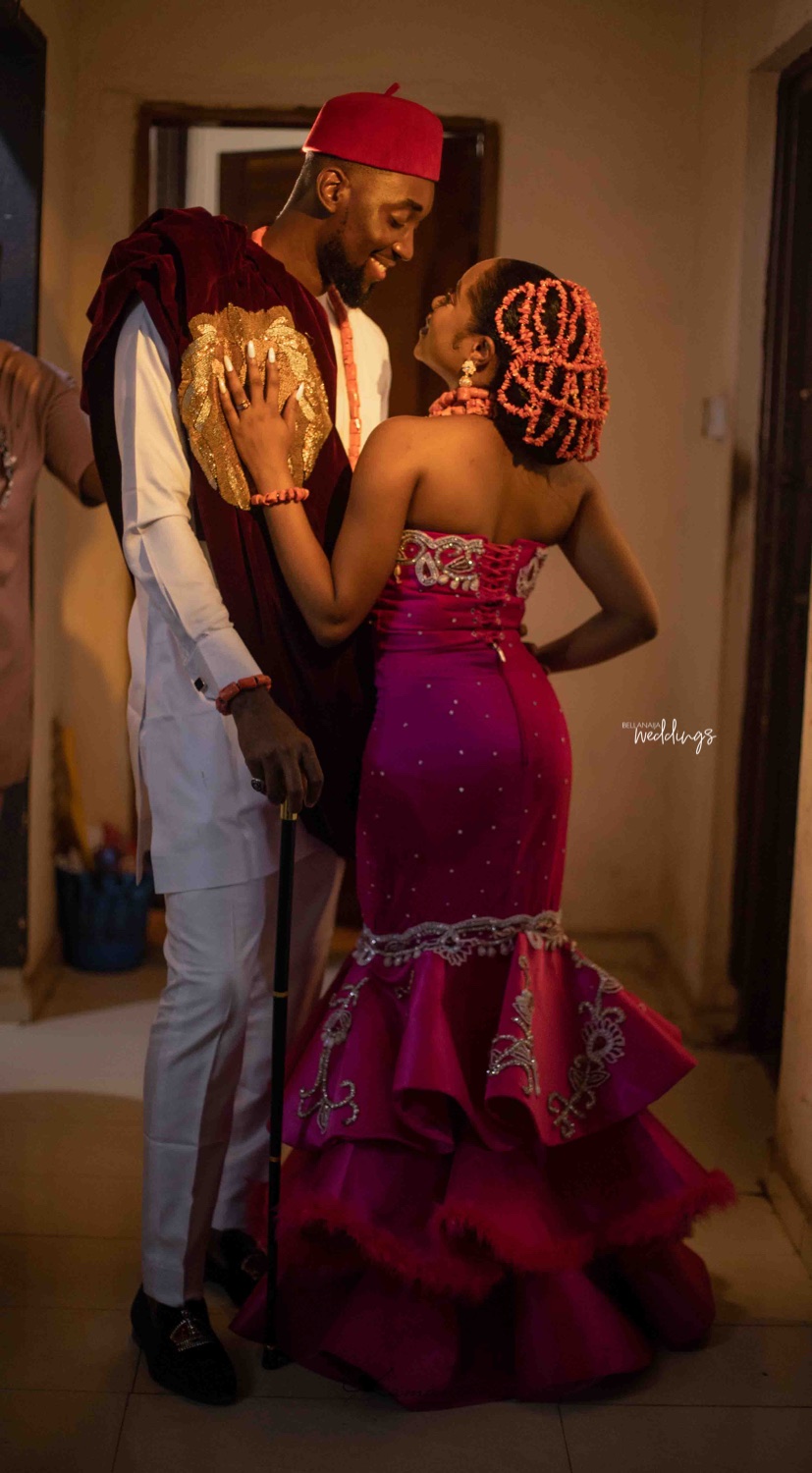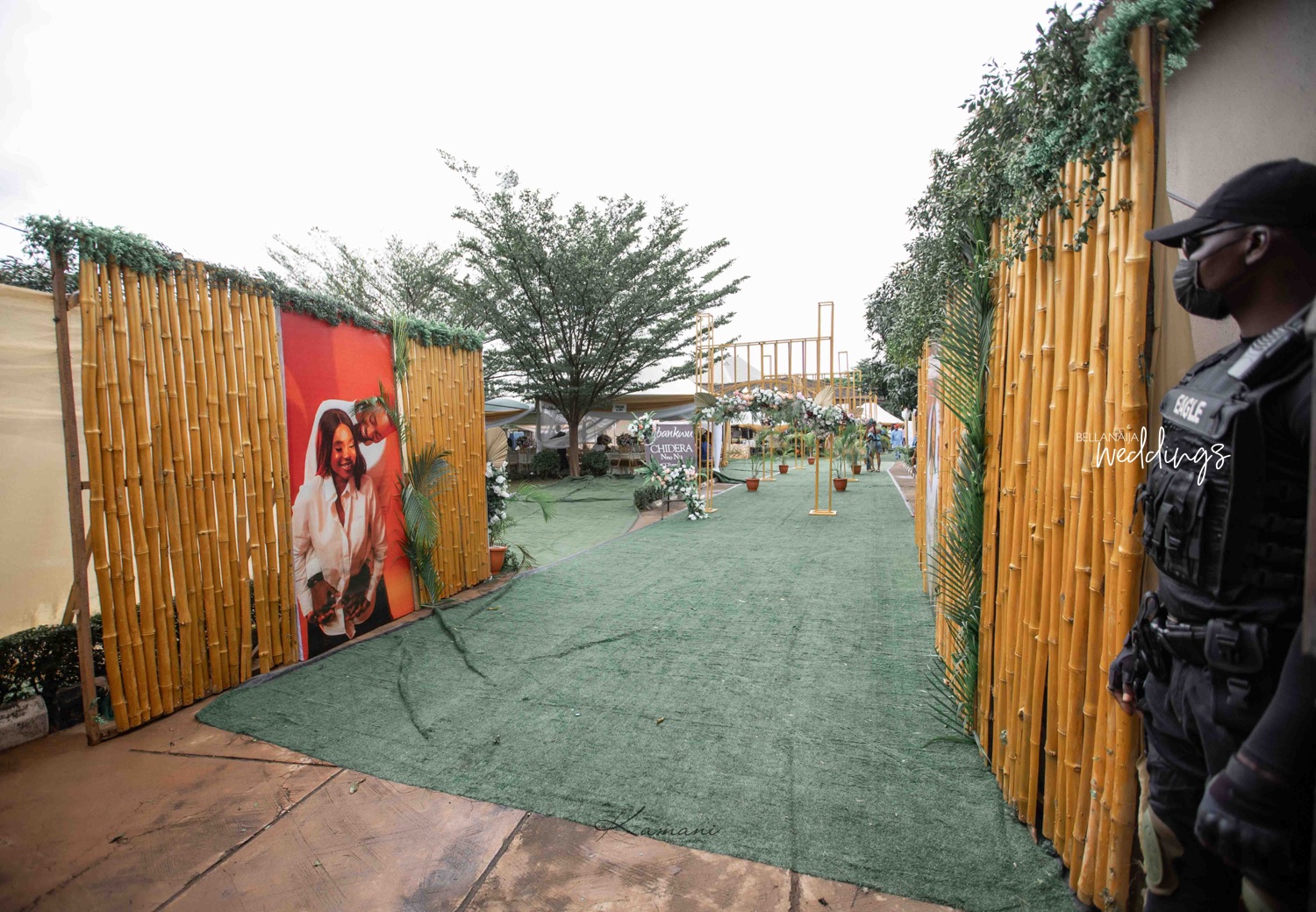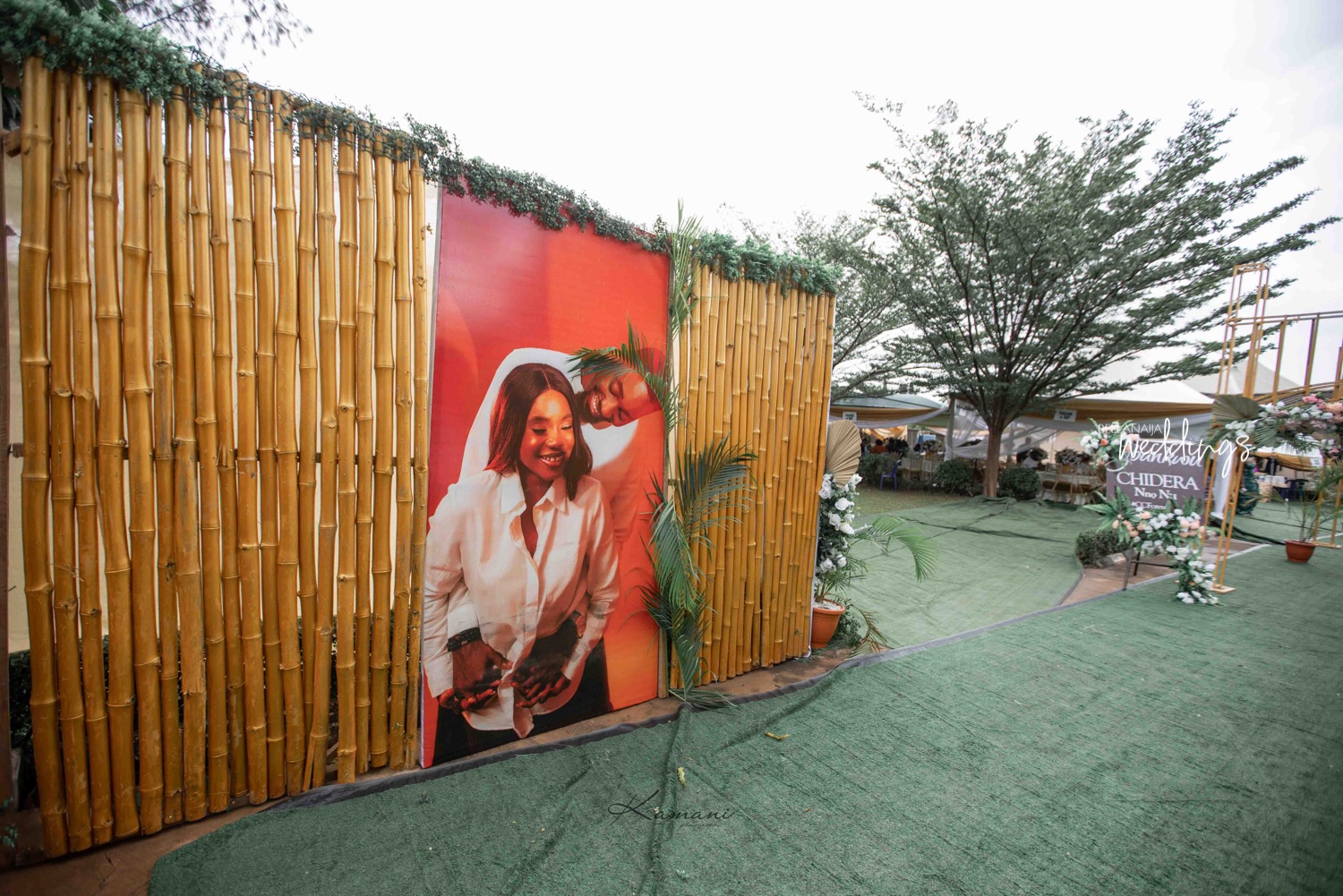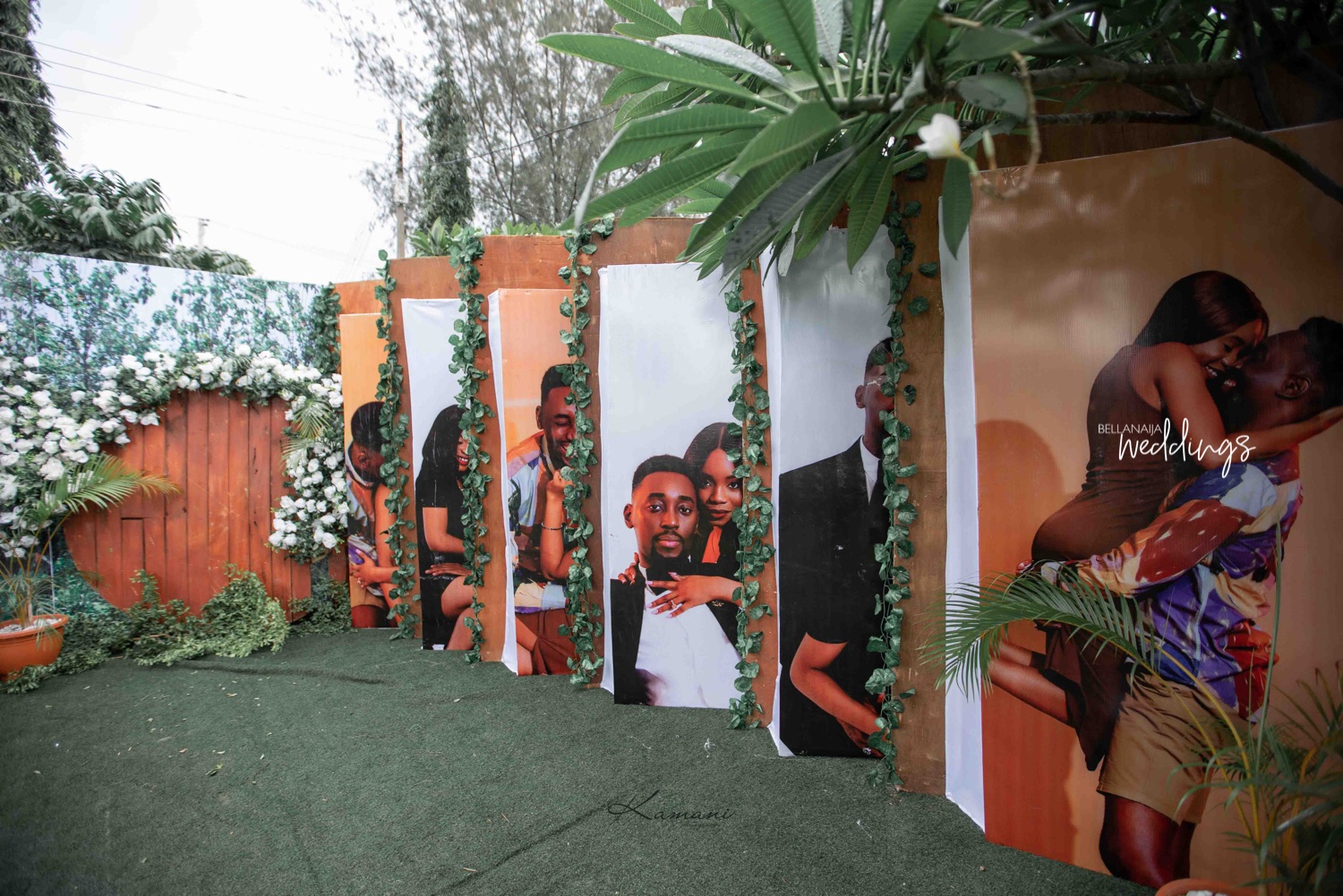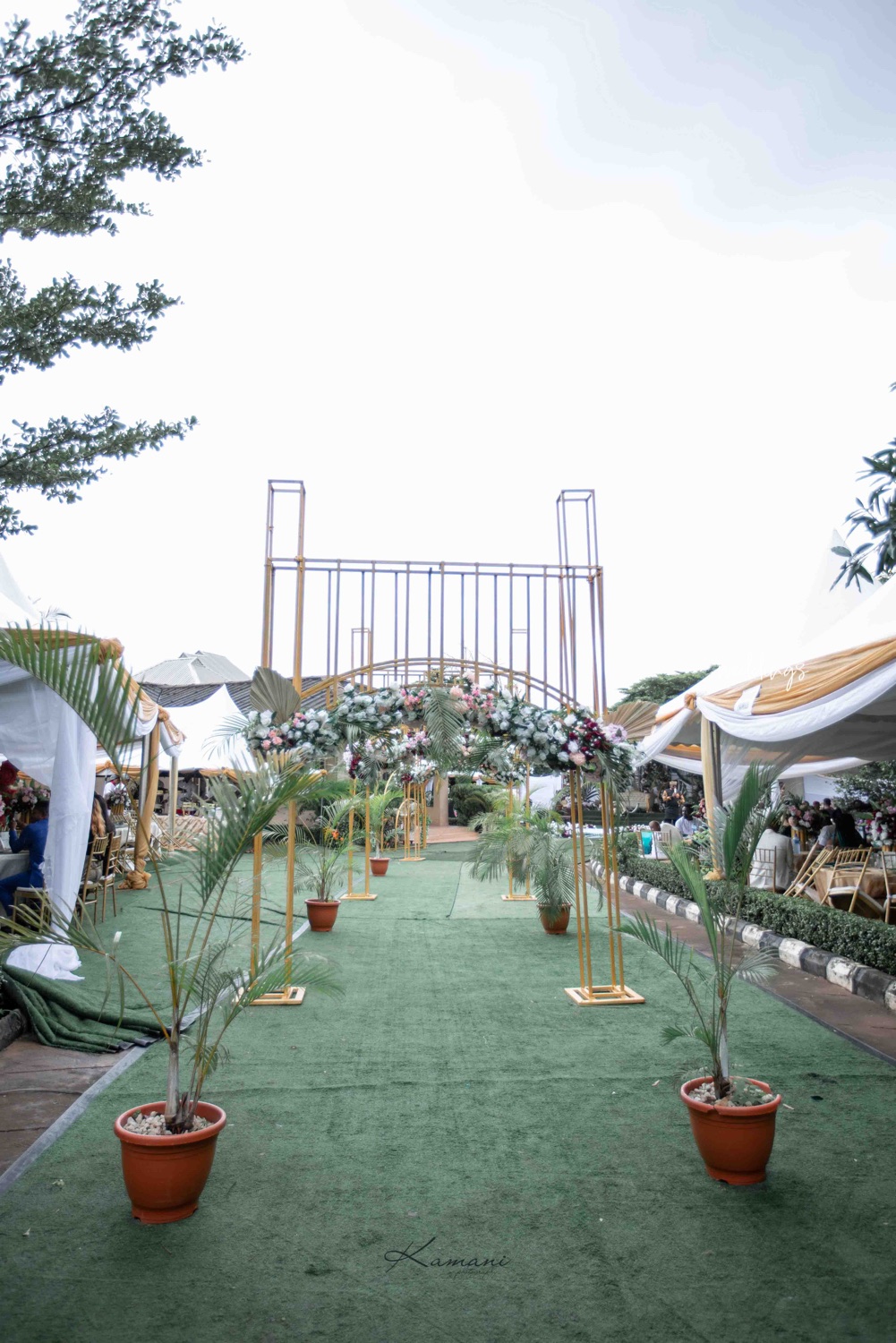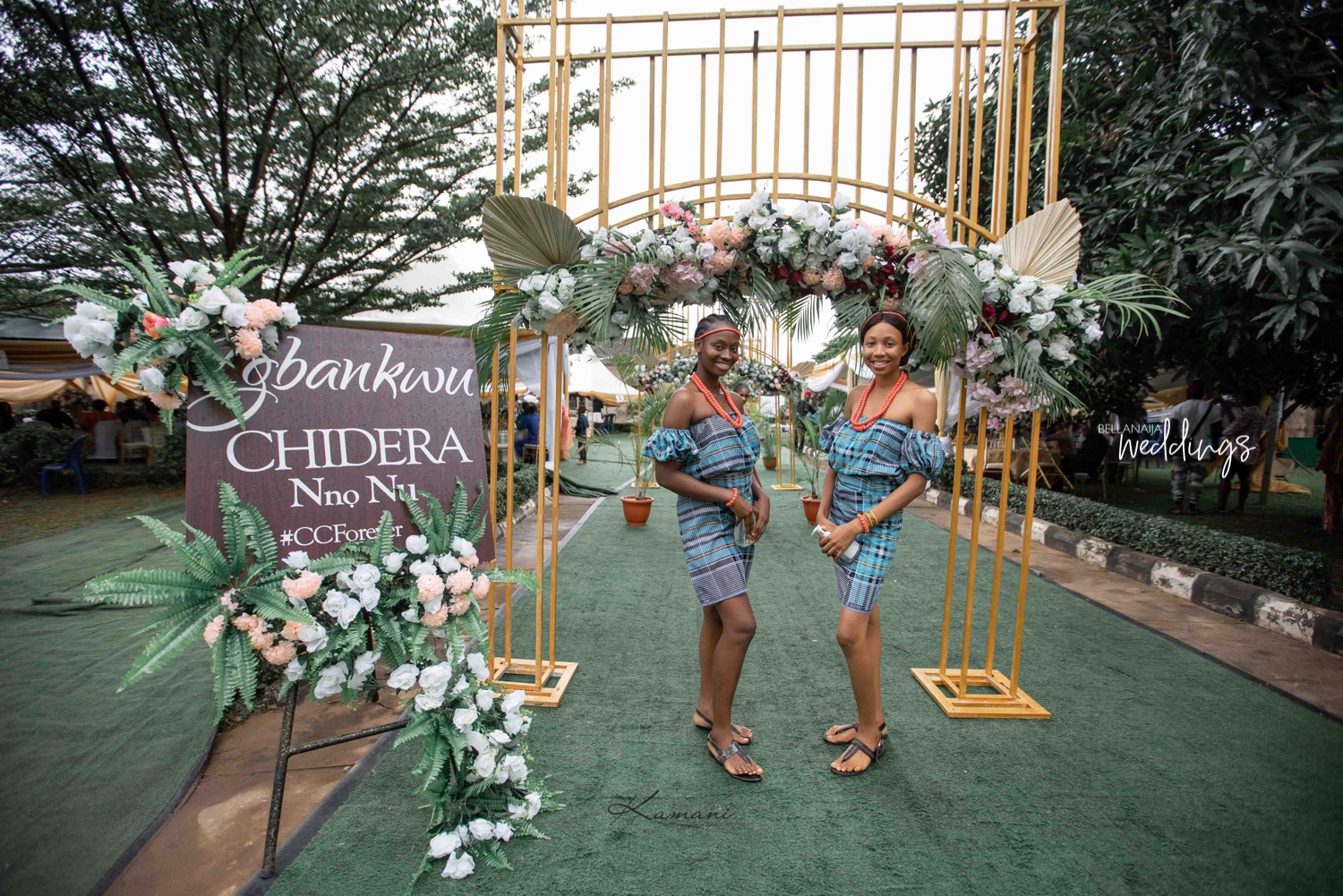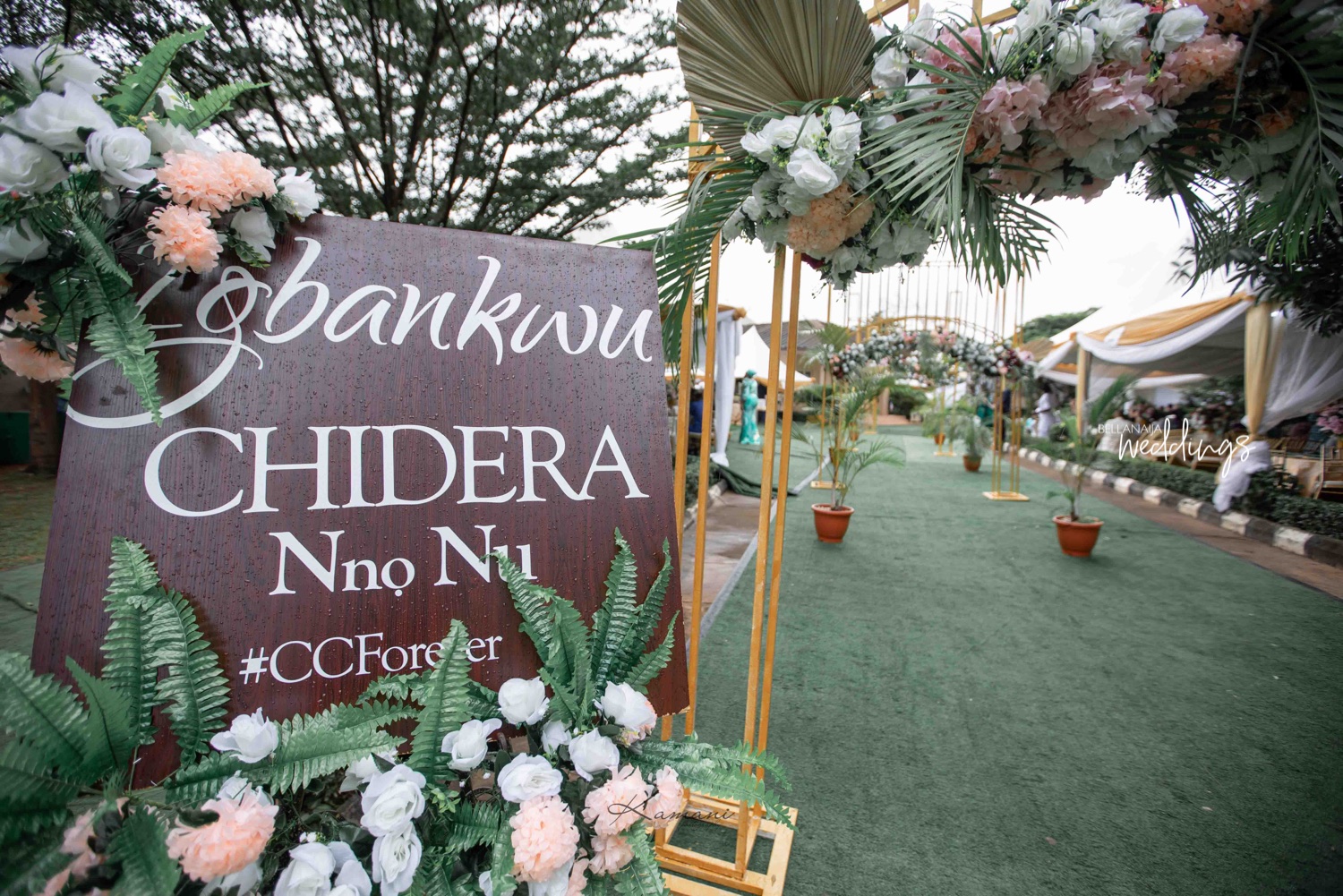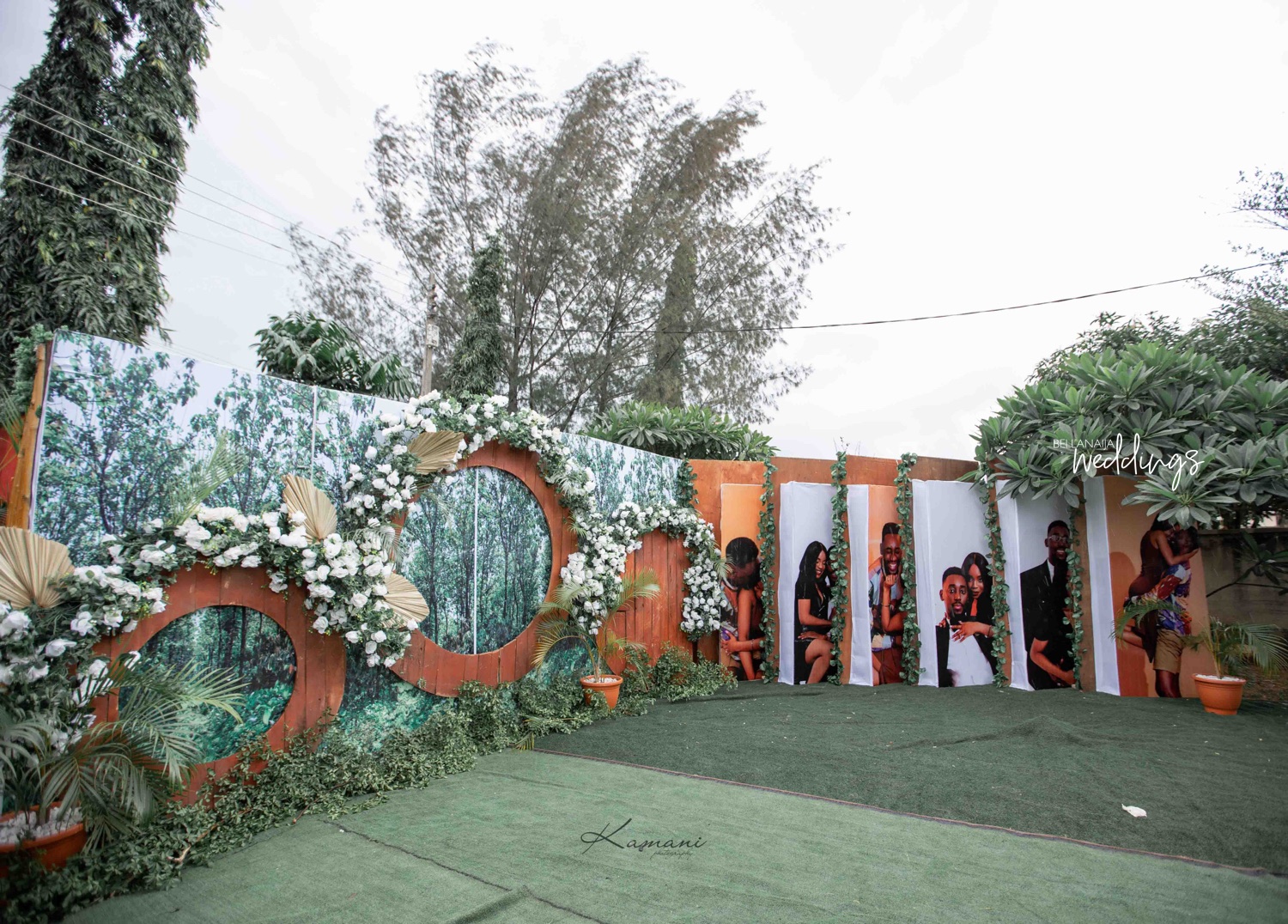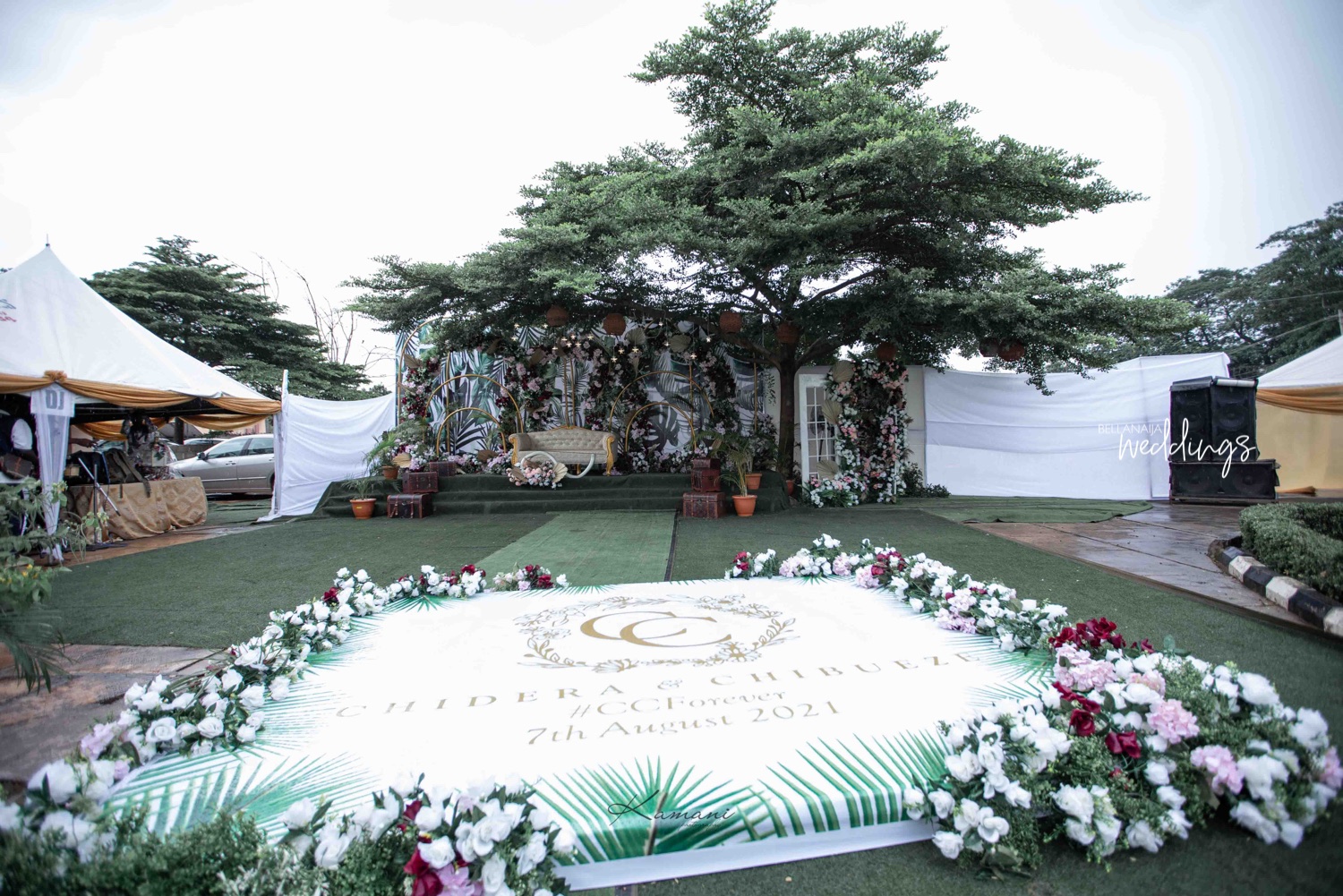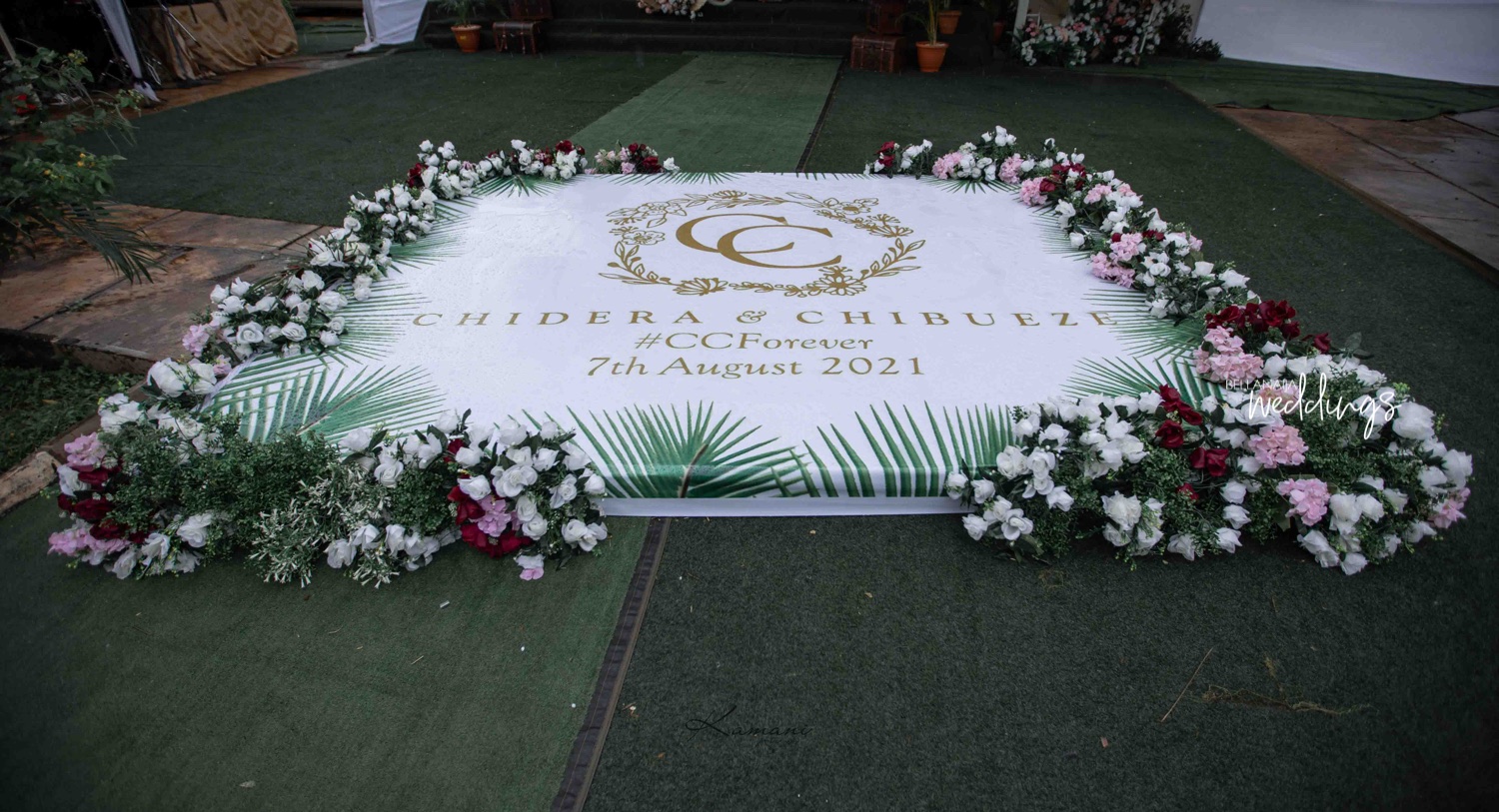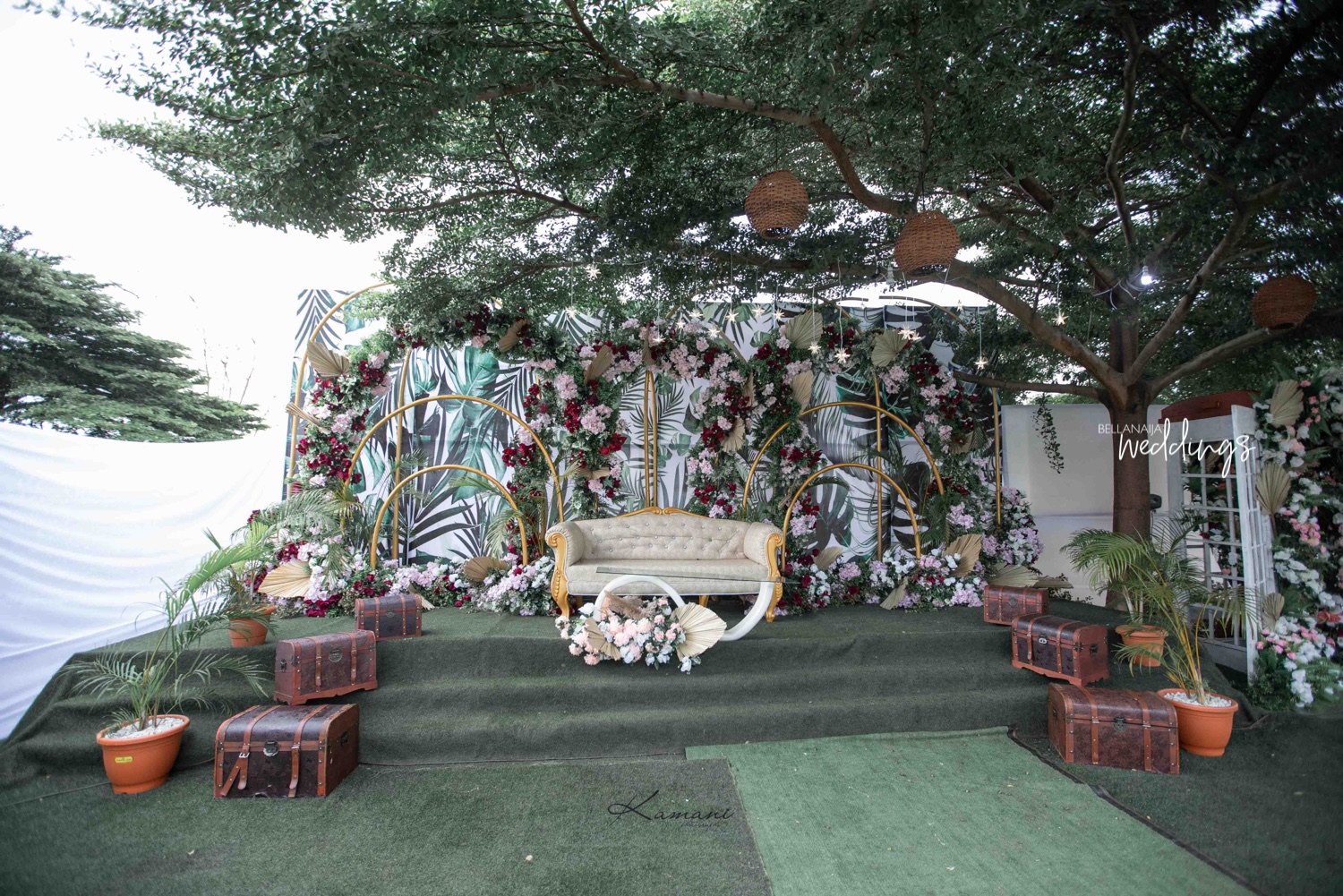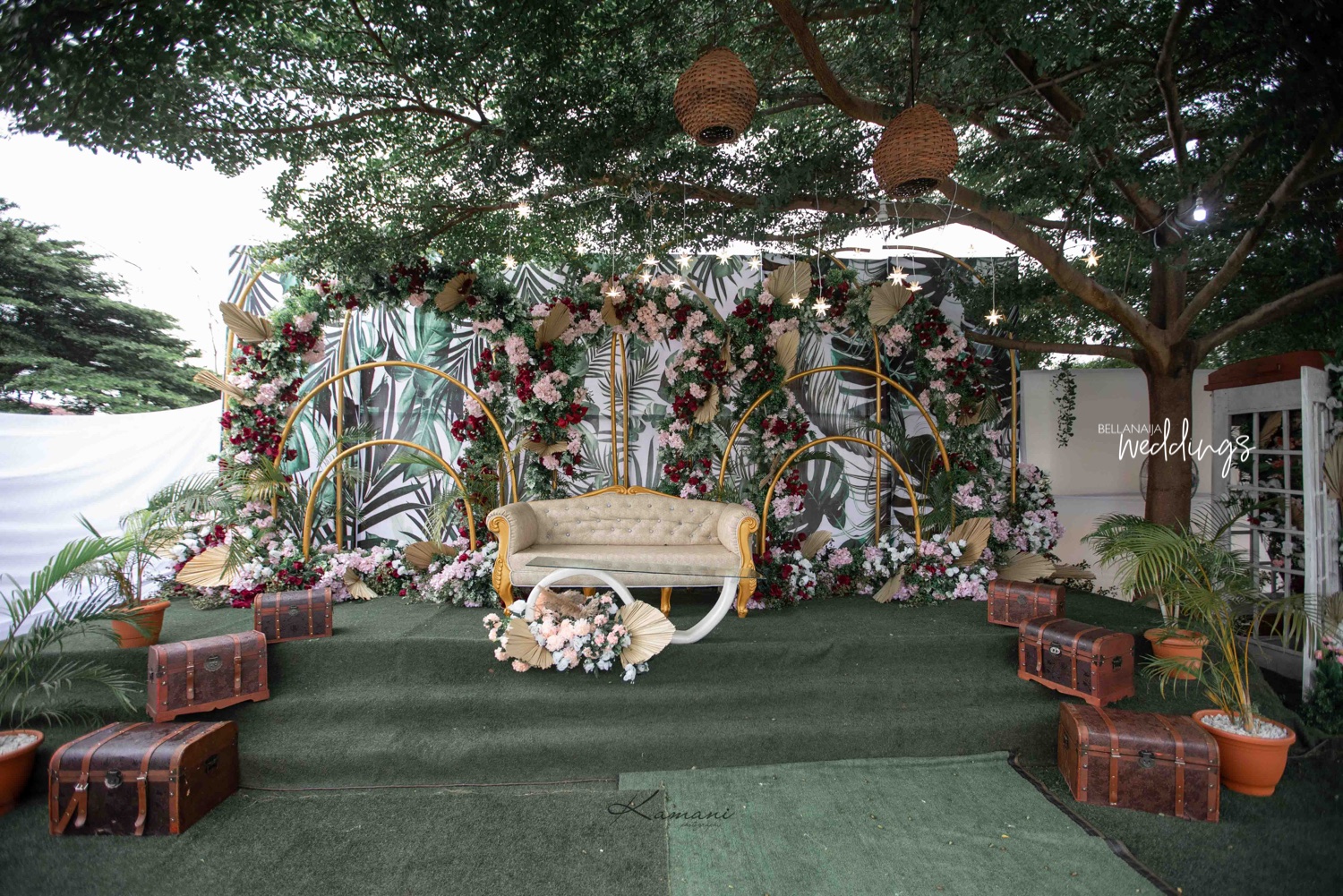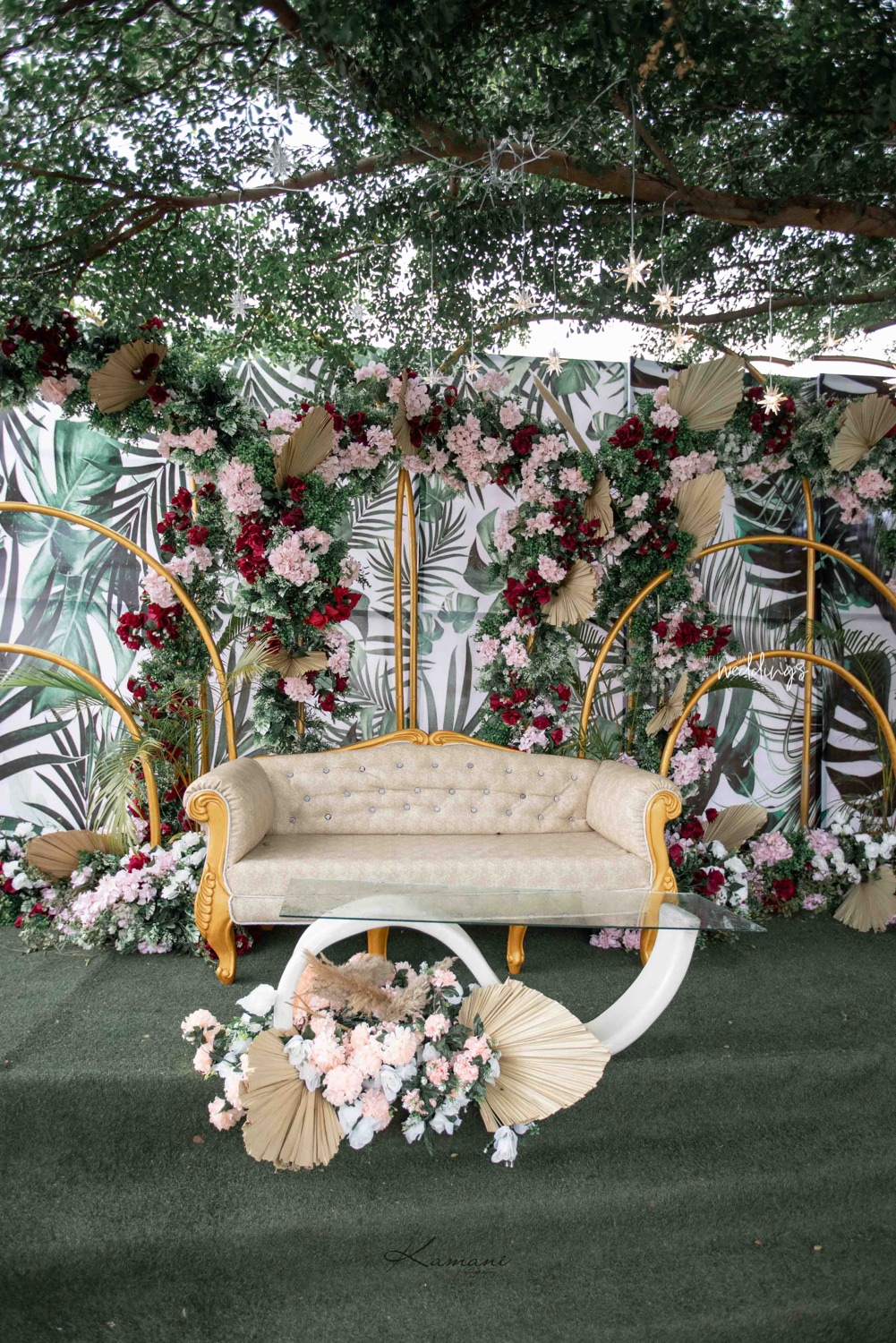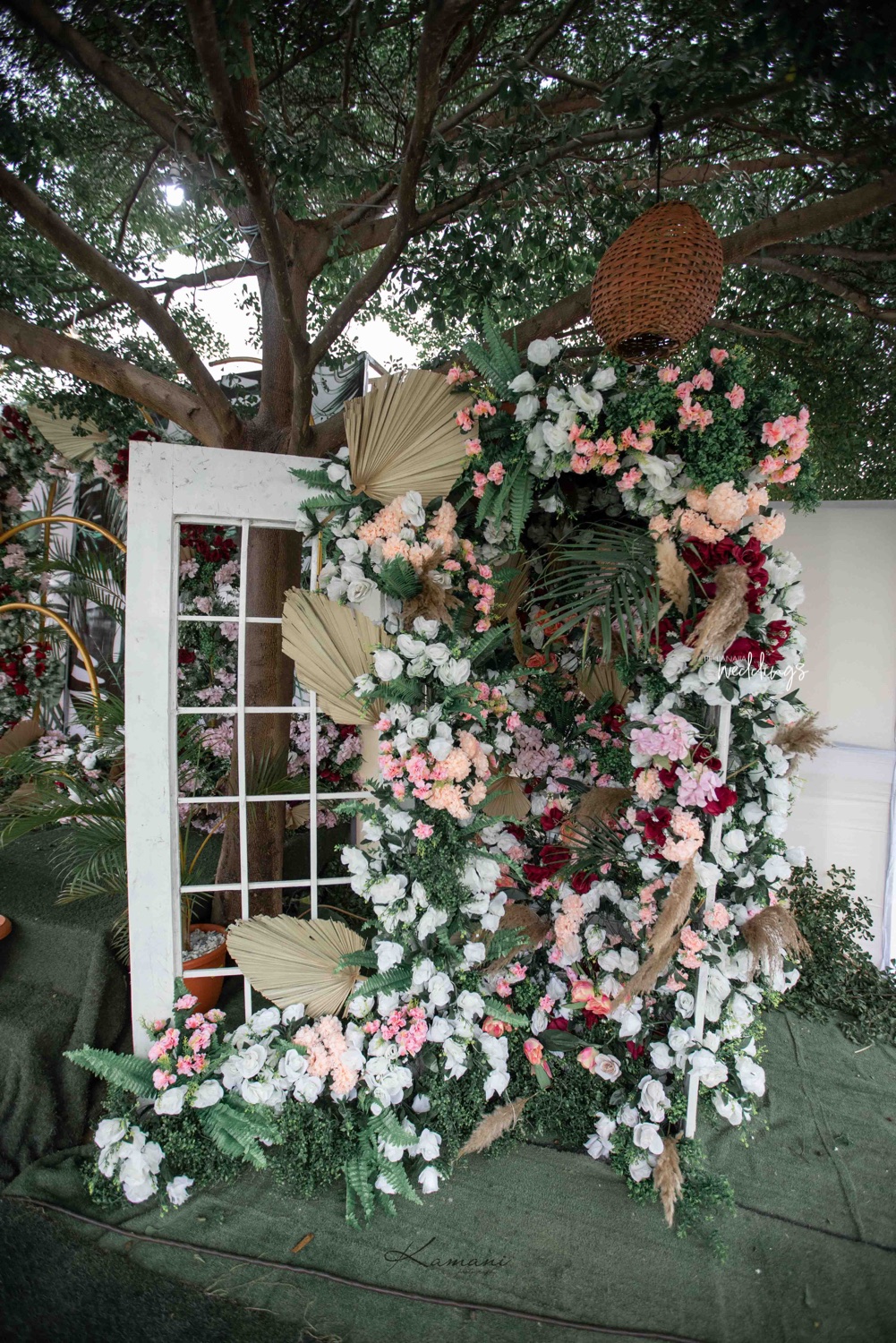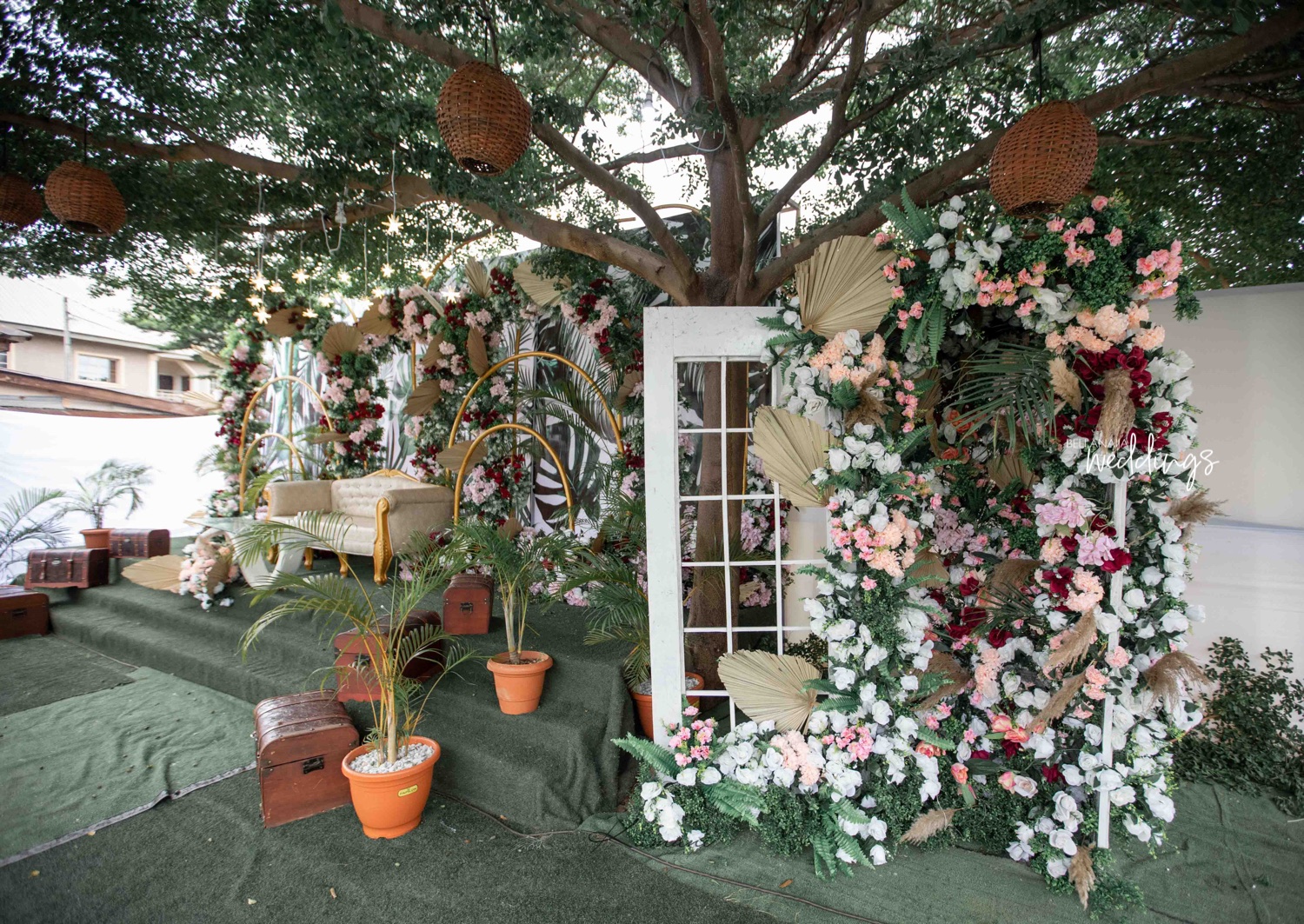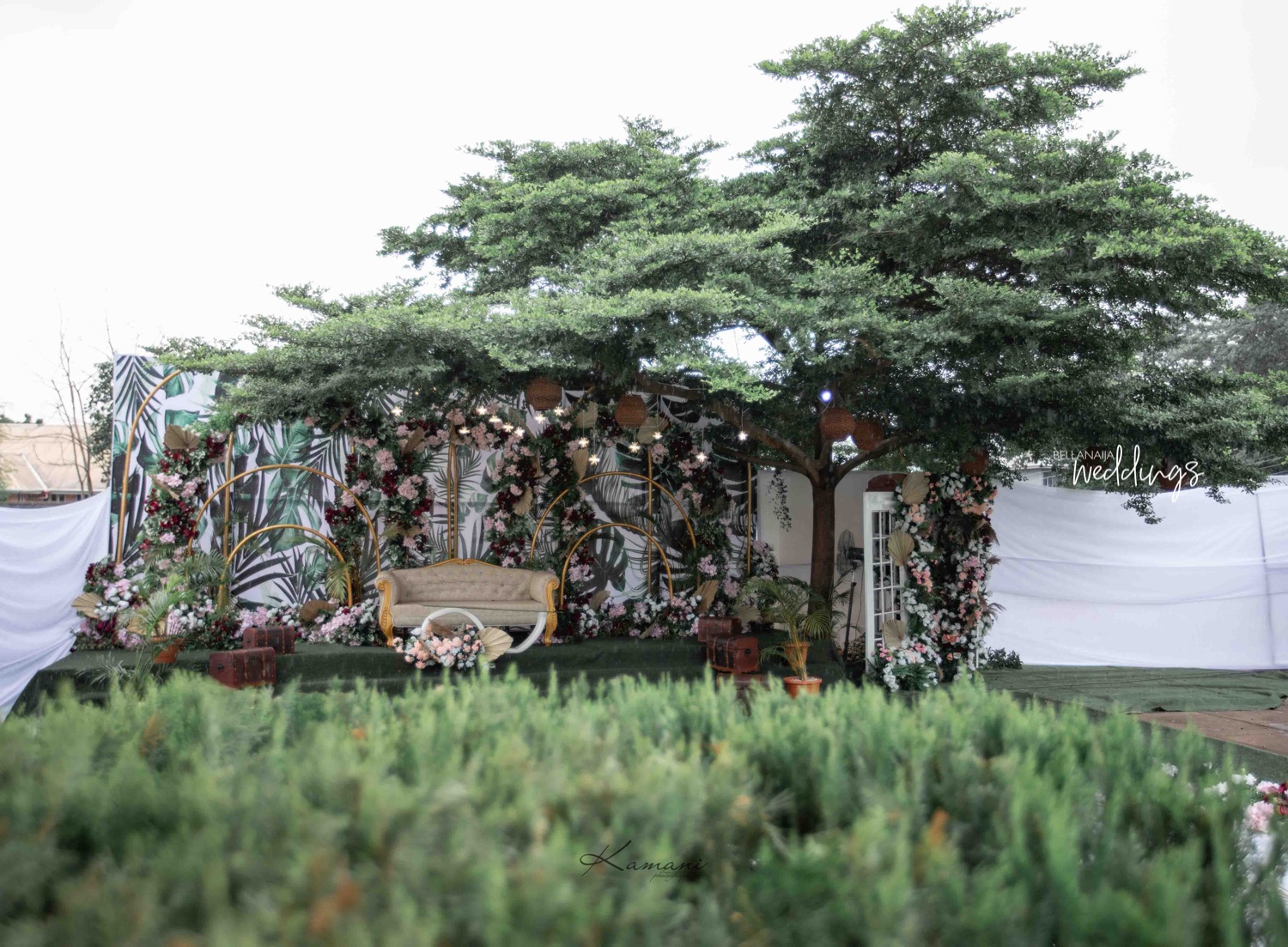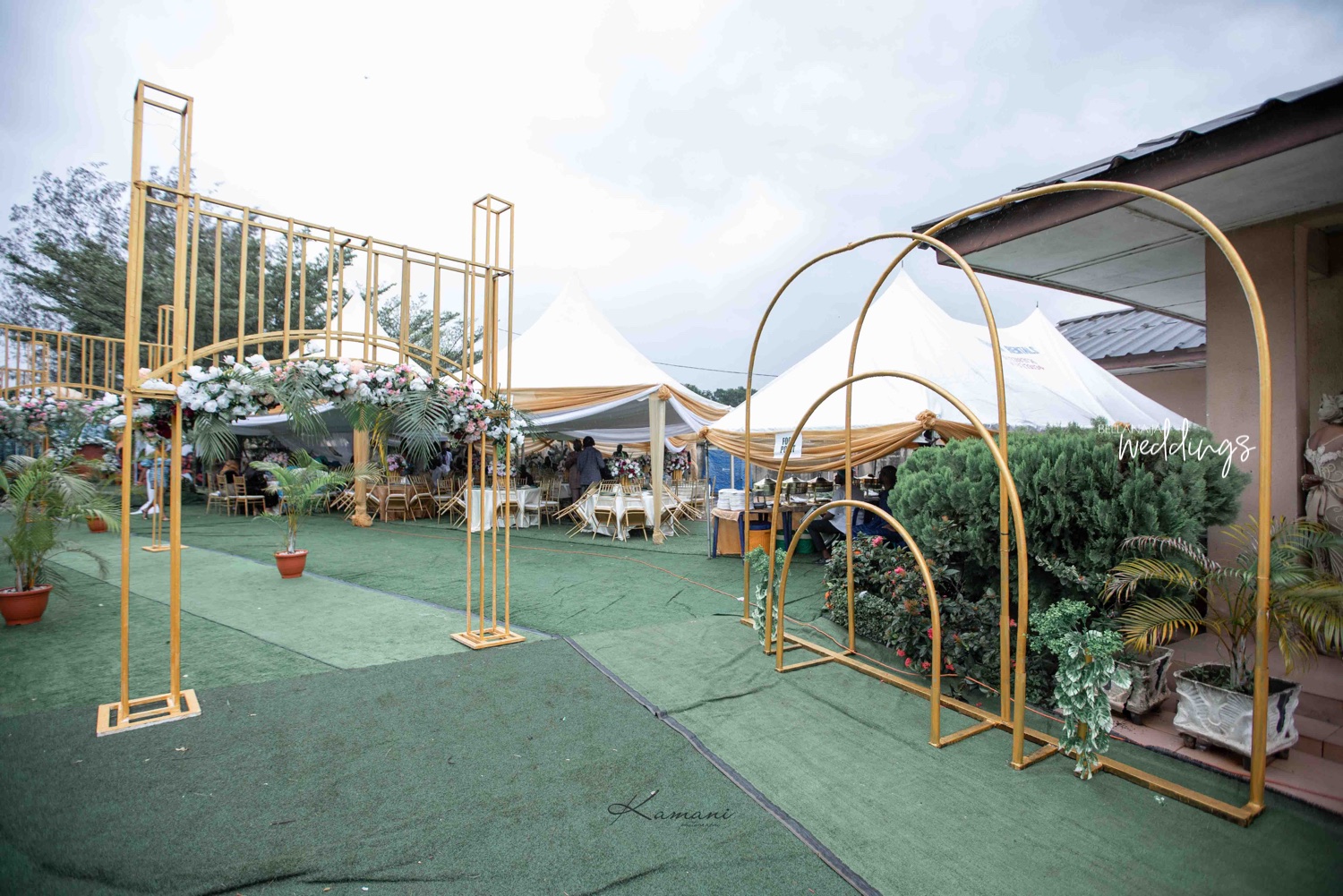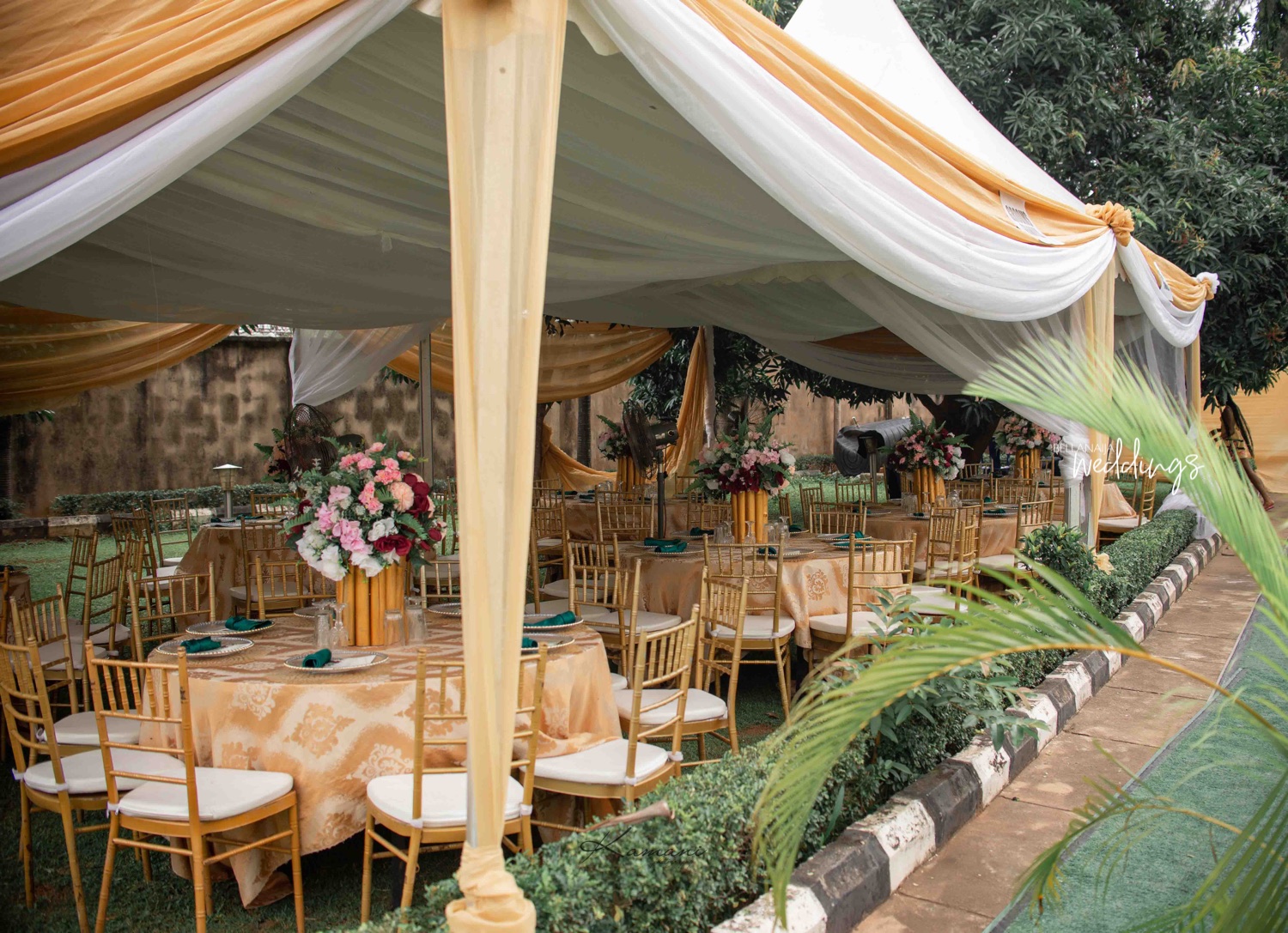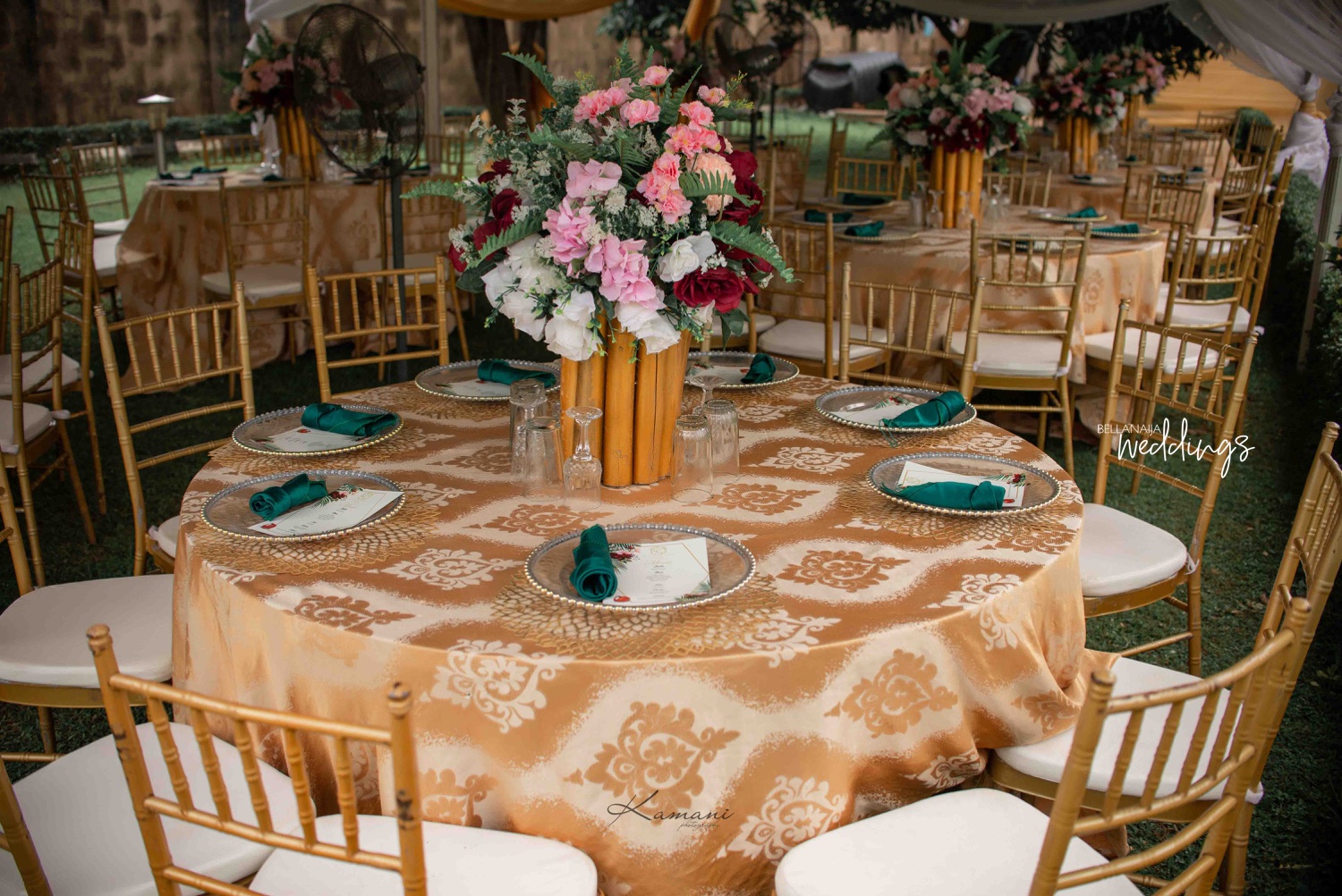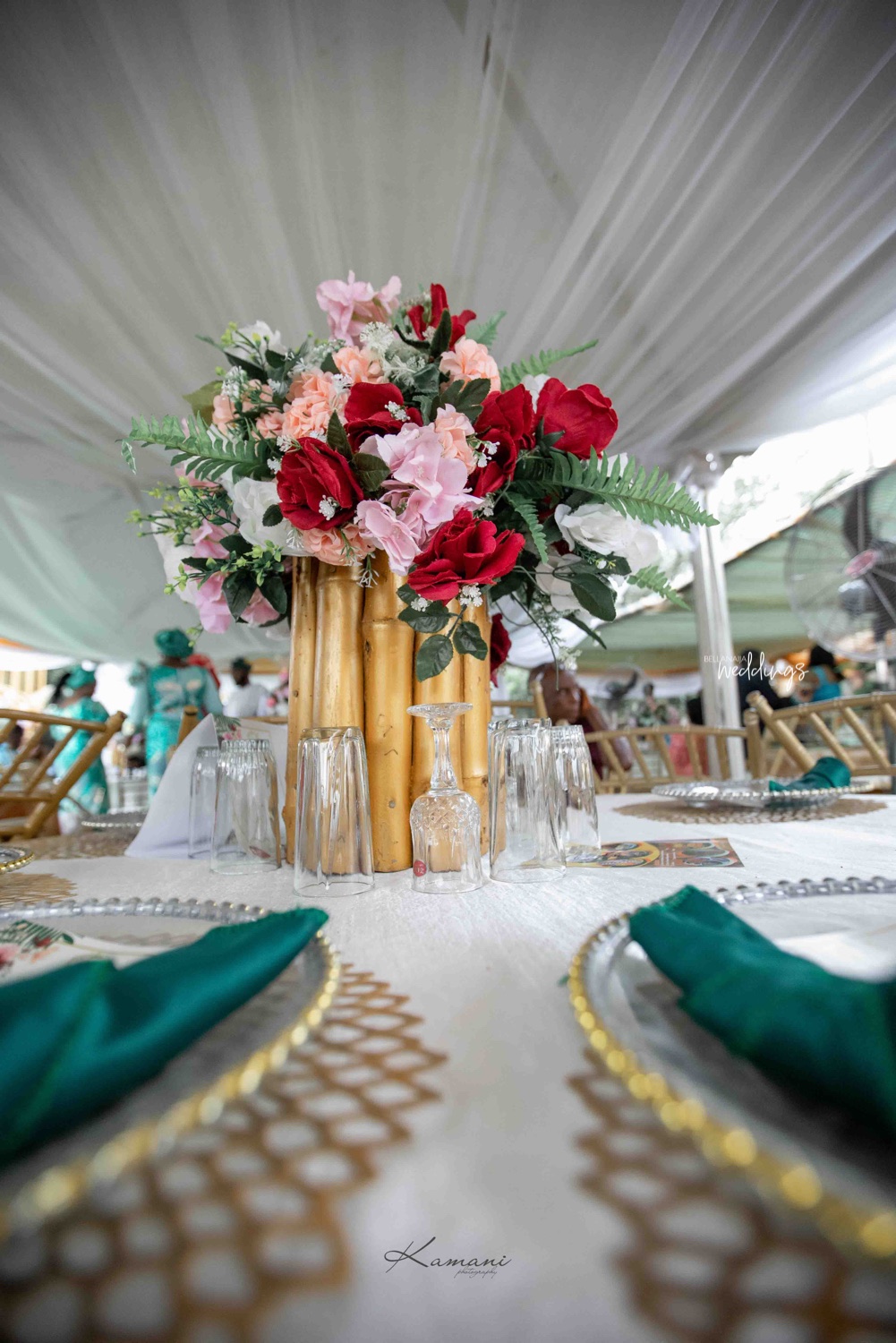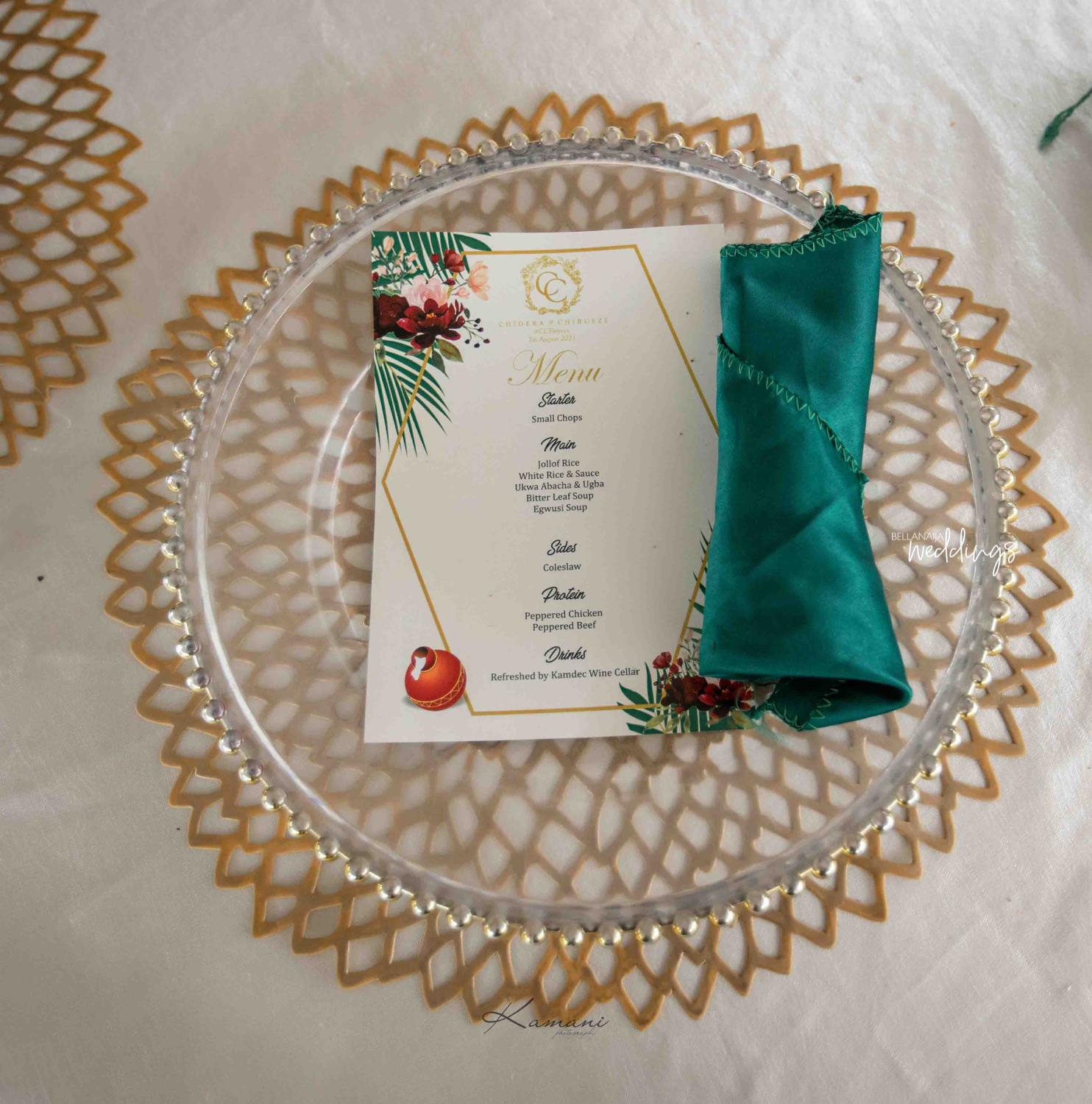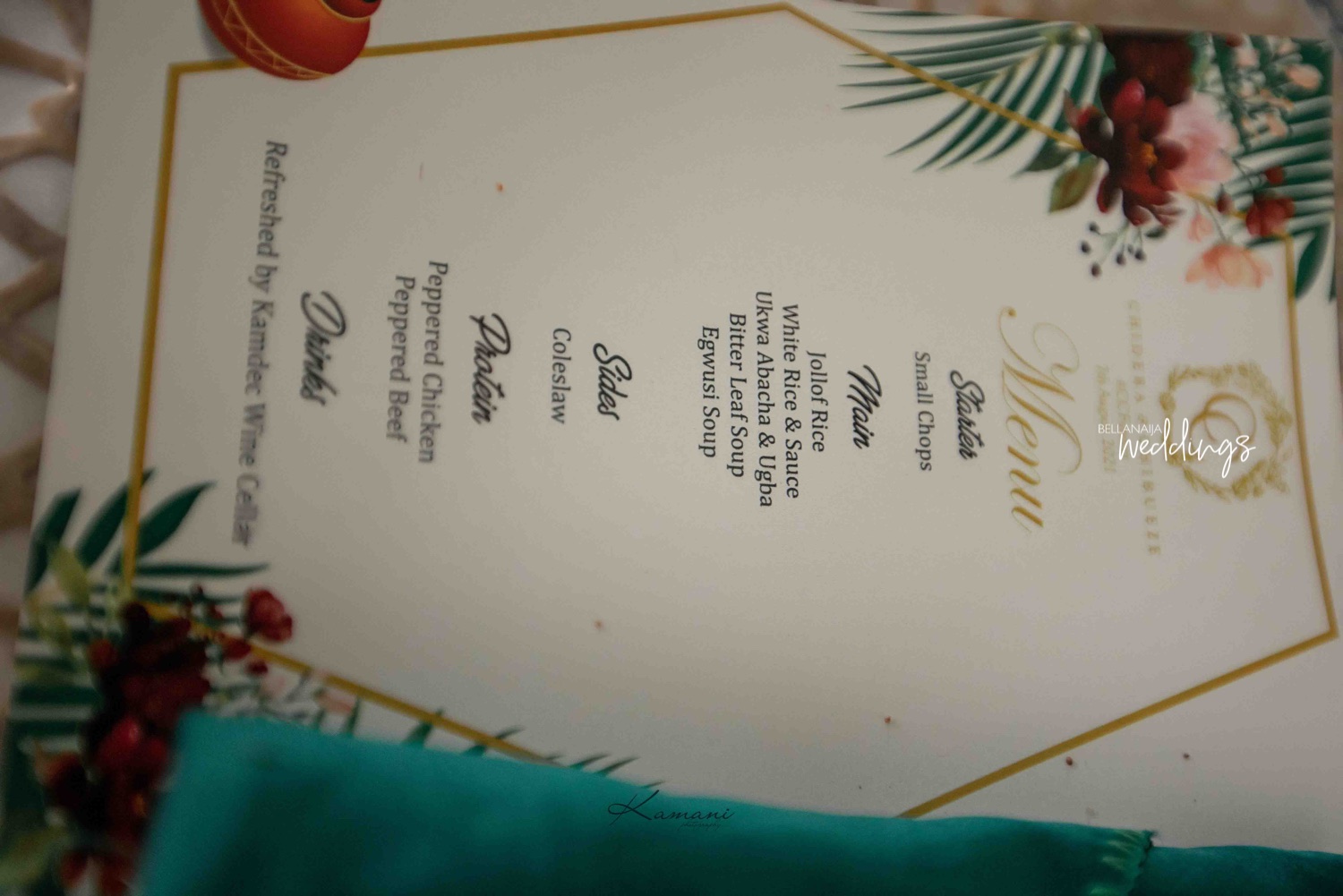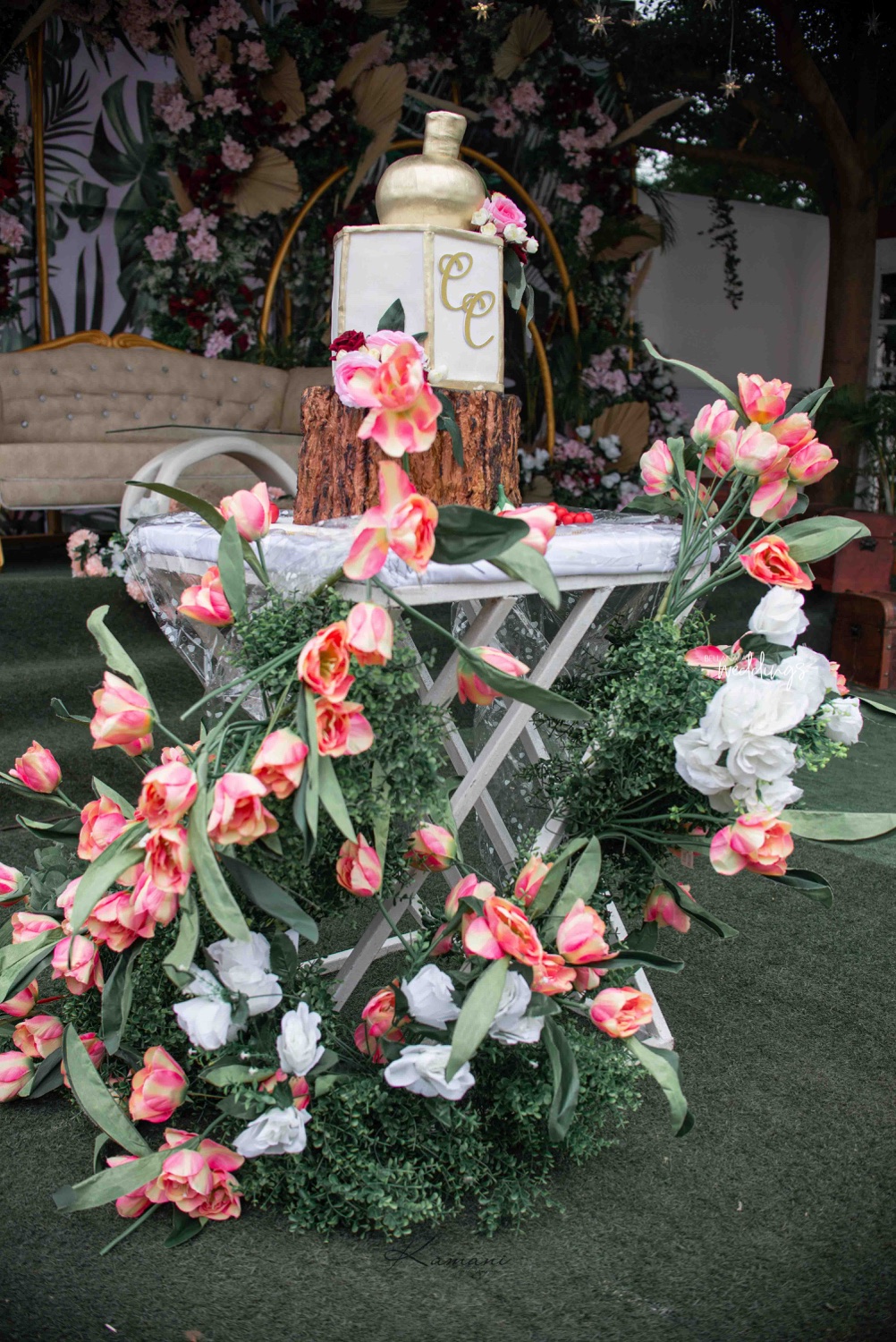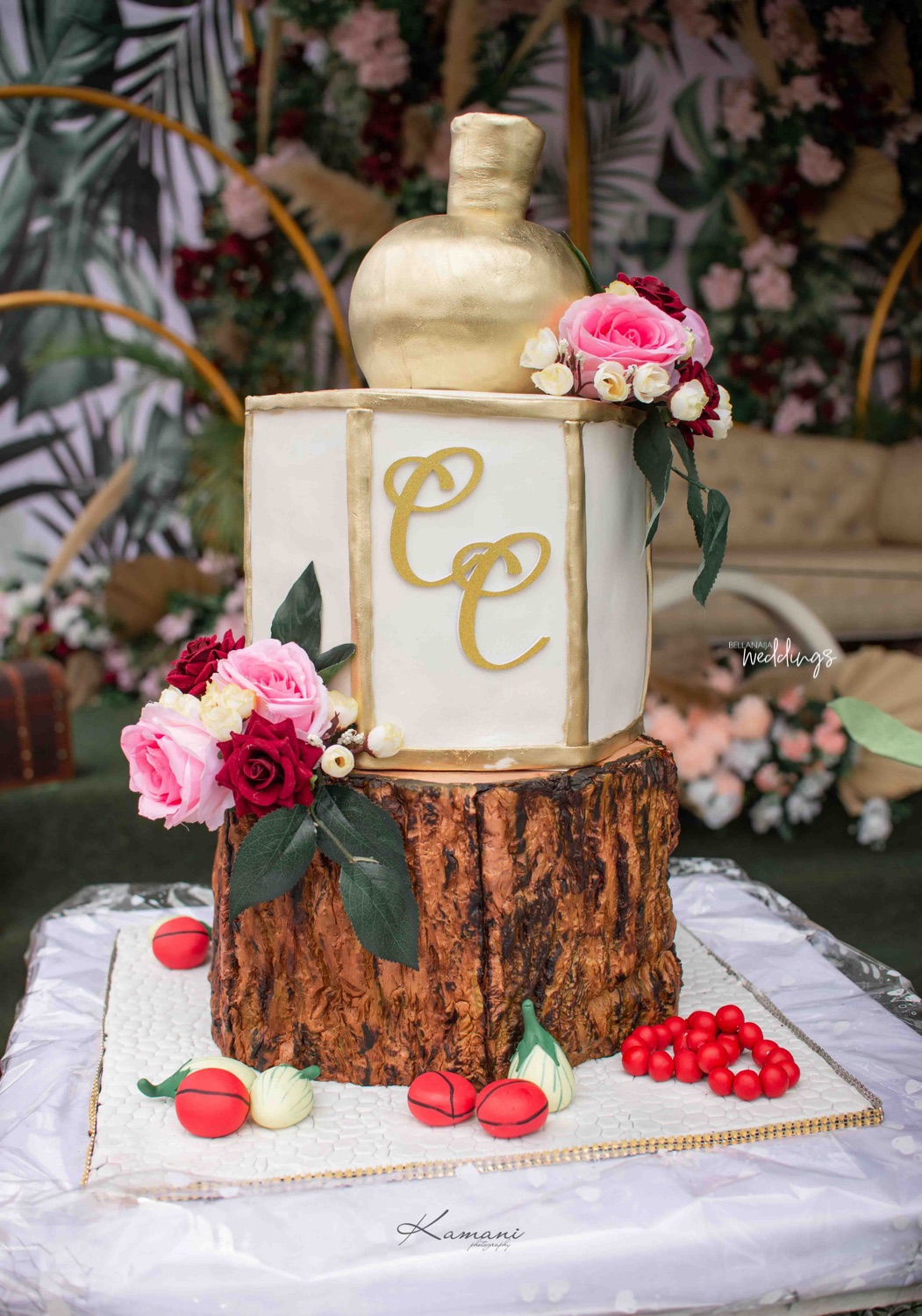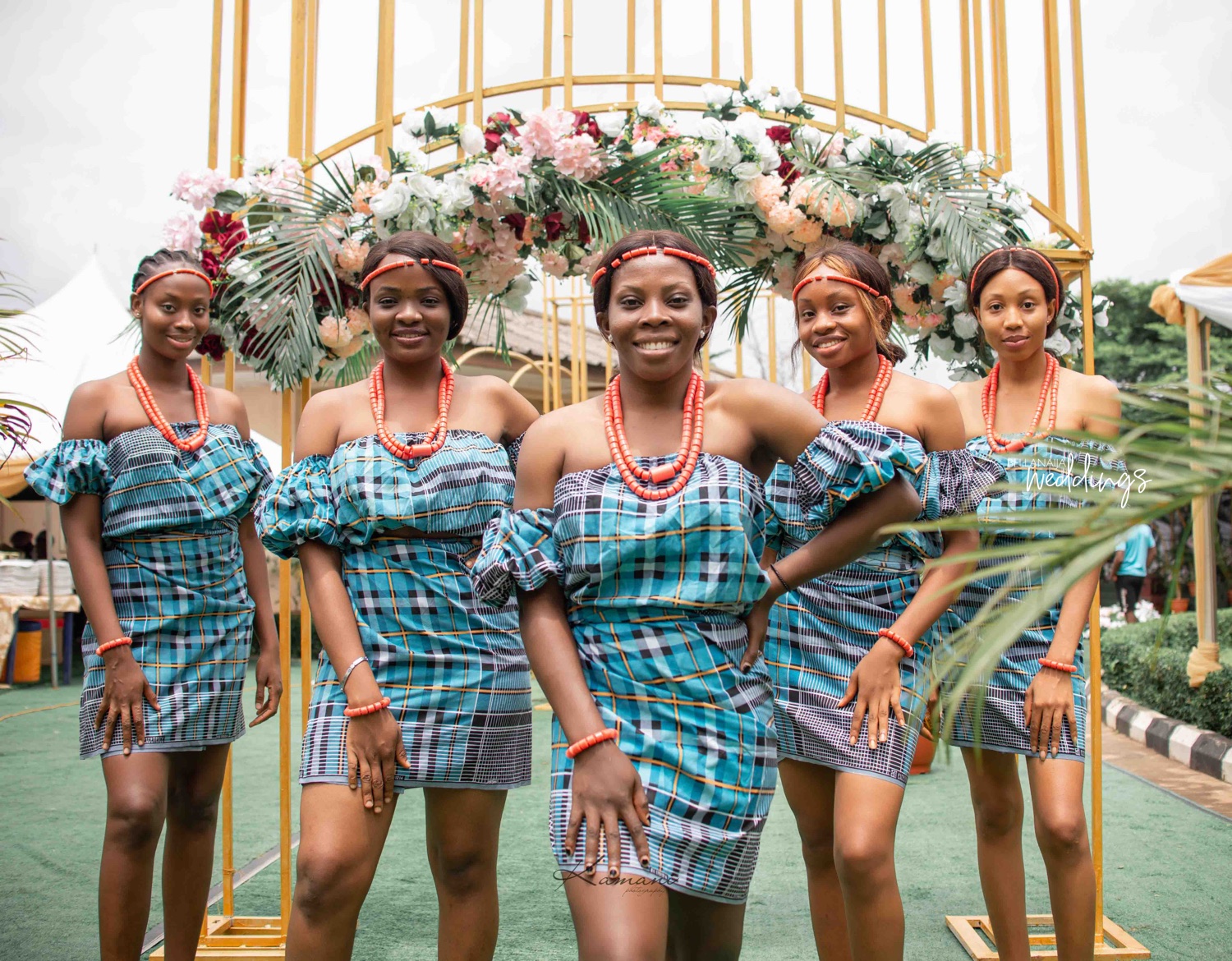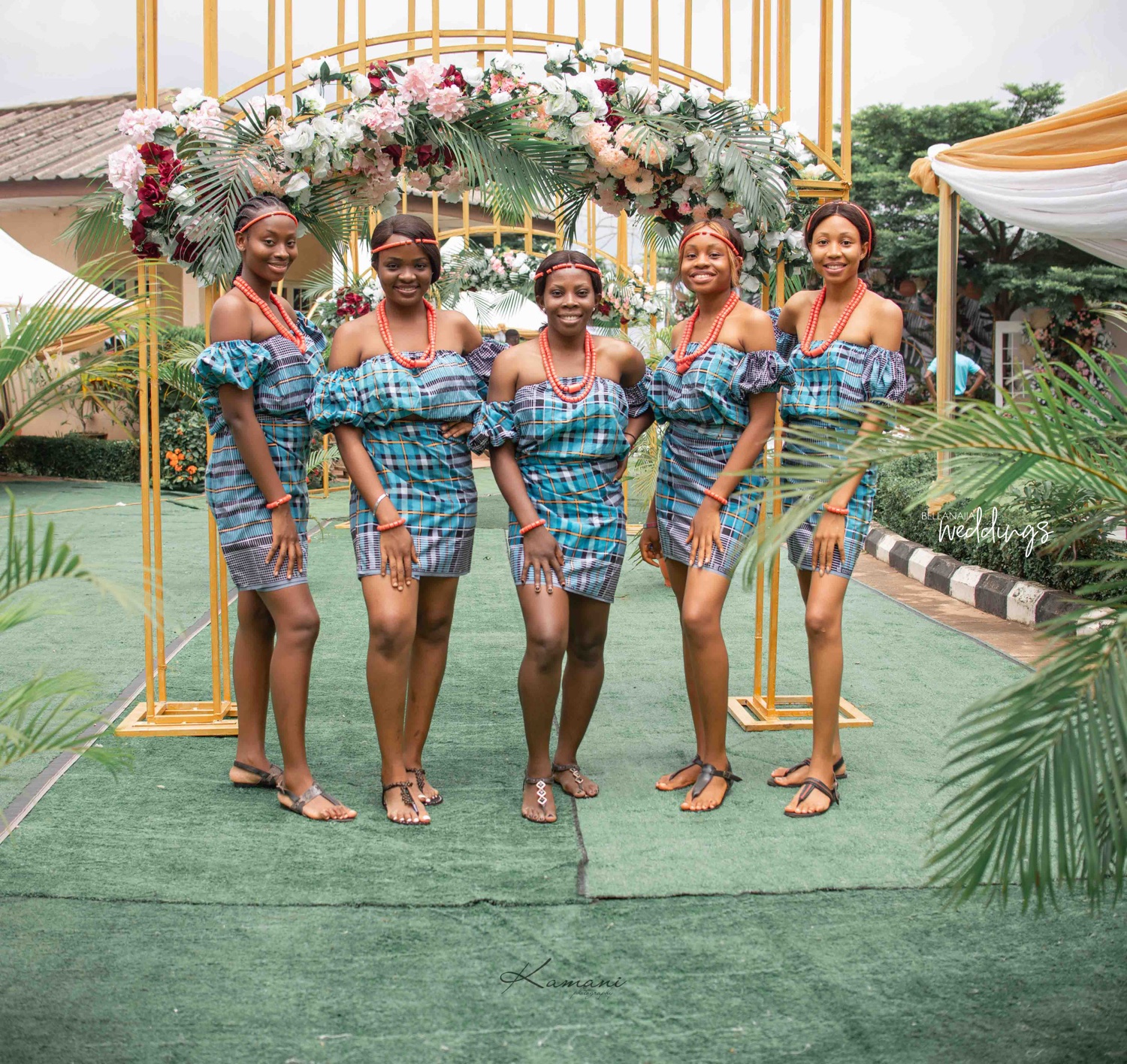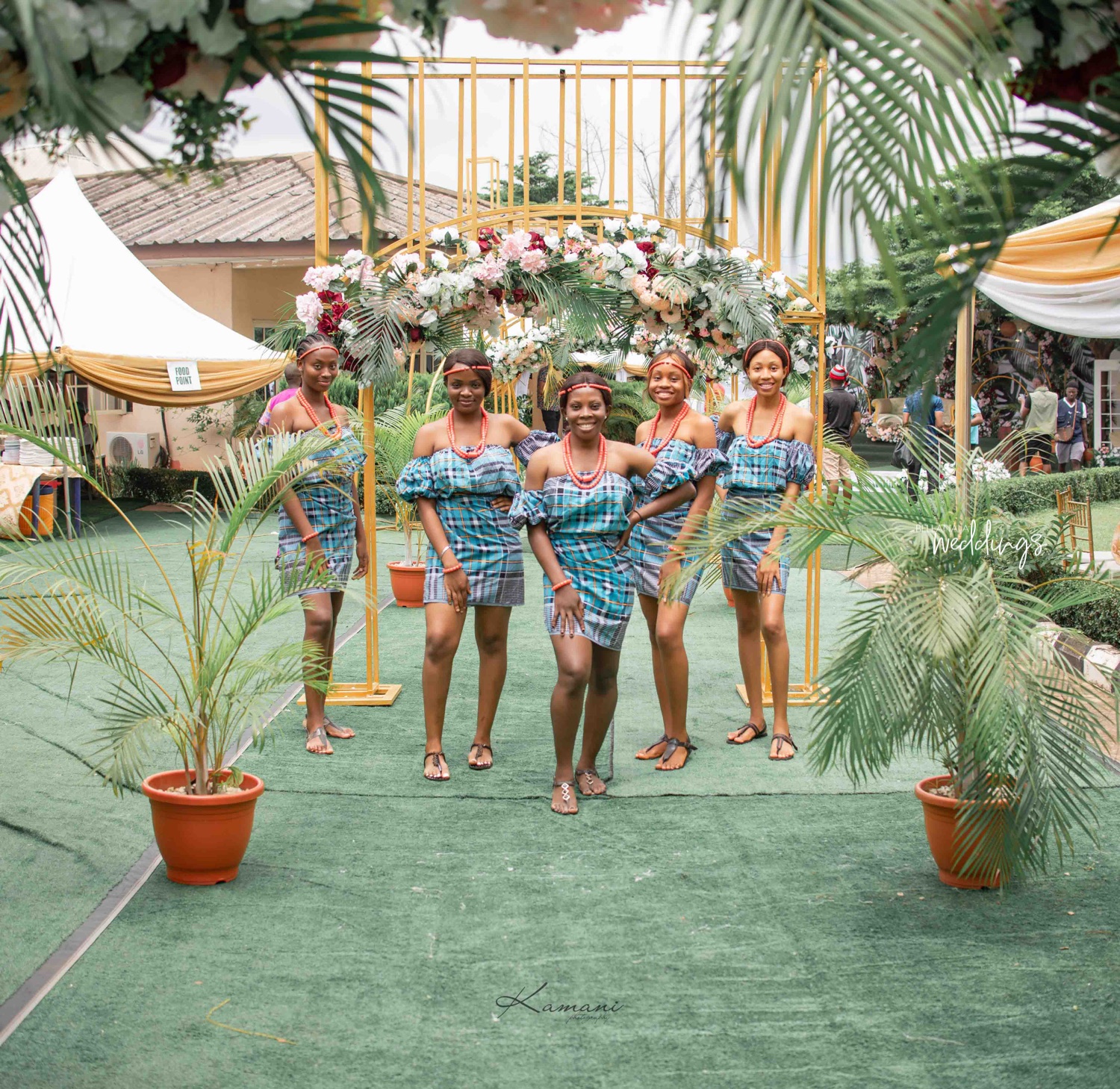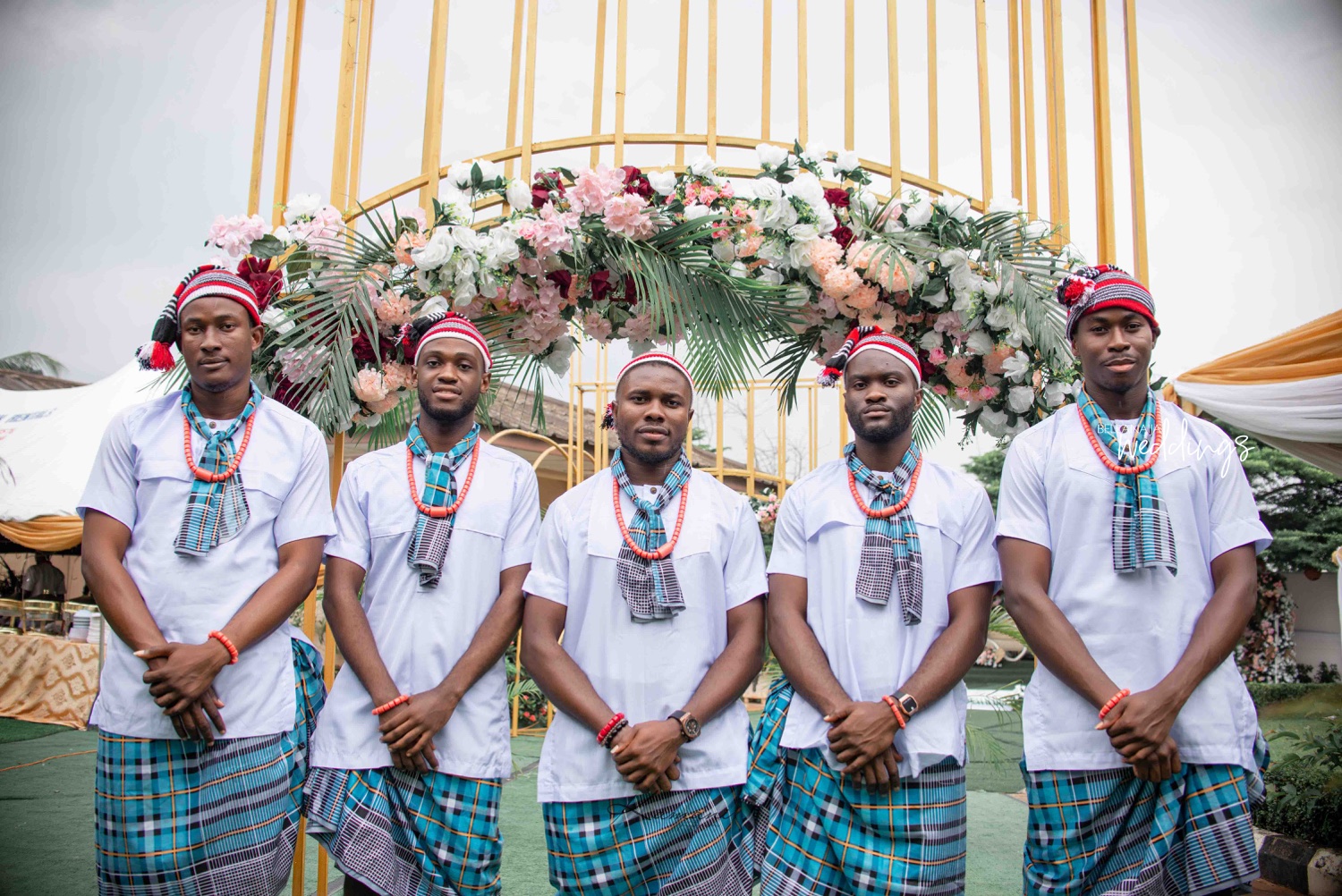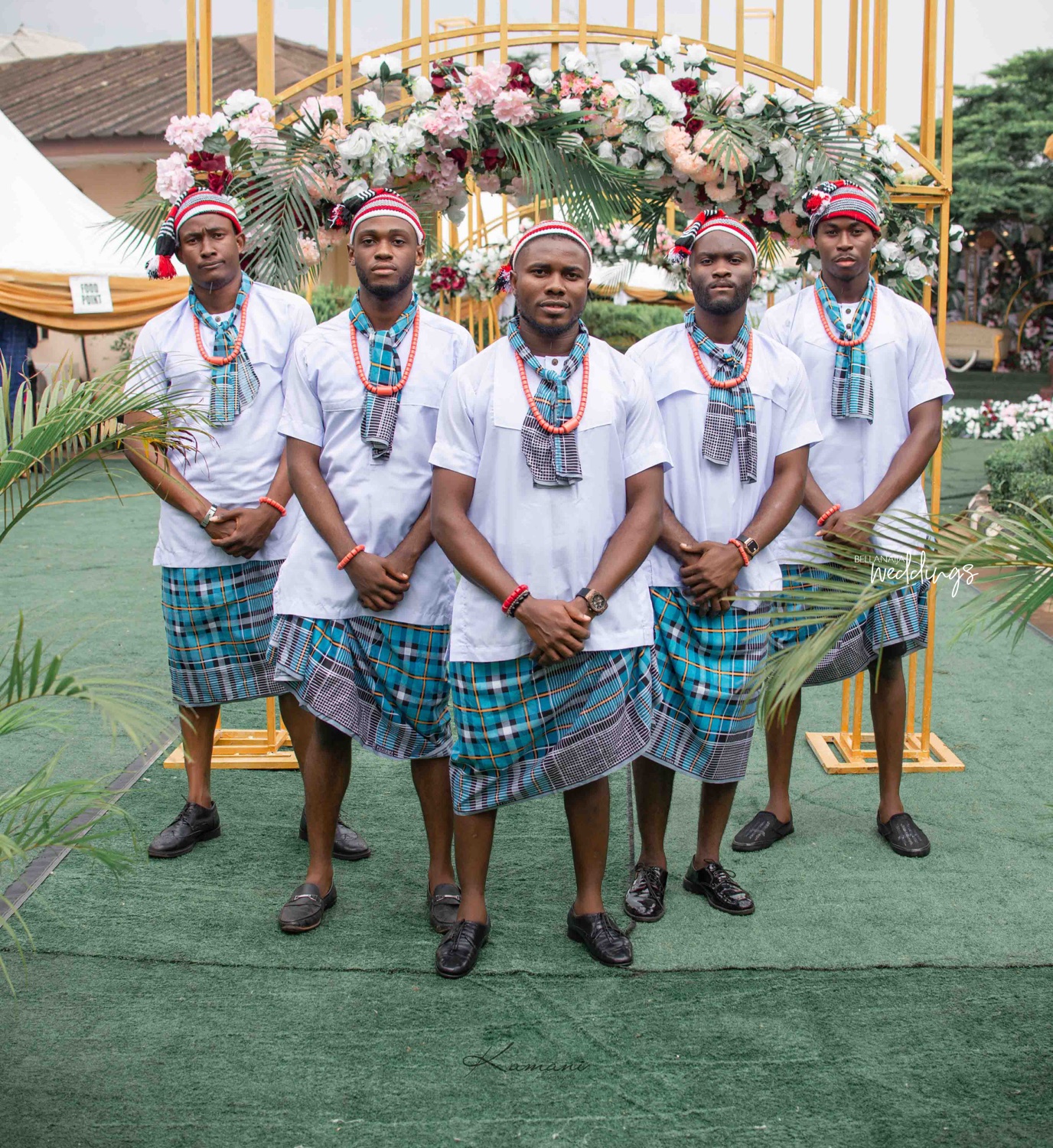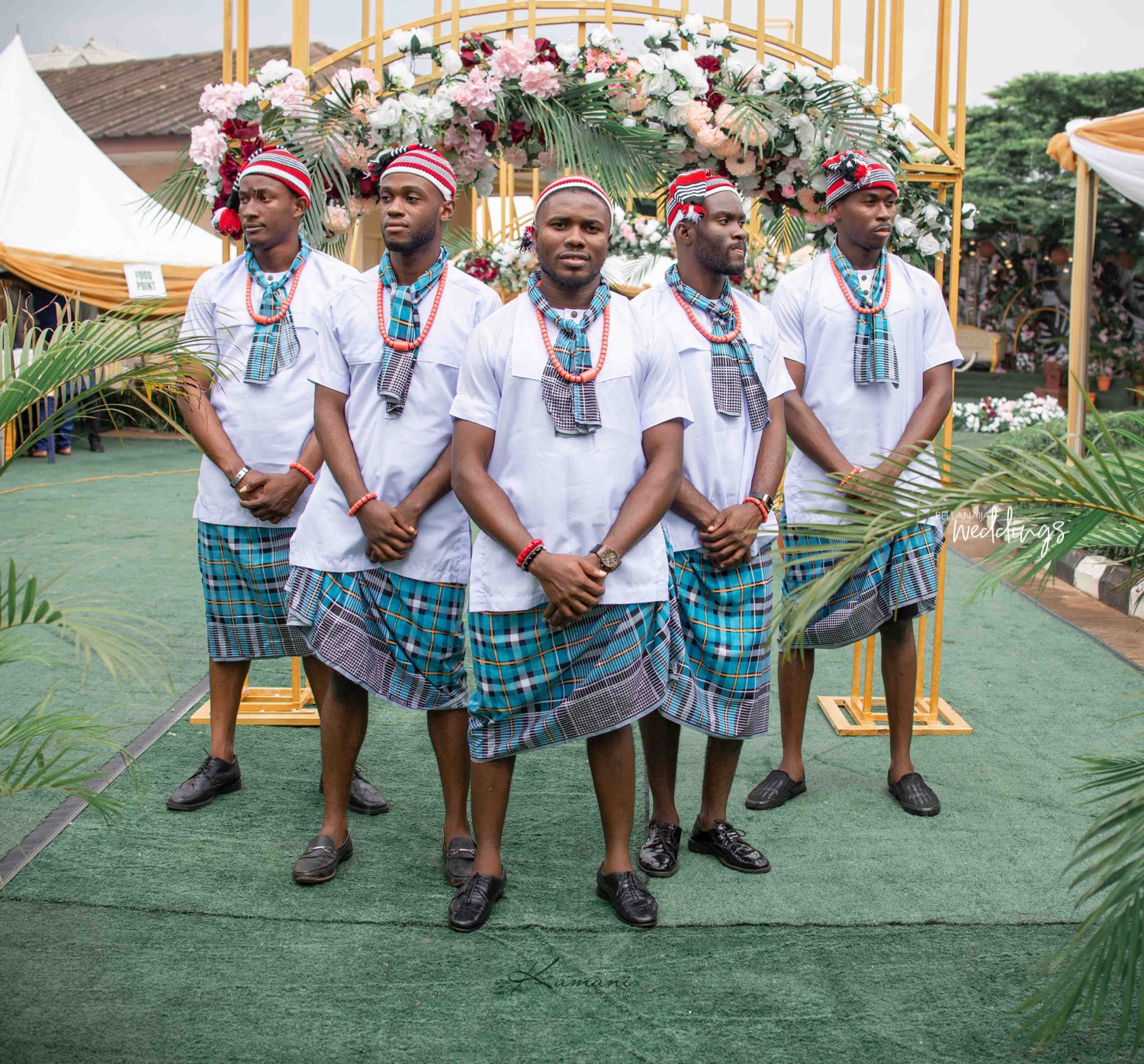 Let's welcome the bride's mum.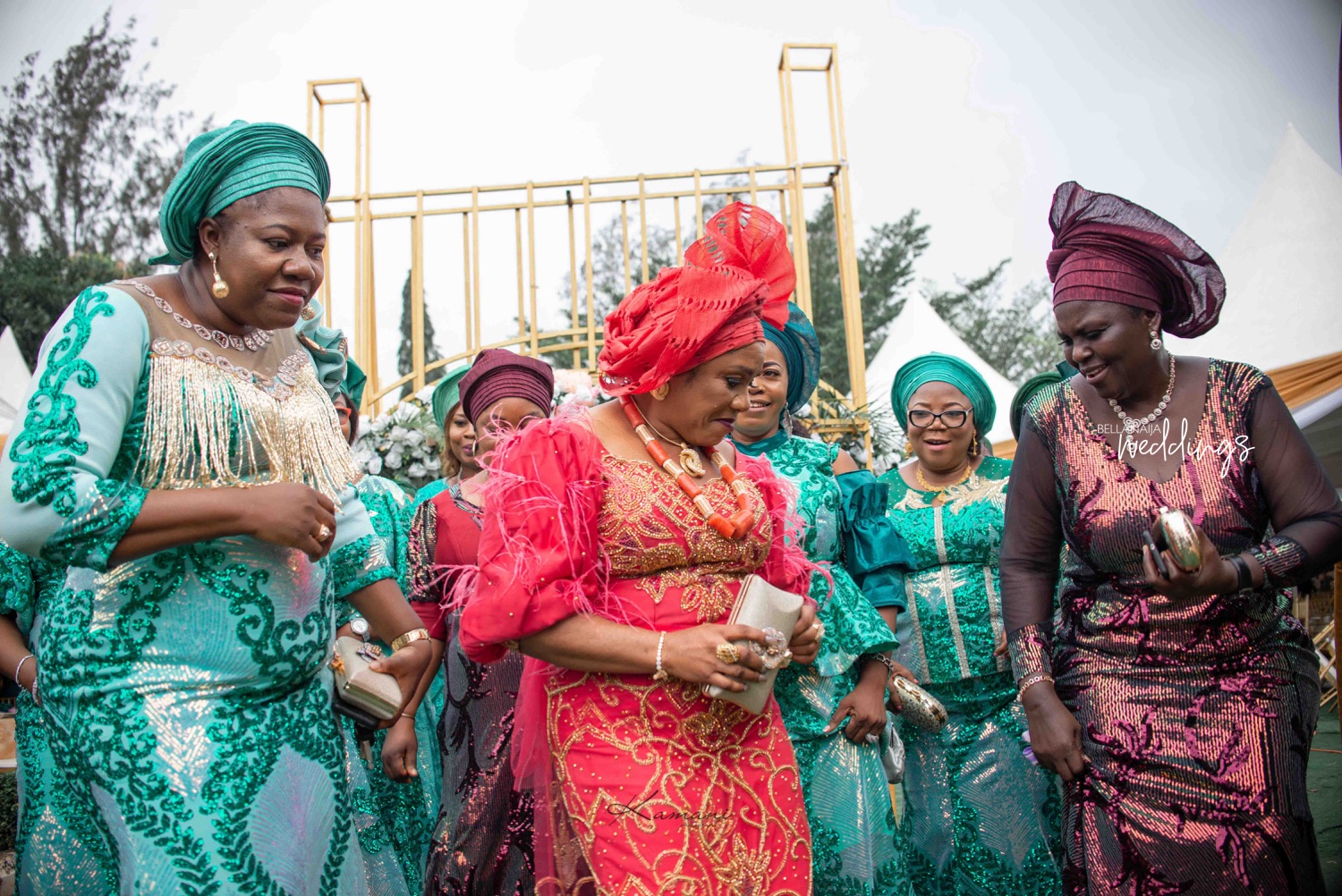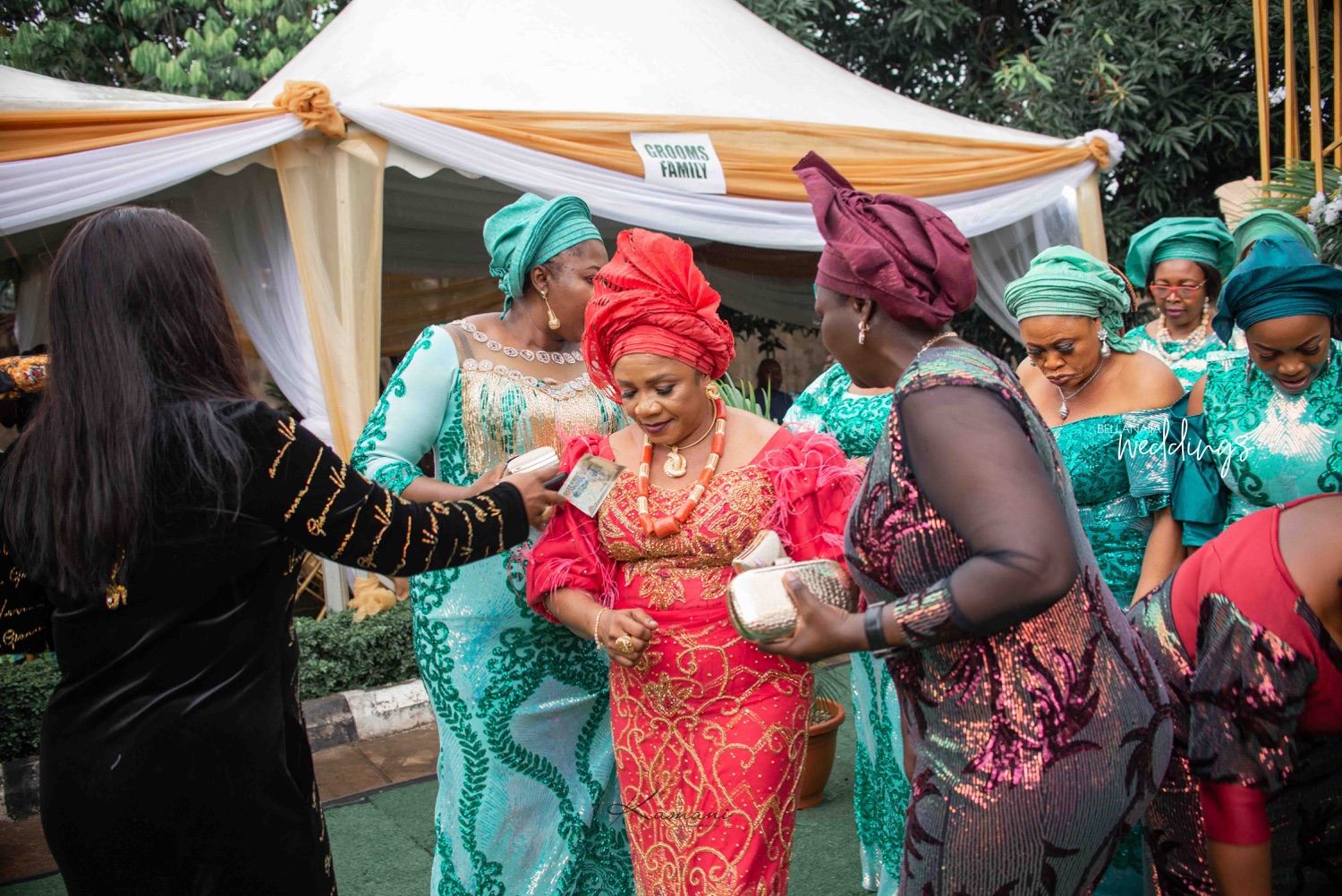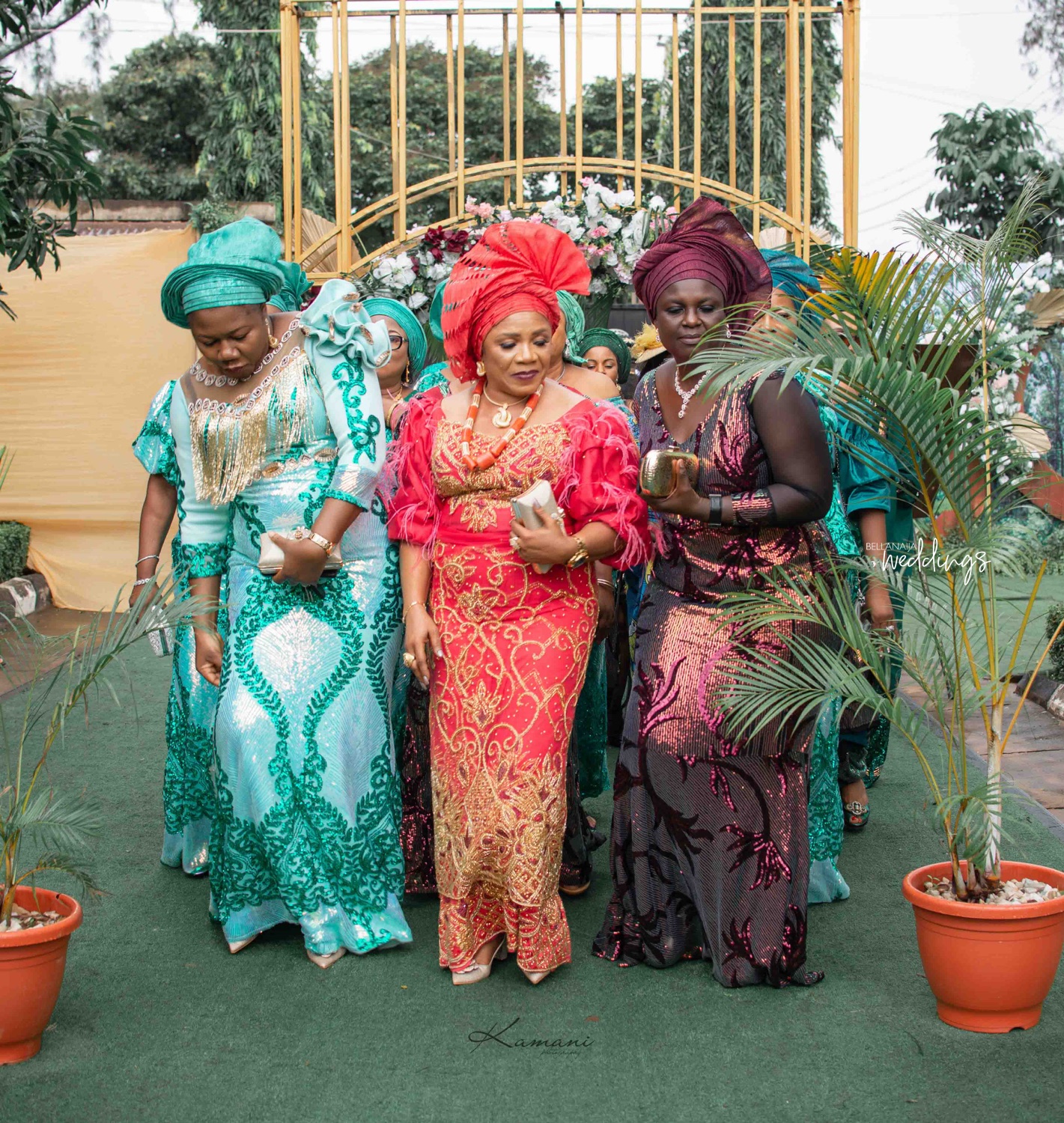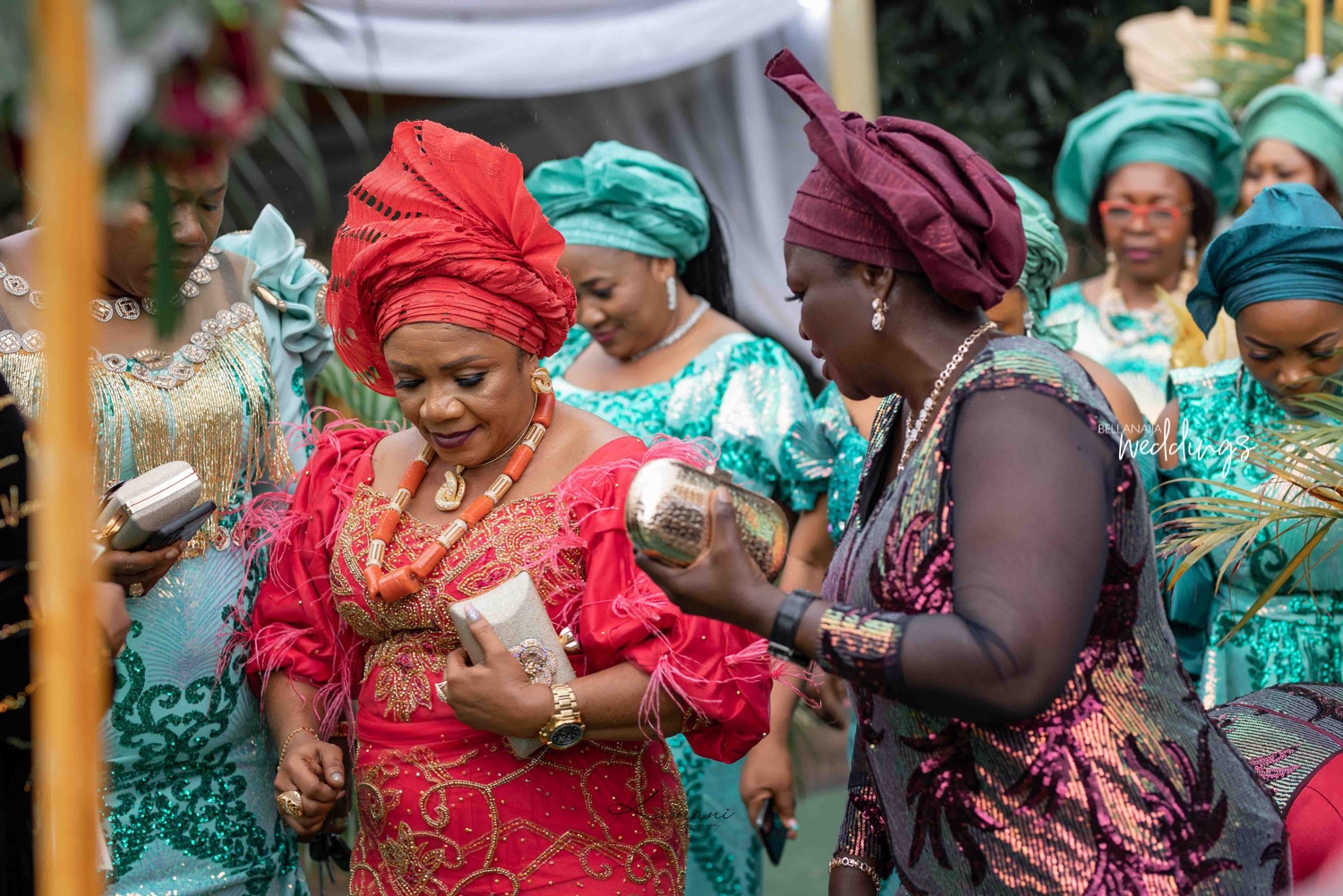 And now the groom…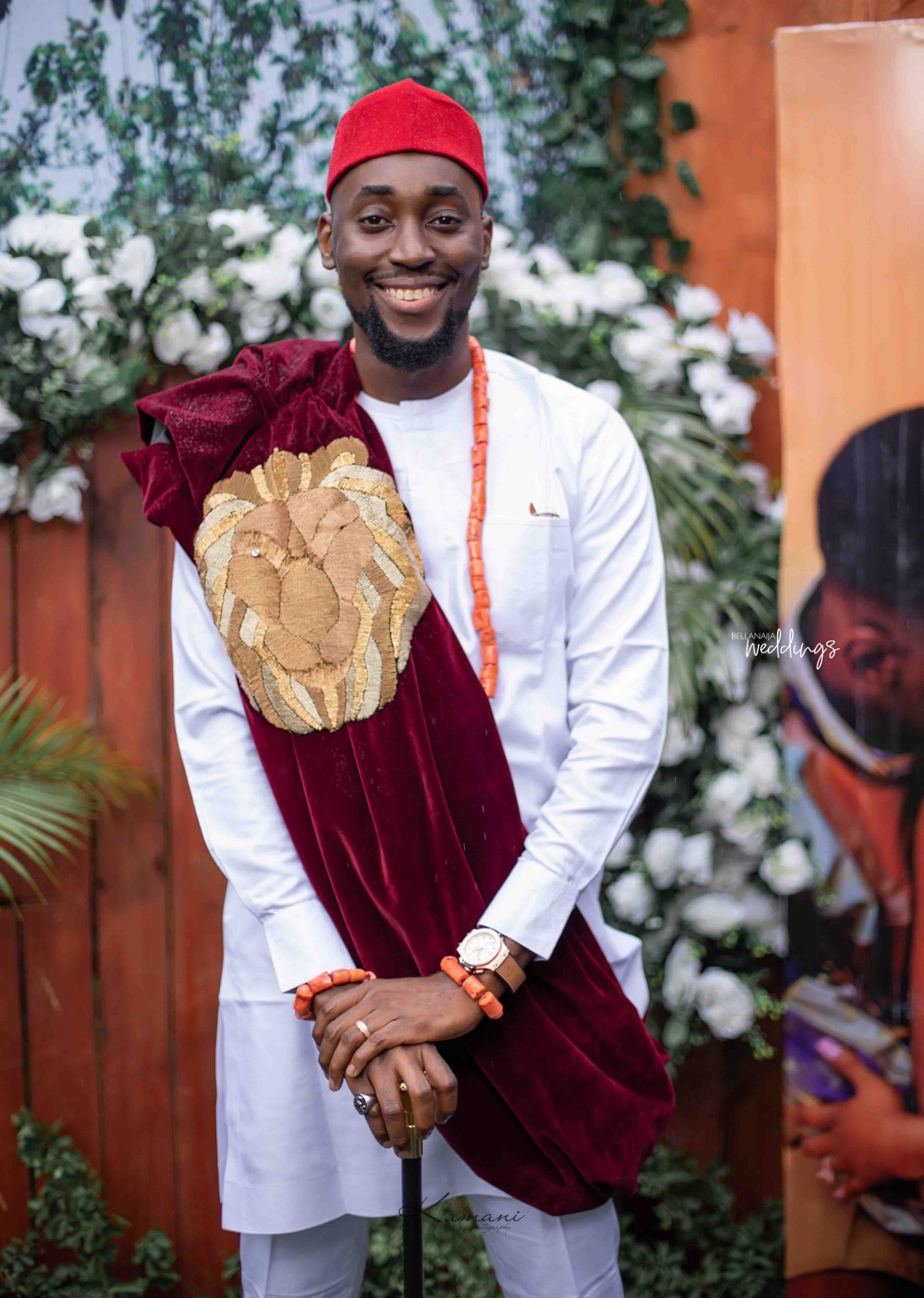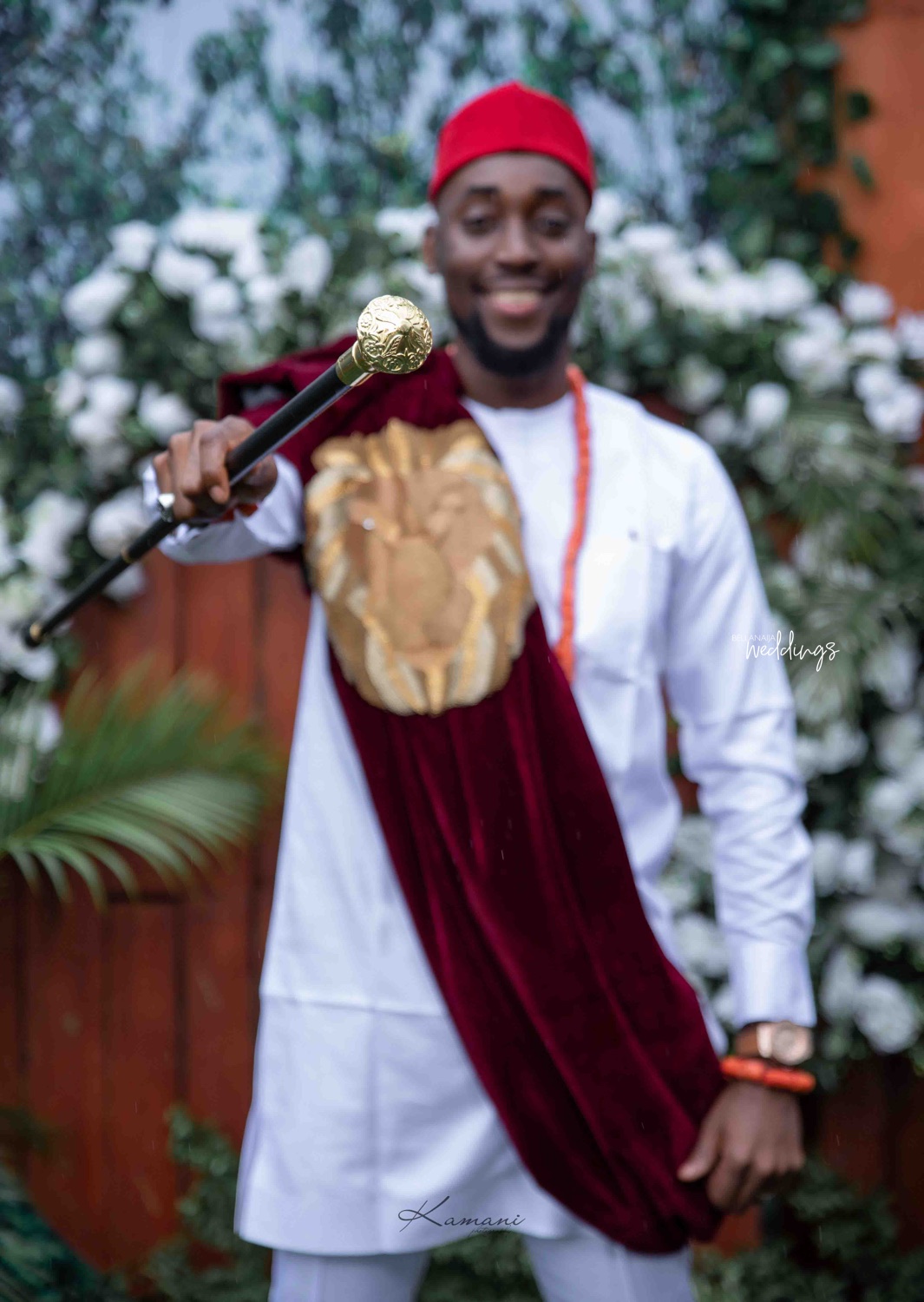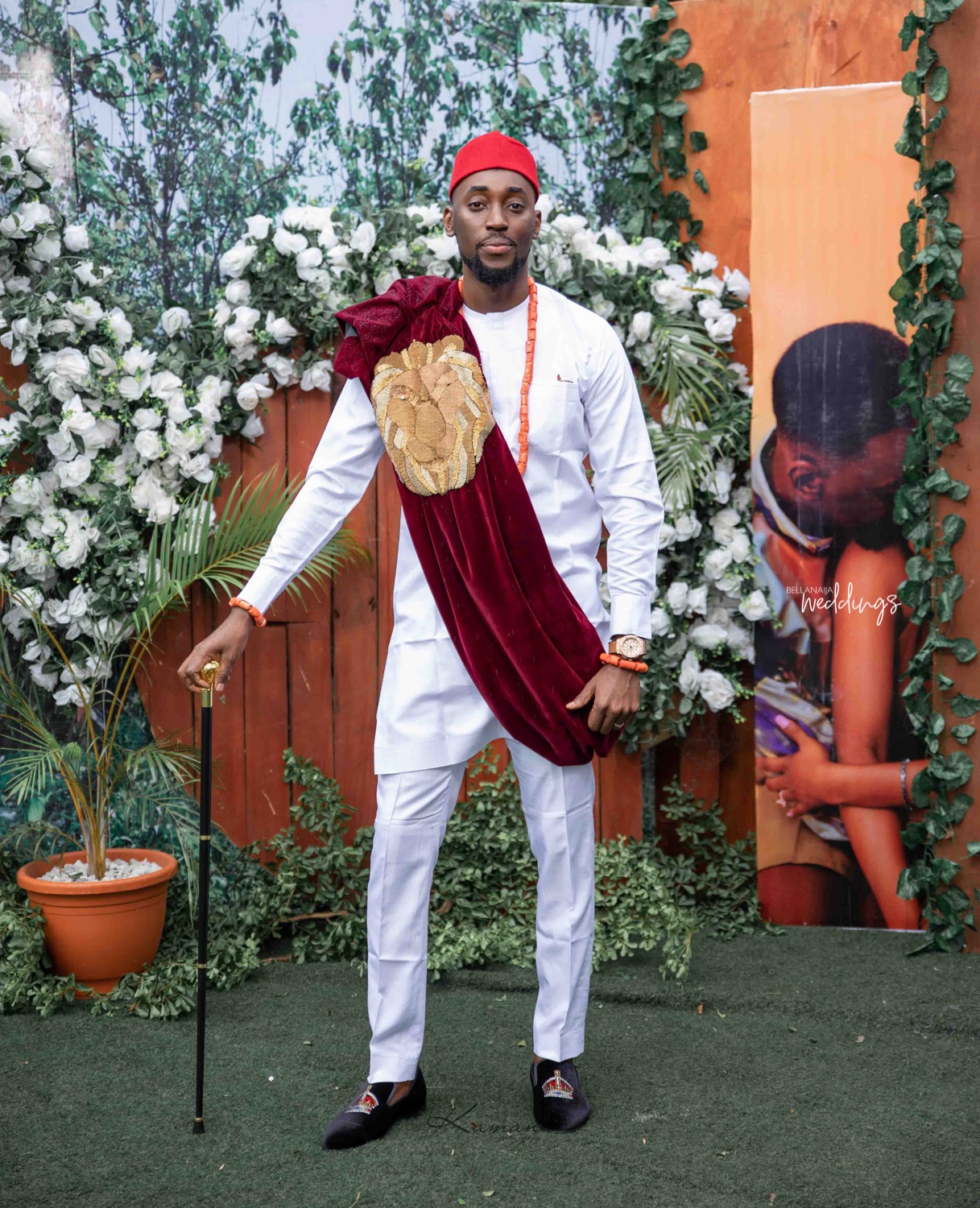 I sought approval from Chidera's family before proposing to her and prior to that, we had discussed our future plans and agreed that we wanted to get married, so we didn't follow the sequence that involved a proposal preceding any other process of getting married. The ring took a while to arrive because it was custom-made for her but it also gave me an opportunity to think of how I wanted to officially pop the question.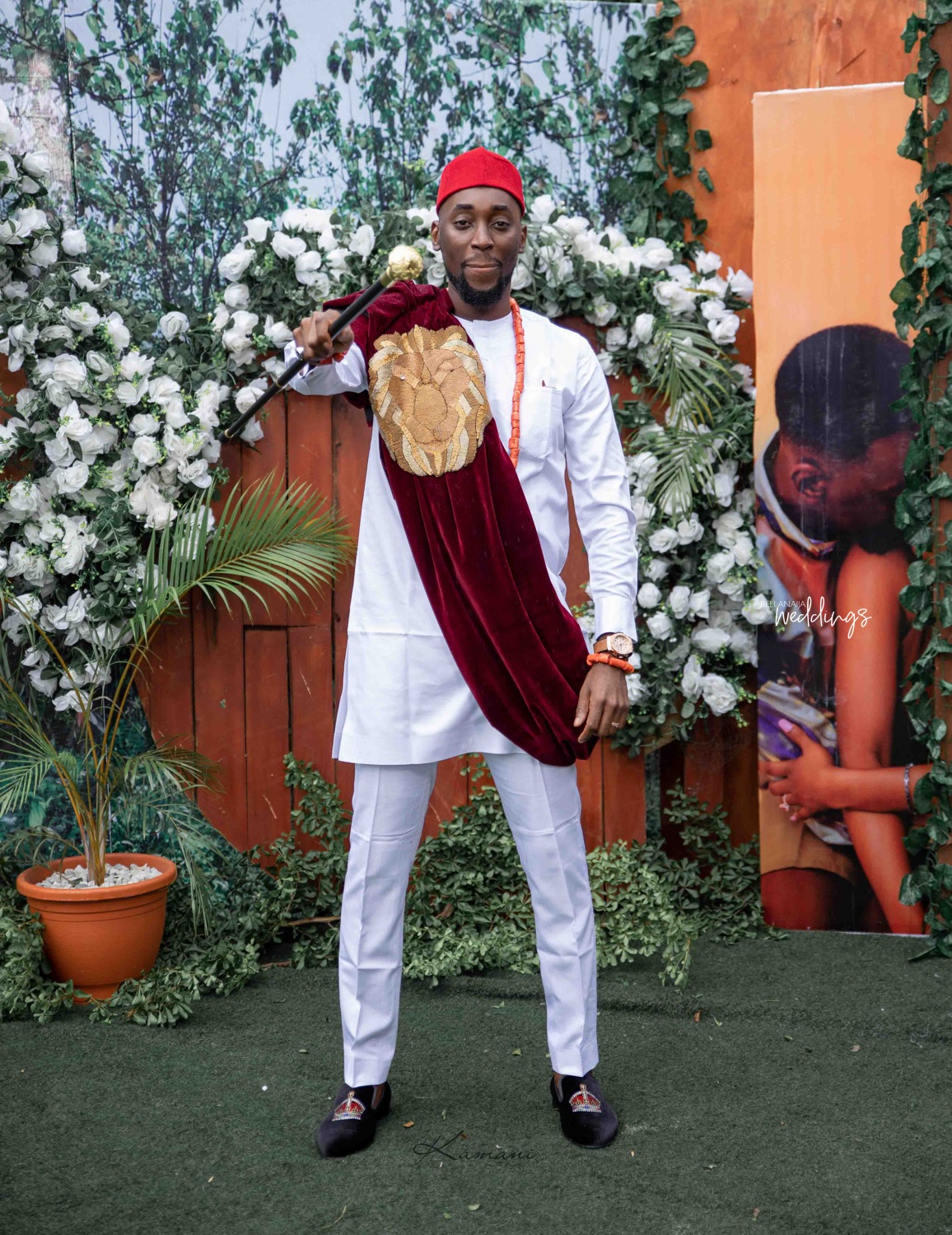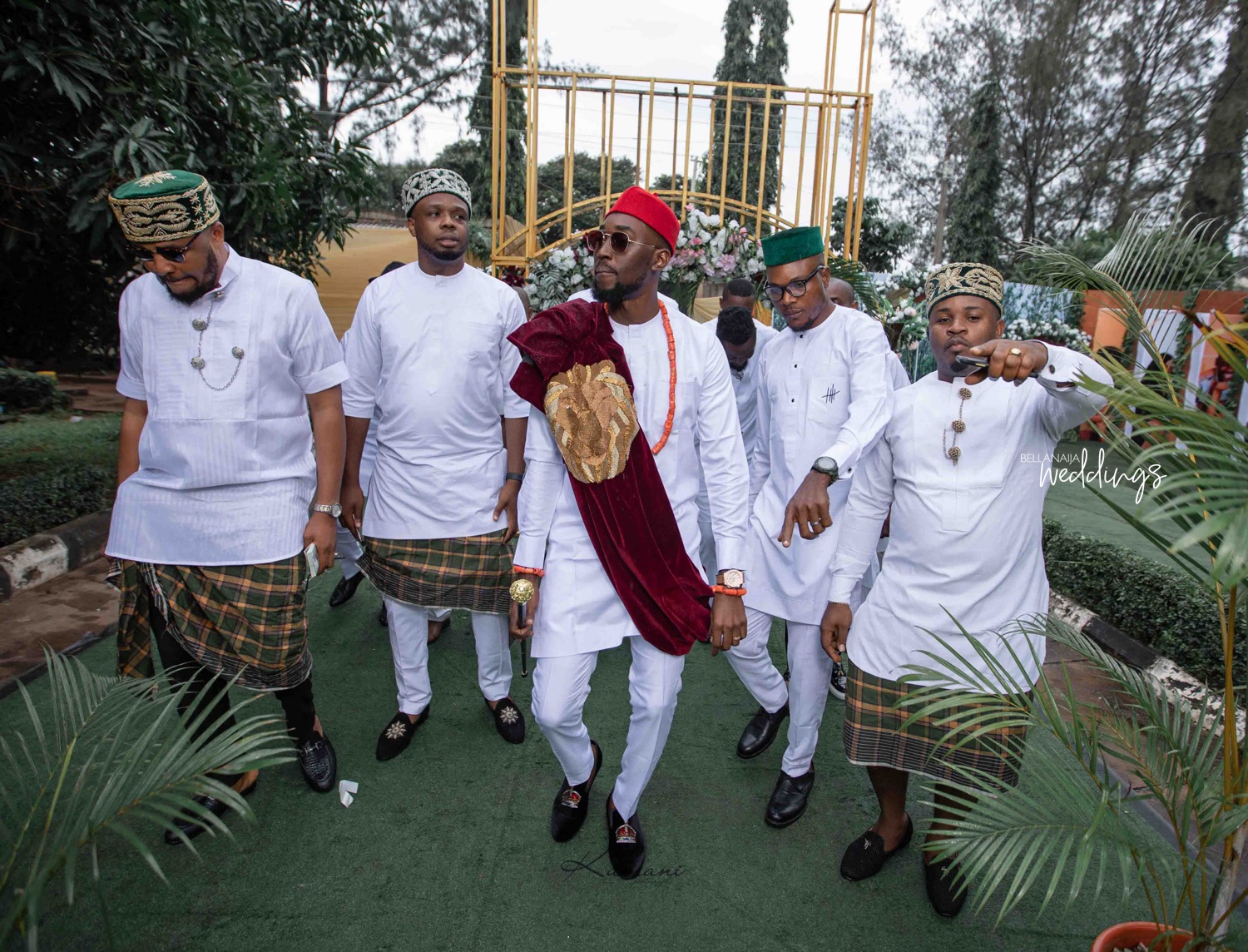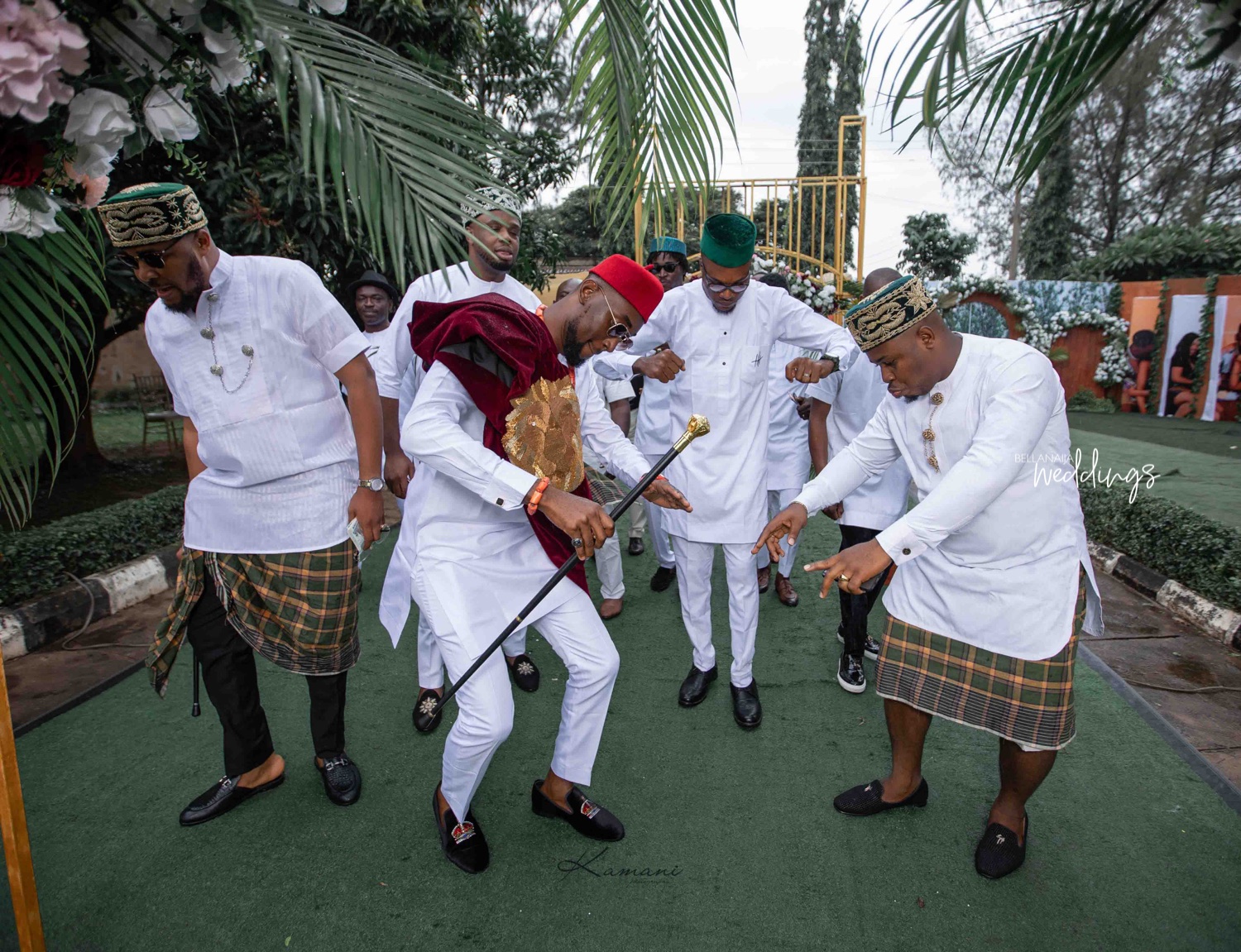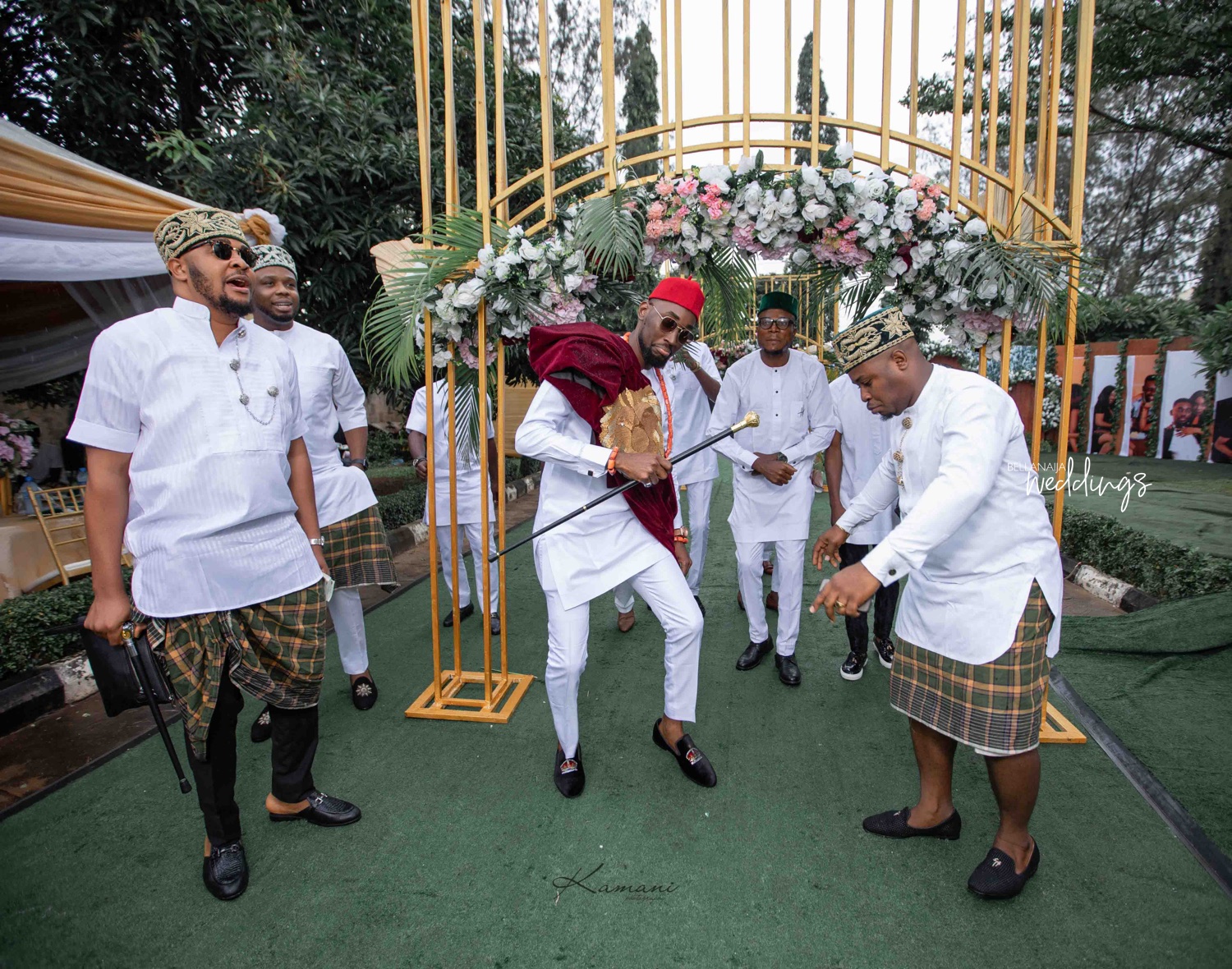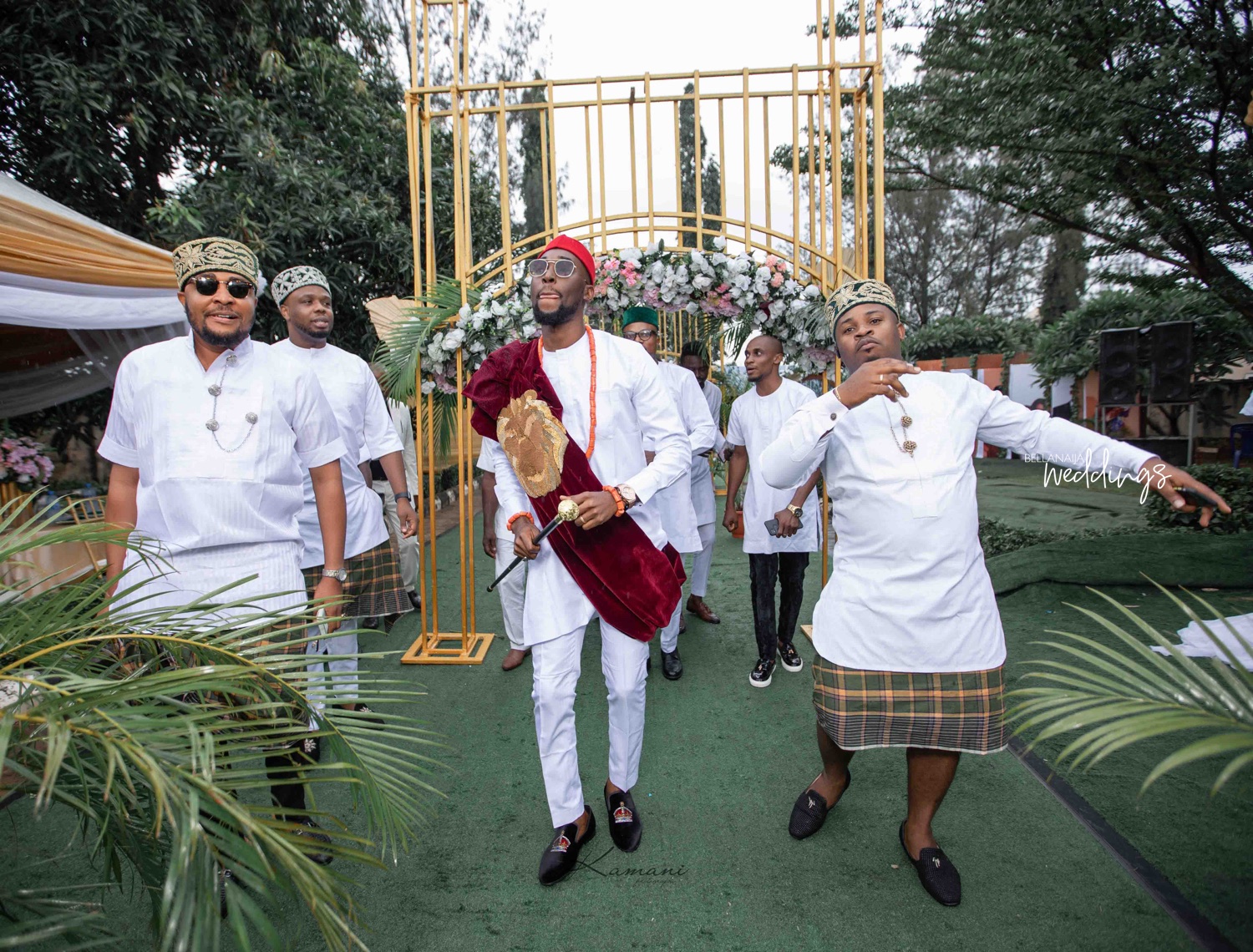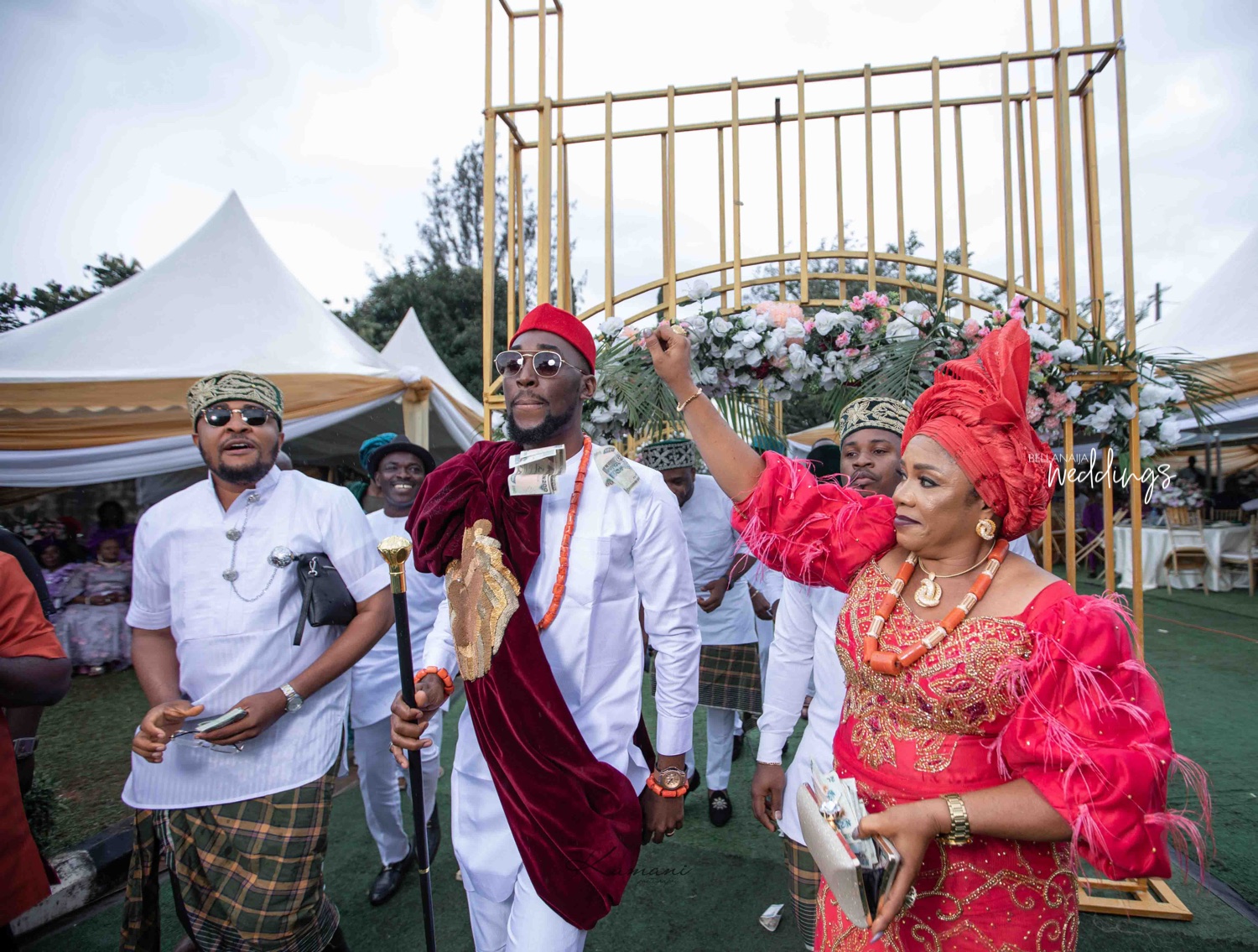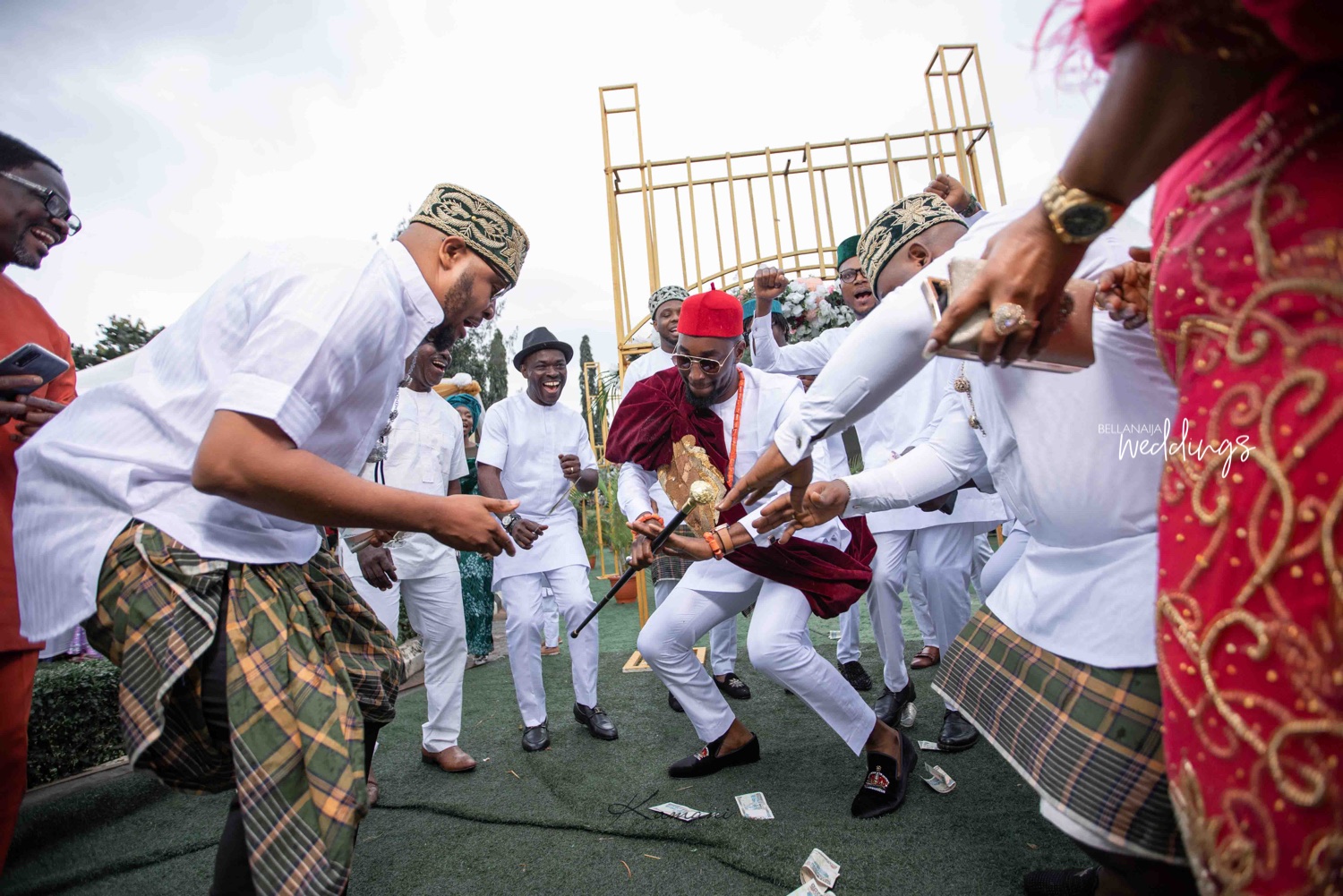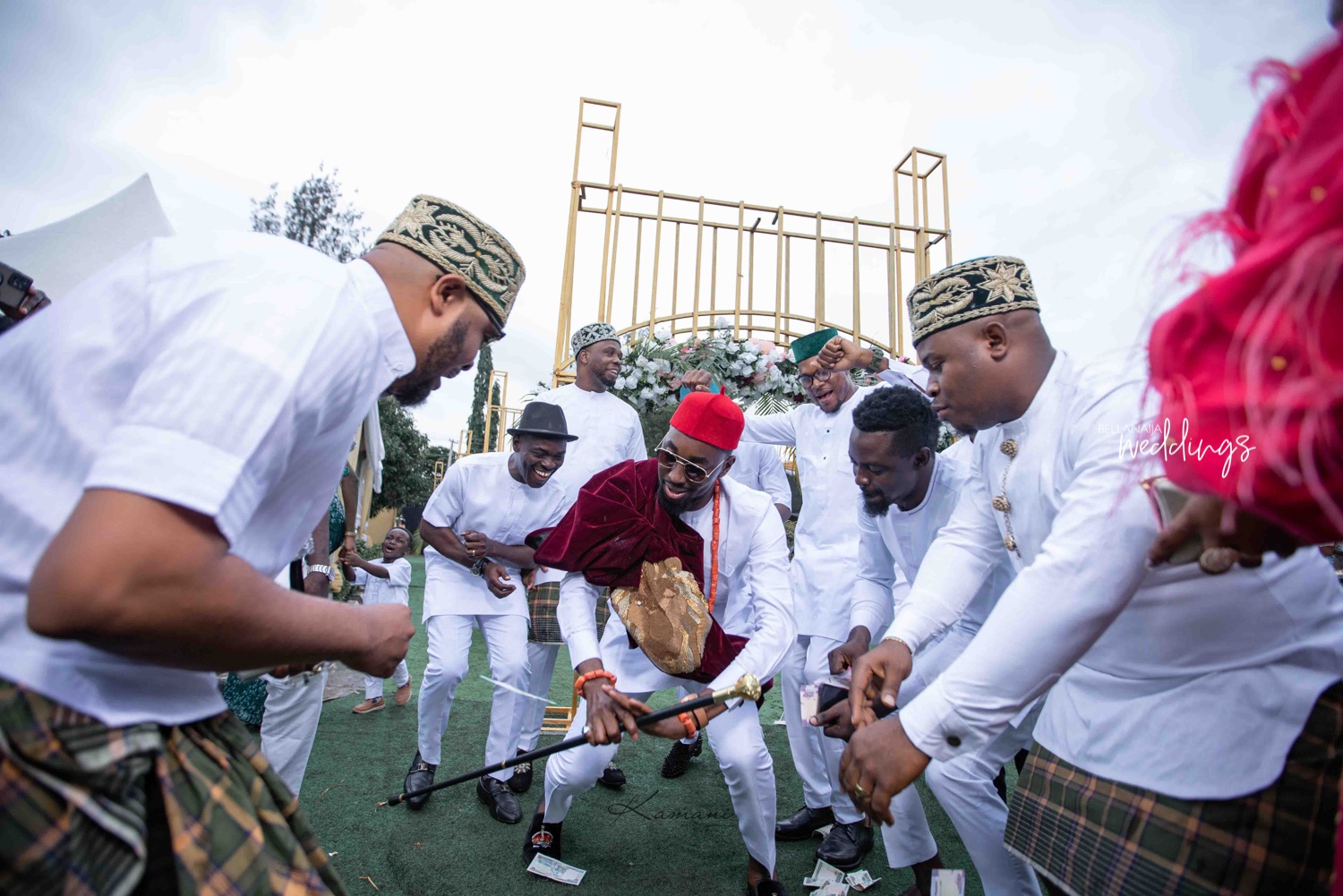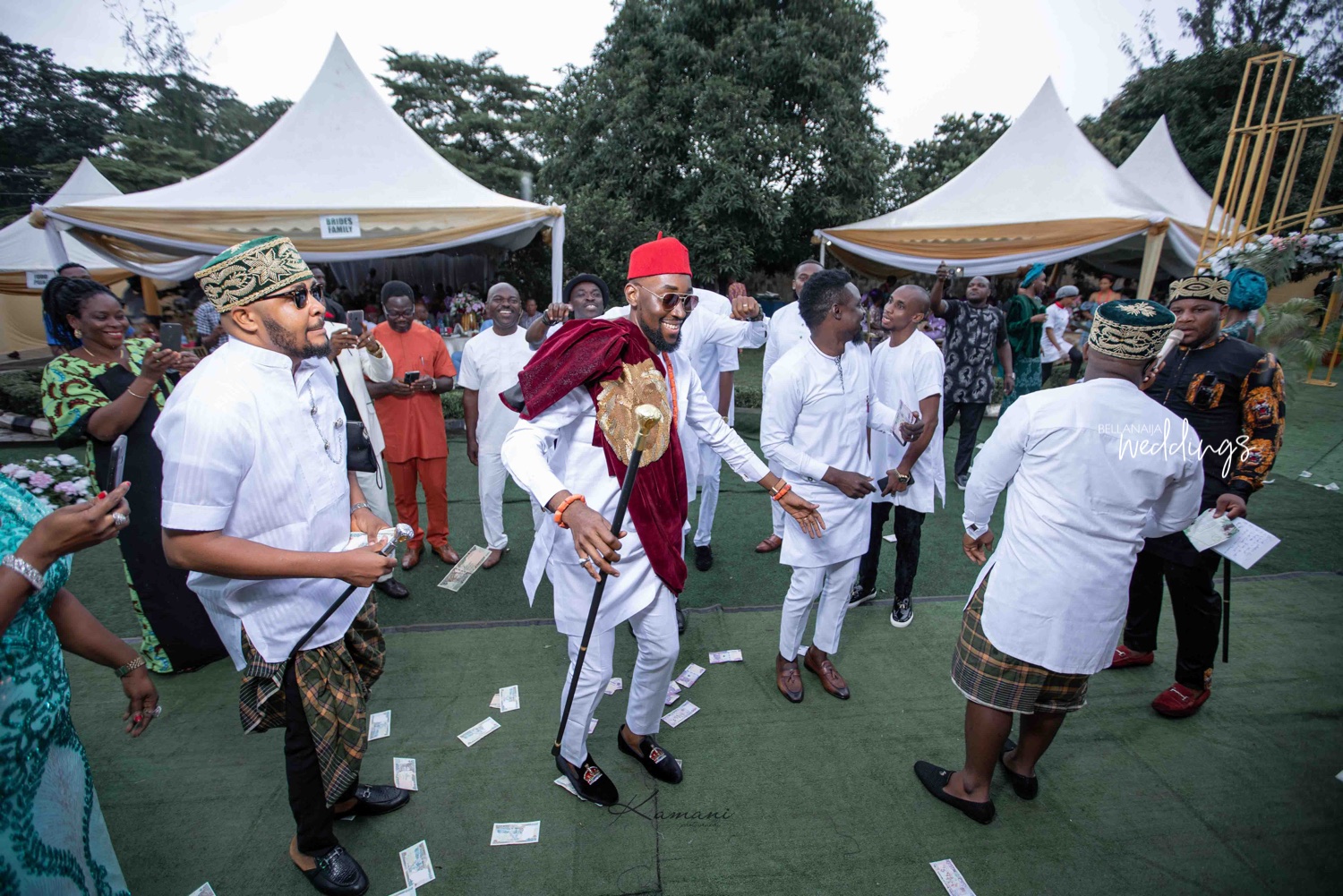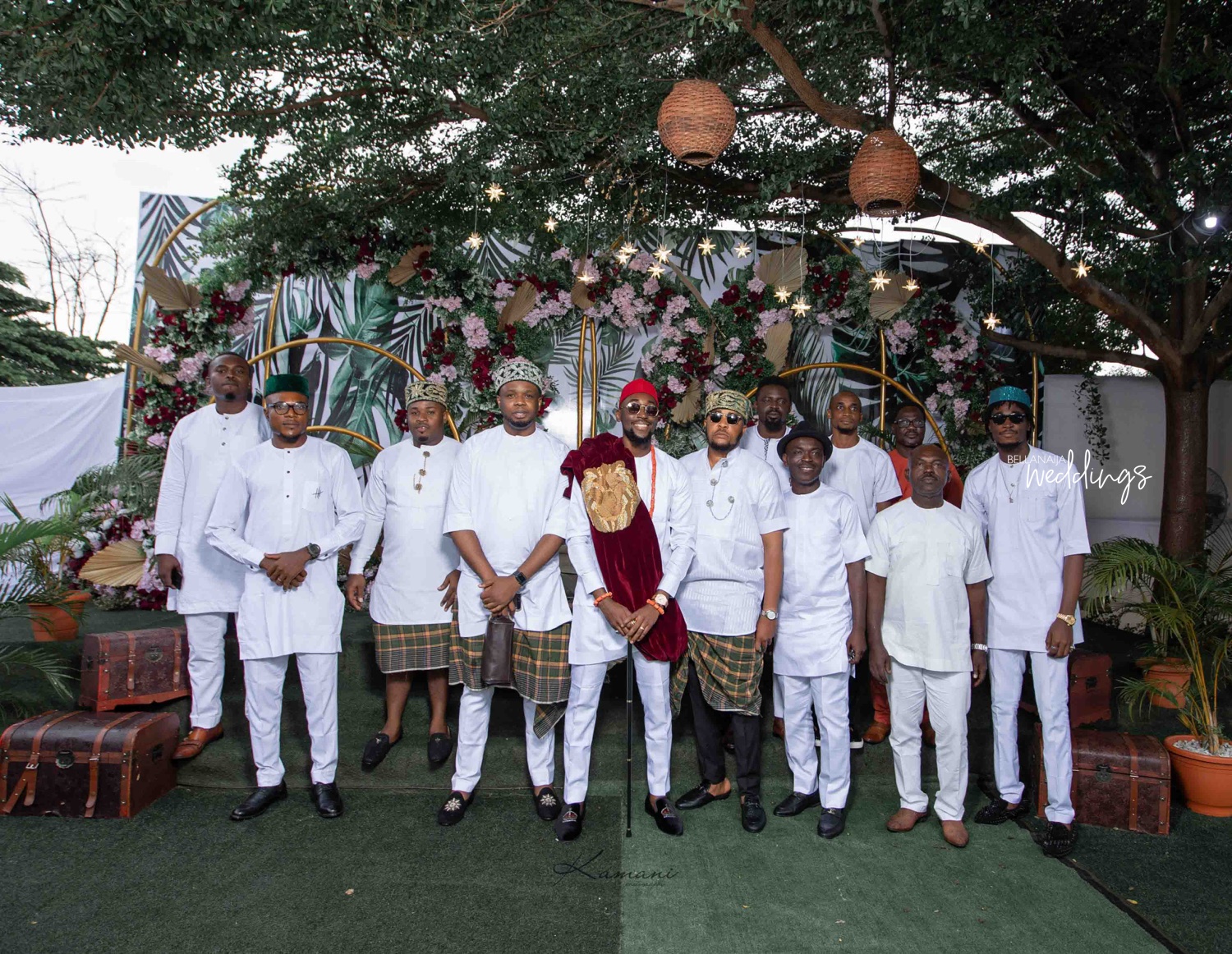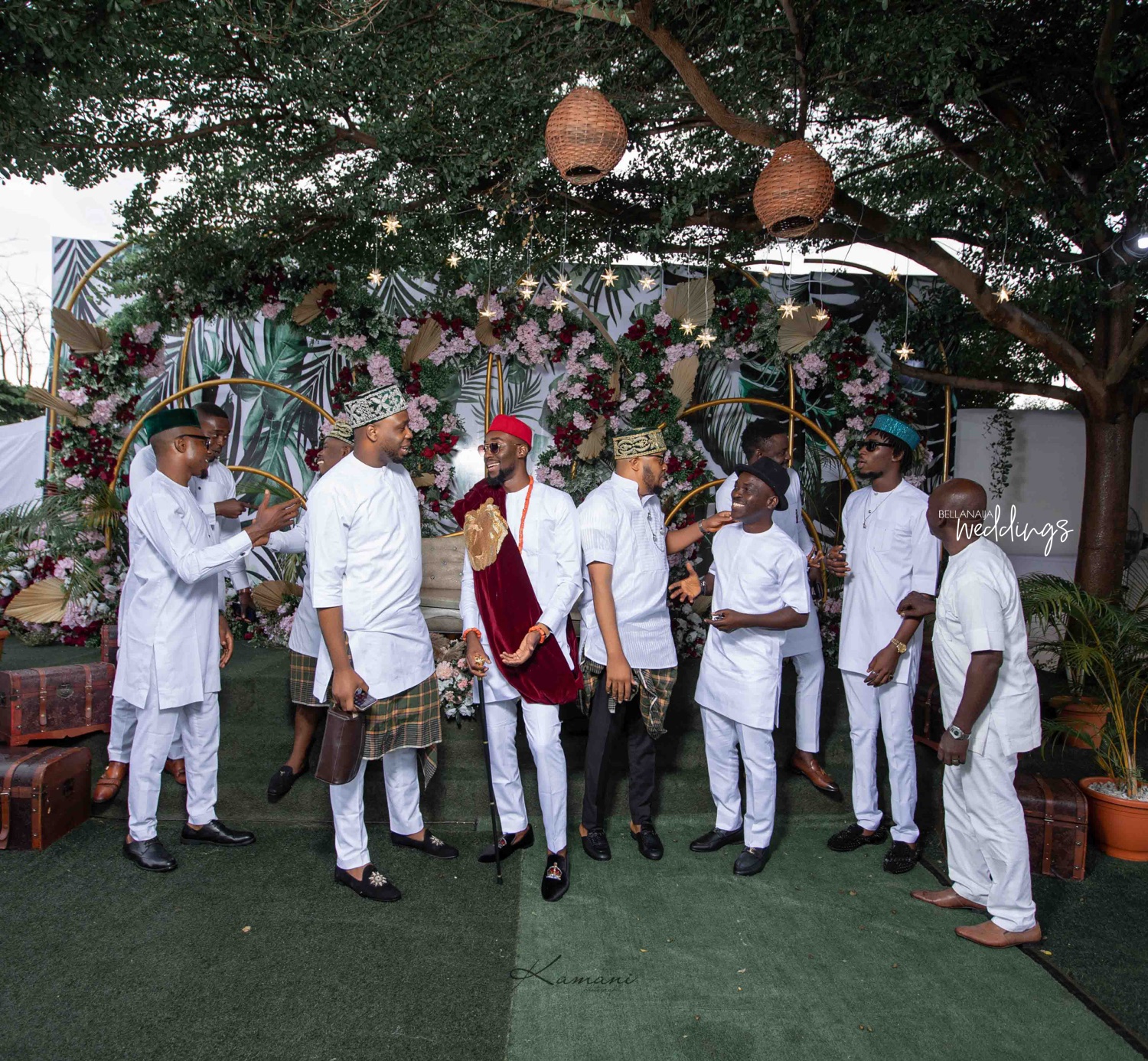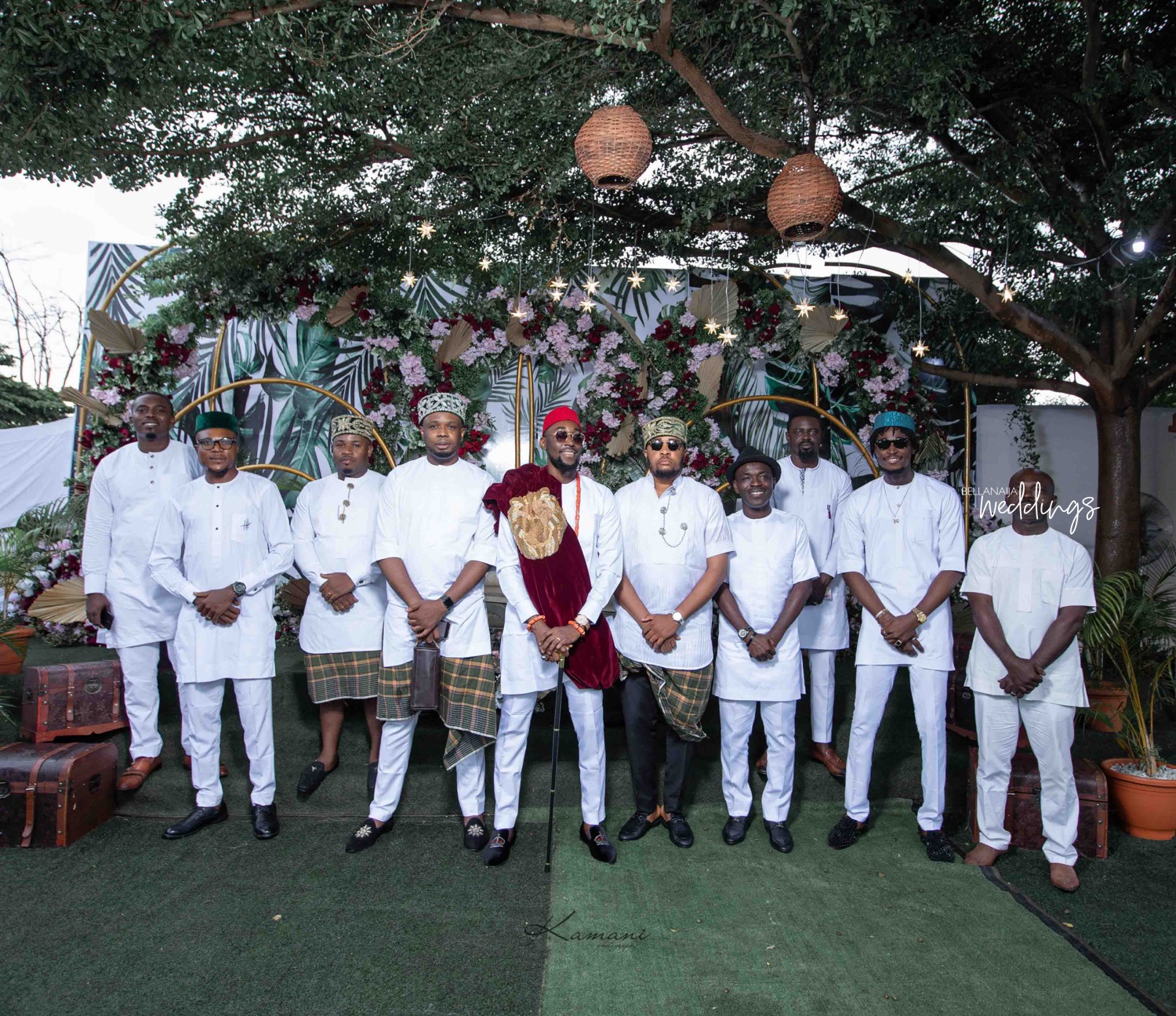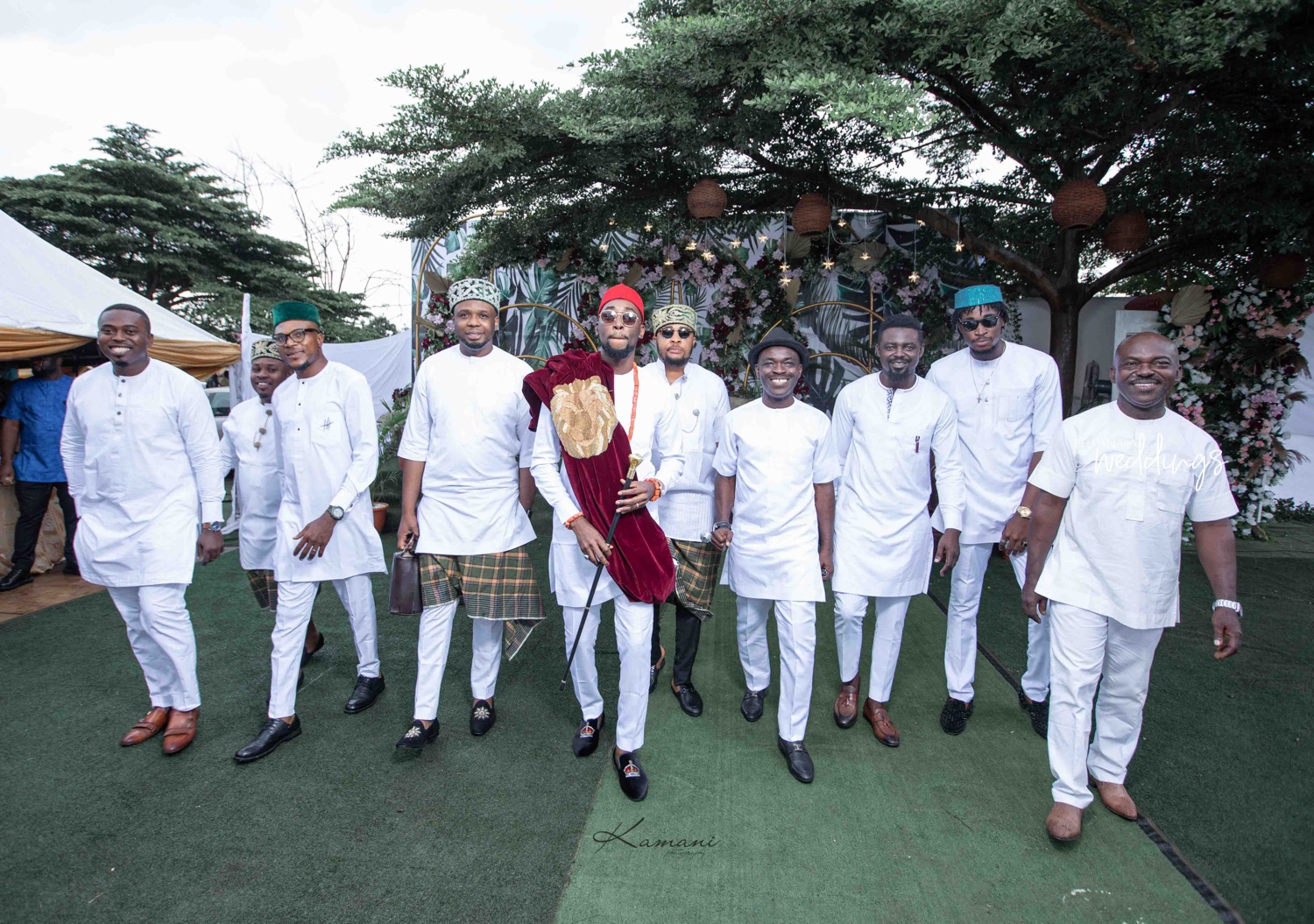 Now the bride.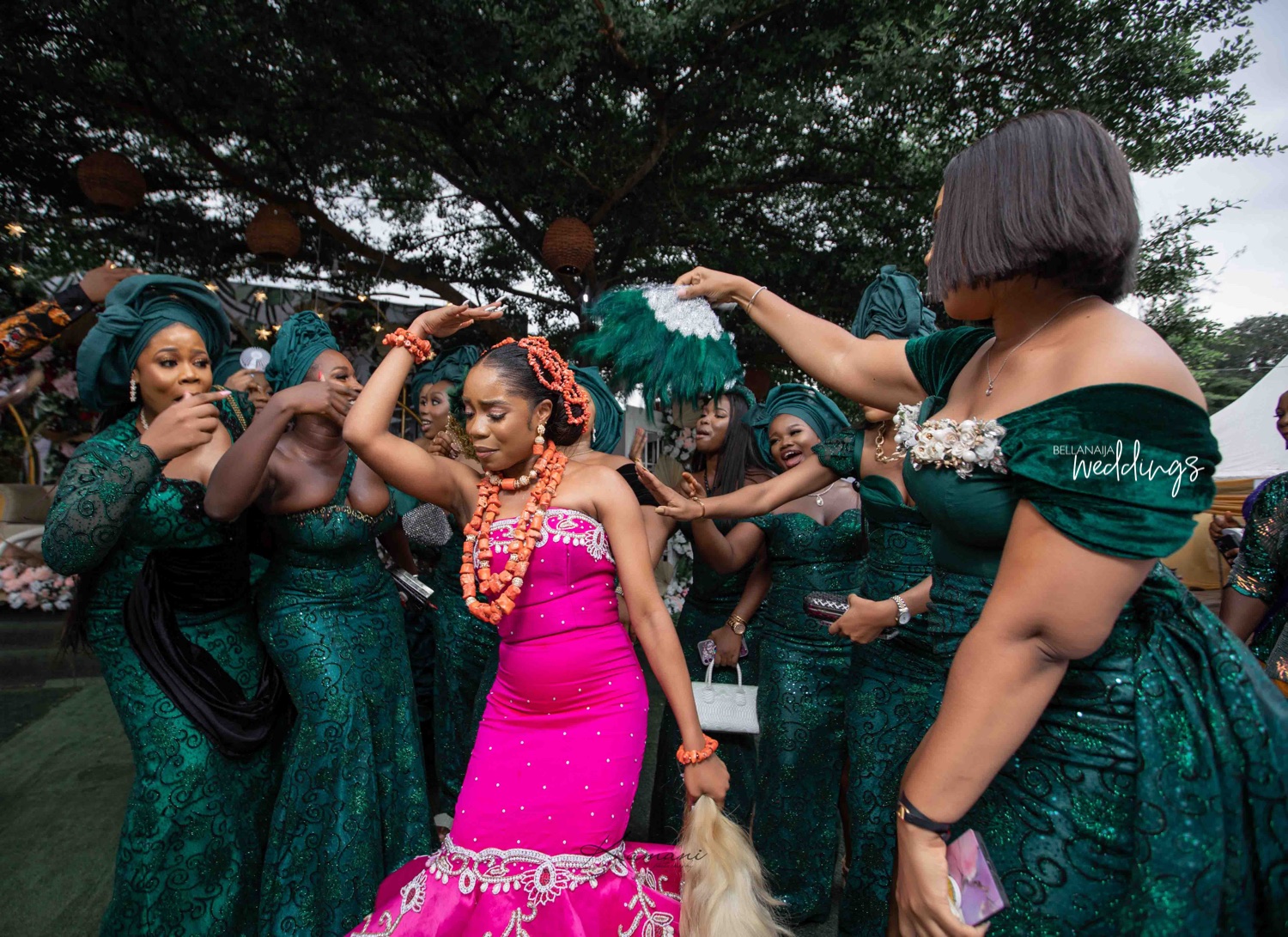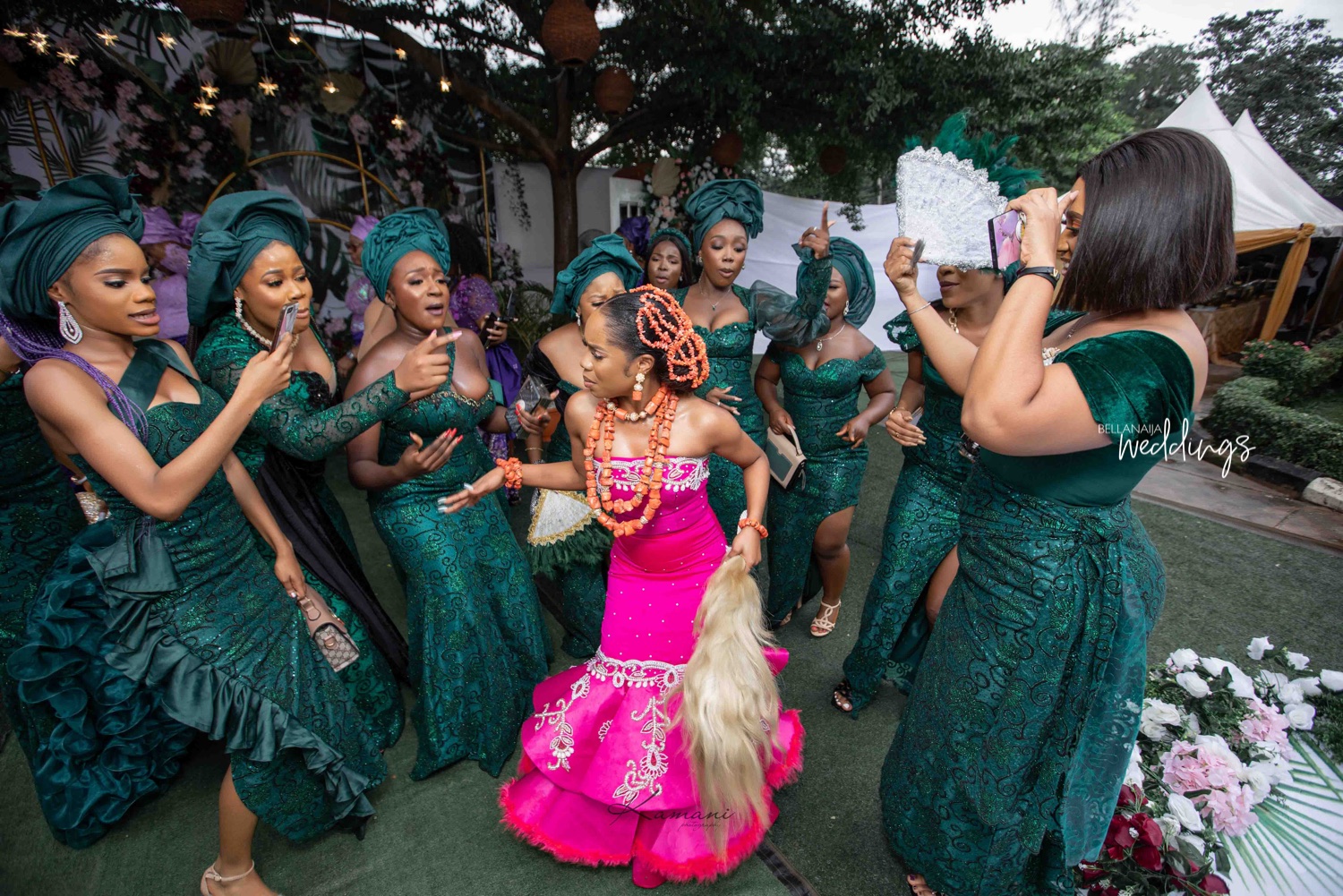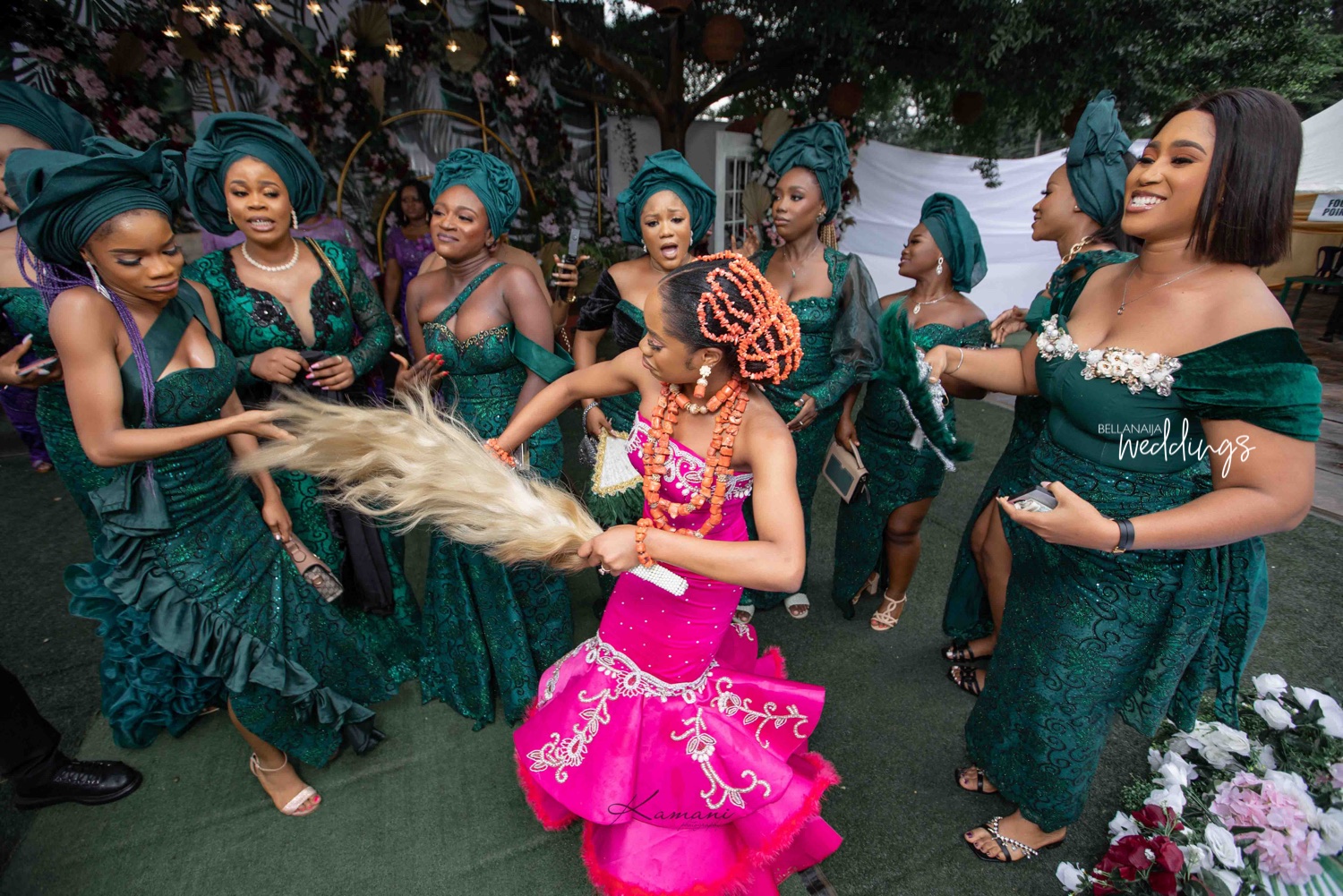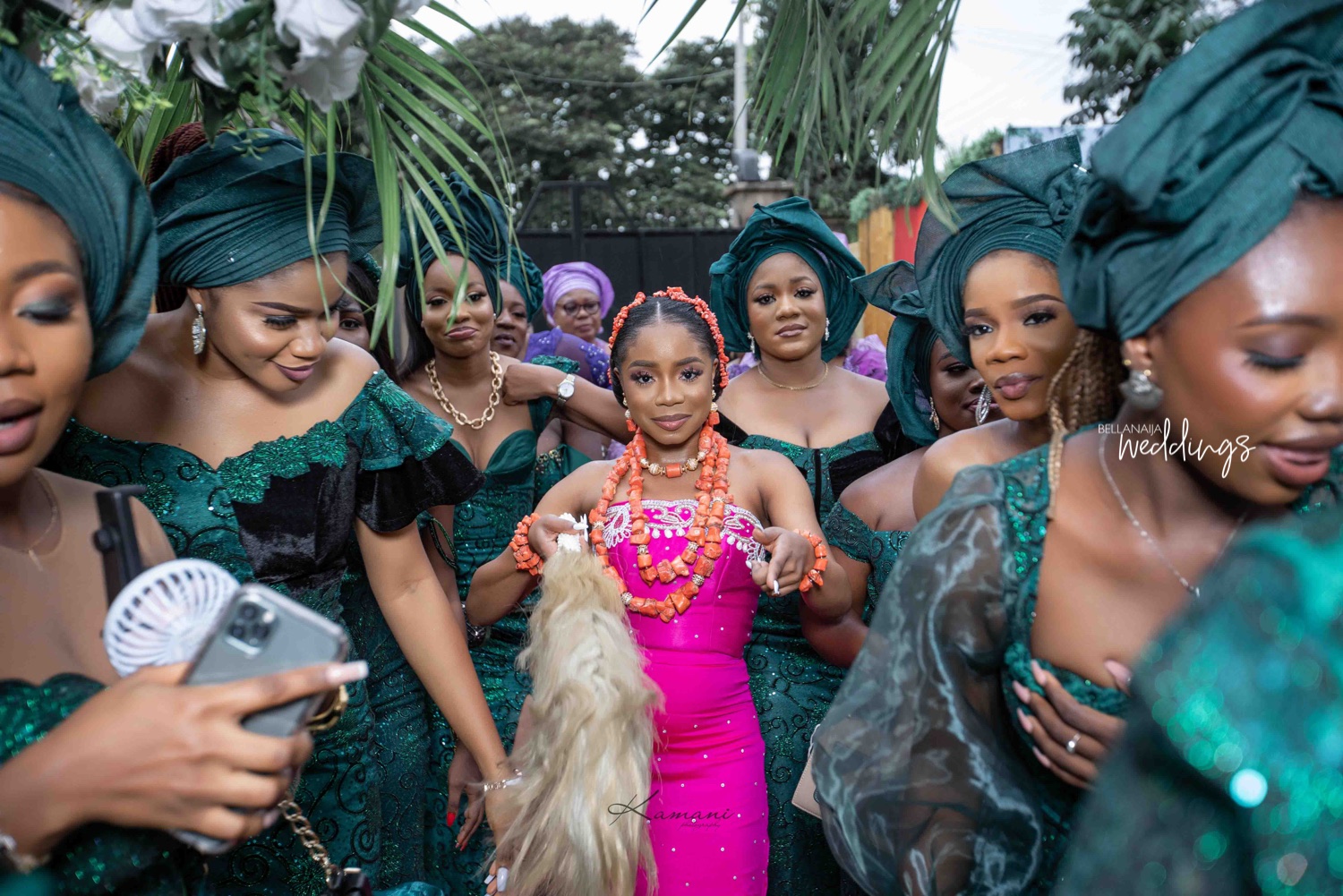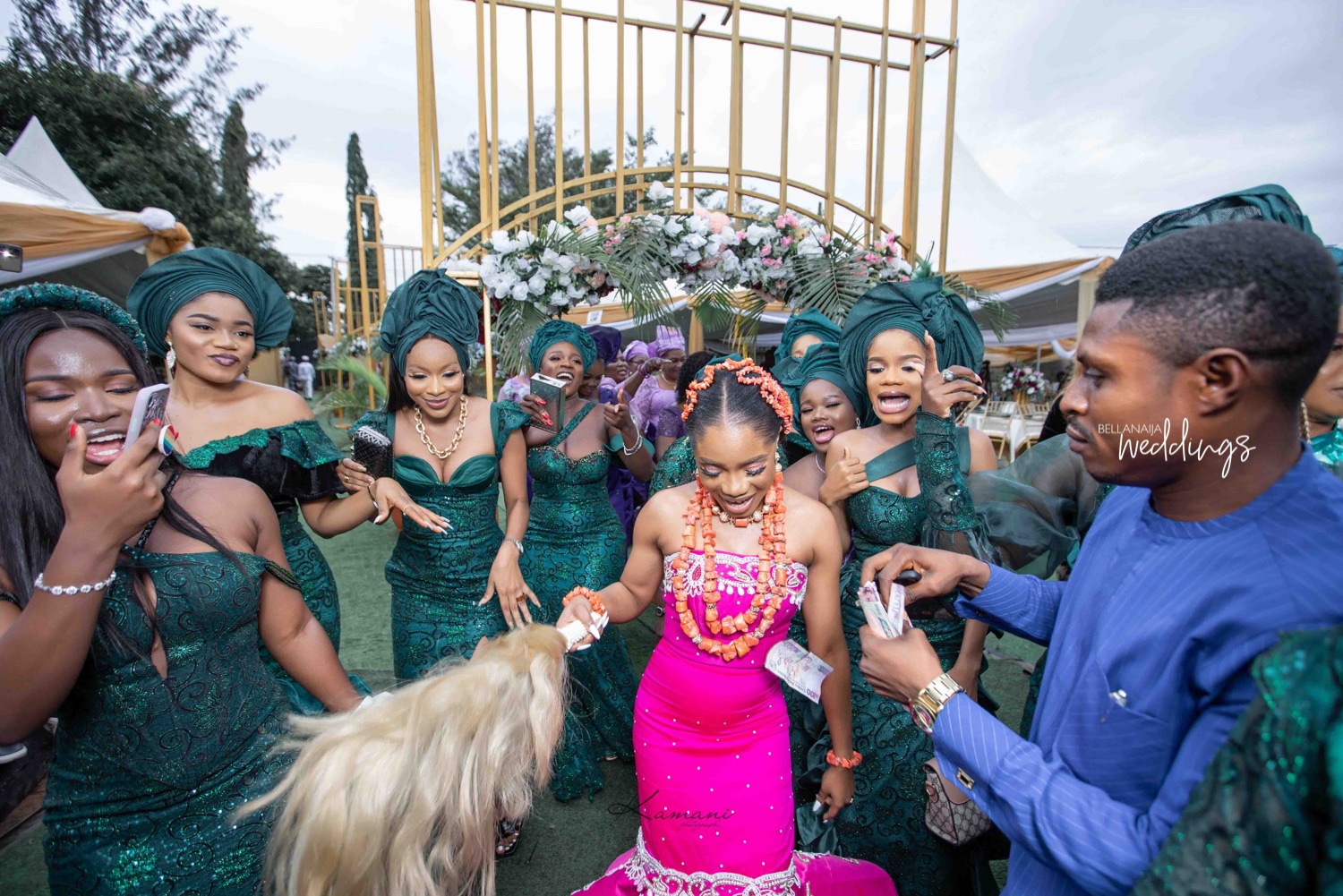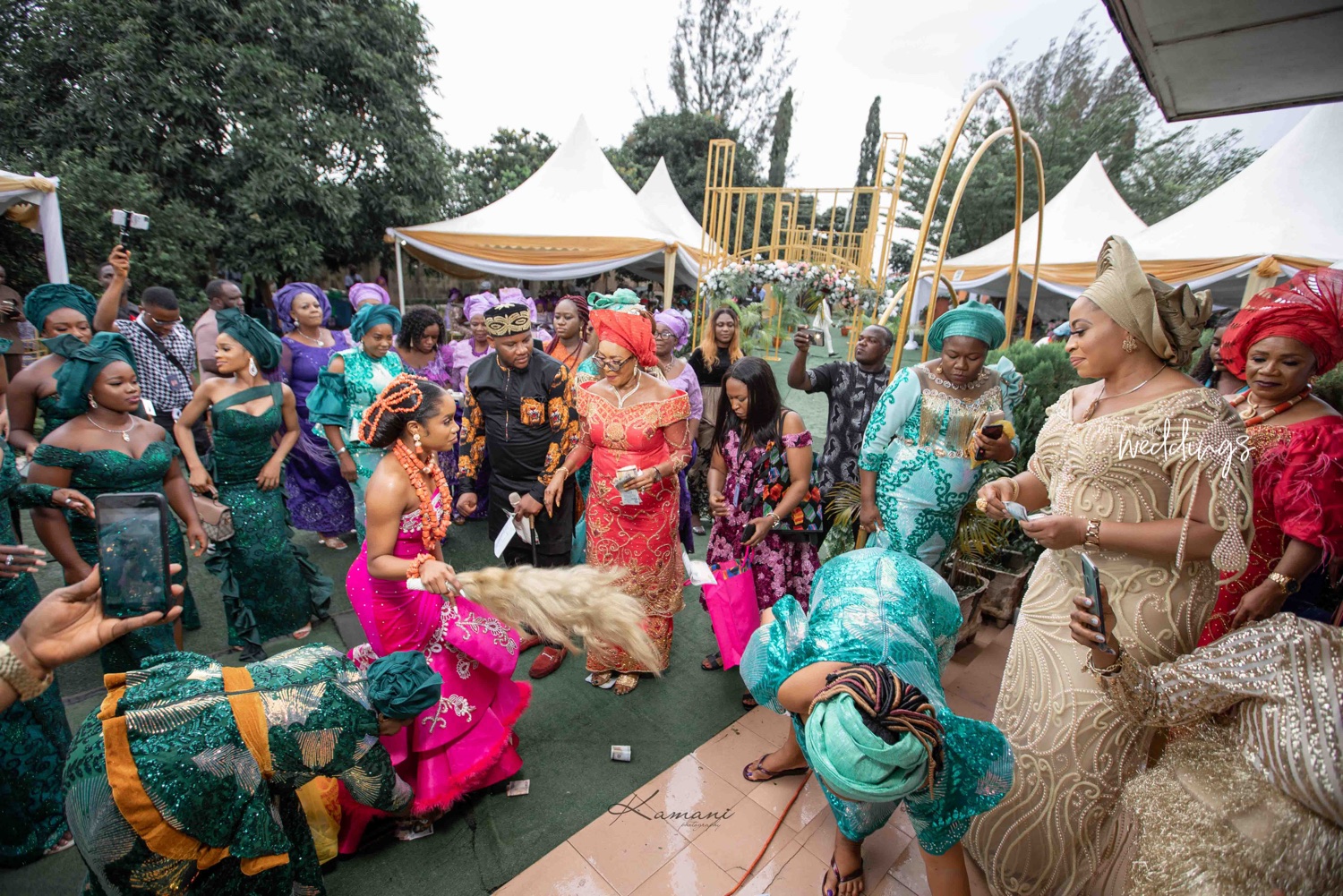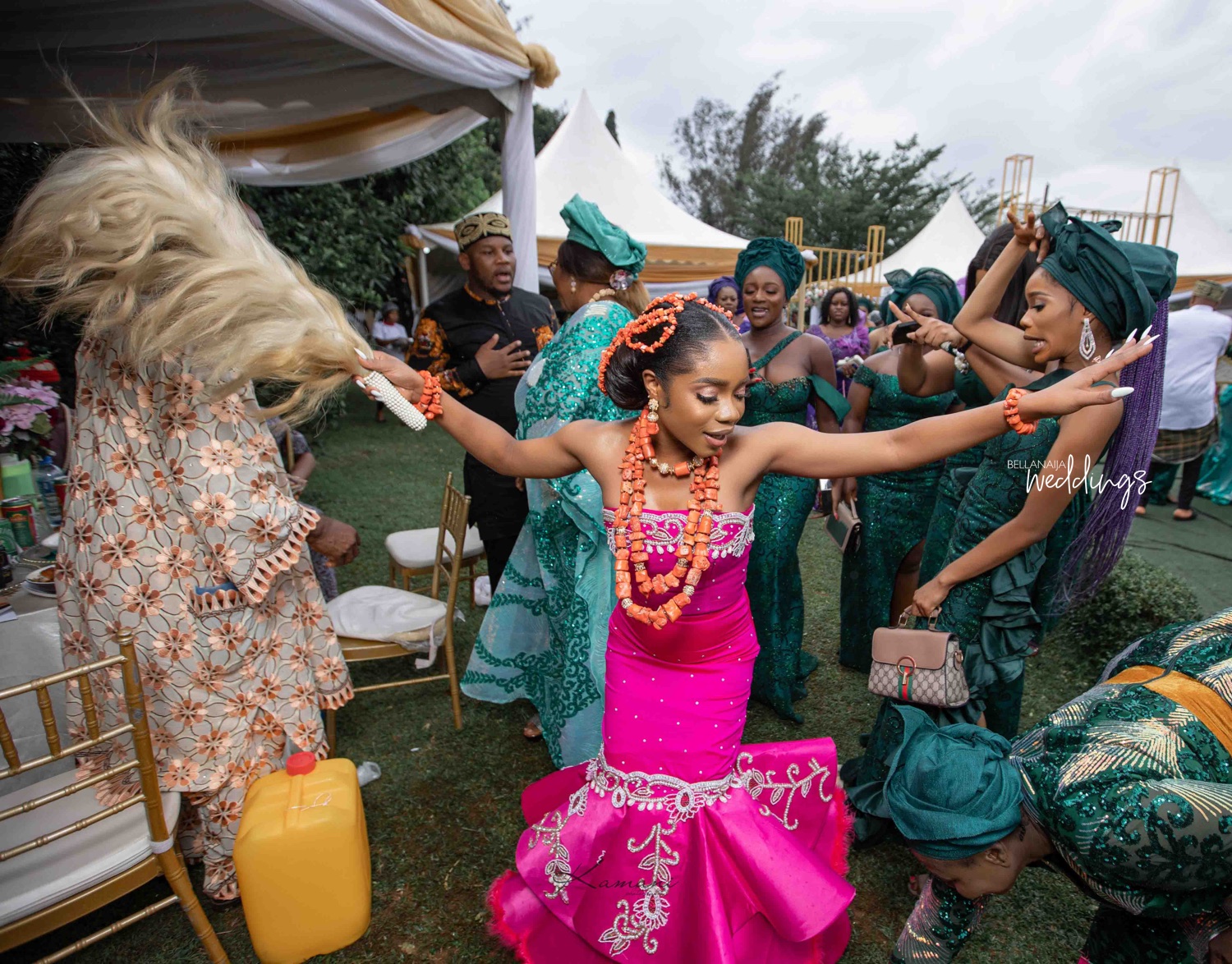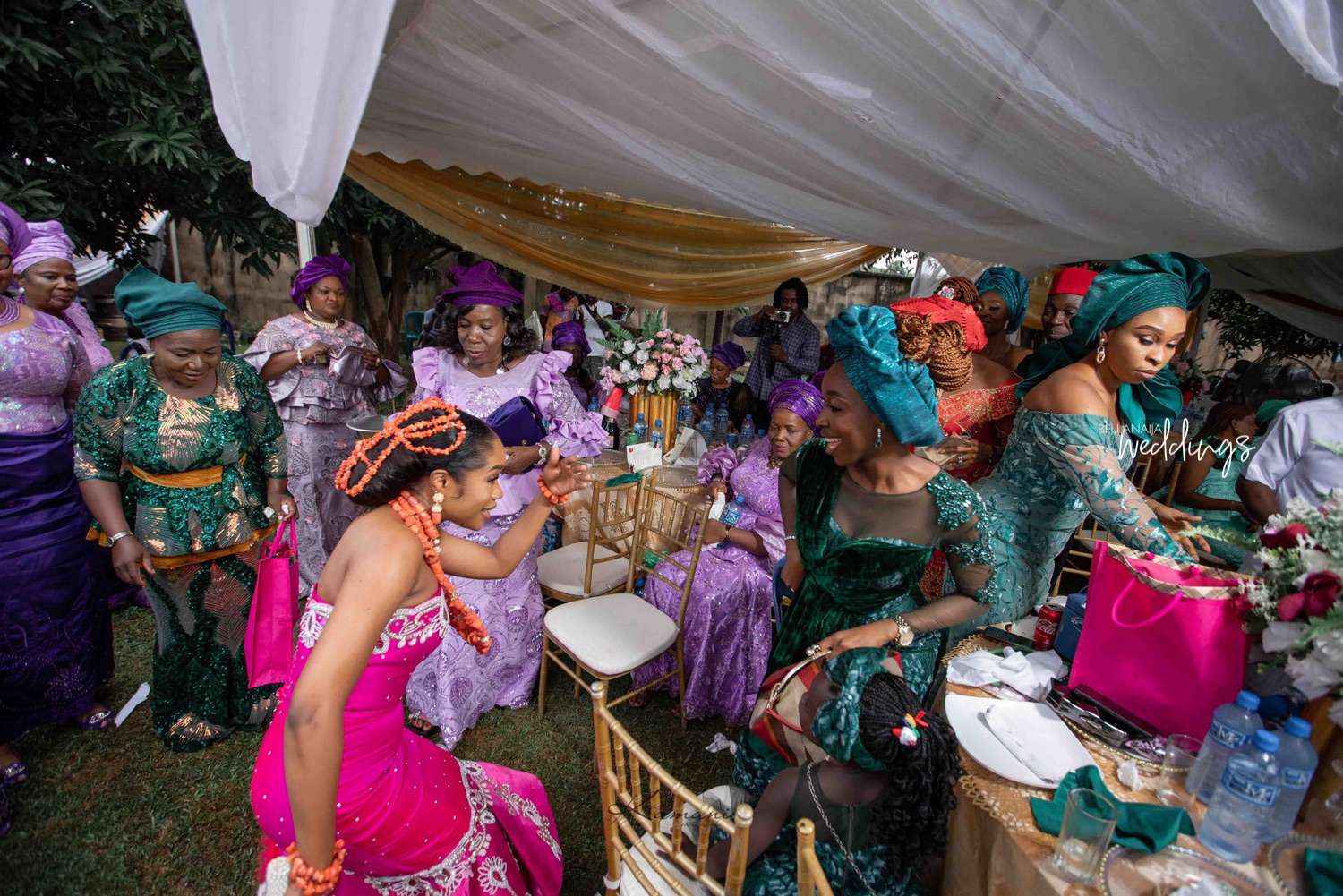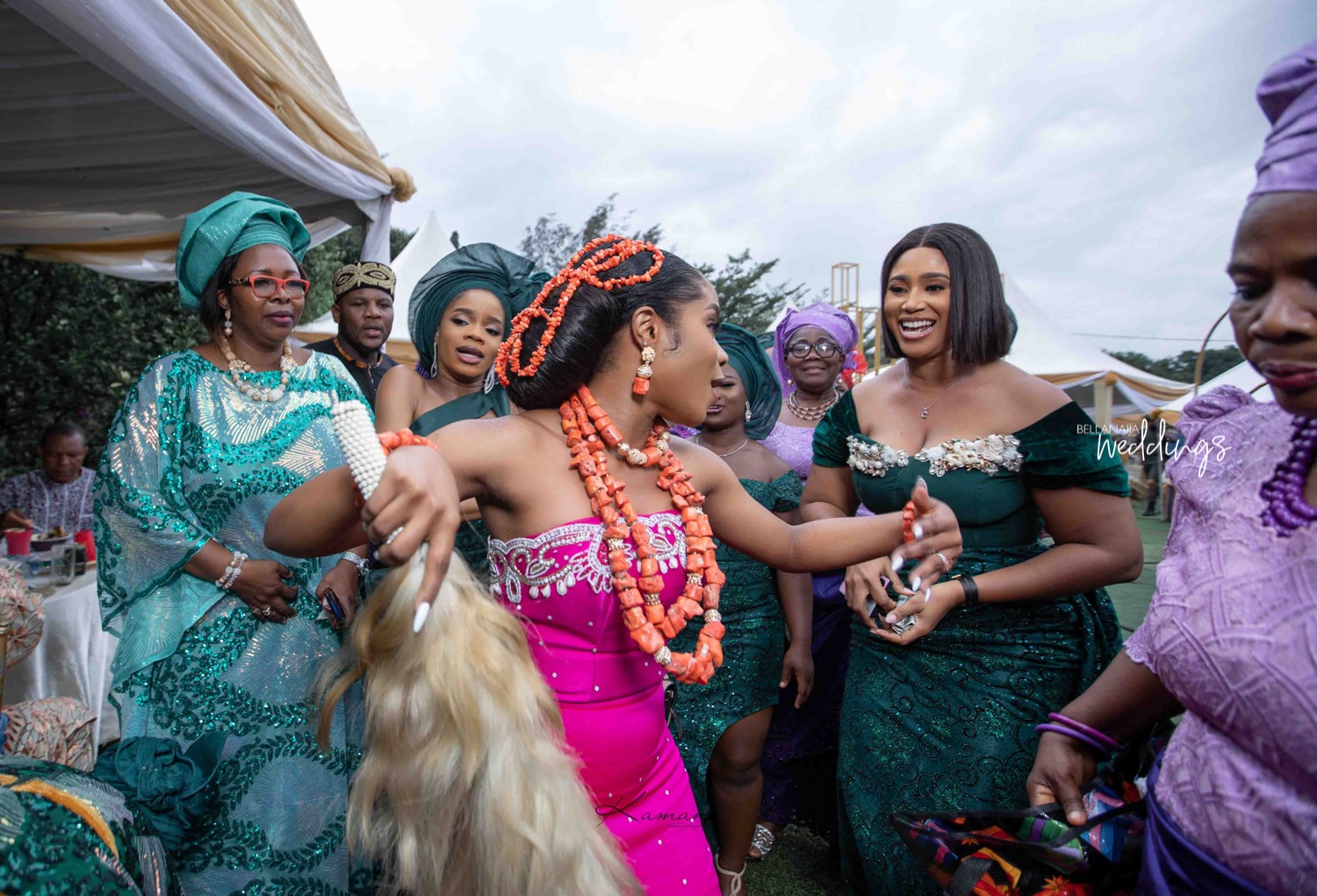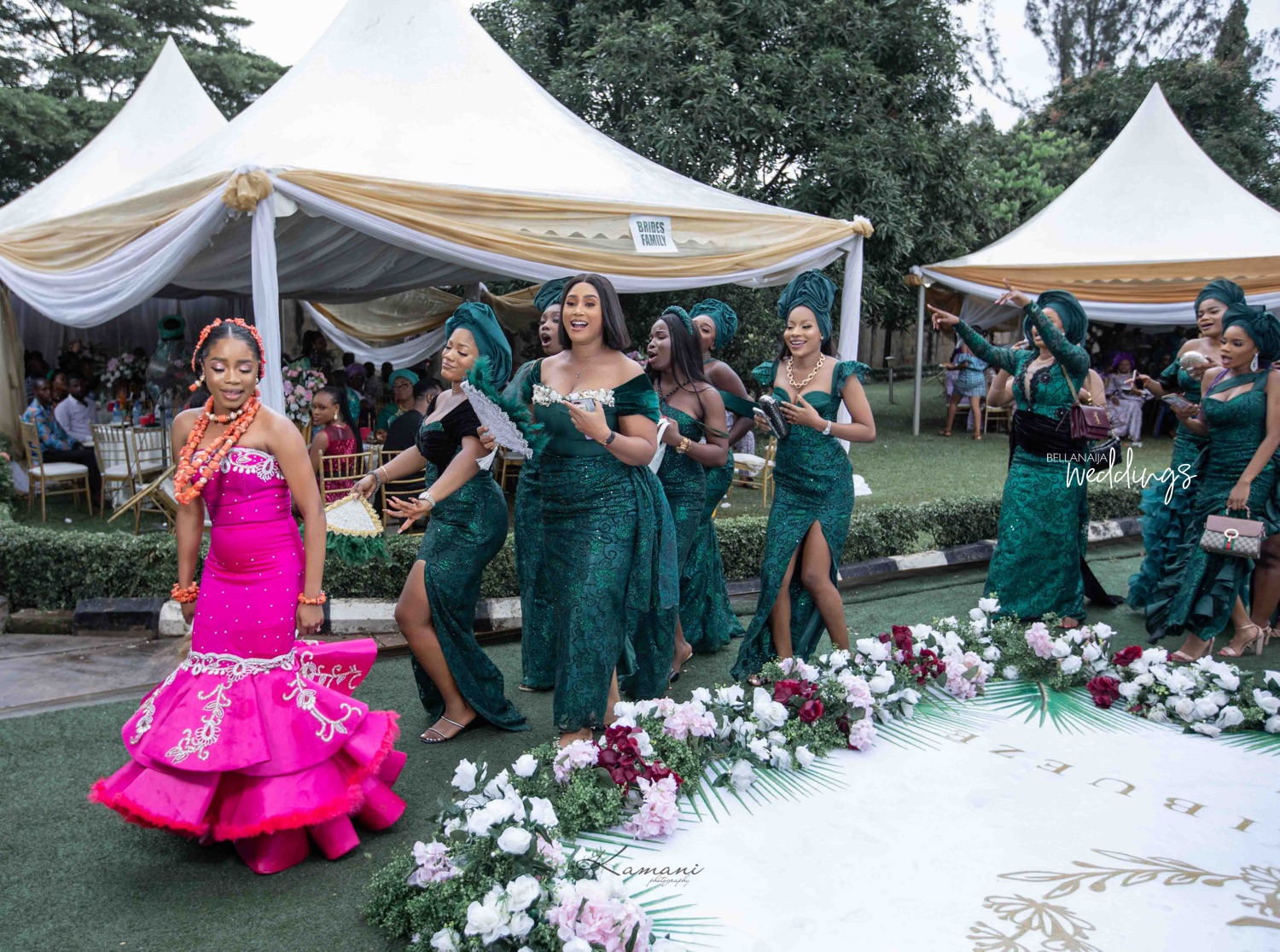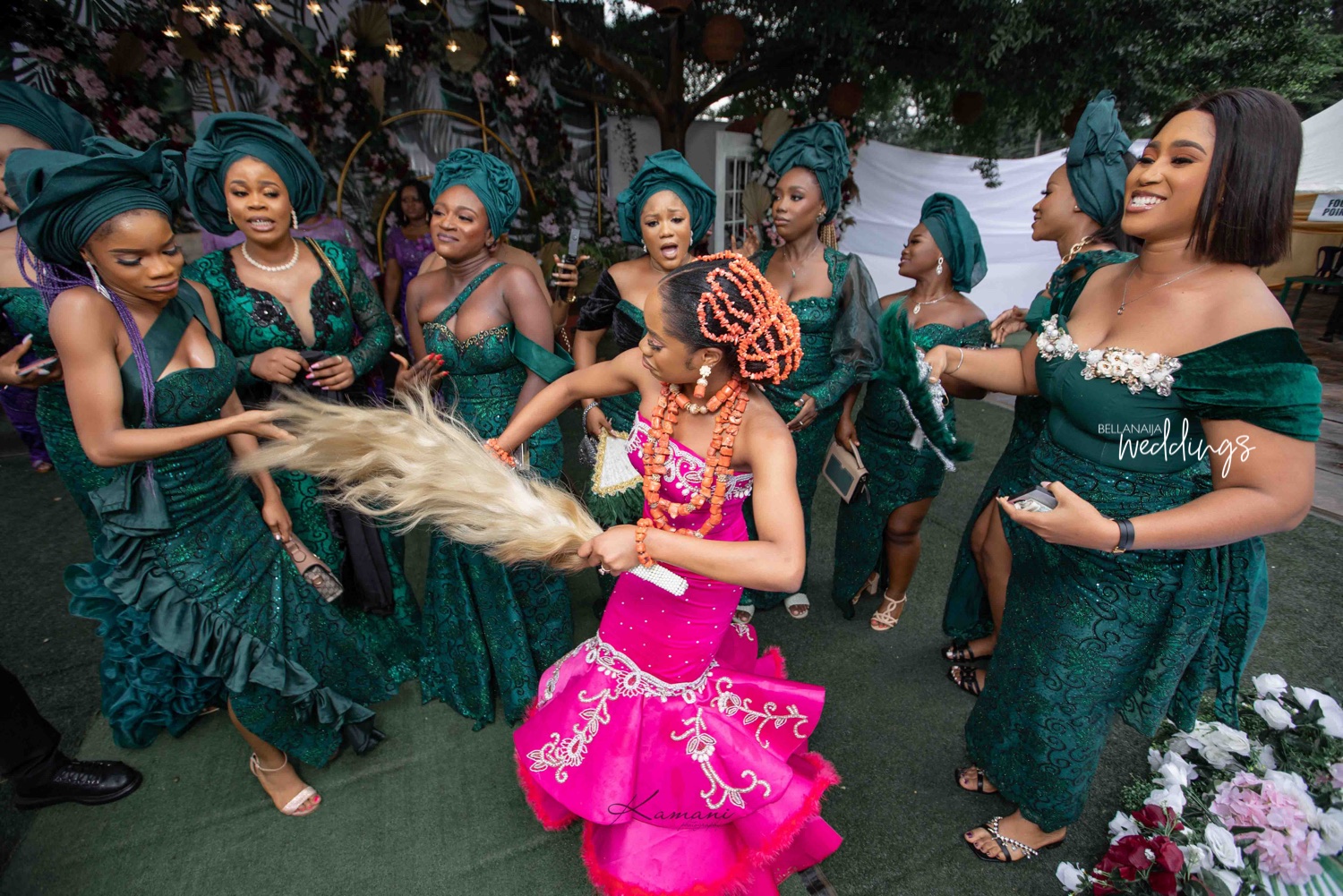 So I put together a pre-wedding photoshoot and made plans with the photographer to distract her at some point during the shoot for me to go down on one knee to present the ring and a bouquet of fresh flowers. I guess she didn't see it happening that way which was a pleasant surprise and she had her best friend and sister to share in the moment.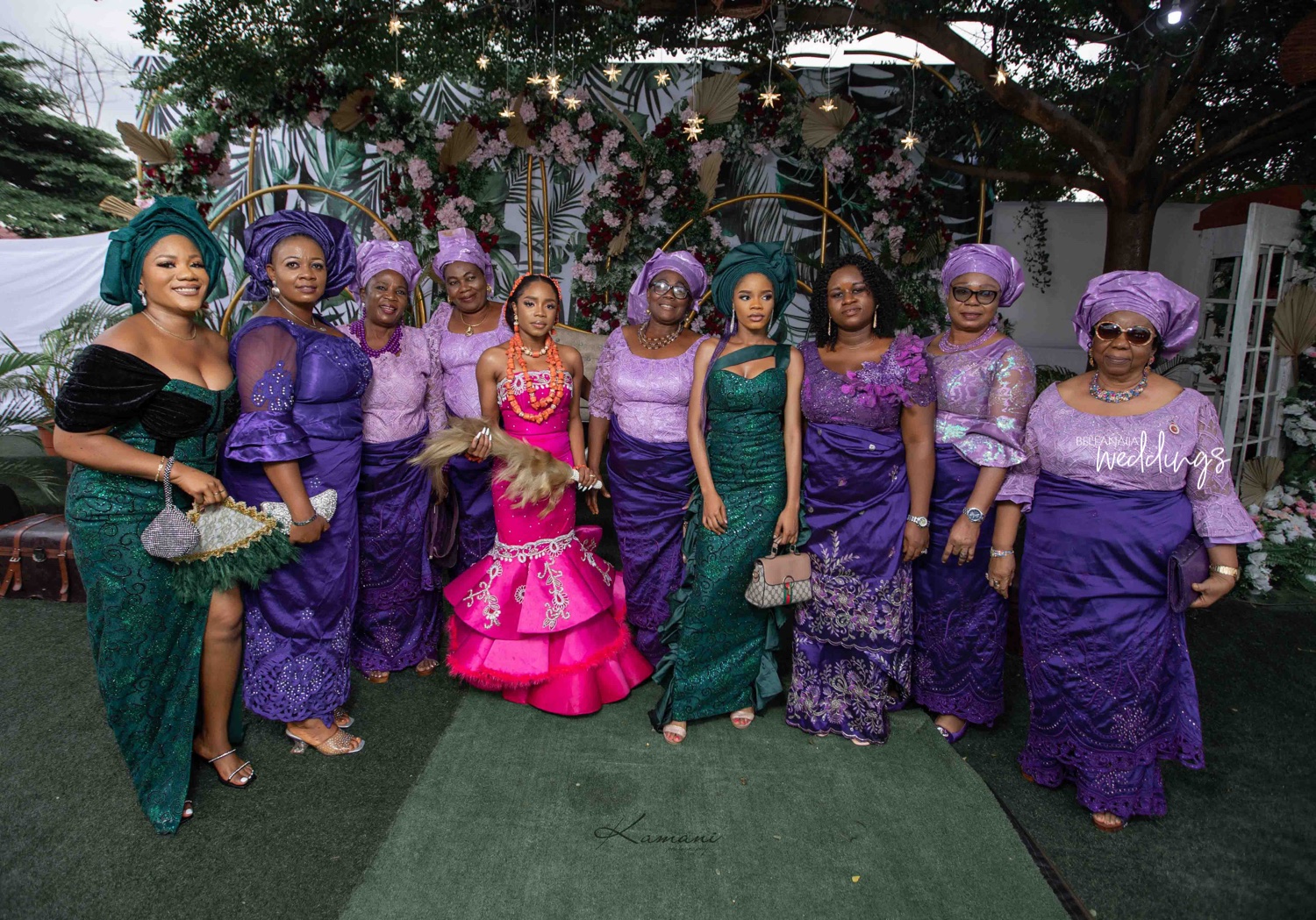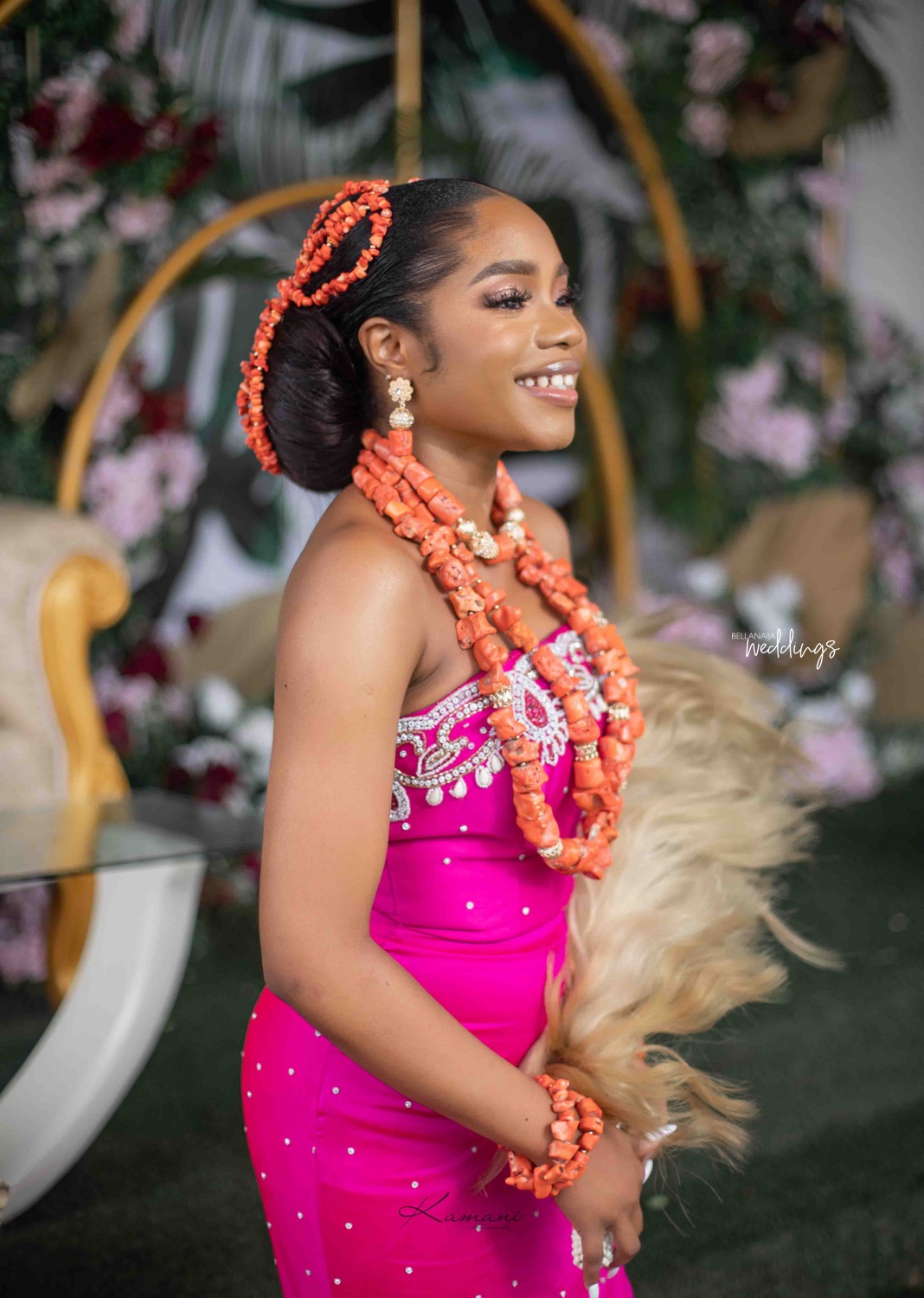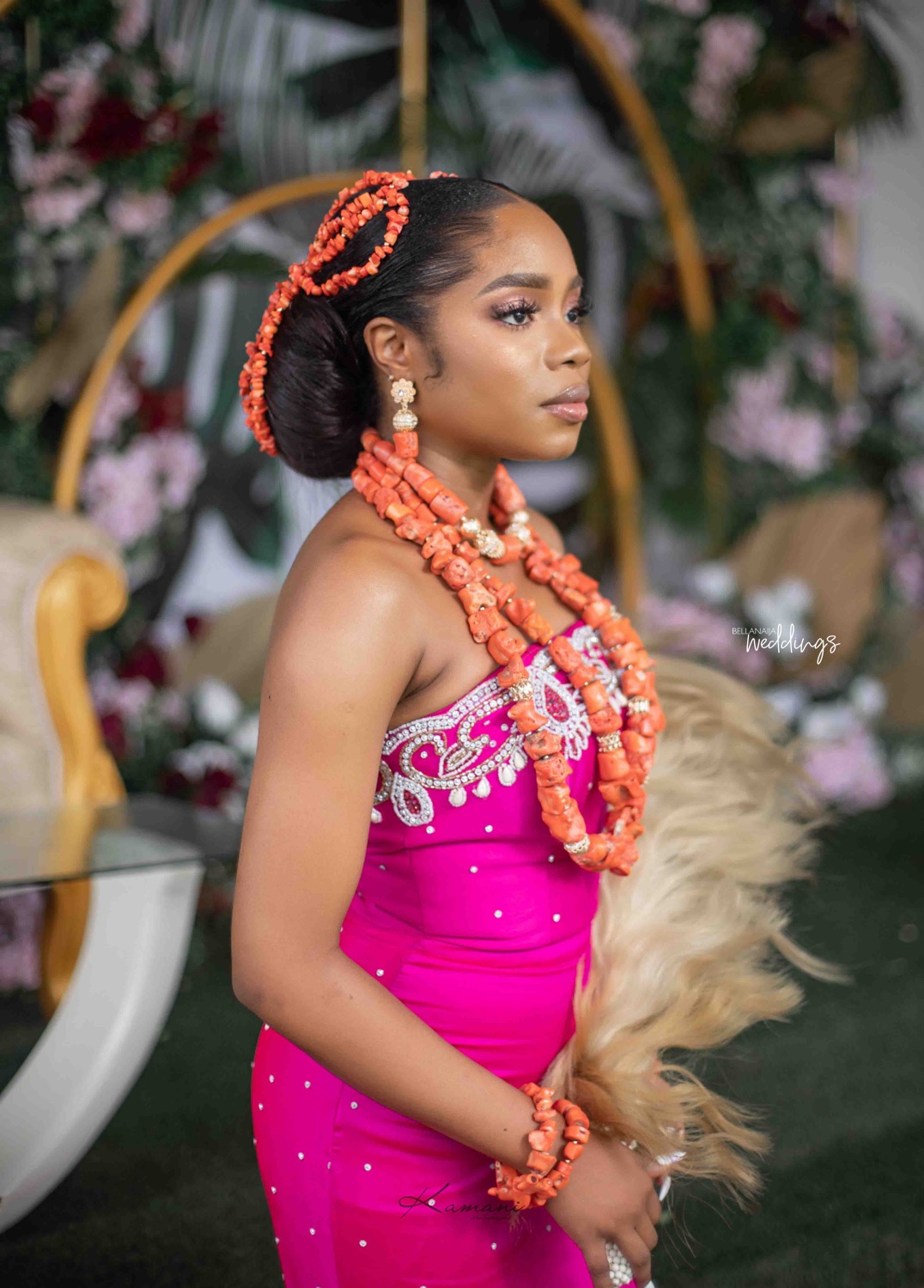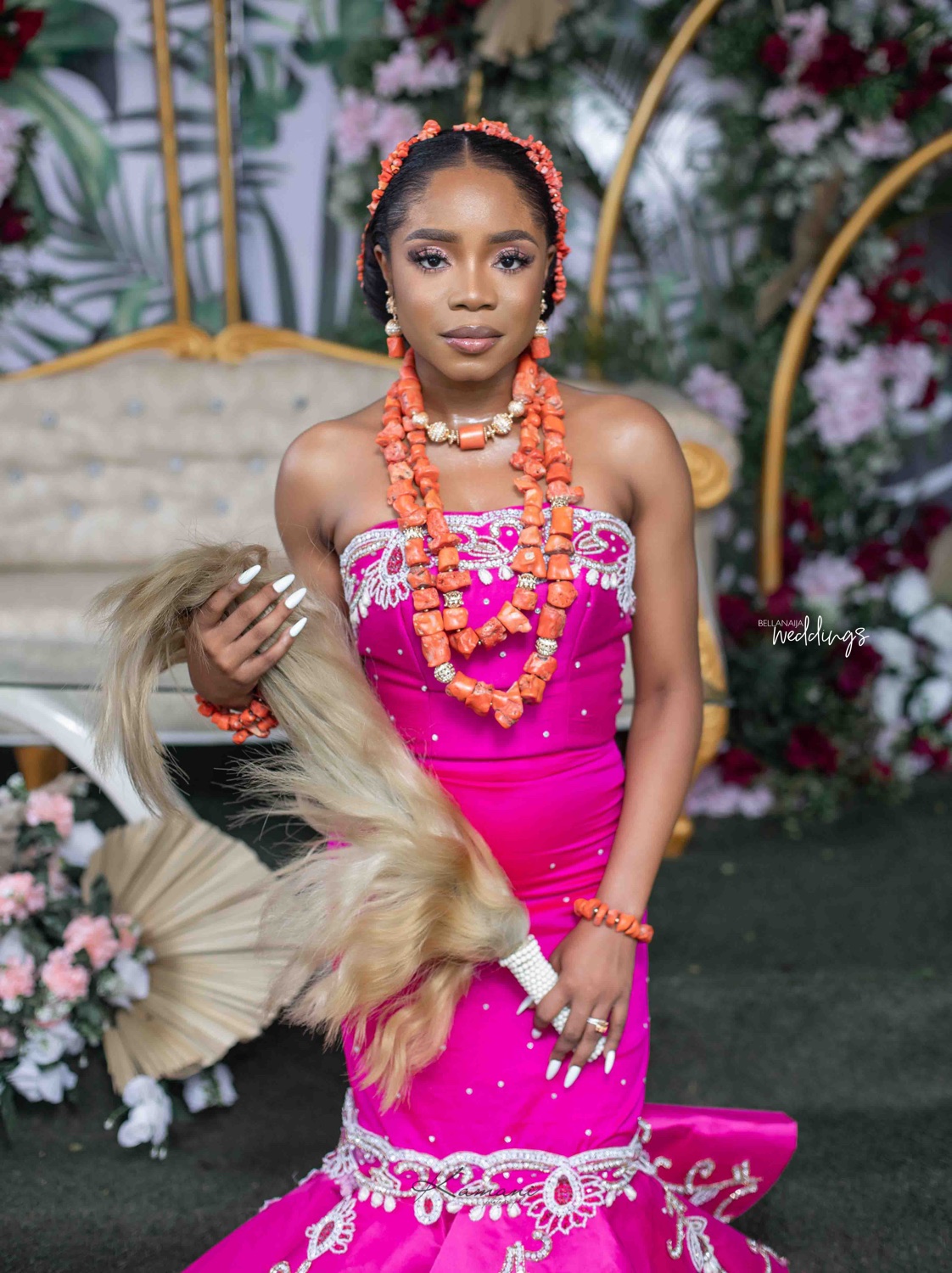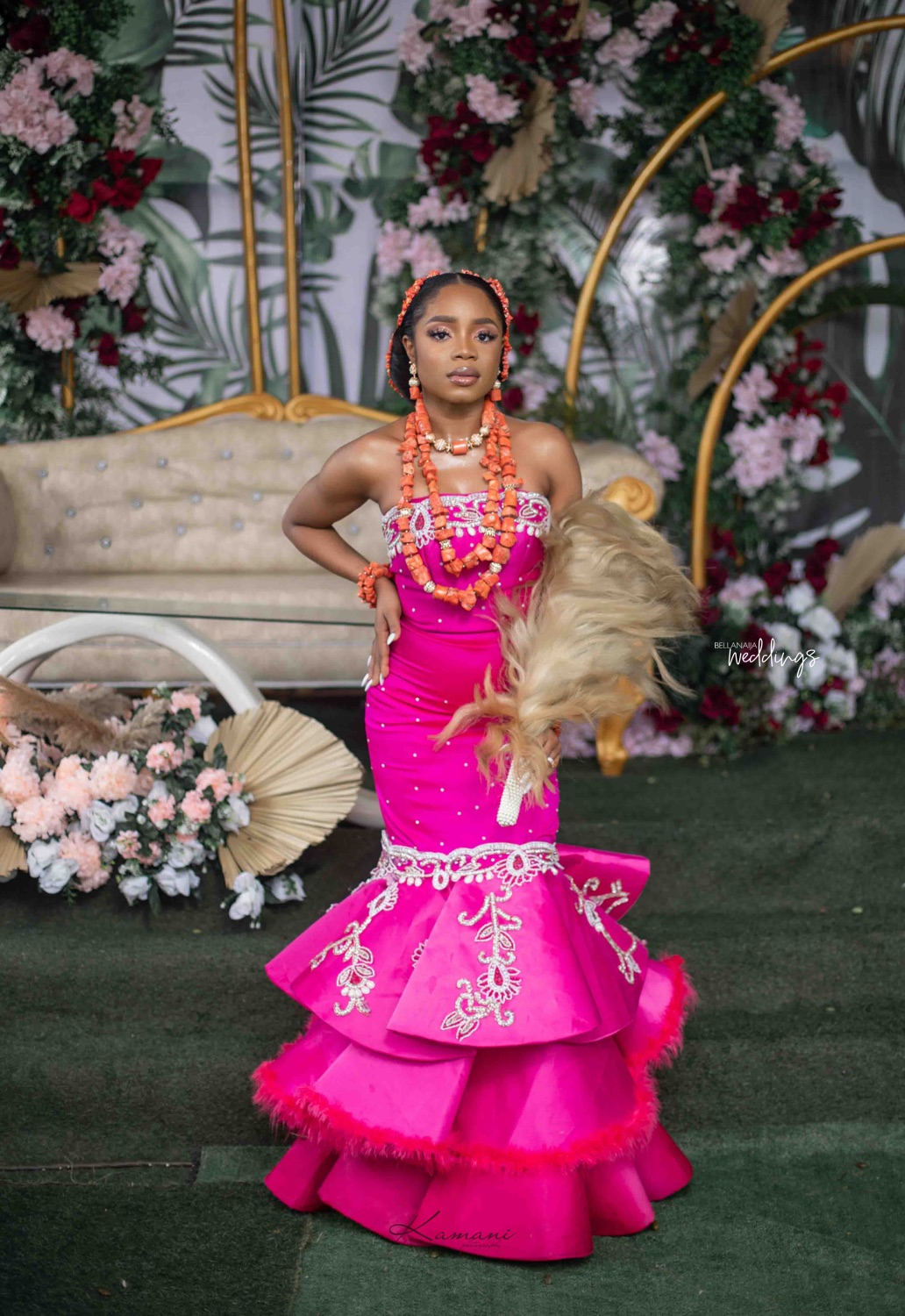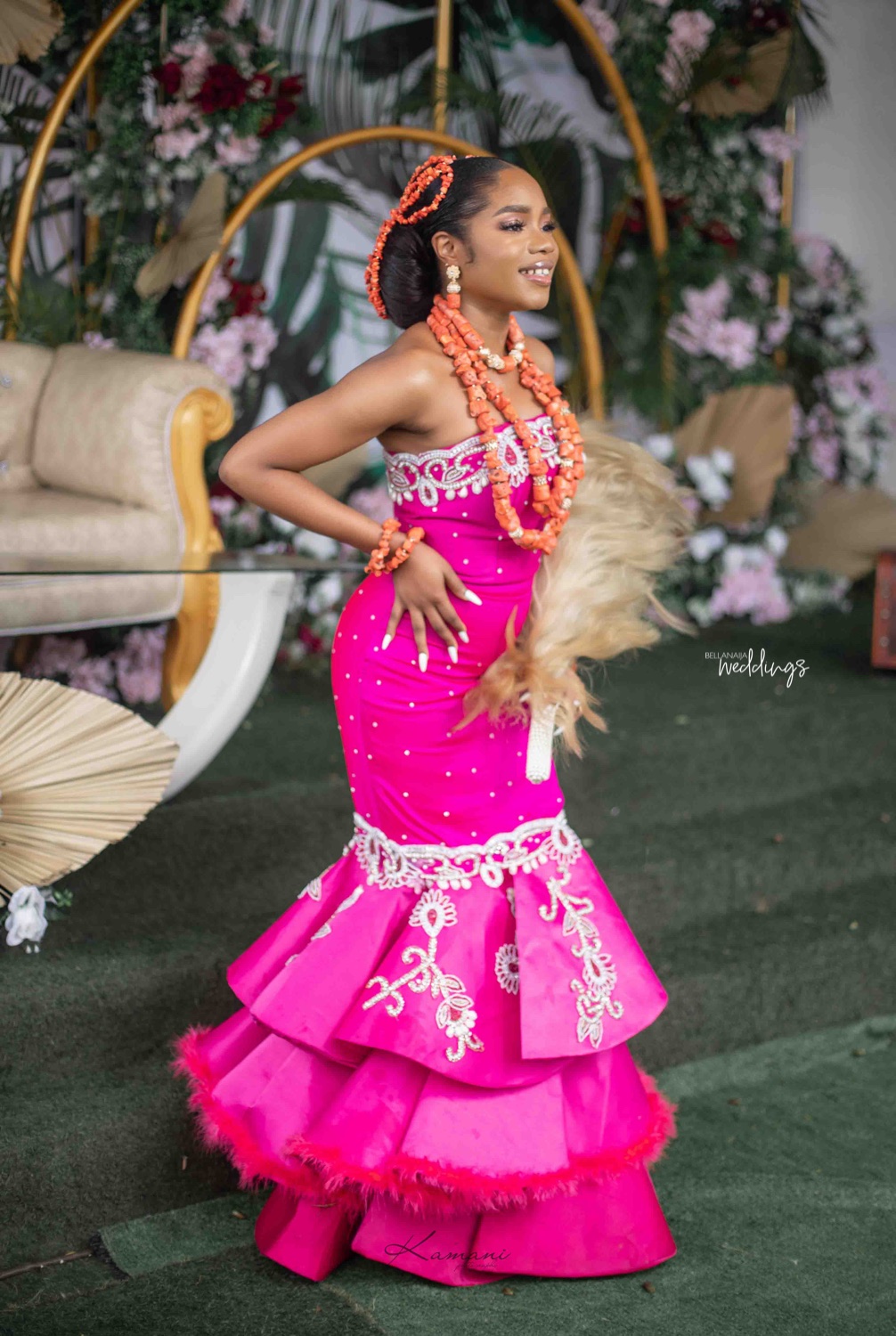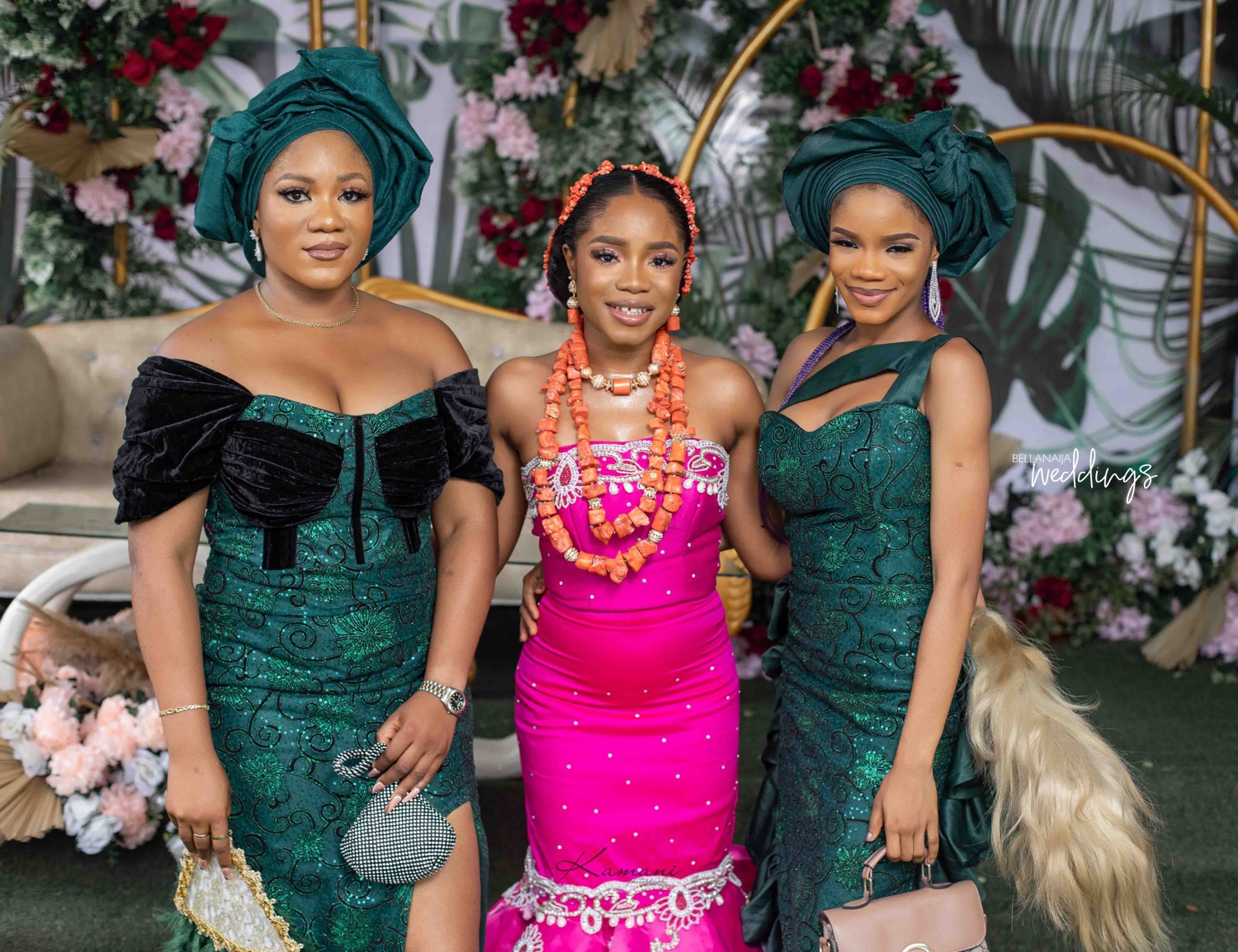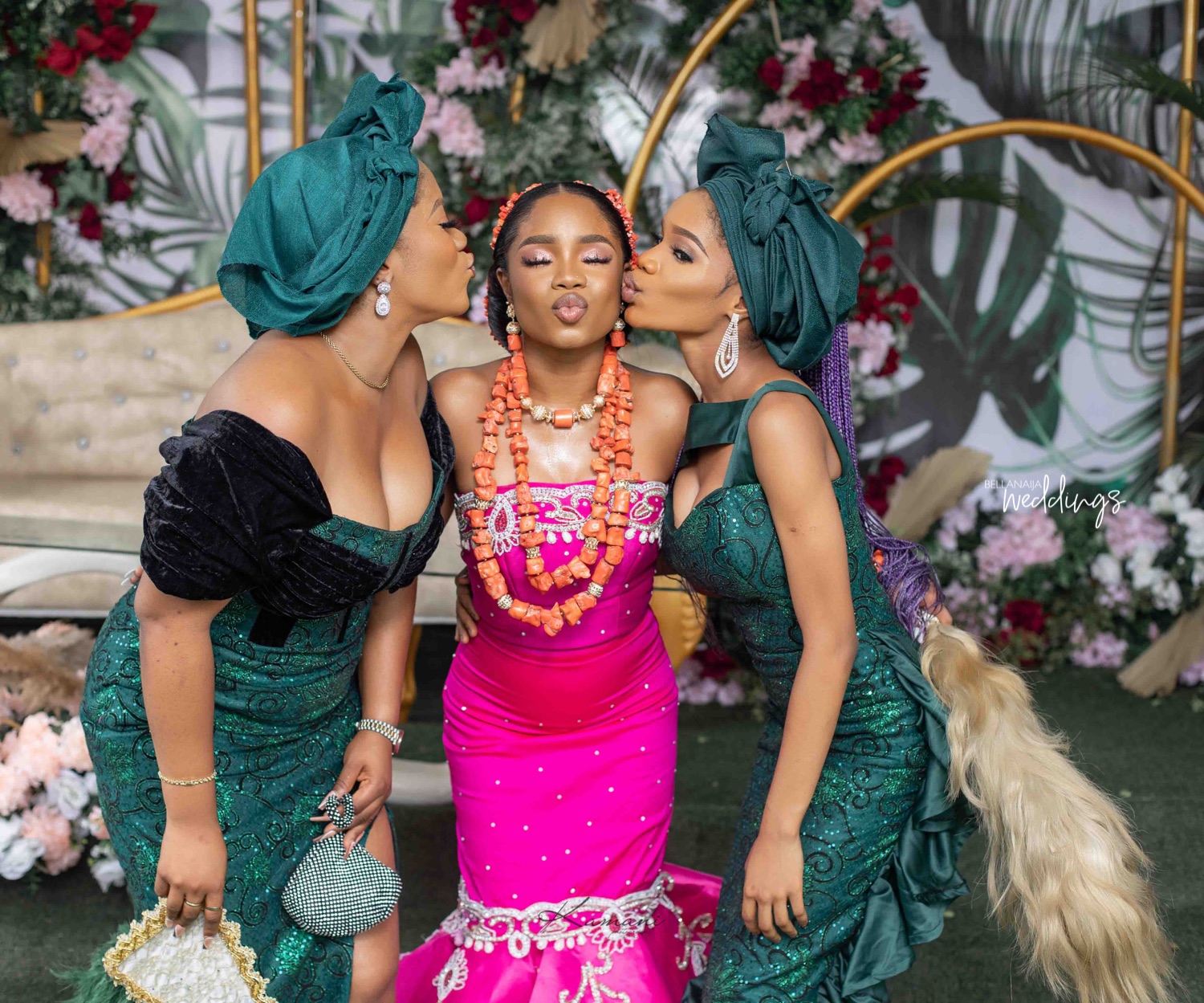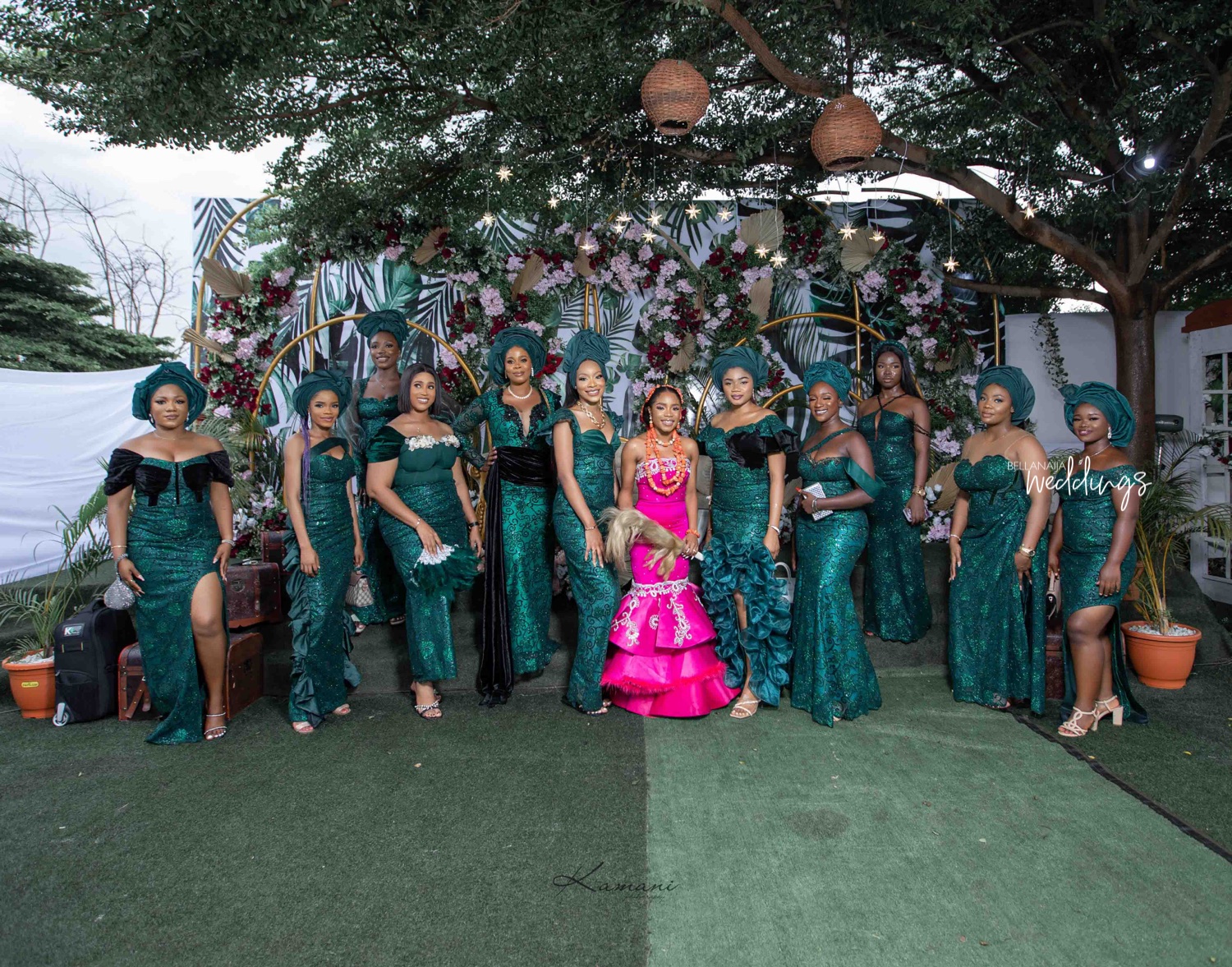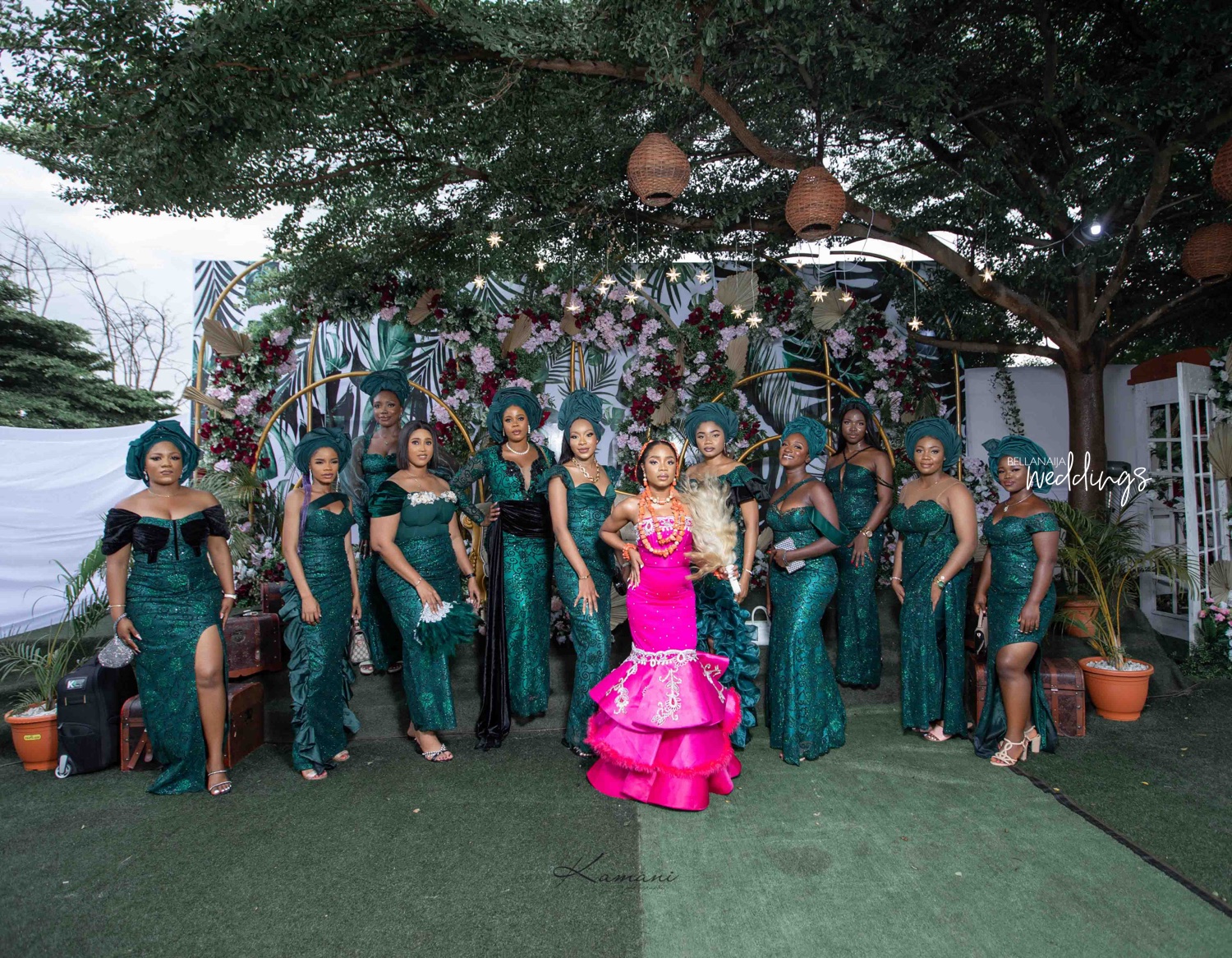 Now to the final look of the day…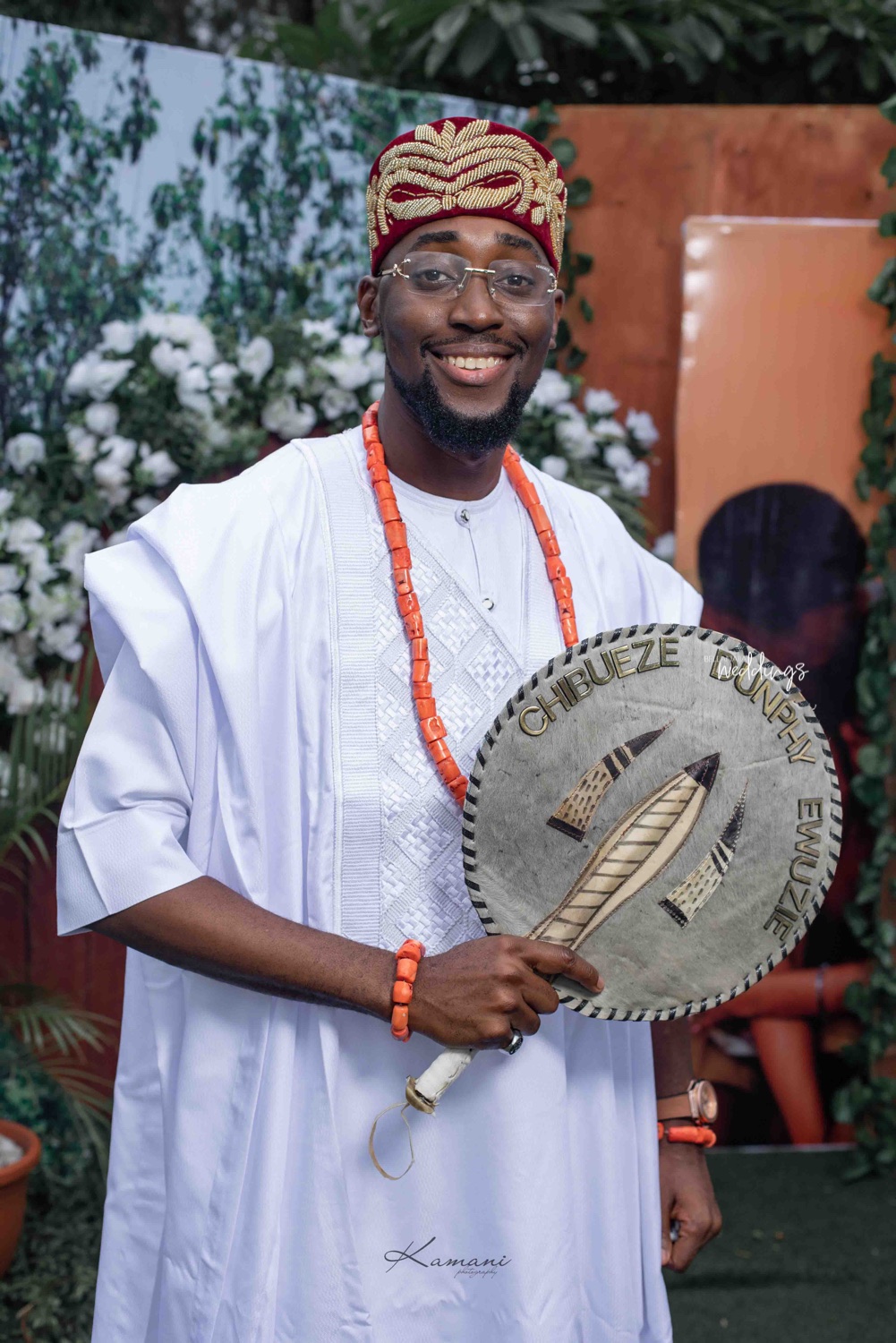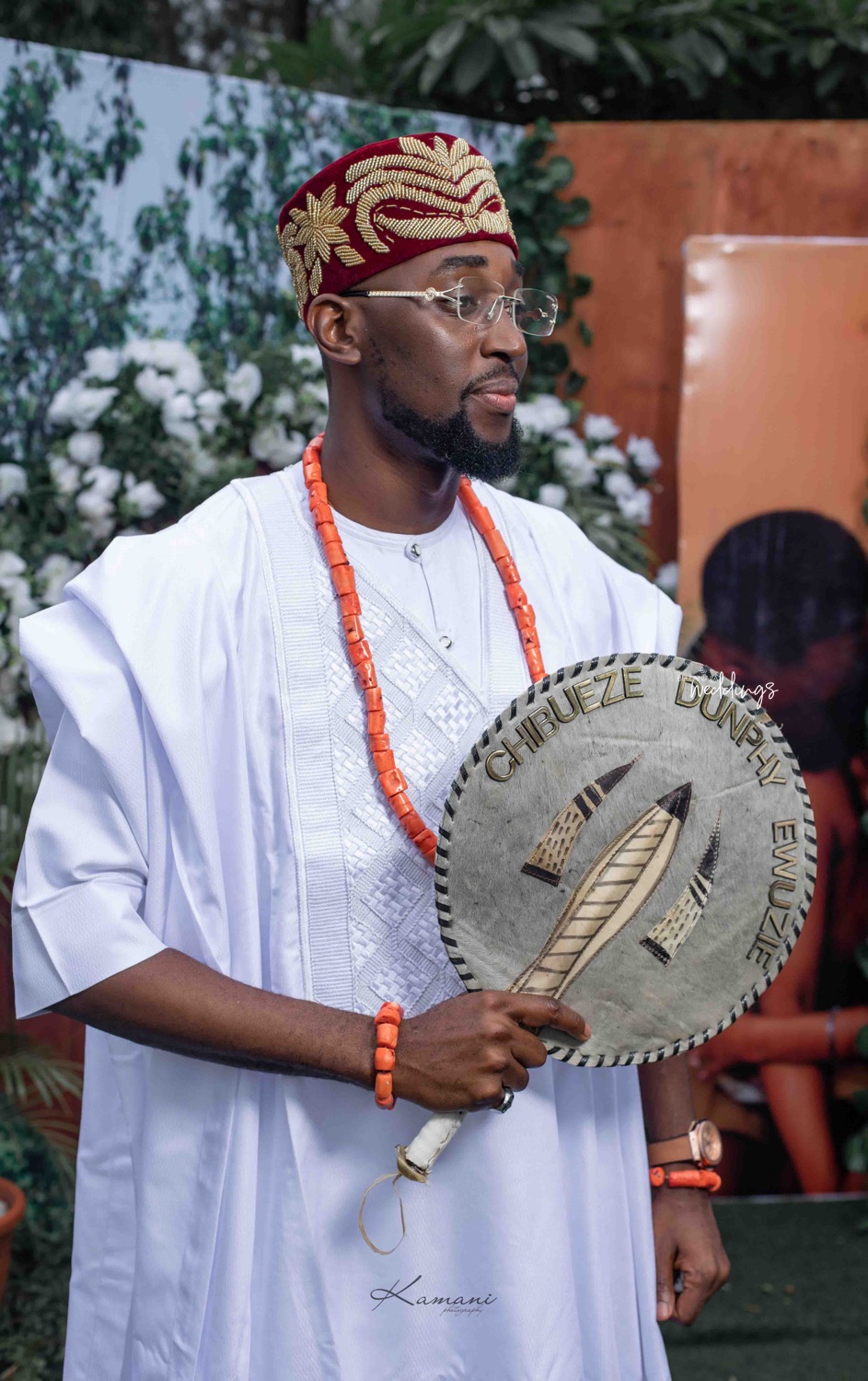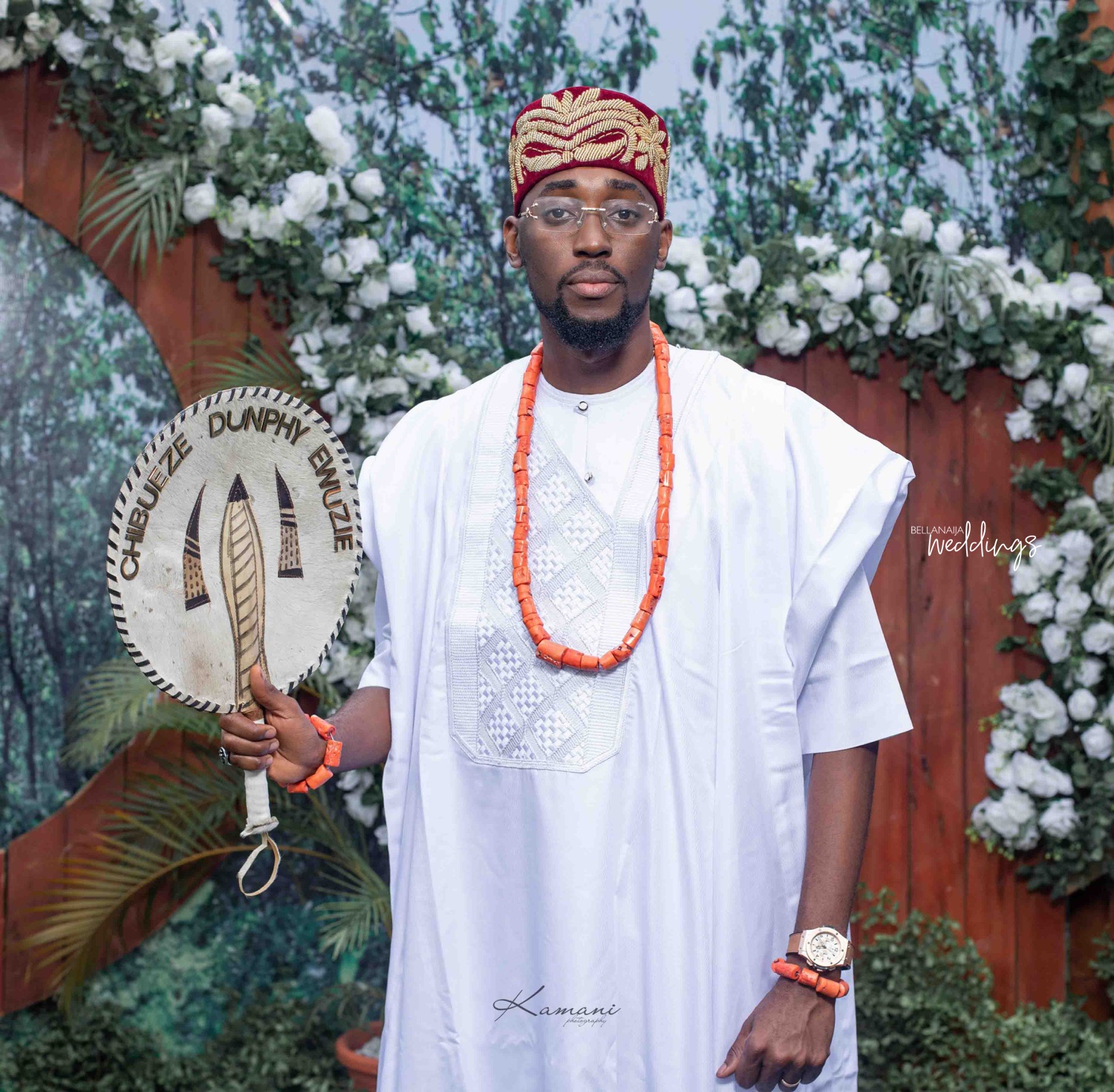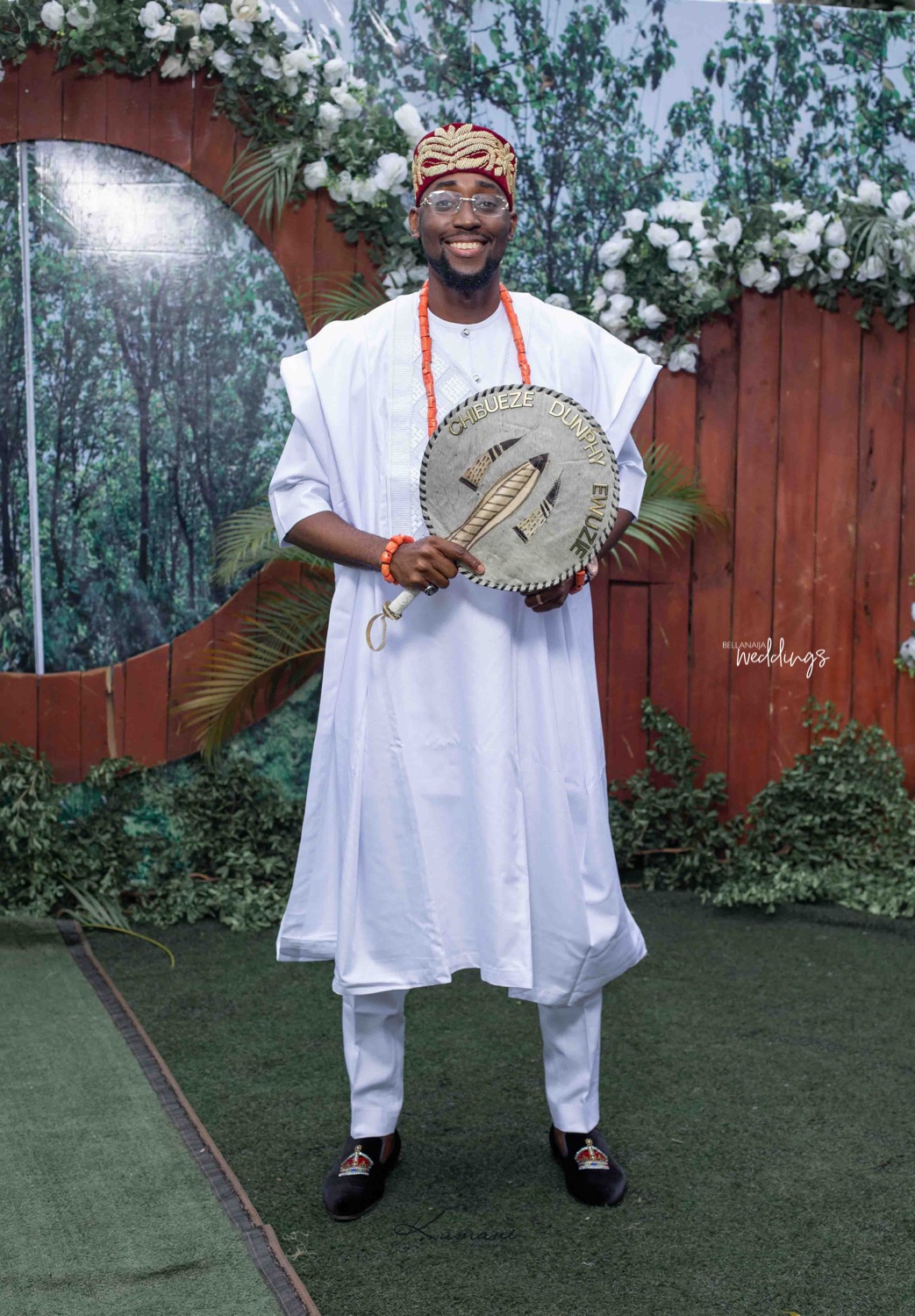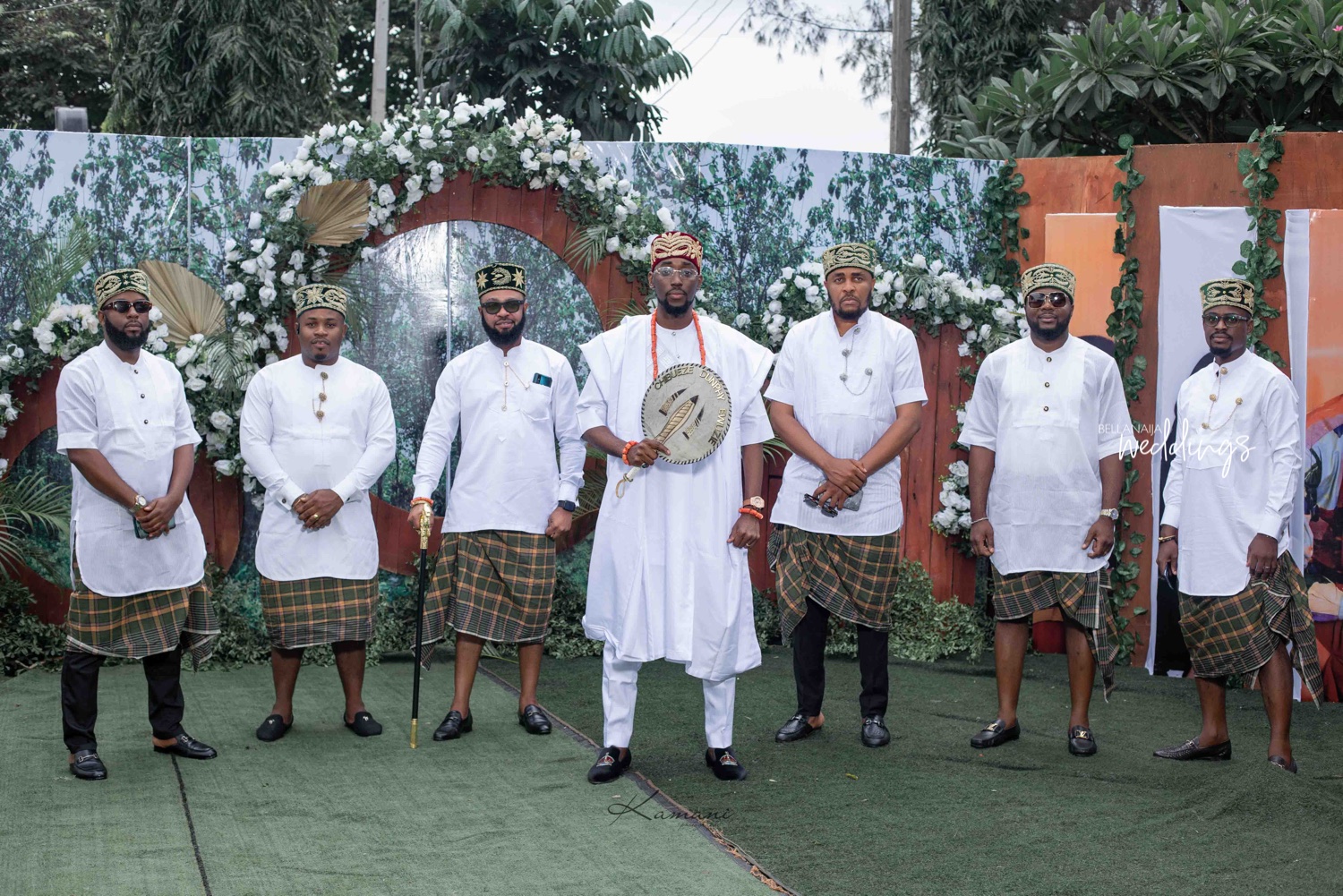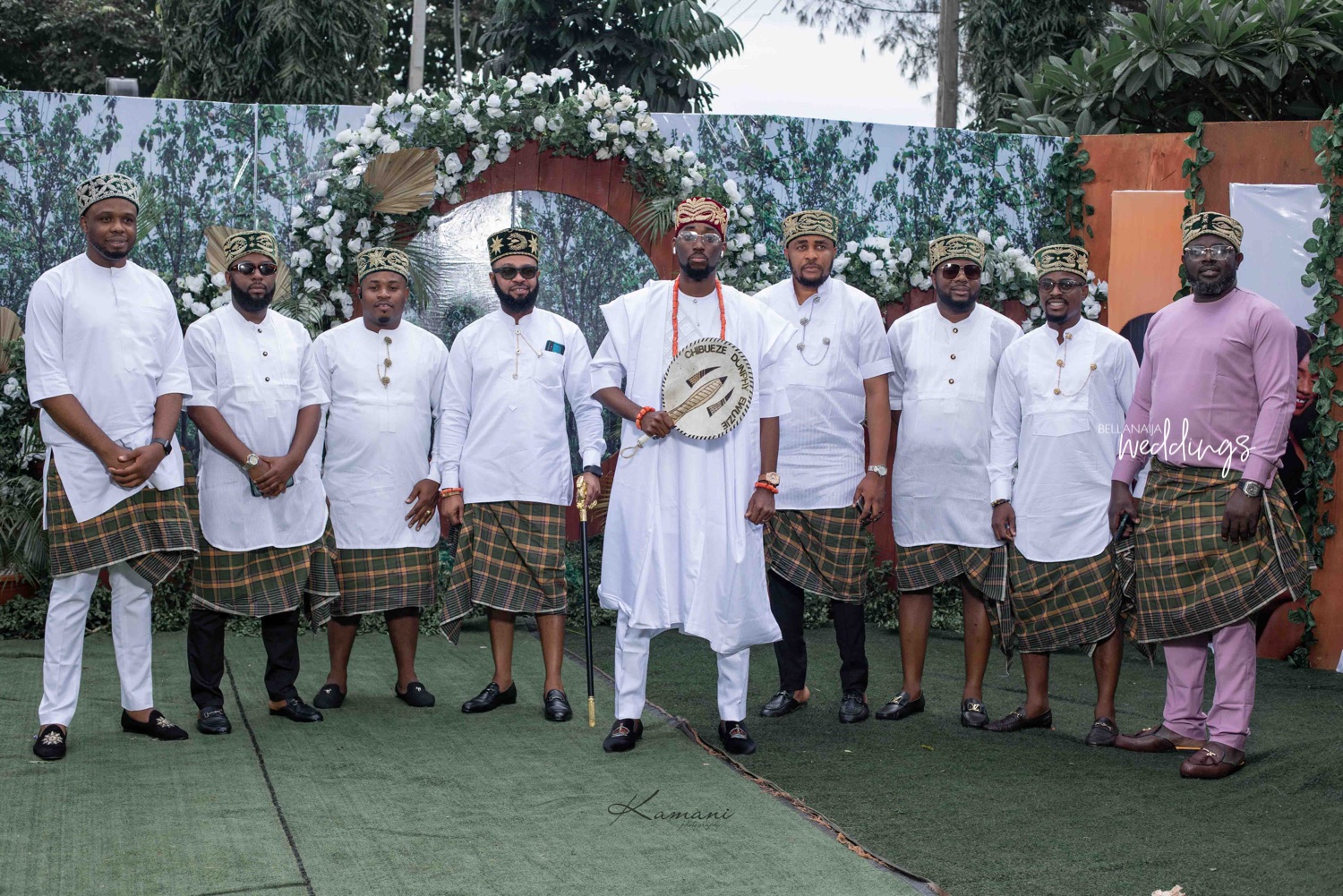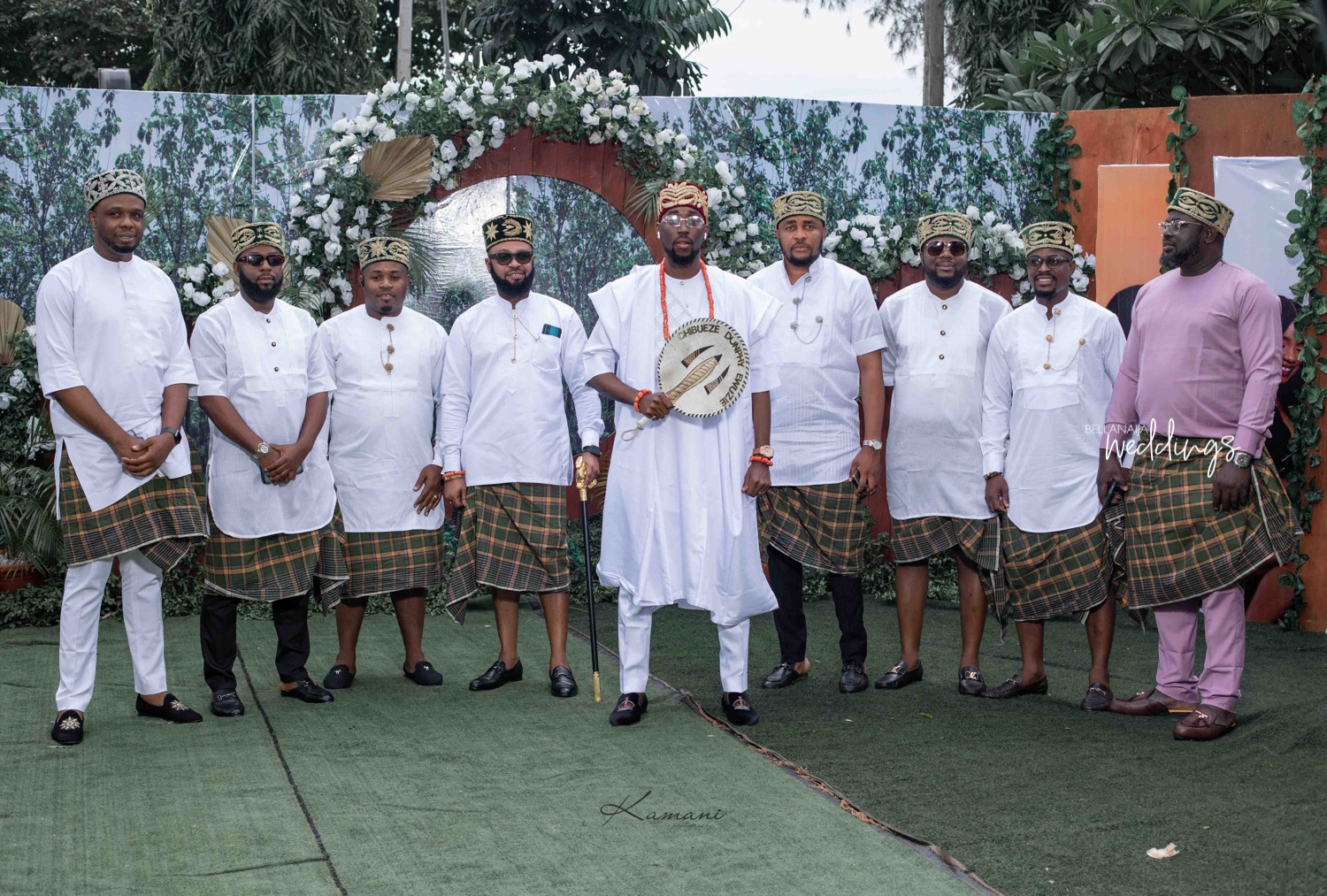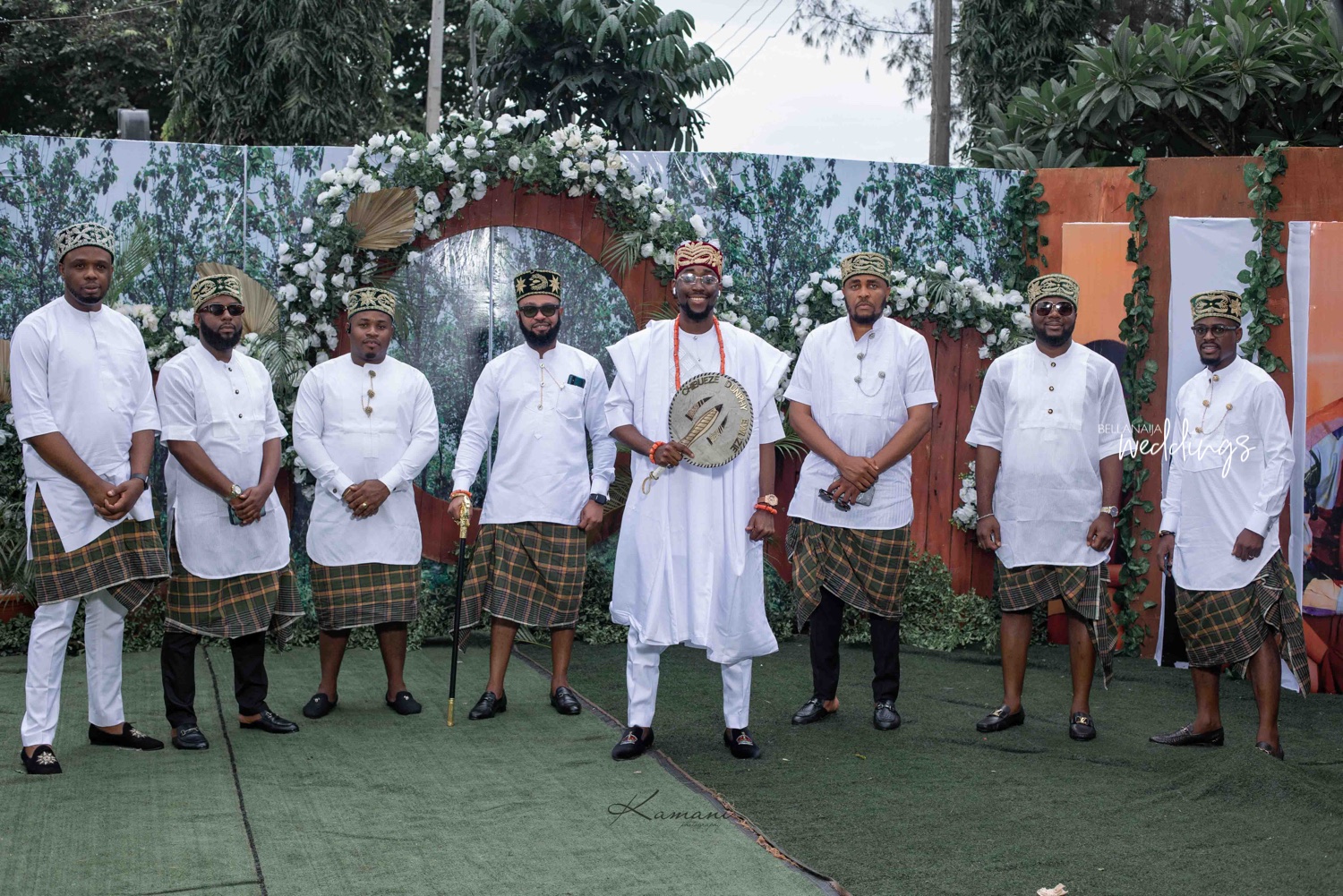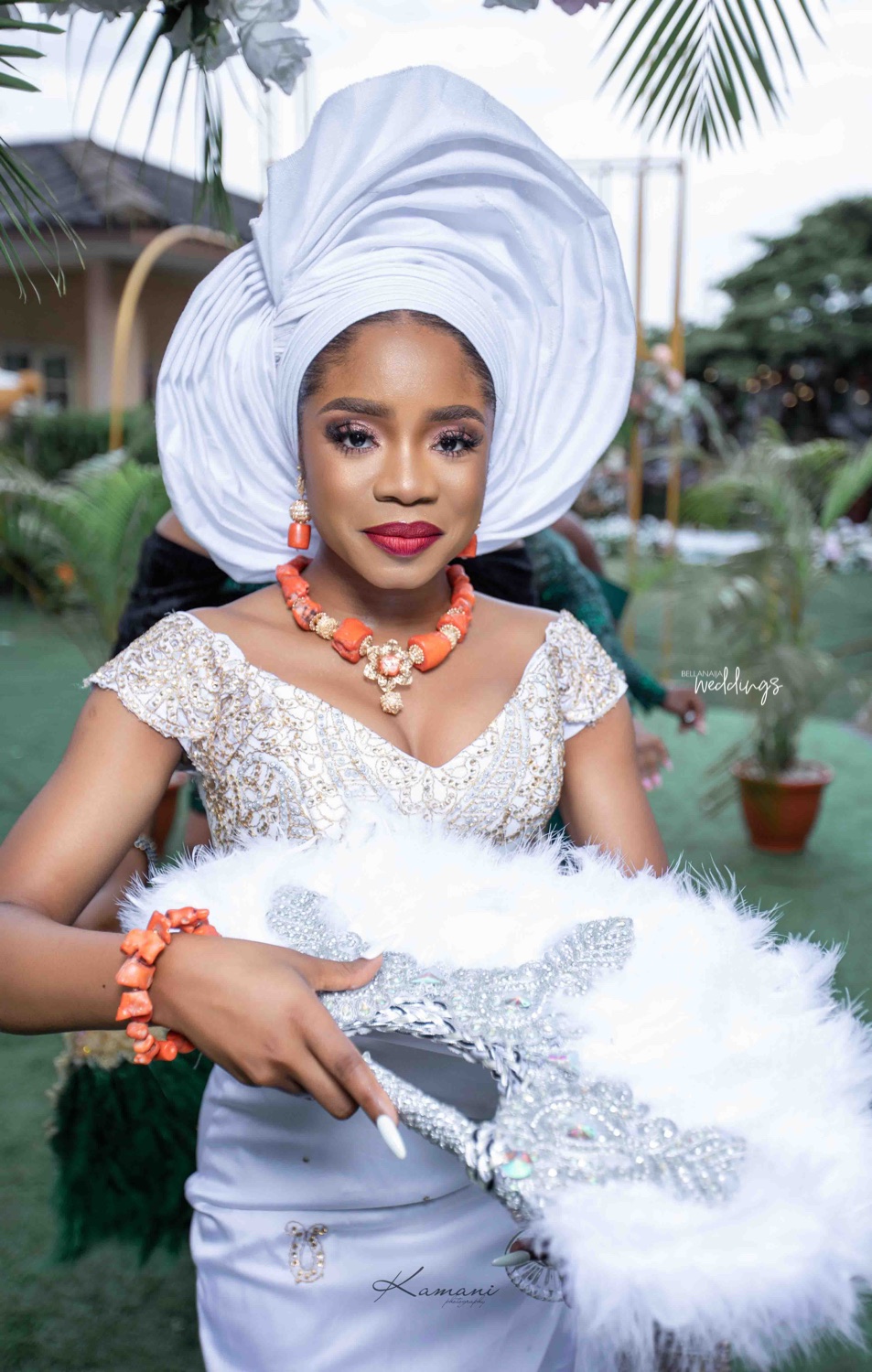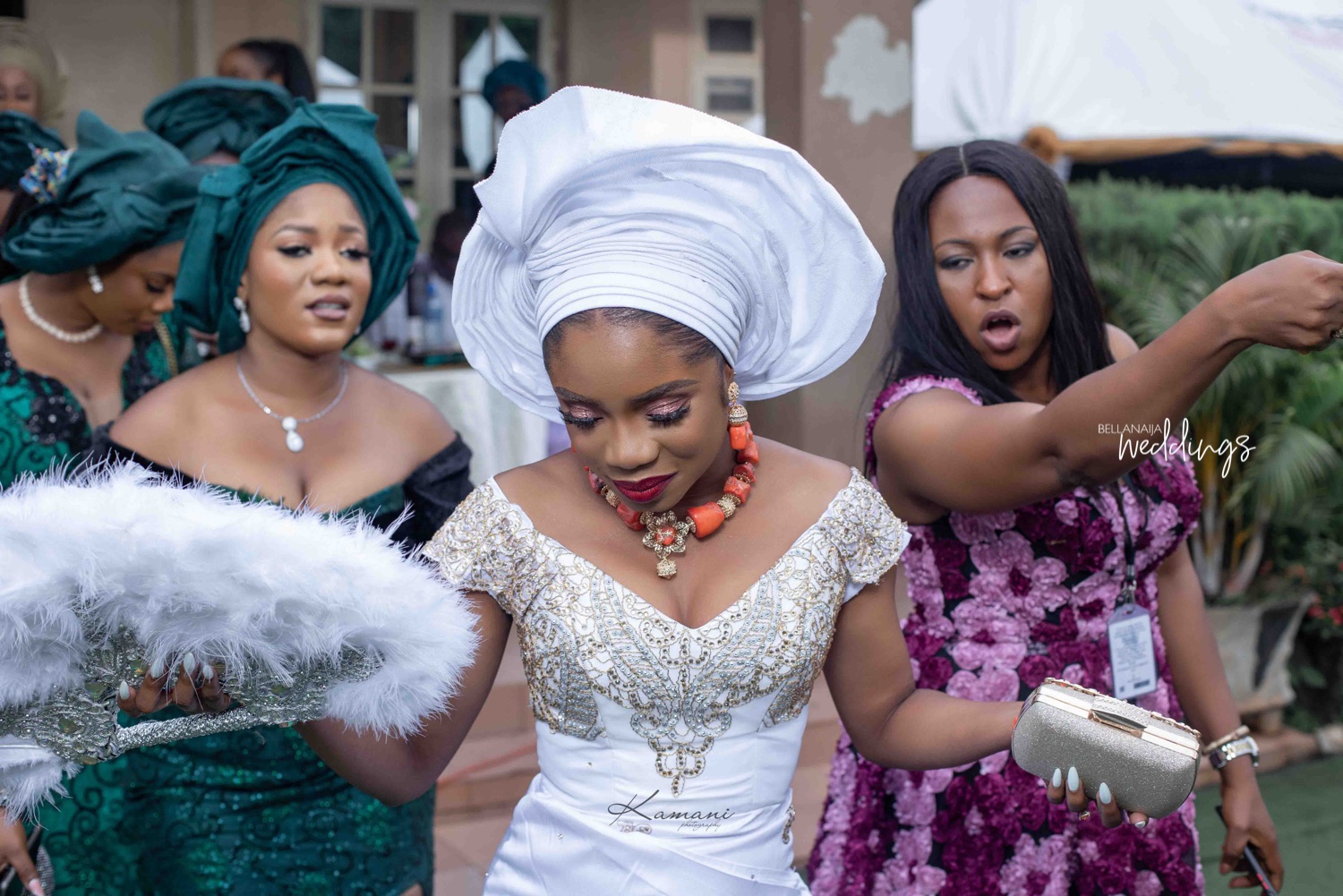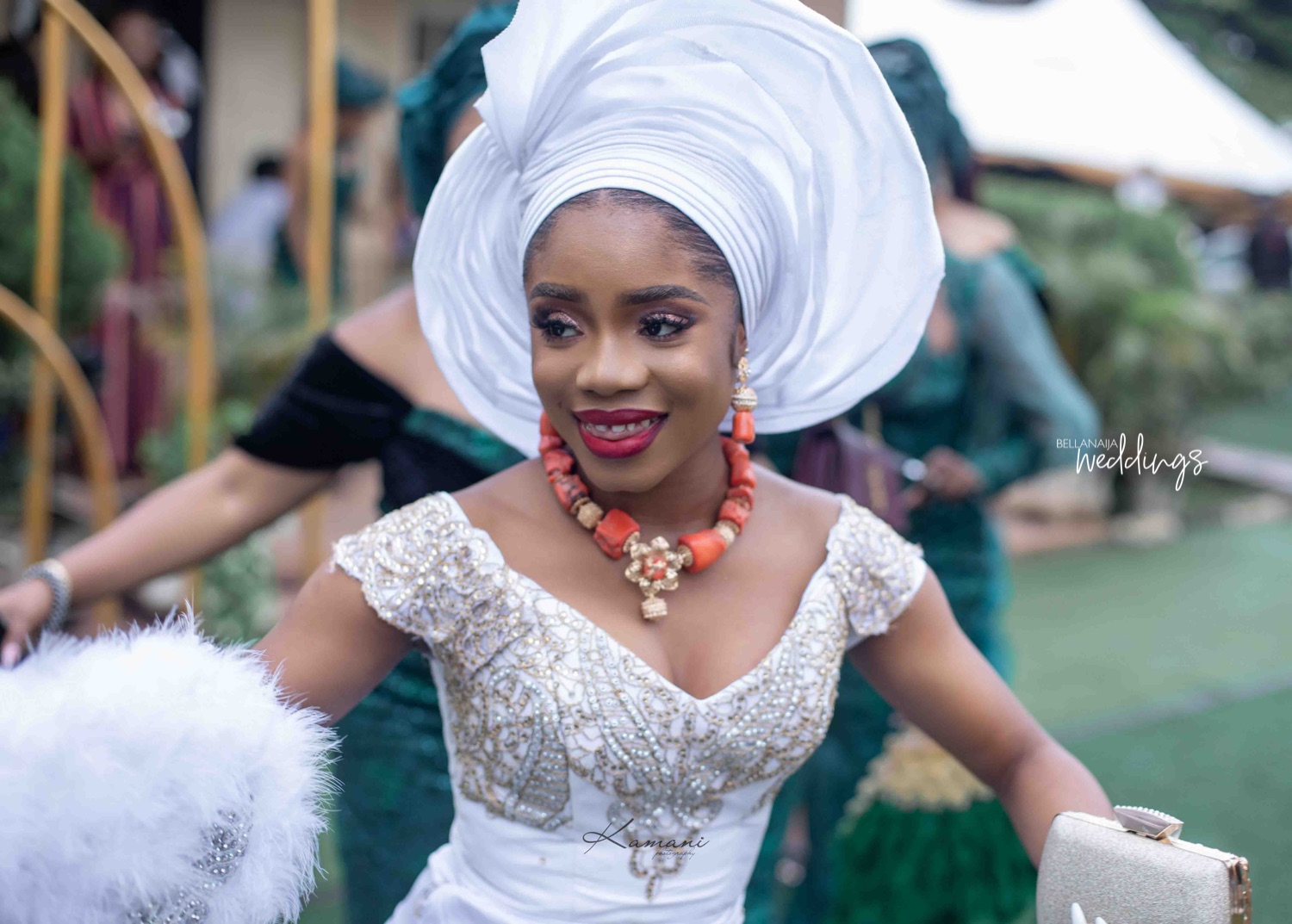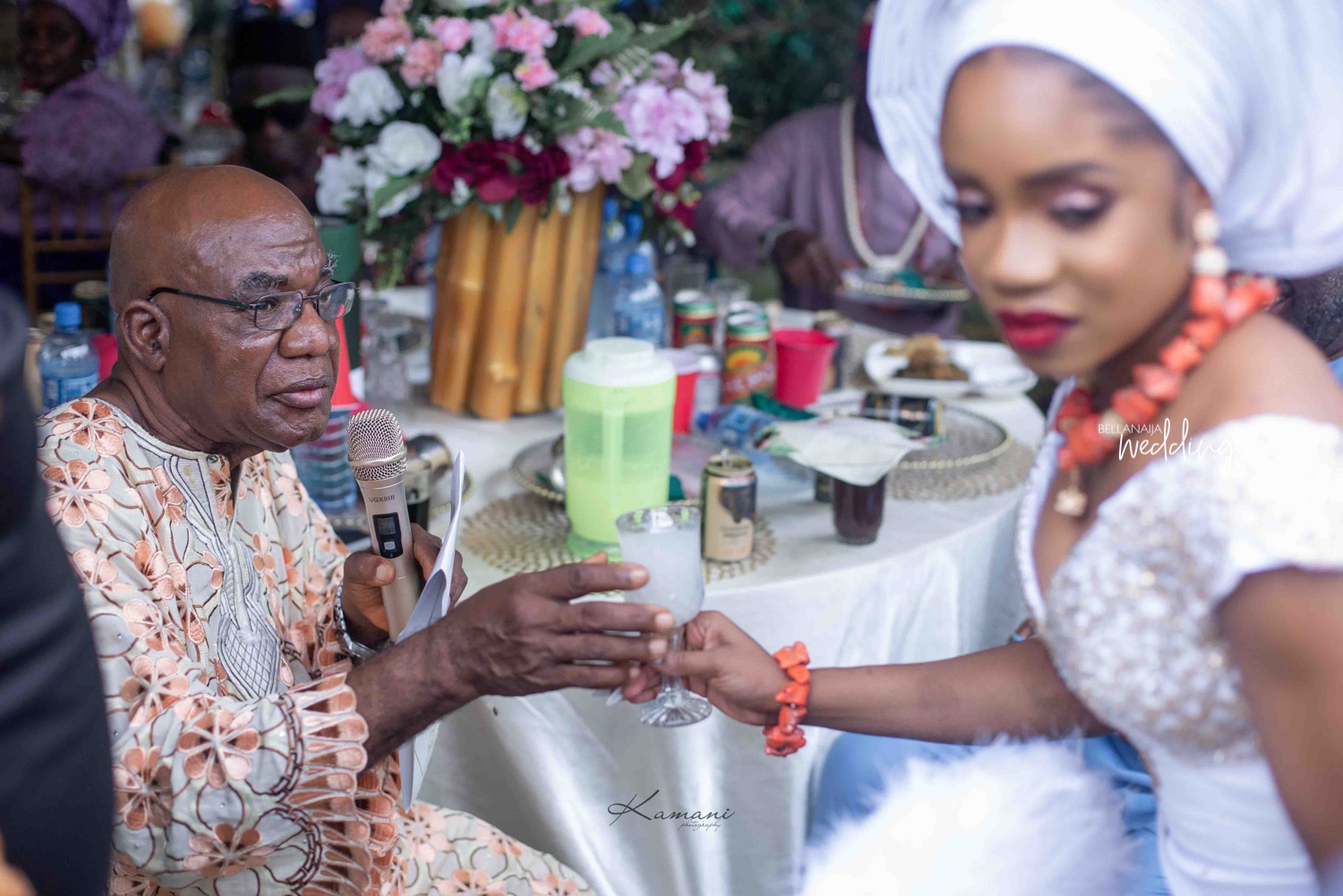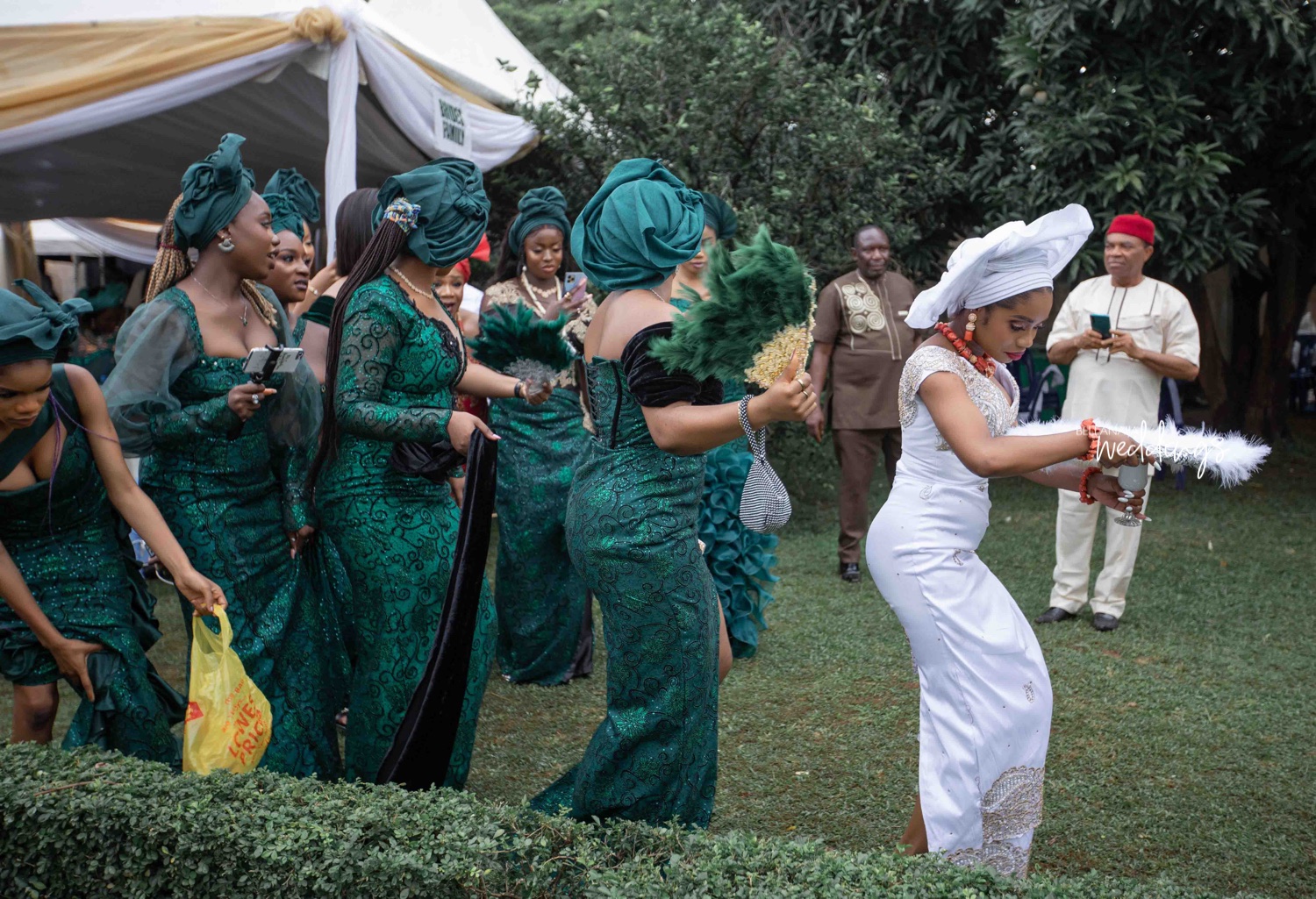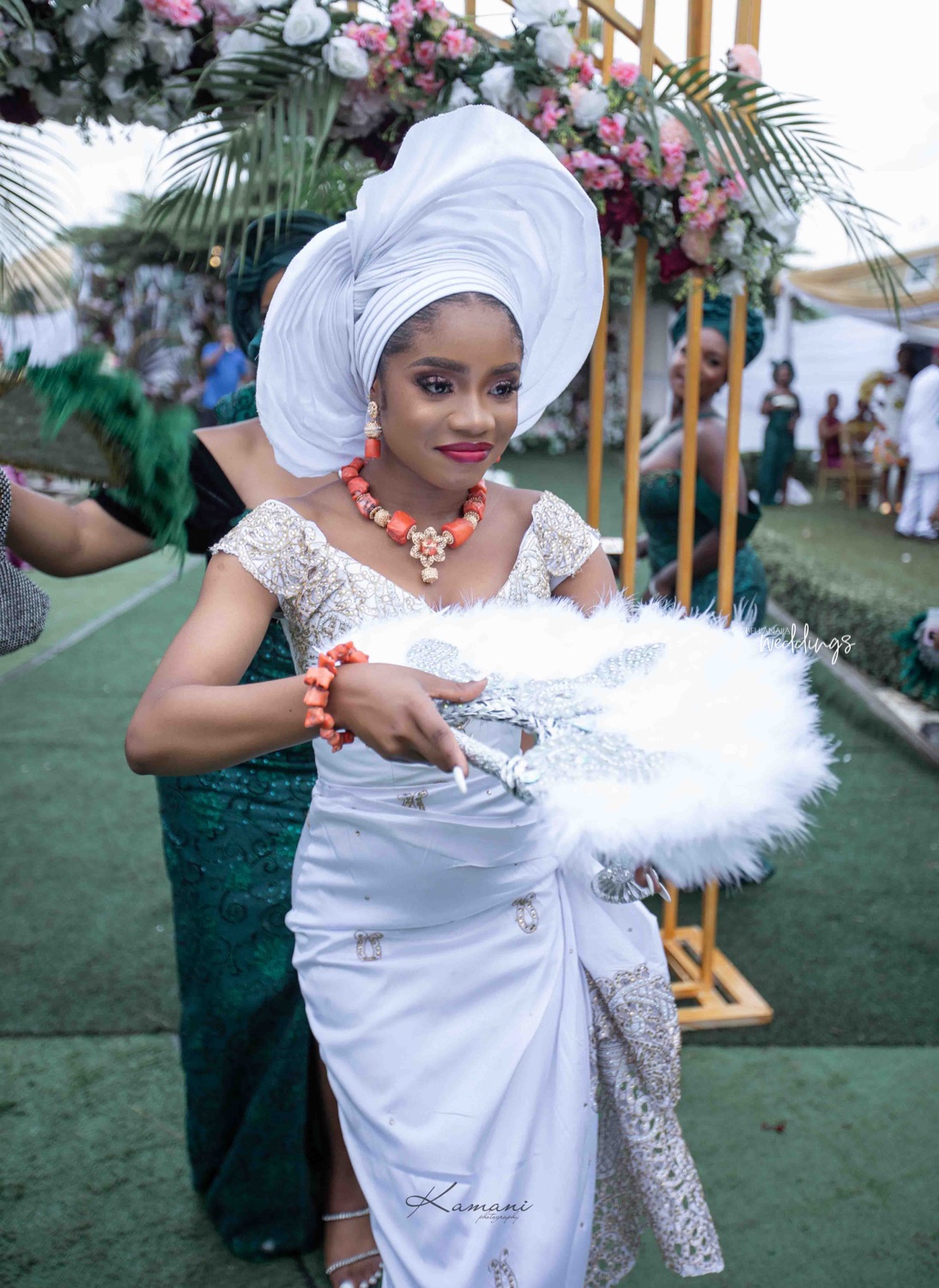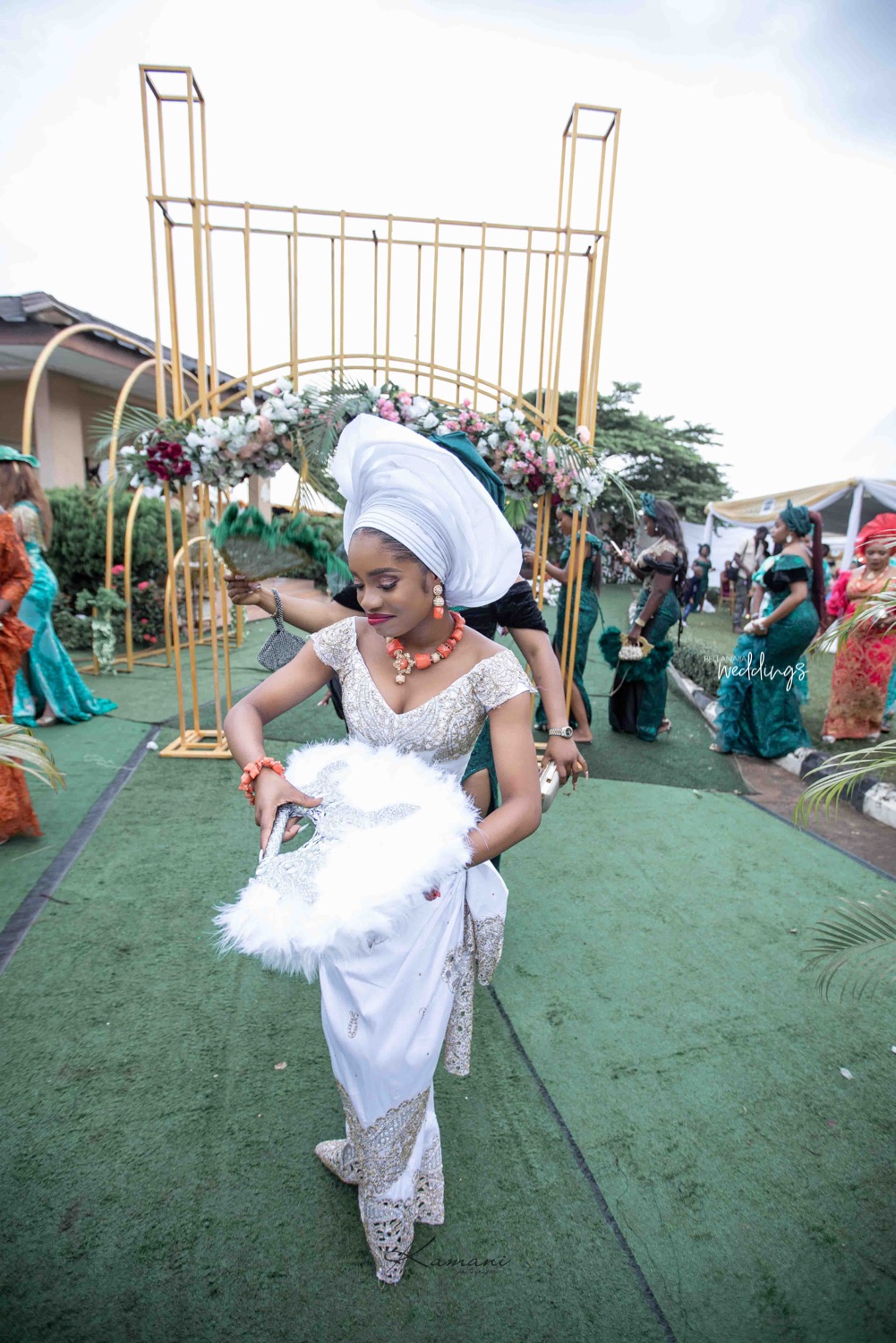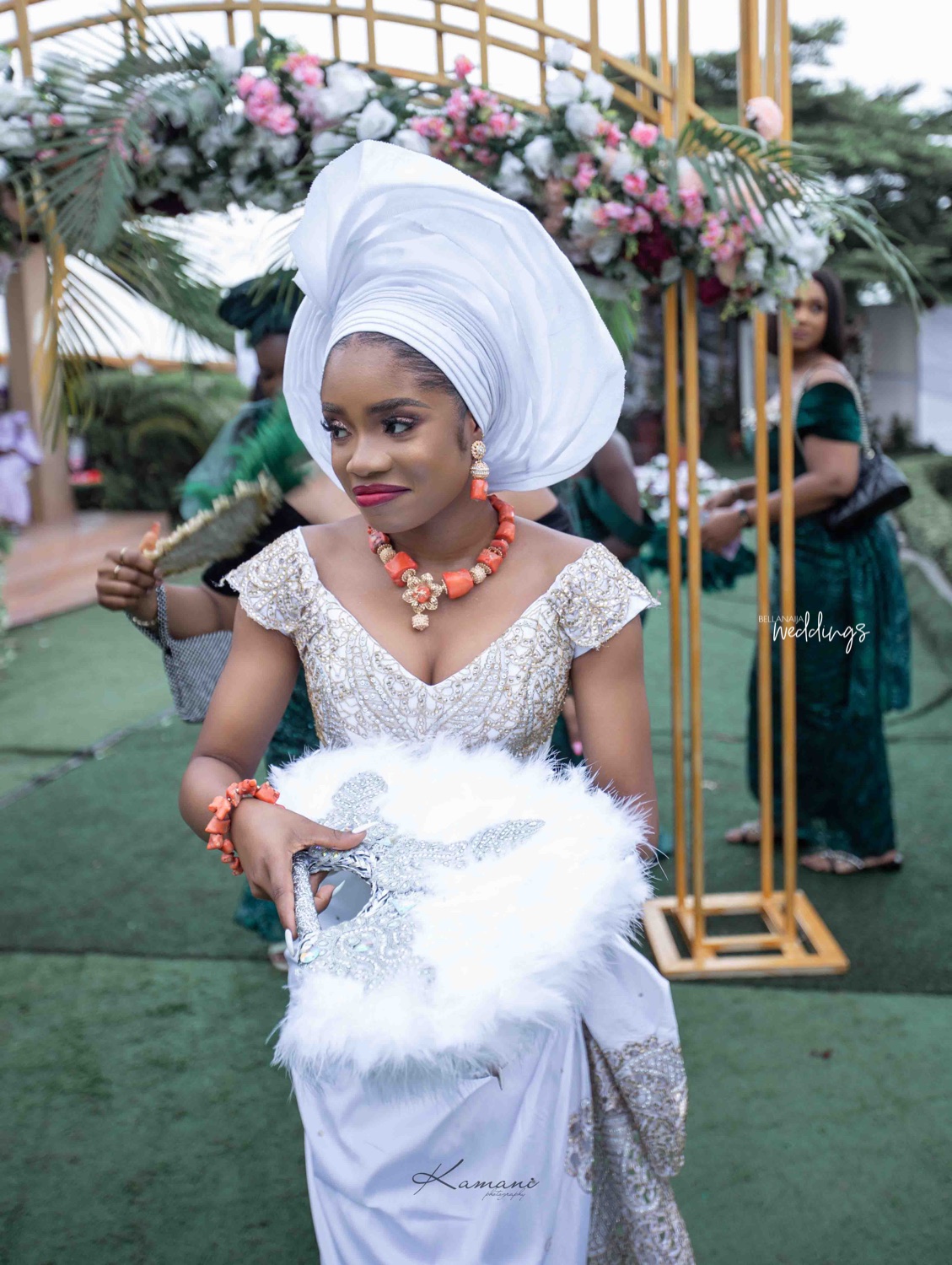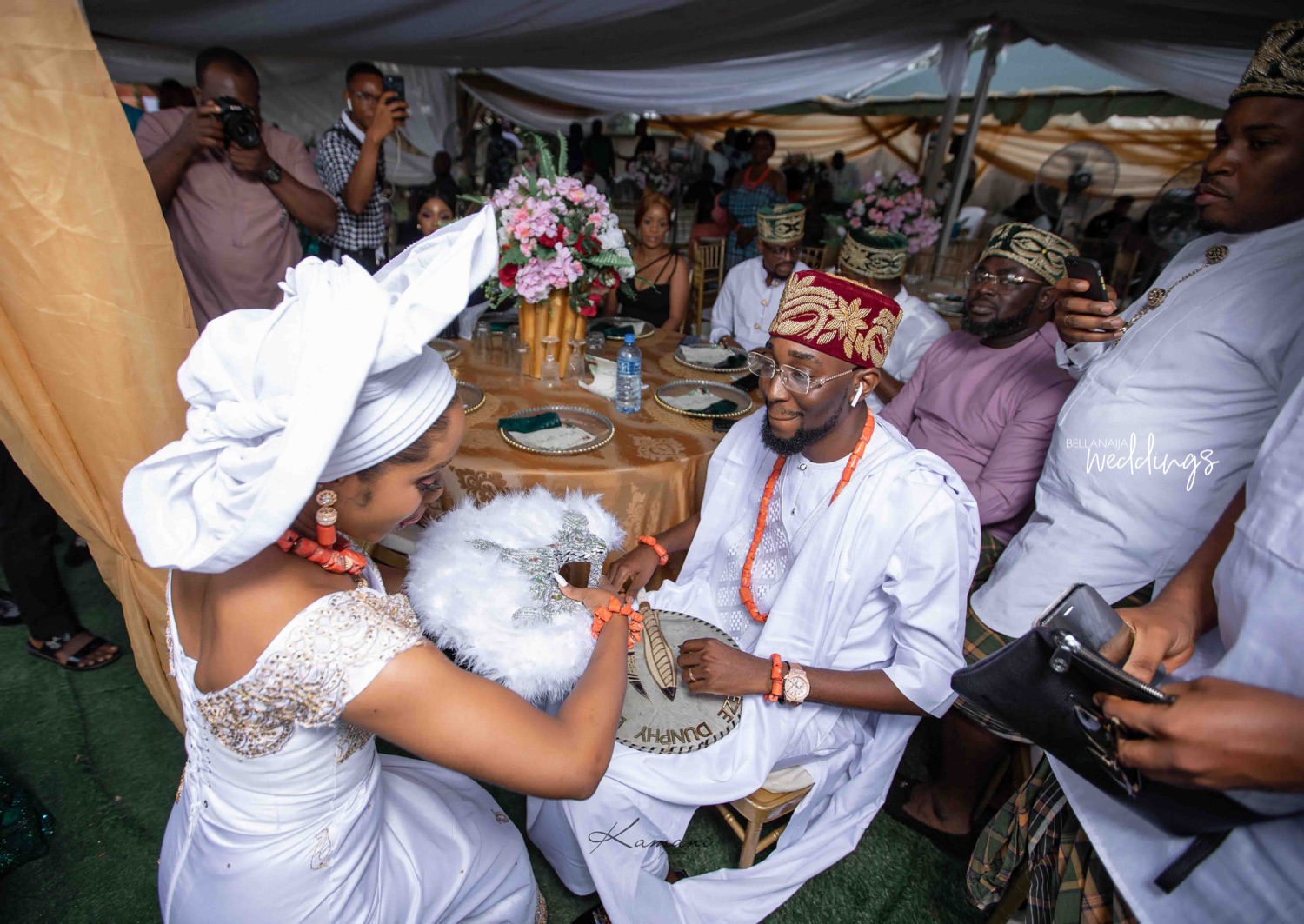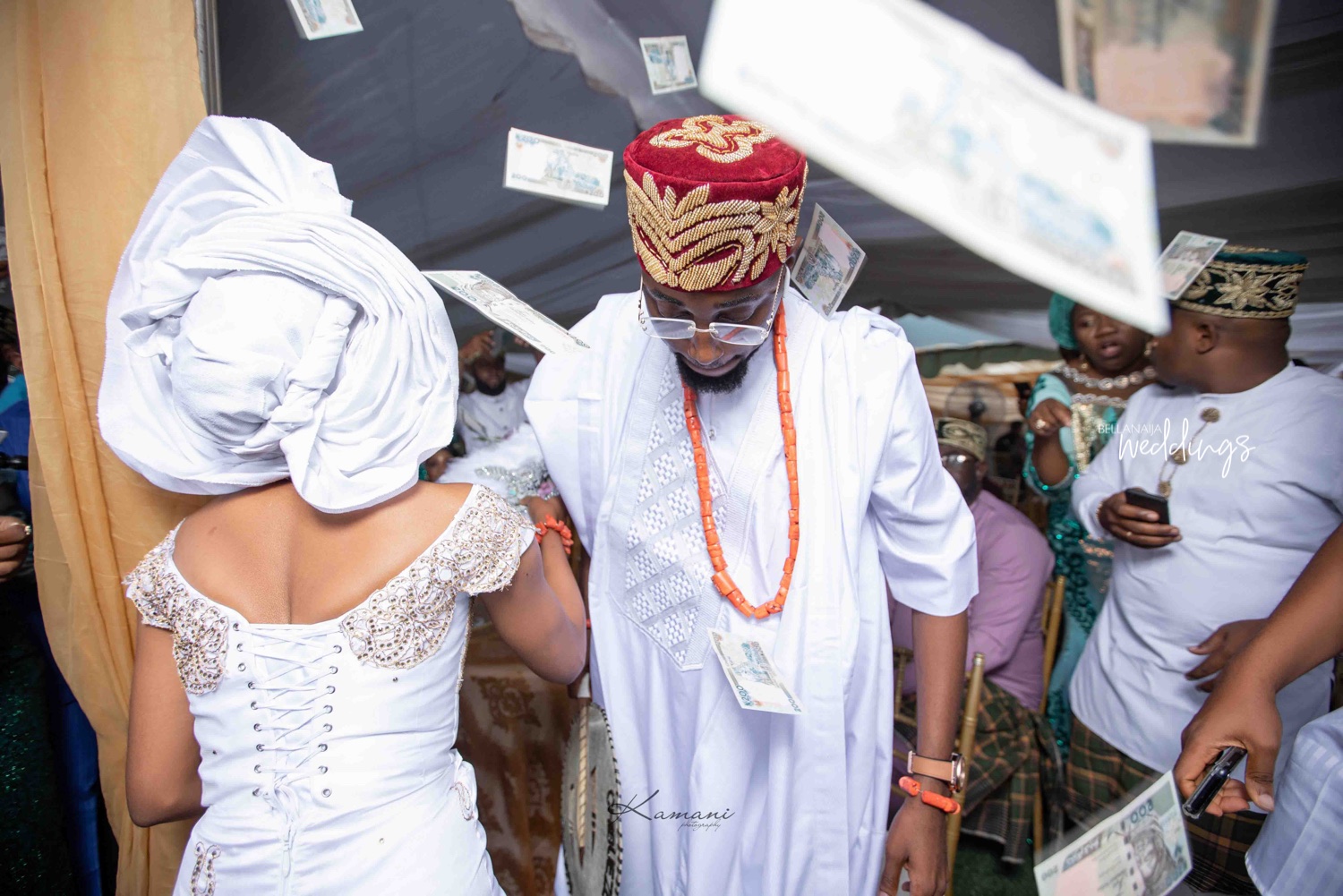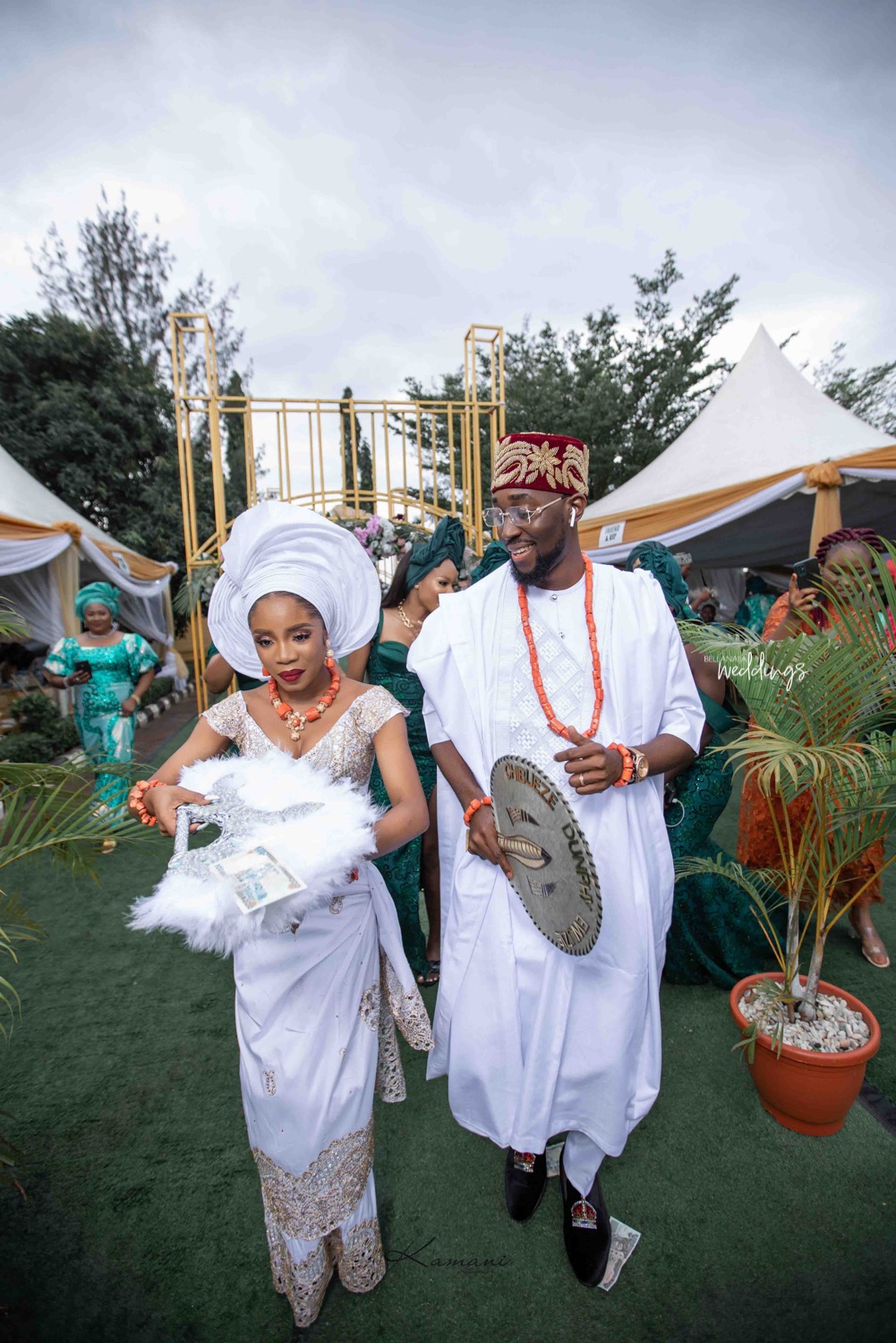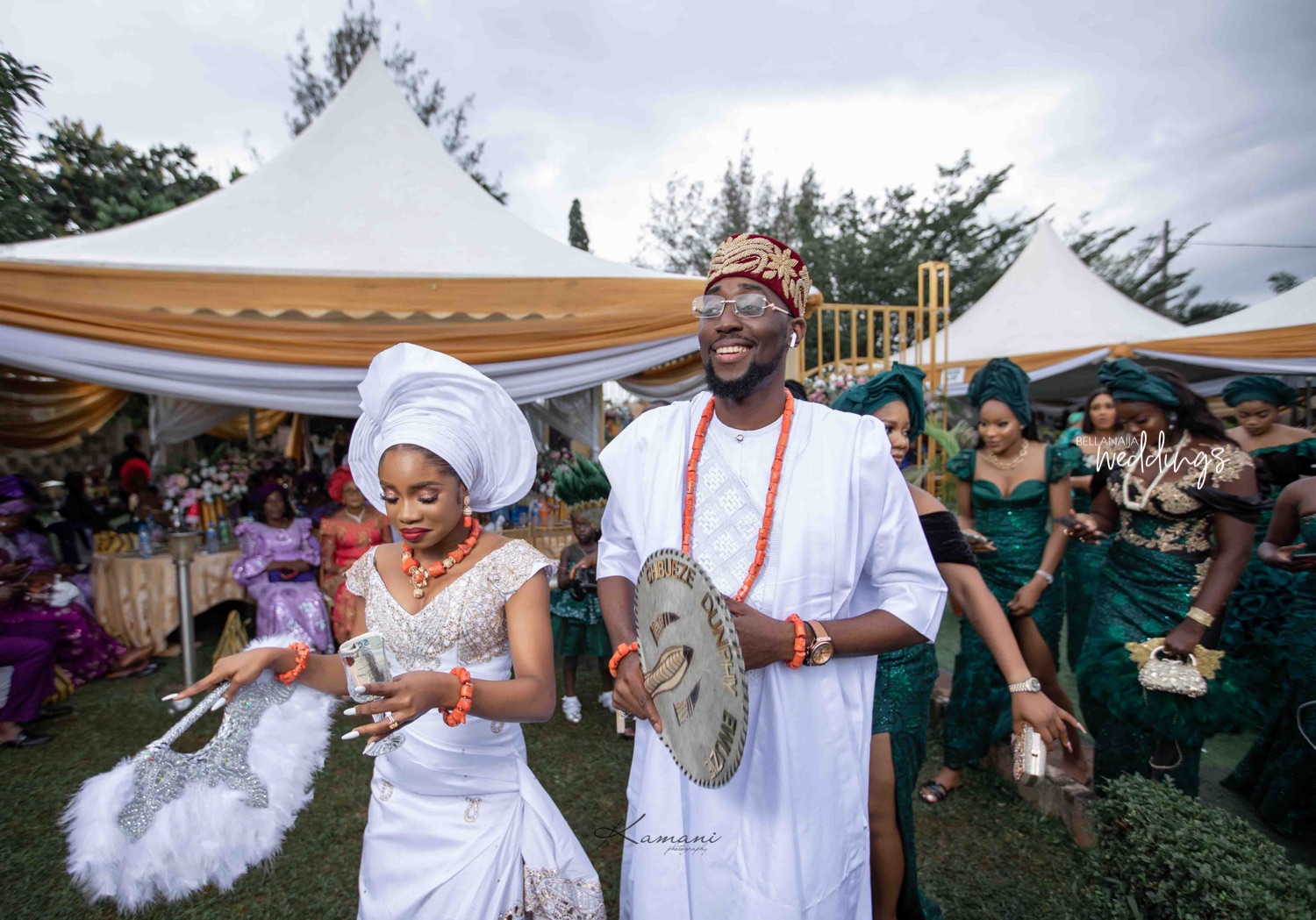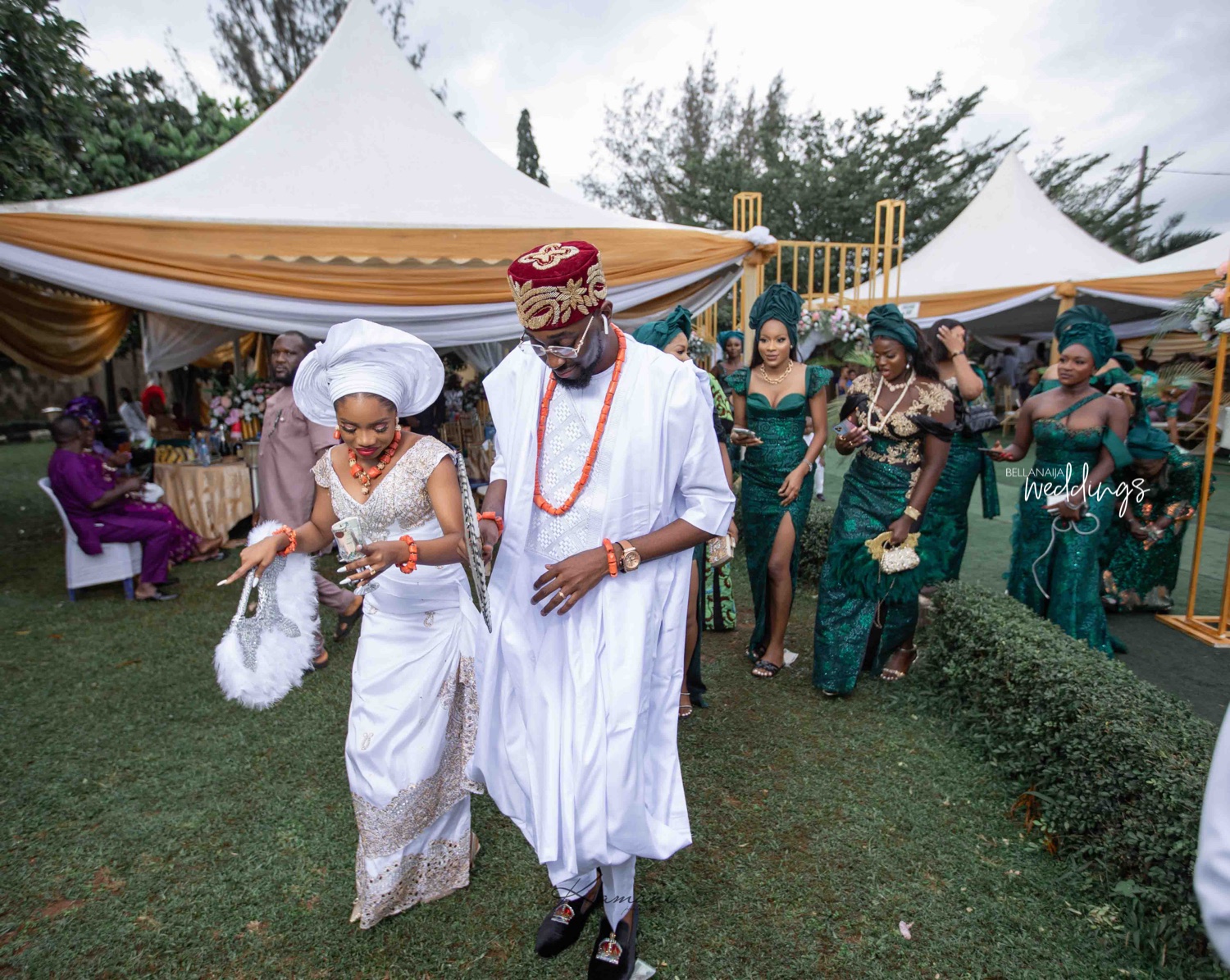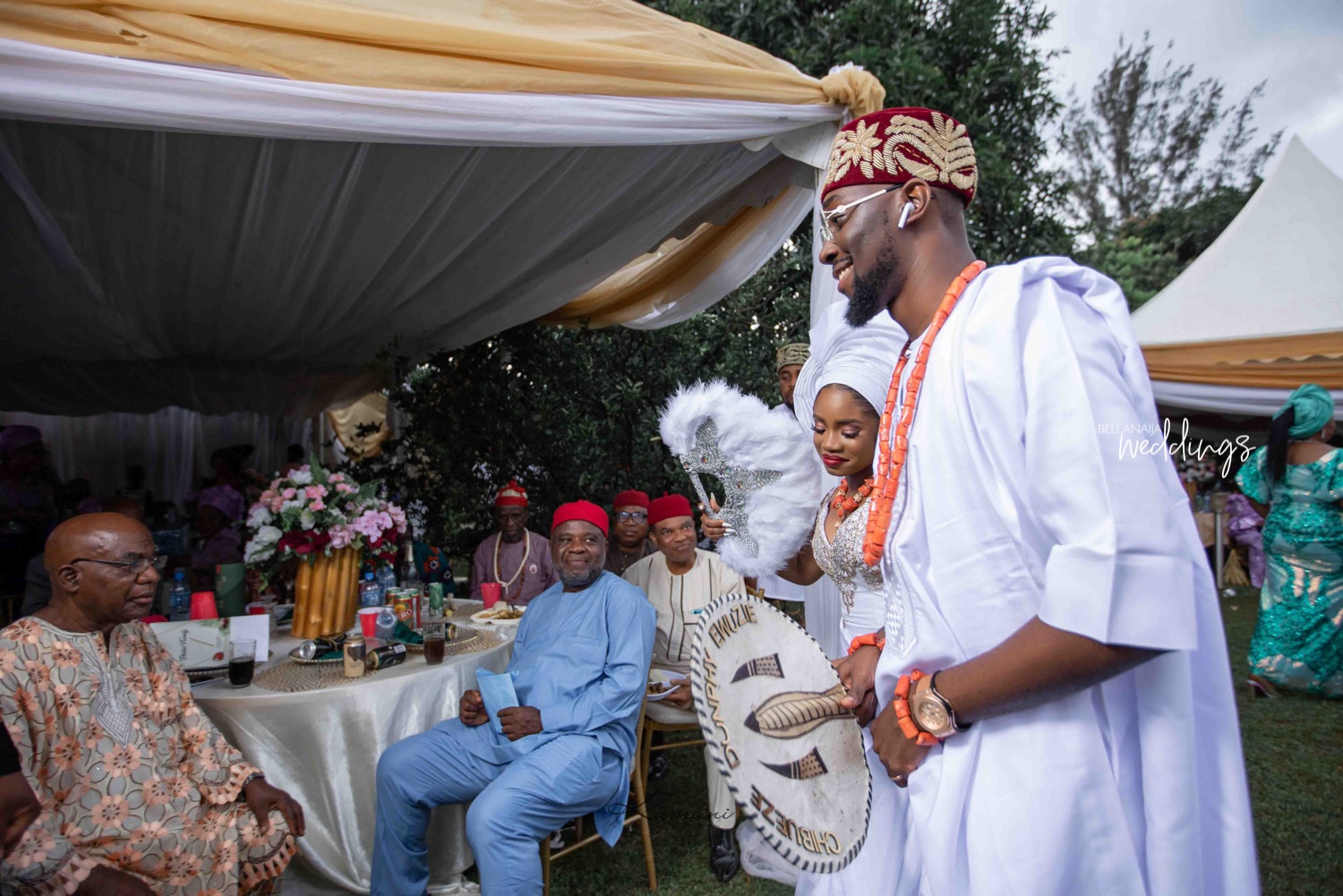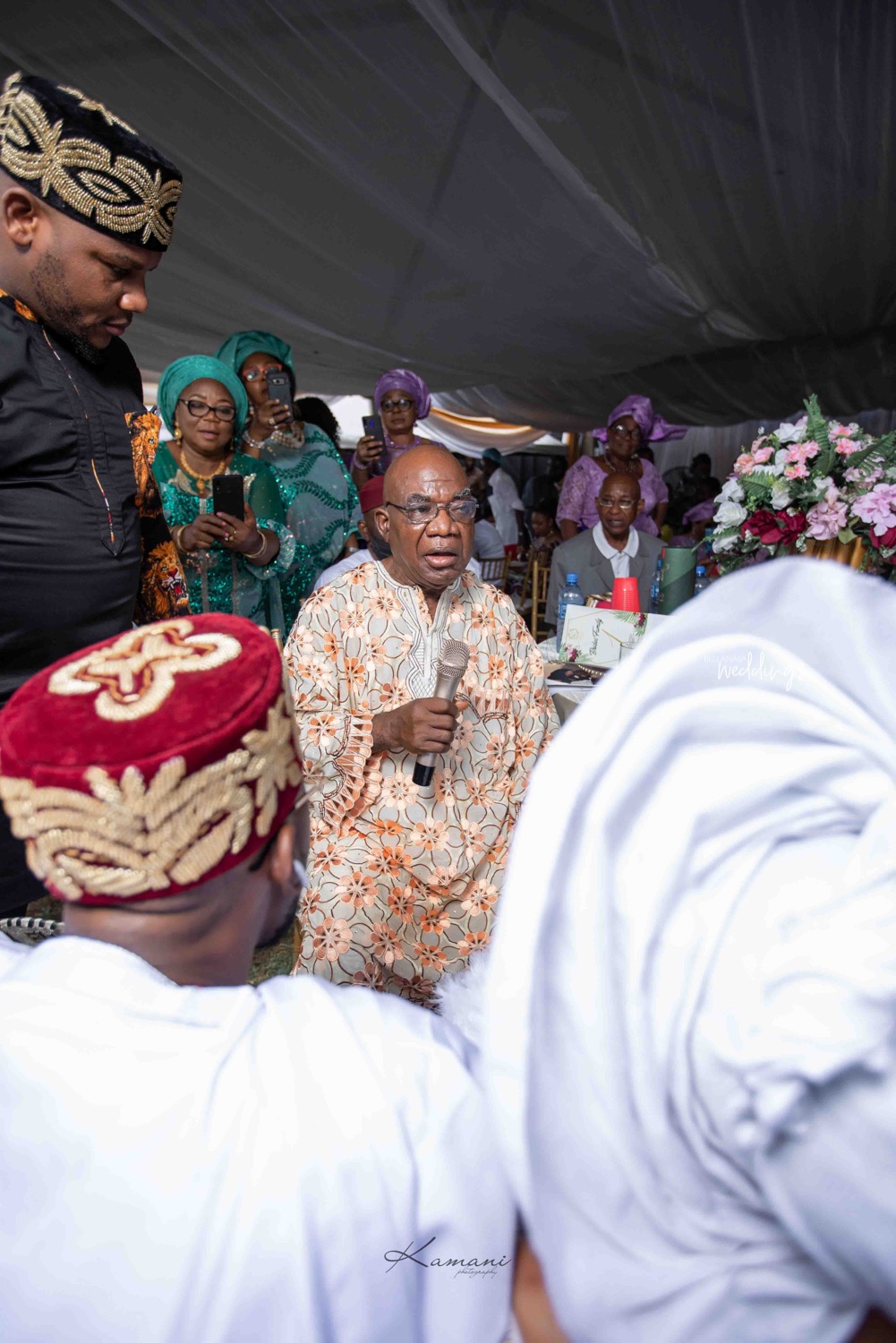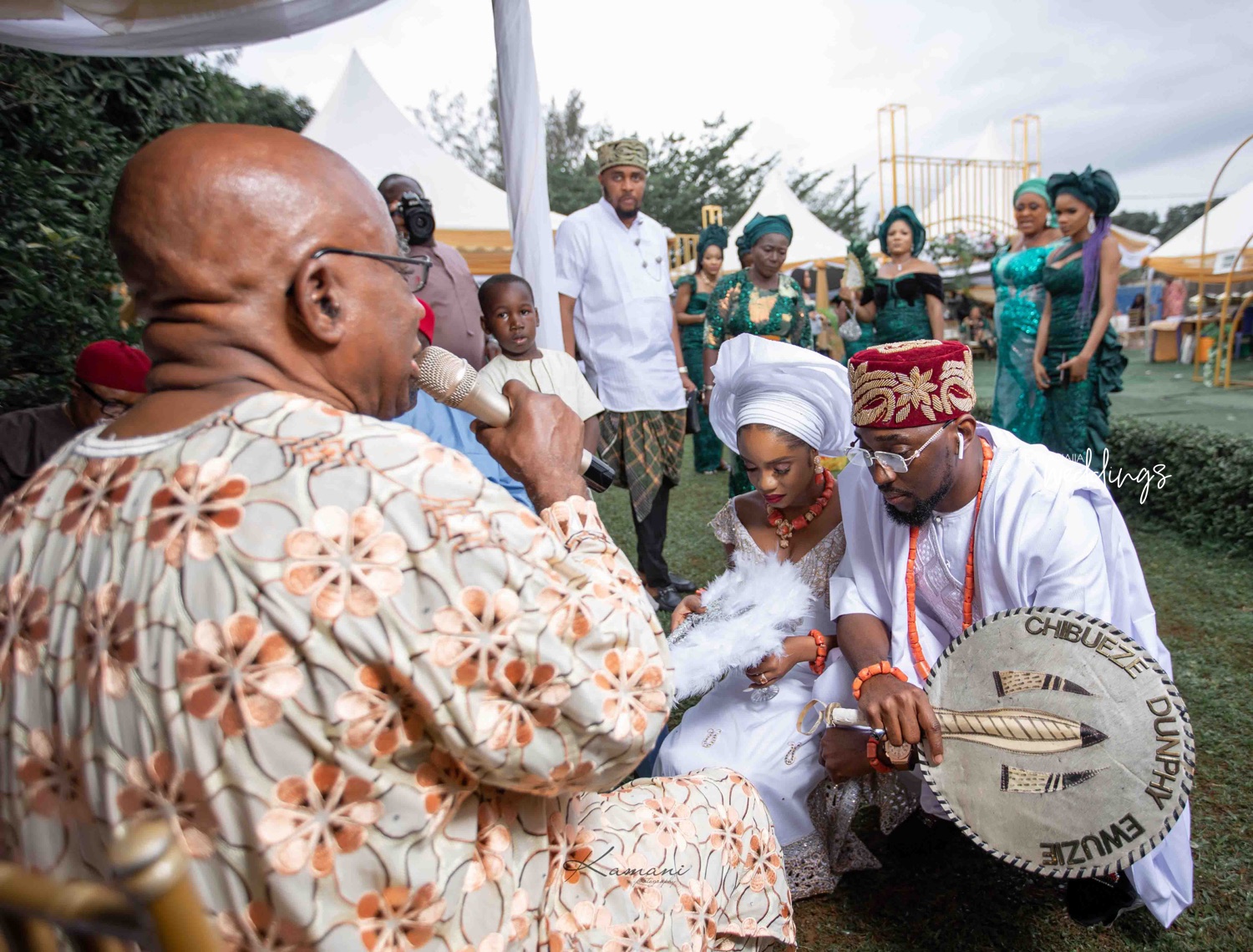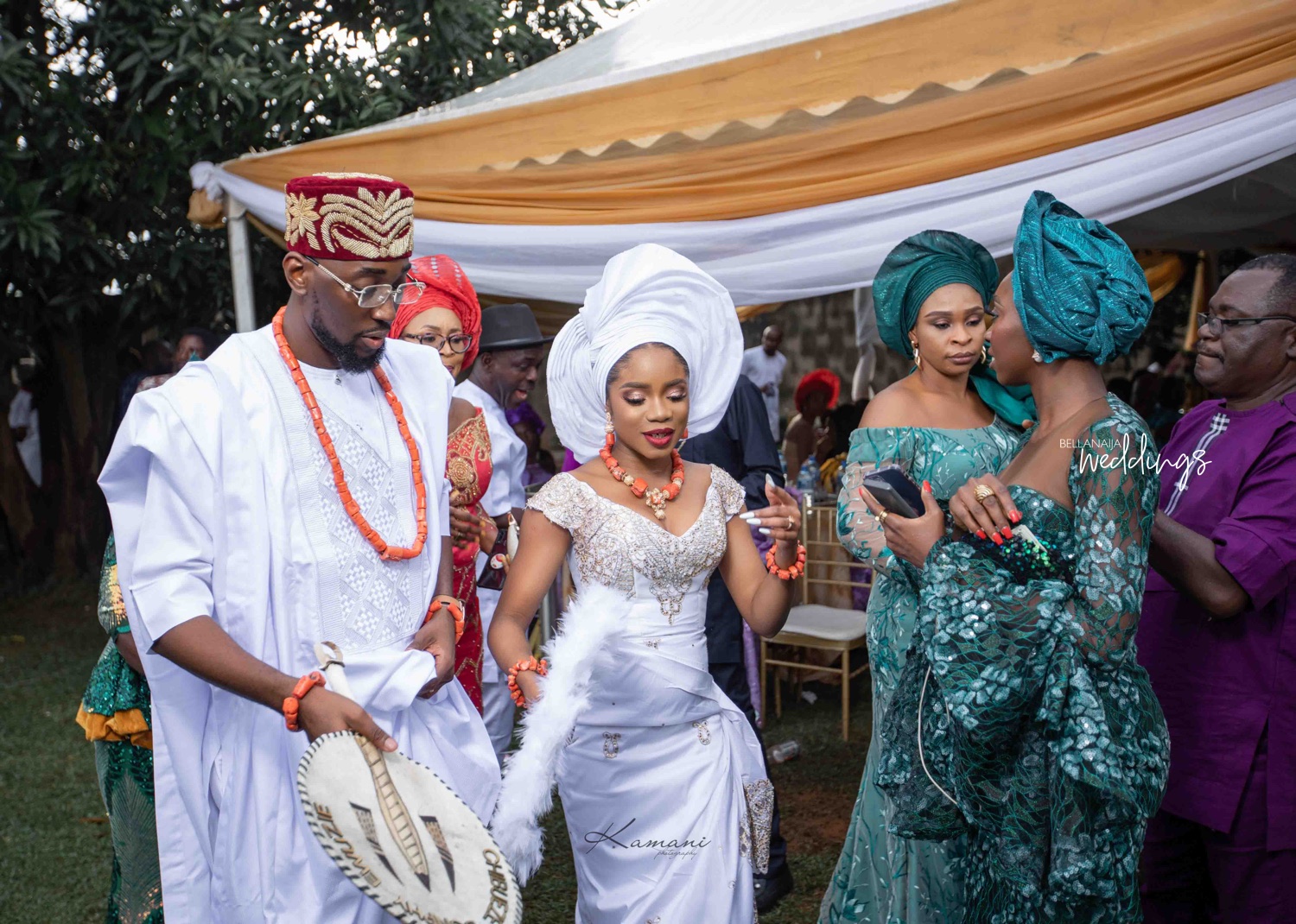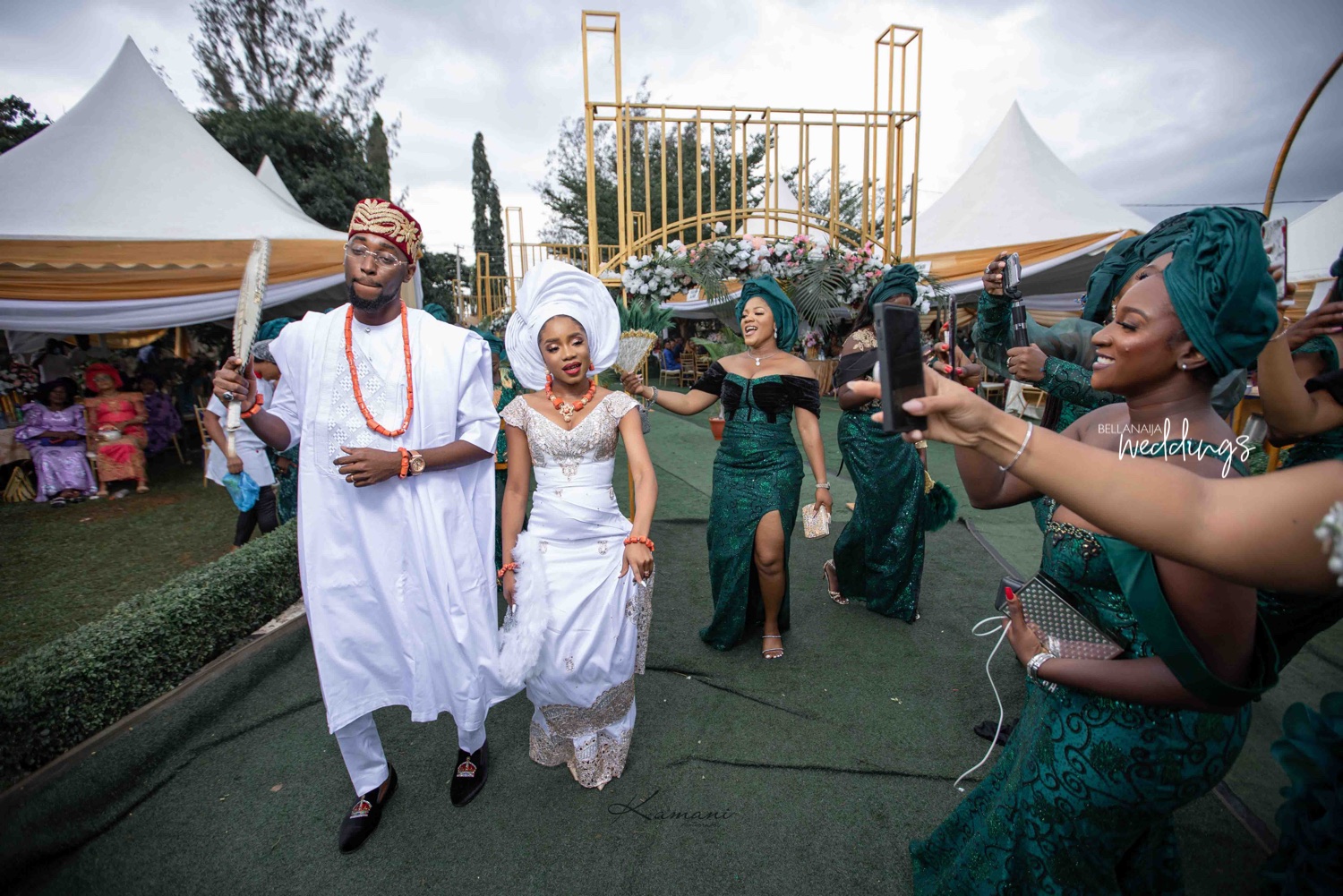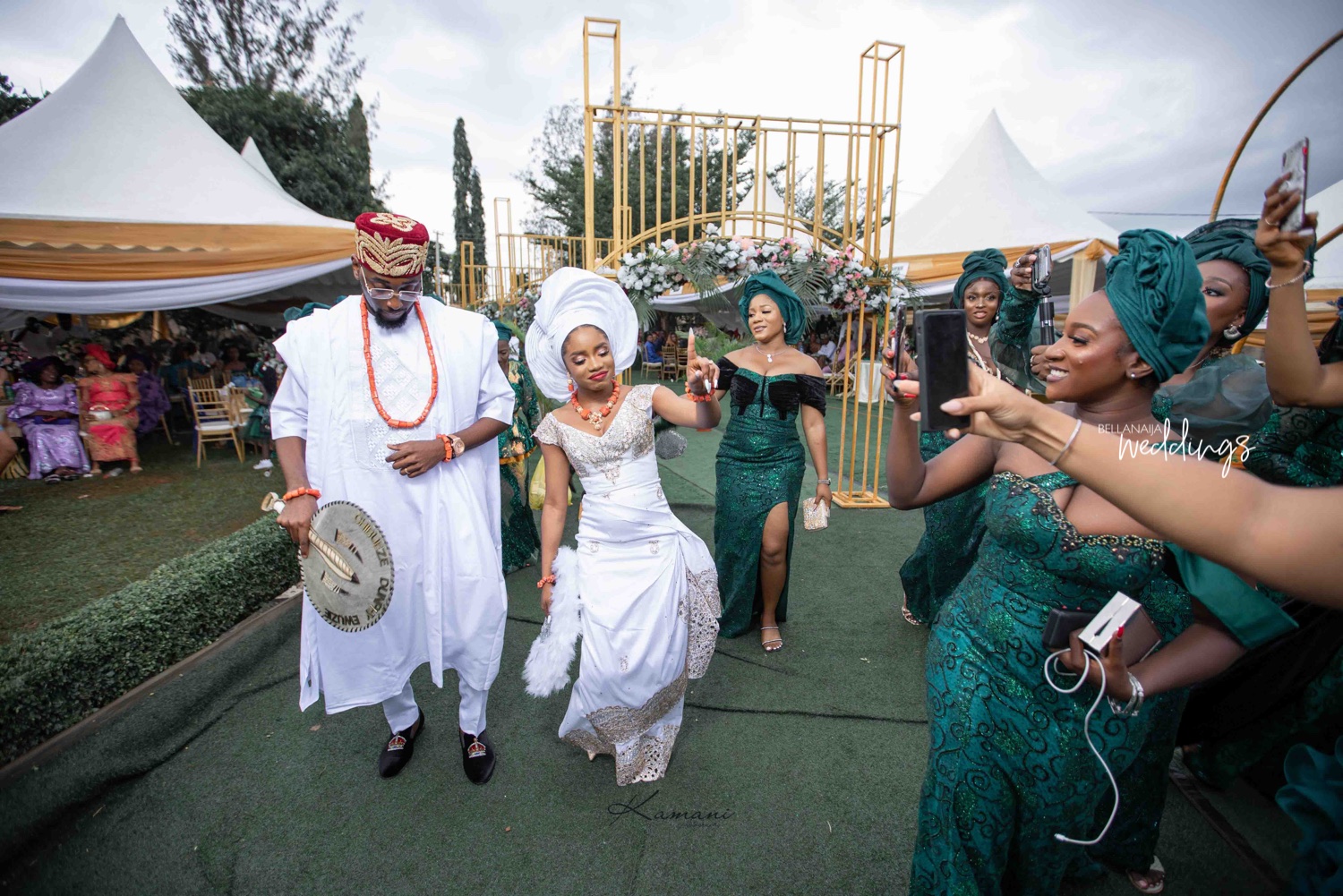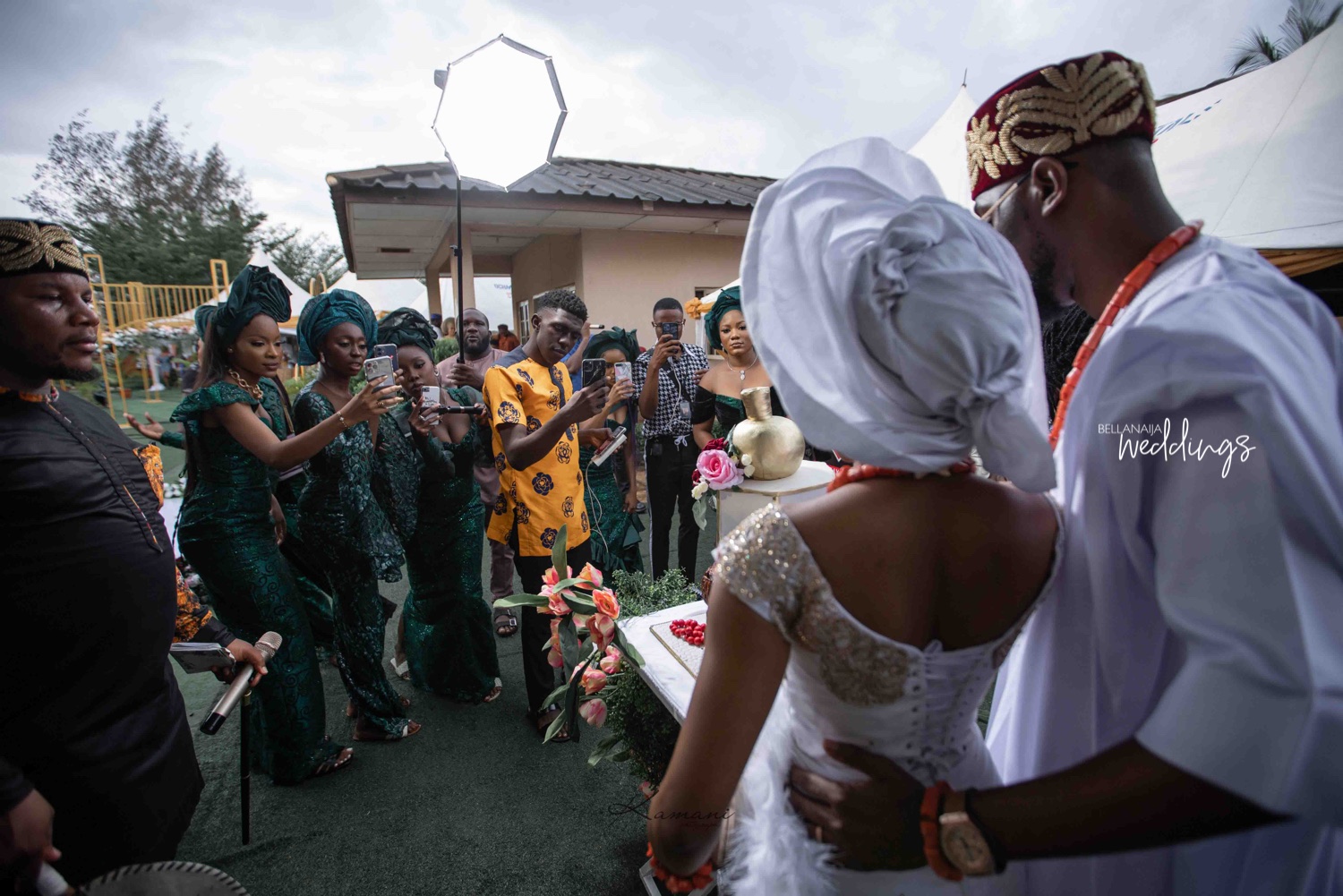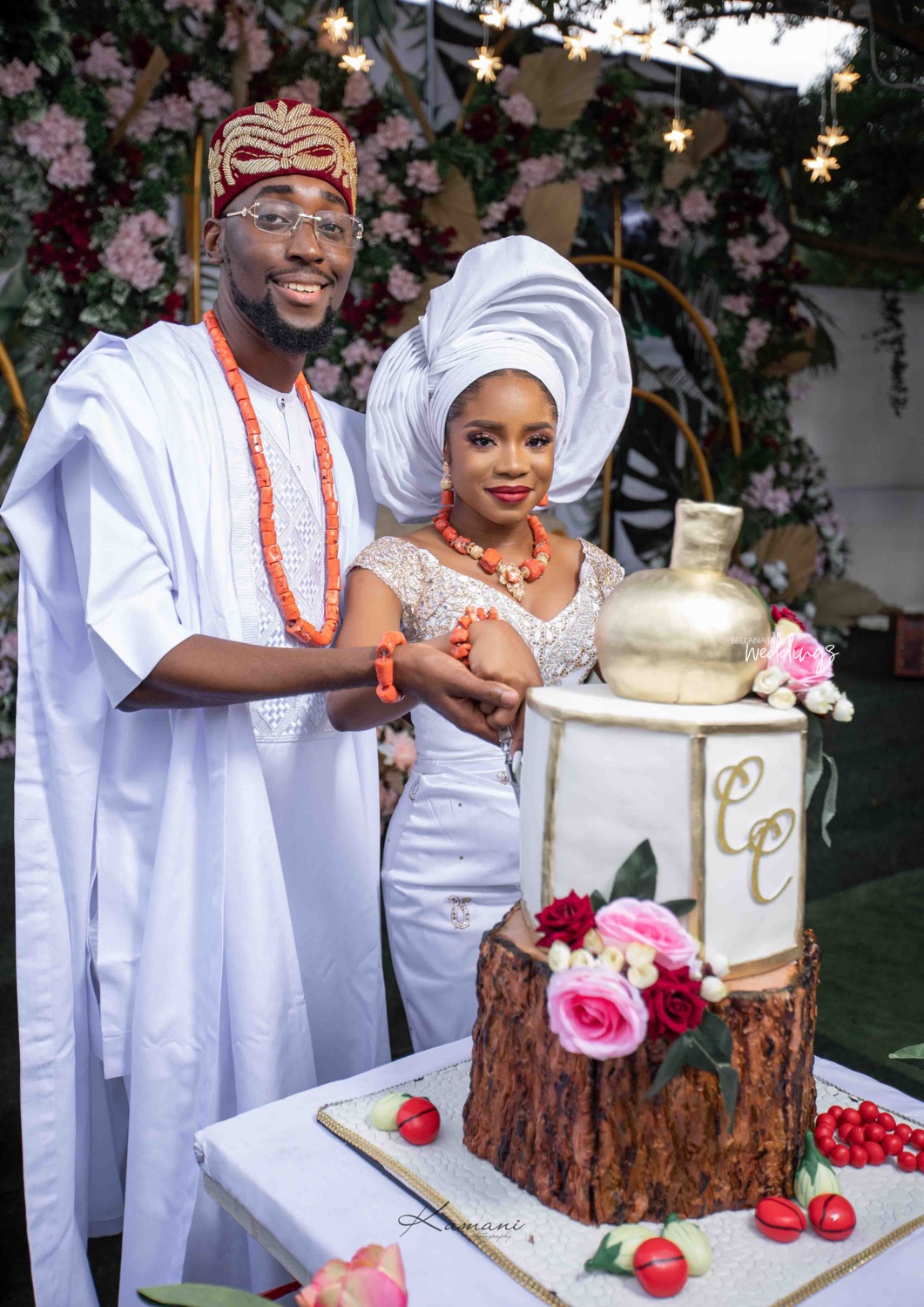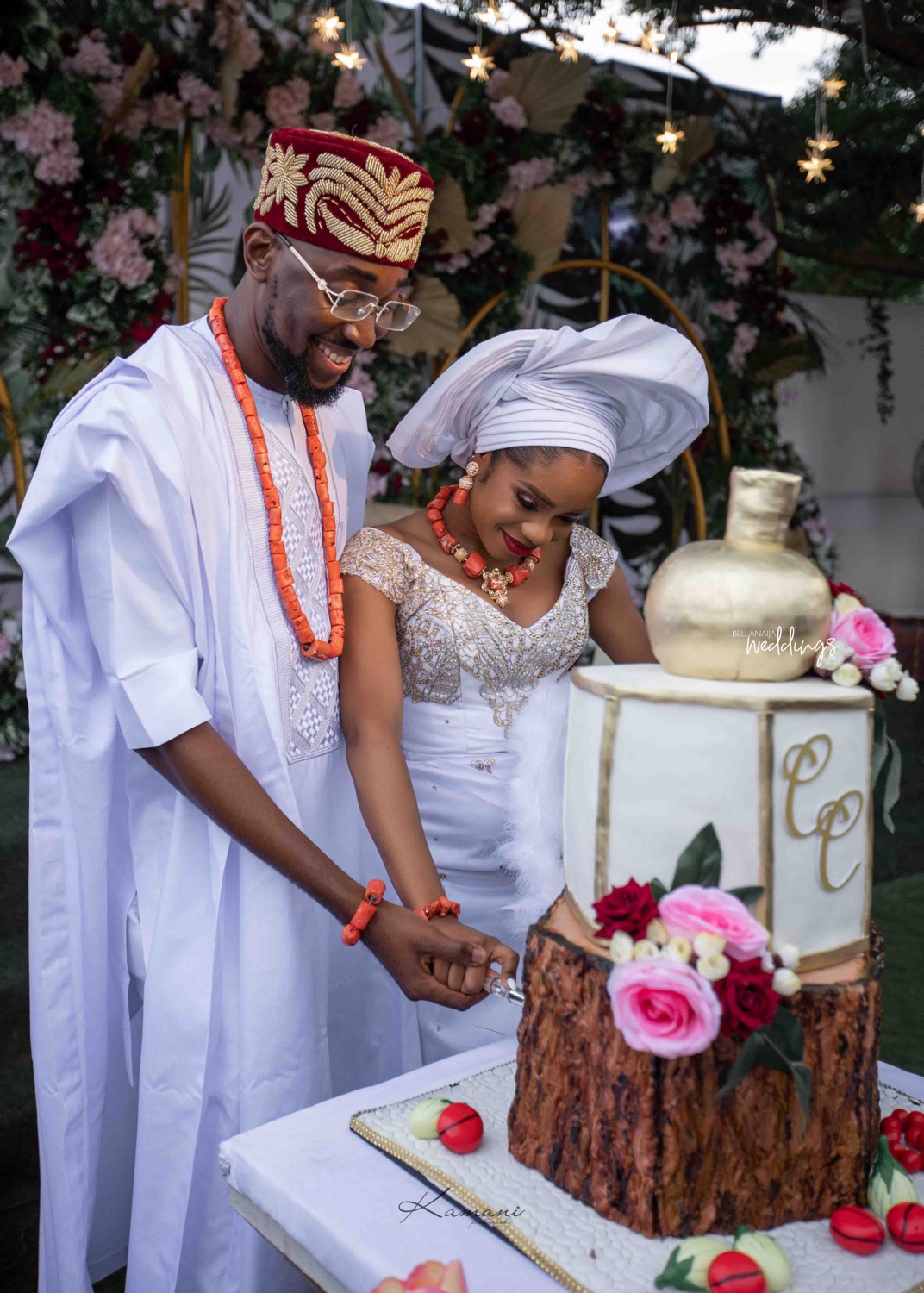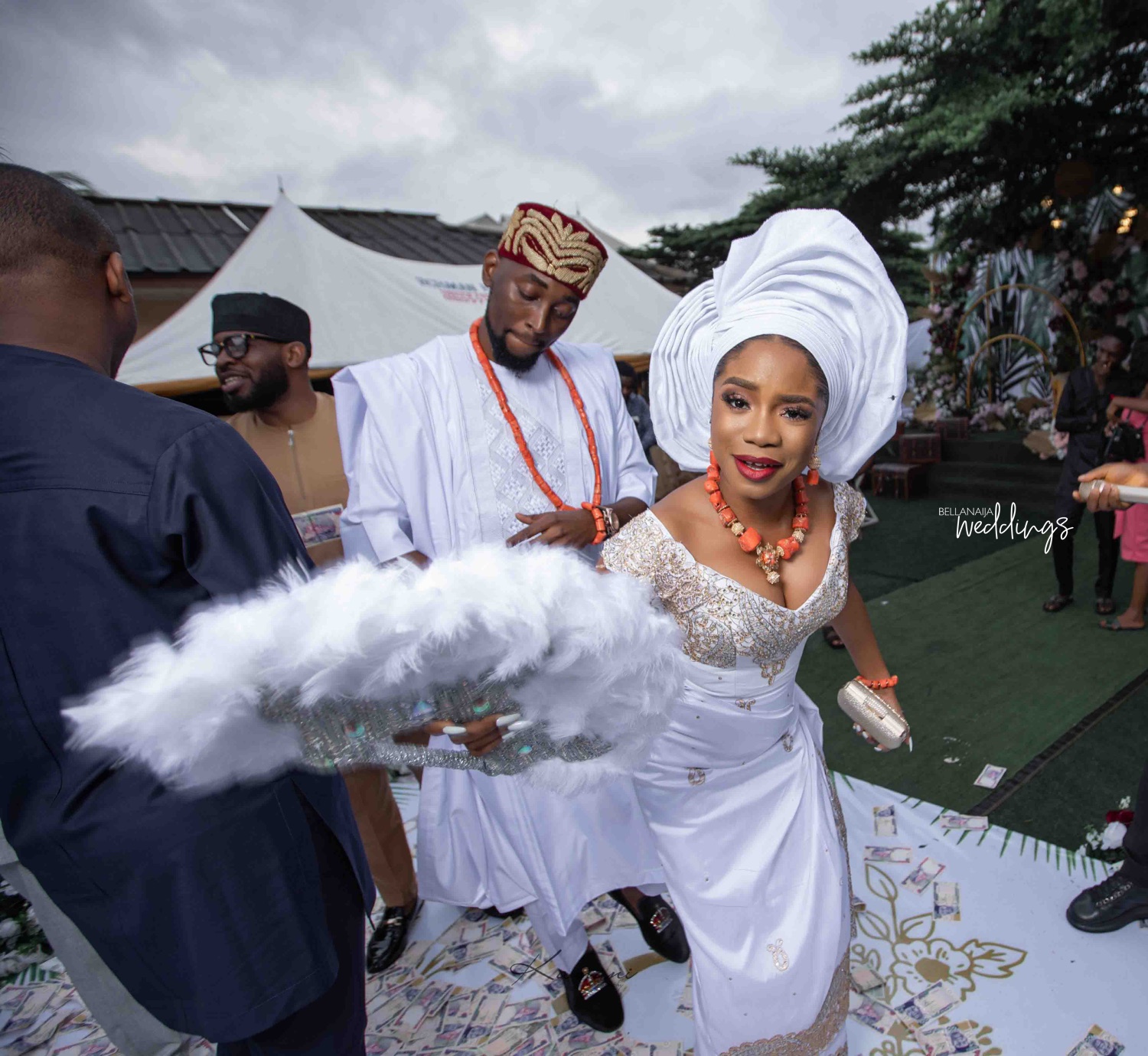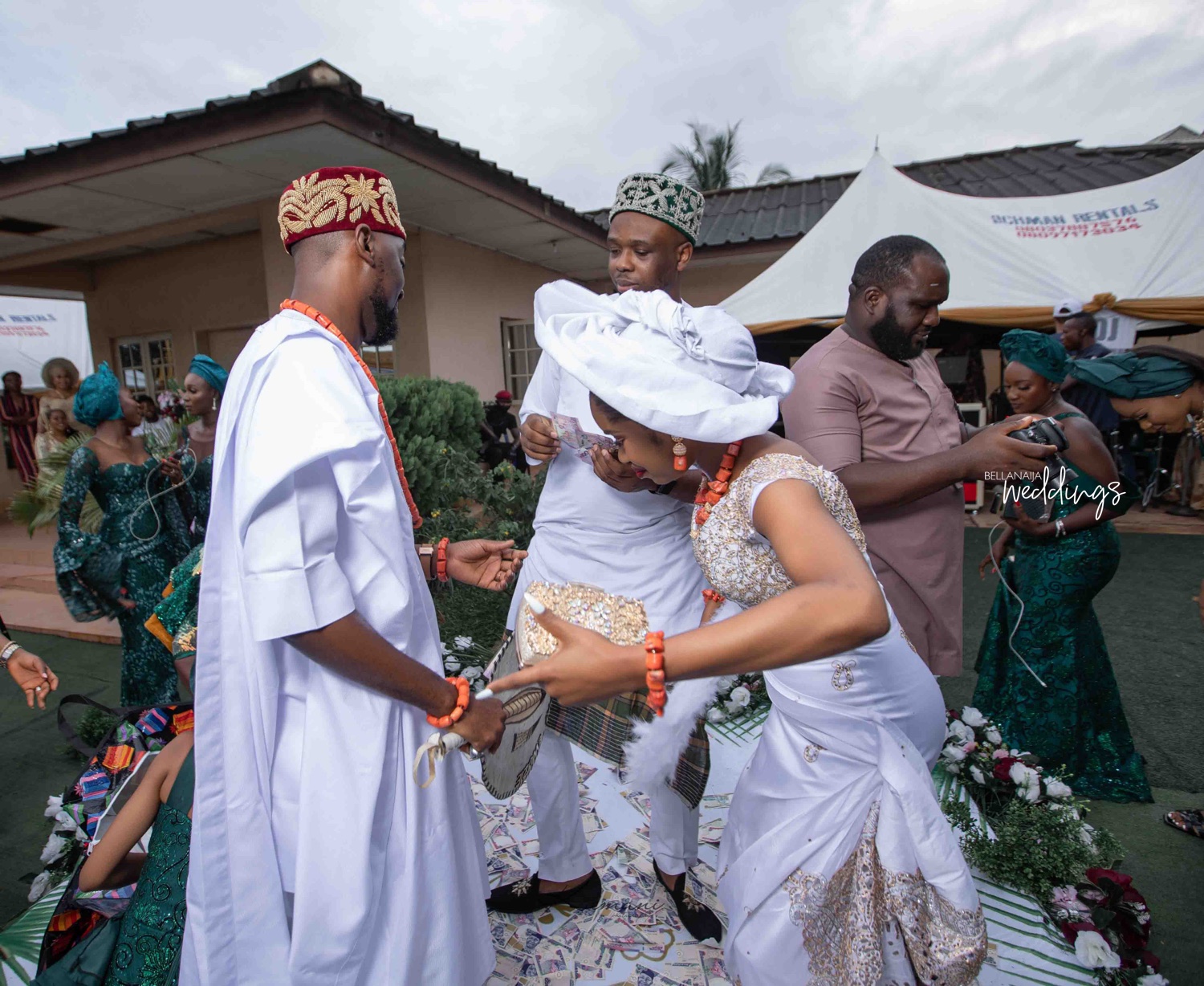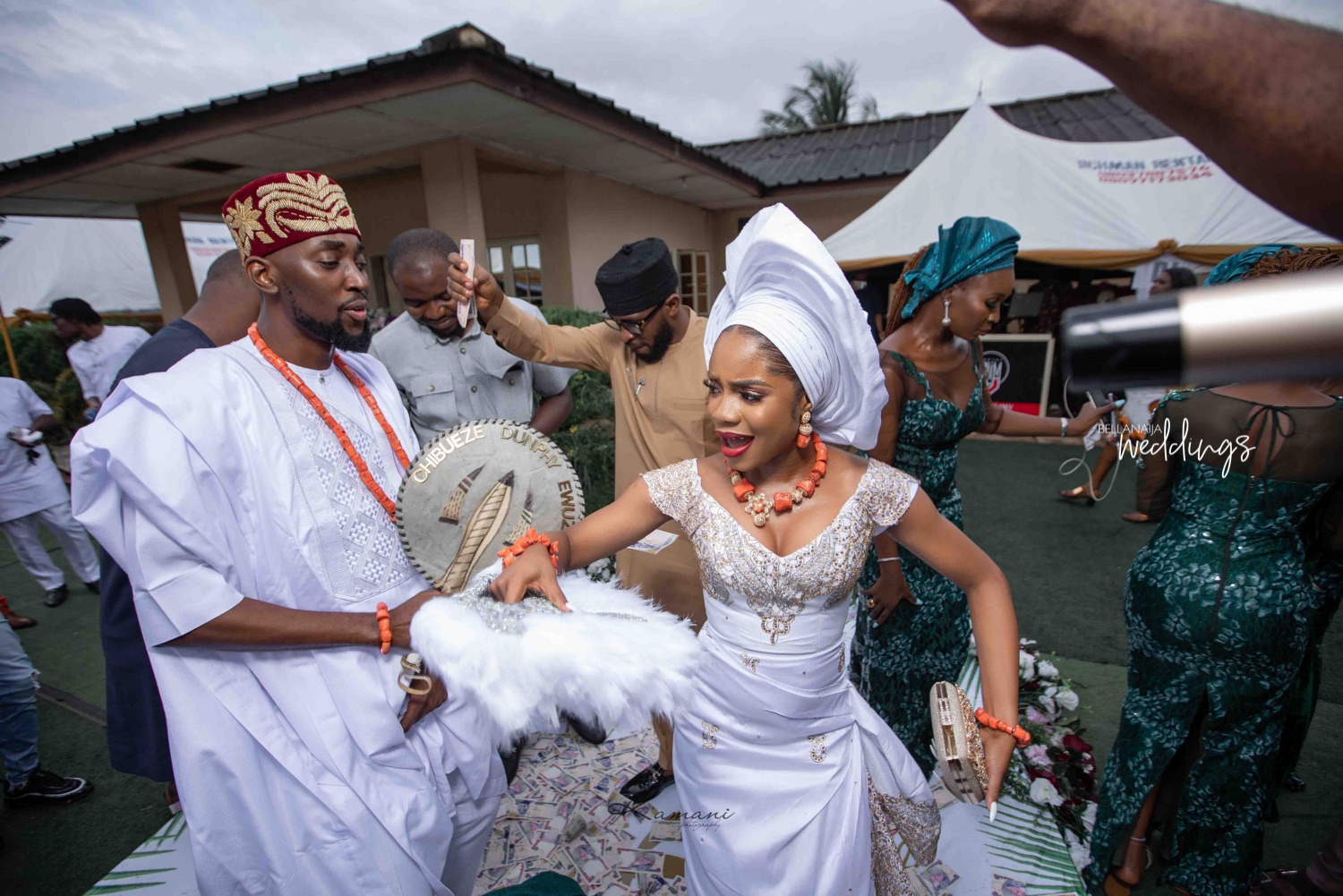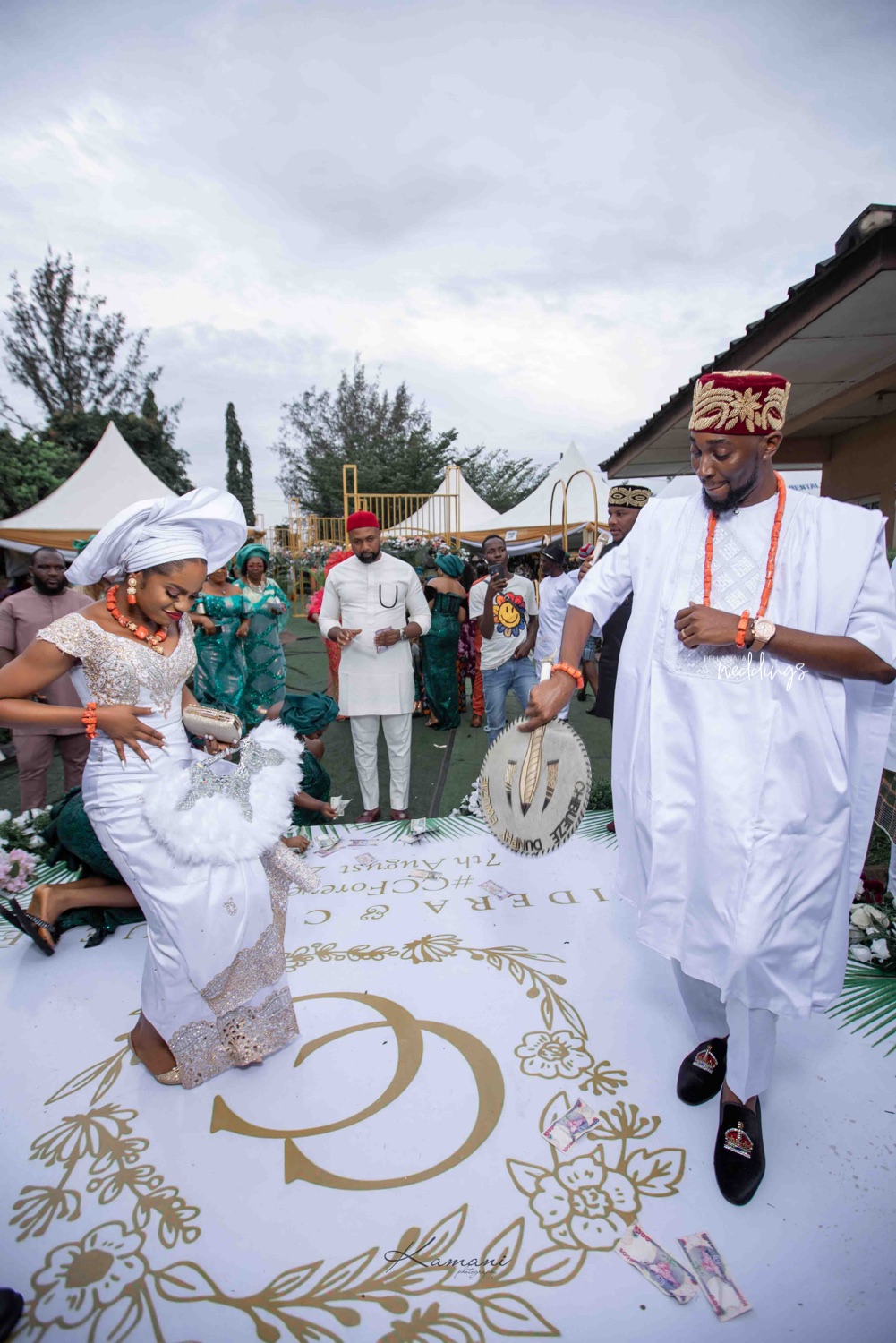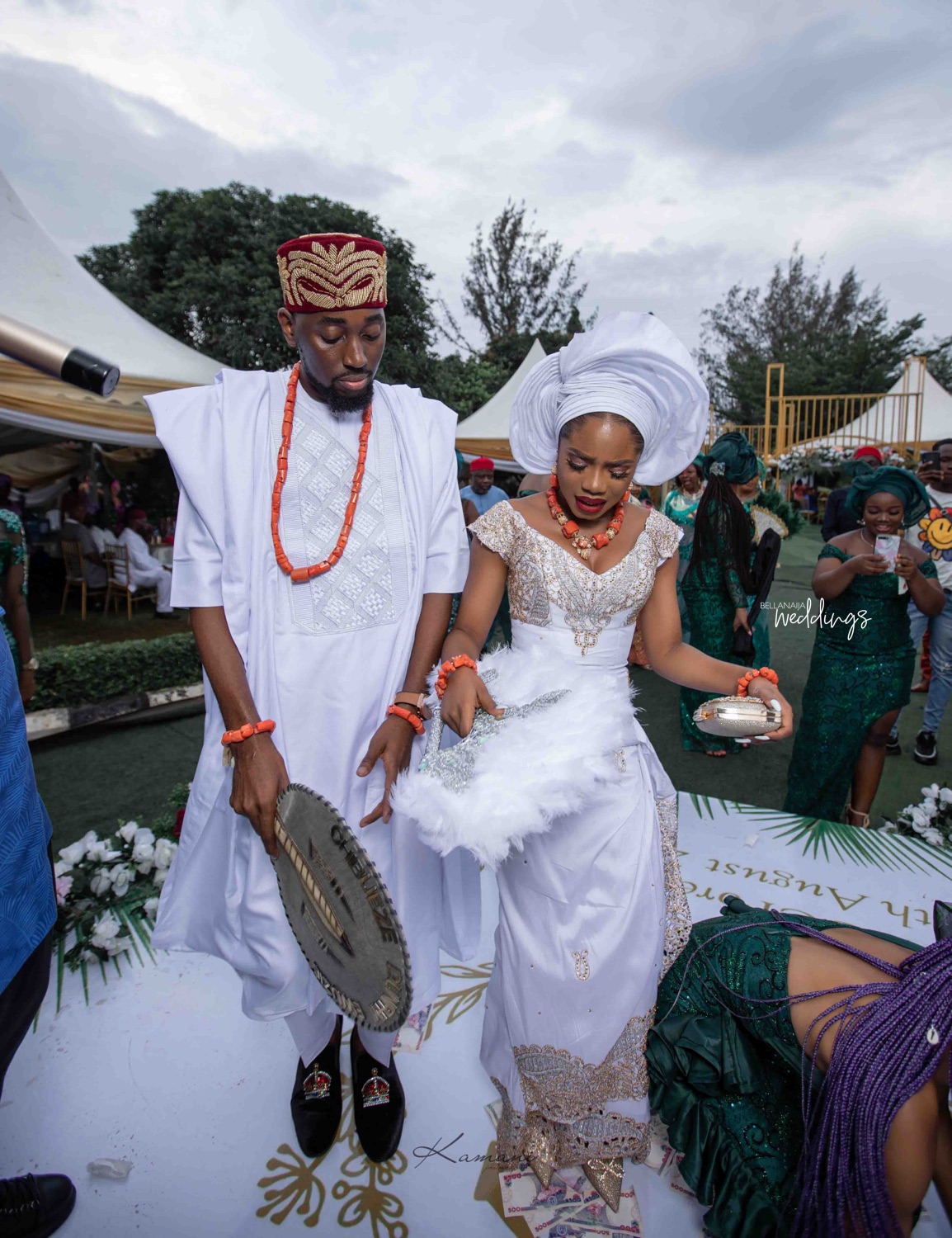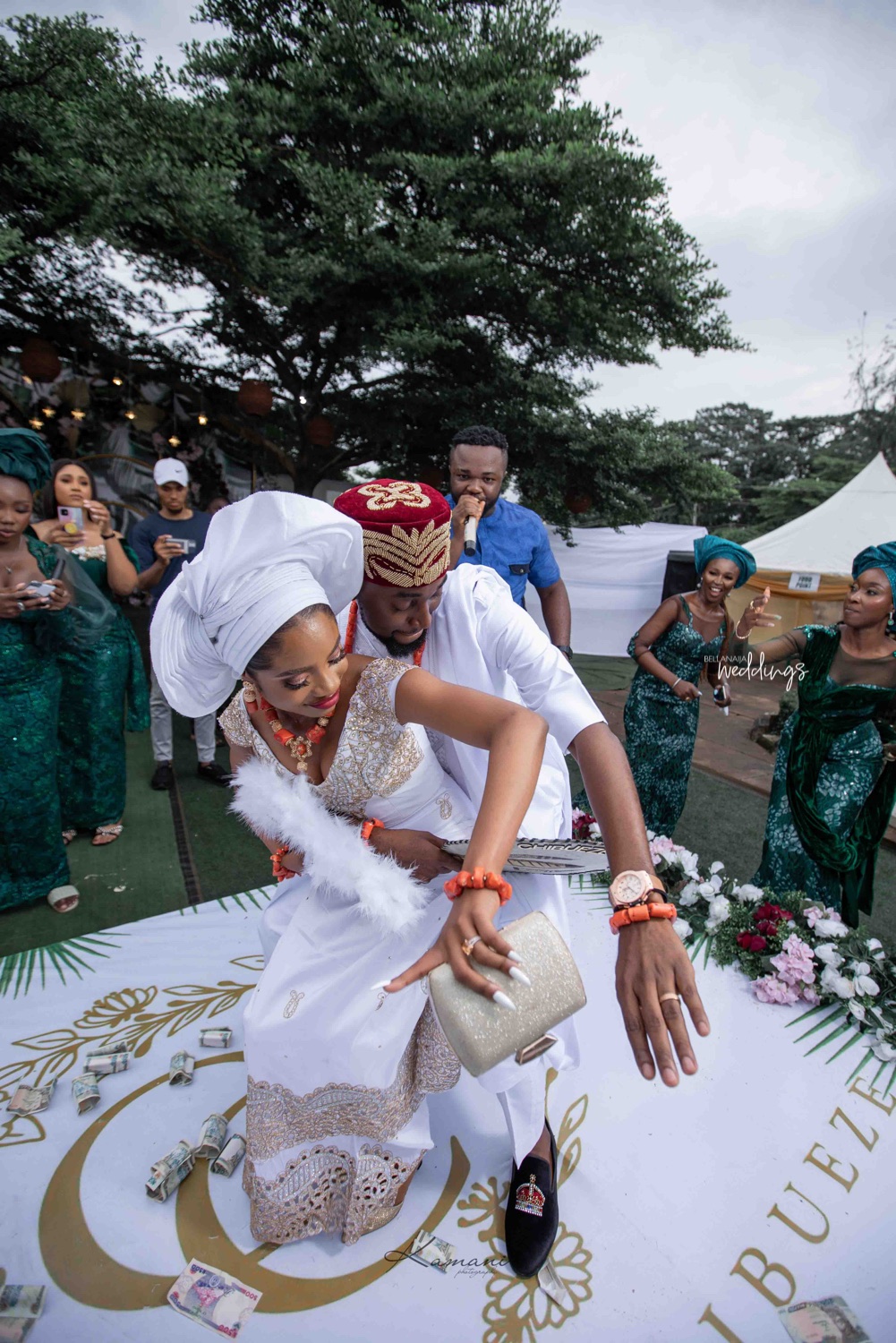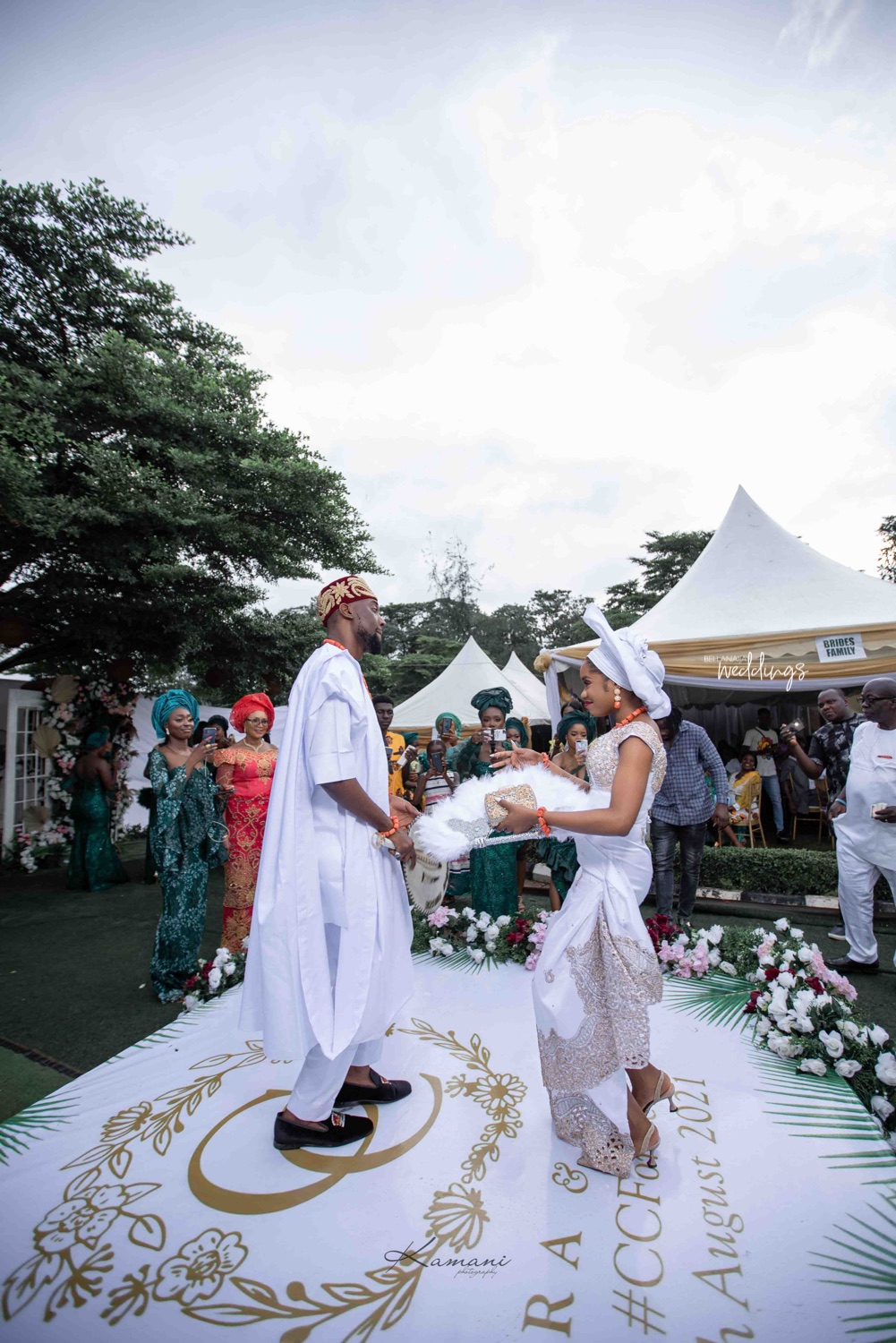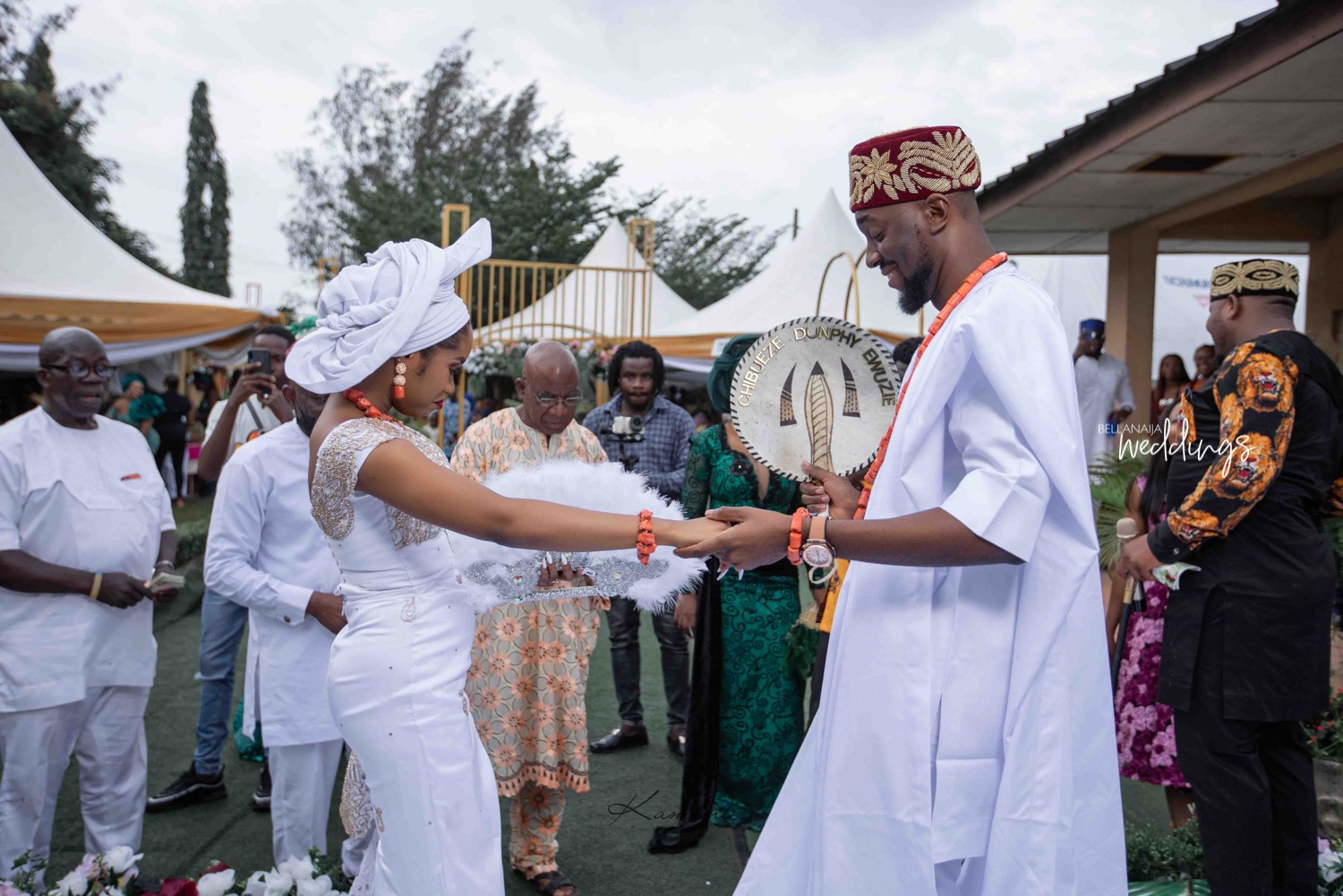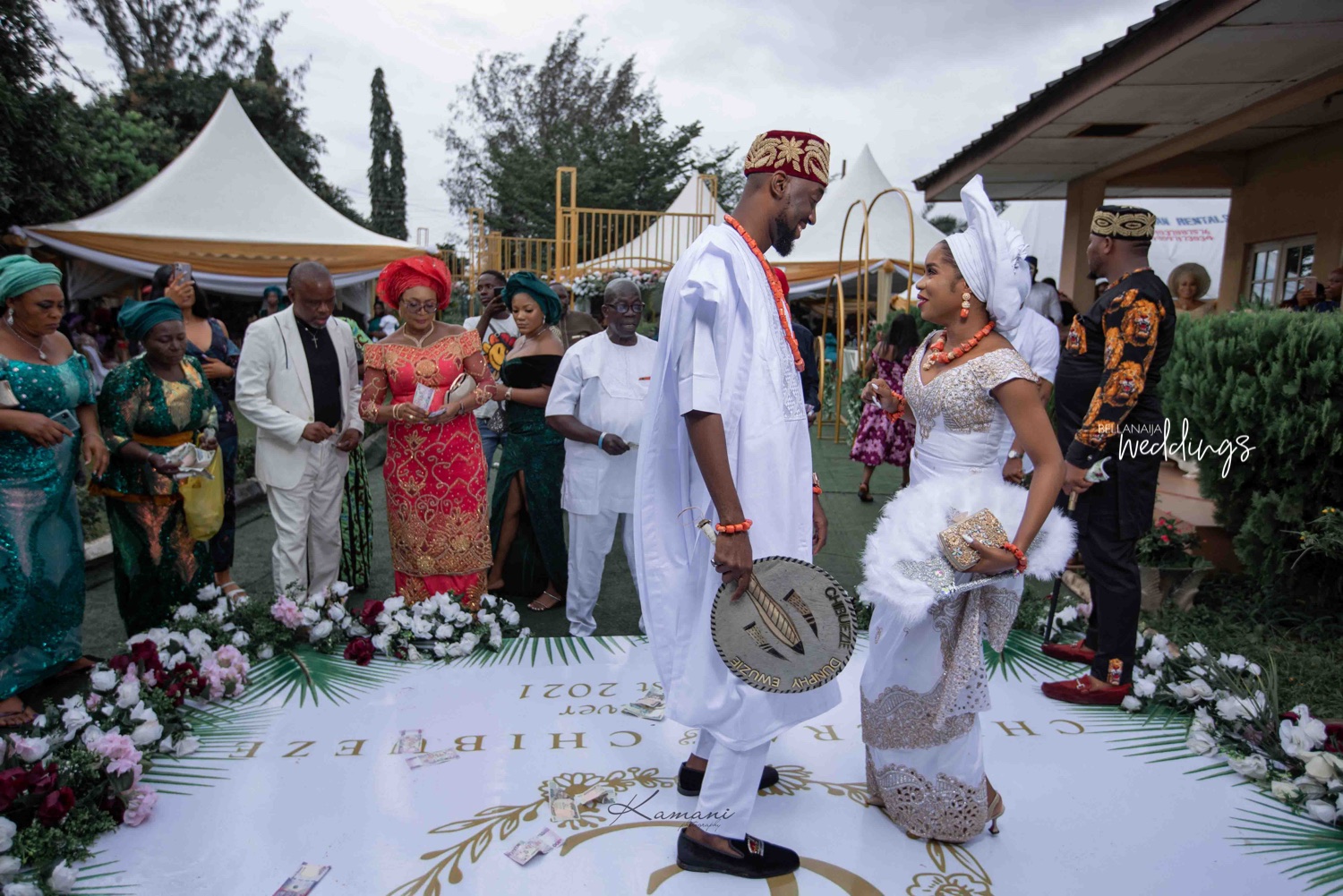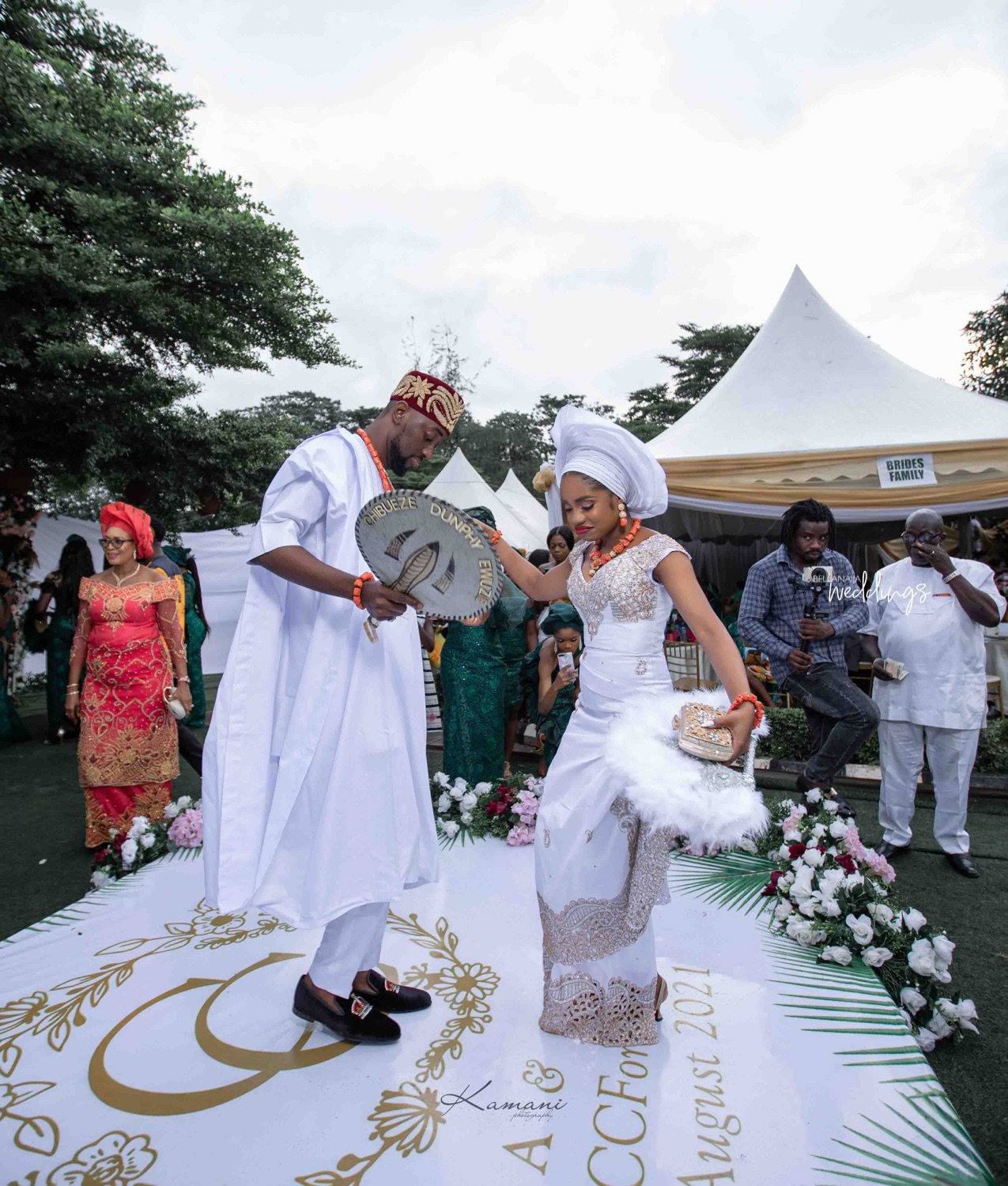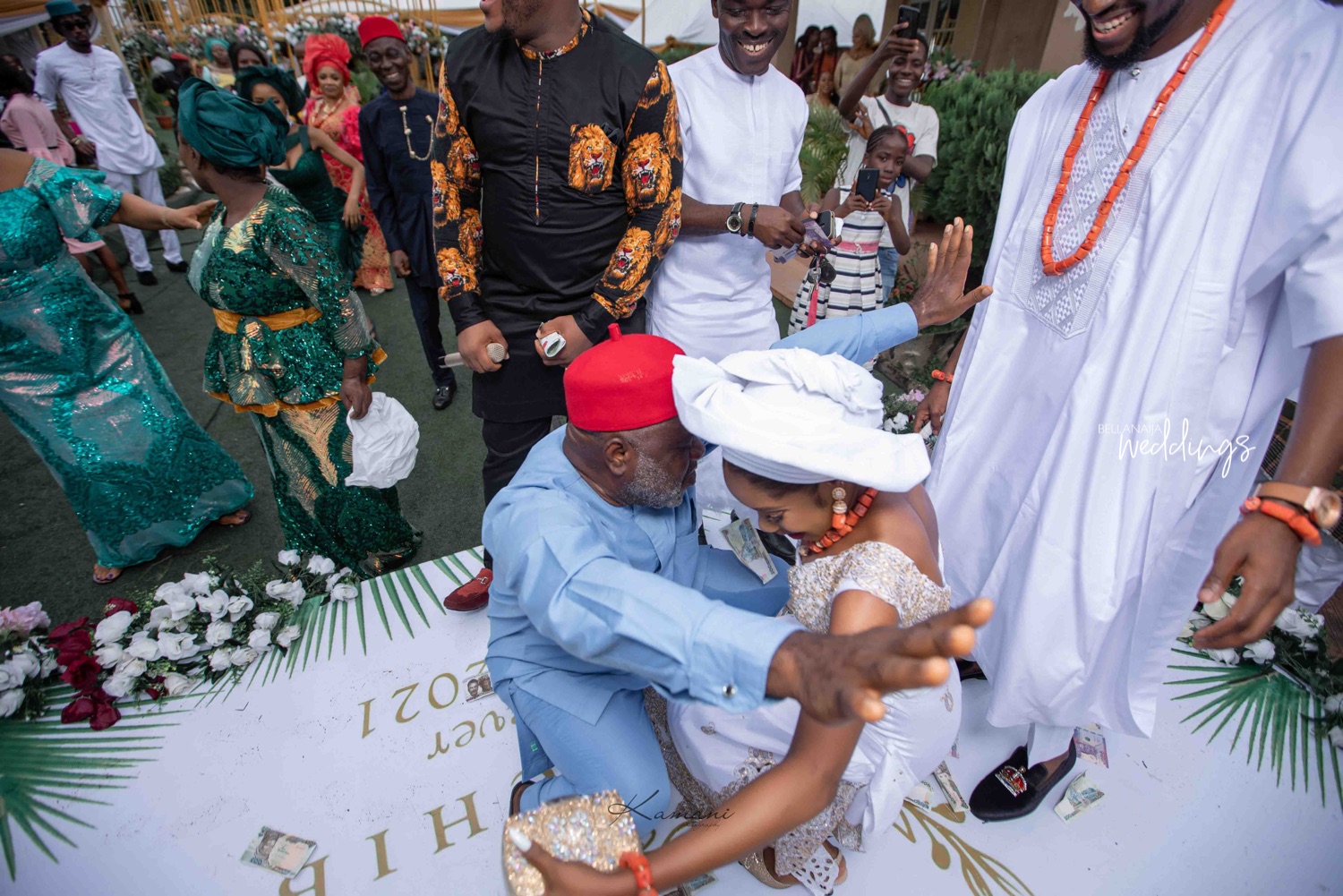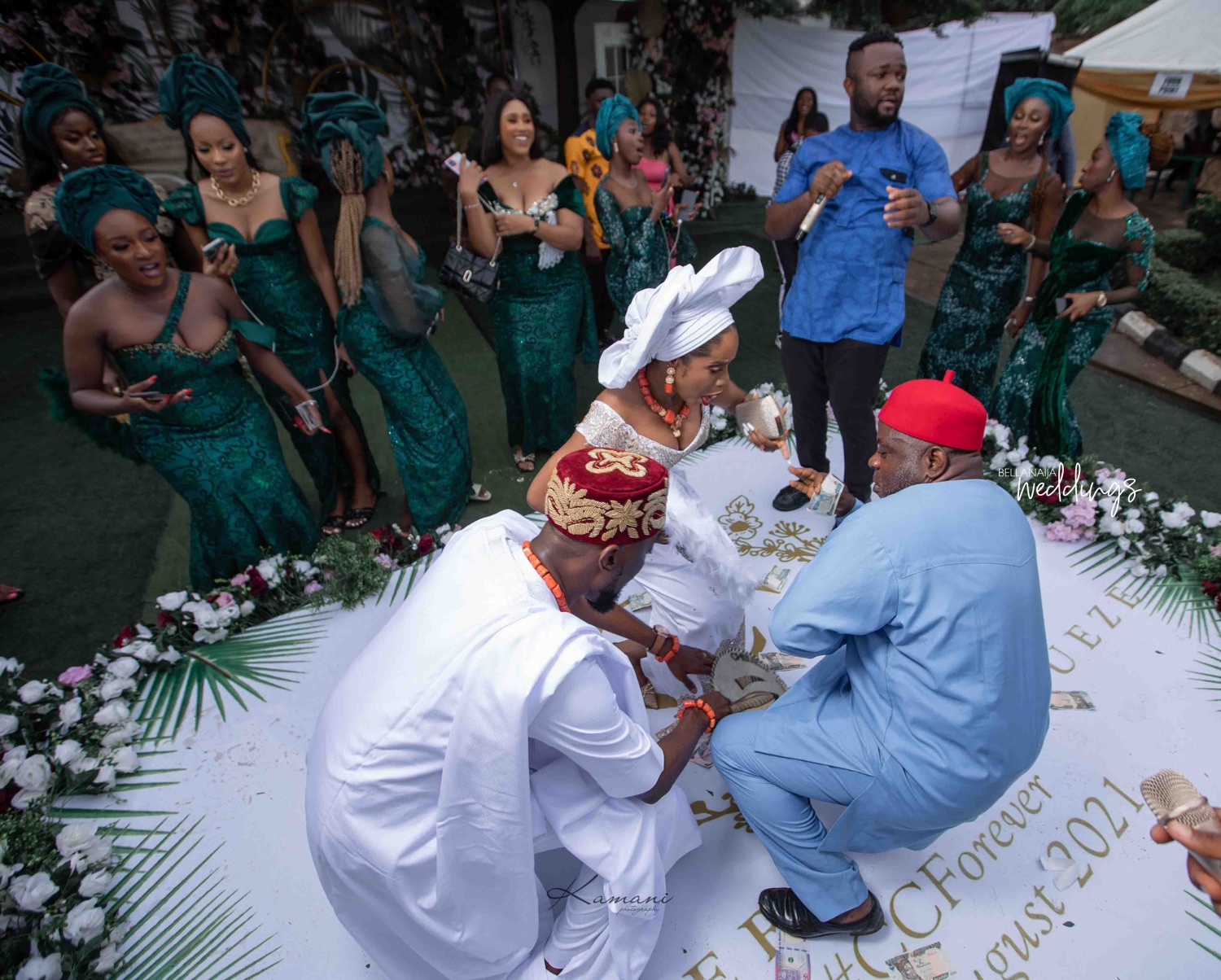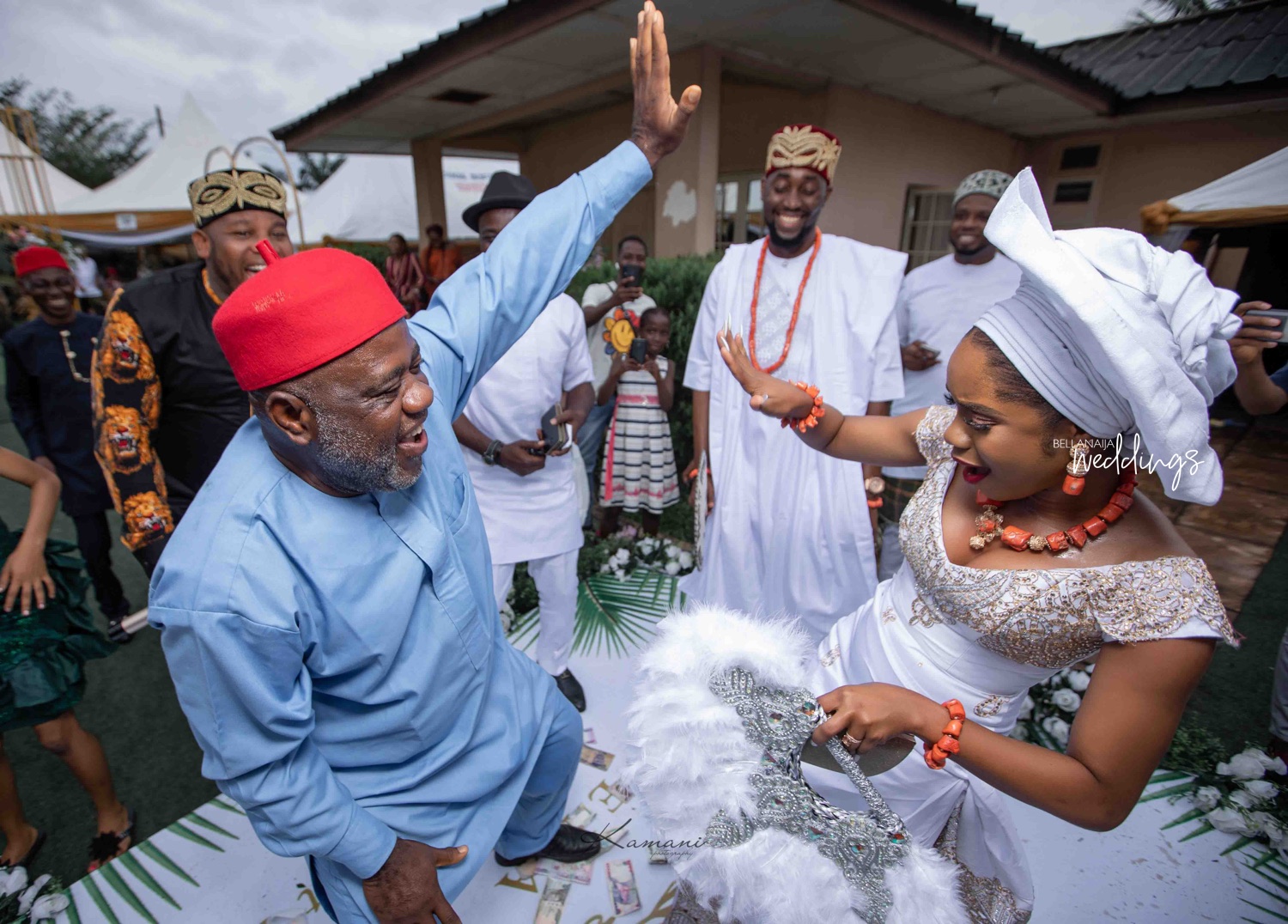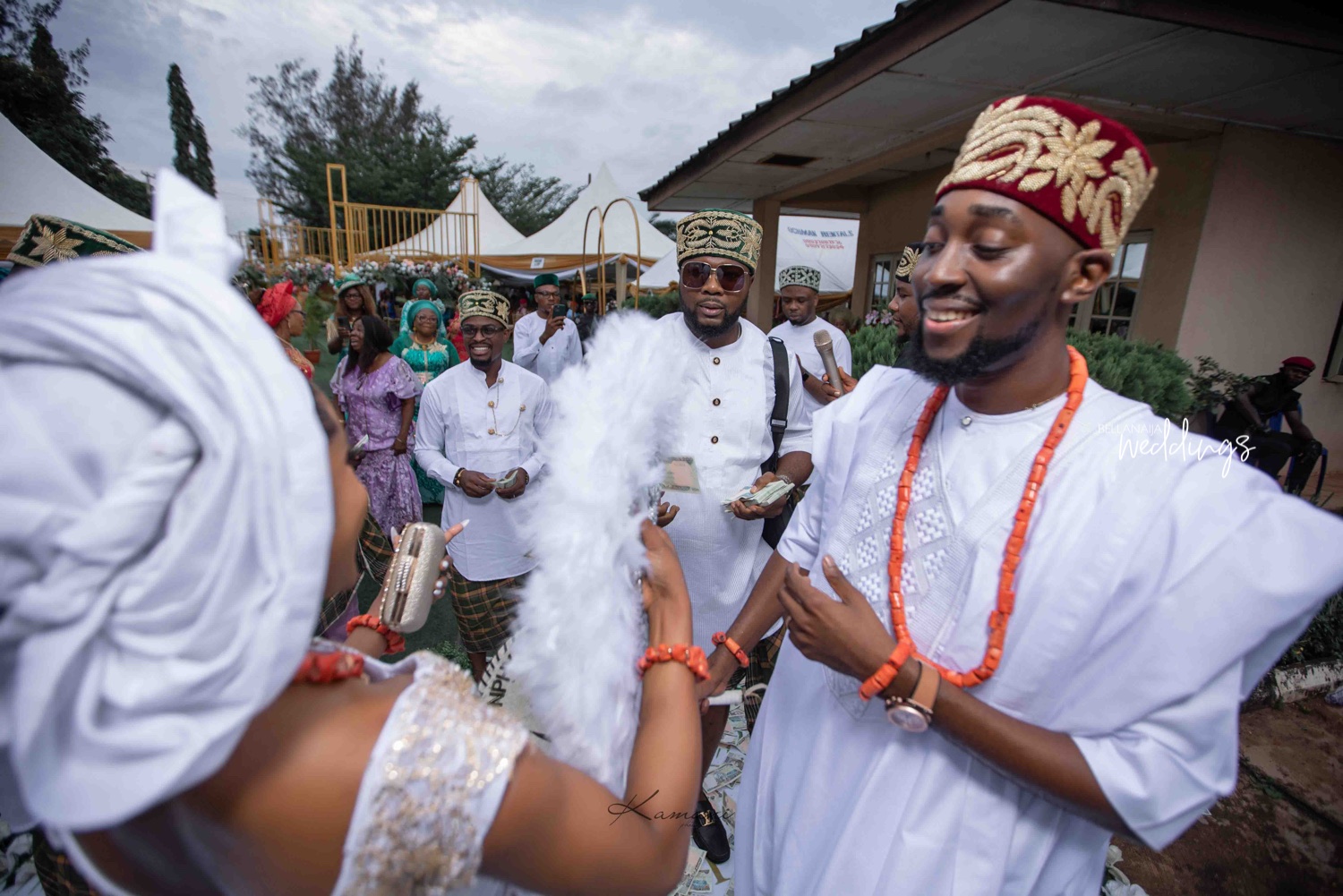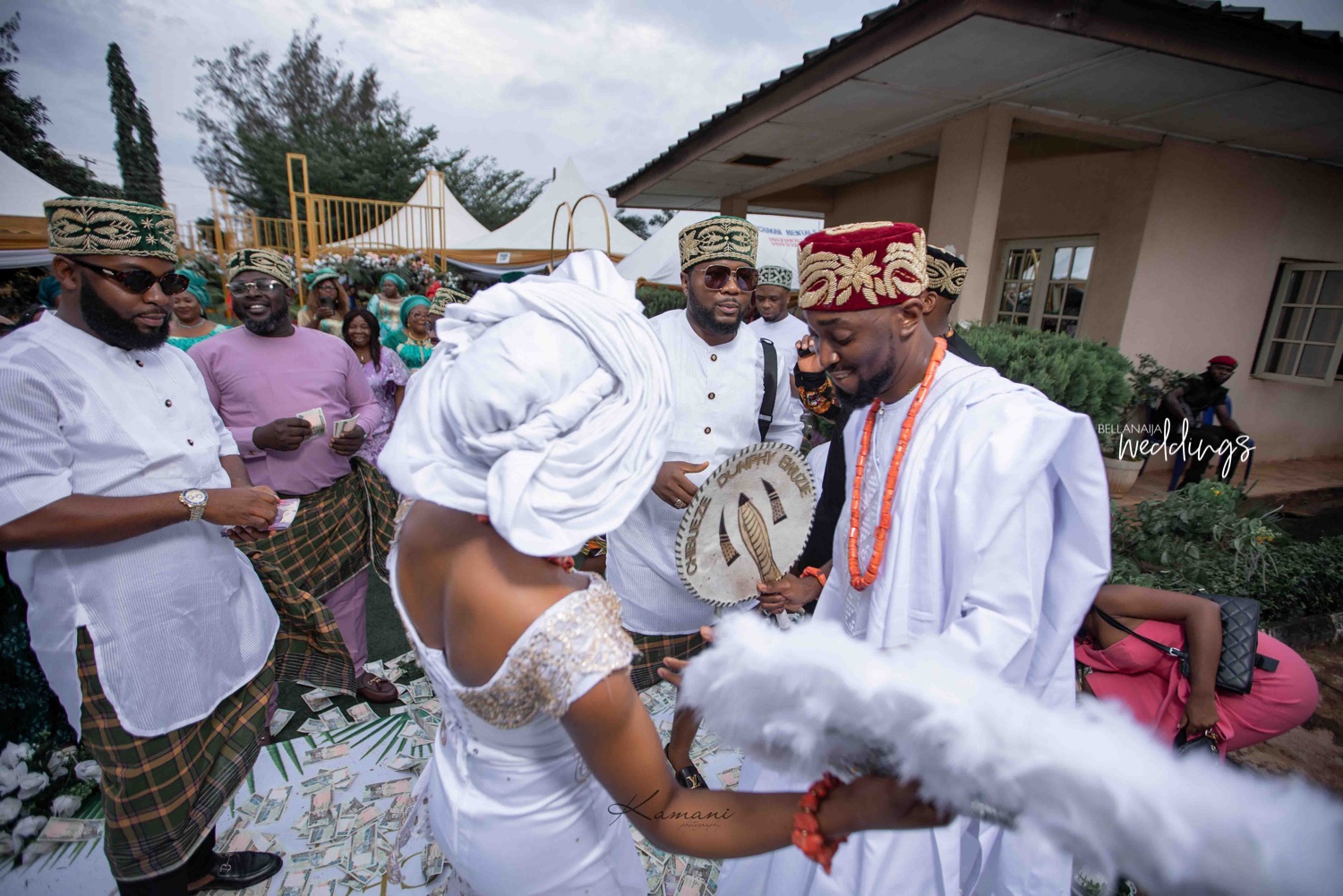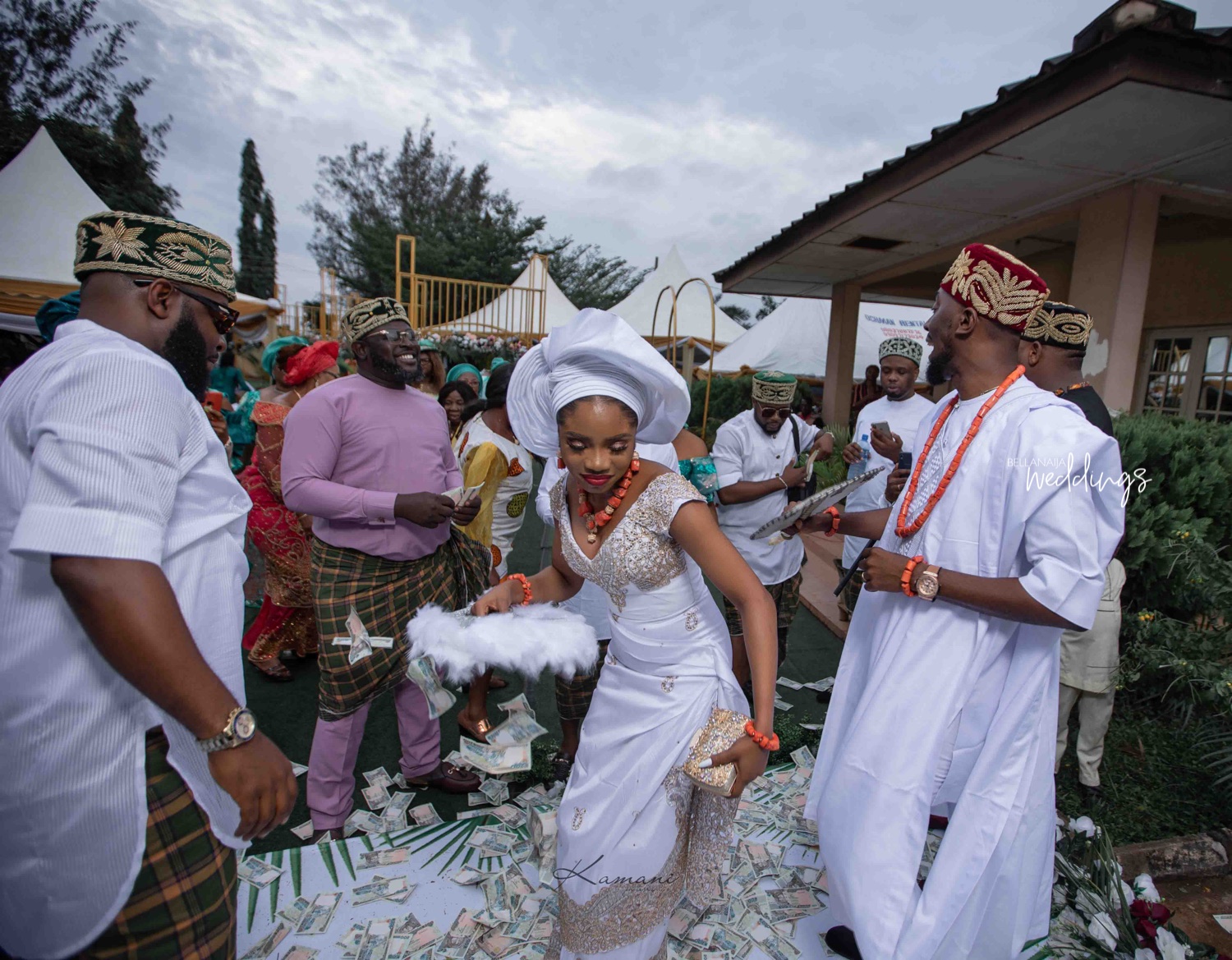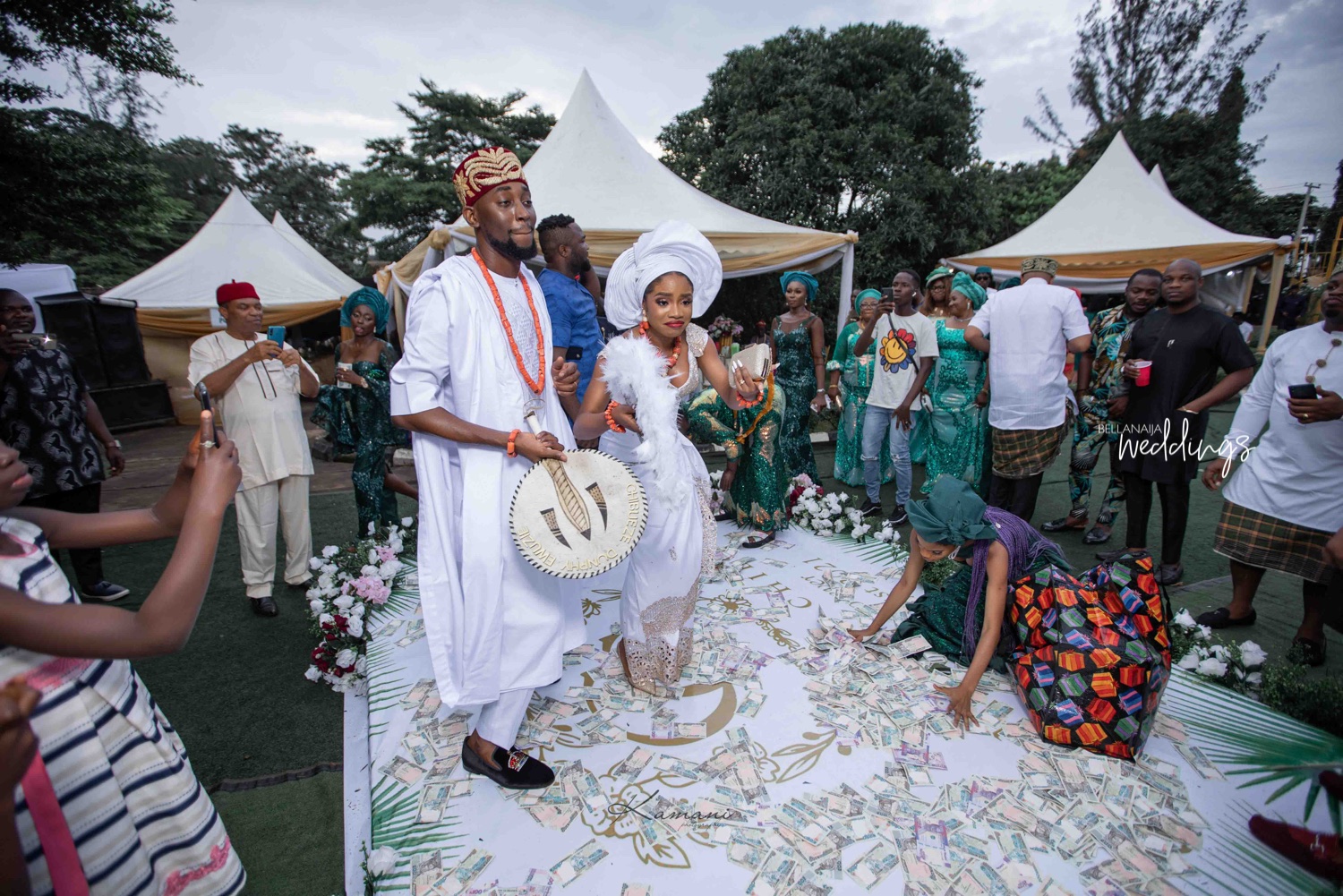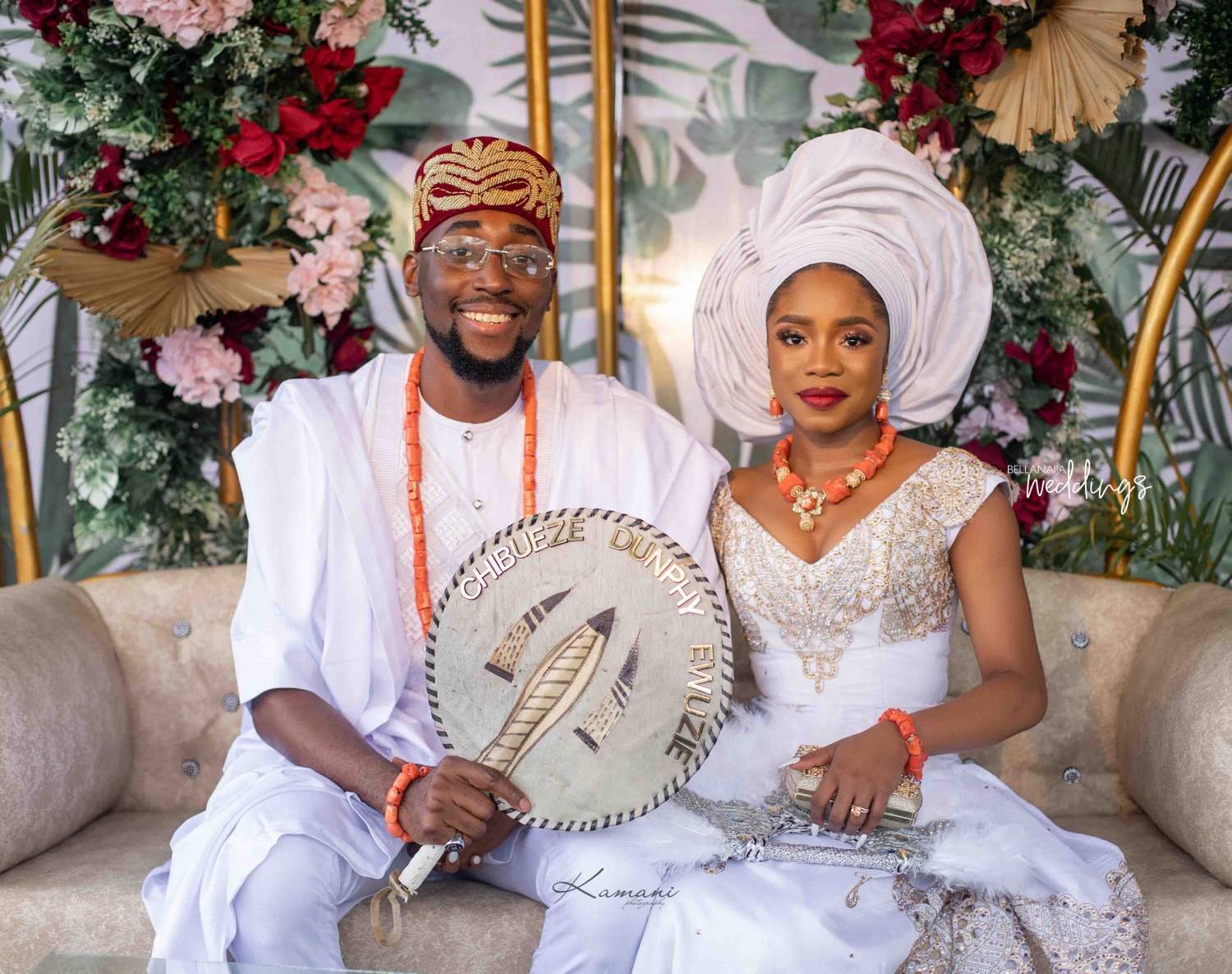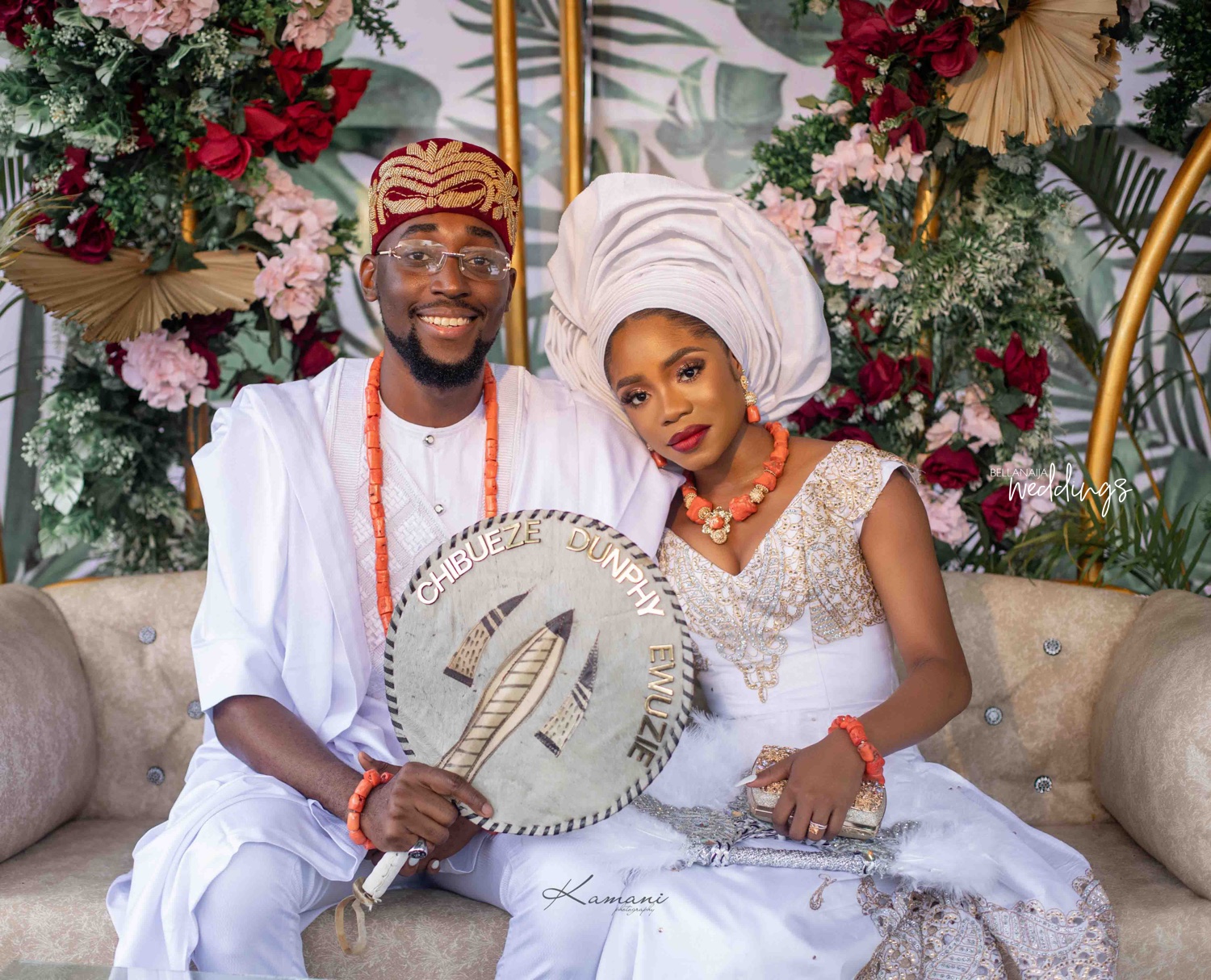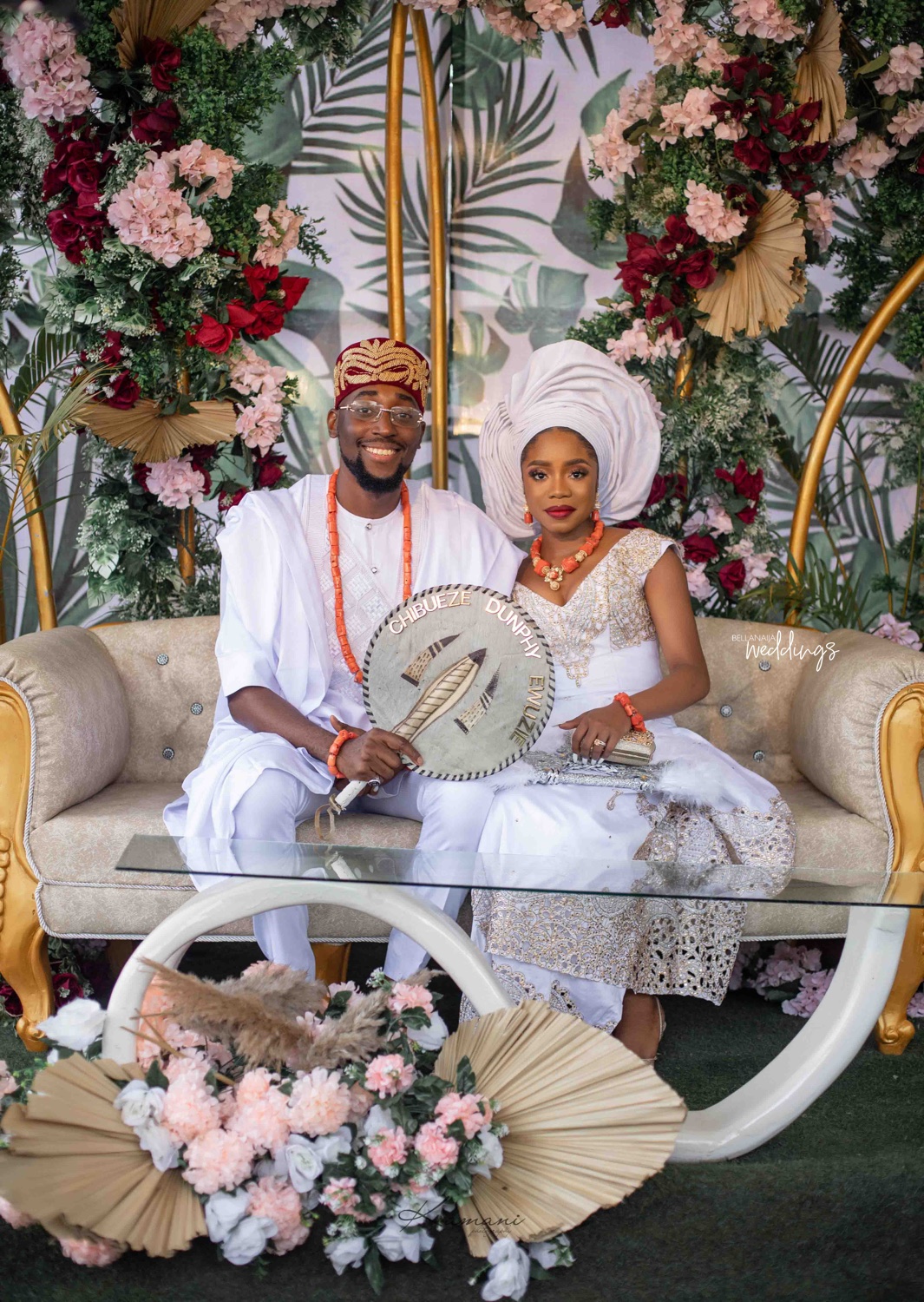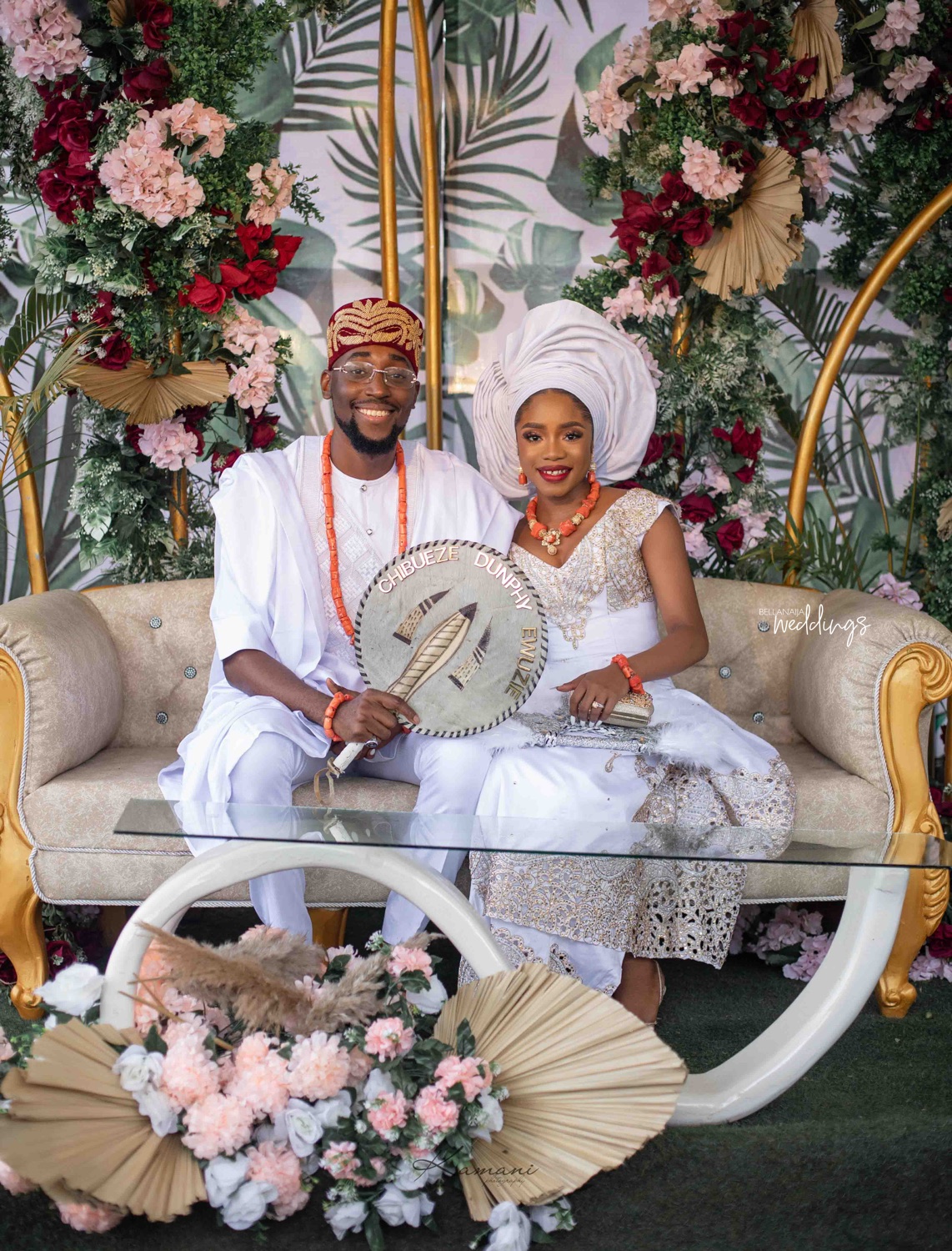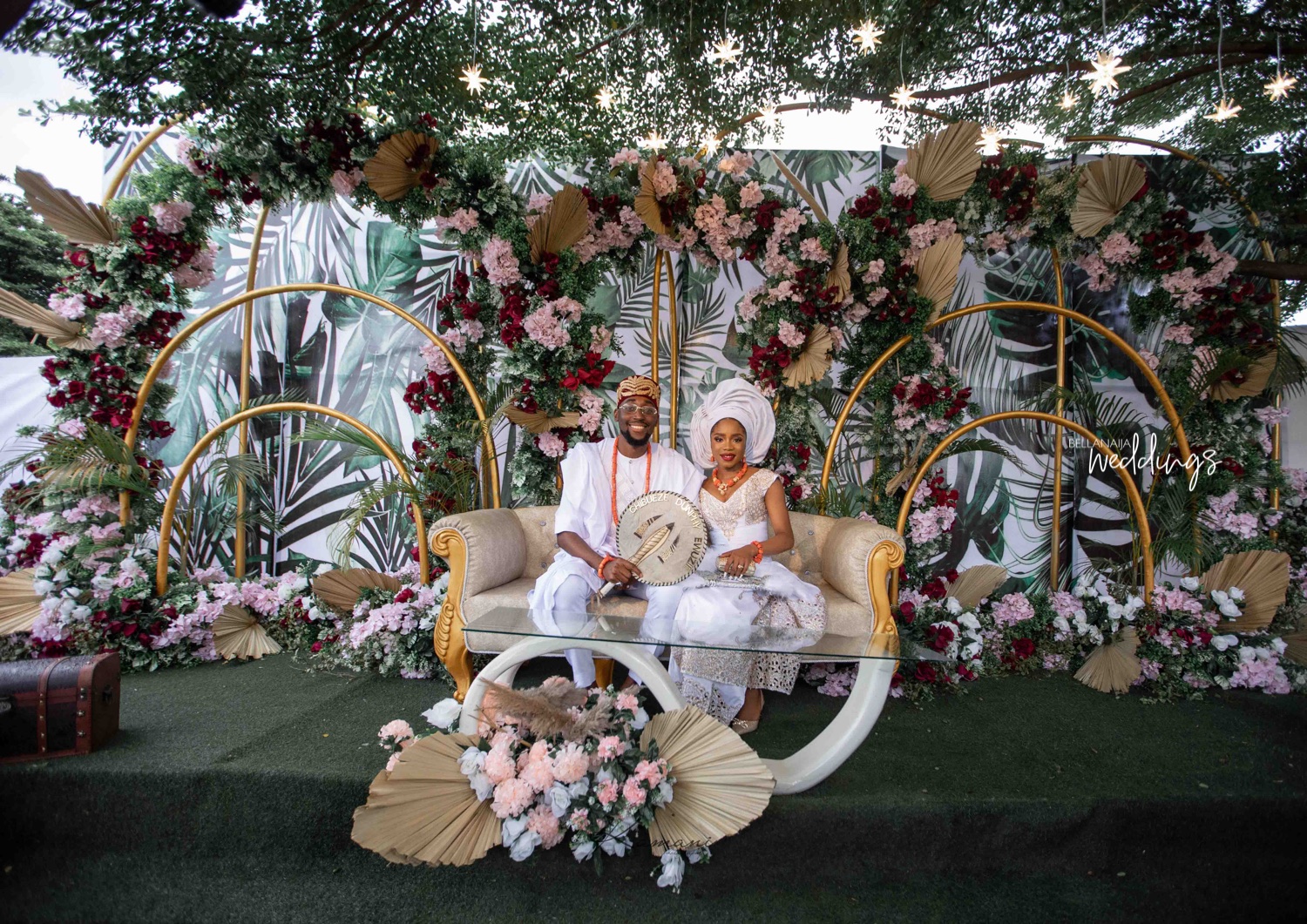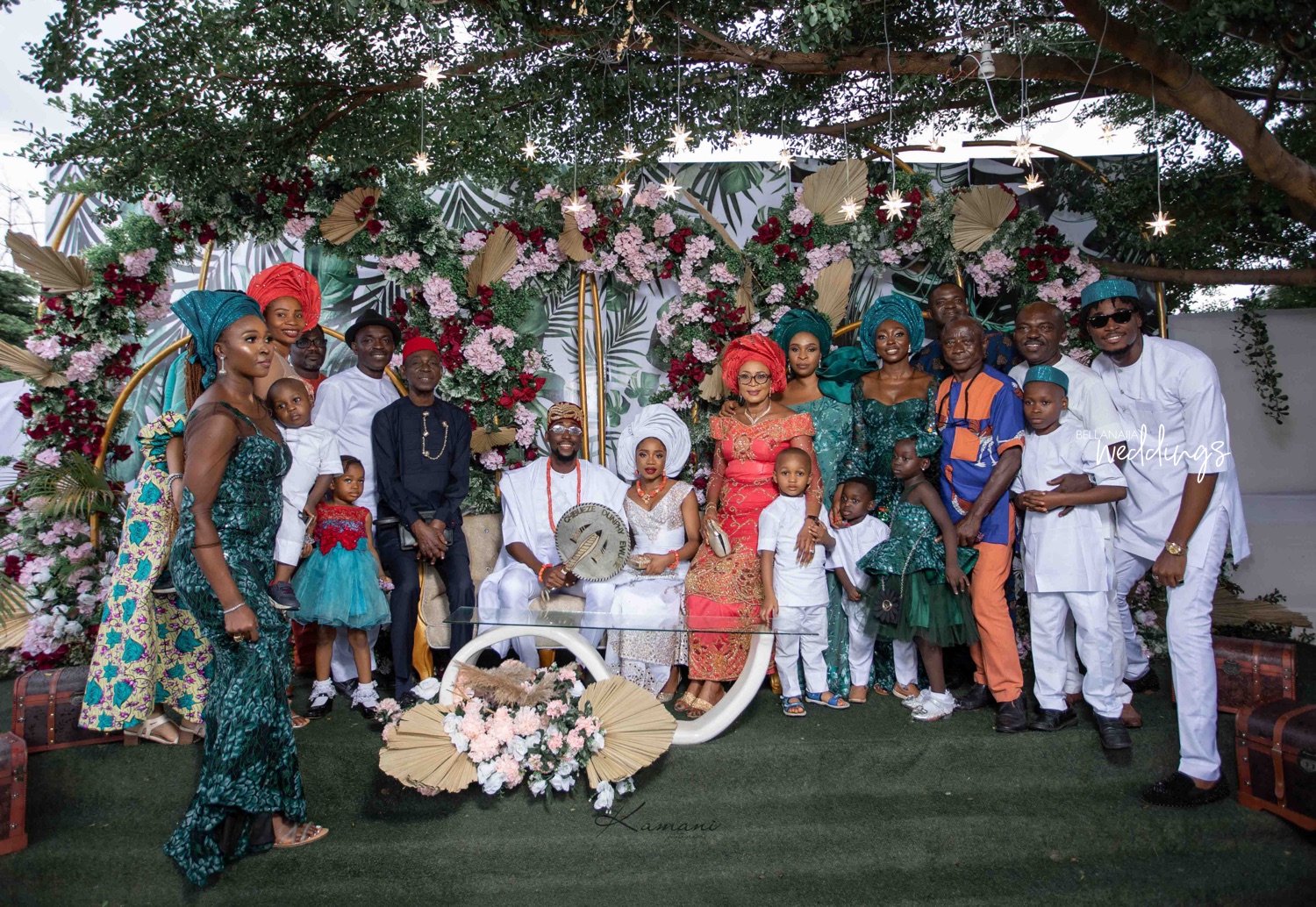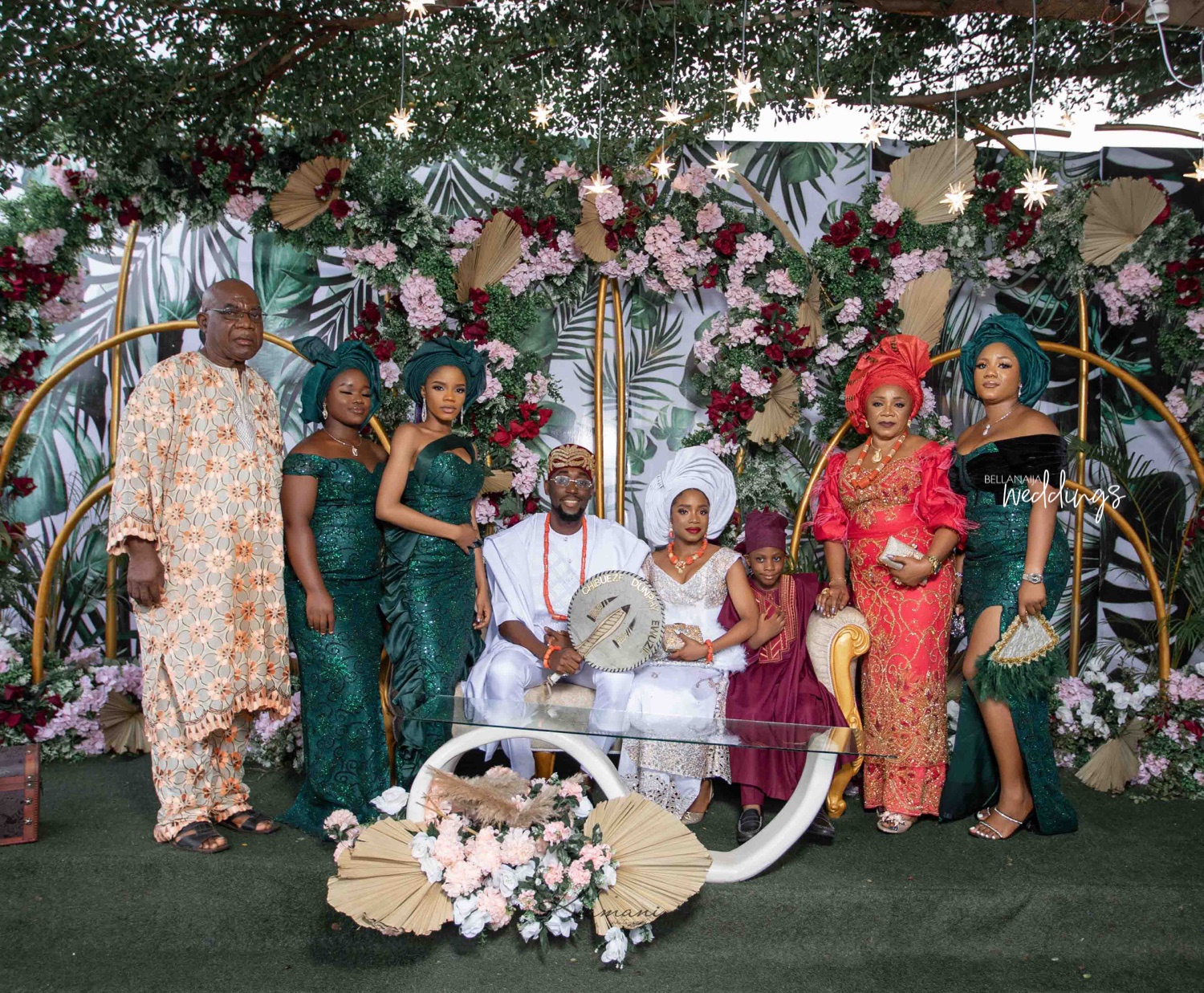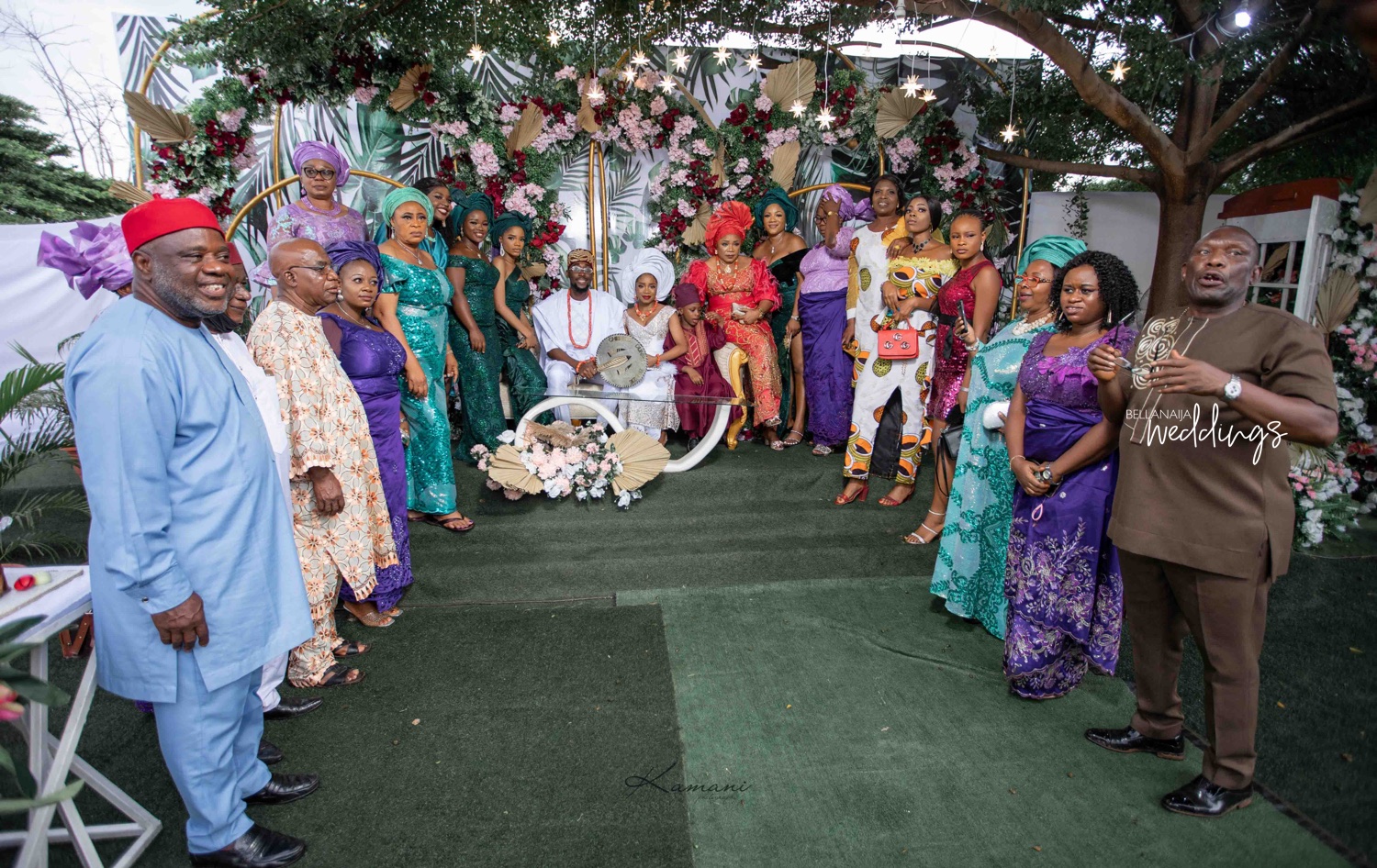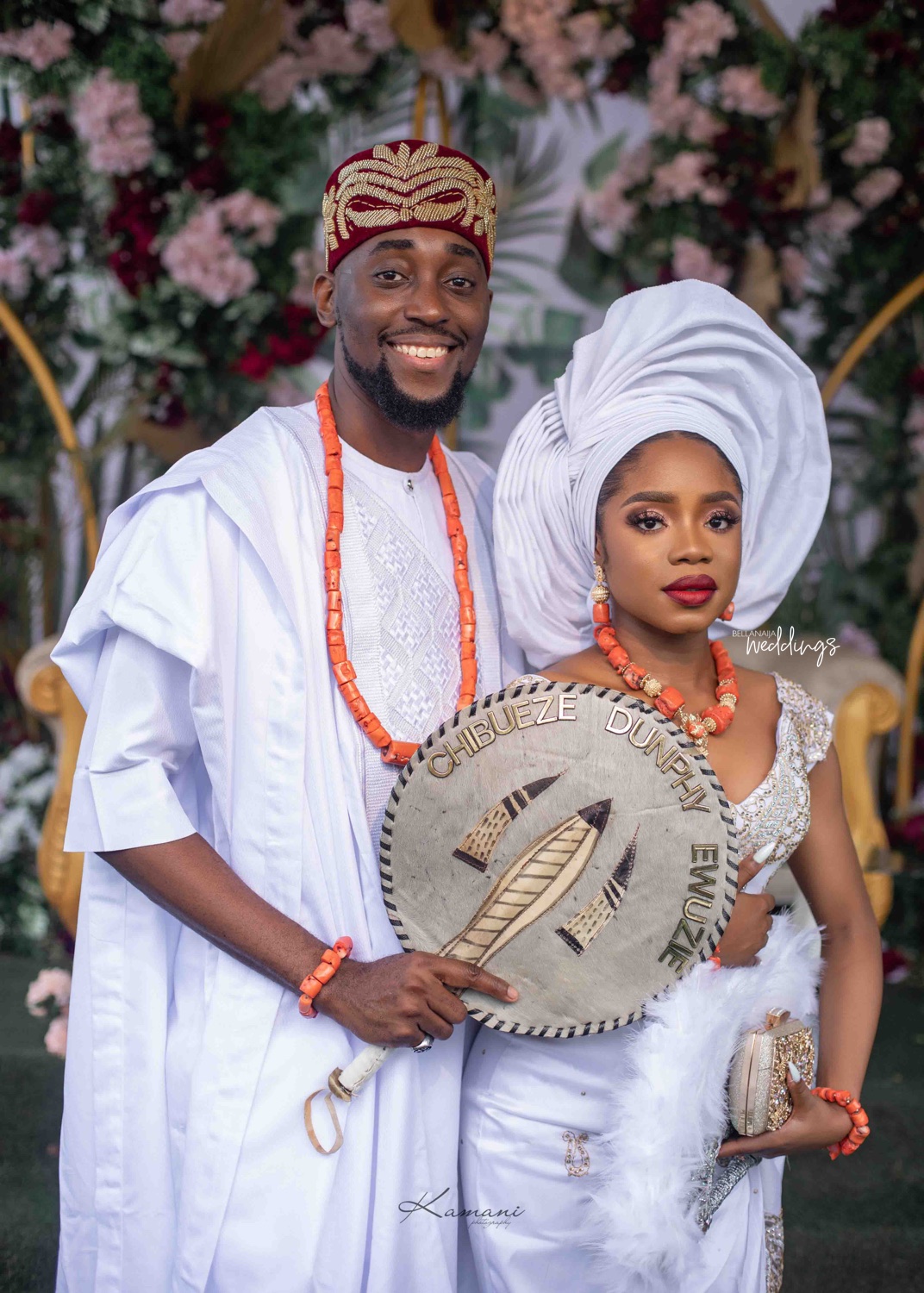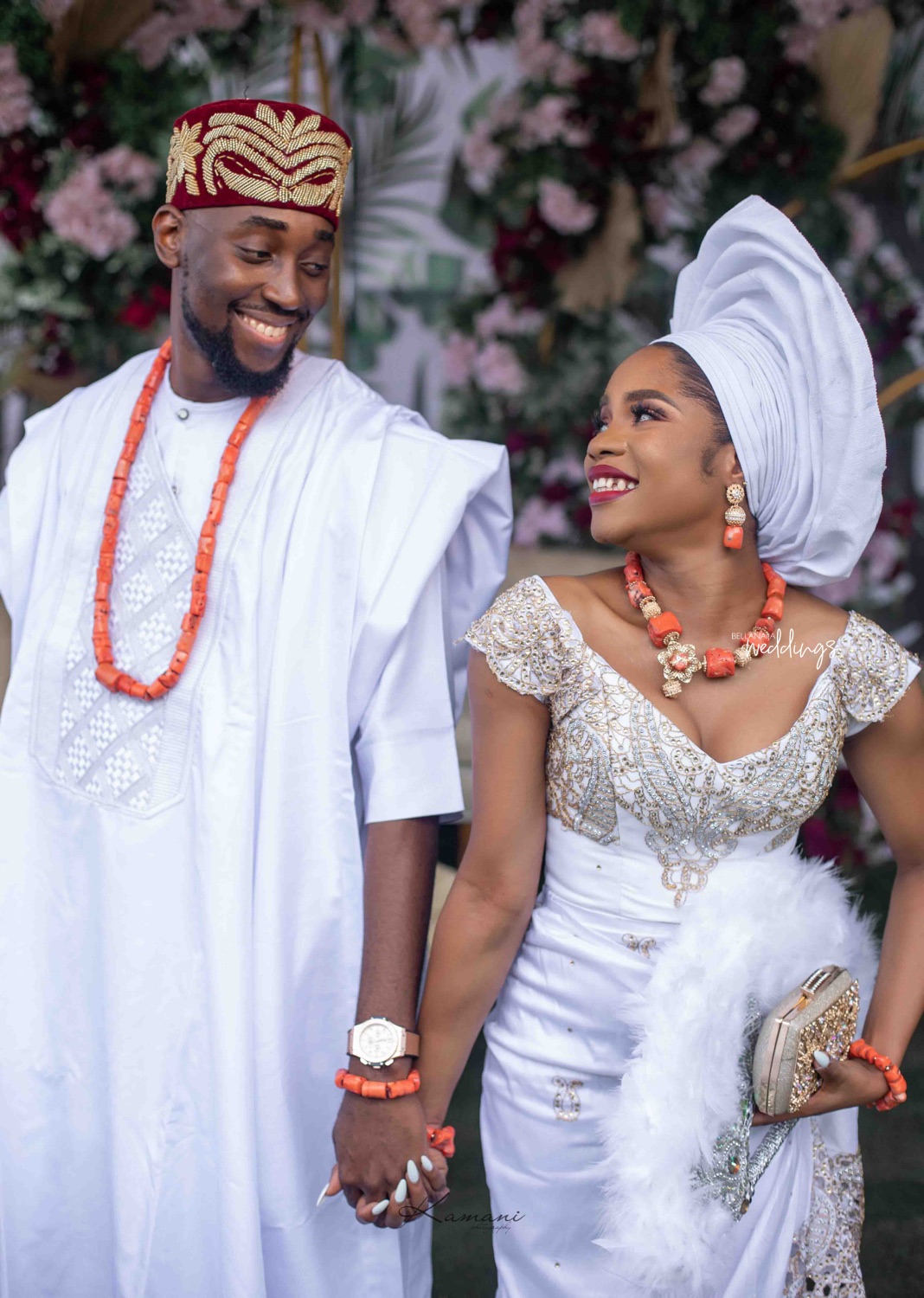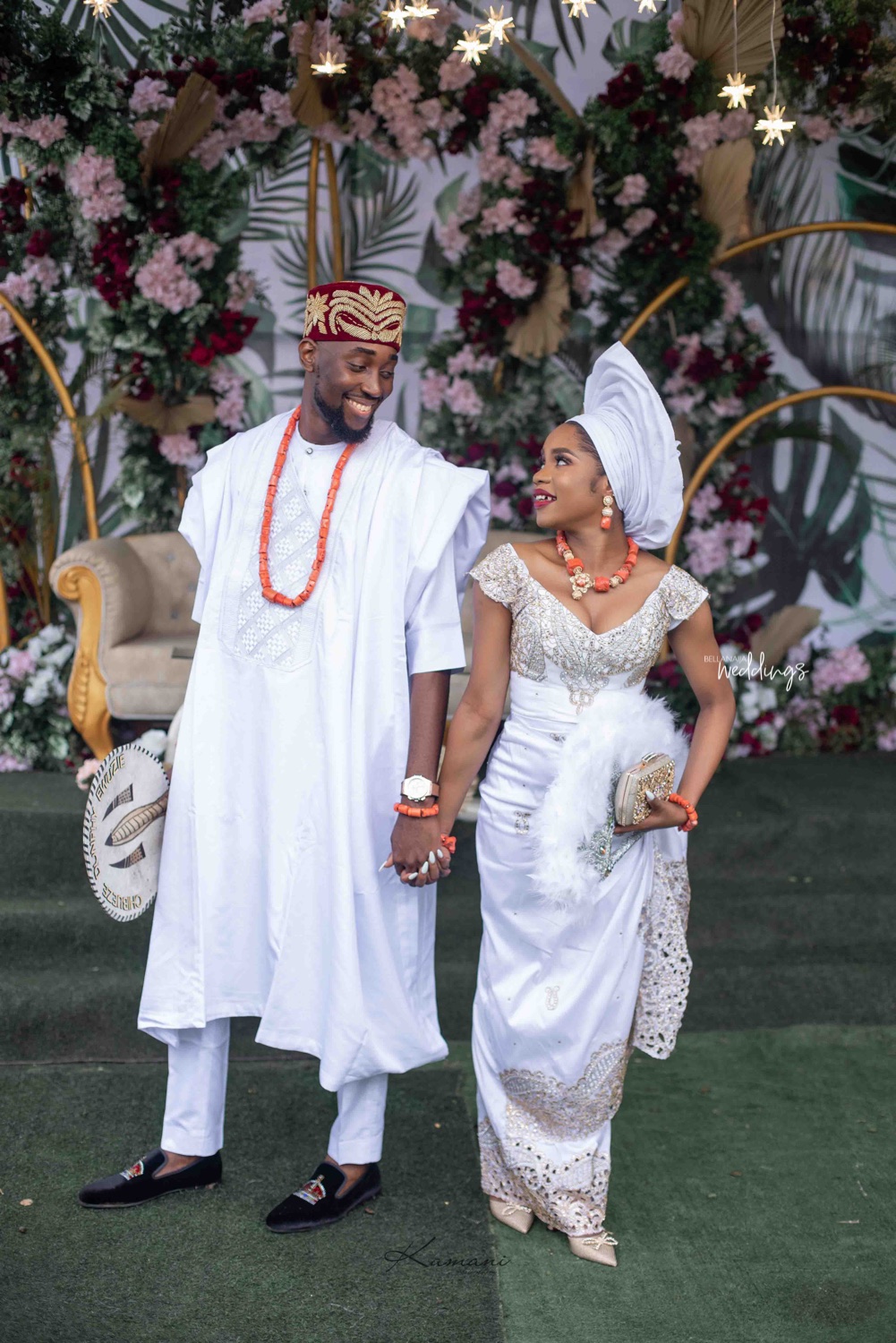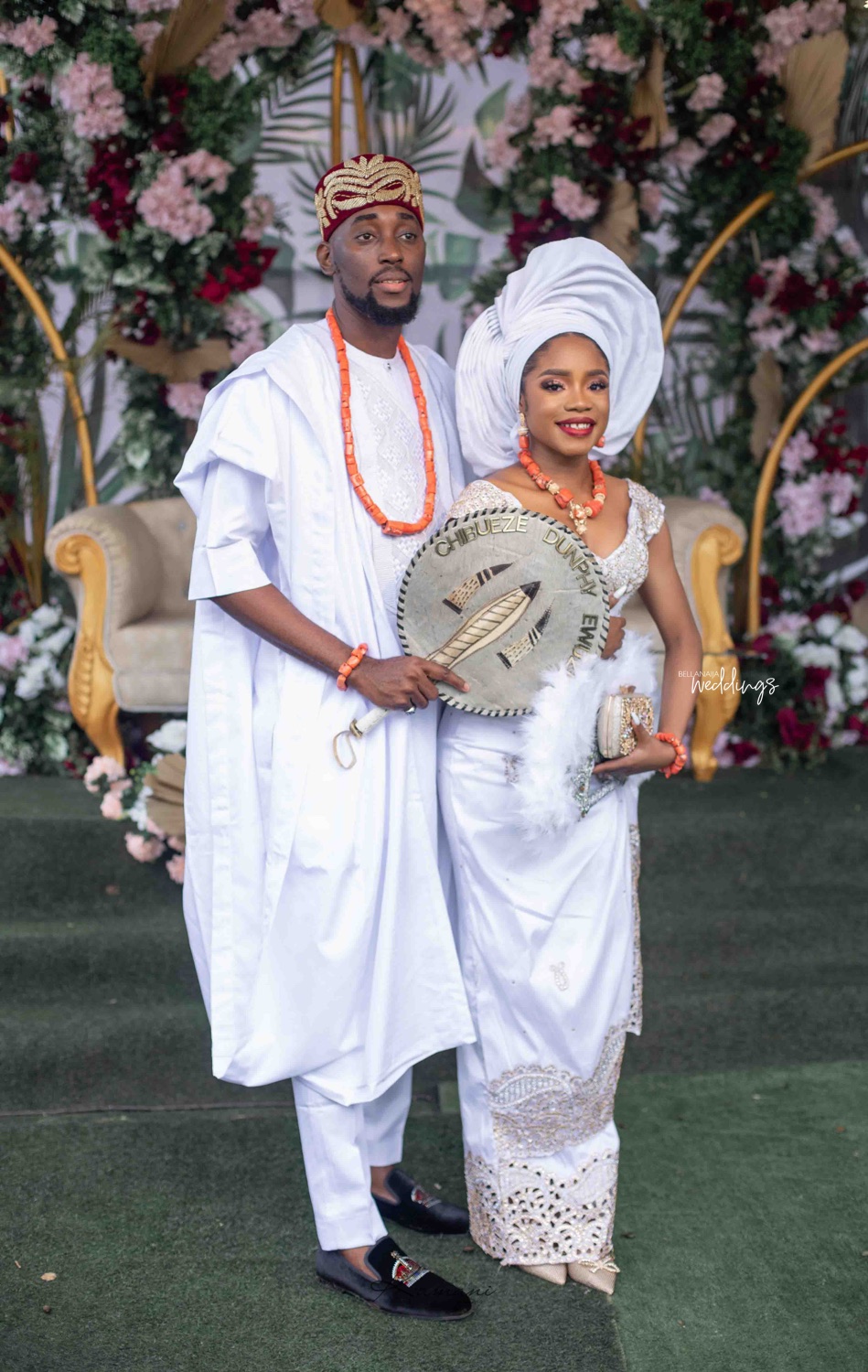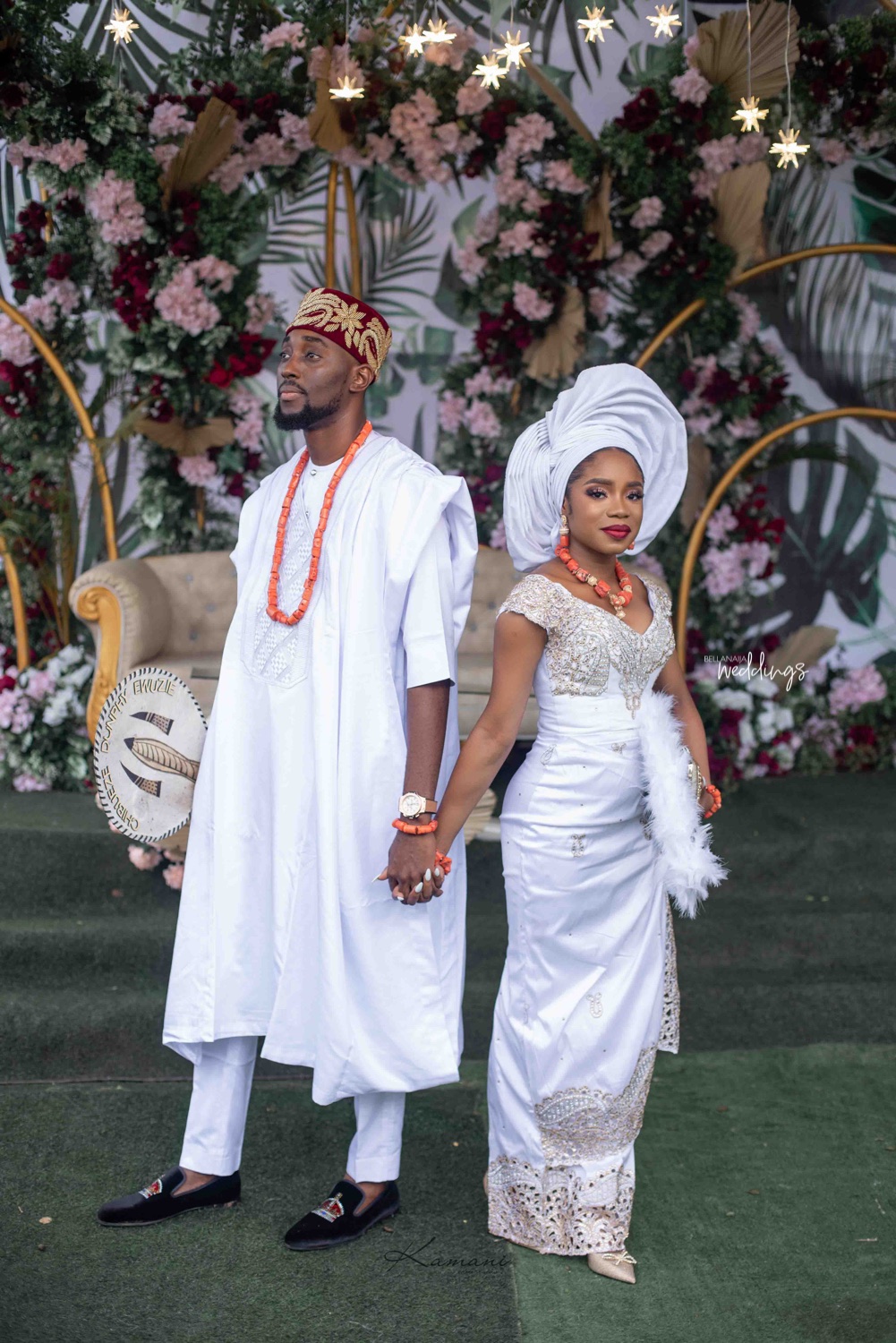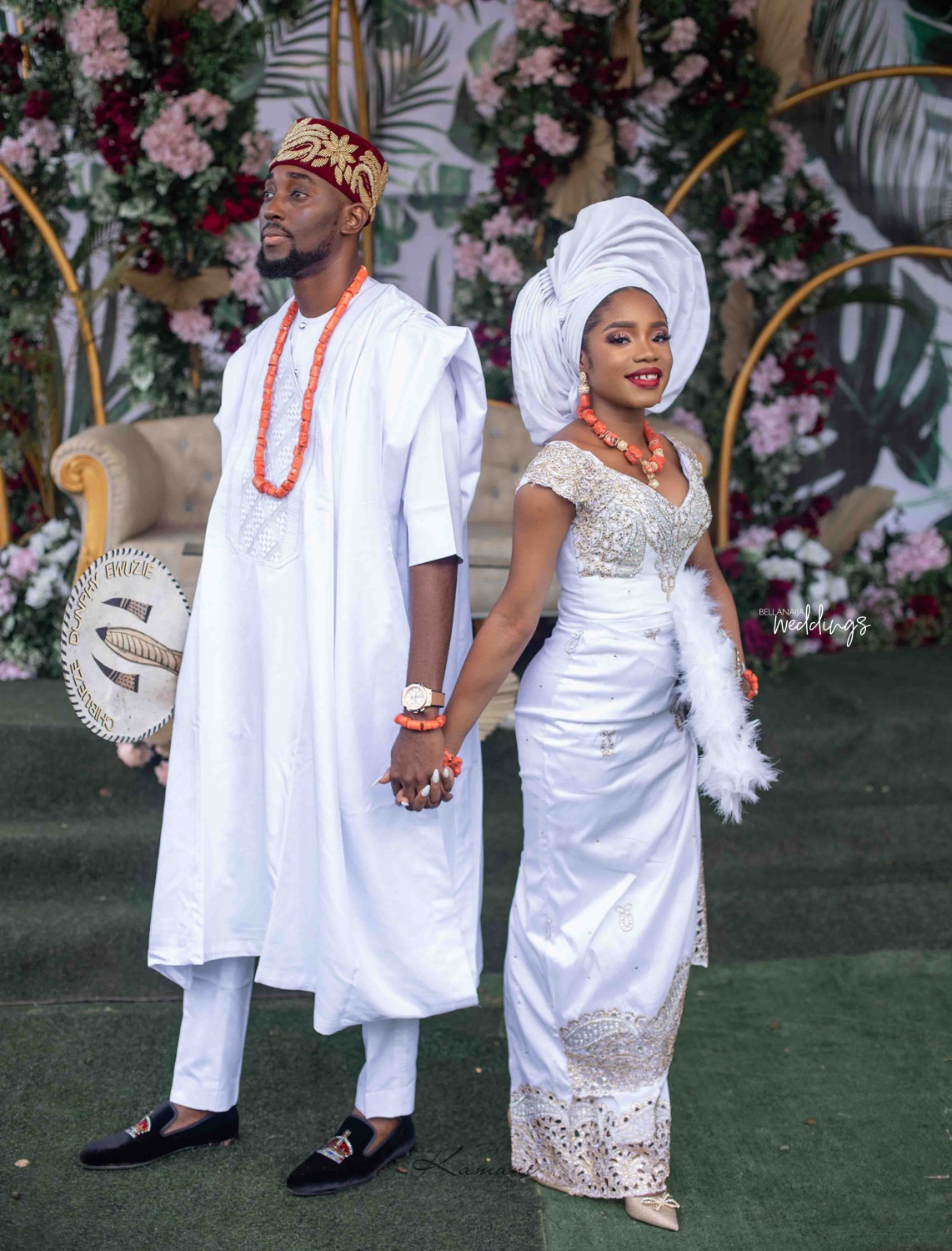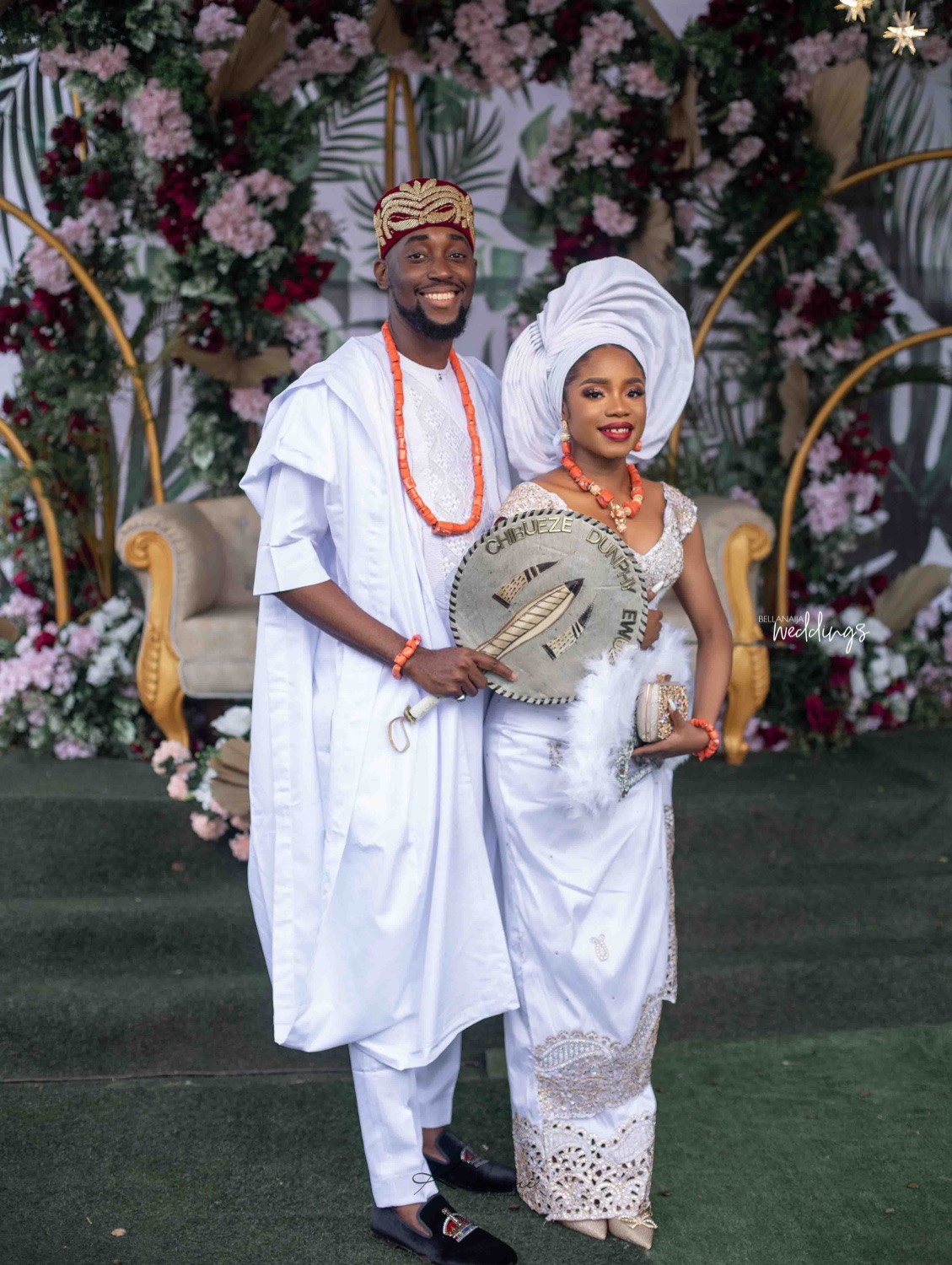 Credits
Bride: @derr.e
Groom: @arcdunphy
Planner: @stmmagicalcreations_events
Photography & Videography: @kamaniphotography | @kamaniweddings
Outfits: @houseoftmk
Groom's Outfits: @panucciclothing
Beads & Accessories: @patricias_marquebeadedartistry
Groom's Isiagu suede wrap: @maiatafo
Groom's Shoes: @aristocrats_luxury
Decor: @alexeventss
MC: @mcigbokwe_oap
DJ: @deejayslimv
Cake: @laprimocakes
Rentals: @velentino_events_tents_marquees