The beautiful thing about school is how, along with the knowledge acquired, lasting friendships are also formed. Today, we're celebrating love birds, Chioma and Stanley whose love story started in the university.
From being in the brother zone to a cute friend who helped Chioma deliver a package, Stanley warmed his way into her heart and it went both ways! Now, it's happy ever after for them and of course, we're super stoked. Their beautiful pre-wedding photos are sure to make your day.
Enjoy Chioma and Stanley's pre-wedding photos and love story below.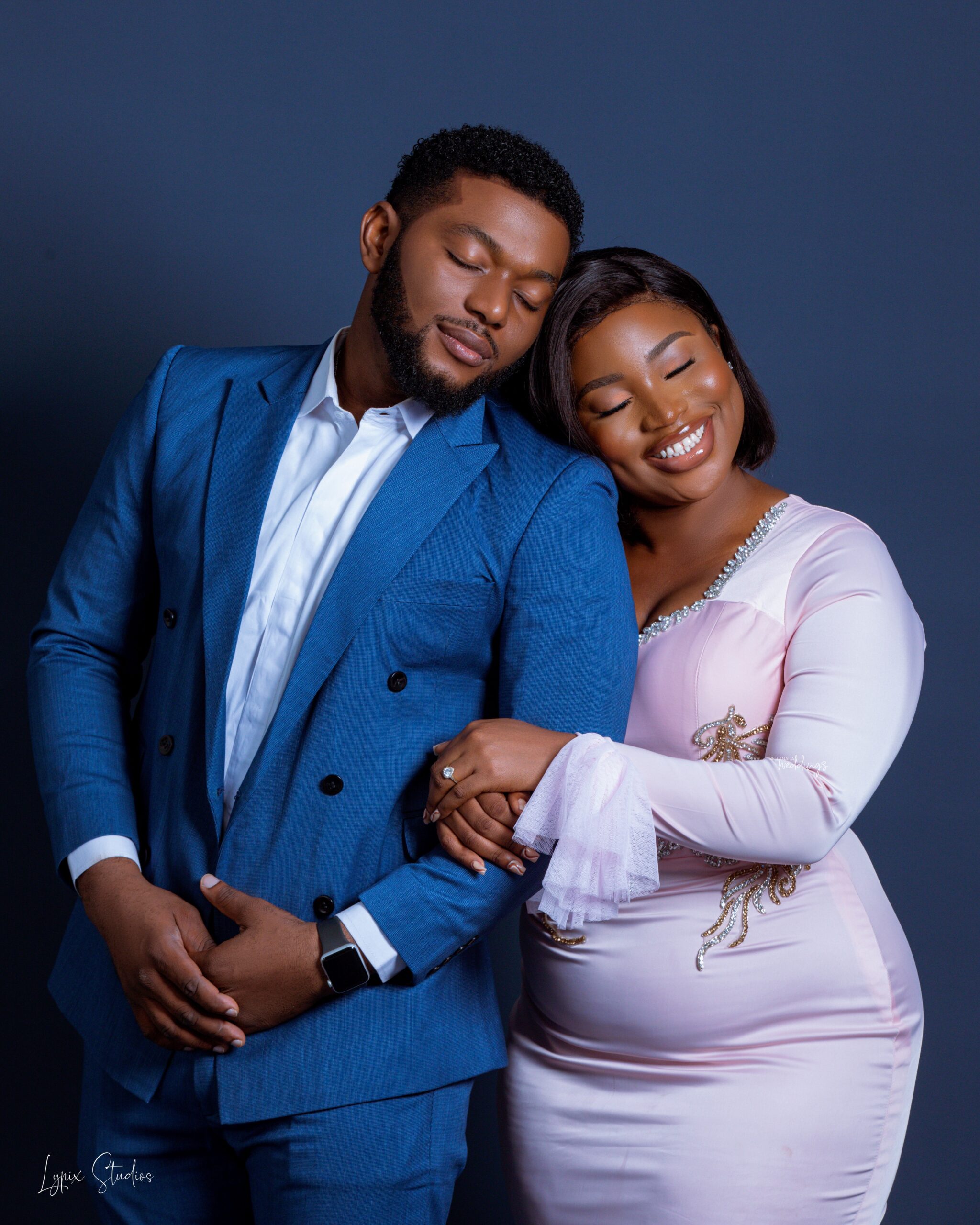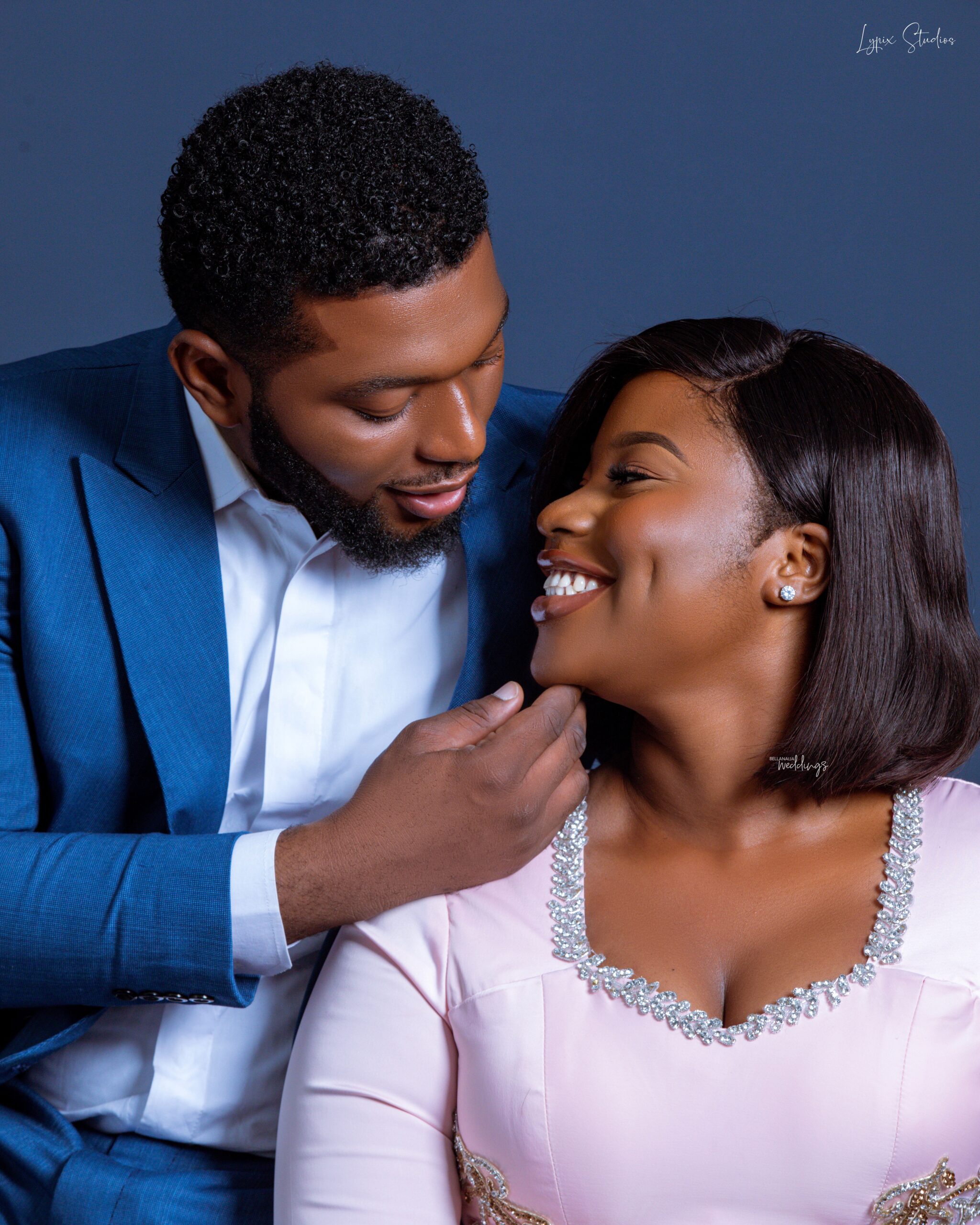 Their love story as shared by Chioma:
We met in 2014 on the first day of class as undergraduates. Apparently, we were in the same department. He immediately became my big brother in school after I learnt that he was from my state. We had each other's number but barely talked to each other. We would always just say hi whenever we saw in school but it was nothing serious. In December 2017, I reached out to him to help my sister take a sensitive package from Lagos to Owerri and he obliged.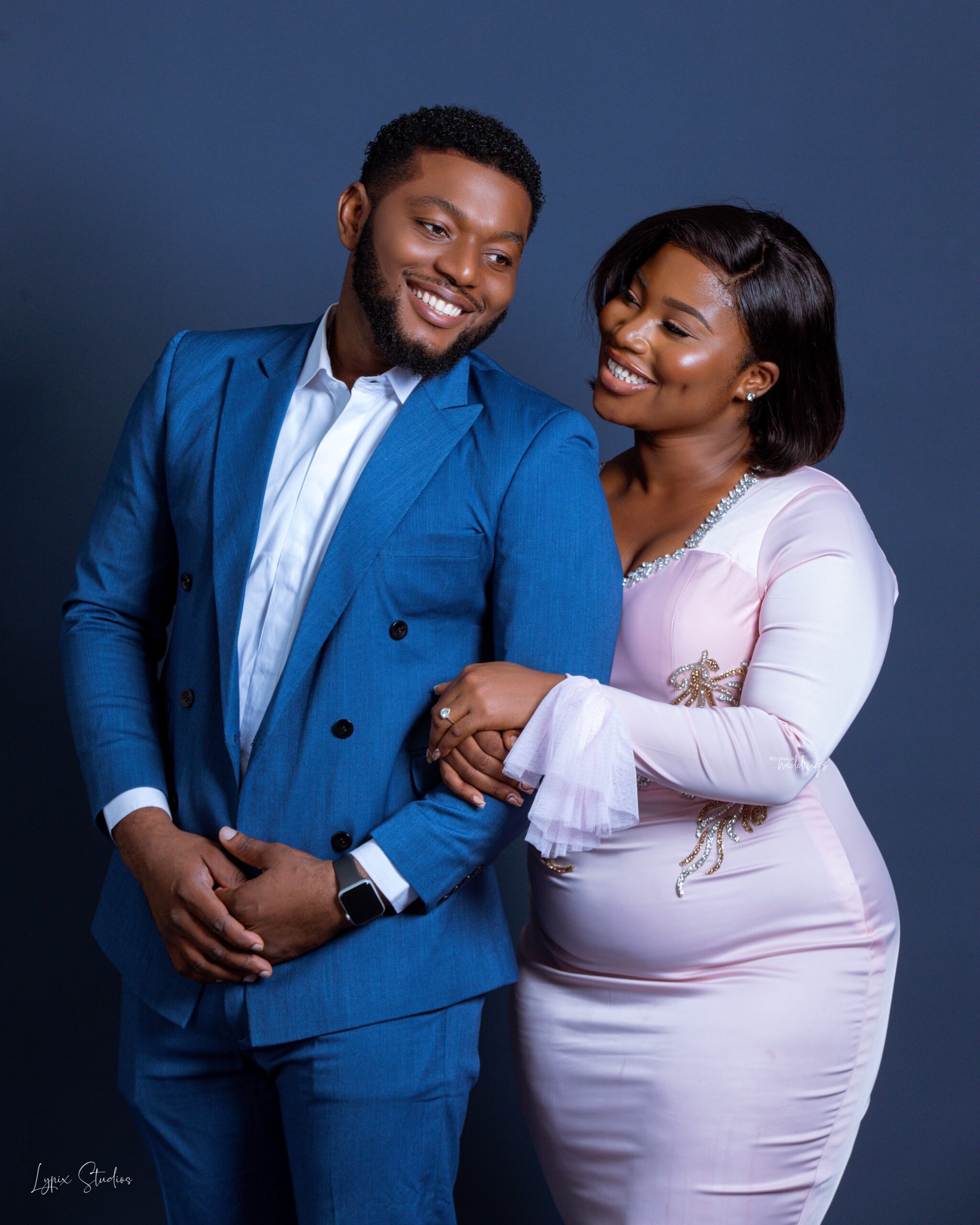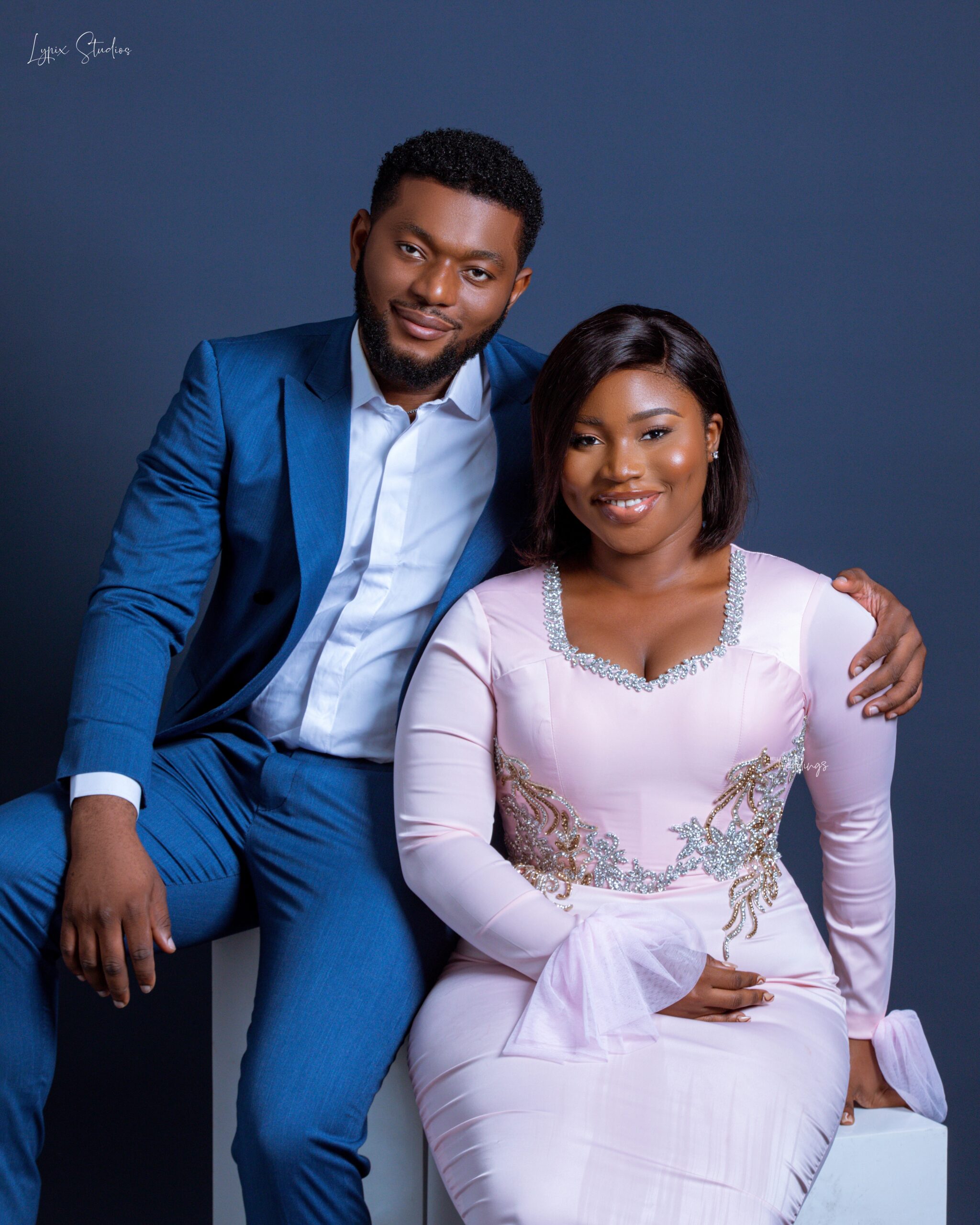 I met him at the mall to give him the package and for the first time, I thought he was cute, lol. I had to call him the whole time during his trip just to be sure he had delivered the documents. As a result of the constant calls, we bonded. On New Year's Eve of 2017, he called and we spoke at length about different issues of life and we realized how much we had in common, that was the beginning of our friendship and the end of him being my big brother.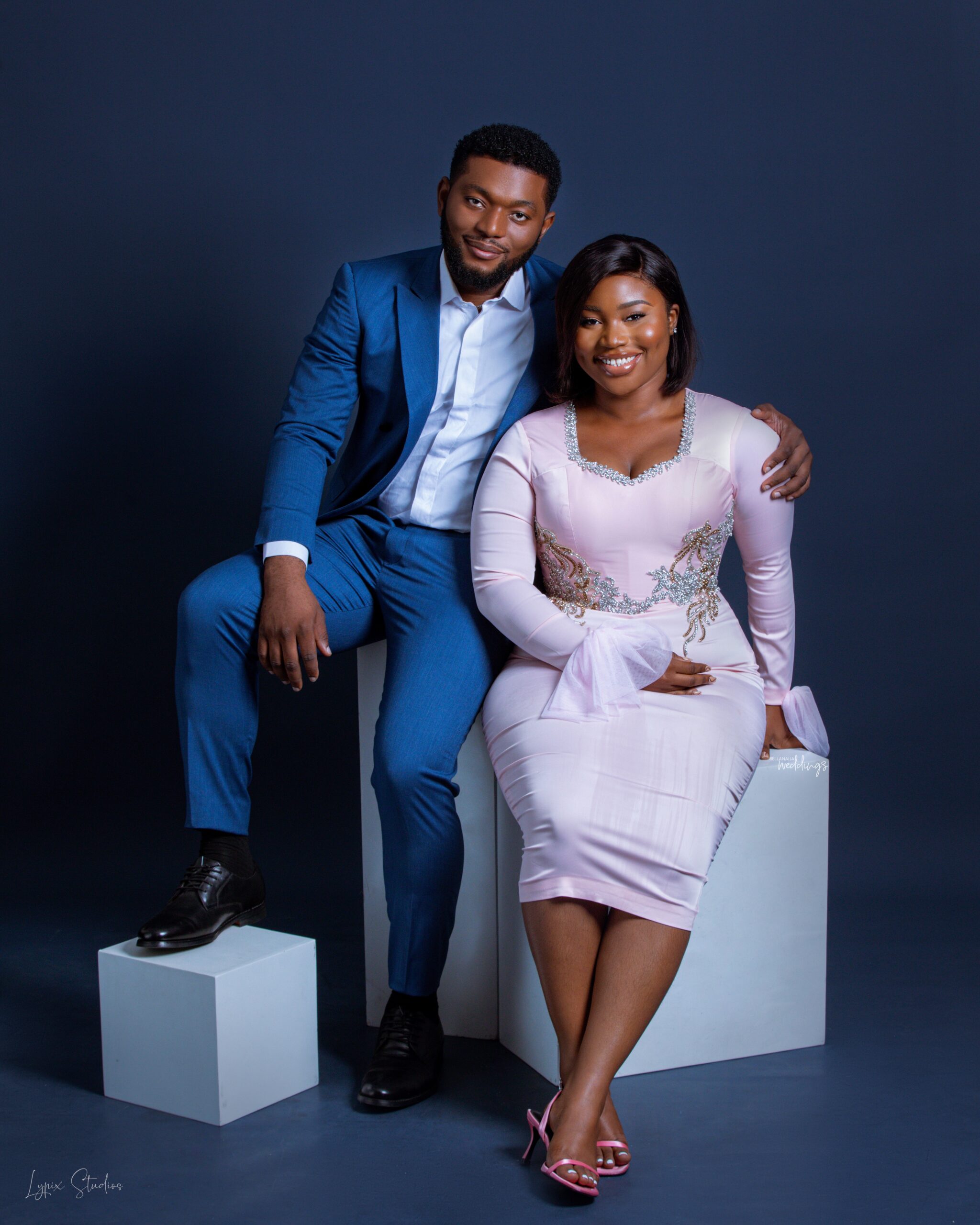 We resumed back in school for our final semester and on one of the nights we met at the cafeteria, he said to me "I'm going to marry you". (I thought to myself, oga how?? Lol). We built the most beautiful friendship over the years. He became my favorite person in the whole world and when he asked me to be his wife, I was the happiest! Super excited to be doing life with him.🥺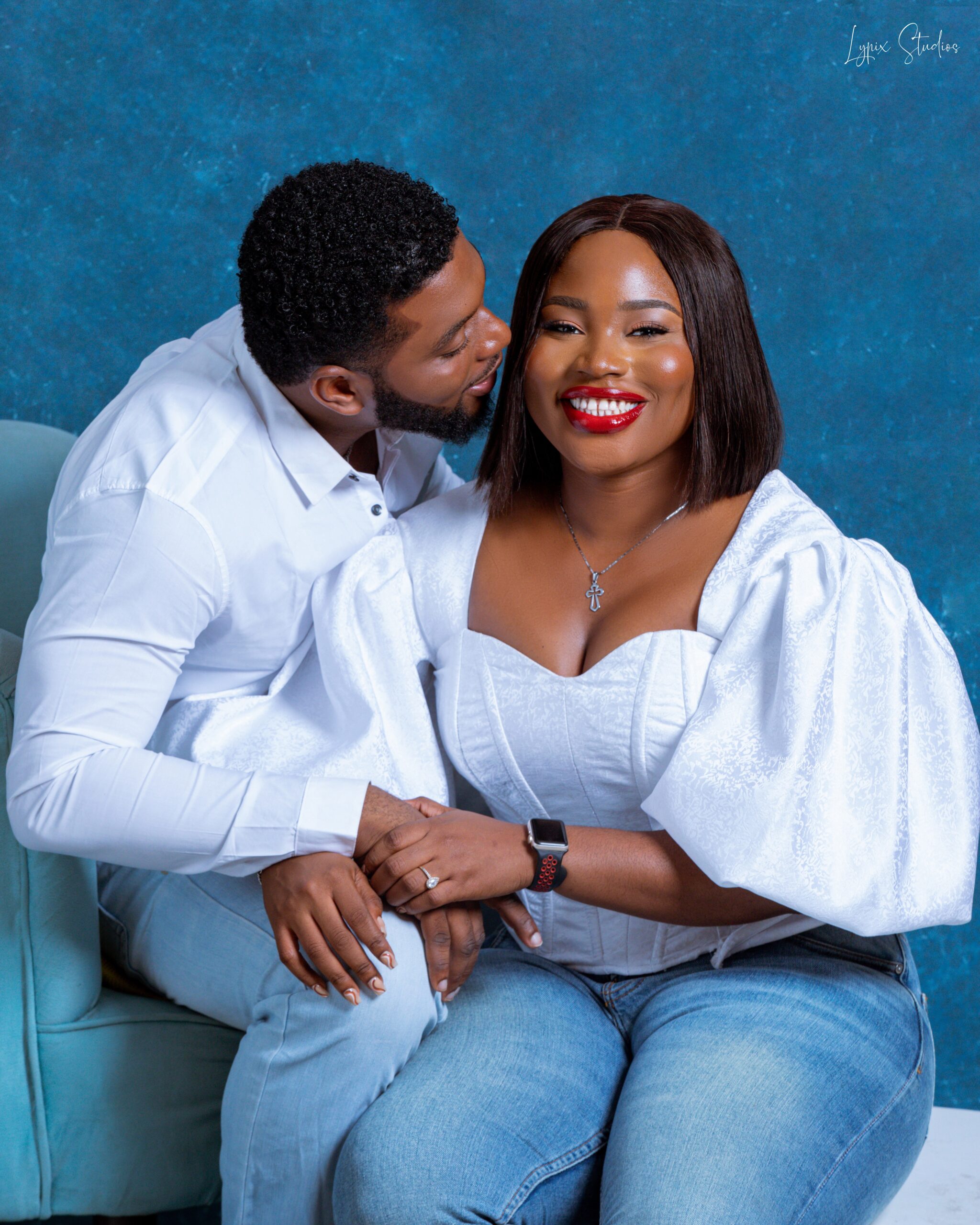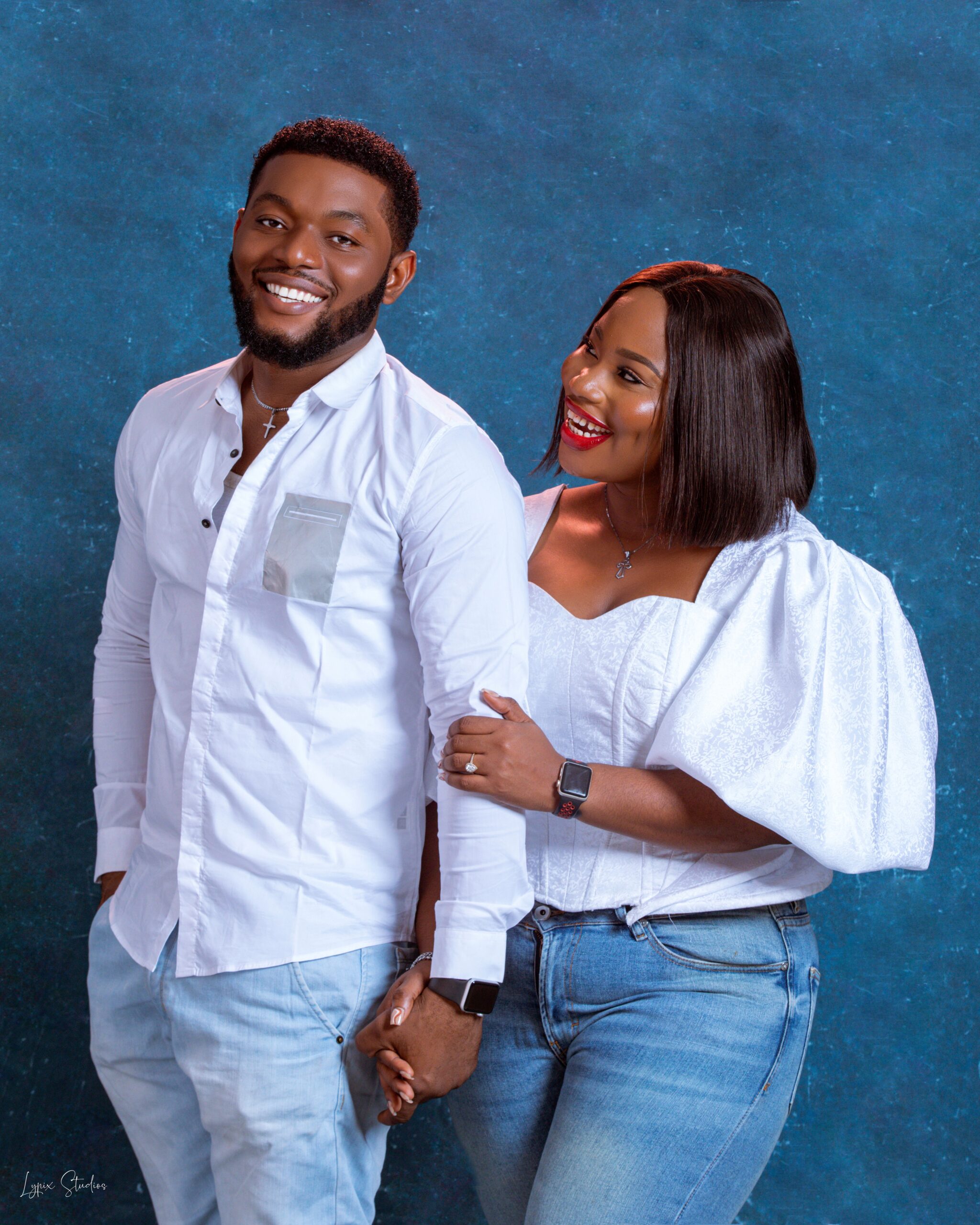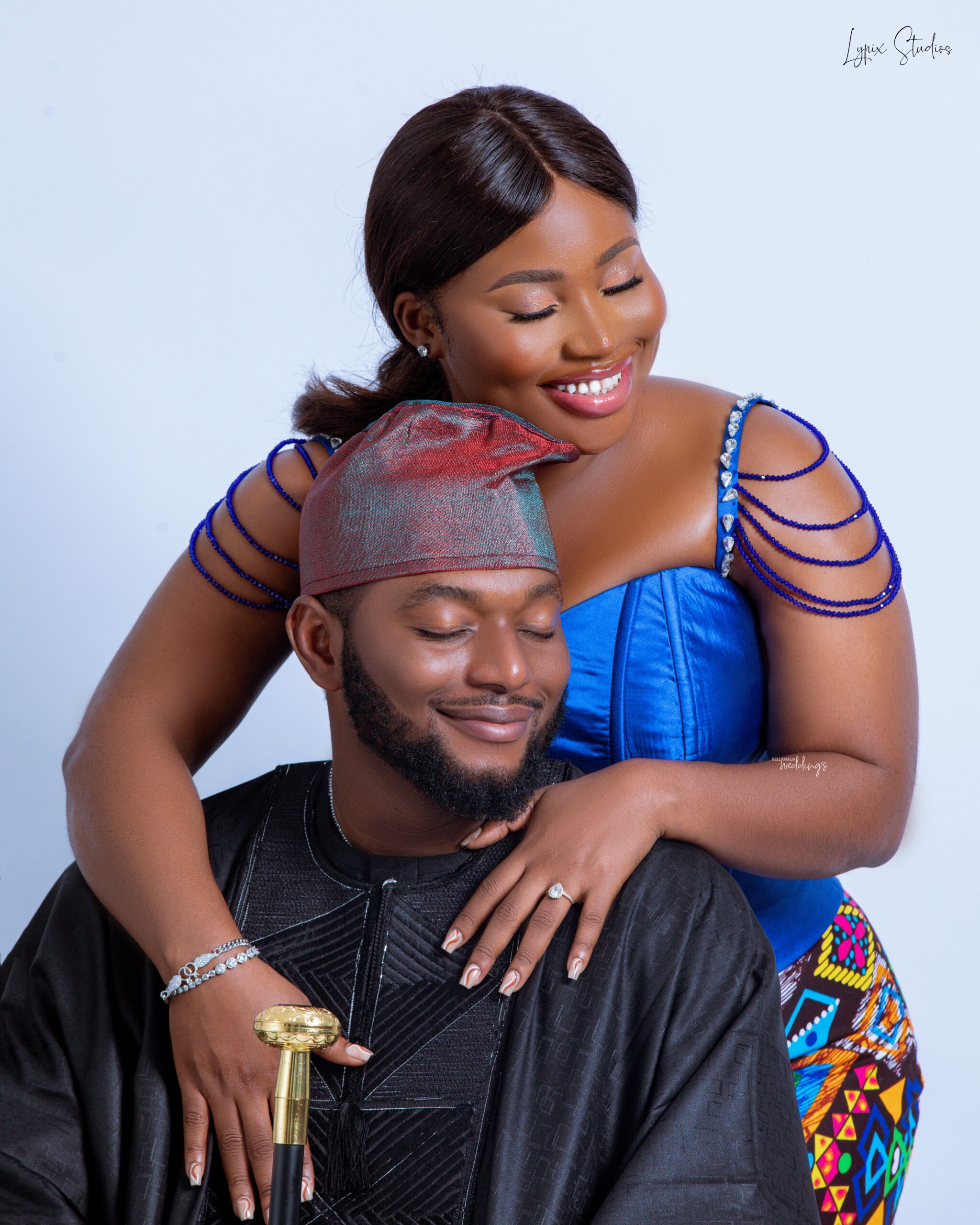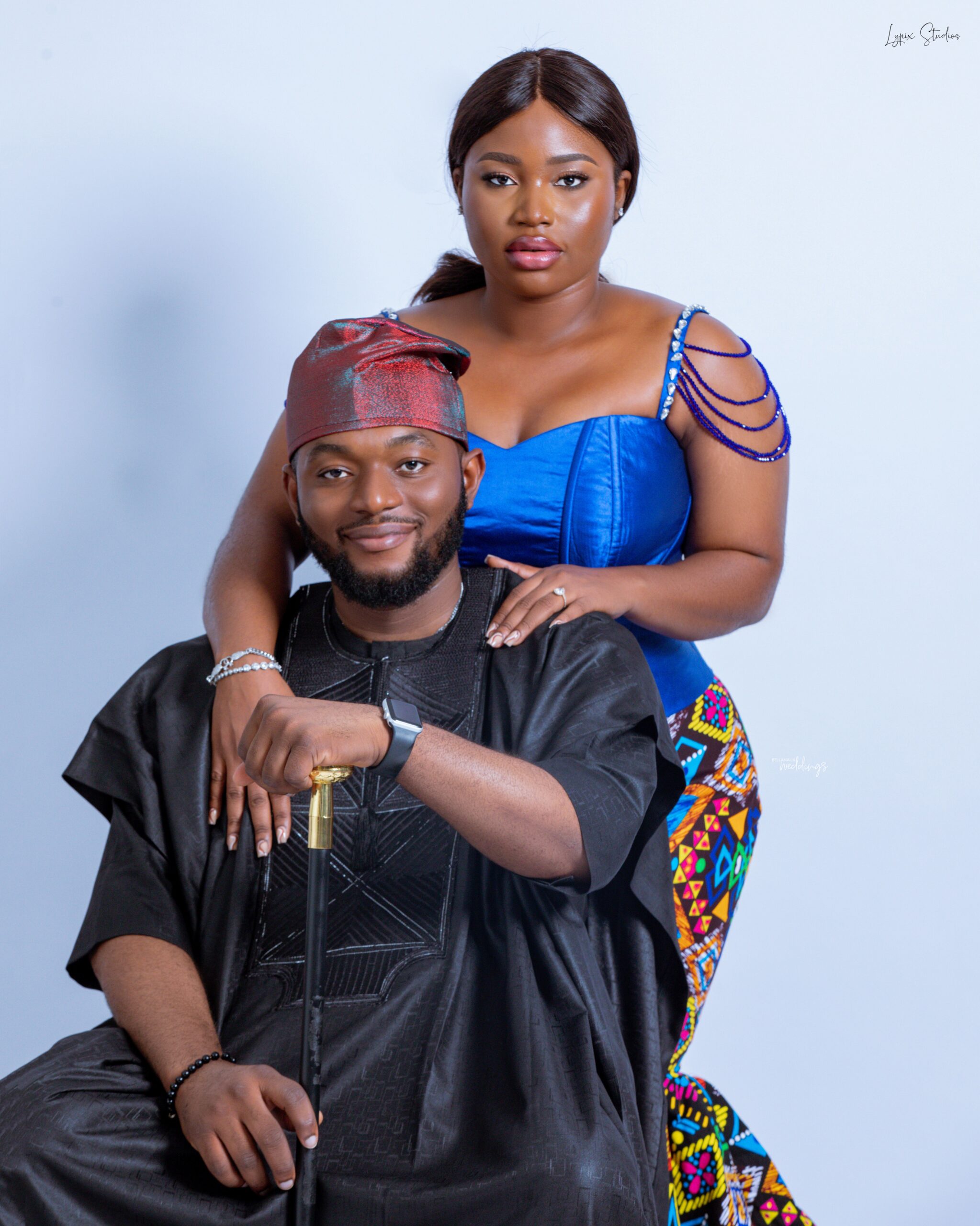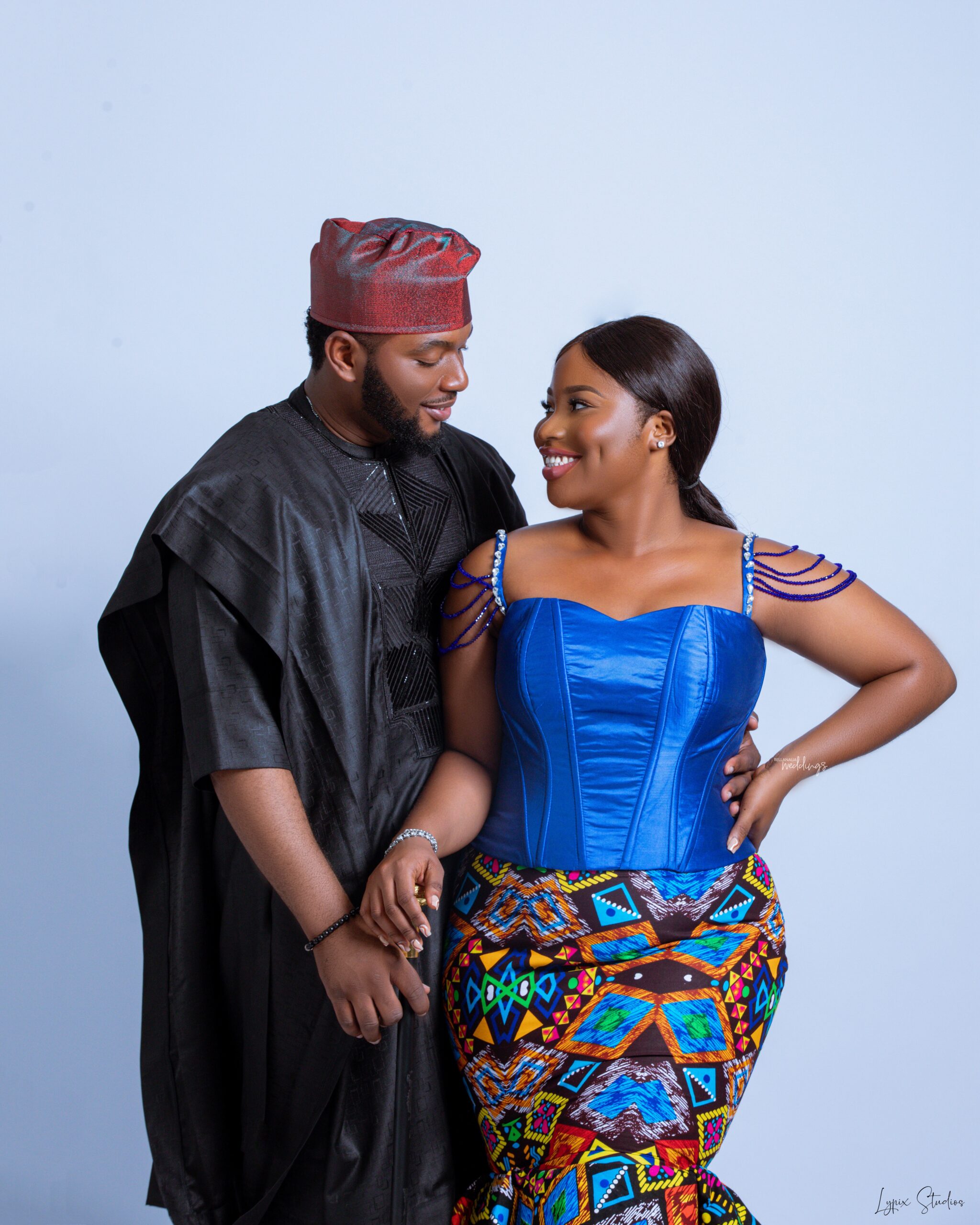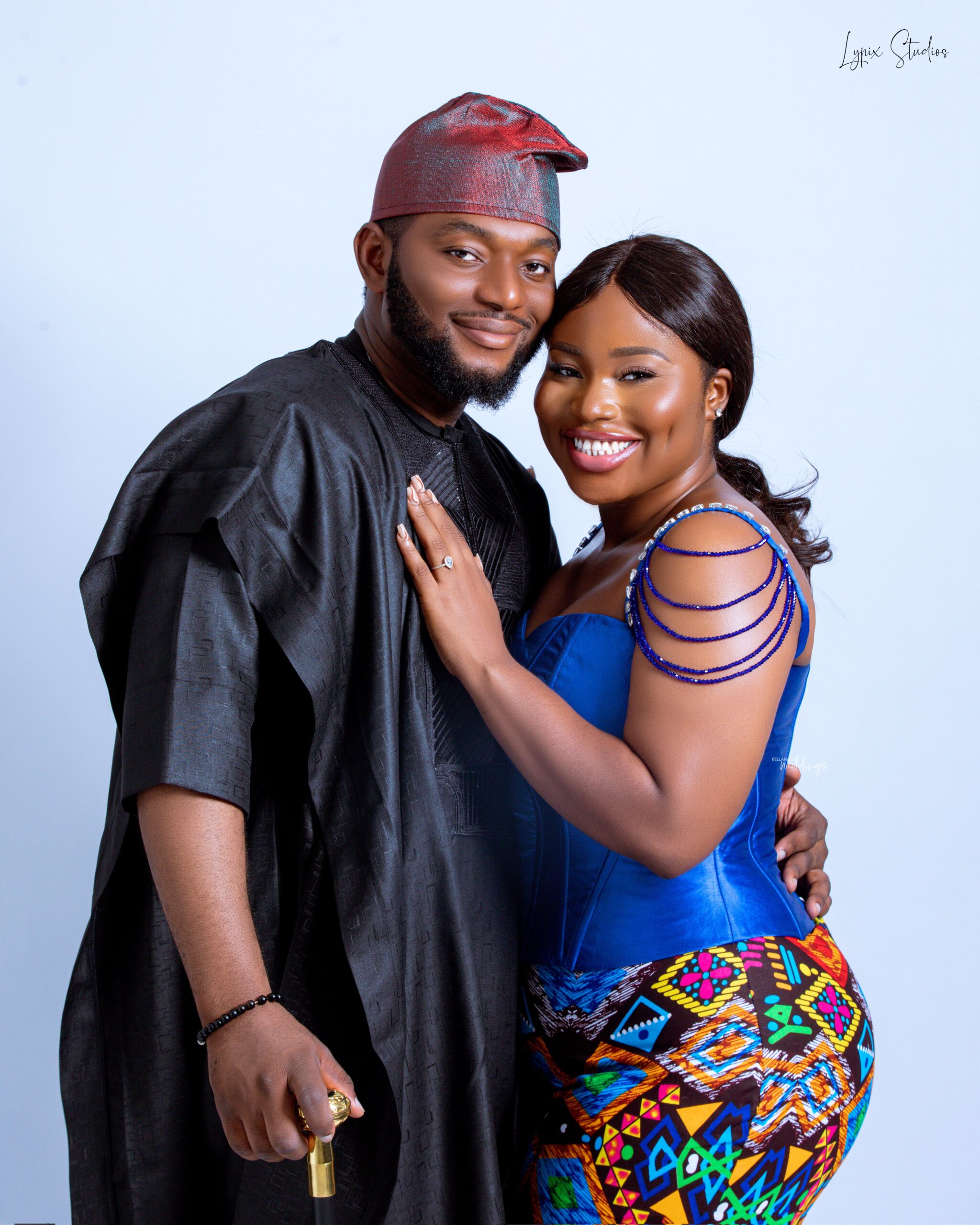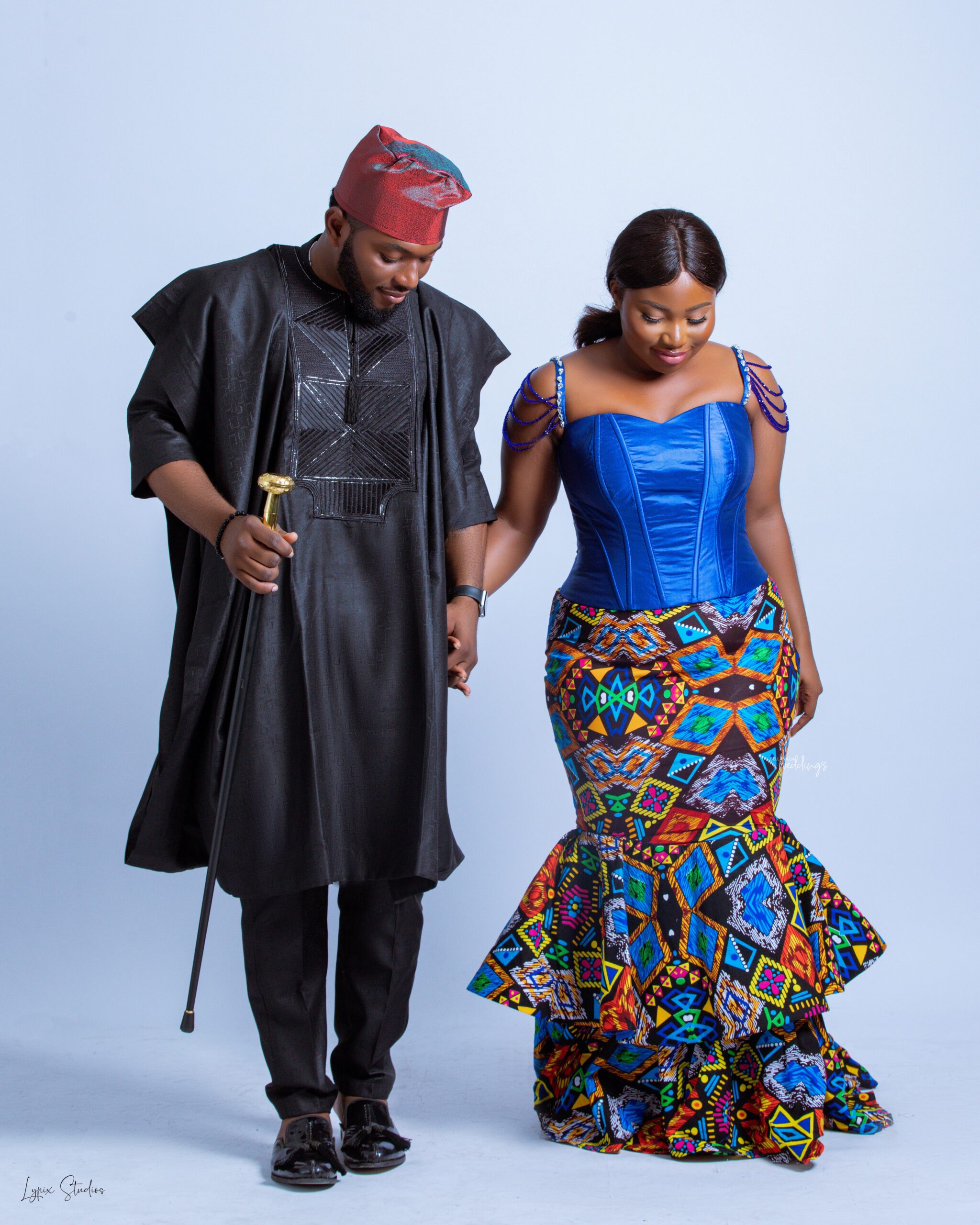 Credits
Bride-to-be: @___queenjewel
Groom-to-be: @stanleysmooth
Photography: @lypixphotography