Ever seen a pre-wedding shoot on a carousel at an amusement park? Well, you're about to see one.
Nenye and David put a twist on pre-wedding shoots and took us to an amusement park for theirs. The couple were beyond loved up in these photos standing on the carousel and if that huge smile is anything to go by, Nenye is just itching to see her lifetime with David begin.
Read David's story of how they met and get a load of their adorable photos below.
For more pre-wedding shoot inspirations, click here.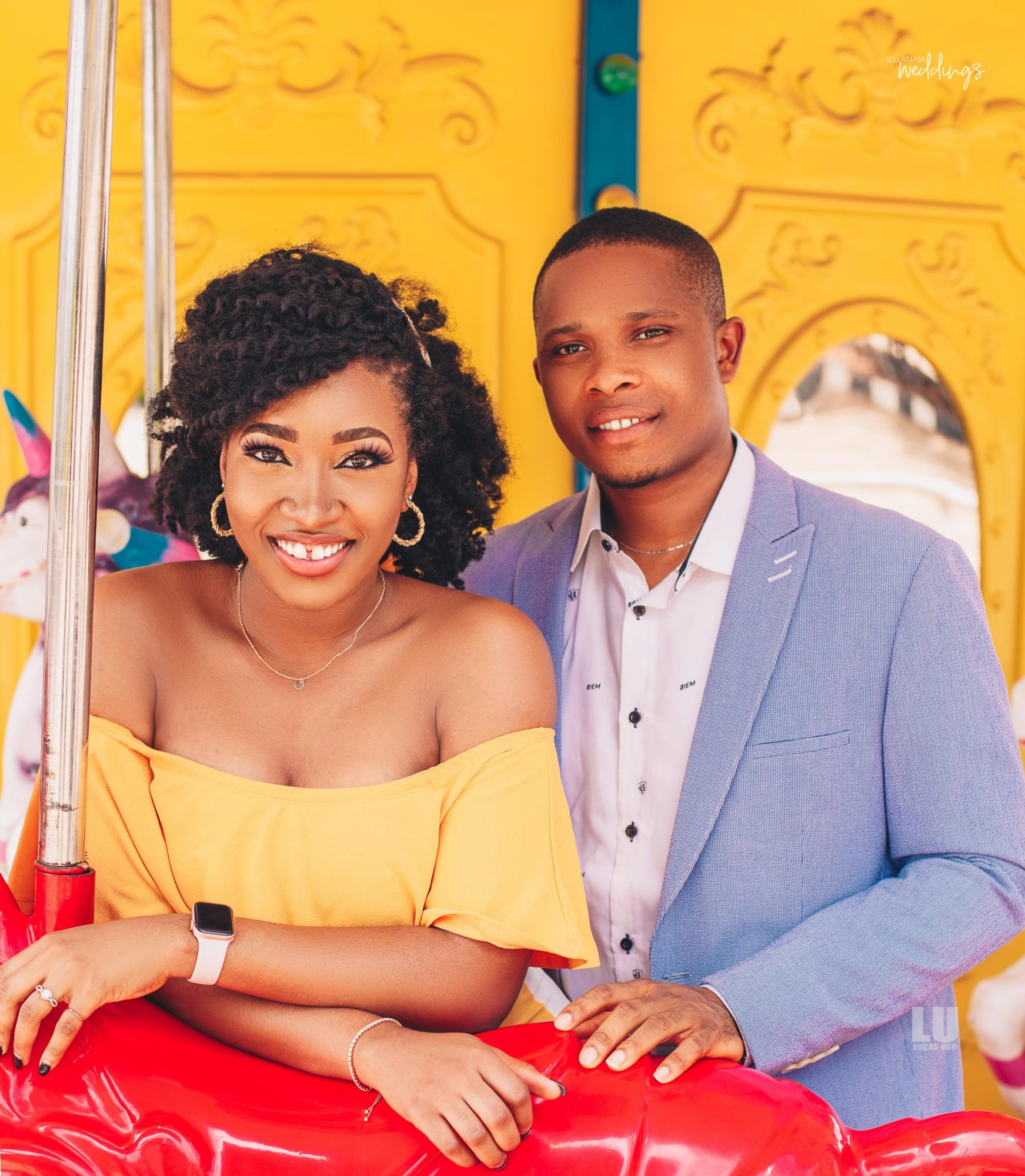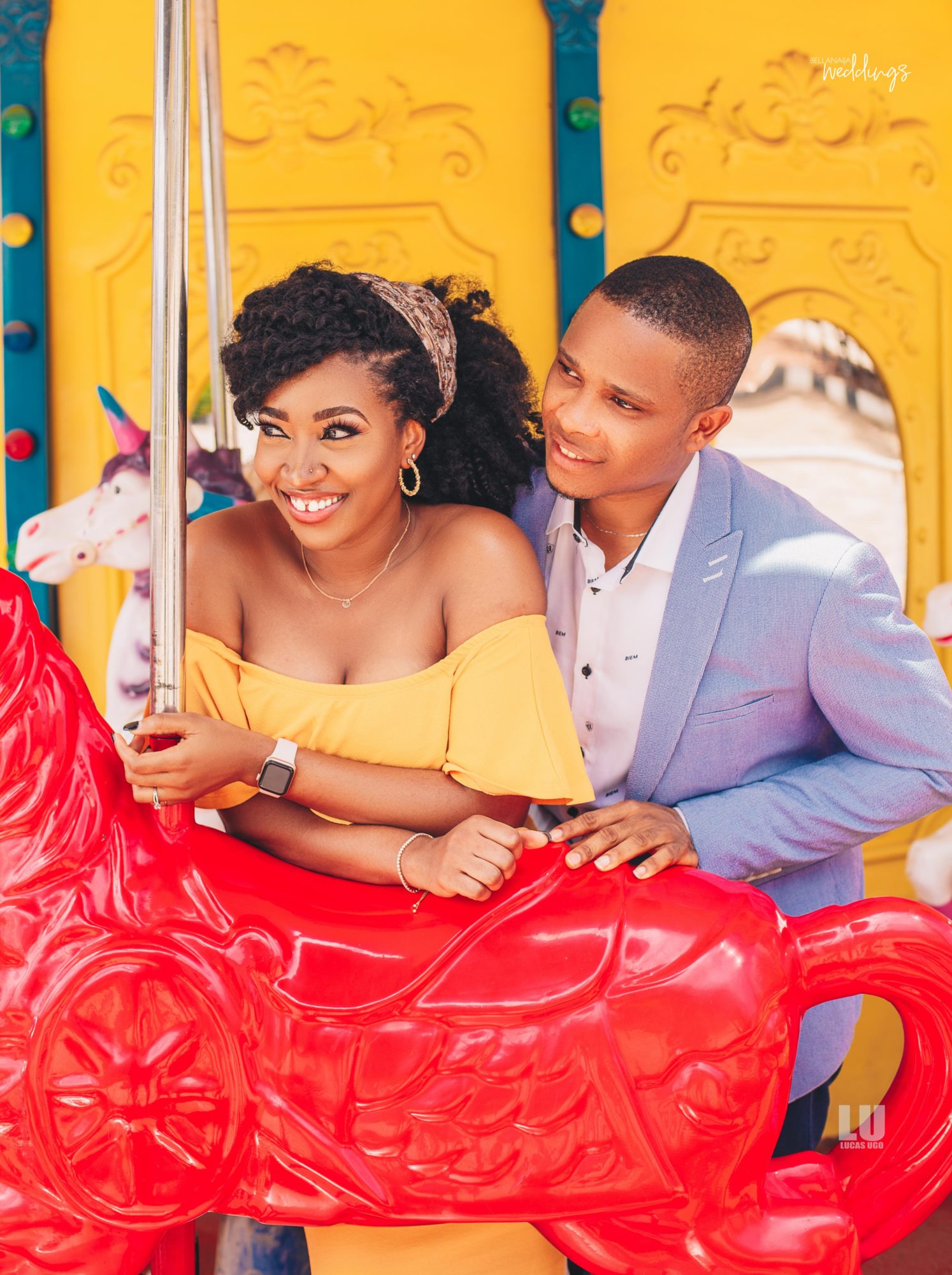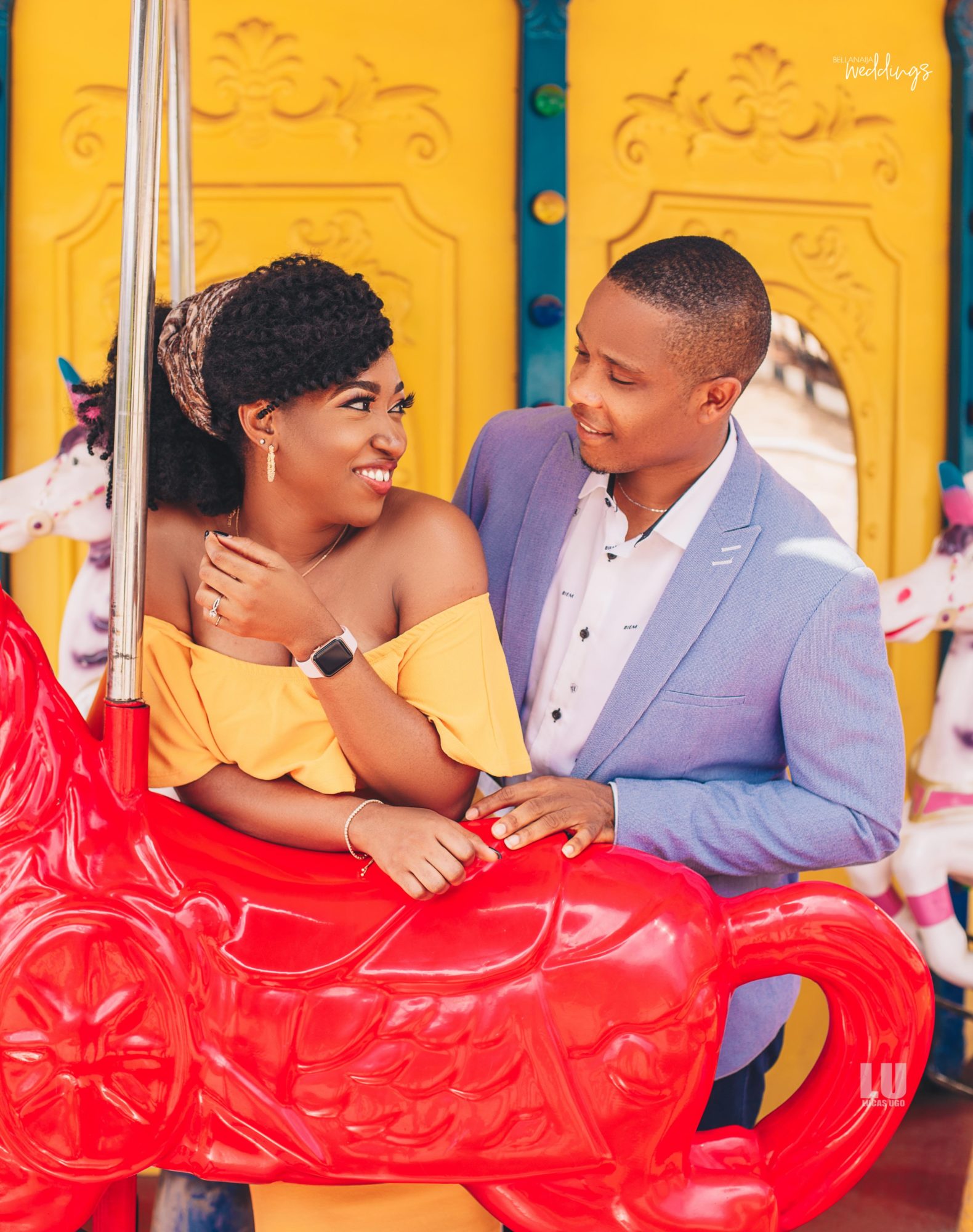 "On the way from church one Sunday evening in December 2008, we met at the church gate just after carol of nine lesson and from that day on, its been different episodes".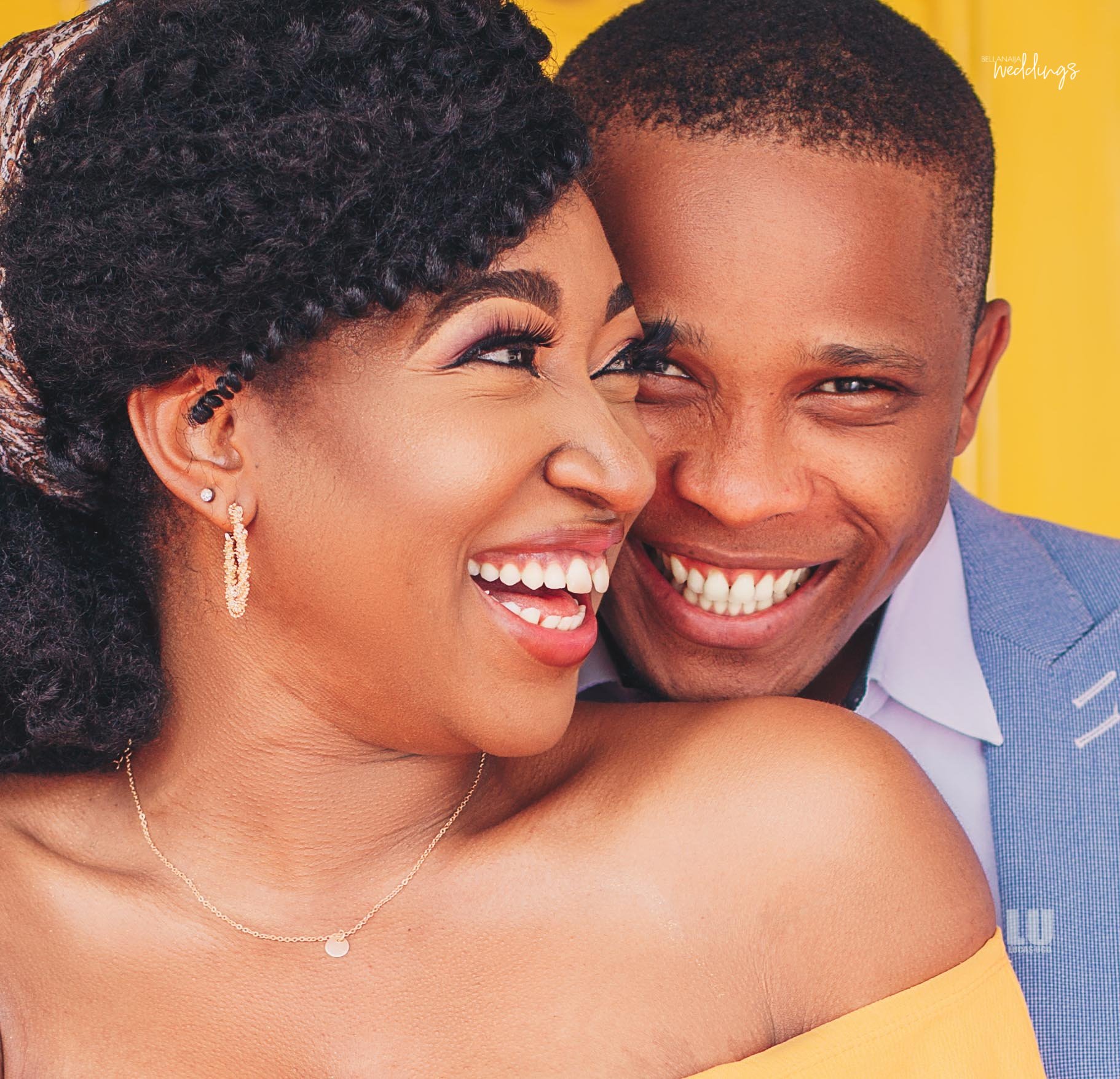 "Fast forward to 9 years later after University days, at the Palm Jumeira, Dubai, December 2017, the day she said yes".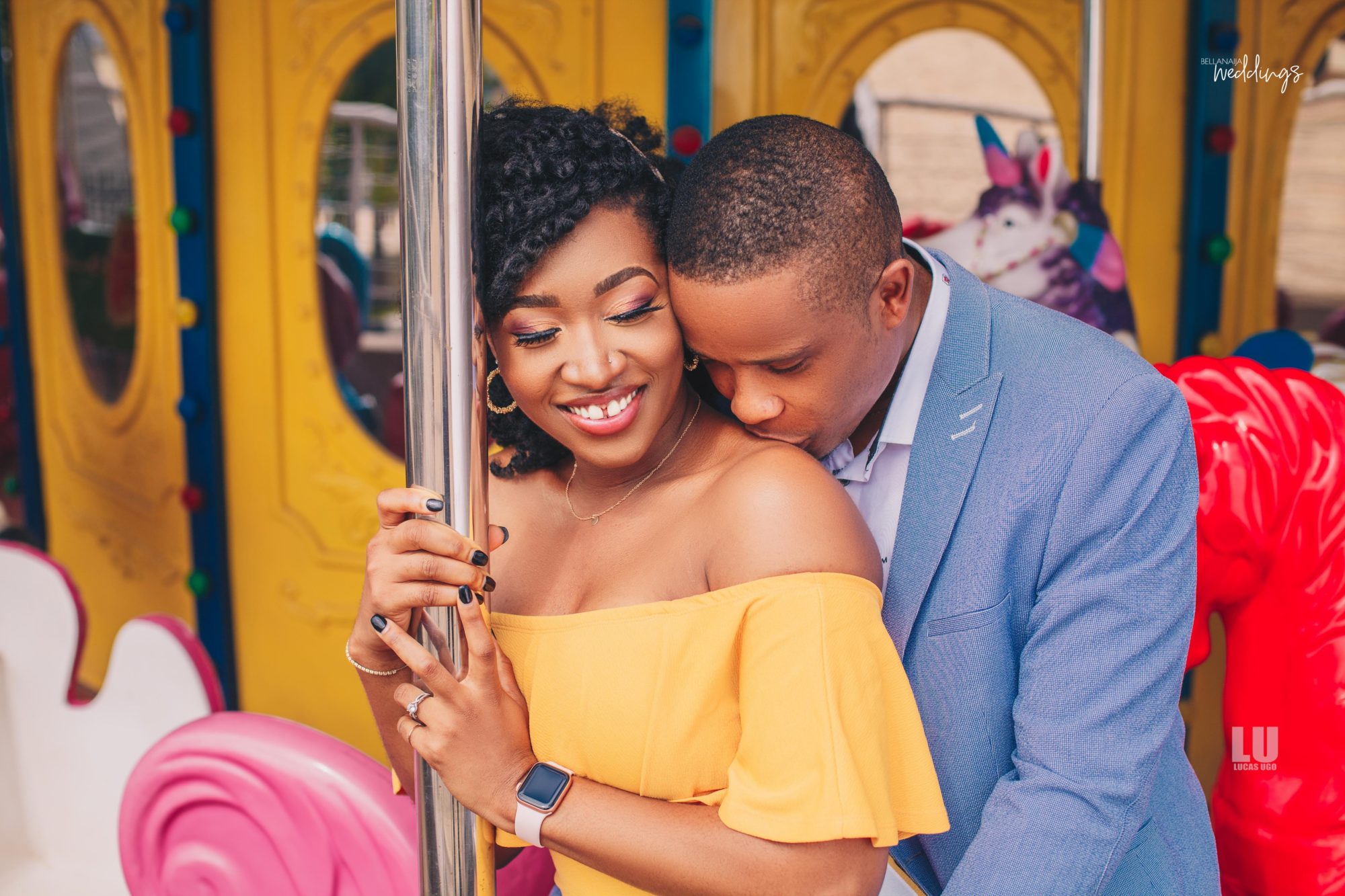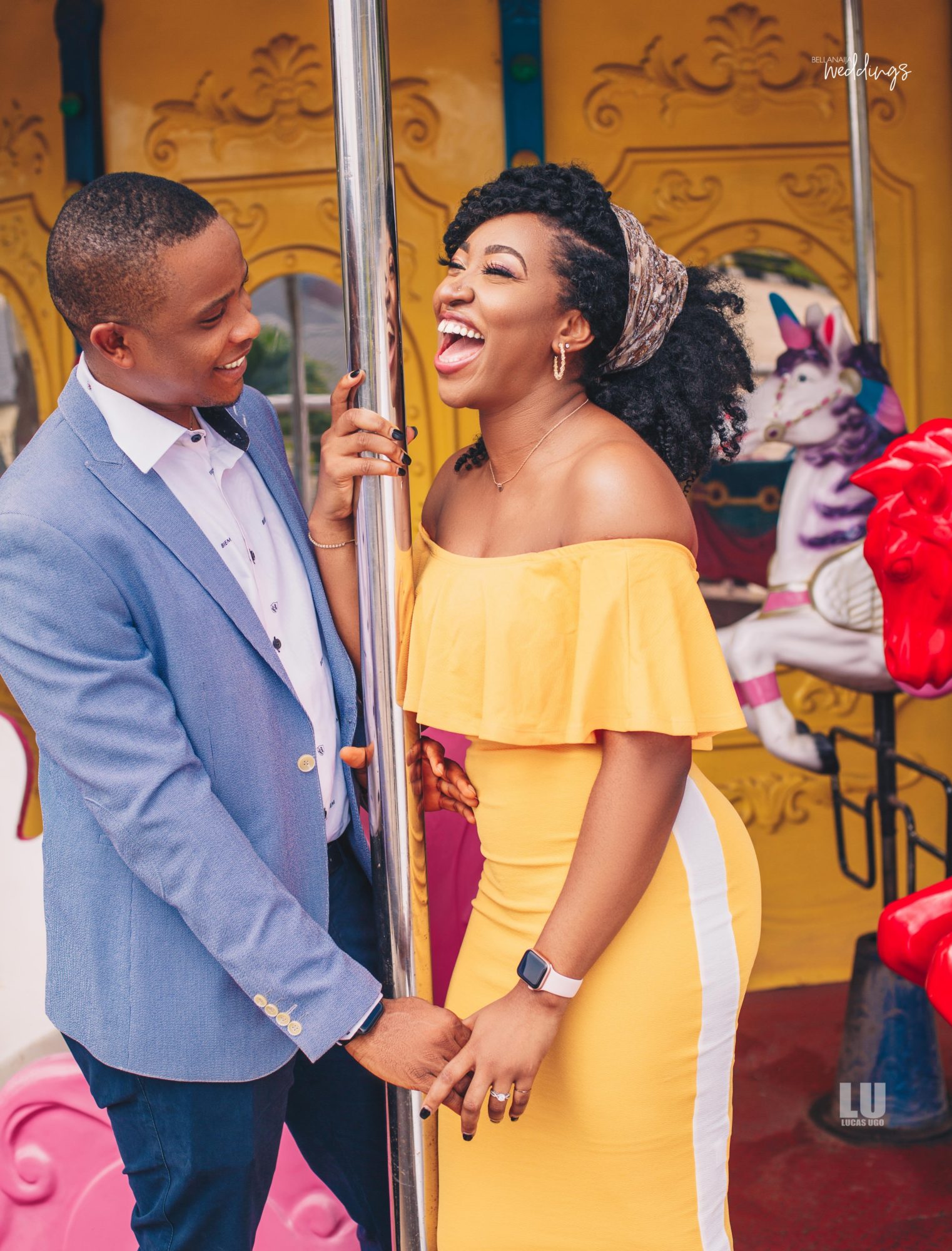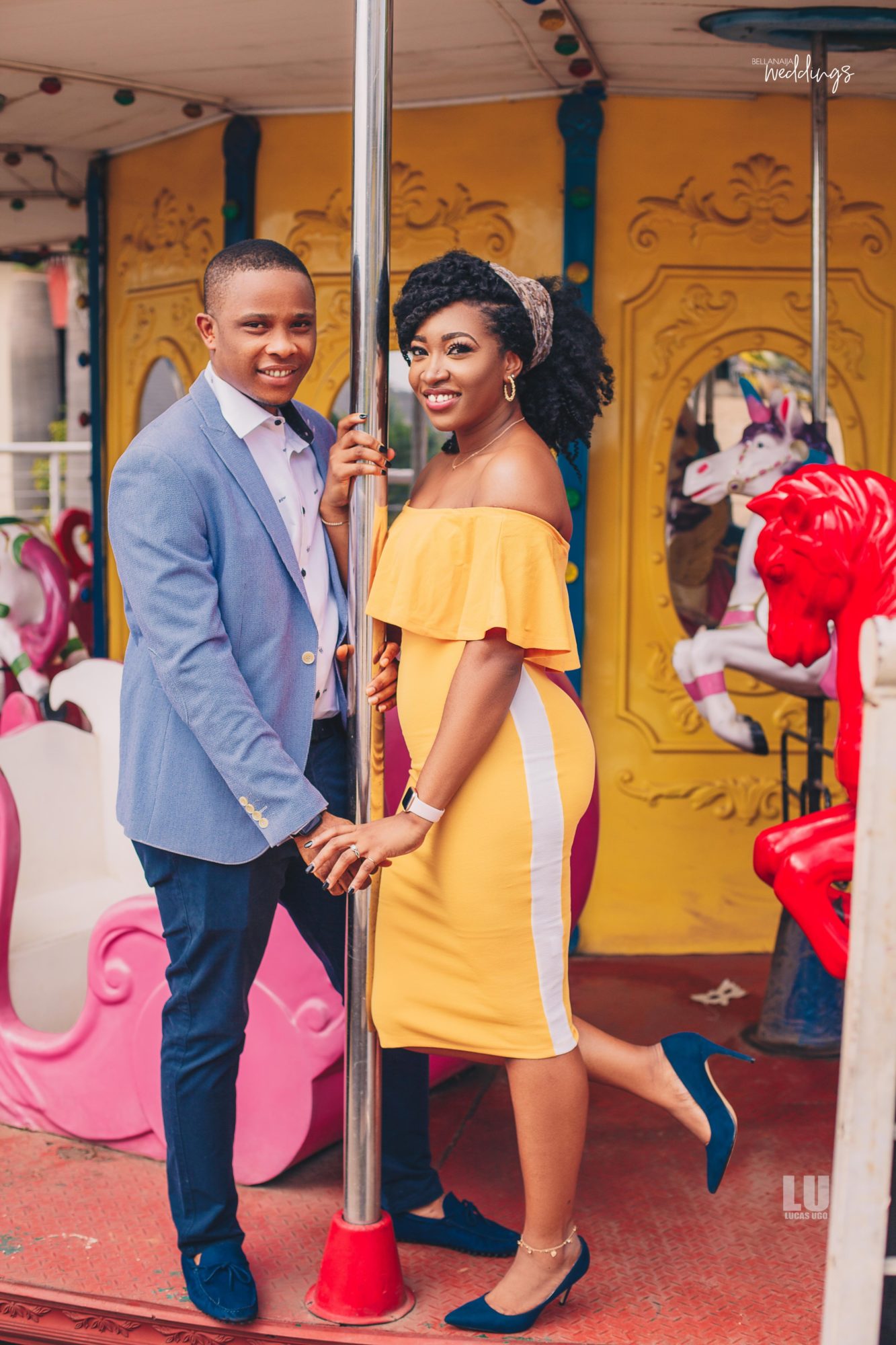 "It's been a roller-coaster ride but communication and love brought us this far".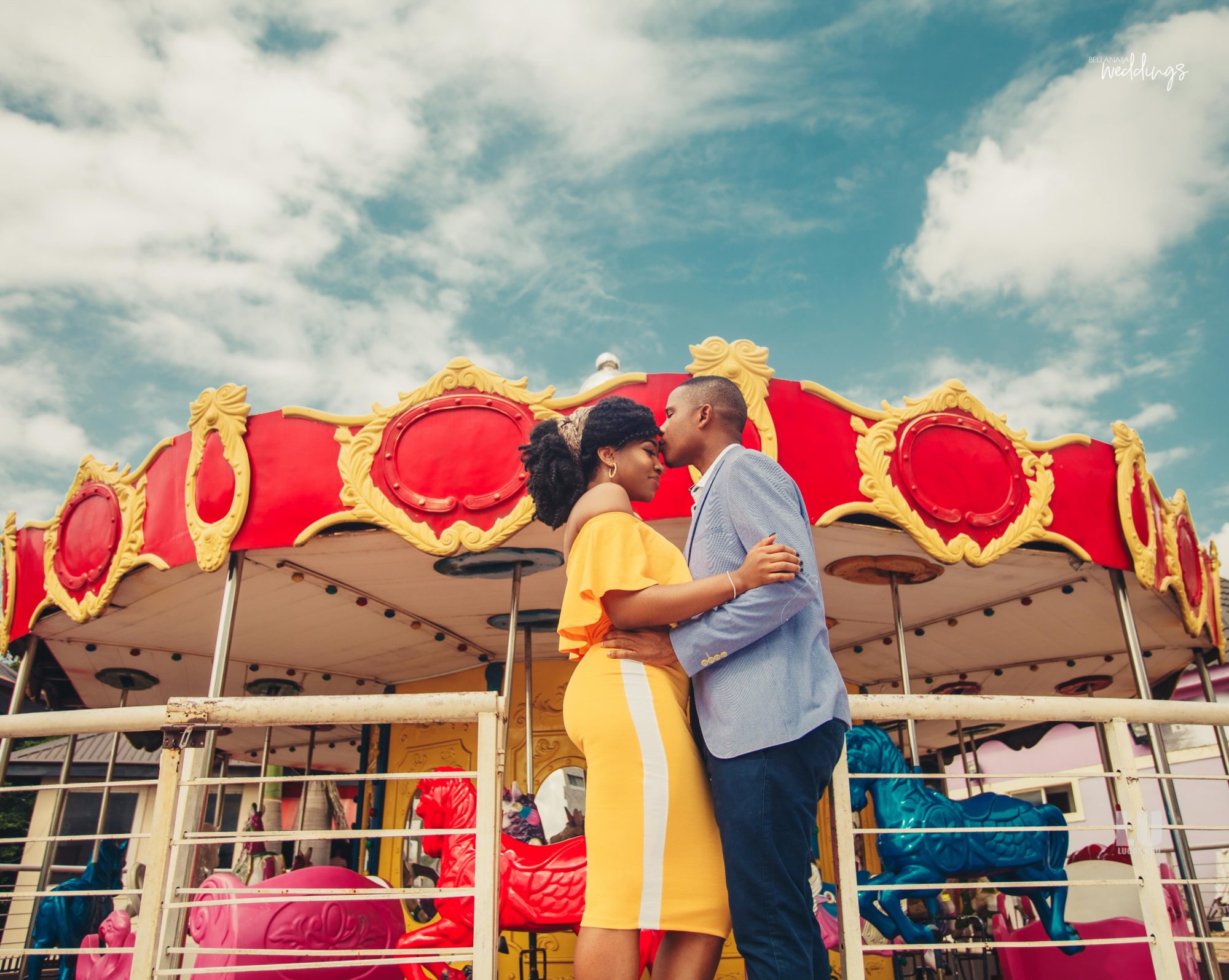 Credits: