If we say that "love can be found on social media" one more time, we would probably sound like a broken record. Wait, we just did! 😅 We all get the message but of course, every new story leaves us giddy all over again.
Didy replied to Camil's Instagram DM on this fateful Saturday and thus began a journey to forever. From a birthday visit to many more trips and conversations, Didy and Camil are not set for the aisle. Their pre-wedding photos have us in love mode. You surely want to take it all in yourself.
Enjoy their pre-wedding shoot and love story below.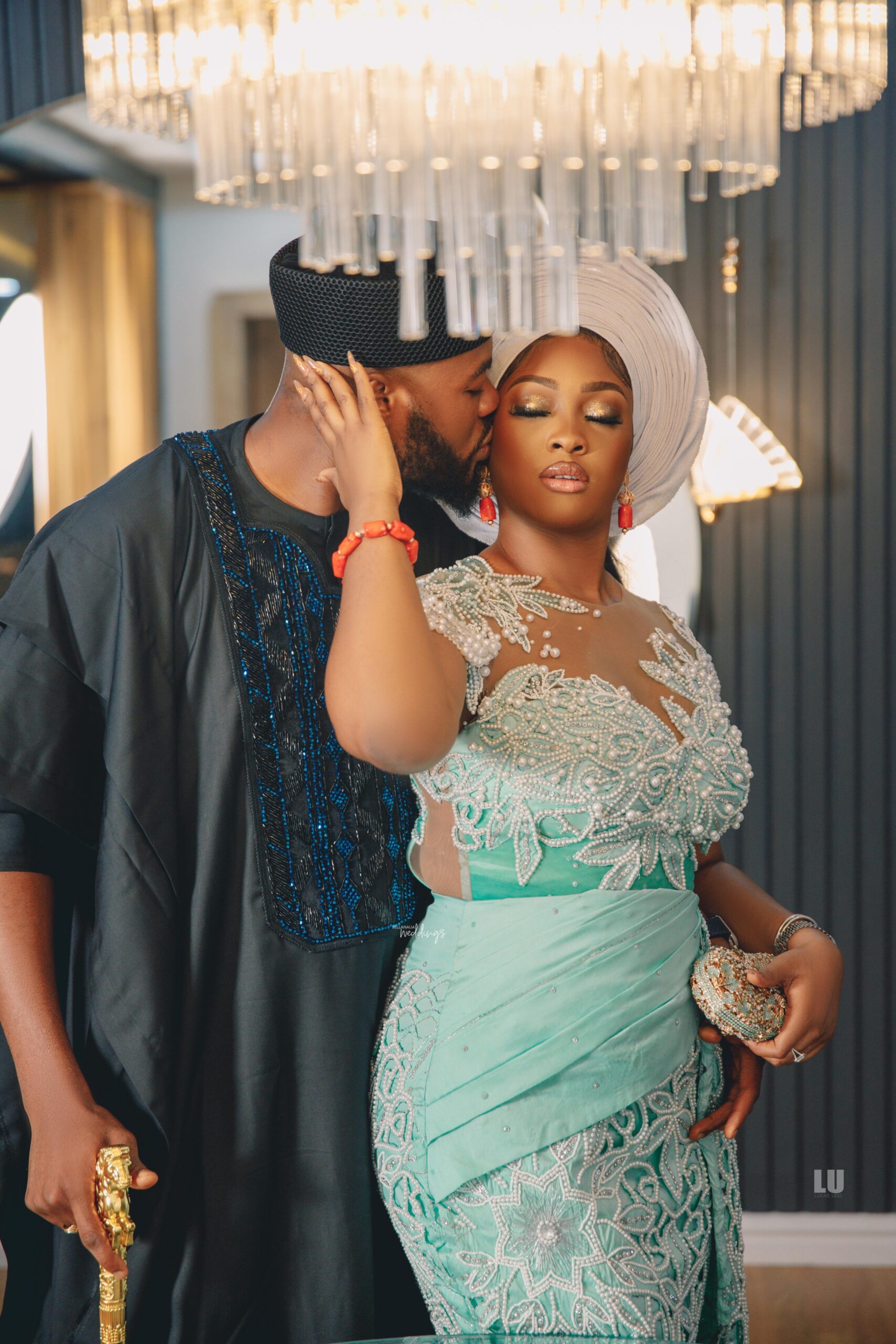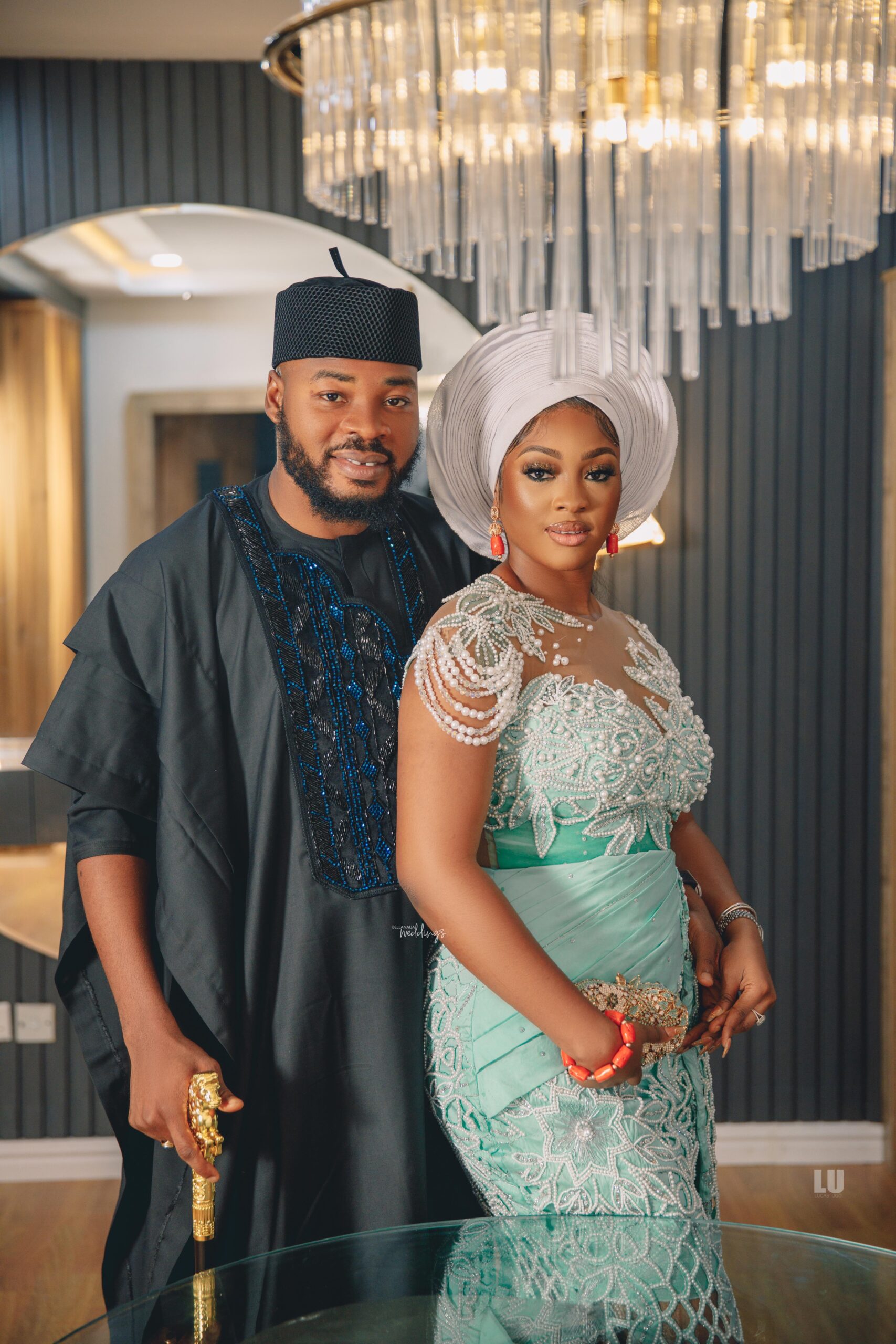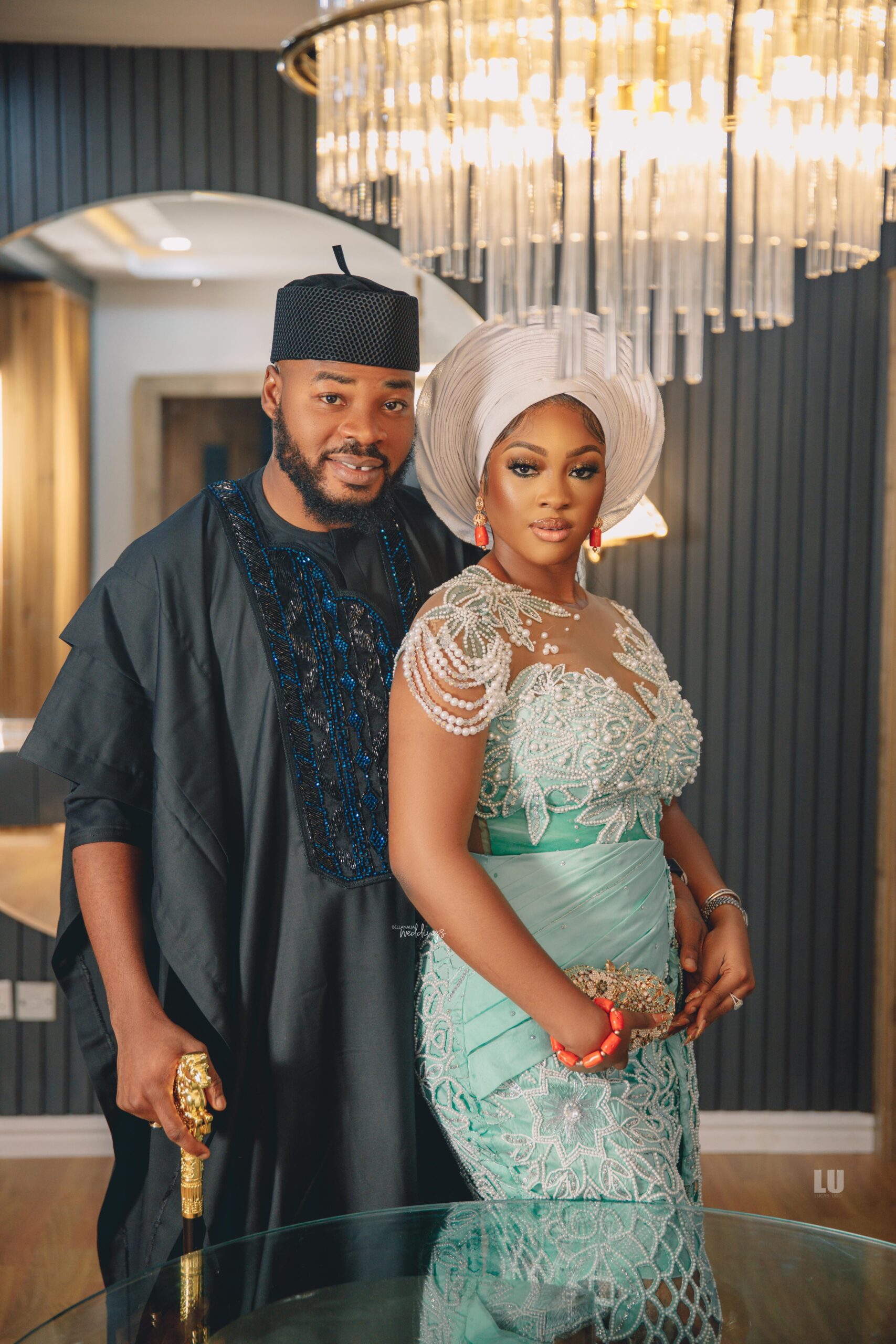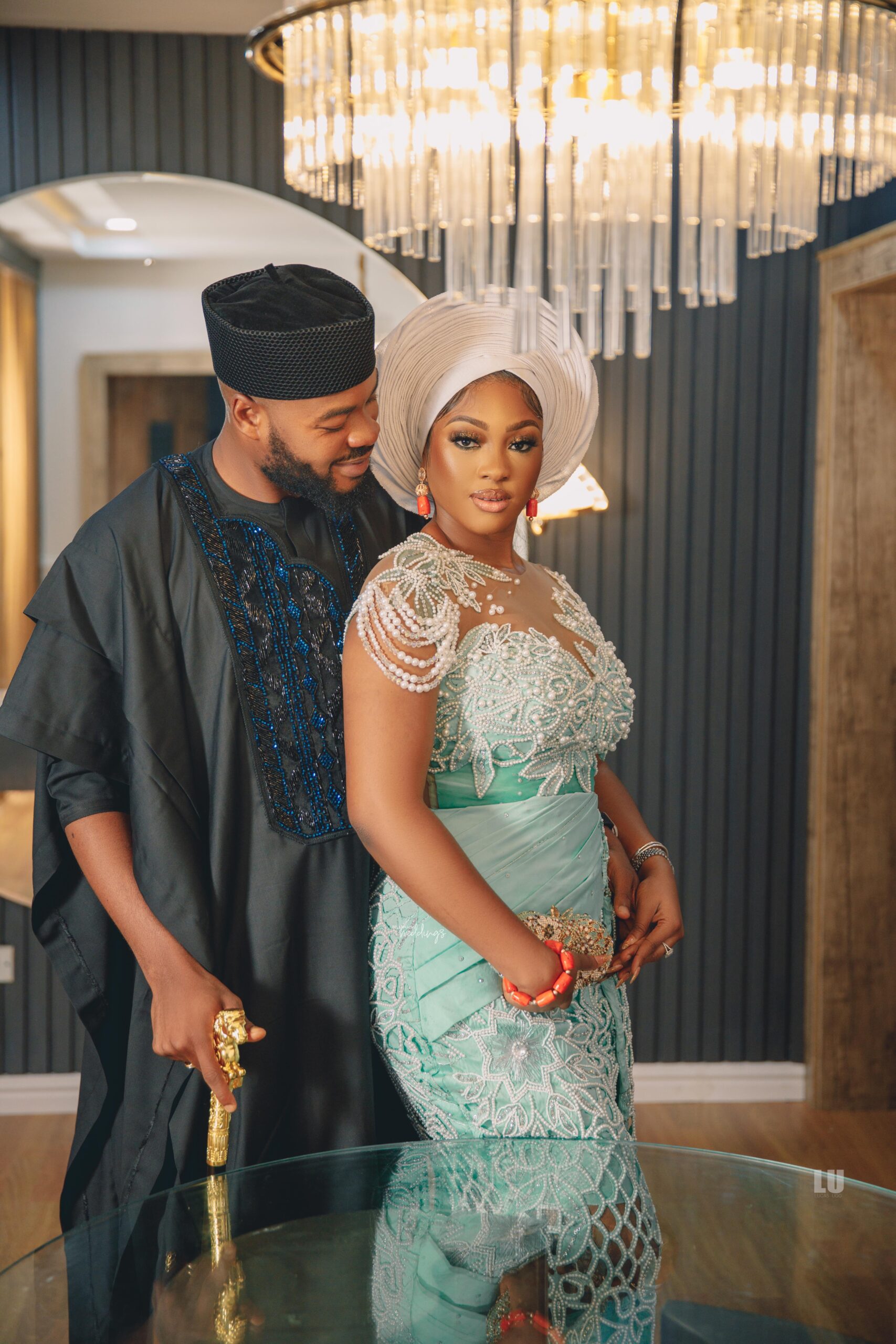 Their love story as shared by Didy:
It all started on a Saturday morning. Scrolling through my unread messages on Instagram, I happened to stumble on 3 unread messages from him. I texted back with an emoji. Before I knew it, I was on a flight to Abuja to go see him on February 19th, his birthday.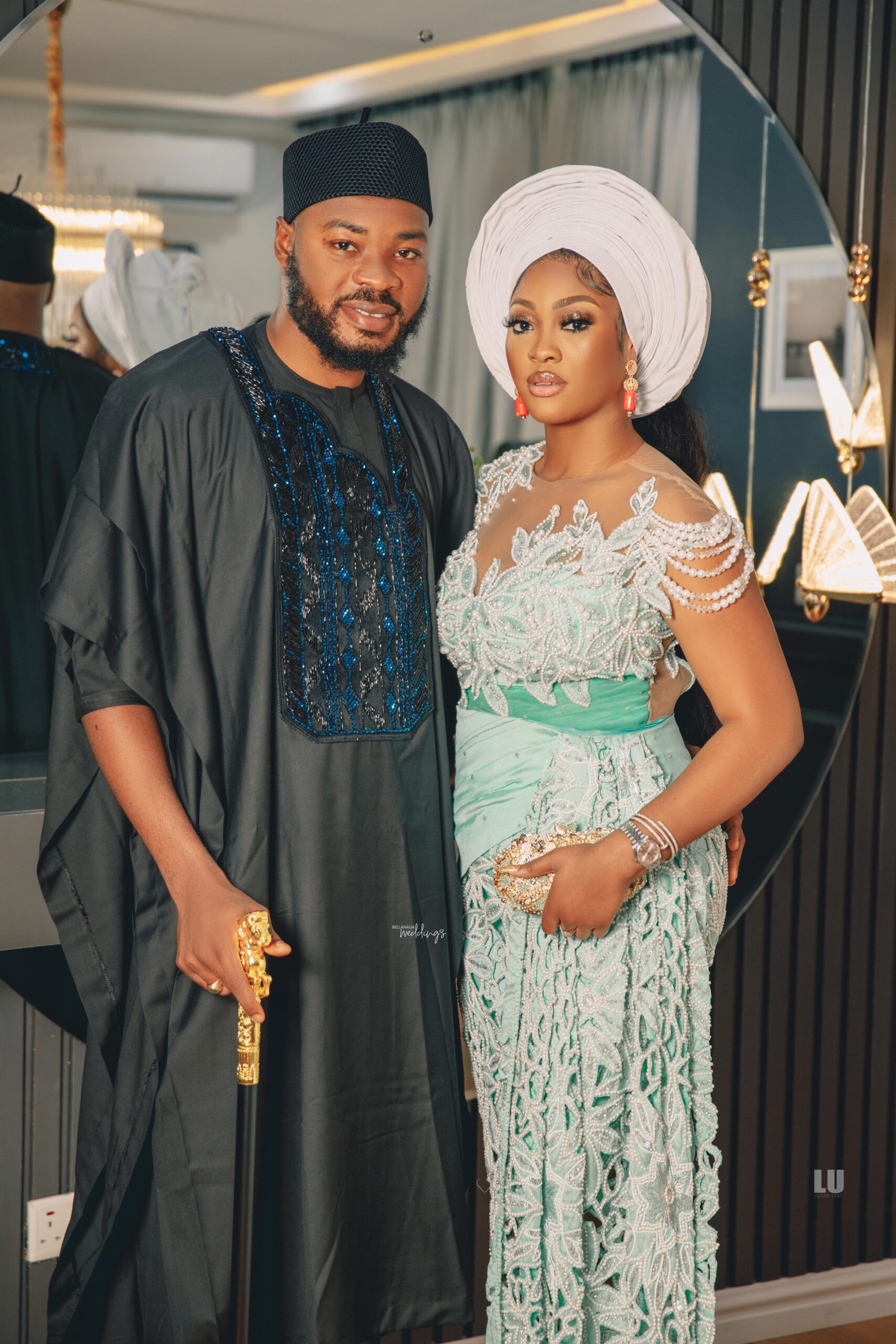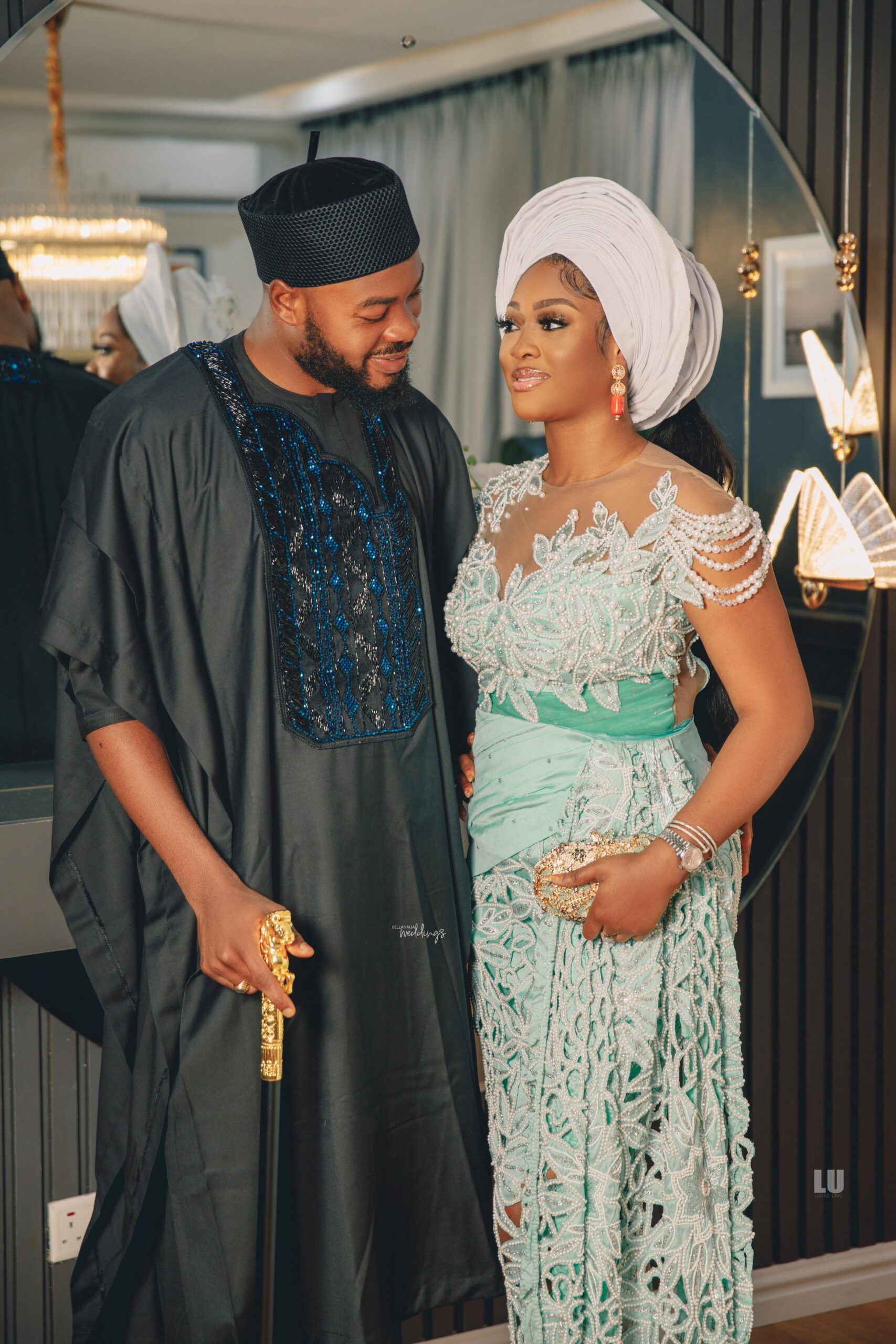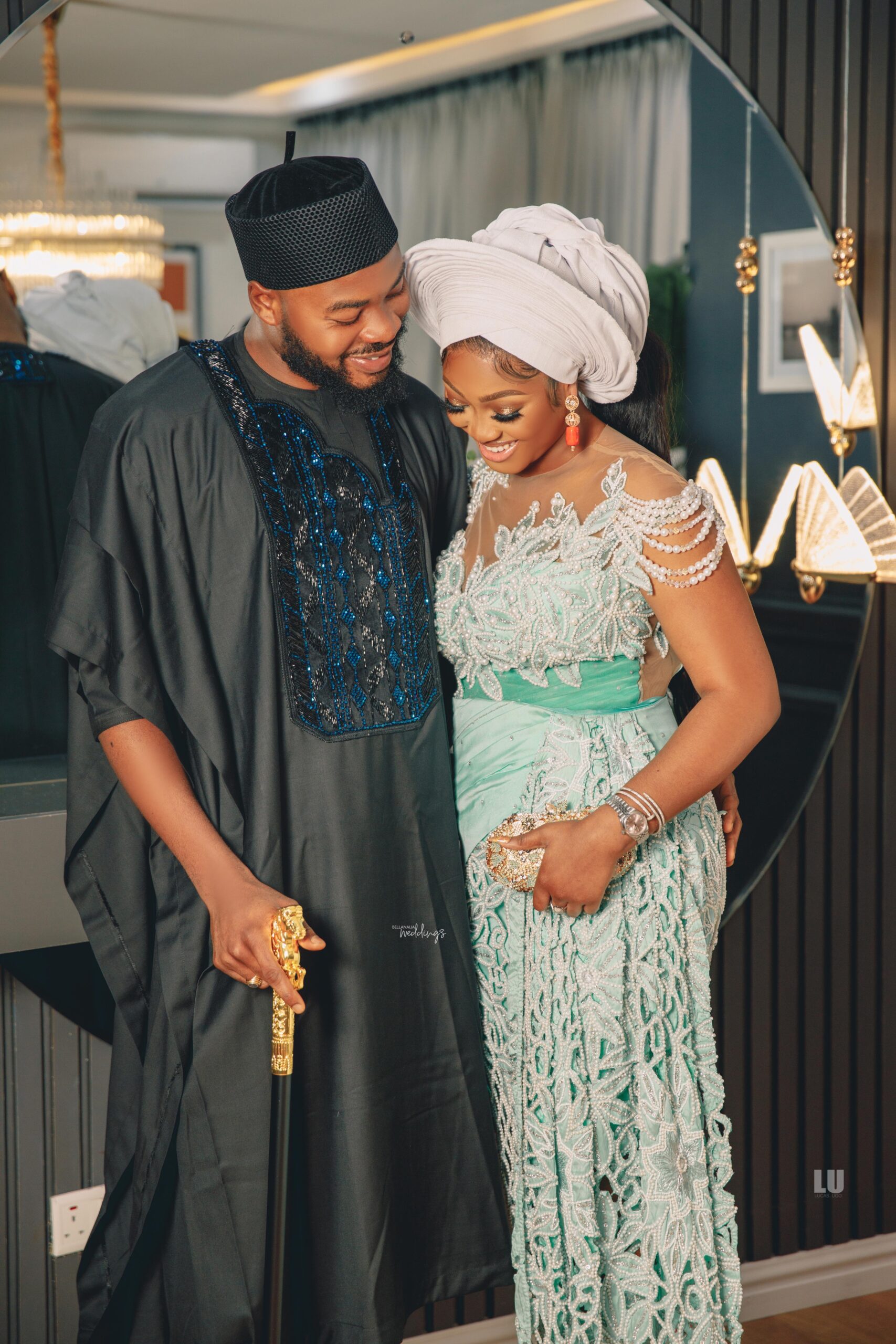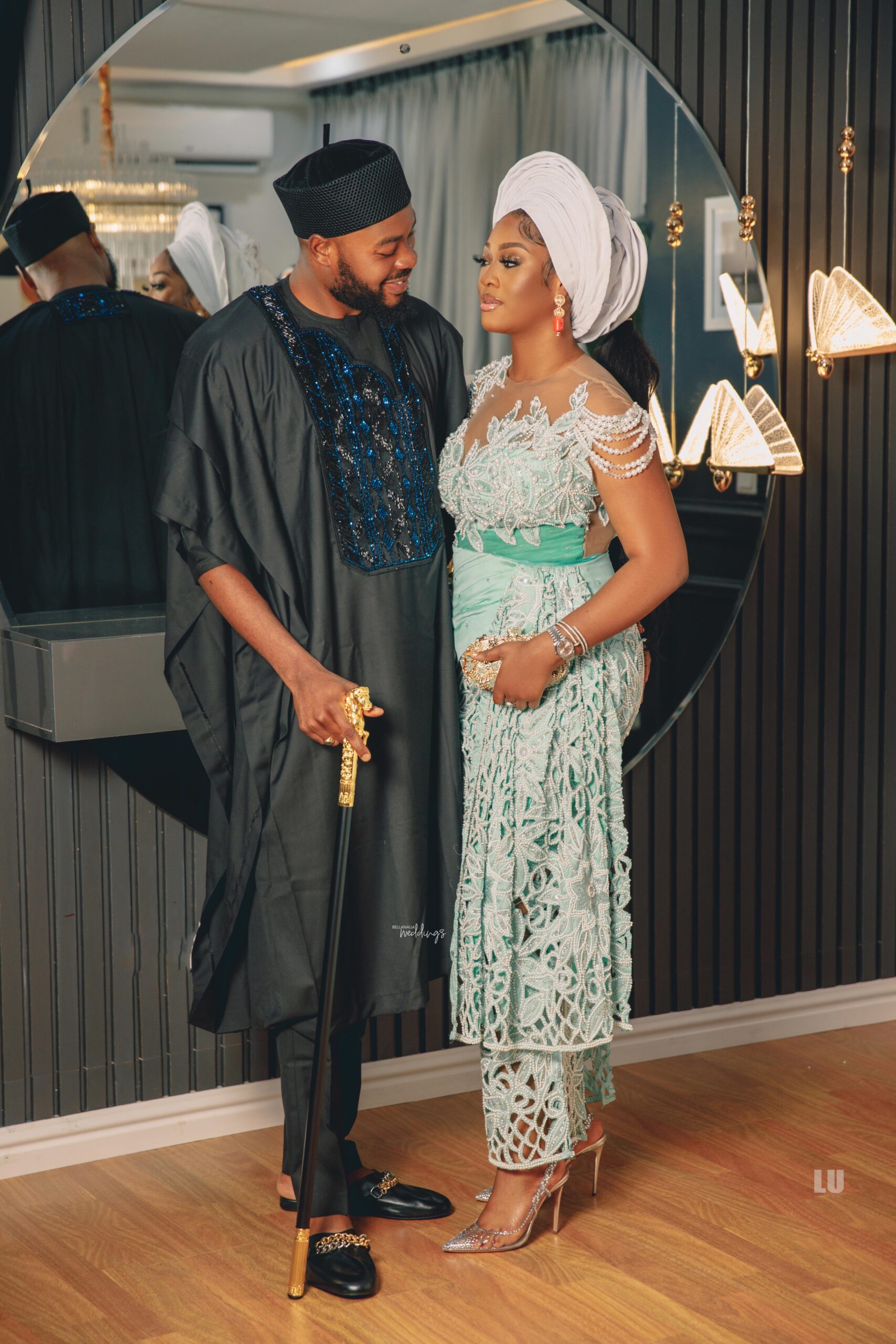 The only thing on my mind asides from a stomach filled with butterflies, was to block him before he could break my heart because I had fallen deep for him. My friend Chidera convinced me not to. She advised that I took a leap of faith and should not assume all guys were the same. It was so wild falling in love with him.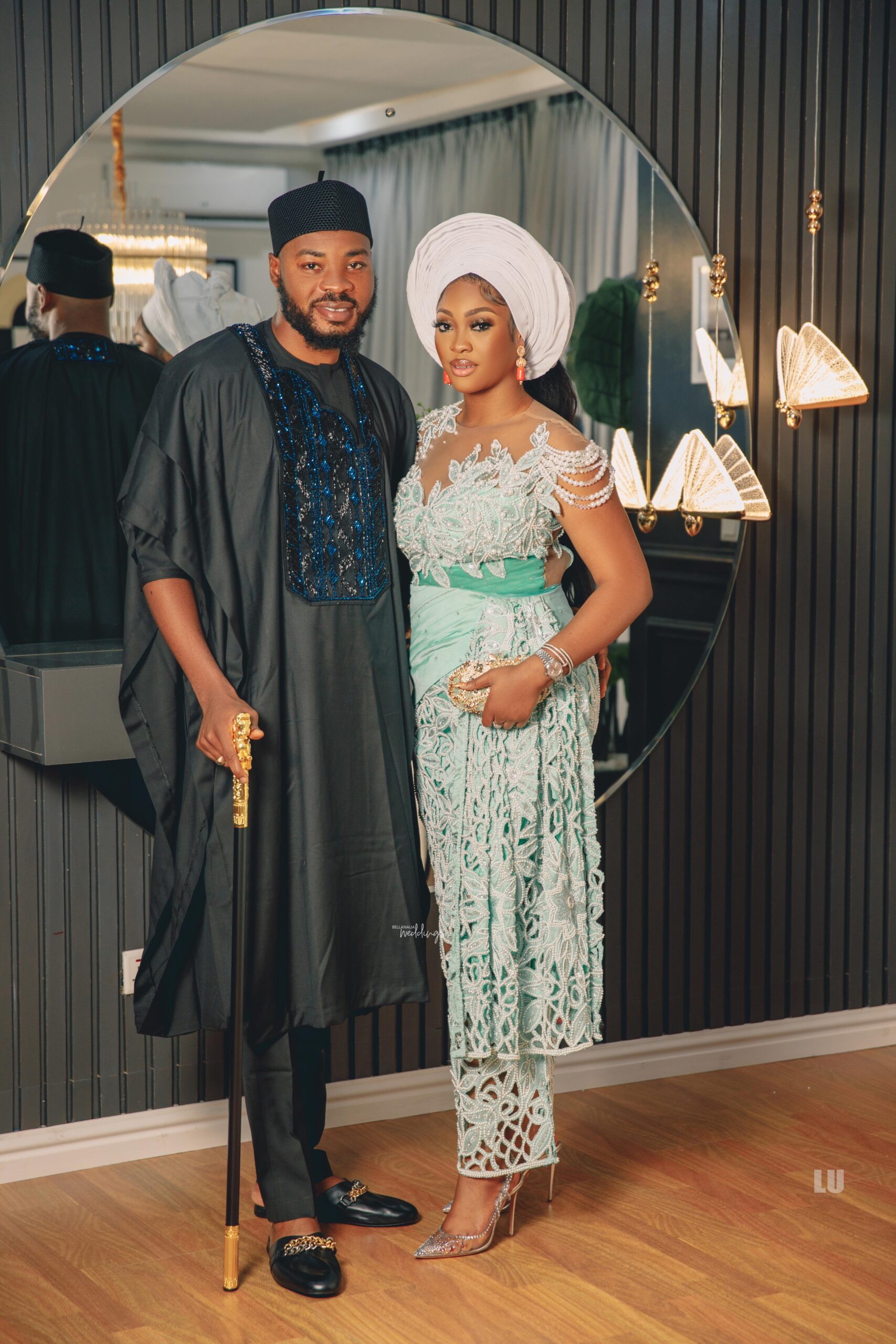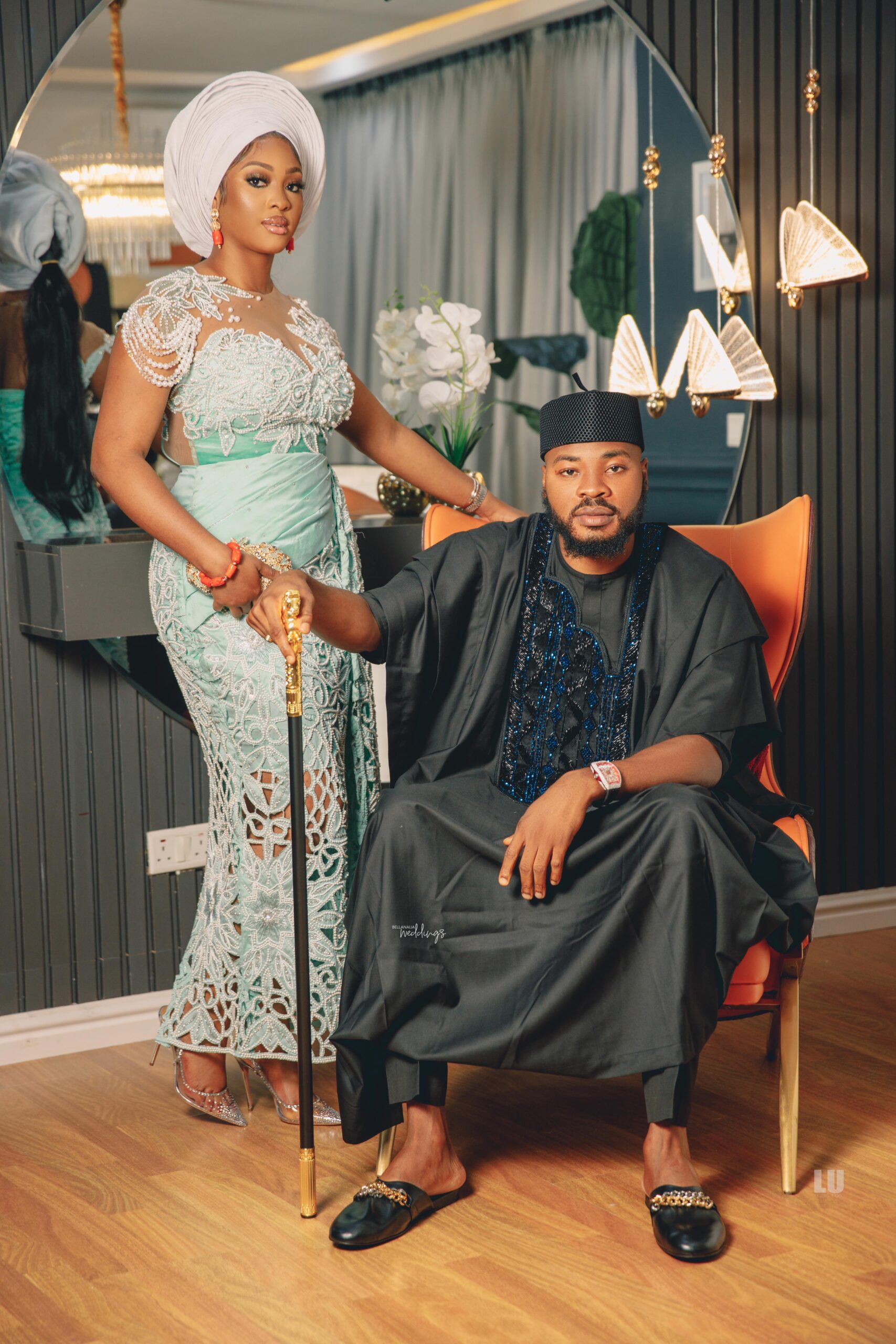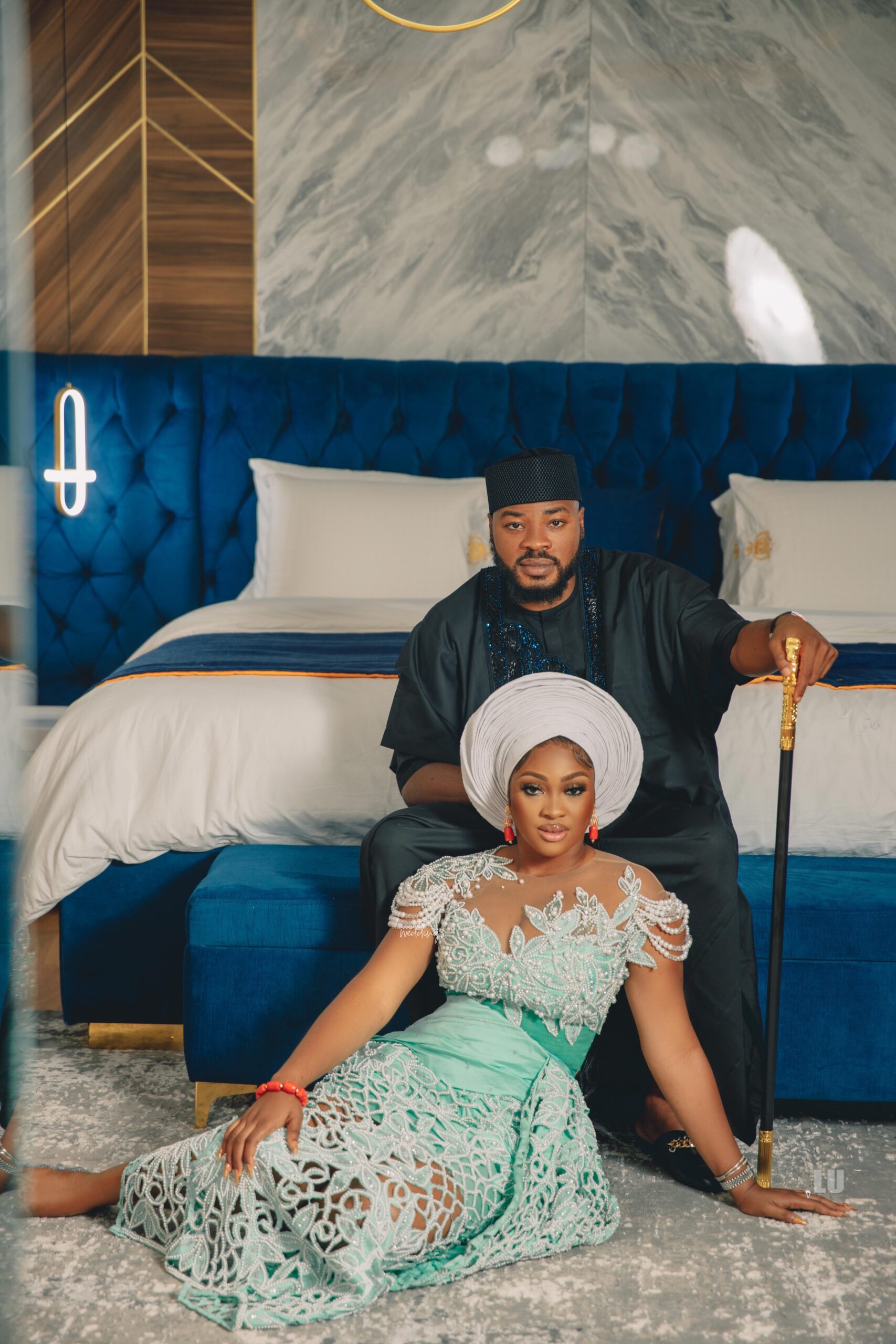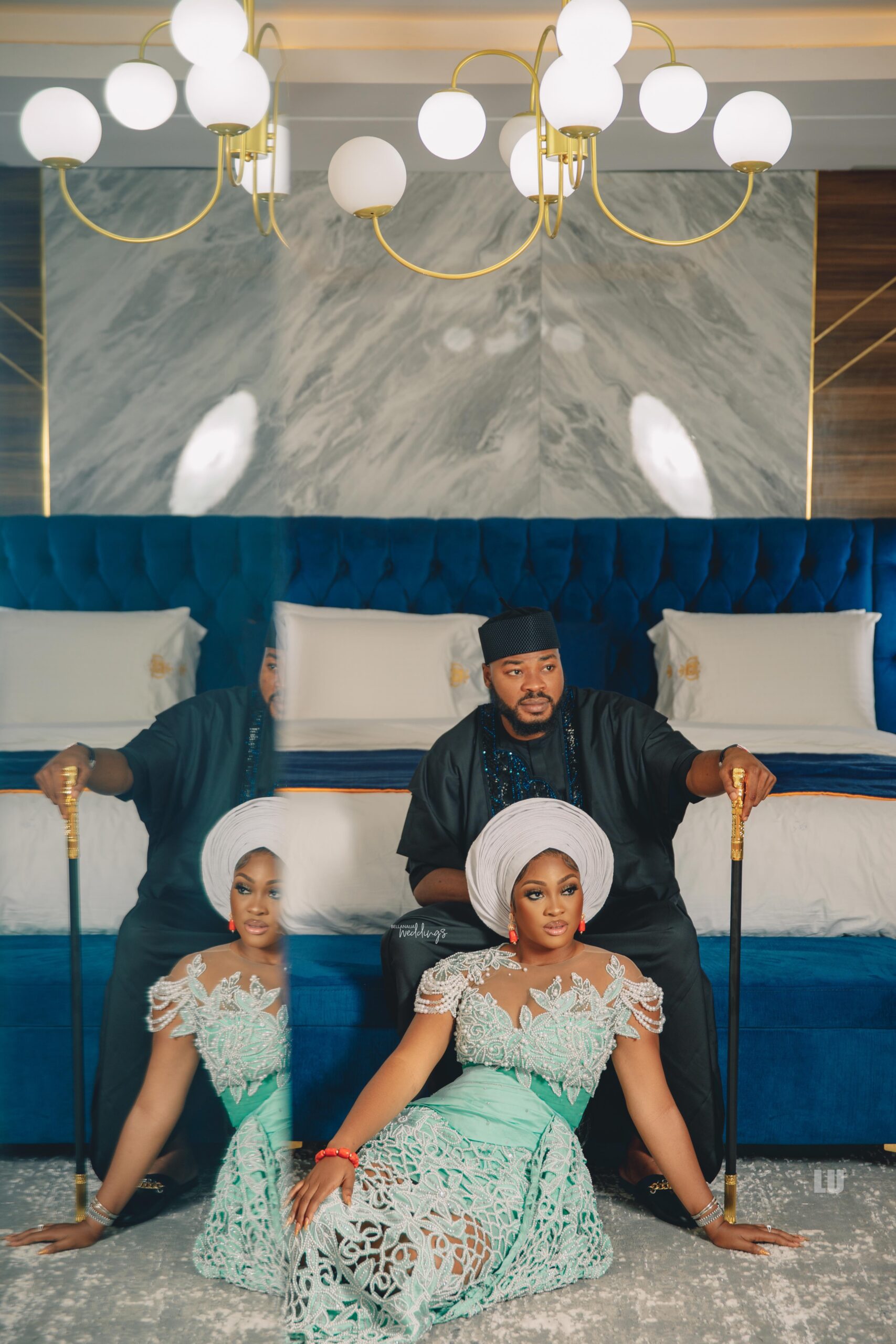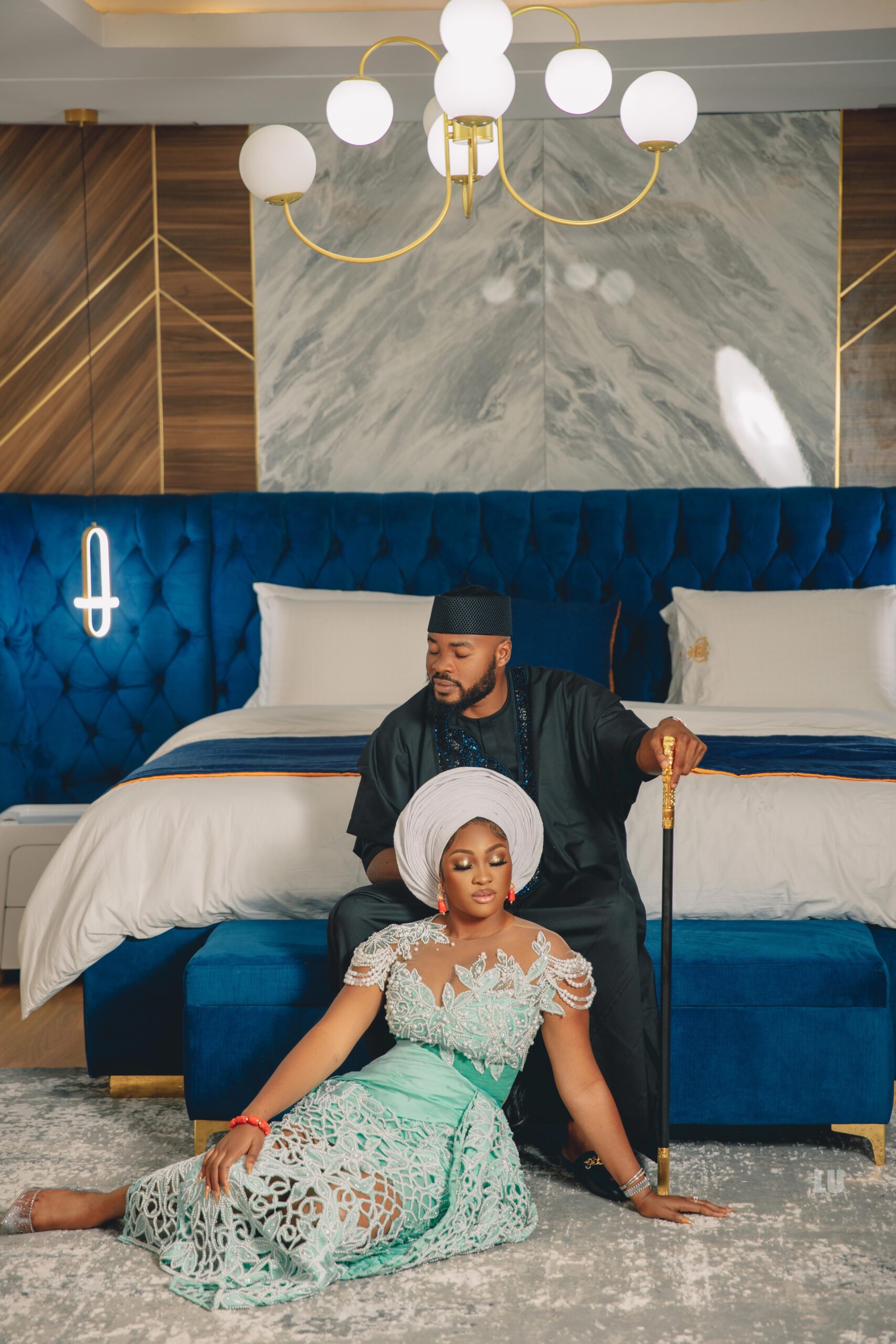 Funny how replying to a casual Saturday morning text turned into an entire 3-year relationship till 21st November 2021 when he proposed in the most private and romantic way, just the way I wanted. Giving it a shot was my best decision. I'm grateful for what we have and how he spoils me, I couldn't have asked for better.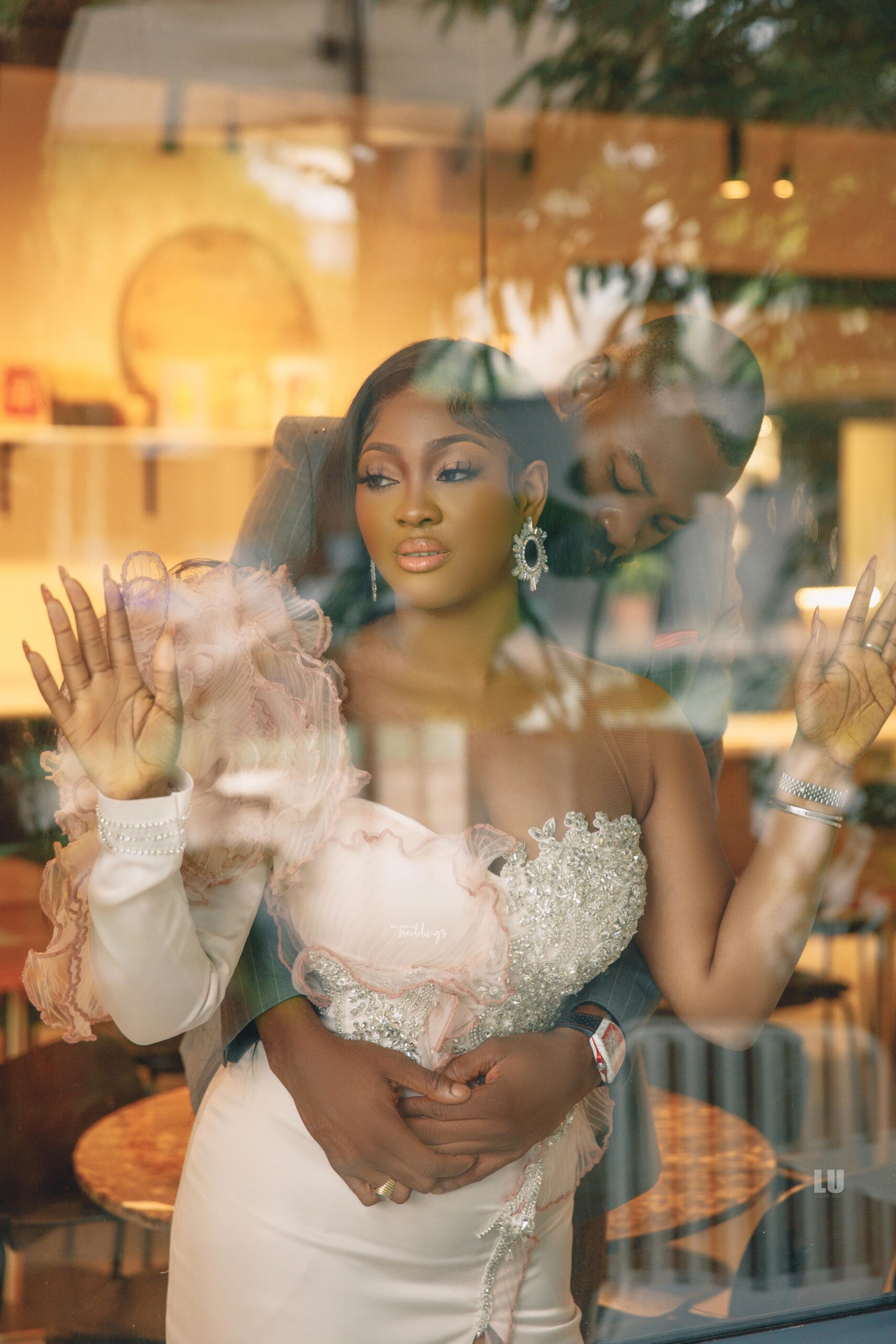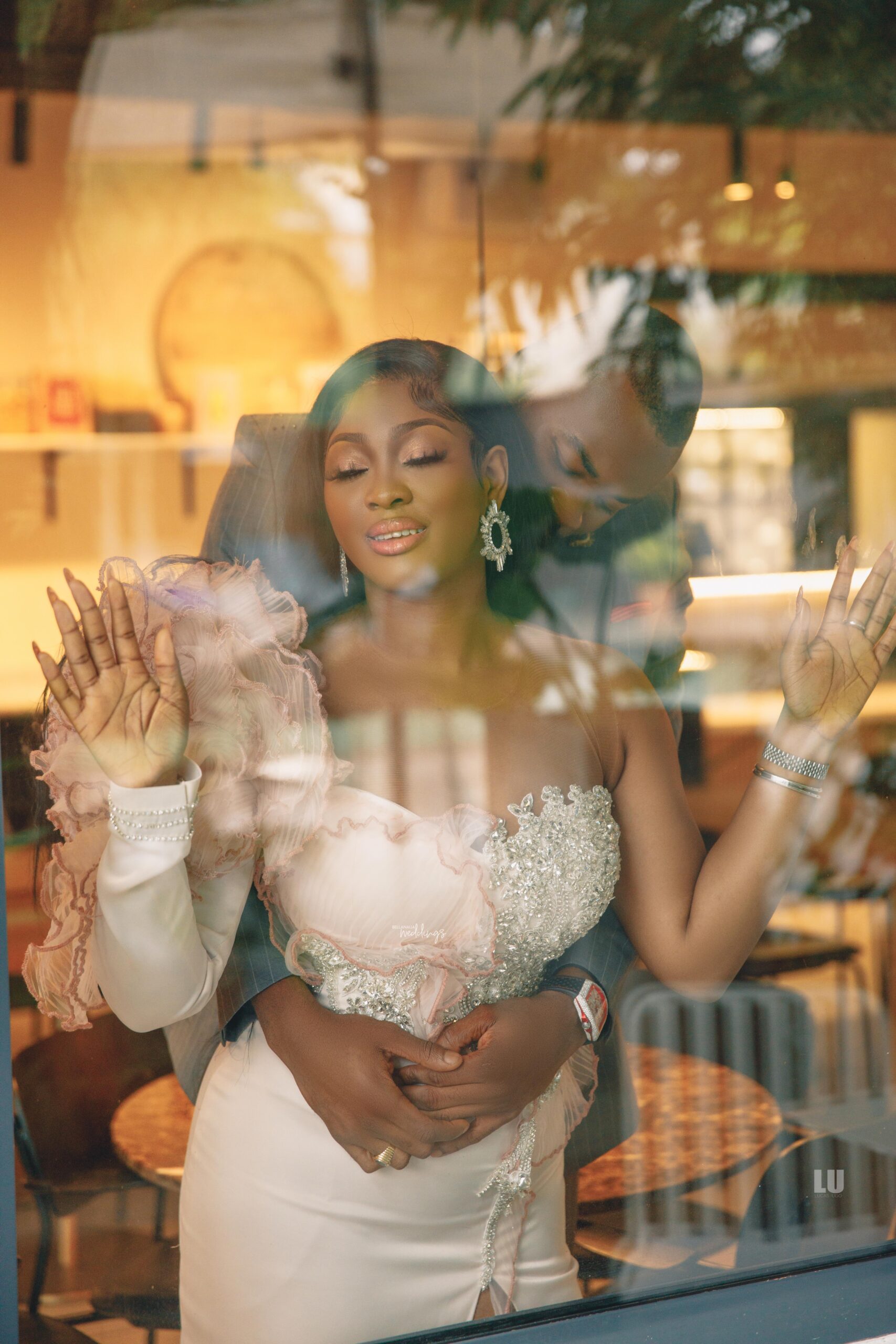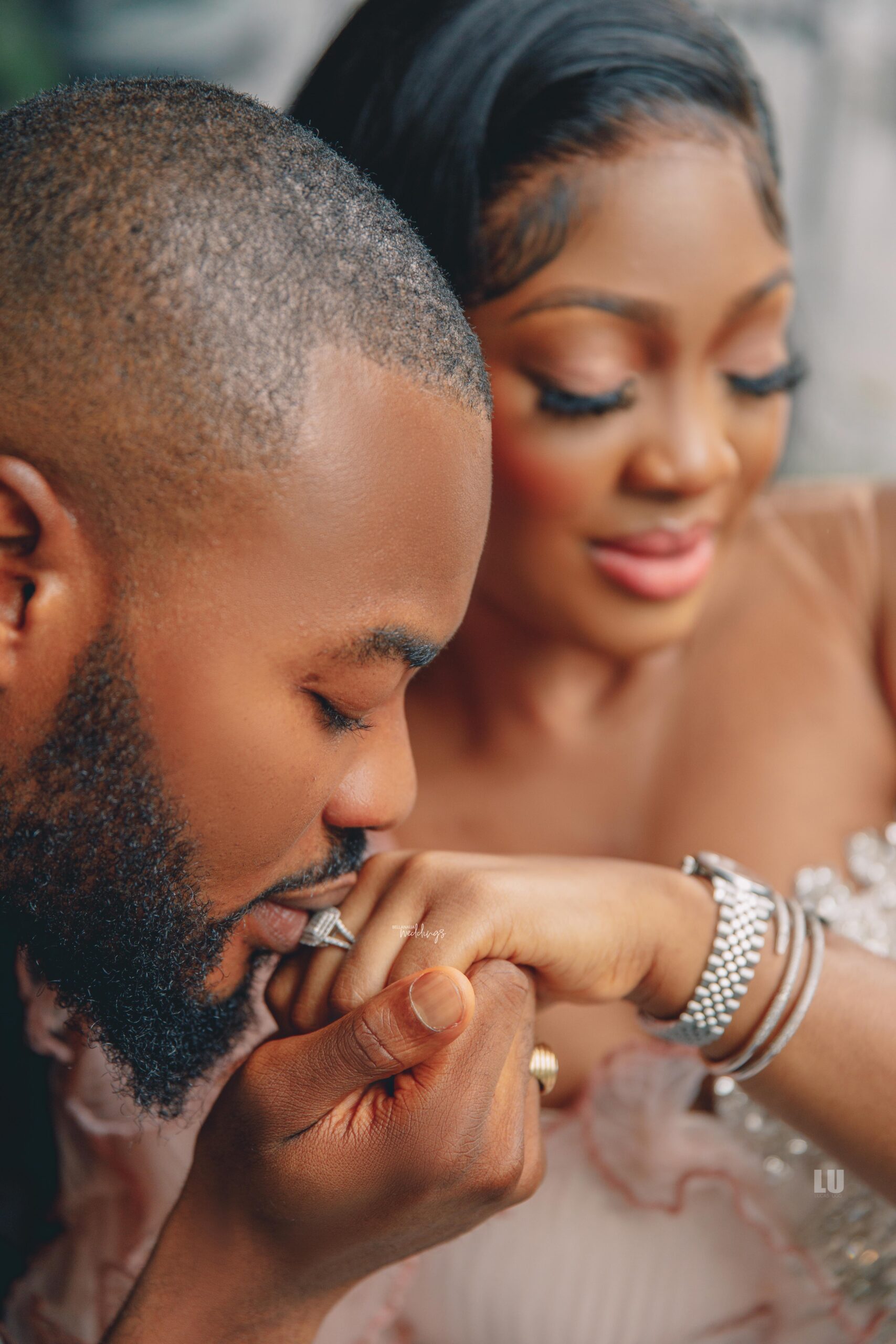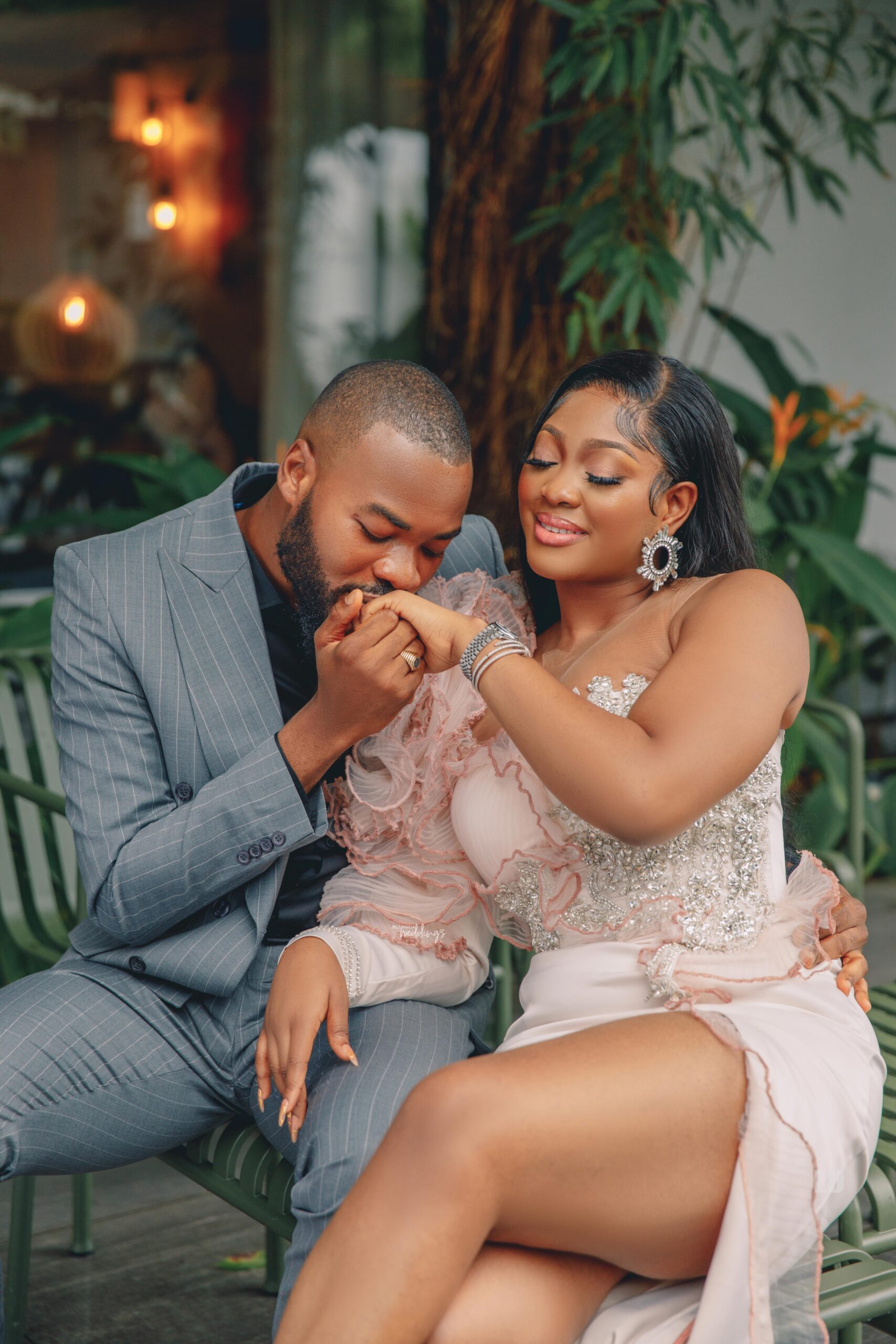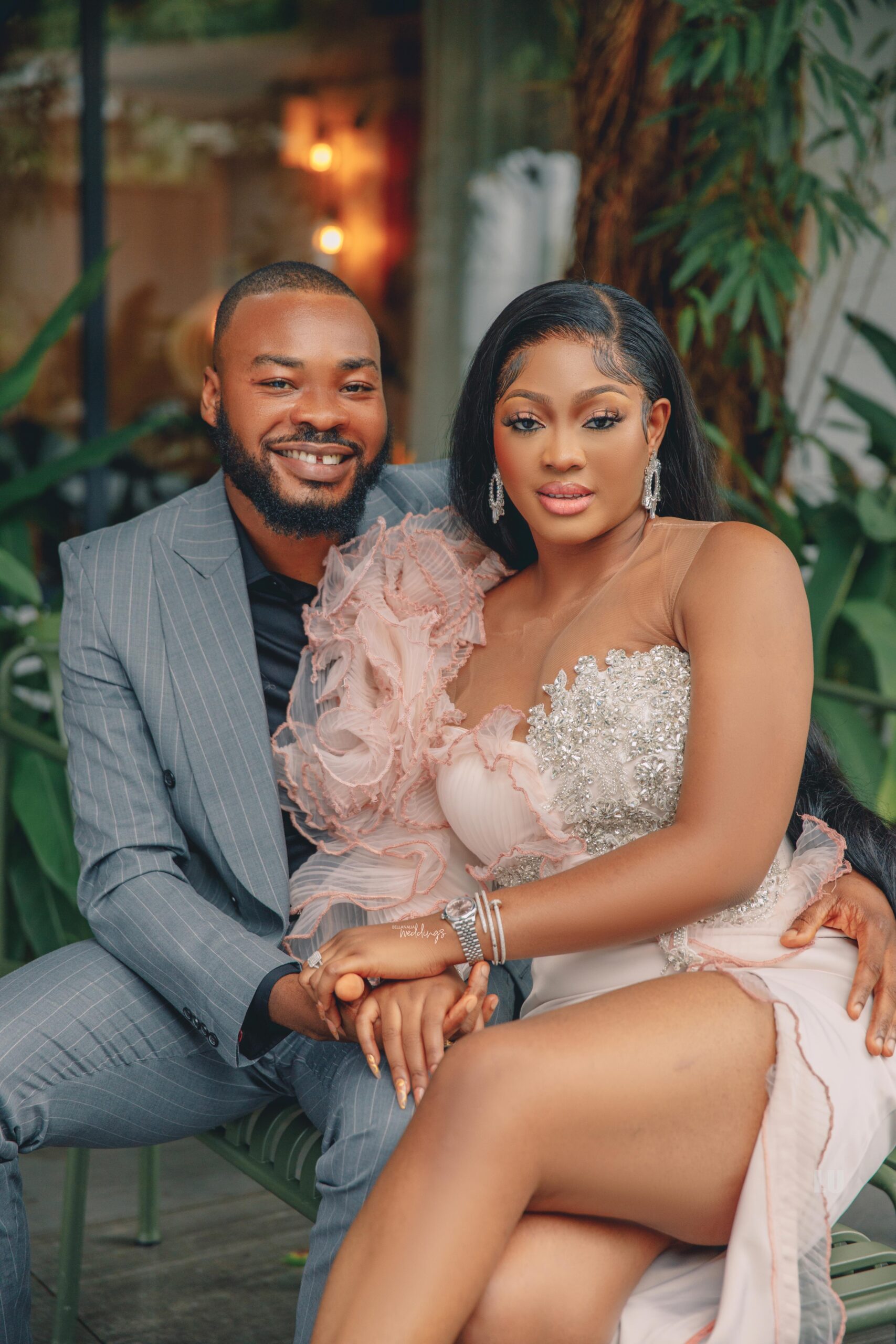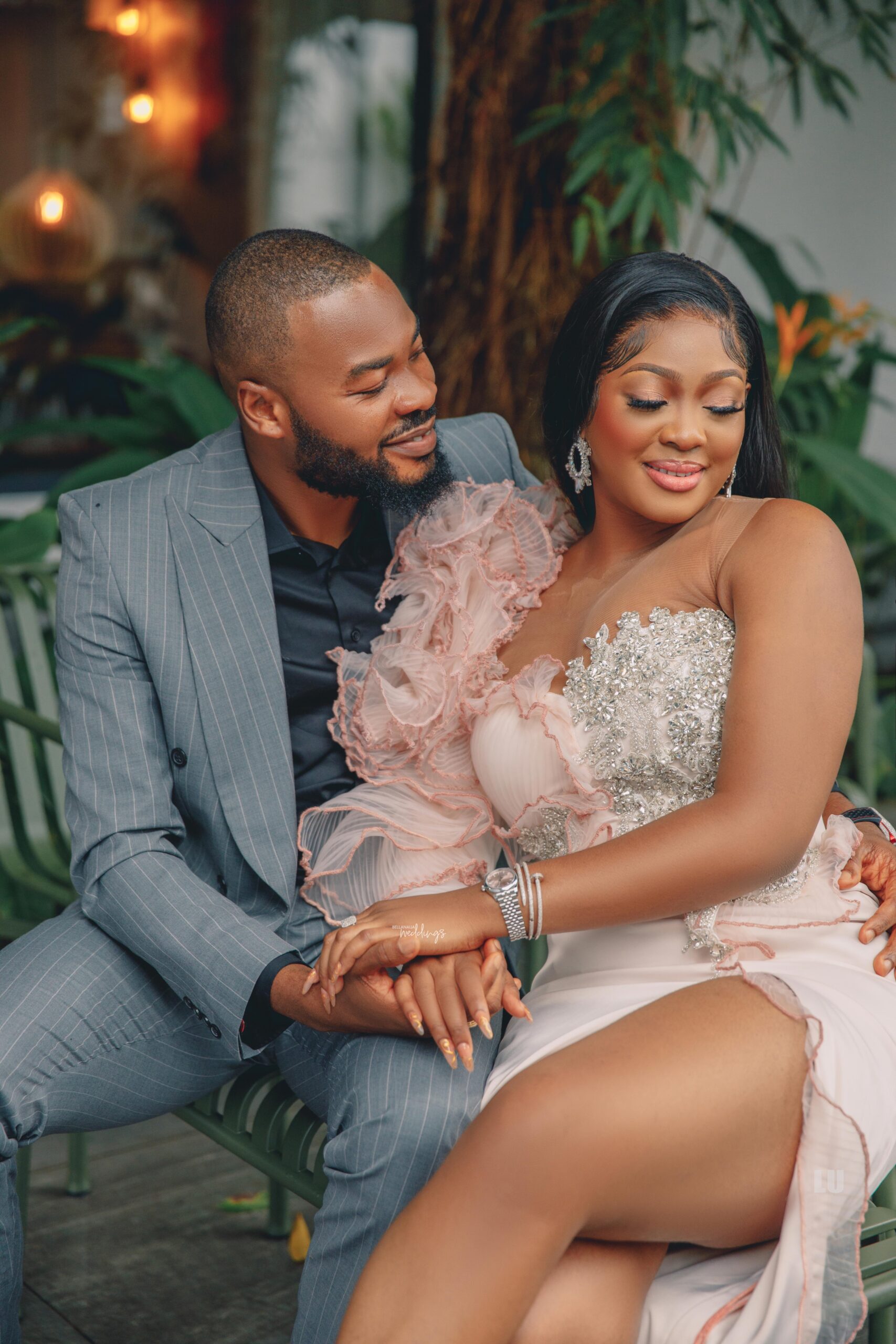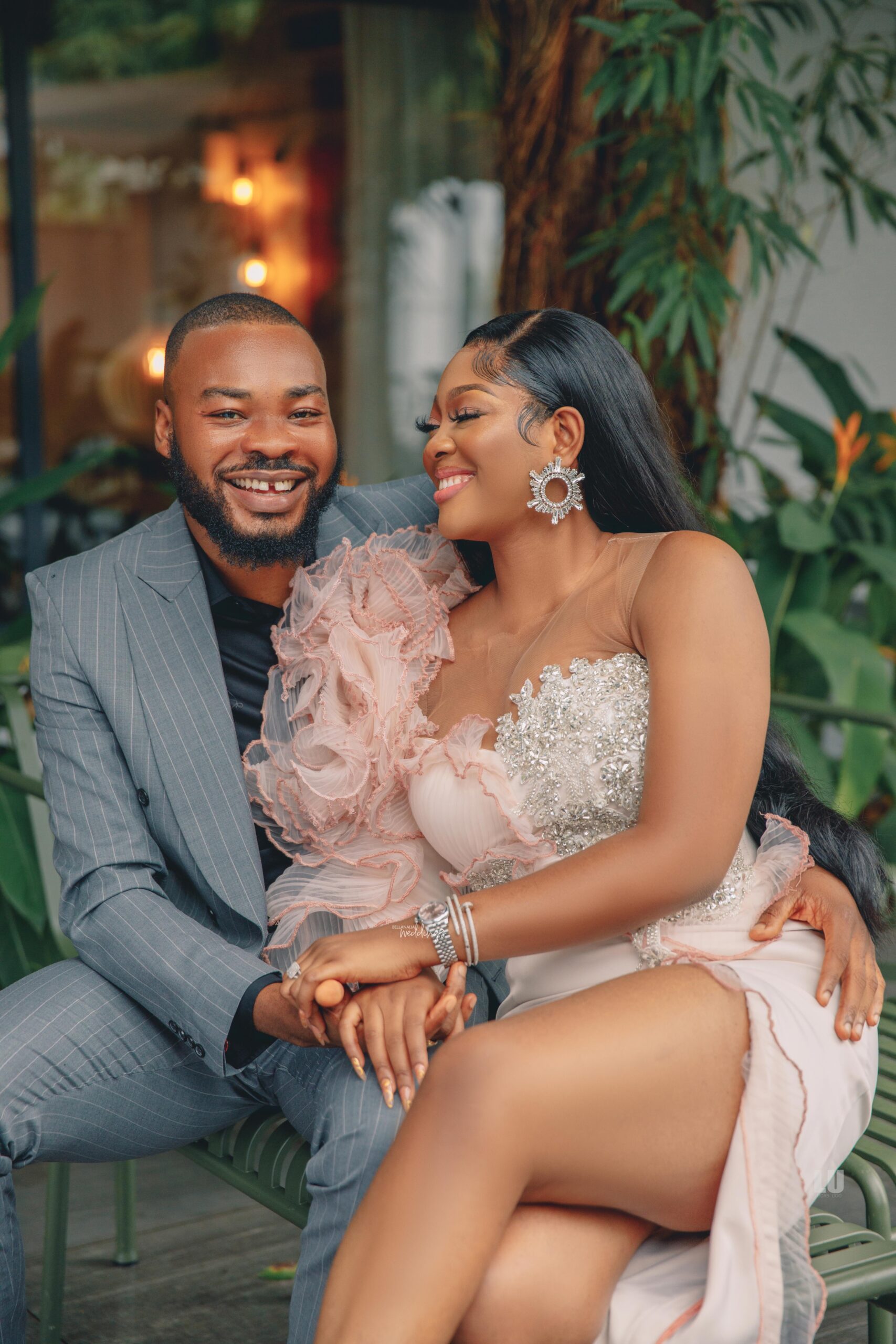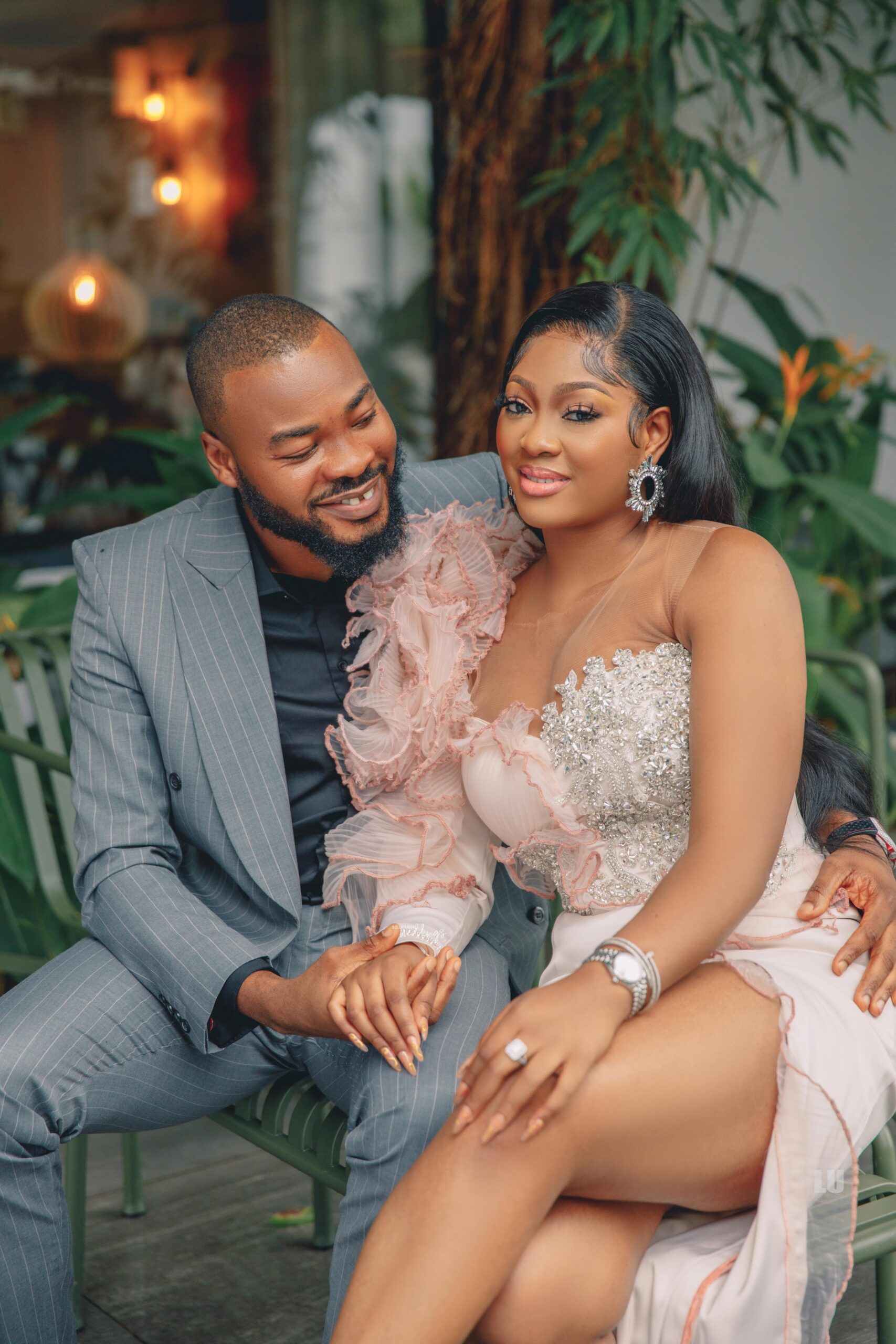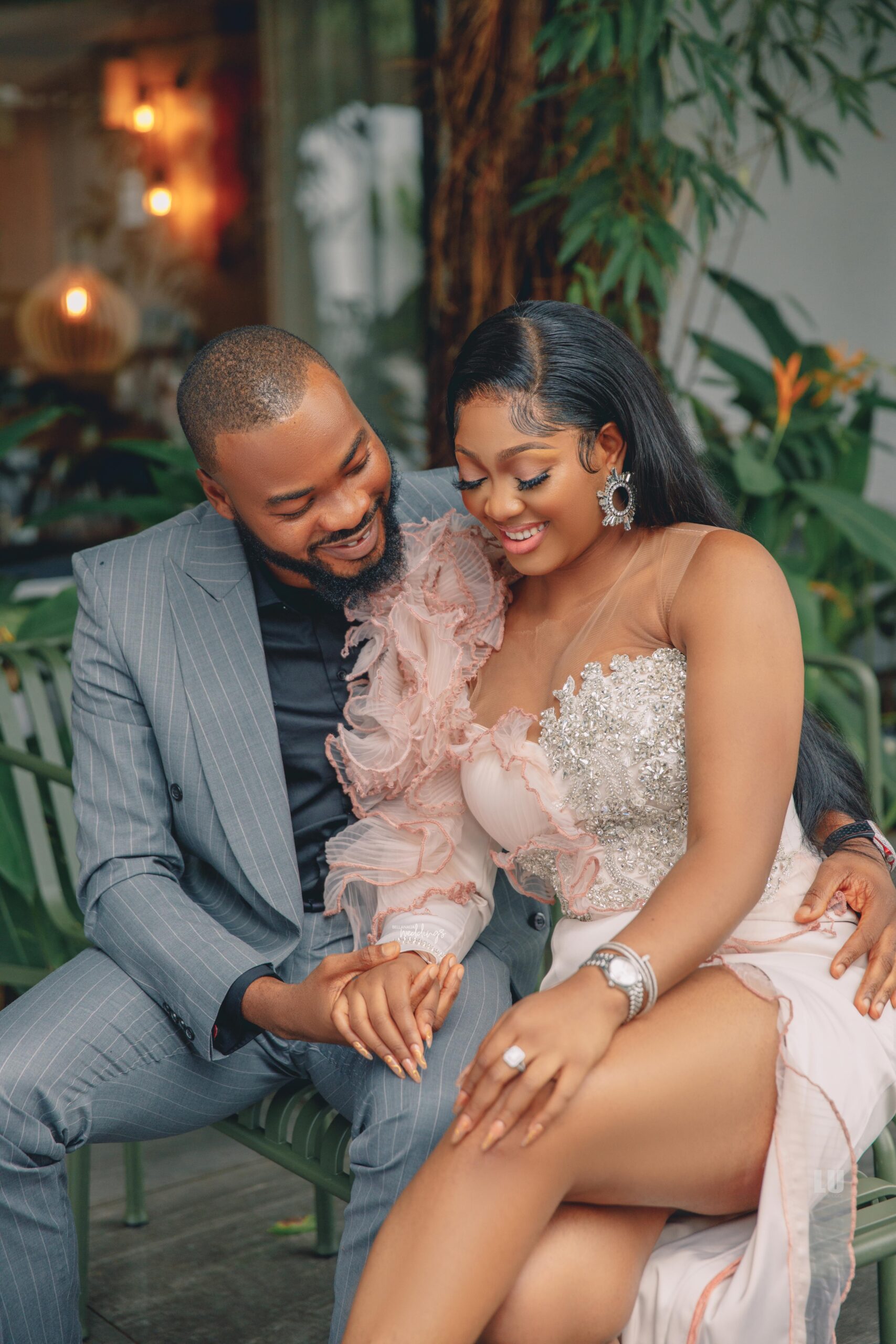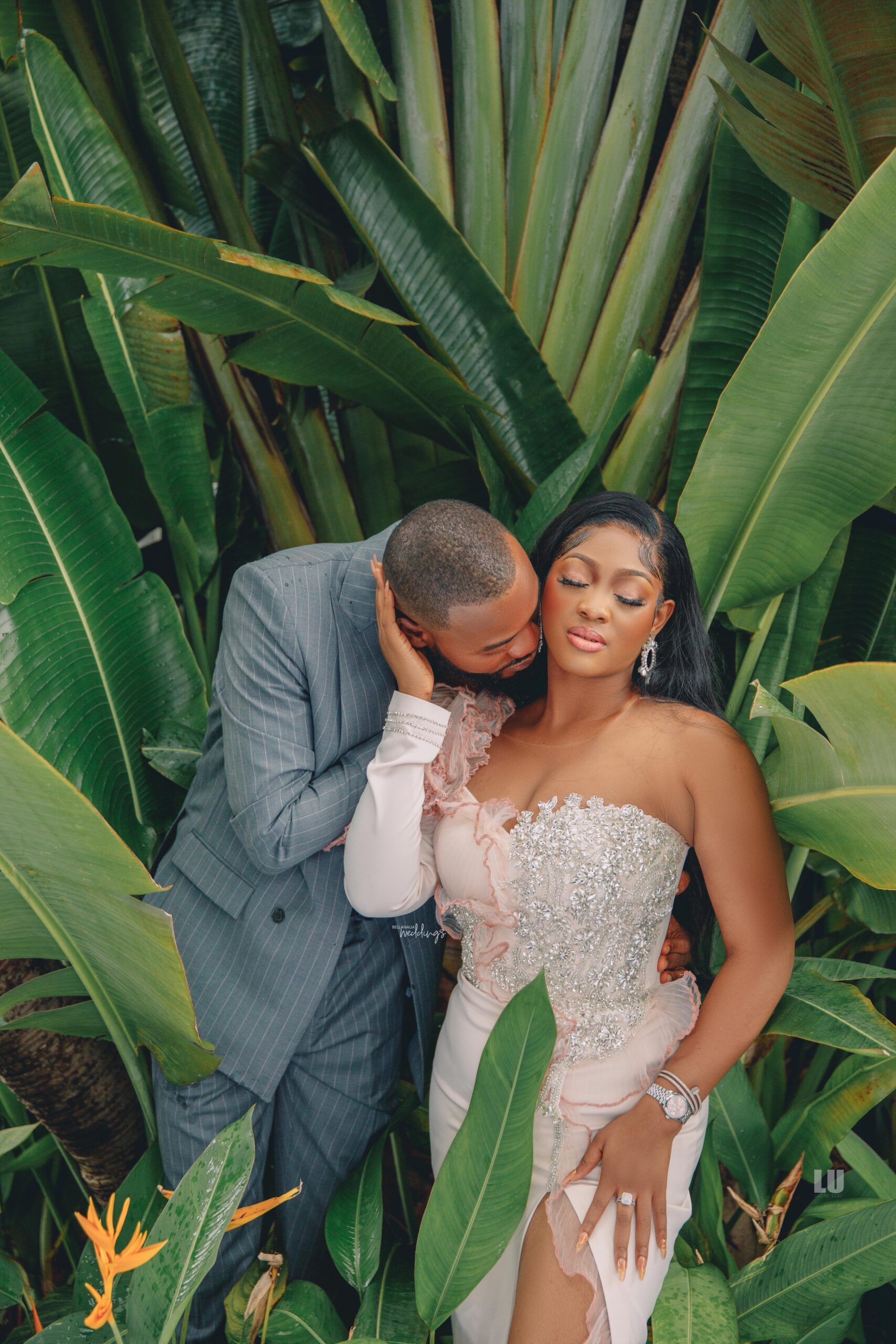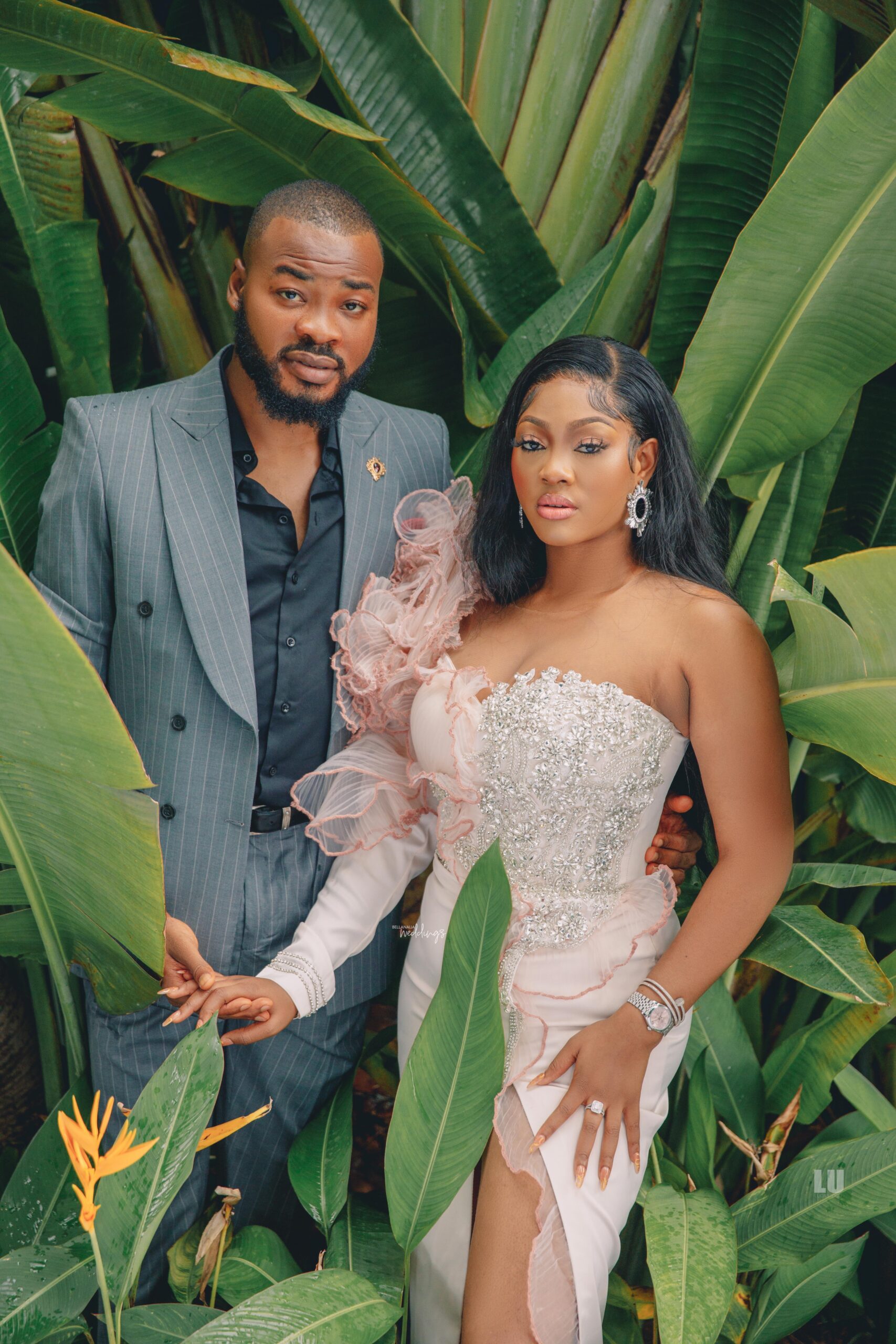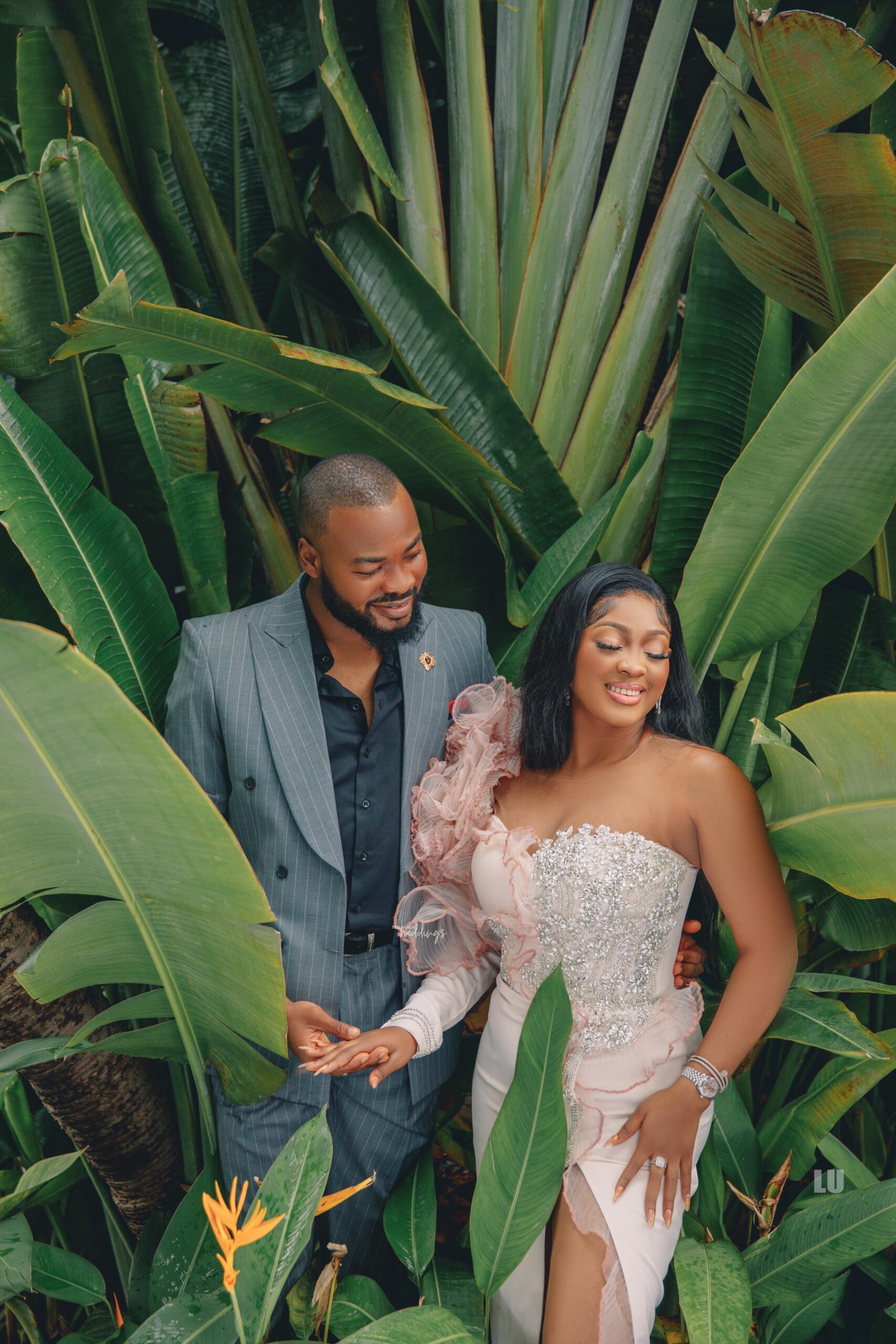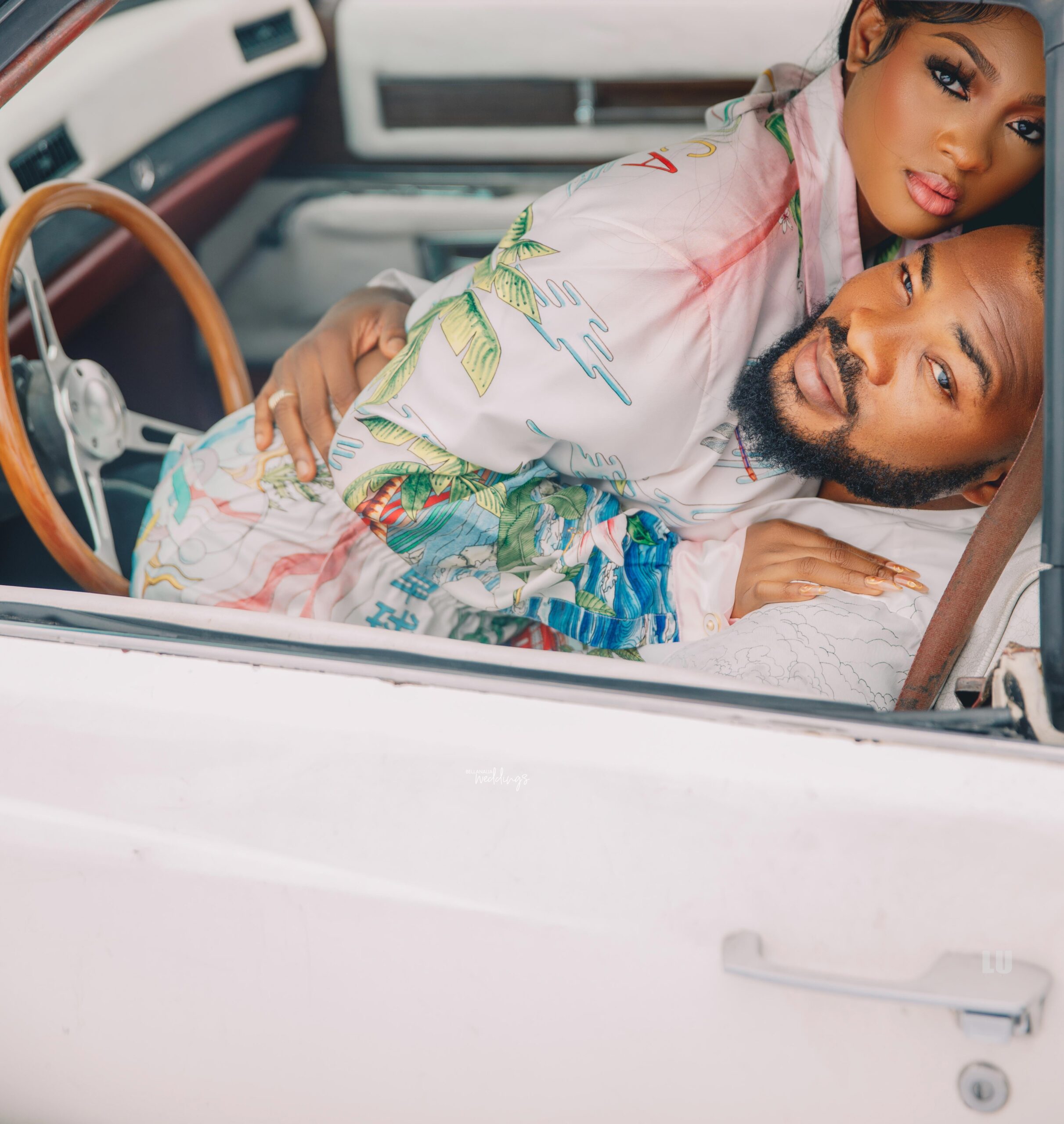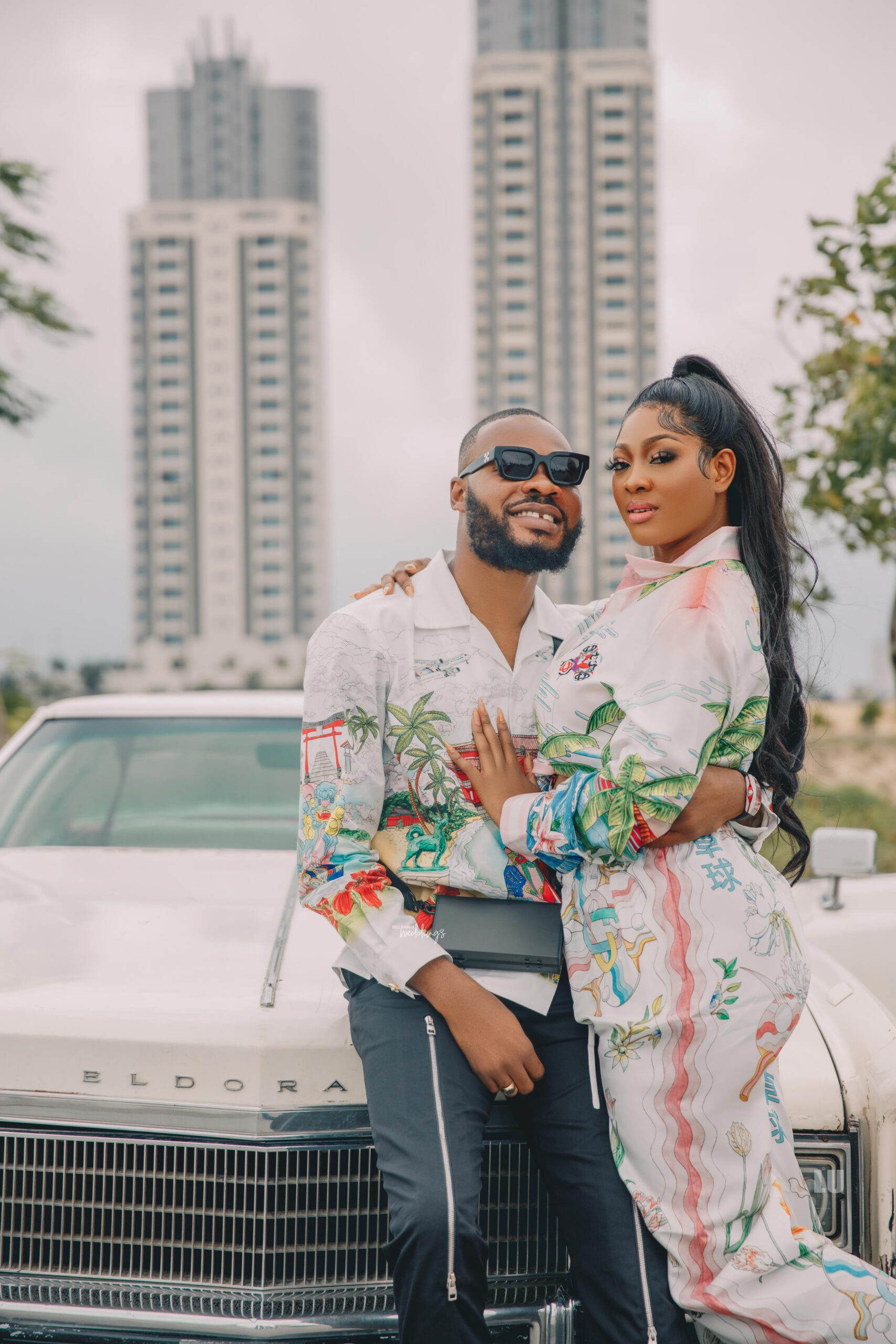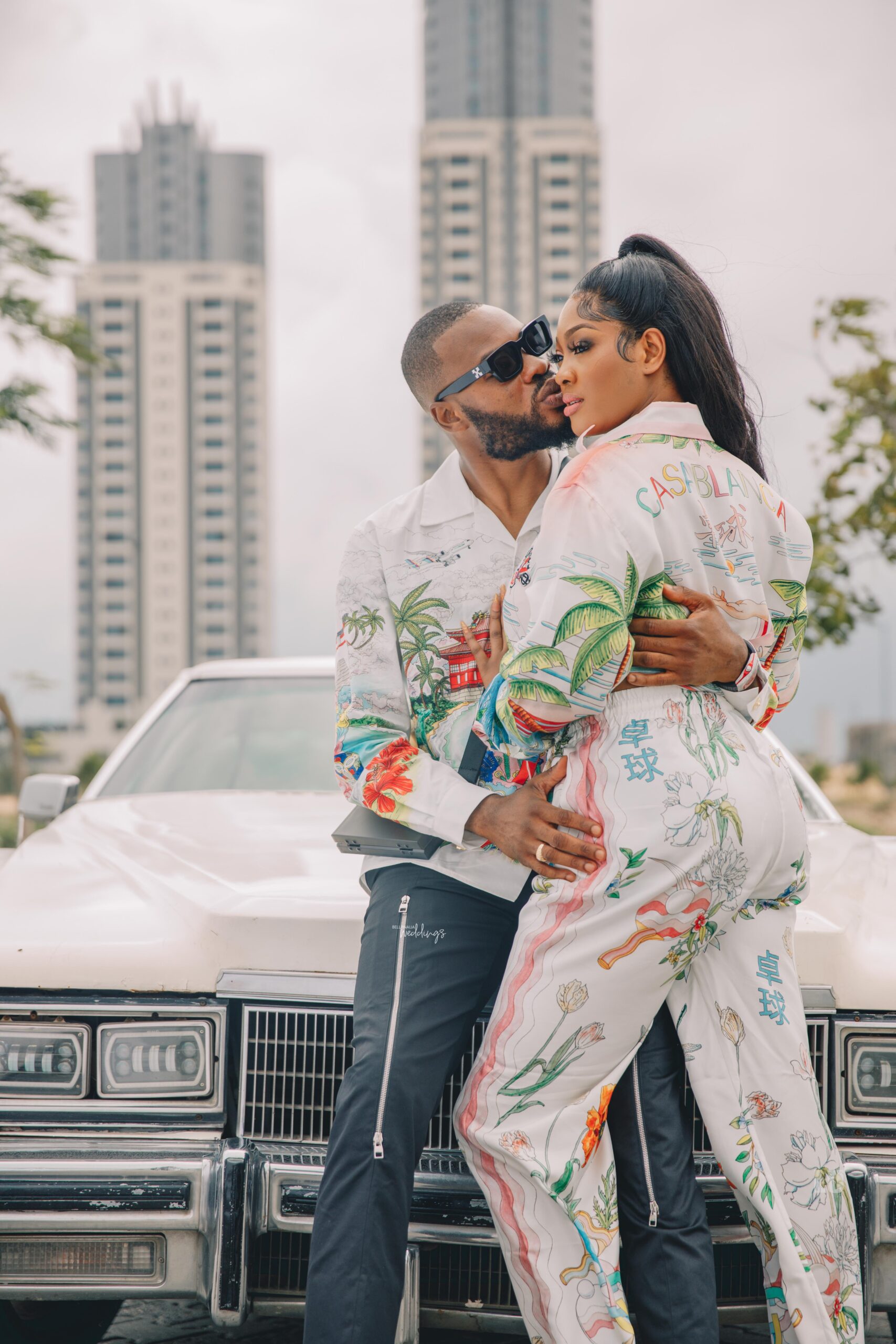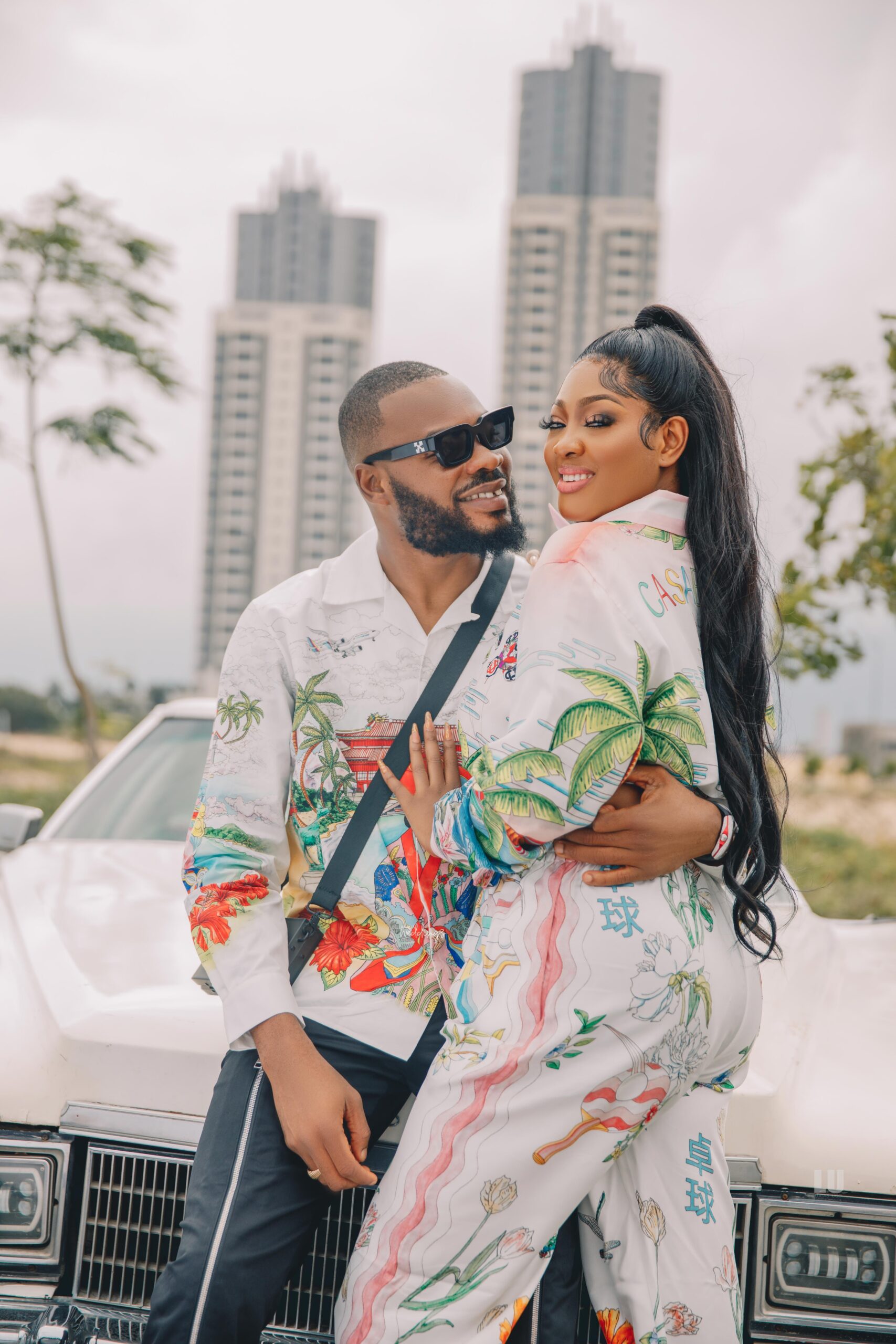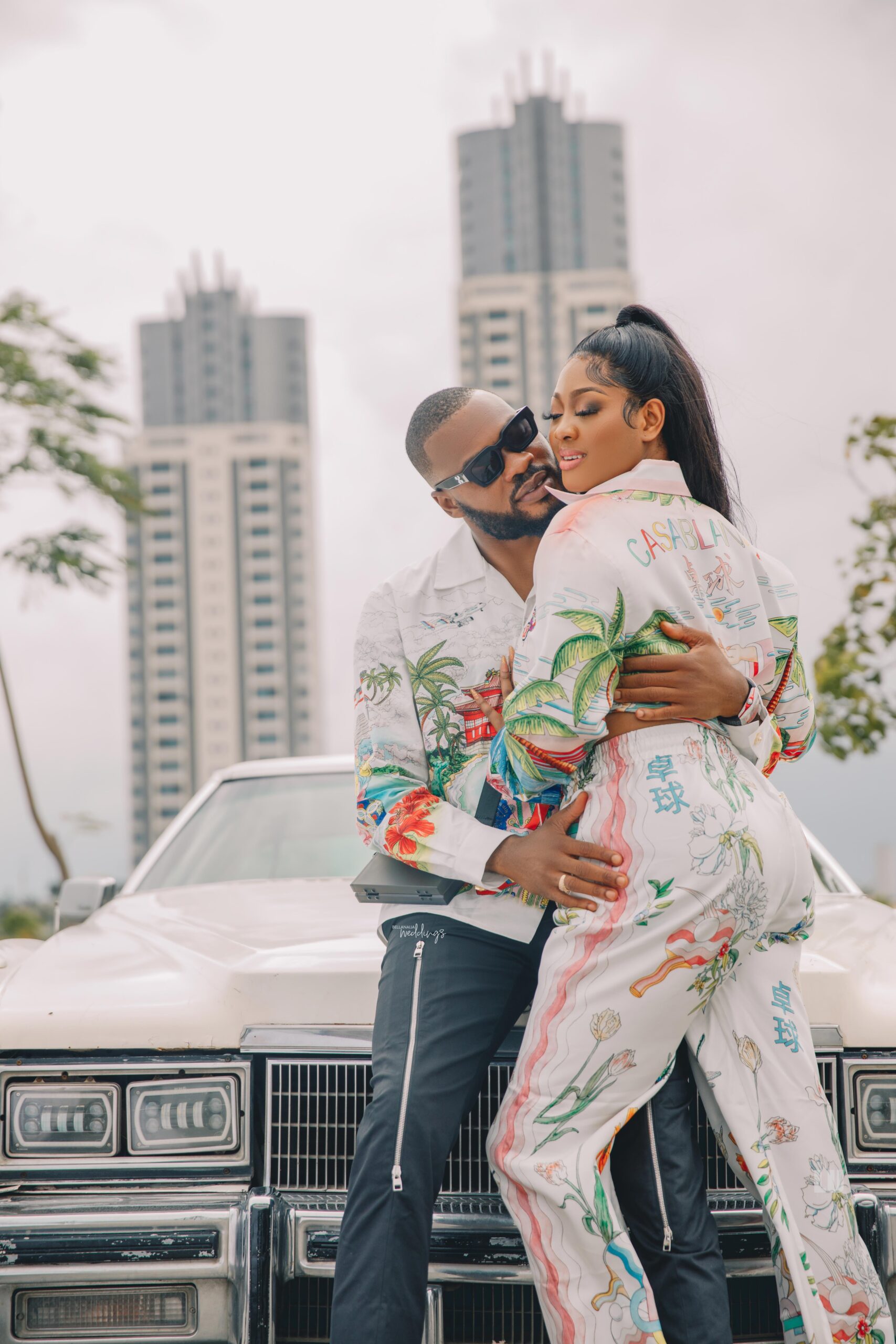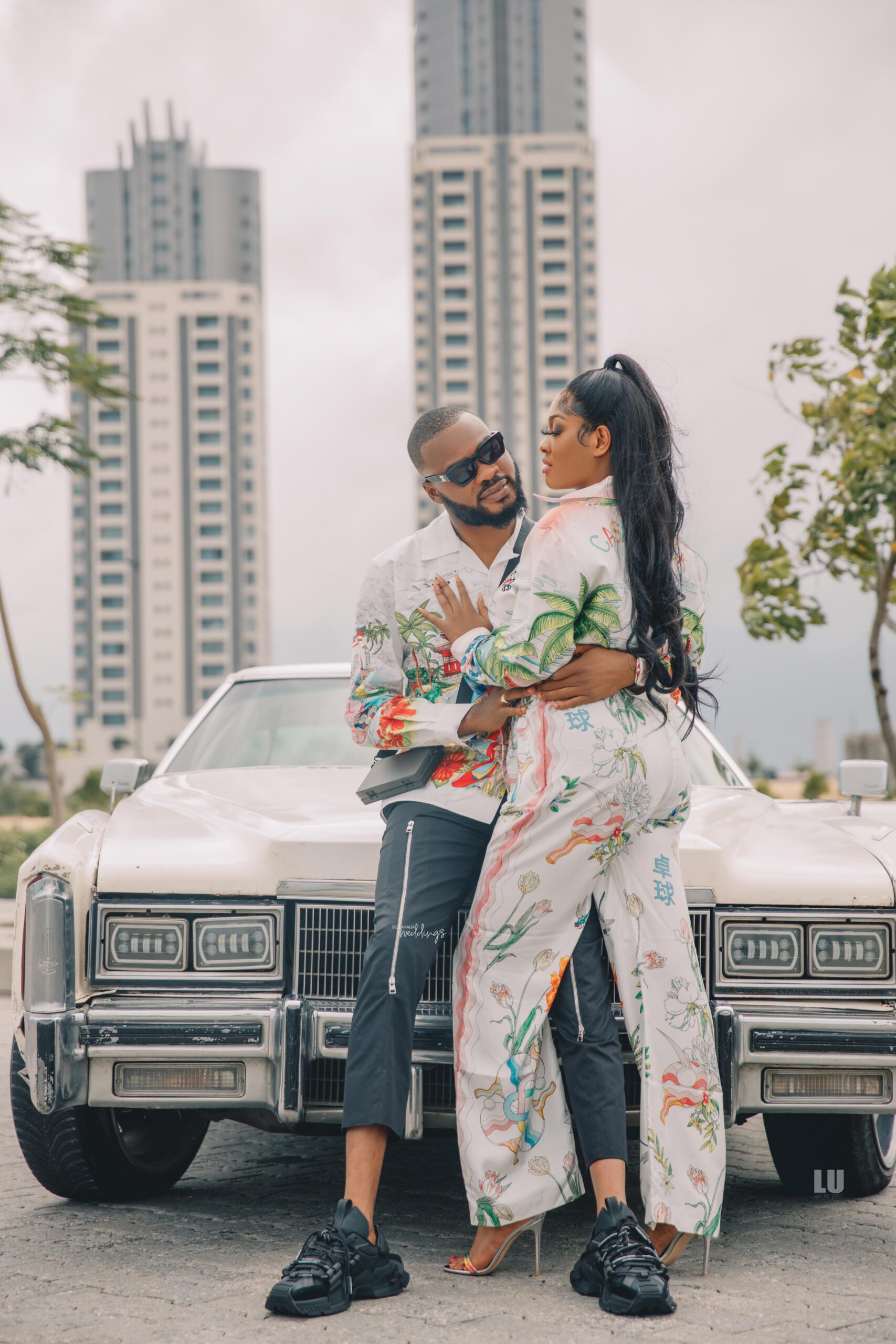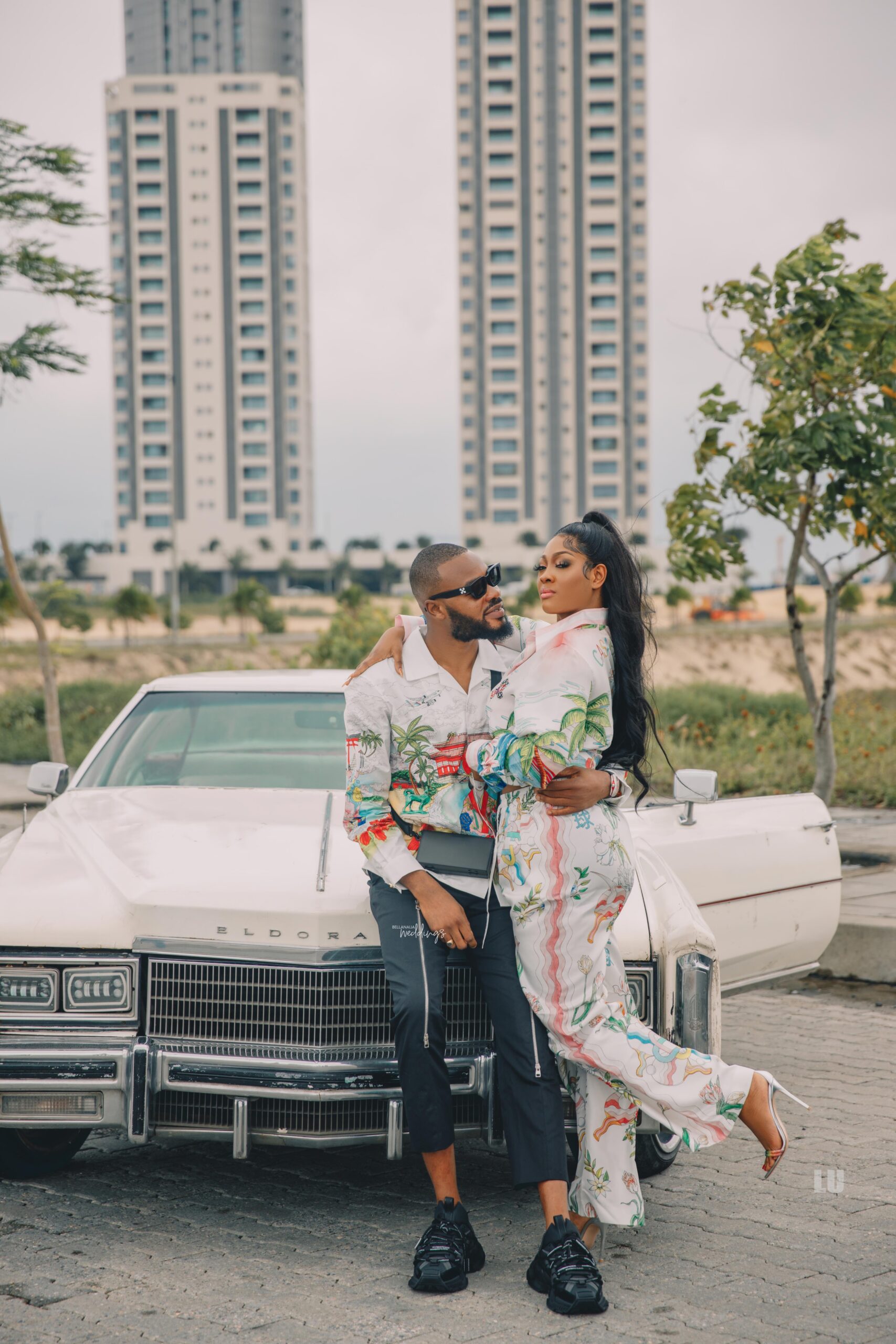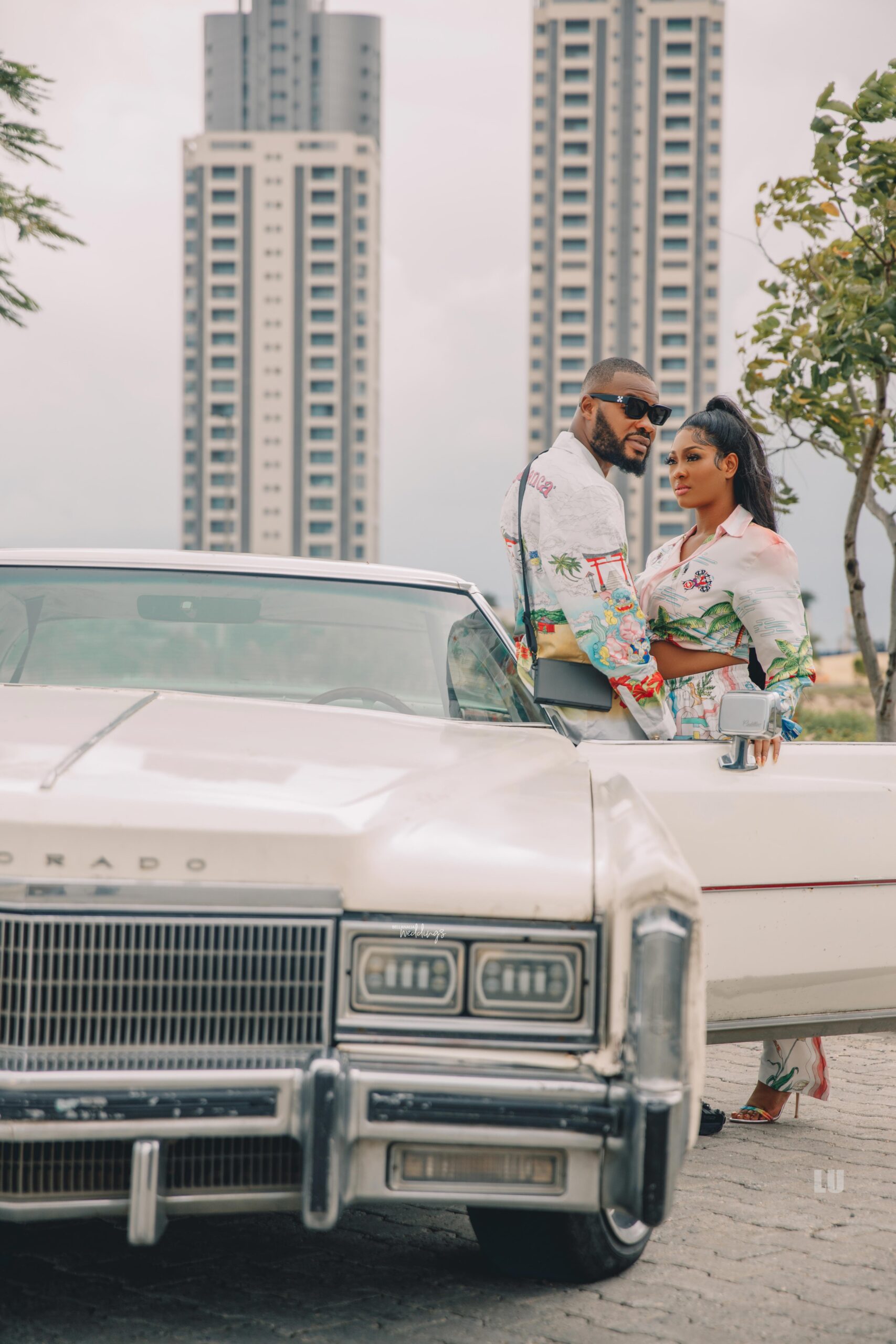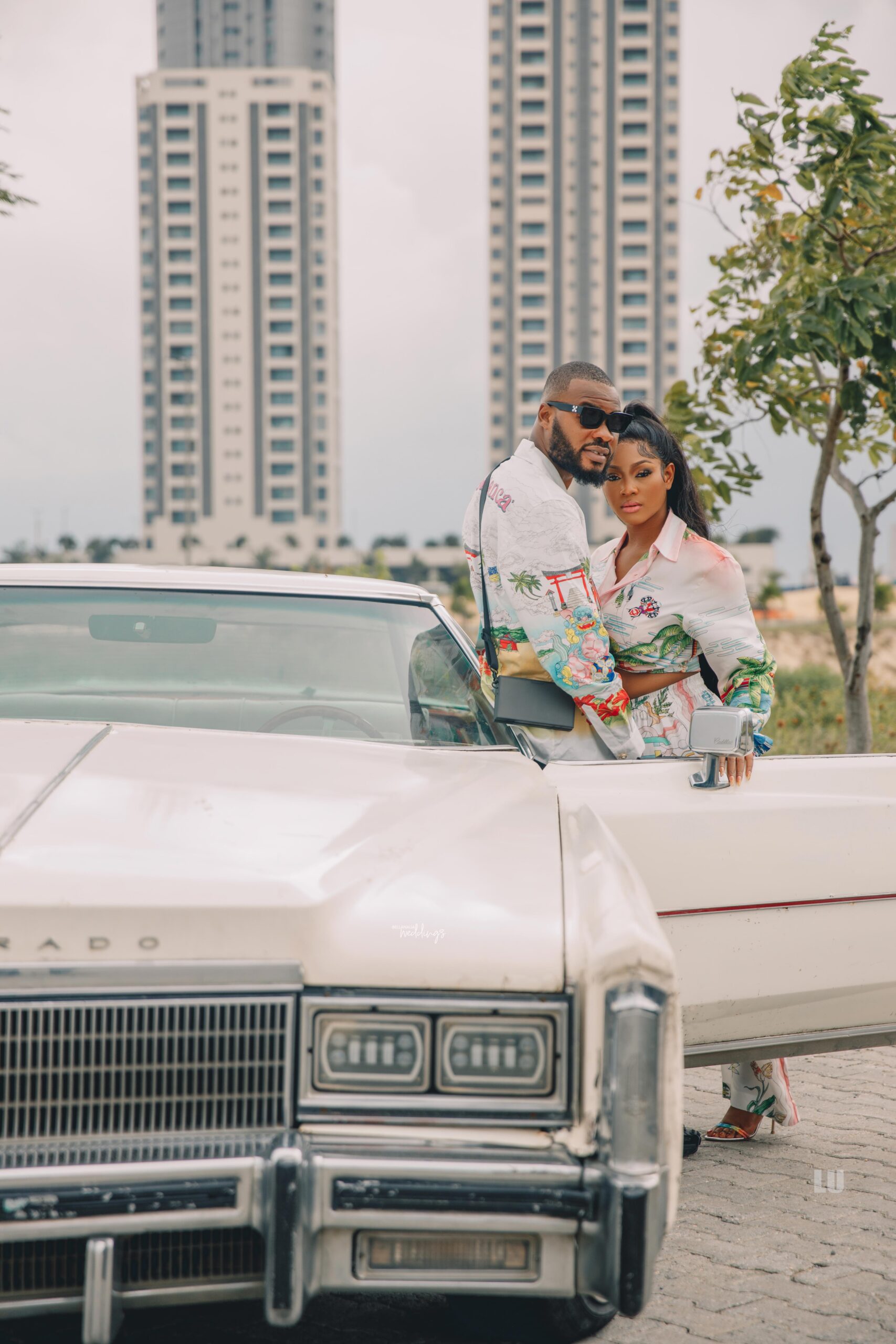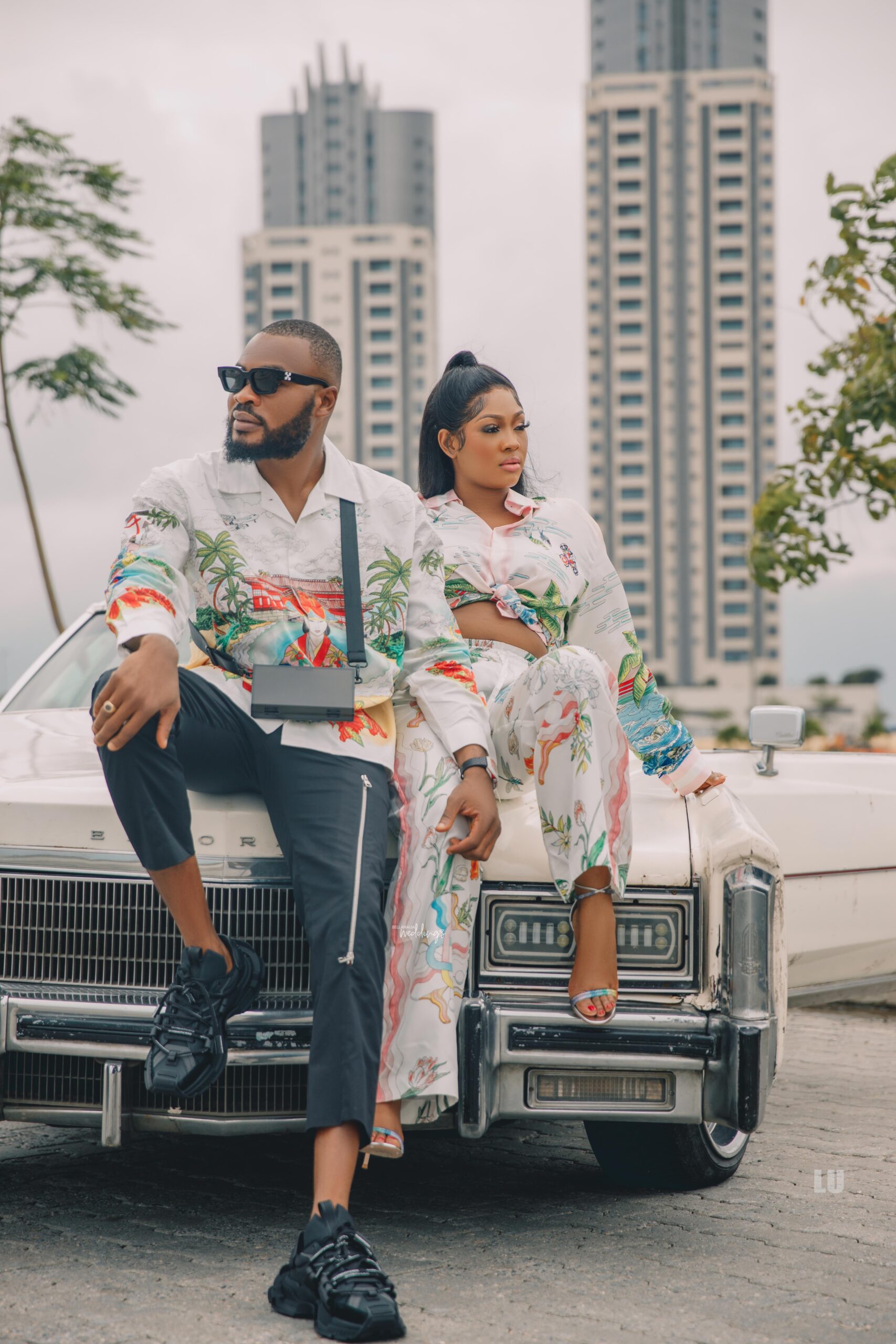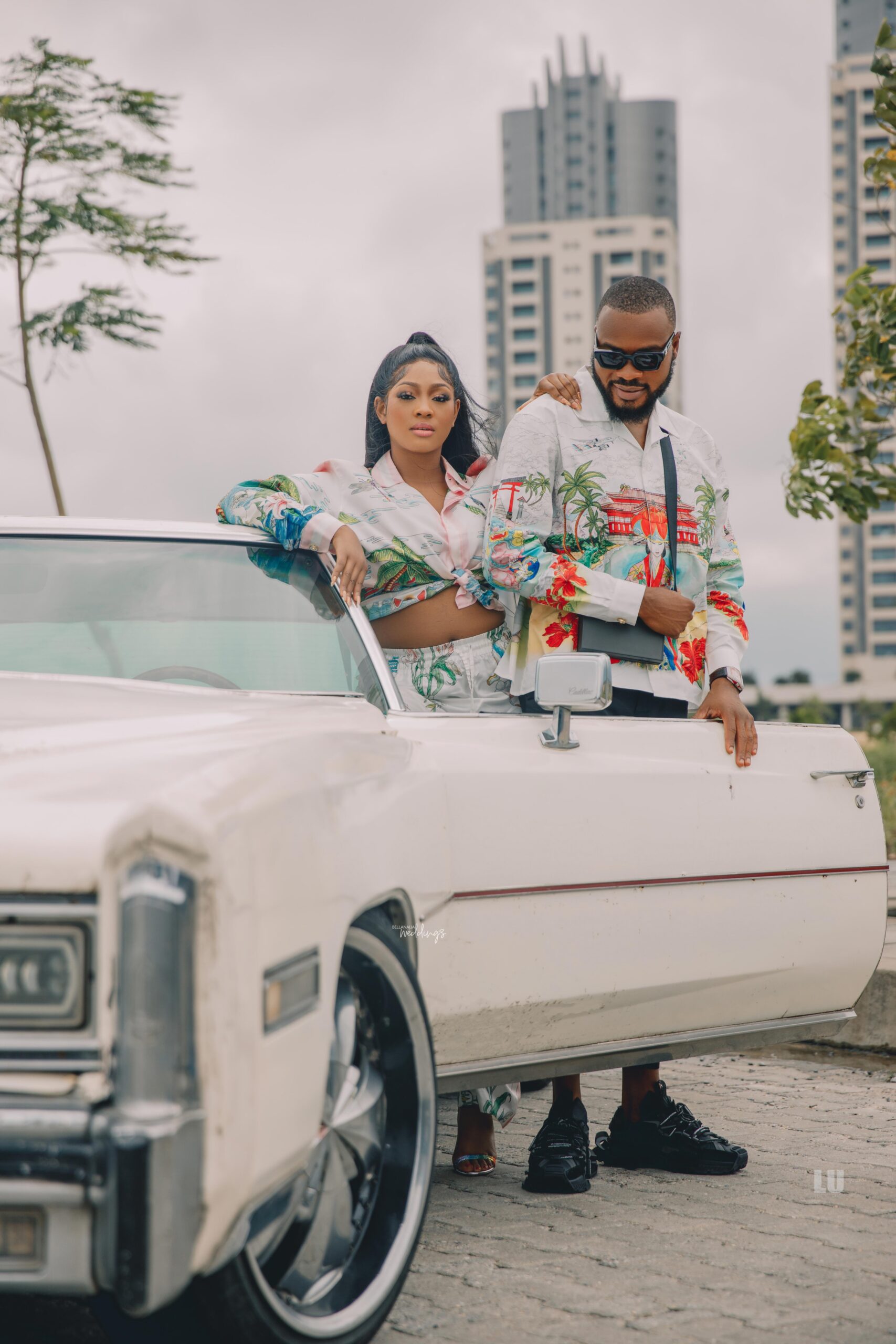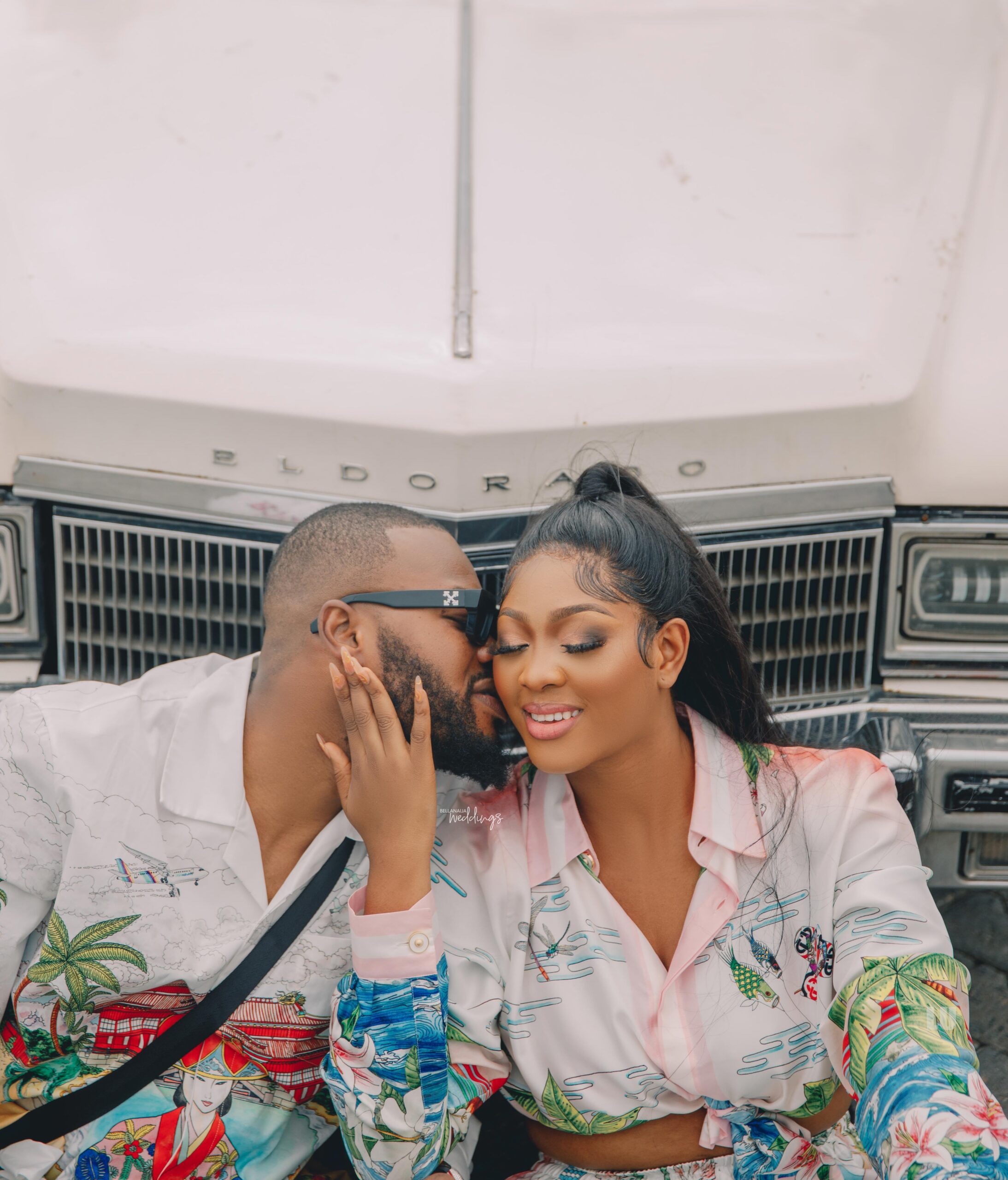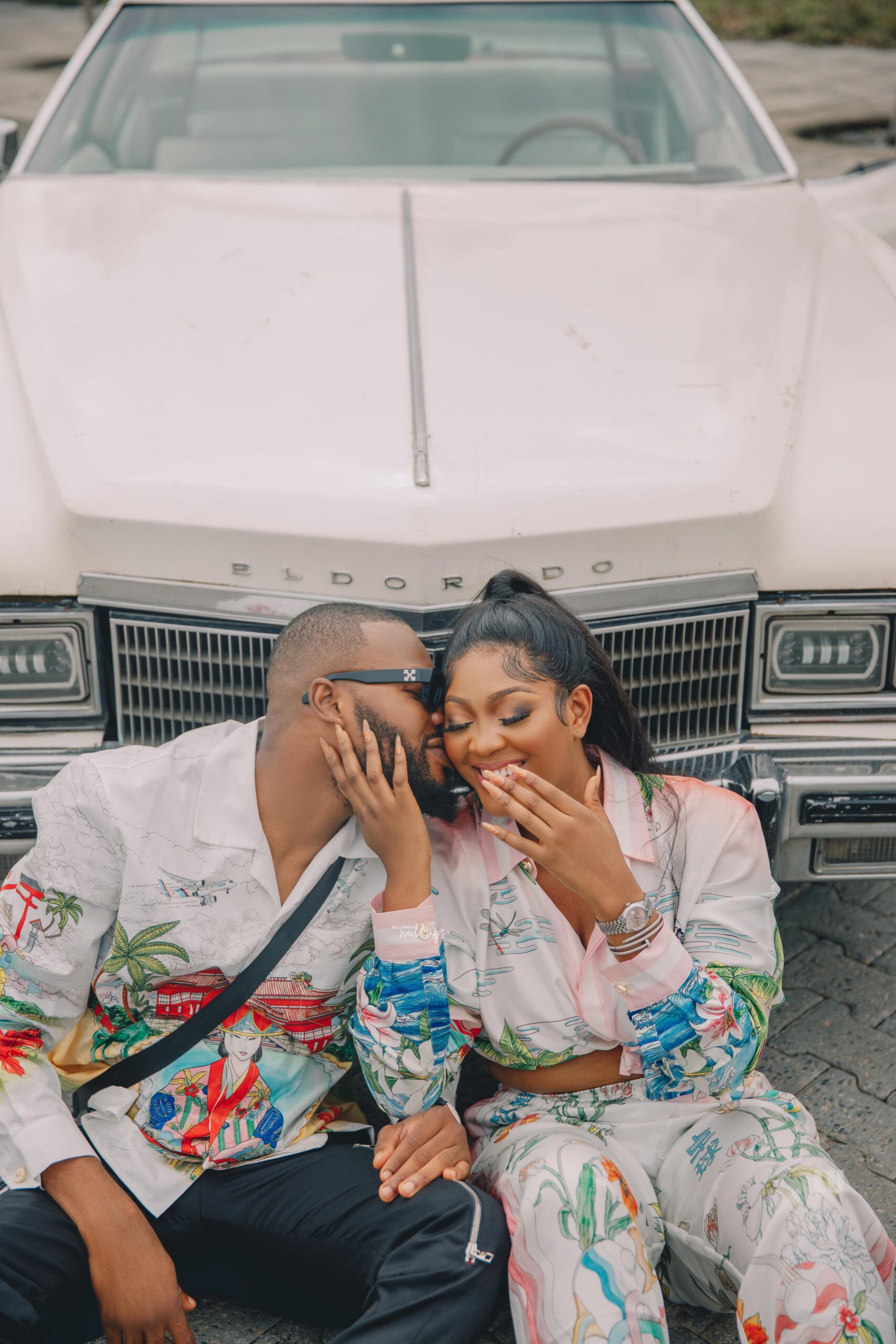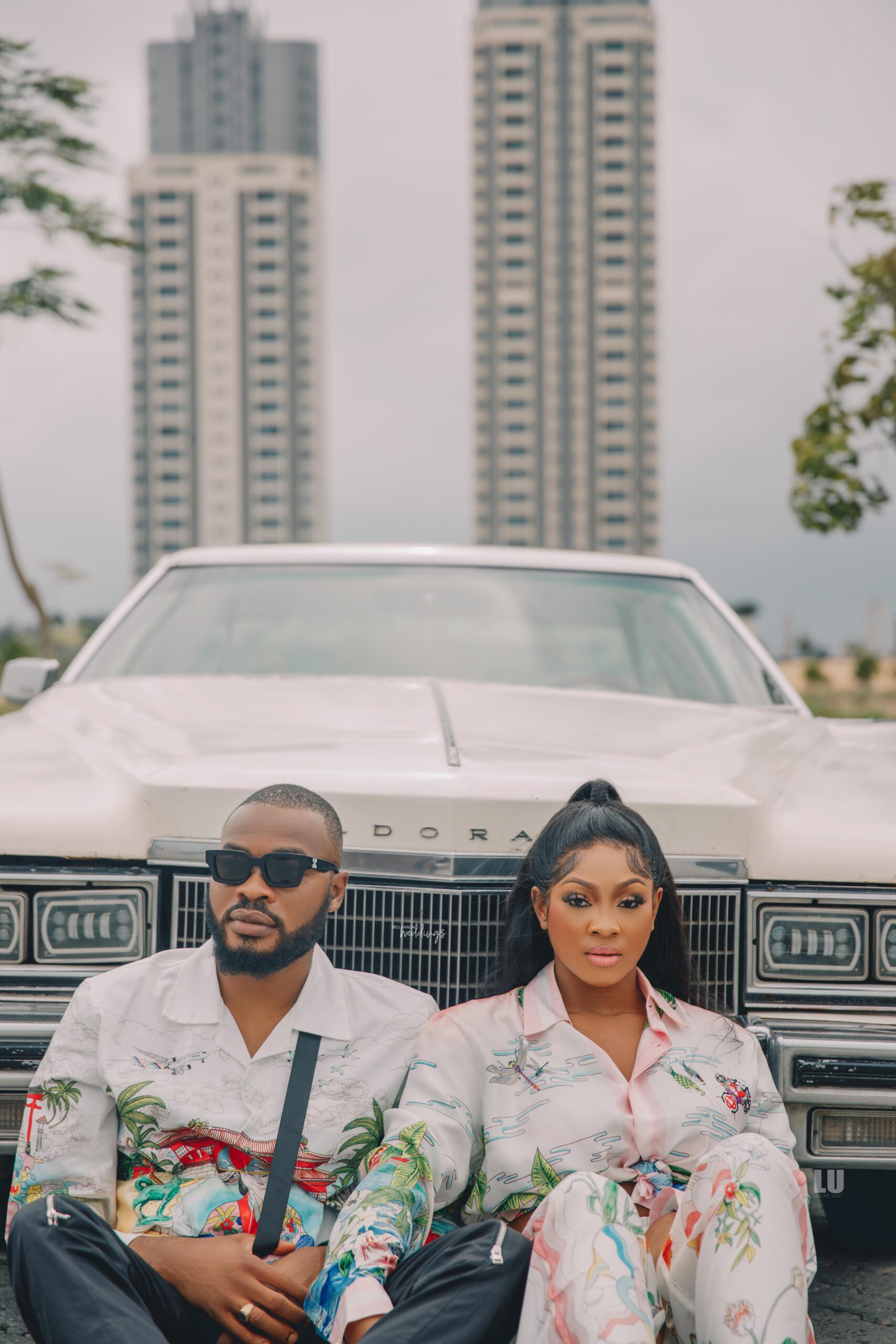 Credits
Bride-to-be @ix__neny
Planner @luxury_promotions1
Photography @lucasugoweddings
Makeup @peaceibadin_mua
Hair @ferdinandshair
Videography @mr_brown_ | @tobynelson_