The beauty of our traditional wedding is evident in the beautiful display of culture.
Every part of the wedding makes it explicitly shows the roots of the bride and groom. From the food to the decor and to the attires, you just know. That's why these days, brides no longer take the cultural look for granted knowing that it represents their style and also their heritage.
Knowing how important this is, we have decided to play our parts by bringing you inspiring looks and features to help you. Today's beauty looks feature two regal tribes, Igbo and Edo.  We've had quite a couple of brides saying they will love to dress representing these tribes. Now if you happen to be an Edo bride, marrying an Igbo groom and want to dress accordingly or vice versa. You'll certainly love this feature.
According to the makeup artist, @etrbeauty, here's what inspired this shoot:
 We decided to work on both Igbo and Edo bridal looks representing the Eastern part of Nigeria. The styles were inspired by the new unconventional bridal trend,where we have brides that are ready to go all out to look regal on their big day without leaving any stone unturned.
The Edo Look: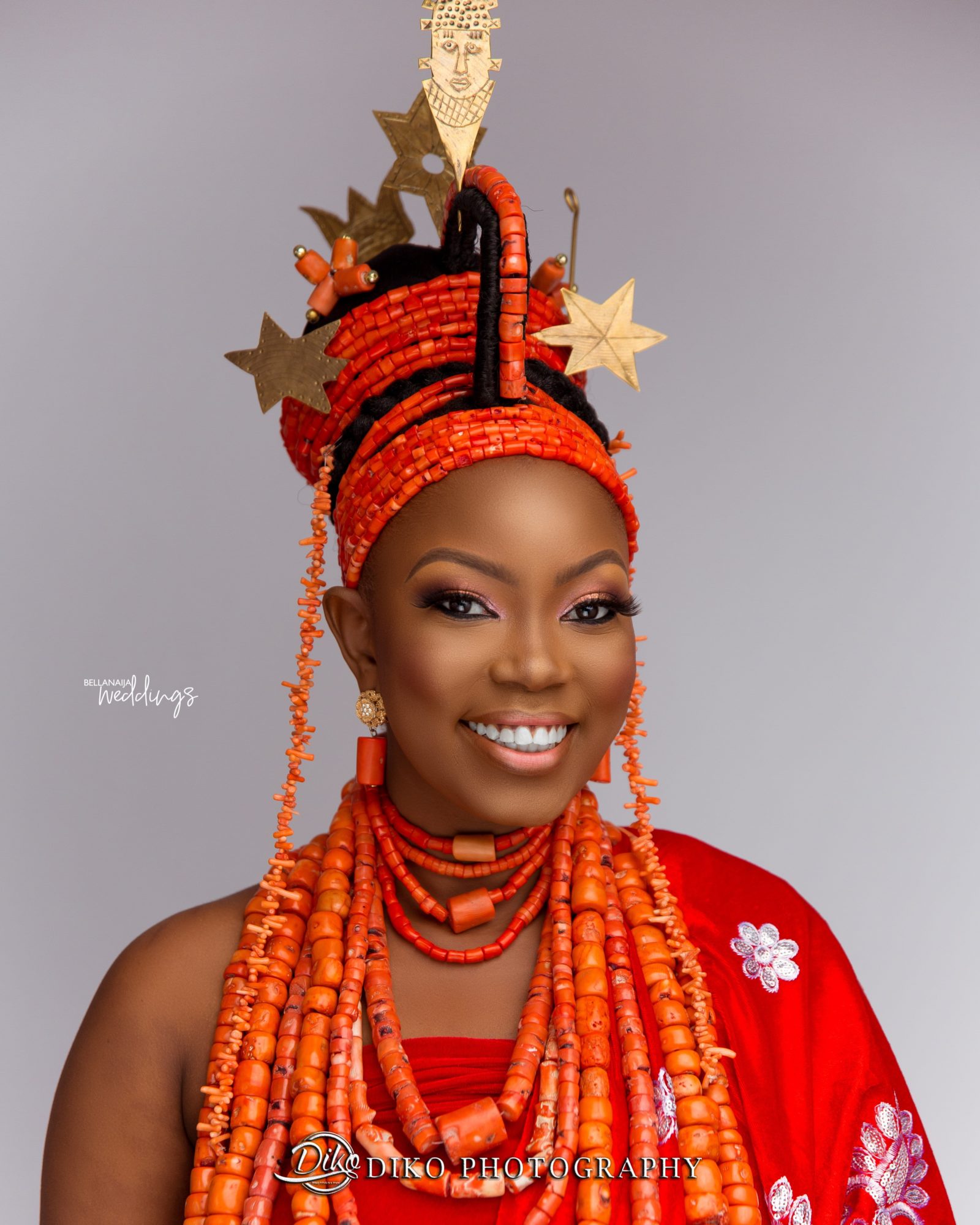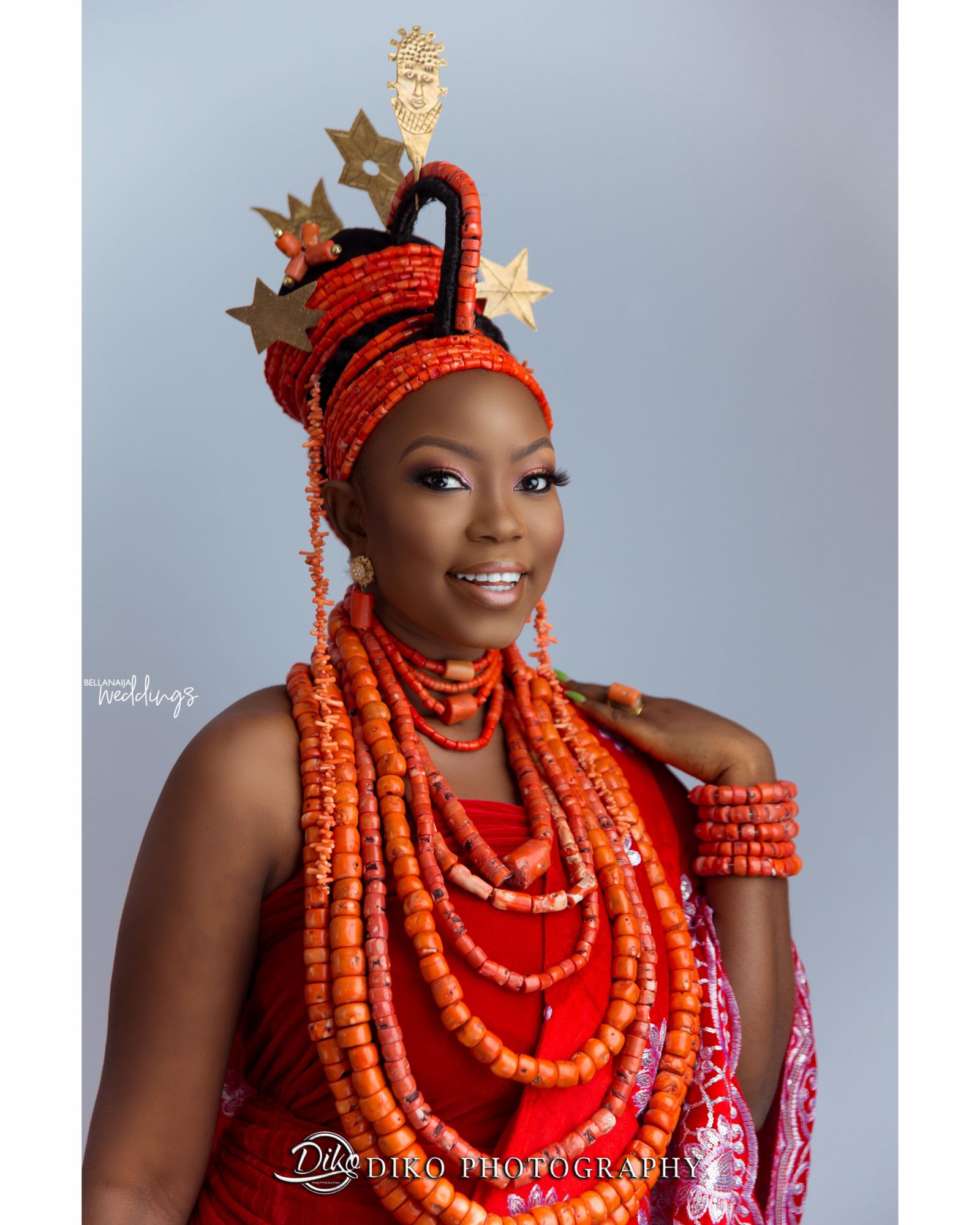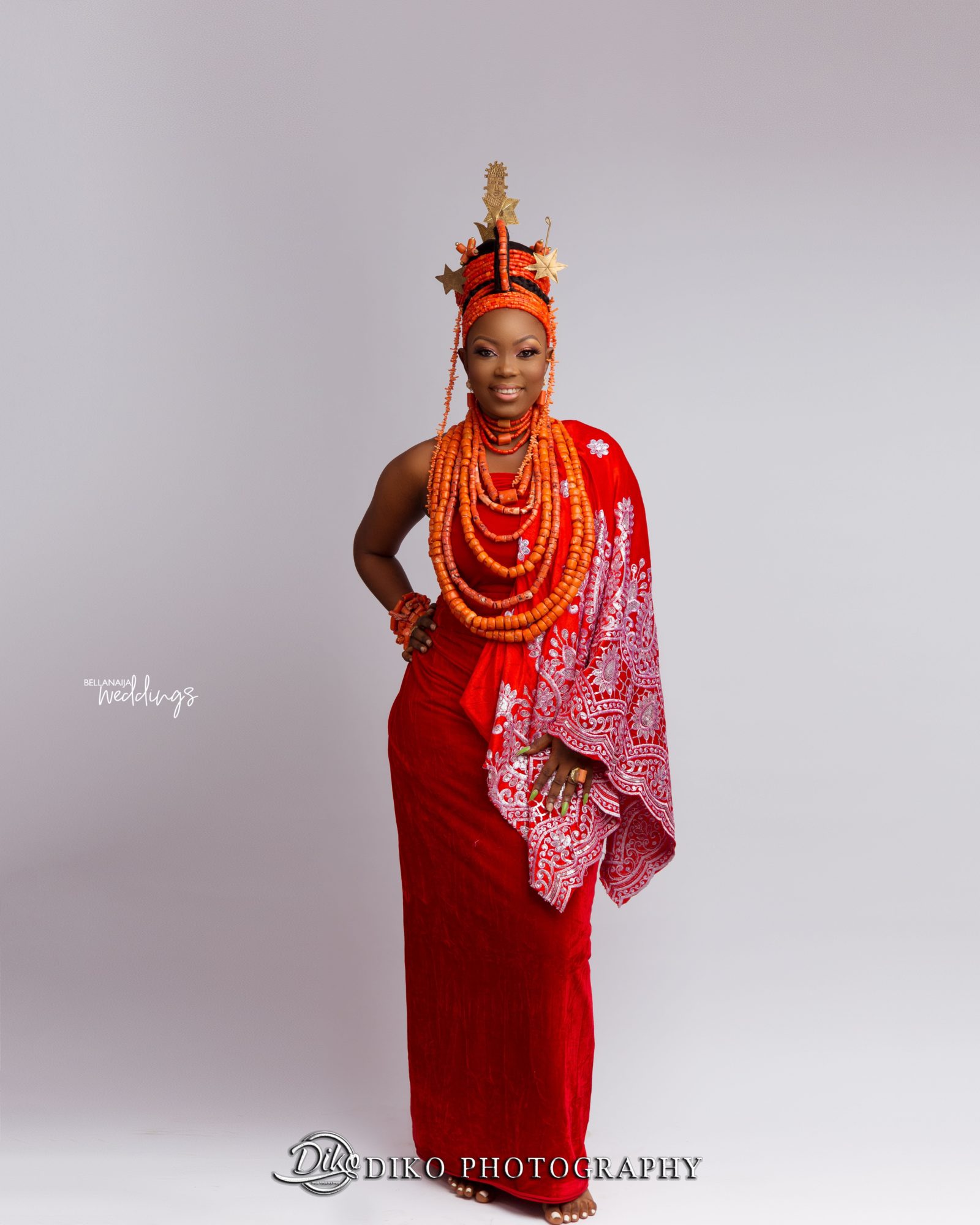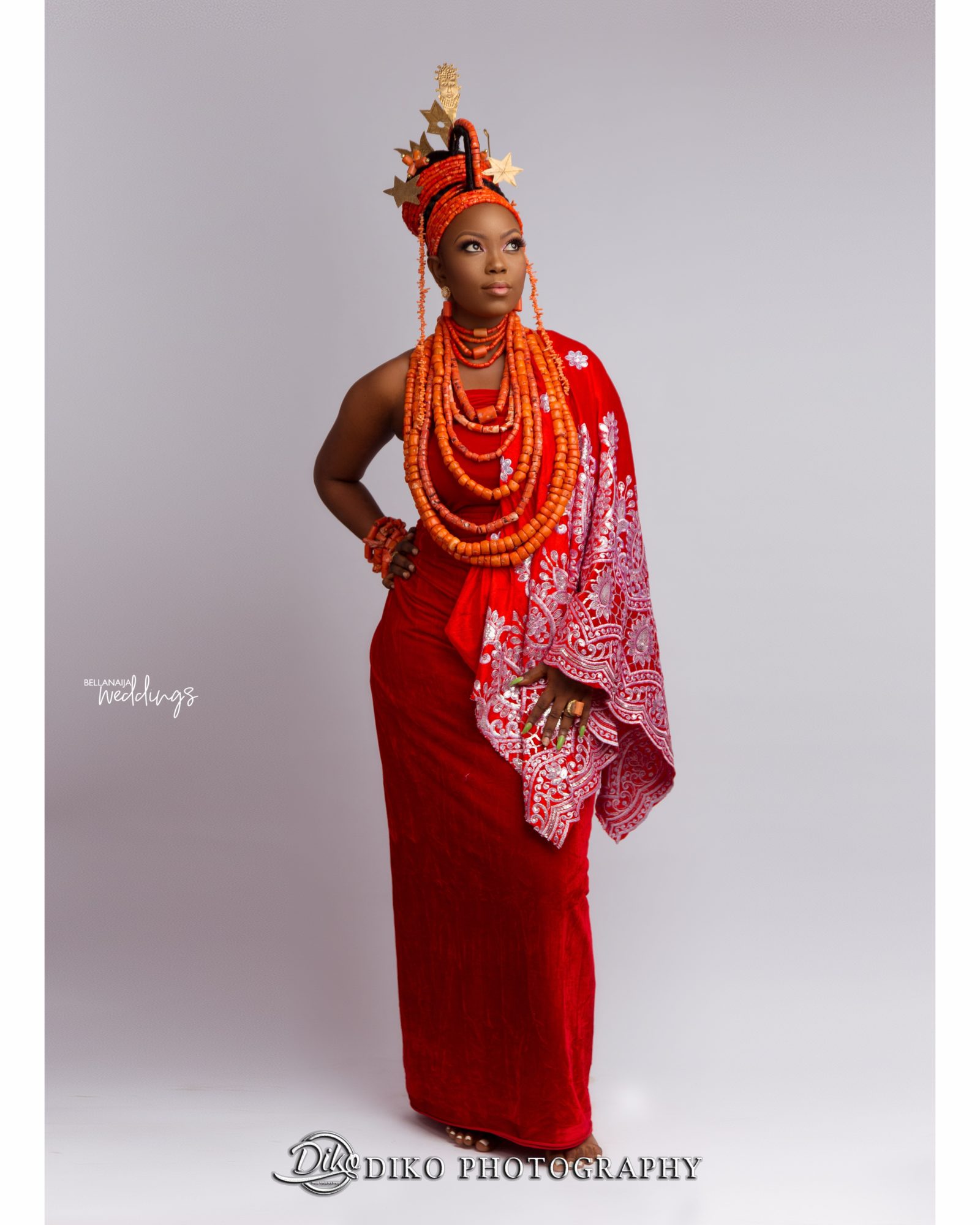 The classic Igbo look: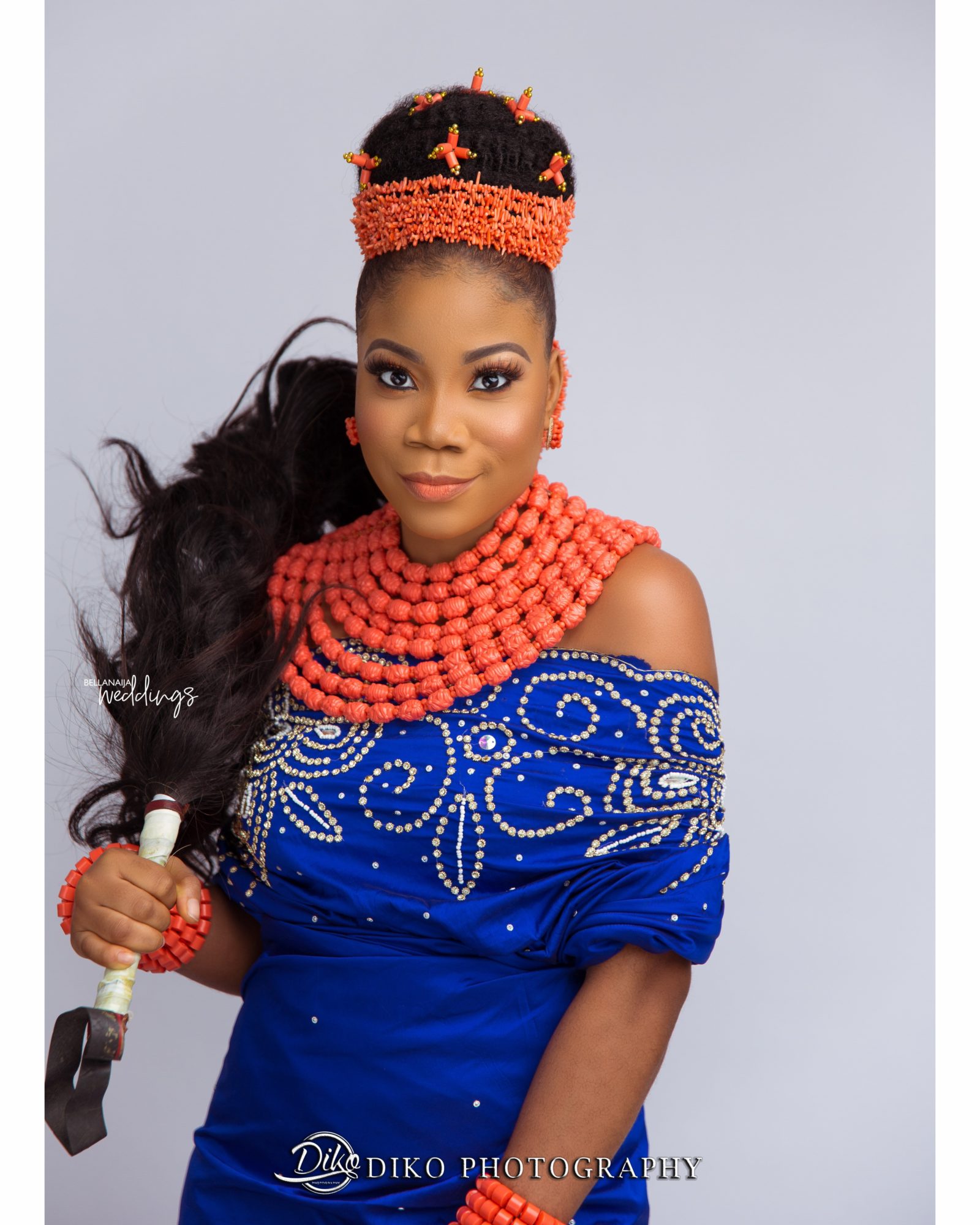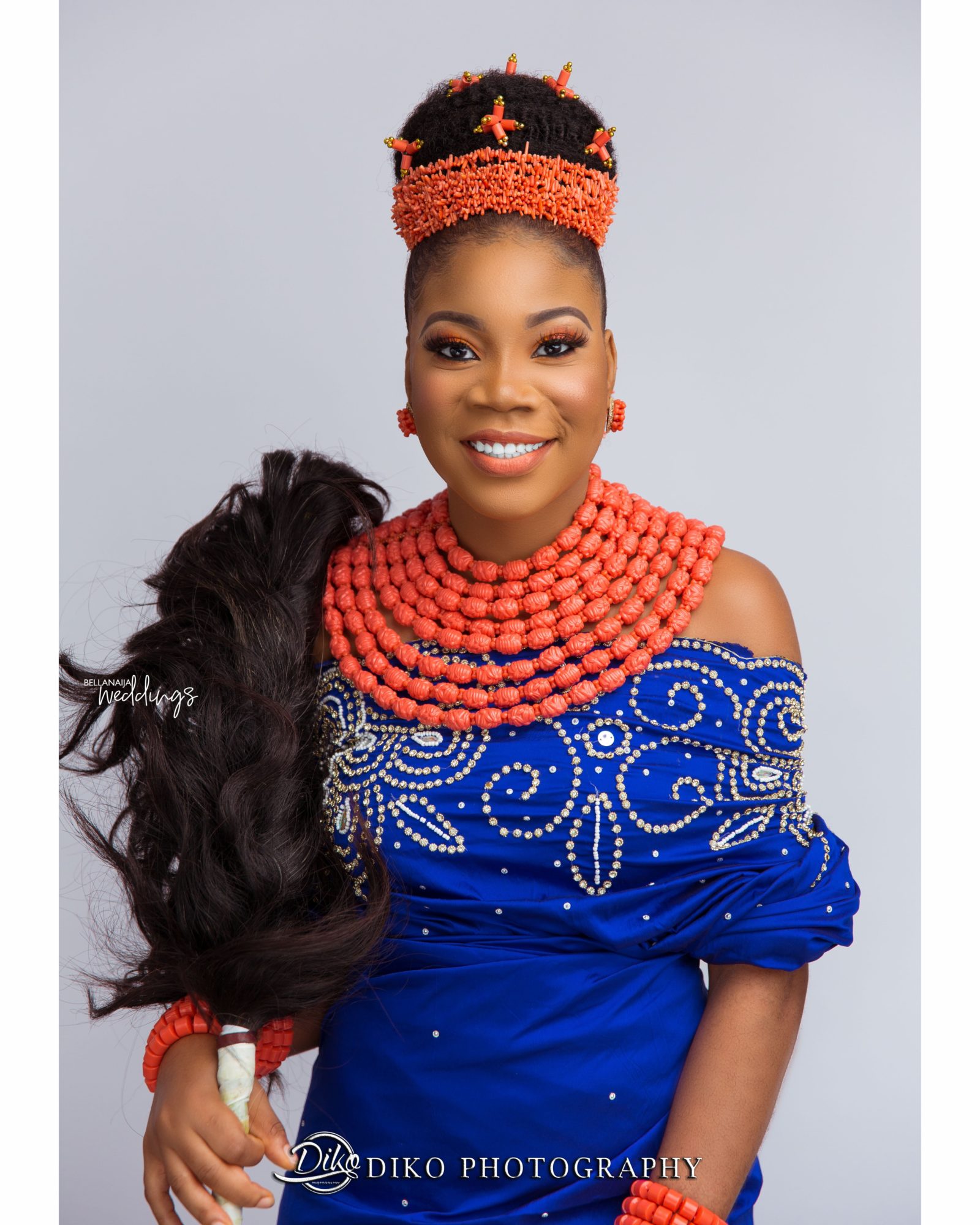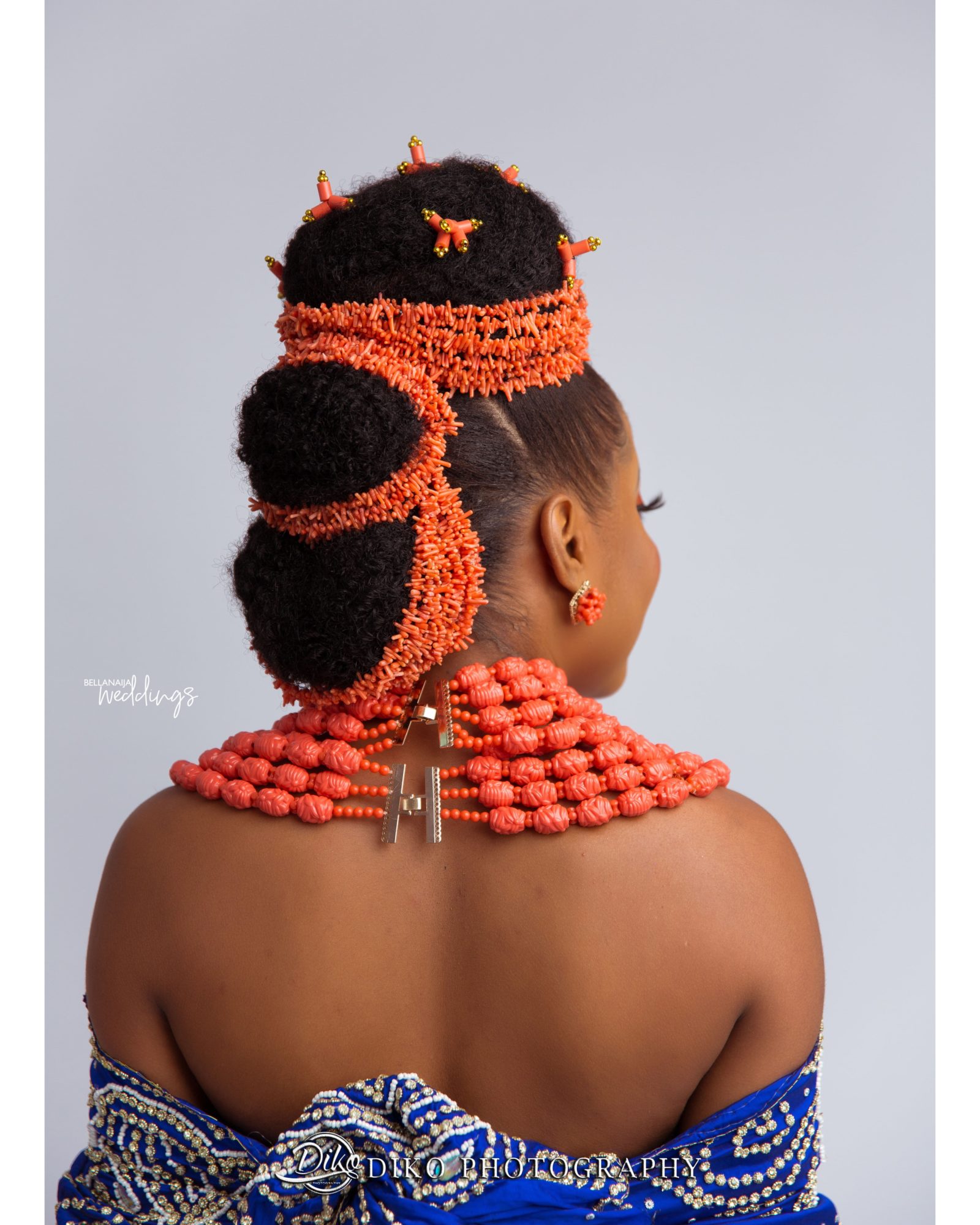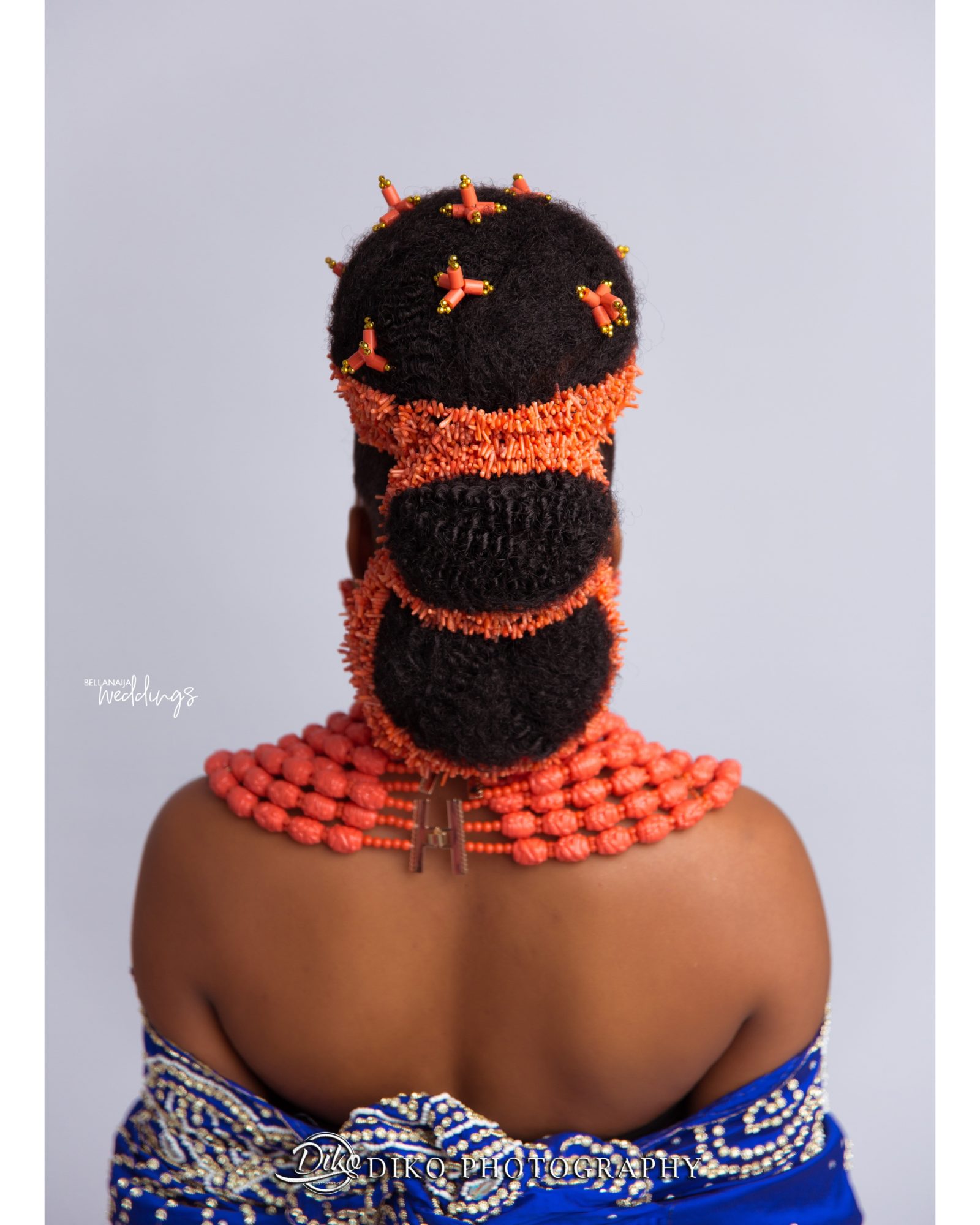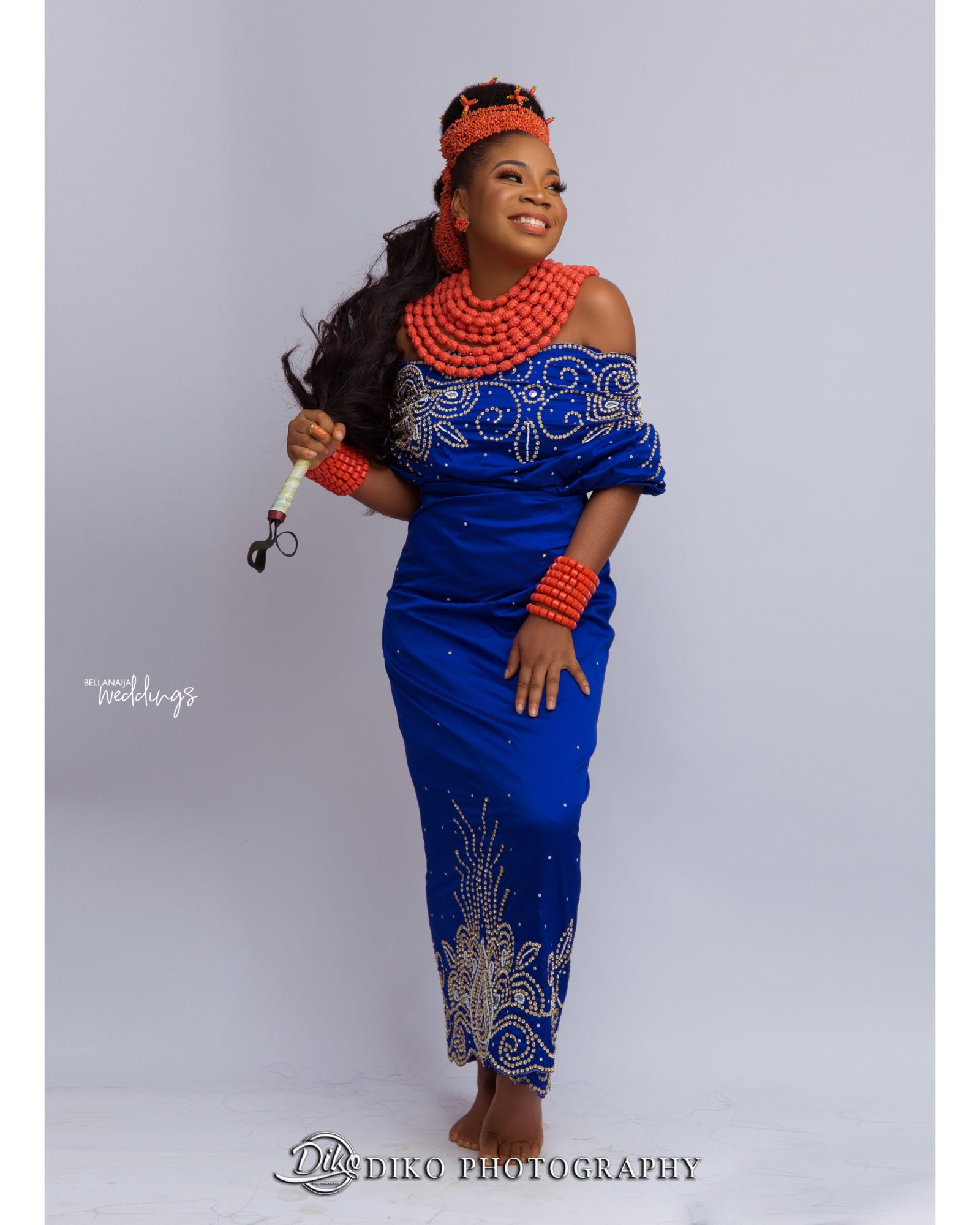 Credits
Makeup: @etrbeauty
Hair(Igbo Look): @amuzatfatimah
Beads/Styling (Edo Look): @fibeads
George: @george_by_ruverodesigns
Belle (Igbo Look): @eno__ep
Belle (Edo Look): Peju of @ksbmodels
Photography: @dikophotography