They say everything ends but some things will last forever. One of such is the beauty of the Yoruba culture. When it comes to weddings and bridal fashion, this statement still holds true. The Asooke has evolved over many years and still retains its ethereal beauty.
If your traditional engagement is coming up soon, then you've totally got to check this out. This bridal beauty look from Zeemiranda completely has us swooning. The vintage asooke is simply giving all the vibes it needs to give – classy, elegant and stylish. The glam by Kellas Makeover is a perfect blend of soft and captivating. We definitely love the Gele as it aptly accentuates the classic vibe of the whole look. The simple accessories also add the Midas touch to make this a total 100/100! One thing is sure for this look on your special day – you will be turning heads! 😅
Check out the photos below and be sure to let us know what you think. 😉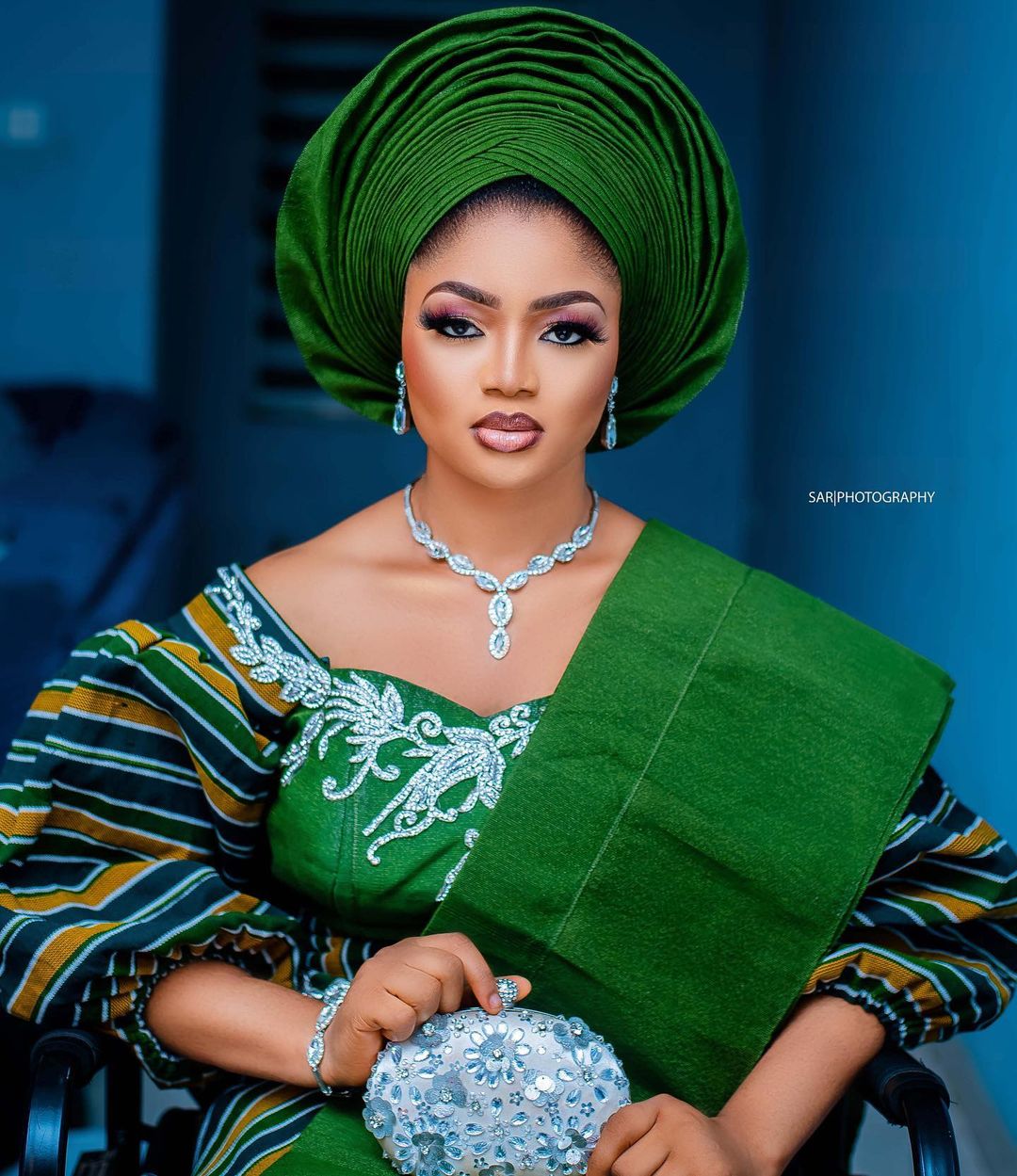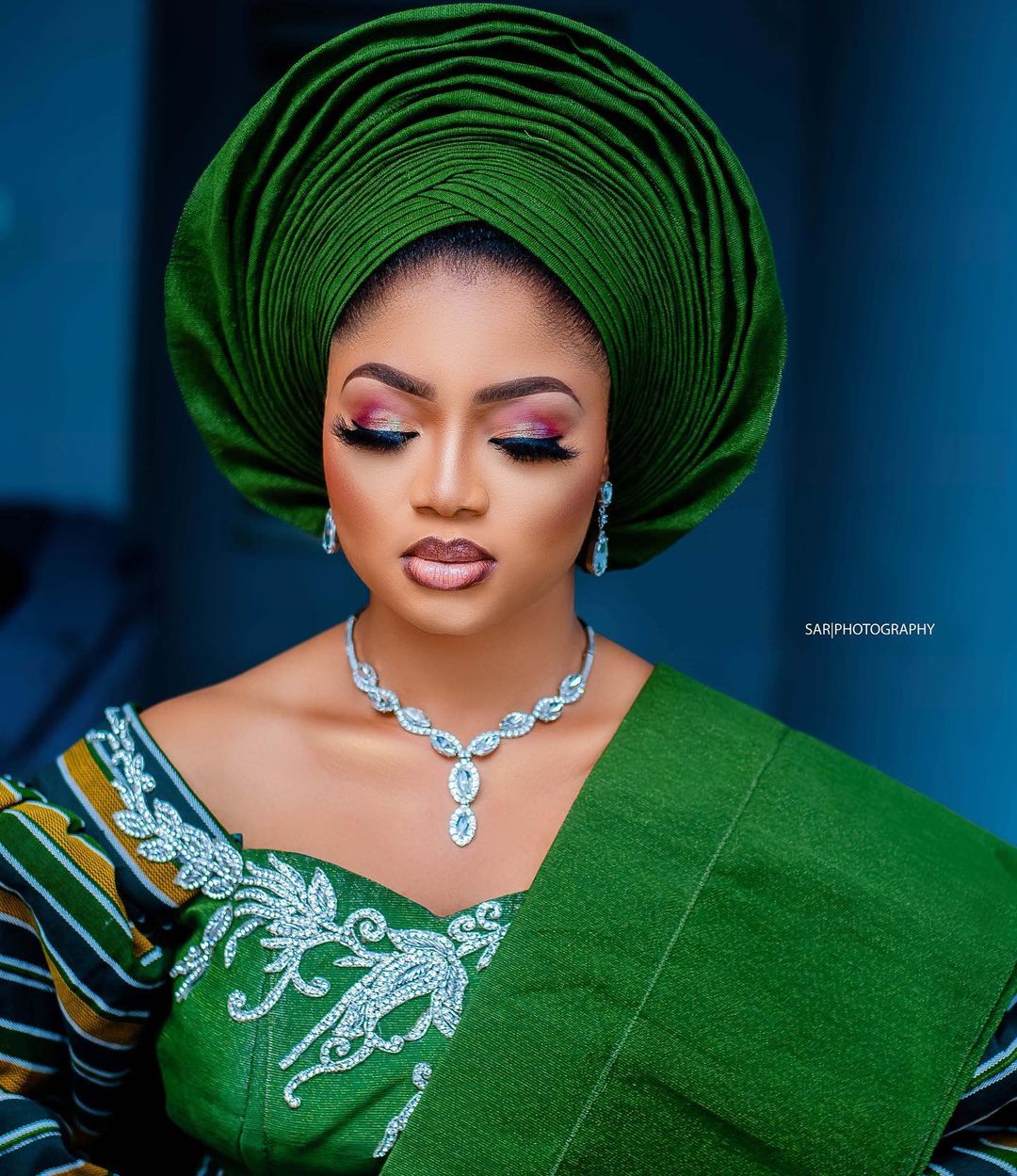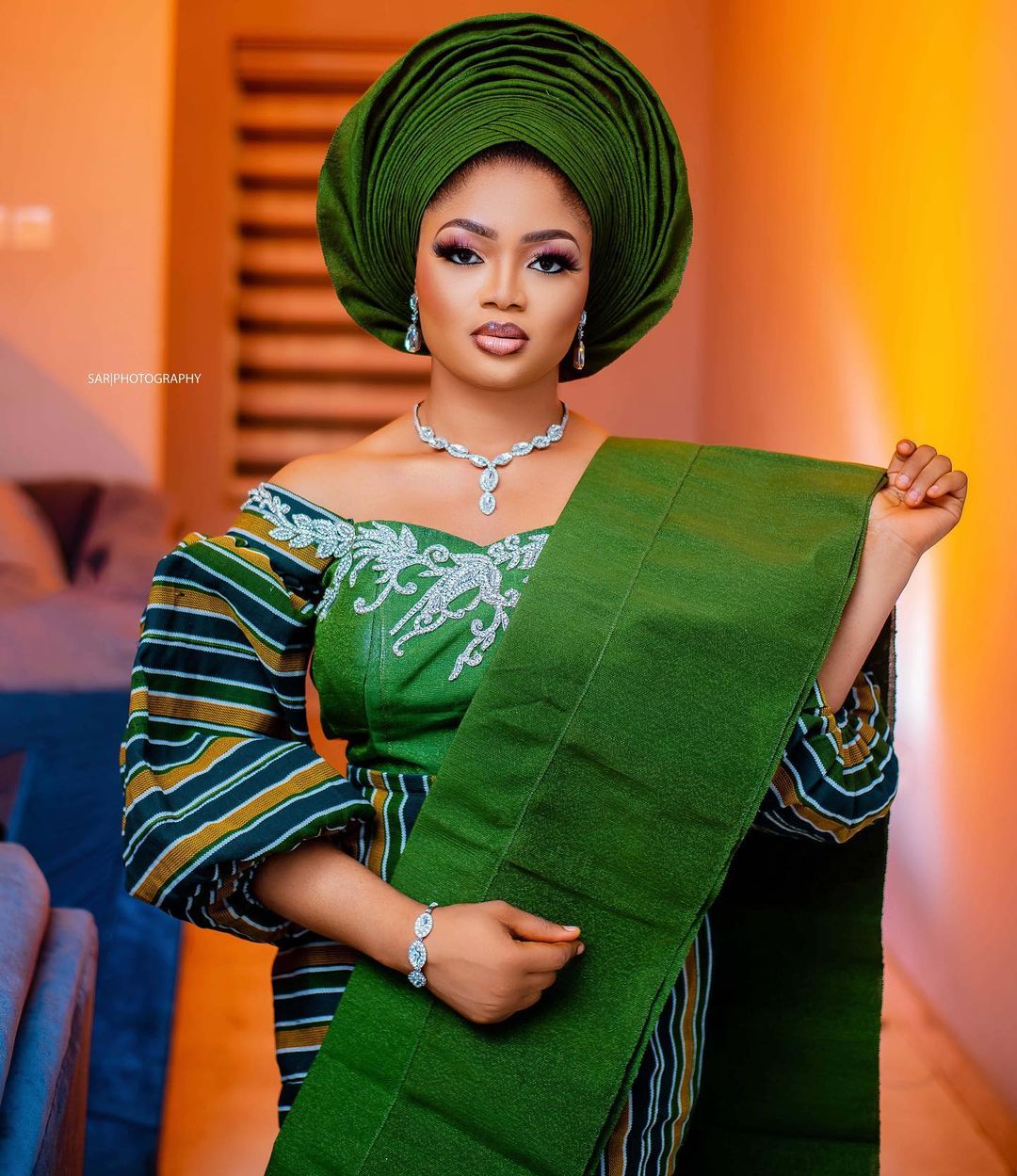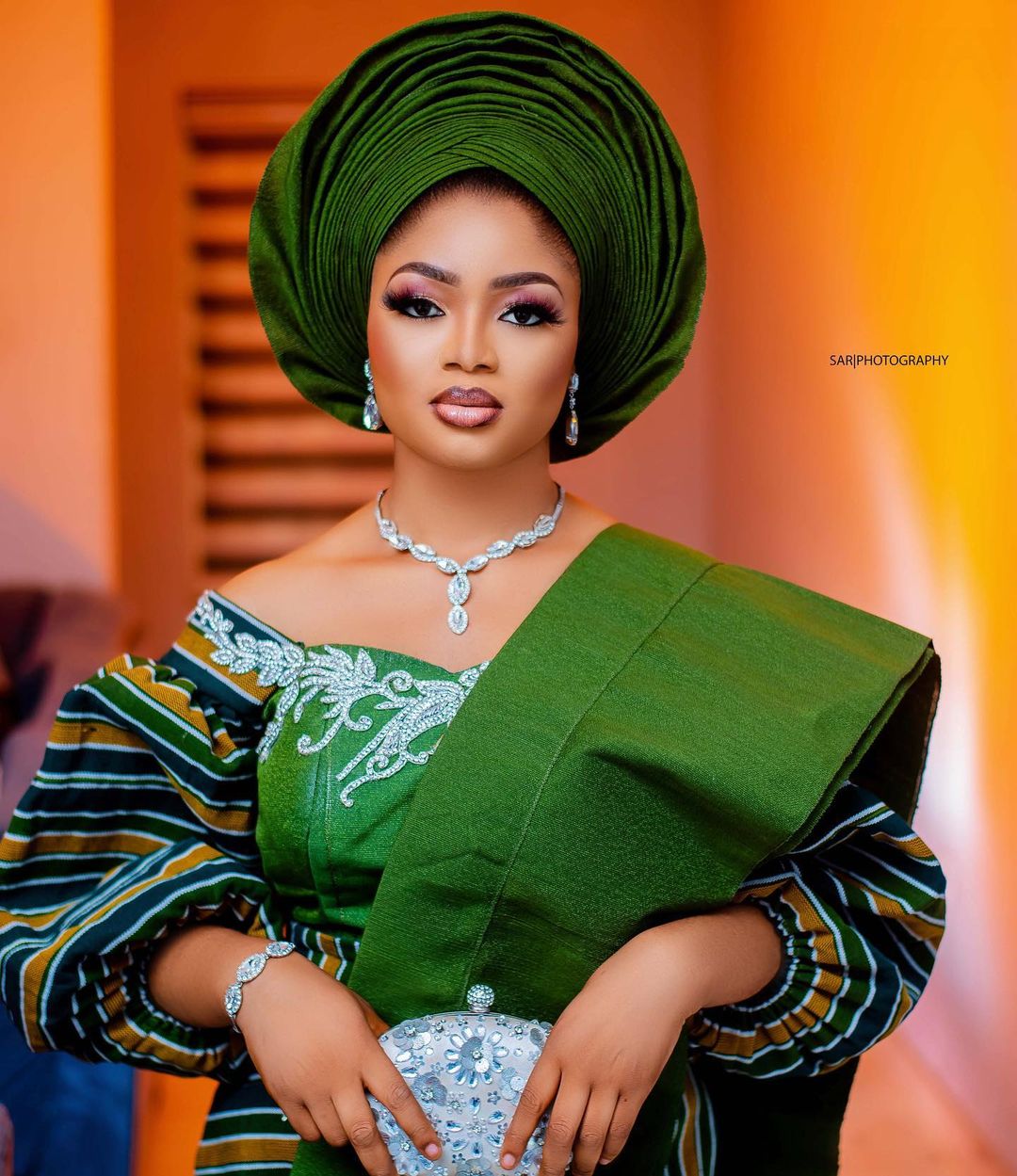 Just in case you want to switch it up a notch with an unconventional Gele style, then check out this photo below.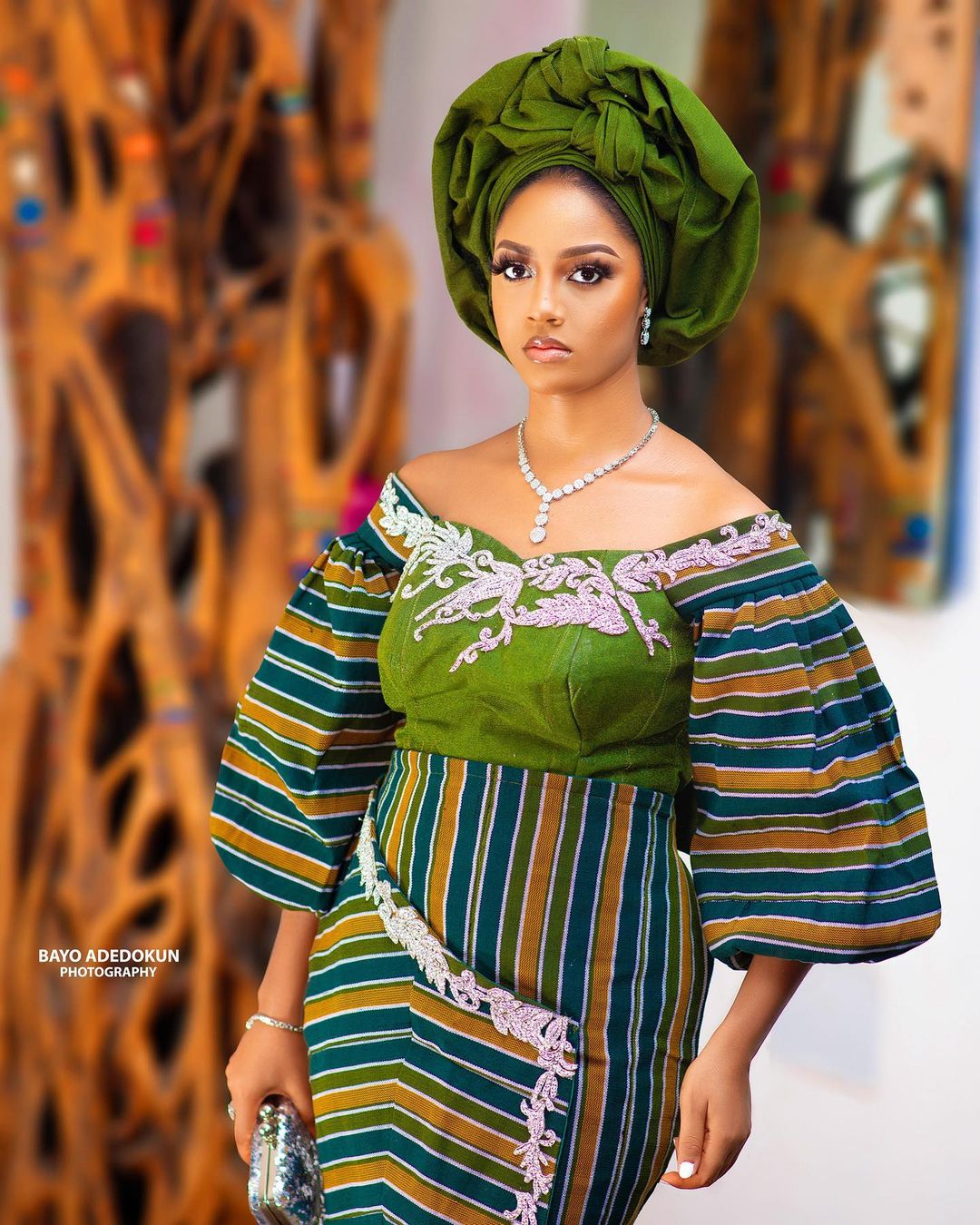 Credits
Asooke: @zeemiranda_crafts |@m17signature
Makeup: @kellasmakeover
Gele: @seunfunmigele
Accessory: @zeemiranda_crafts
Photography: @sarphotography___ | @bayoadedokunphotography