To love and be loved right back is an ultimate feeling that leaves you up in cloud 9. When you find the one who connects with you on this level, you know it's gotta be forever. Vanessa and Larry found this special thing and guess what? It's #TheLavaUnion!
The couple who met each other at a mutual friend's party has taken it to the next level and are well on that move together forever. They tied the knot in an all so colourful Igbo traditional wedding and we can't help our excitement. With family and friends there to witness this big moment of their lives, the two tied the knot traditionally and then took it to the altar in a grand white wedding ceremony and it was a movie.
#TheLavaUnion traditional wedding brought the richness of colour to full display and of course, not leaving out the fun. Highlife superstar Flavour was also there to get everyone in the groove.
Enjoy all the funfair at Vanessa & Larry's traditional wedding below.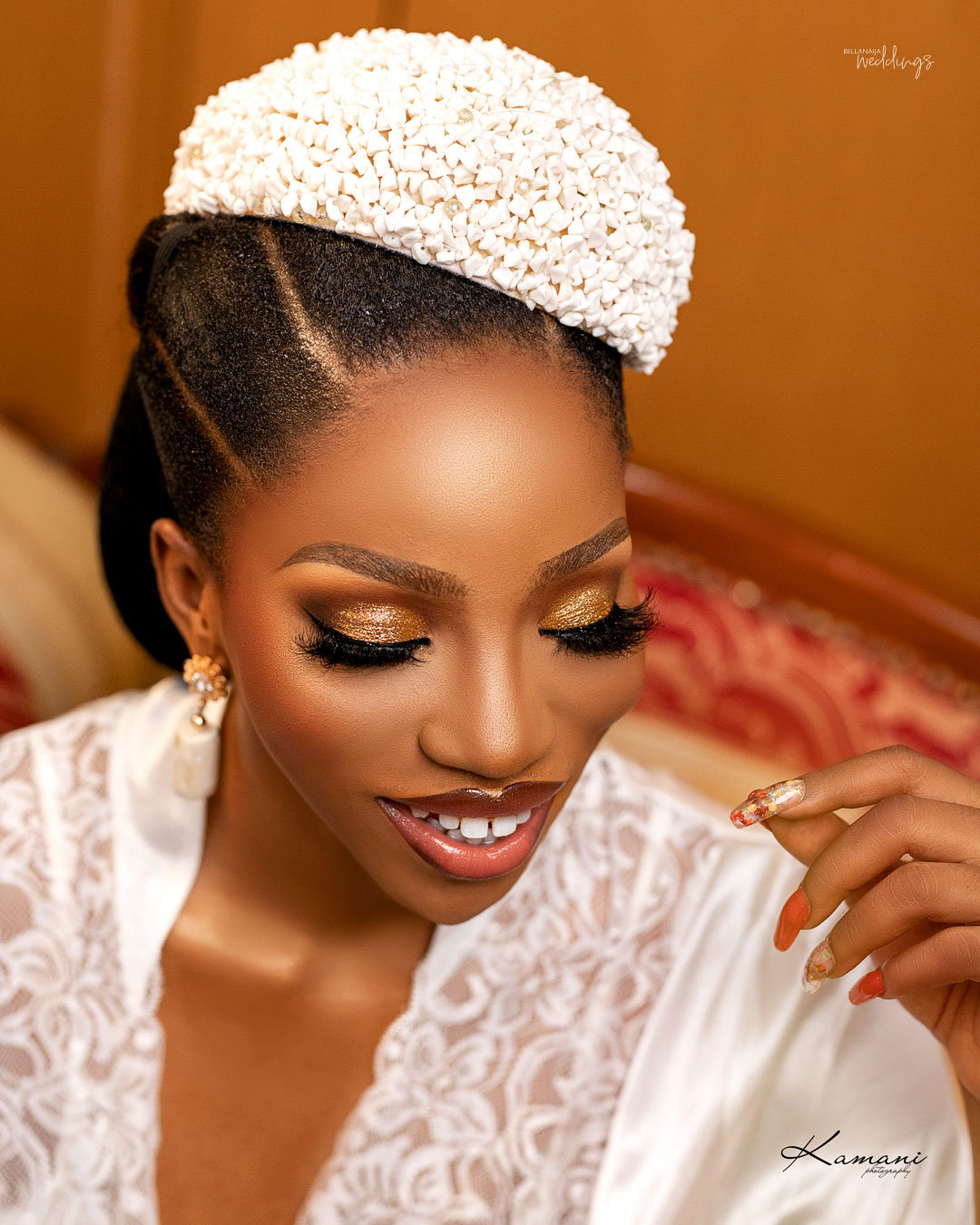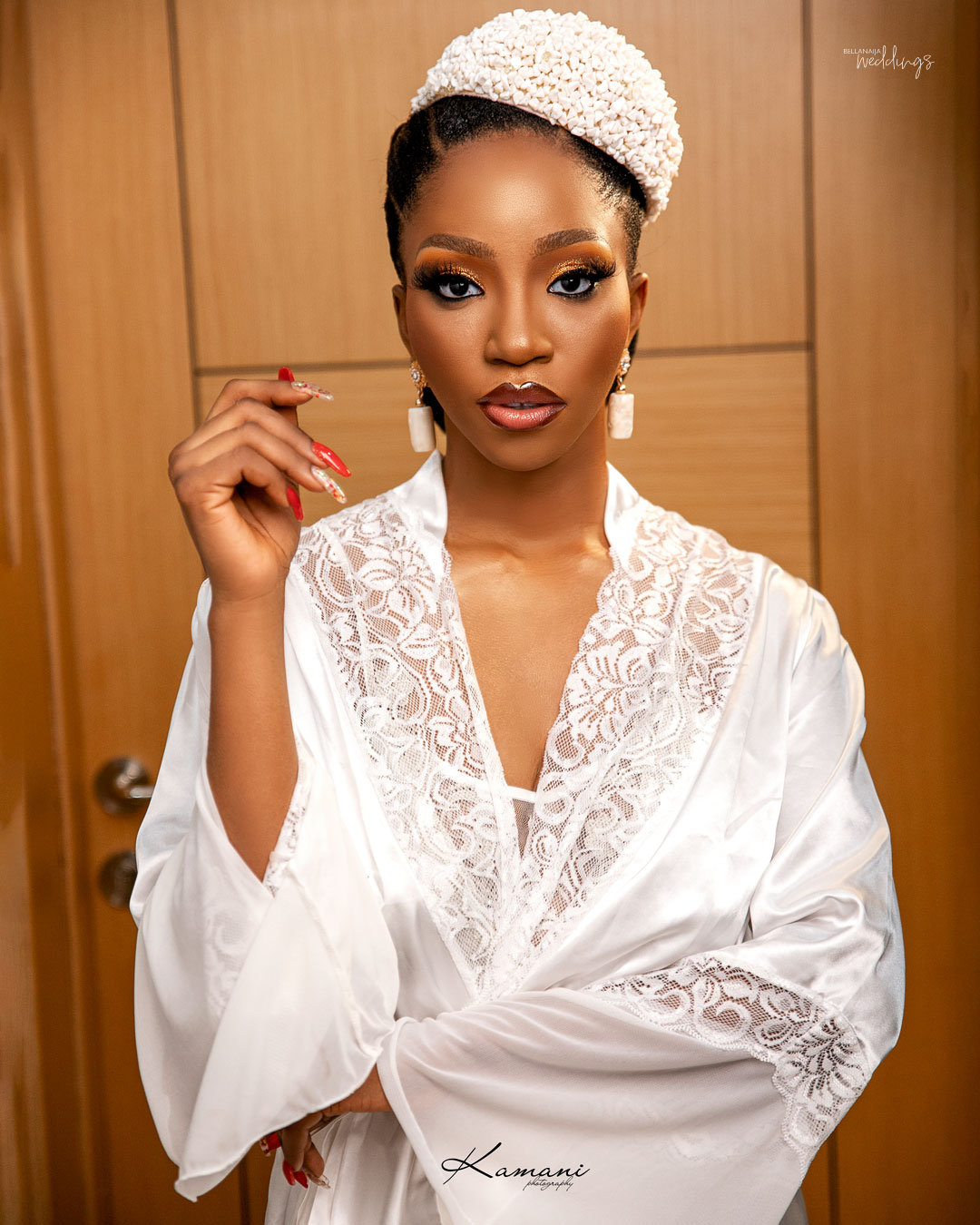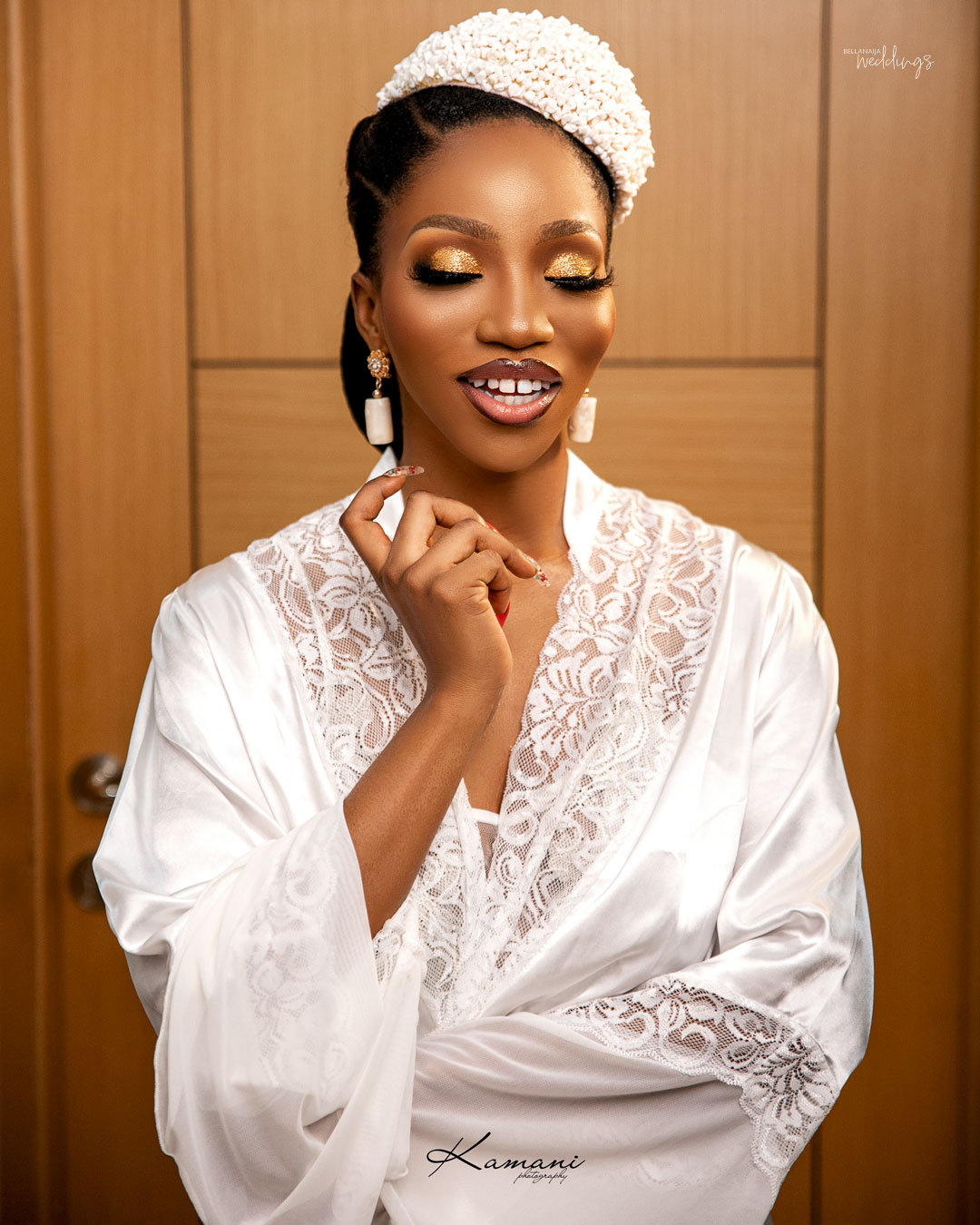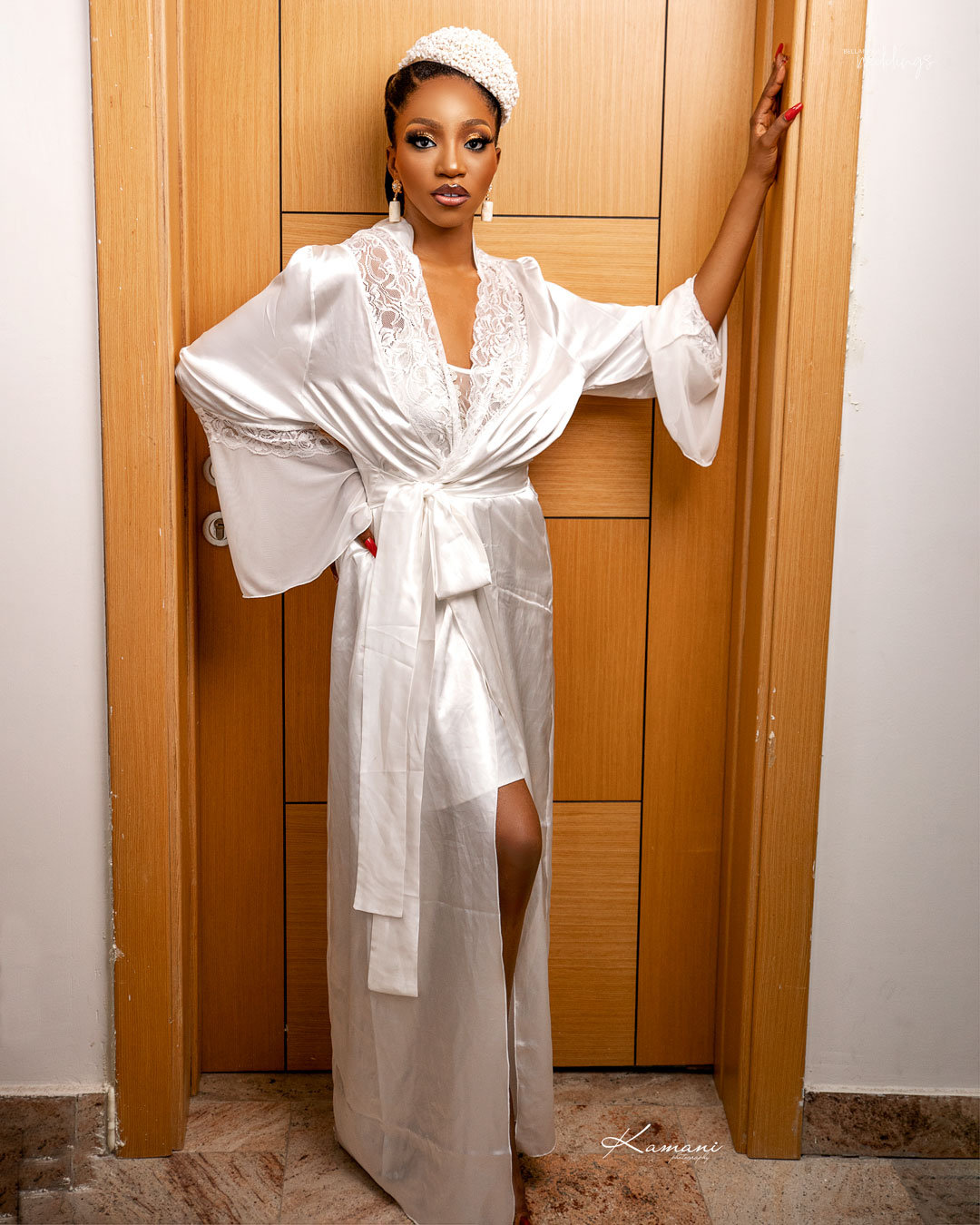 For her first appearance, Vanessa was an elegant Igbo princess in her exquisite red dress.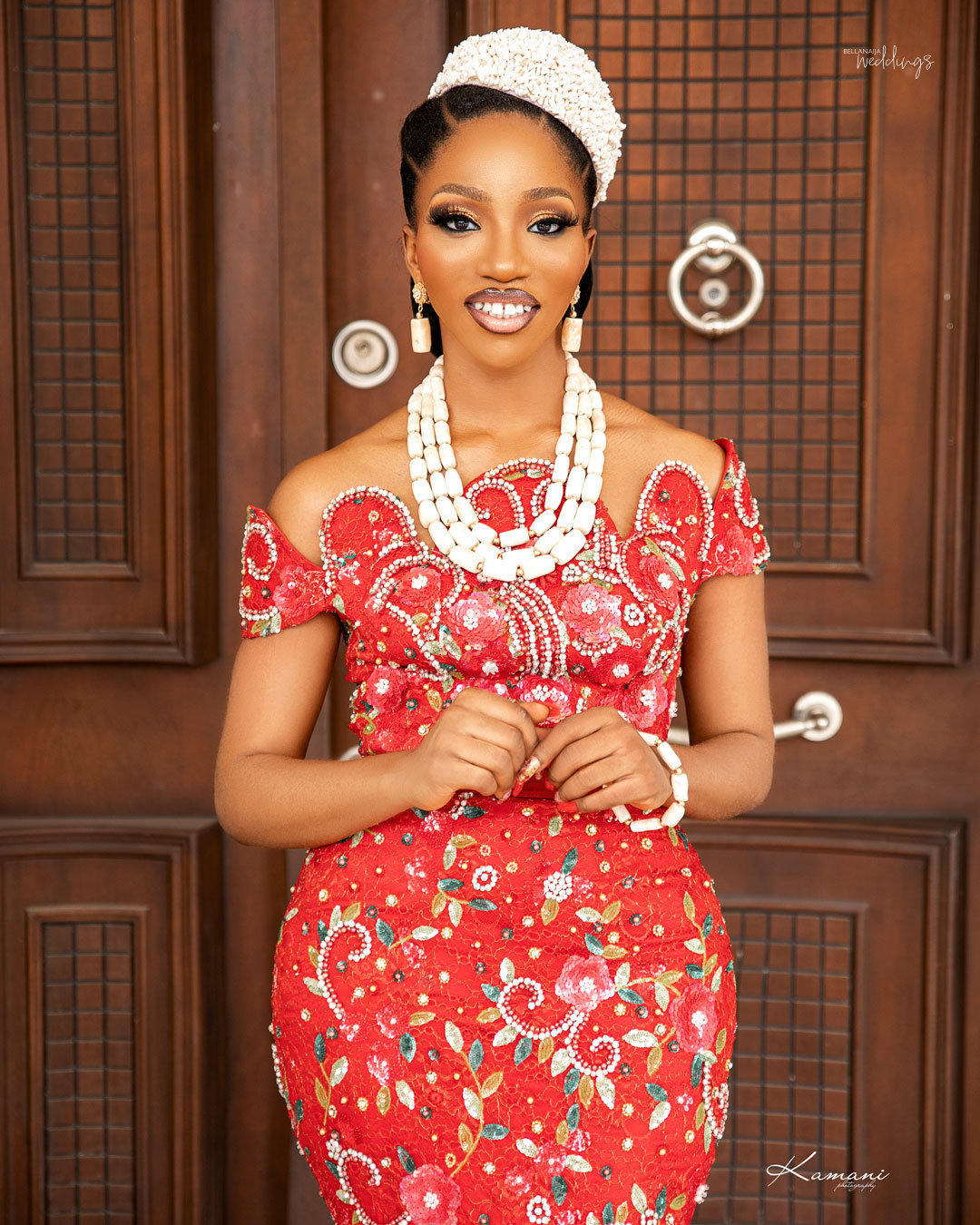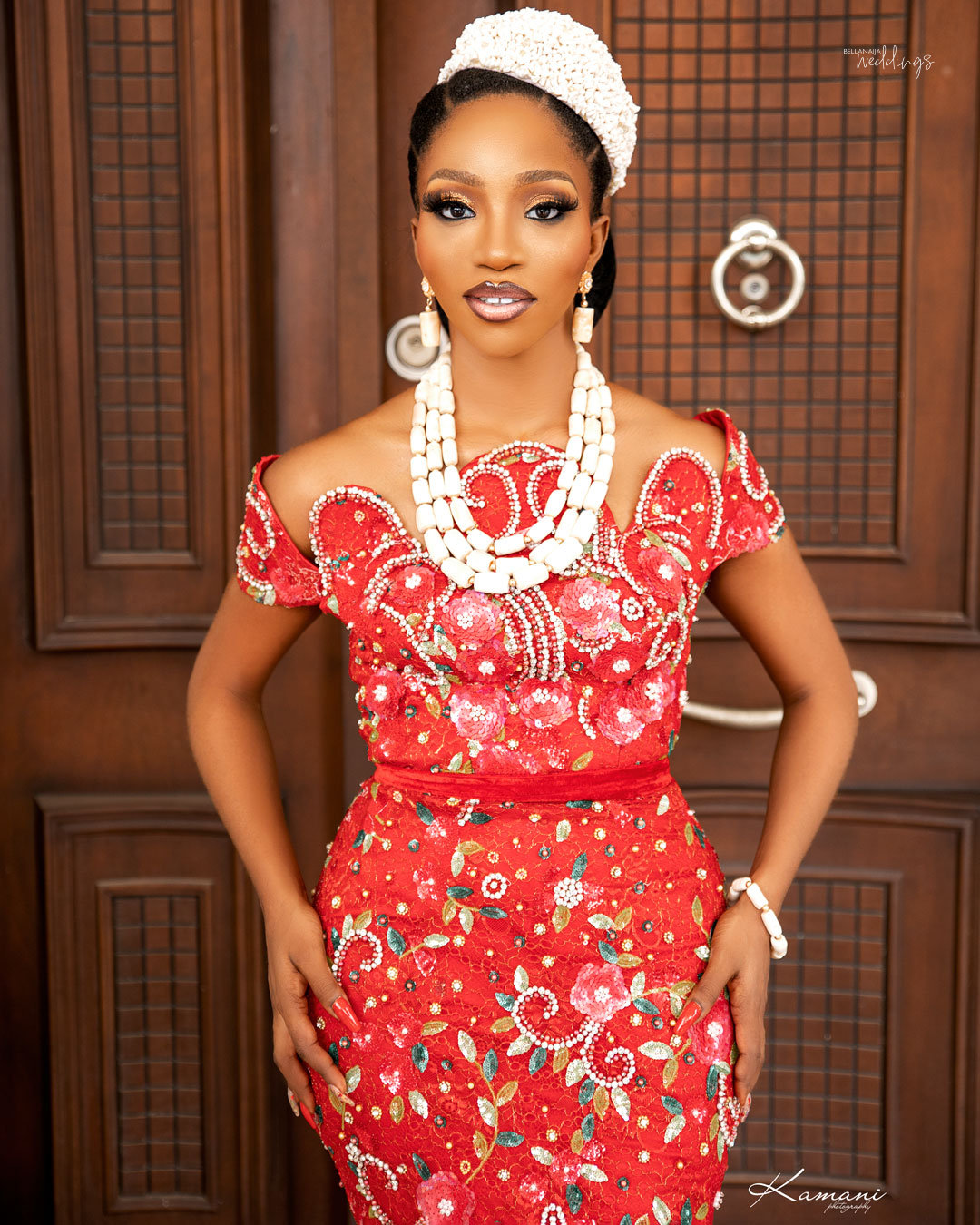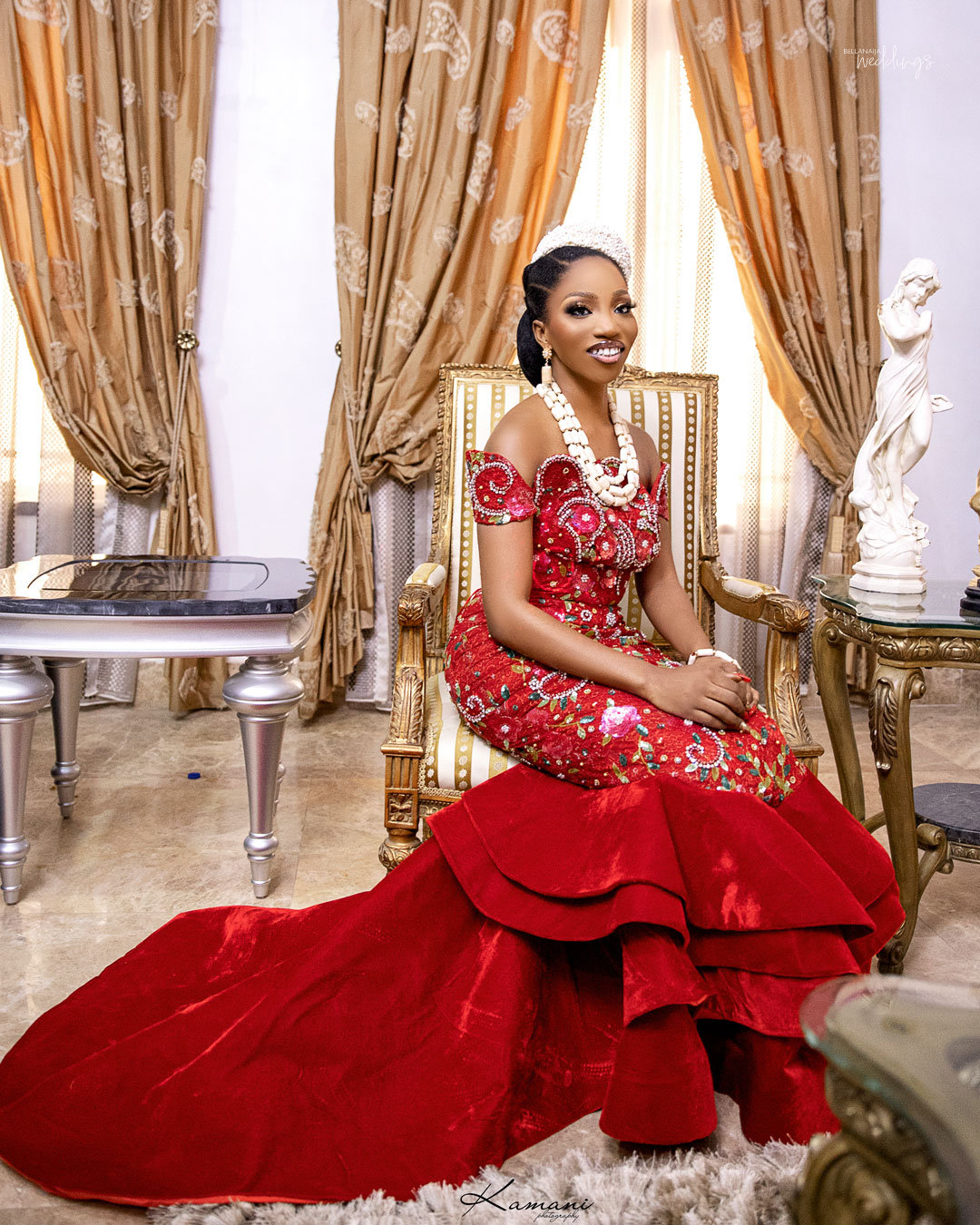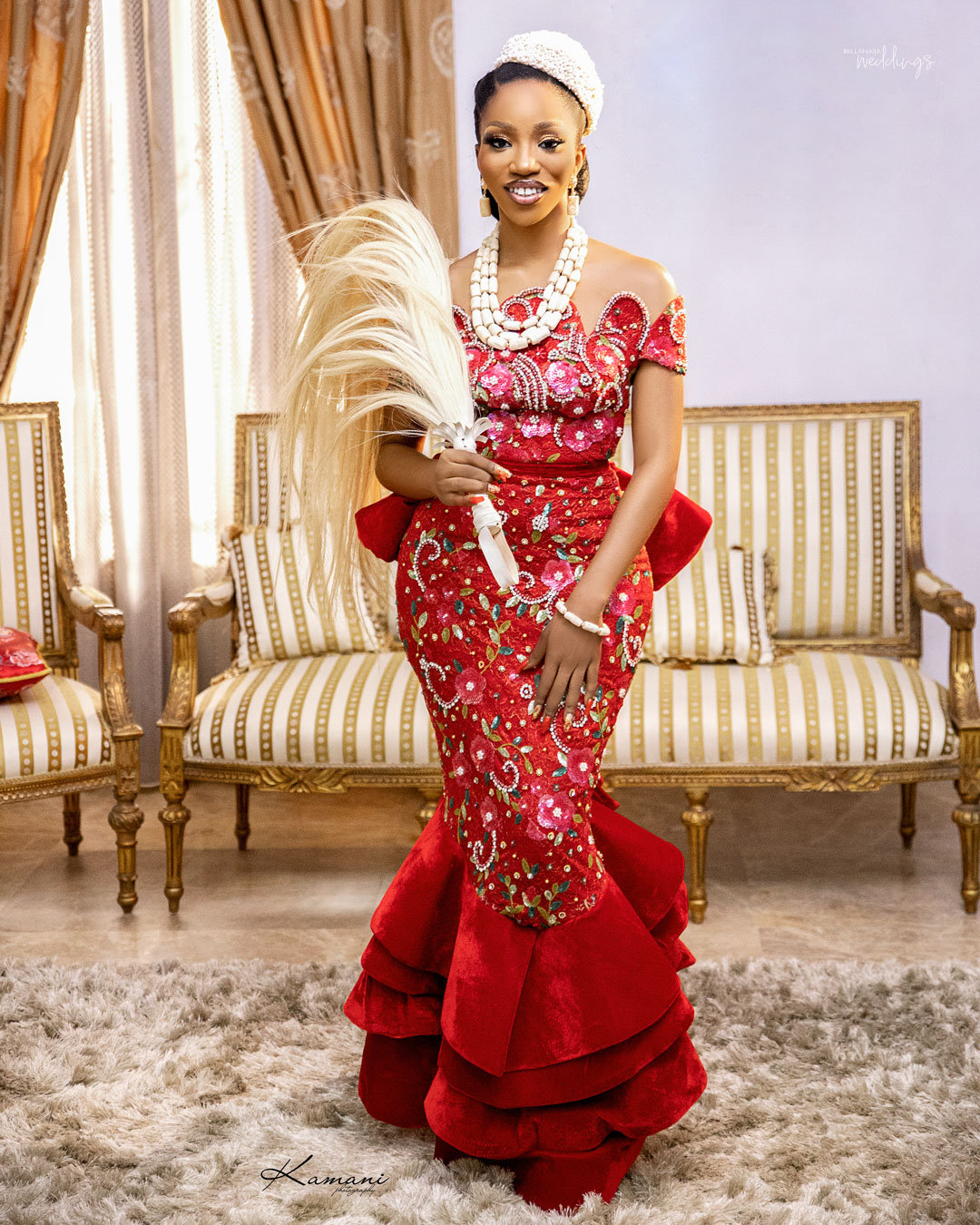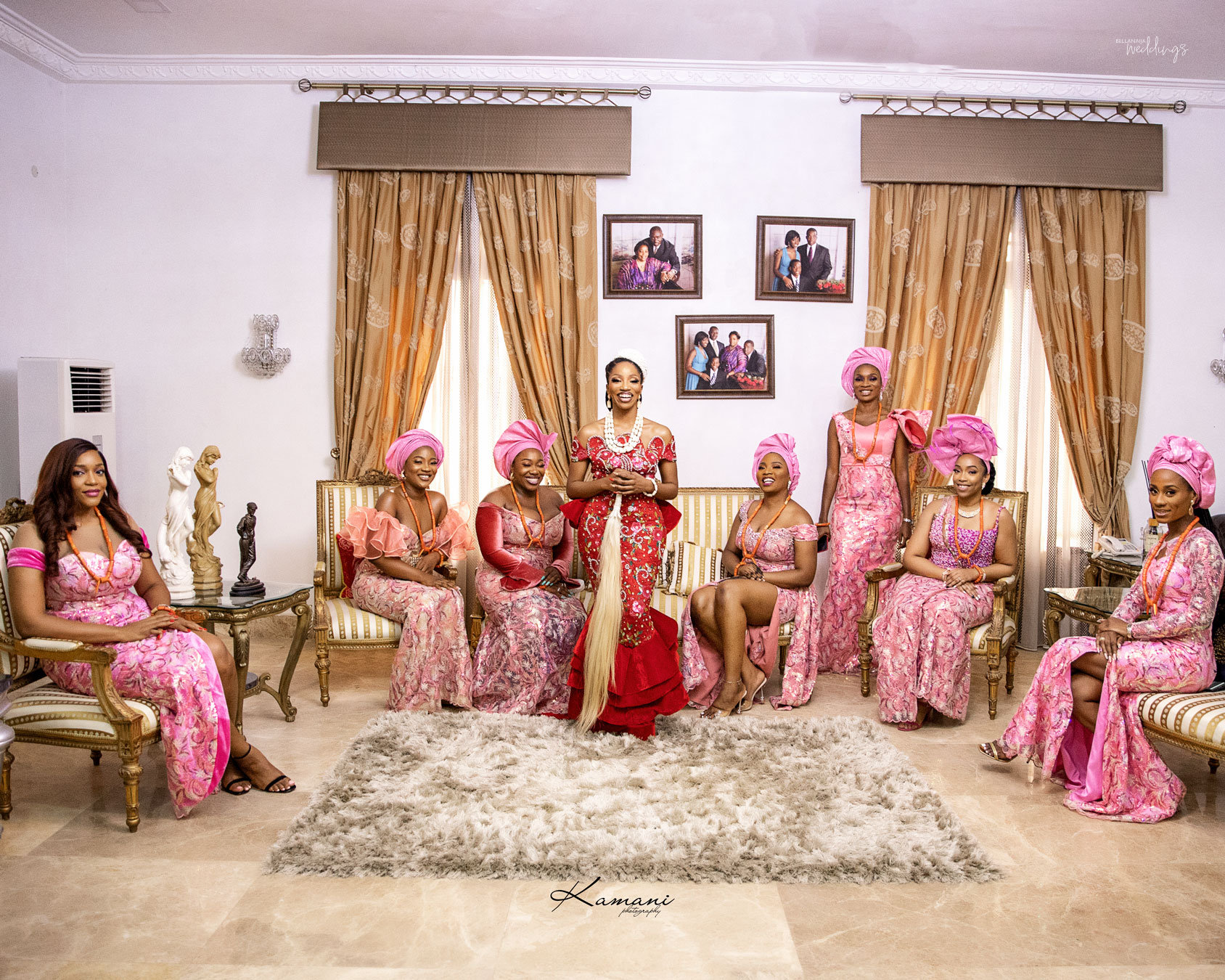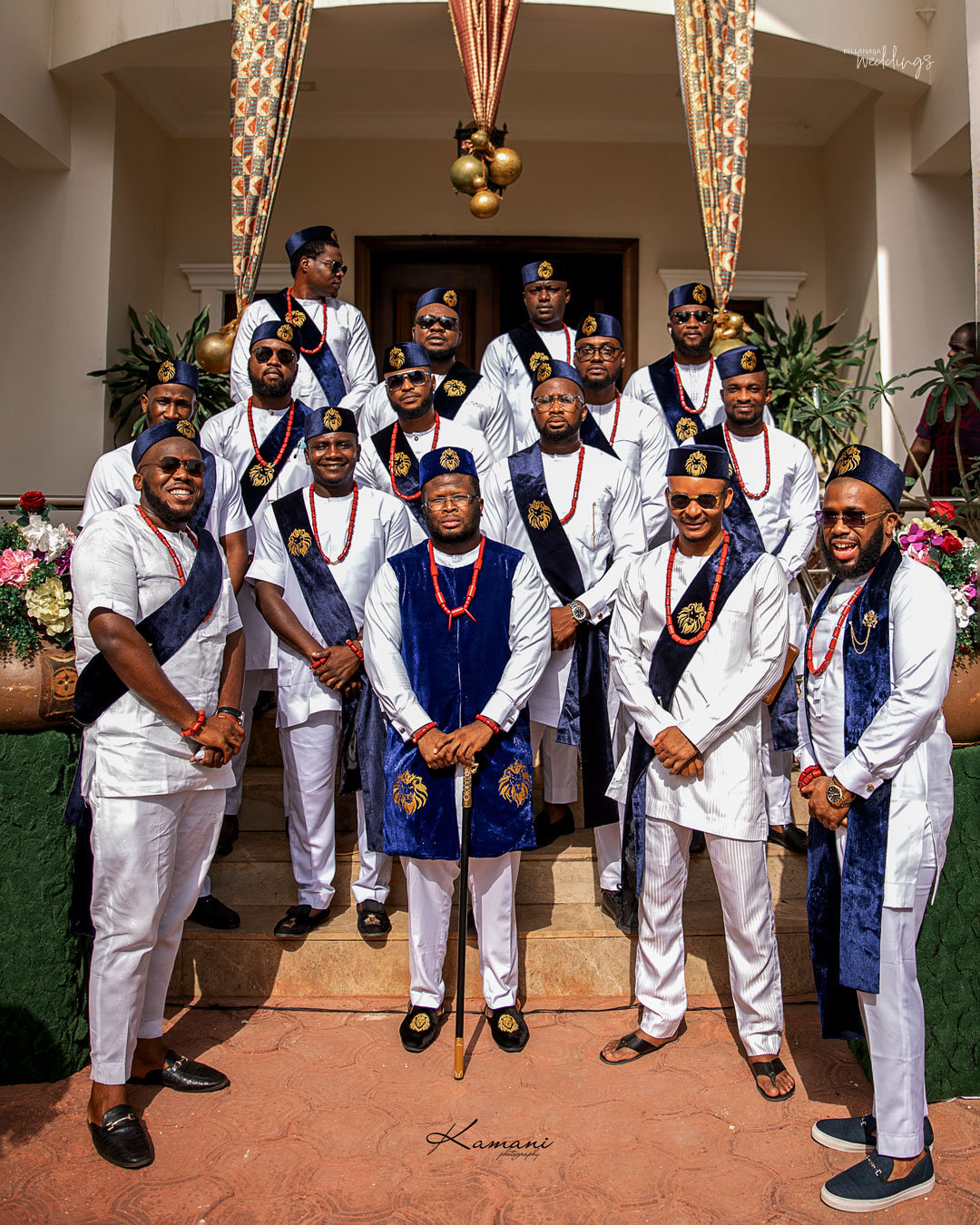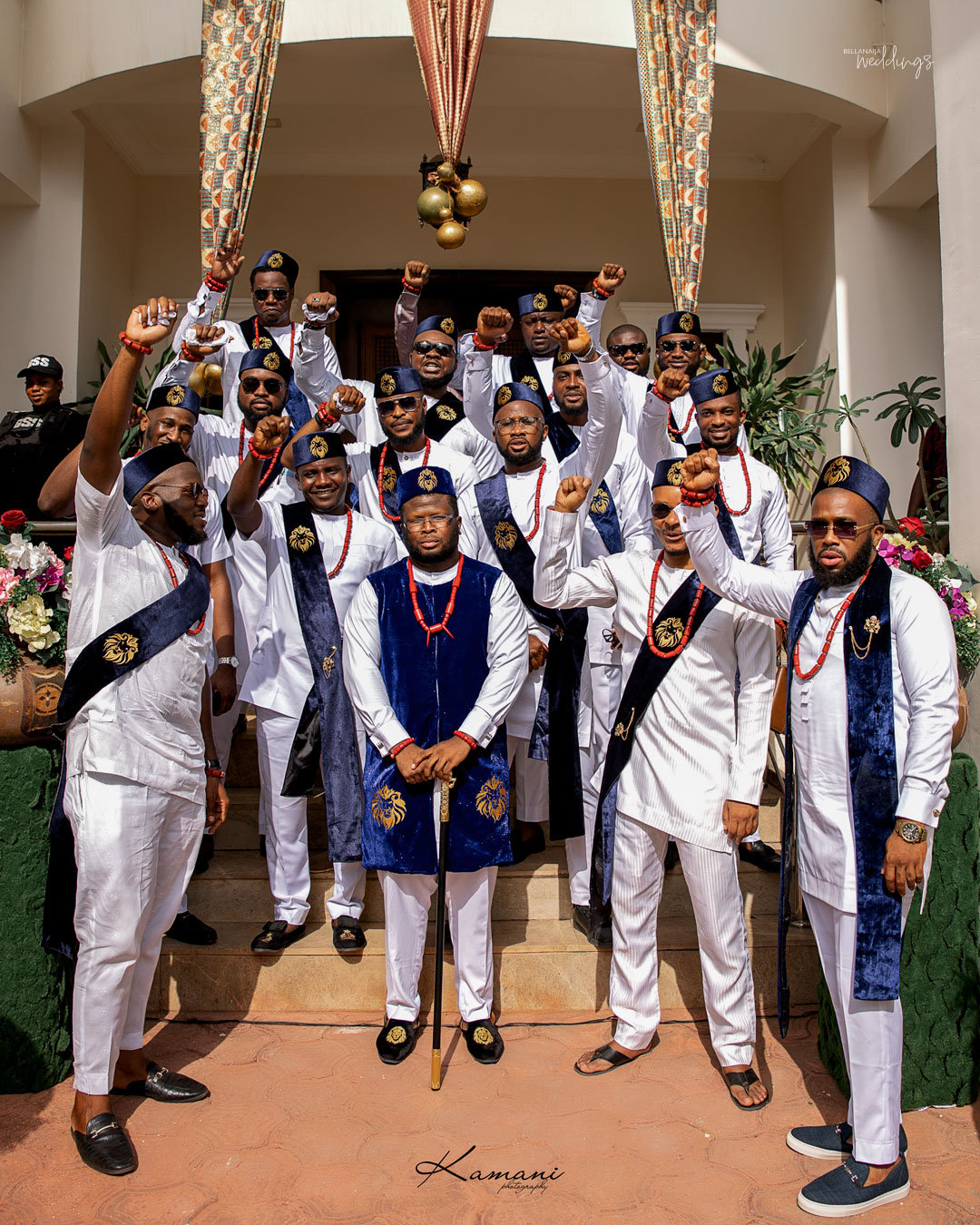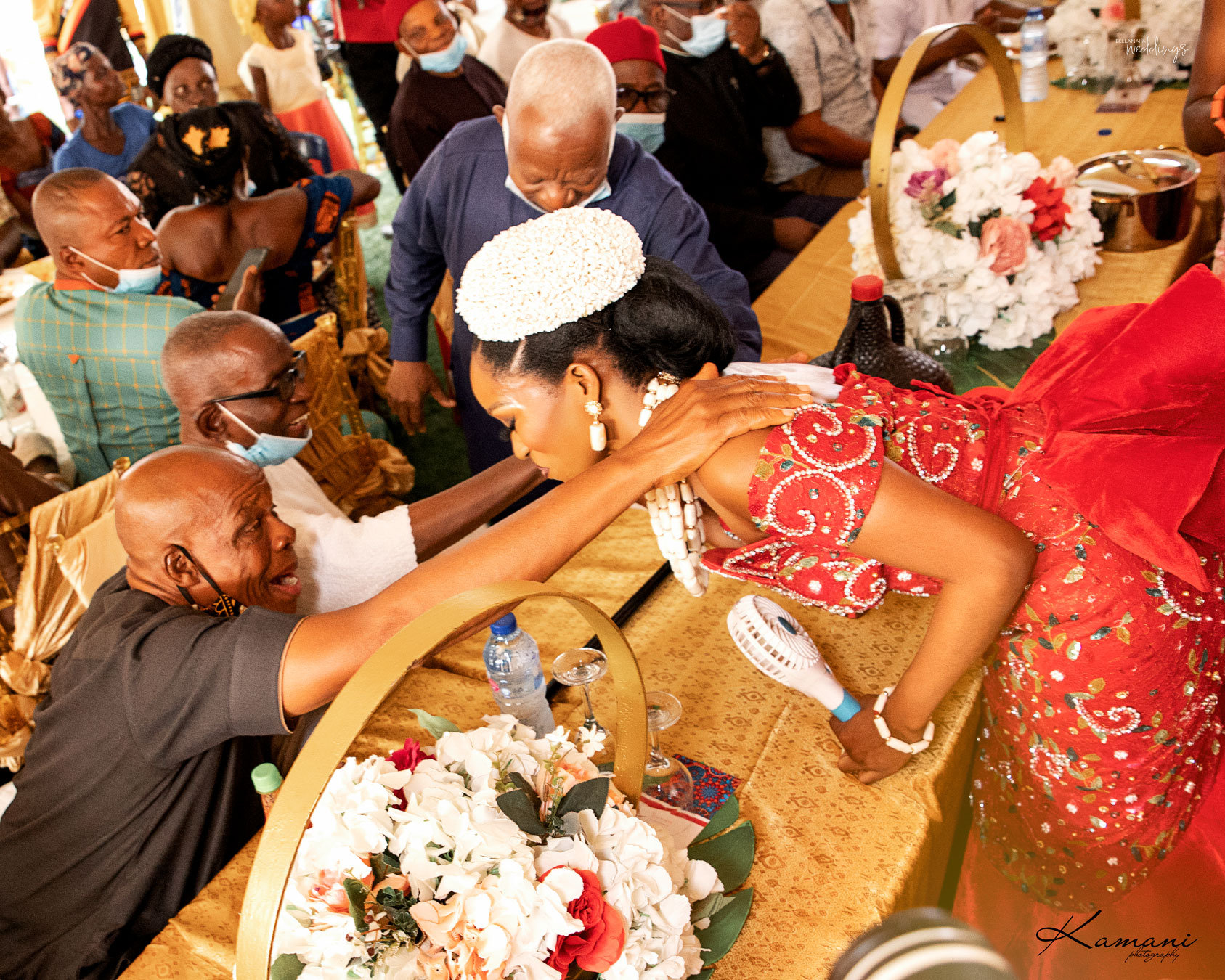 Time for the wine carrying ceremony.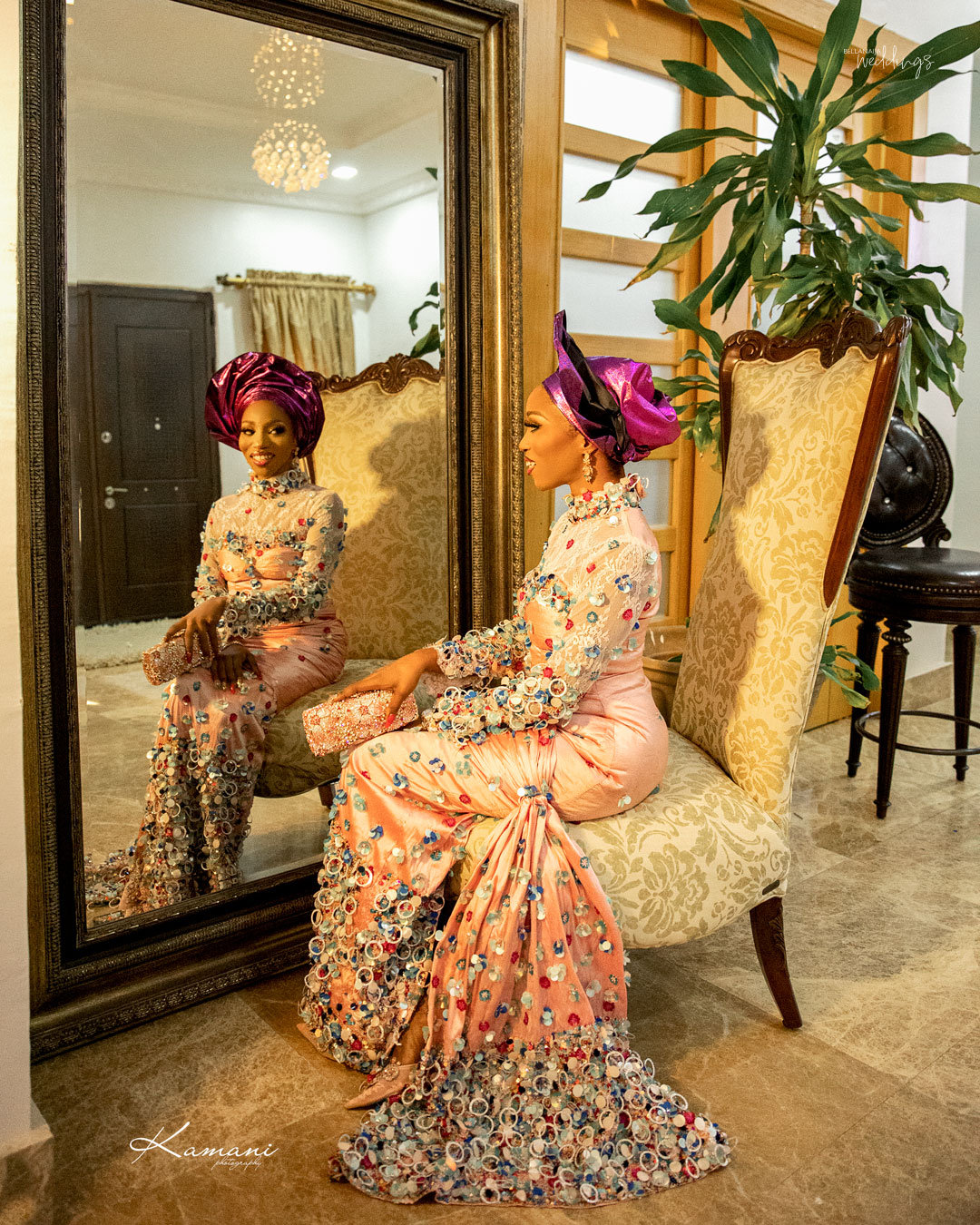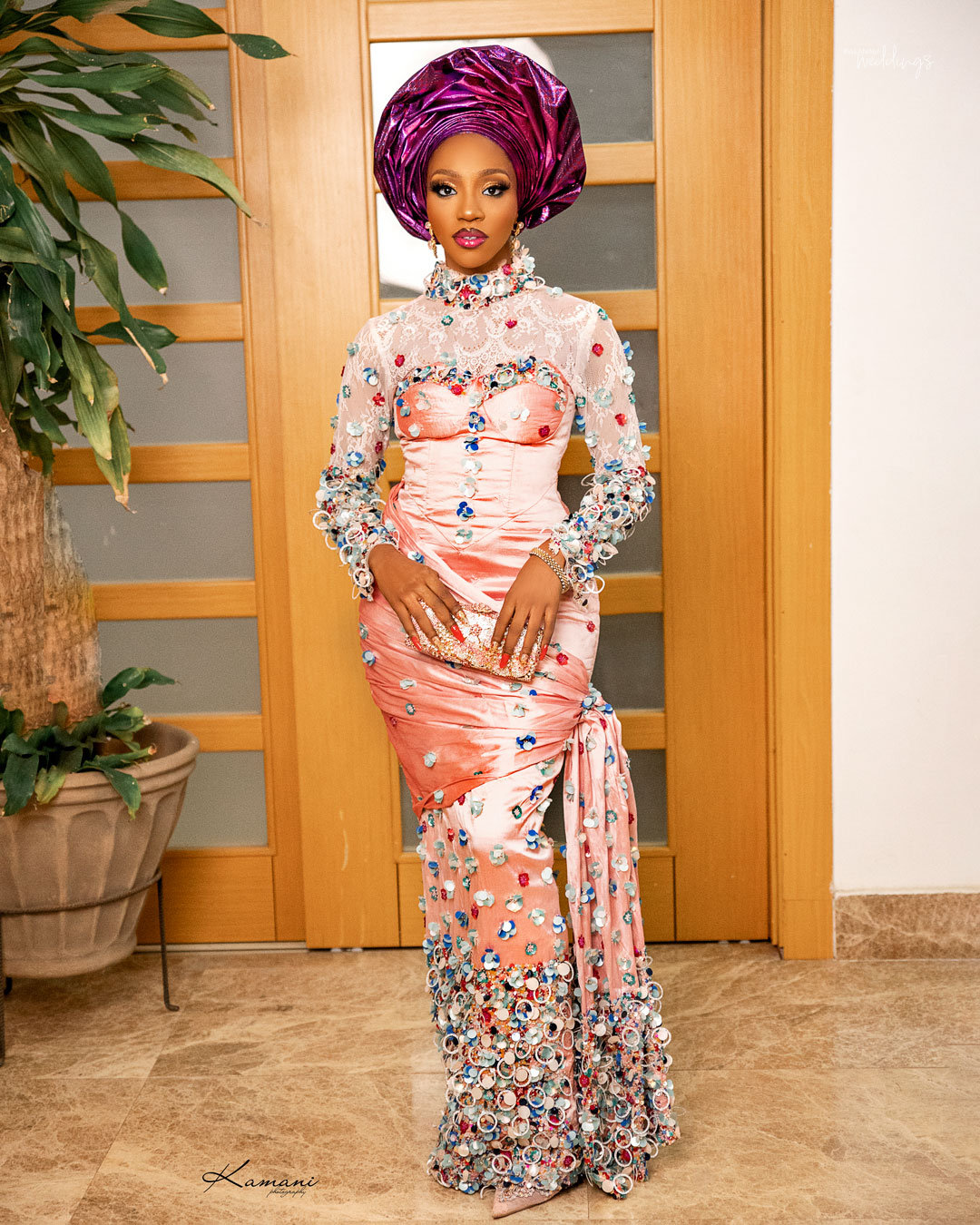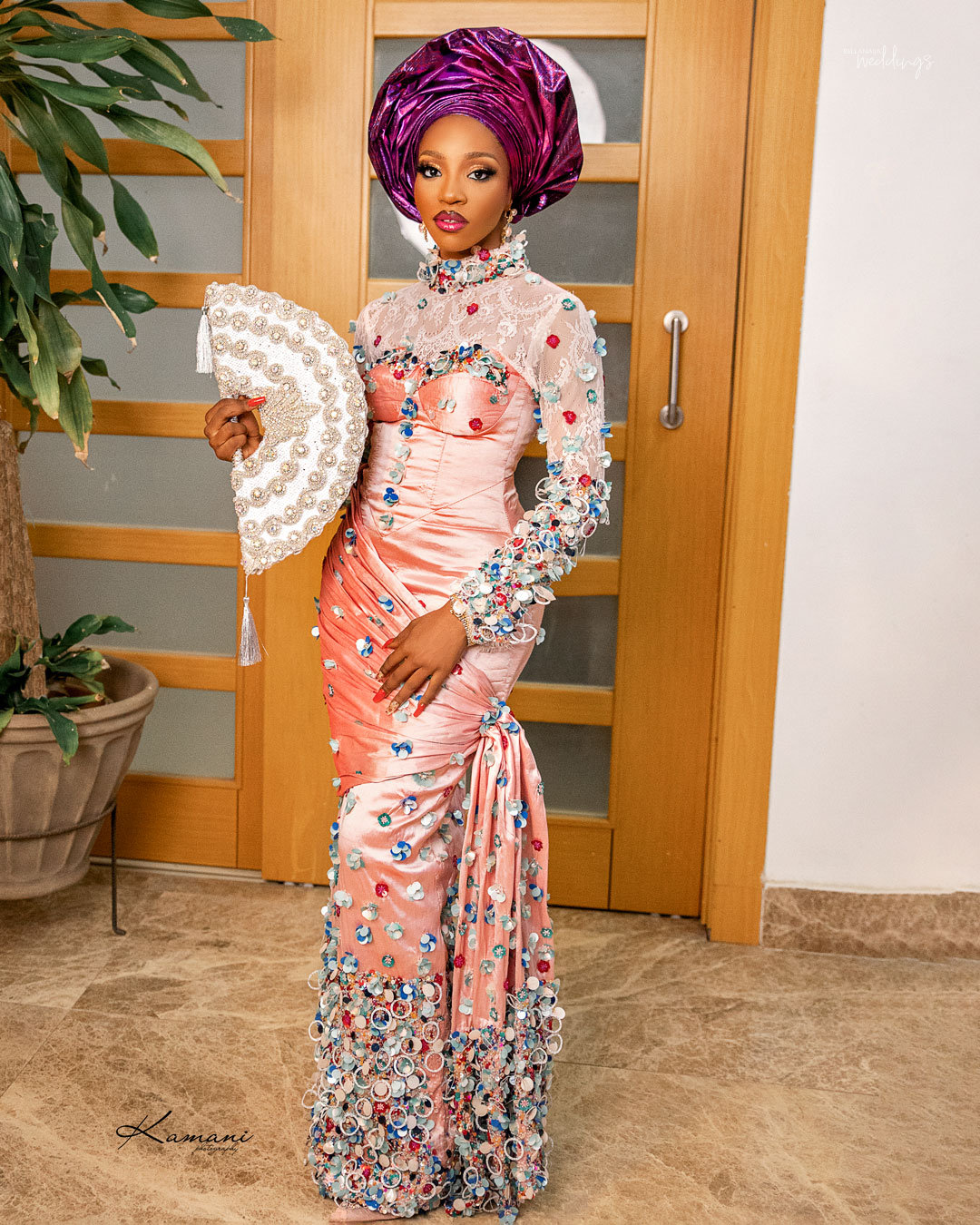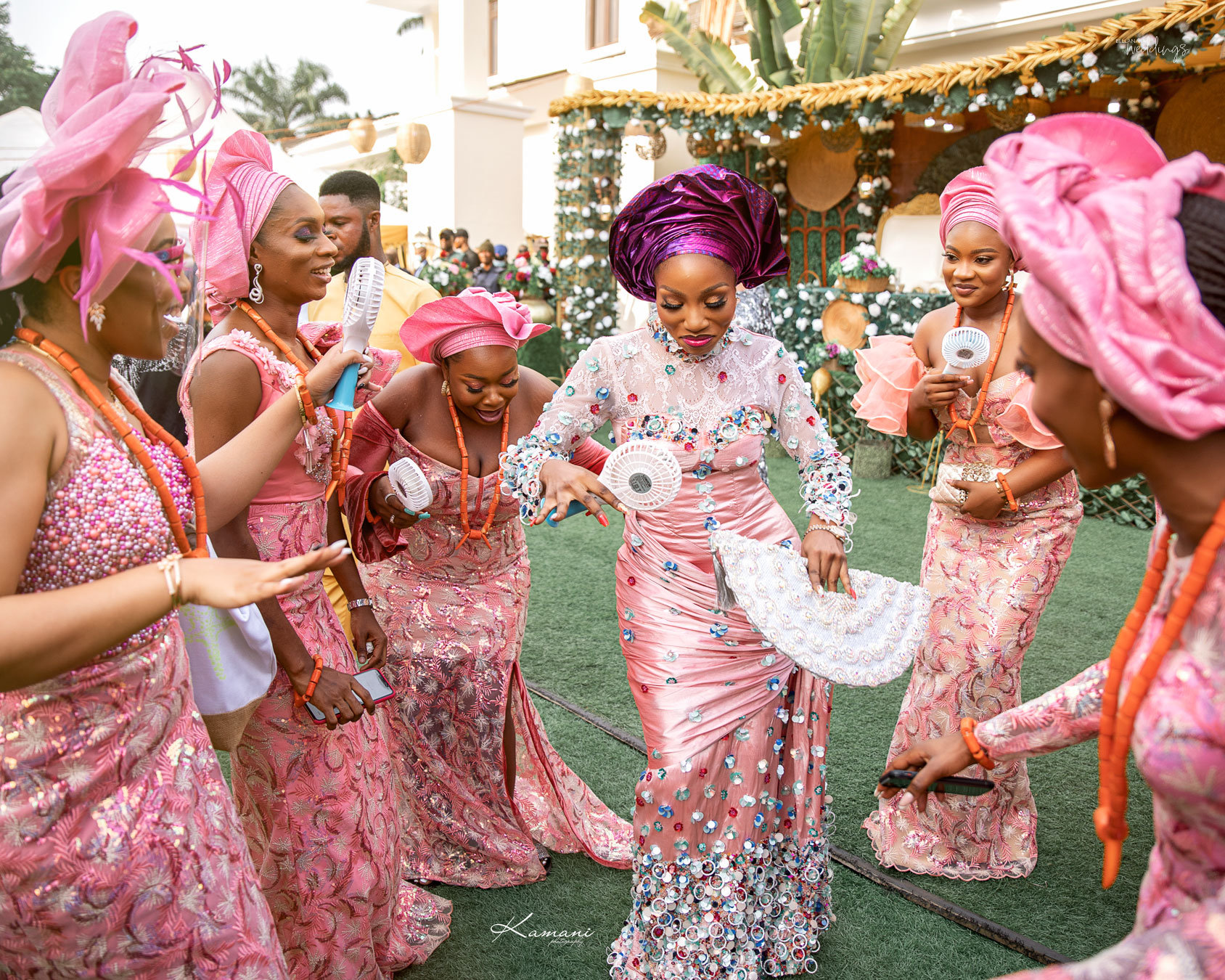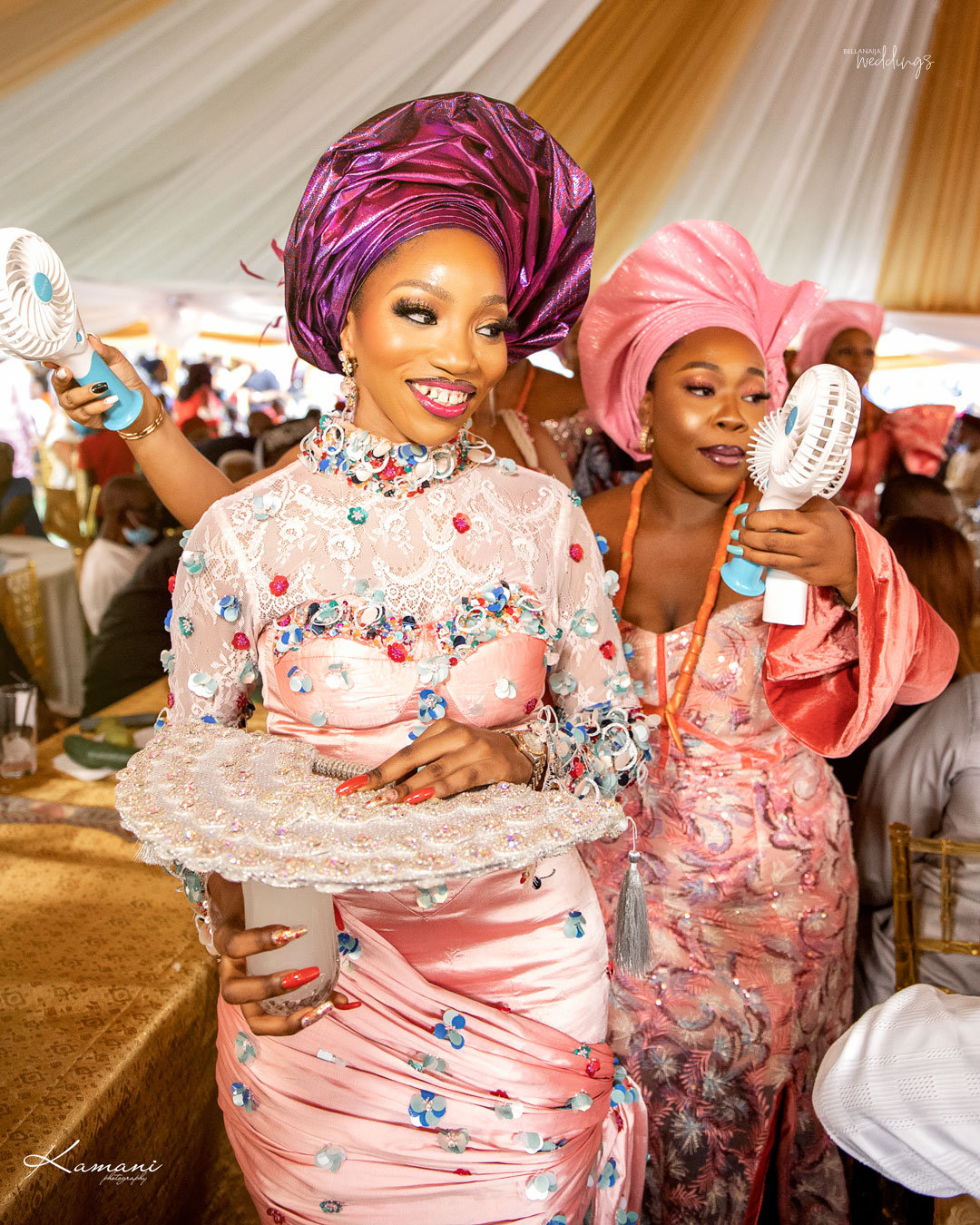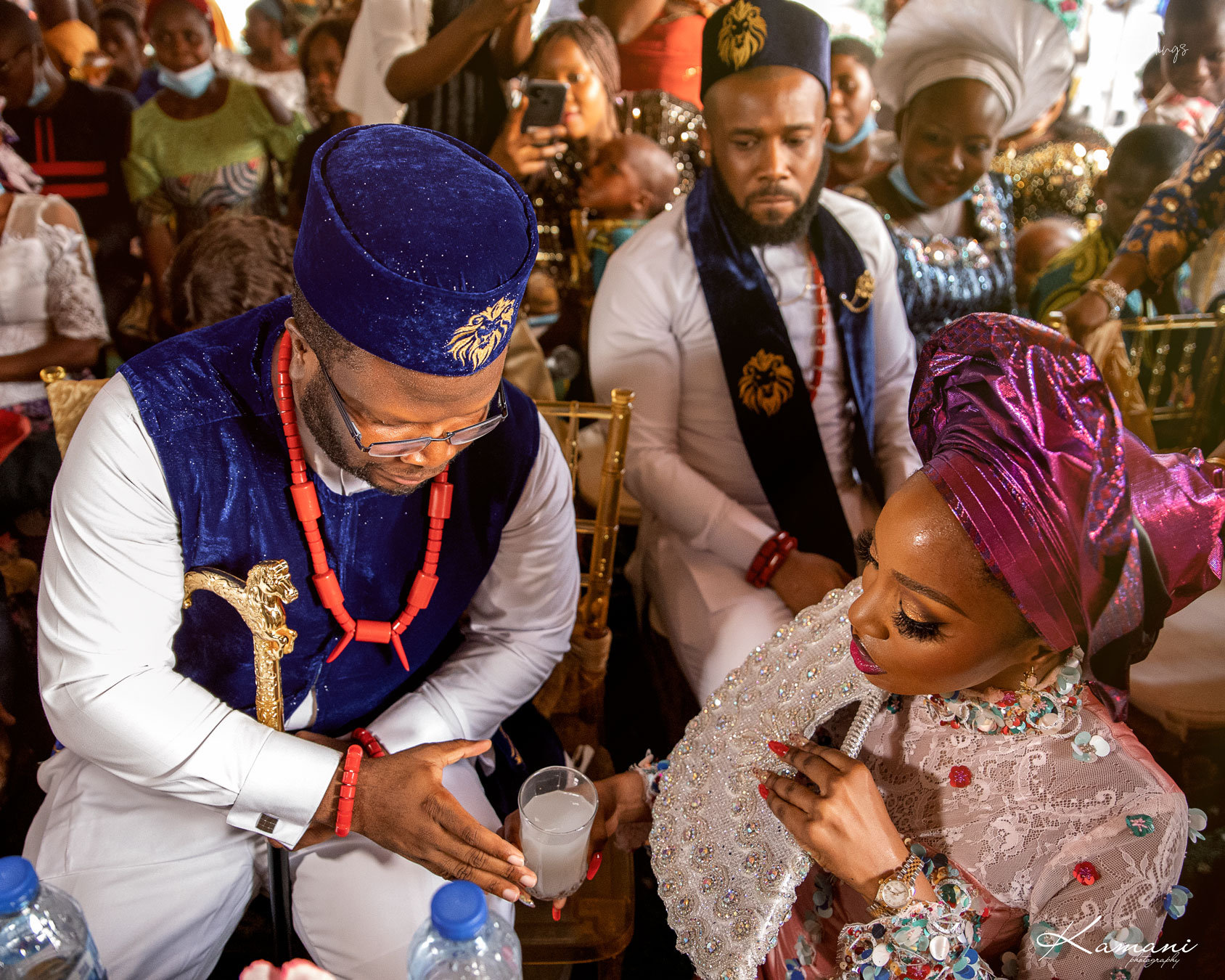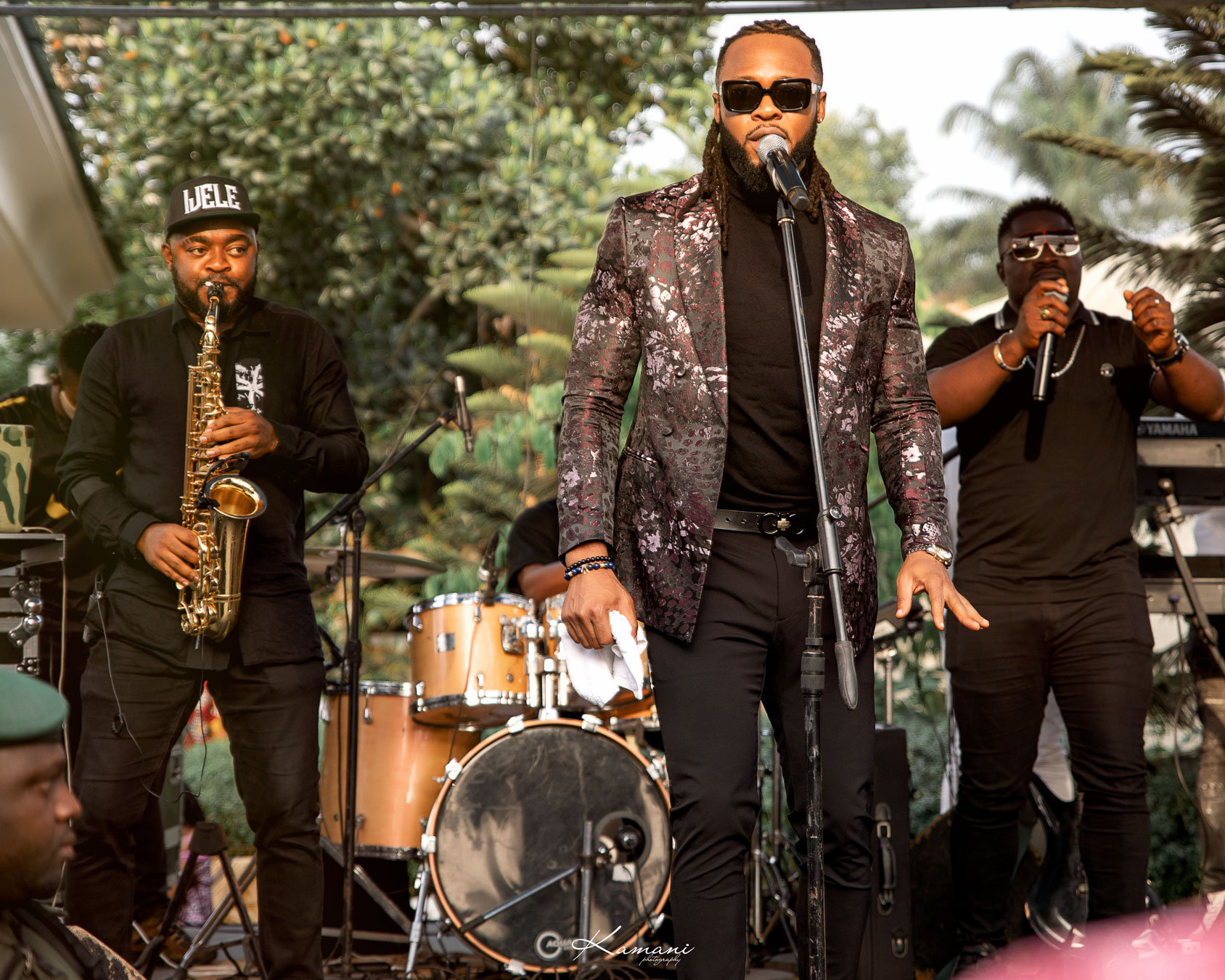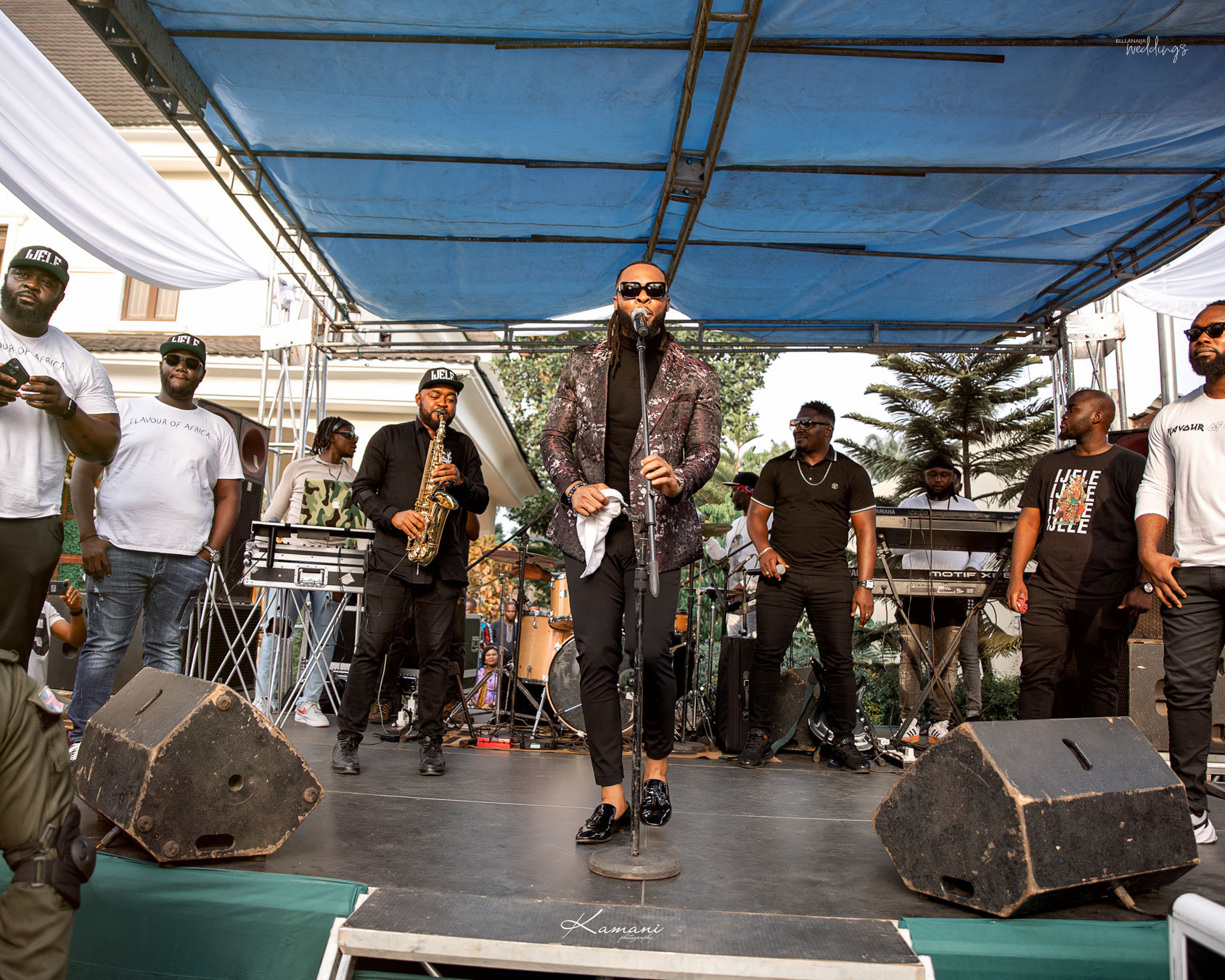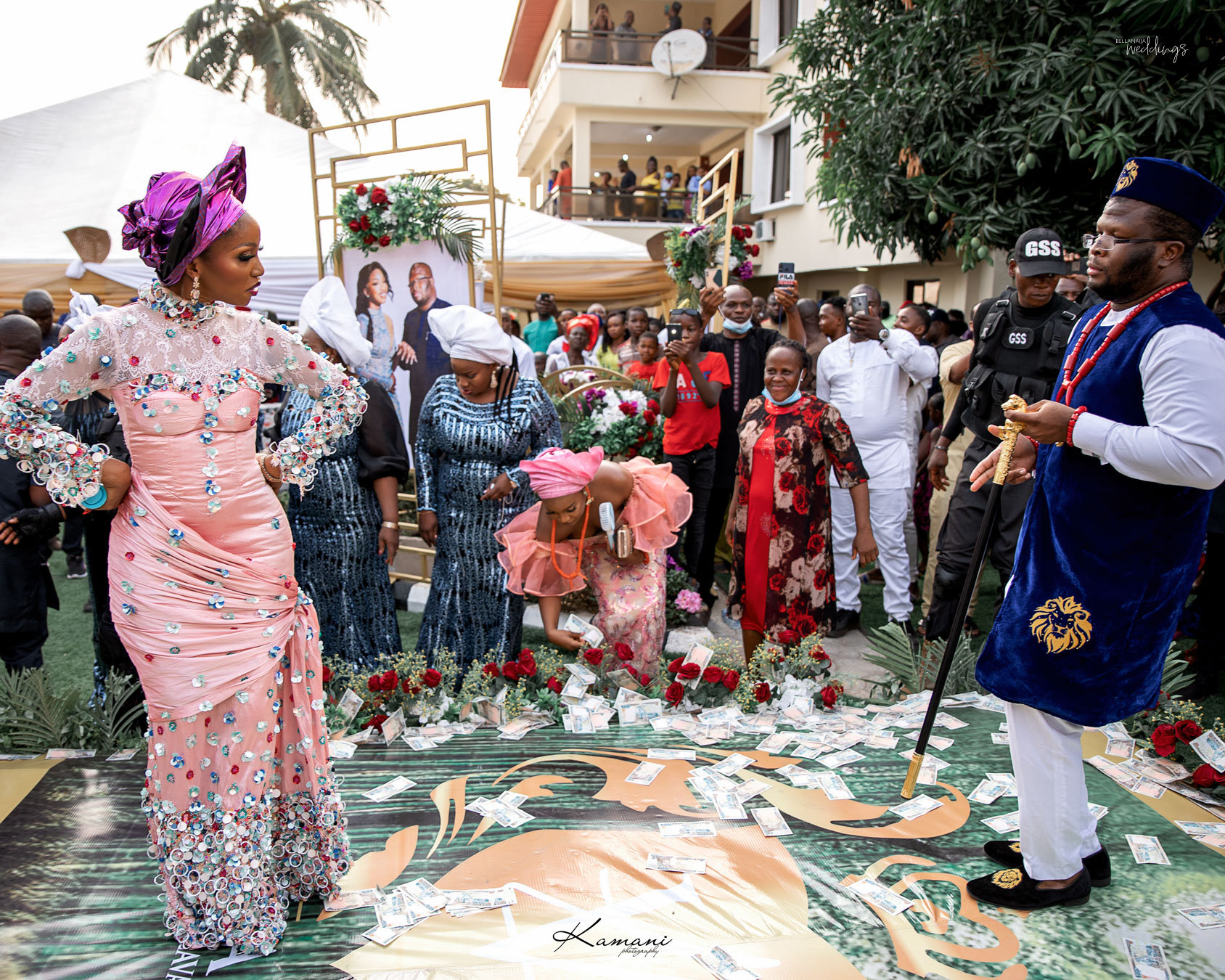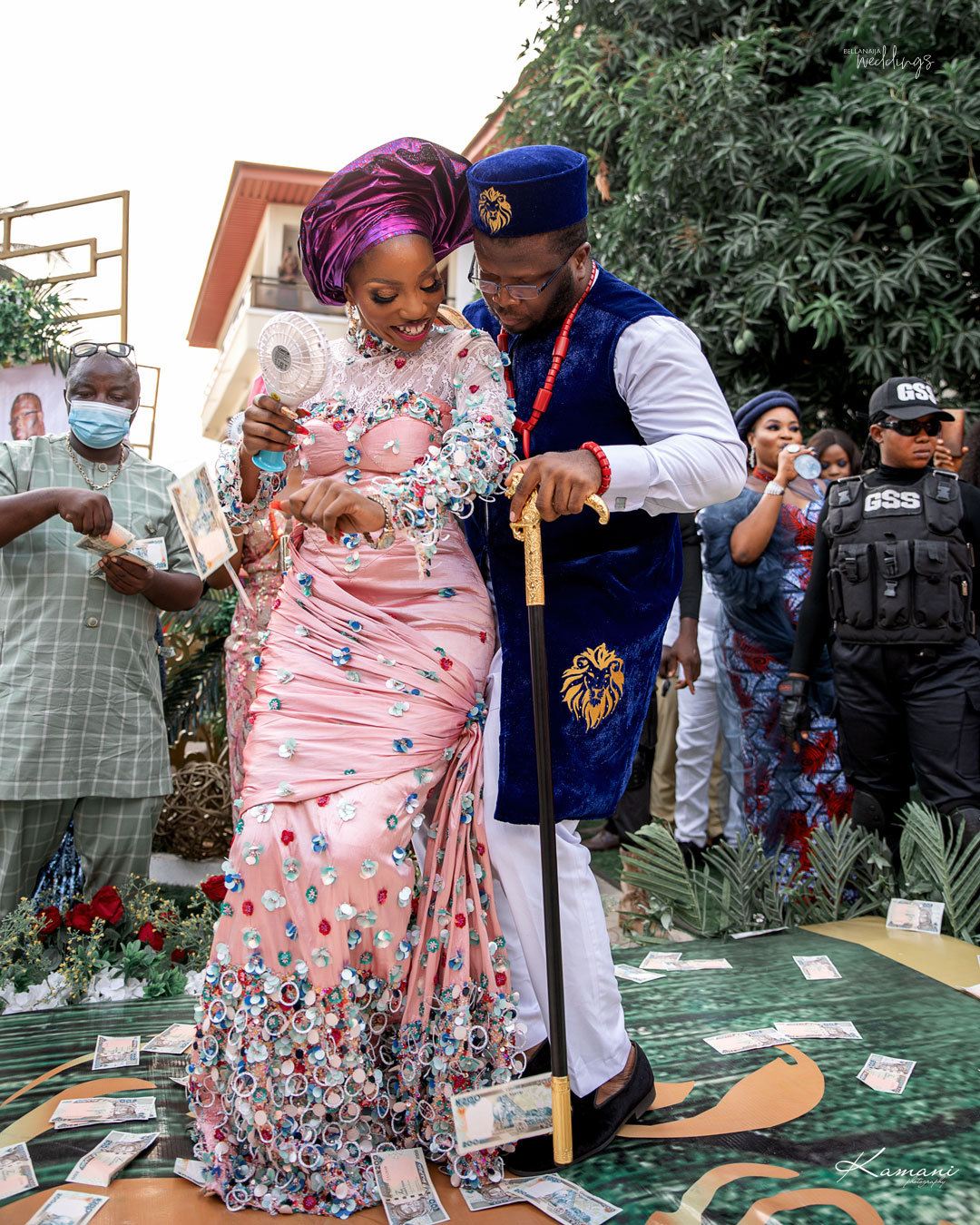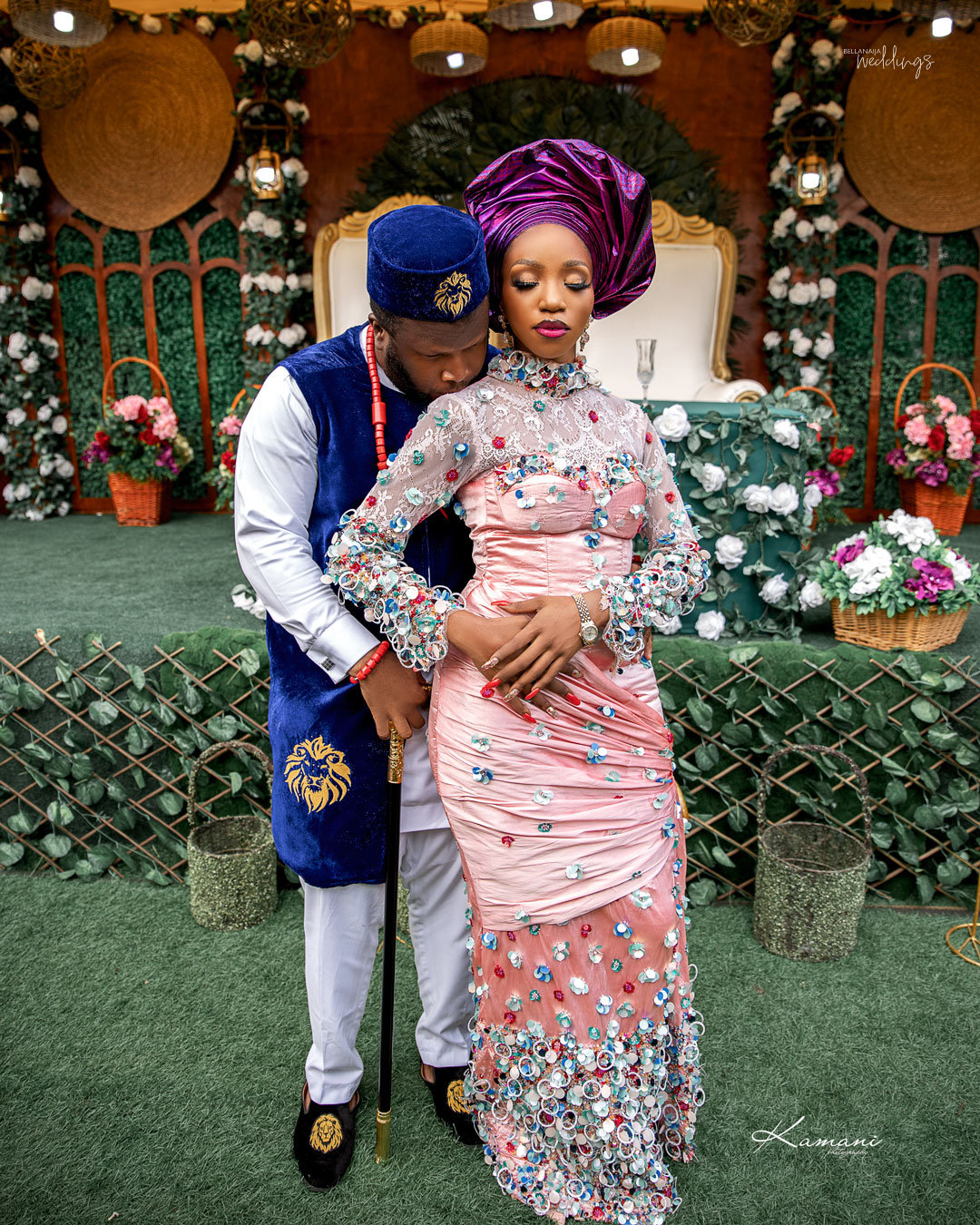 Their third appearance and this lovely couple definitely did not slow down on the style! They simply looked fabulous.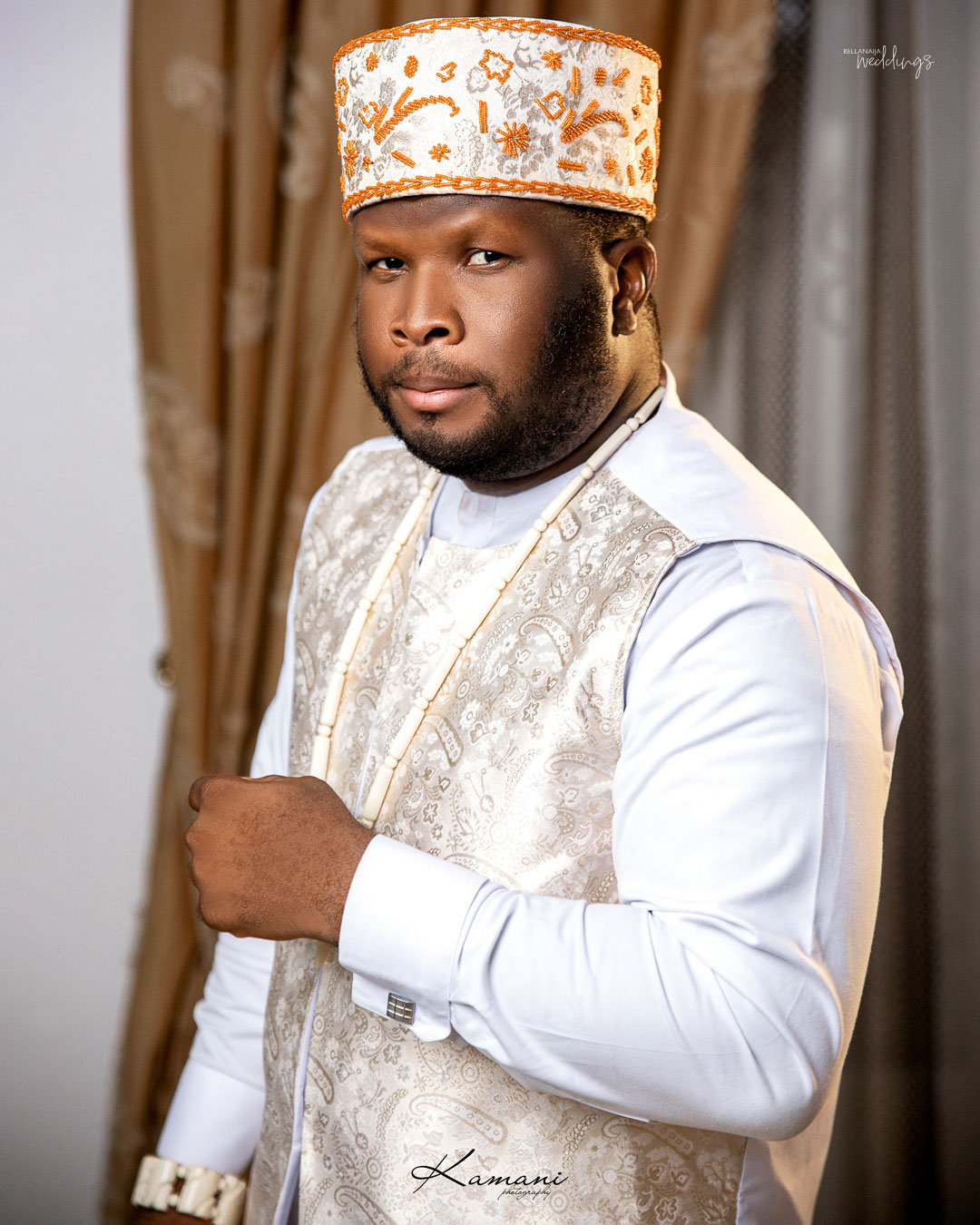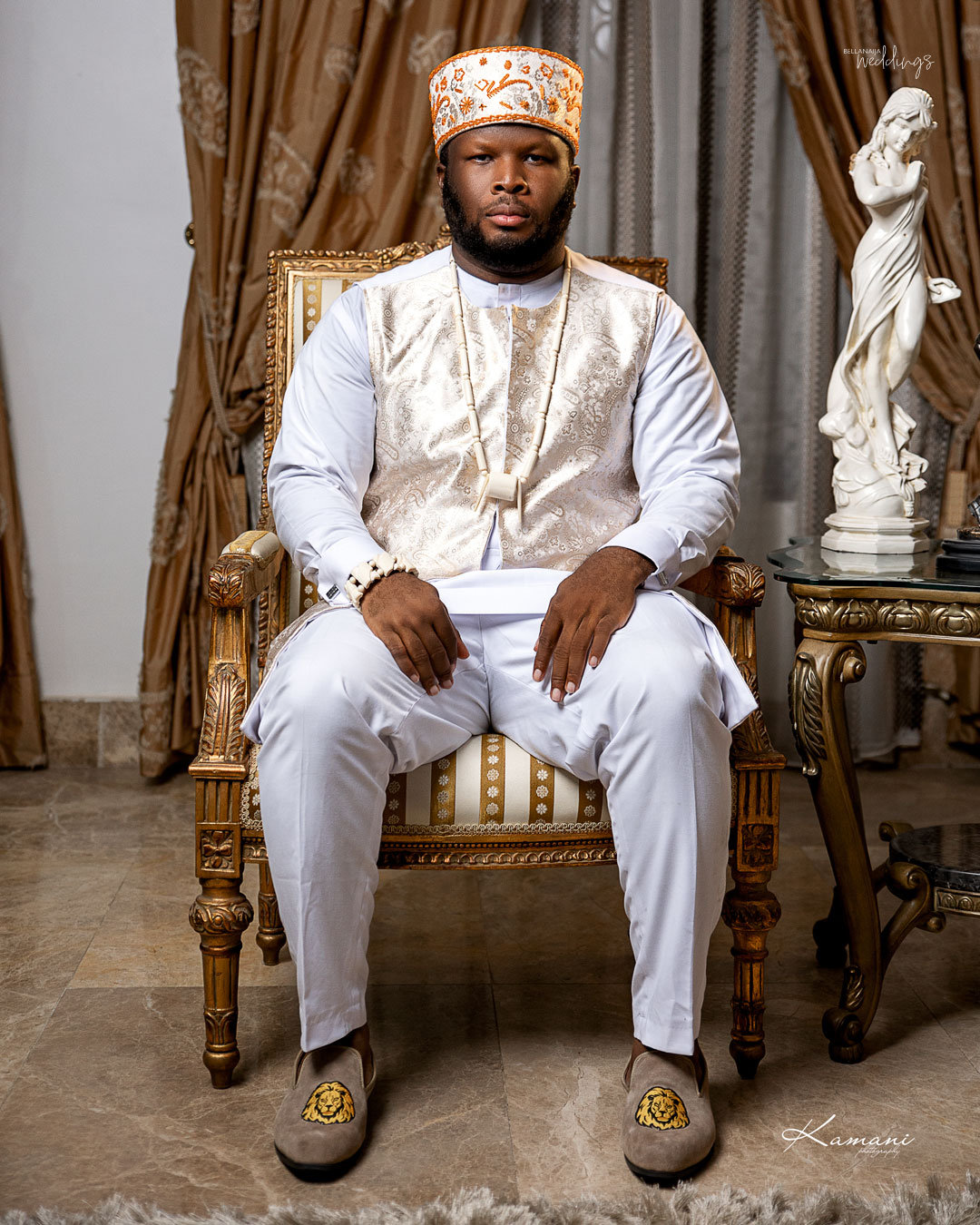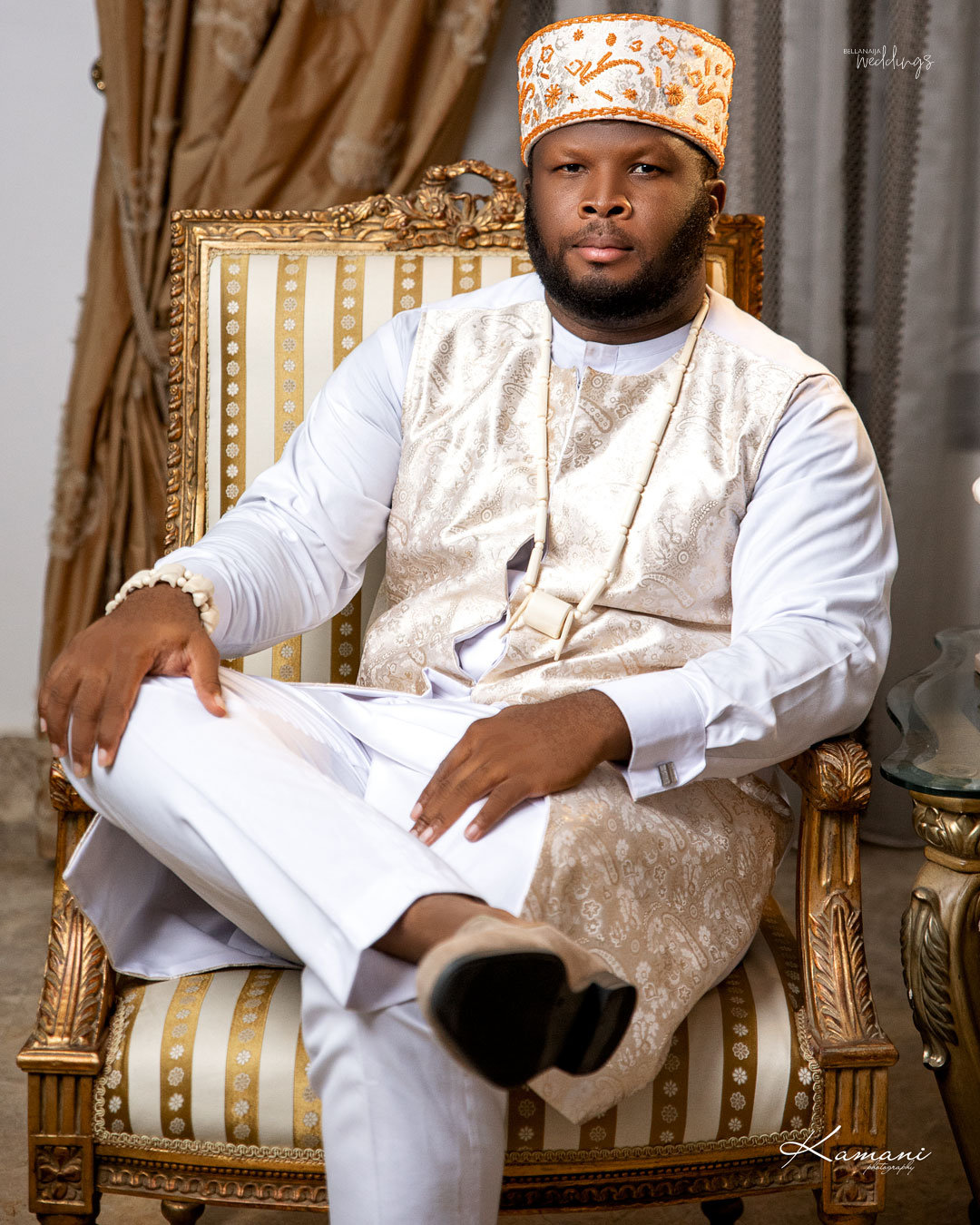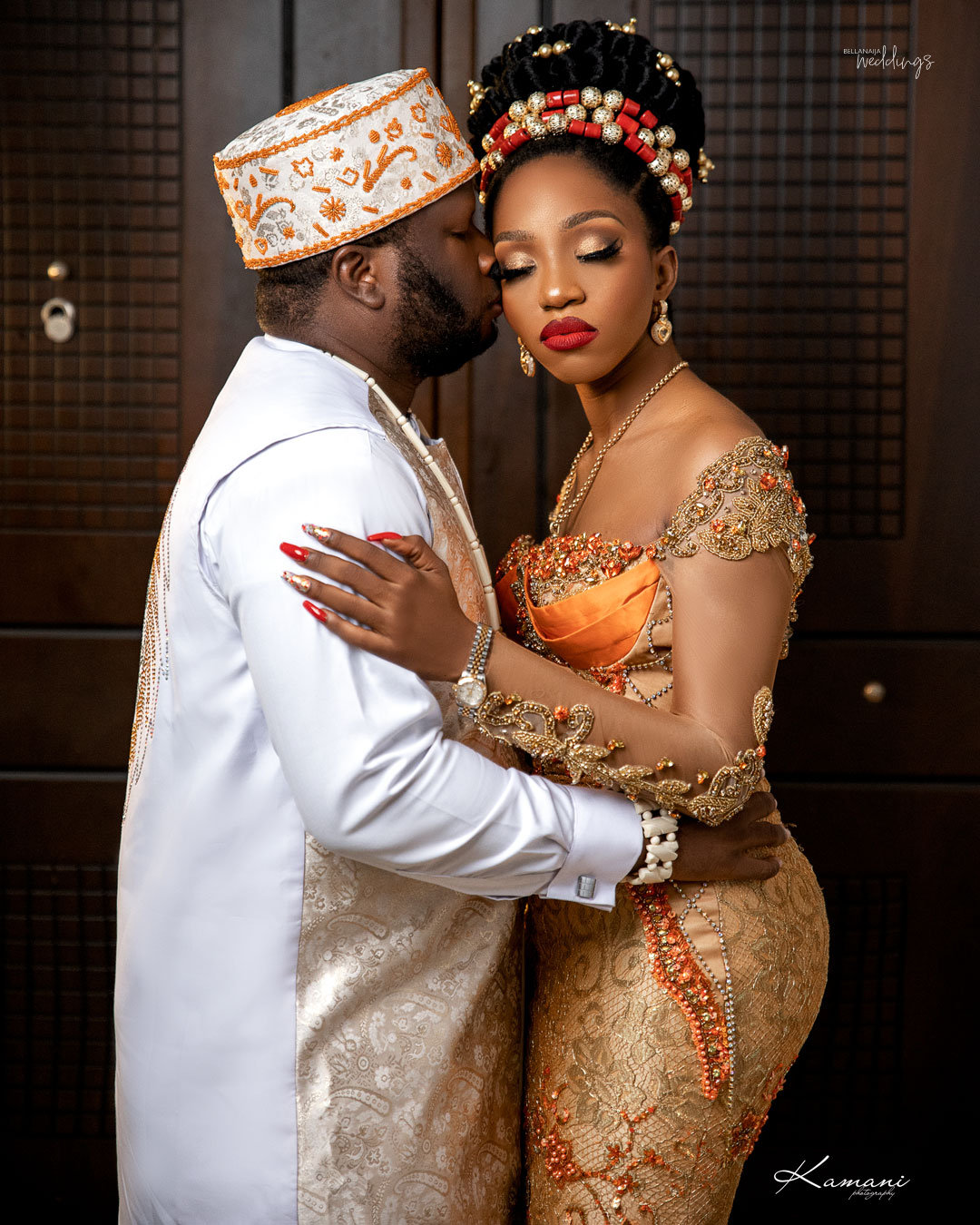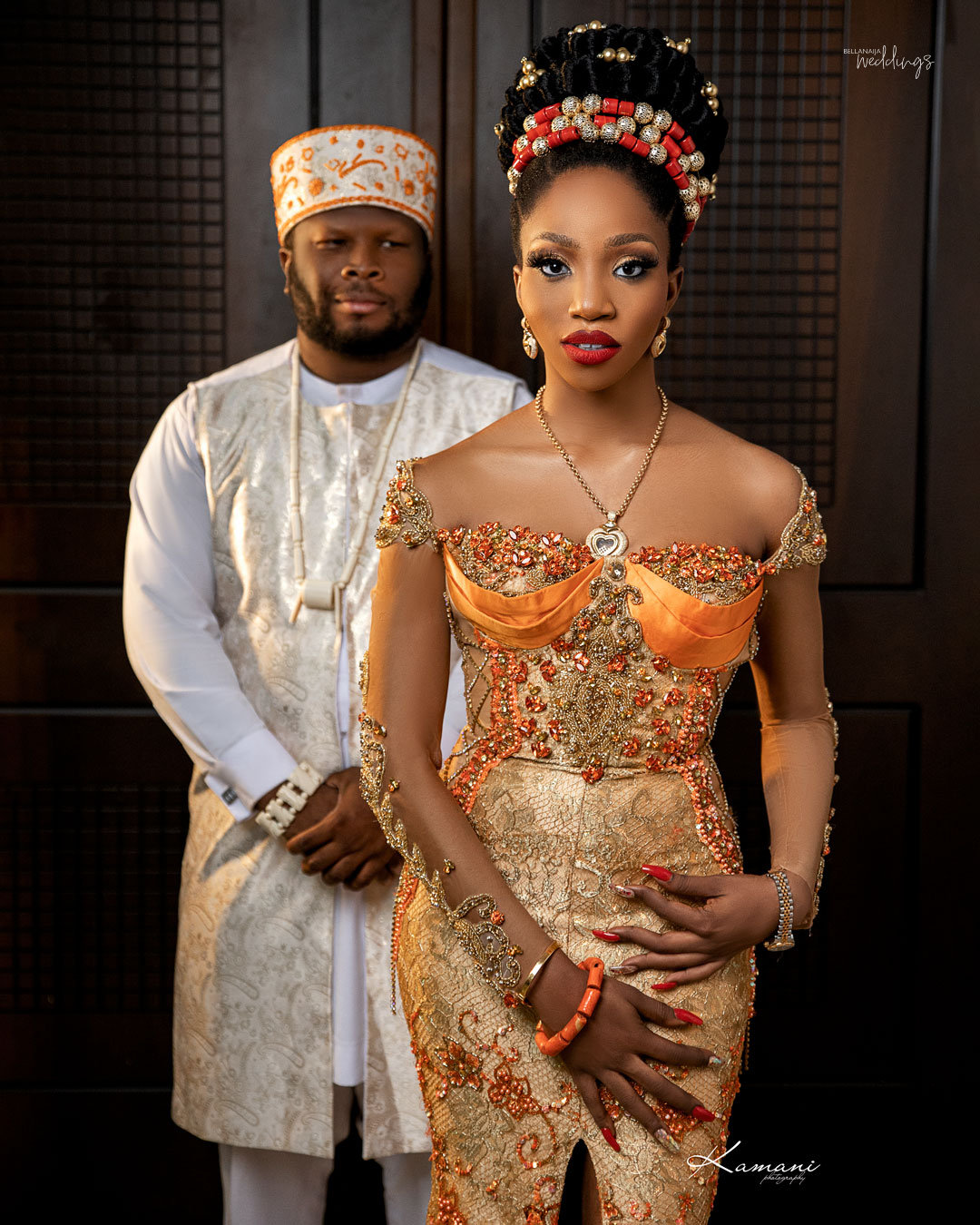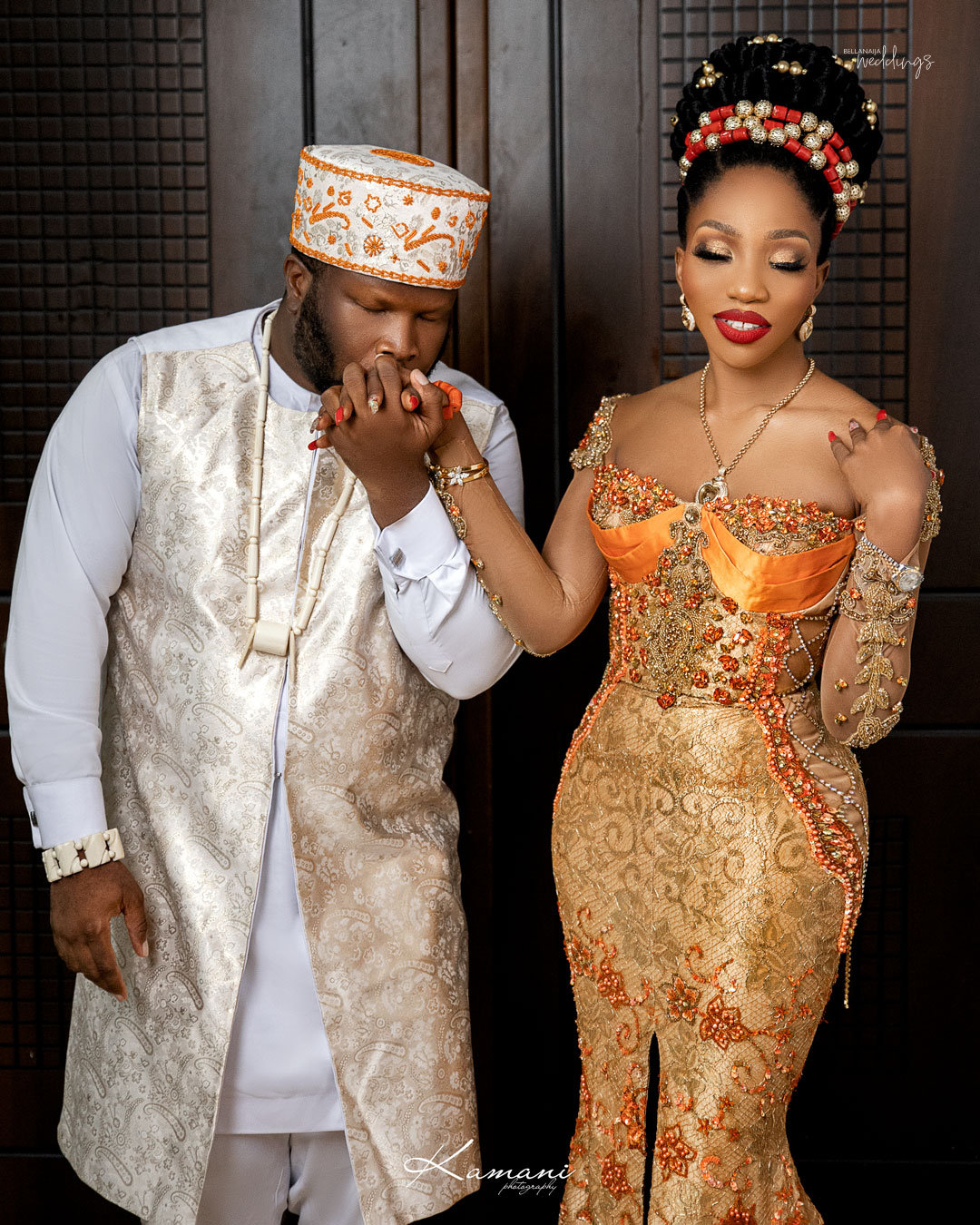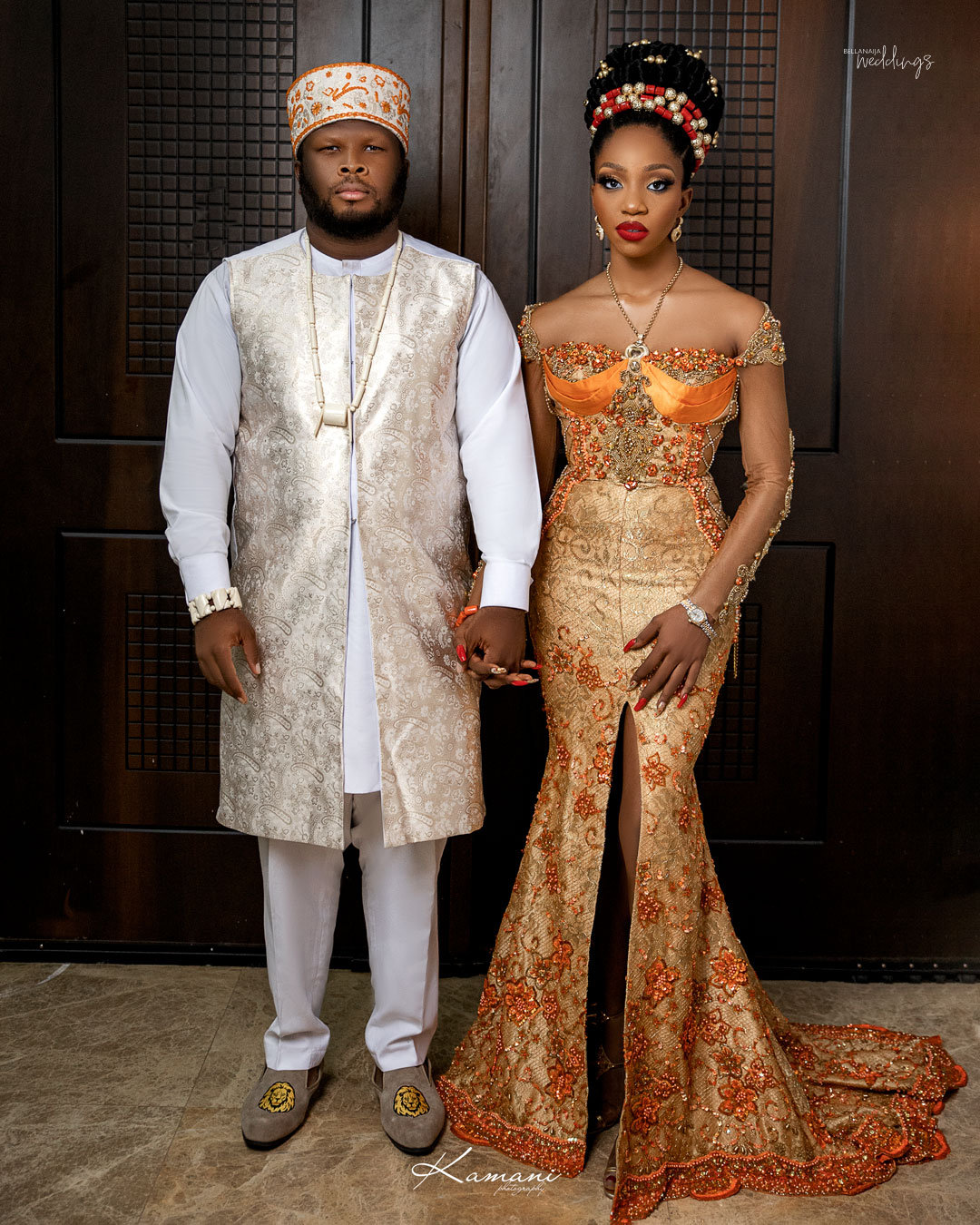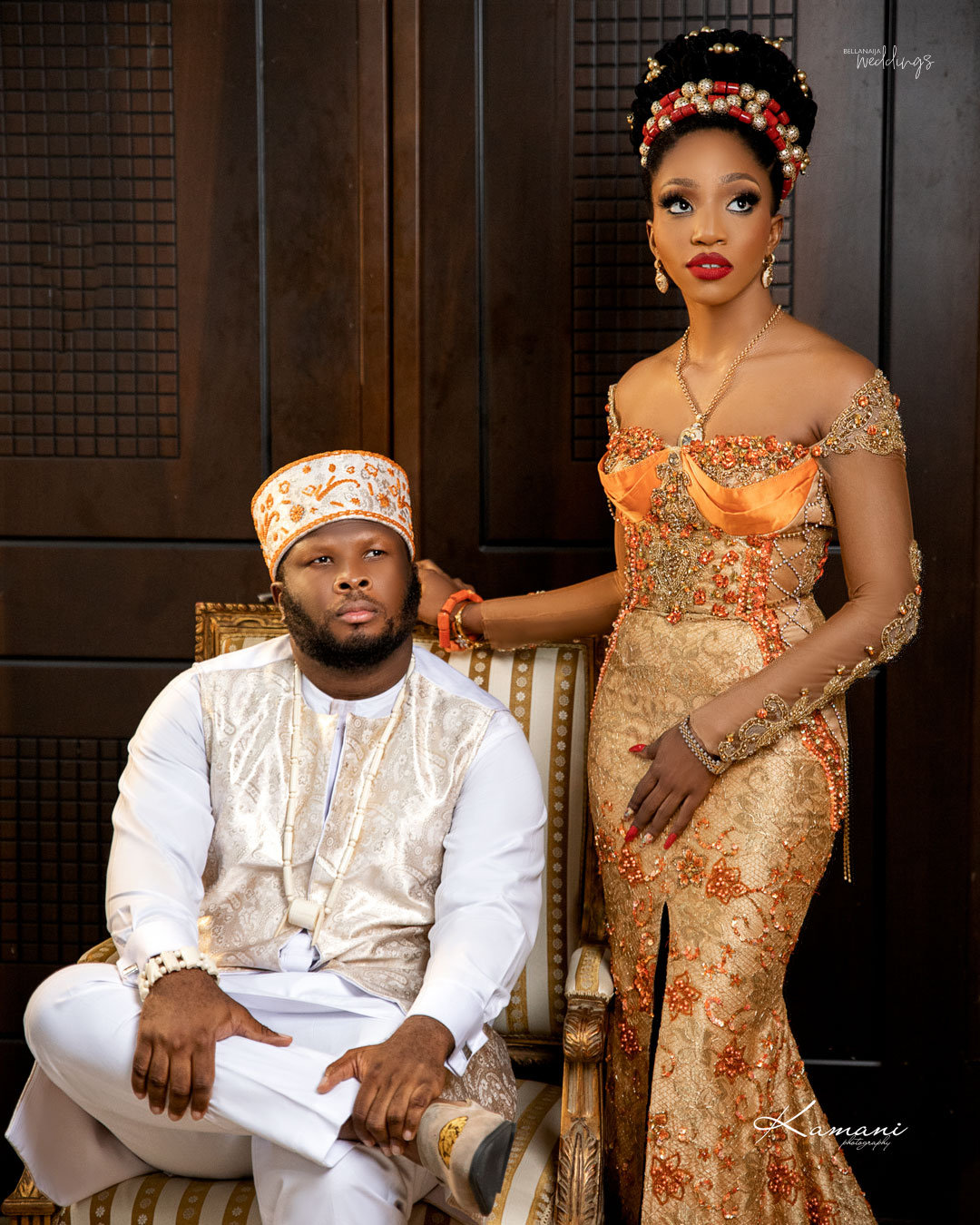 Credits
Bride: @vanessa.r.n.o
Groom: @okechukwulm
Makeup: @sweettamara_
Hair: @jovoria_beauty
Gele: @og_cignatures
Dresses: @jeaneelcouture_official @somobysomo @oobiuku
Decor: @amarthadavid
Photography: @kamaniphotography for @kamaniweddings
Music: @2niteflavour
Security: @sgs_guards.ng