When you go out to visit your friend, you're envisaging many things but meeting the love of your life may not be one of them. However, this is where love comes to flex – coming up in unexpected situations and turning everything around for good. Such was the case with Emmanuella and Oladimeji!
On visiting his friend one fateful day, Oladimeji laid eyes on a beautiful damsel in form of Emmanuella who also happened to live in the same complex as his friends. One conversation led to another and then to phone conversations and a sweet first date. What we've got now is two hearts invariably beating as one… We're totally drooling over Emmanuella and Oladimeji's smooth pre-wedding shoot.
Enjoy all the photos from their sweet pre-wedding shoot and their love story as Oladimeji shares below.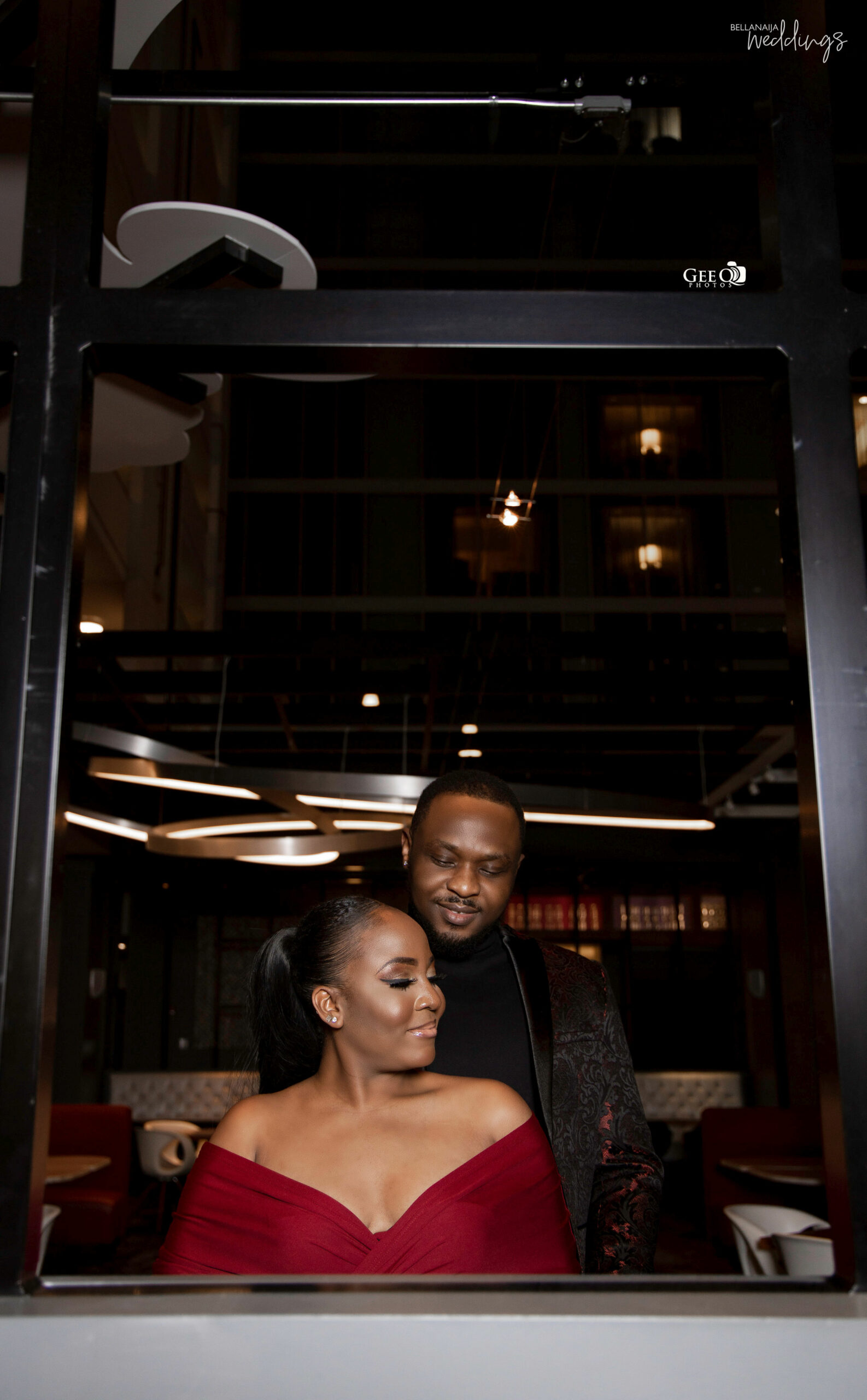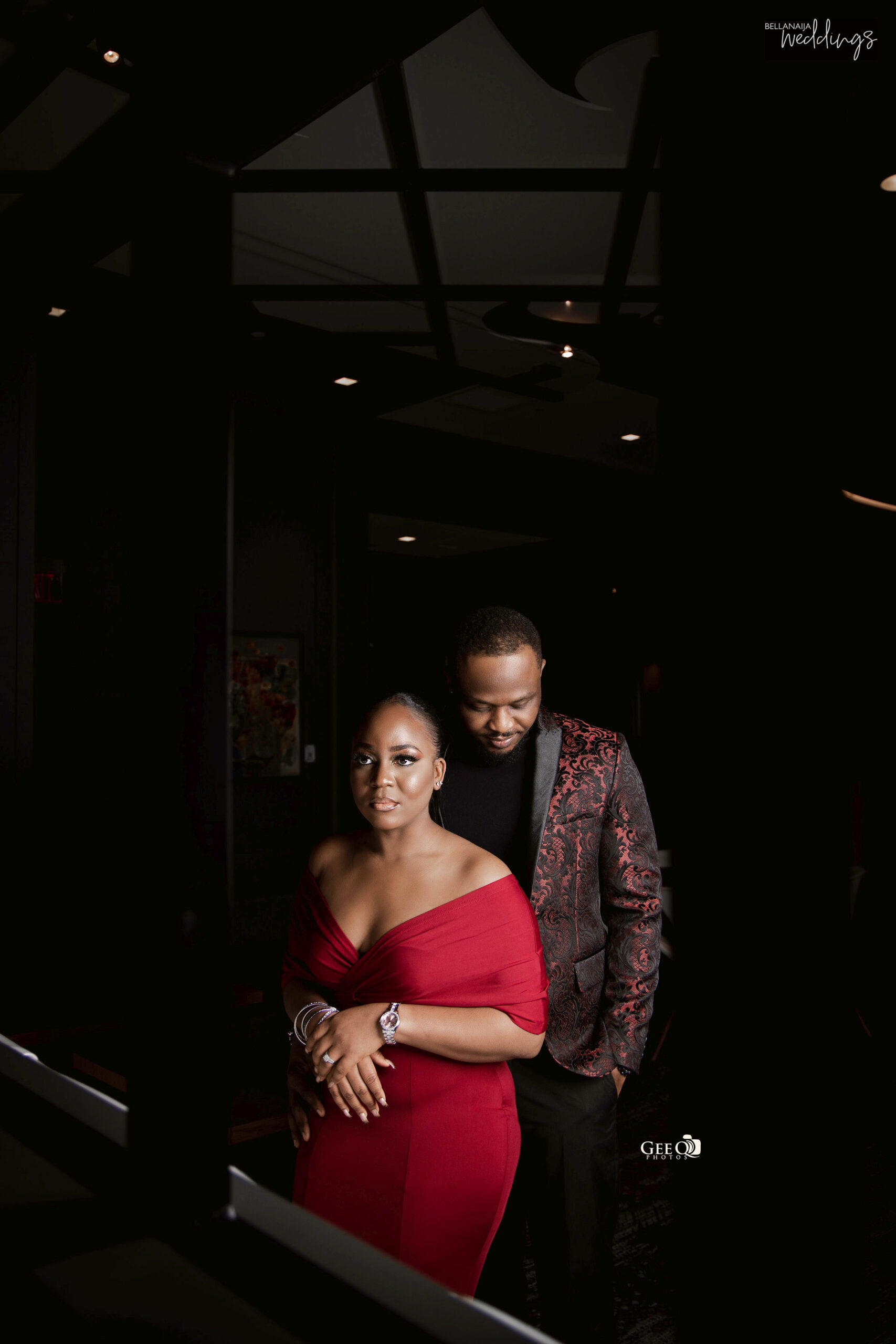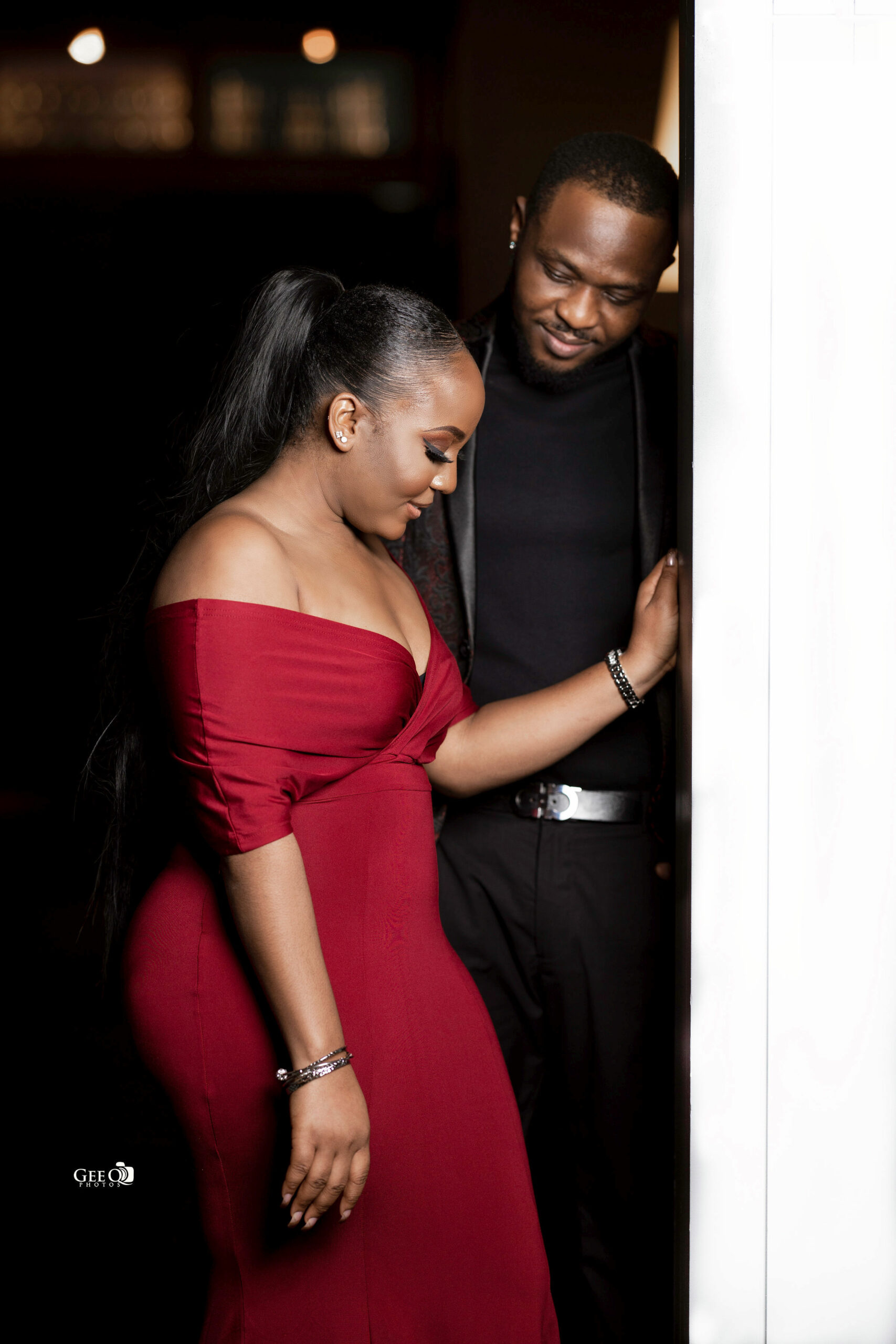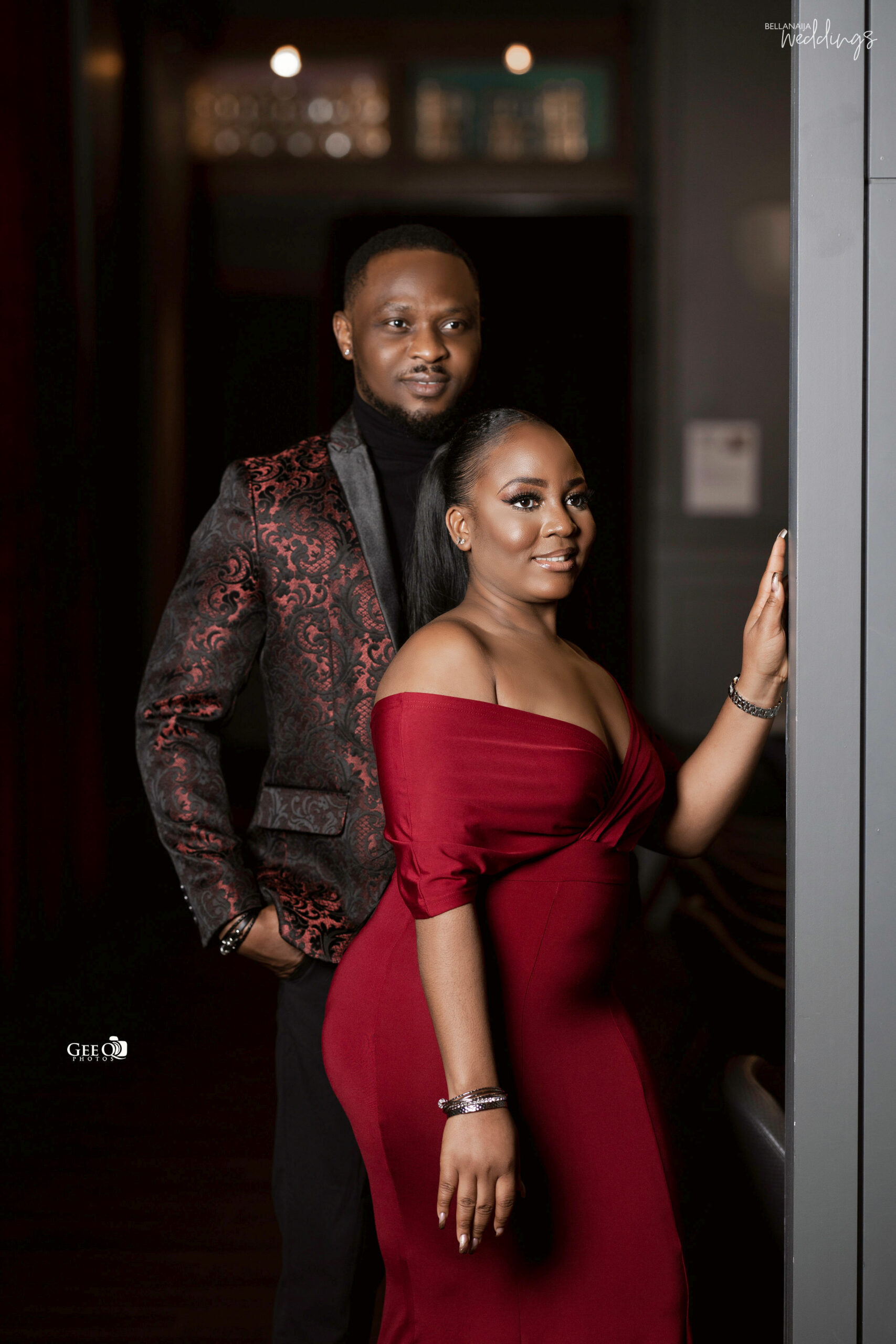 Their love story according to Oladimeji:
Emmanuella and I met through our mutual friend who was living in the same apartment complex as her. I first set my eyes on Emmanuella while visiting this mutual friend at the complex.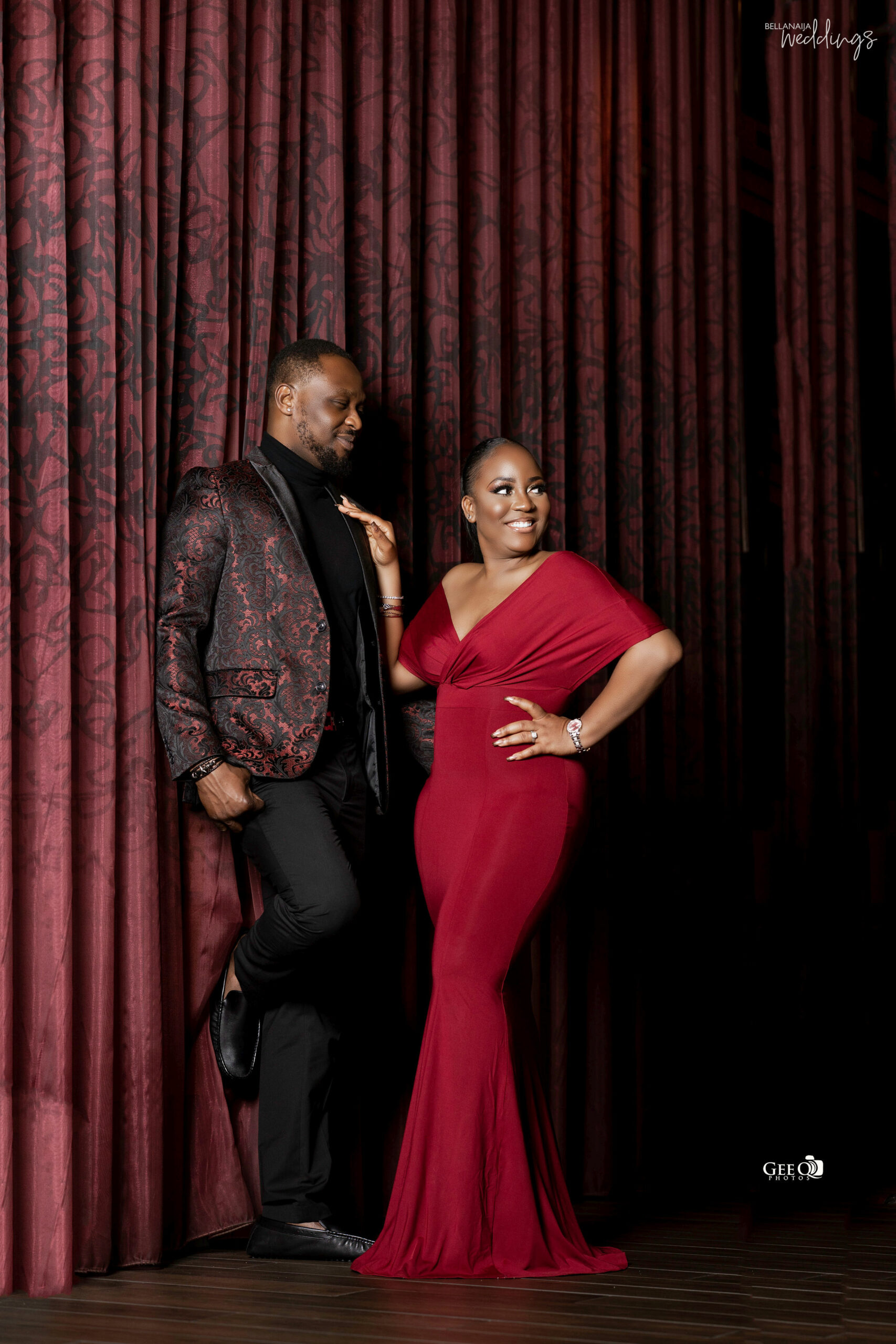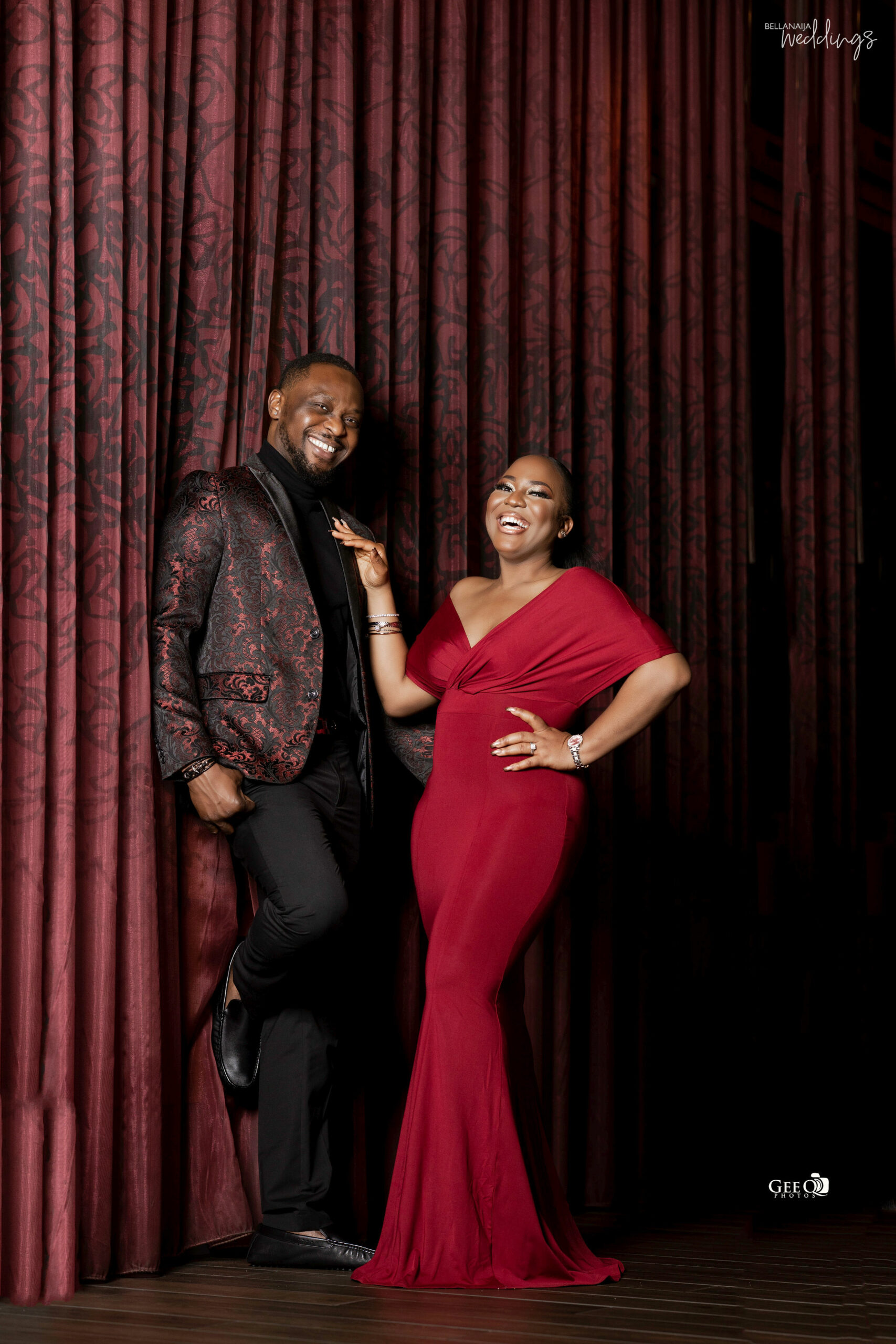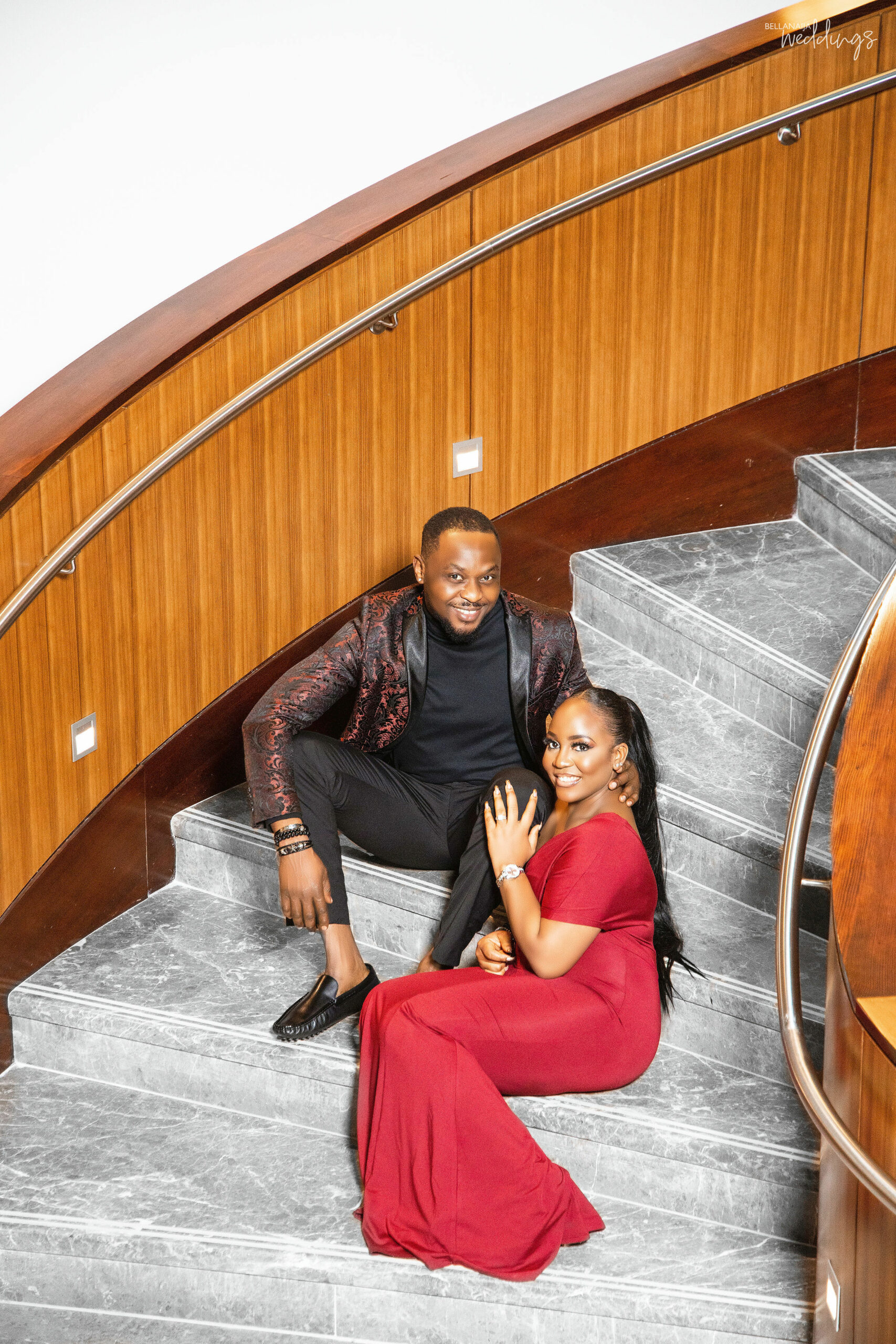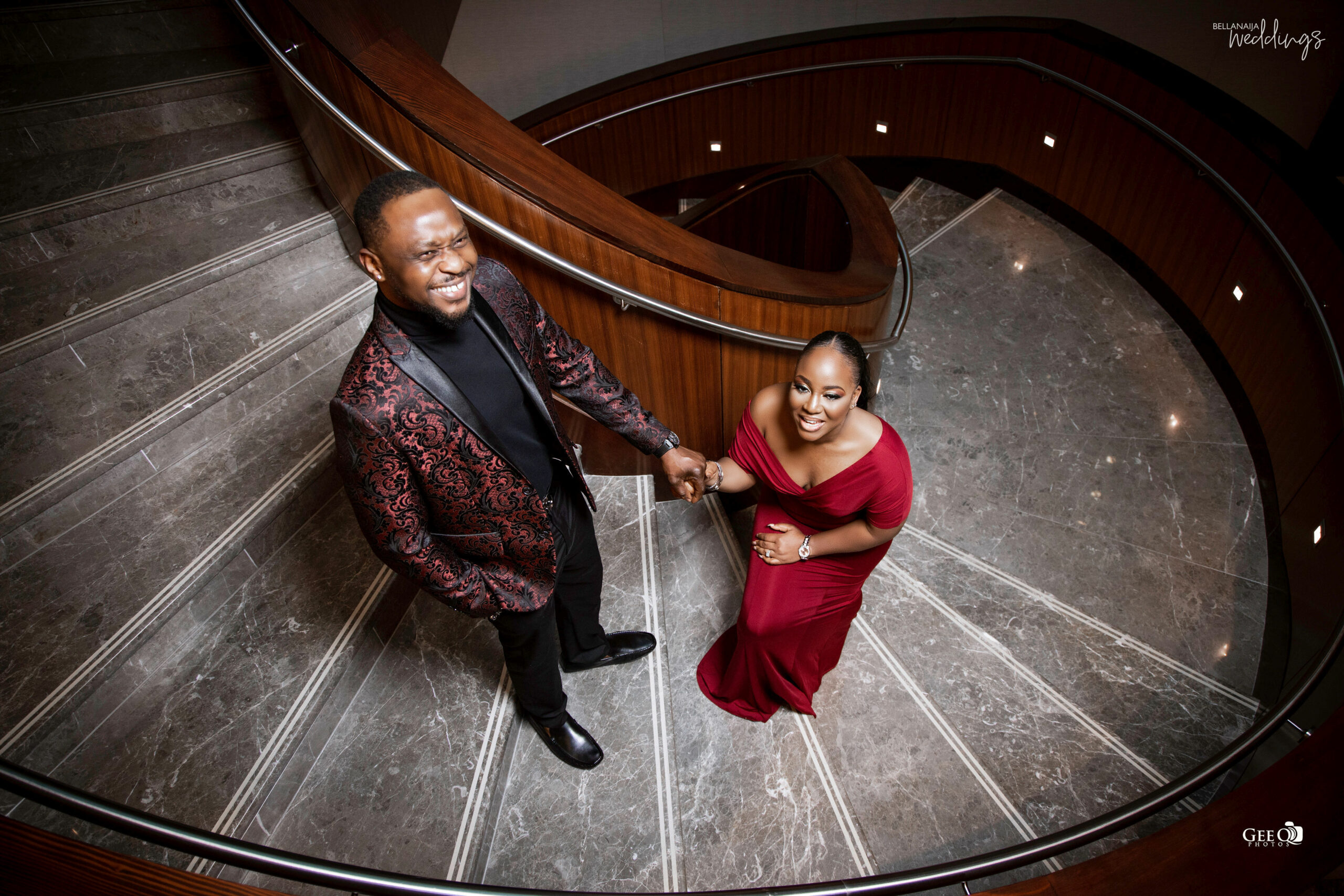 Little did I know that the complex would quickly become my favourite place to go in the whole city of Columbus. I asked the mutual friend if I could have Emmanuella's number and with permission from her of course.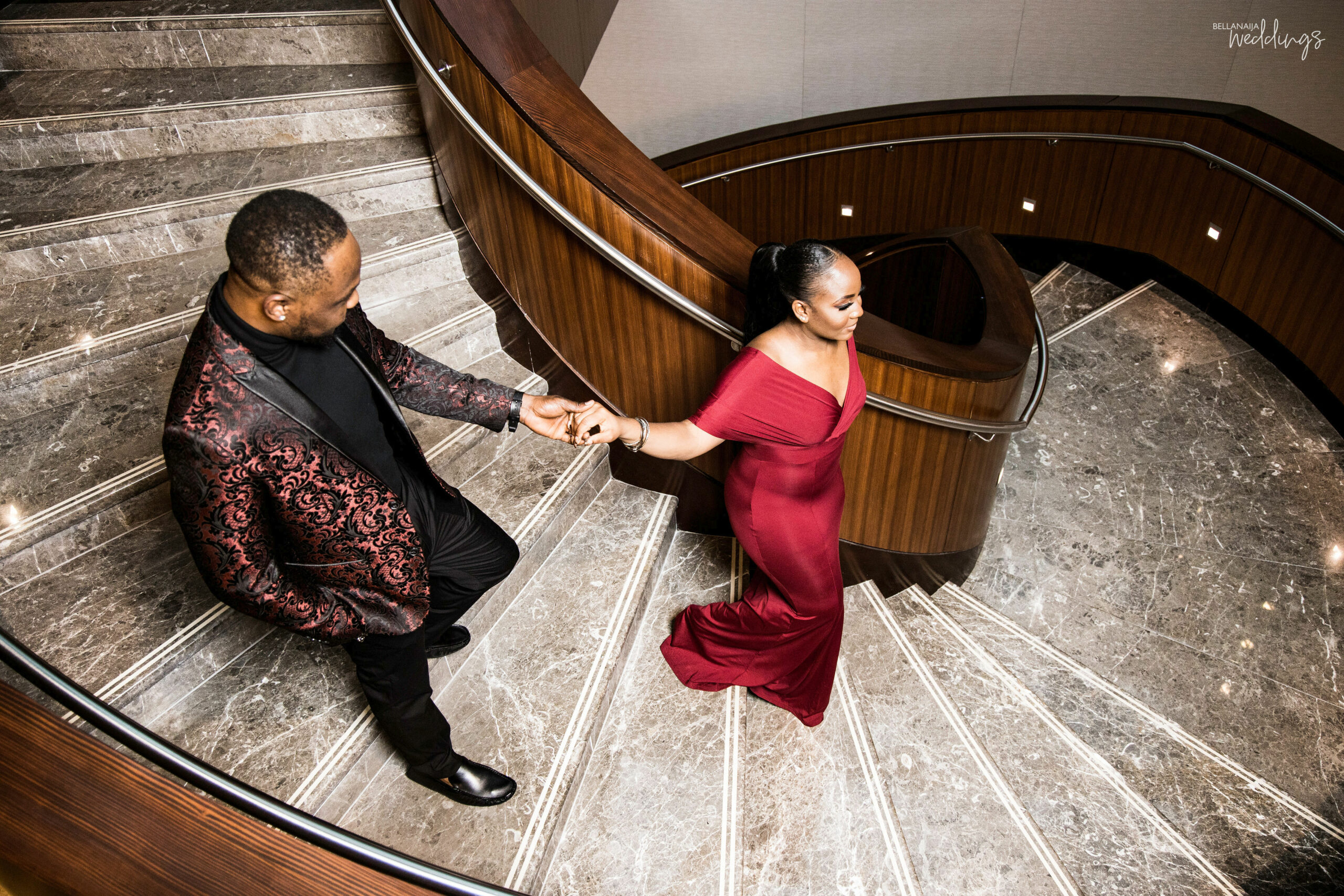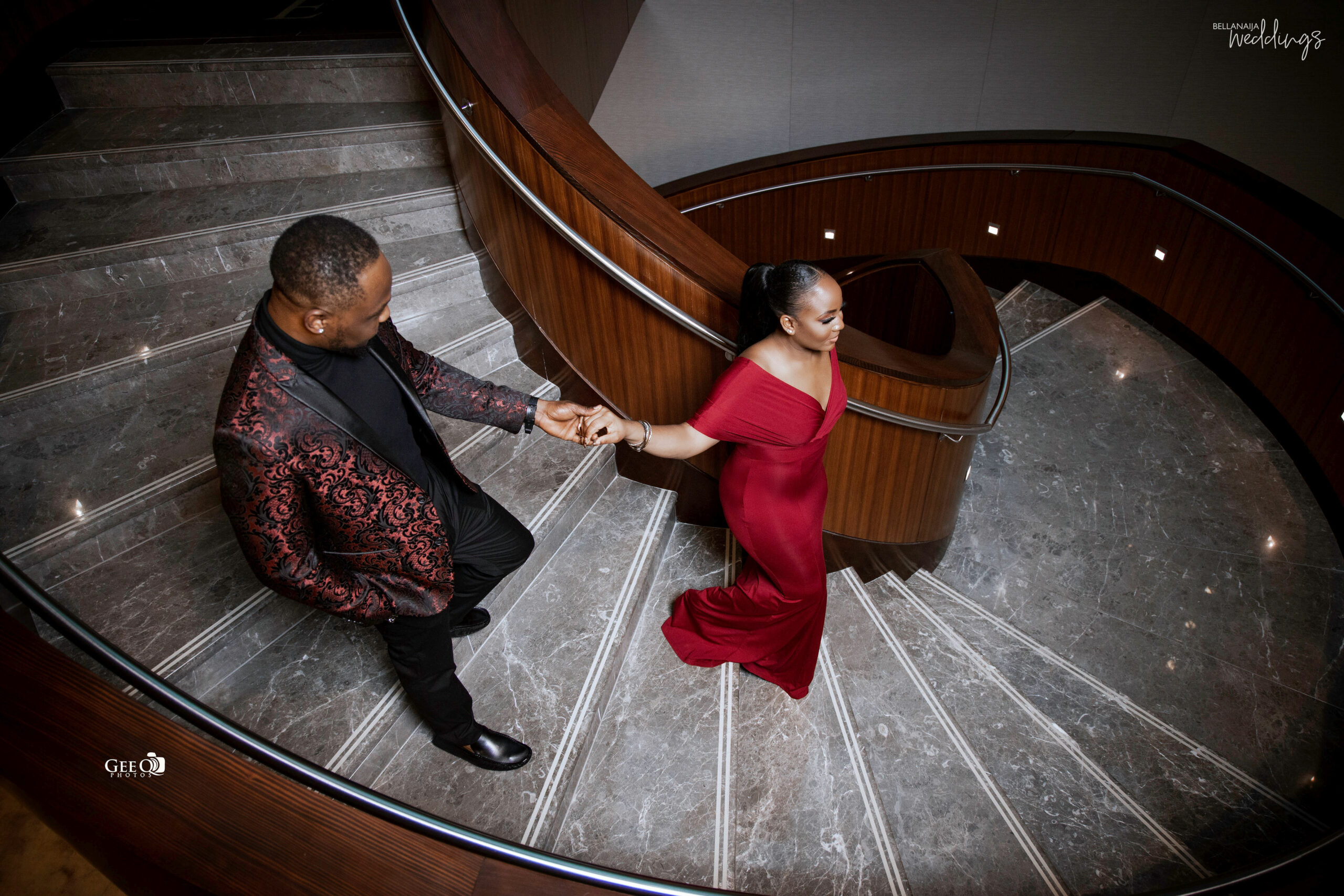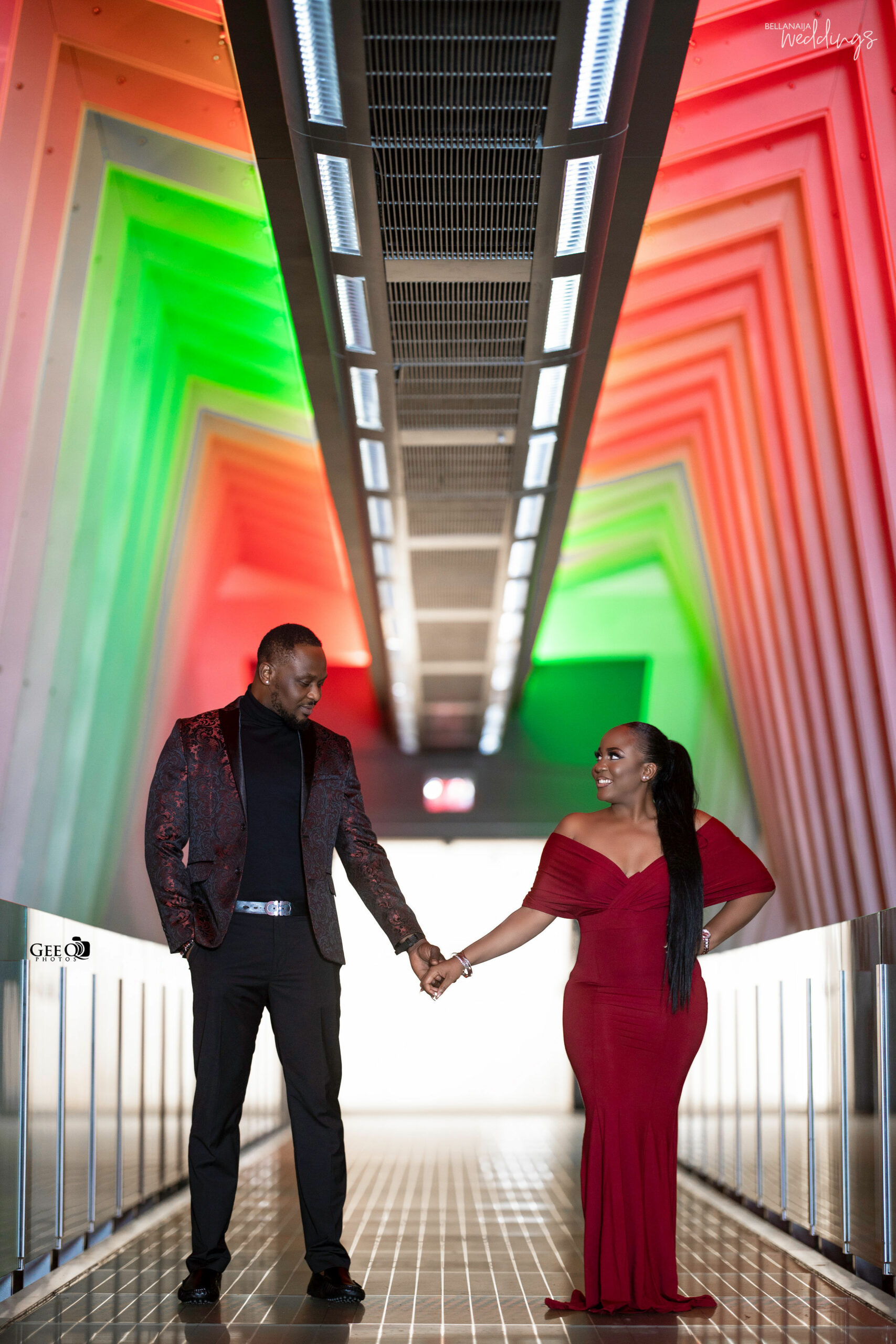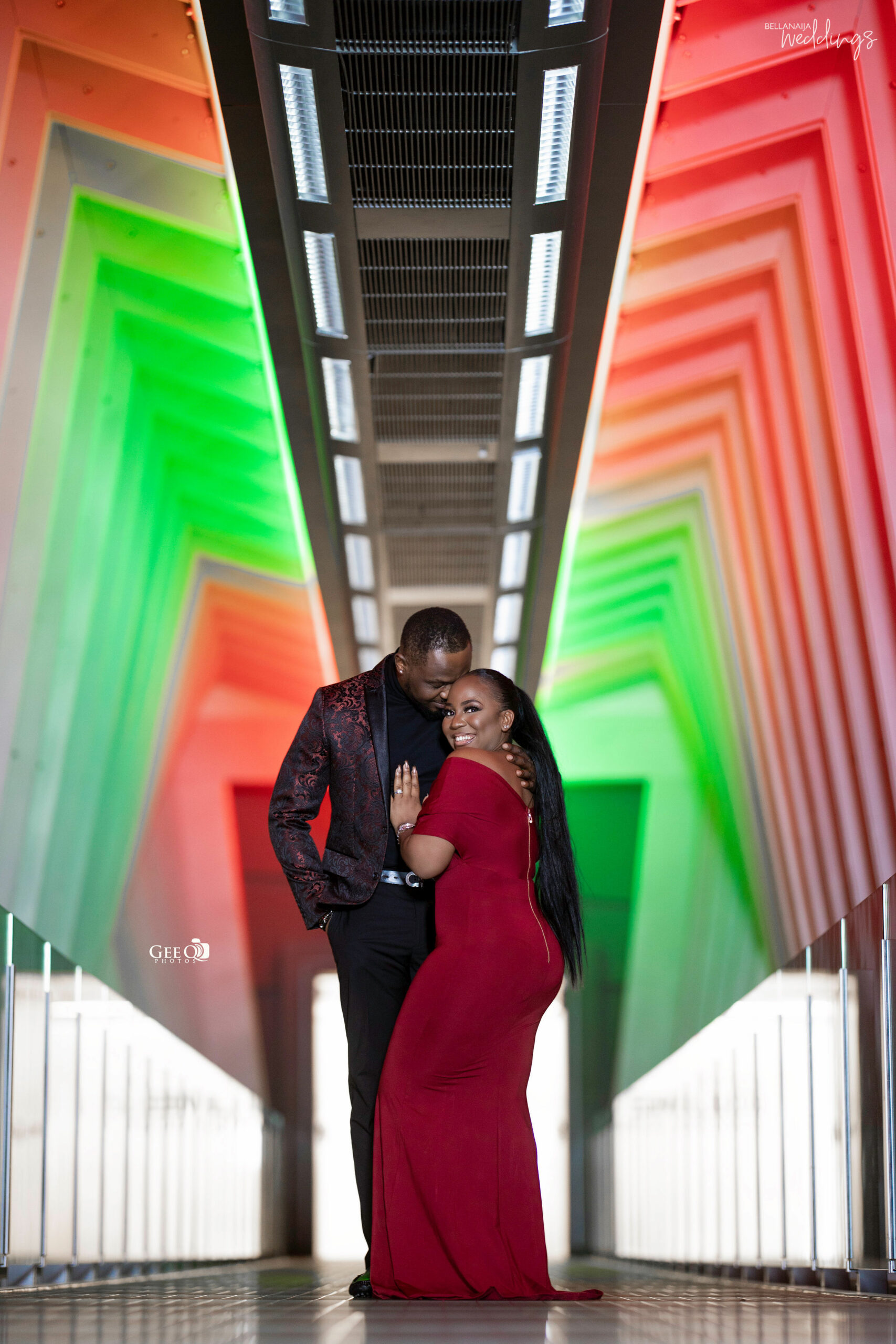 Our friend sent her number to me. After texting back and forth for about a week, we couldn't wait for our first date which took place at Applebee's.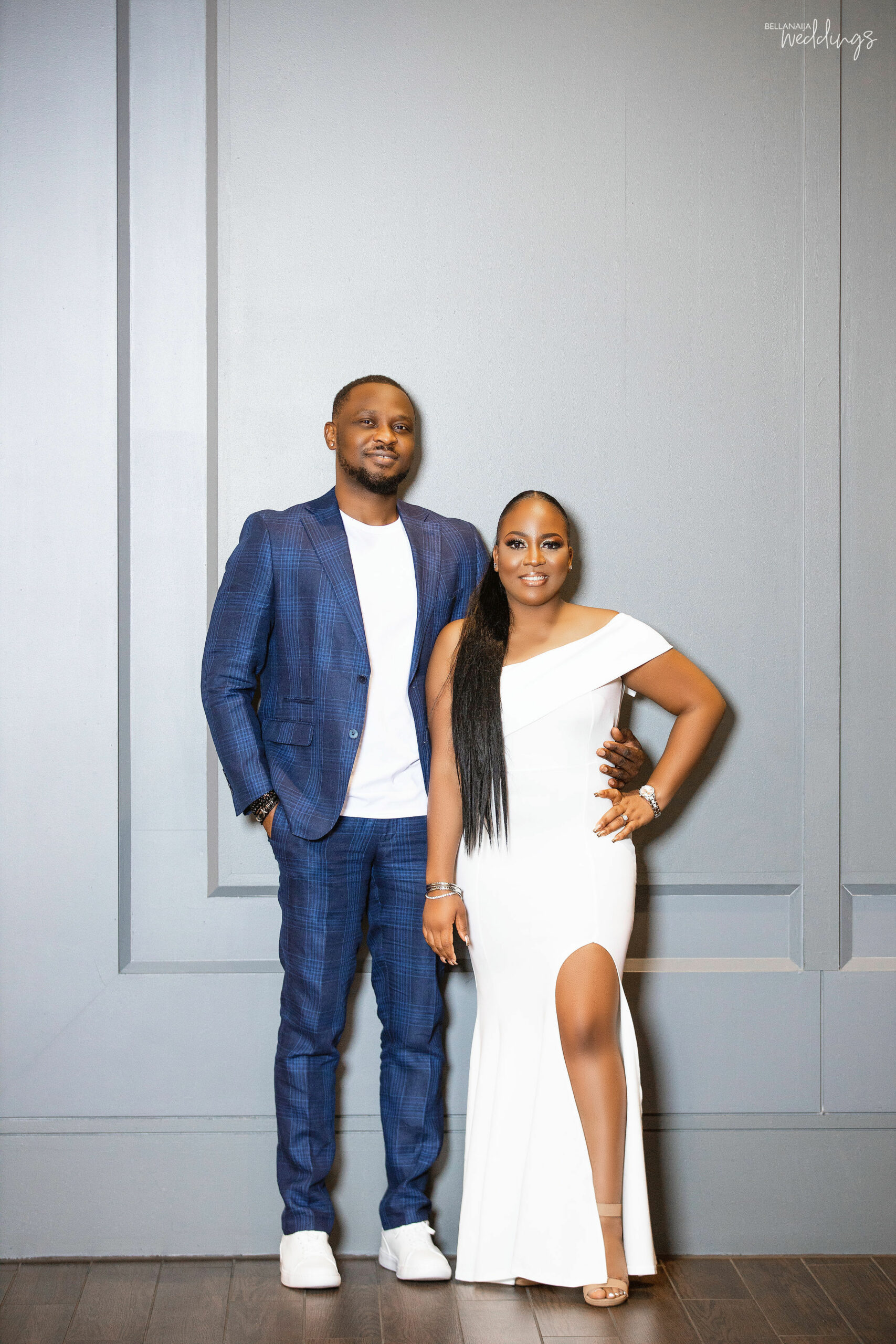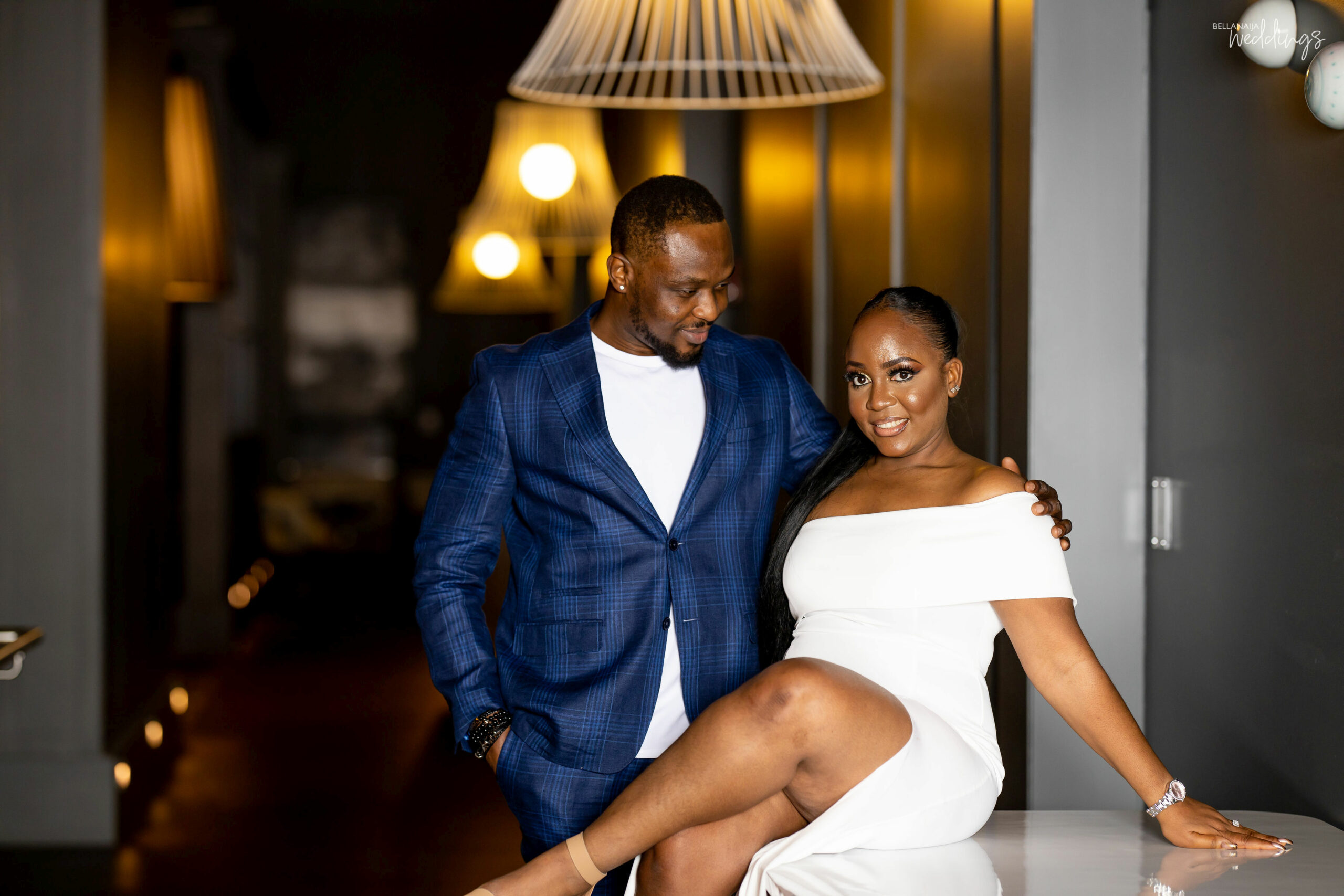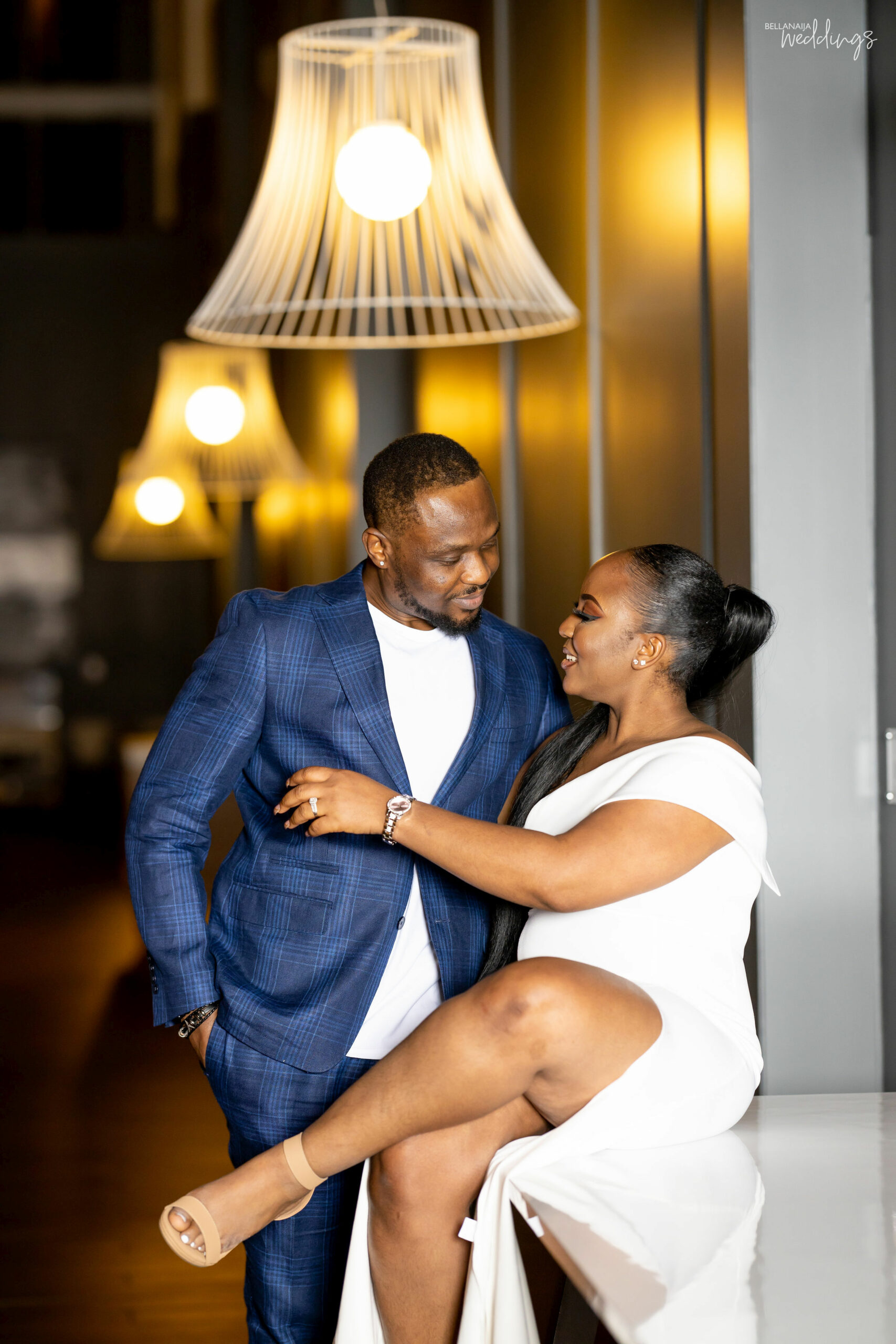 It was an instant connection but Emmanuella was very inquisitive to know what this big-headed guy (yours truly 😅) wanted from her.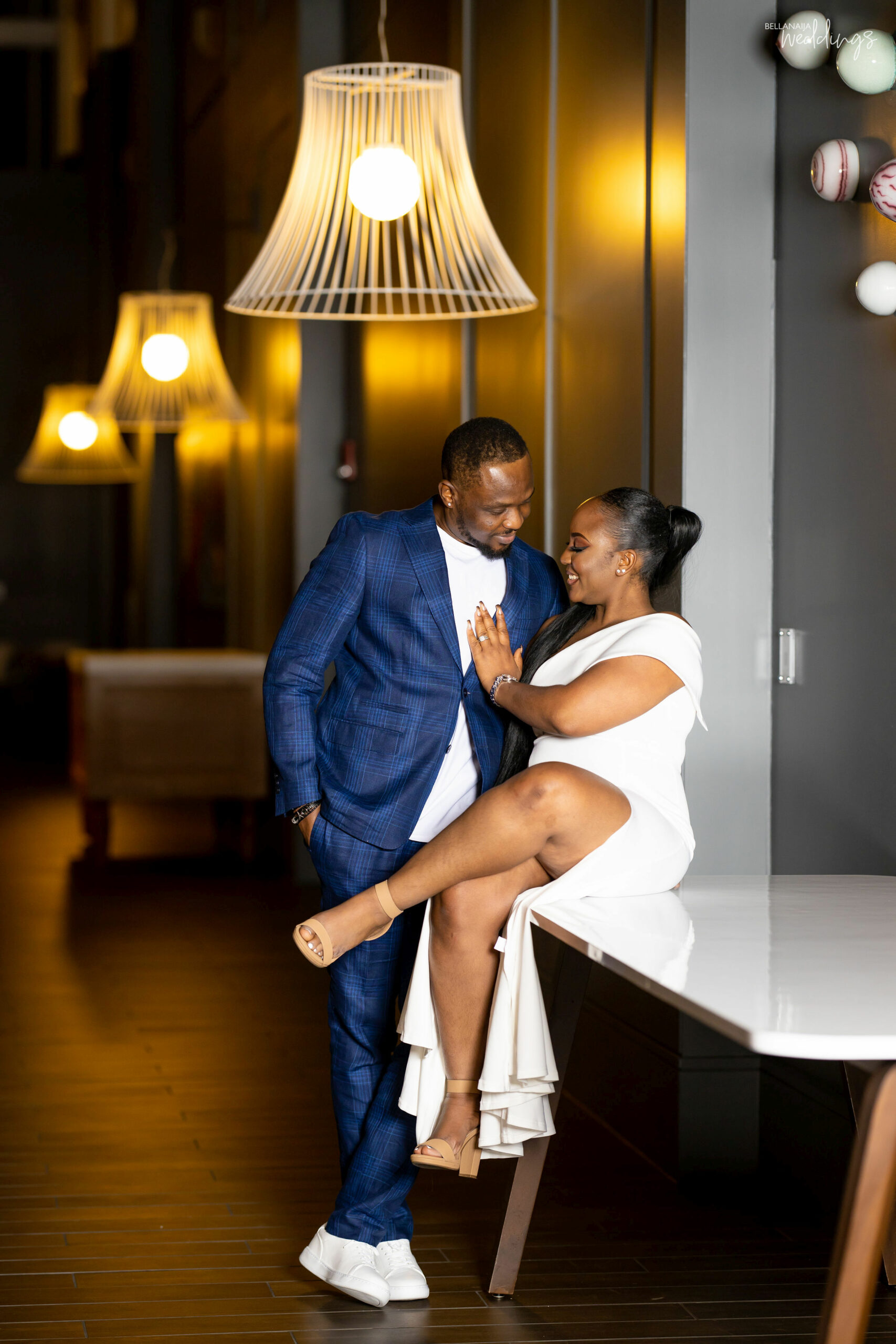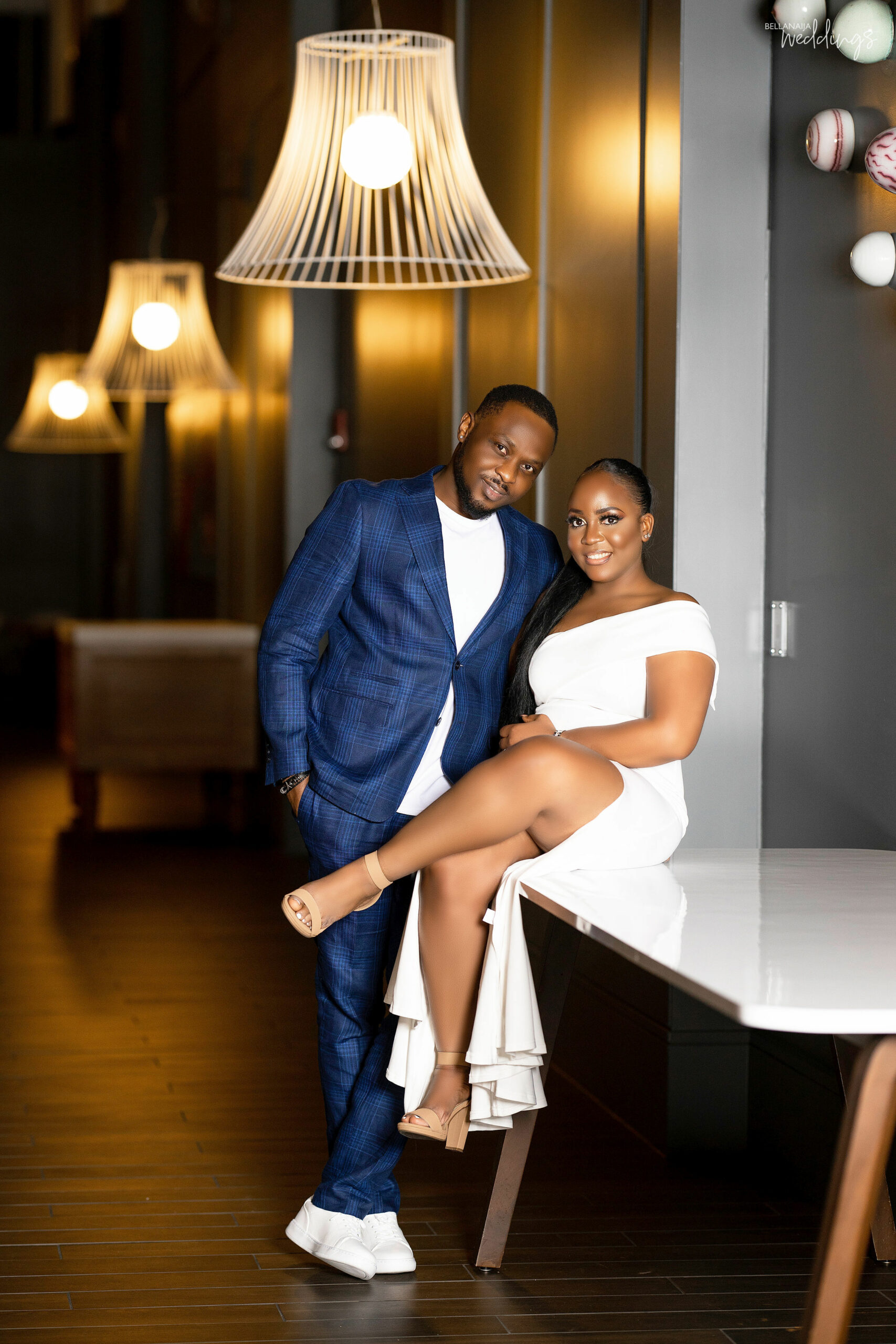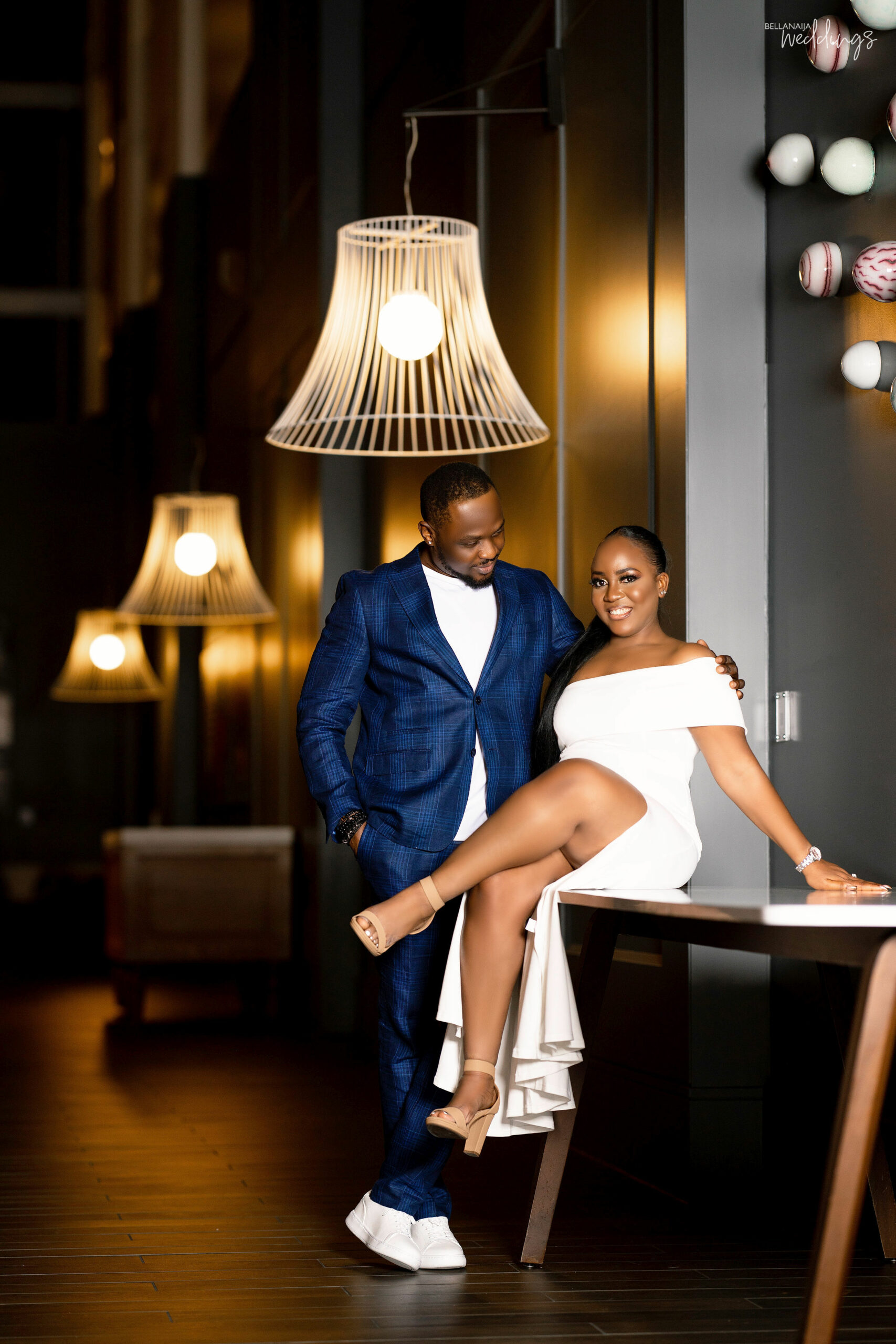 The back and forth texting continued after our first date and my day wouldn't be complete until I visited his favourite apartment complex to see Emmanuella in her parking lot.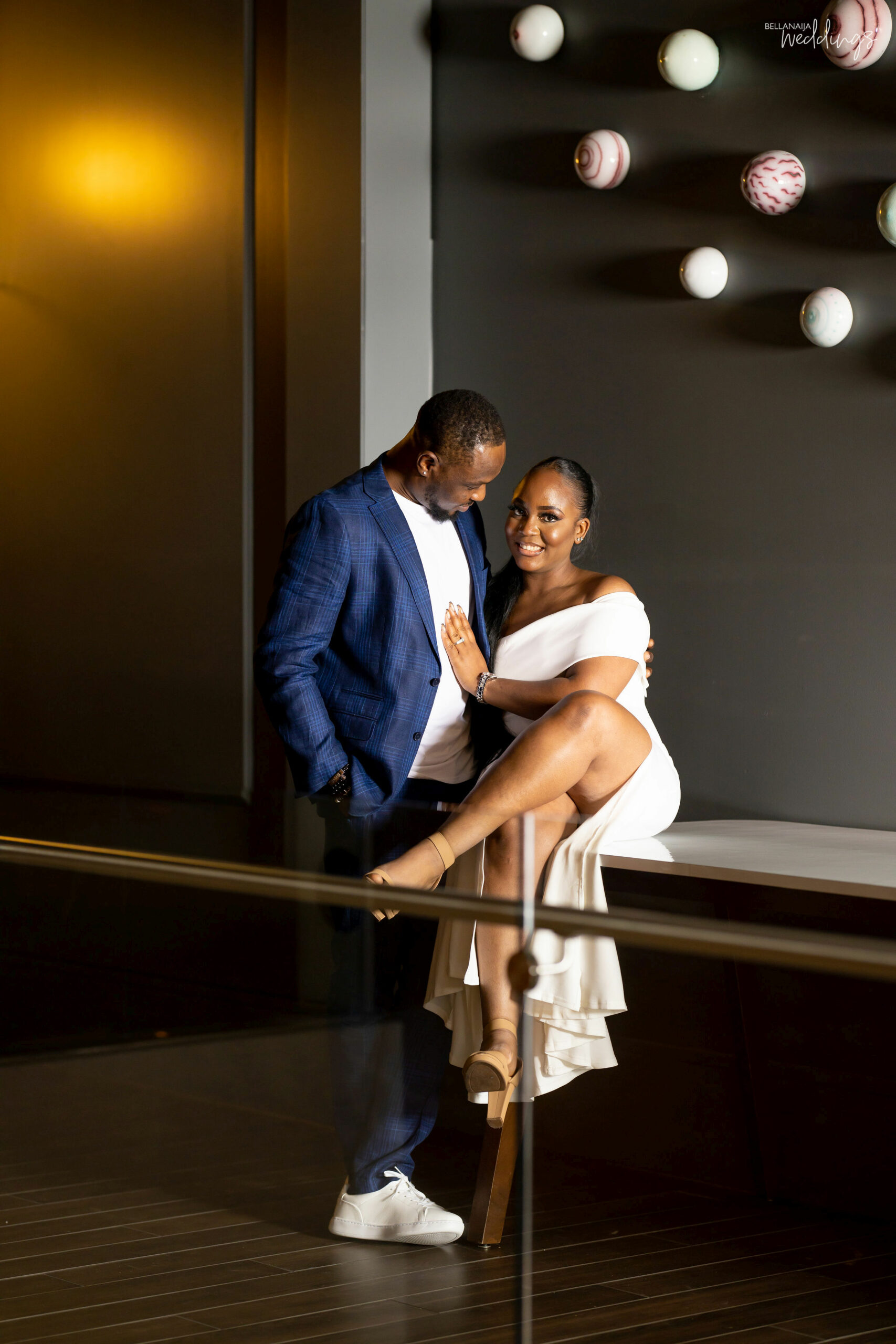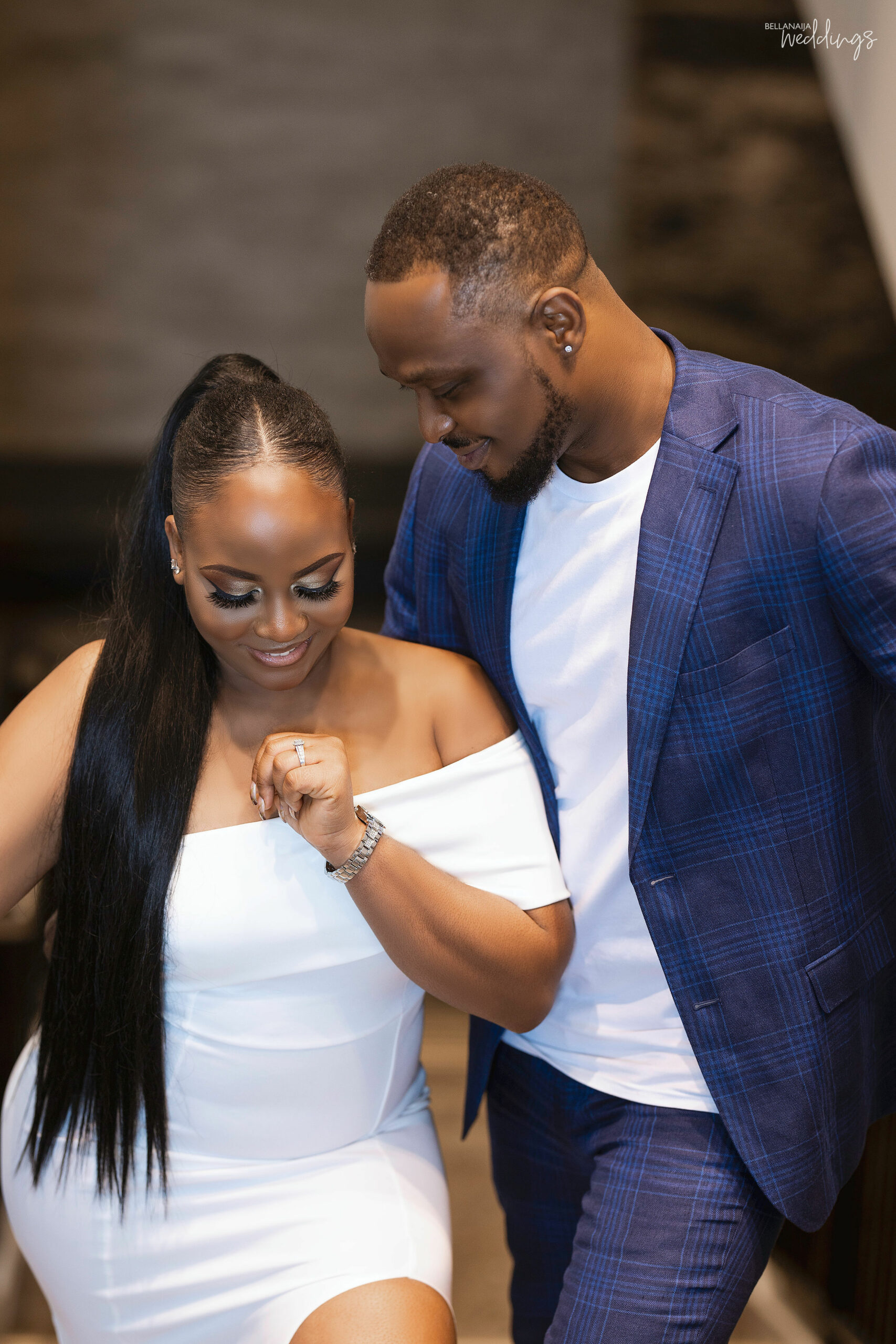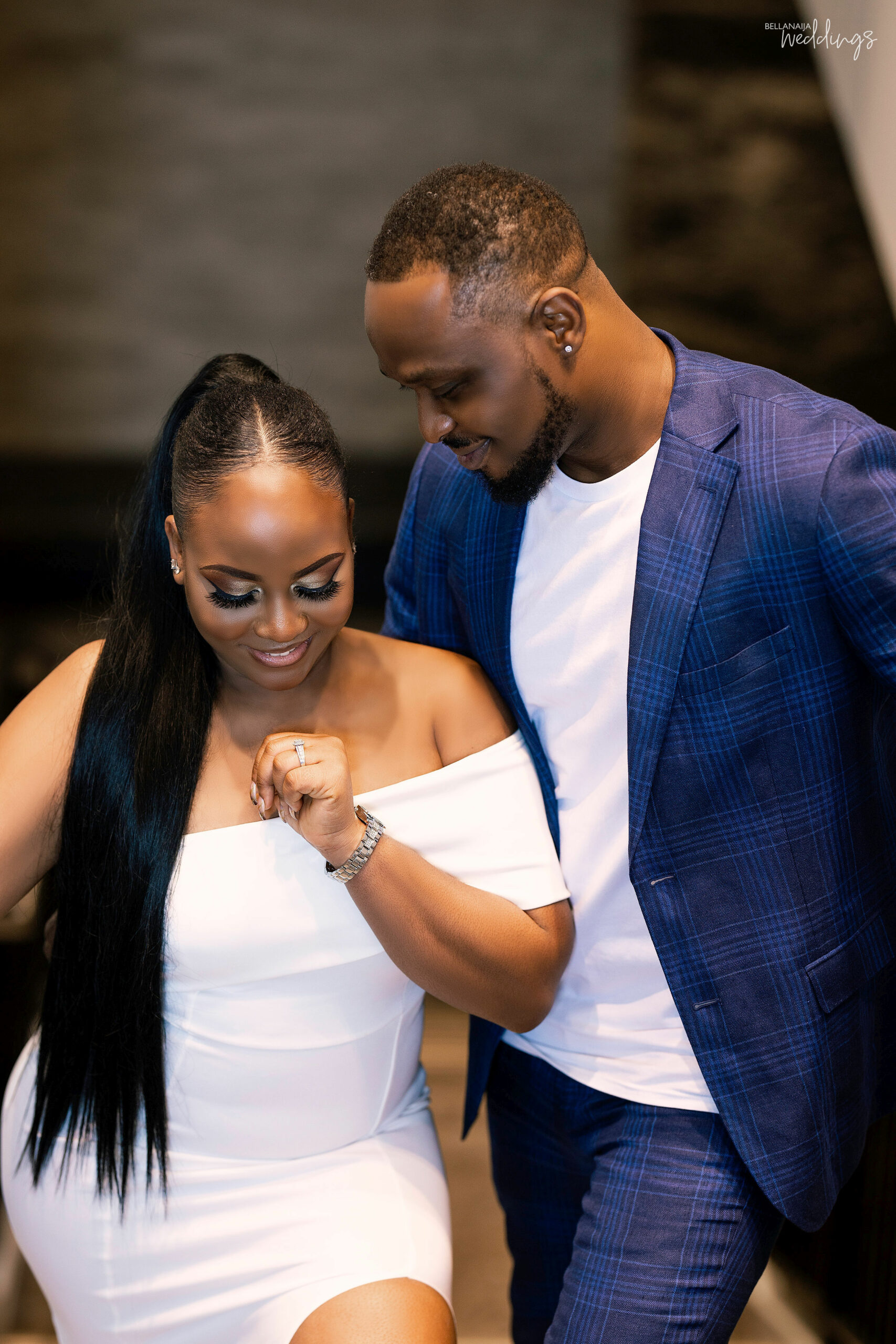 After 3 years of experiencing the most adventurous times of our lives together and to celebrate their third year anniversary, we were visiting one of our favourite cities (Atlanta) and decided to re-create our first date.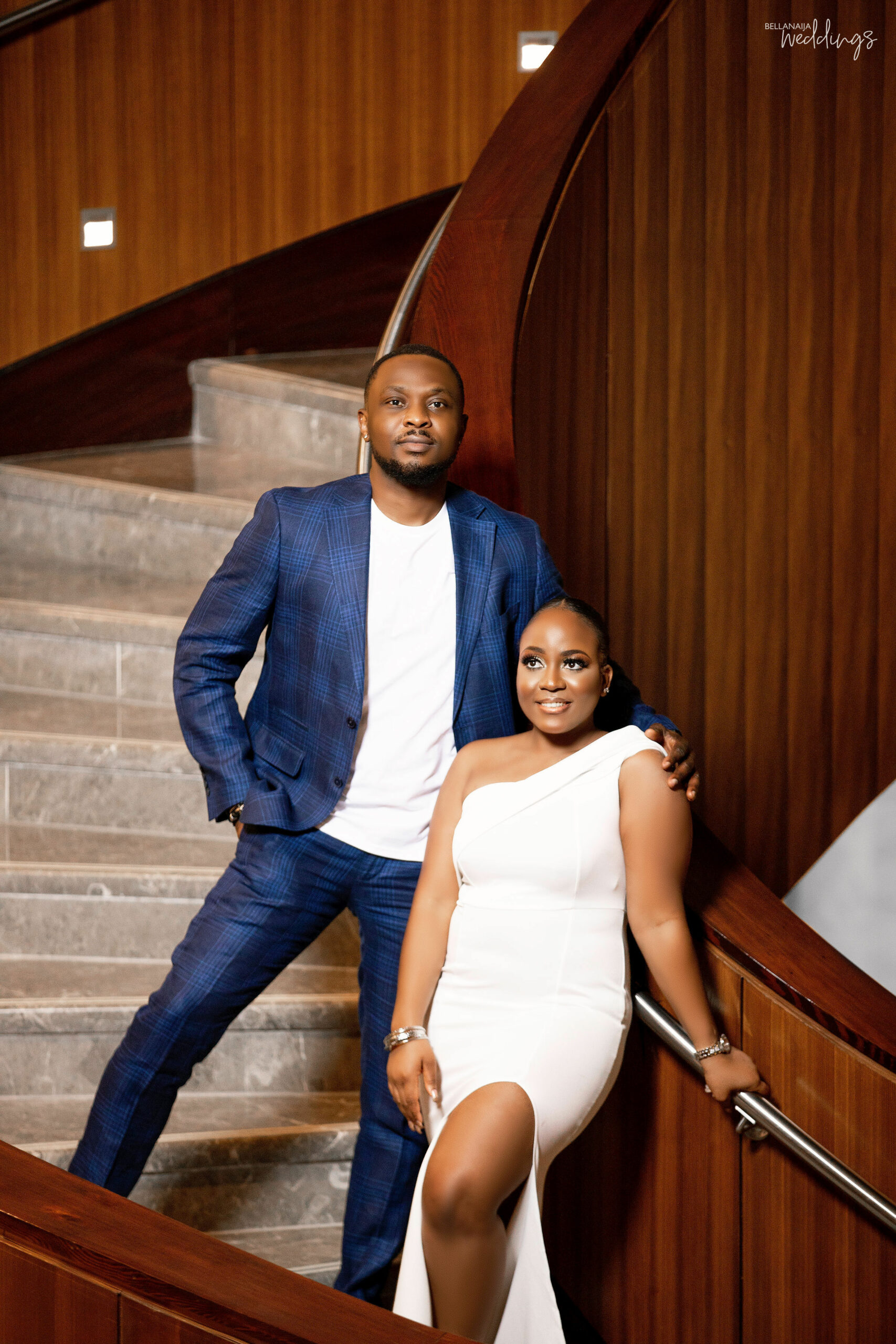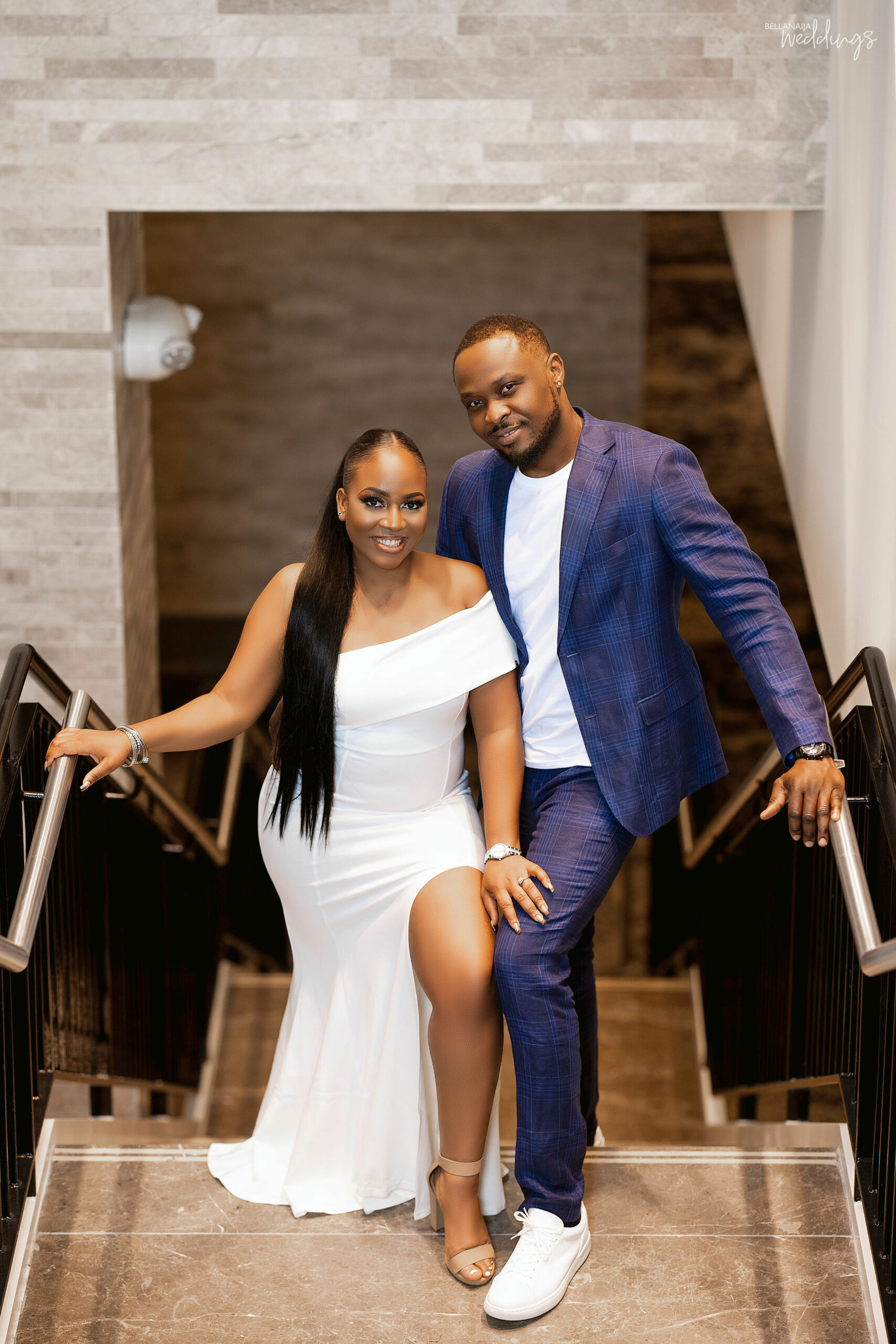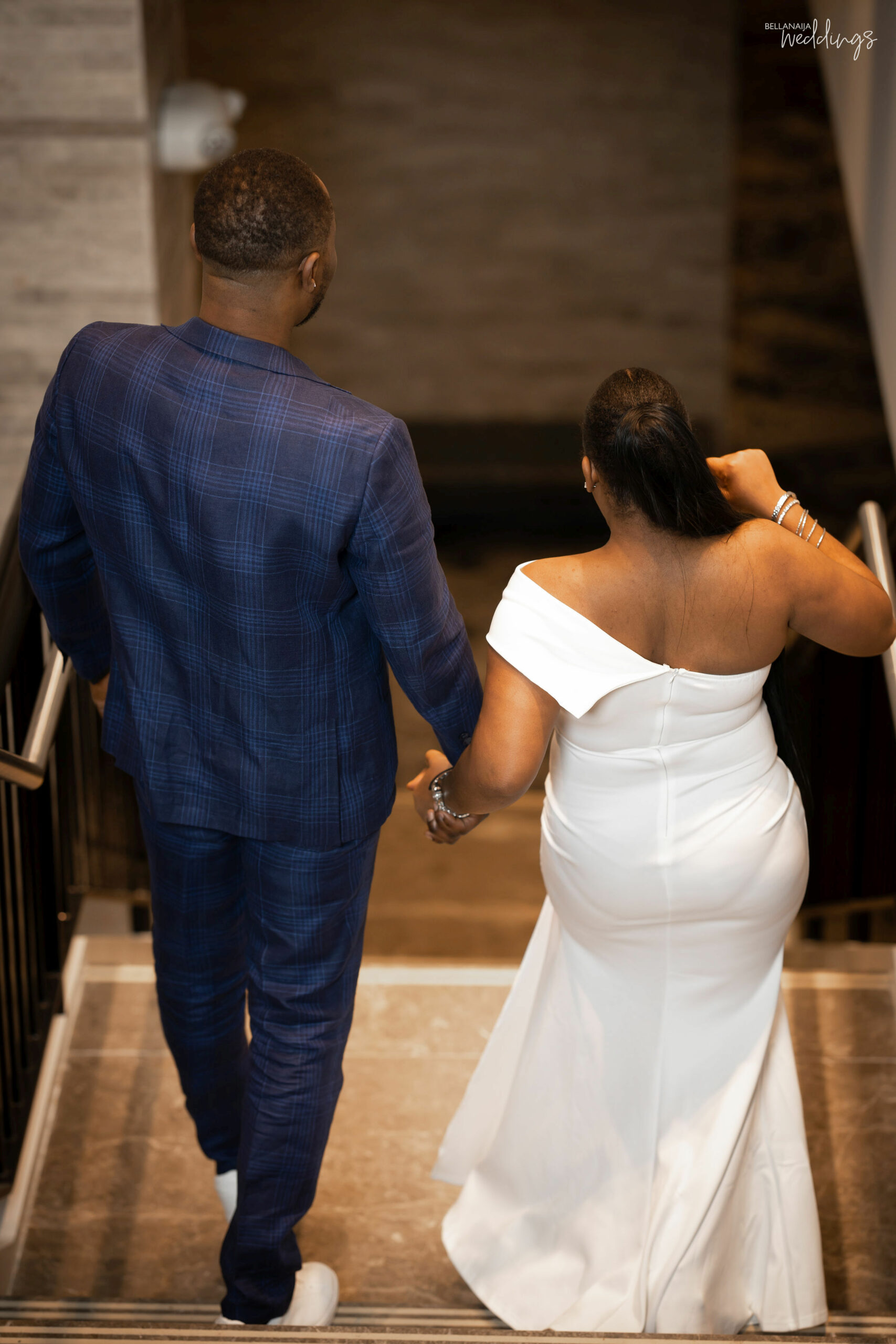 I took her back to Applebee's, popped the question and got a yes! Now after almost 4 years, we are beyond thrilled to start our new chapter together and cannot wait to have our friends and families celebrate with us.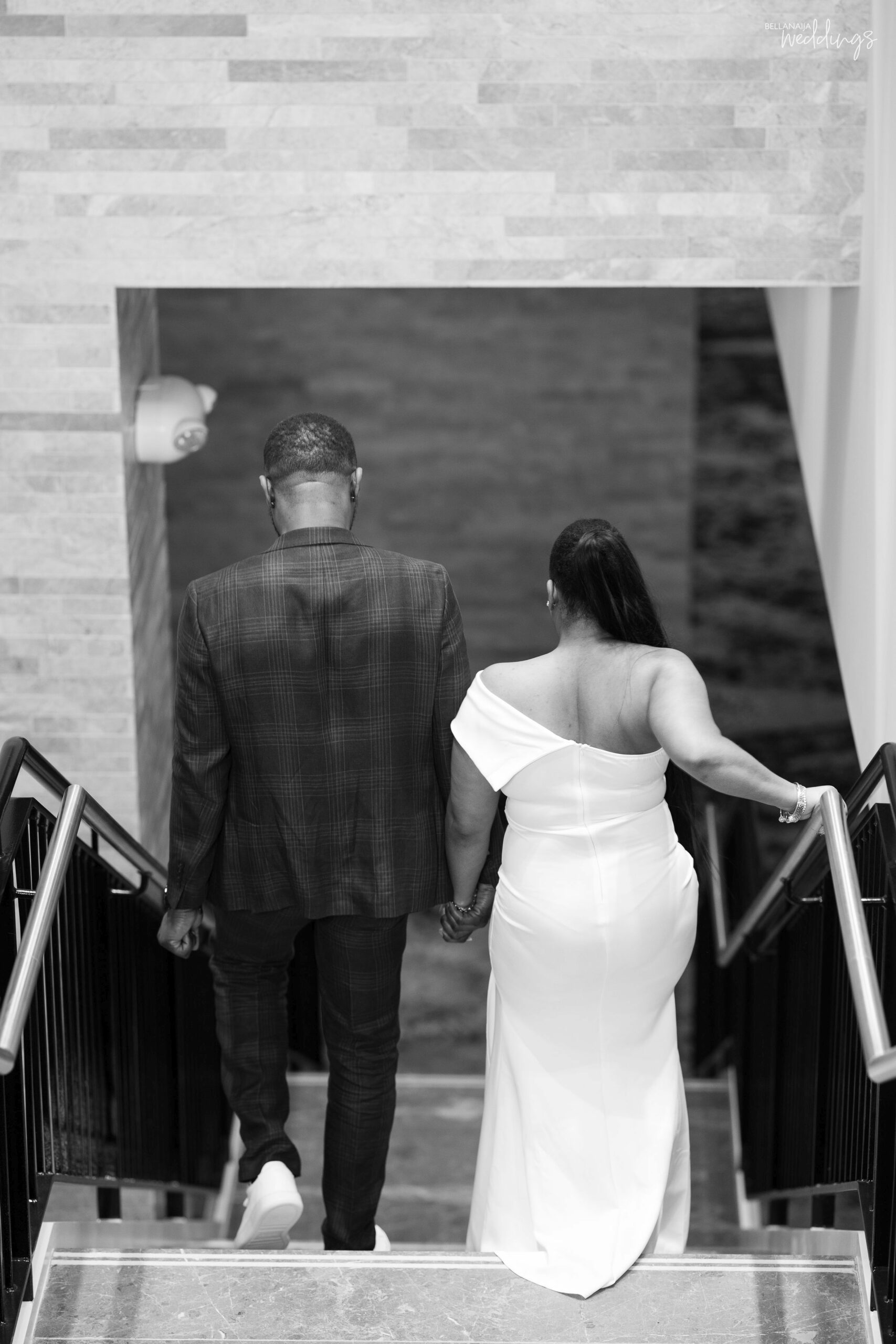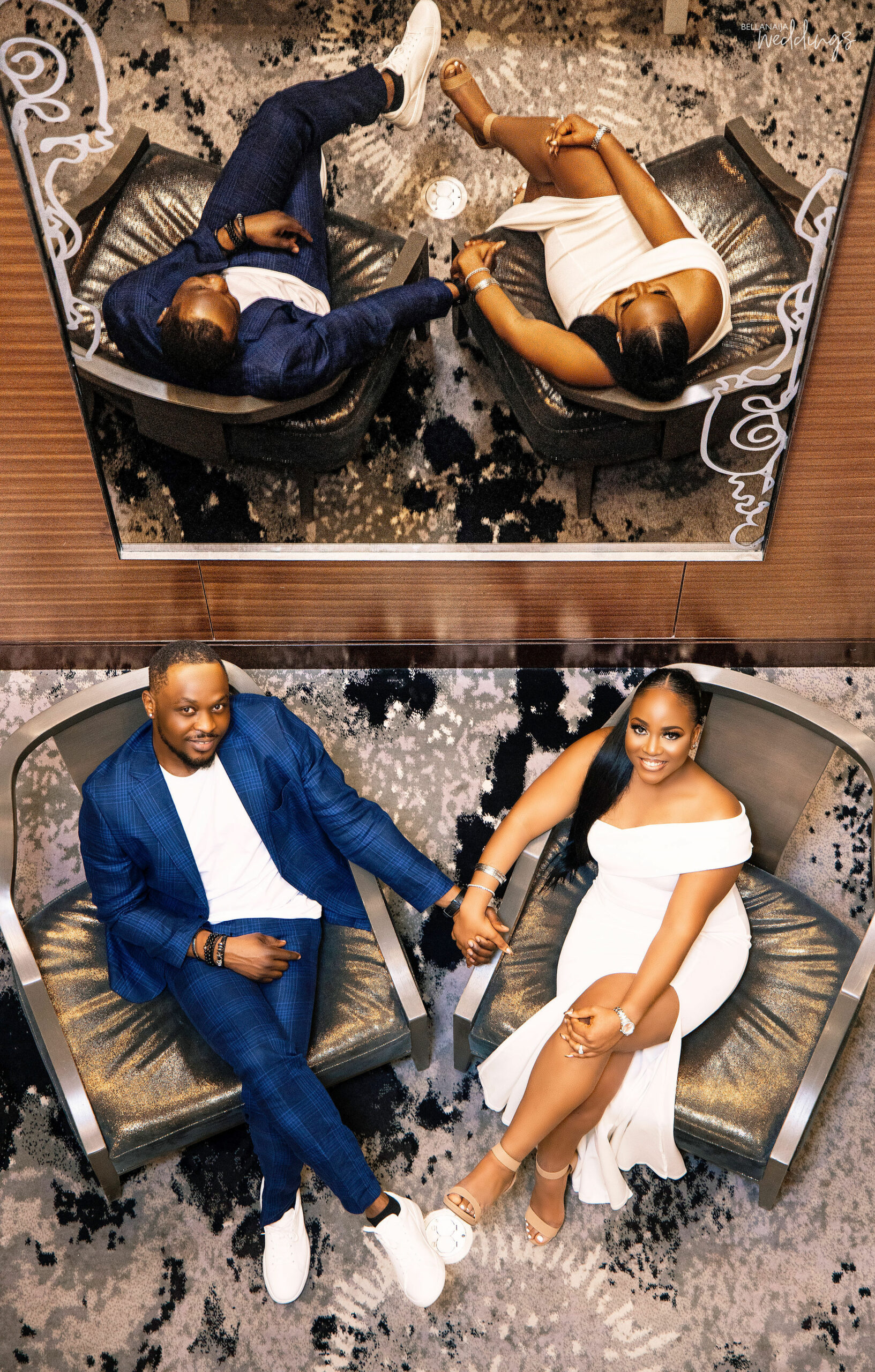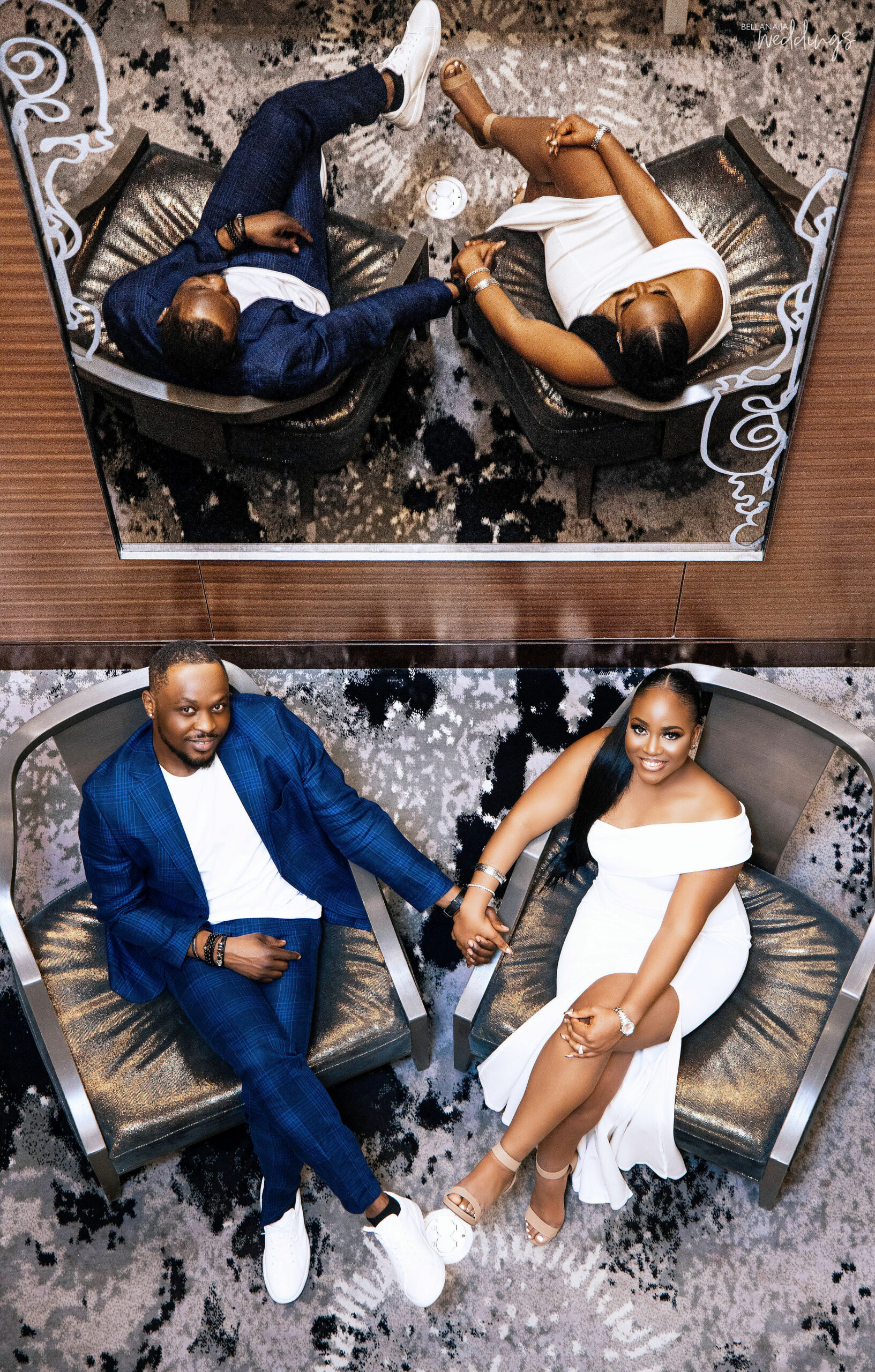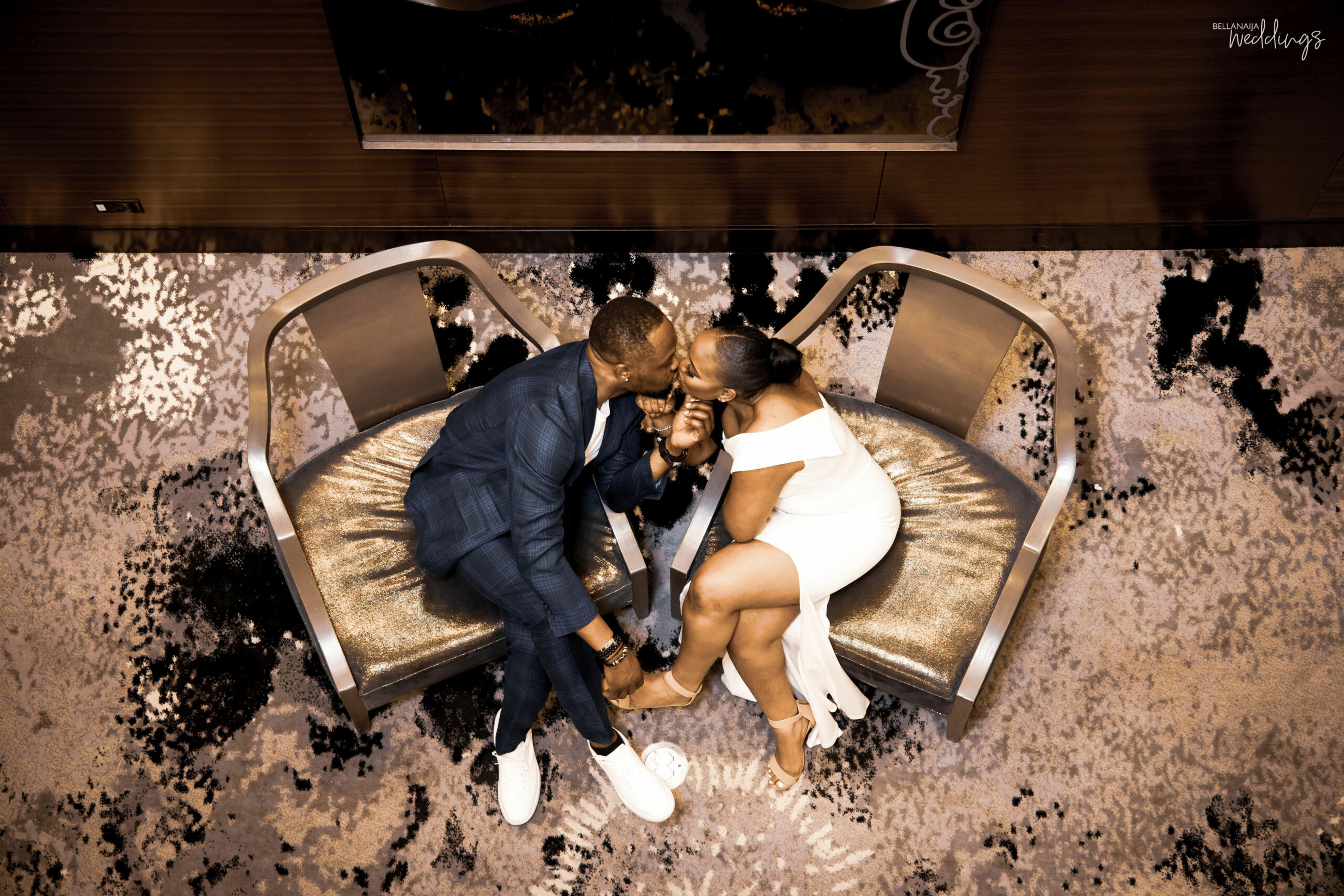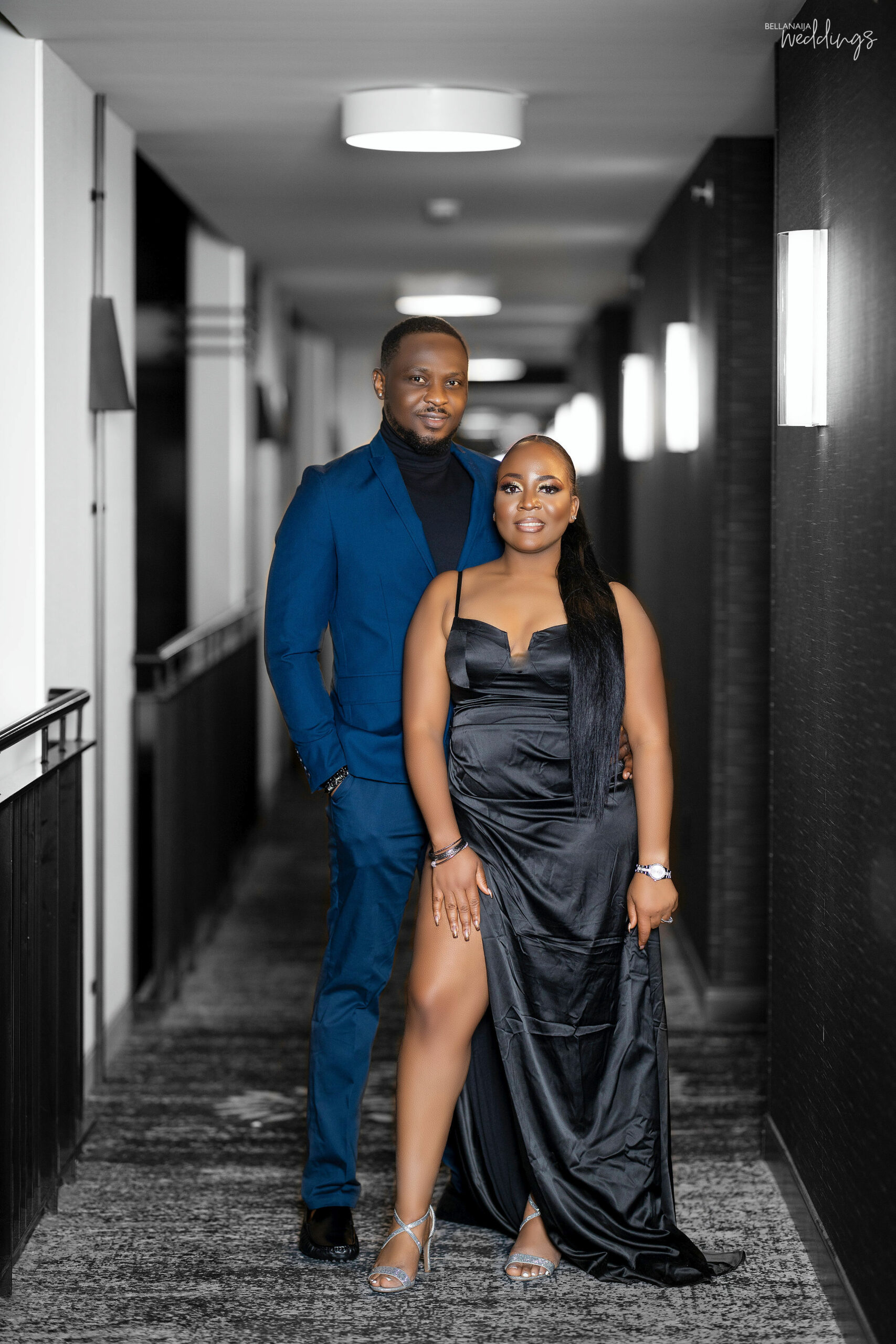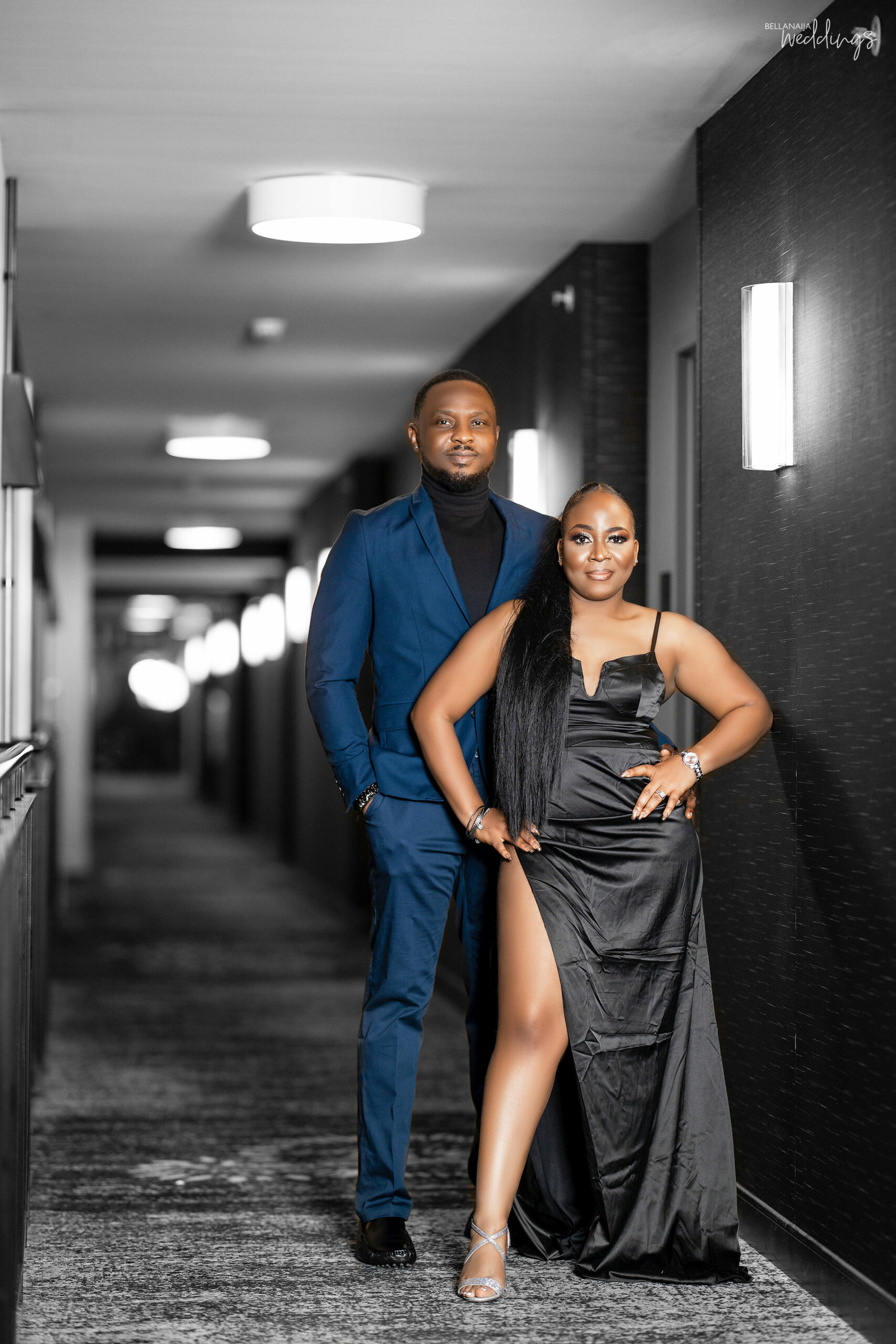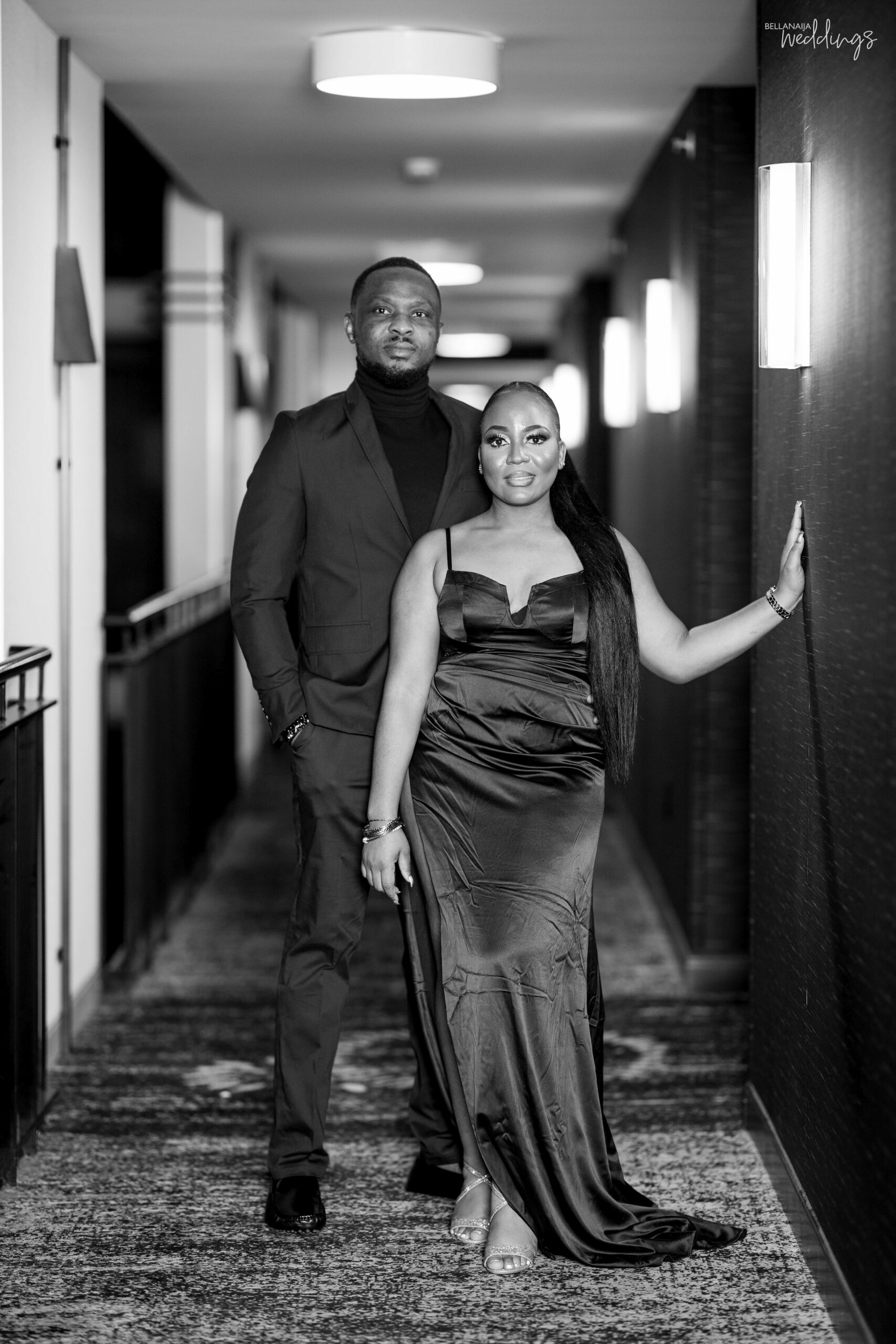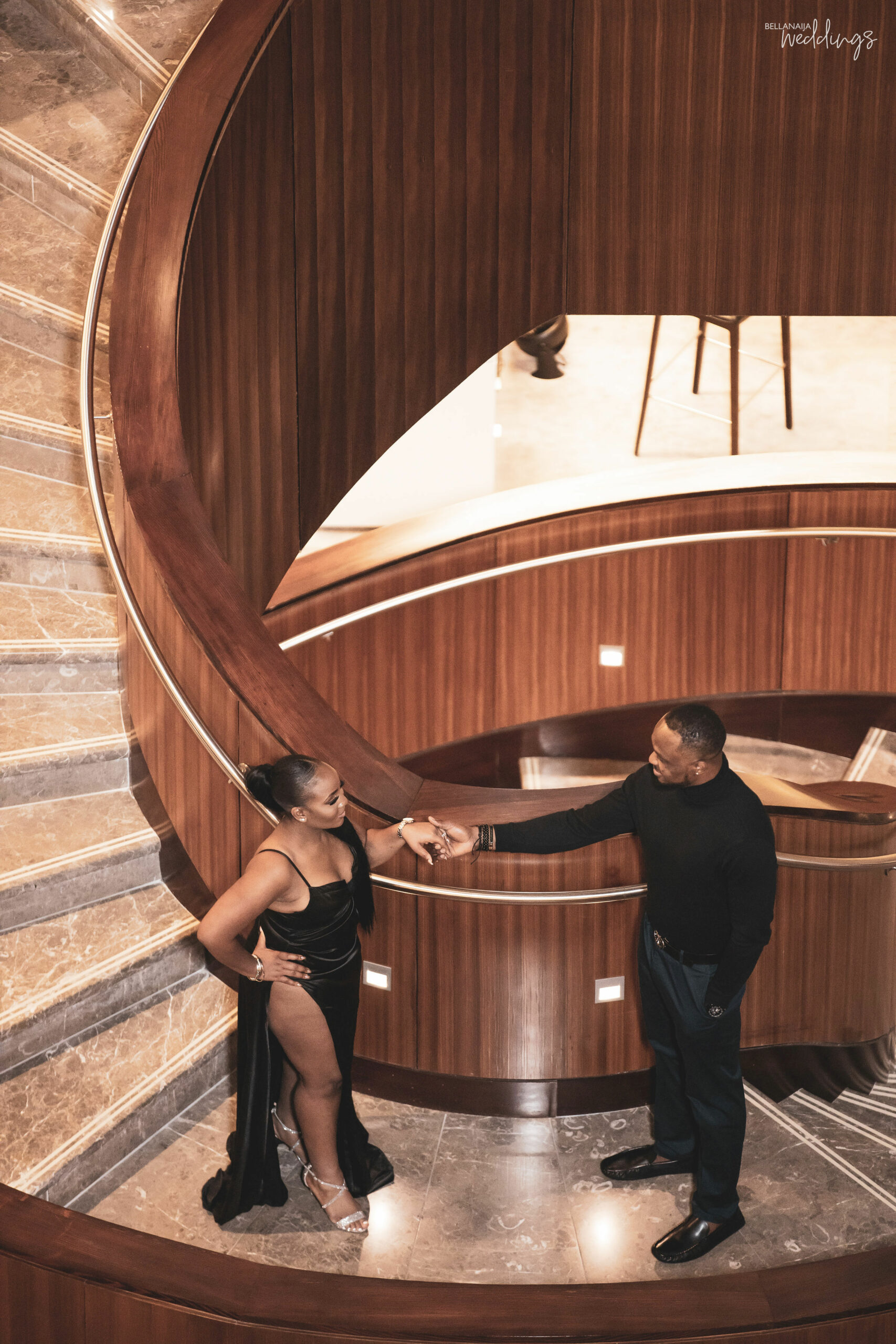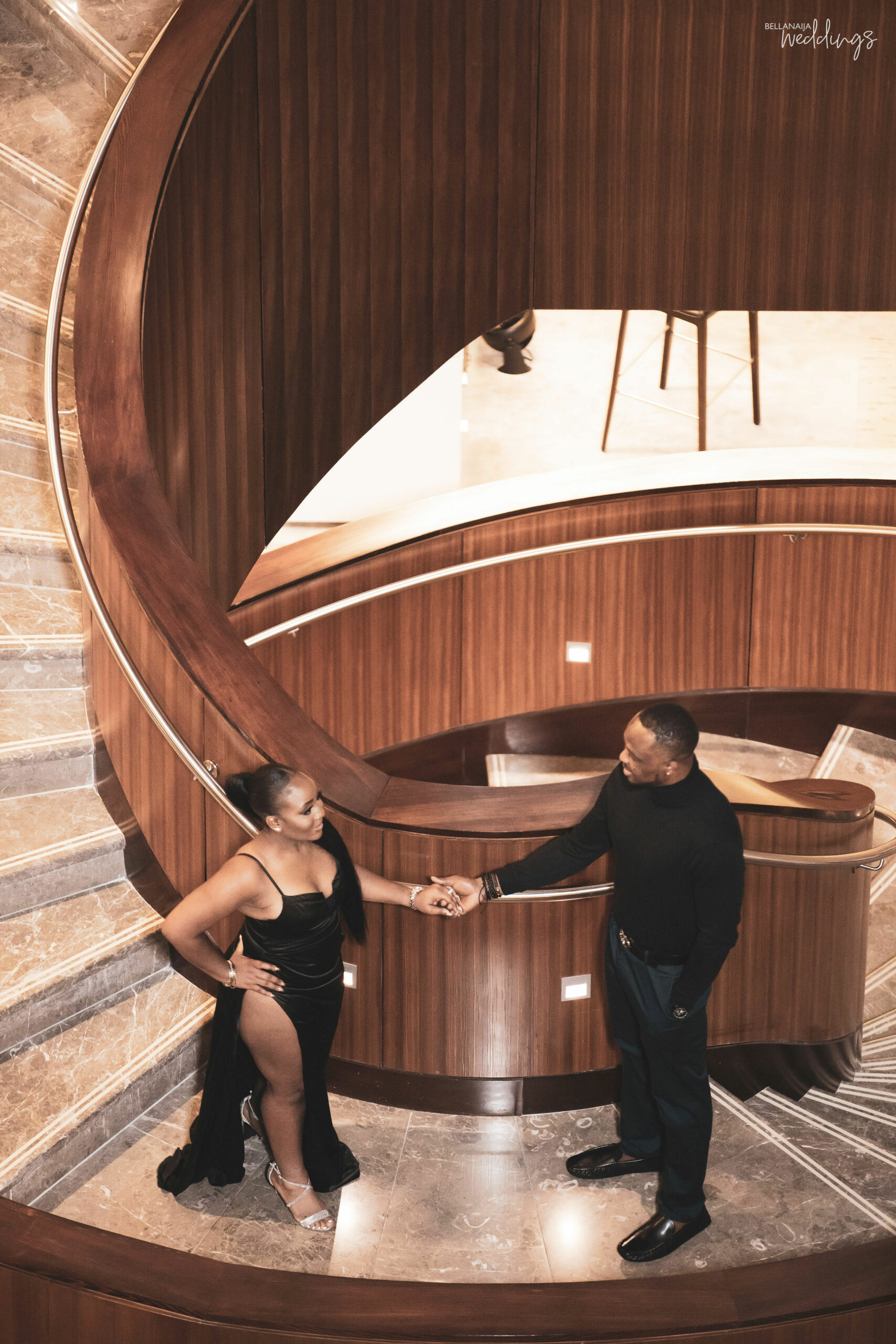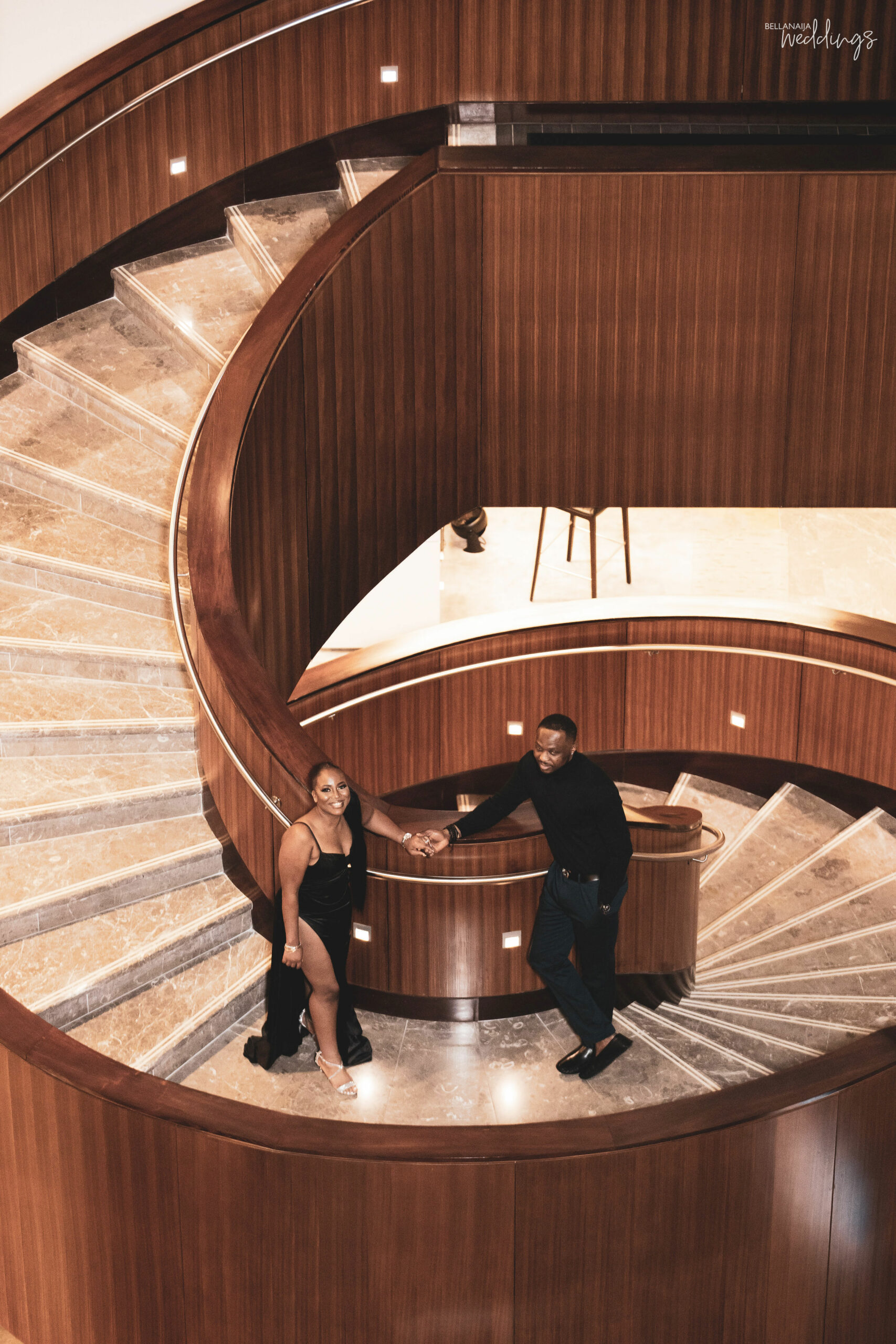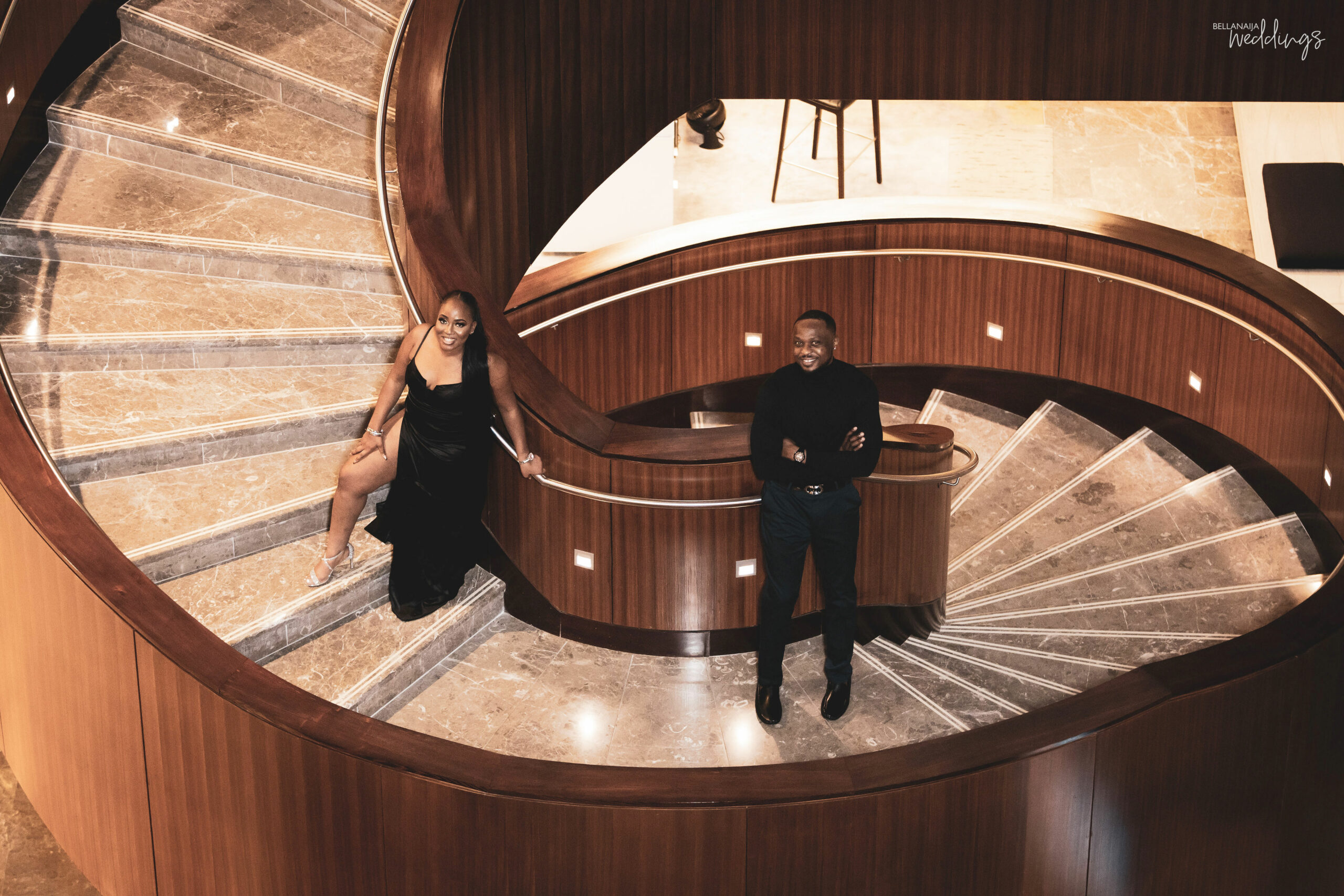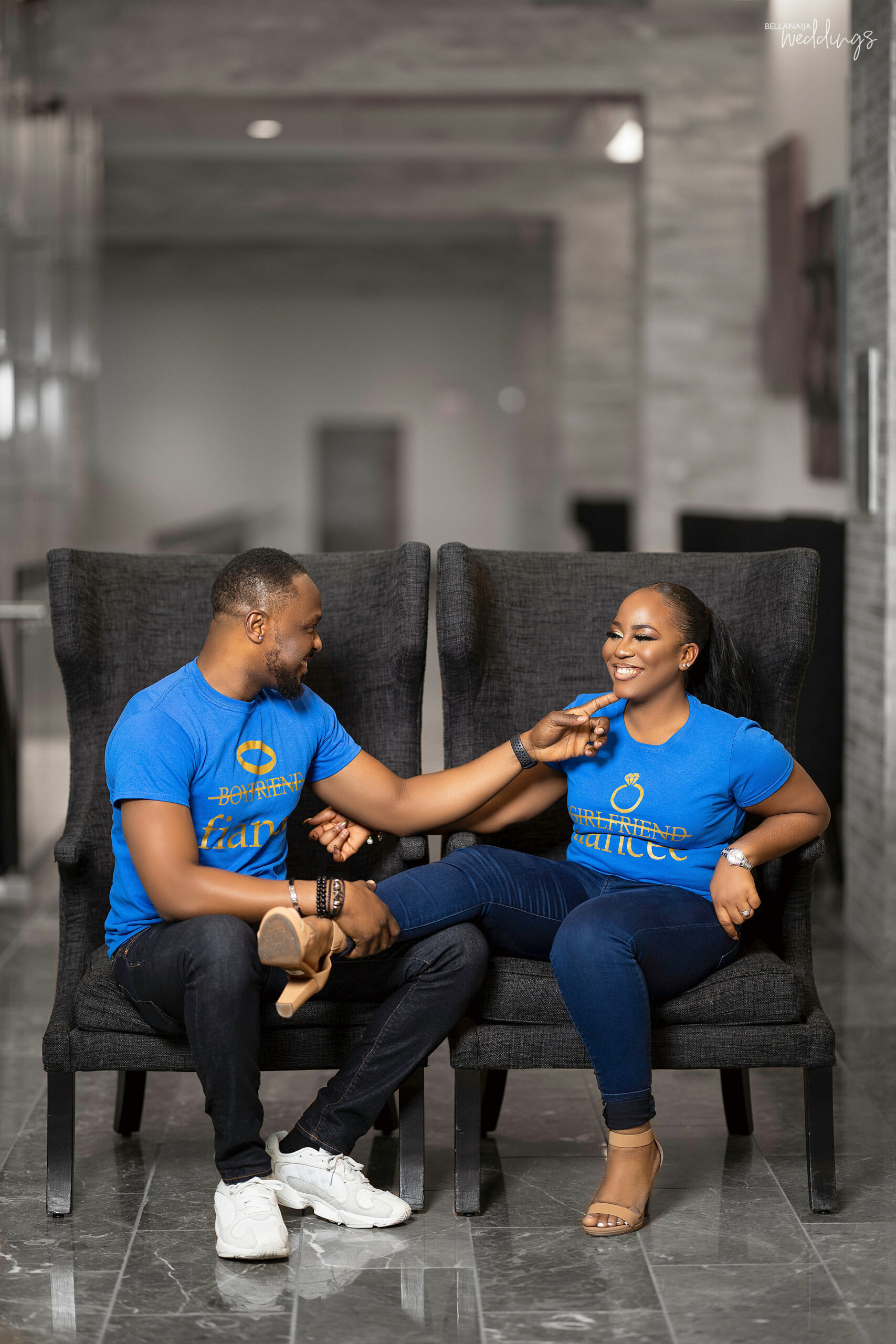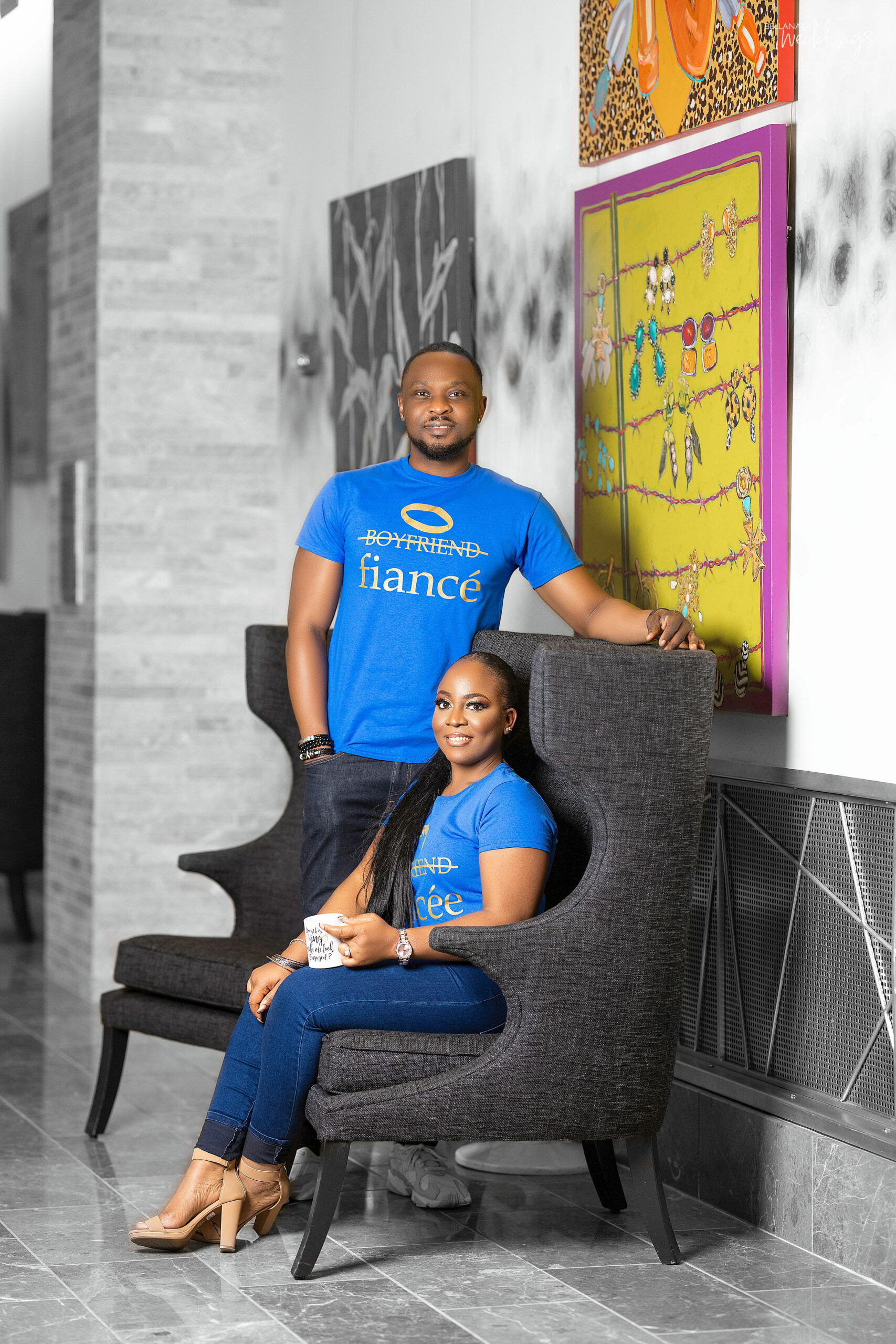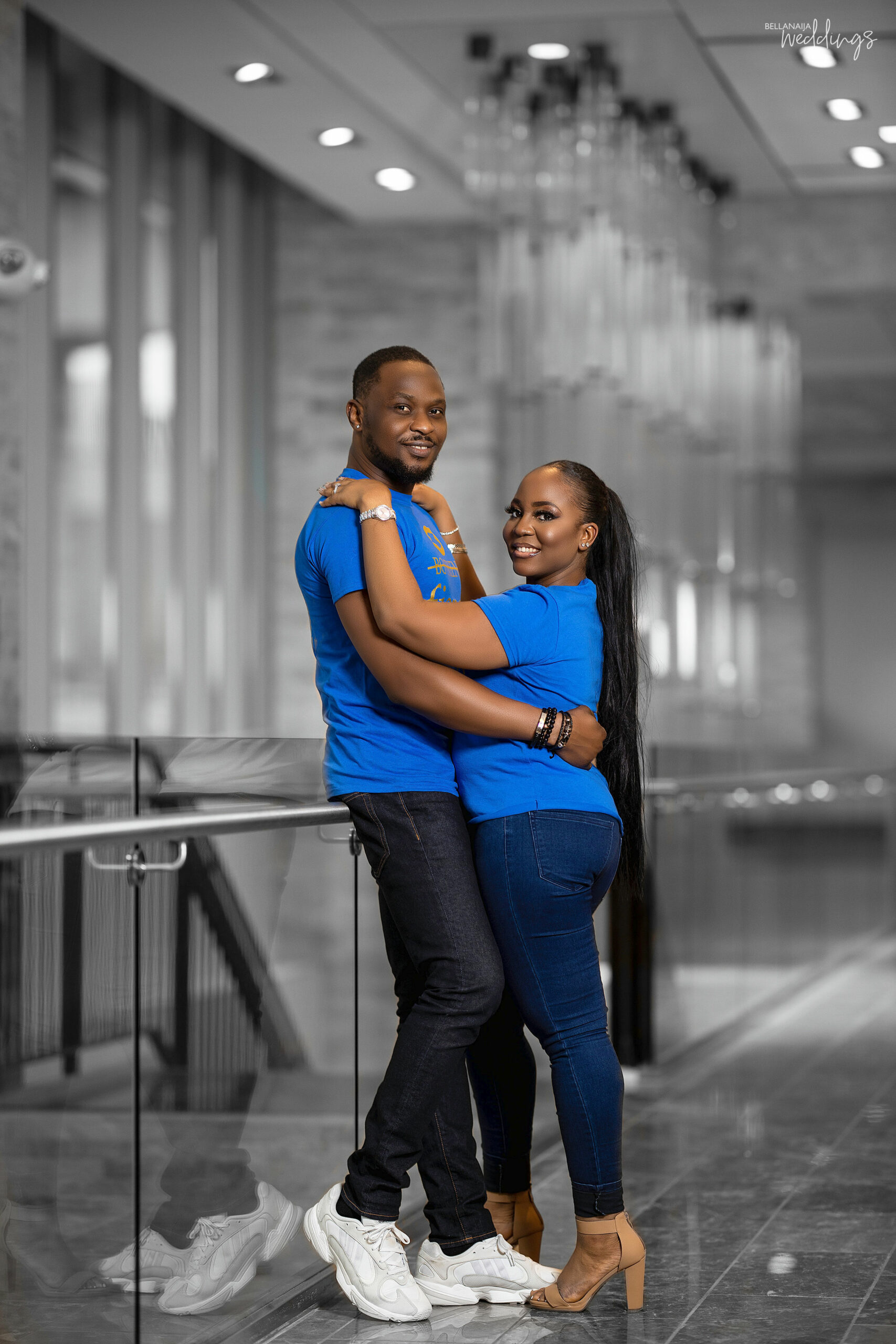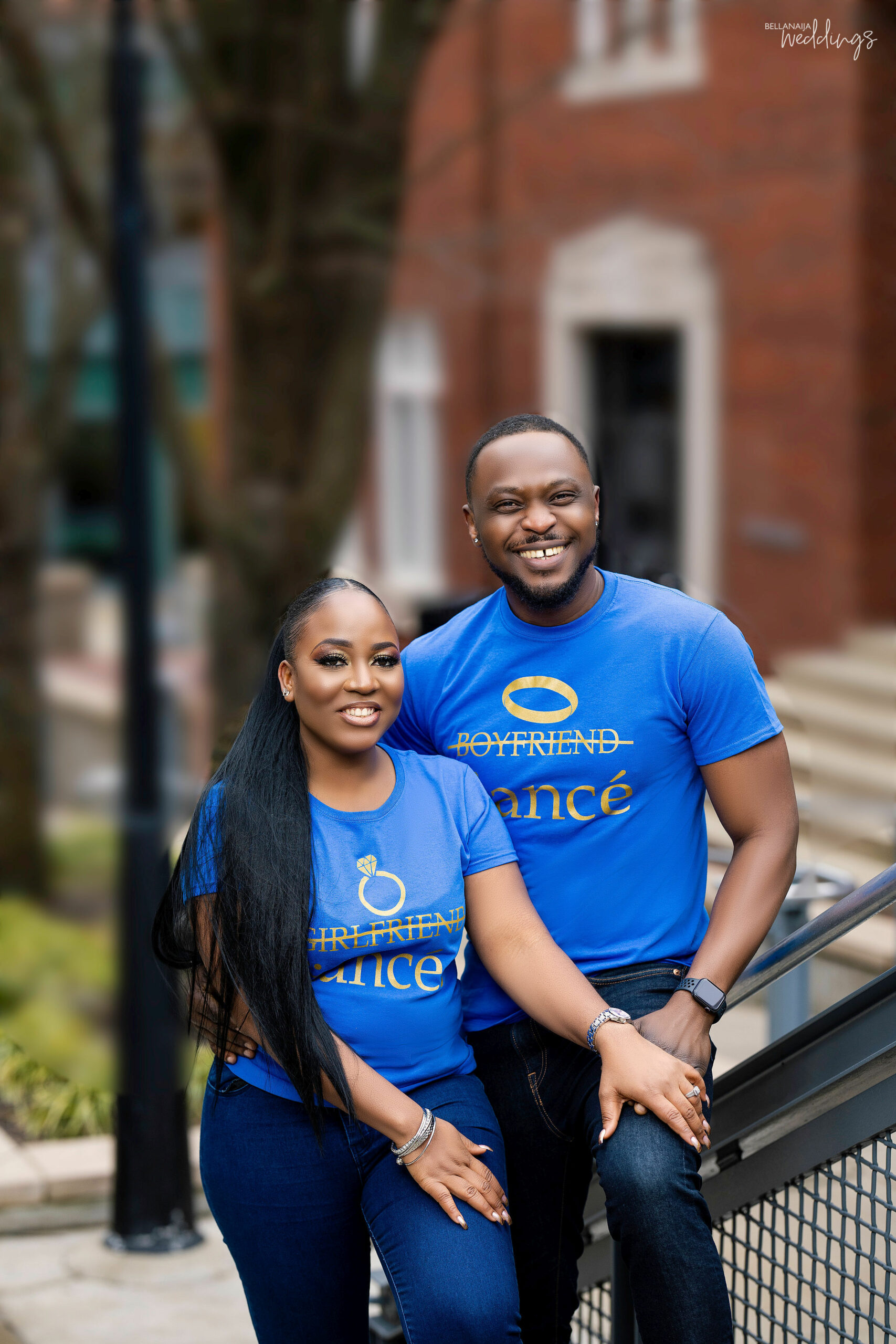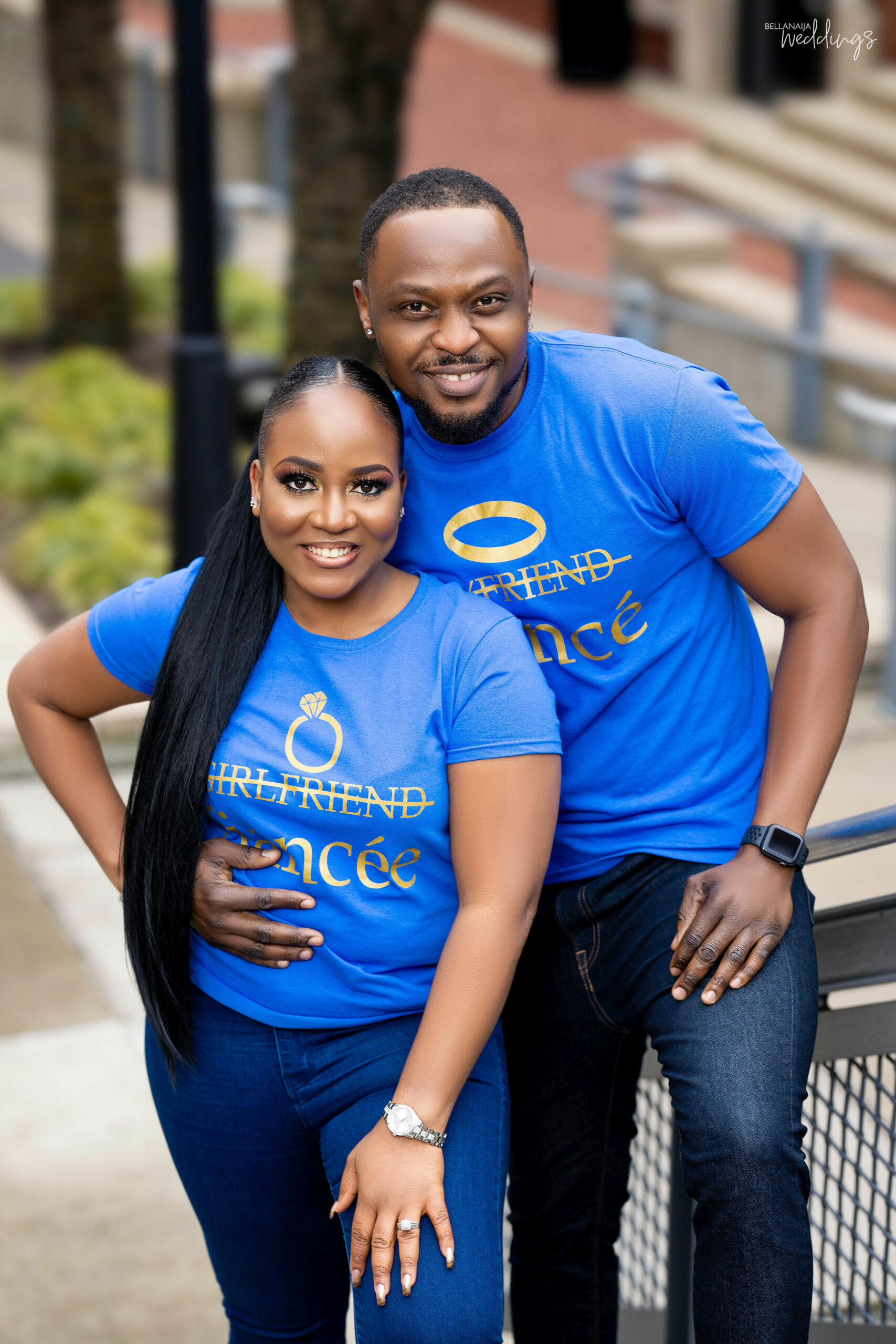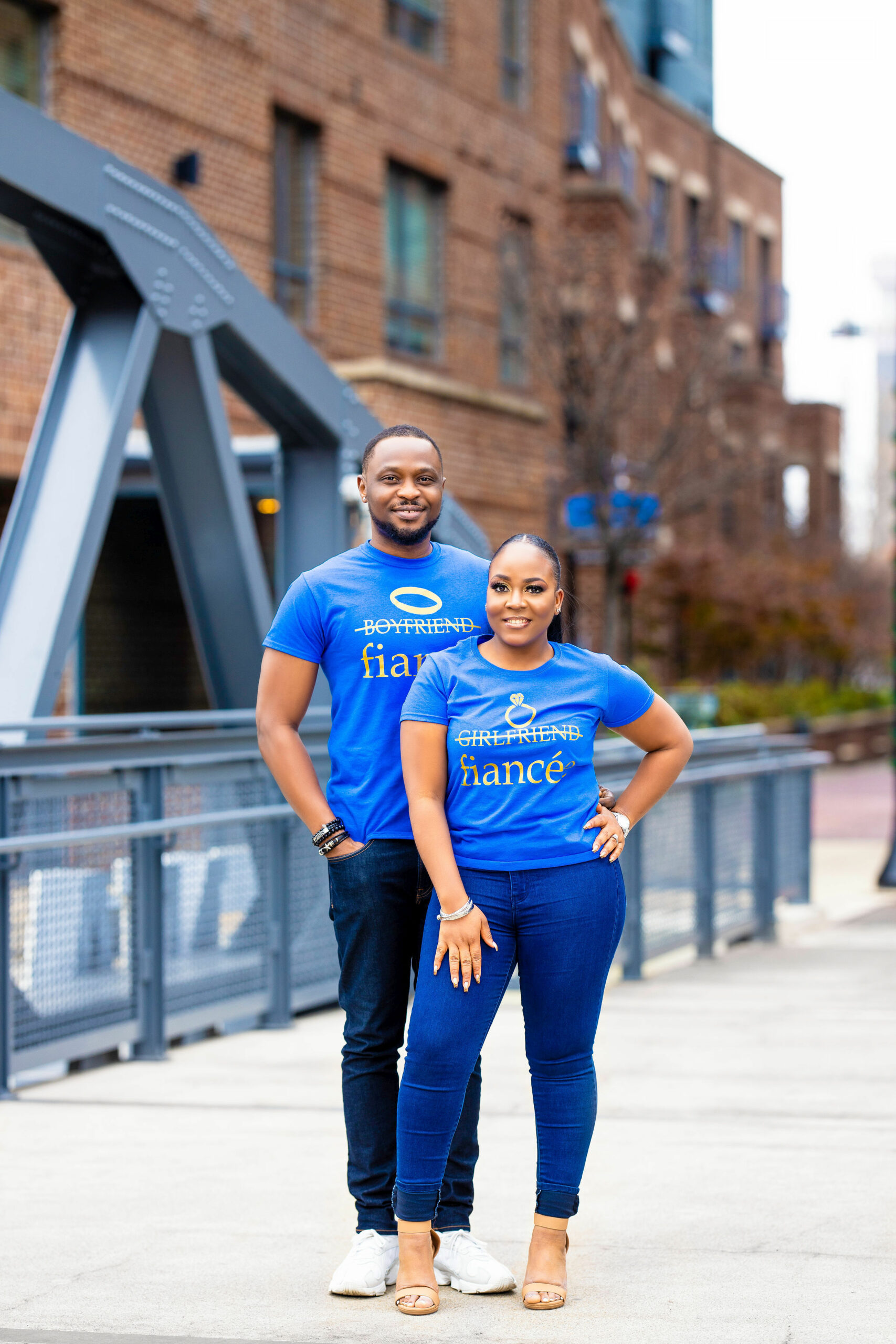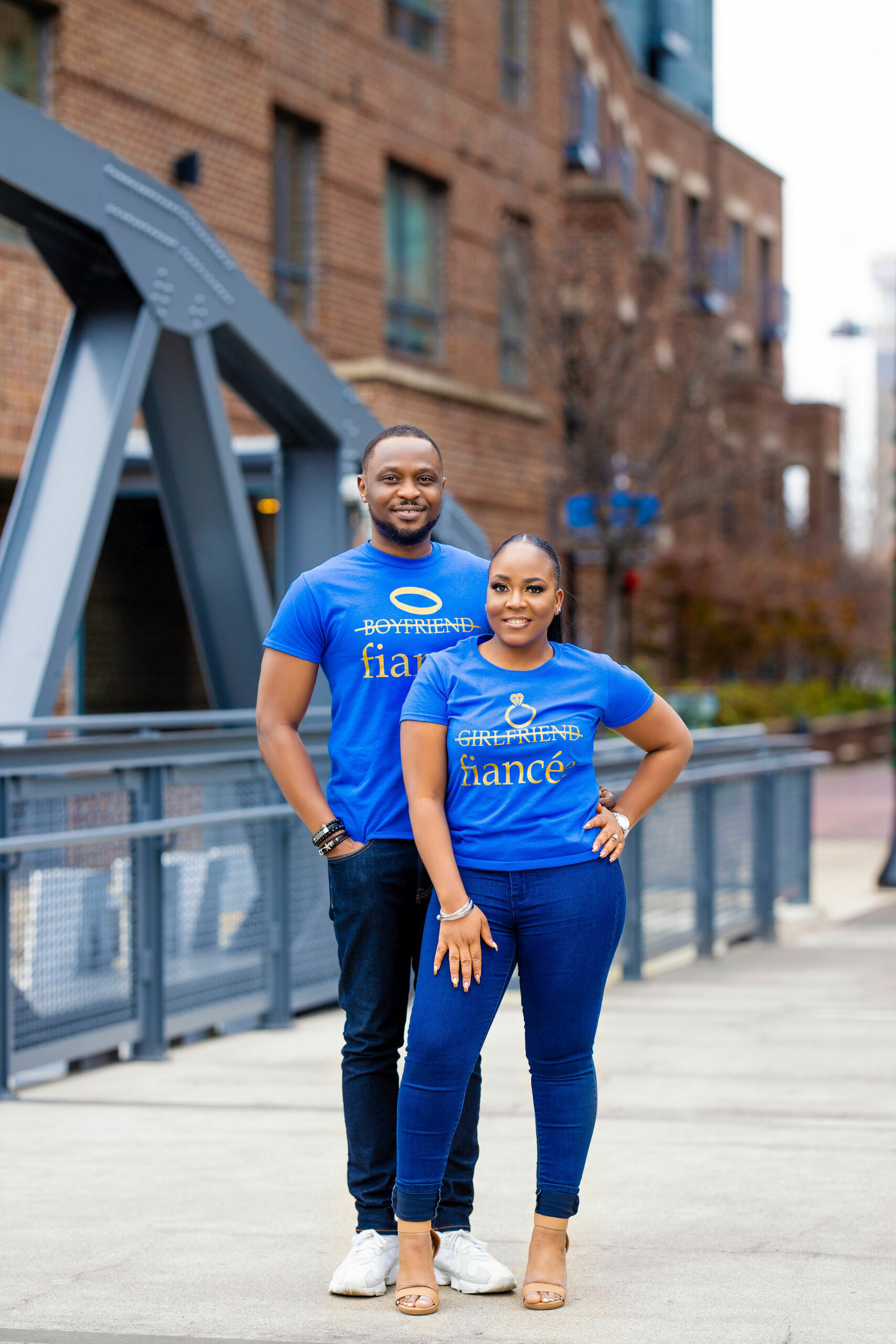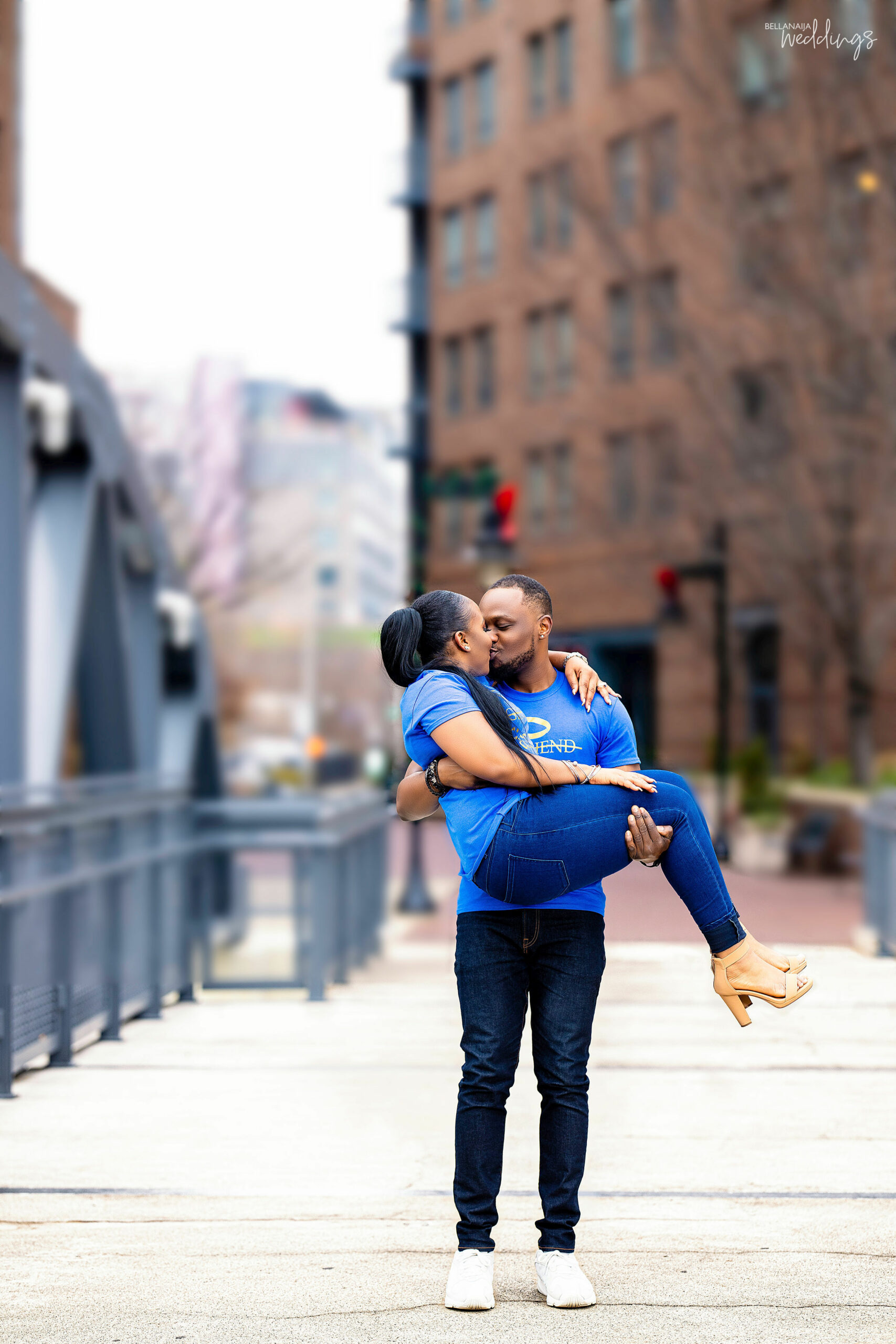 Credits
Bride-to-be: @rose_bella07
Makeup: @_poppinbeats
Photography: @gee_q_photos
Hair: @mwasi_ya_congo