Life can be full of unplanned moments. It's so beautiful how a simple kind gesture can lead you to find forever love. Eunice and Derek are recipients of love's sweet favour.
Their love journey began the morning Derek gave Eunice a lift to work. Little did they know that this gesture was big enough to lead to an ever-after bond. Today, we feel the warmth of love in their pre-wedding photos. Eunice and Derek are adding so much sweetness to our day and they will do the same to yours!
Enjoy their beautiful photos and love story below.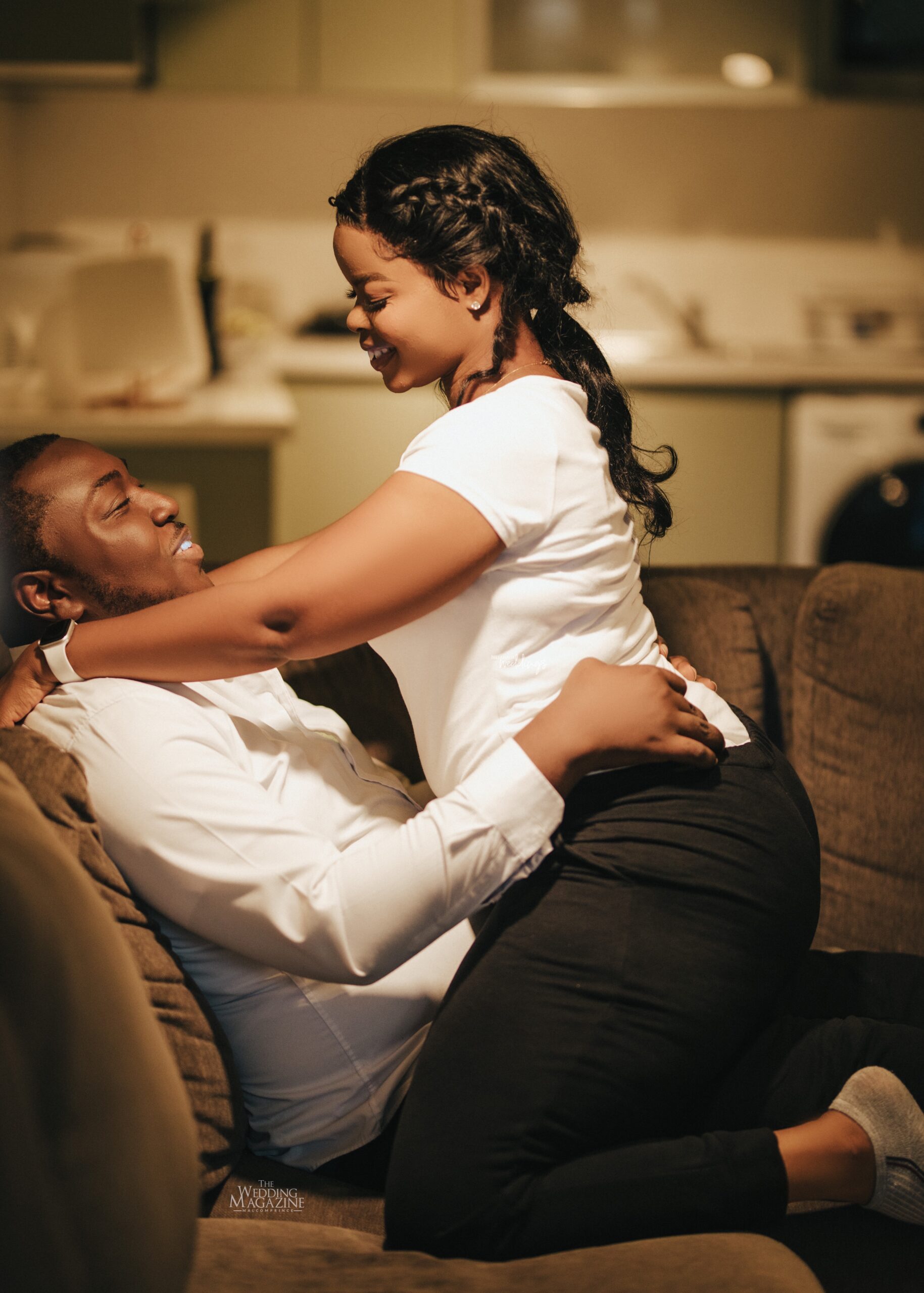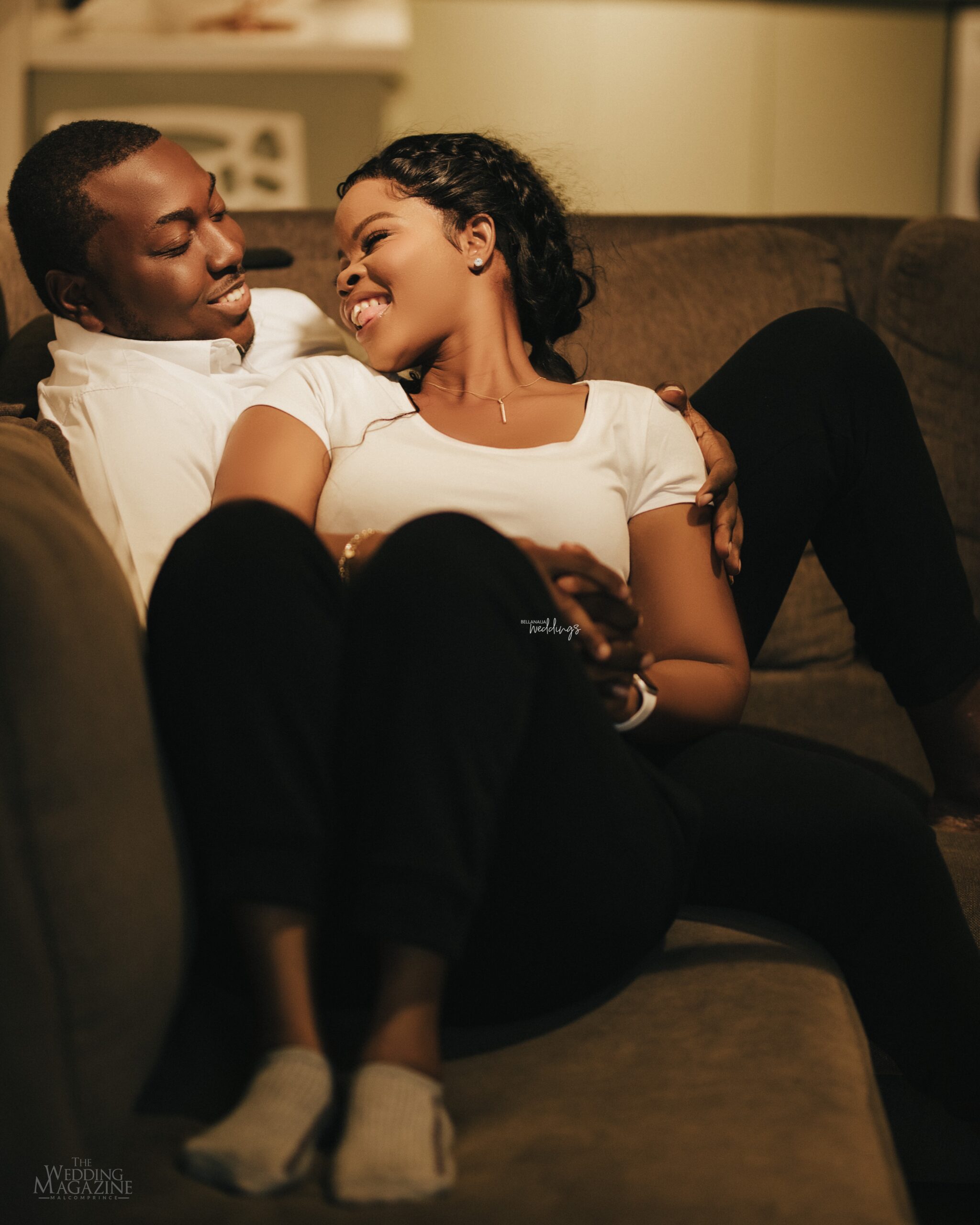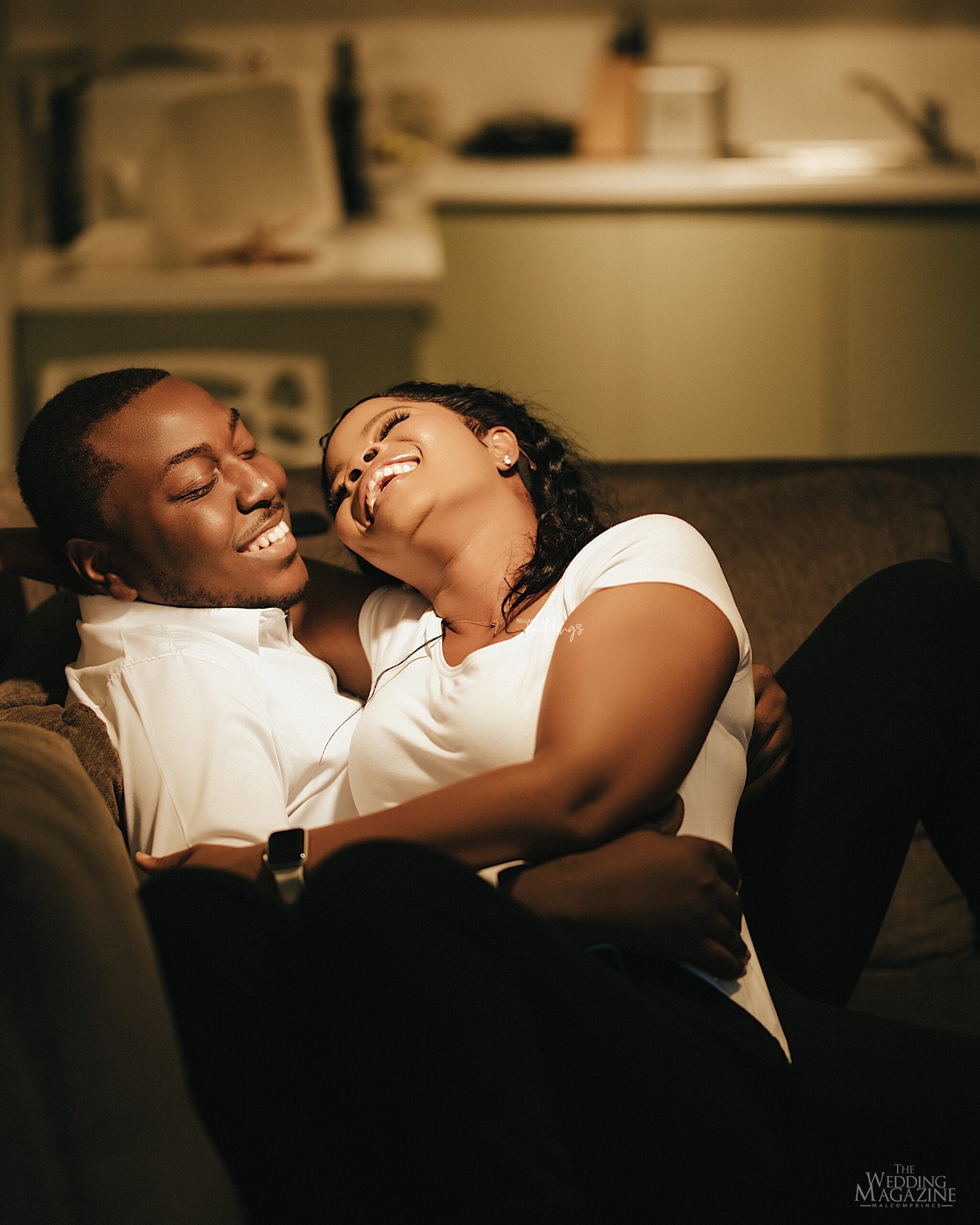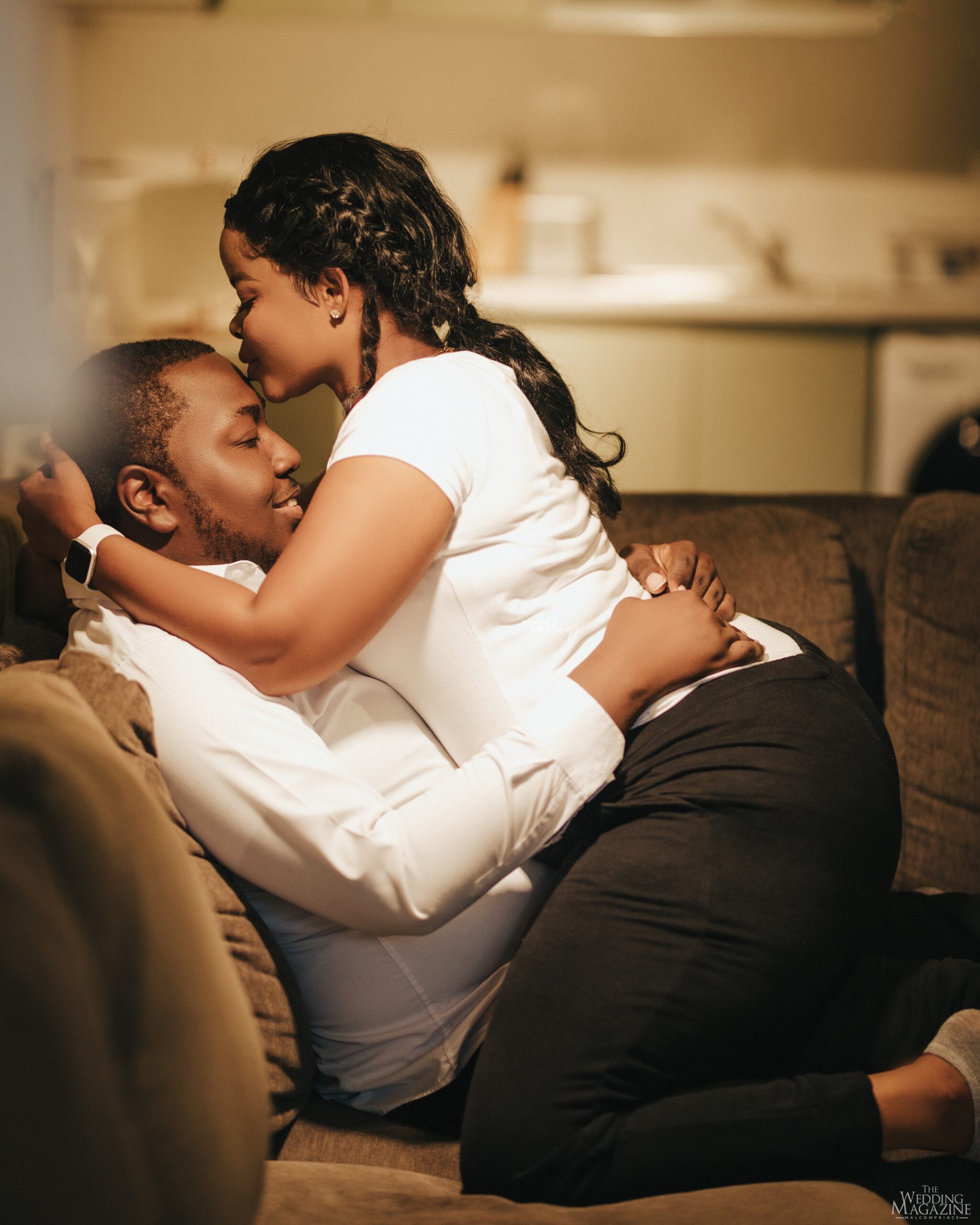 Their love story as shared by Eunice
Derek and I met one bright morning, I was walking along the street to pick up my bus to work. He stopped, we spoke for a while, and offered to give me a lift to the office. We became acquainted and joining him to work became a norm.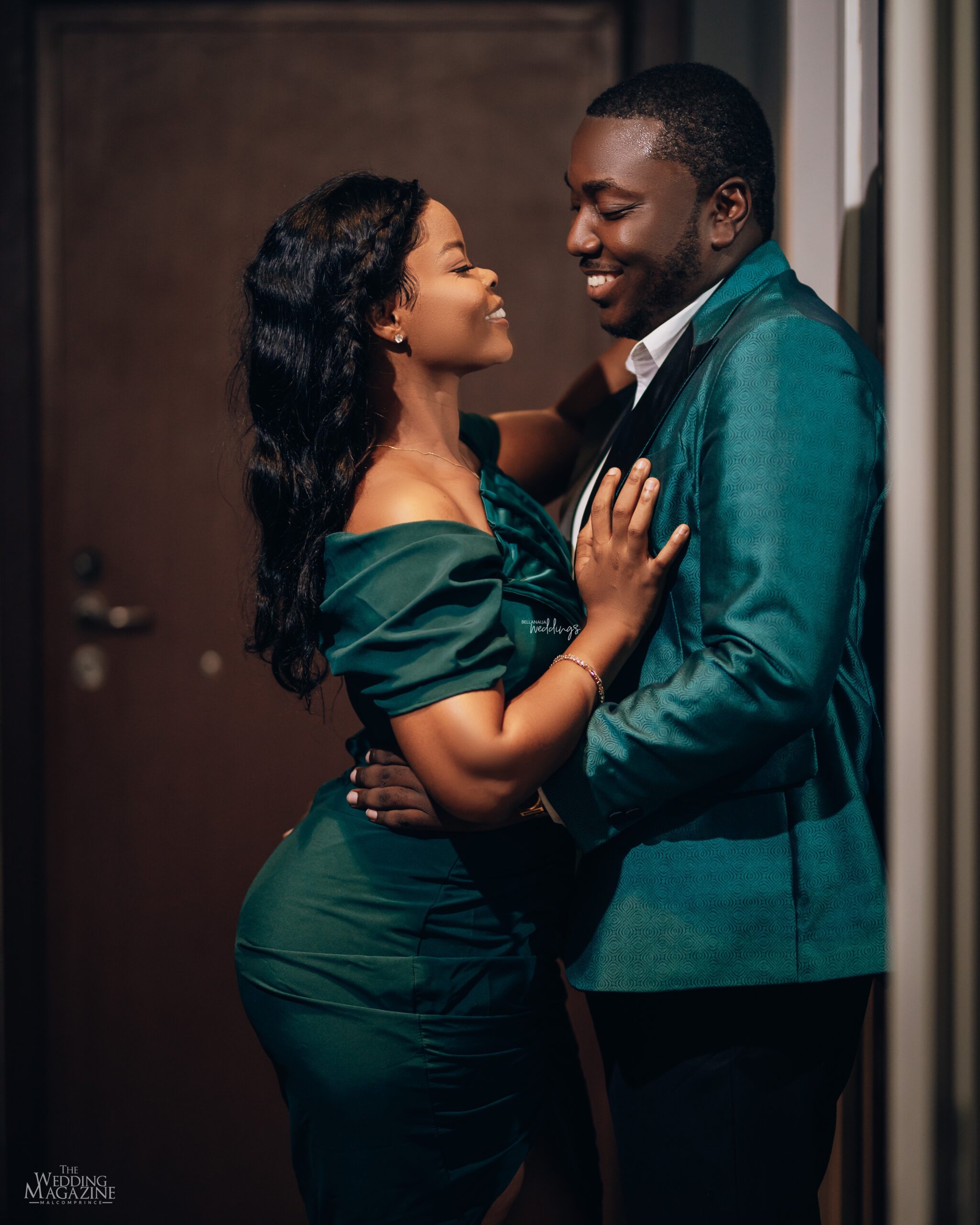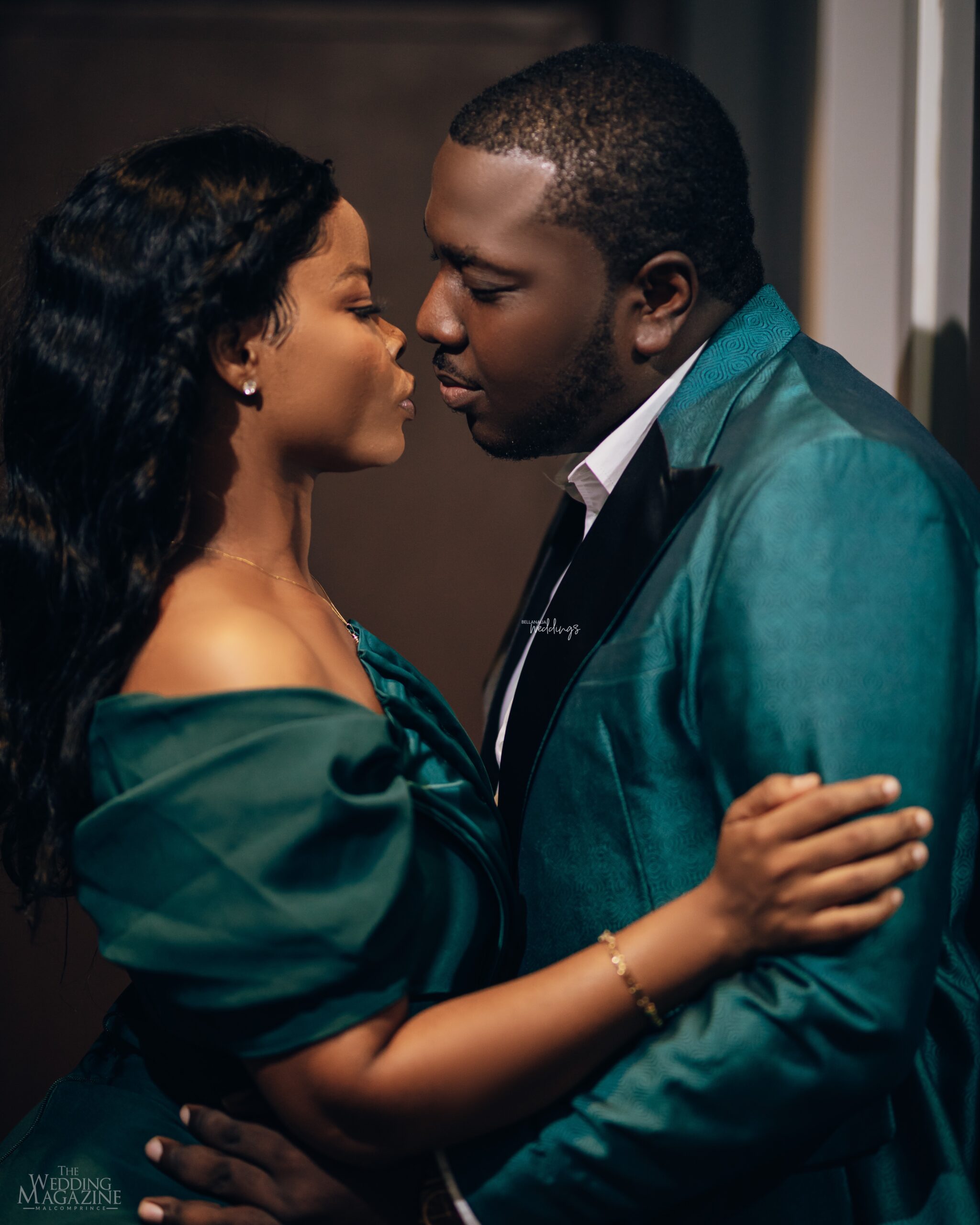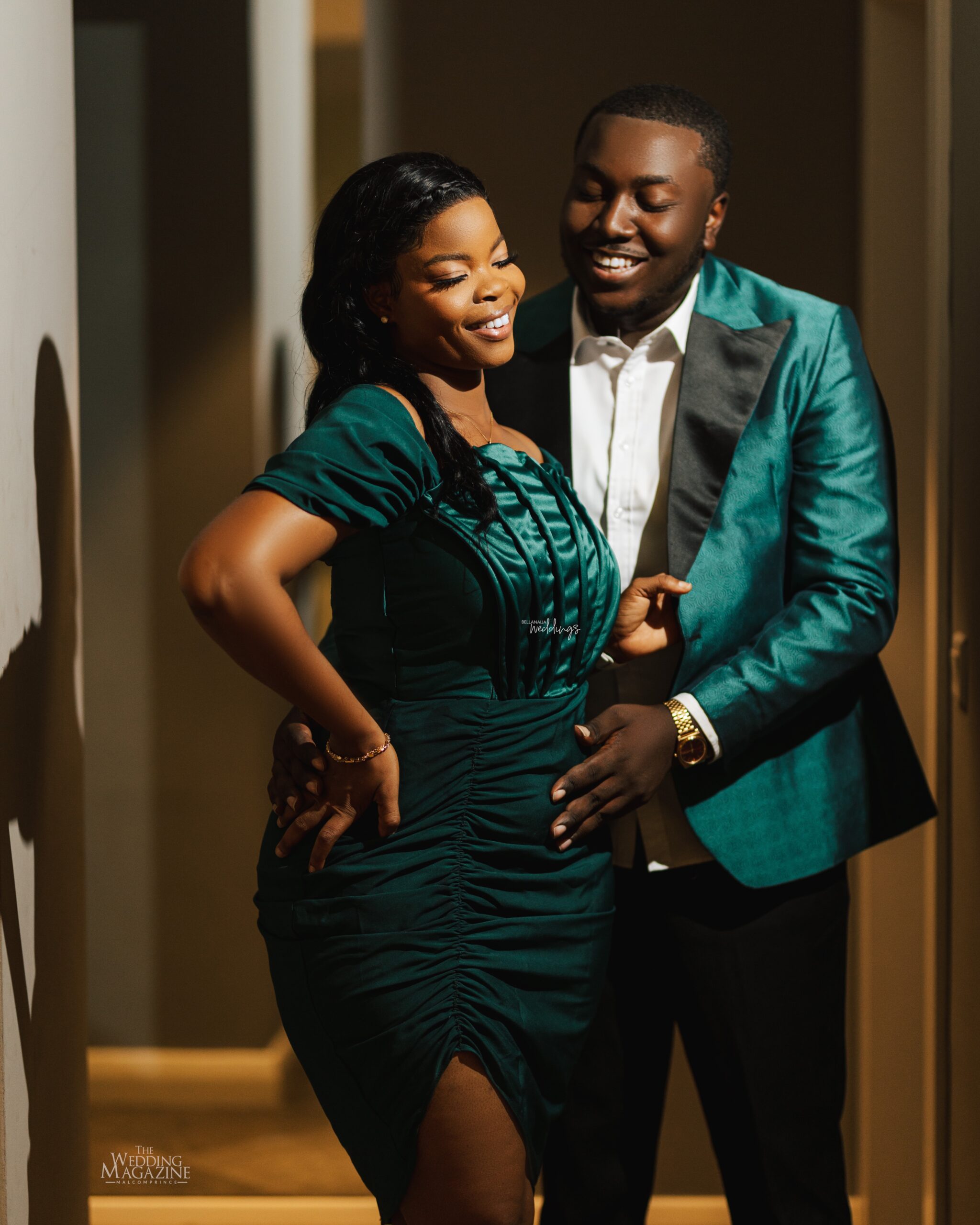 Speaking every day on phone became a habit and there wasn't a day we could live without hearing each other's voices. We became inseparable ever since. Even though we were eventually late to work that day, we were not late stealing our hearts from each other.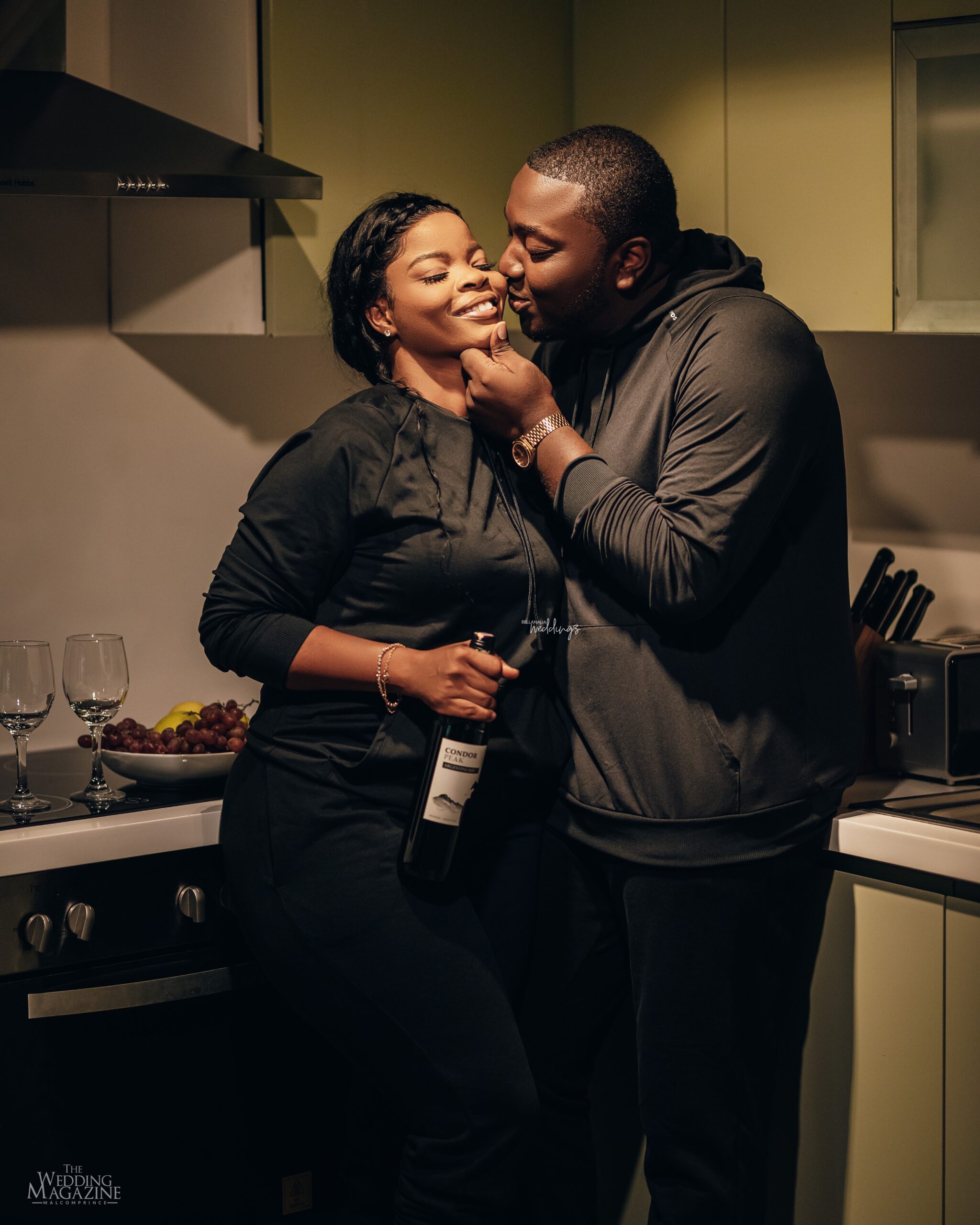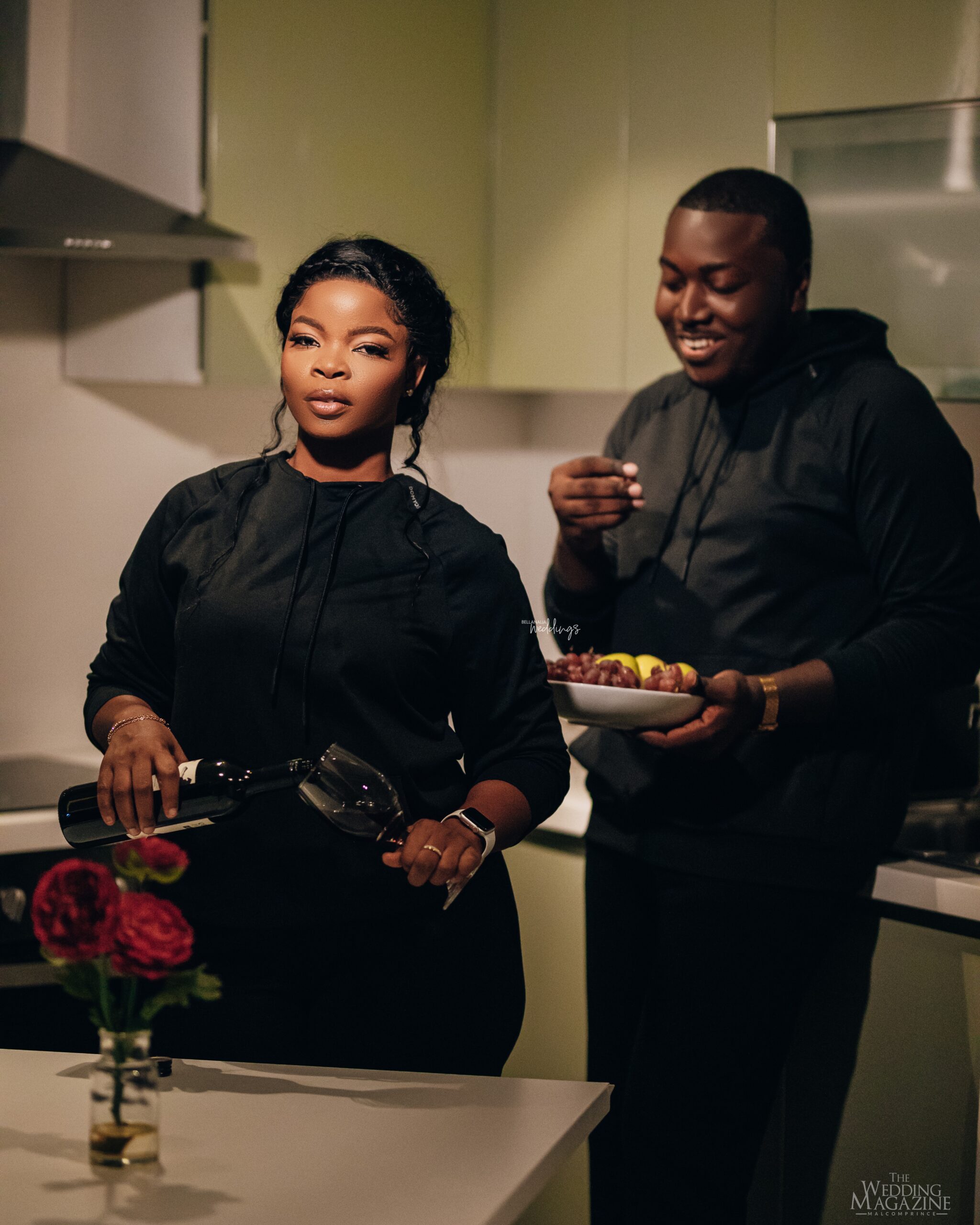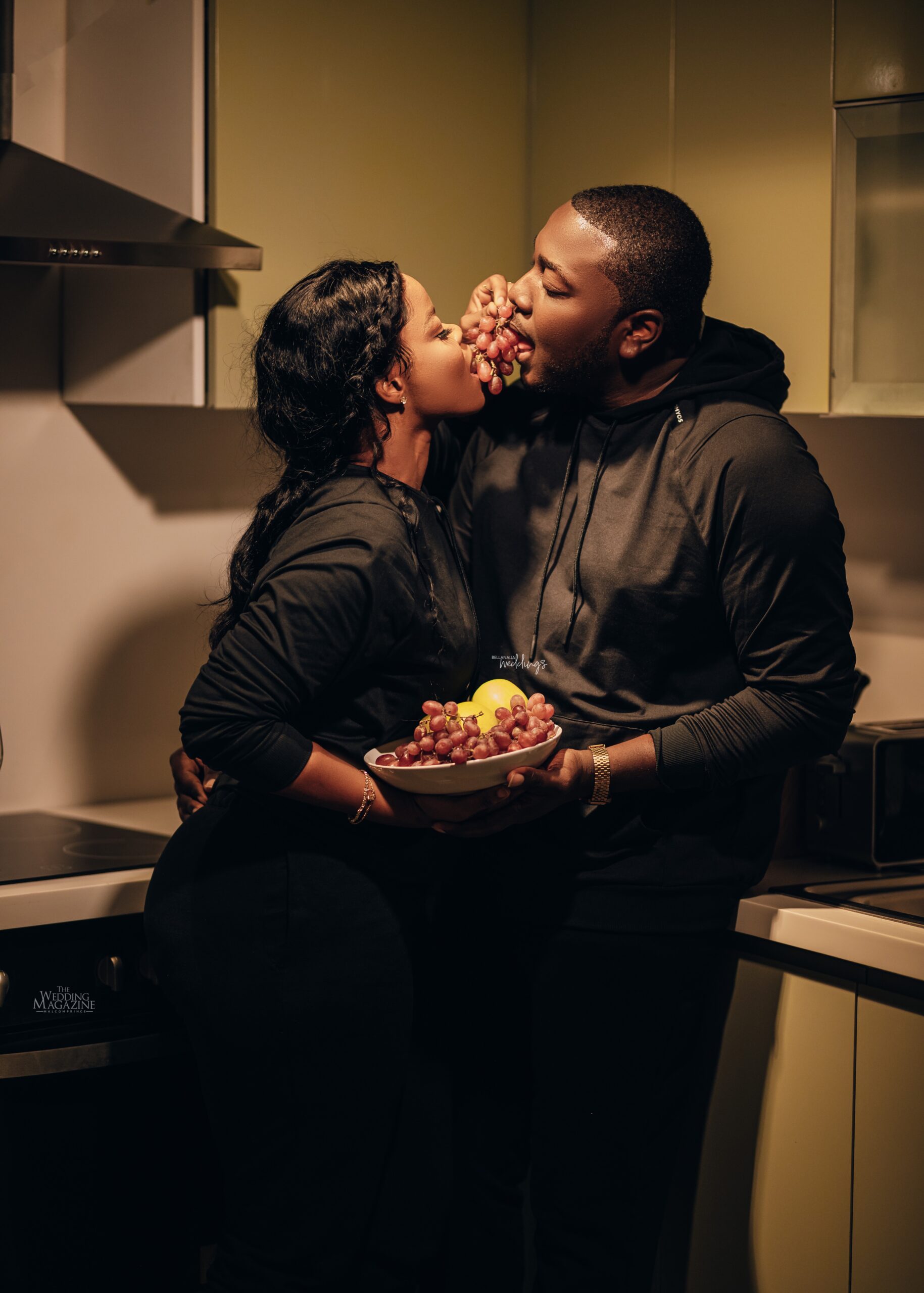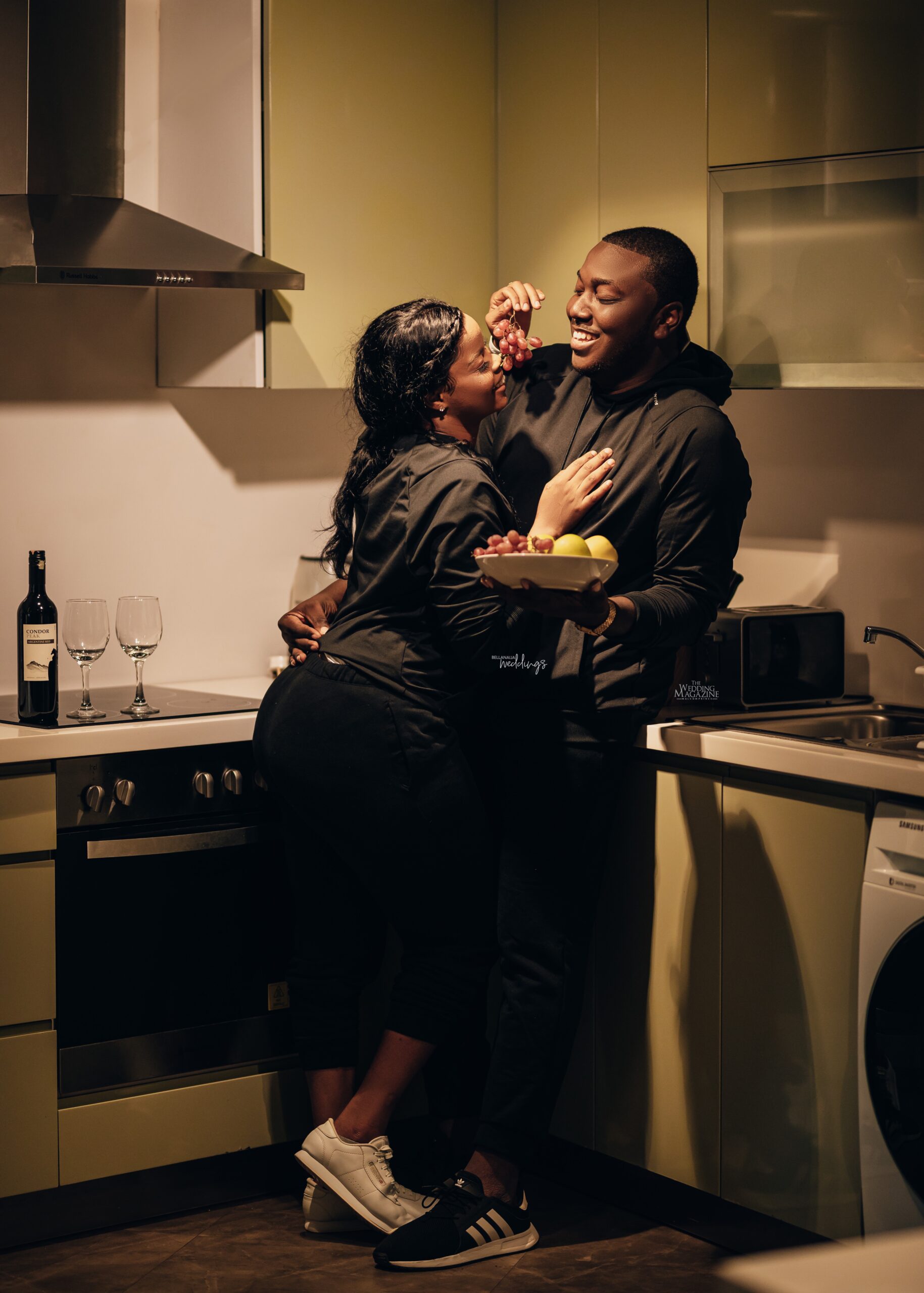 Credits
Bride-to-be: @myz_unyce
Groom-to-be: @kwesi_asubonteng
Photography: @malcomprince_ | @the._weddingmagazine