Ever been in  a beautiful situation where it just feels like the universe aligned perfectly and made it happen? That's exactly how it played out for Ewurama and Stephen!
The first interaction between the two had been on Twitter. Yes, this is the part where we remind you that social media still partners with Cupid to create magic. 😅 Ewurama didn't think much of it when Stephen replied to her tweet, until she received a call from her friend and with time realized that she and Stephen were connected in more ways than she imagined. Now the love birds are taking their love on the forever ride and of course, we're super stoked for them! Their pre-wedding photos will have you smiling at the chemistry.
Enjoy their pre-wedding shoot and love story below.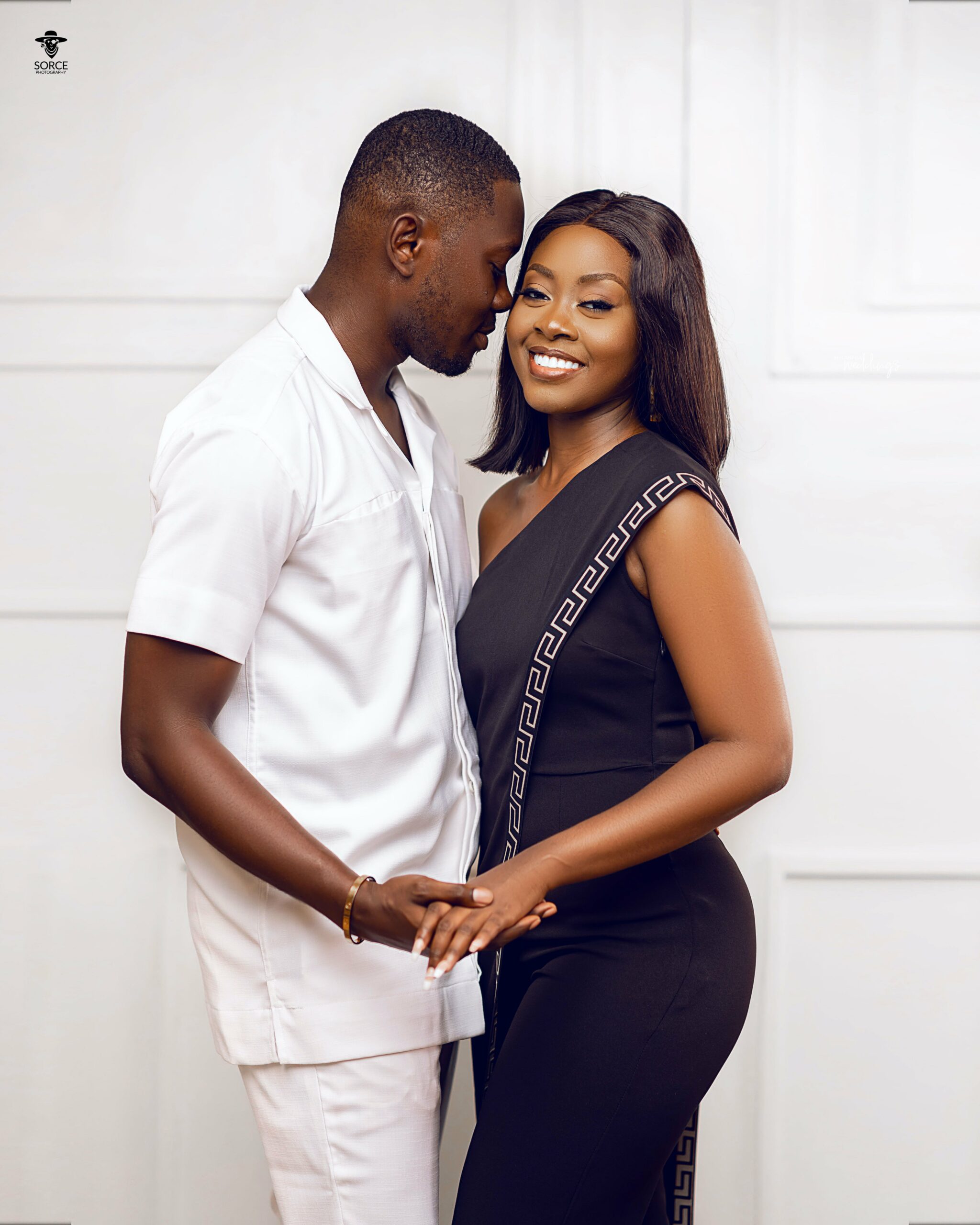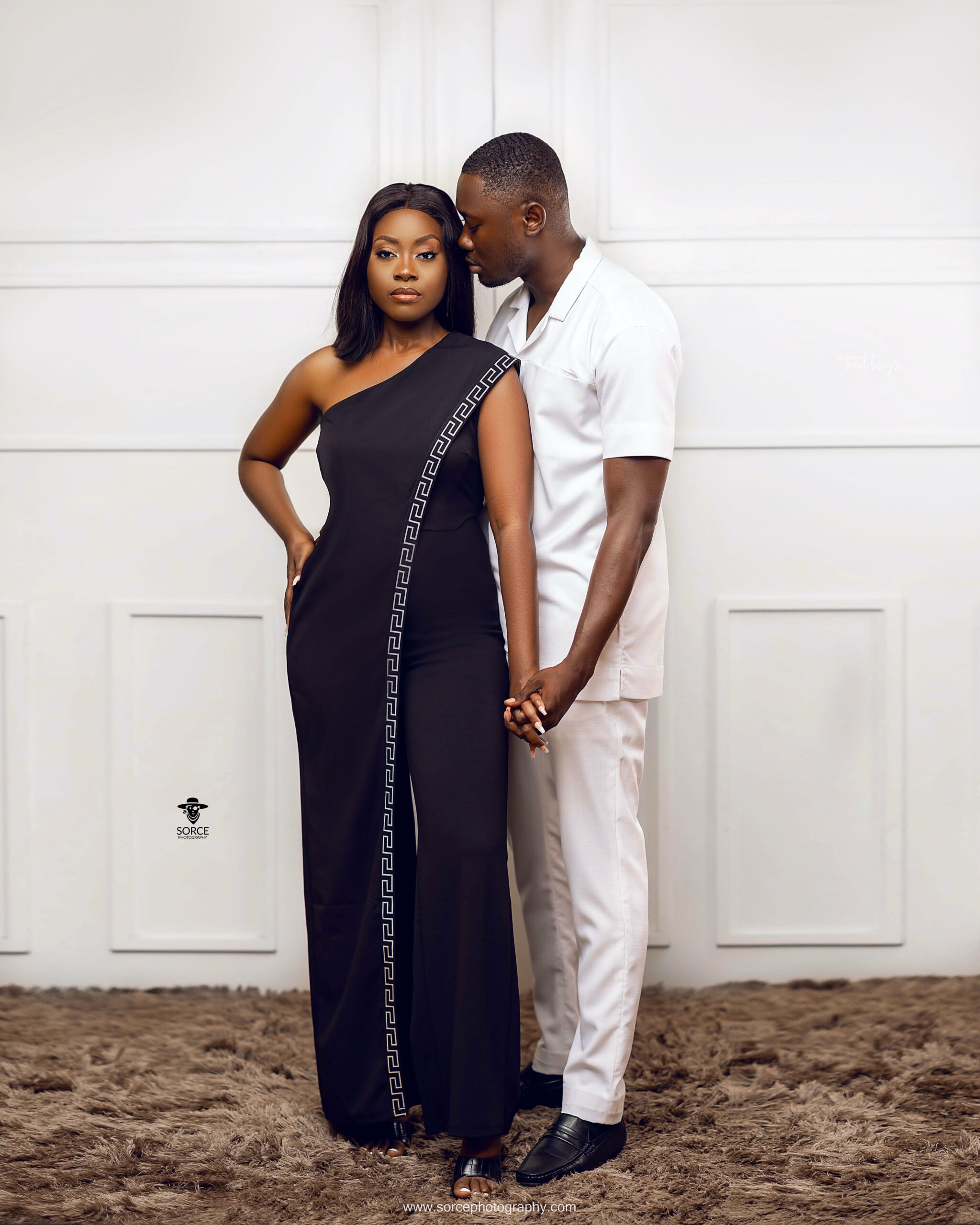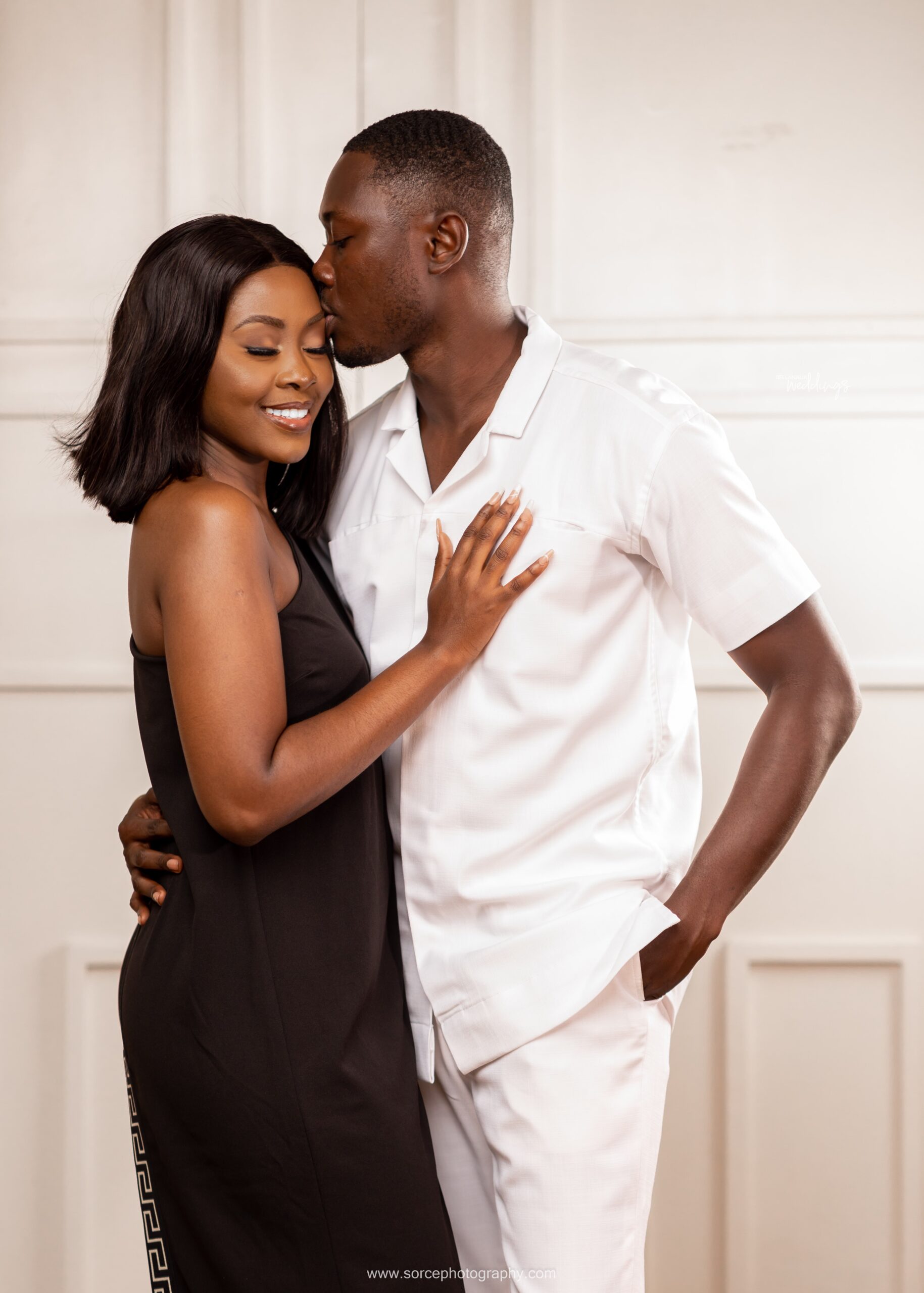 Their love story as shared by Ewurama:
It was a Sunday afternoon, I was so bored that day and so I hopped on to Twitter. I saw a "relationship goals" post that got me in my feelings and shortly after that I posted a tweet saying I wanted to marry my soulmate. I saw a notification with an unfamiliar name saying "here I am" to my tweet.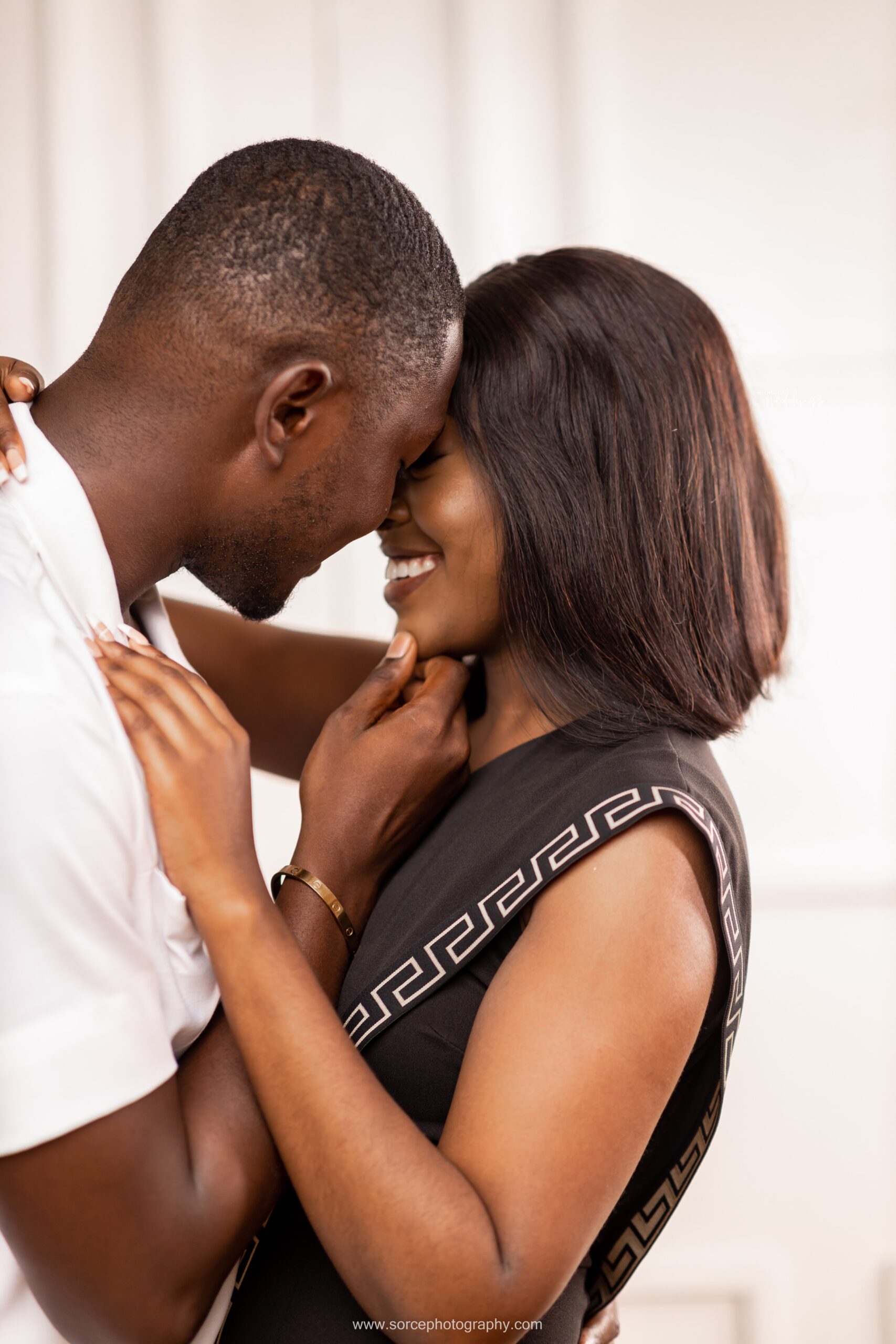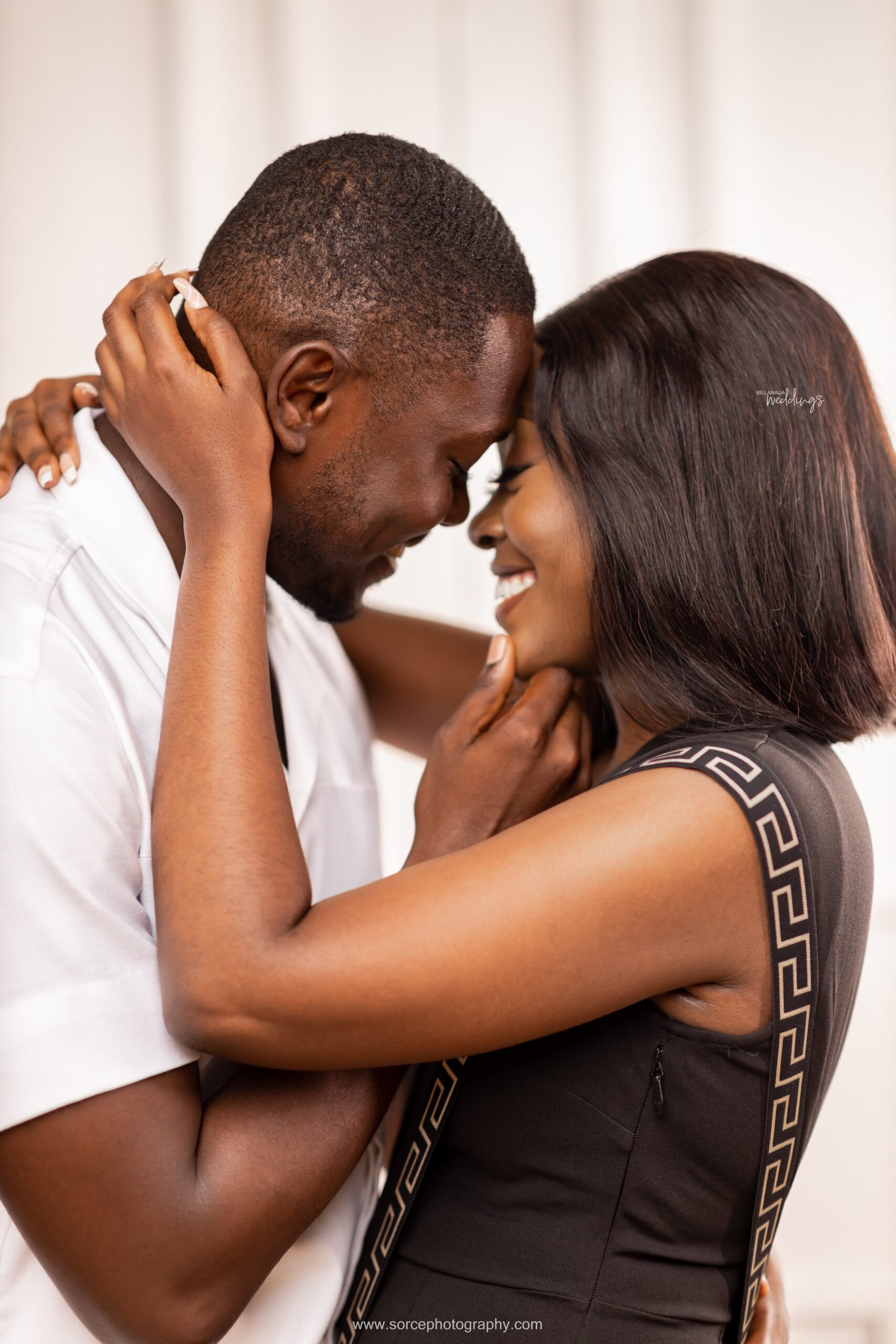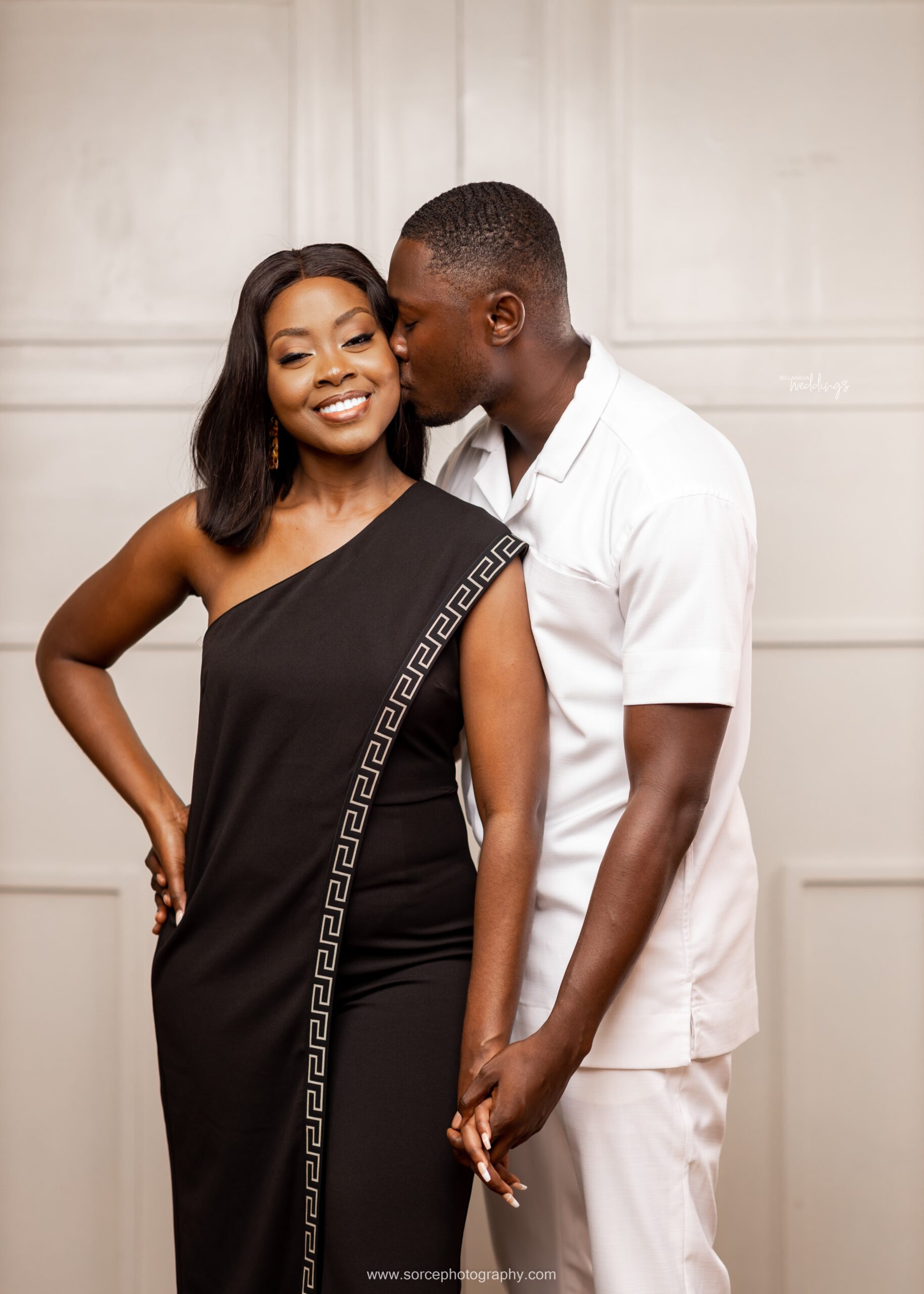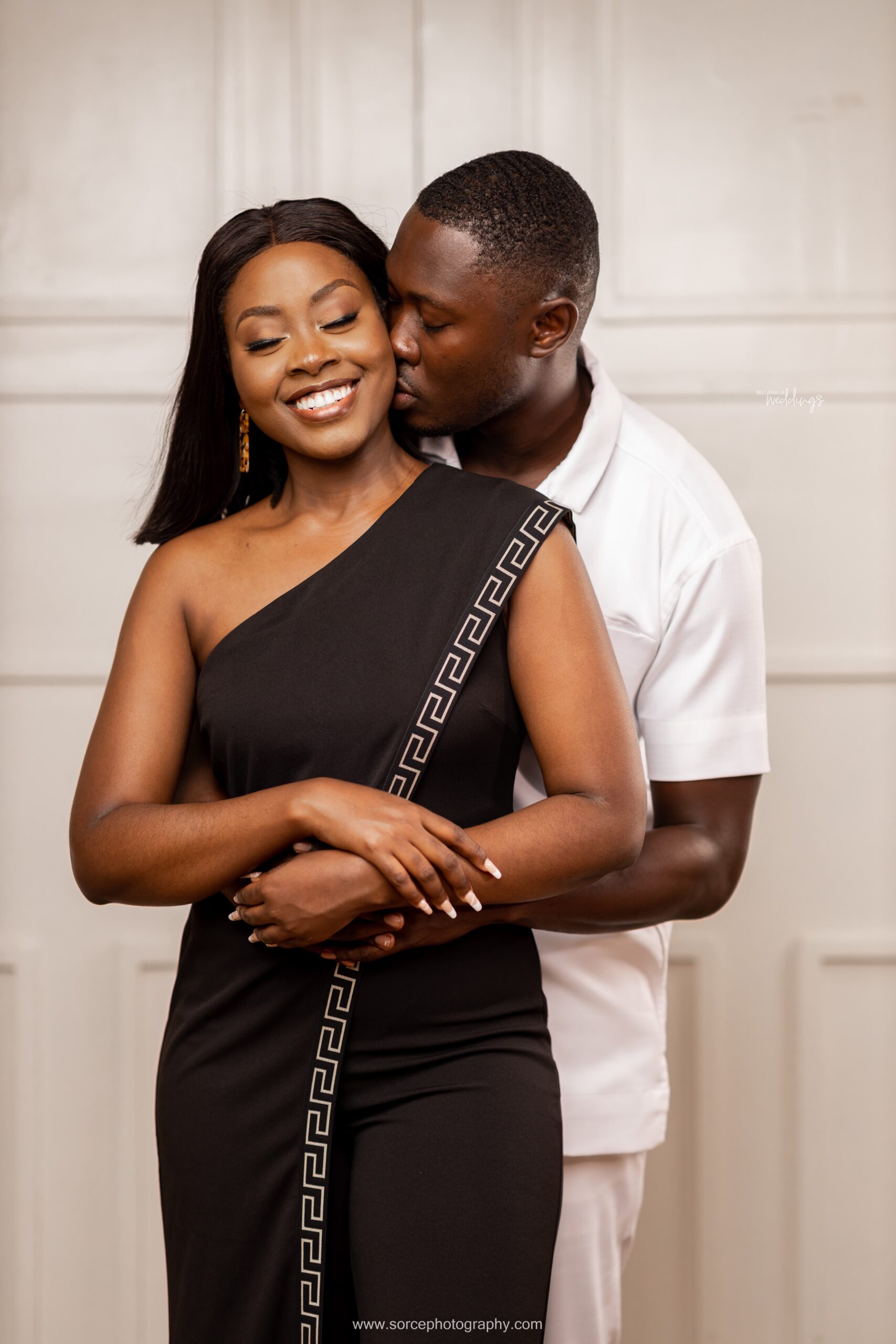 I paid it no mind because I thought it was a parody account and I wasn't trying to be caught up in some Twitter drama. The user was not using his picture and I saw that I wasn't following him so I left it at that.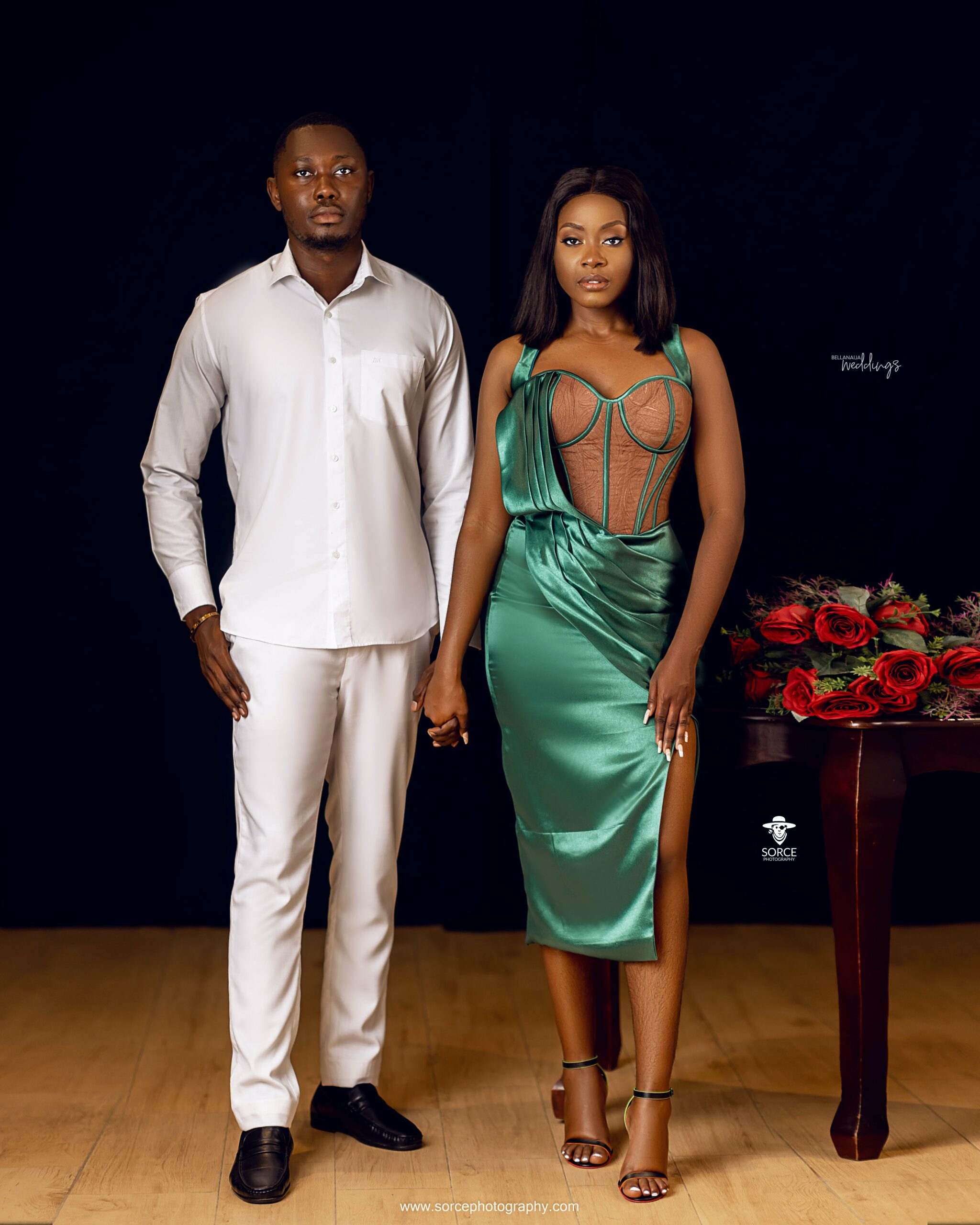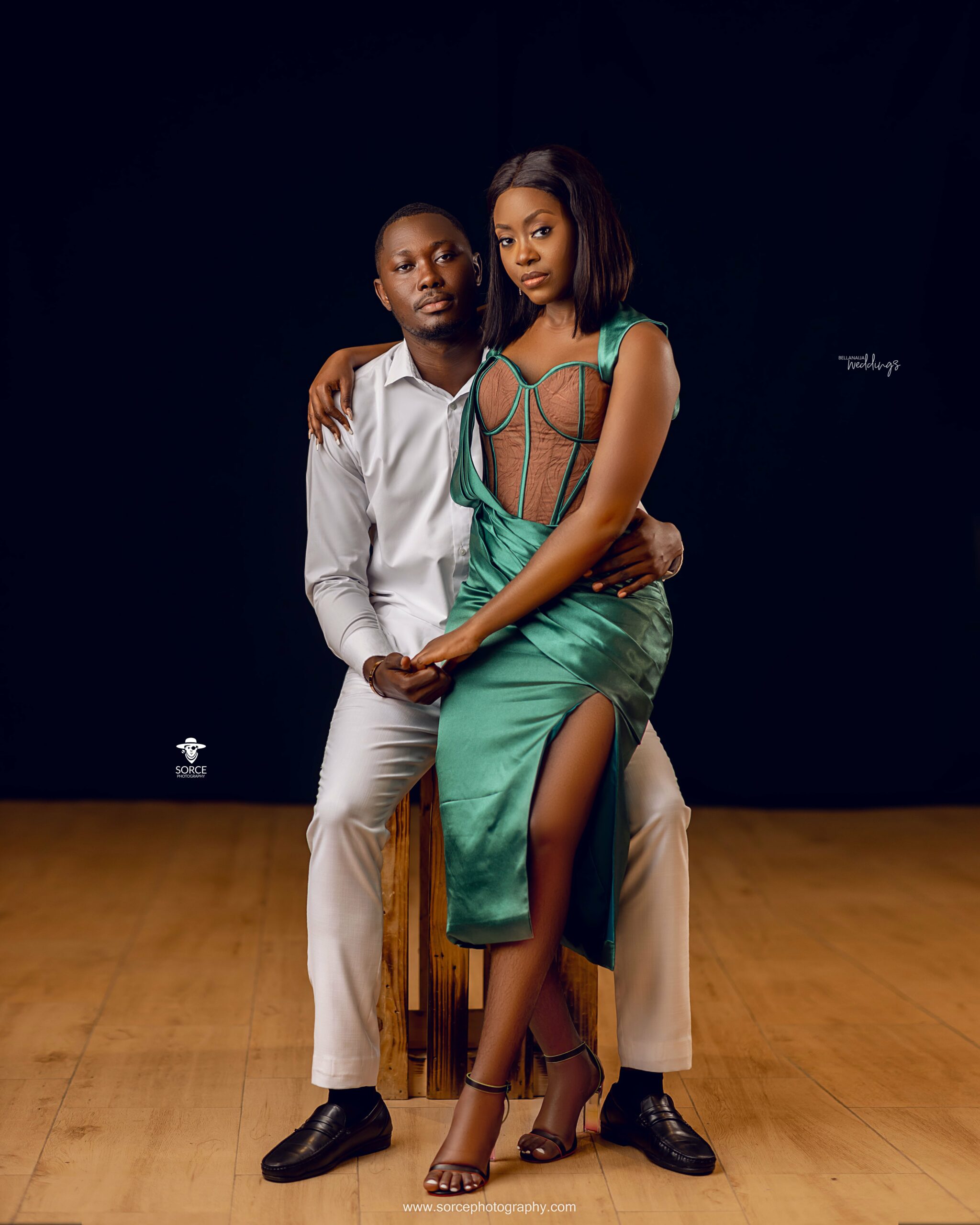 A day after which was also my dad's birthday, a friend of mine sent me a DM me asking if "I knew Scrilla" and I was like "no, who is that?" She told me he's friends with her bf and that was who had responded to my tweet and I was like "urmmm okayyyy ". Lol.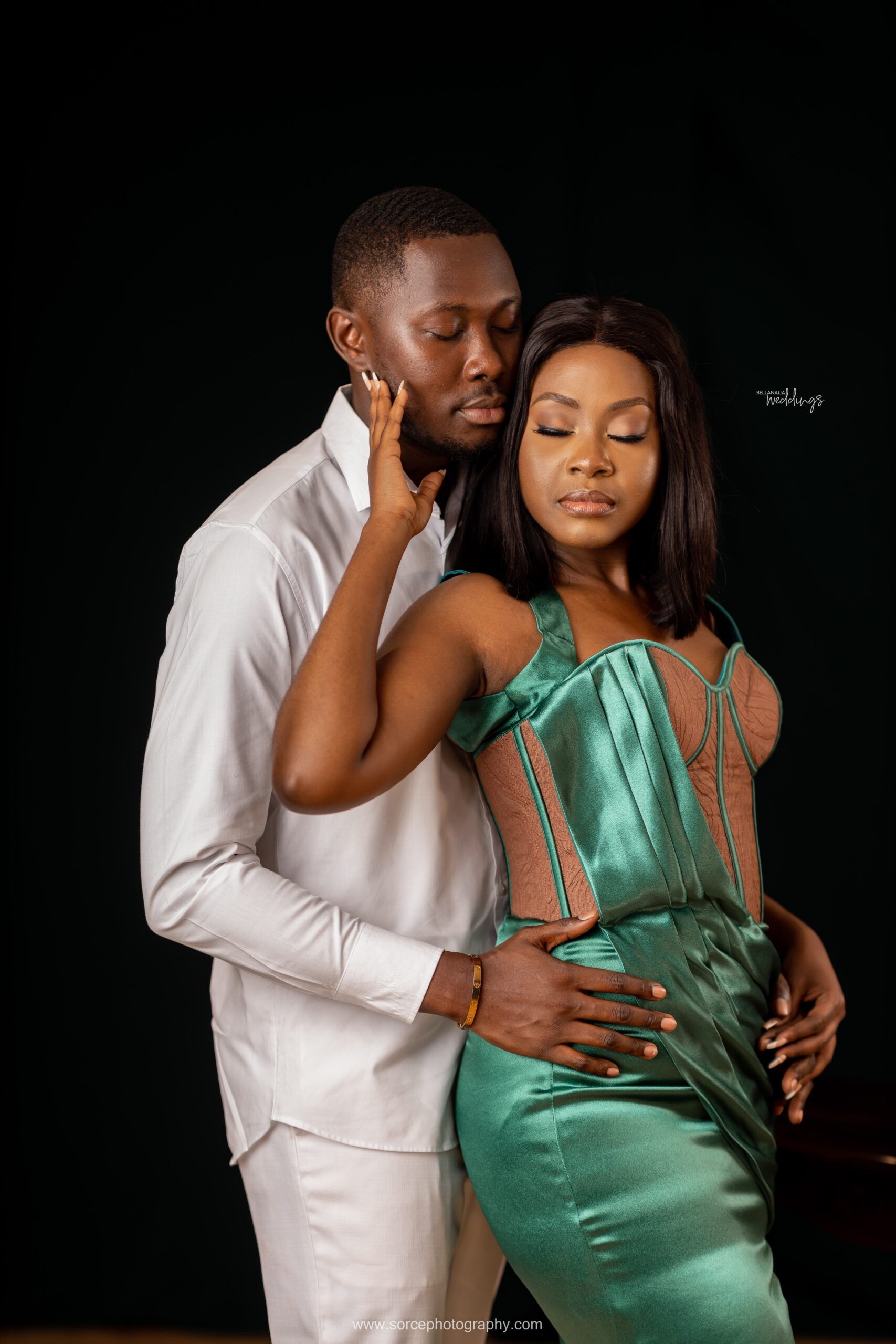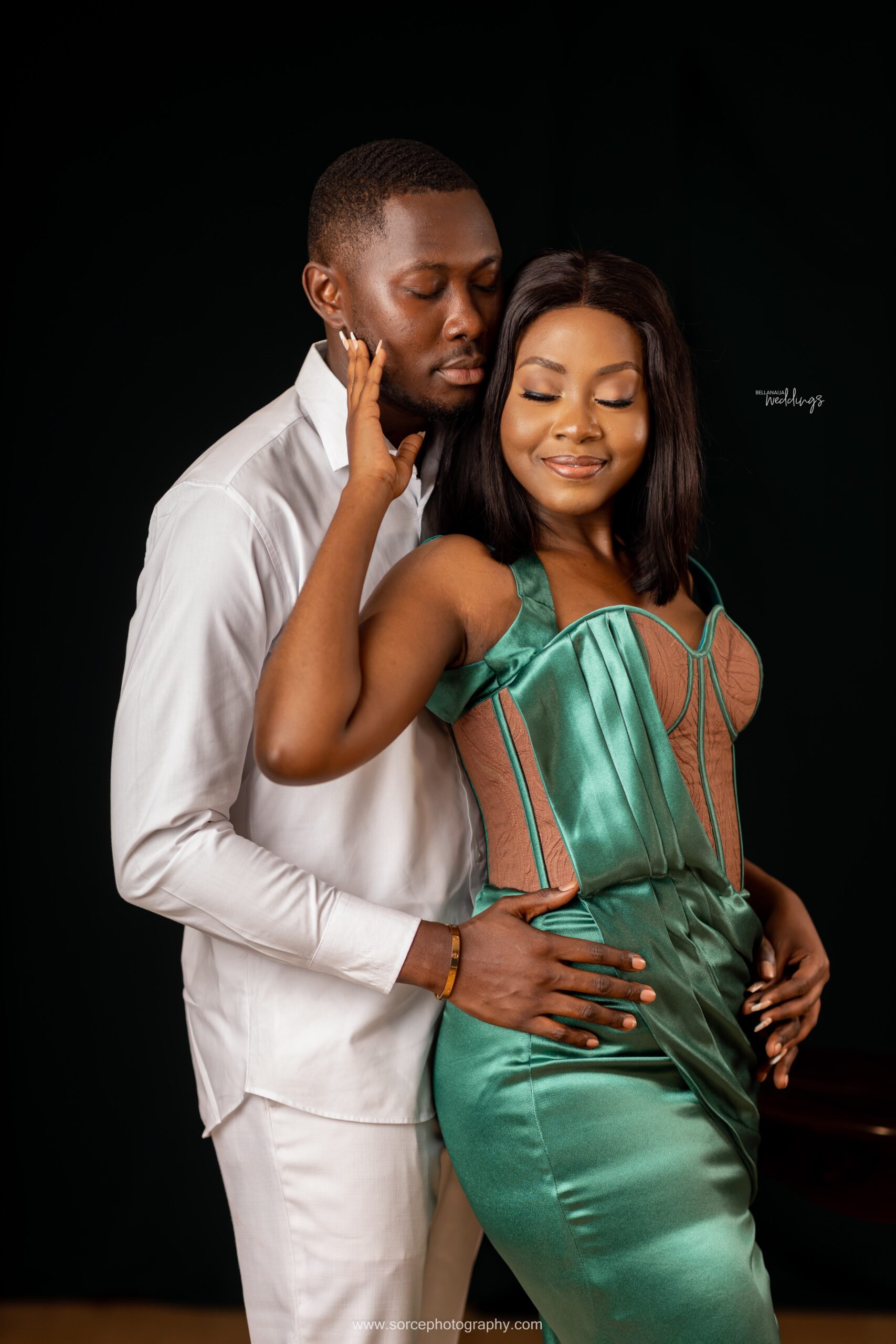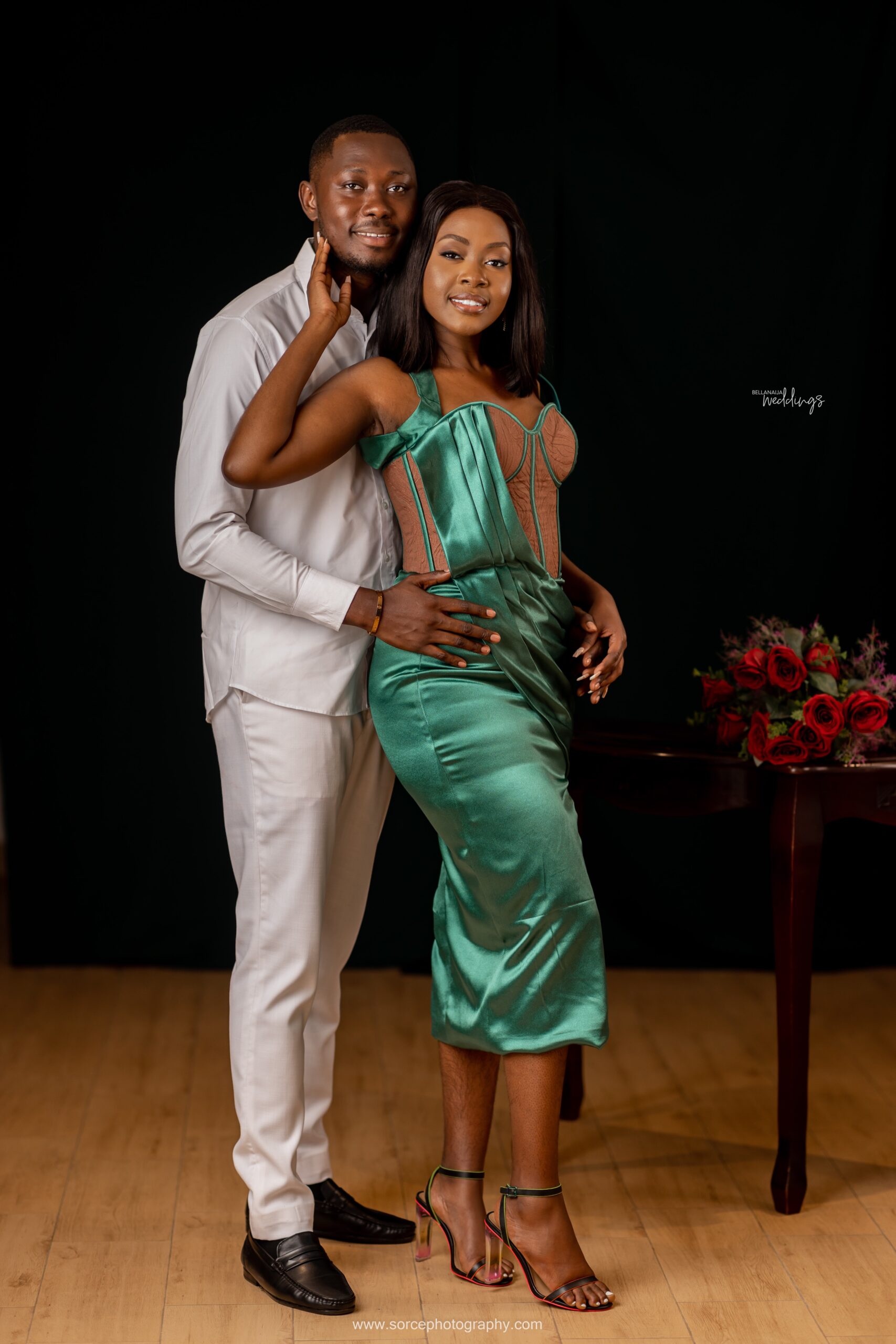 In fact, he had met me at Accra mall when I was about 14 years old lol wow. I had no recollection of this but I was definitely interested in knowing exactly who this person was. Later, he sent me a DM  and asked for my number.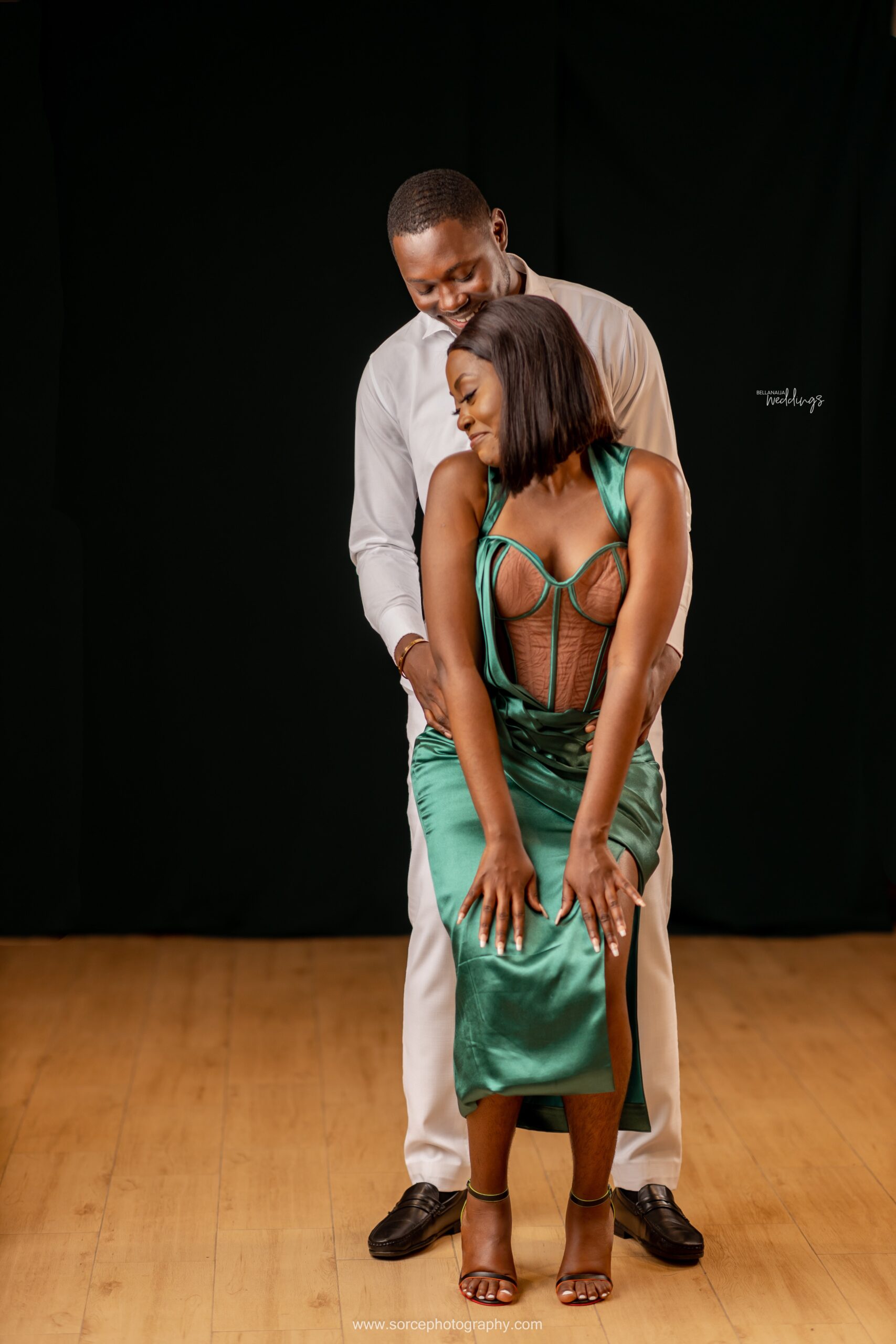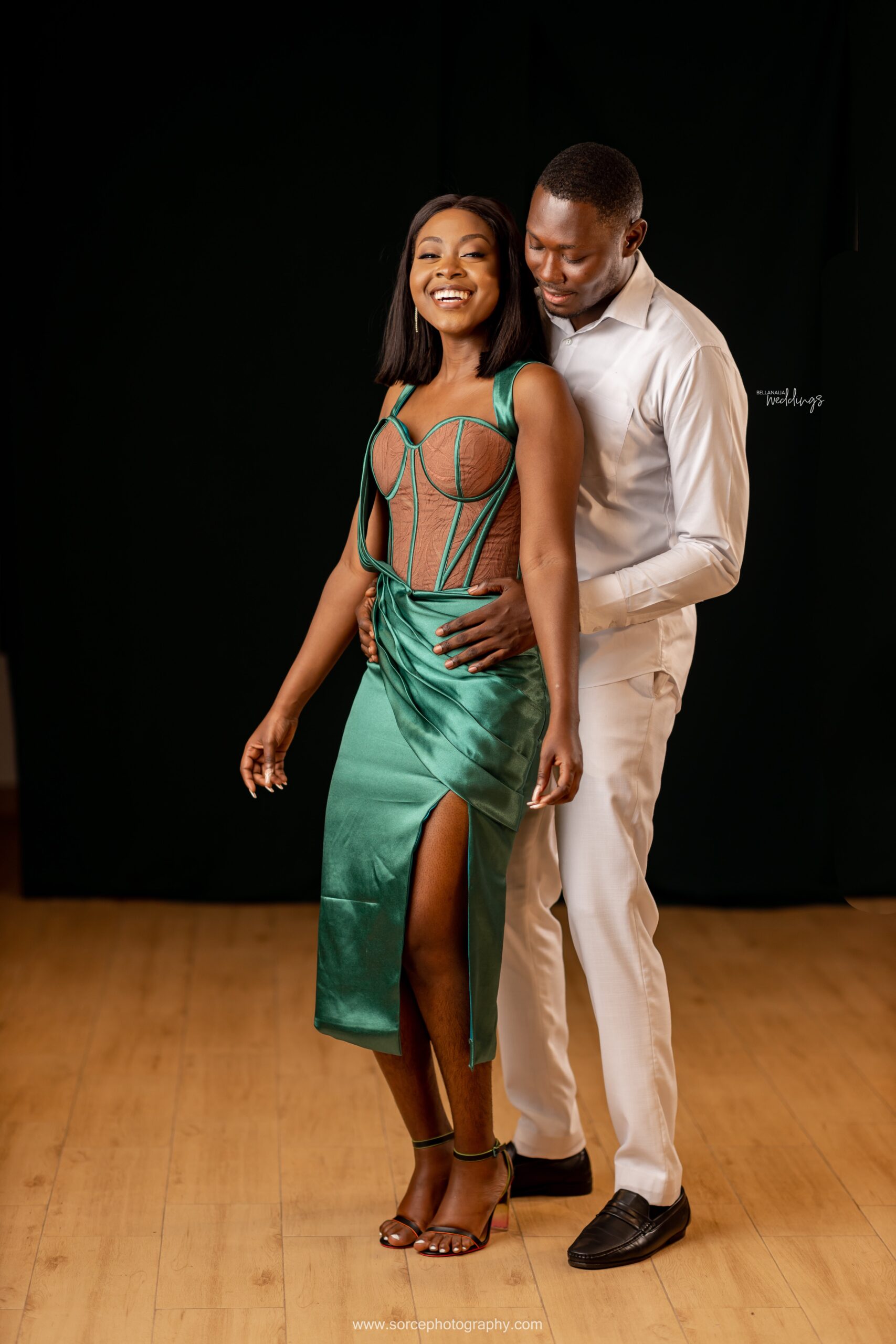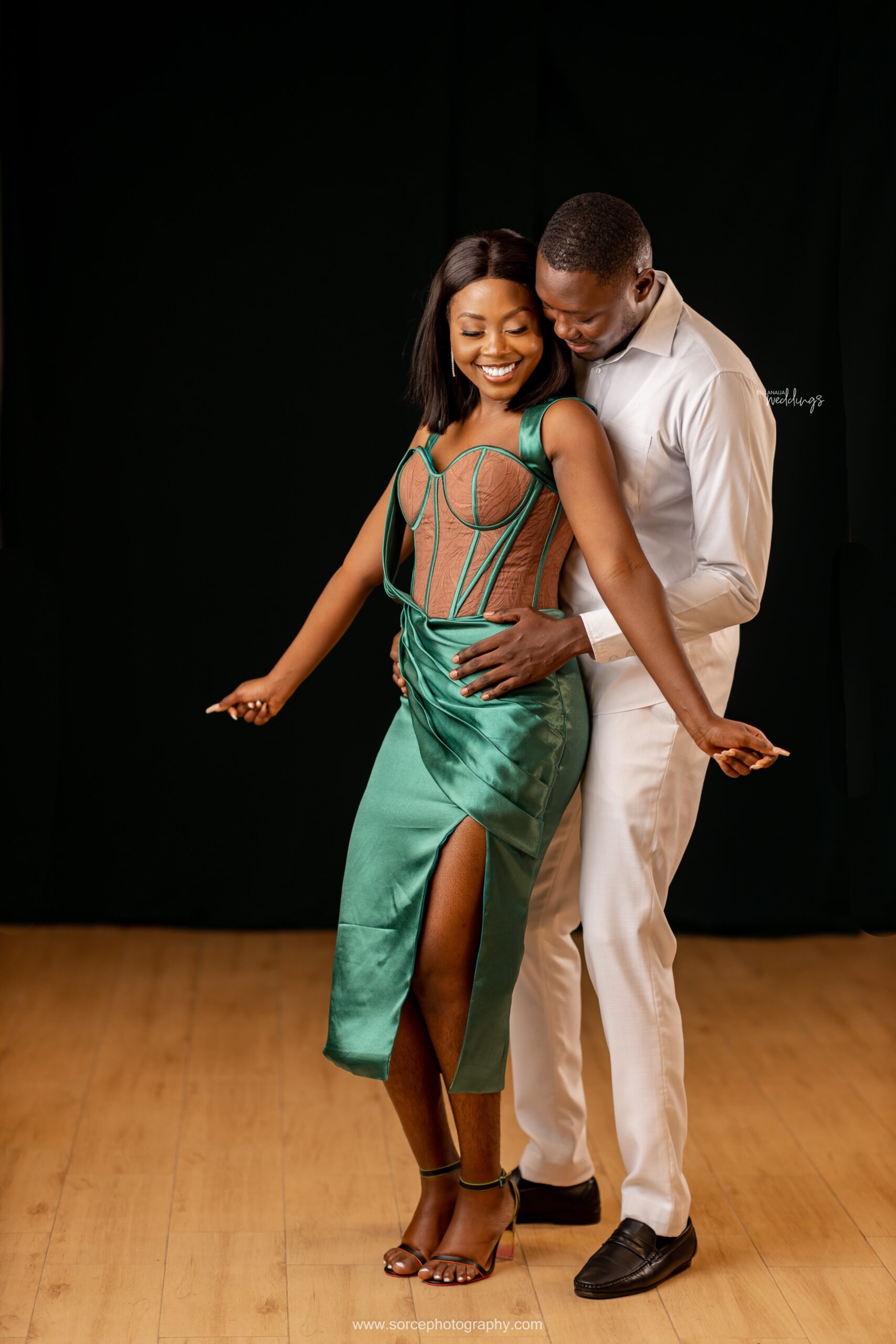 Then he called on FaceTime video that same day. Such a bold step for a first day call you would think. Lol. I honestly was expecting an audio call the first day then we go from there. We talked for hours that day and the next day he was already telling his friends he is off the market haha.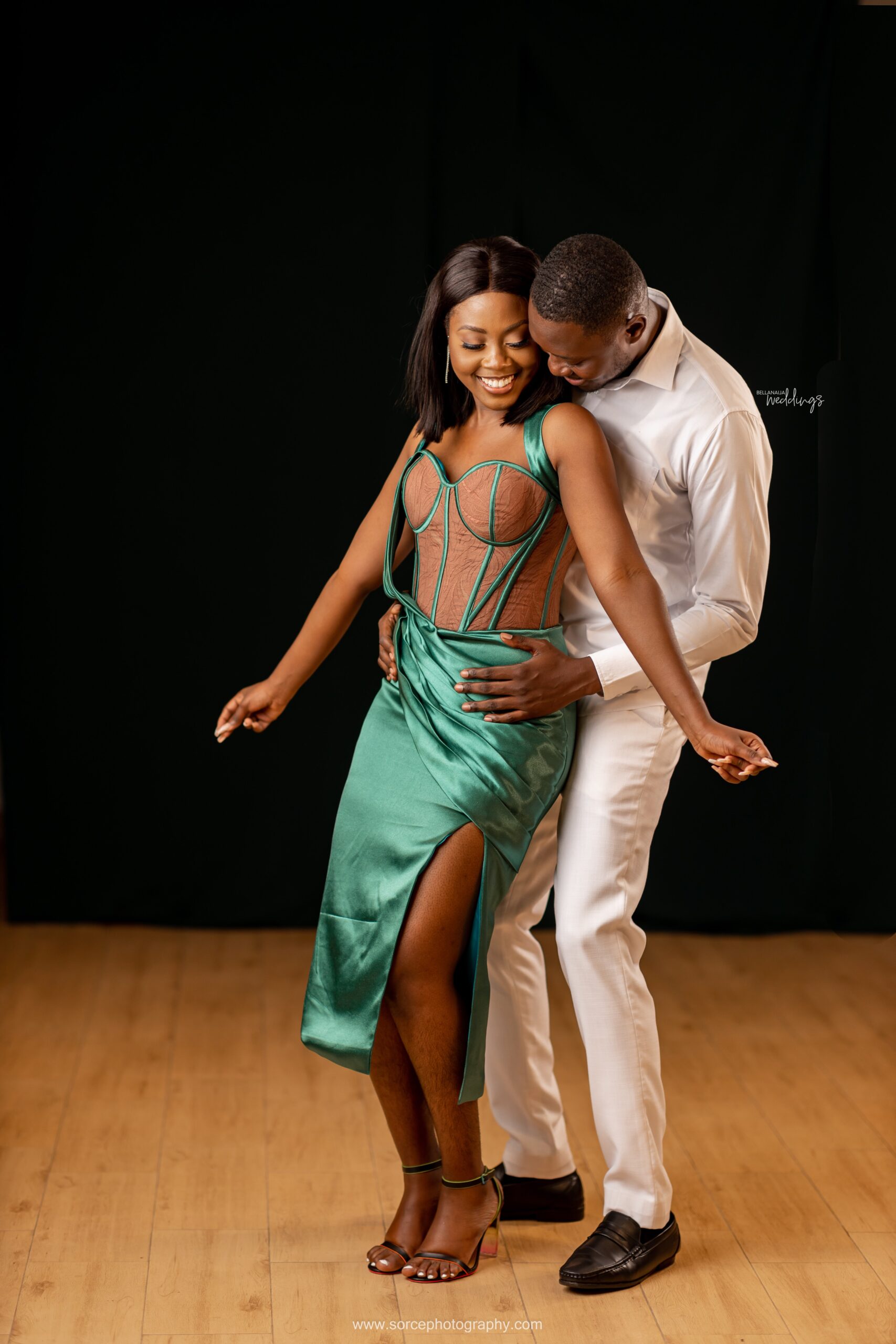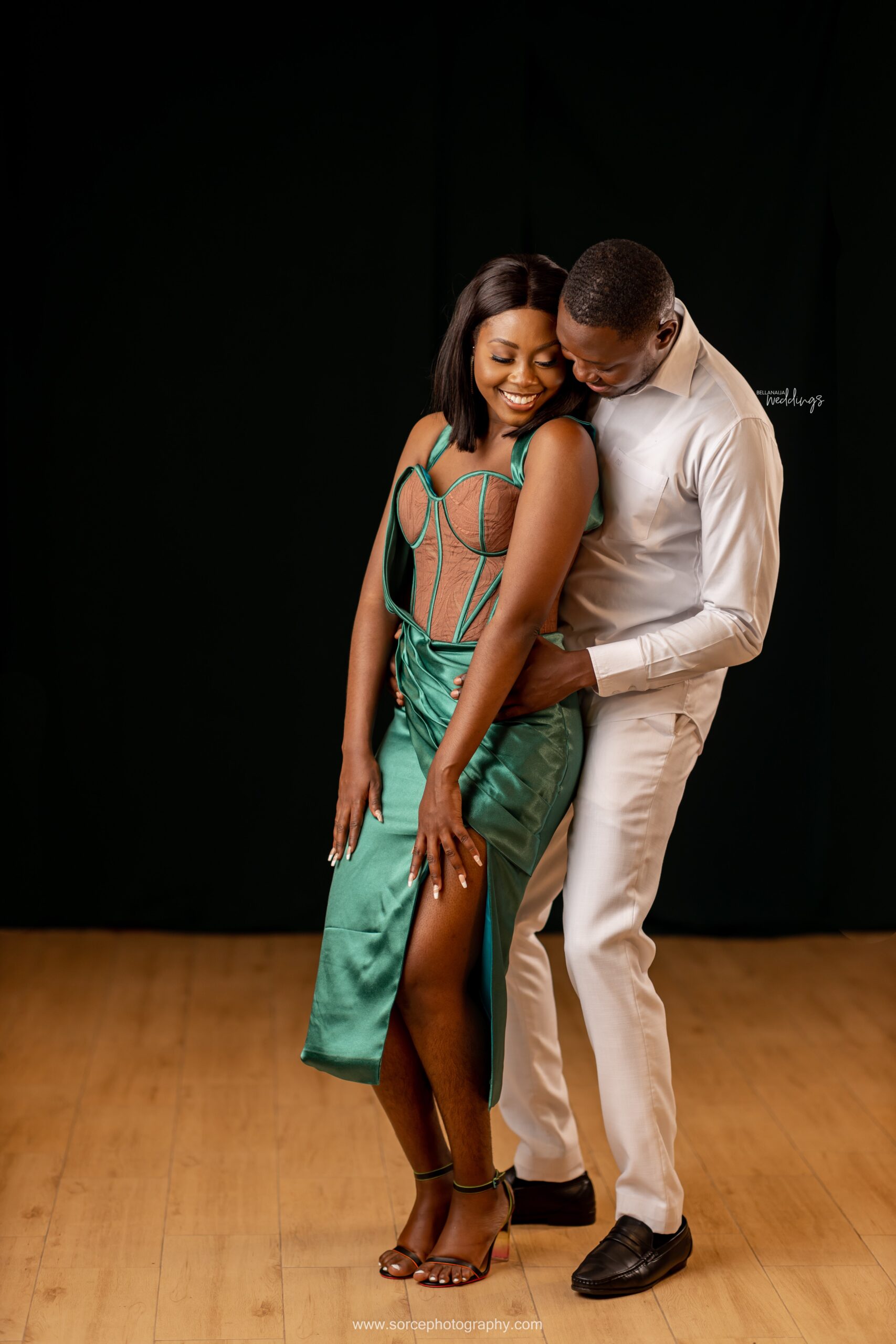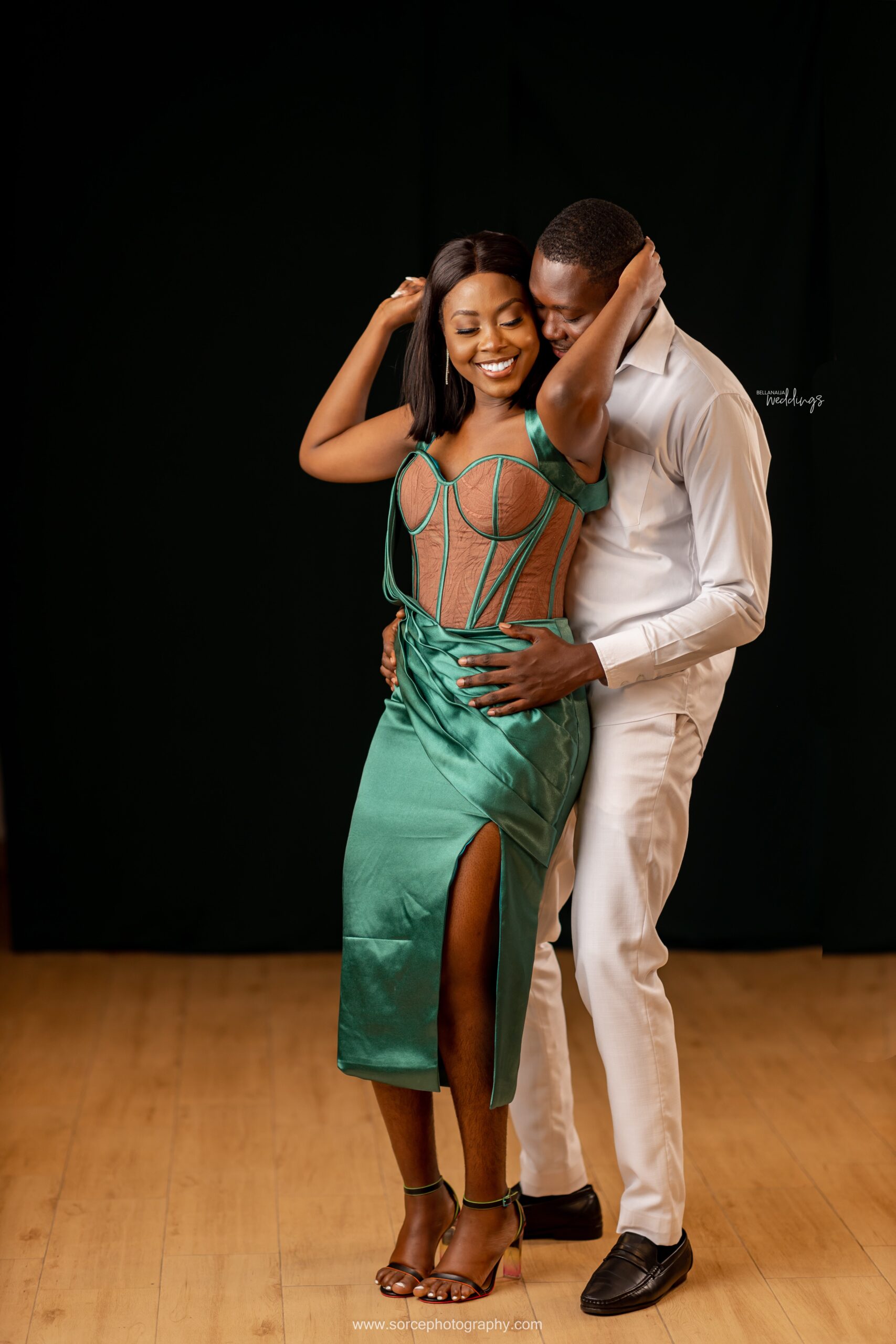 Days after, we found out our sisters worked in the same office and were really good friends as well. Also, that his dad and my uncle had worked together many years ago. His brother and my brother in law worked in the same office. Was this fated? 🤷🏾‍♀️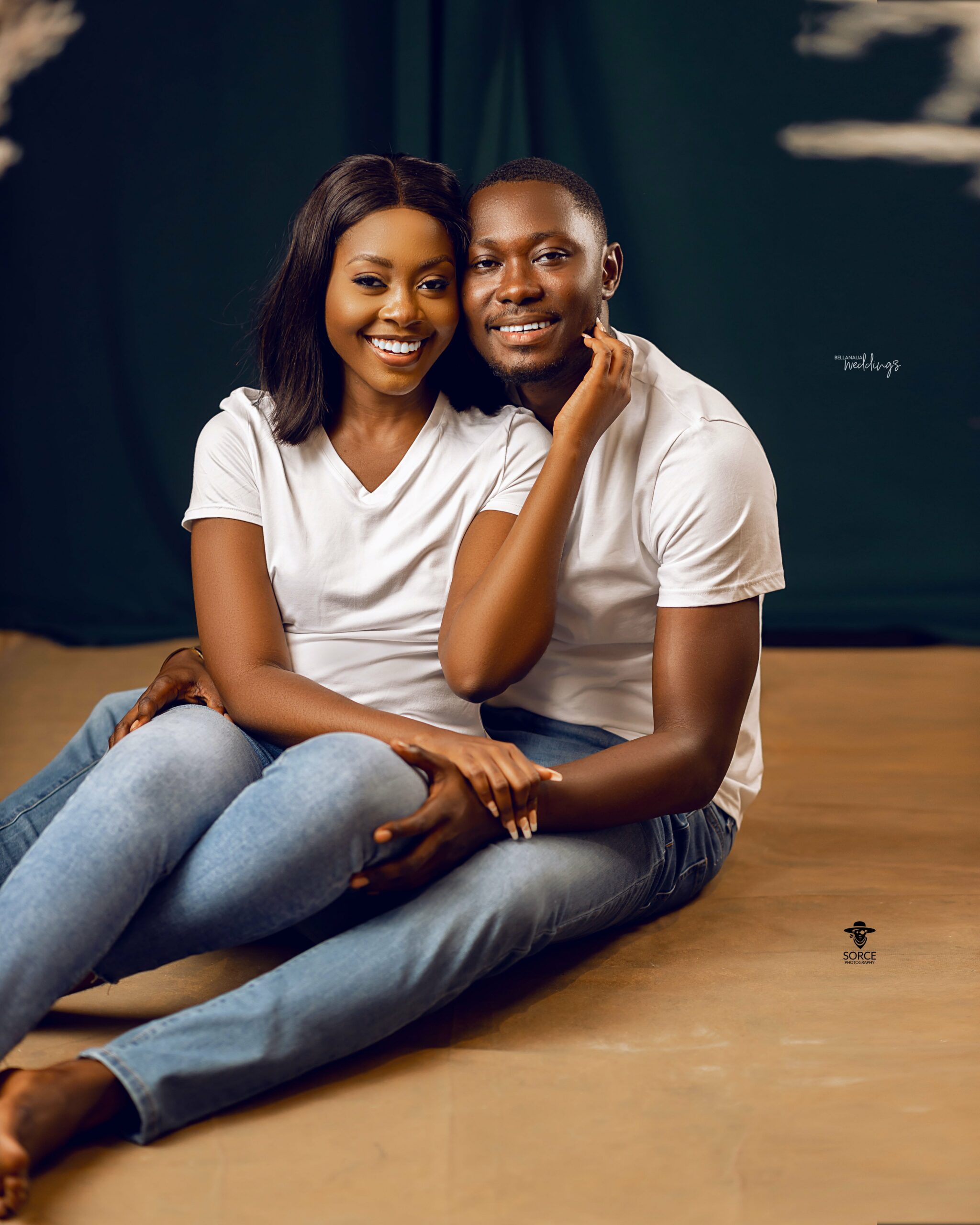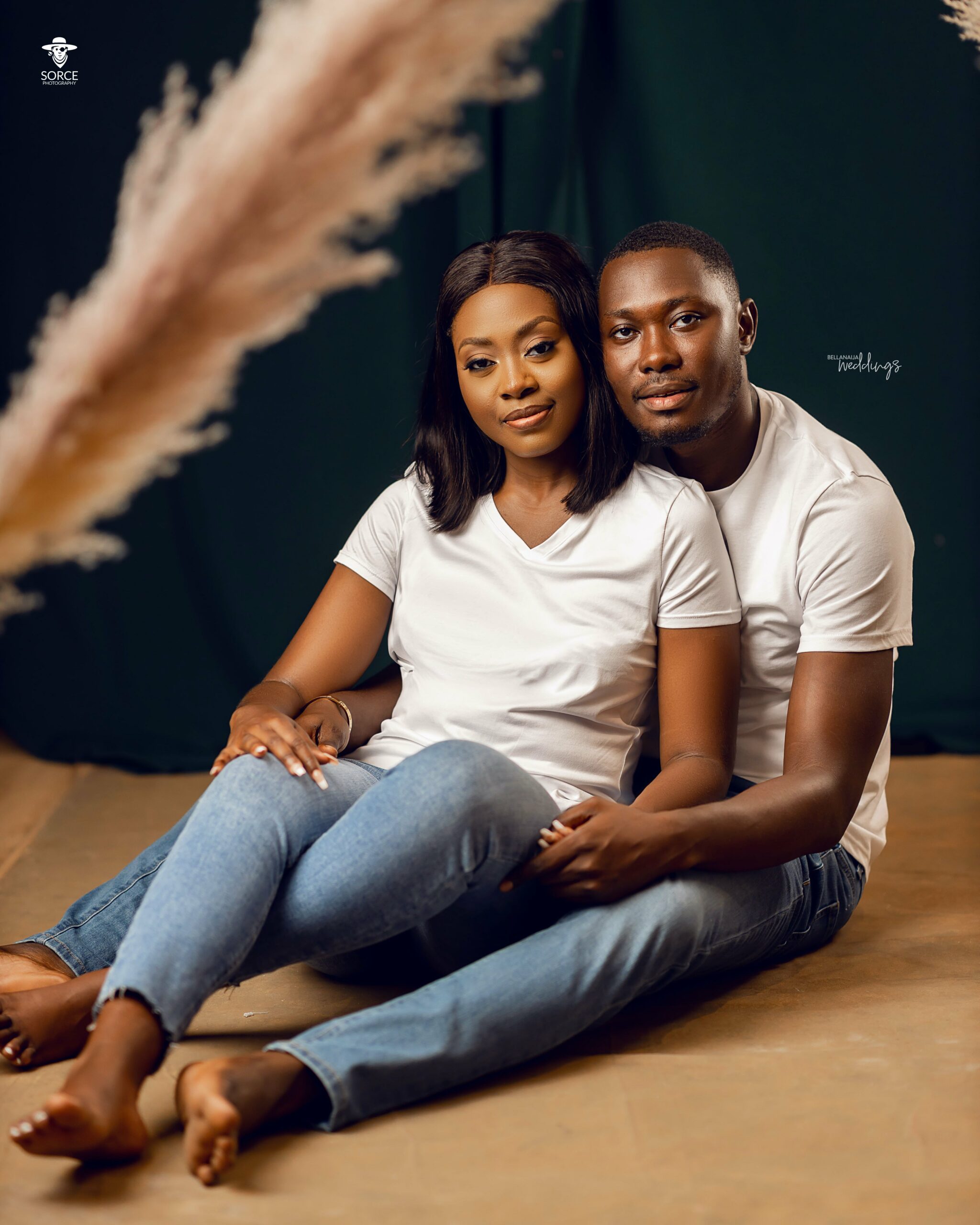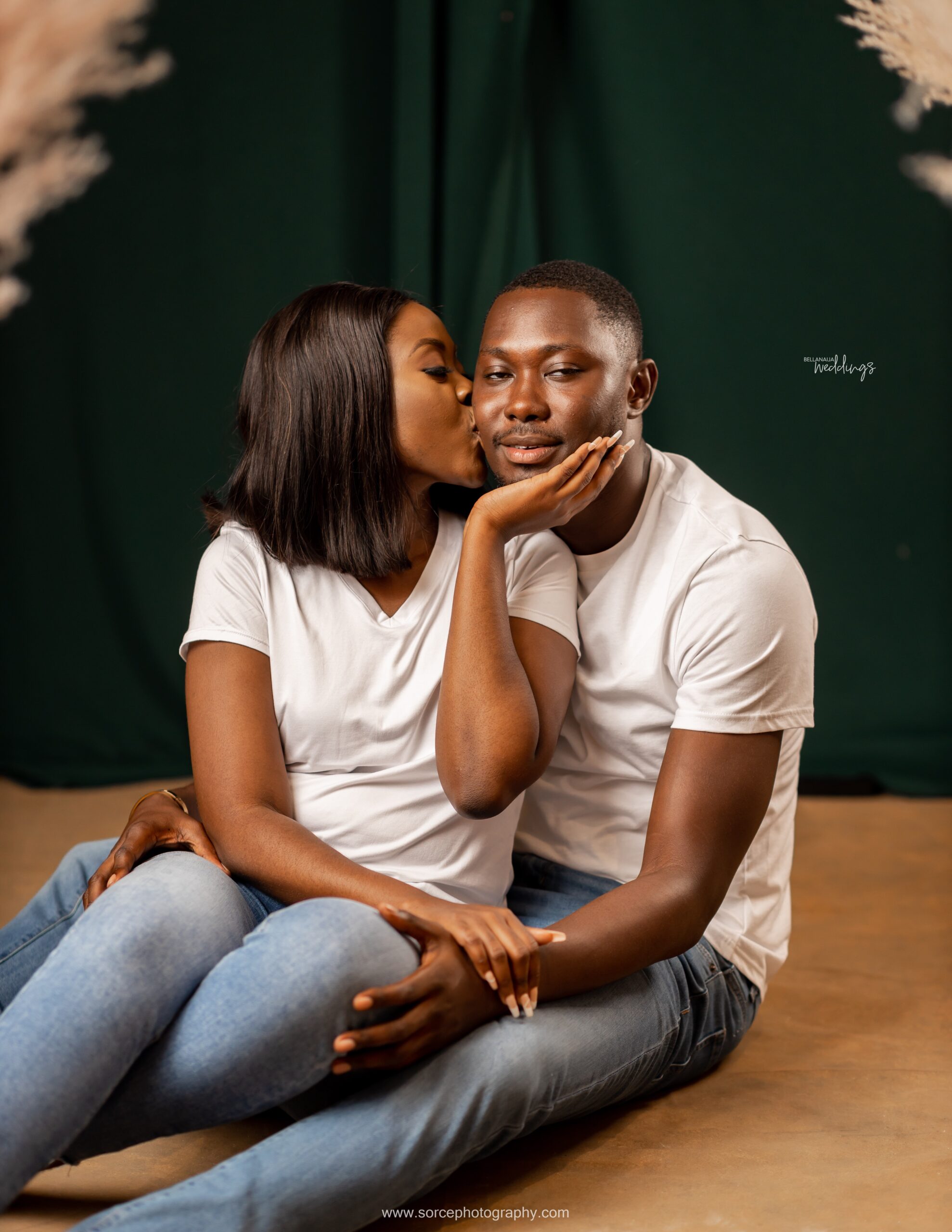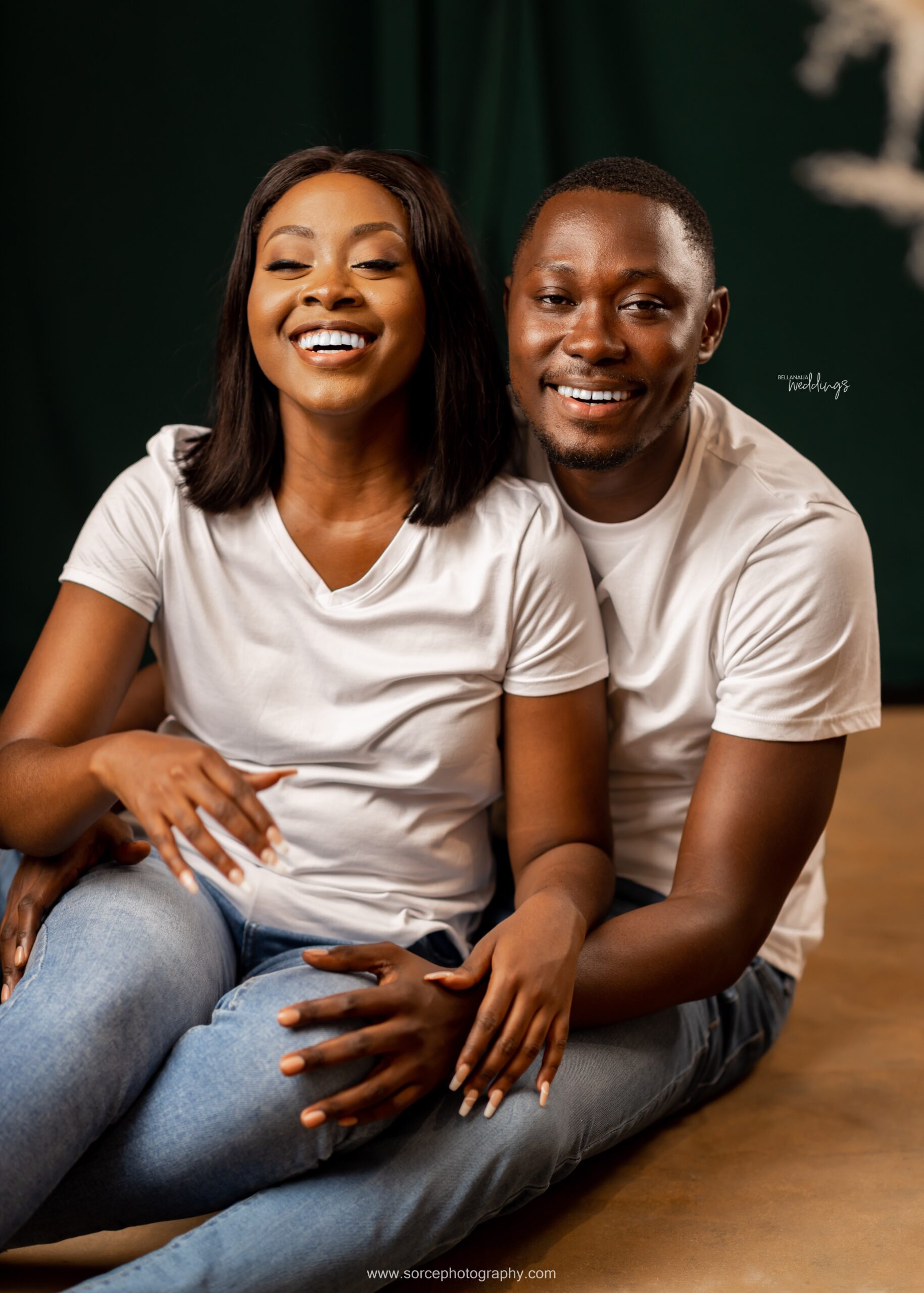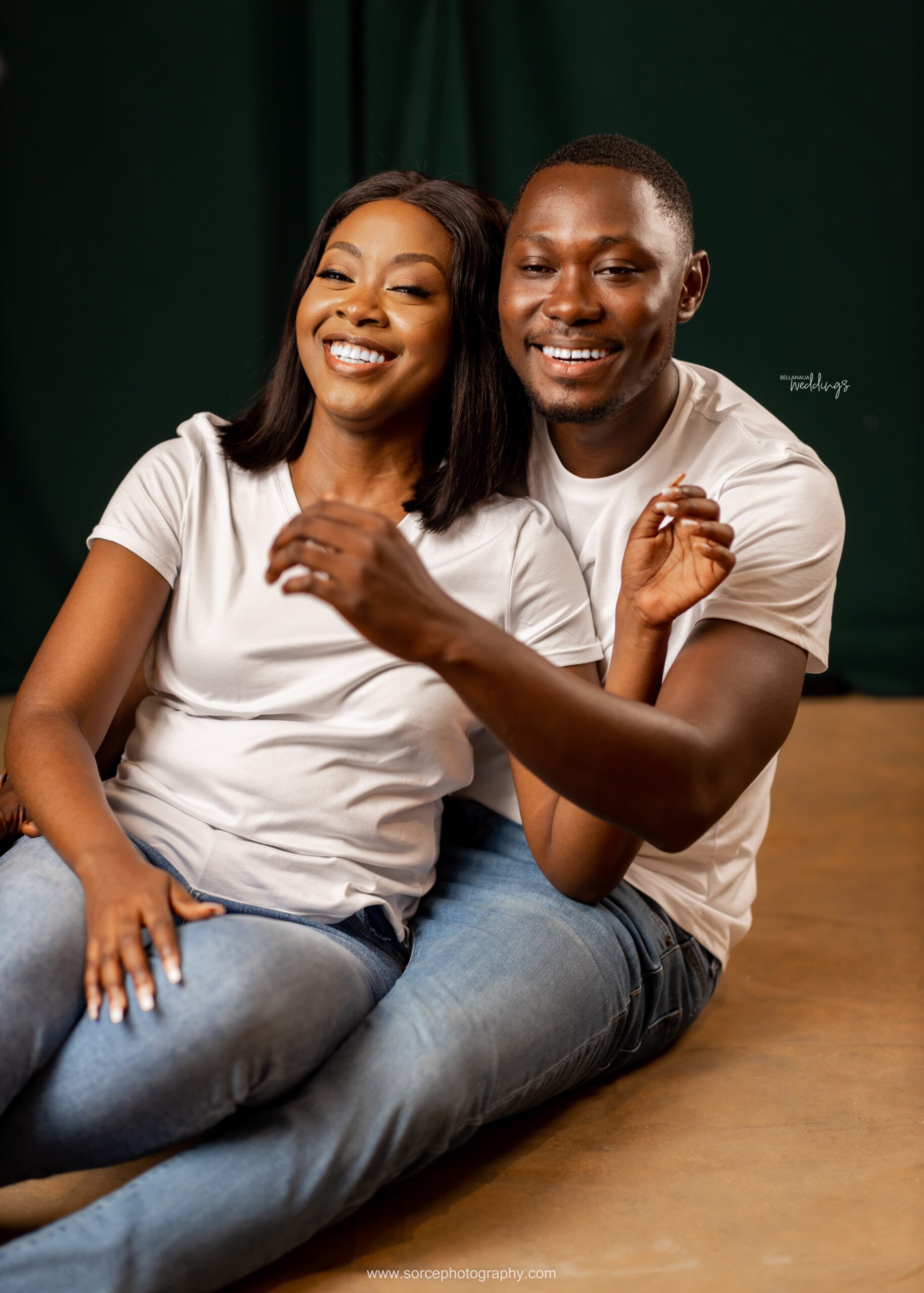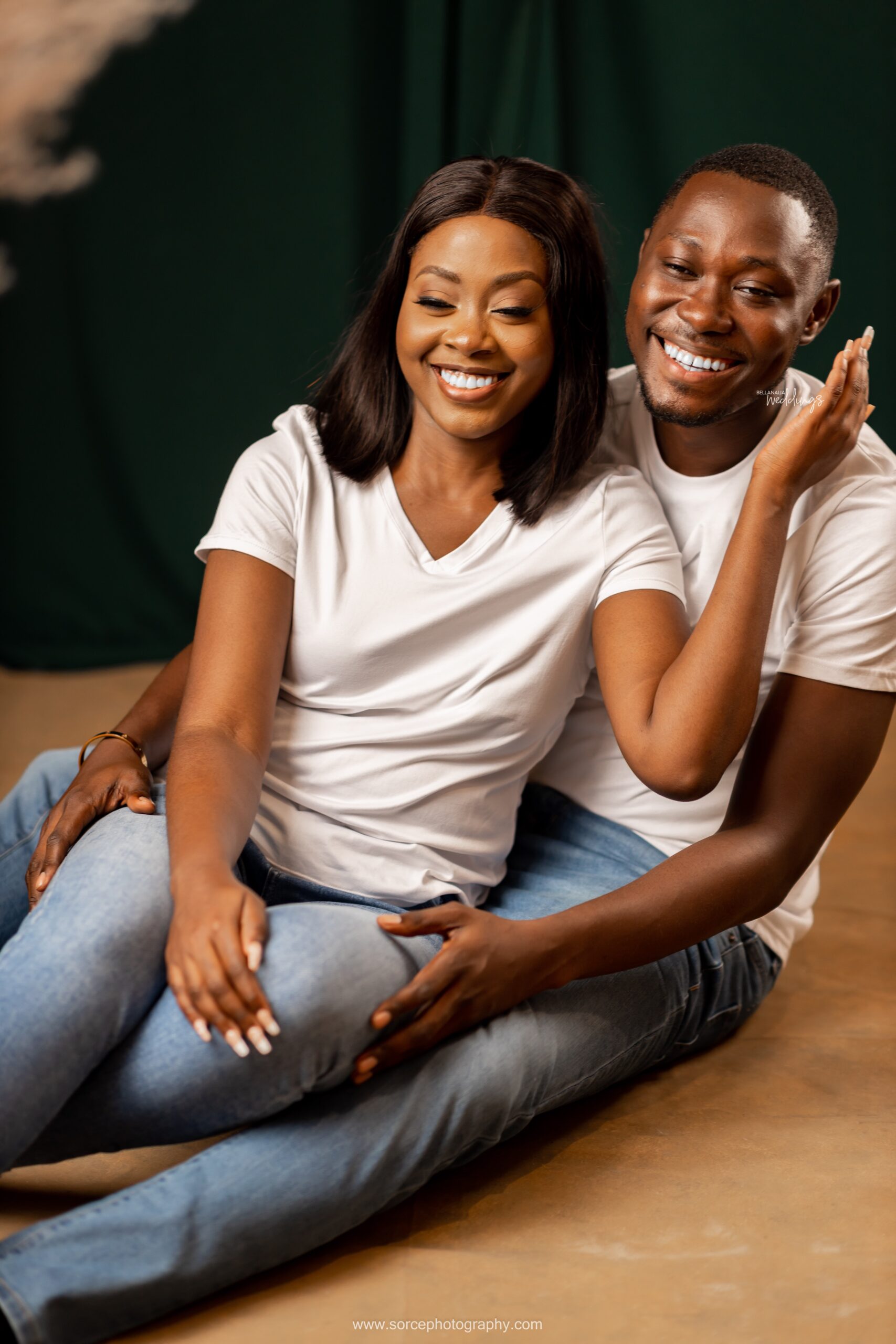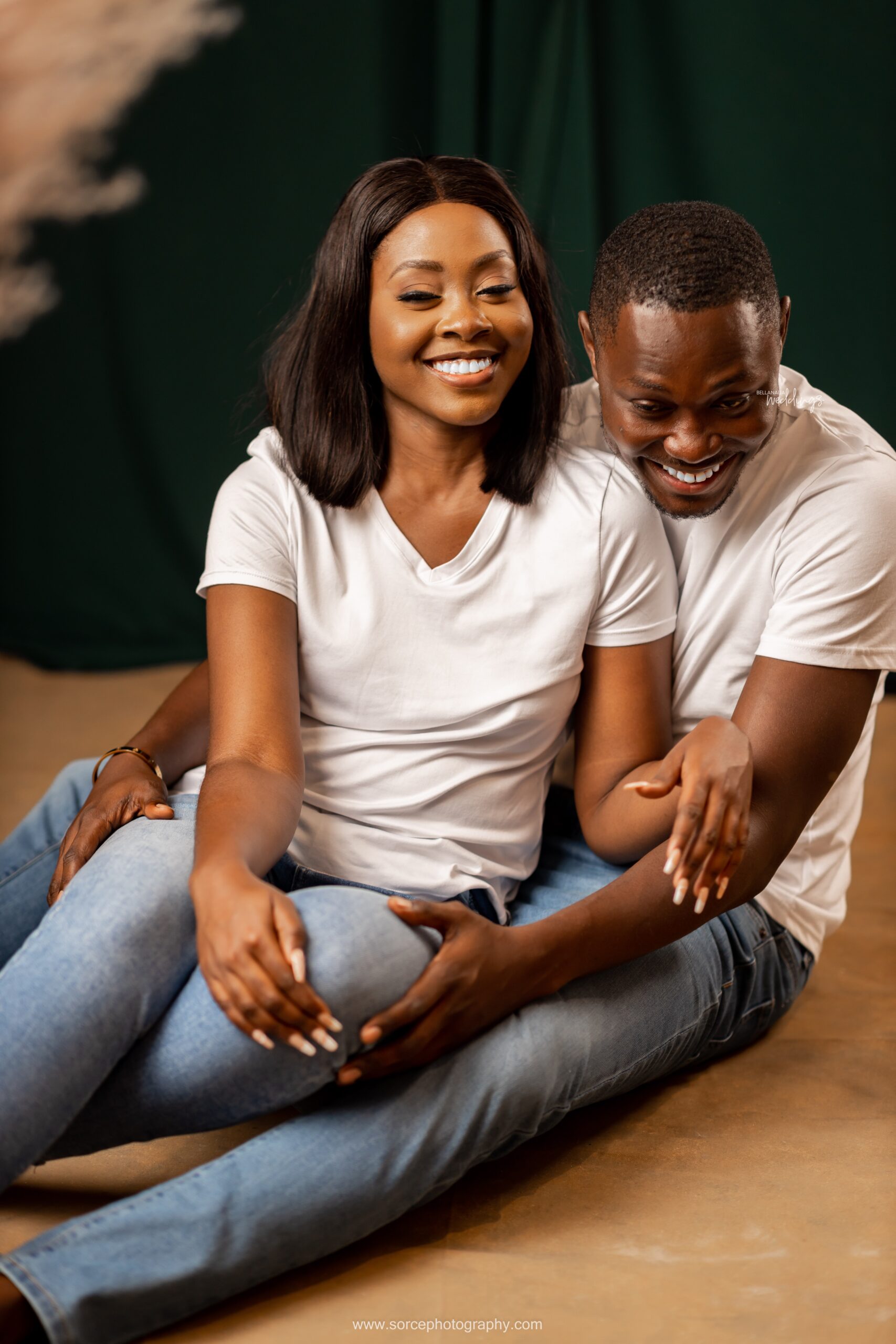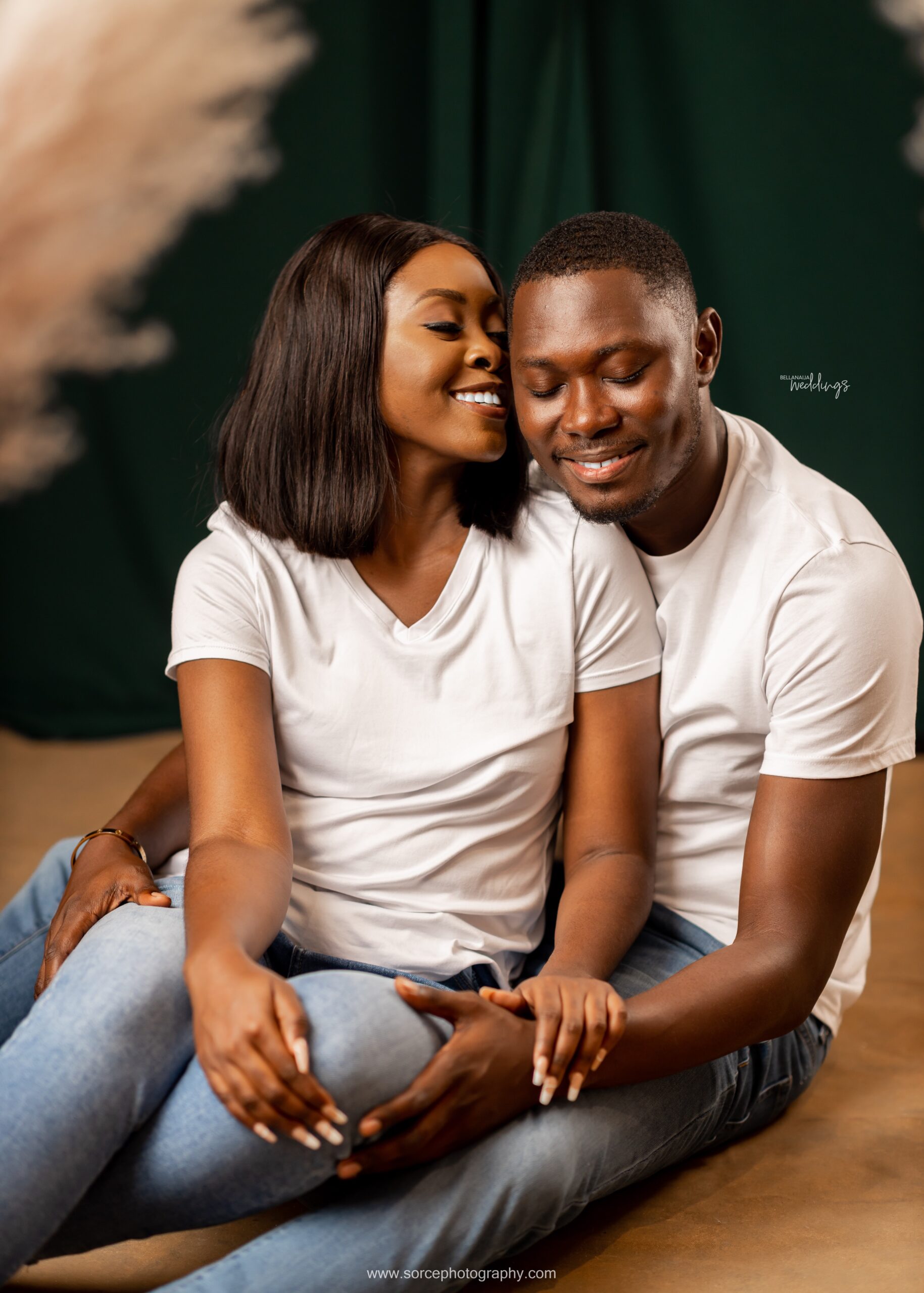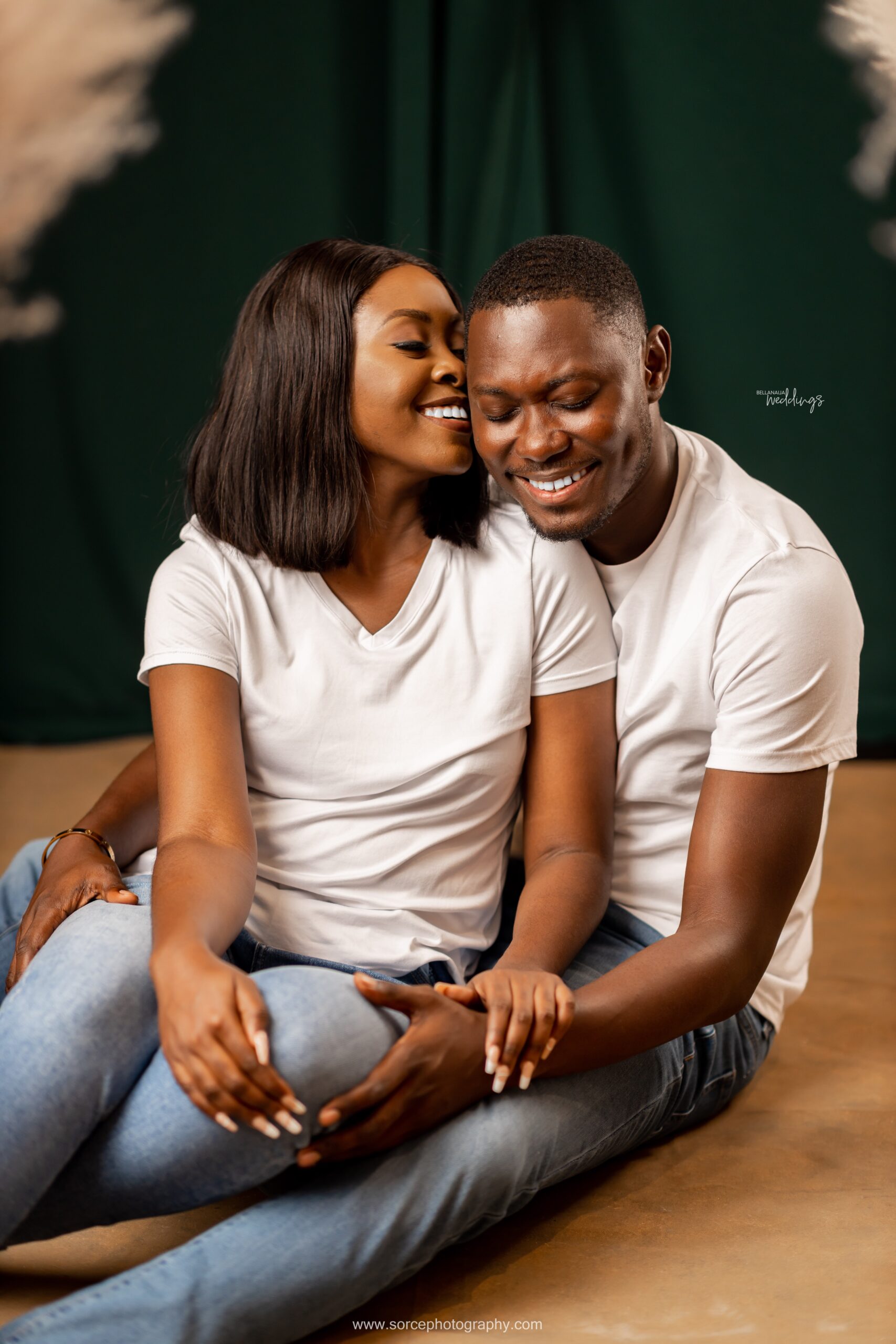 Credits
Couple: @bebita_____ @scrilla_4eva
Planner: @sproutaffair
Photography: @sorce_photography
Videography: @blaqeyeconceptgh
Makeup: @facevillebeauty
Dress: @houseofpaon