Culture has and will always be a strong influence on bridal fashion. It is even more so when it comes to traditional weddings. As Africans, we can not deny the richness that extends into bridal fashion, through our culture and style.
This traditional bridal shoot from Faces by Maraan is giving off that rich essence of the Yoruba culture and we can't help but swoon over the beauty of it all. From the subtle, yet captivating glam to the stylish Asooke and the beautiful Gele which is very reflective of the Nigerian culture… Everything about this shoot was definitely made to inspire an even grander recreation. If your traditional wedding is on the way, then you should totally save the photos from this shoot.
Check out the photos below and of course, don't forget to share your thoughts with us.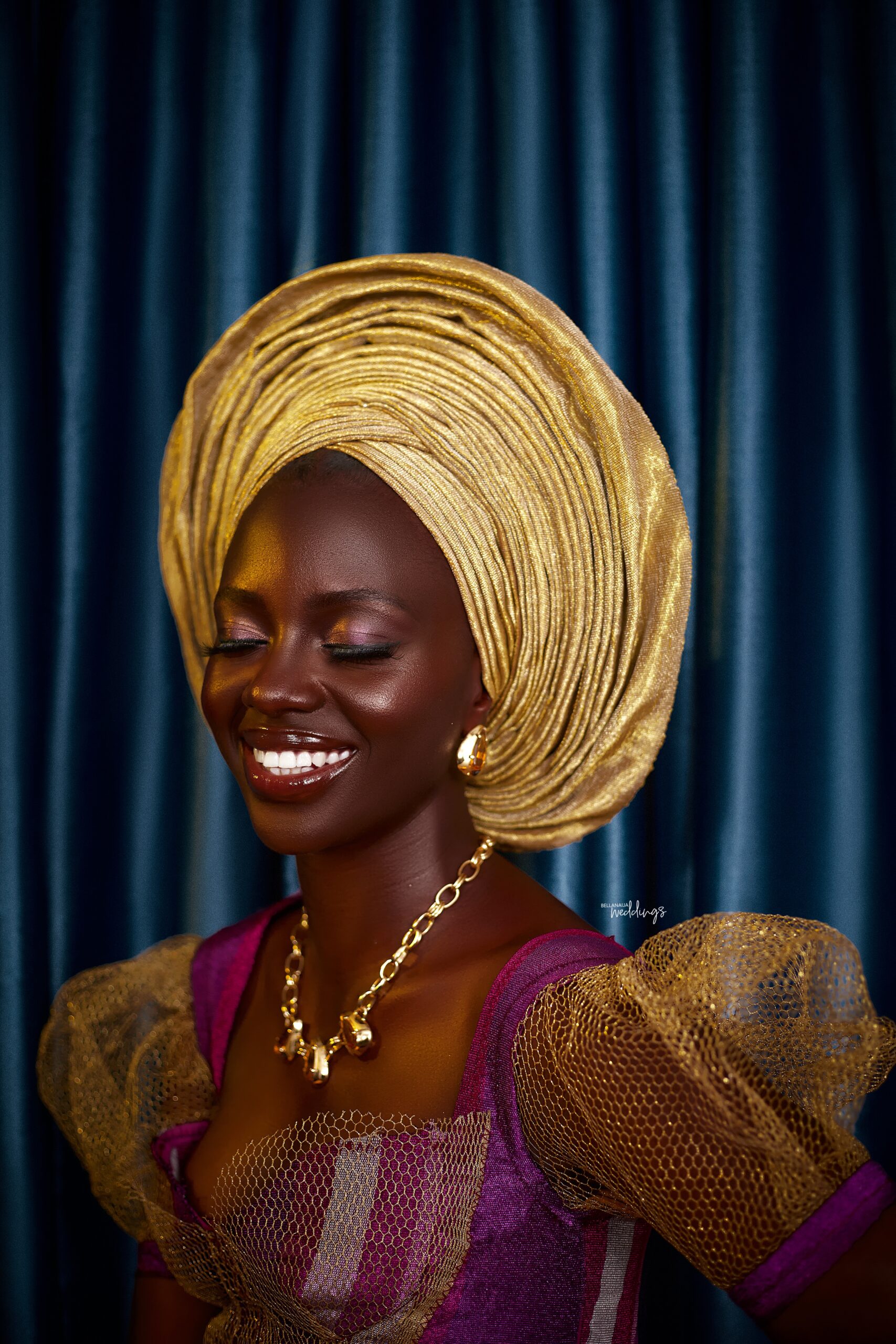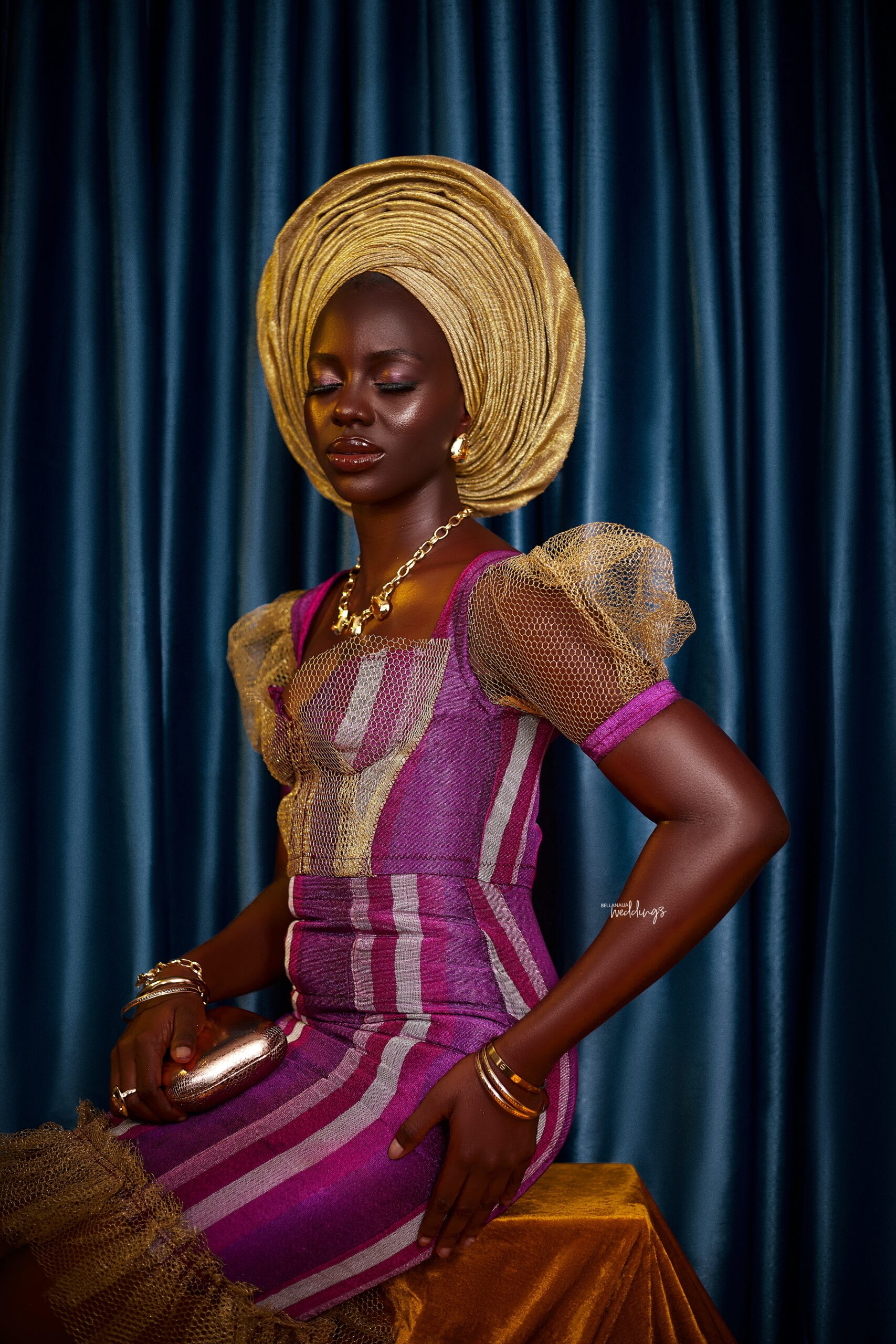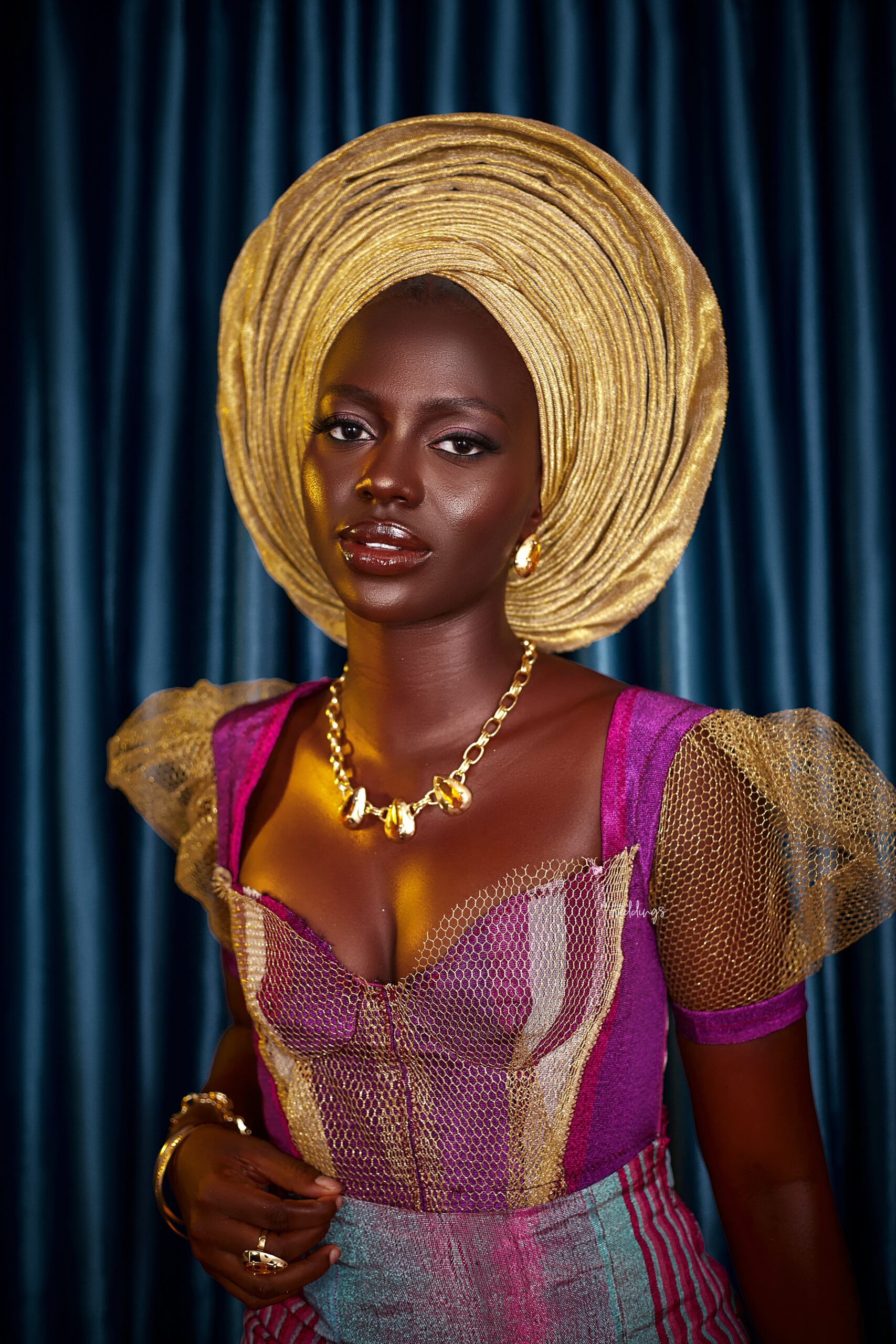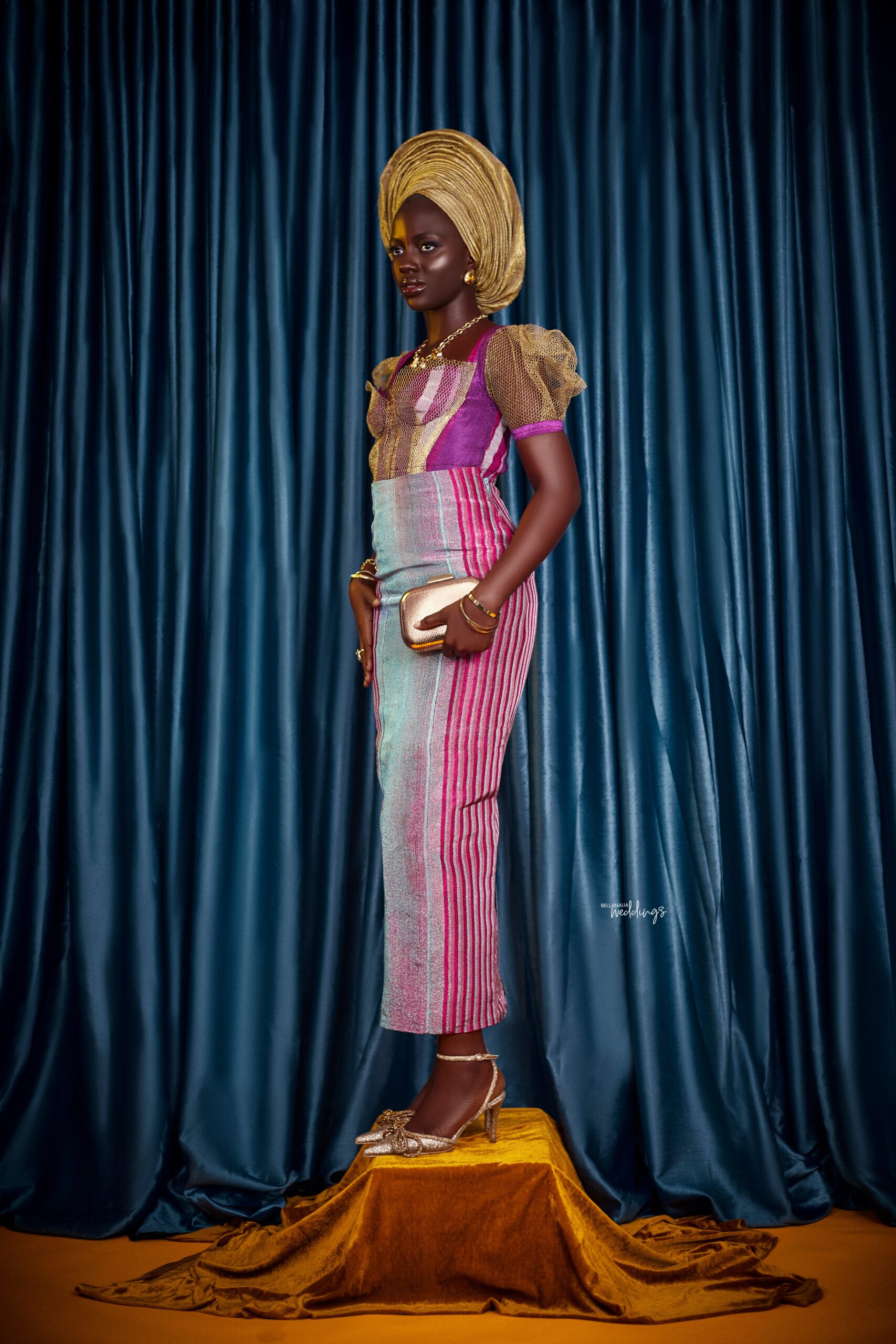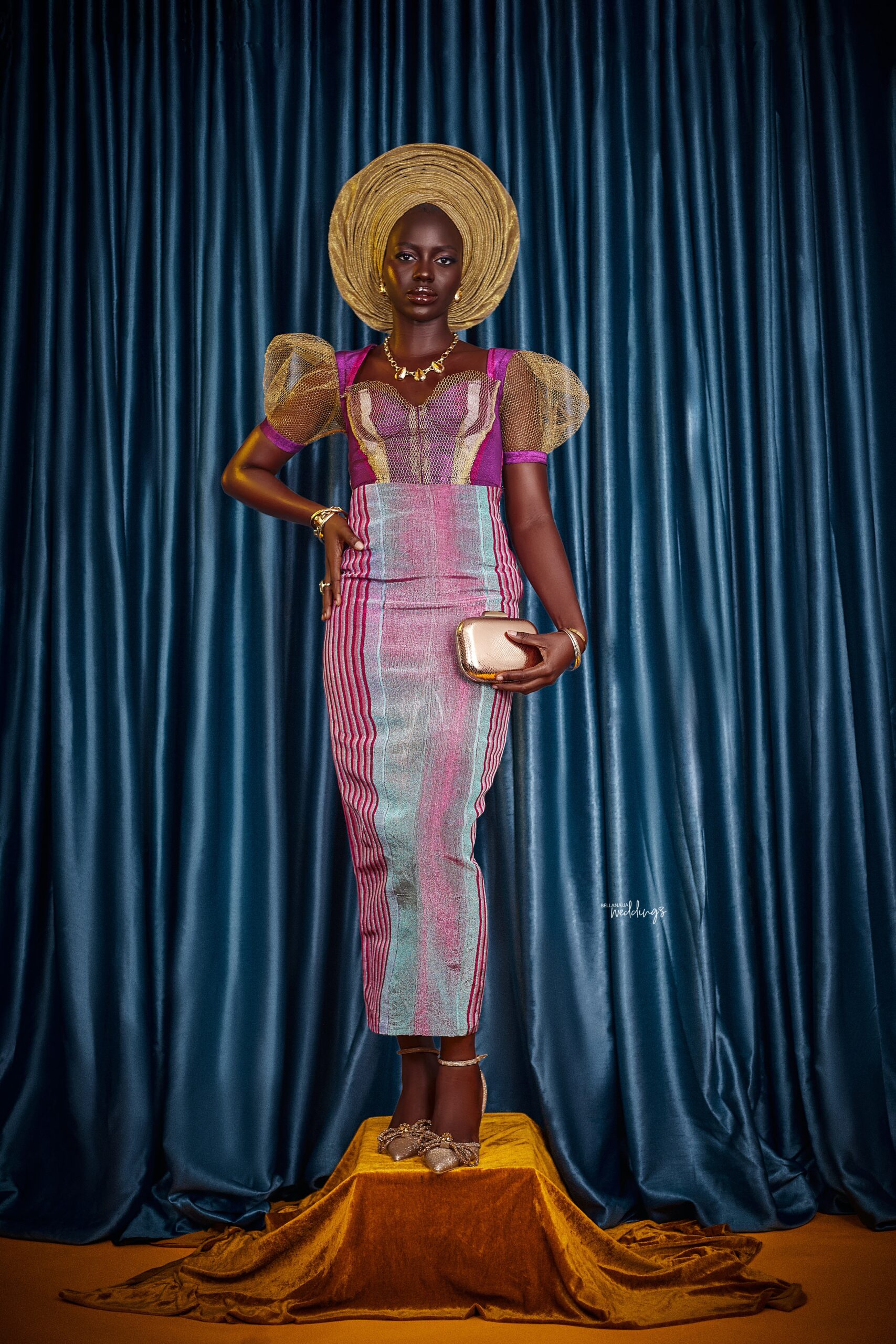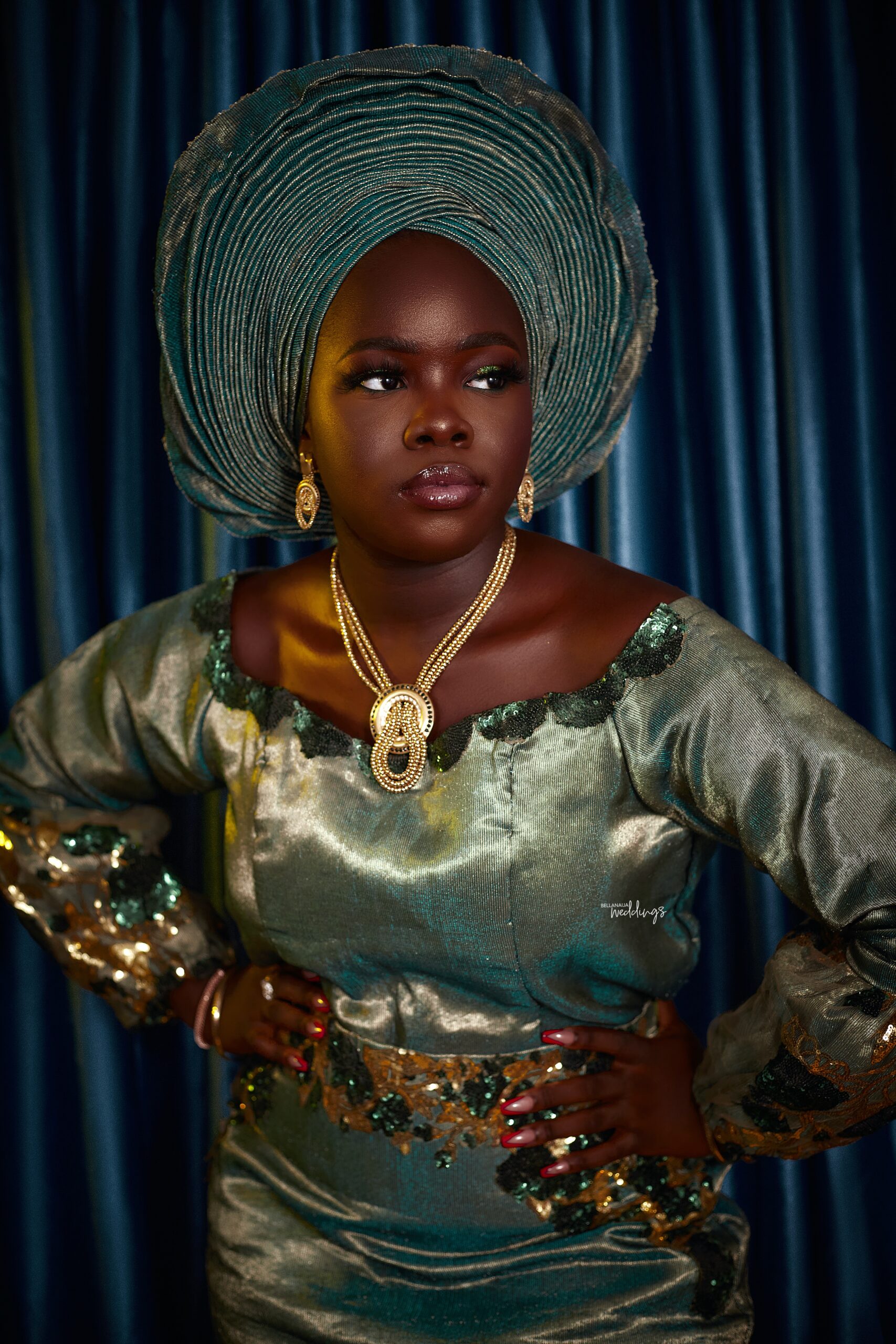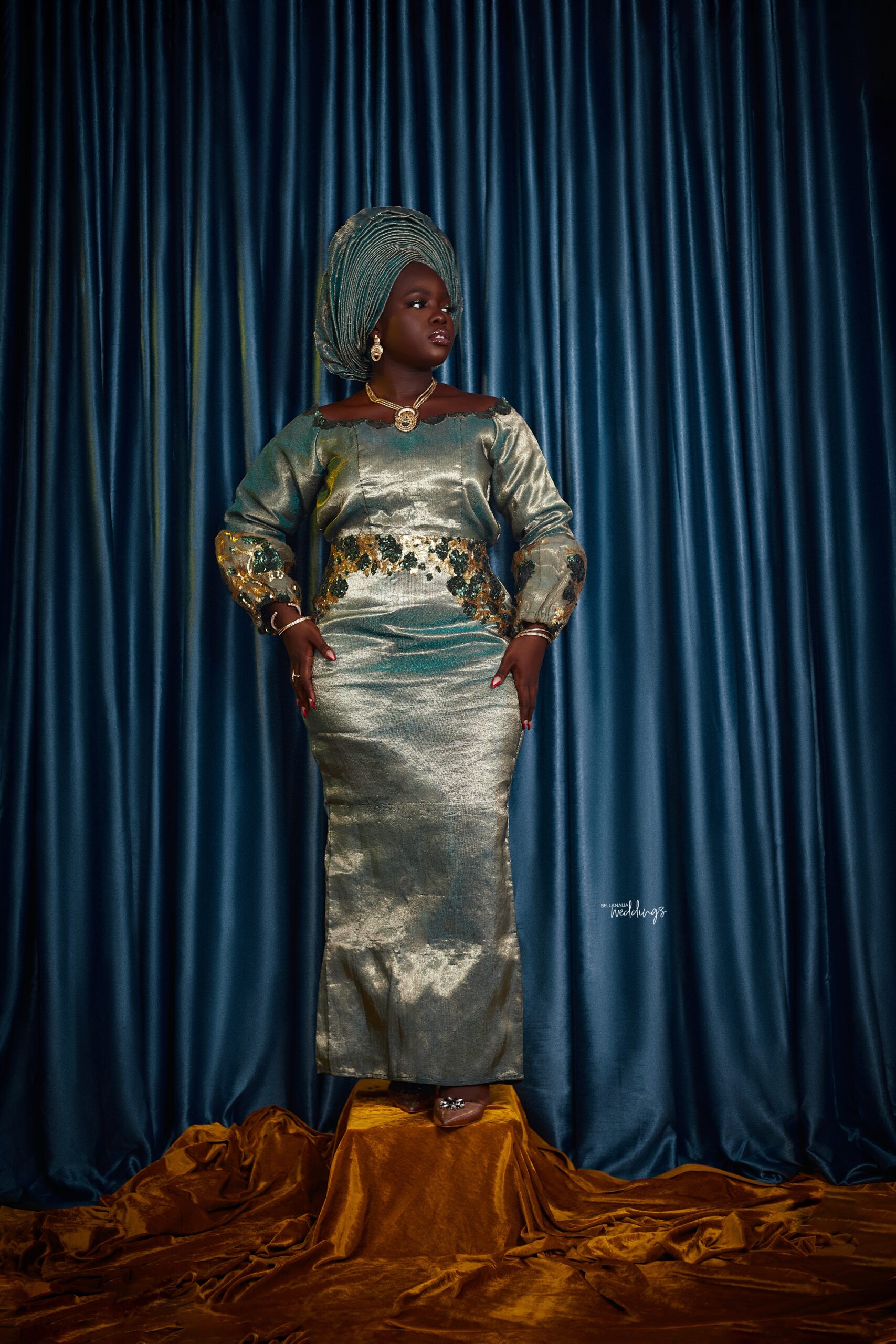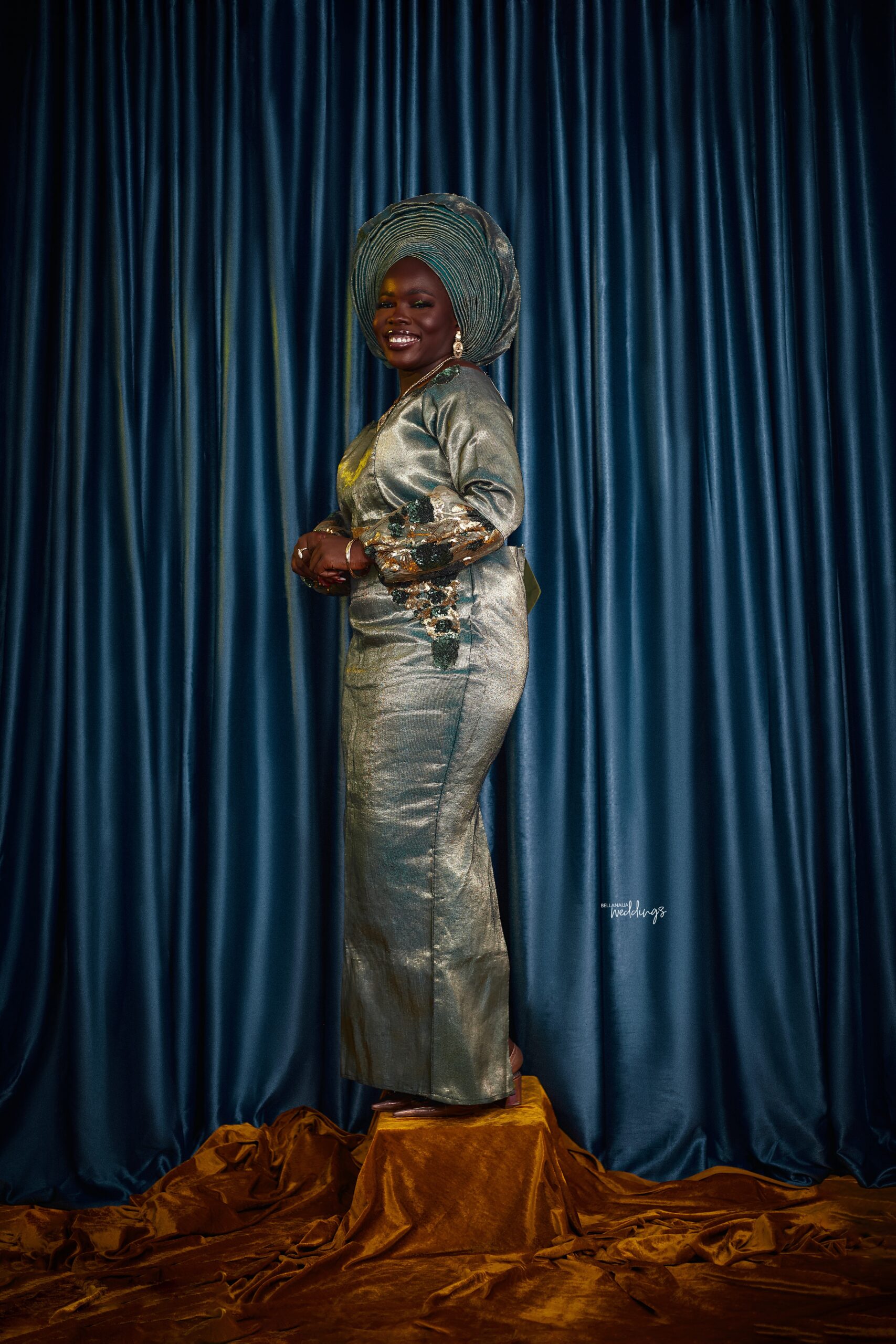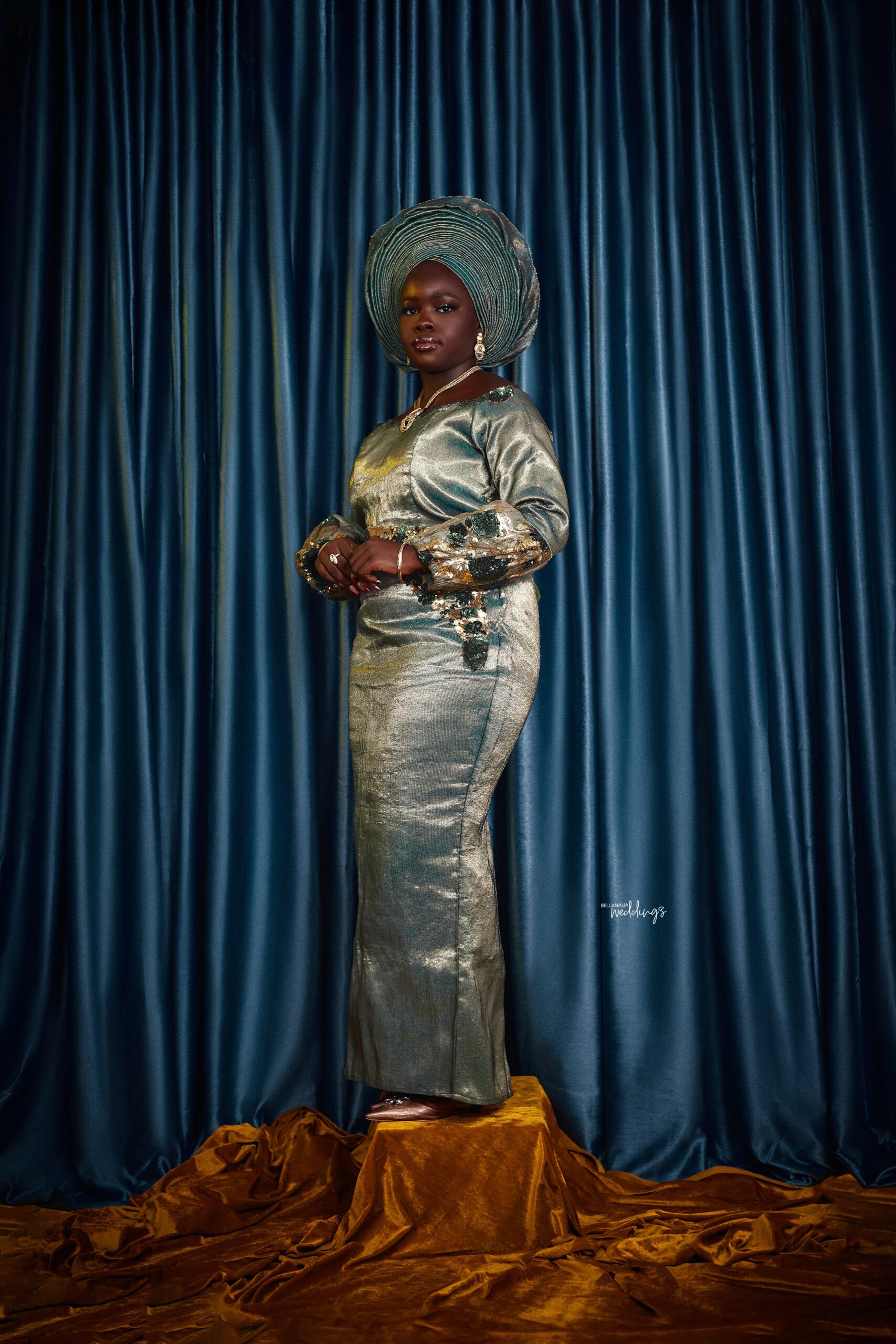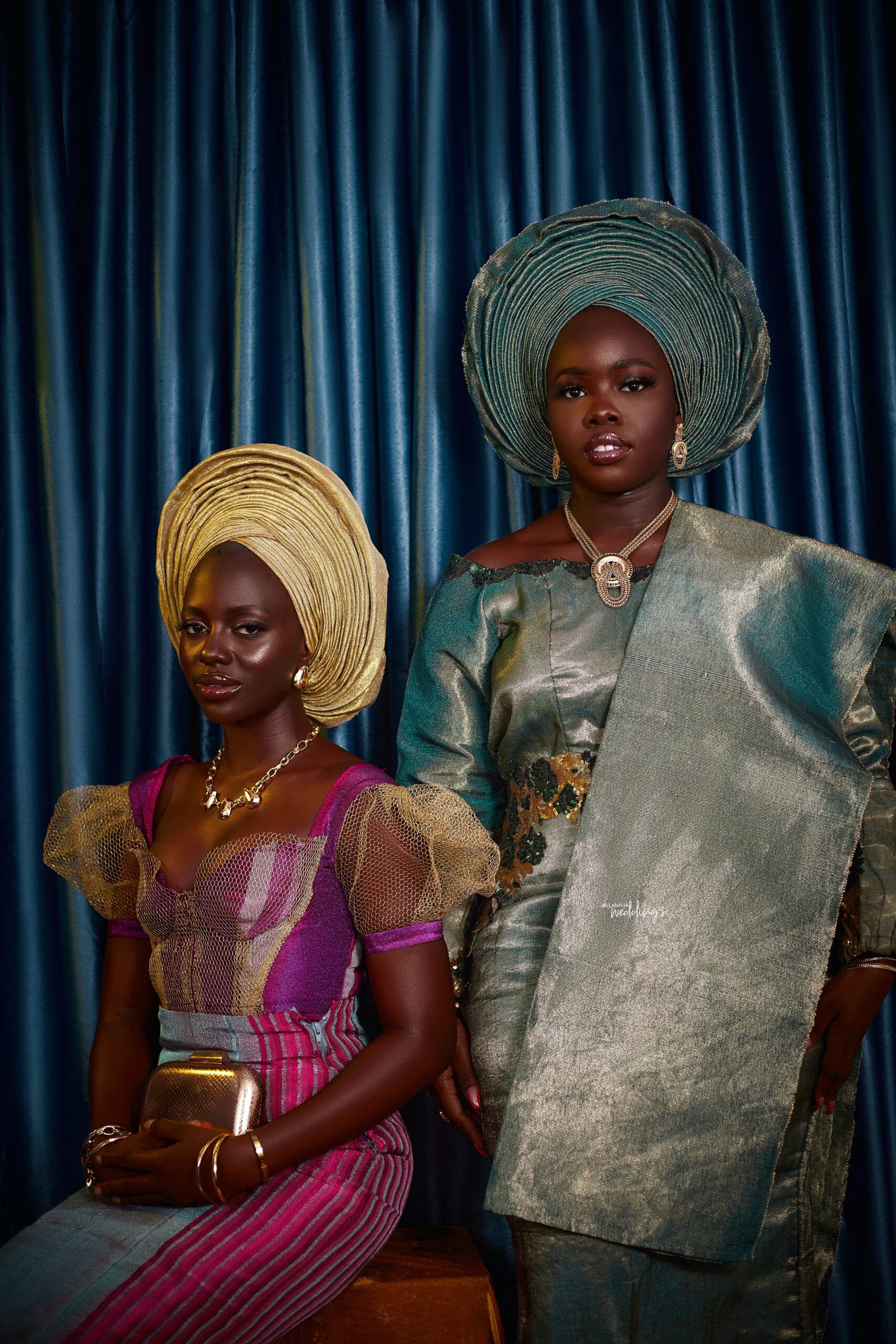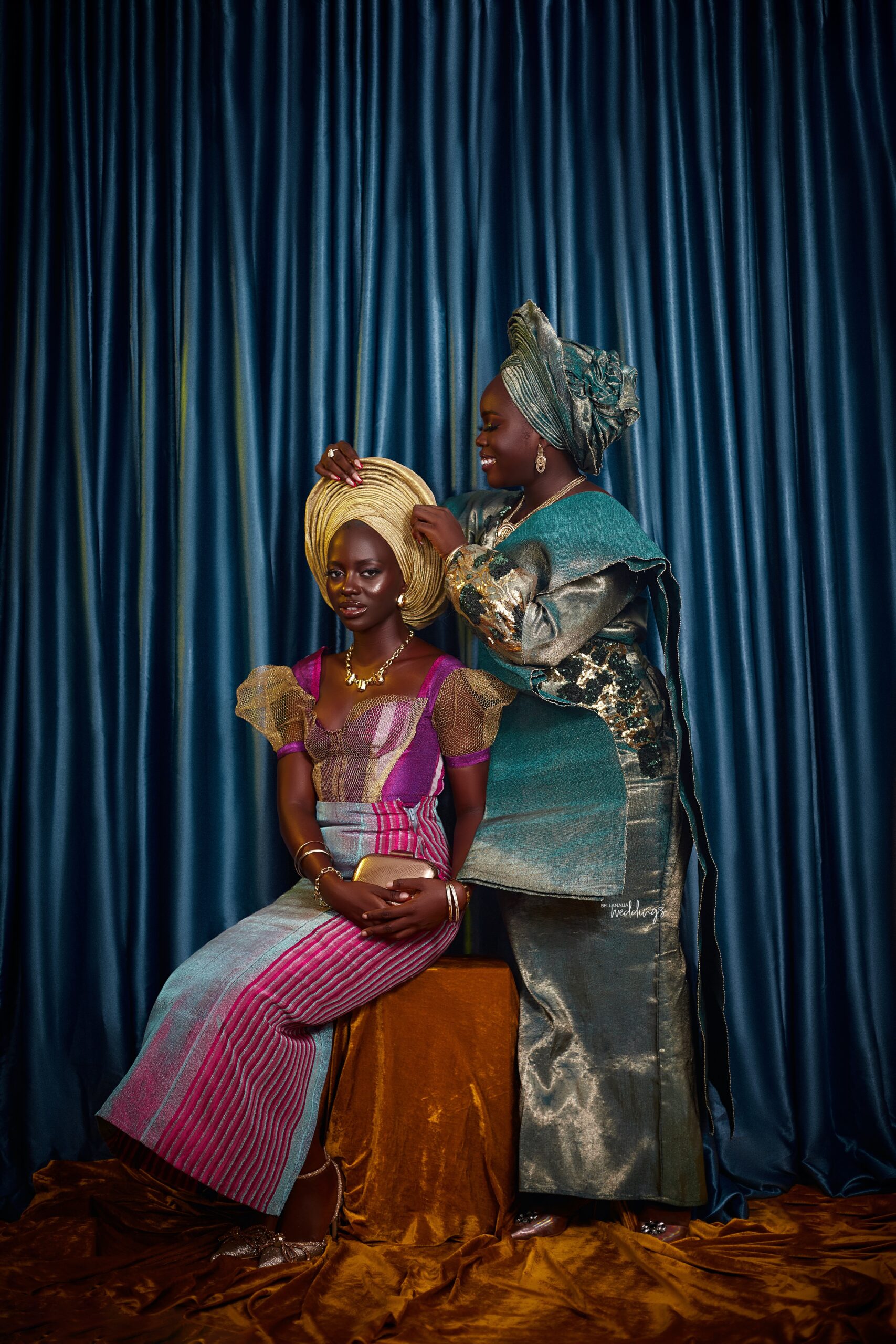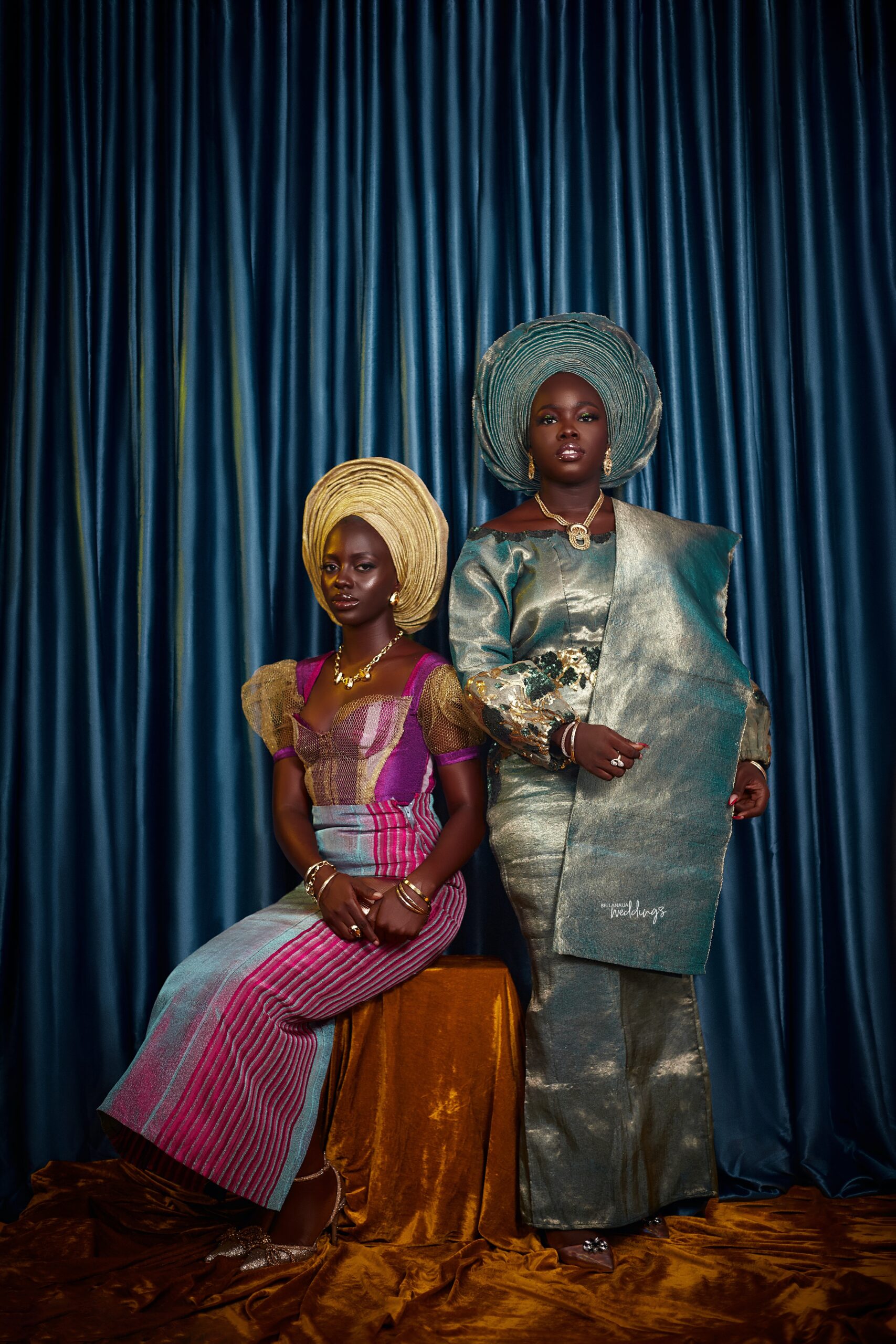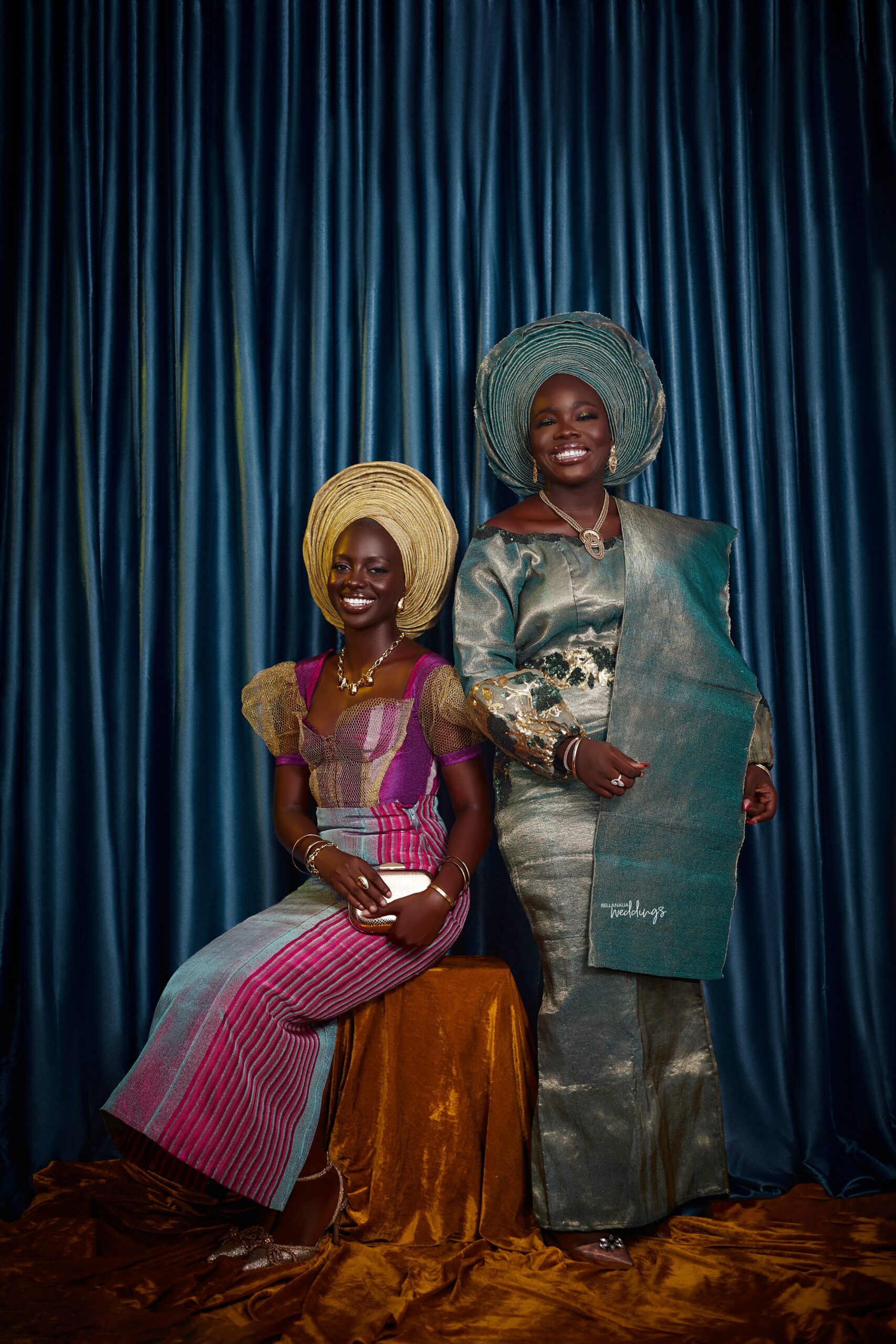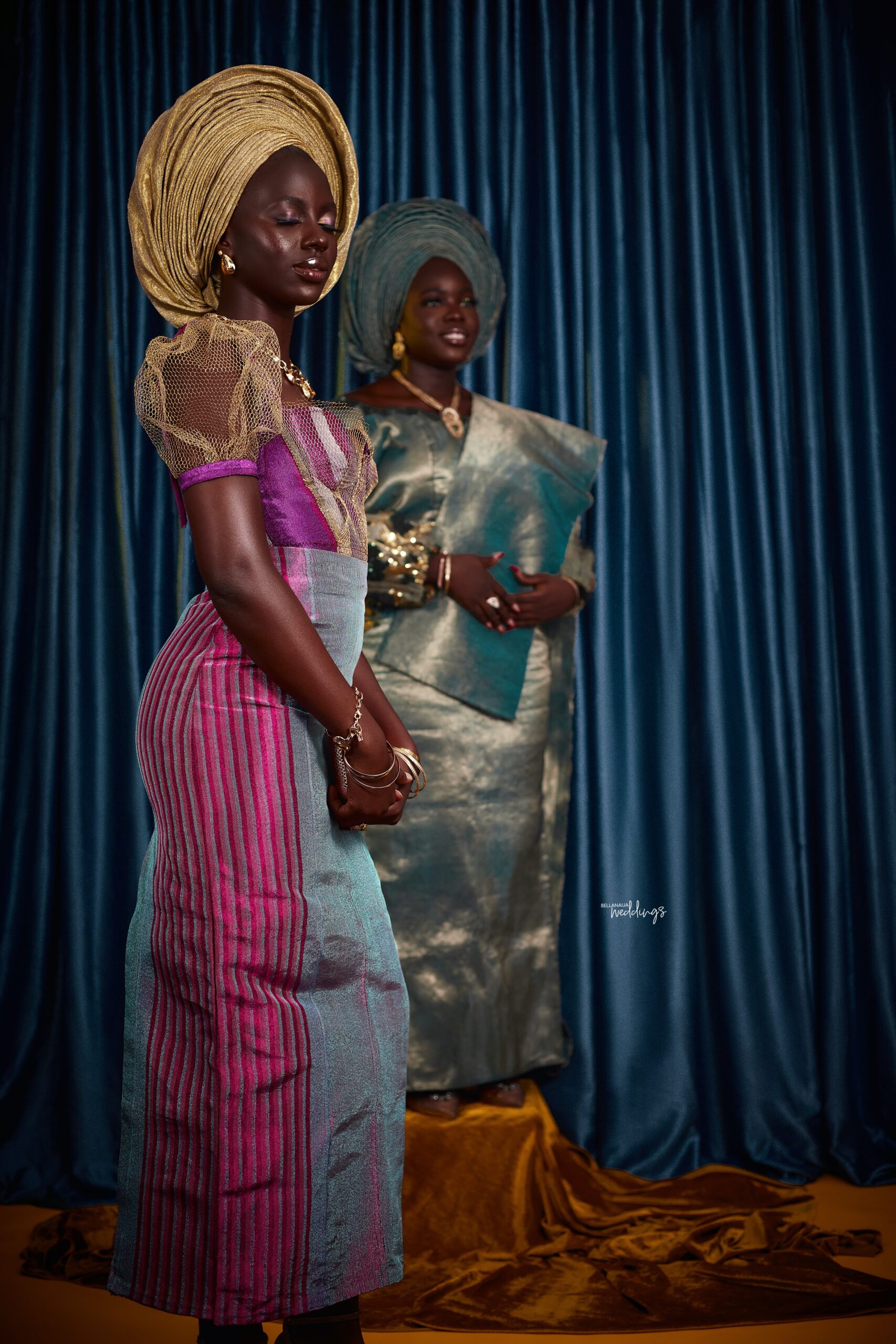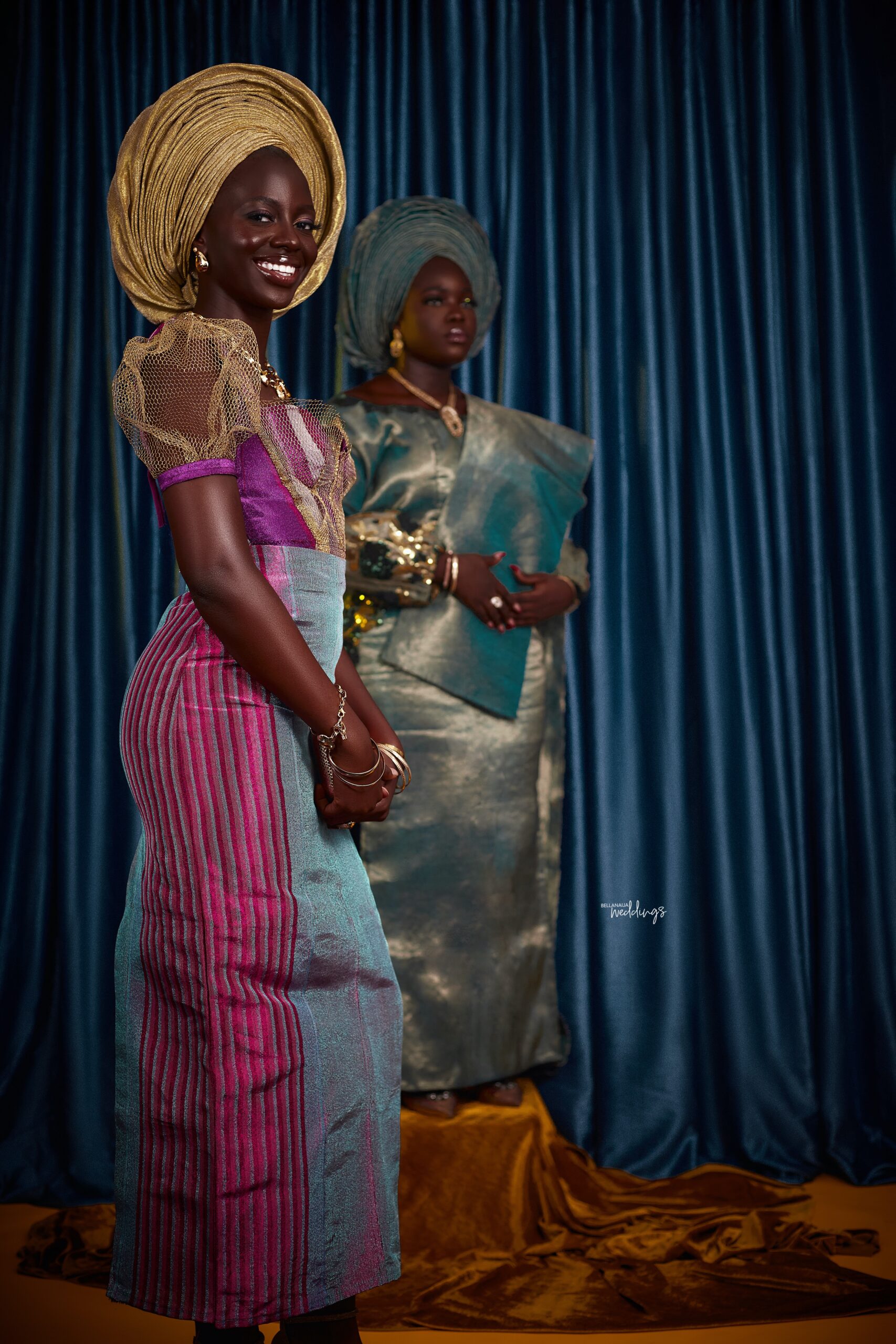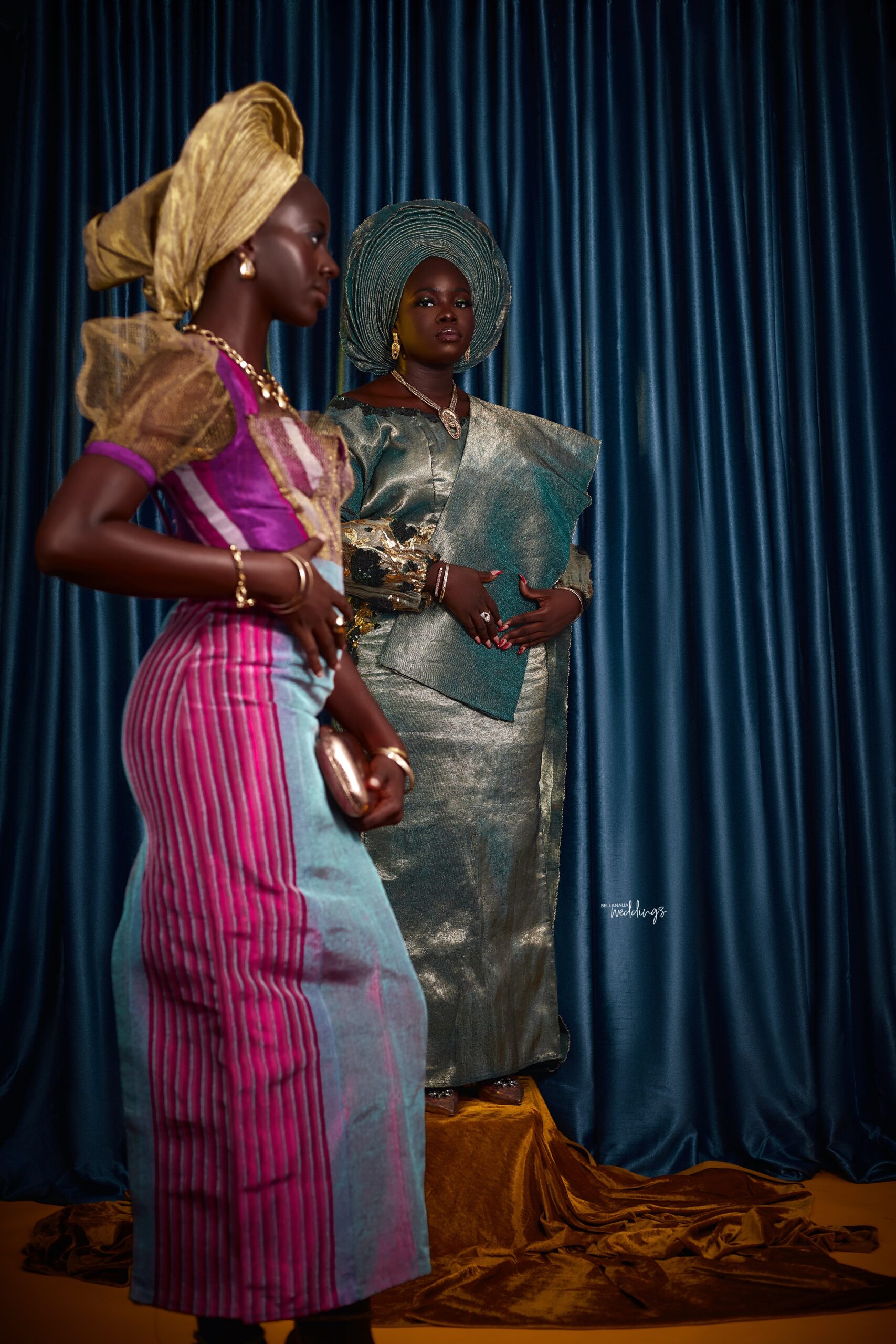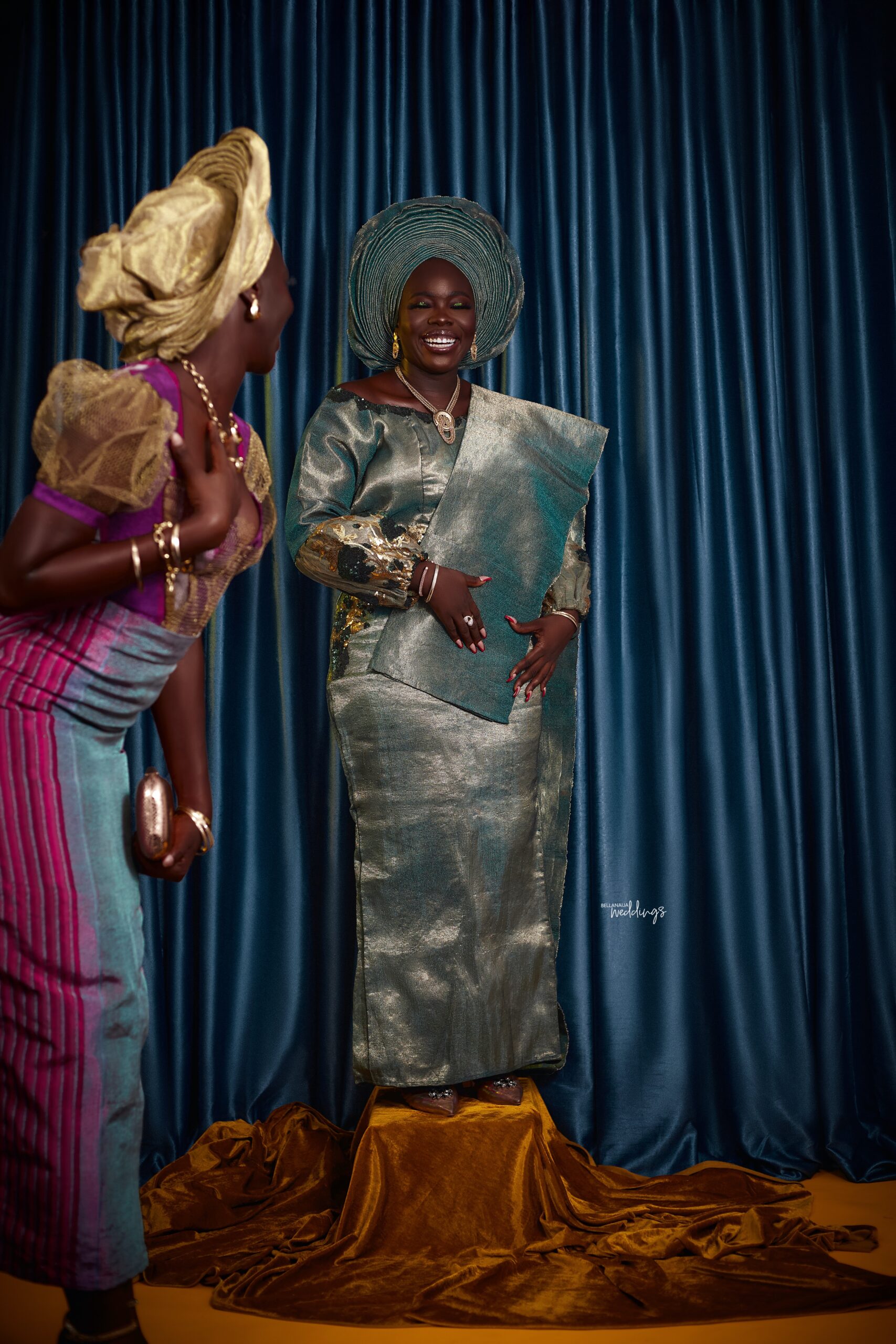 Credits
Models: @oyinglowria | @if_black_was_a_flavor
Asooke: @bolayahaya.ngr | @serranosdesigns
Gele: @tochi_gelecraft
Makeup: @facesbymaraan
Photography: @thedejioluokun