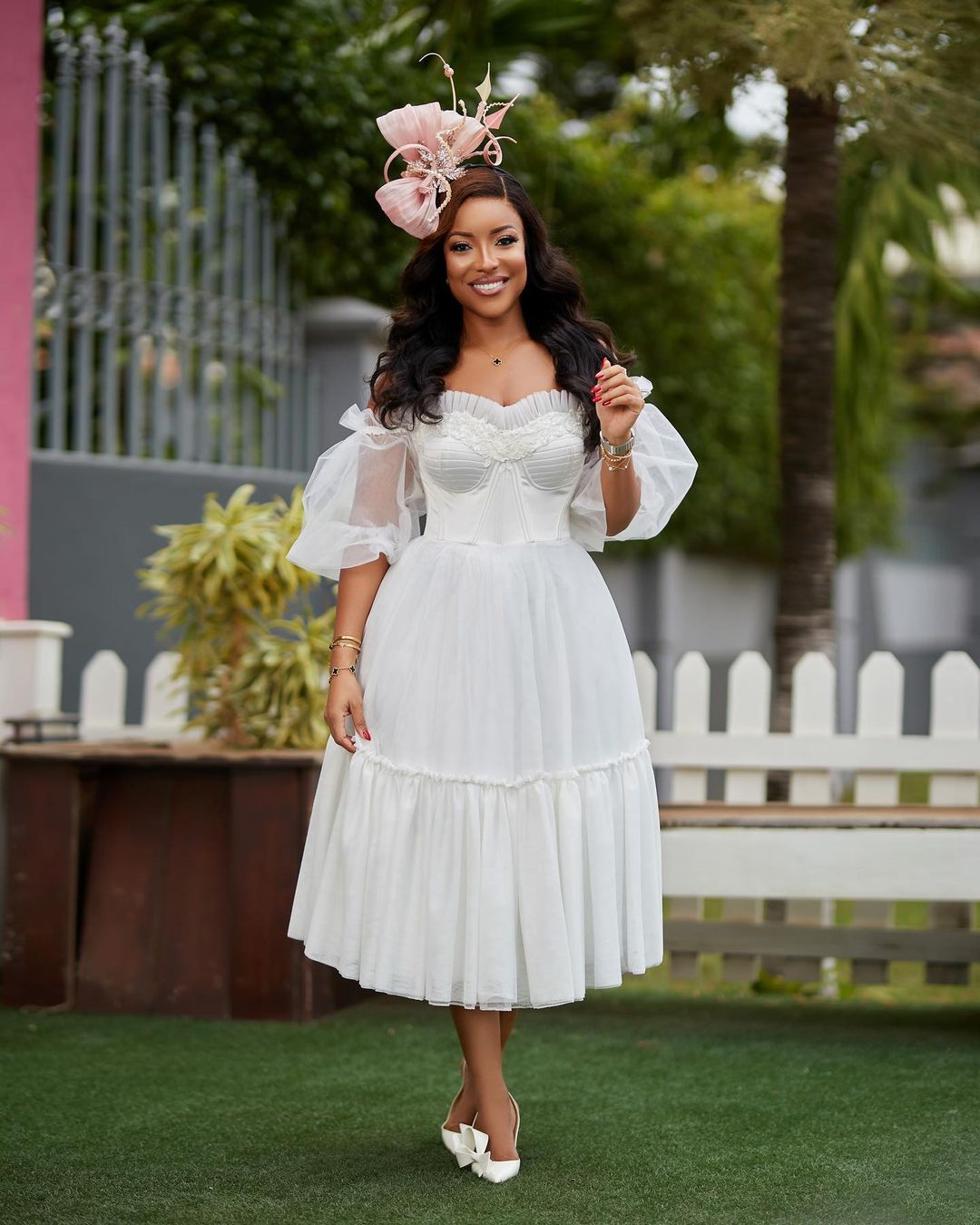 In our books, wedding time equals slay time! Seeing that today is that time of the week when we have lots of weddings, it makes perfect sense to give you the right inspiration you need to show up and show out.
The memo for today's #BNWedding Flow reads: "Sophisticated guests only". We understood this assignment and came up with 10 looks that will make you create a lasting impression at that wedding. From simple and classy to chic, these looks are sure to inspire your wedding guest look.
Check out the photos below and have a fabulous weekend!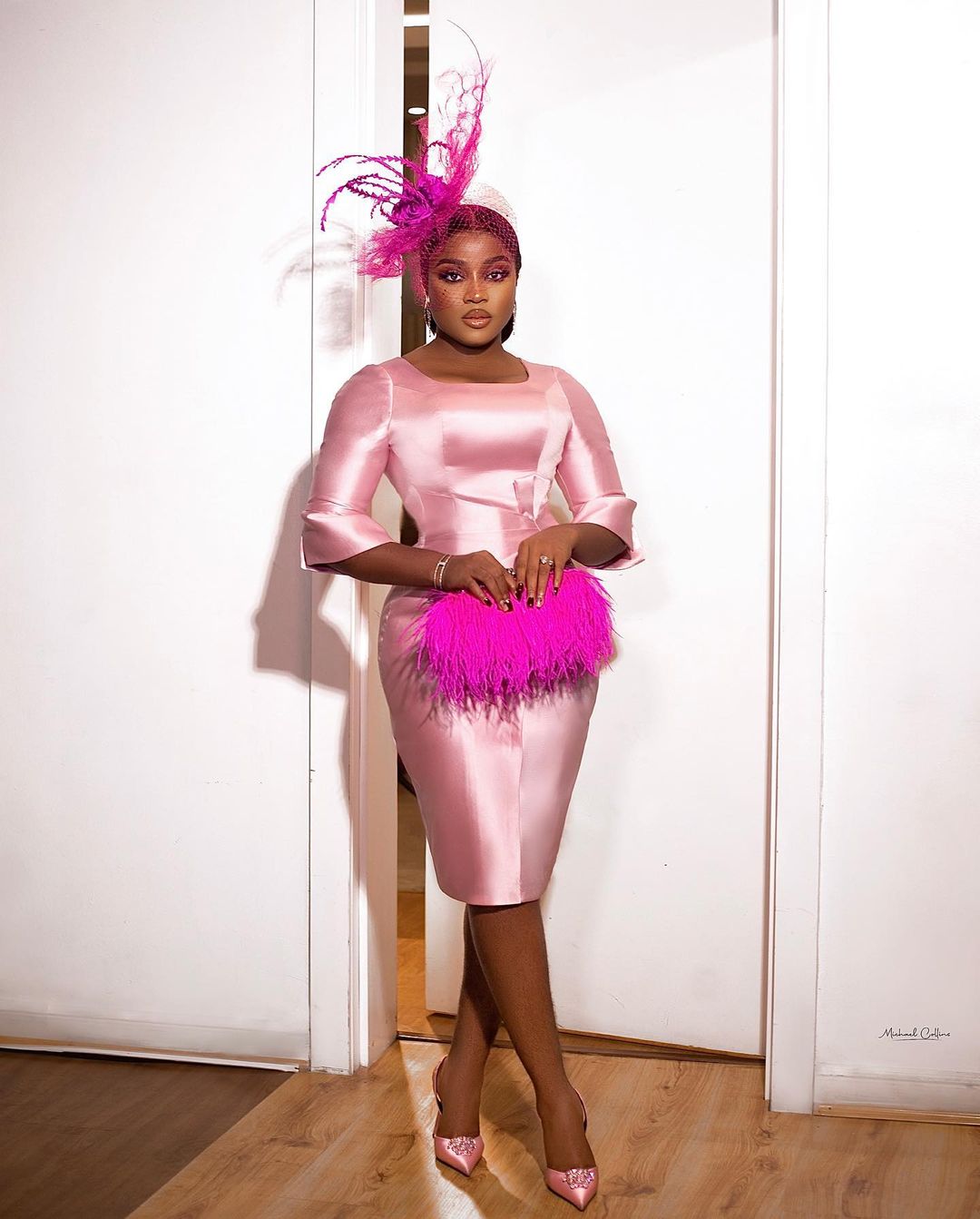 Dress: @veekee_james | Stylist: @styledbyseun | Photography:  @themichaelcollins_ | Clutch: @luxe_xtra | Fascinator: @christinesatelier | Makeup @_samuelblack |Hair @adefunkeee | Hairstylist @adefunkeee_salon | Earrings @wowaccessorries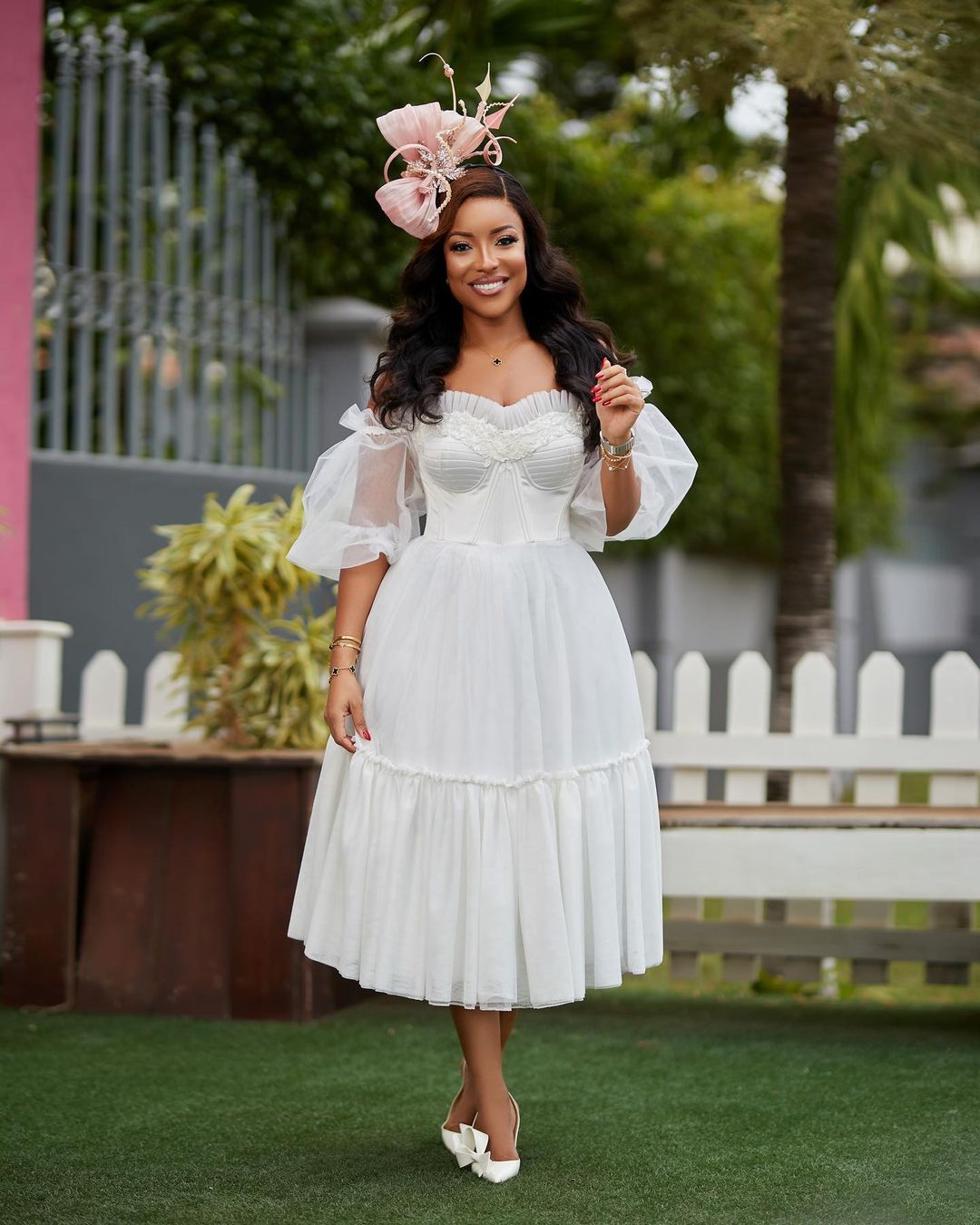 Belle: @joselyn_dumas | Outfit: @shebybena | Makeup: @lawrebabe_rebirth | Photography: @ansahkenphotography | Fascinator: @hats_by_edwins | Hair:  @cbkbeautygh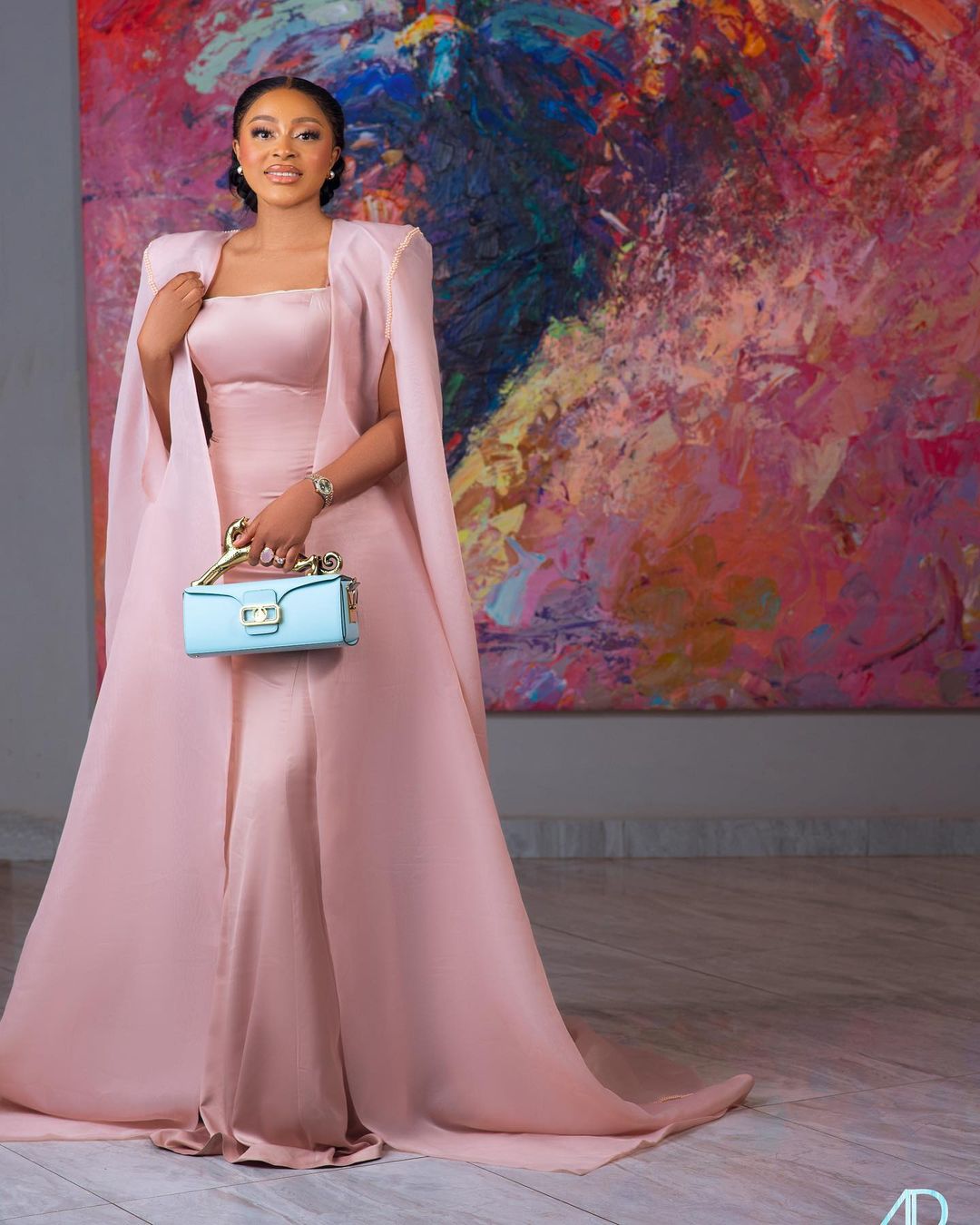 Belle: @realmabelmakun
Outfit @julyetpeters |Bag @lanvin | Hair @dv_hairsalon | Photography @stephn_ad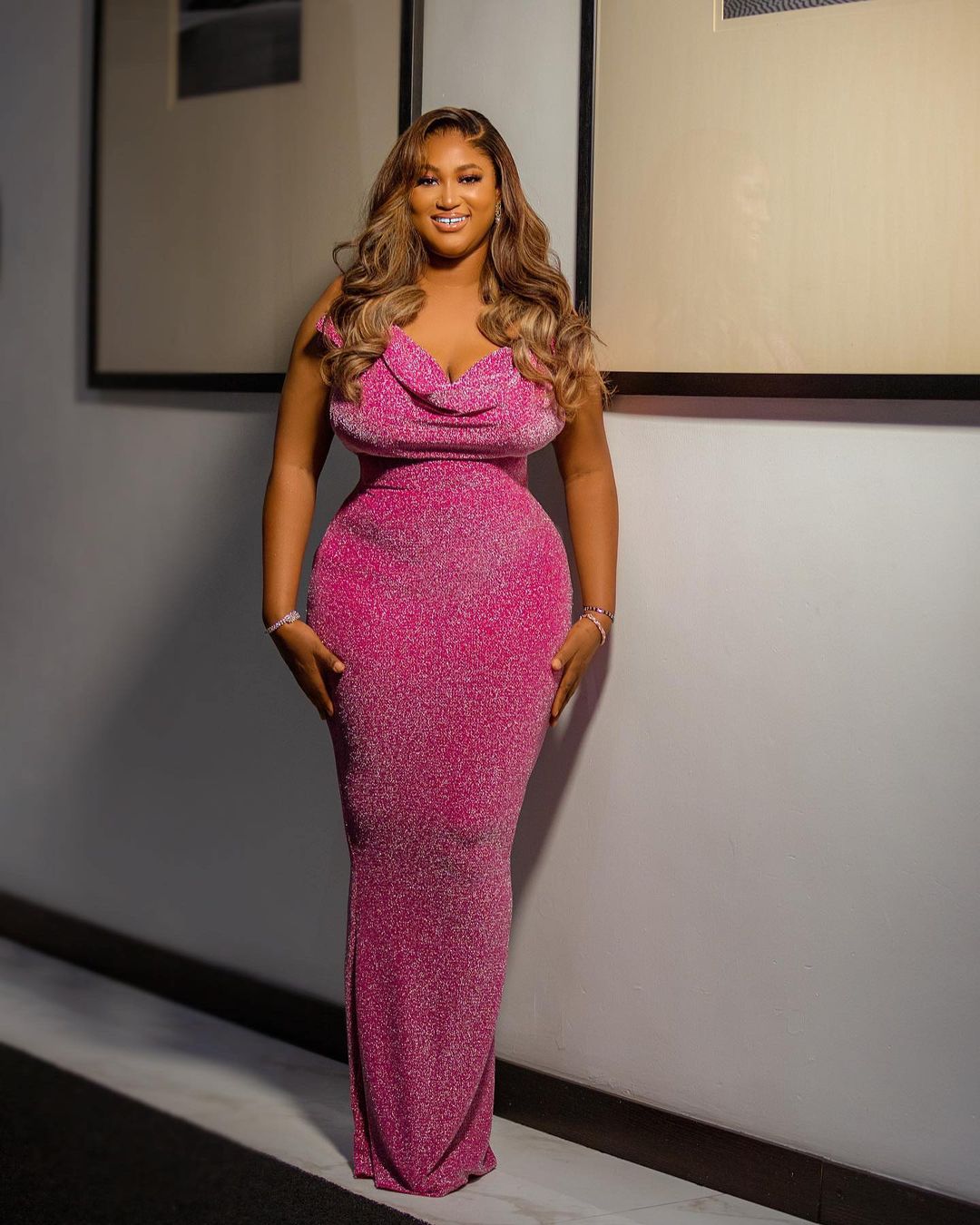 Makeup: @adammakenneth | Hairstylist: @marieghold_studios | Photography: @jewel_shot_it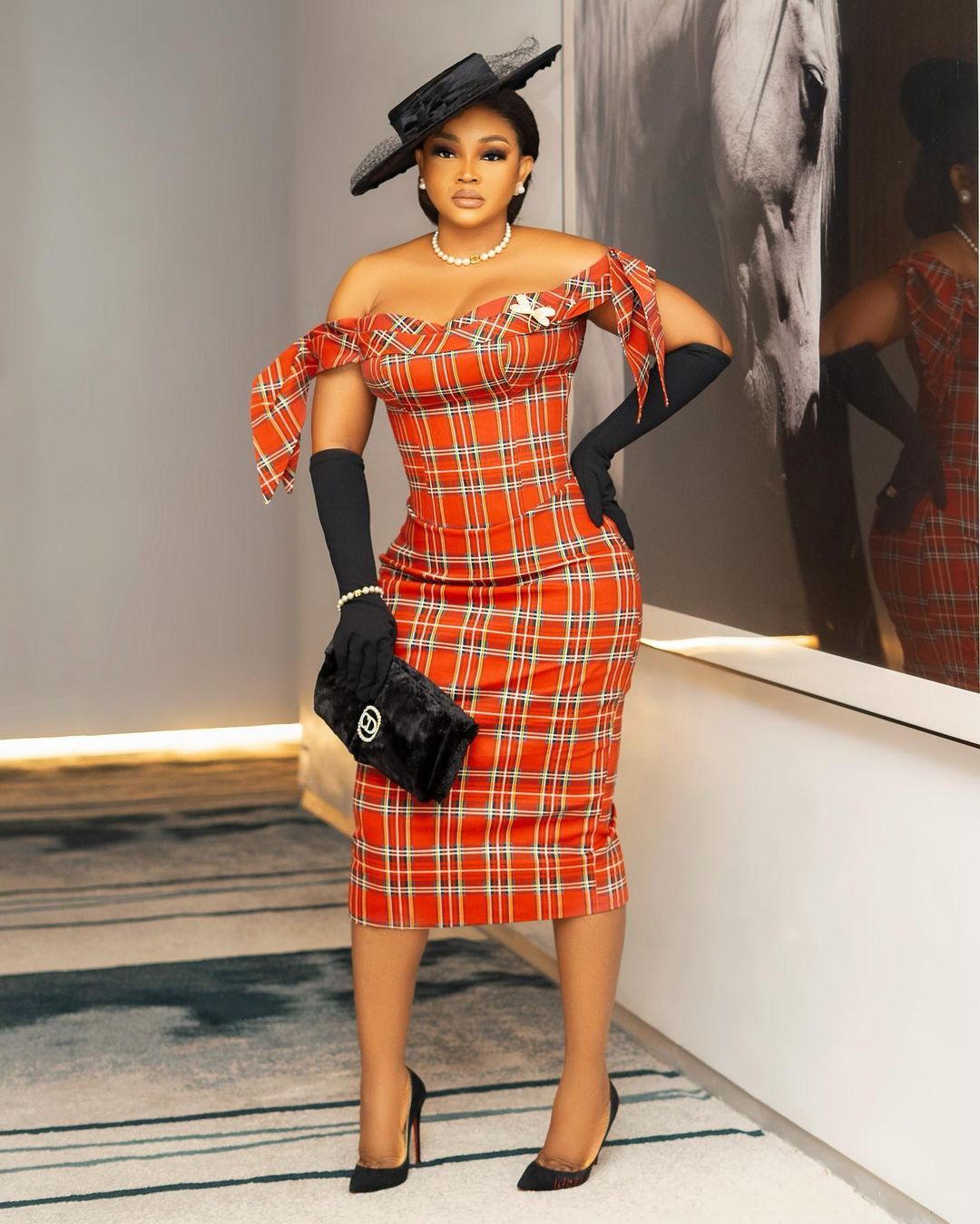 Belle: @realmercyaigbe | Outfit: @beccaneedlesnstitches | Hat: @posho_beads_fascinators | Makeup: @priceless_signatures | Photography: @bangraphy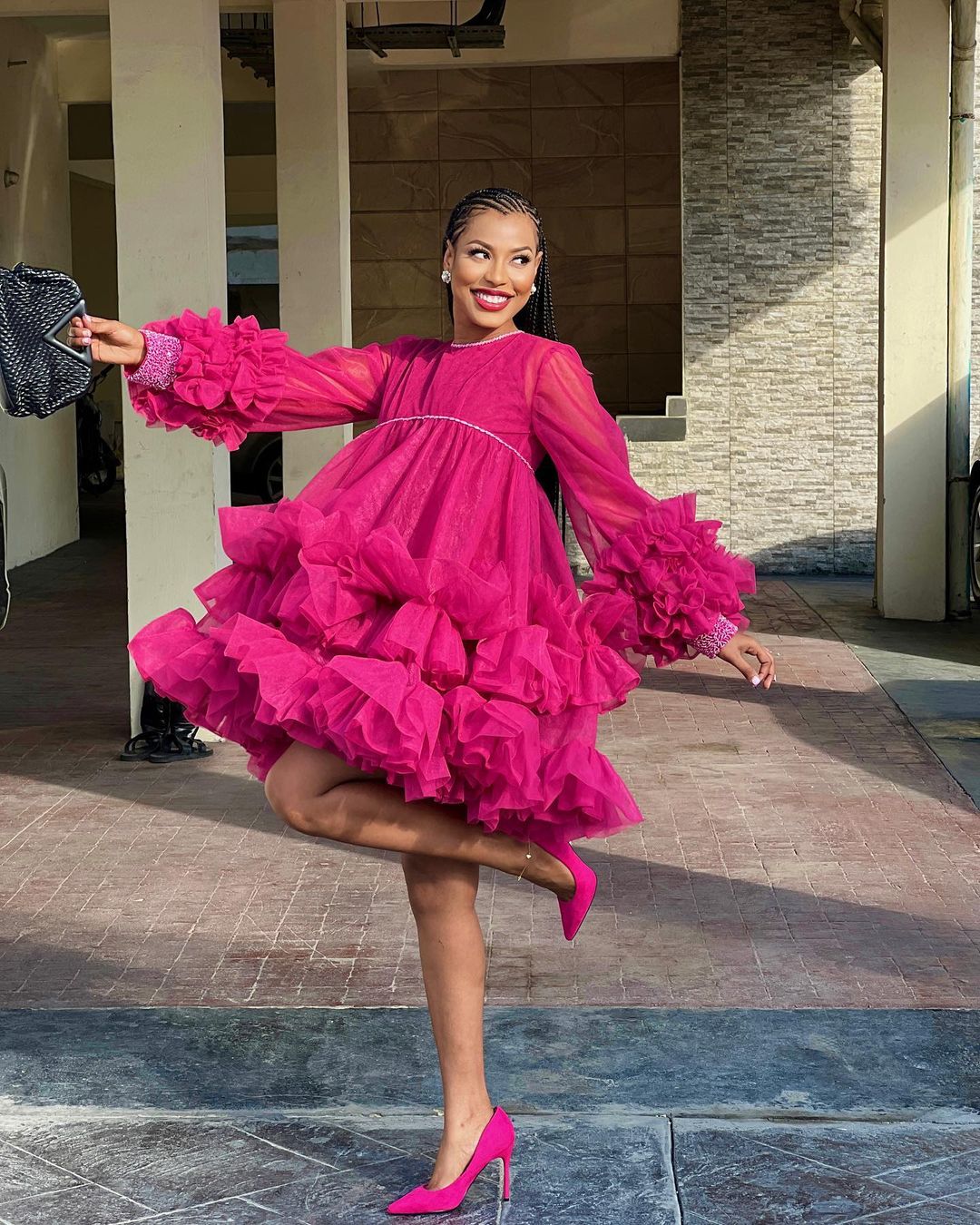 Belle: @singhniniofficial | Dress: @bemiivoryofficial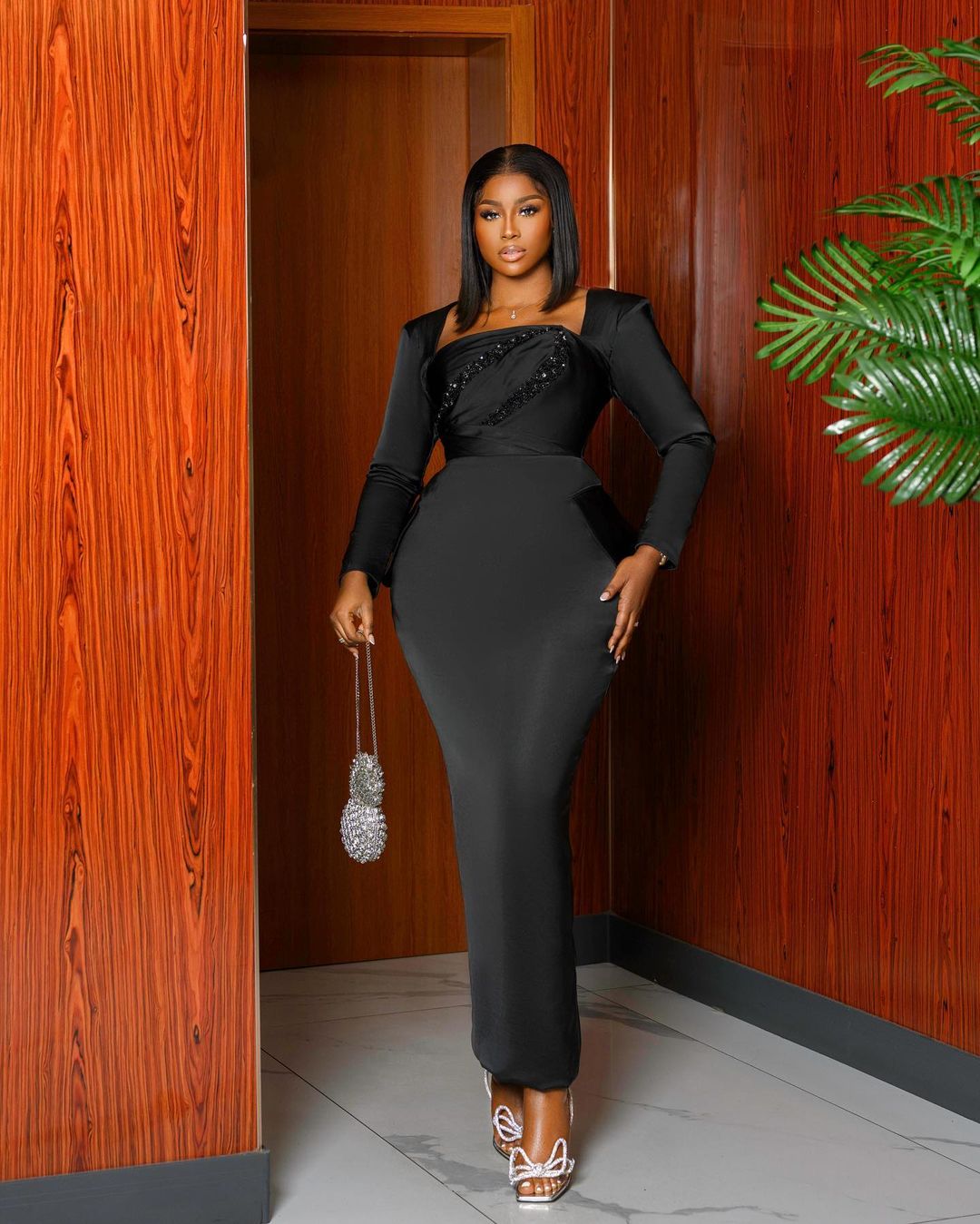 Outfit: @julyetpeters | Makeup: @tolufelix_mua | Photography: @boboiso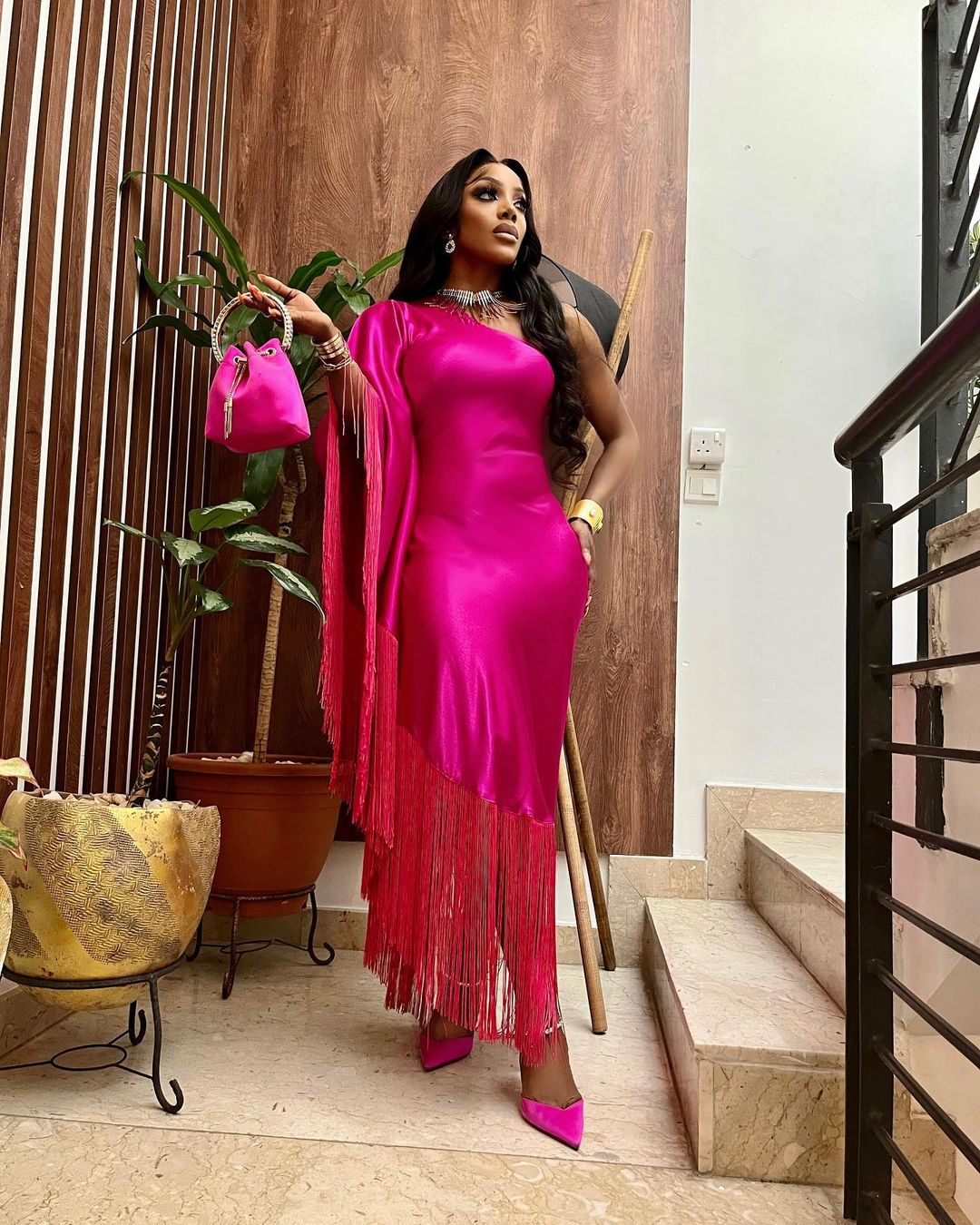 Belle: @chiomagoodhair | Outfit: @wannifuga | Hair: @goodhairltd | Bag & Shoes @jimmychoo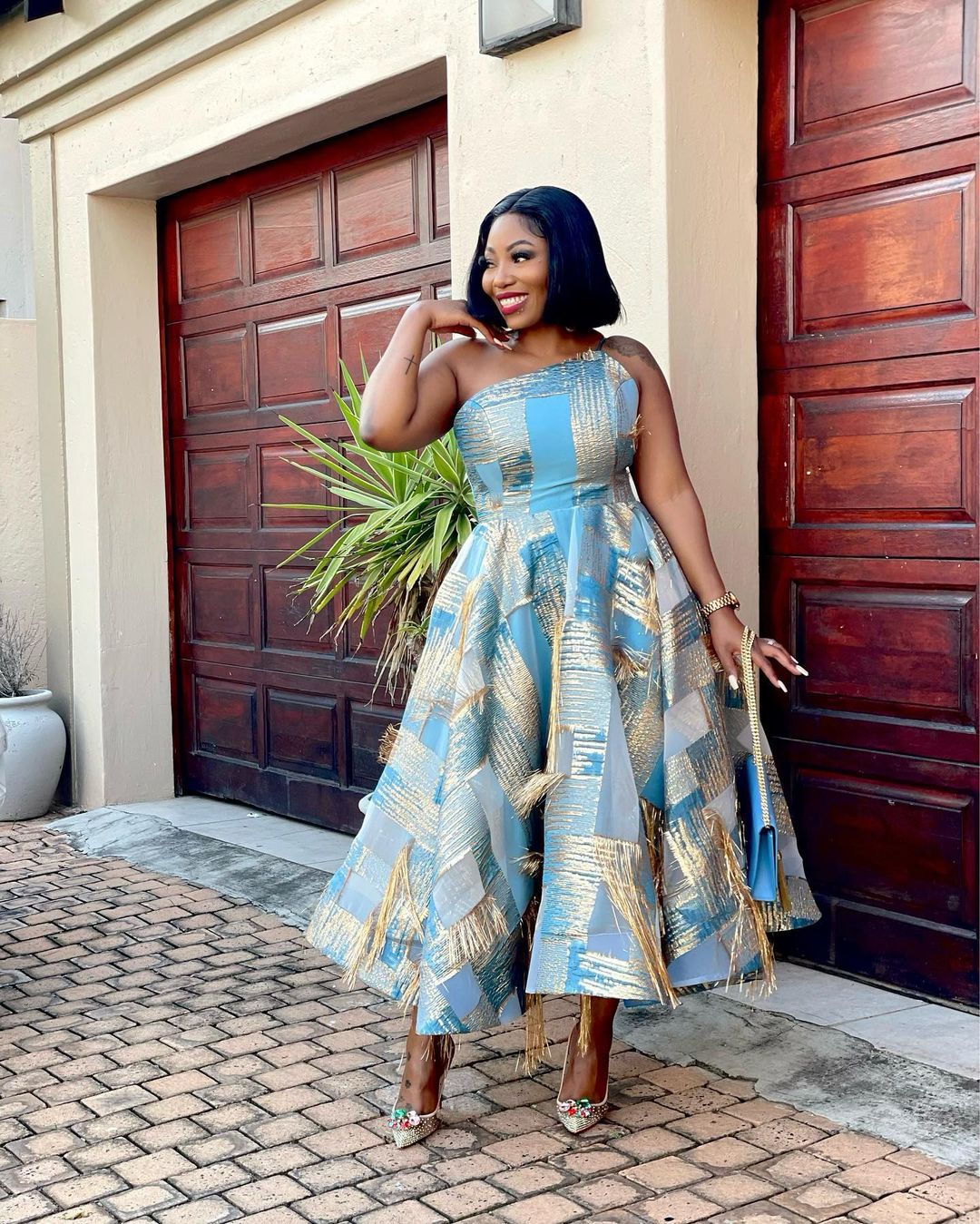 Outfit: @stylesbytumi | Shoes: @i_heart_shoes_boutique_sa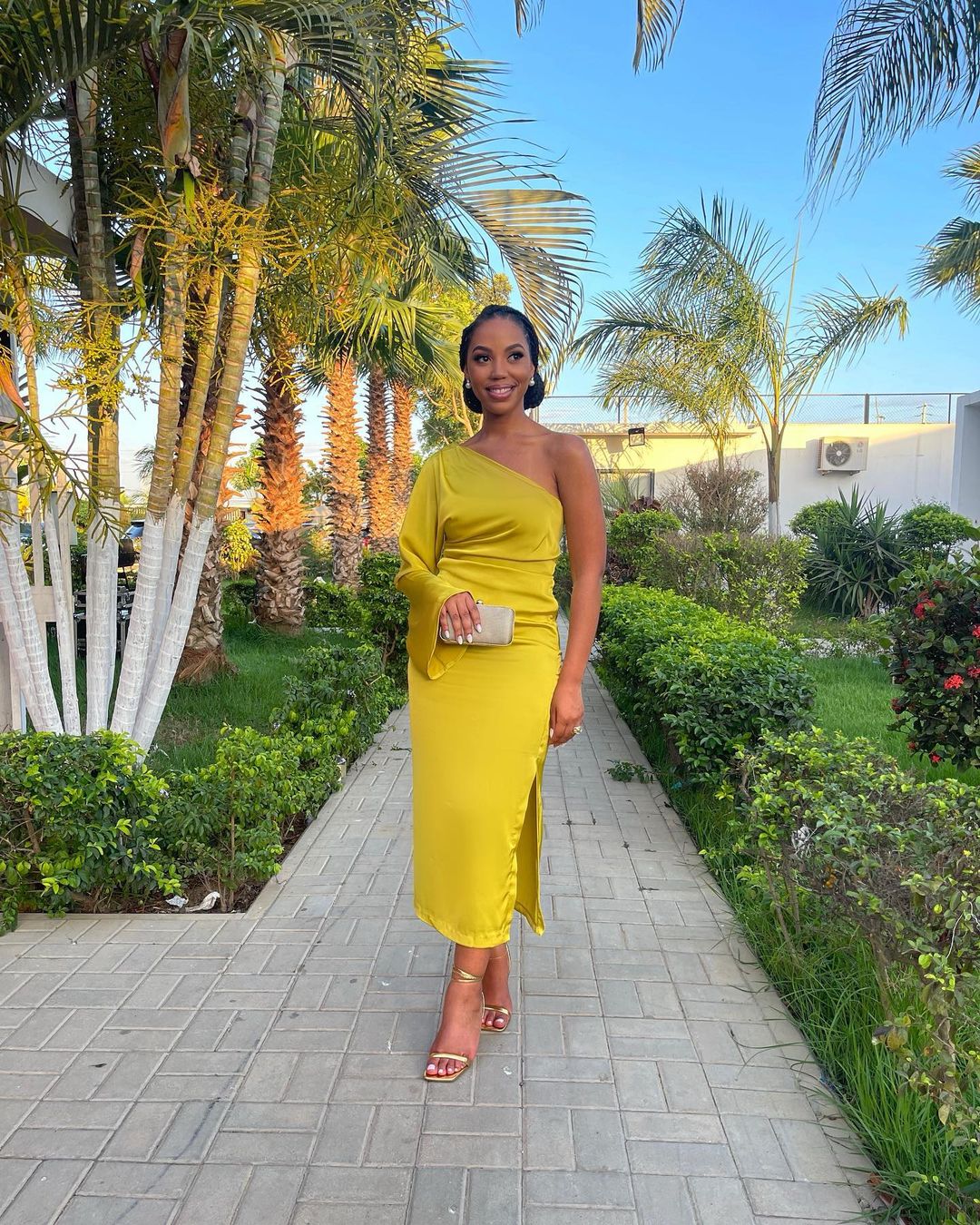 Belle: kaadjaslifestyle | Outfit: @bazaarkaadja |  Pedicure: @karinias_art_unhas