They say to speak what you want into existence and it will definitely come true. We cannot disagree with this saying because love happened for Gbemi and Chuka this way.
Chuka slid into Gbemi's DM and the first time they spoke, he told her she was going to be his wife. Gbemi felt it was all a playboy tactic but as time passed, these two got closer and could not stay a day without talking. Today, their love radiates in their pre-wedding photos and we can't help but smile.
We are uber-excited for Gbemi and Chuka and we are certain their pre-wedding photos will make you smile as well.
Enjoy their pre-wedding photos below.

Their love story as shared by Gbemi:
Chuka slid into my DMs in the fall of 2018. I initially wanted to ignore but after two days, I felt a strong nudge to respond. We began chatting and the very first time we spoke over the phone, he said, "you are going to be my wife". I laughed and I didn't take him seriously. I thought it was a player move. So we kept talking on and off because I wasn't interested in a relationship. We went on to date/see other people while we remained very good friends.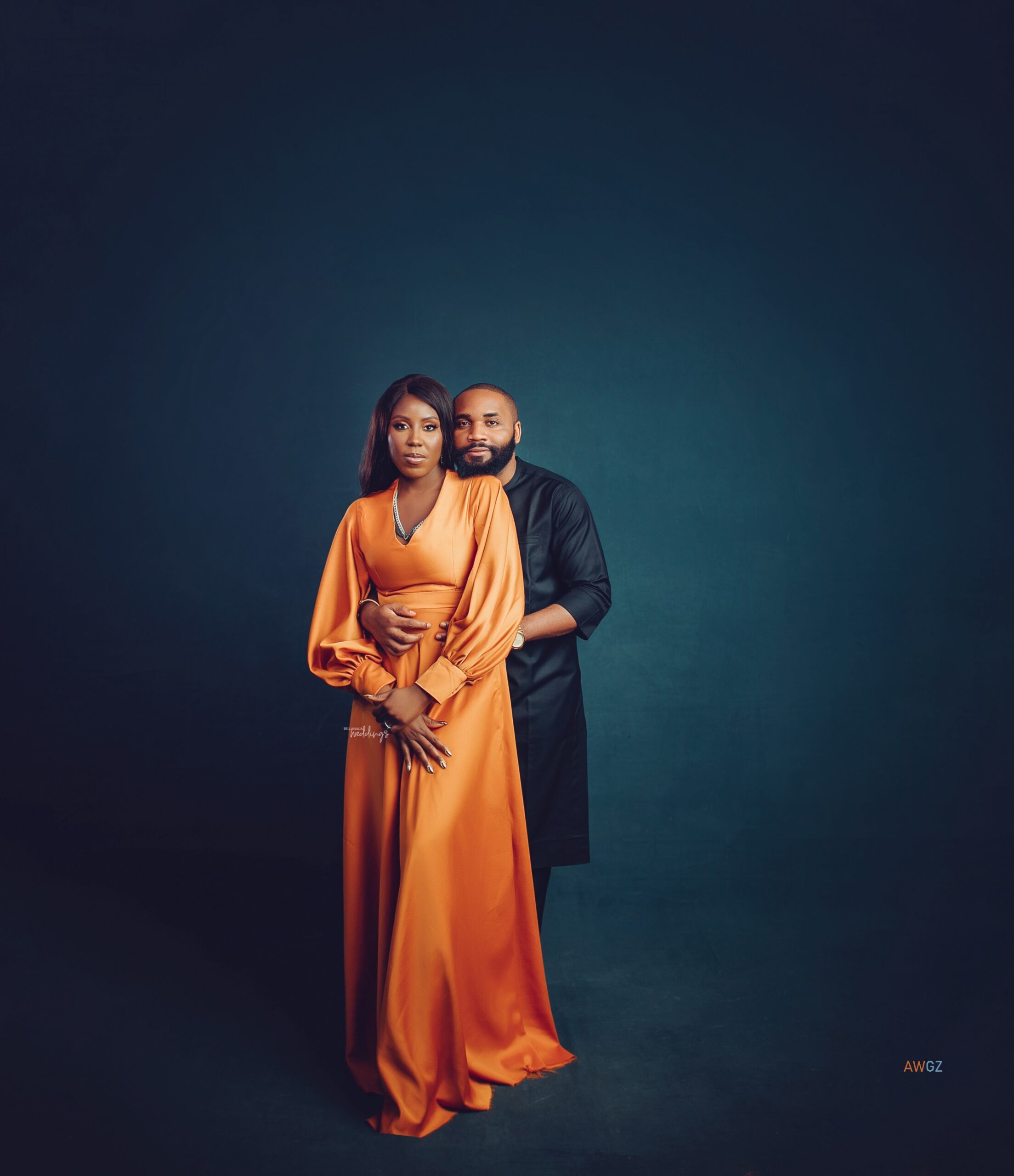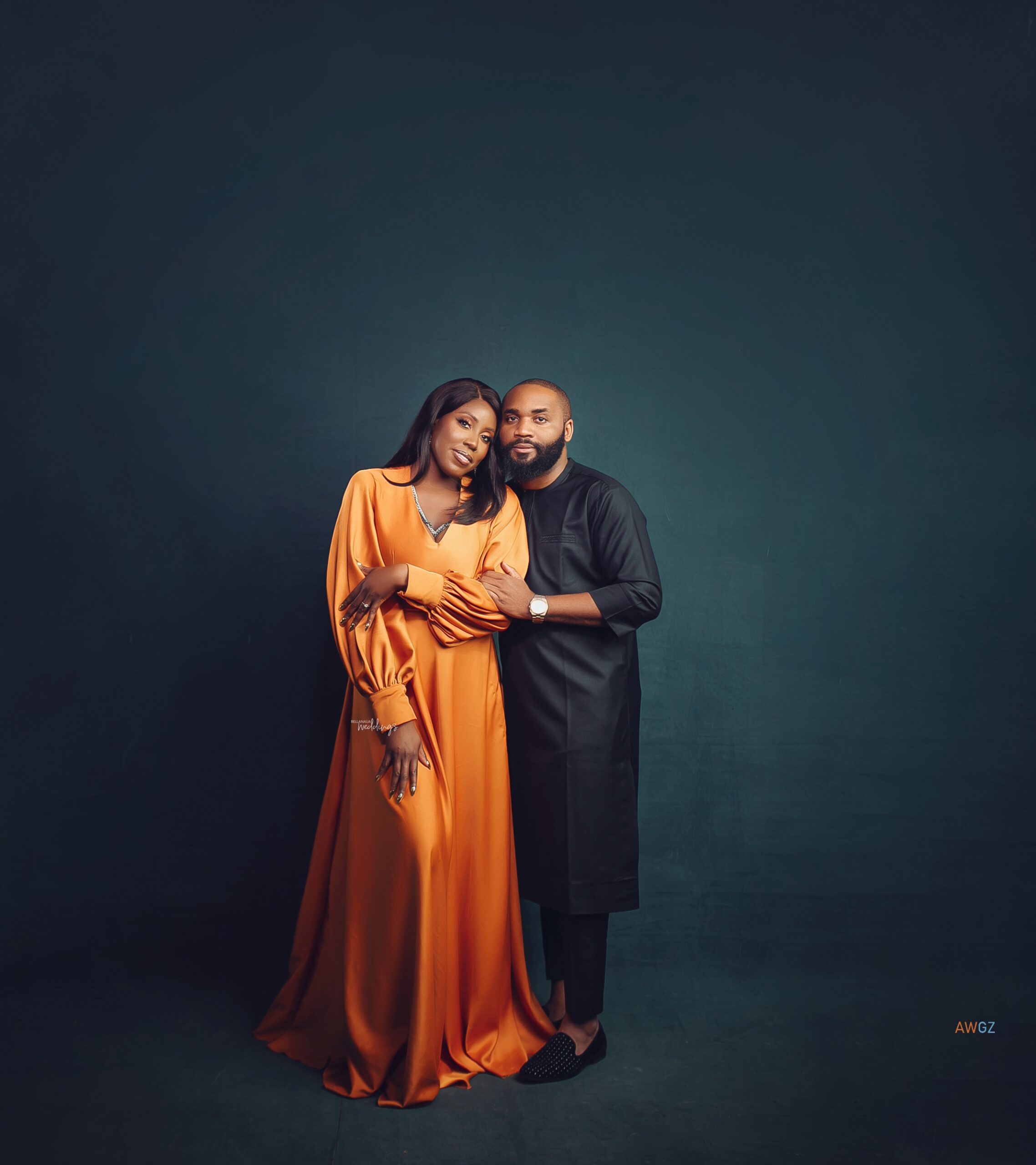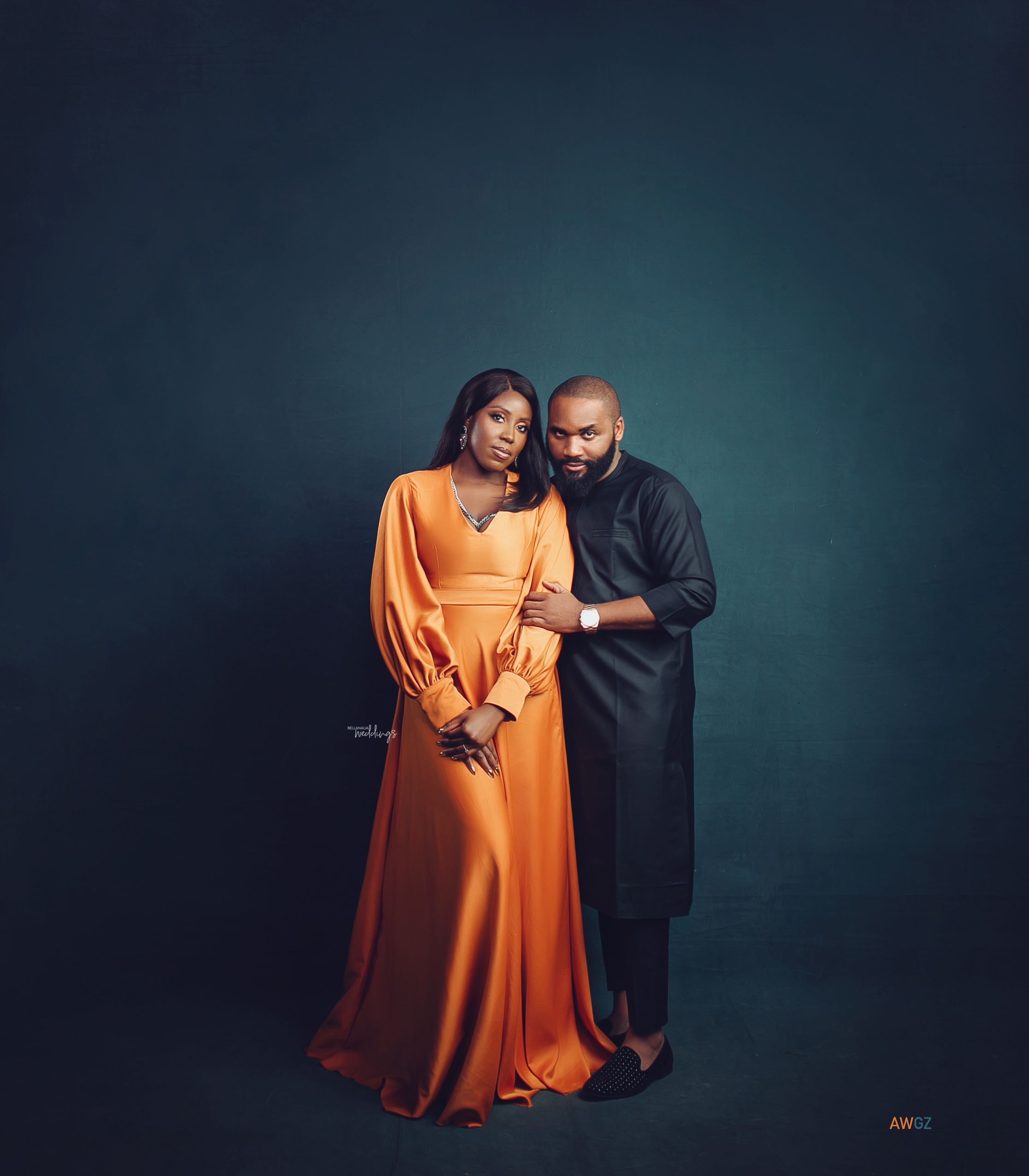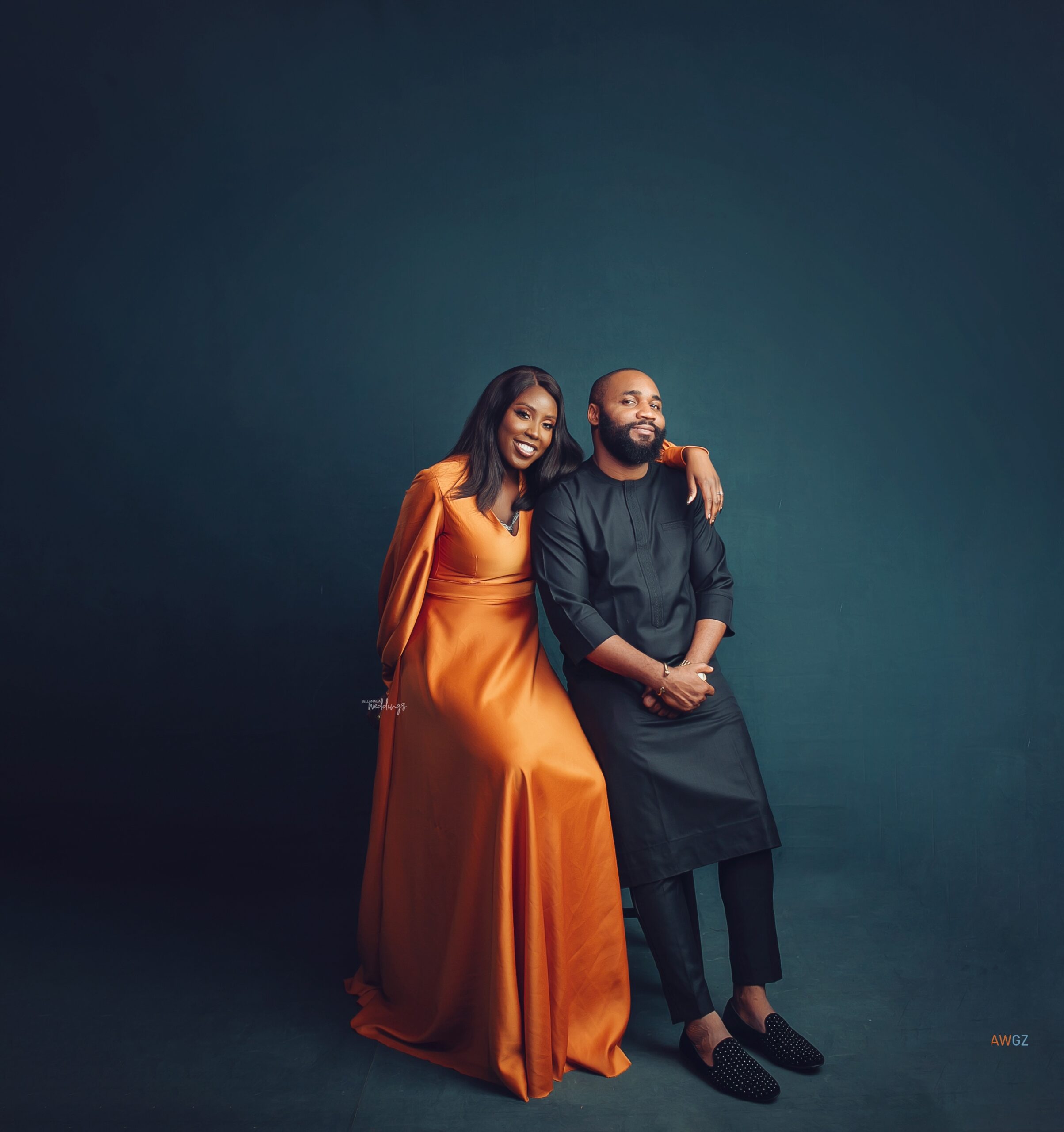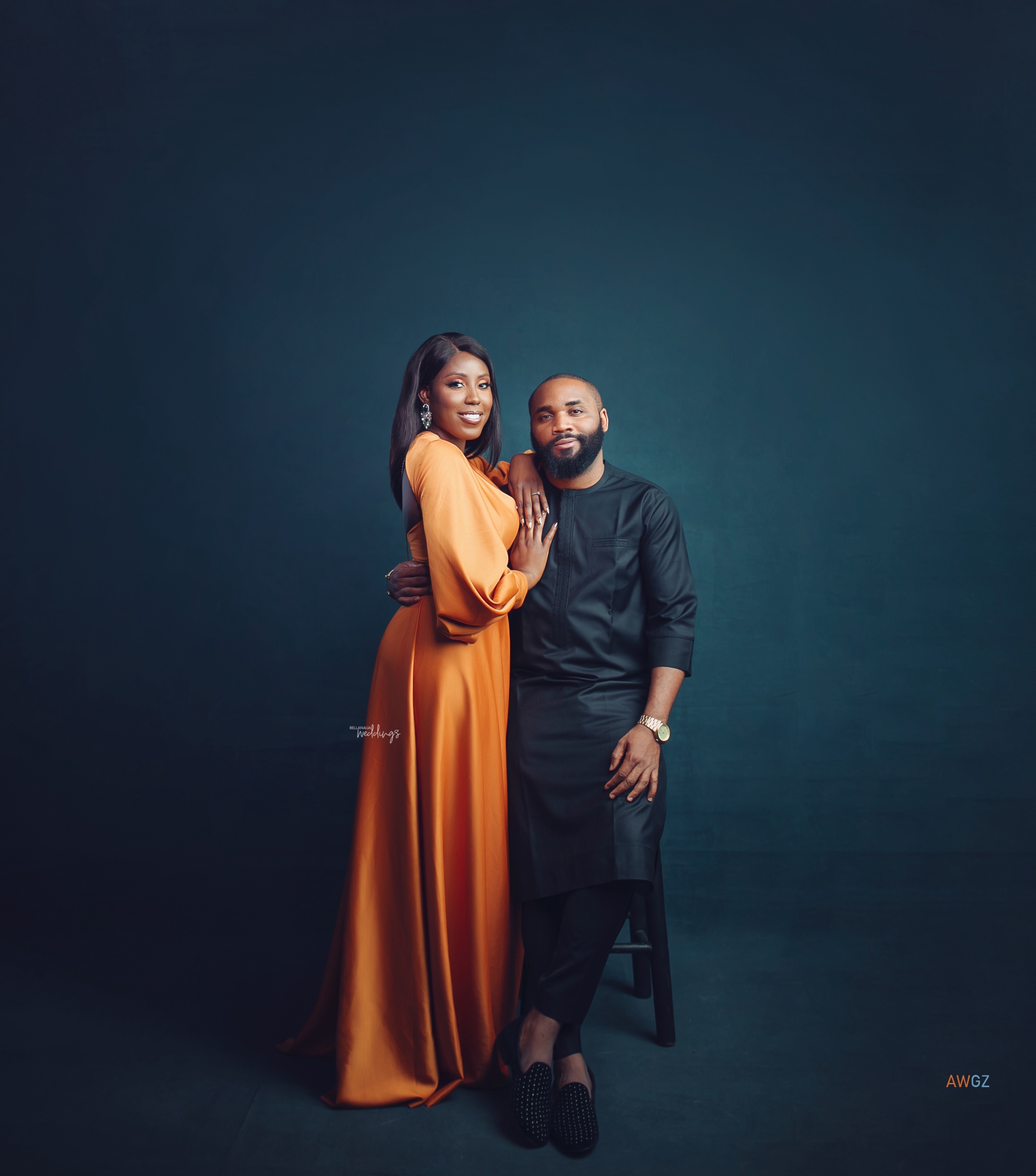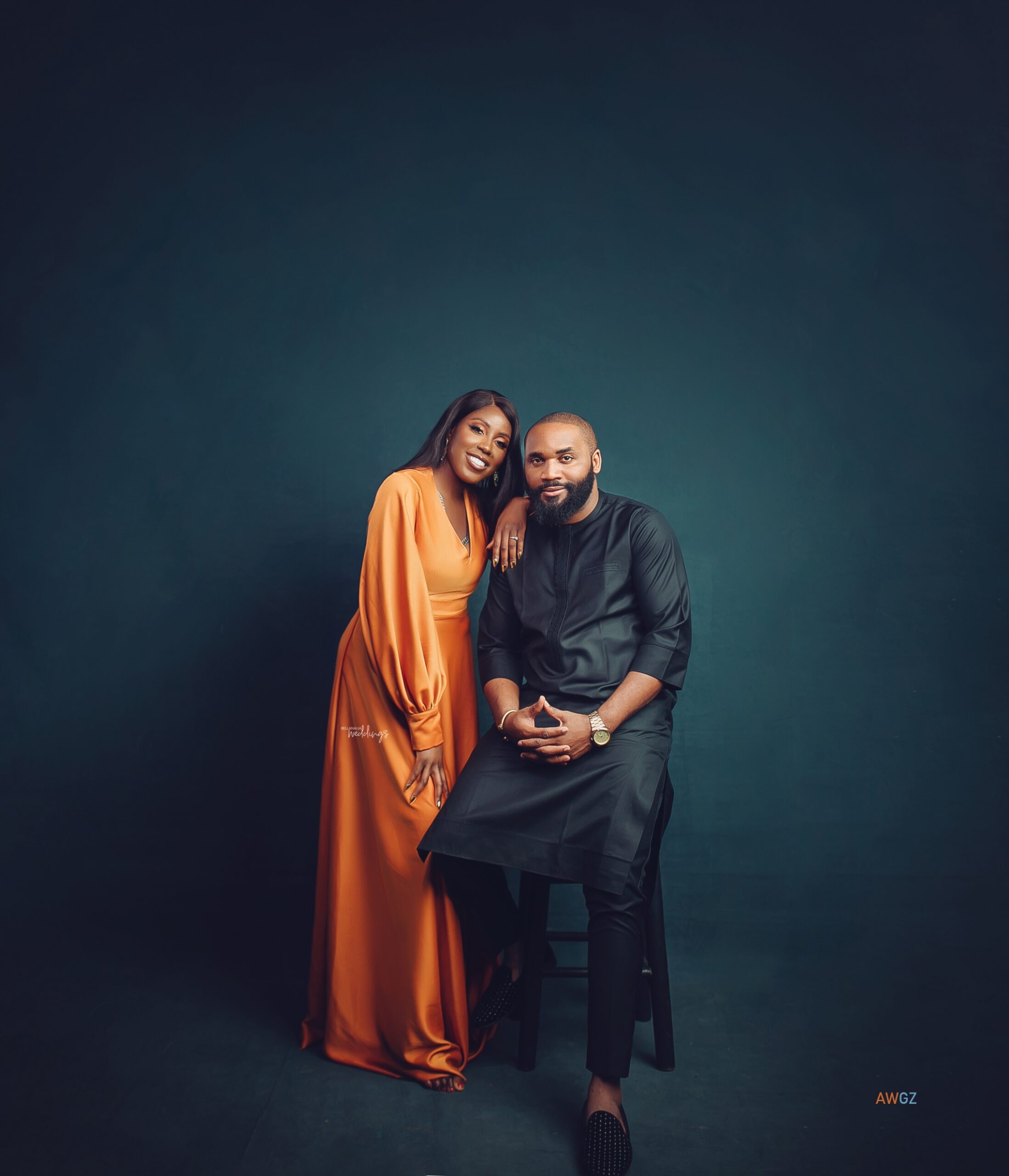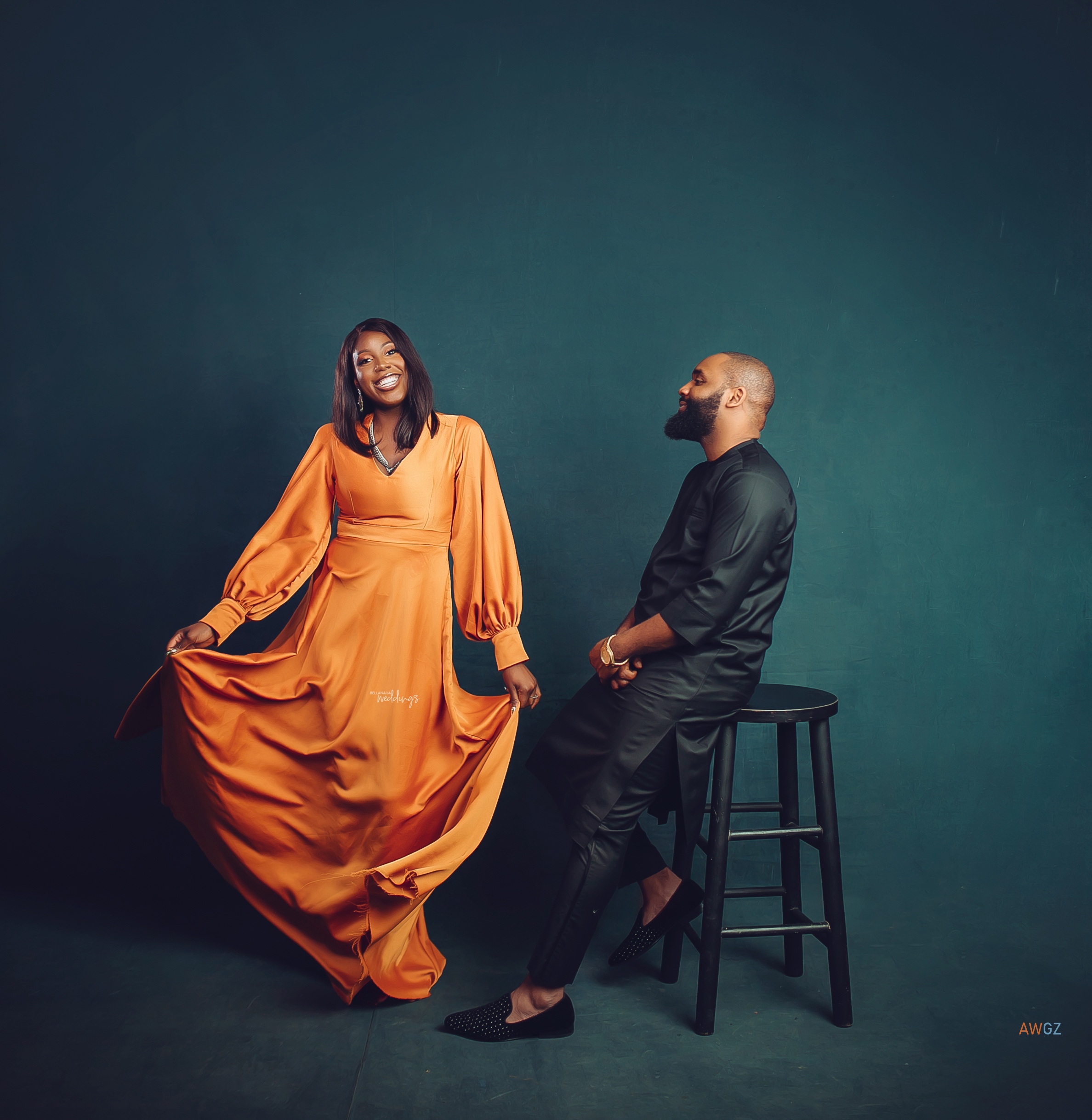 Fast forward to the Covid lockdown in 2020, I was calling and checking on students graduating from my alma mater (York University), whose parents couldn't fly into the country to attend their graduation ceremony due to the lockdown. As an Alumni, I used to mentor these students and it was heartbreaking to know that they were going to be alone. When I was done calling them, I felt an unexplainable joy within and I wanted to give it to someone else other than a student.

So I scrolled through my phone and thought maybe I should check on him. To this day, I don't know why I chose to check on him. I remember he said "ah why are you checking on me? Have all those bad boys broken your heart? " We laughed but the next day he texted and said, "I meant what I said years ago. Let me be the one to make you the happiest woman in the world". We started talking every day and got closer. Then I began to see how amazing he is. He asked me out again, and this time, it felt different and I gave it a try. He proposed in October 2021 and we got married on October 1st 2022.

Credits
Bride: @gbemi.olorin
Groom: @chukwuka_aninye
Makeup: @tennycoco
Photography: @awwgz
Outfit: @teimams
Hairstylist: @stylebyebony