Remember what we always say about friends, who make sure to look out for us? They're the best! From time immemorial, we've had friends who do their bit to connect their friends with the love of their lives. Today, on that list of lucky couples connected by friends, we've got Fadekemi and Femi!
Fadekemi's friend was certain she had a perfect match for her and wasted no time in linking her up with another of her friend, Femi. One phone call, a soothing and charming voice on the other end requesting a date, and voila! #TheFandFspecial love story began! Now, we've got their beautiful pre-wedding photos to gush over as the lovebirds are ready for the journey of forever.
Enjoy their supercool pre-wedding photos and love story as told by Fadekemi below.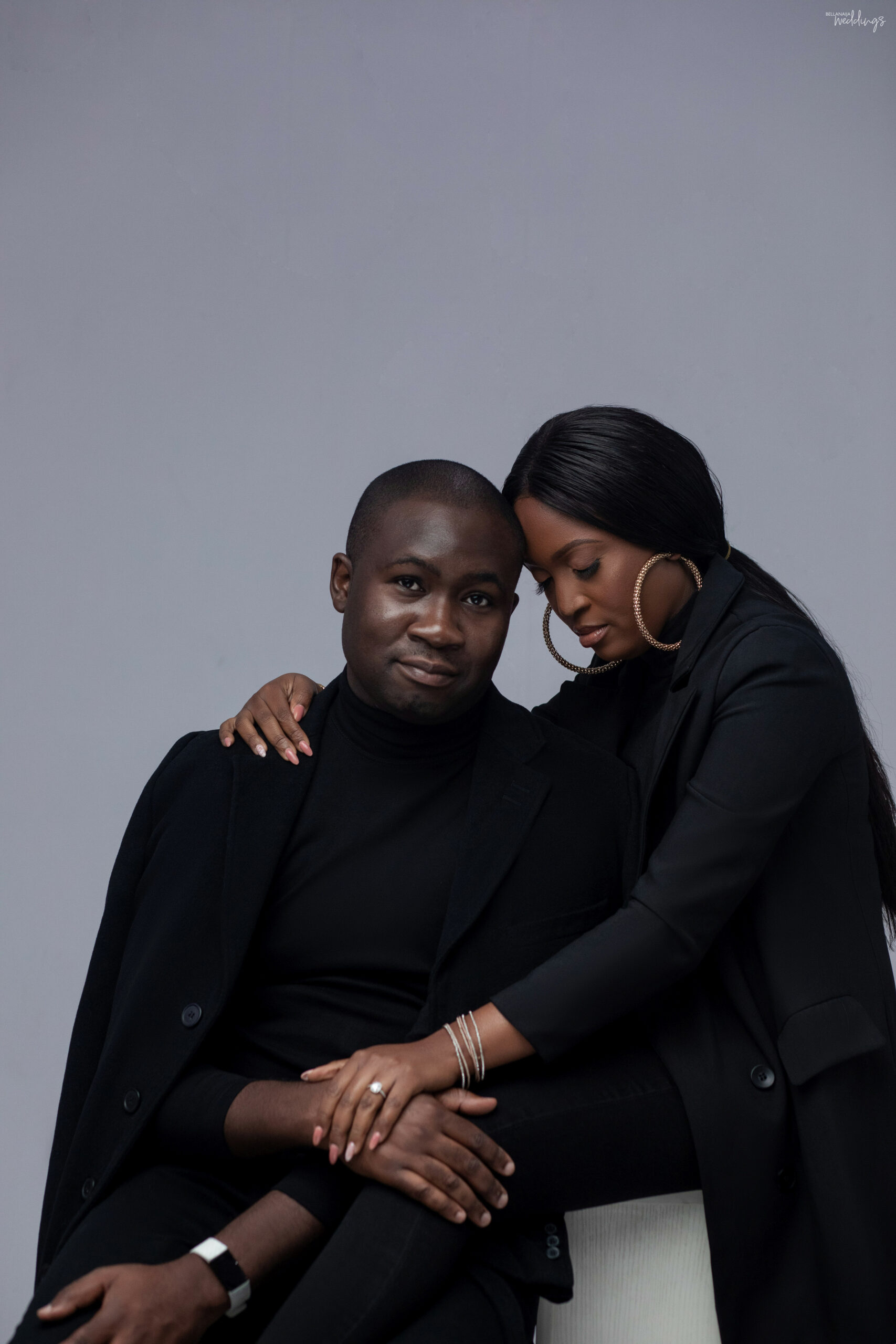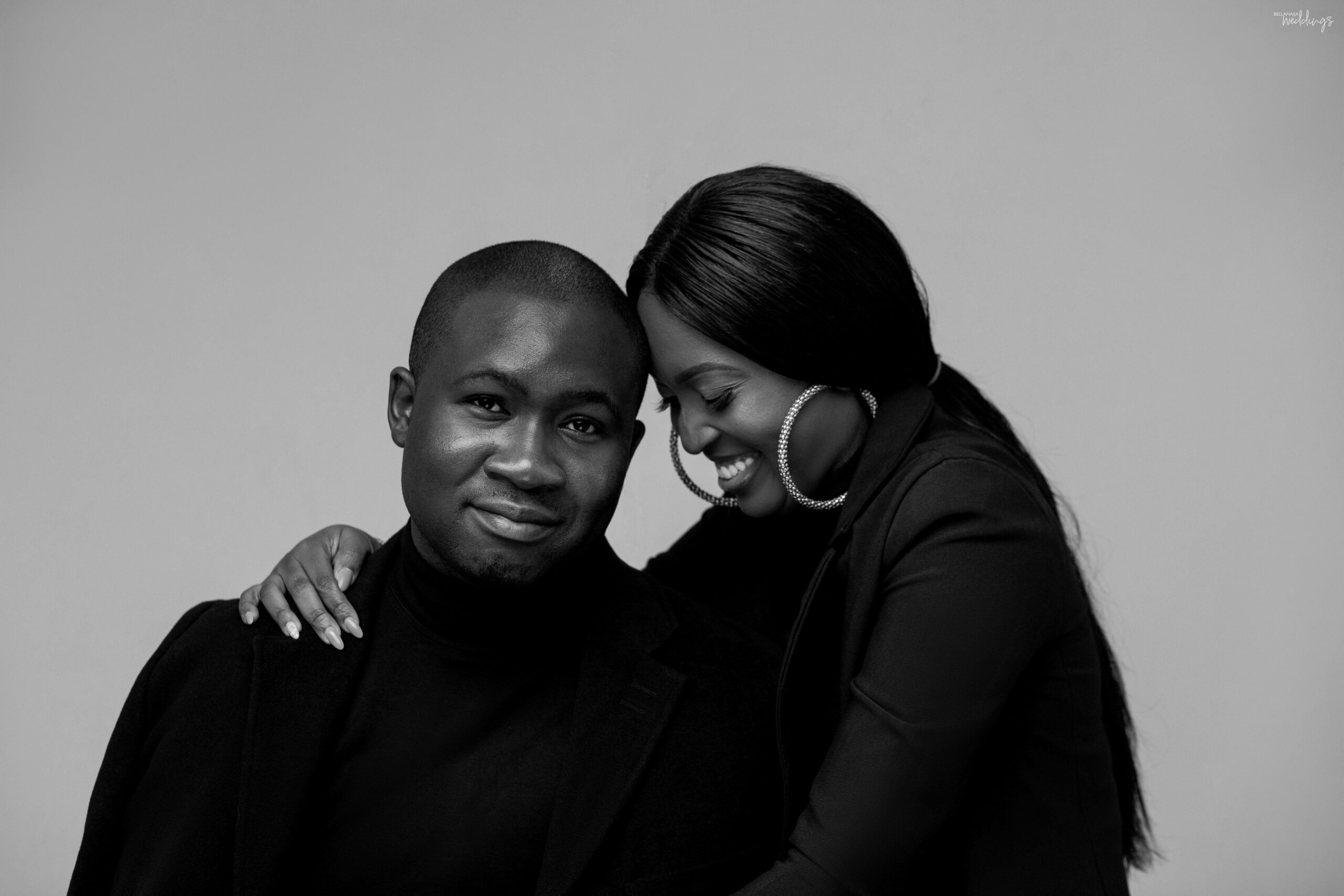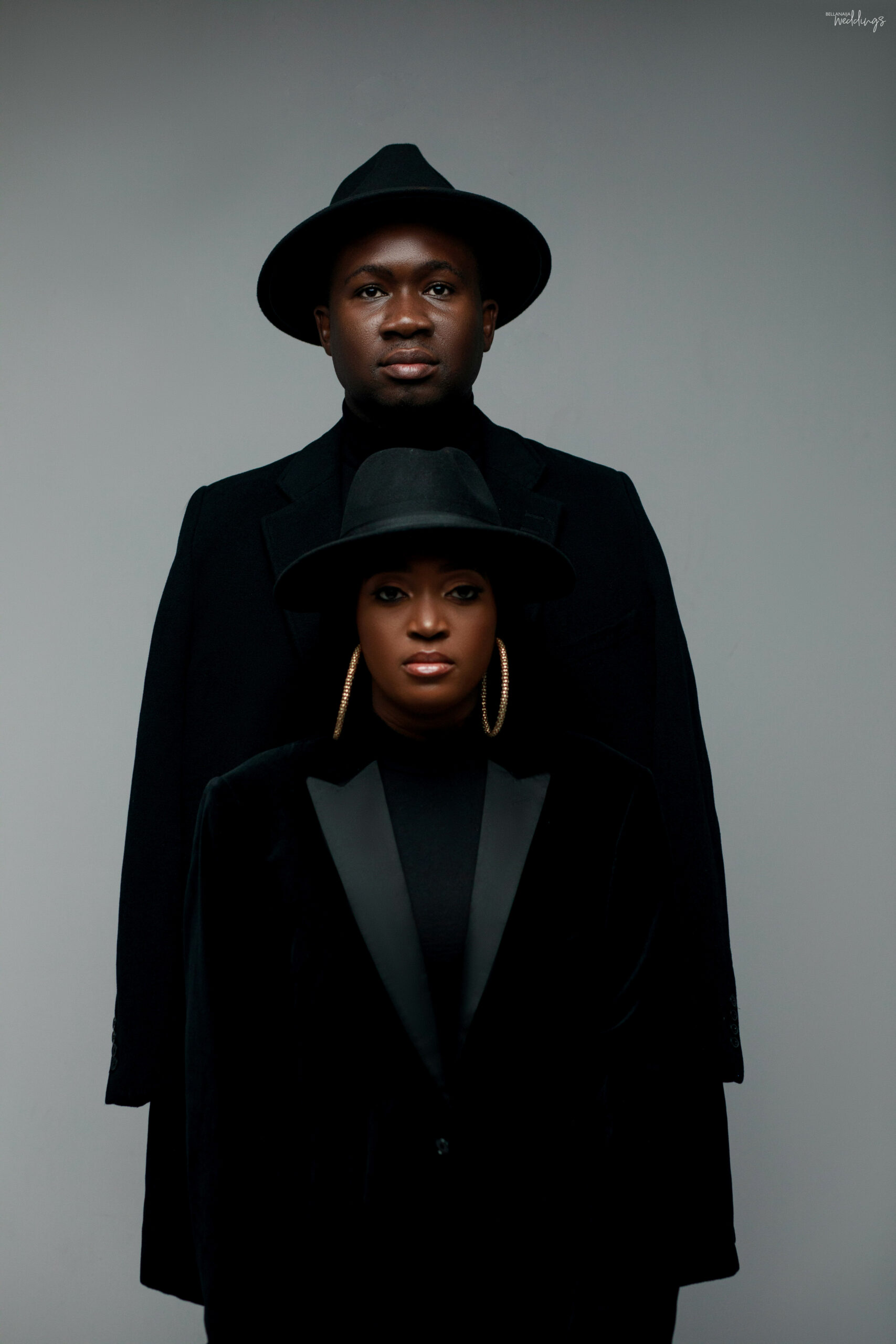 Their love story as shared by Fadekemi:
Sometime in September 2019, we met through a mutual friend. She gave him my number as she felt we would be a good match.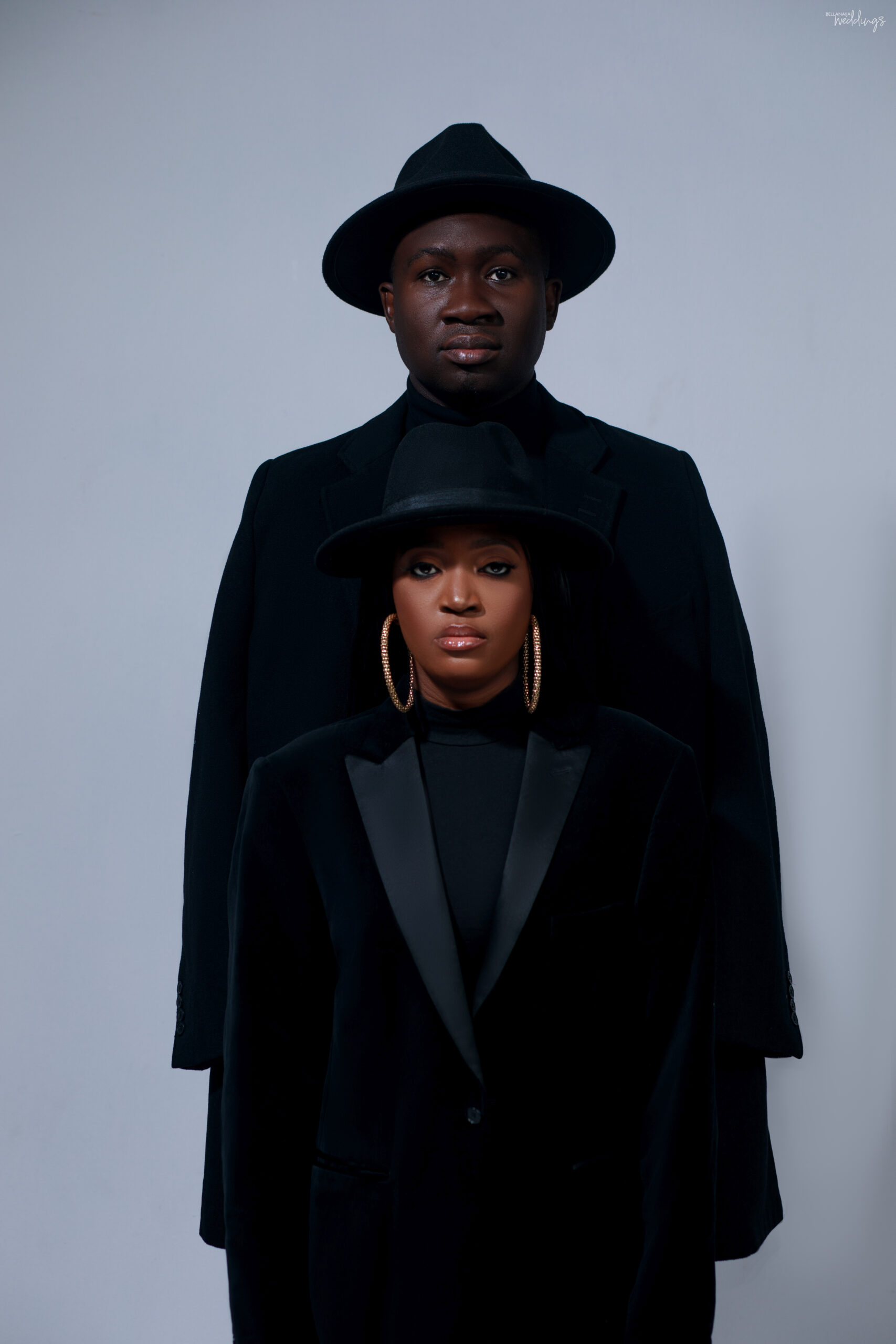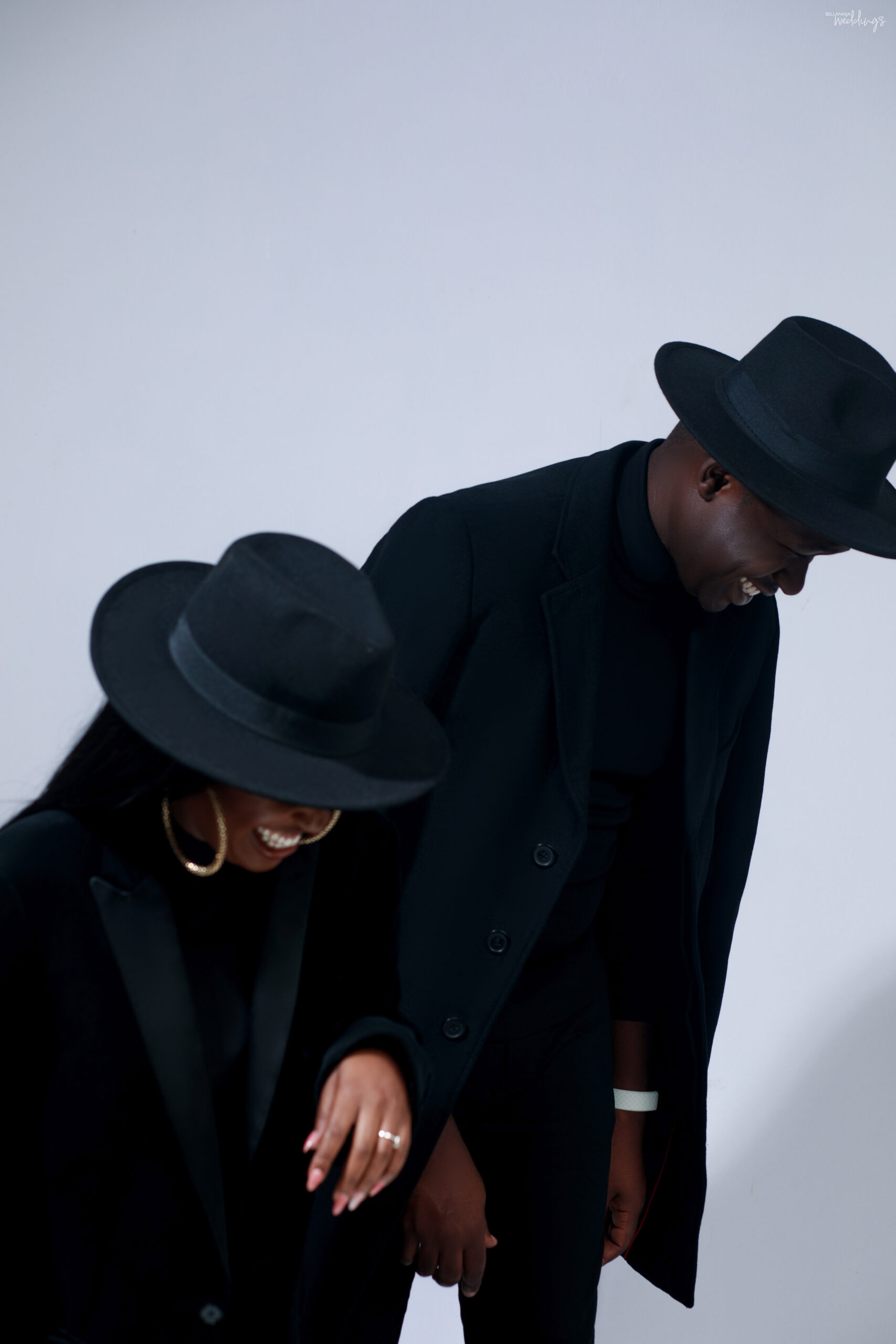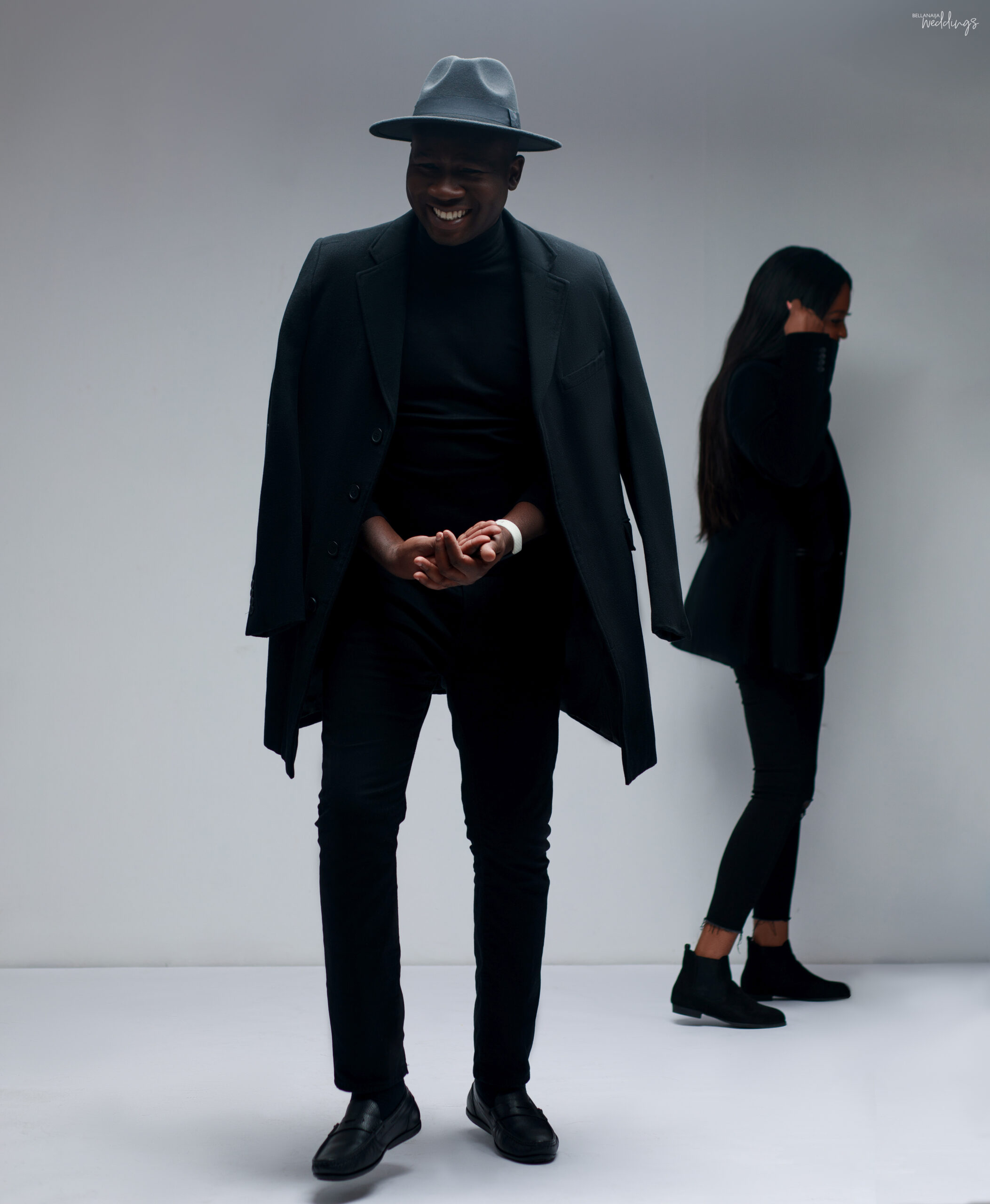 You know how friends can be when they want to matchmake you with someone else. For me, I wasn't bothered. Then, one lucky day I received a call from a strange number and it happens to be Femi.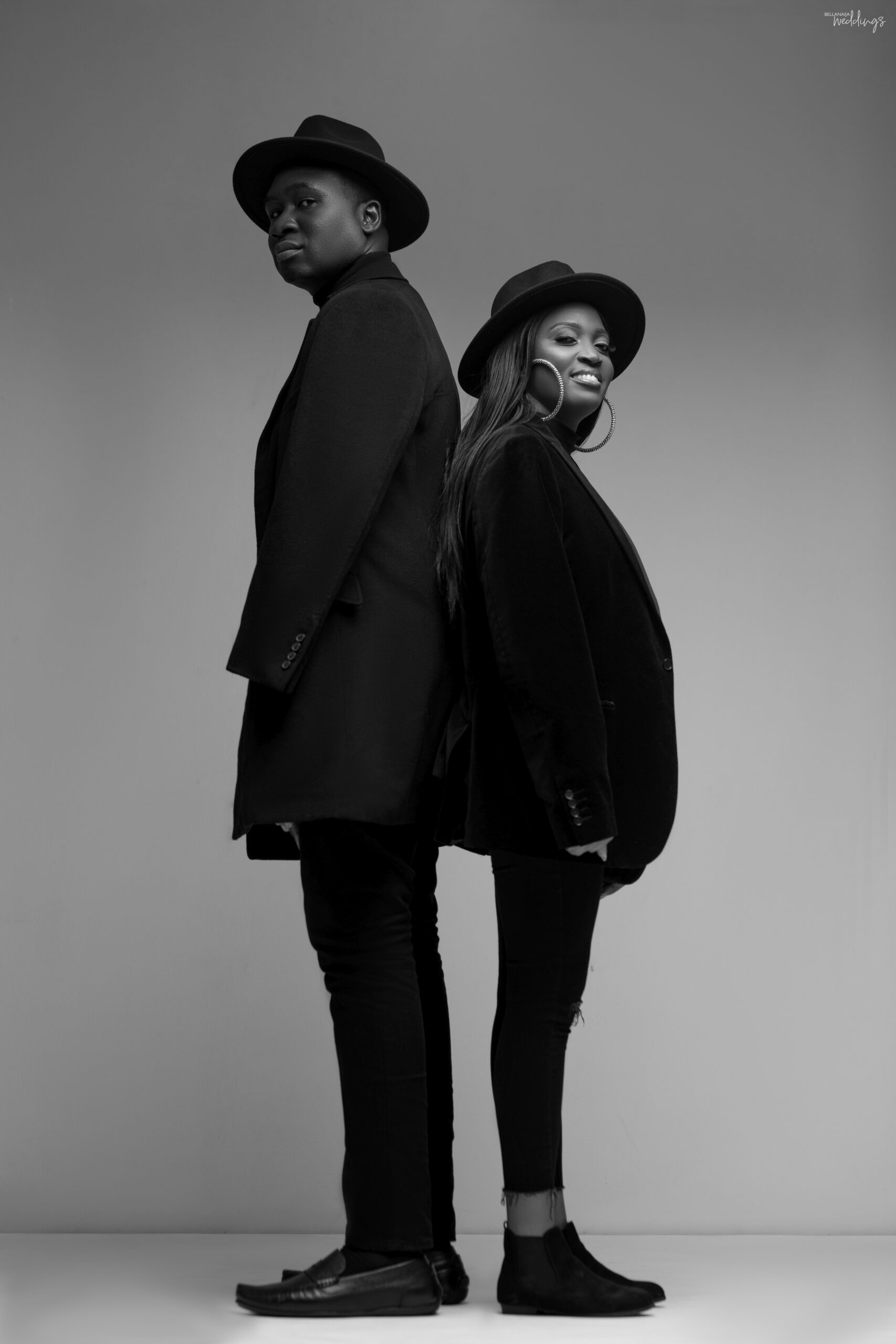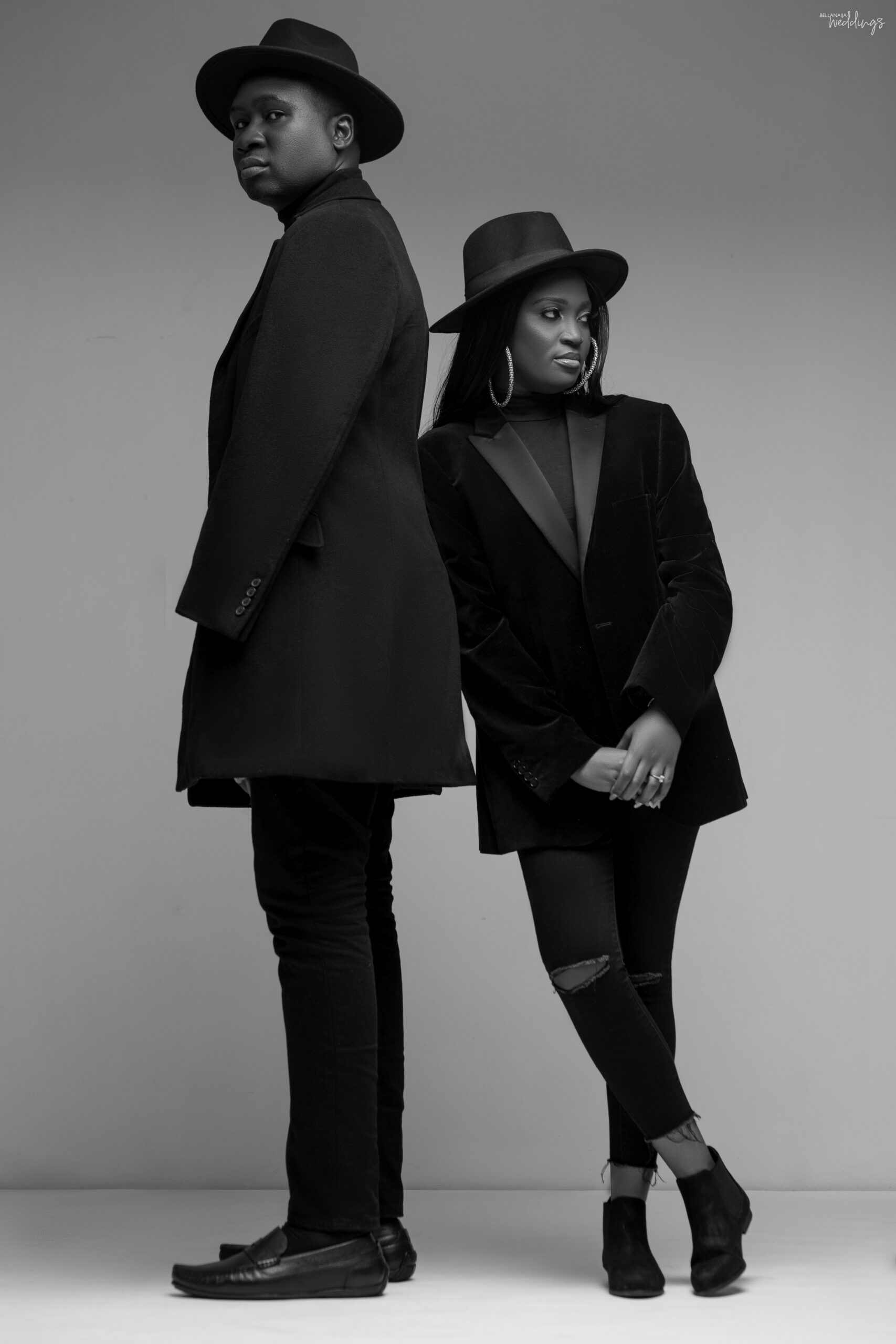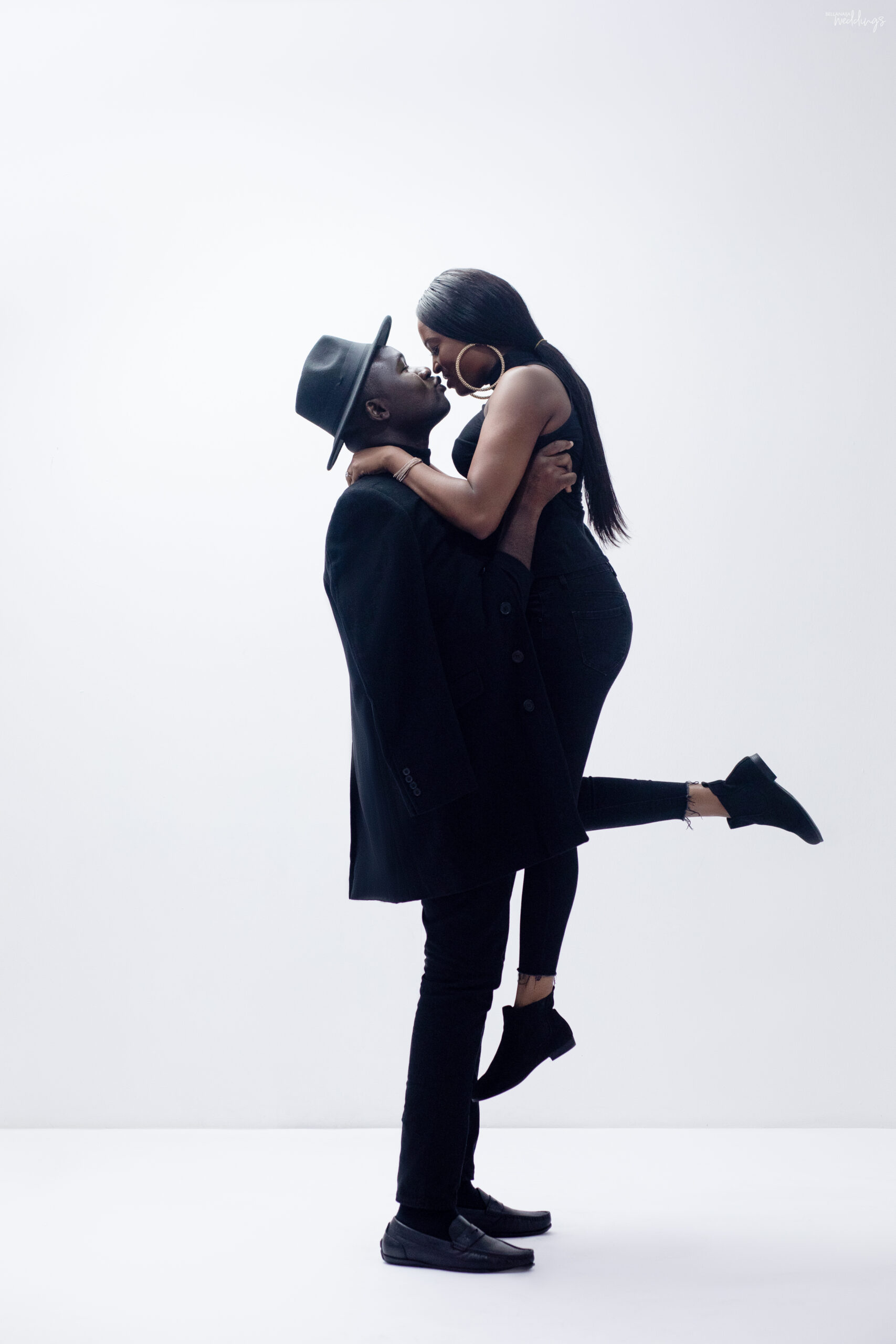 Well, he sounded cool and calm. He introduced himself and we spoke for some minutes and then he proposed we go on a date. Here we are, #thefandfspecial!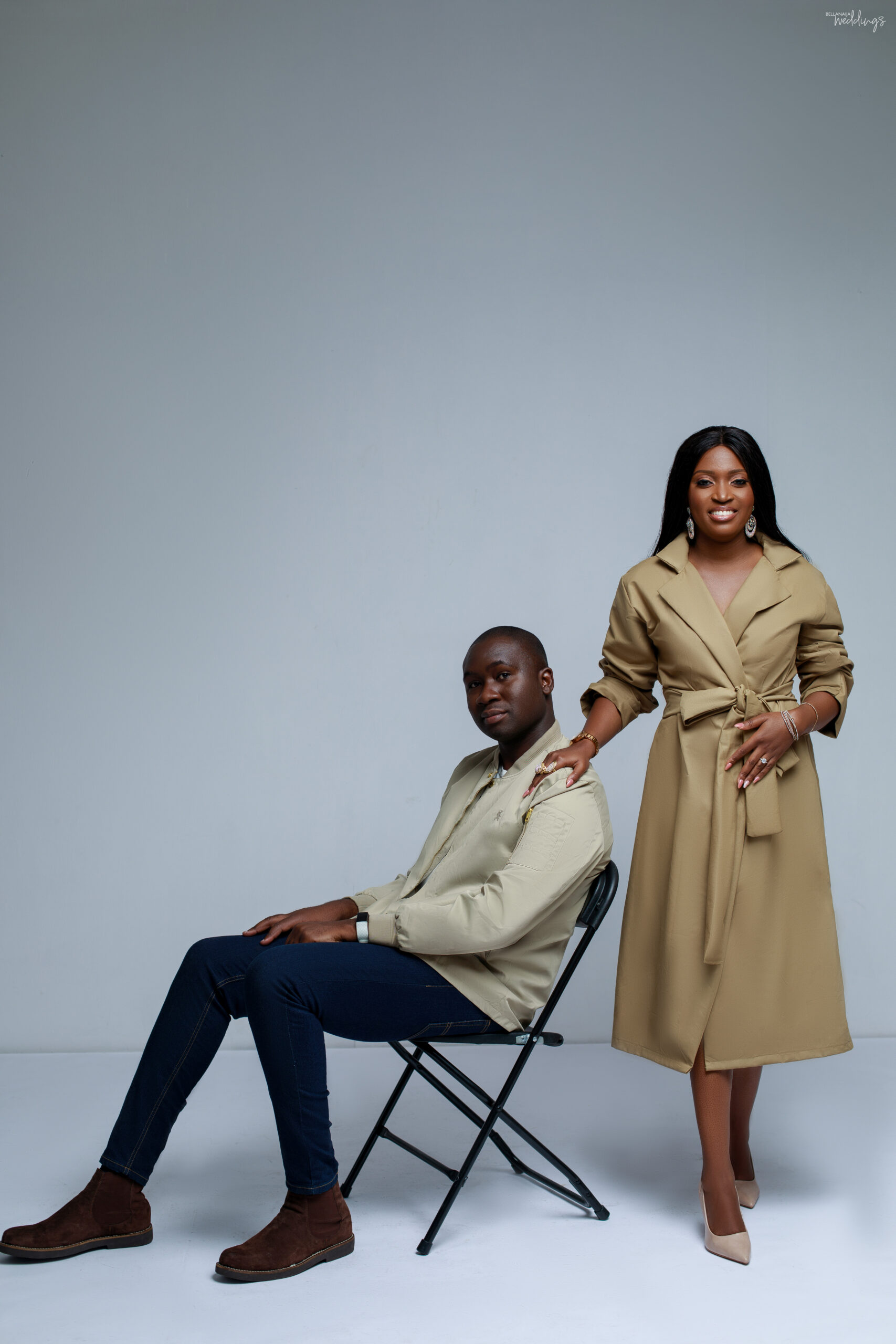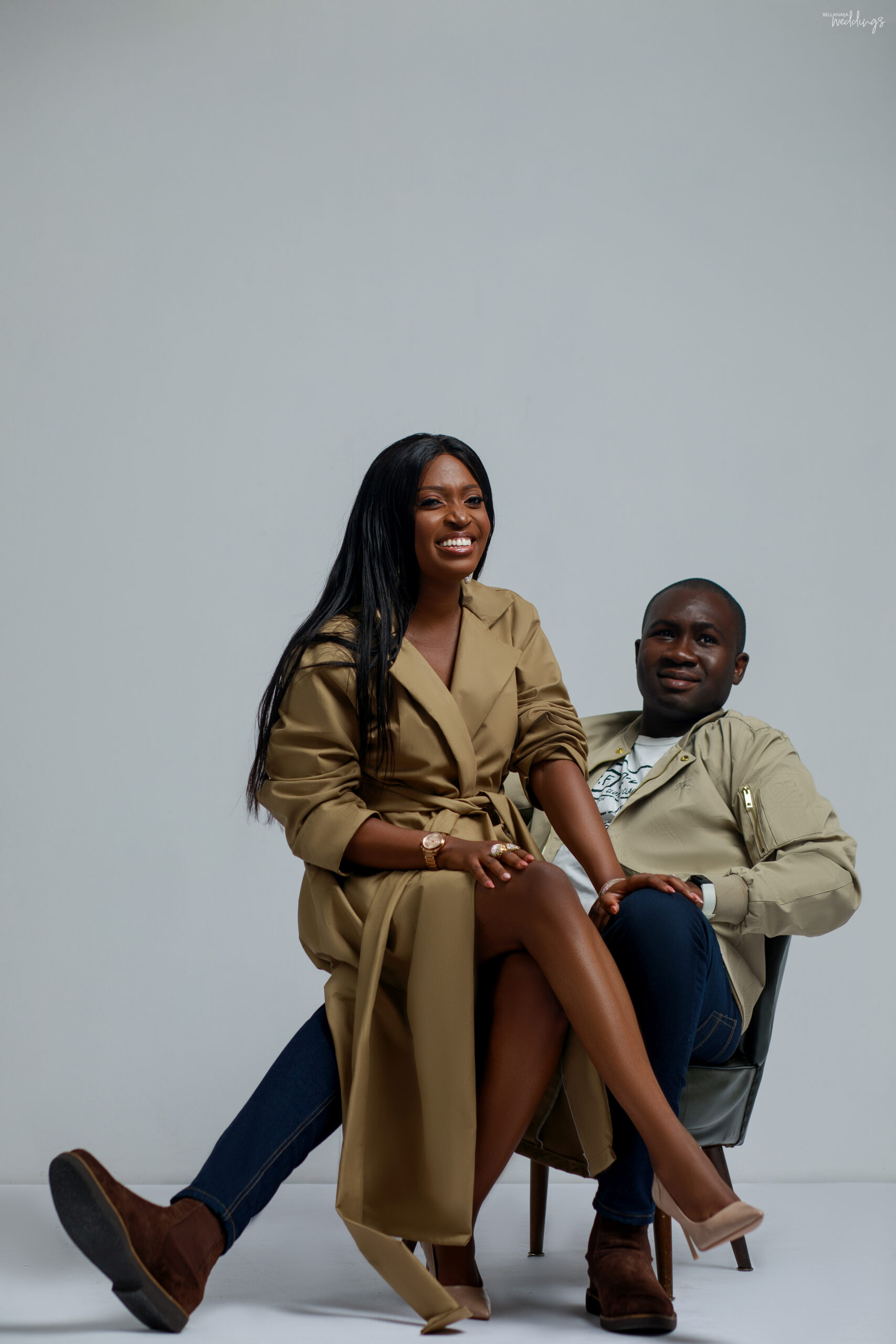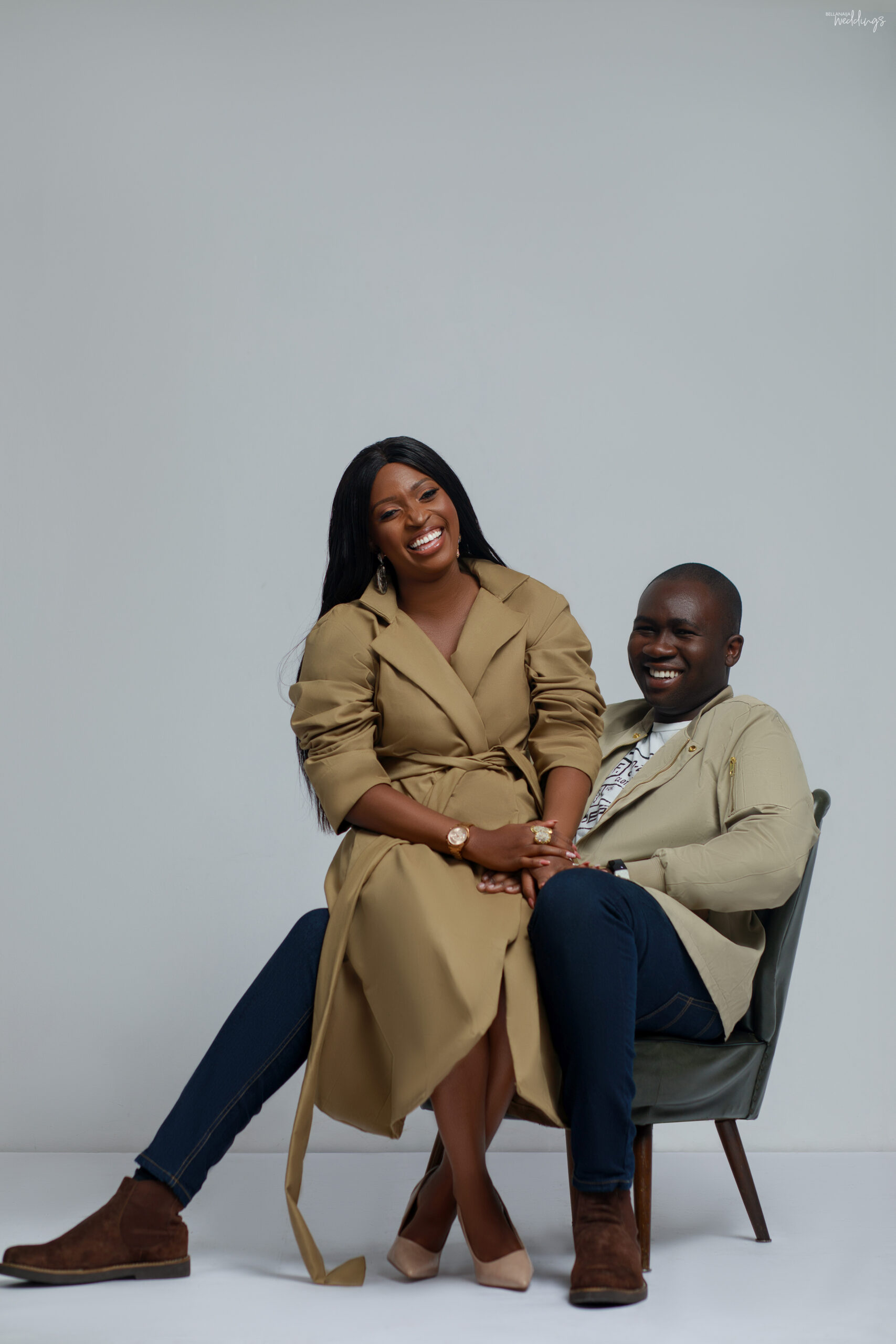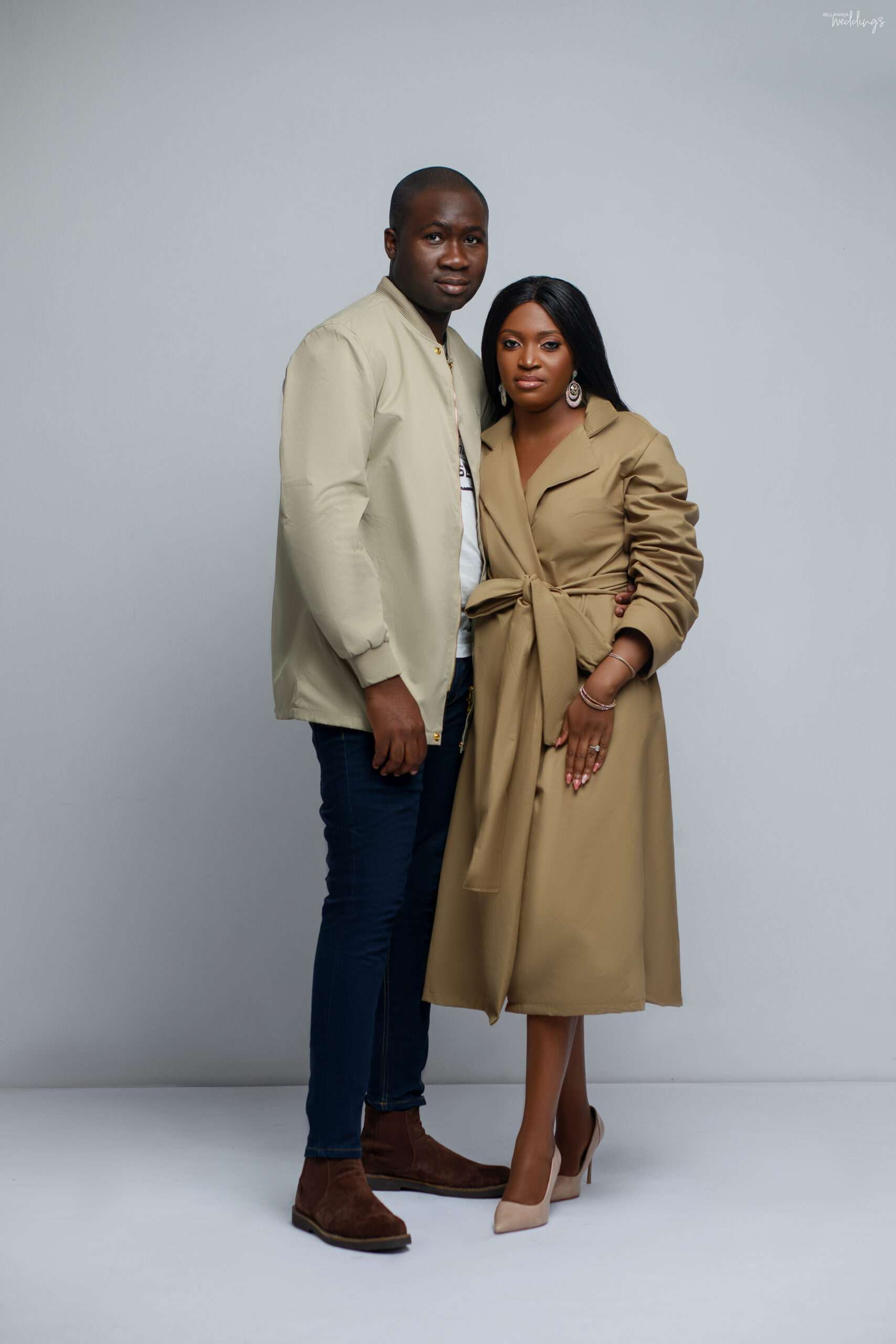 Credits
Bride: @fadekemialabi
Groom: @femyoladimeji
Stylist: @style_territory
Makeup: @peacepolycarpbeauty
Photography: @kunmi.owopetu
Planner: @sweeftevents_