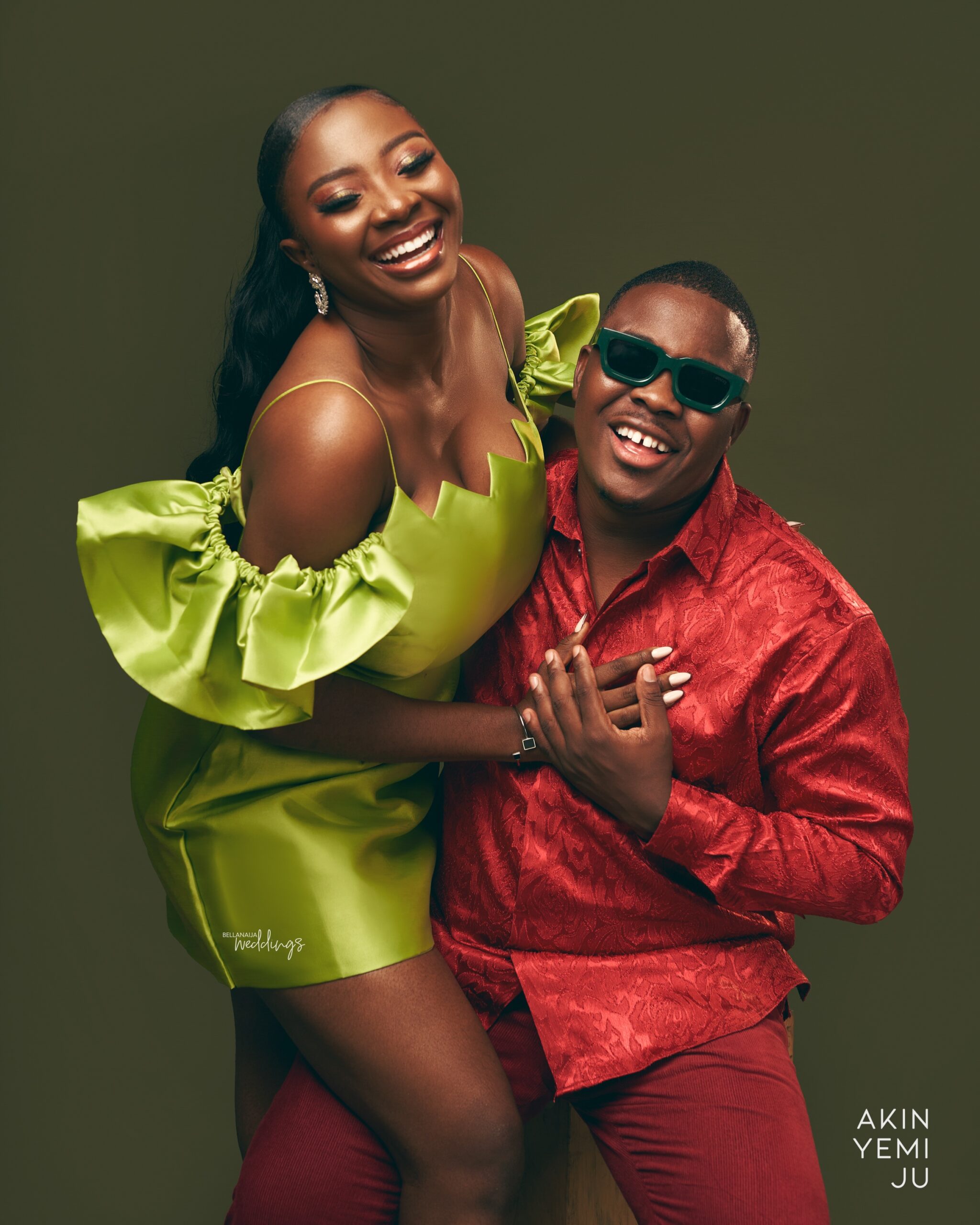 At this point, it is no longer news that social media is one great place to find love. If you still don't believe this, Fadekemi and Olufemi's sweet love story will change your mind!
Olufemi saw Fadekemi's beautiful Instagram photos and sent her DMs continuously but to his surprise, she didn't reply for over a year. She eventually did and they started talking every day. This blossomed into the beautiful love they now share. Olufemi eventually asked his baby girl, Fadekemi to marry him and she said 'yes.' They look absolutely dashing in their pre-wedding photos and they are giving us just the right dose of love that we need today!
Enjoy their pre-wedding photos and love story below.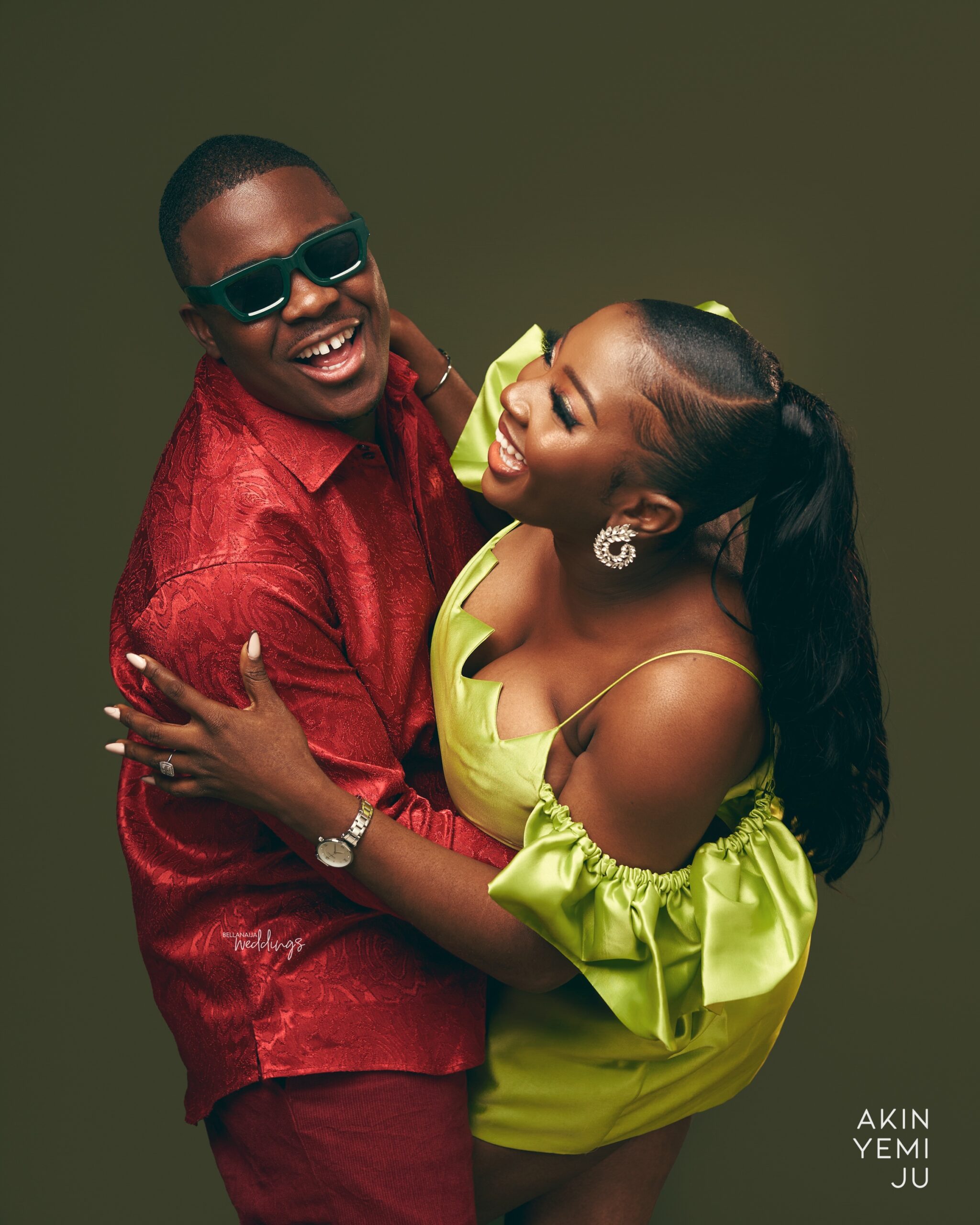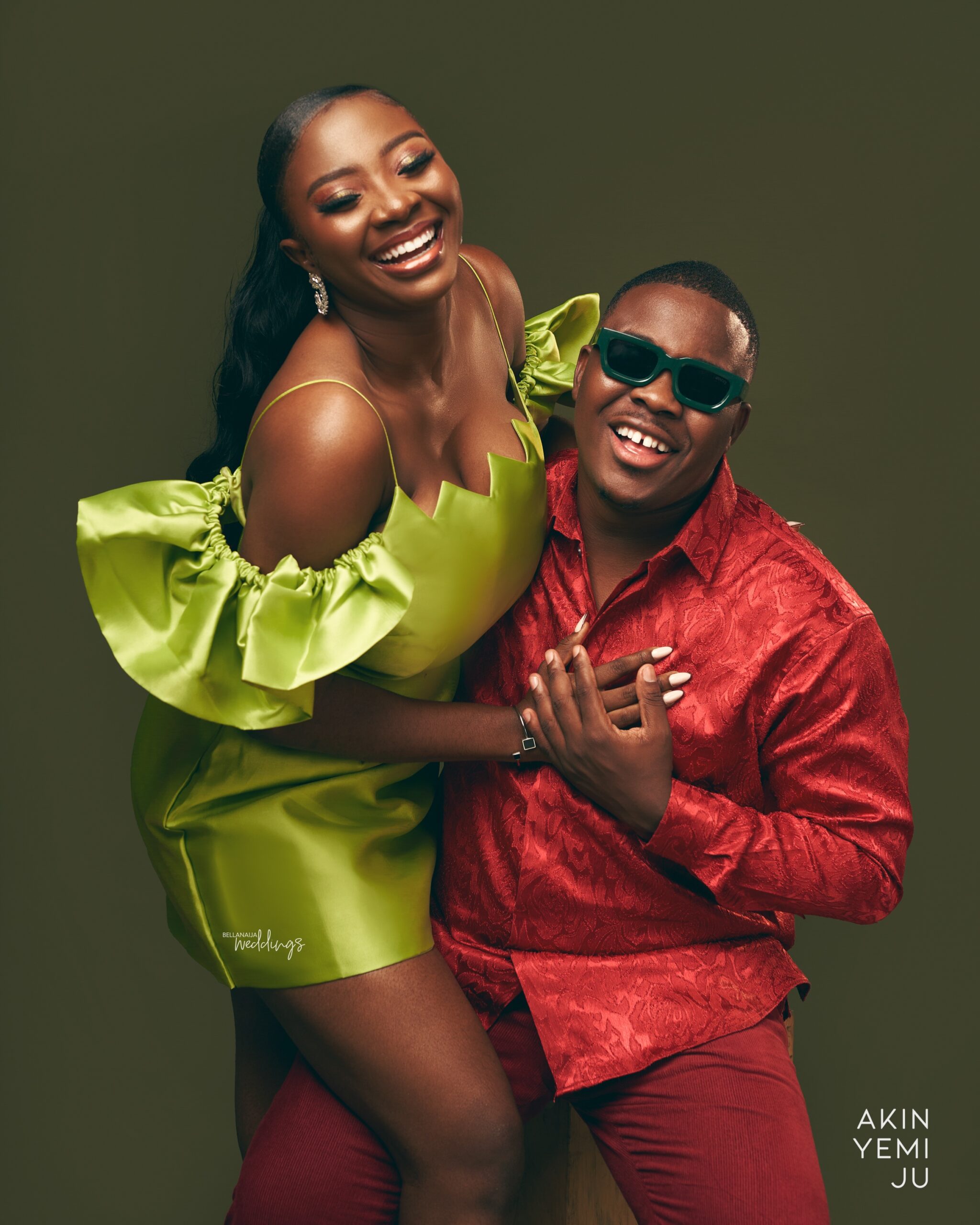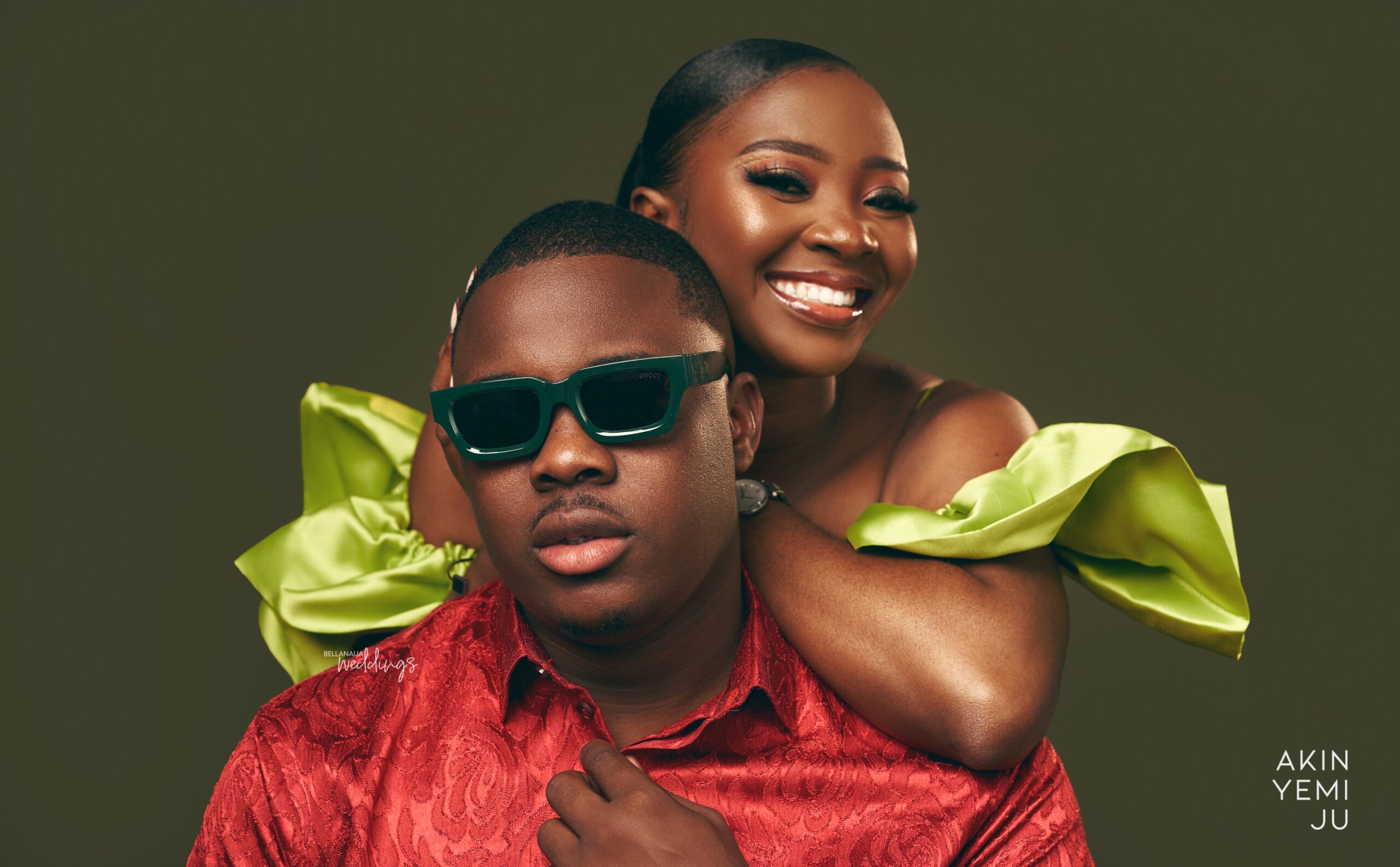 Their love story as shared by Olufemi:
Our love story began on IG in 2018. We had been following each other without even knowing how we were suggested to each other and I had also been dropping messages via DM when I see her 'fine' pictures (lol). She didn't reply to any of my DMs (Plenty Shakara) and when I realized that all my messages had been curved for a year, I changed it for her; literally. "What type of Shakara is this one?"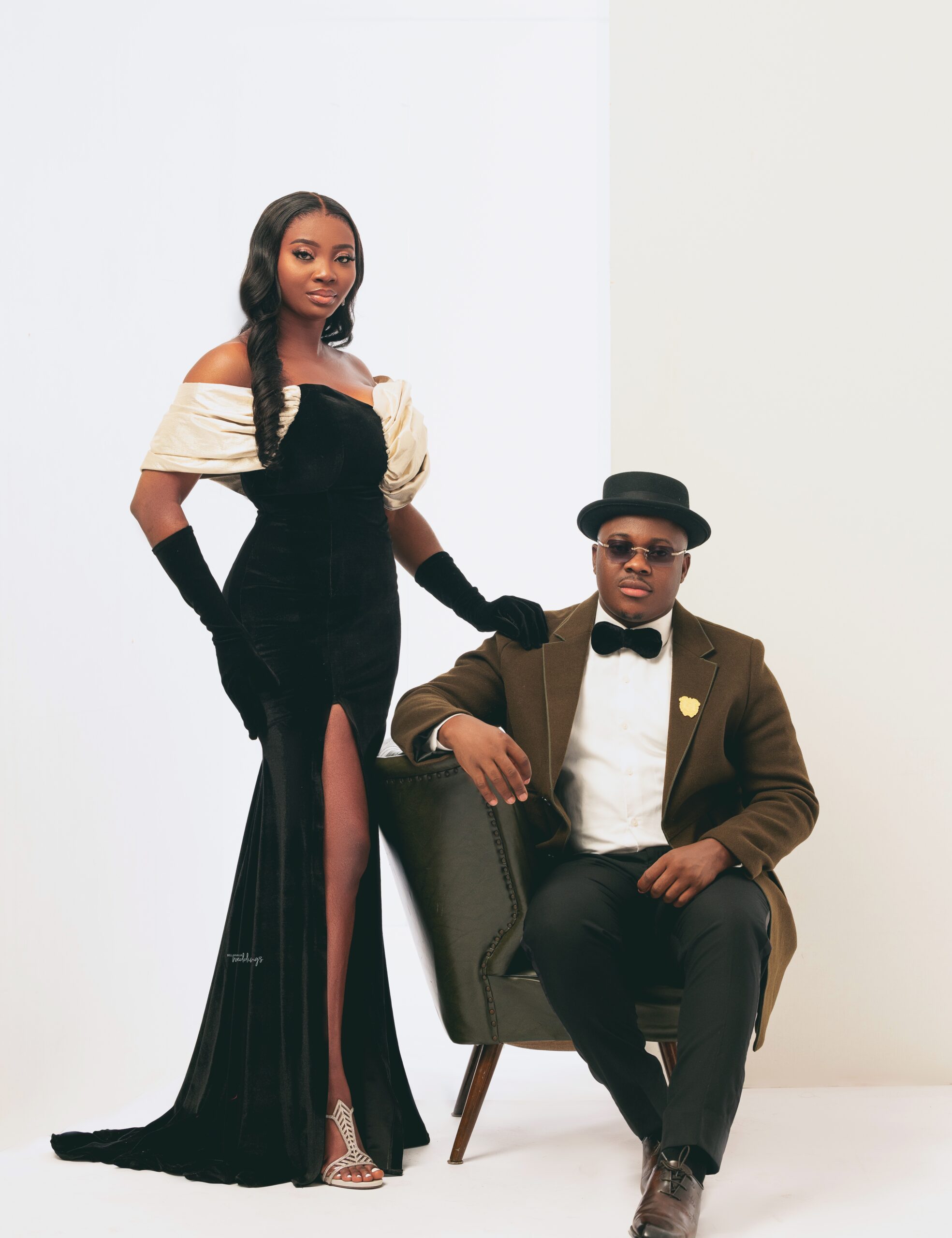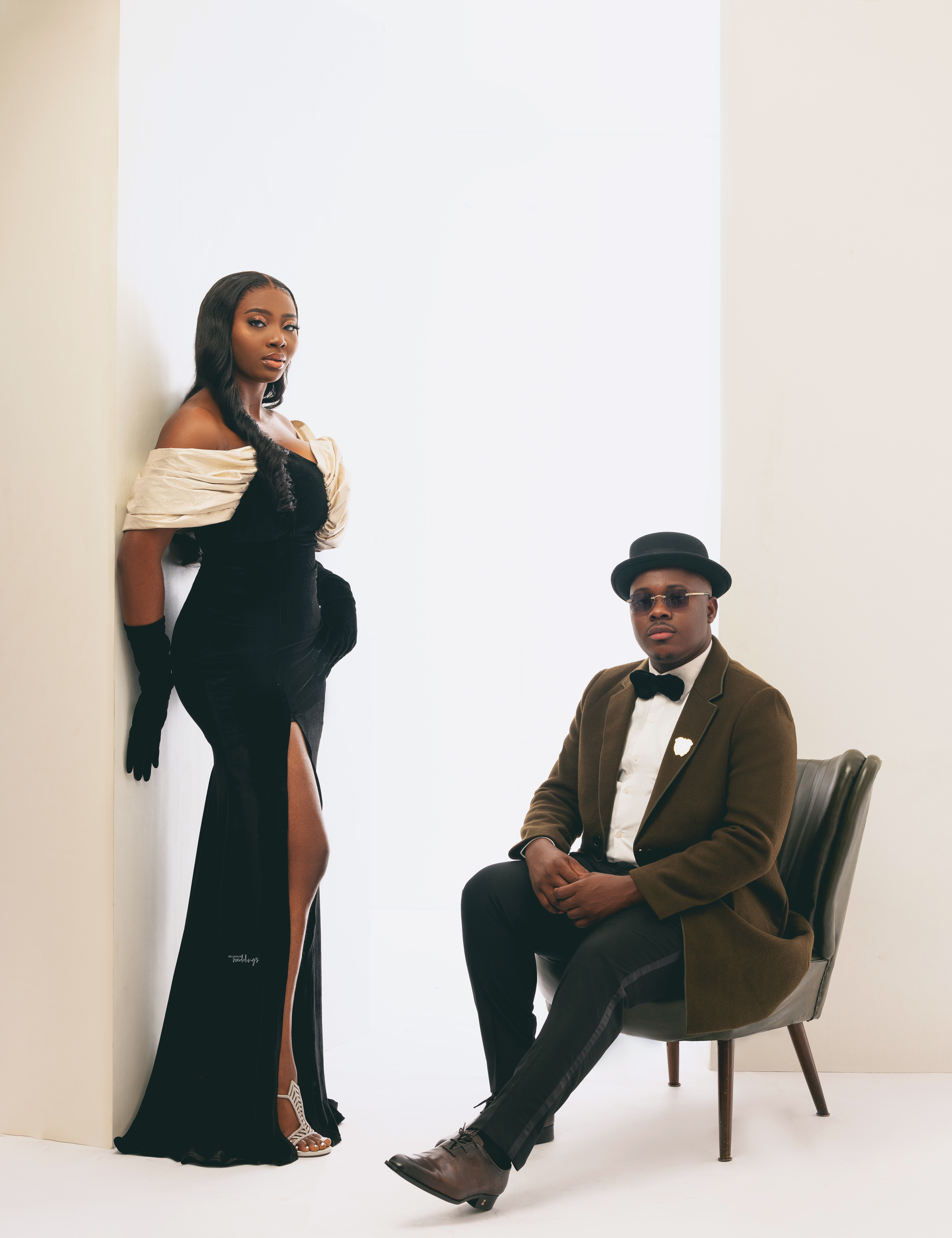 She replied to me eventually and apologized. At this point, I was already boning her side but I decided to calm down and give it another try.  We started talking again and we got along so well on a daily. Eventually, I asked her out and she agreed to be my girlfriend on January 21st, 2019.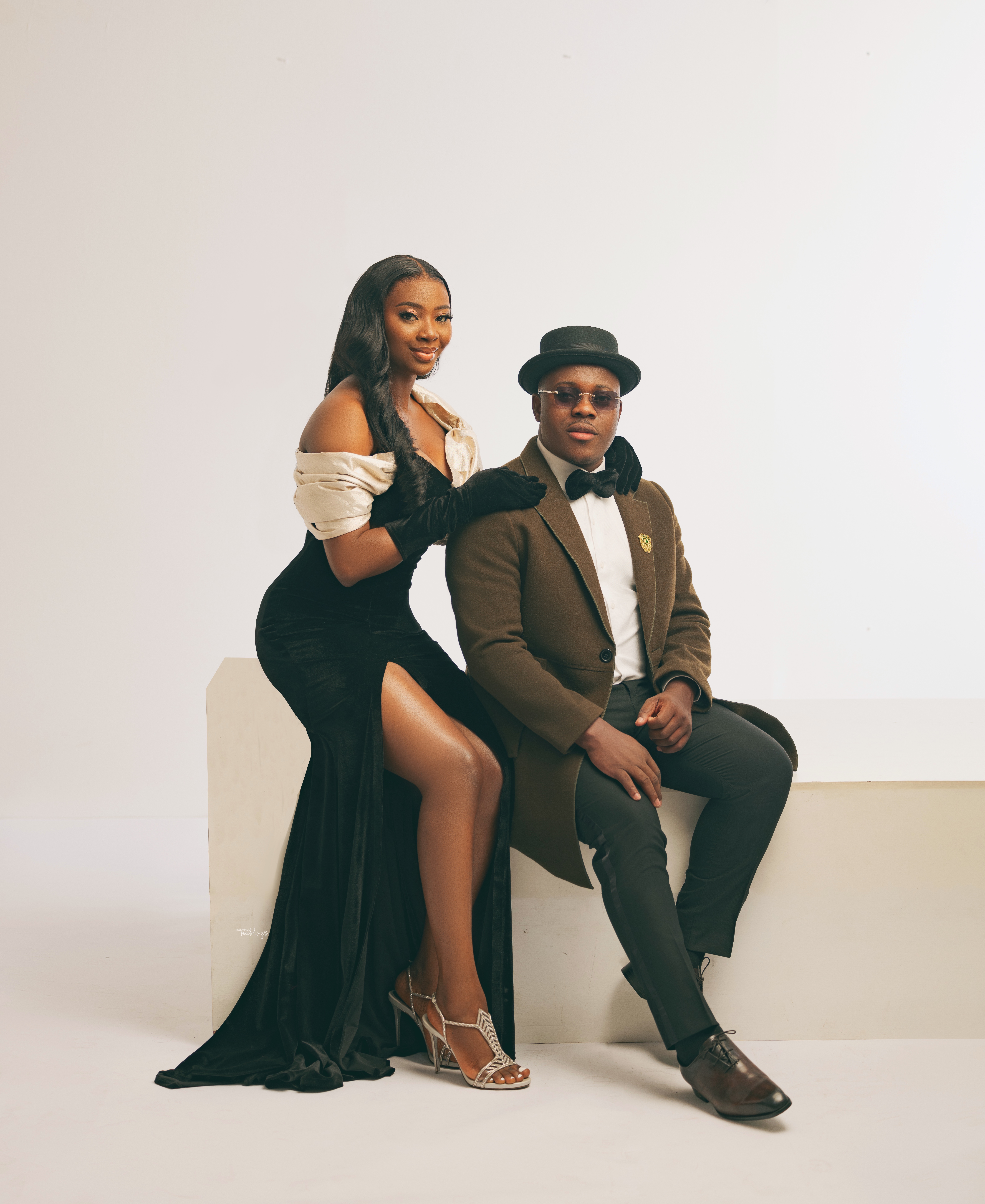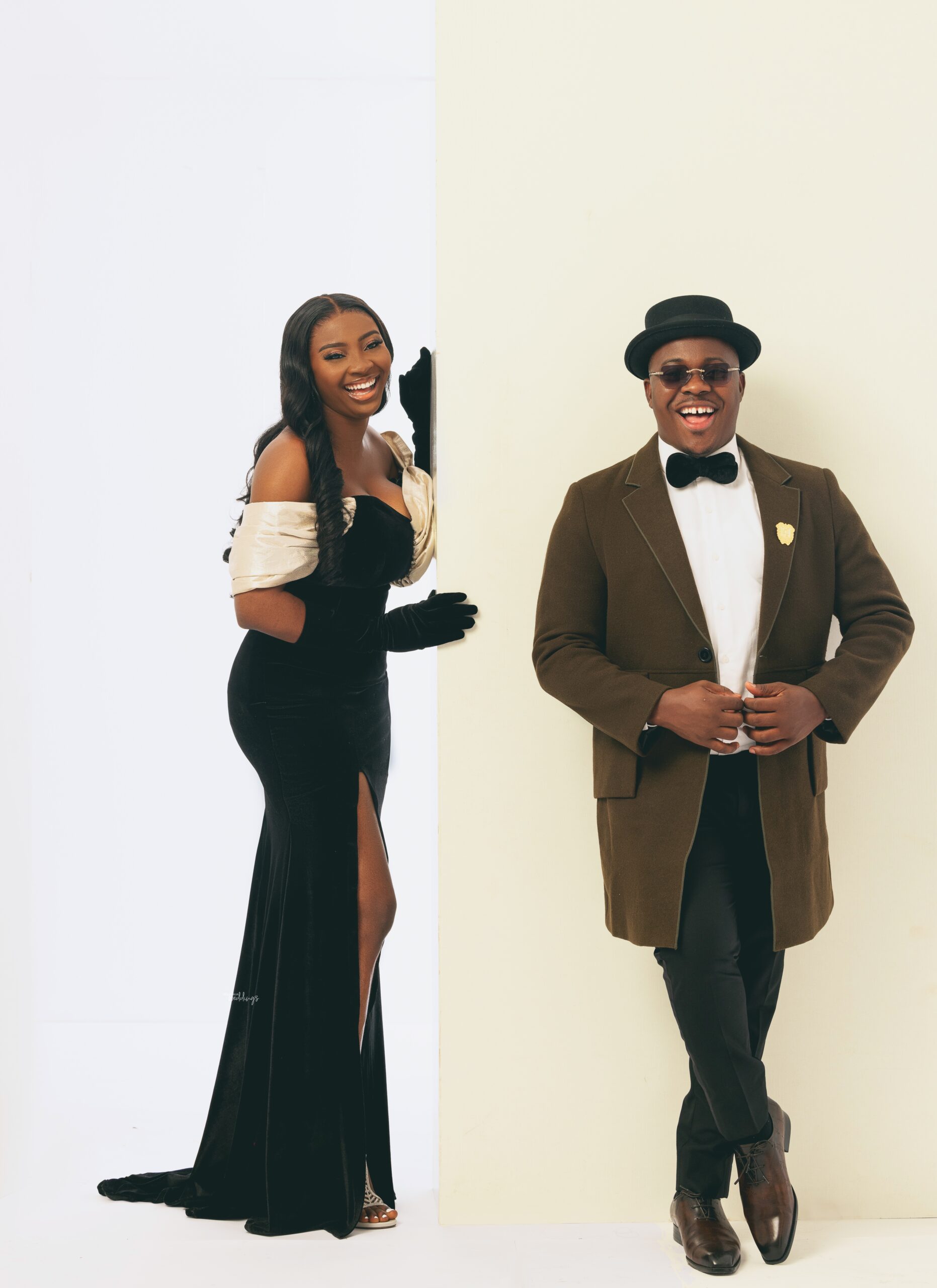 We dated for three and half years and then I decided it was time to make it official on the 3rd of July, 2022. It has been an interesting journey and a decision I am glad to take. I am happy to have Fadekemi as my partner 'Till forever.' Finally, we decided to tie the knot exactly four years after she agreed to be my girlfriend 21st of January 2023.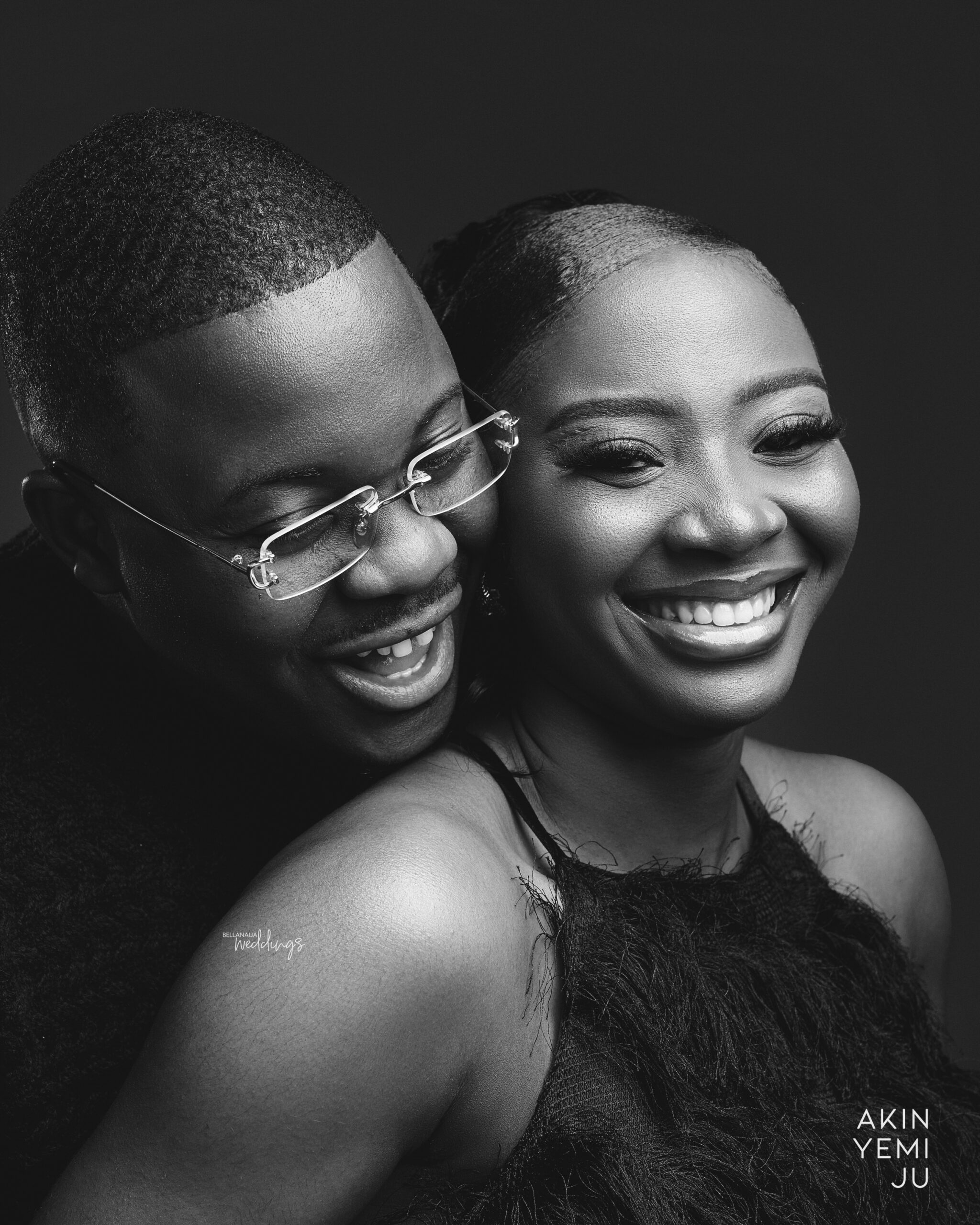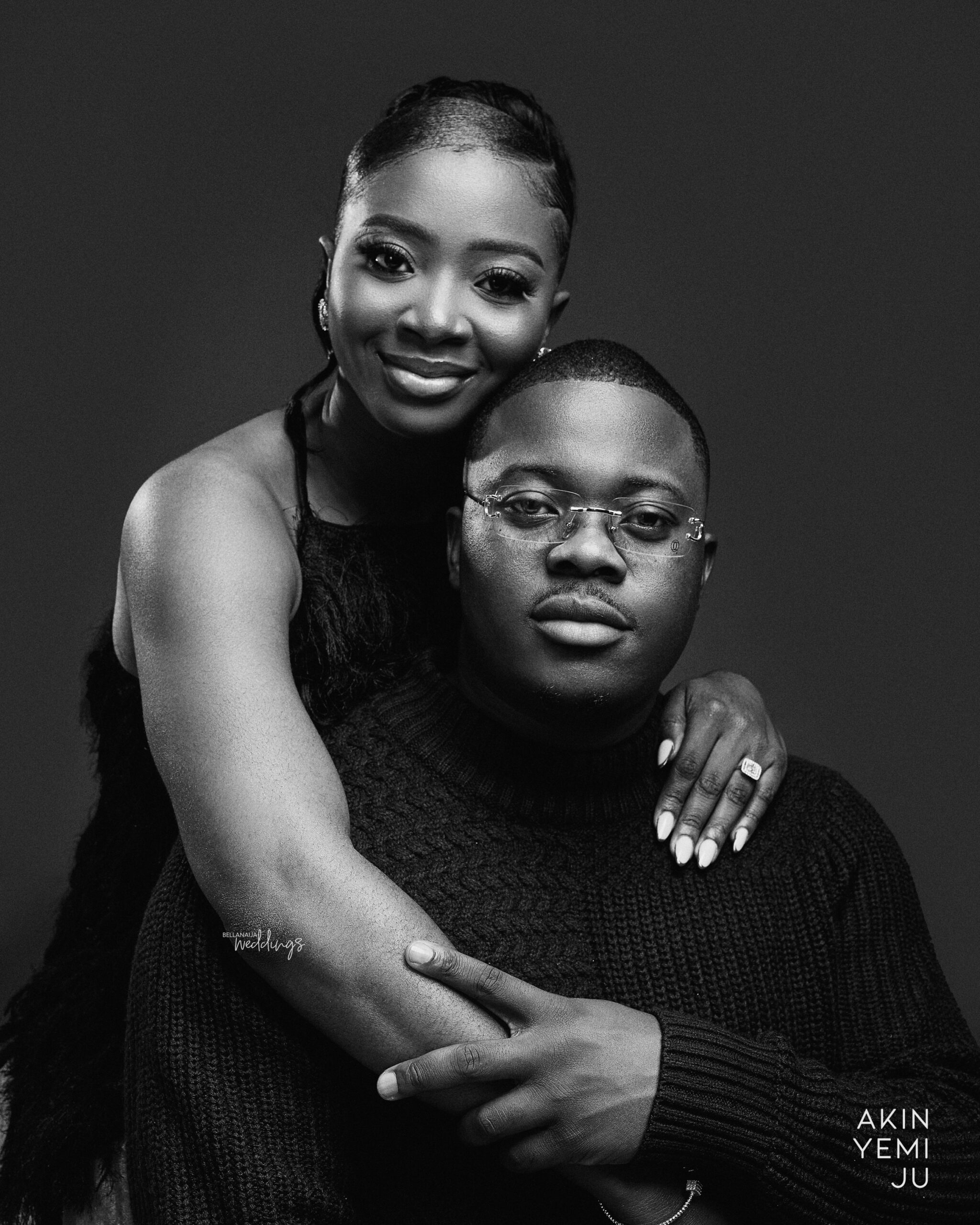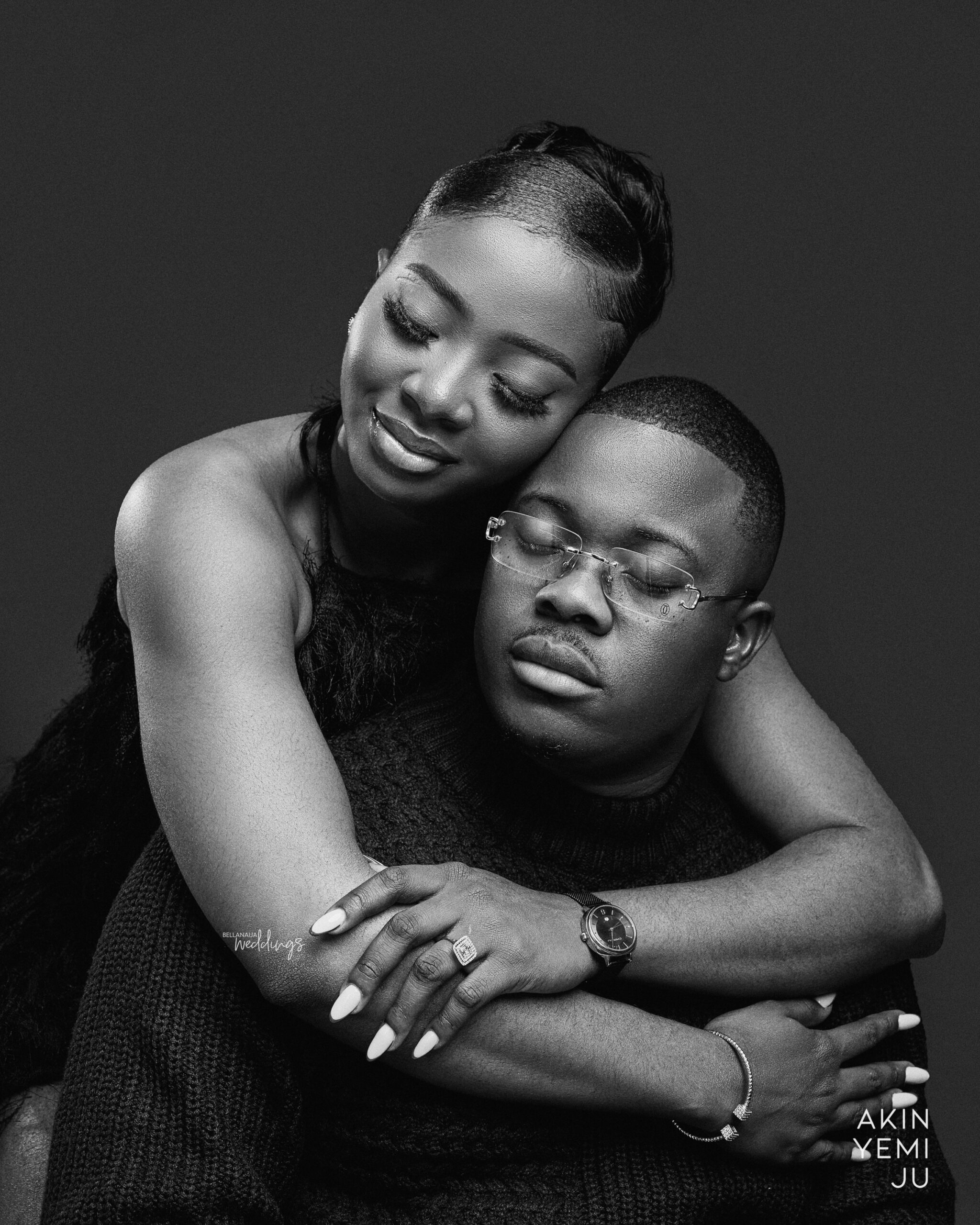 Credits
Planner @tessallureevents
Black Dress @carnationsbyjuliana
Green dress @imadeduso_
Makeup @ewaglams
Accessories @pinkperfection_accessories
Hairstylist @bountybeautybyyossie
Photography @kunmi.owopetu | @tosin.akinyemiju