Fresh starts can be quite a hassle. Moving into a new clime, trying to make friends, and just begin life on a different plane sure is a lot. But fresh starts also create beautiful opportunities – to grow, to make new friends and… well, you already know where we're going – to find love! 🤭
Farida met Folarin when she relocated with her family to Canada. Connected by the church, Farida soon found in him, a friend and along the line, much more than a friend. Years down the line, the two are about to say their "I do" and we're totally here for it.  As they countdown happily to their big day, they're serving us pure chemistry with their pre-wedding shoot and we totally love to see it. You surely want to see how Farida shares their love story. You'll get it all as you keep scrolling. Now, that's not all… Folarin also gives us the full scoop on how he popped the big question. Enjoy!
Check out their beautiful pre-wedding photos, love story, and proposal story below.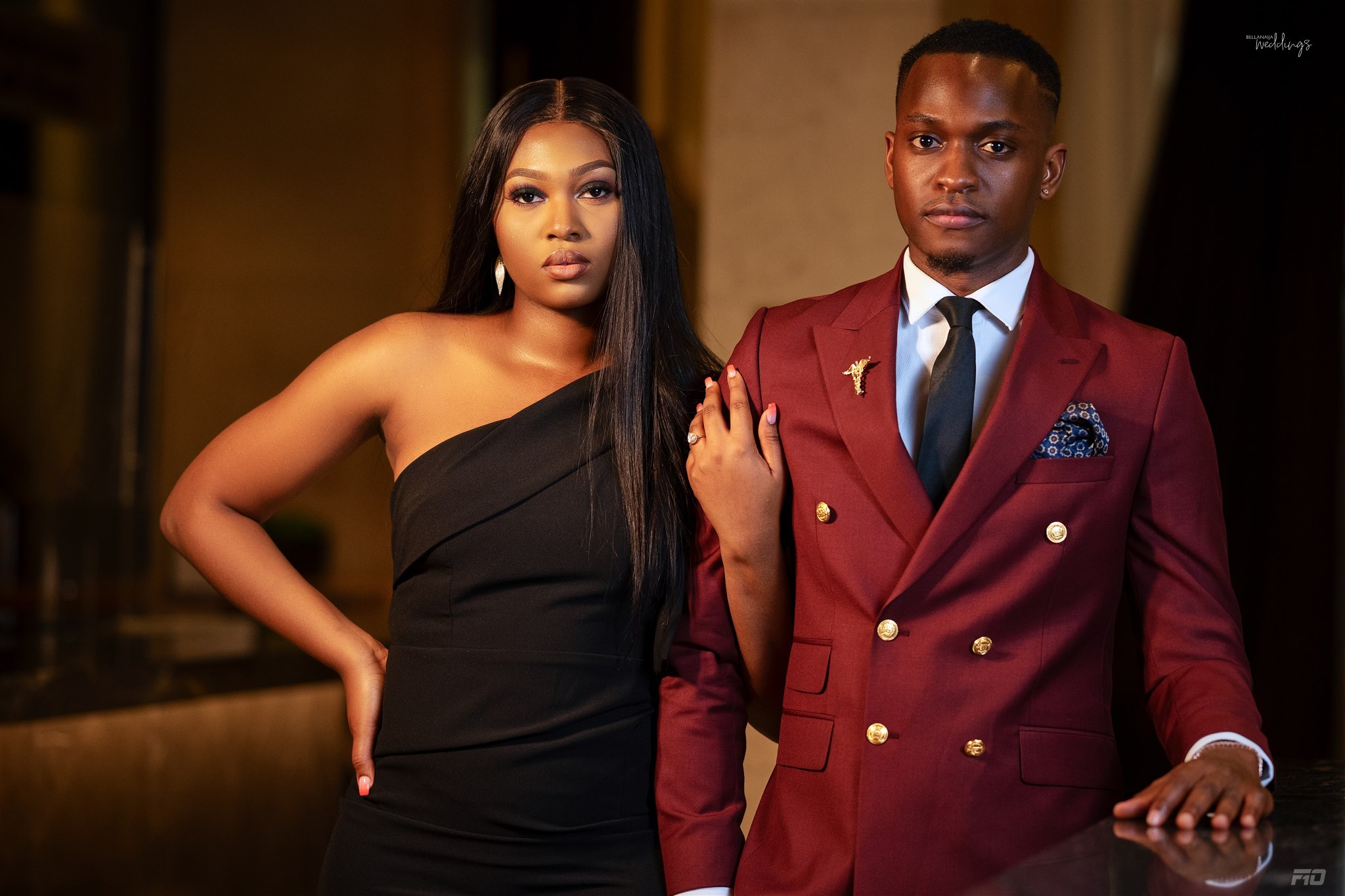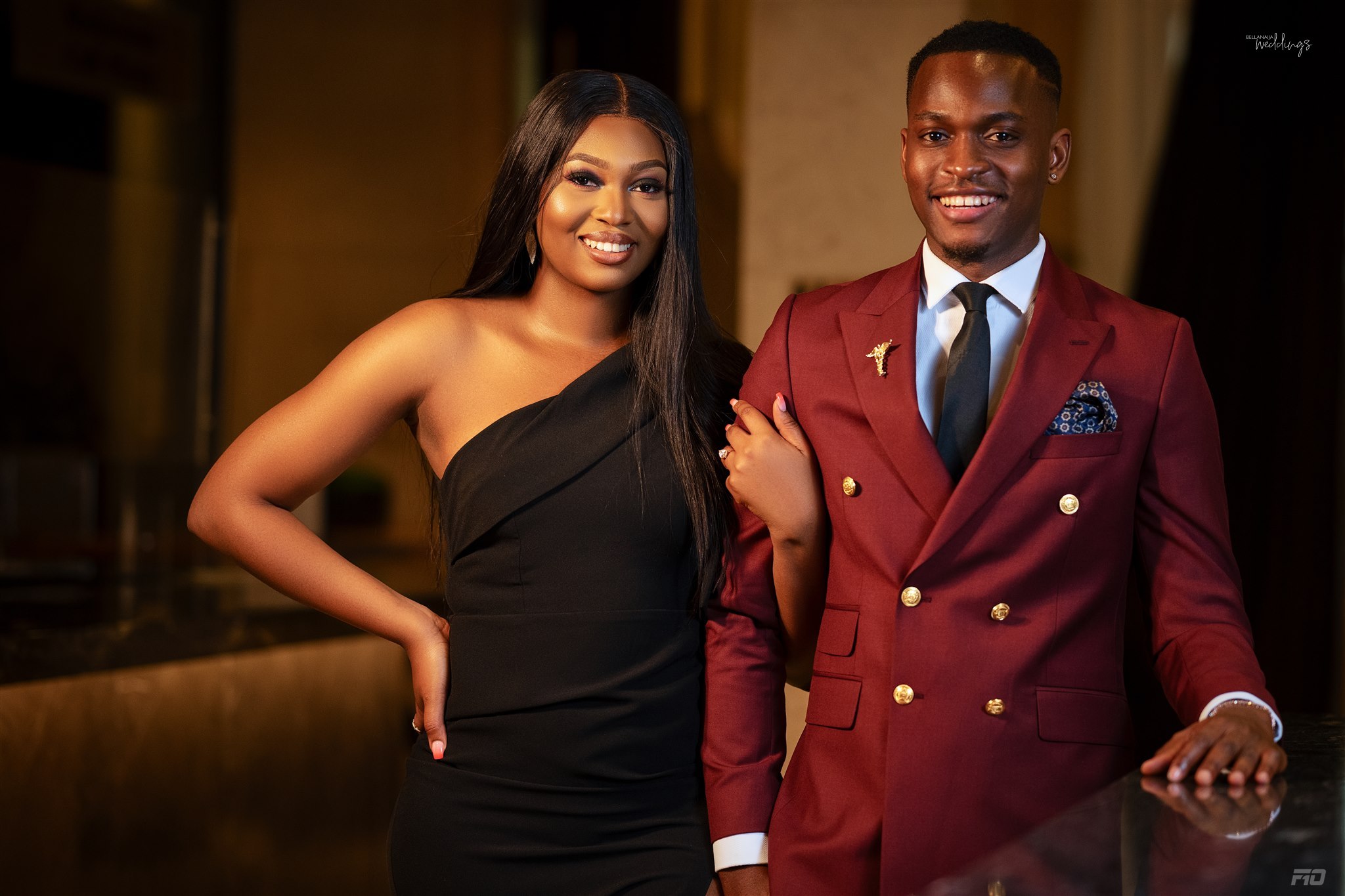 Their love story according to Farida:
I moved to Canada in 2014 with my family. Since we were new in town and looking for a church to worship at, we called a church we found online. The church sent Flo to pick us up from our home with the church bus. That would be the first time we would meet. we only exchanged an awkward Hello and would frequently say hi wherever we saw at church which was very rare.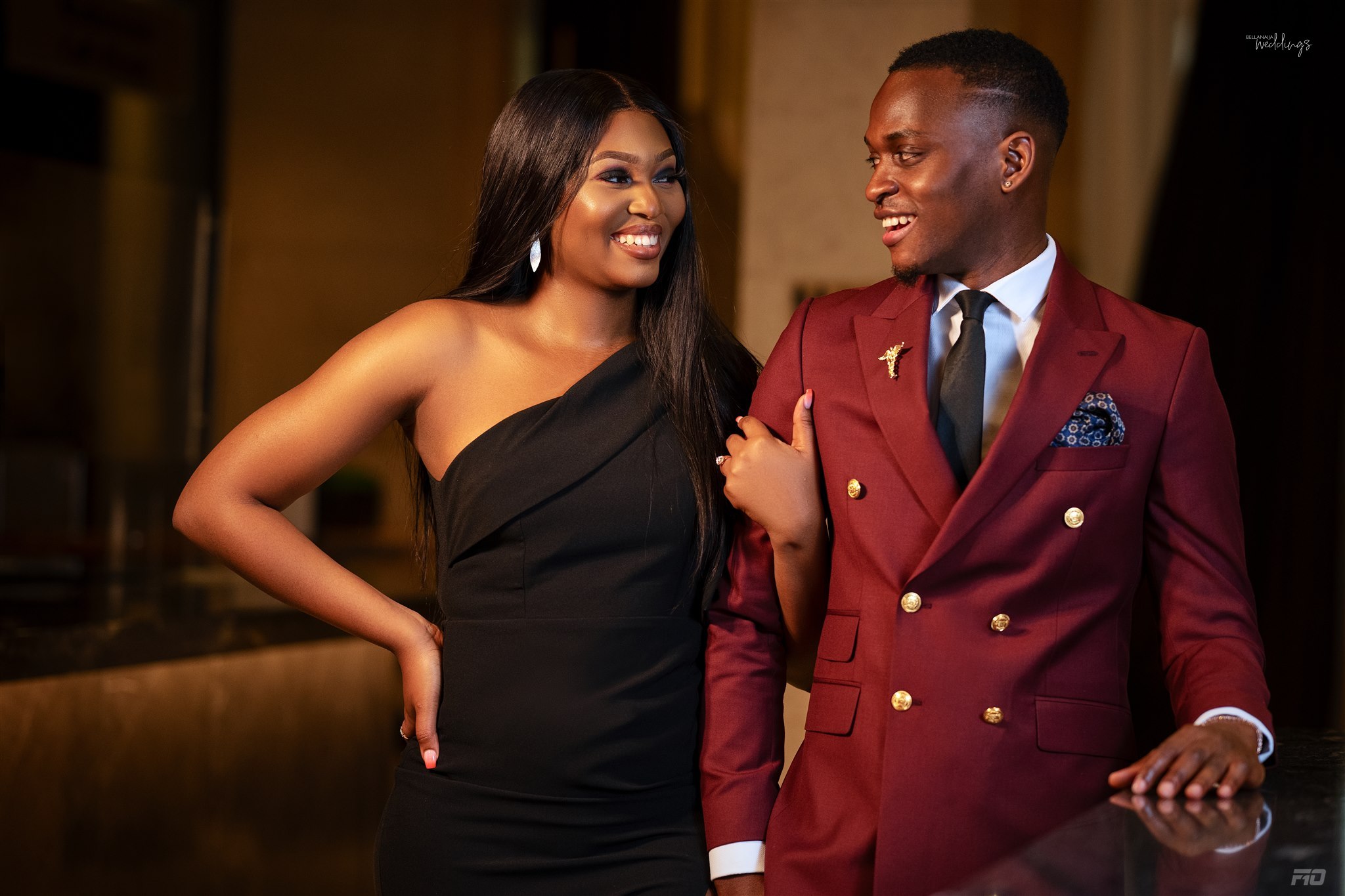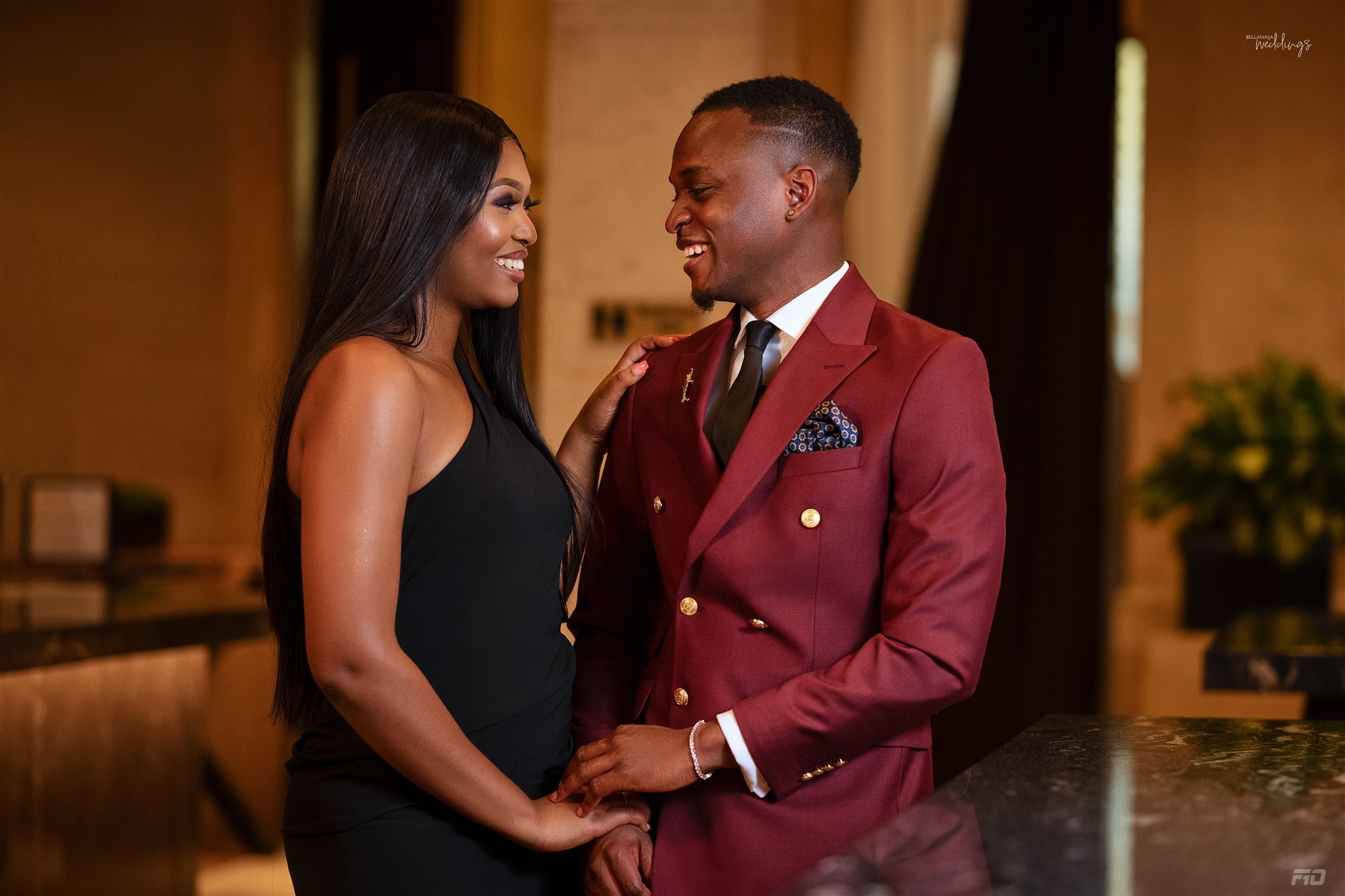 We got closer in 2016 and in 2017. I identified him as one of my favourite friends. In July 2017, we decided to hang out as friends at an arcade. We had dinner and played games all night till the arcade closed at 2 am. We weren't ready to leave each other's company so we stayed out in the parking lot talking, laughing and just enjoying each other's stories.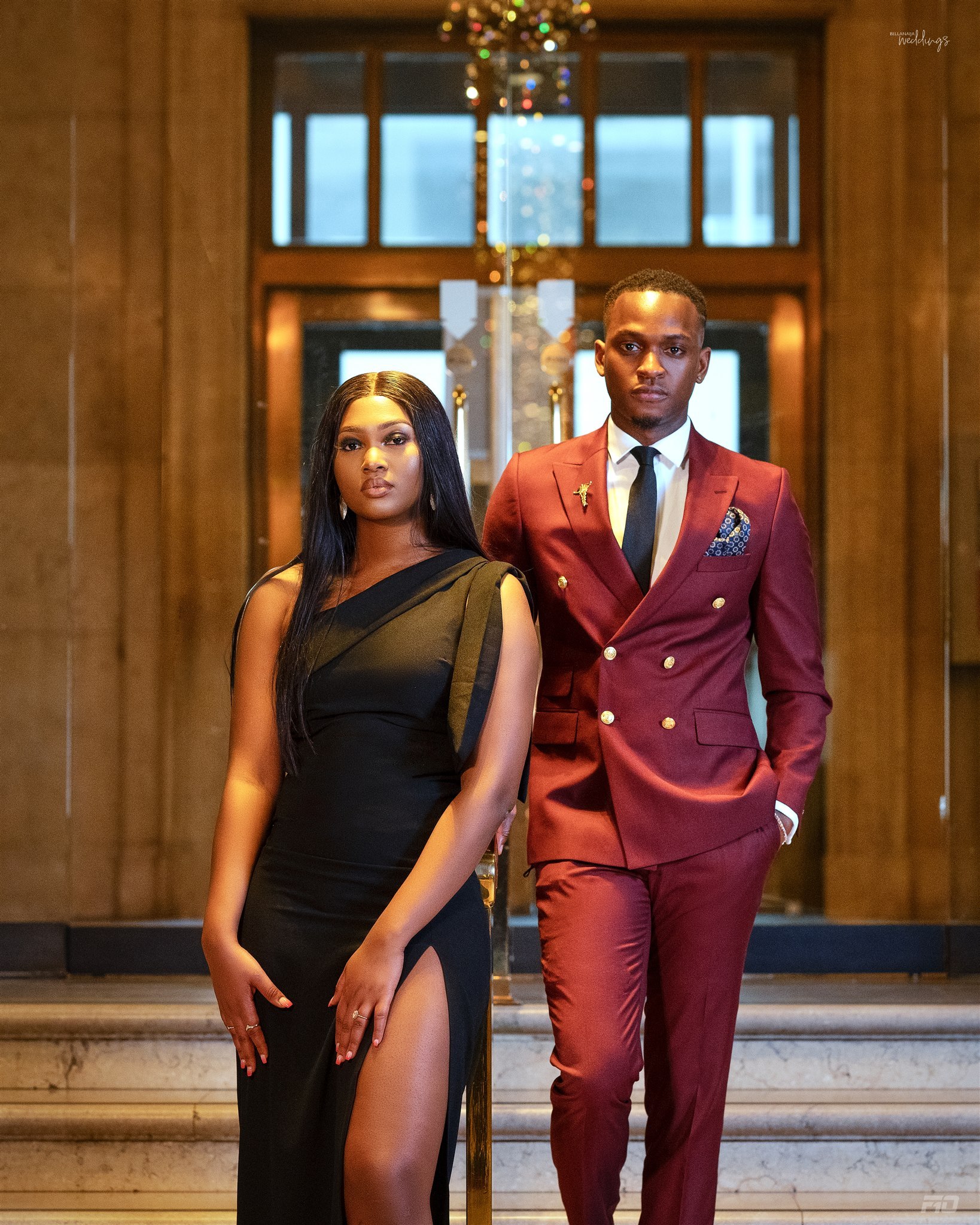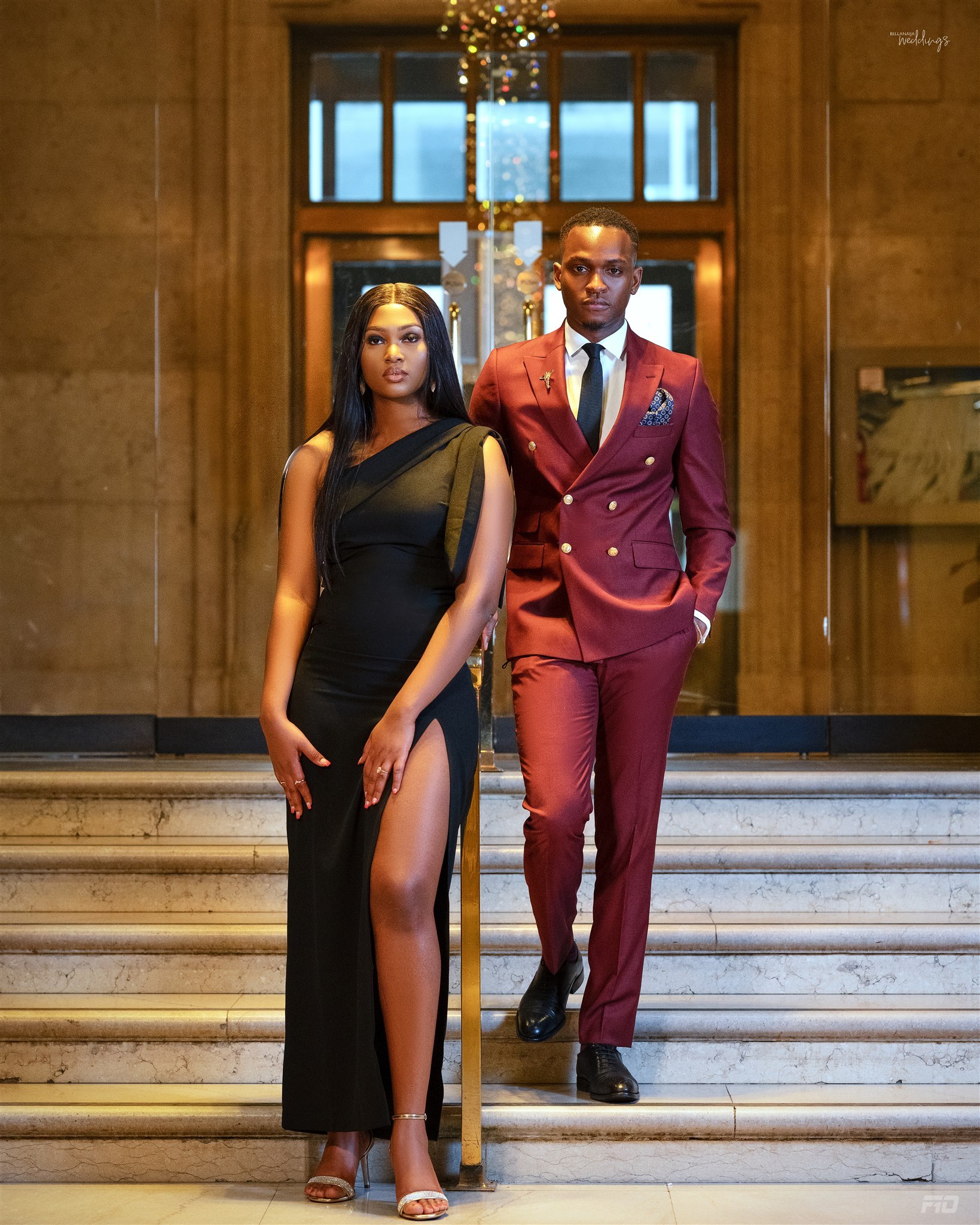 I knew then that I liked him more than friends but I wasn't sure what to do with the feeling lol. The feelings were mutual for him that day as well and as time went by, we began to get closer. One day in October 2017, he told me that he was in love with me, and wanted to marry me.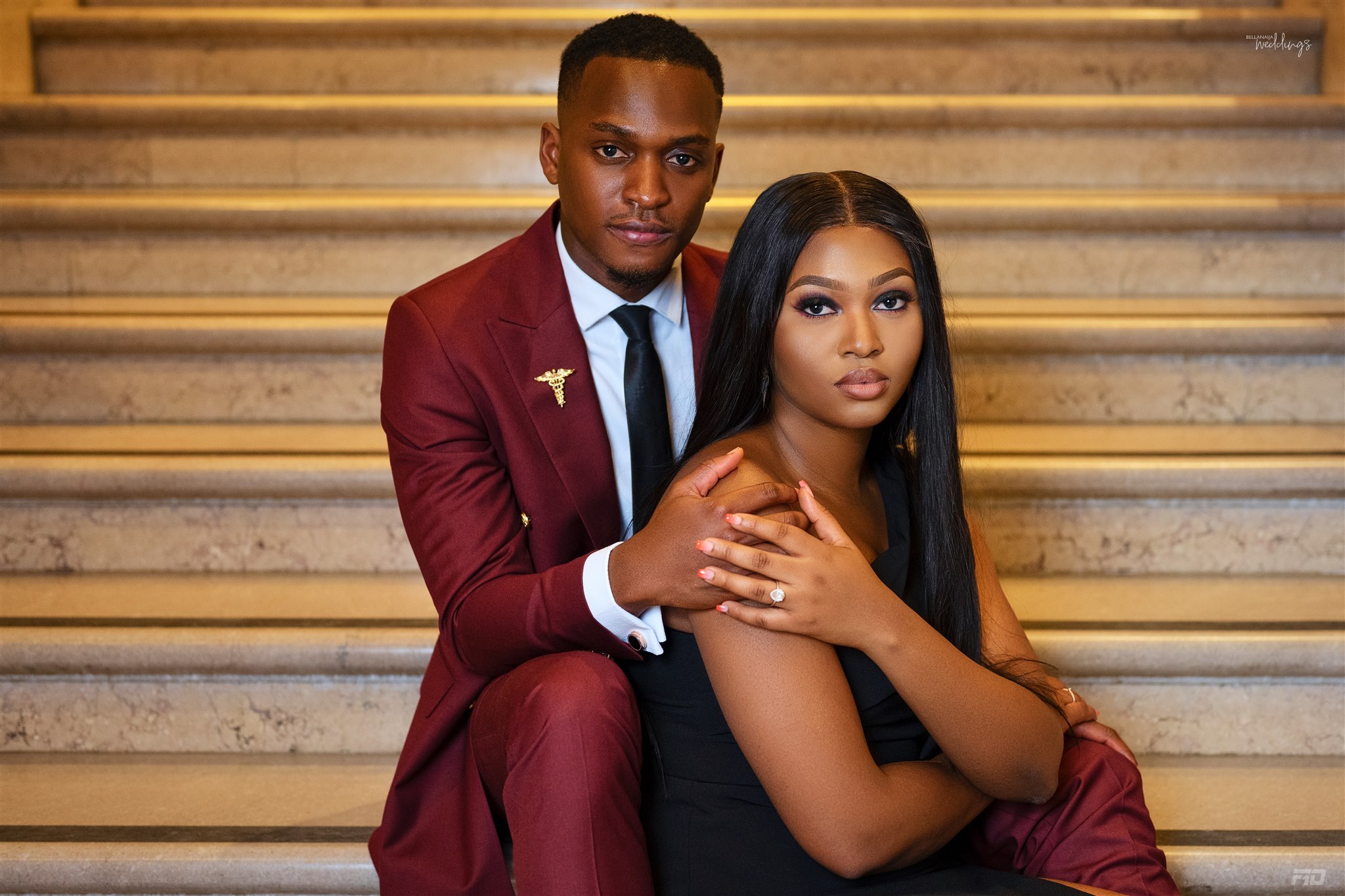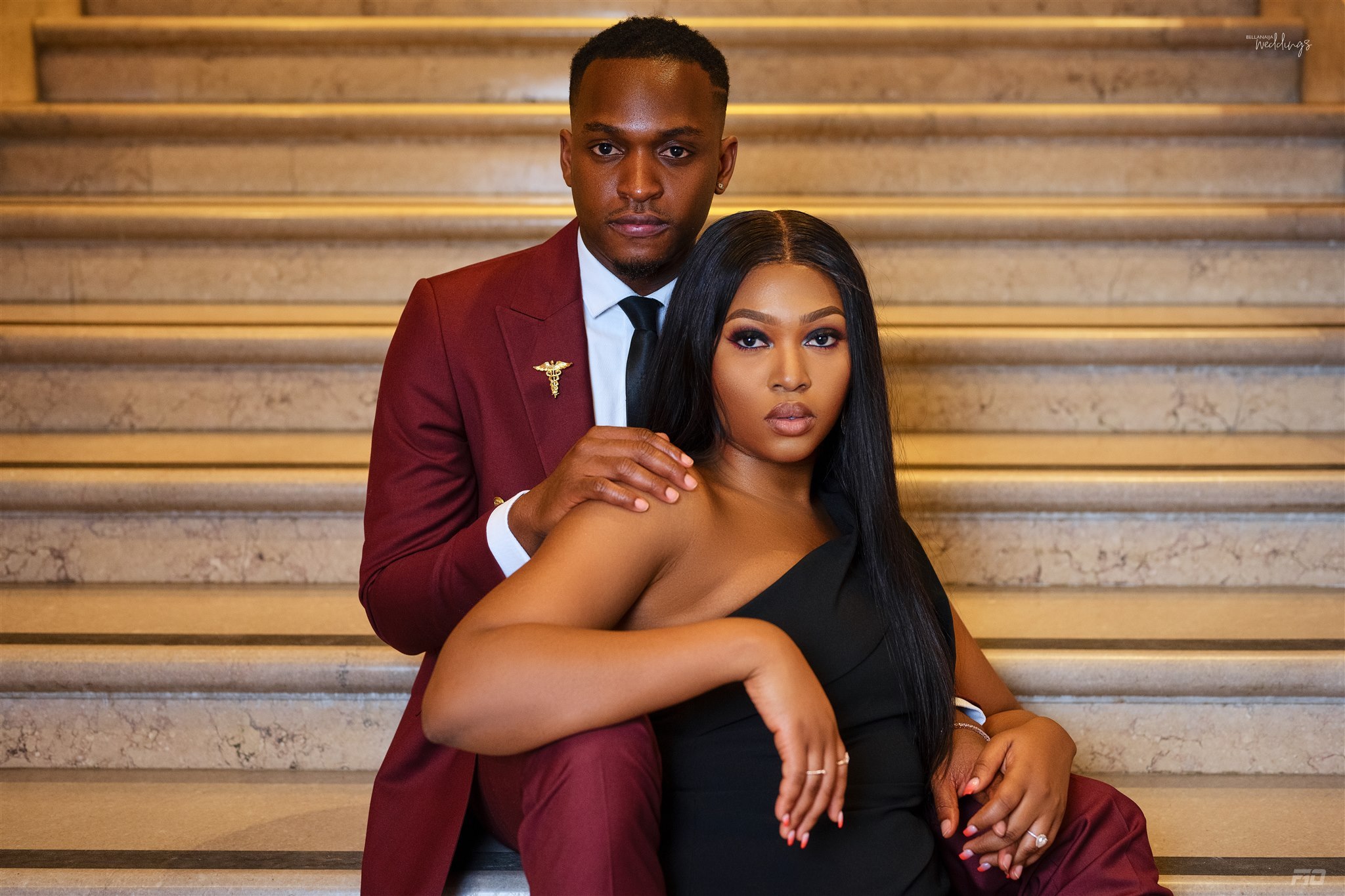 I was very embarrassed and didn't know how to act so I laughed (not my proudest moment lol ) he told me to take my time to respond and a week later, I responded that I felt the same way but he needed to talk to our pastor first, he did. We officially started dating in April 2018.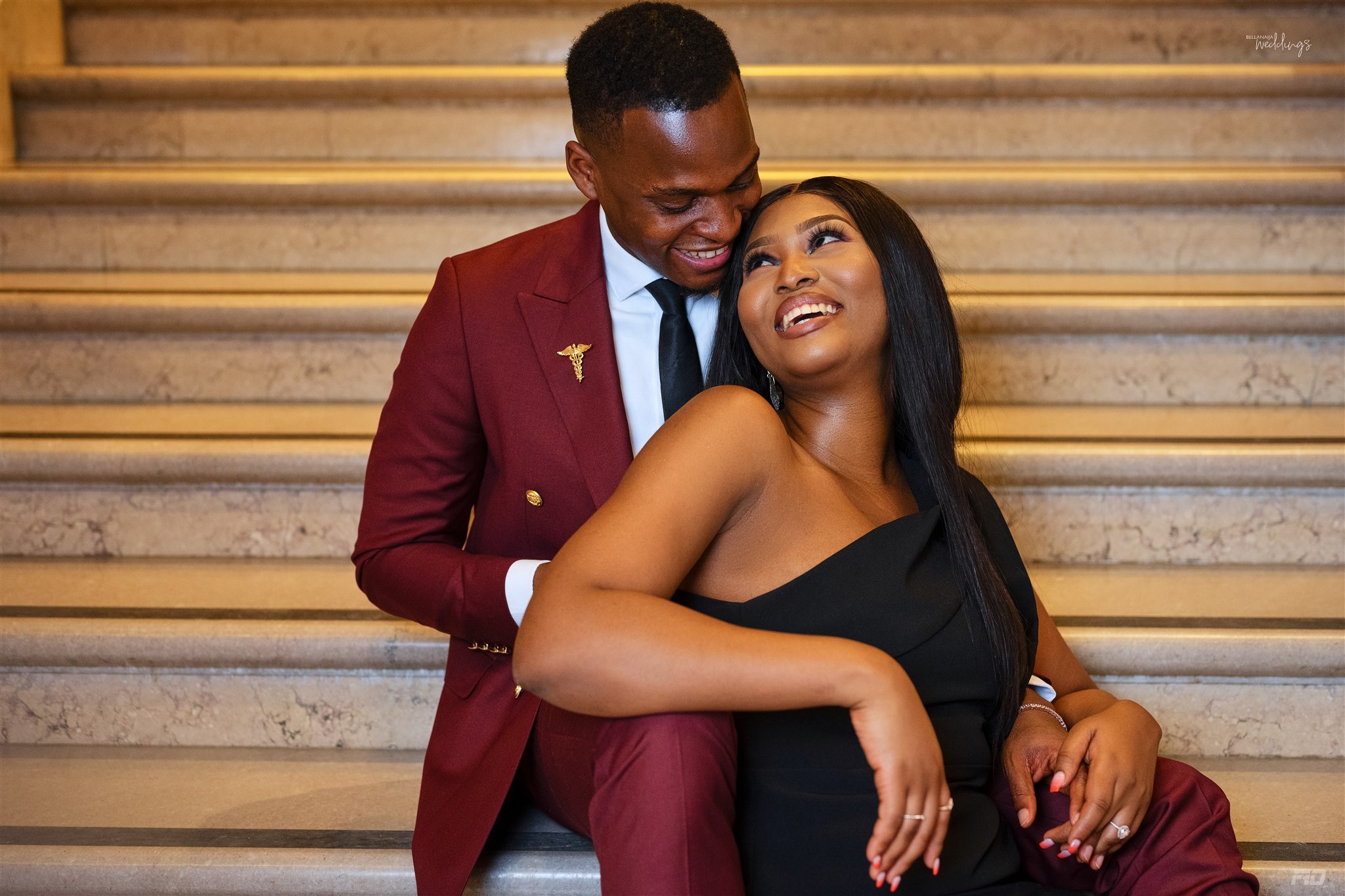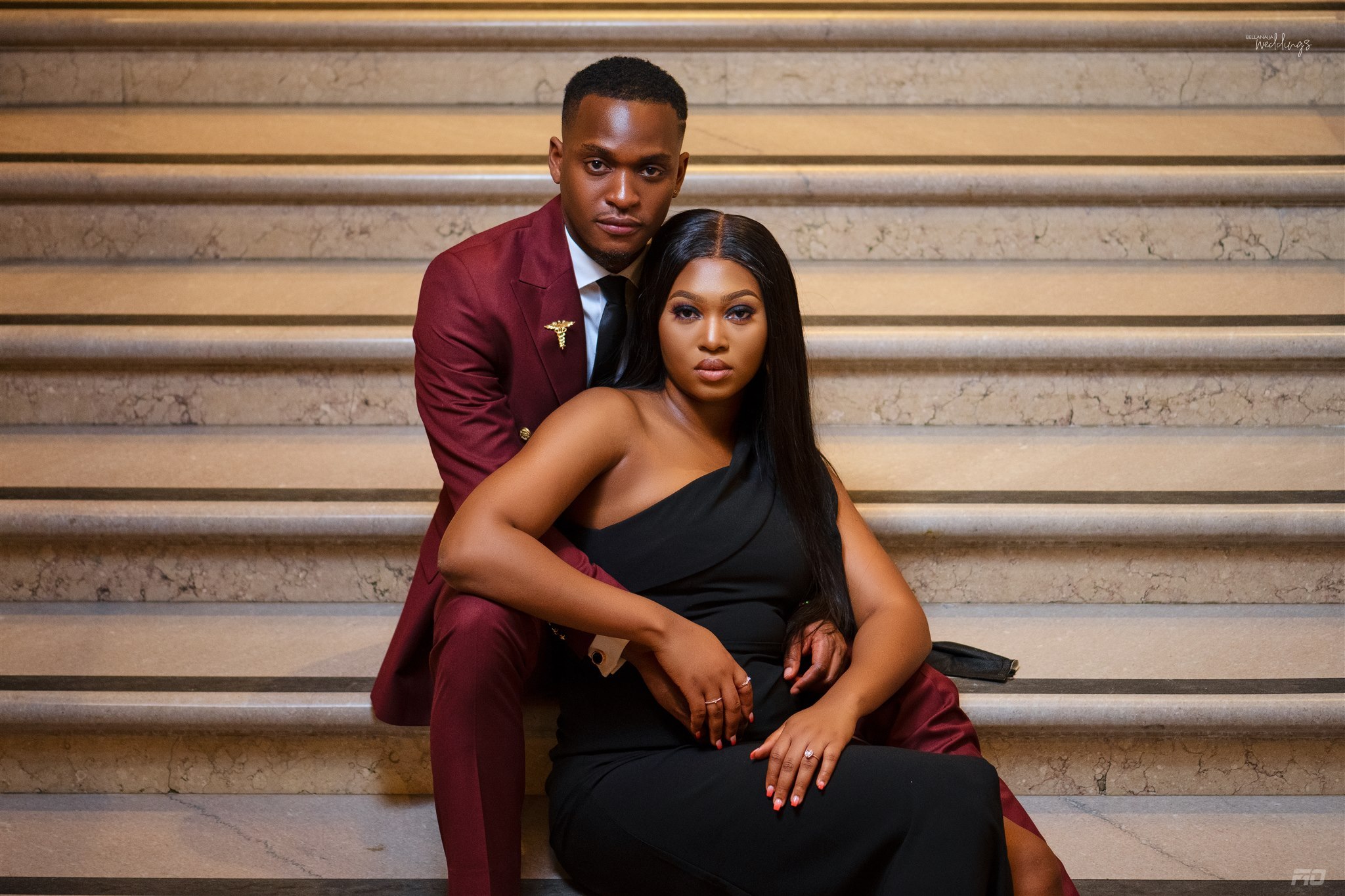 The proposal, as told by Folarin:
So, in planning our special day (engagement), I was torn between having a private proposal, just the both of us, or having a few friends present. This was a huge battle for a few reasons. Farida and I are somewhat private and very protective when it comes to our relationship, her more than me to be honest. lol.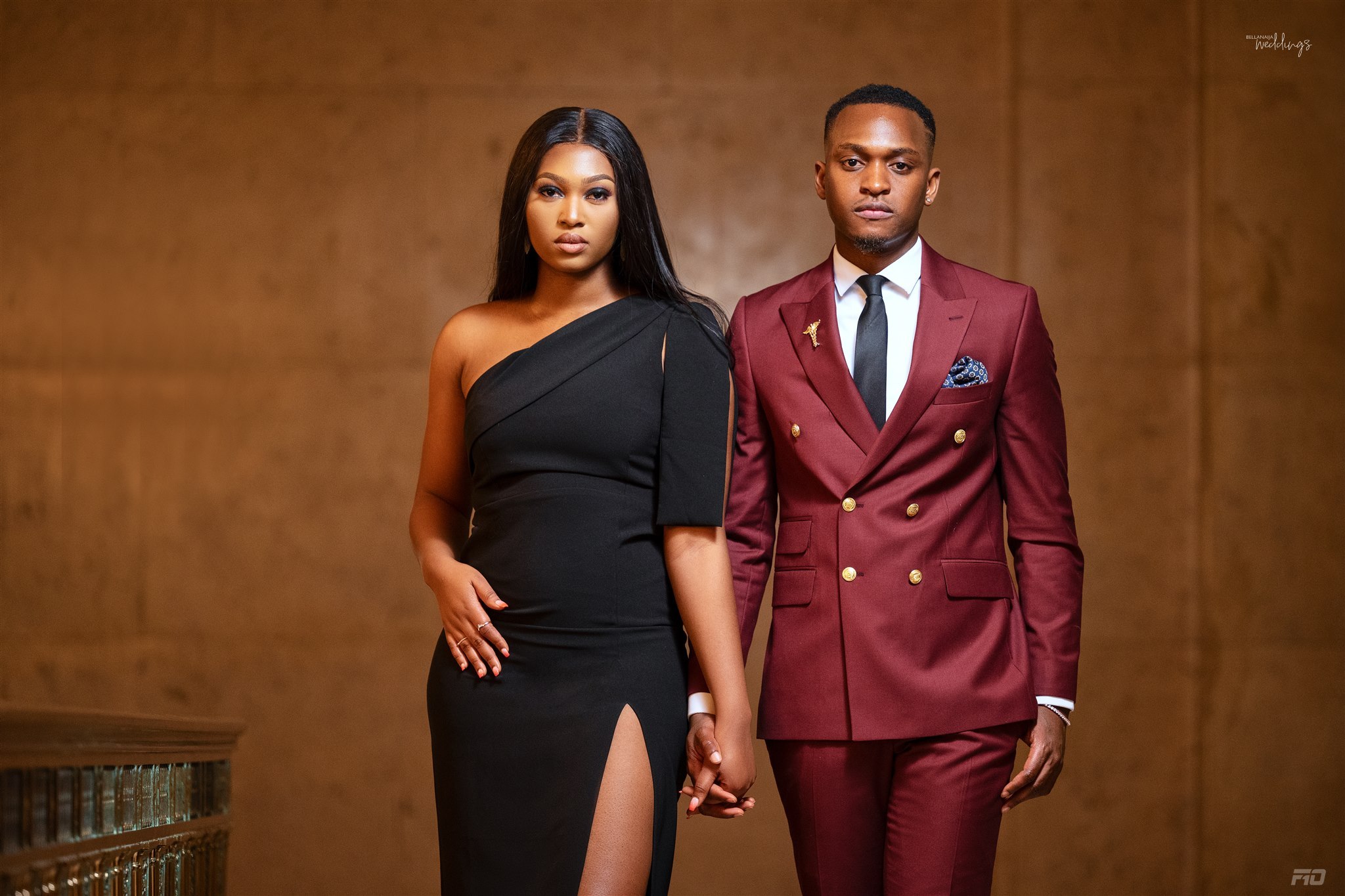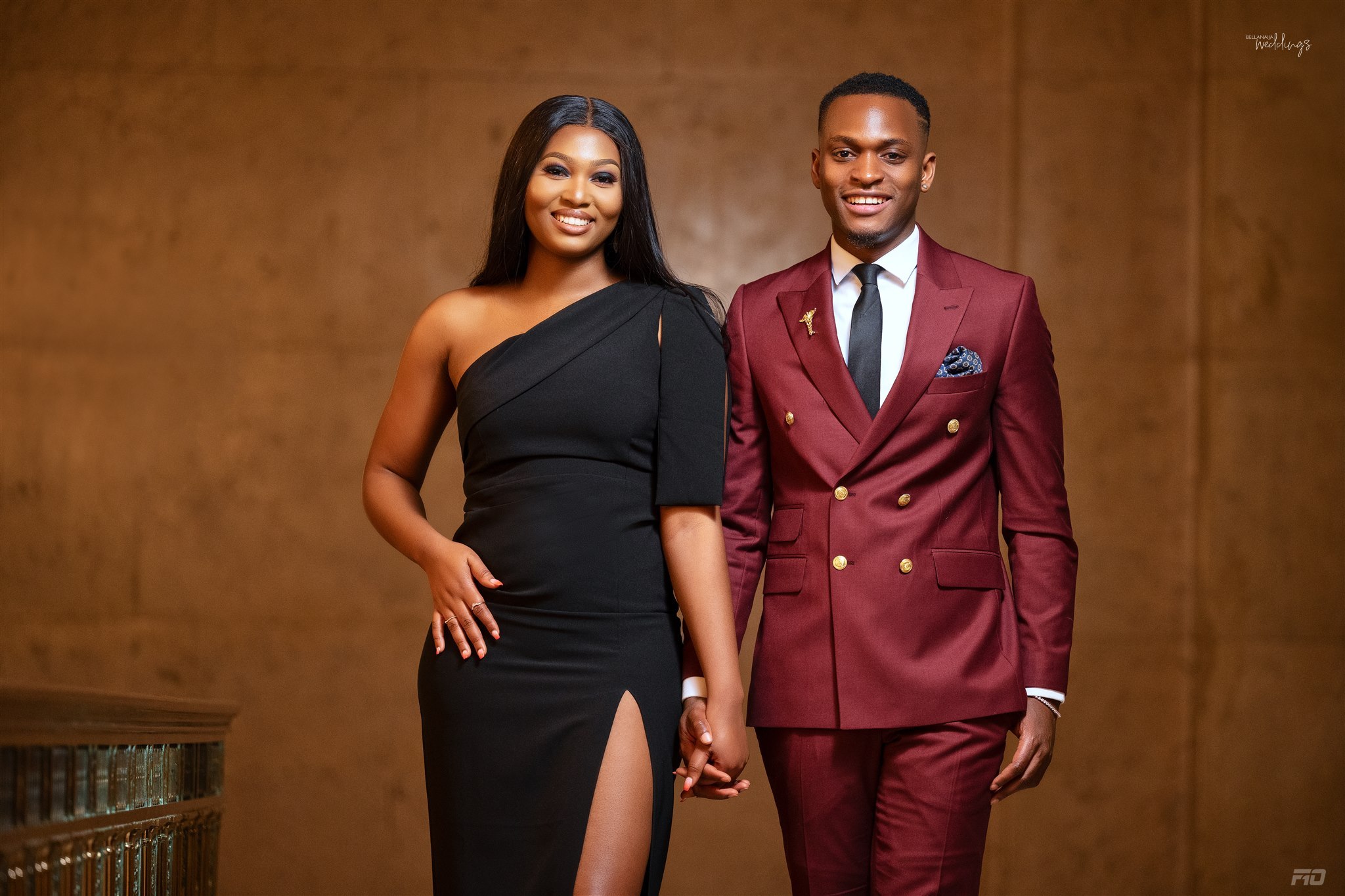 We have this sentence we tell each other every time that has become one of the building blocks in our relationship, "No matter what, it is always gonna be me and you". I know it seems like a regular saying that every couple should say to each other but trust me when I say that the weight and meaning behind that sentence is one of the reasons we are still standing together after numerous challenges along the way.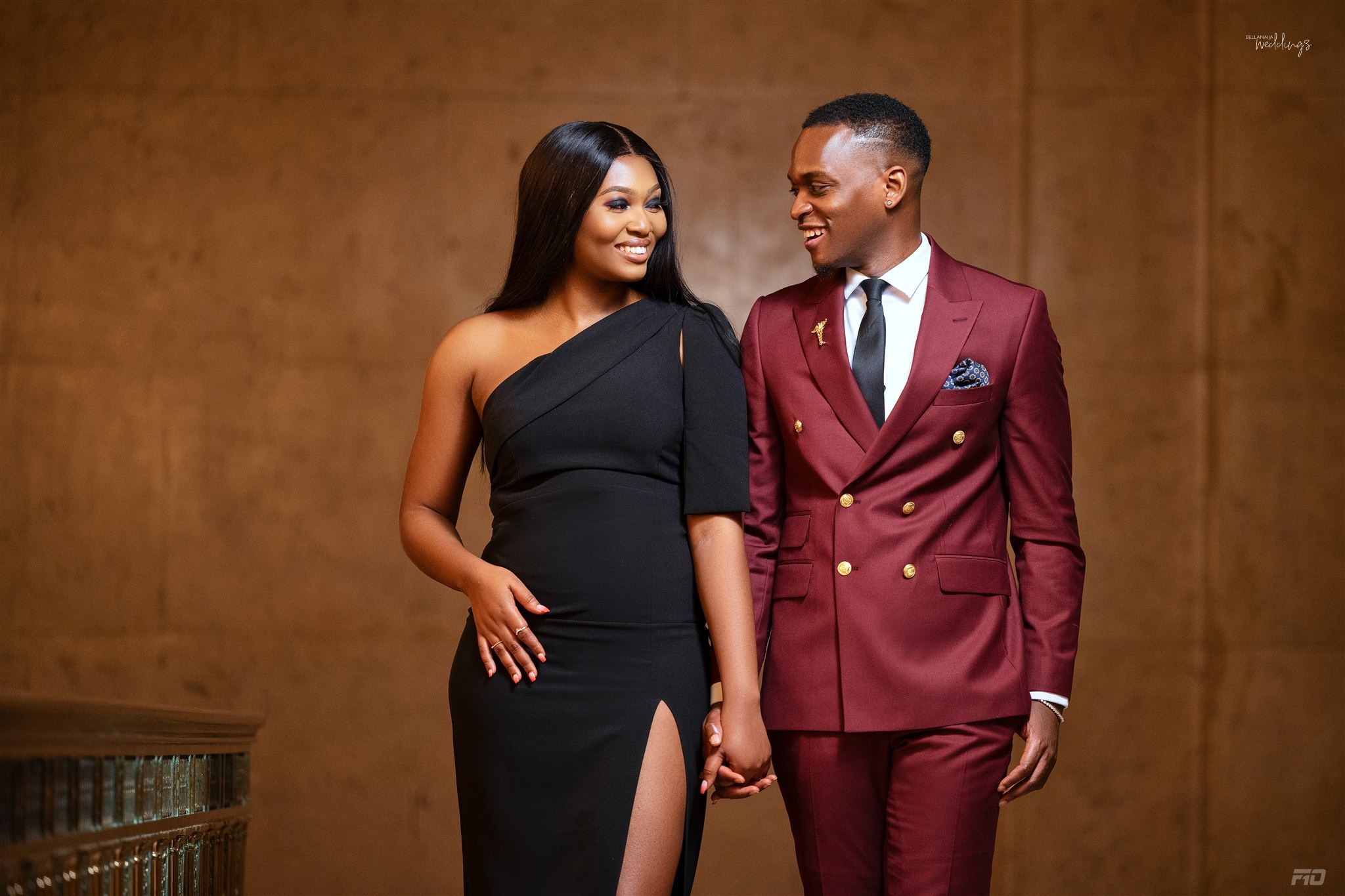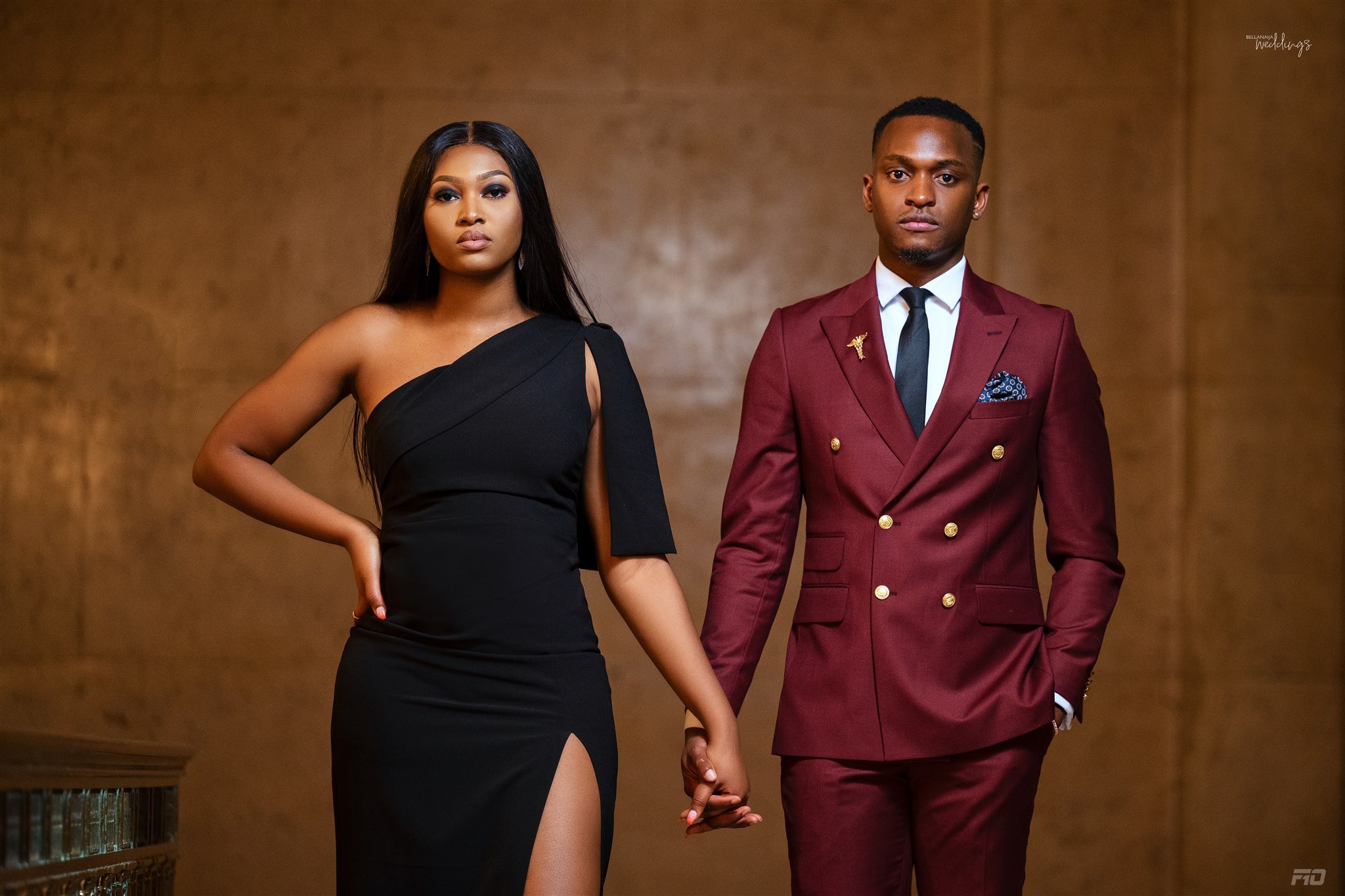 Then also, we have few close friends that have played a huge part in our relationship that we even consider family.  I personally also have a set of close friends outside our mutual circle, that Farida knows how much I value and care about them but at that point hasn't really developed any relationships with them.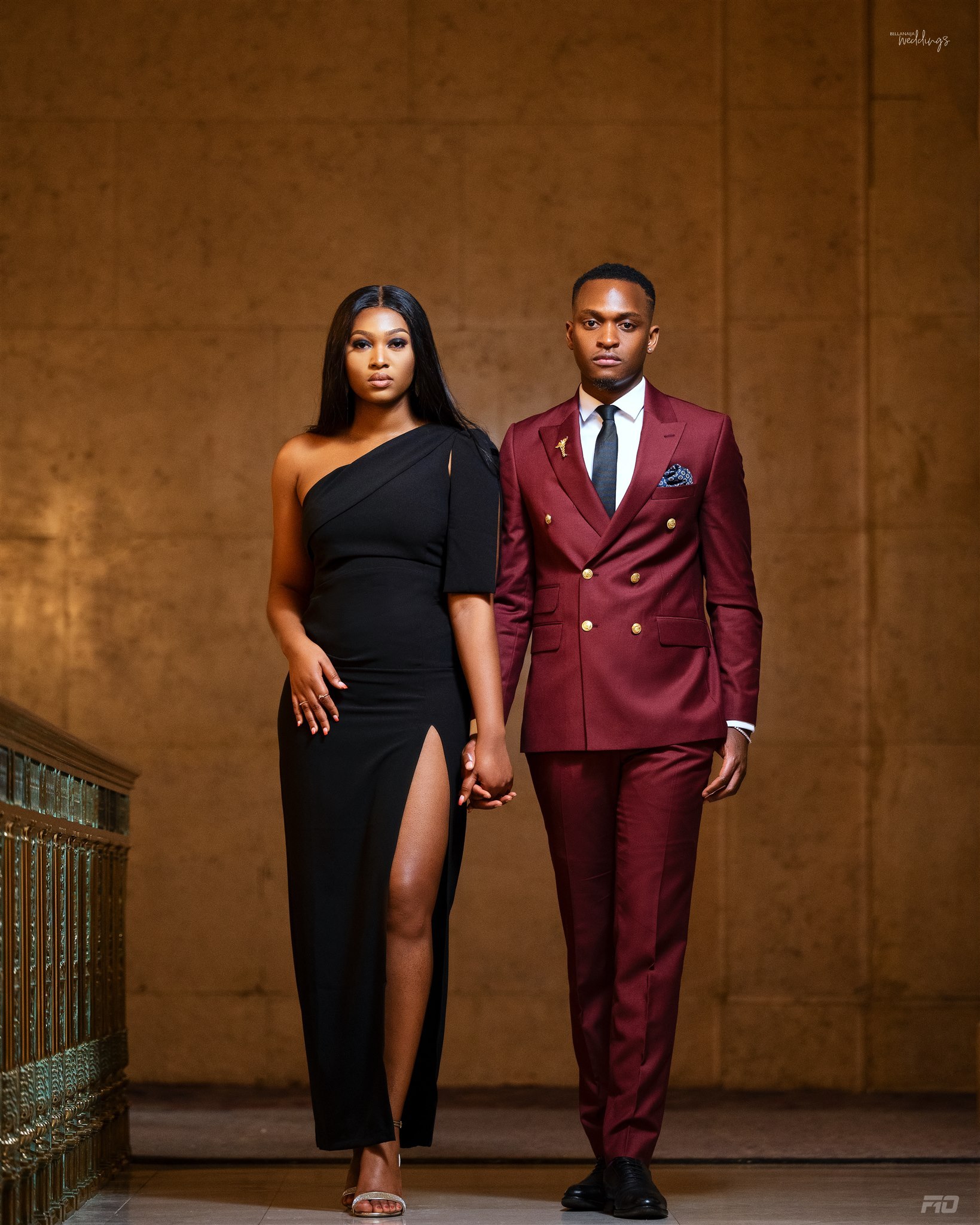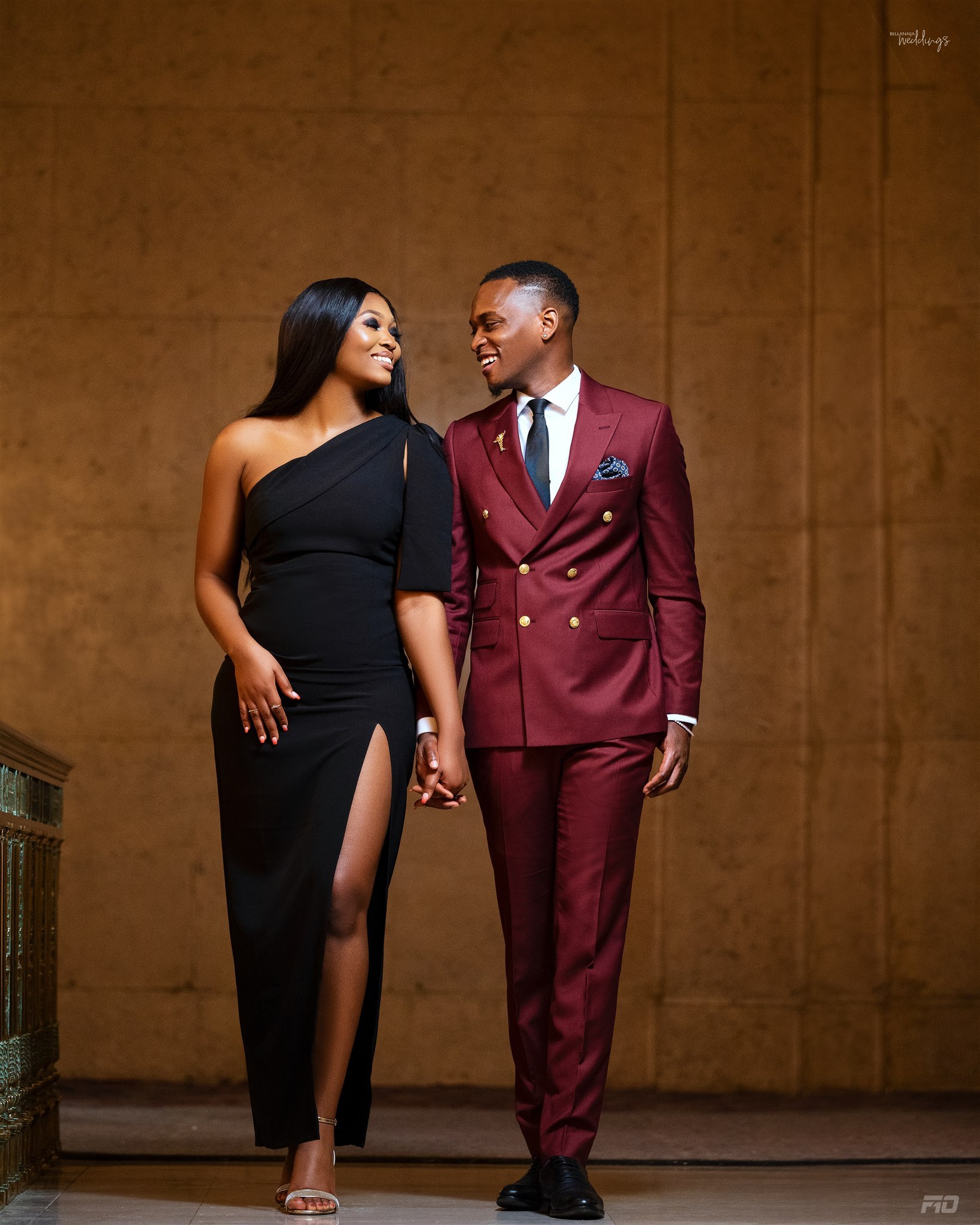 Long story short, after consulting with a few of her close friends and my big sister and event planner, Adeola (celebrations events), I decided to have an engagement dinner with a few of our friends….. *cough* by few I mean just 50 people…lol.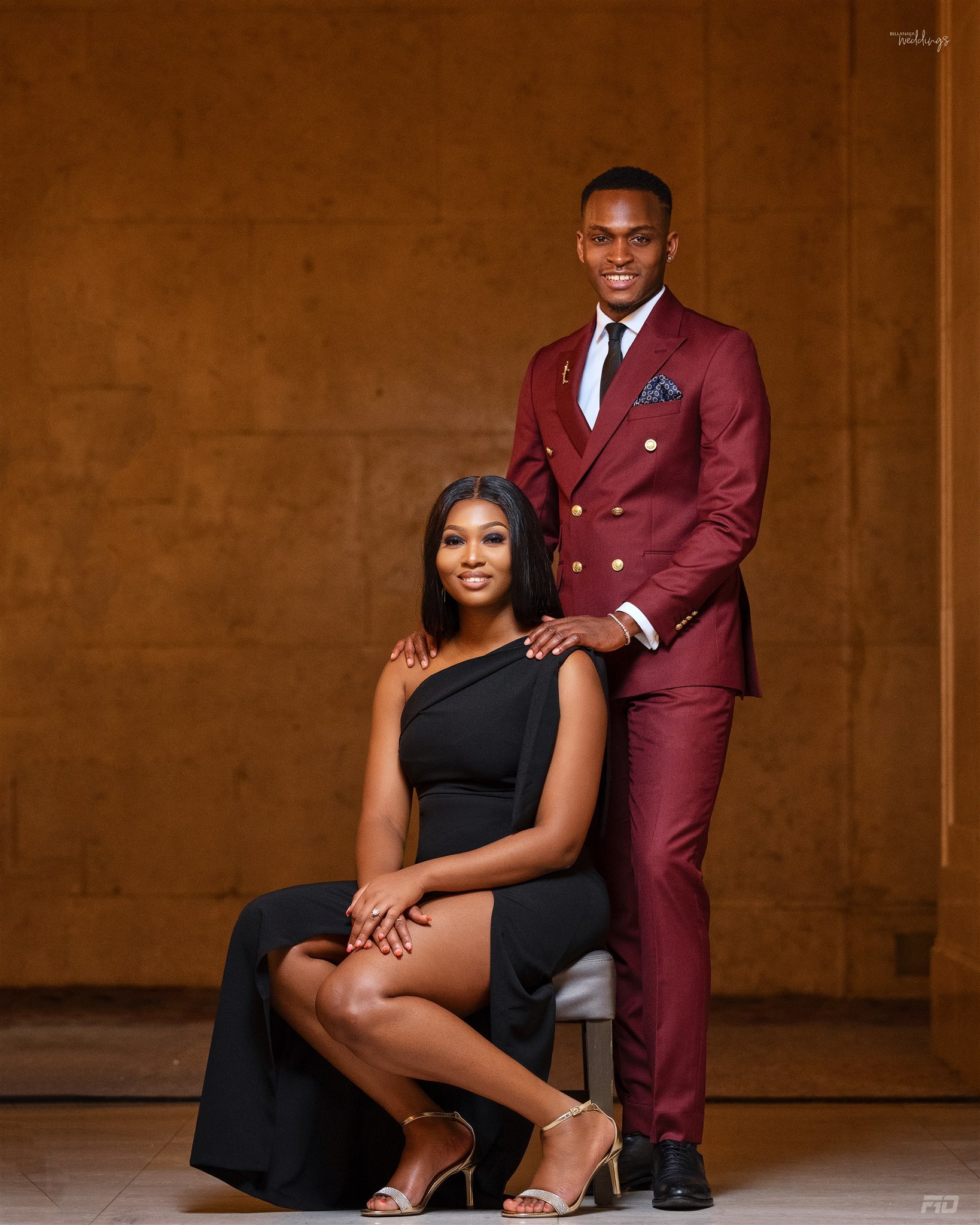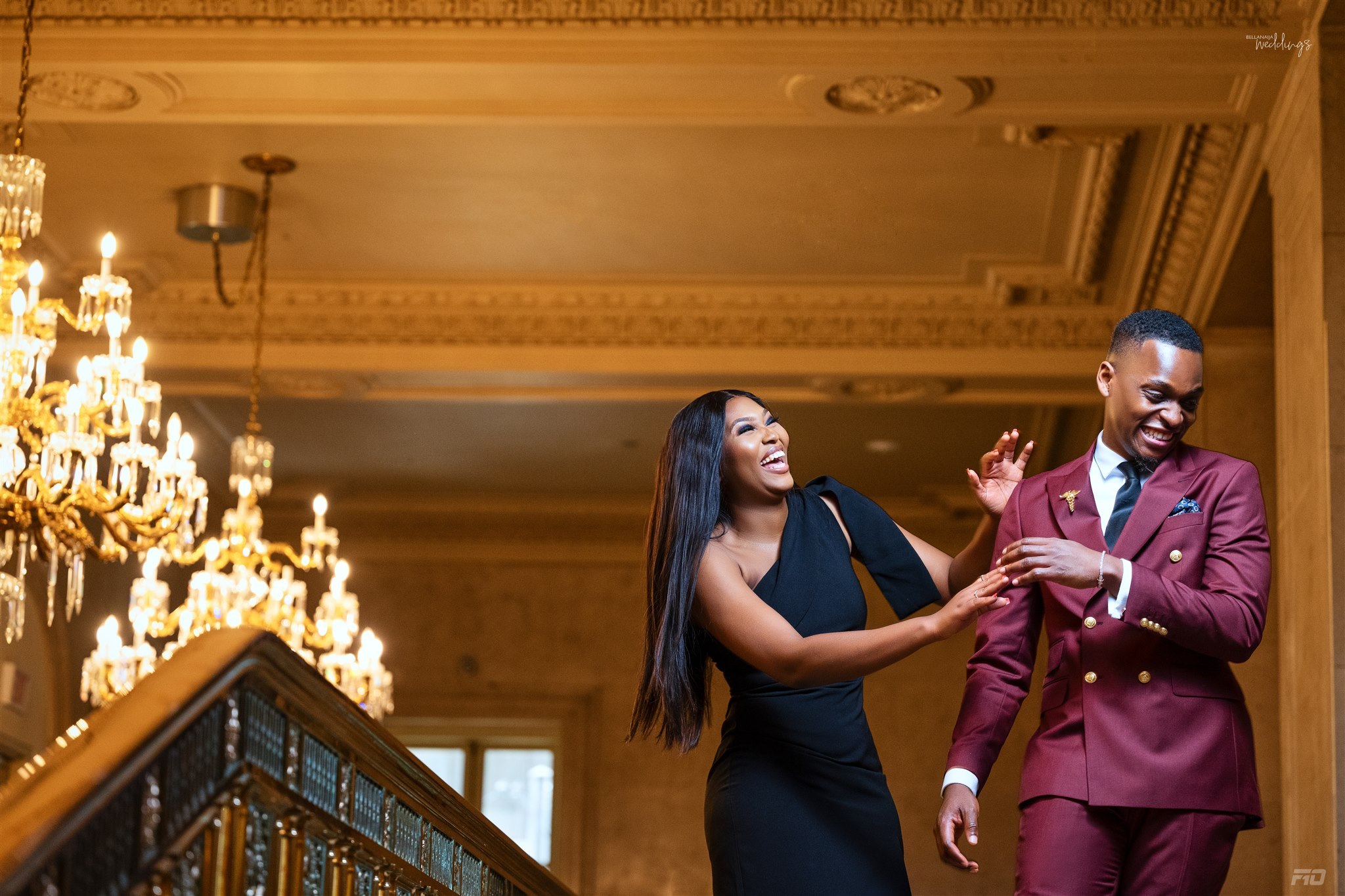 Of course, it was meant to be a surprise and with the help of our planner and close friends, we started the journey of a million stories (lies)…lol. One of her friends even created a group chat and named it "JHS high school reunion" just in case she went through my phone prior to the engagement.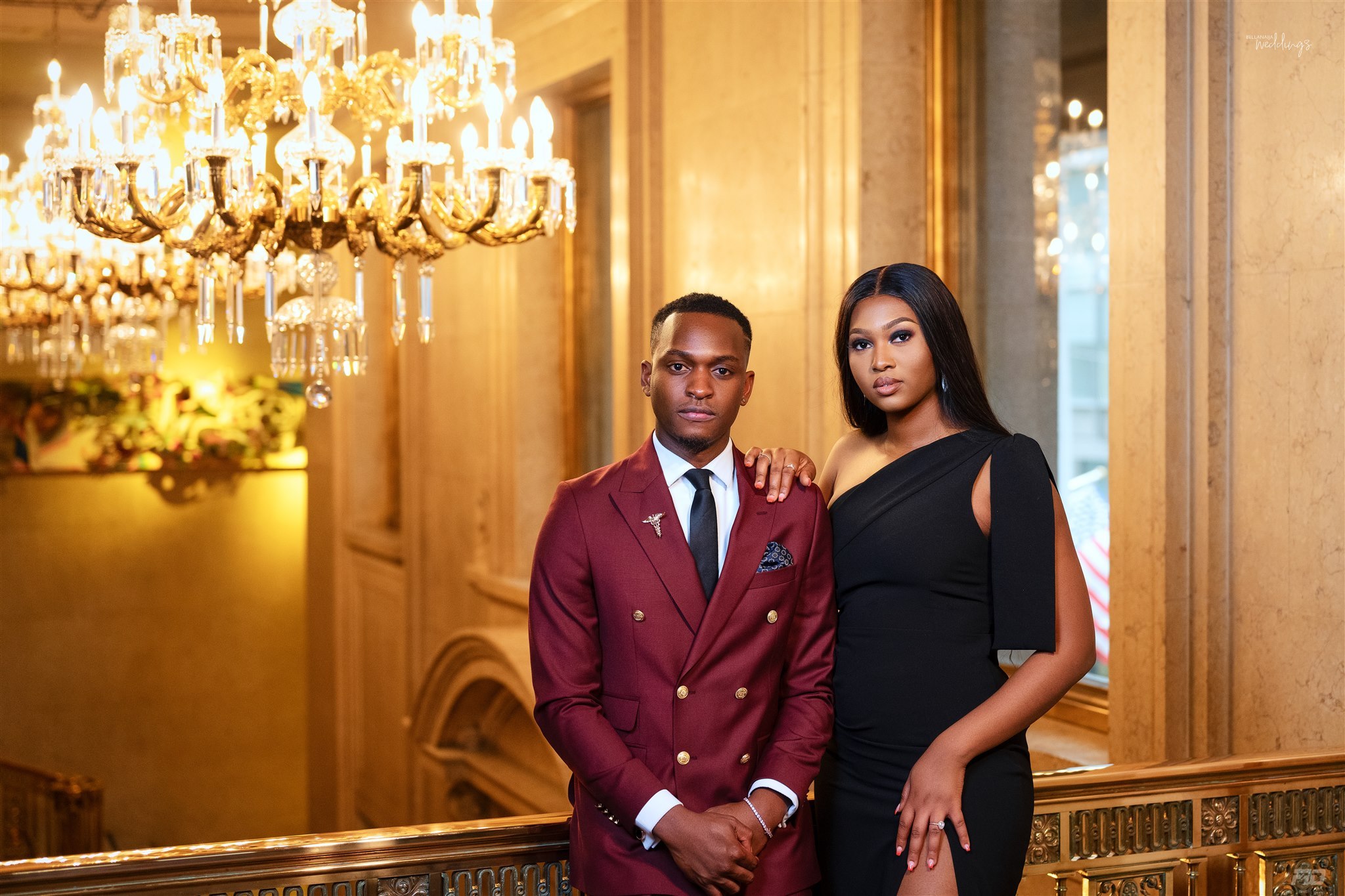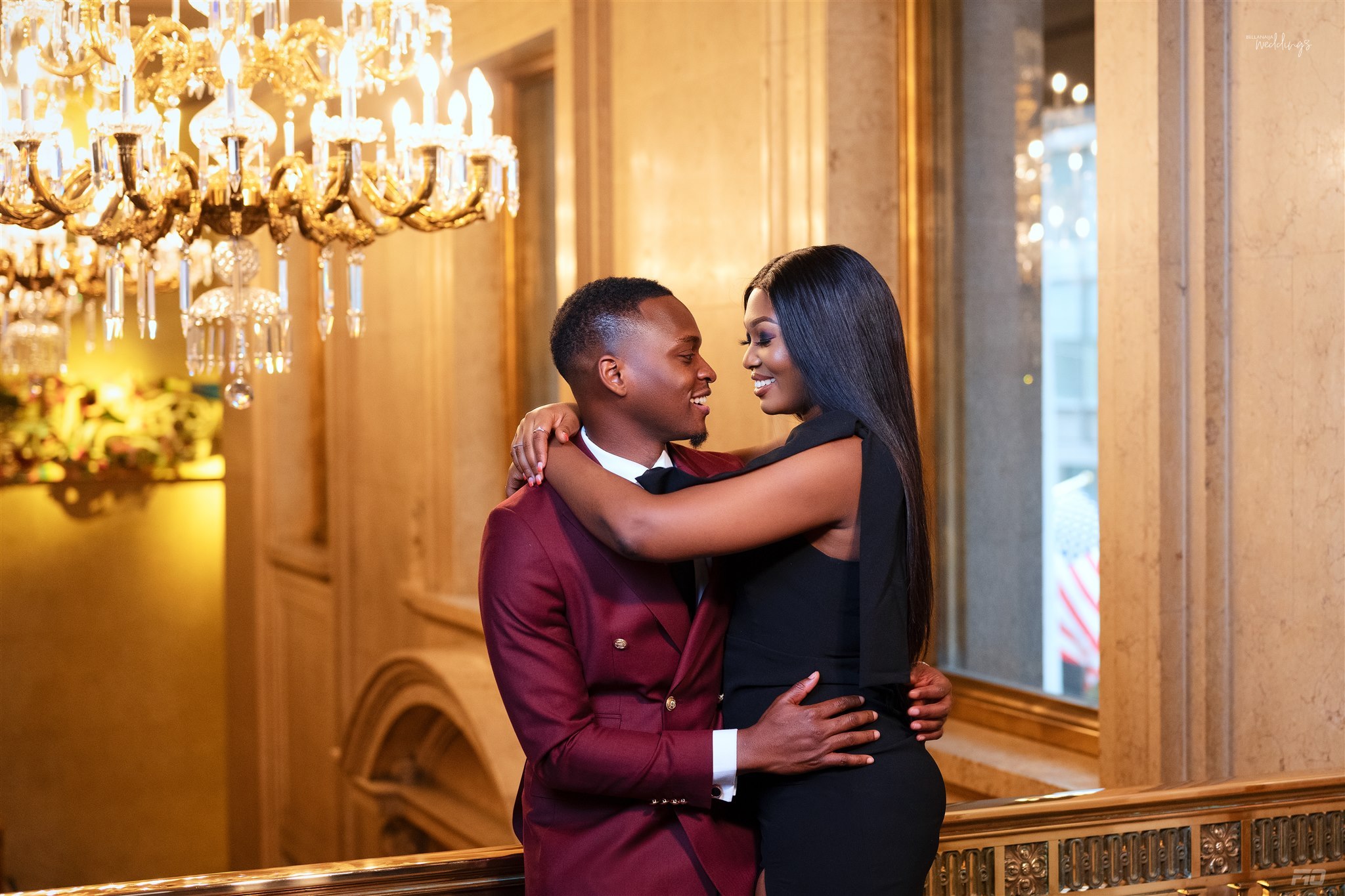 By the way, my high school wasn't JHS, I don't even know if that is real, so if she had gone through my phone at that period, she probably would have been caught red-handed because I talk about my high school (CAIC) a lot…lol.  Anyways, the plan was in motion, we had a cover story to get dressed and all that.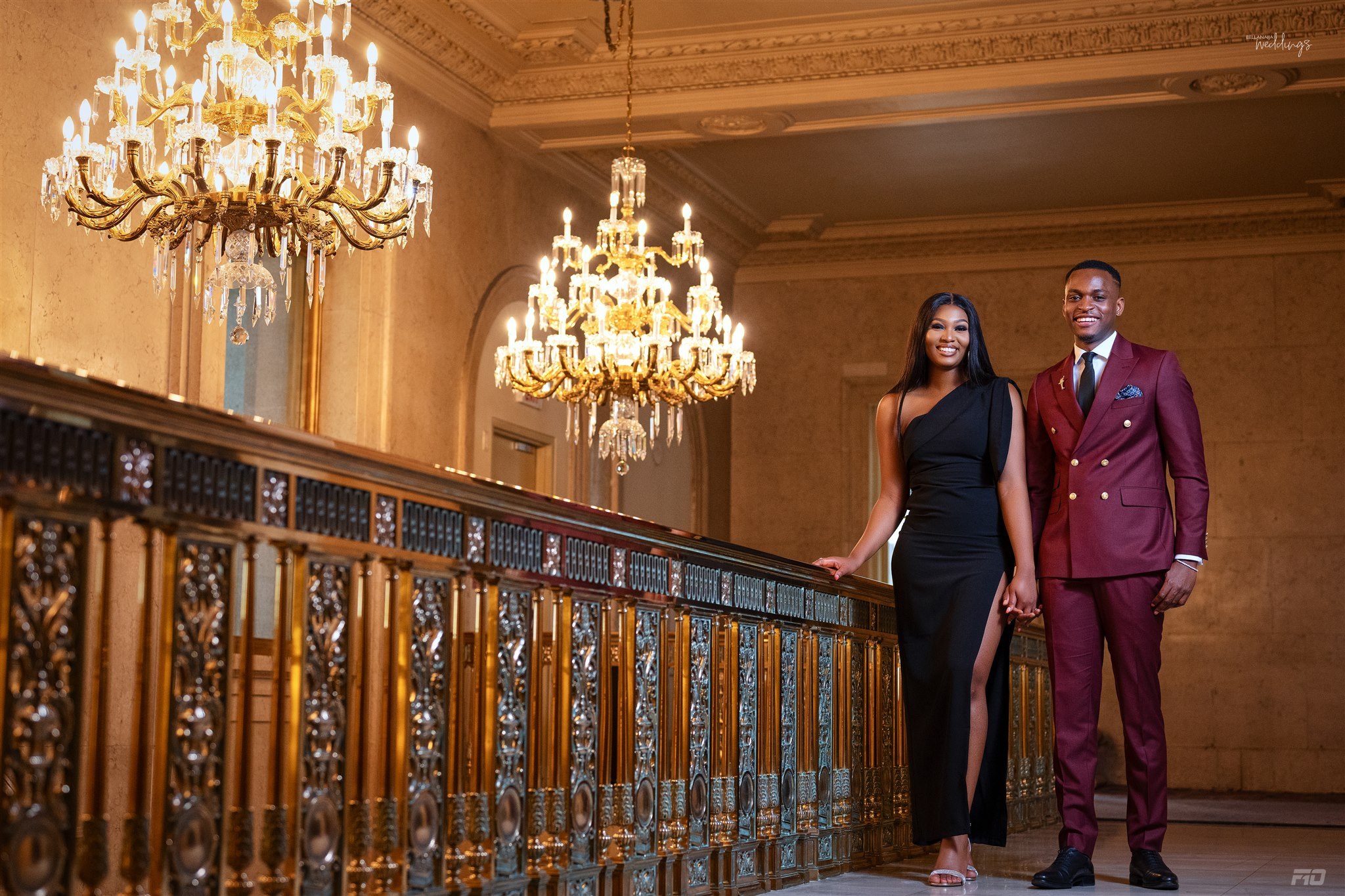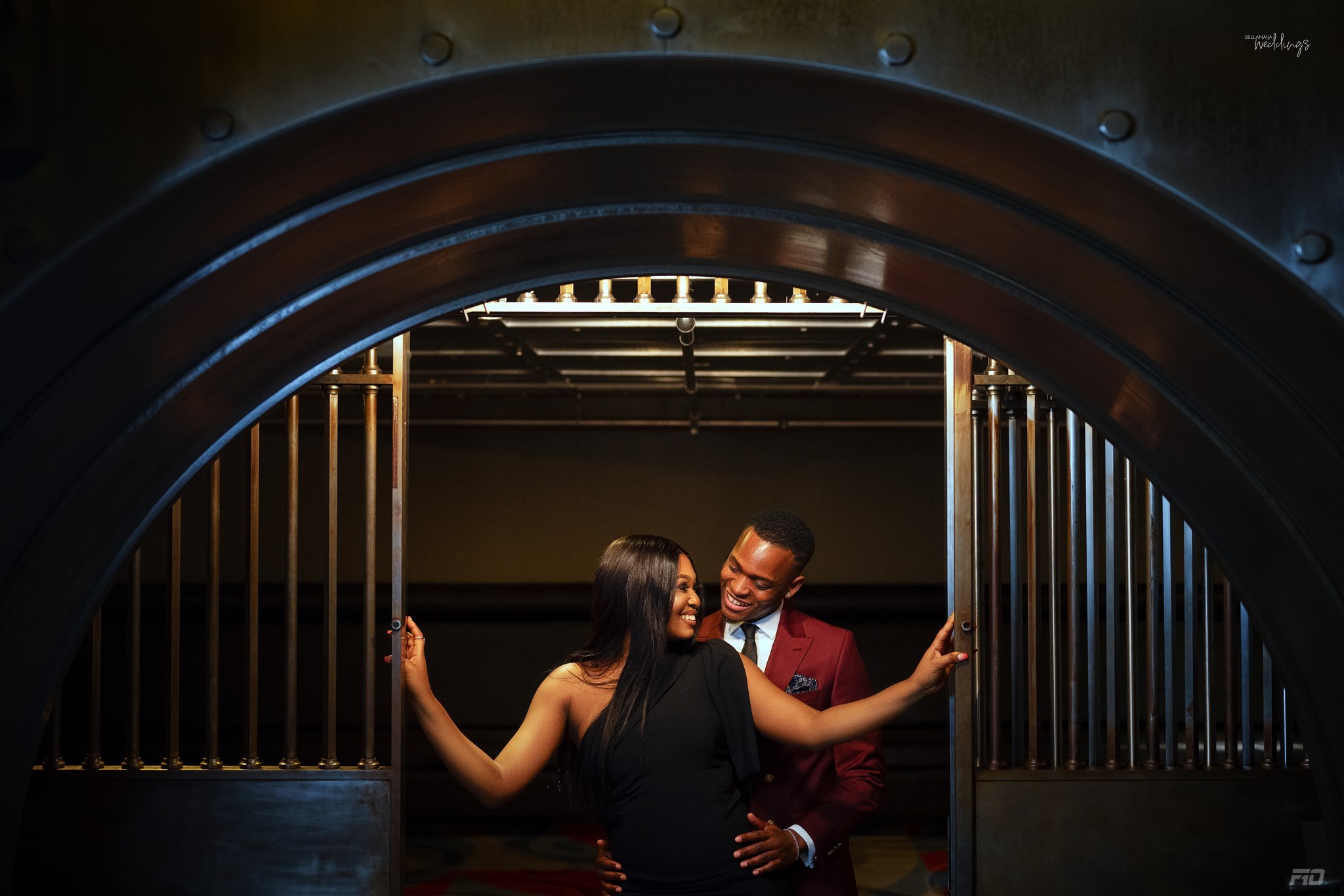 A few days to the day, with the help of her friends we bought what we thought was a perfect dress. At the back of my mind, I had a feeling that the Farida I know, "watch her show up in another dress entirely" lol. Her natural inclination is to go against what anyone tells her to do unless she really wants to do it. Lol. I will save you the long story of what her friends went through in trying to get her dressed. I love you, babe..lol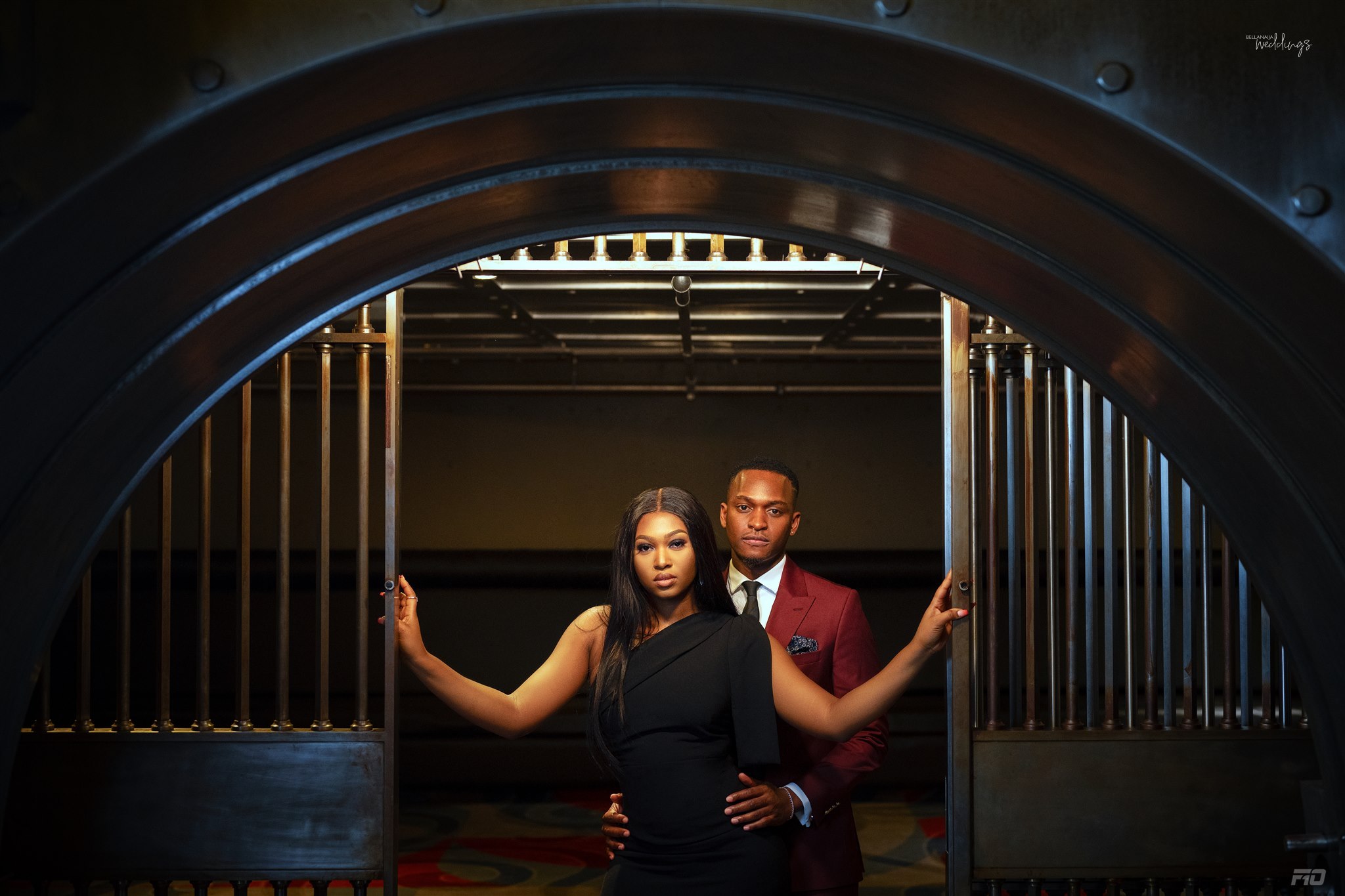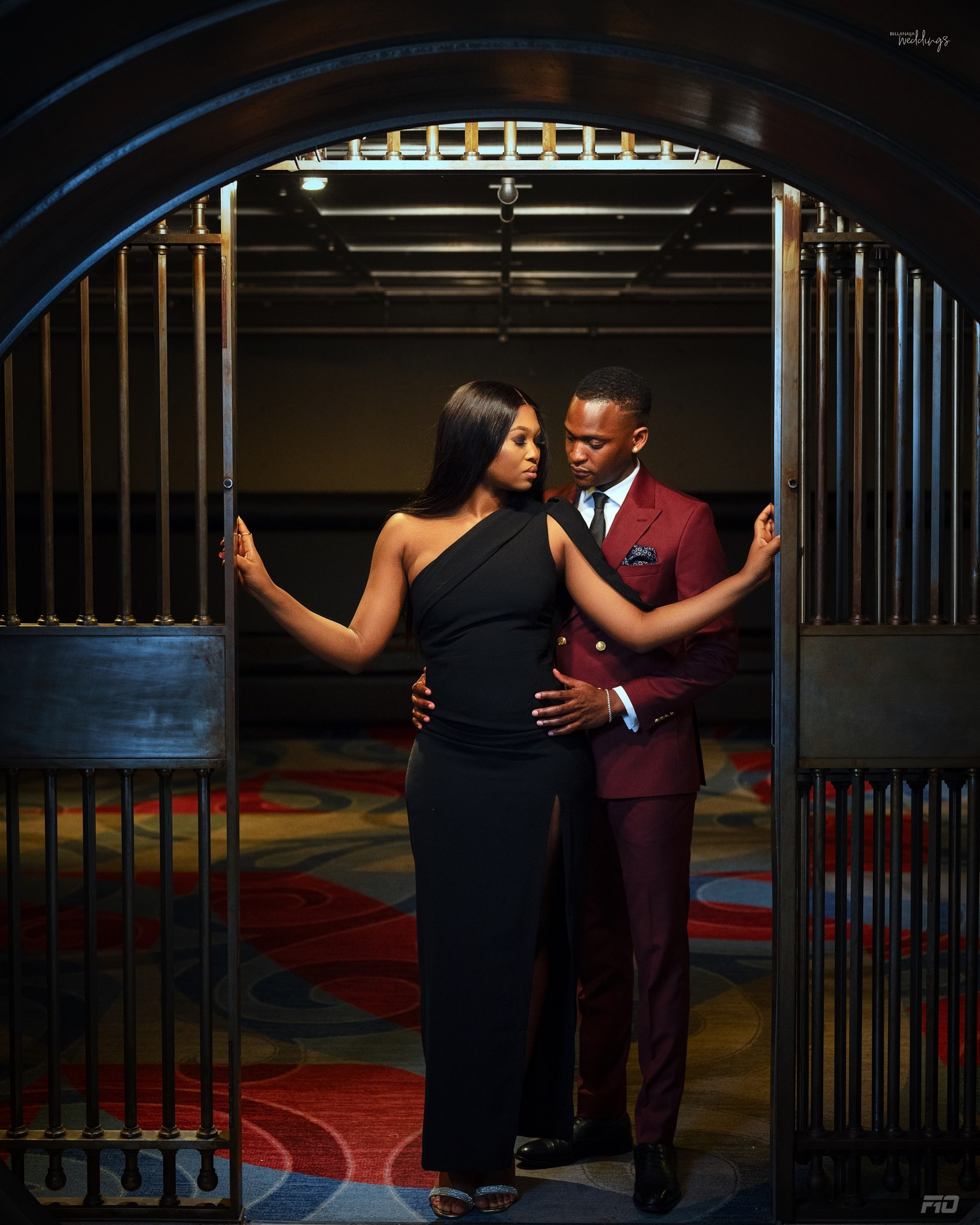 On the day of the proposal, I woke with huge nerves, I never really get nervous about anything. Different things went through my tiny head, I was about to ask the biggest question of my life. Negative thoughts crept in and to make things I looked out the window and there it was a massive snowstorm.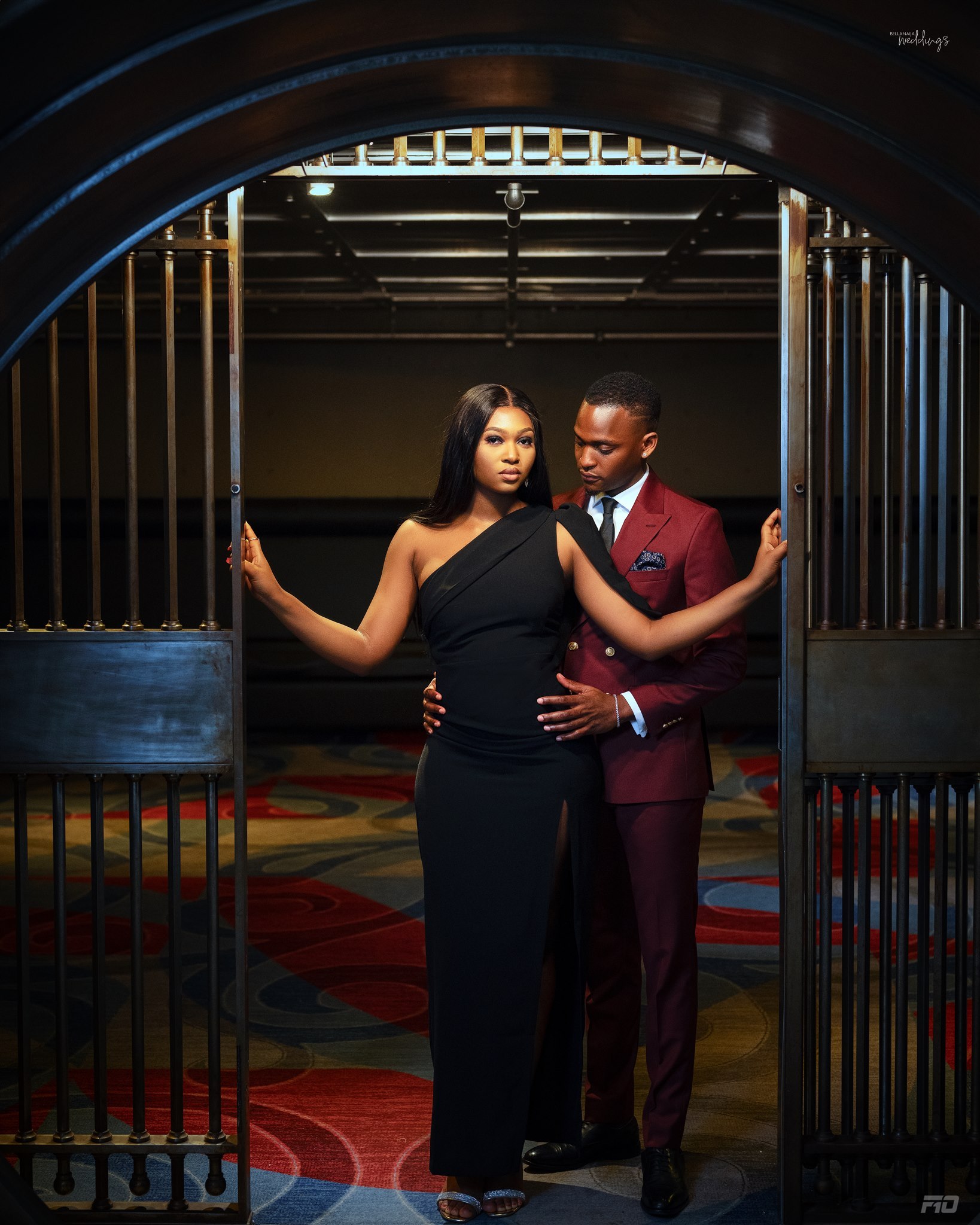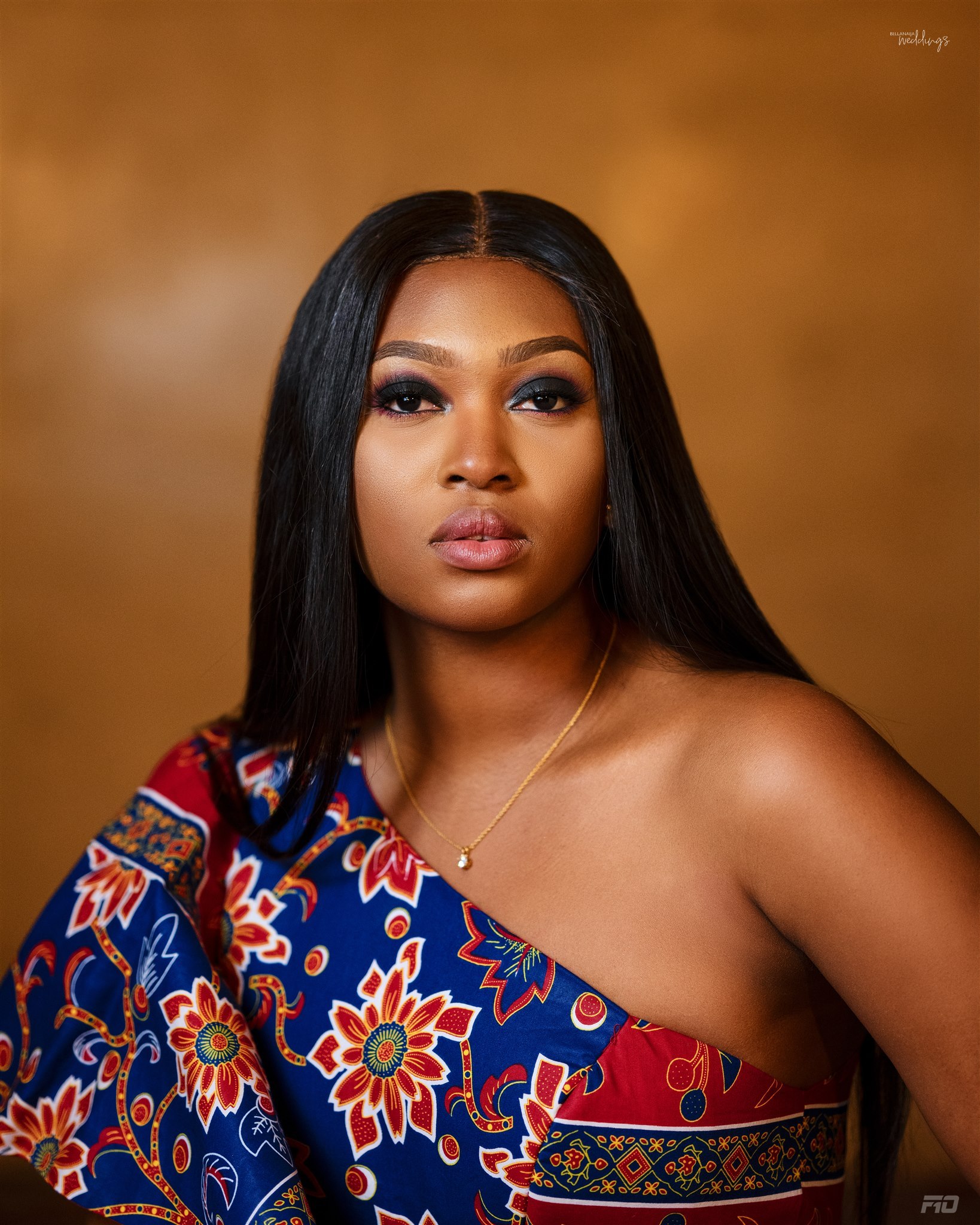 Things weren't great in my head, call it nerves or whatever all I could think about was that this is a sign from mother nature that I don't deserve this wonderful damsel of a person. I said a quick prayer because, at this point, I was sweating buckets.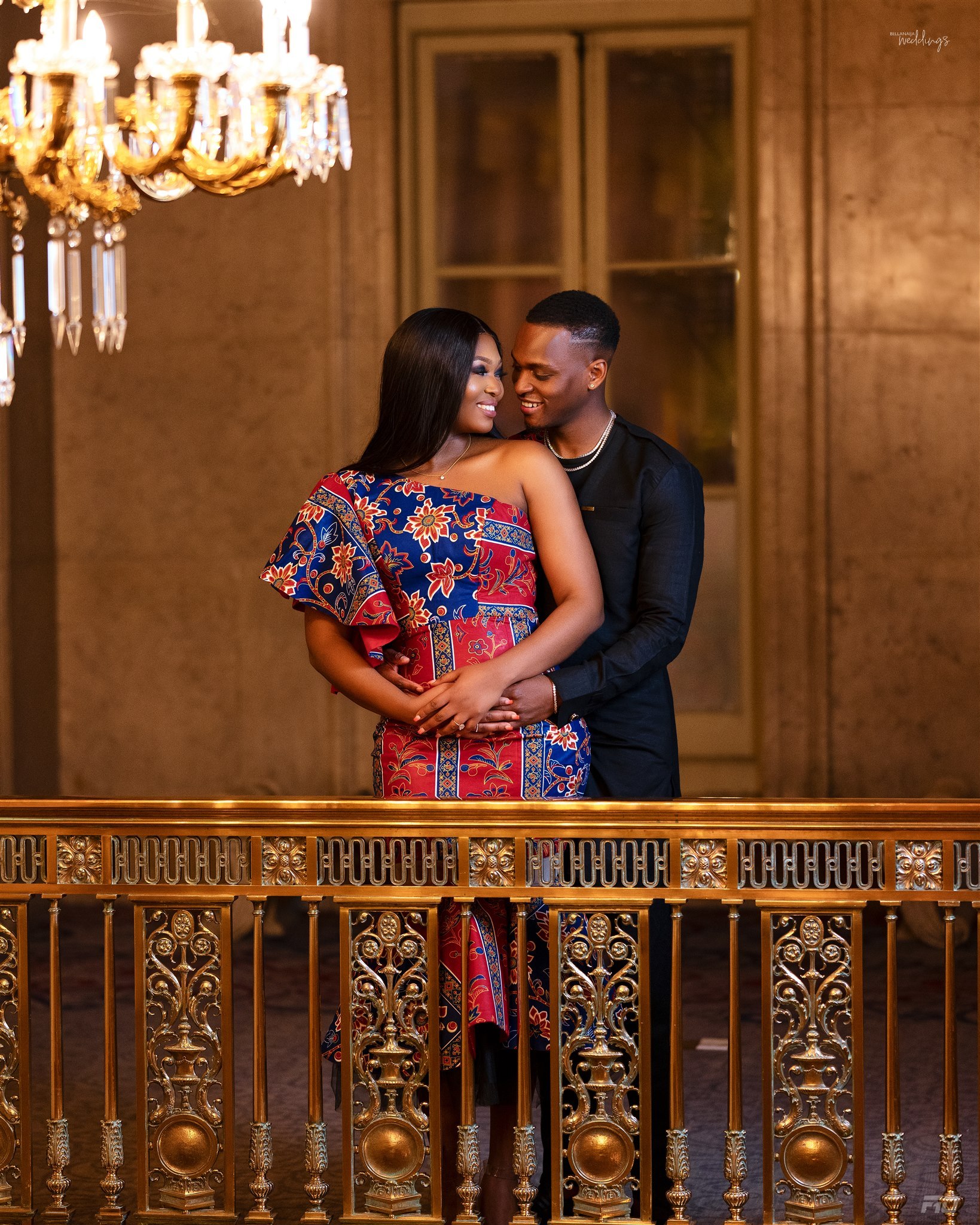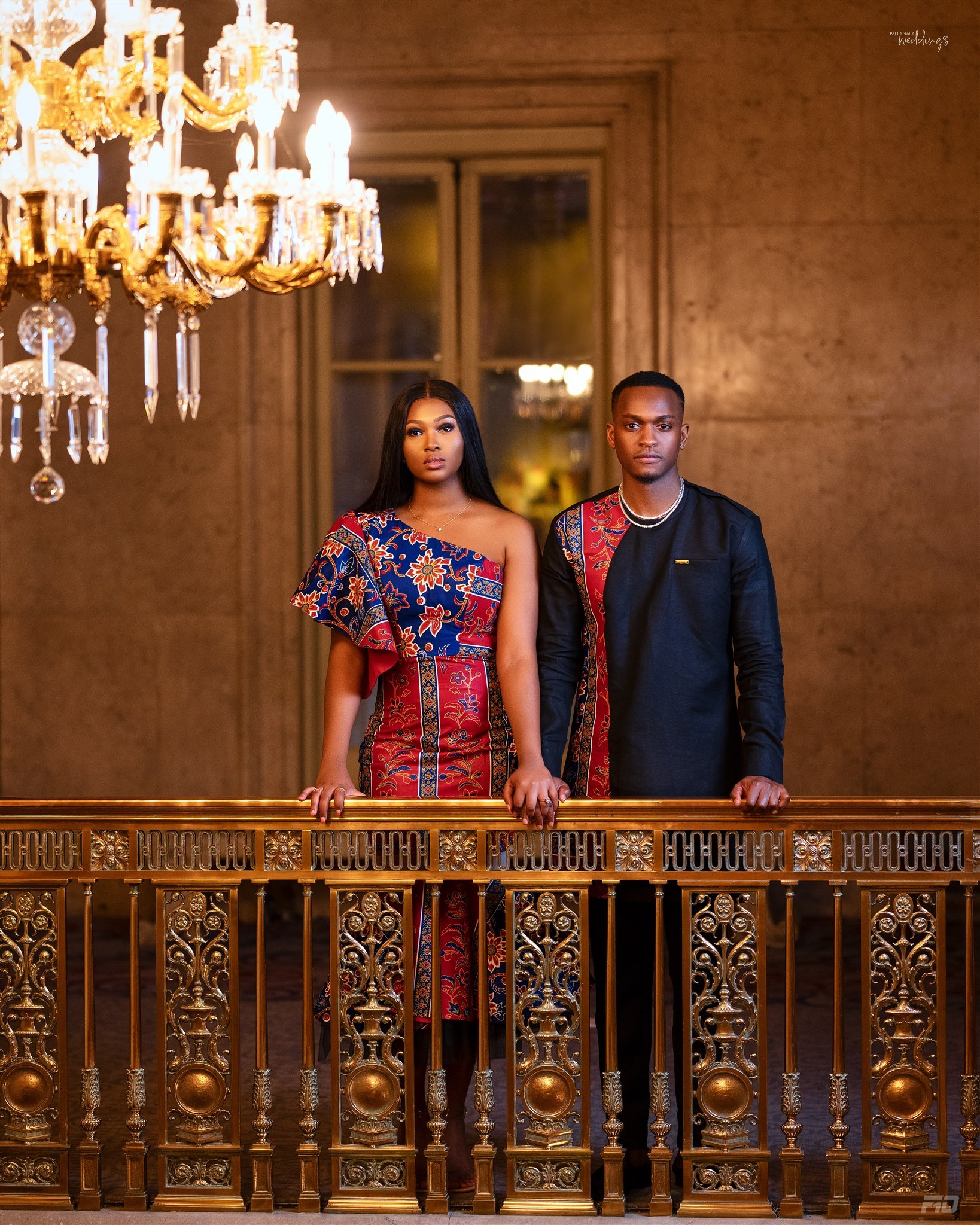 Right after praying, a question popped in my head, "Can you imagine your life without Farida?". I have a very imaginative mind and I'm all about positive vibes and all but in this instance, I was completely blank and empty. That was all I needed that morning with you (Farida) my life is pretty empty.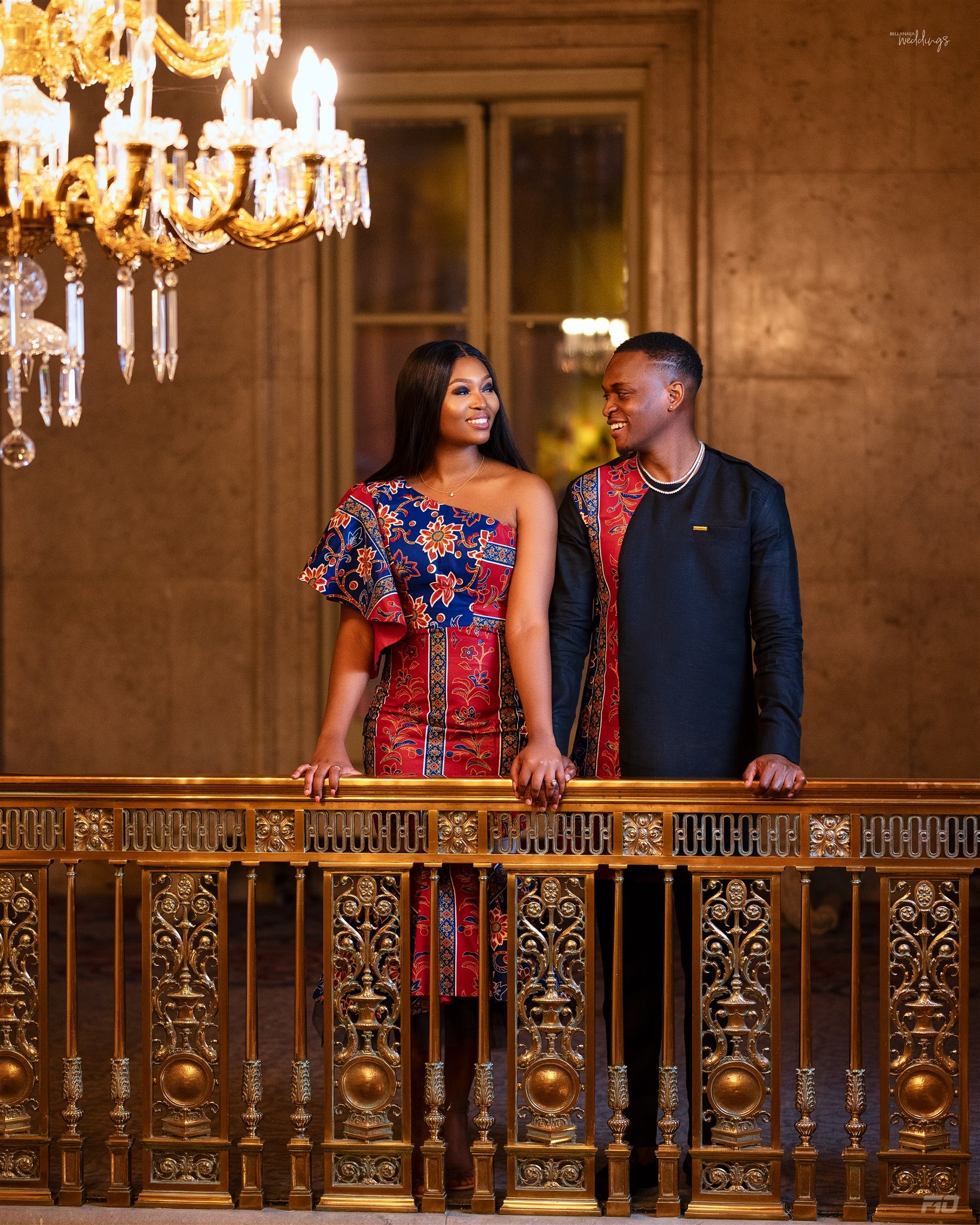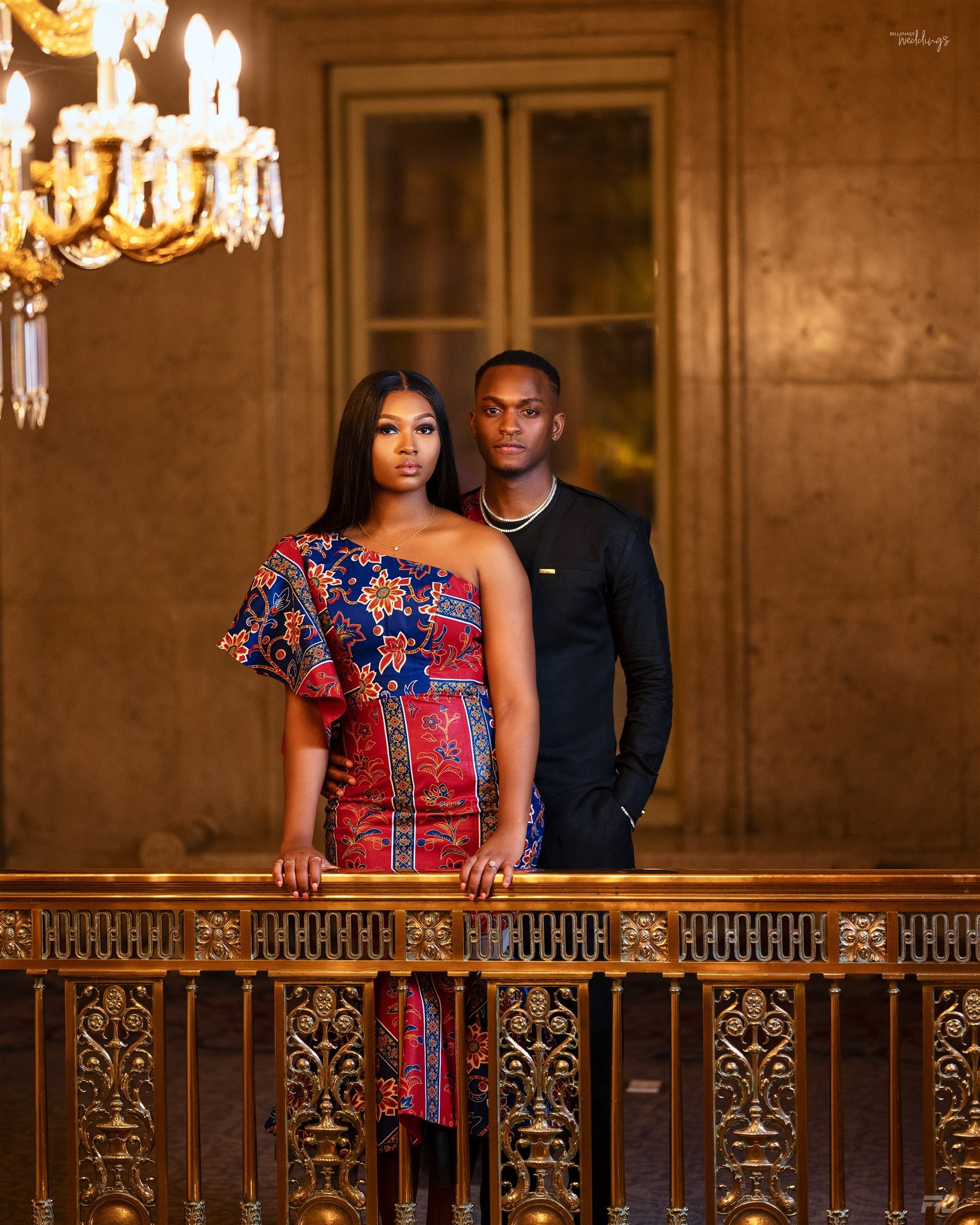 Call it selfish, but one thing I kept saying to myself is that life never gives what you deserve but gives you what you decide. I was fired up and ready to bend a knee as per a sharp guy you know. Got to the venue, saw the setup and friends while we waited for her to arrive.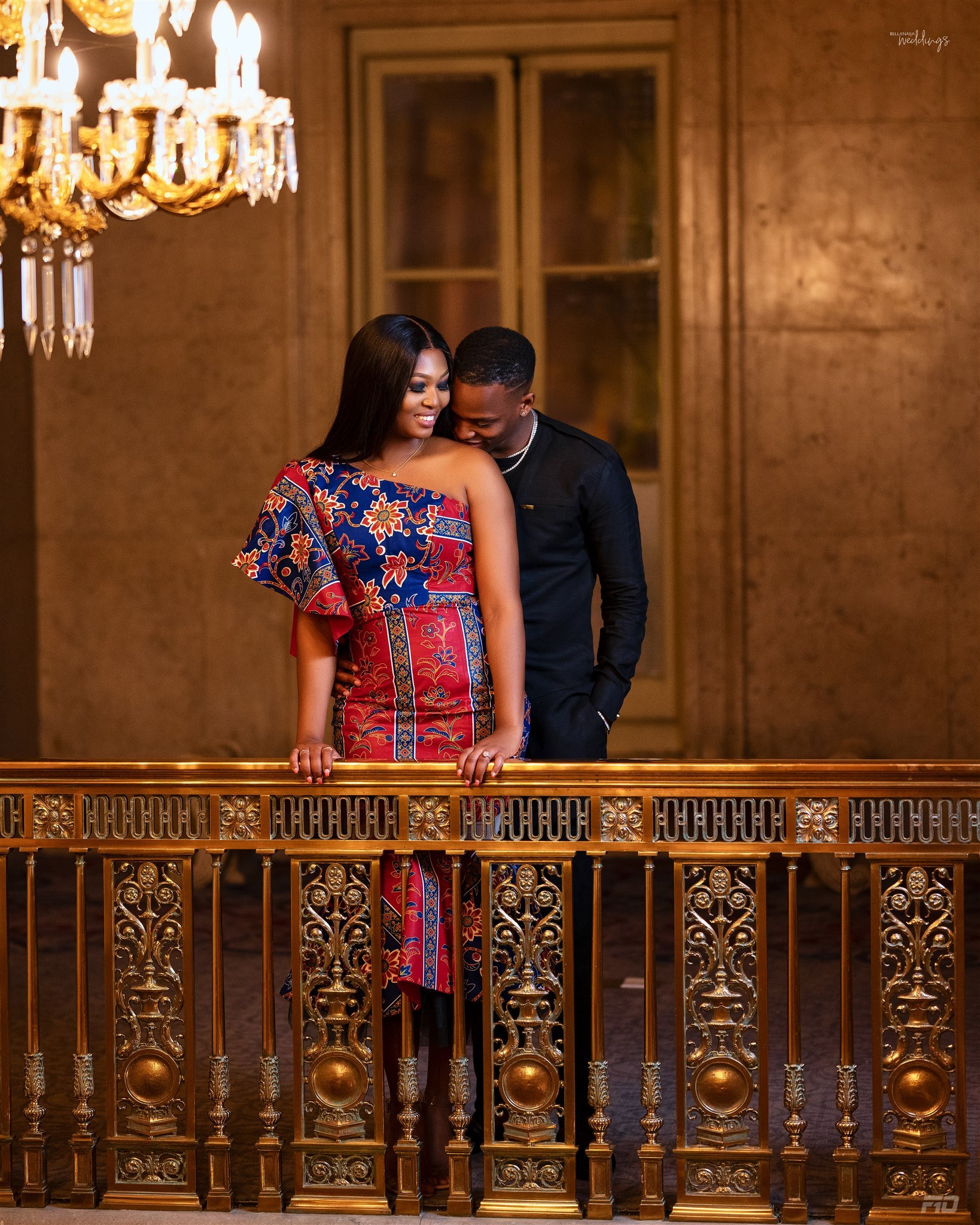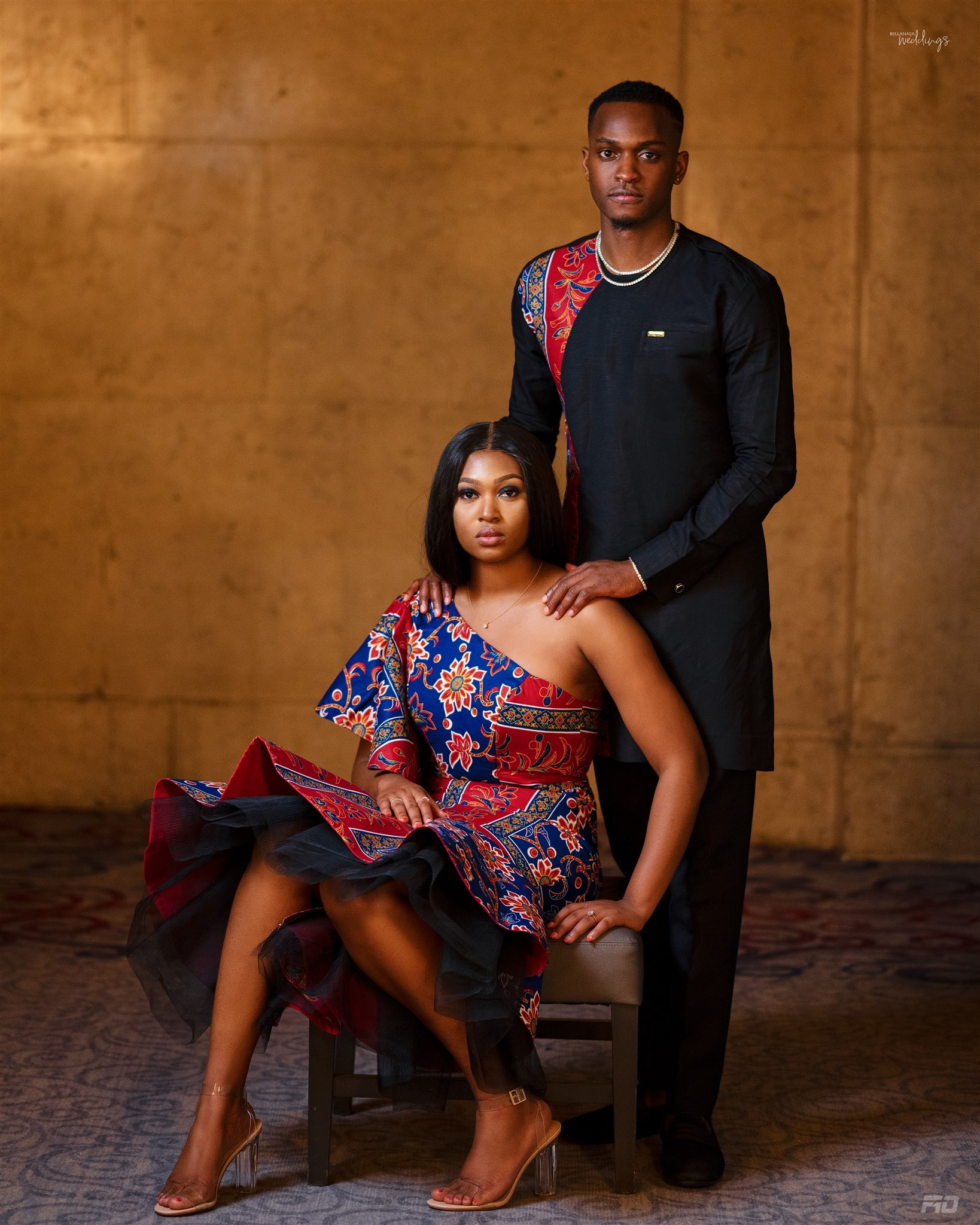 I was jovial making my rounds appreciating everyone for coming through and from nowhere the text came in "we are on our way". The nerves came back in triple folds. I took my position and started going over my speech in my head. Nothing I was saying in my head made any sense… E choke! 😅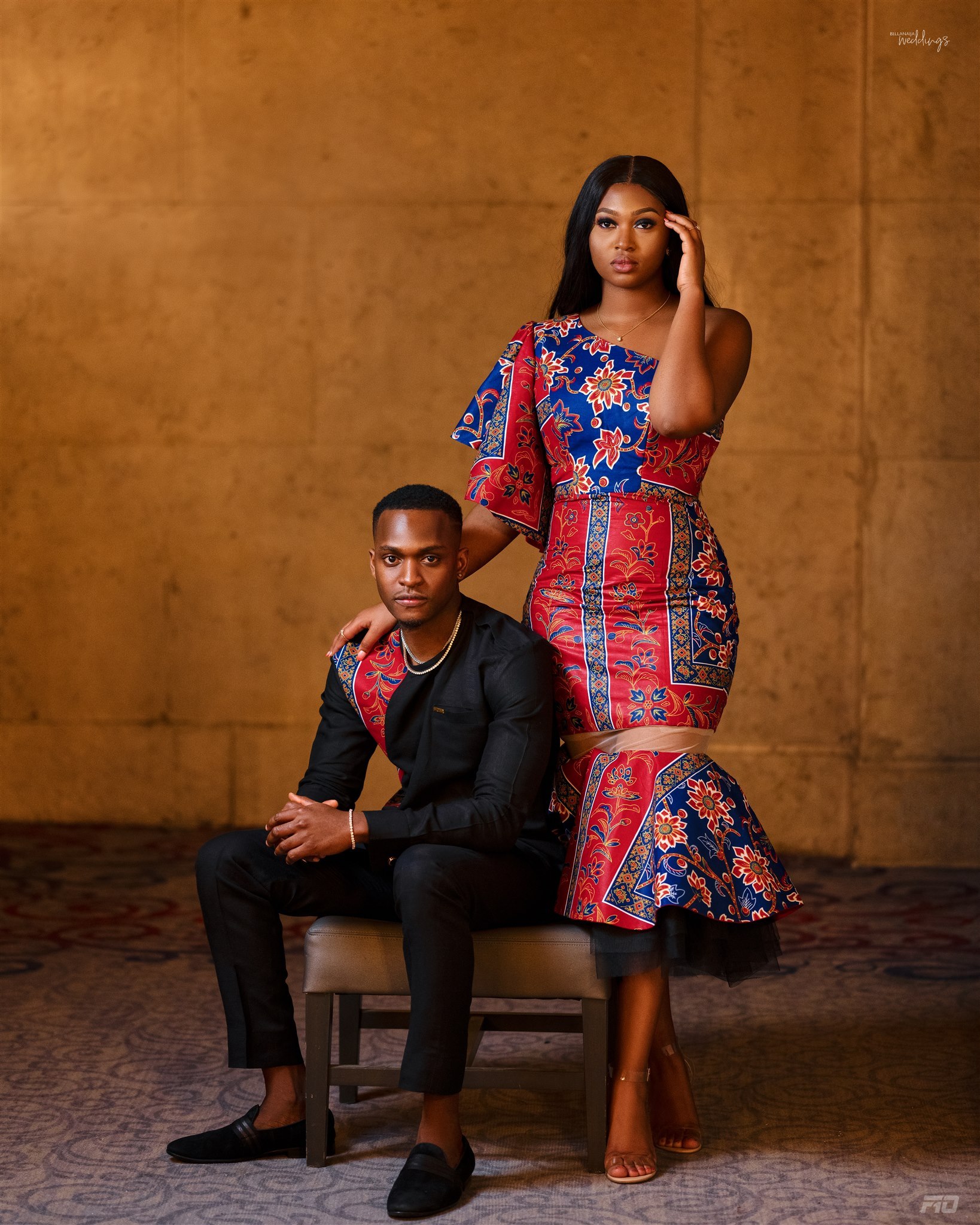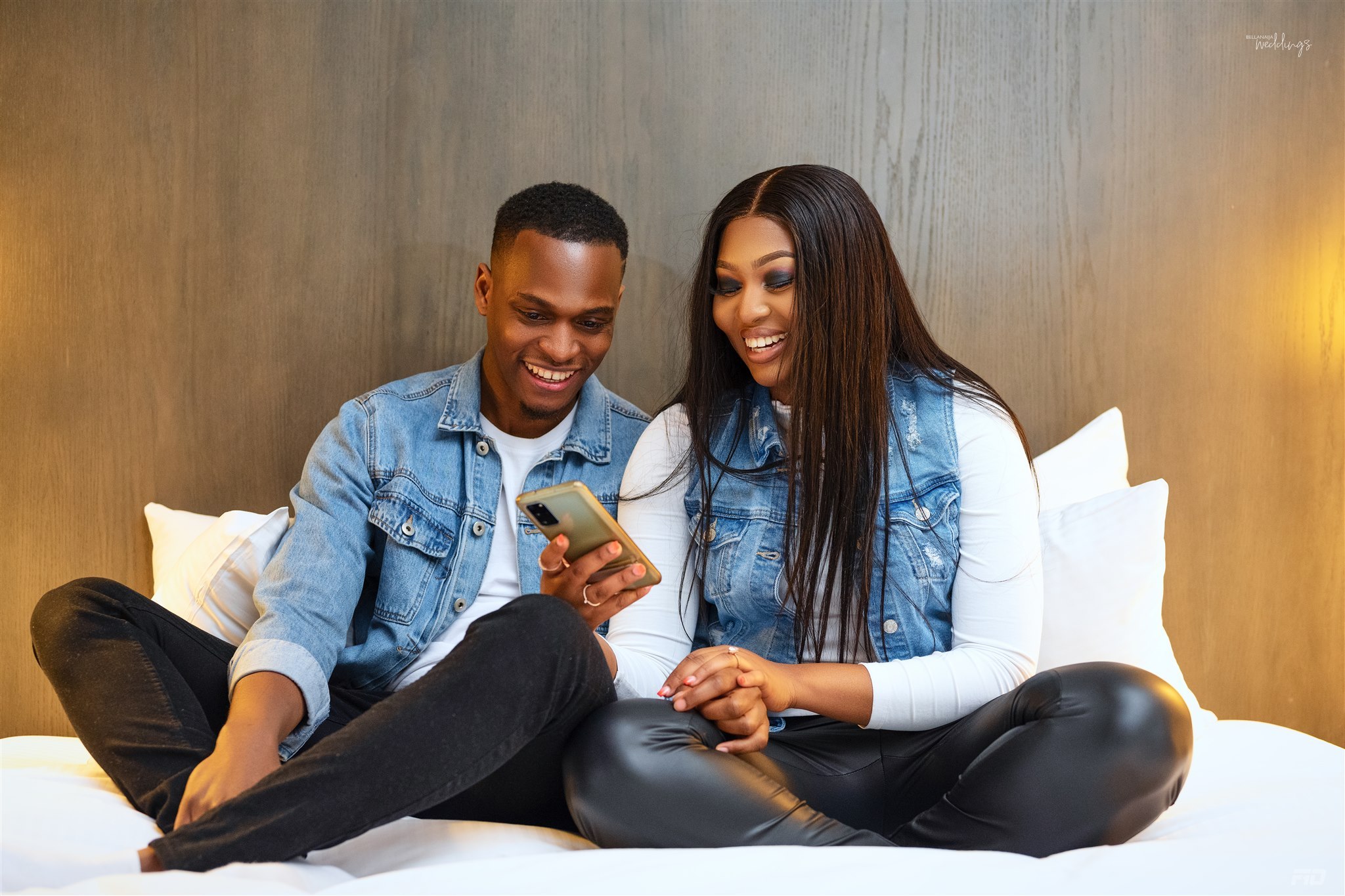 Thank God, I kind of anticipated this might happen. So, I put down my thoughts and speech in the form of a poem her friends would pass to her one after the other as she makes her way towards me.  The moment I saw her walk in through the door, I had this sudden calmness and peace come all over me and I had the best set of tears roll down my eyes as she walked closer to me.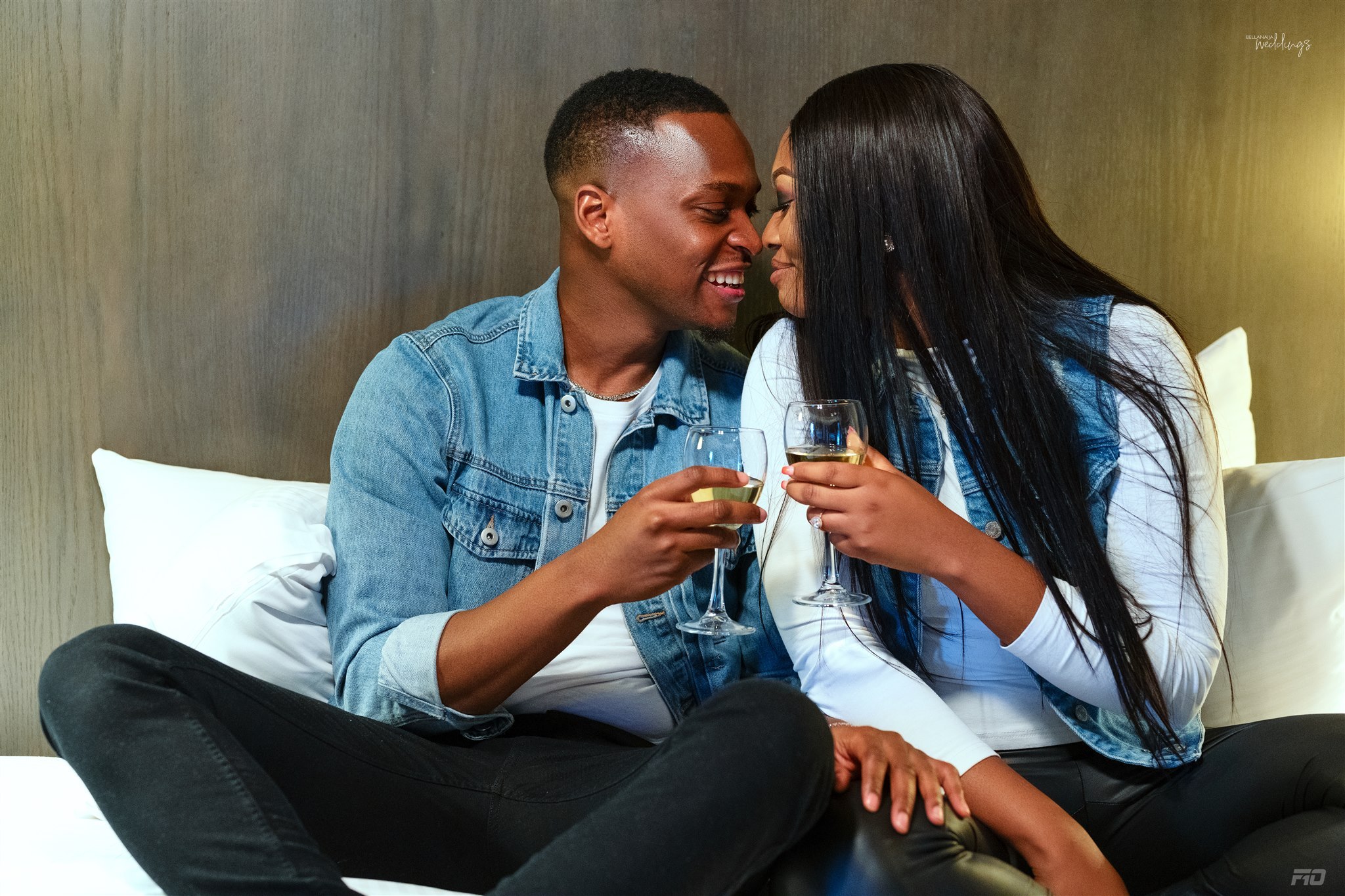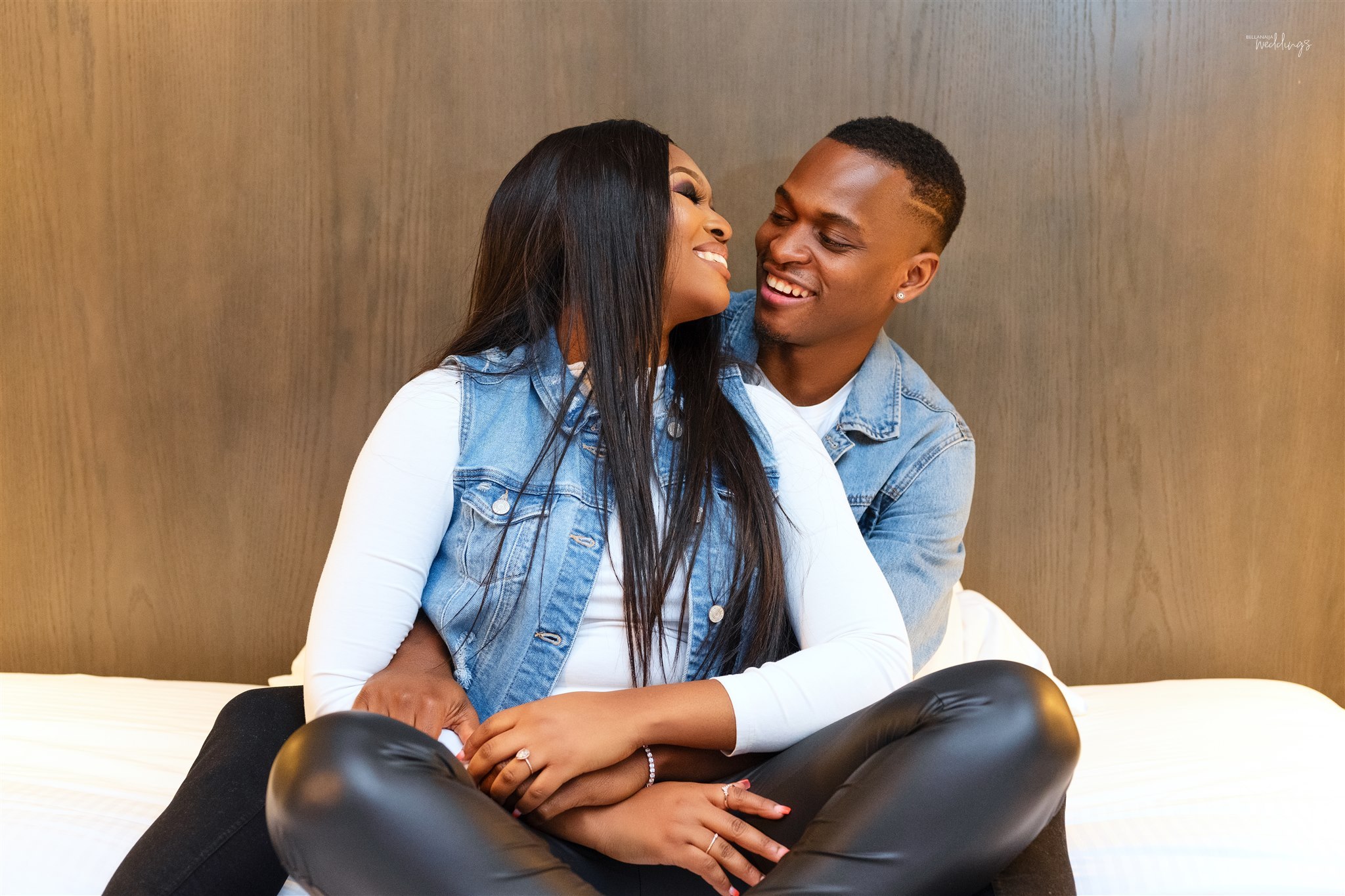 I gave her a hug, whispered certain things into her eyes, and I can't remember the things I said because I was just so happy to be holding the love of my life in my arms. I bent a knee, popped the question, and she answered YES!!! and the rest is history.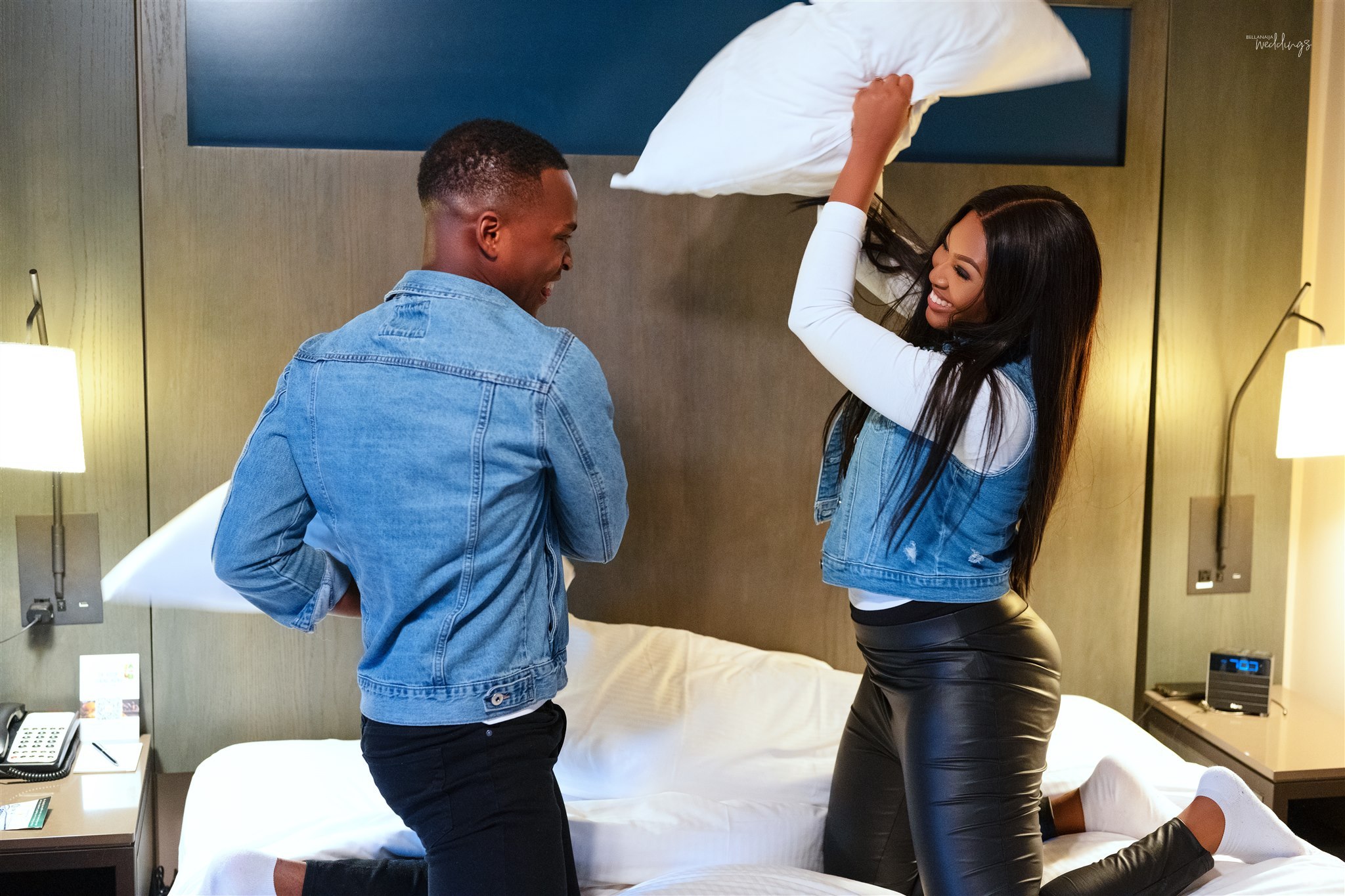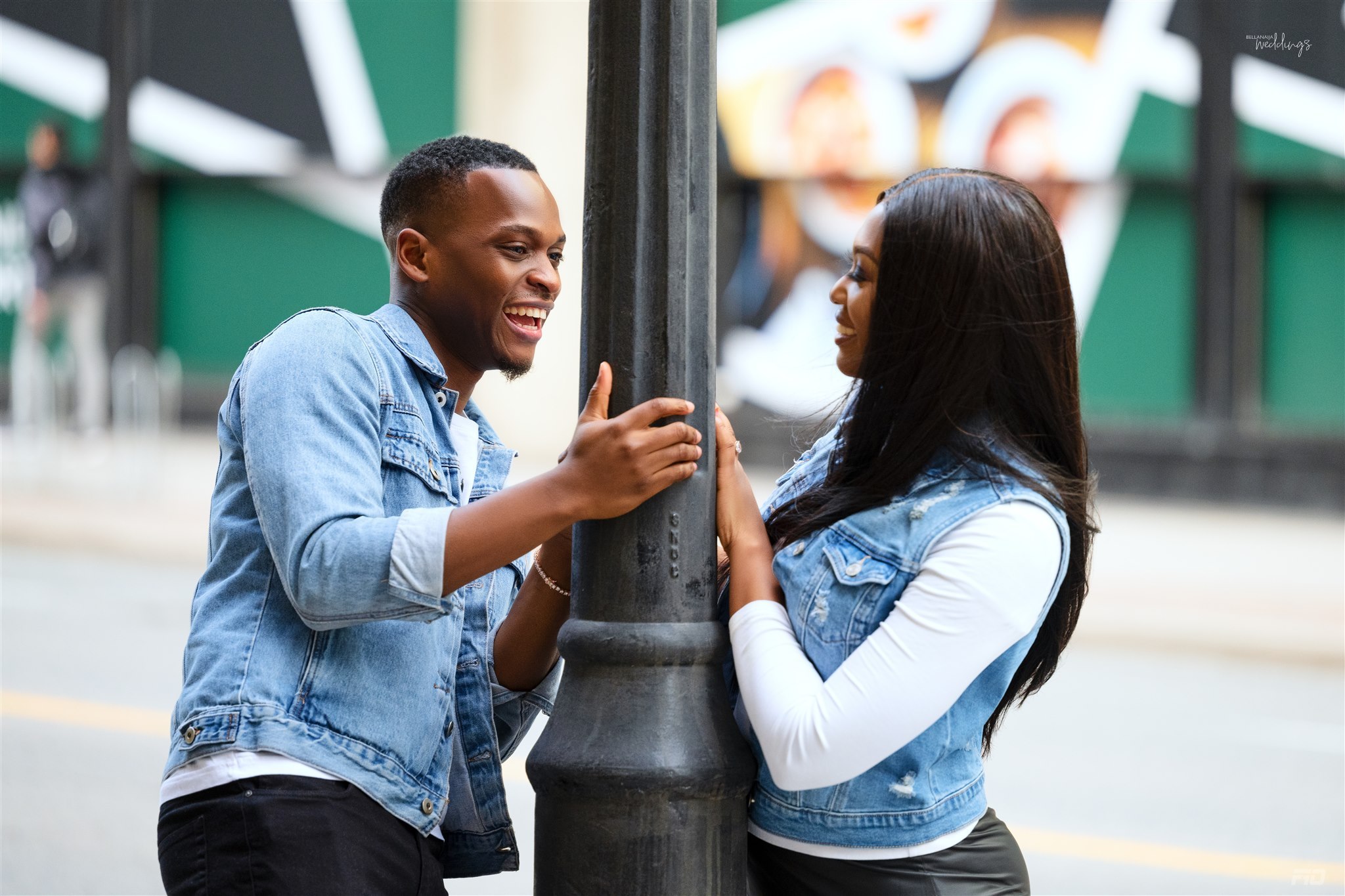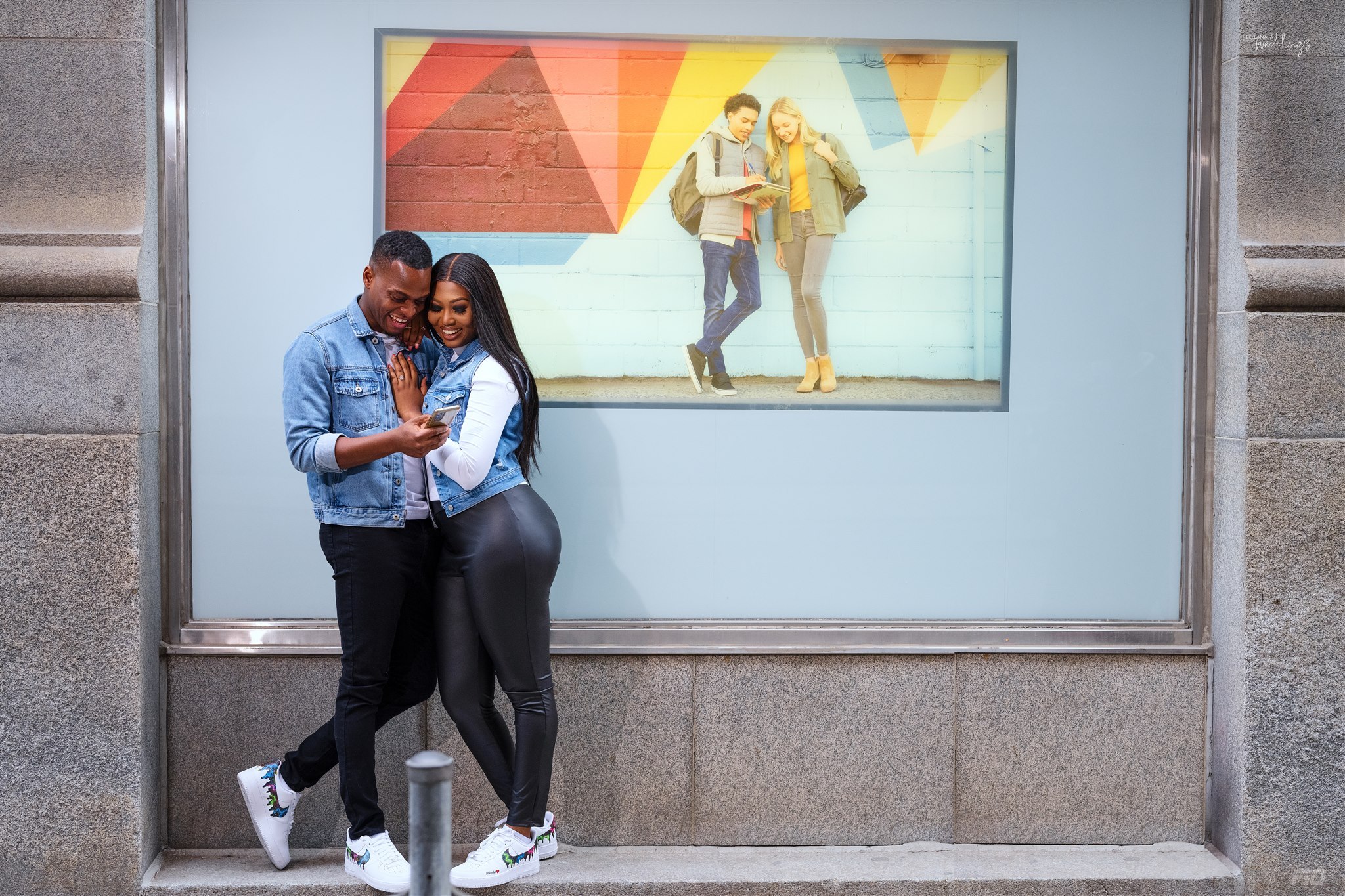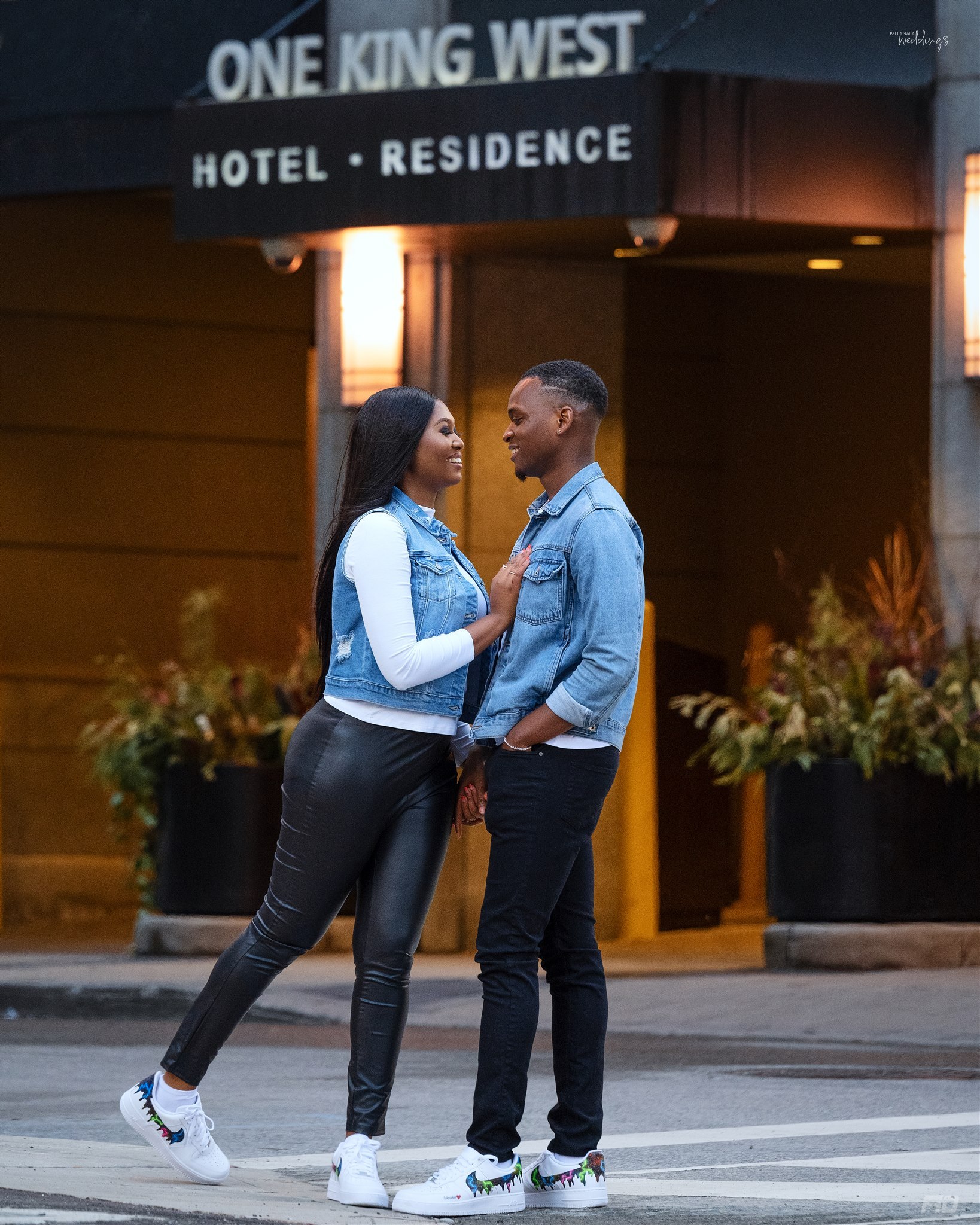 Credits
Bride-to-be: @reedahkas
Groom-to-be: @floboy_
Photography: @f10studio
Videography: @ziggy.on.the.lens
Planner: @celebrationeventsmgmt
Makeup: @kharmzy
Hair: @Suyis_hair
Ankara outfit: @zalahari_
Venue: @onekingwest