It's another holiday season and we most certainly can't hold our excitement! 😅 Before we go any further, here's saying Happy Eid-el Kabir to everyone. Just like weddings, Eid is sure a time to celebrate and spread love.
In the spirit of the season, ace Nigerian photographer, George Okoro, teamed up with talented creatives to give this beautiful shoot. Now along with all the festive vibe, we just can't ignore the inspos we're getting from this shoot. From the glam to the outfits and style, everything about this shoot is making us want to attend a Northern wedding. 🤭 So, if you've got a northern or a Muslim wedding to attend, and you've been thinking of how to slay, then this is definitely for you!
Here's how the photographer describes the shoot.
The premise of this shoot was to create a colorful Eid Fashion Shoot showcasing an array of style, variety of colors while radiating individual beauty and collective splendor. We anticipate this would inspire everyone with that feel good/look good aura to adorn themselves in the finest of attires – in all, basking in the richness of the religious festivity.

The inspiration of this shoot which was styled by @mastailuxuryfashion was the beauty of colors infused with a modern yet rather conservative sanctity of the Islamic holiday. Outfits and accessories were sourced from the finest of designers and jewelers in Abuja while considering the "je ne sais quoi" of each lady.
Check out the shoot below and be inspired for your next wedding guest slay!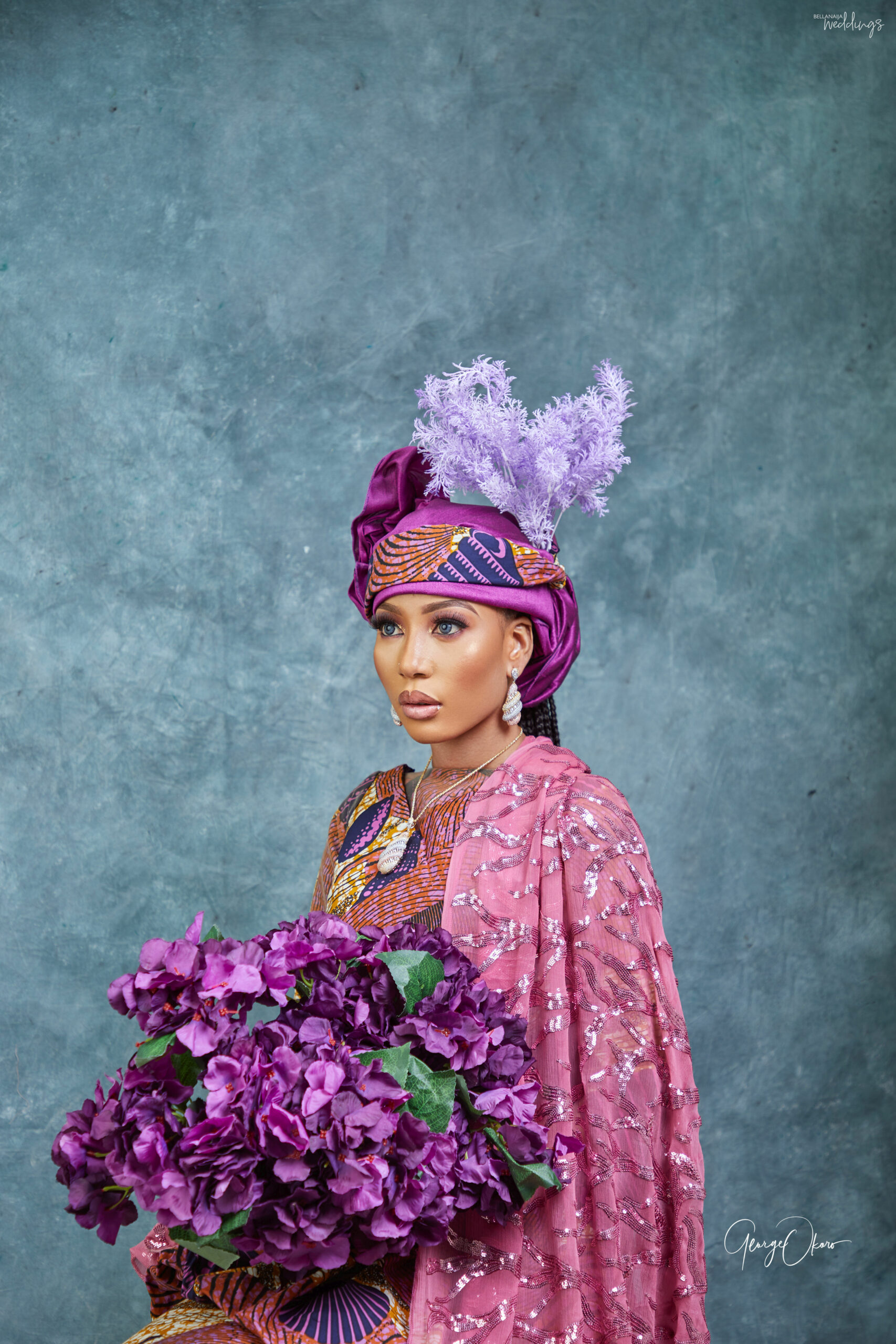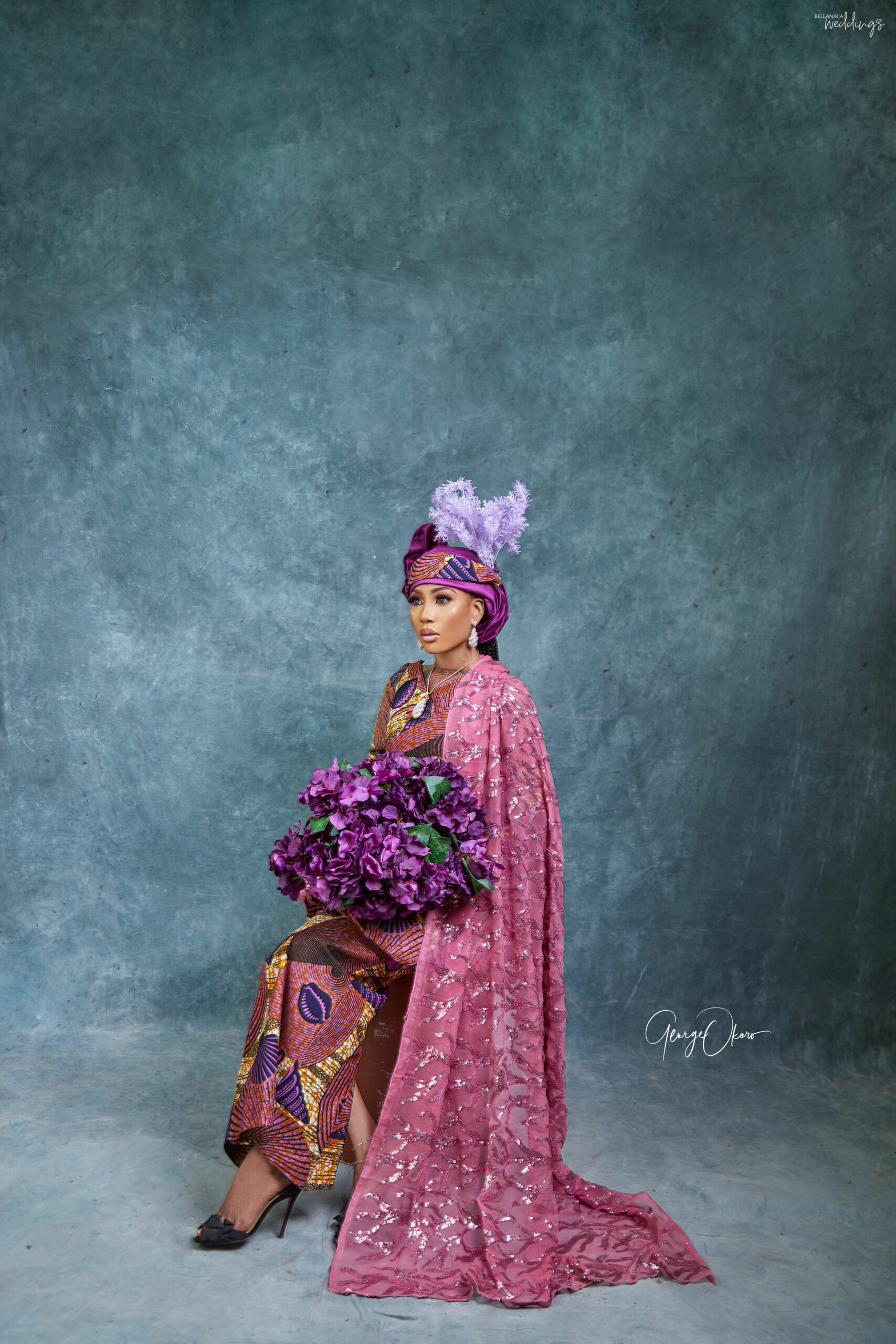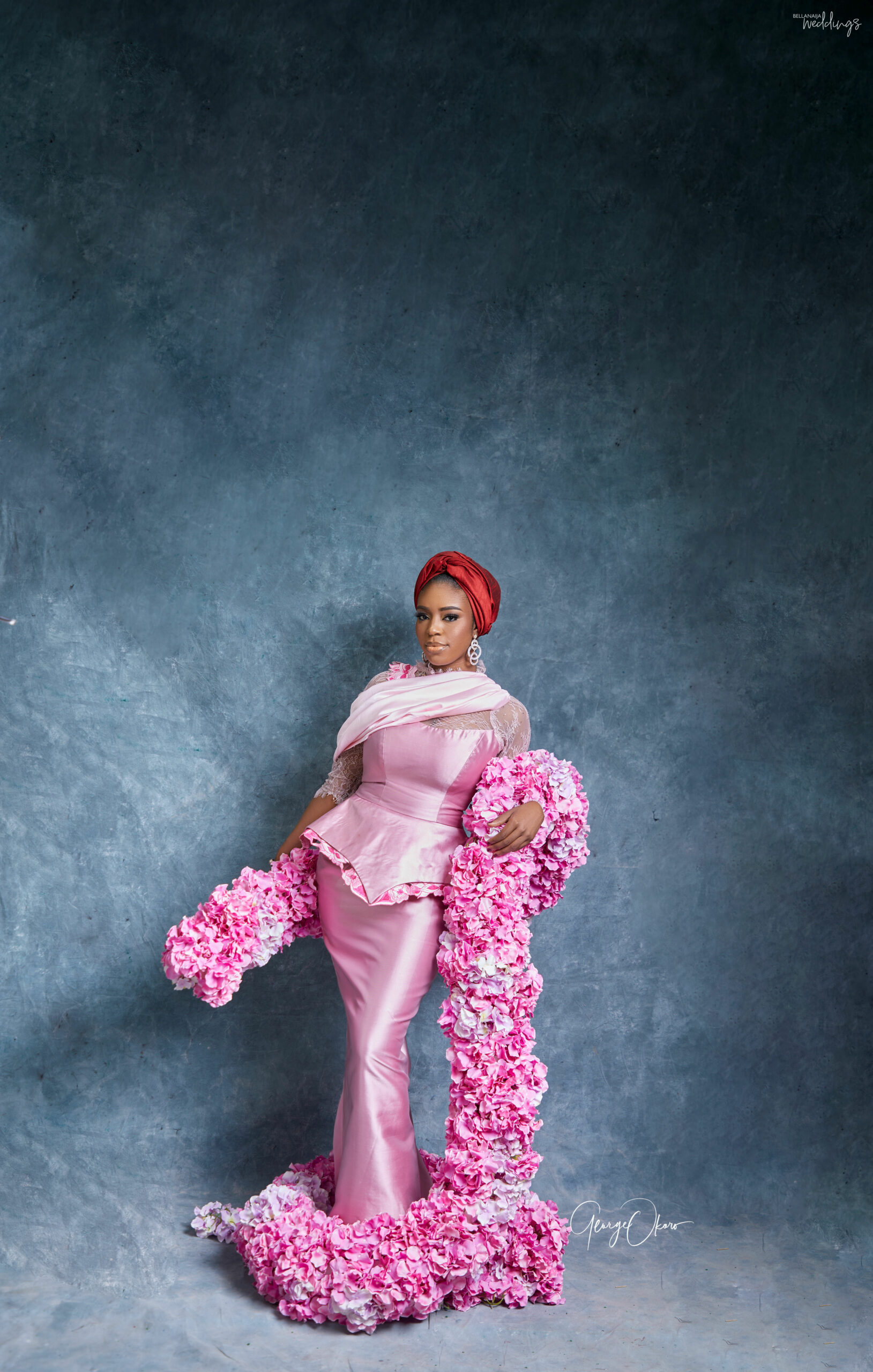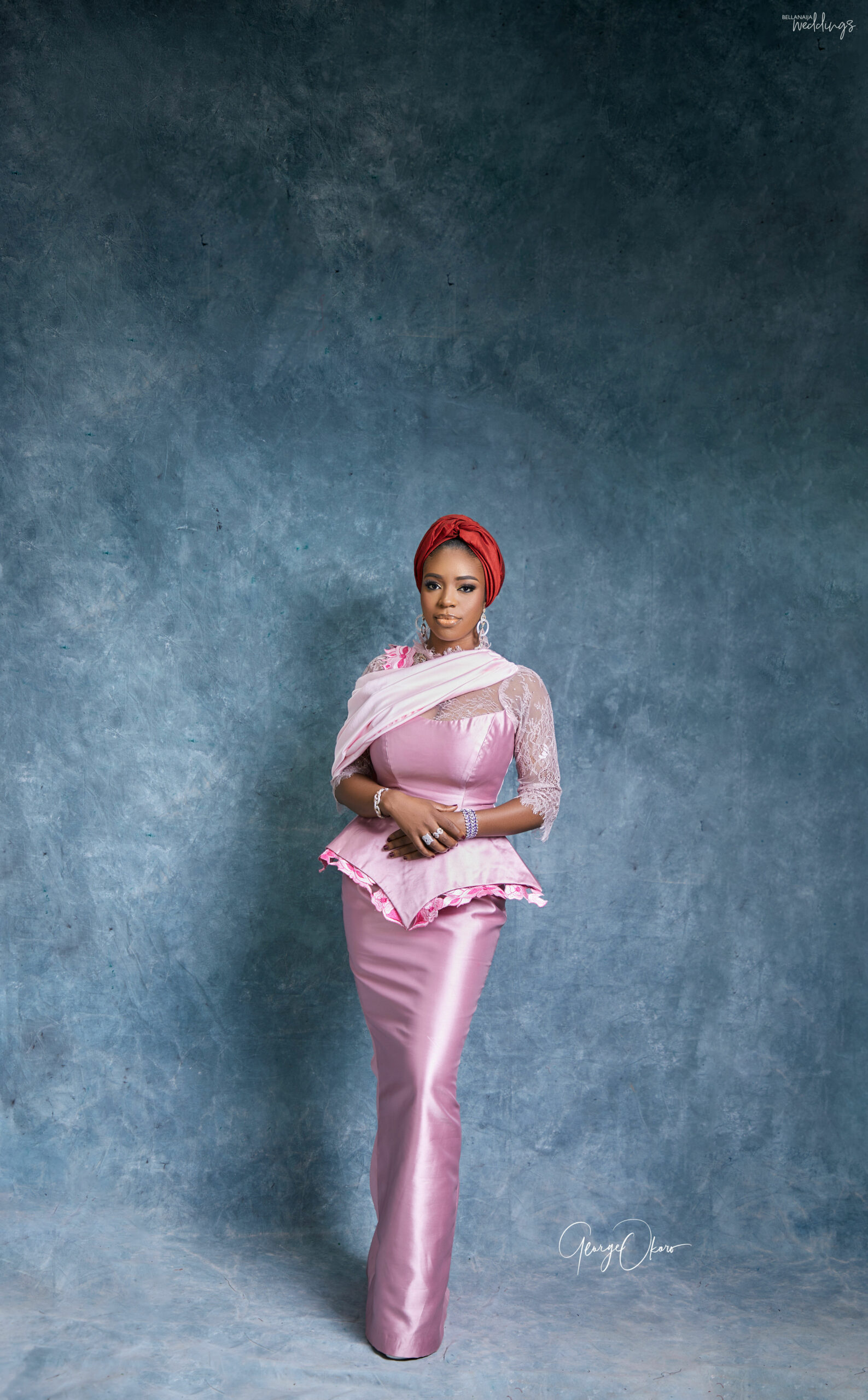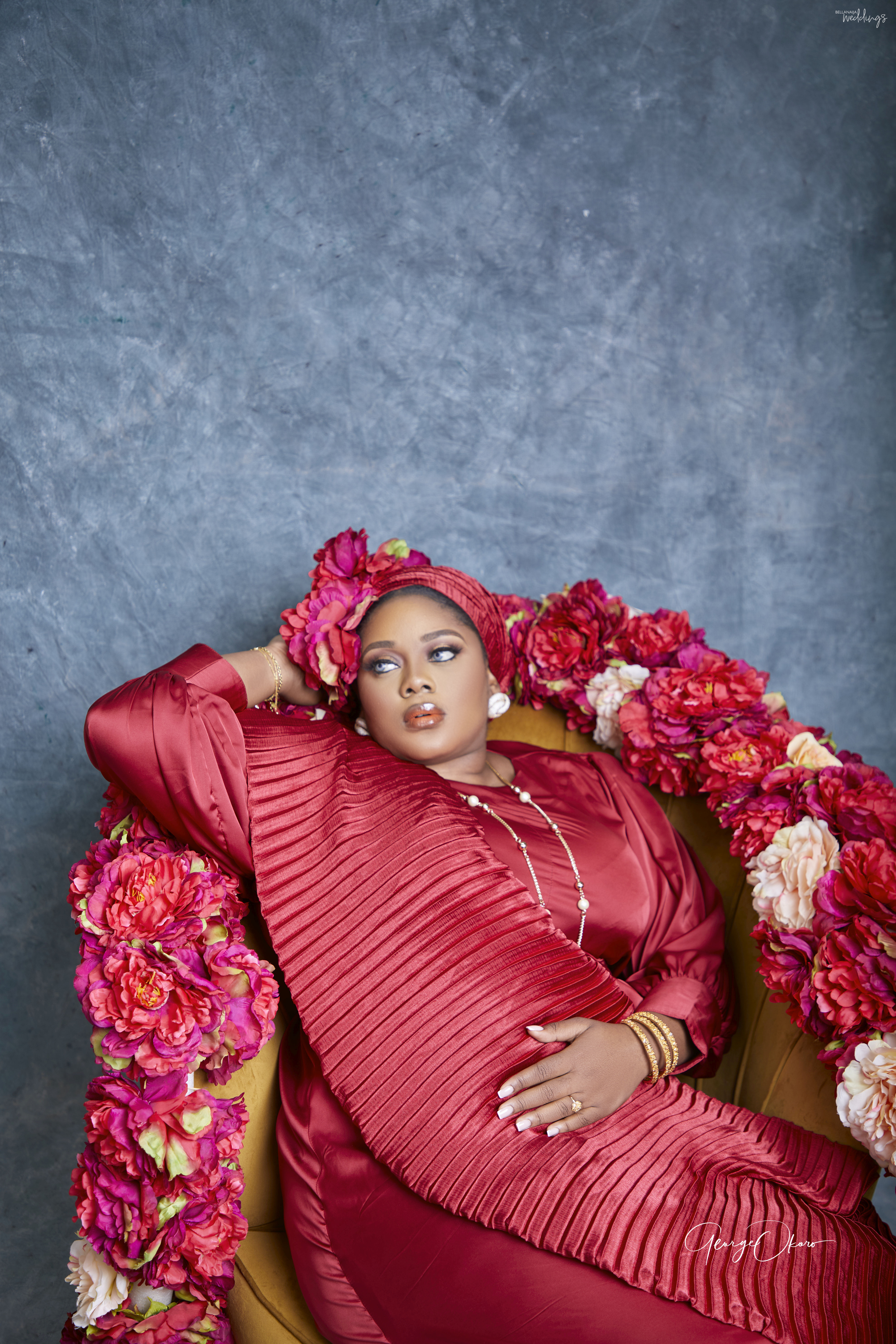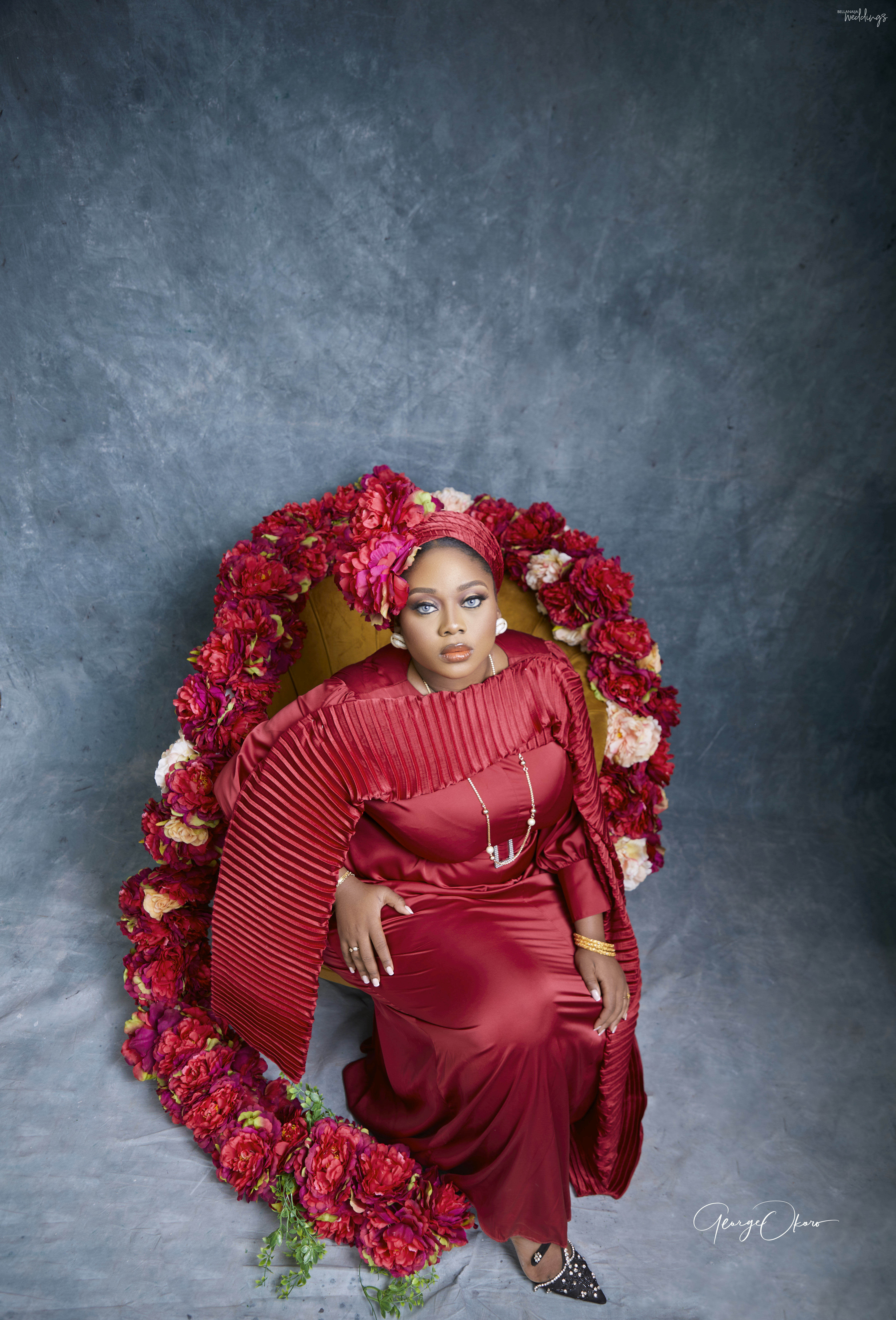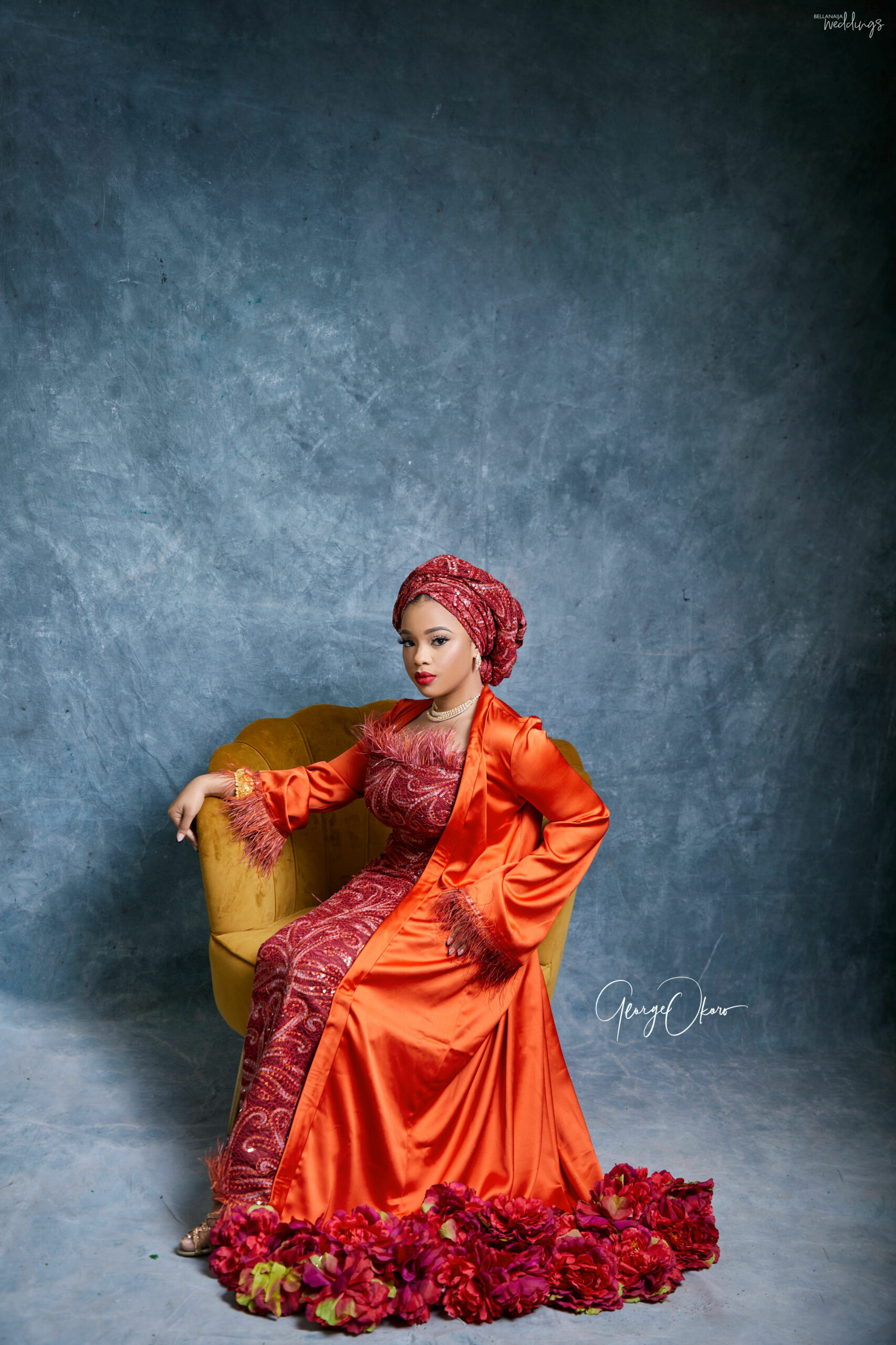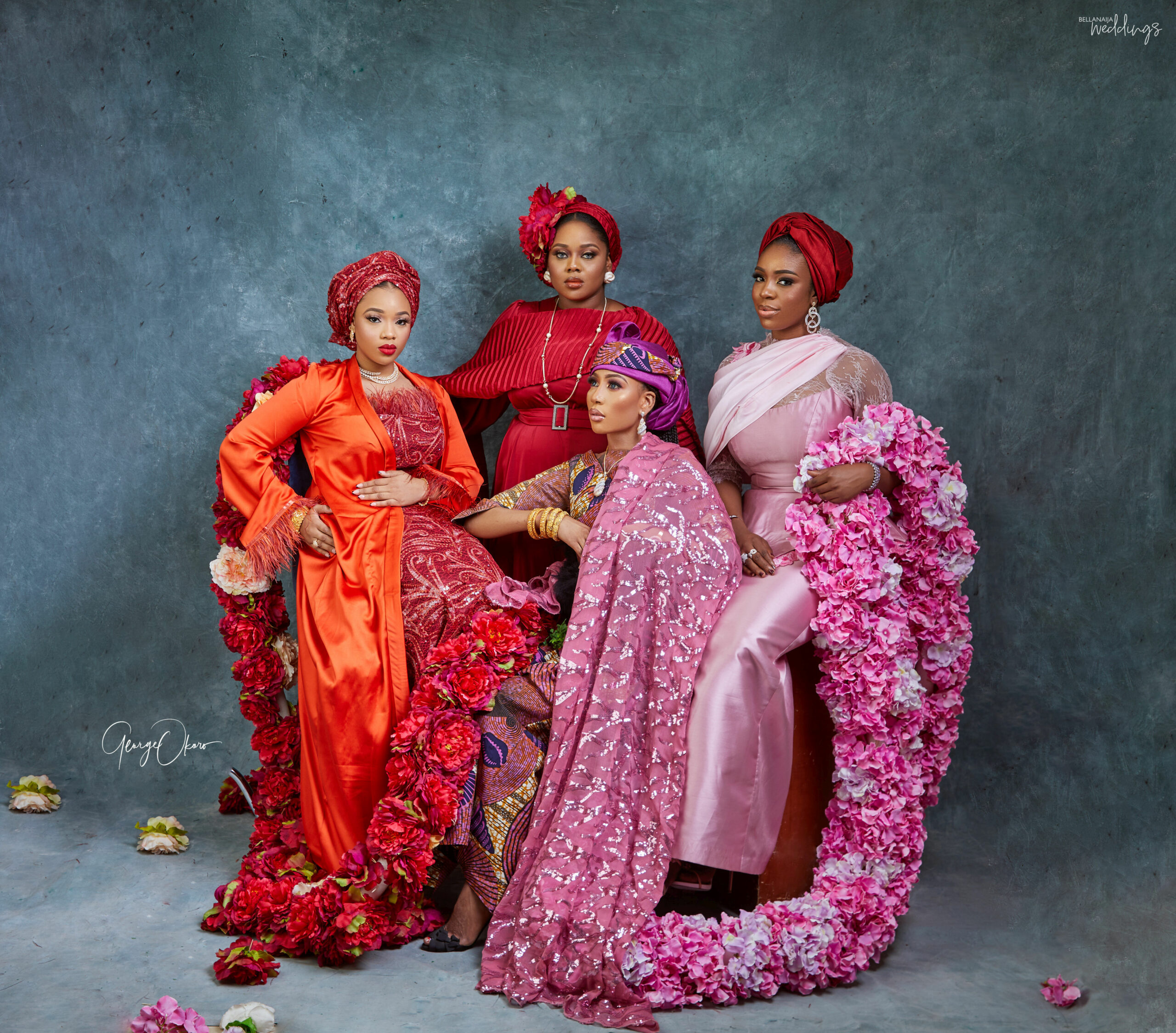 Credits
Photography: @georgeokoro
Makeup: @ronaldthe7th
Floral design: @setsbyrenzows
Jewellery: @alh.mannniru_gold_jewelry
Styling: @mastailuxuryfashion
Location: @georgeokoroselect
Models: @lifestylewithlima in @aishaabubakrng | @firdawsi.musa in @fattushofficial | @__zulaiha__ in @simplyseraa | @dearsstressletsbreakup in @fattushofficial