"The early bird gets the worm". This adage has proven many times to be correct. Being early has even more benefits than we thought after all. In this case, the proverbial worm is love. Mife and Max who happen to be the early birds have now become love birds! 🤭
Mife and Max met in University when they both went early for a class and found themselves to be the only ones present. Who said Africans are always late? These lovebirds have redeemed our image! 😅 A courteous "hi" went on to become something more and seven years down the line, the two are saying yes to forever. We're super excited for the sweethearts and their love story is giving us all the butterflies. Their pre-wedding shoot is simply breathtaking and their love, totally undeniable. Everything about Mife and Max's shoot is making us fall in love with love even more.
Check out their beautiful pre-wedding photos and love story below.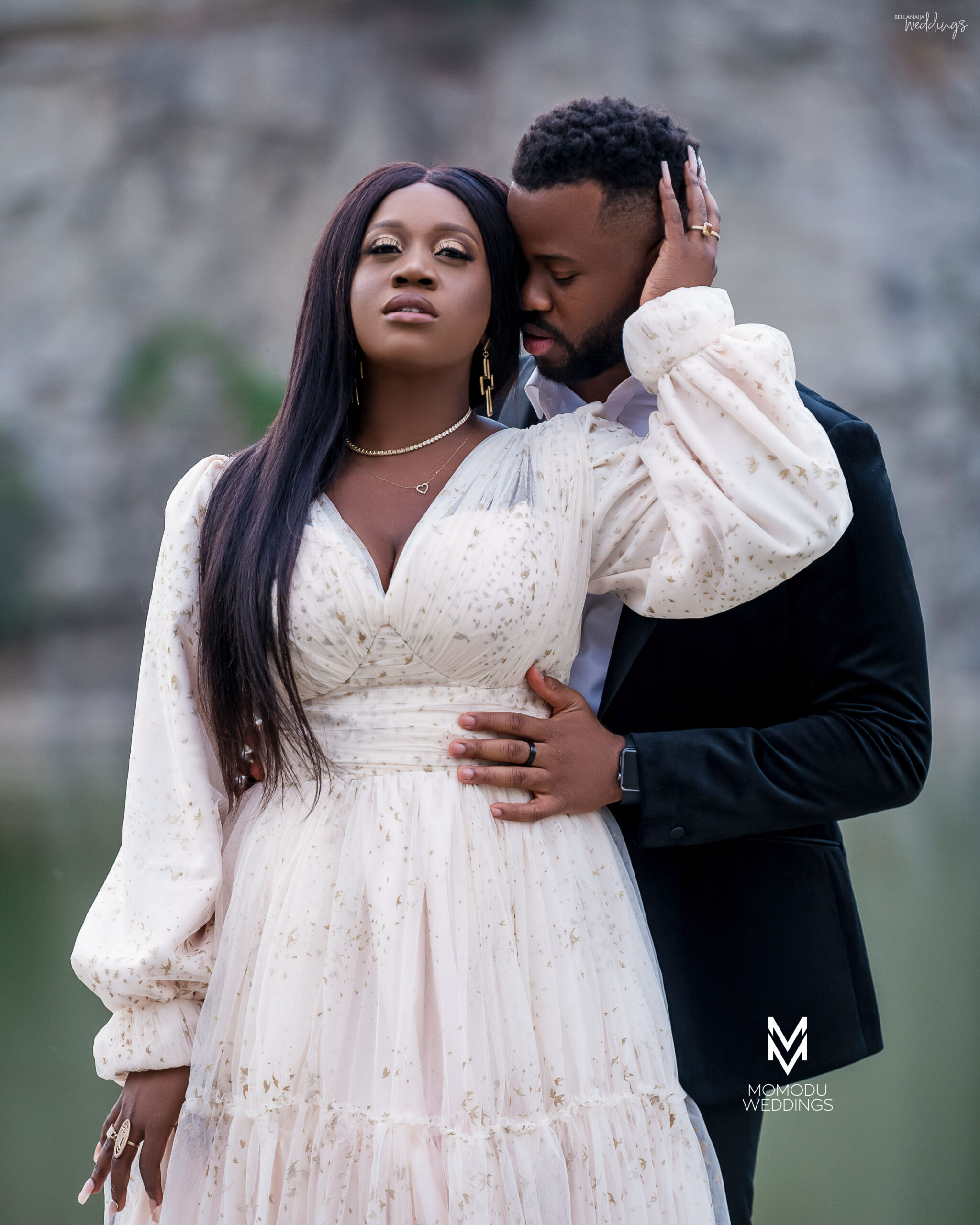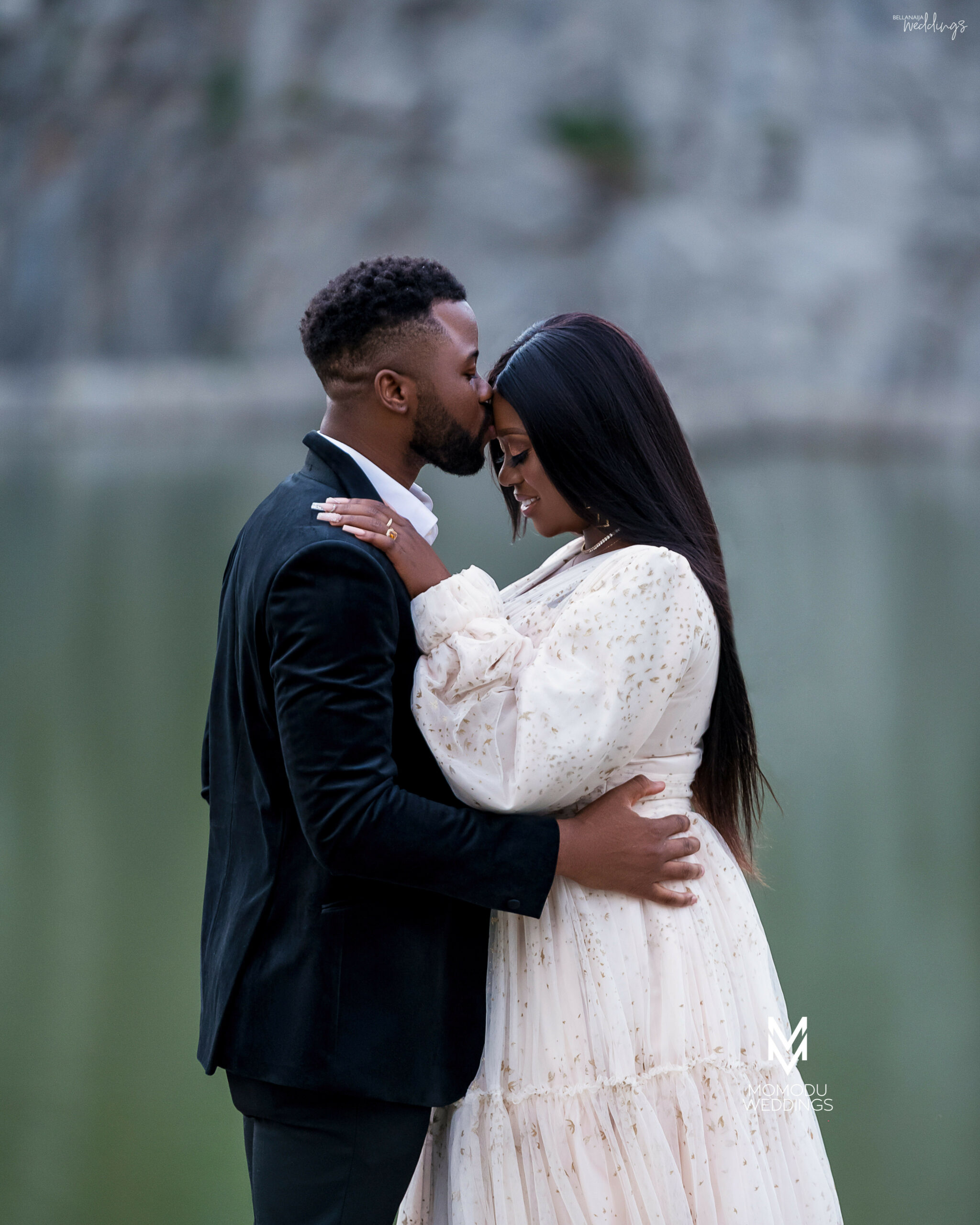 Their love story as Mife shares it:
We first met in September 2013 at the University of Nottingham; We had both turned up 1 hour too early for our lectures and were the only ones there. We said hi to each other and since then we have been inseparable. 7 years later and we are getting married and vowing to live our best lives together.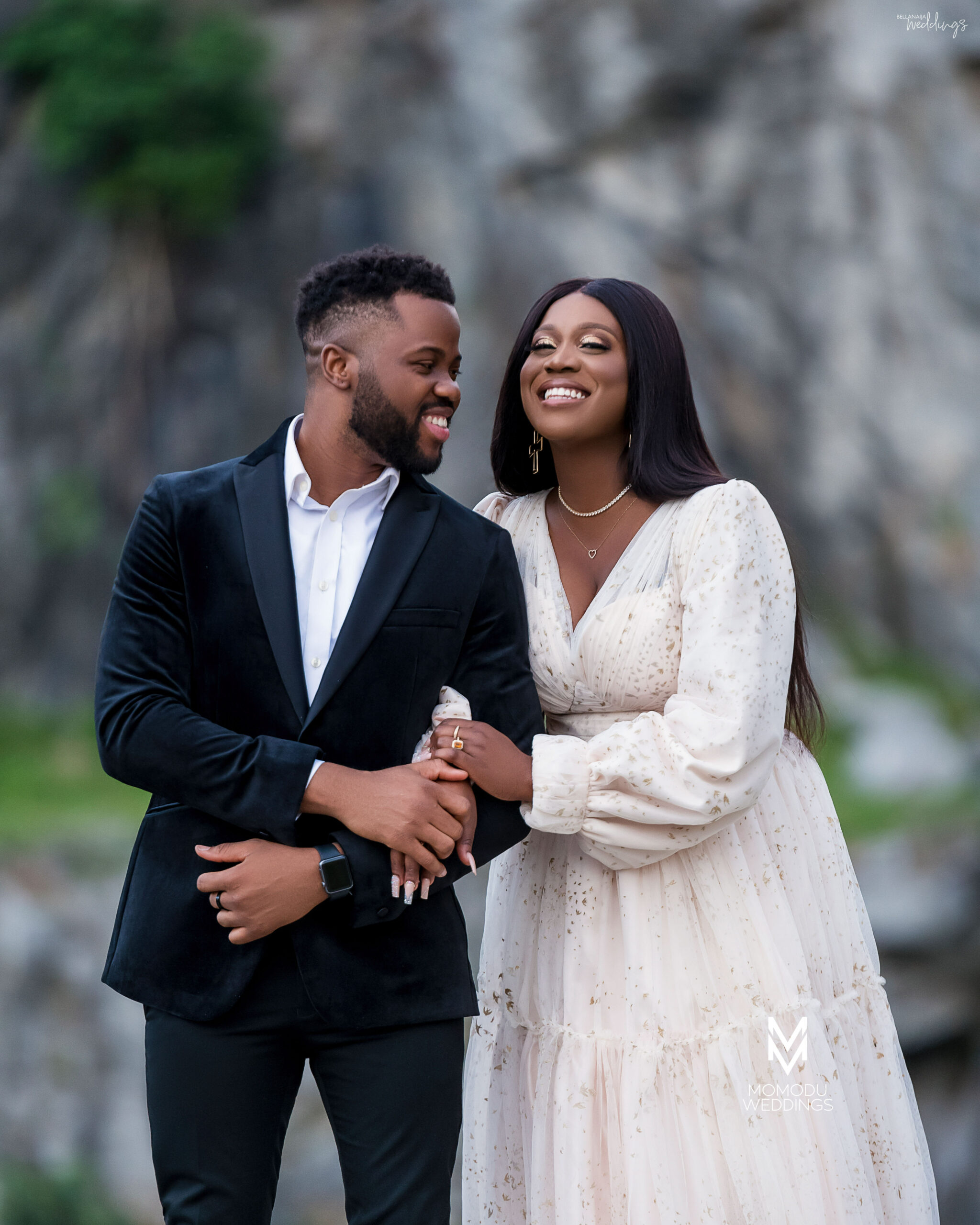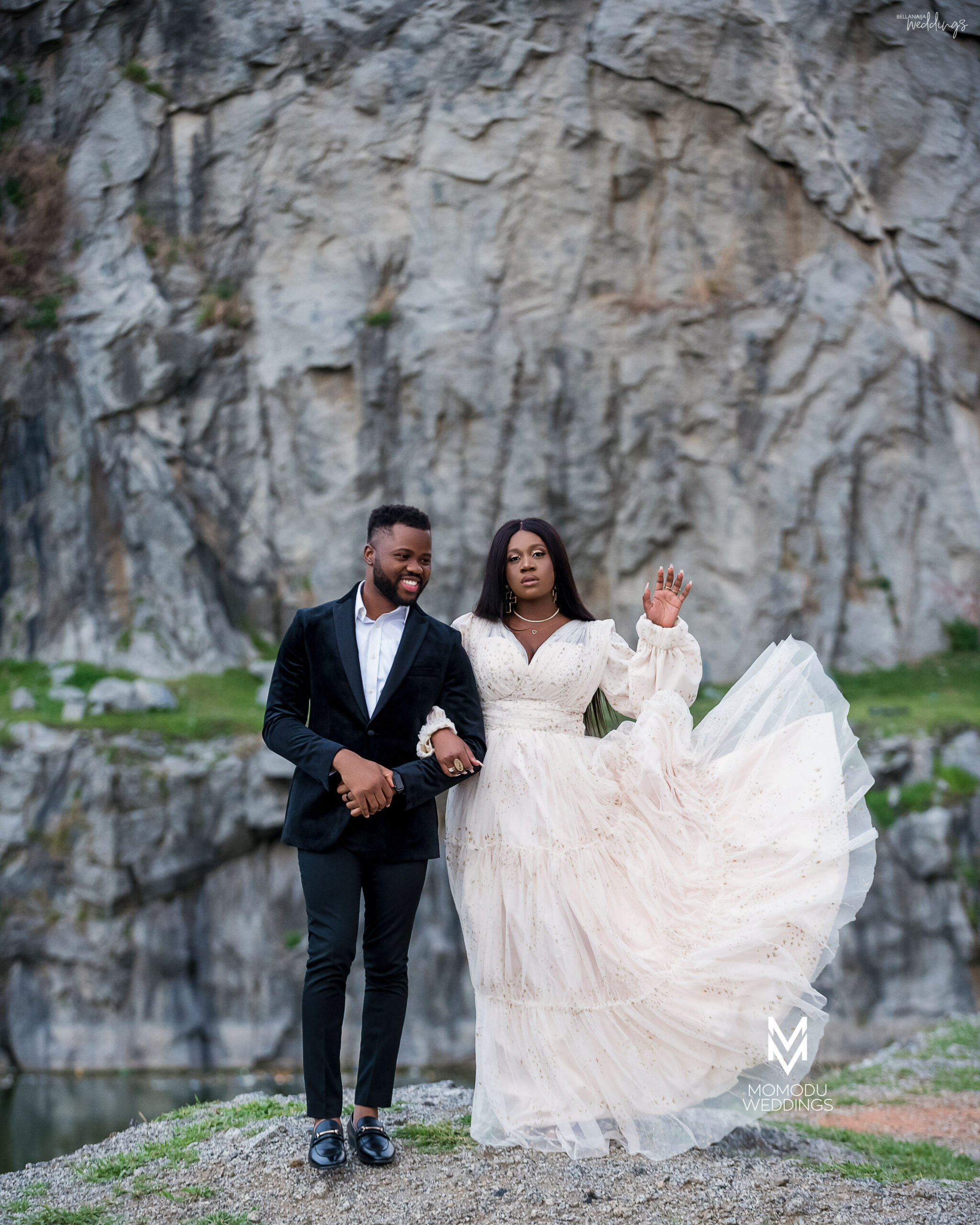 I prayed for a caring, honest, God-fearing, hardworking, intelligent and kind-hearted man and God has given me the best blessing anyone can wish for, a companion and a best friend. You would always be my babe and I would love for the rest of my life which being honest is one the easiest task as there is nothing I don't love about you.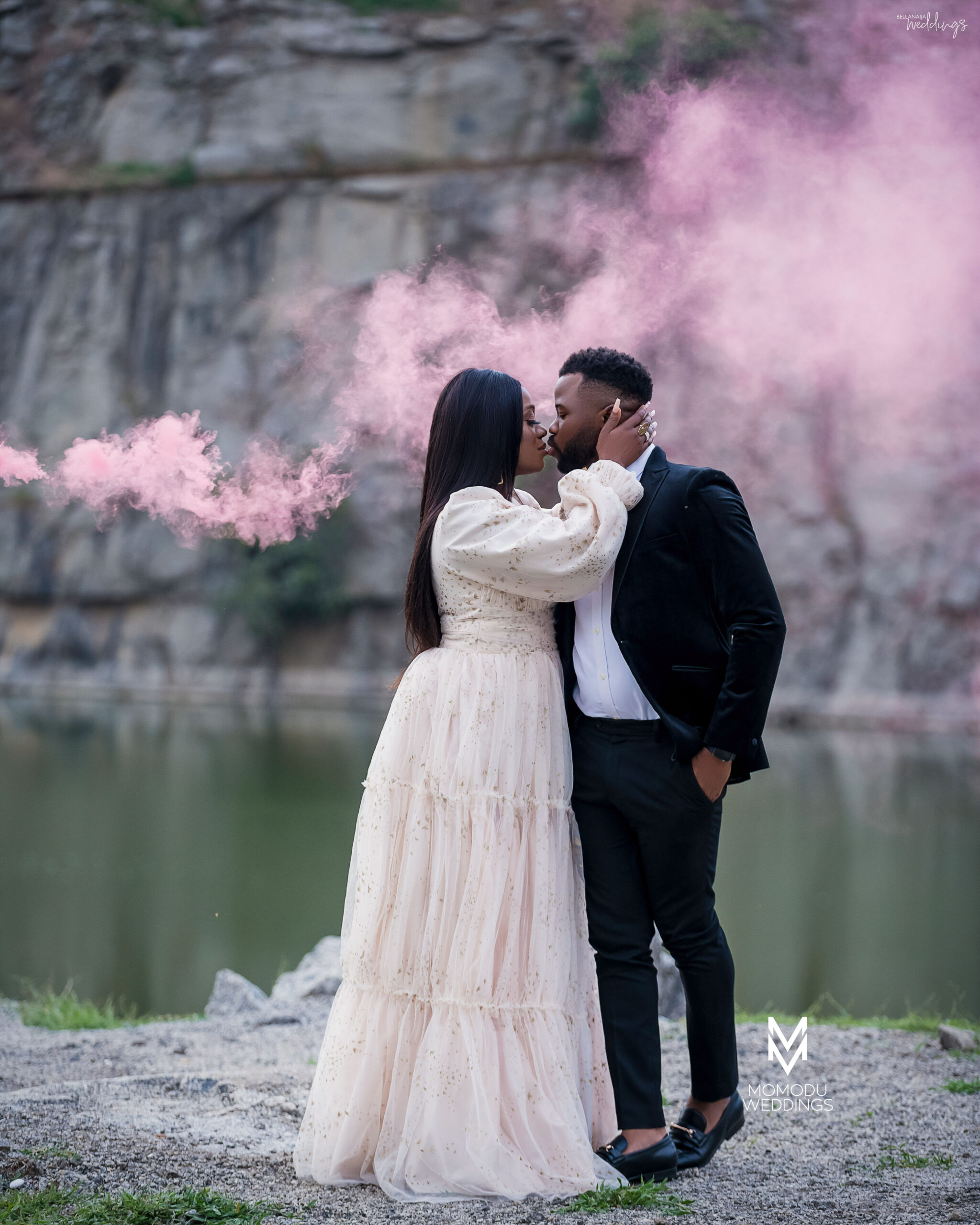 Here's what Max has to say:
Mife is the girl of my dreams literally, considering how we met and what we have both been through together there is no doubt in my mind that I am getting married to my best friend and soul mate. 😉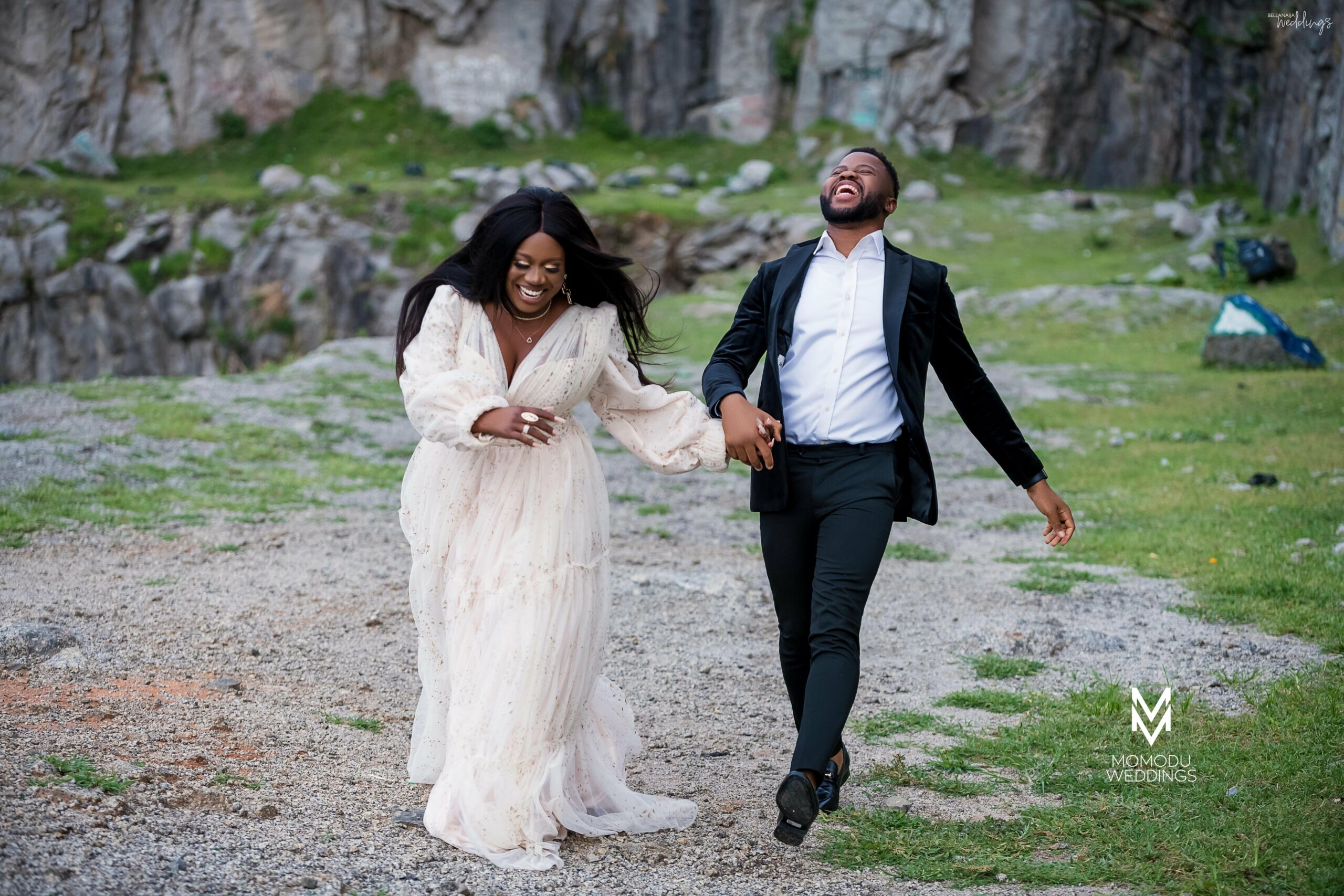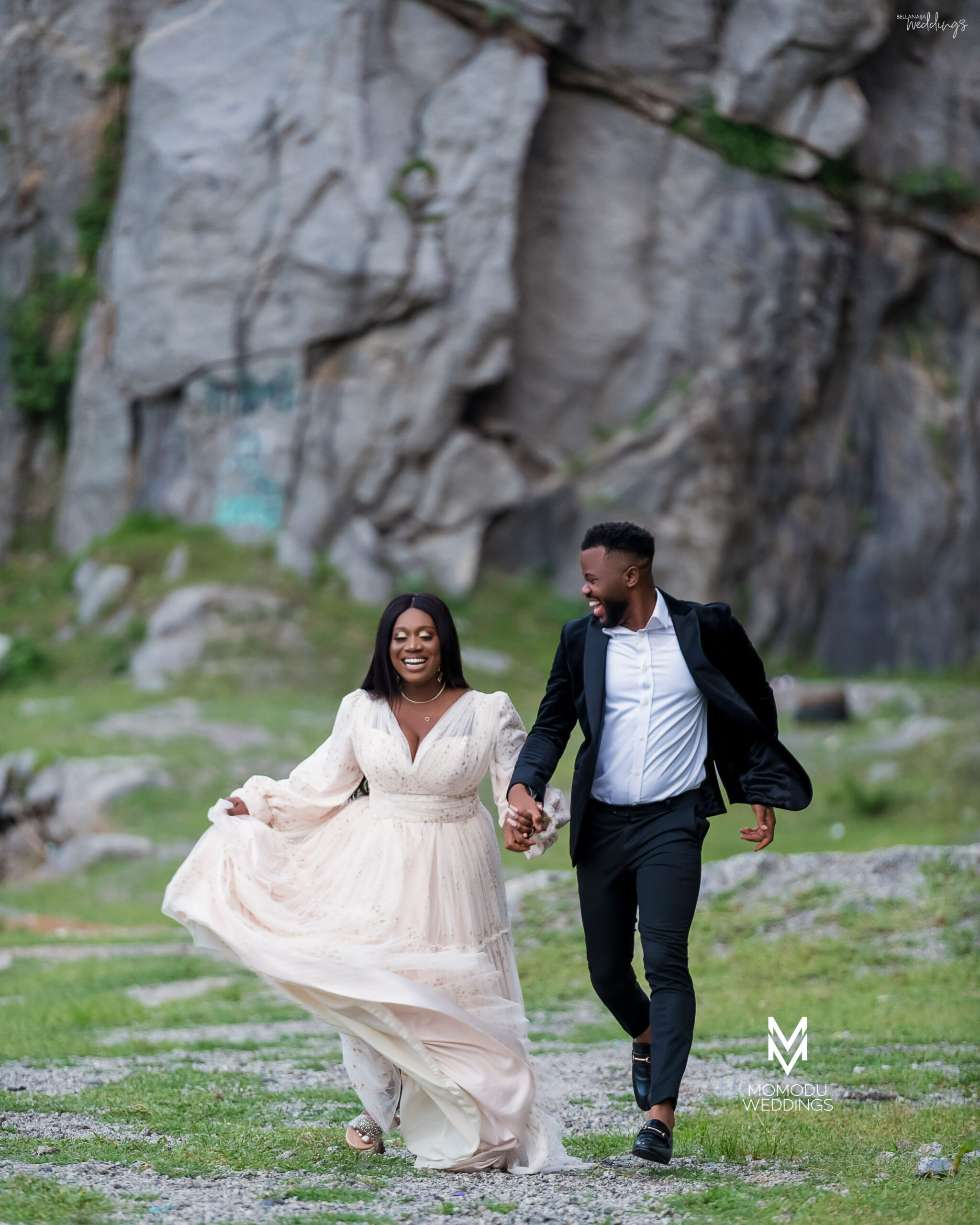 I prayed for a God-fearing, strong and confident woman with compassion and care for others. Like everything else, God overdid this one. He gave me everything I asked and more. I love you my chosen and I will always love you. Can't wait to do forever with you. ♥️♥️♥️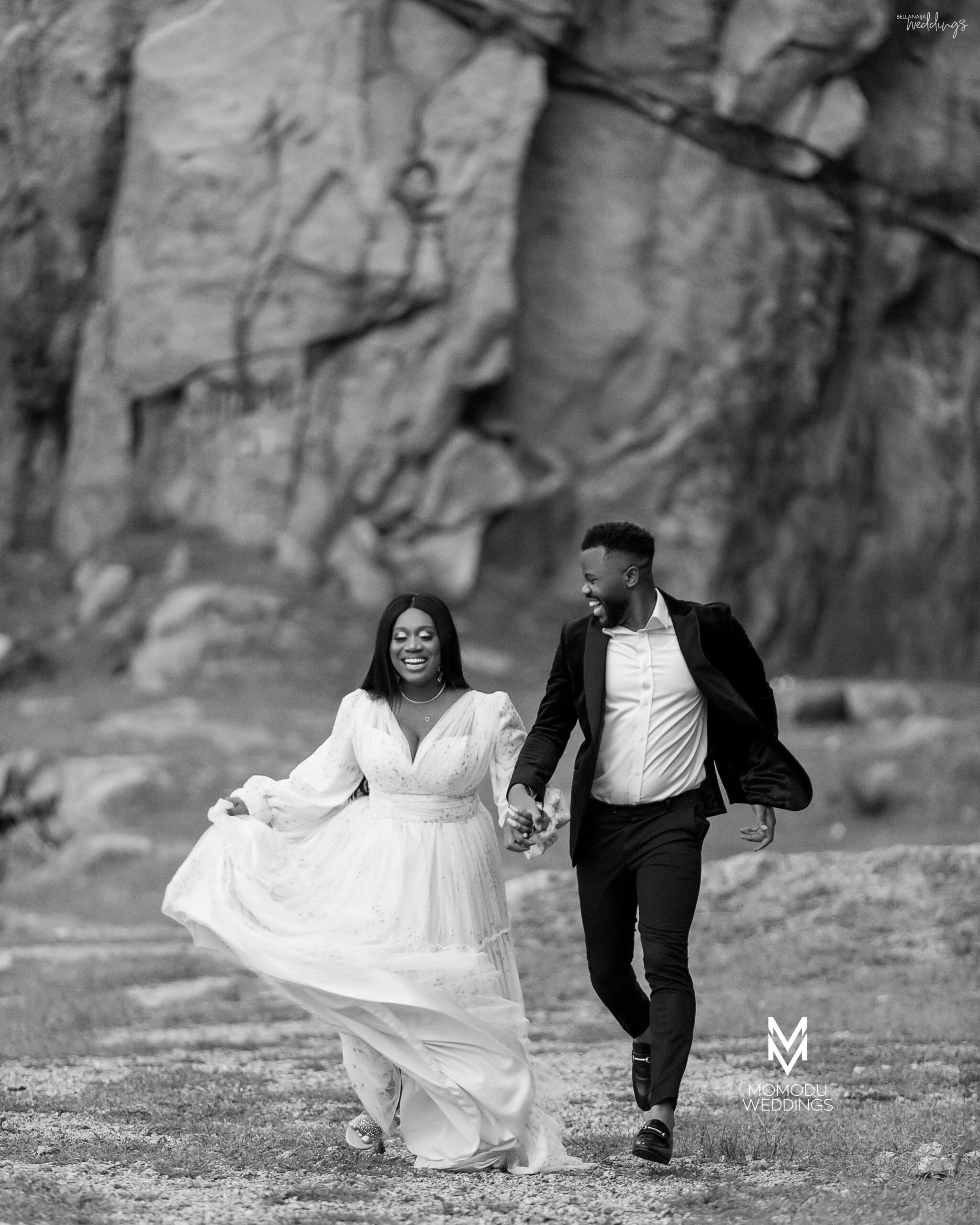 Credits
Photography: @momoduweddings
Planner: @lanexevents