You already know how excited traditional weddings make us. Today, we've got a heart full of that excitement as we take it to Ghana! Herbertha and Caleb tied the knot the Ghanaian way and it was nothing short of beautiful.
The lovebirds said yes to forever with each other and it was simply a beautiful ceremony.Herbertha was such a stunning Ghanaian bride and Caleb came through dapper as well. If like us, you're intrigued by the colours of traditional weddings, then keep scrolling.
EnjoyHerbertha and Caleb's traditional wedding below. Also, check out their white wedding herehere.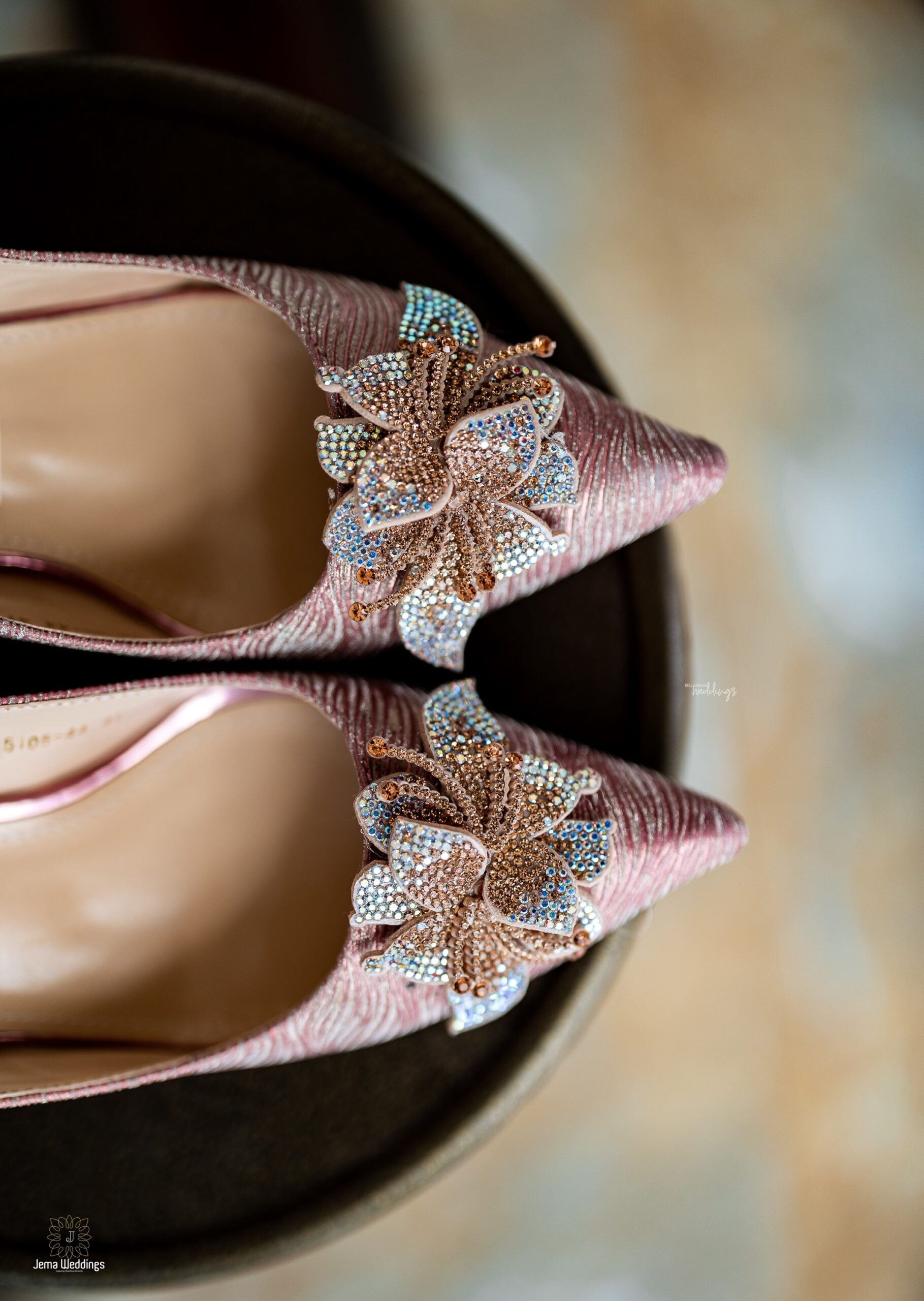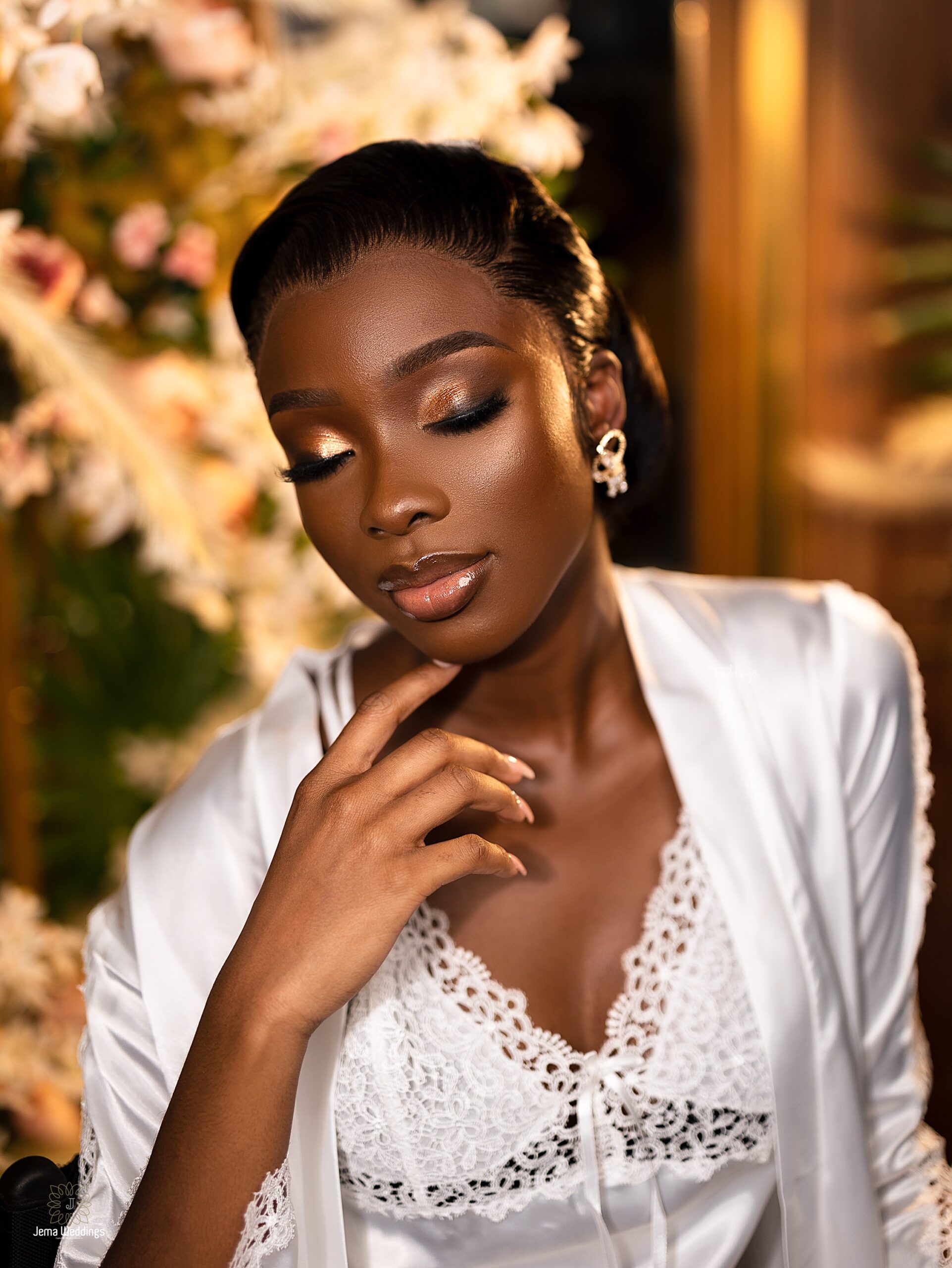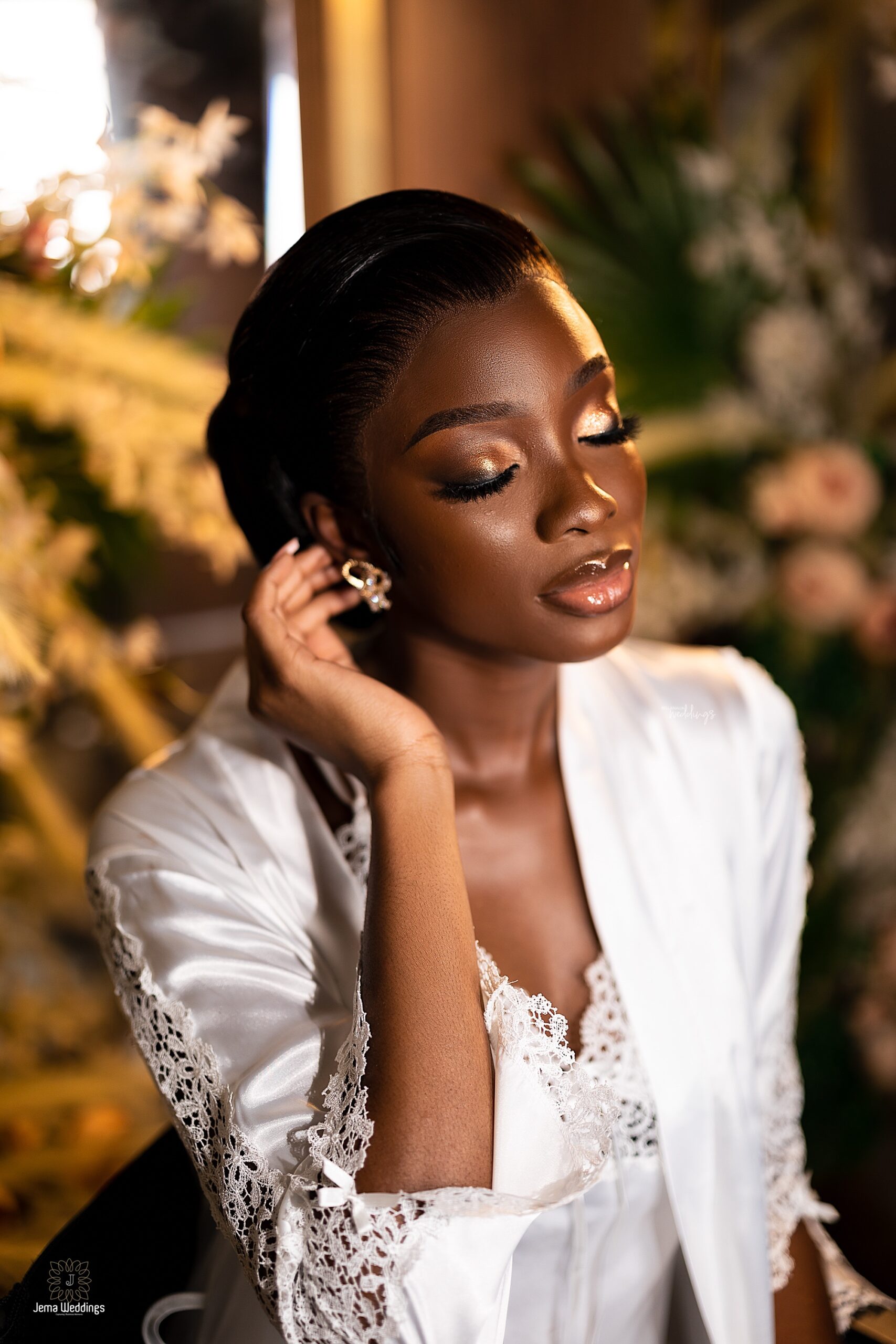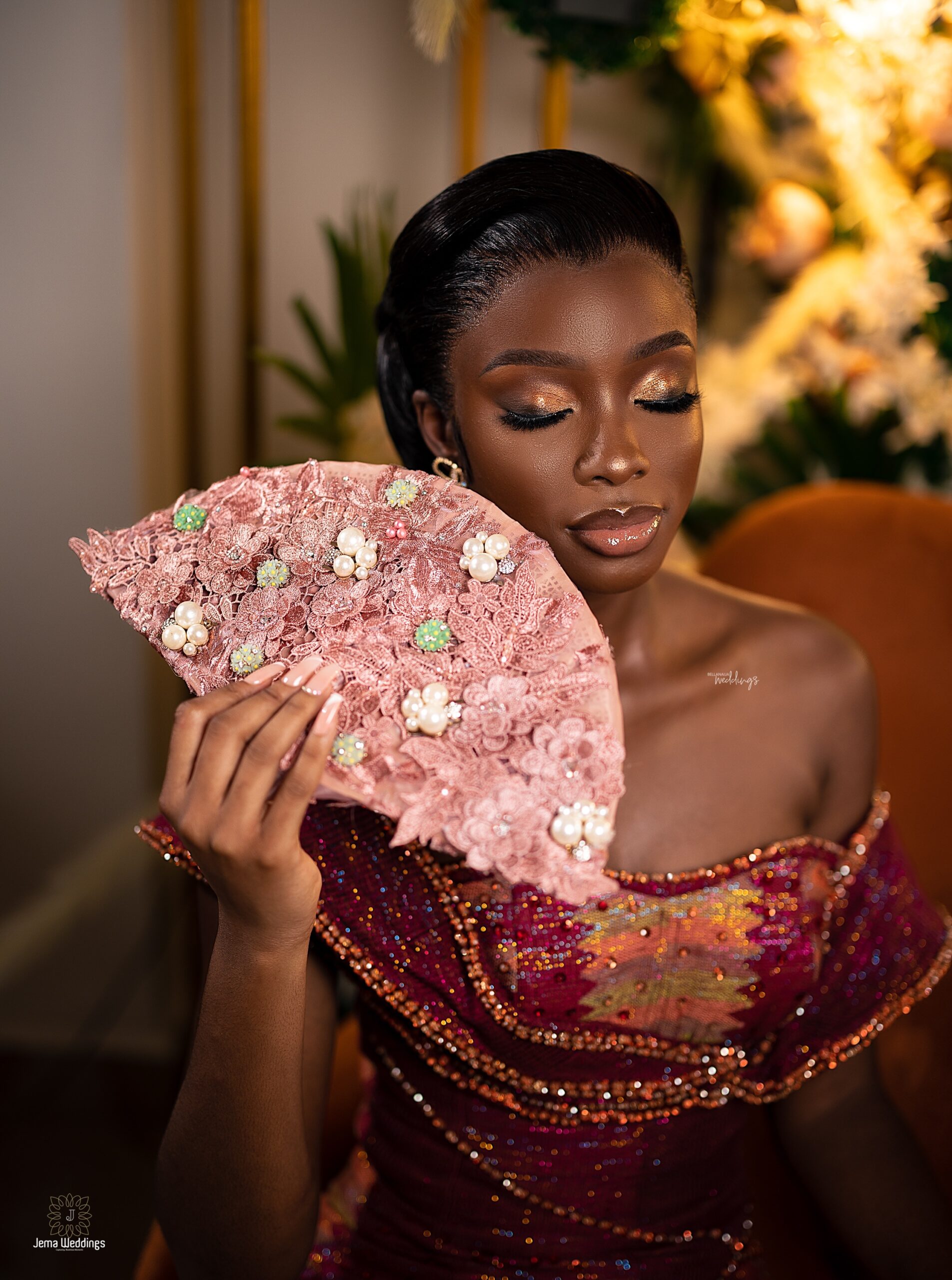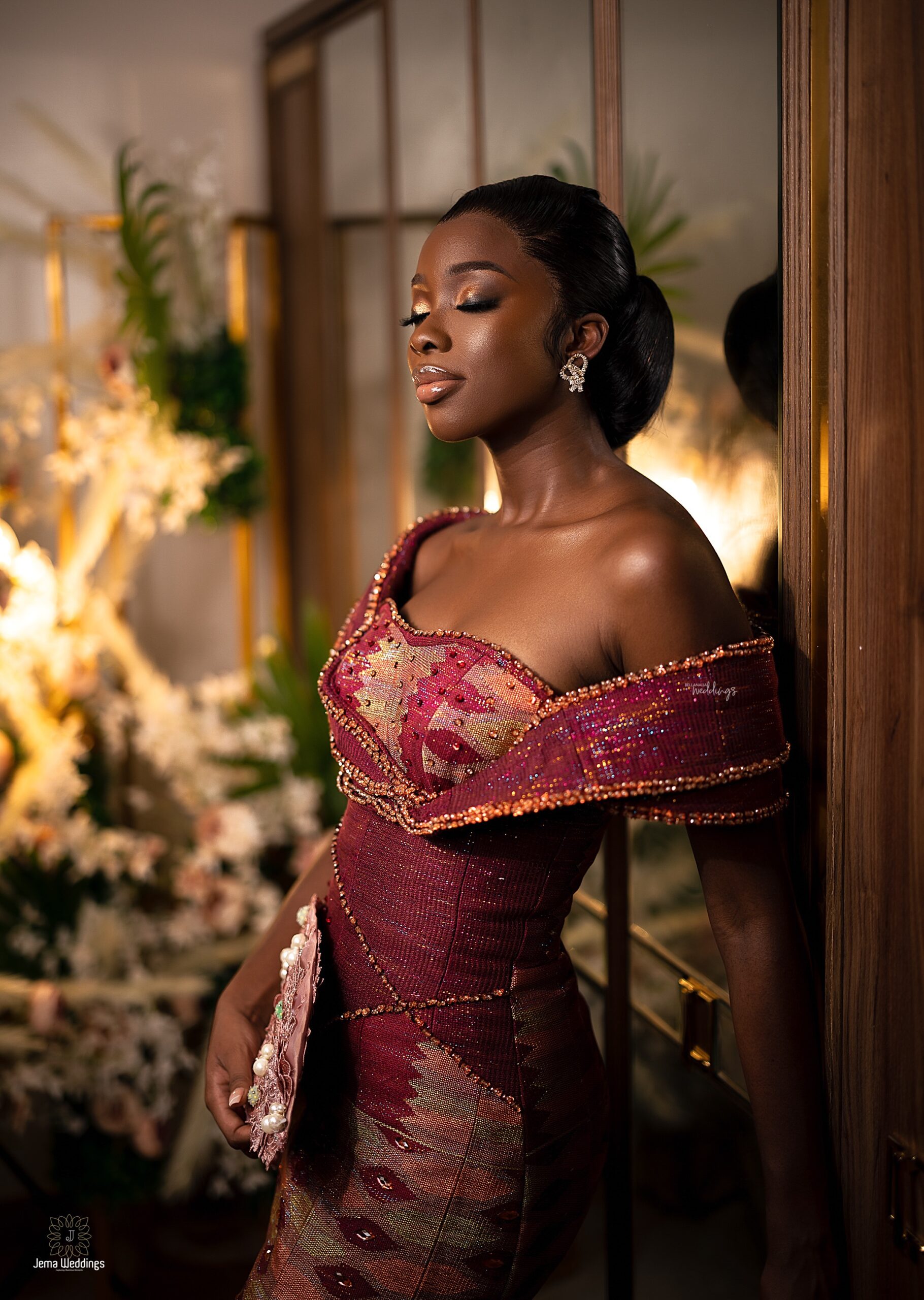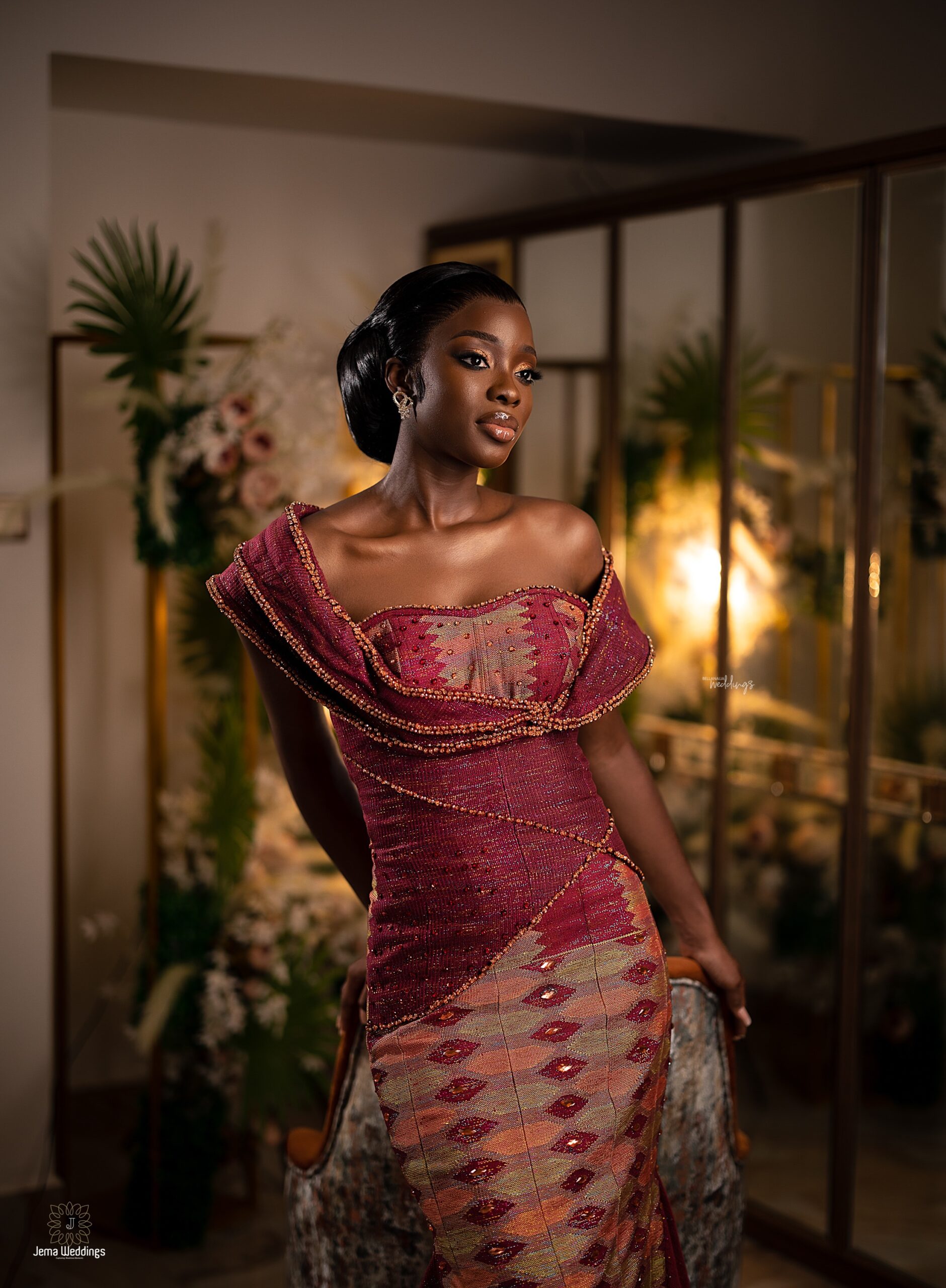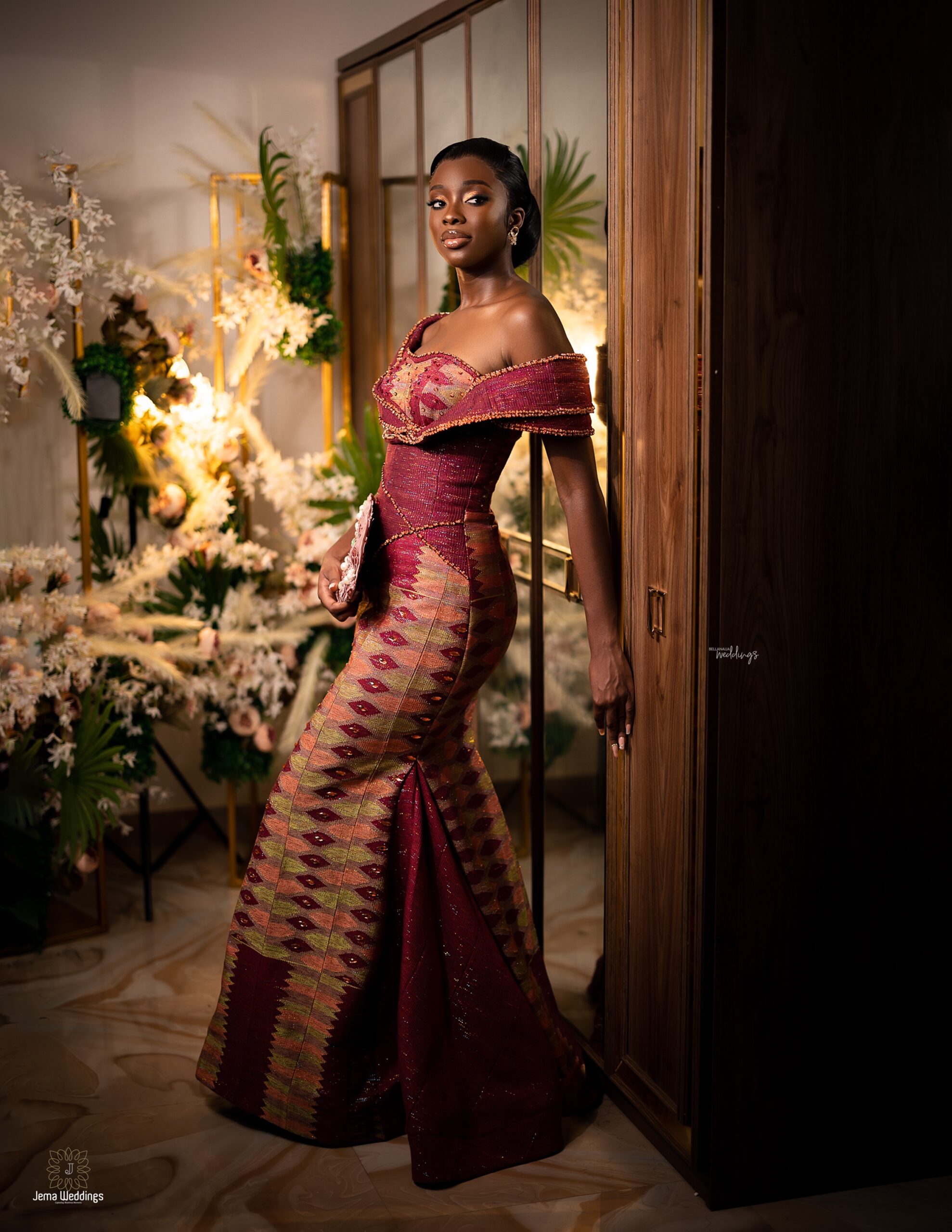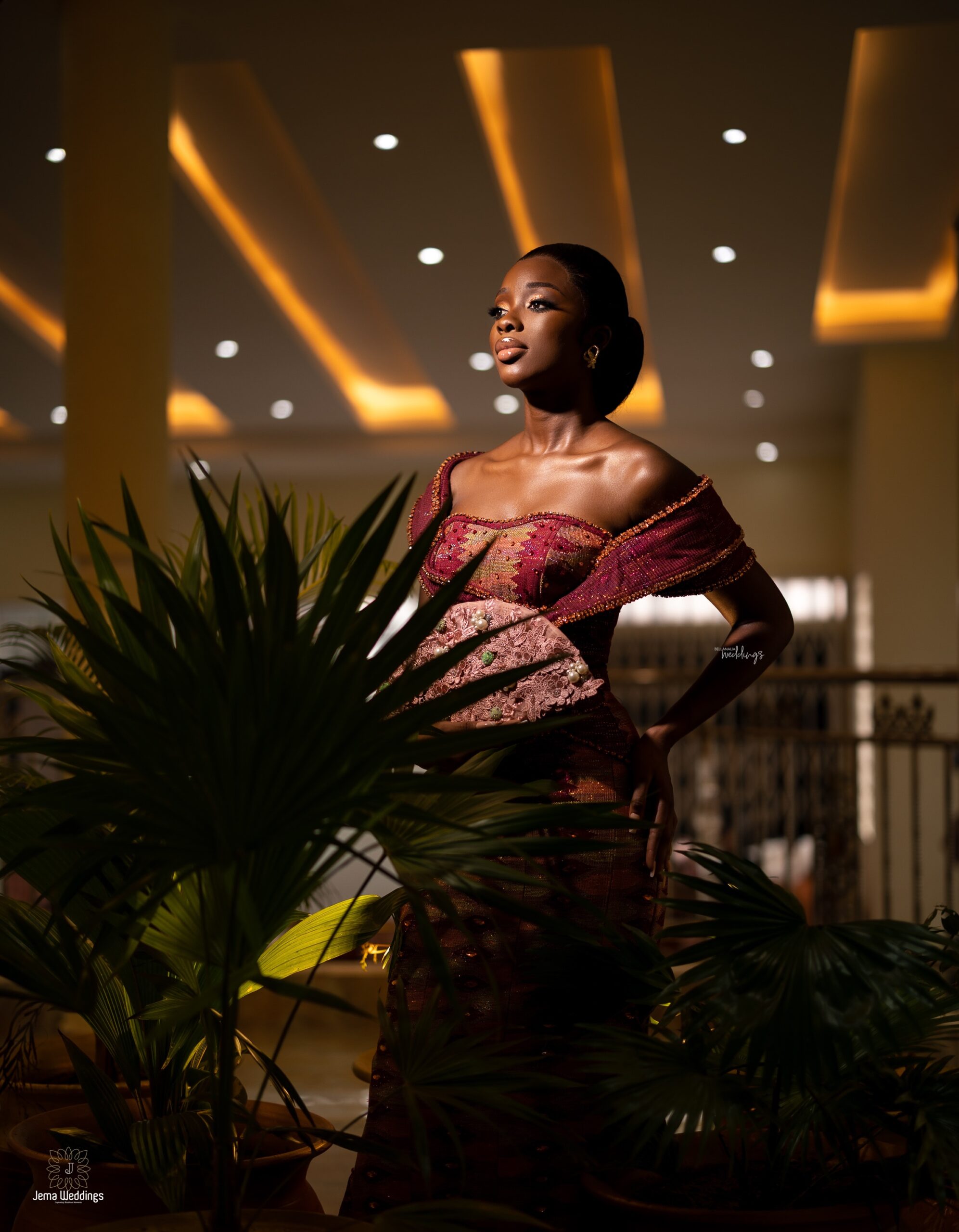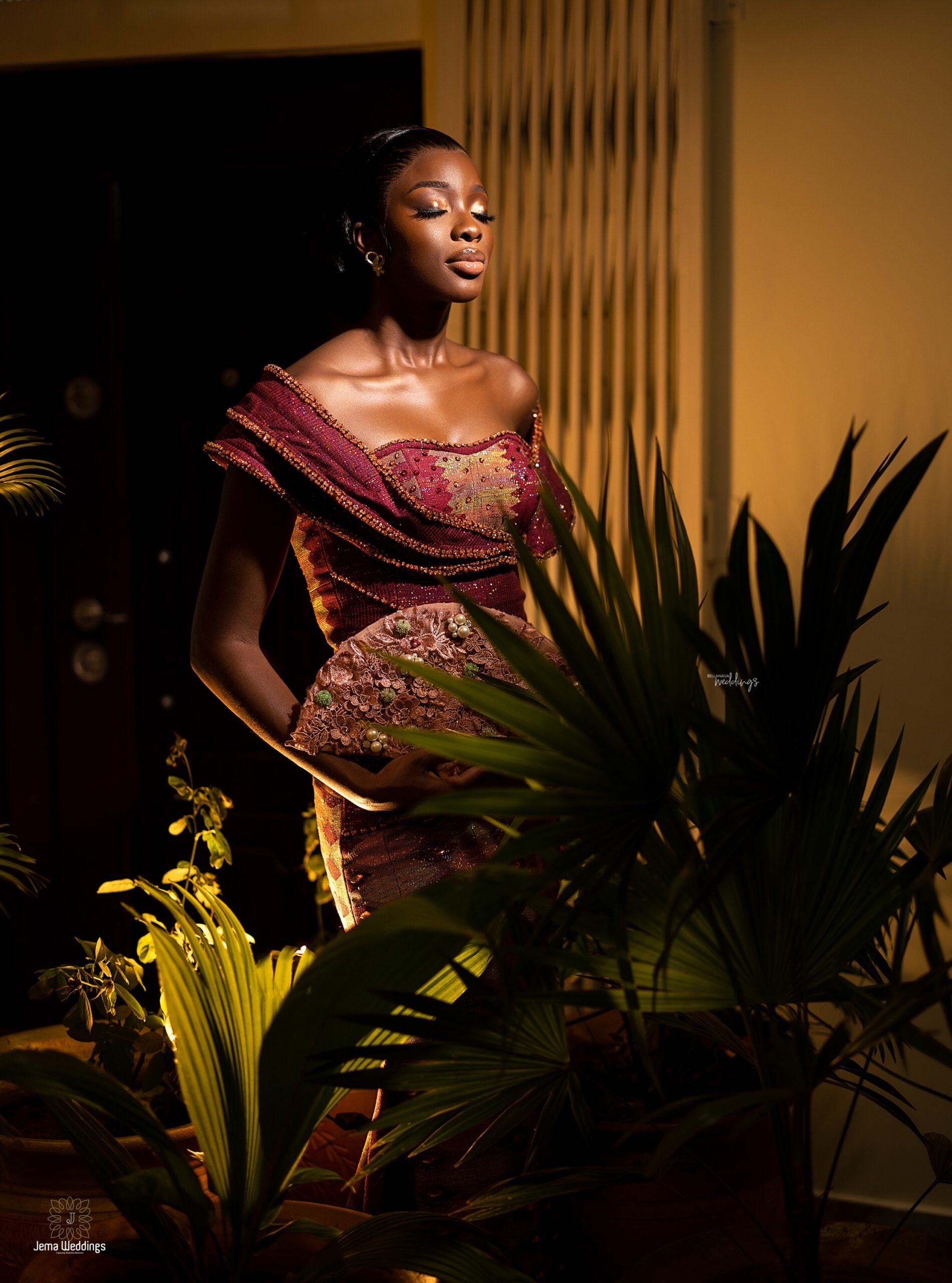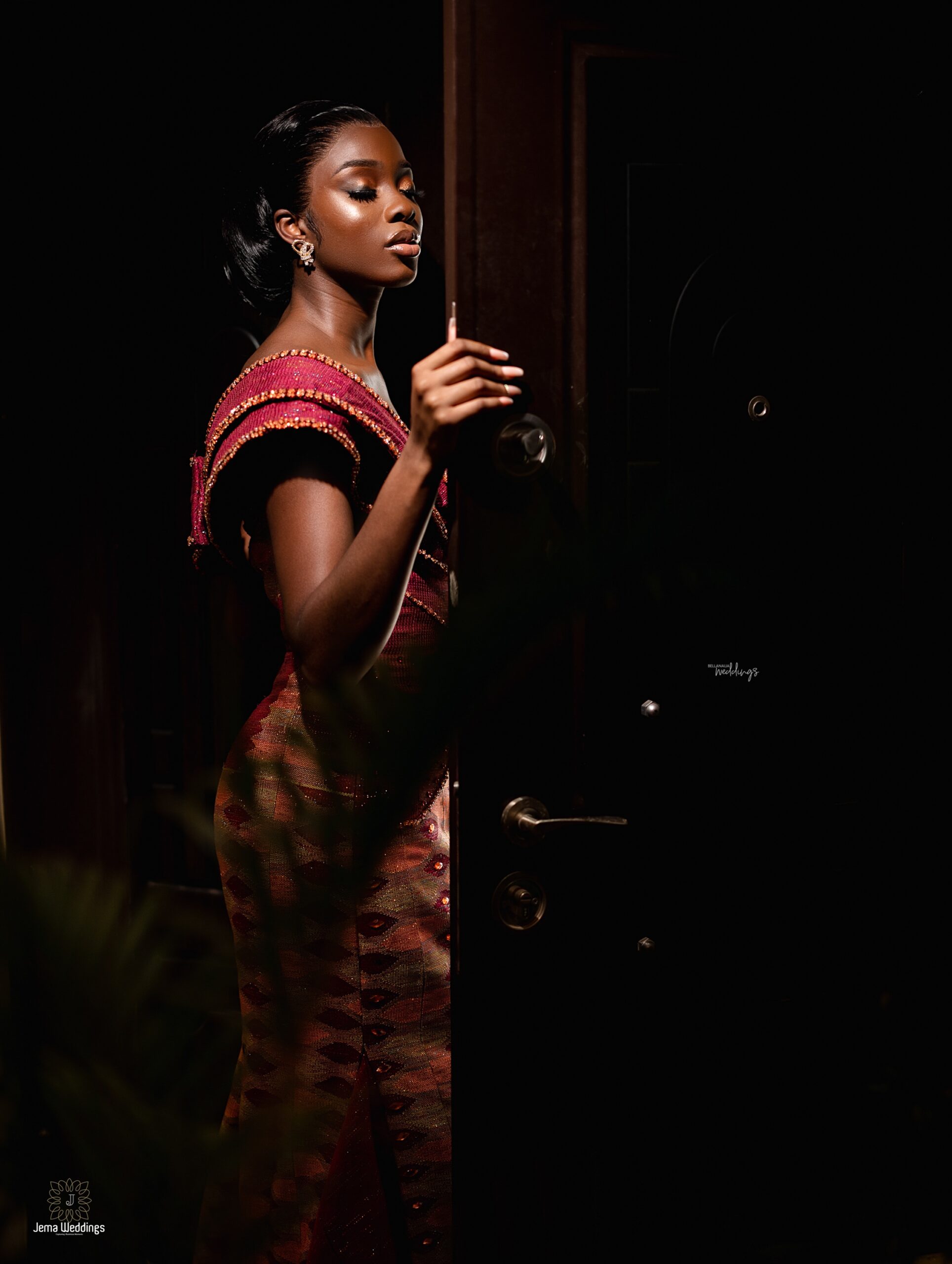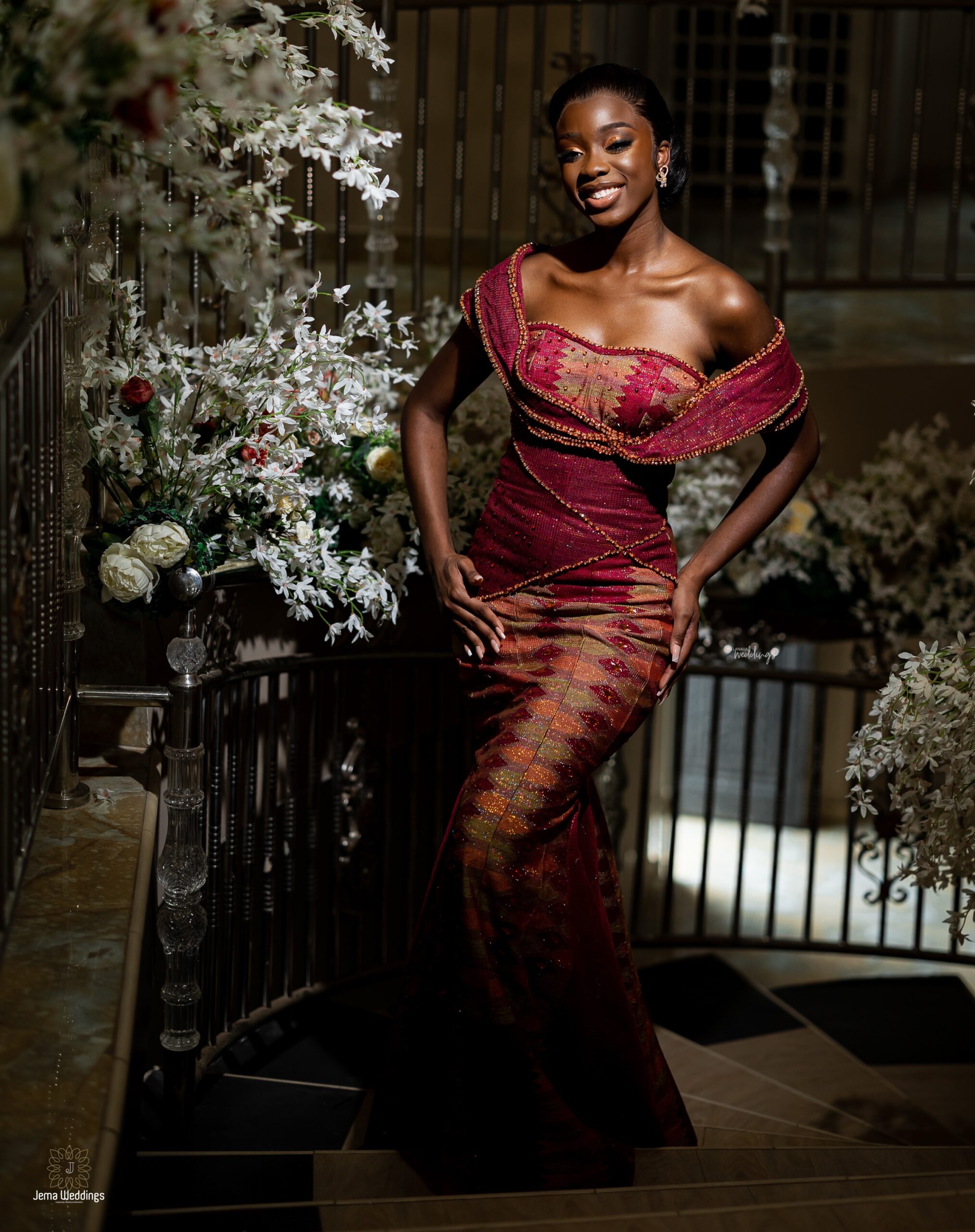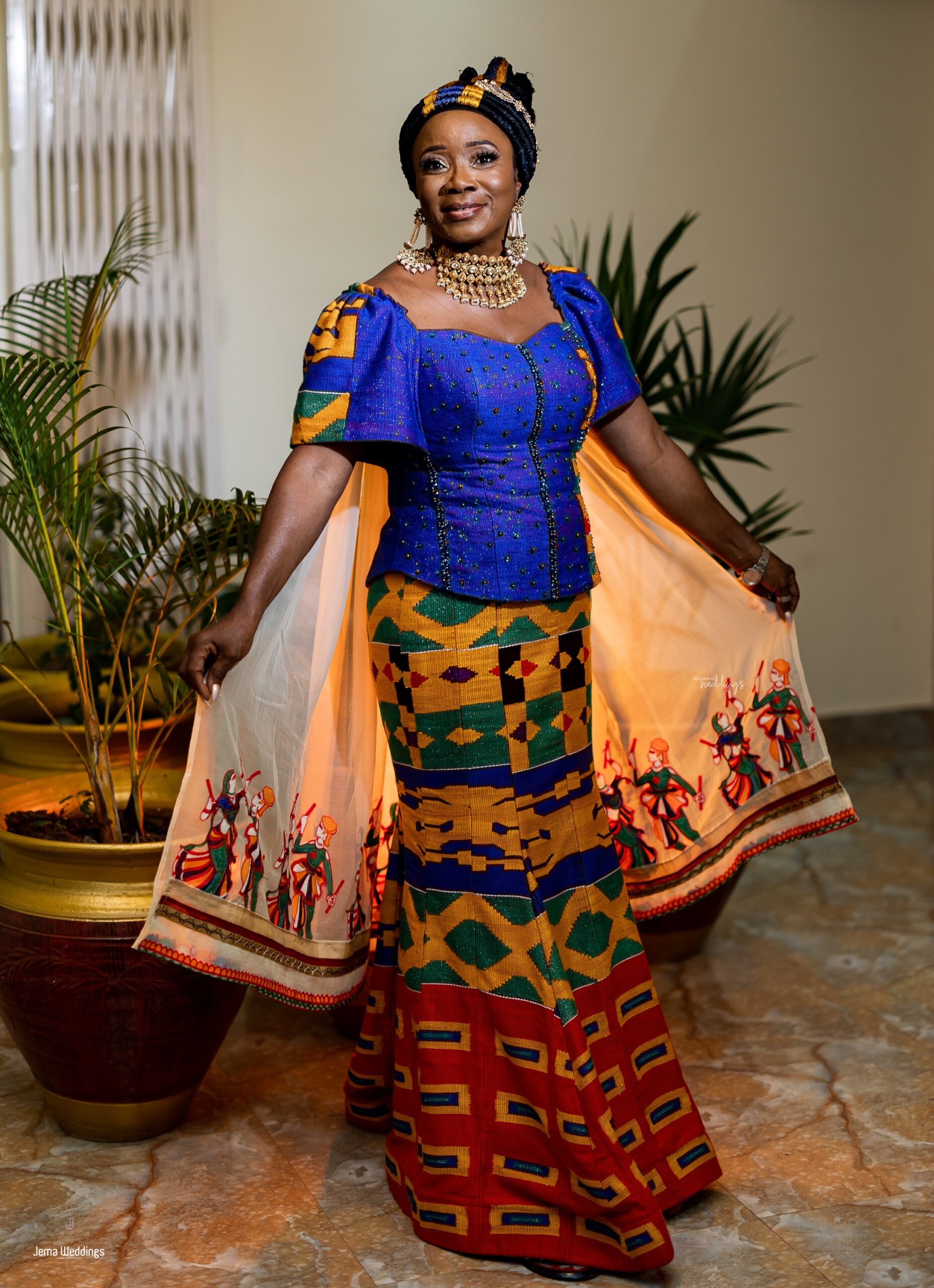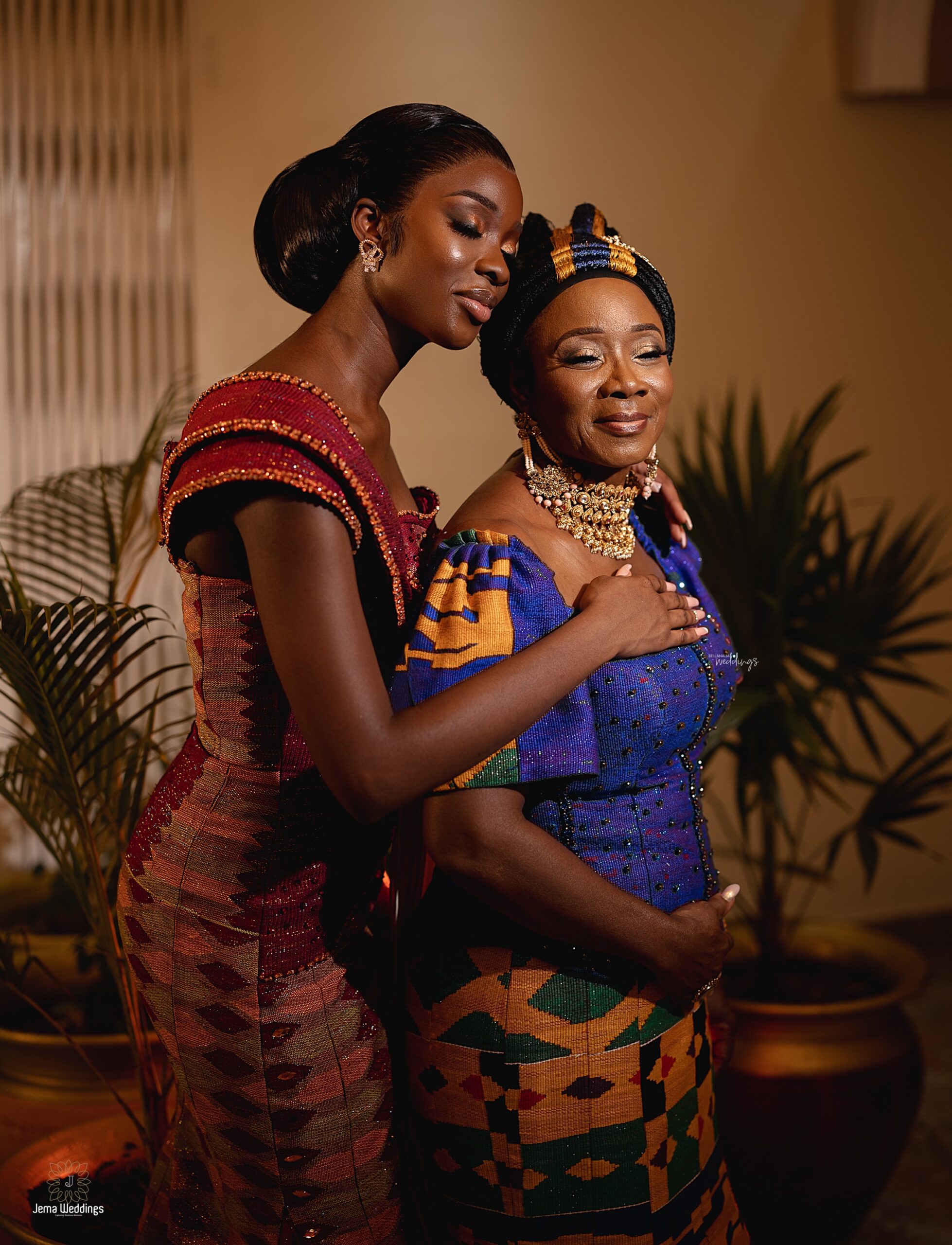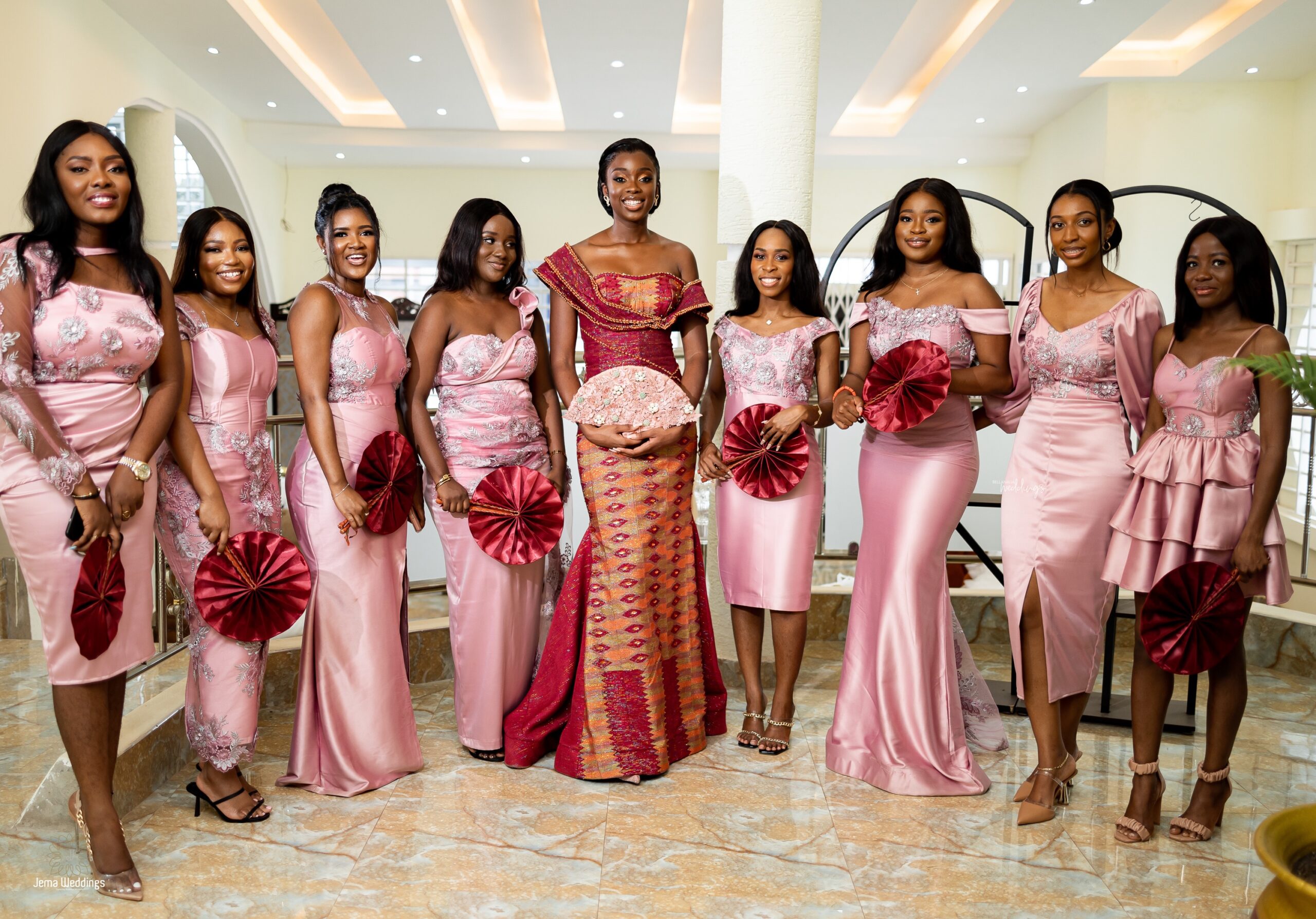 Love, sweet love!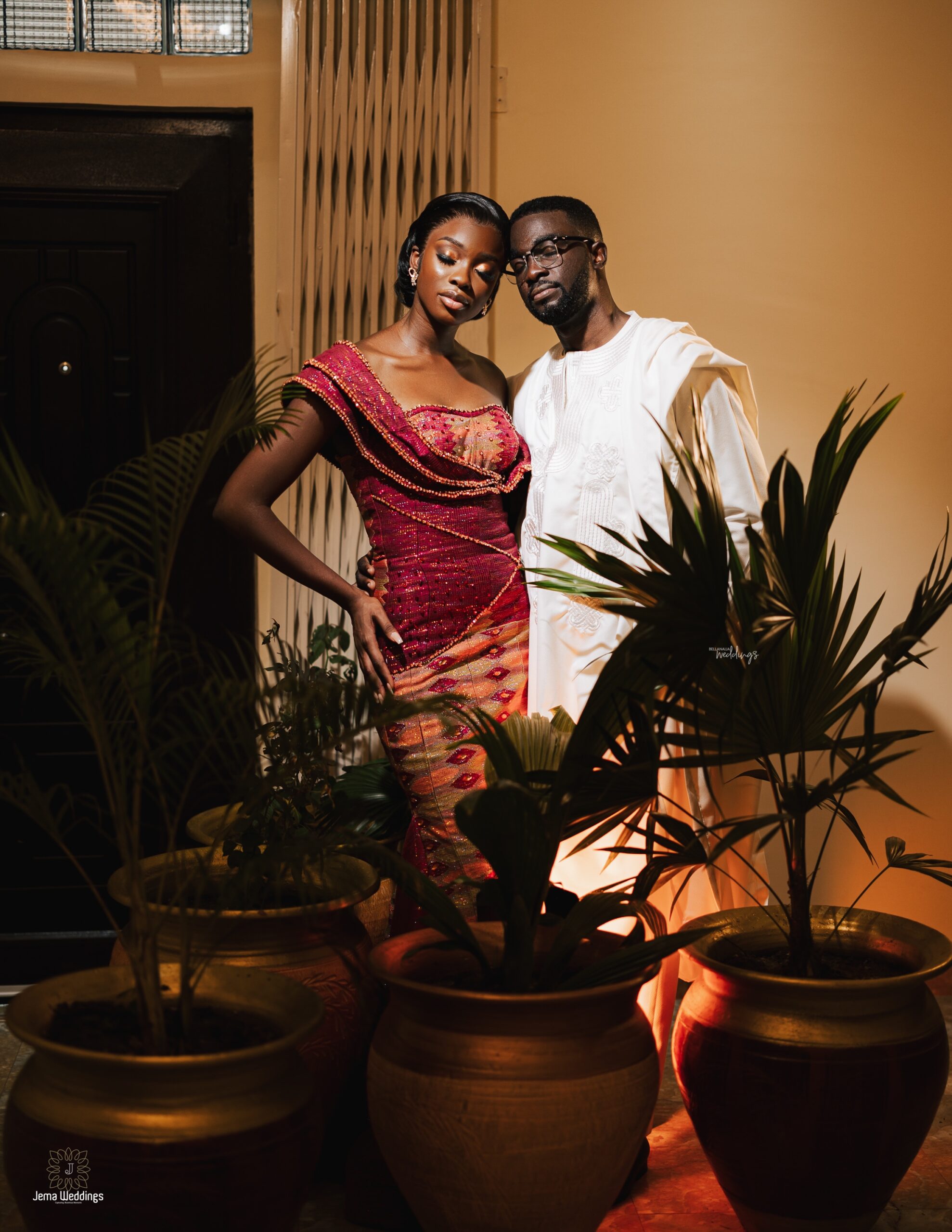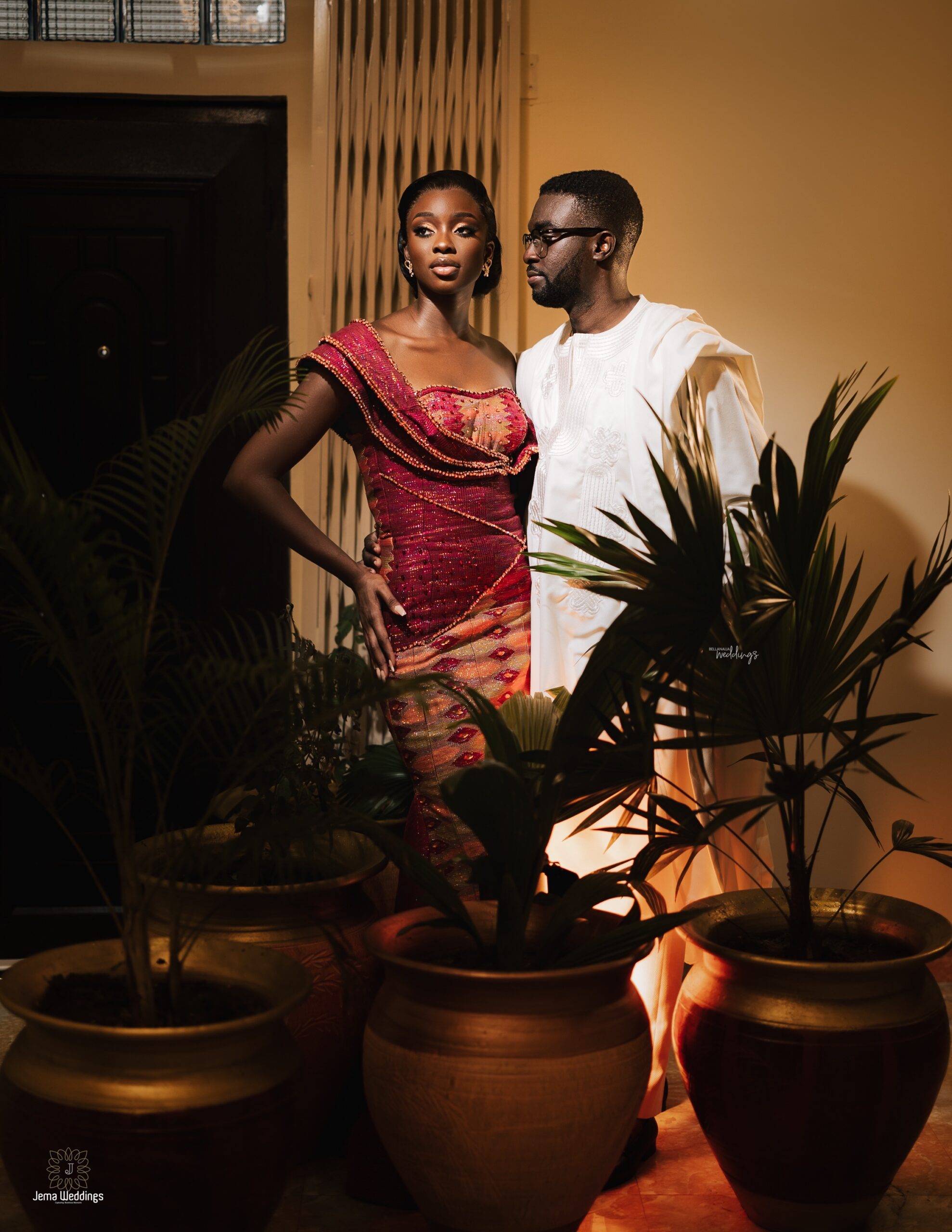 Now, it's time for the ceremony…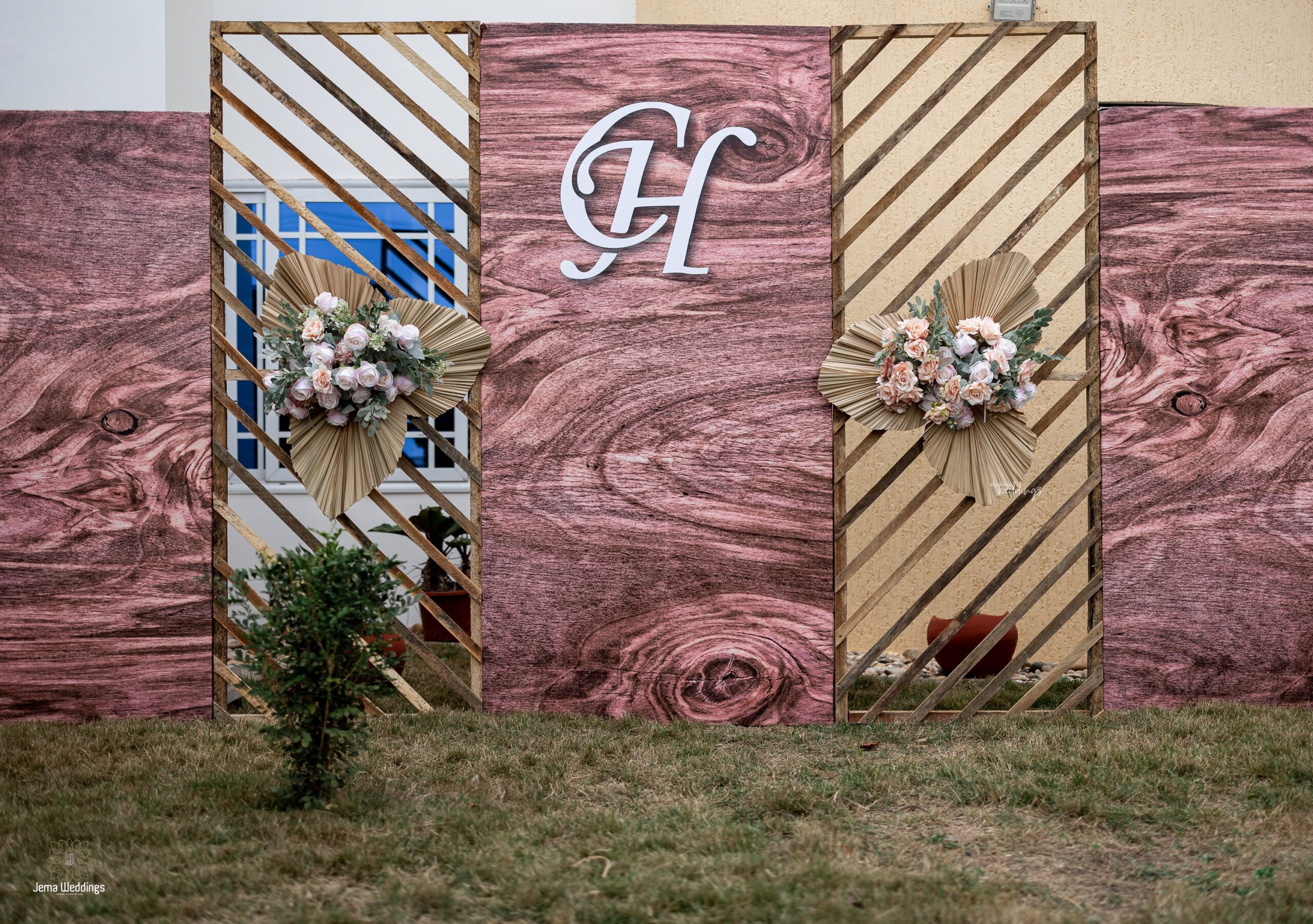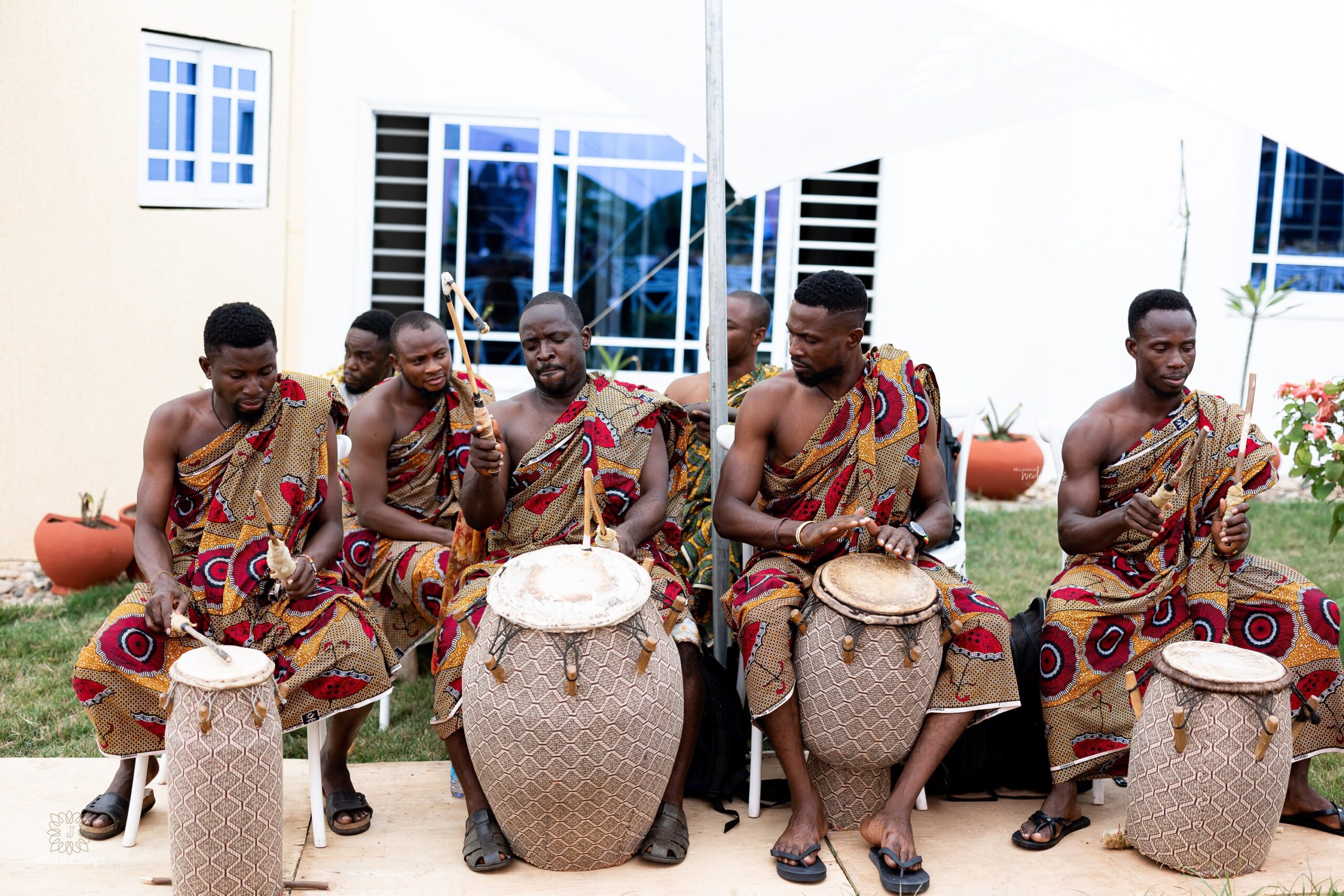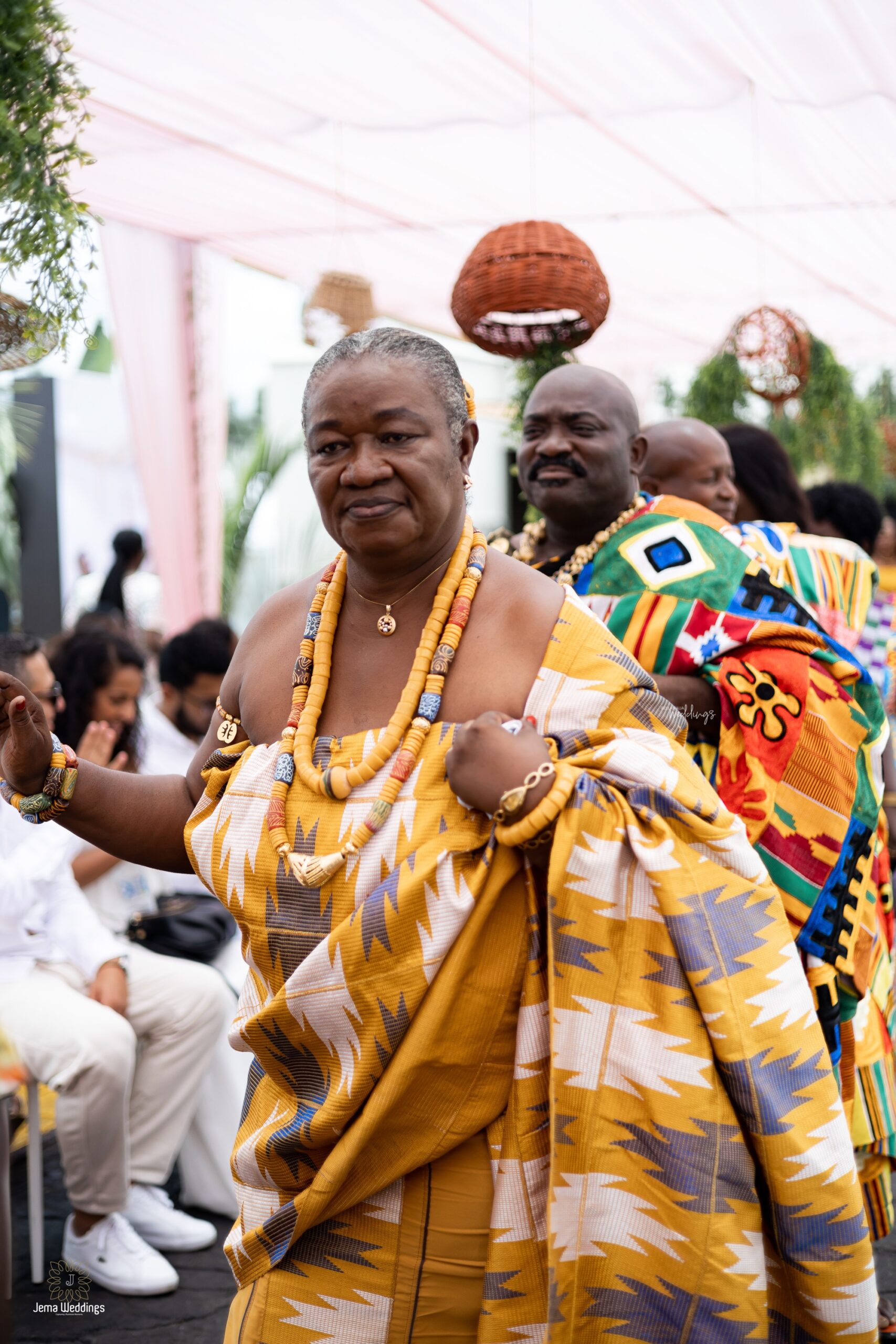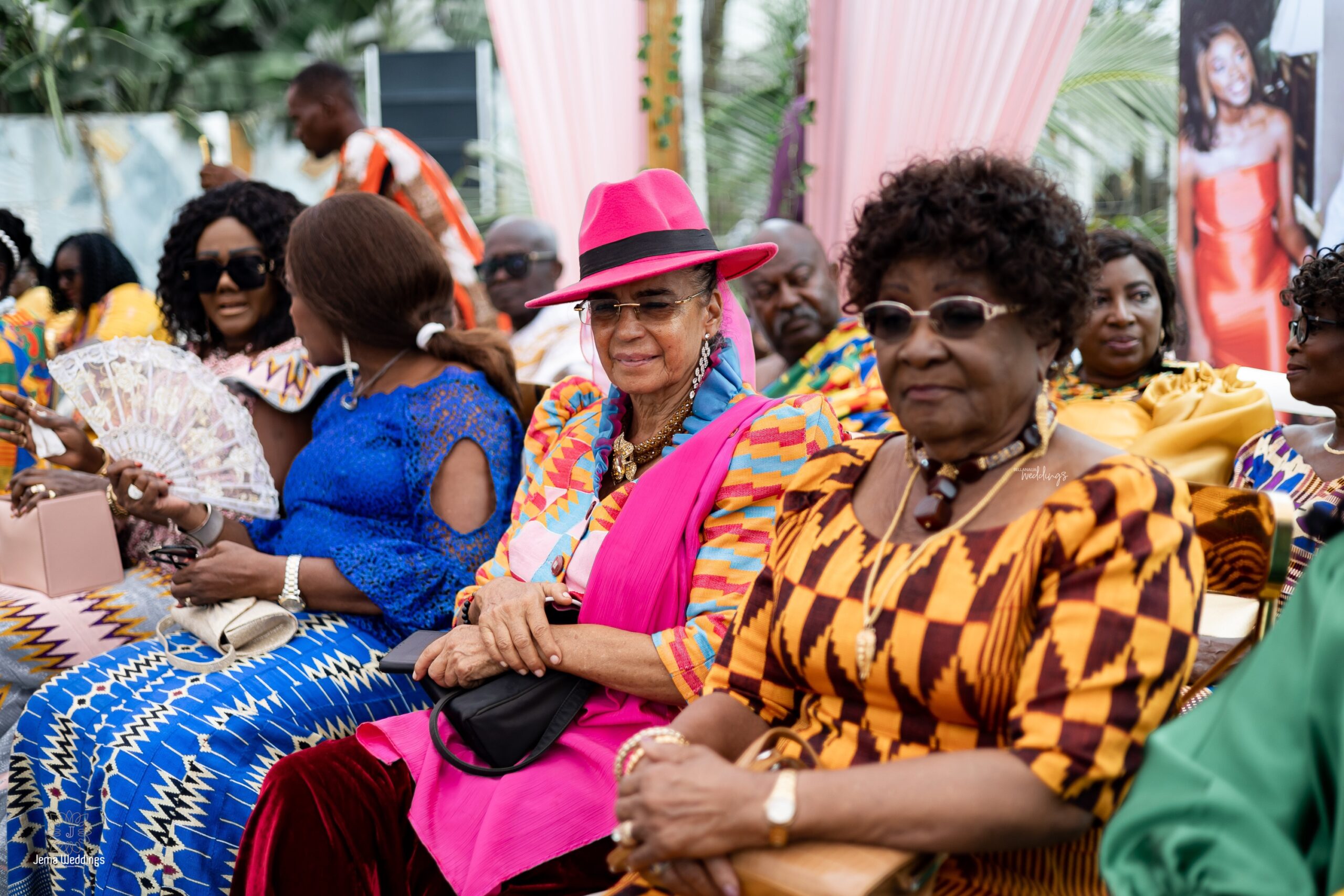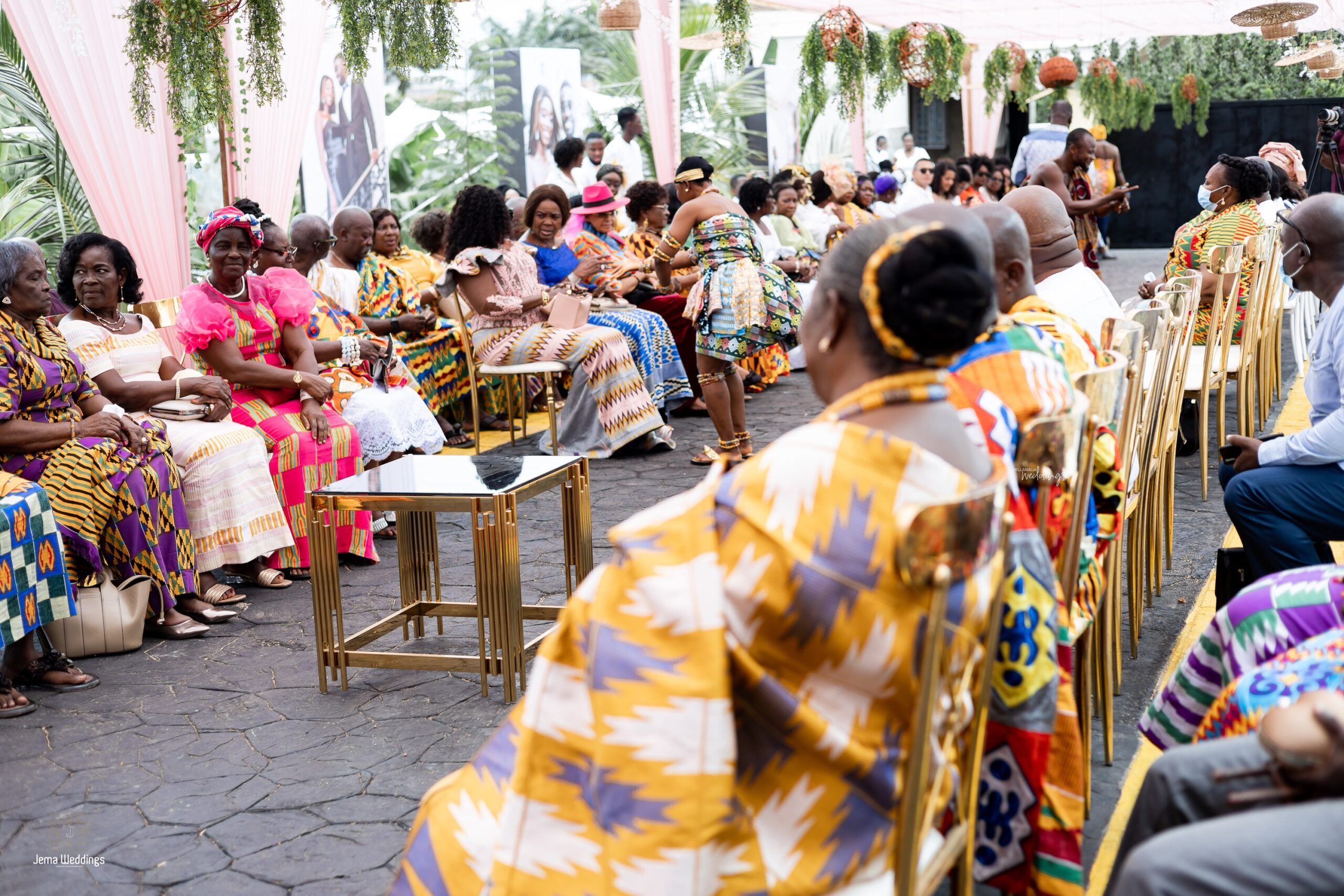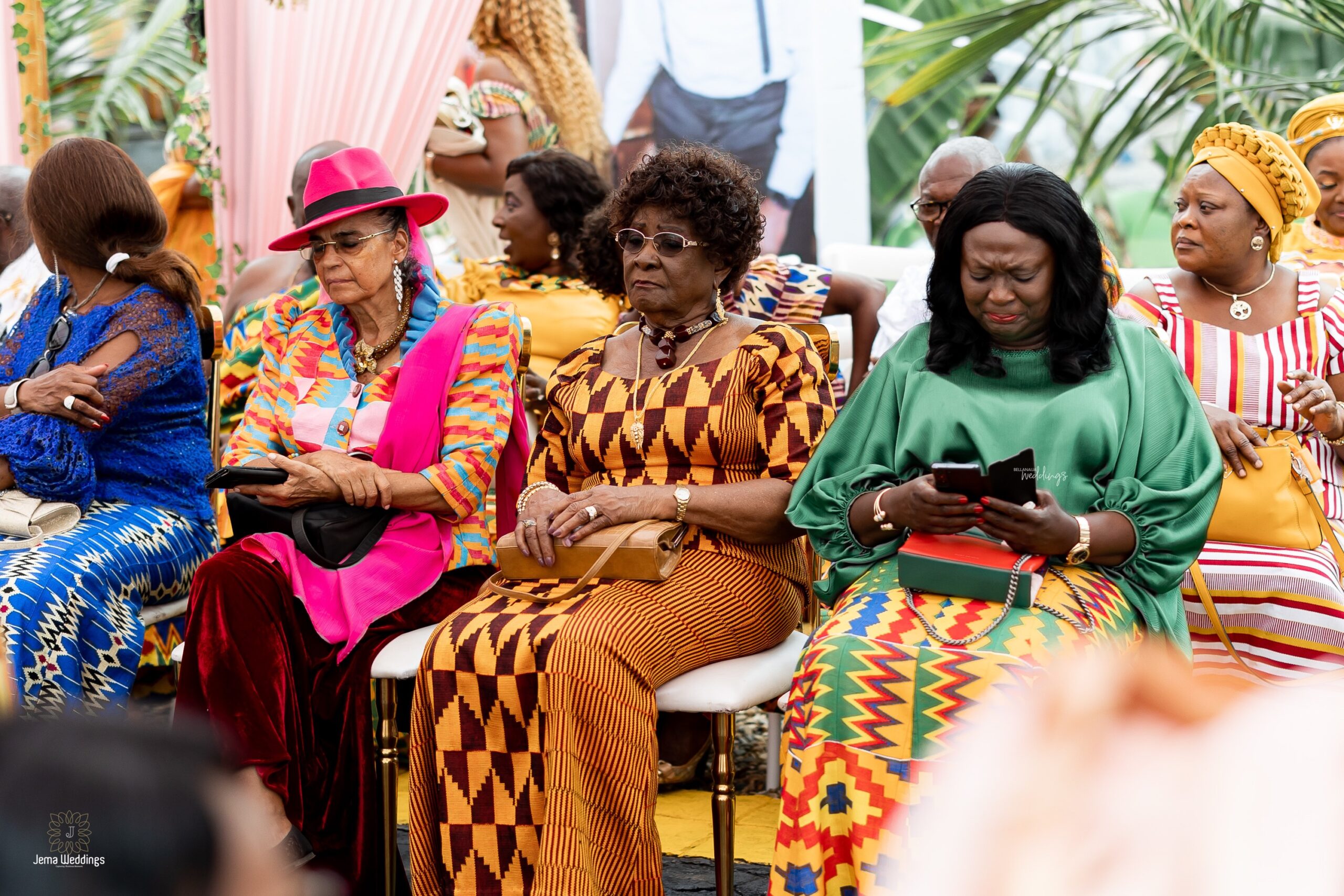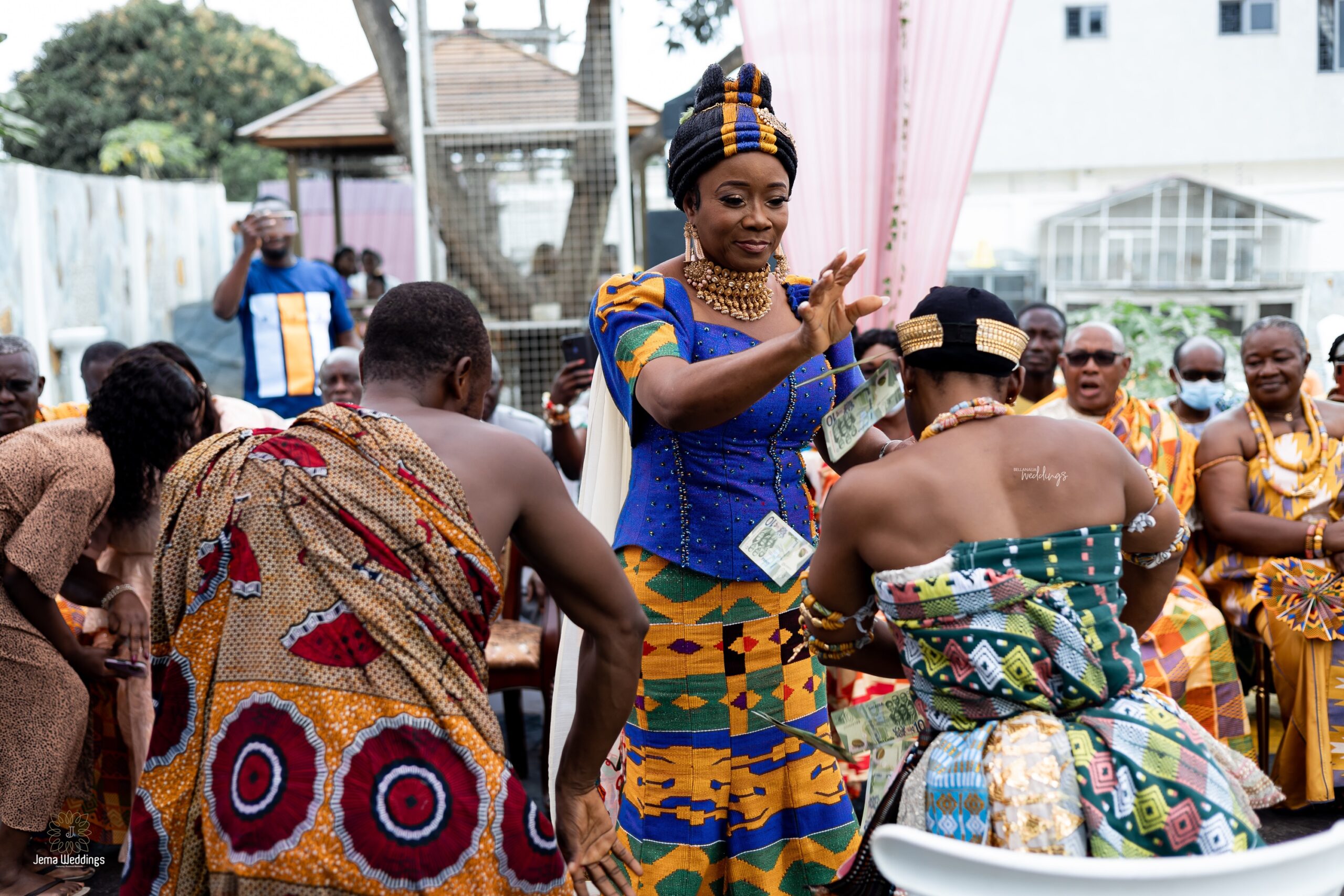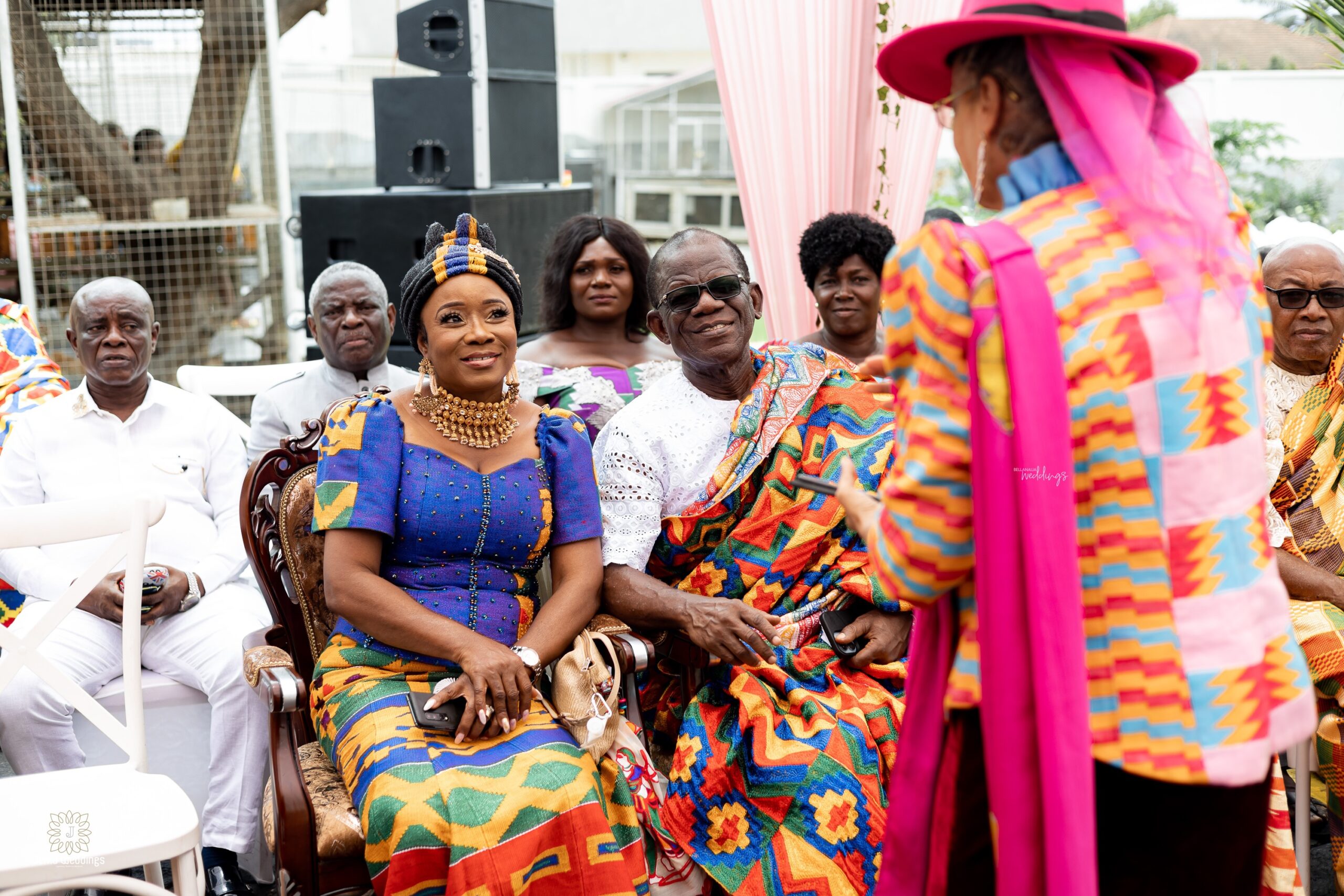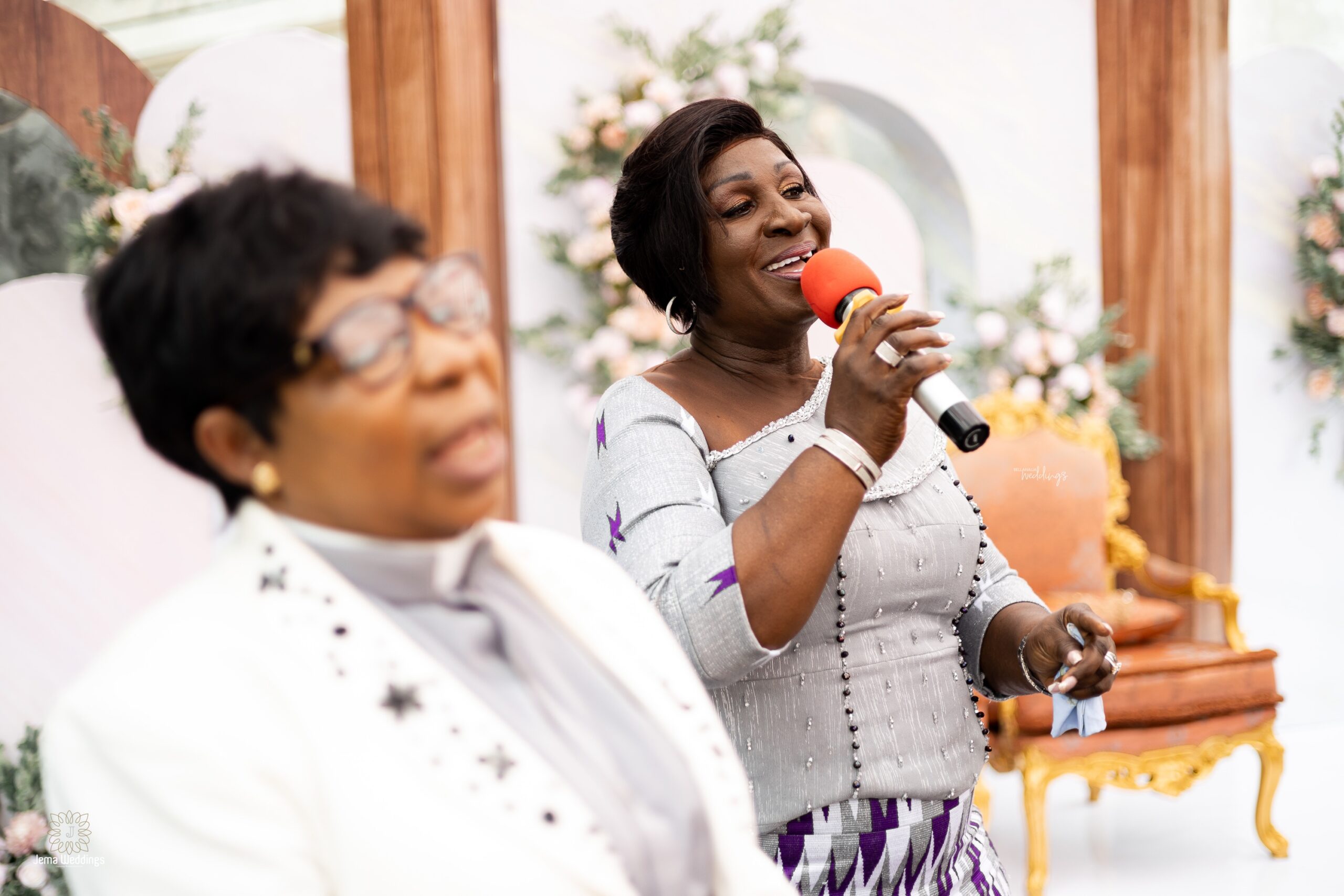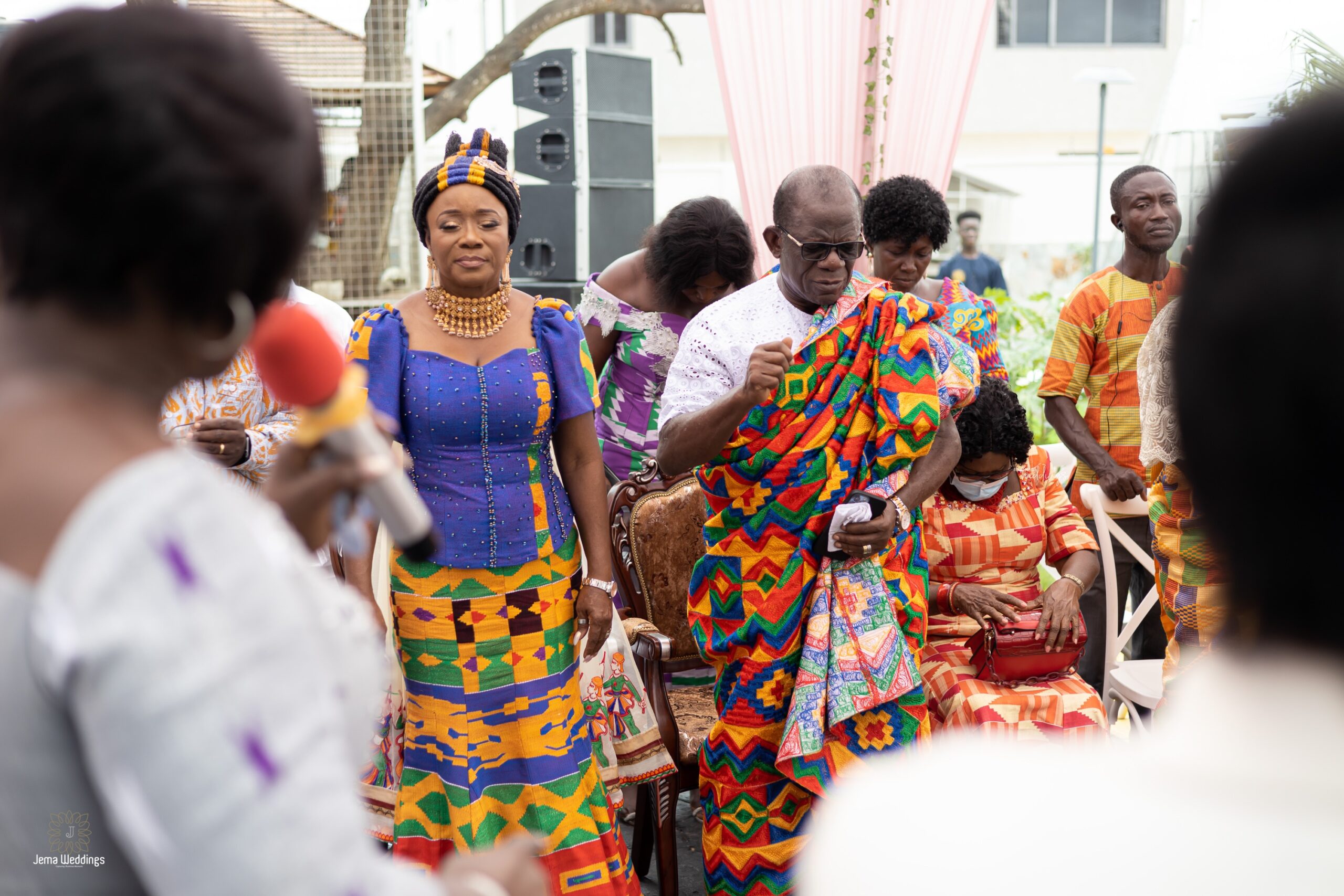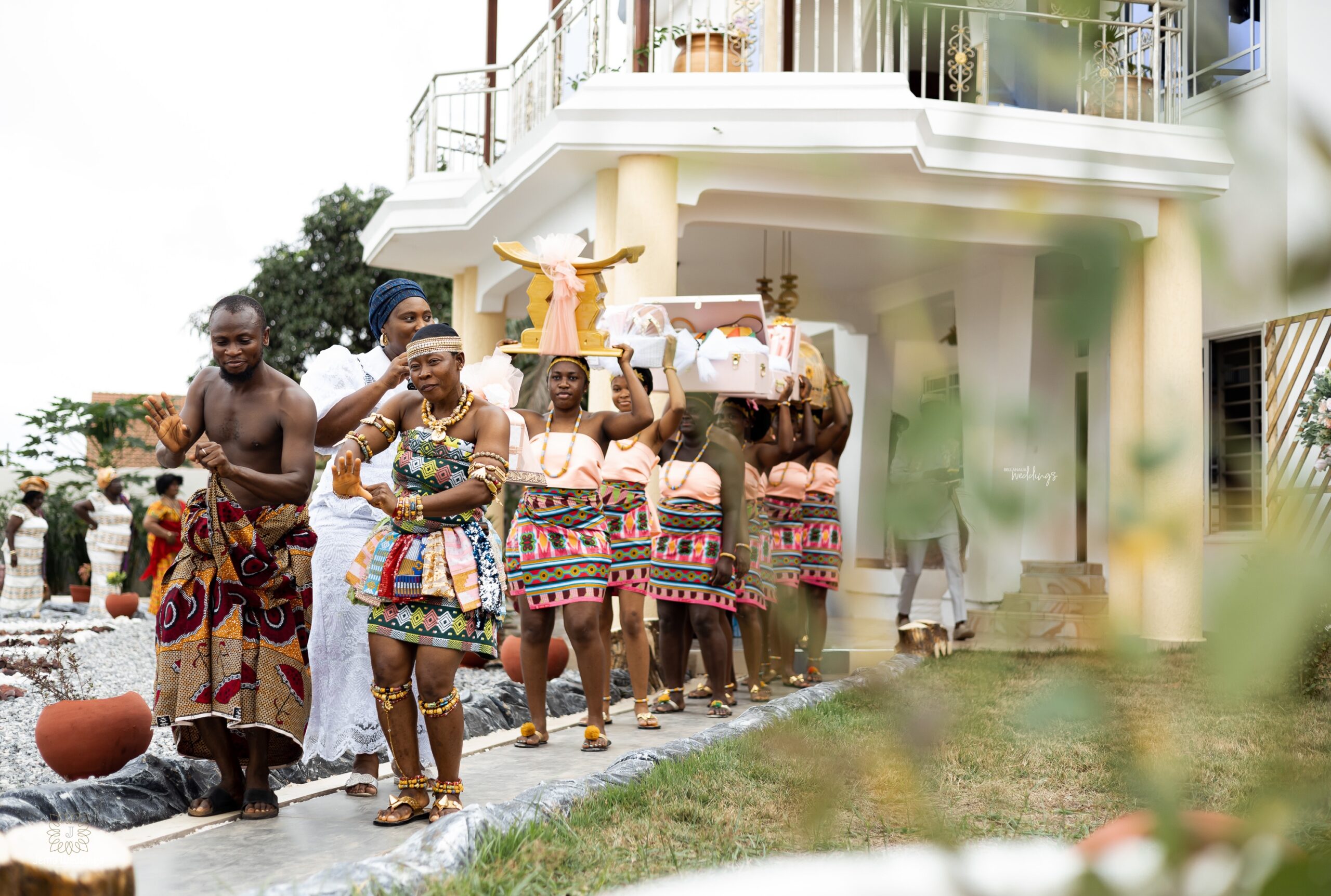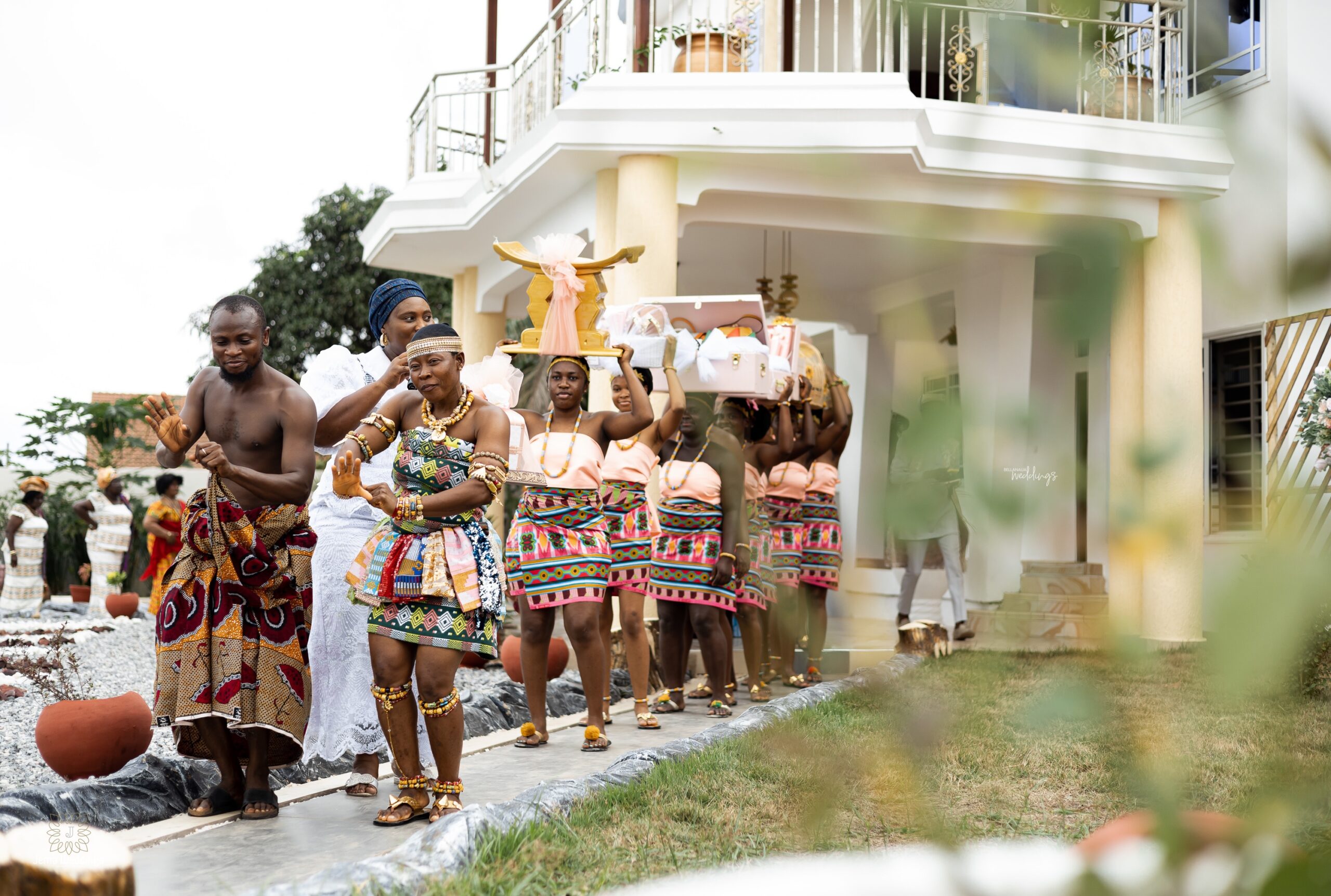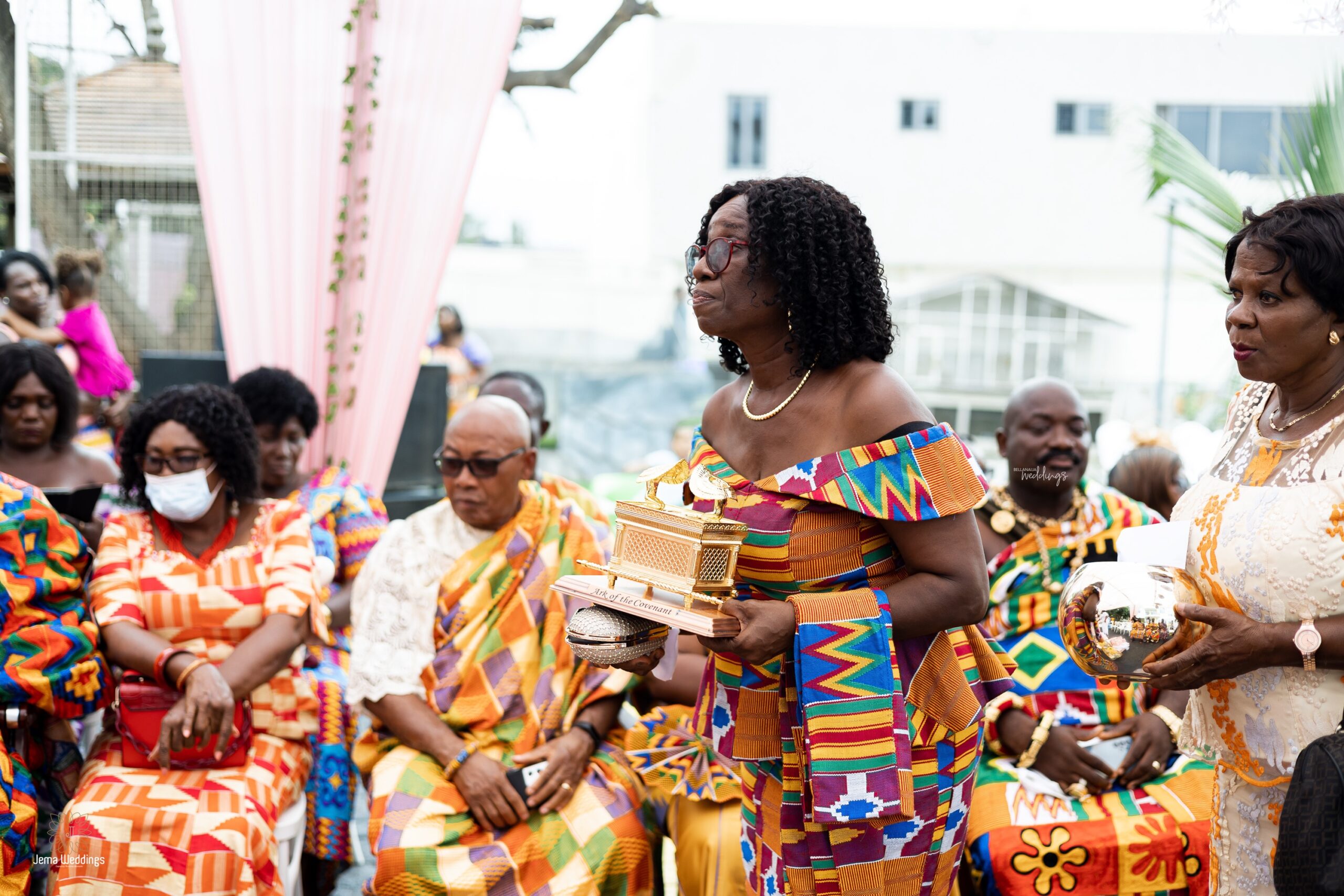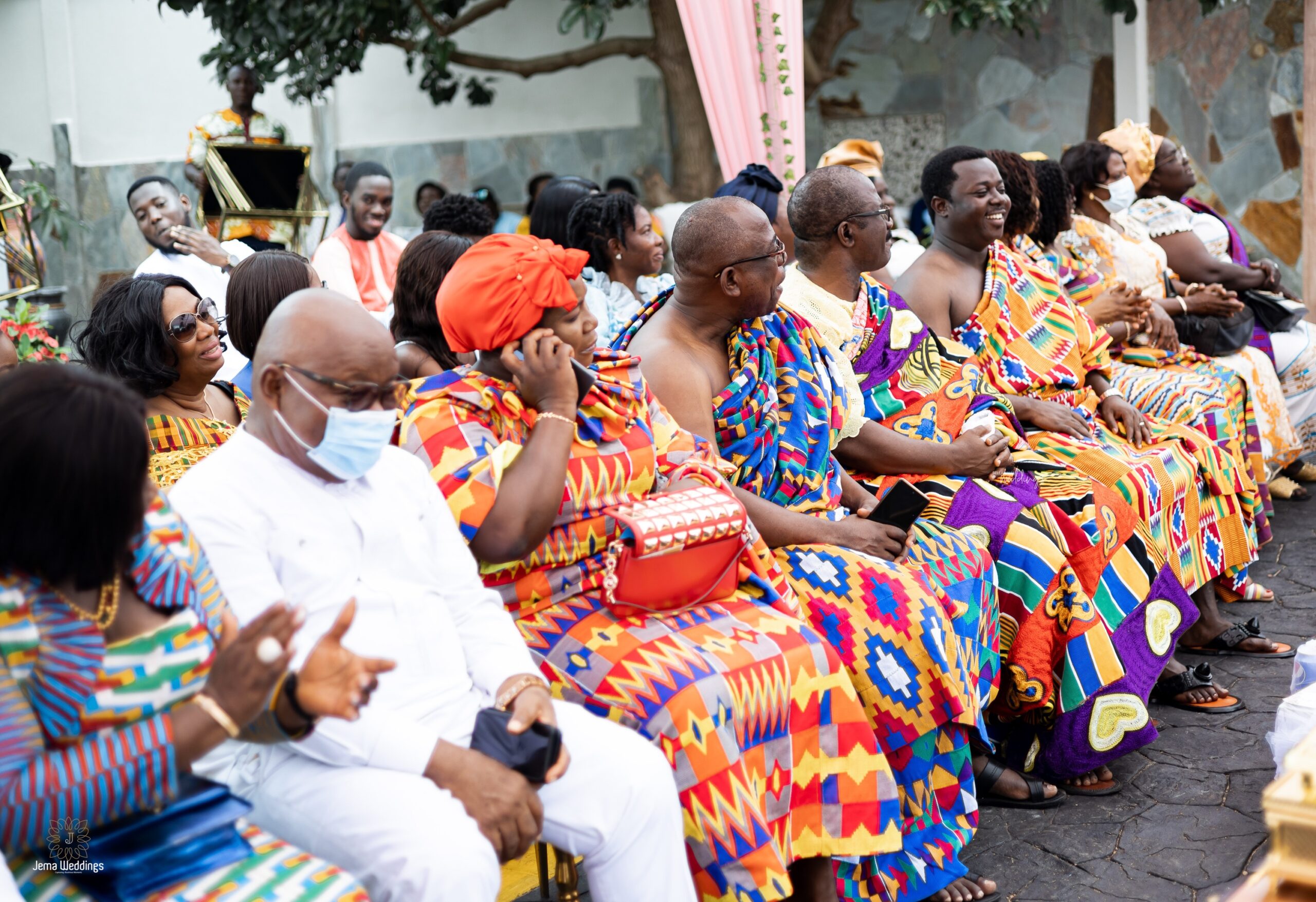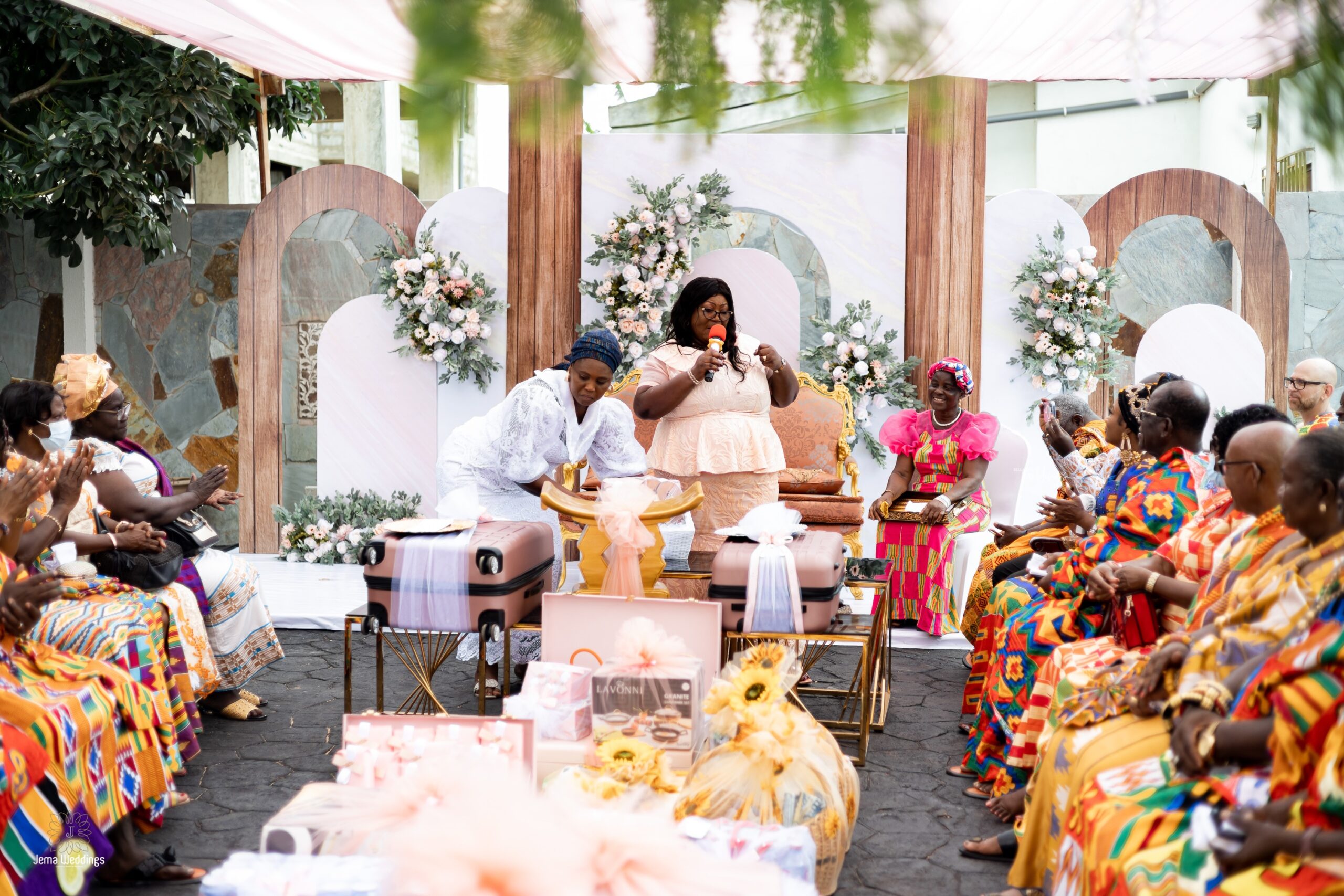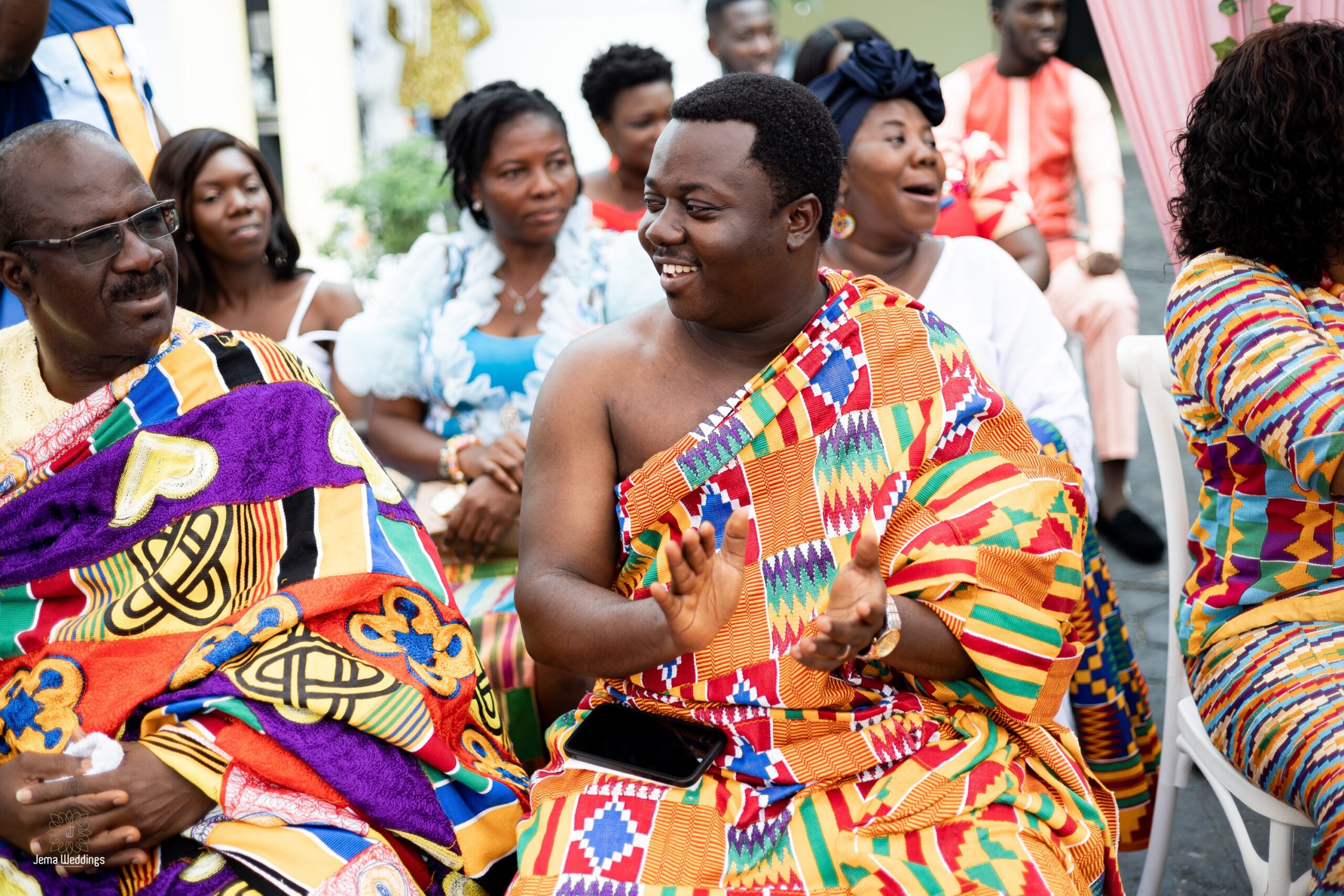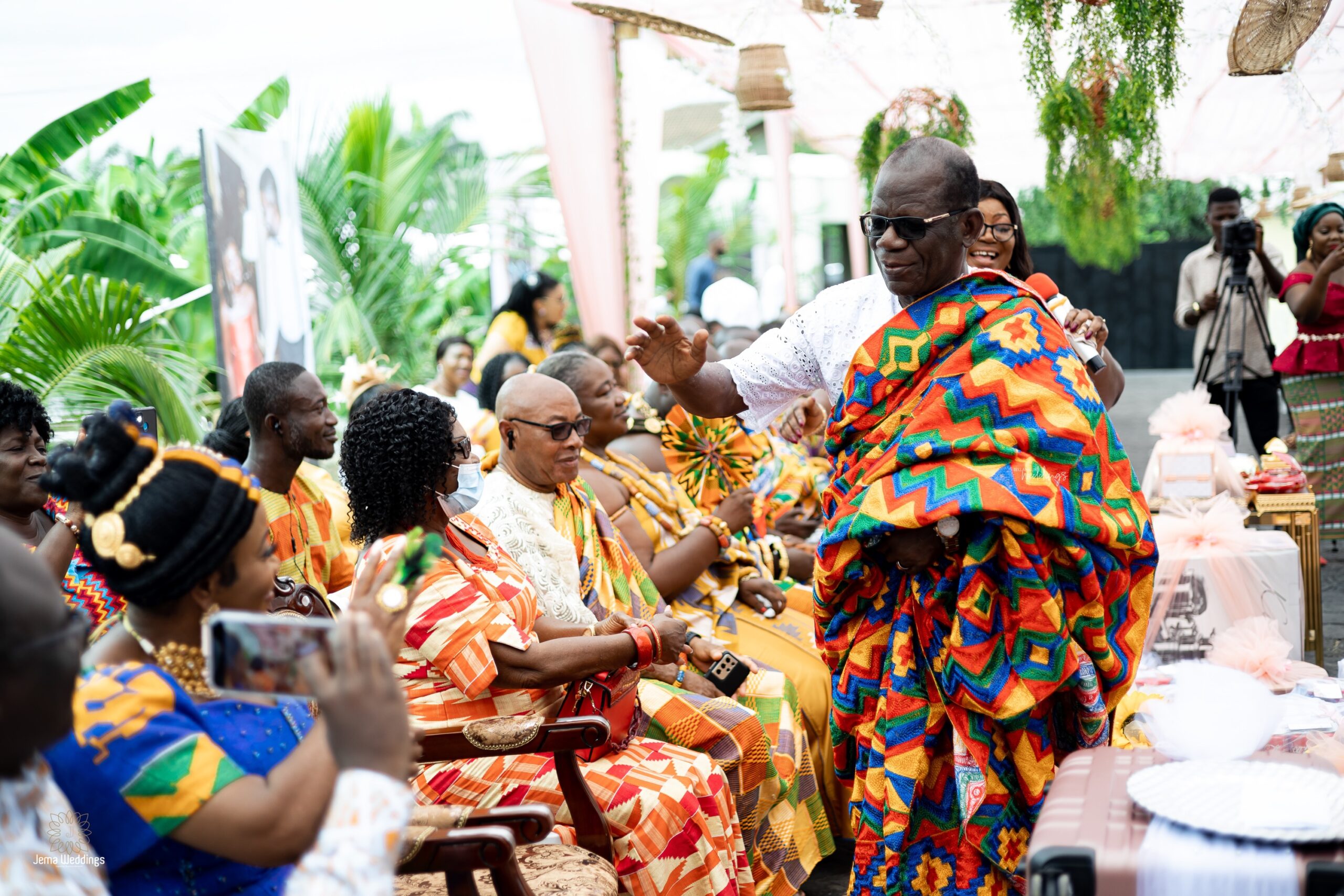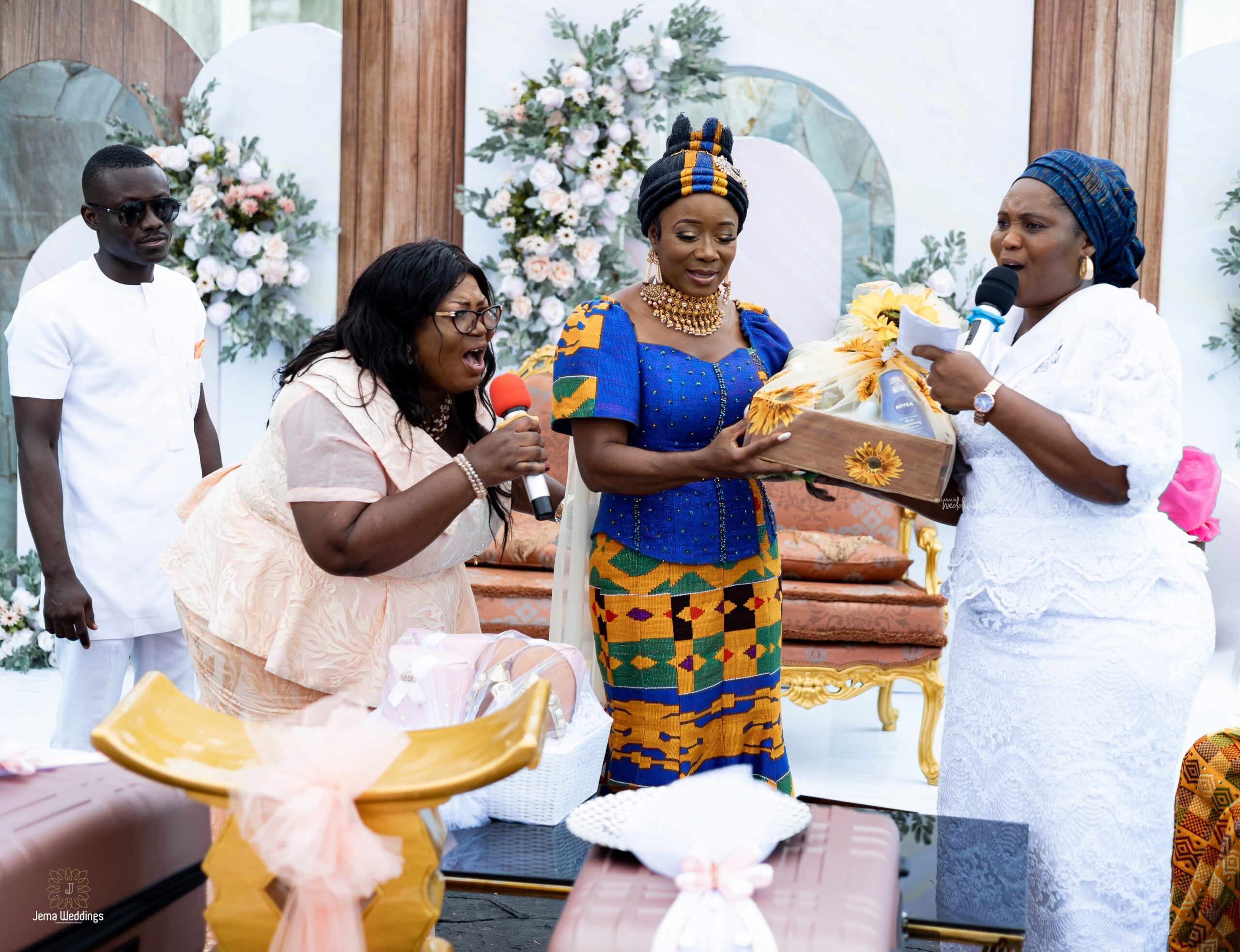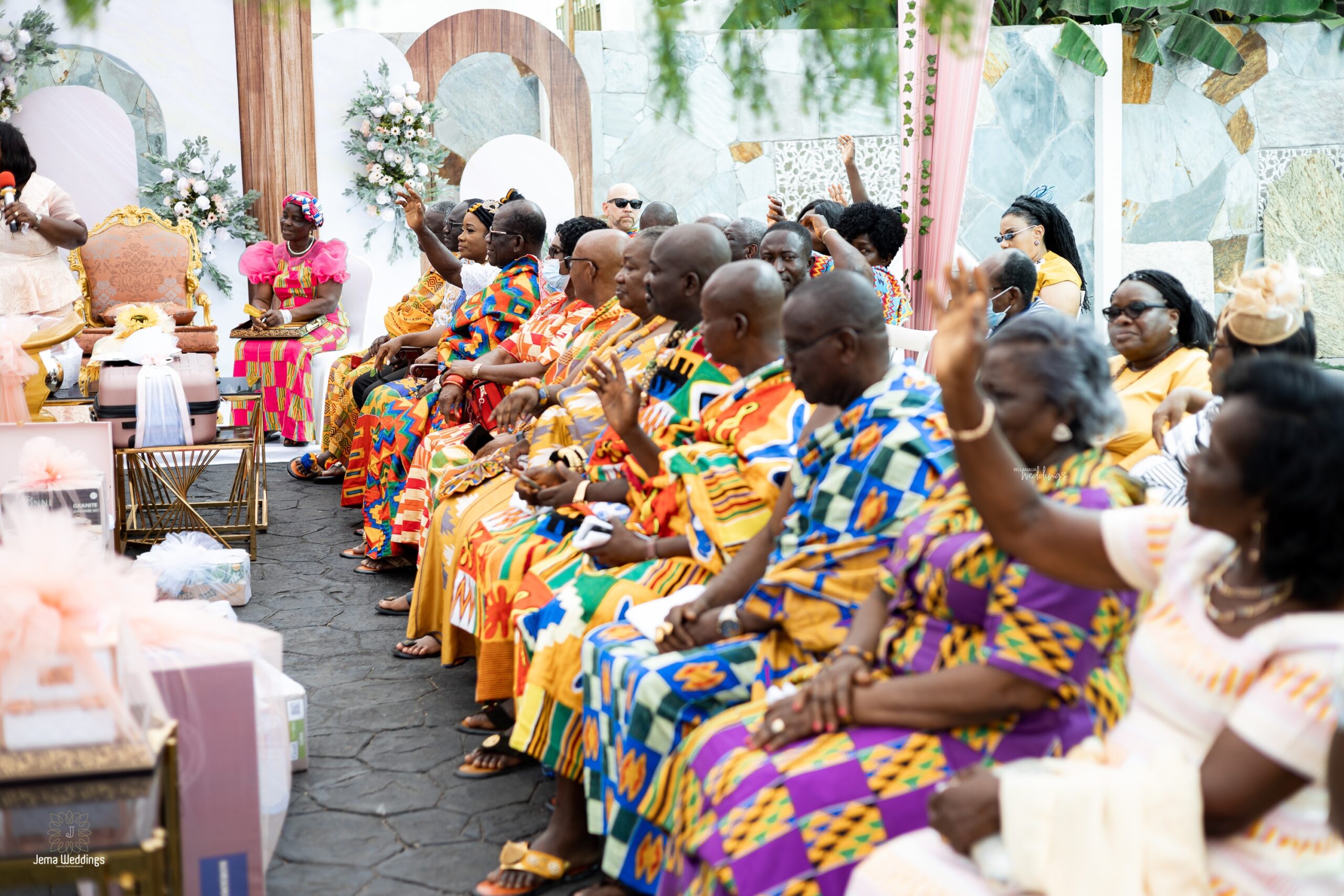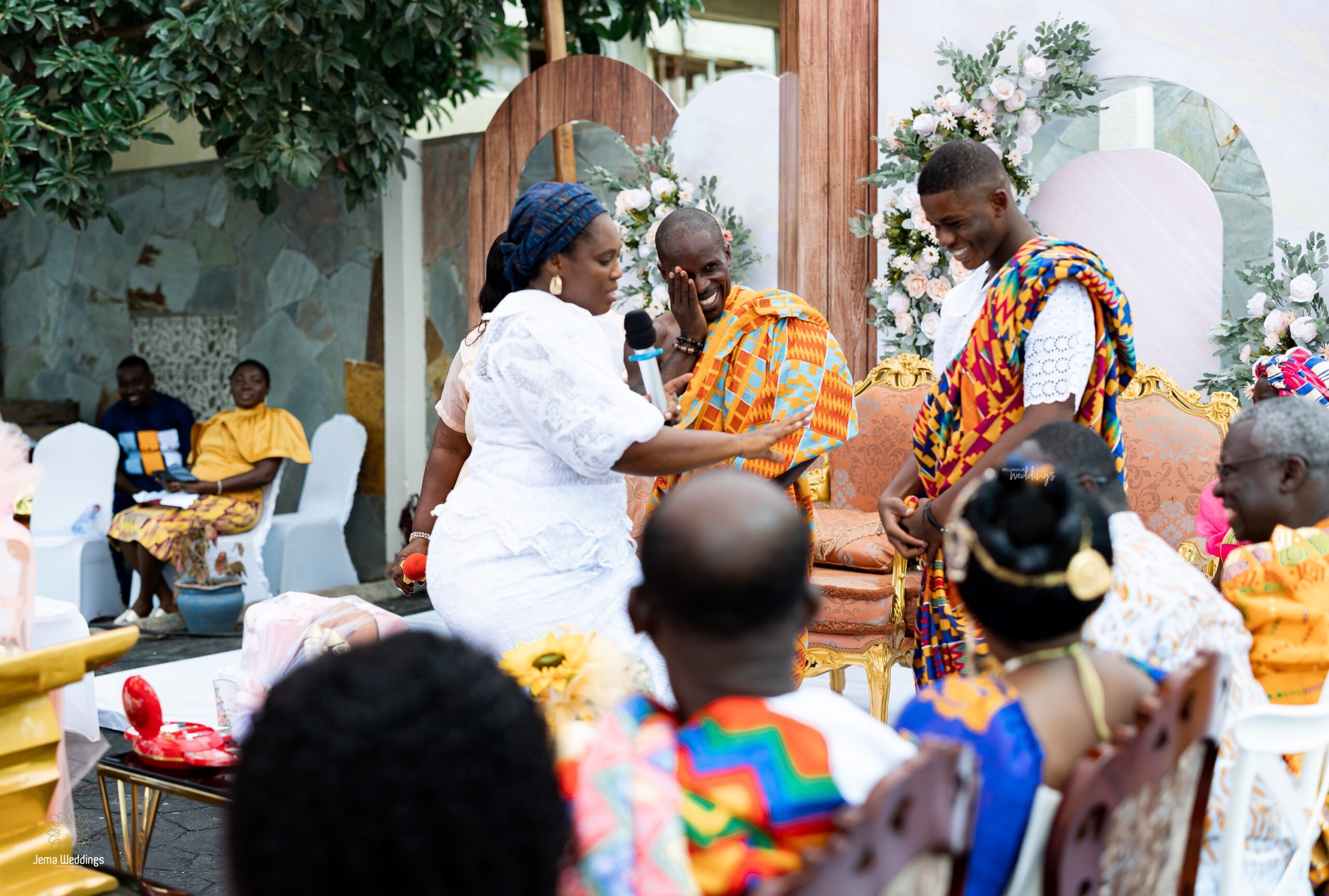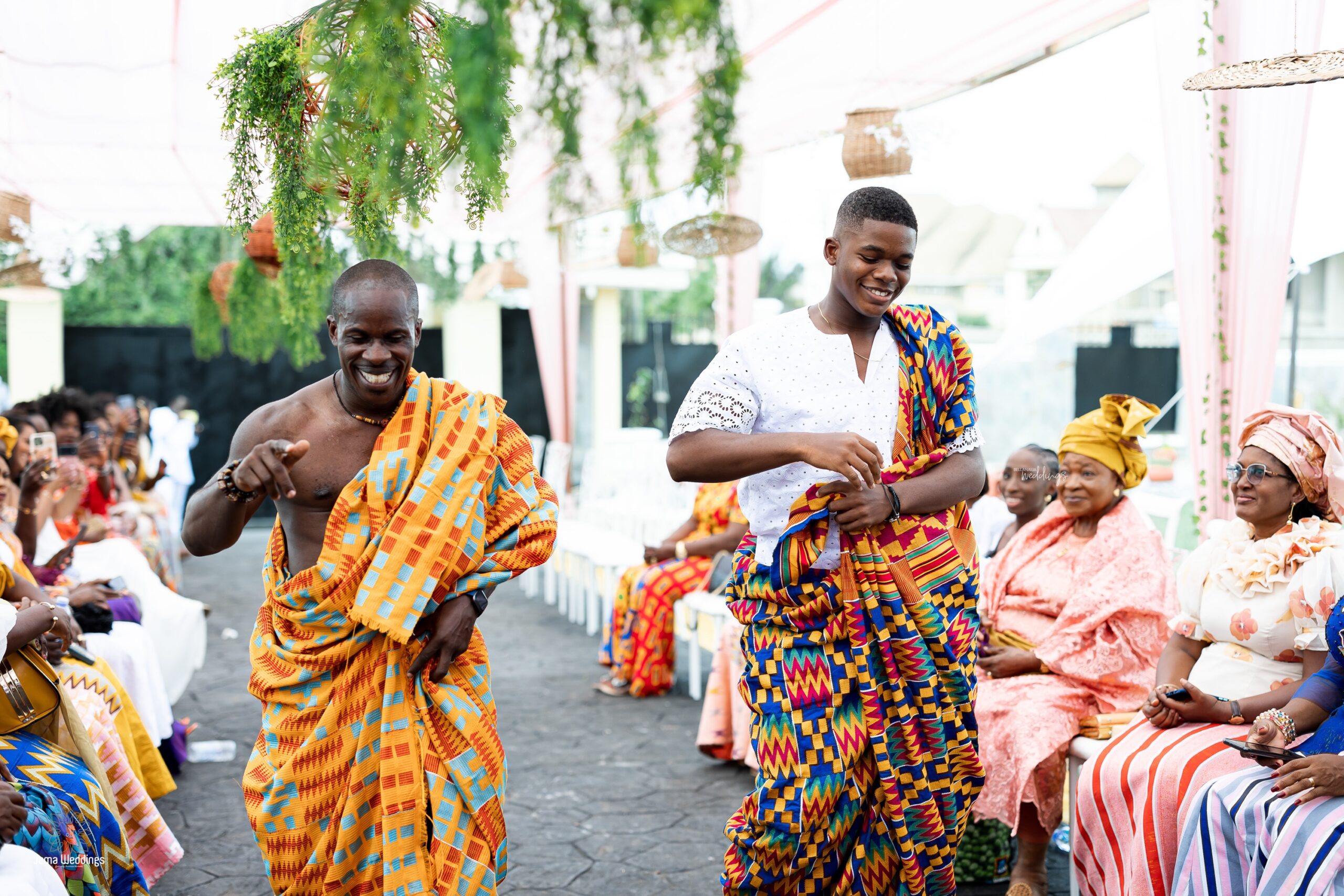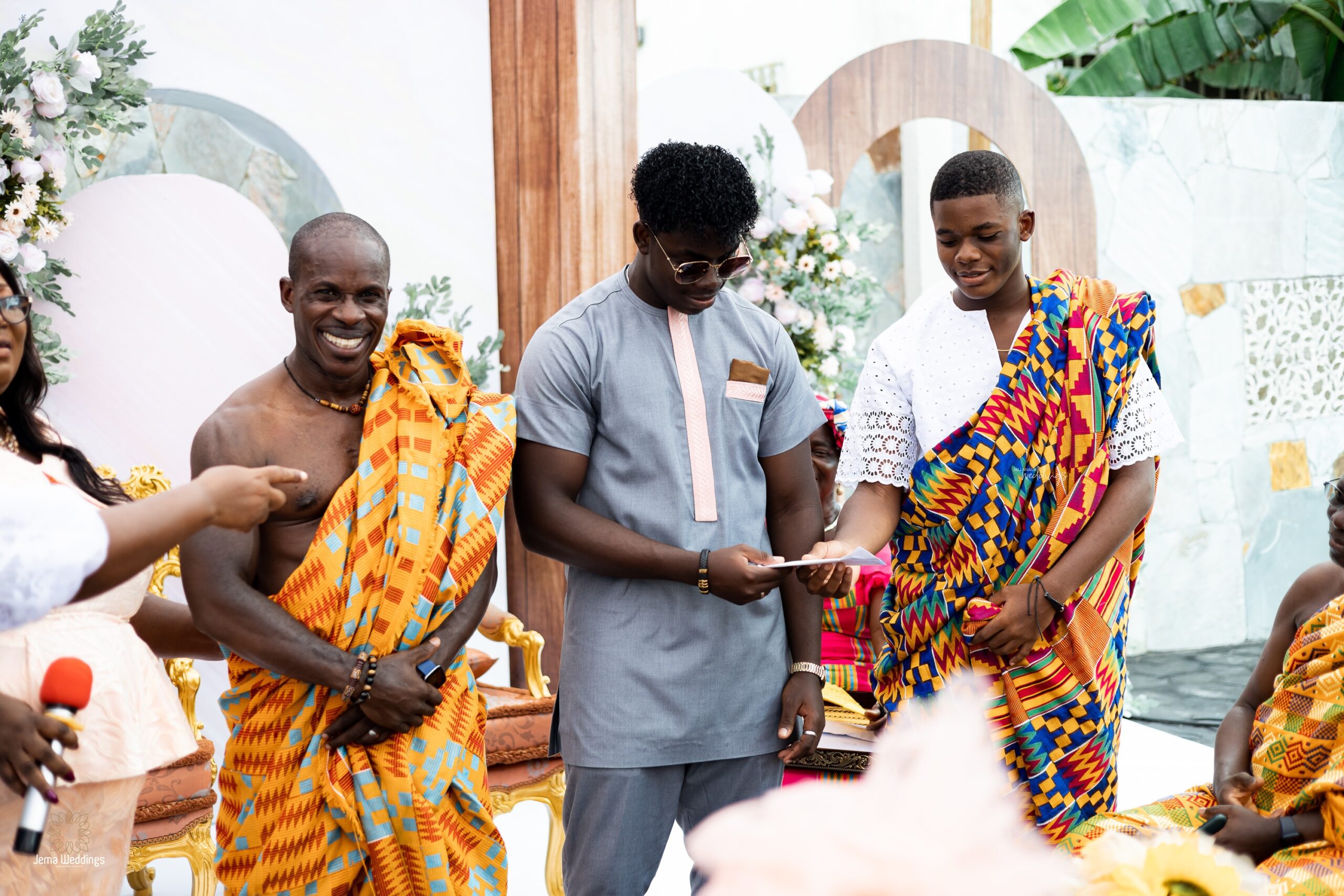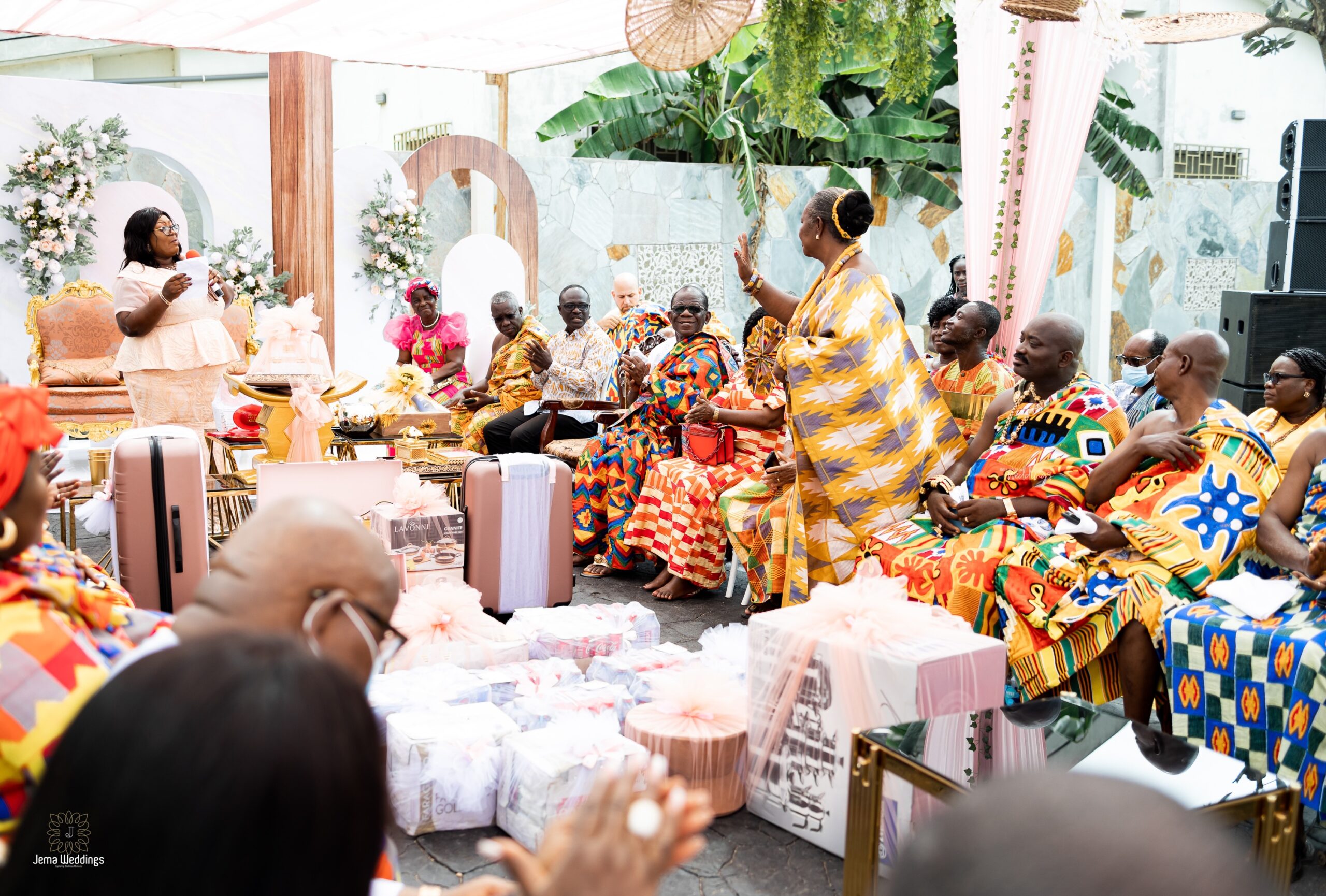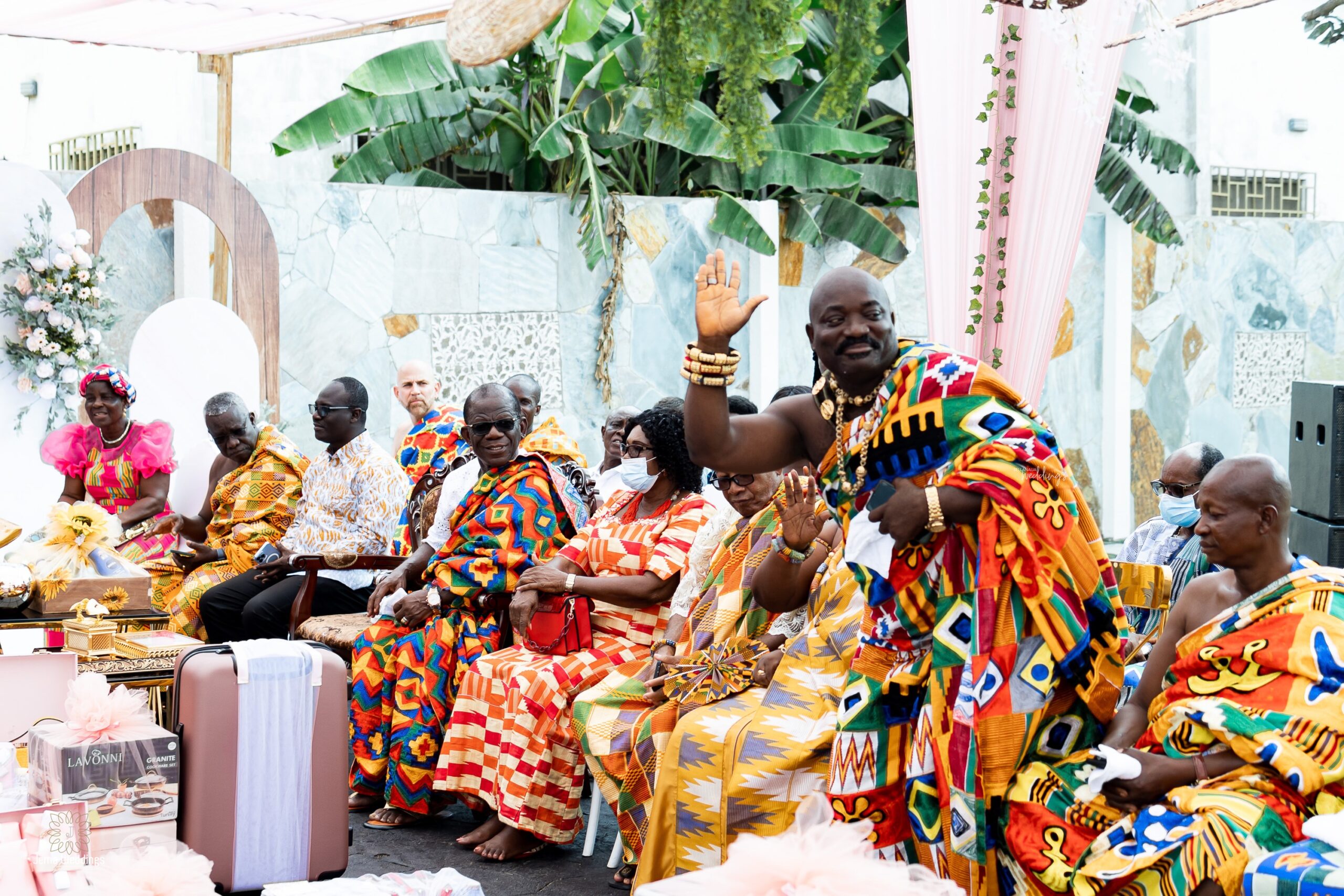 The groom and his squad coming through…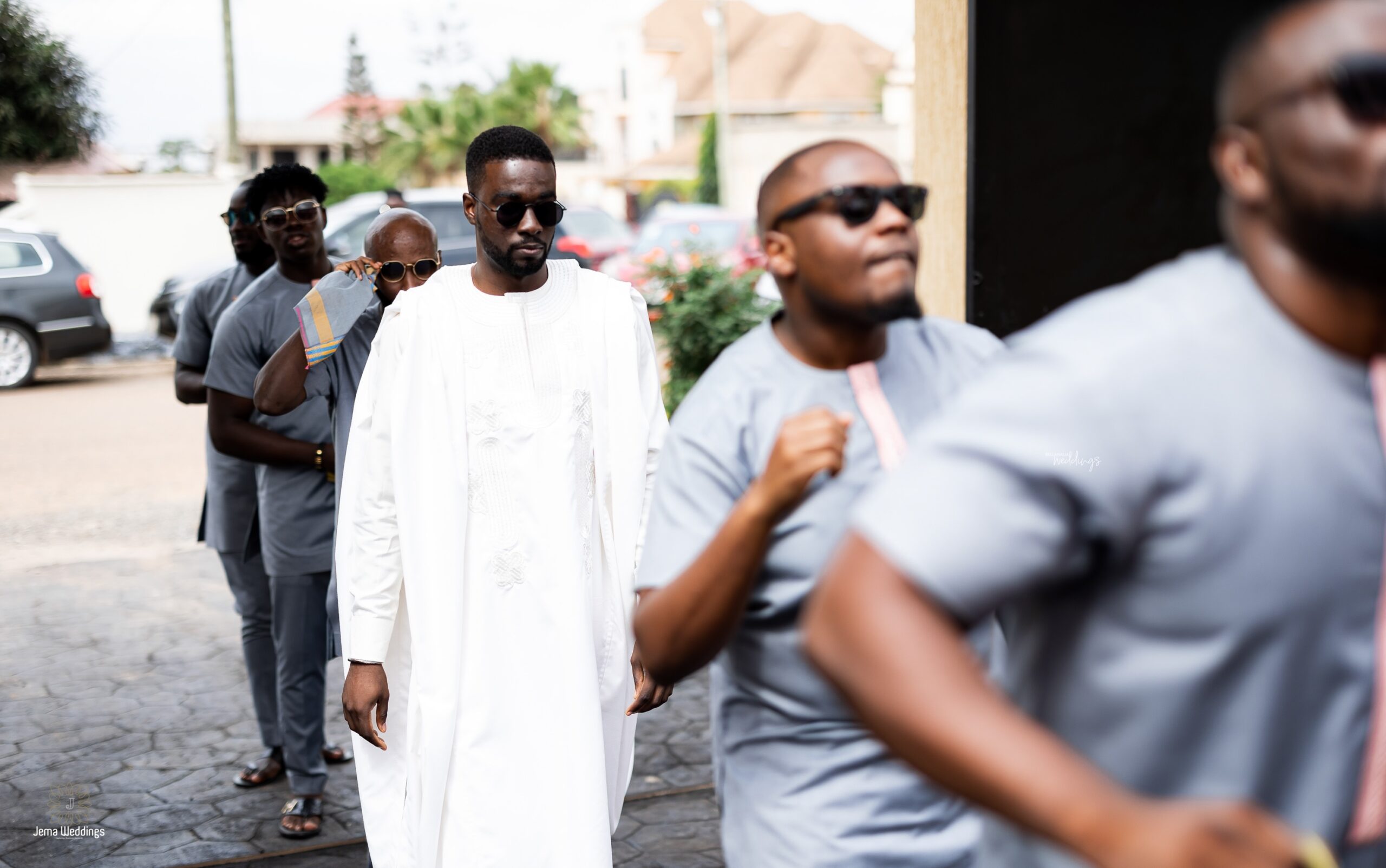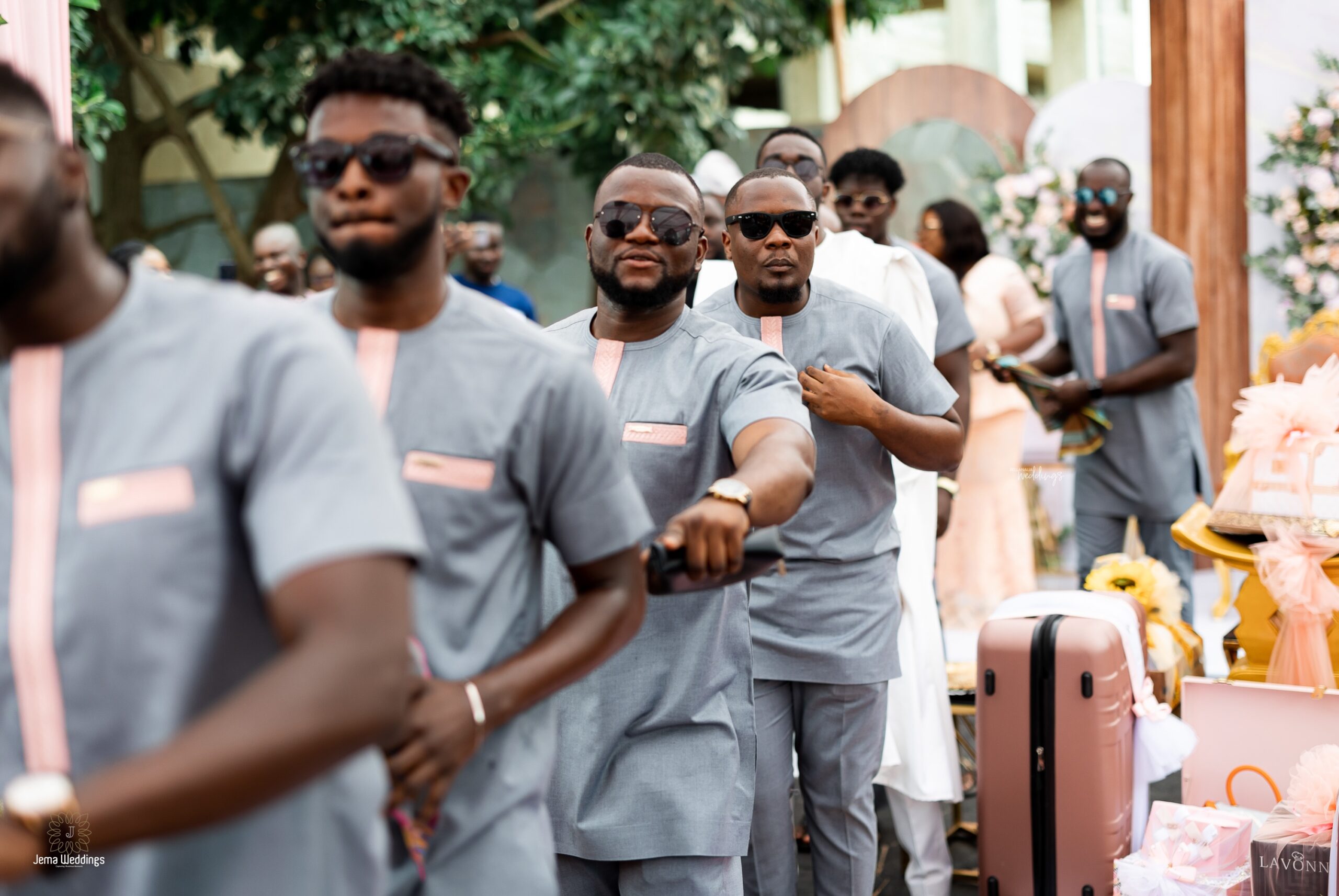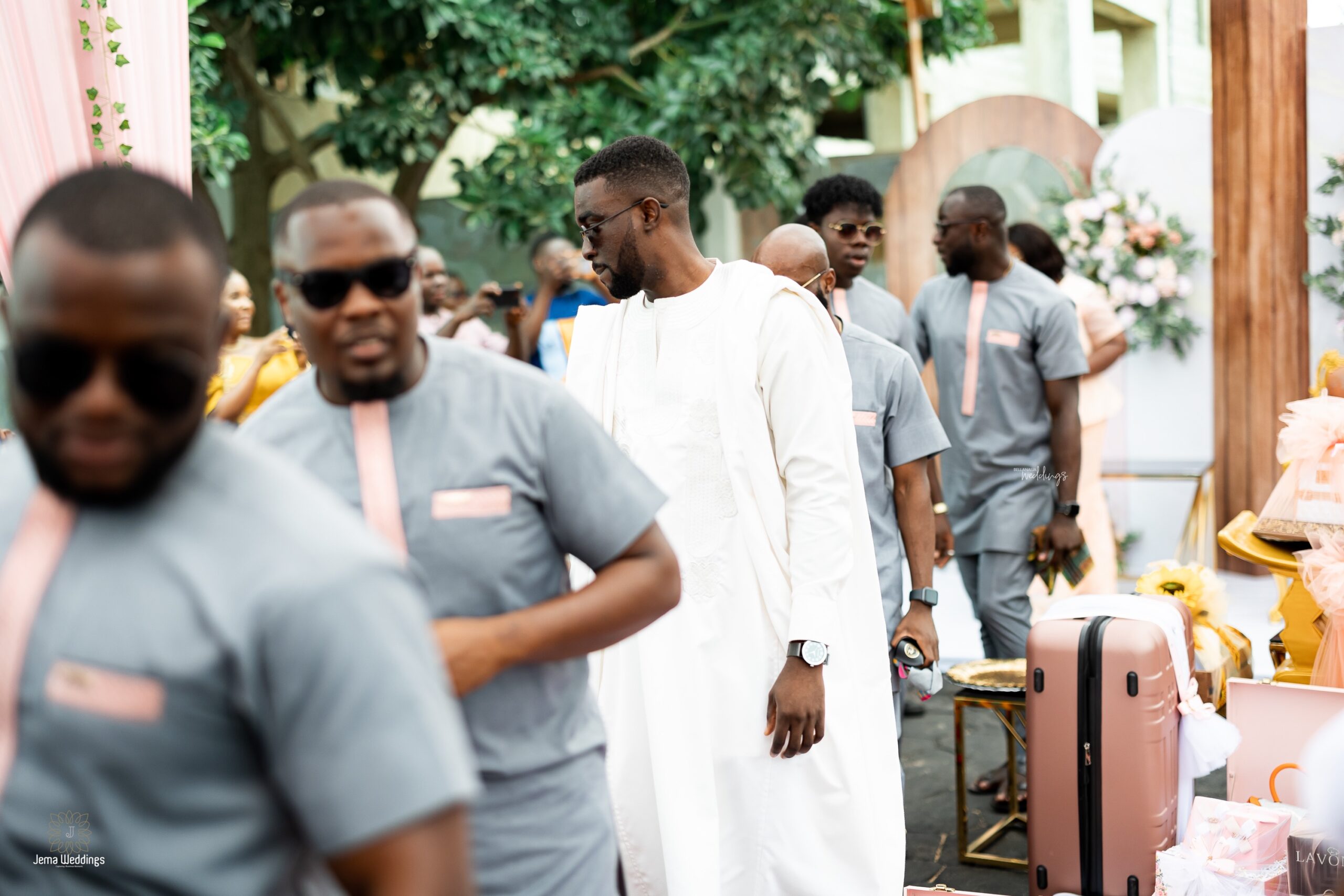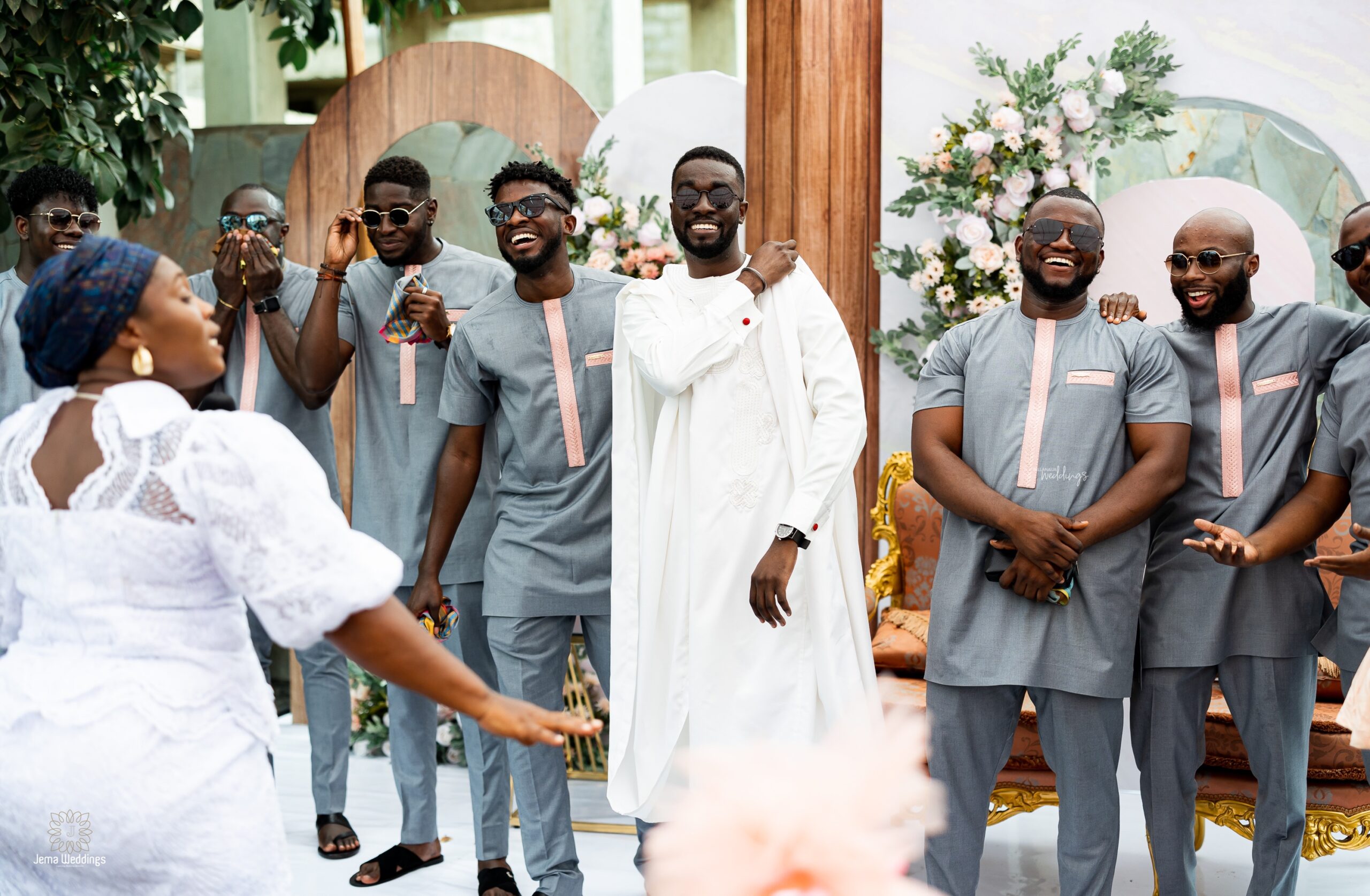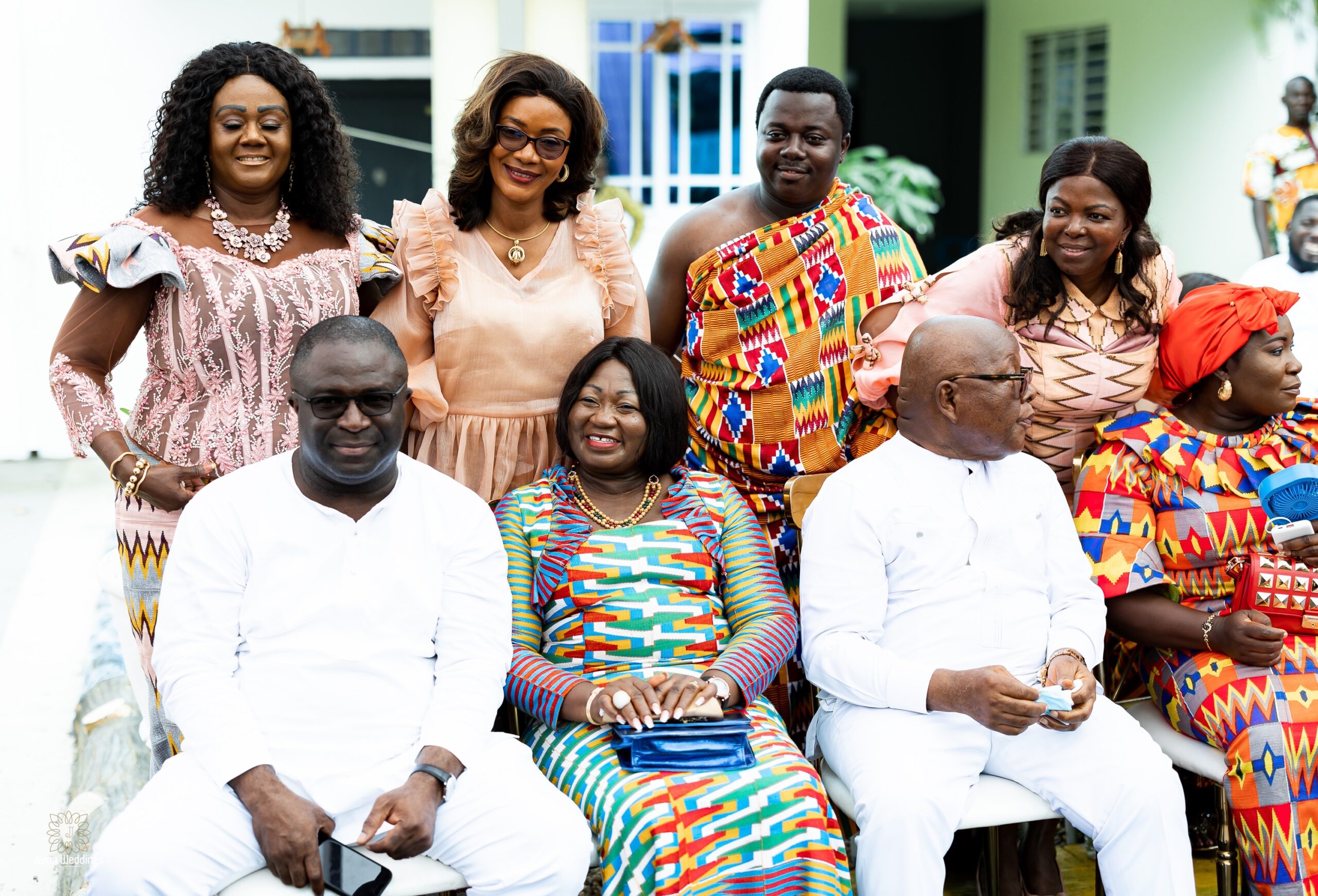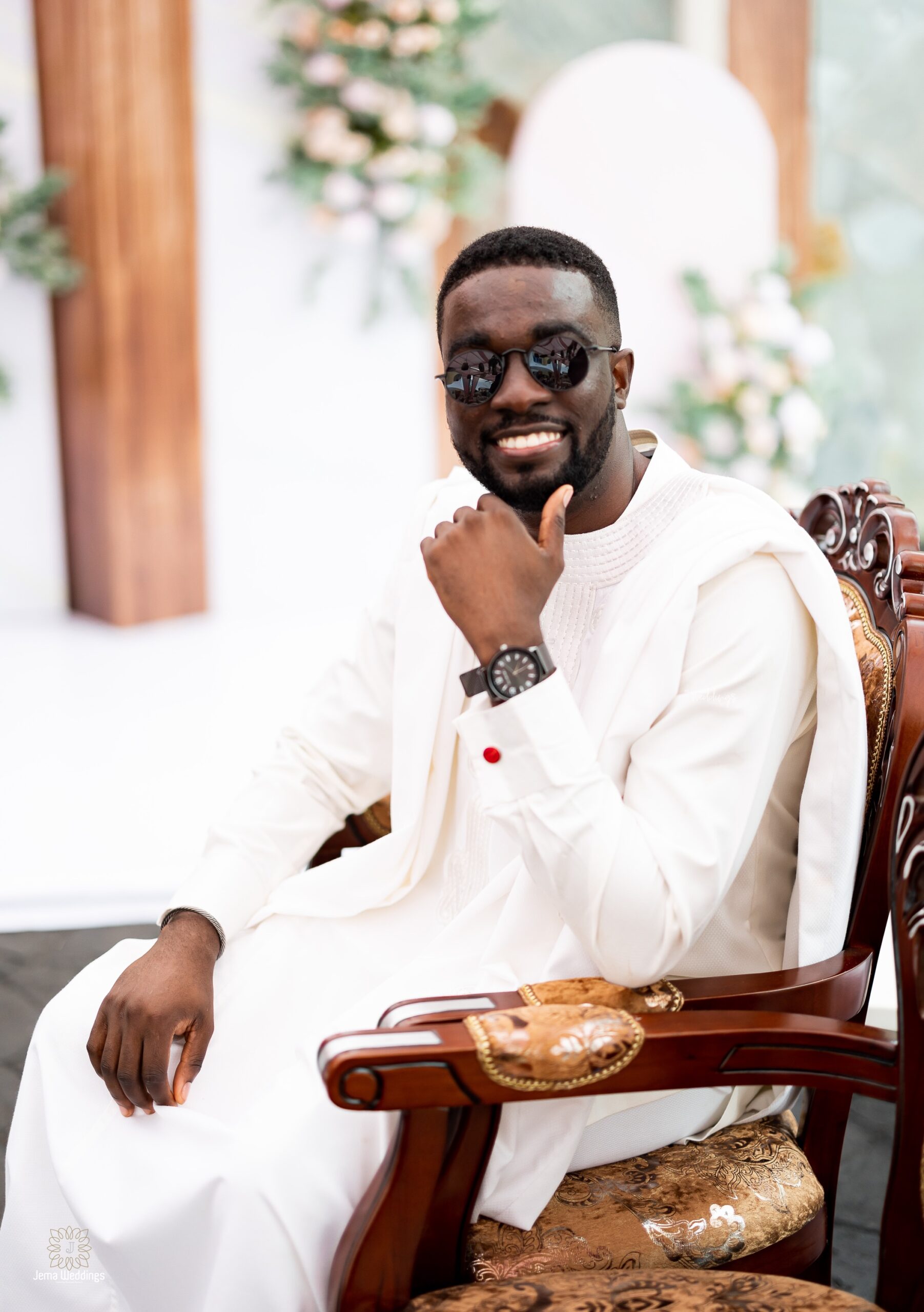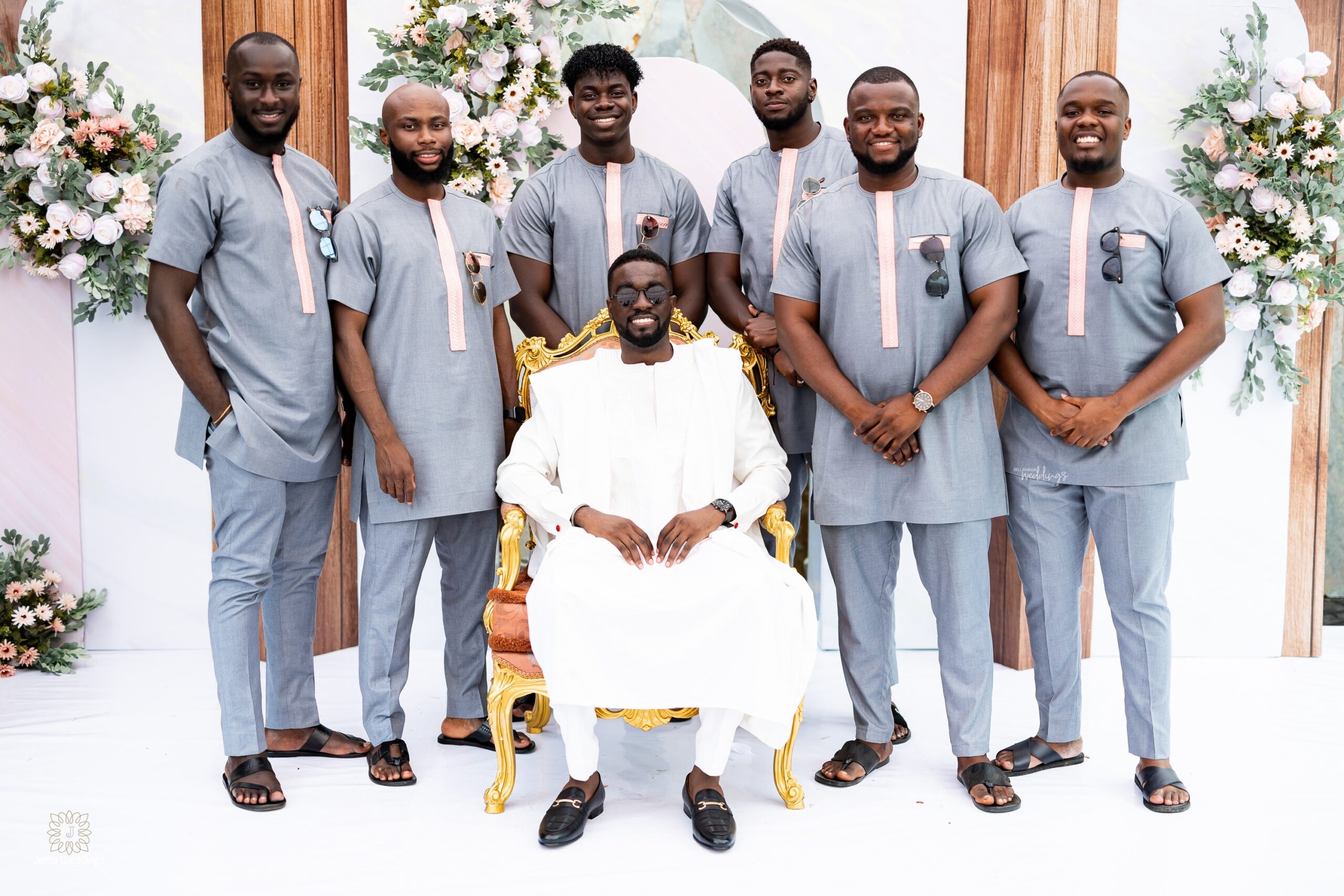 Here comes the bride…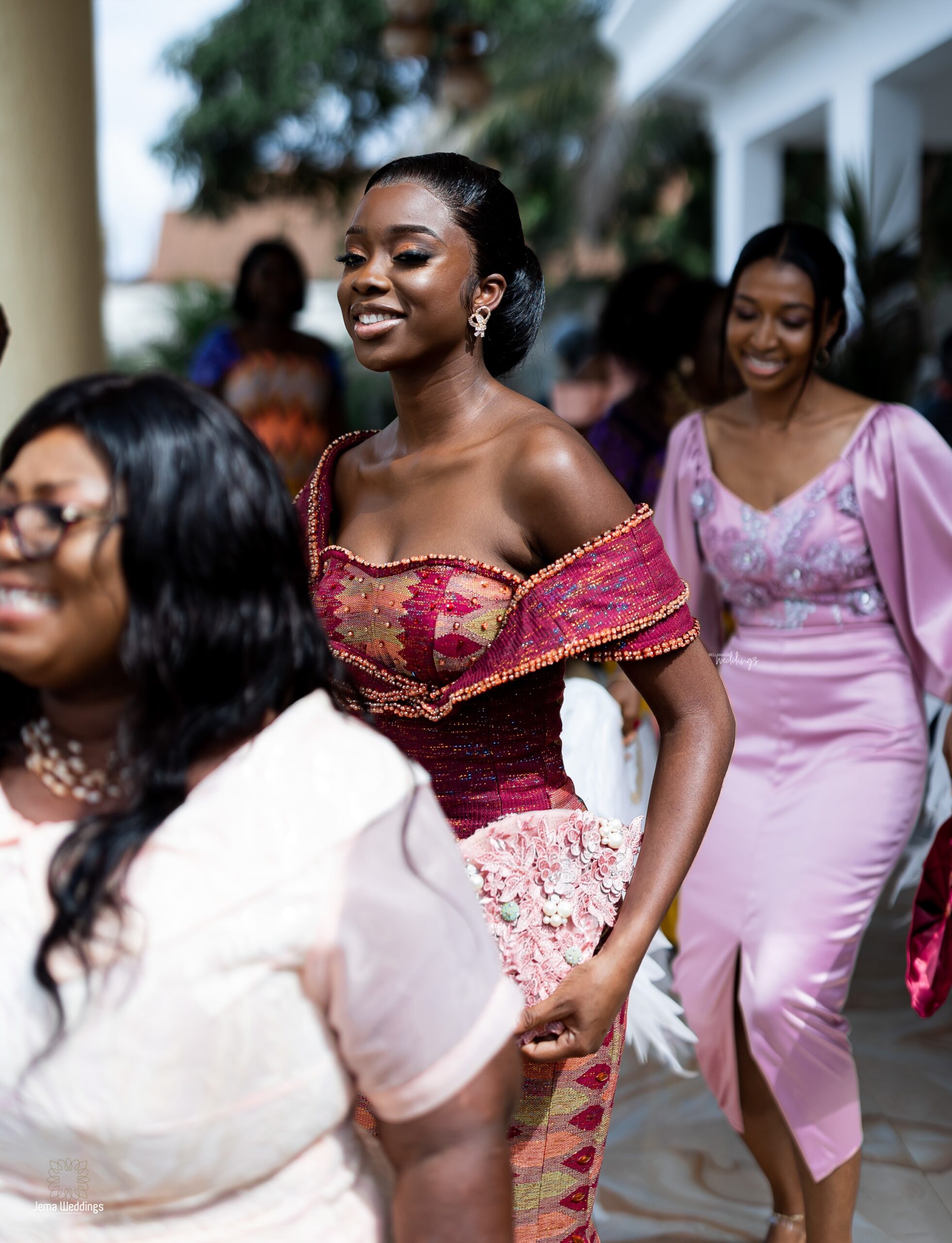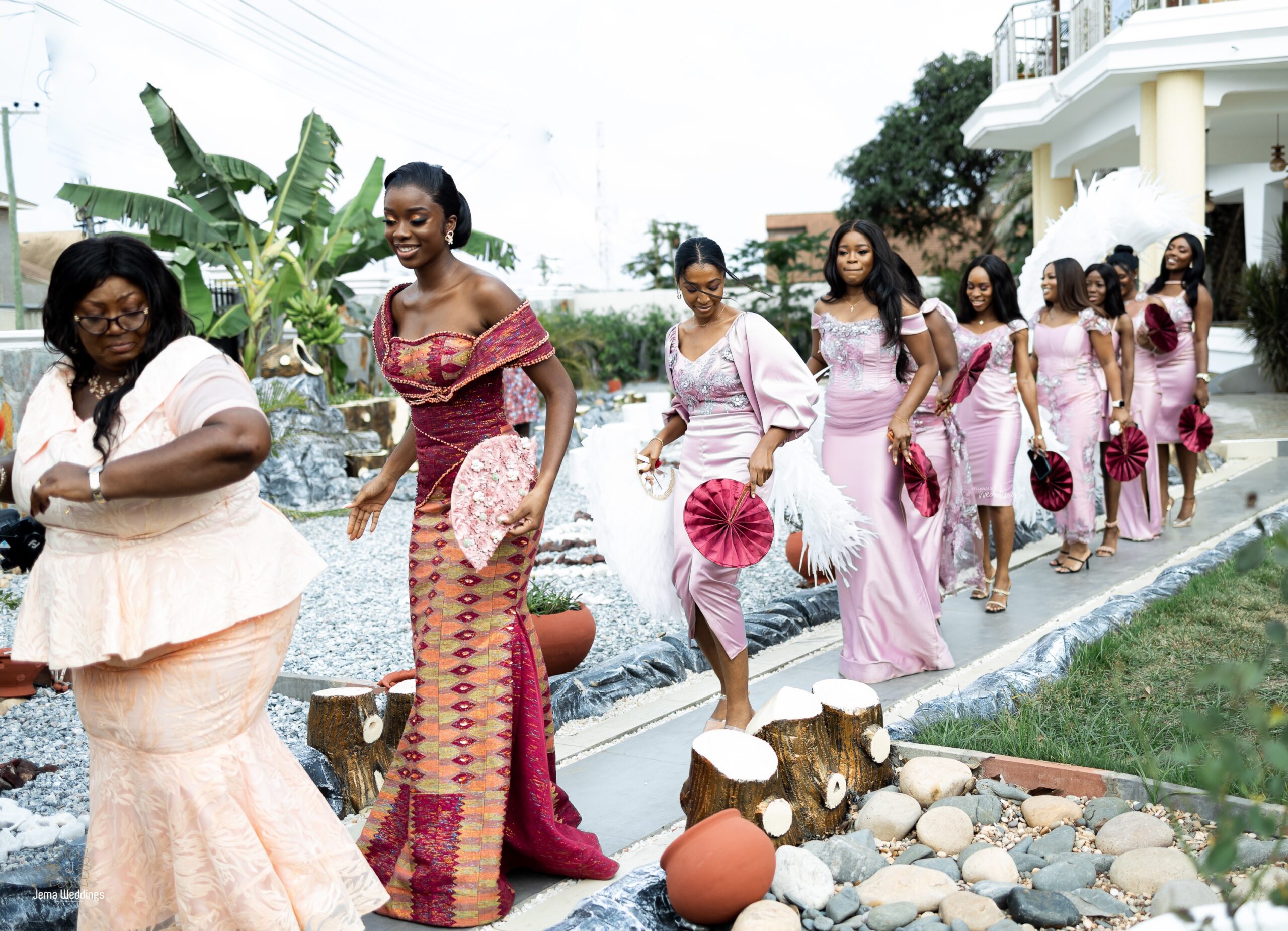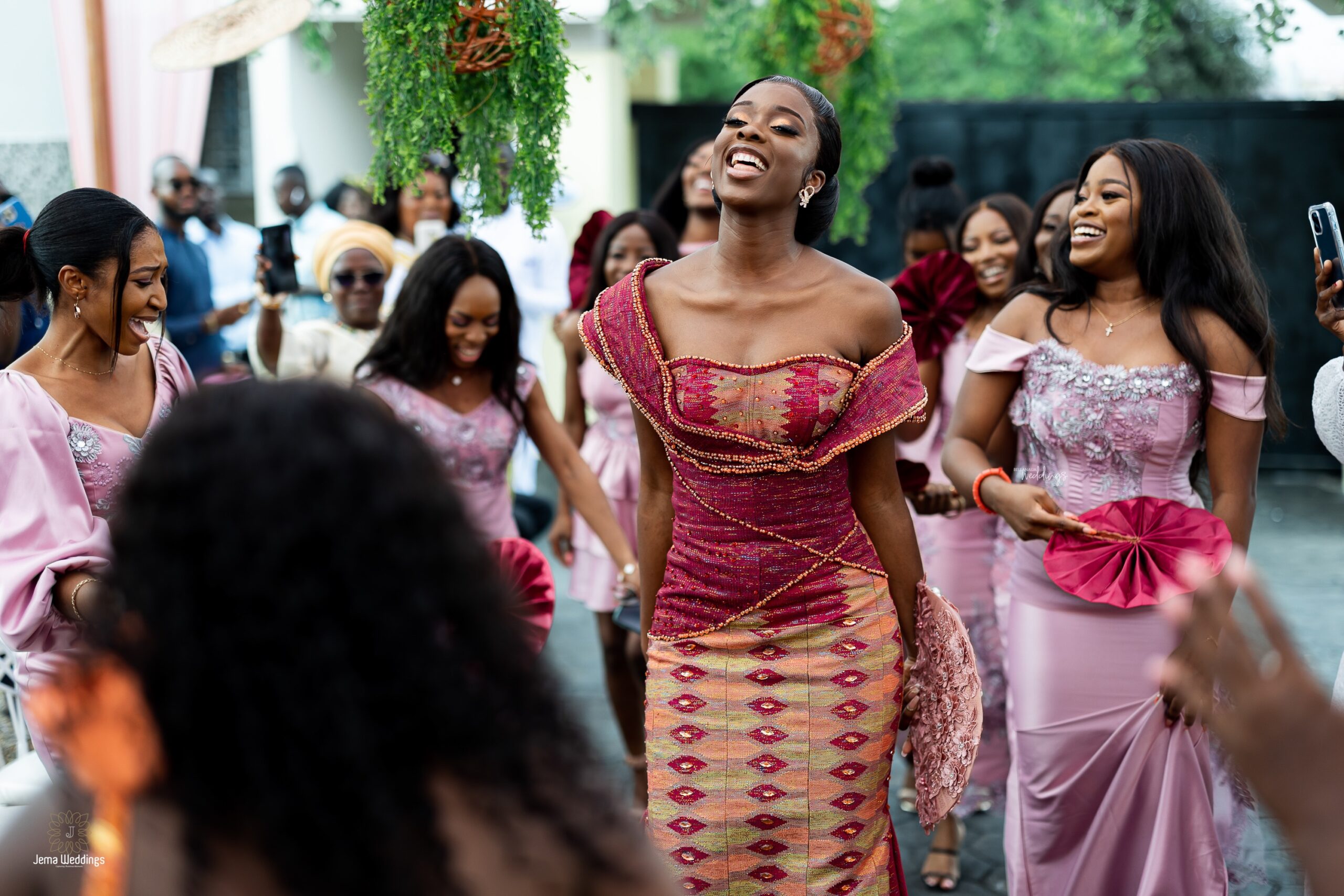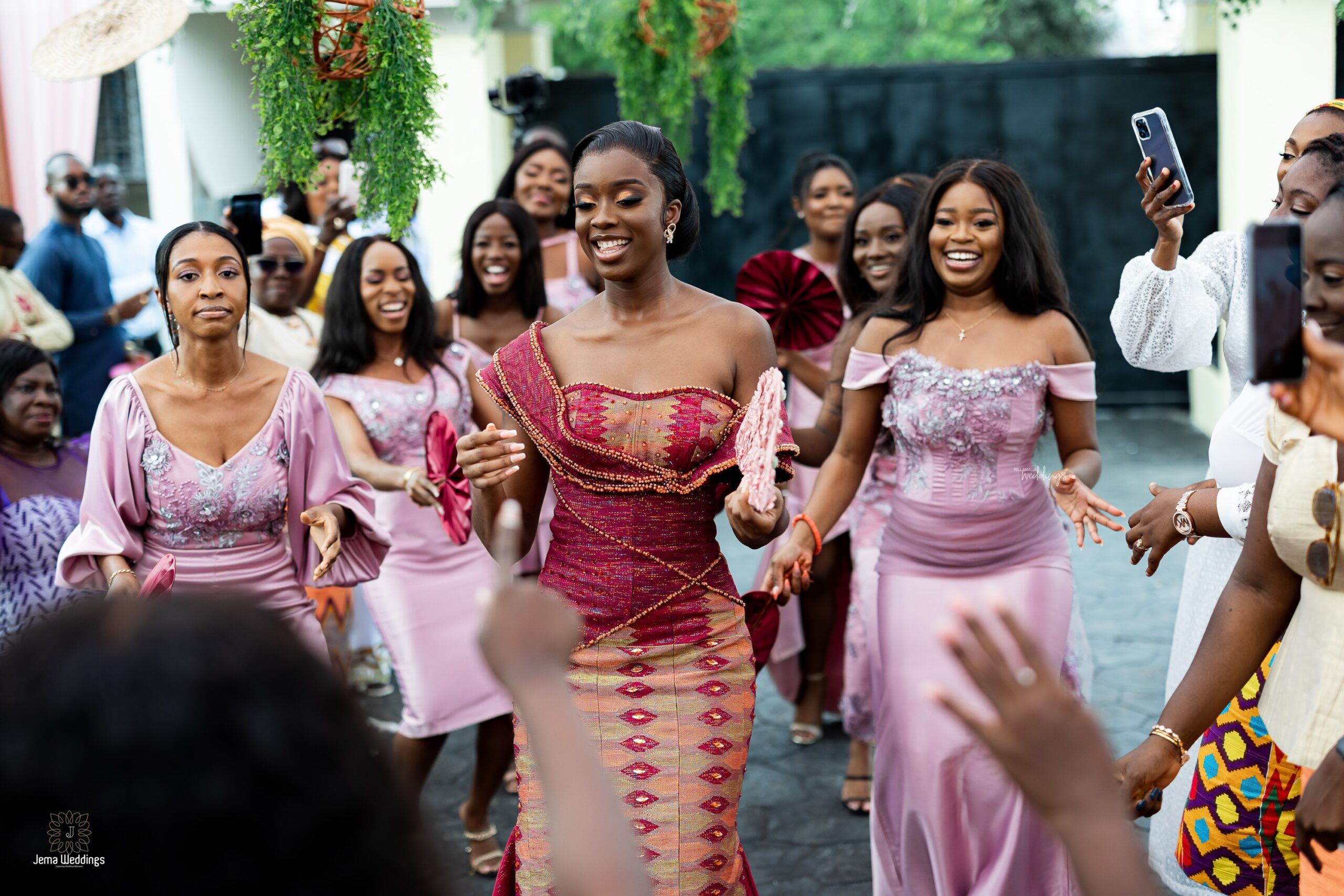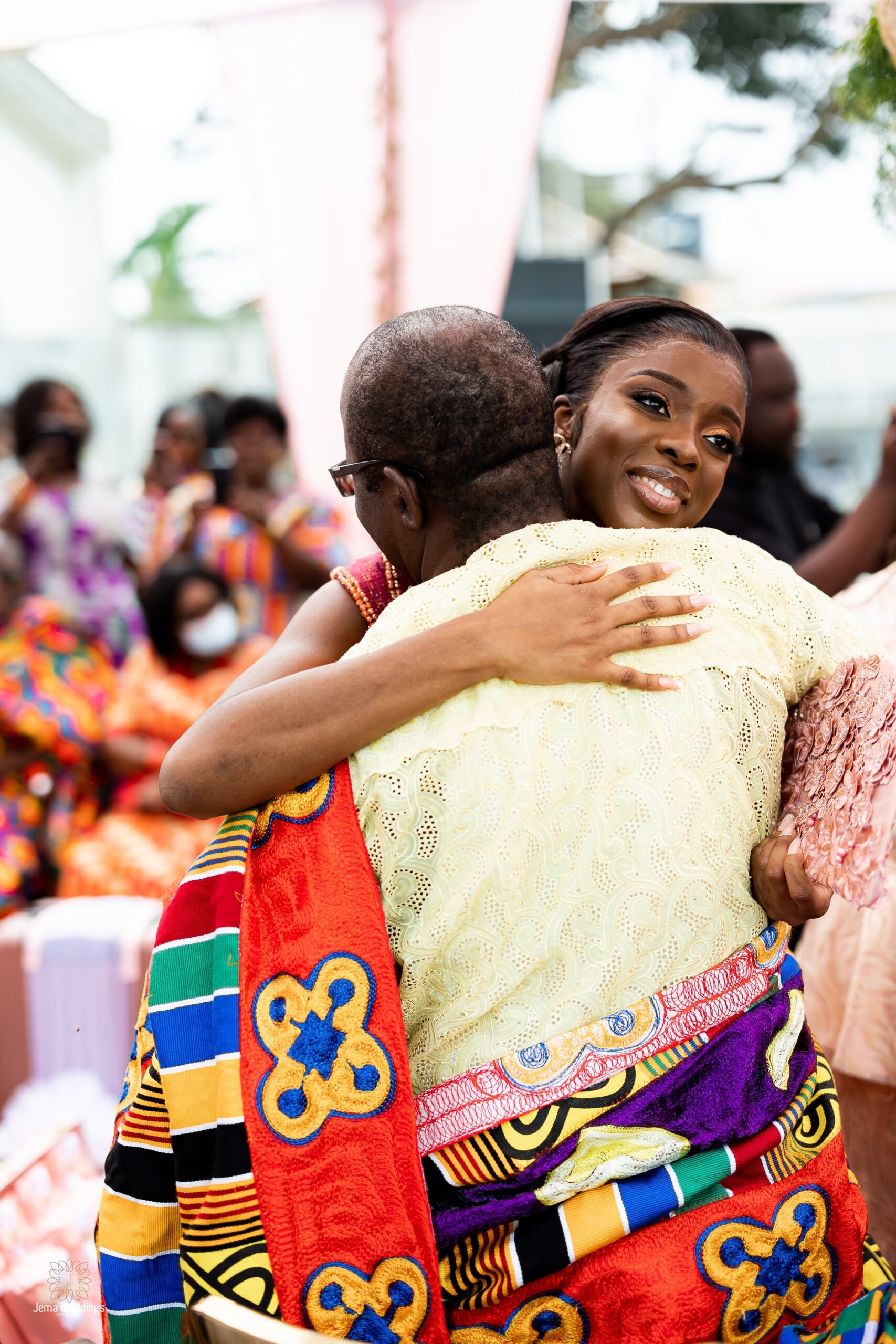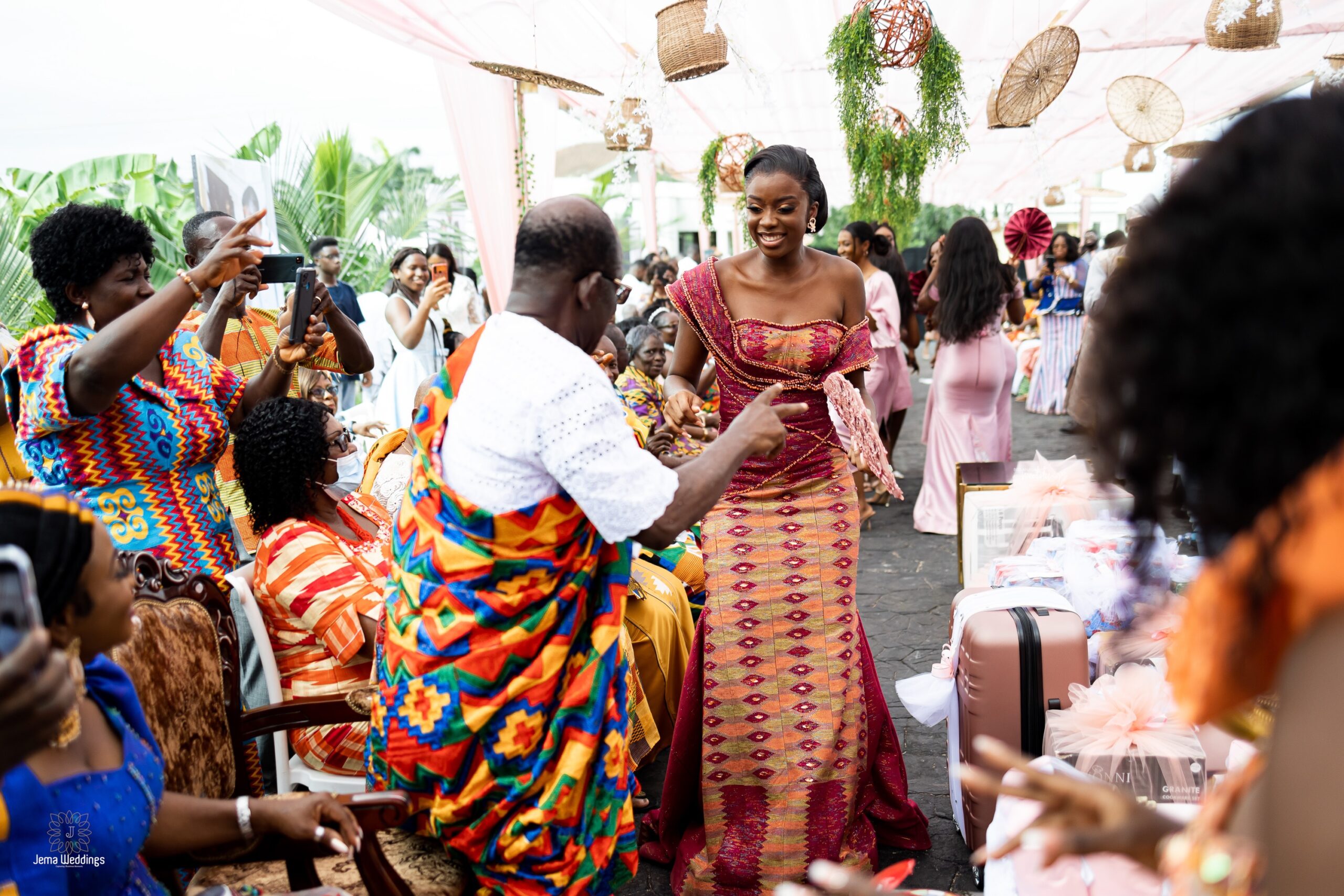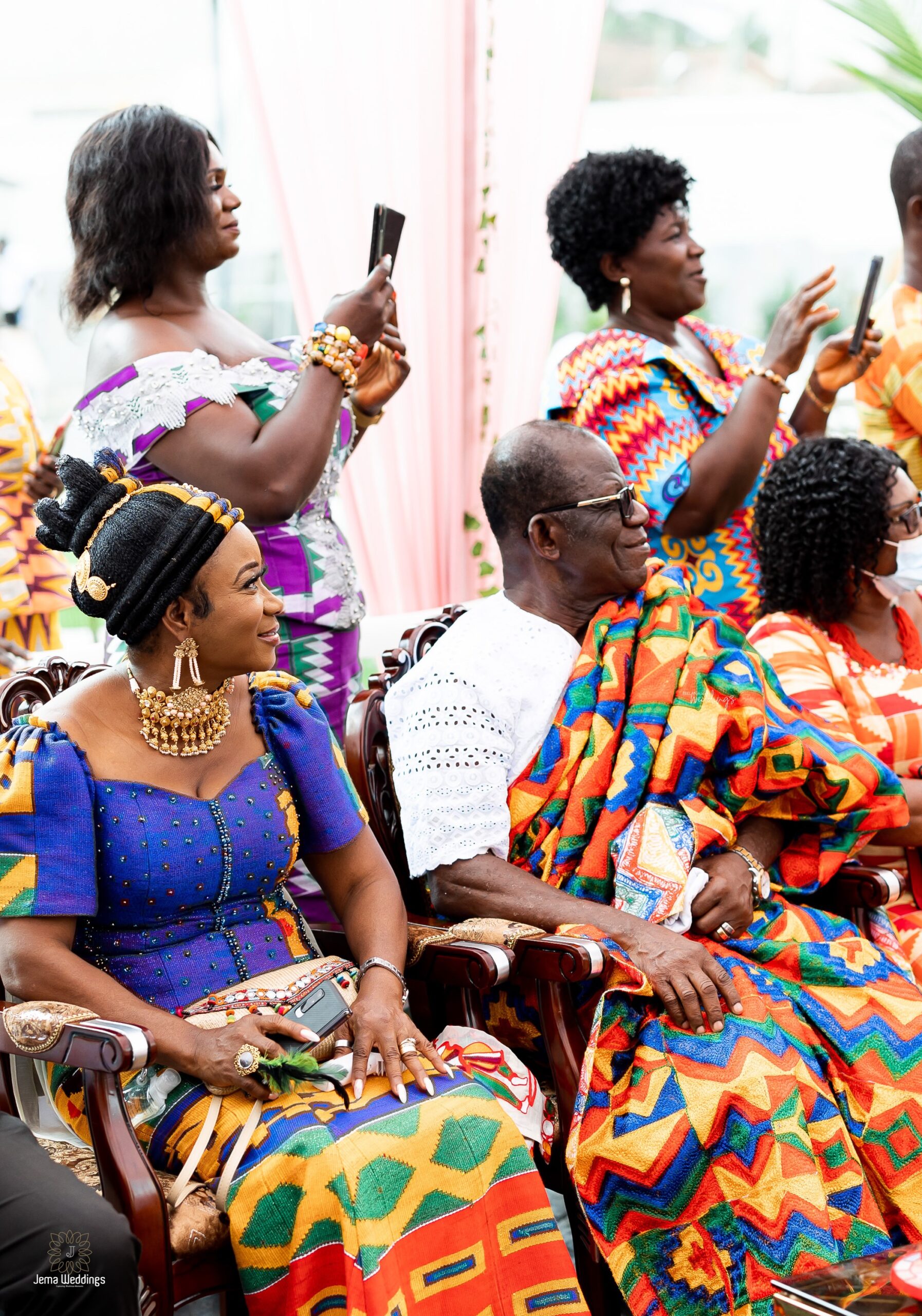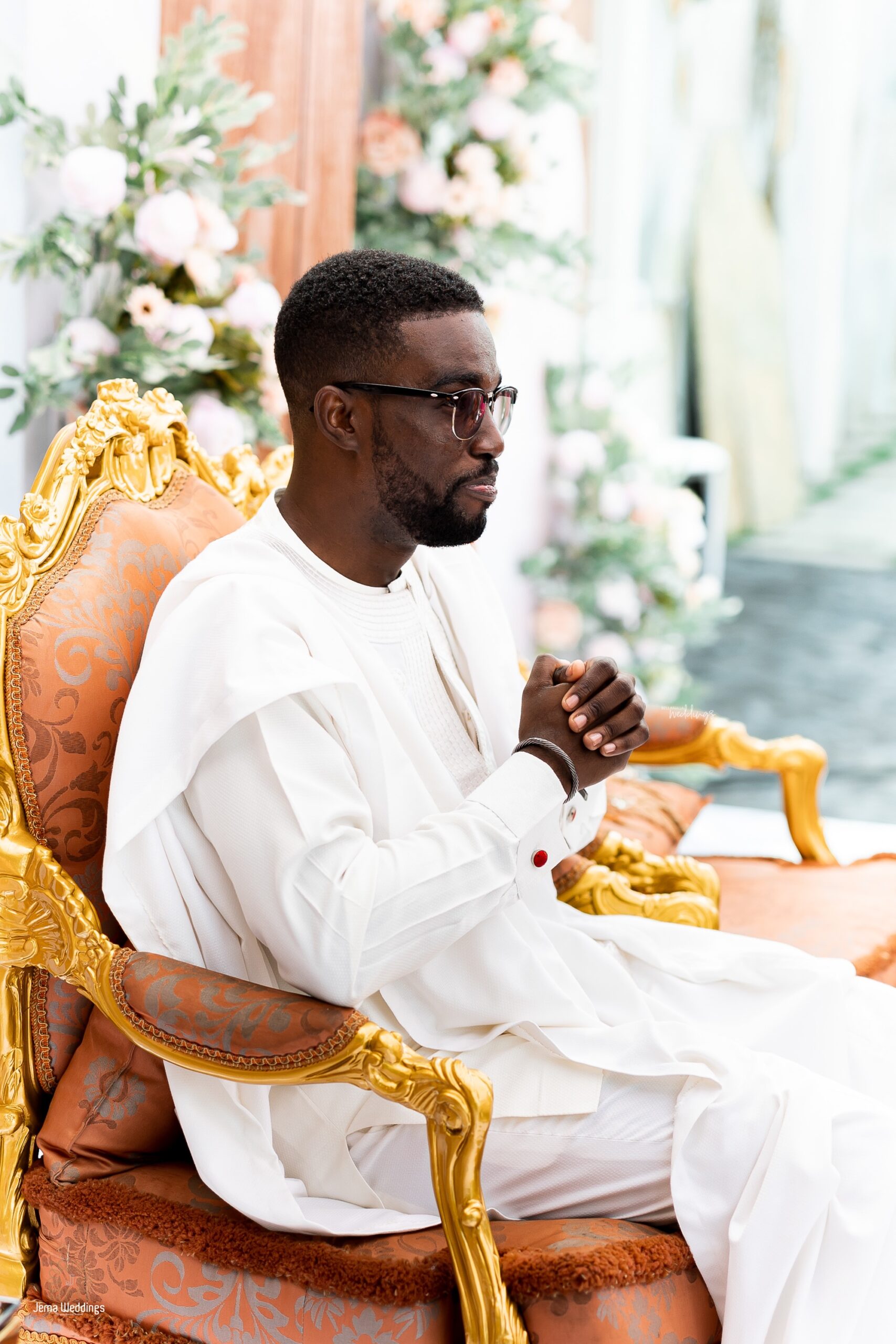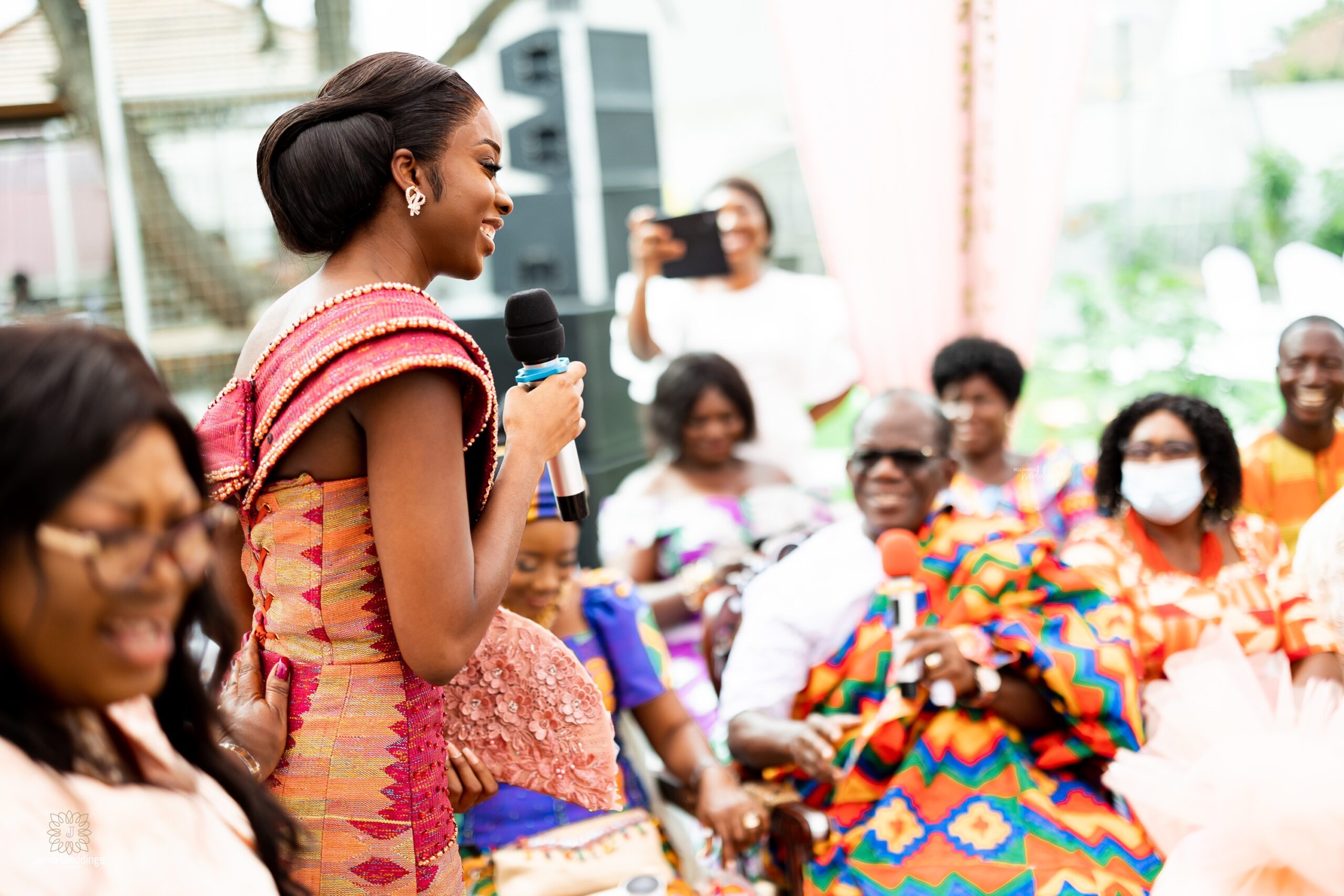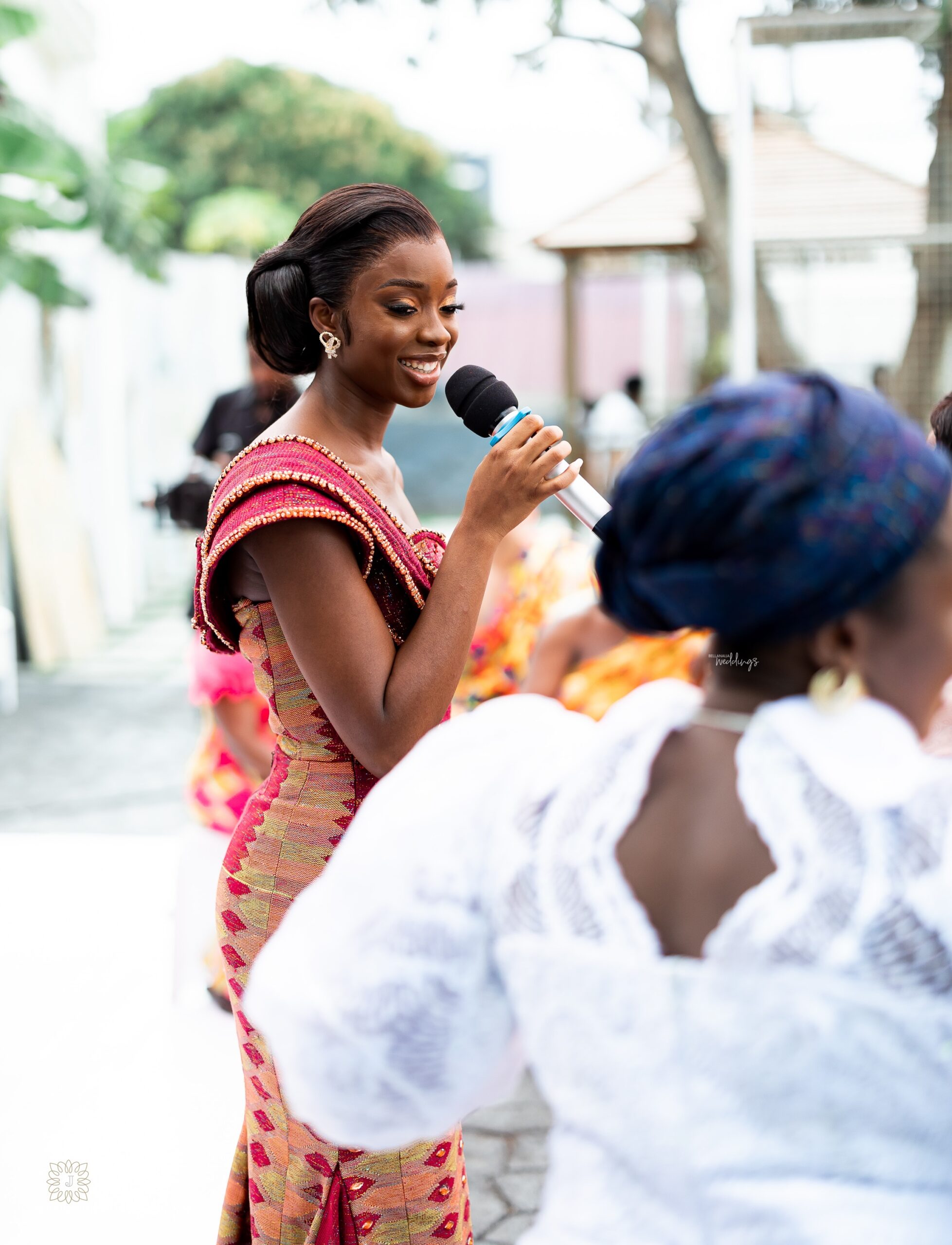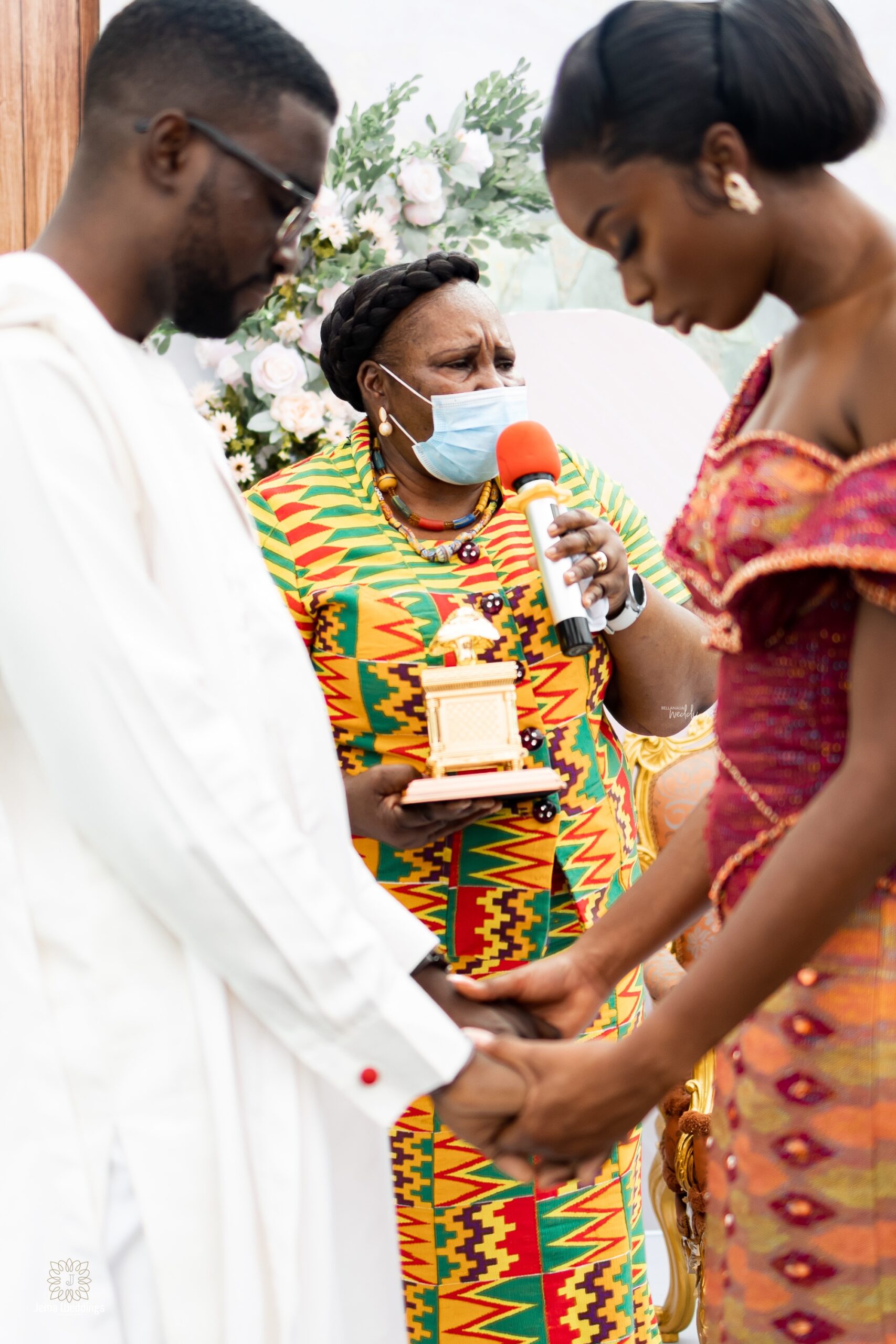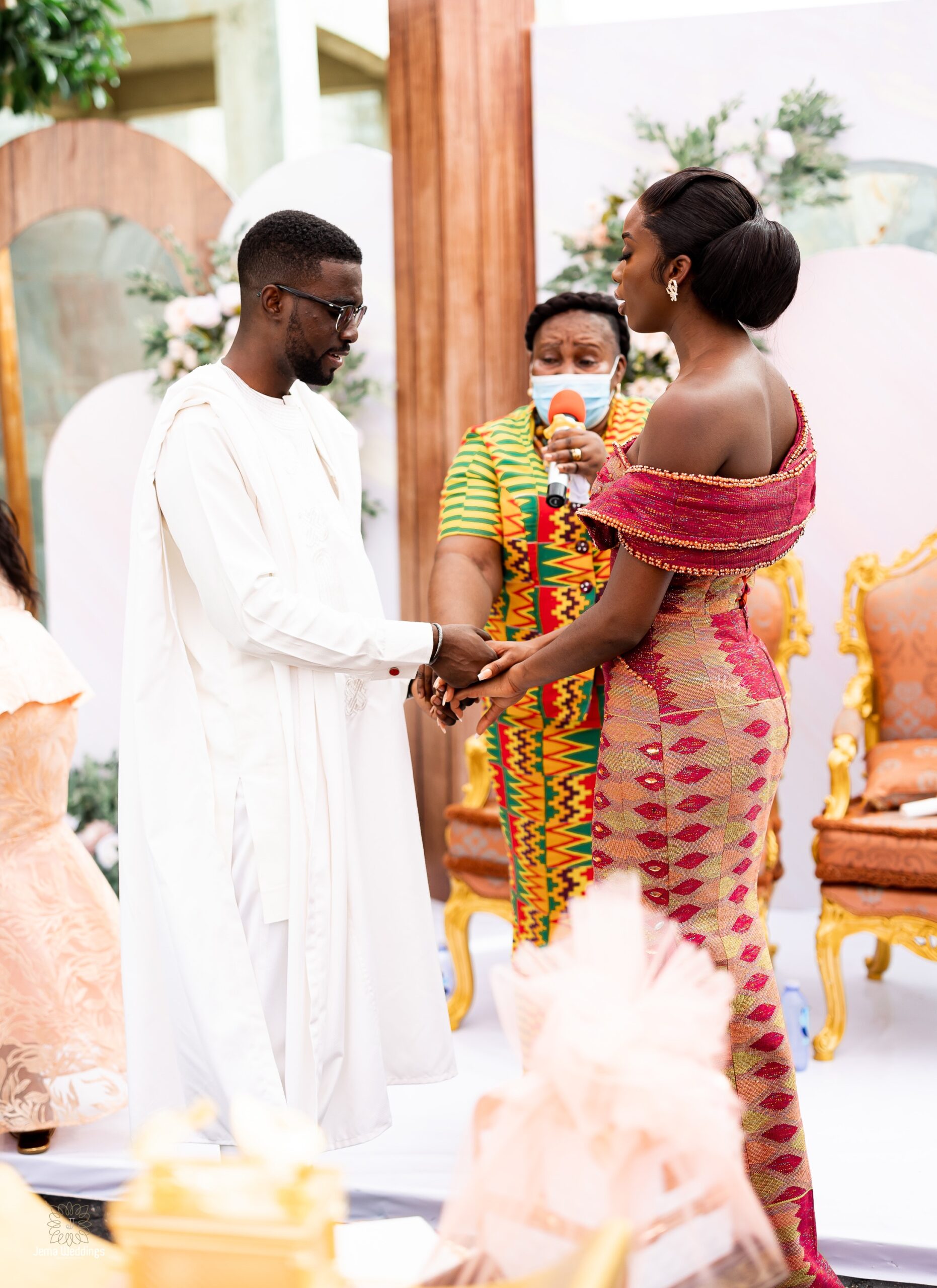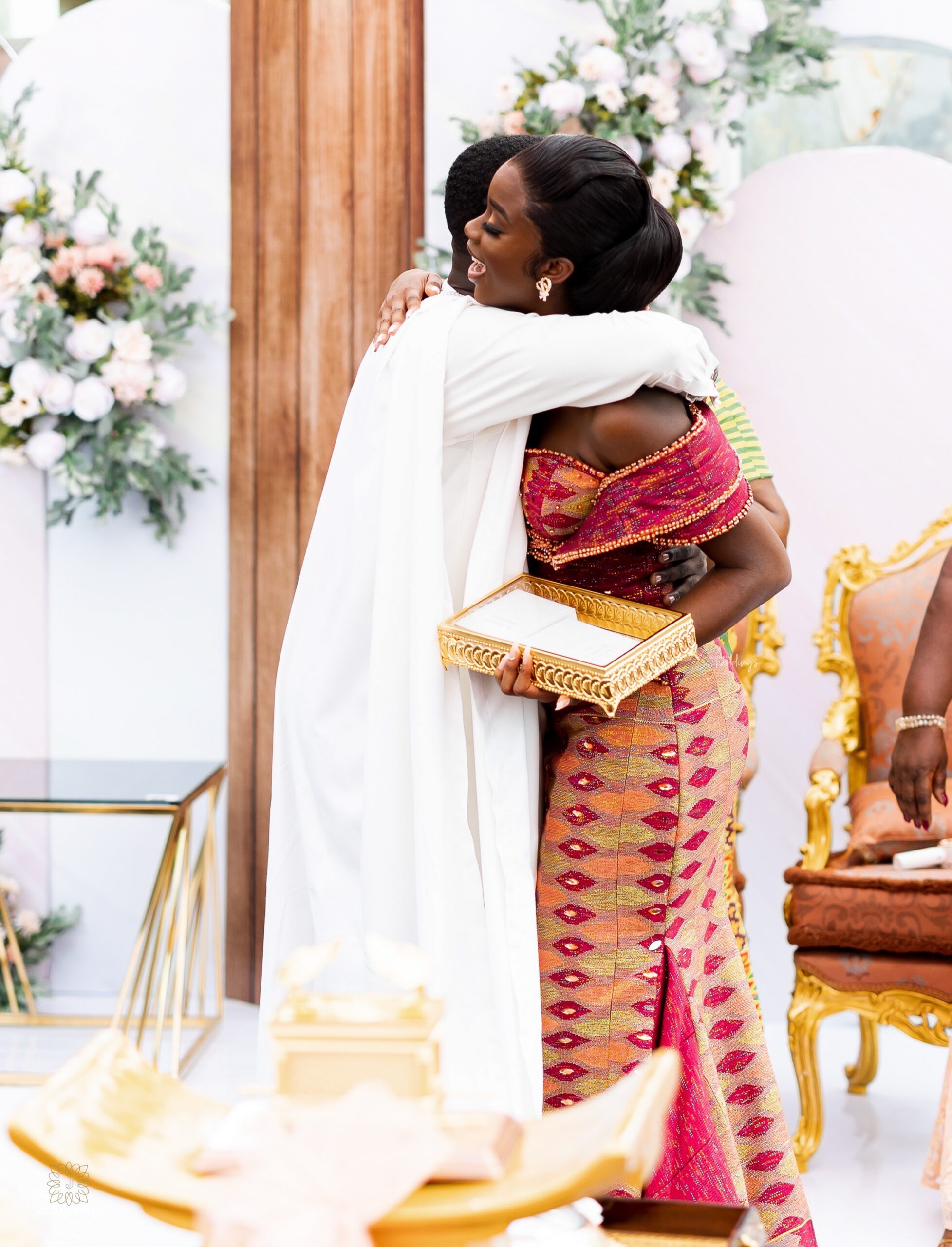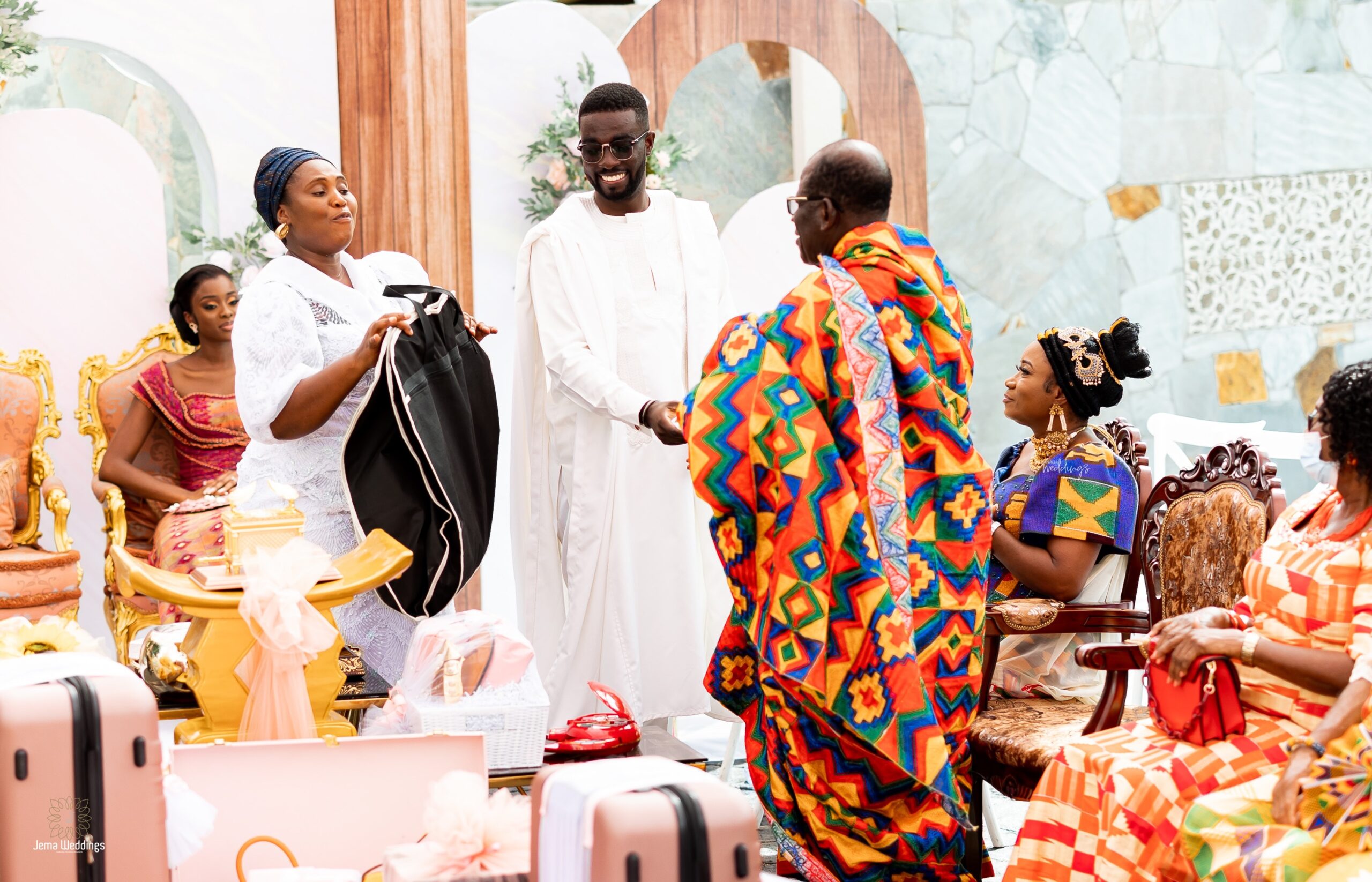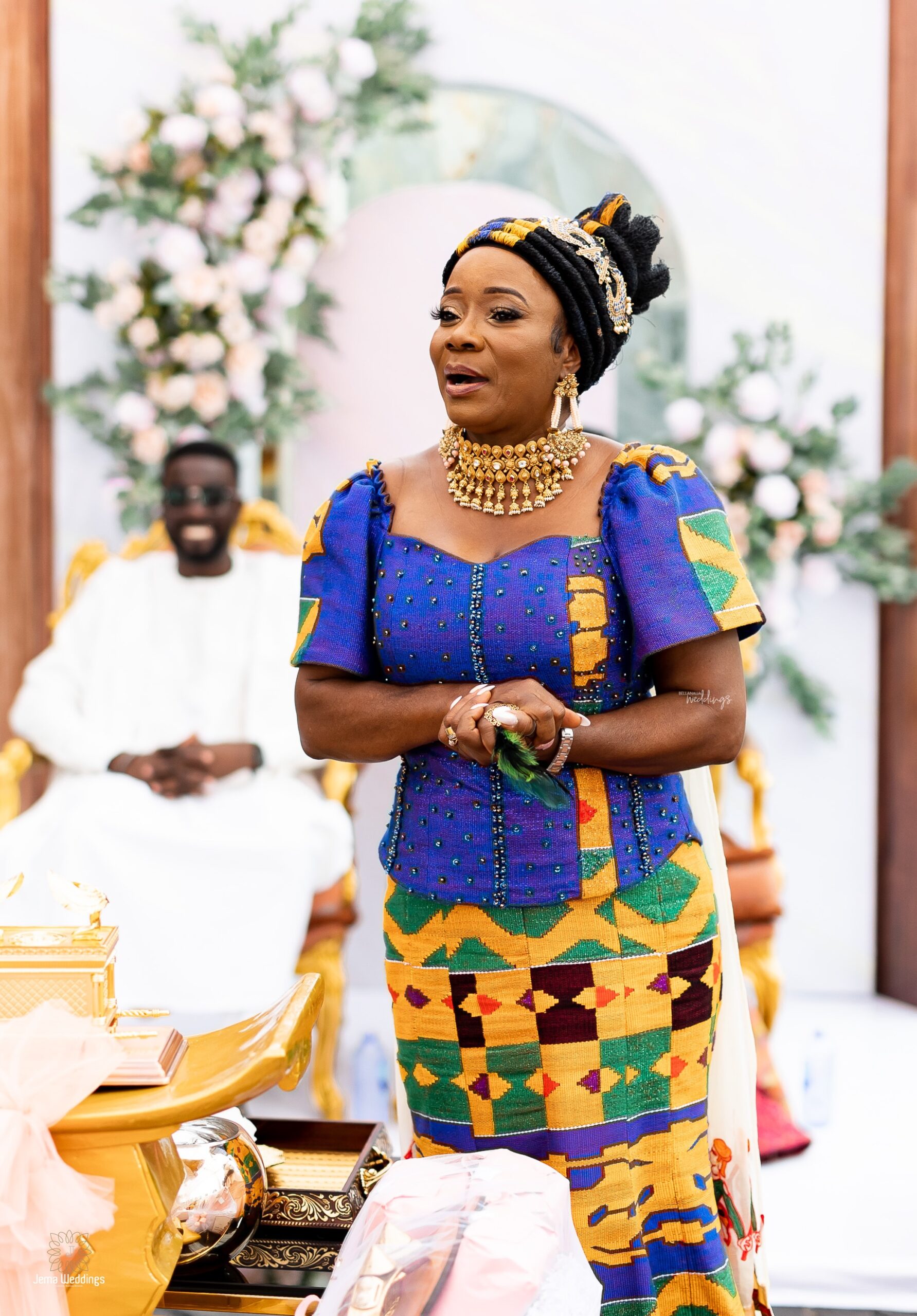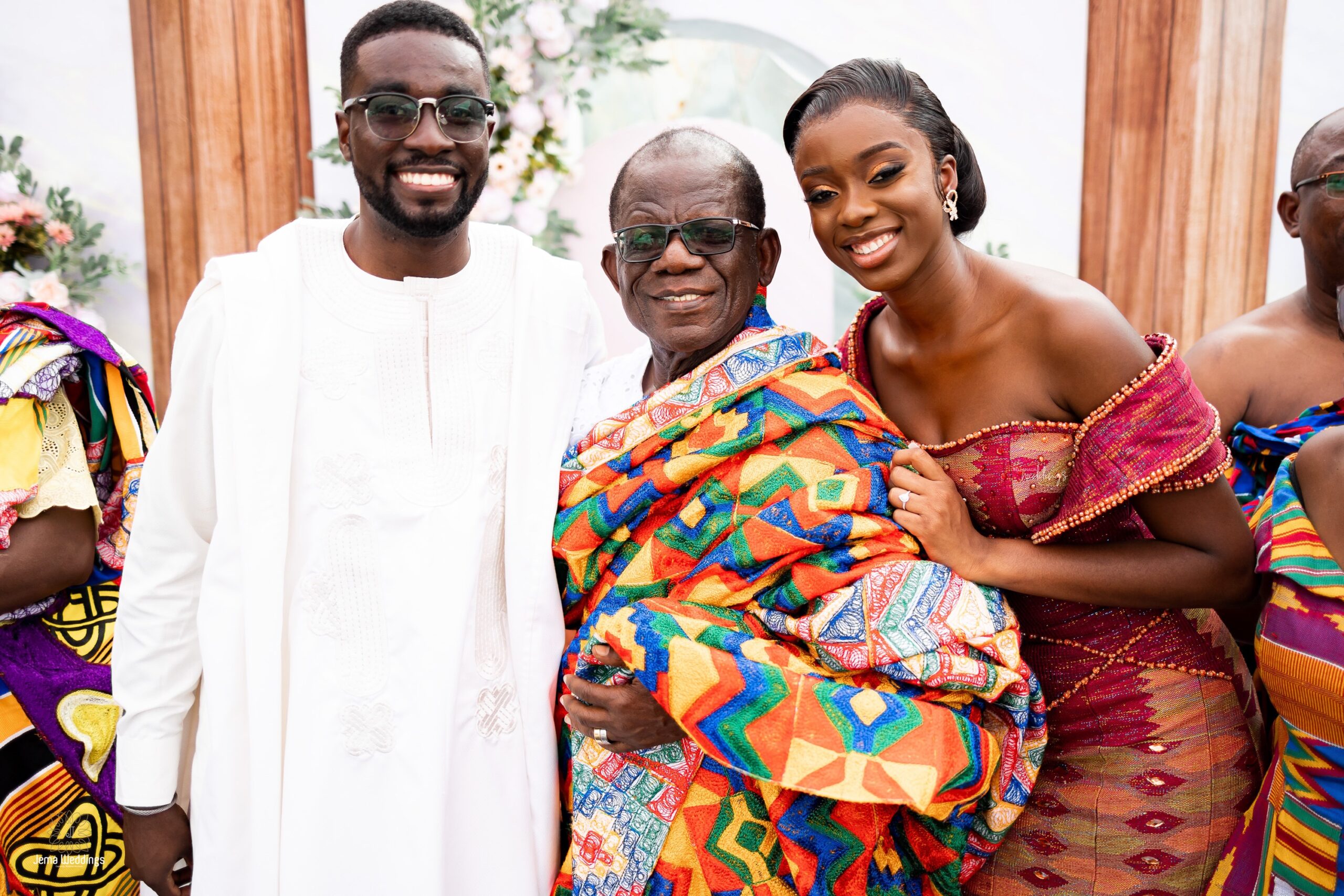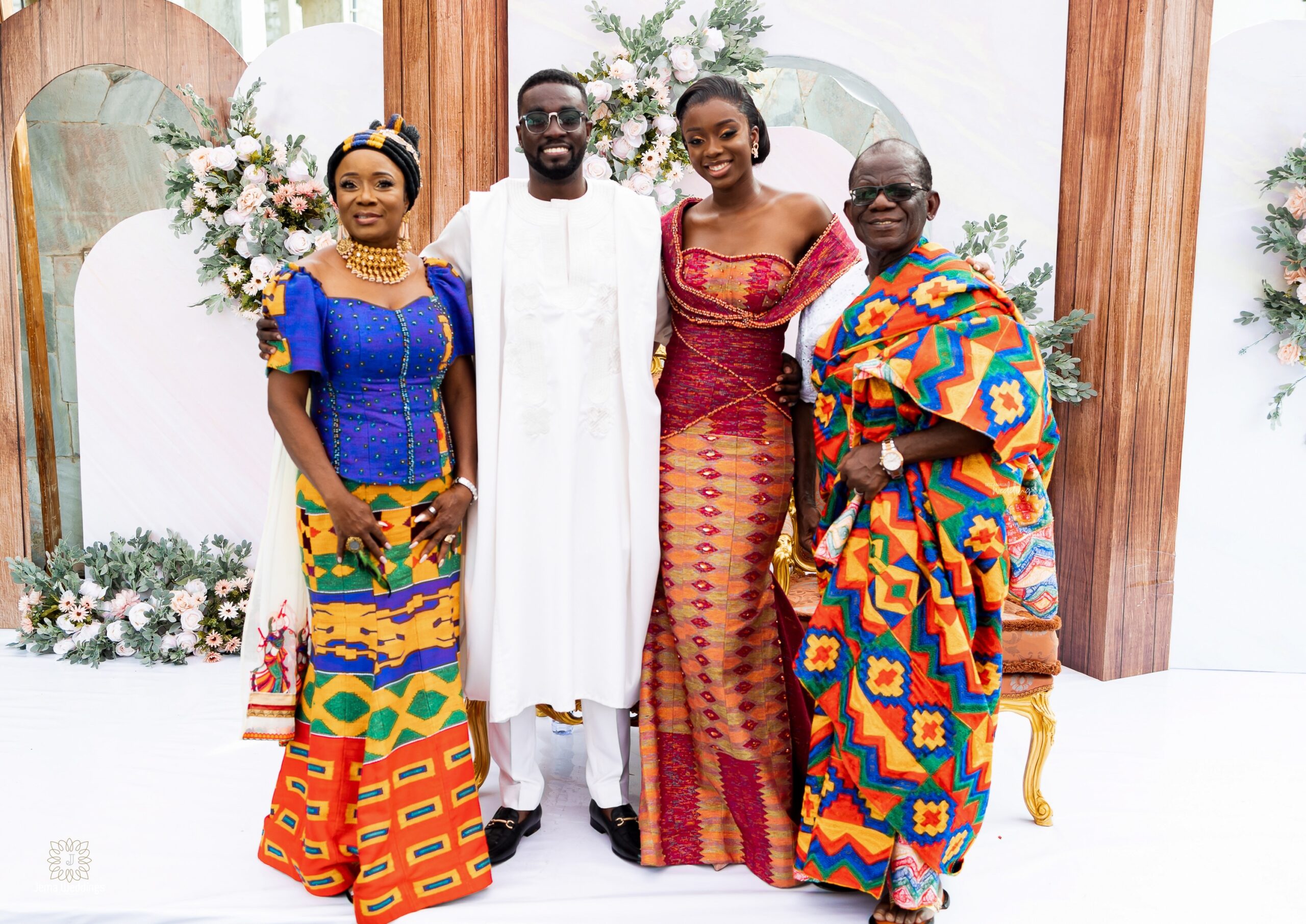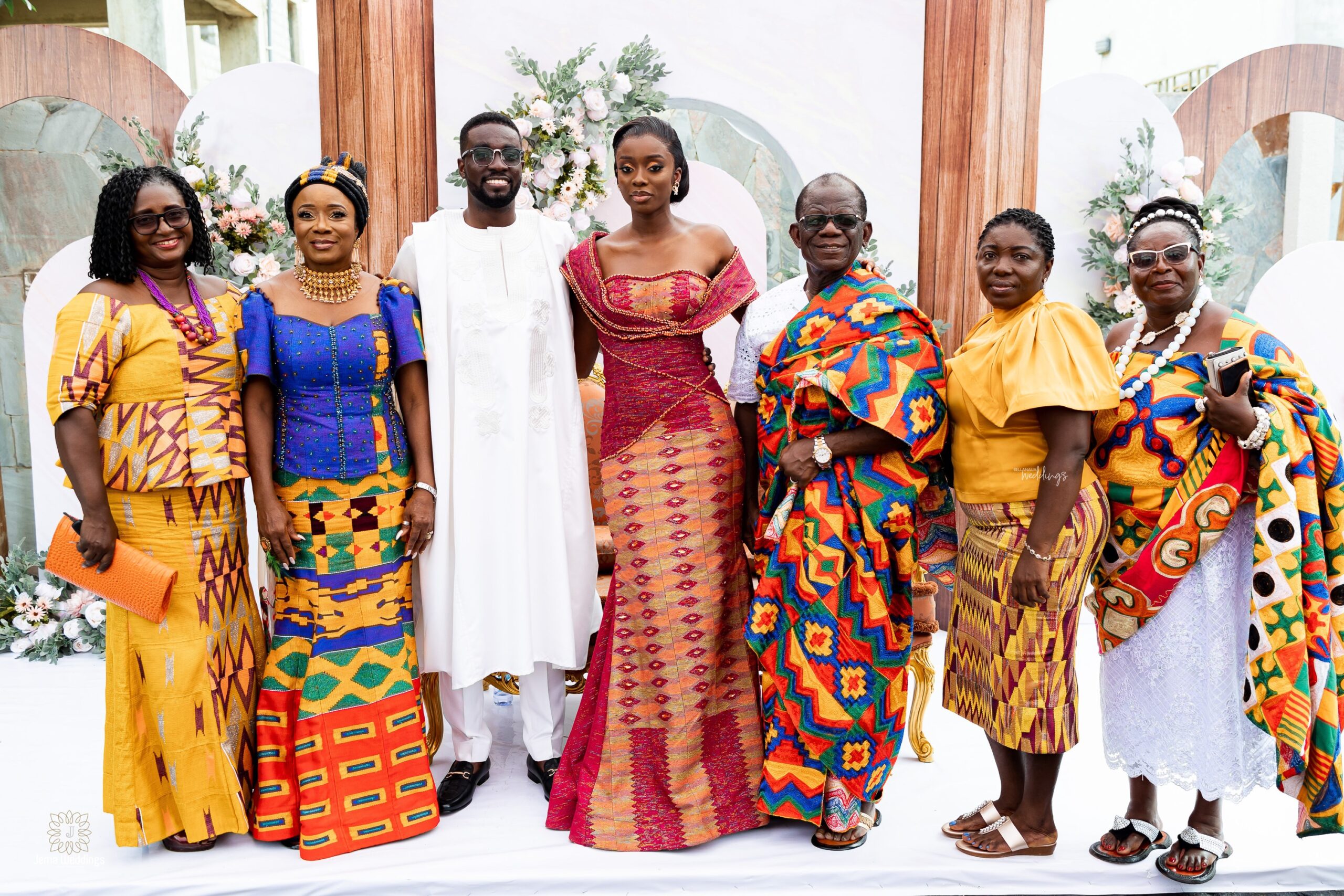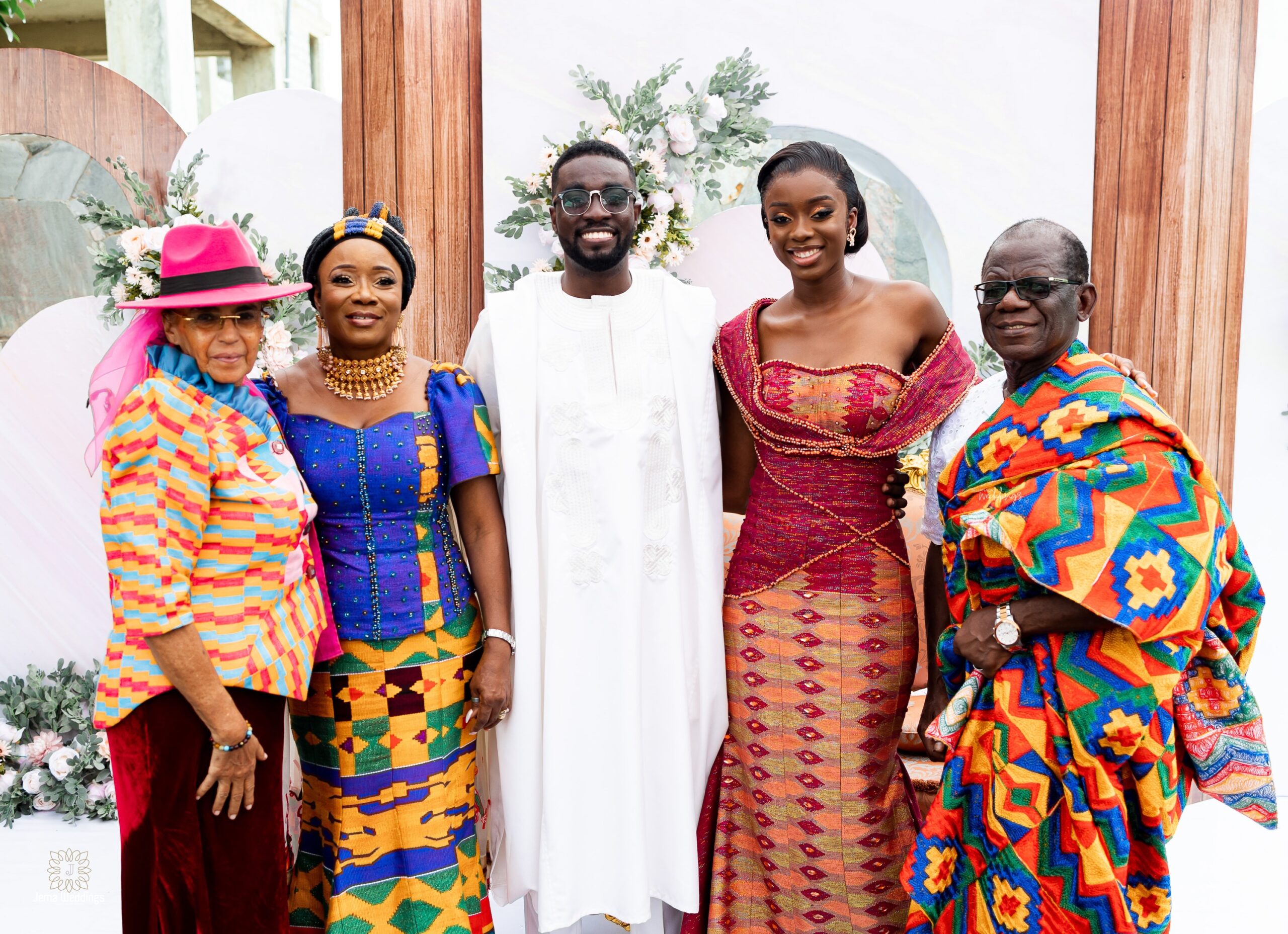 Love remains supreme!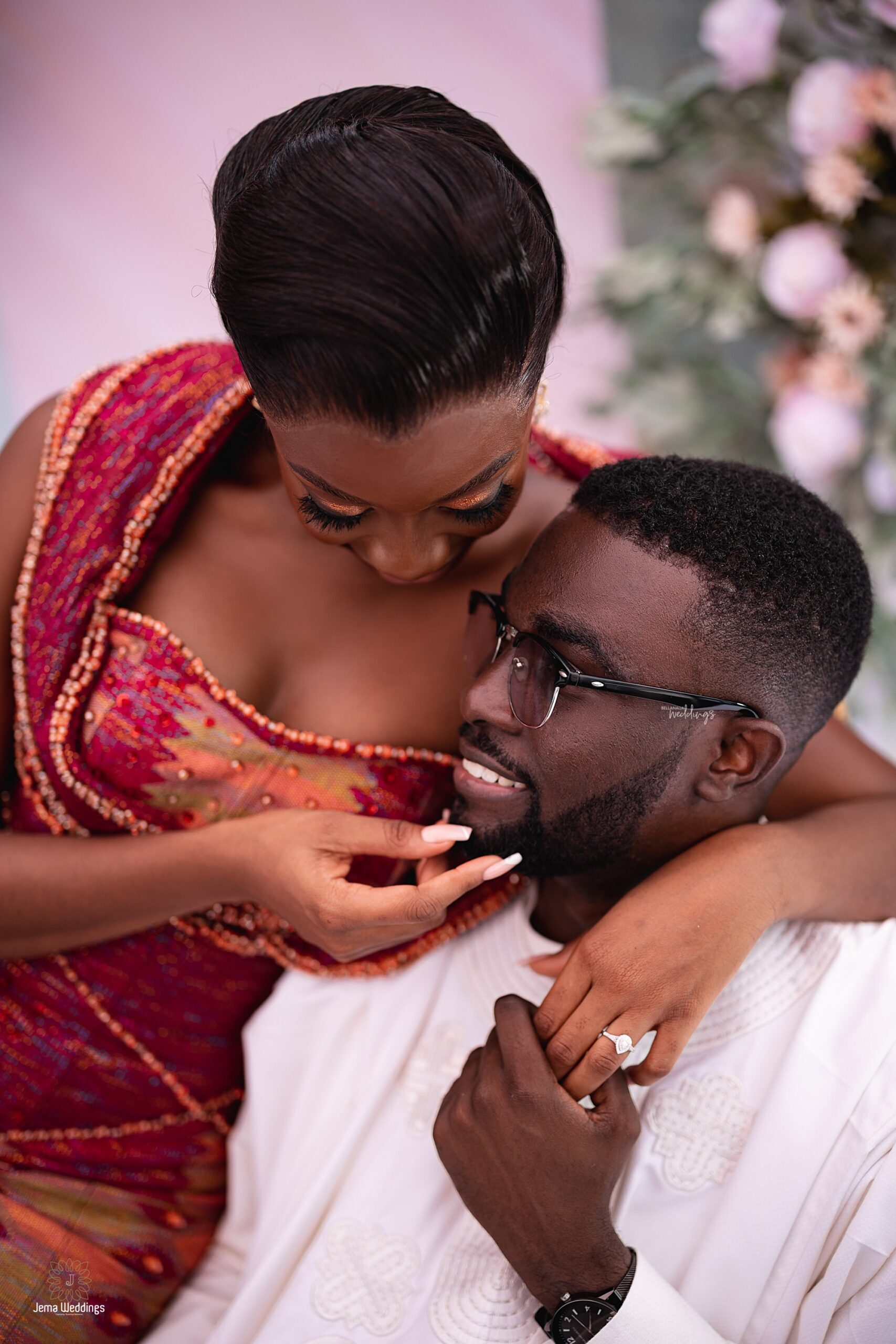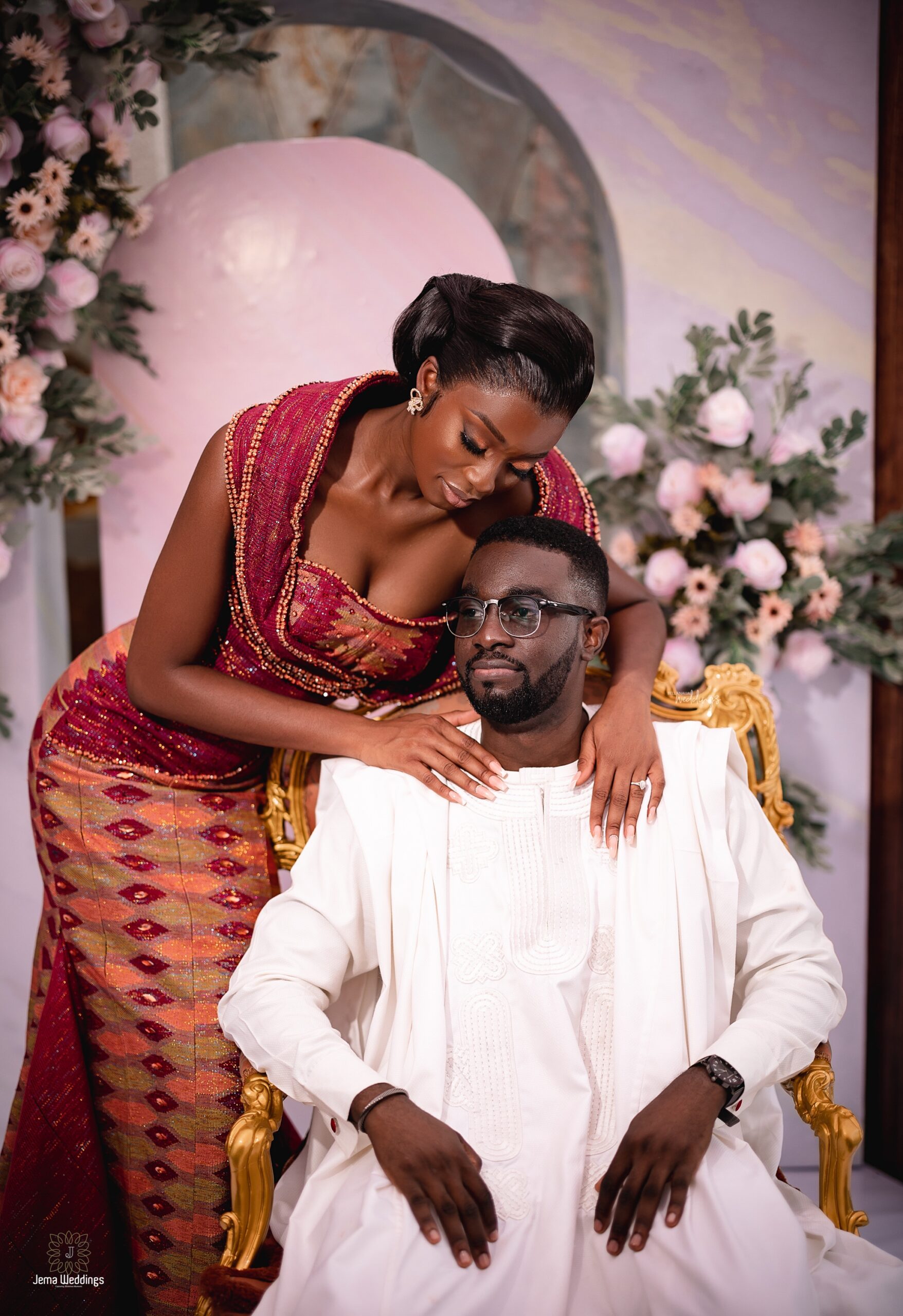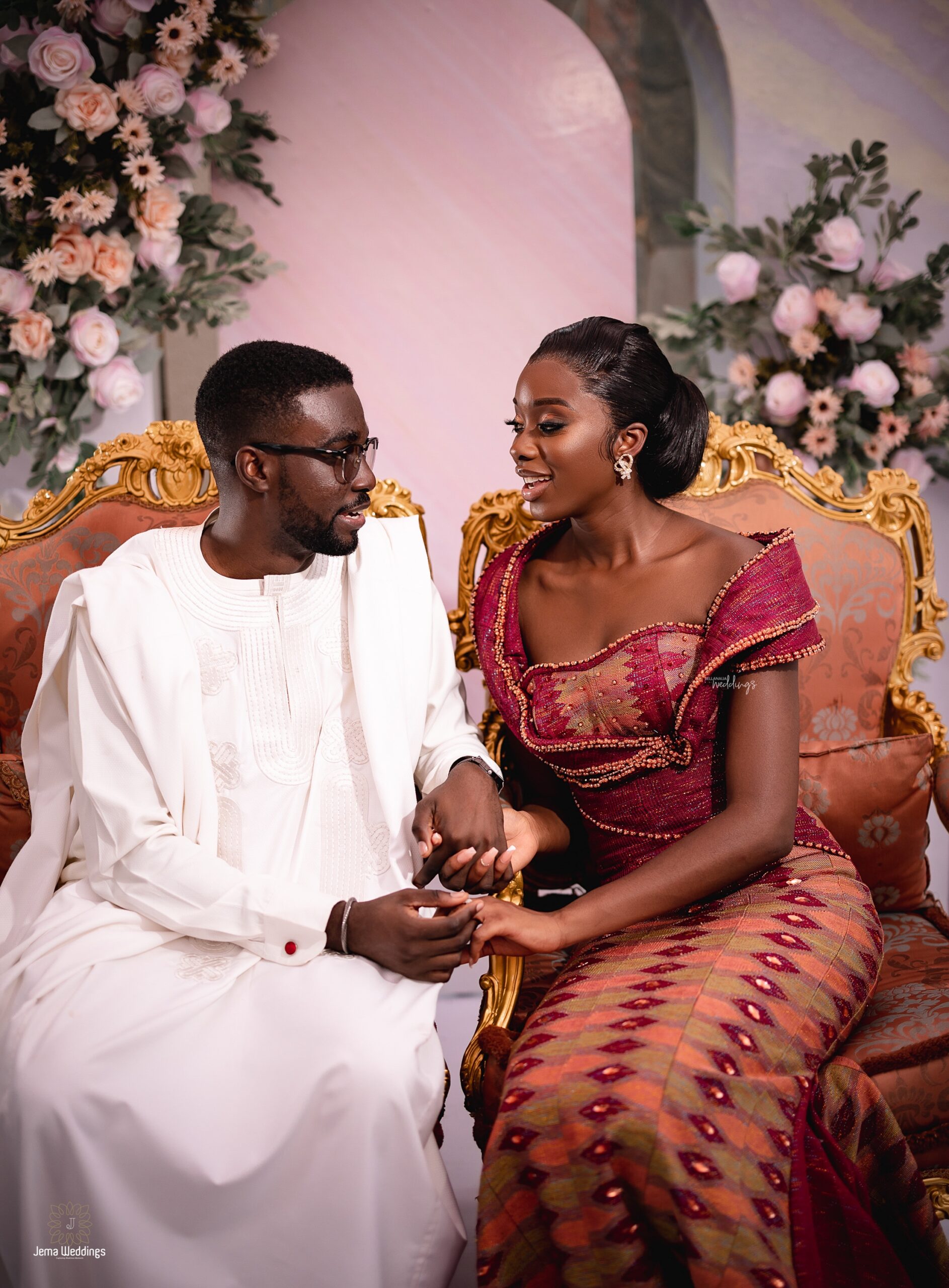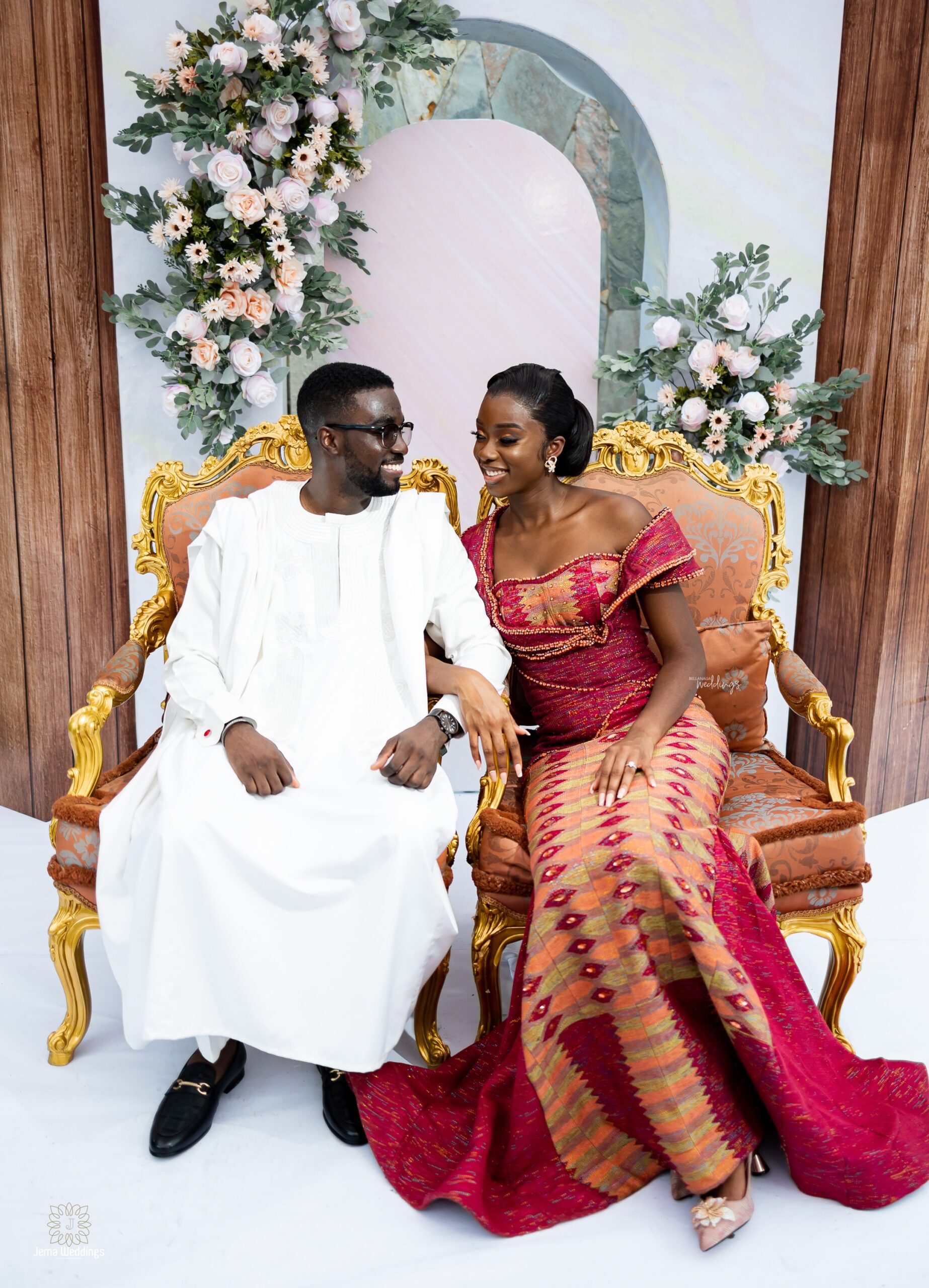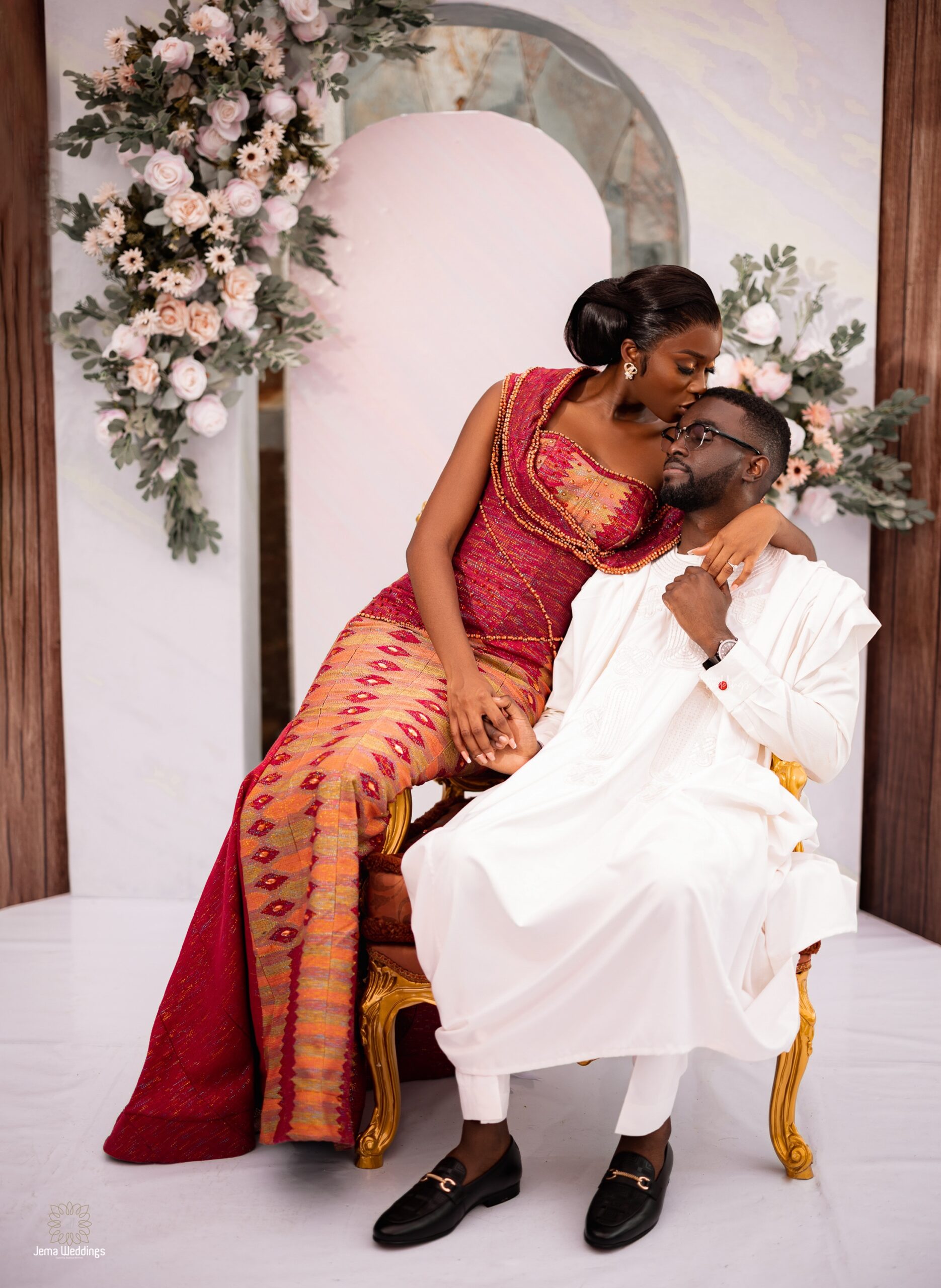 Credits
Photography @jema_photography
Bridal makeup @reggies_makeovers
Hairstyling @strandsghana
Dress @bnaya_by_albie_rae
Planner & Coordinator @sss_sankksspecialservices
Videography @focusnblur
MC @mc_km__
Kente @h.g_kentekiosk
Waiters @_5star.usheringagency_
Ushering/ Dowry carriers @ernesang_events_ushering