Love is such a sweet phenomenon. How one minute, you're just at work doing what needs to be done and the next minute, you've found the love of your life! Today, we take in the beauty of love with sweethearts, Uche and Joseph.
The lovebirds met when Uche was interviewing for a role at the company where Joseph worked and let's just say Cupid had other plans. Now, it's happy ever after for the love birds and of course, we're super stoked for them.
Enjoy their beautiful pre-wedding photos and love story as shared by Joseph below.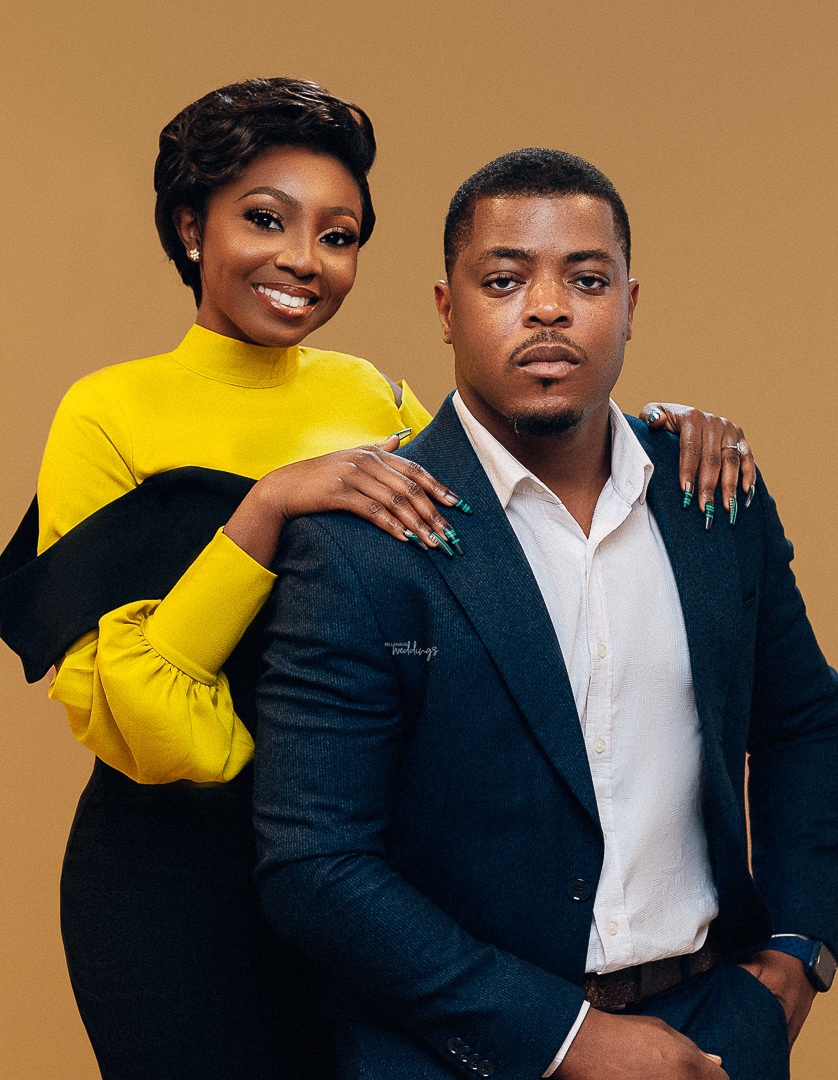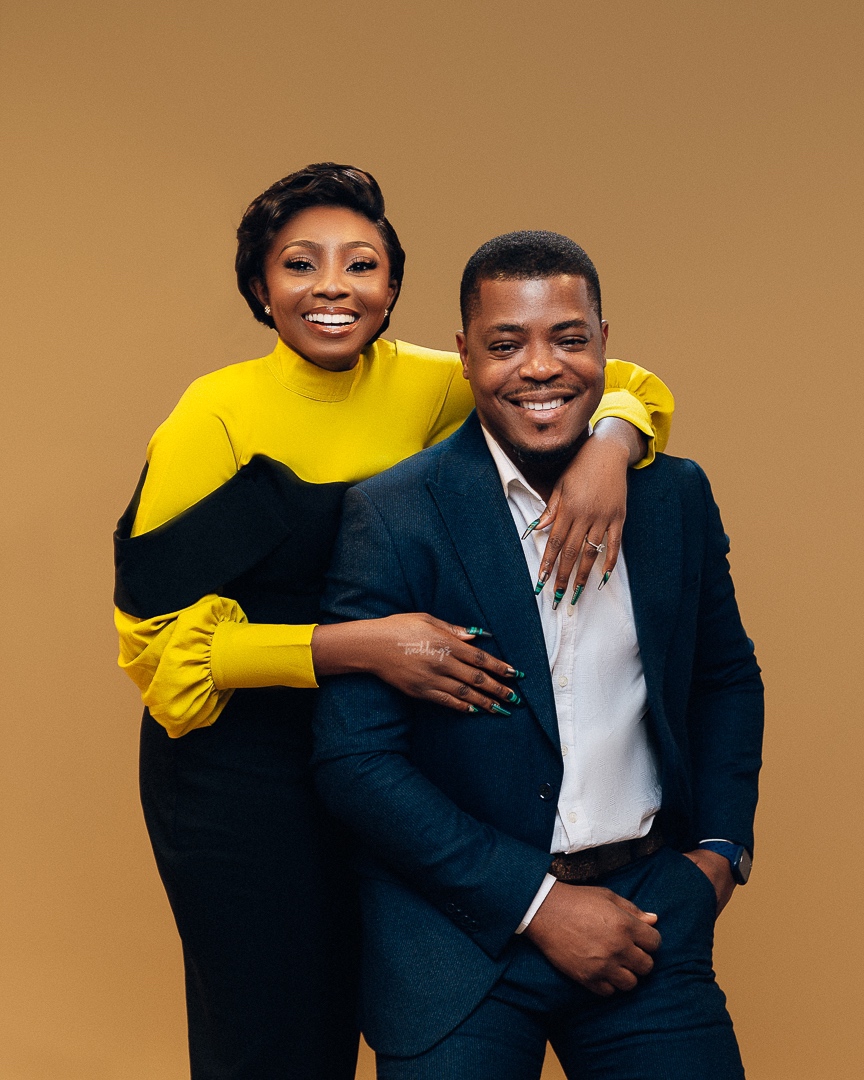 Their love story as shared by Joseph:
In 2018, an official email was sent to Uche with me in the copy. I went ahead to search social media to check out who she was and what she looked like, but nothing was found. She was a ghost online! Some weeks after, she came to the office for an interview and I told my colleague that we had to hire this girl. For me it was love at first sight I can't forget that particular day when she walked in majestically in her green dress with her head high. I was fascinated by how willing she was to learn/grow on the job and that is how I embarked on a journey of no return.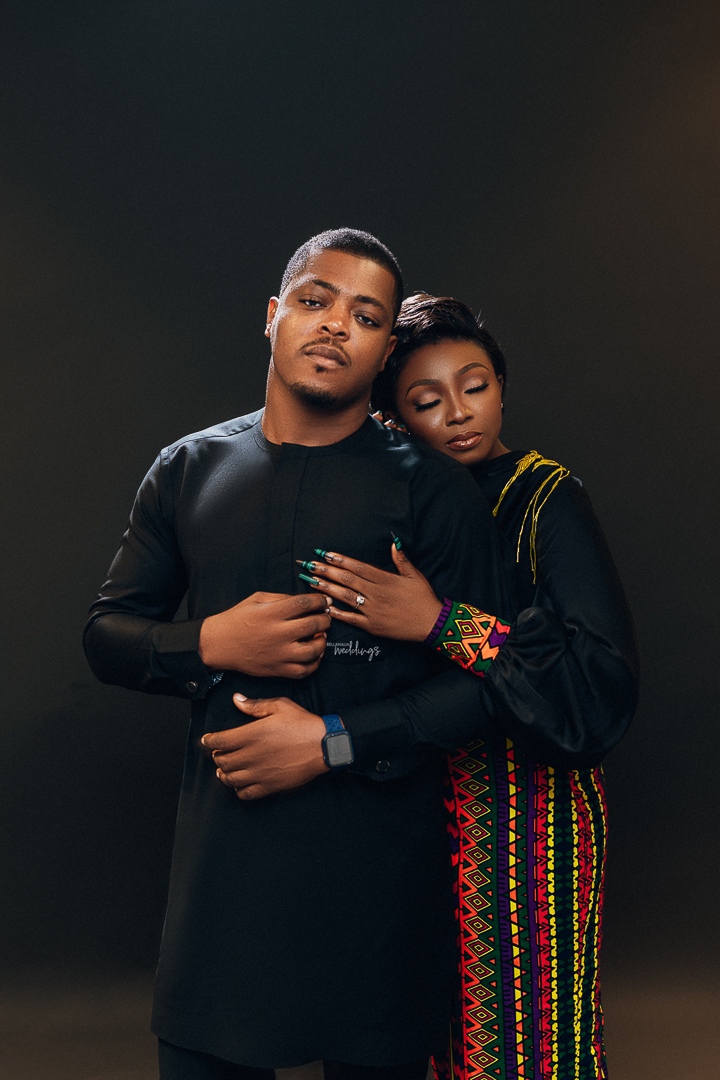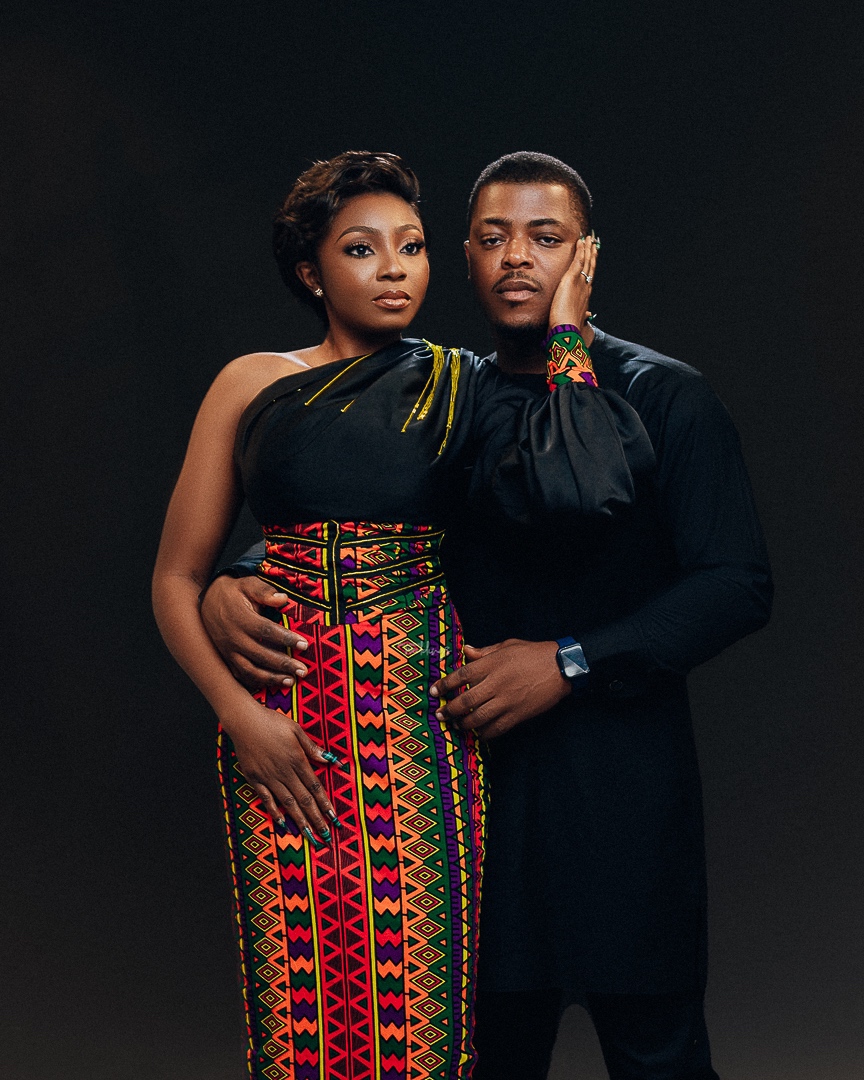 Almost a year later, our office was shut down due to liquidation and while she transferred to another job, I decided to build something for myself, ever since Uche stood by me. I remember her telling me in 2019, "Joseph, I will make it my mission to help you and I will stand by you all the way". I become more convinced I have found a friend, a partner and a wife in Uche.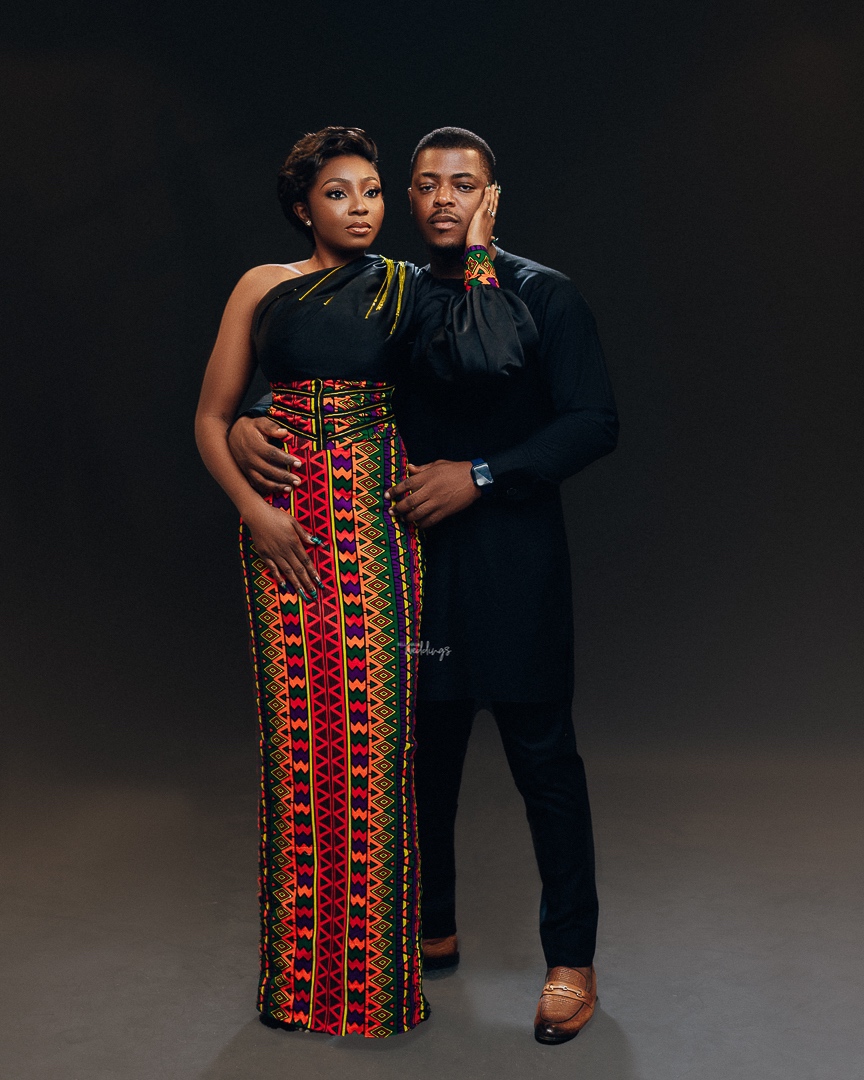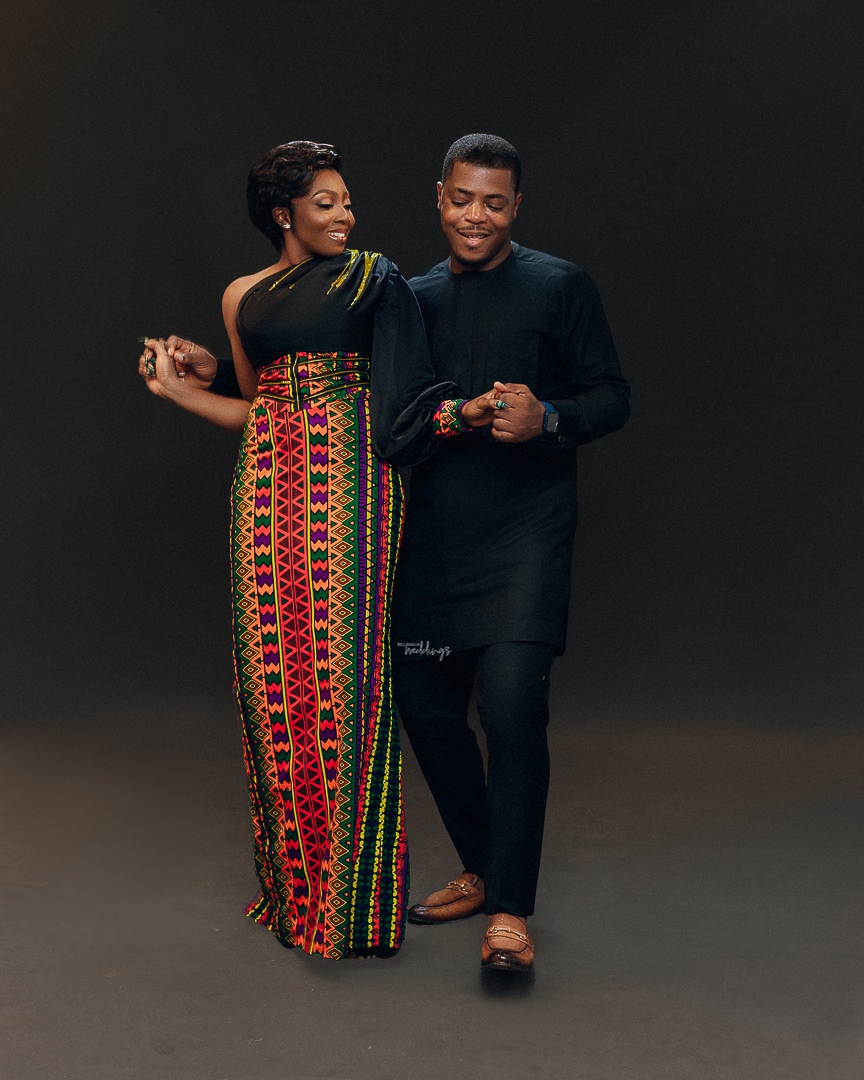 Credits
Bride-to-be: @uchezinne
Groom-to-be: @sephoru
Photography: @gemphotographystudios
Makeup: @andreajoanmua