Love is such a beautiful thing and the thought of doing life with the person you love forever is nothing short of a blessing. Today, we get to take in all the feels of the happy ever after through the lenses of lovebirds, Herbertha and Caleb.
The sweethearts took their love down forever lane and it sure has us feeling giddy. After Herbertha and Caleb tied the knot traditionally, they went on exchange their vows in a beautiful outdoor white wedding ceremony. From Herbertha's elegant look to Caleb coming through sharp and smooth, the stylish couple gave us more than enough to drool over.
We can't get over the evident excitement shared as the lovers take their love down the forever lane. Their squad, family and well-wishers were fully on the ground to celebrate with them. You surely want to take in the beauty of this wedding yourself.
Enjoy Herbertha & Caleb's wedding photos below.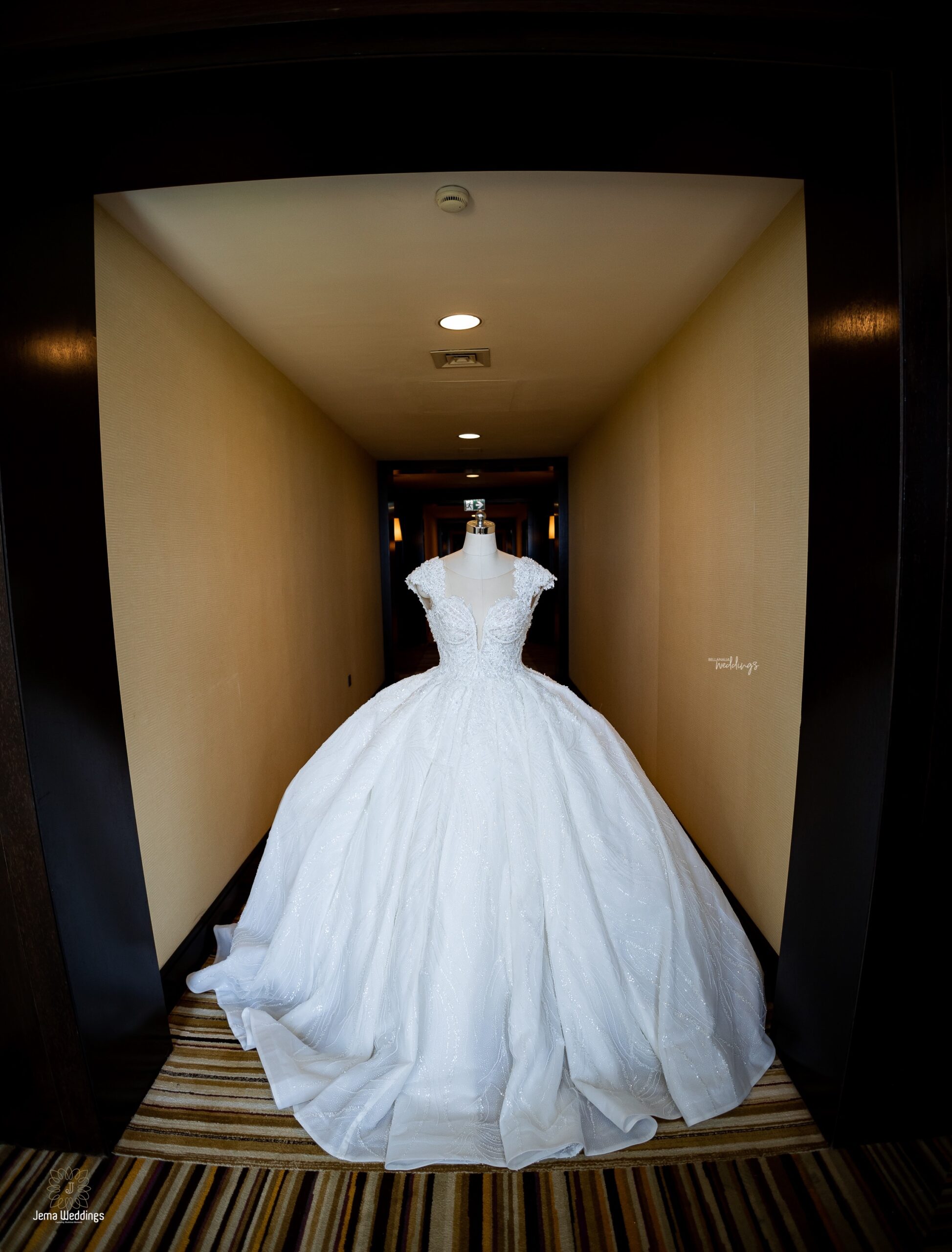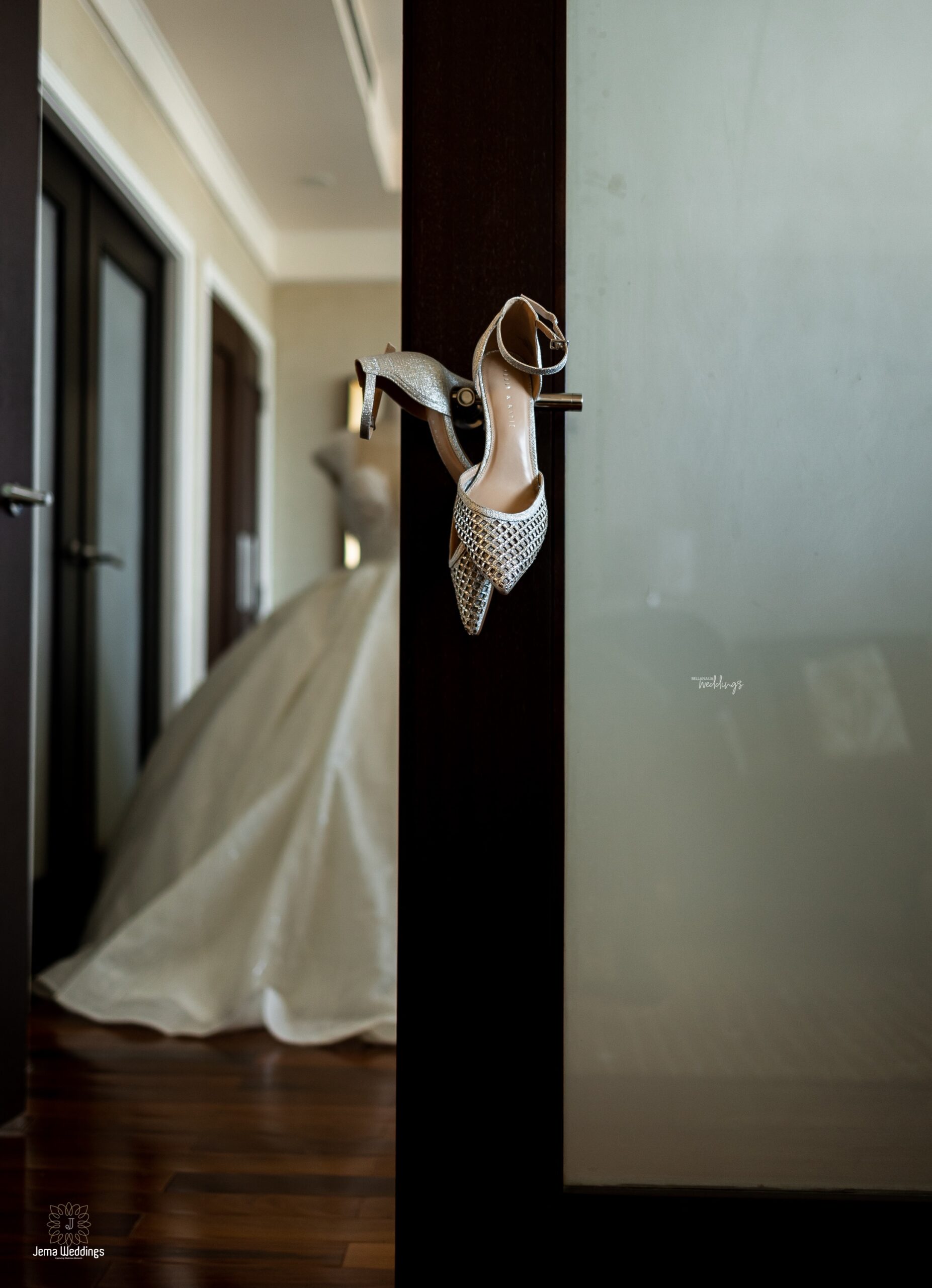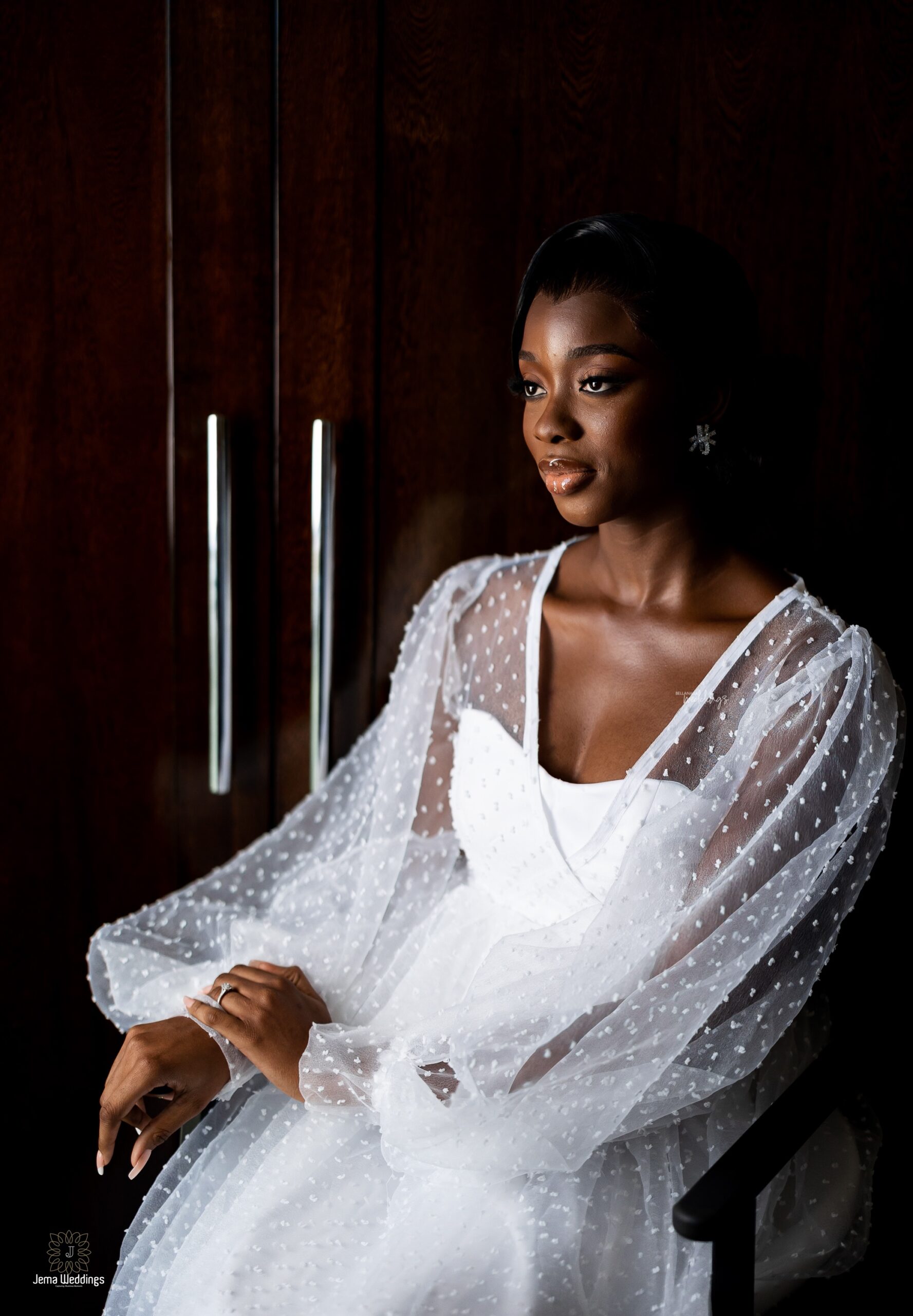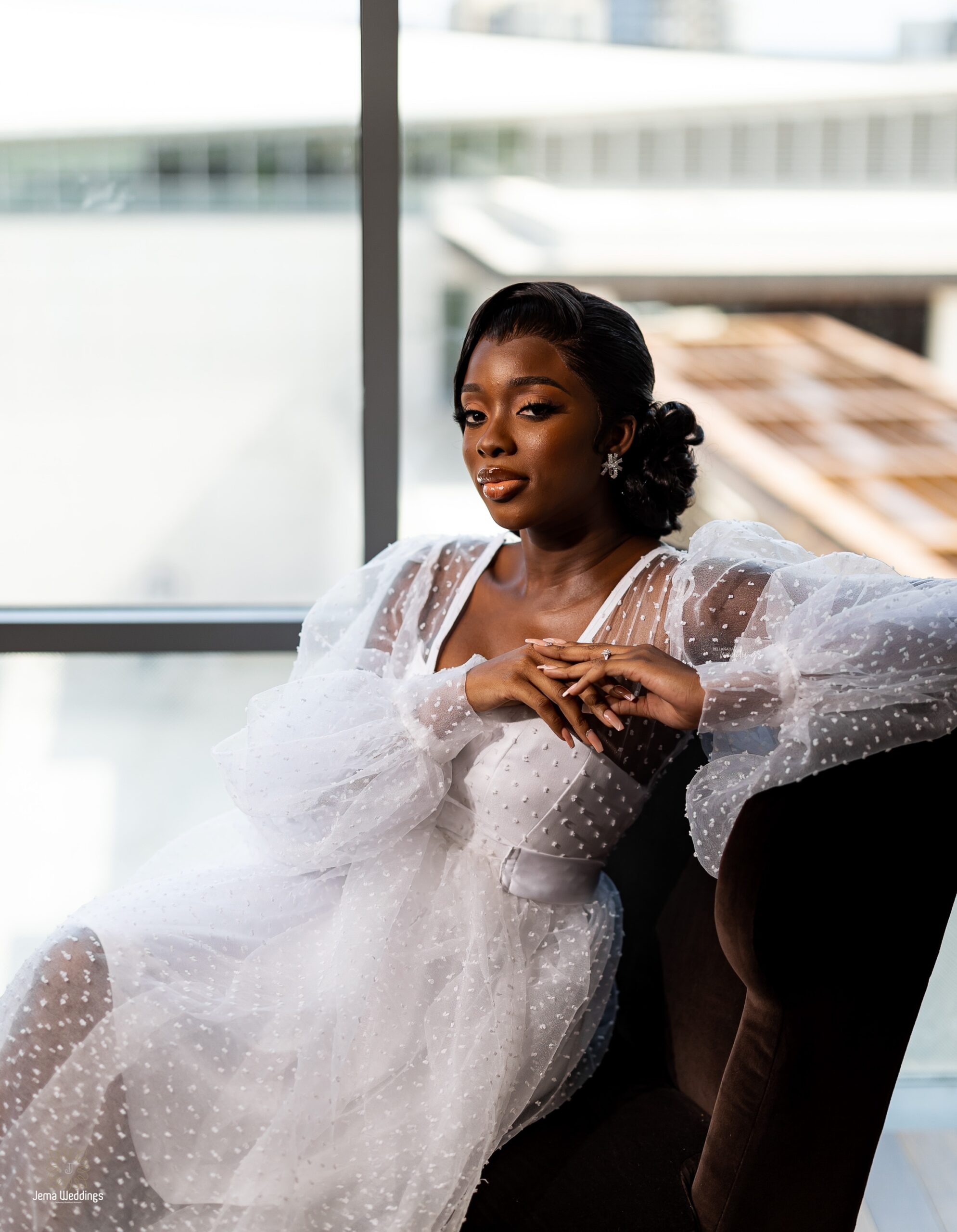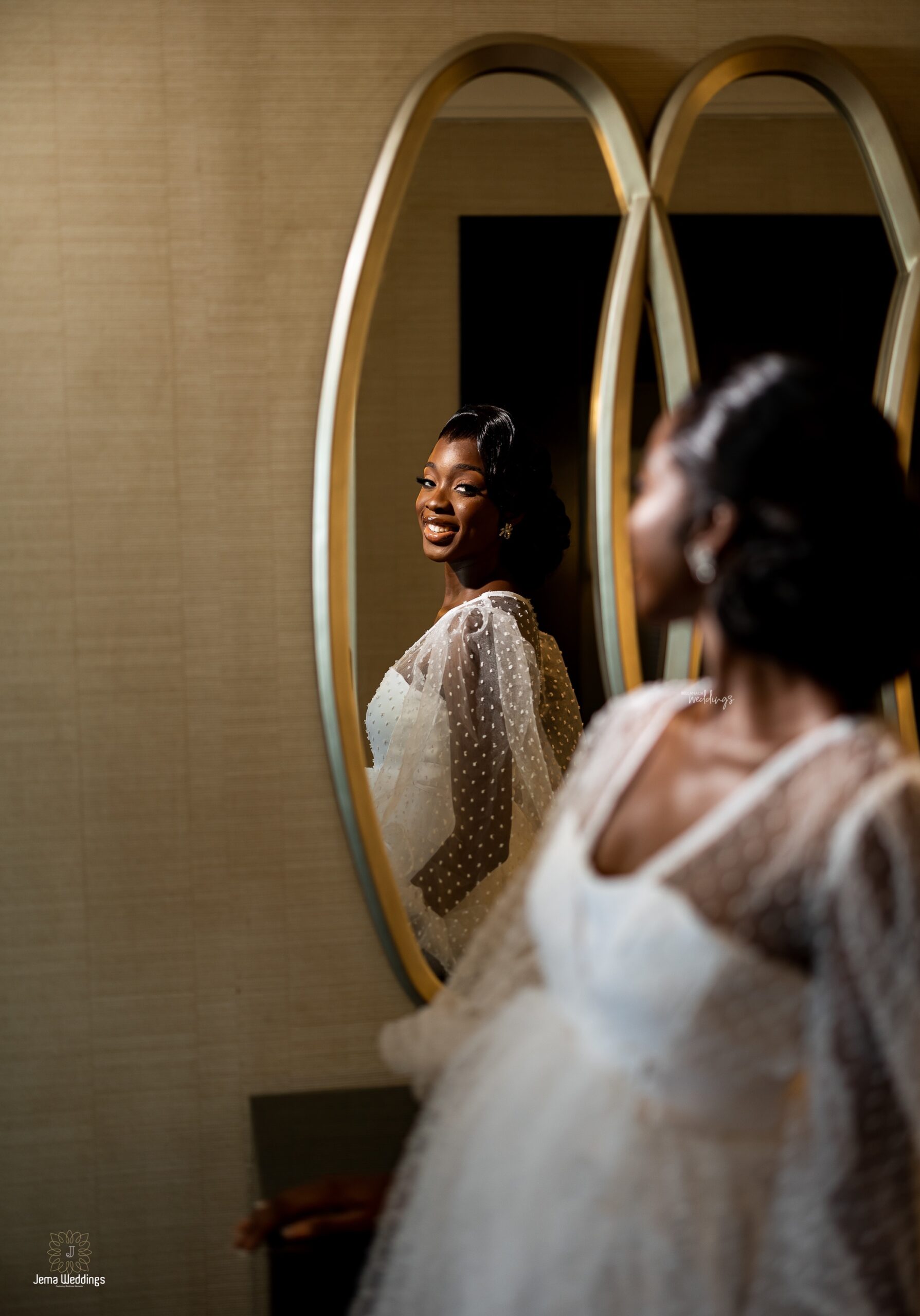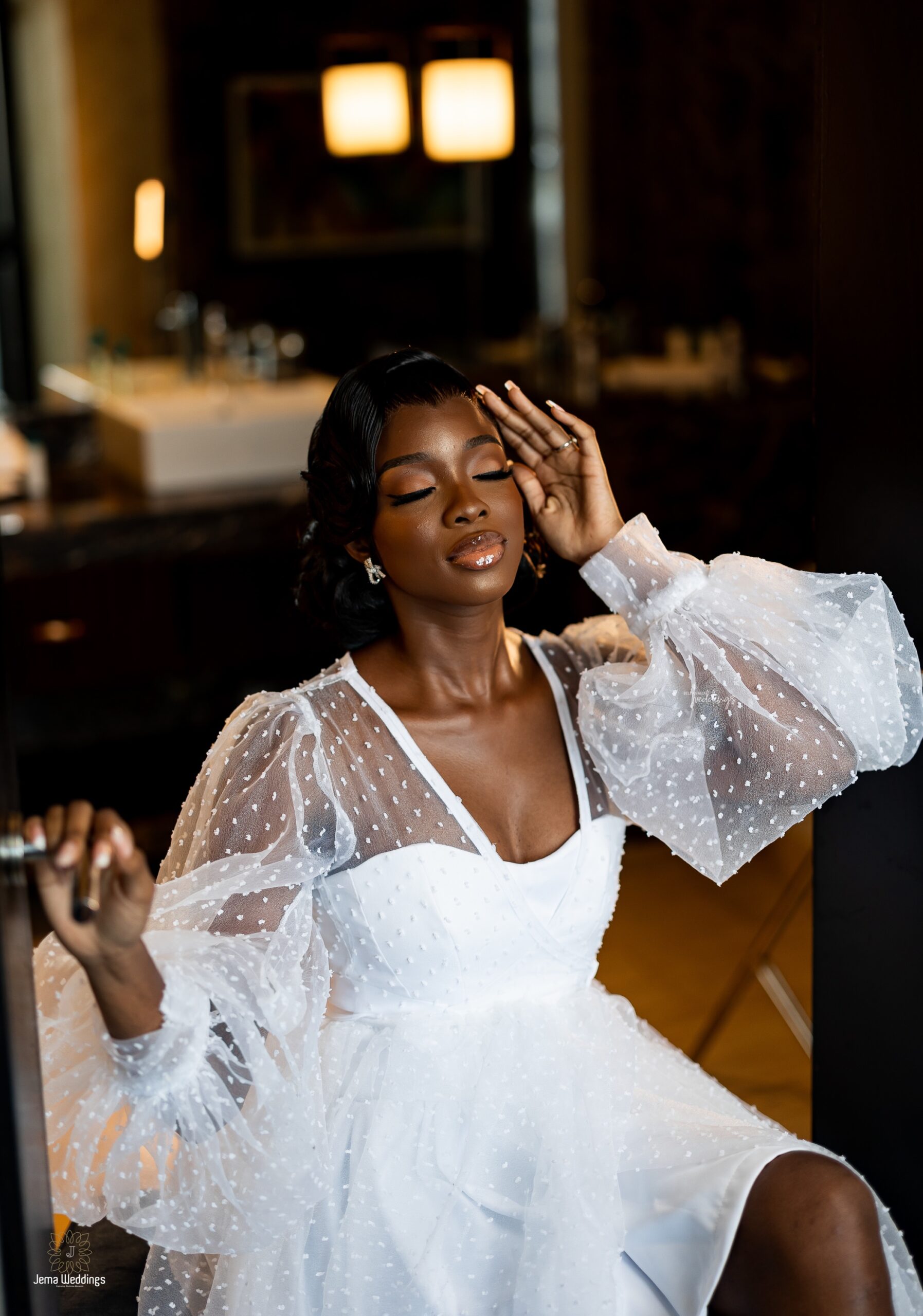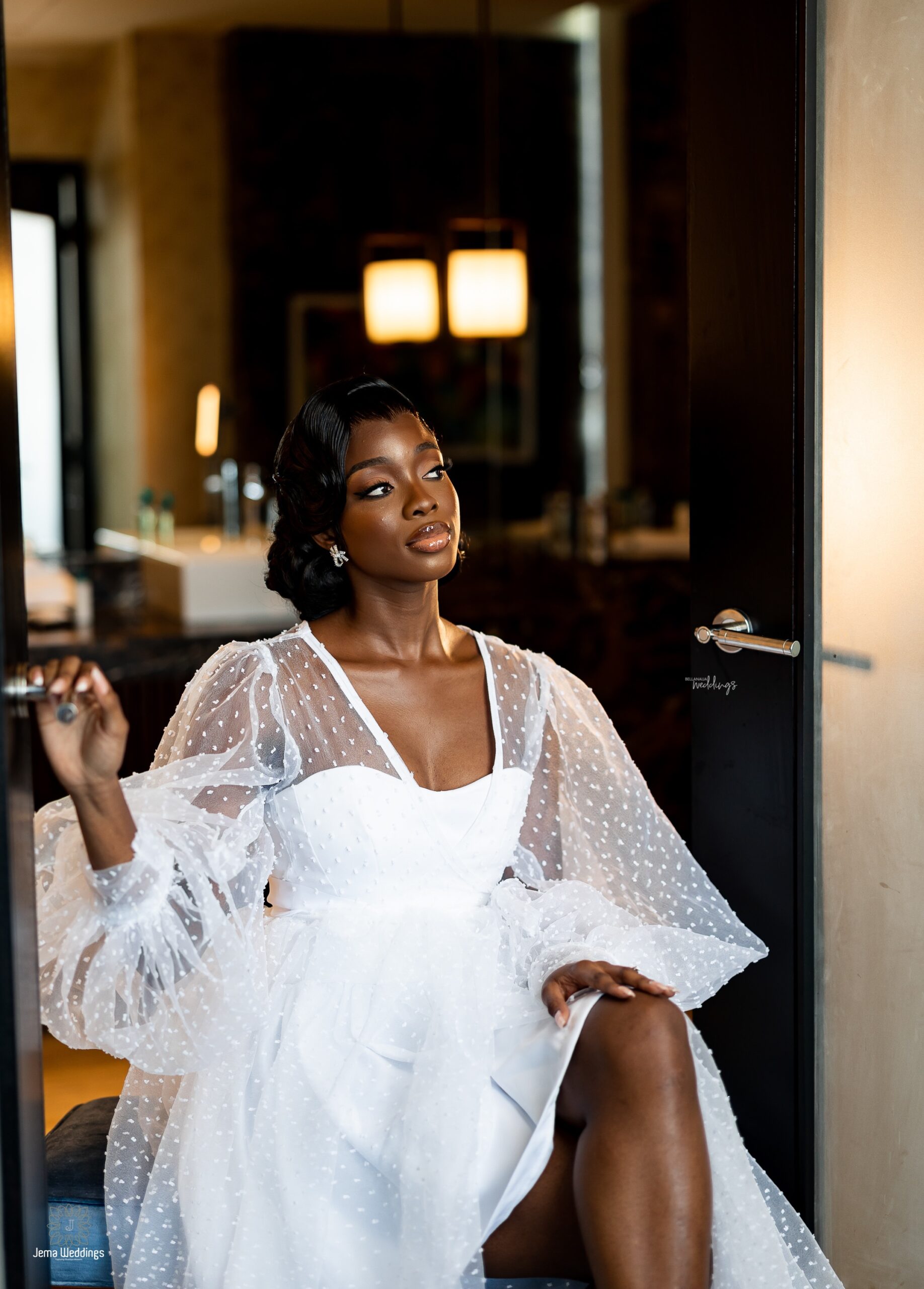 A special present for the bride…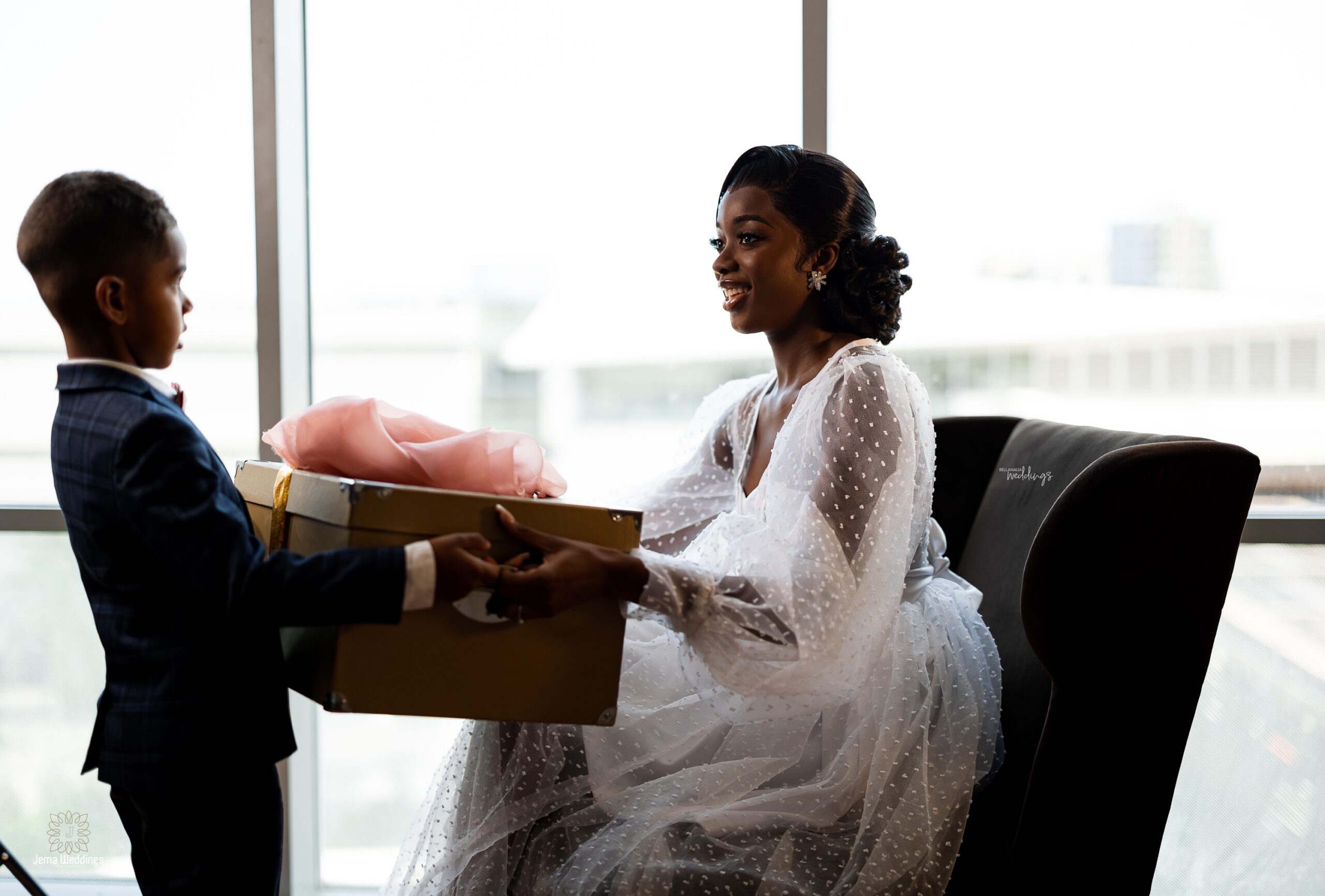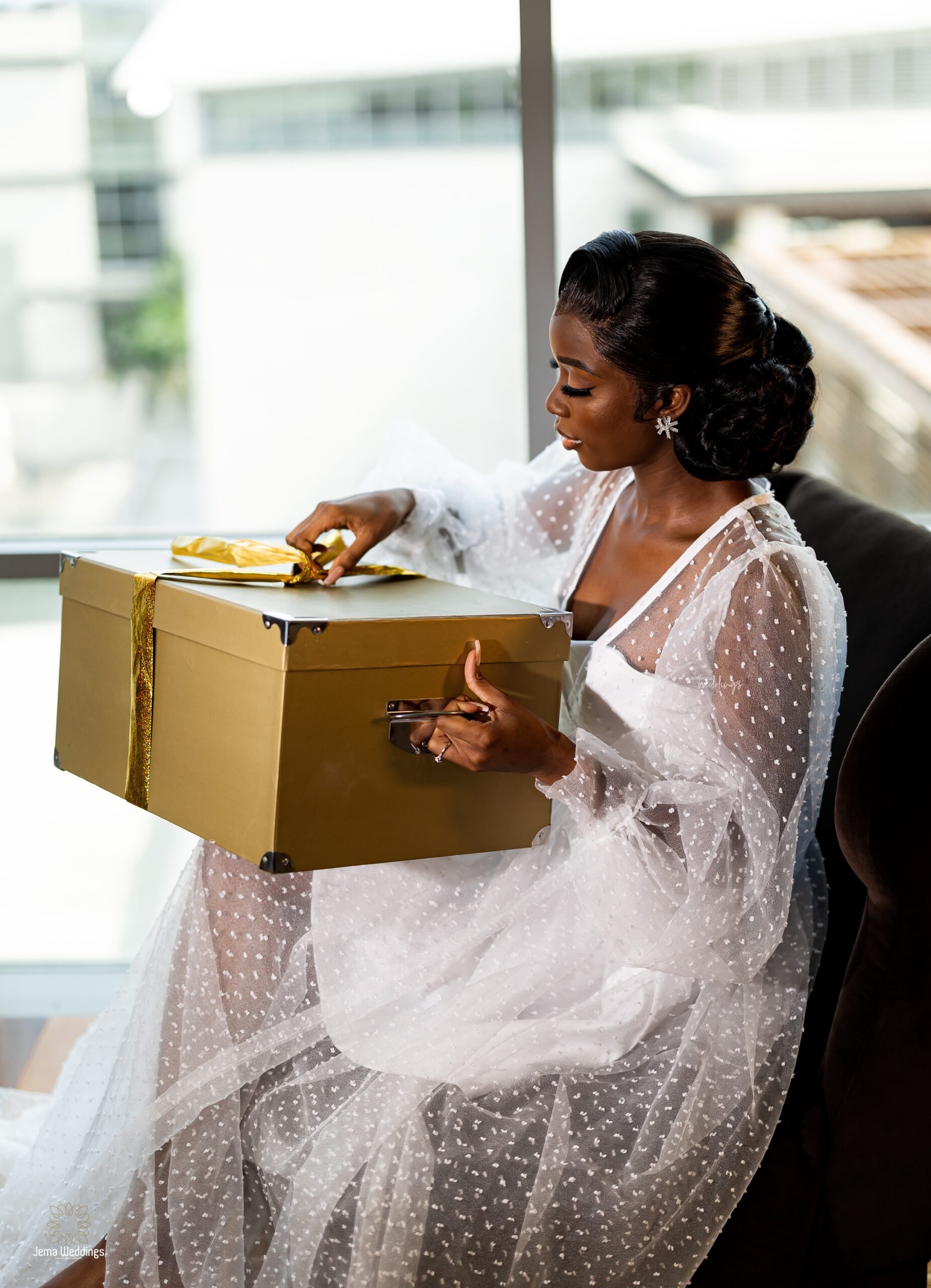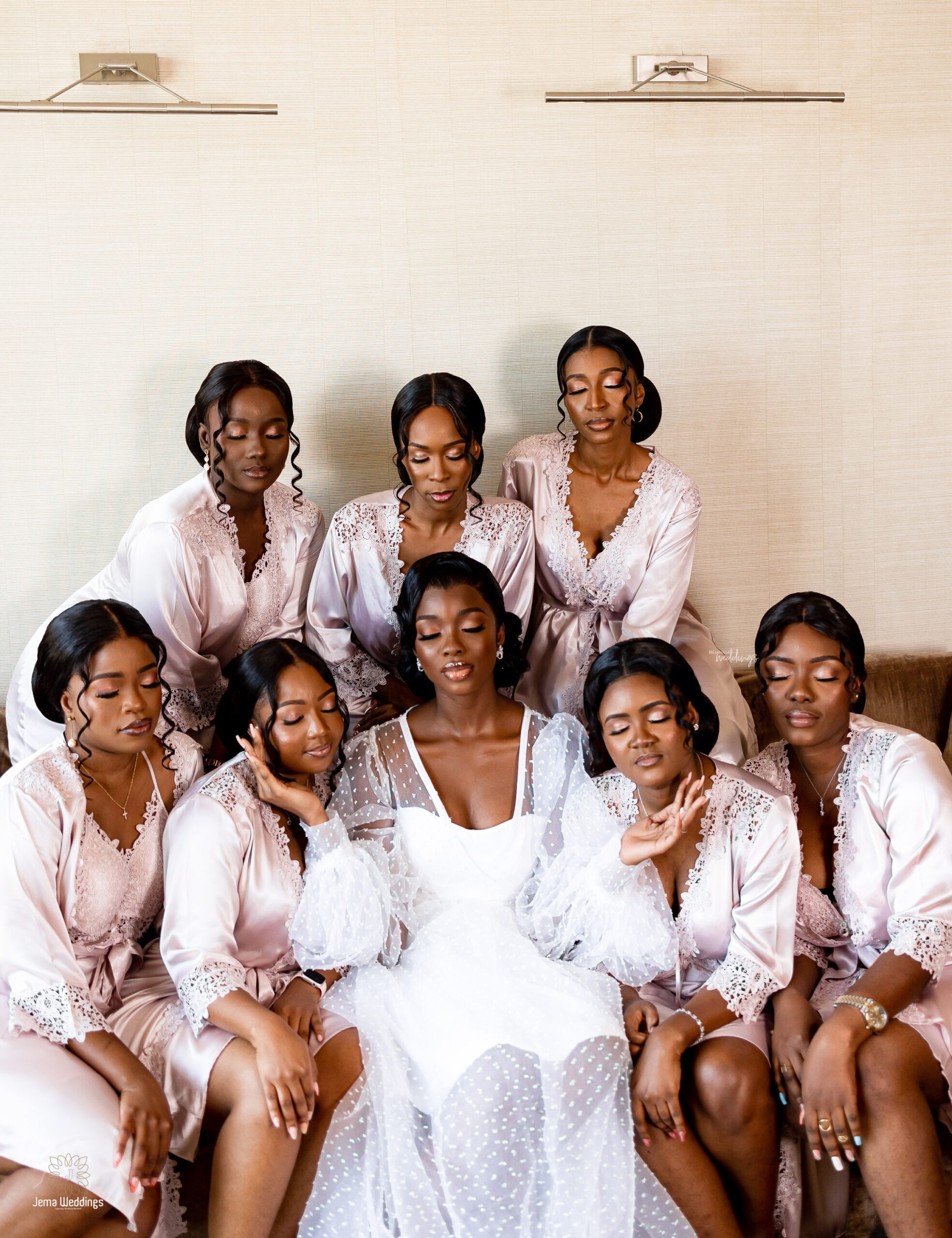 Nothing sweeter than a mother's love…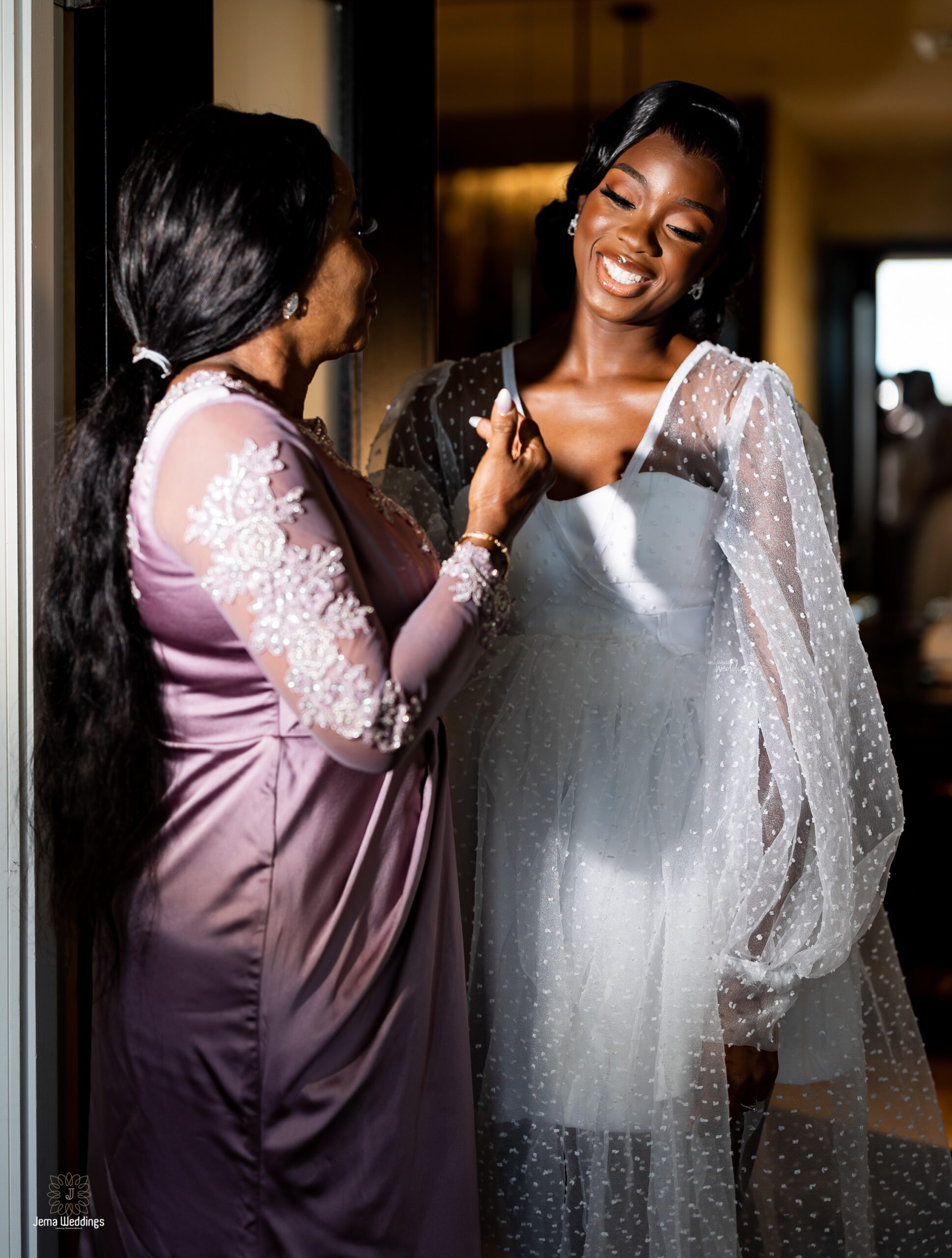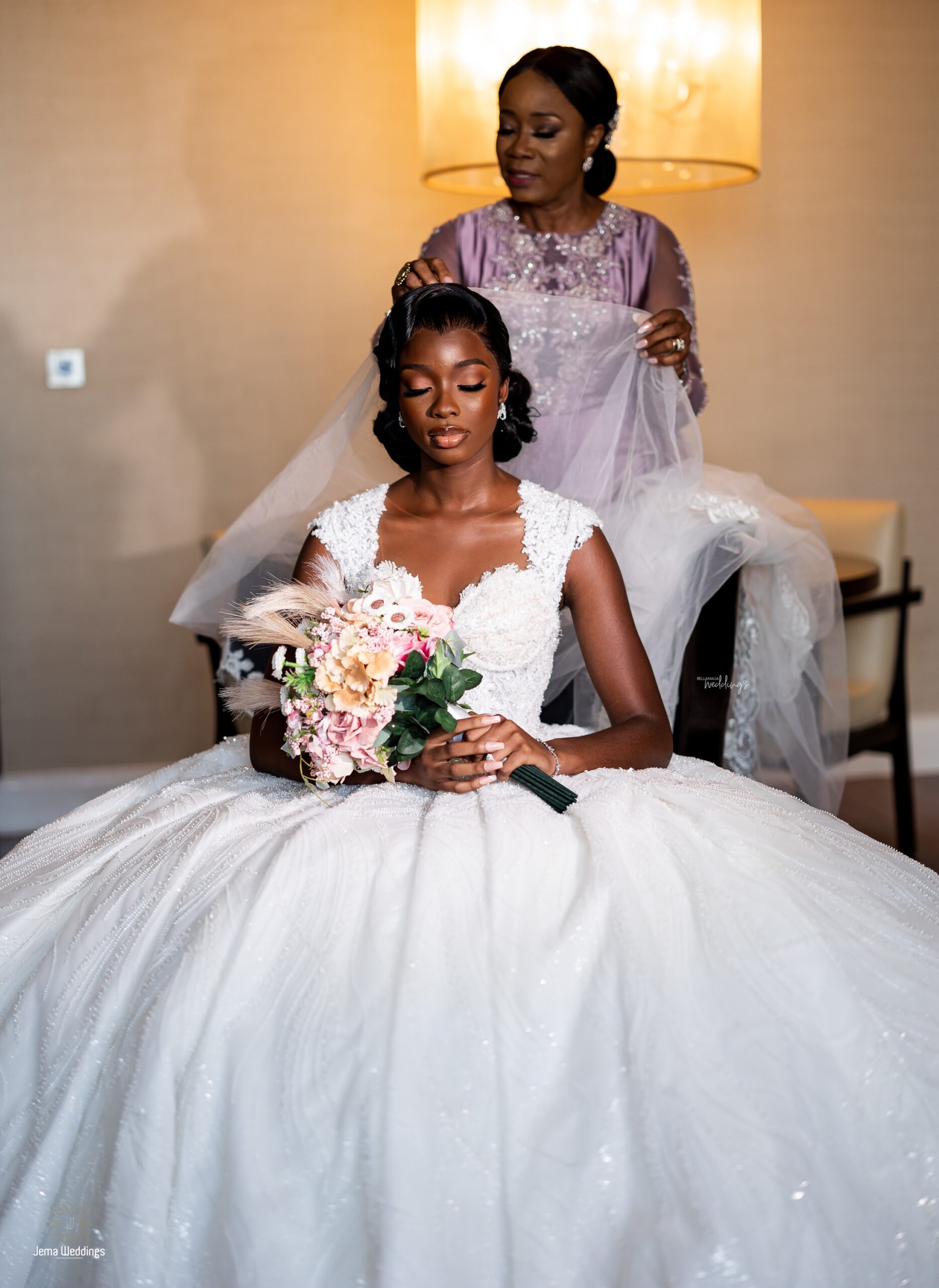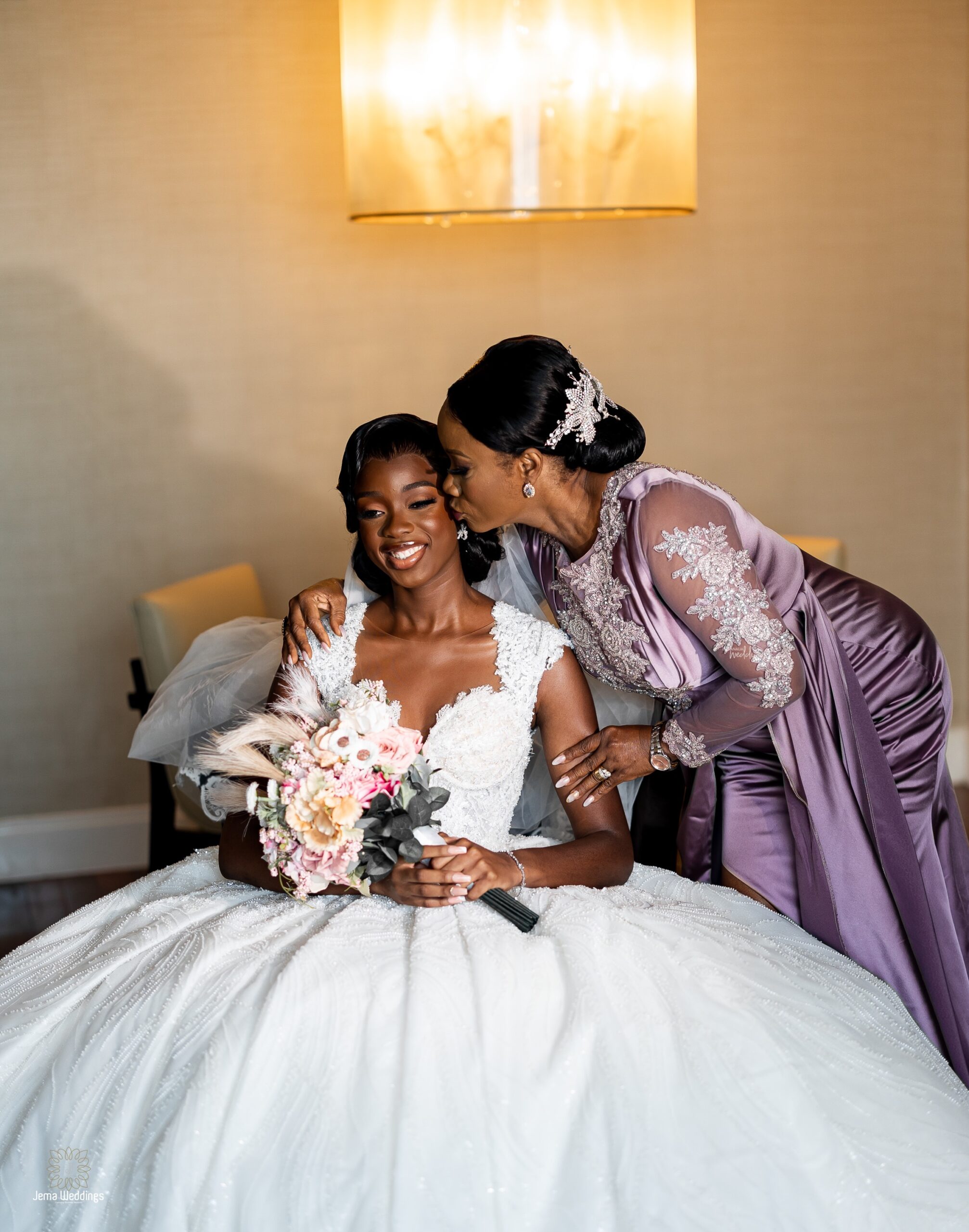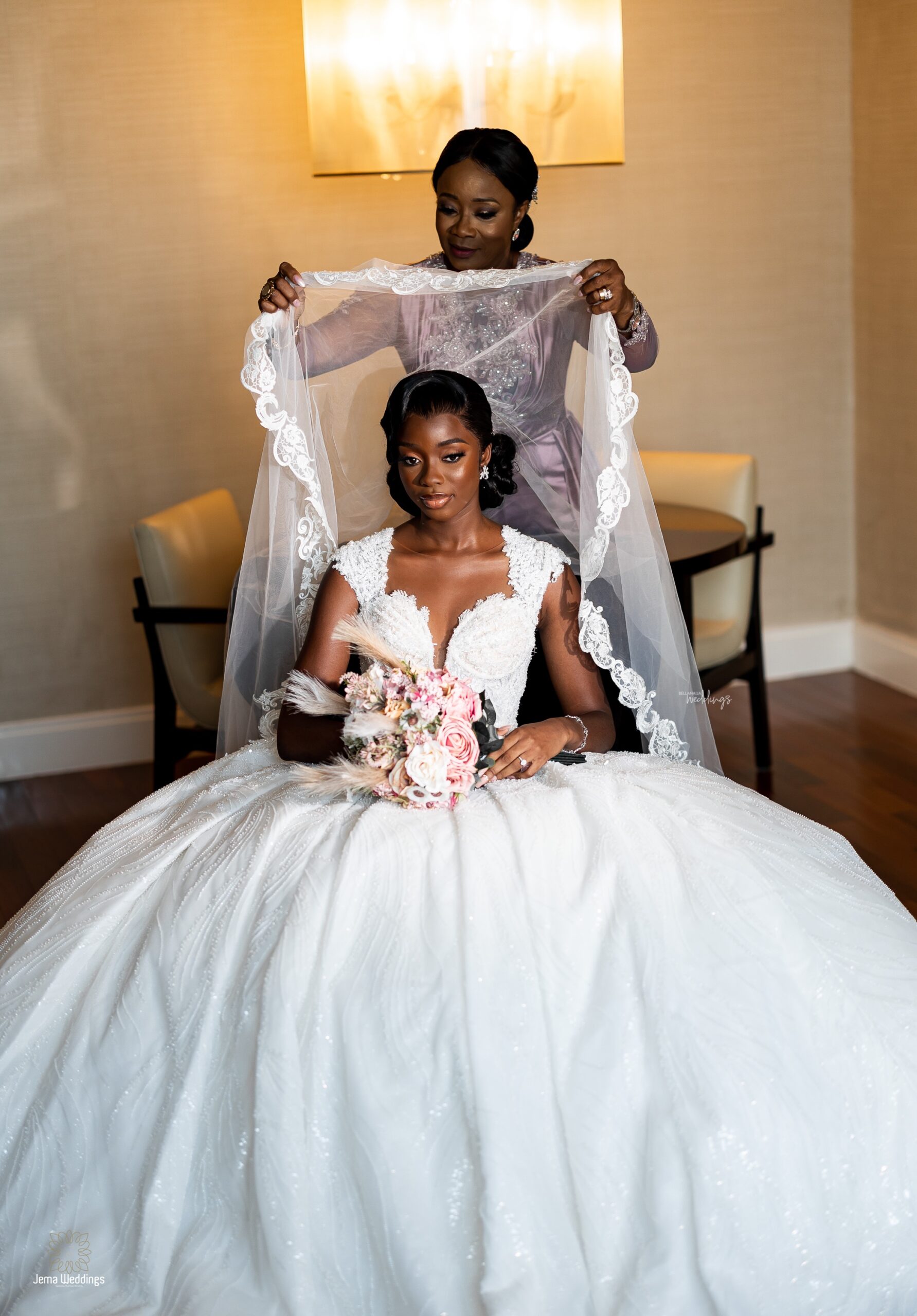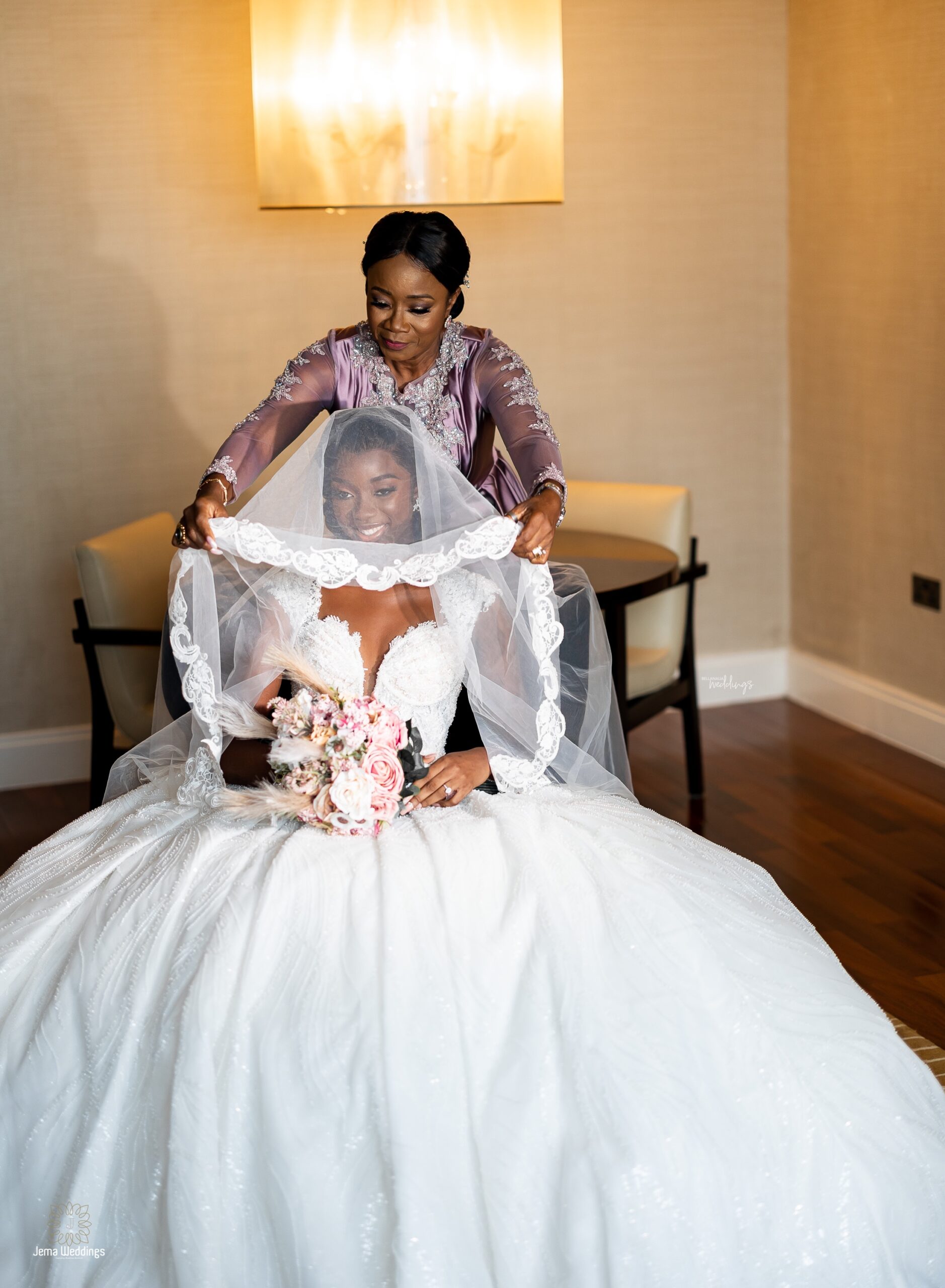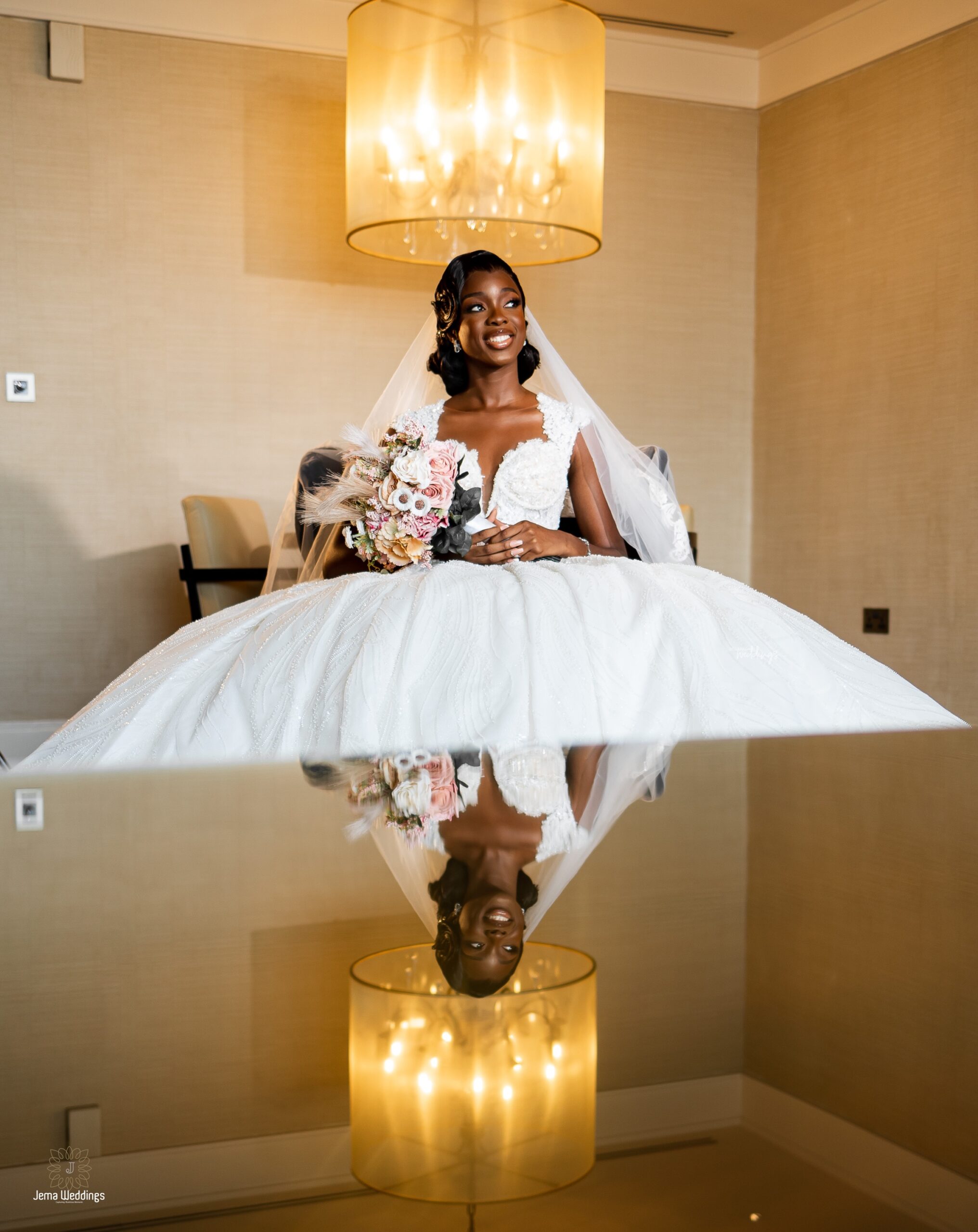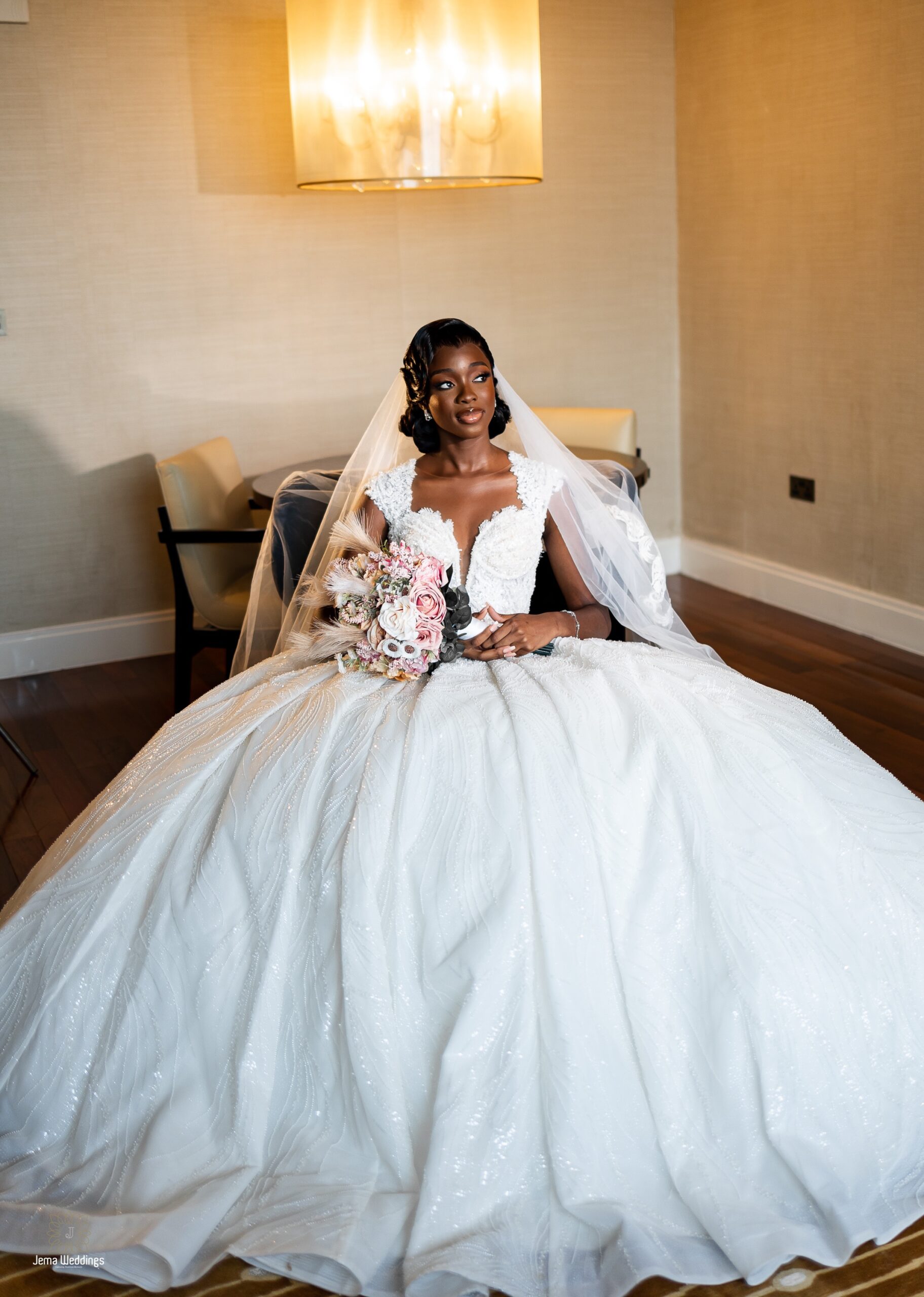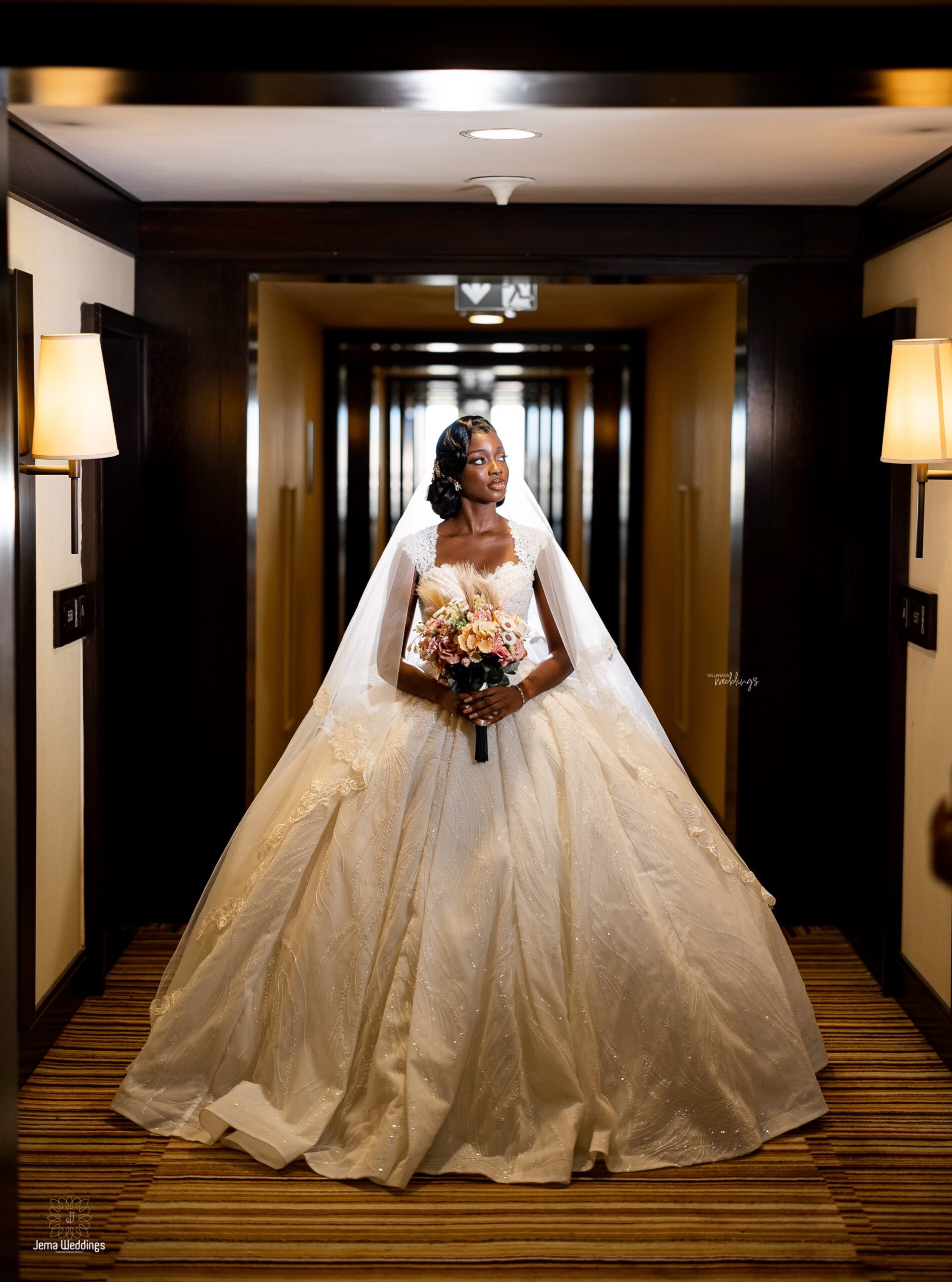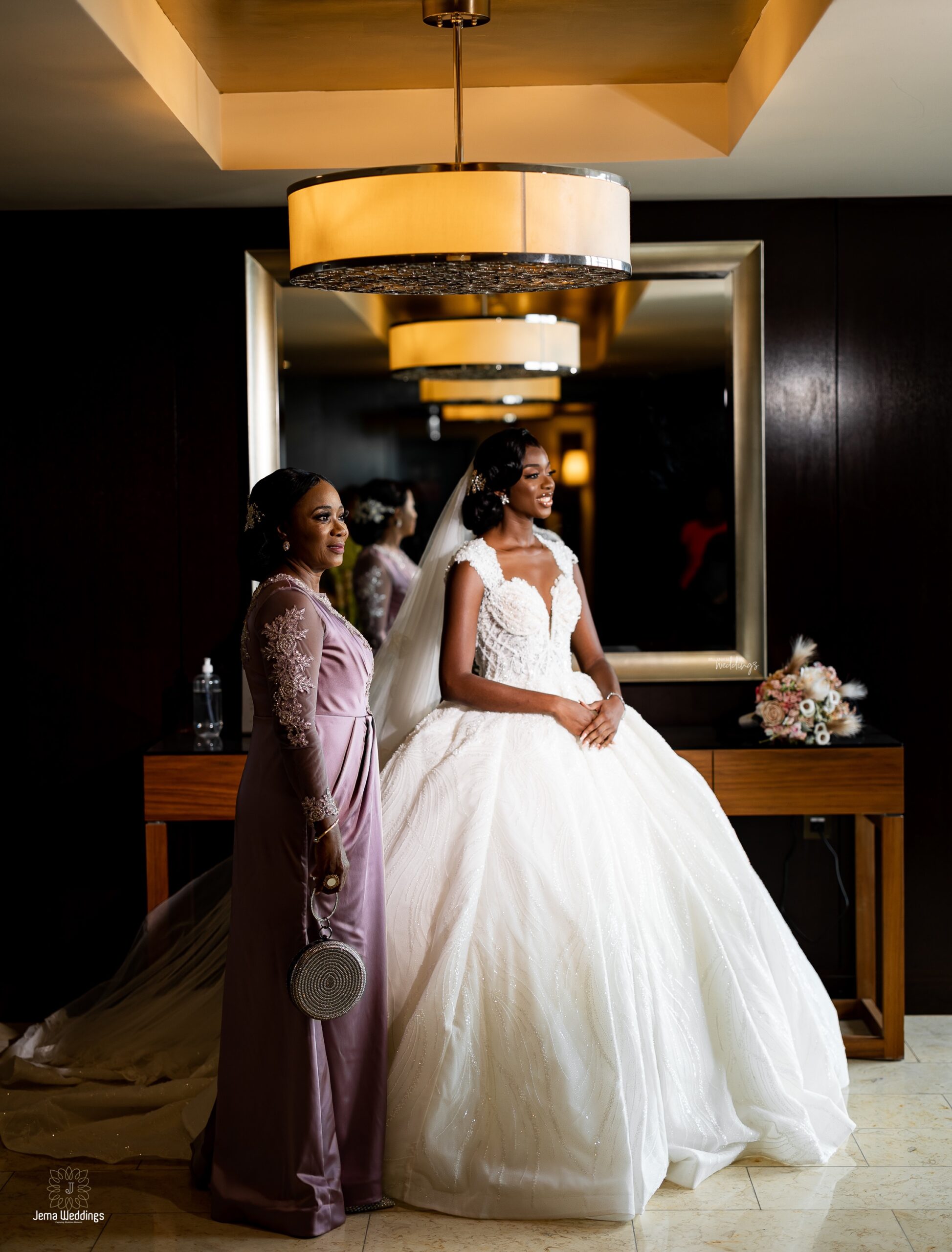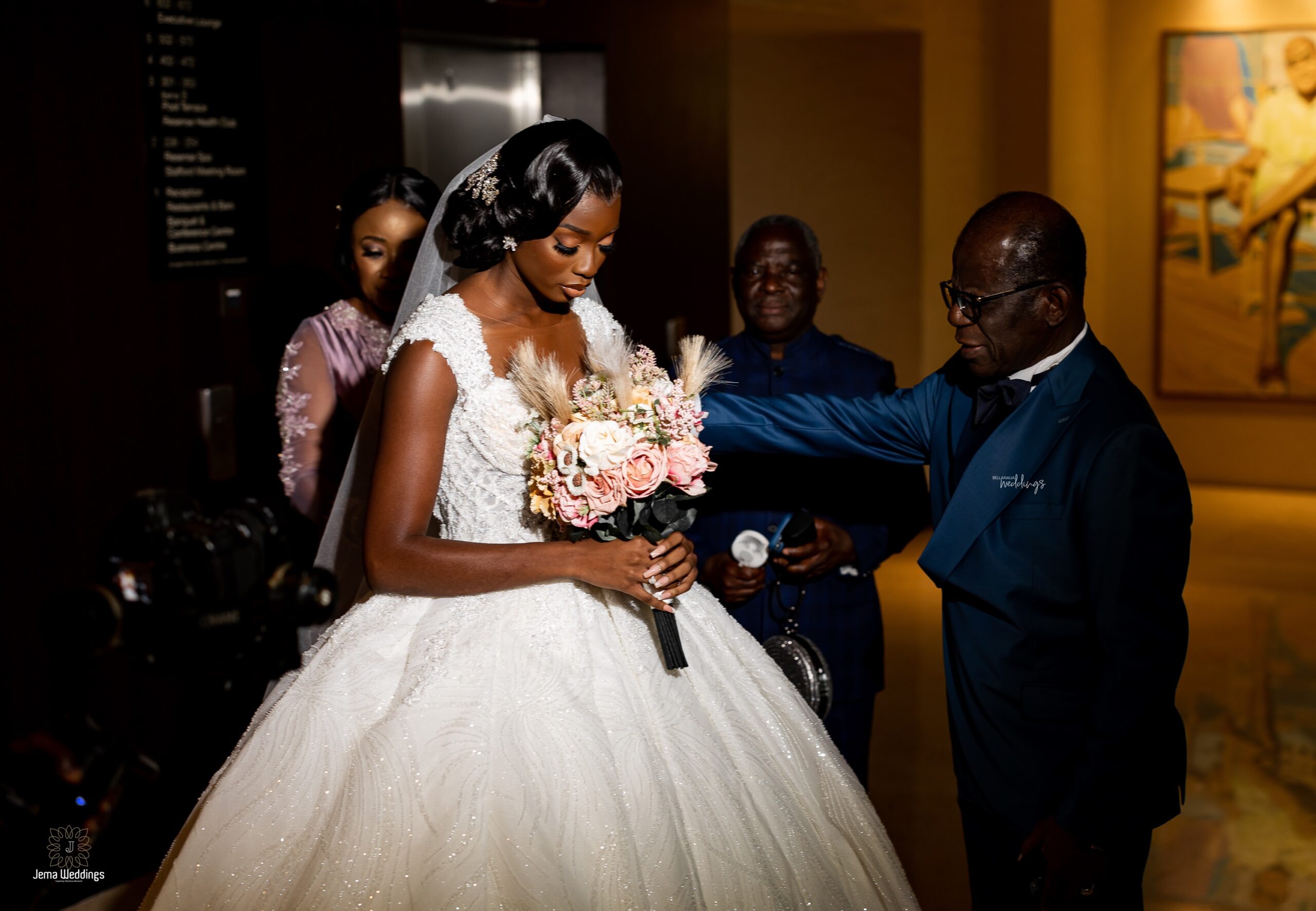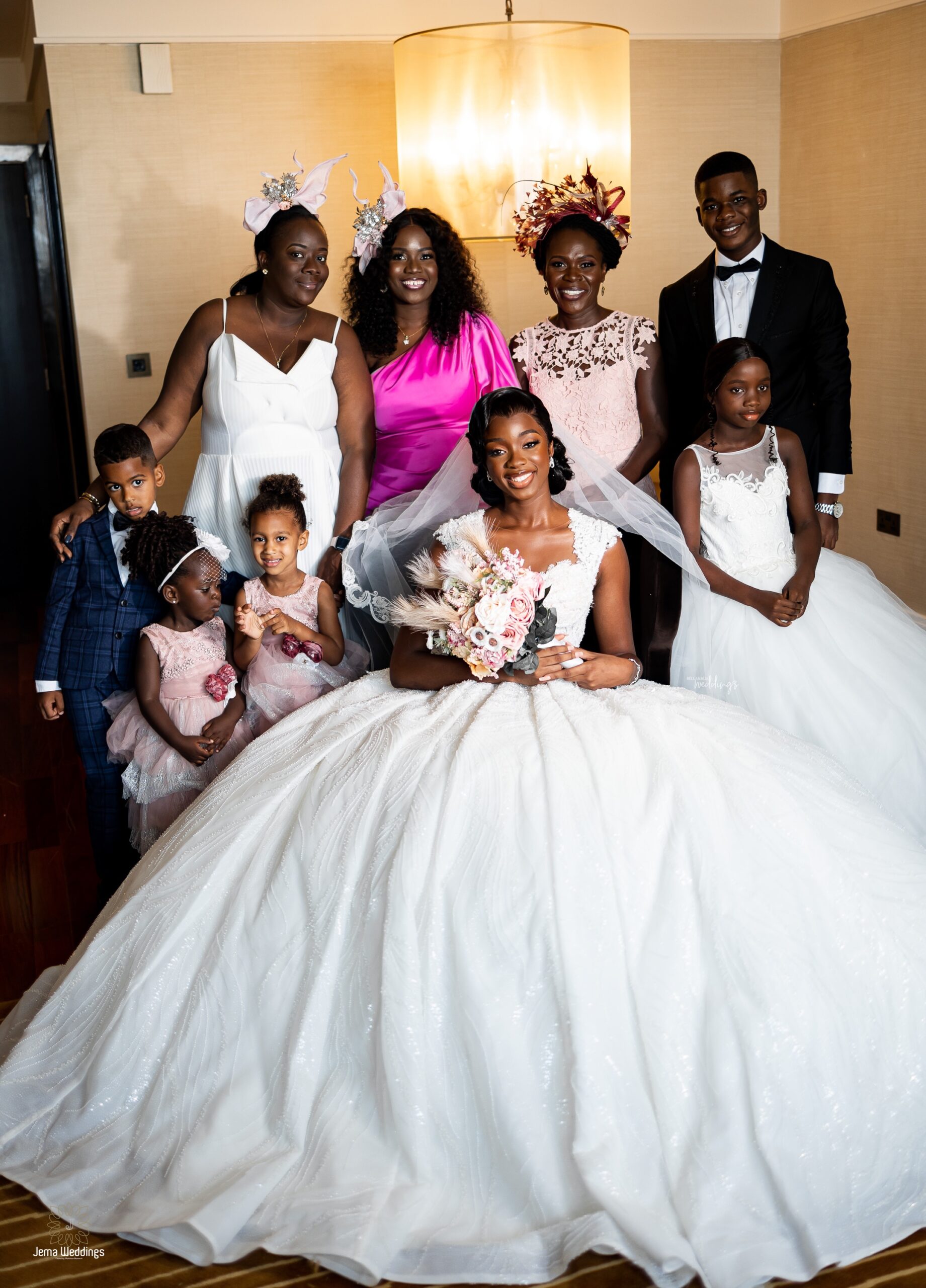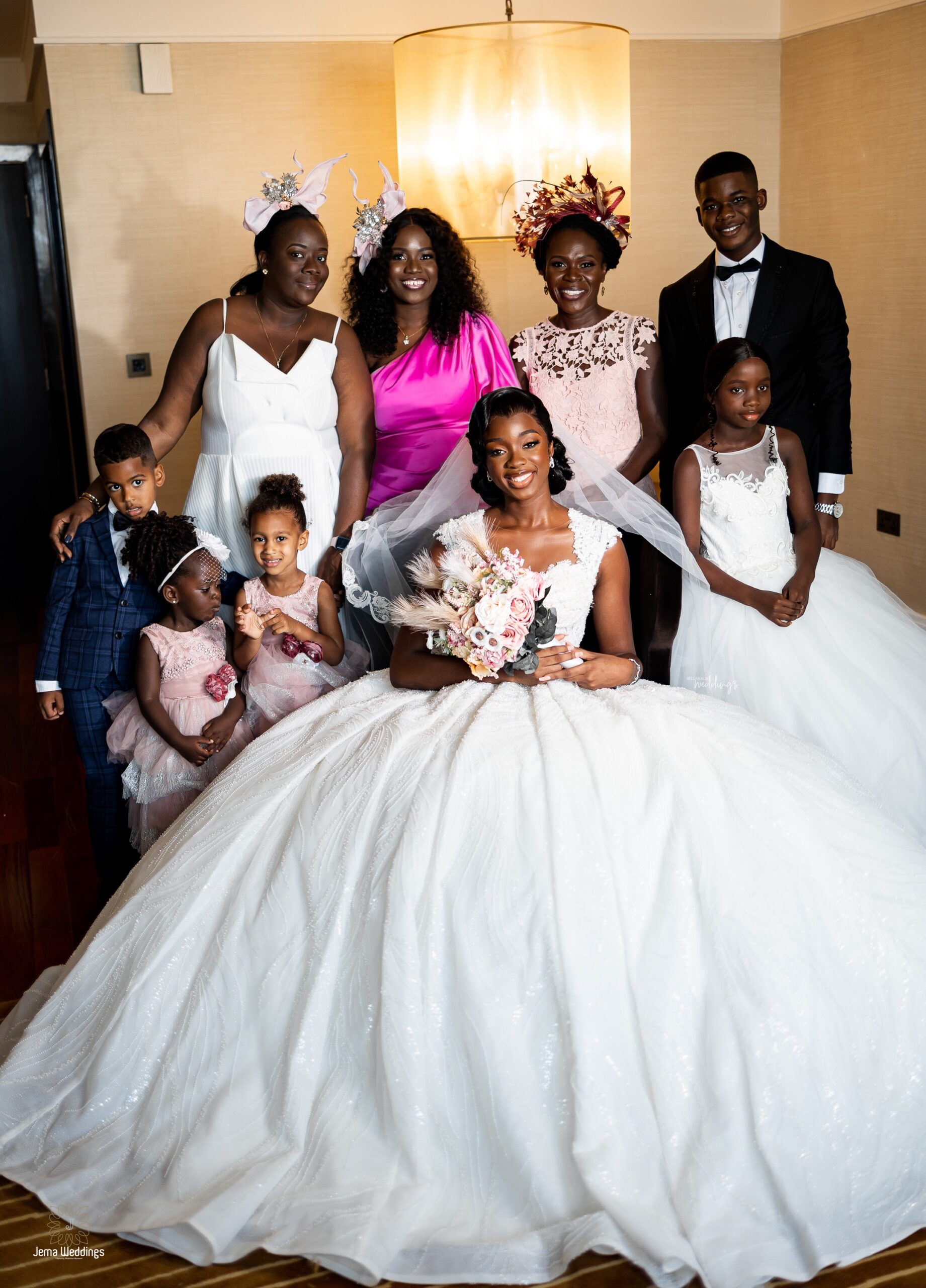 Let's head over to Caleb and the squad as they get ready for the big day…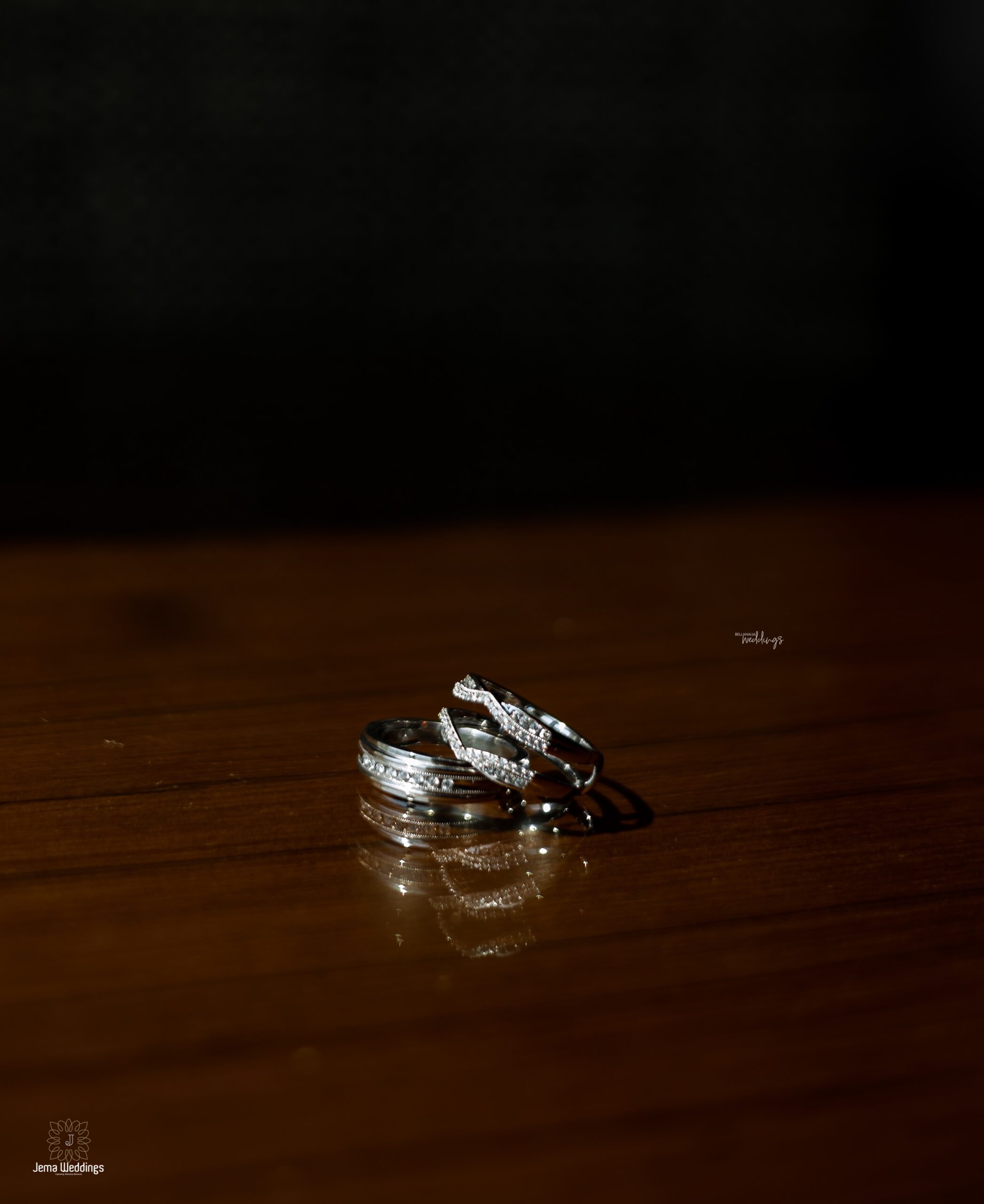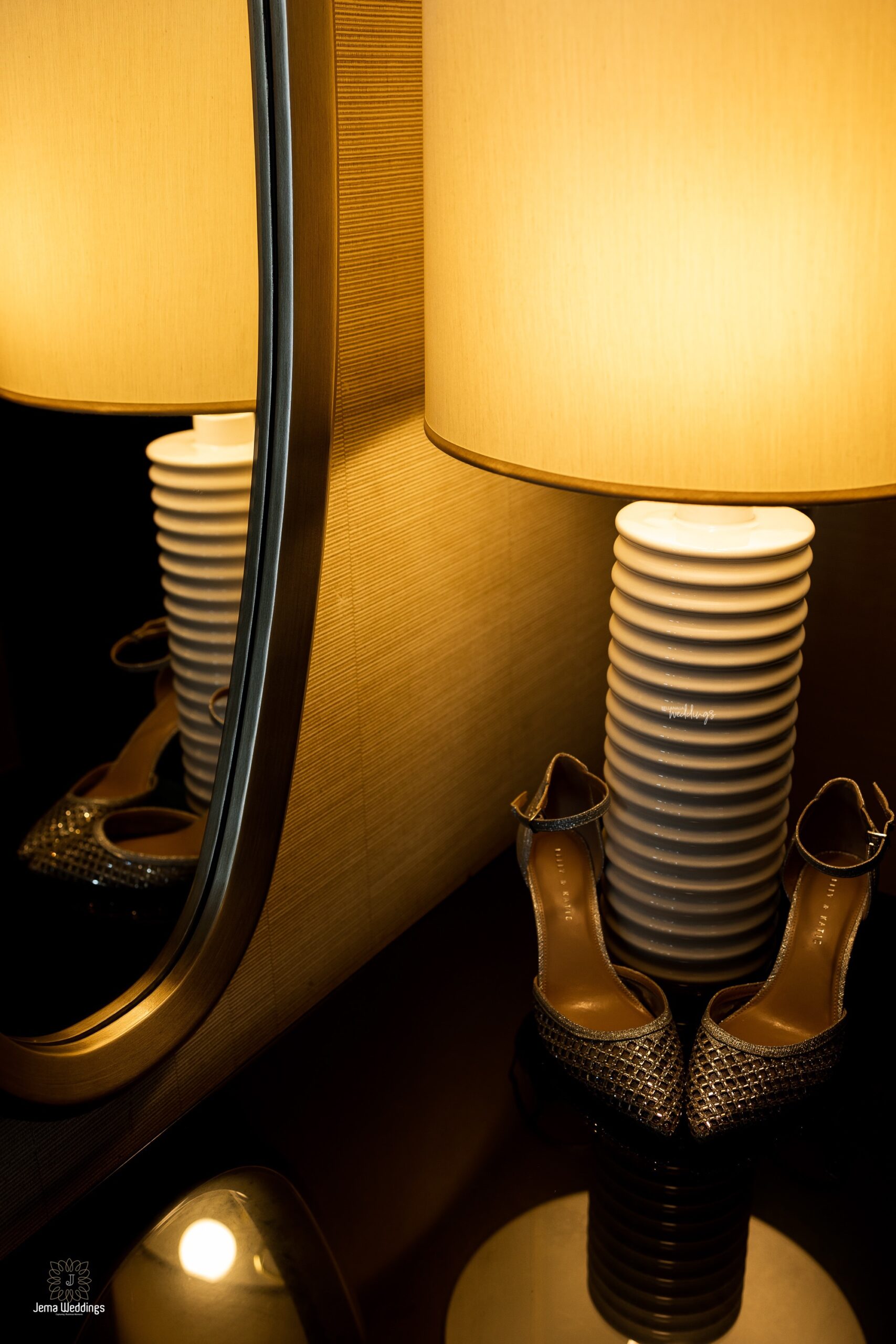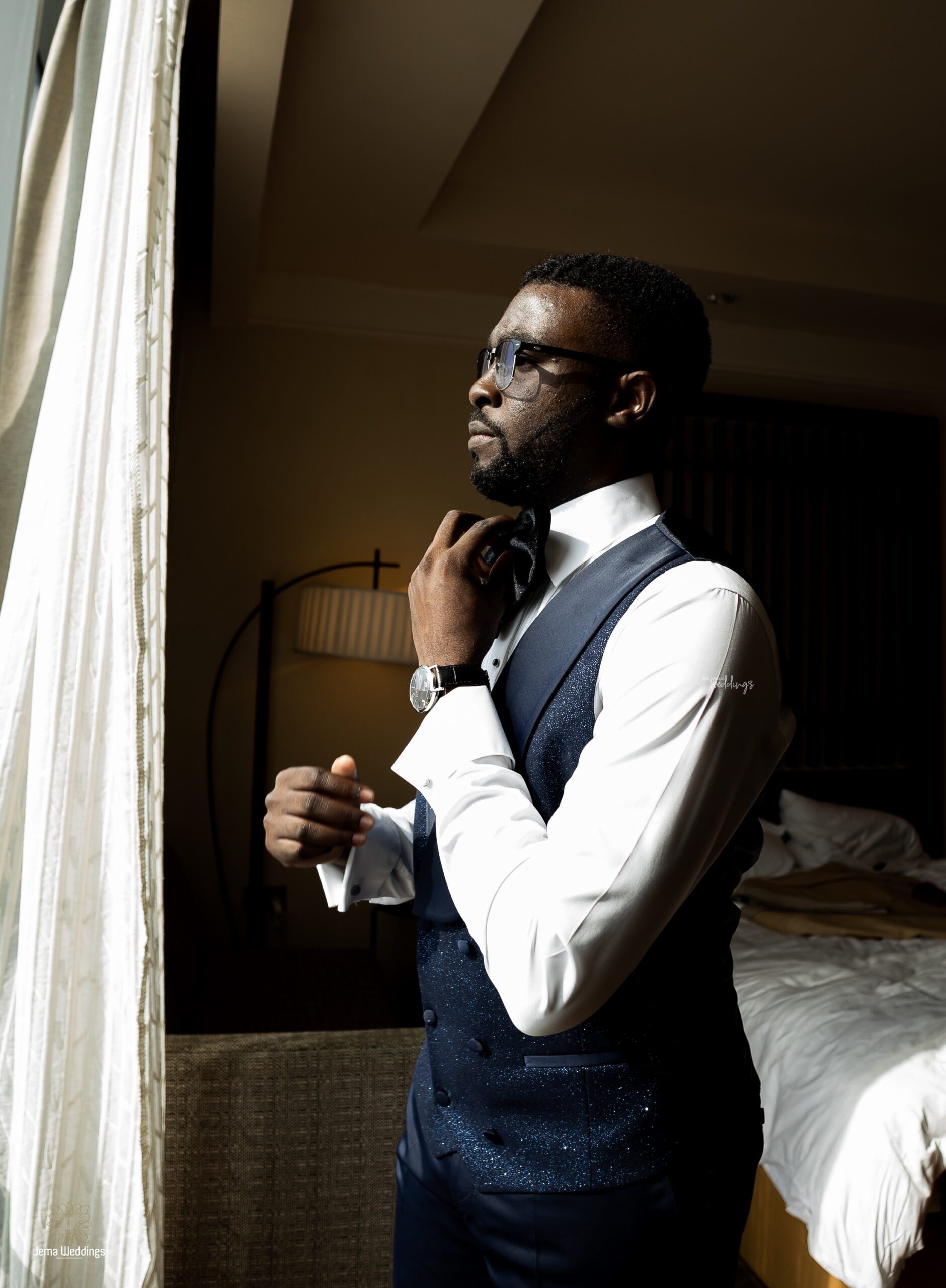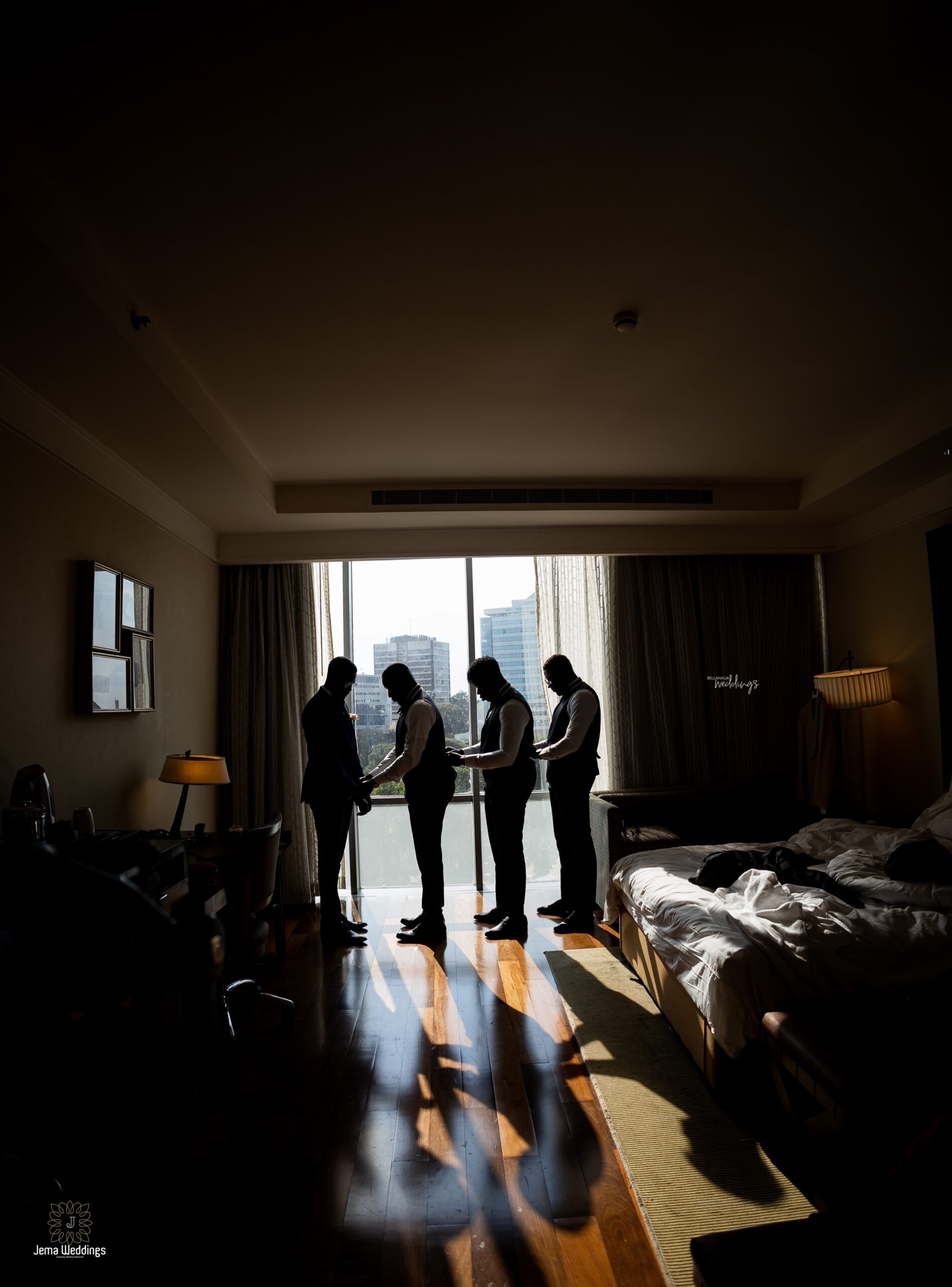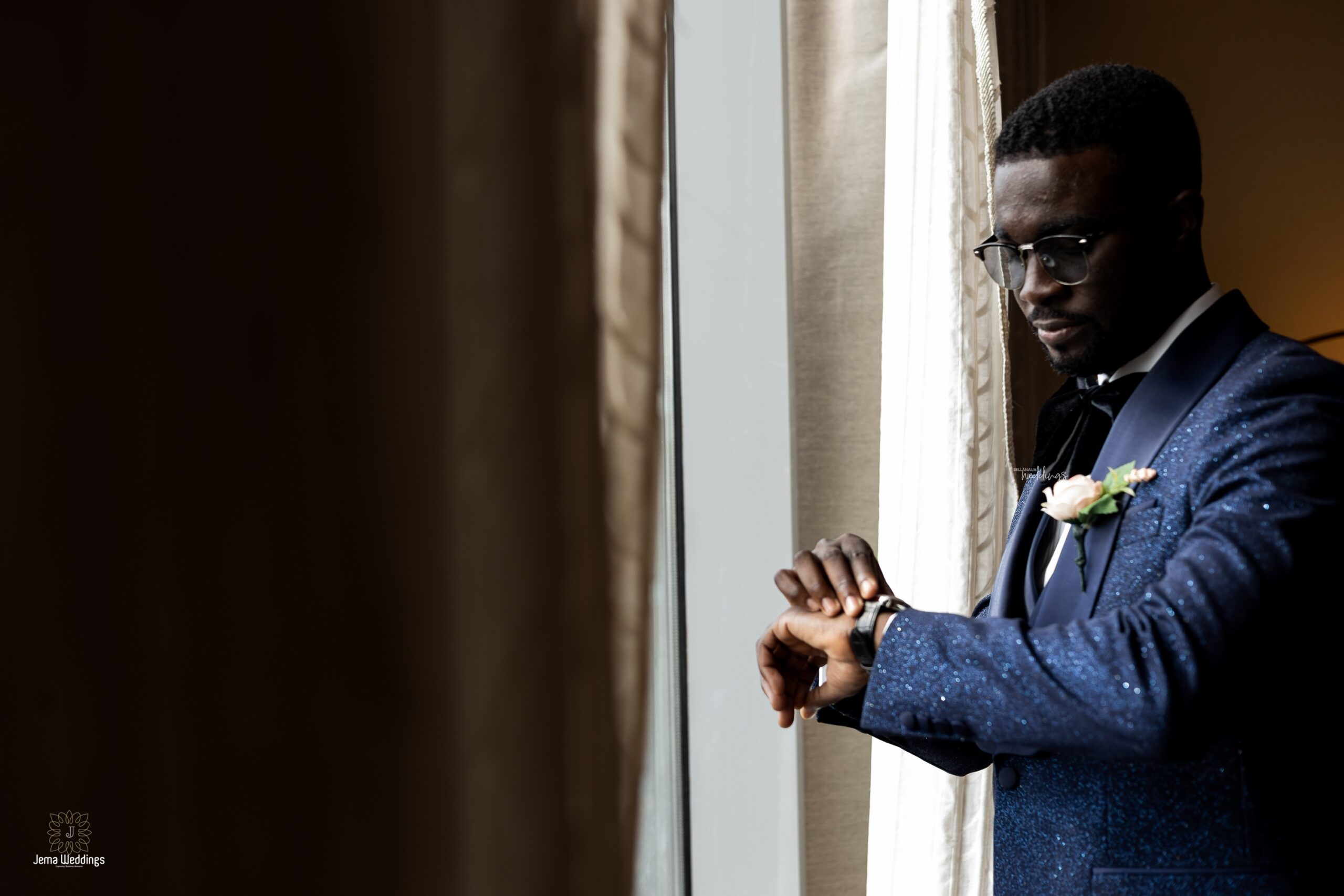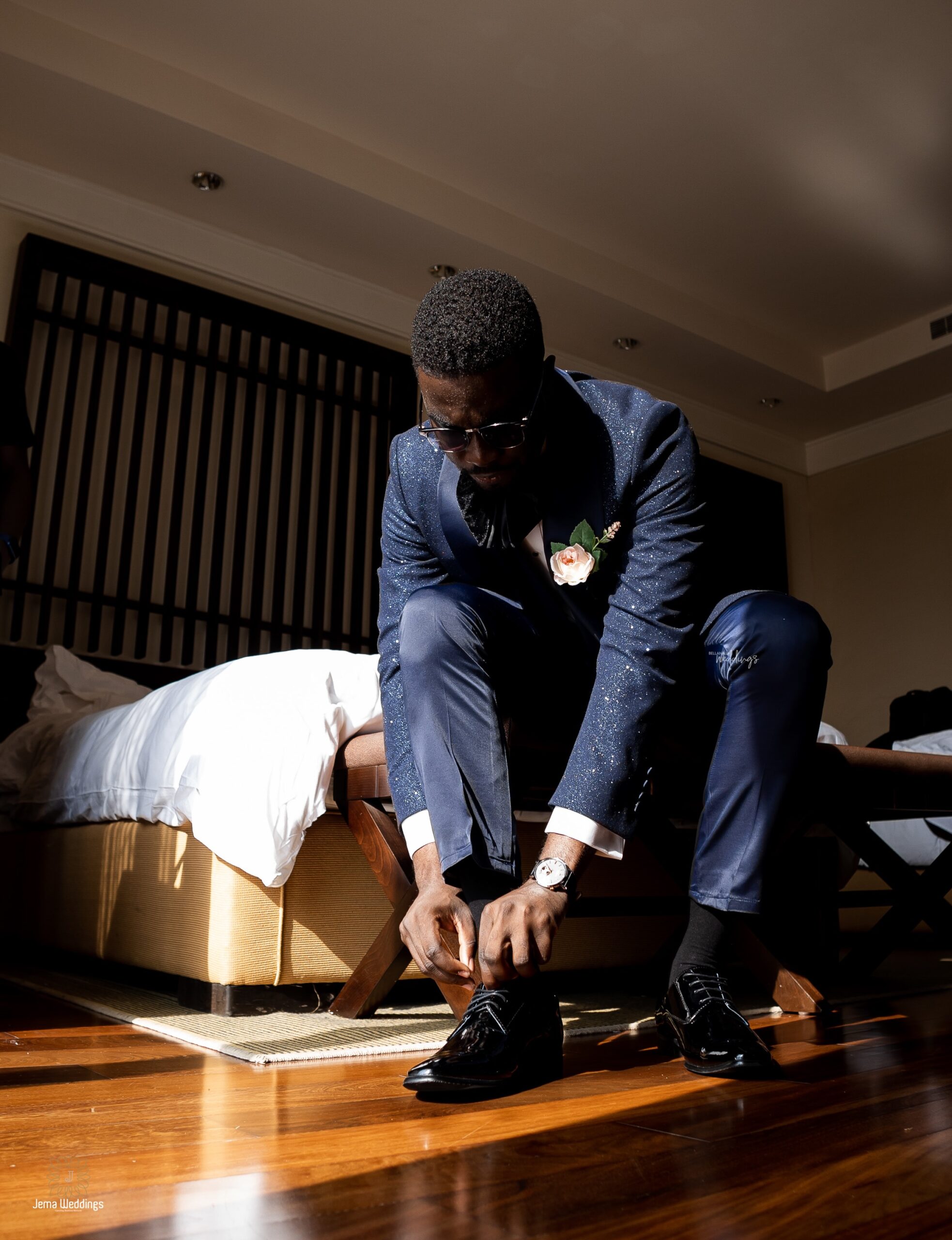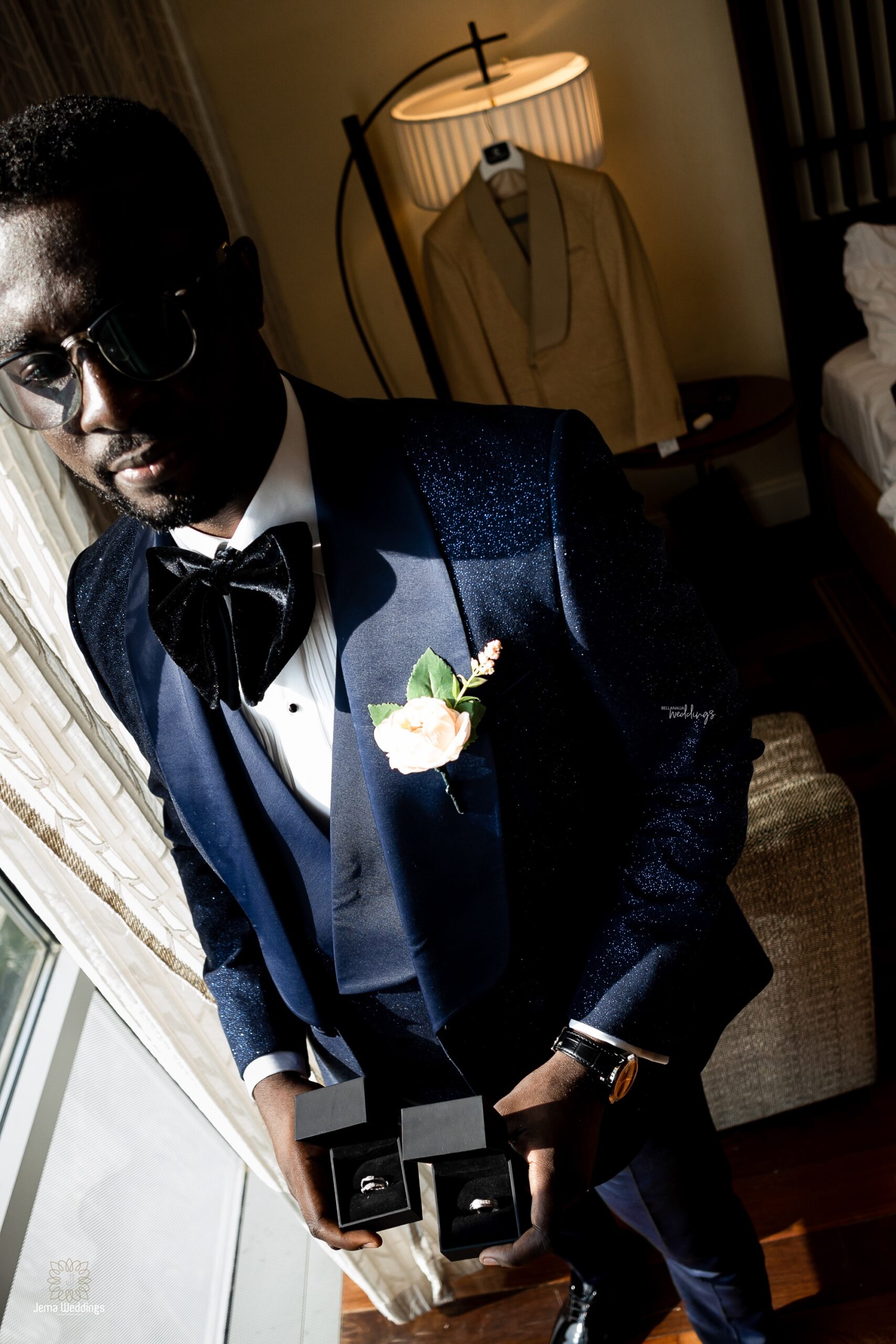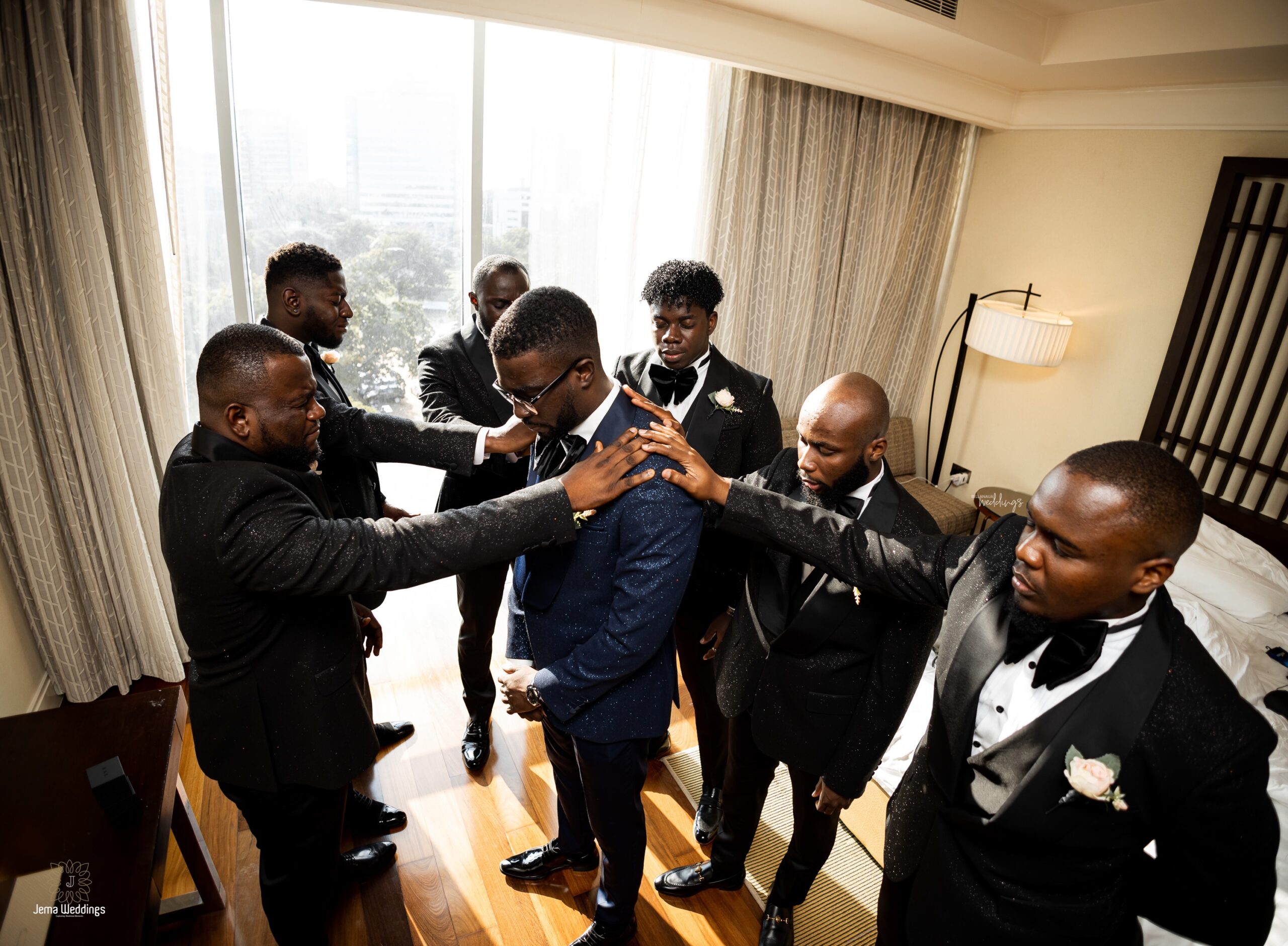 Now it's time to say "I do"…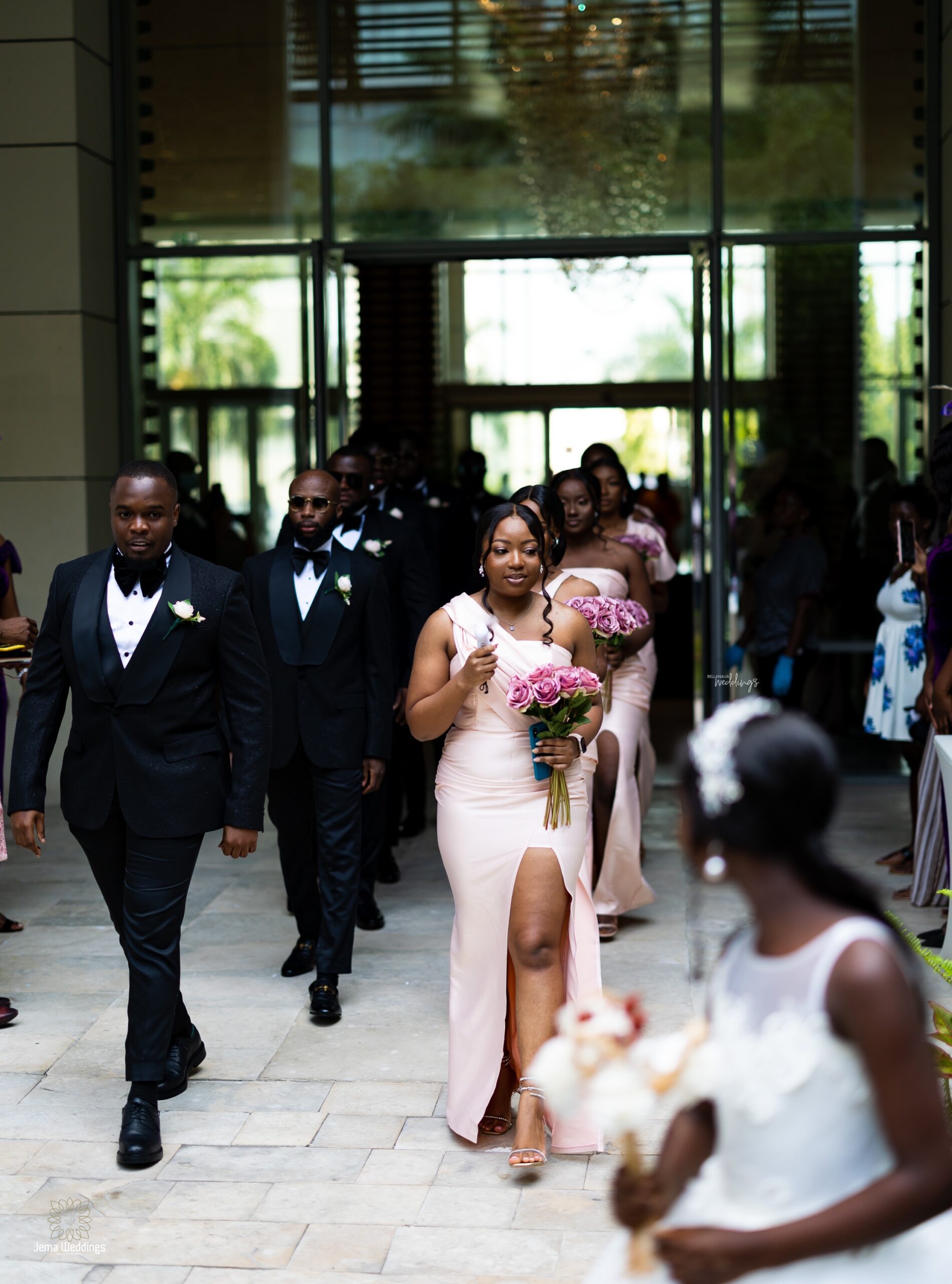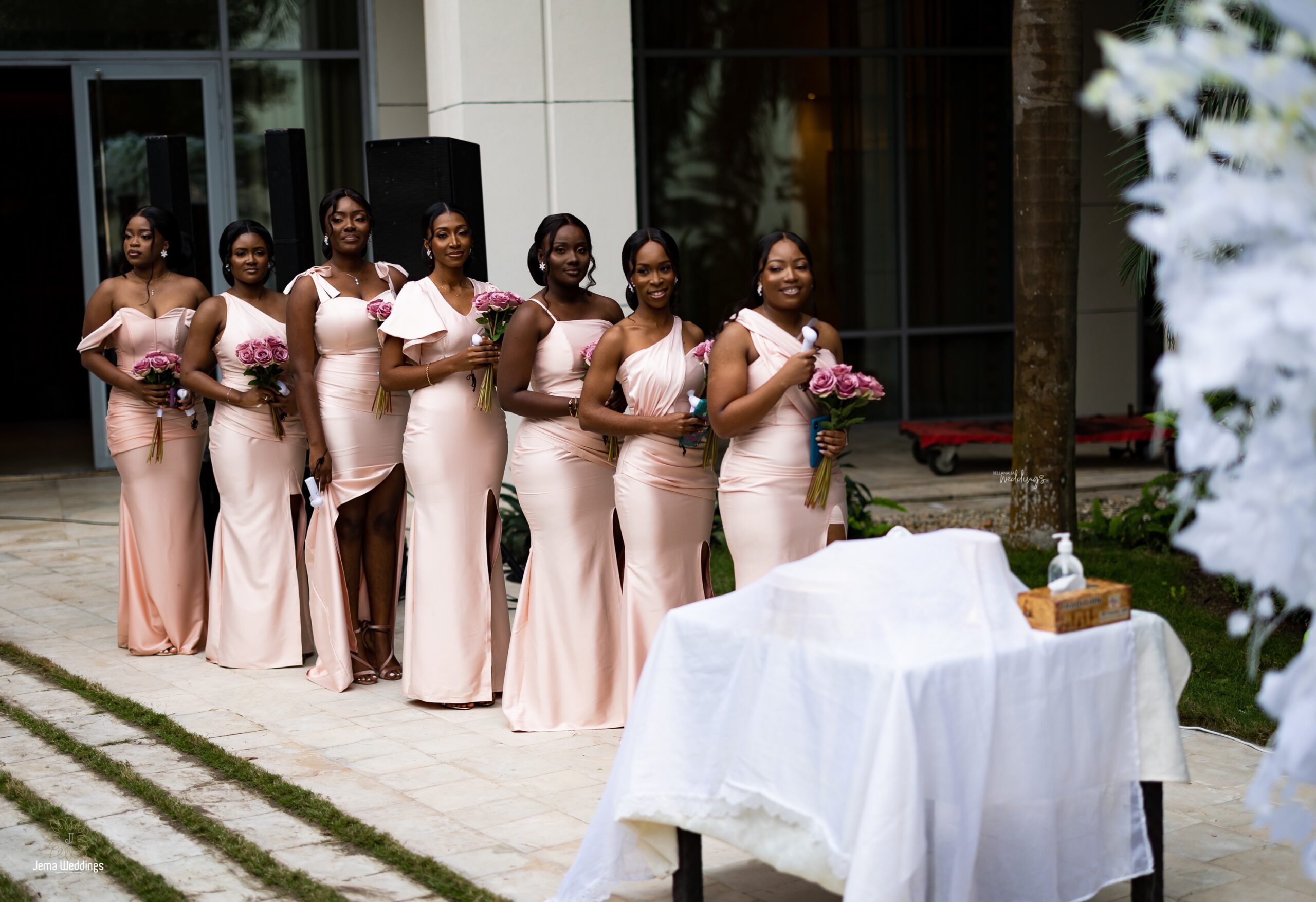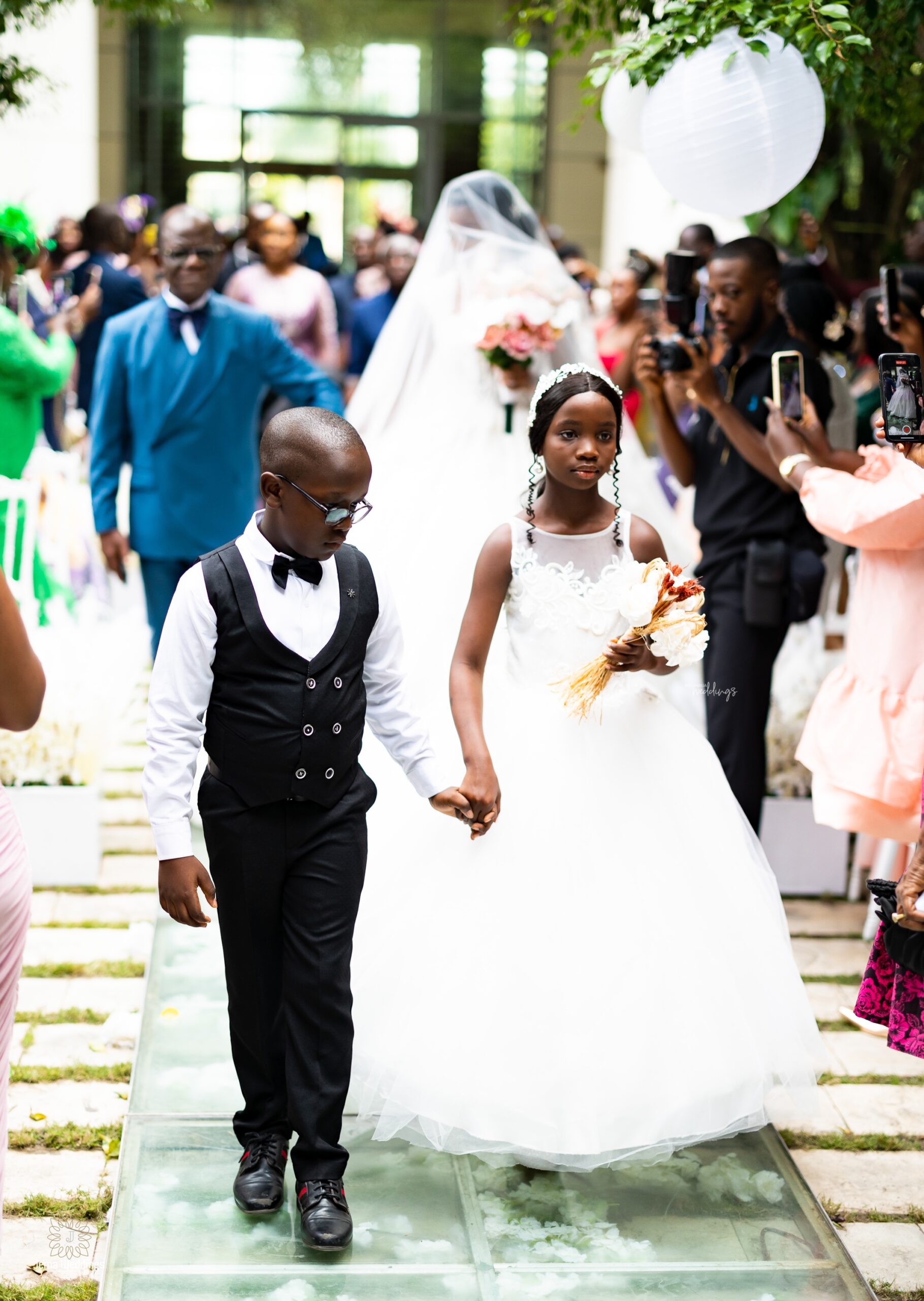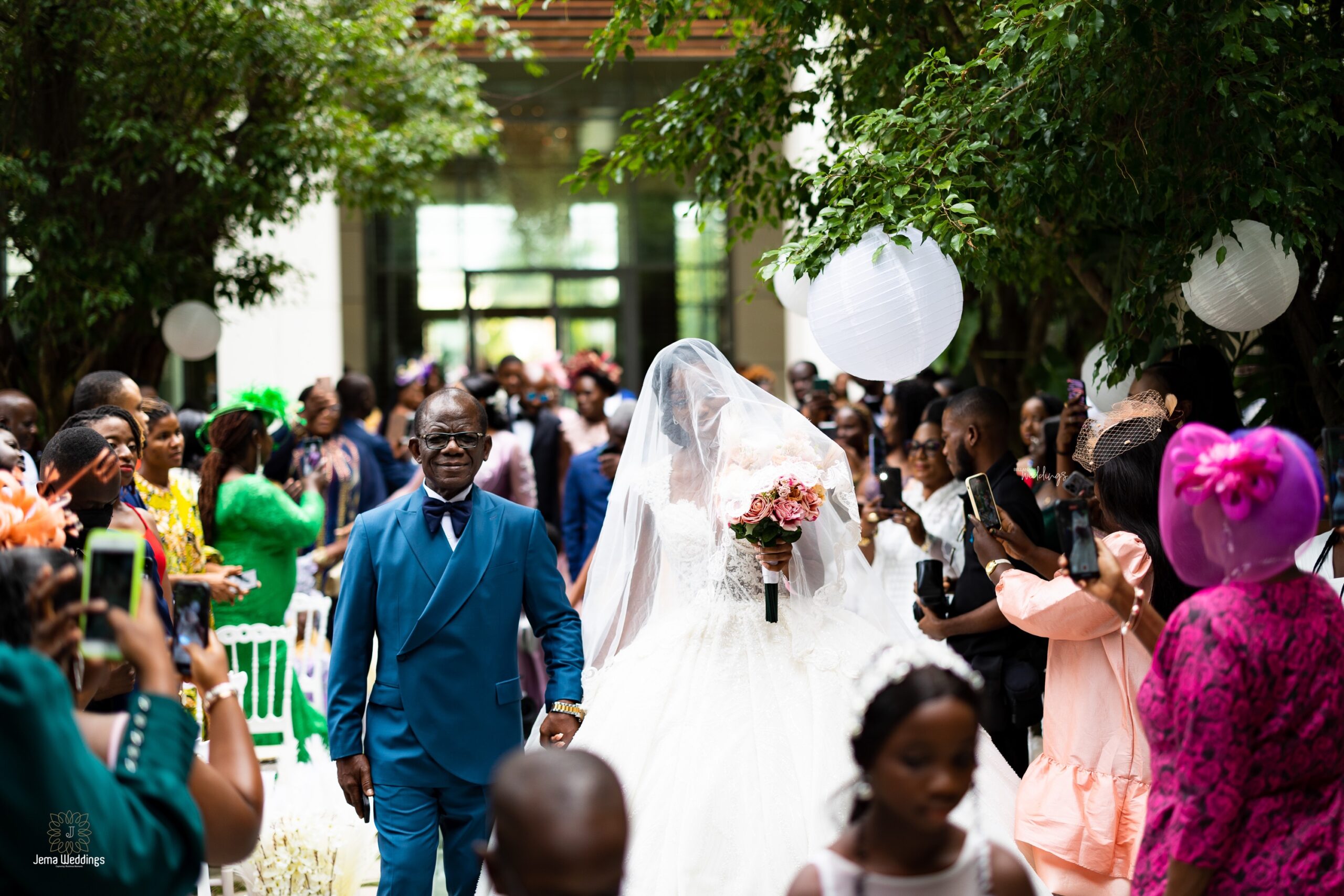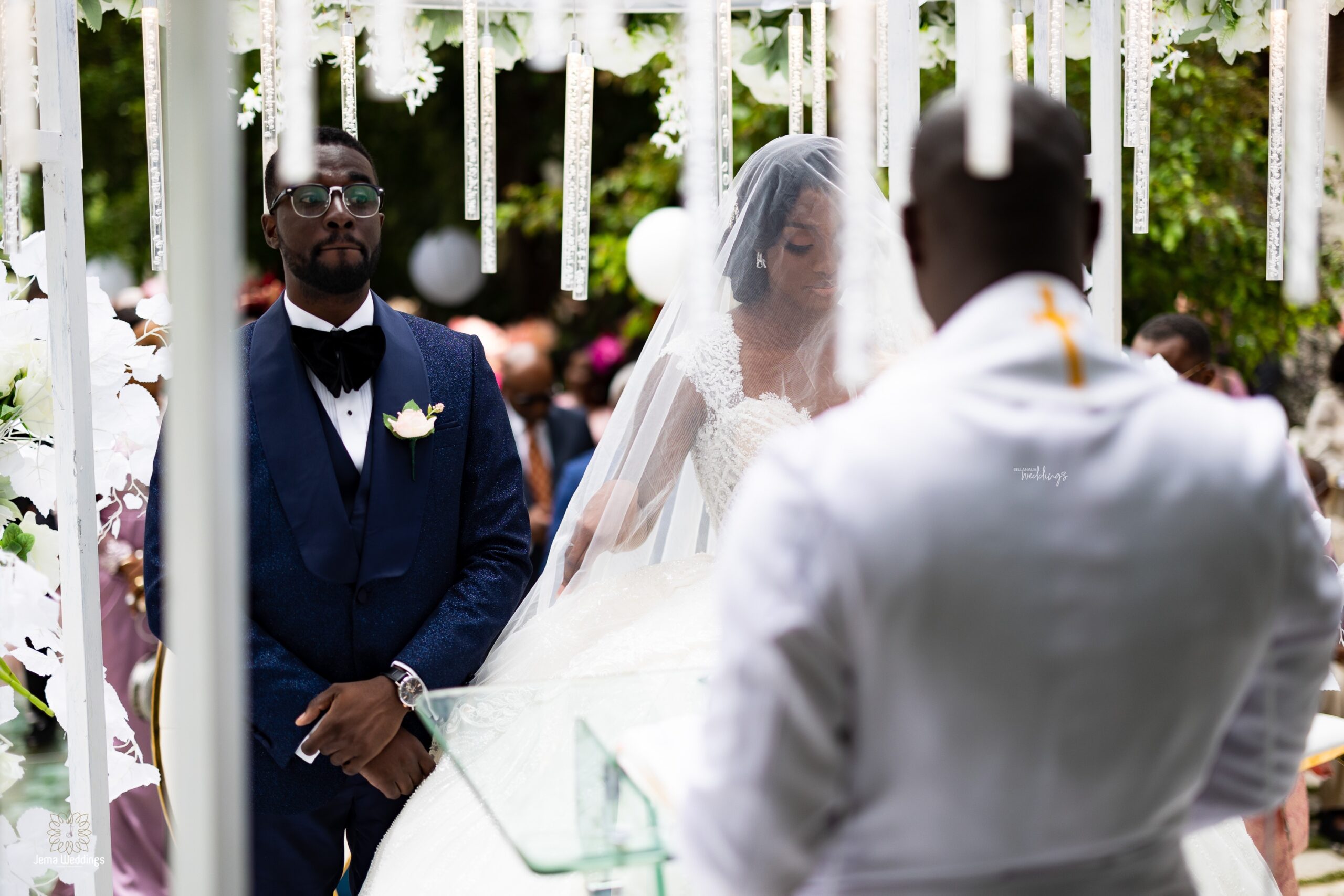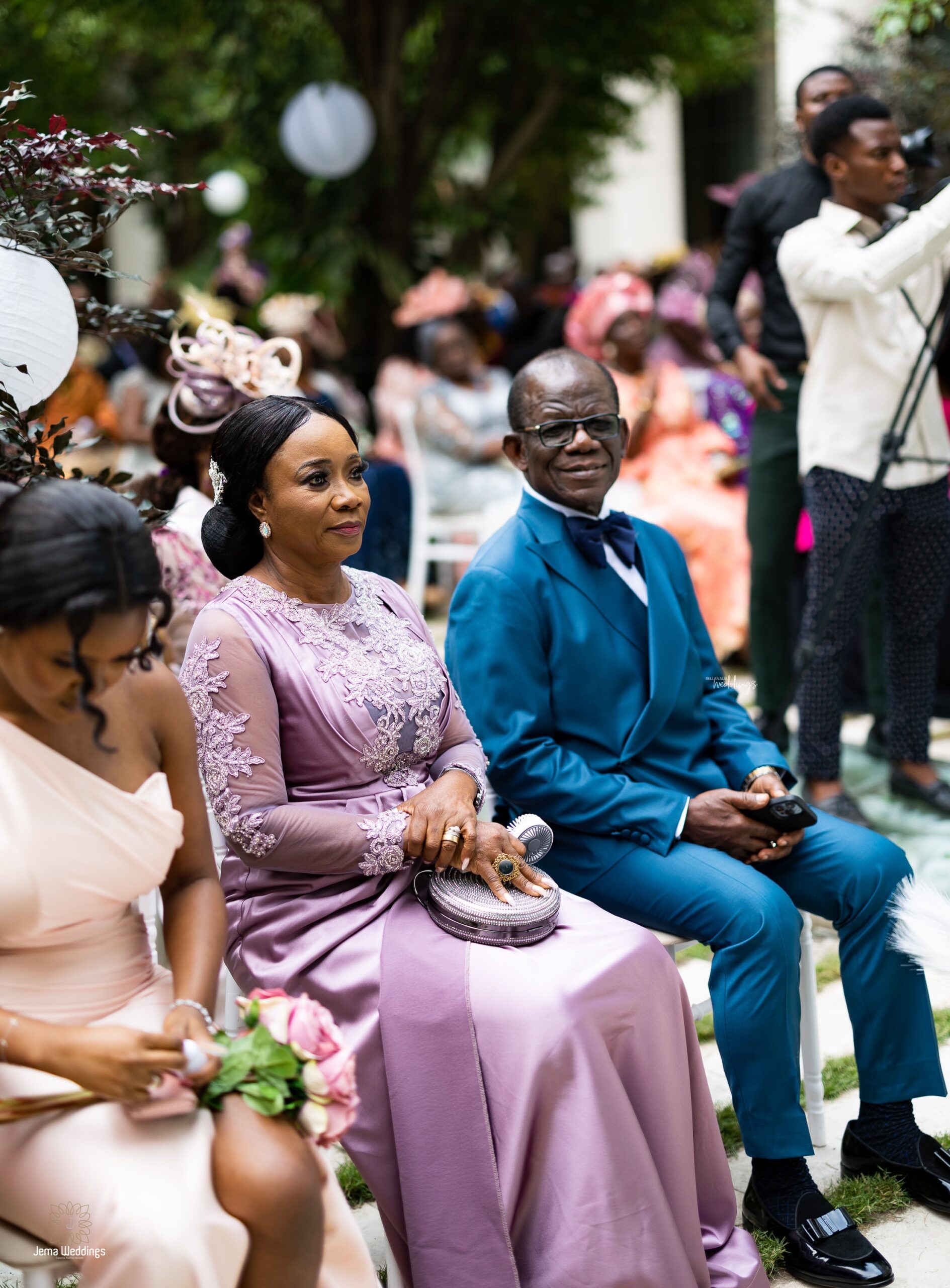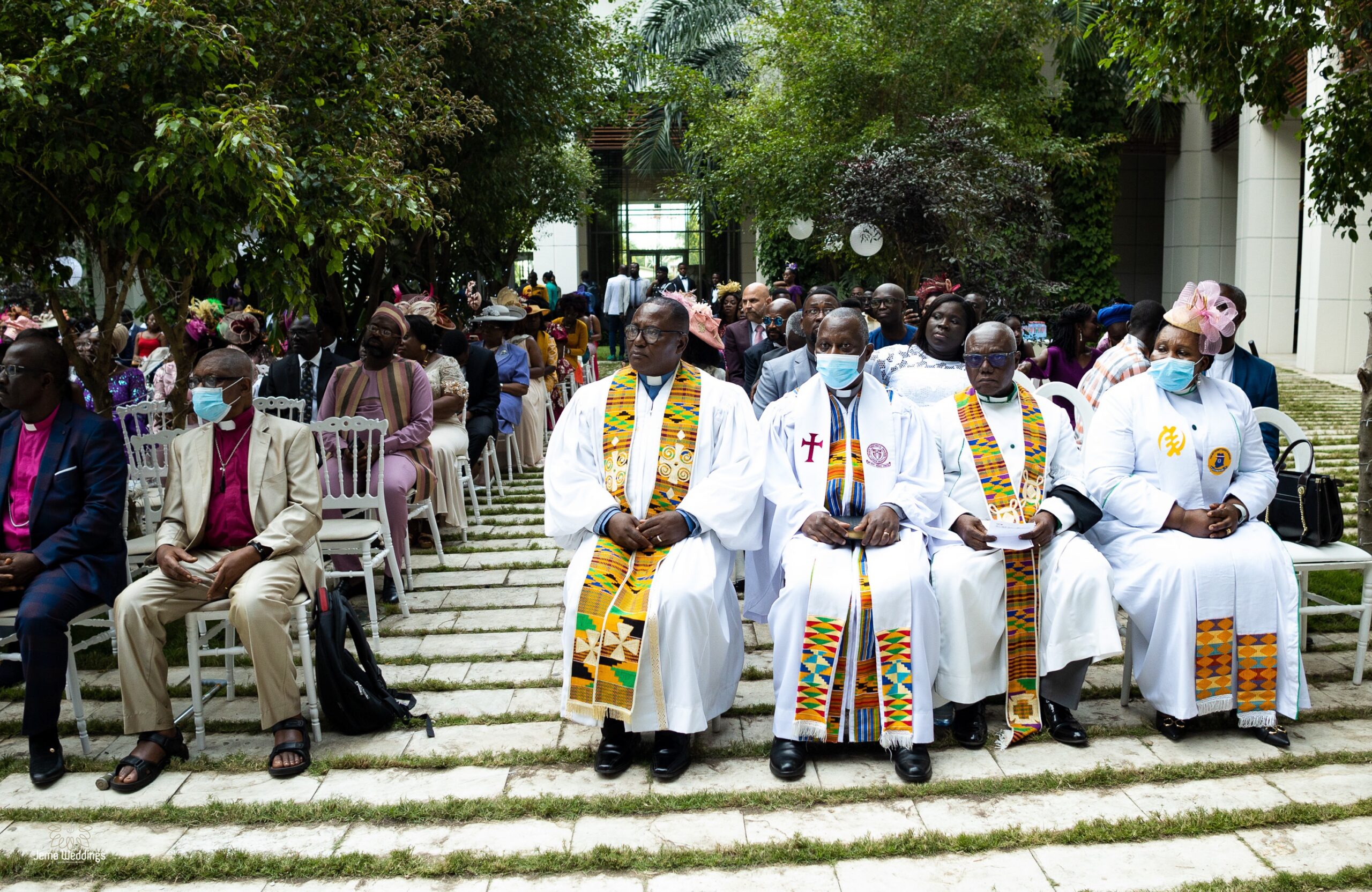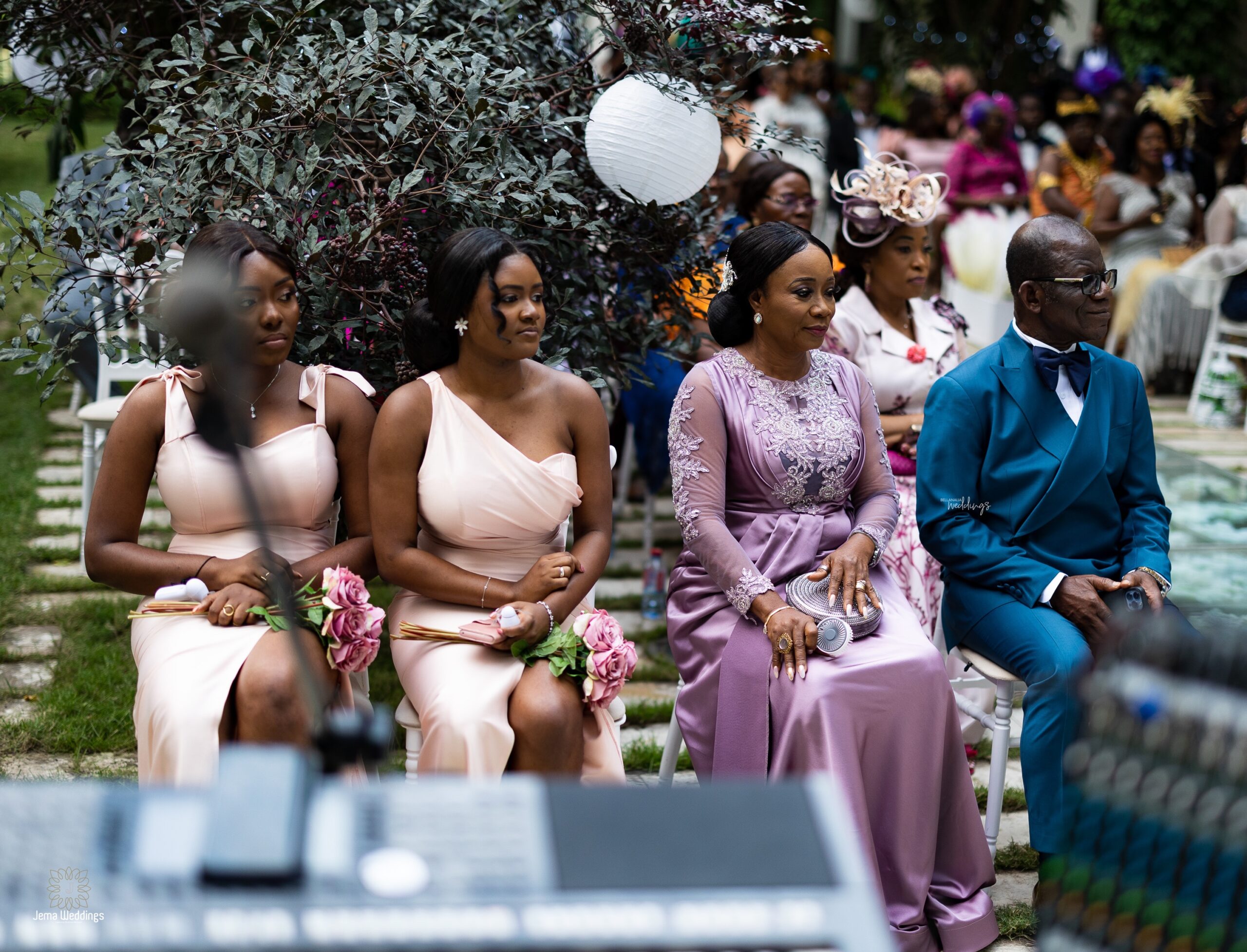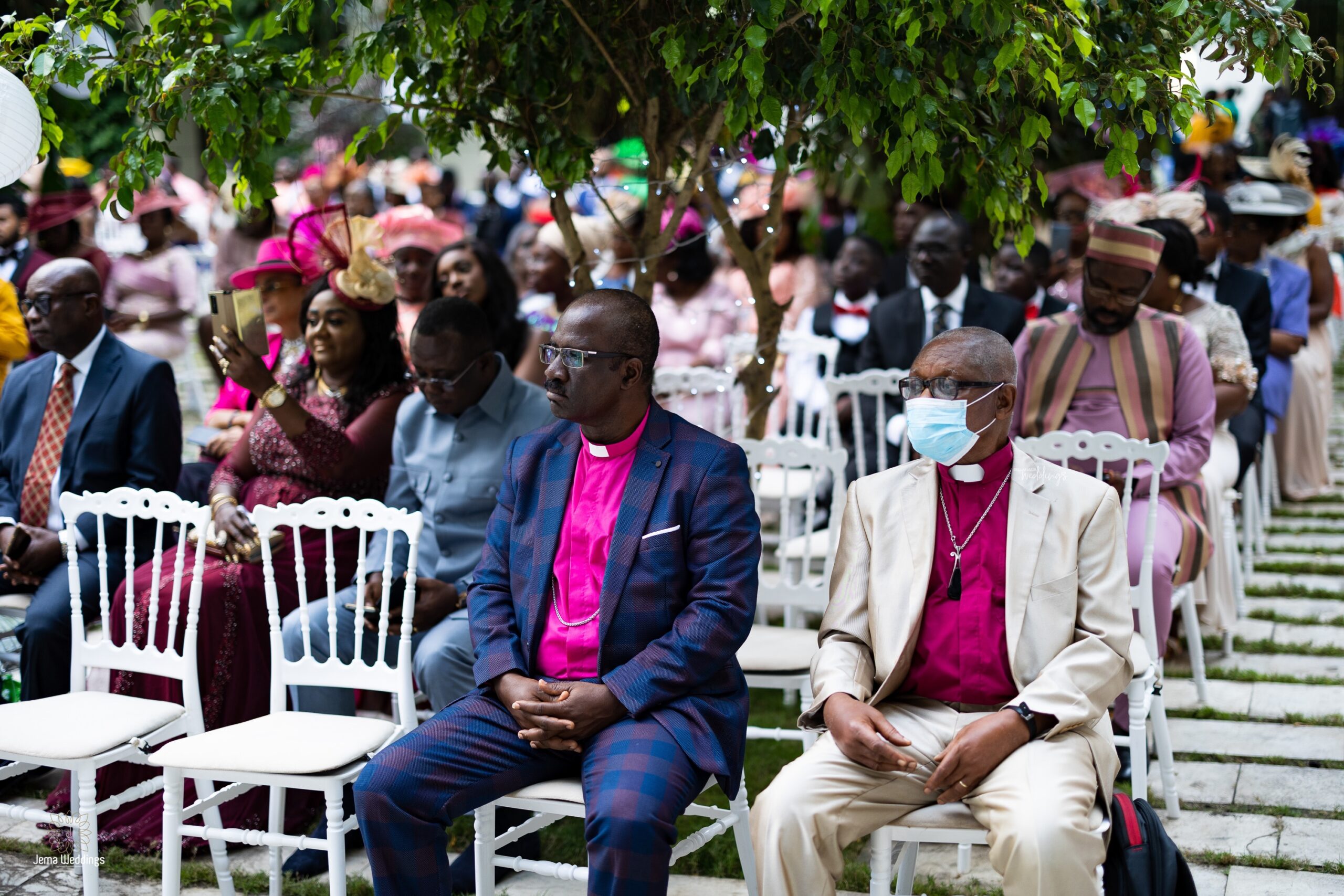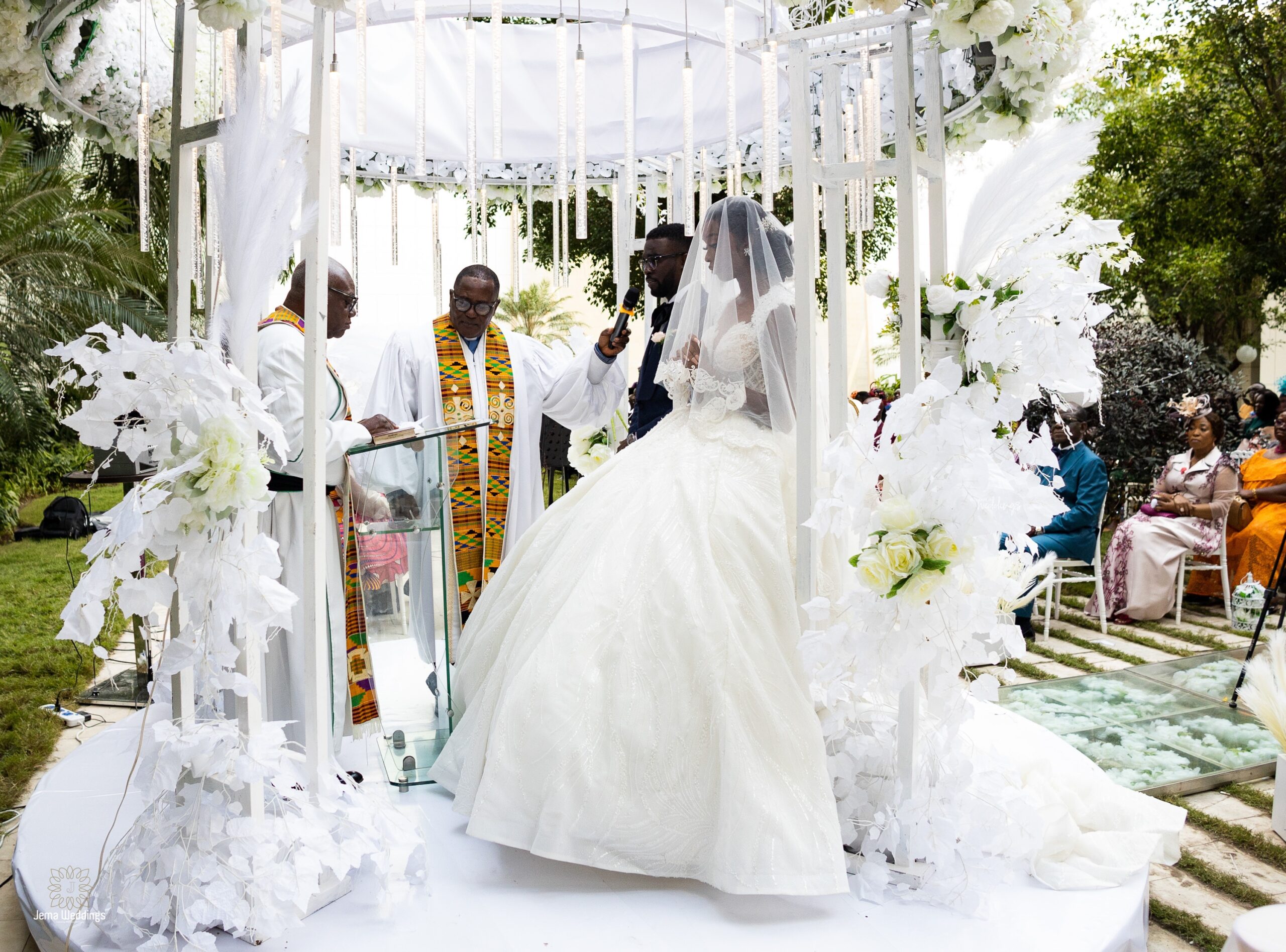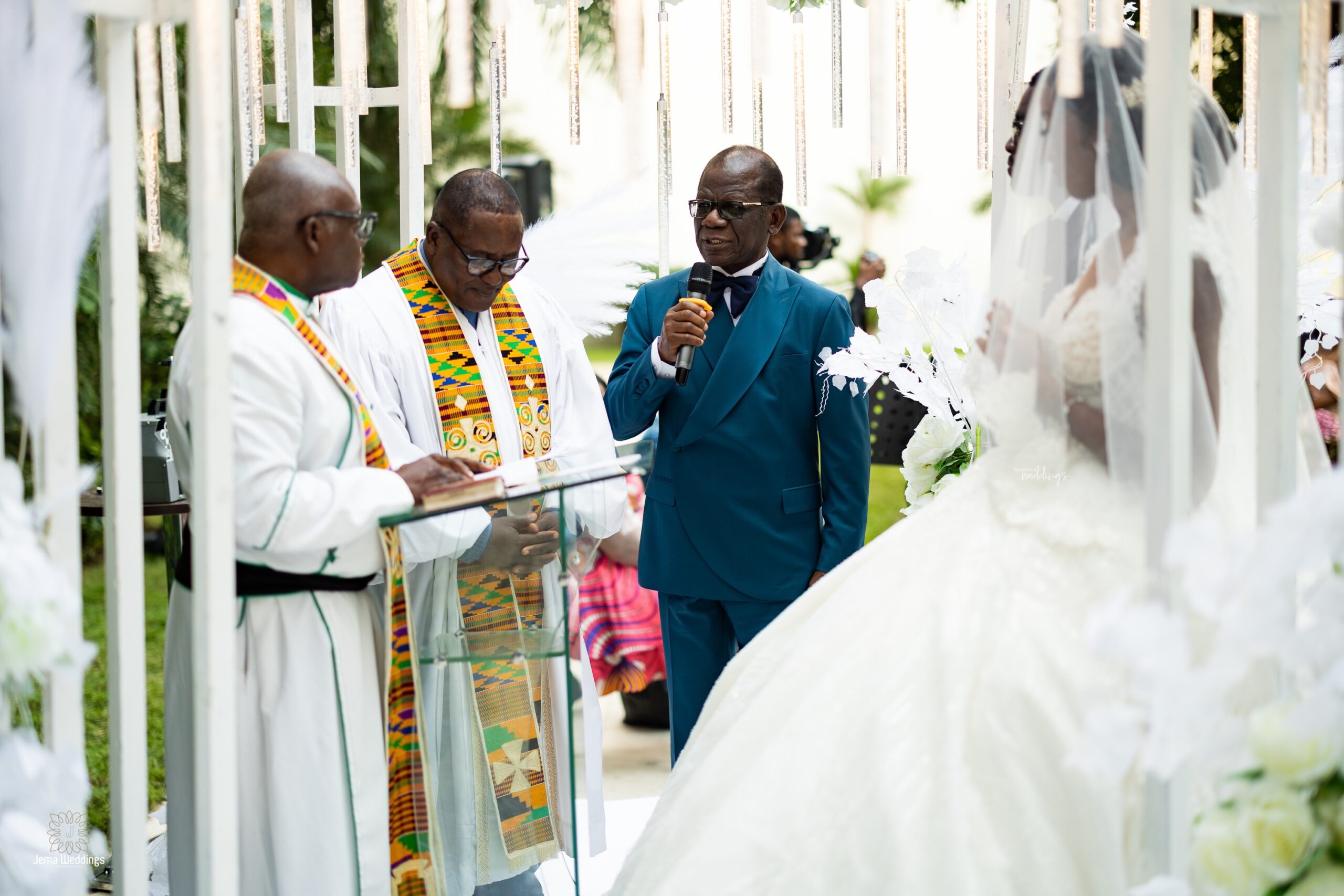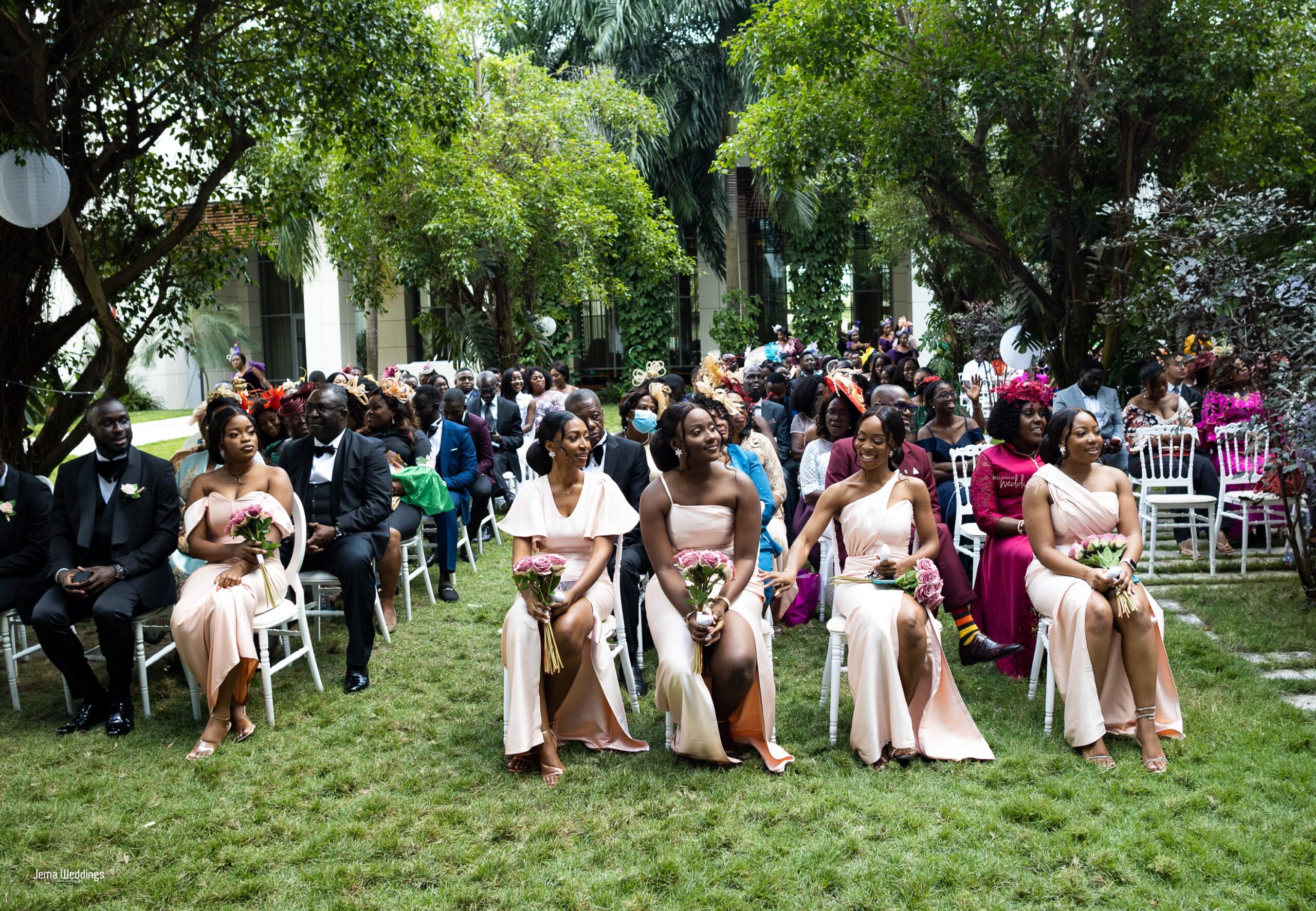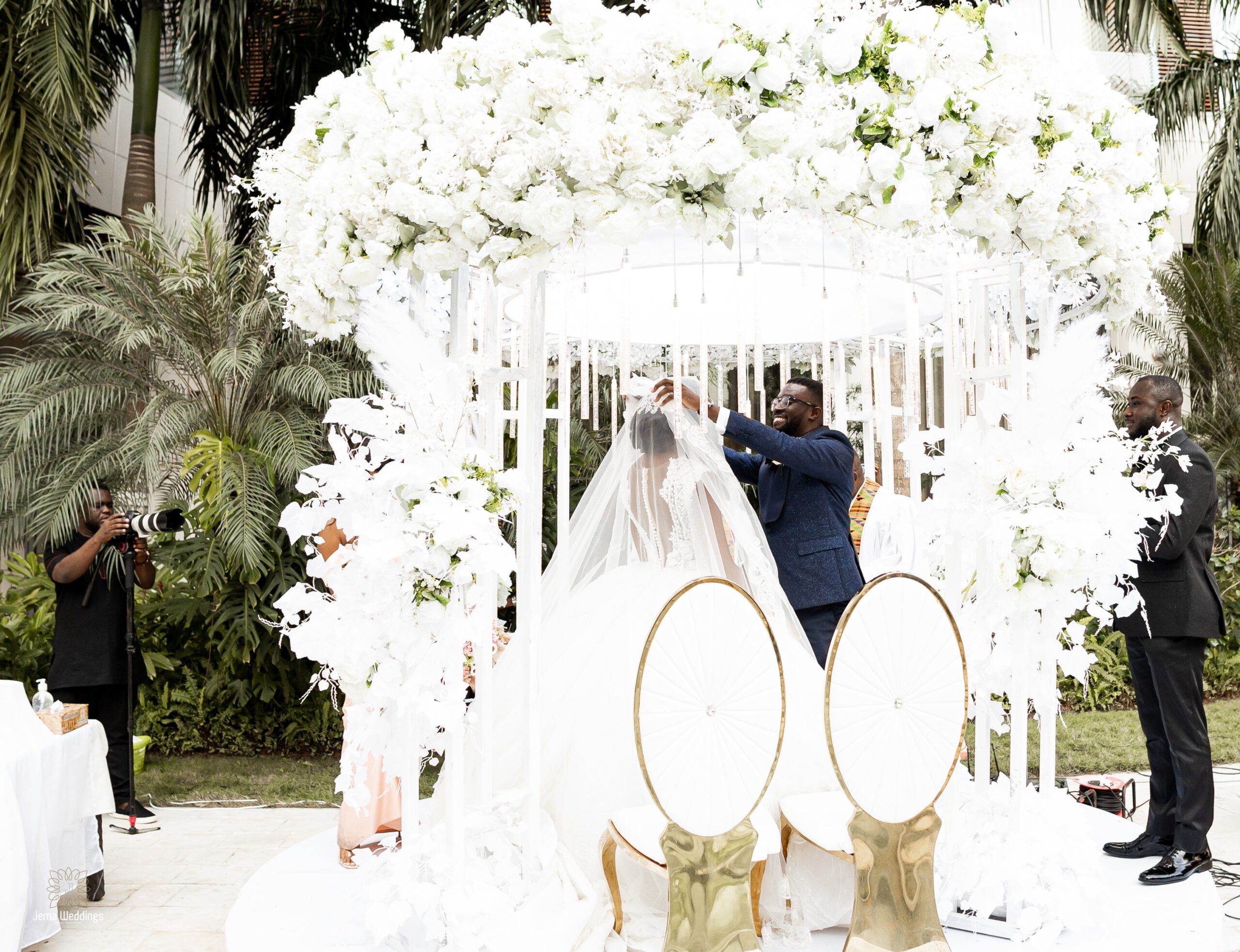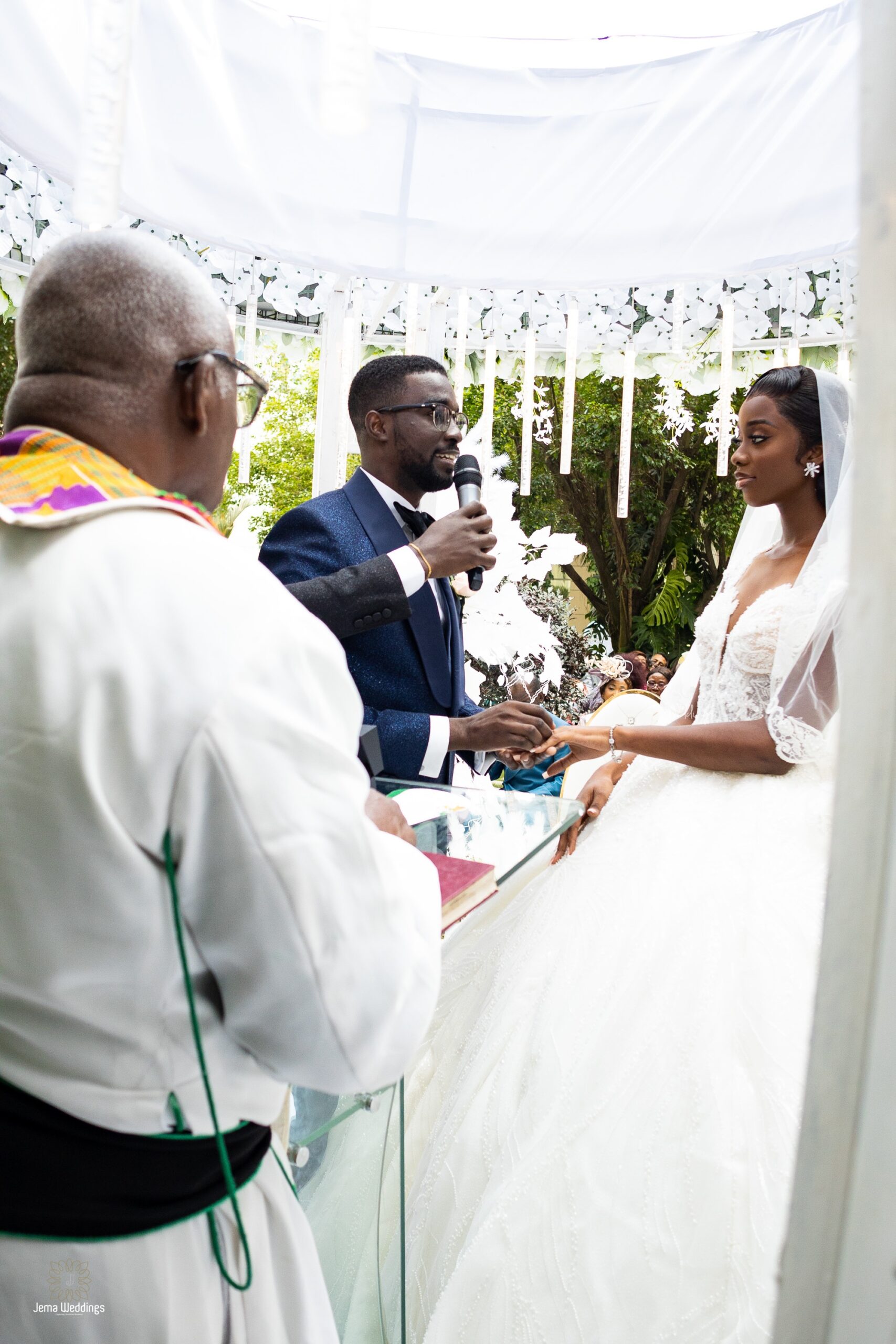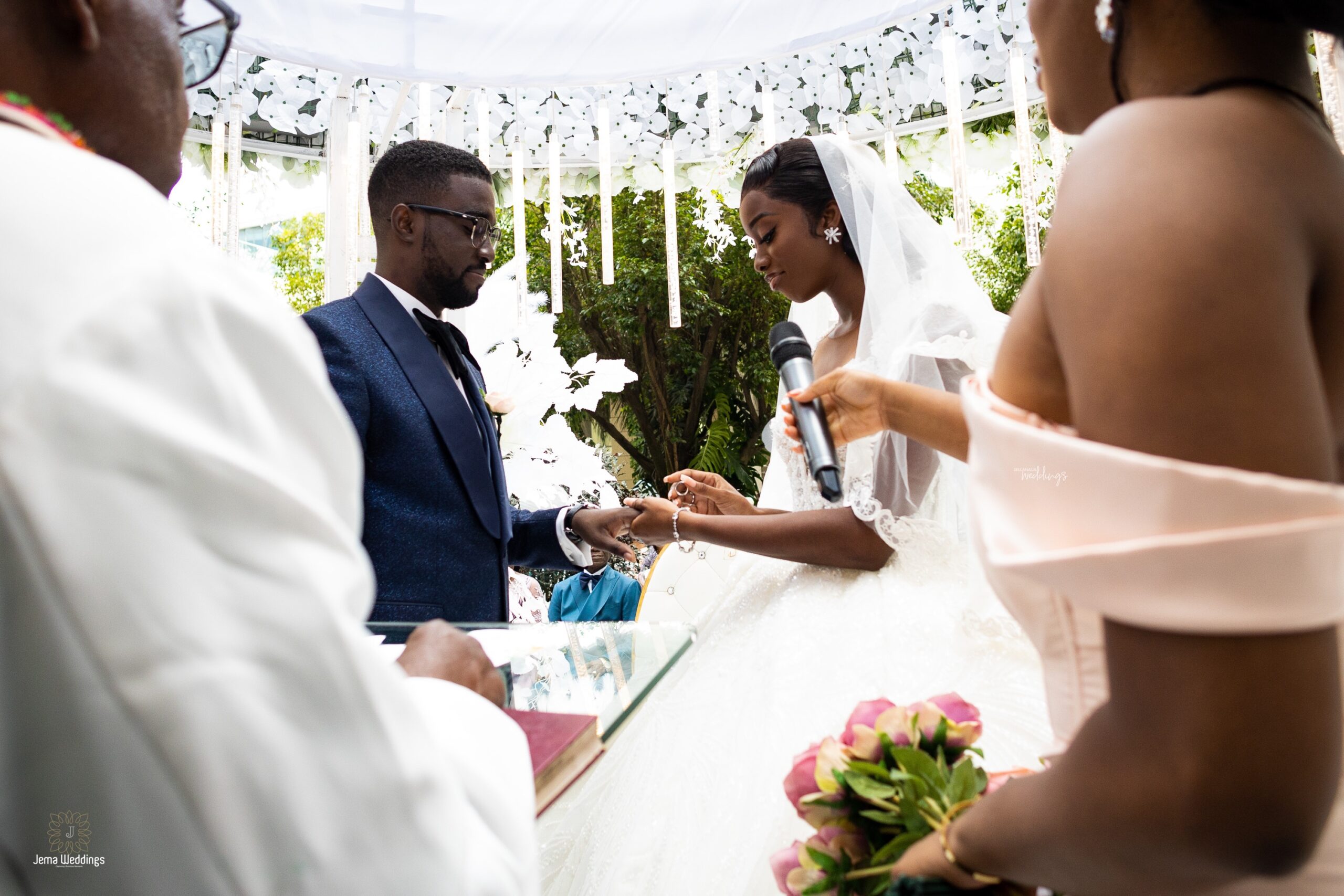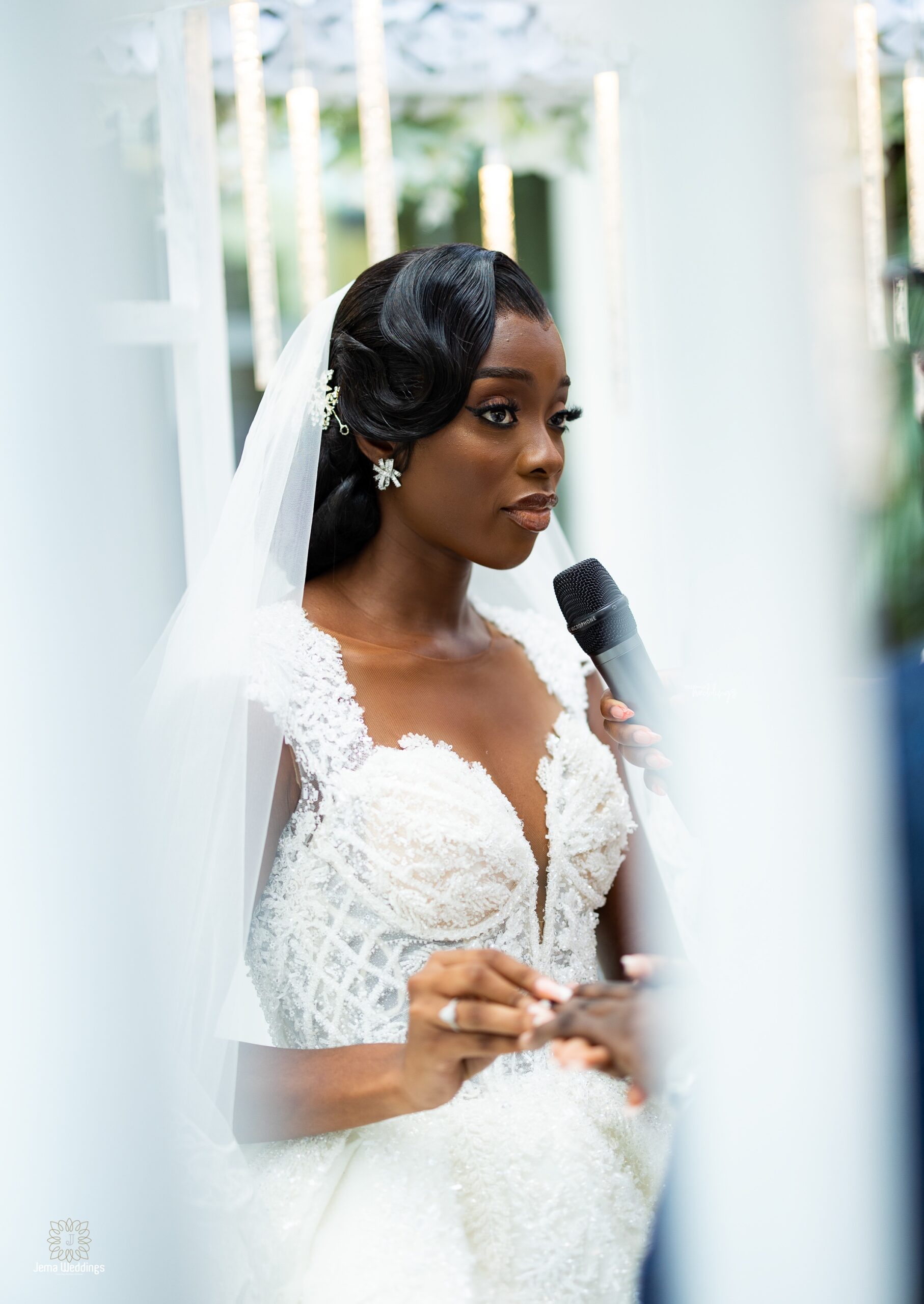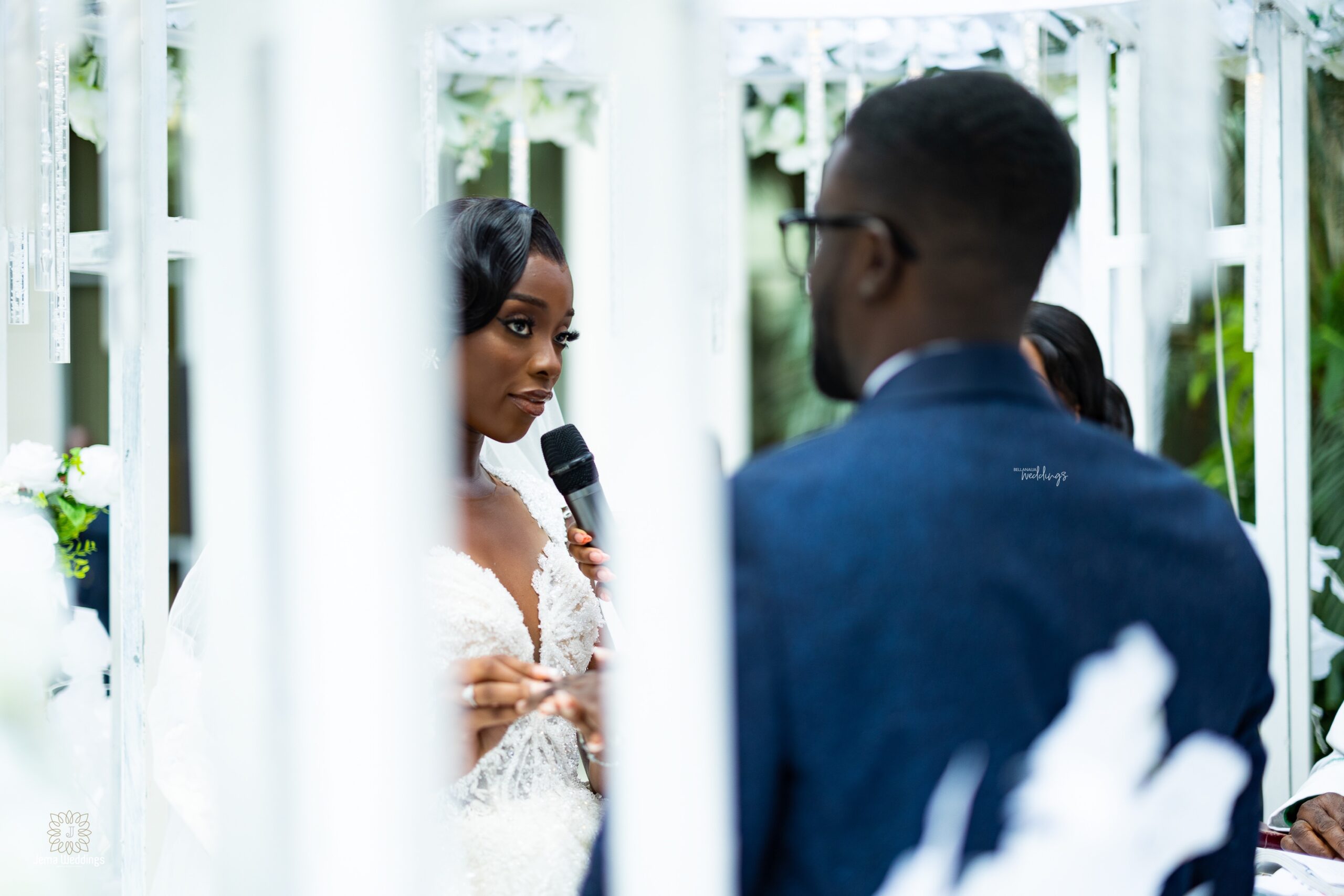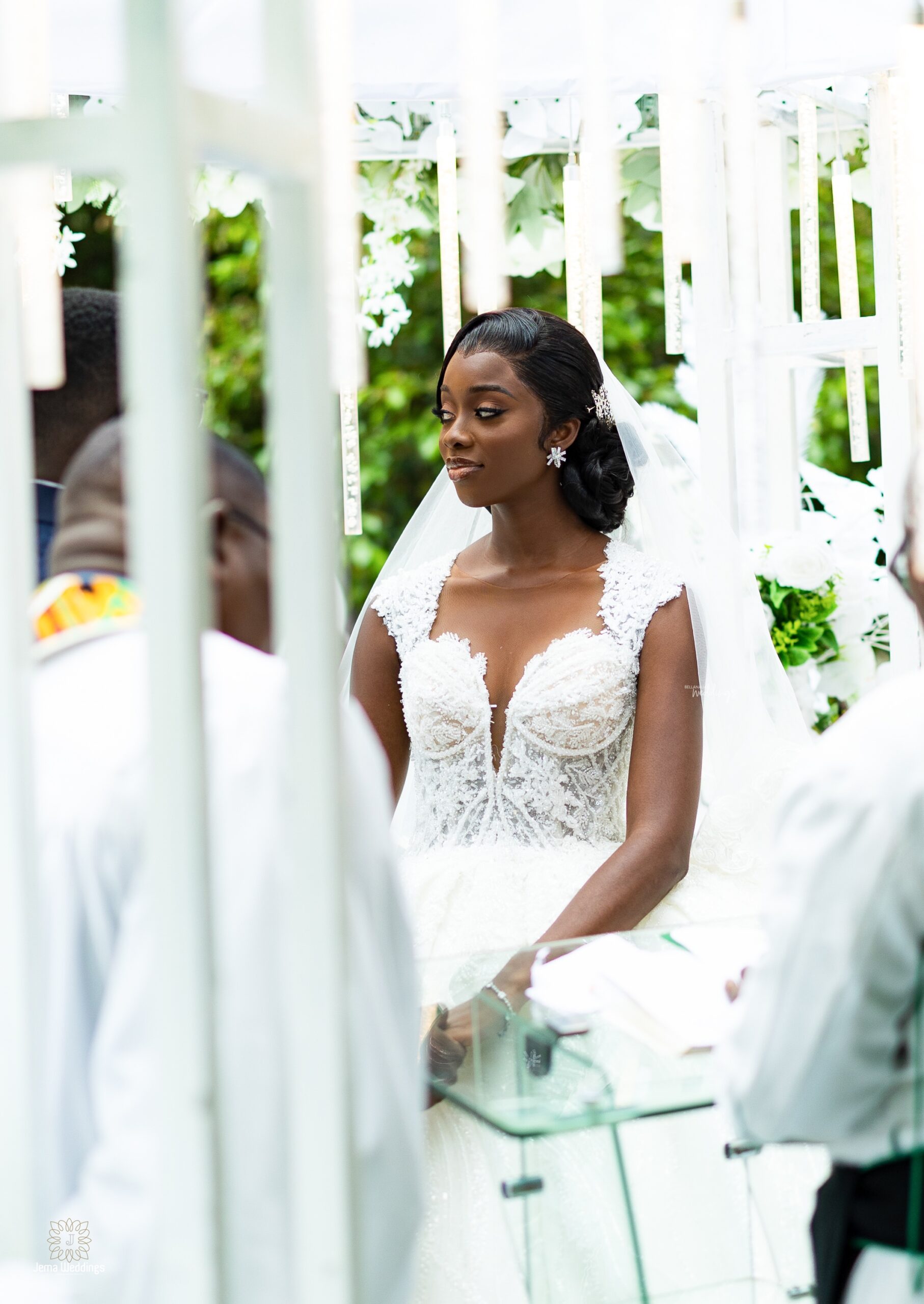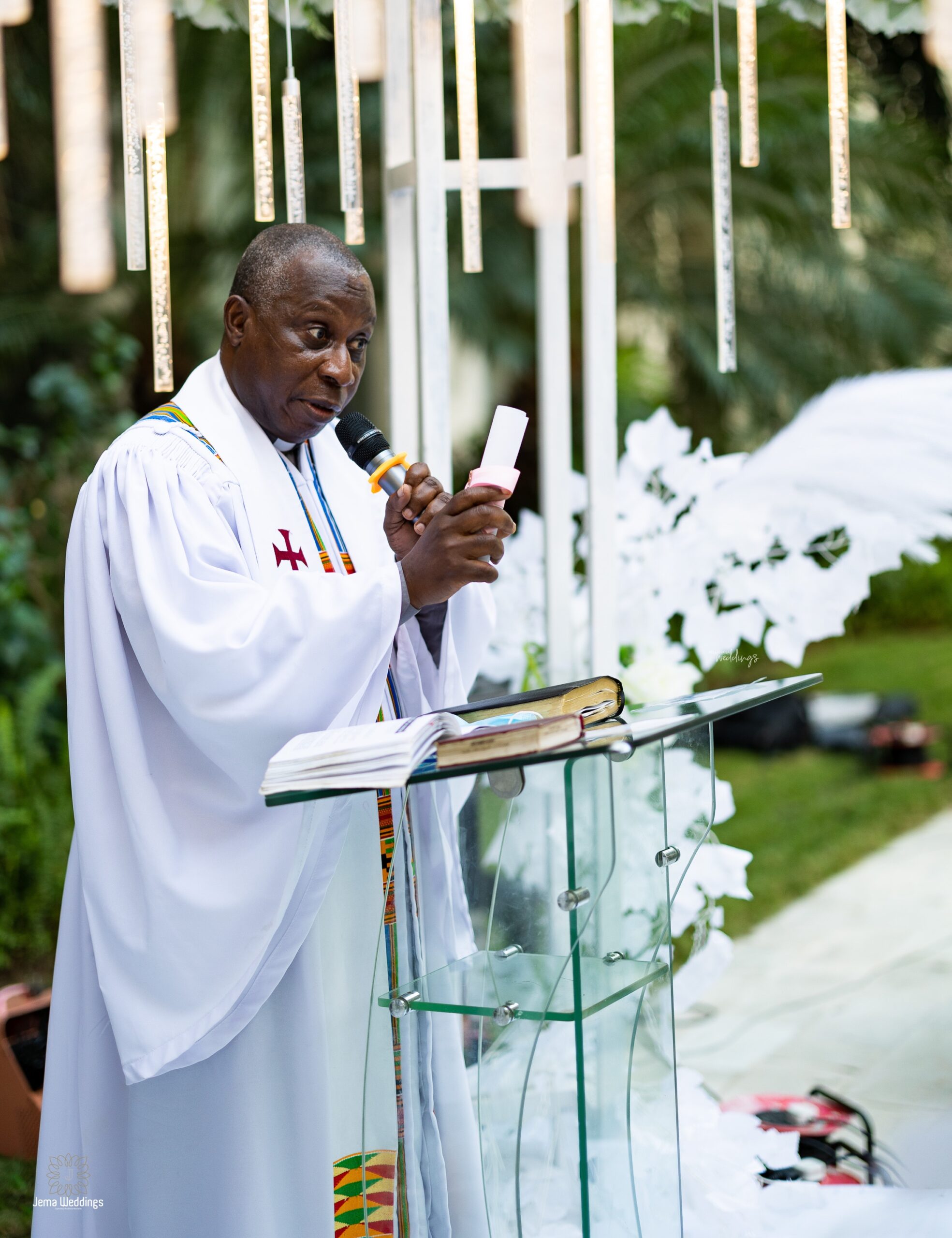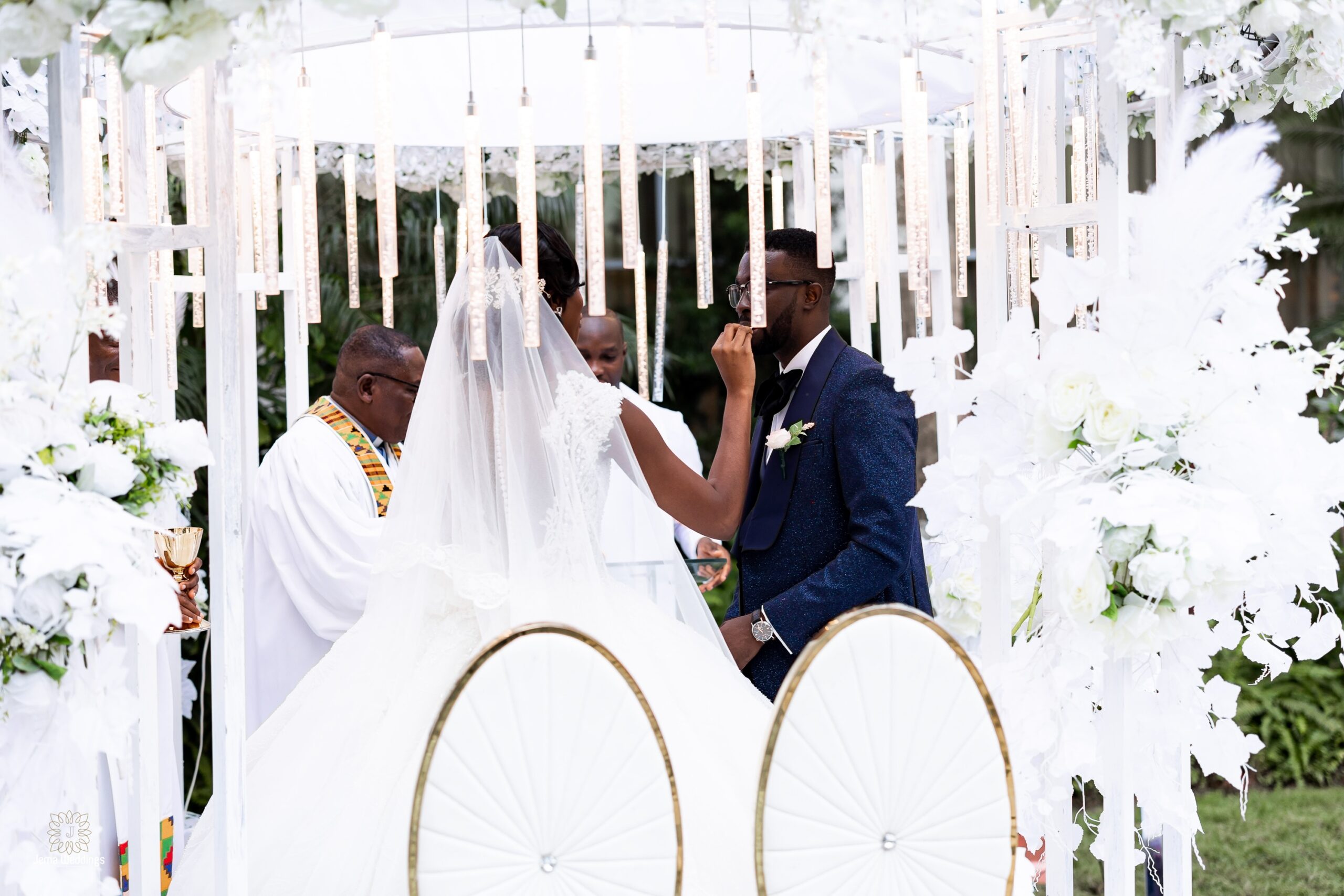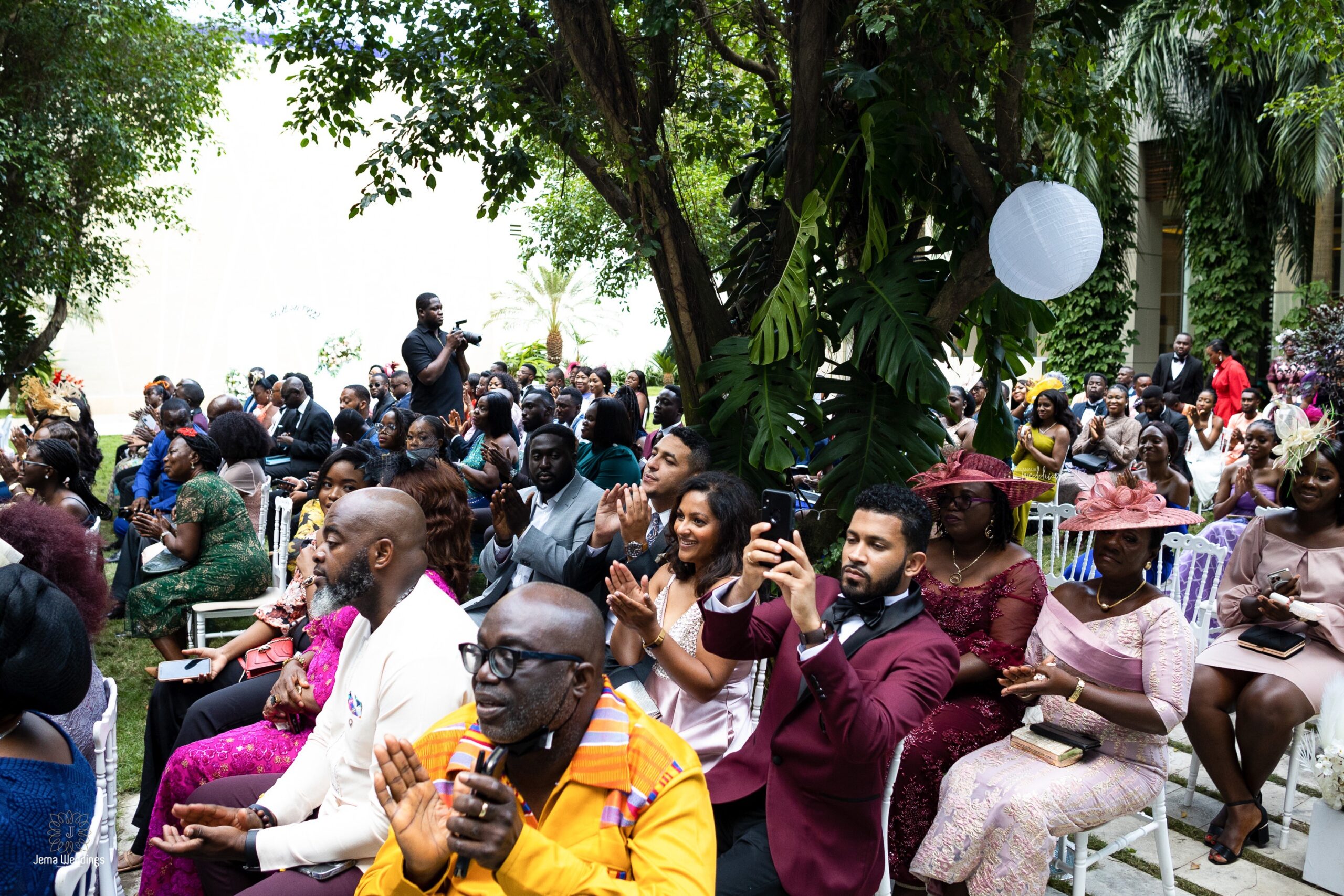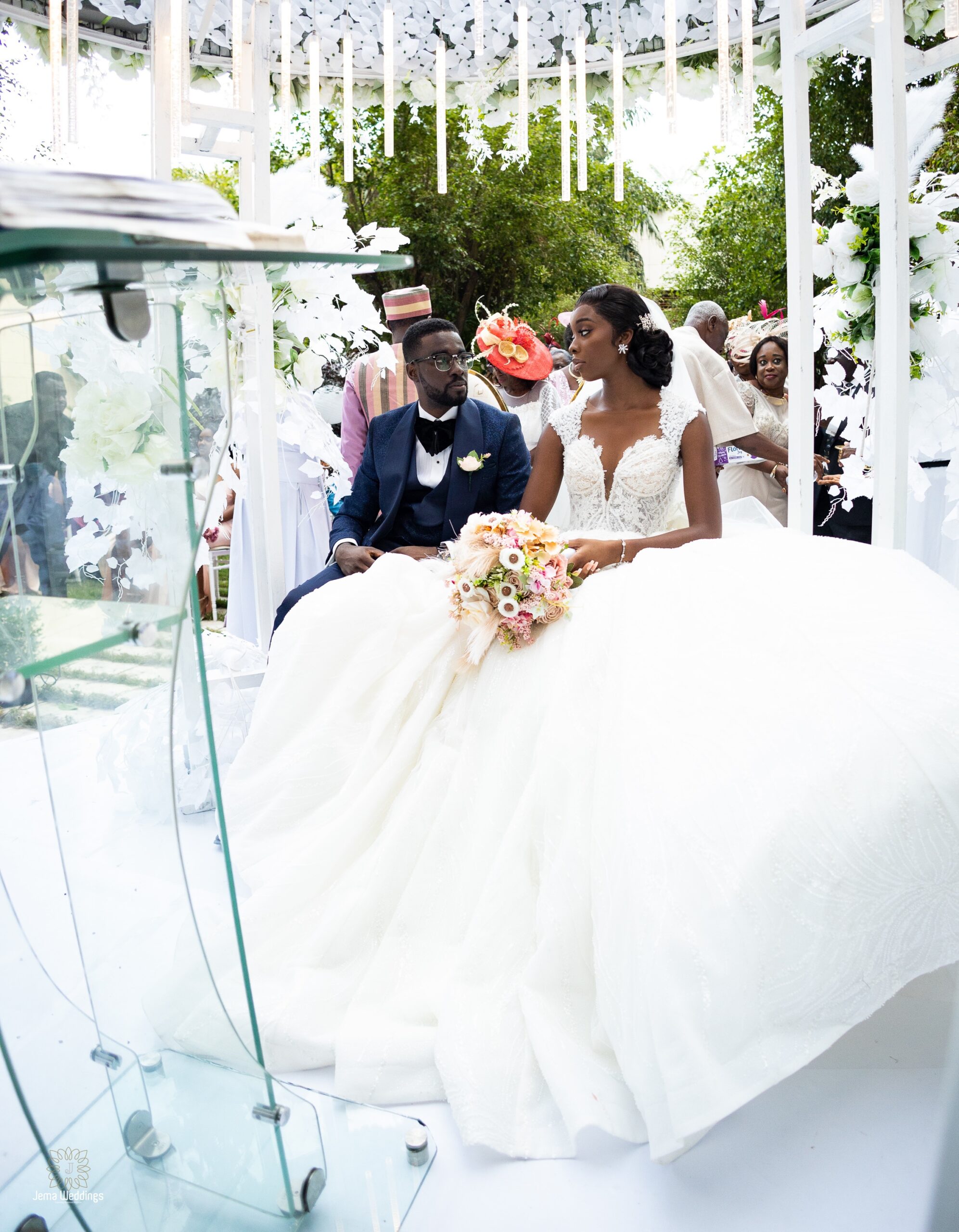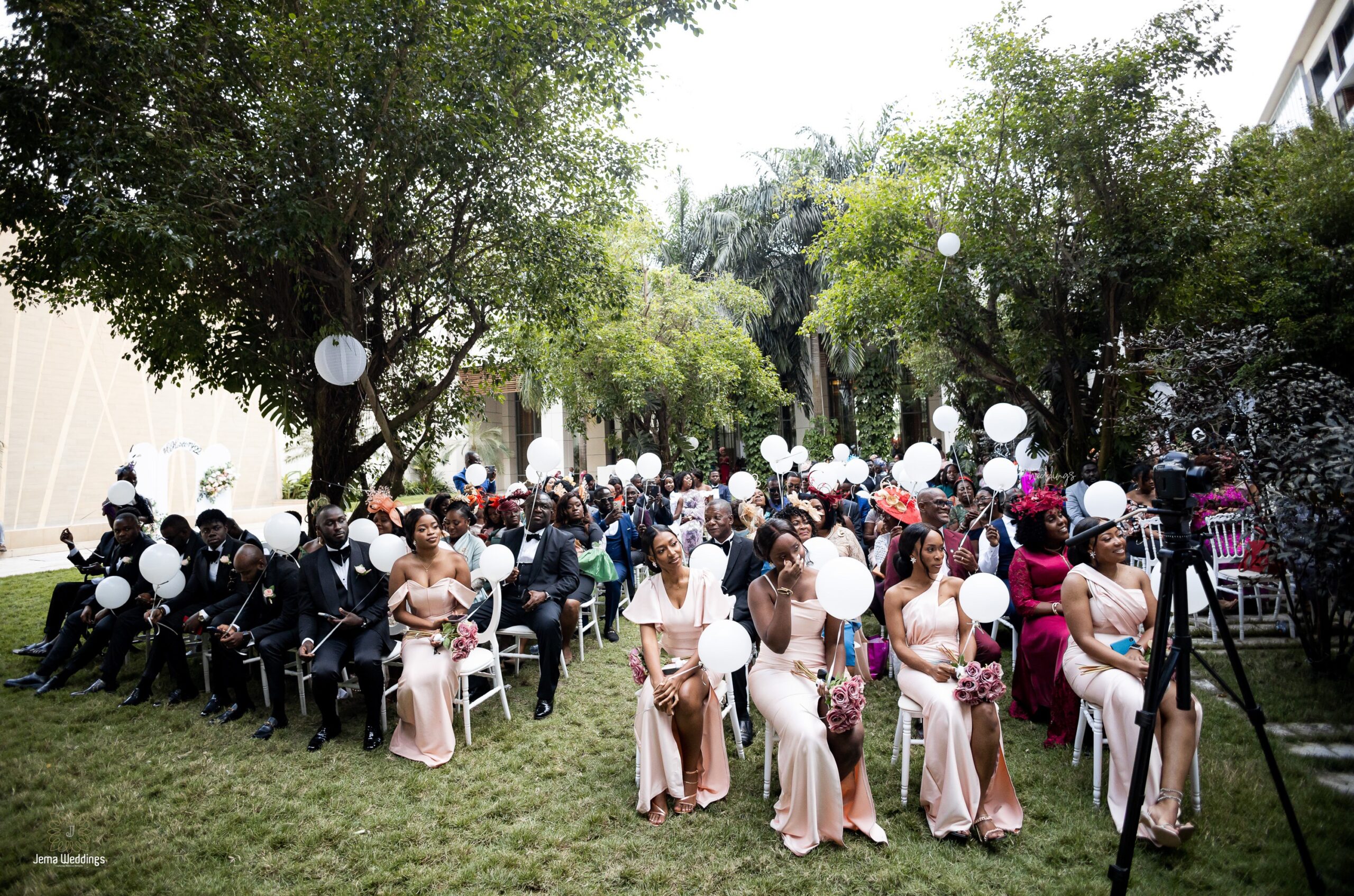 It's Mr and Mrs now!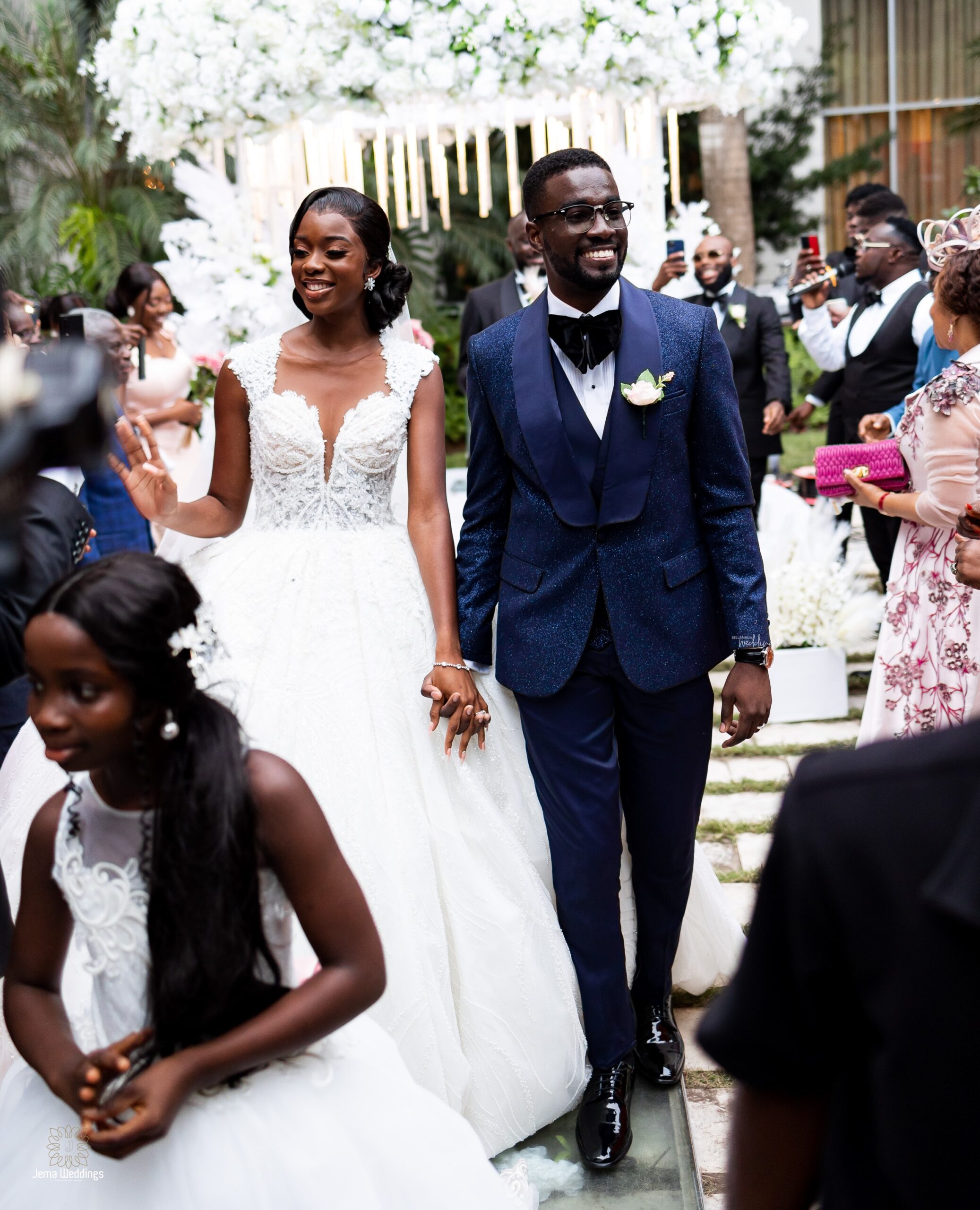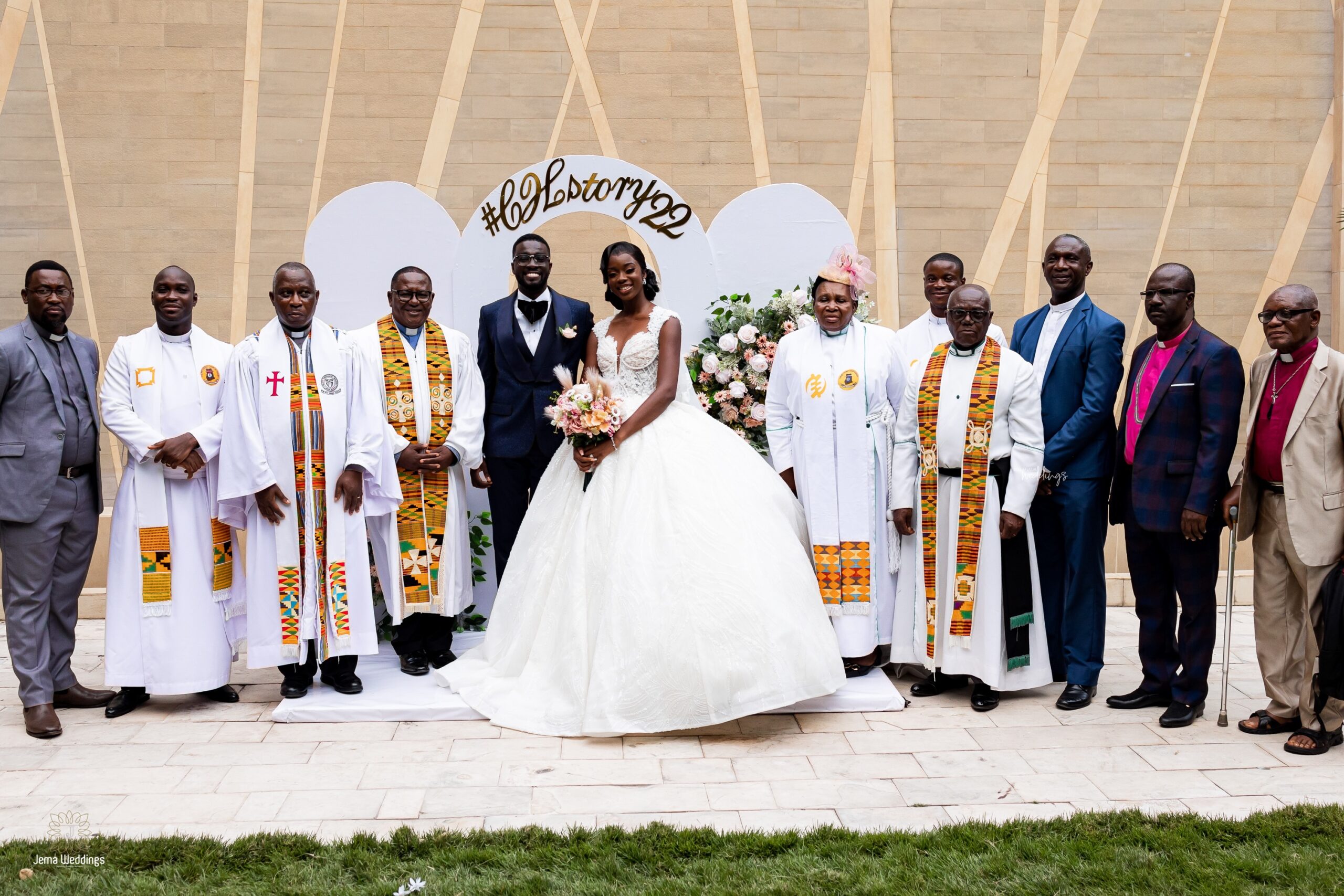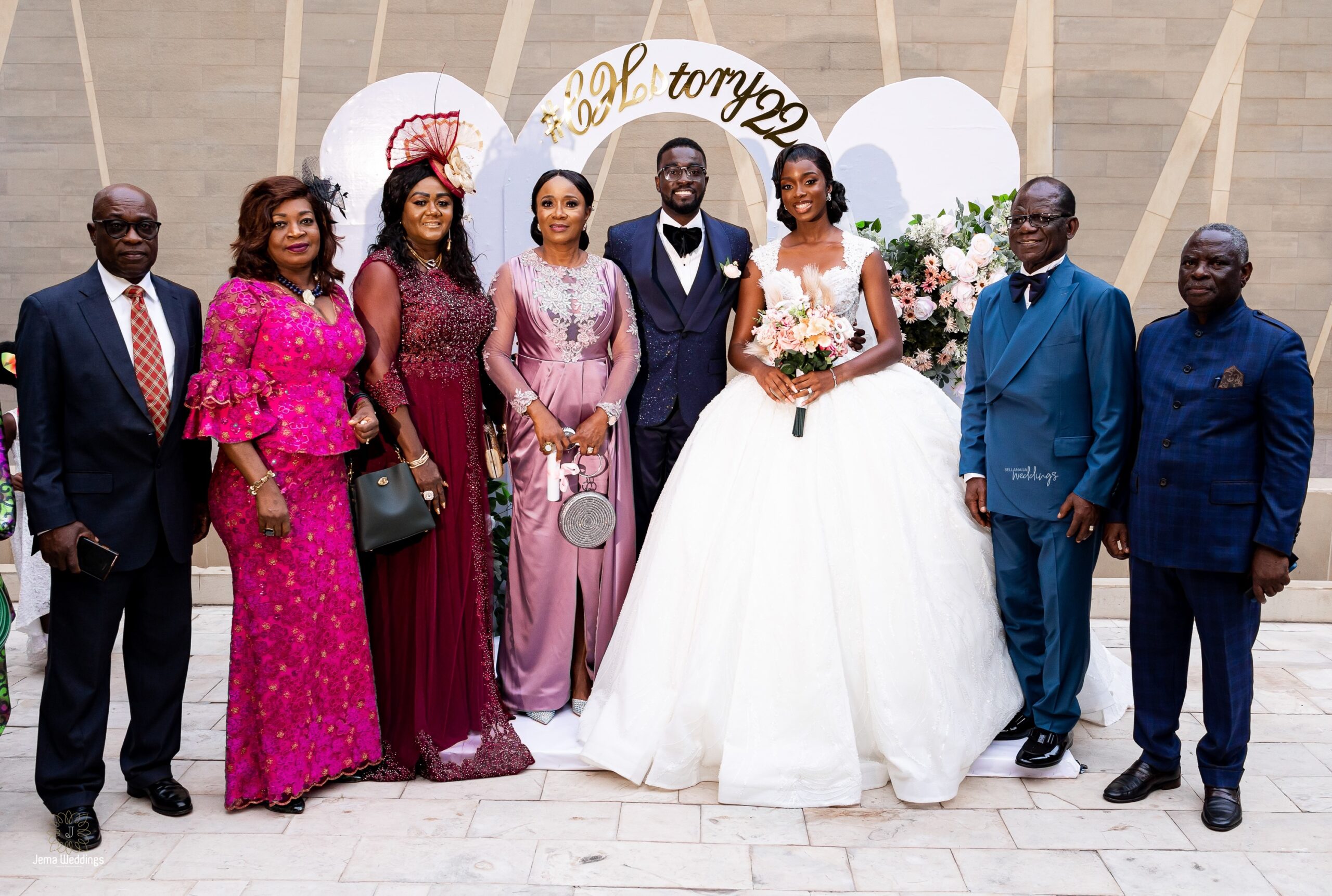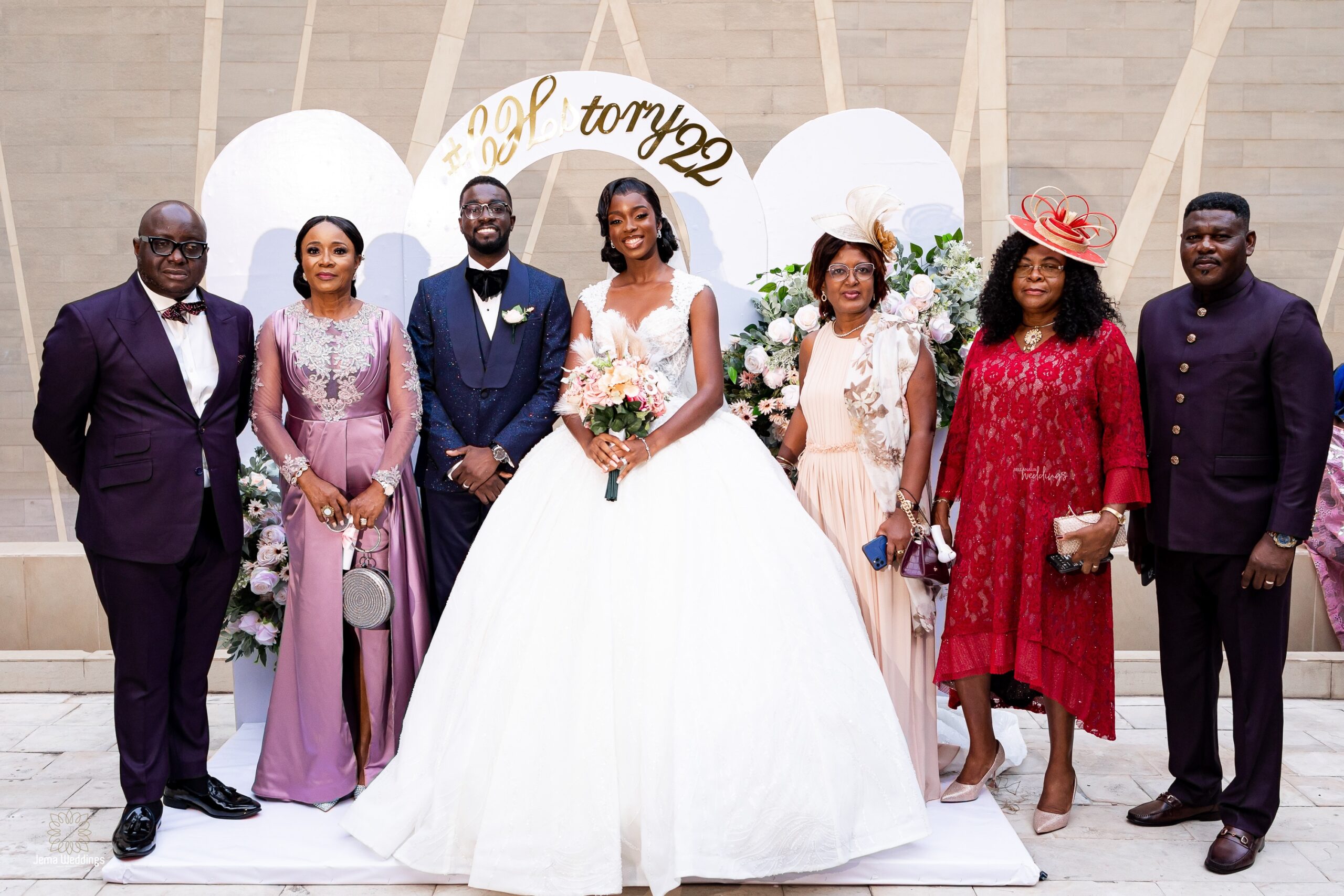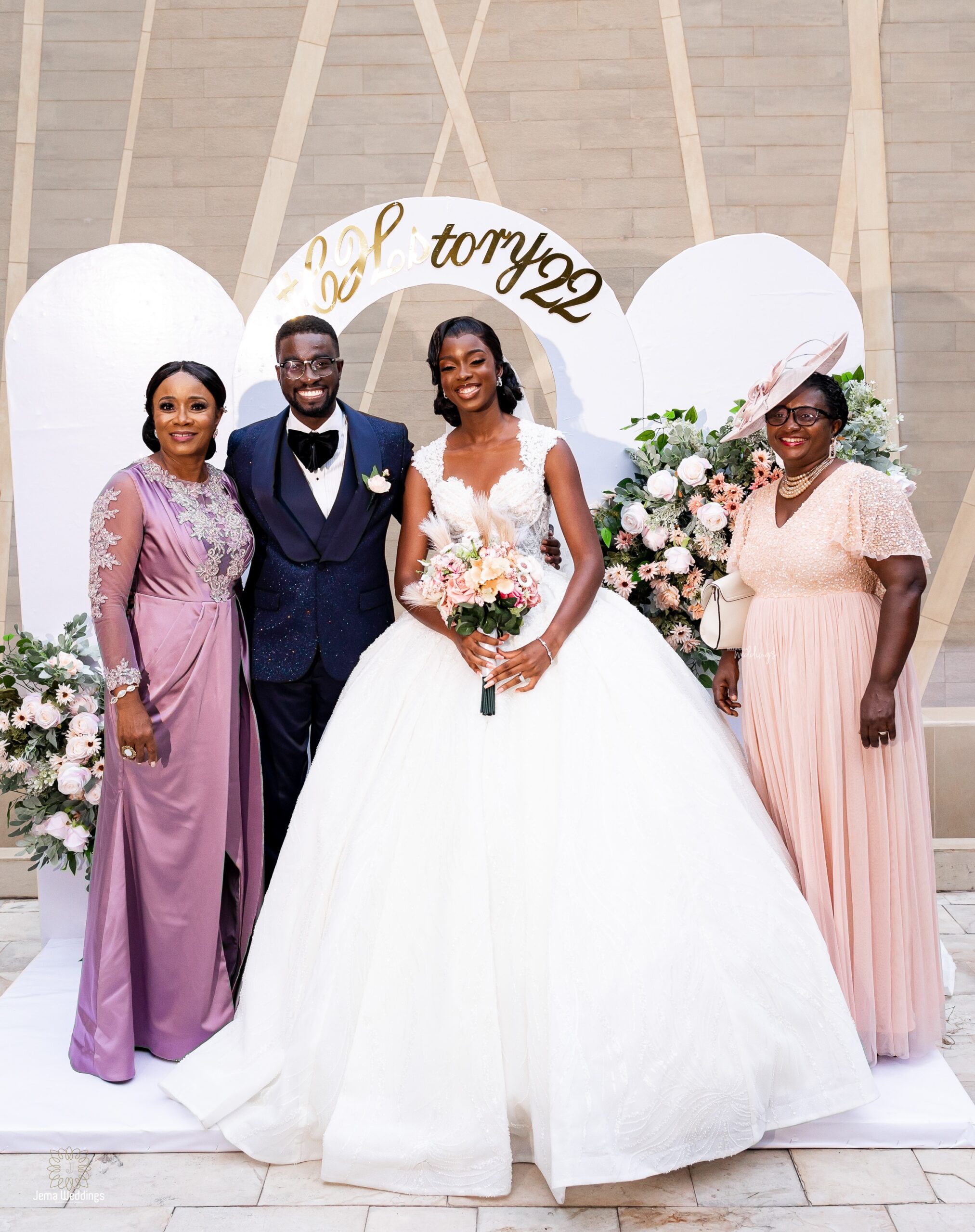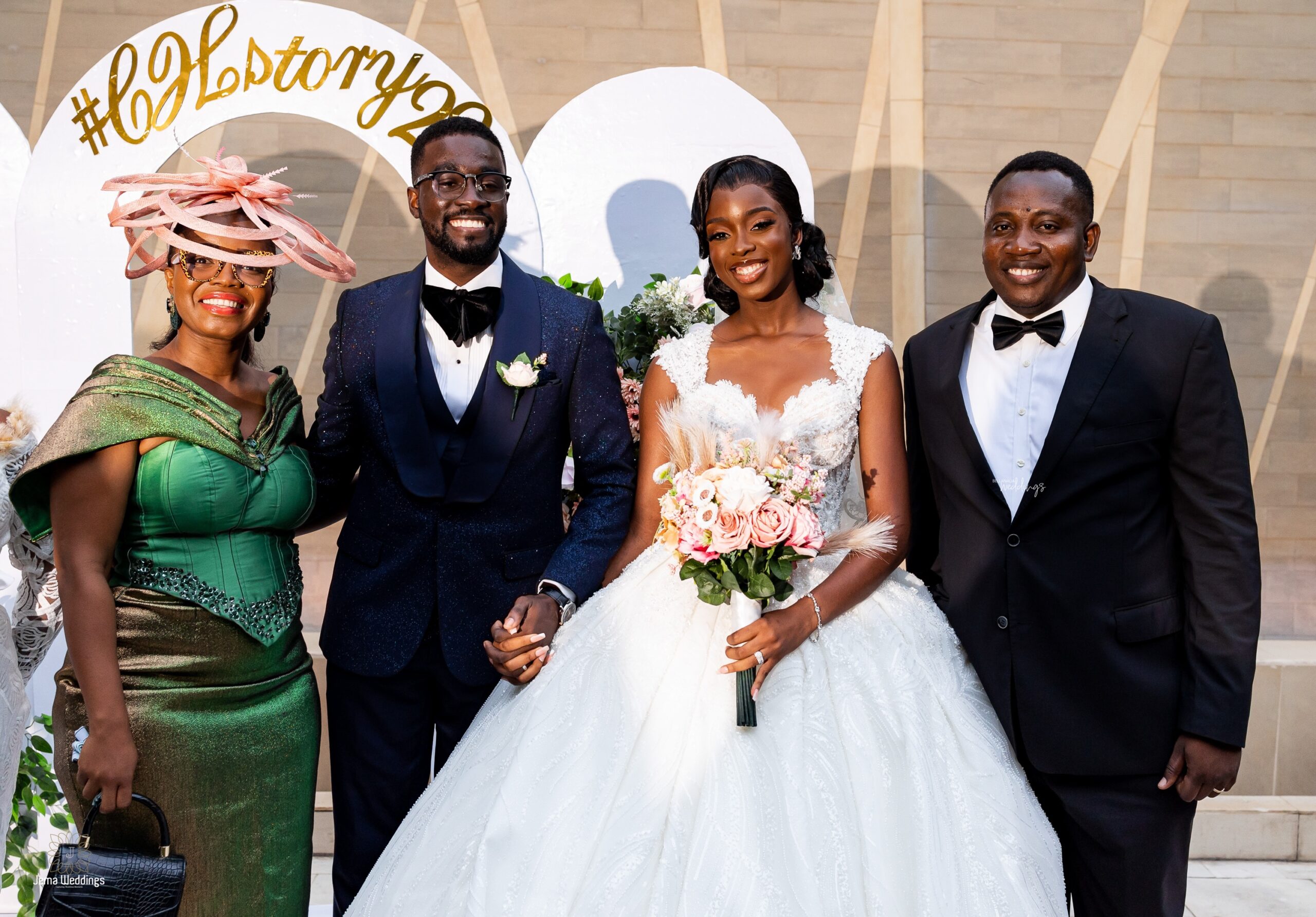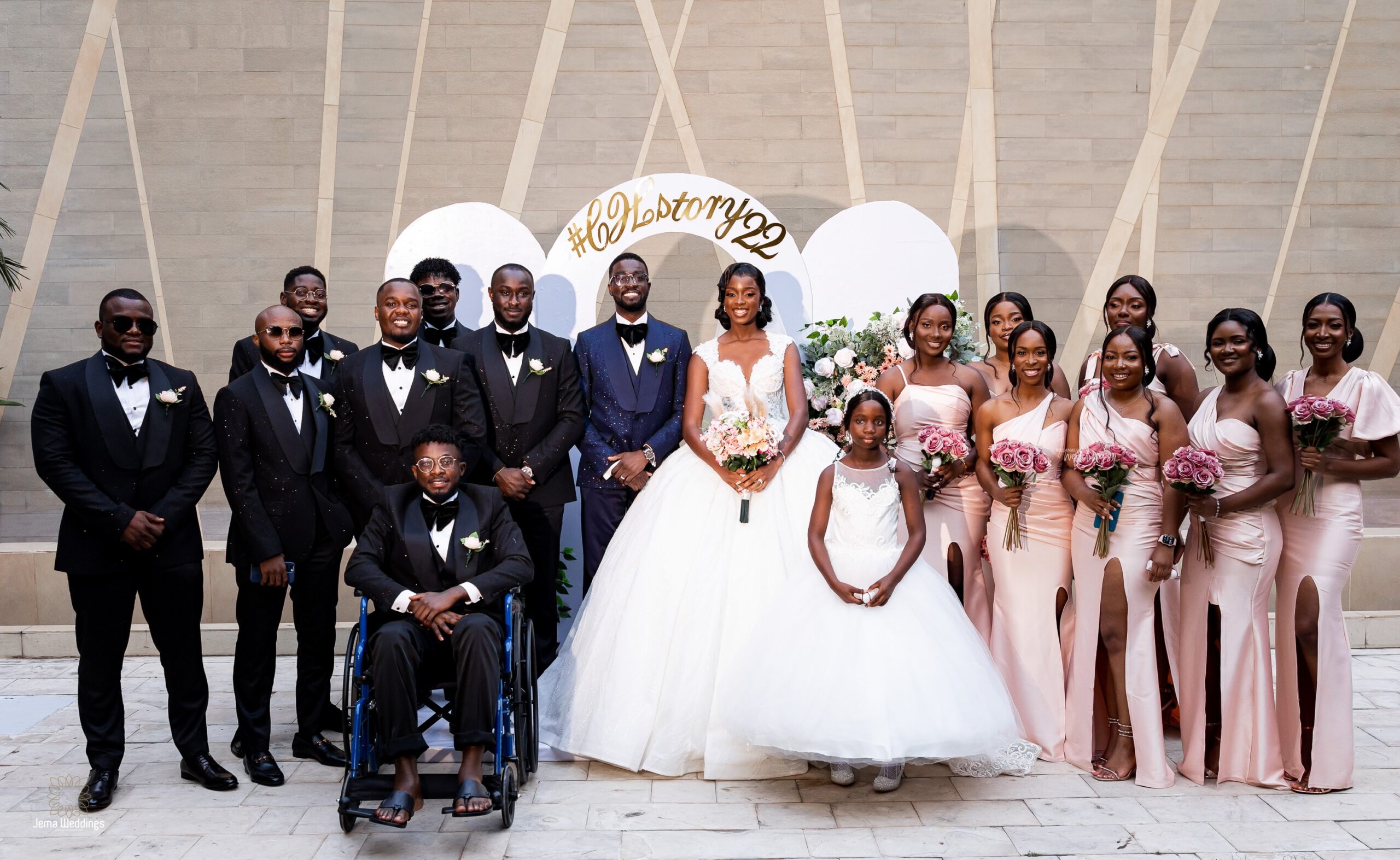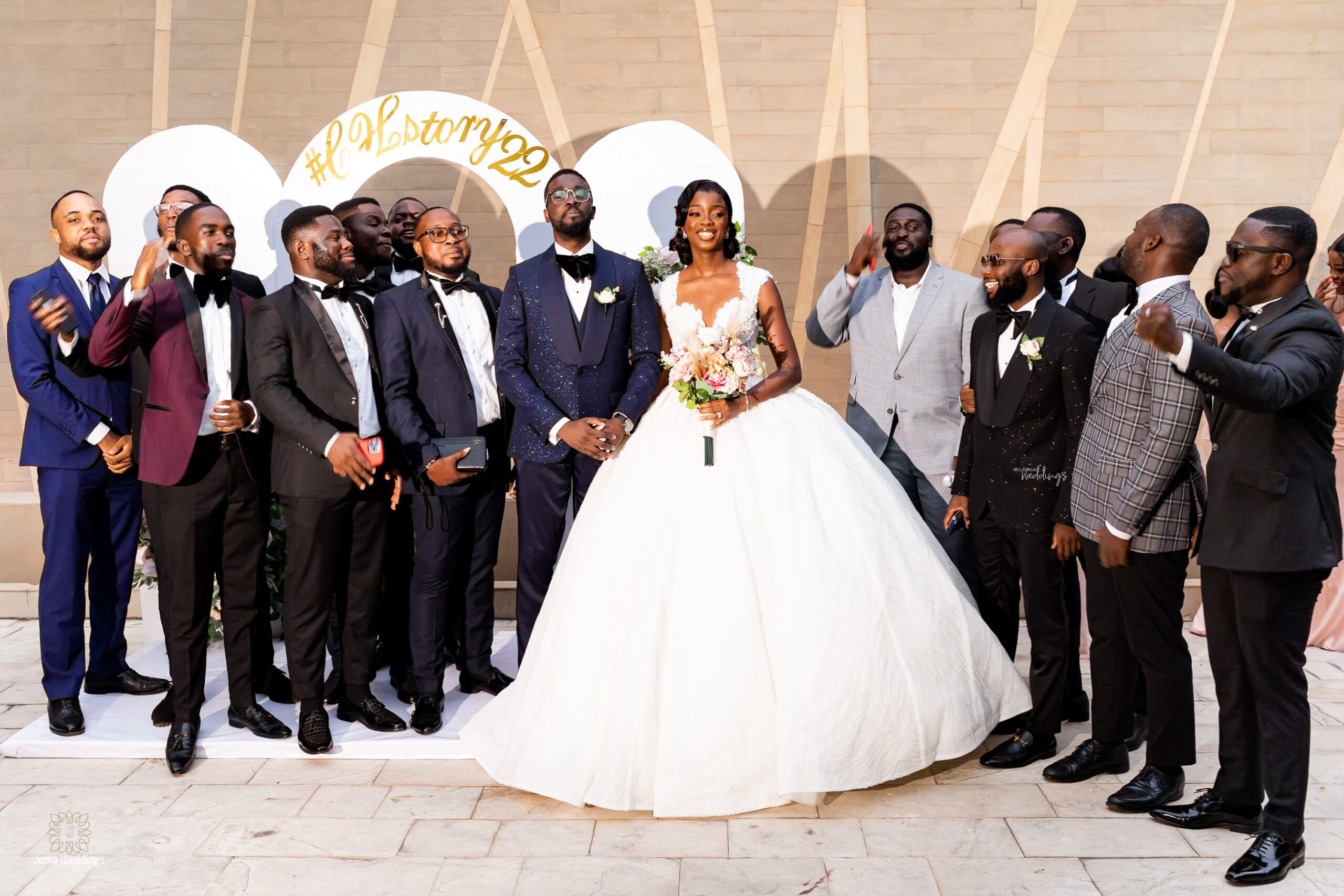 It's reception O'clock!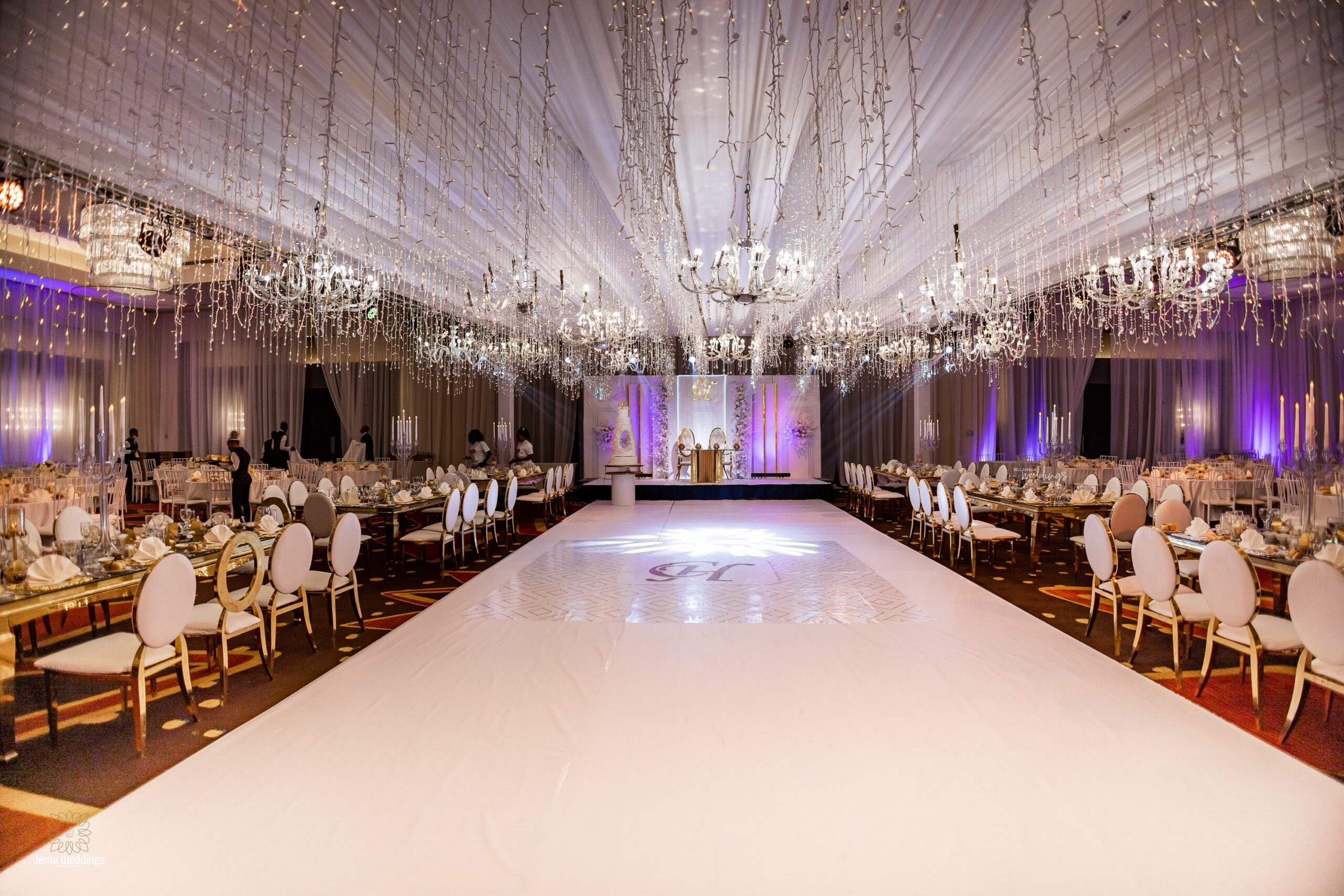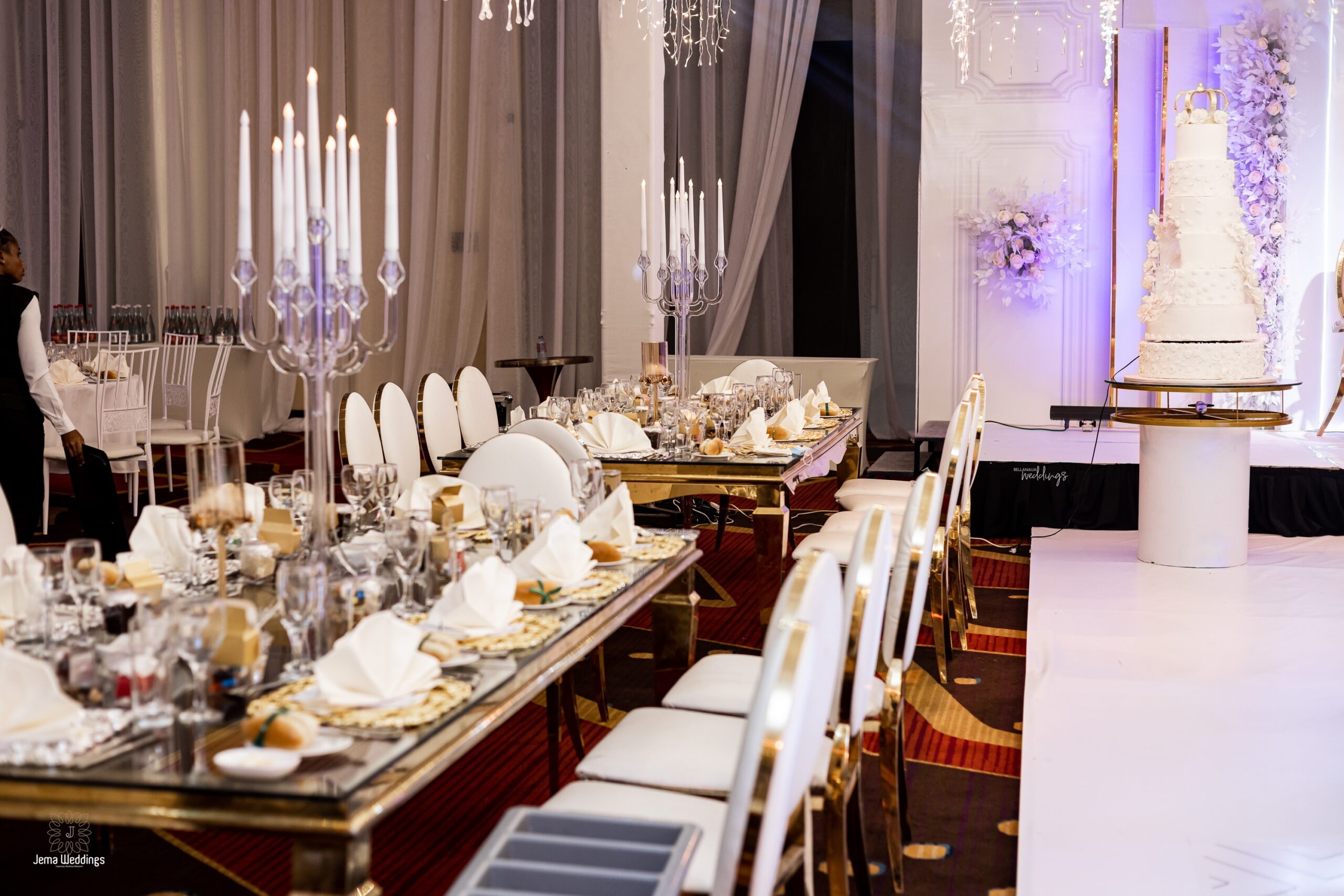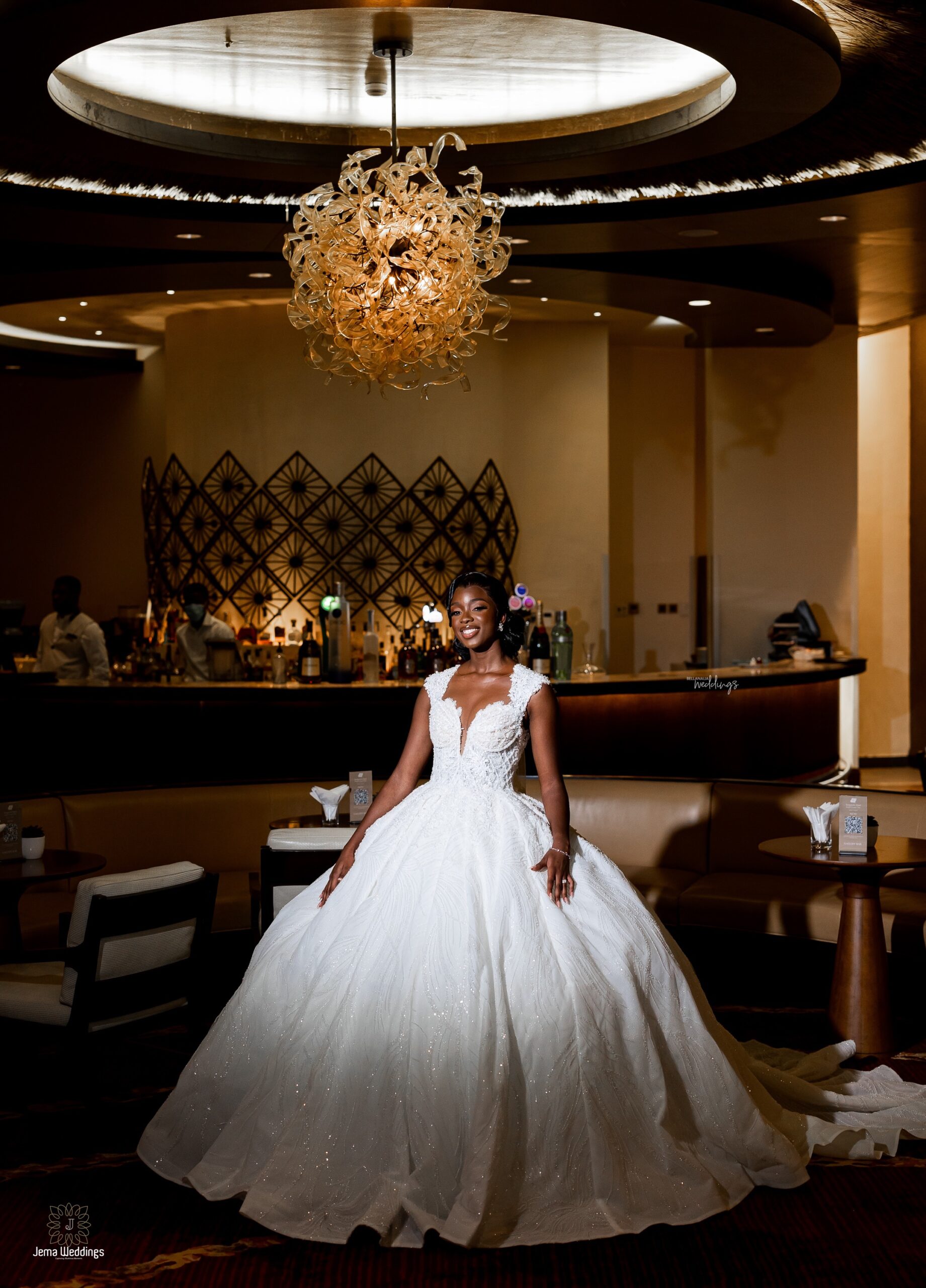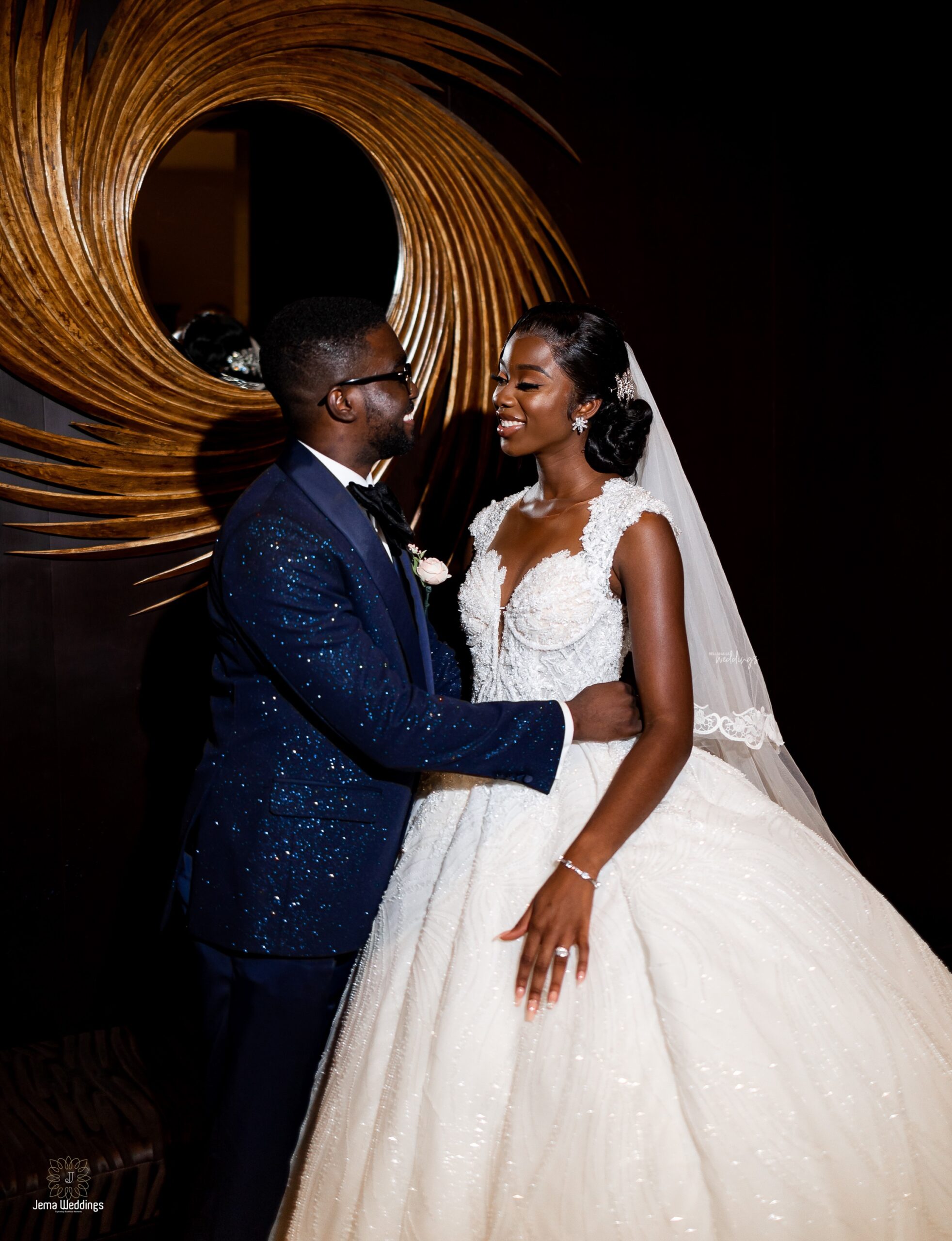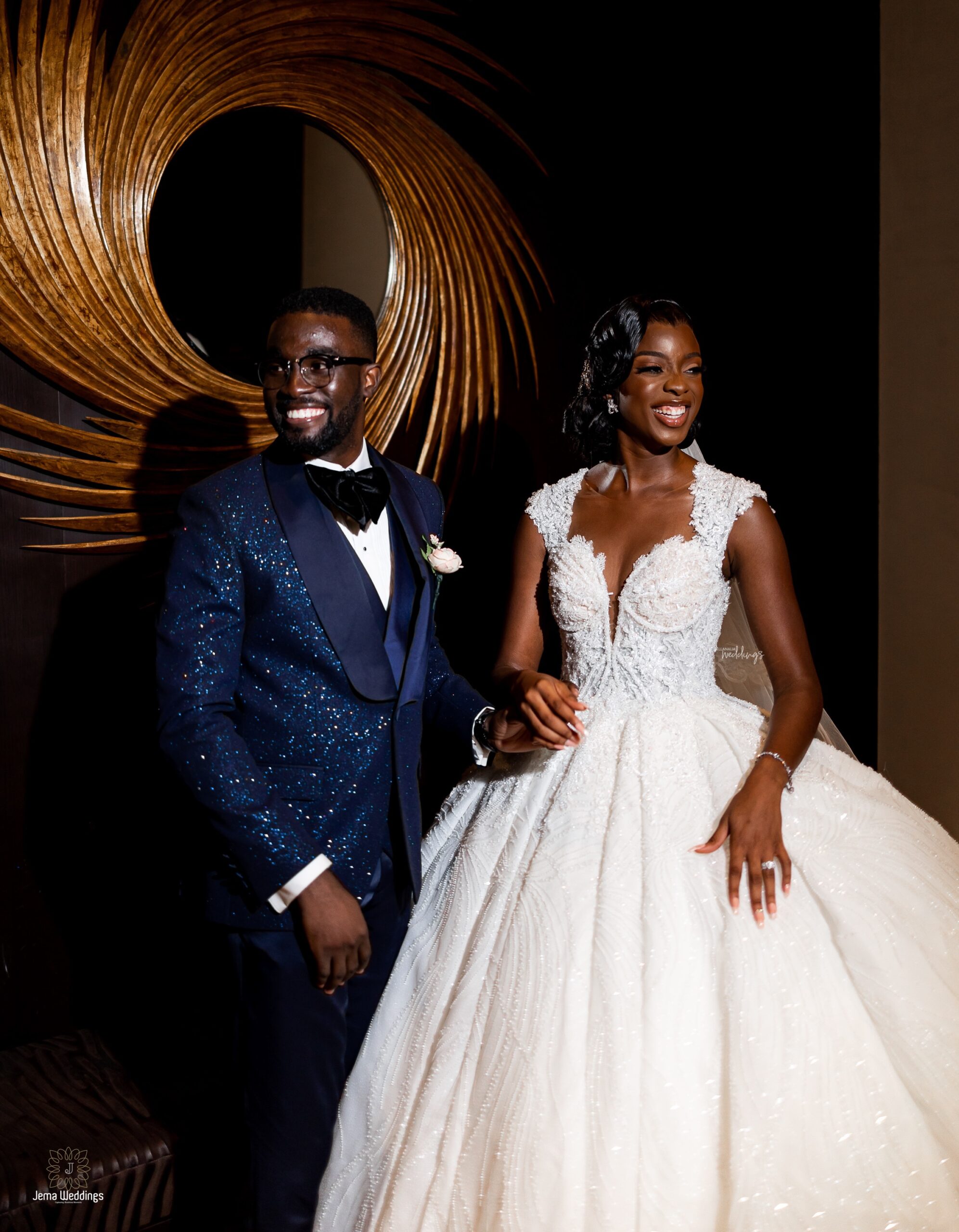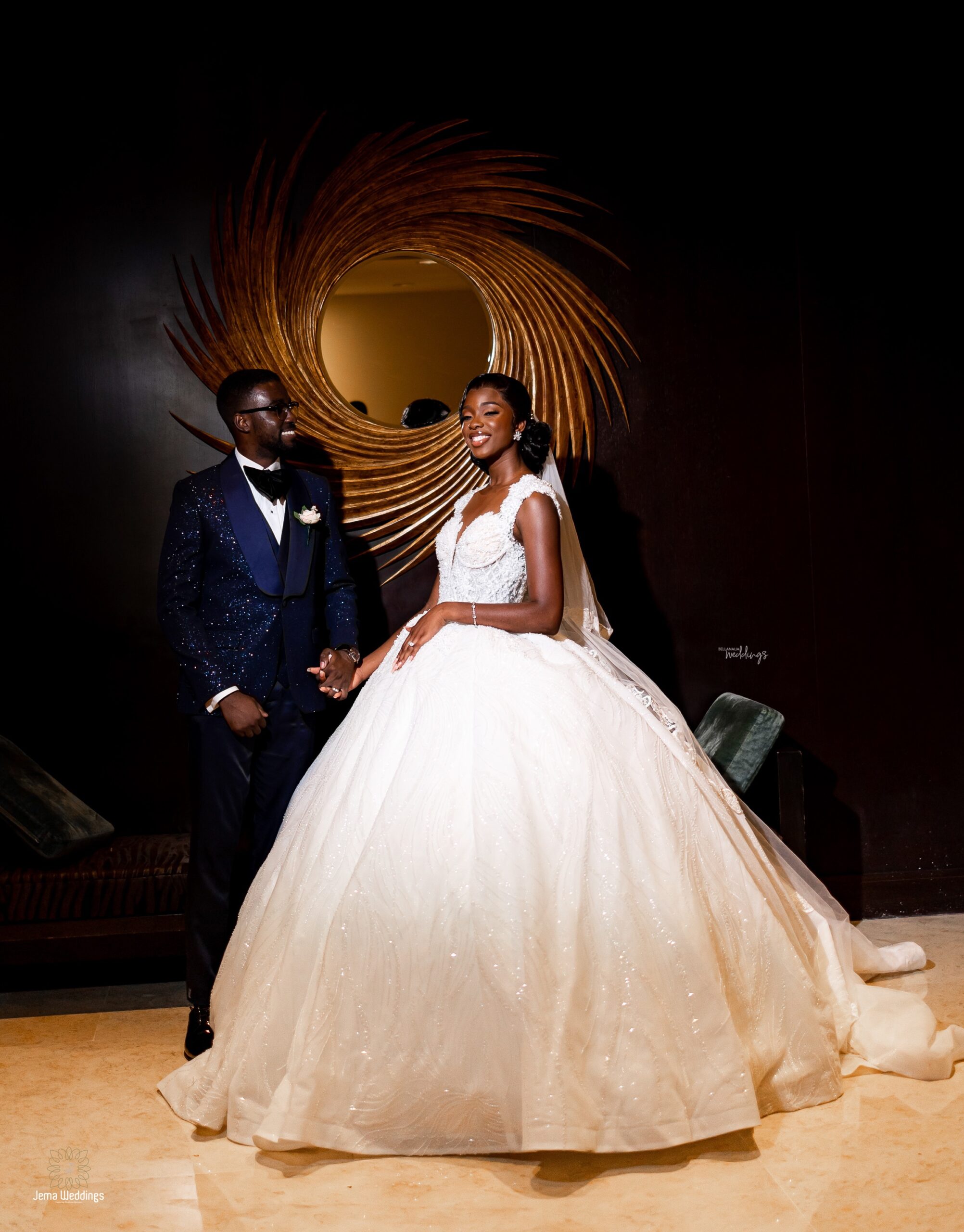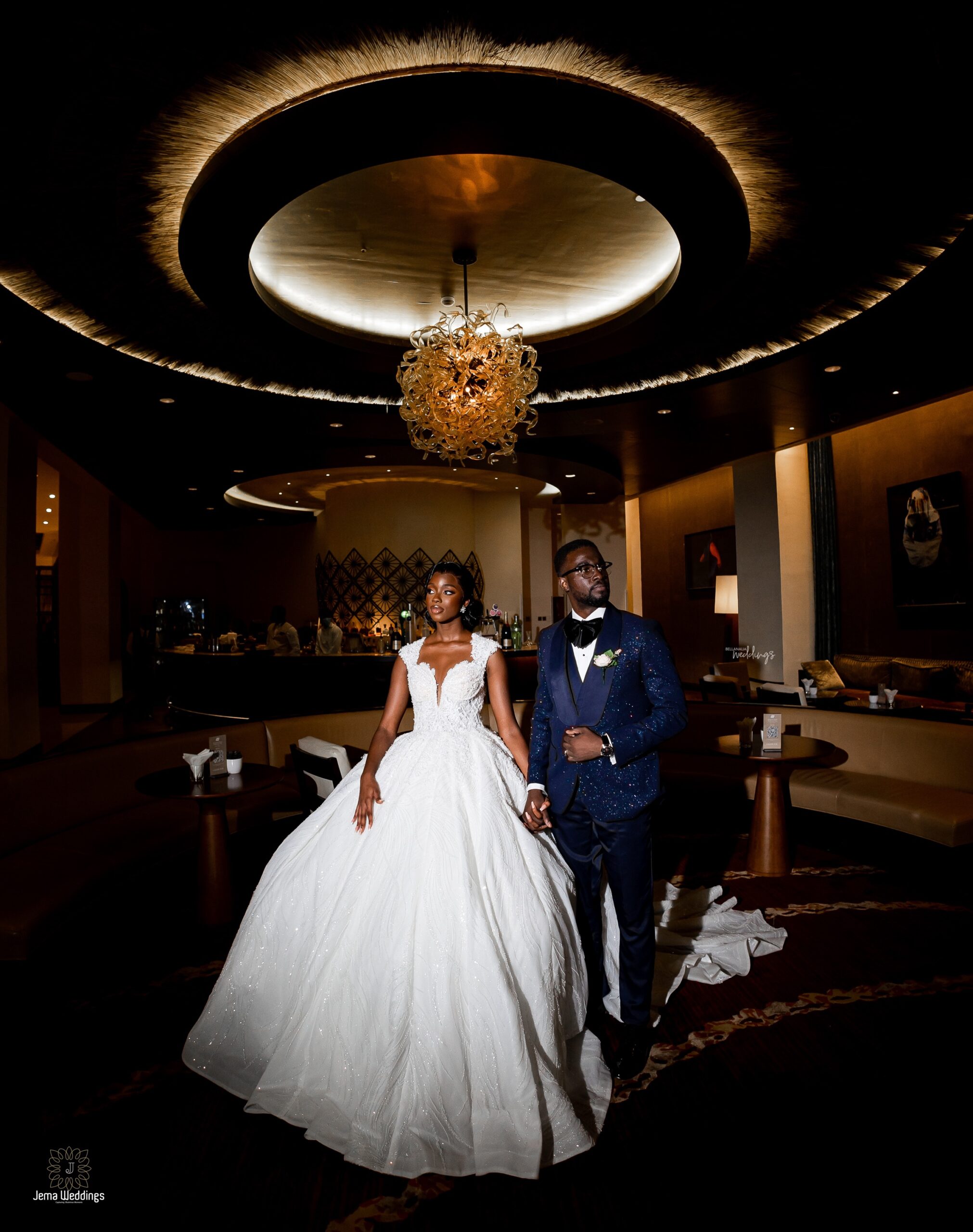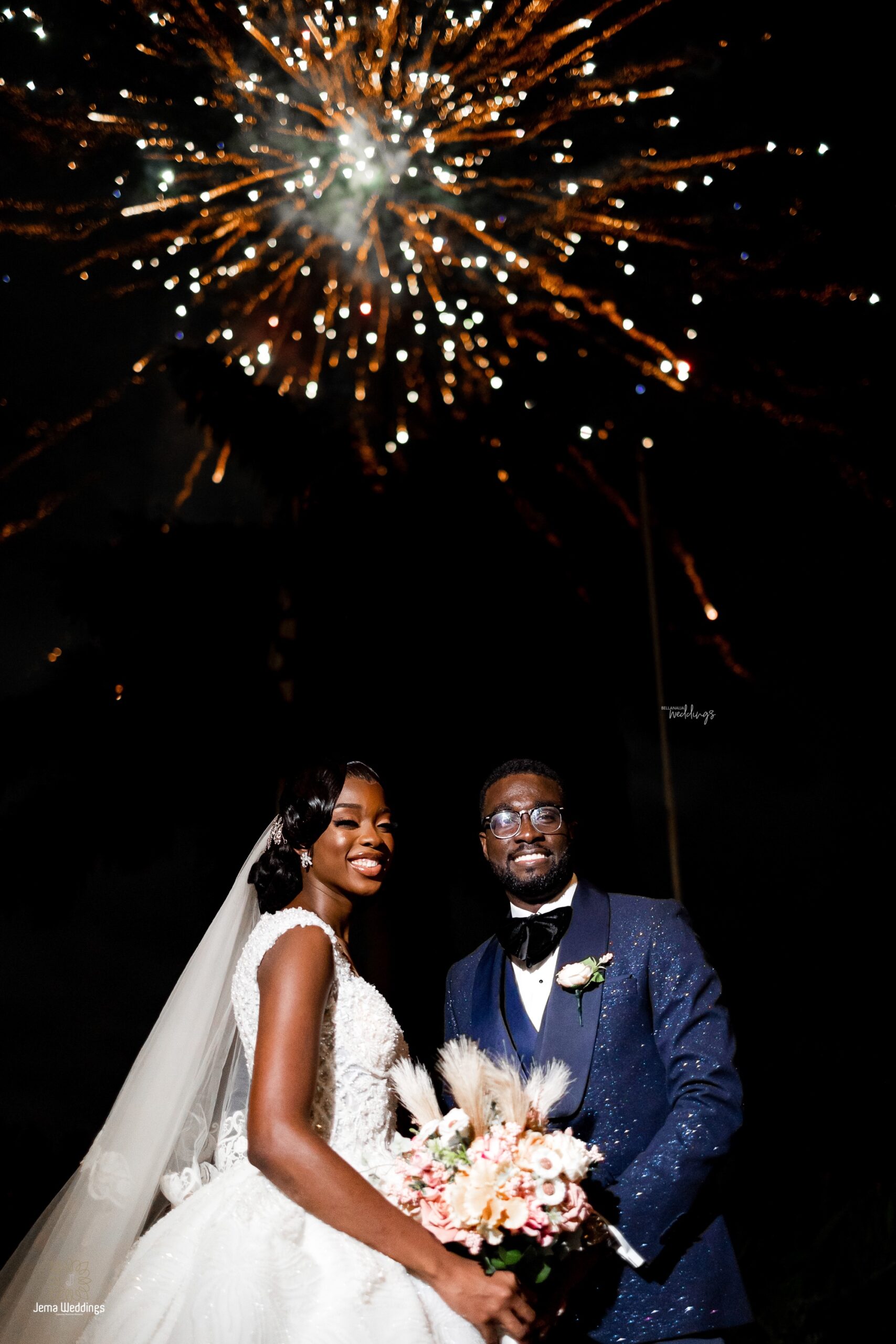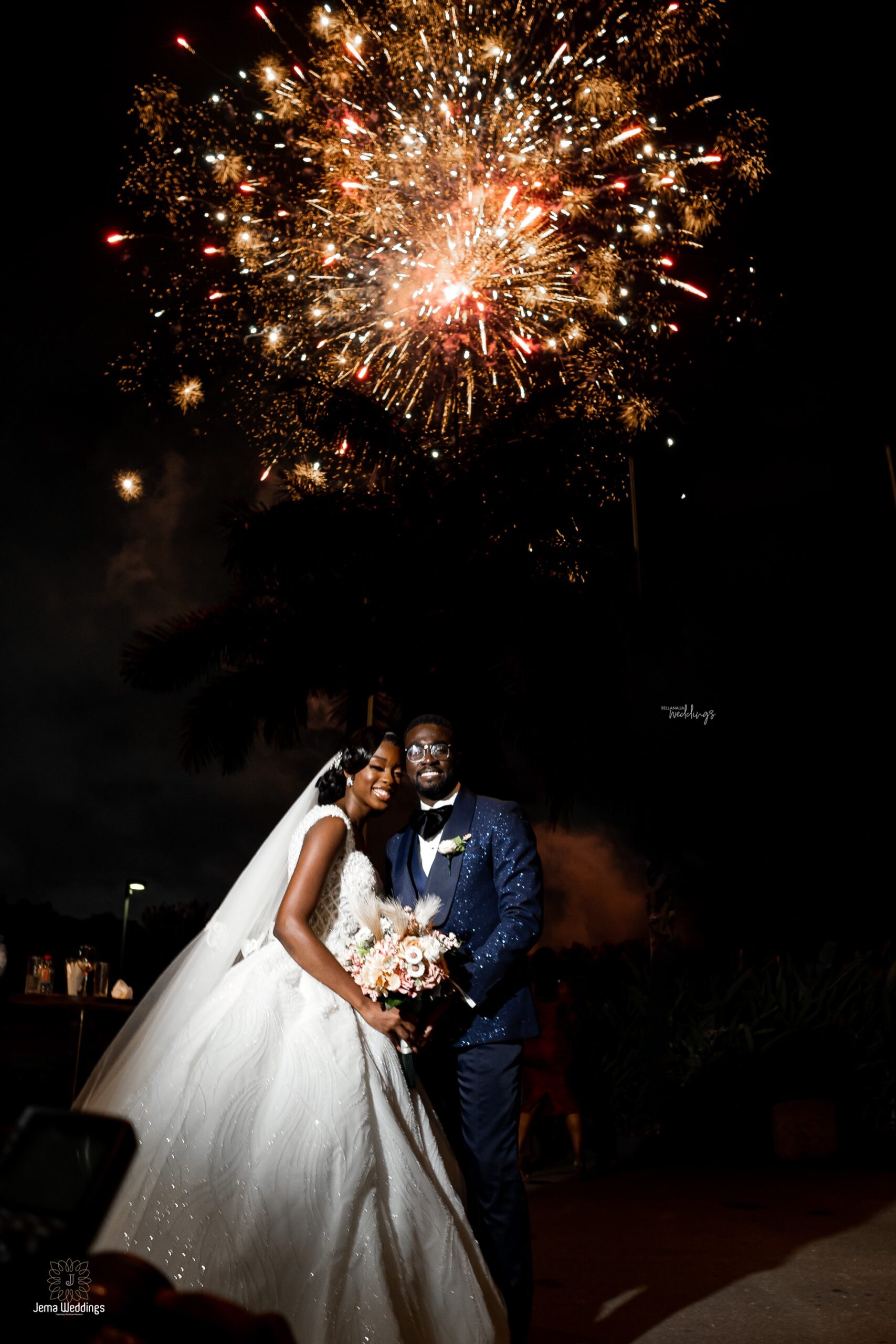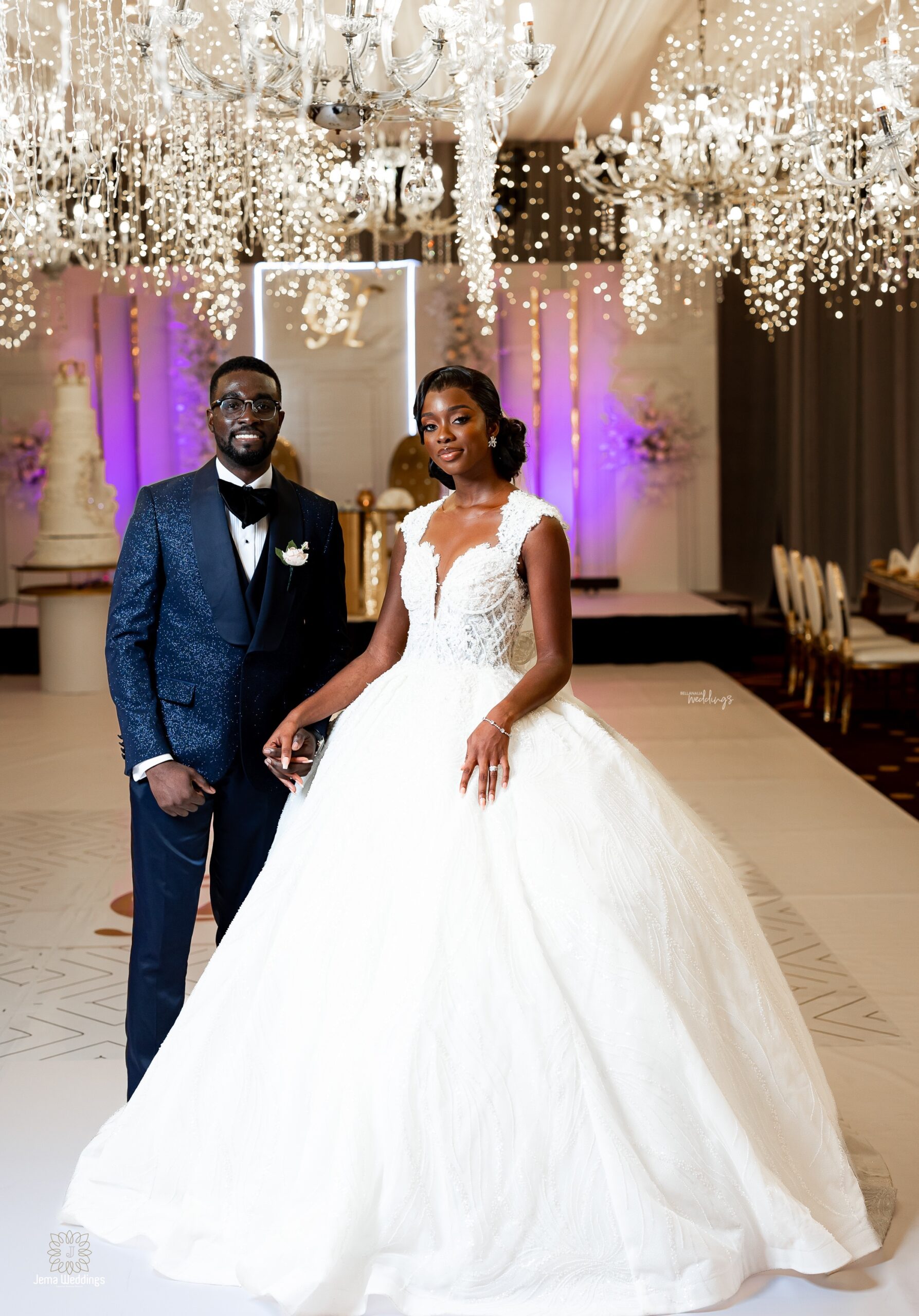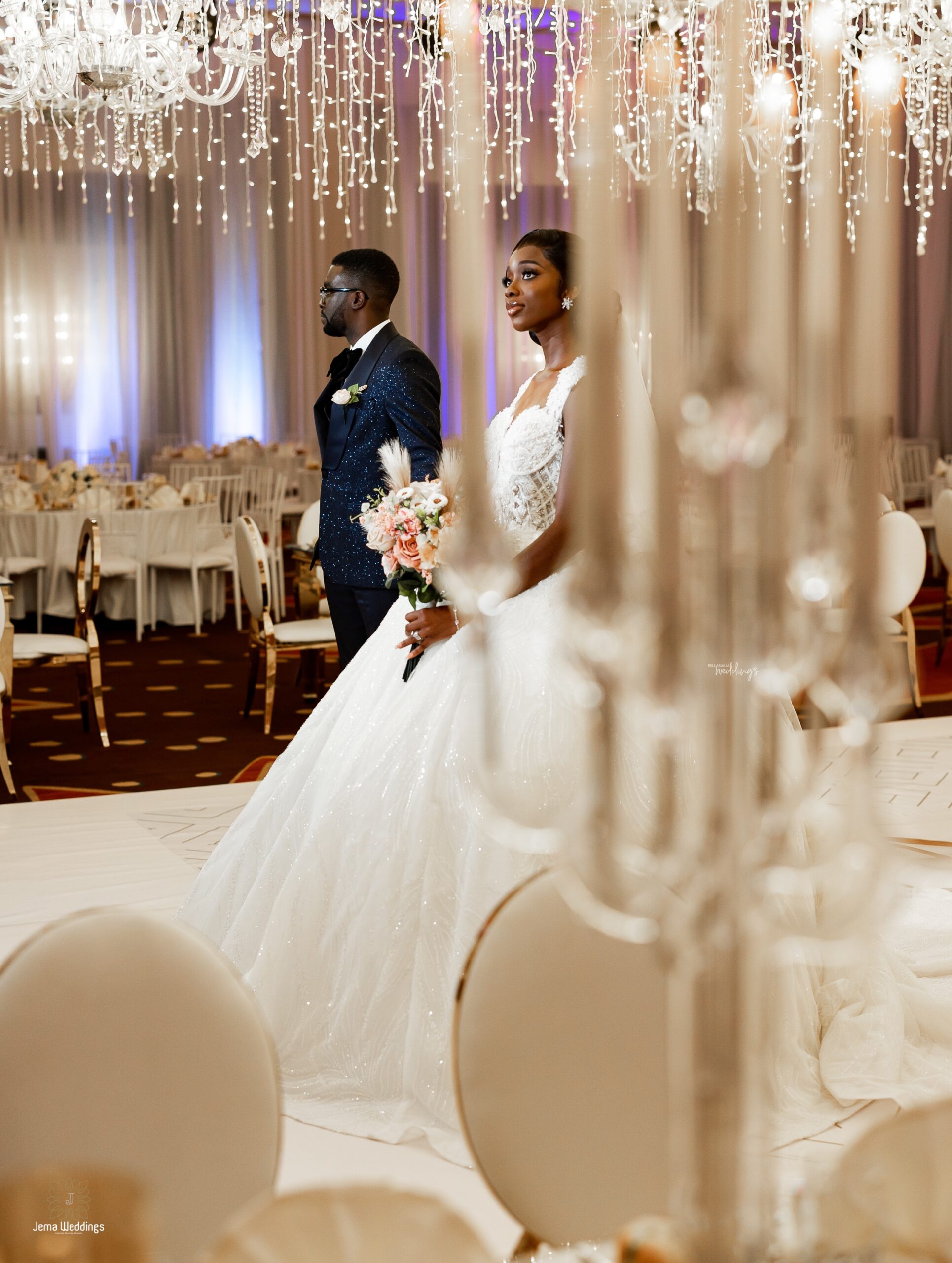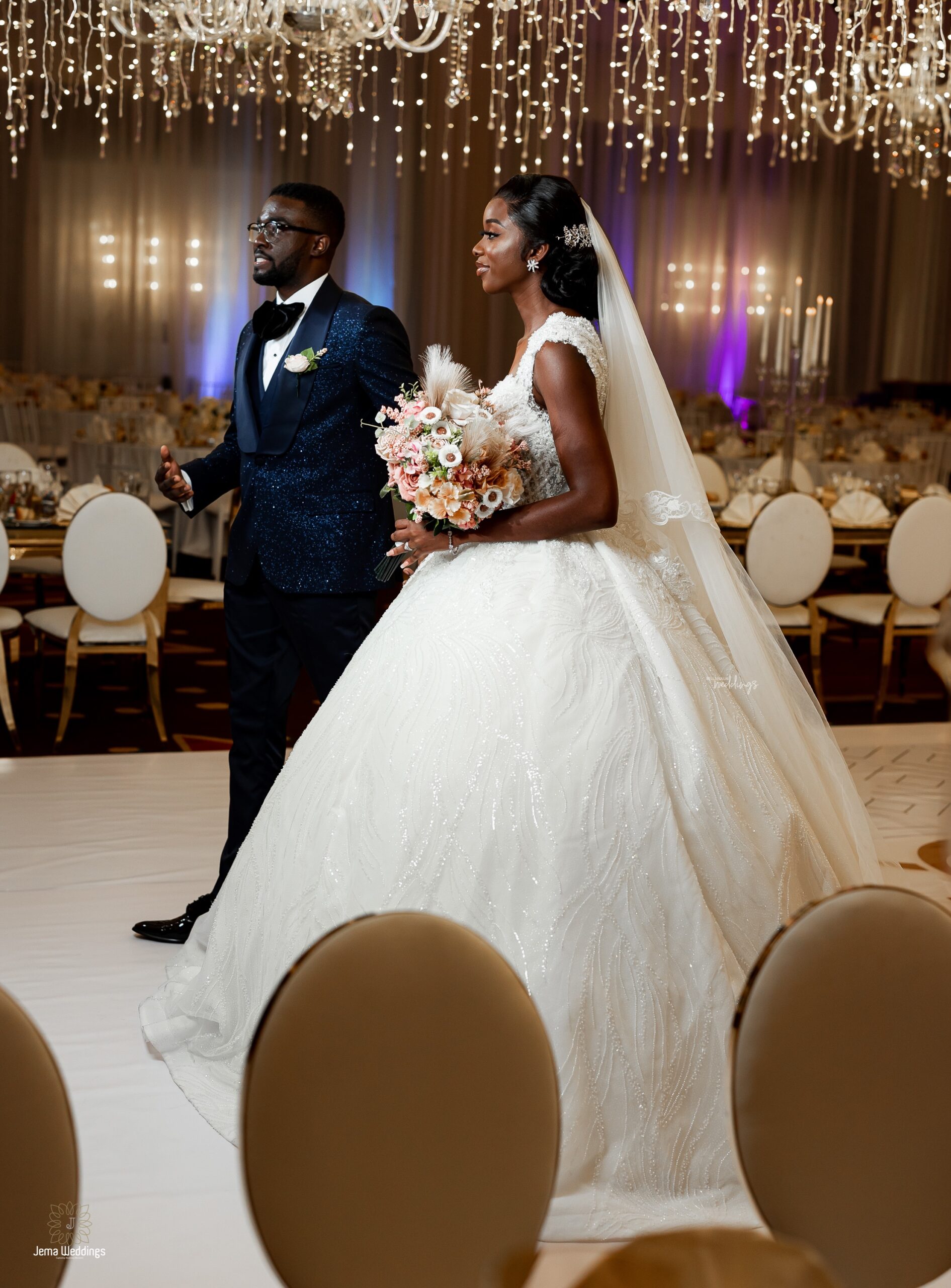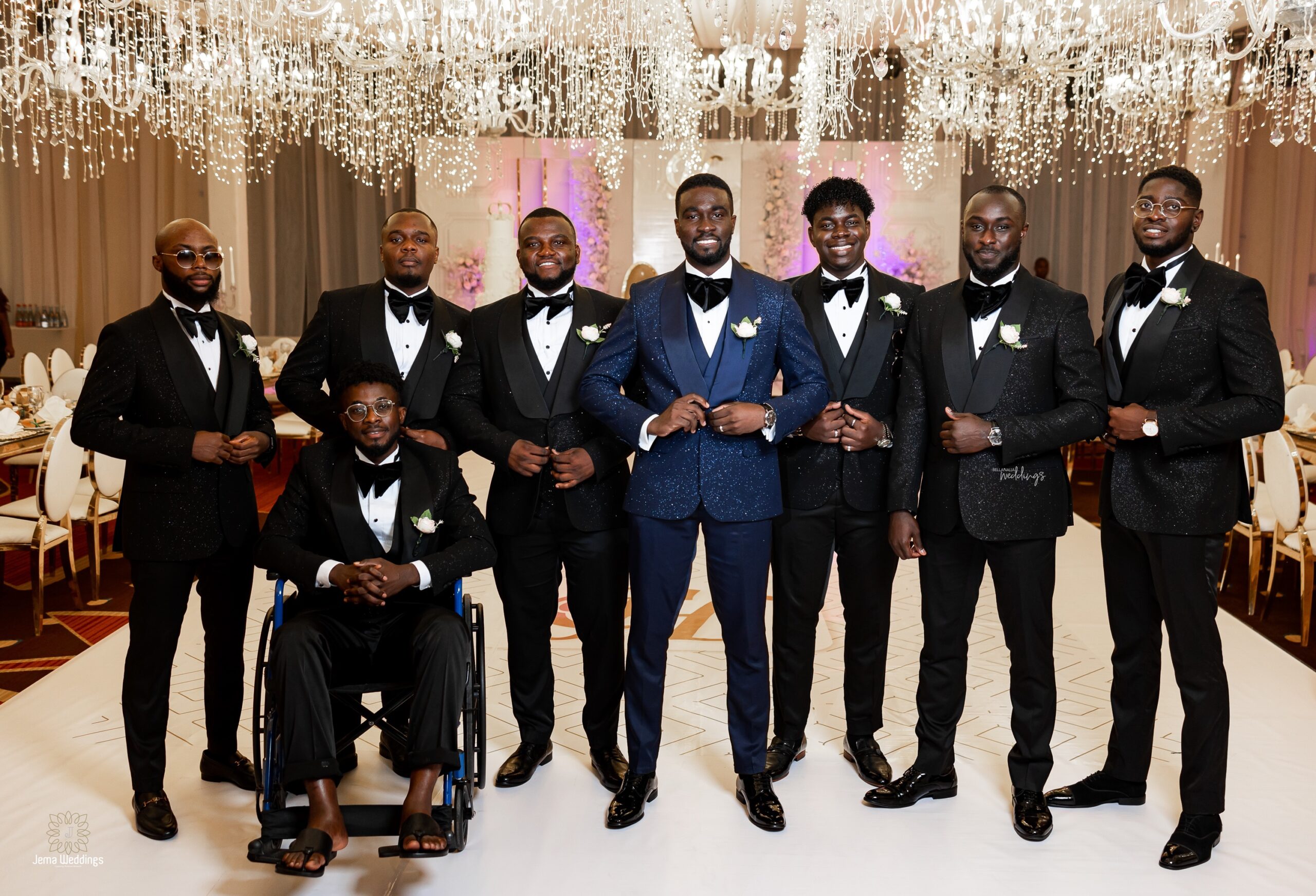 The lit squad coming through…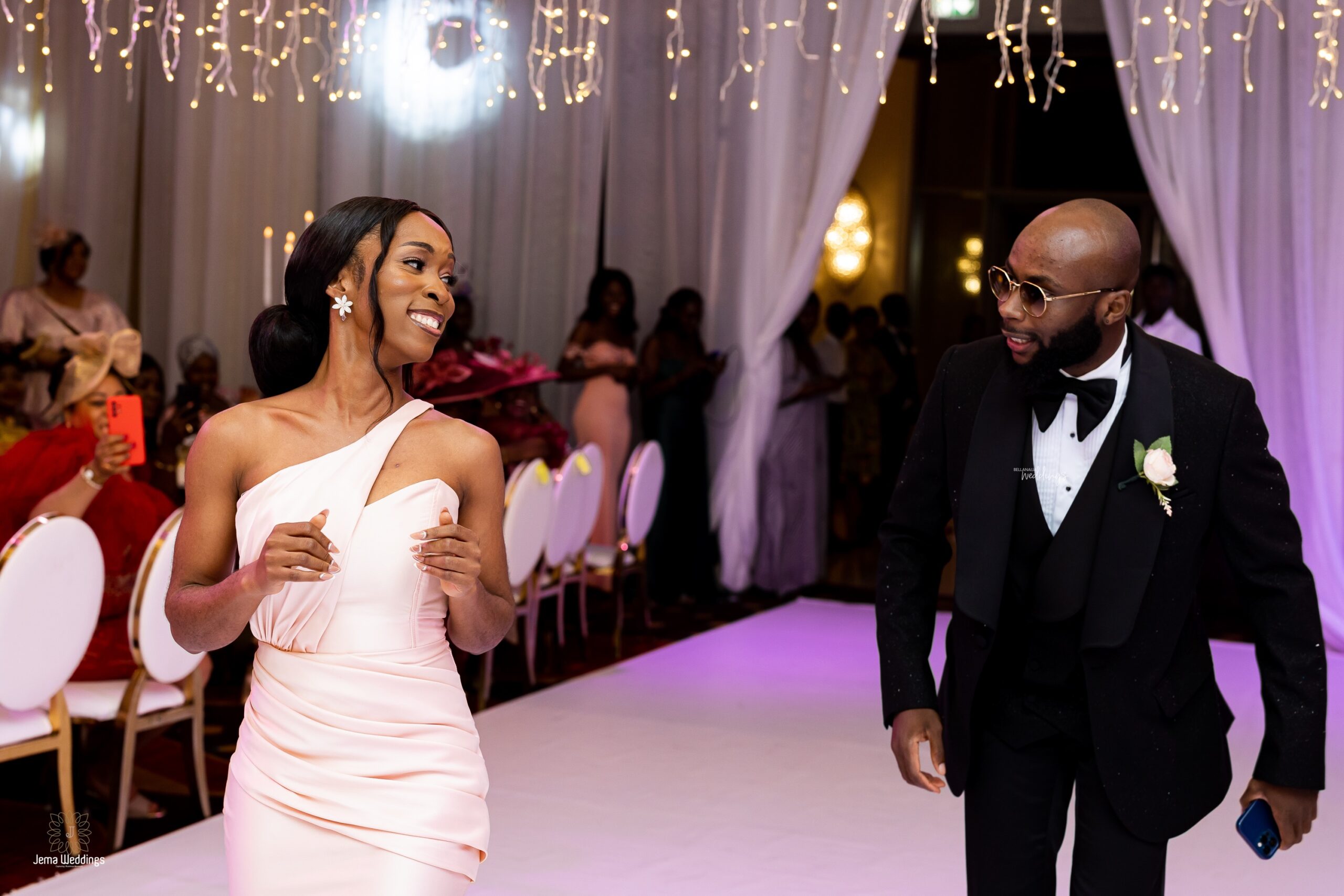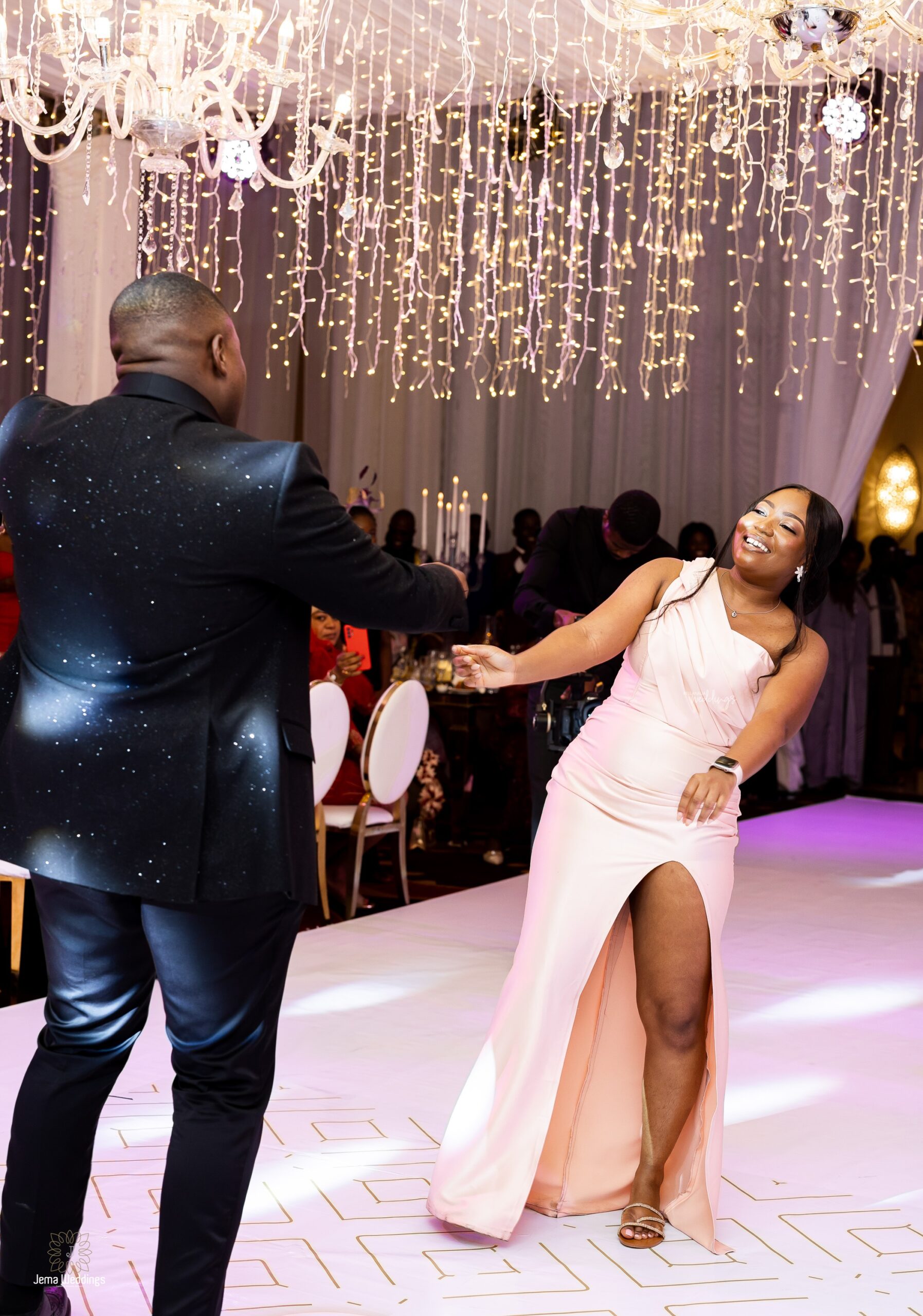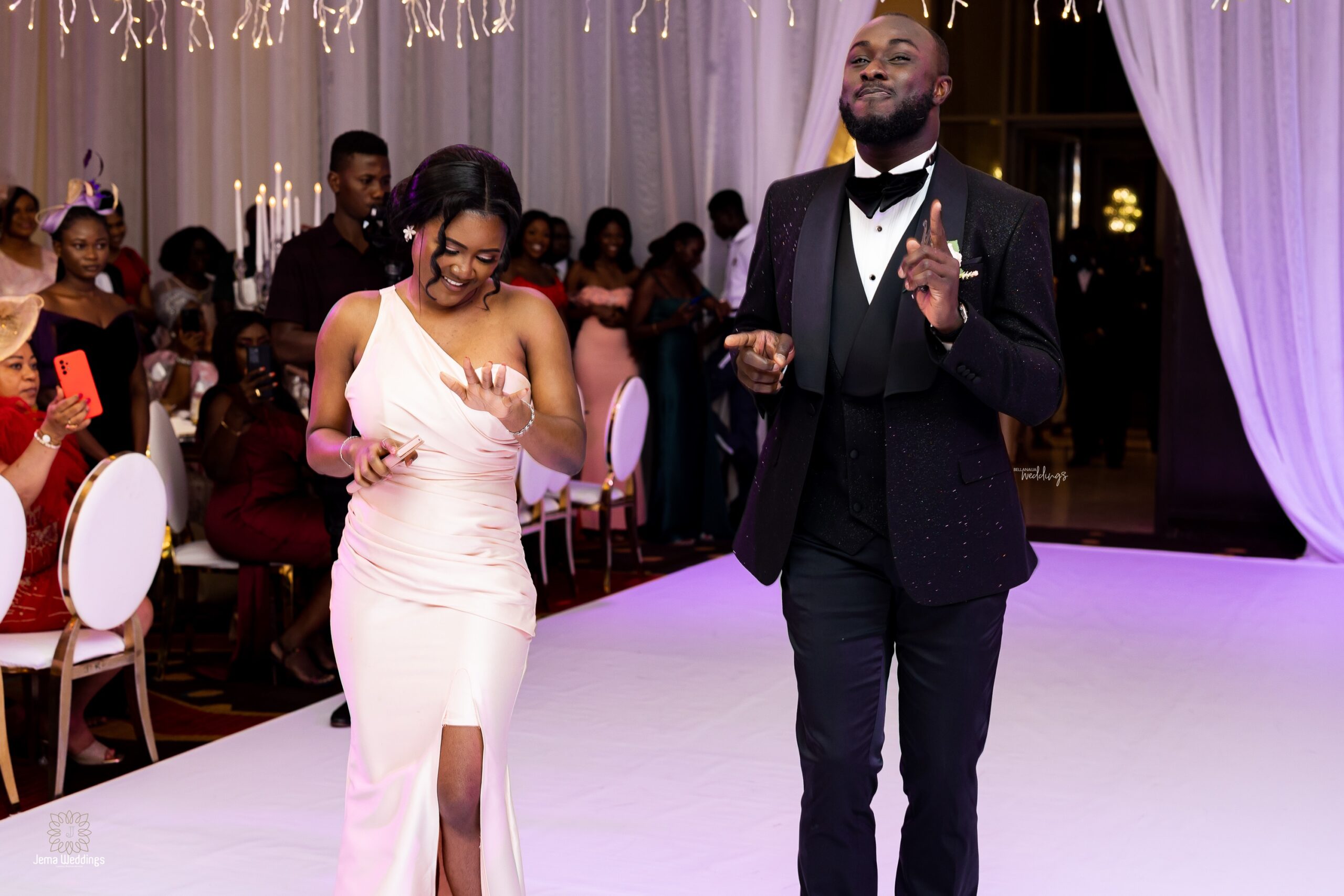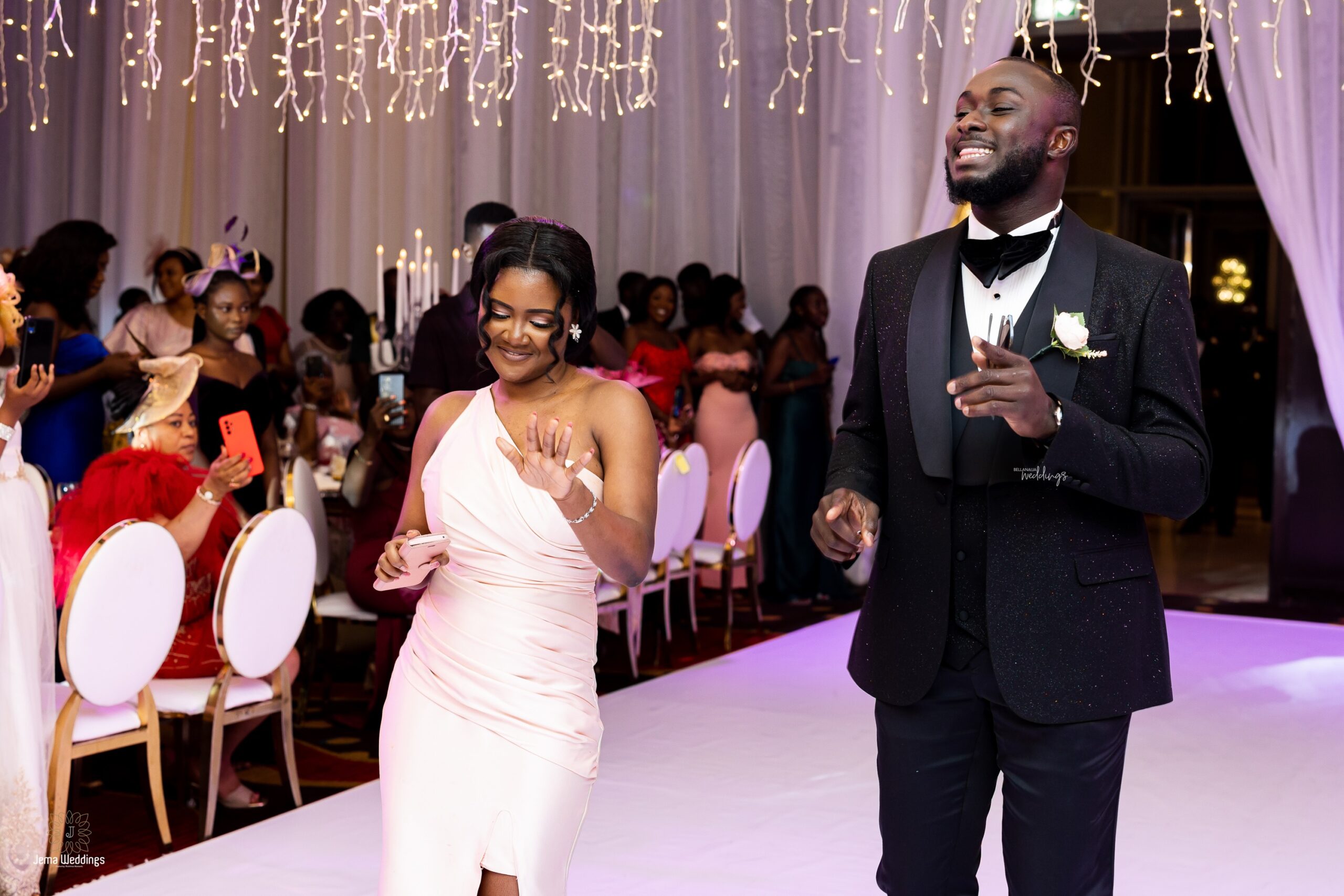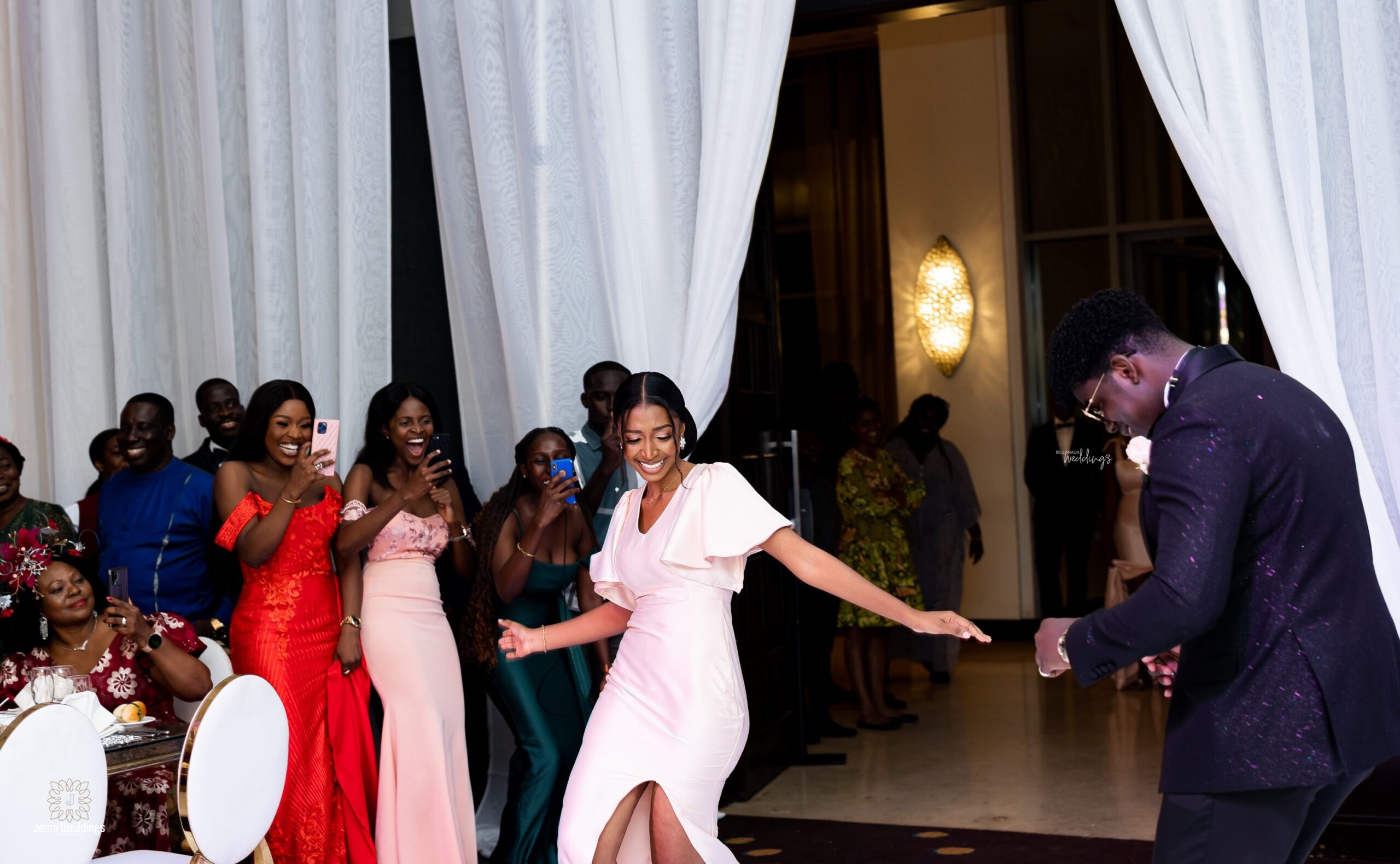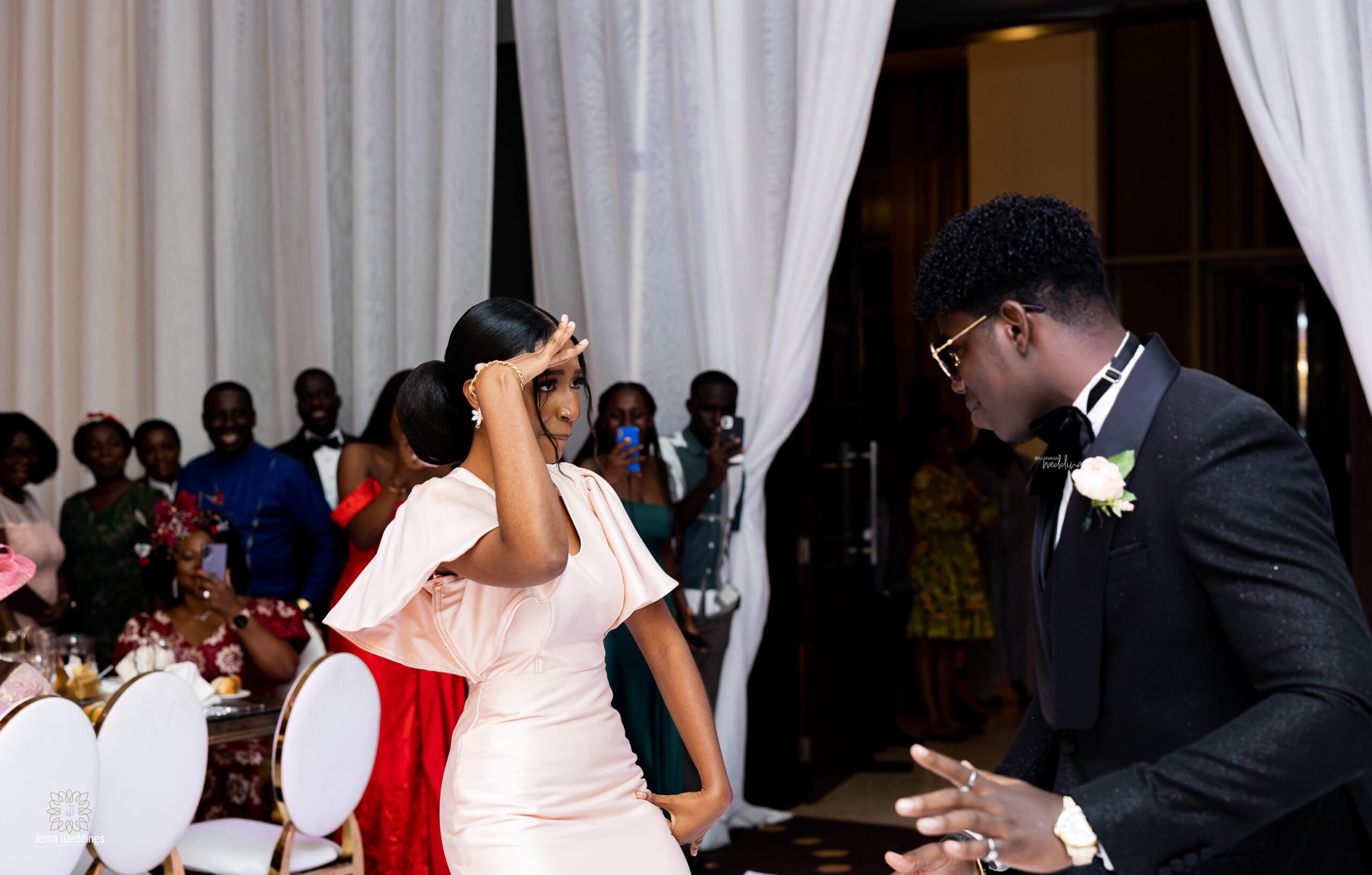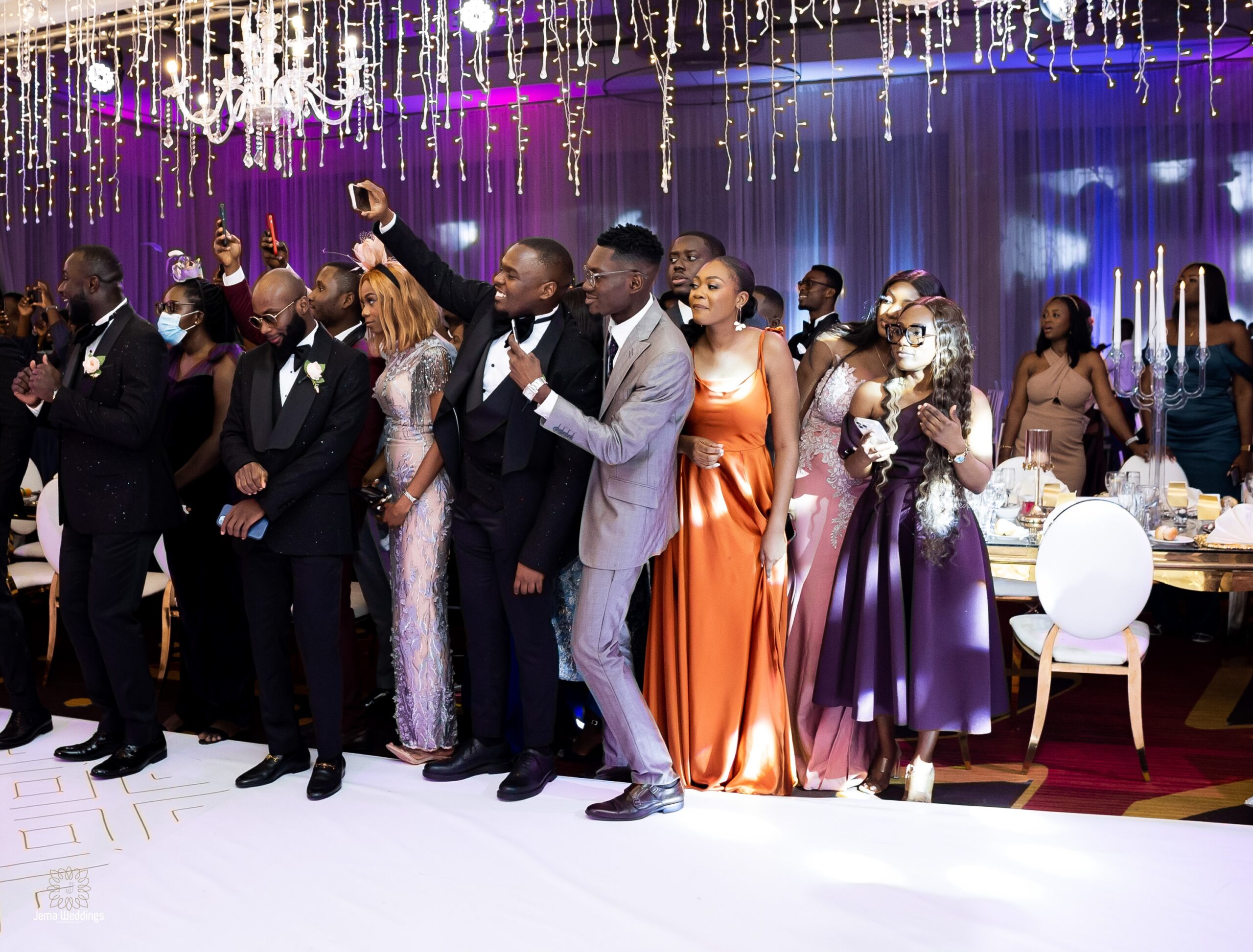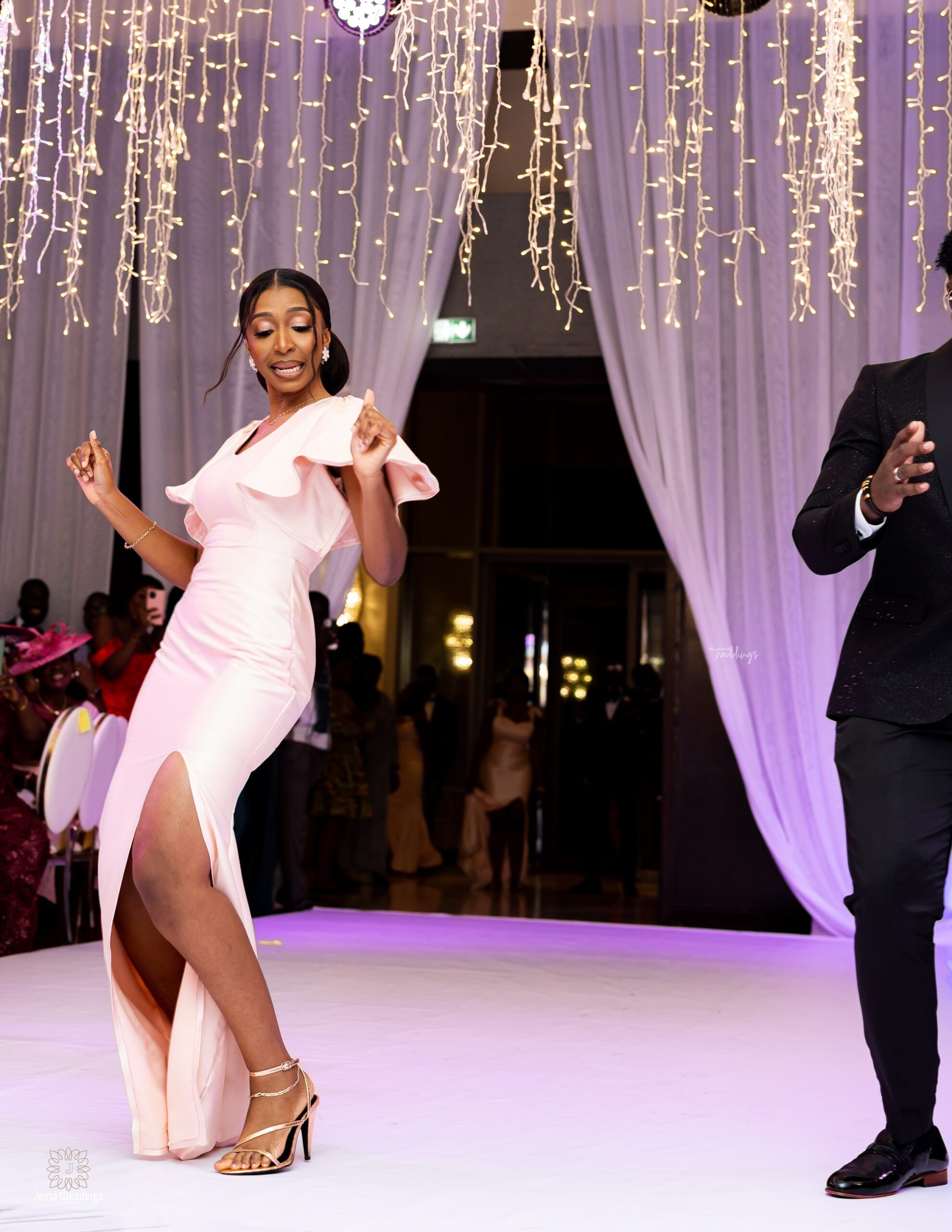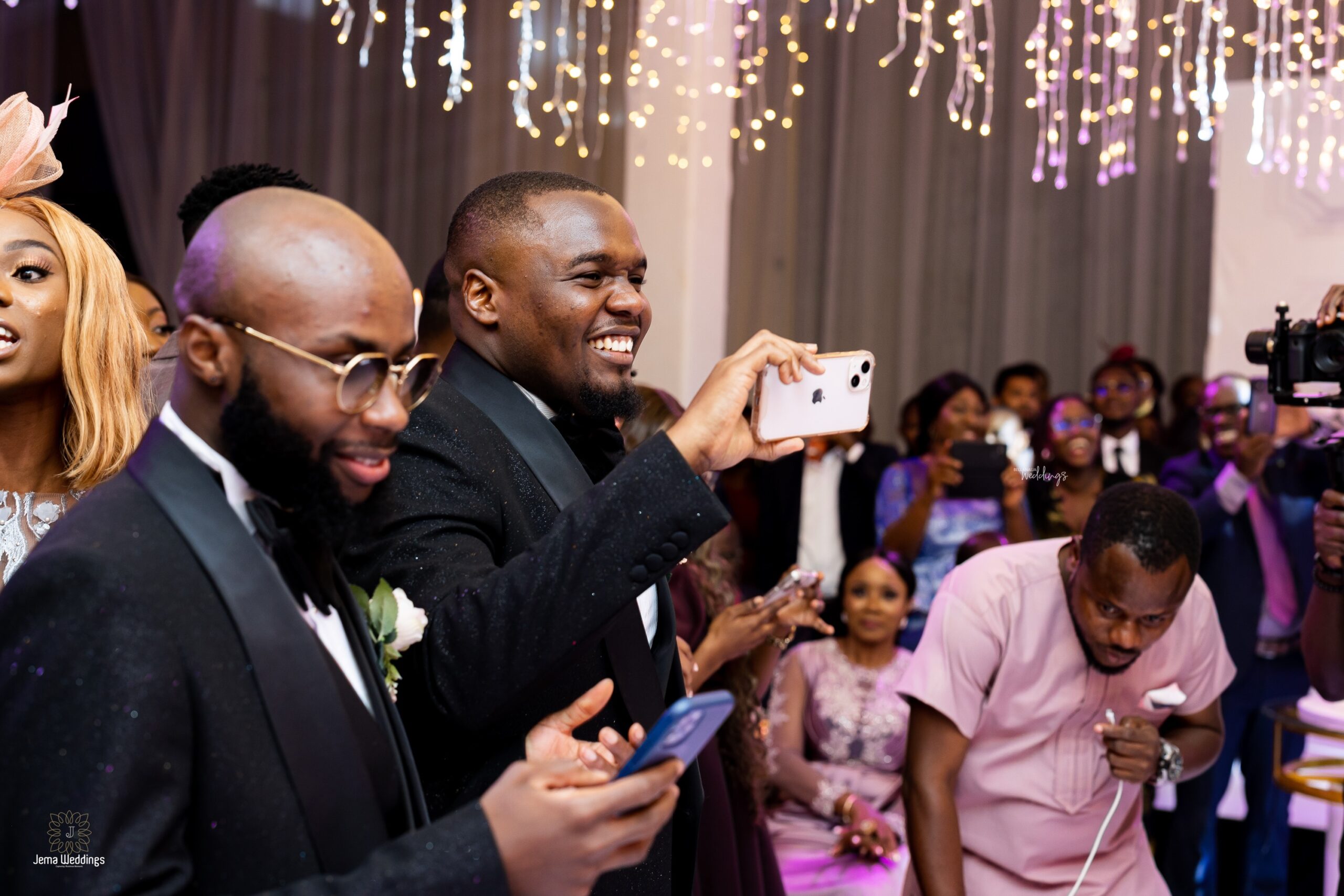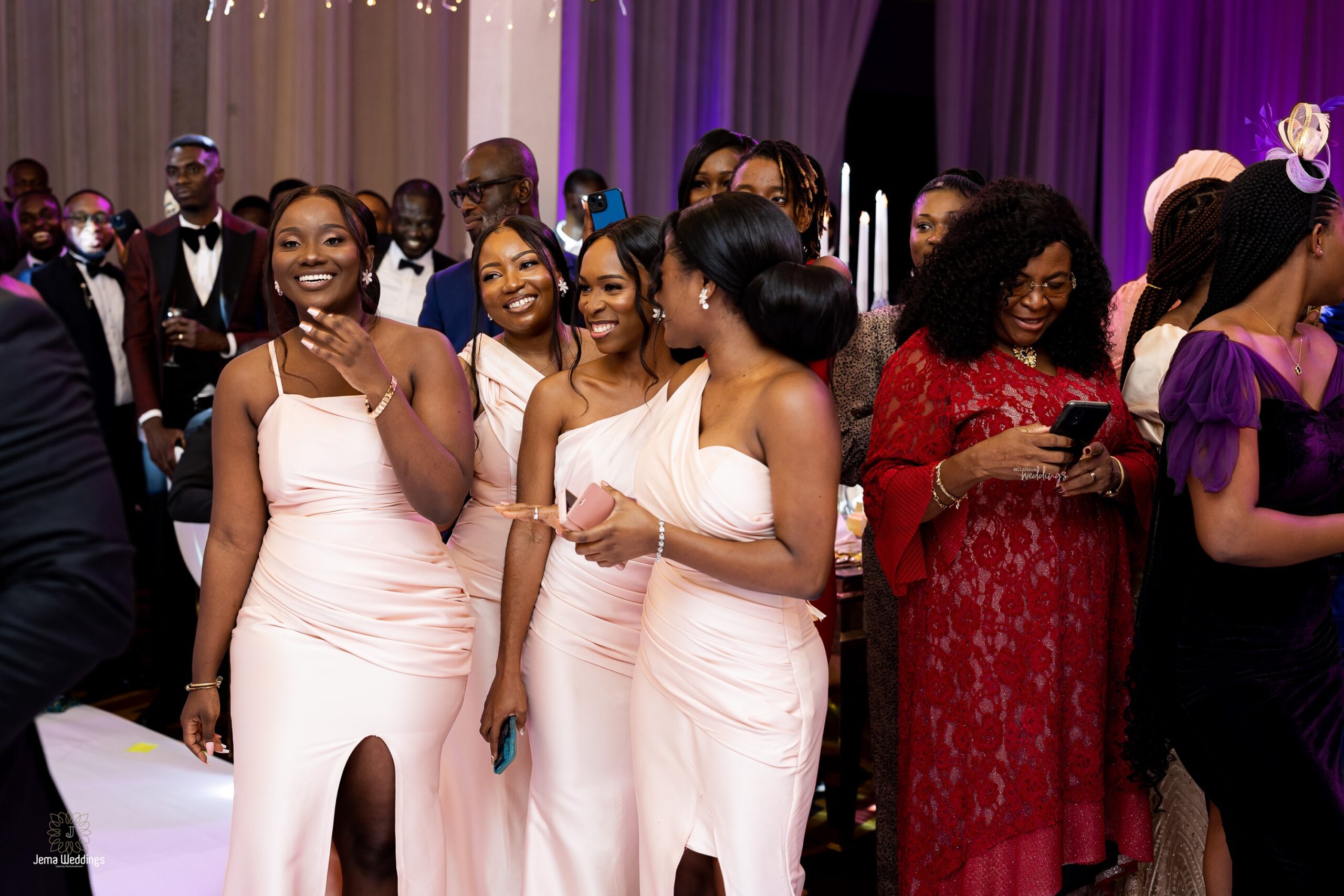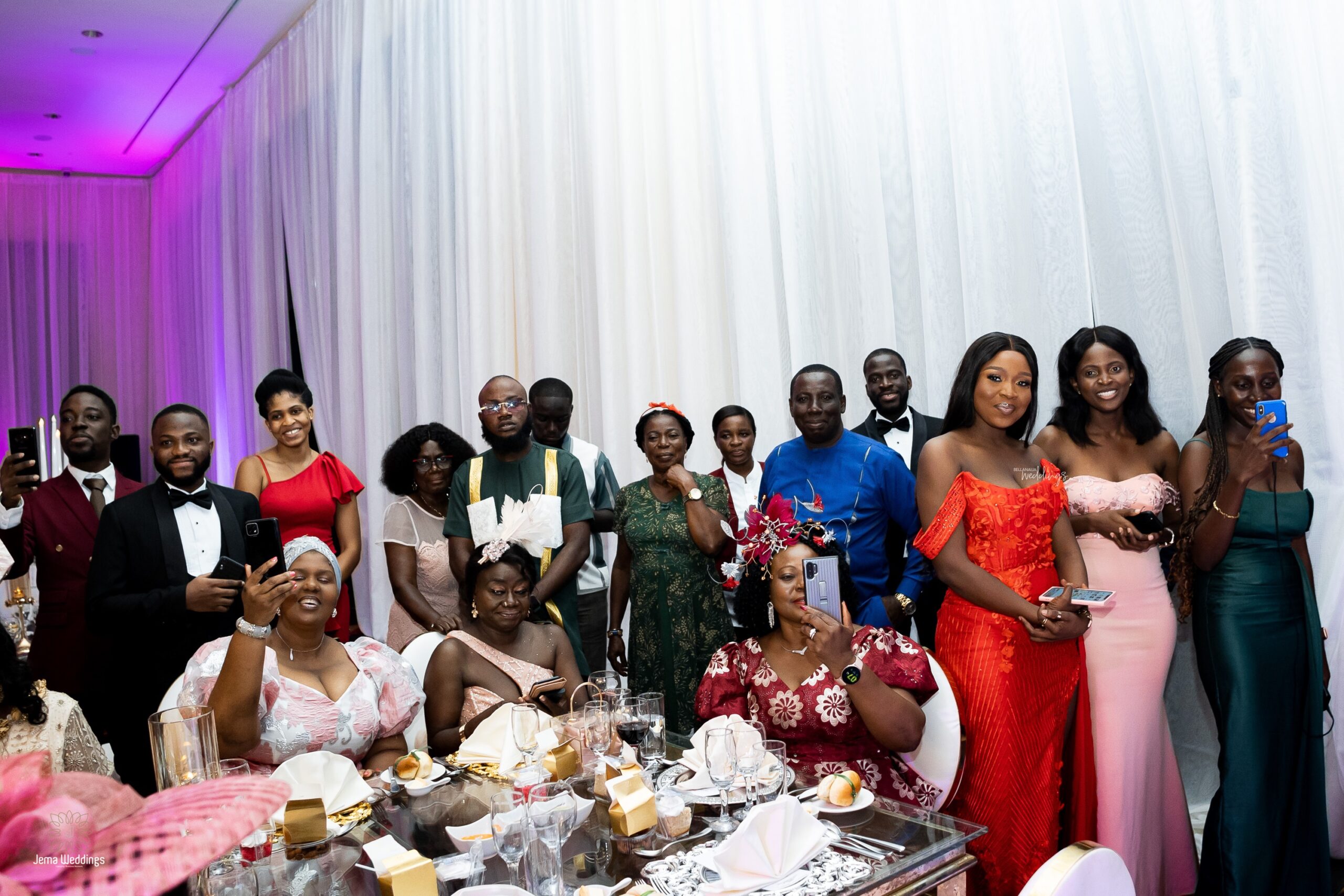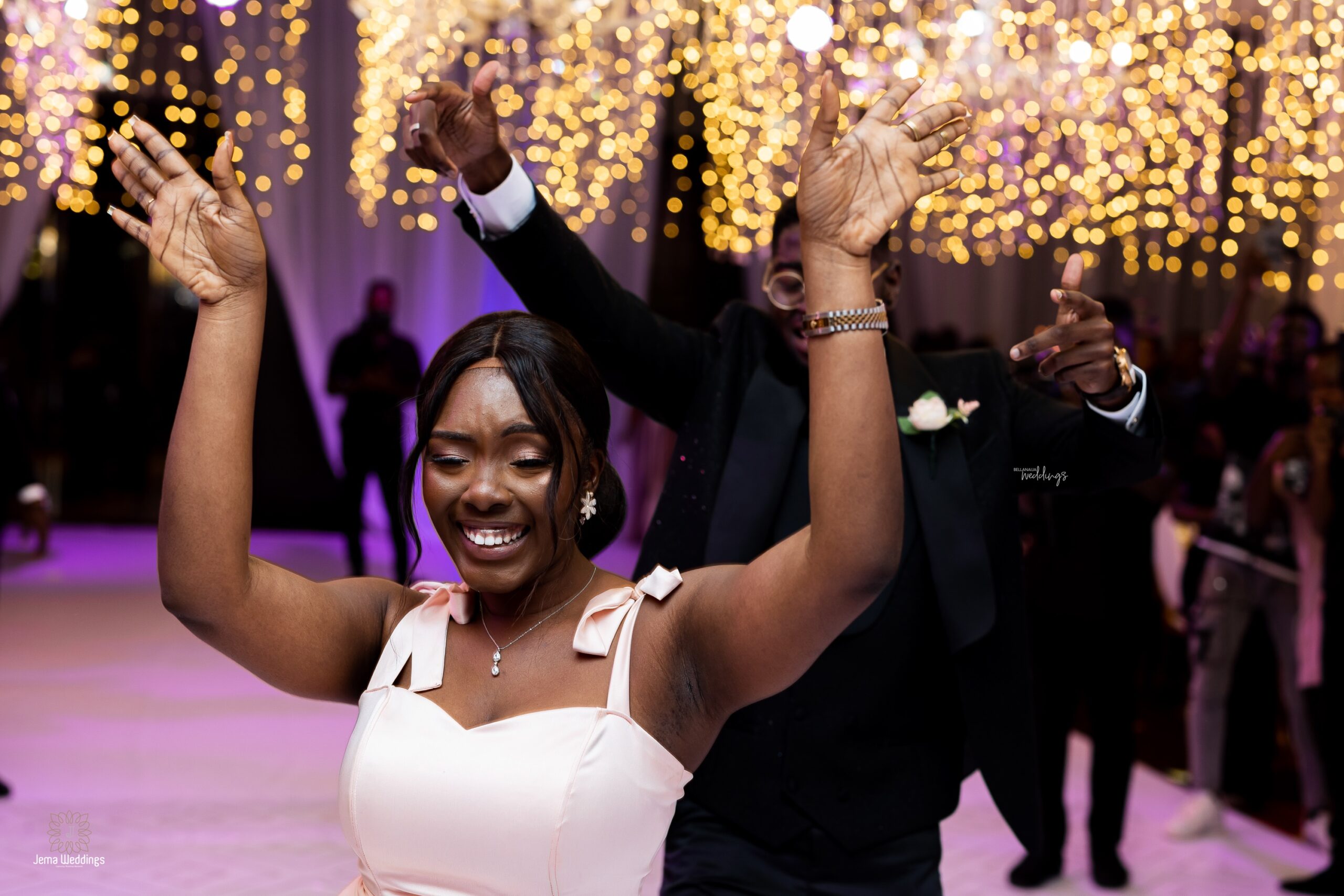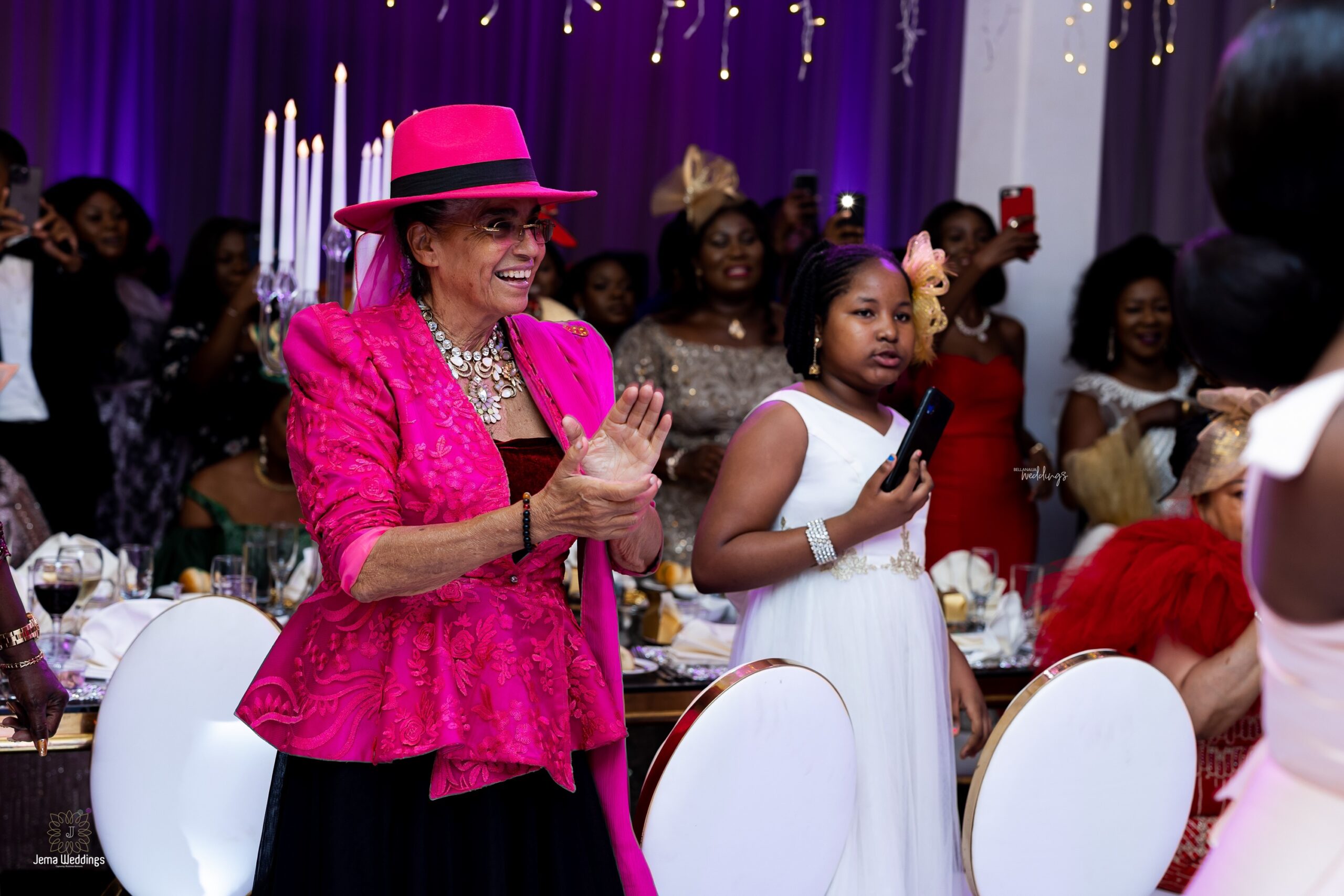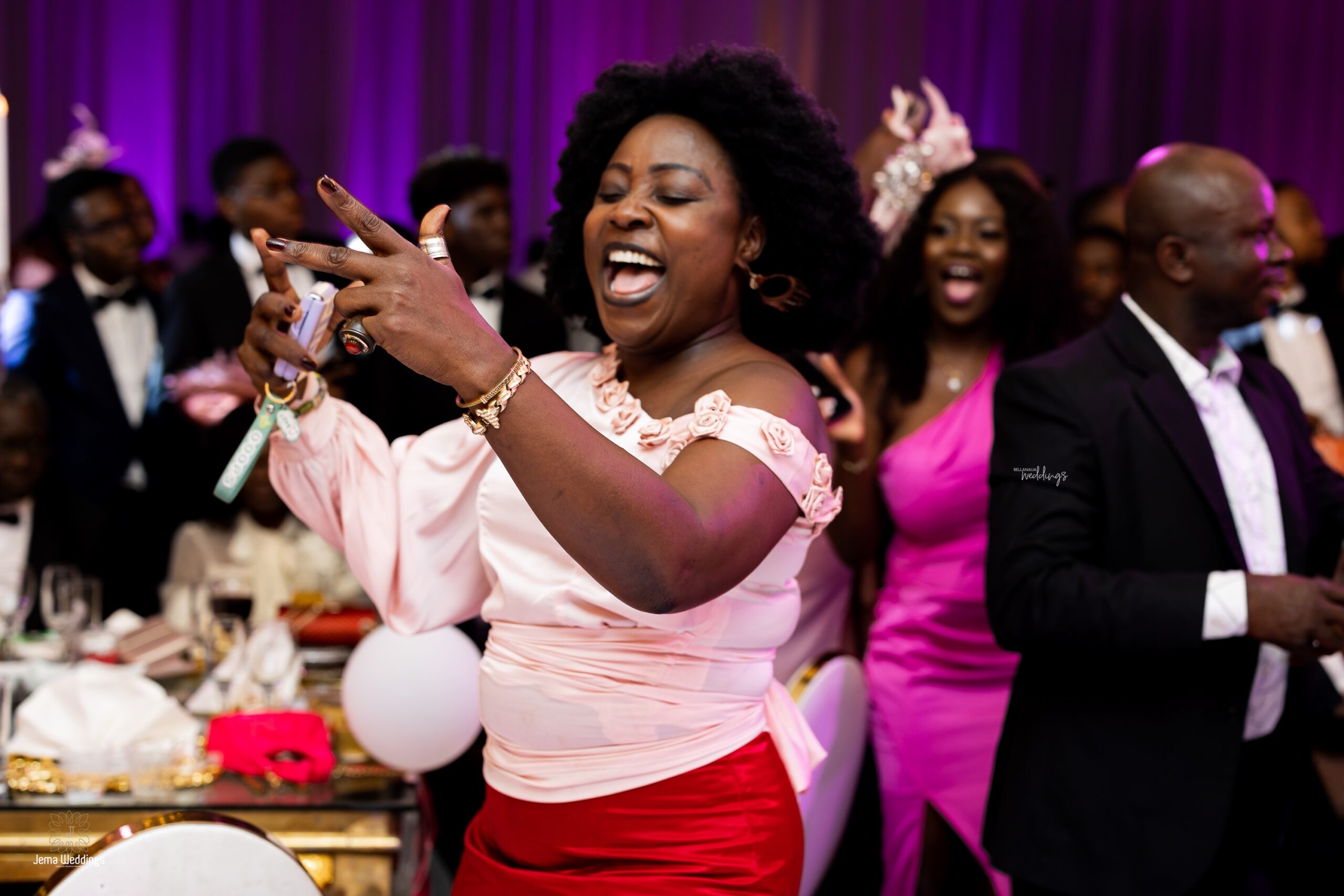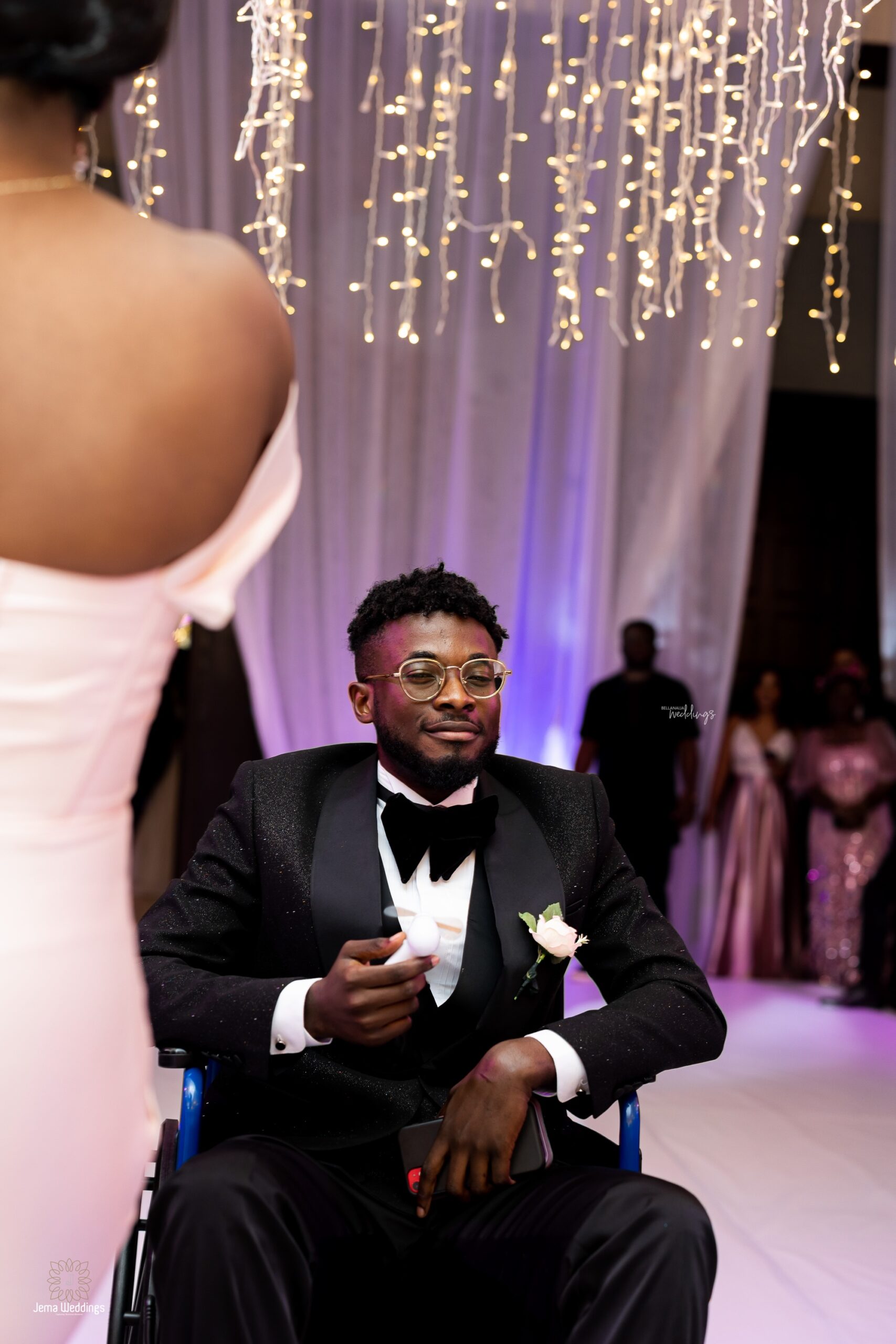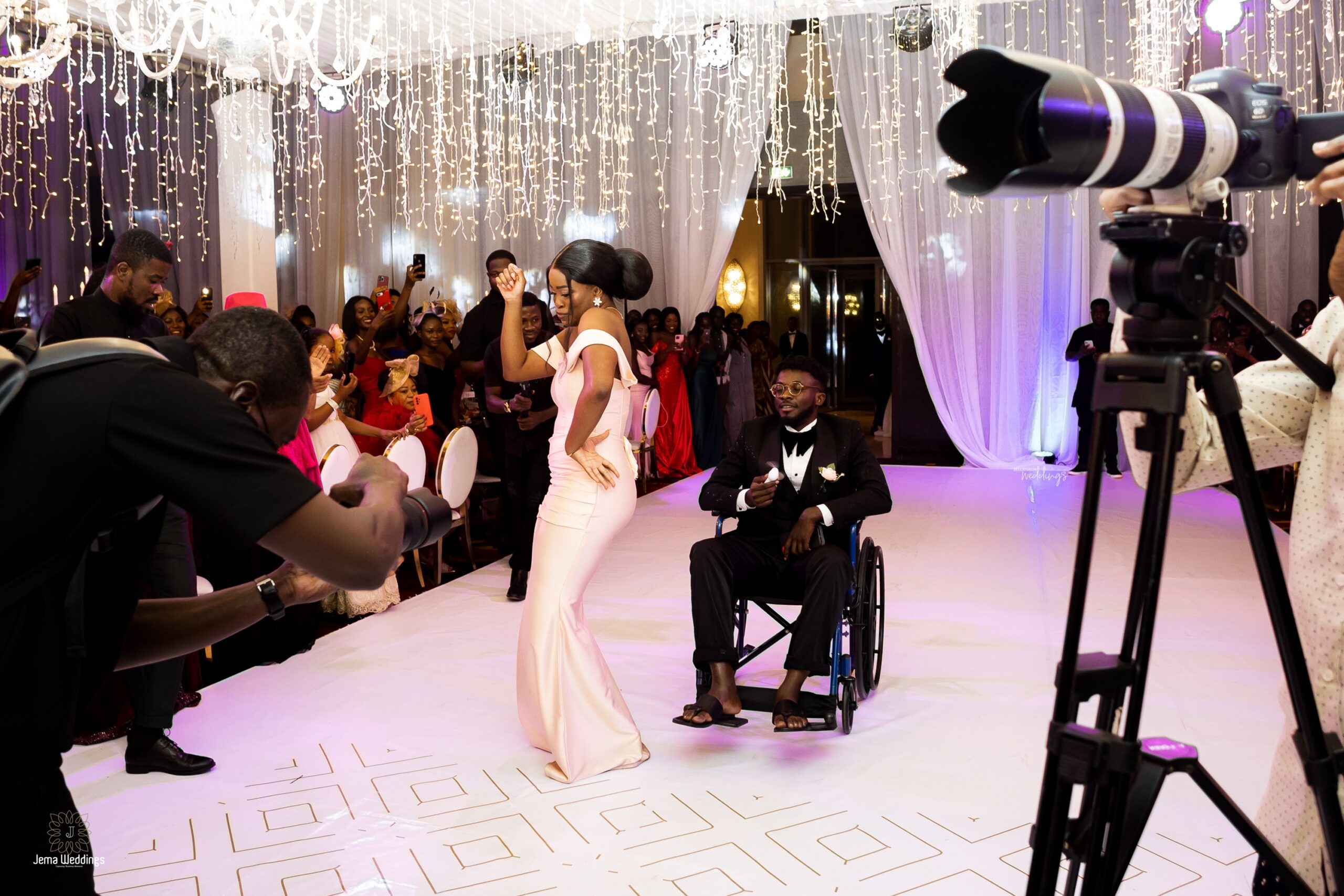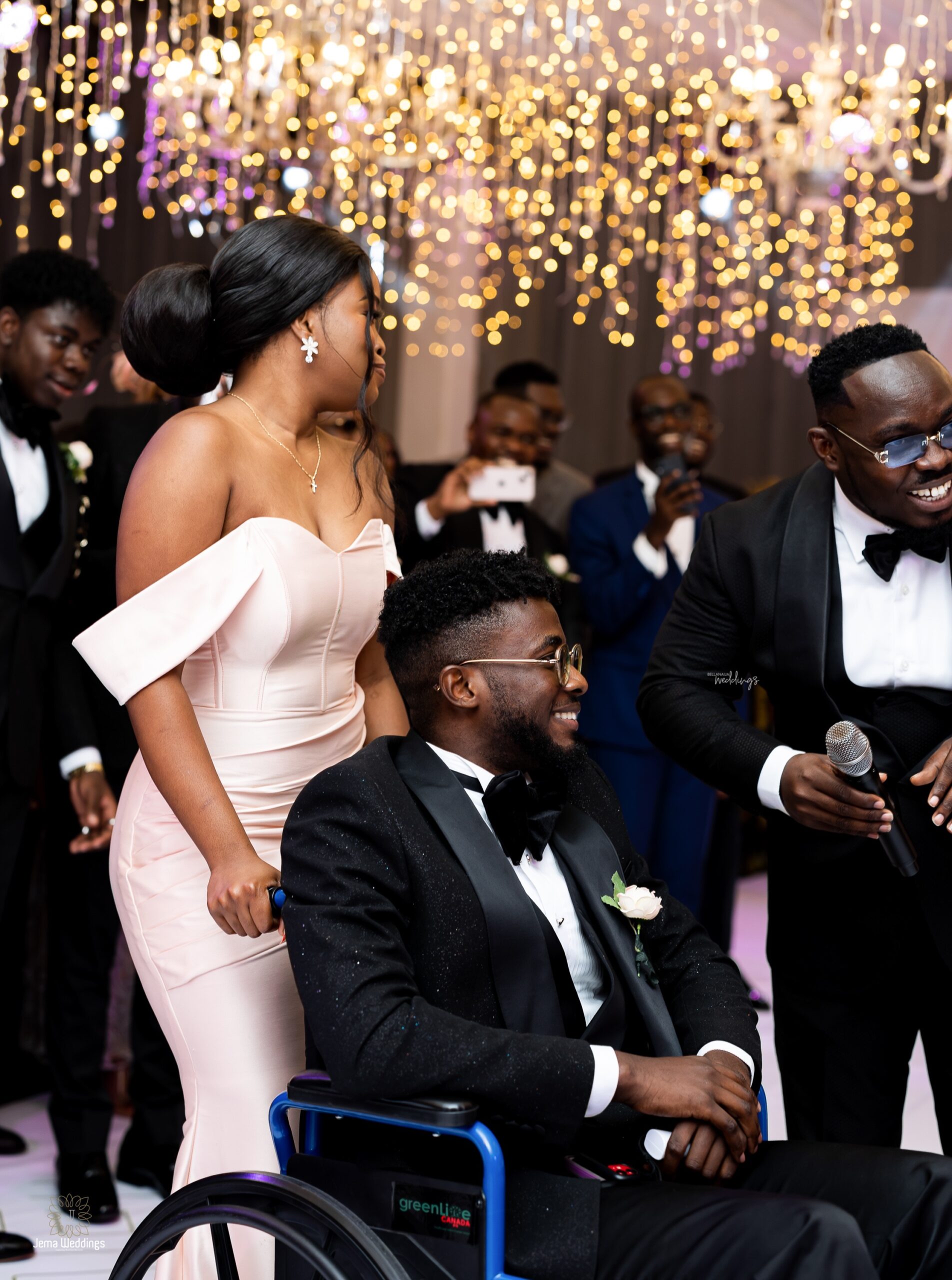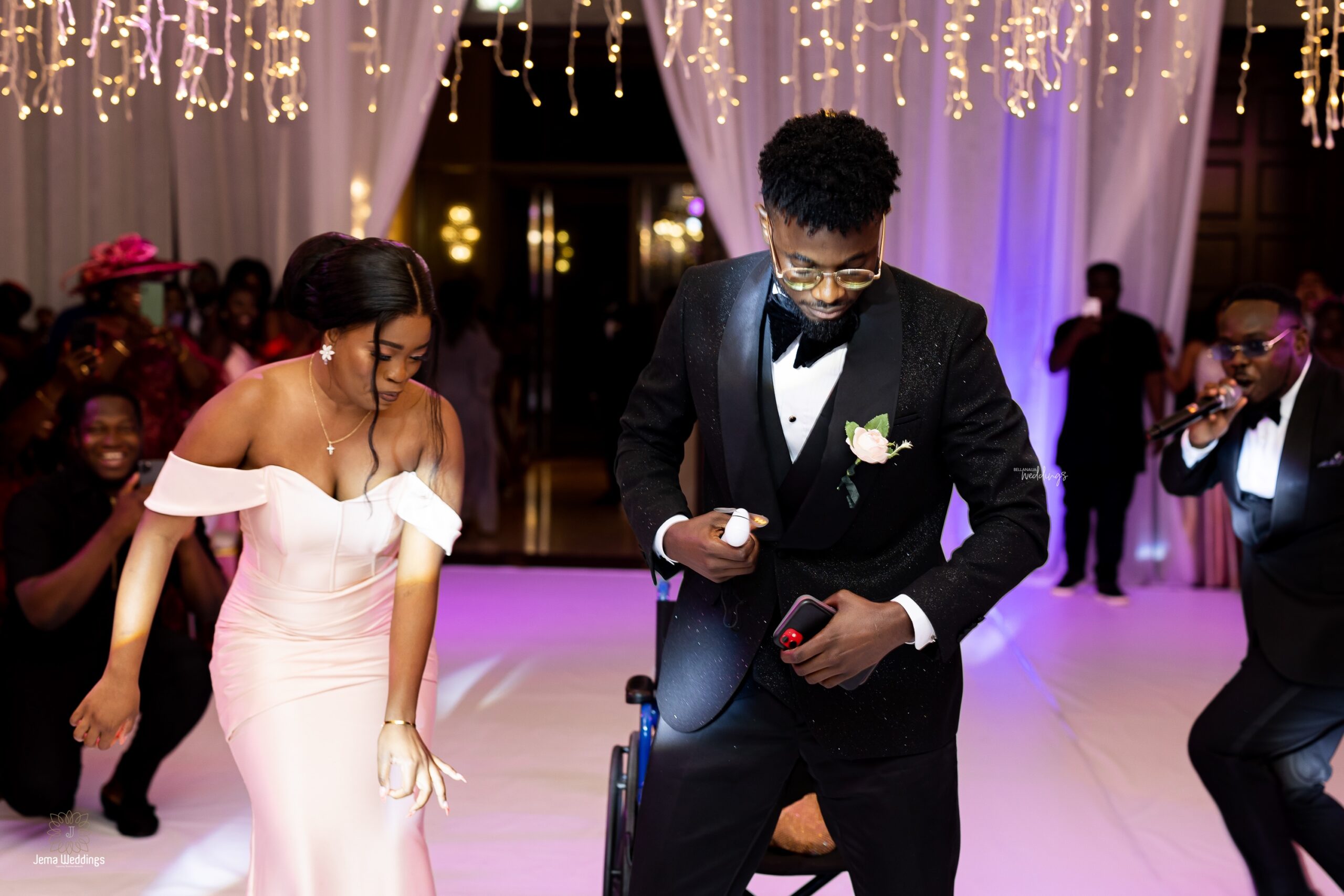 Make way for the couple of the moment…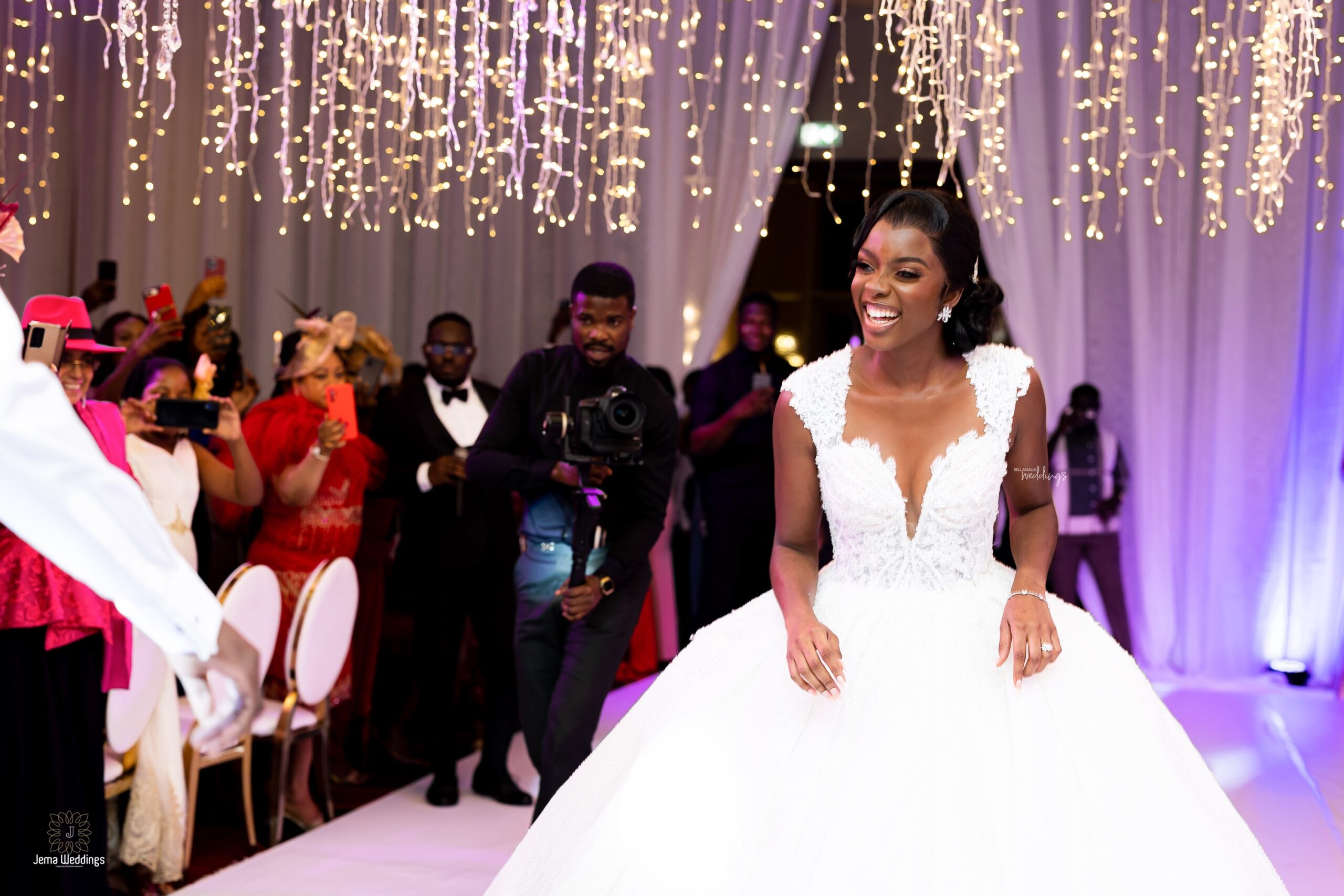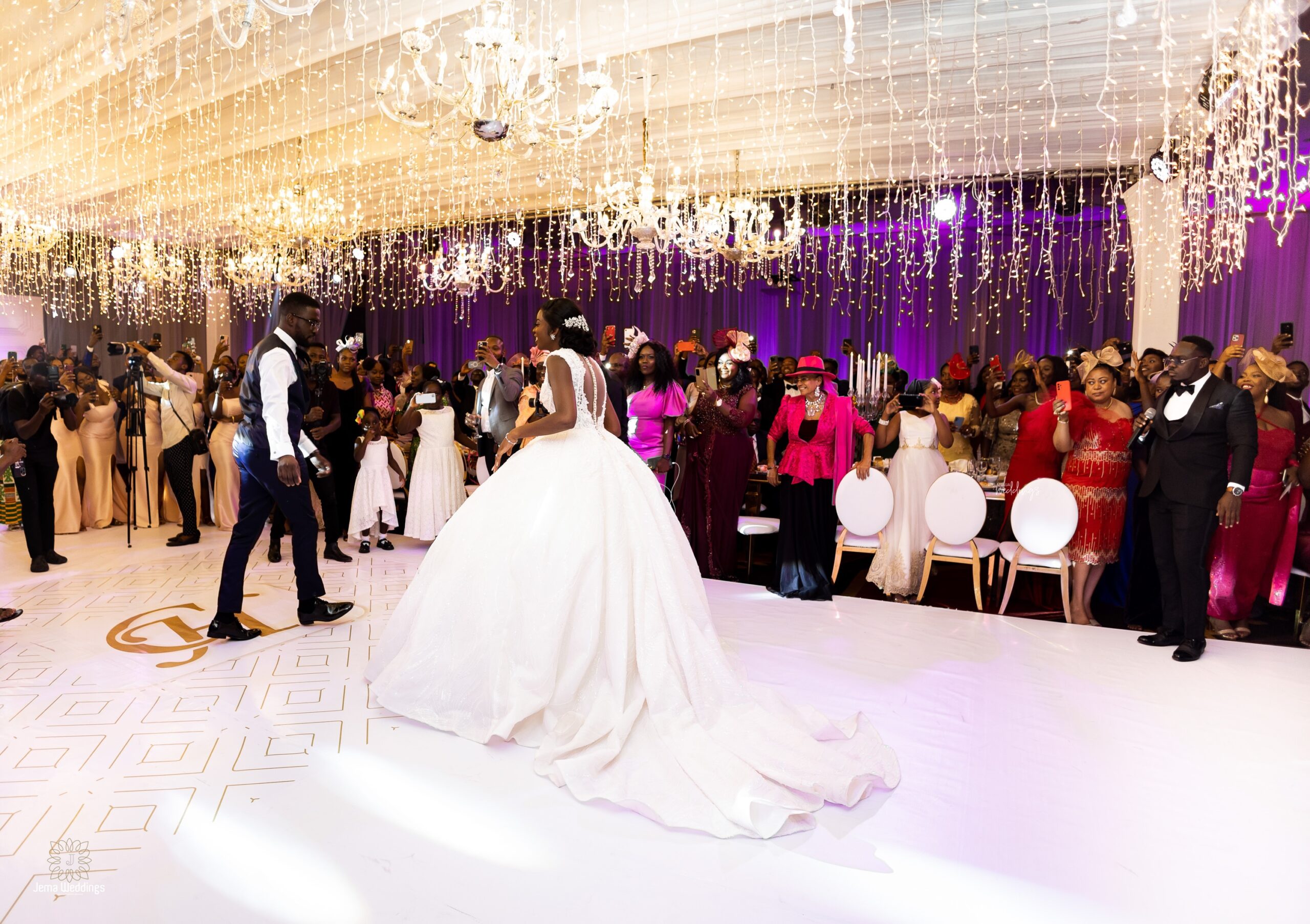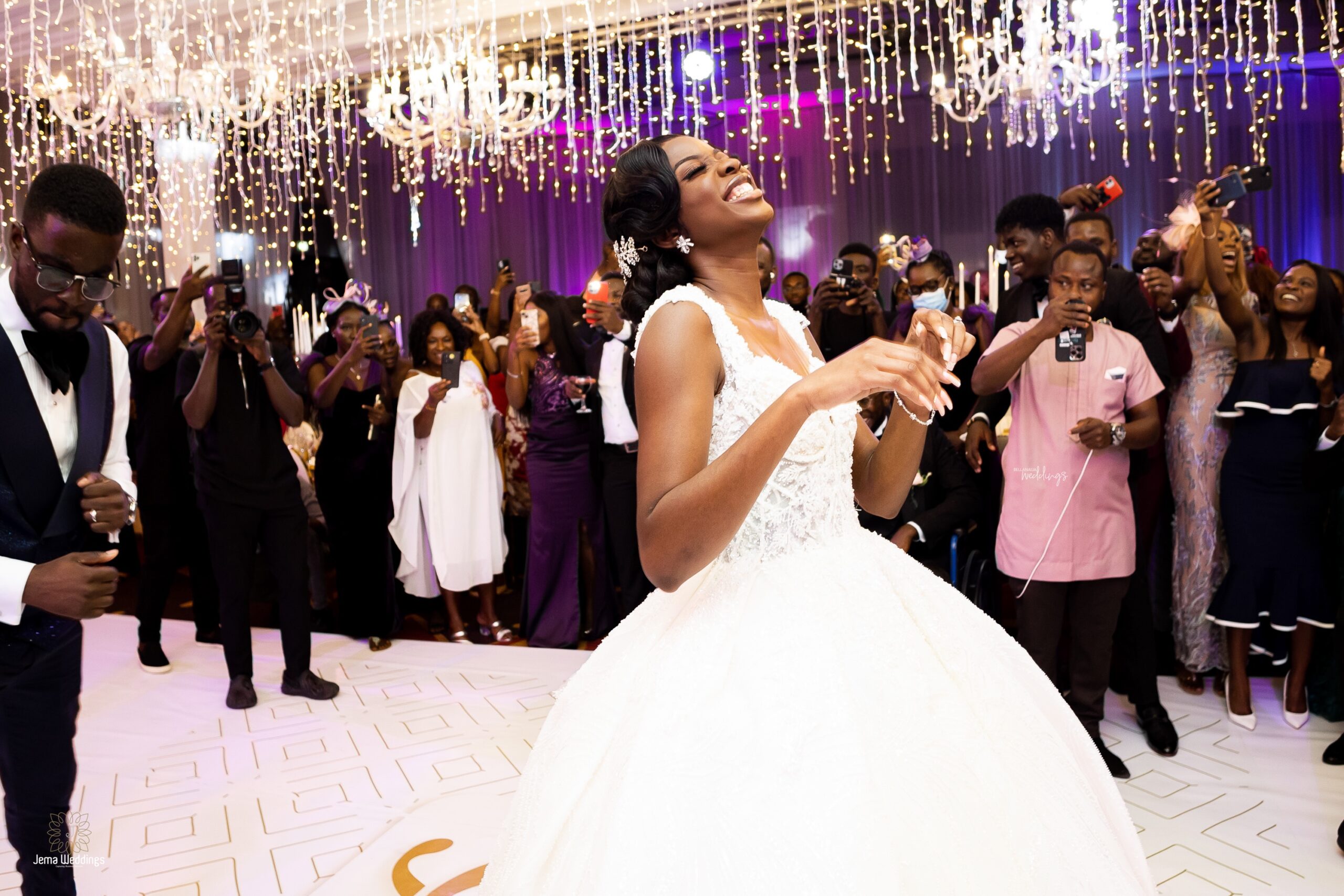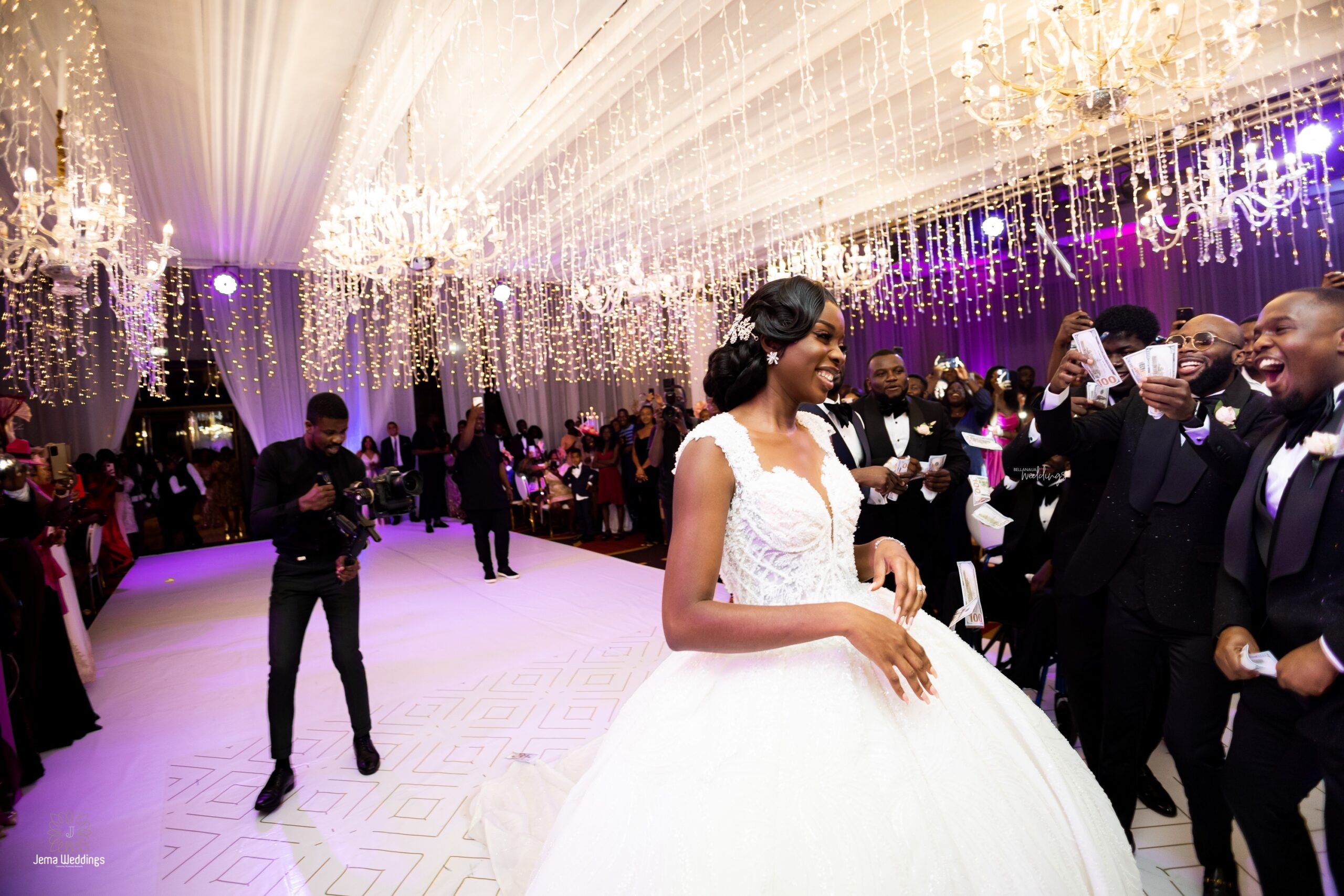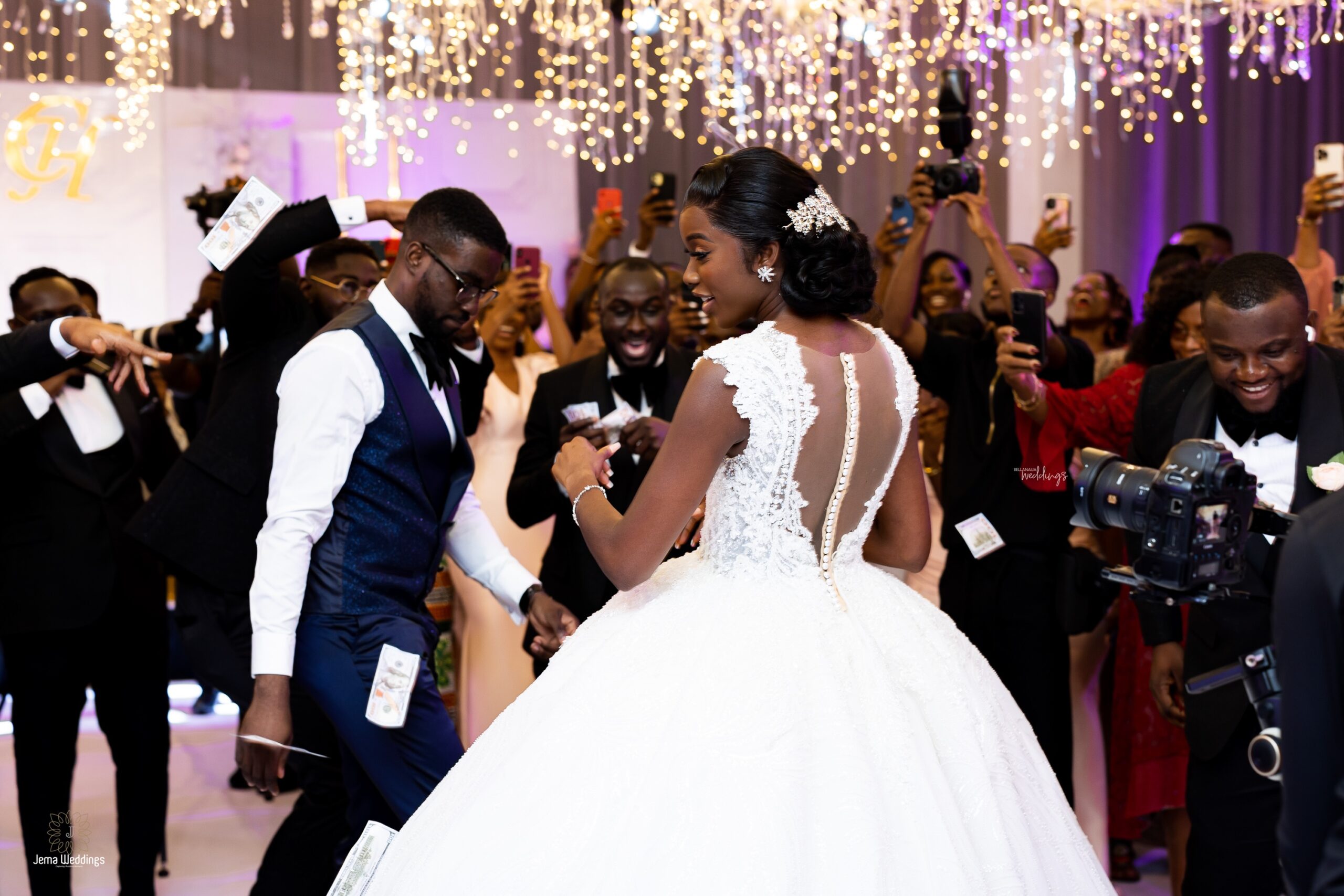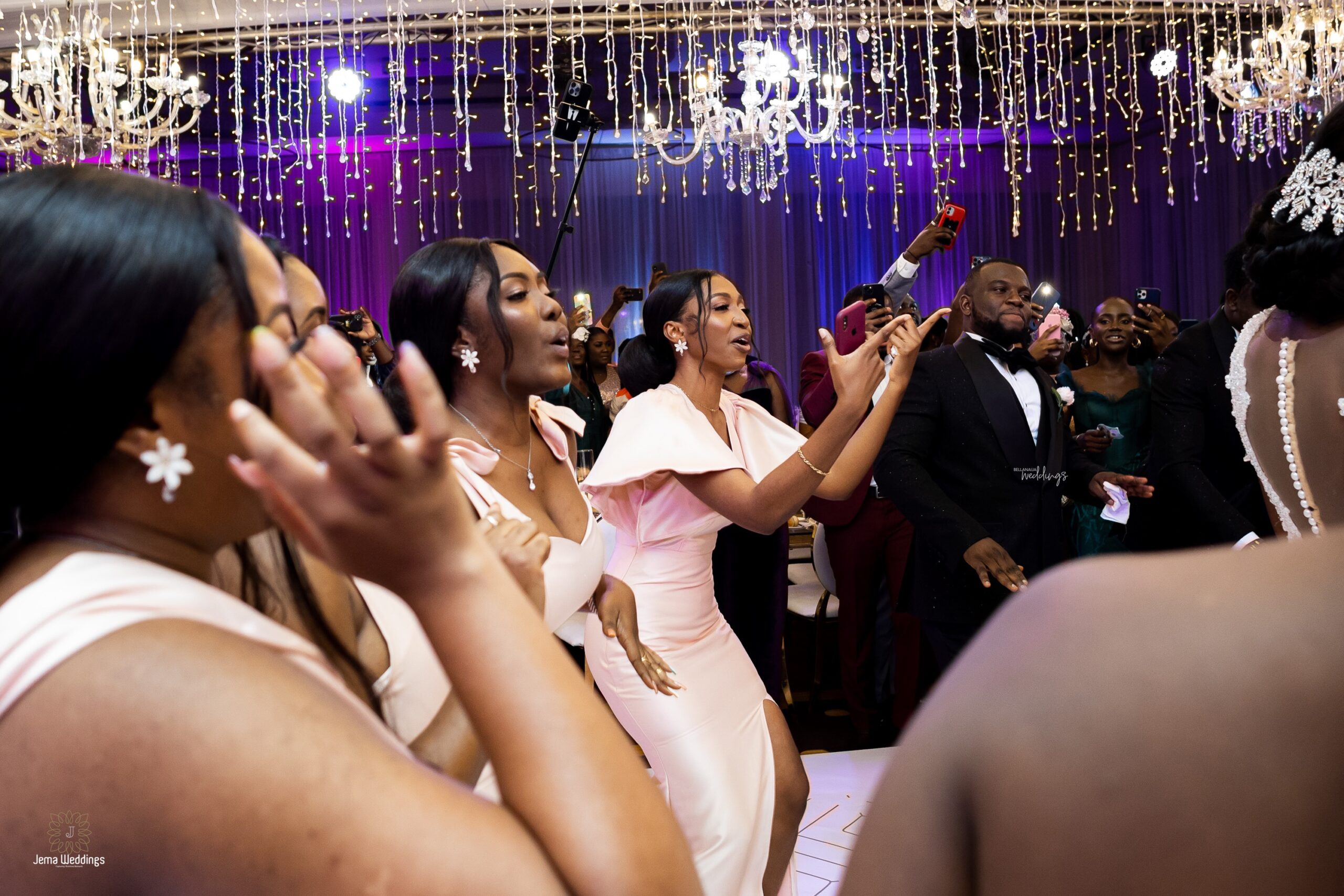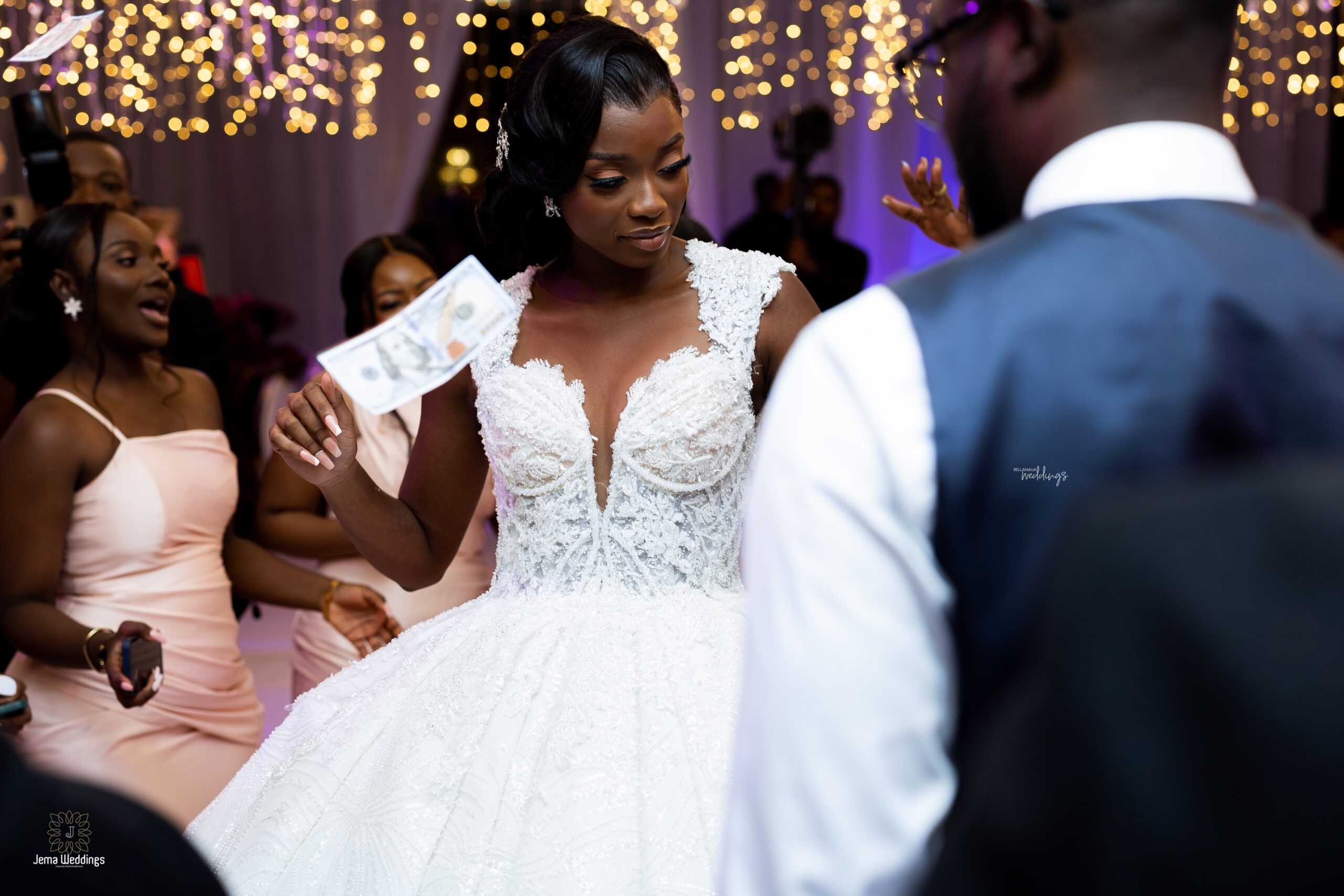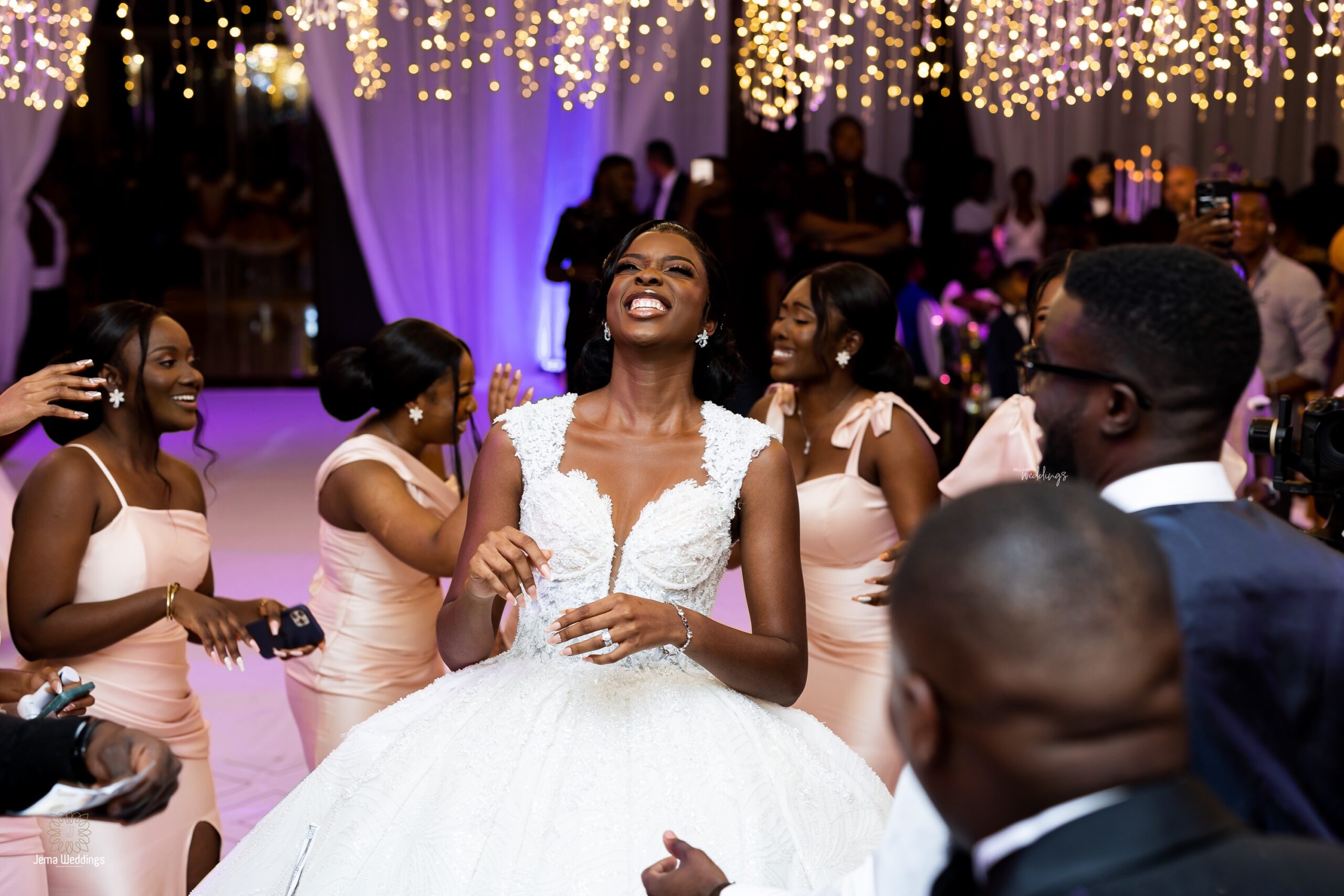 It's time for the first dance…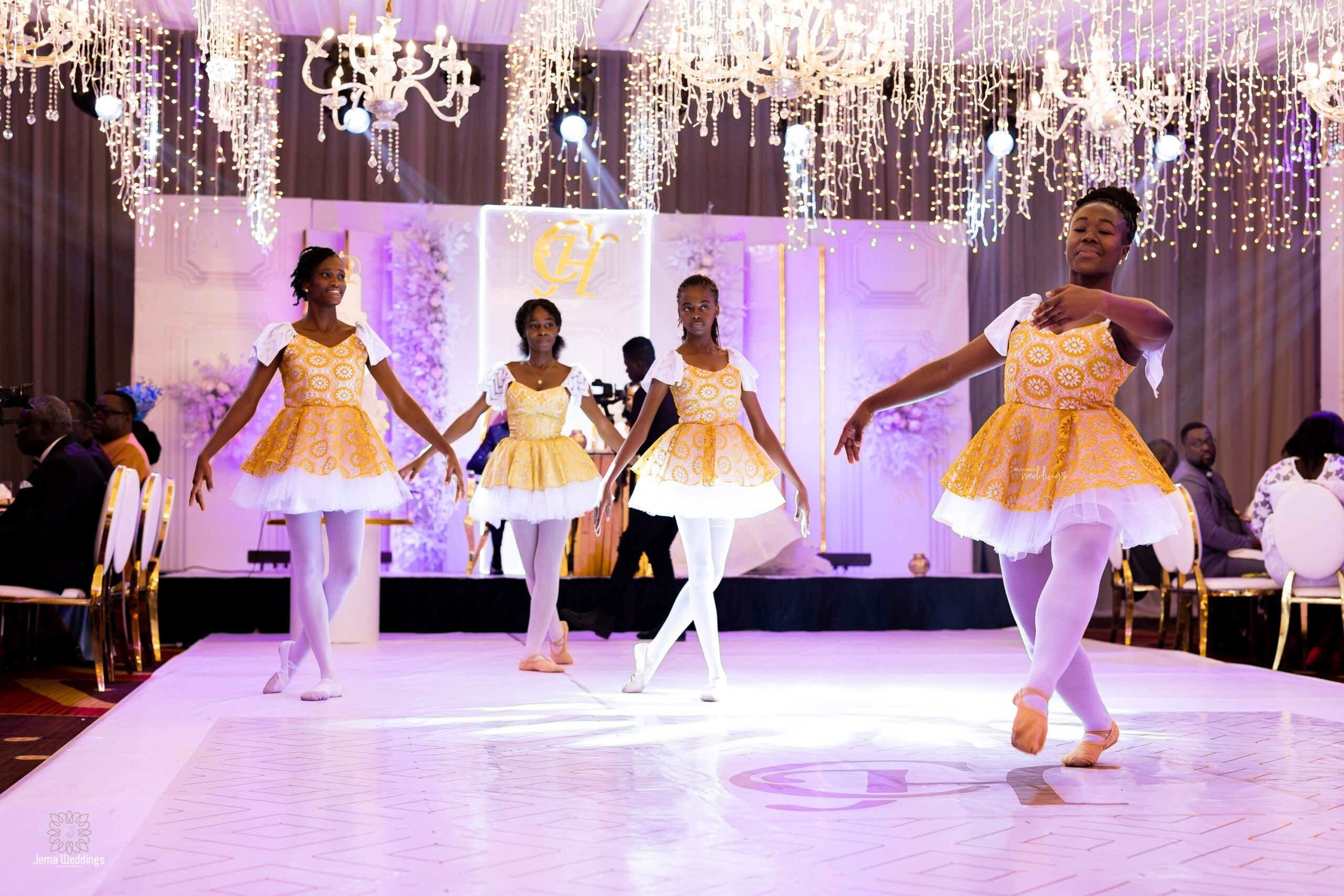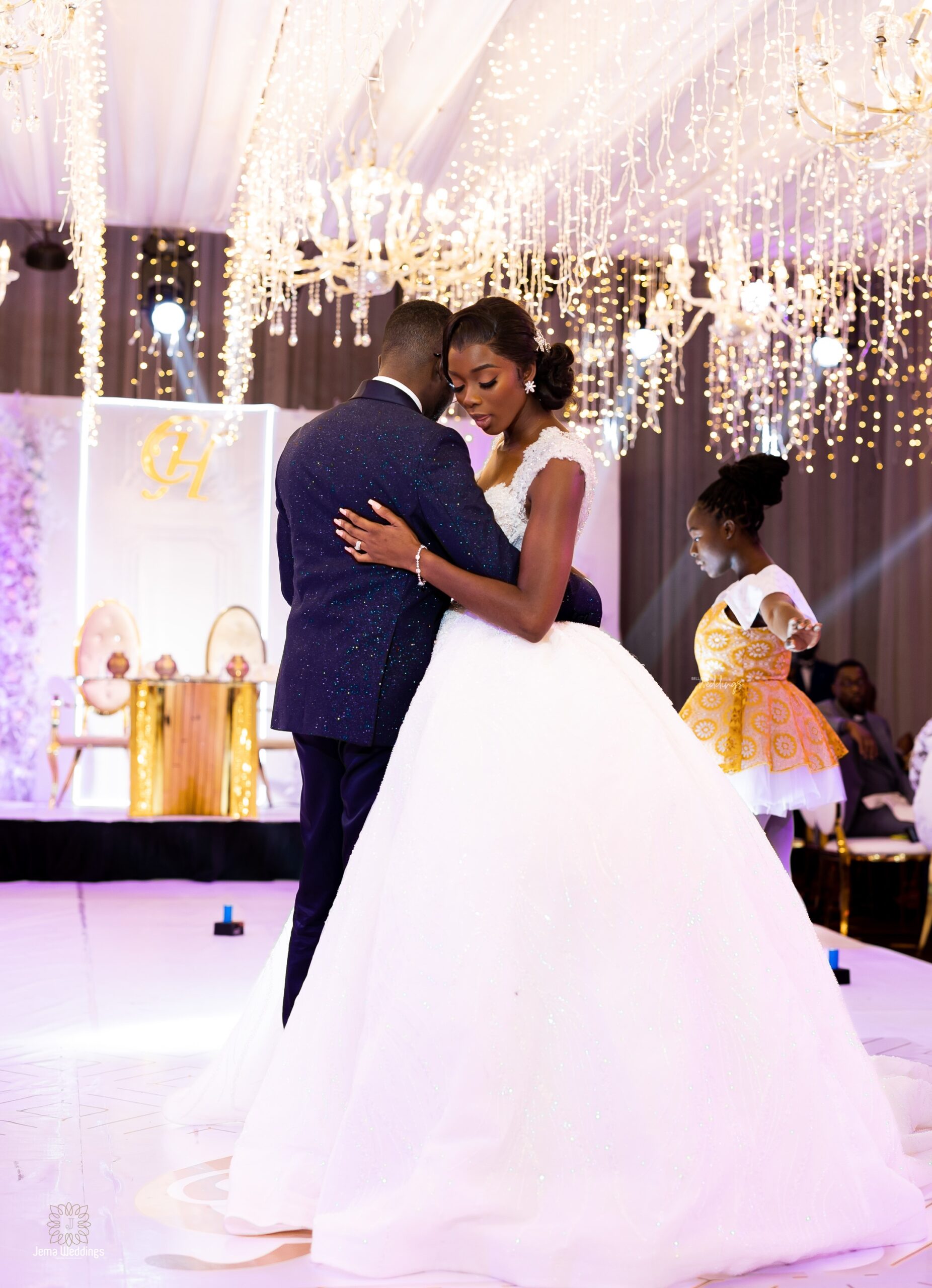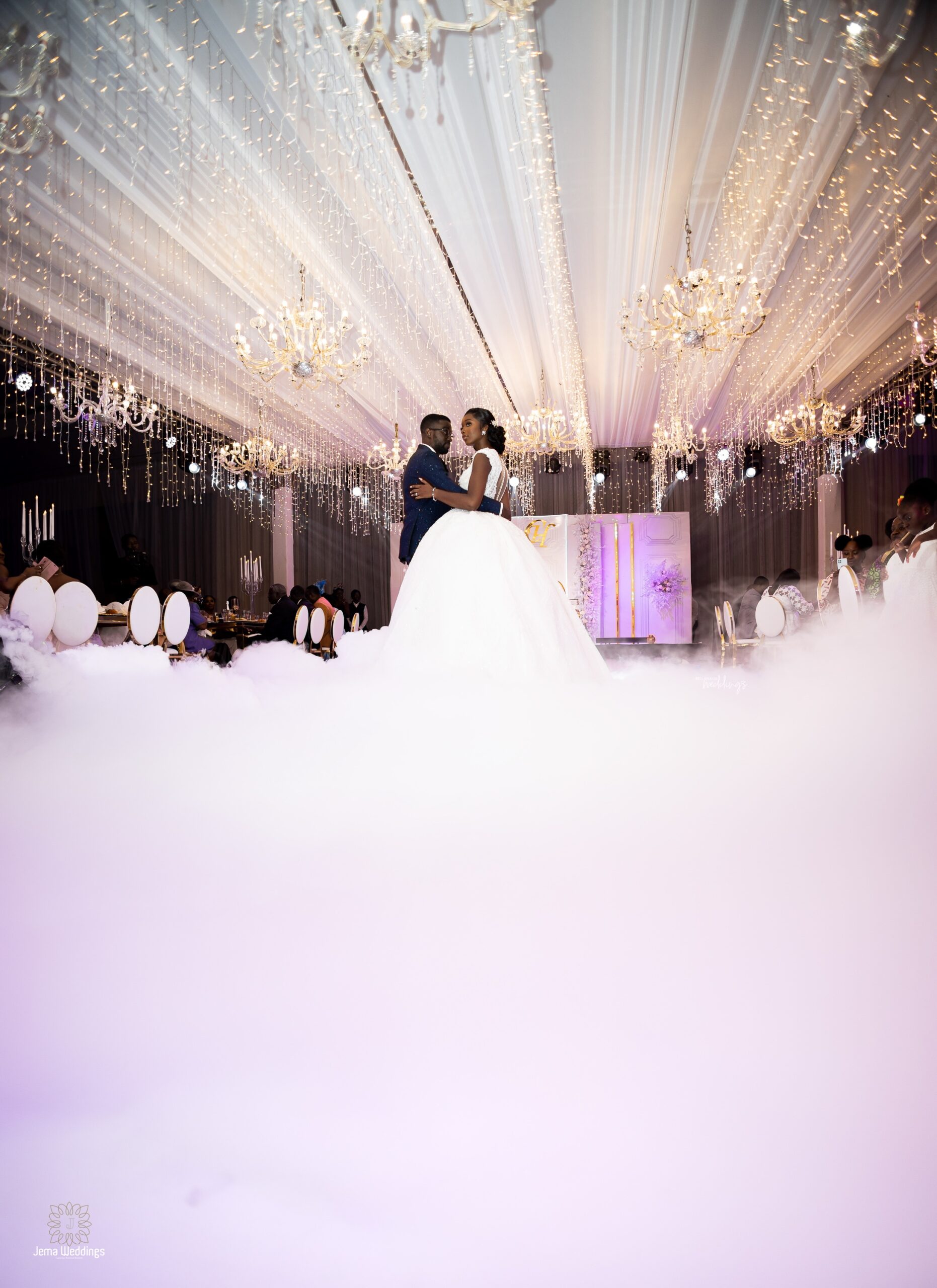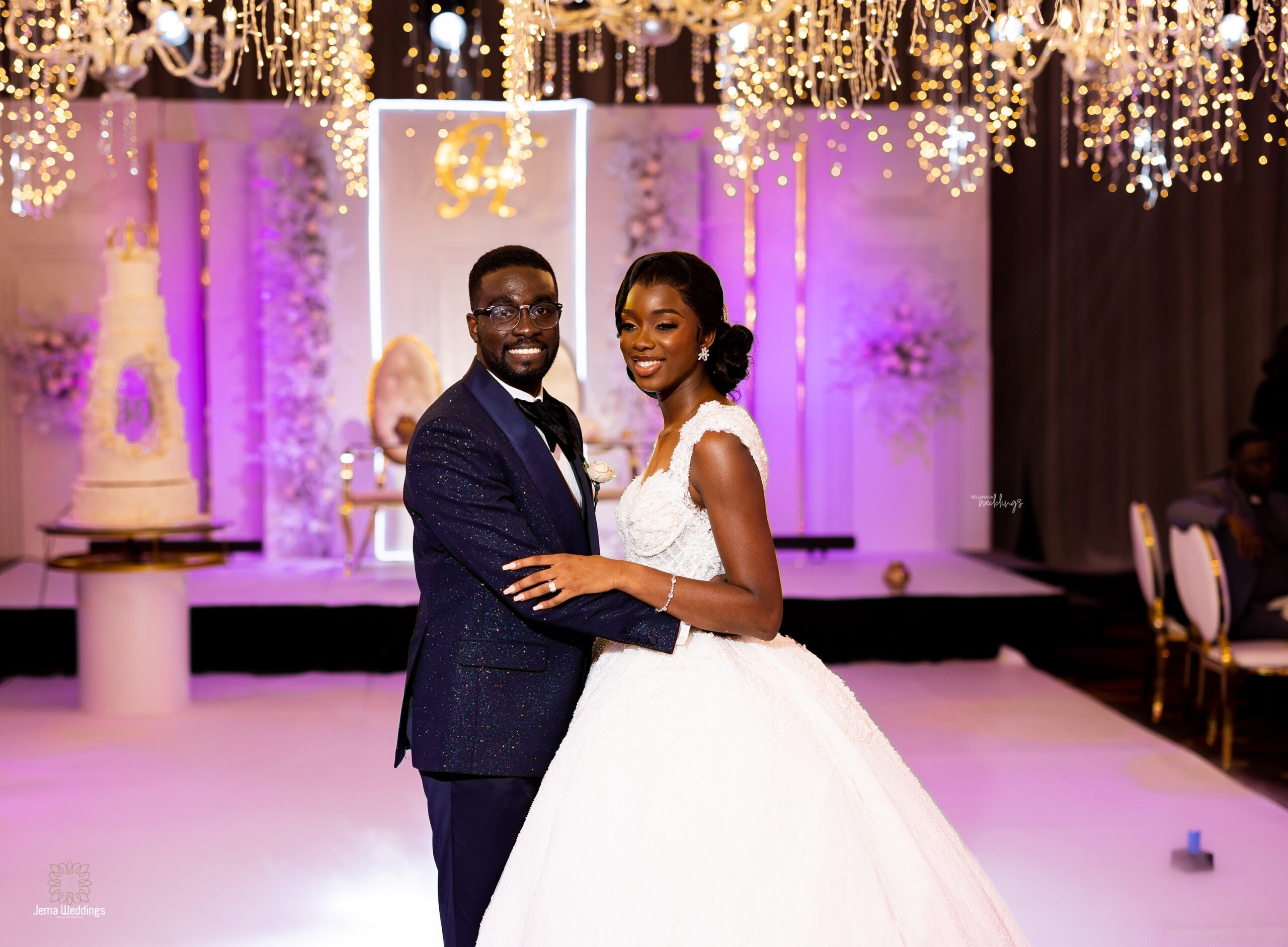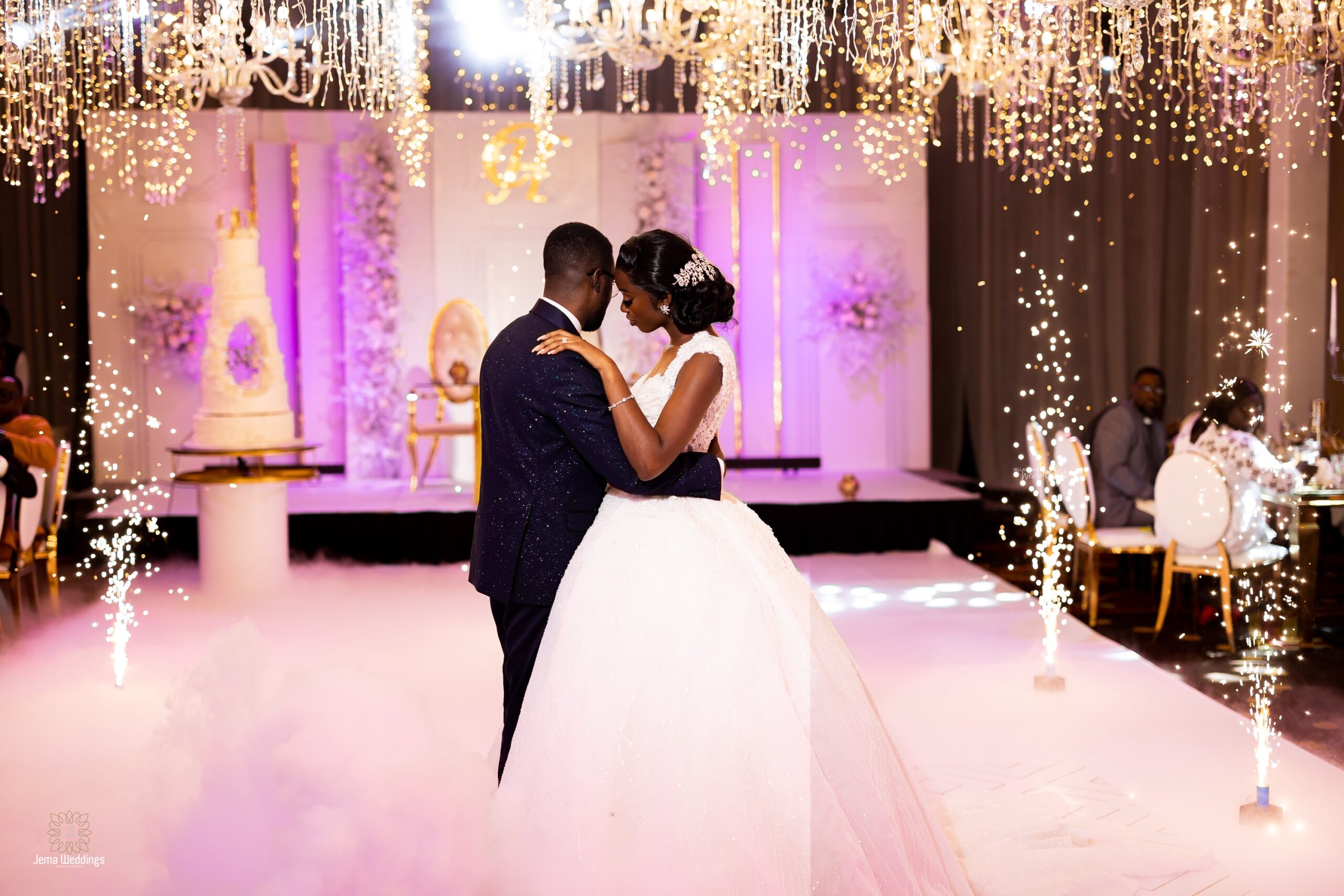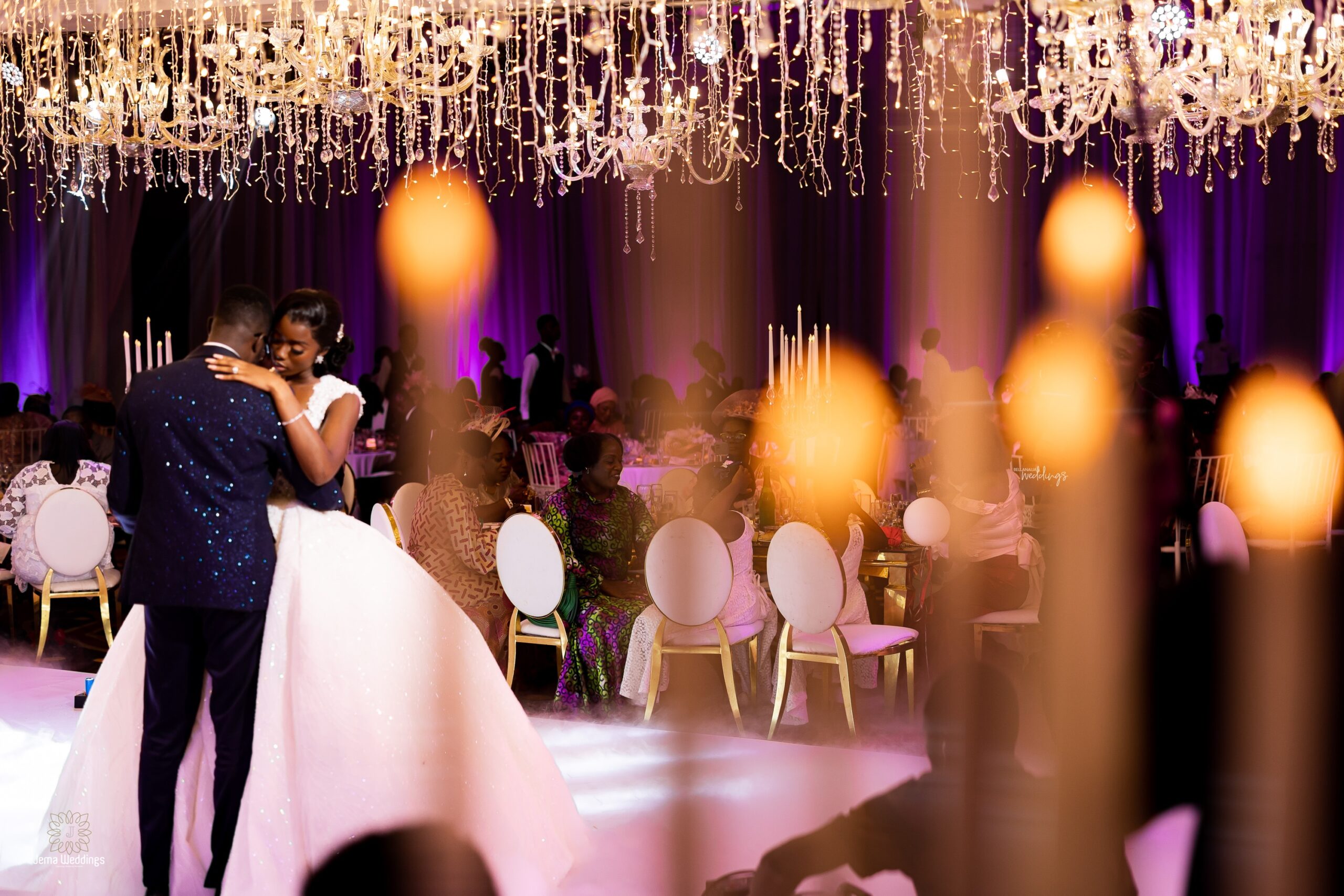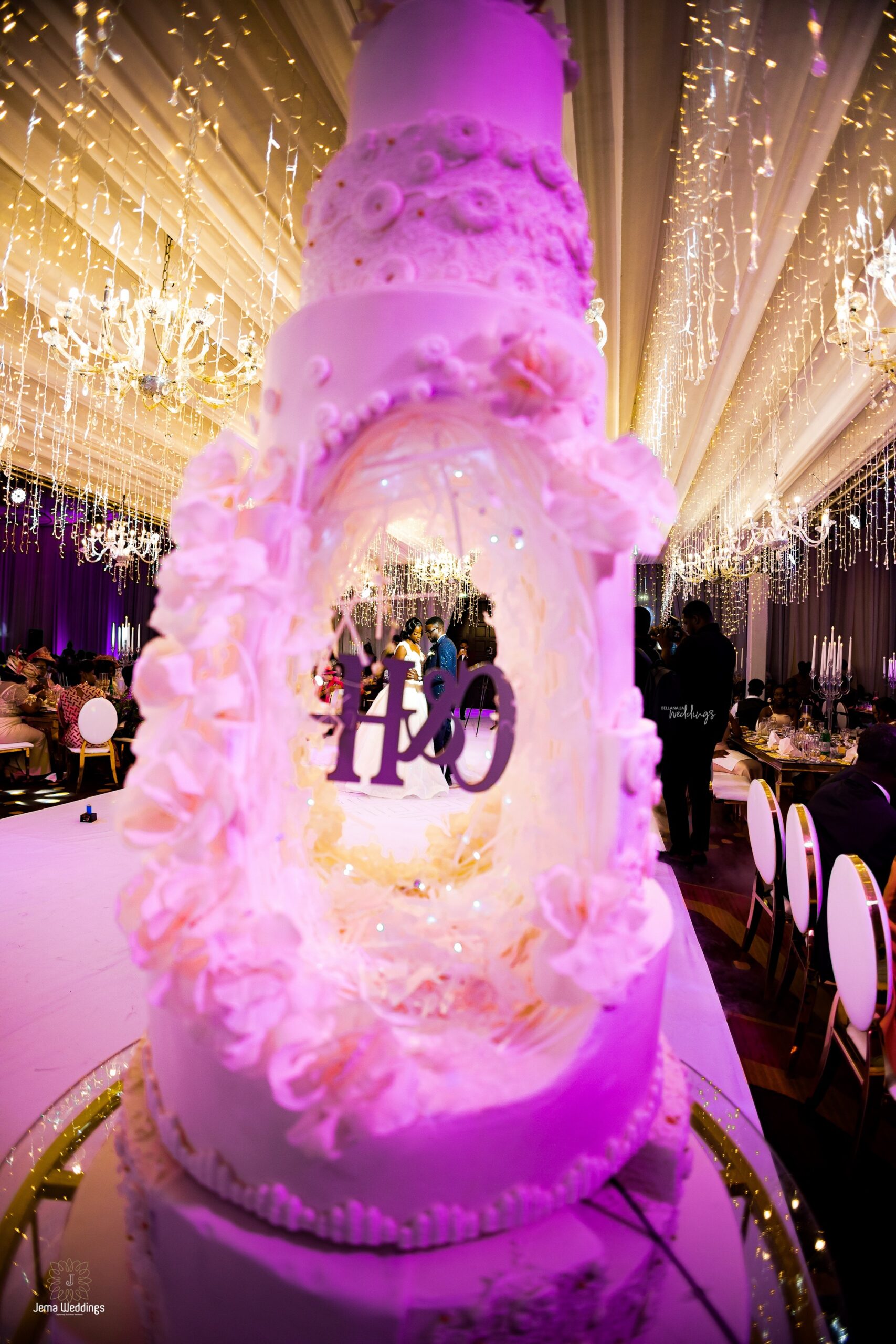 After the show, comes the after-party!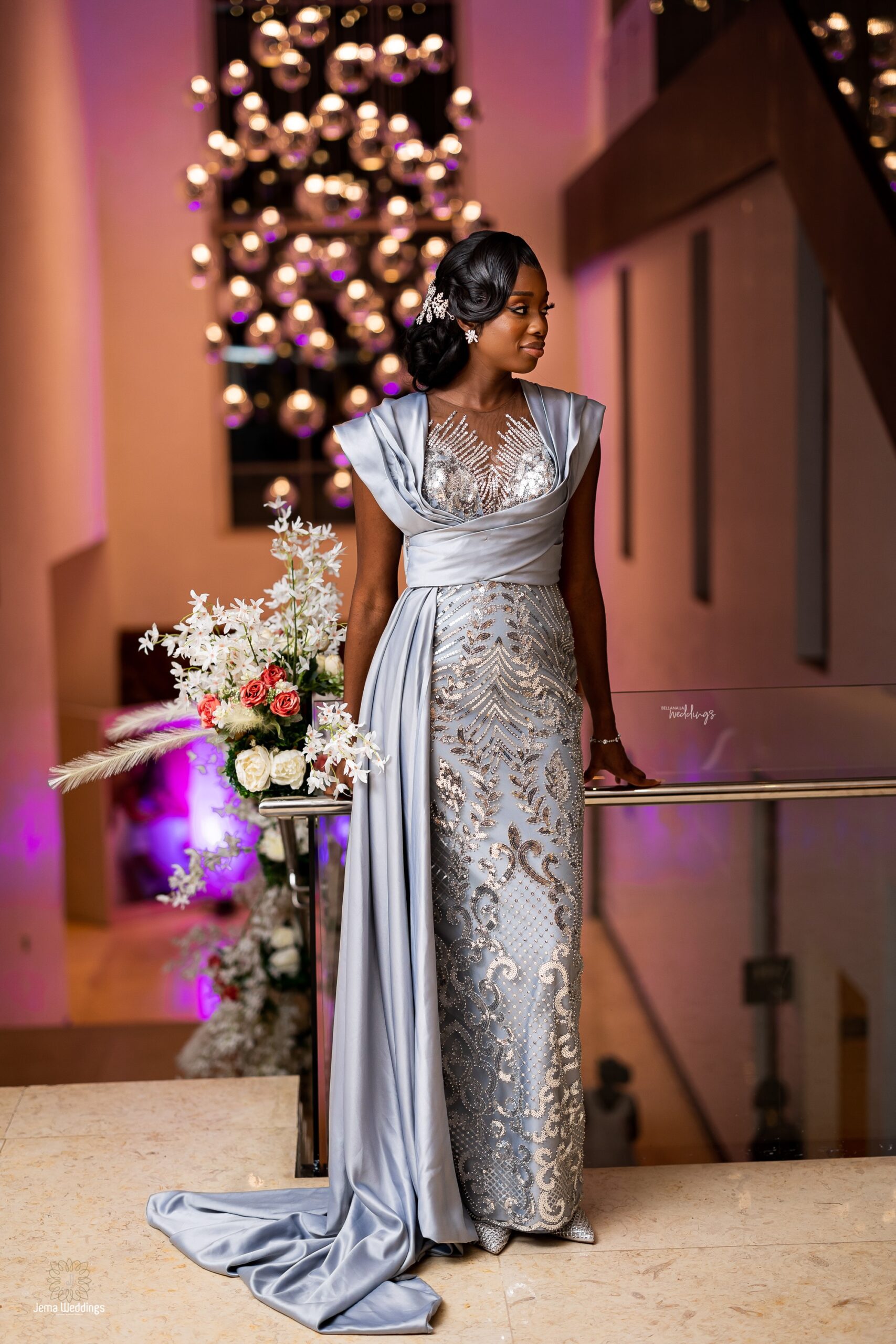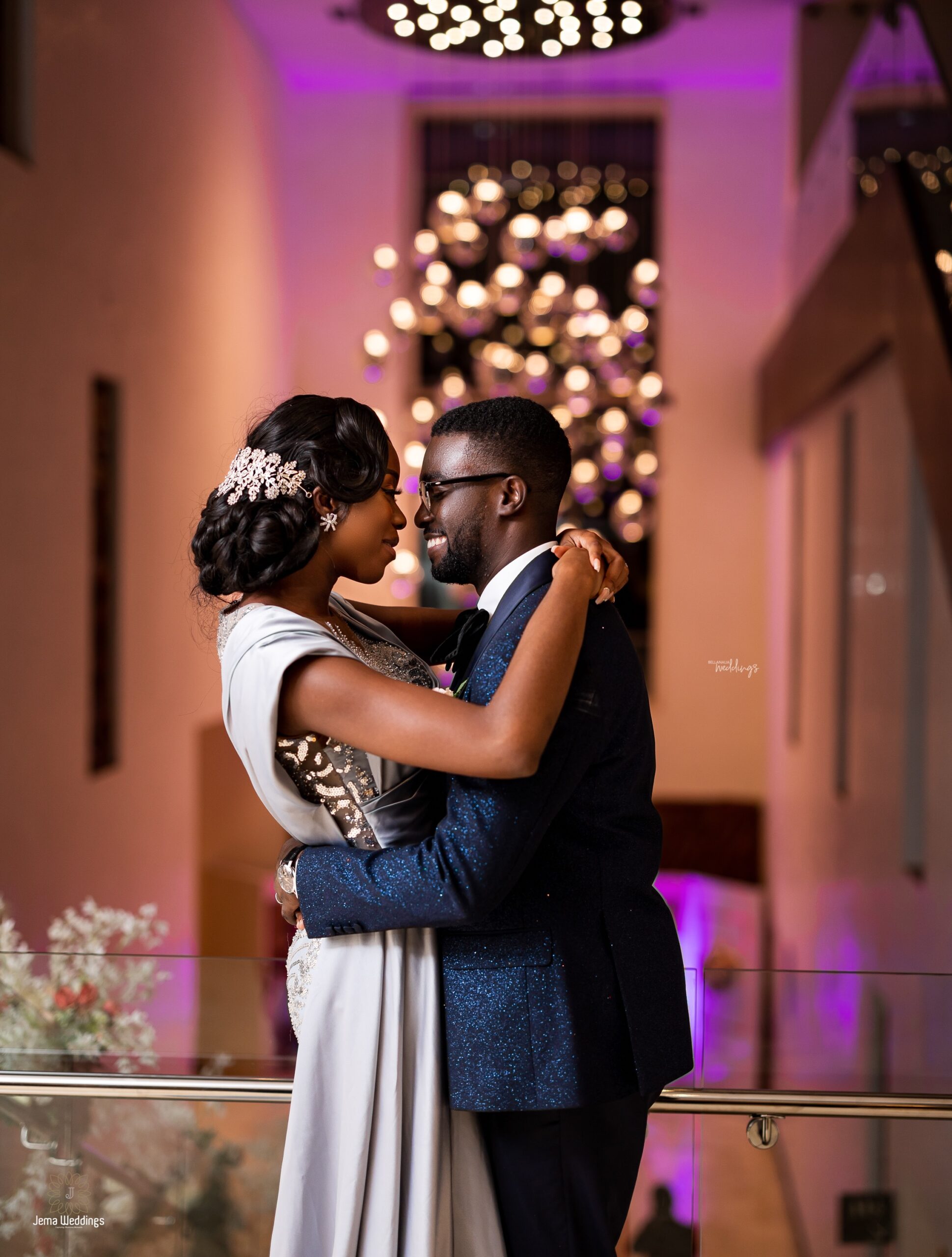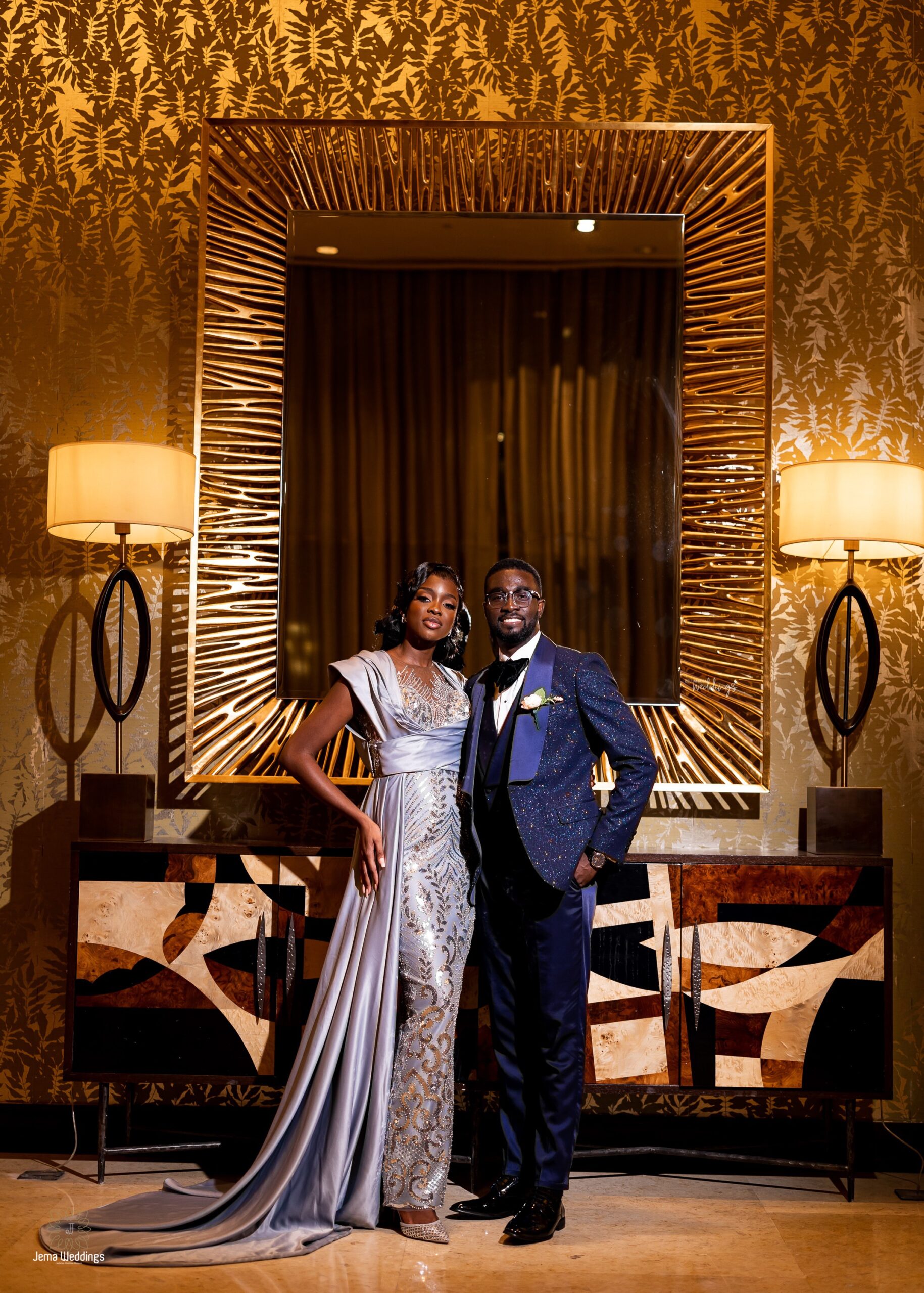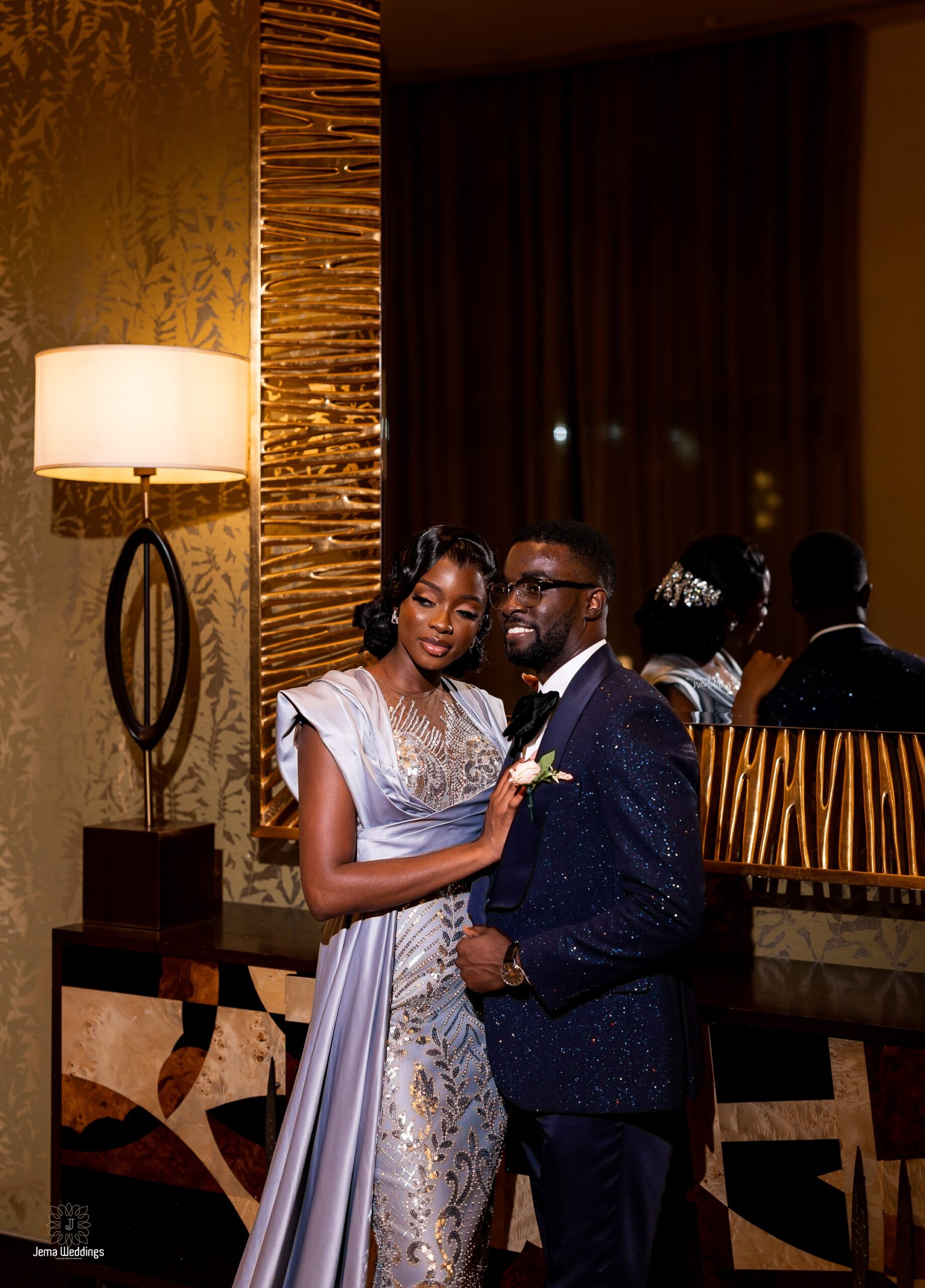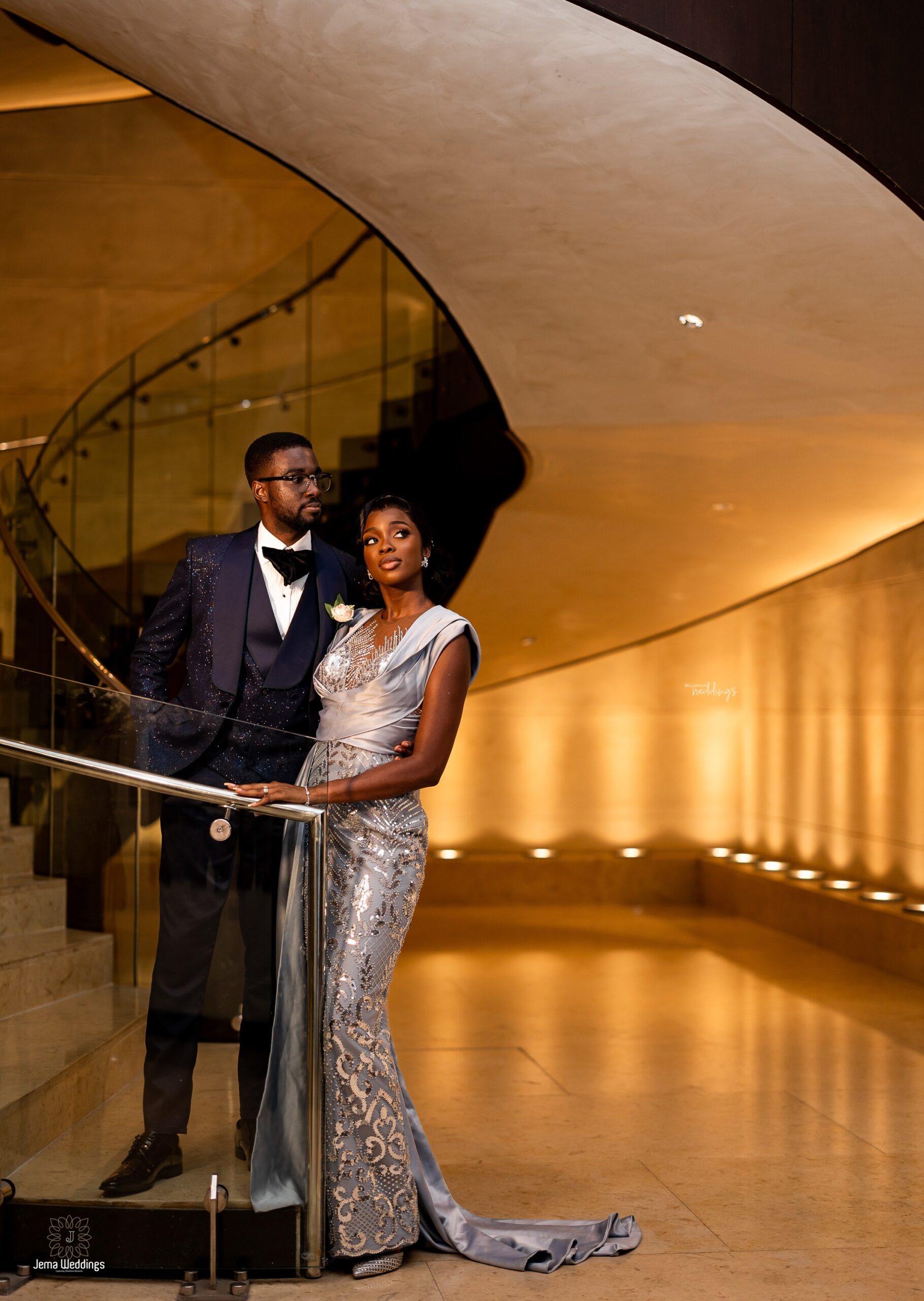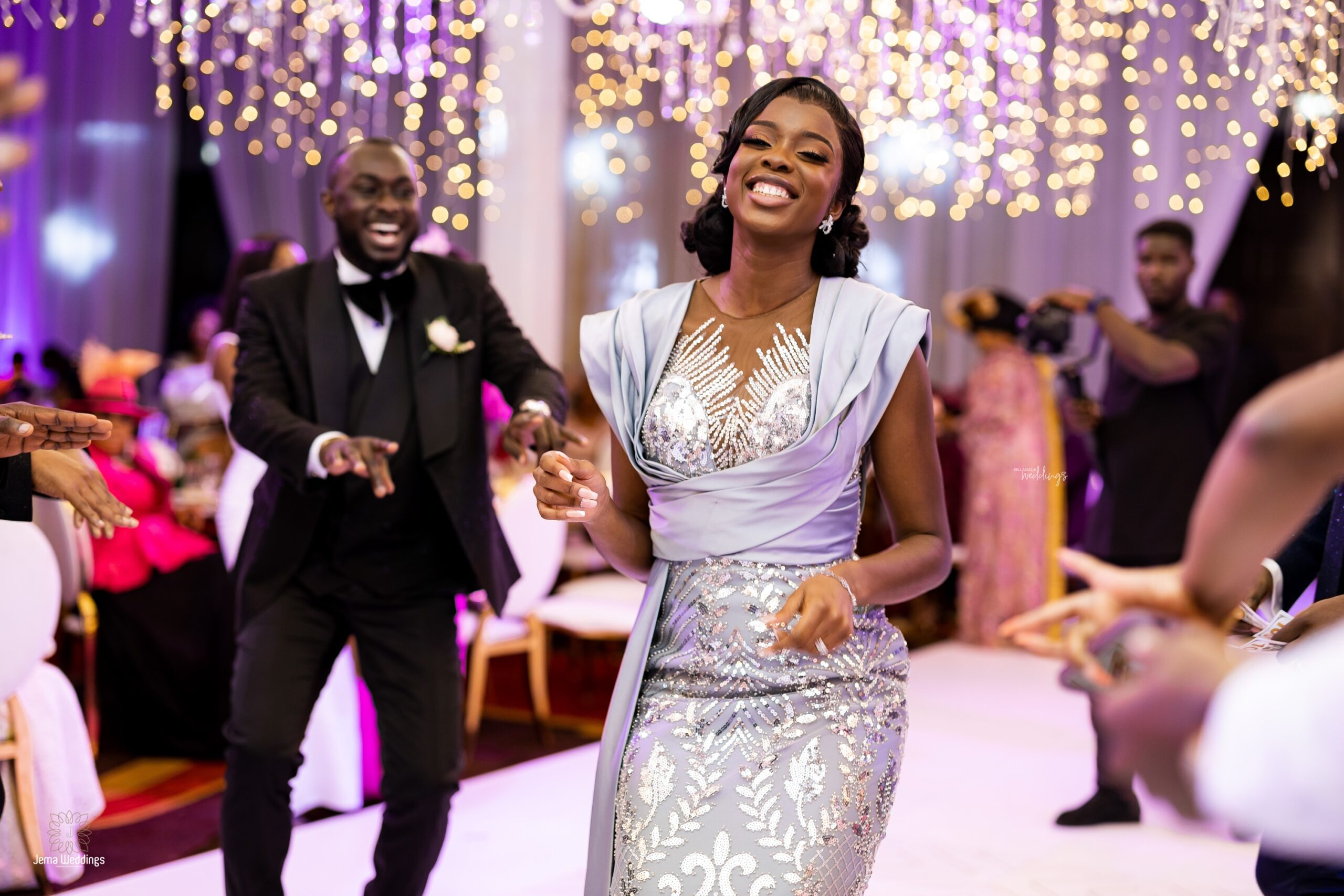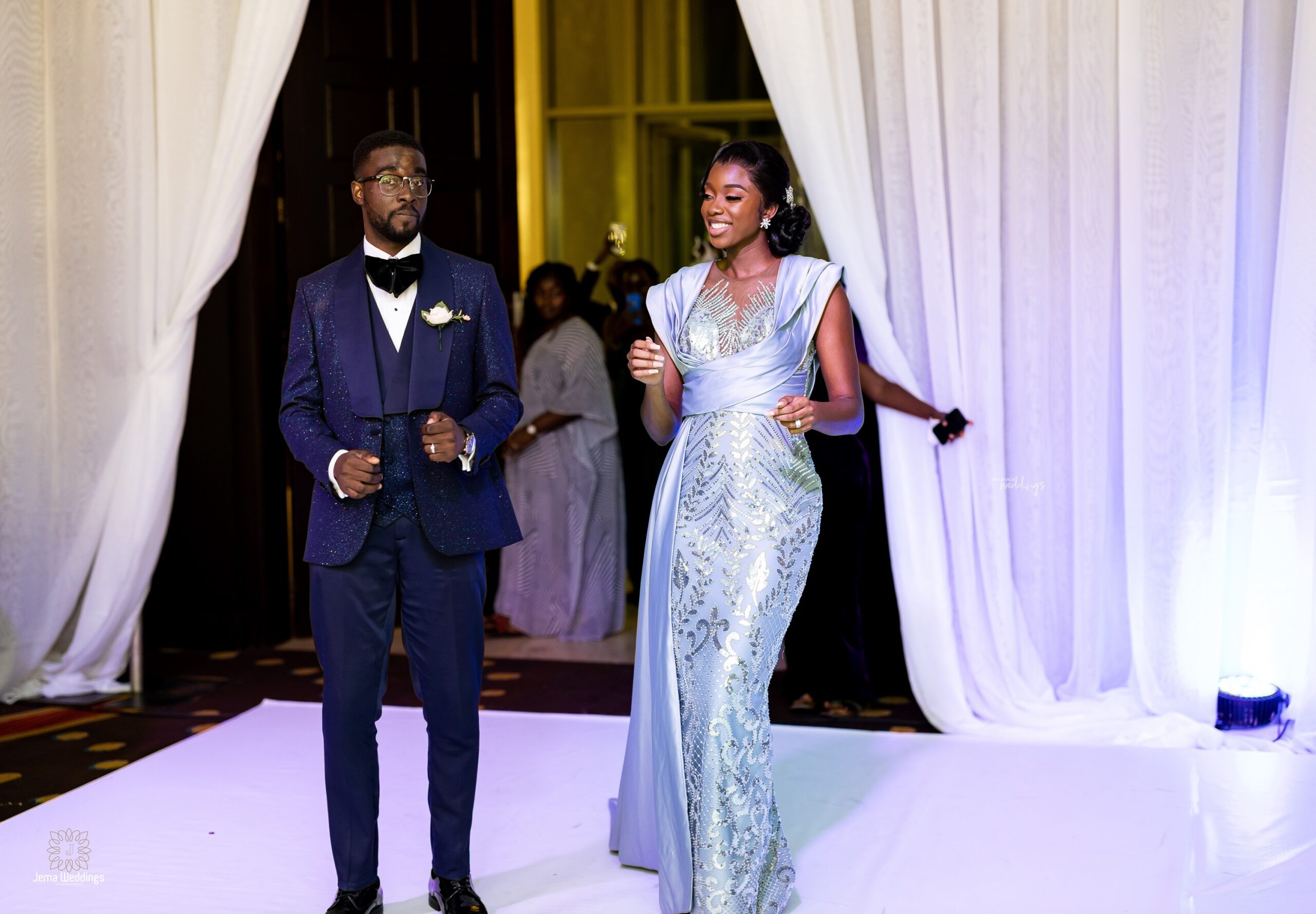 Marking this new beginning with the cake!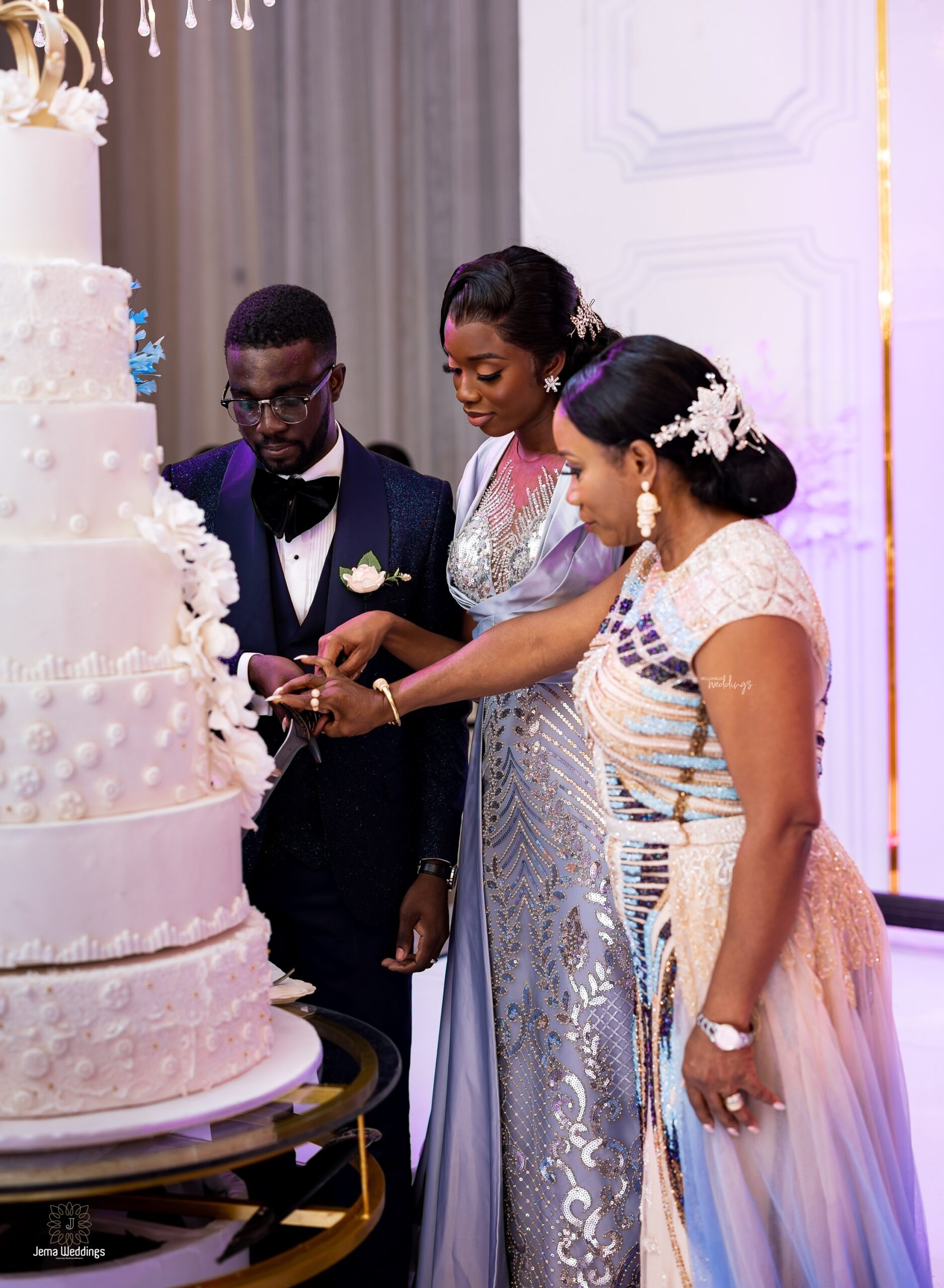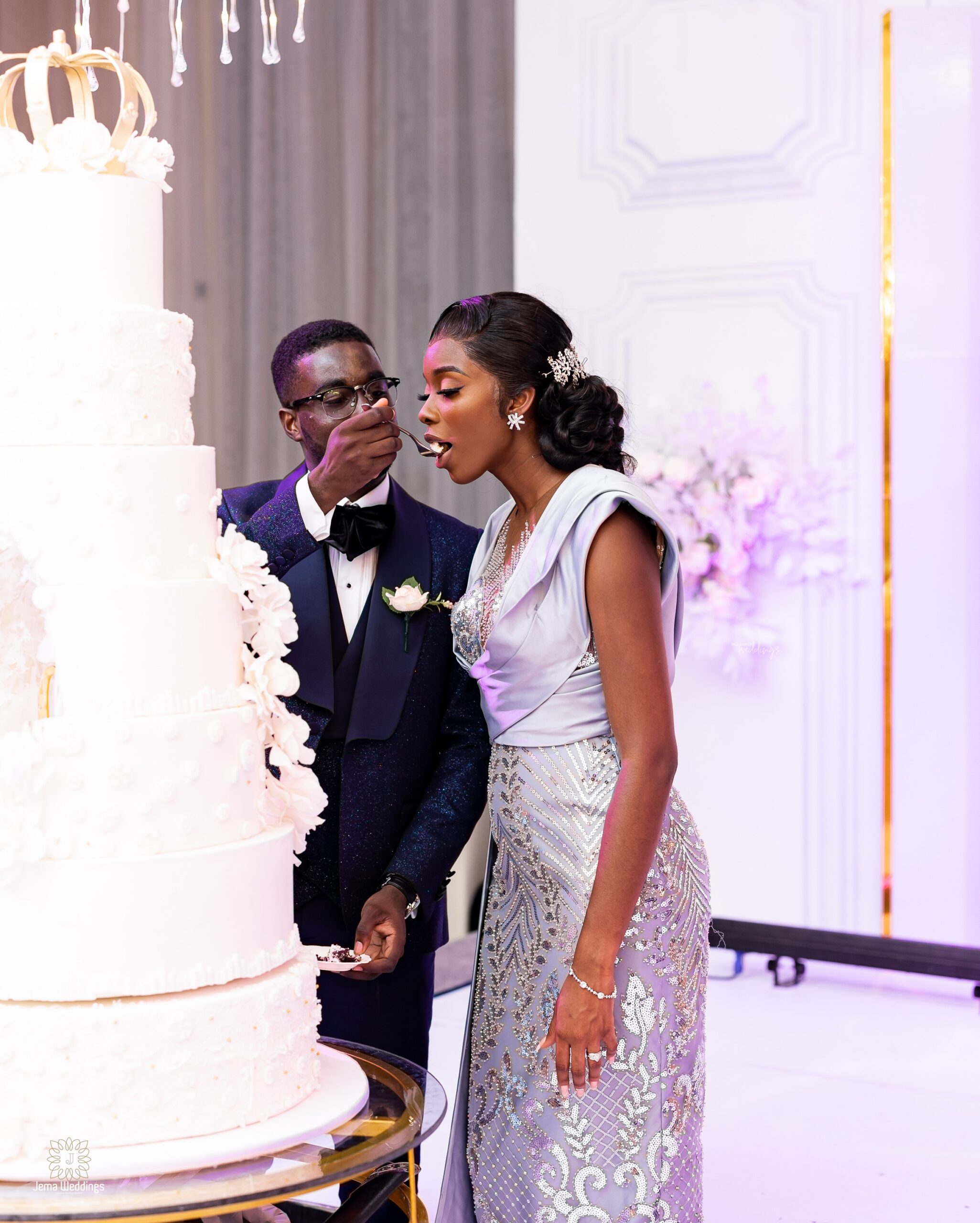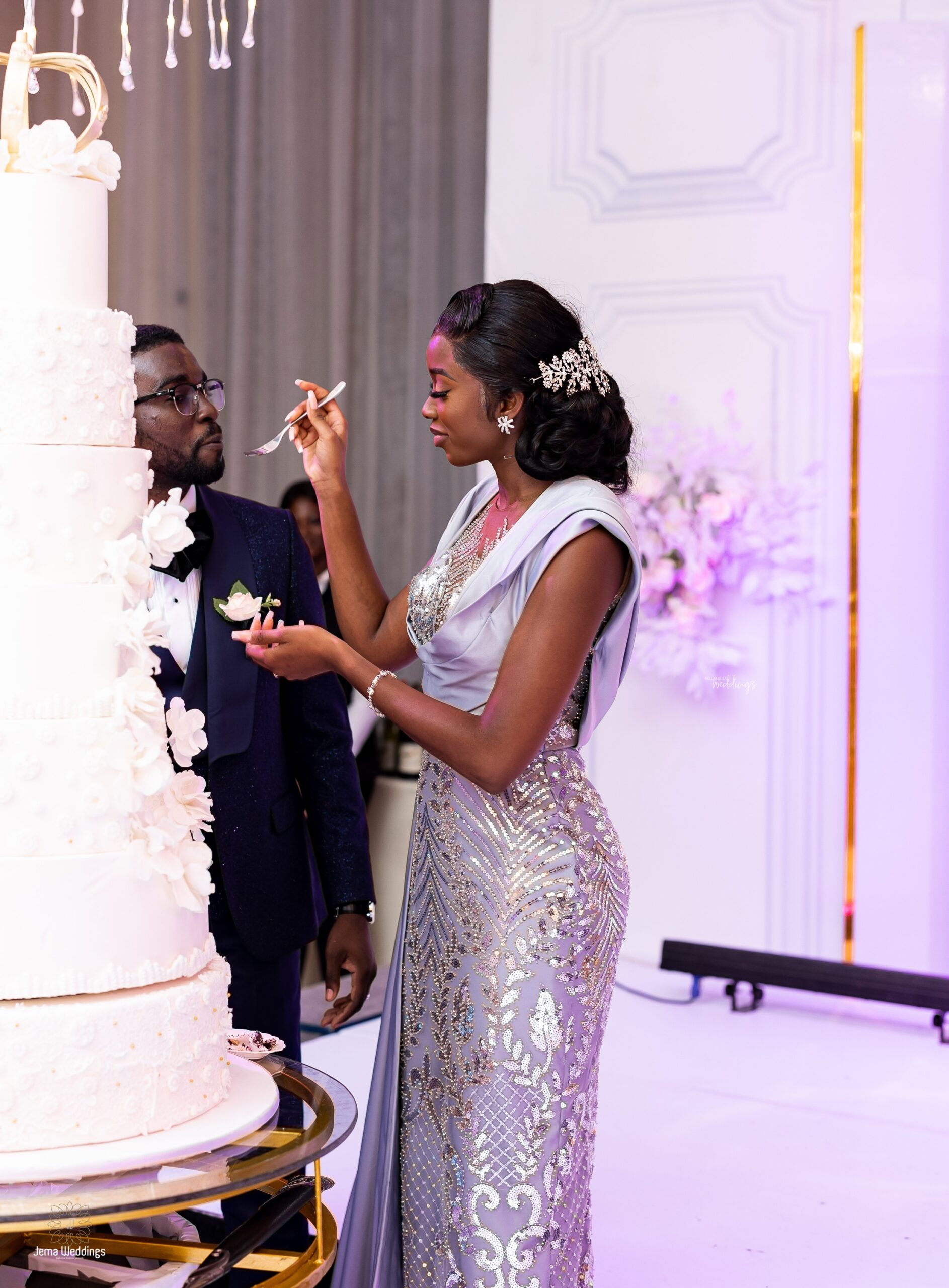 Now, it's celebration all the way!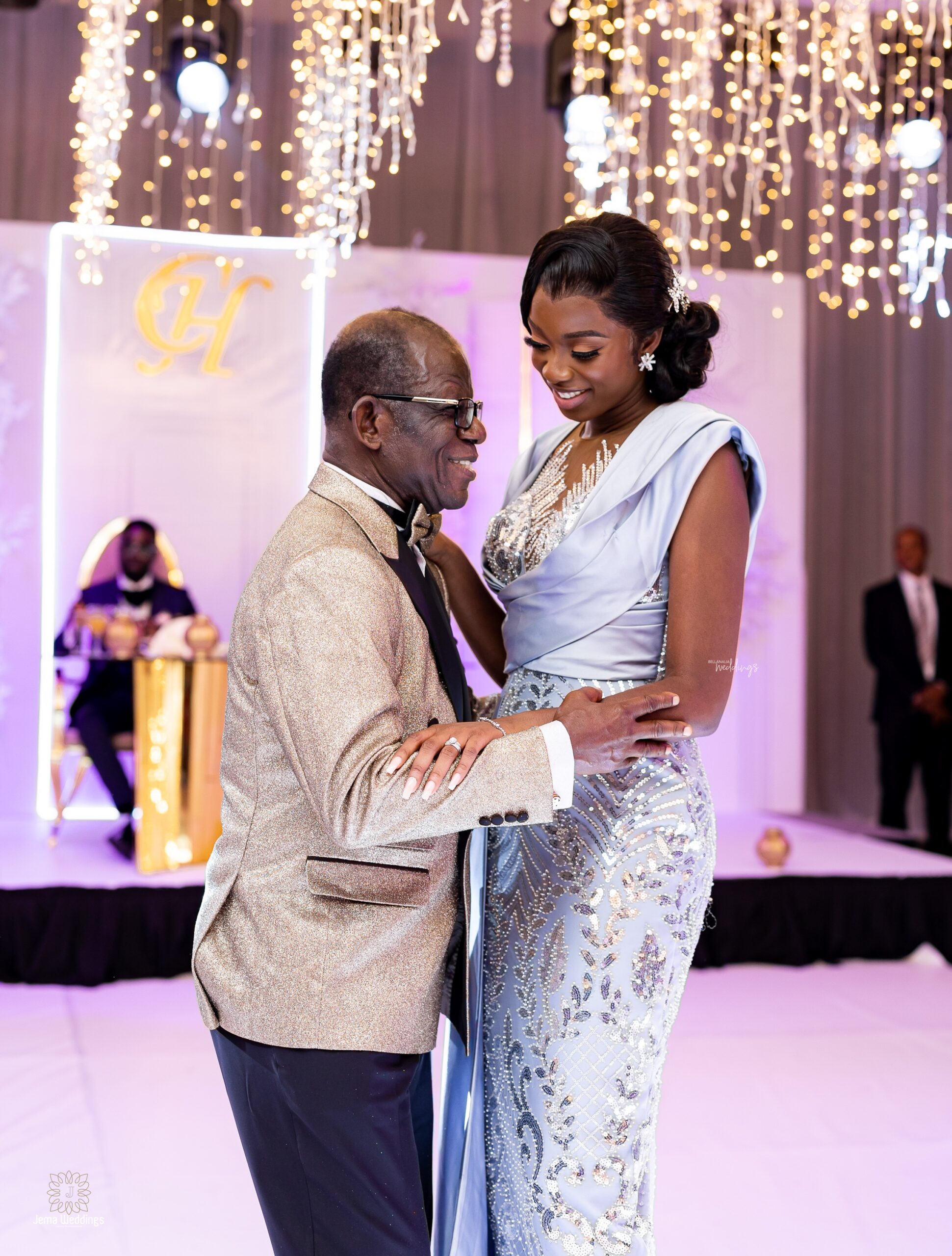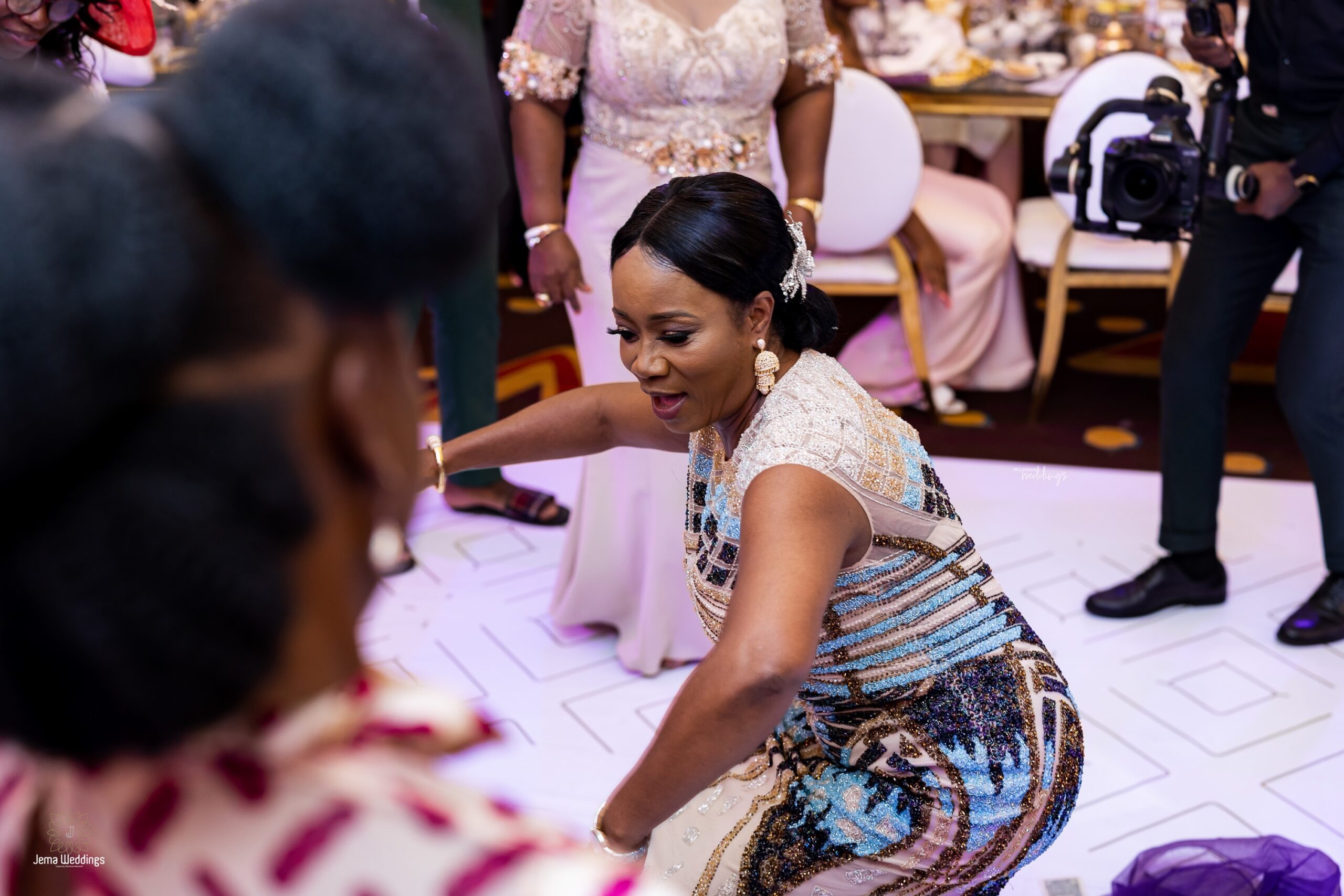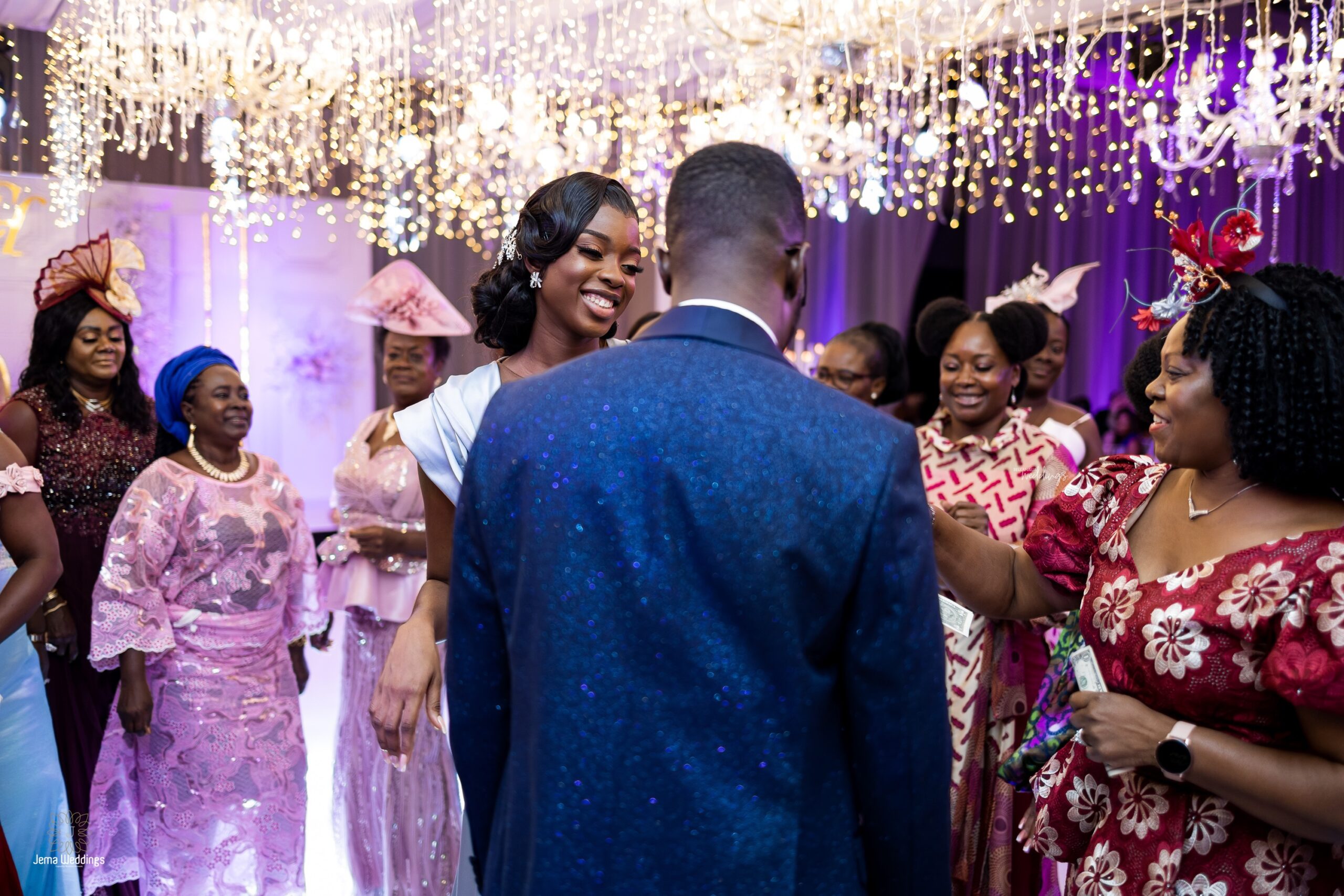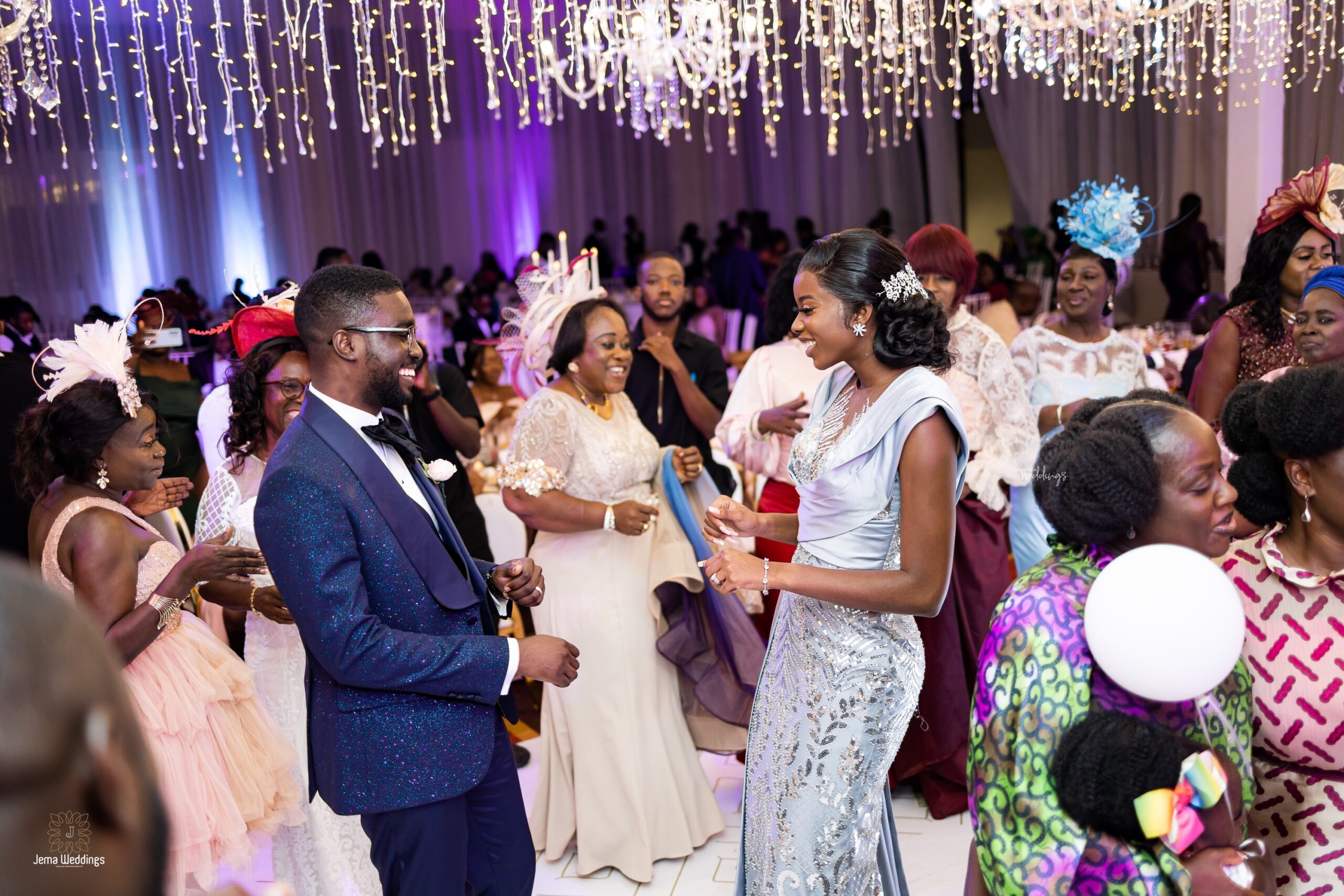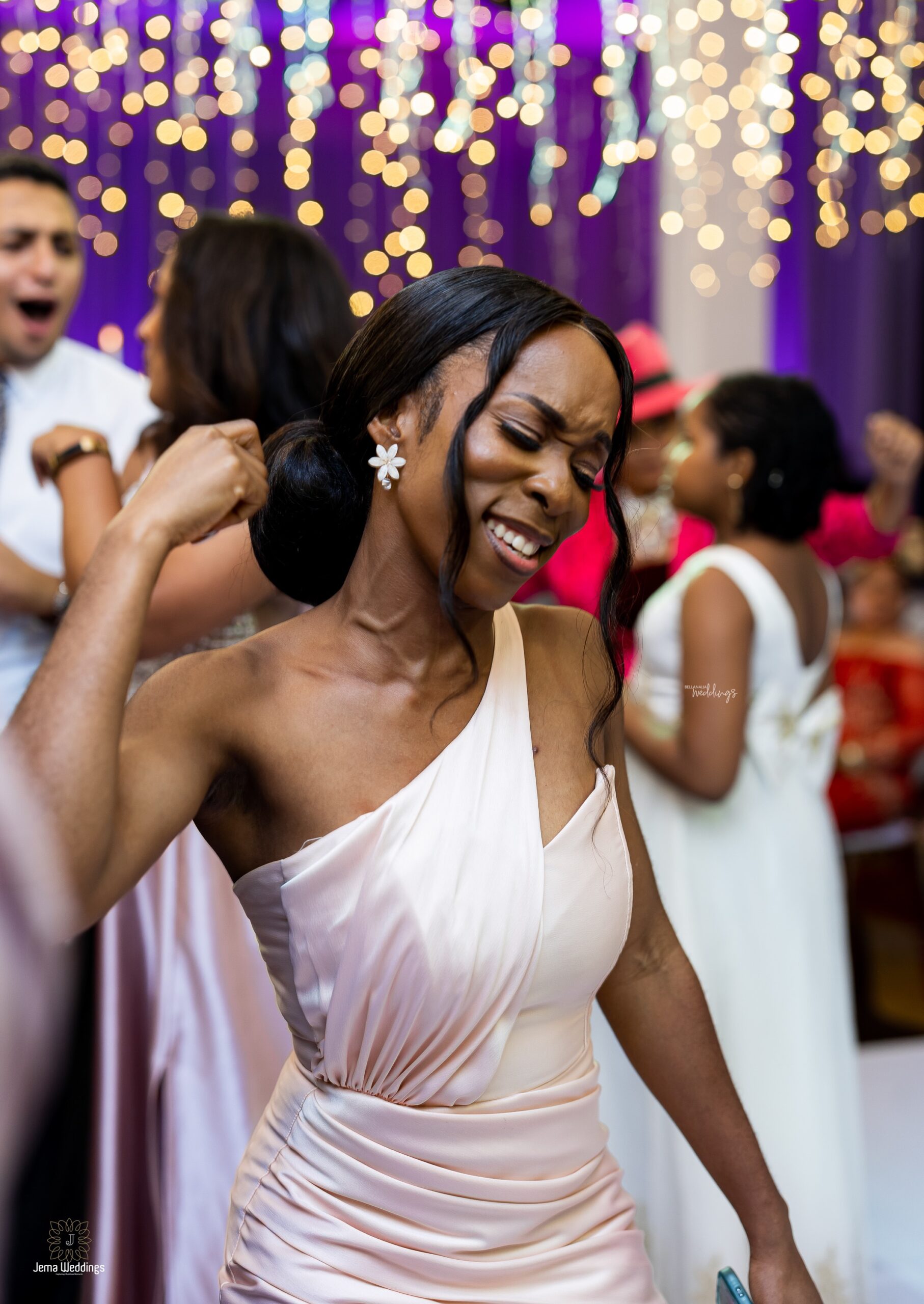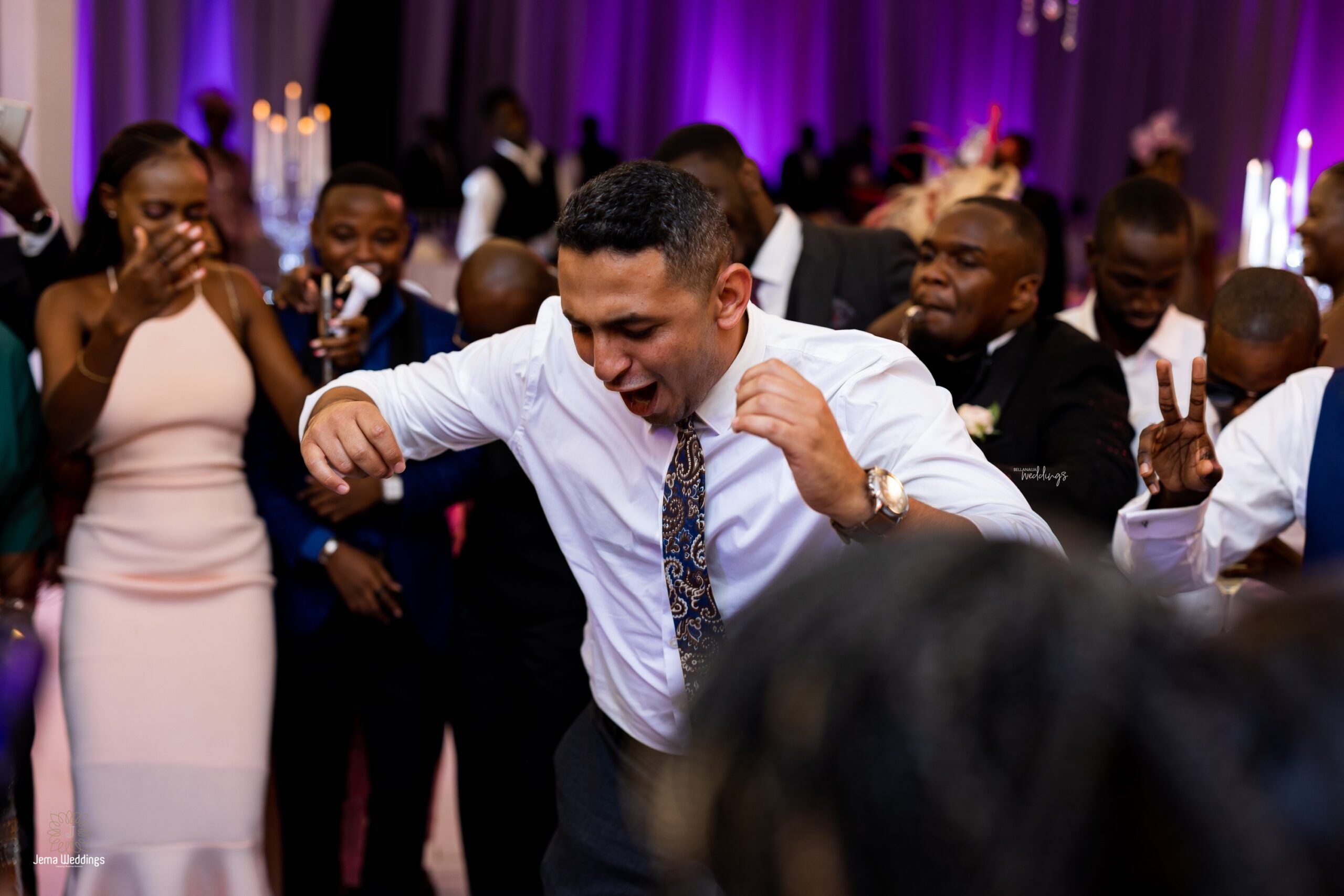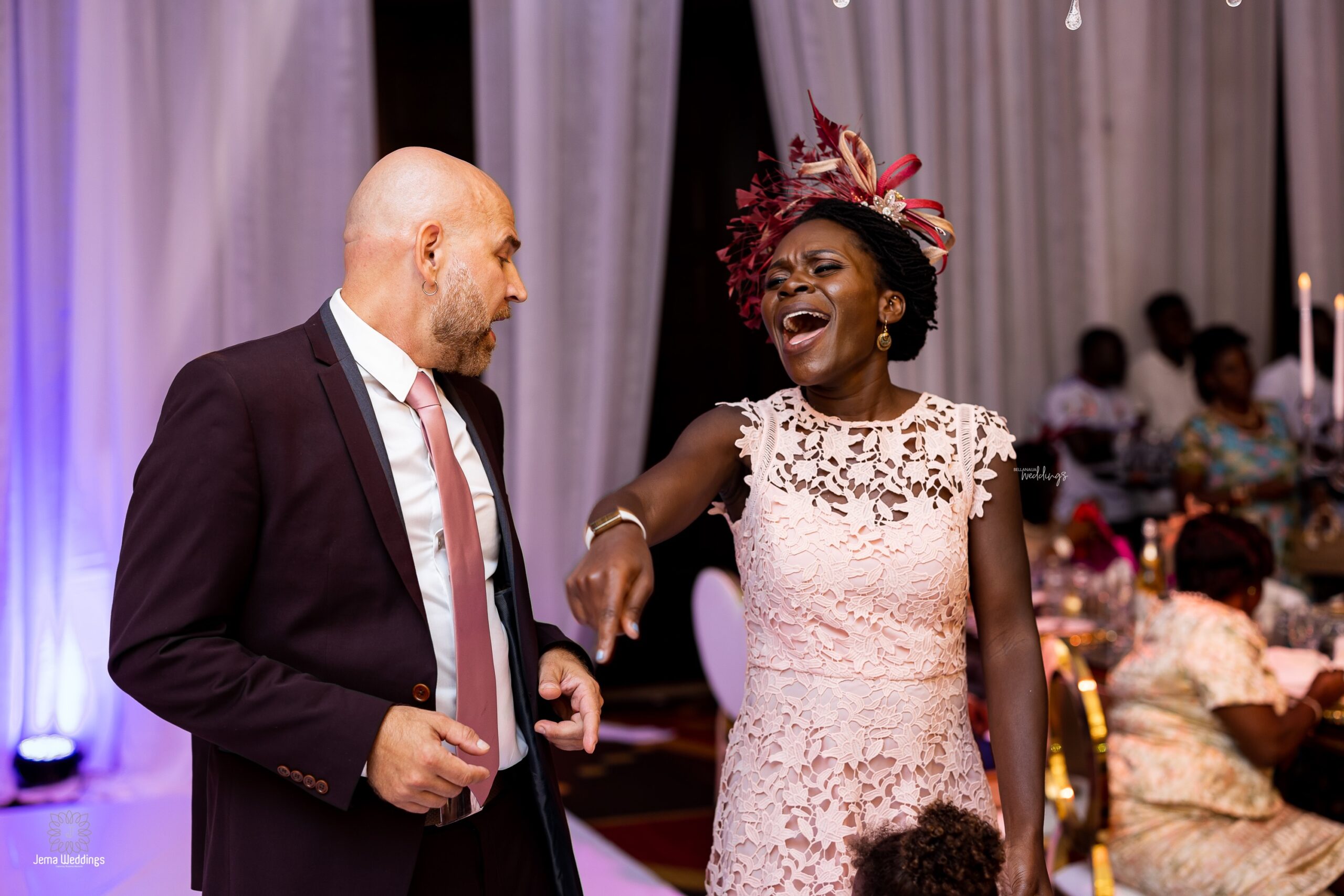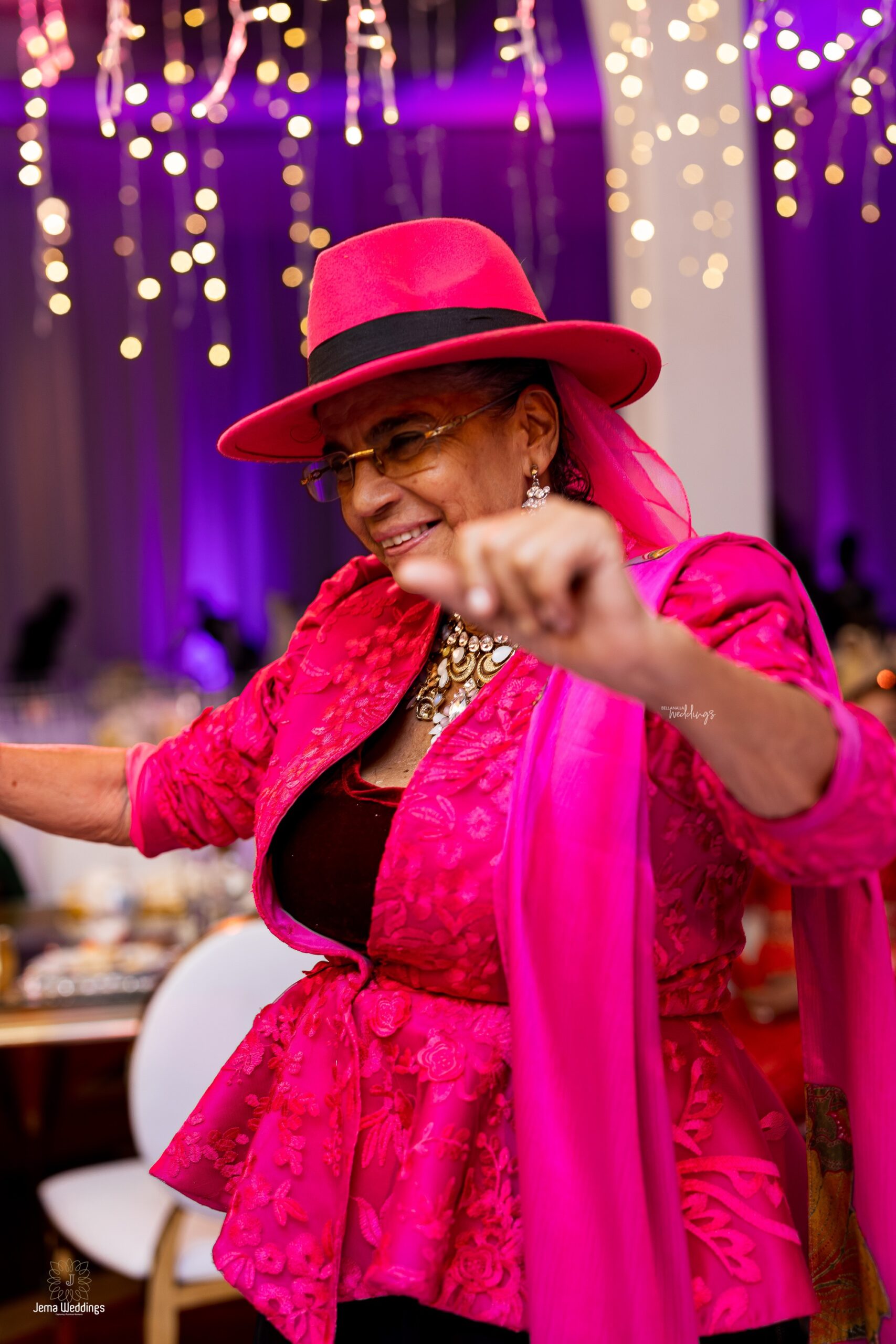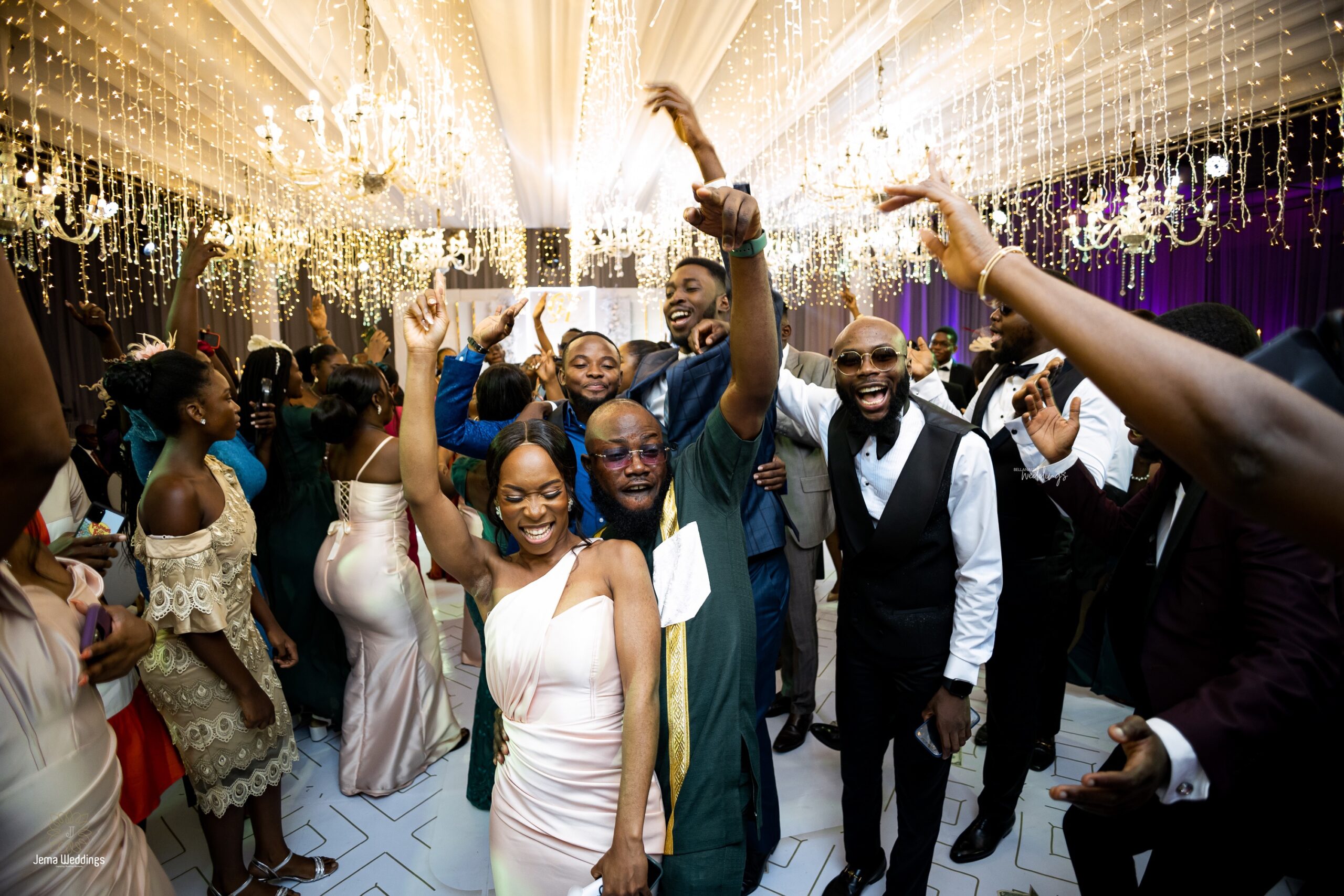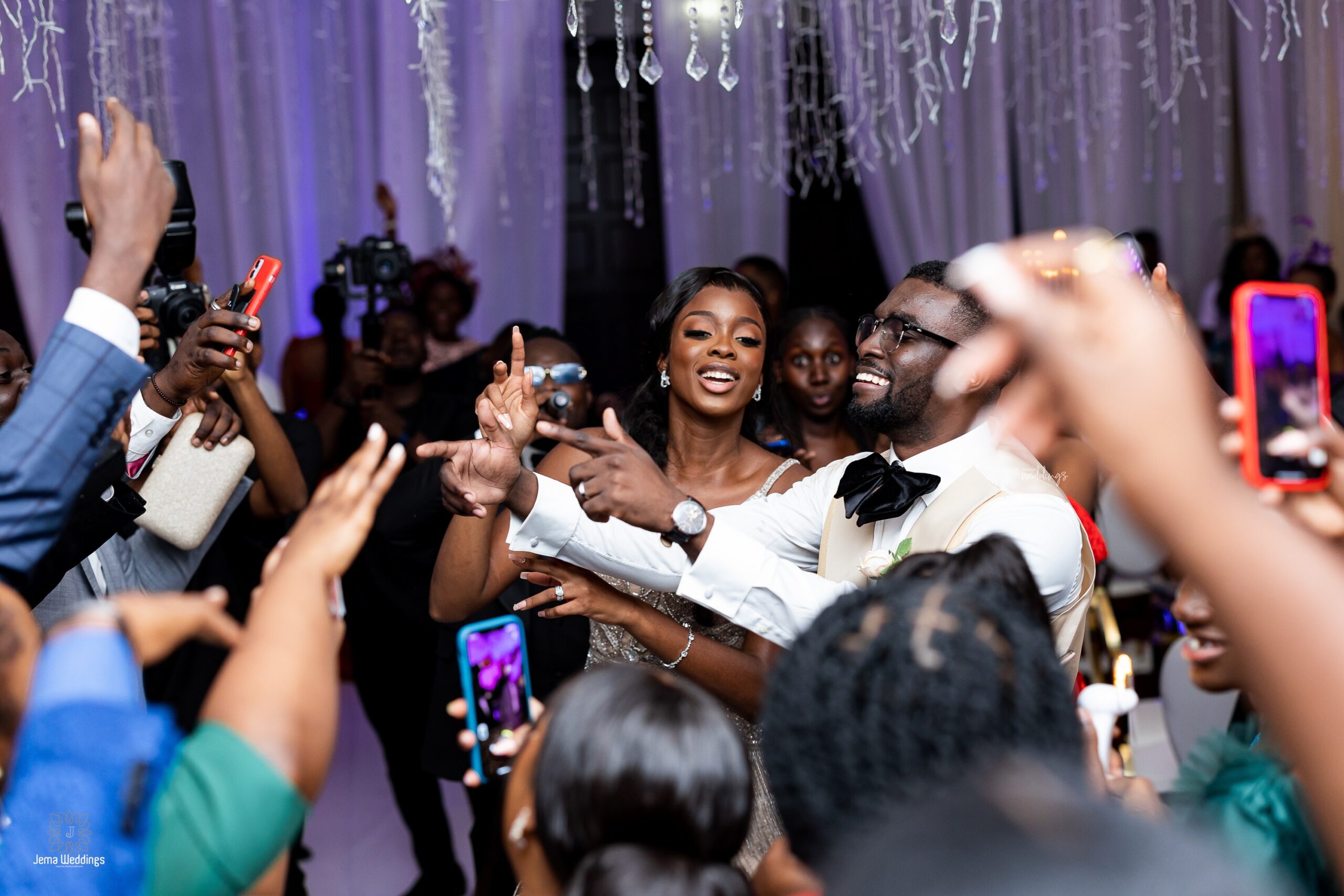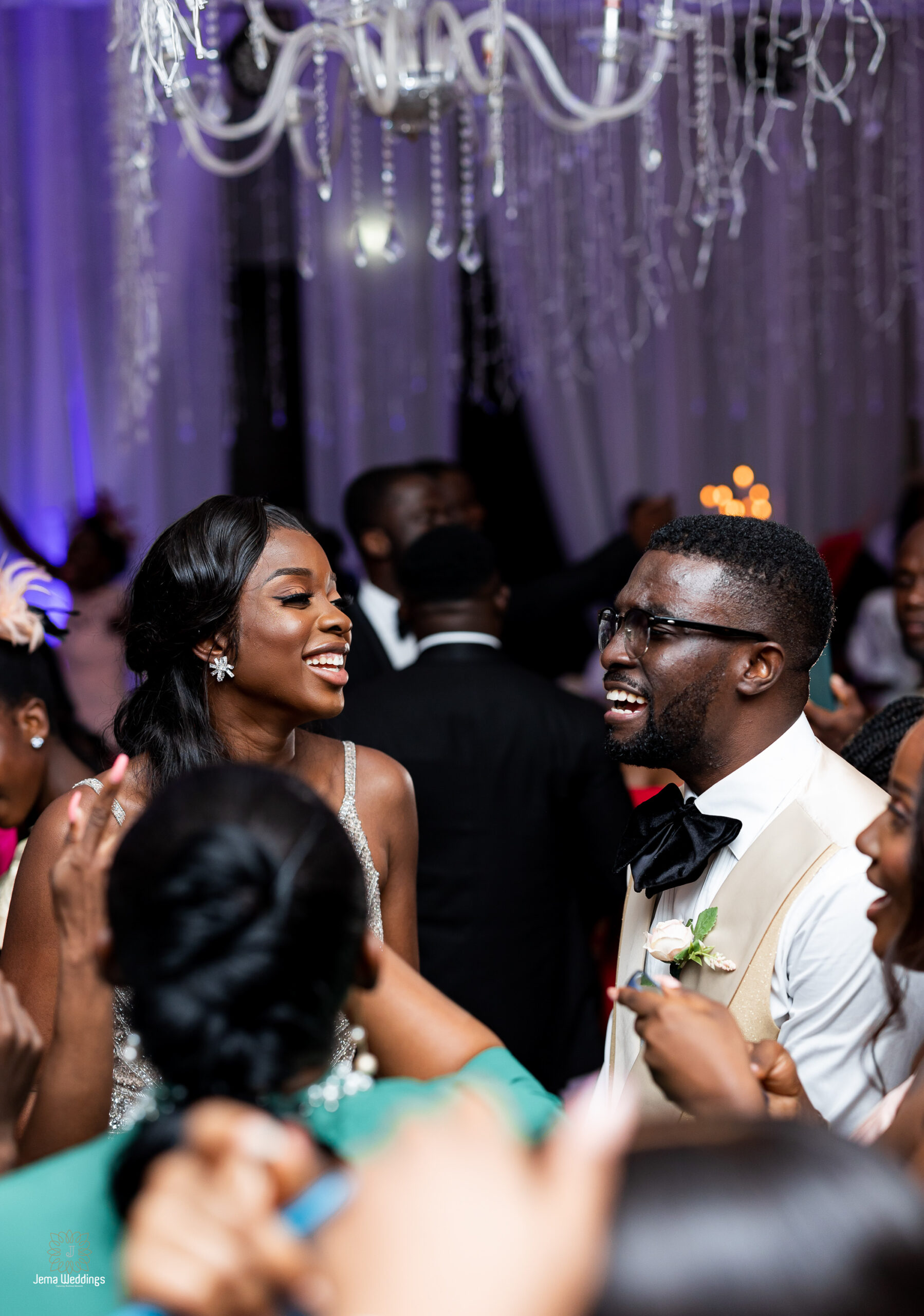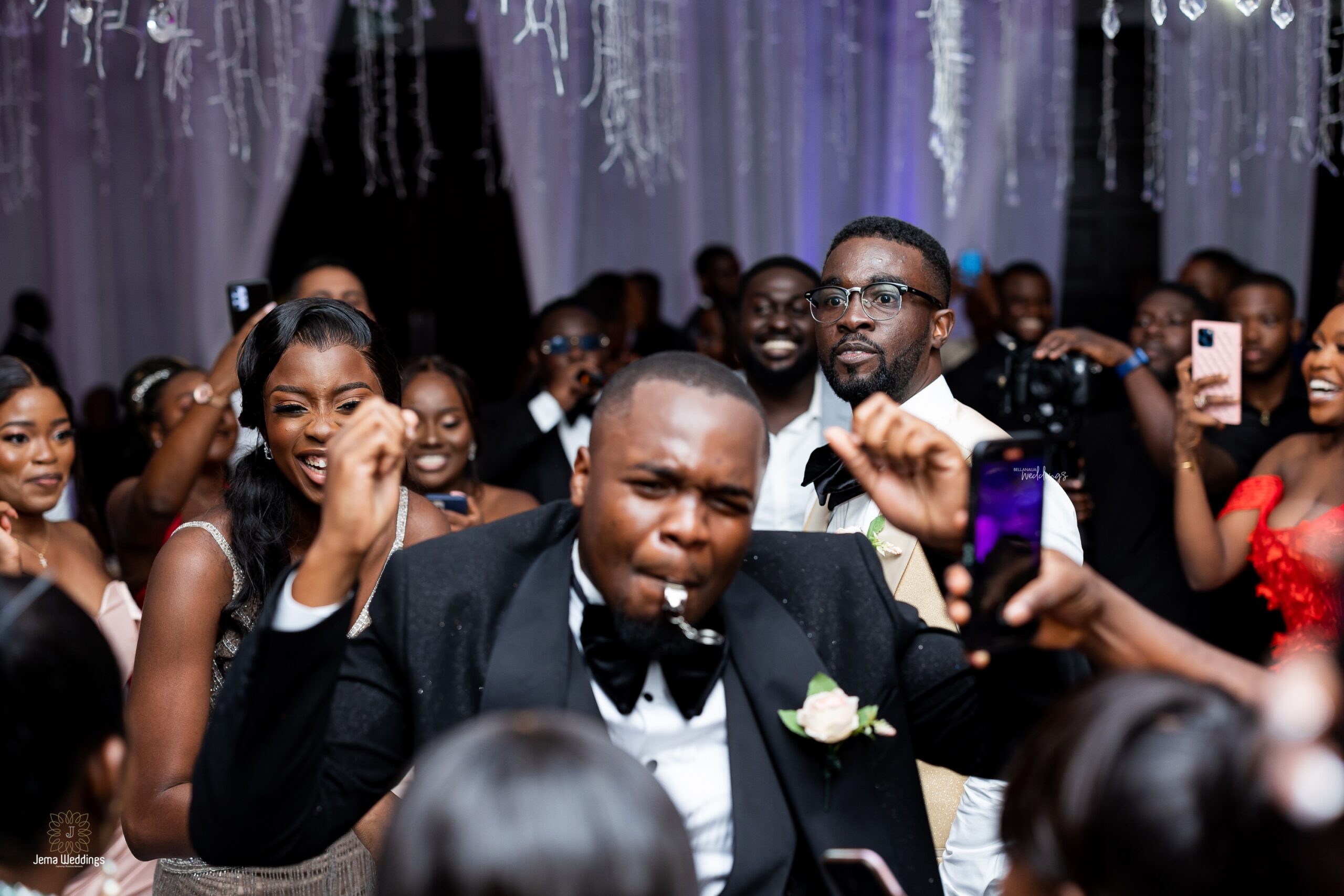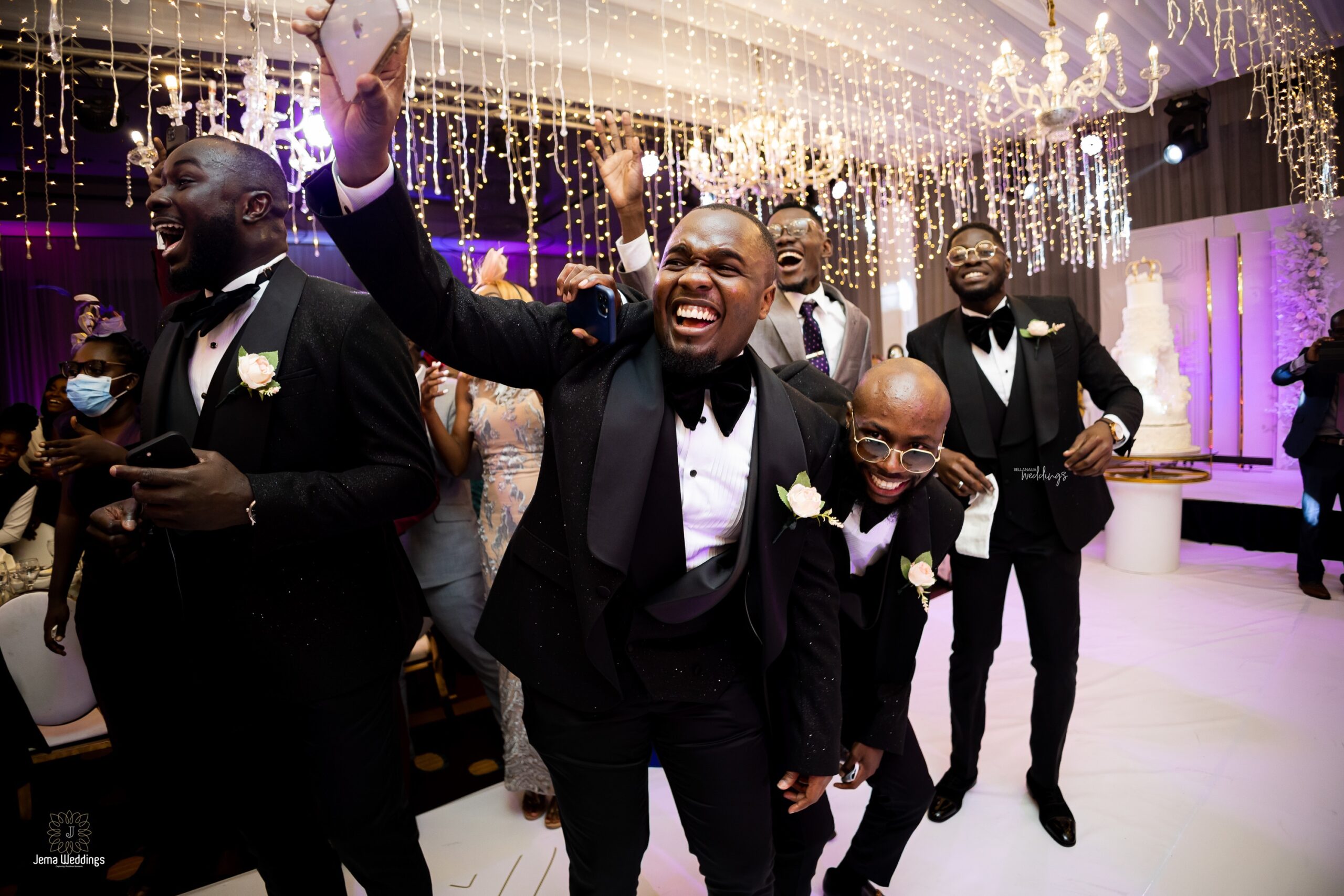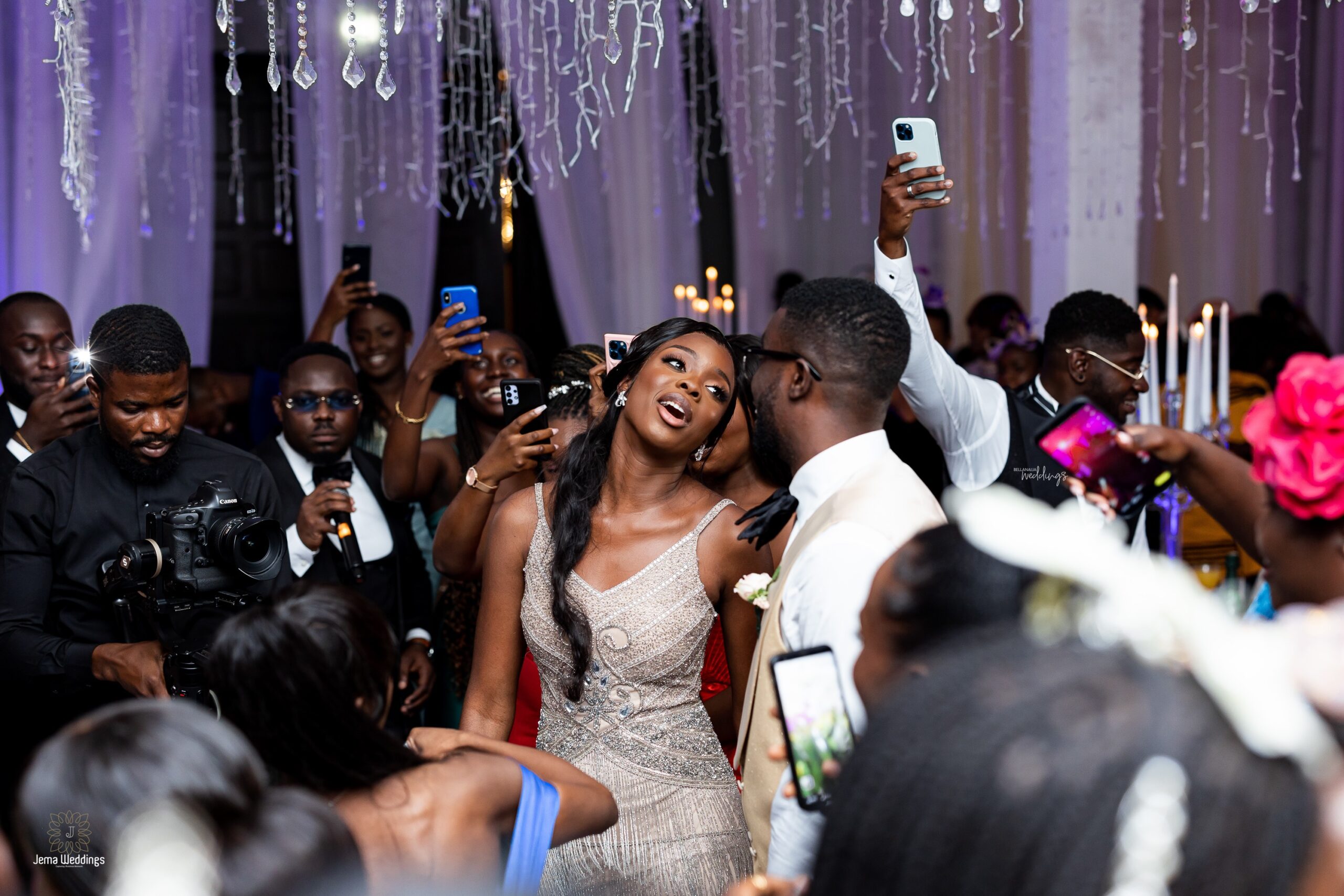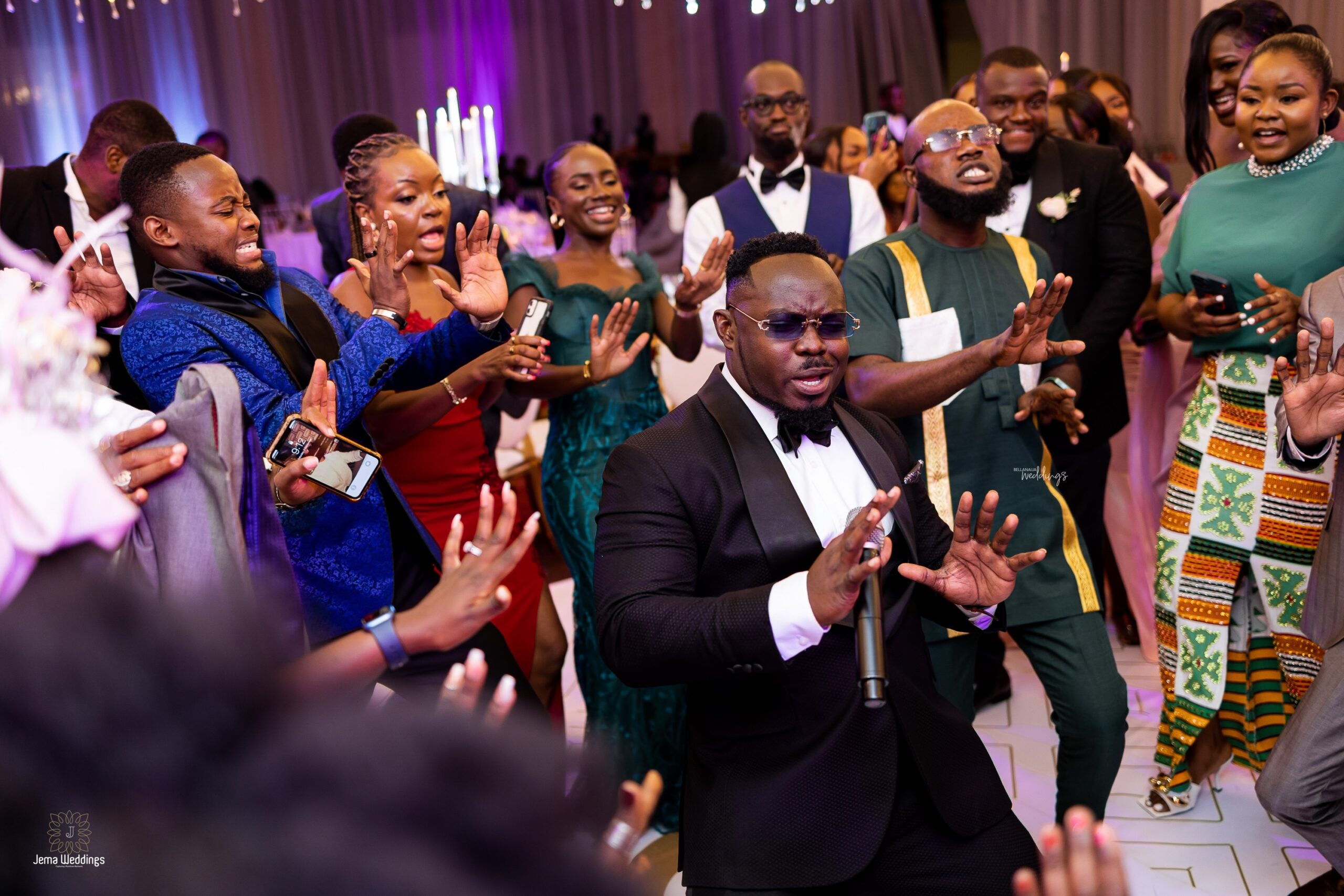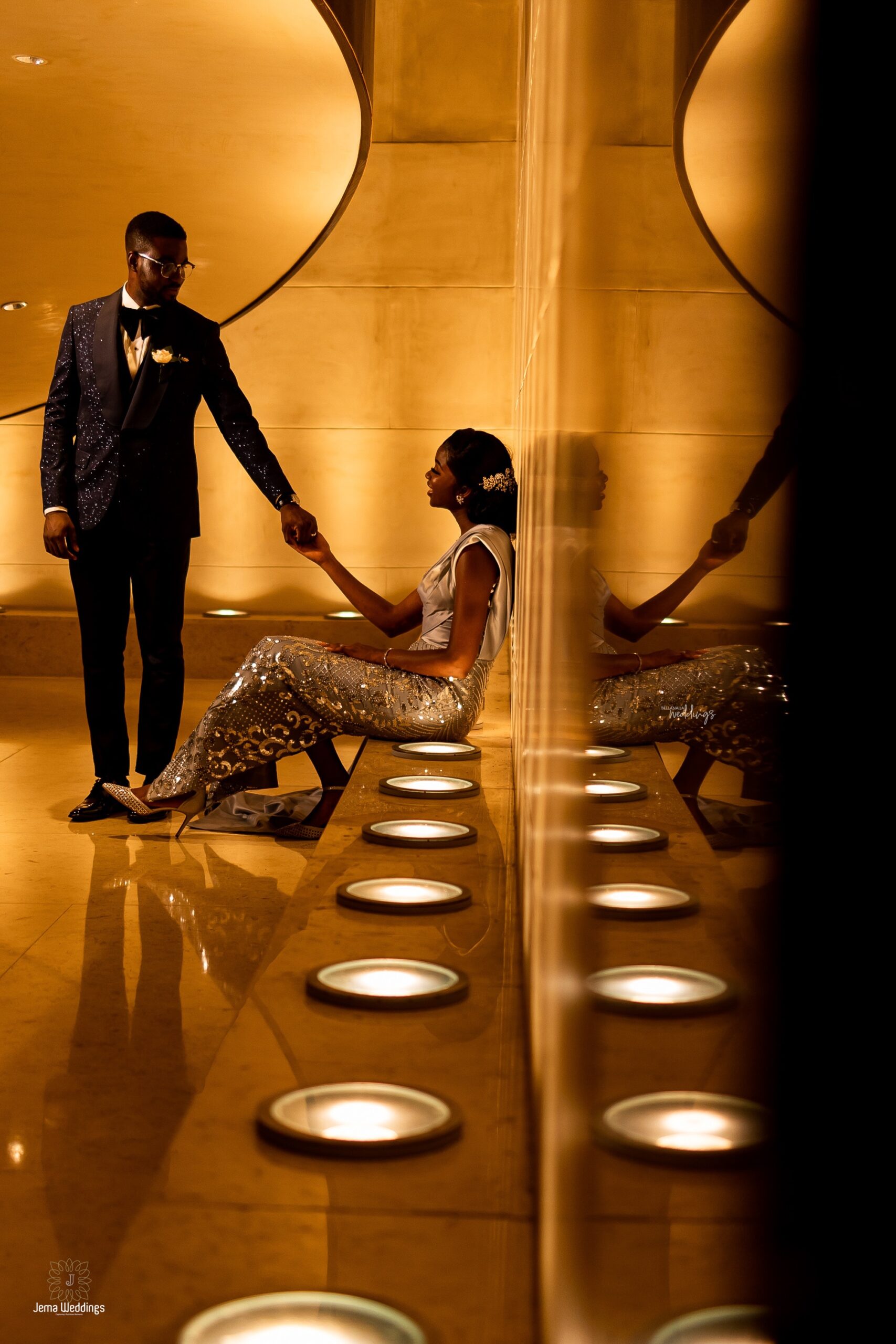 Credits
Bridal Makeup: @reggies_makeovers
Photography: @jema_photography
Ushering: @ernesang_events_ushering
Hairstylist: @strandsghana
Videography: @focusnblur
MC: @shegelabobor