Traditional weddings are so beautiful. The peculiarity and uniqueness of different cultures make it all the more intriguing.
This traditional bridal beauty look is perfect for the eccentric bride who wants to stand out on her special day. For the eccentric and super stylish bride, just looking good is not enough. The ultimate goal is to be uniquely captivating. Now, what better way than to make use of the regular and make it your own! With this bridal beauty look, you can absolutely own your big day. House of Voc came through with the much needed dazzling glam.  We are particularly in love with this robe from Satin World Ng with the Isi-agu which is an essential part of the Igbo fashion.
If you're an Igbo bride-to-be then you should totally check out these photos below.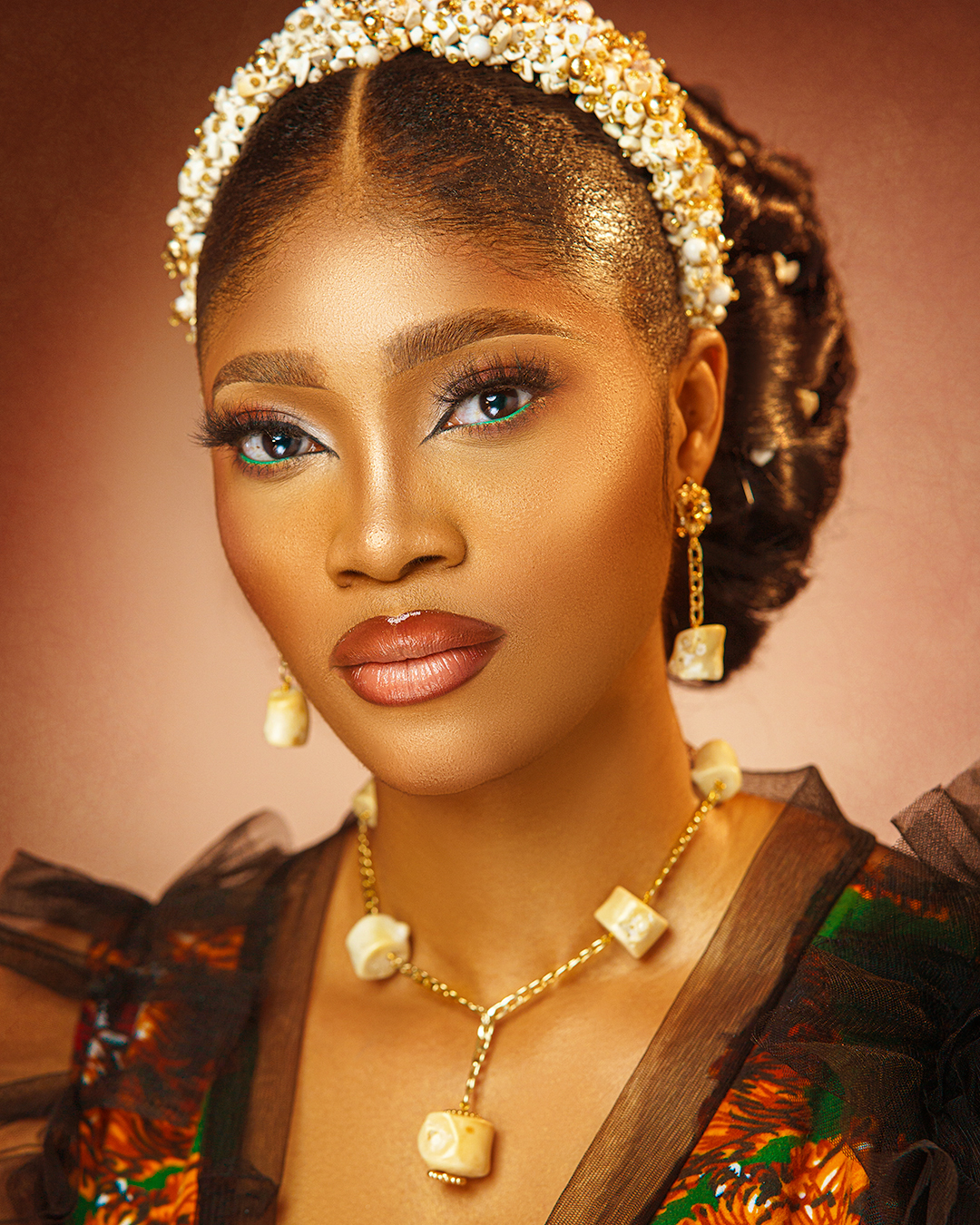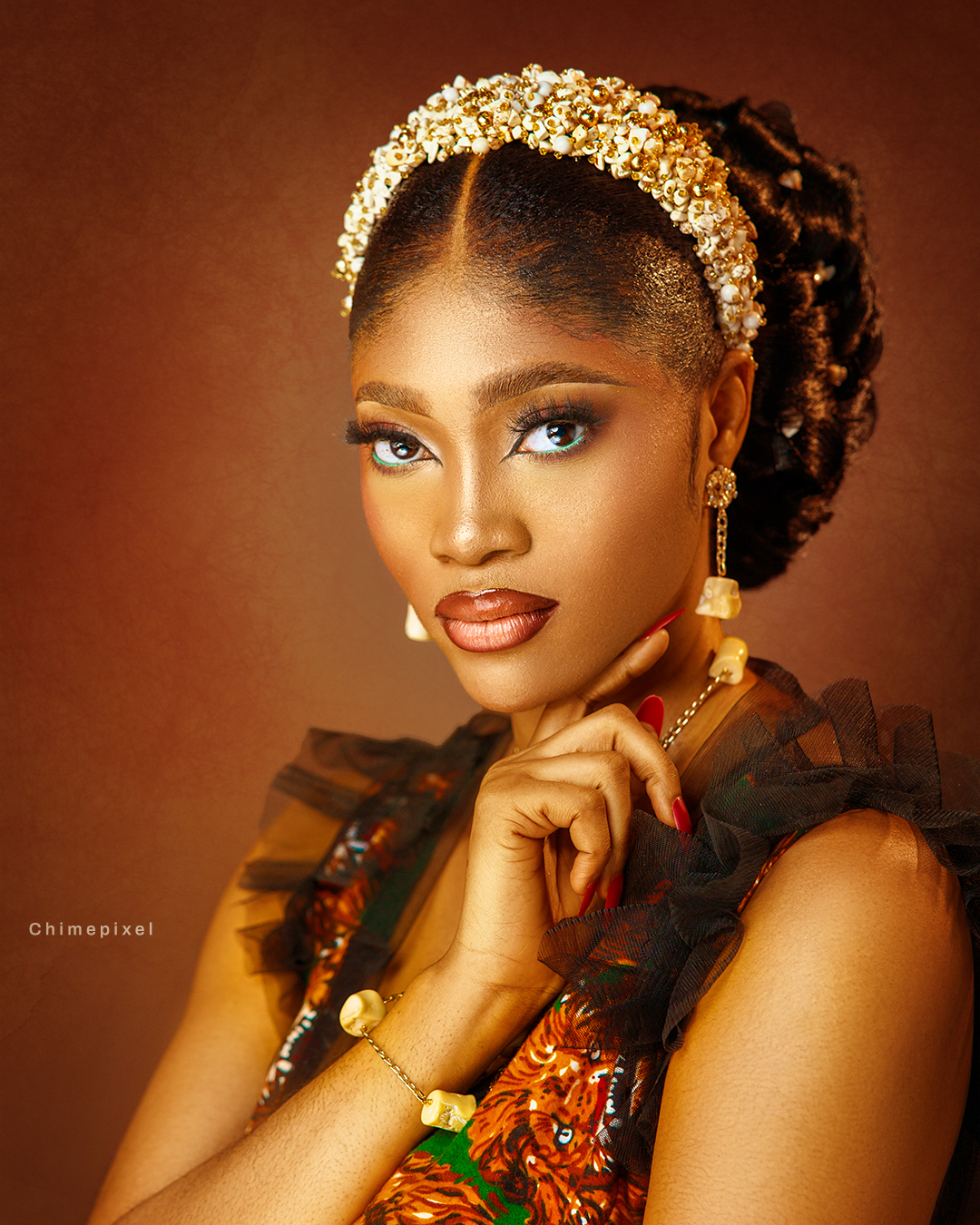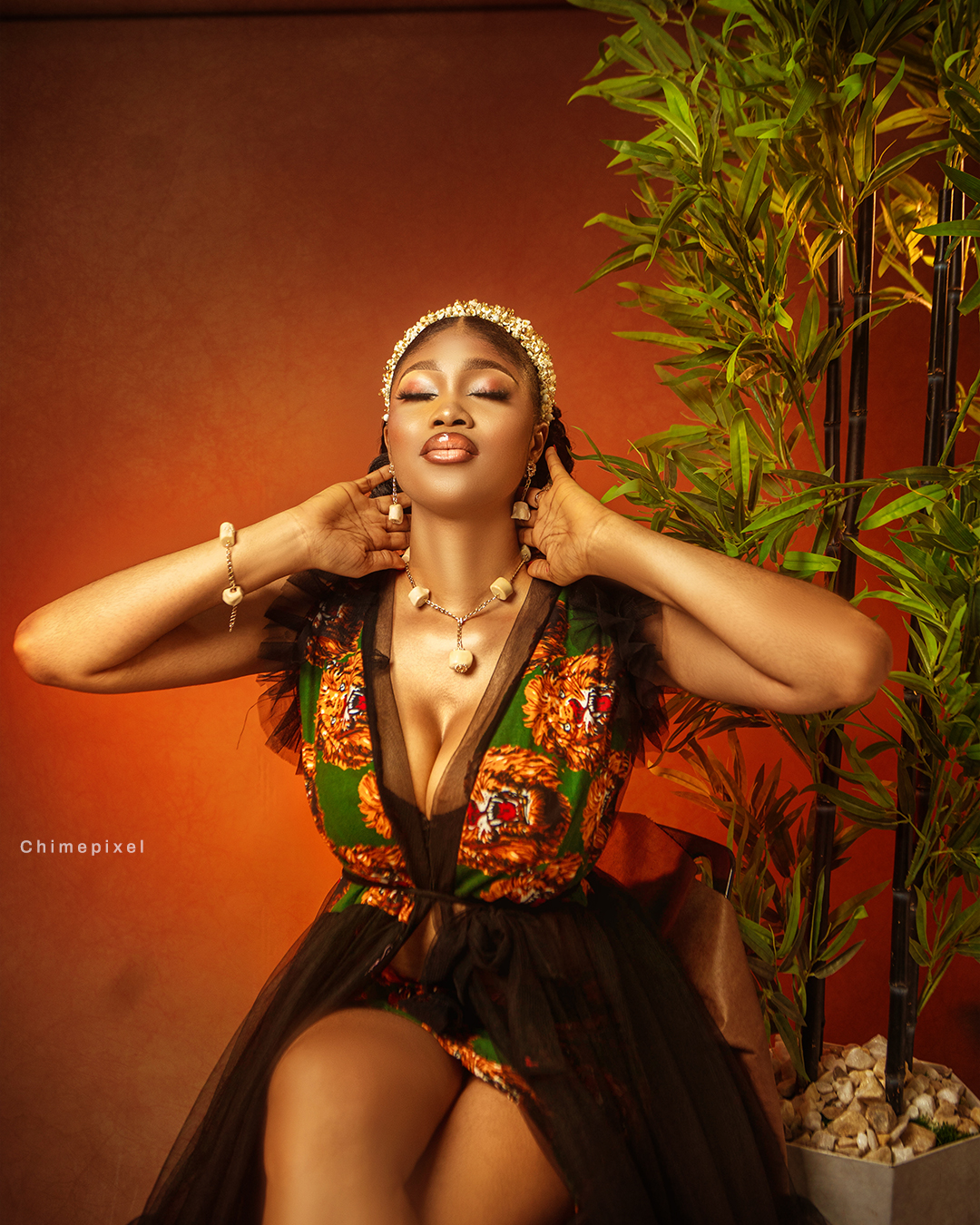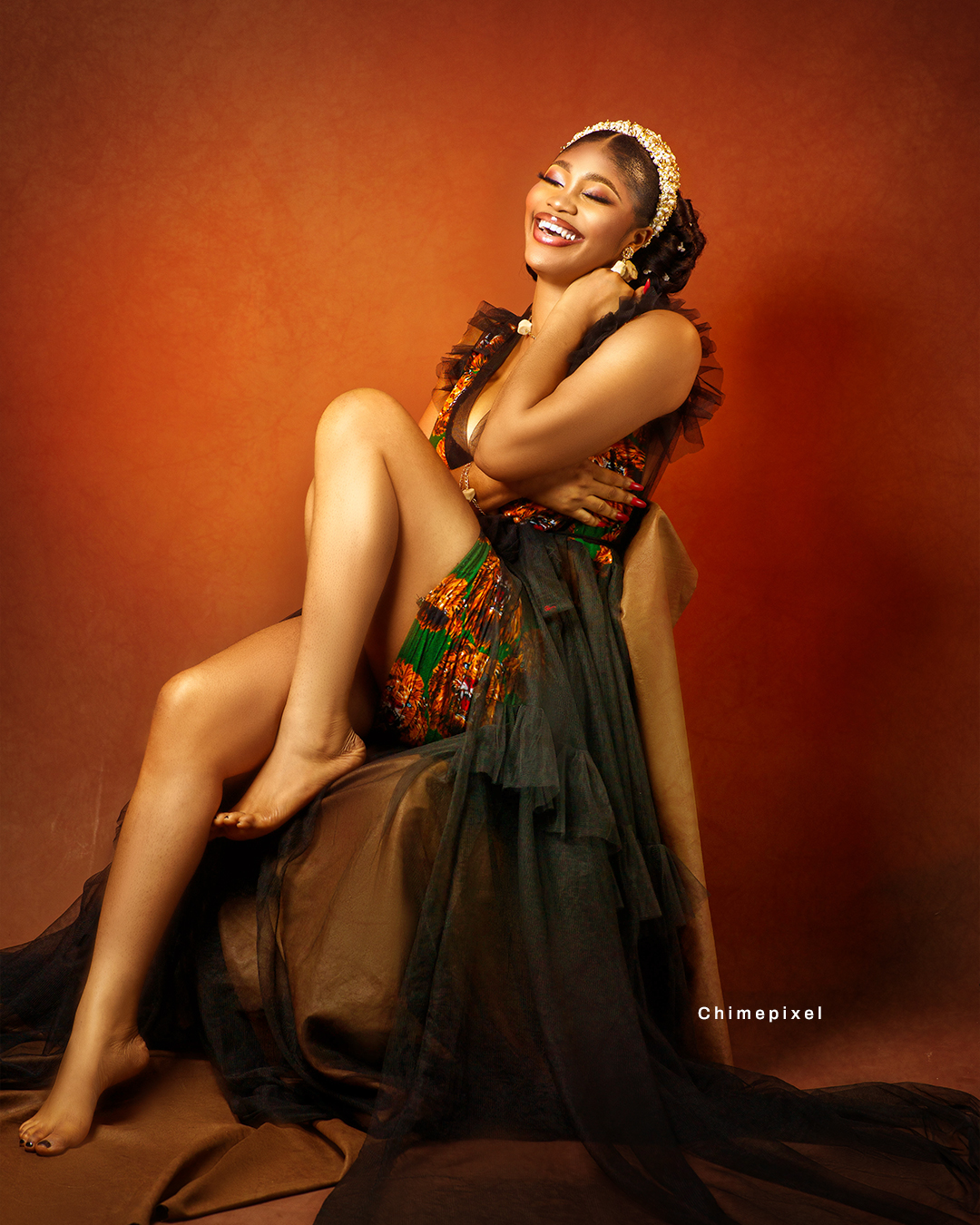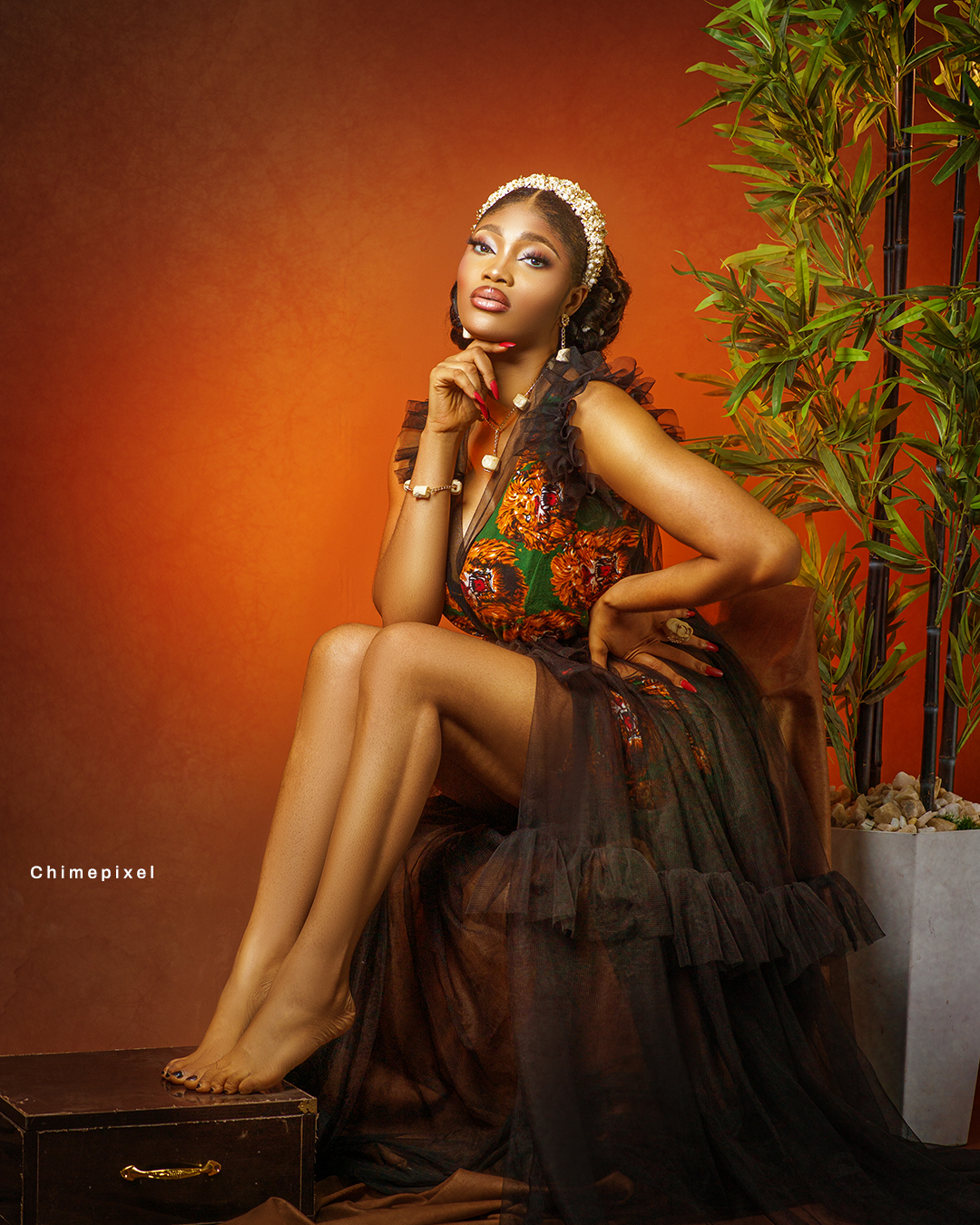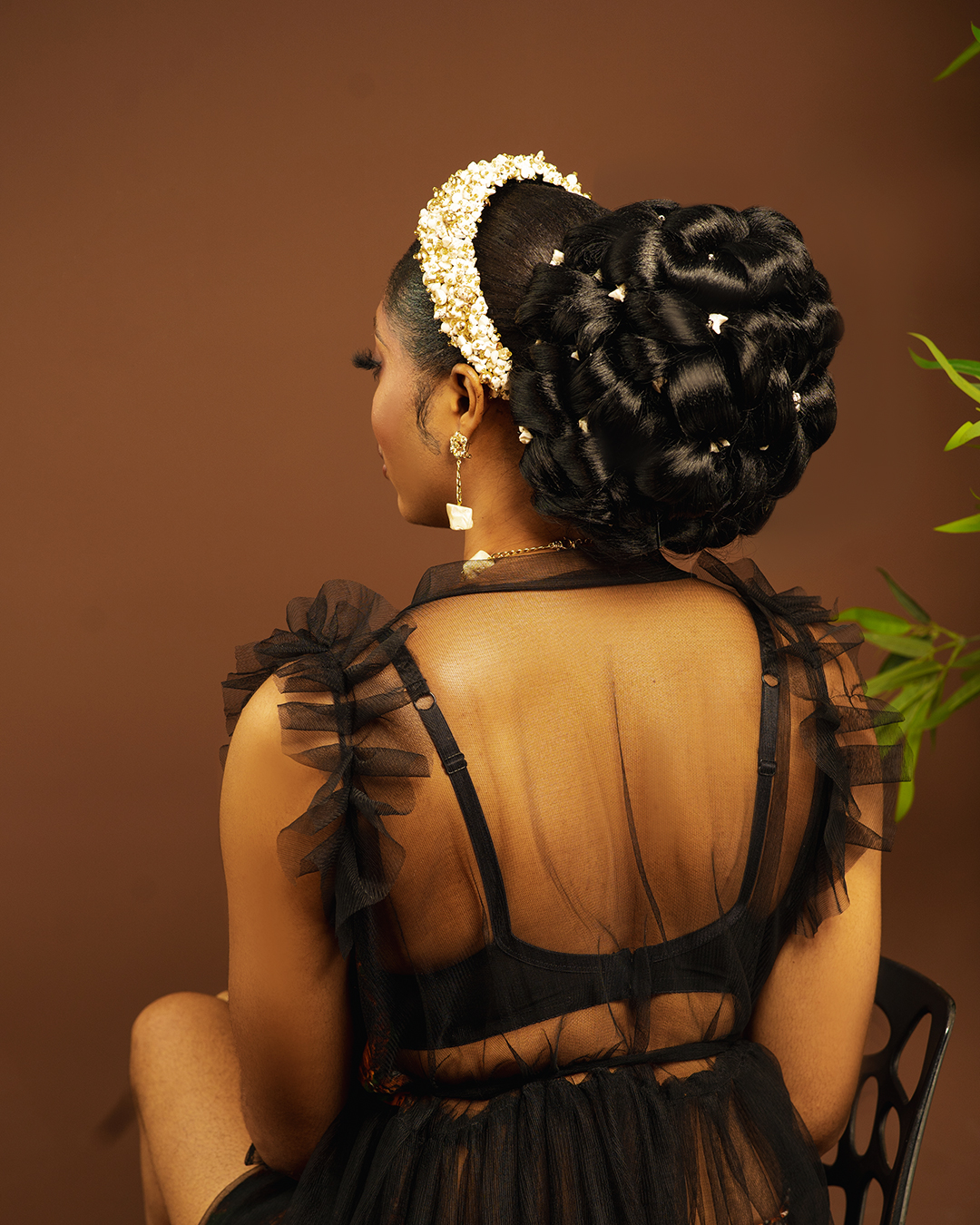 Credits
Makeup: @houseofvoc
Muse: @evanarhh_
Hairstylist: @jovoria_beauty
Accessories: @tophertonyjewelry
Robe: @satinworldng
Photography: @chimepixel