We love the simplicity that civil weddings provide. We also know that simple does not equal mediocre. So of course, a bride has still gotta shine and as usual, we've got your back!
We've got this simple and chic civil wedding look for brides who love to make a statement. House of Tunmi came through with the glam and we're totally drooling over the nude glow. The hairstyle by Venuss Touch also adds its own sauce to the look as it's the perfect choice for chic brides. The dress, coupled with everything else about this look speaks an understated elegance that we can't help but love. So, if your civil wedding is on the way and you've yet to settle on a look, this may very well be it!
Check out the photos below and be sure to share your thoughts with us.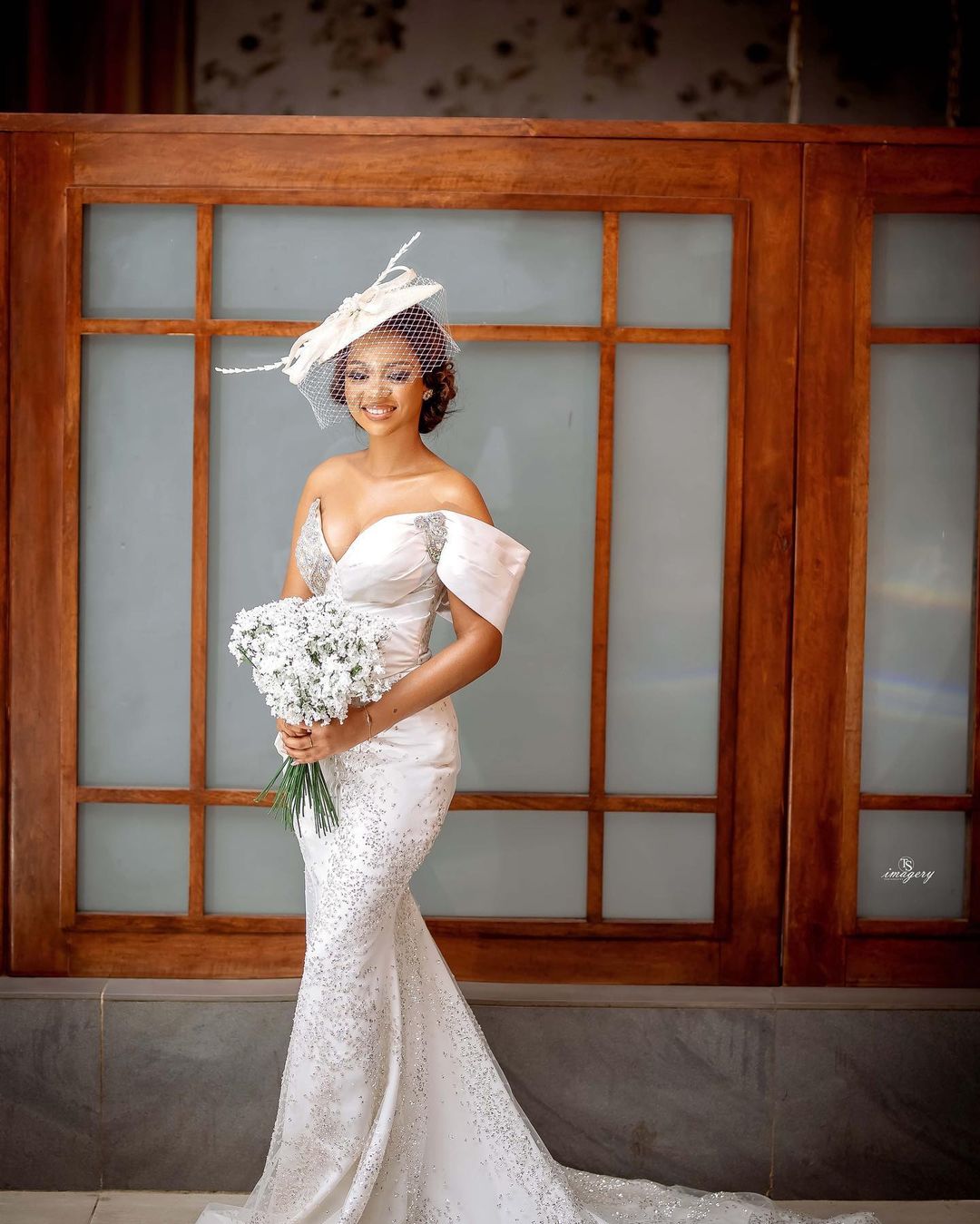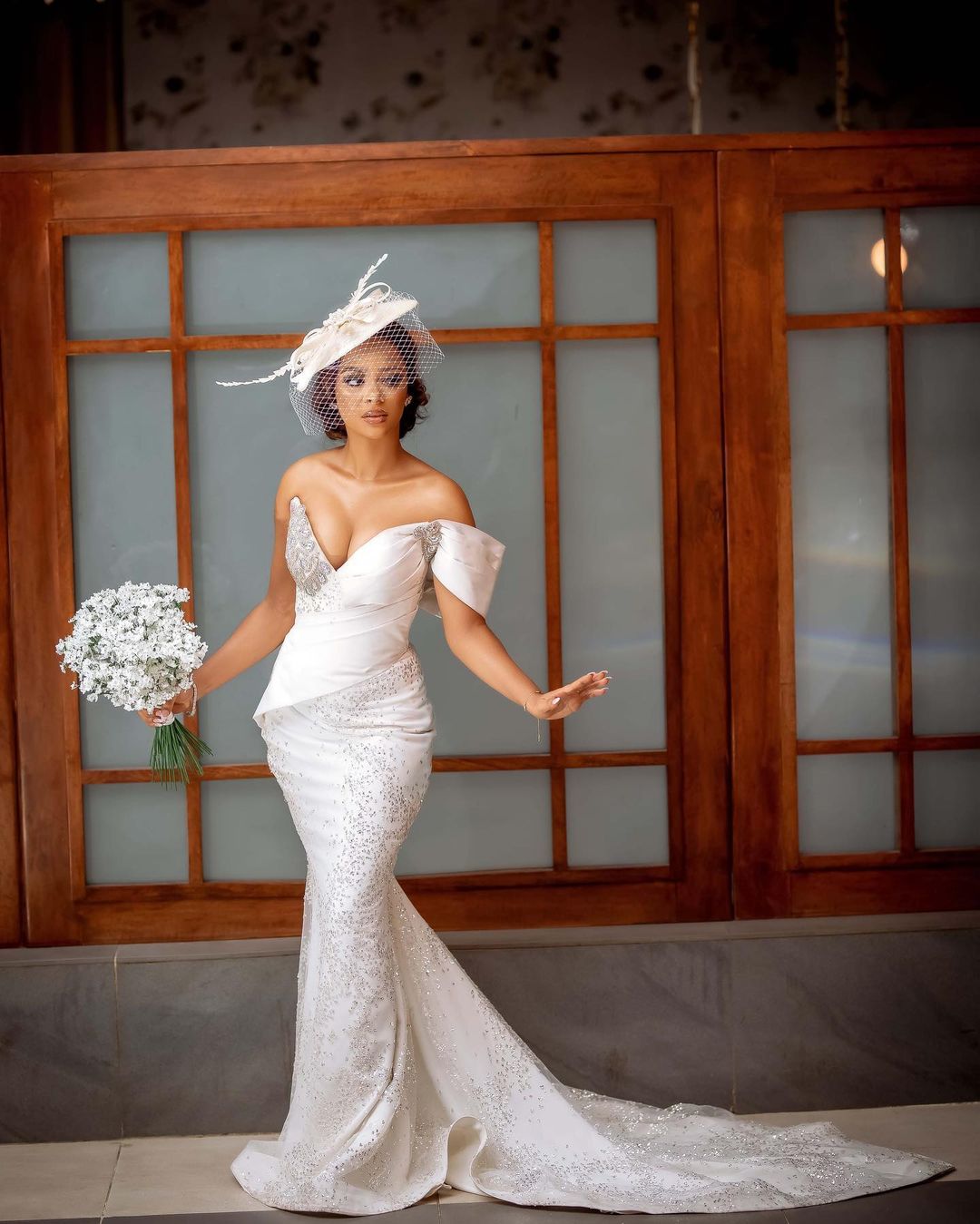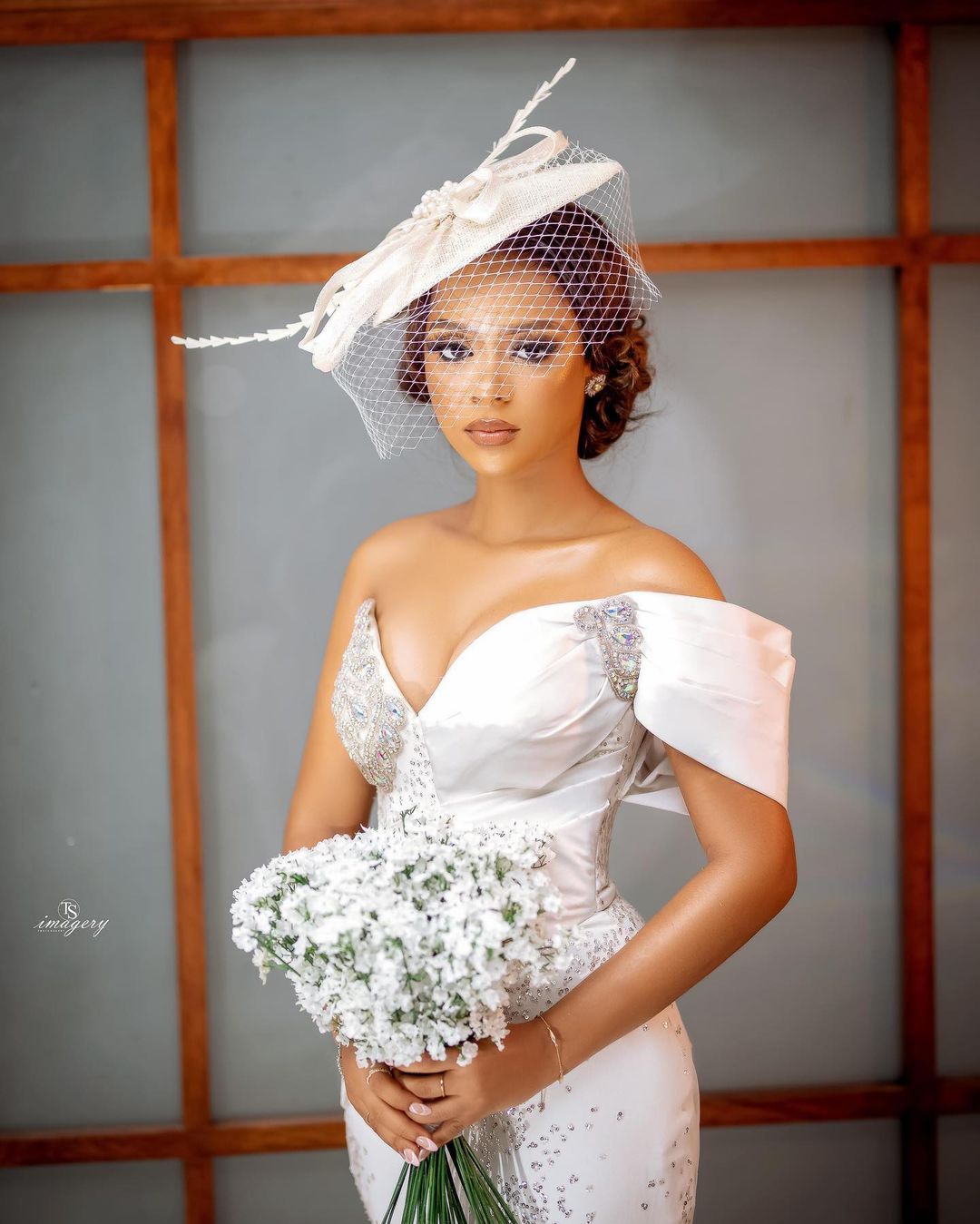 Want to throw a spin on the look? Well, here you have it!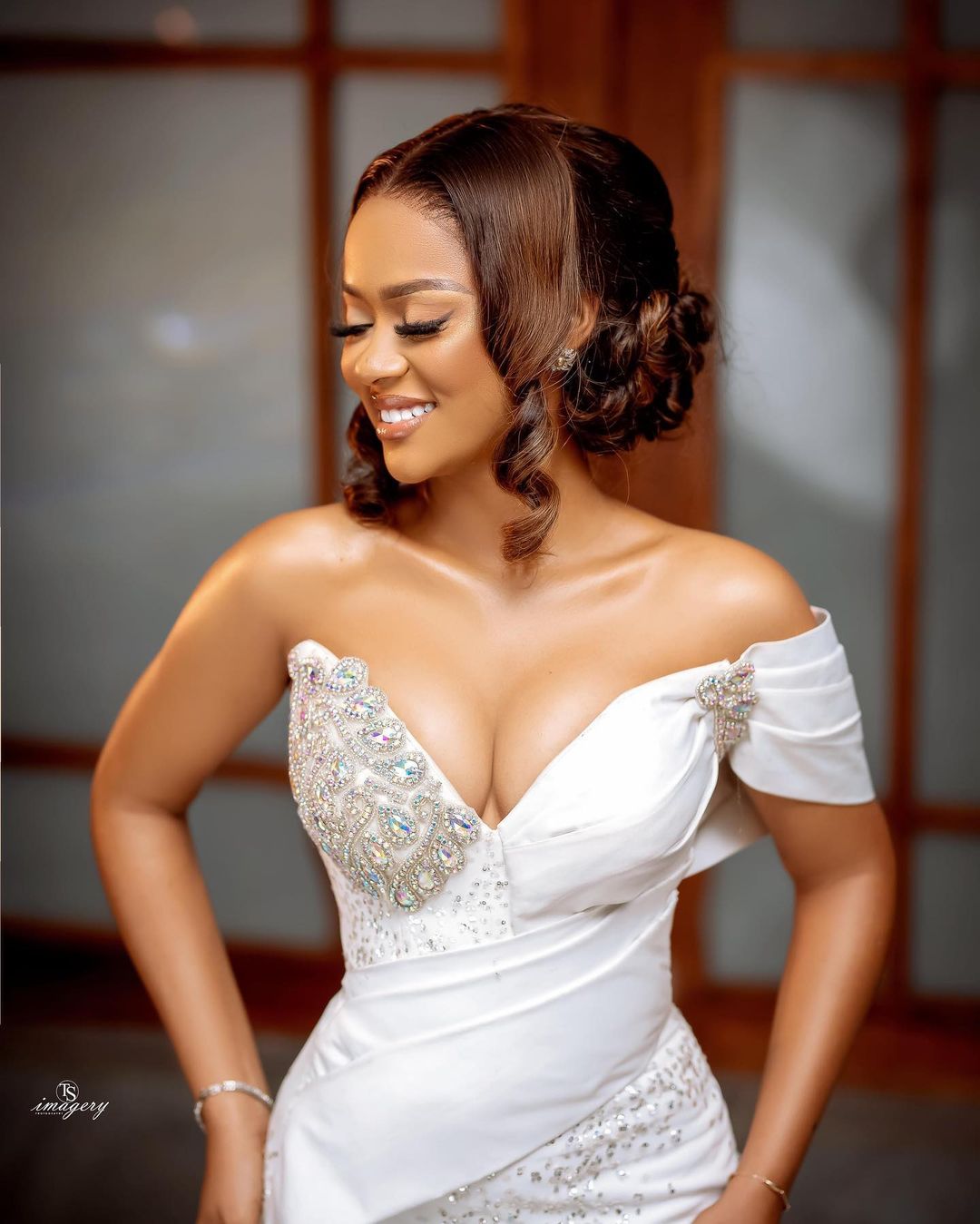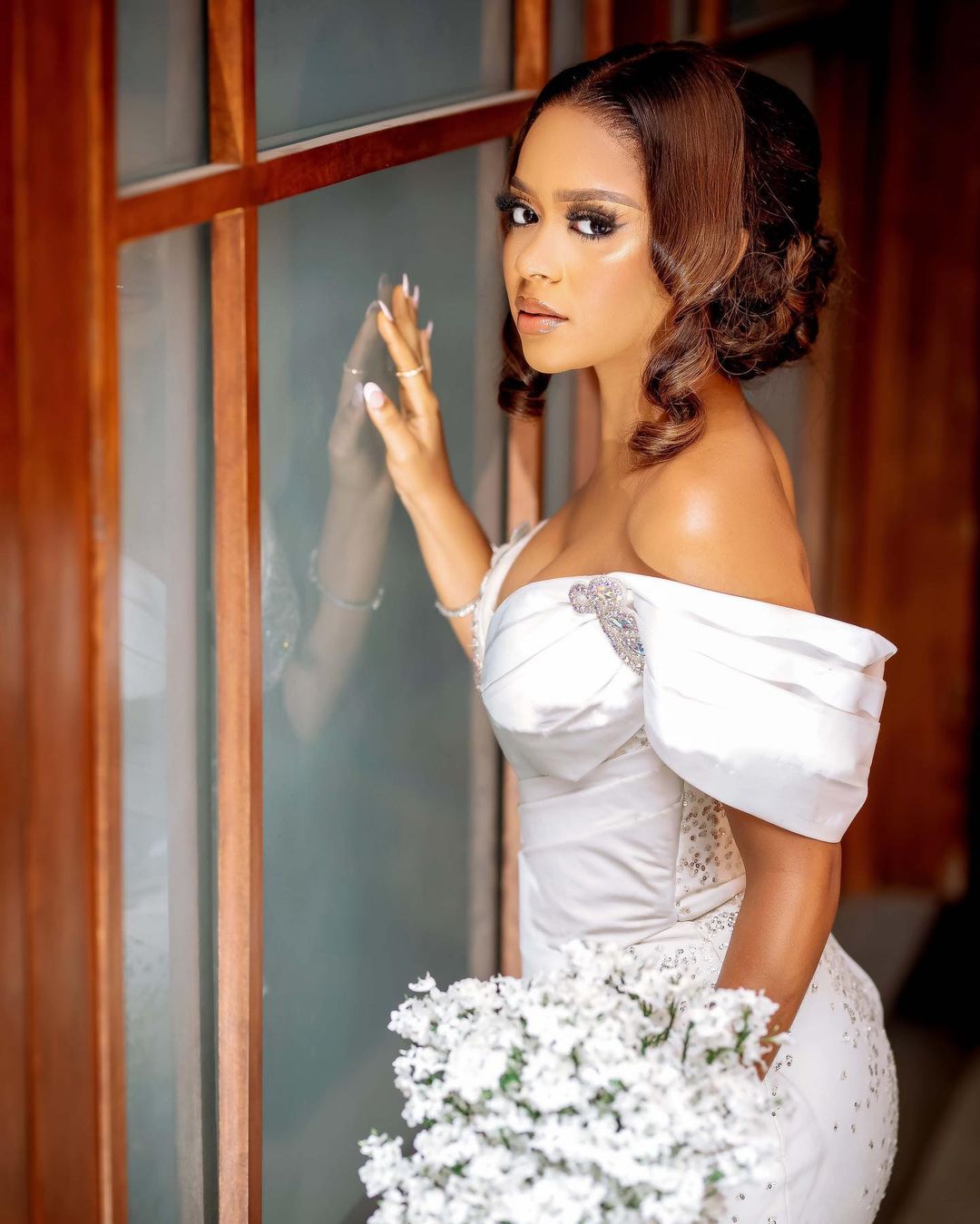 Credits
Makeup @houseoftunmi
Hairstylist @venuss_touch
Dress @adopolra_creations
Hair @bisuga_hair
Fascinator @justbeadit_ng
Accessories @jbijewels
Bouquet @tees_bridalss
Belle @toluwanigeorge
Photography @ts.imagery_events