Traditional weddings are always a delight to see, the colours, cultural attires and tradition totally put us in a happy mood.
The beautiful Ibhonga and her prince charming, Ibanga had a beautiful traditional wedding ceremony in Abi, Cross River. Their beautiful Efik culture was on display in every way and we are loving every bit of it. An interesting fact about this couple is that they both have their birthdays on the same day and now they are traditionally married. Gladly the brie shares their love story, so read all about it below:
About 4 years ago, Ibanga and I got to know each other through our mutual friends who were dating at the time (the guy is his friend while the babe is my friend). Coincidentally we share the same birthday (25th May) so it was always a thug of war between our mutual friends whose party they should attend together. On a particular 25th May (our birthday), he came with our mutual friends and it was fun having him around. Afterwards, it wasn't uncommon to bump into him at occasions or shopping malls and exchanging pleasantries.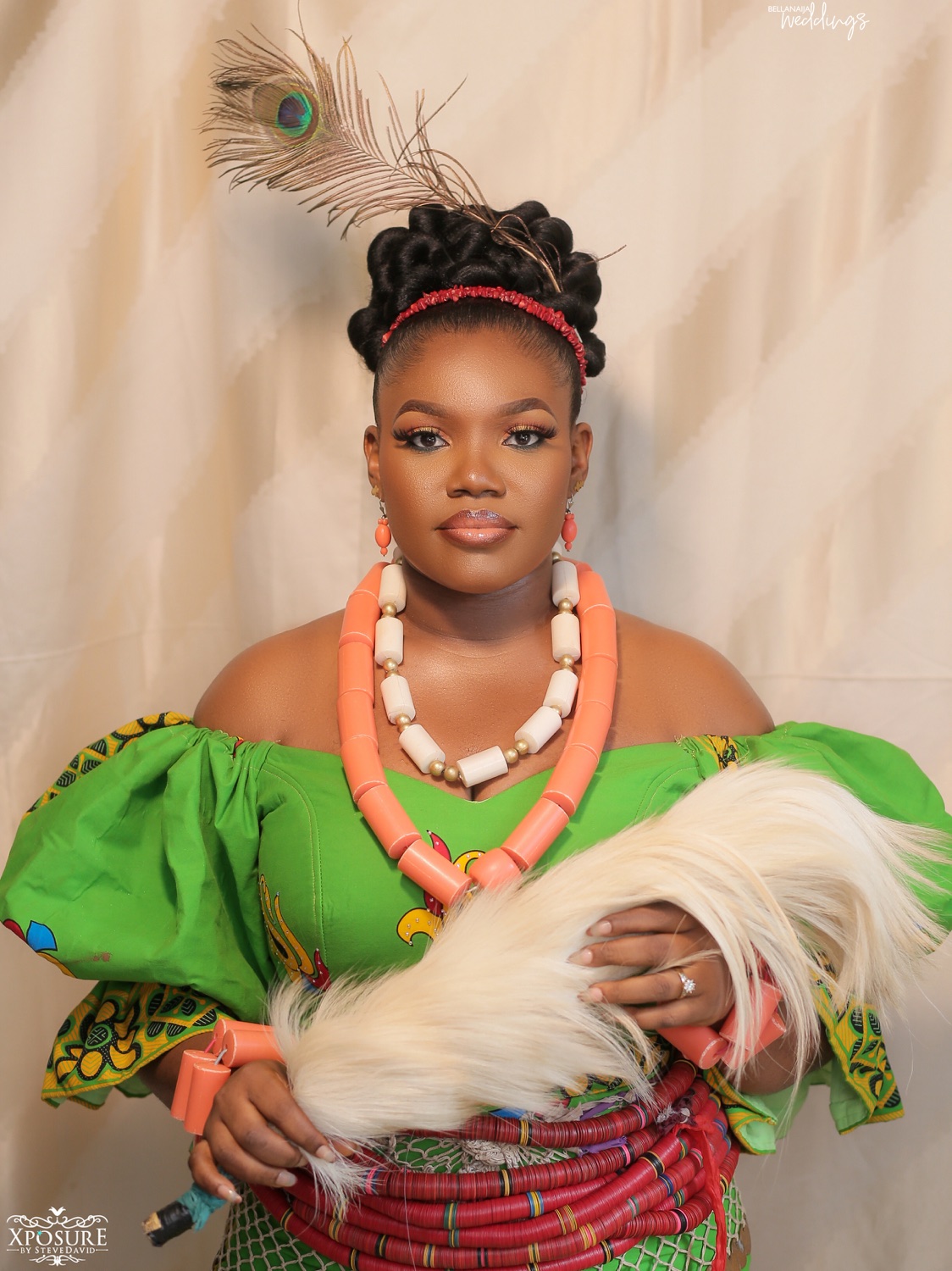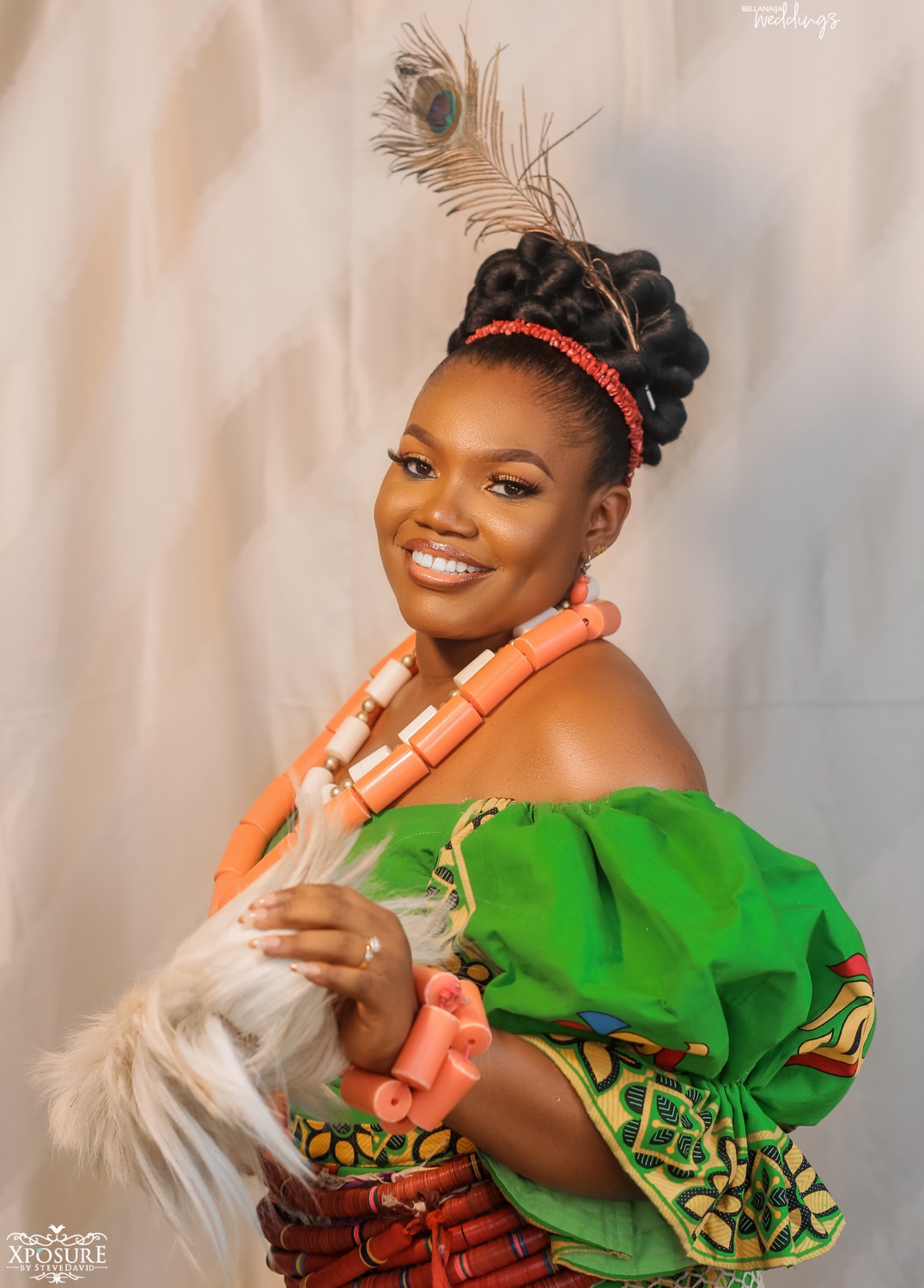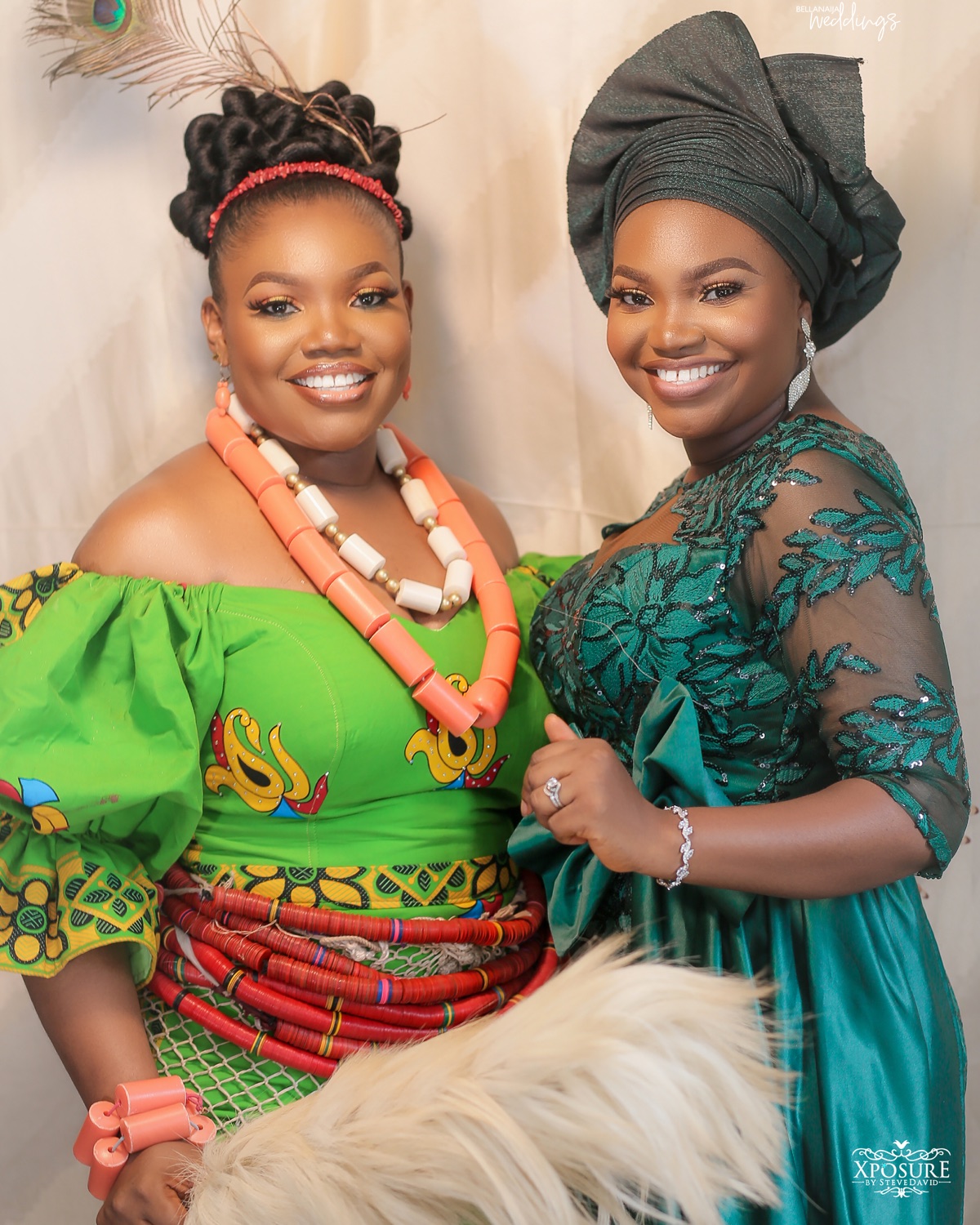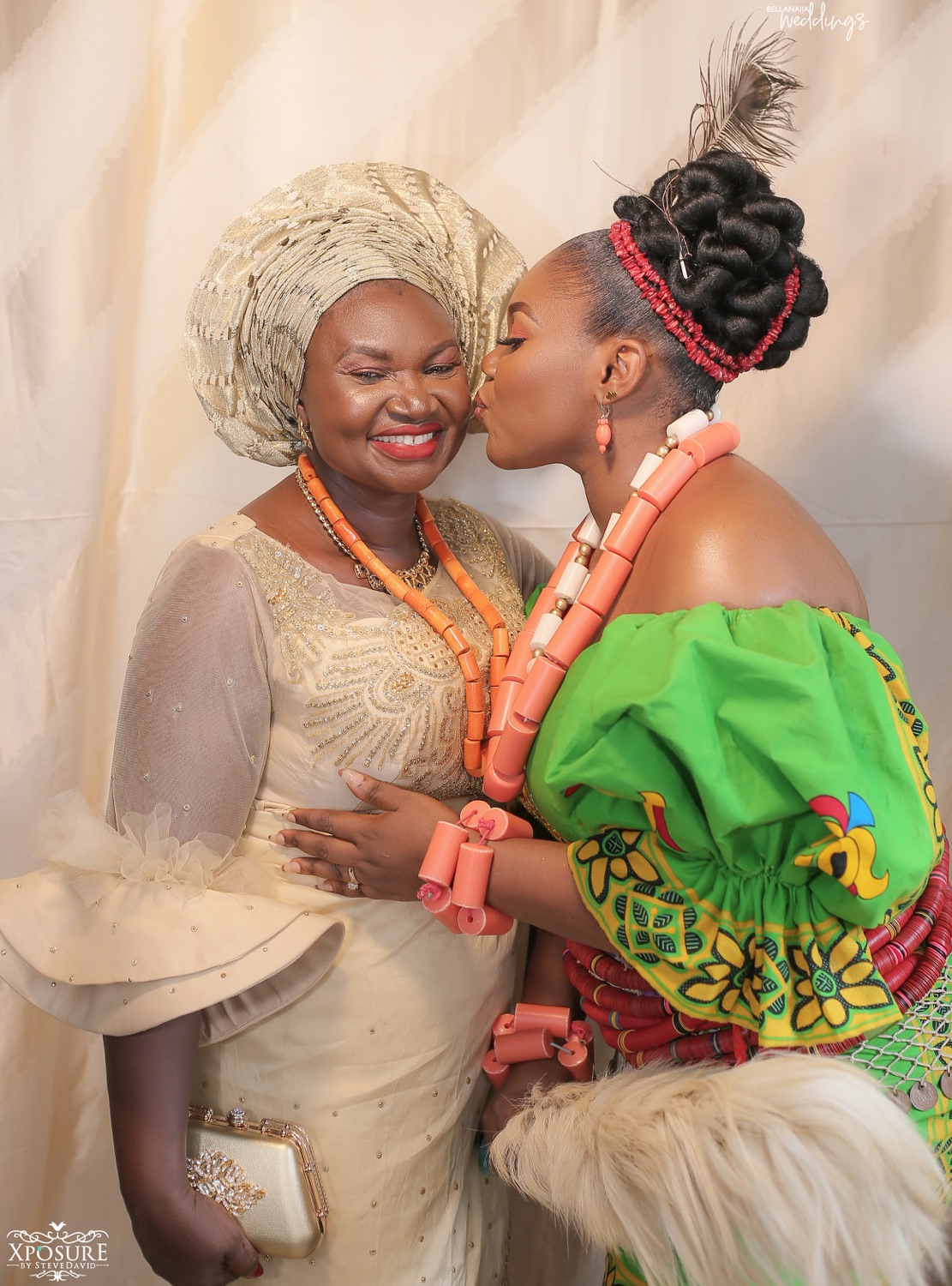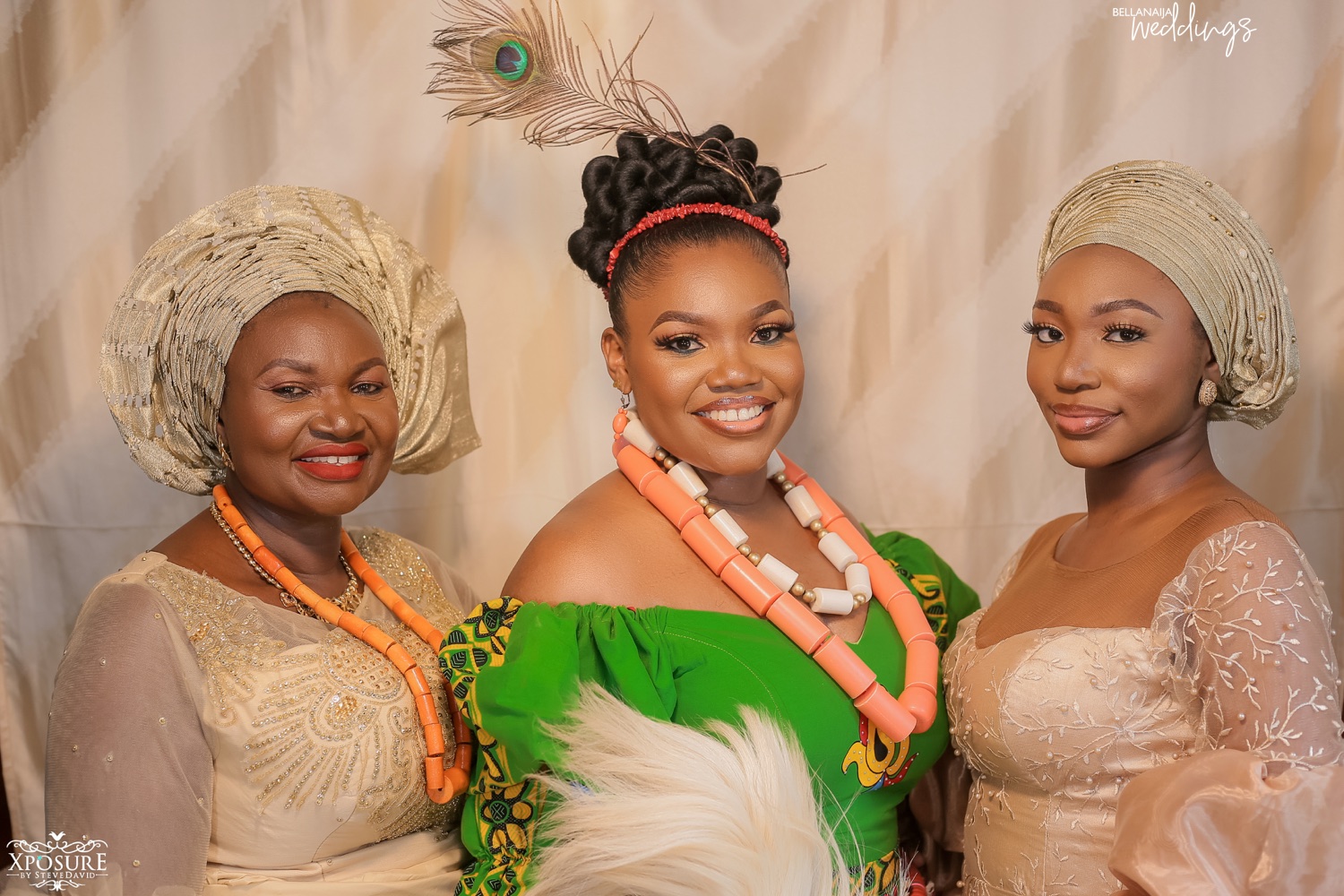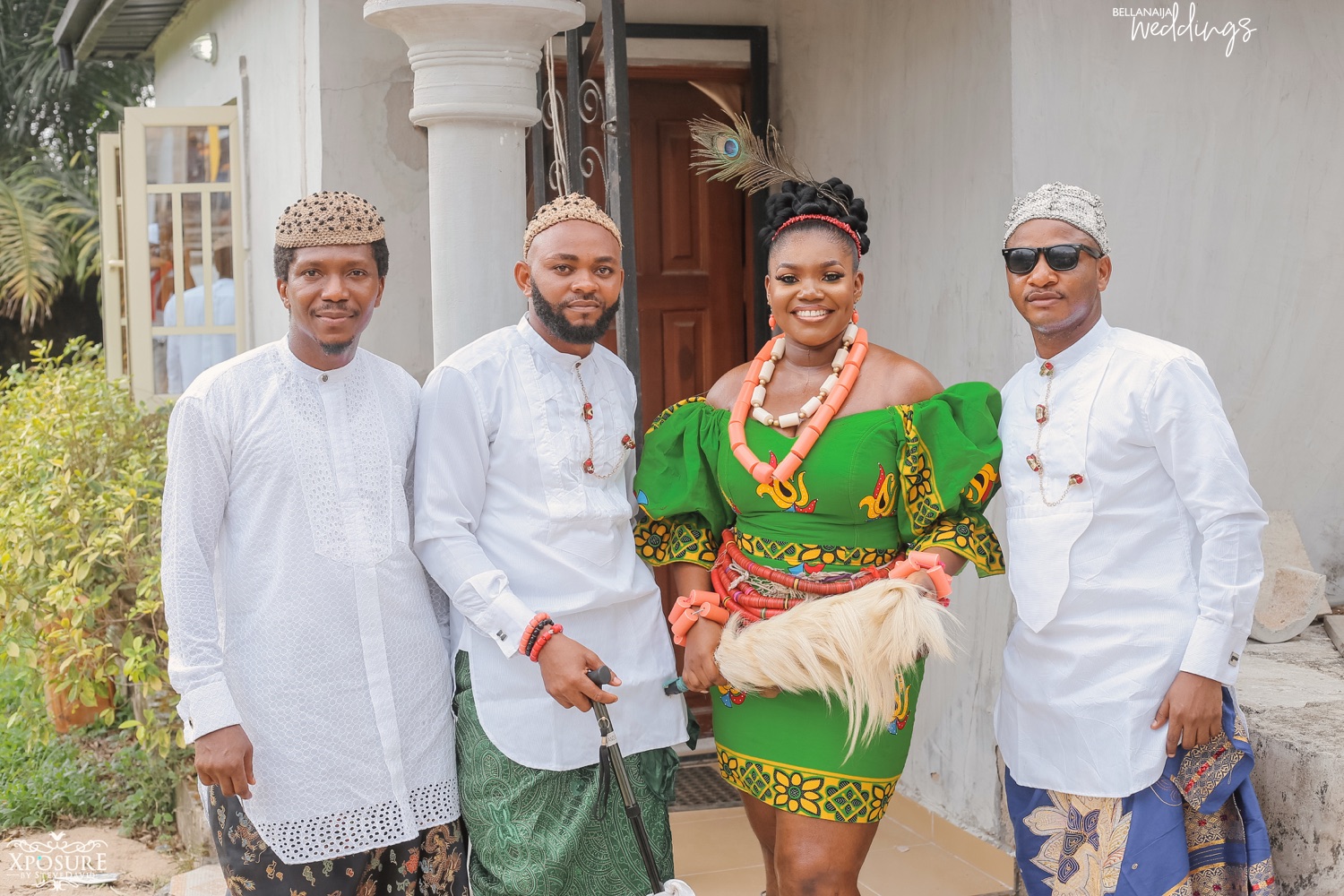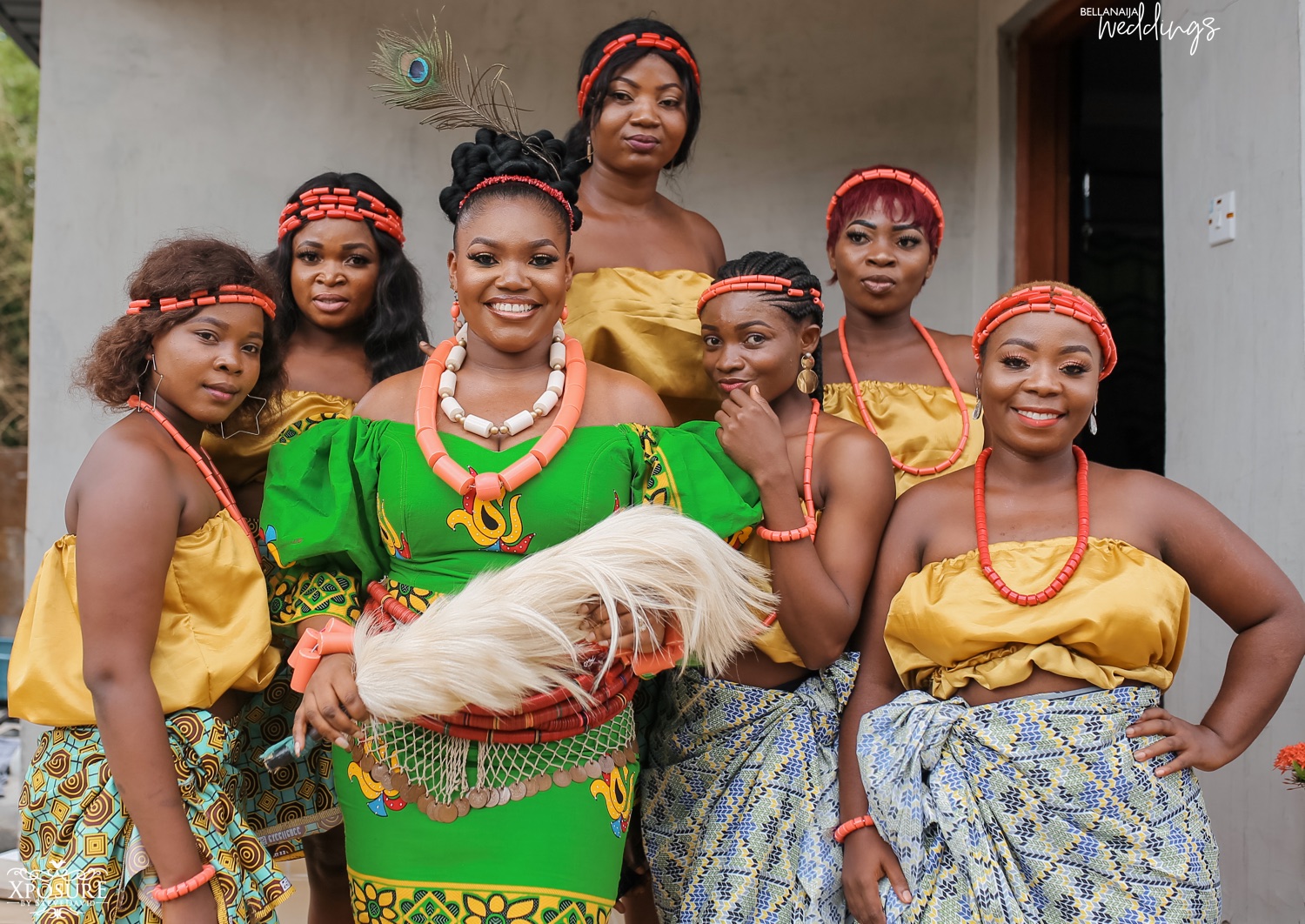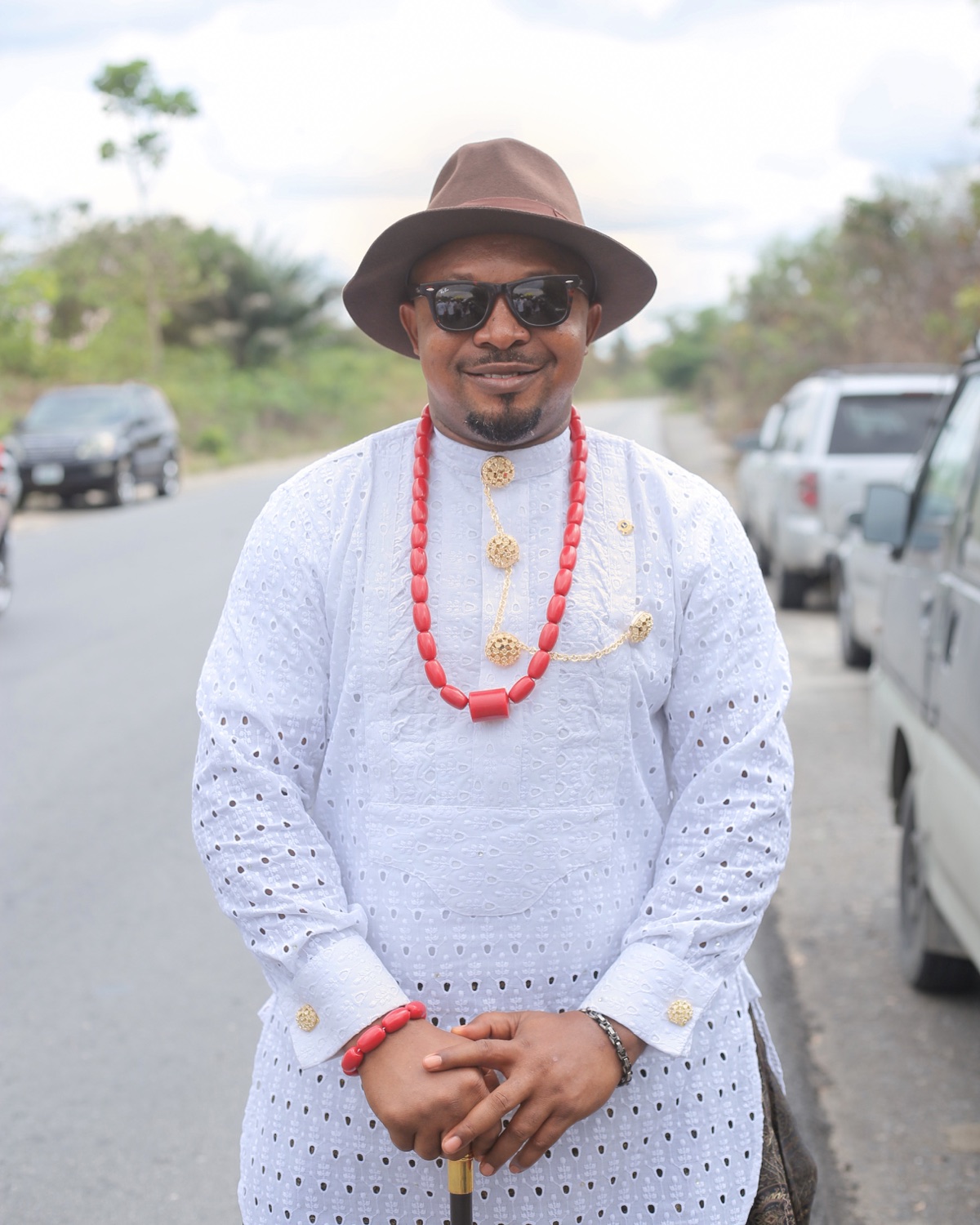 Fast forward to 2018 a client invited me for her son's birthday on the 7th of April. I was quite reluctant to go but my sister persuaded me to go and we had fun. To my surprise, I saw Ibanga at the party and I got to know that he's my client's brother-in-law. He walked up to me and we had some chit chats. It was the first time I spoke with him on a stretch for more than 5minutes. He was (and still is) an interesting person, endowed with wisdom and sound logic. Jeez! He was such a great company! After the party, he dropped me off and asked for my number. I reluctantly gave him my mobile number, (by the way, my sister was ready to give him the number if I had refused).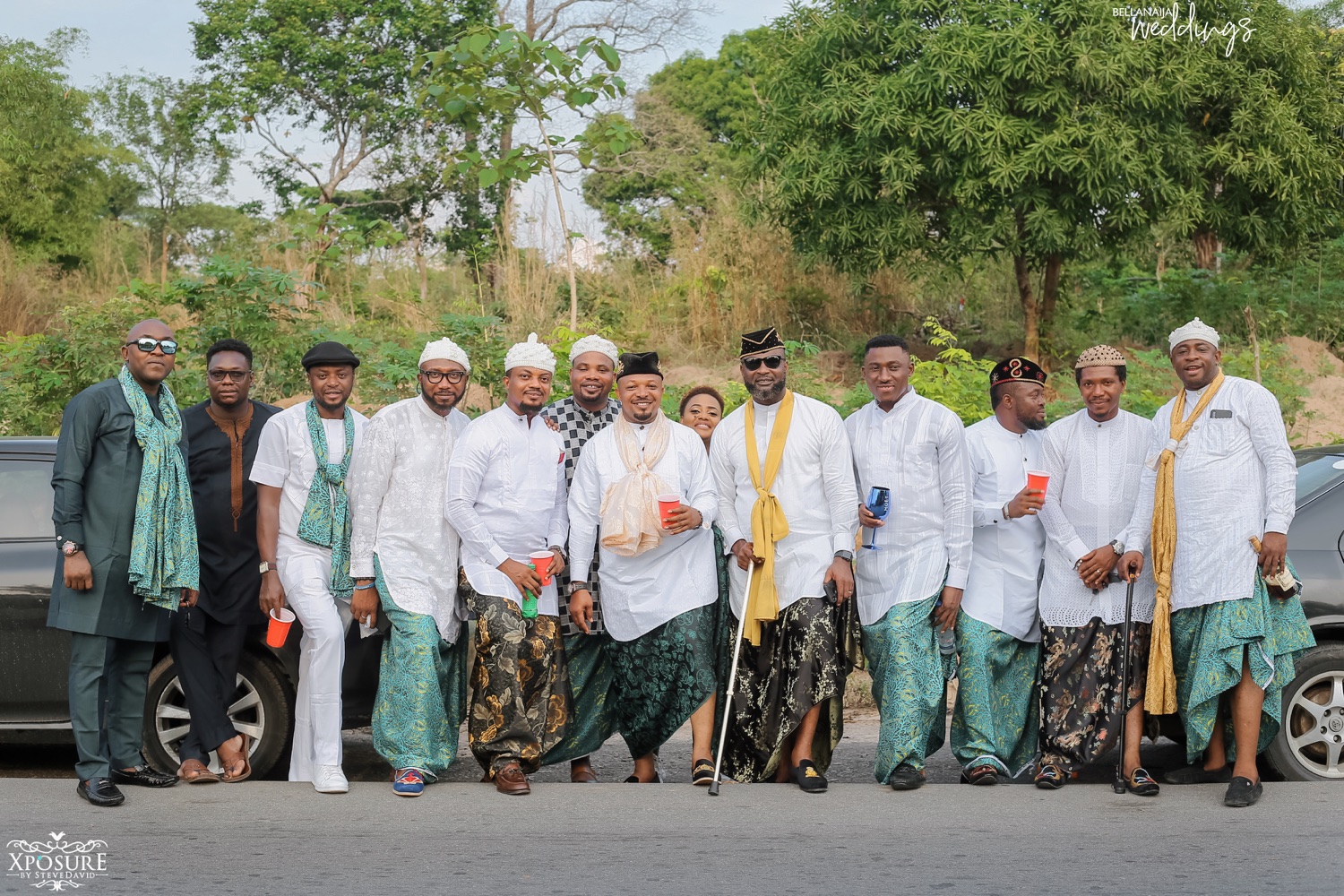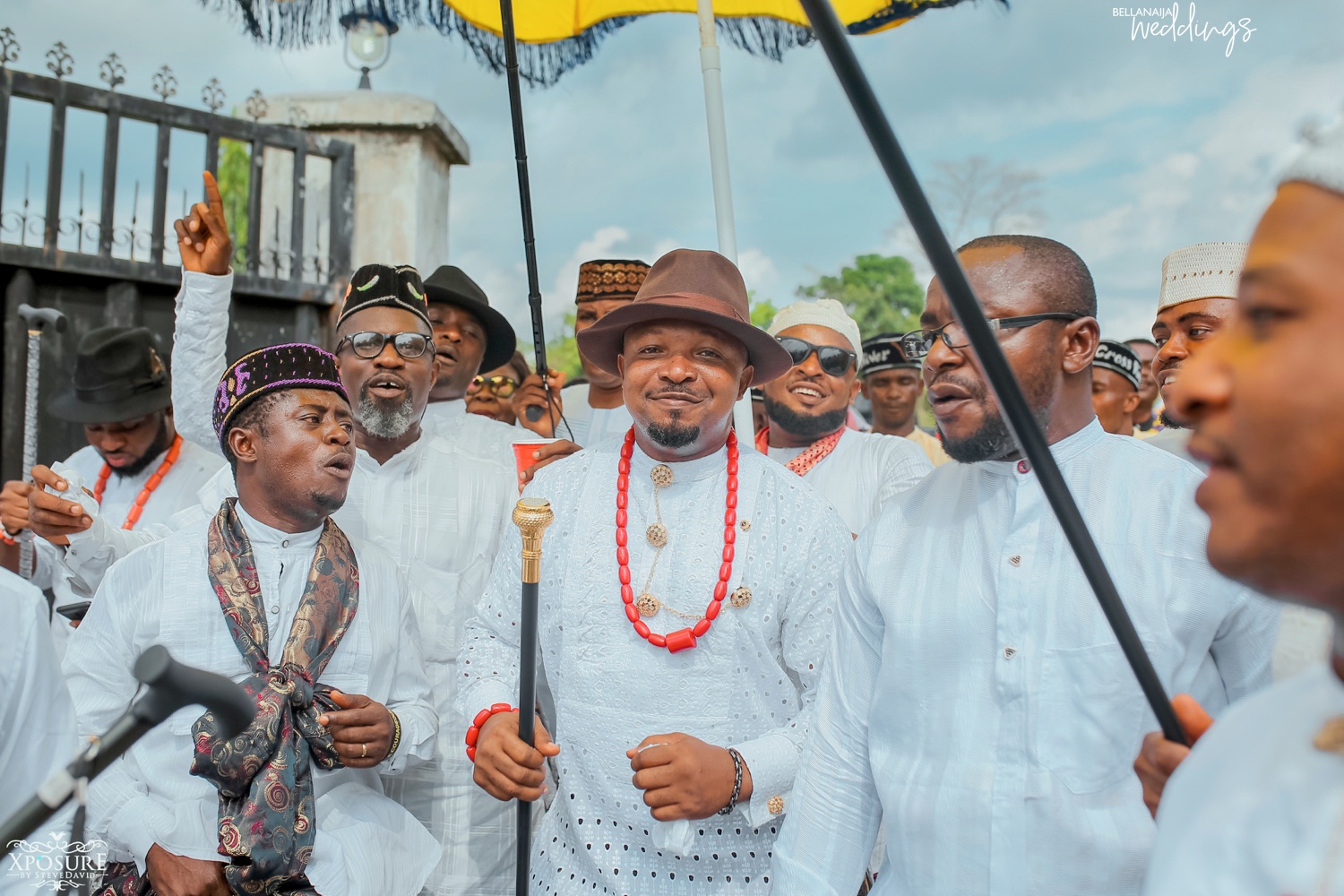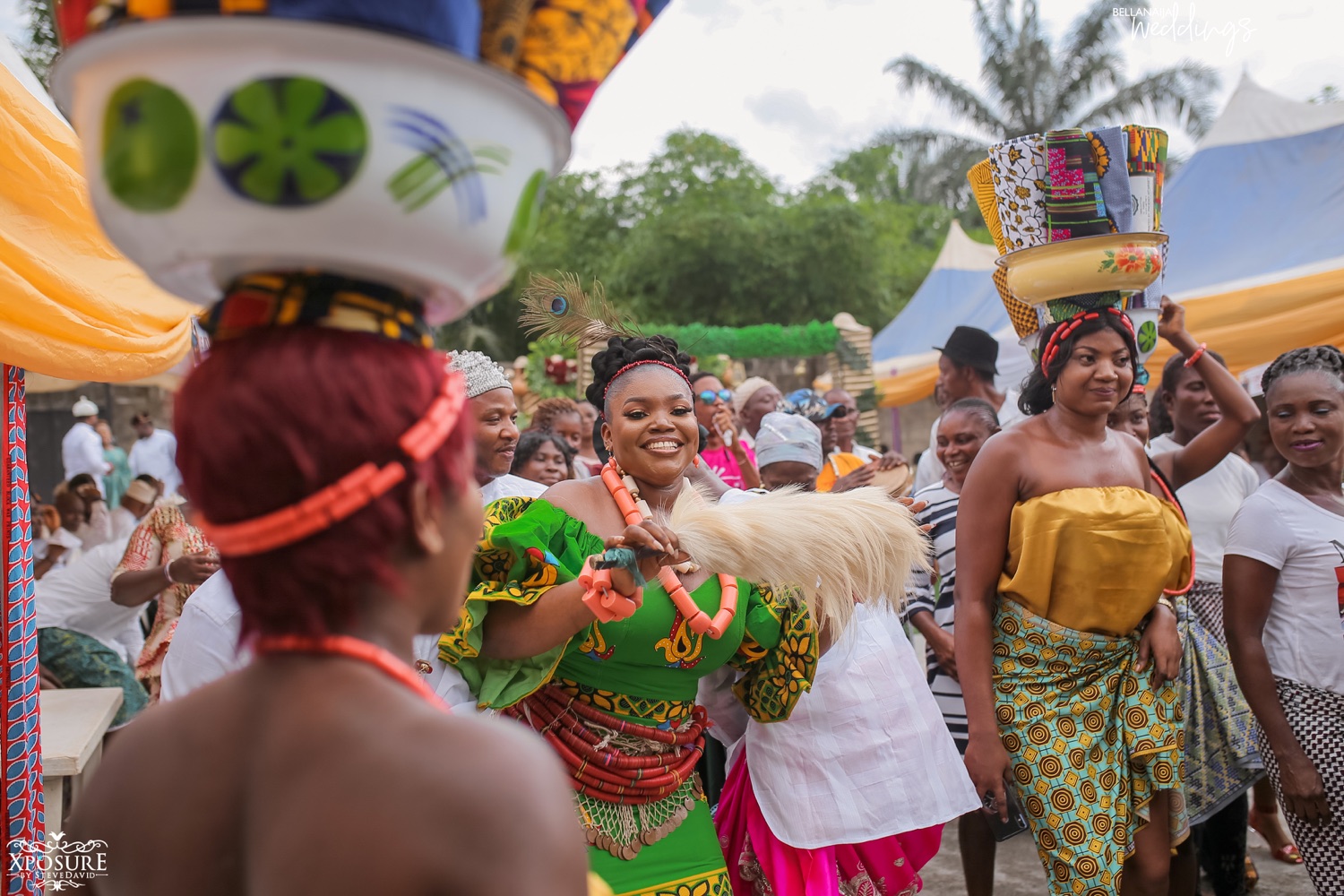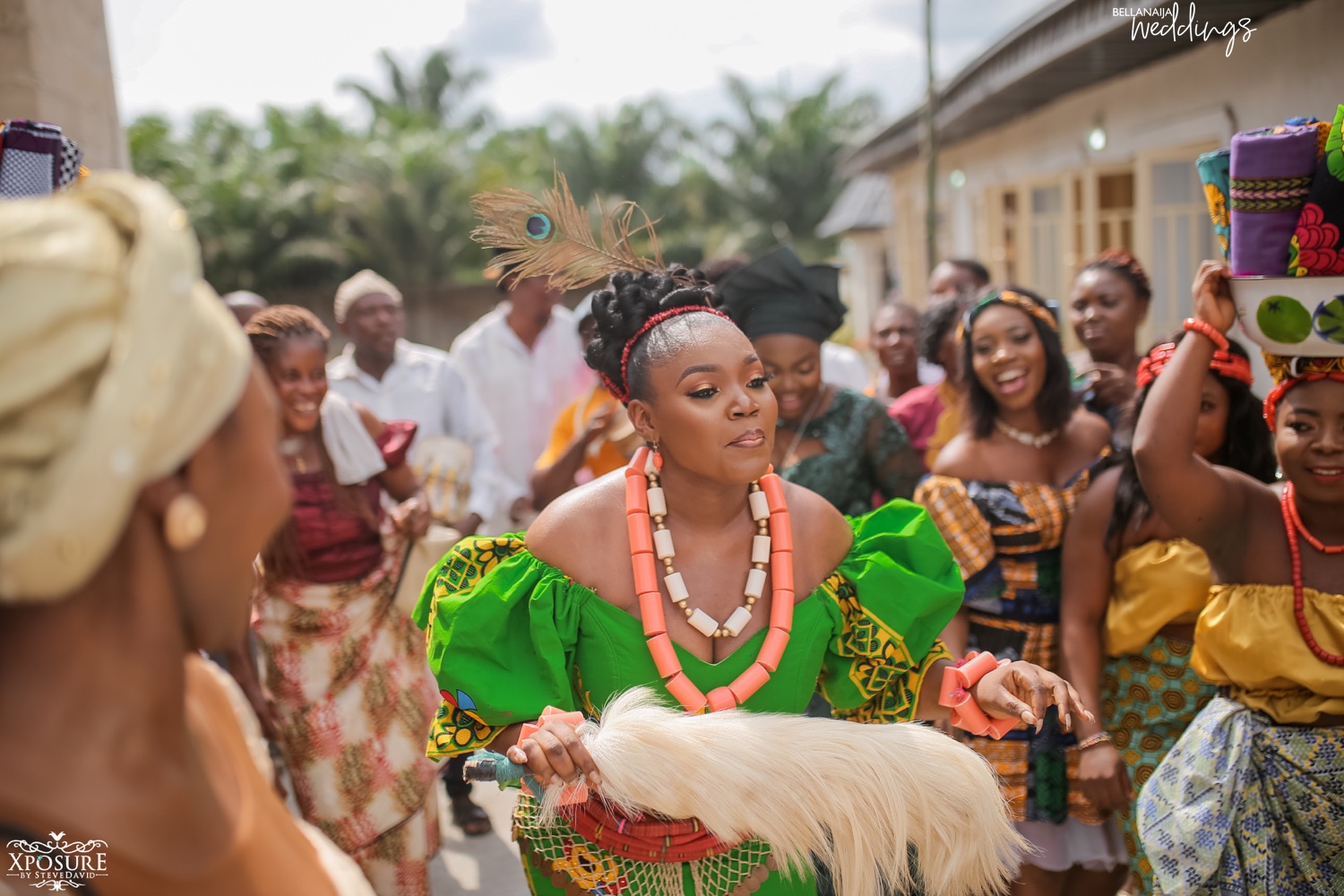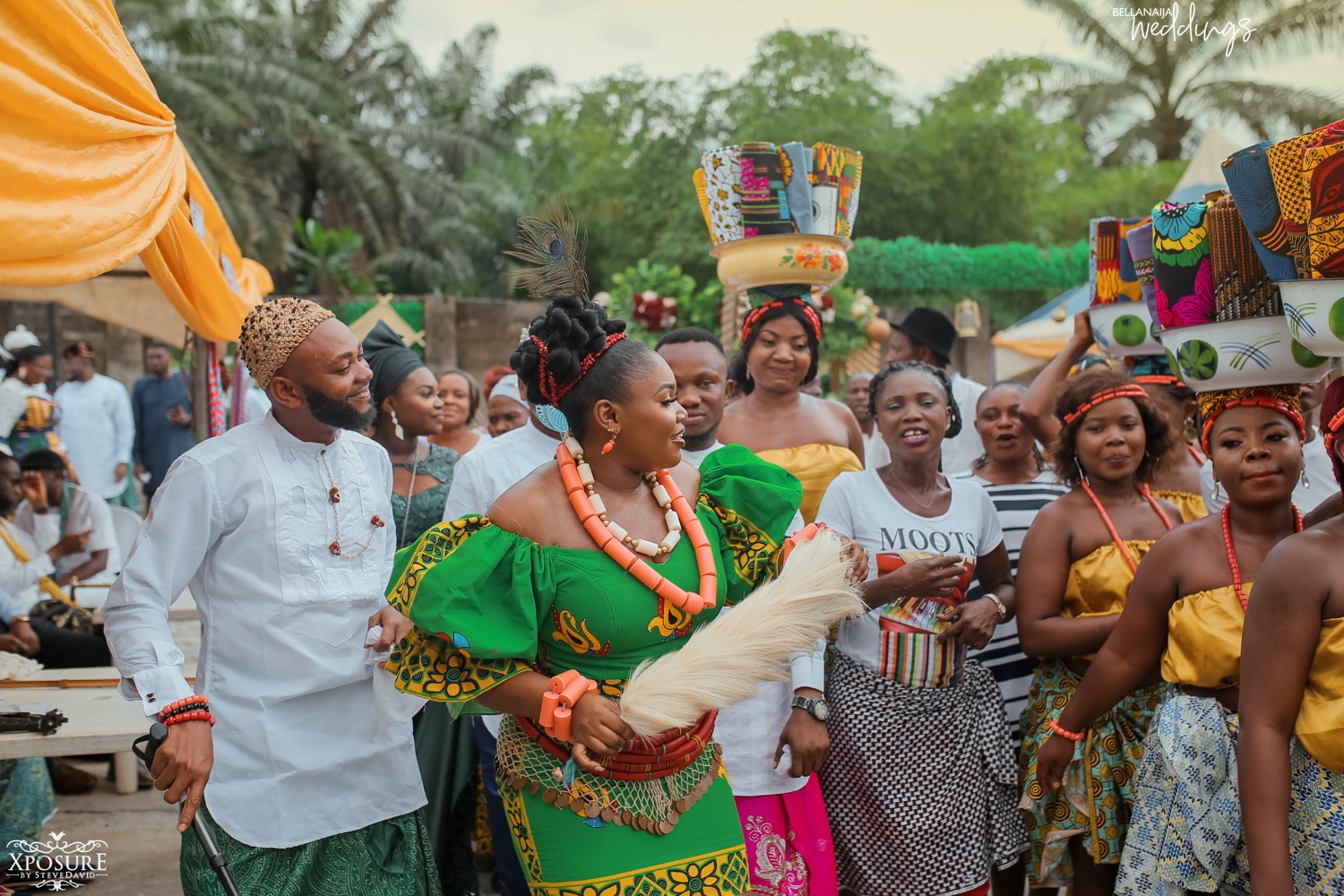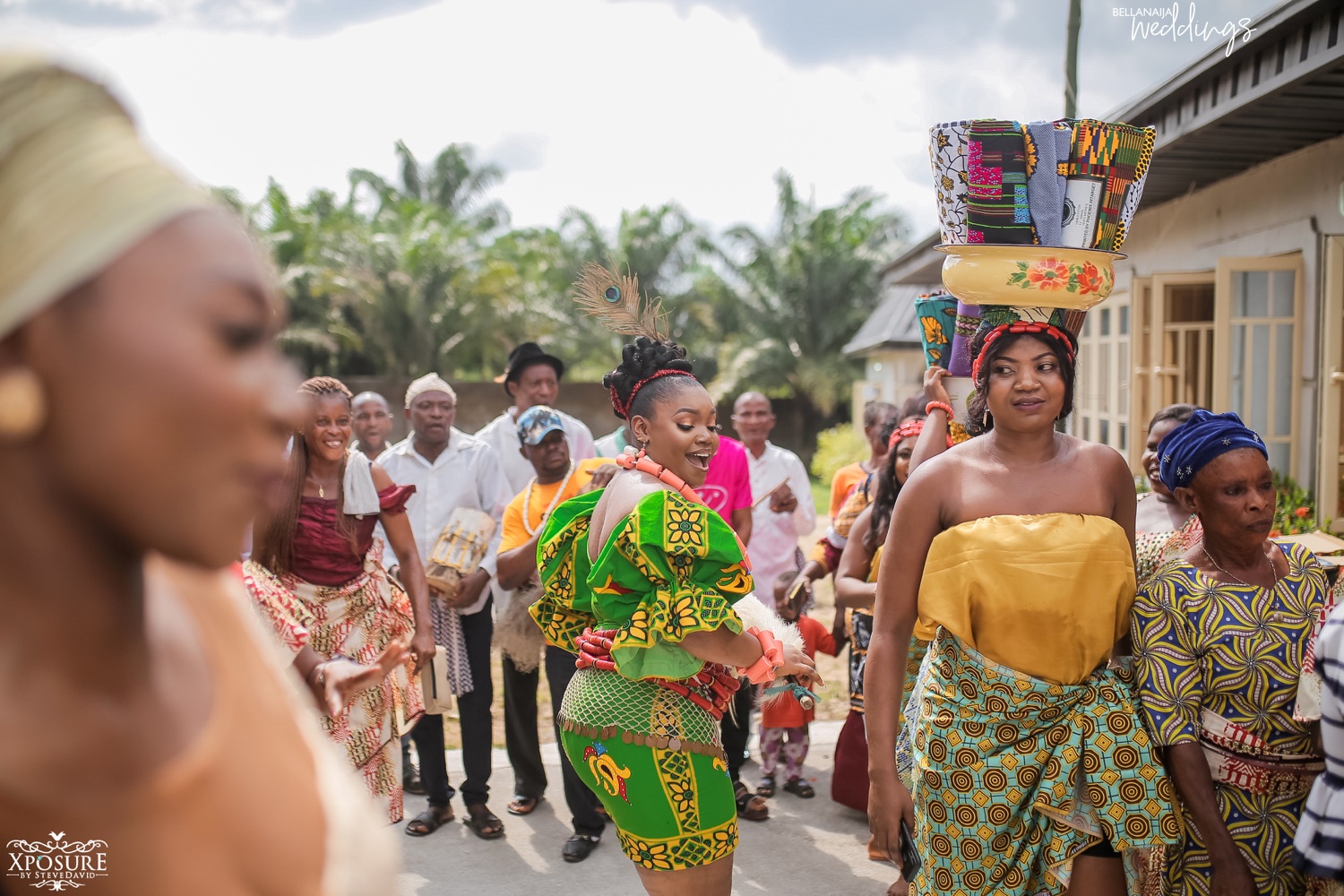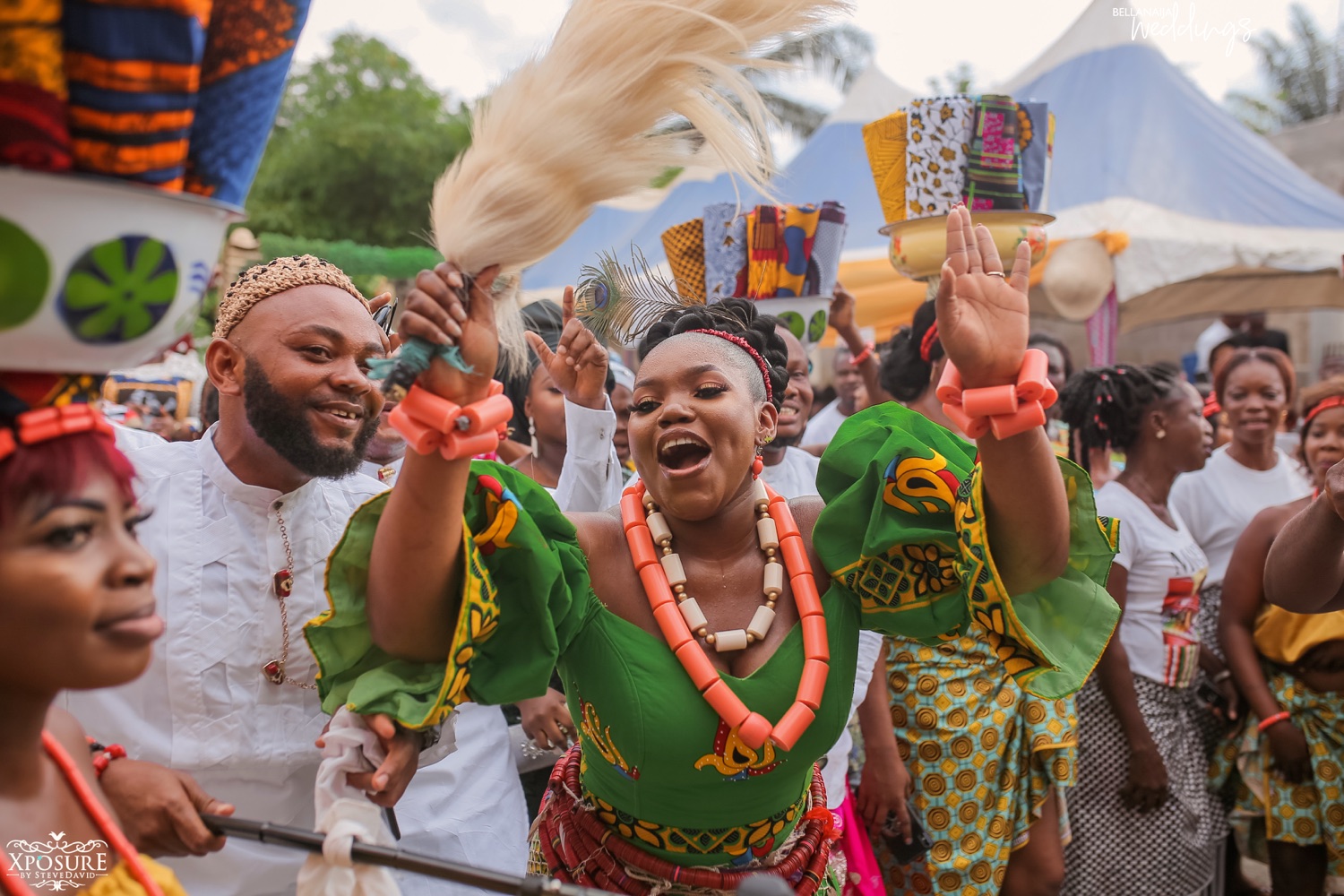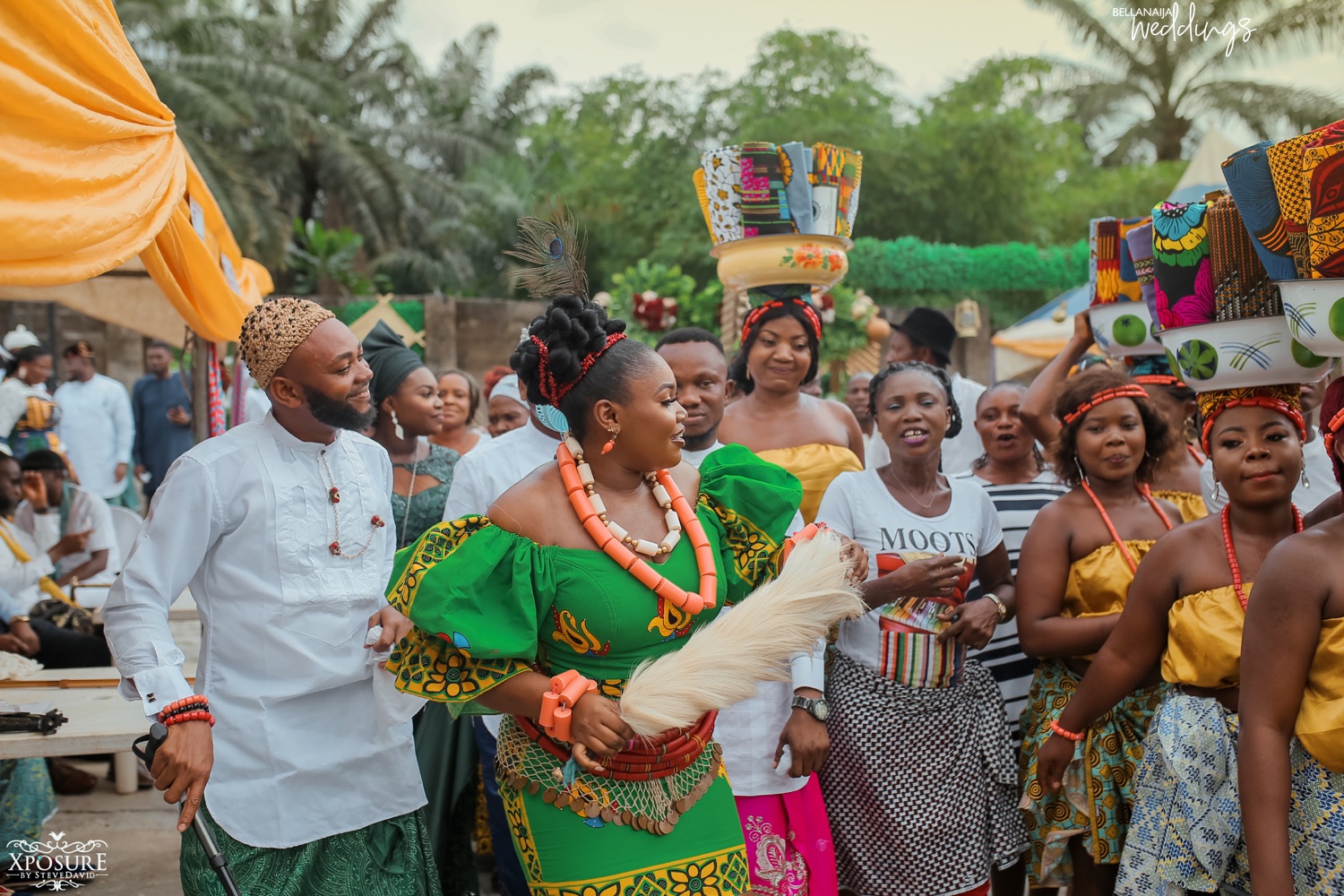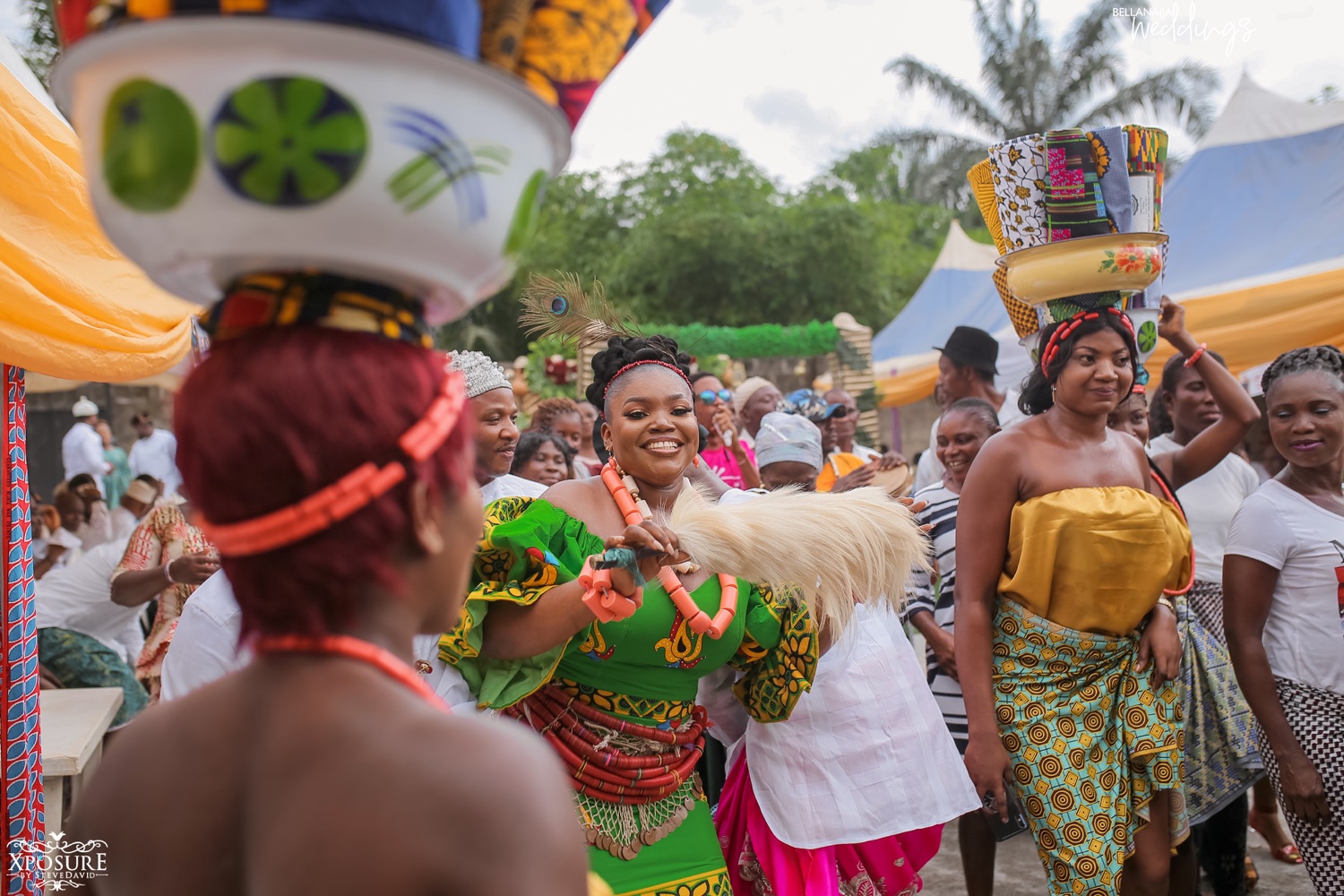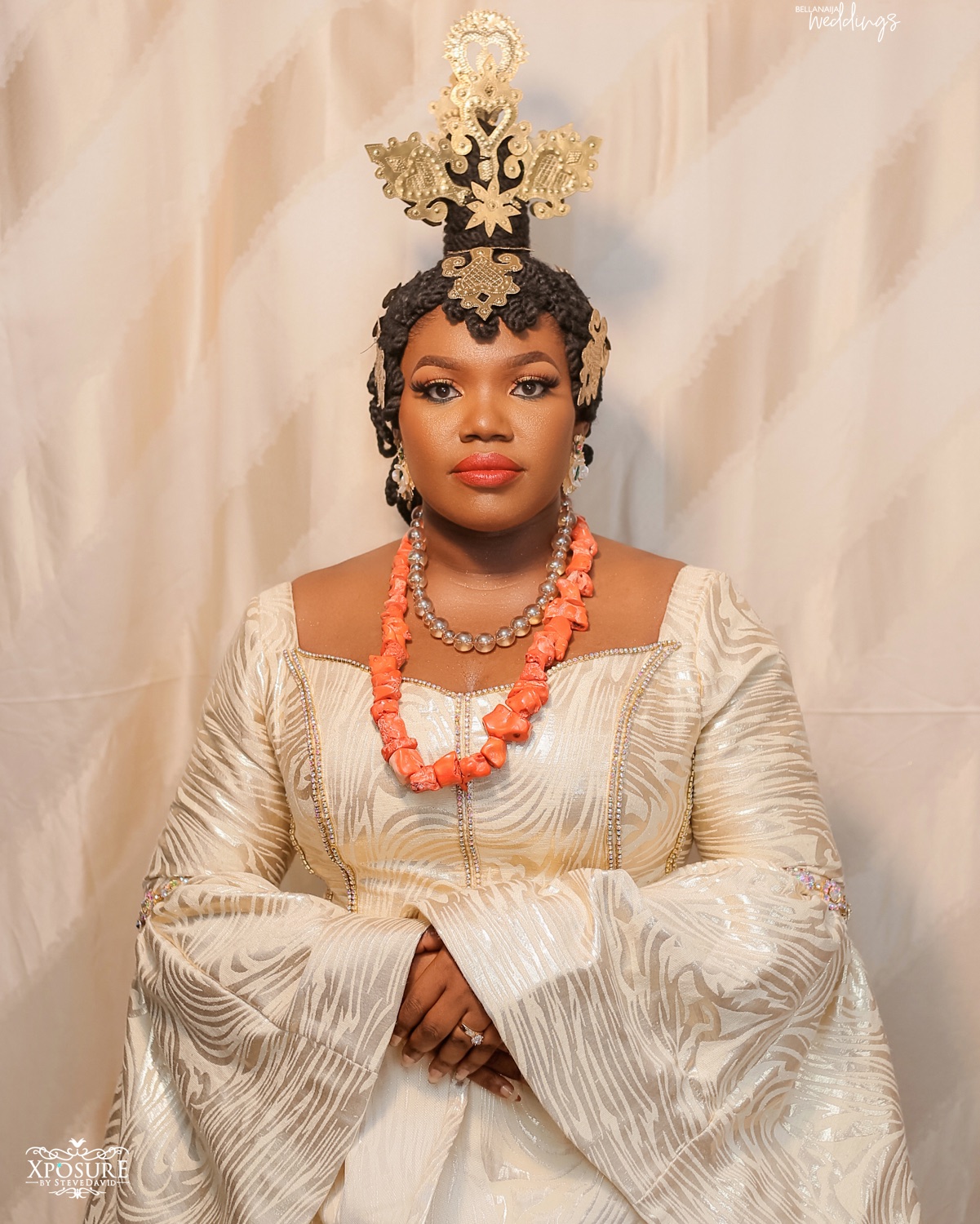 Our birthdays followed the next month and we packaged our respective parties. Before the day was up, he had attended my party with his friends and later requested I join him for his own groove at a different venue. It was an unforgettable day of good music, food and lots to eat. Subsequently, the visits and calls became more constant and the rest is history as love took us on a trip.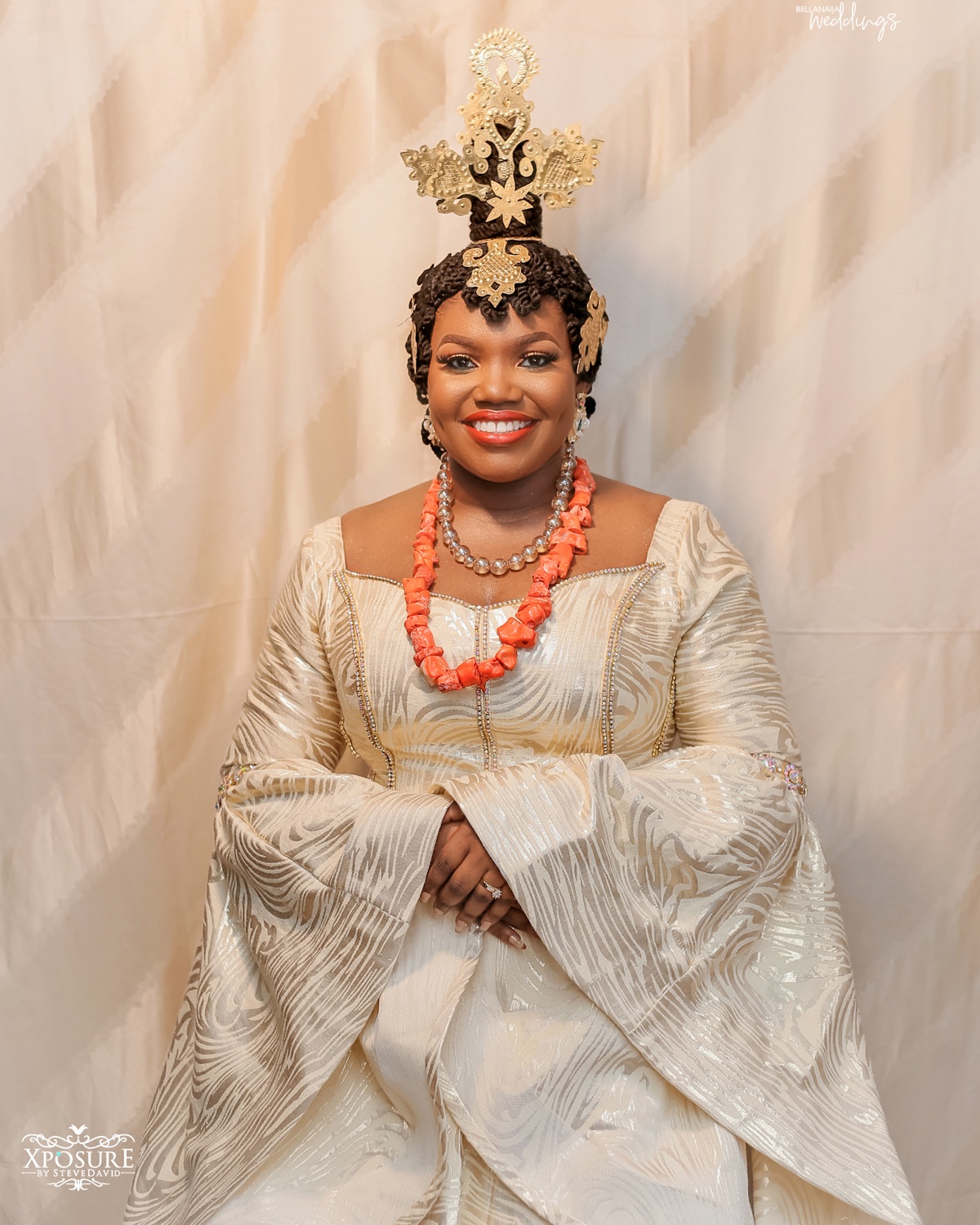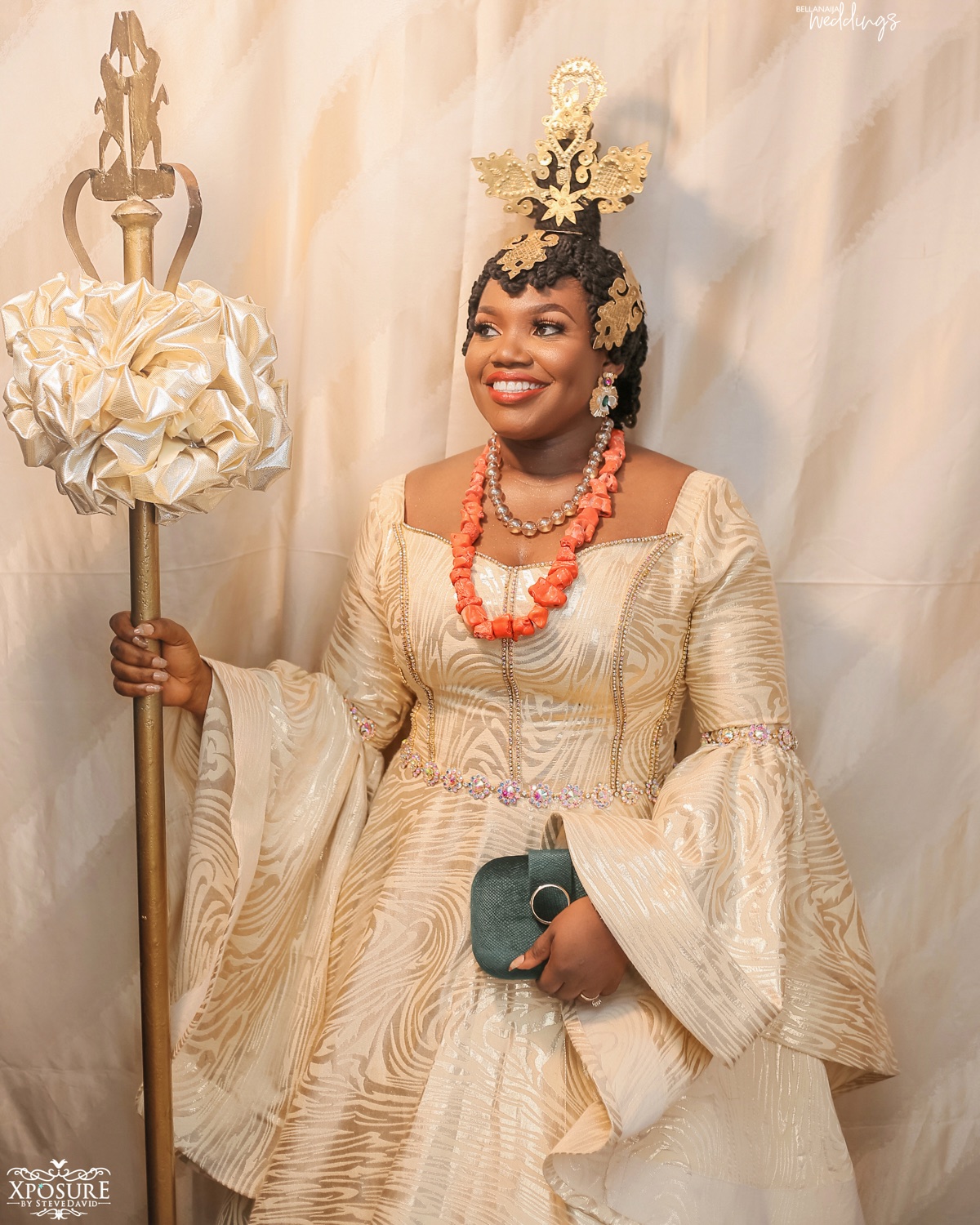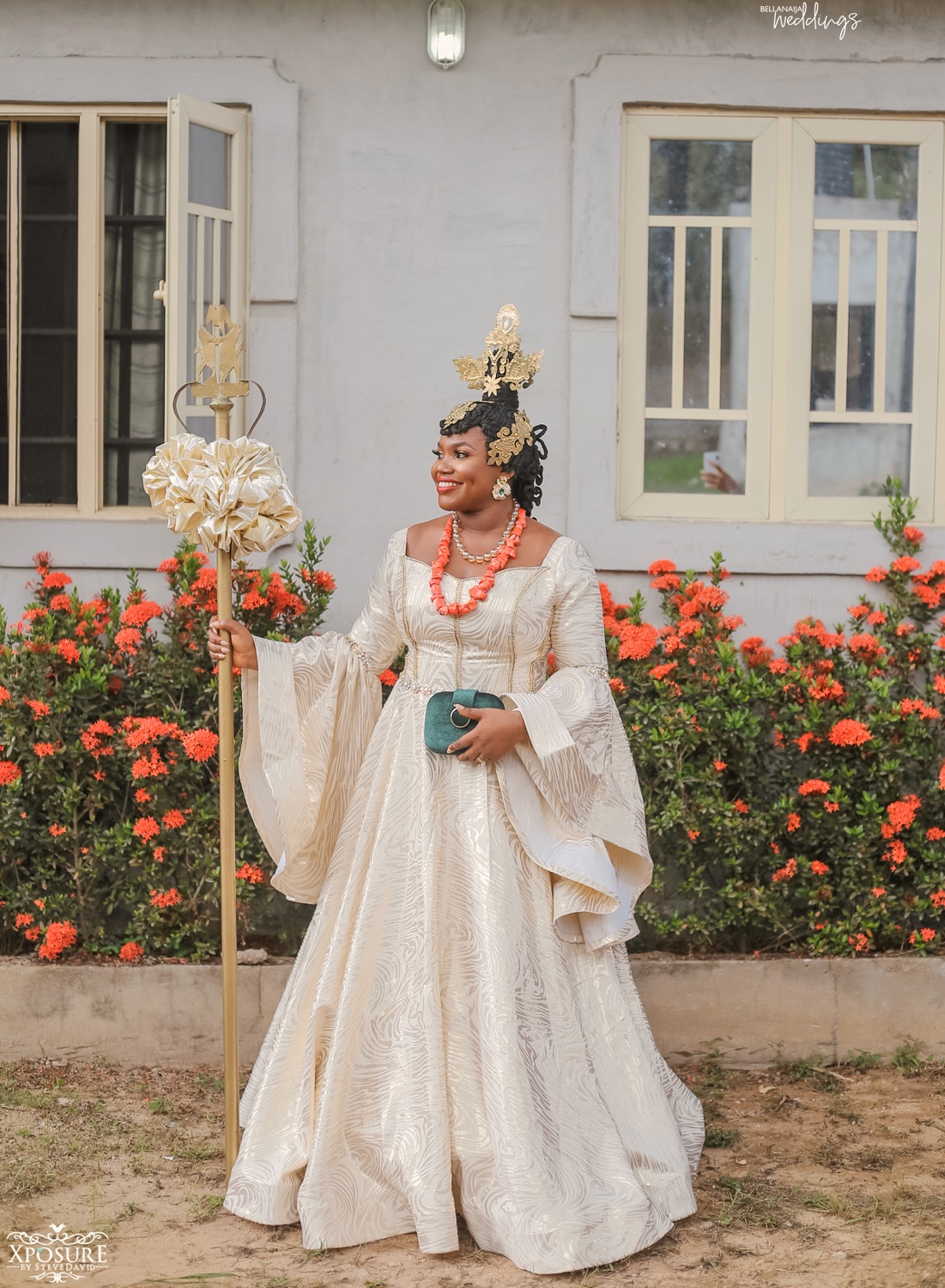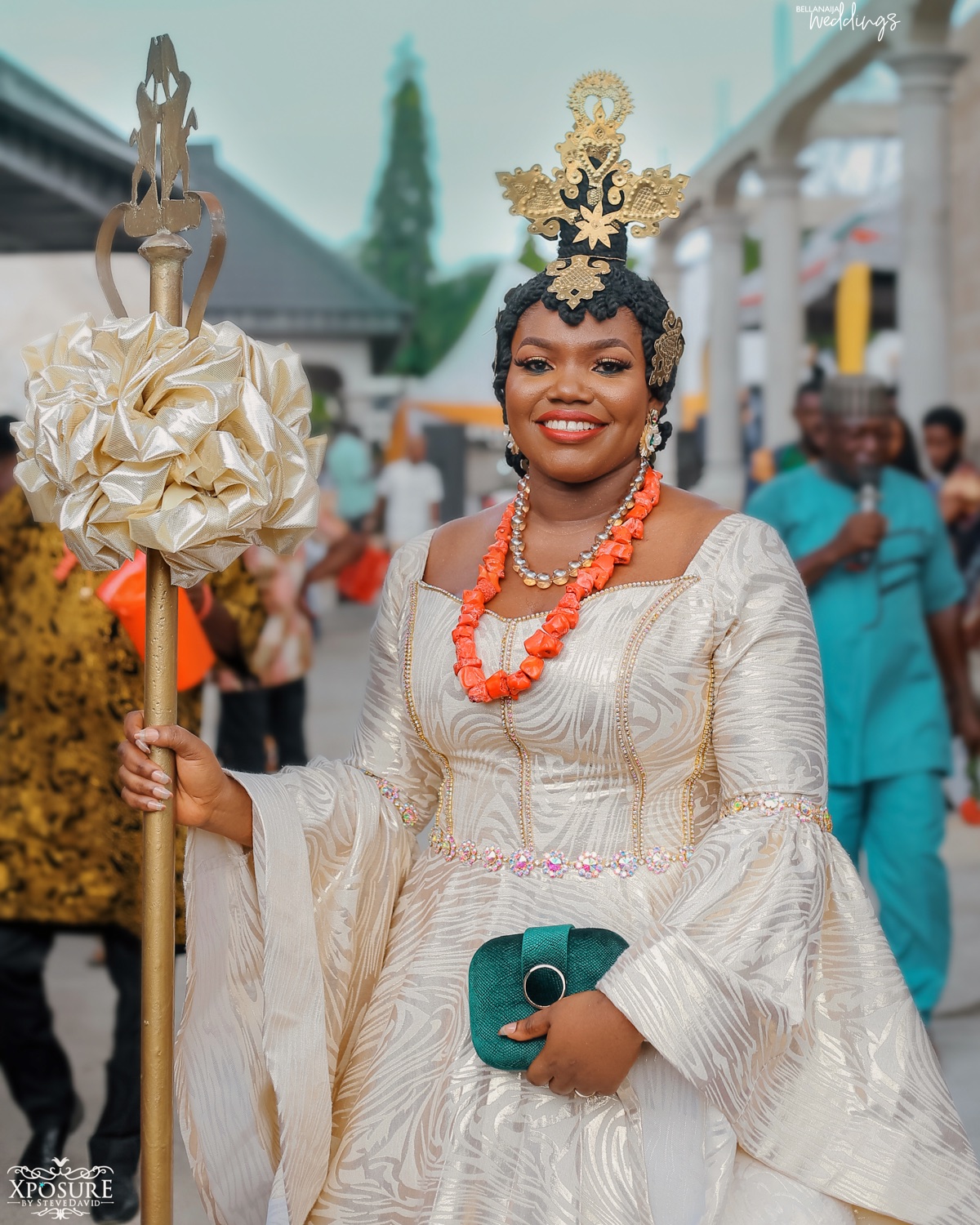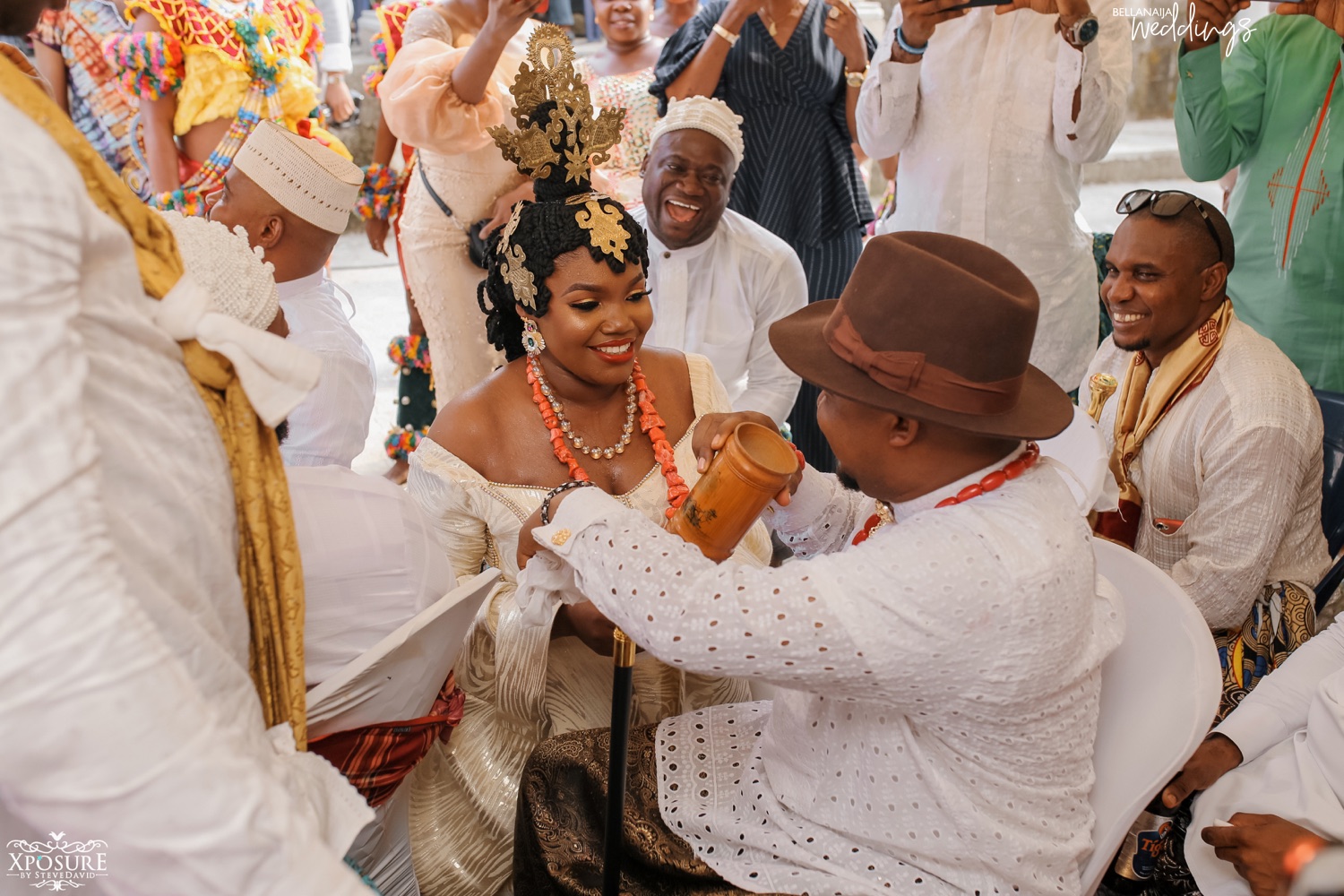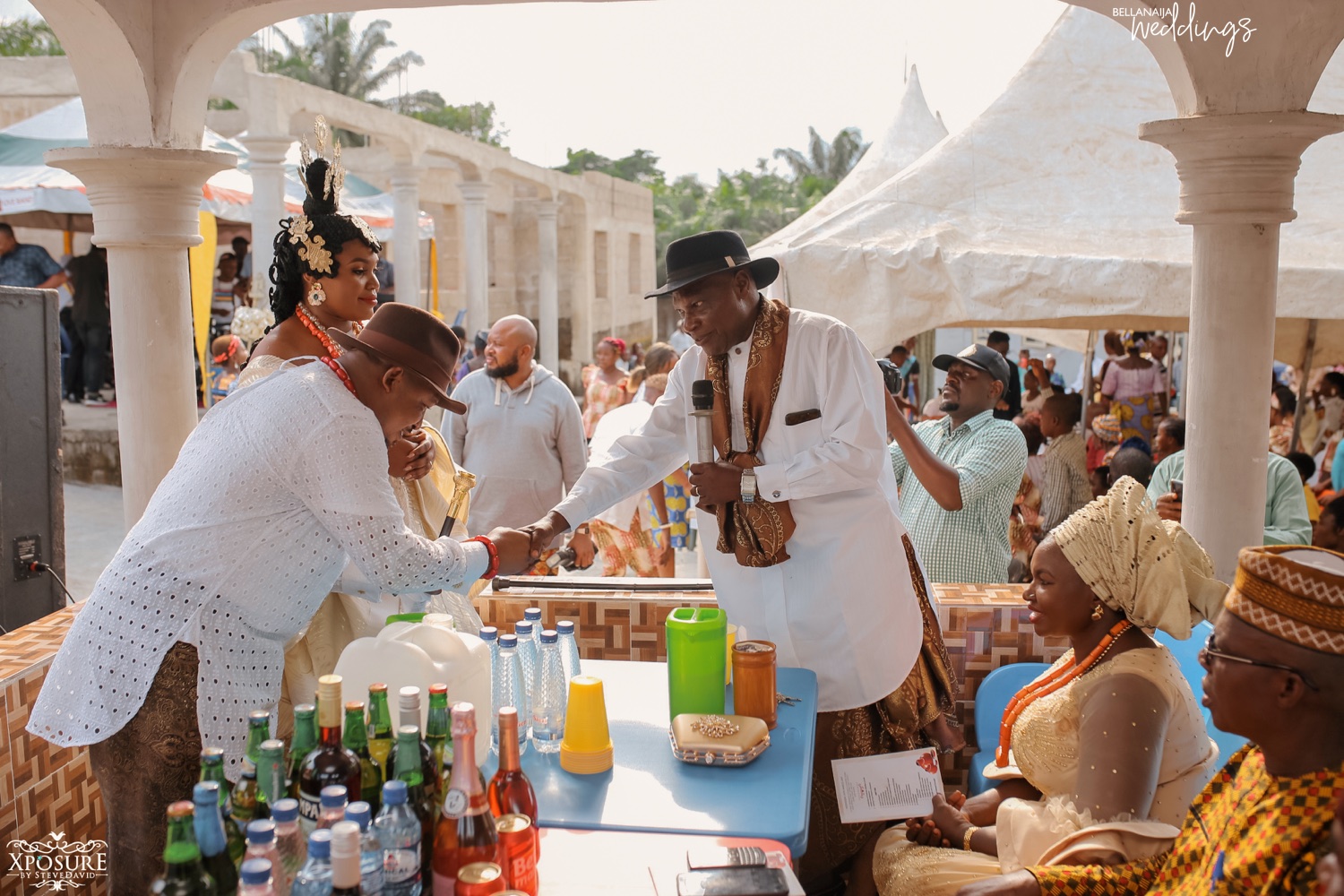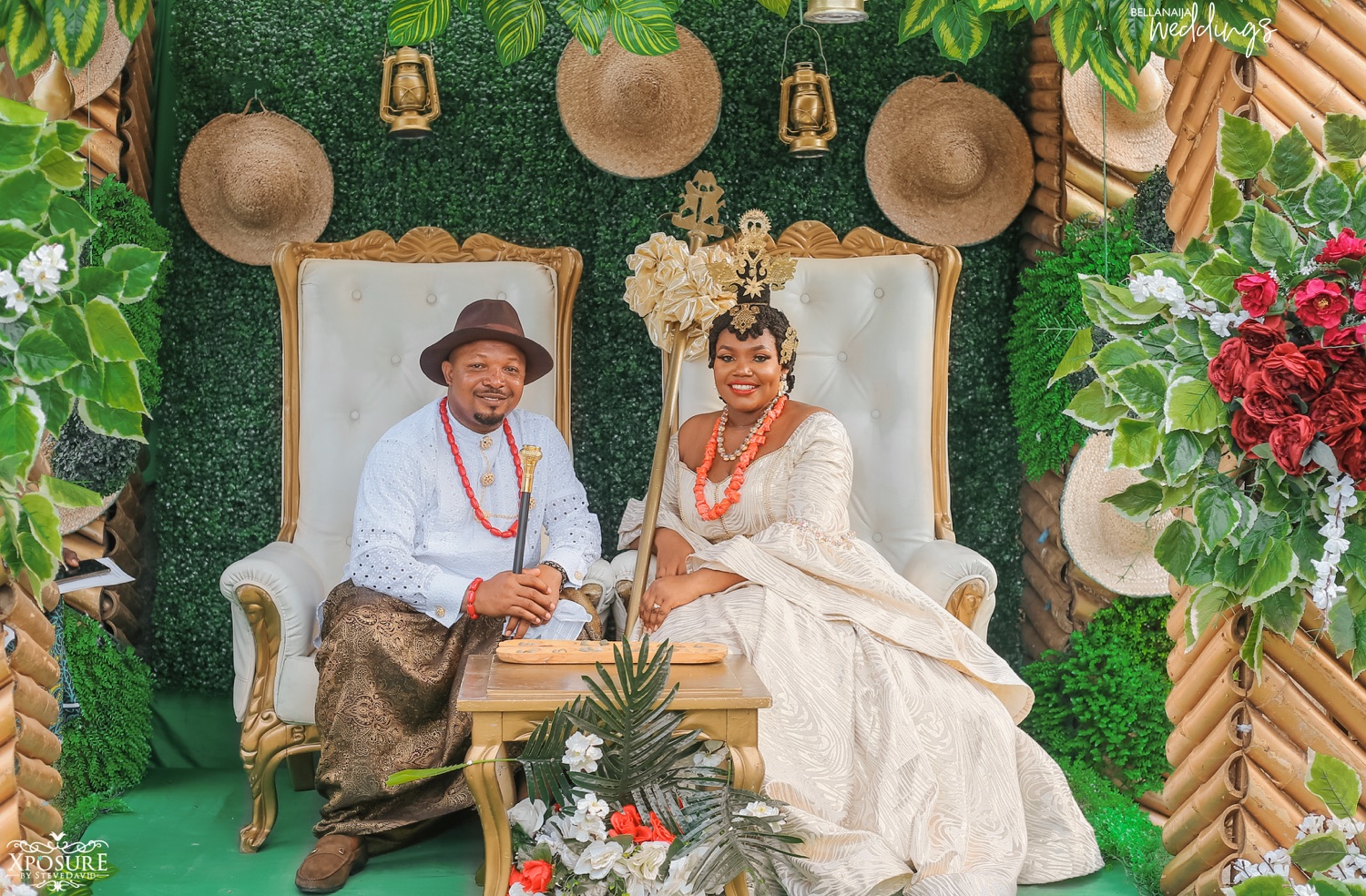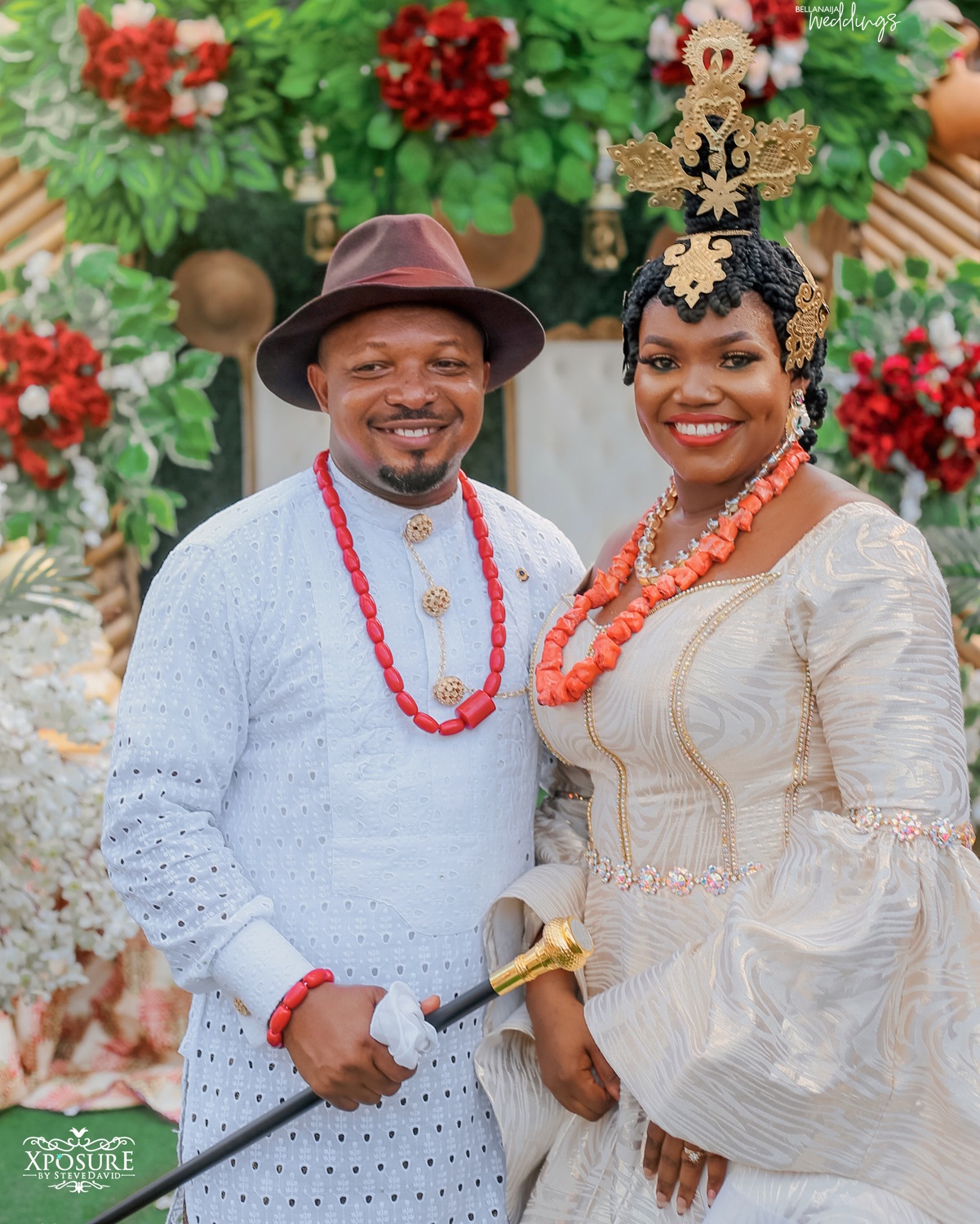 Its been really amazing that we share a lot in common apart from our names and birth date; his late mom's name is the same as my mom's! It has been a sound and great relationship. He genuinely cares about my dreams and aspirations, because he energizes and pushes me to do better, in a loving way that brings out my very best. Our love is a match made in heaven. I'm the happiest woman as I'm getting married to my Cheri.
Credits
Bride: @pretty_ib
Photography: xposurebystevedavid
Outfits: @lamode_de_ib
Makeup: @fumis_makeup_studio
Cake: @rofemcakes
Decor: @xcenz.events
Accessories: @crafts_fascinators
Hair: @missjerrybeautyplace / @crafts_fascinators