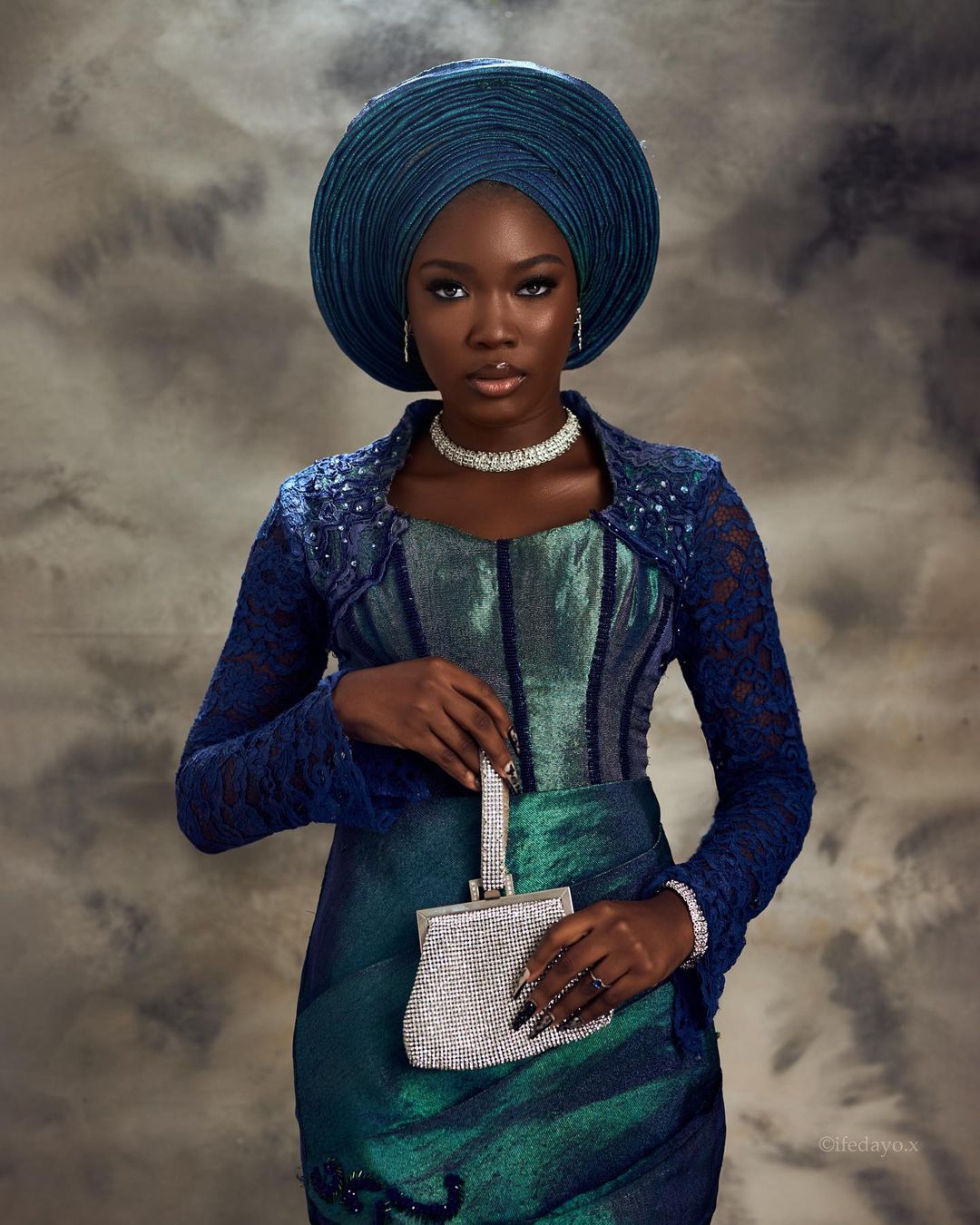 It is every bride-to-be's dream to rock the perfect outfit on her big day. Today, we have this unique inspiration that we trust you will rock effortlessly.
The AAC Company excellently executed this lovely design. We absolutely love how the intricate lace details are seamlessly woven into this metallic asooke fabric.  The makeup by Saffy Ore is so soft and it naturally highlights the model's face. Tee Gele_came through with this perfectly layered gele that forms a beautiful round shape. We know you will rock this look like a queen on your big day! You can find more beauty looks here.
Check out the photos below and let us know what you think.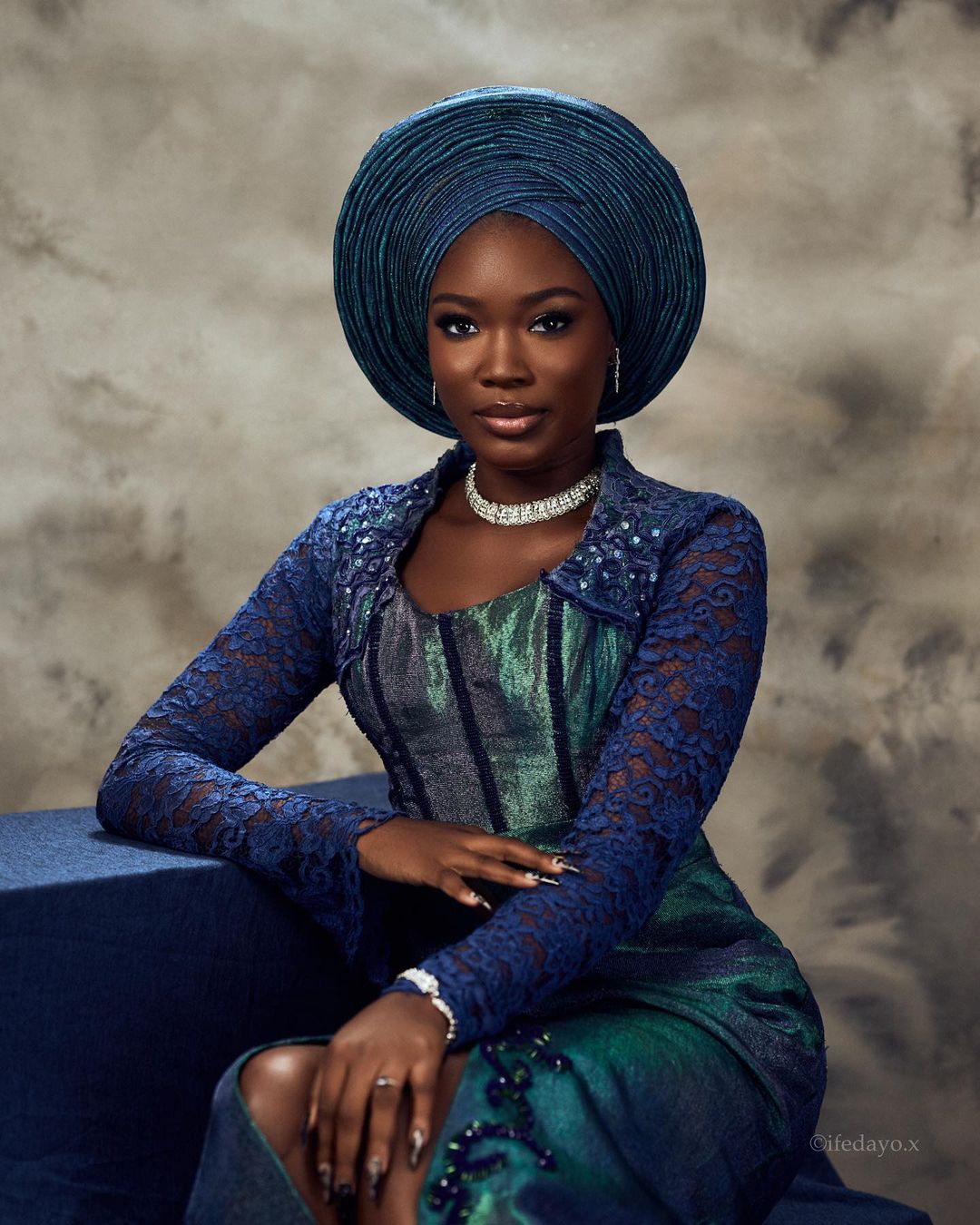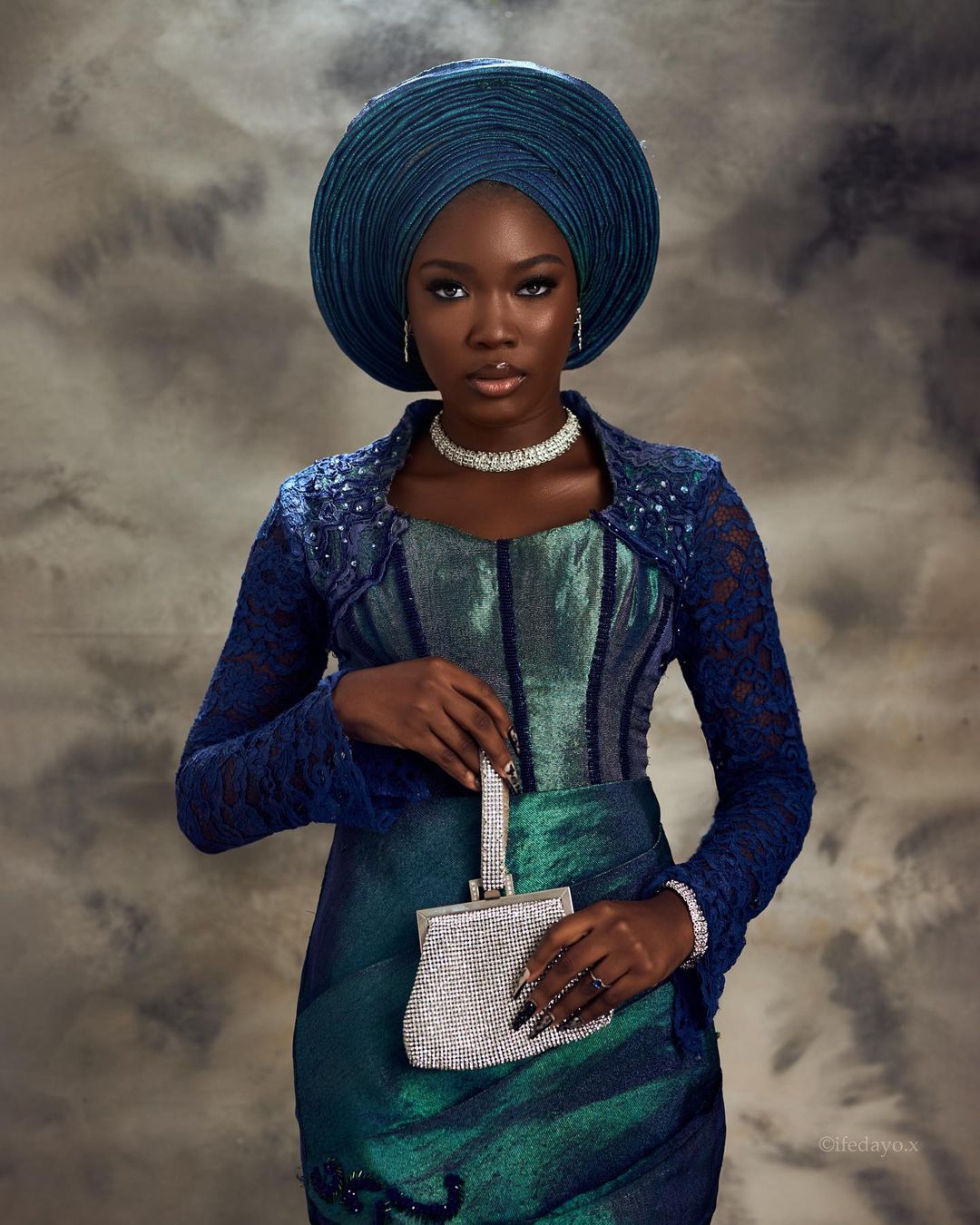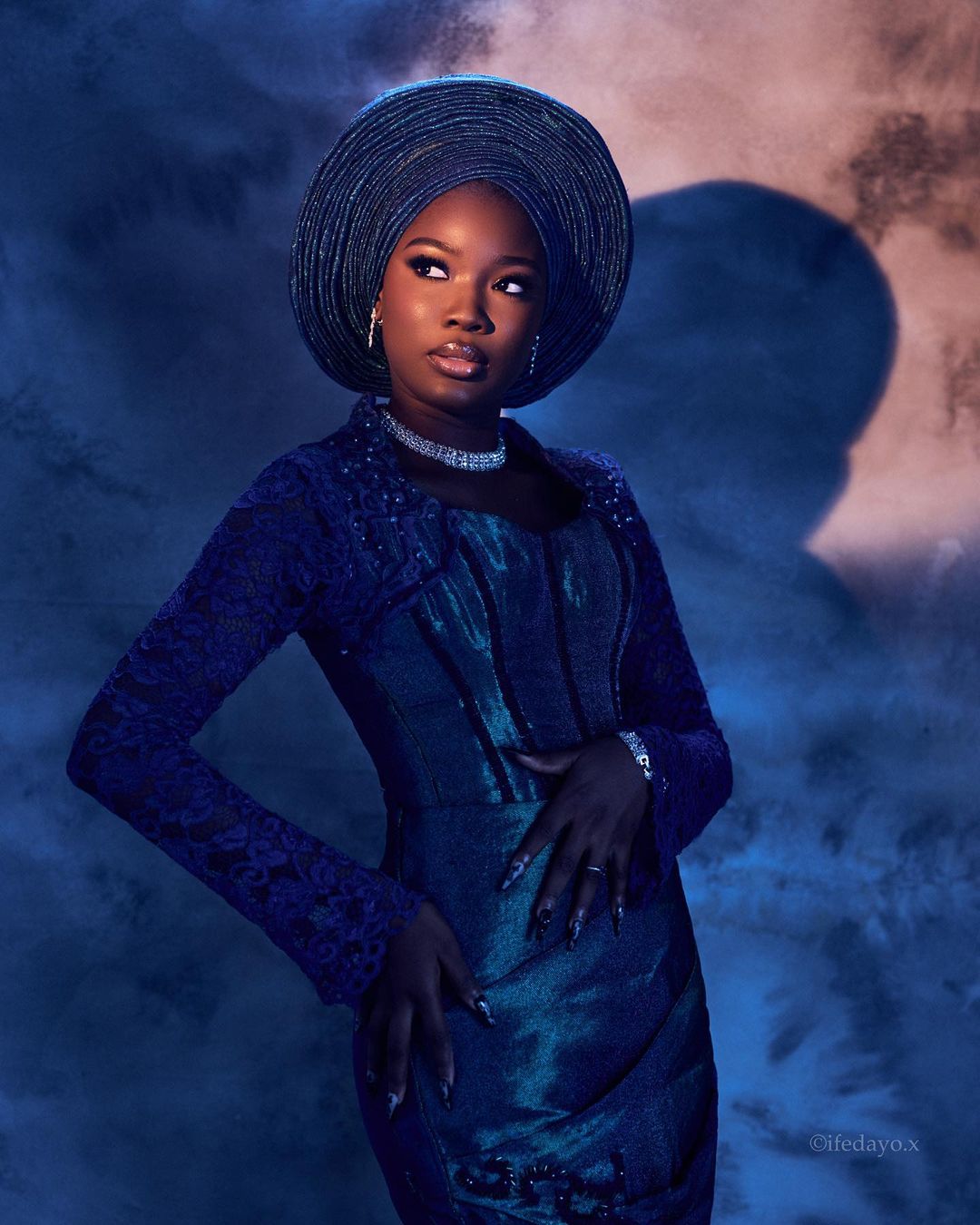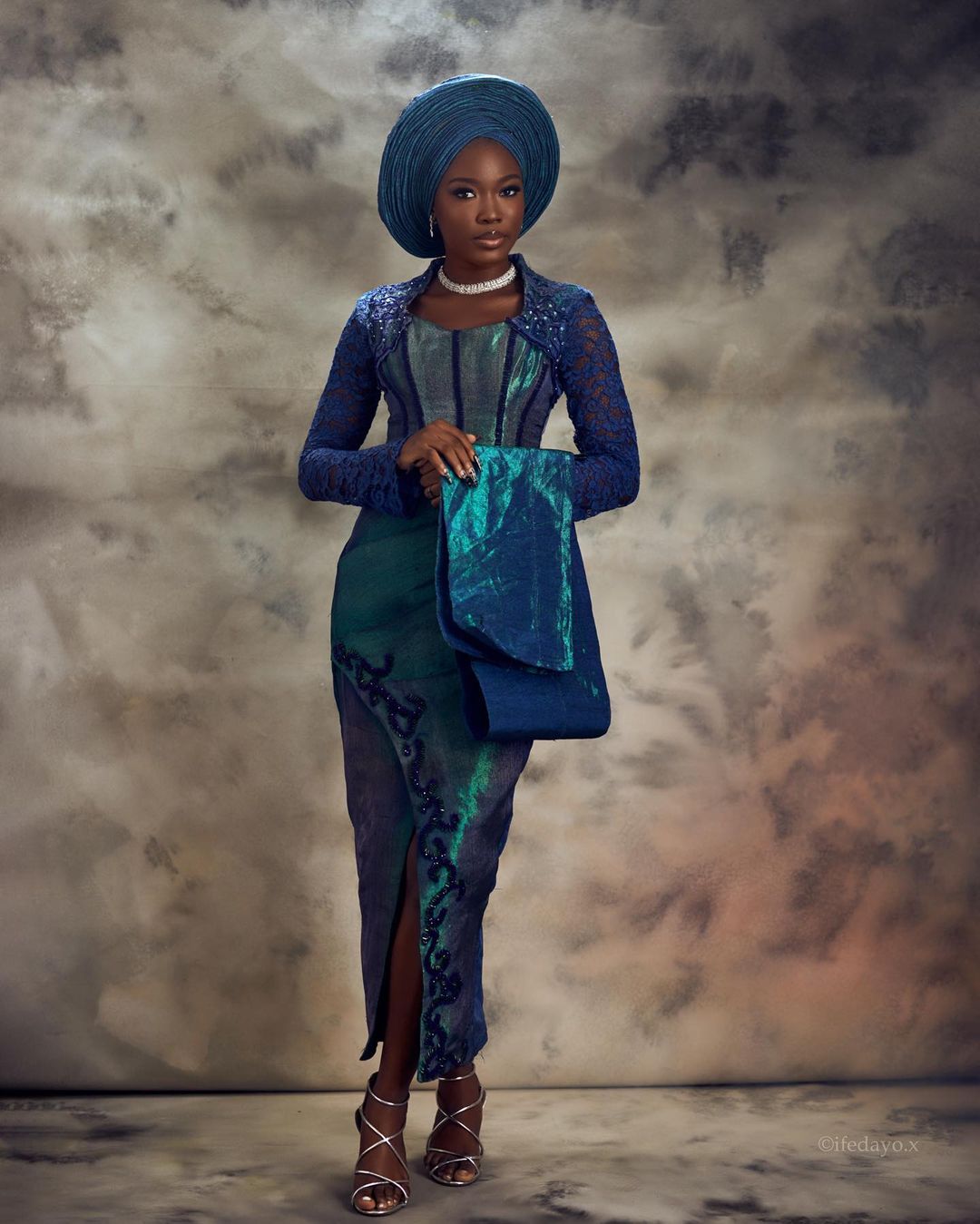 Credits
Makeup @saffy_ore
Photography @ifedayo.x
Stylist @theaaccompany
Gele @teegele_
Location @14thavenue.studios