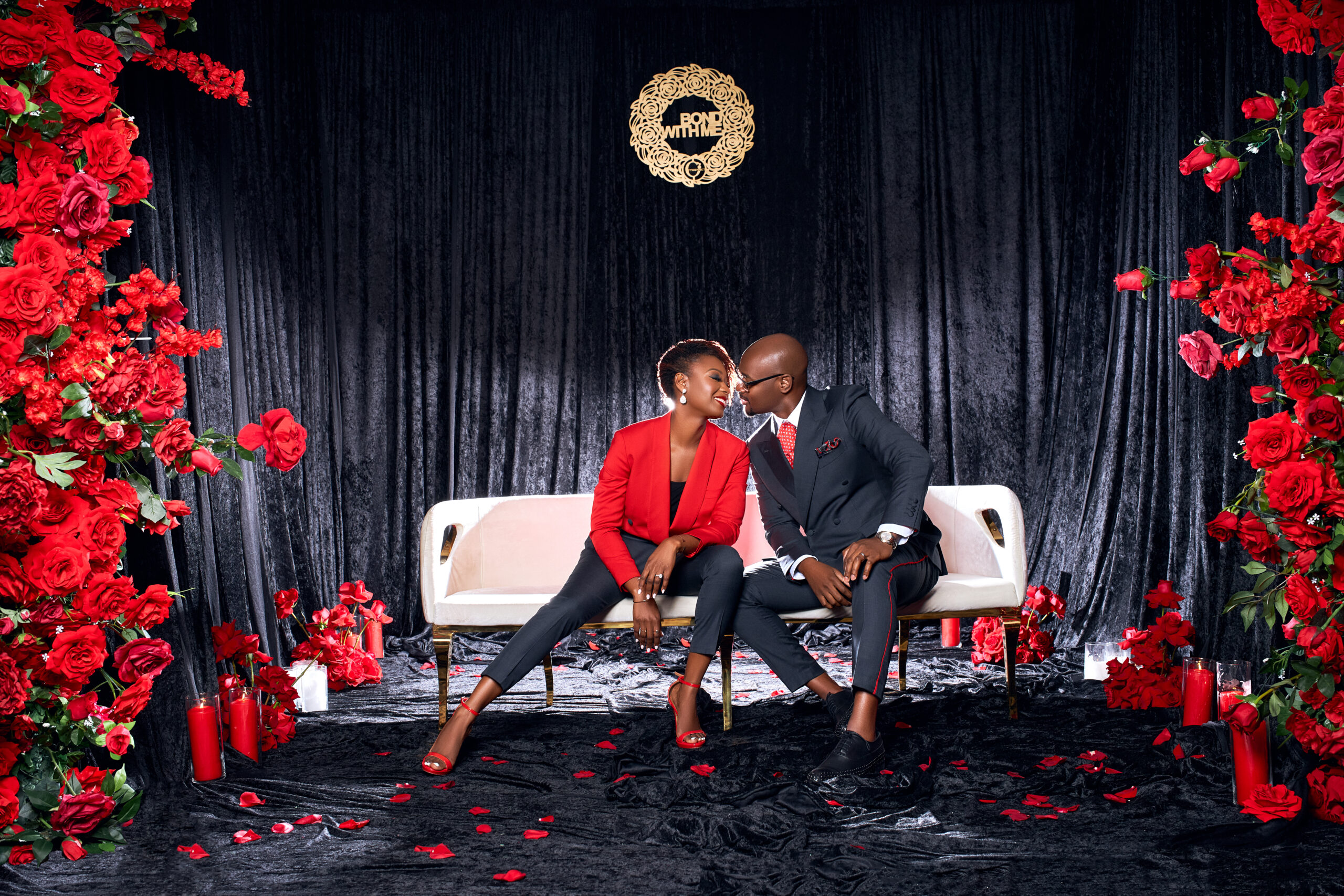 FTK konnect is proud to announce, "Bond With Me 007 – HarborSide Royale", co-hosted by The Shofs 
Step into a Luxury Valentine's Day event that carefully curates' beautiful themes from Iconic James Bond
movies for all lovers.
Get ready for a magical evening featuring:
• SECRET AGENT IN TRAINING – Get ID'ed at the Love 360 Booth upon Entry
• MISSION REVEALED – An elegant evening reception with lavish hors d'oeuvres served until 6 PM
• NEVER SAY NEVER AGAIN – A chance to bet on a move or two for your Love and win big!
• BOND HUNT – A James Bond Themed Scavenger Hunt, replete with money pennies
• MYSTERY MELODIES – A Romantic "Sax" Serenade. Our featured entertainer brings a touch of jazz
and pizzazz and is sure to make you swoon.
• EVIDENCE DESTRUCTION – A Full Course of Champagne Dinner
• MISSION COMPLETE –TURN UP!!!
Dance the night away with the modern mix of international
music.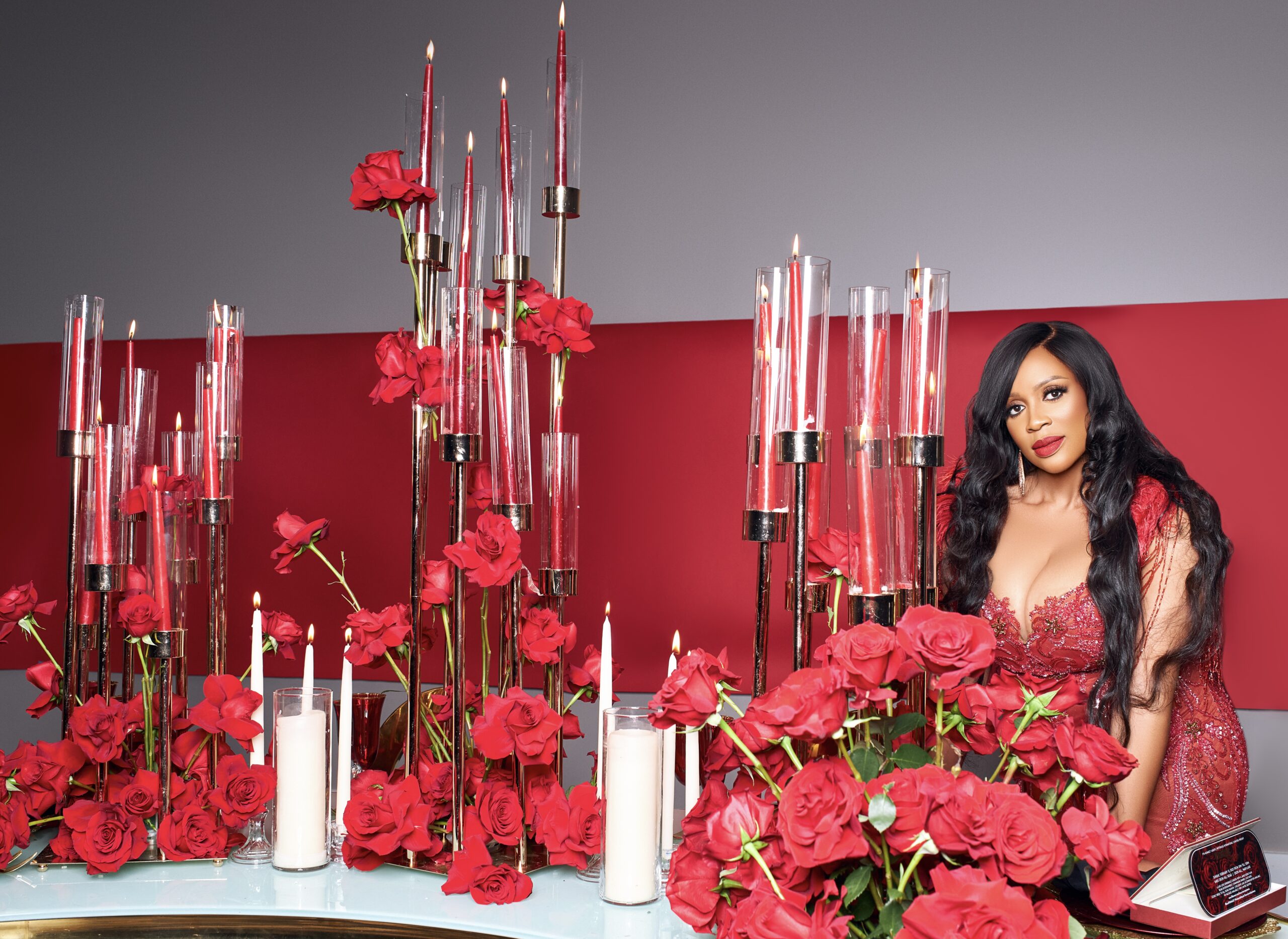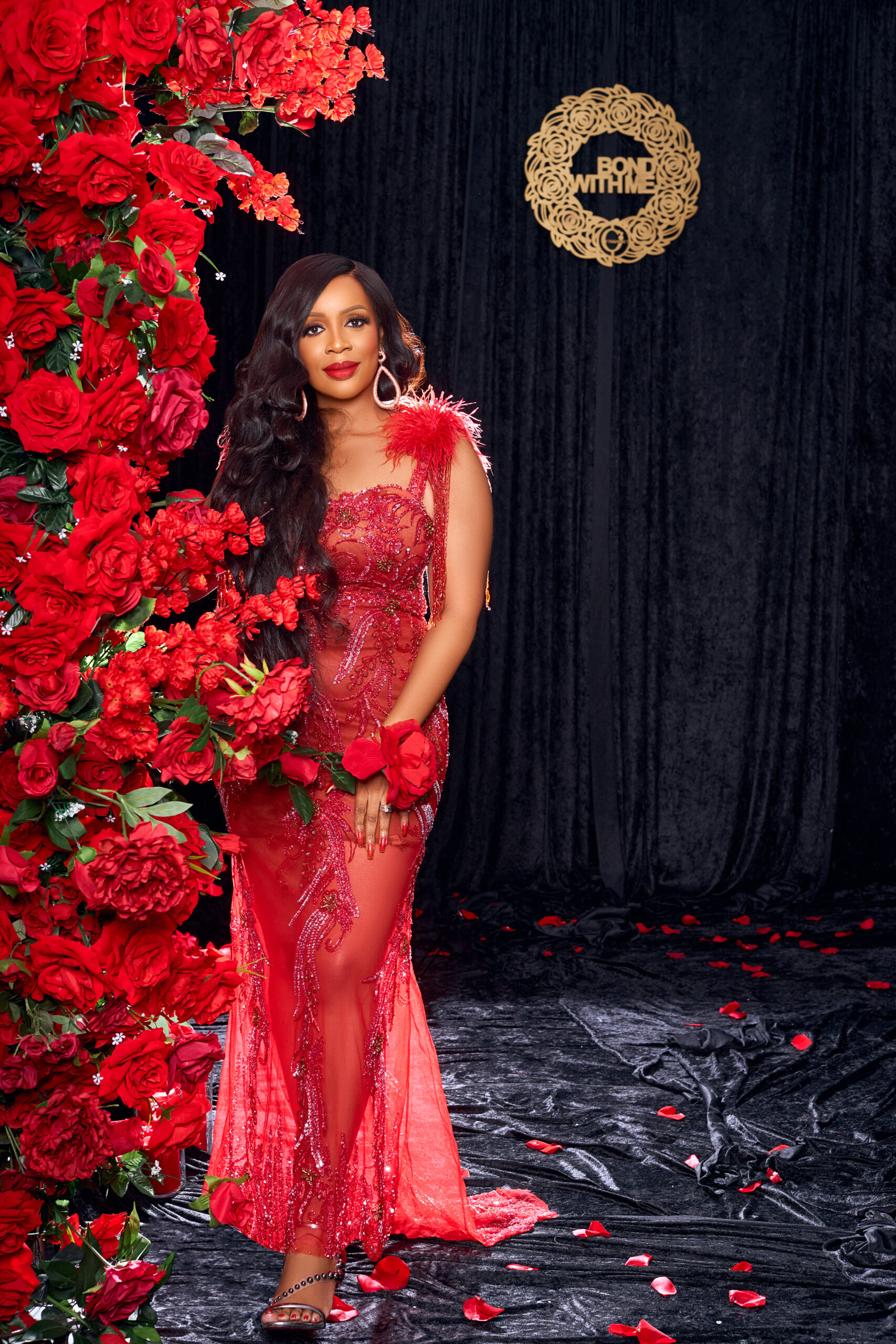 Don't miss out on this EPIC, Luxury Love event showcasing the very the DMV region has to offer.
The VIP package includes:
• Pre-event Perks:
• A Night Luxe Stay
• Welcome Meetup
• Spa Certificate
• Majestic Round Table Brunch.
• Event Day Perks:
• Full Cocktail Hour
• Bar & Hor d' oeuvres
• Luxury Stations
• Champagne Dinner
• Live Show
• Valentine Keepsake
• Preferred VIP Seating + Pre-event Curated Gift Box
• Fine Dining Gift Voucher to be used Post Event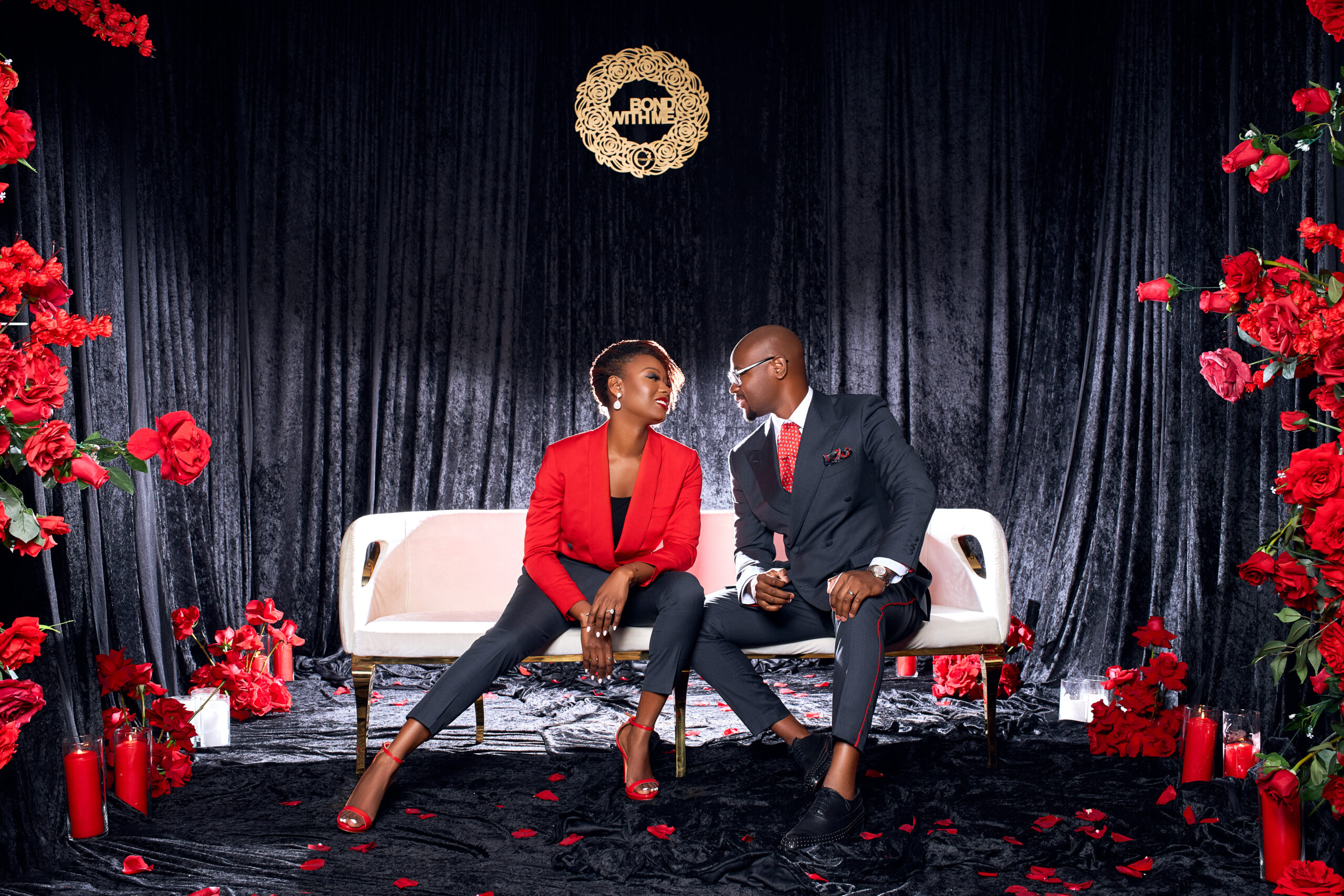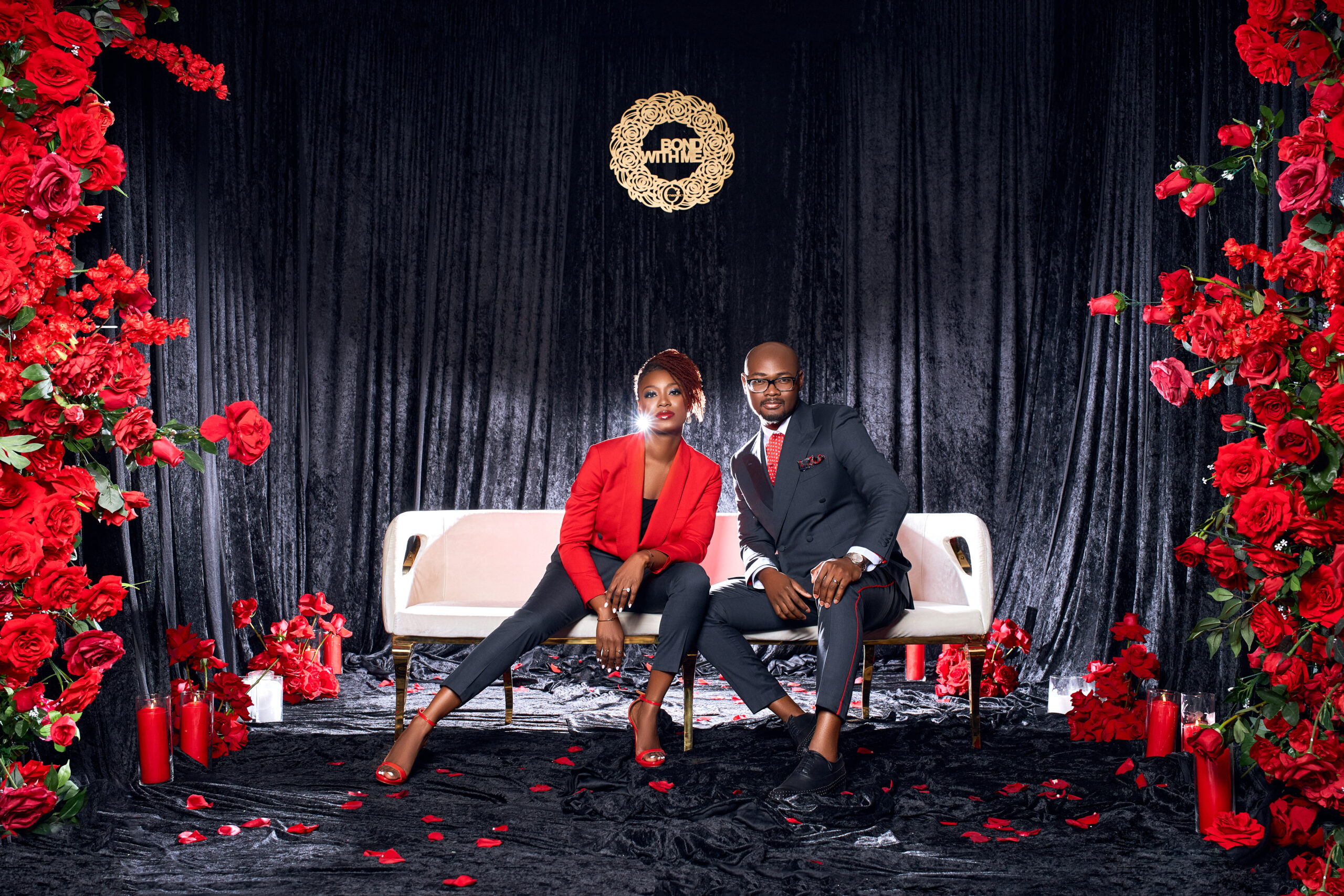 Credit
Planner @ftkkonnect | @webbyftk
————————————————————————————————————————————————————————————————————————-
Sponsored Content