We don't think there will ever be a time when we get bored with traditional weddings. The culture, colours and vibes that we get from them are enough to keep us interested for a long time. That's why we are loving every bit of Jennifer and Samuel's traditional wedding.
We could not help but notice the bright colours and radiating love on their faces at the intimate Igbankwu ceremony at the bride's residence. No doubt that's what the day was about. But if you think that the fun really stopped here, you just have to click here and see the #foreverputput18 white wedding. Trust us when we say you will love it.
Now, let's get into the events of the day.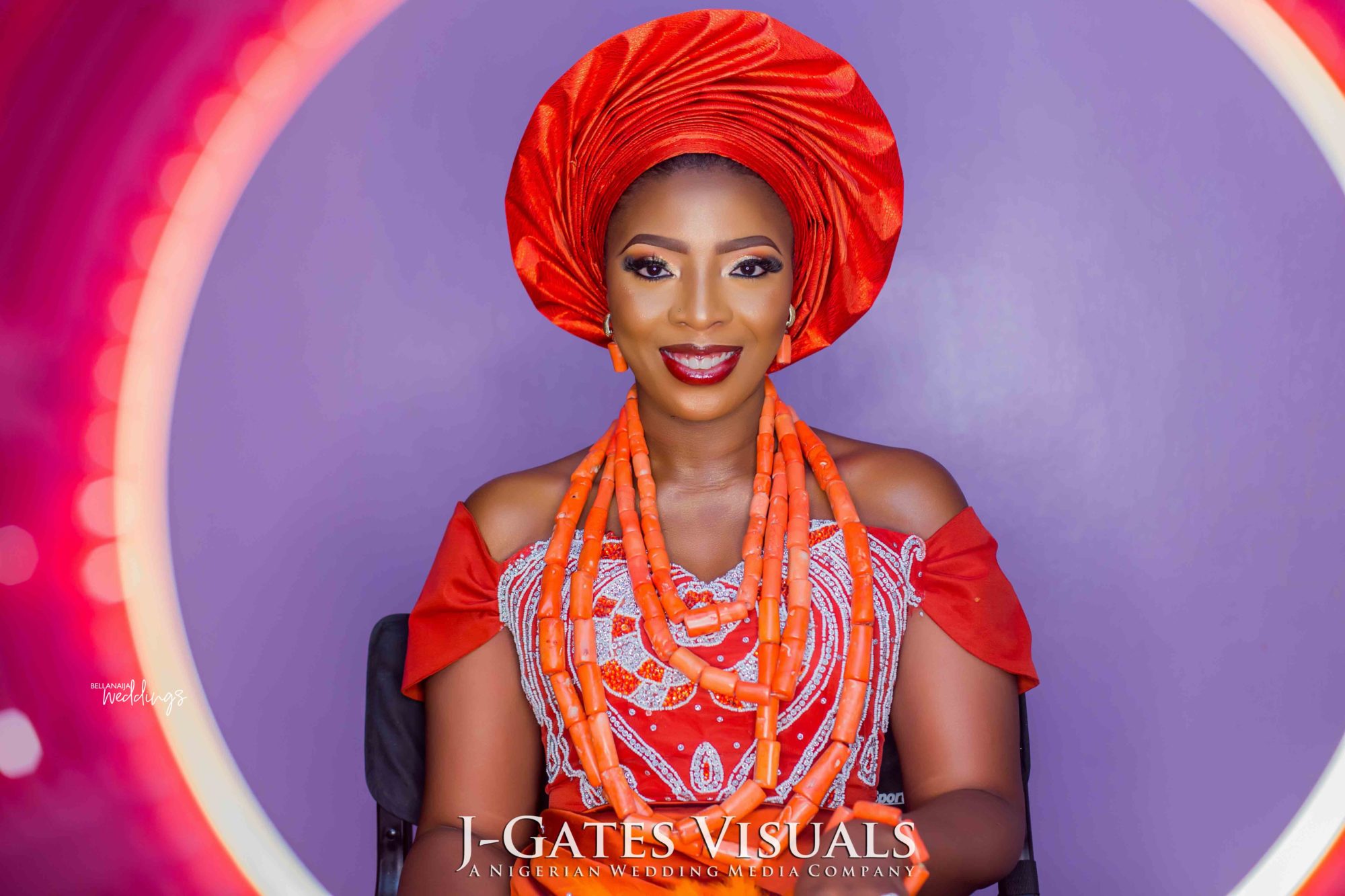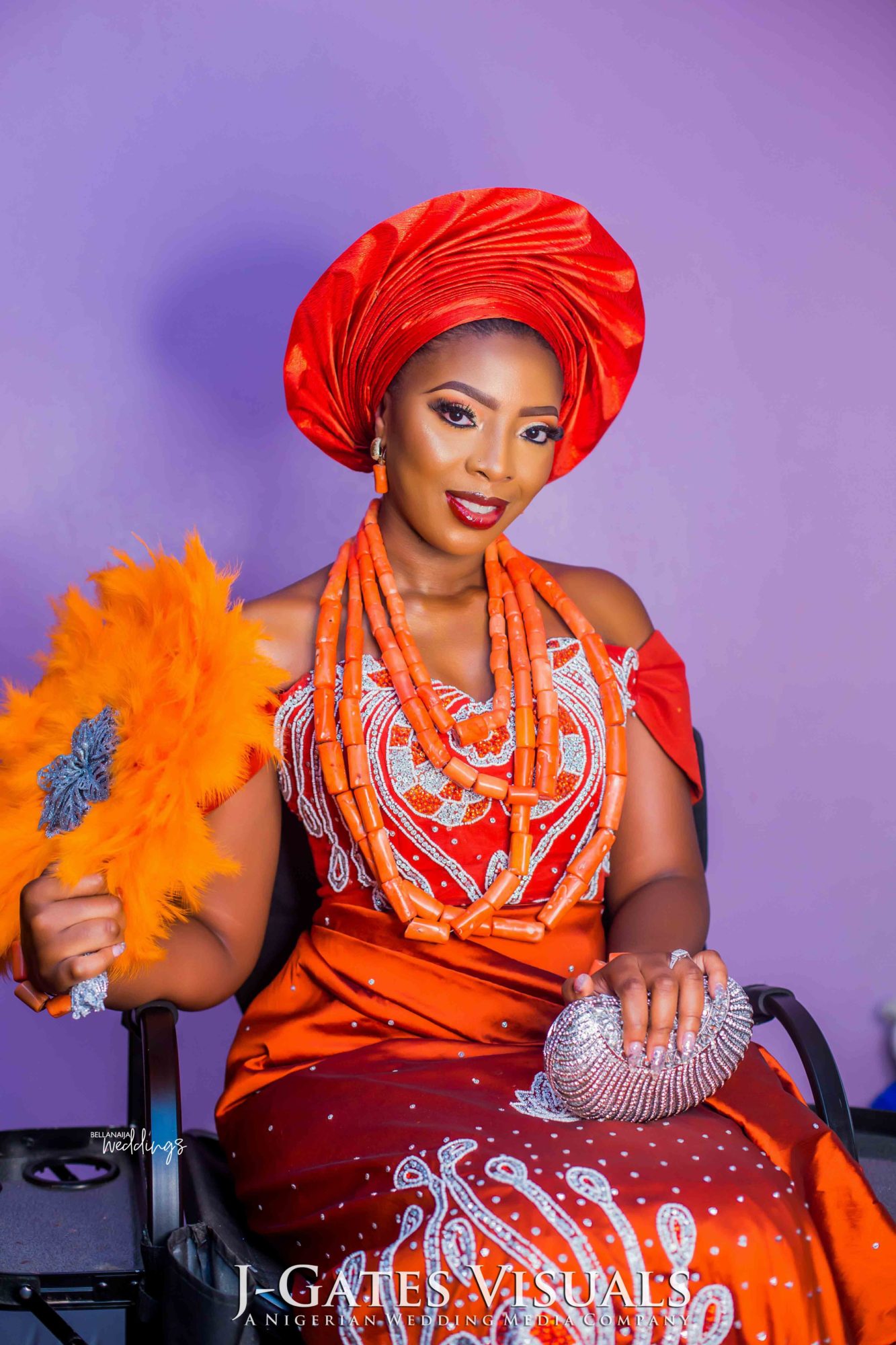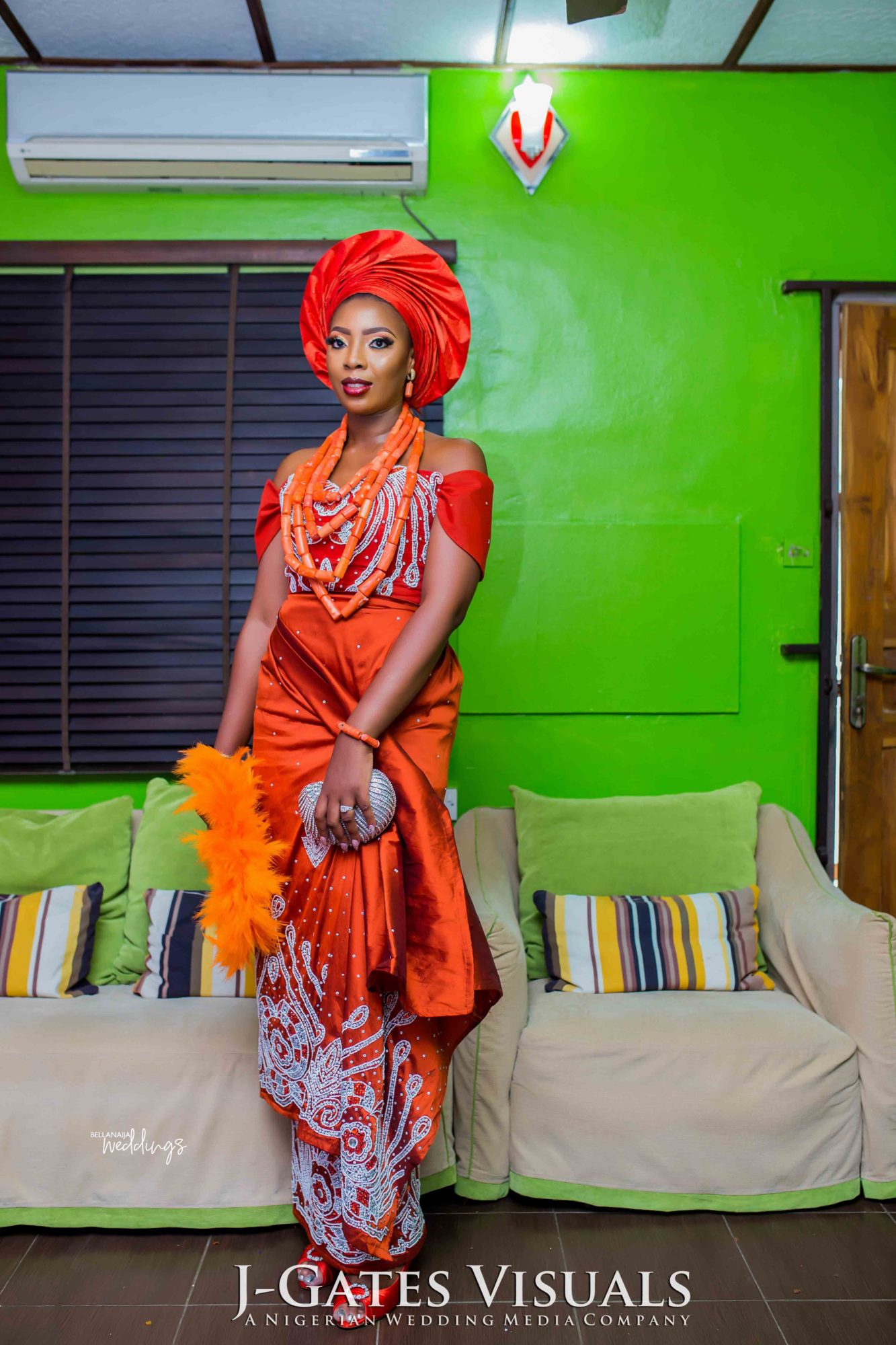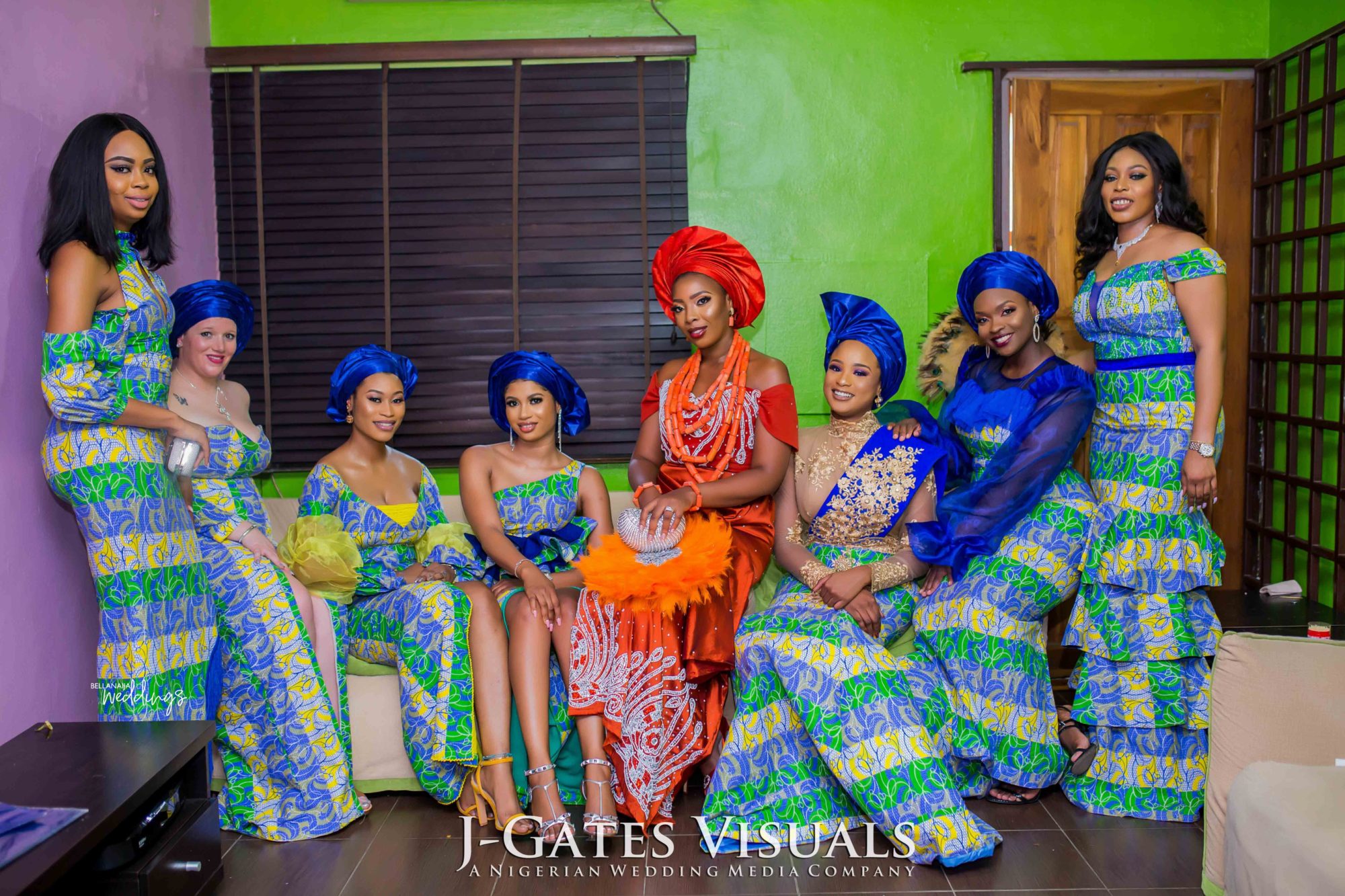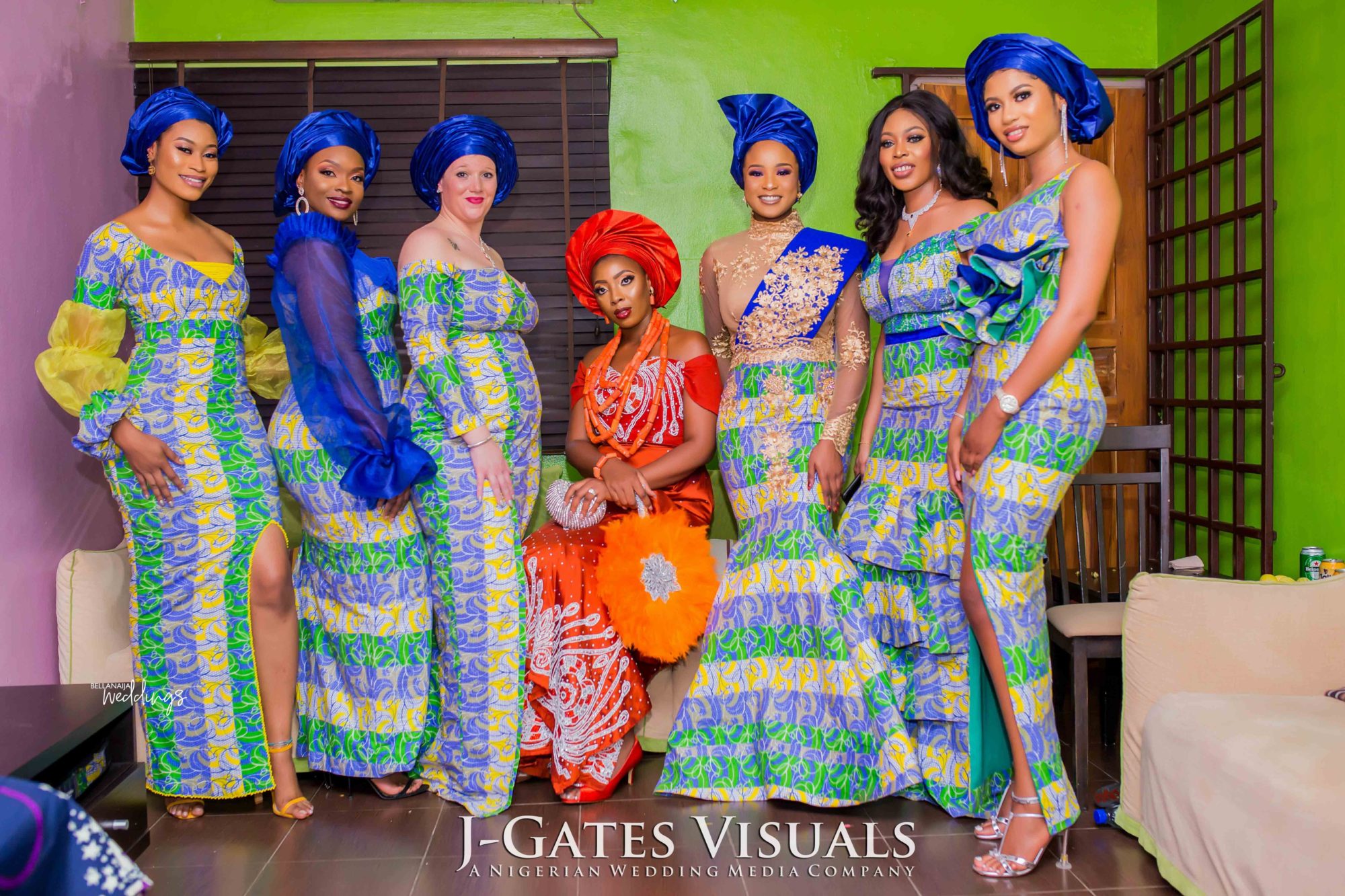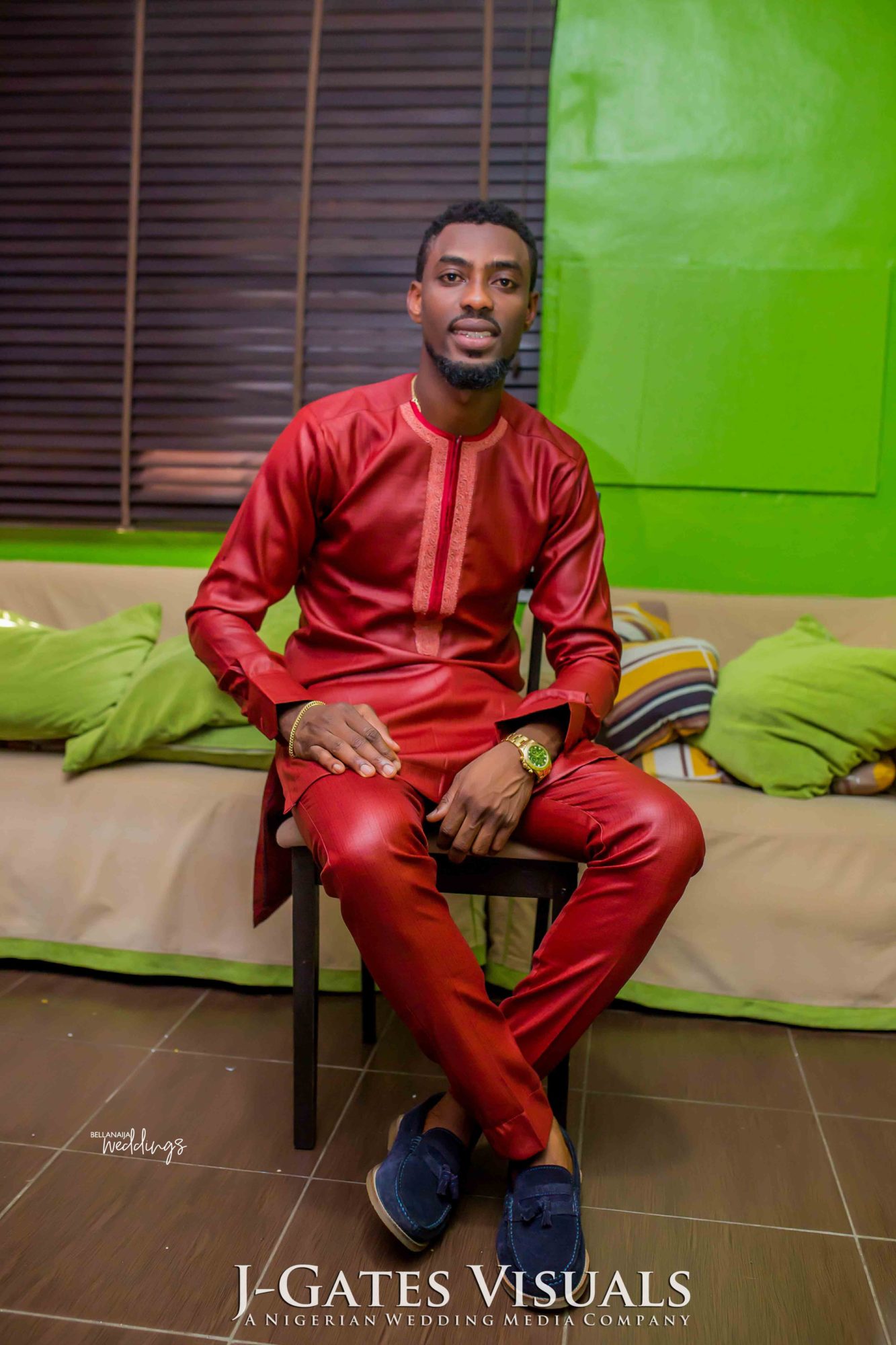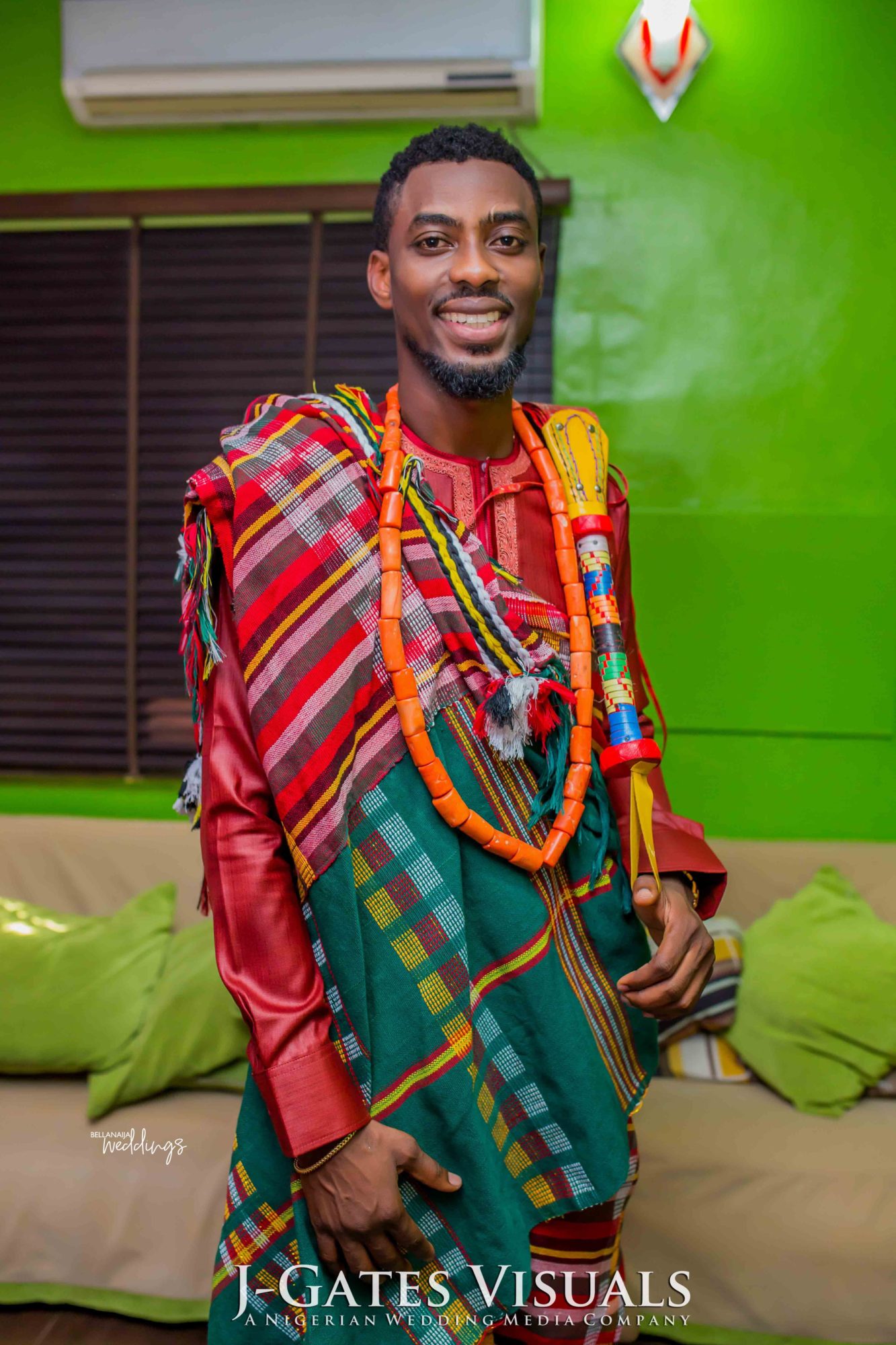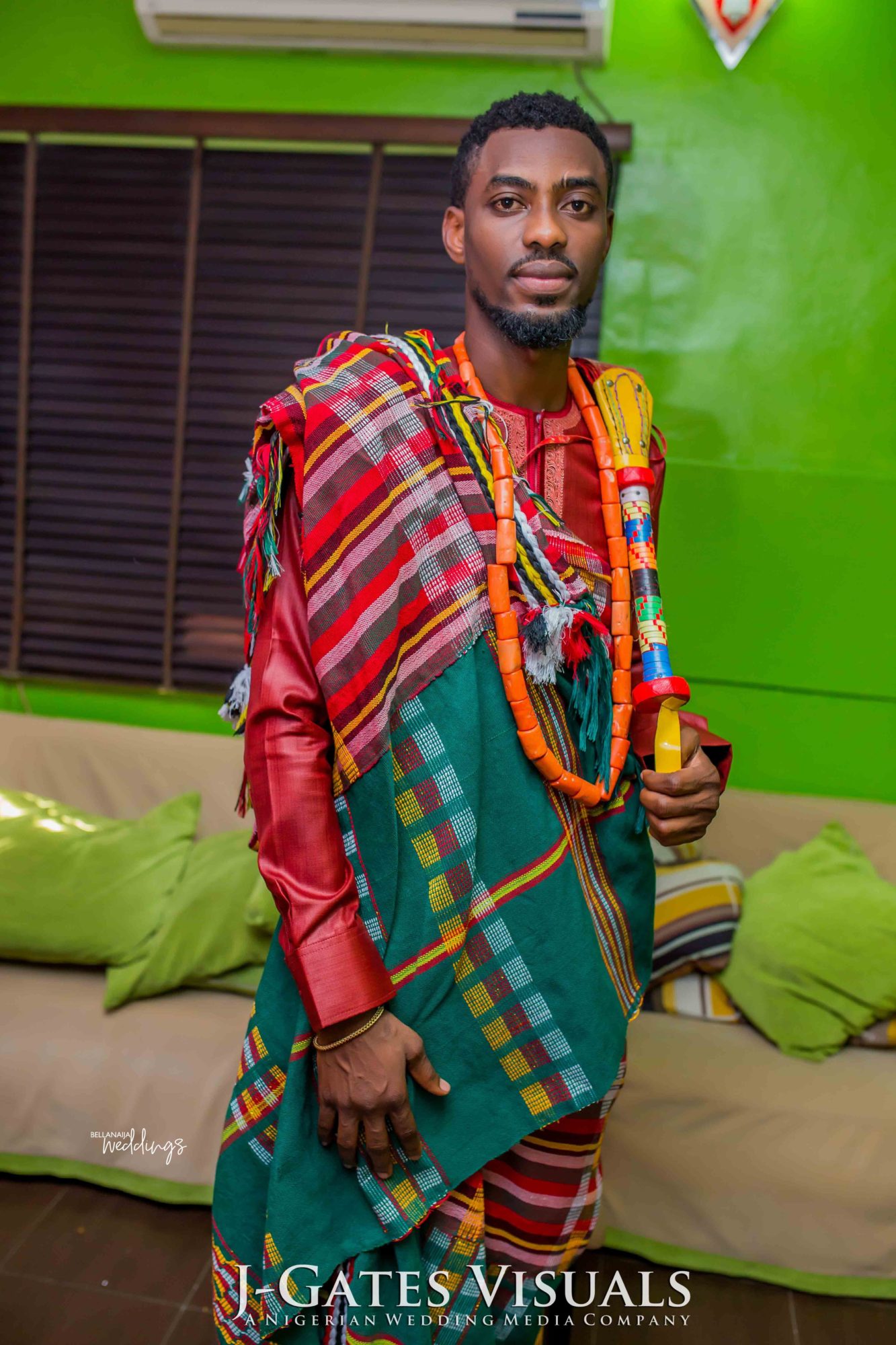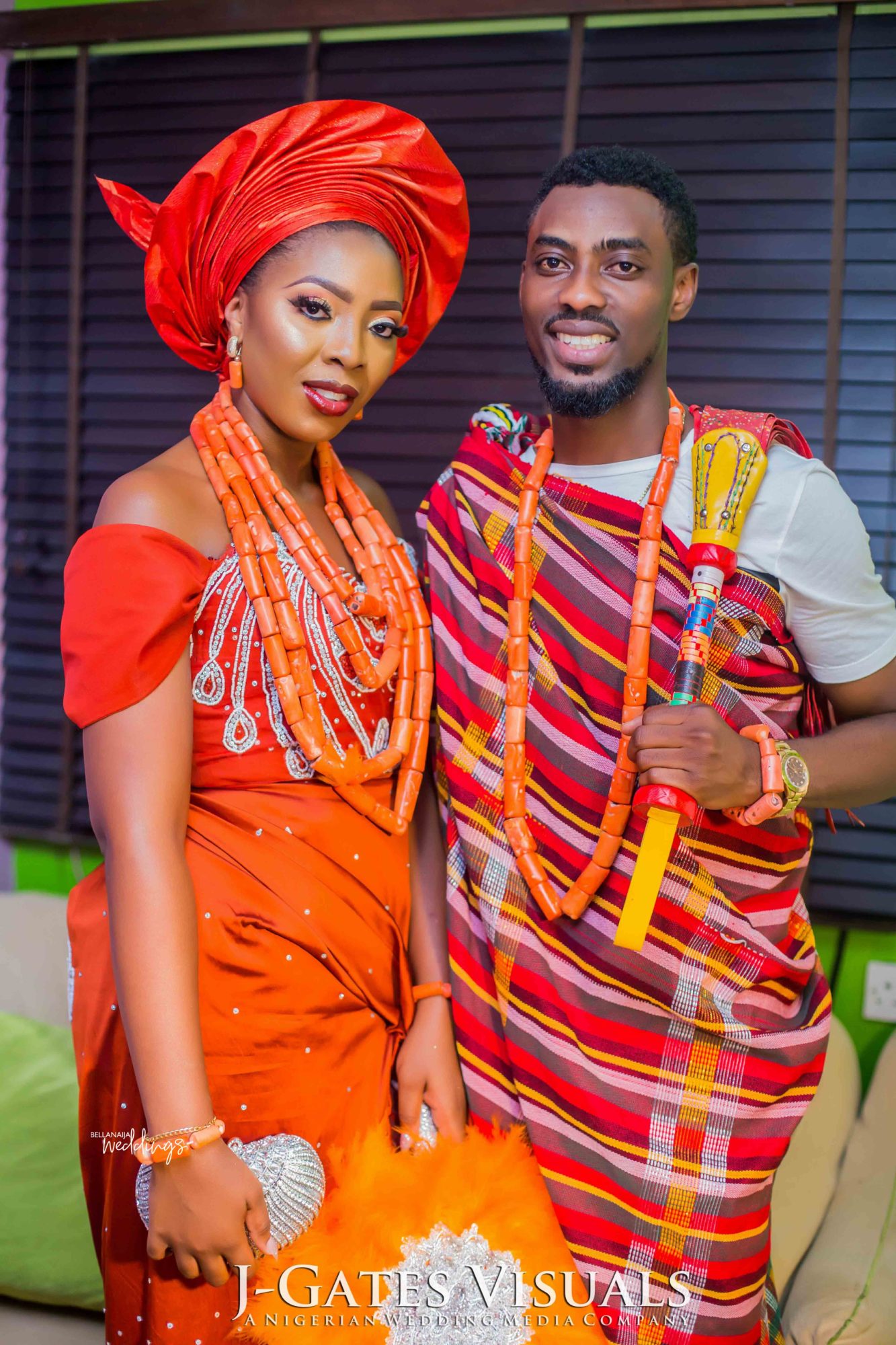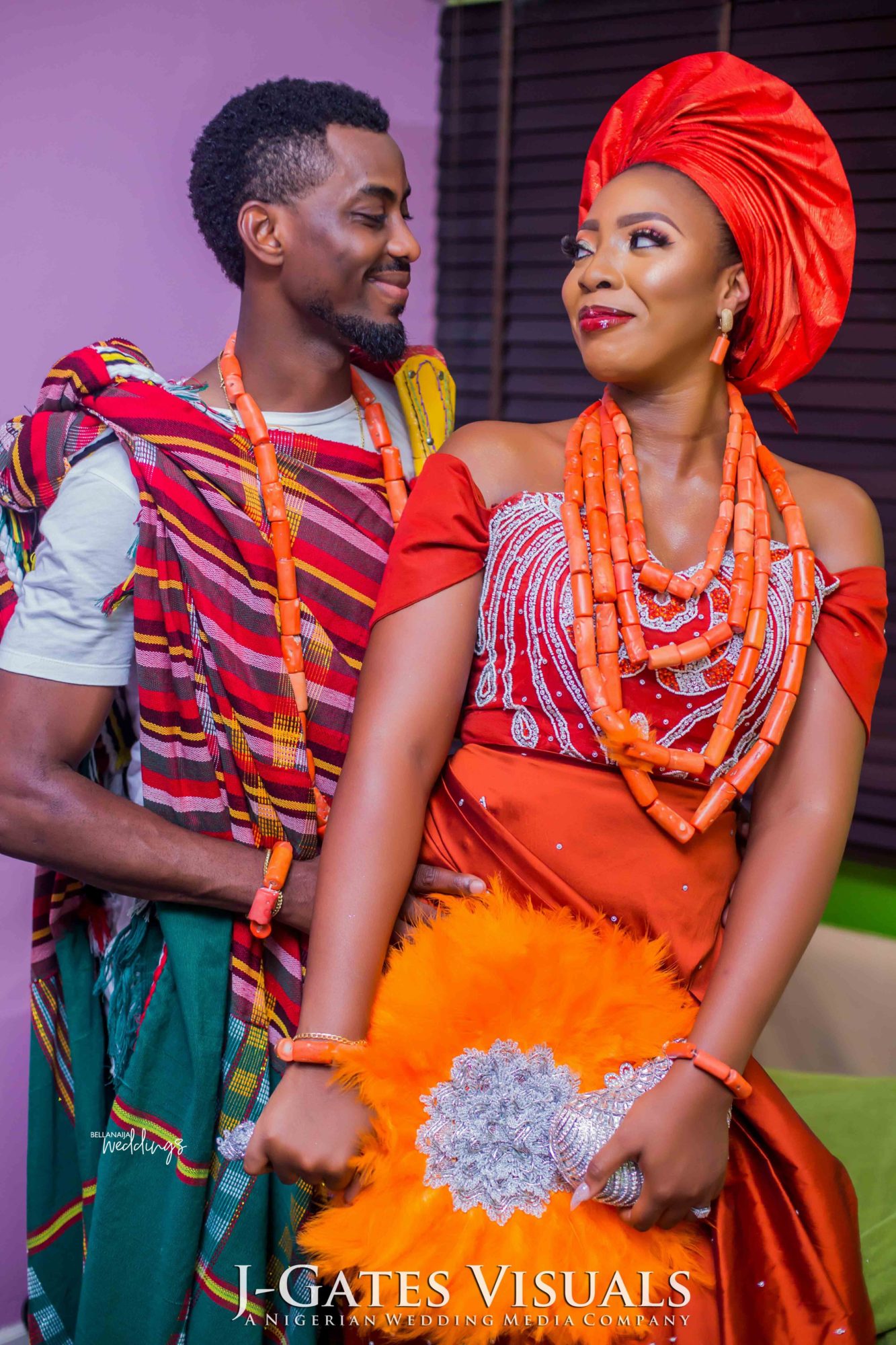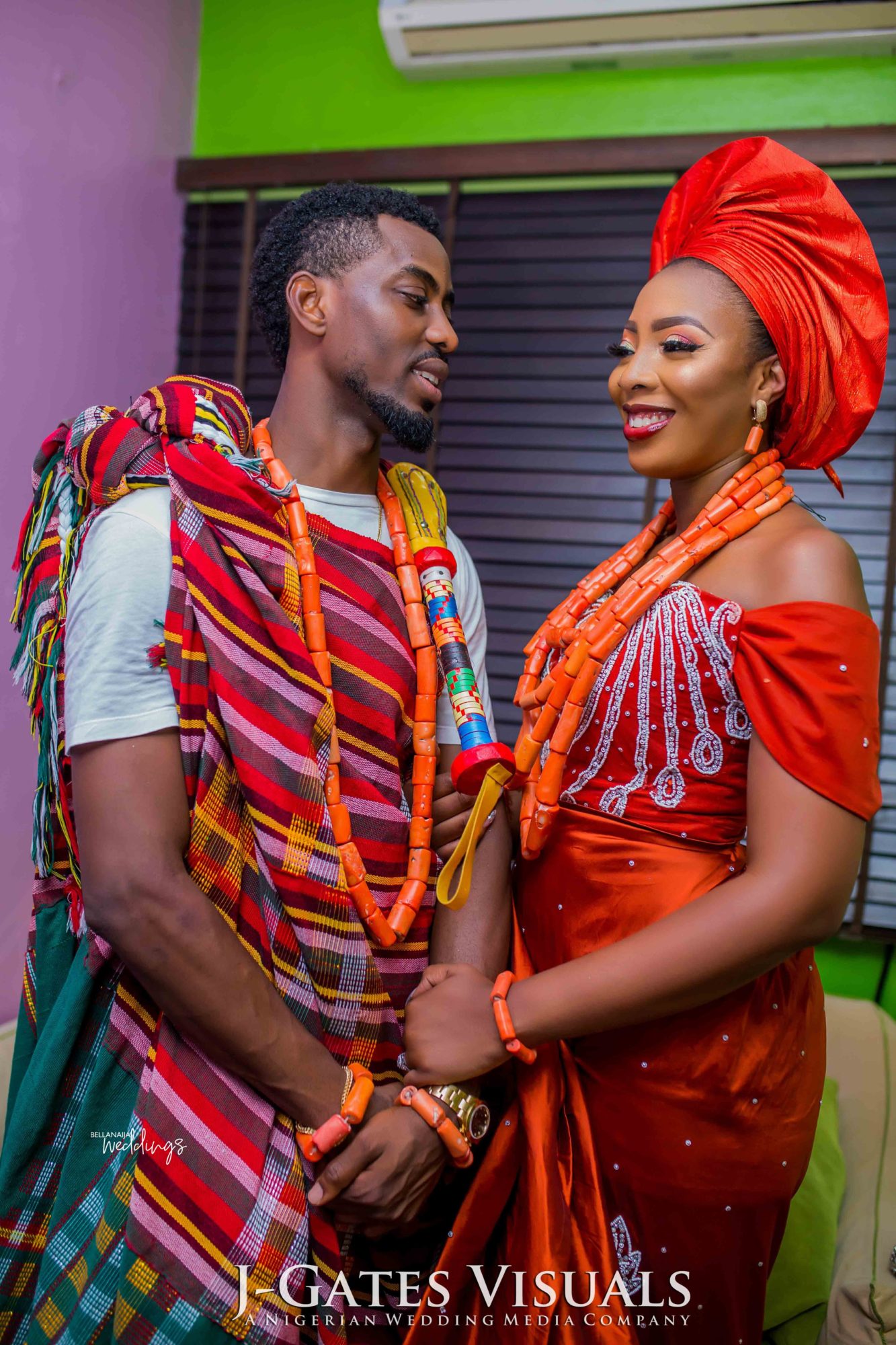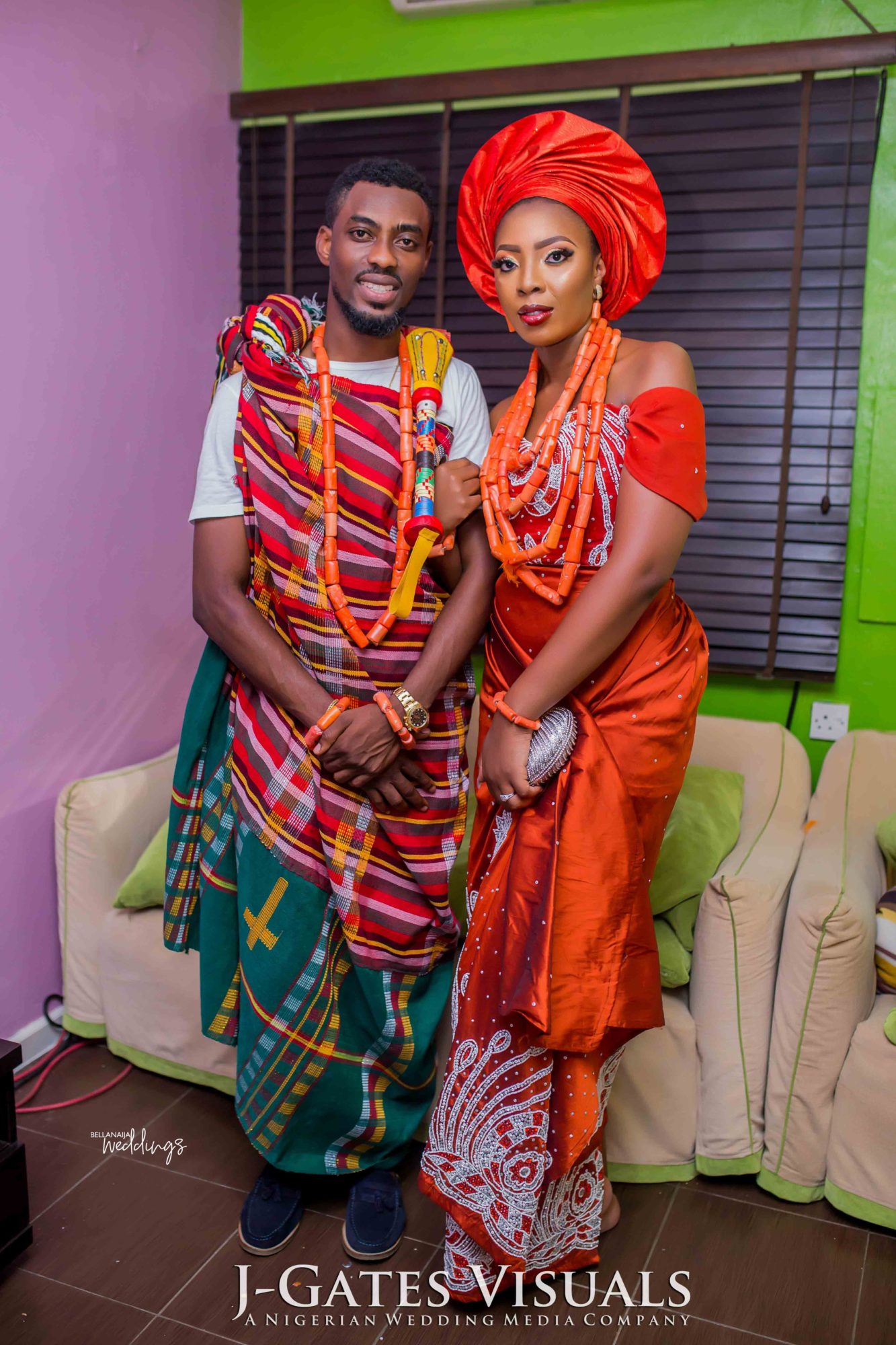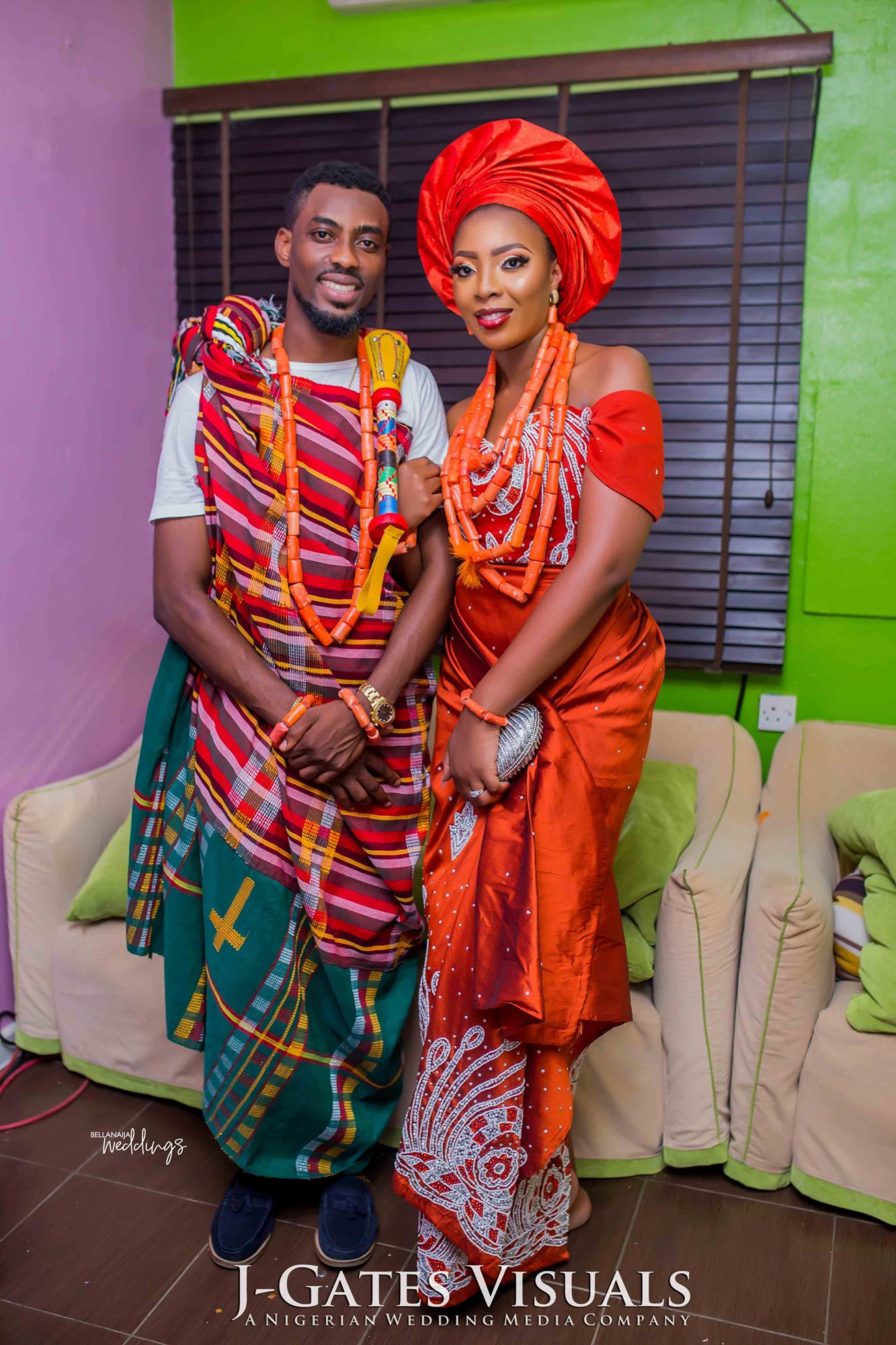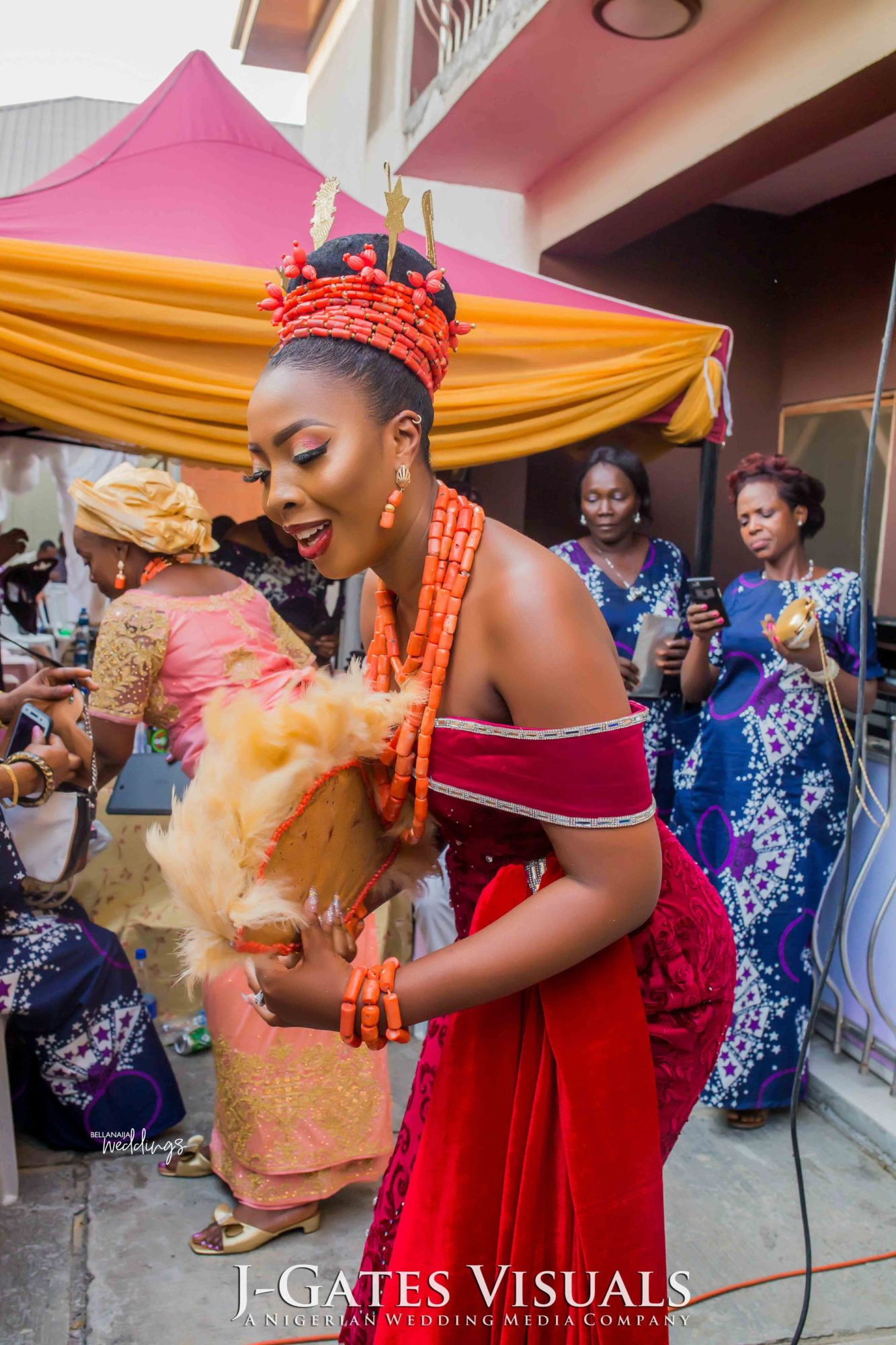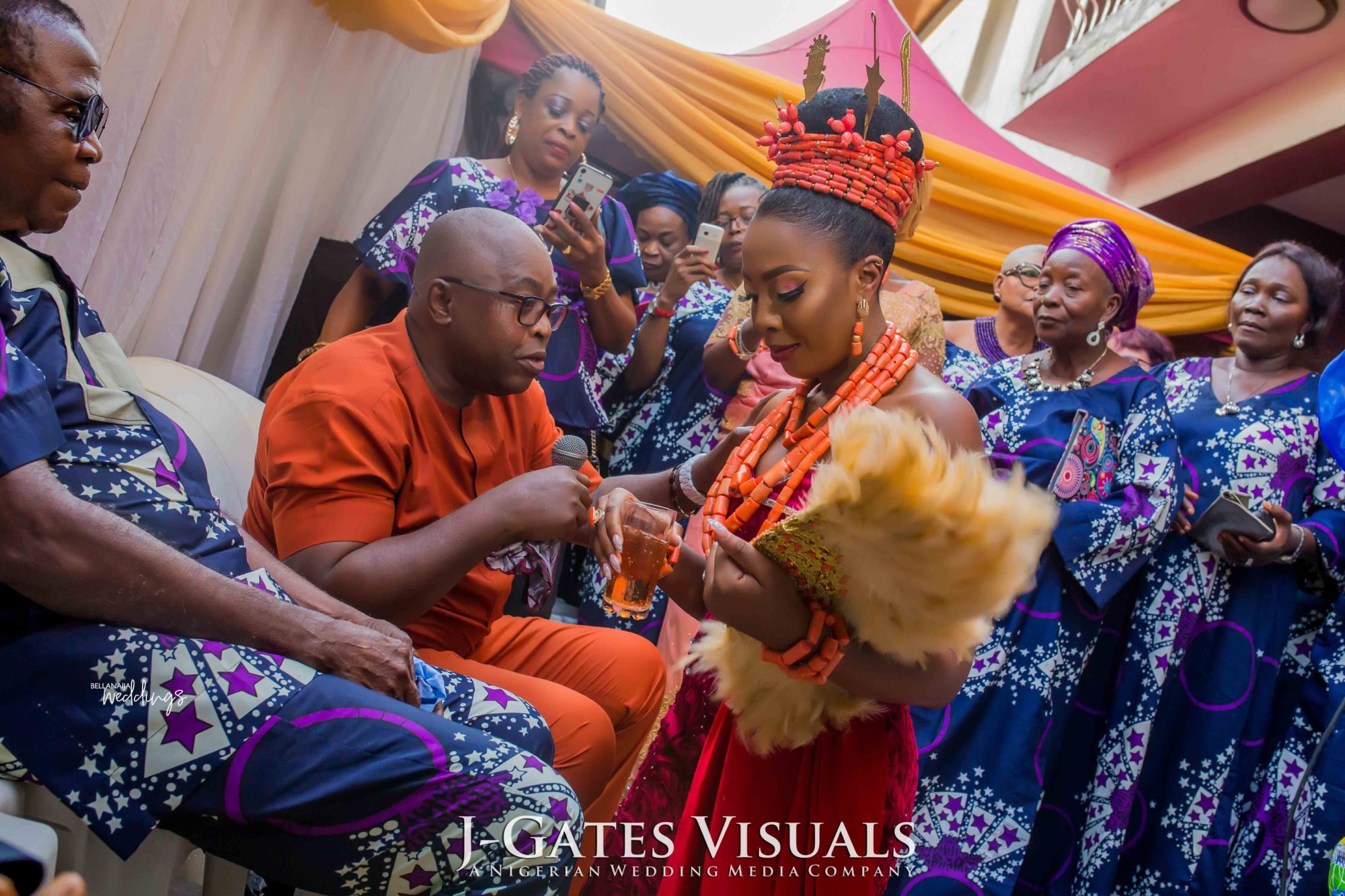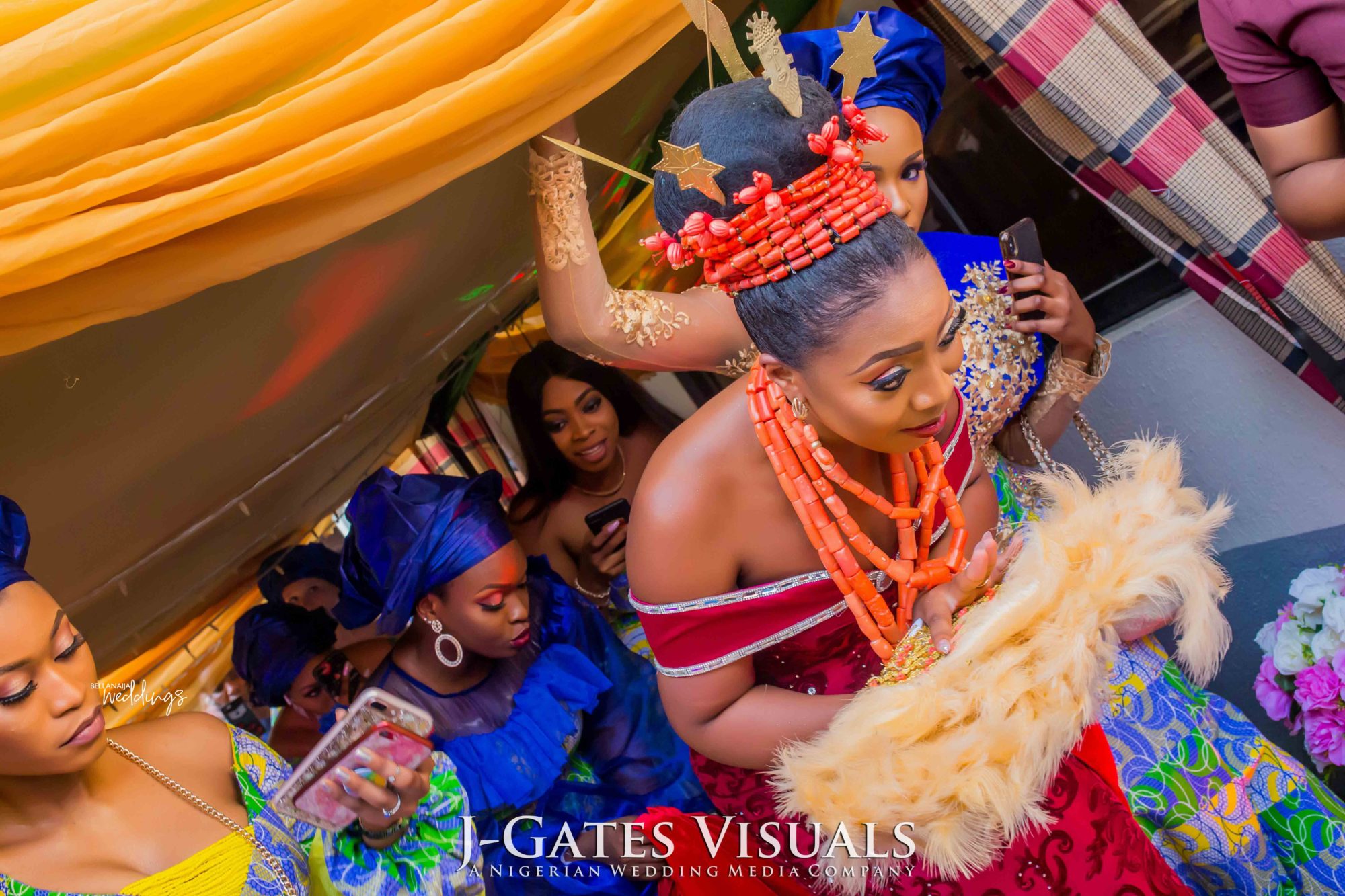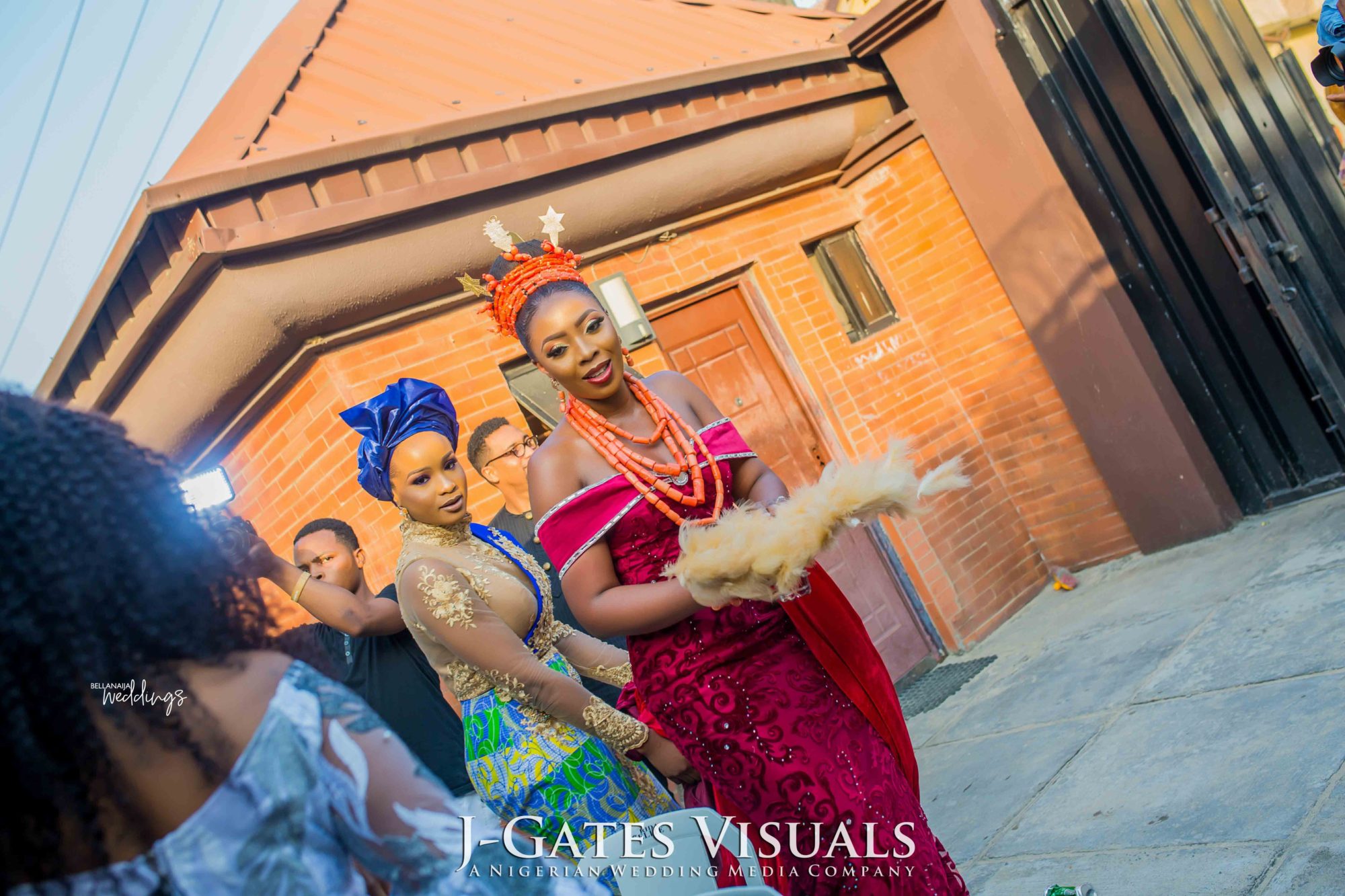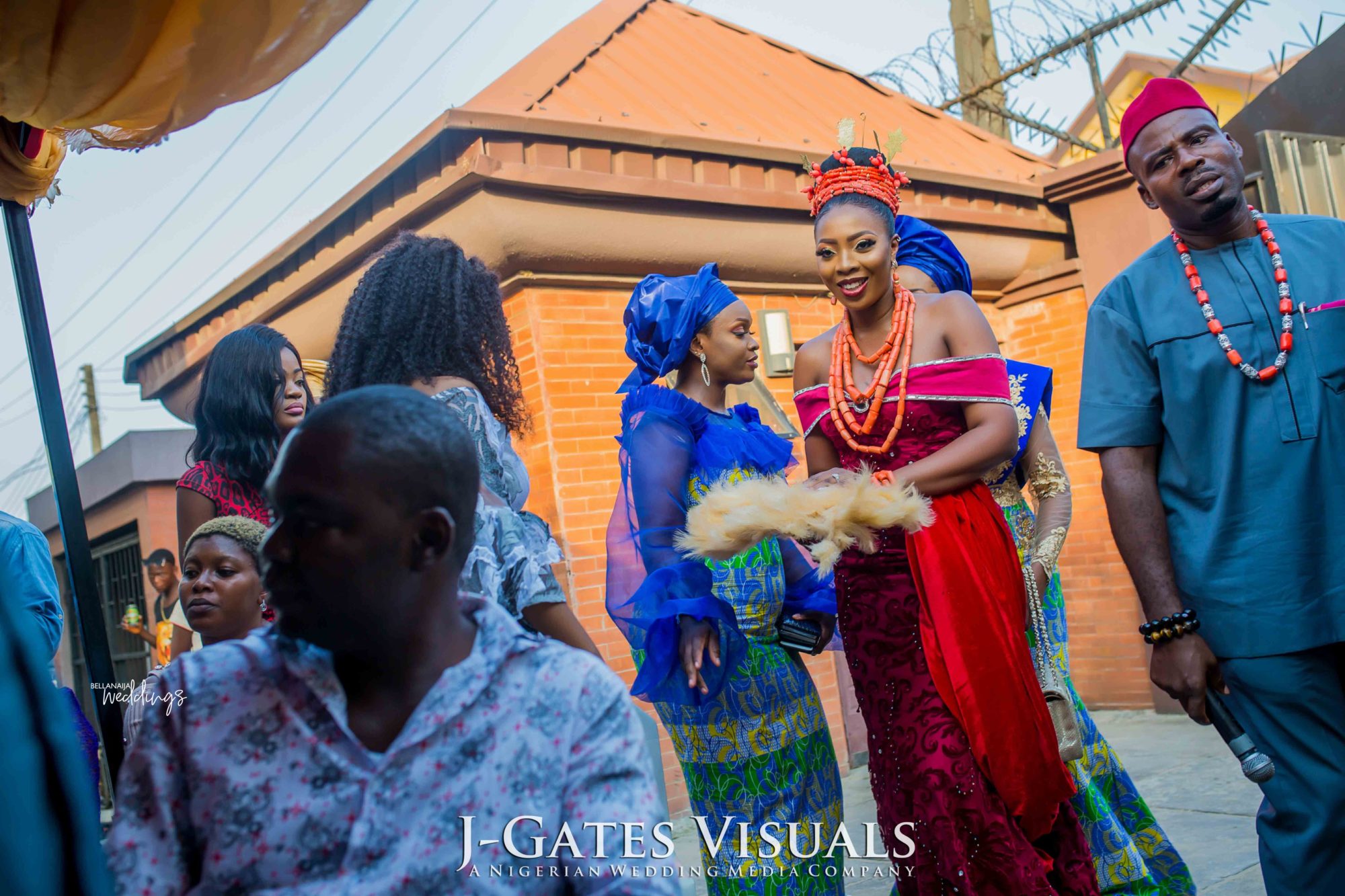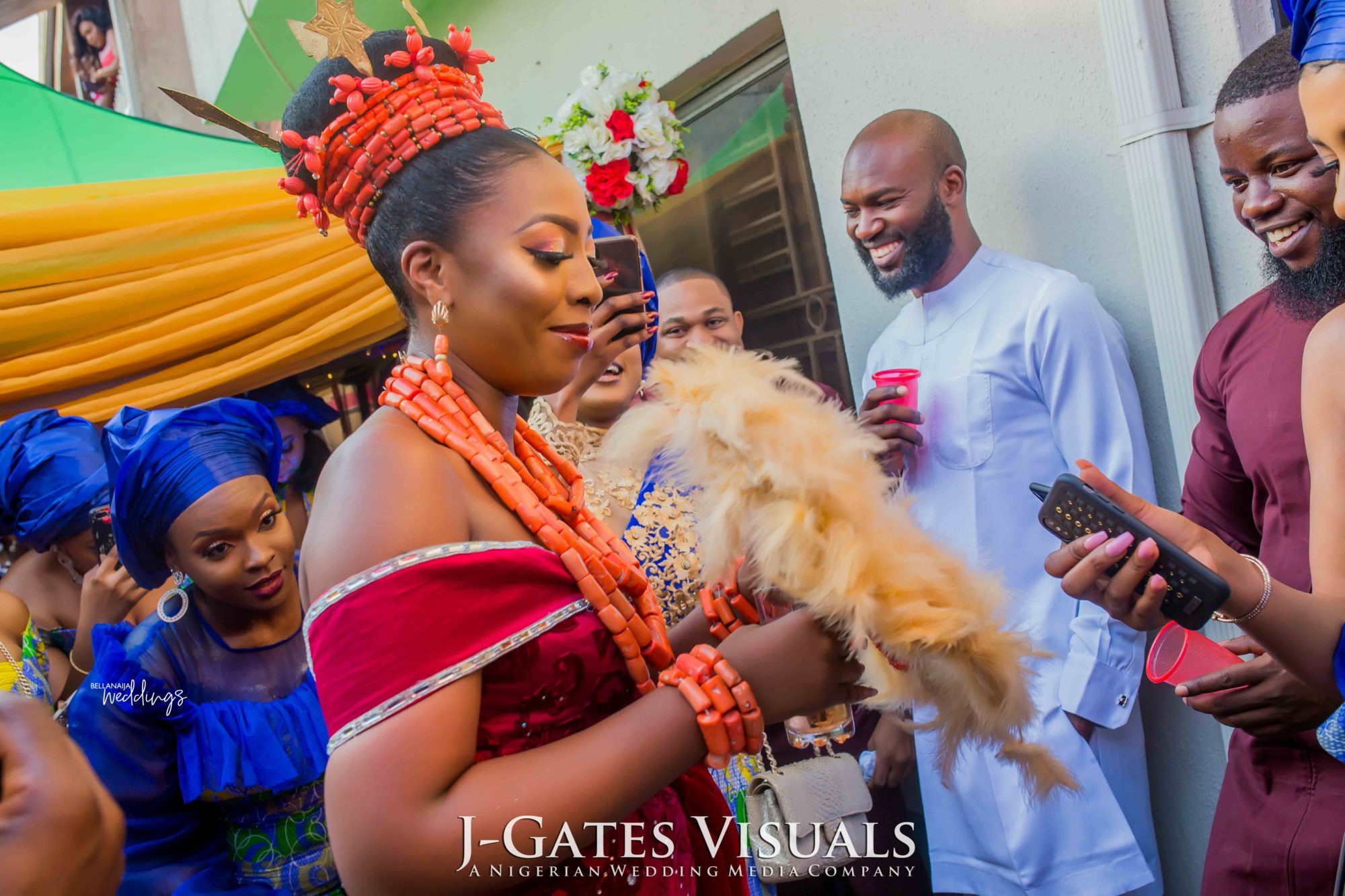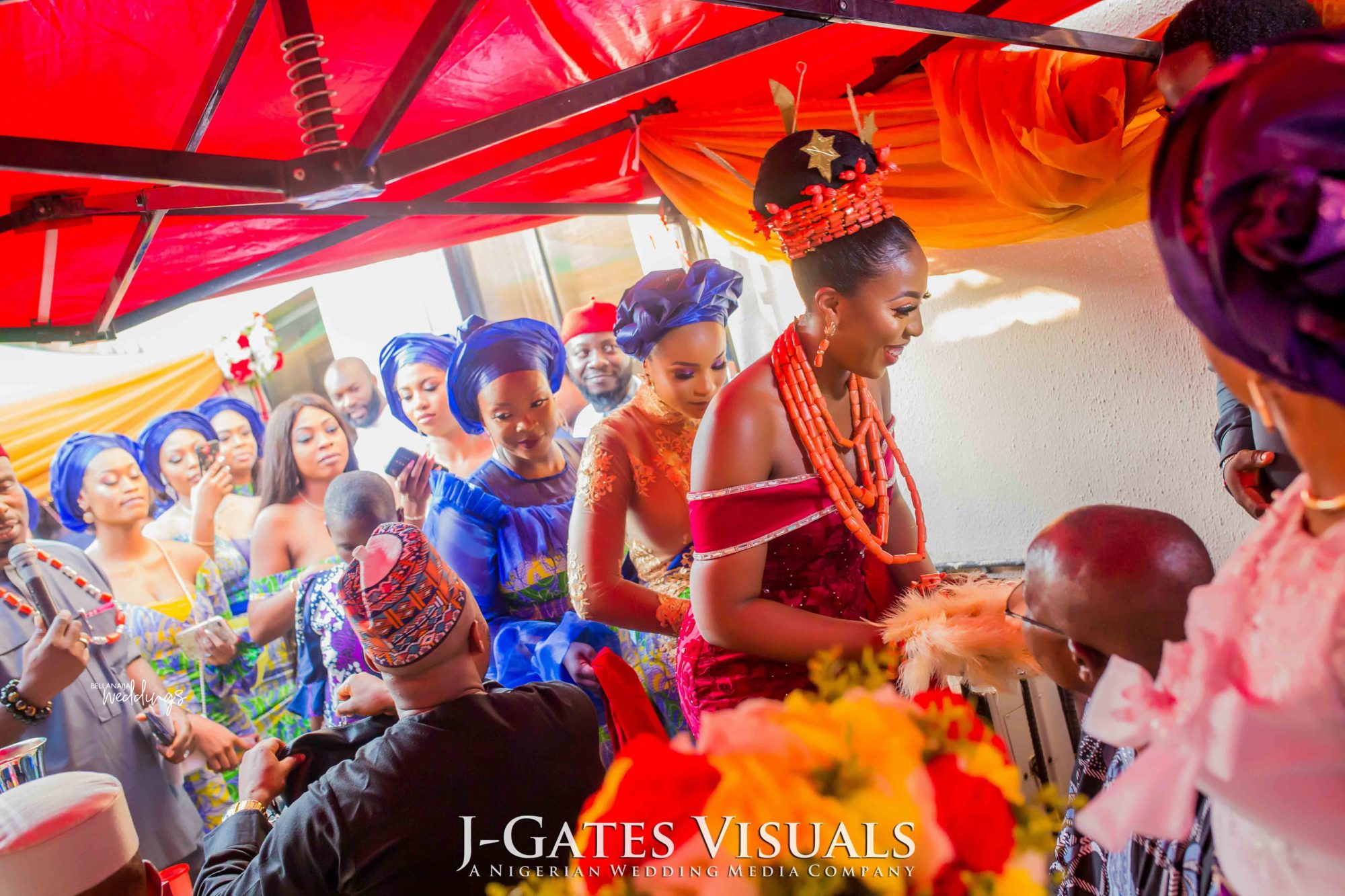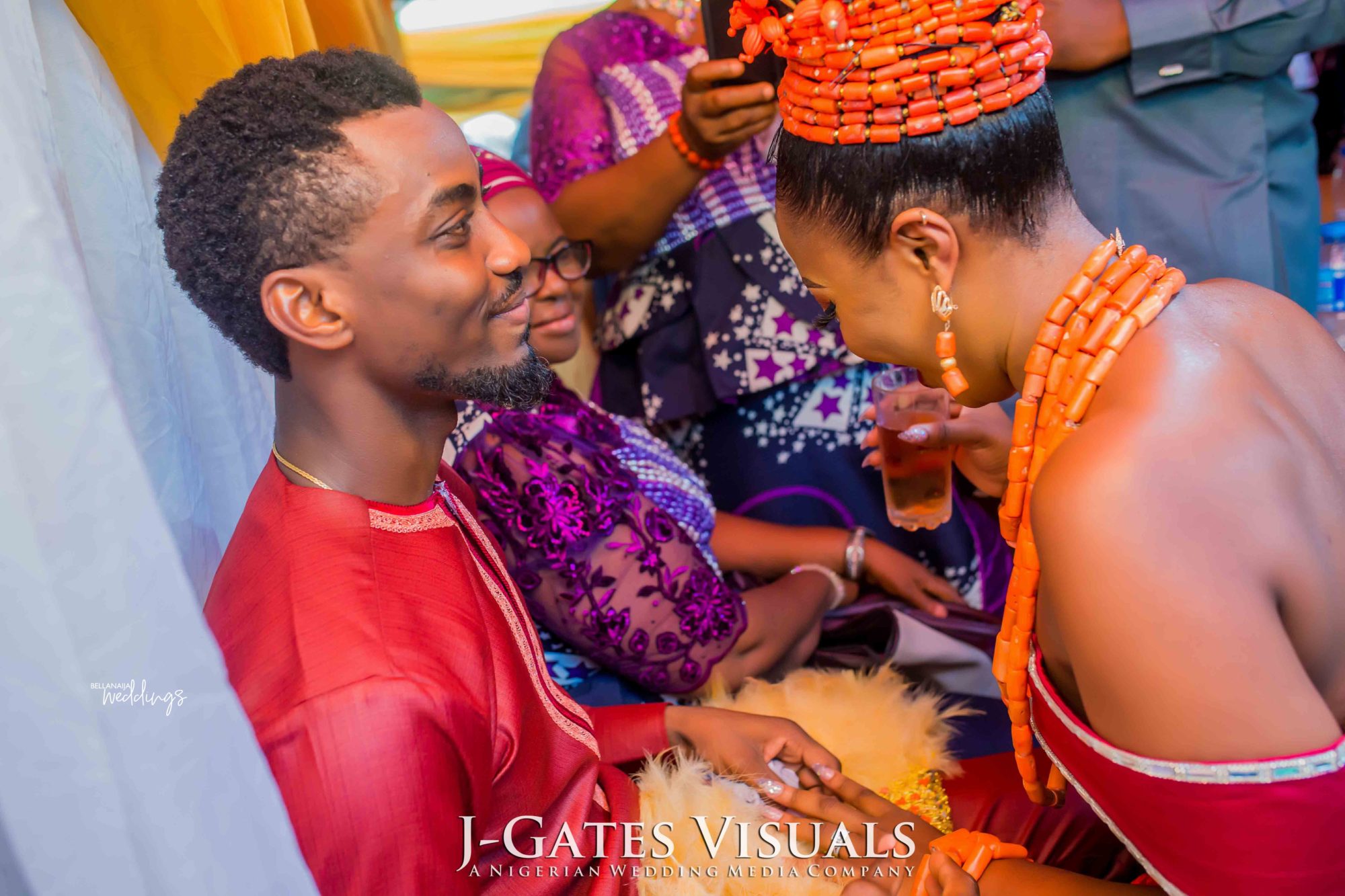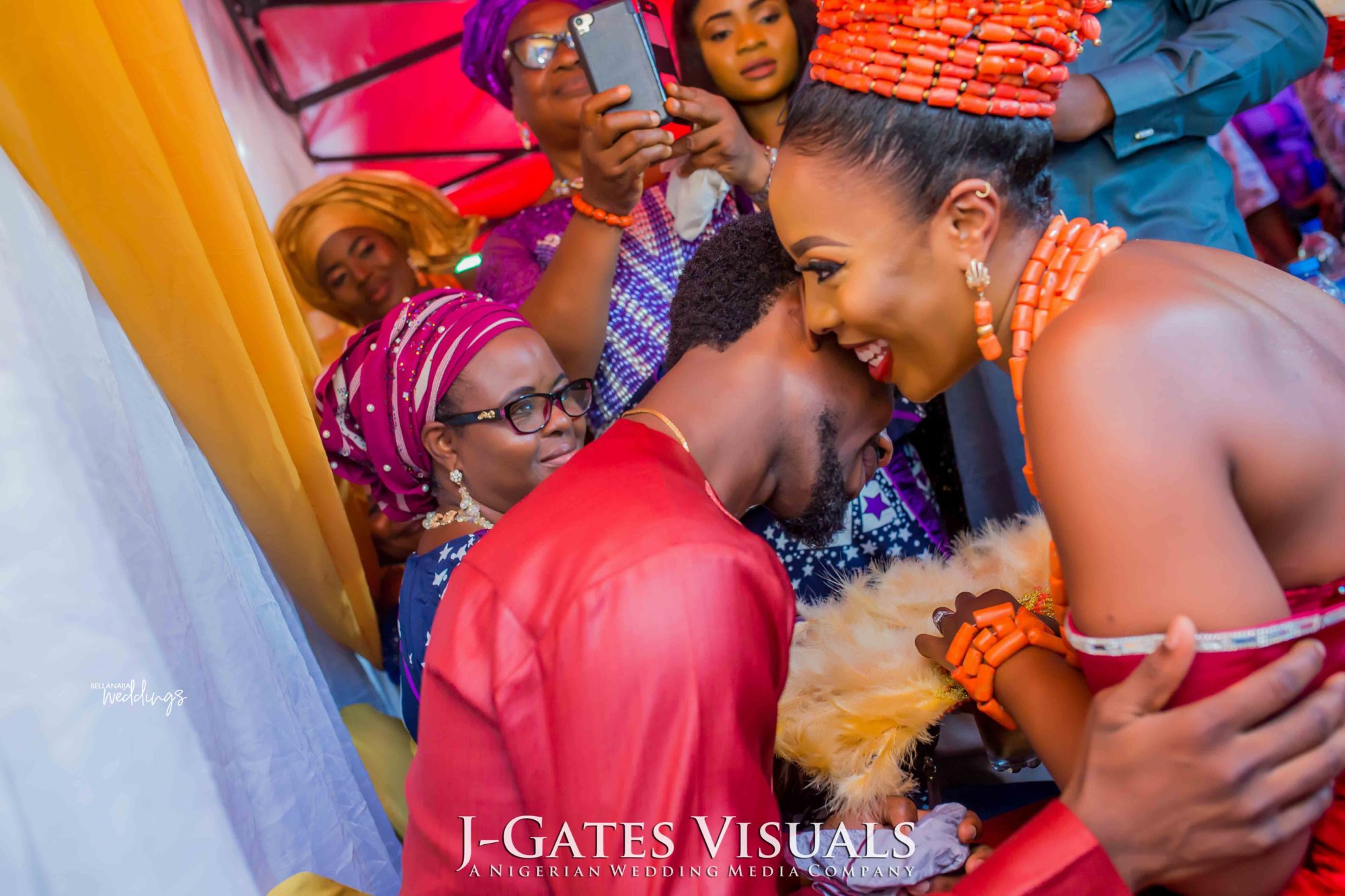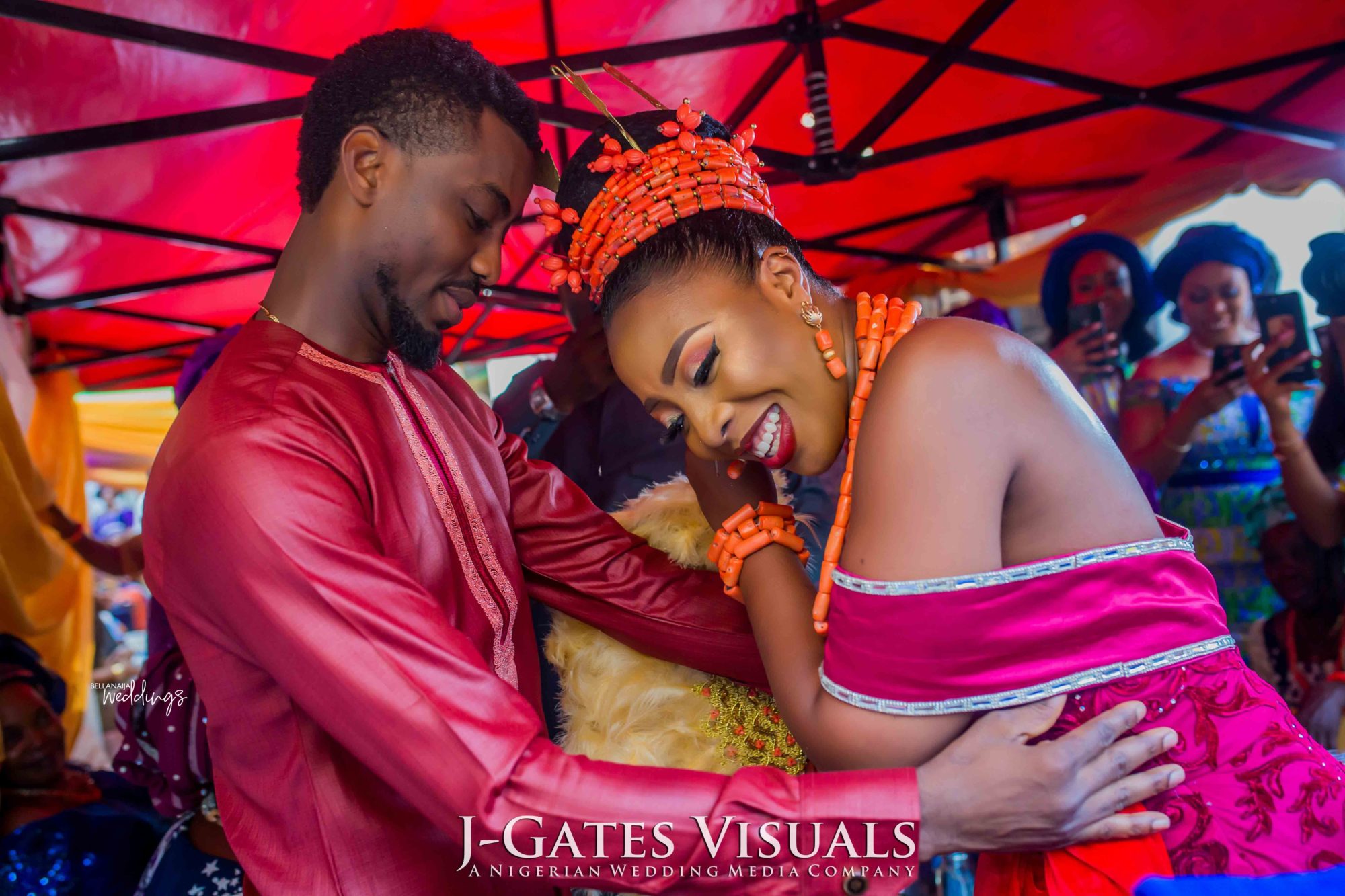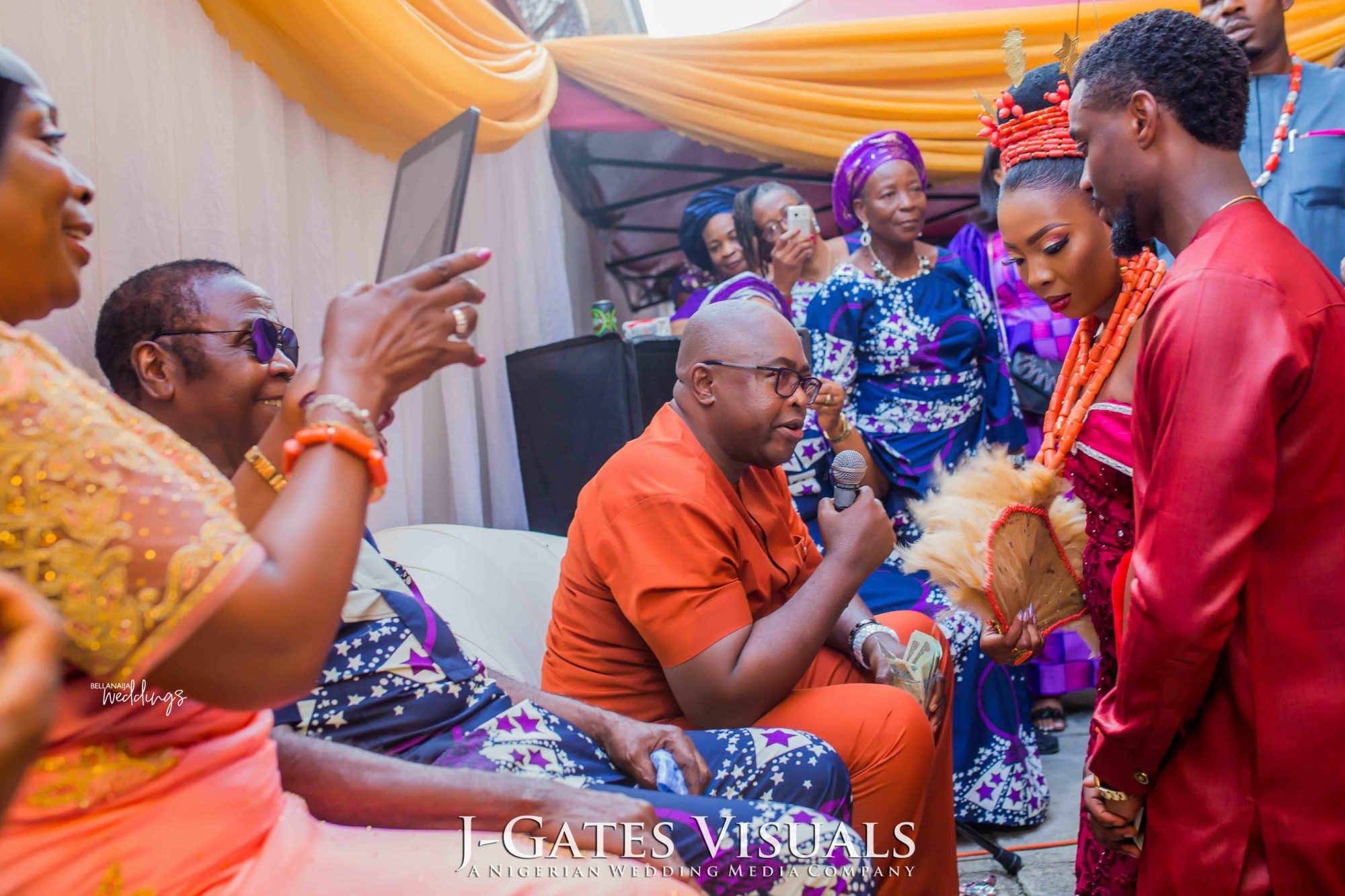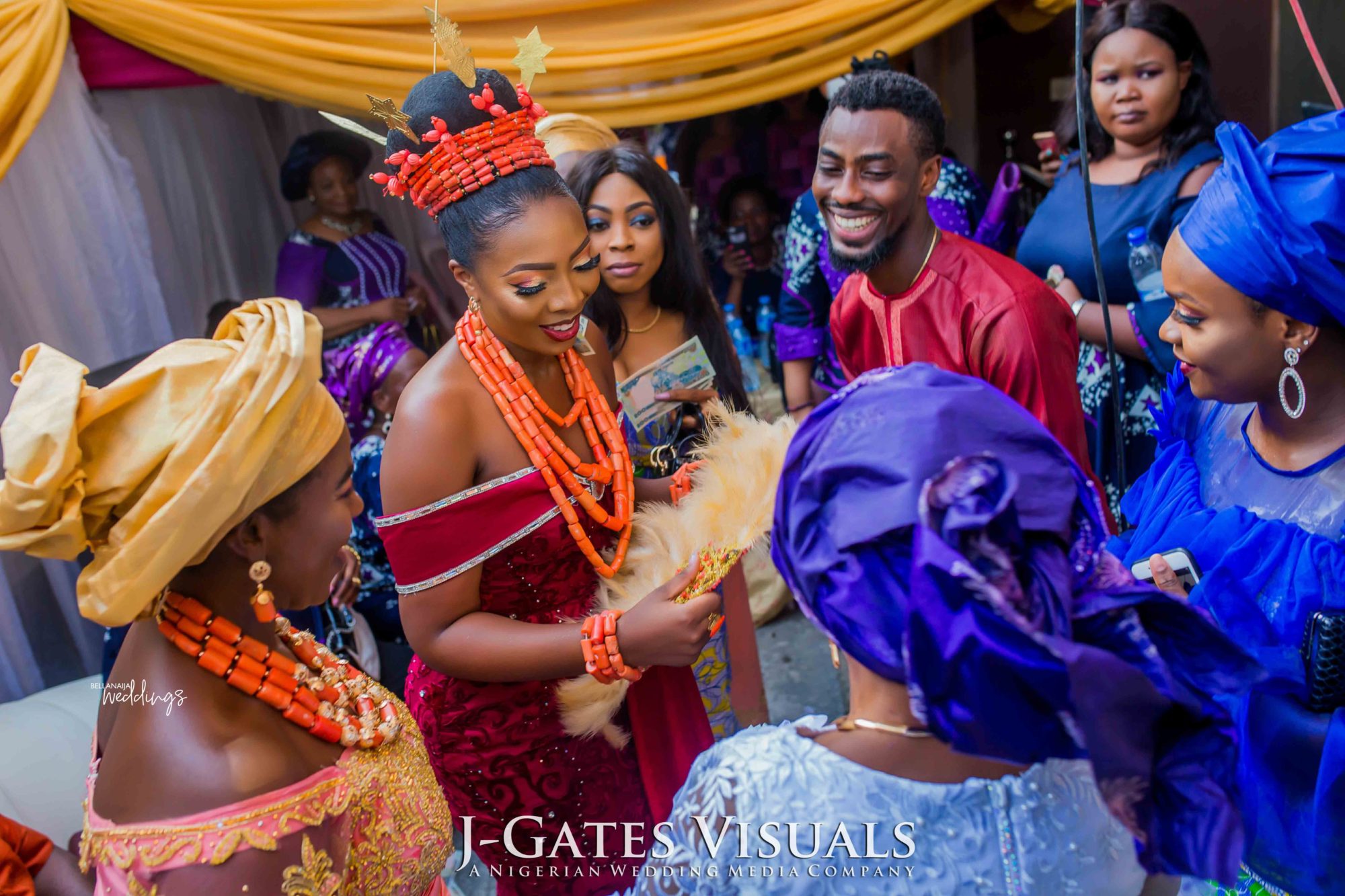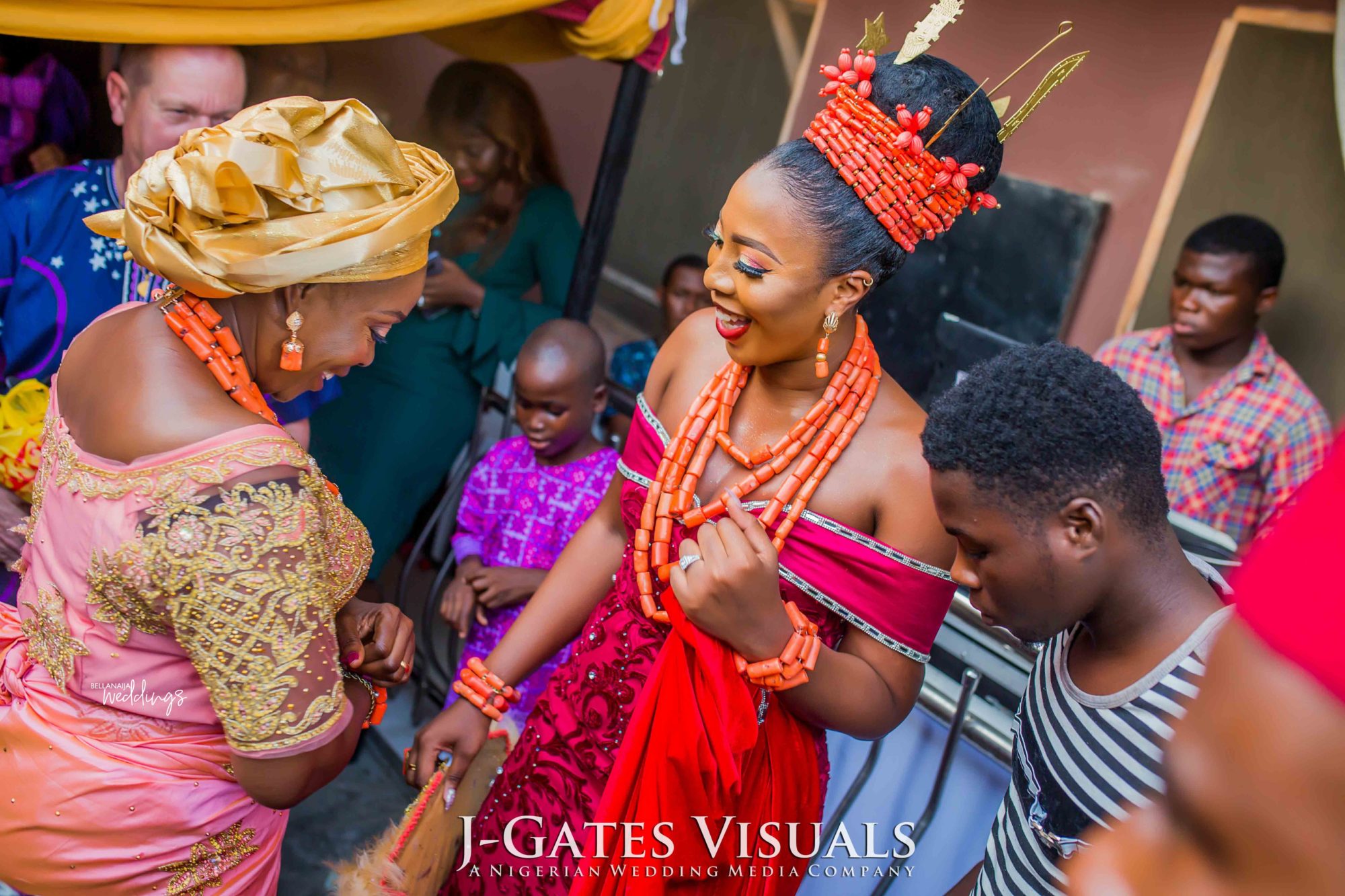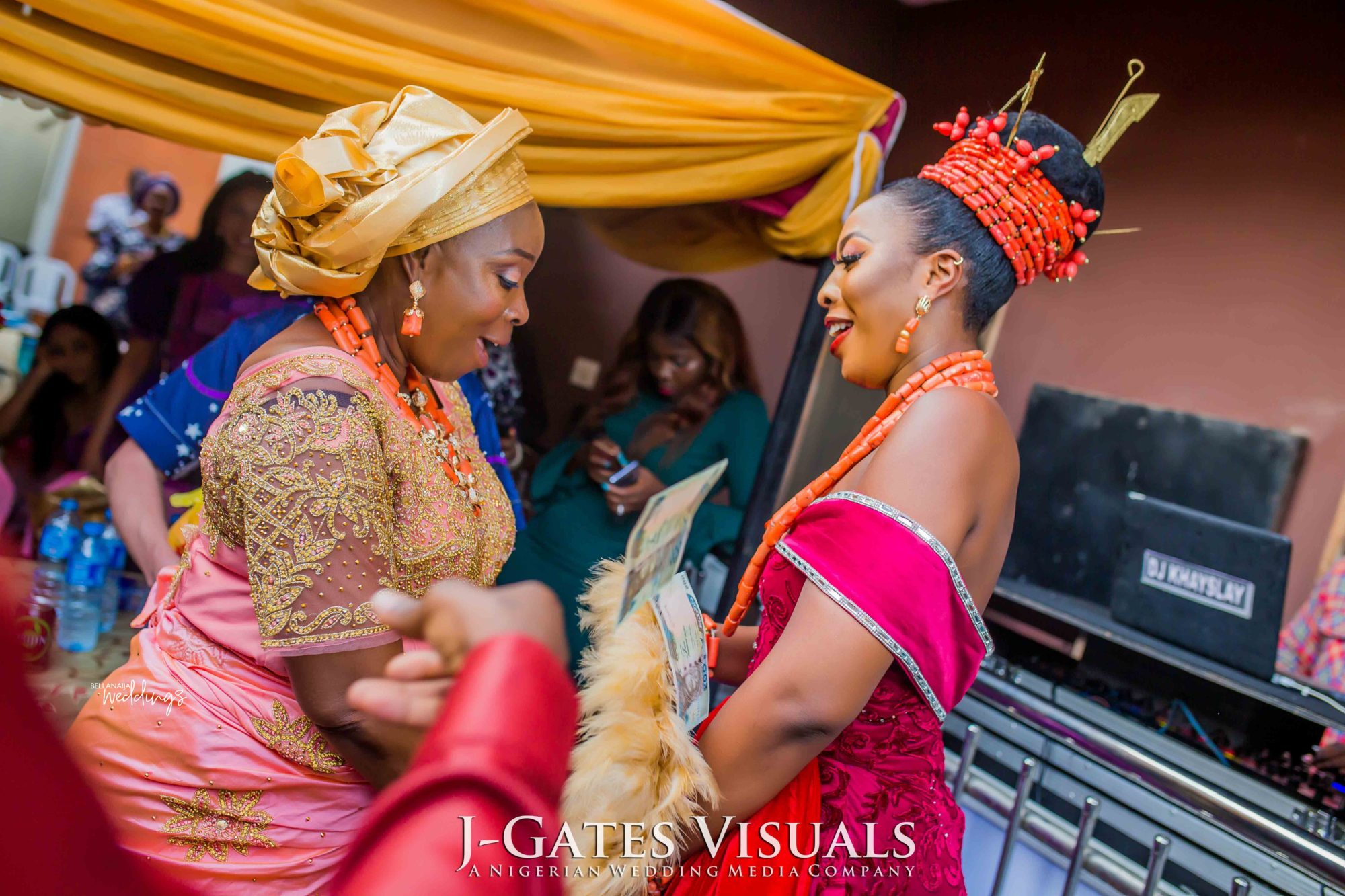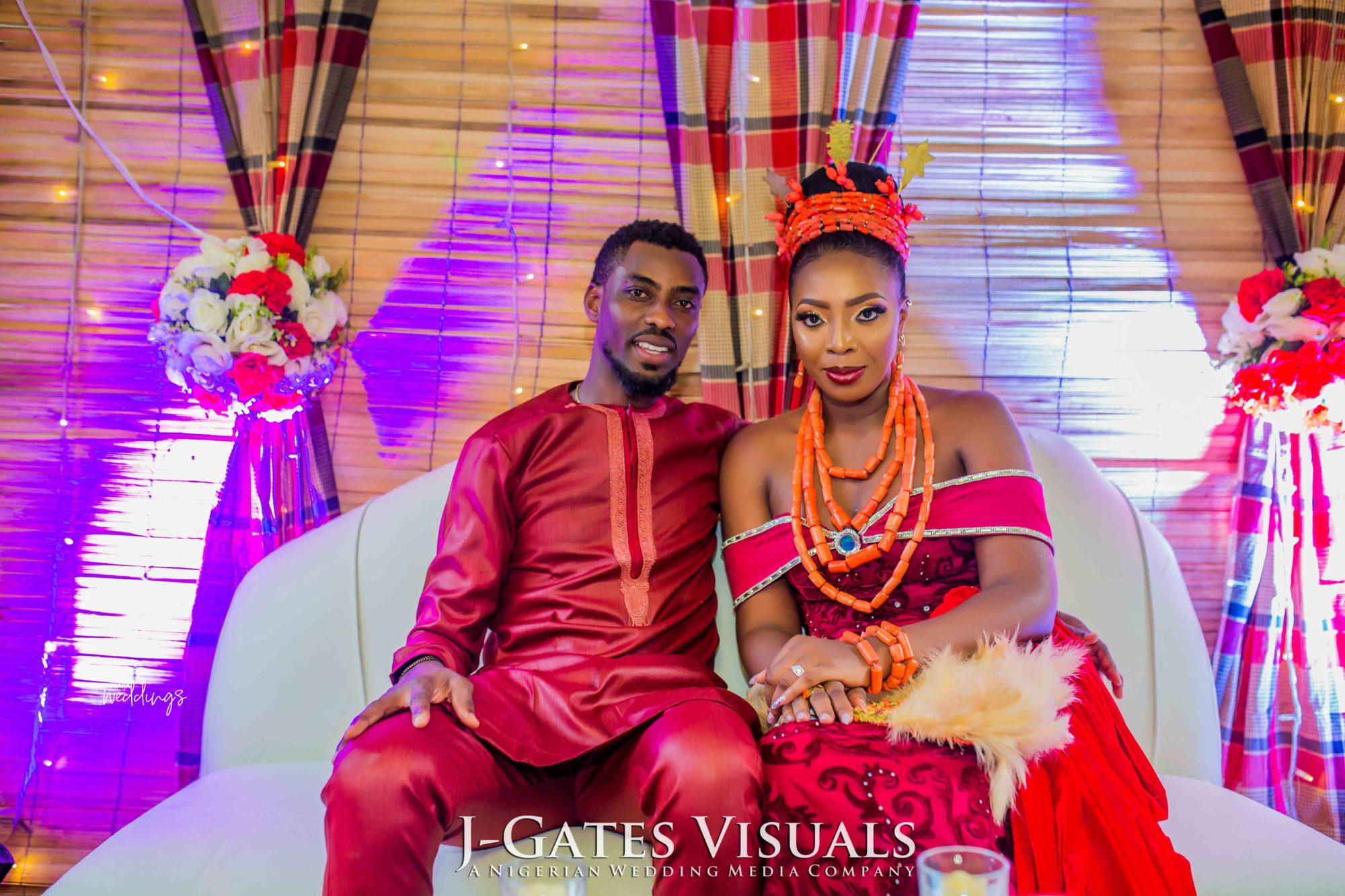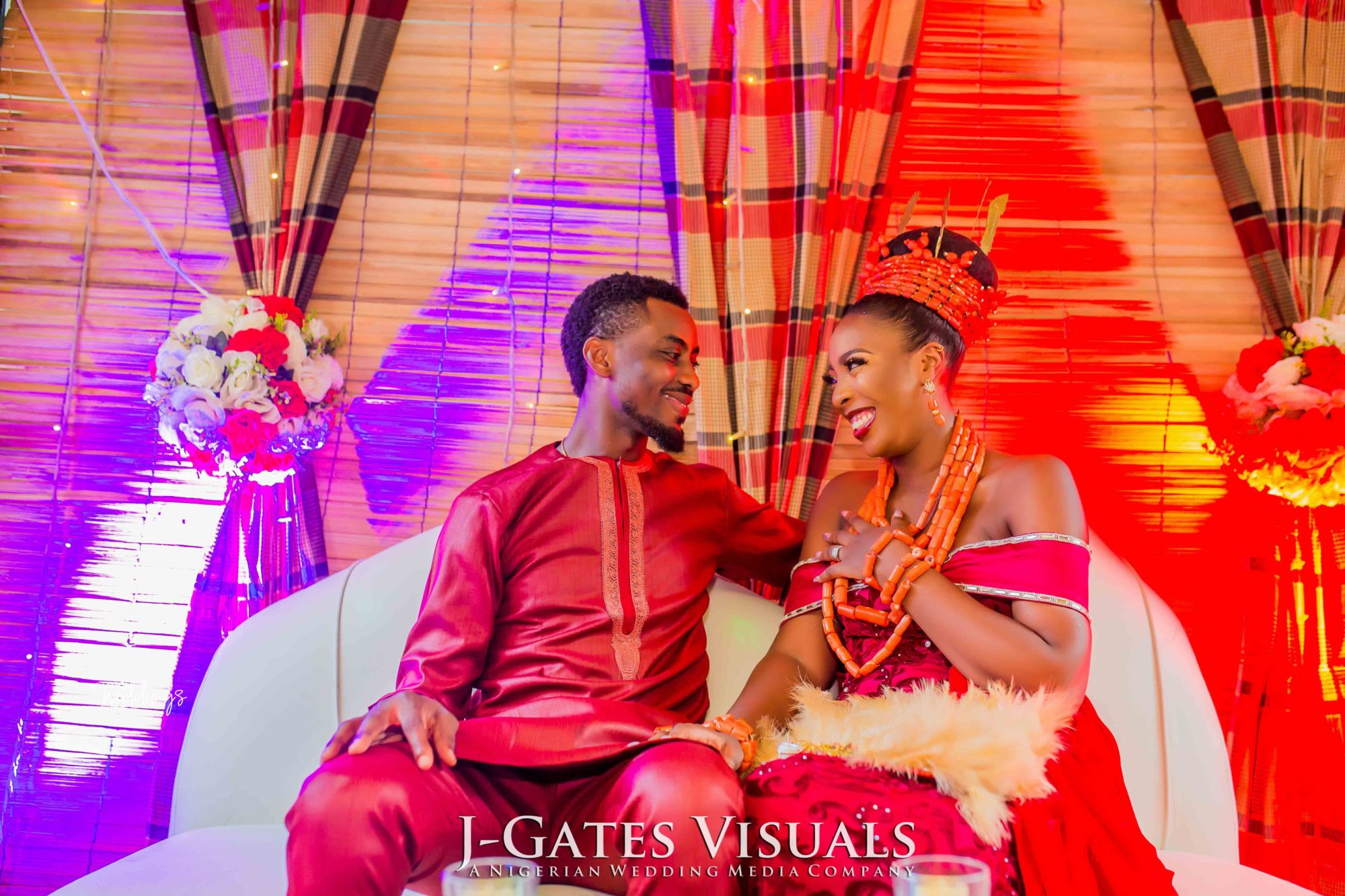 Credits
Bride: @candieperfumegirl
Groom: @putsammy
Photography: @jgatesvisuals