A bride's bridal look for her traditional wedding is incomplete without coral beads. Now, if you happen to come from a tribe where it is an important accessory to the overall look then you have to choose one represents you and your style. Seeing that the choices are often between coral beads or white ivory beads, we wanted to know which best suits you as a bride and will give that royal effect to the overall look.
Here's what inspired this shoot:
The brides from the Niger-delta are adorned with beautiful beads most times from head to toe which makes them the cynosure of all eyes on their big day. This culture is quite fascinating, purely African and super gorgeous. The coral beads or the white ivory beads gives the bride a royal appearance. The Niger- delta bride whether from Edo, Delta or Rivers state outfit can never be complete without the beads costume. So in this shoot, we are comparing the two beads, just to give the bride option on how to look on their big day.
The white ivory beads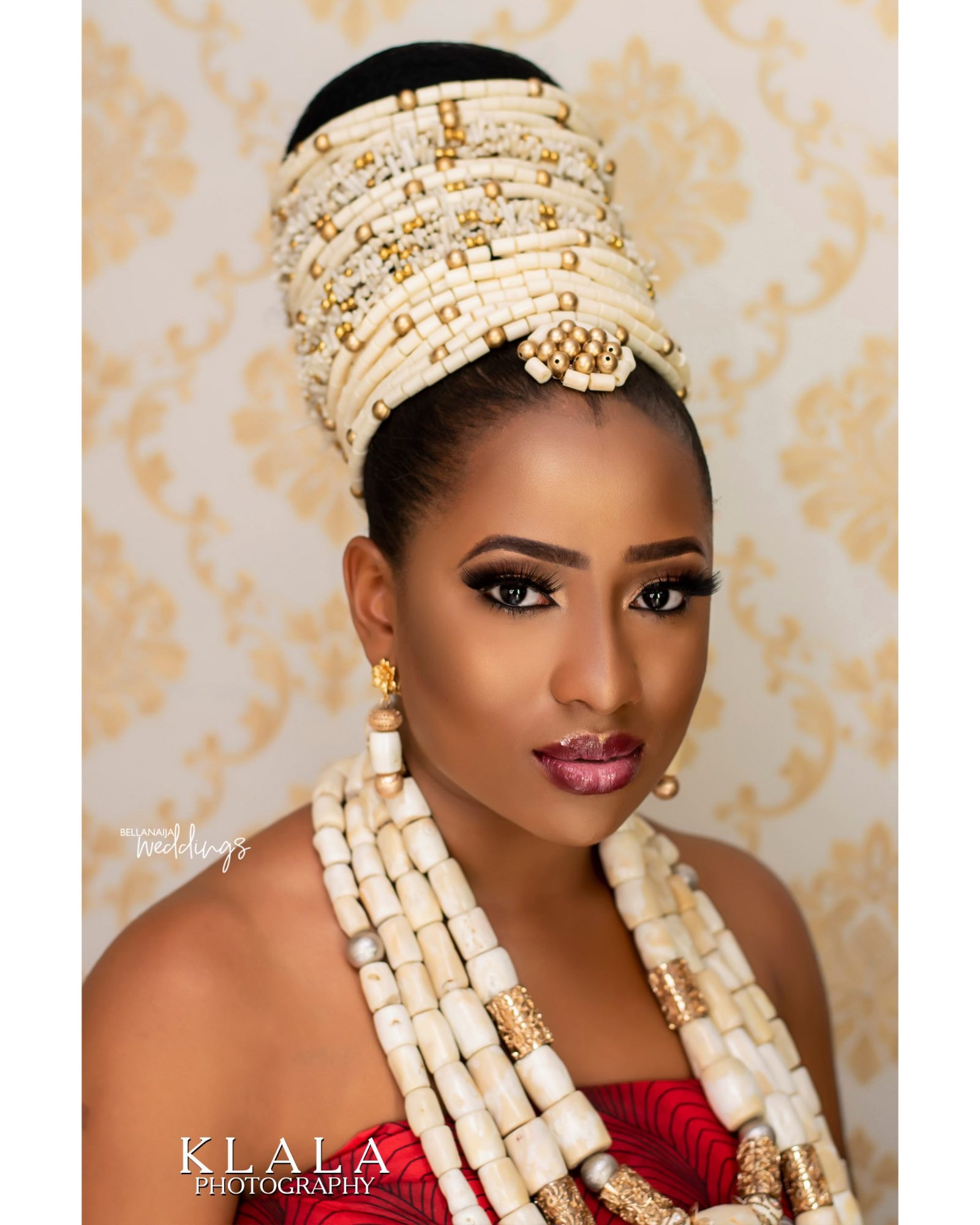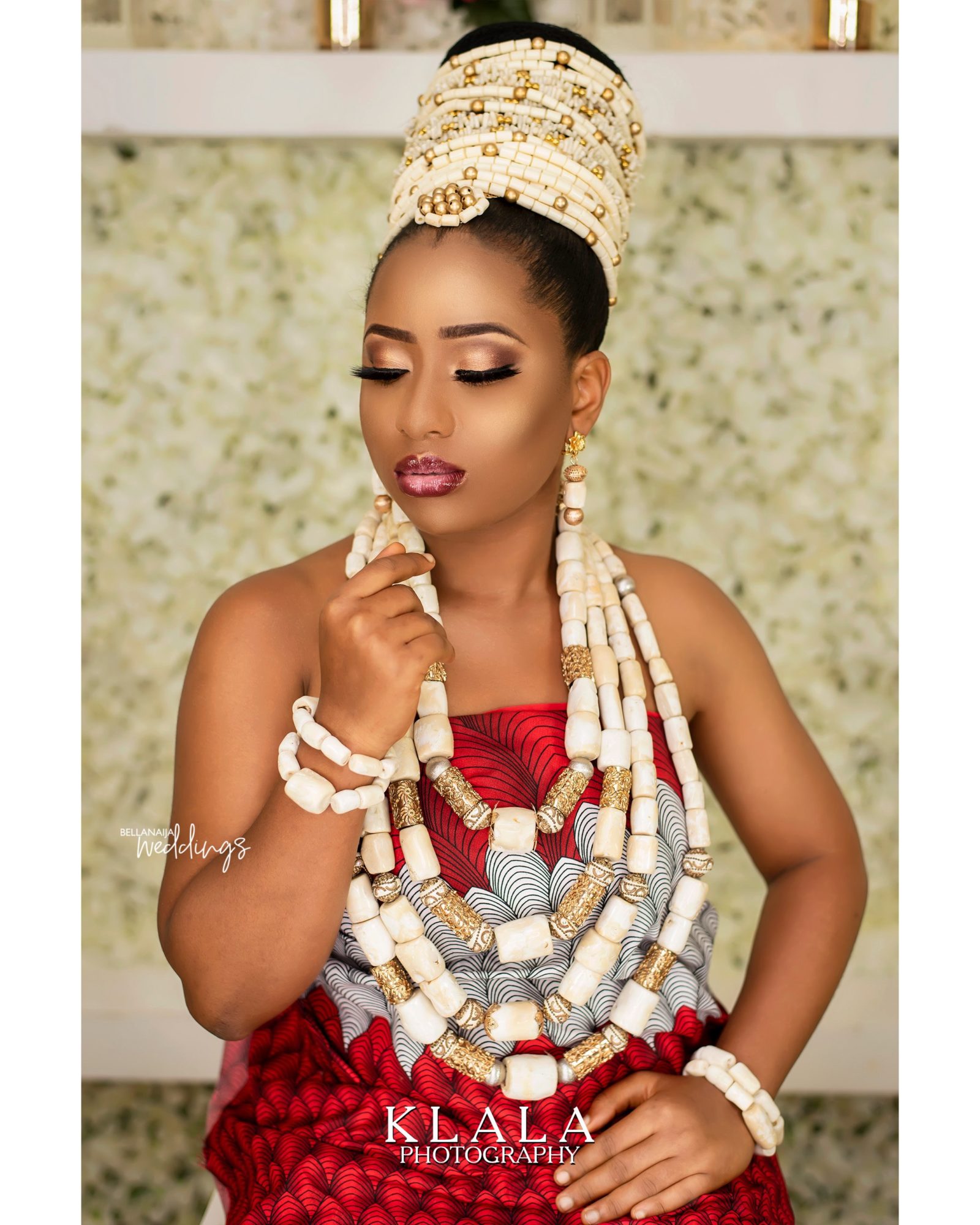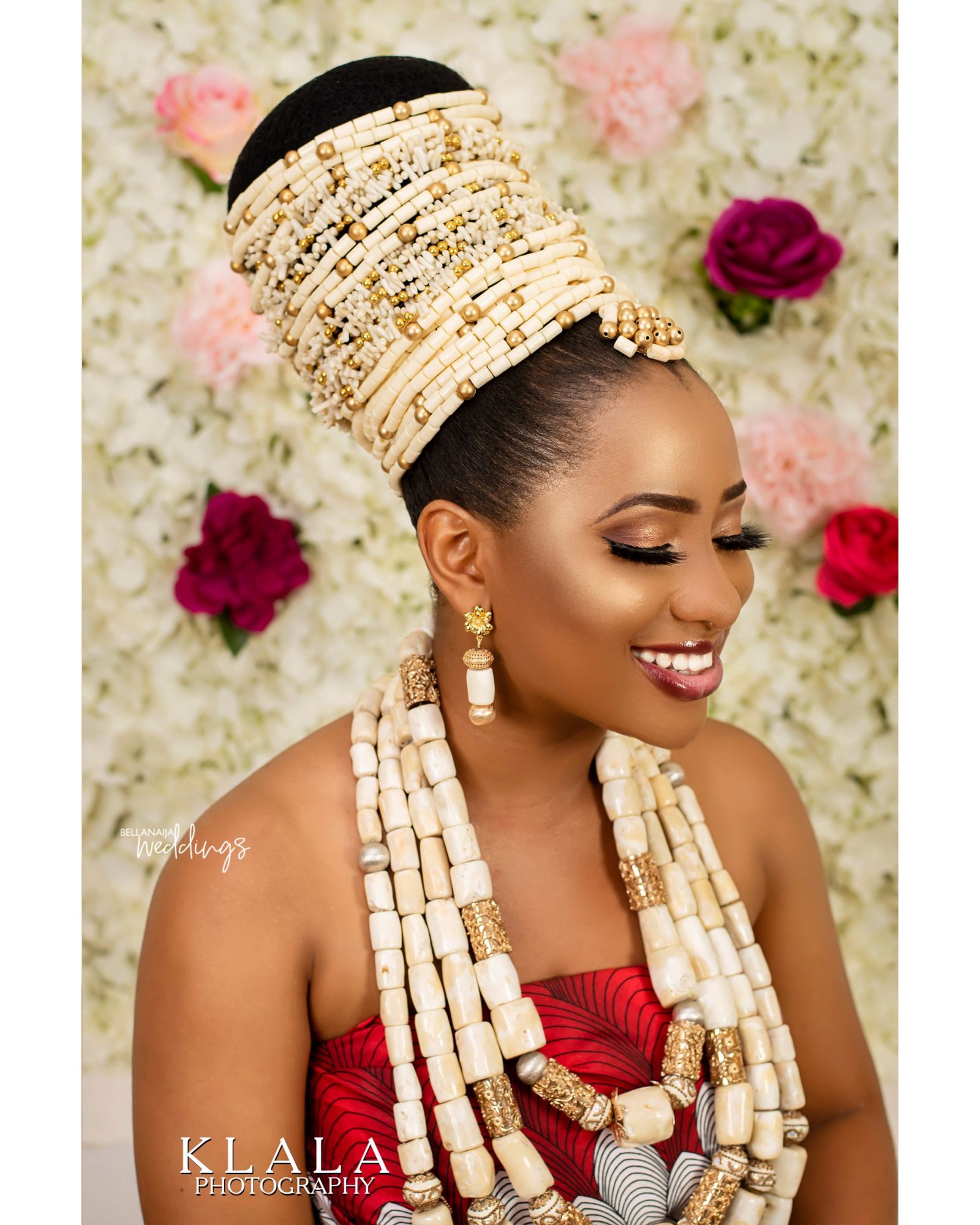 The coral beads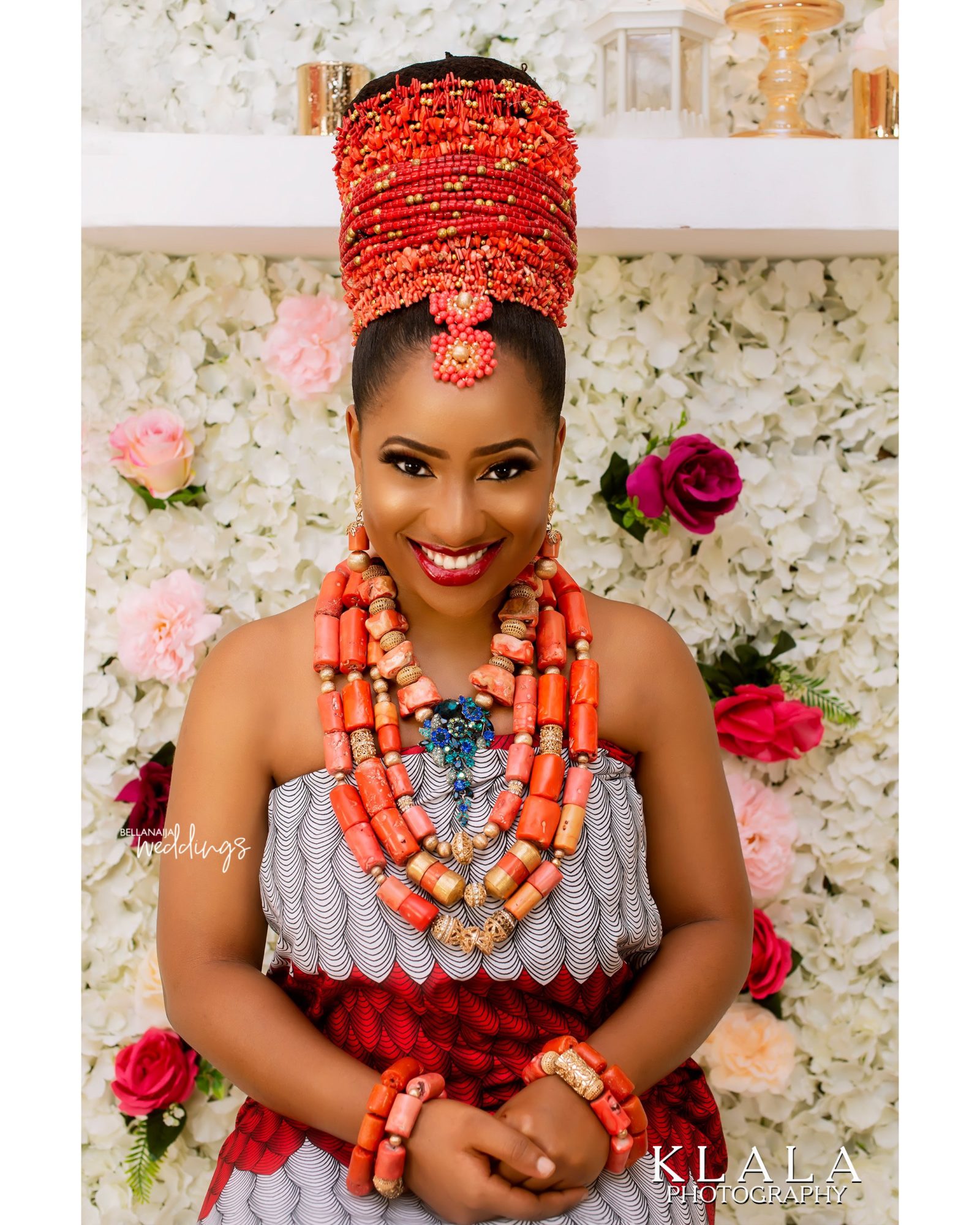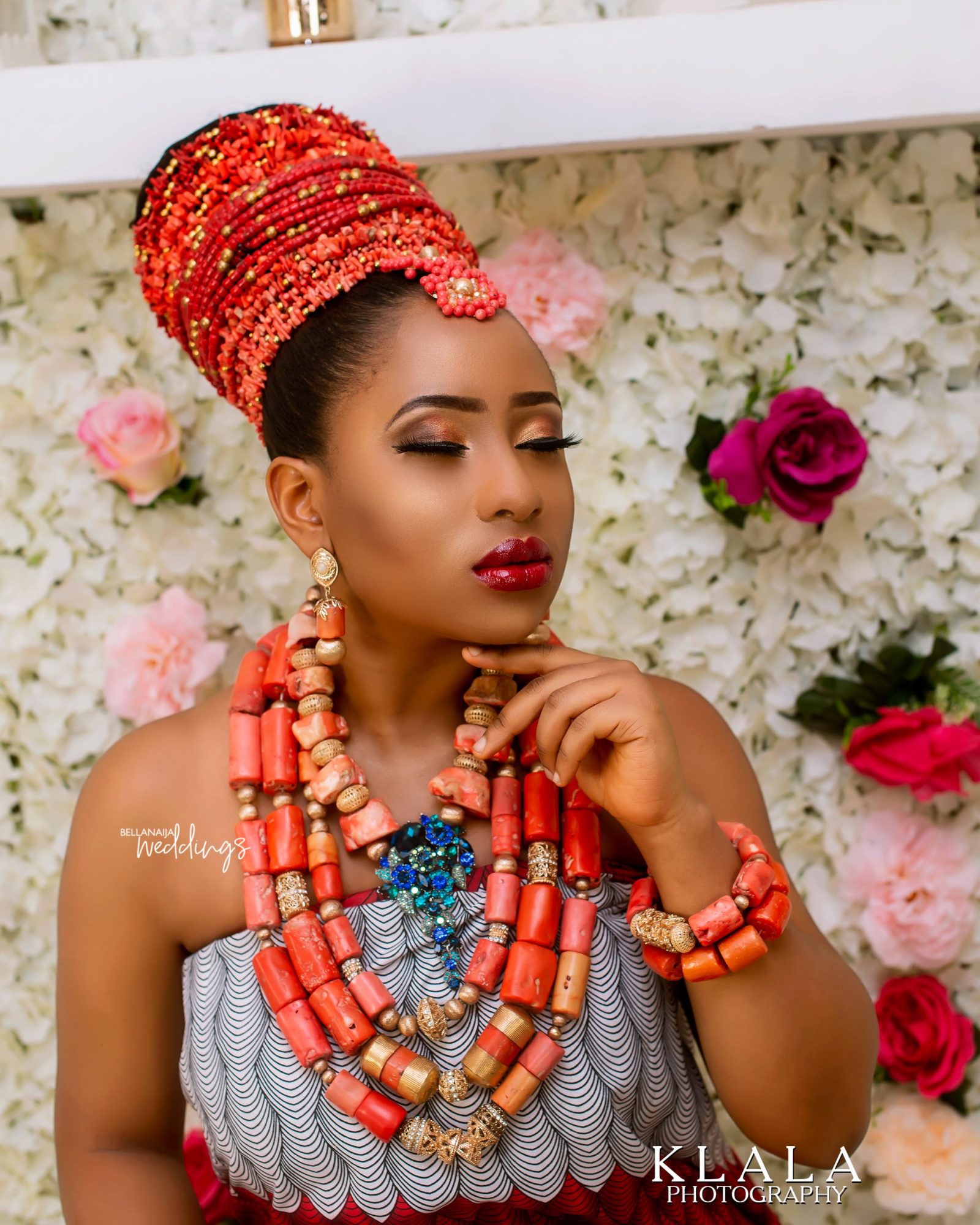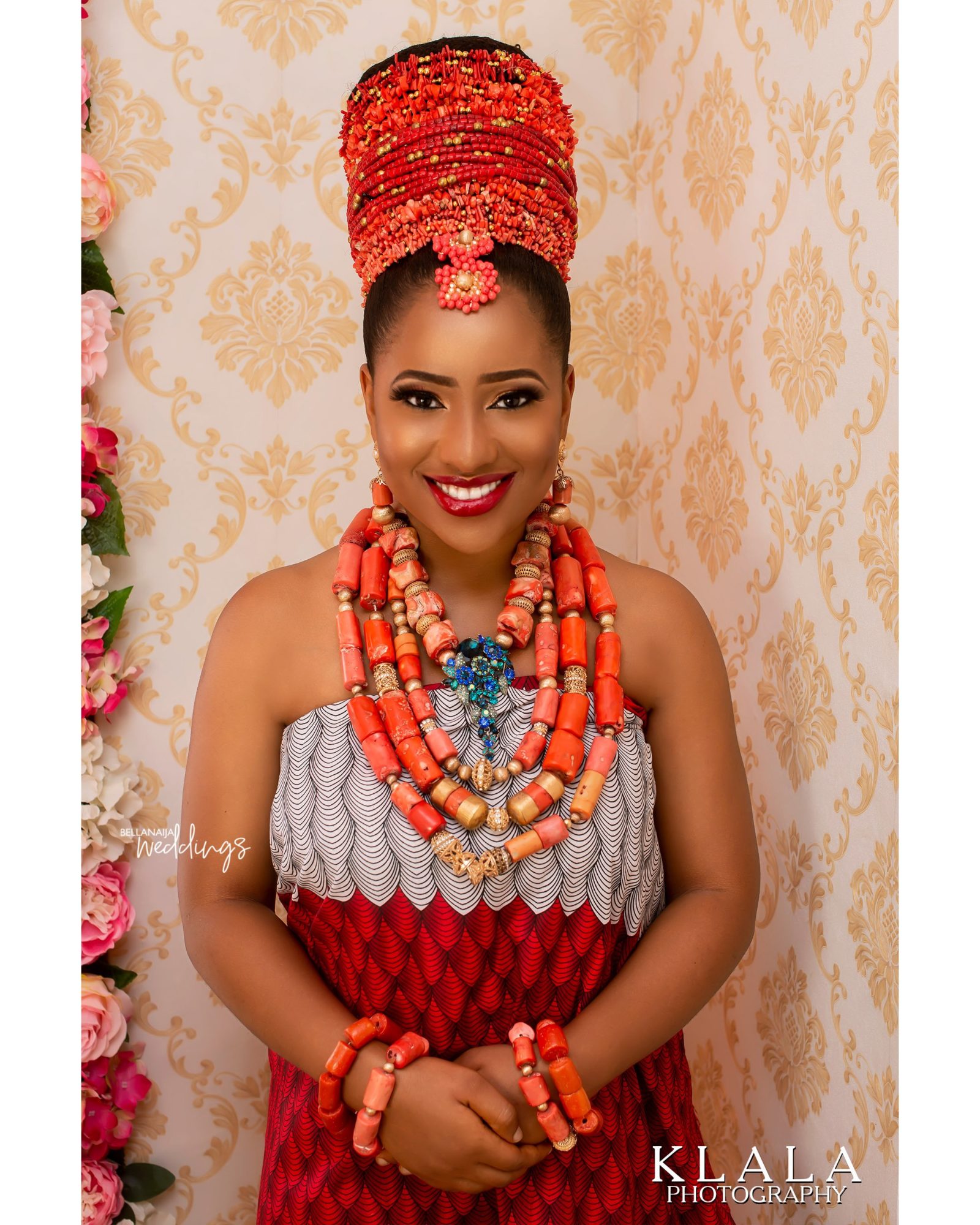 So the question is, which beads would you prefer on your big day?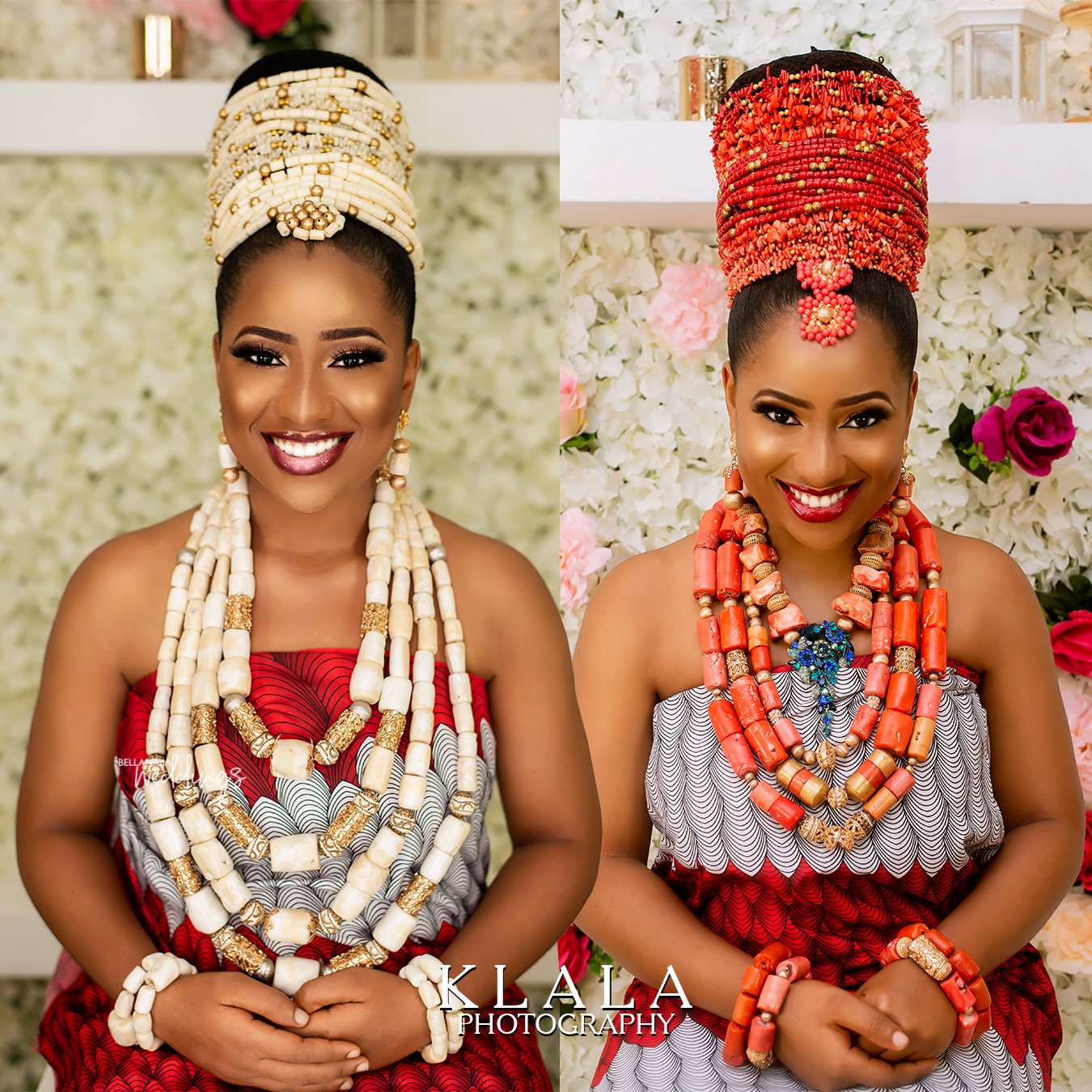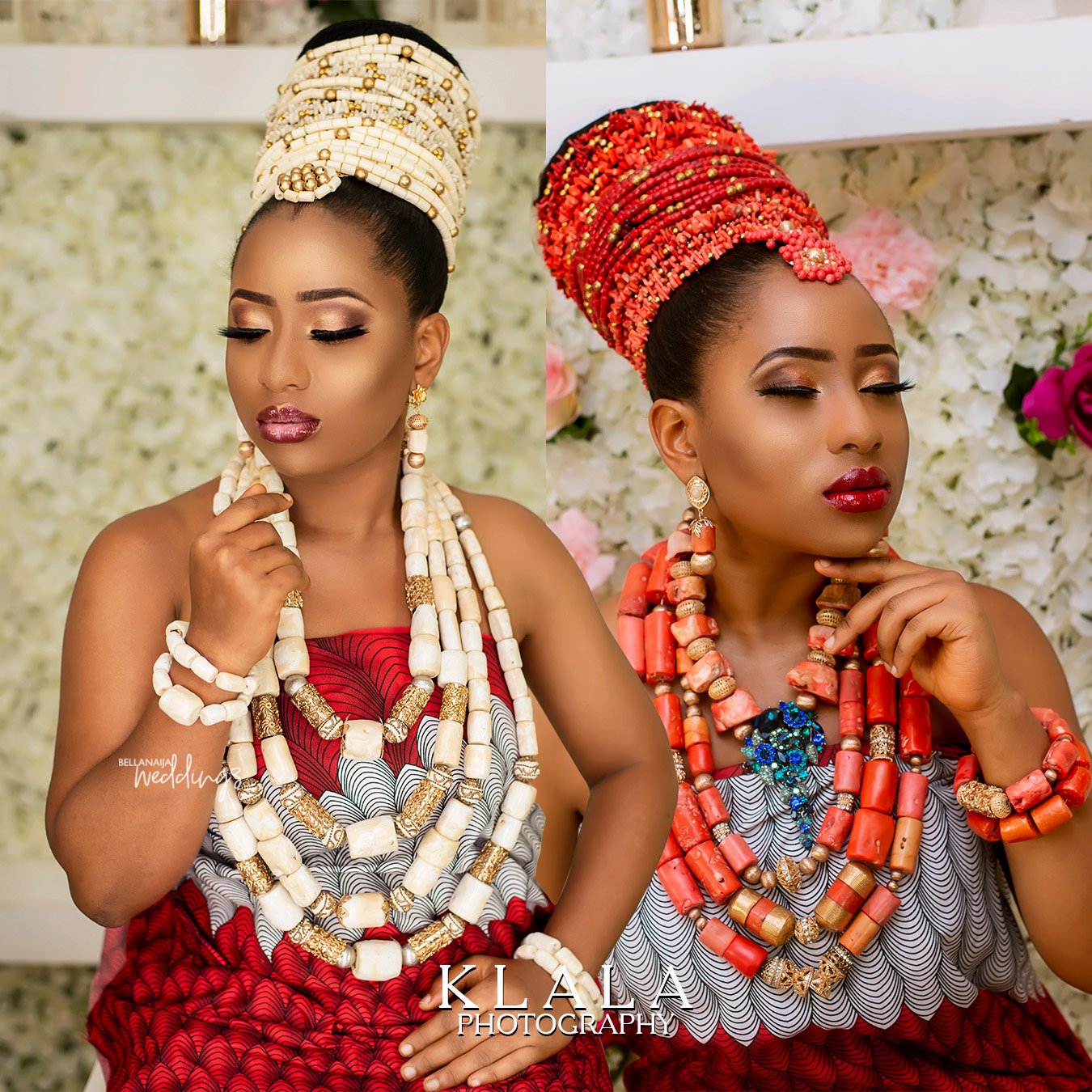 Credits
Makeup: @ibt_faces
Beads: @ripplebeads
Hair: @mobliss_bridalglam