Besides the distinct features of the Igbo bridal look which is reflective of the beautiful culture… the elegance and class that accompanies the Igbo bride cannot be mistaken. As an Igbo bride-to-be, one of your major concerns is to channel that class in the most beautiful way possible. And that's why we're here!
Today, we've got this exotic beauty look for the Igbo bride-to-be who doesn't play with her style! Lychee Glam came through with the sultry makeover and we're simply in awe. Styled by Winnie_ found the perfect middle ground between traditional and modern styles and represented it so well with the hairstyle. You know we've got to talk about the stylish outfit which was well complemented by the cultural beads. If you've yet to settle on a look for your big day, then here you have it. You can also find more beauty looks here.
Check out the beautiful photos below and get your slay on!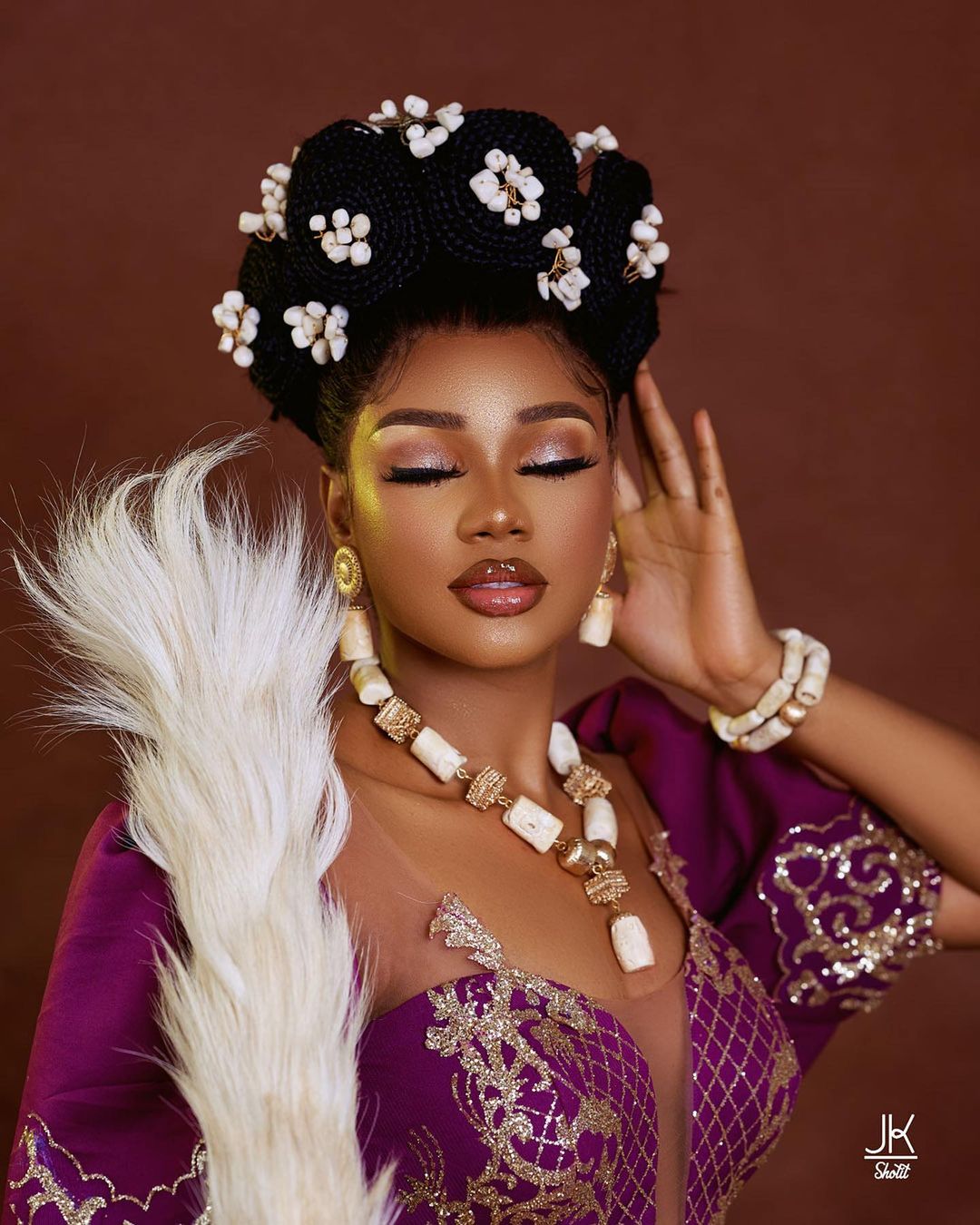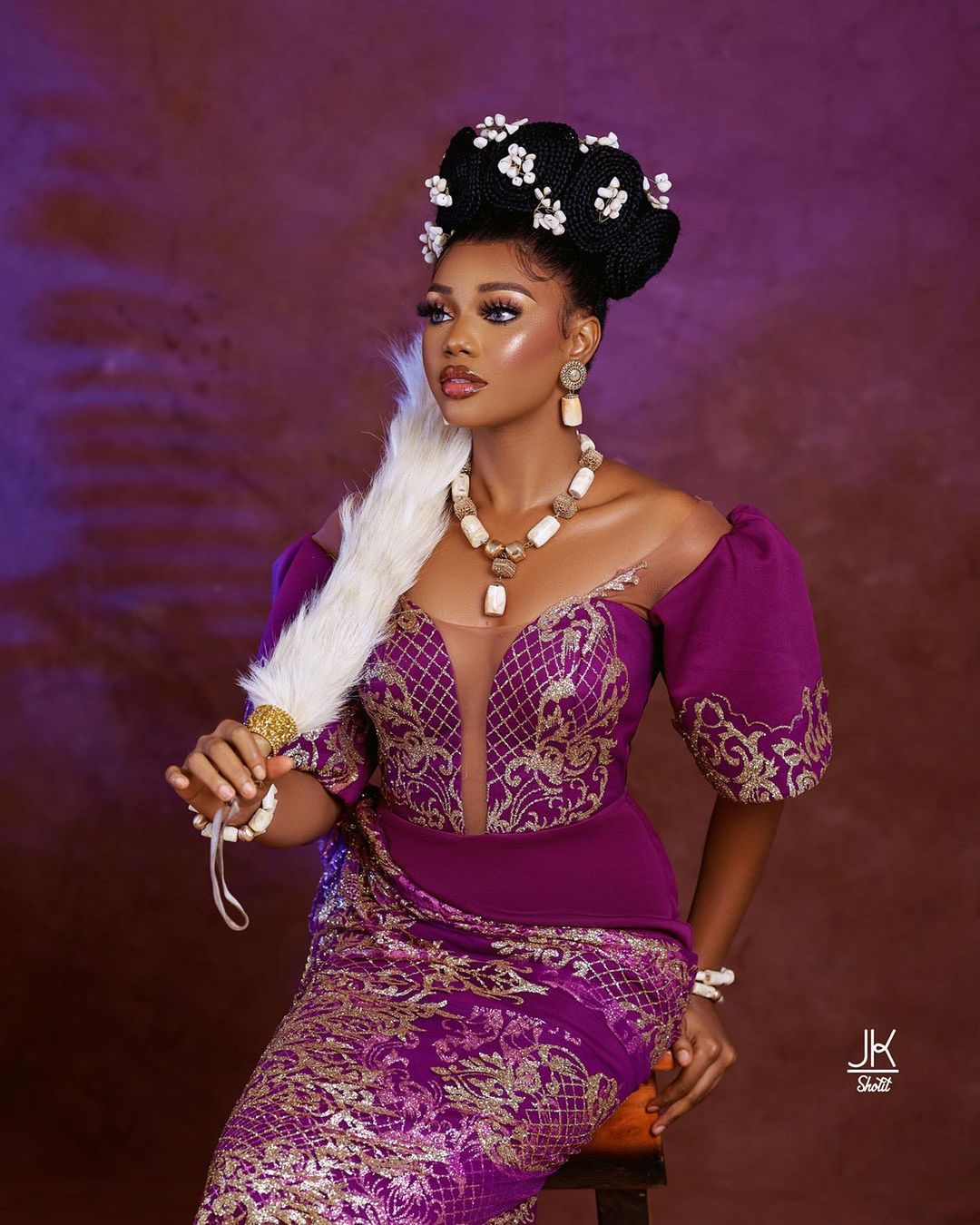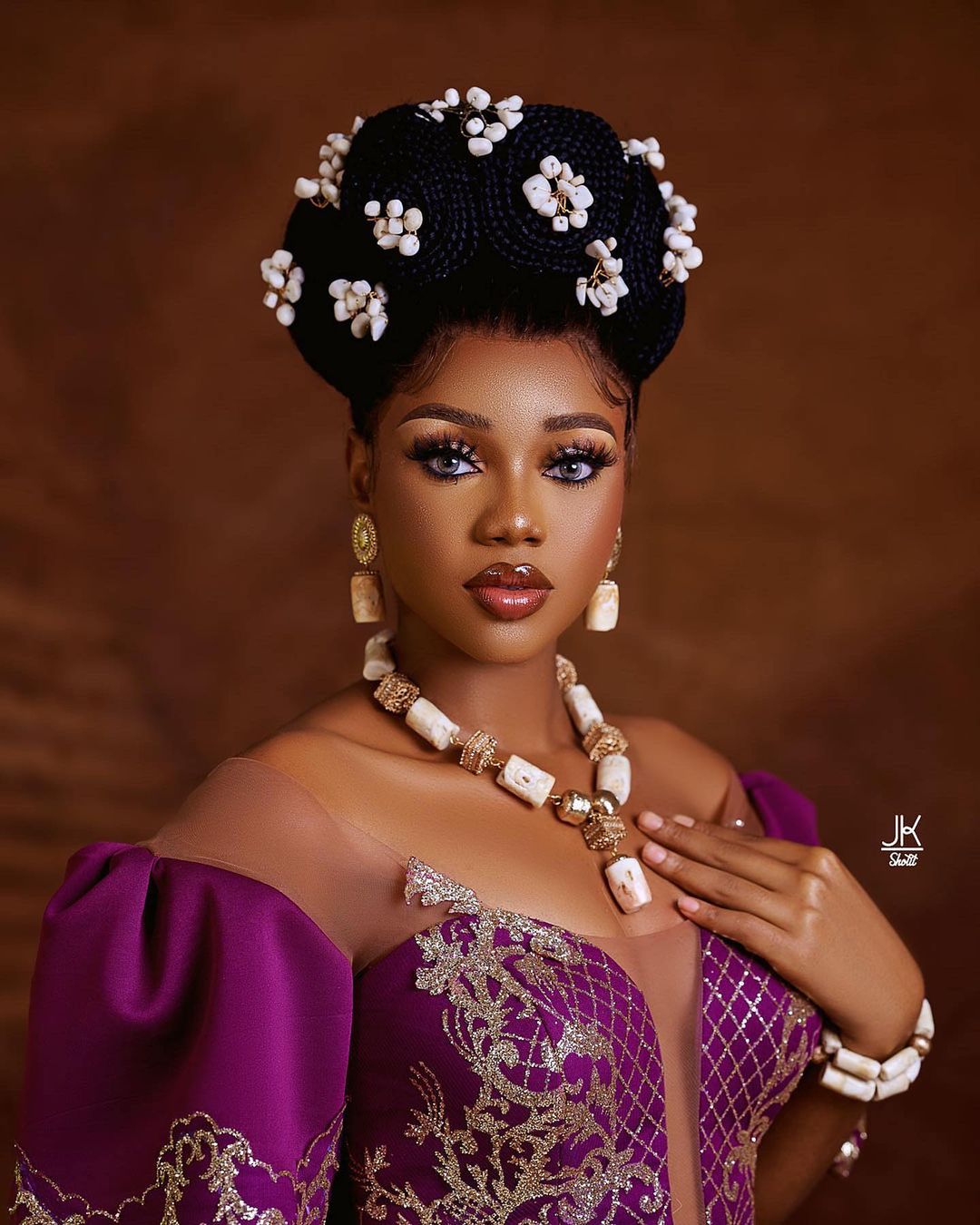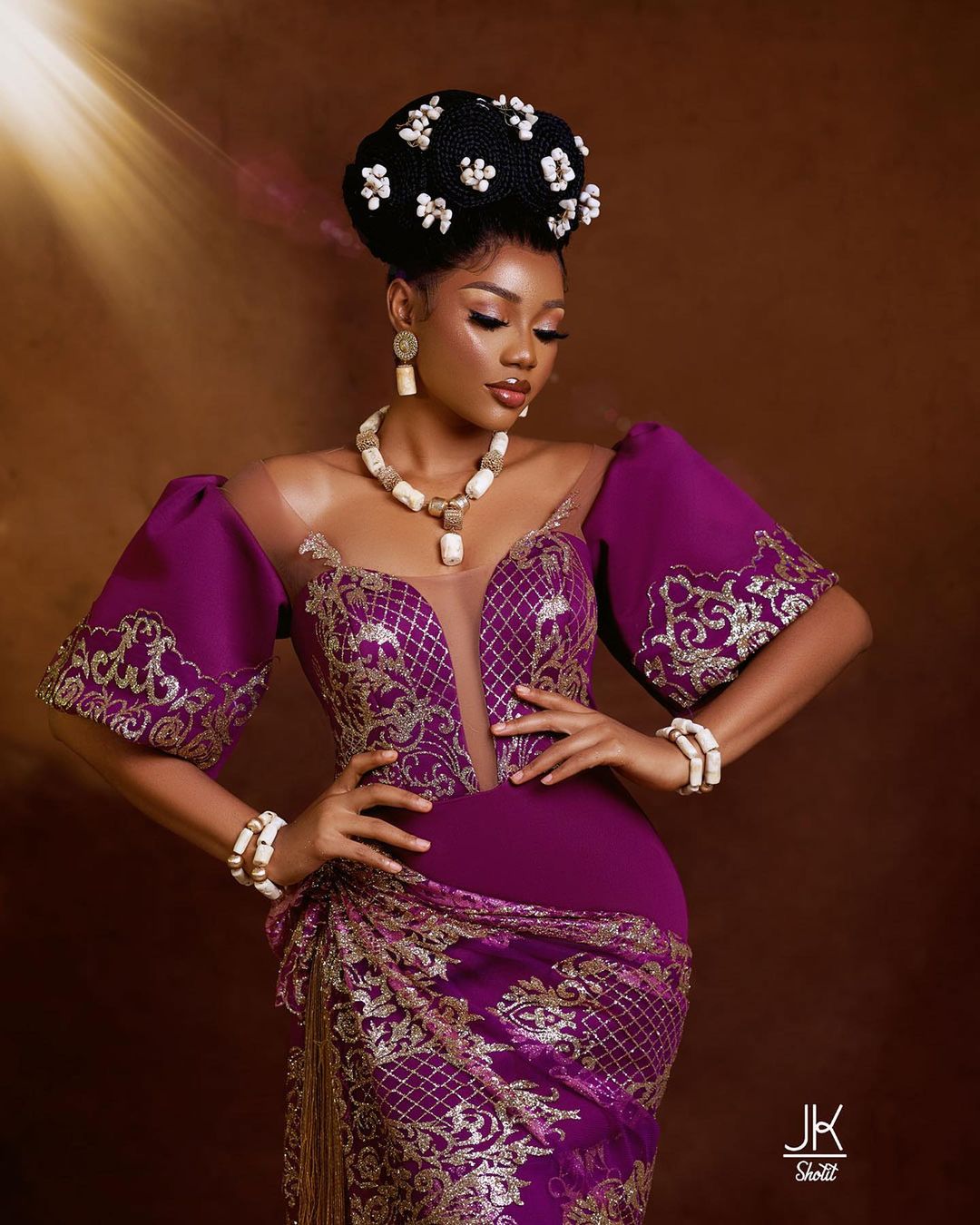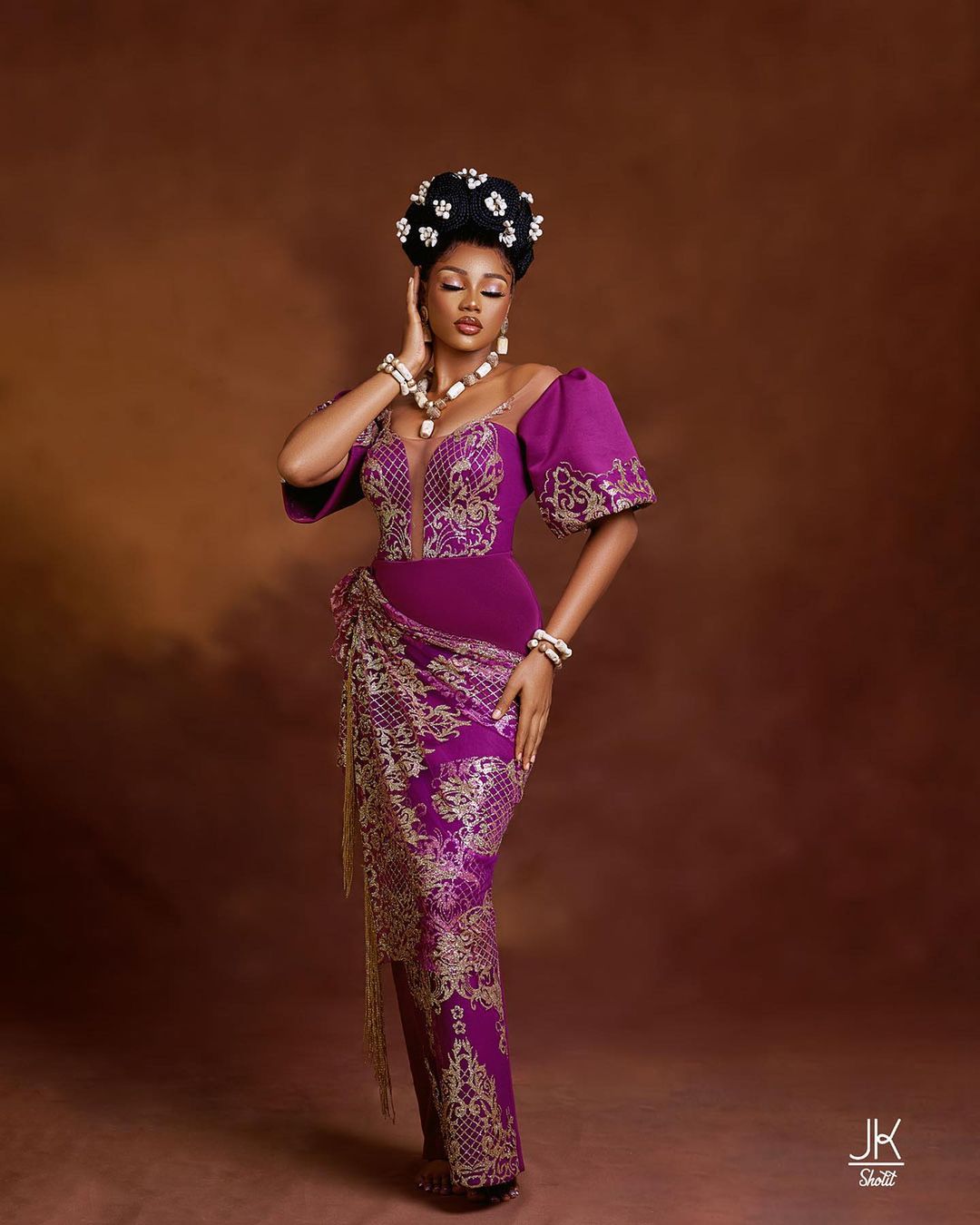 Credits
Makeup: @lychee_glam
Hairstylist: @styledbywinnie_
Beads: @beadsbyhayolar
Fashion Stylist: @studio_10_silhouette
Photography: @jk_shotit