When love happens, it doesn't always follow our expected patterns. Love happens when it will and in the most beautiful way too!
For Kepo and Dotun who were not exactly extroverted, the odds of meeting at an outing or a party were quite slim. But who are we to dictate how love works! The two met for the first time at a party and more parties after that – all the while, a love story was brewing.
Now, Kepo and Dotun are ready for their happy ever after and we couldn't be more stoked for them. We're absolutely loving their beautiful pre-wedding photos. The chemistry exuding from these photos has us totally love-struck.
Enjoy their beautiful pre-wedding photos and love story below.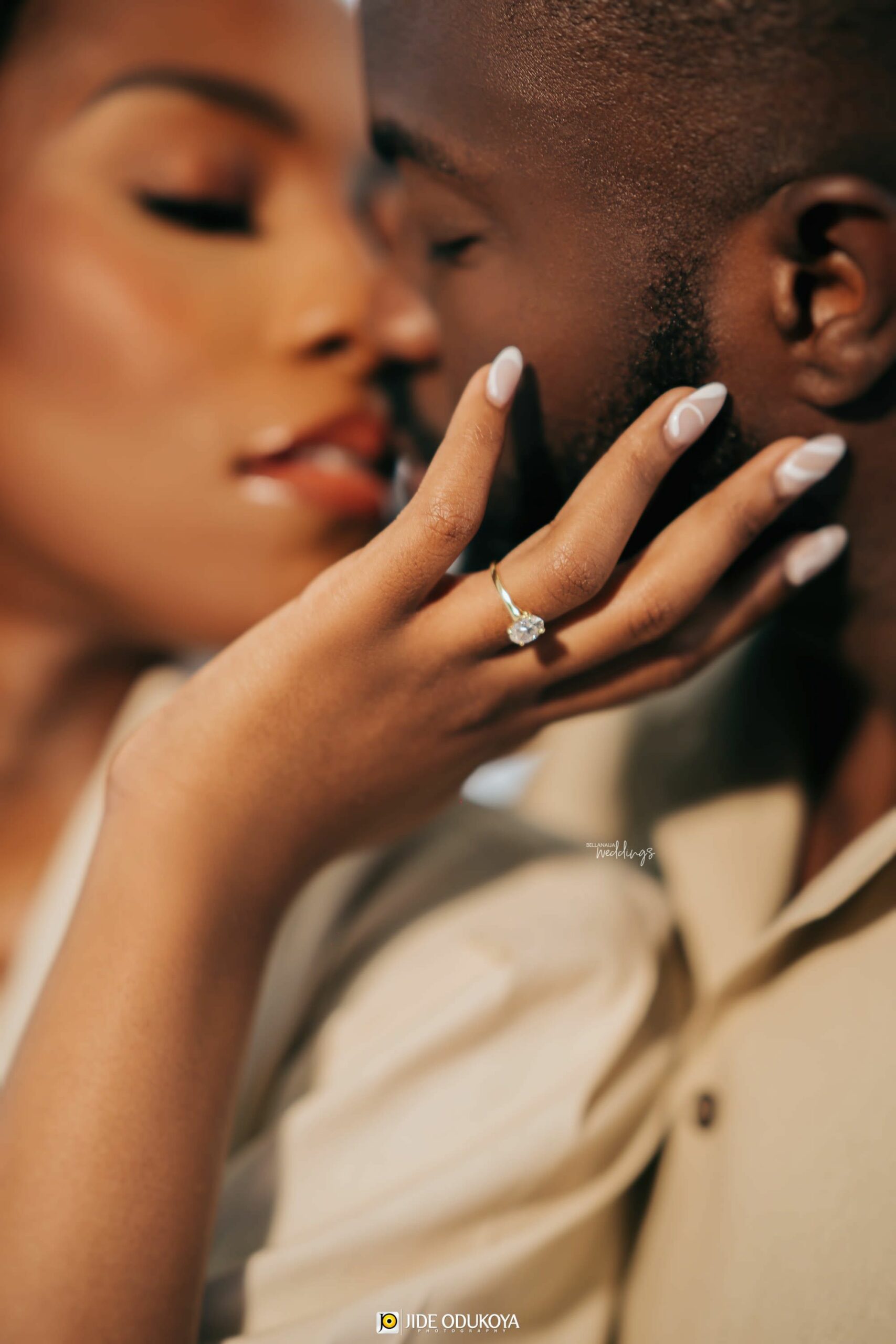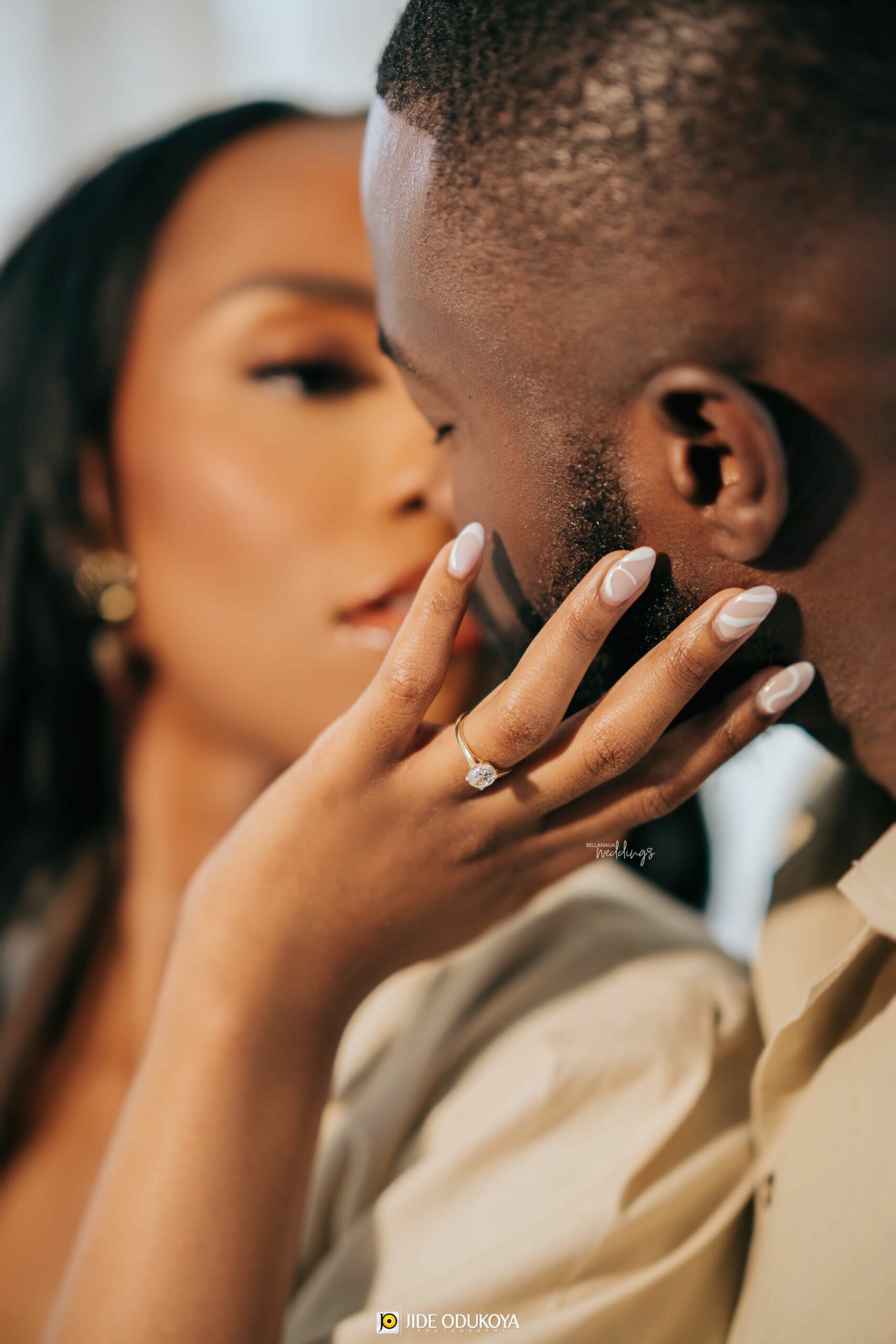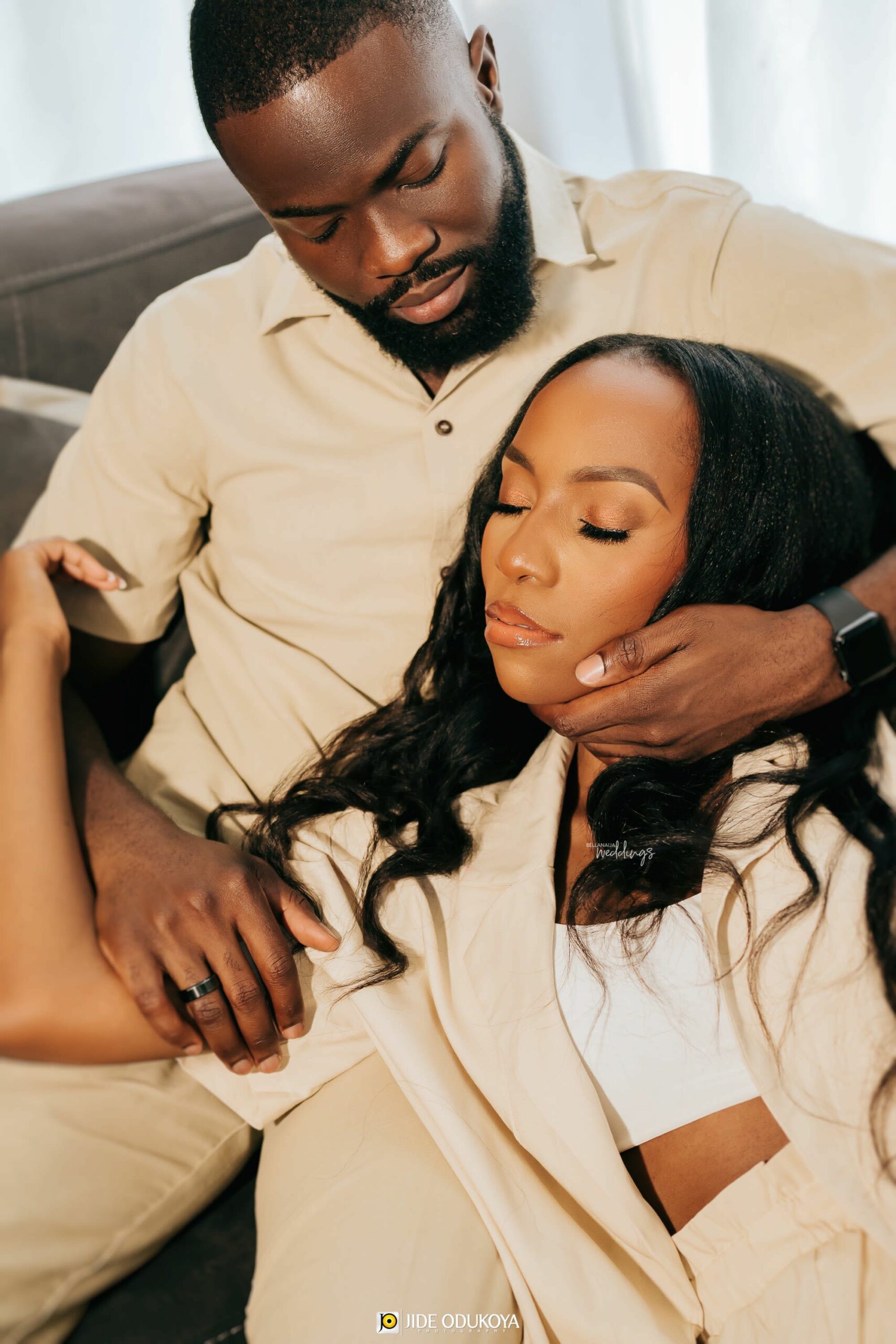 Their love story as shared by Kepo:
The first time I saw him was at a Howard party in the fall of 2007. My head was buried in my books, and I literally never left my dorm for anything other than class. But on that day, my friends literally dragged me out. At the party, I remember our eyes meeting for the first time and the feeling of knowing that there was something there. Before the end of the night, a mutual friend introduced us and we danced very briefly.  If you knew Somidotun back then, you knew he was very quiet and if you knew me, you knew I rarely went out, so the odds were definitely heavily stacked.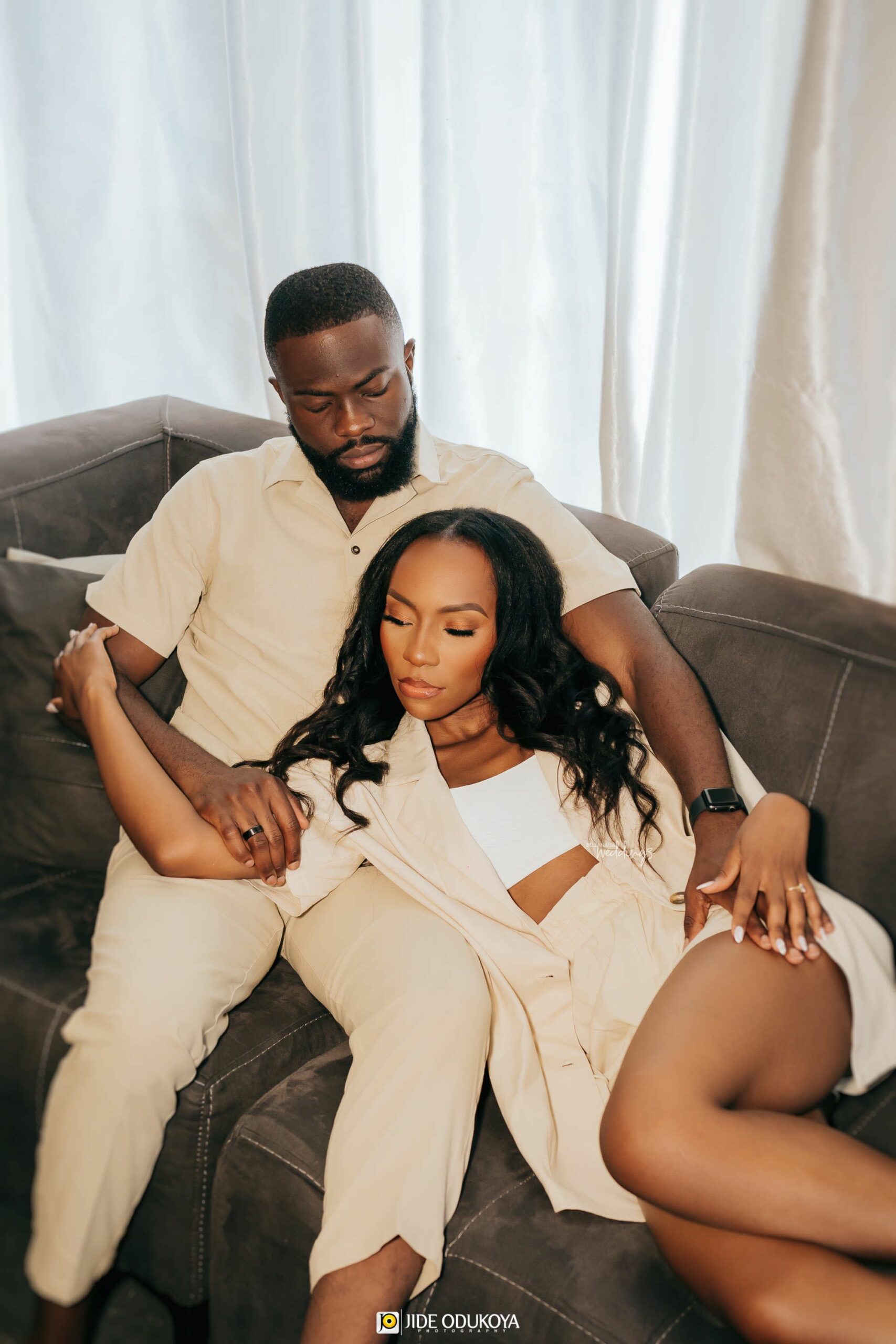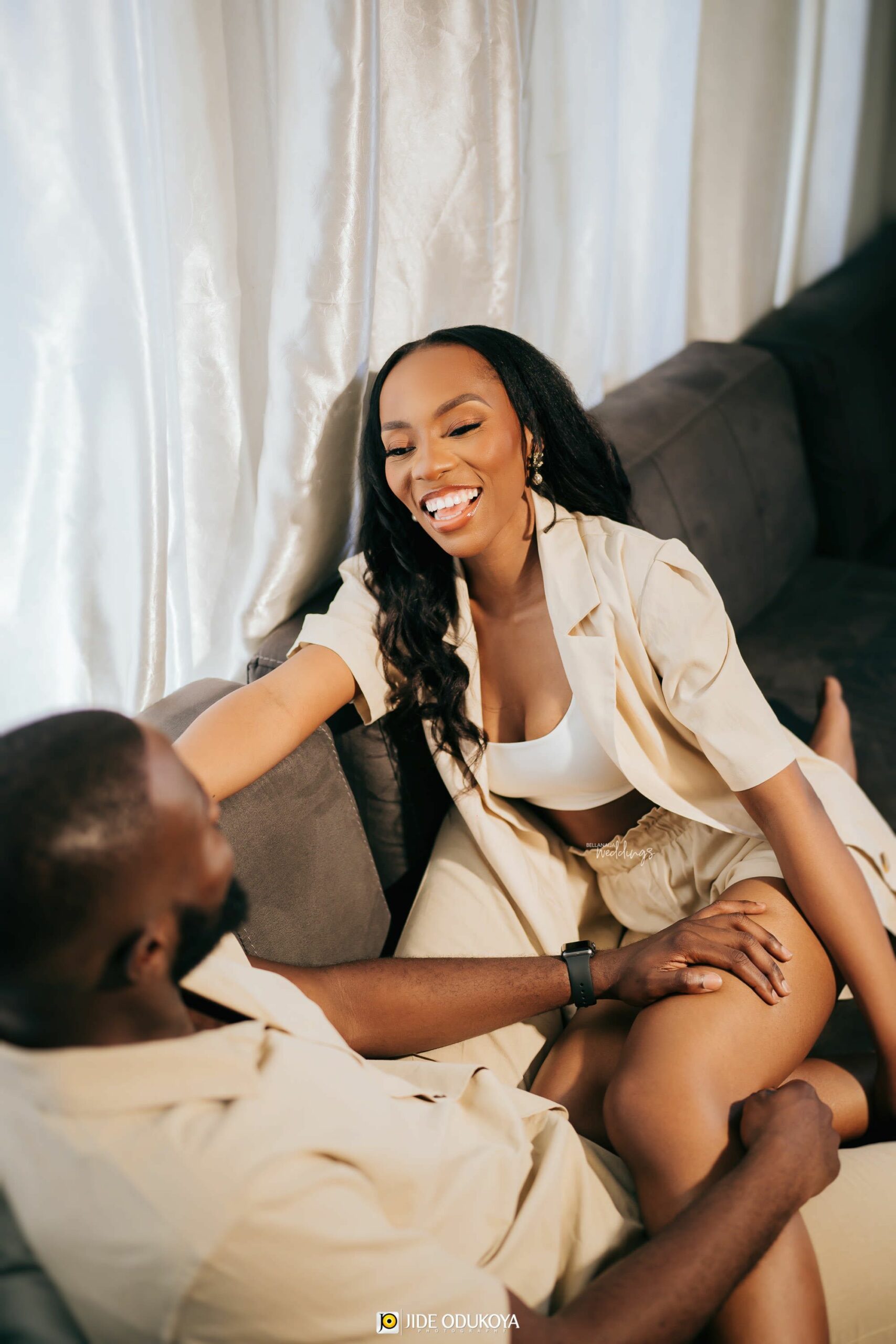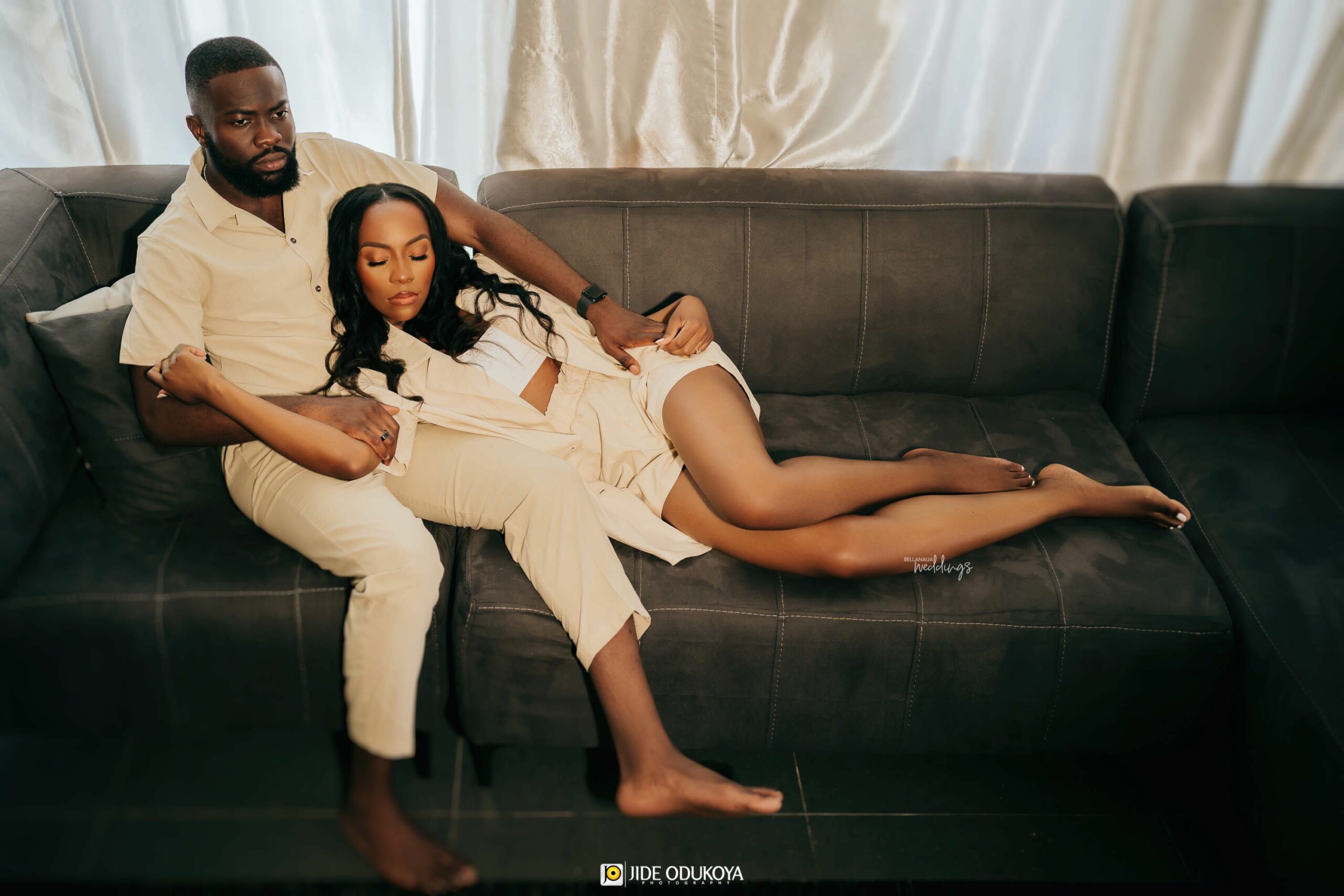 Somehow, in the year following our first dance, he found me at almost every event I managed to show up to. When he wasn't finding me on the dance floor, we were bumping into each other randomly on campus. In the spring of 2008, at the same club we met for the very first time, he found me on the dance floor again at a random spring break party. But this time, in the quirkiest way, he asked for my number before leaving. For some reason, it took him a full week and some to message. He'll tell you he was "planning" because he'll never admit that he really was just shy. But yes, he messaged and I teased him about how long it took him to reach out. We've been talking since then!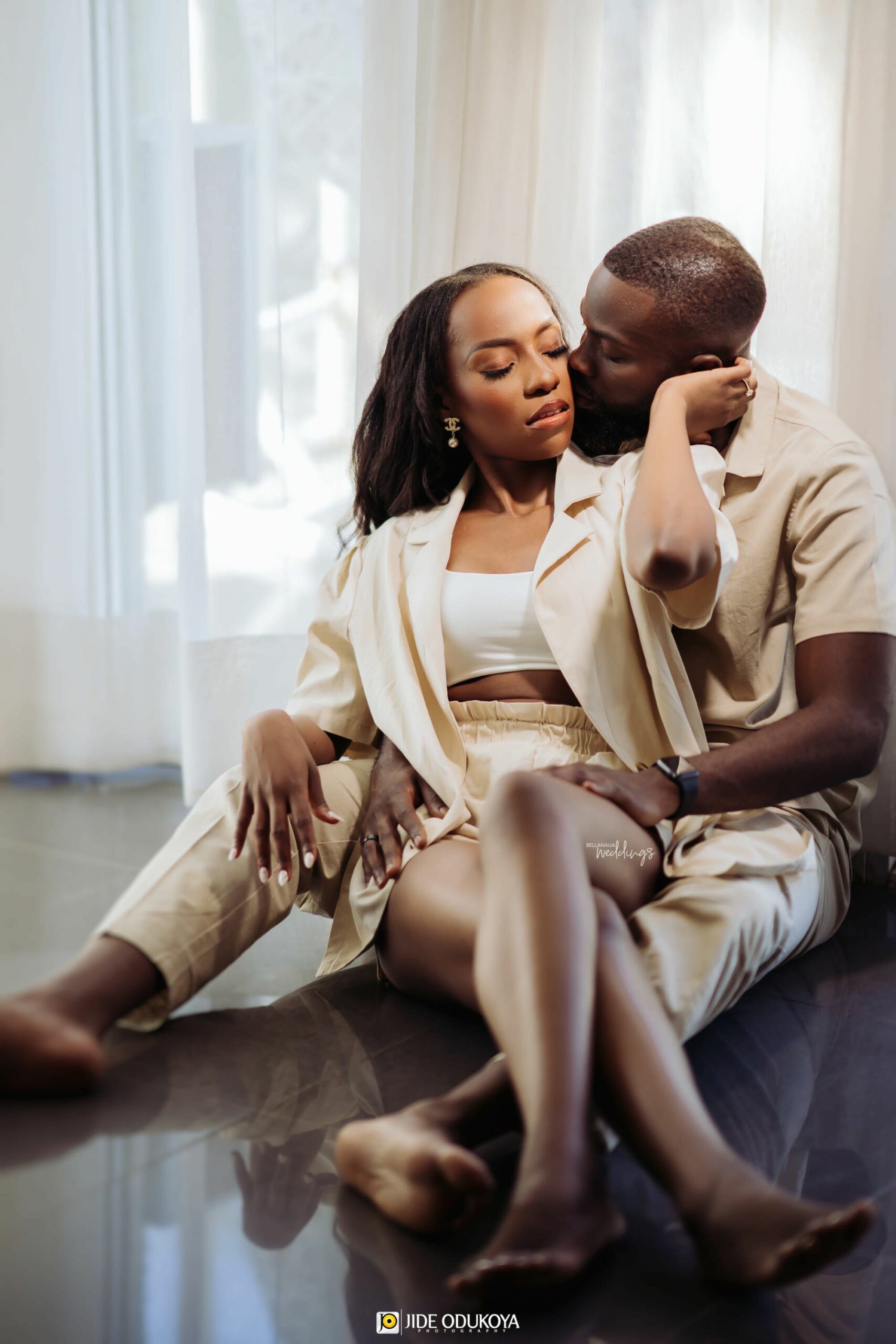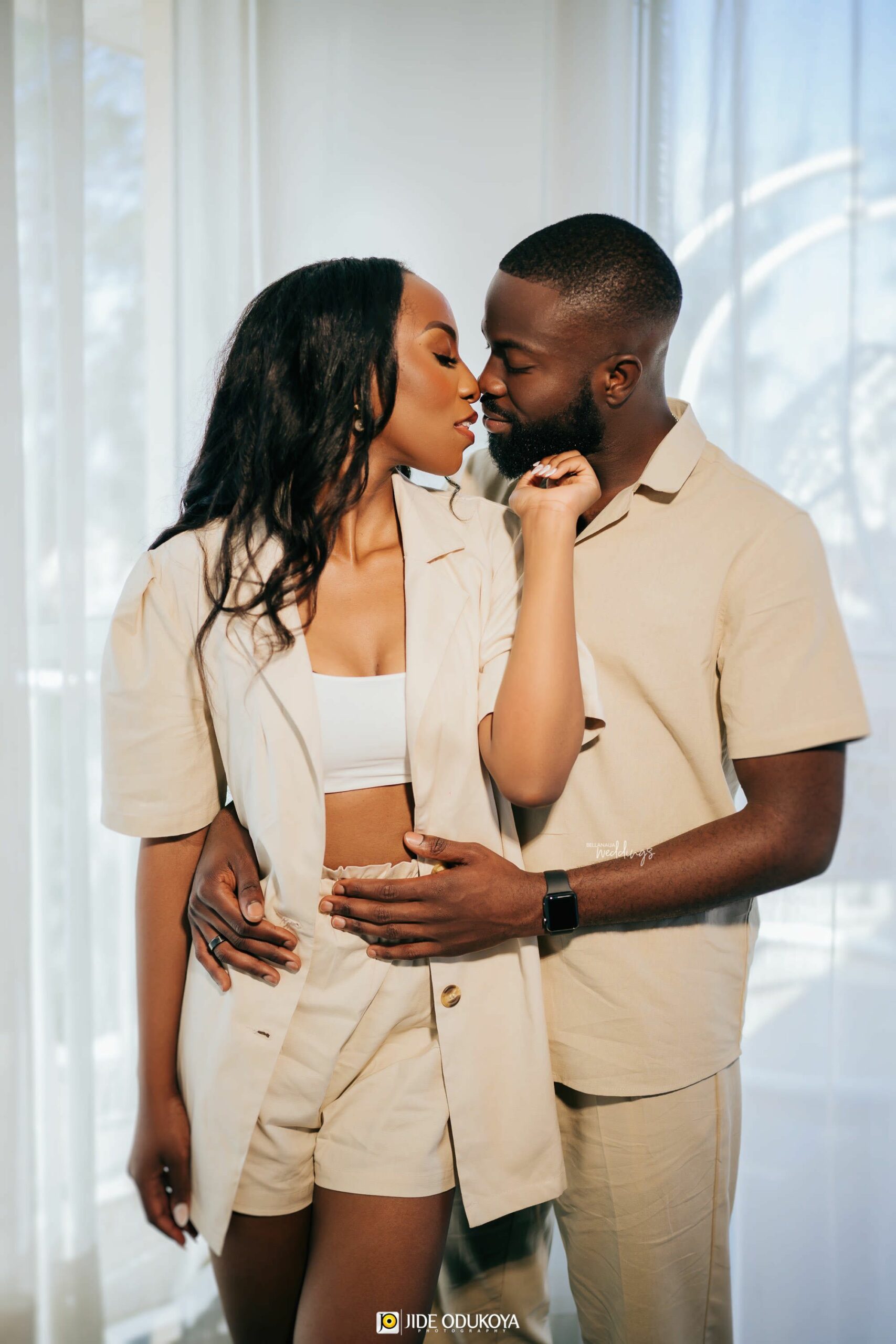 Here's Dotun's side of the story:
I remember seeing Kepo for the first time on the line of a club in DC (Fur). We both were freshmen at the time at Howard… We said hi and did not speak much but I later found her on the dance floor, and we danced for a bit and since then I had a mini crush. We would see each other at random places all over campus and at ASA parties where we would dance. Eventually after so many chances for me to shoot my shot lol, I finally did at another party we met at. We eventually started texting and she has been a part of my being since then. To be honest I do not remember not ever knowing Kepo and I am looking forward to living the rest of my life with her.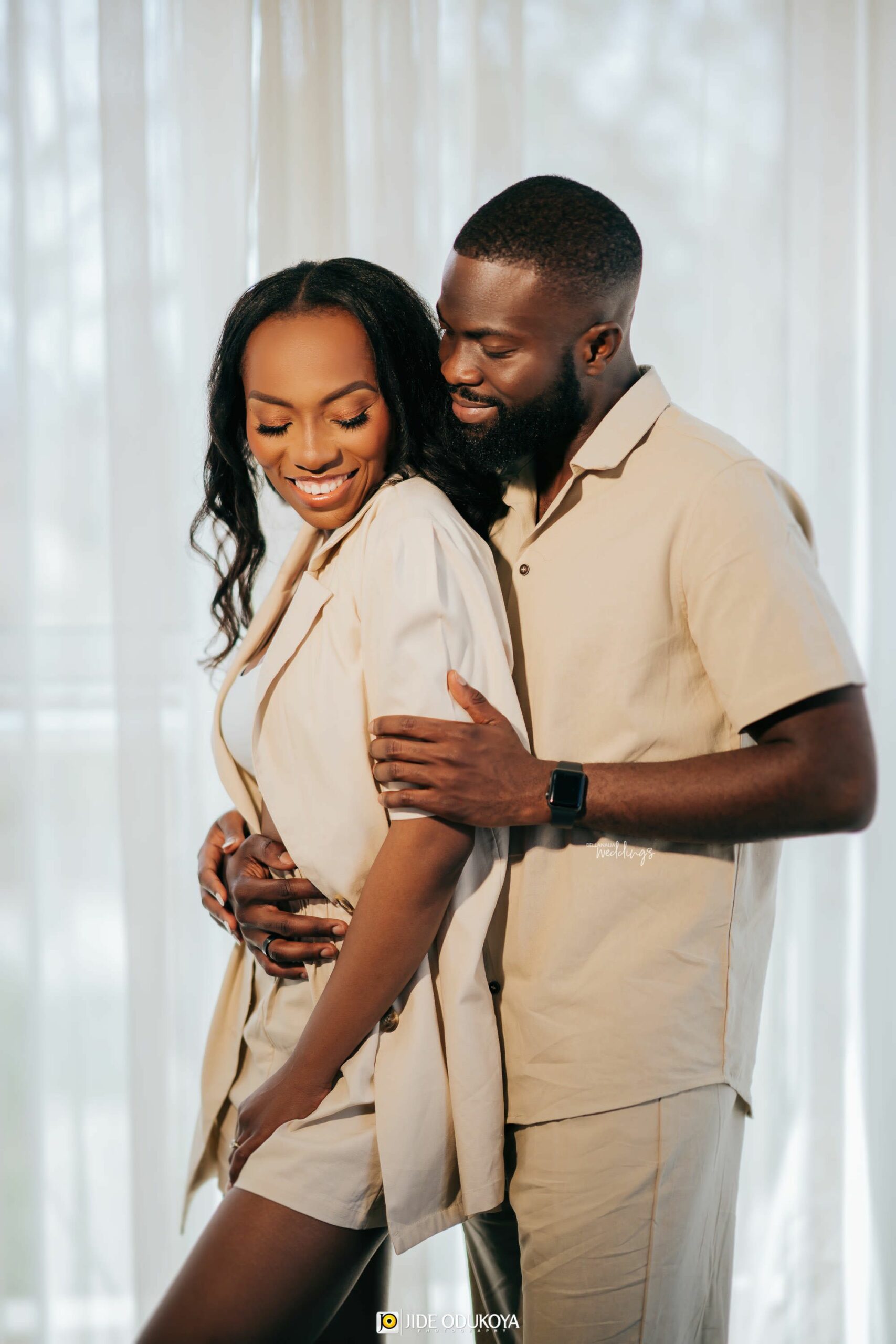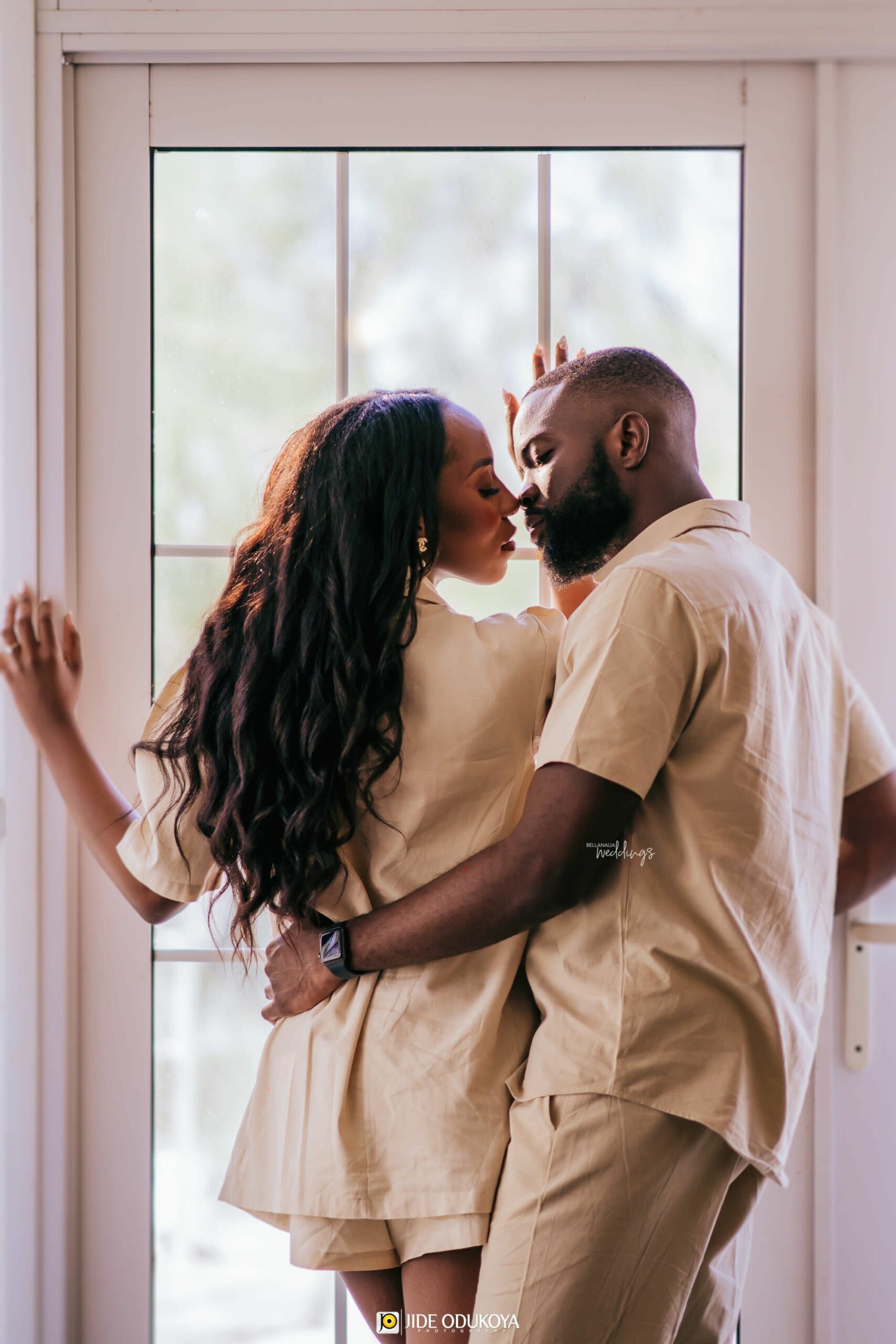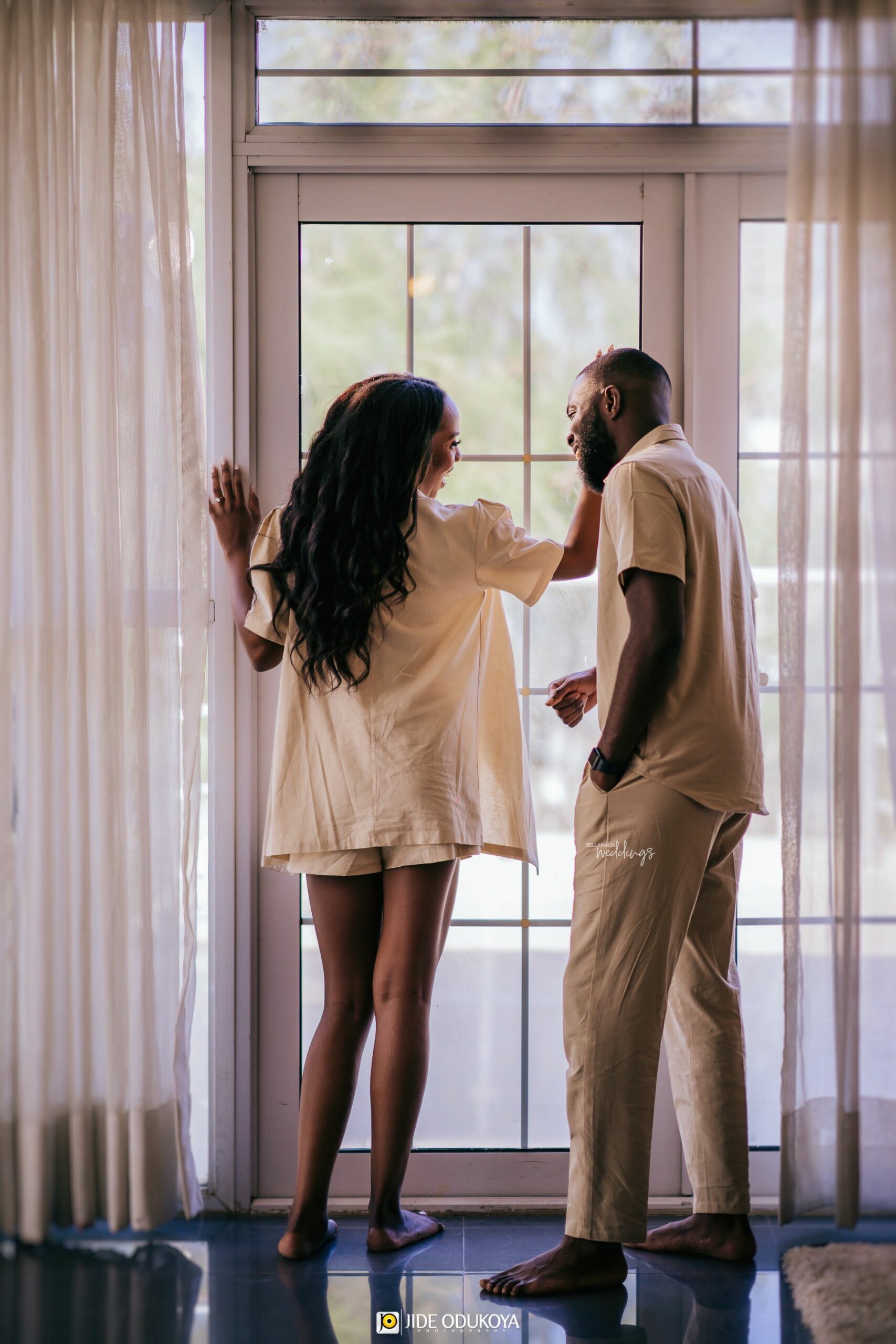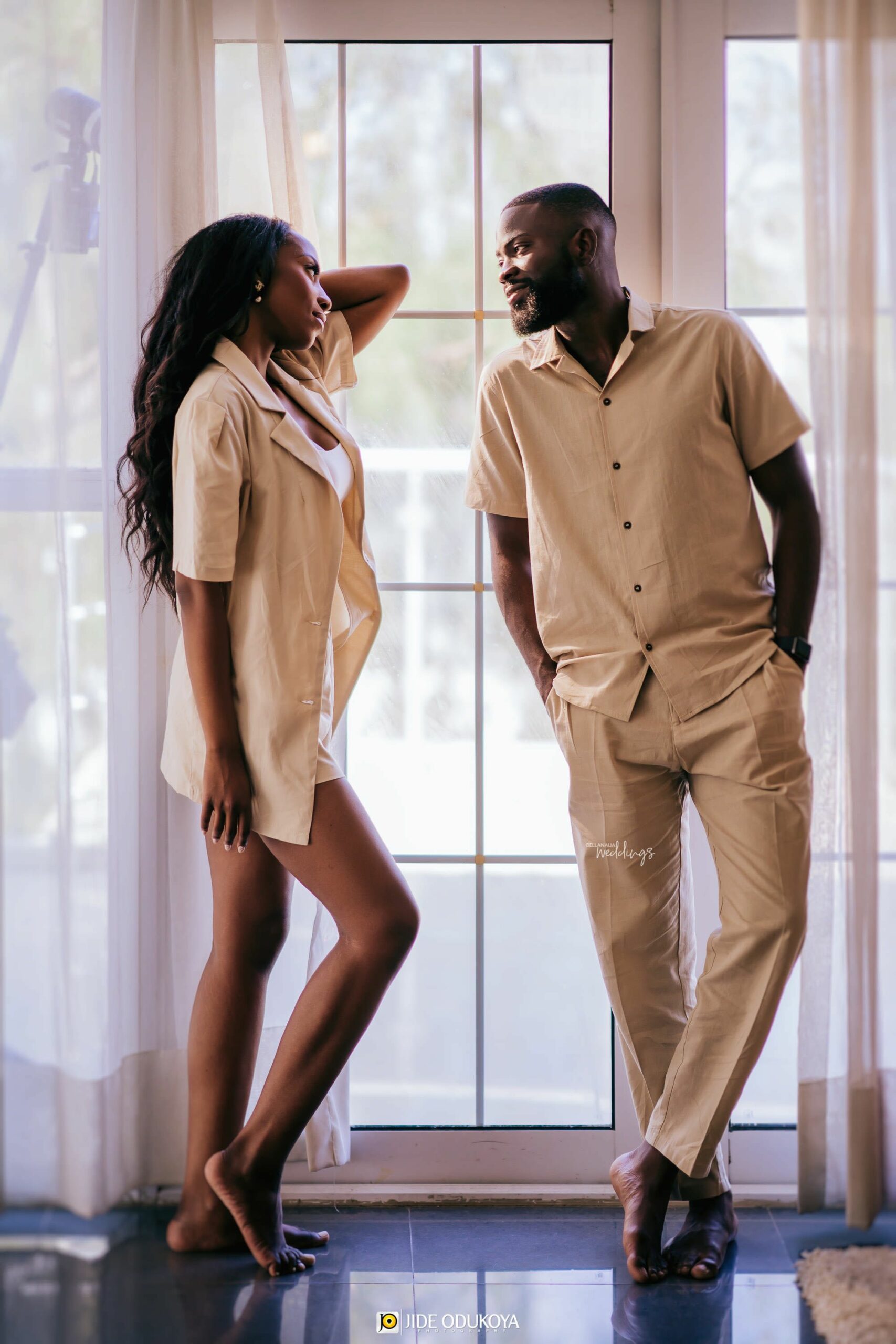 On what keeps them going, they said:
We love each other. It sounds simple but we really do have love for each other. In our almost 13 years together, we have been through so much individually and as a couple but no matter how much we change or grow, we have been so privileged to fall in love with every single version of each other. That is what keeps us going ― not being afraid to grow and to learn/unlearn the things we may have thought we knew about each other.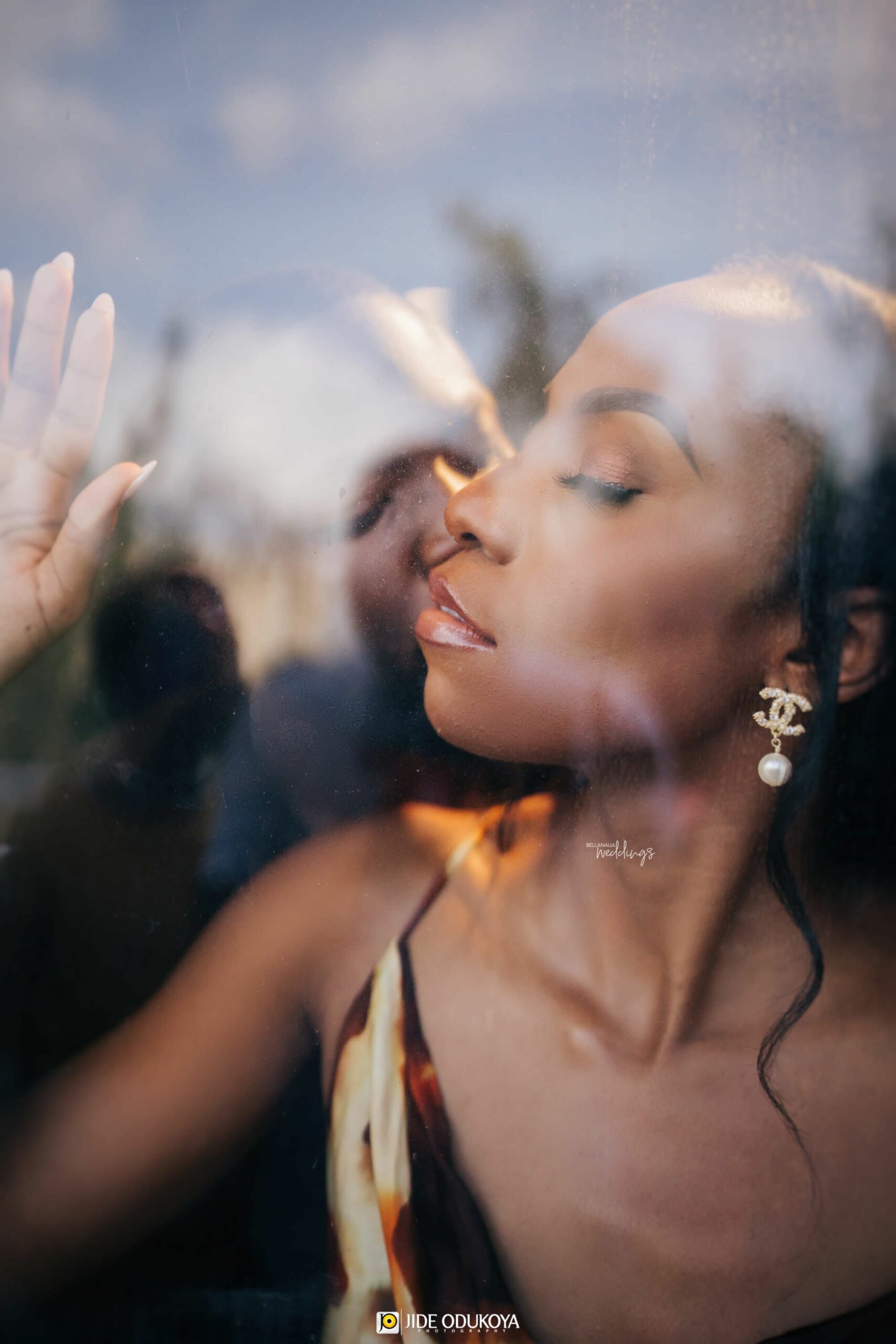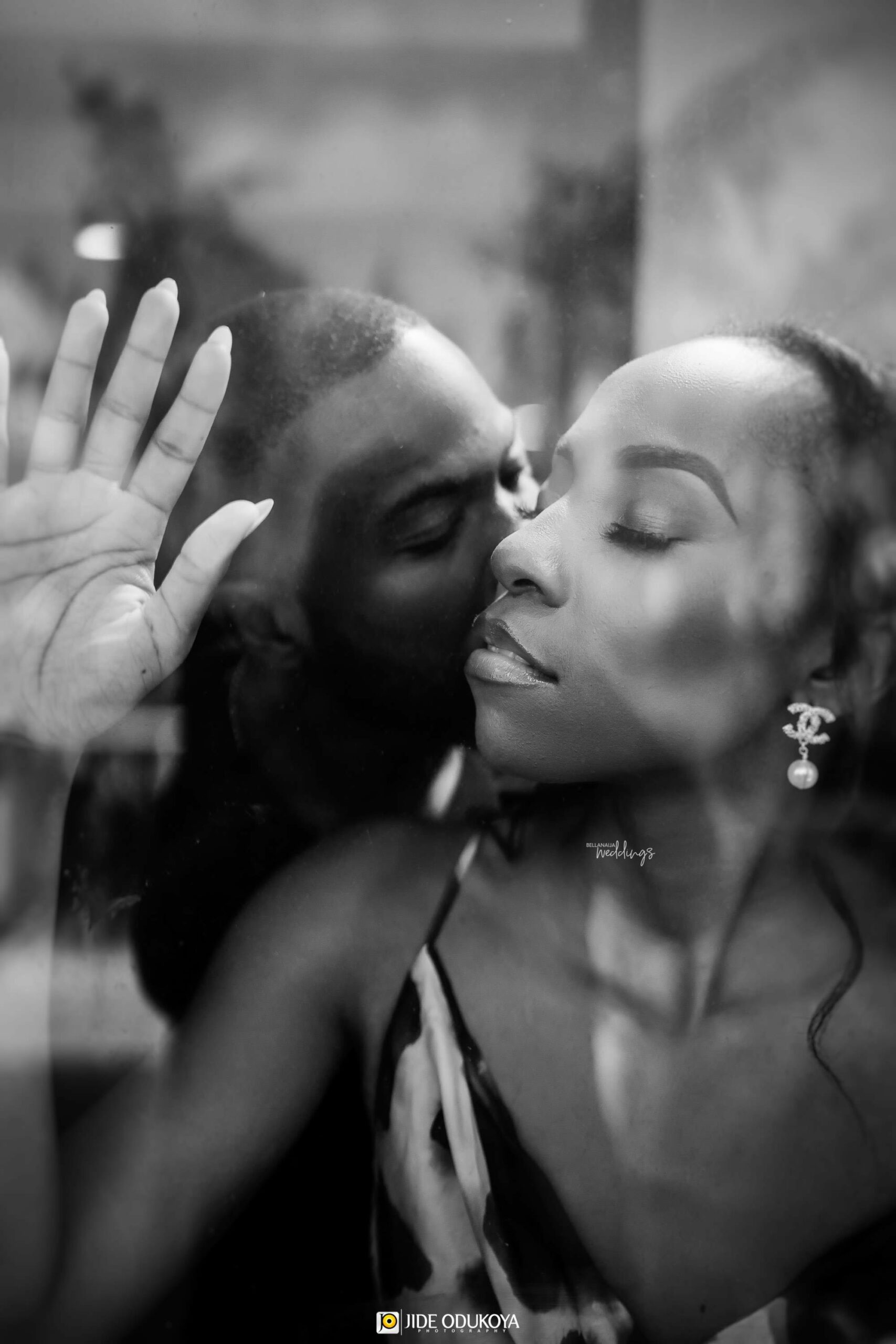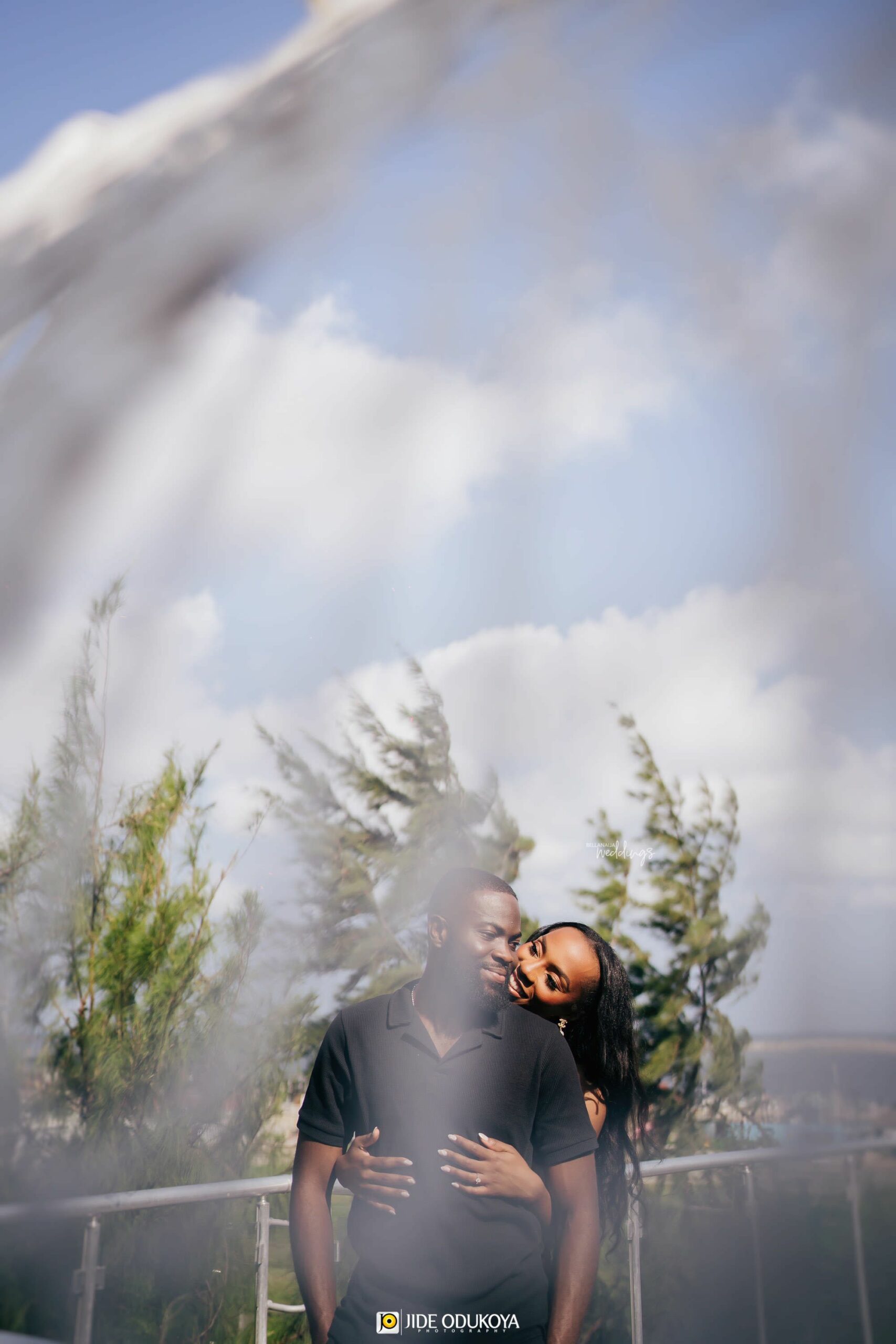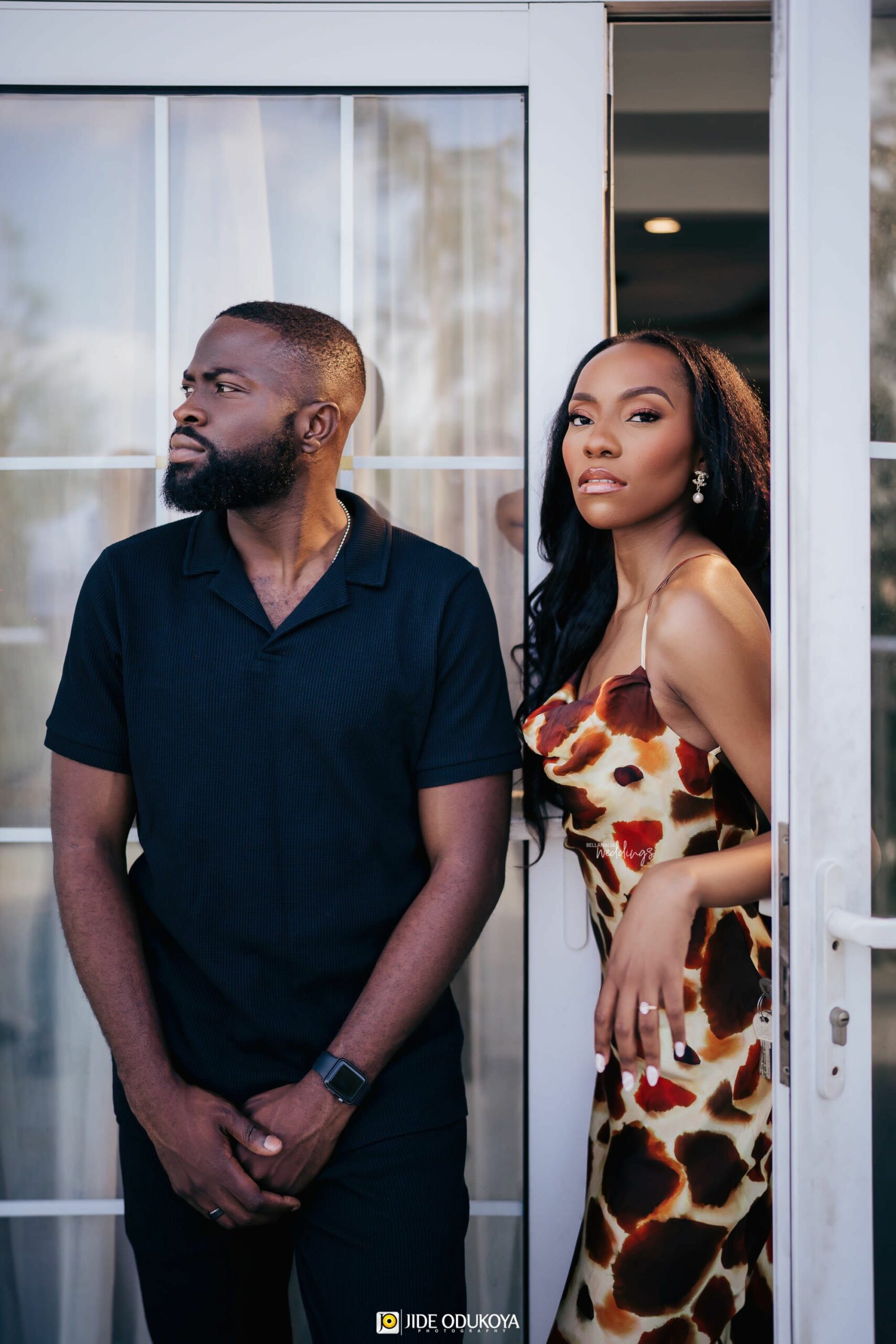 Their favourite activity together:
In our element, we really are home. Somidotun curates the vibe―this typically involves music, candles, and wine. I curate the food and snacks. I think that is one of the best parts of our relationship; in the most nonsensical way, we truly just love being together and doing absolutely nothing.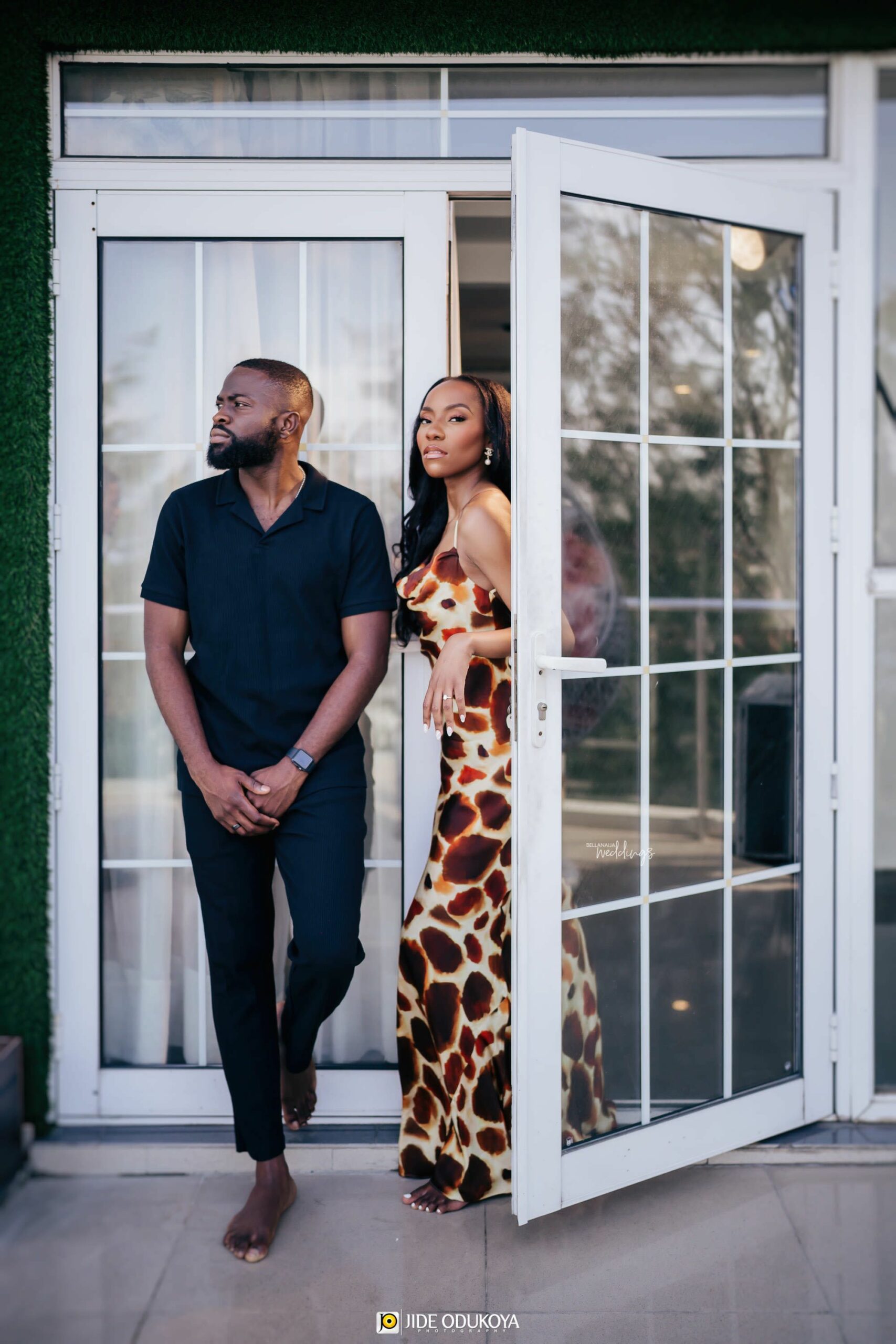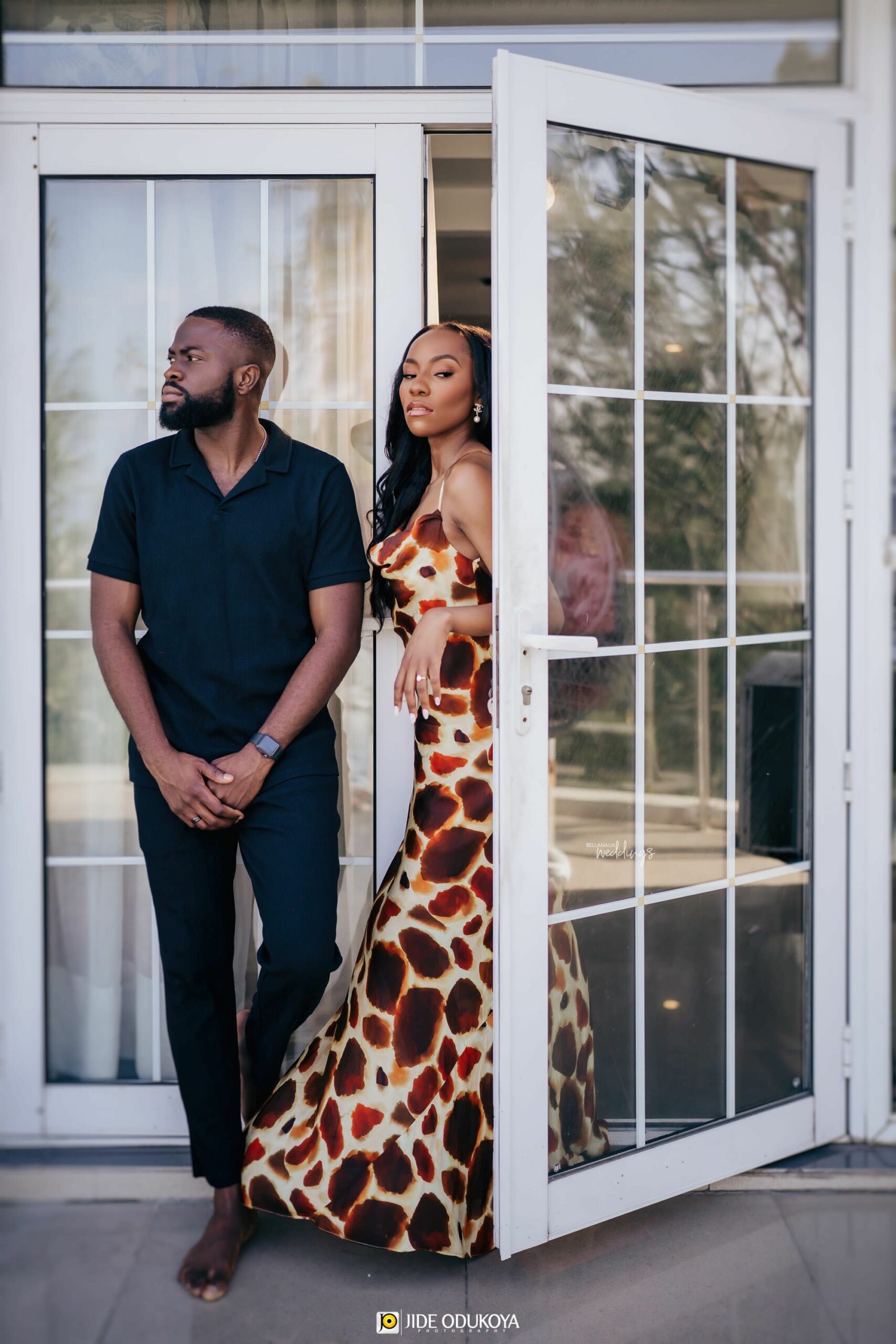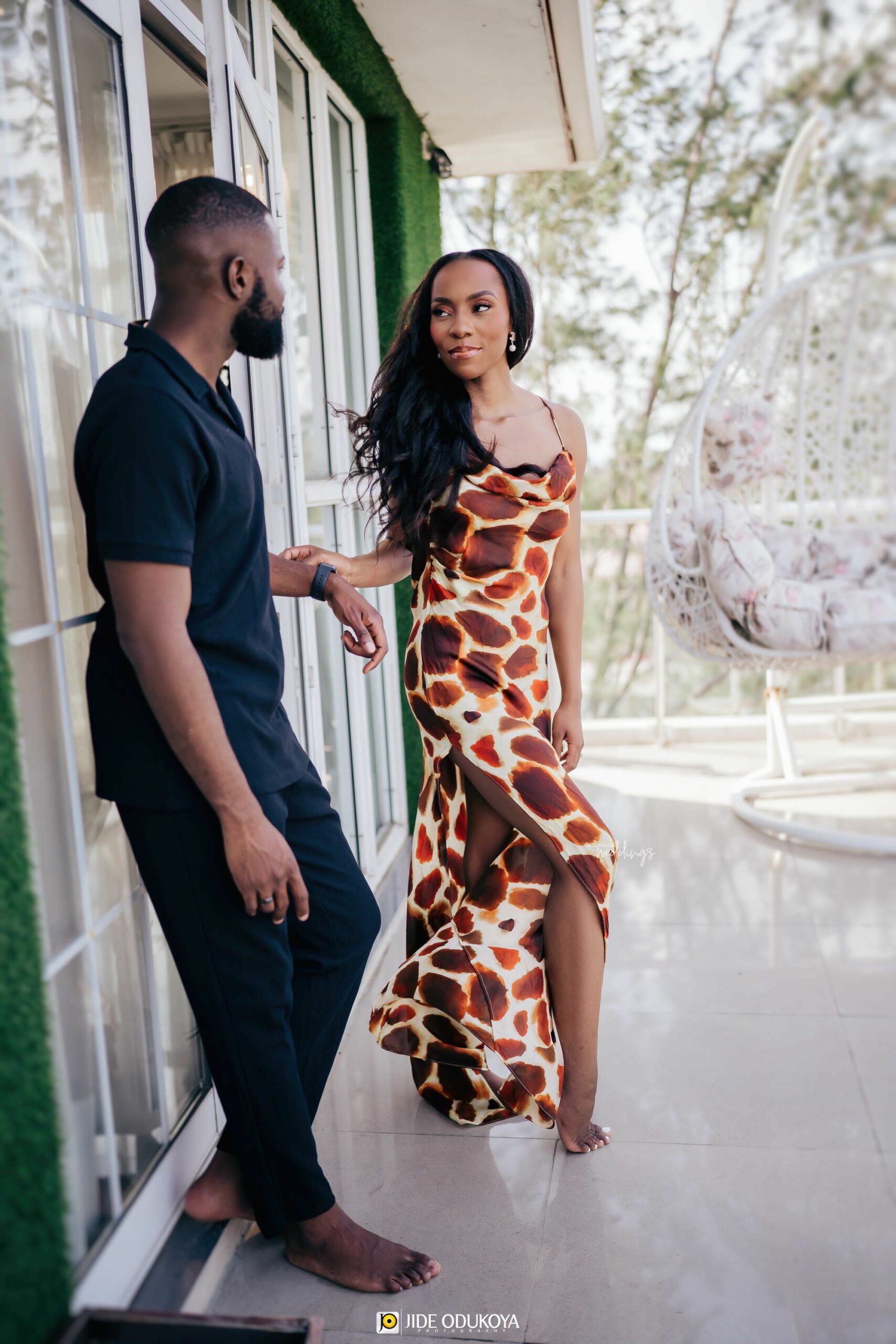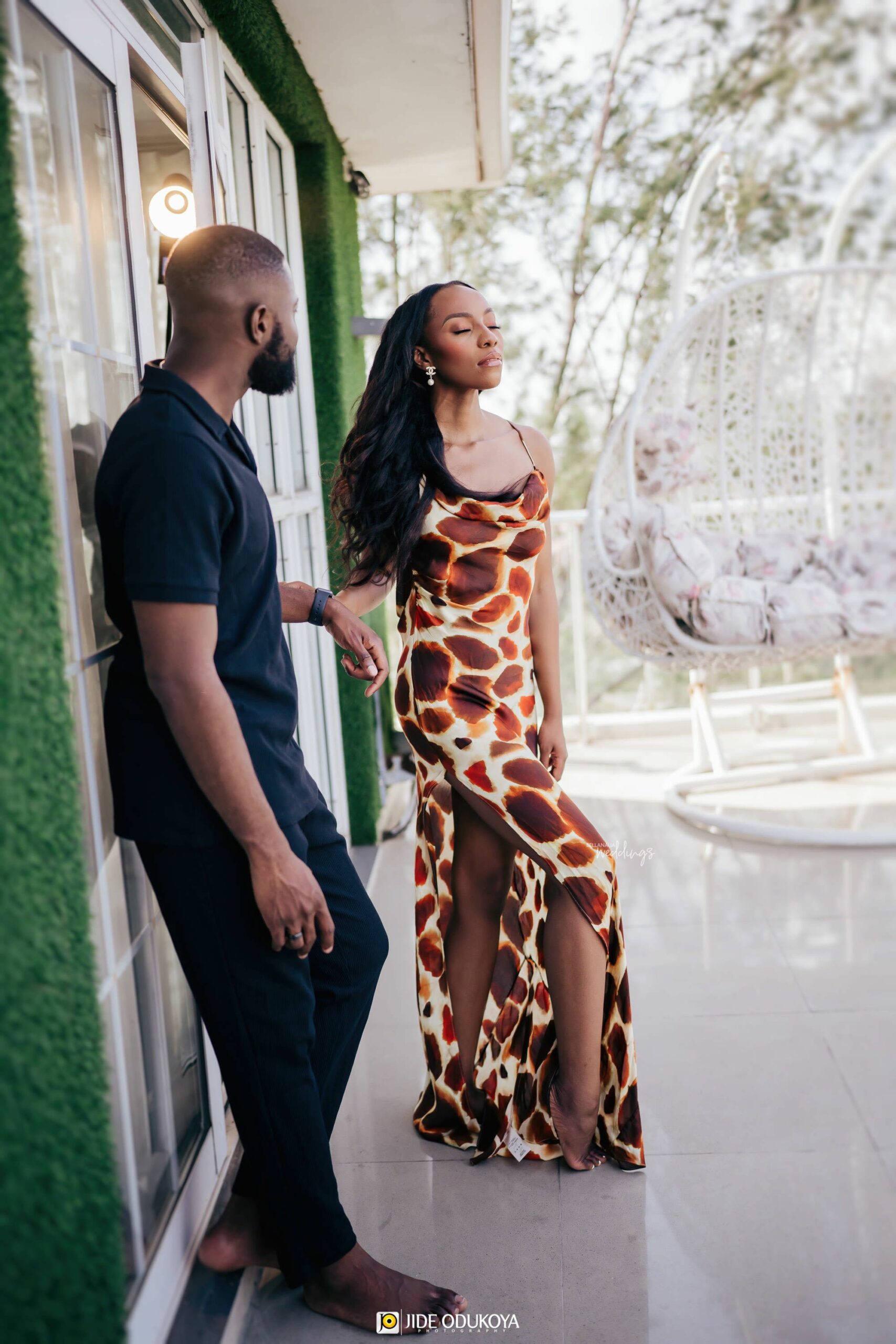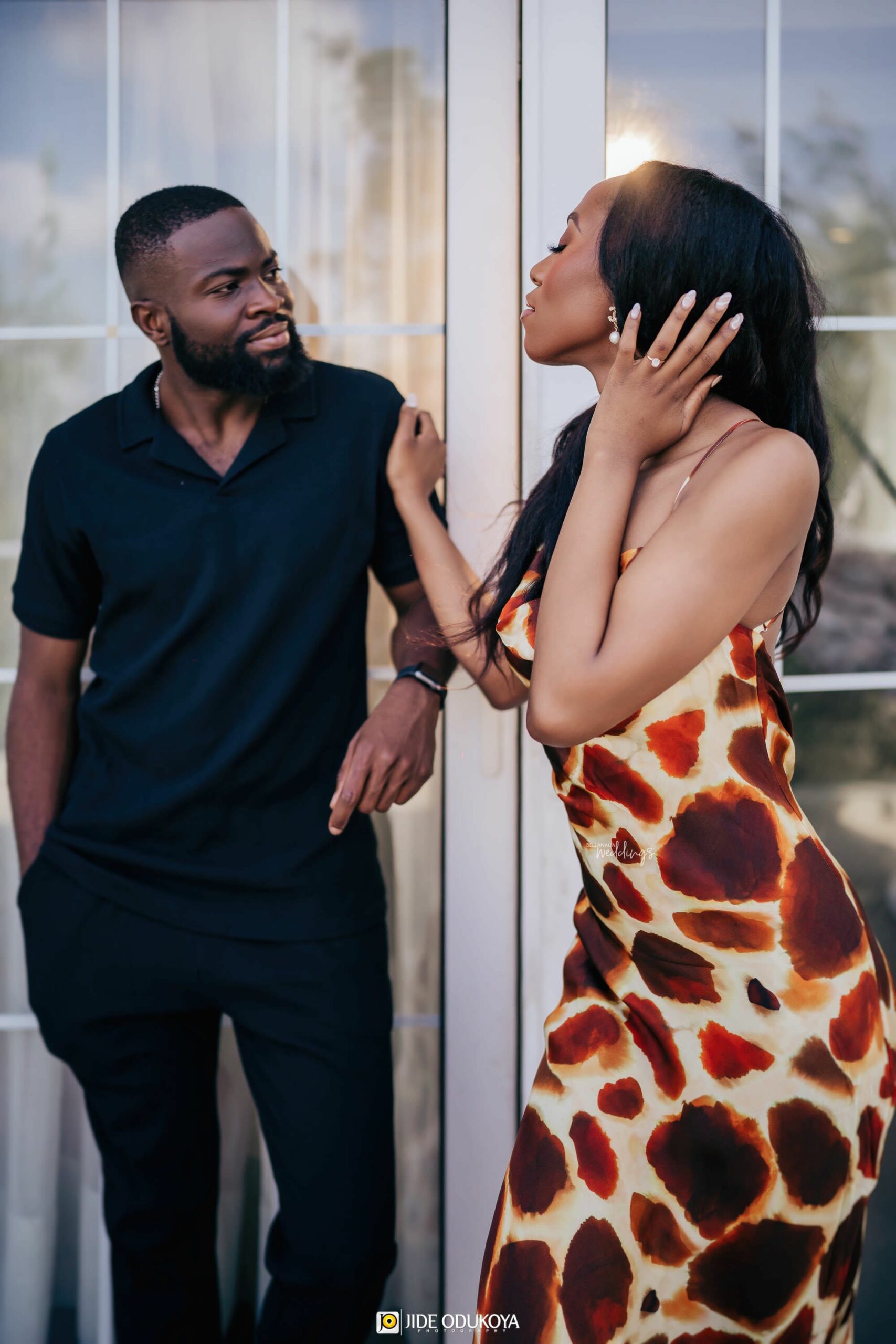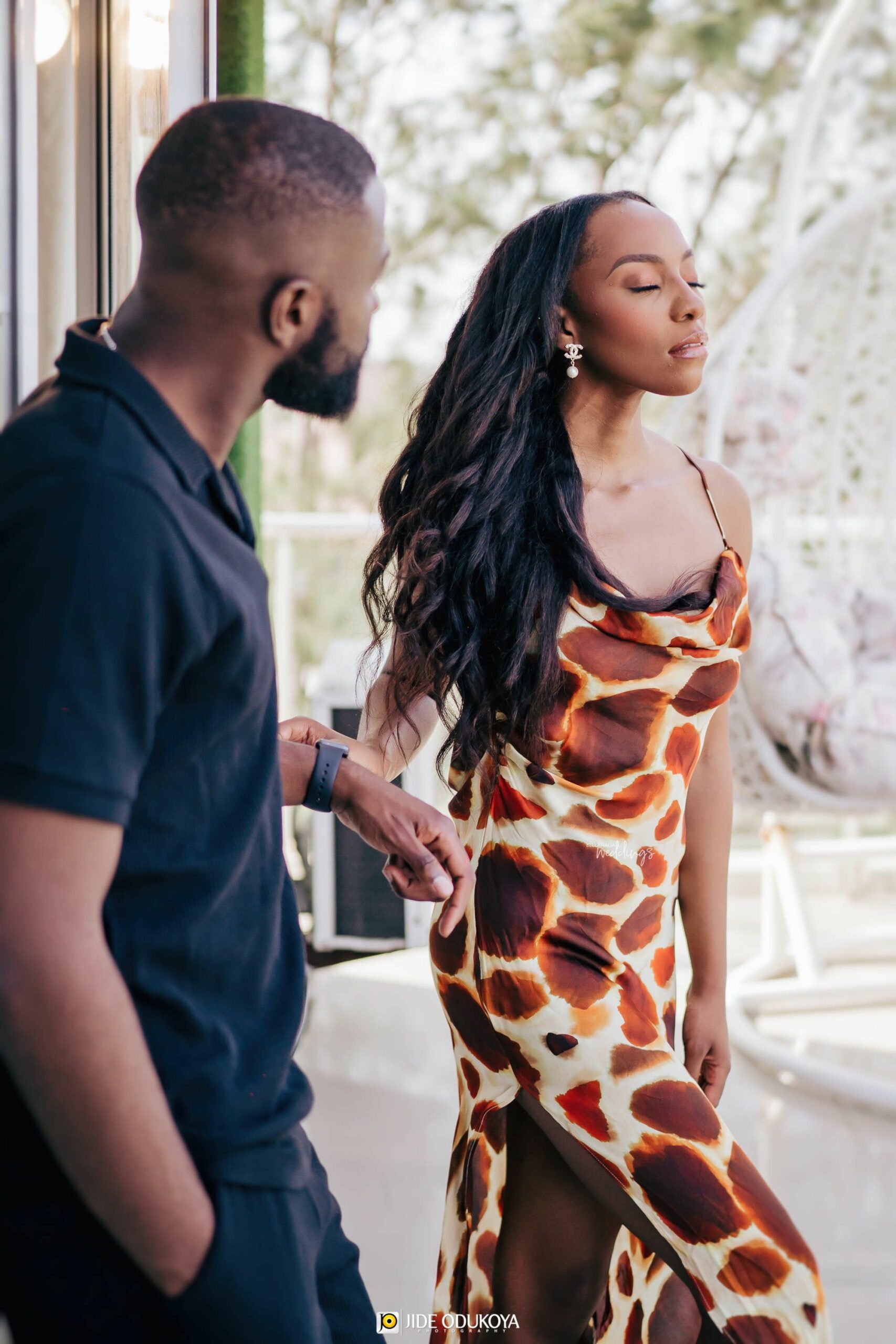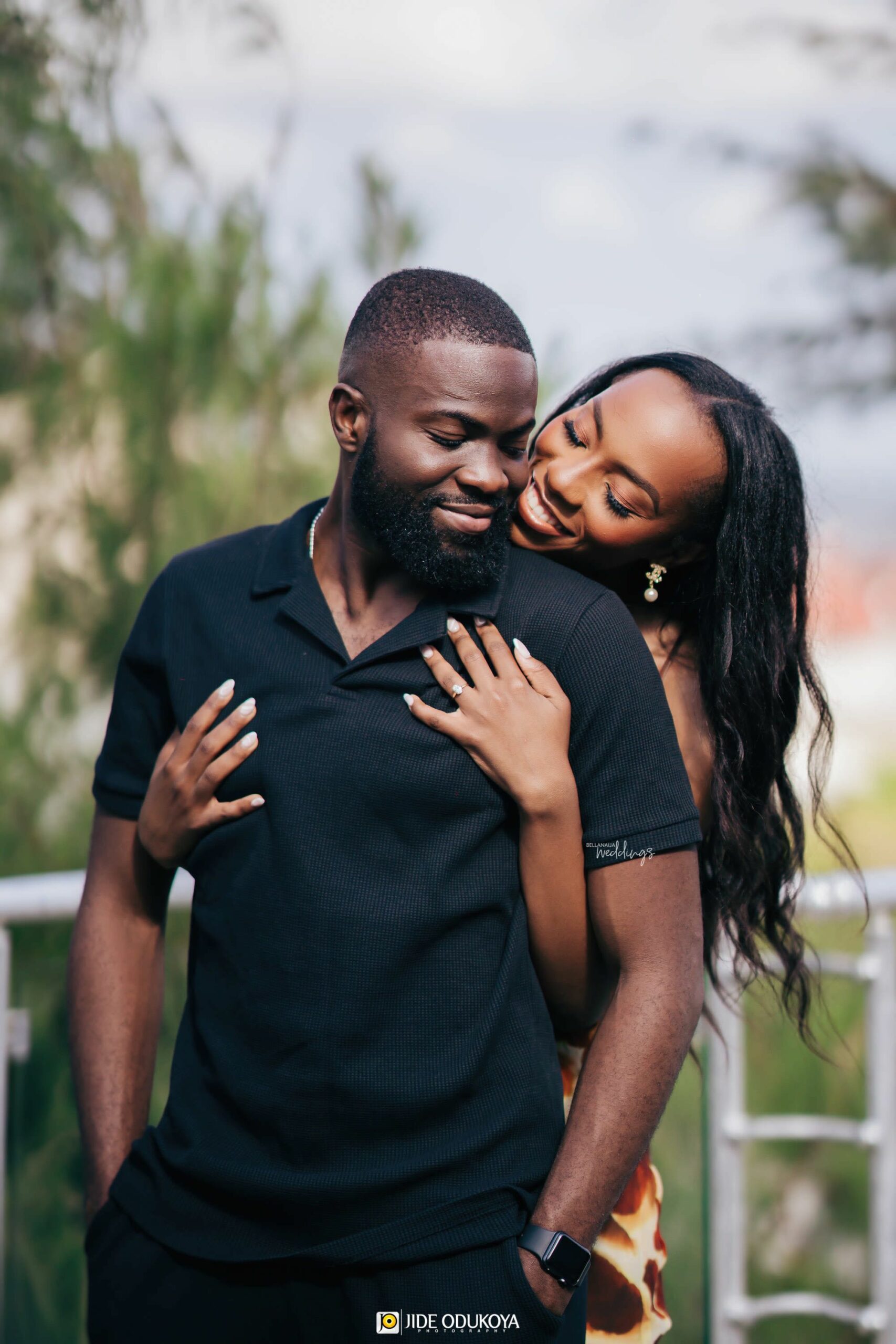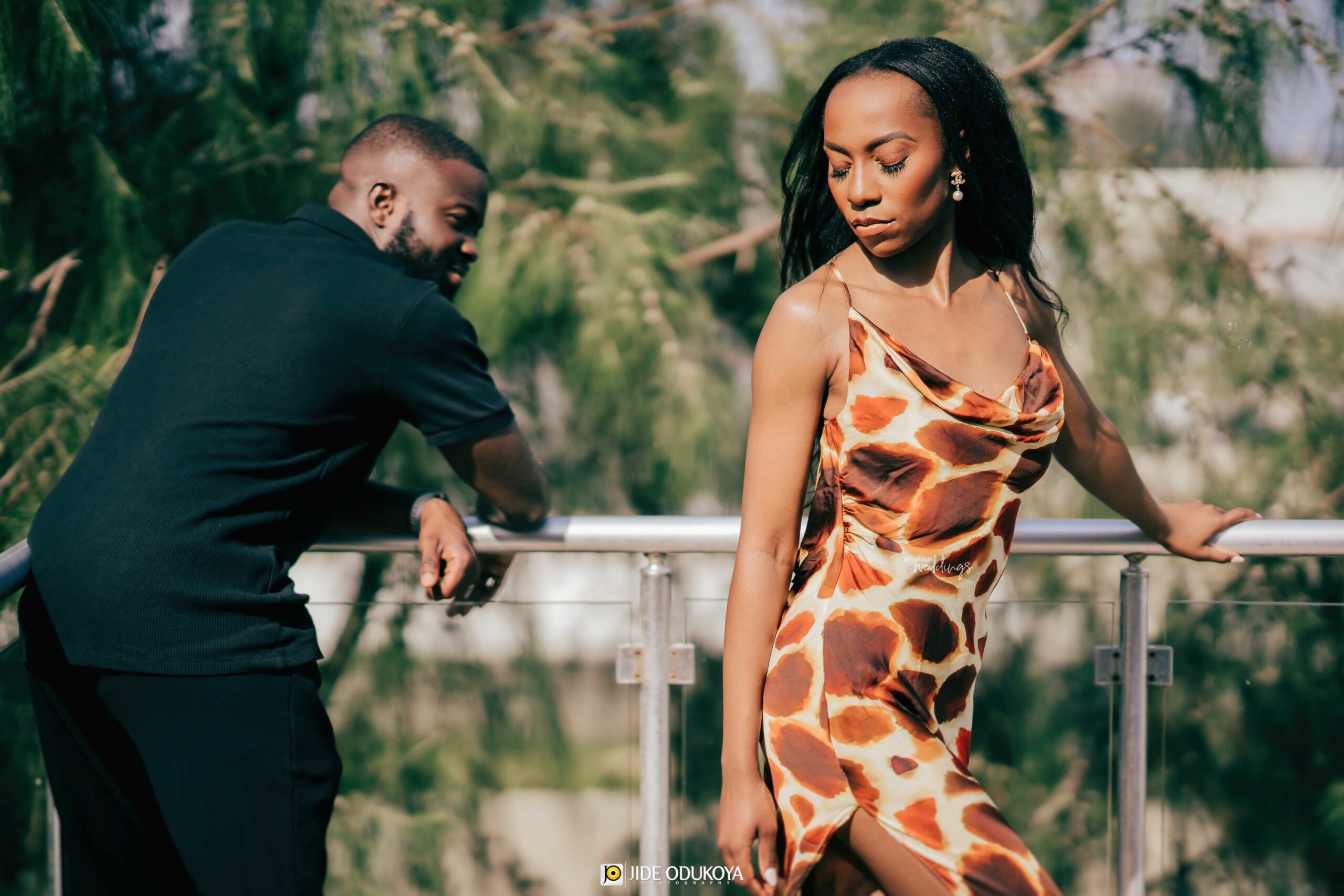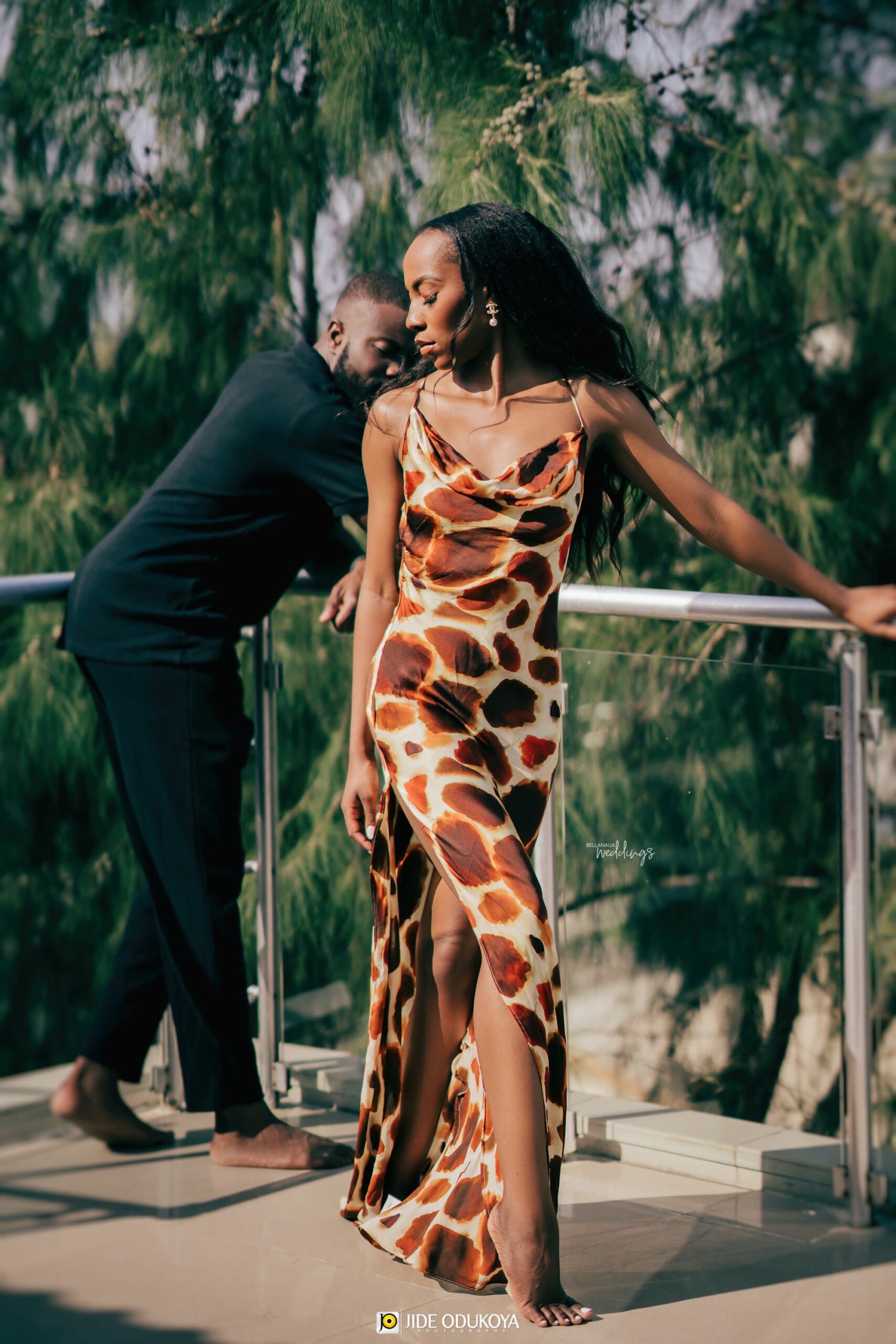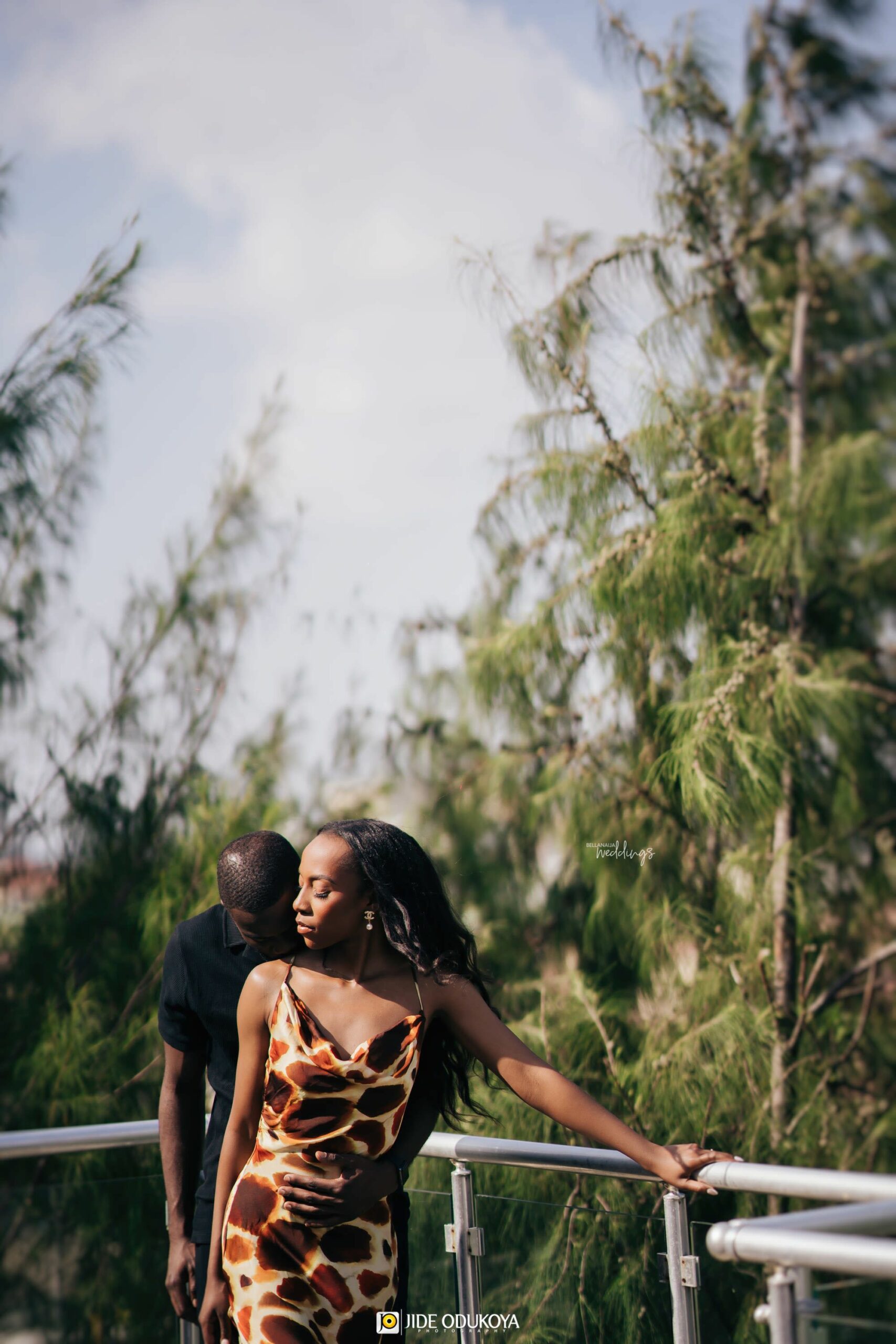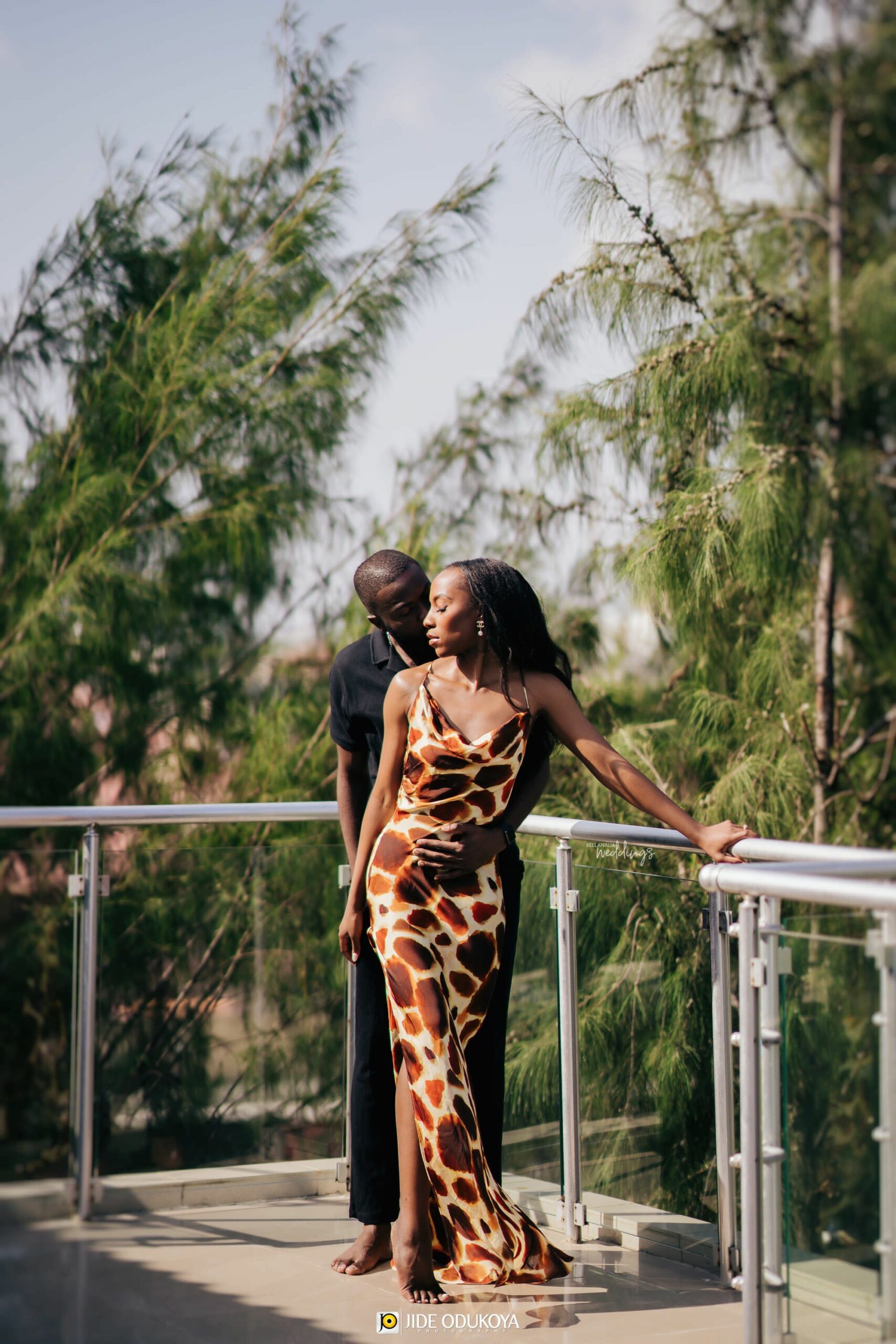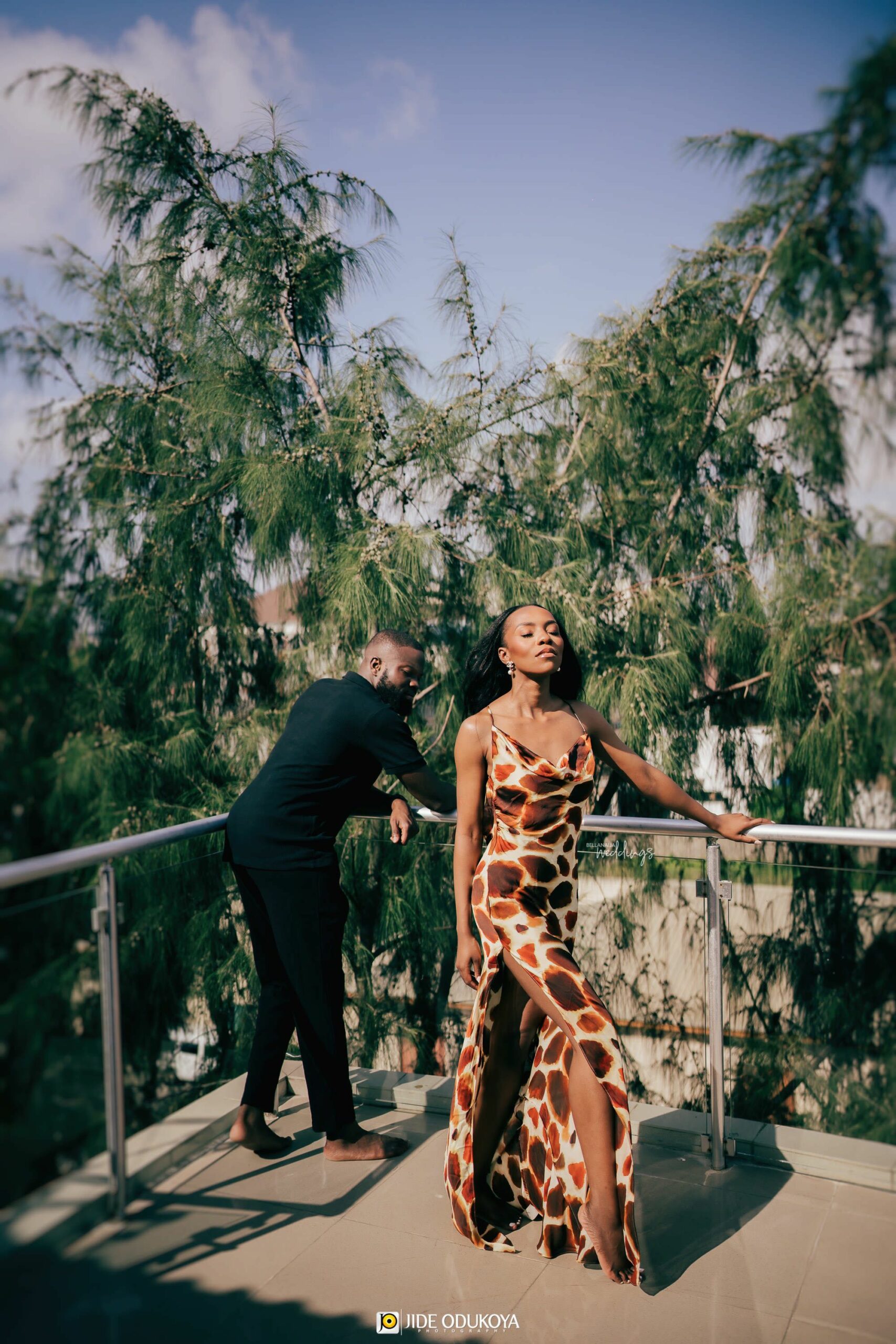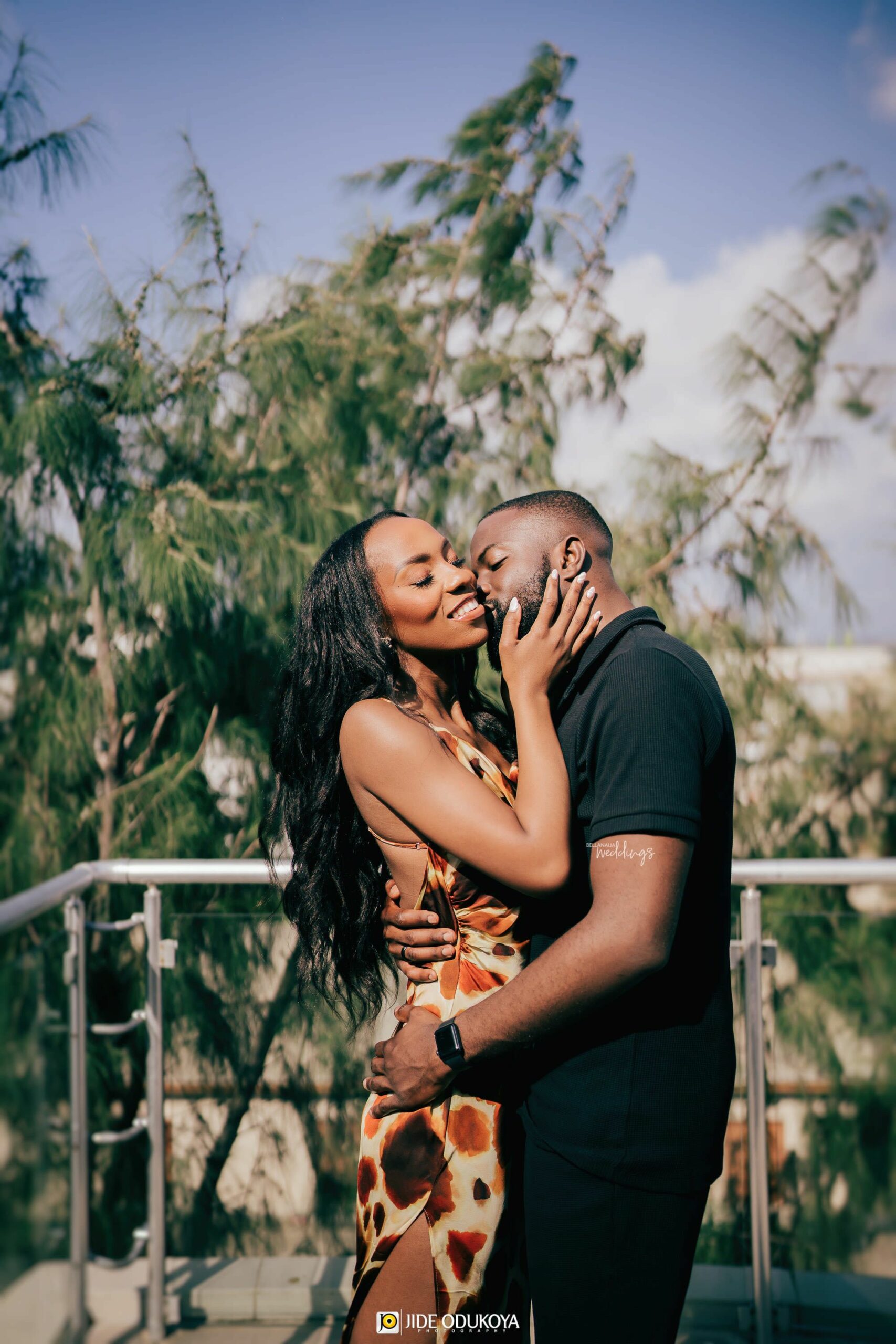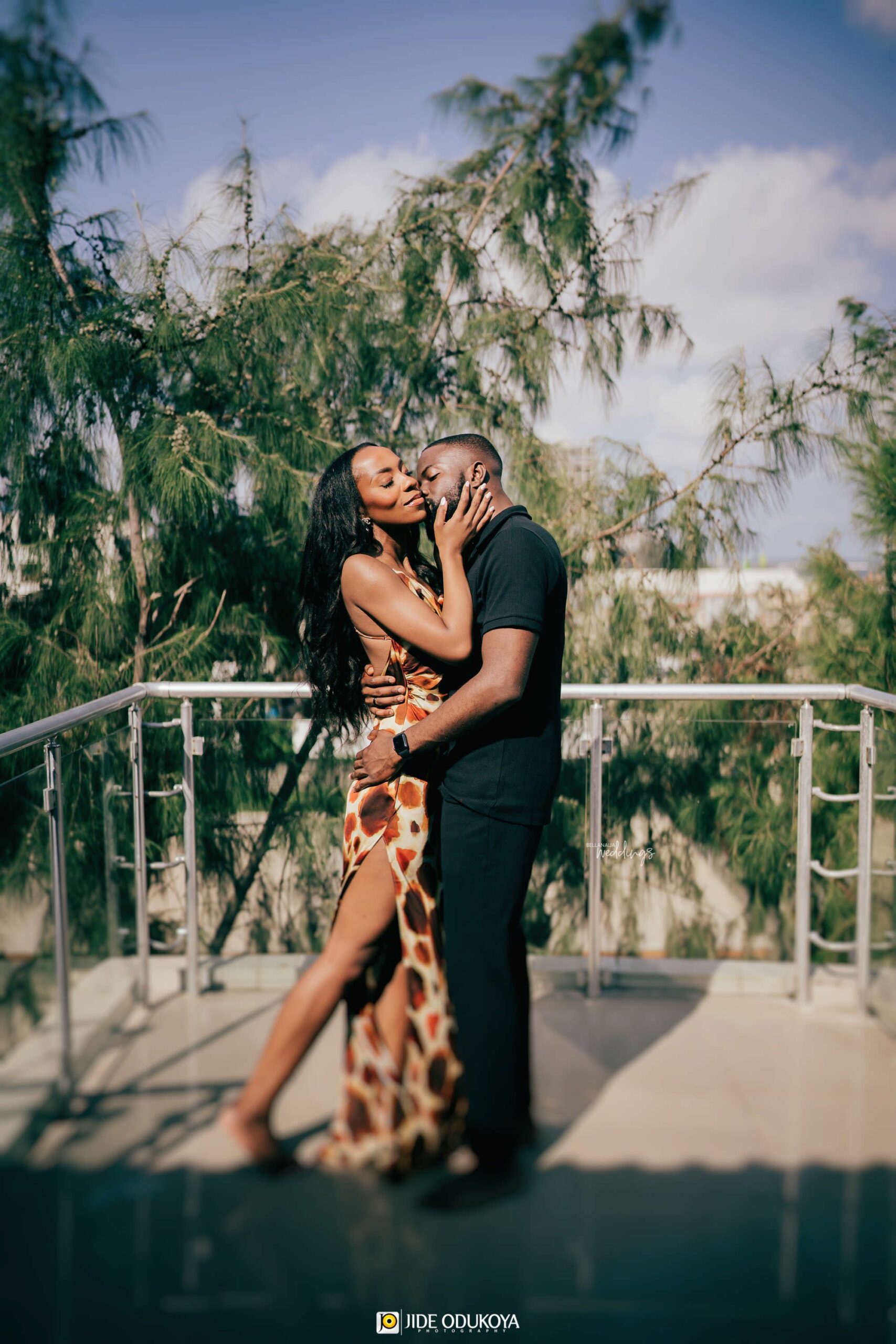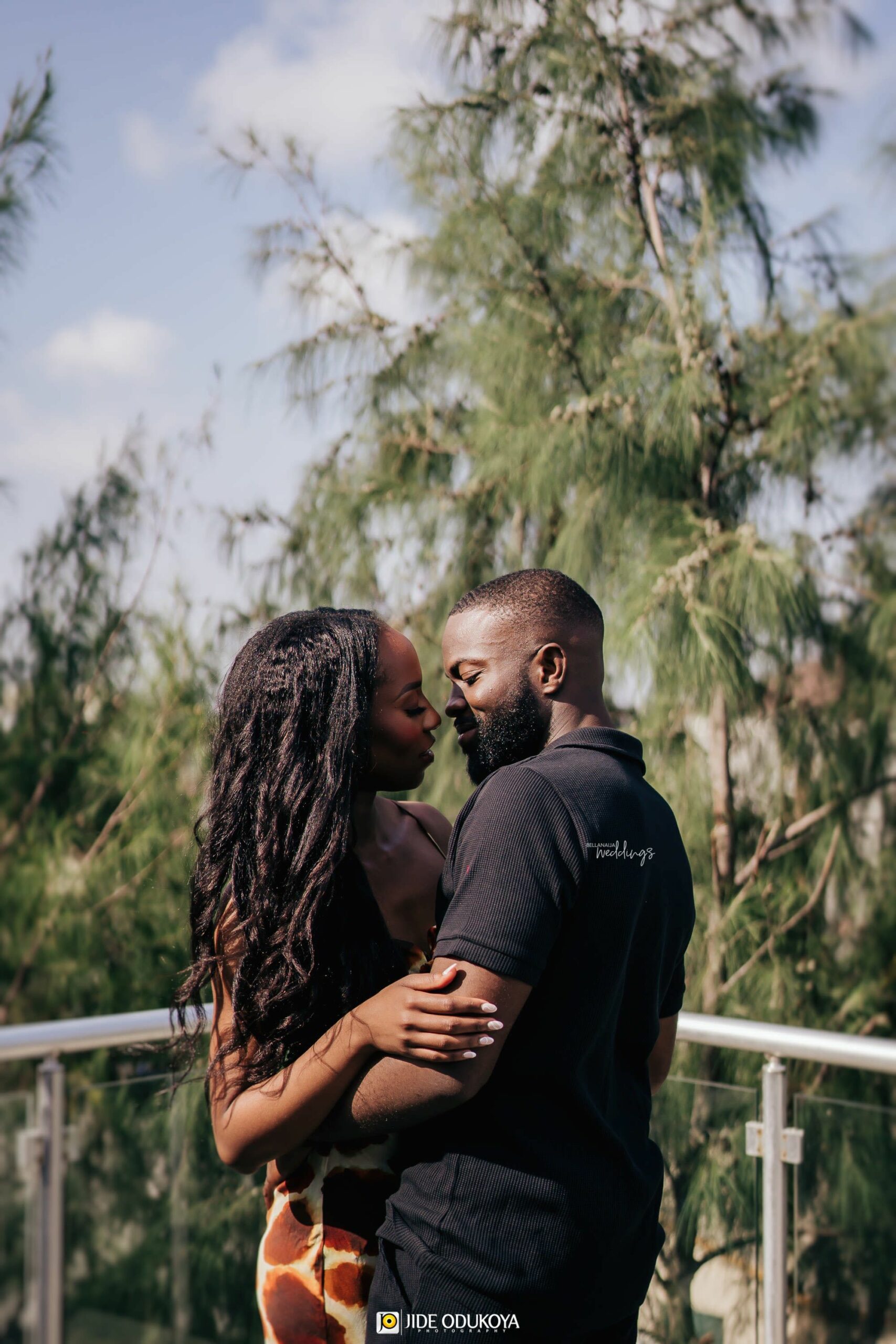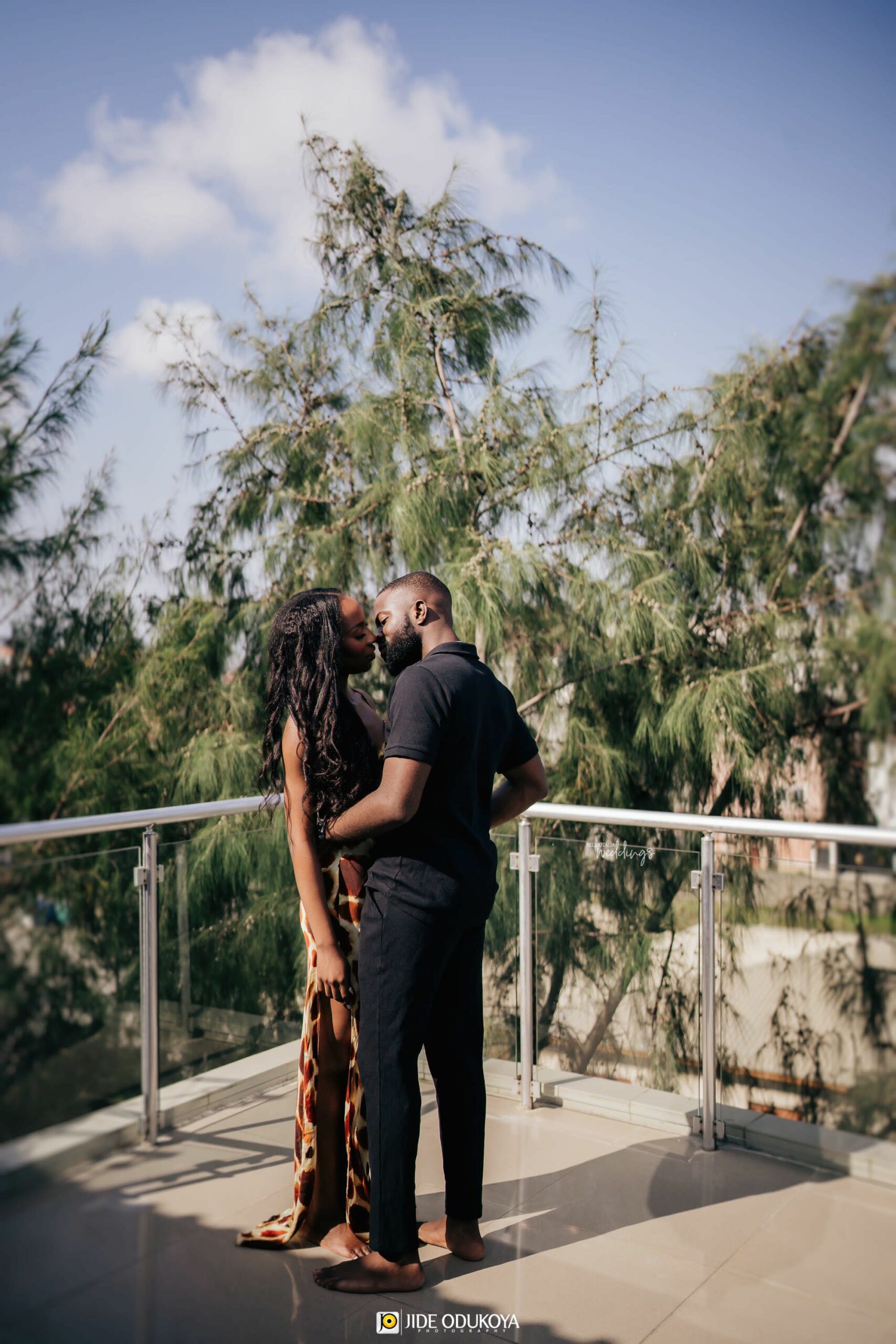 Credits
Planner: @lovebugsng
Makeup: @tobiepeters
Photography: @jopstudios
Videography: @ladimilanfilms