We're super excited and emotional at the same time! Time and again, we're reminded of the beauty of love and how it comes so perfectly at its own time. Now, even when society tries to make you feel less, here's a beautiful reminder that you are absolutely deserving of love.
Juliet met her sweetheart, Abuchi at a fashion store and their love story began right there as the attraction was instant. While Abuchi was trying to find out more about Juliet from his cousin, Juliet was also doing the same. Talk about a beautiful coincidence! Now, we're gushing over their beautiful pre-wedding photos as the lovebirds count down to their big day. Their lovely photos are def not the only beautiful thing we've got here. Juliet shares their love story with us and it is all shades of beautiful. We bet you'd be needing a tissue.
Go ahead and enjoy the photos from their pre-wedding shoot along with their love story as told by Juliet.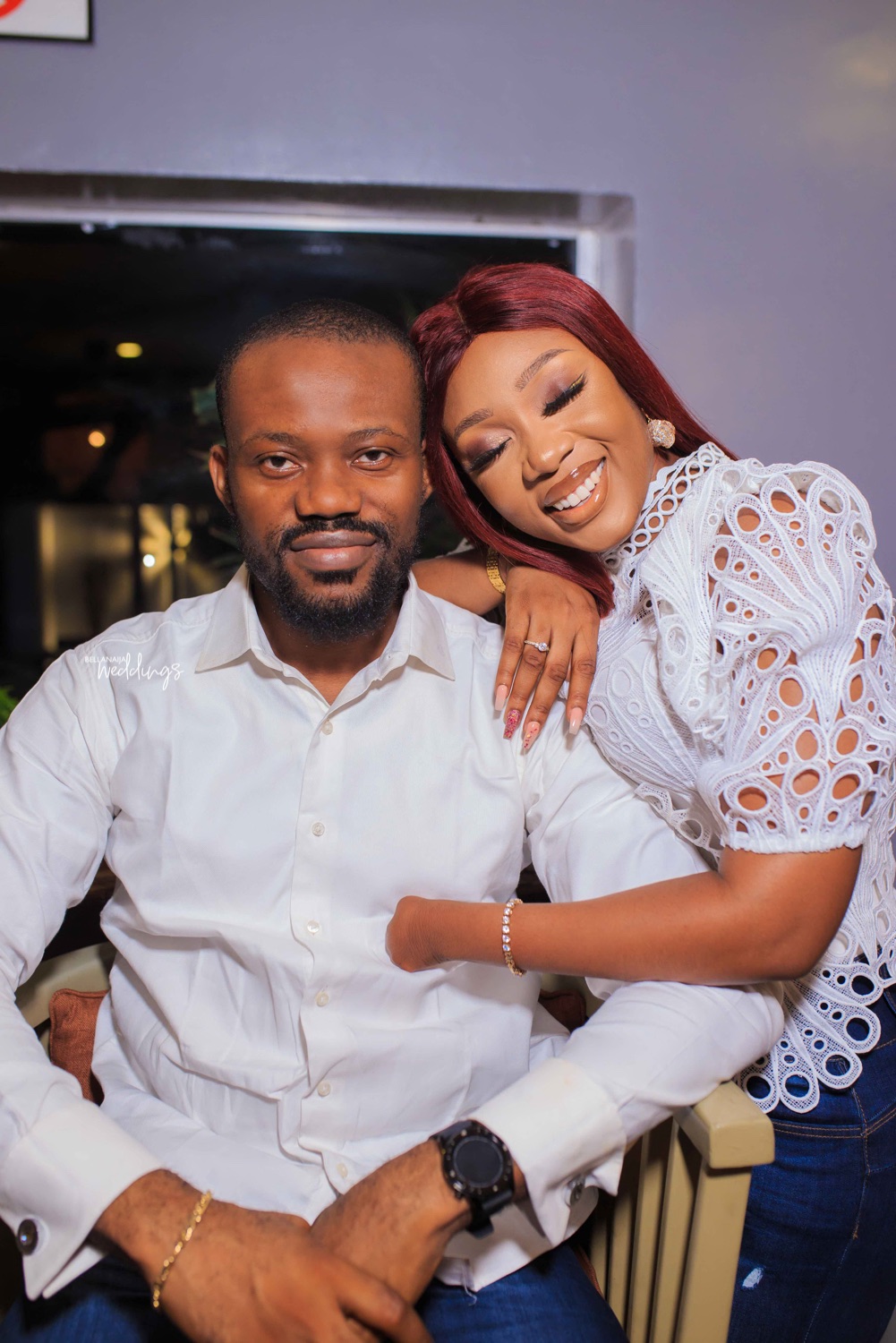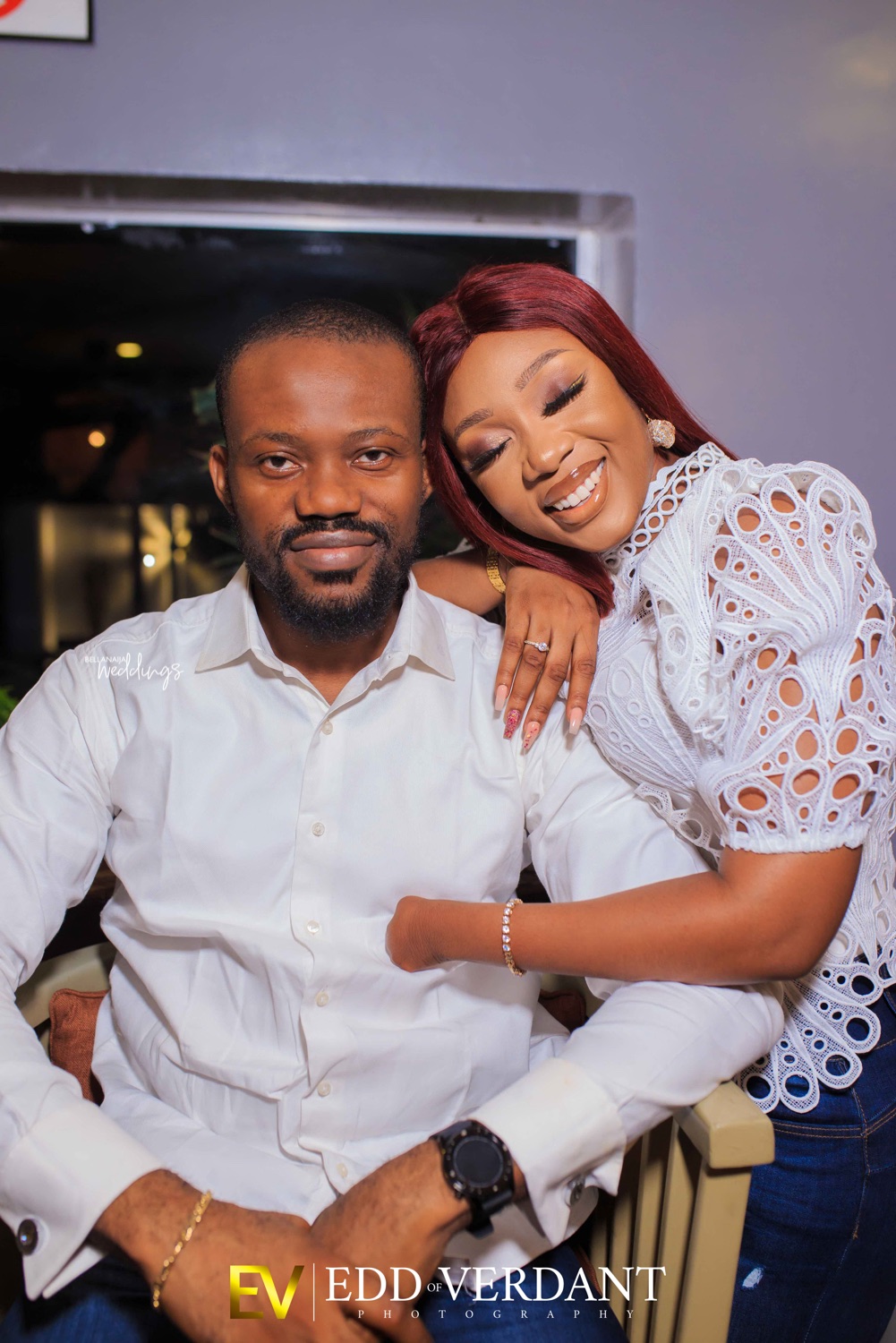 Here's how Juliet shares their love story:
I remember when I was 13 years old, I was with a church member and we happened to watch a Nigerian movie together. In the movie was a lady challenged in her right leg and because of her disability, she was called 'Nna ga nu' which means no man but your father will marry you. The next voice I head was brother xyz's voice telling me that this is what will happen to me. I smiled at him, went home and cried.

Fast forward to me getting to the university, every guy wanted to talk to me because I am attractive and more. But when they found out I had missing fingers, they would run as far as their legs would help them. I was vulnerable to love that when anyone poses to be real, I accepted irrespective of if he was the right guy. I got abused emotionally, physically and mentally but at the end I survived.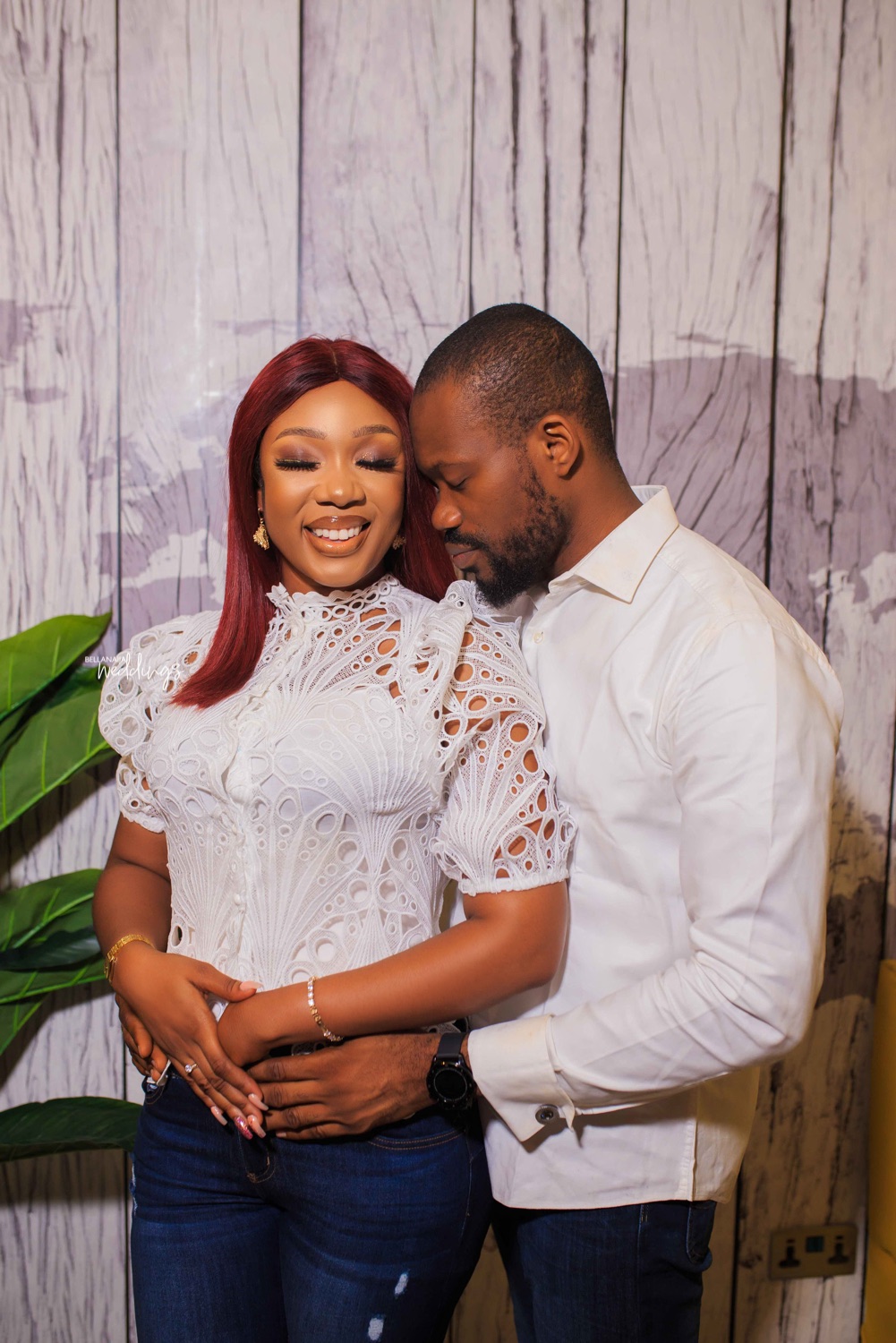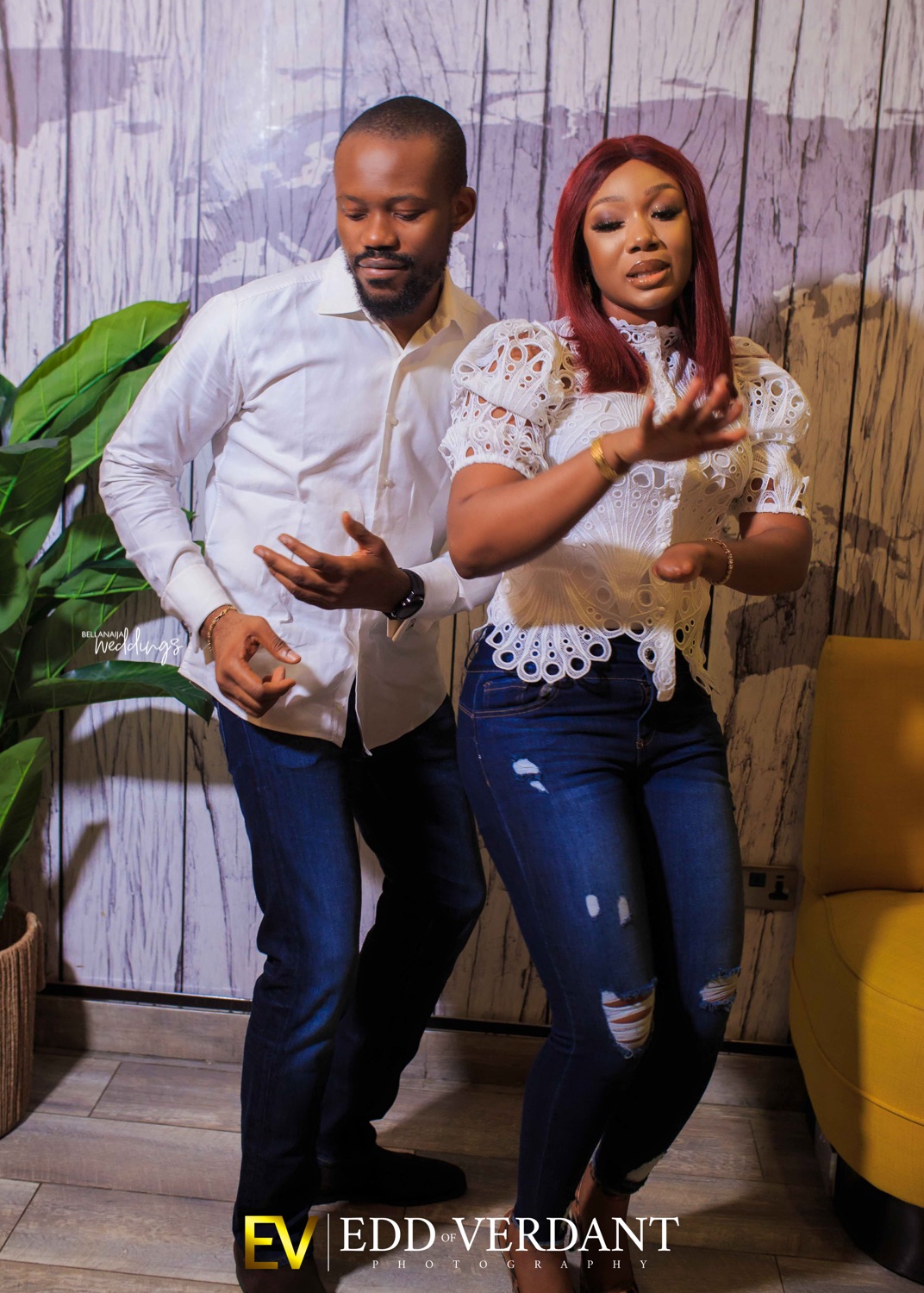 One of the days I can never forget was when a guy said, "my family will not allow me marry a girl with one hand." and he left. A medical doctor who I thought will understand better, said he was doing me a favour asking to marry me. A guy's mother once said I will give birth to children with missing body parts. The list goes on and on.

I decided to put everything to God in prayer. I went into a covenant with my creator, I challenged him with his words and told him people will laugh at him if he fails. God listened! Two years ago, he gave me gift and said how I use it will bring forth what I asked for.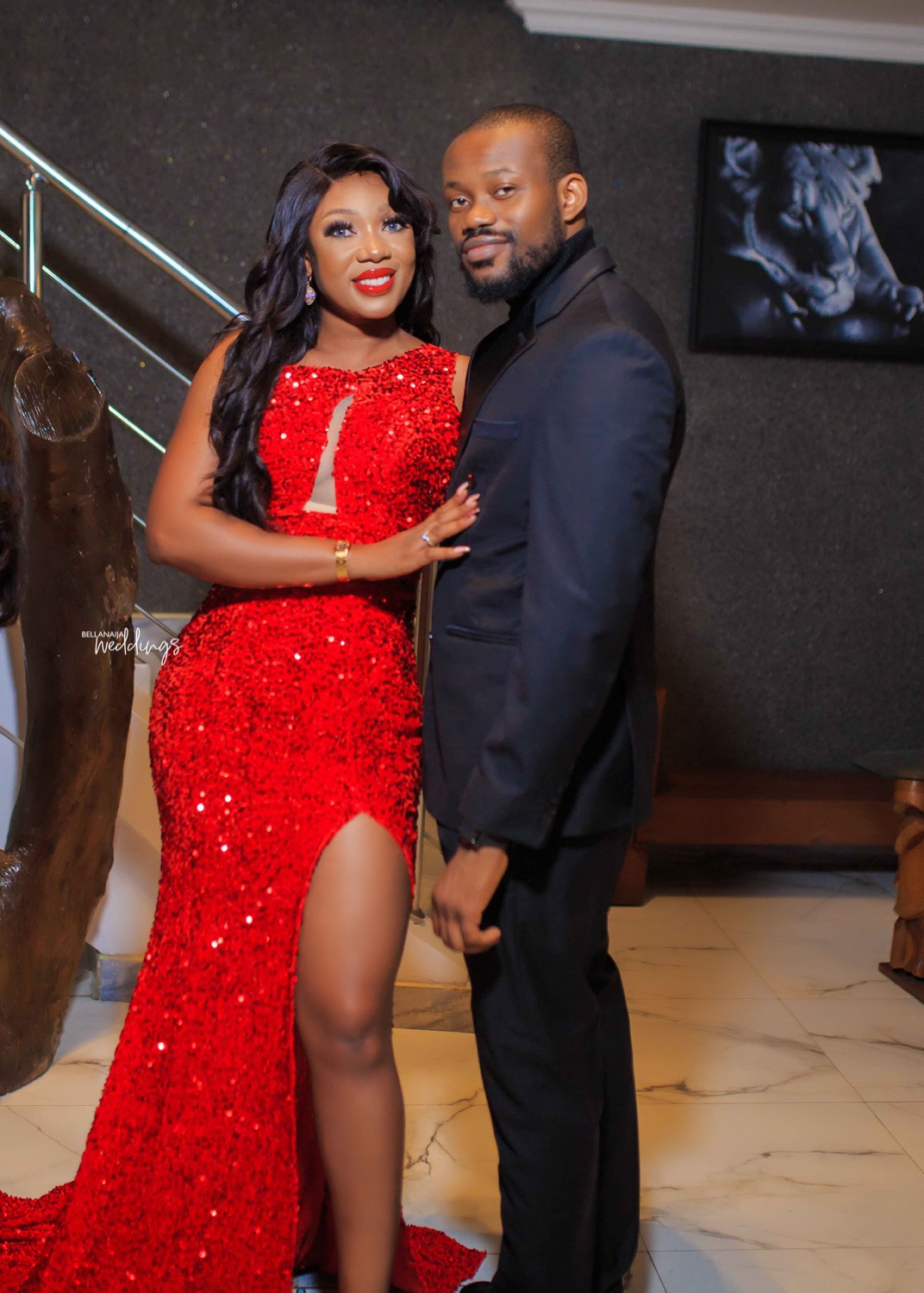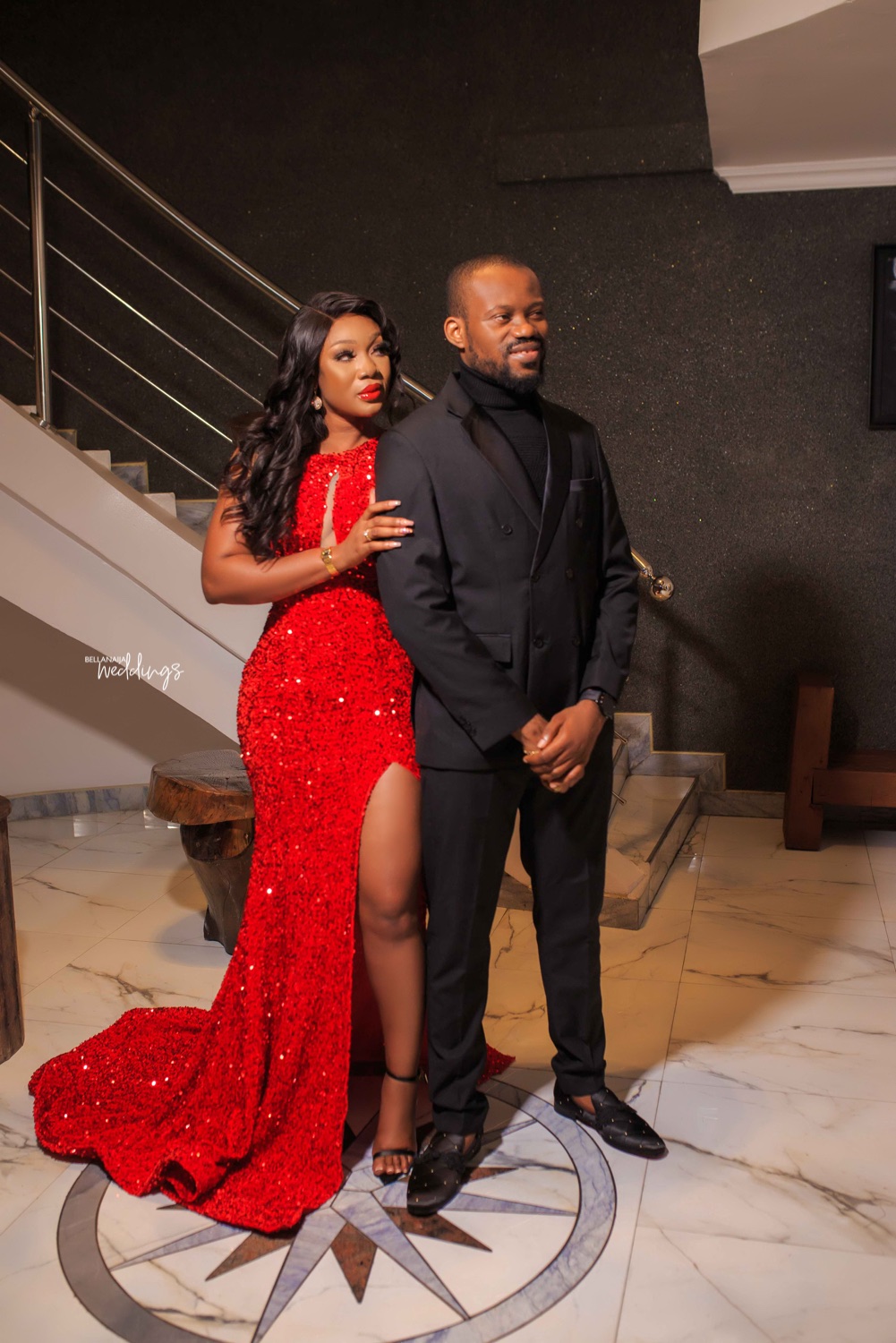 How they met…
I met Abuchi at a store where I buy shoes in the University of Lagos and we got attracted to each other. He asked his cousin about me and I asked his cousin's wife who he was. I have been their customer from my first year  down to my Masters so It was easy to relate with them. We eventually had our first date a month after and we began dating in few months. There were so many storms about why it was me he would settle for but God gave them the answers while I was still.

People said he was wasting my time that two years of dating was alot, that he was not serious. But God did everything at the appointed time. We will be taking our vows this month and I can't say how grateful I am to God and how speechless he has made me. Finally, my father didn't marry me but he is giving me out to the most amazing being I have met.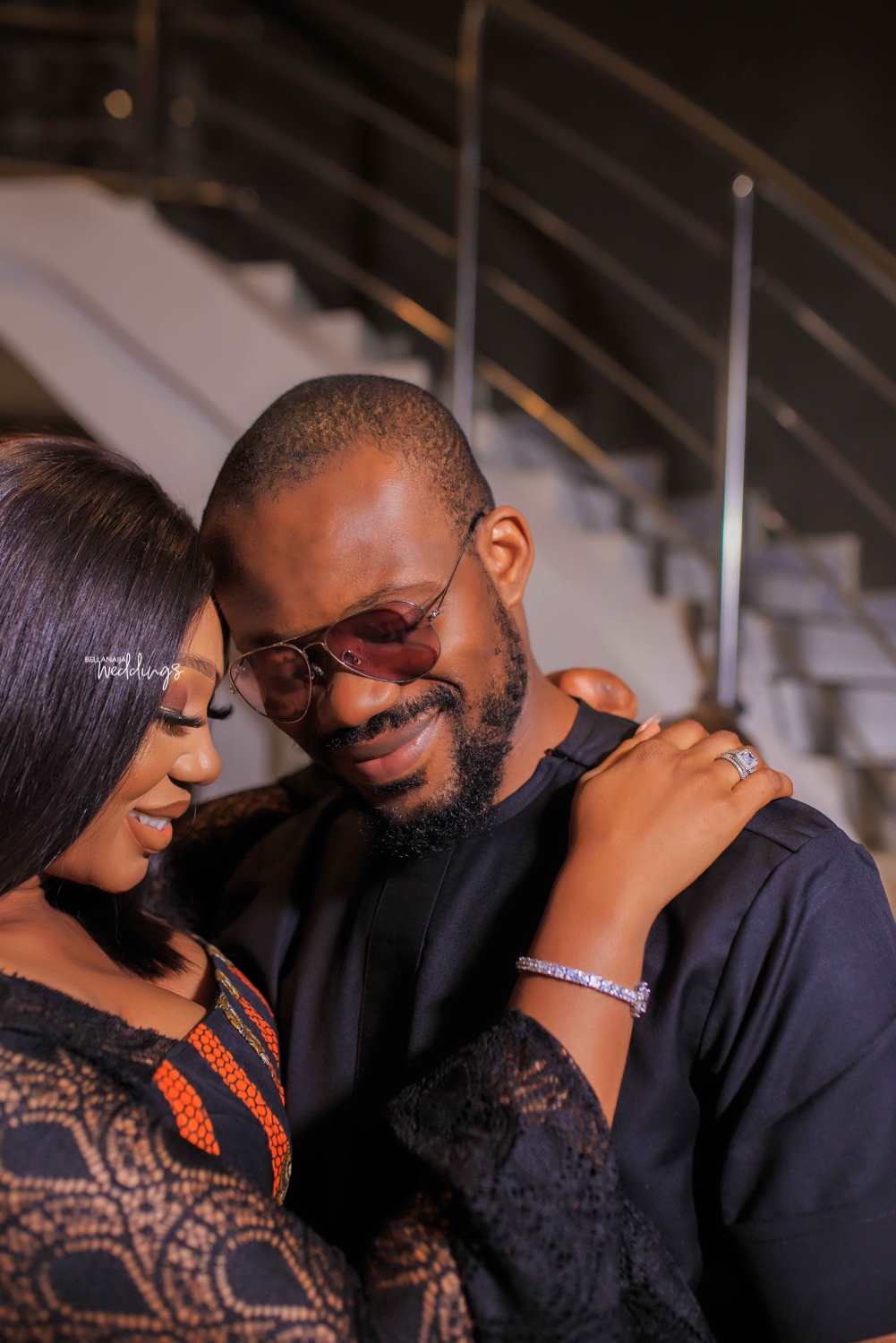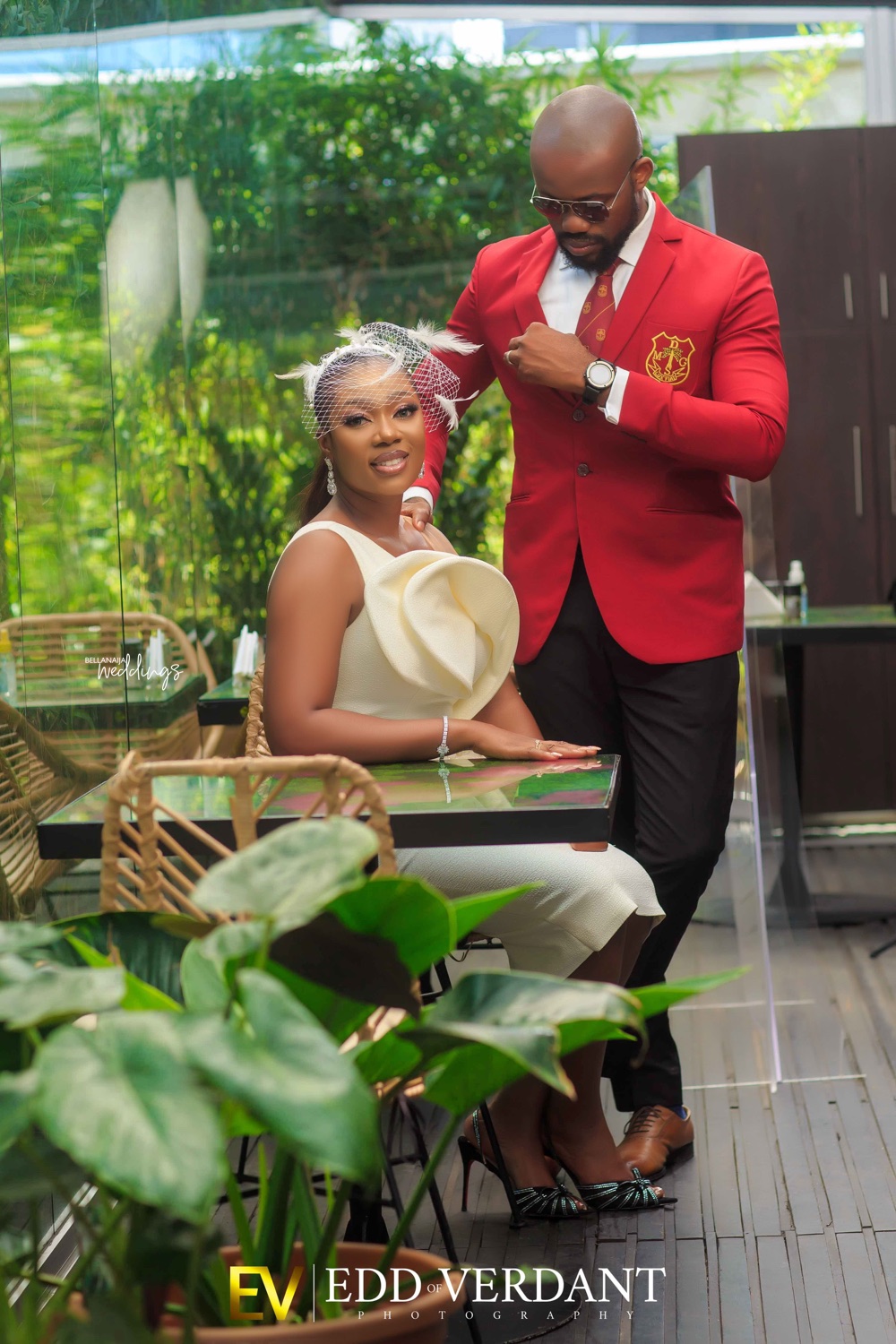 Credits
Bride: @firstladyonyinyechi
Groom: @thintewaa
Bride's Dress: @dammymor_clothings
Shoes: @1stladysfashionhub
Makeup: @_velyns
Photography: @Eddofverdantweddings