There's nothing as perfect as marrying your best friend.
Jumai and Akintayo having us feeling all giddy and excited. Their white wedding ceremony beautifully displayed the love between them. As you look through, you'll each them sneaking glances at each other at different points, so cute.
Right after the church blessings, it was definitely a no dulling reception and after-party with these two and their guests. Lest you miss it, look out for where the groom sang for his bride during their first dance,?.
Hey, don't miss their traditional wedding, you can check it up here. Then check out more features in this category.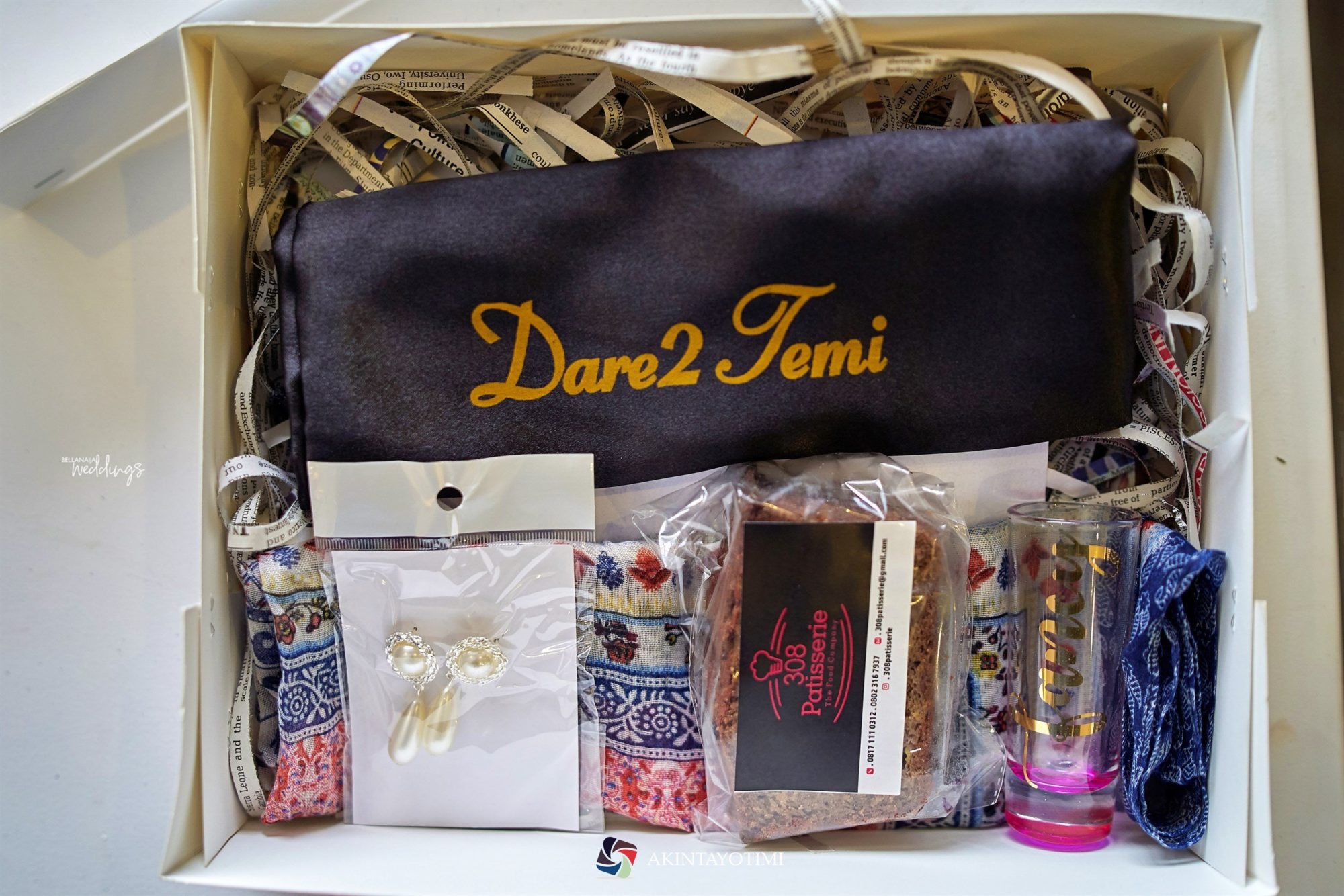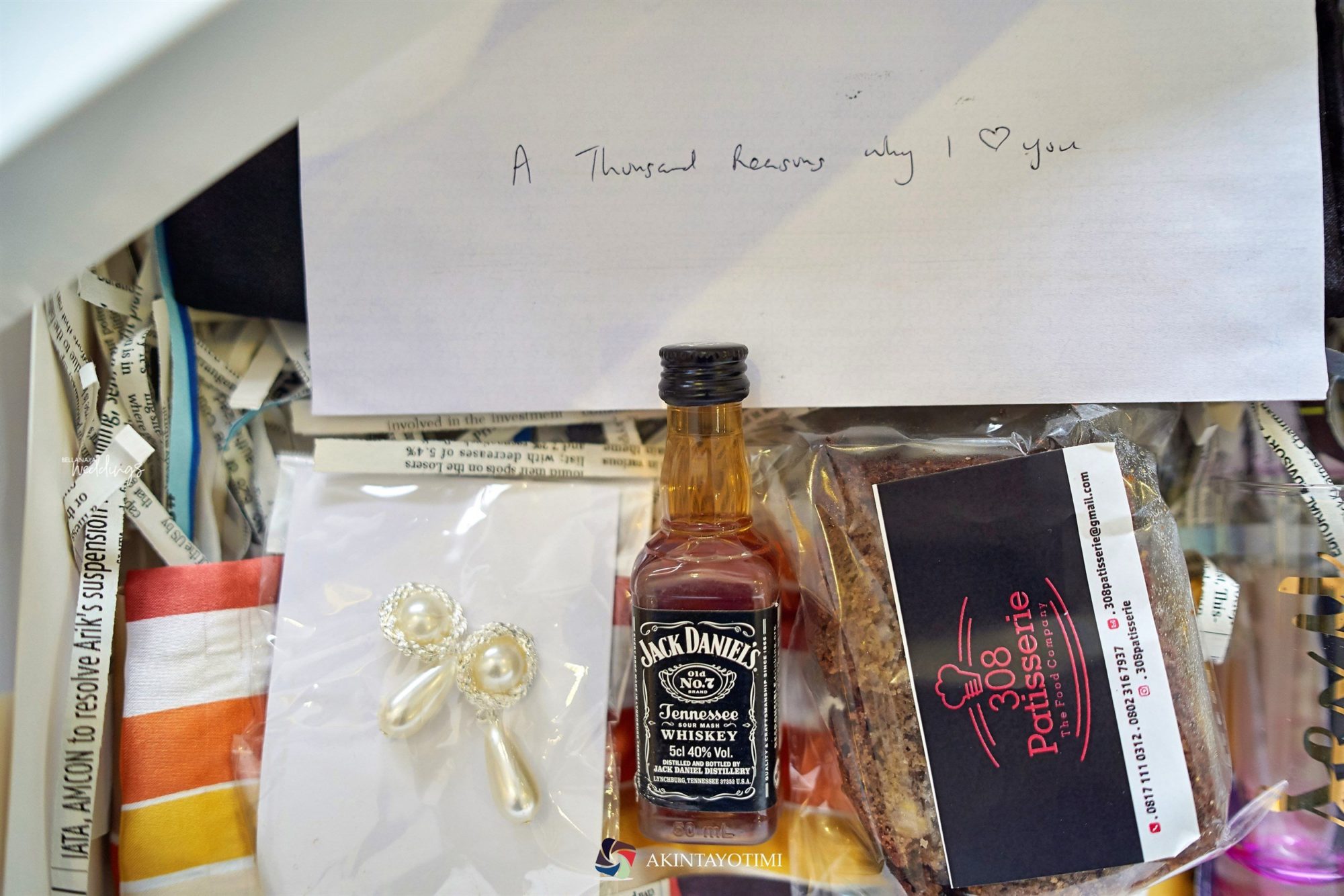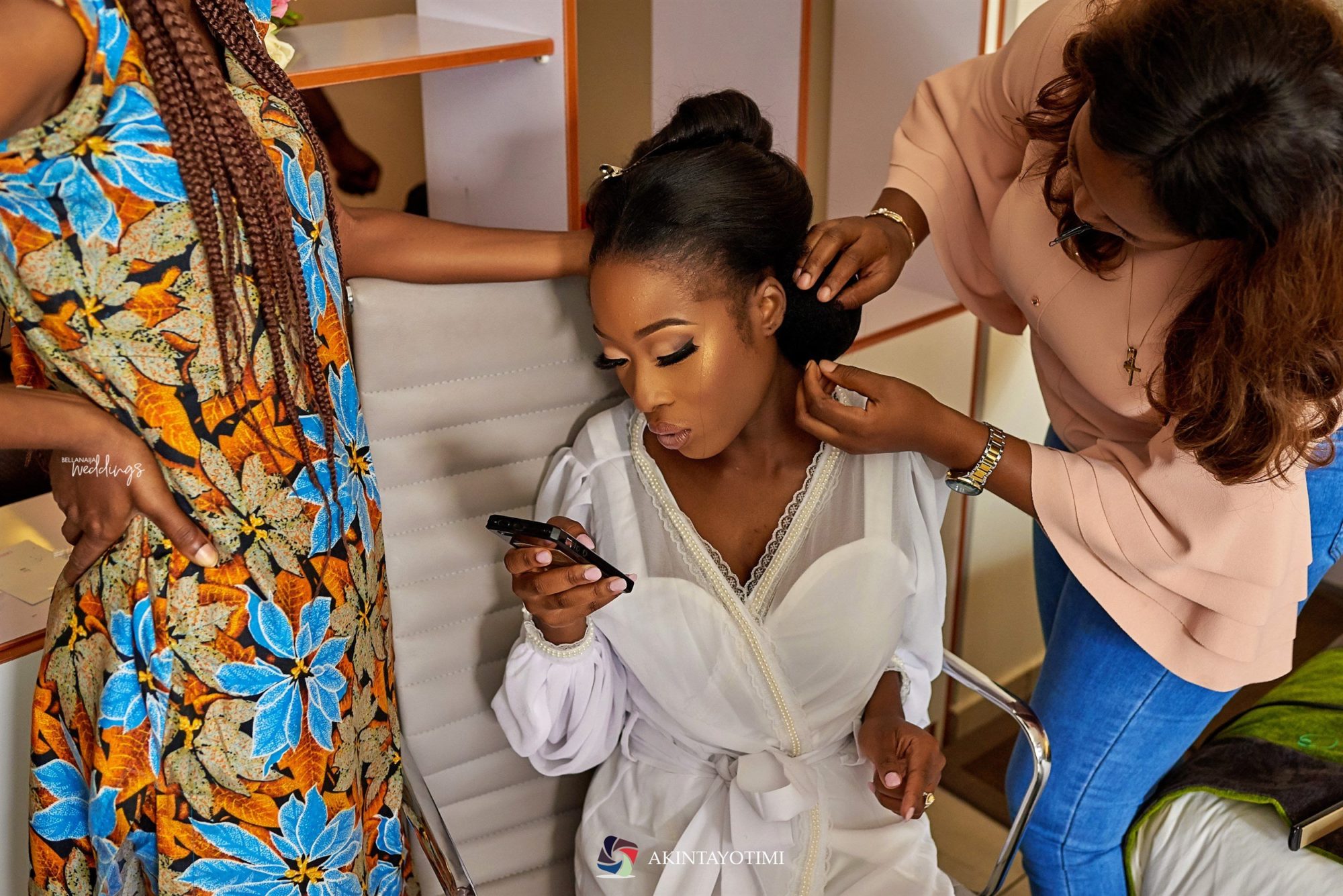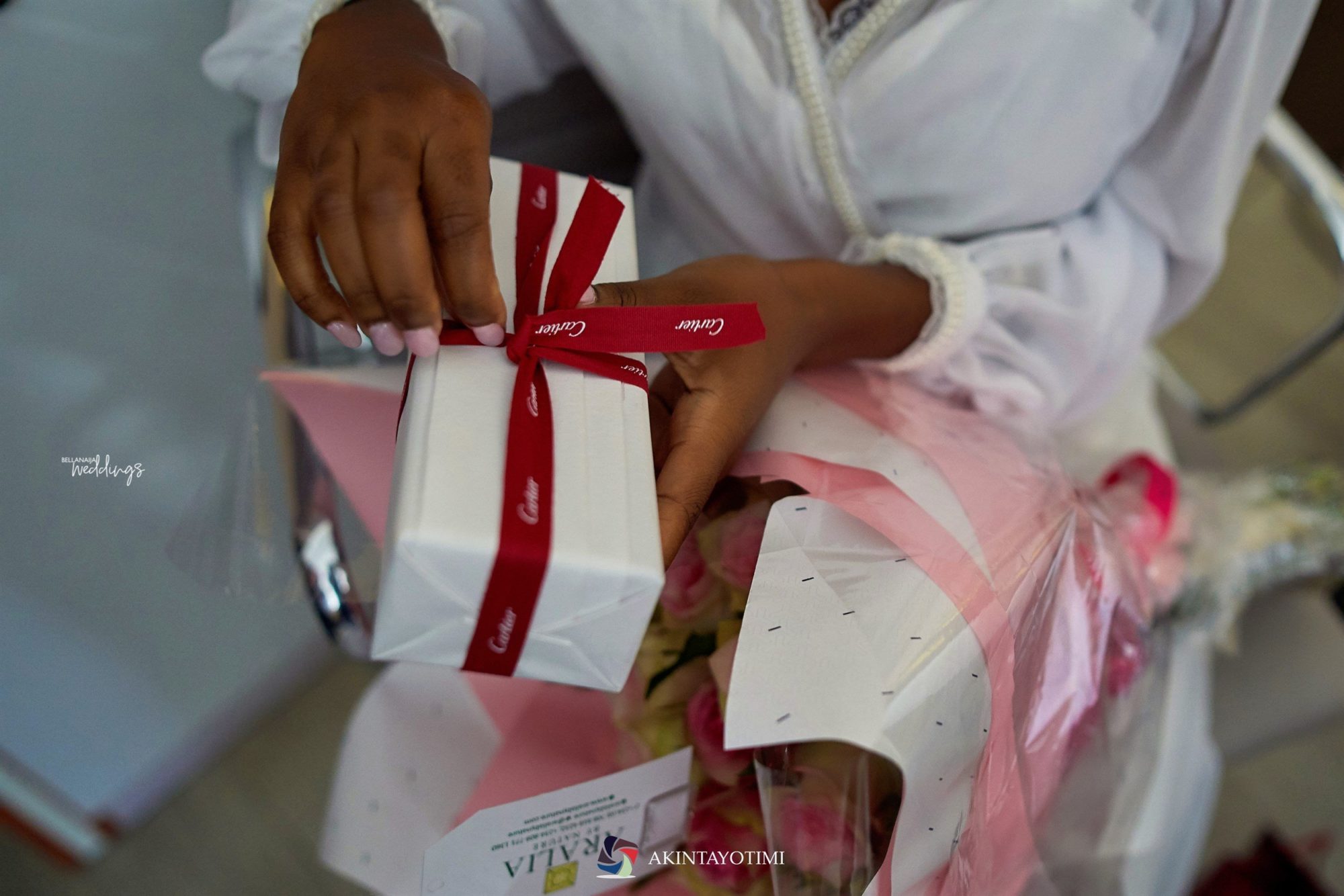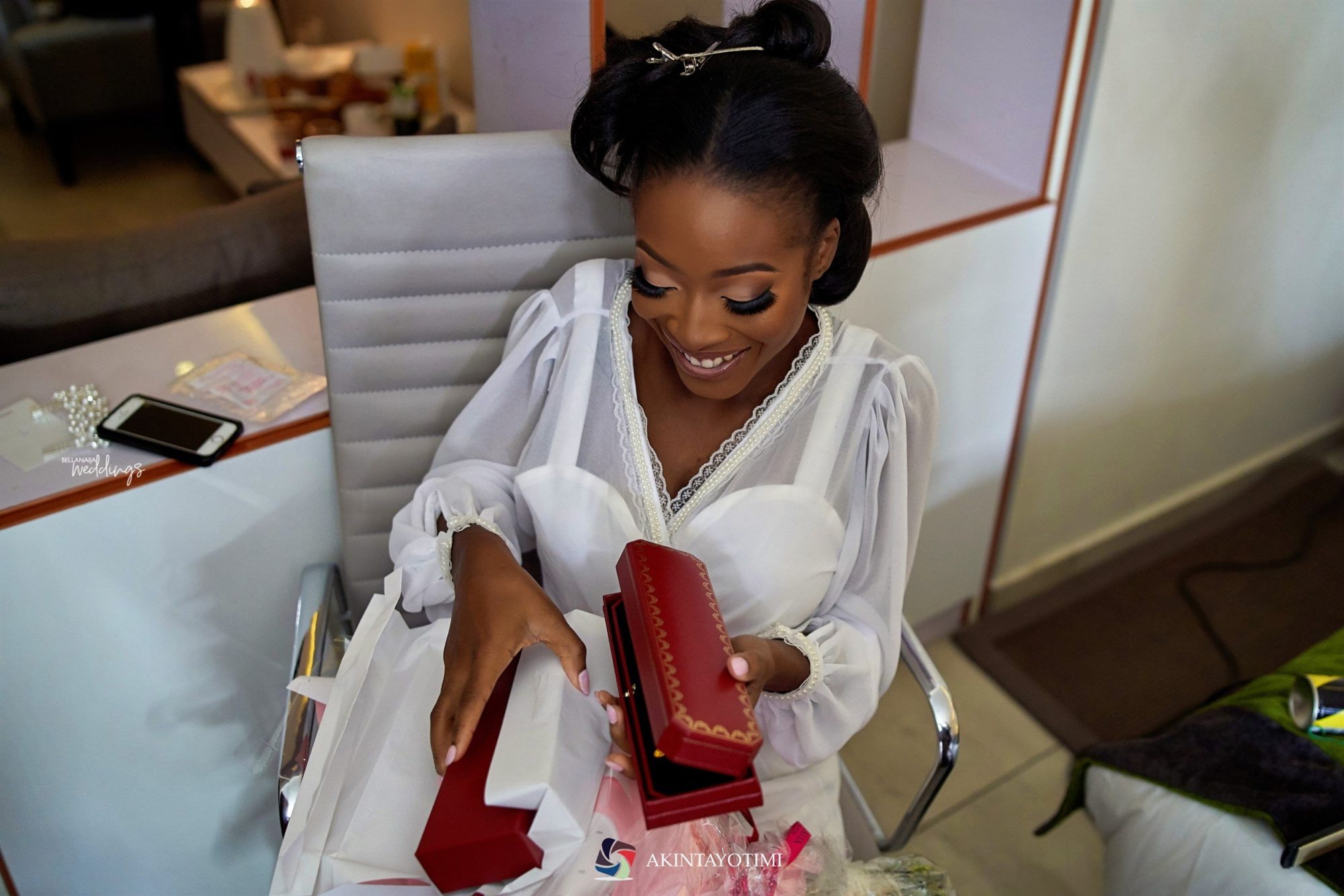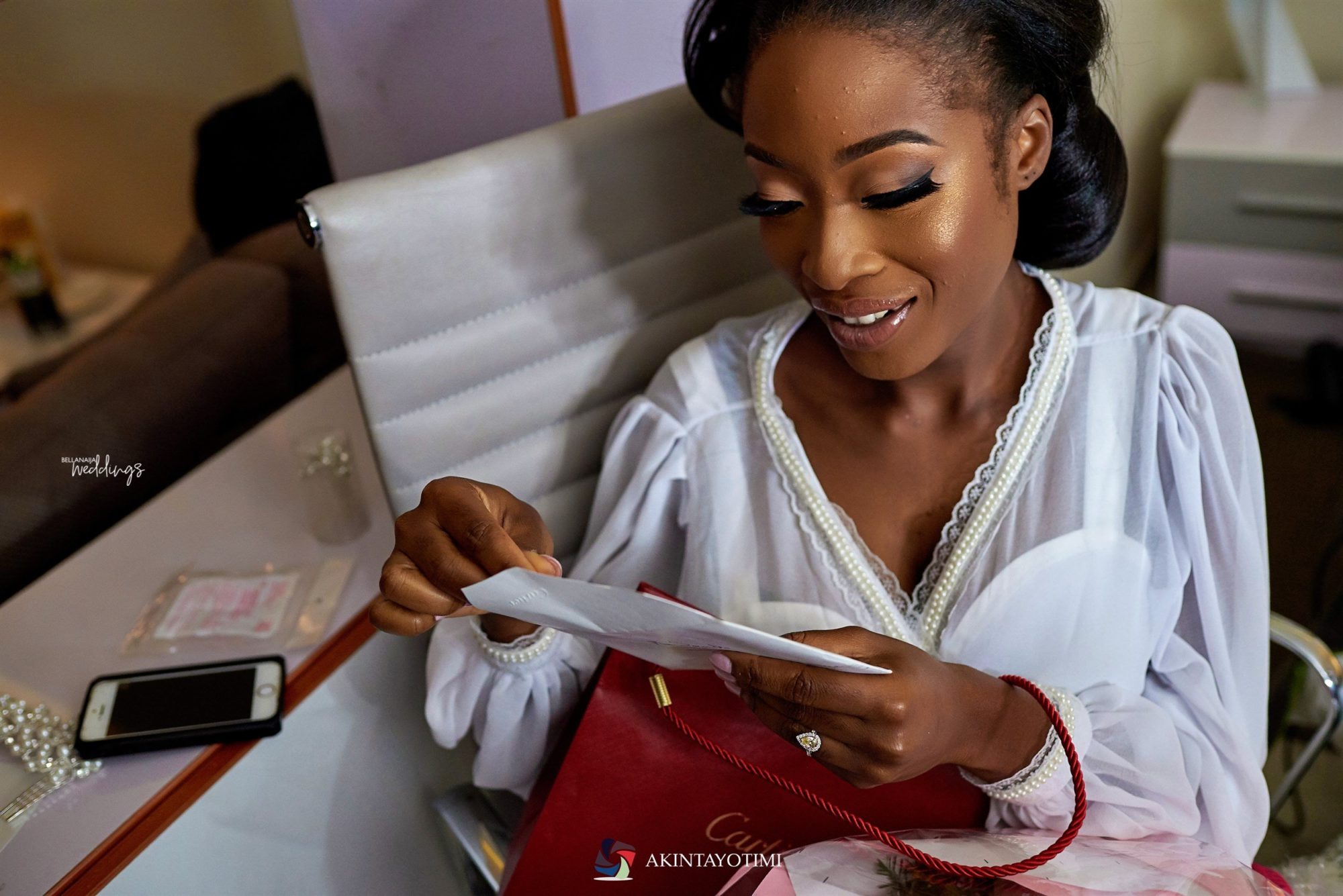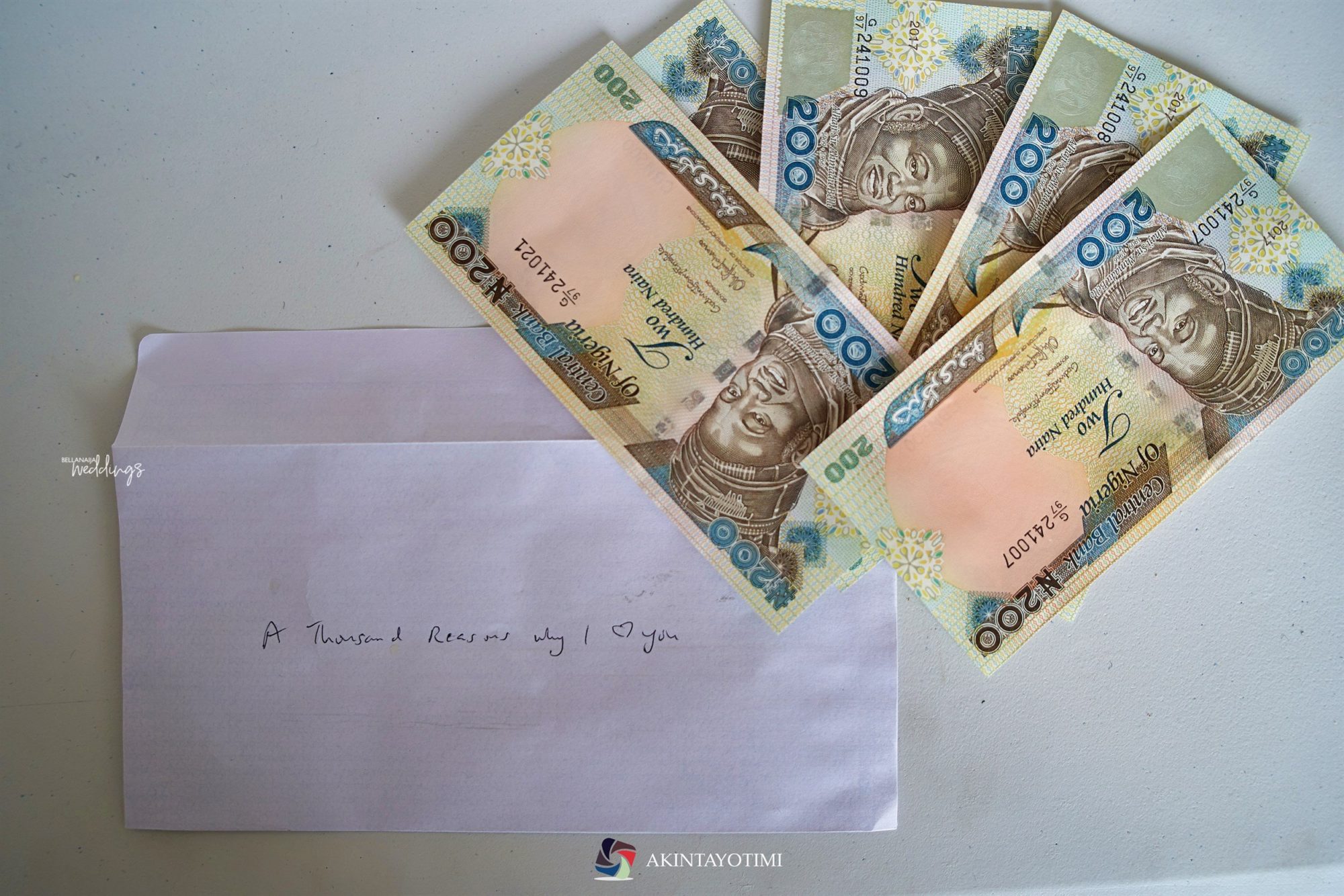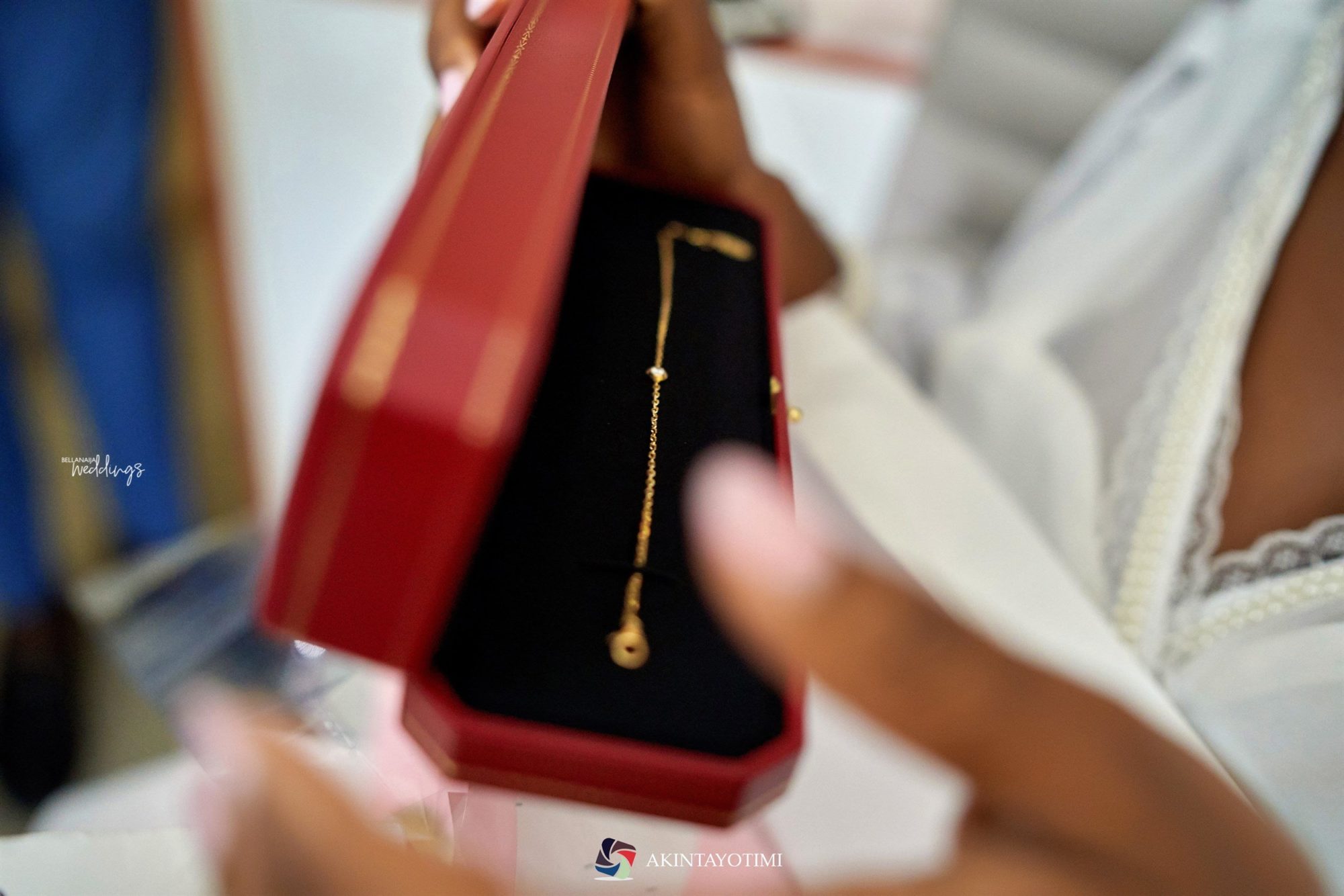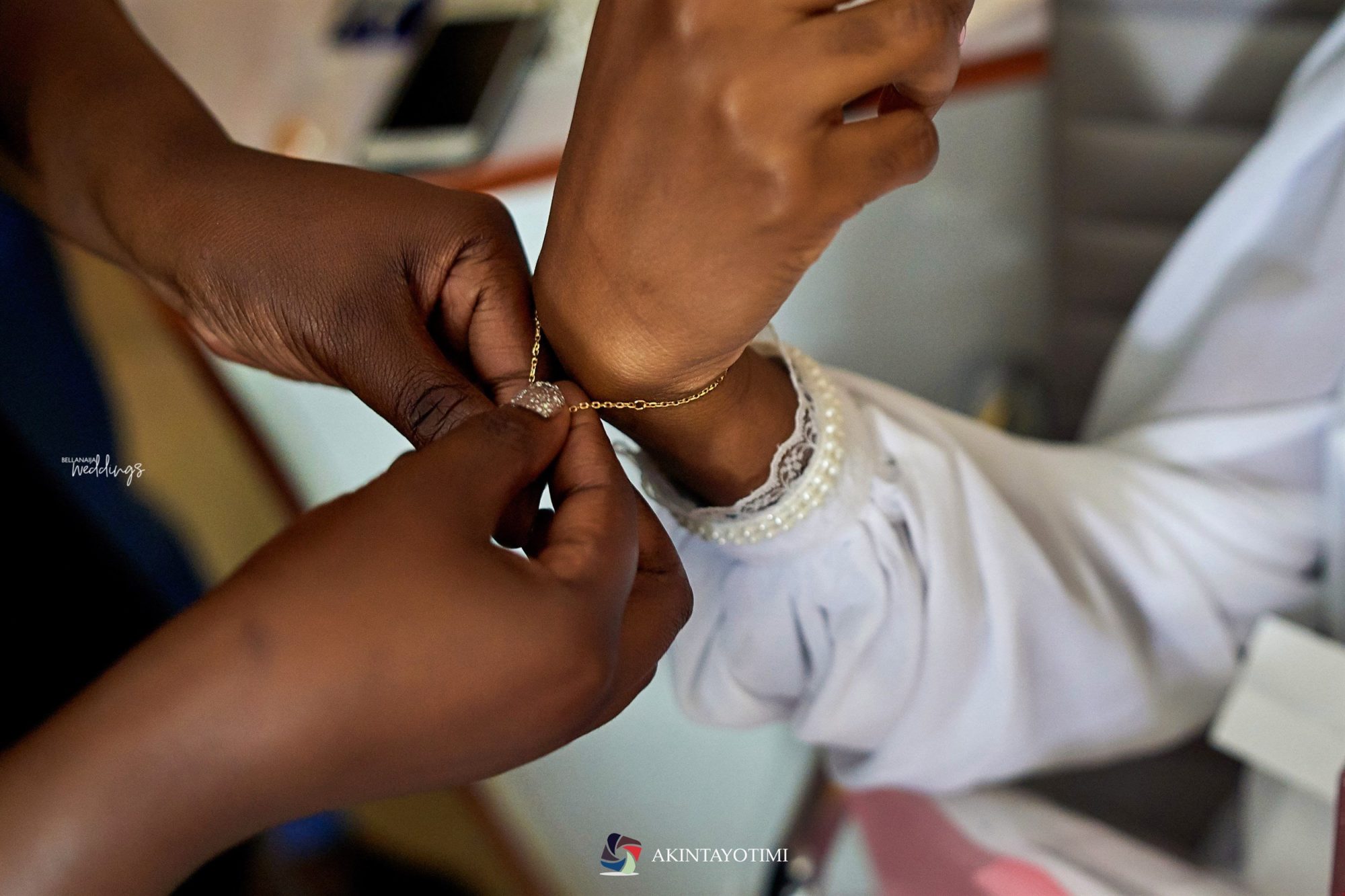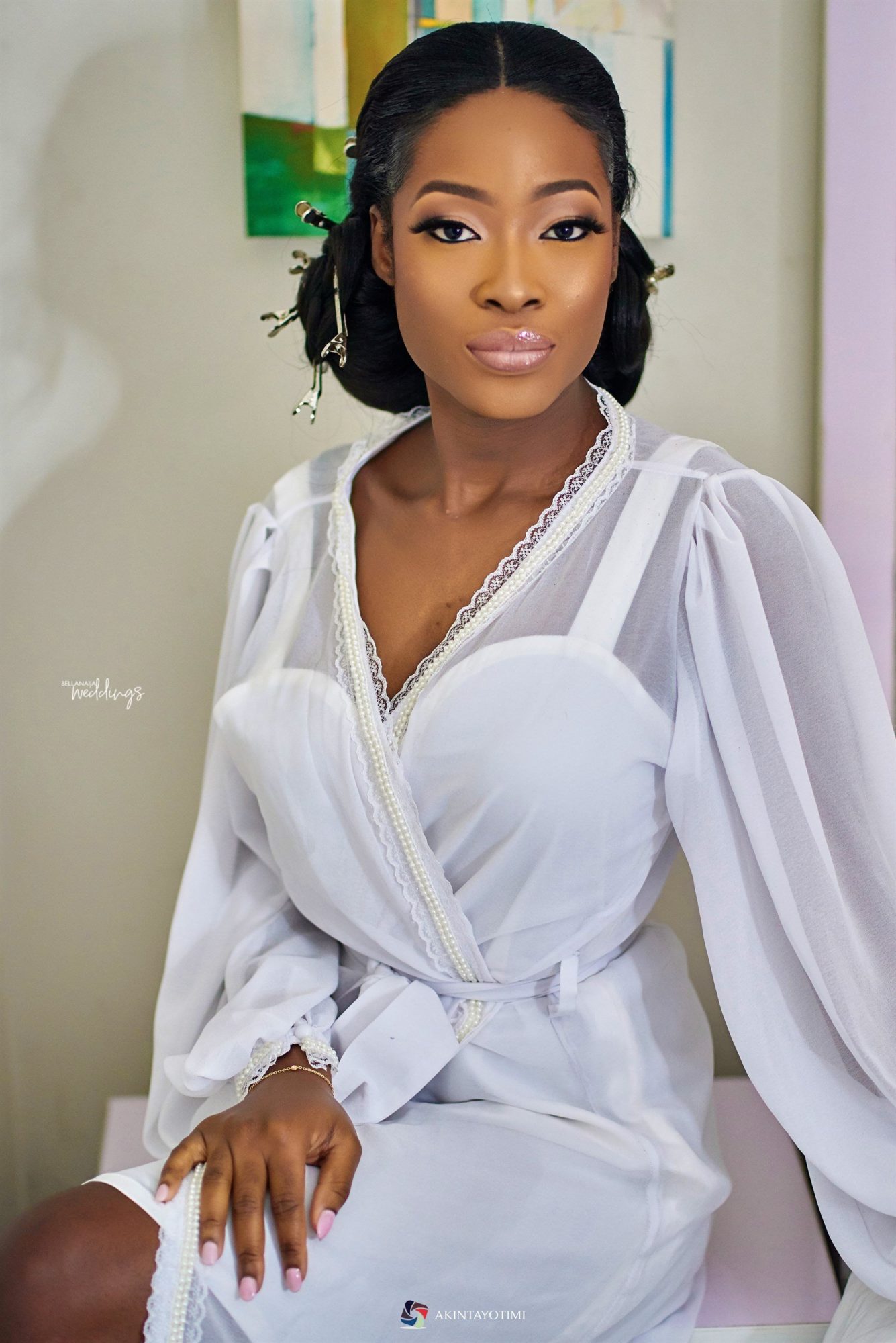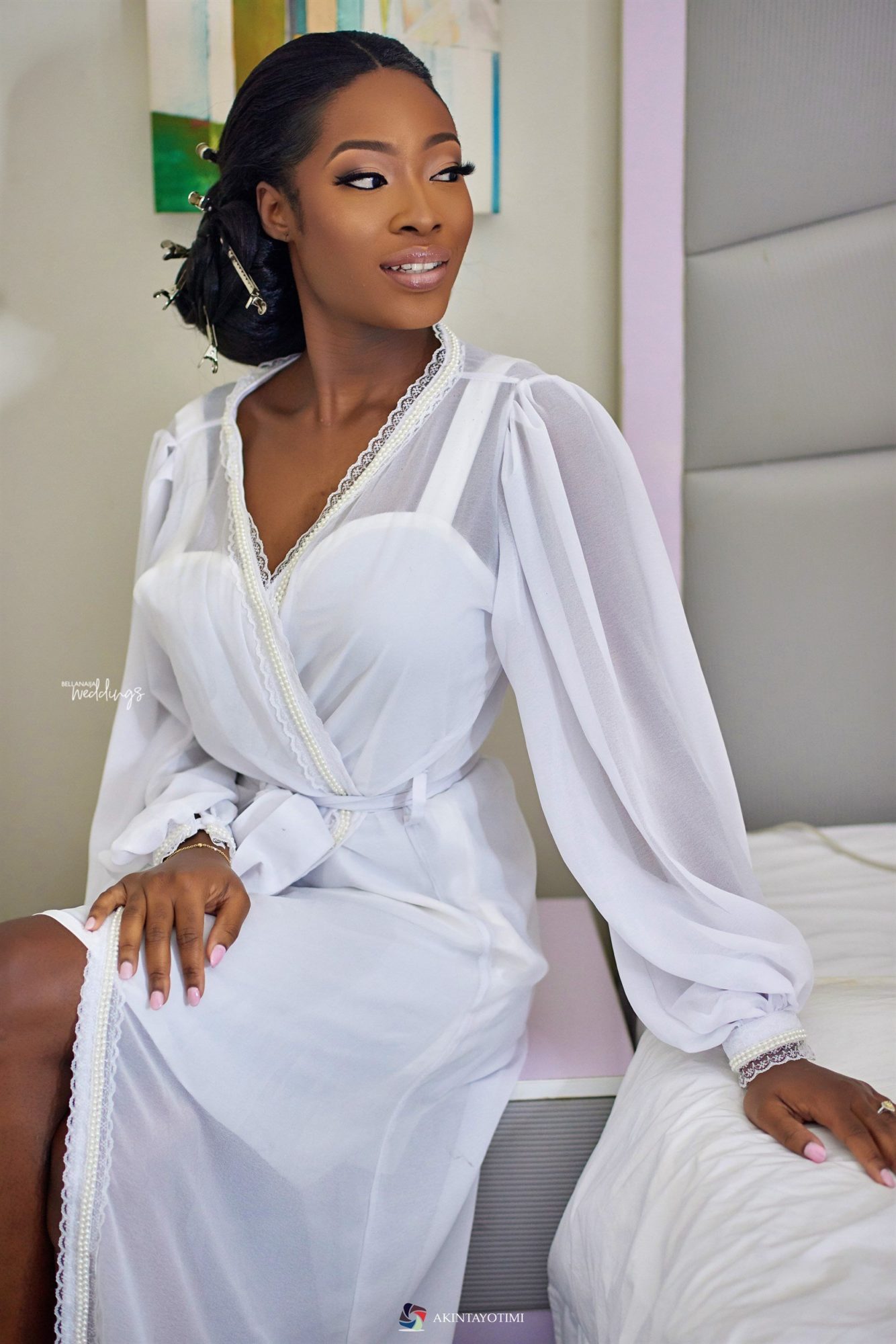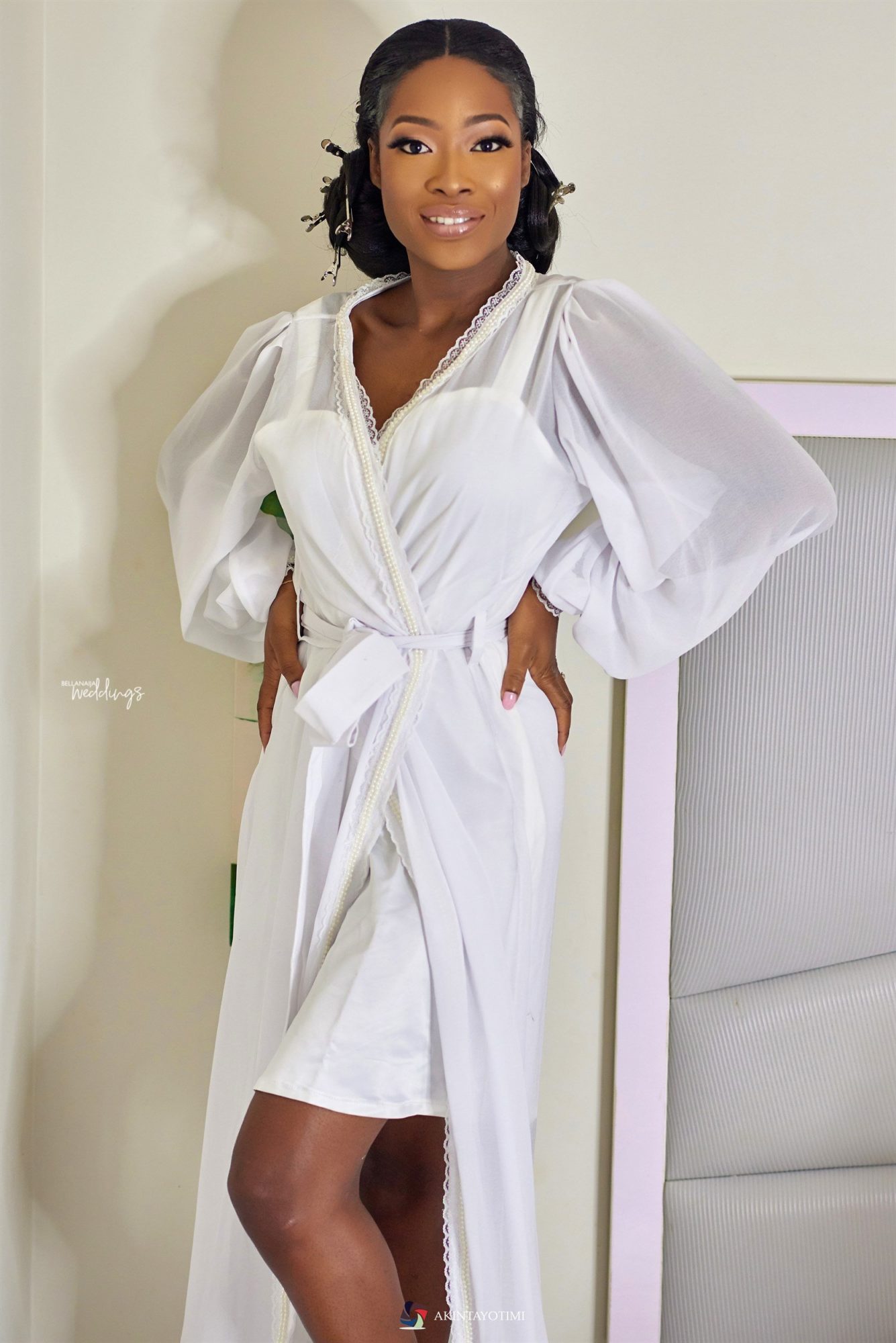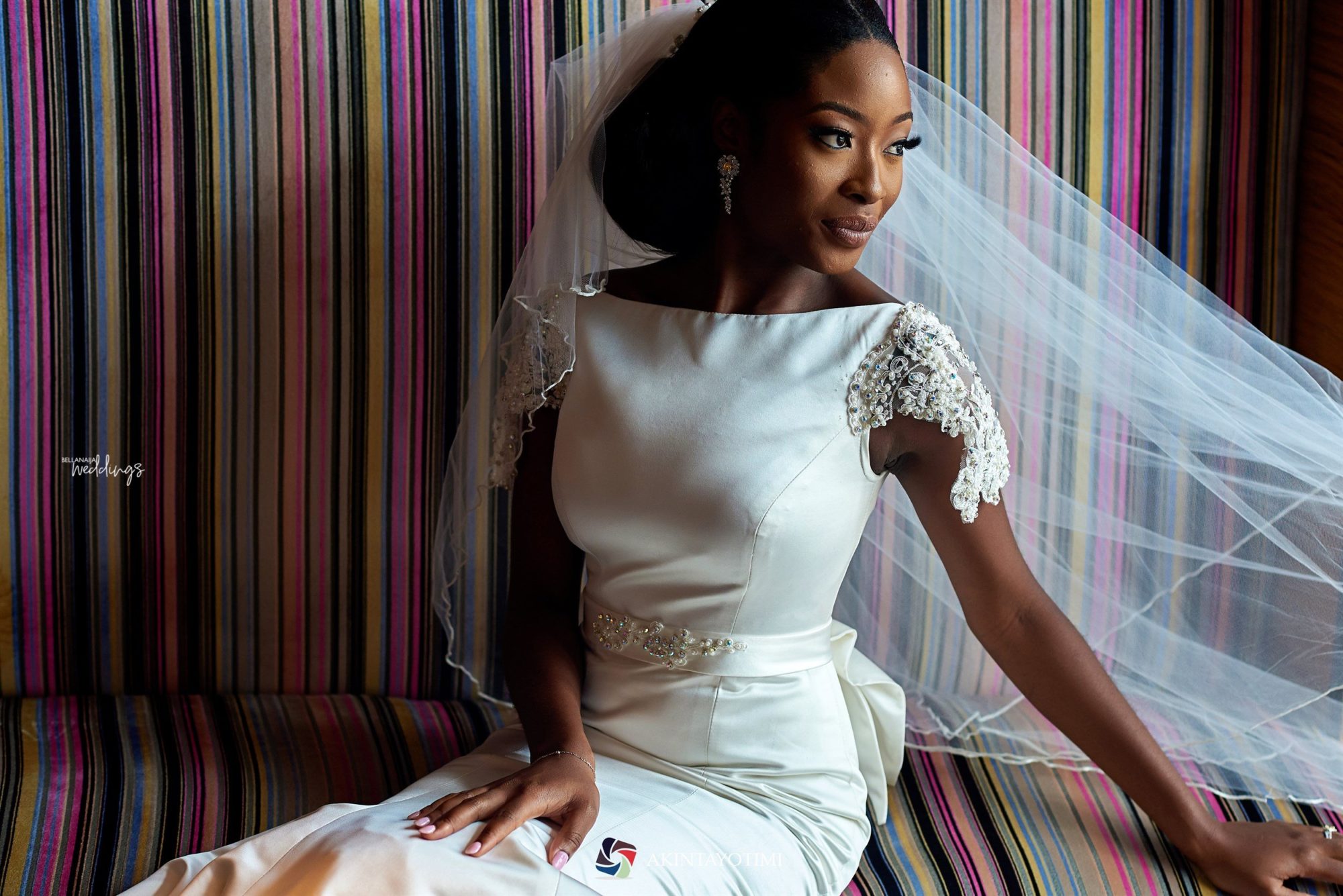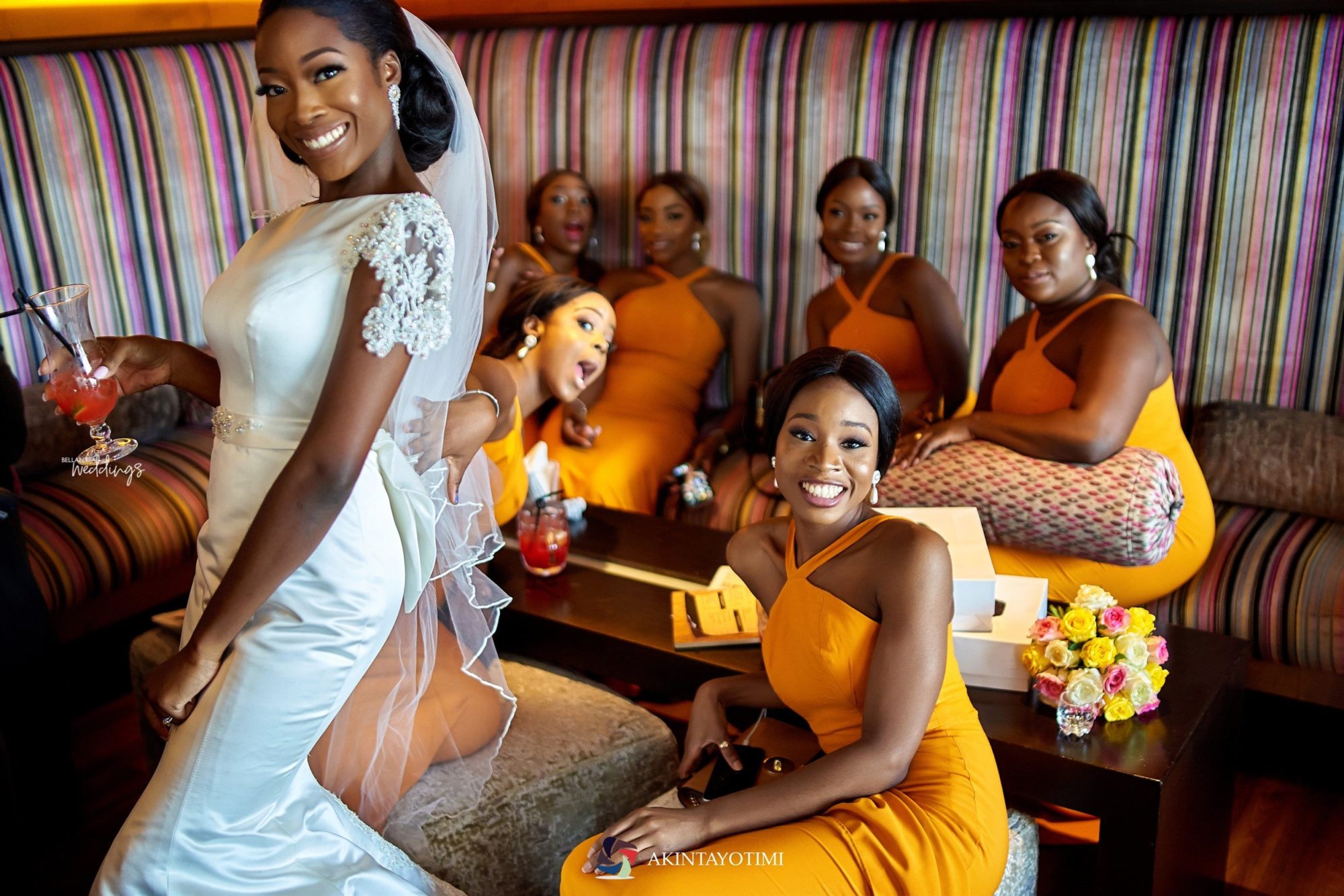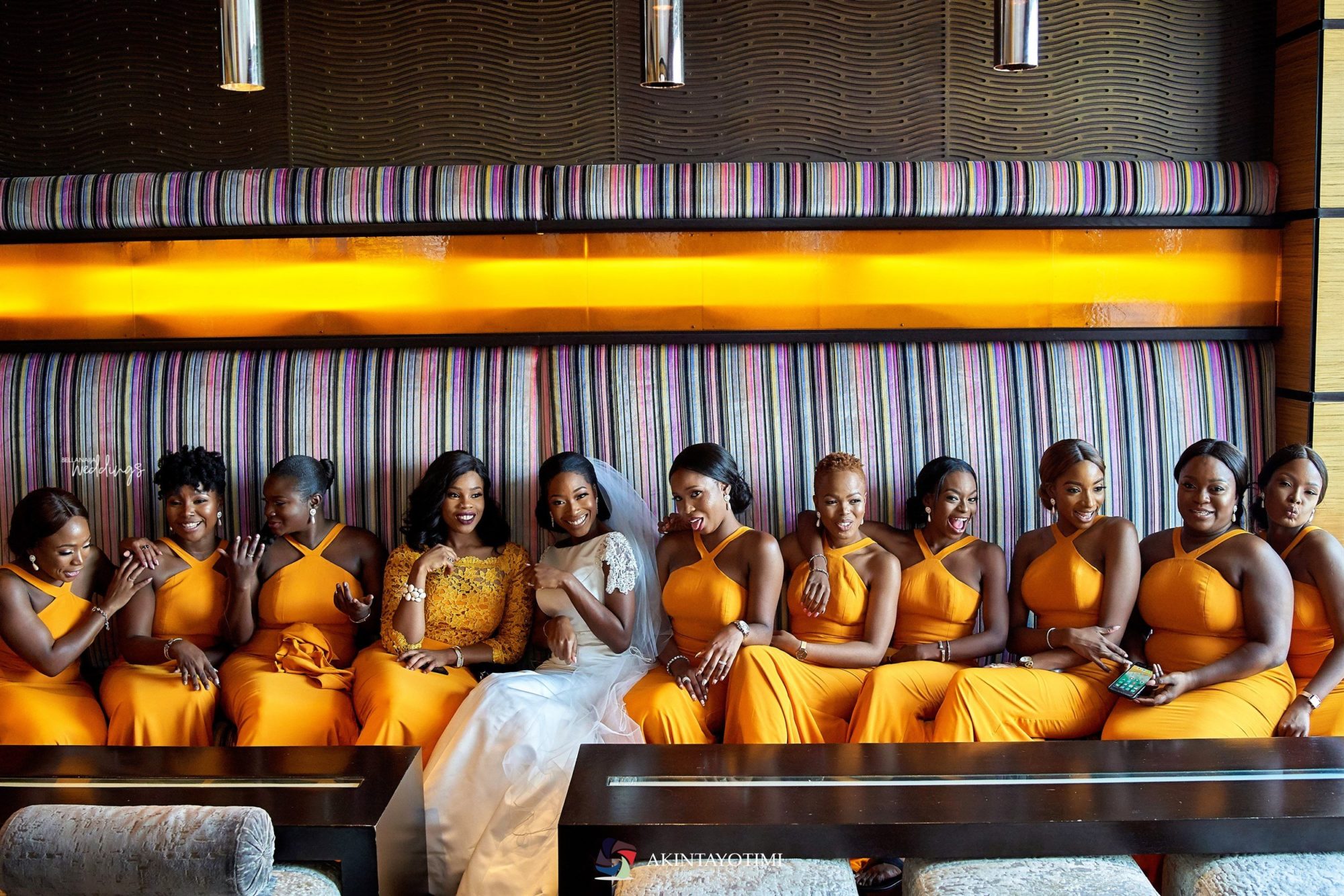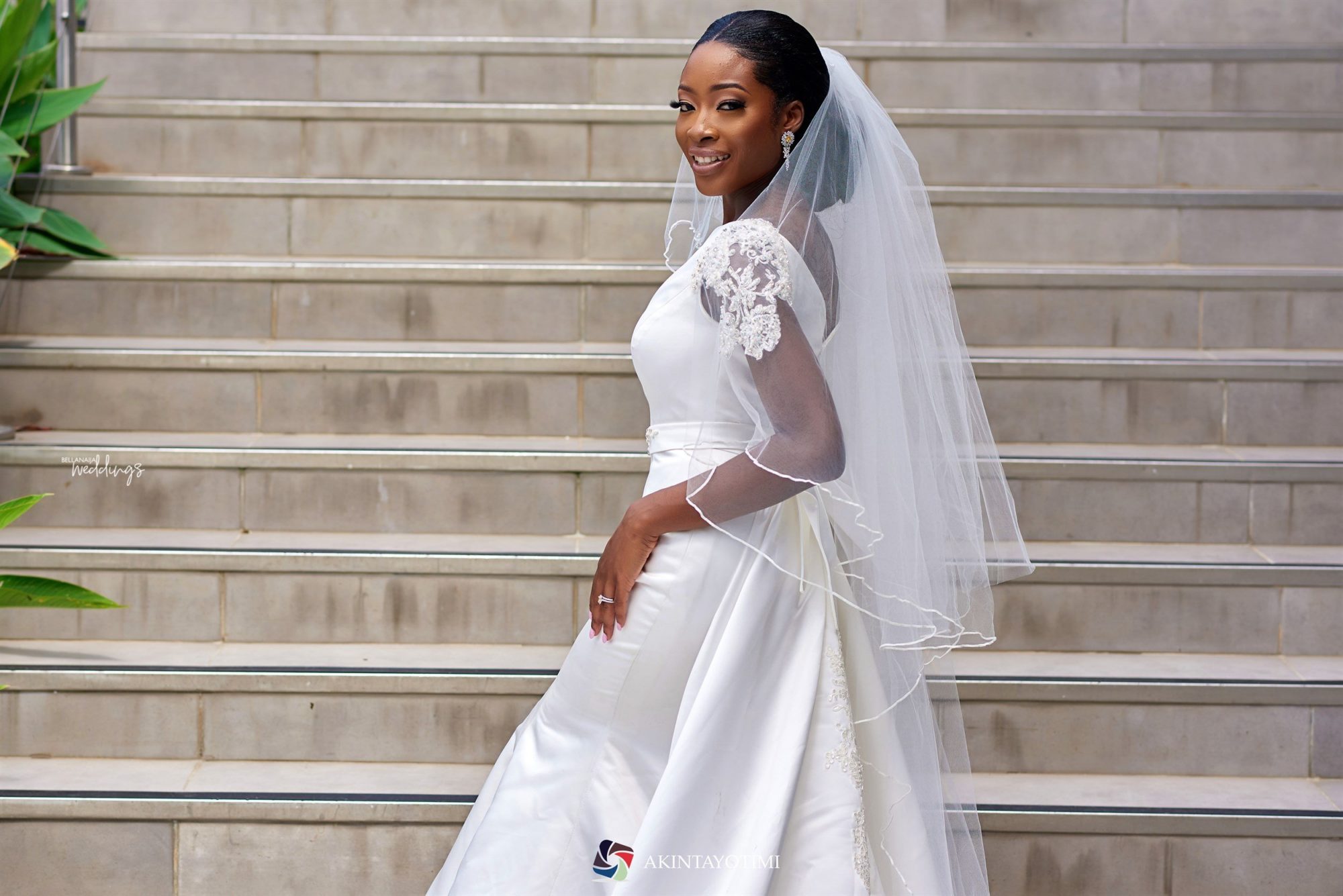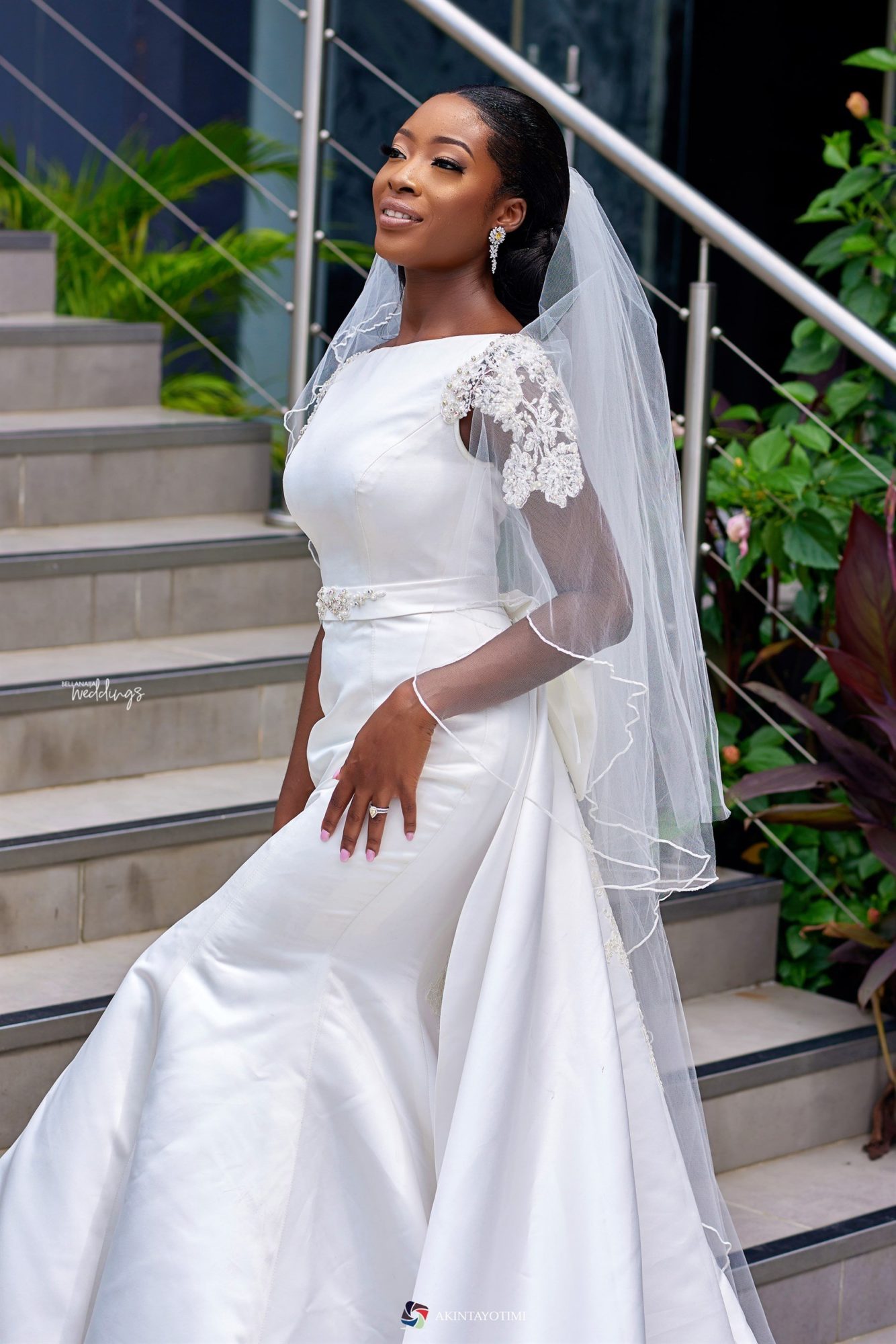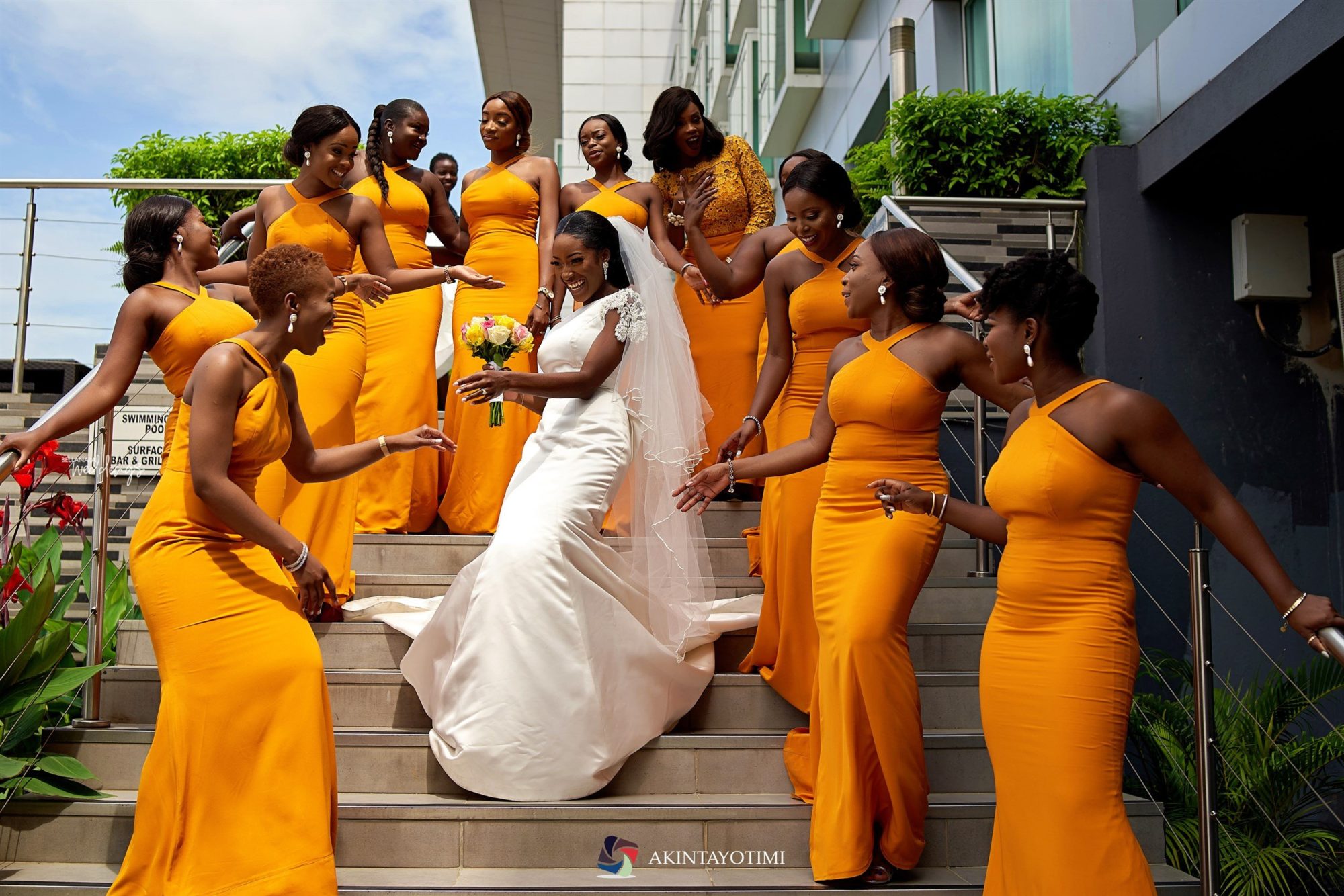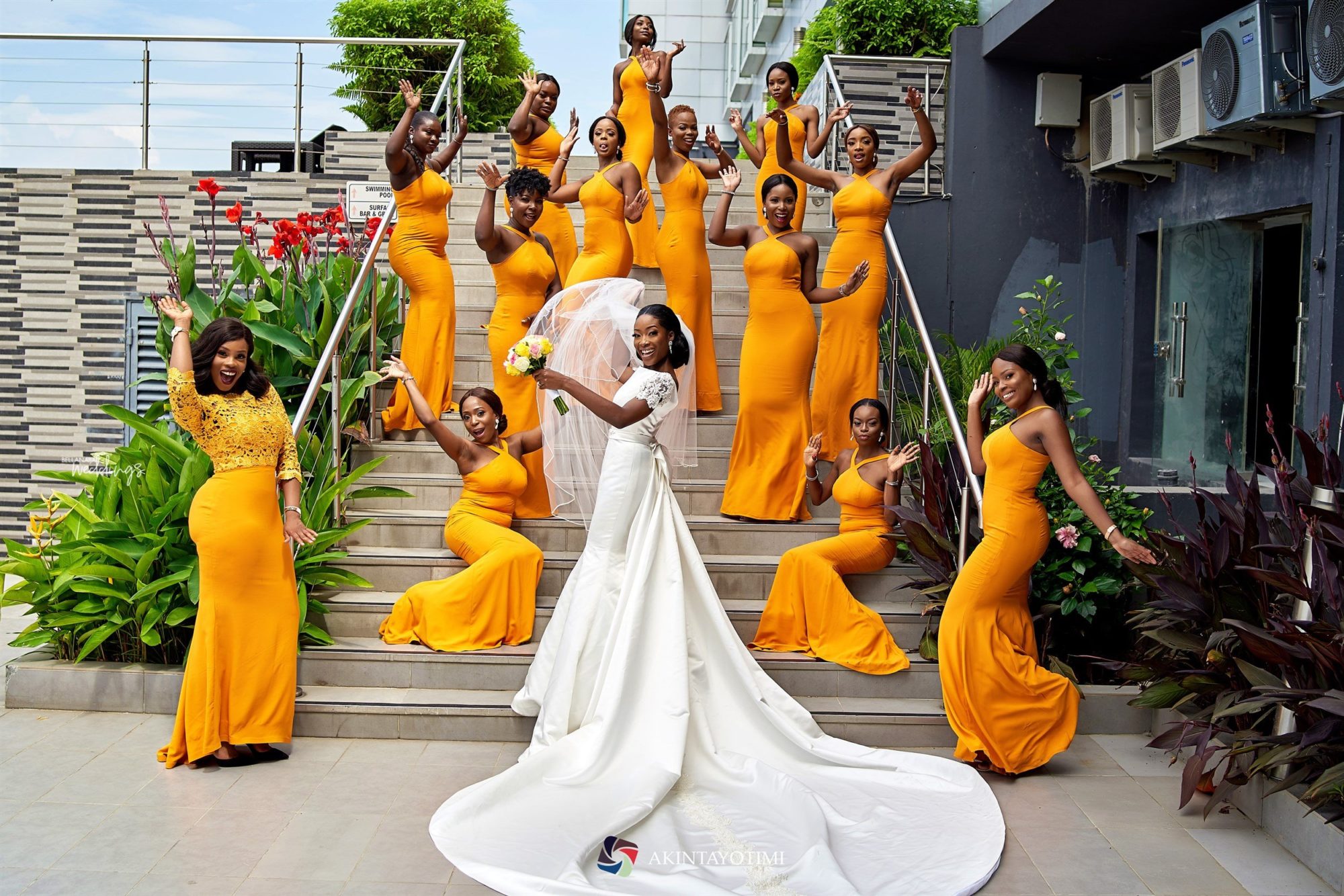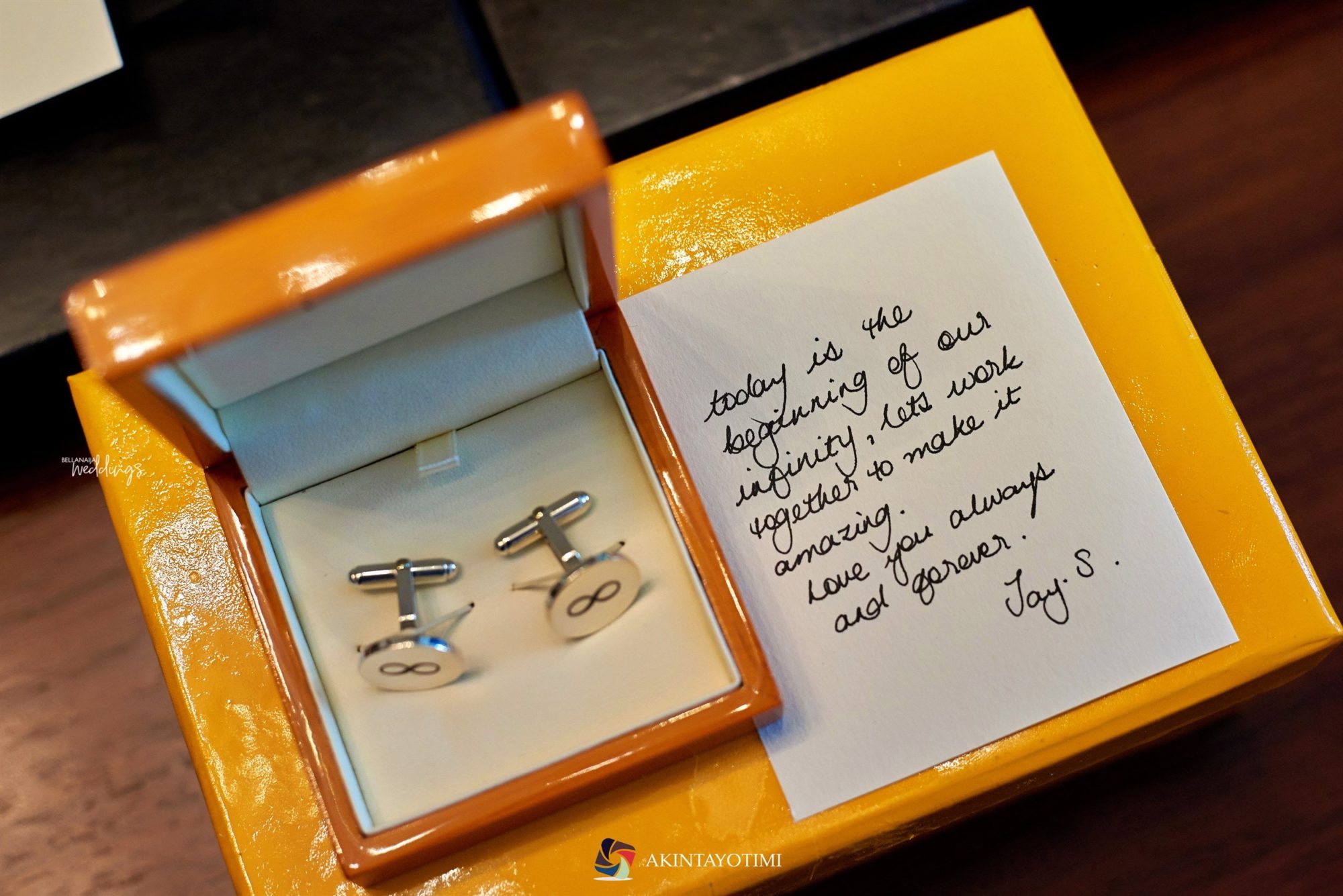 Let's head over to the groom's side real quick.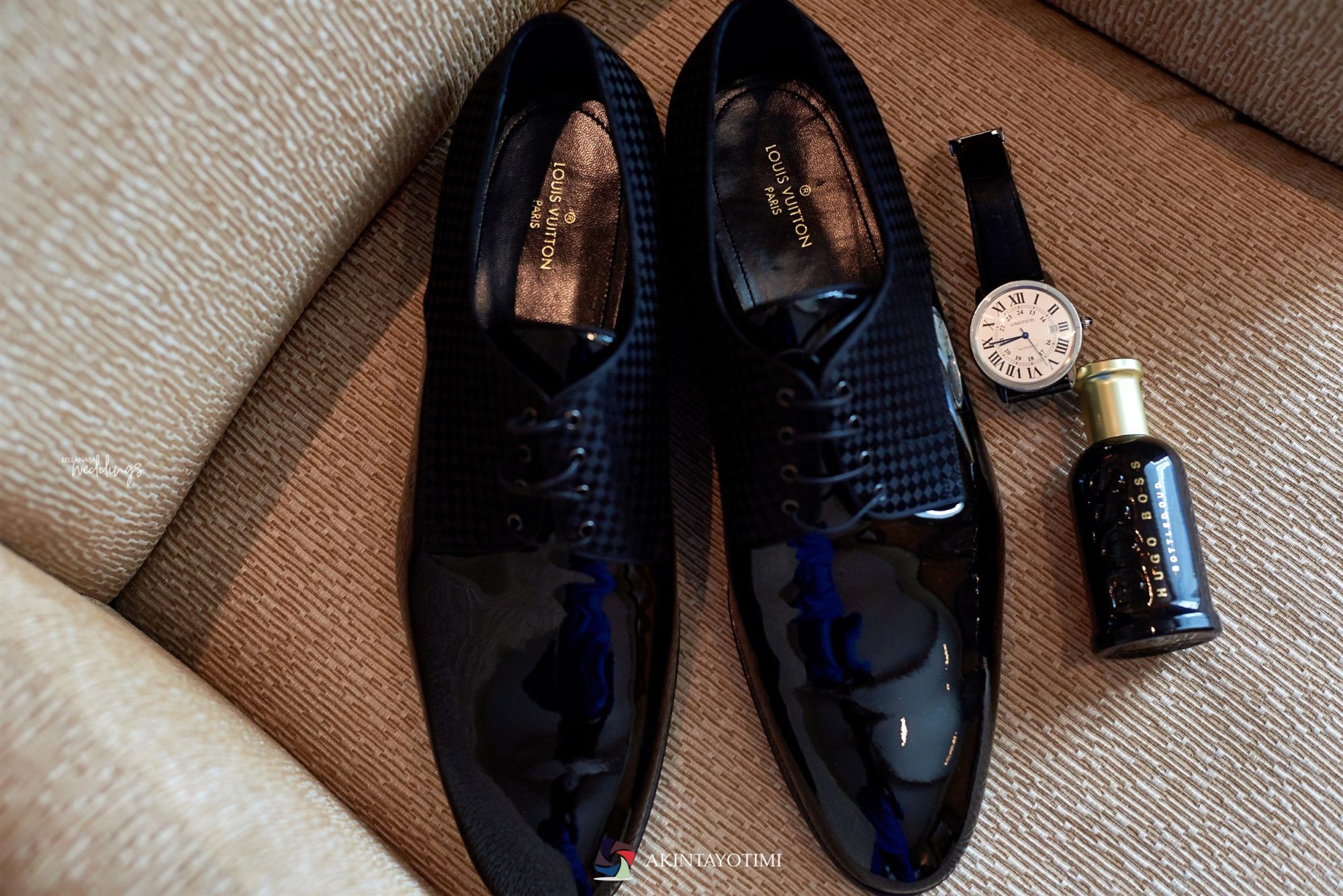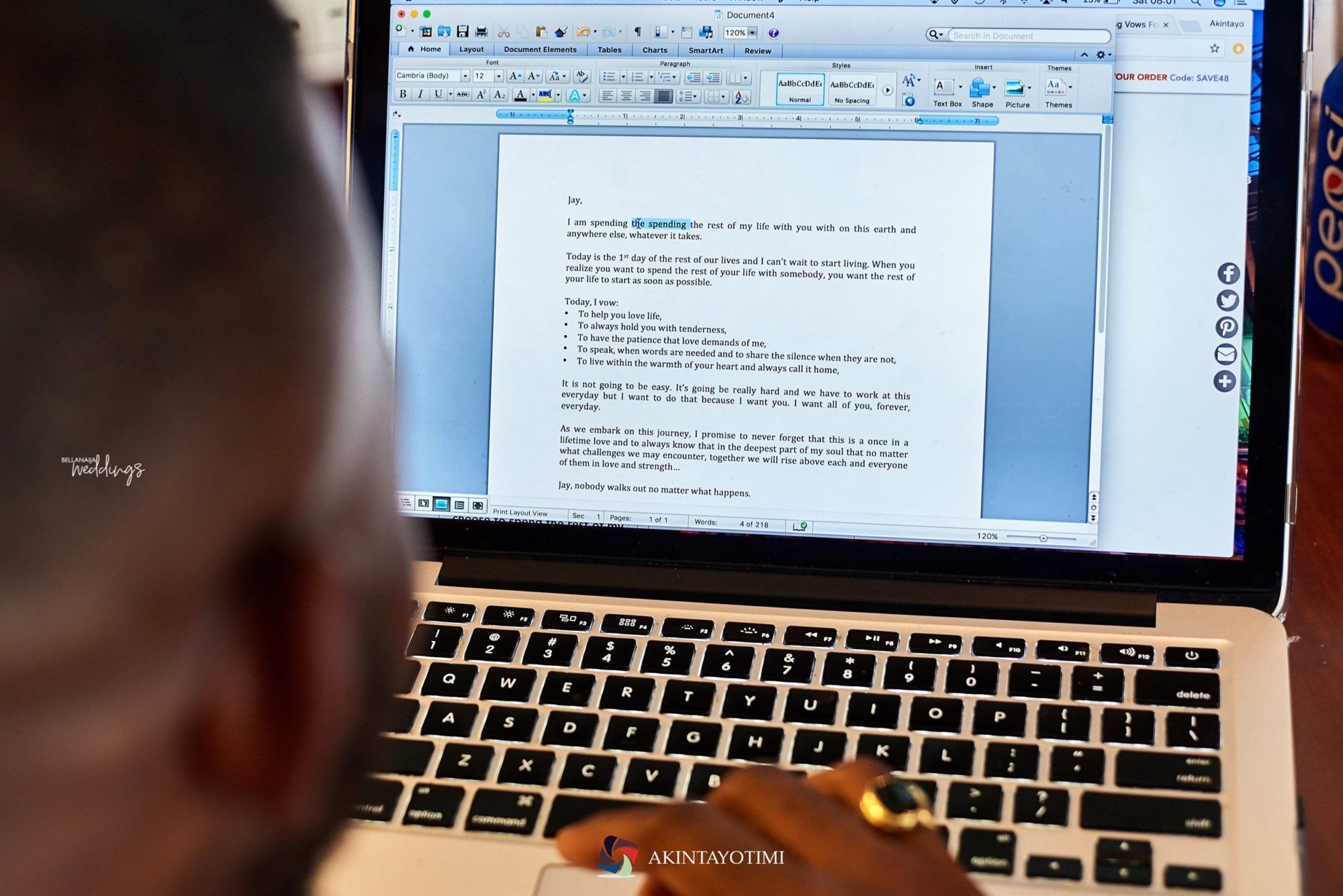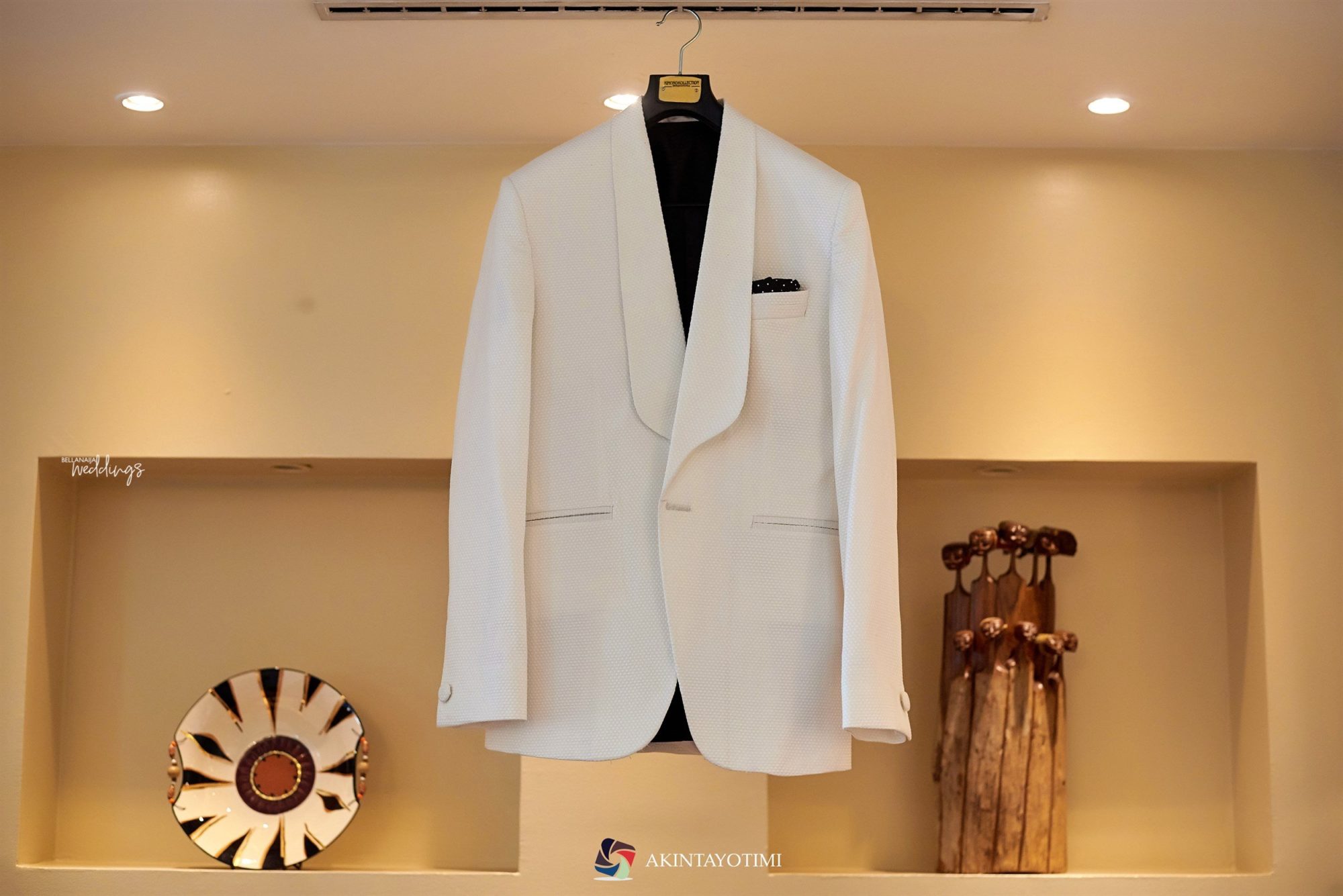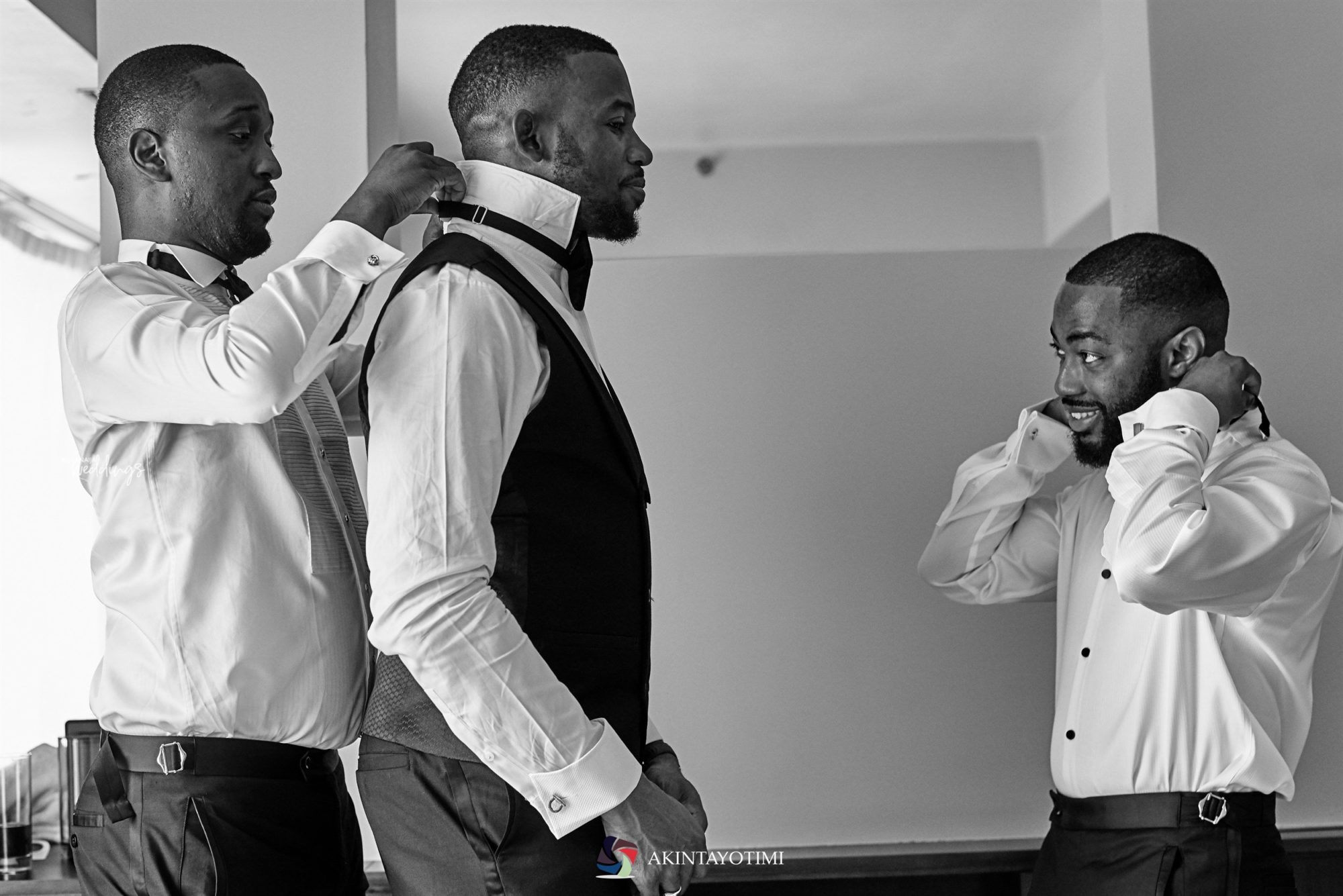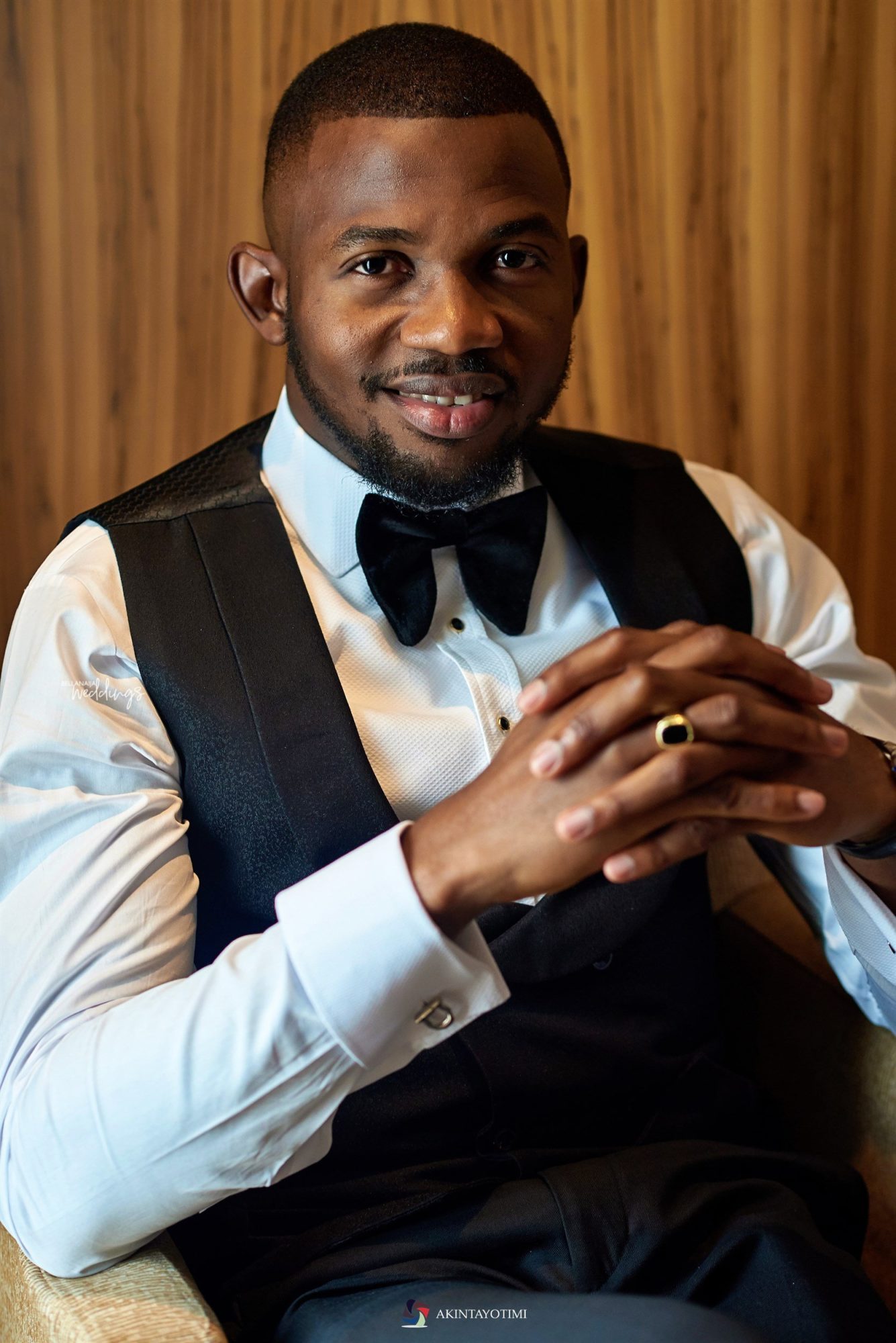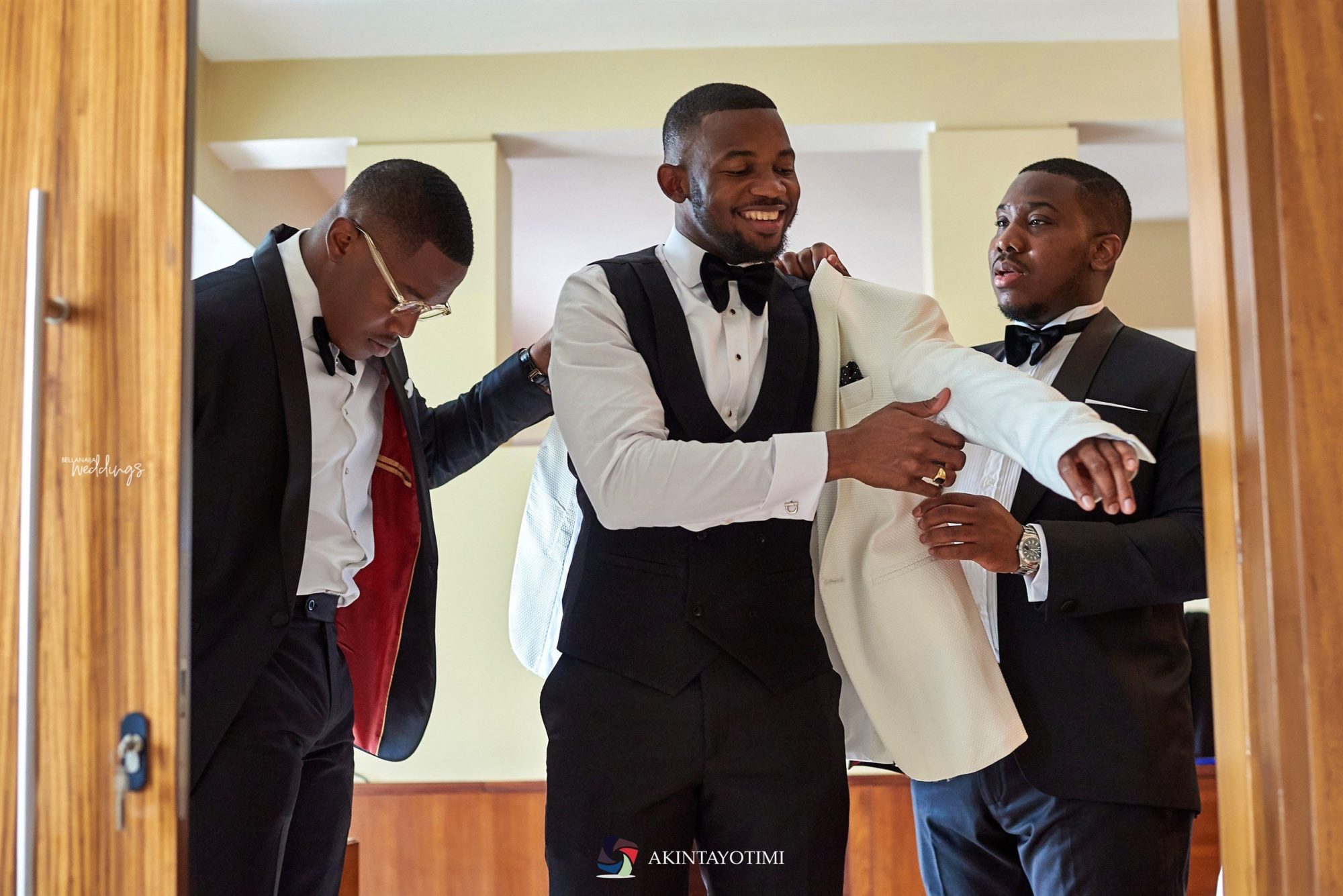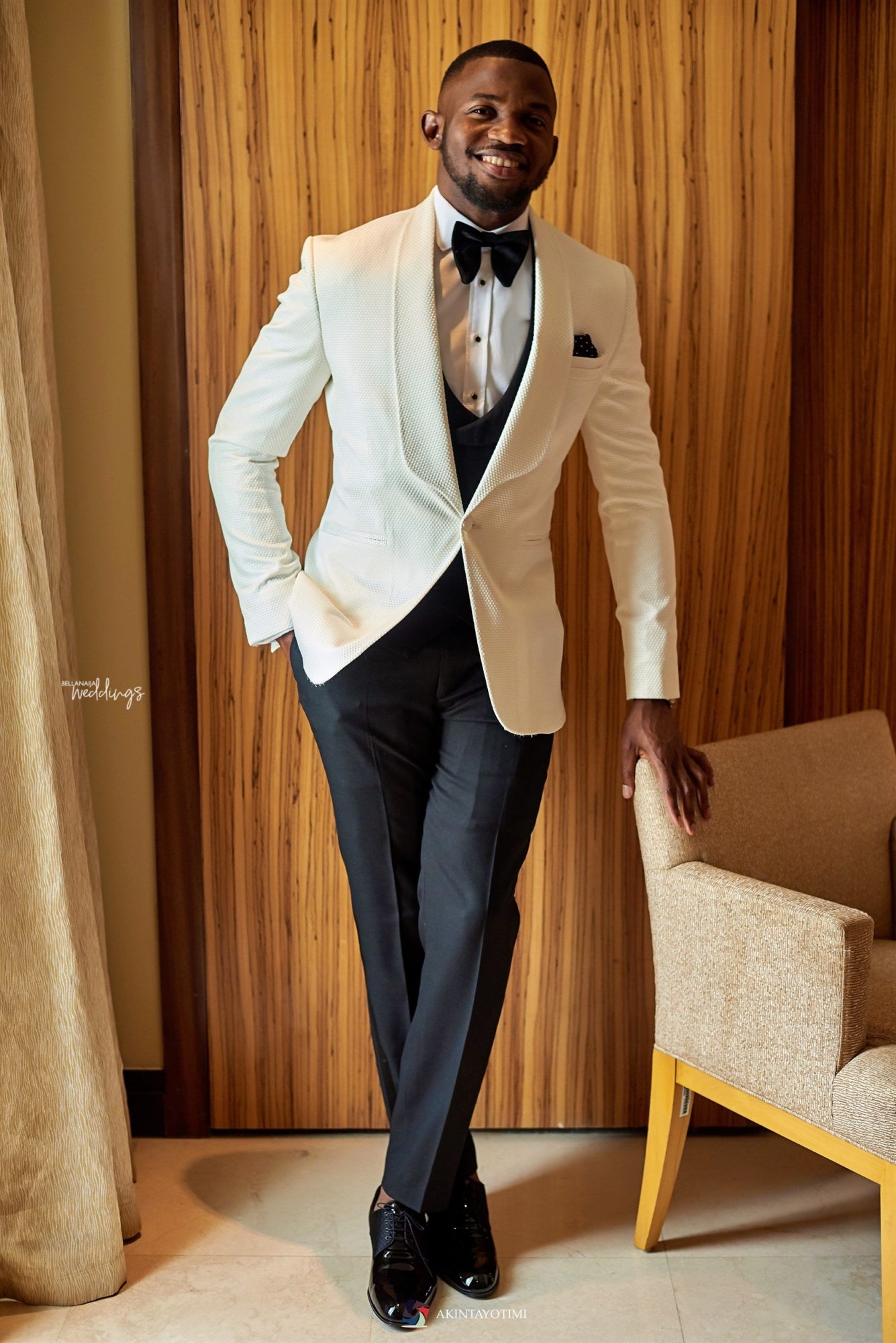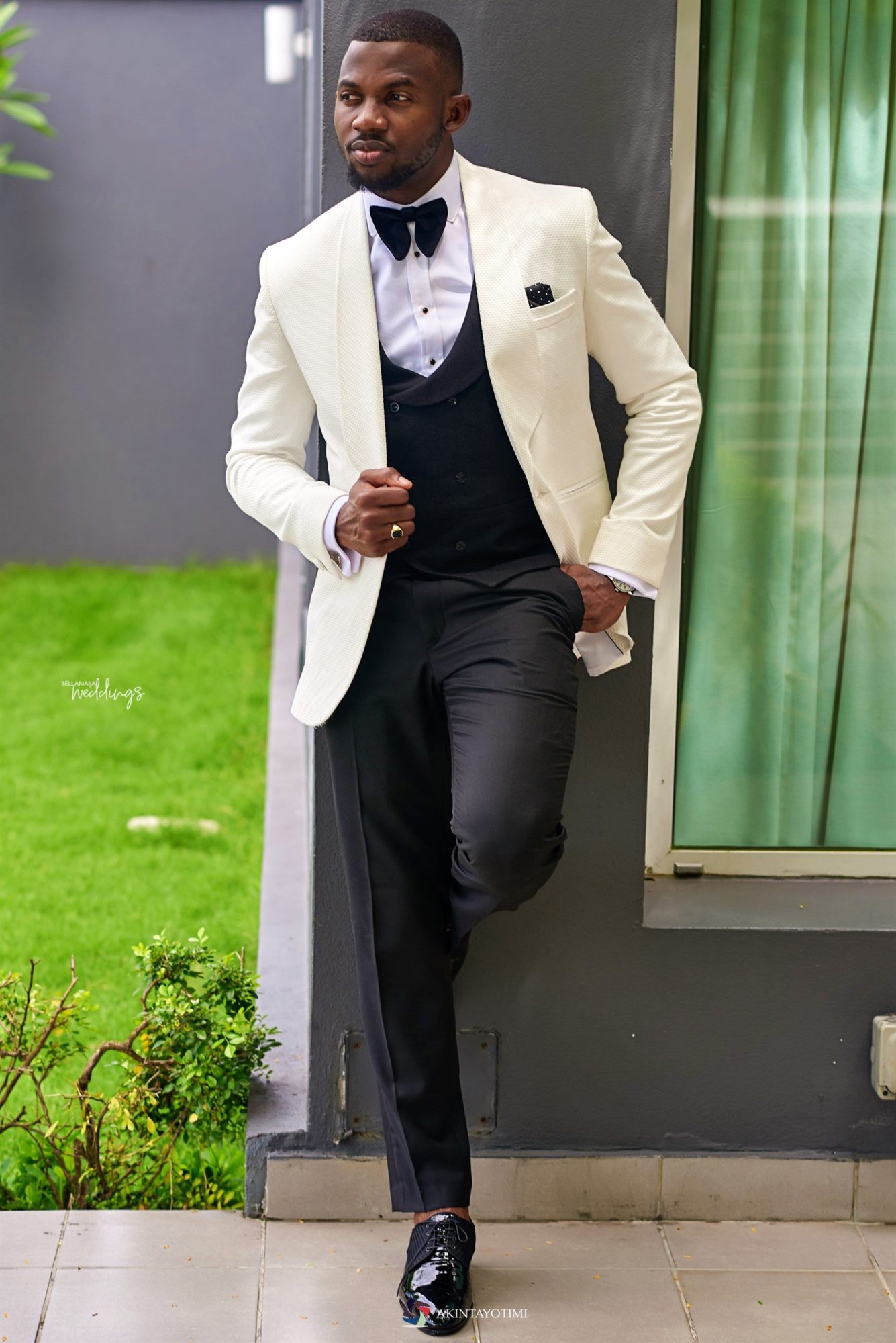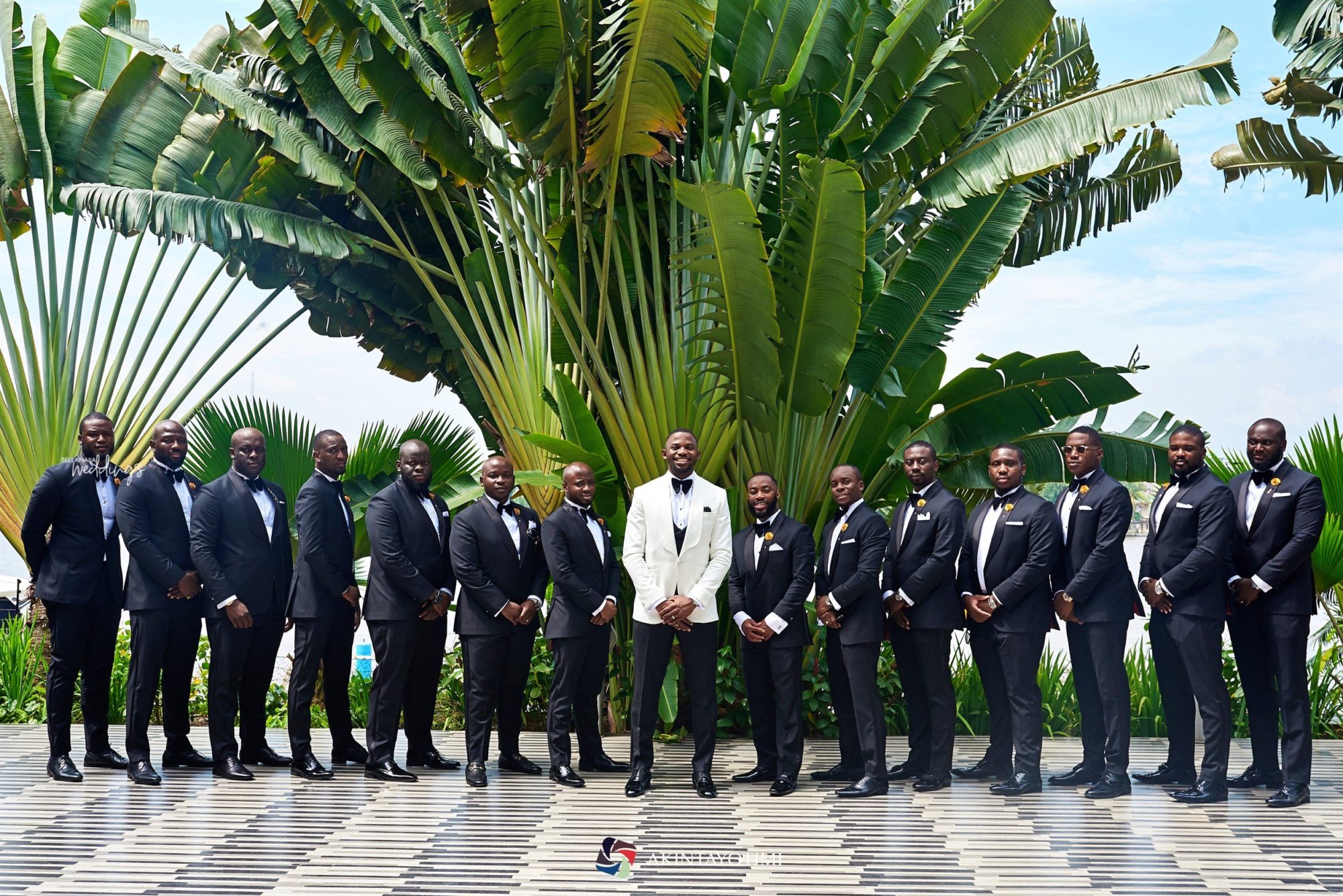 Now, we are in church for the joining.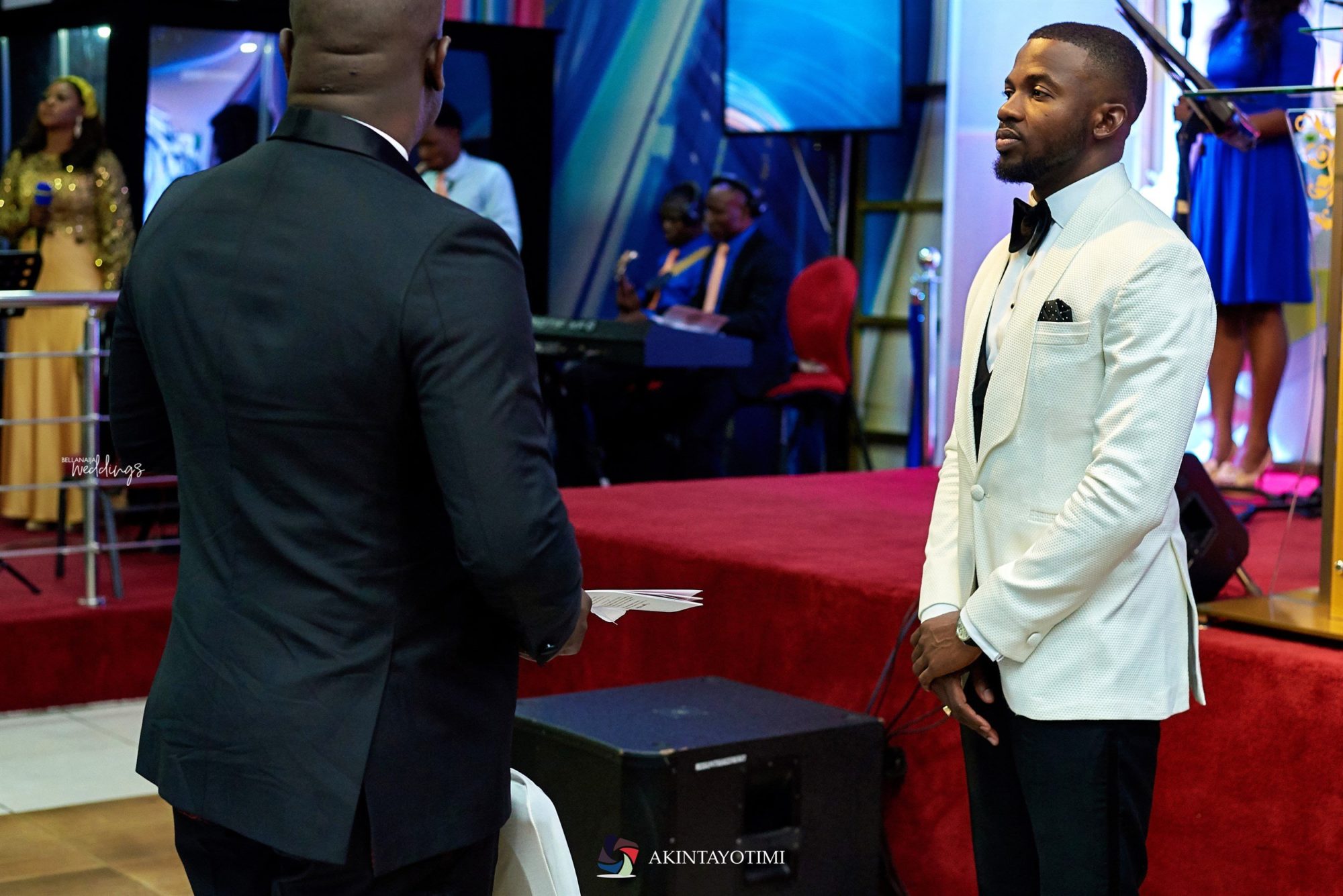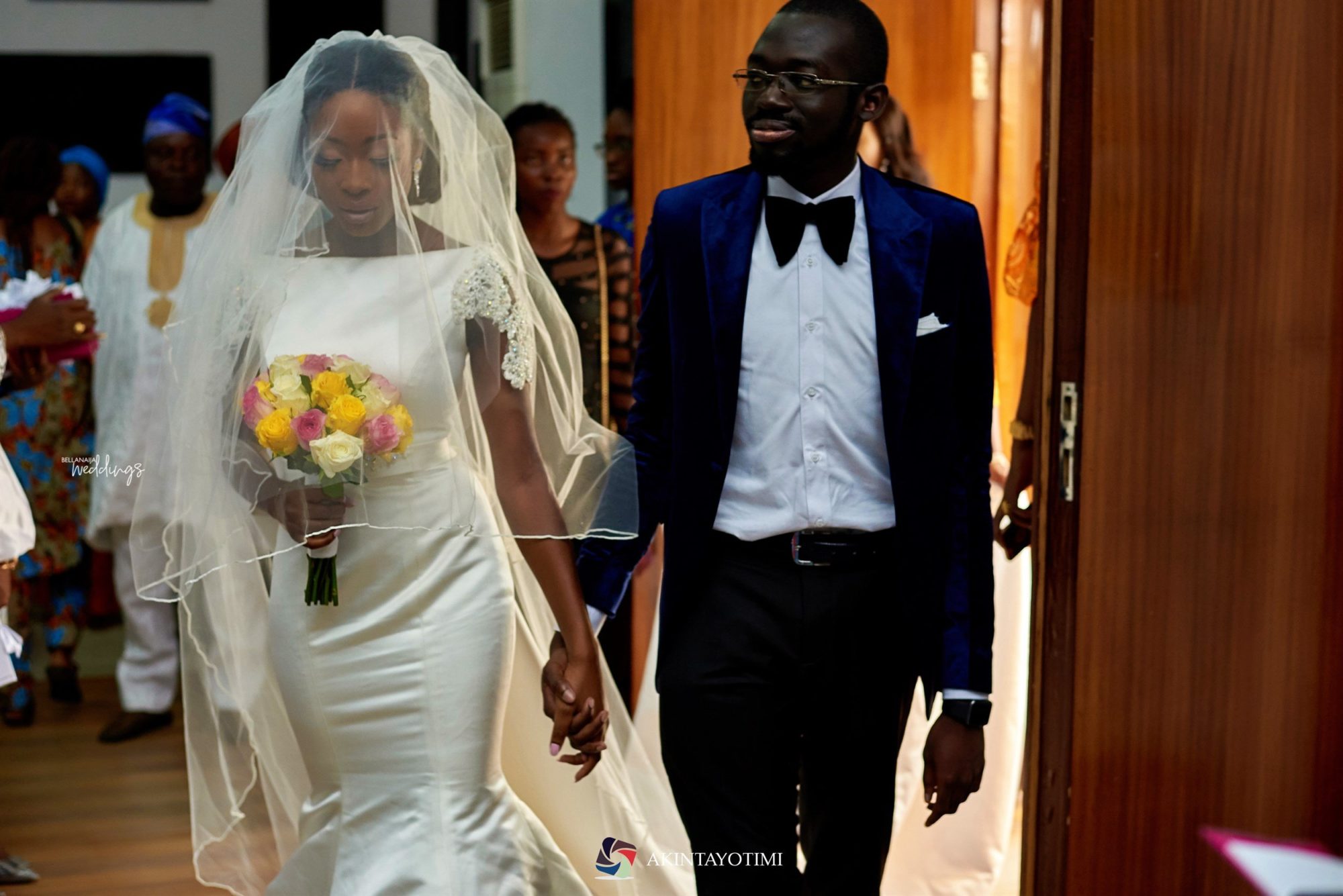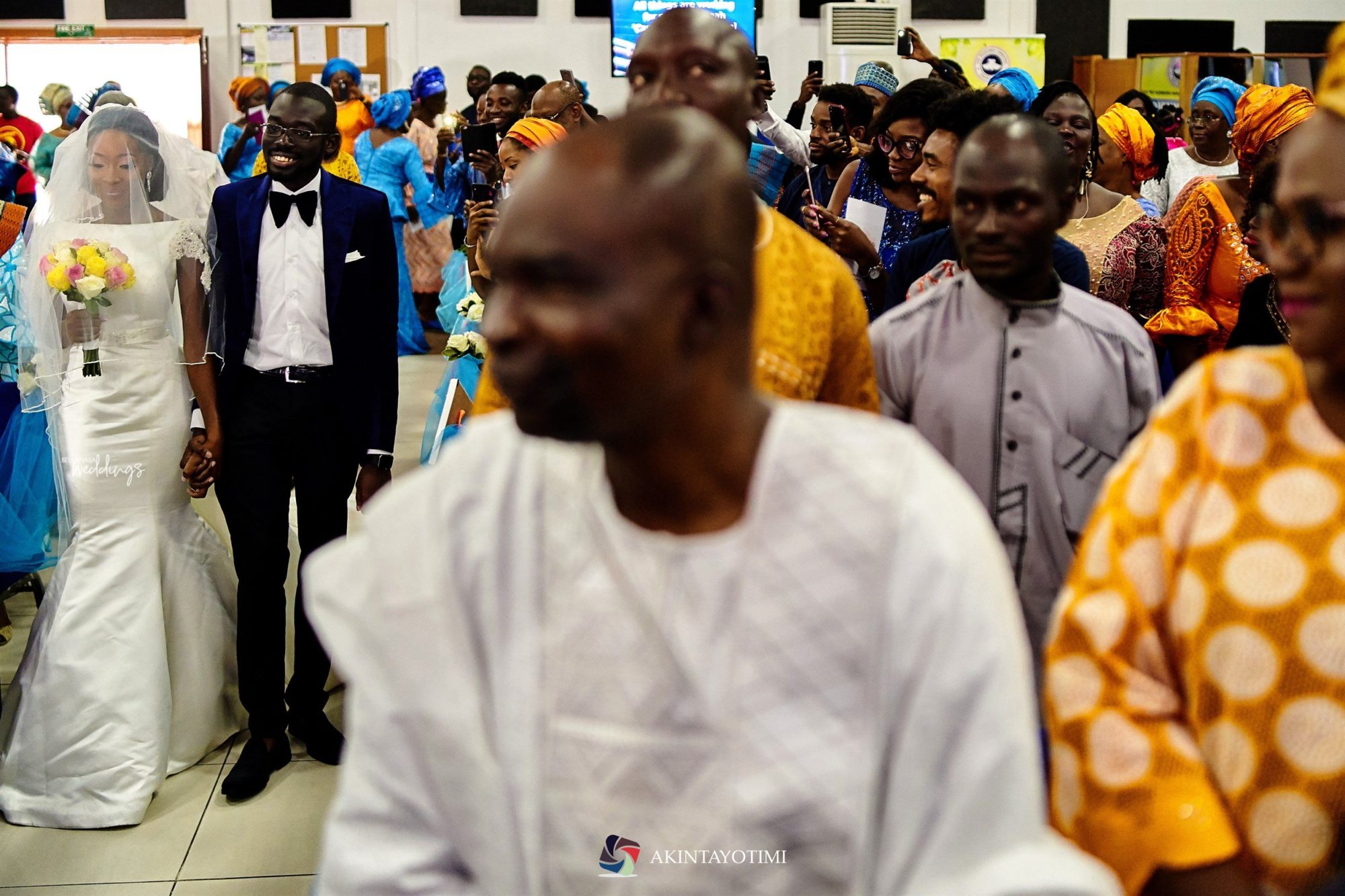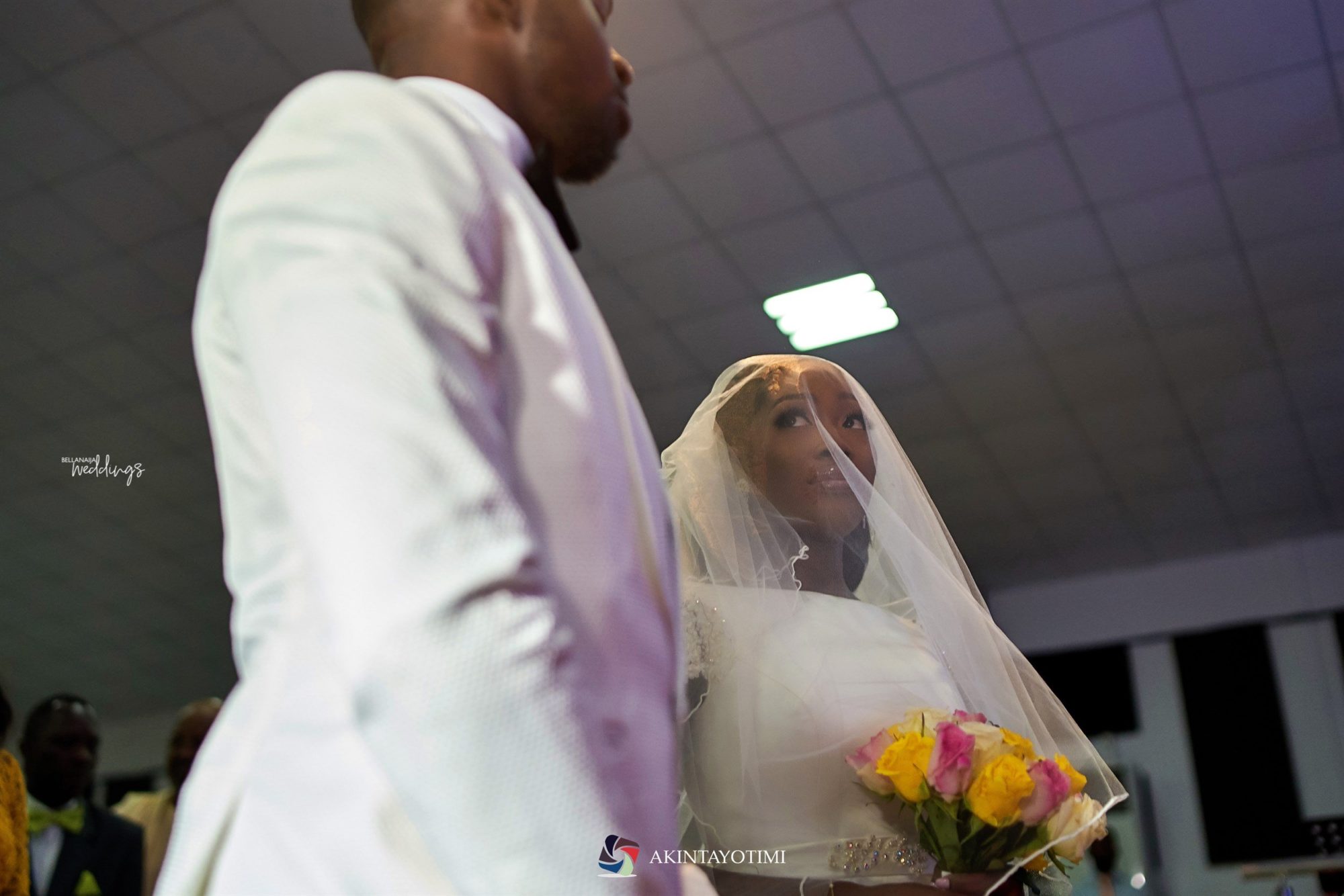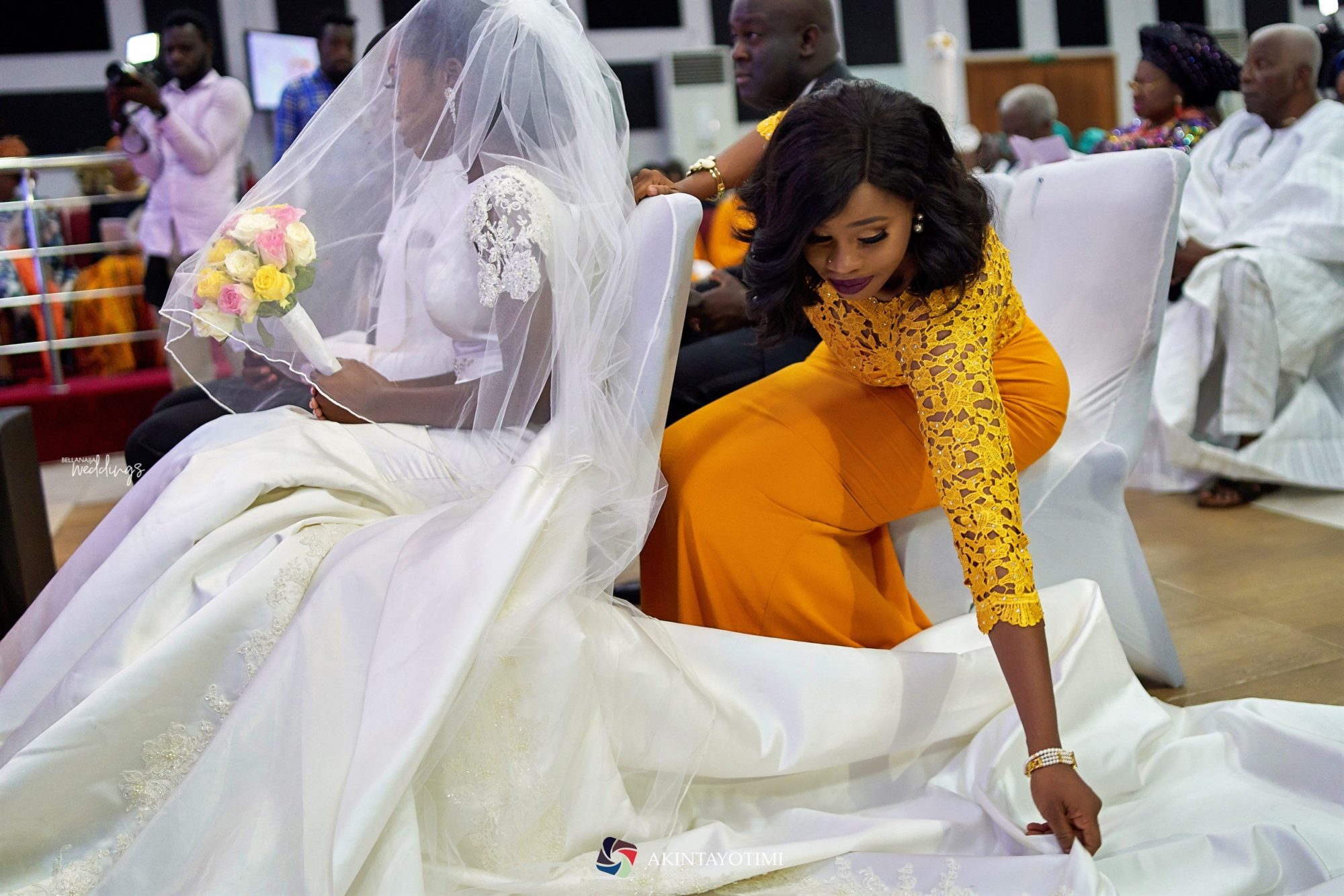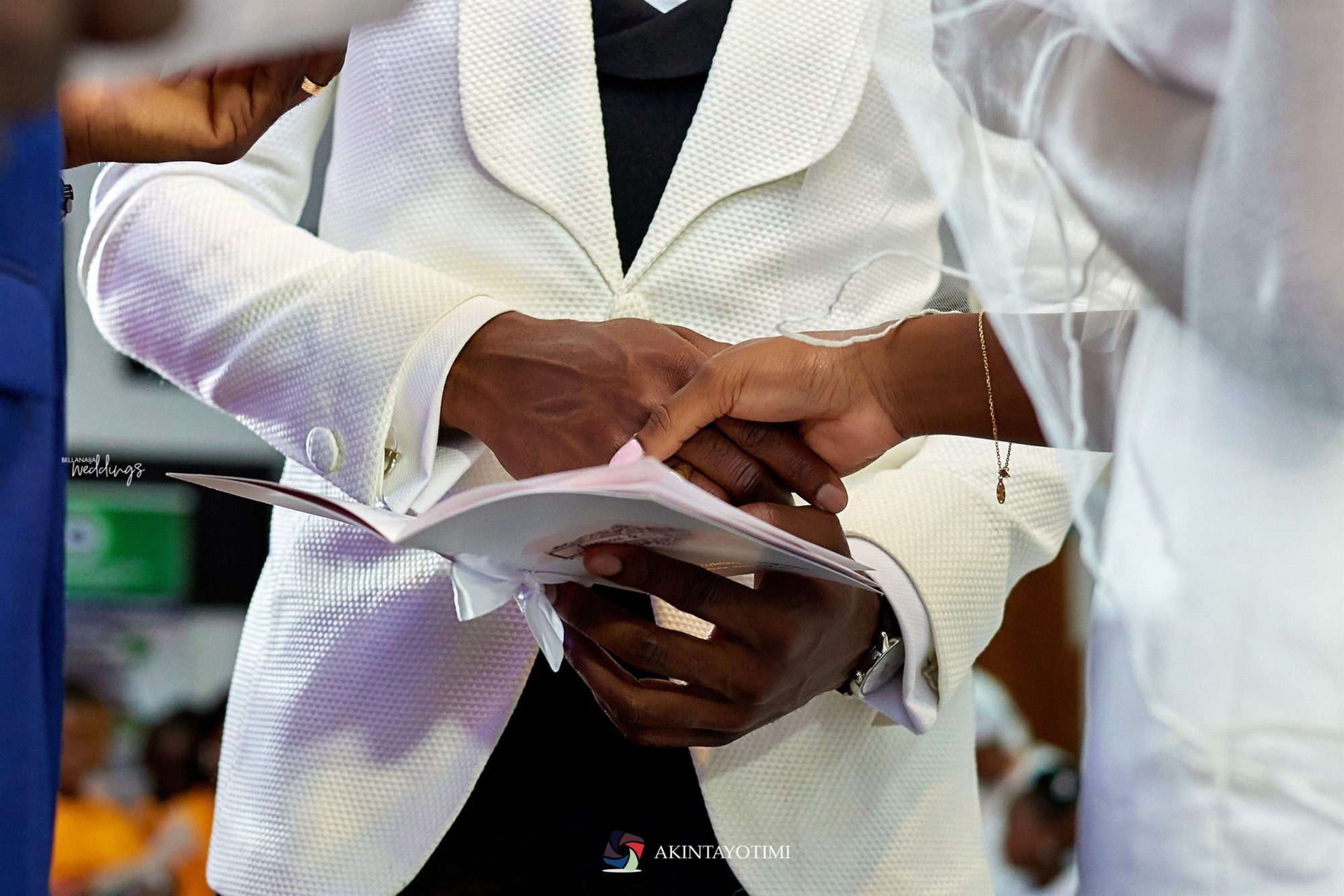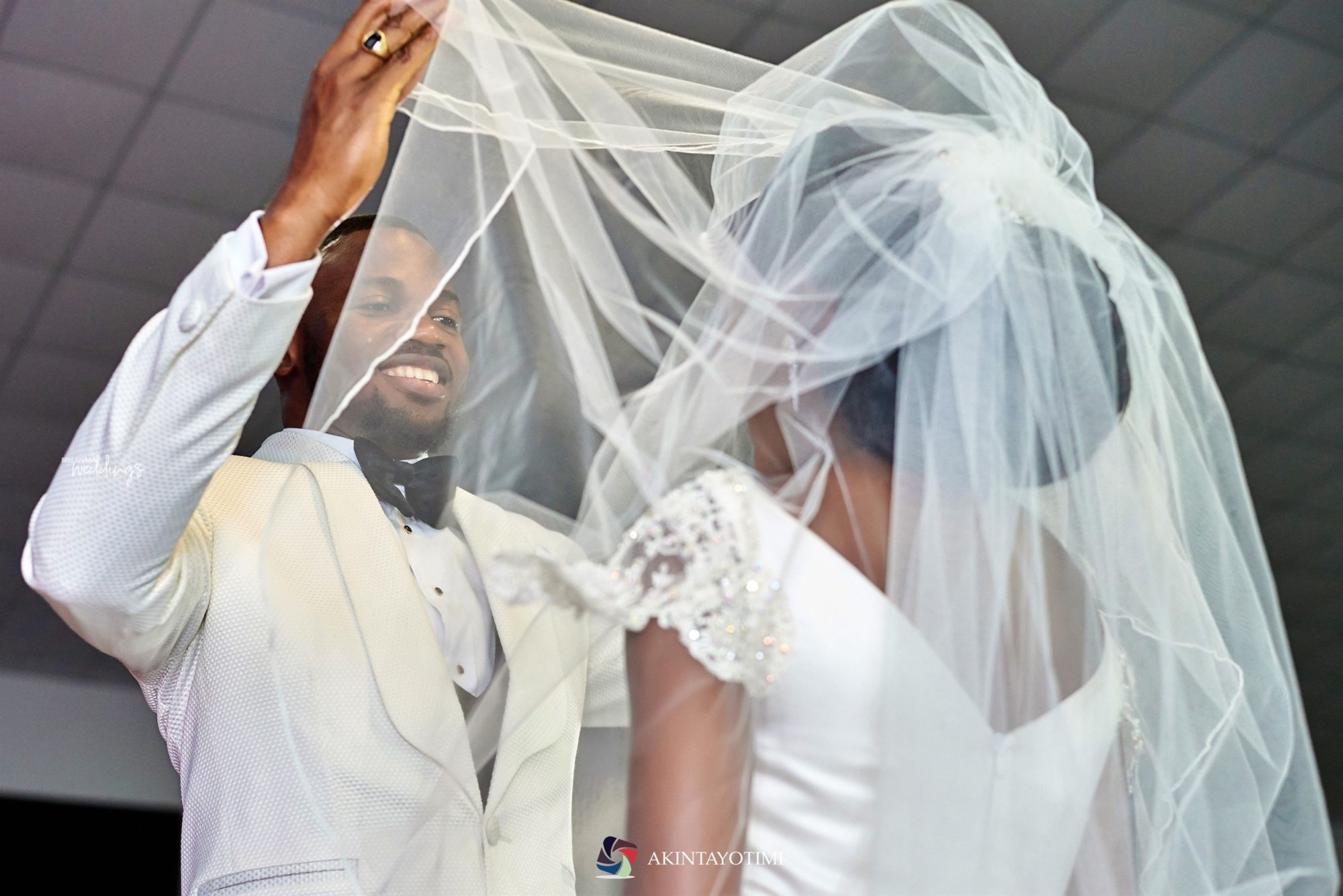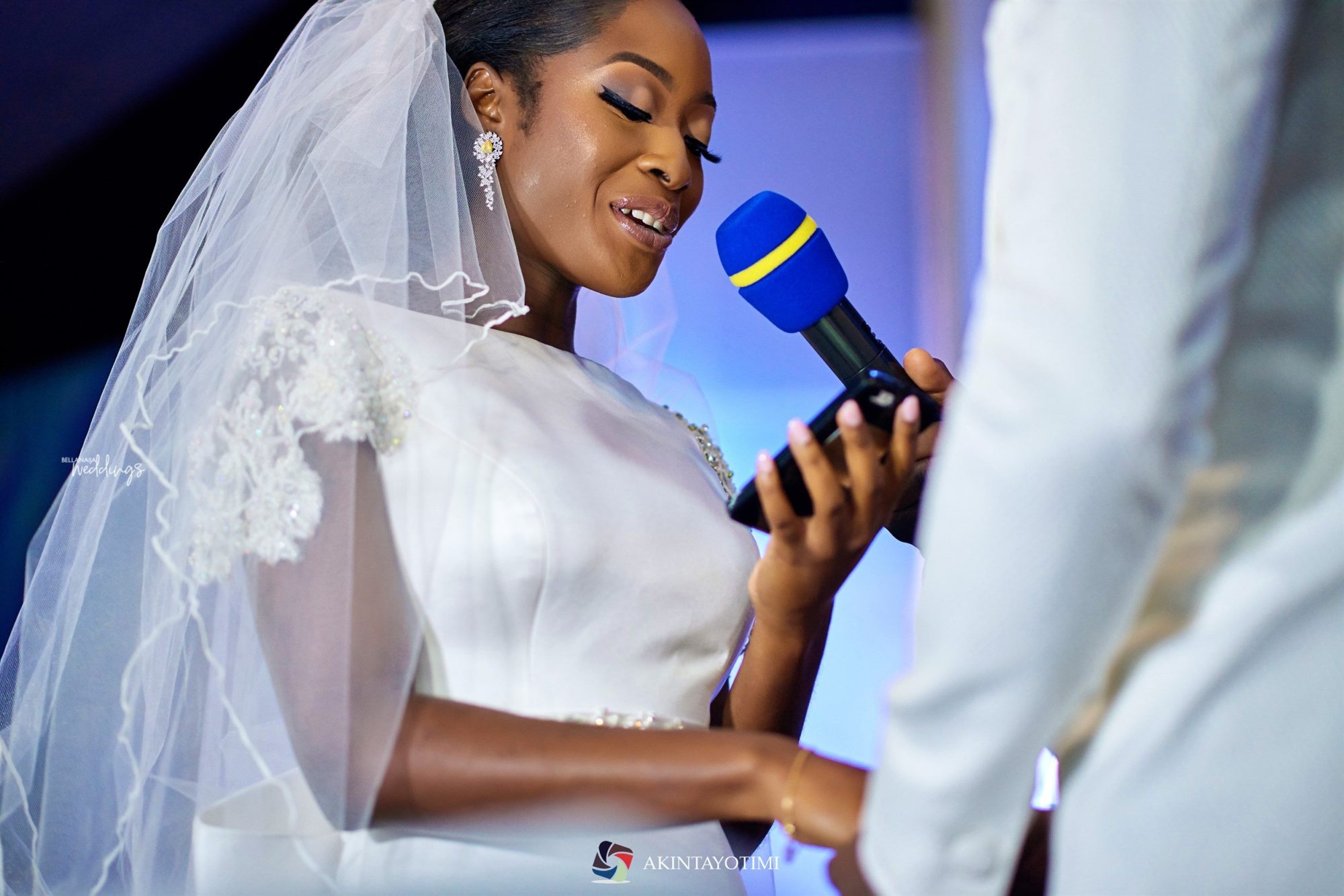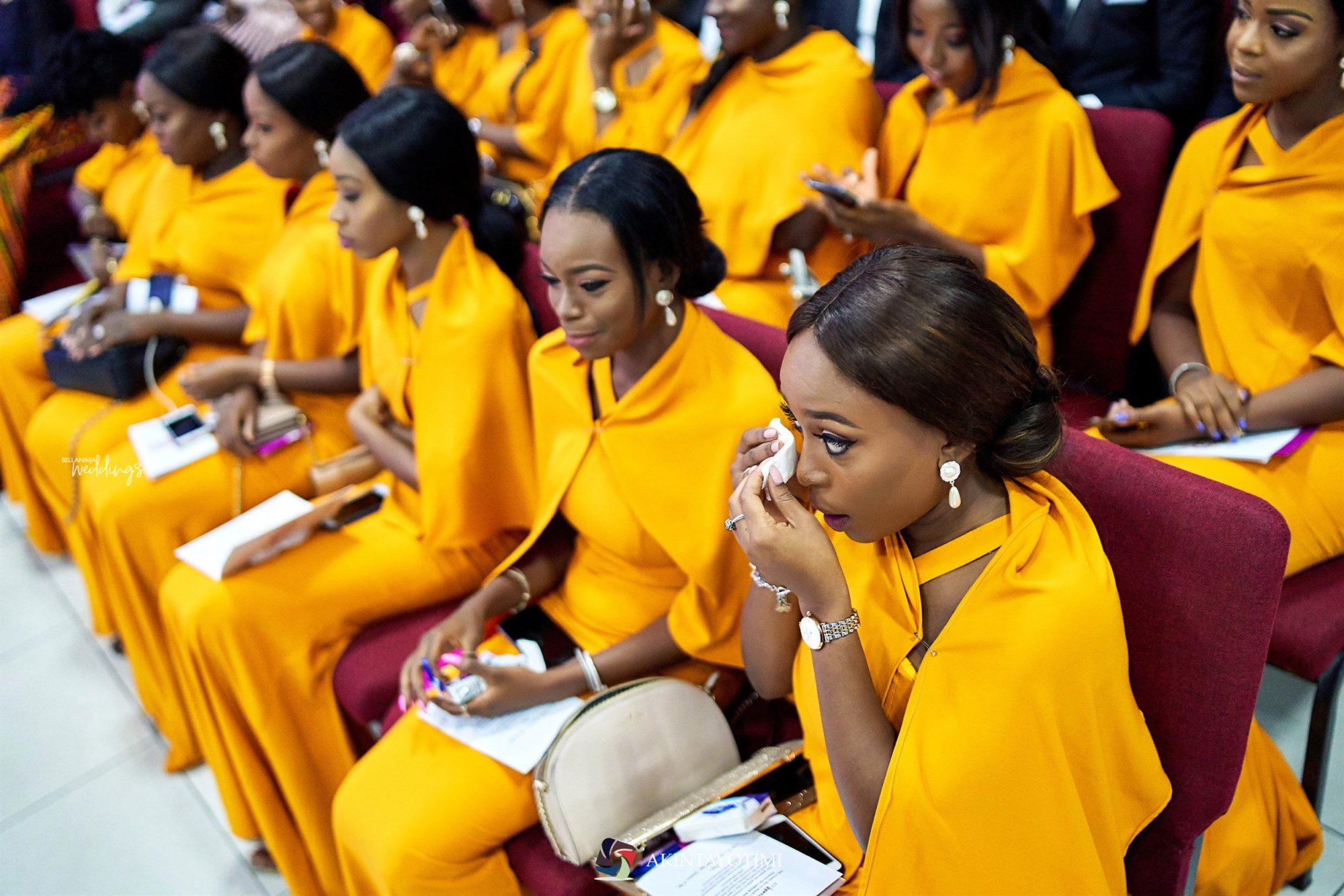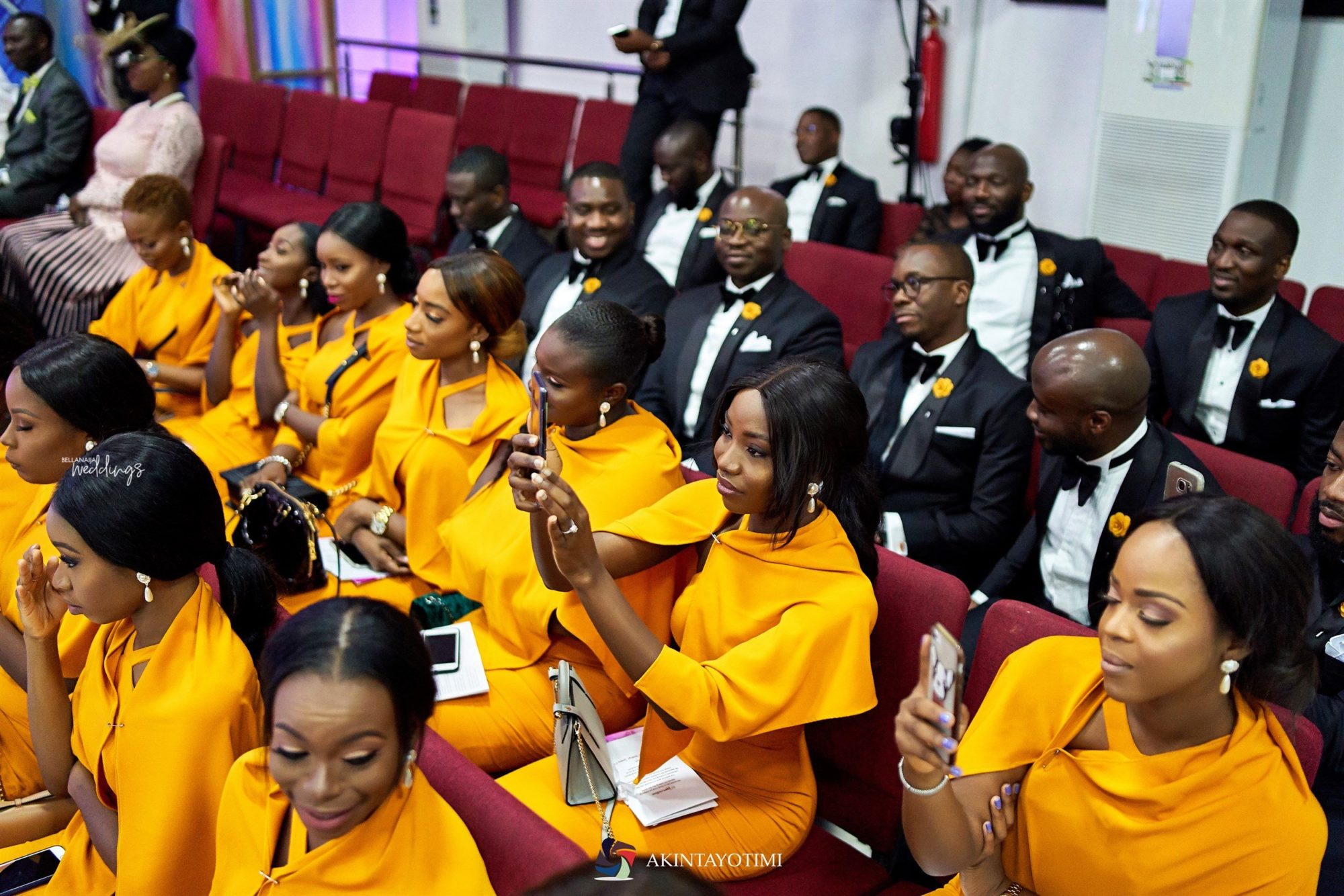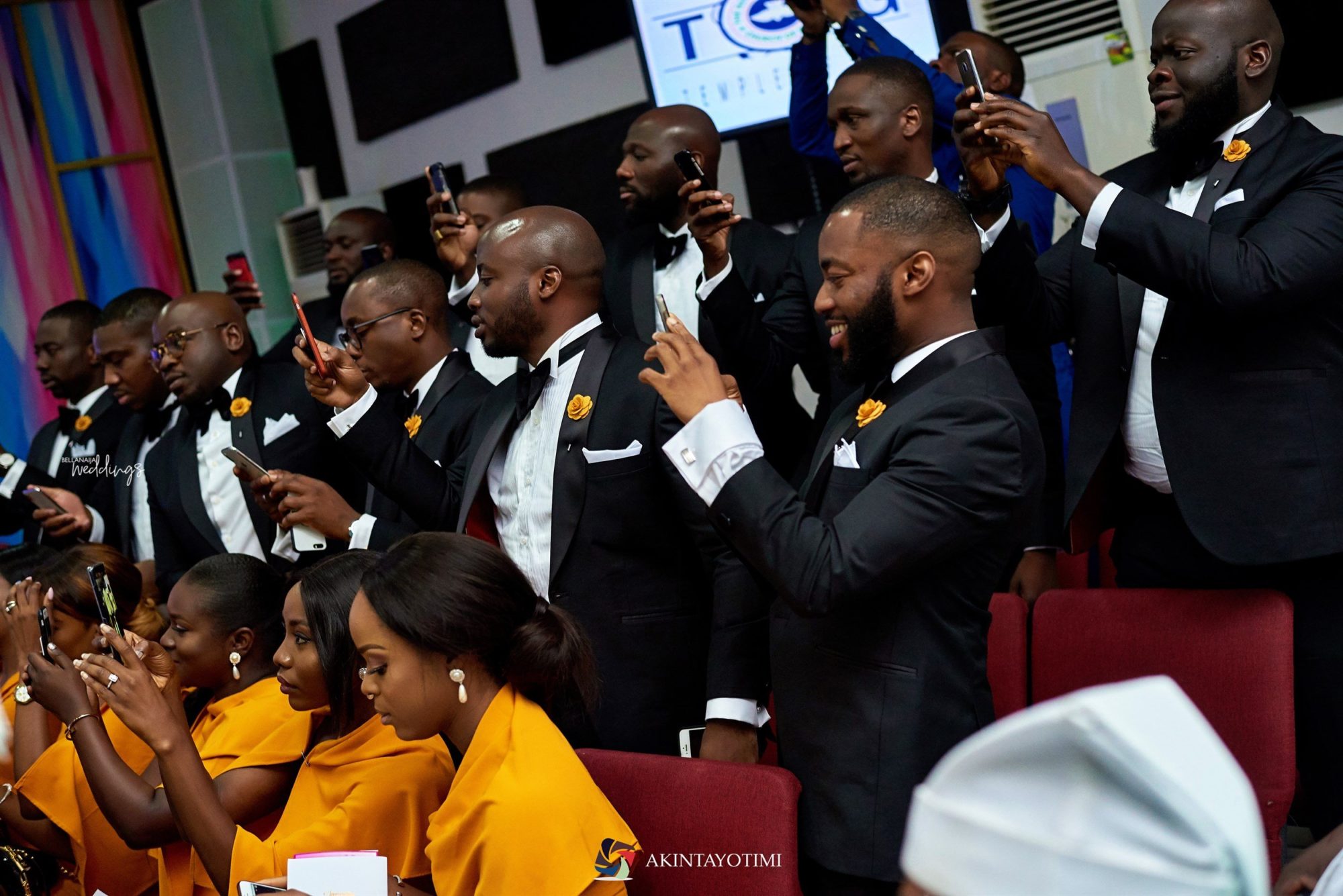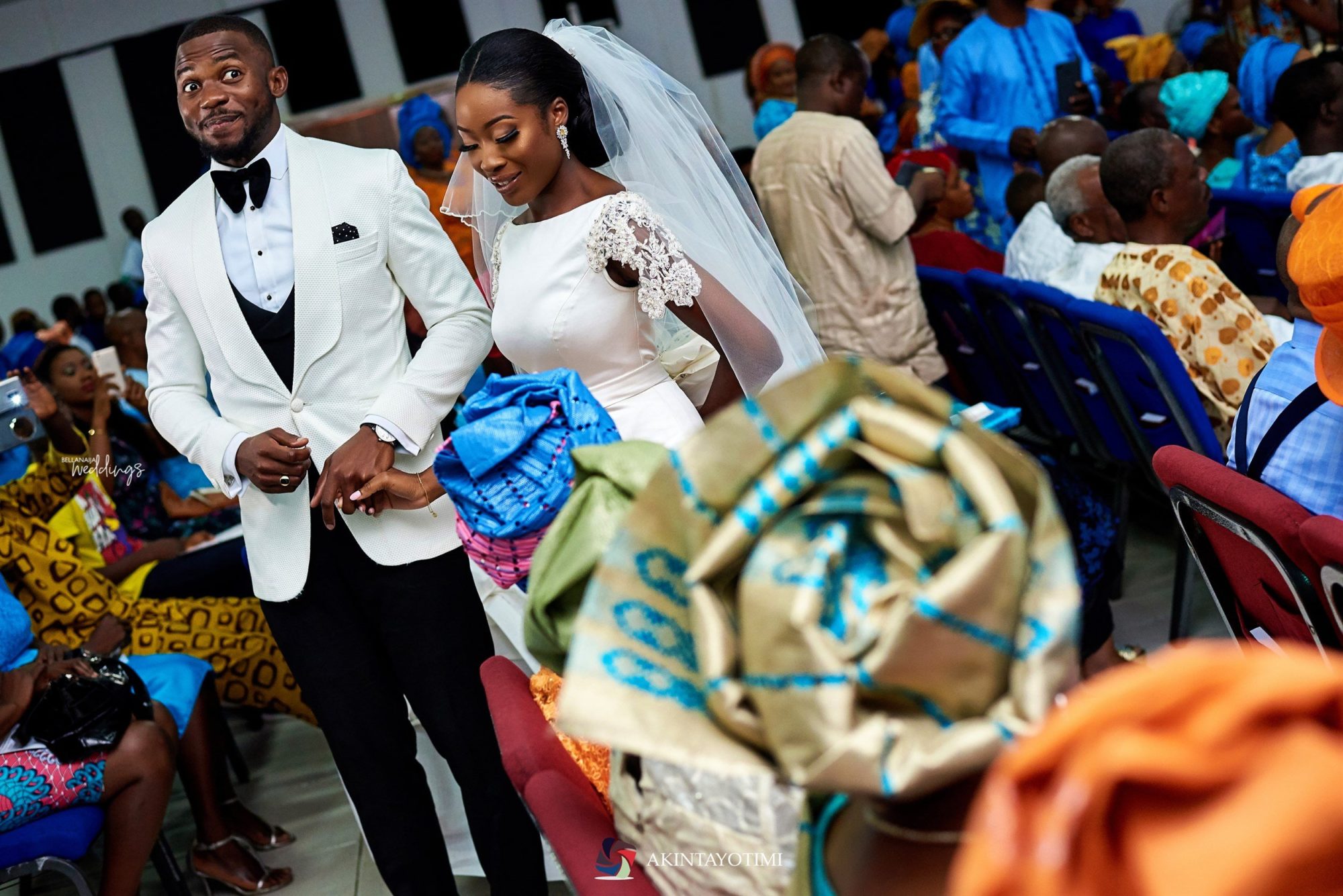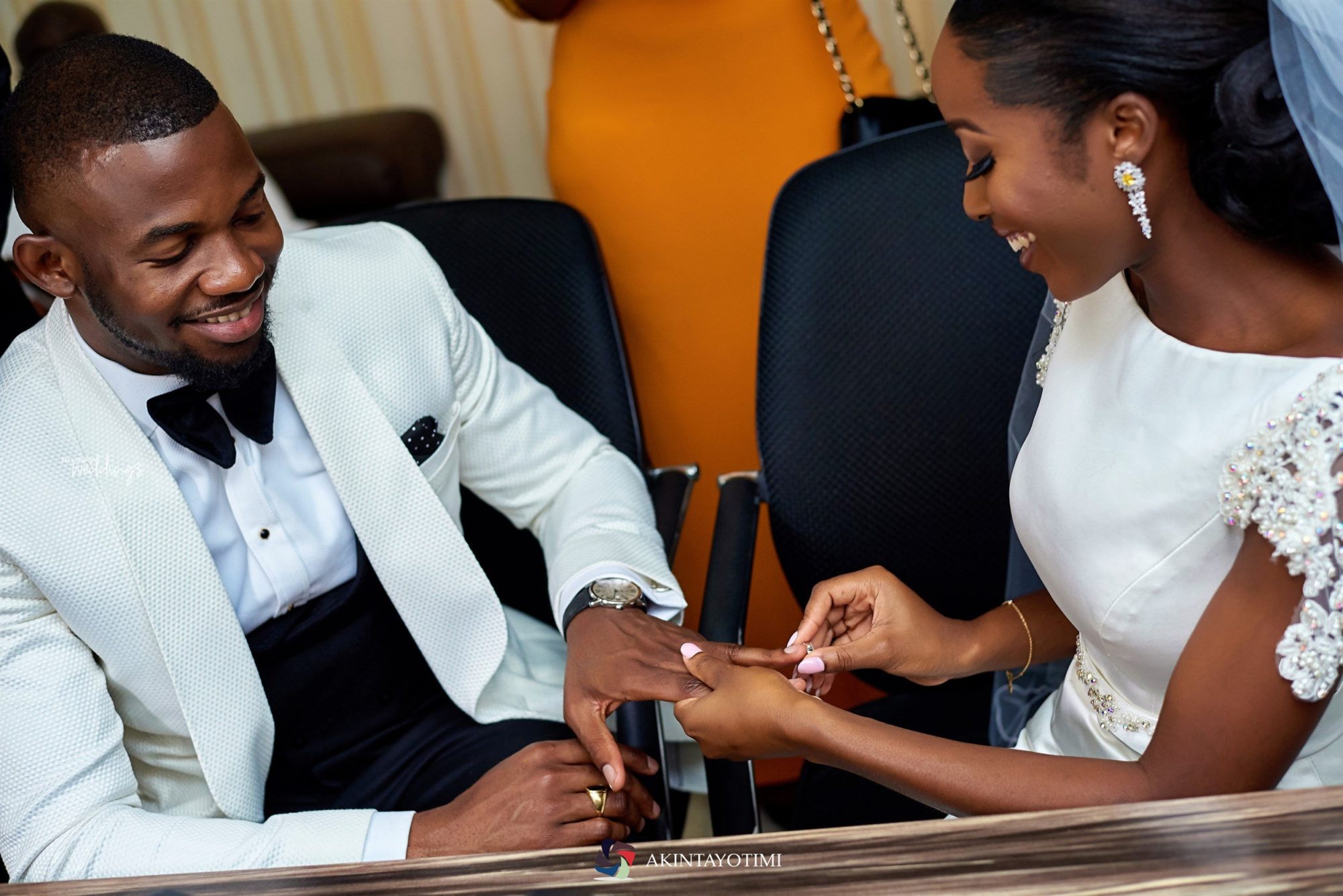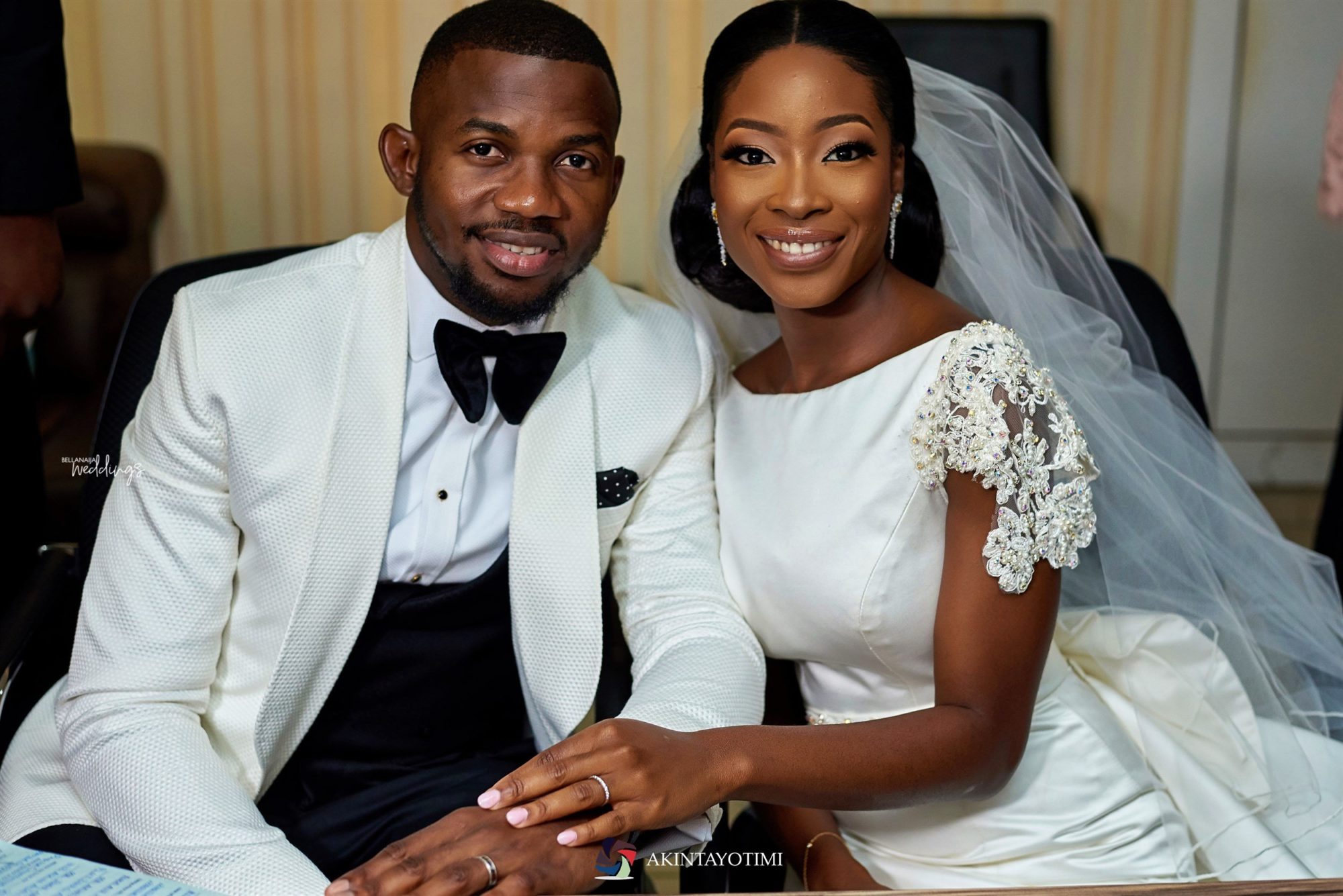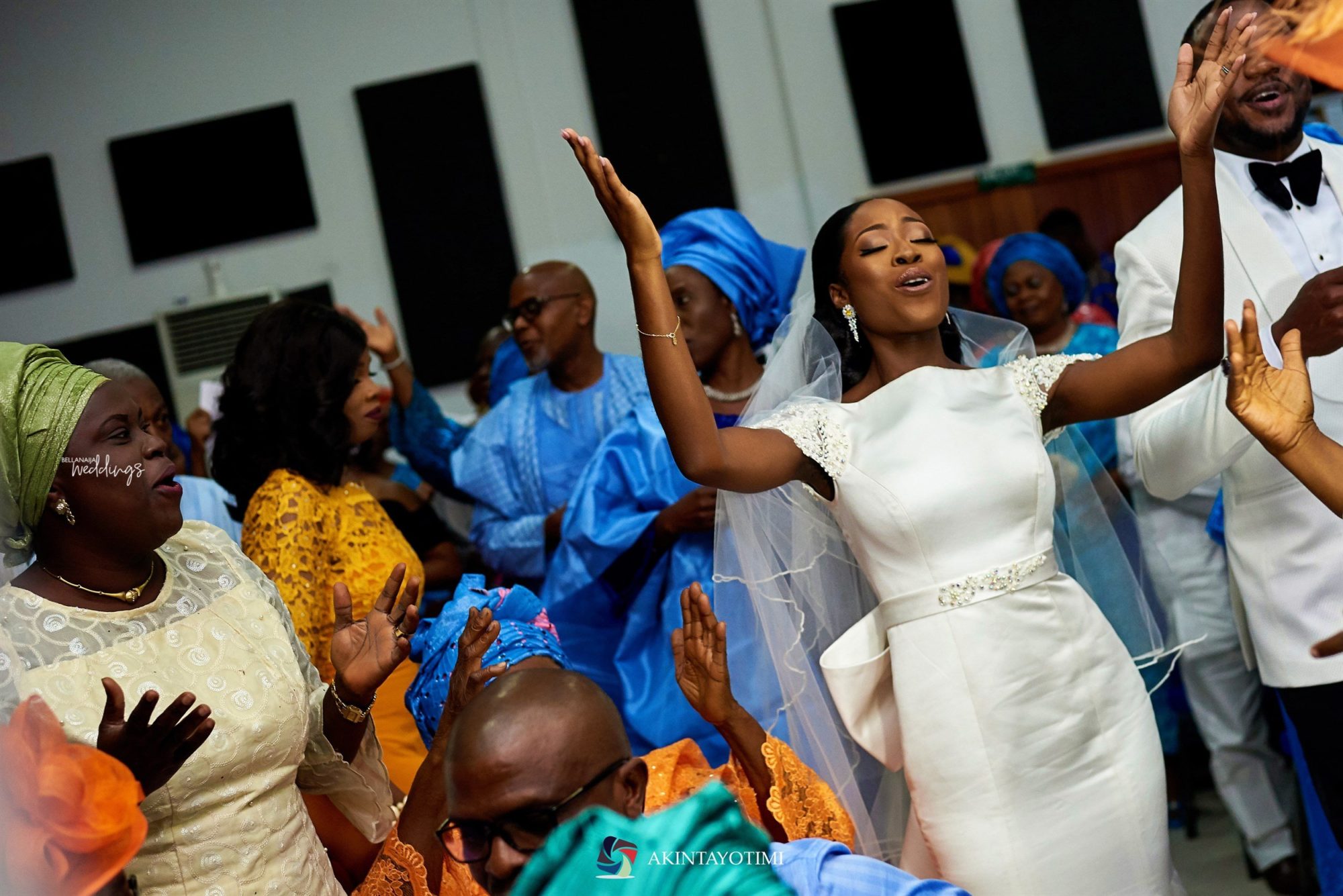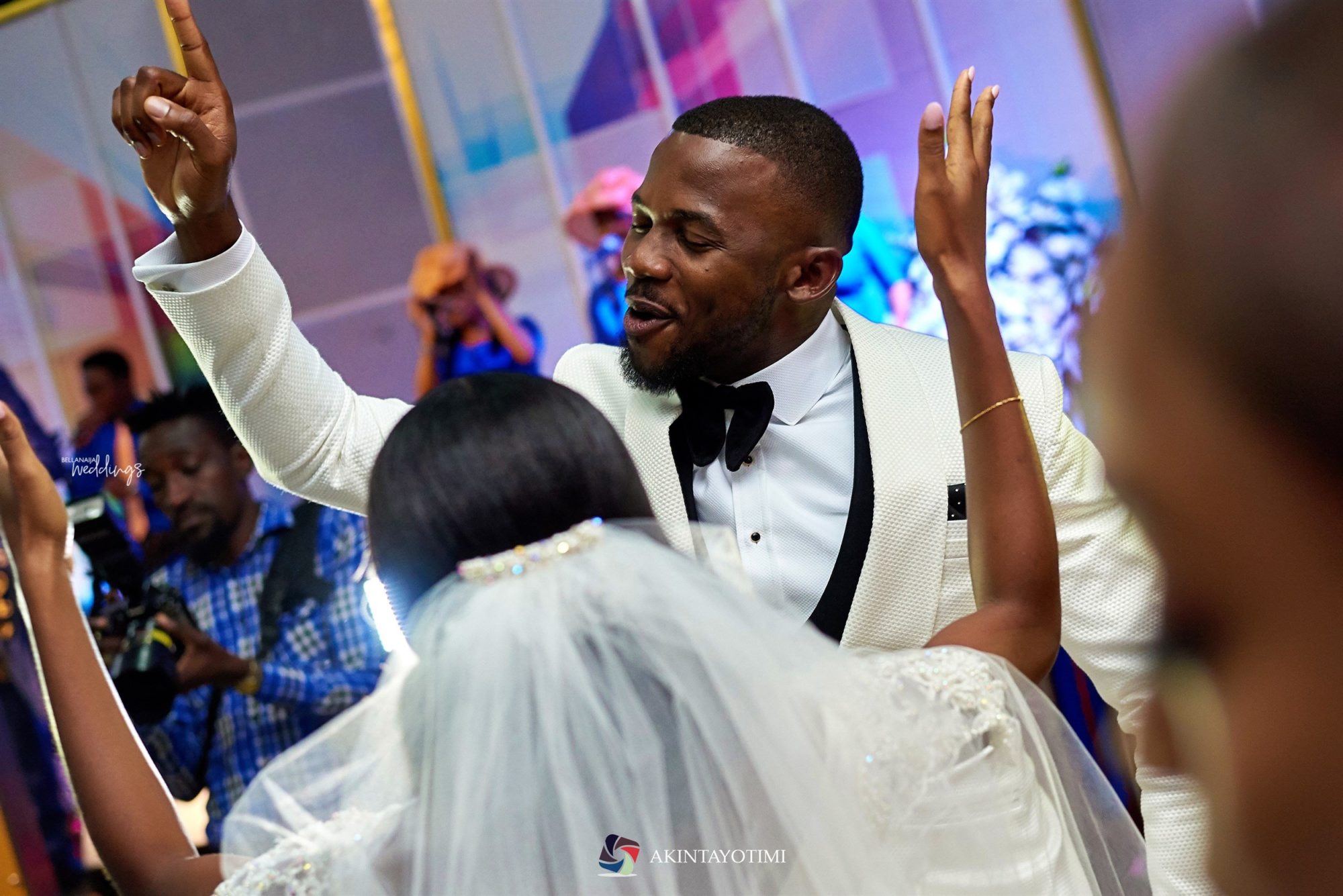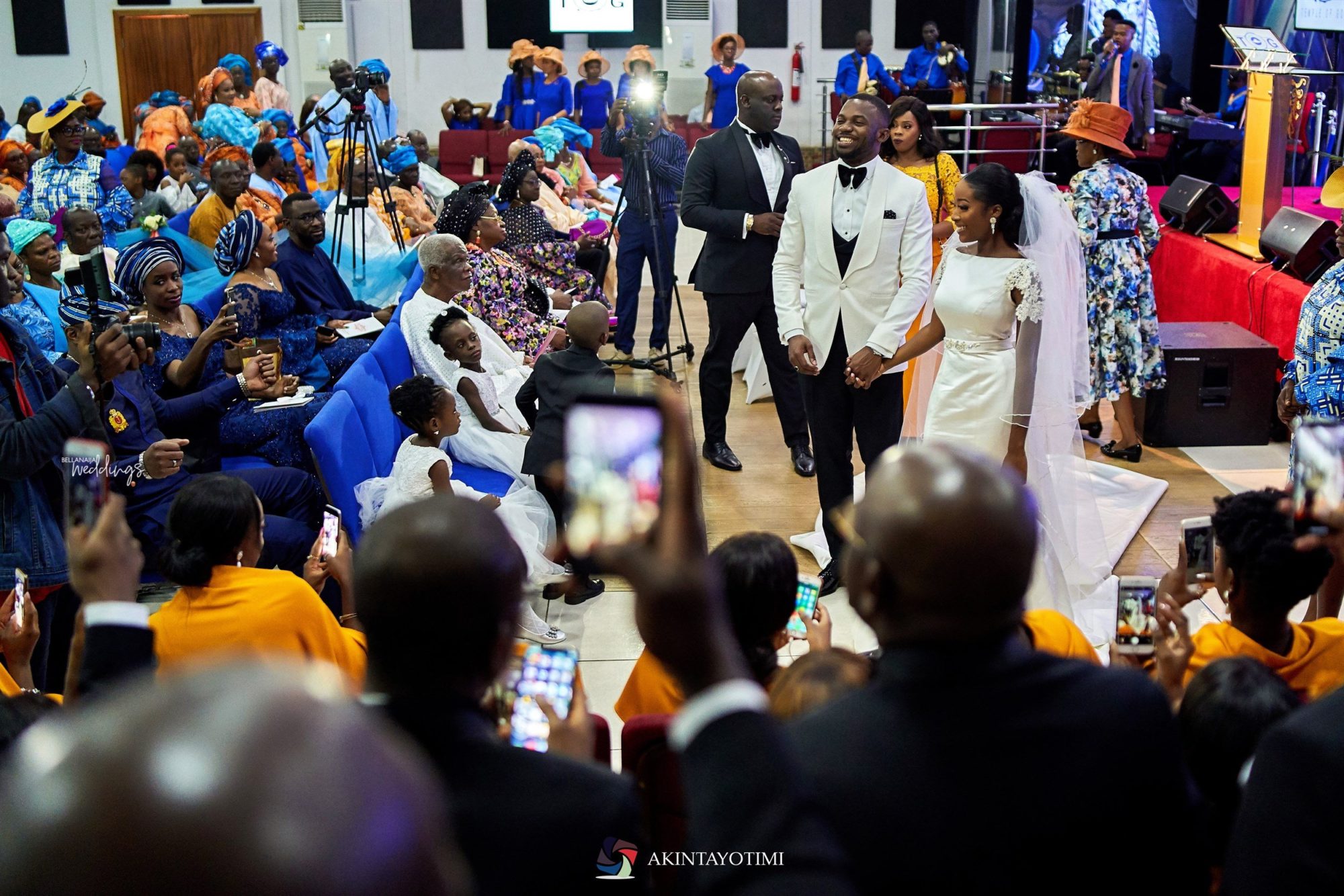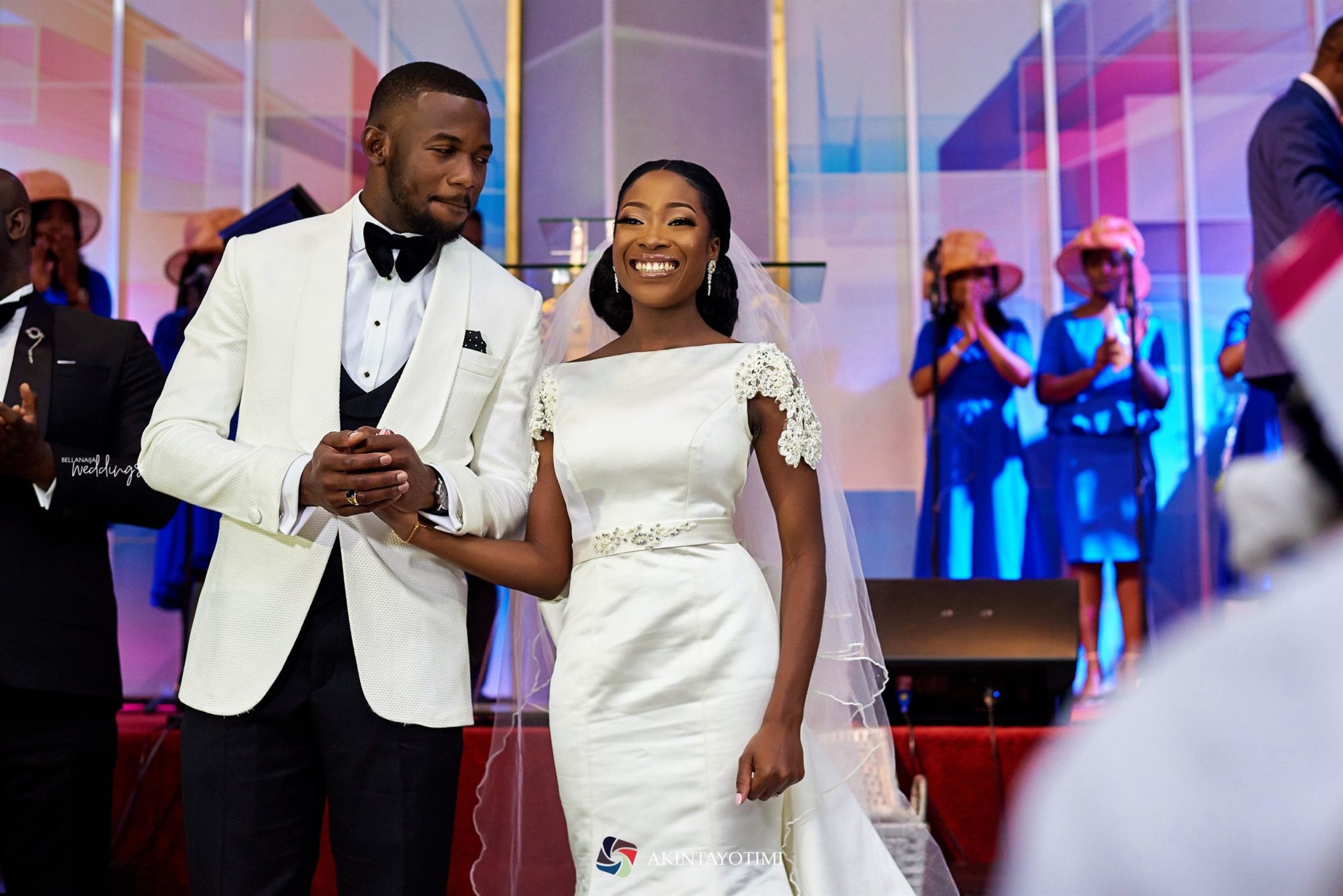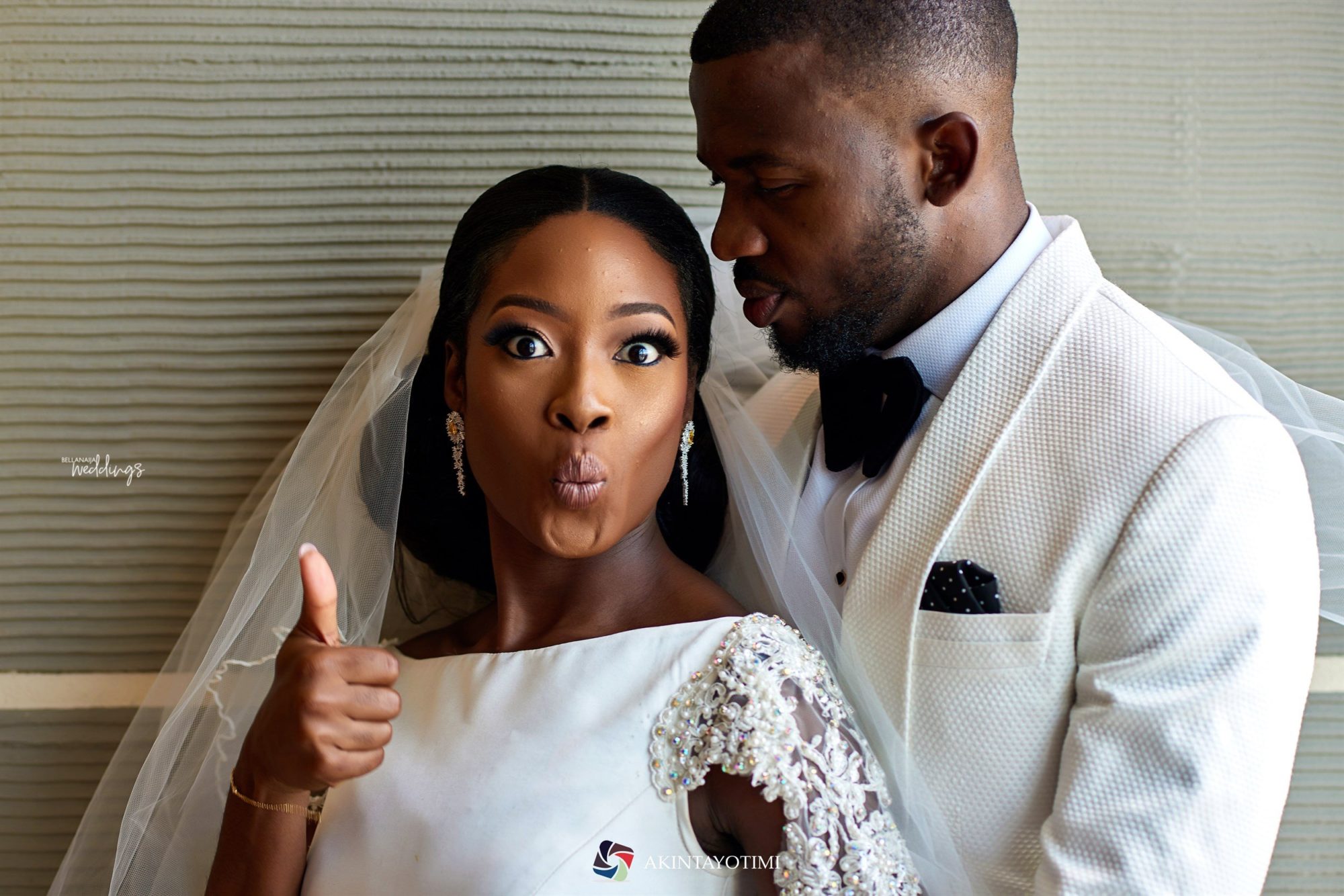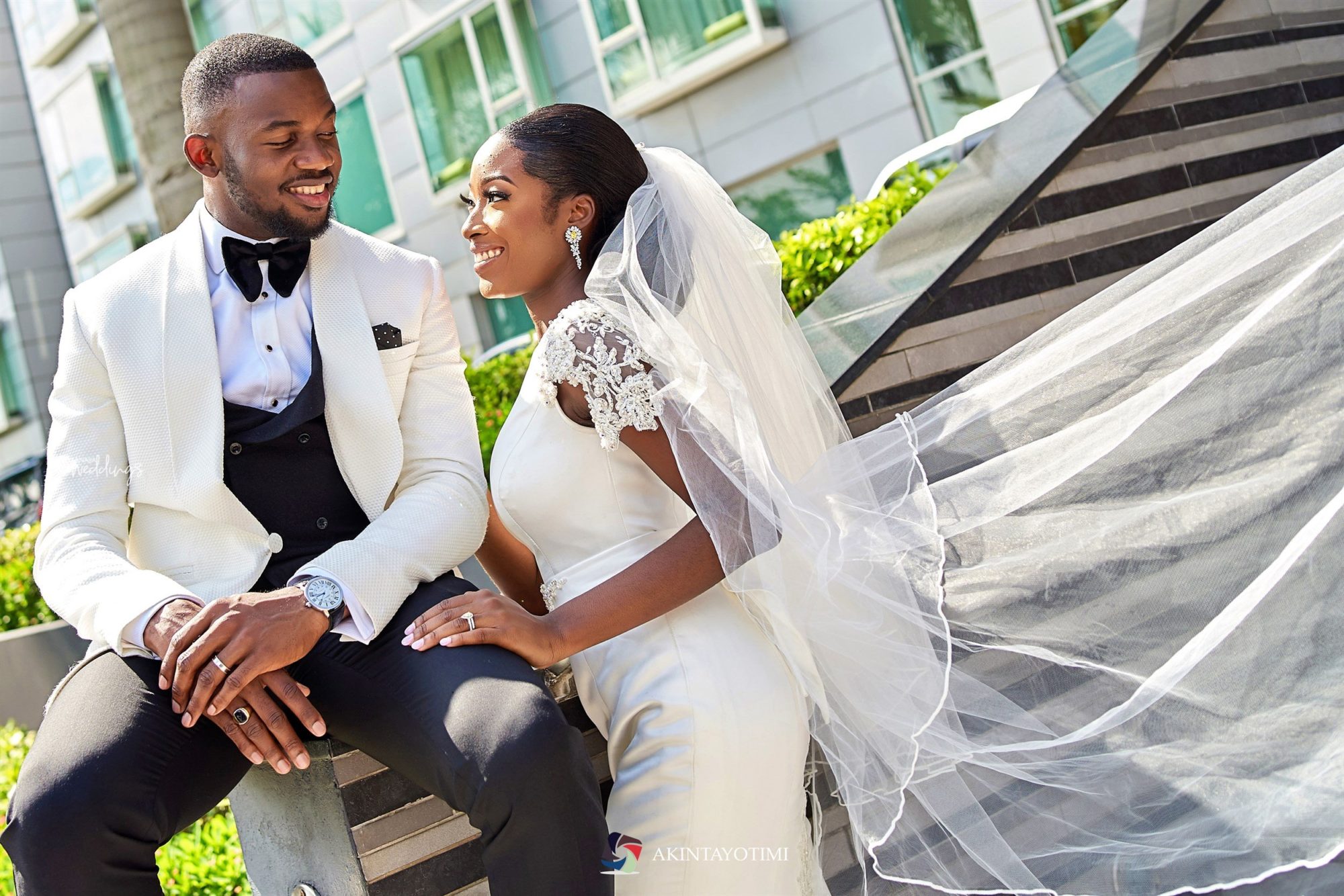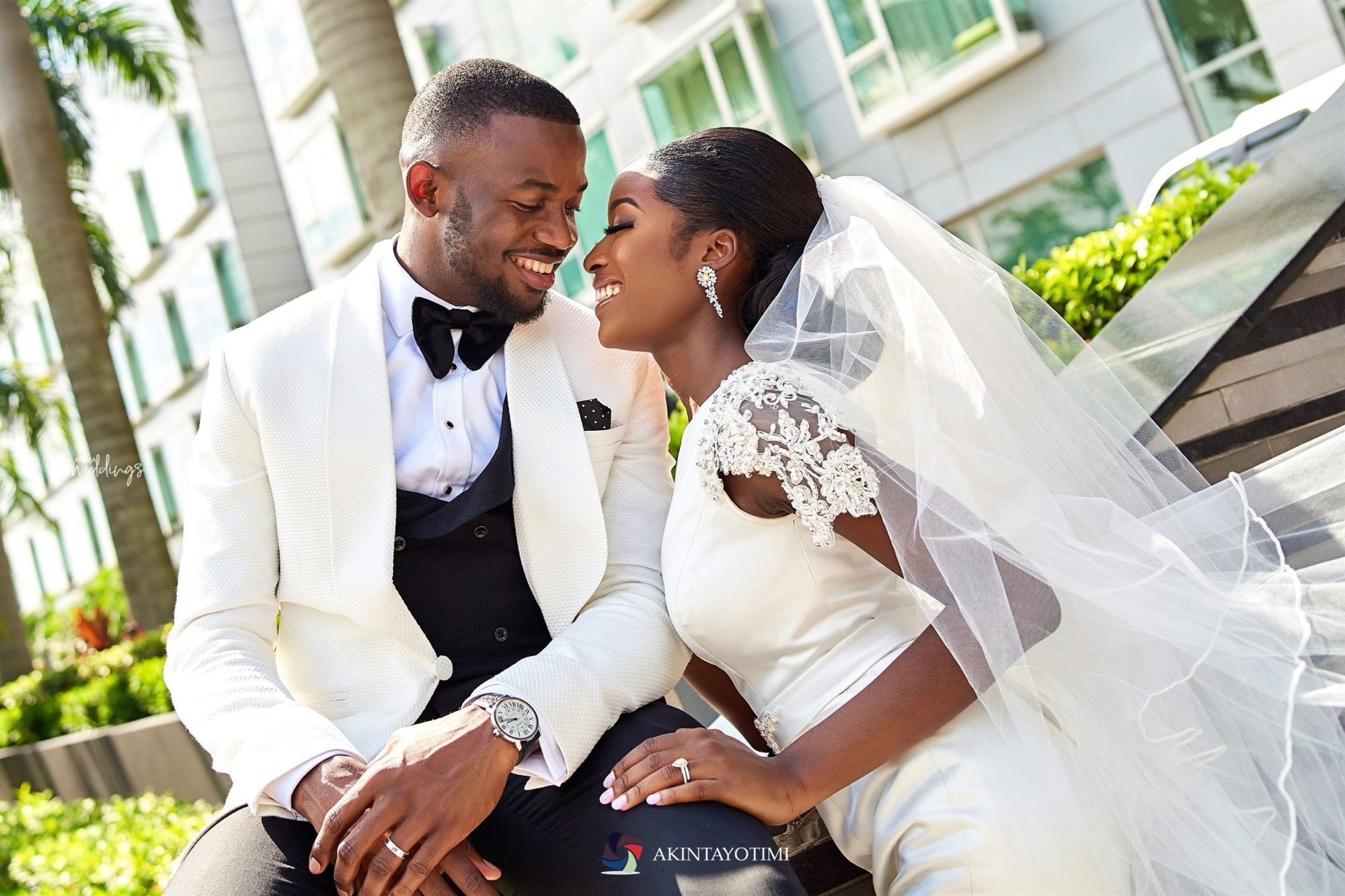 And of course, it is time to party!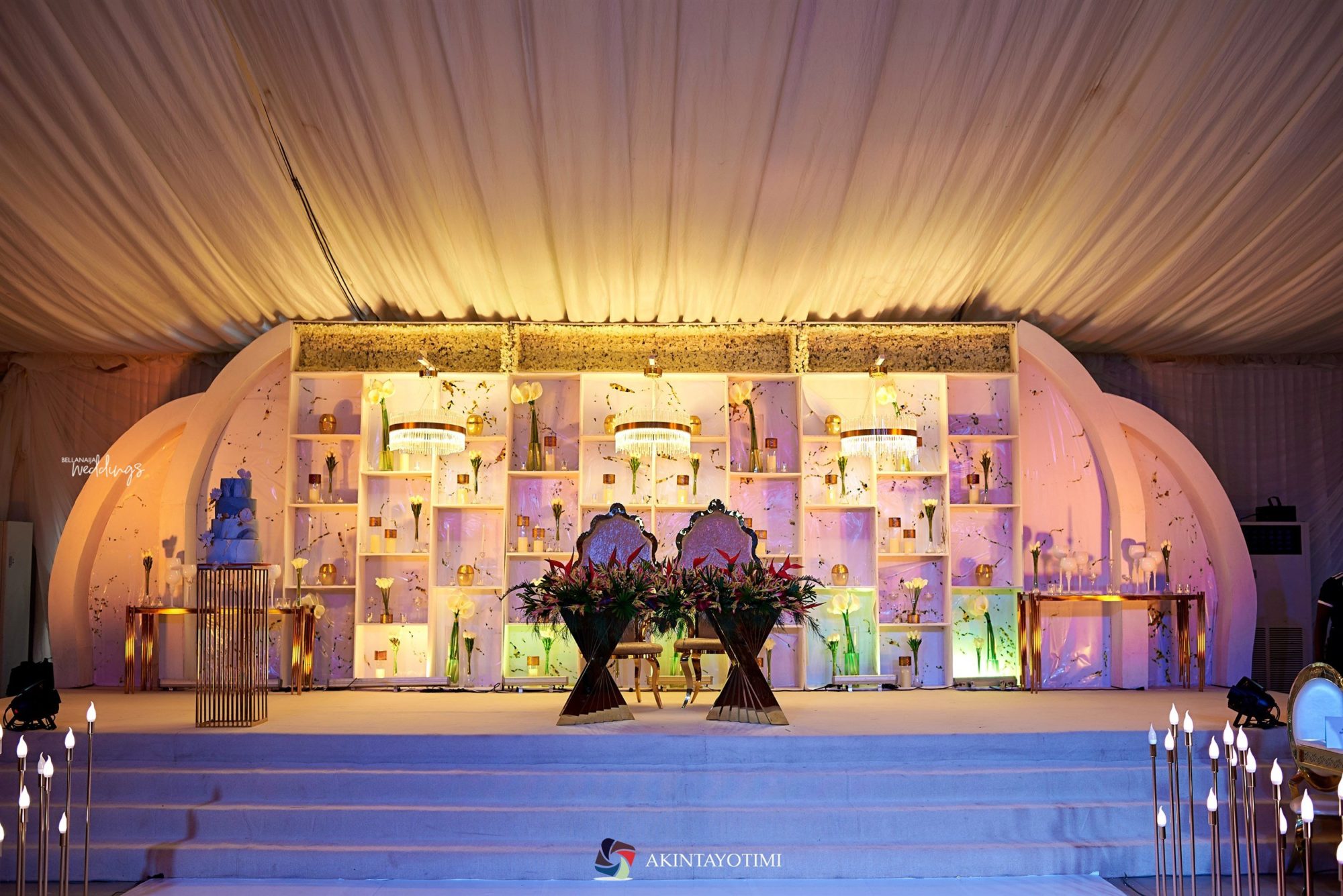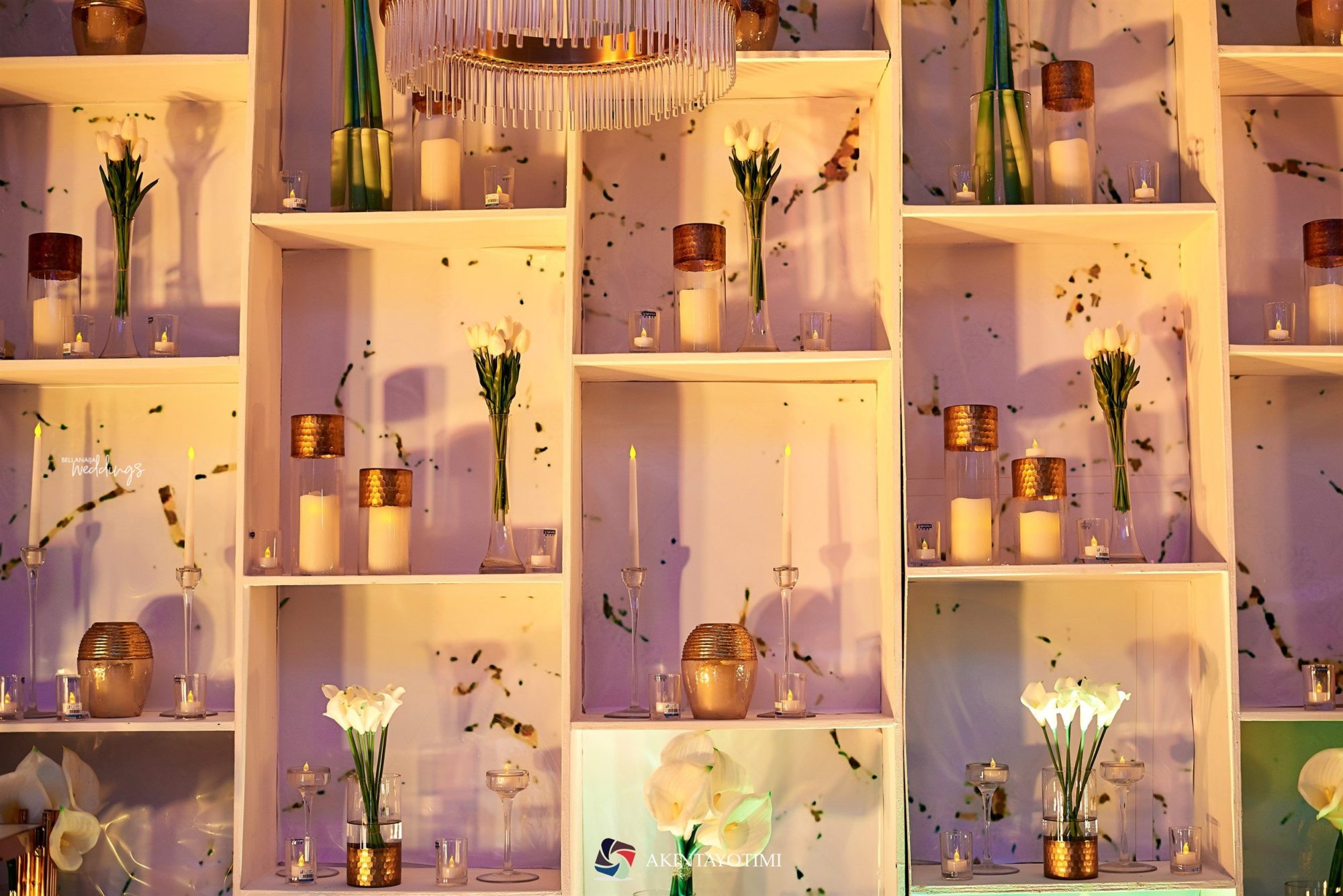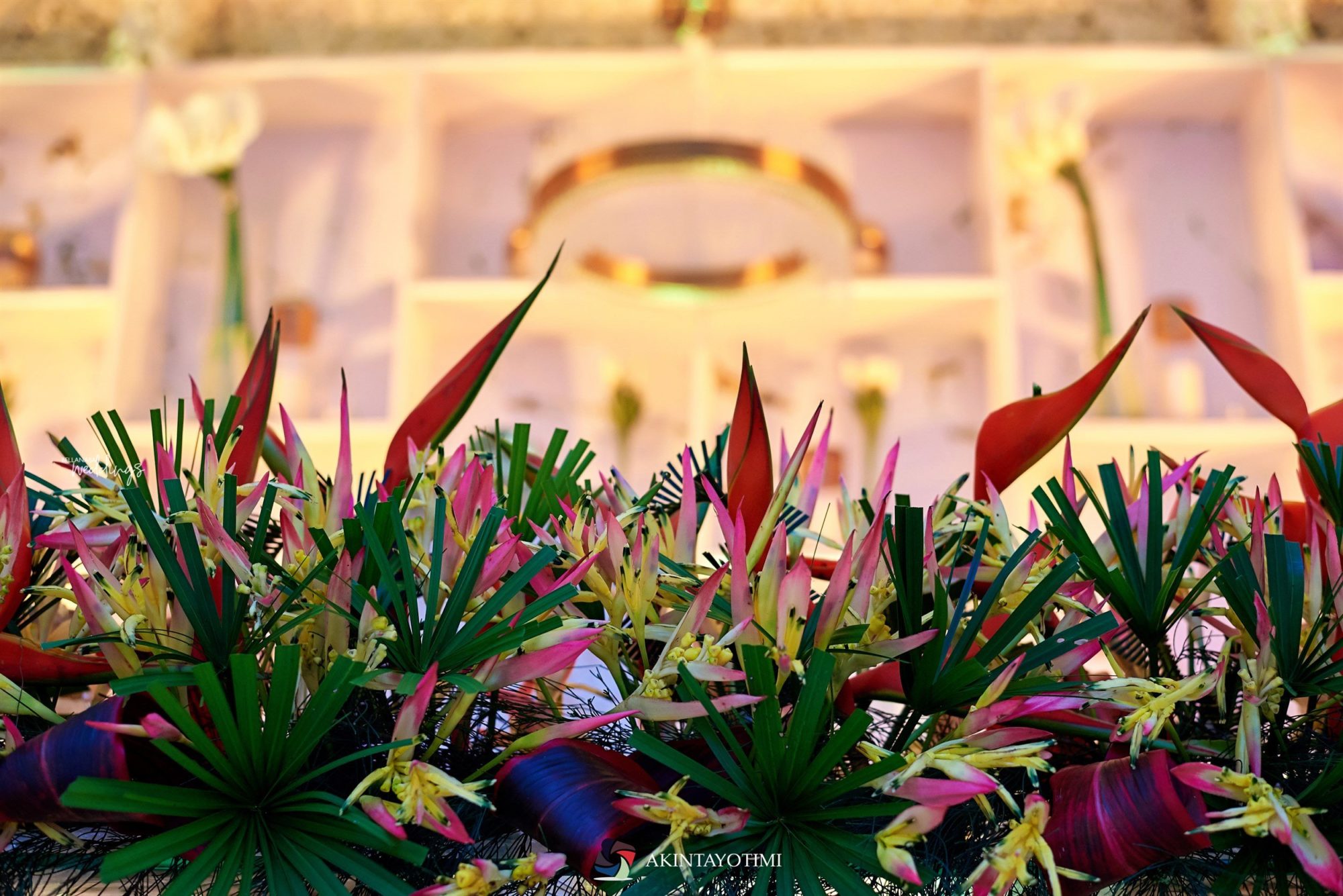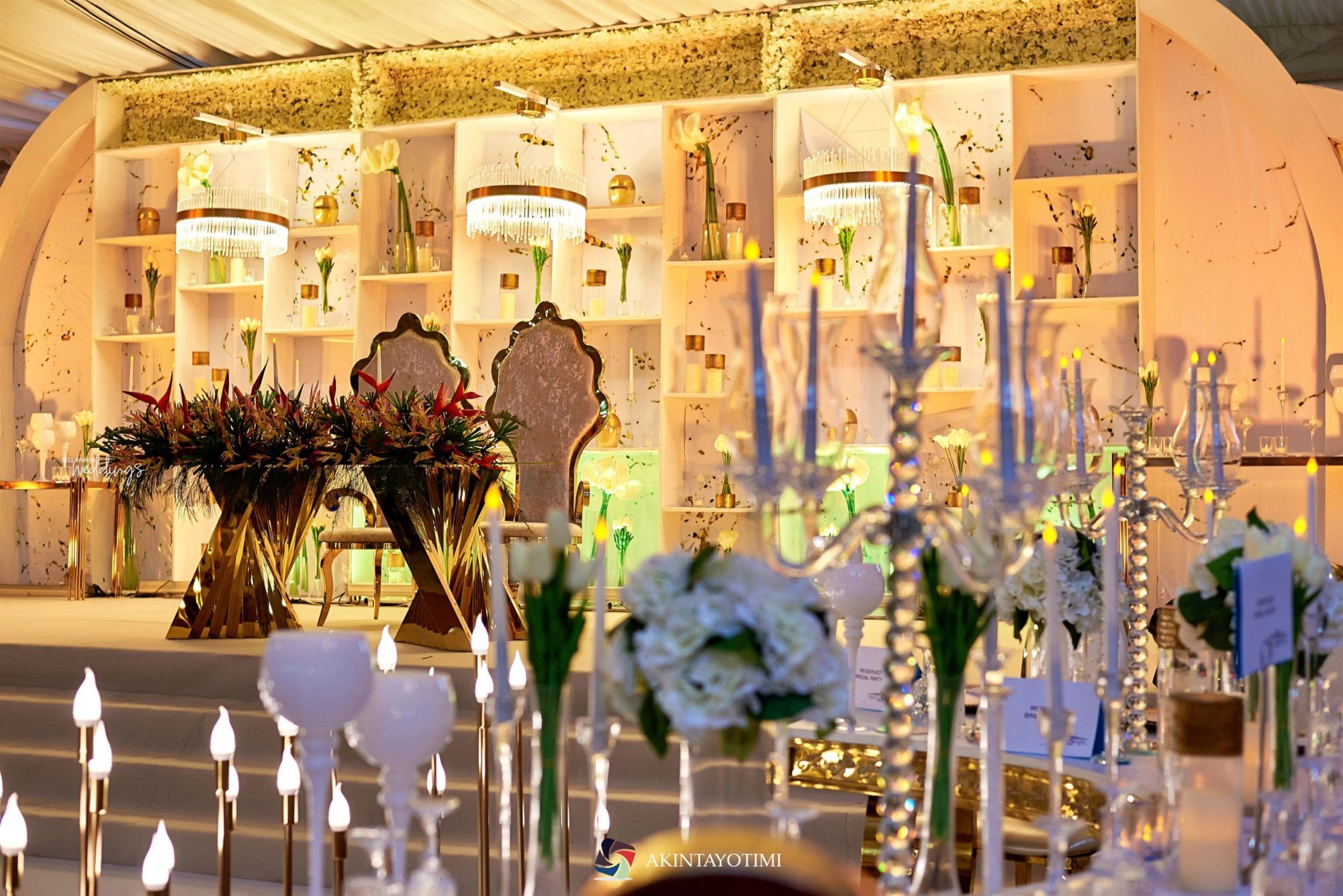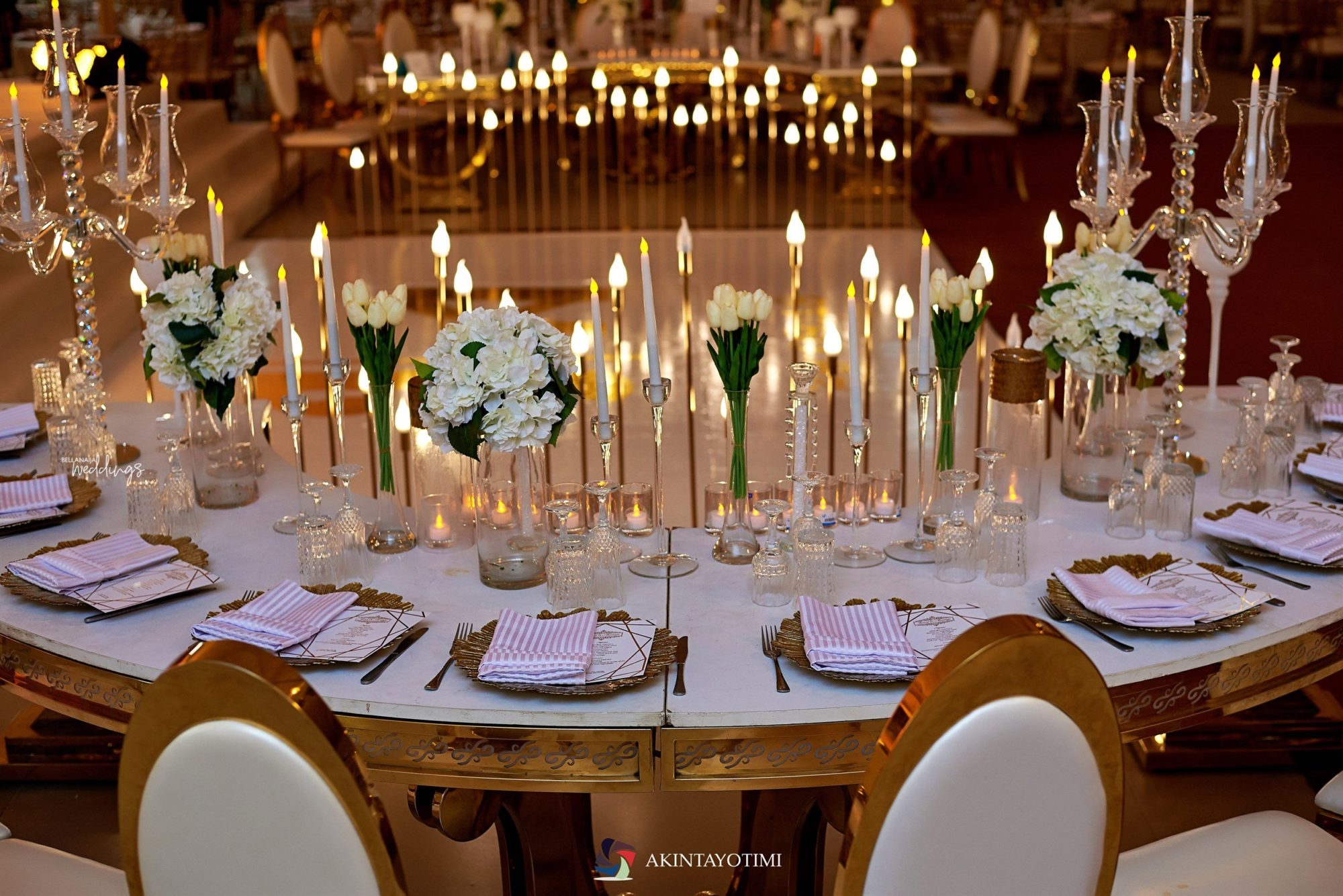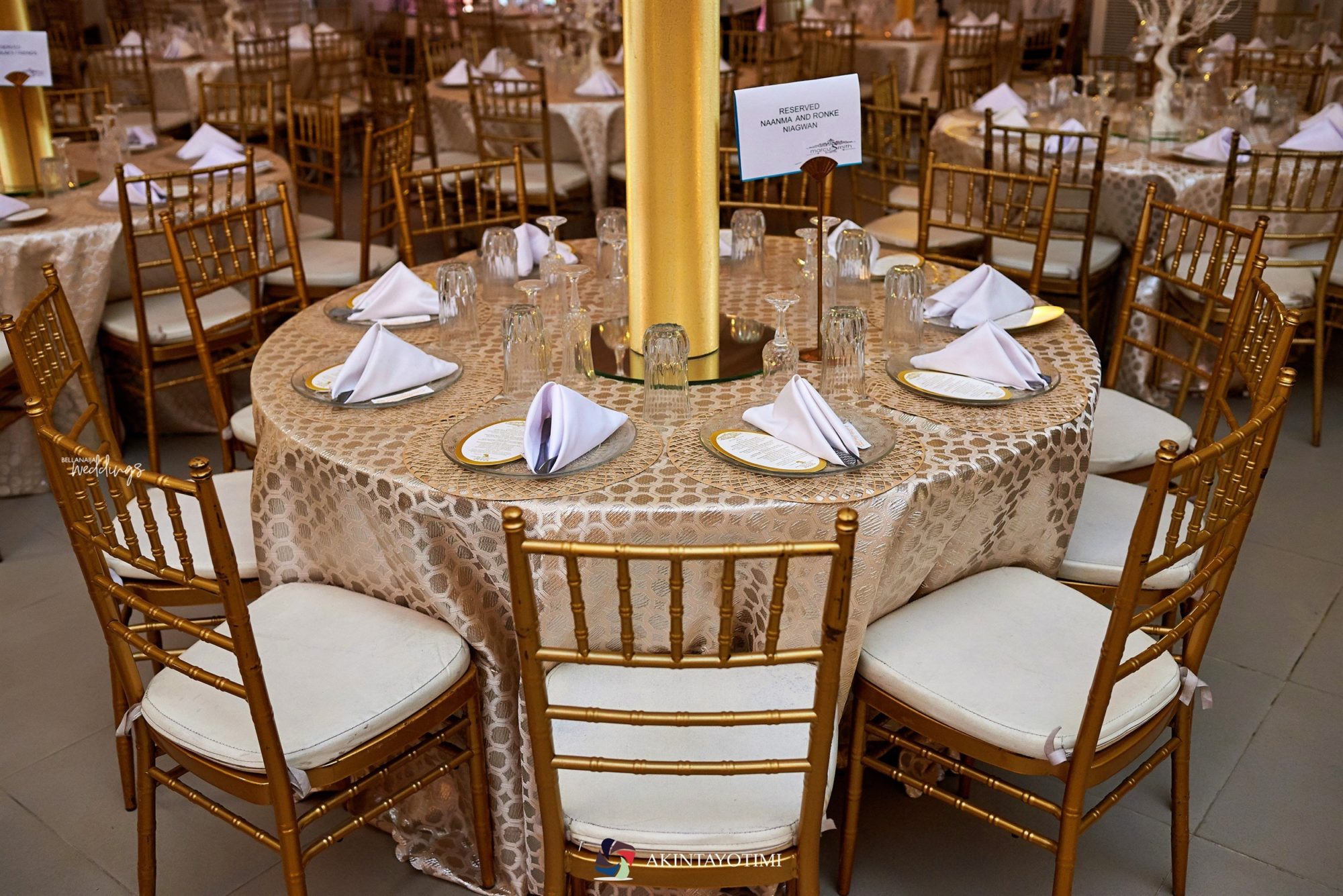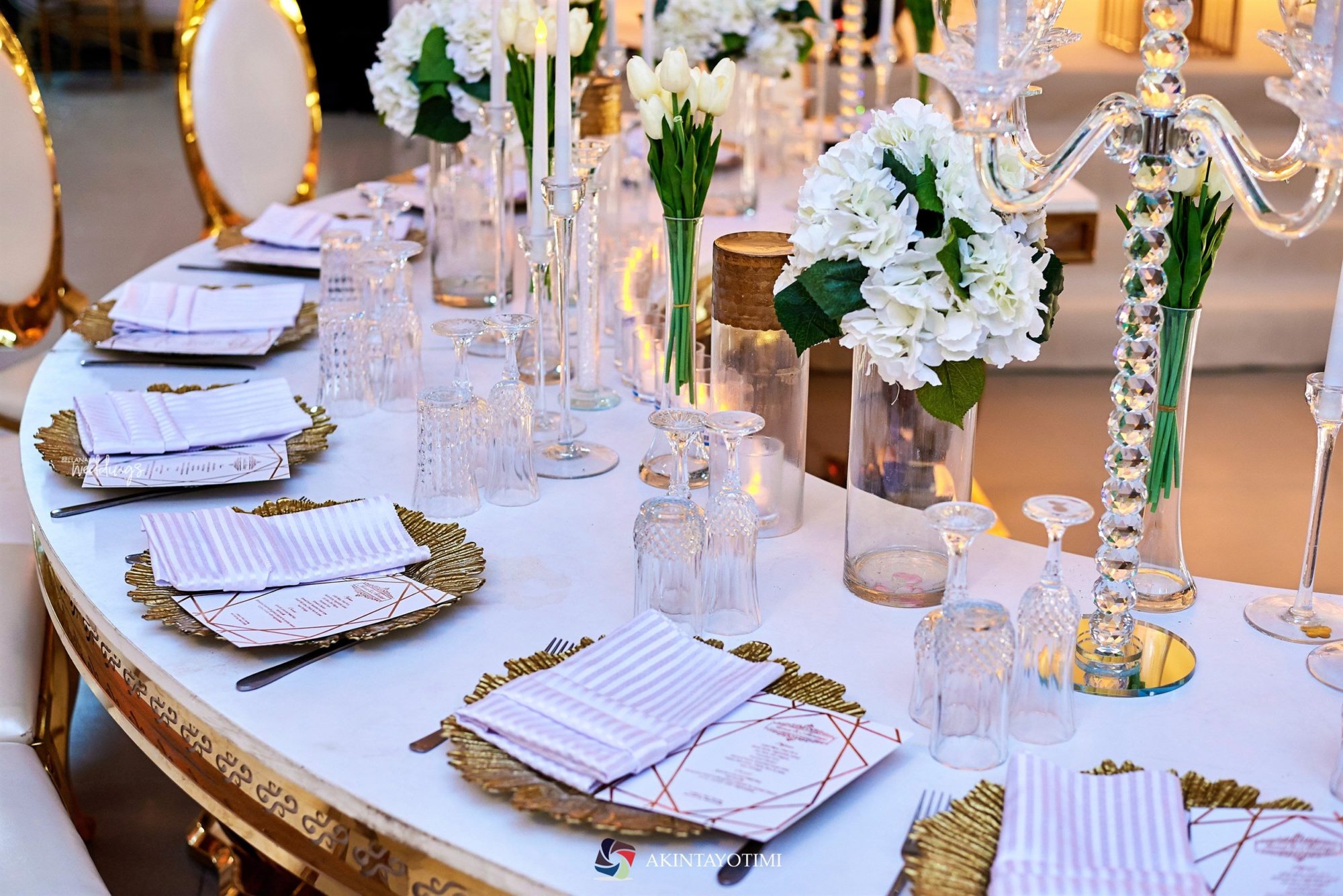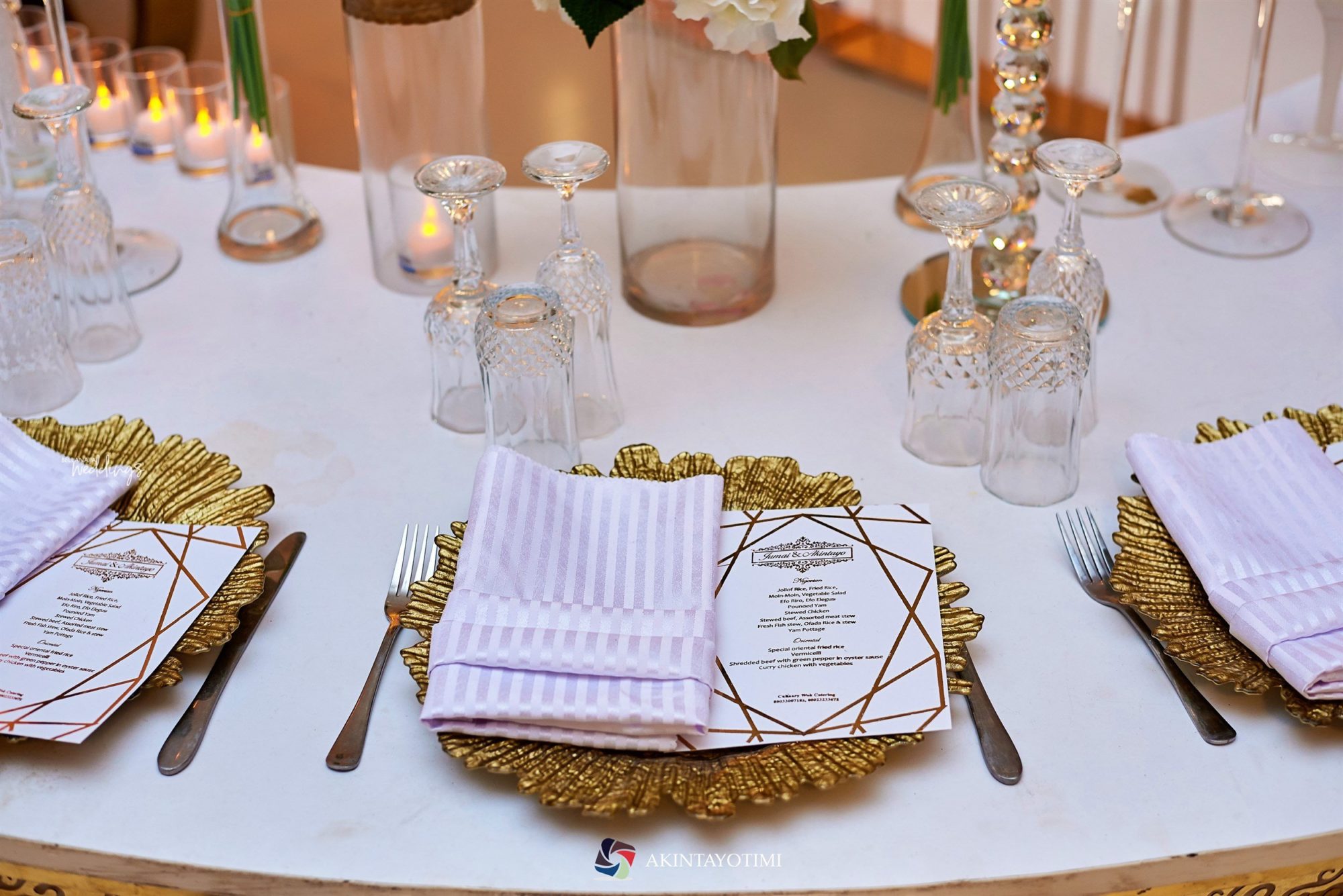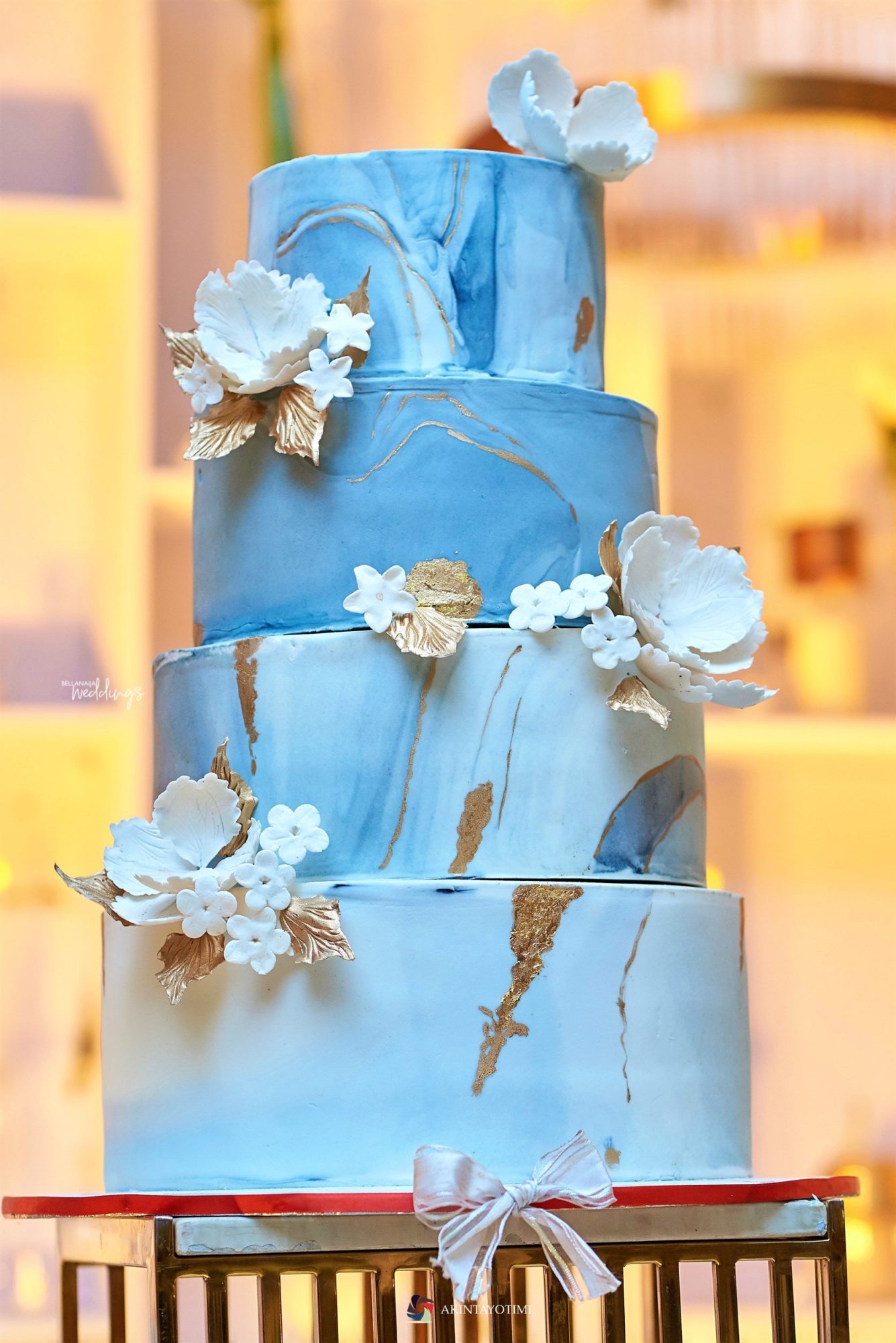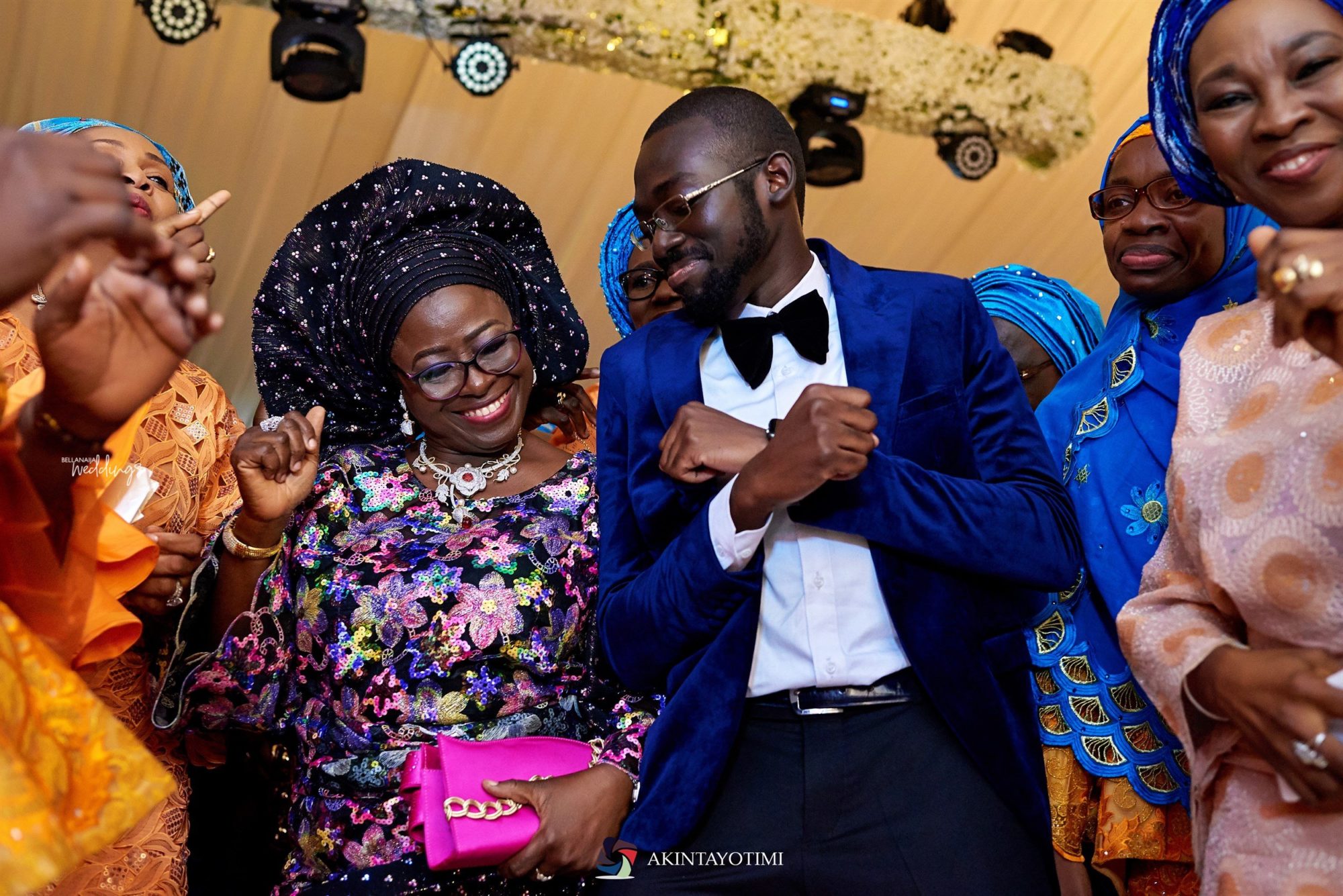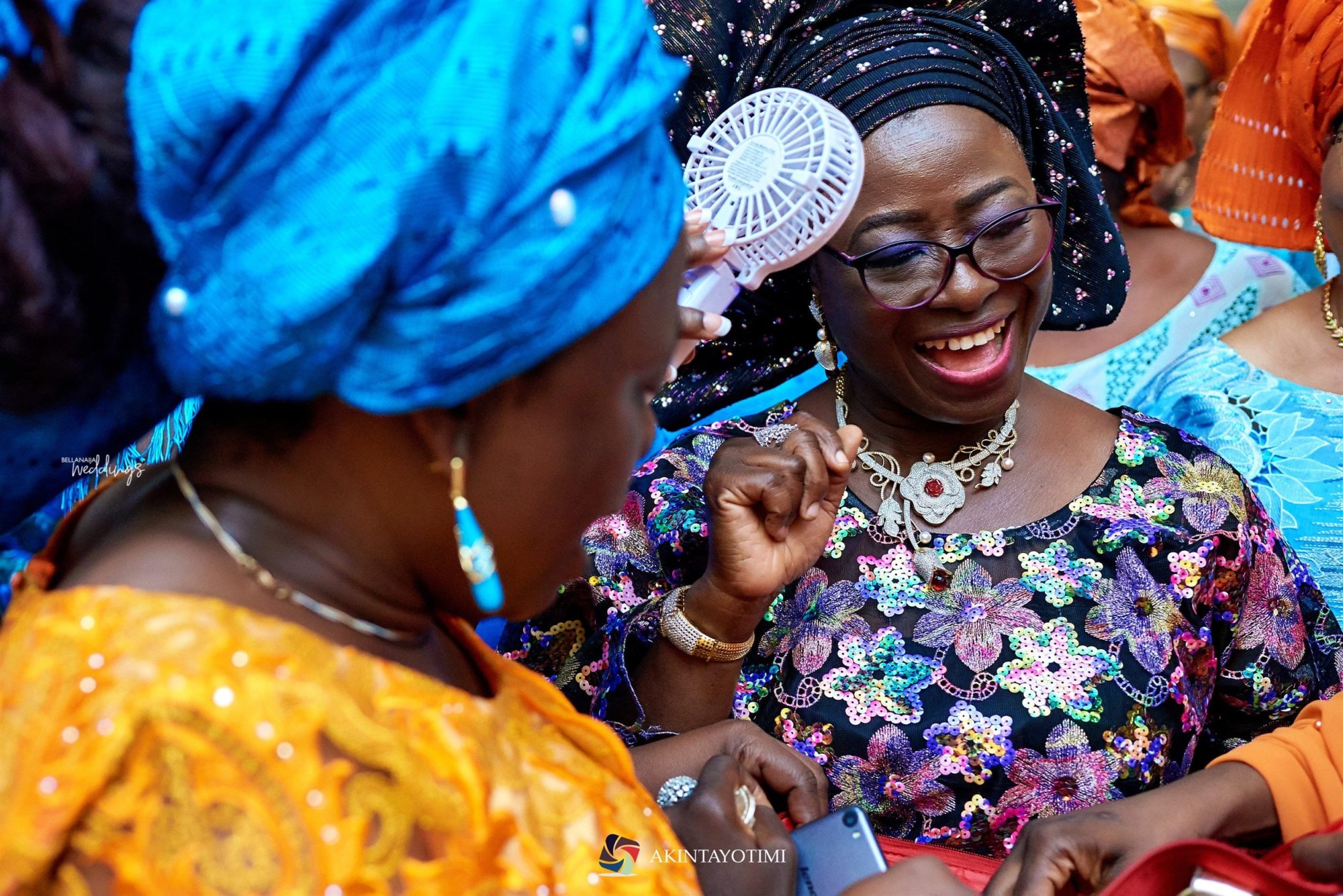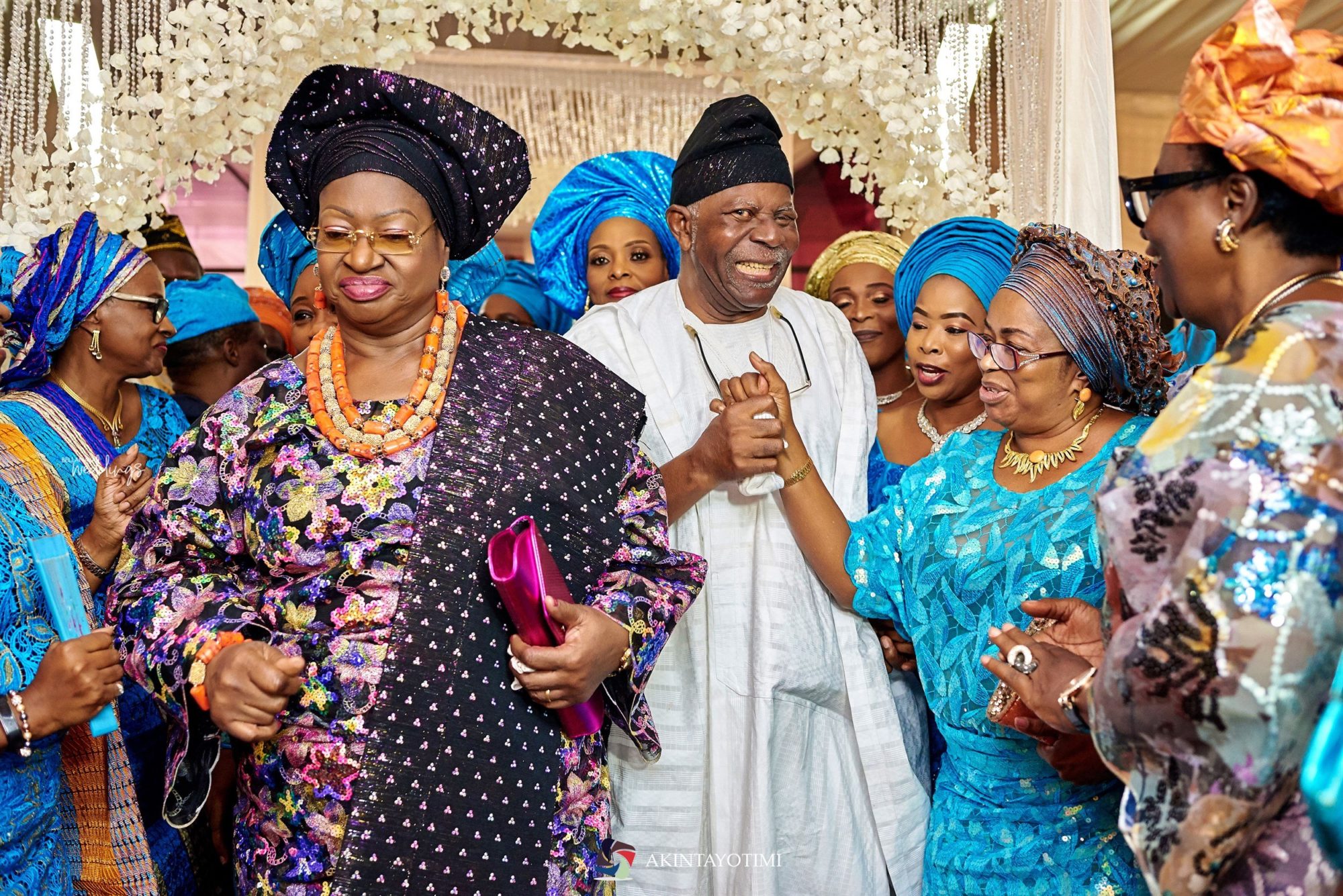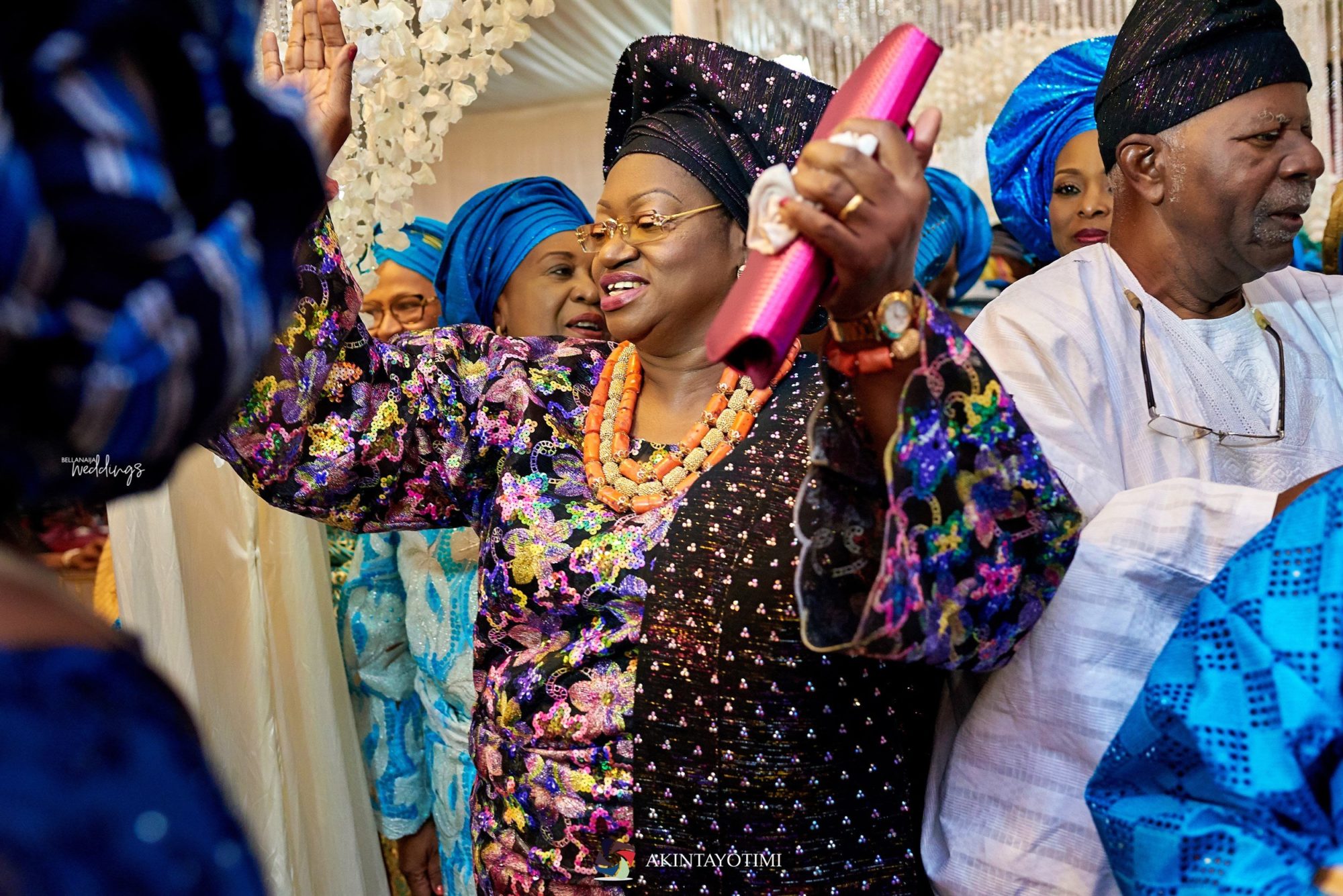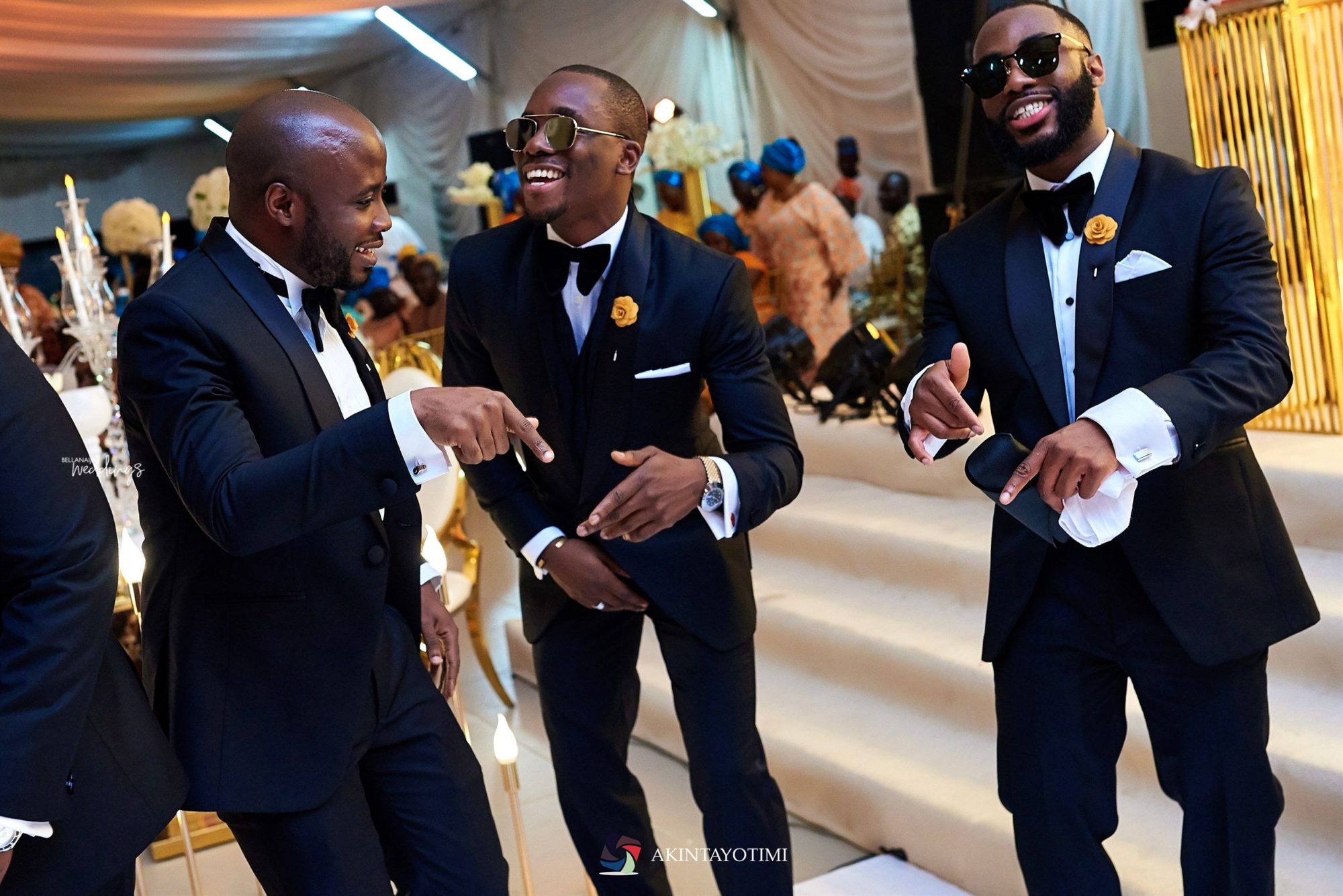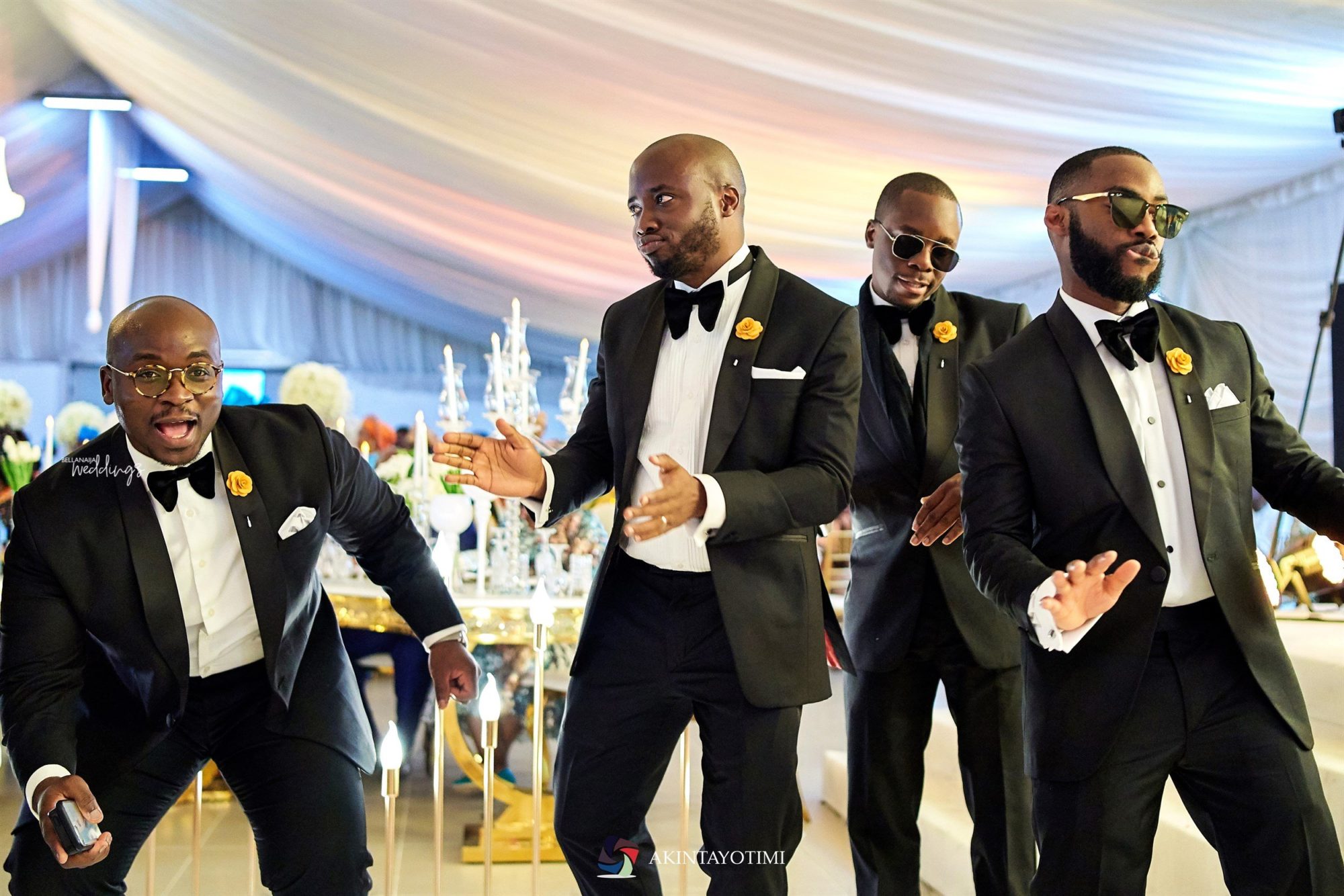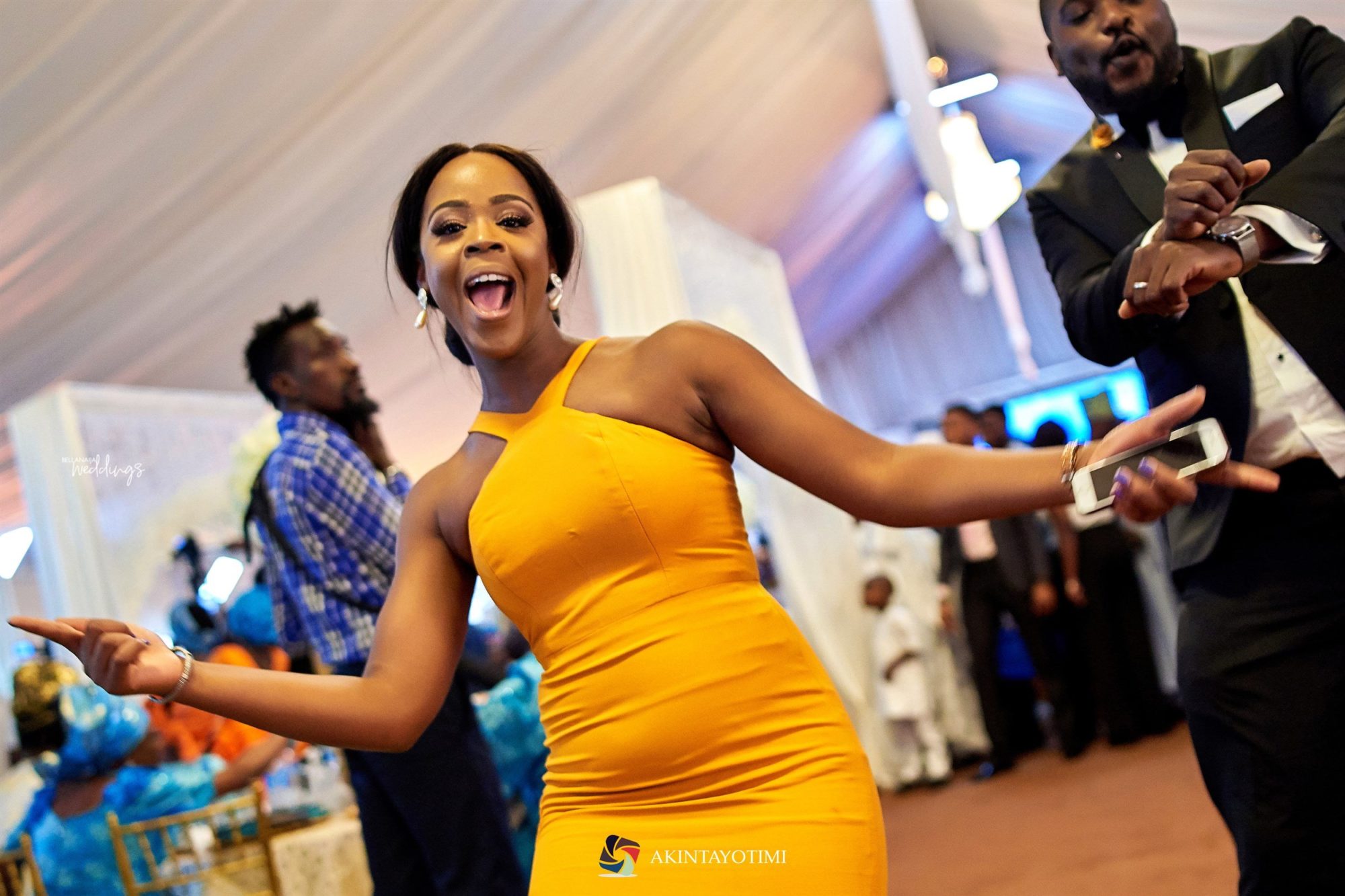 Welcome the queen and her king.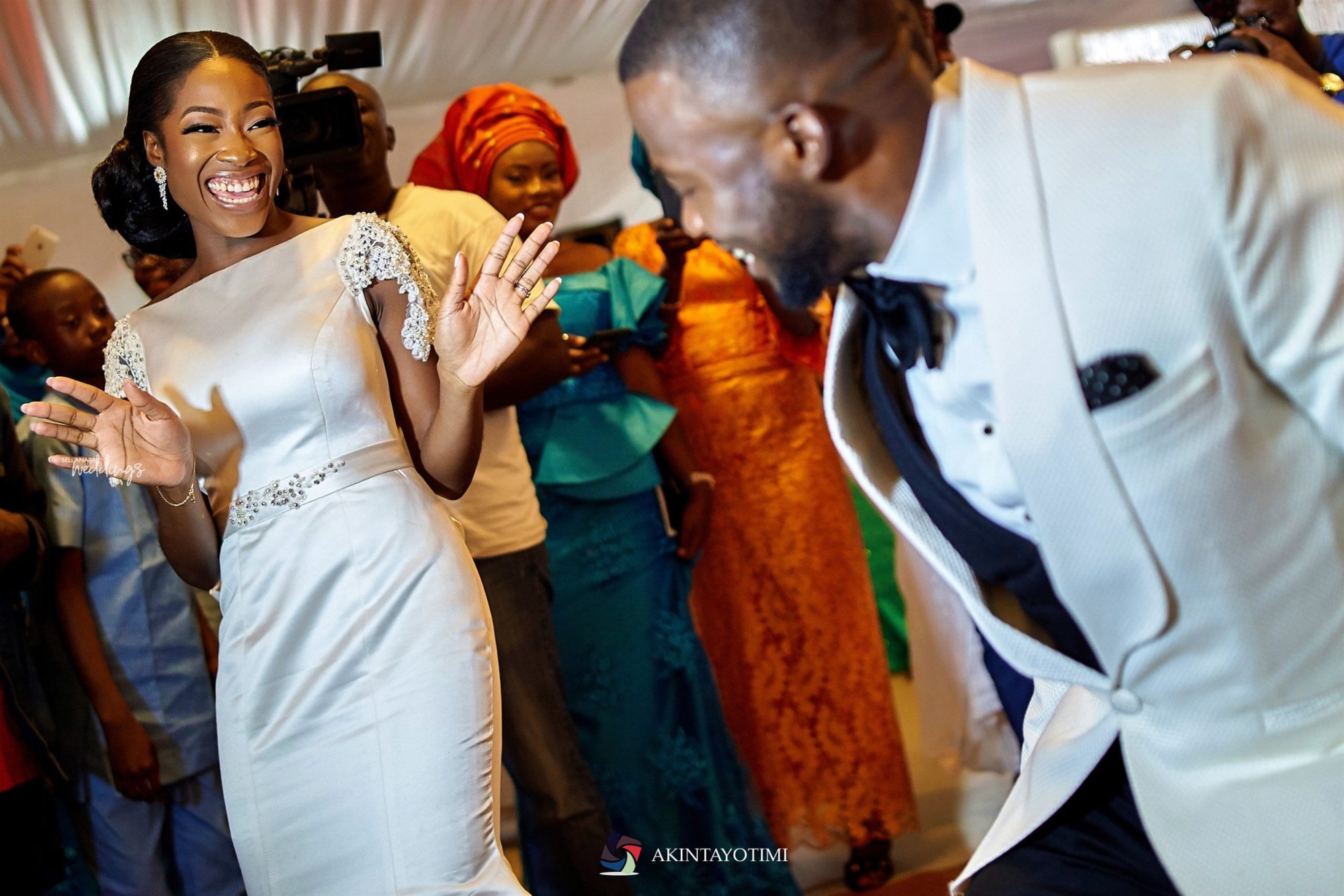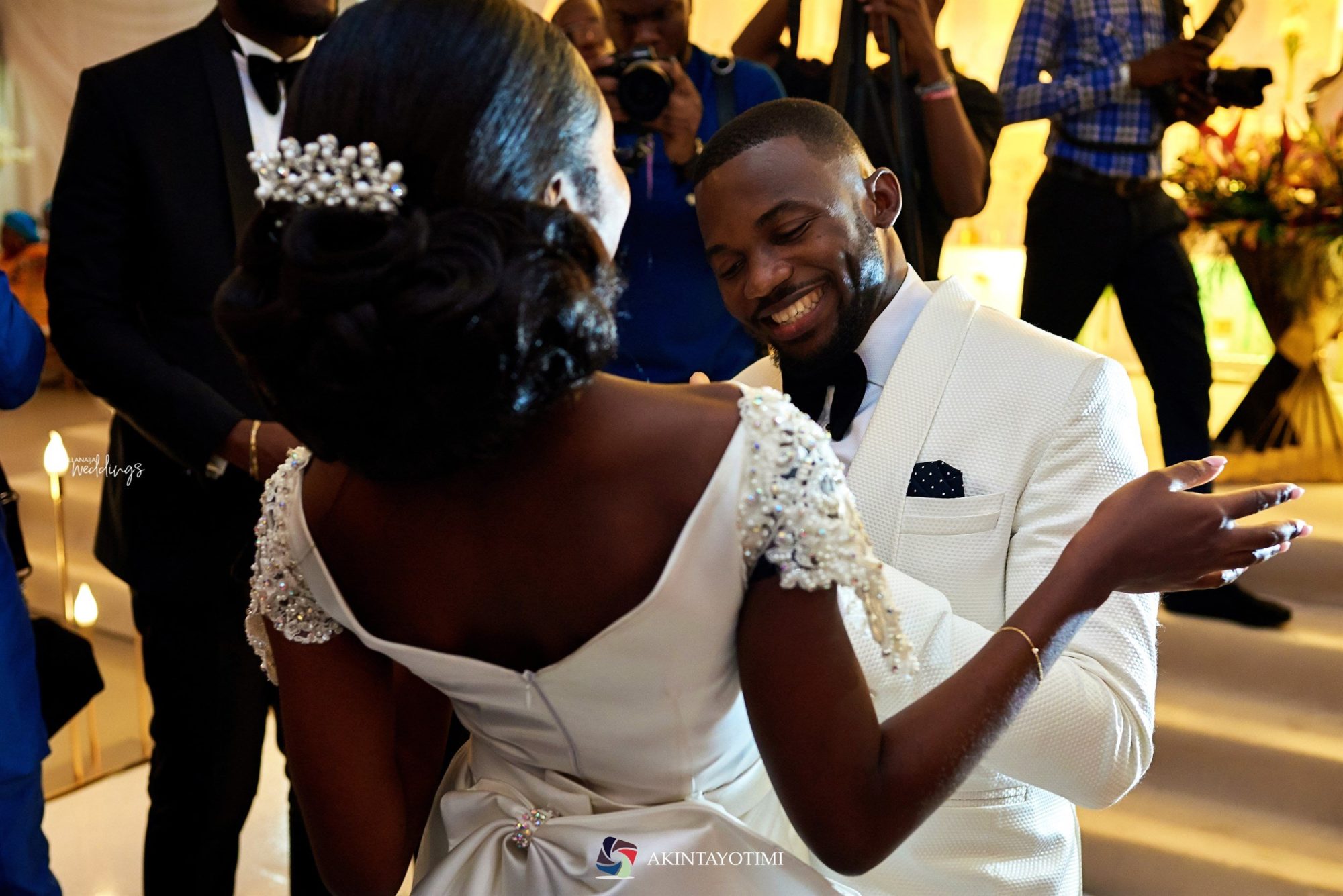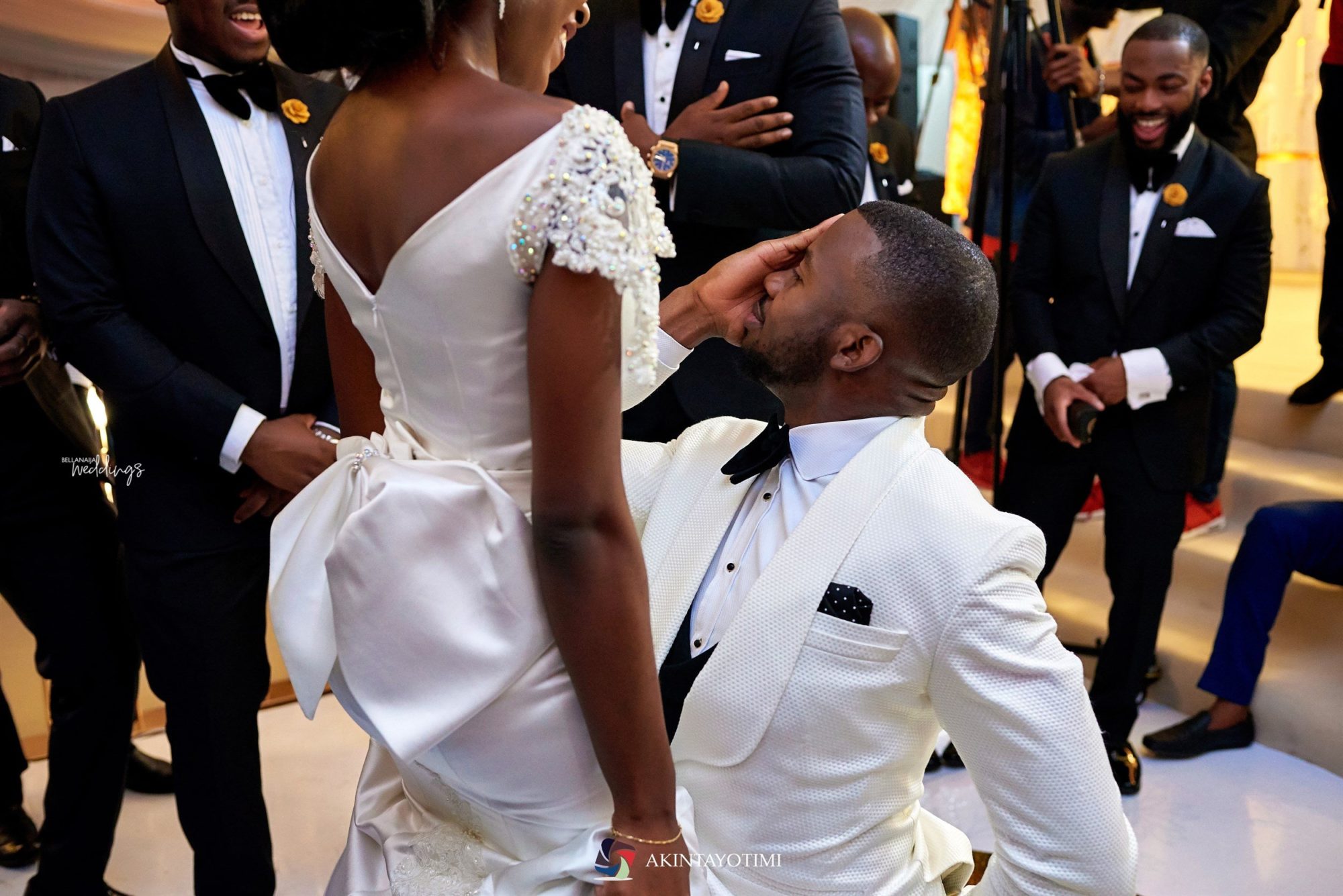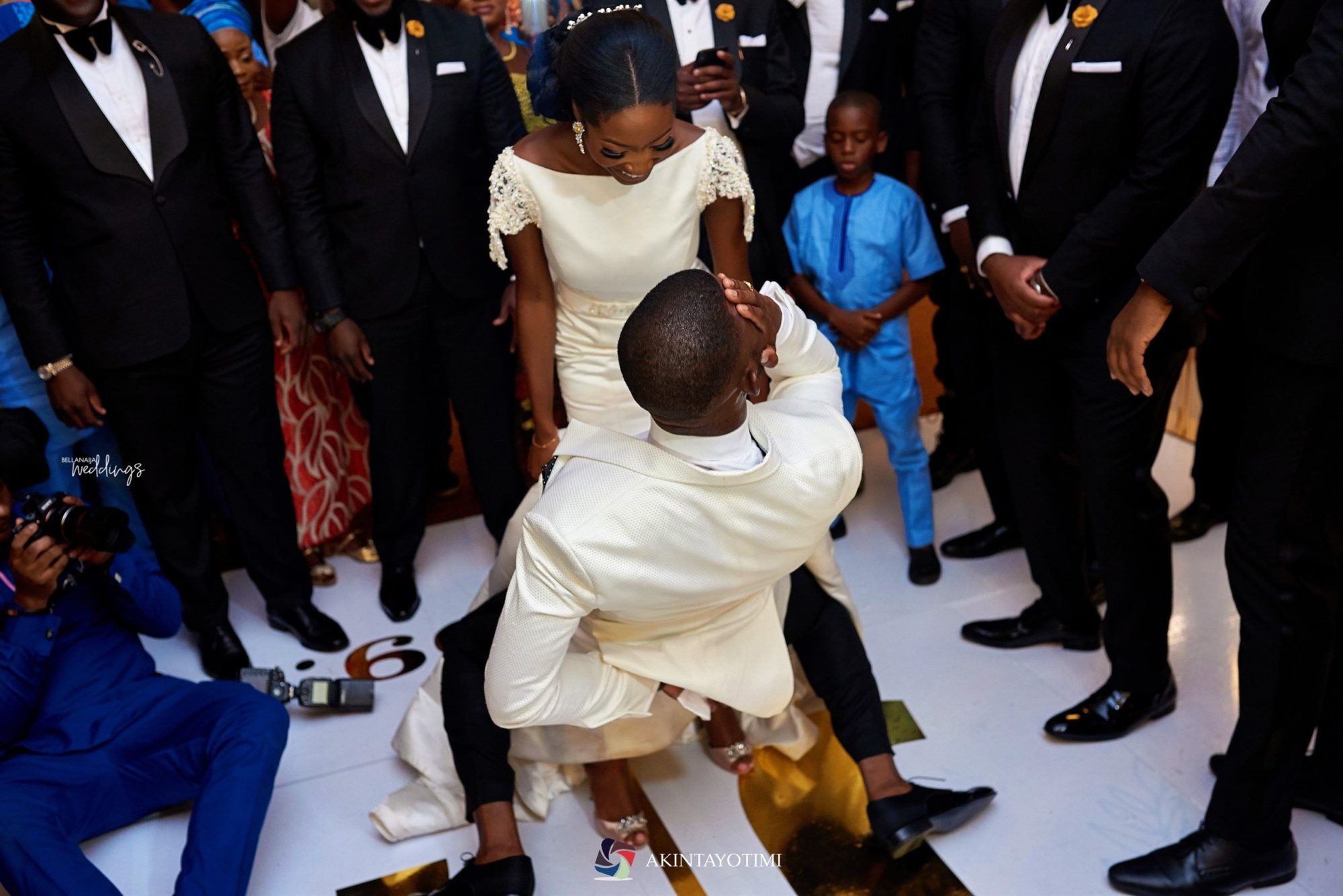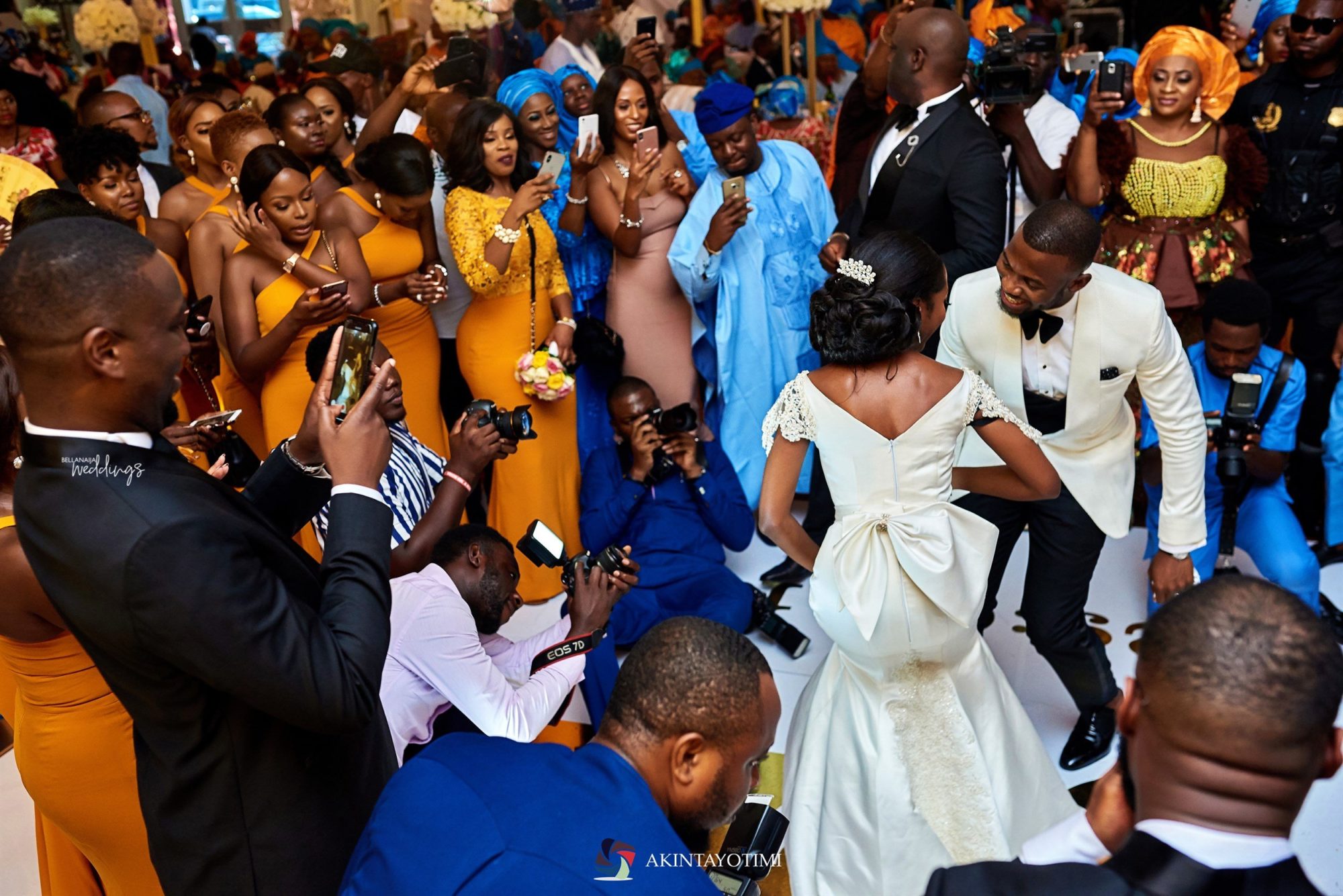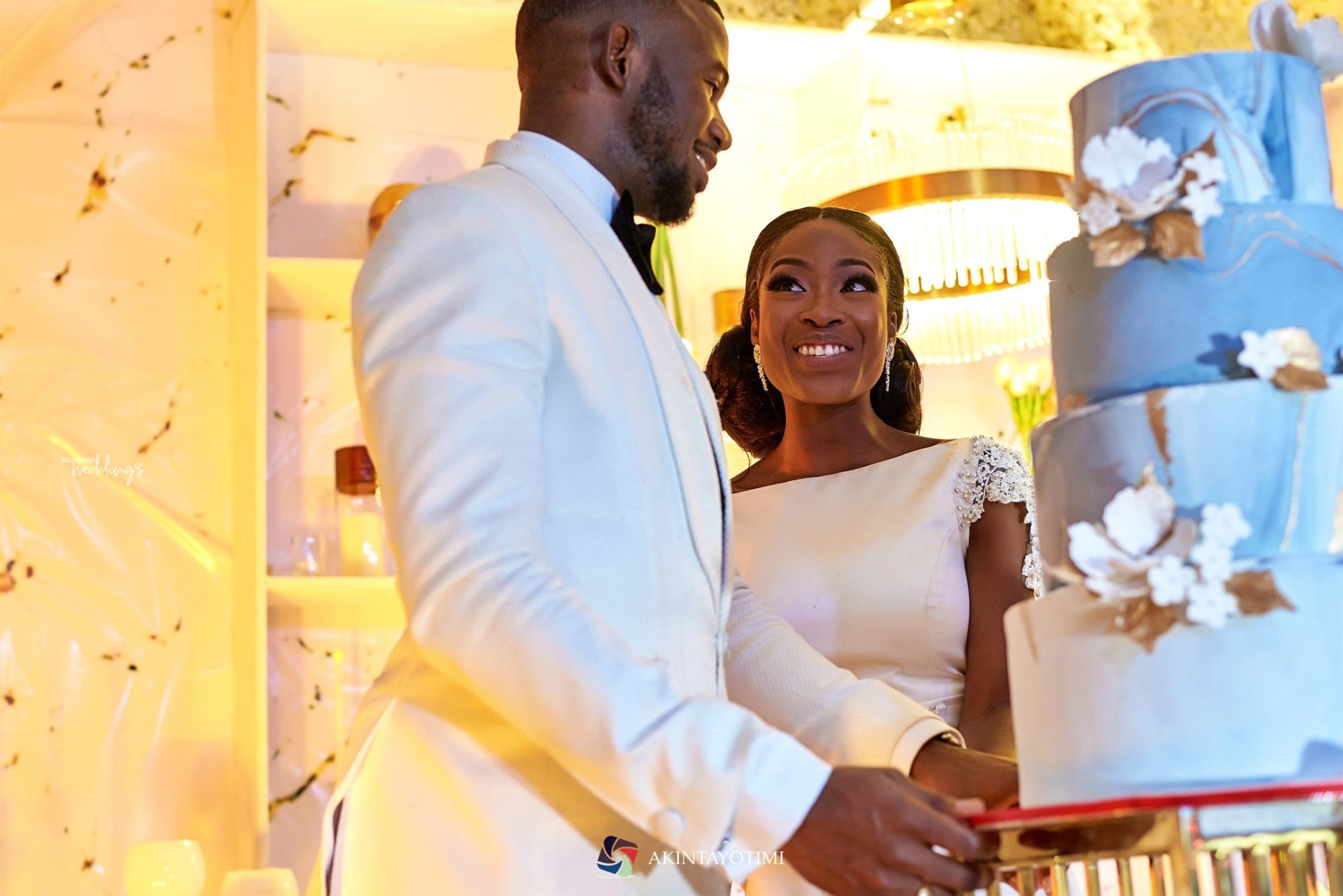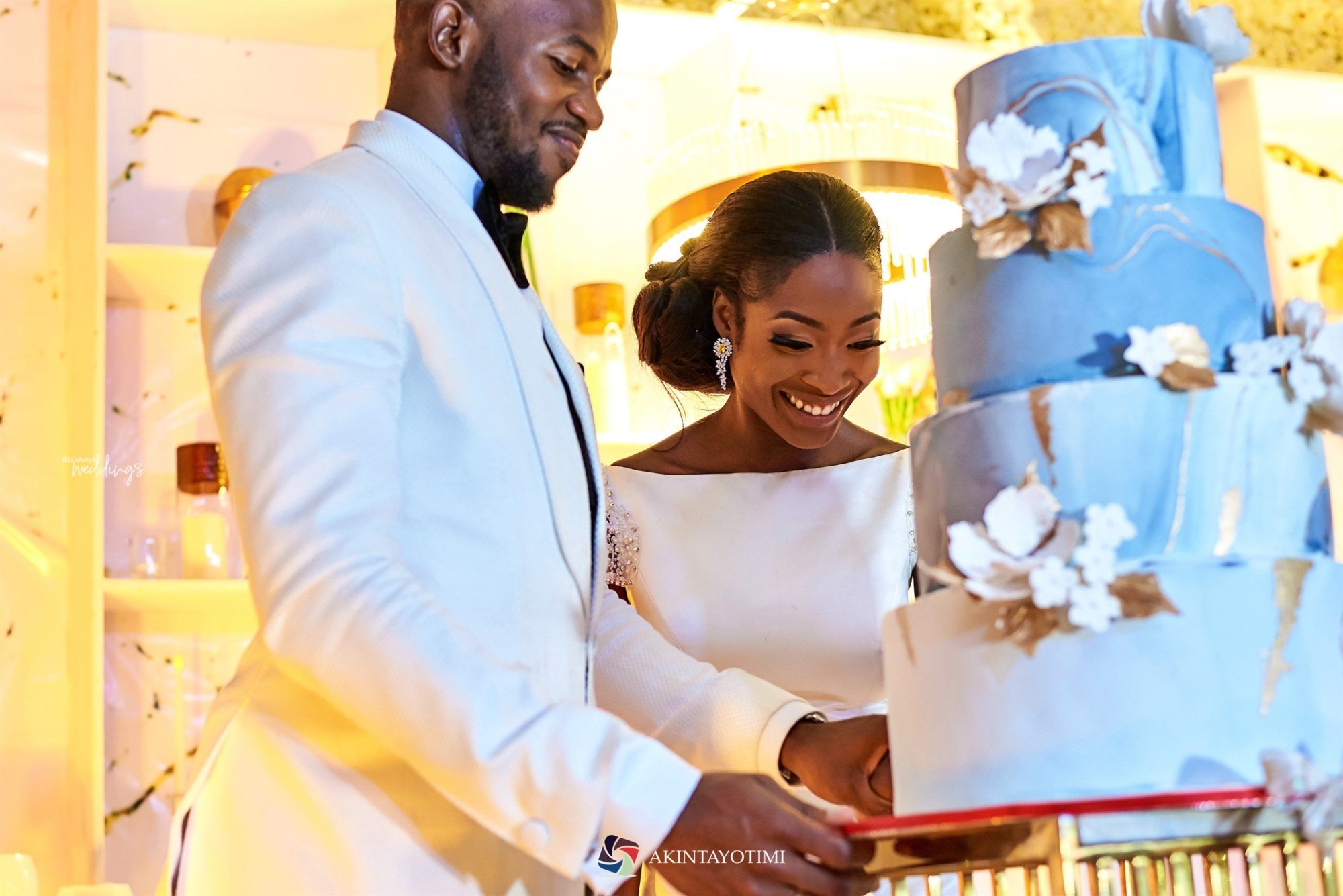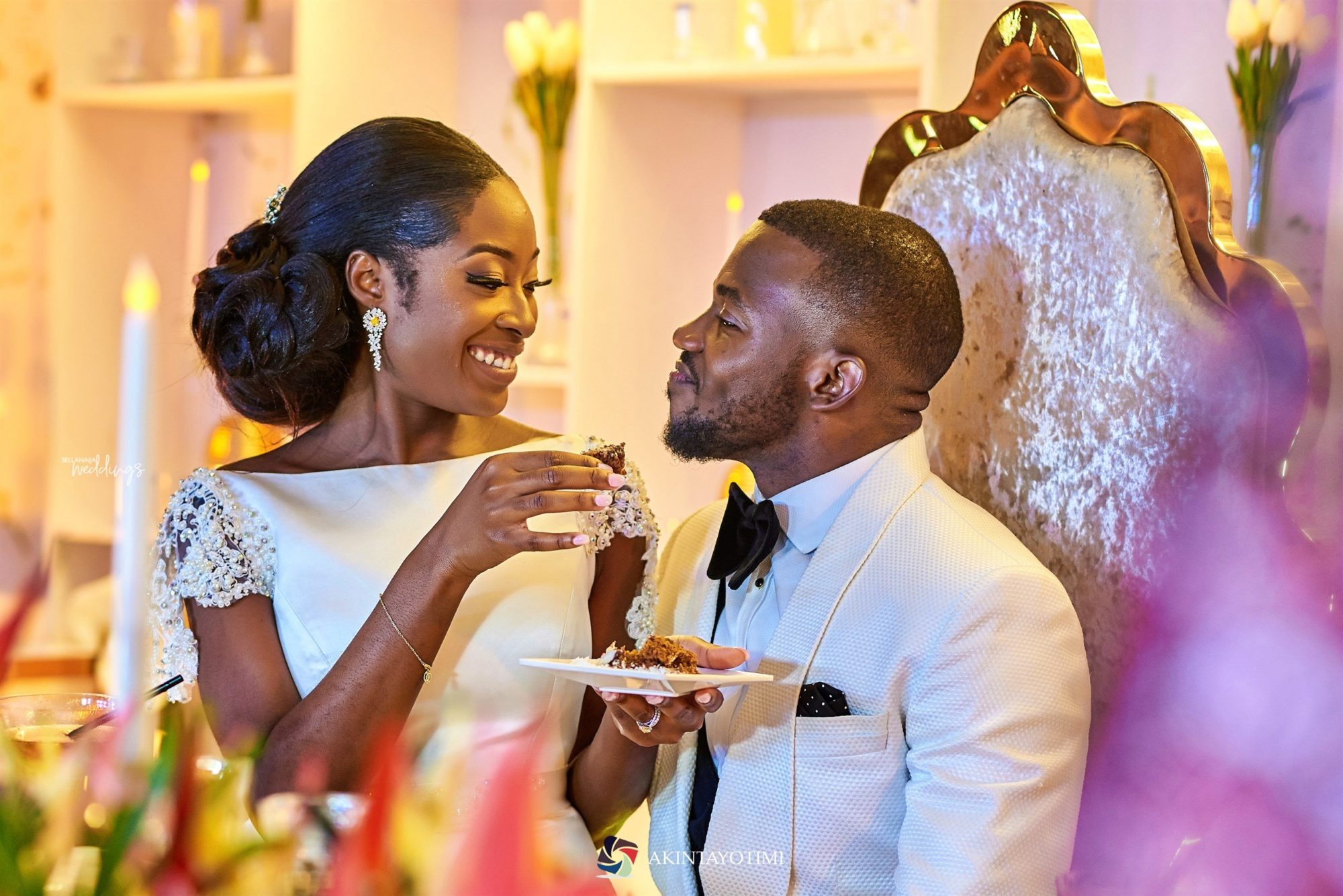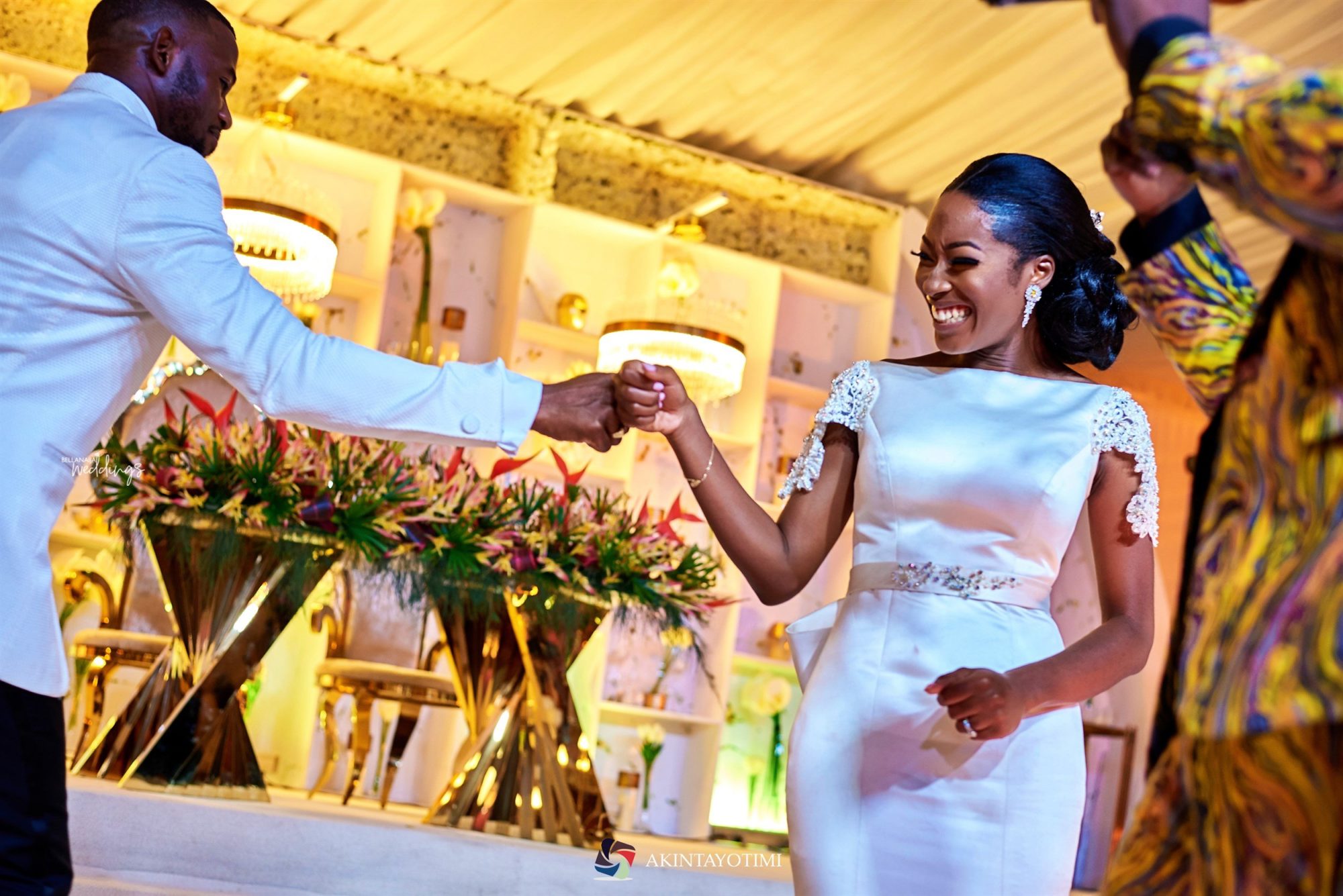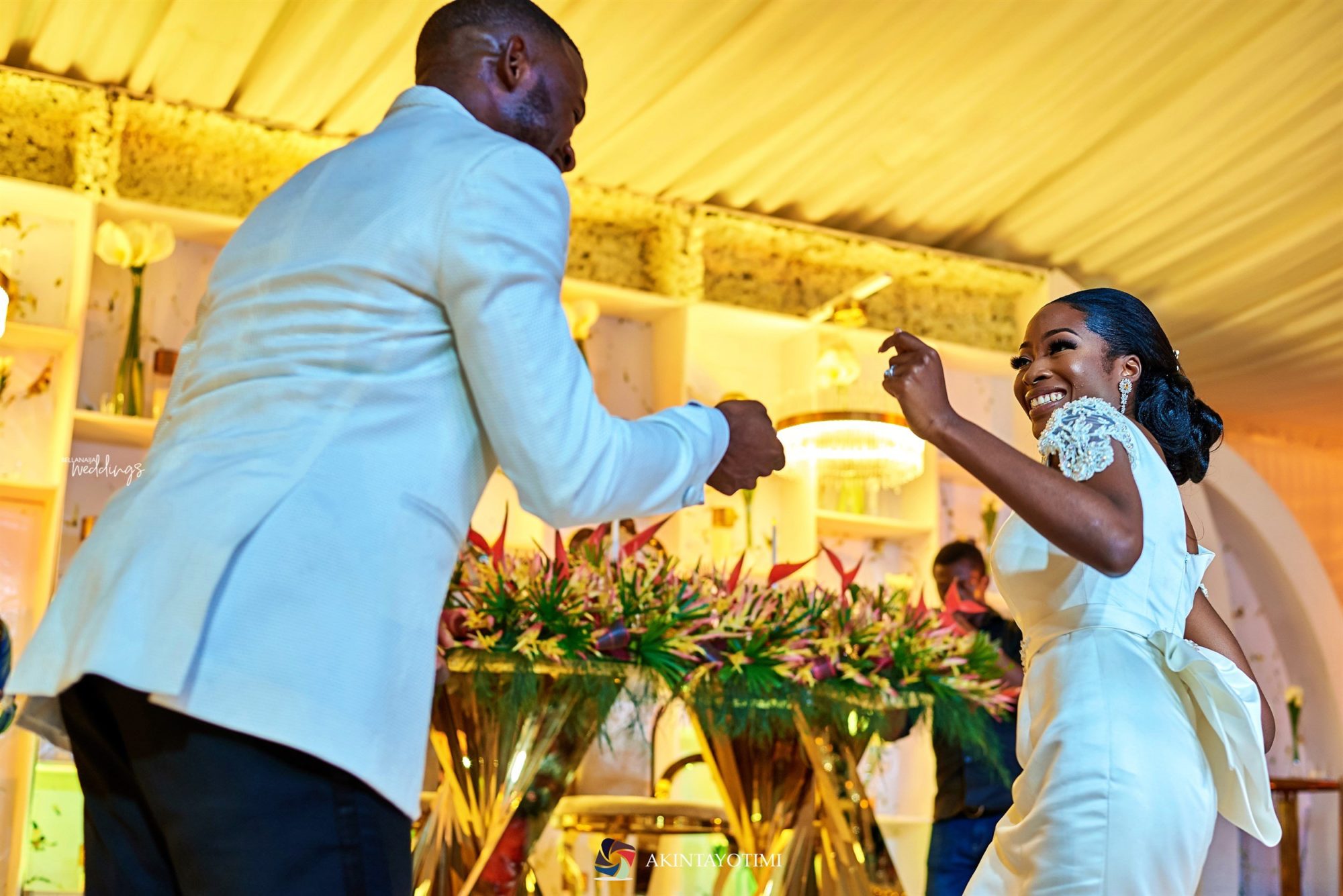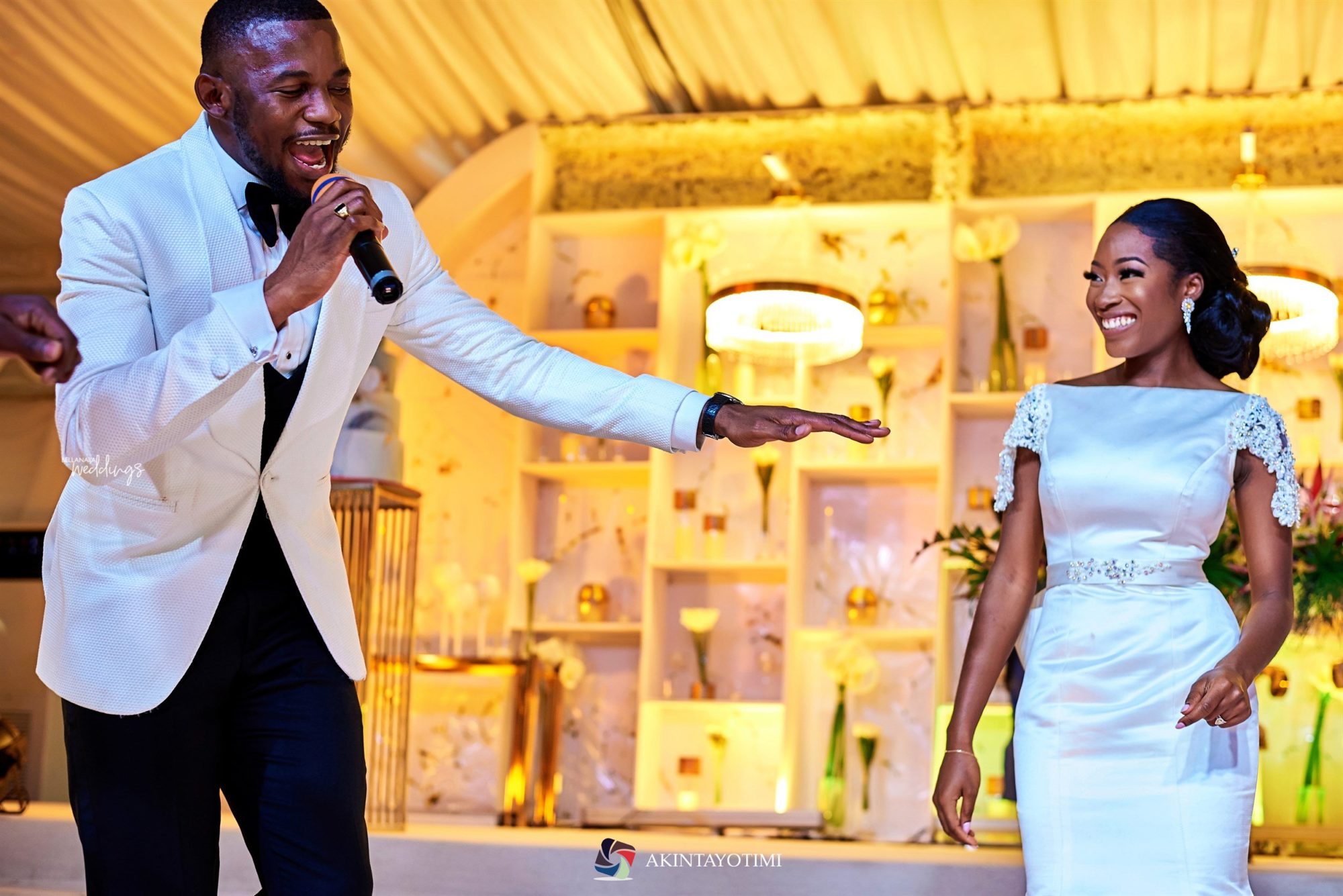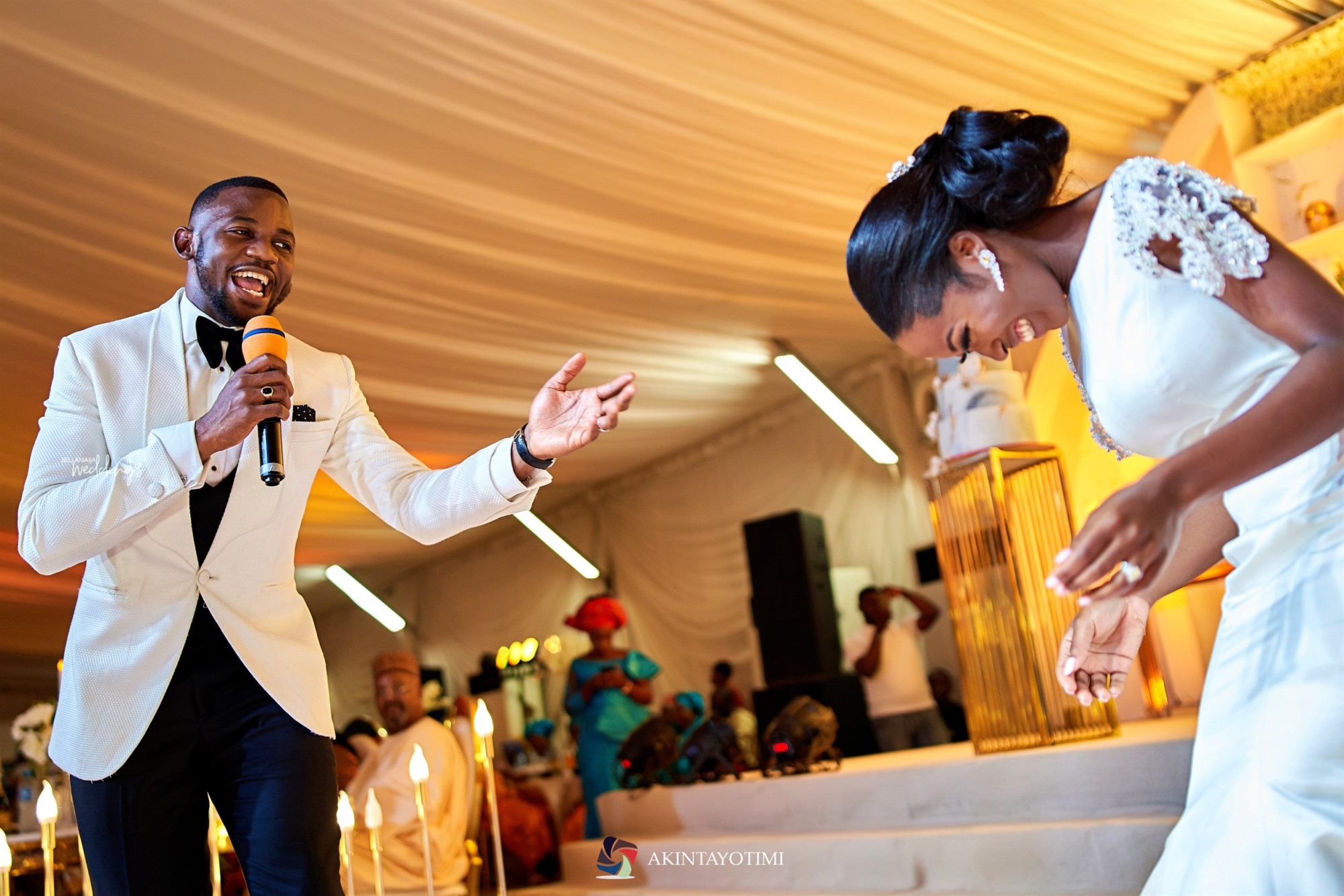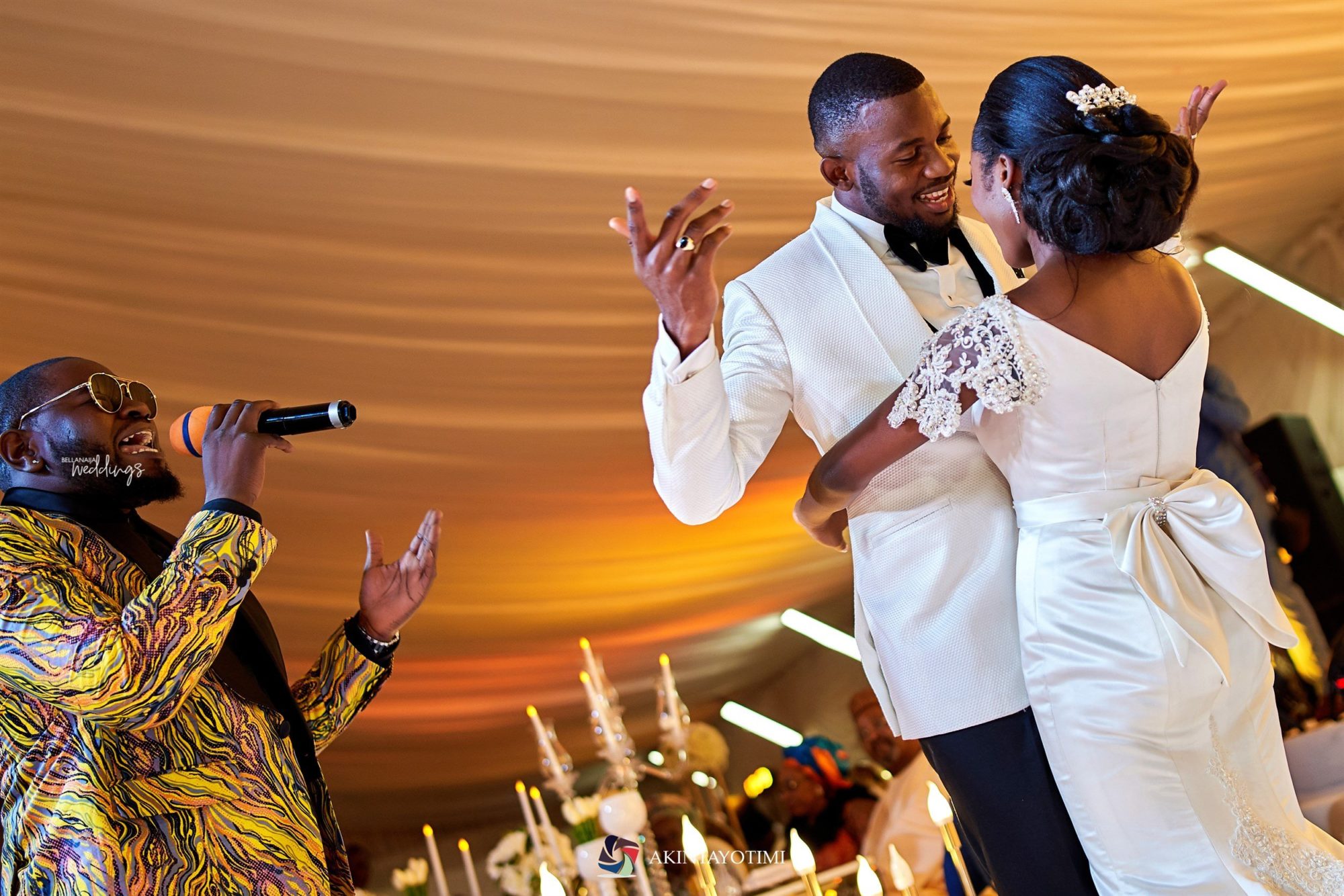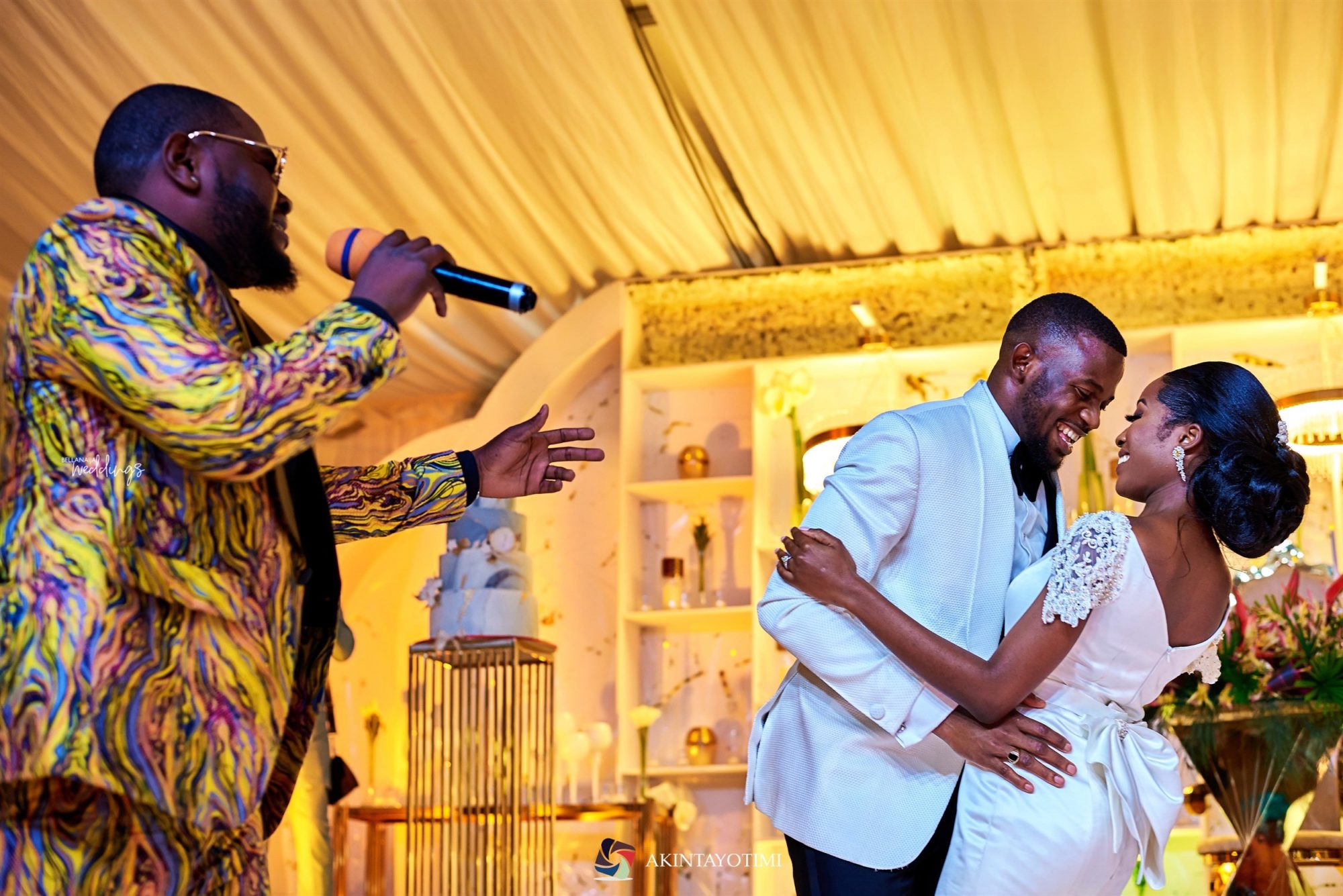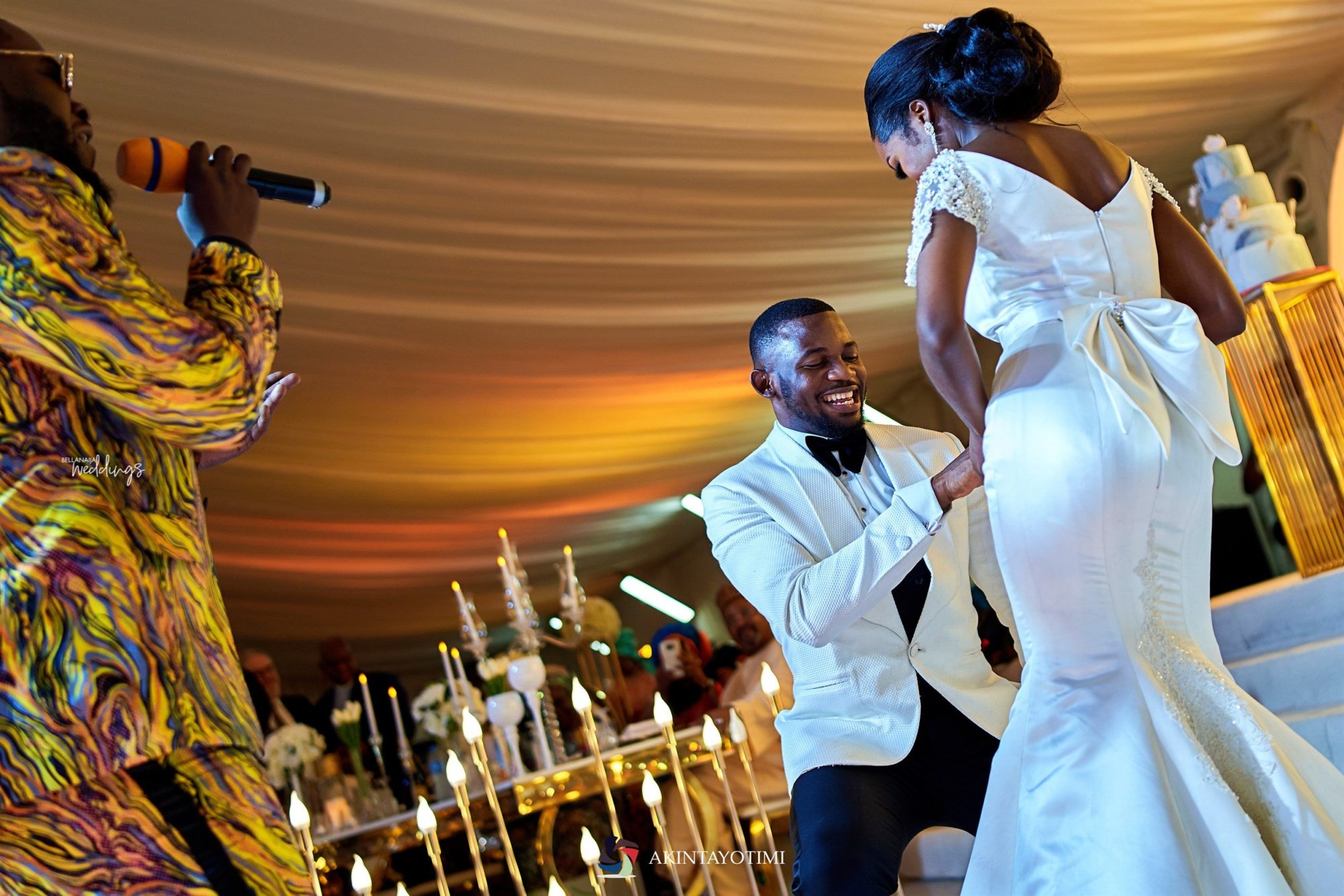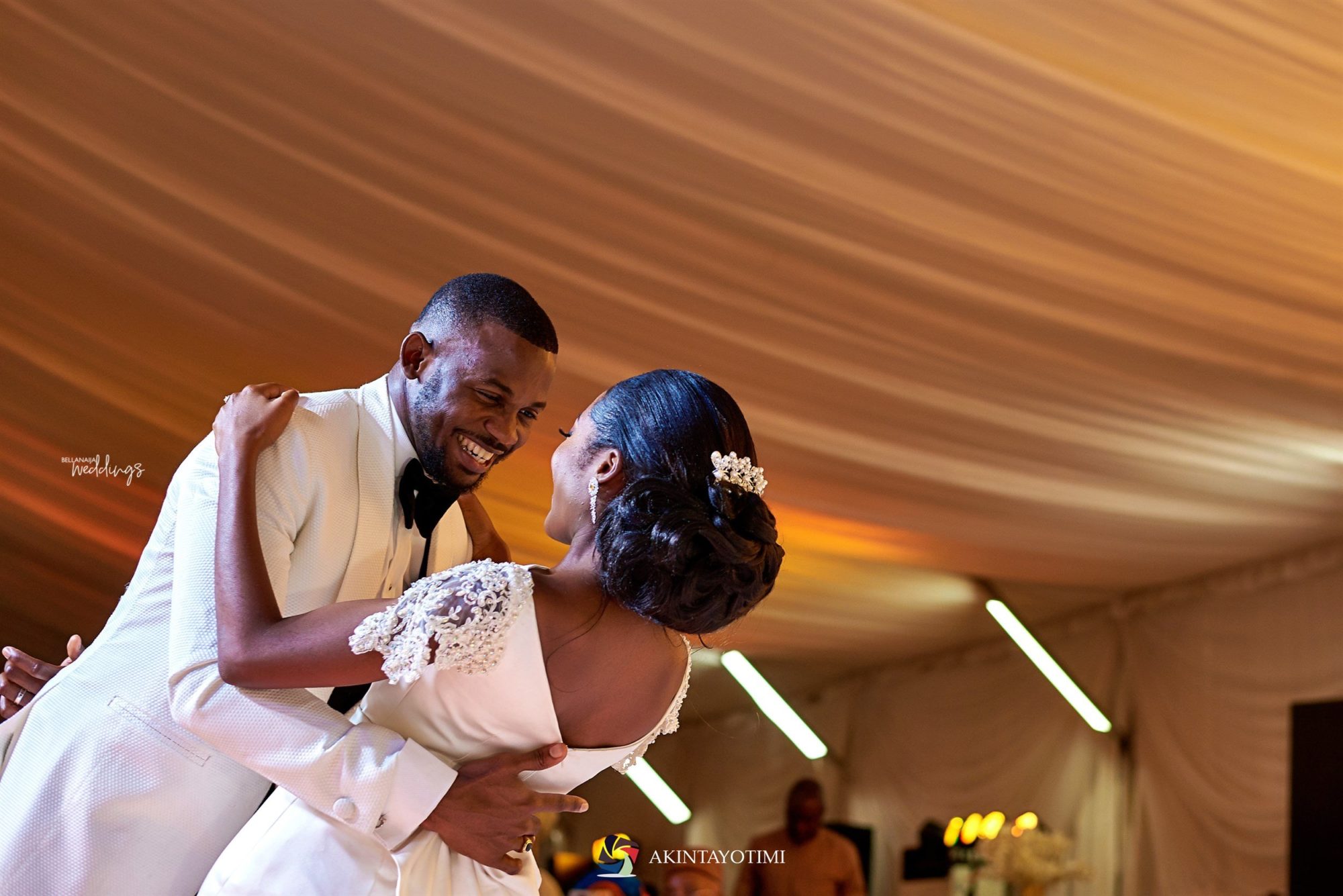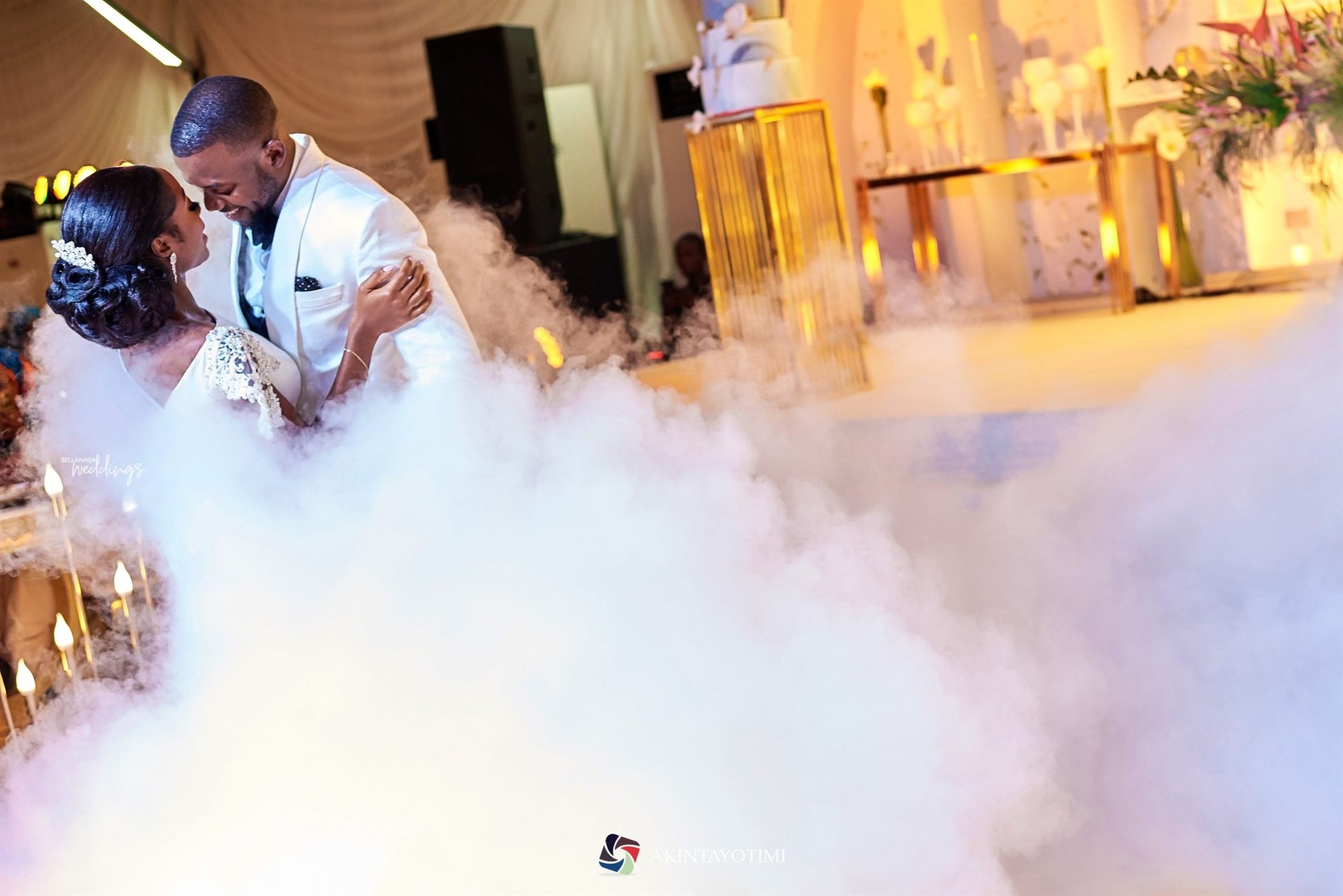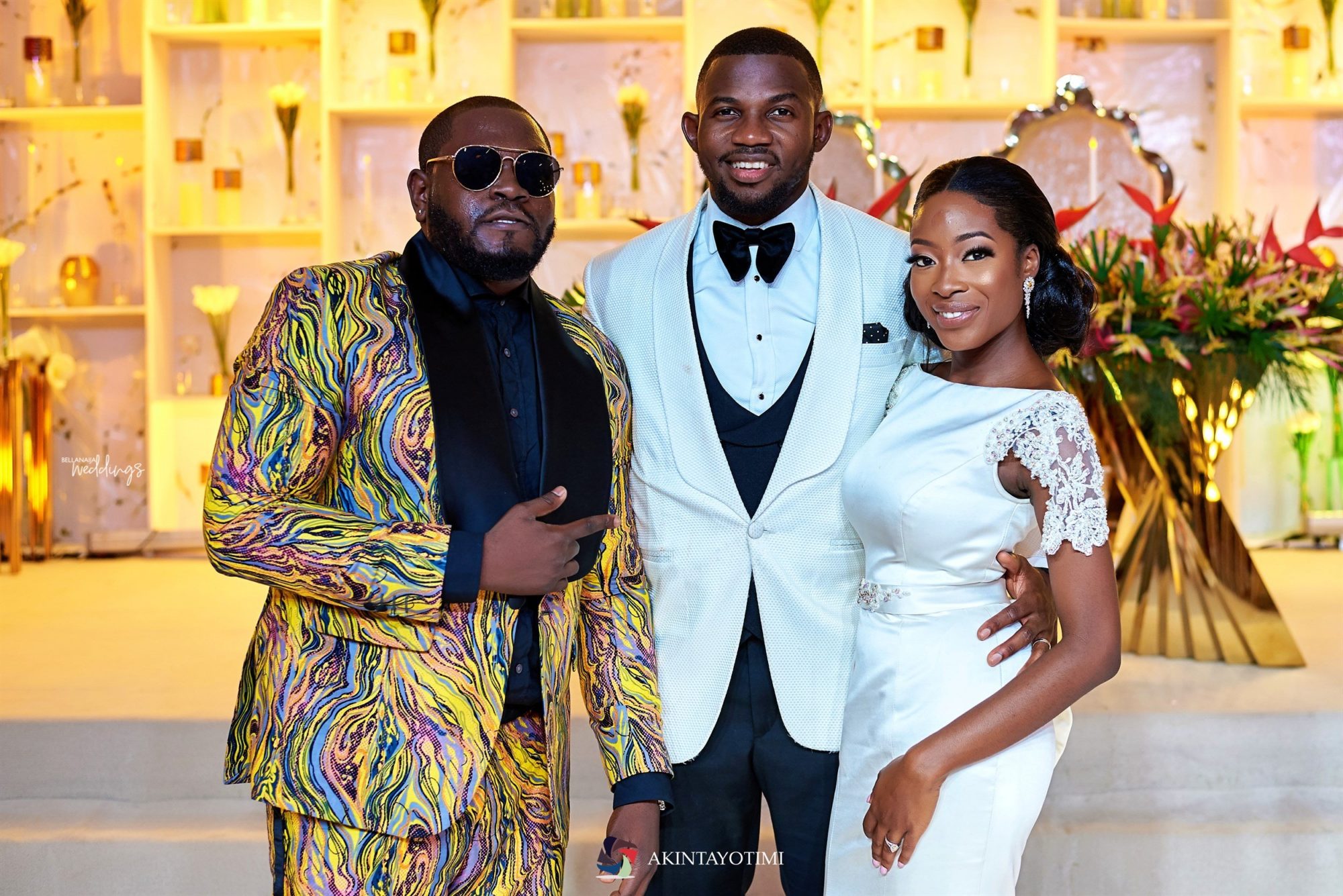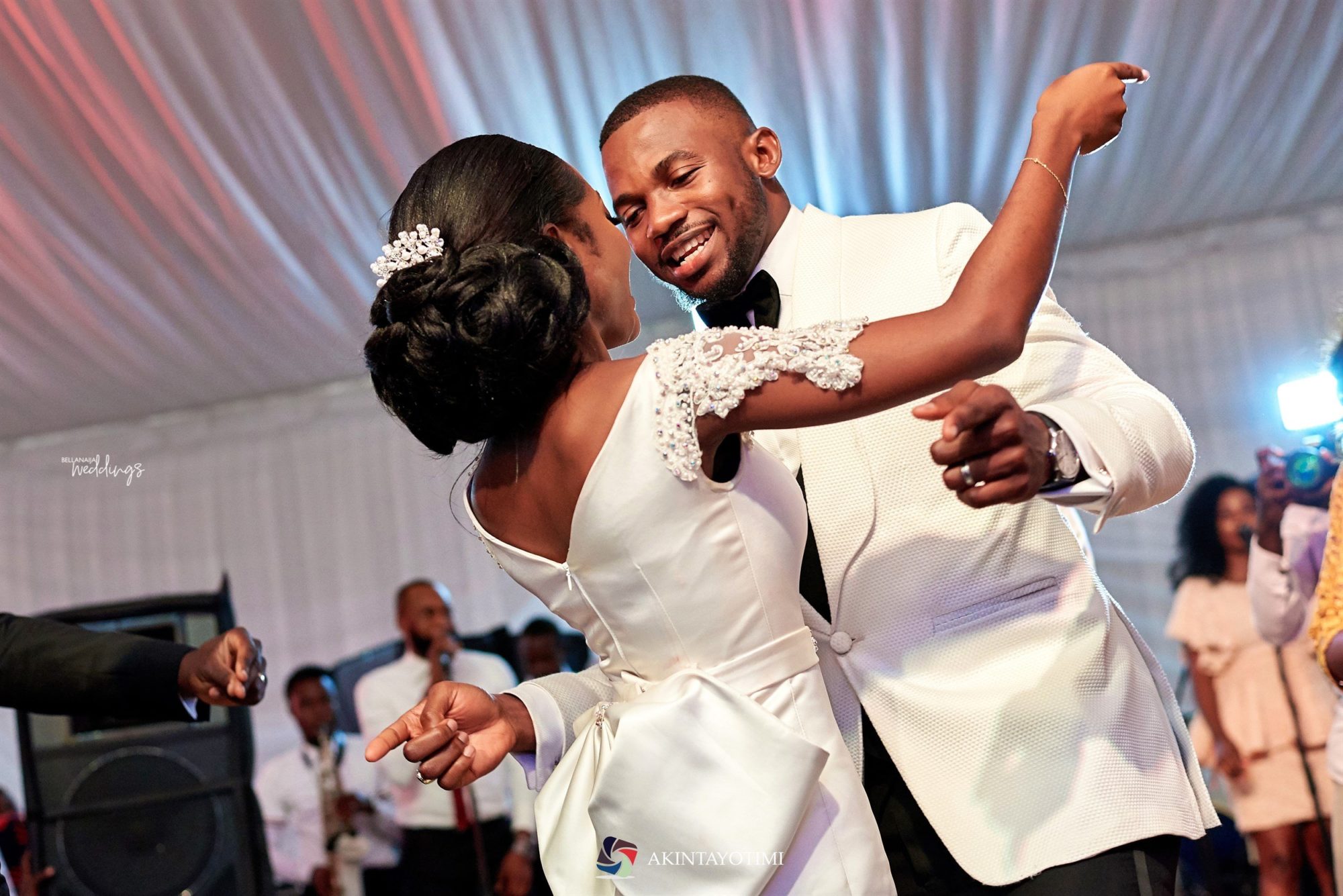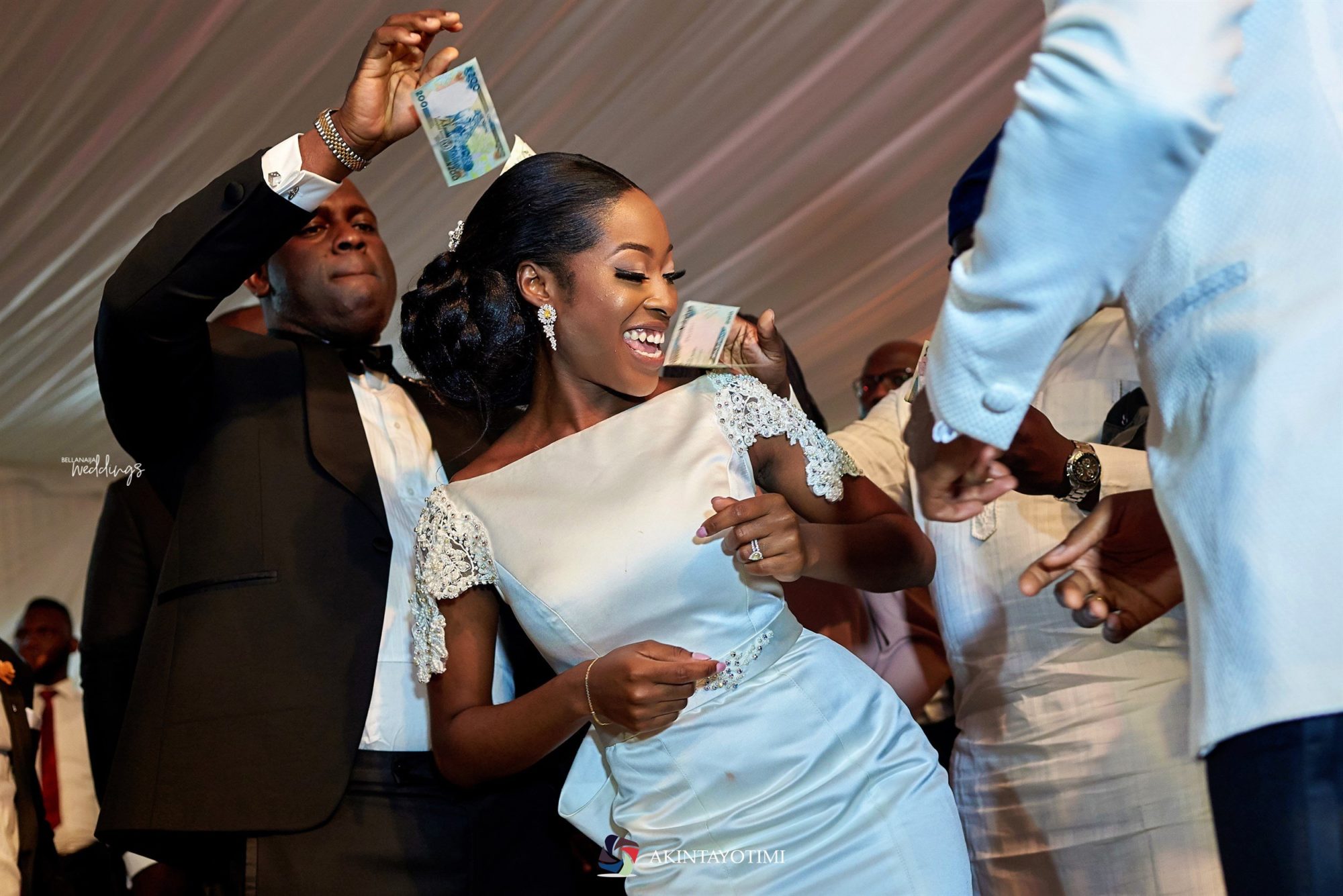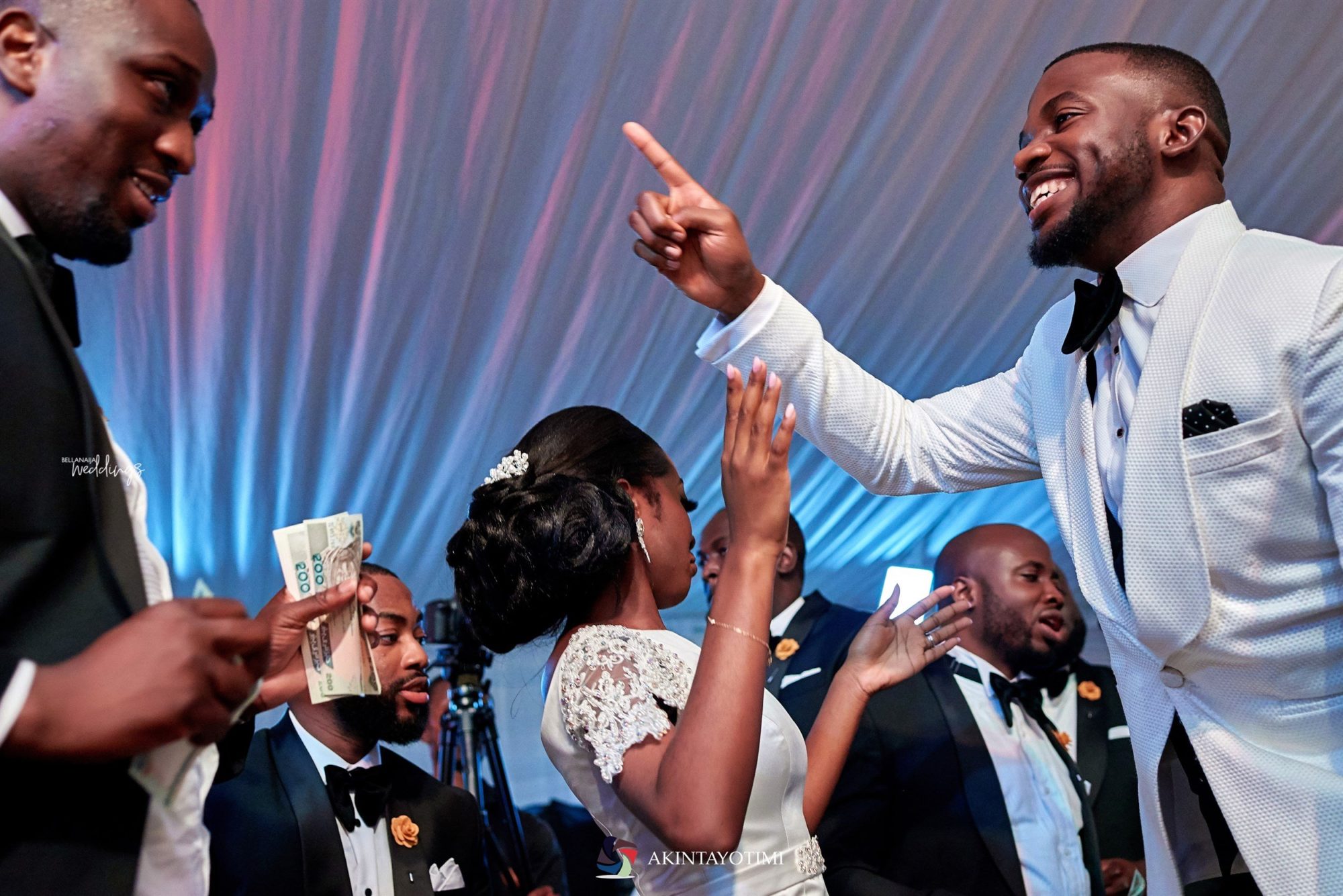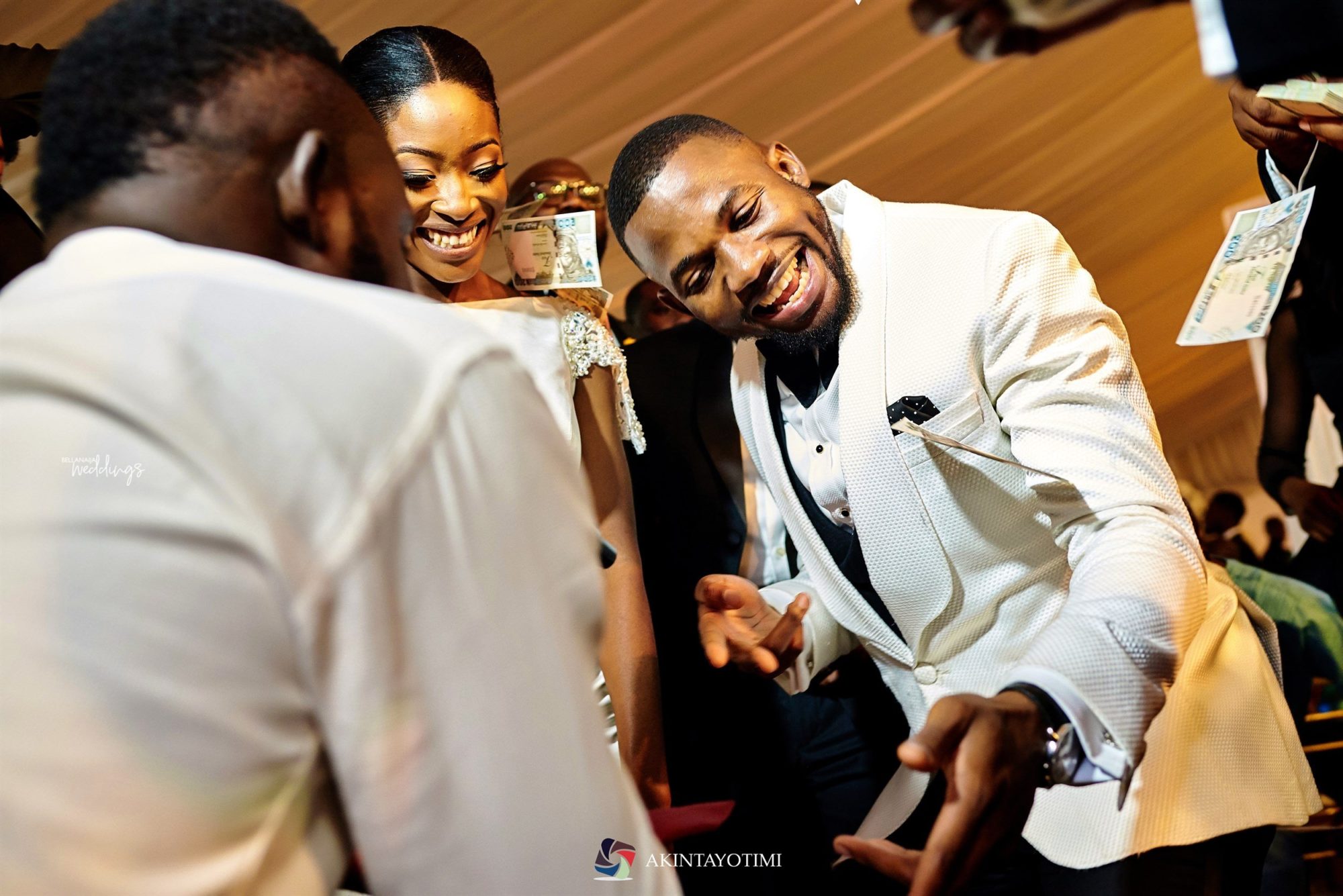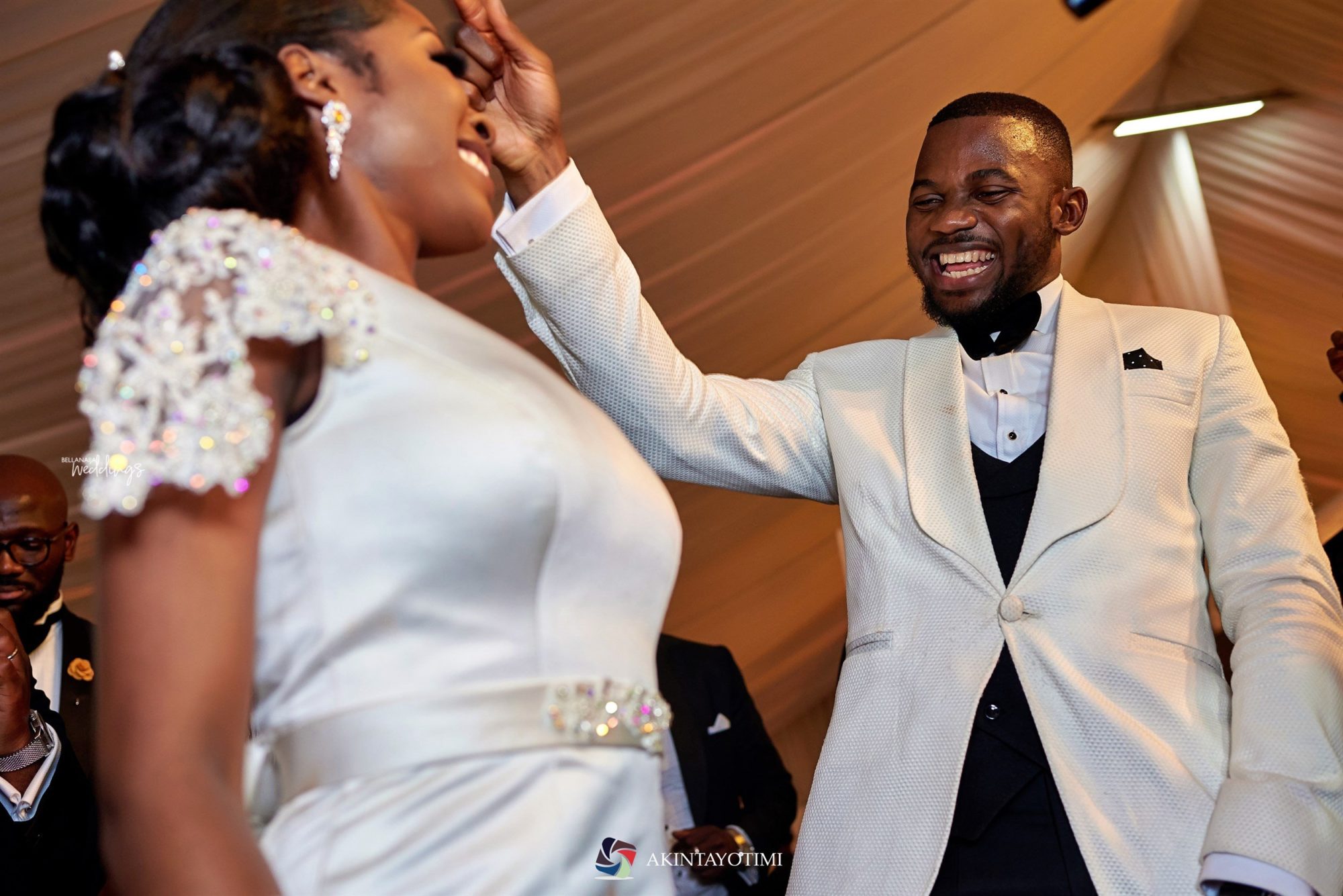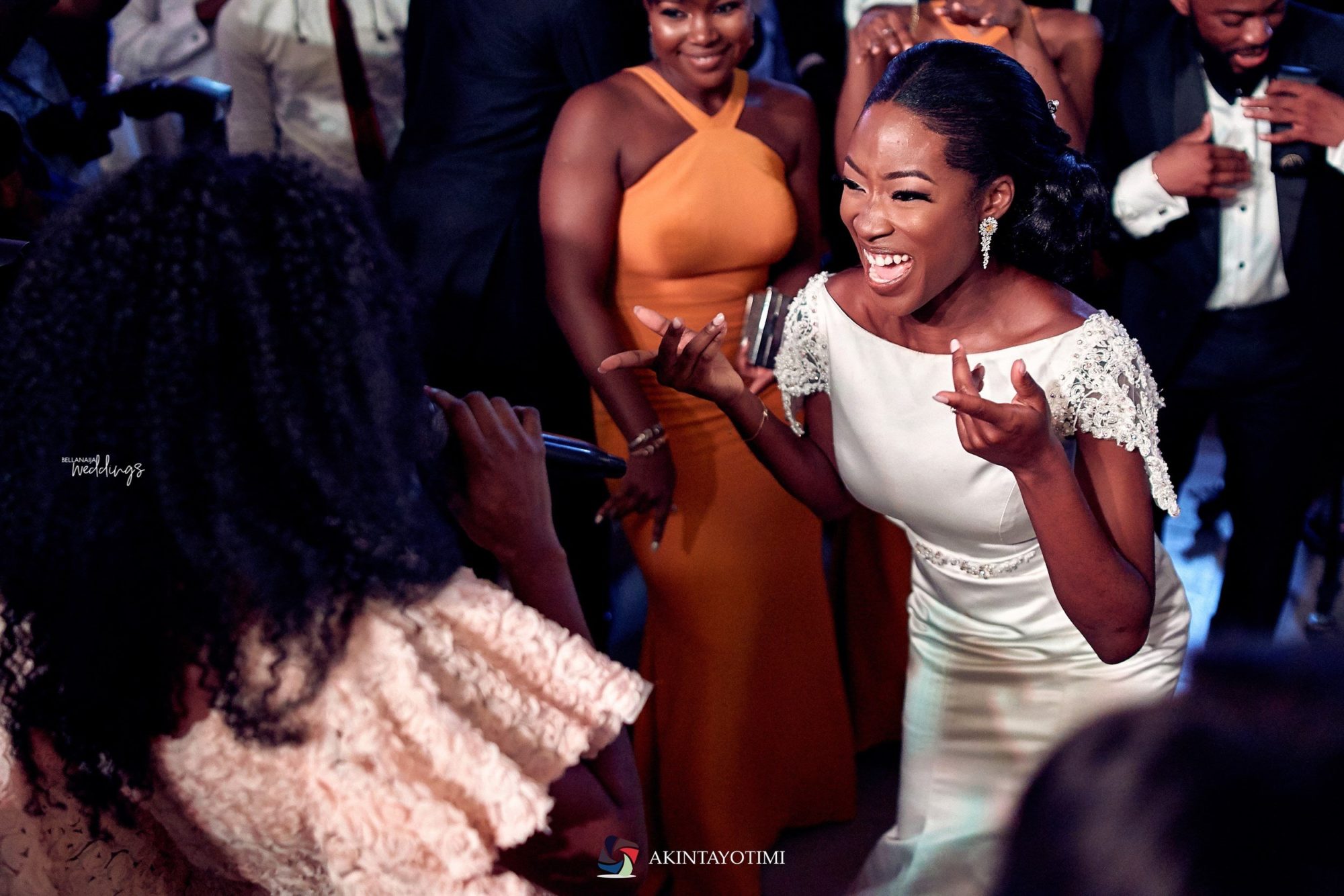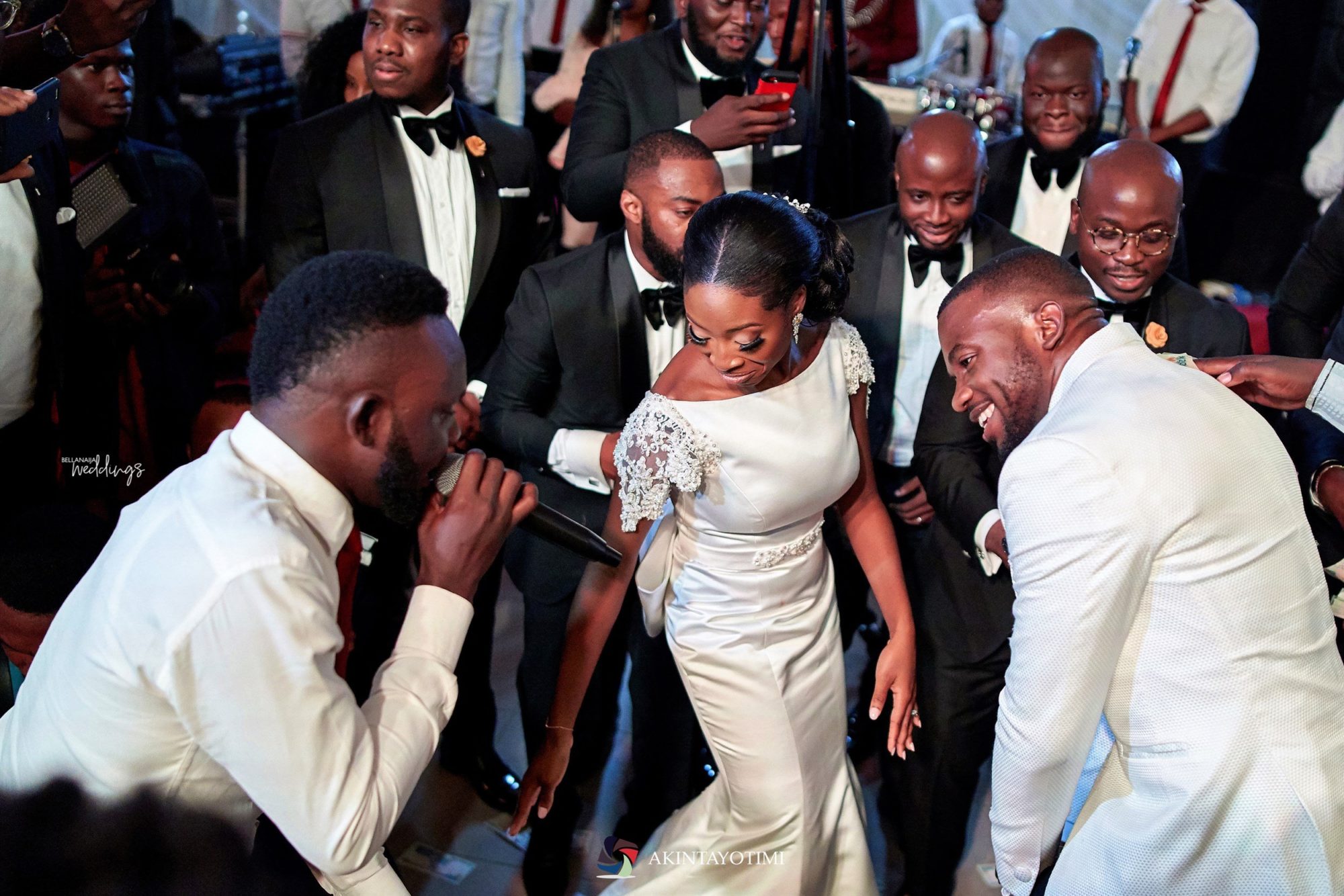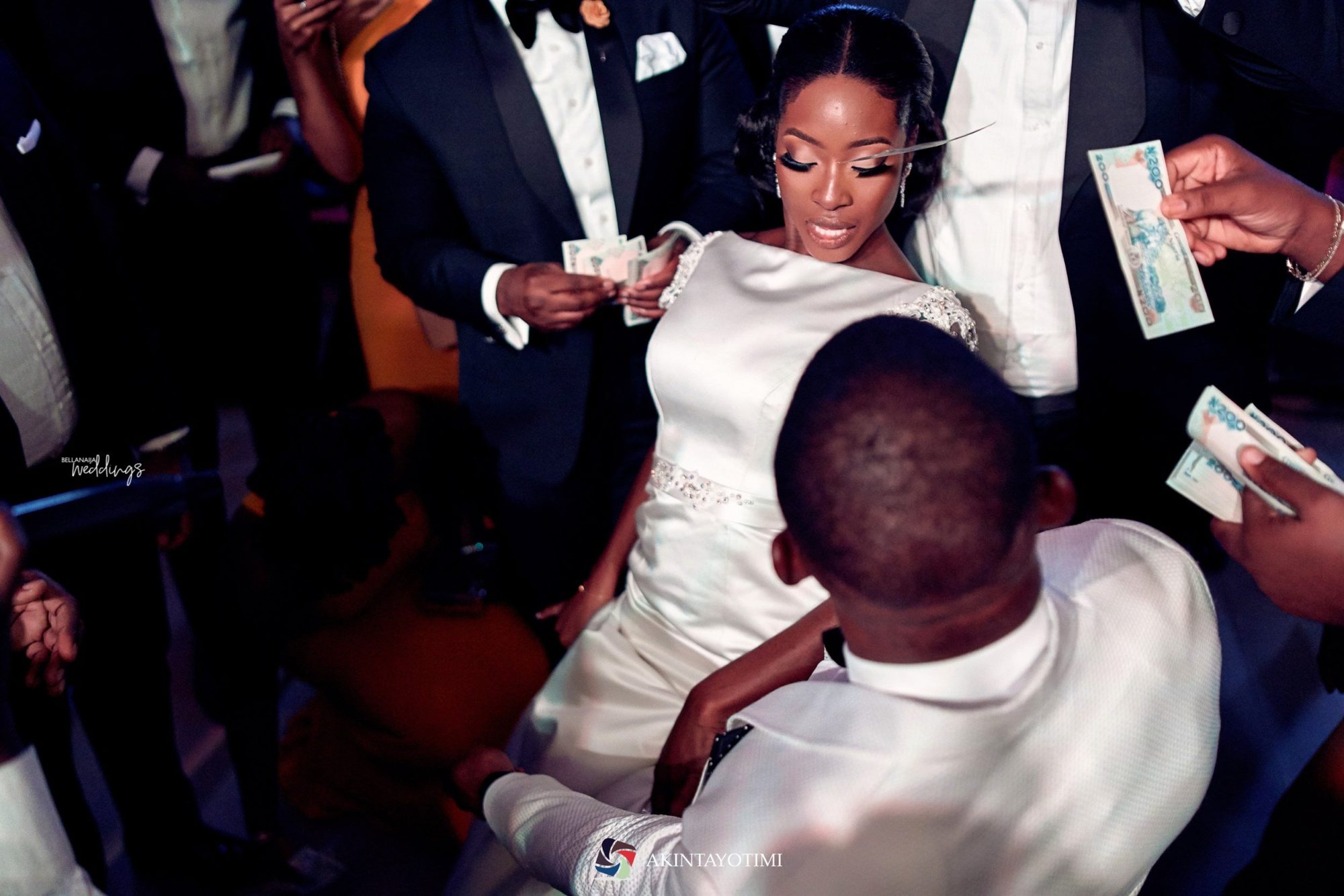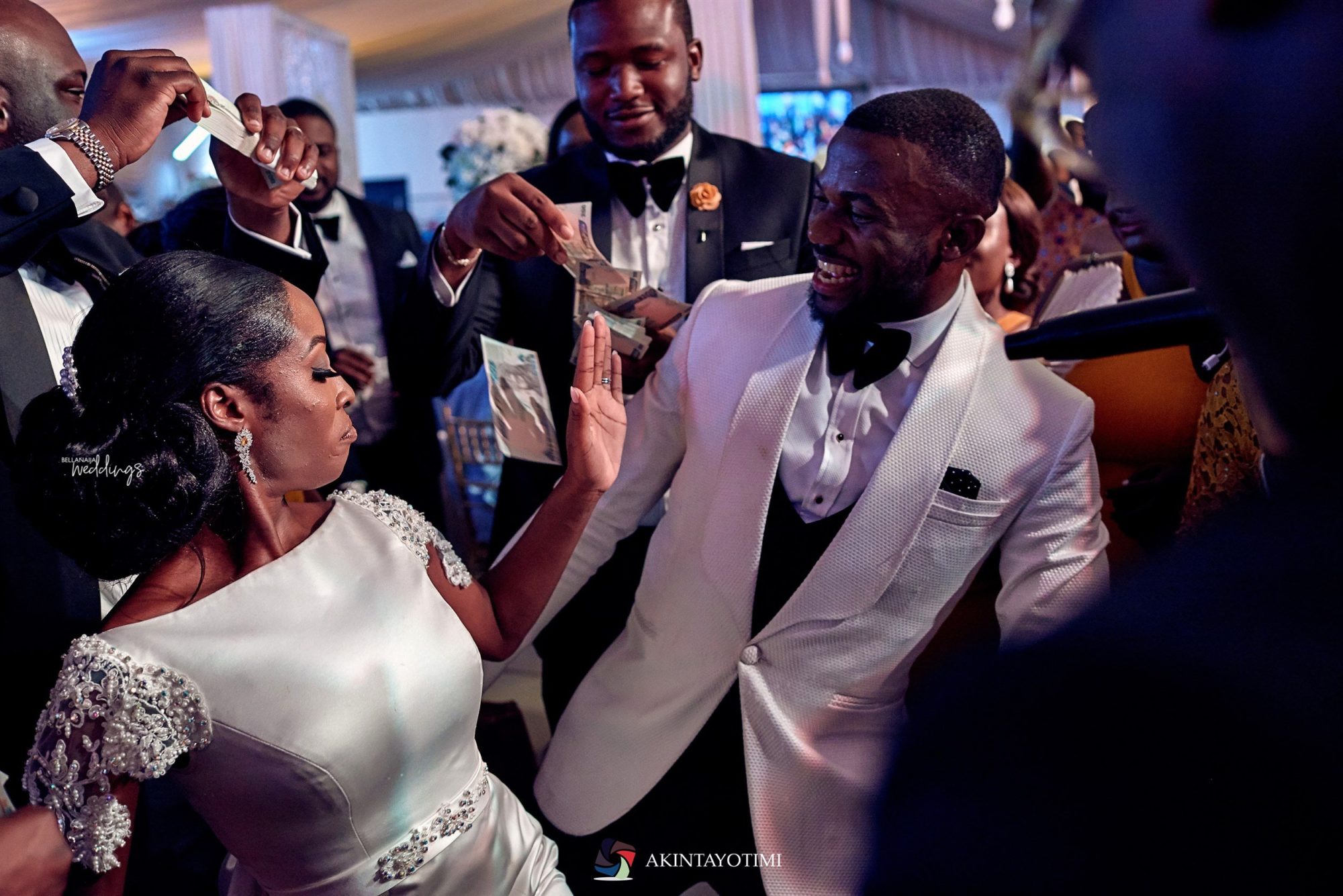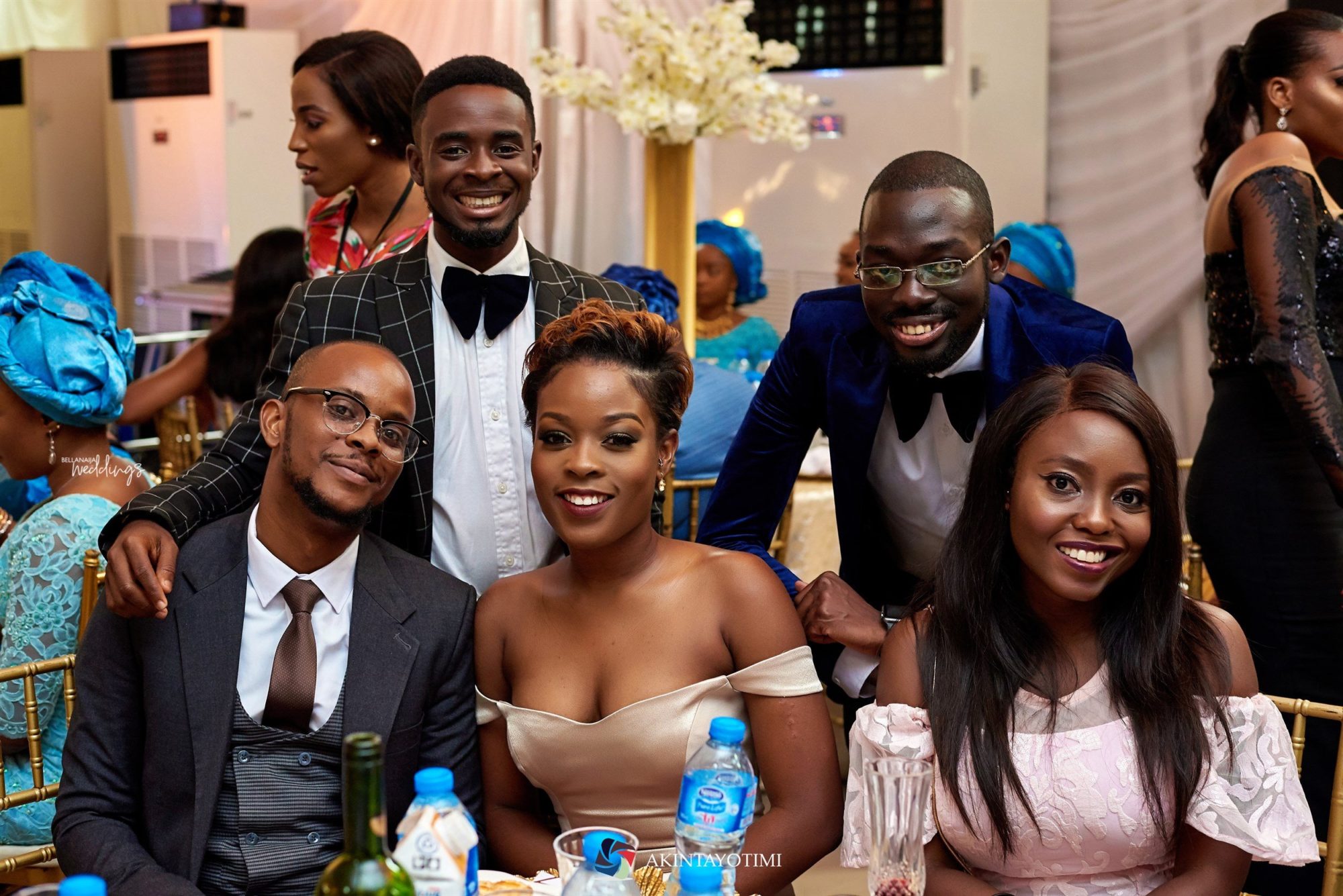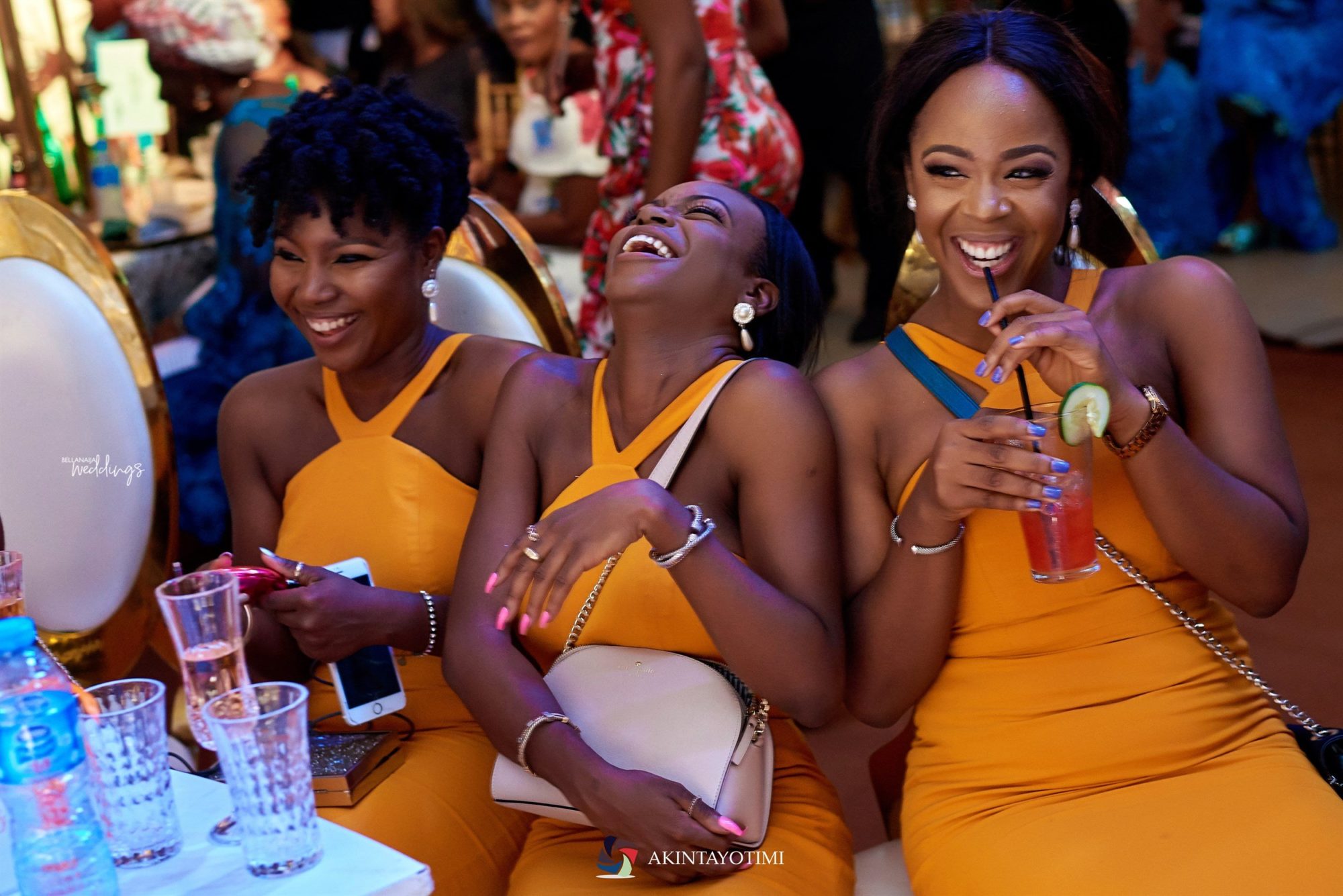 And now, it is time for the after-party.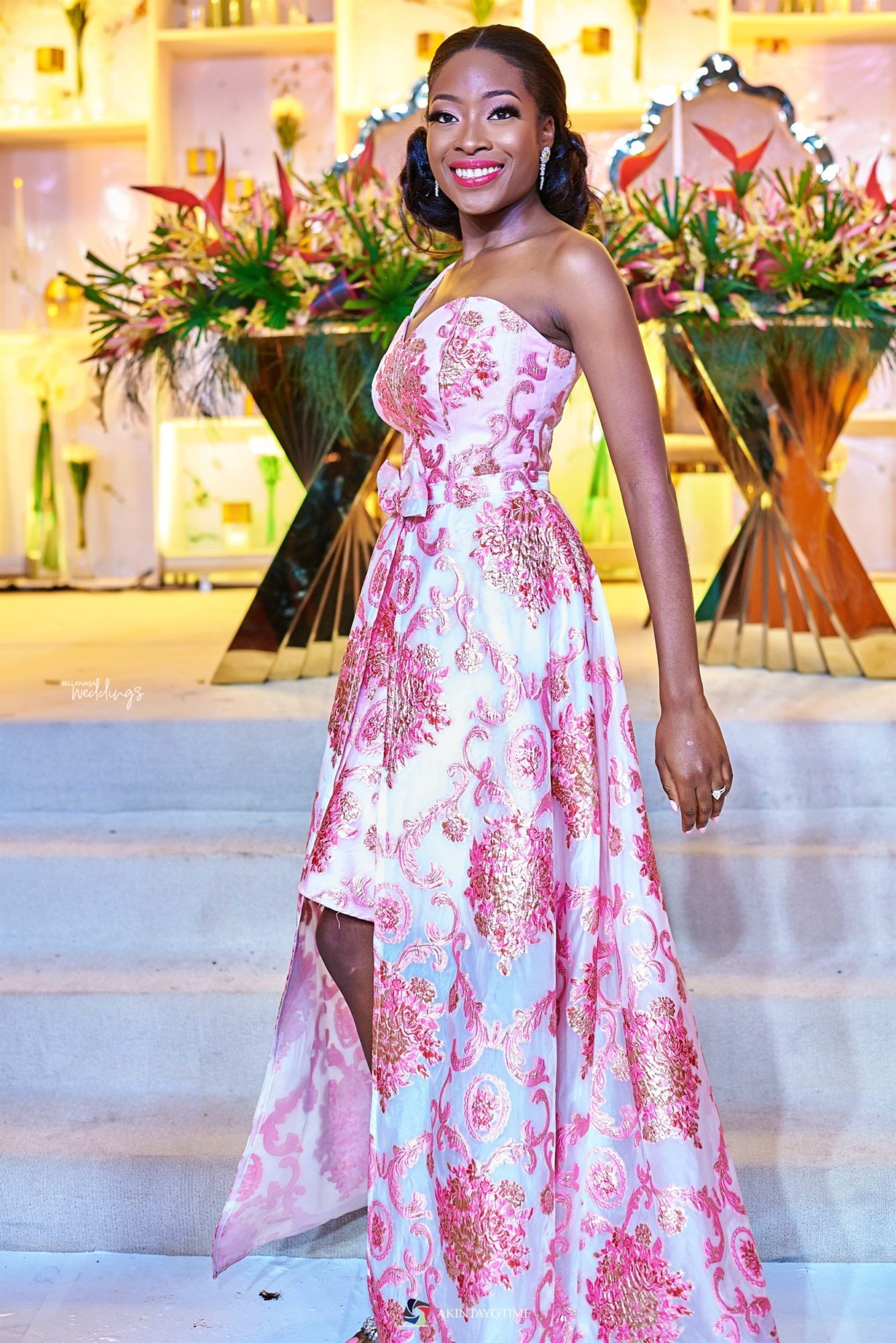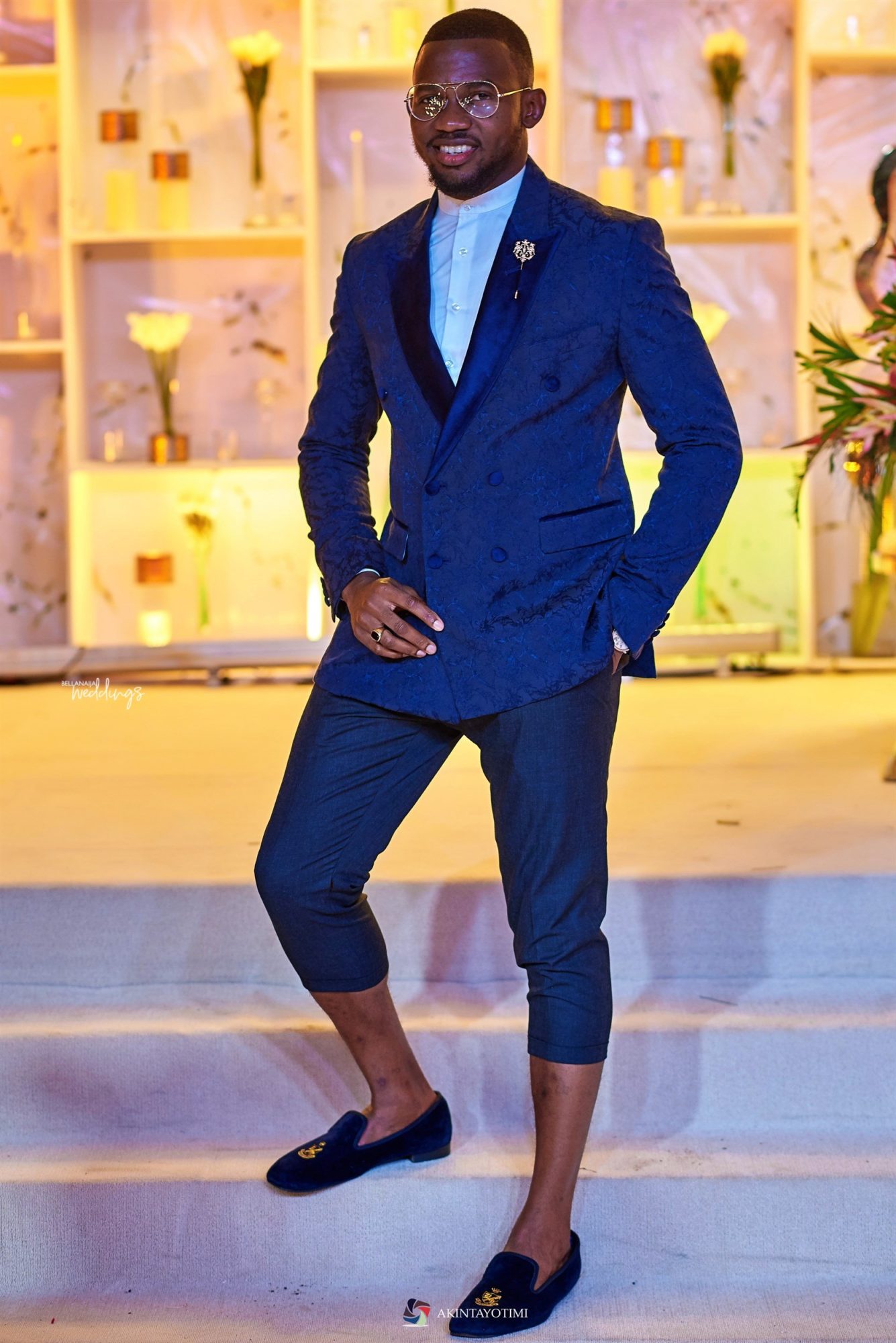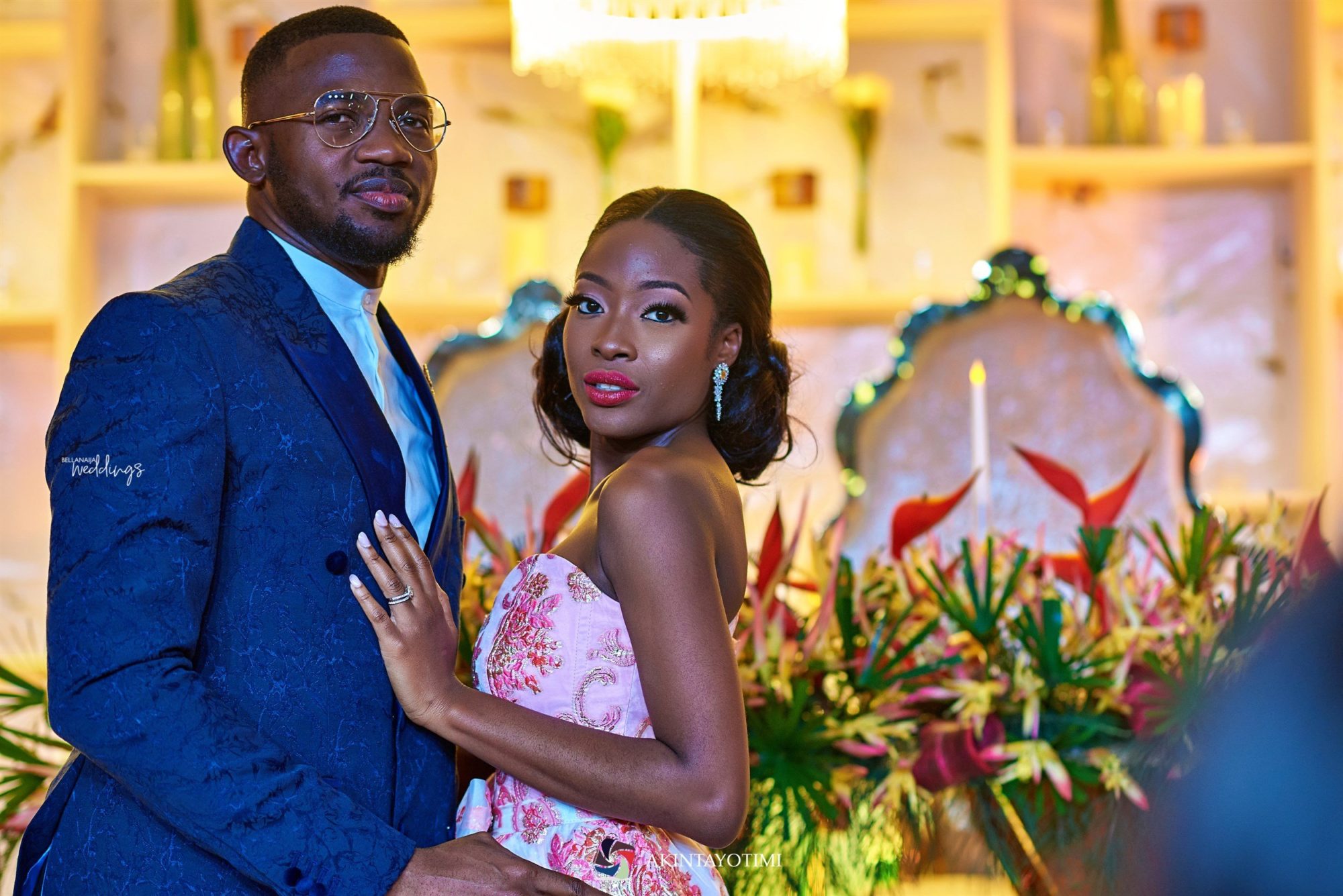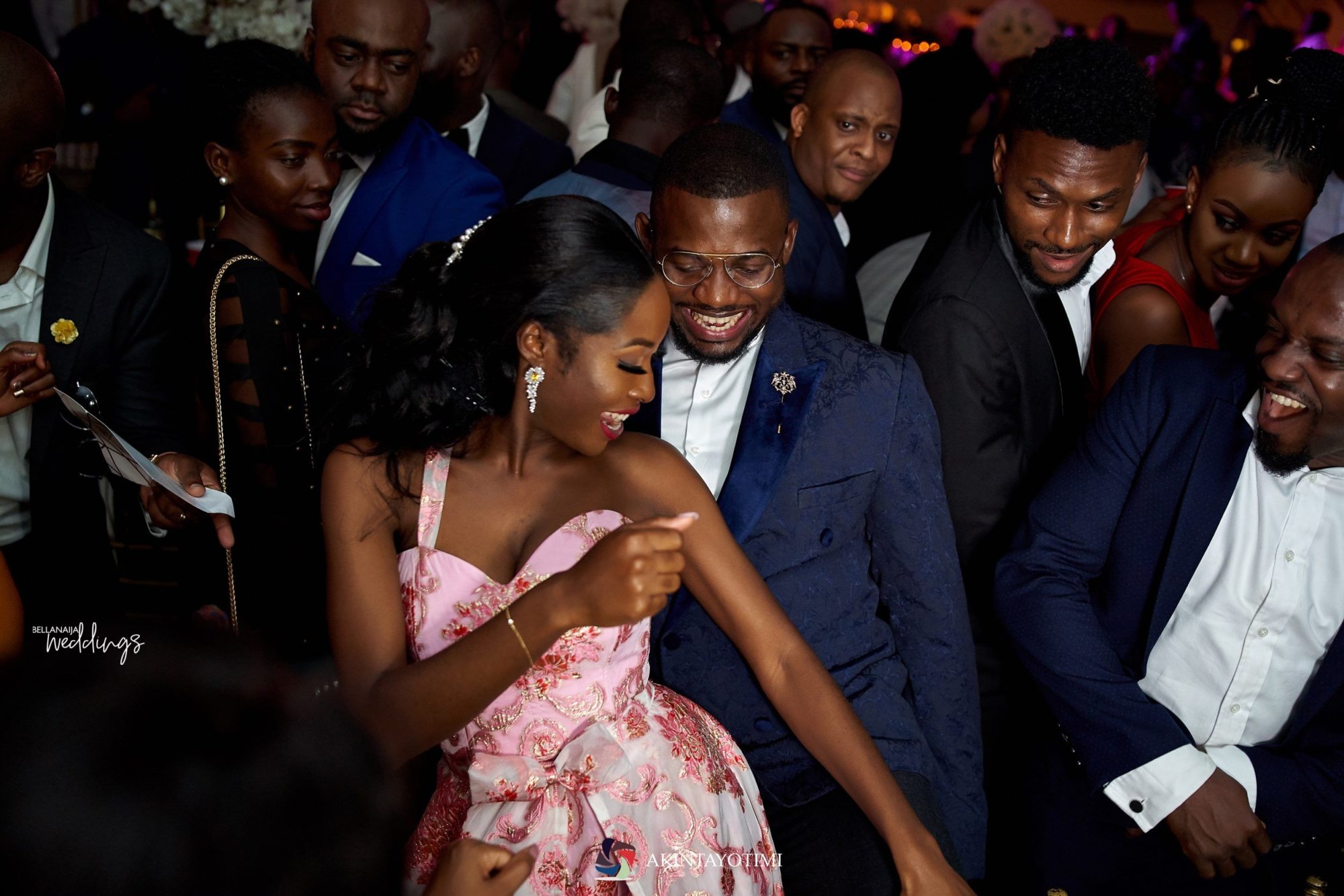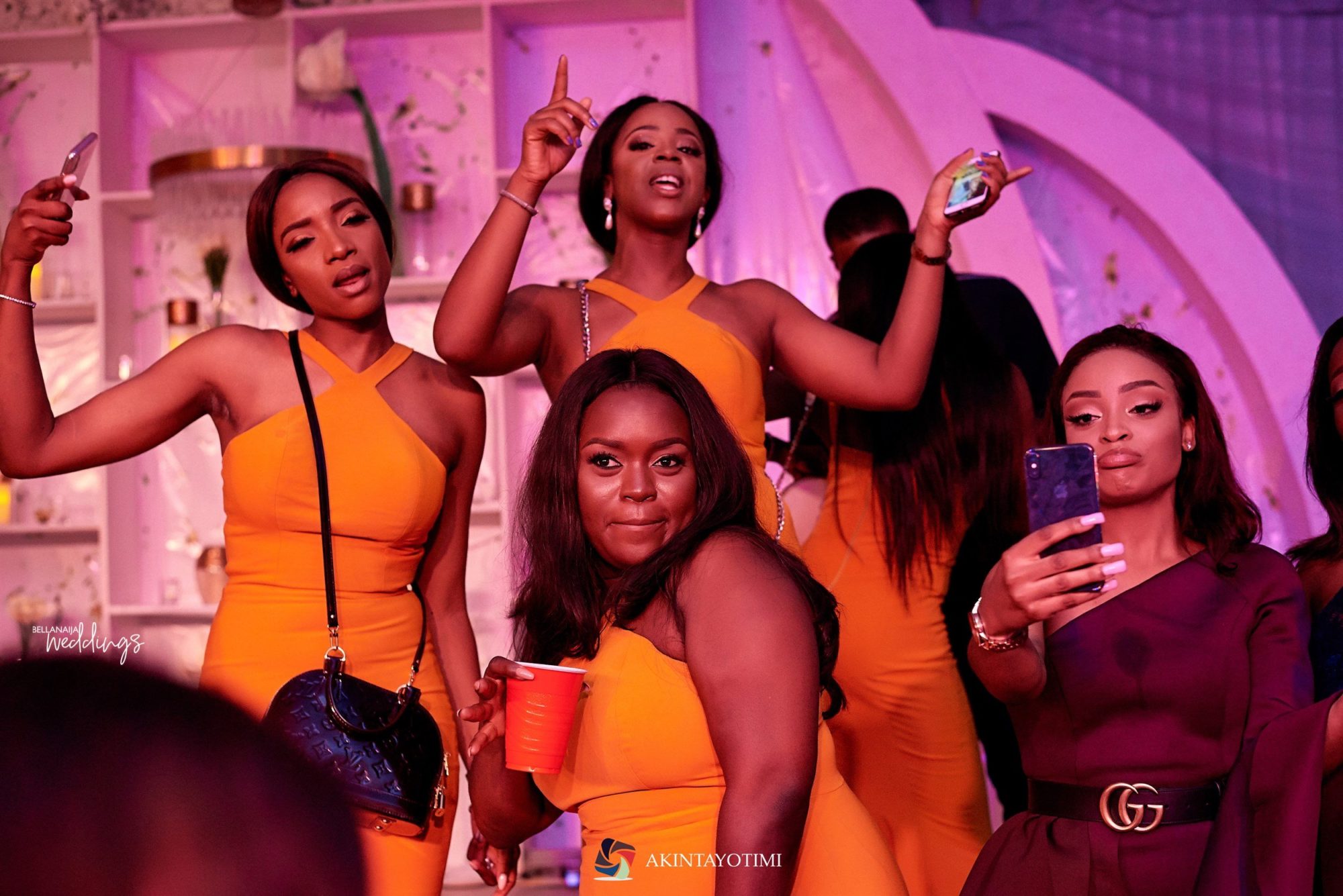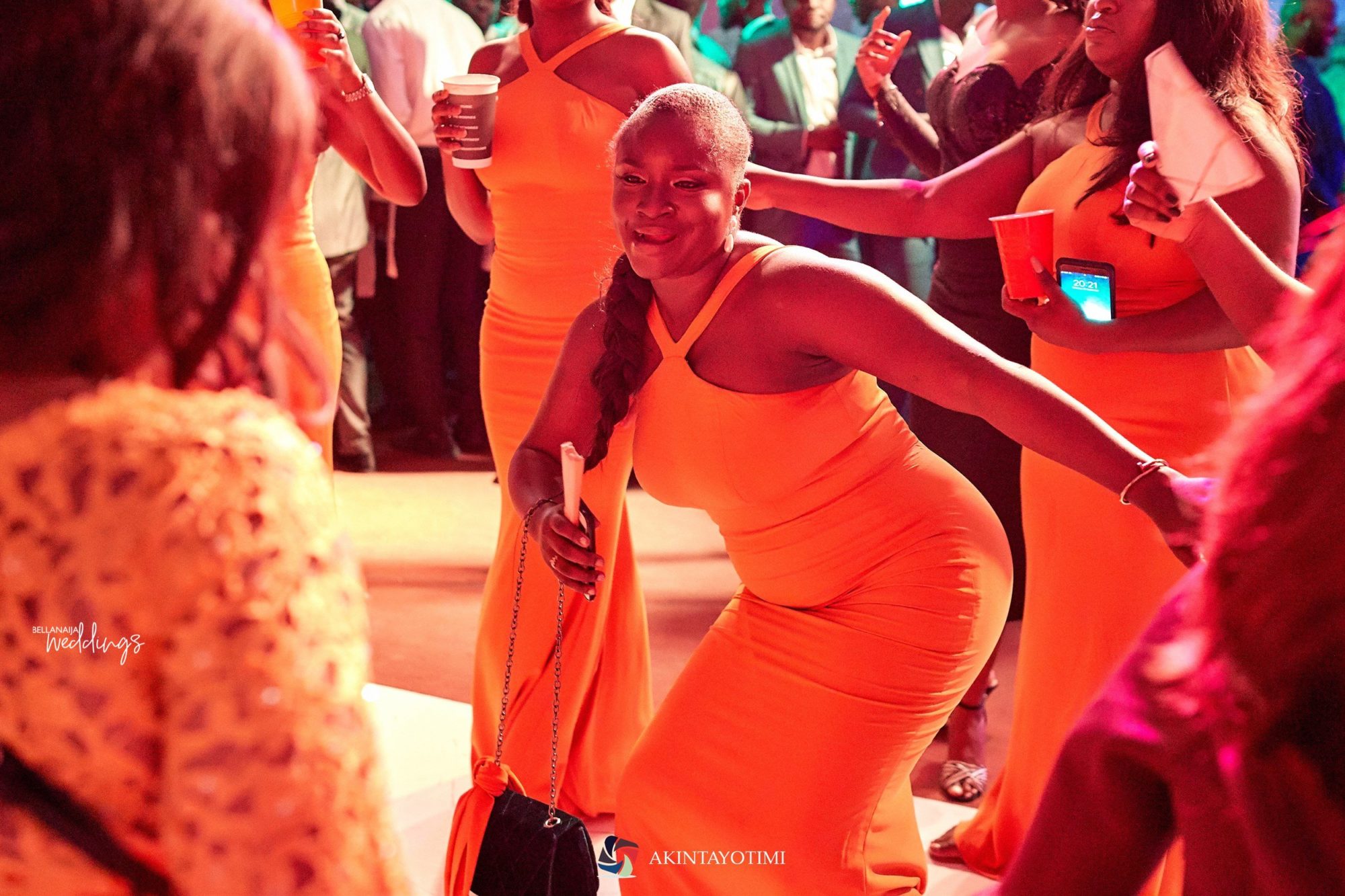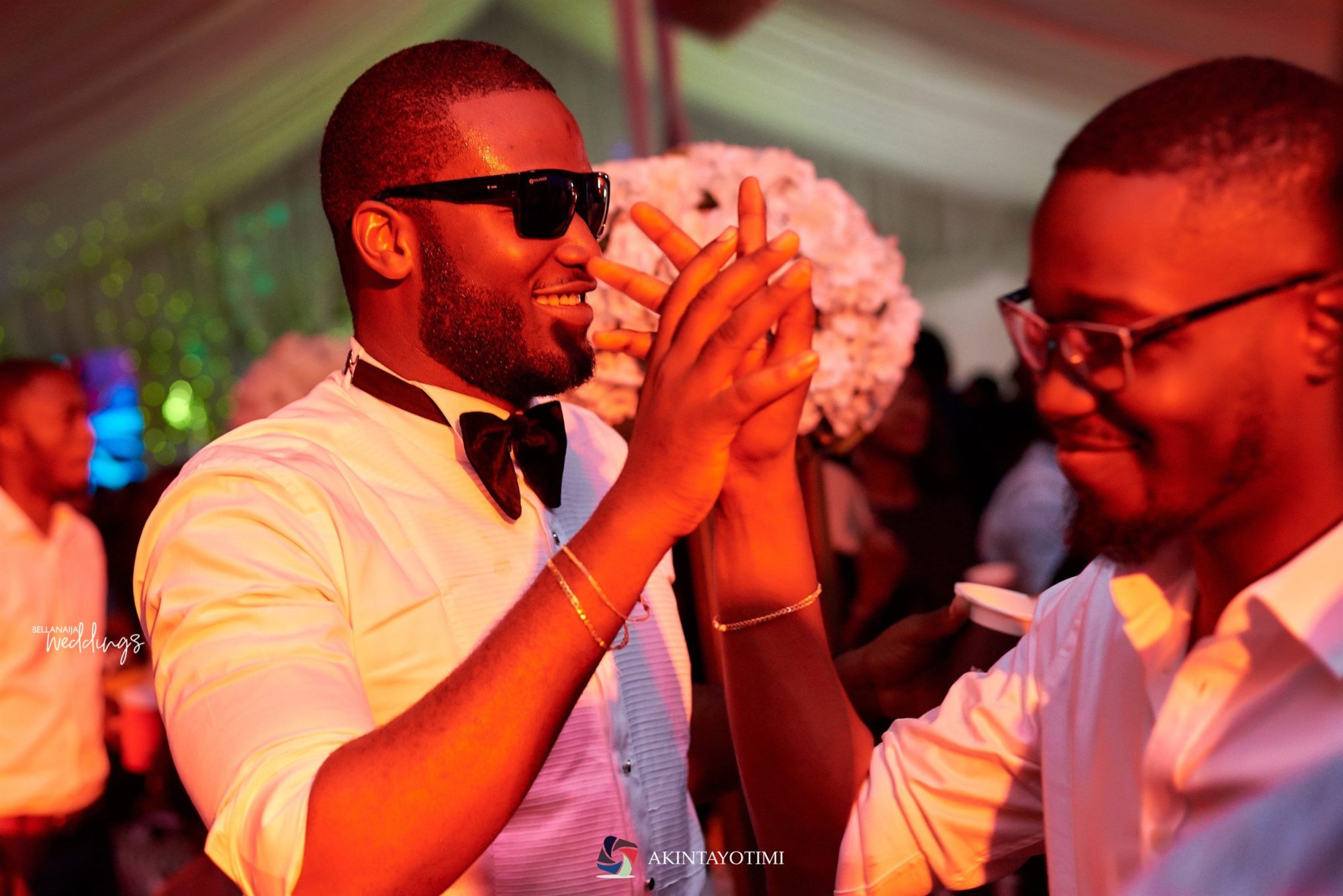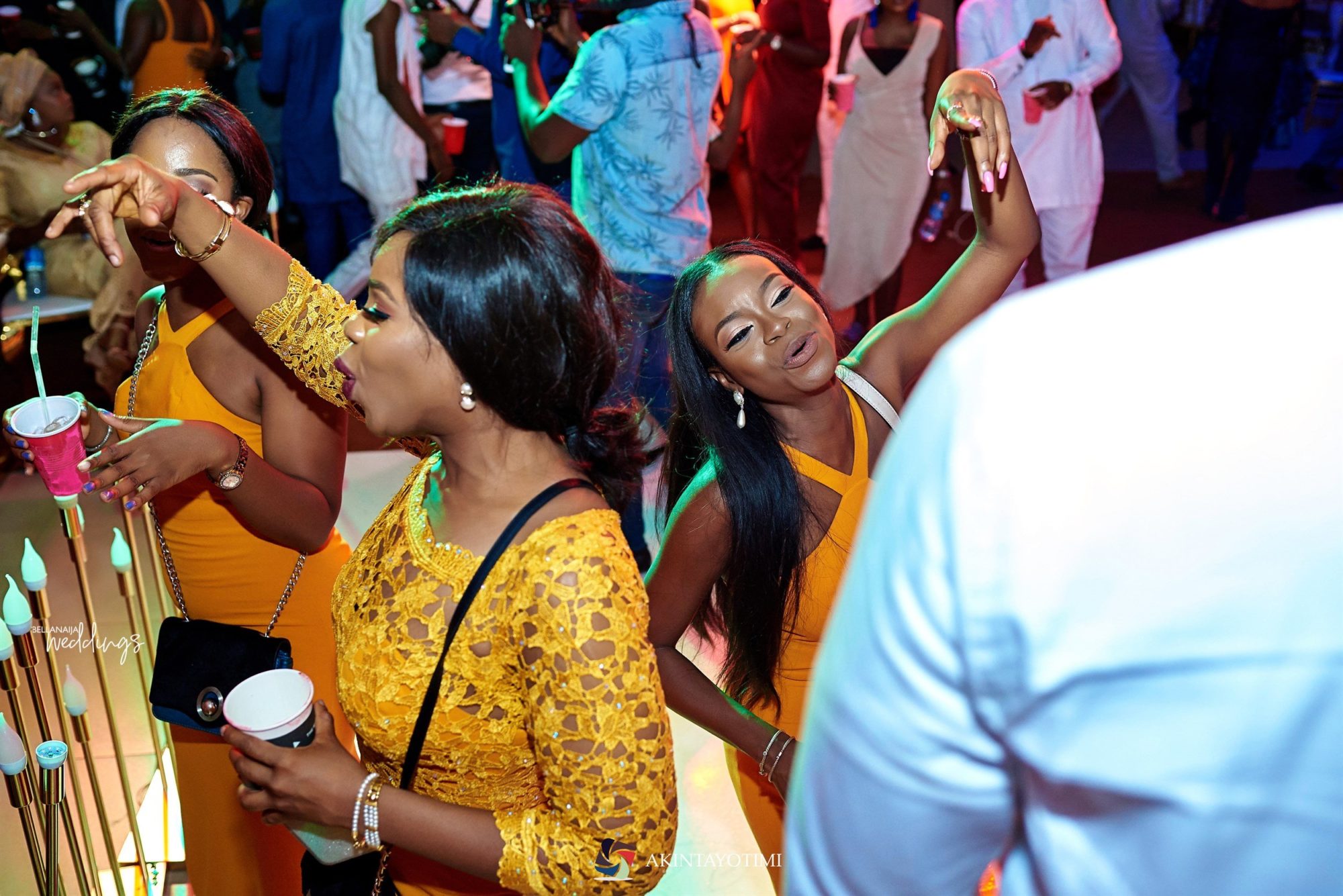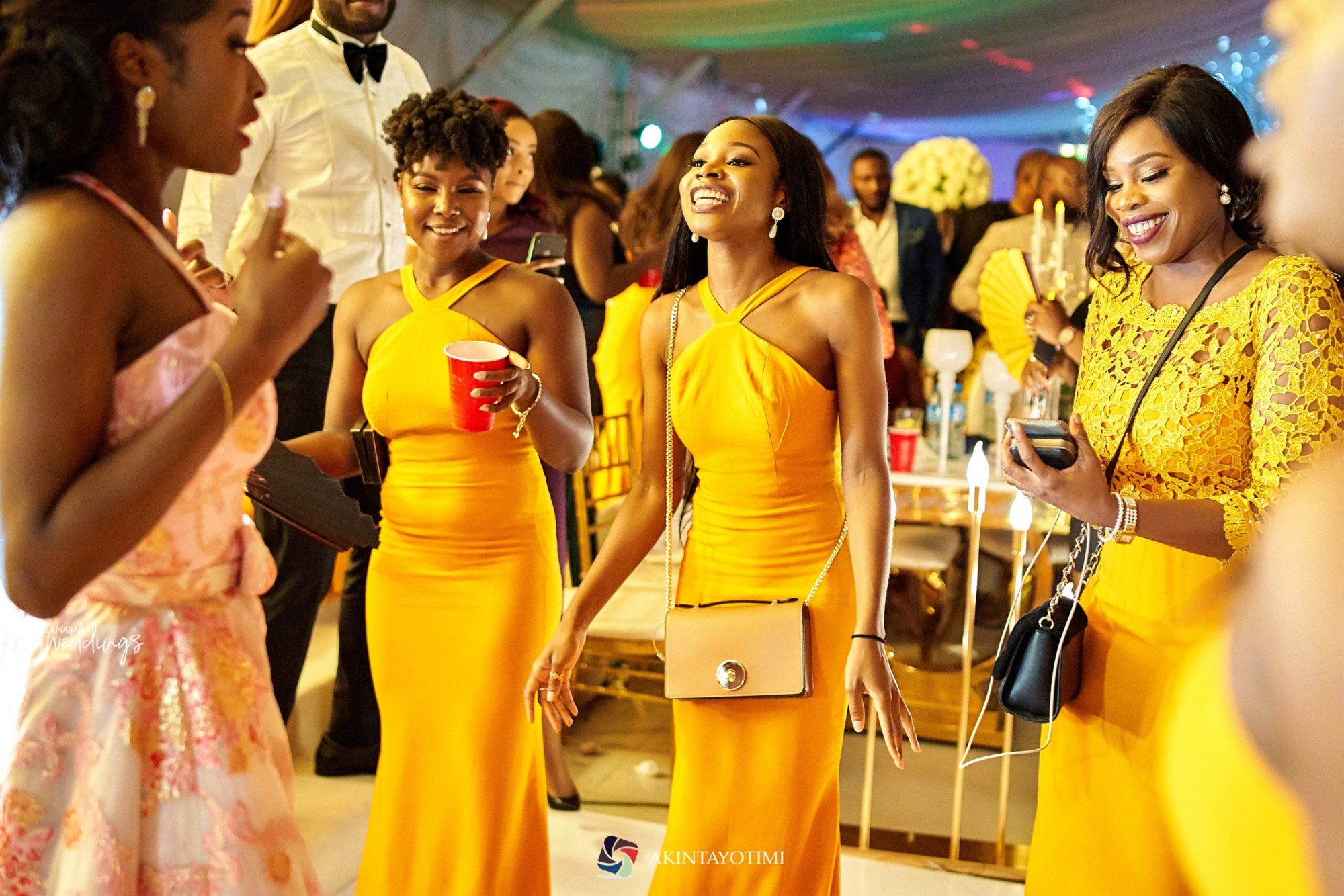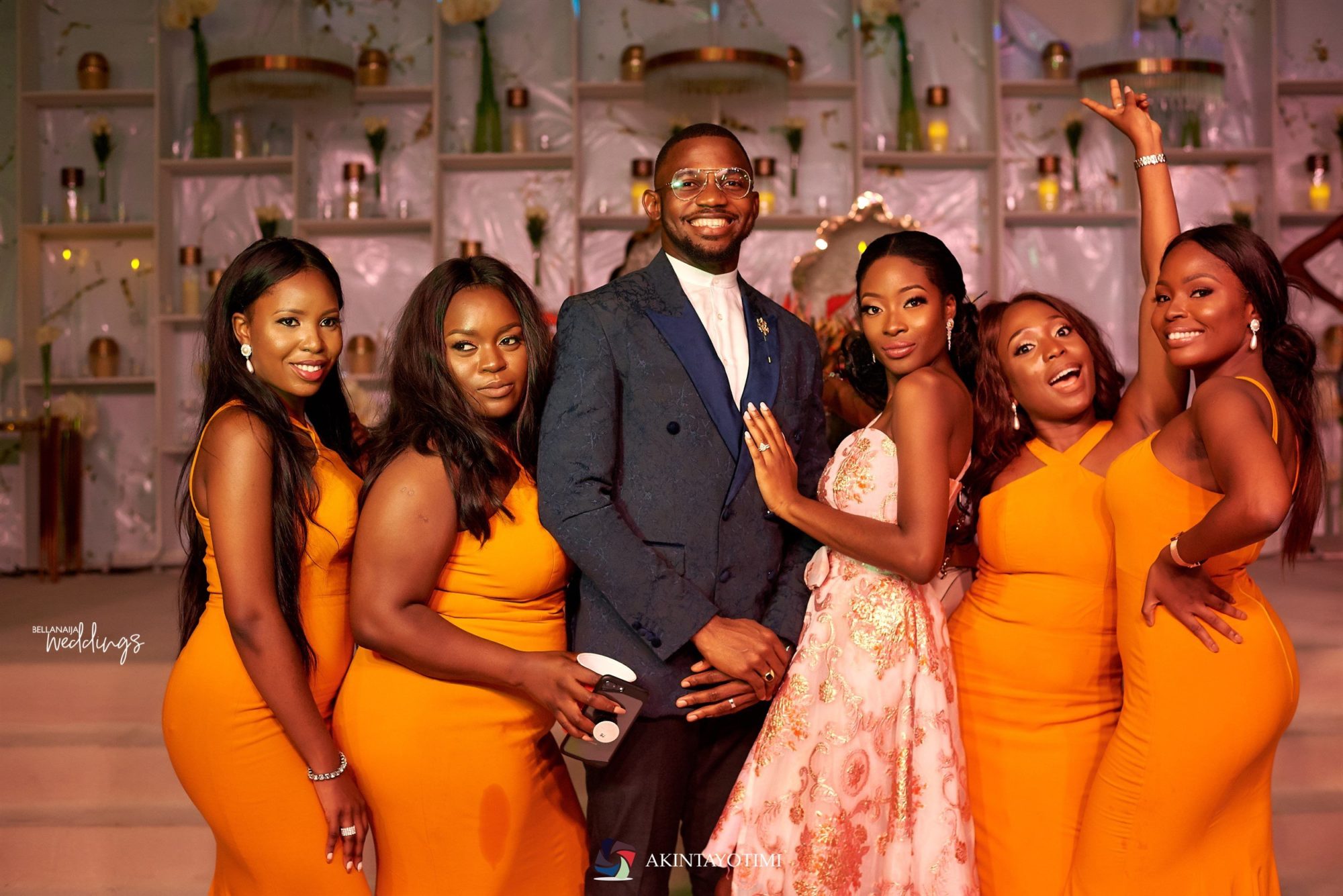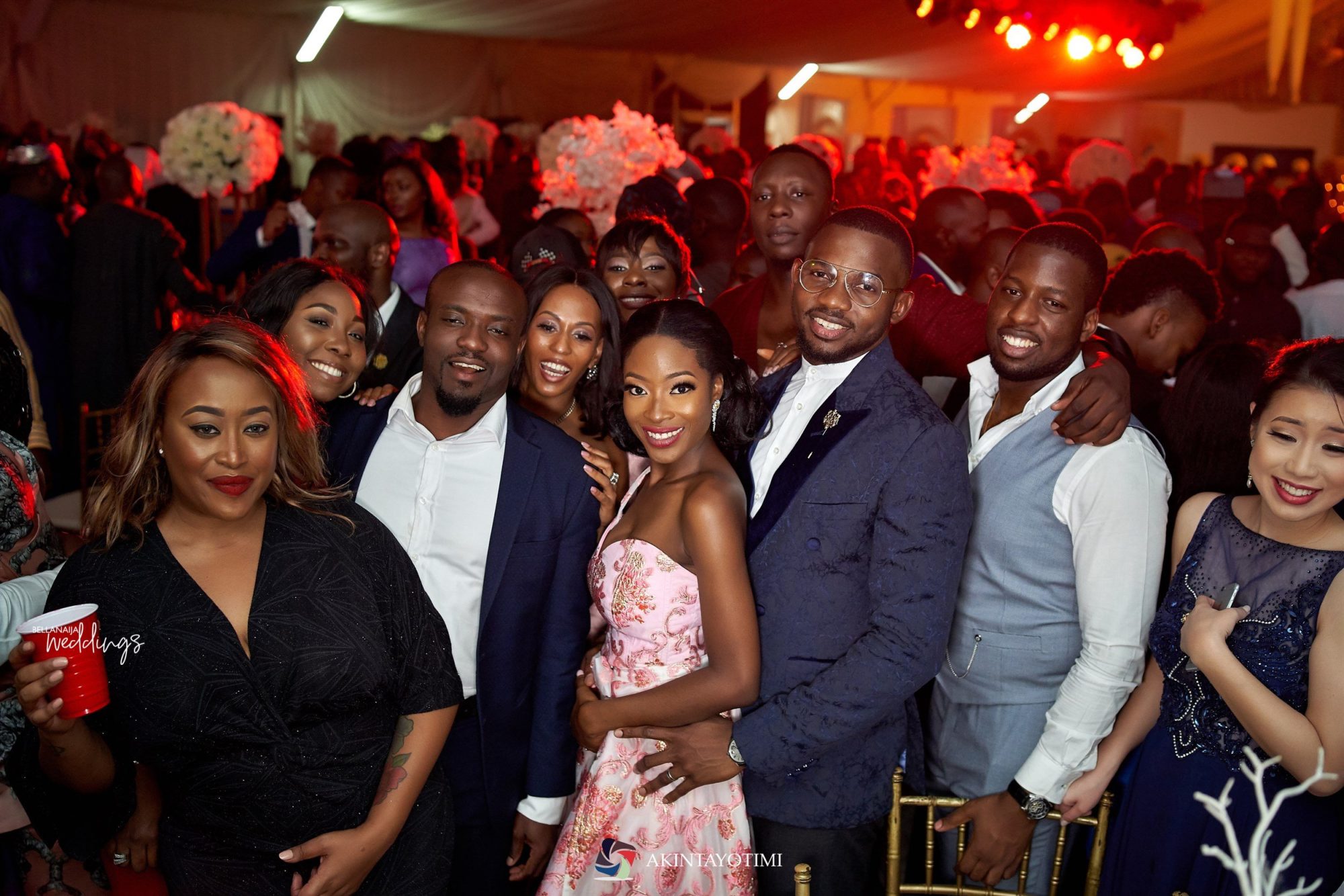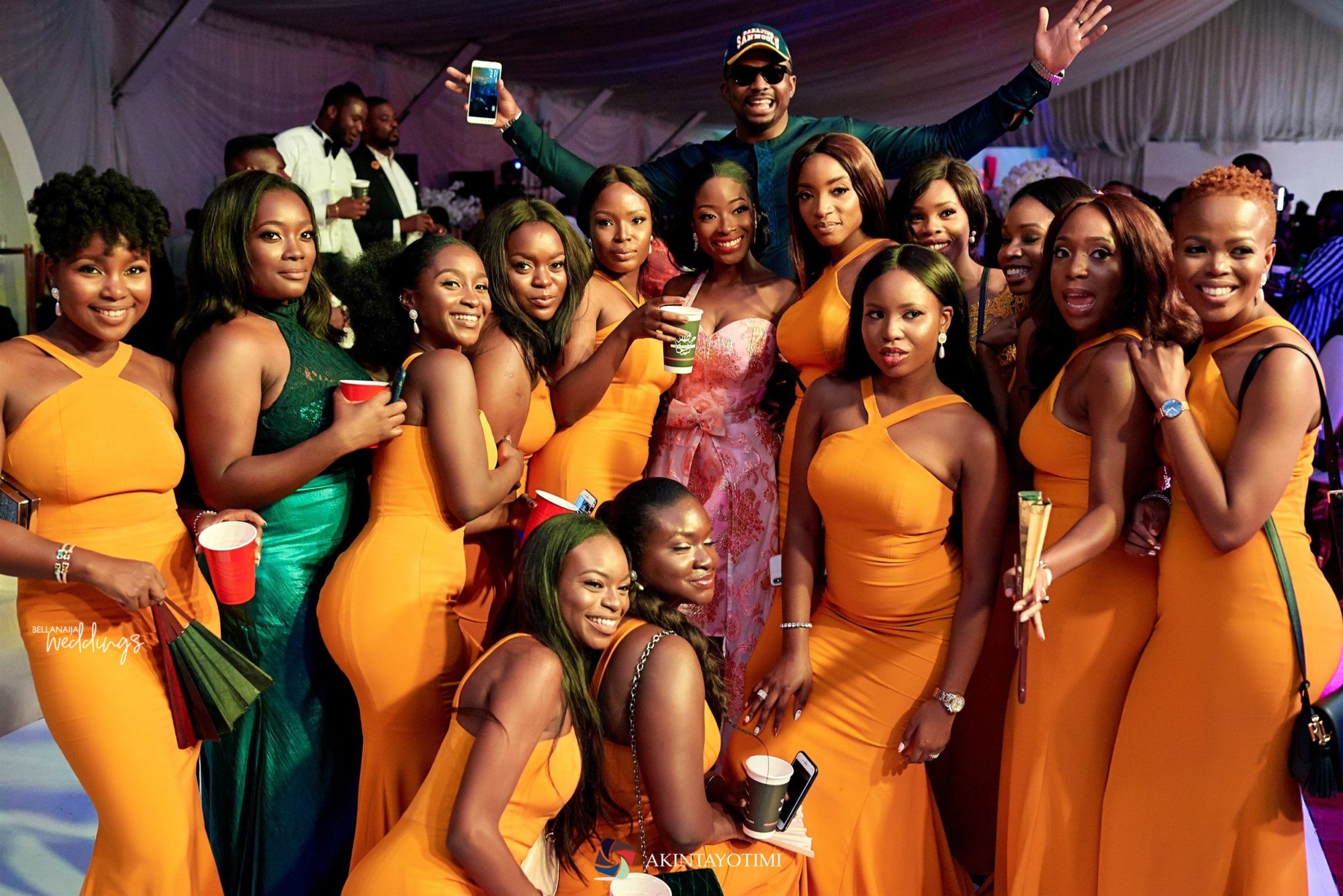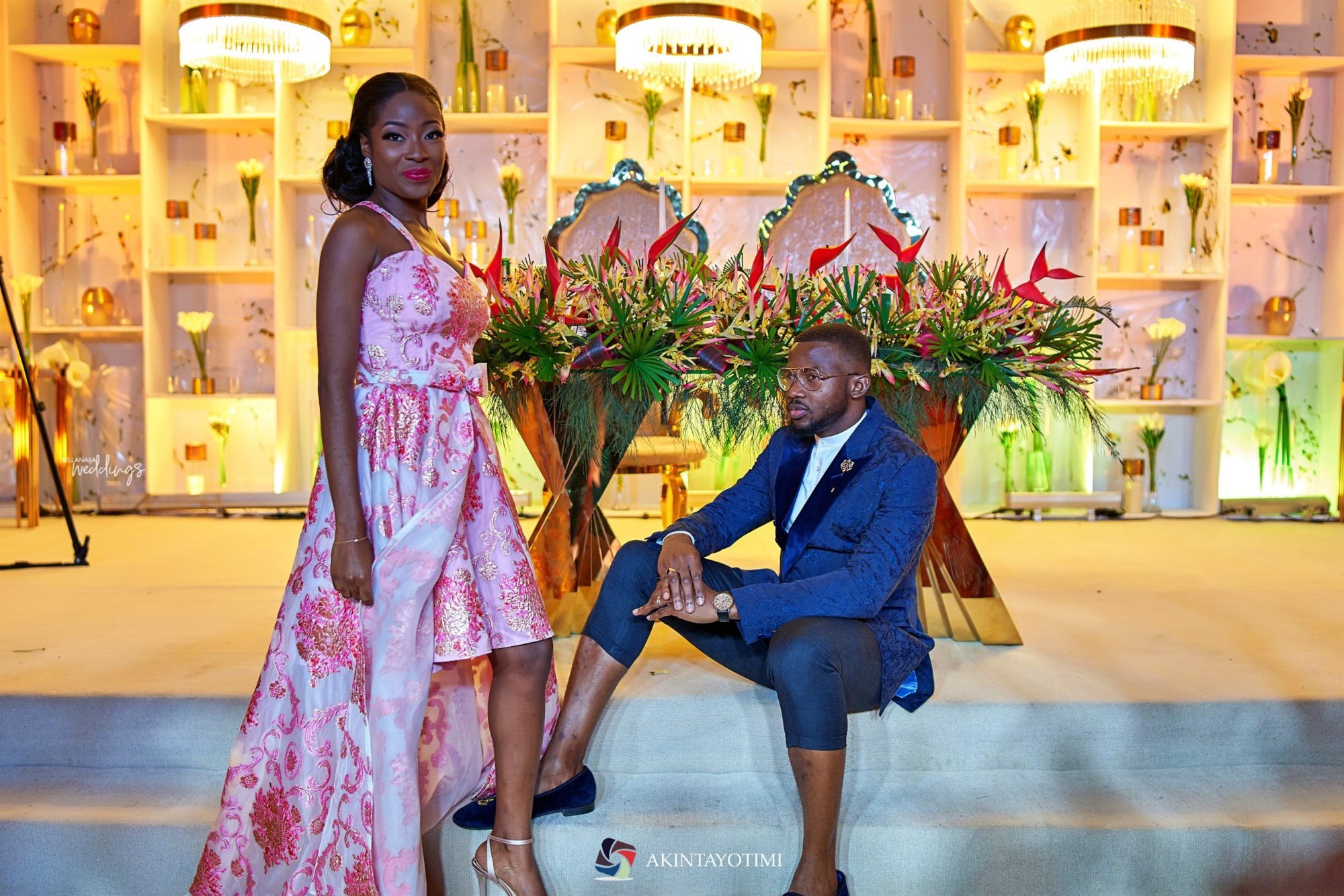 Credits
Bride: @shendamprincess
Groom: @aktsanwoolu
Photography: @akintayotimi
Planner: @marcusmith_events
Videography: @debolastyles
Groom's second outfit: @ama_lagos