Are you ready?
Because it is everything fun and exciting at the #KSUNION white wedding.
The beautiful Kemi and her heartthrob Seyi tied the knot in such a beautiful wedding. There is something about weddings that make you so happy, it just changes your mood.  Sometimes it makes you emotional but still happy.
The bride, groom and their bridal party were a total mood. From the pre-ceremony to the church wedding and then the reception, it was a whole vibe. You know what they say, there's no party like a Lagos party and truly that was certainly the feel at the #KSUNION white wedding.
See all the highlights of the day and also check out their traditional engagement here. When you are done with that, you can spend some more time catching up on more weddings.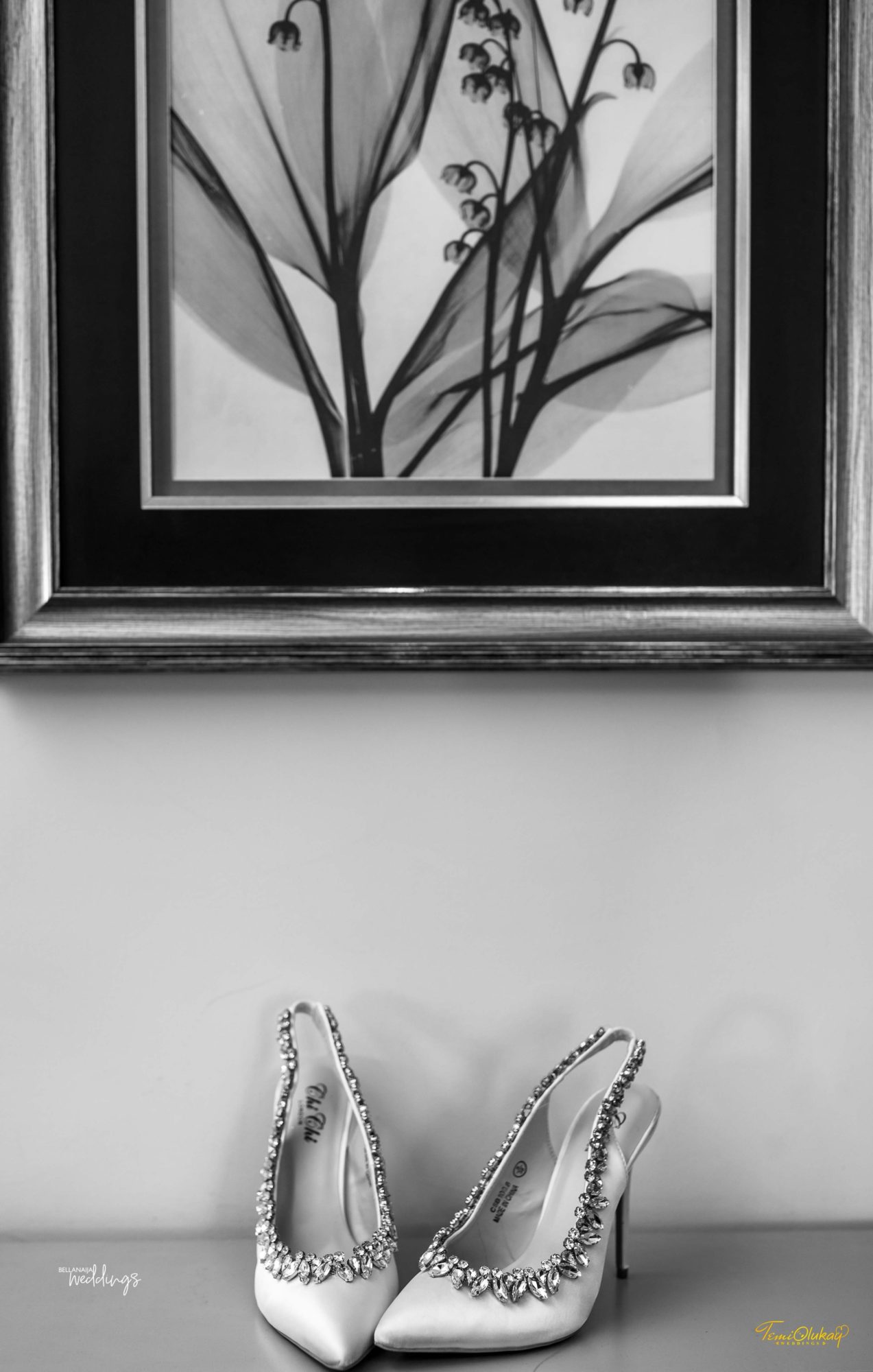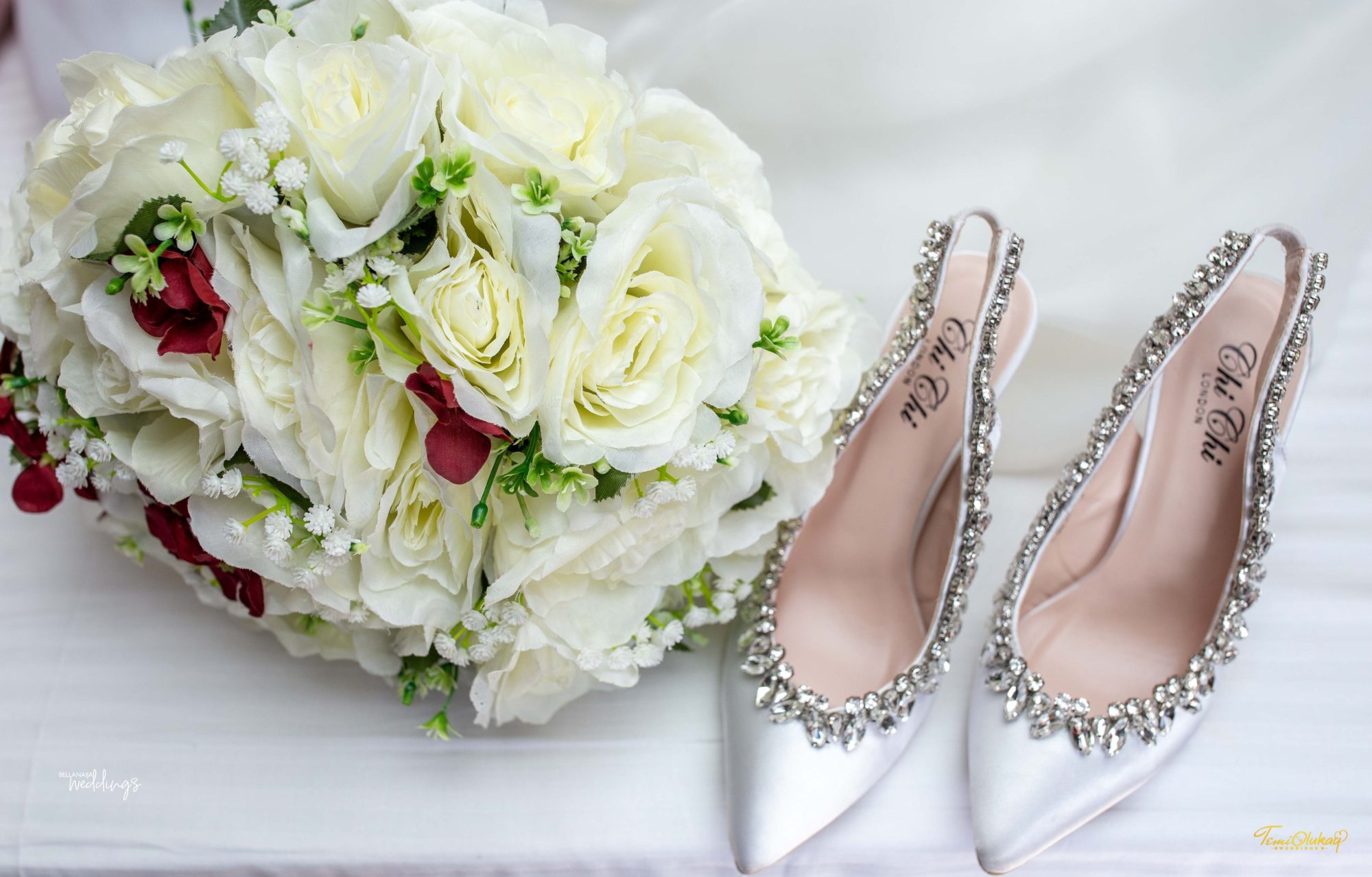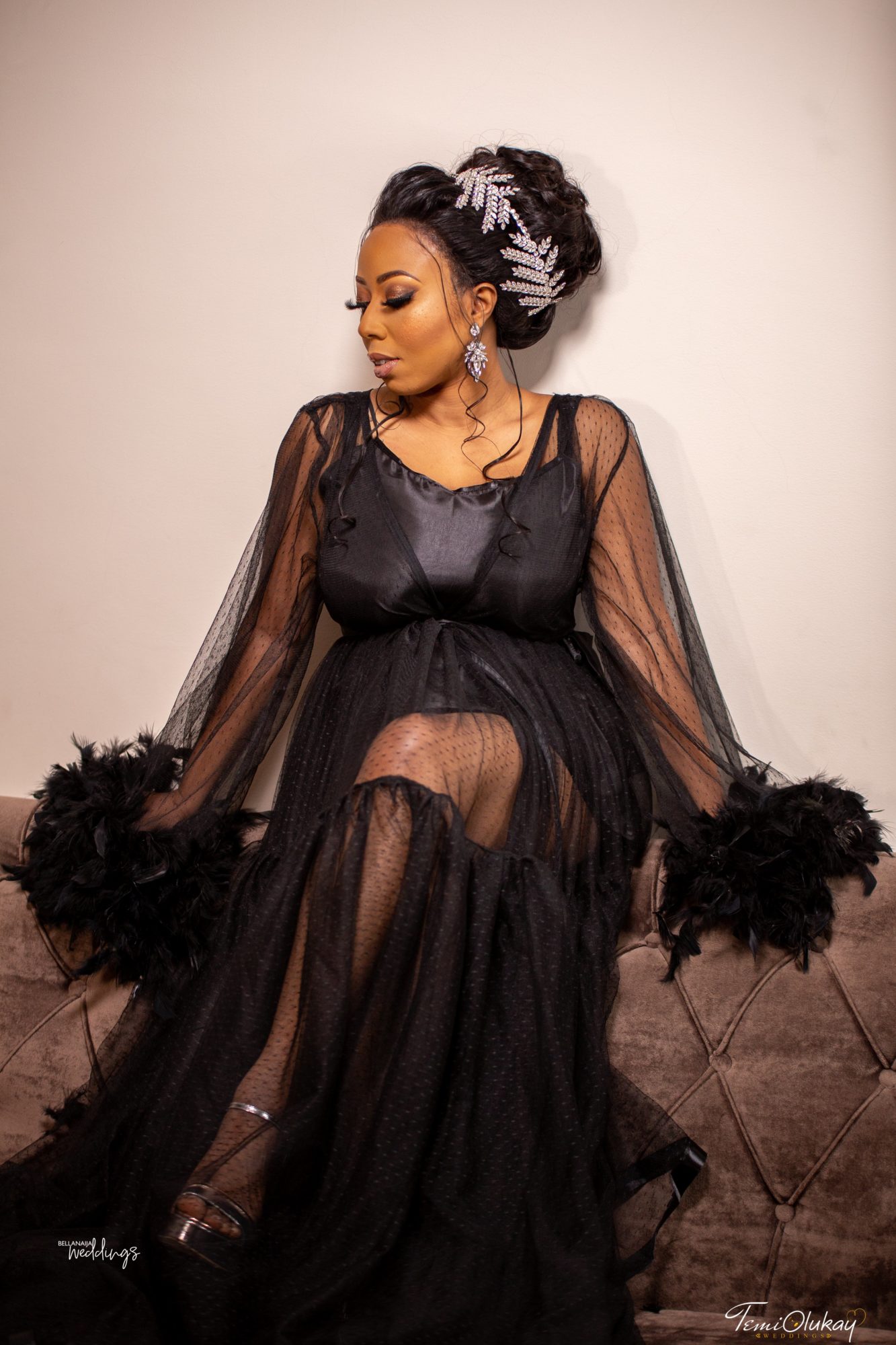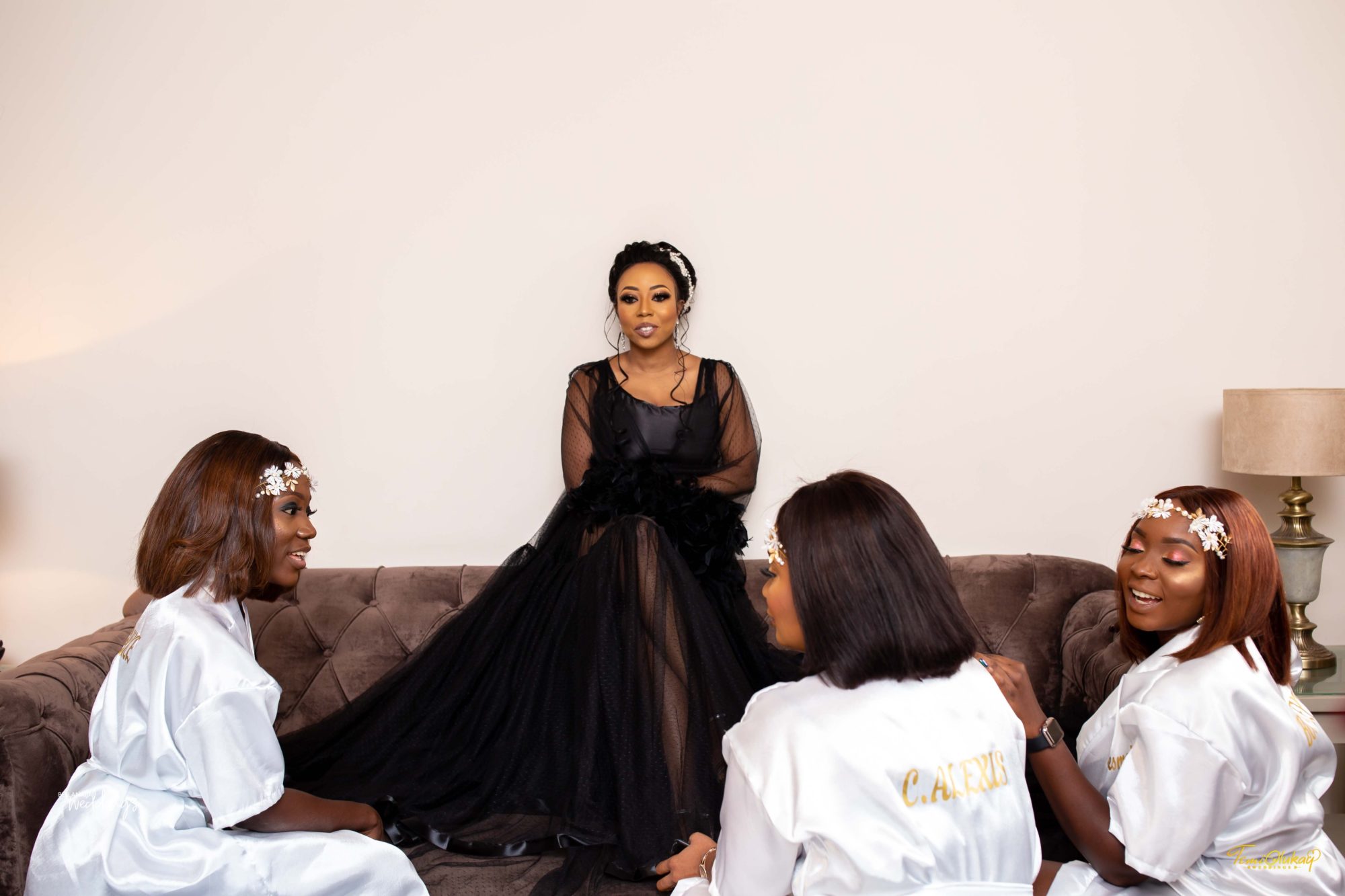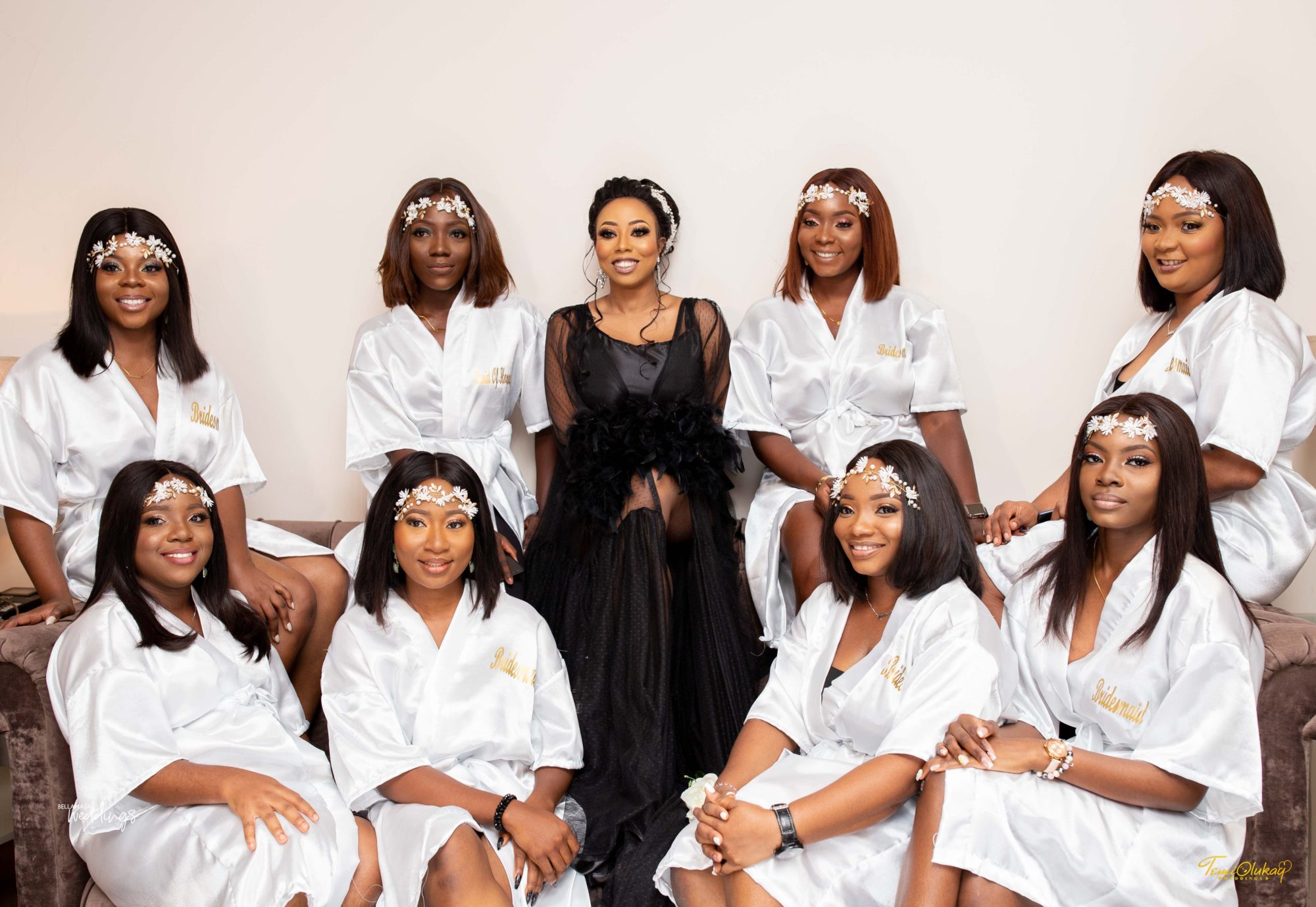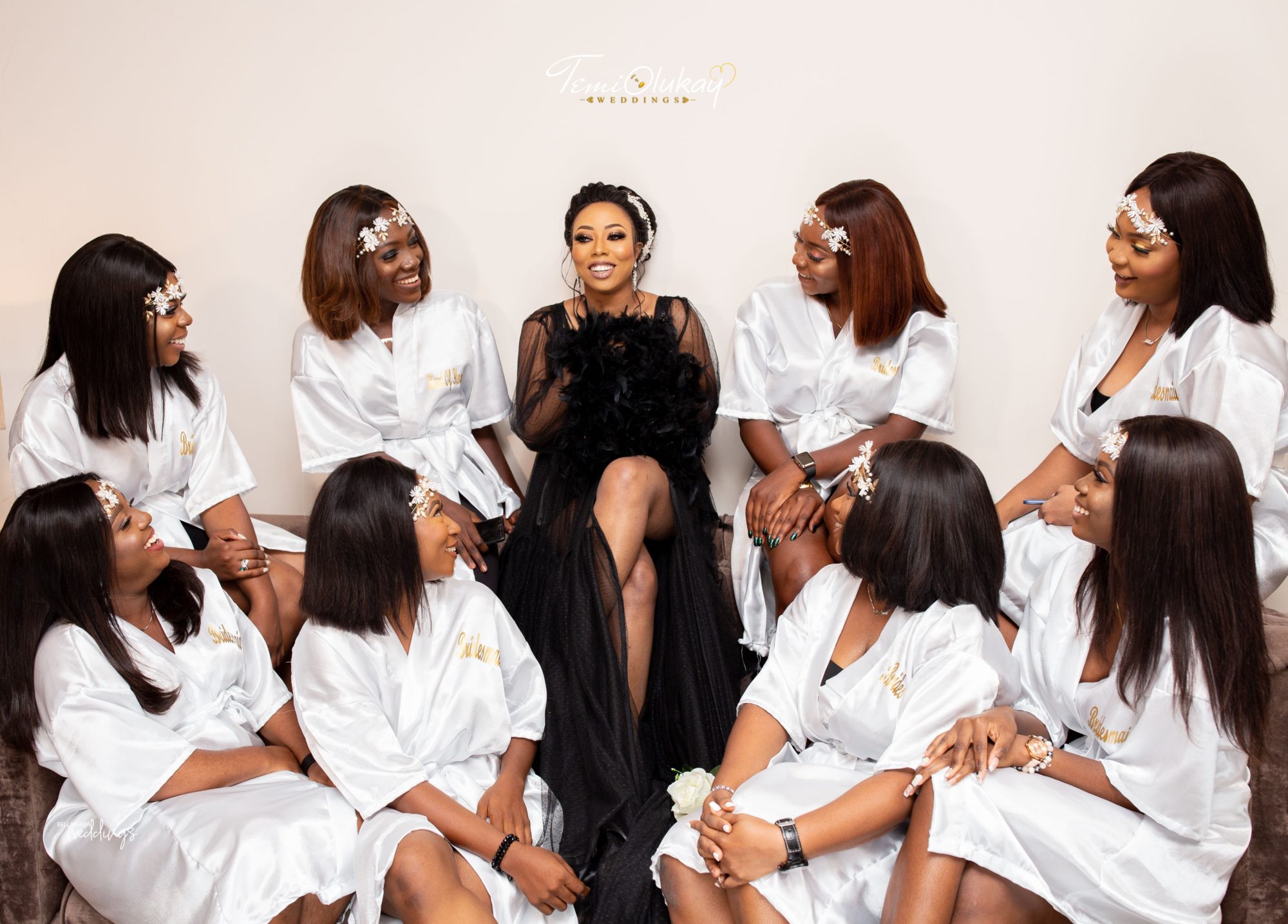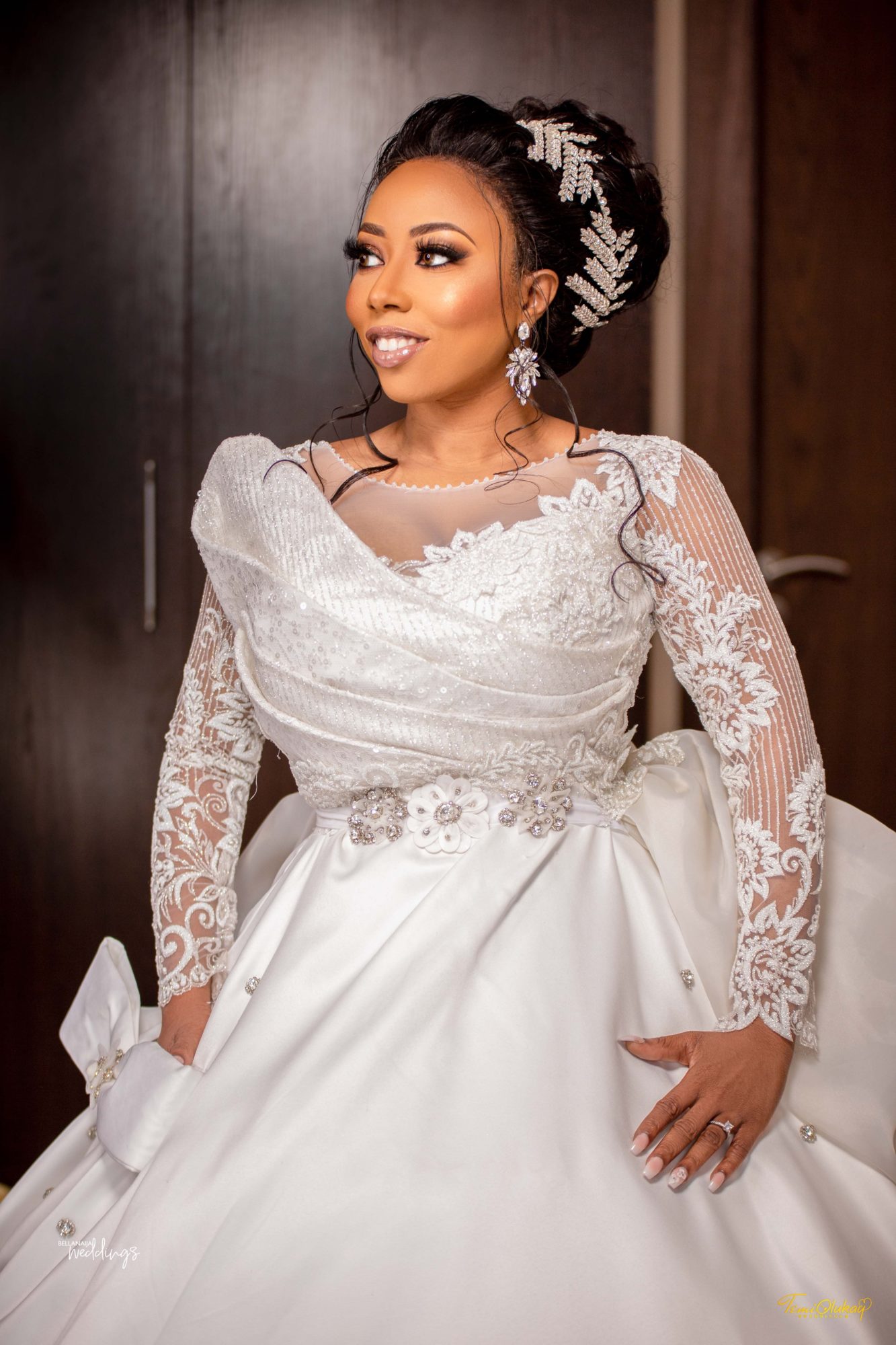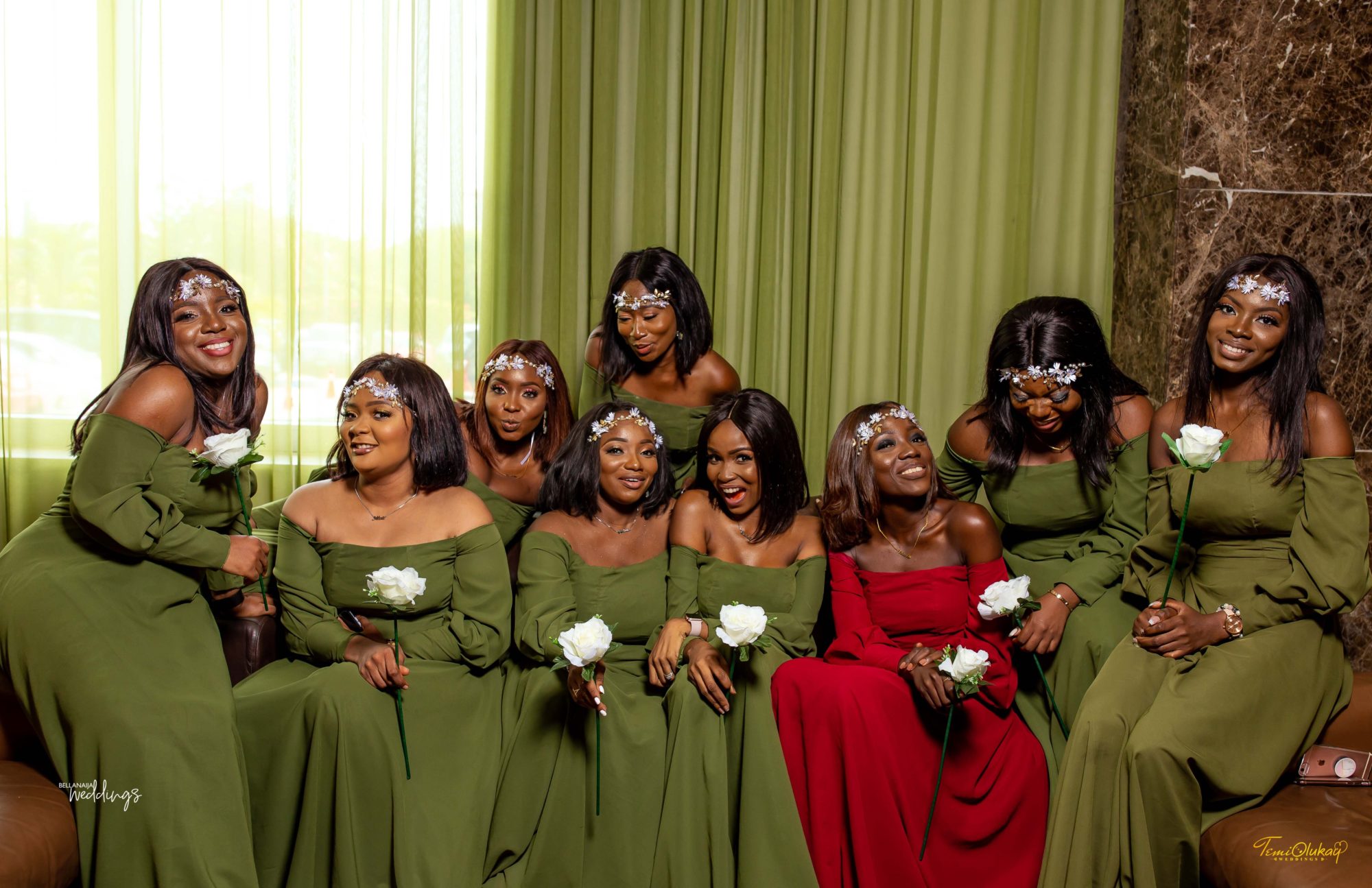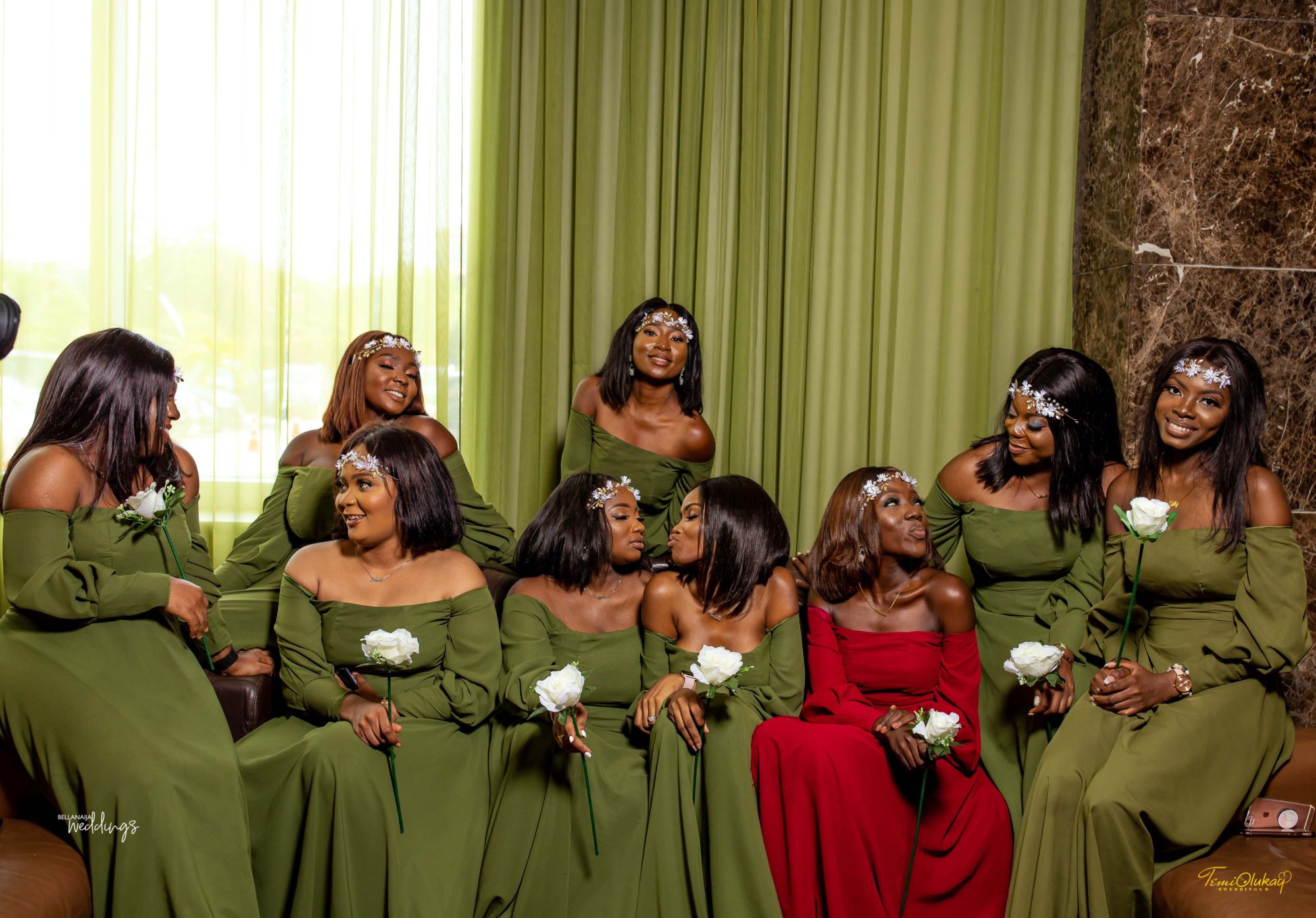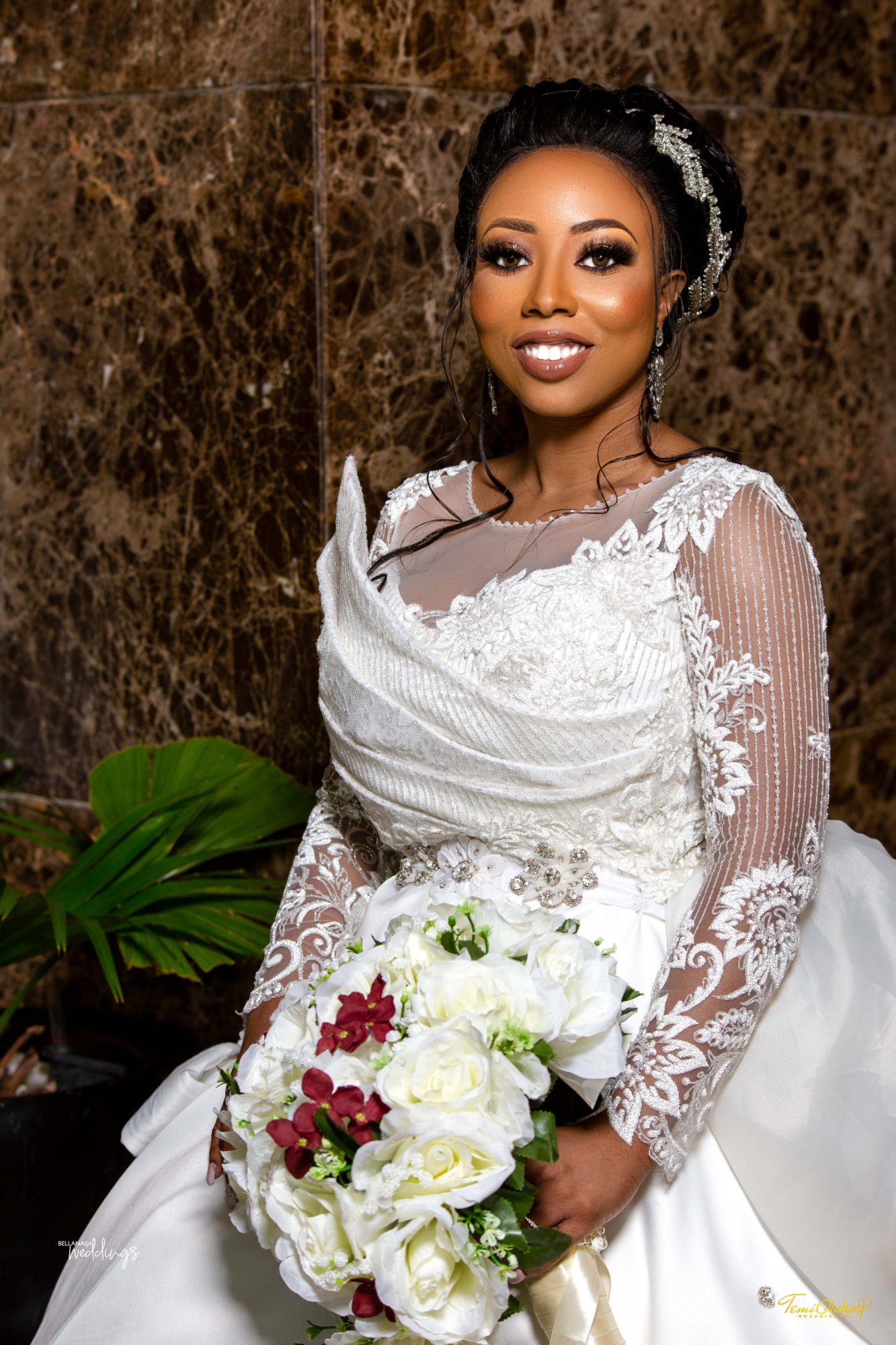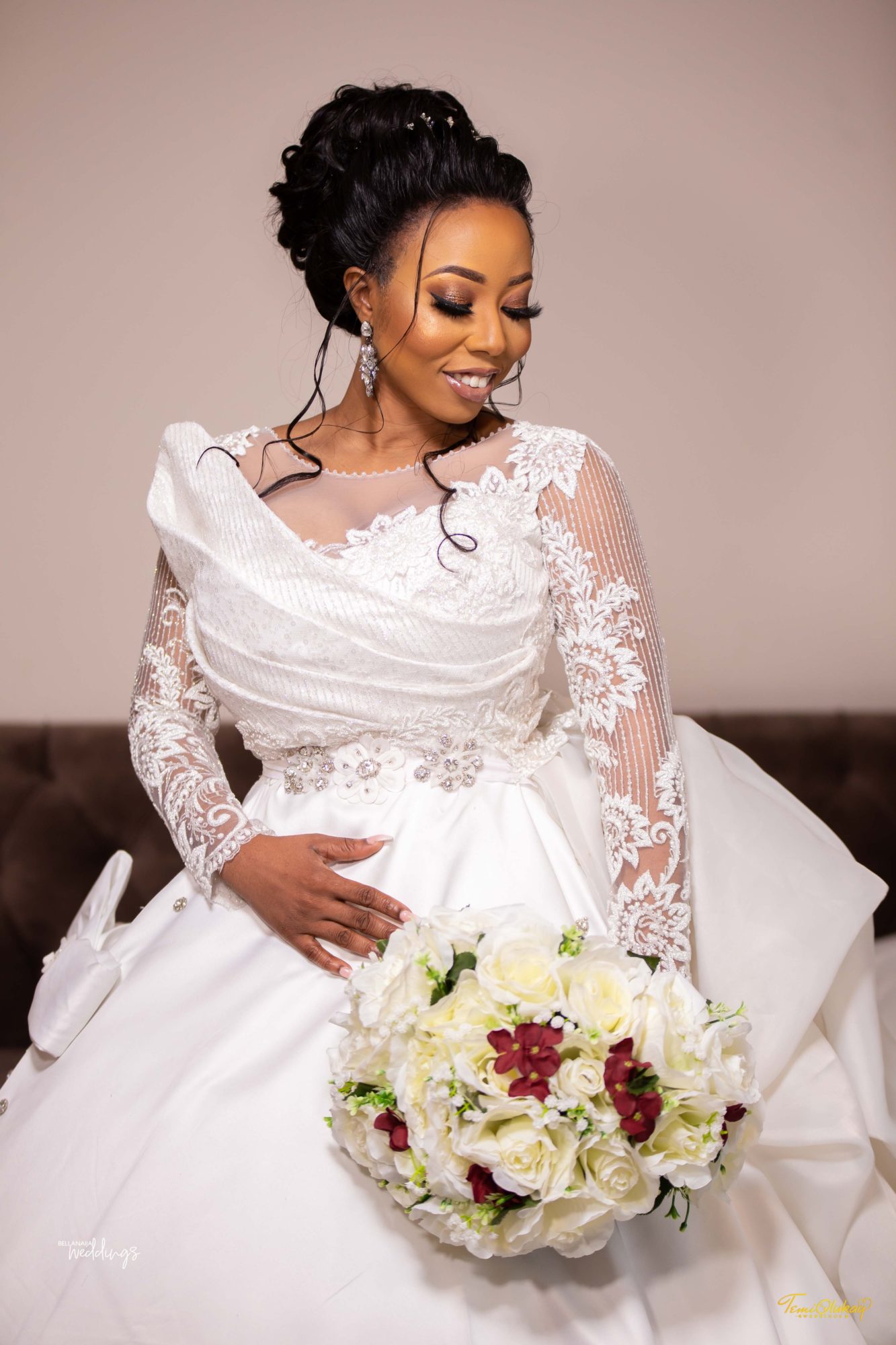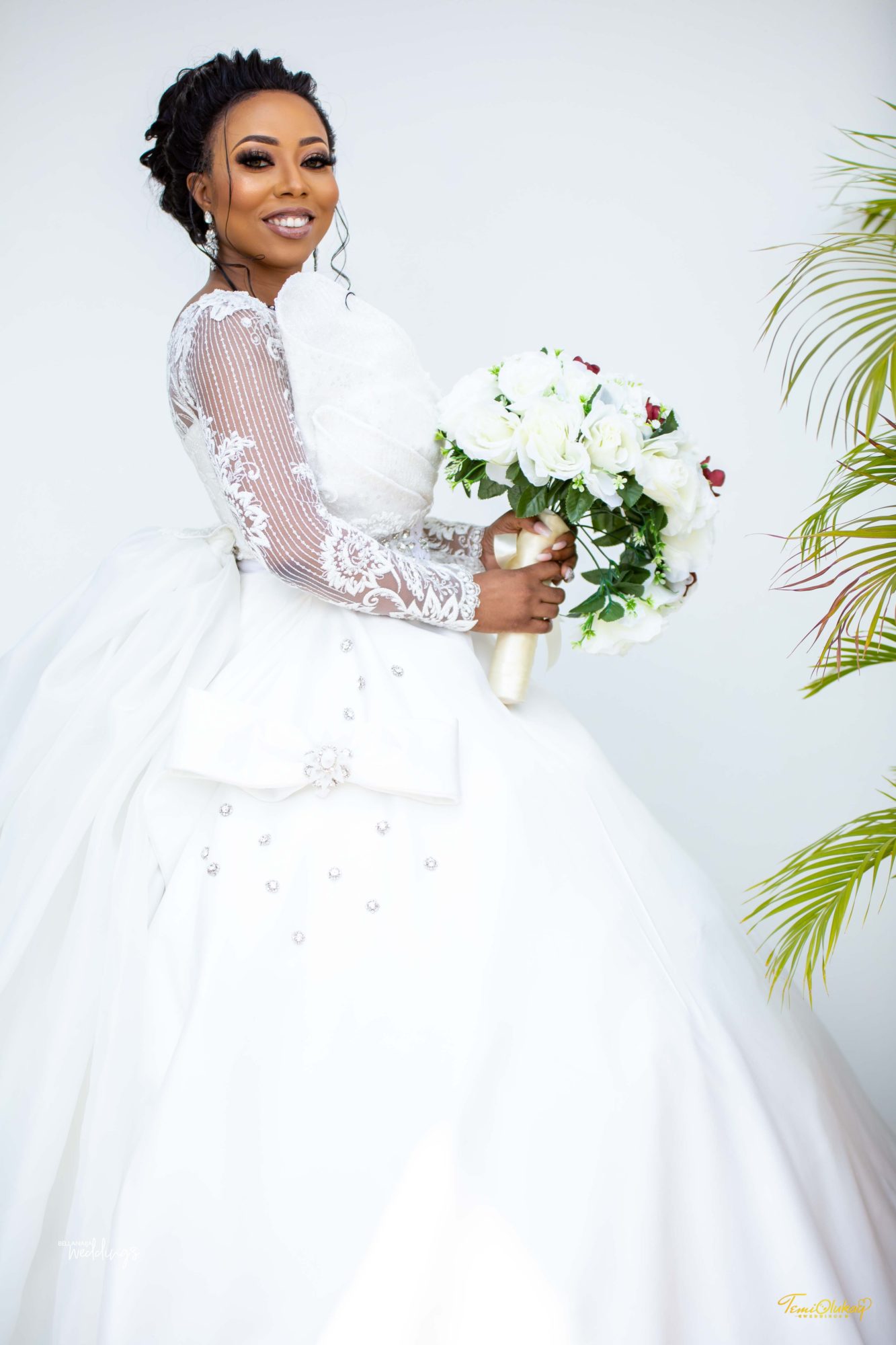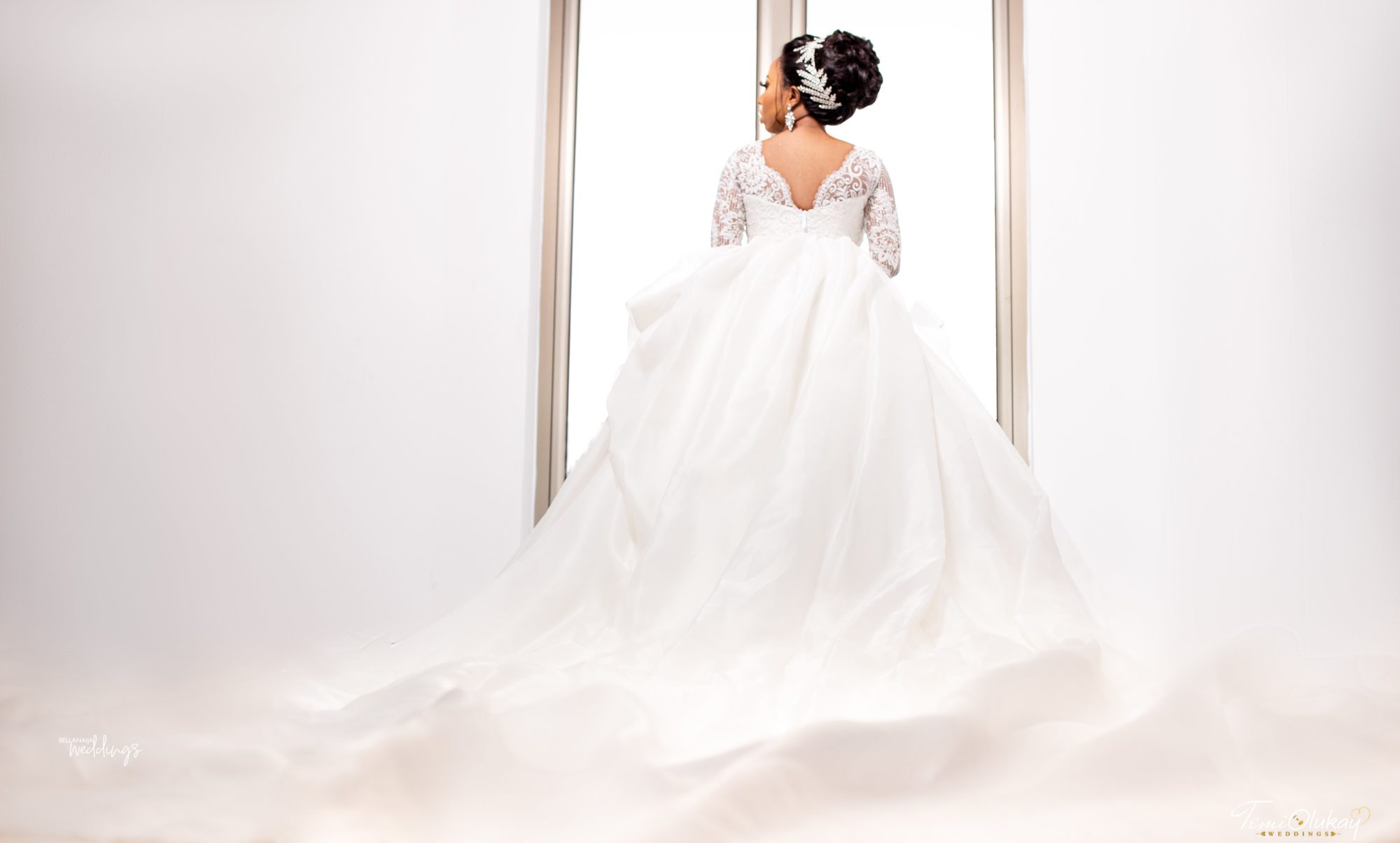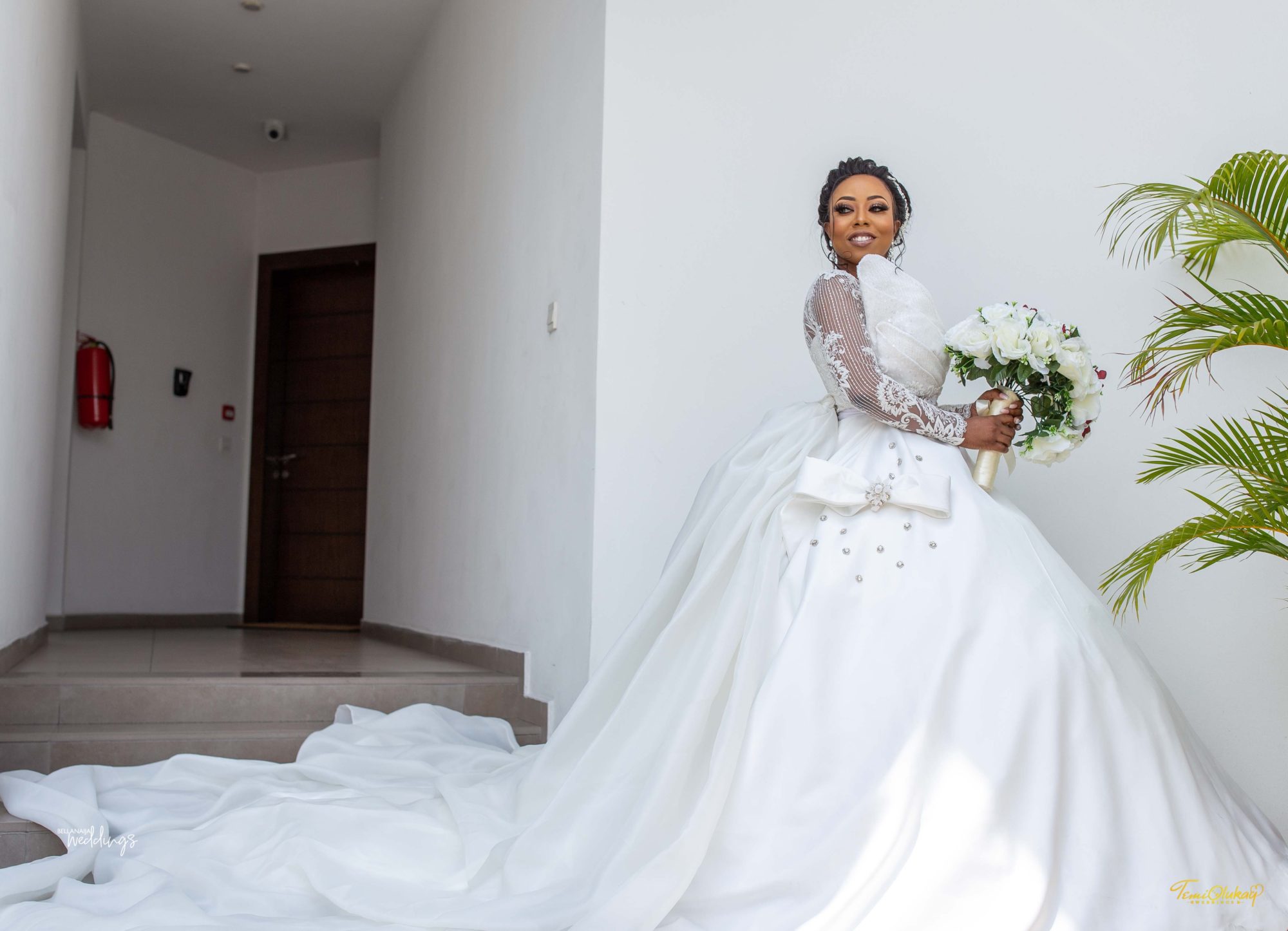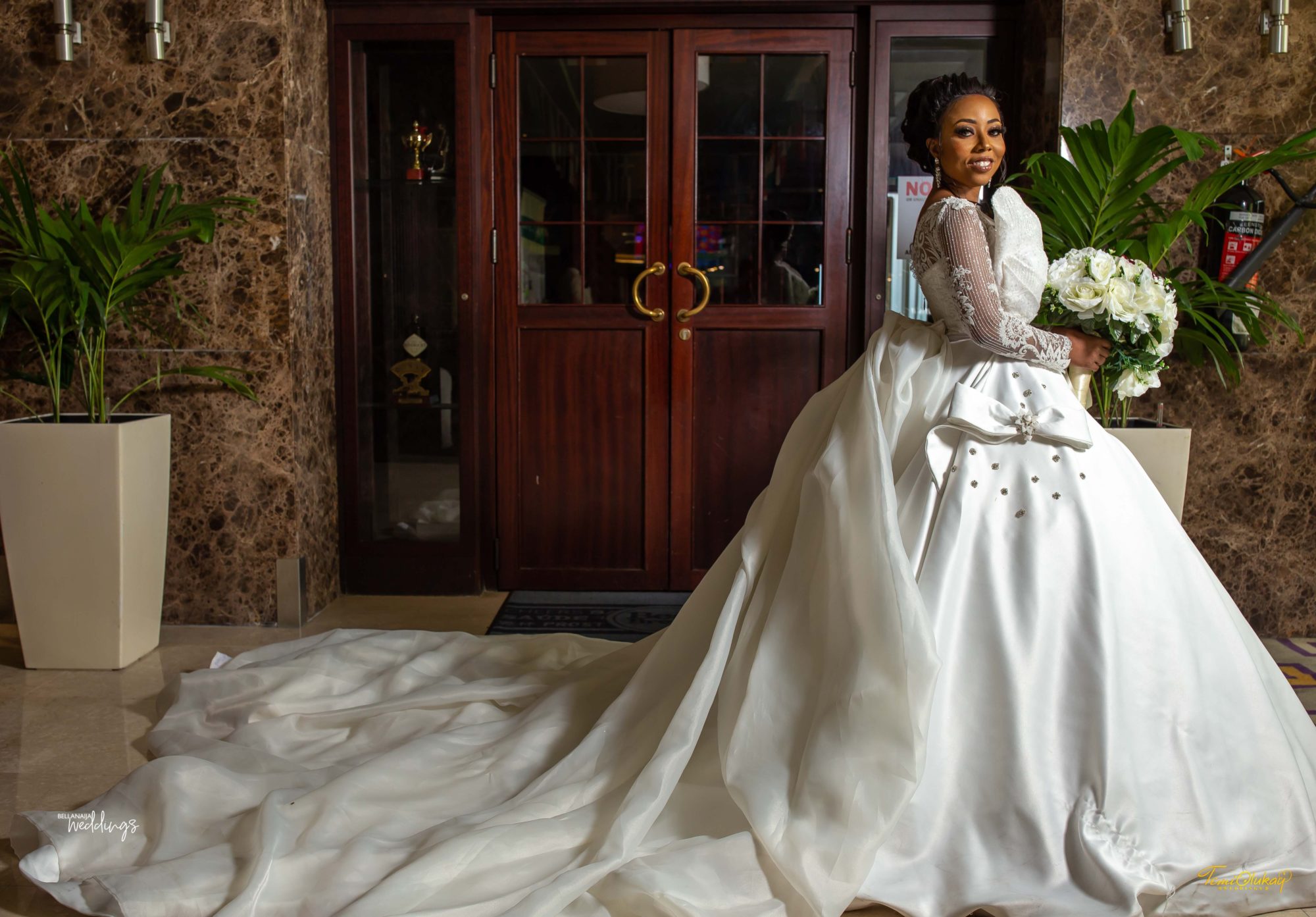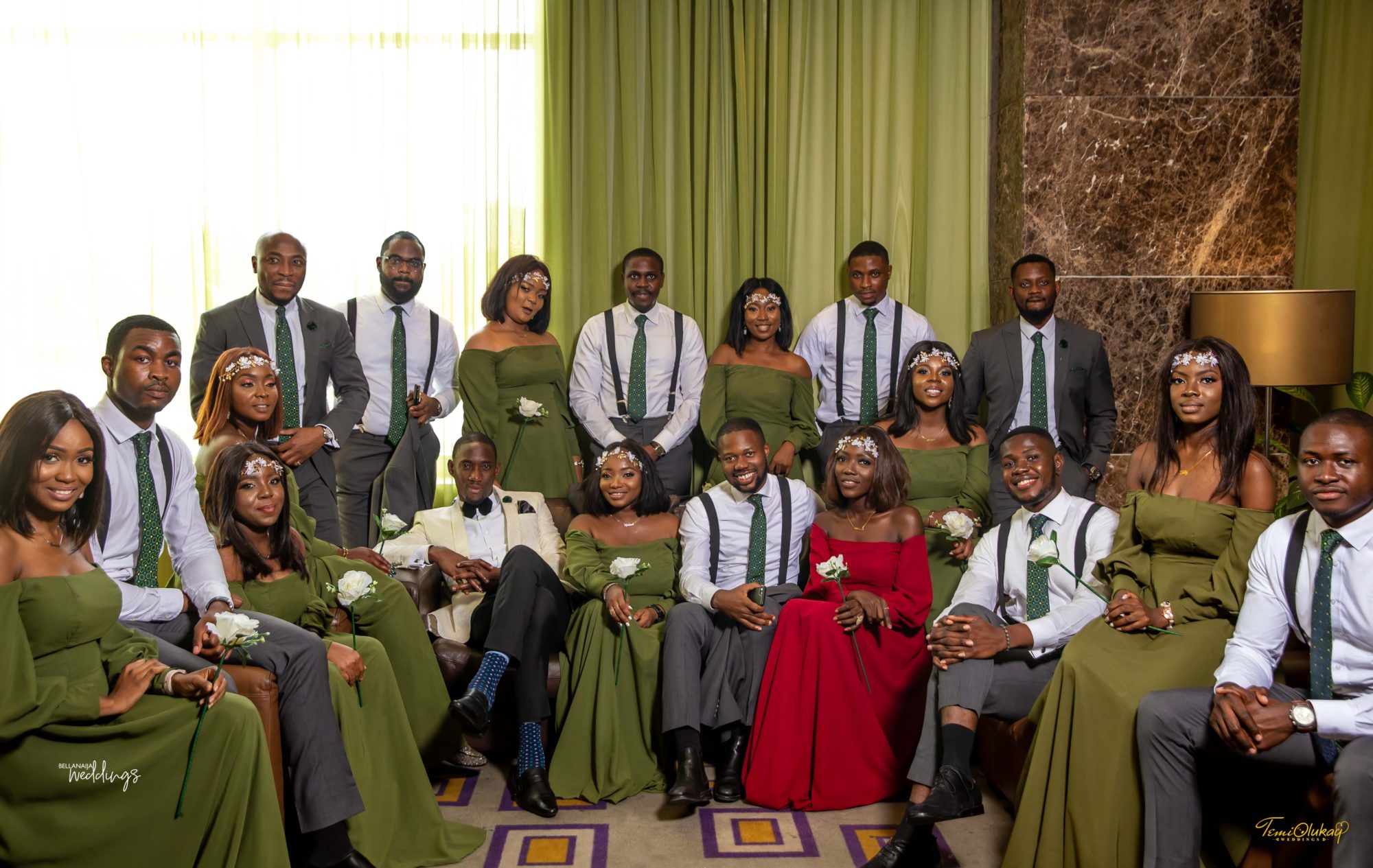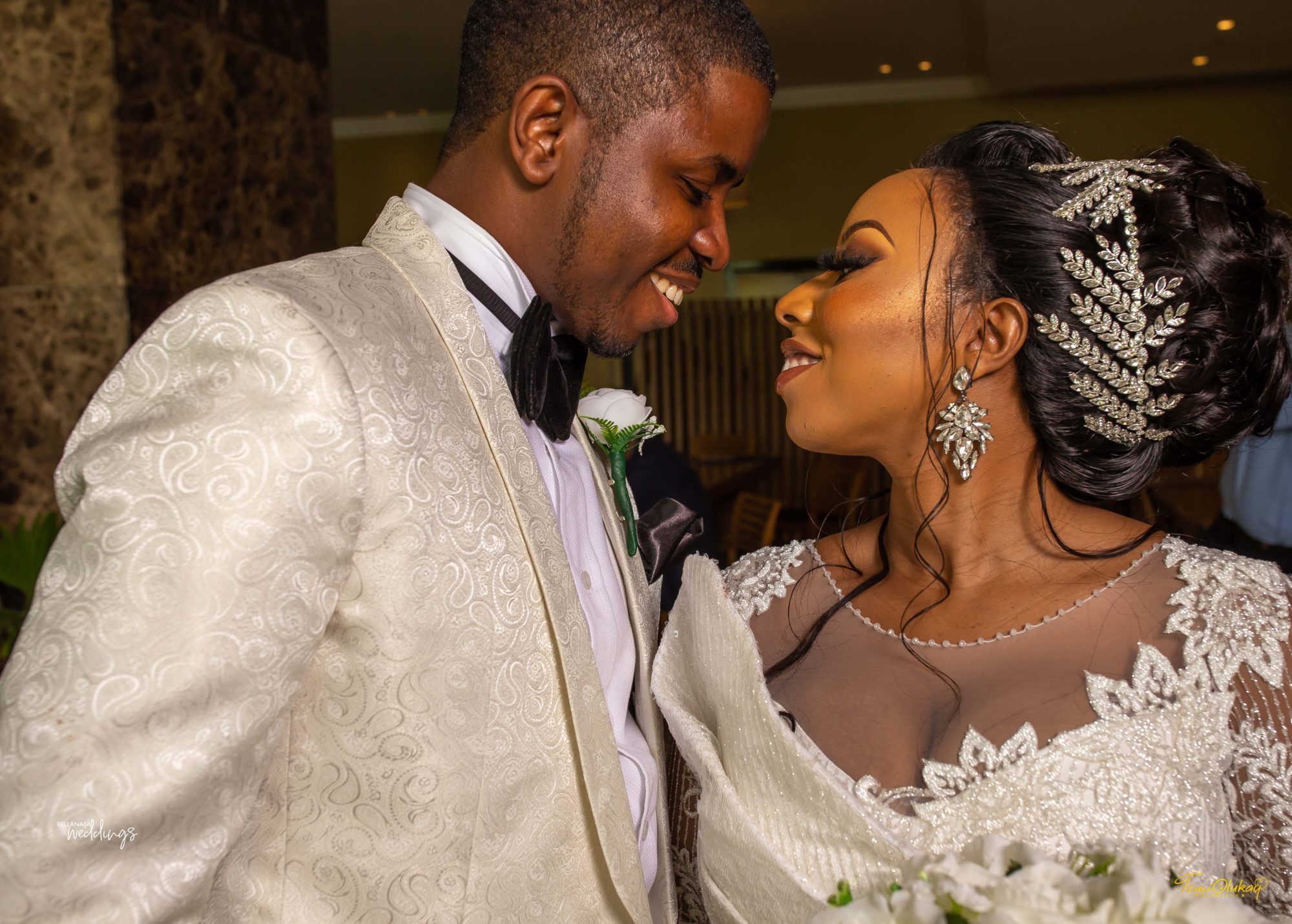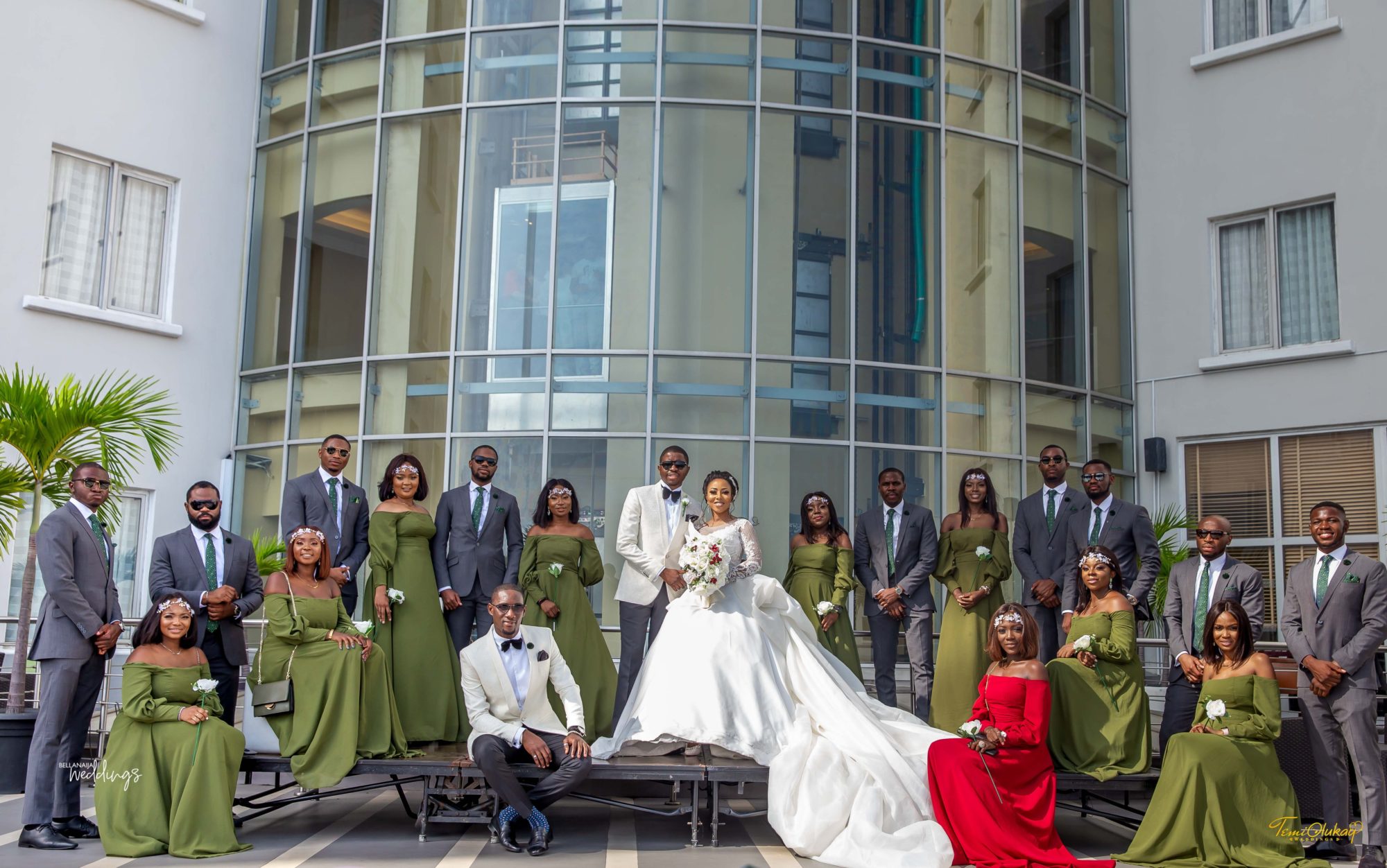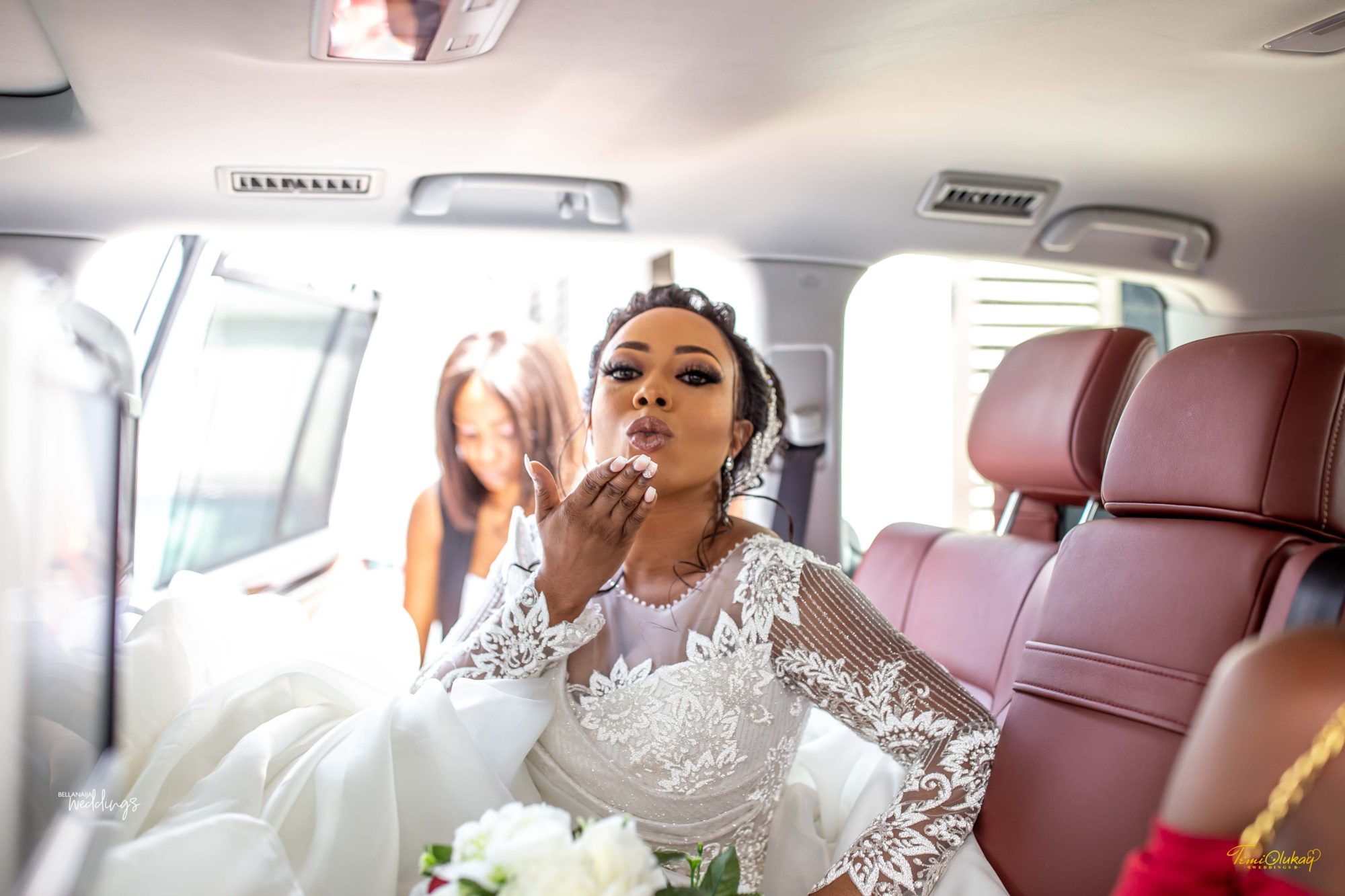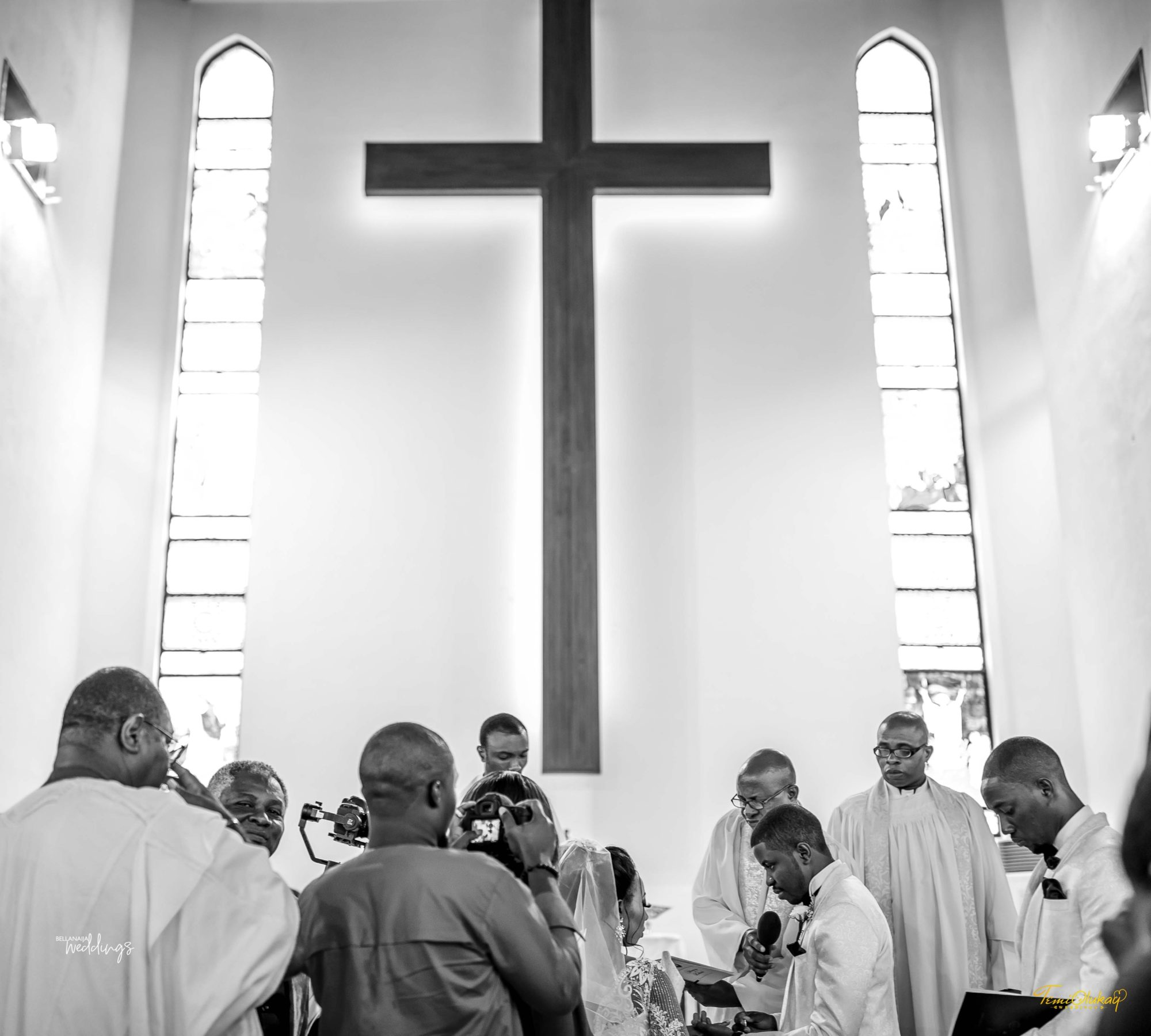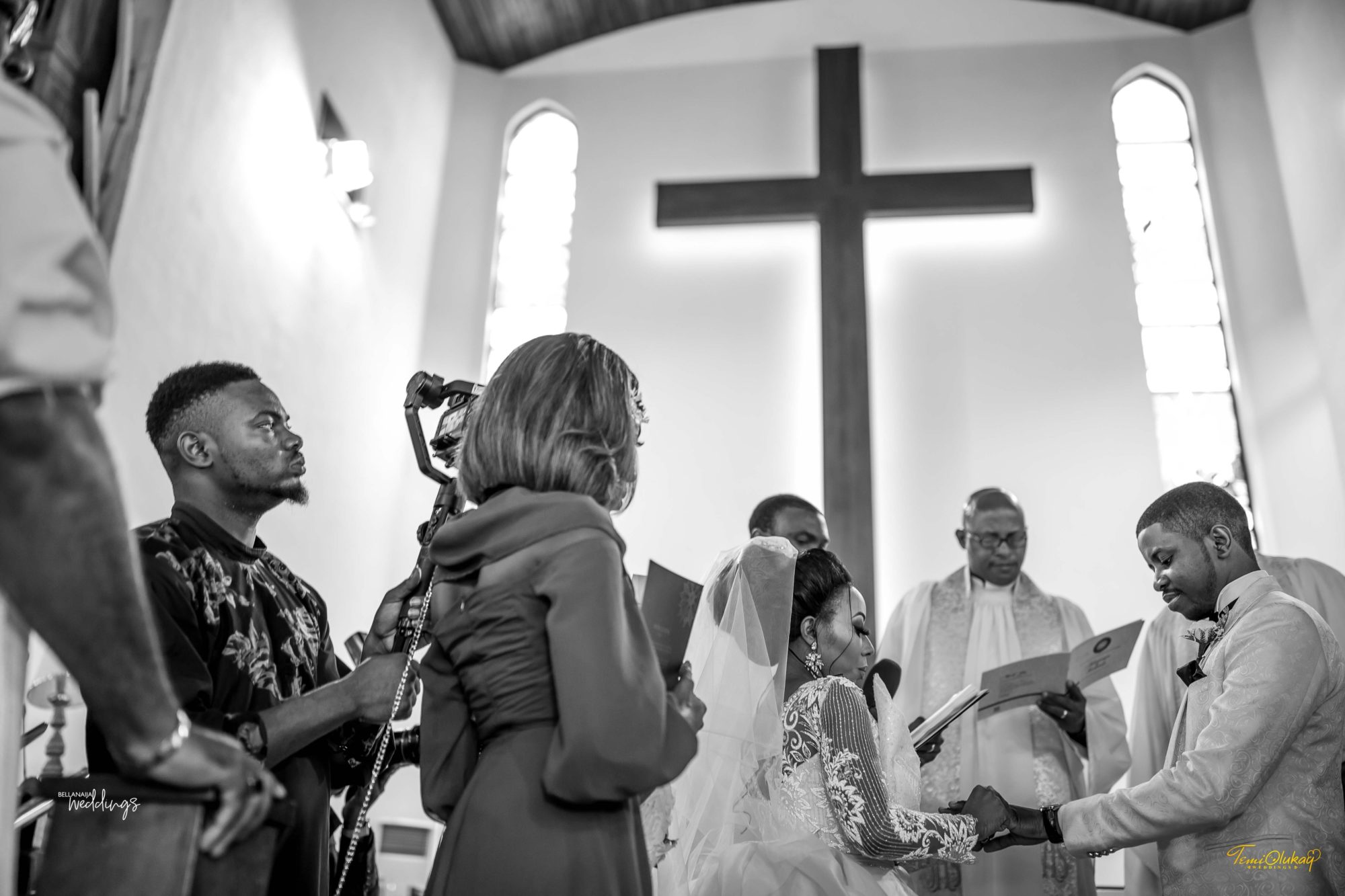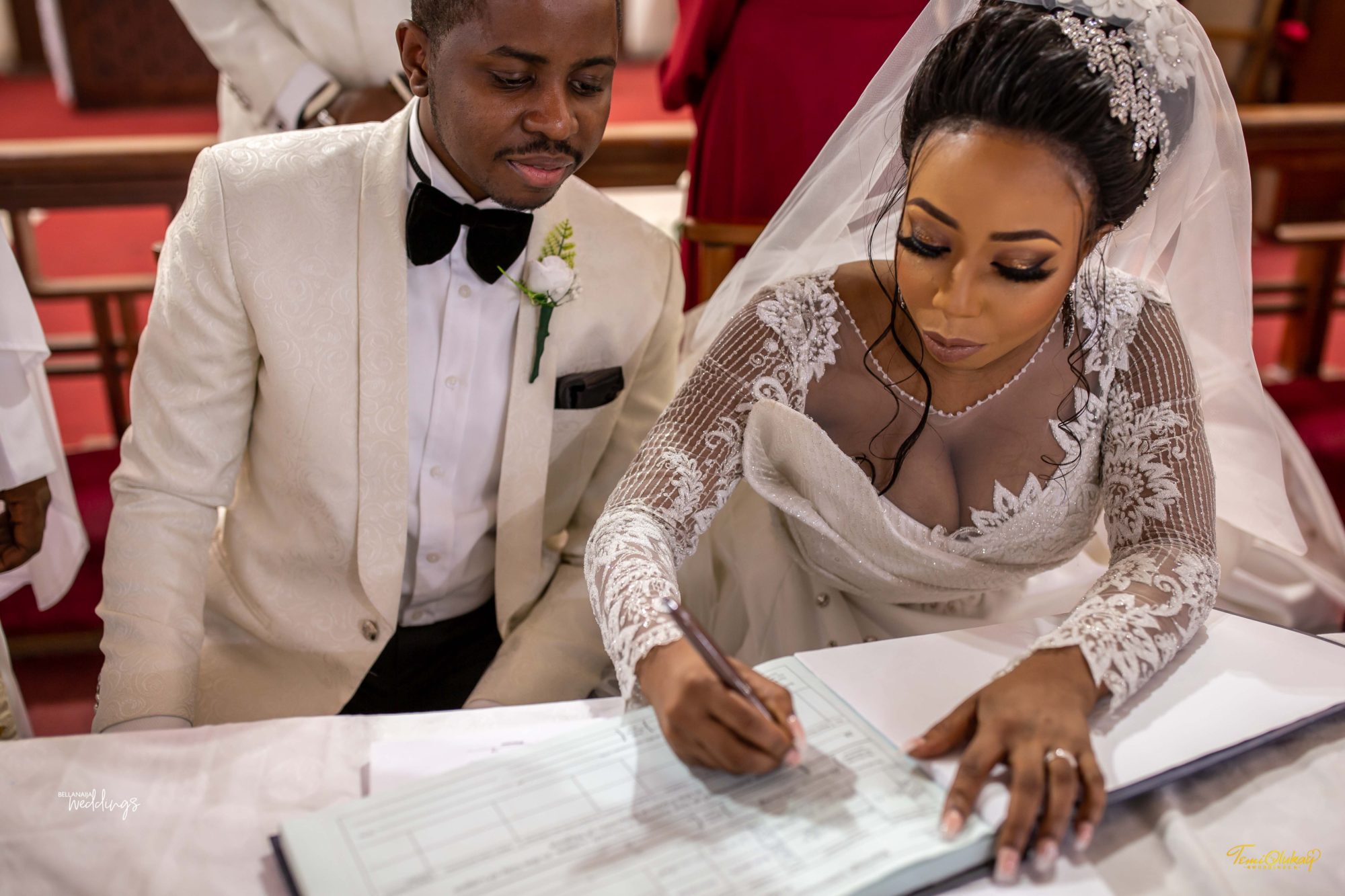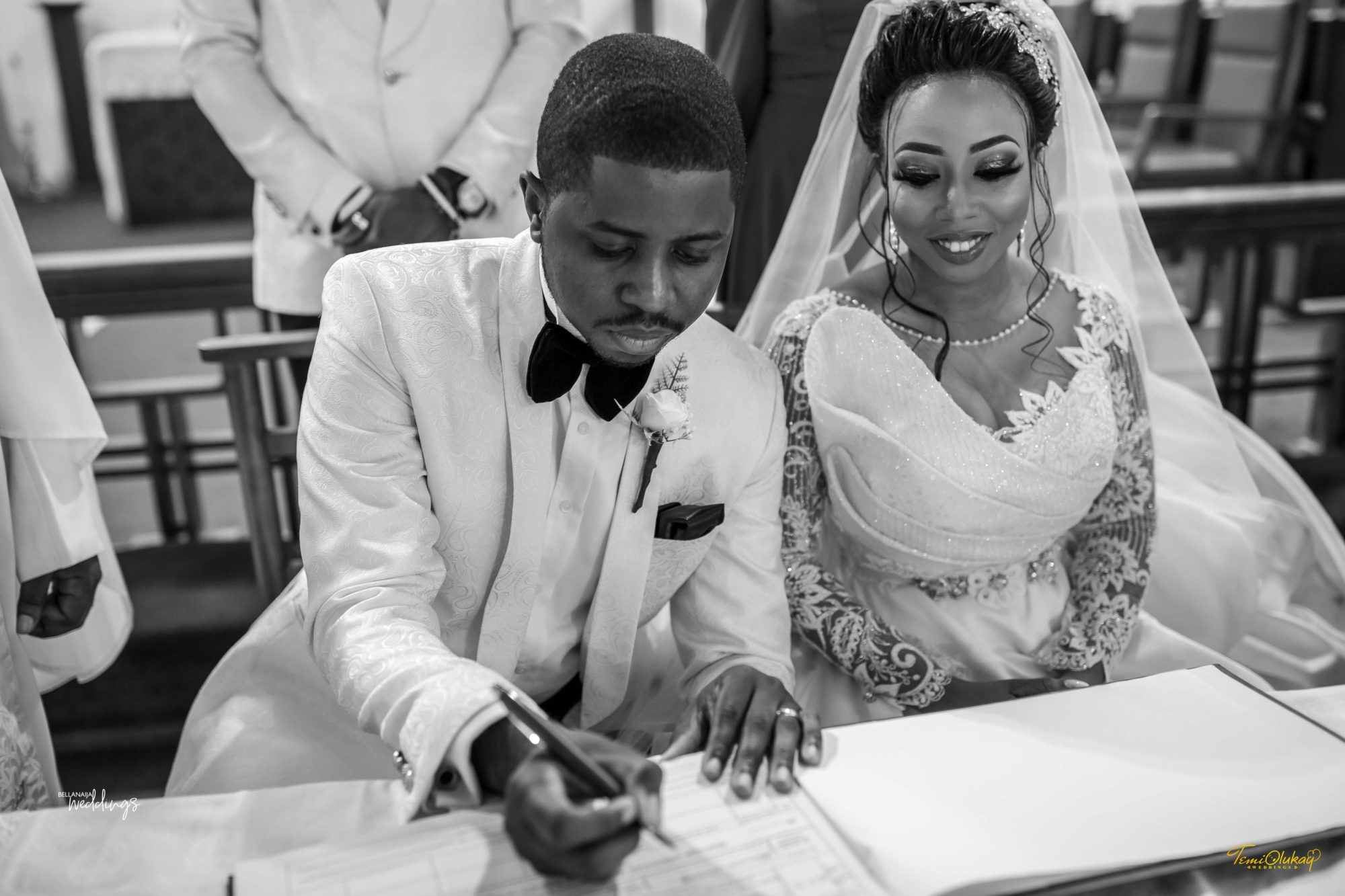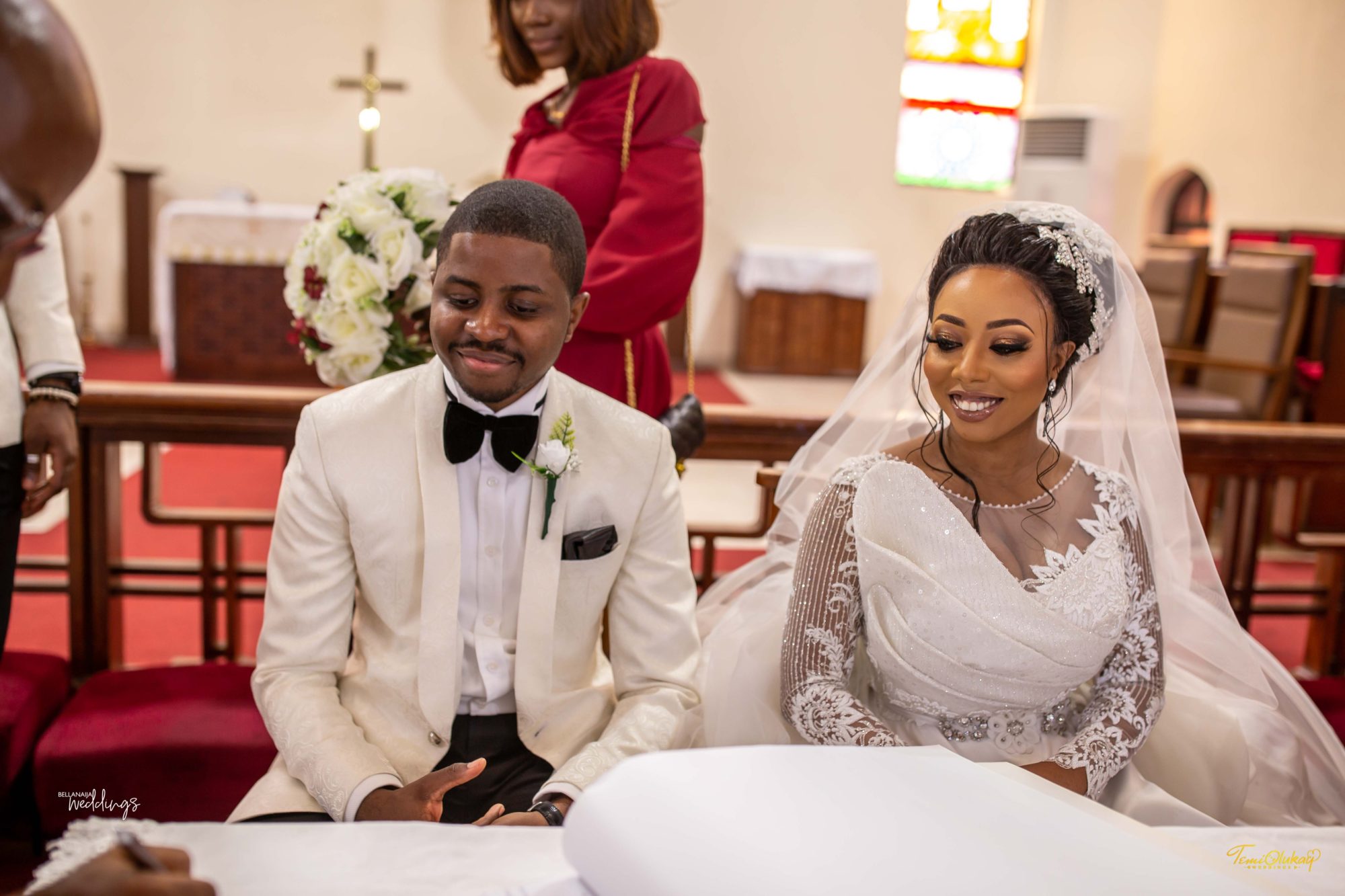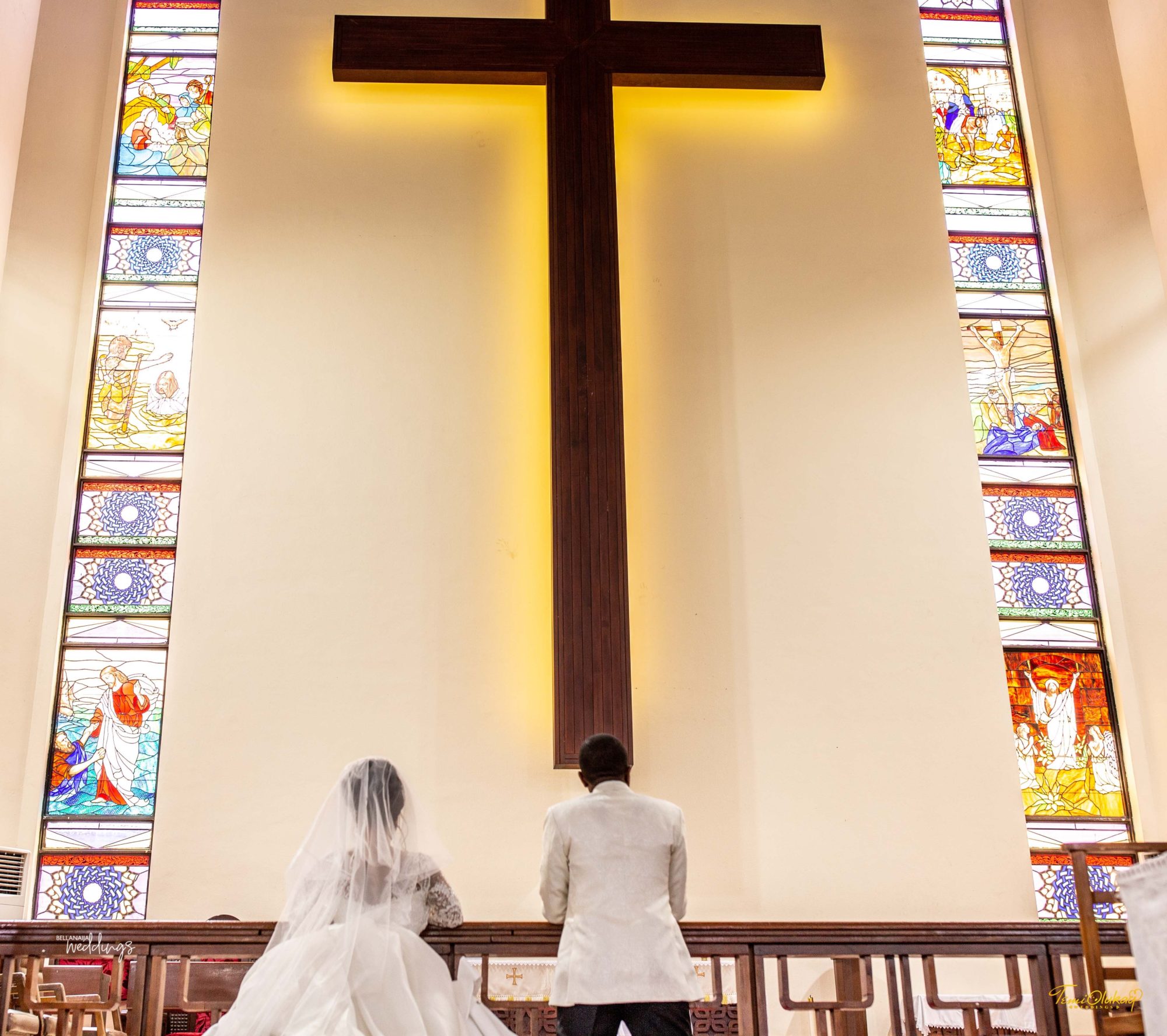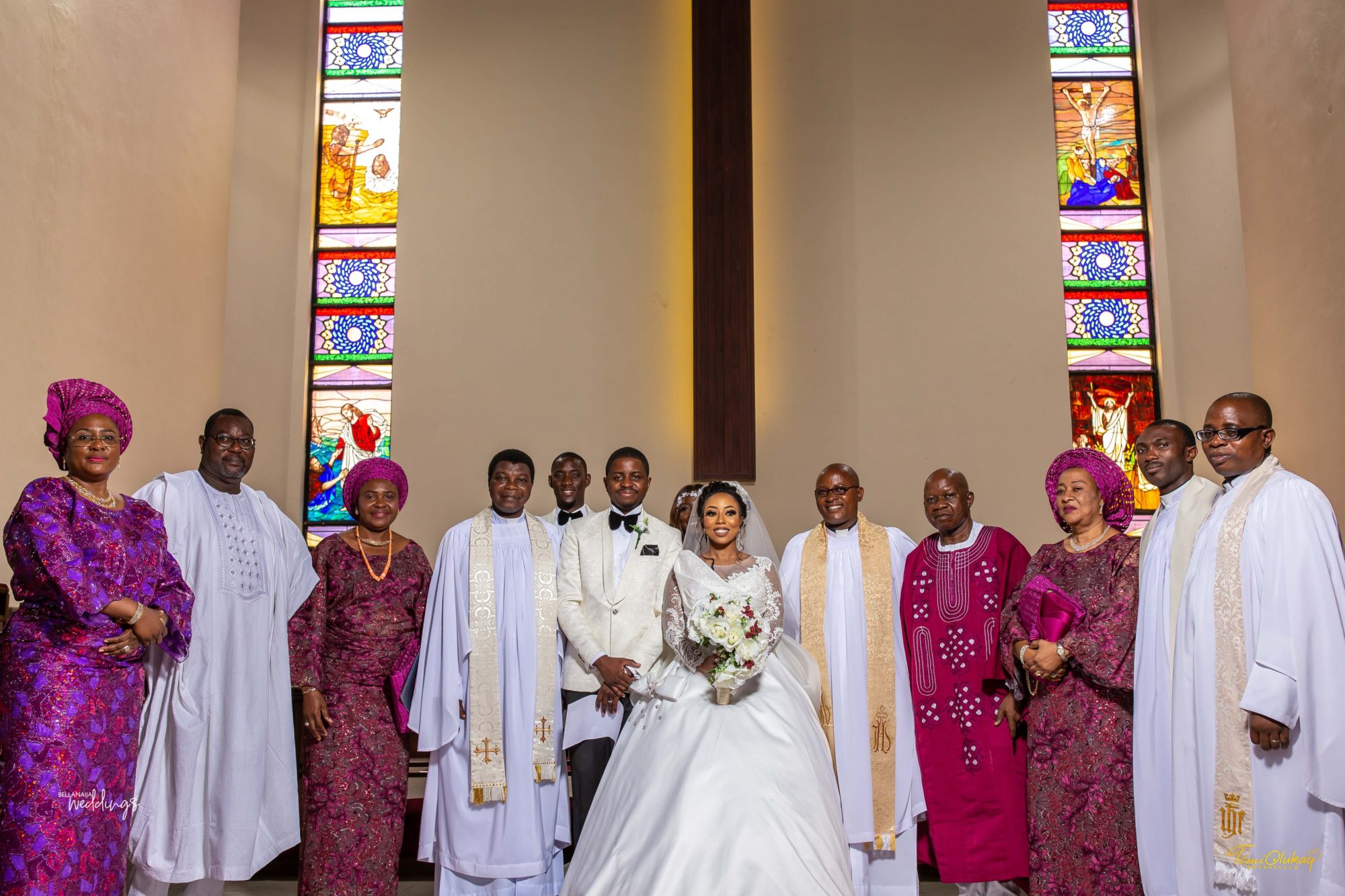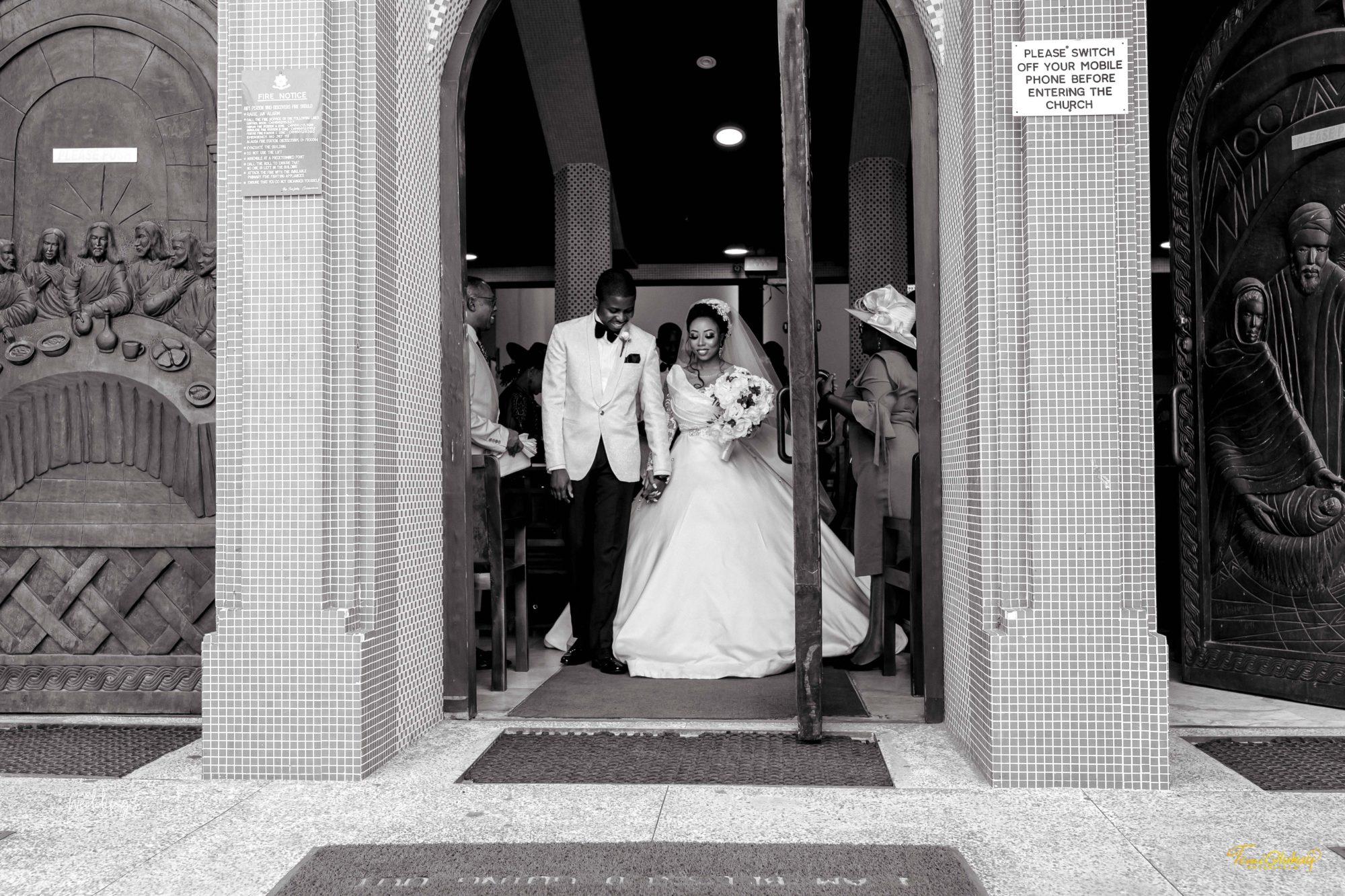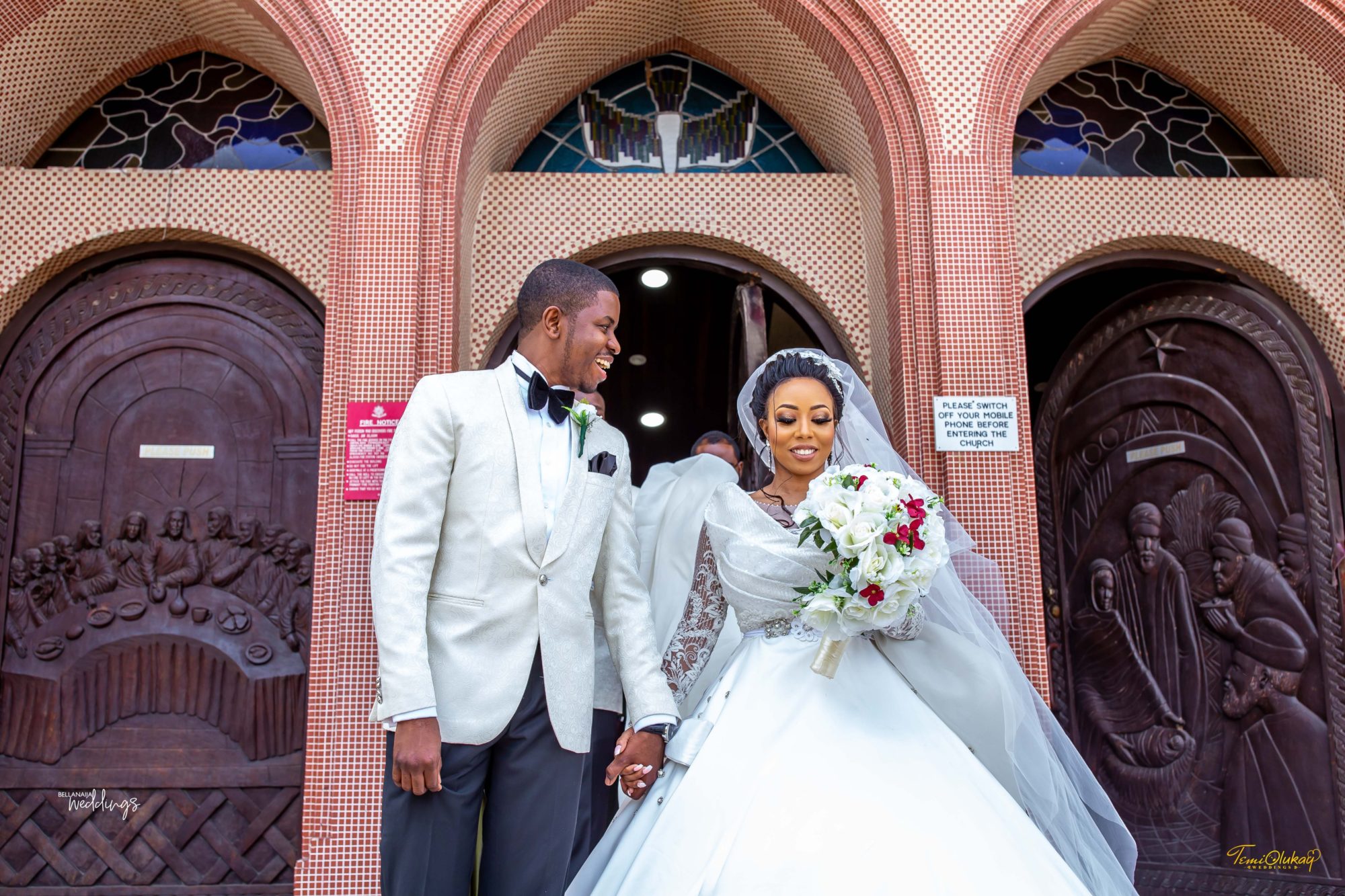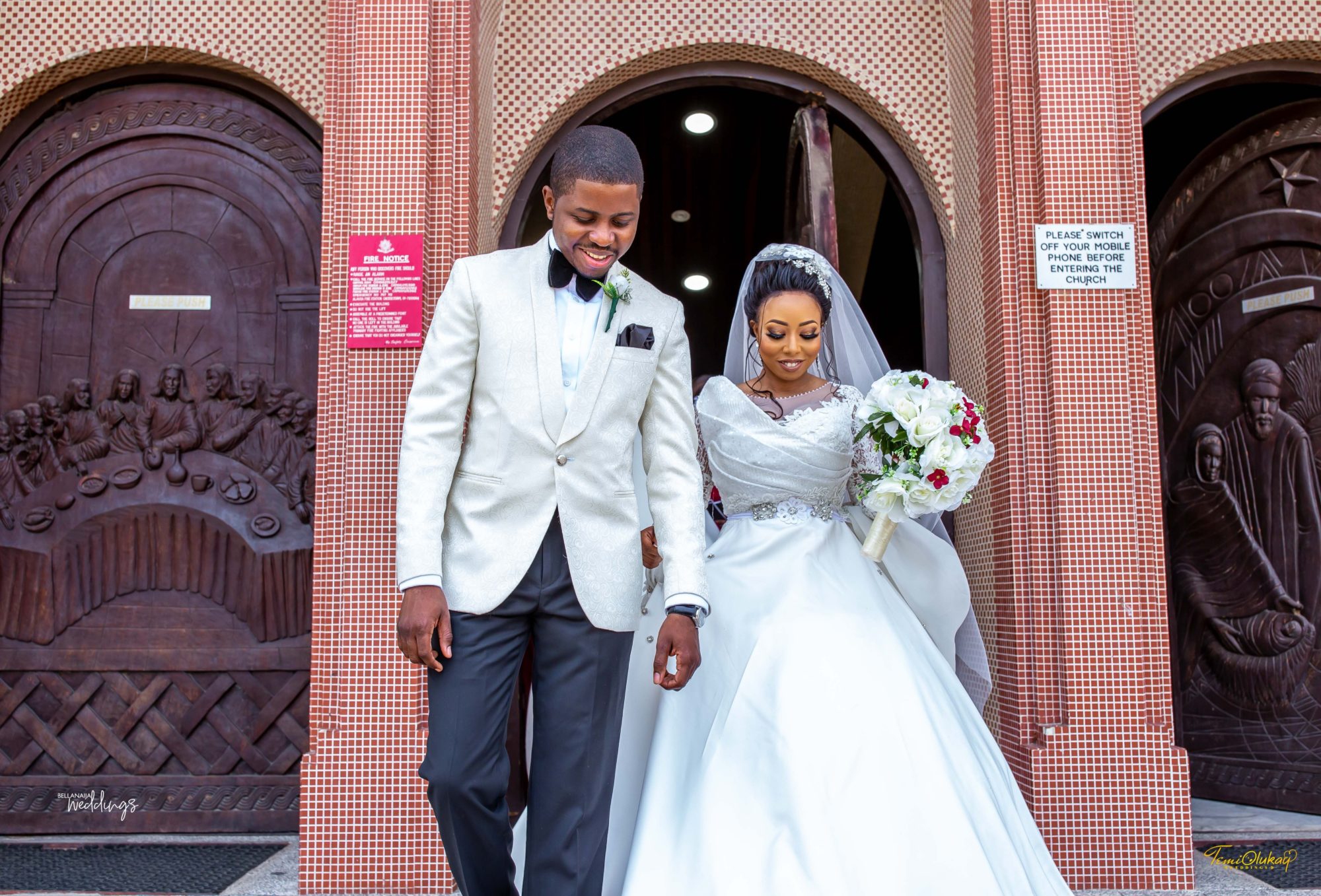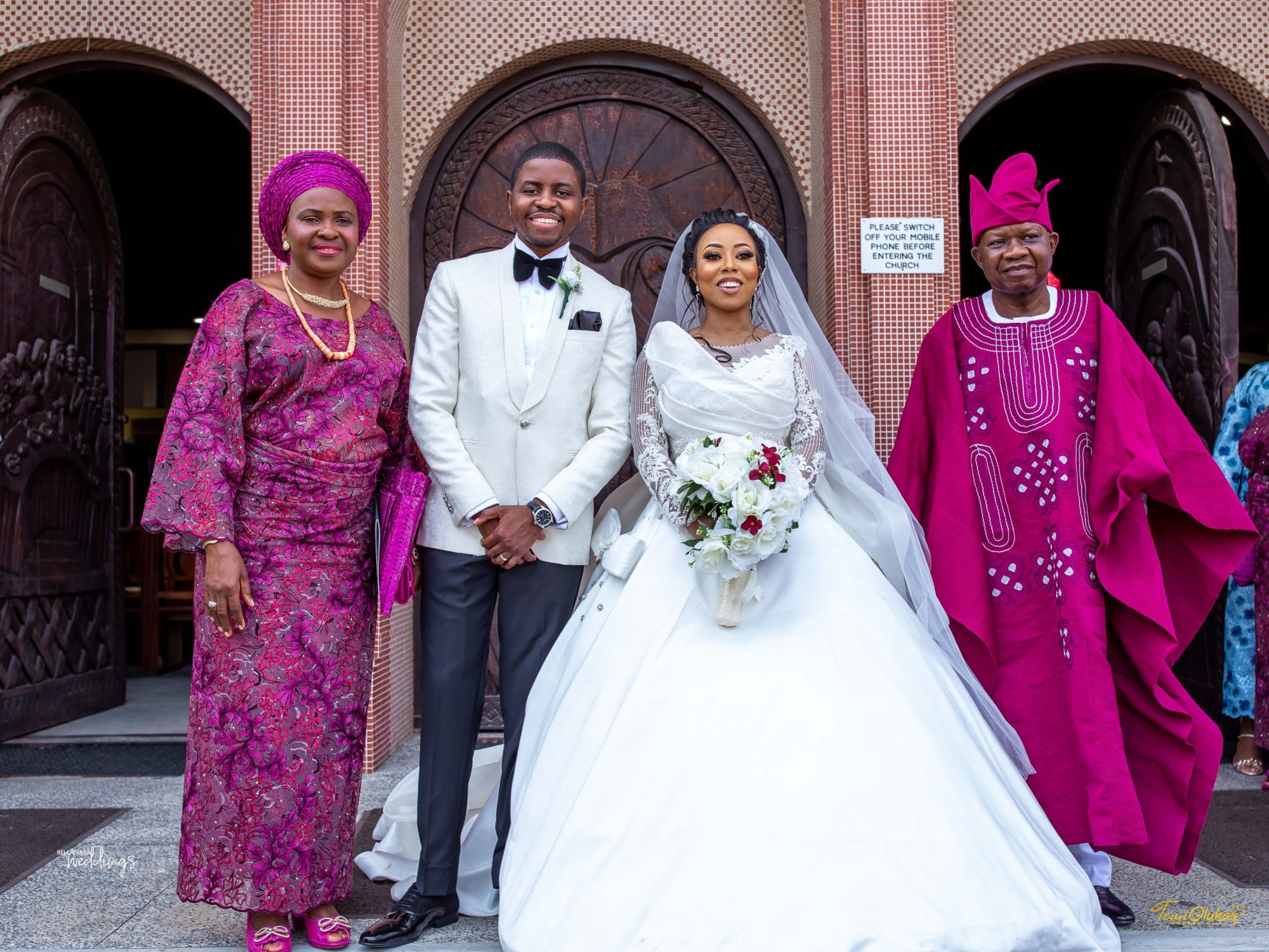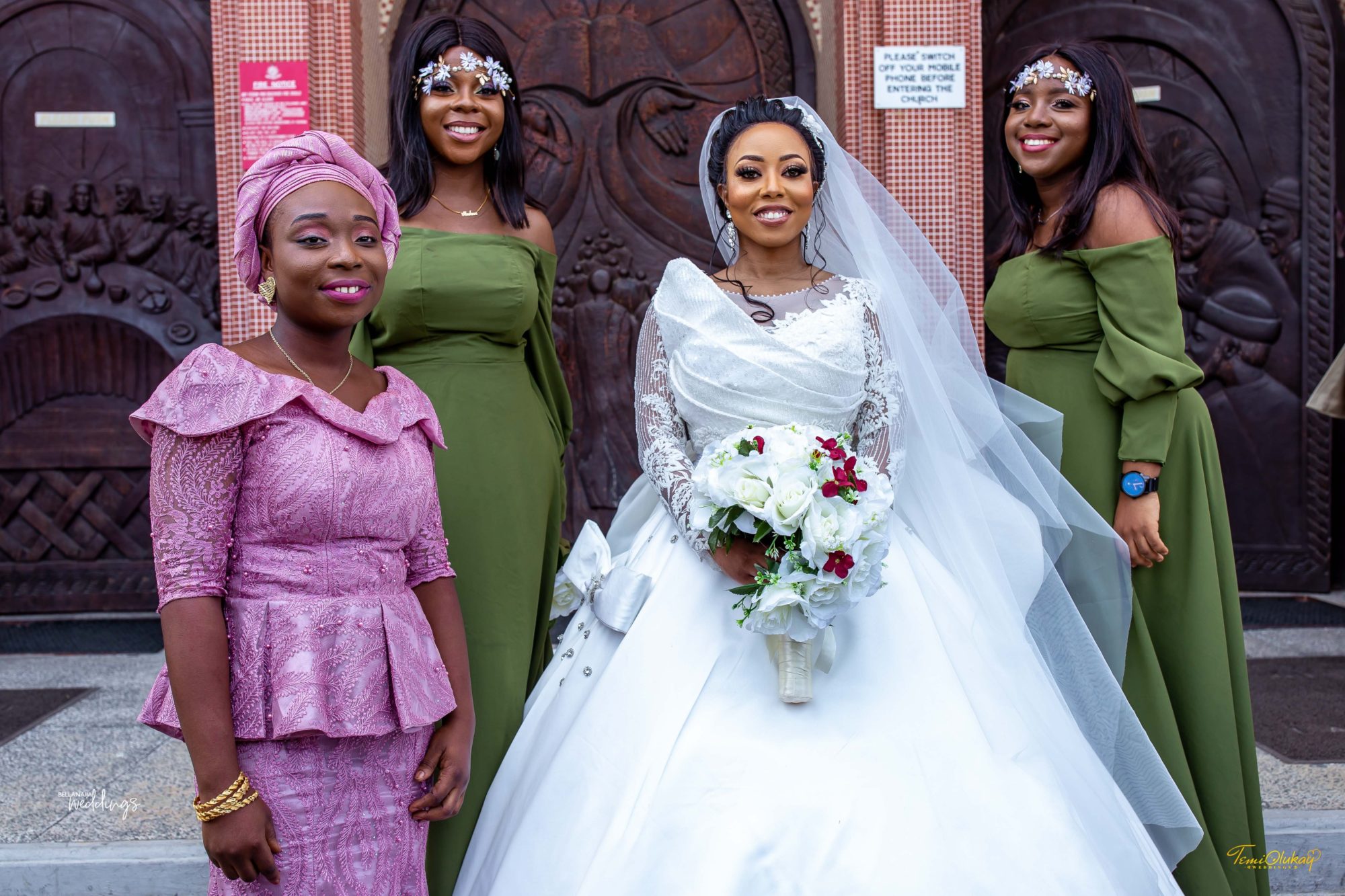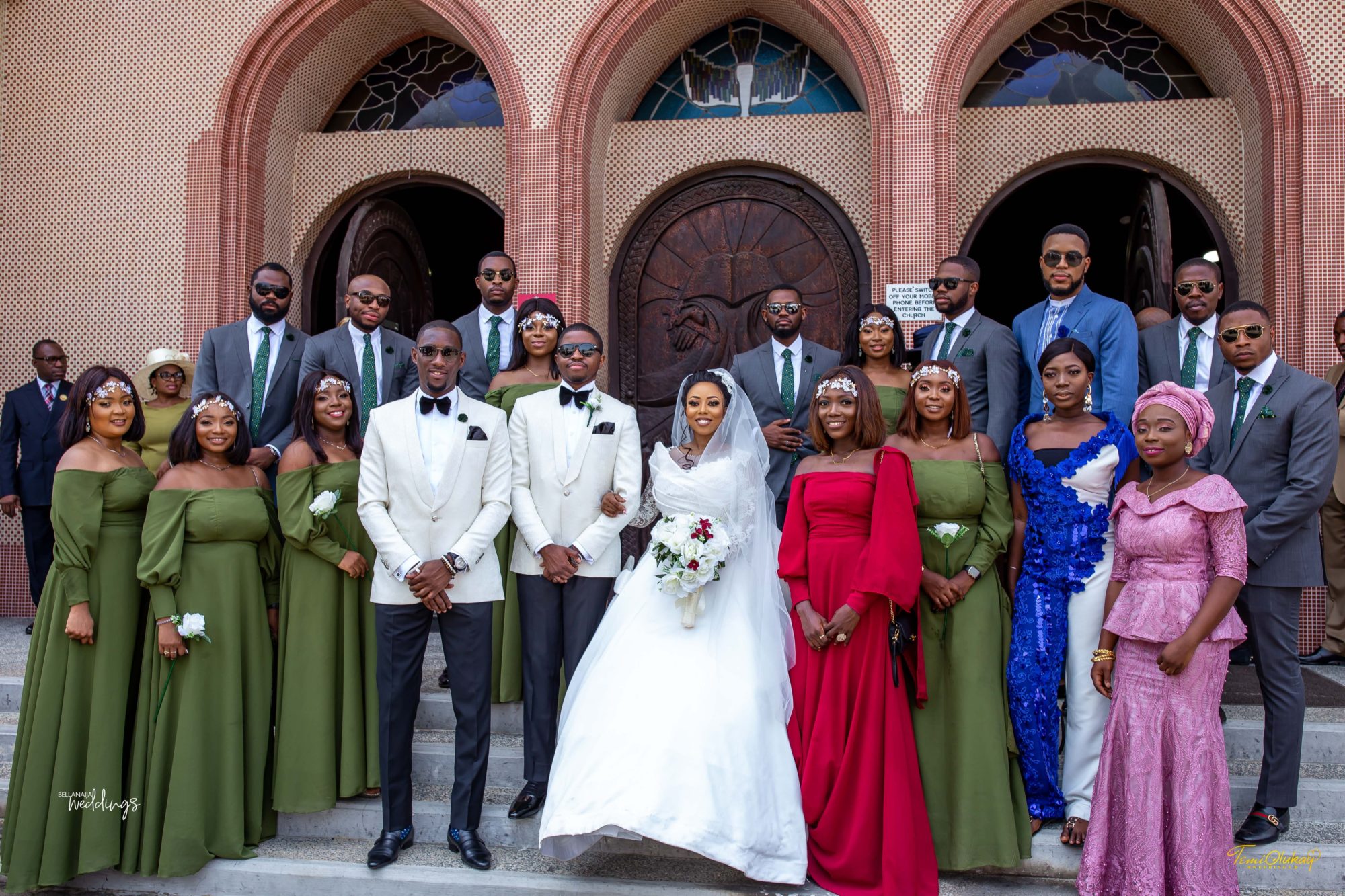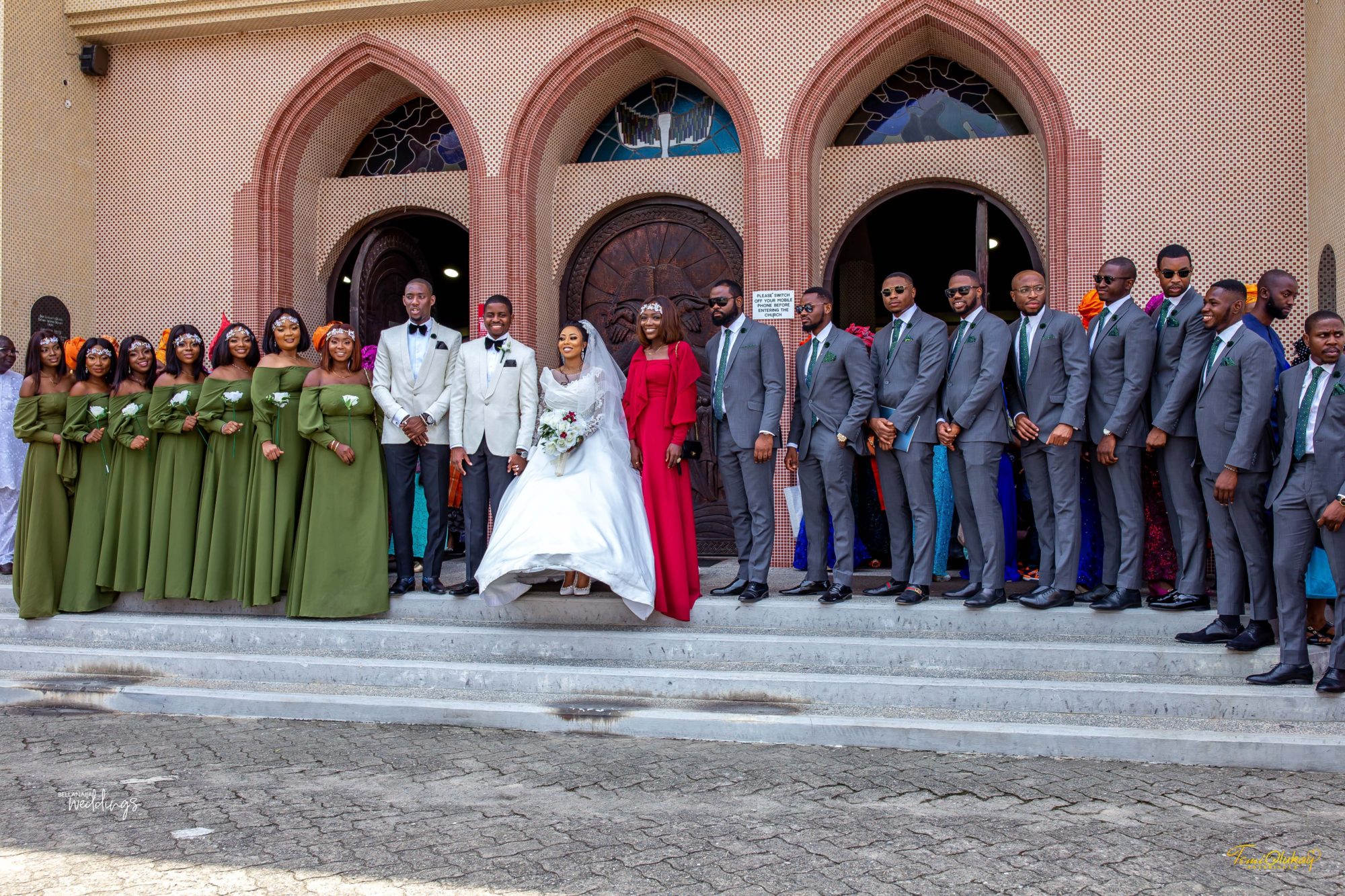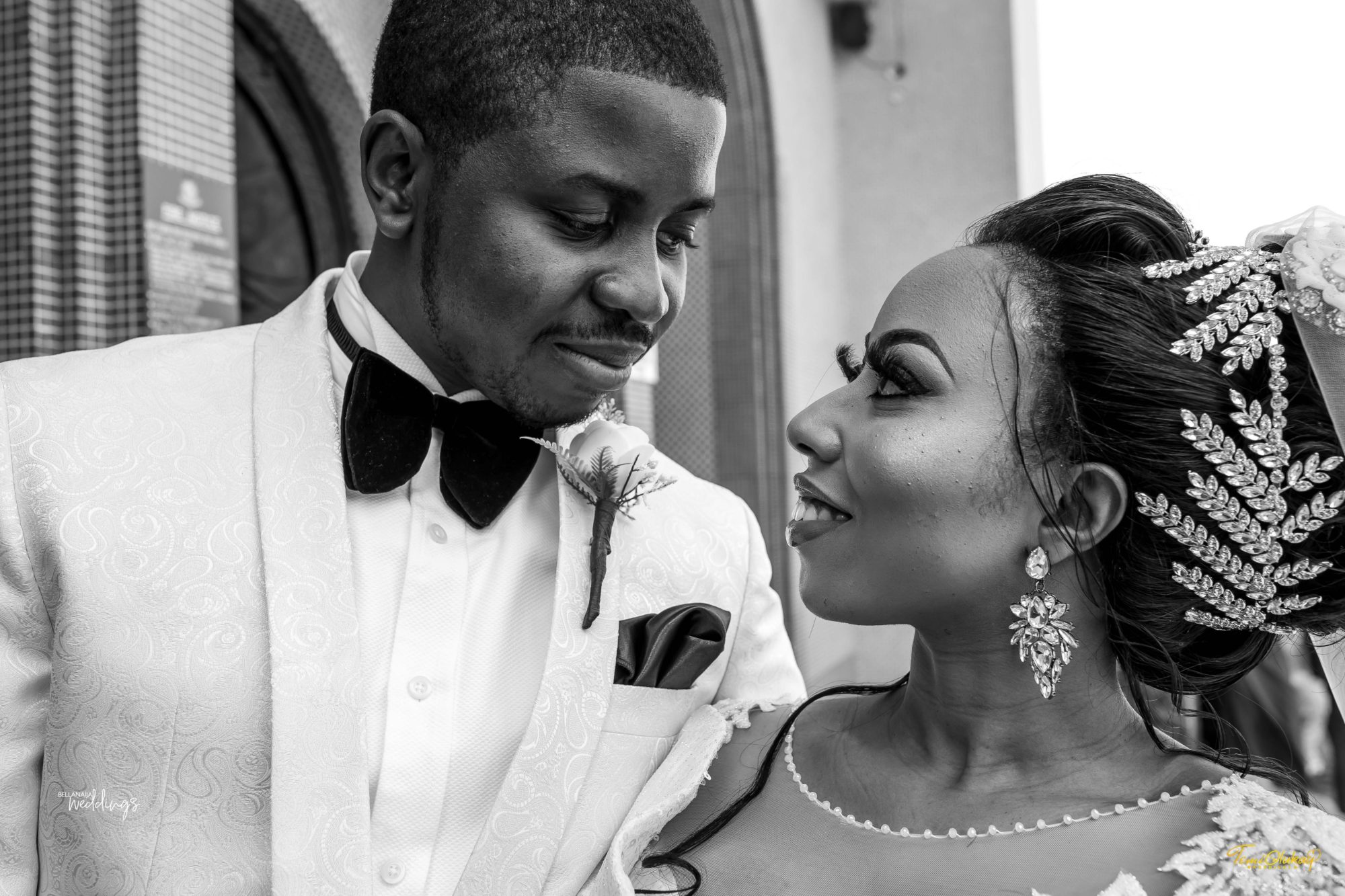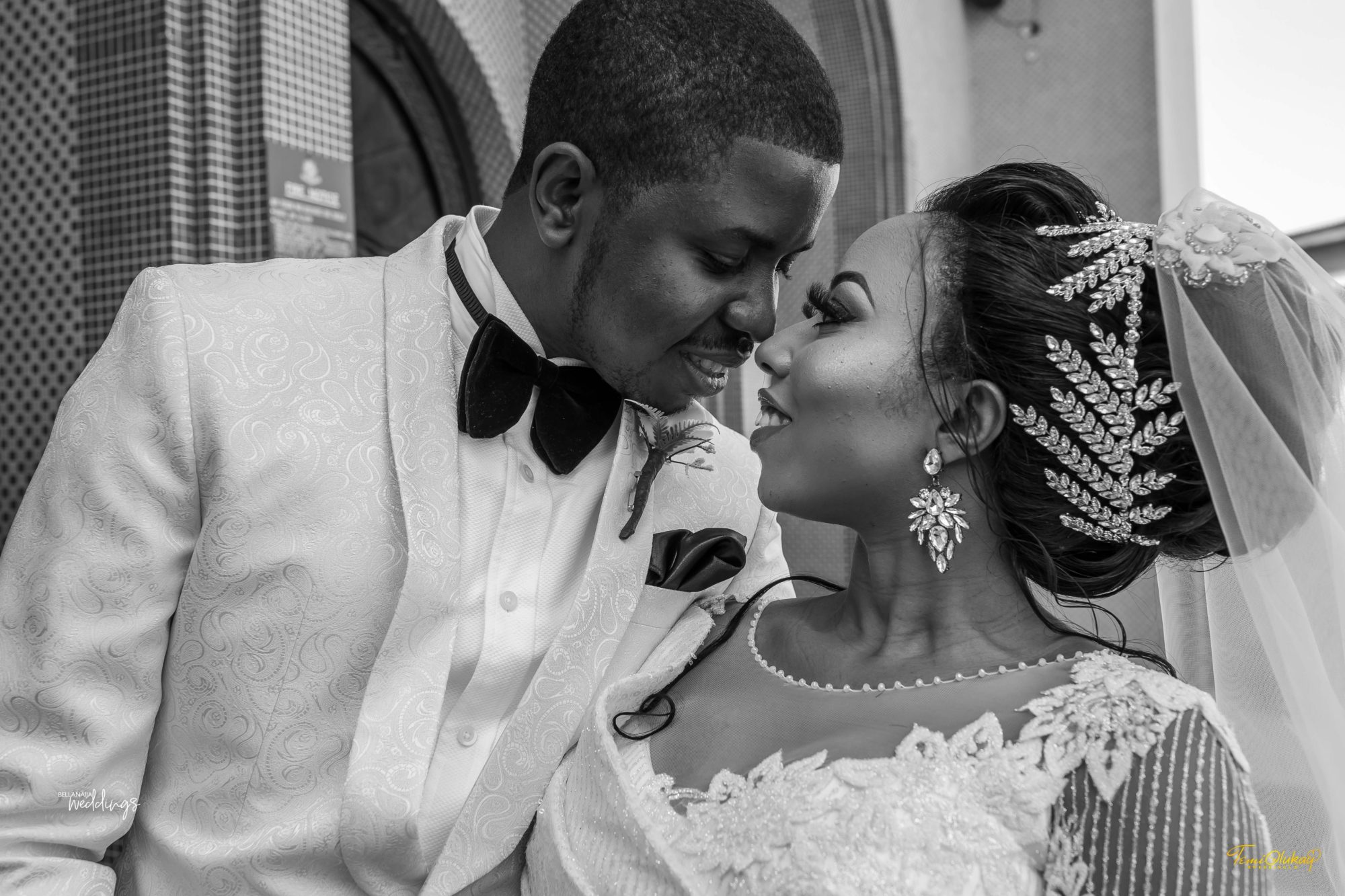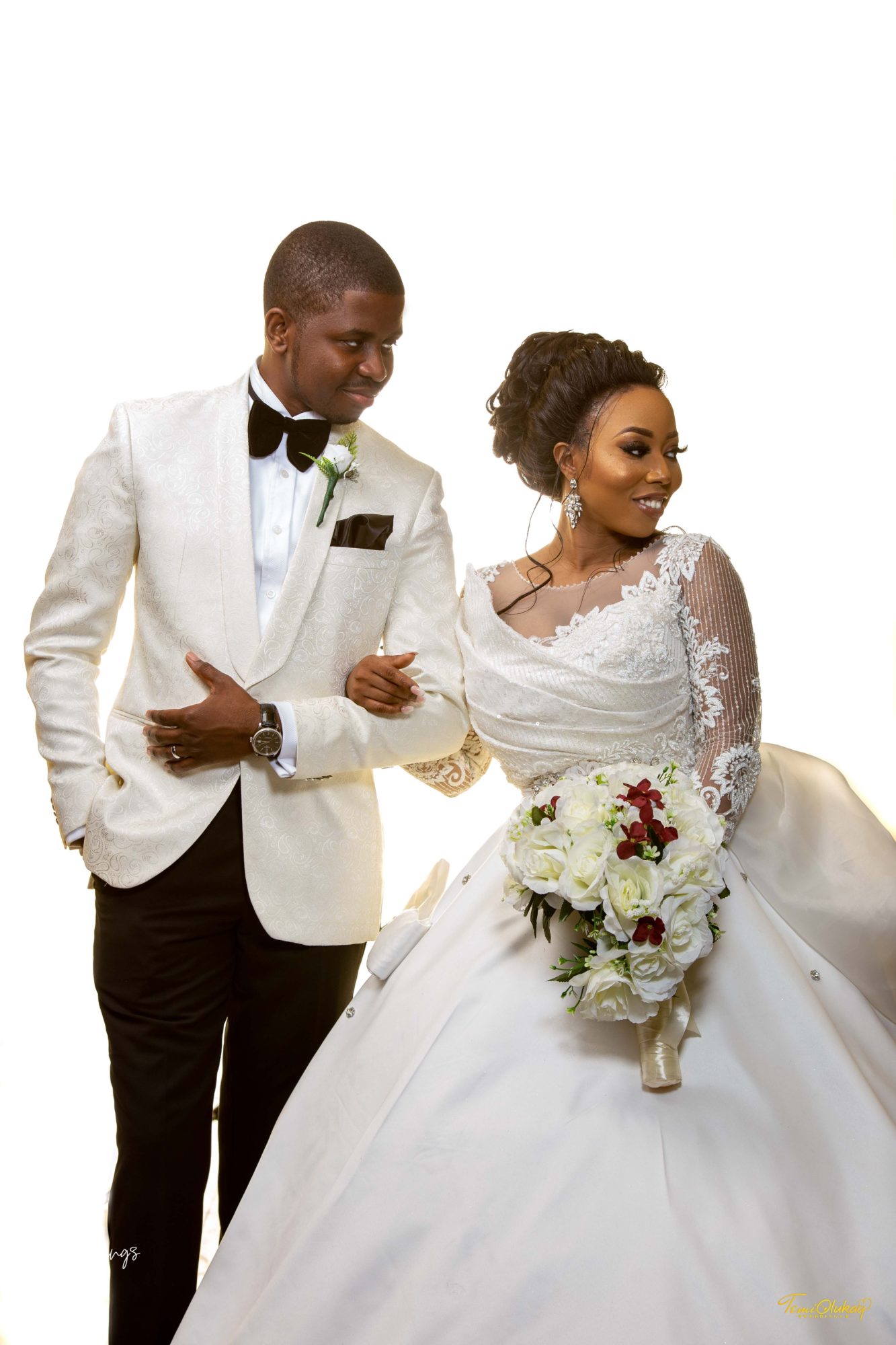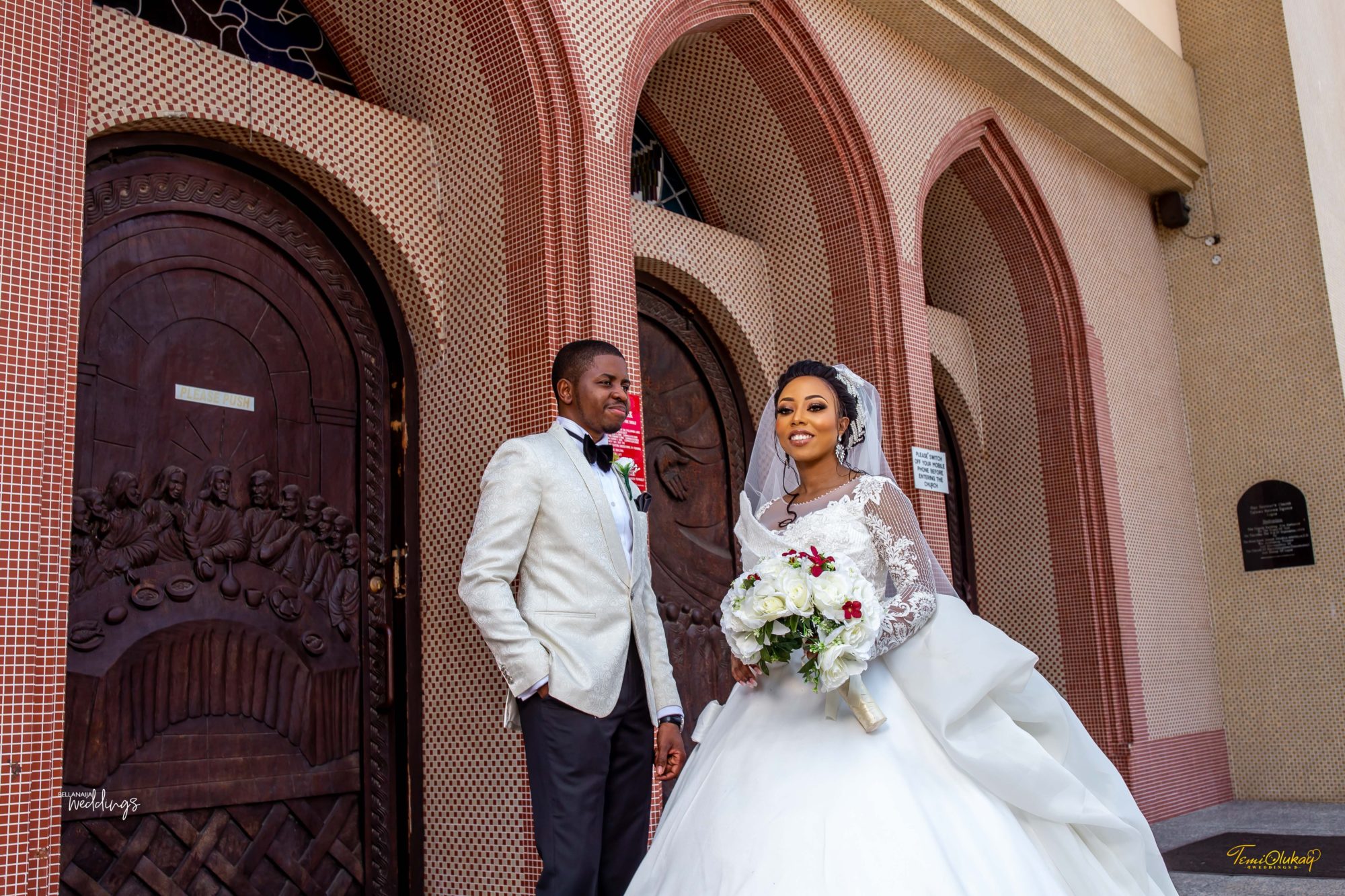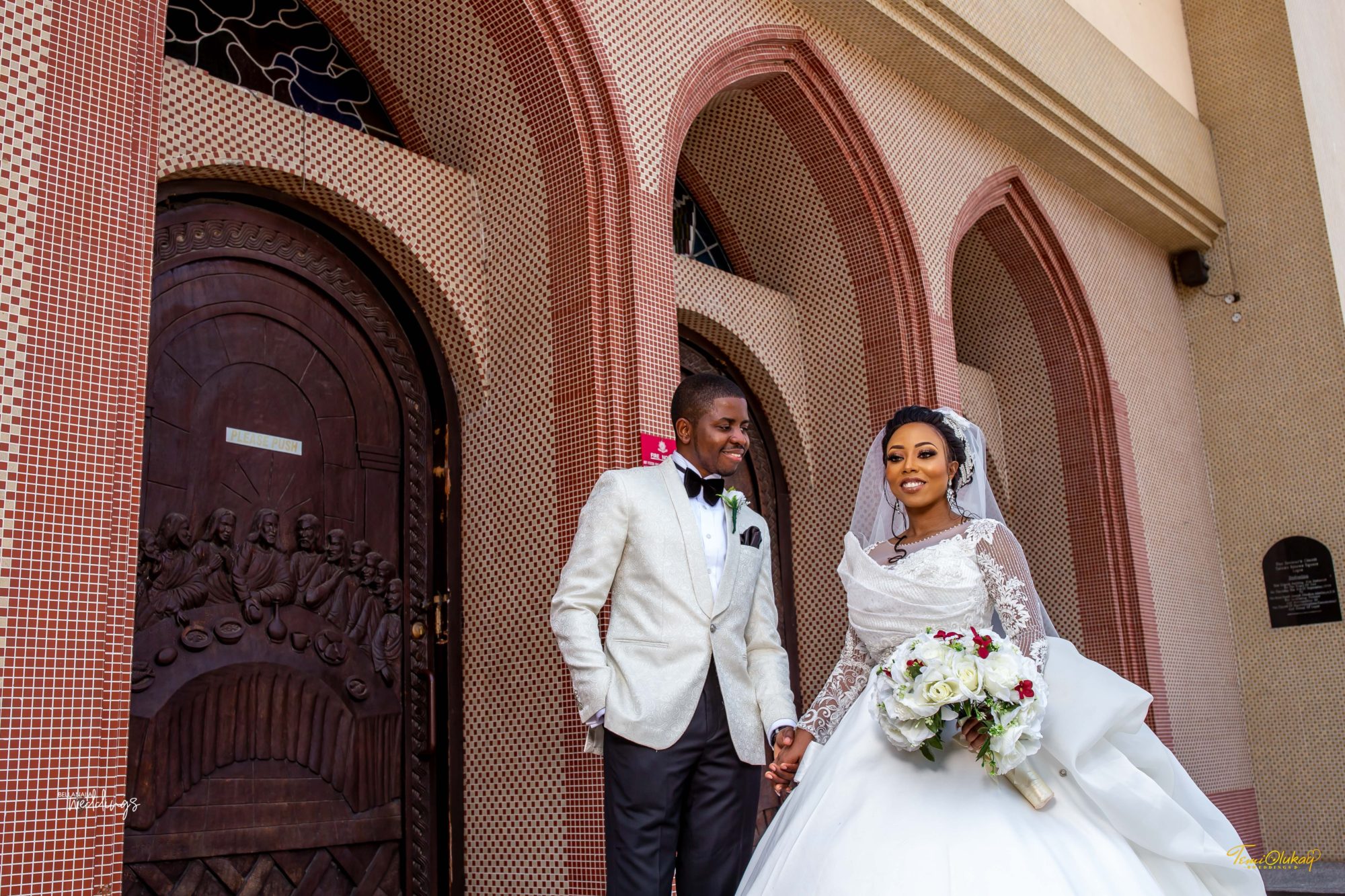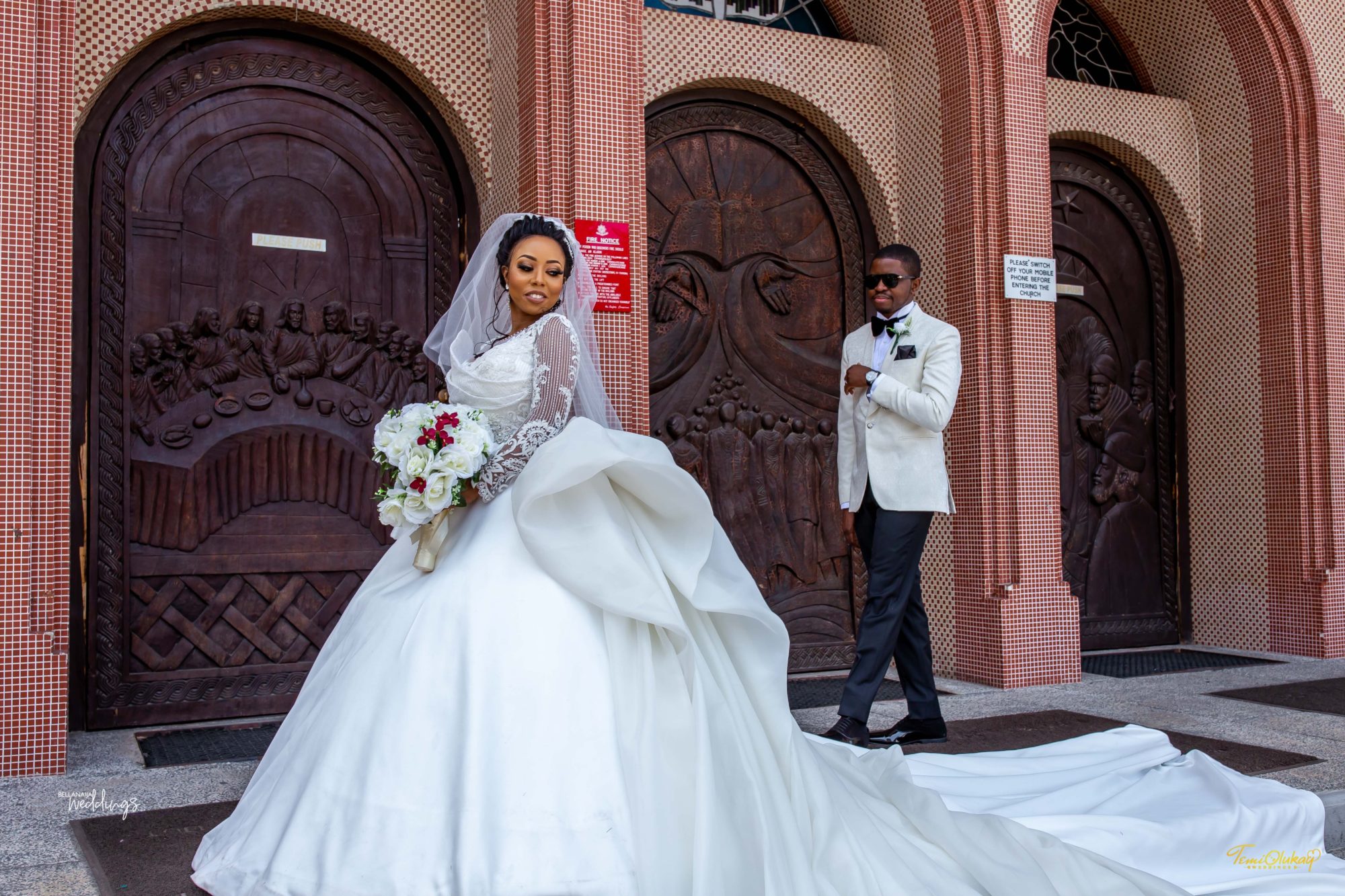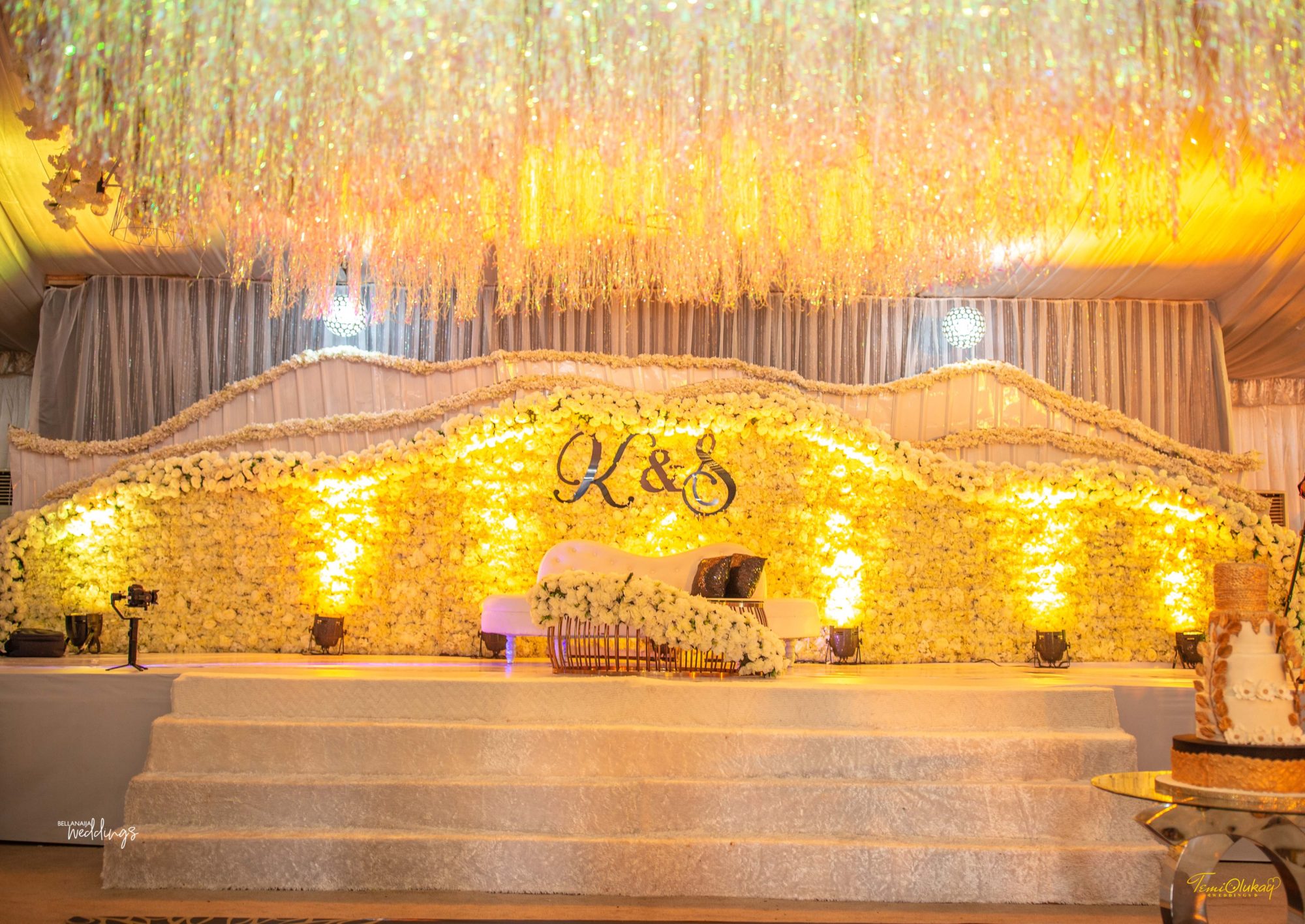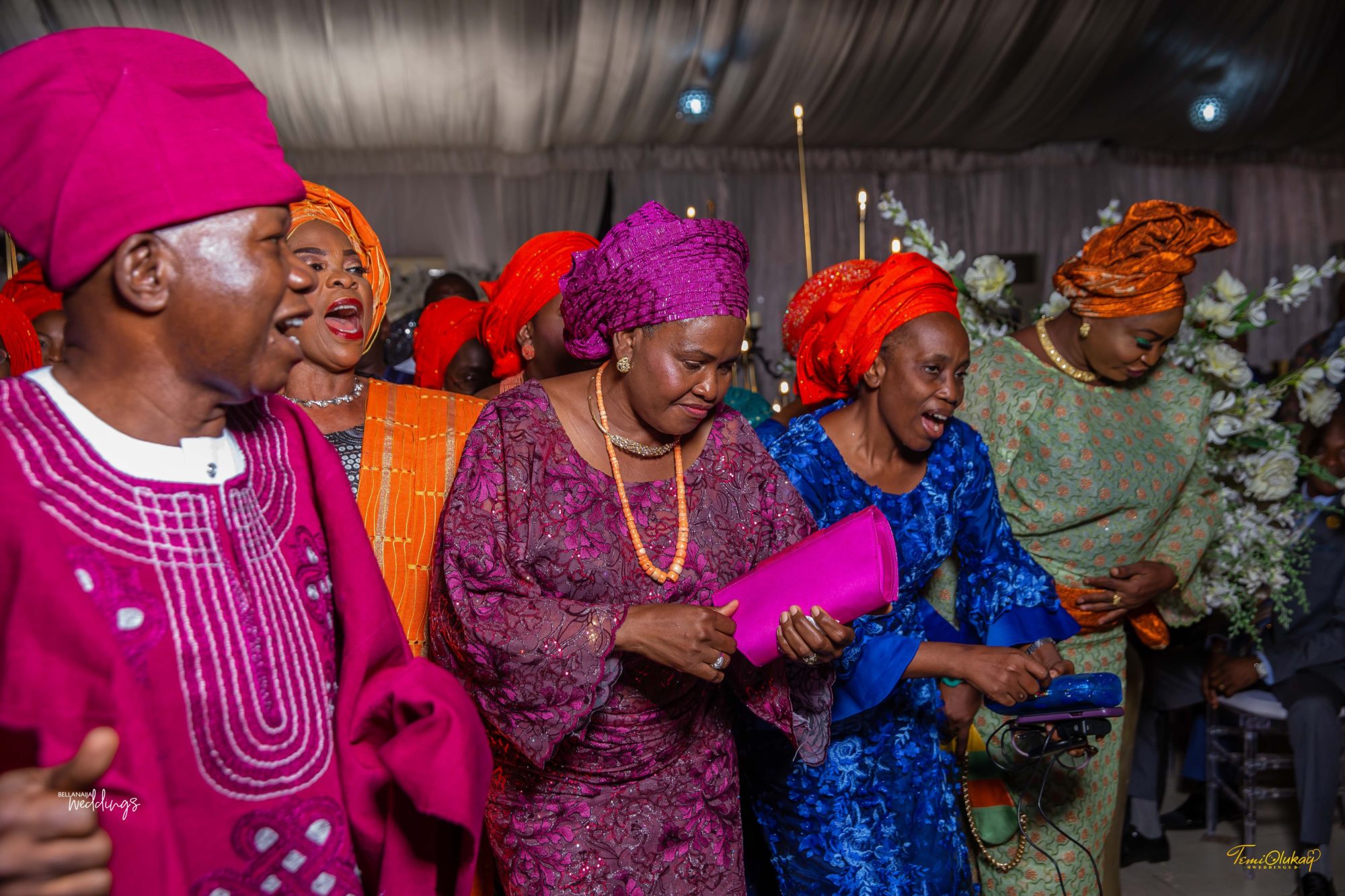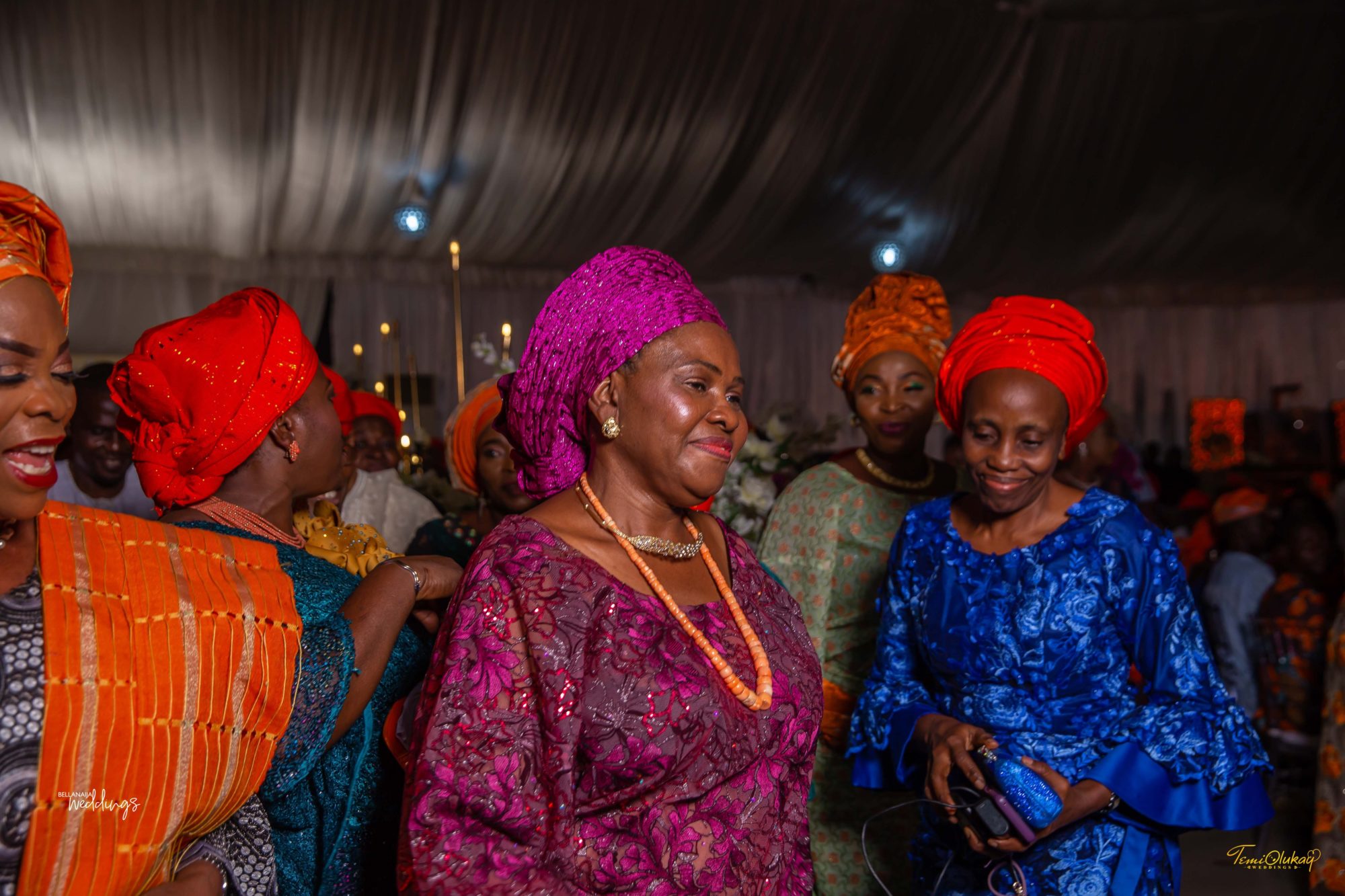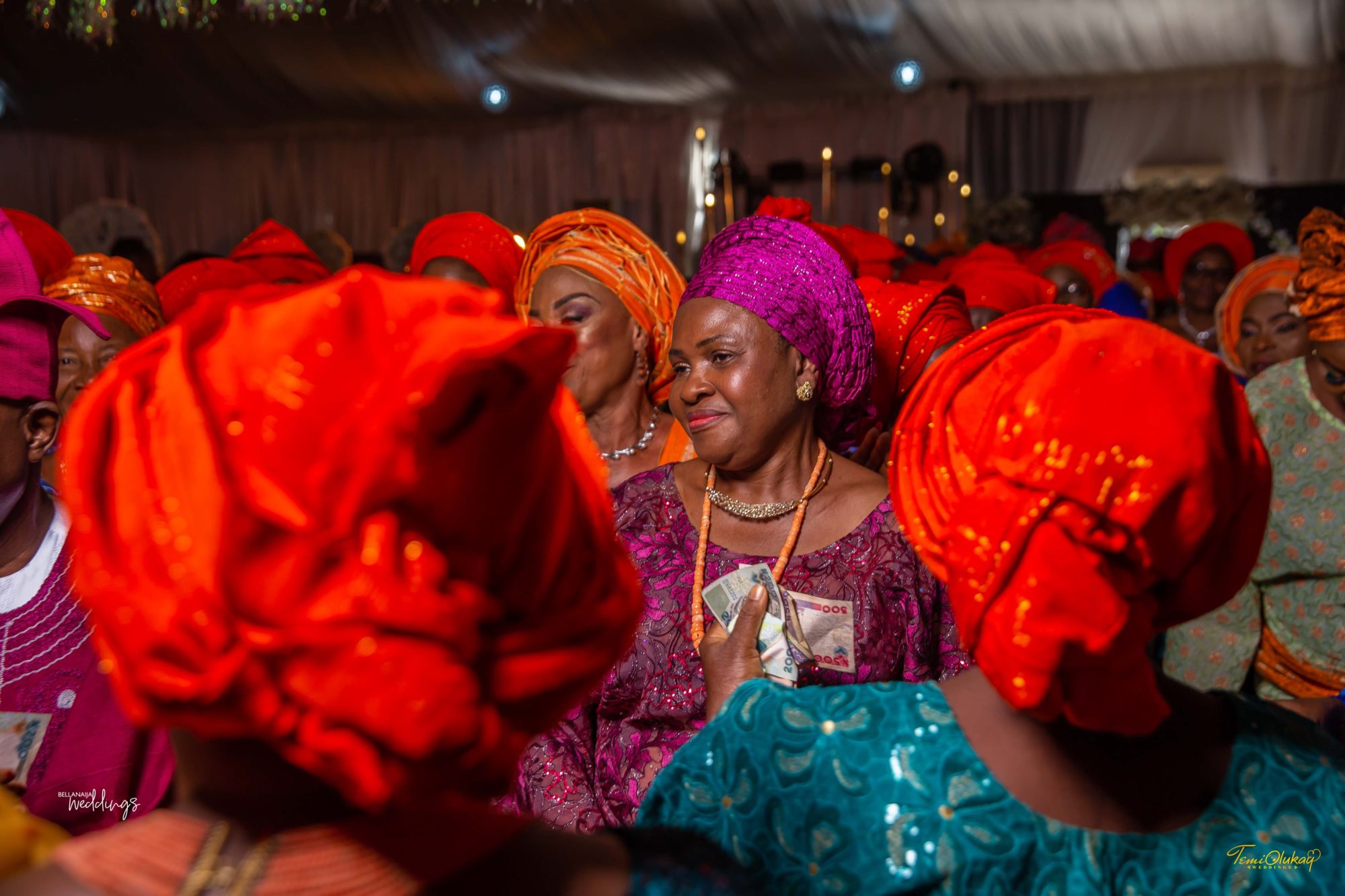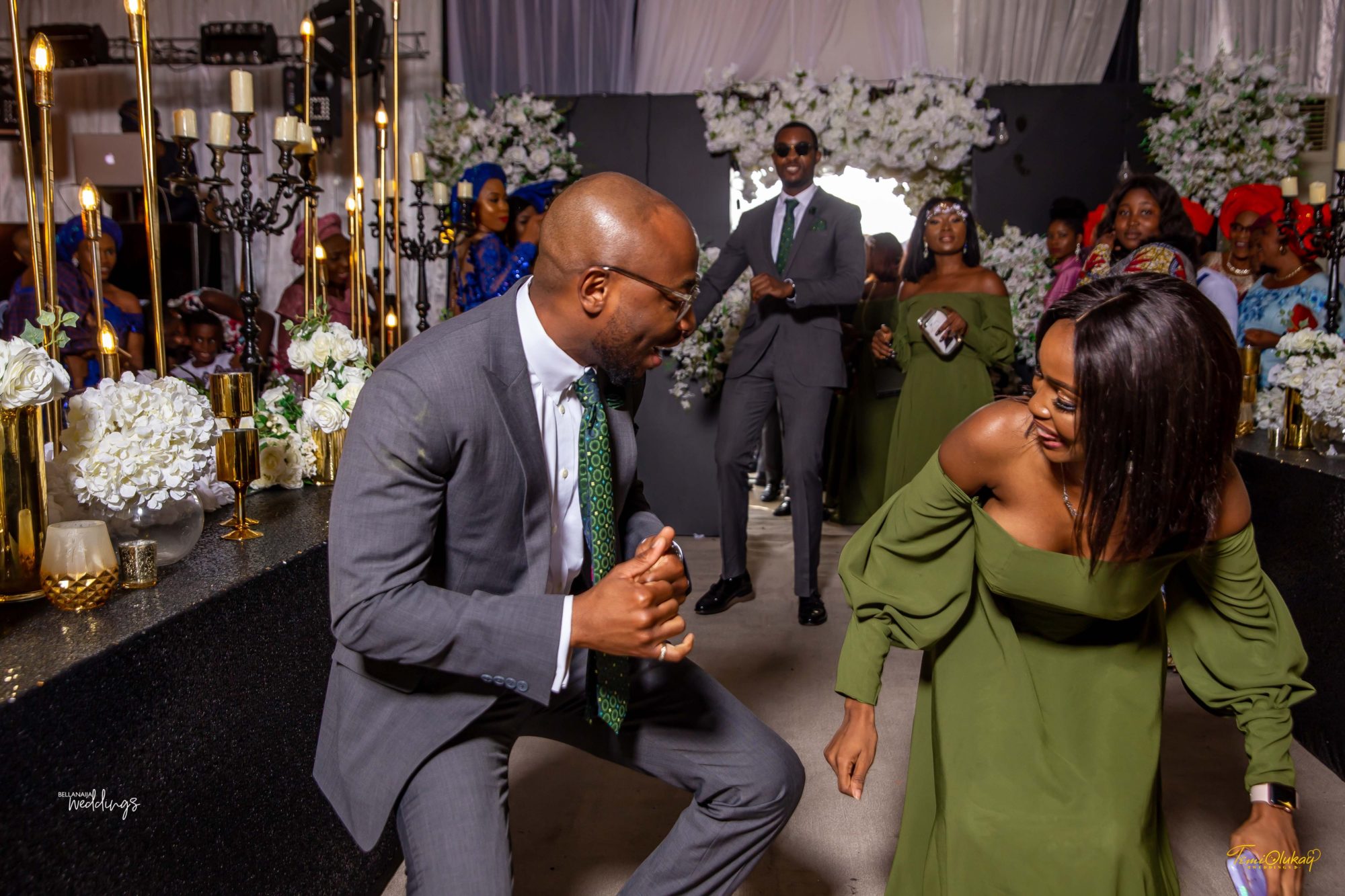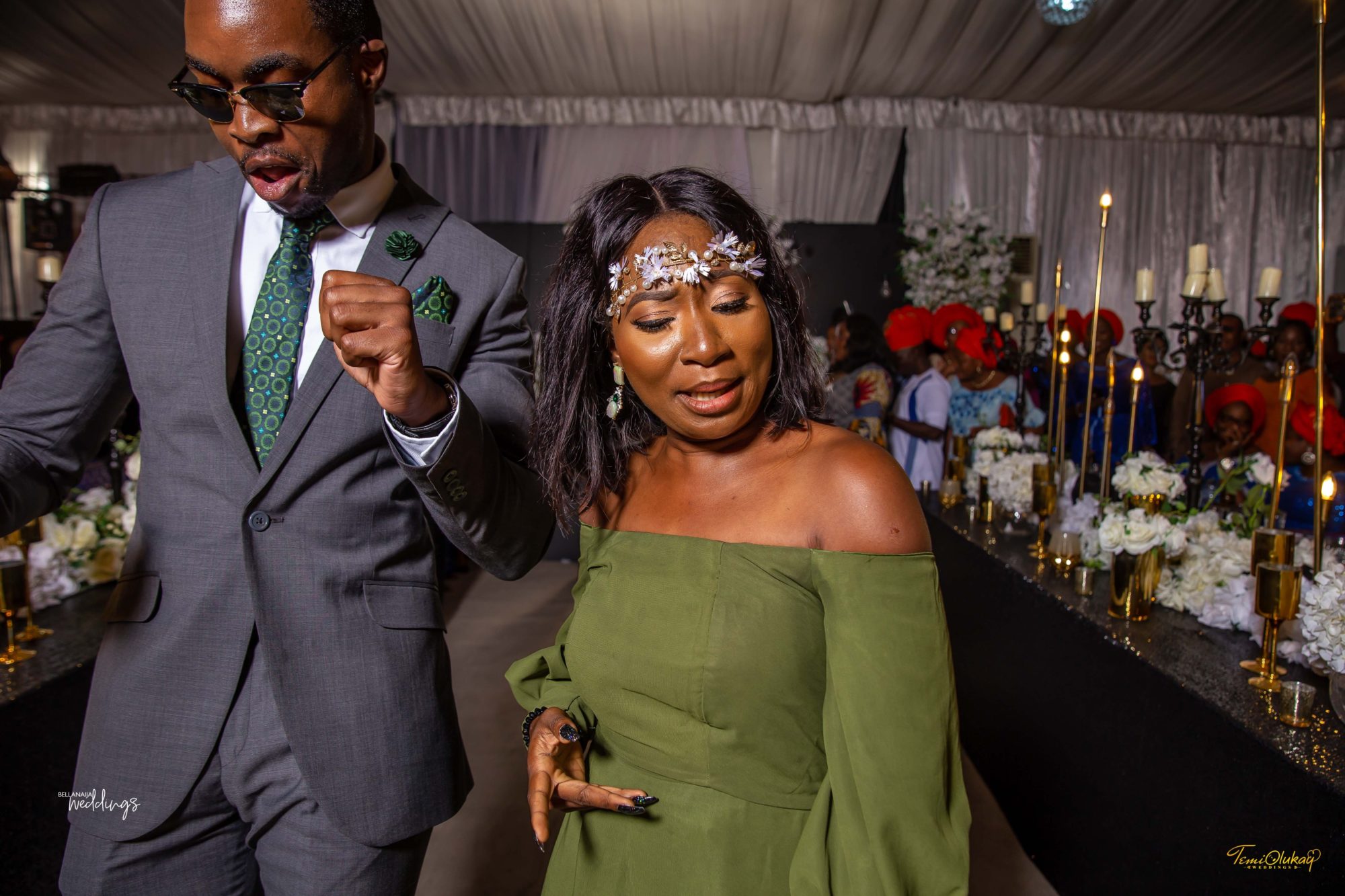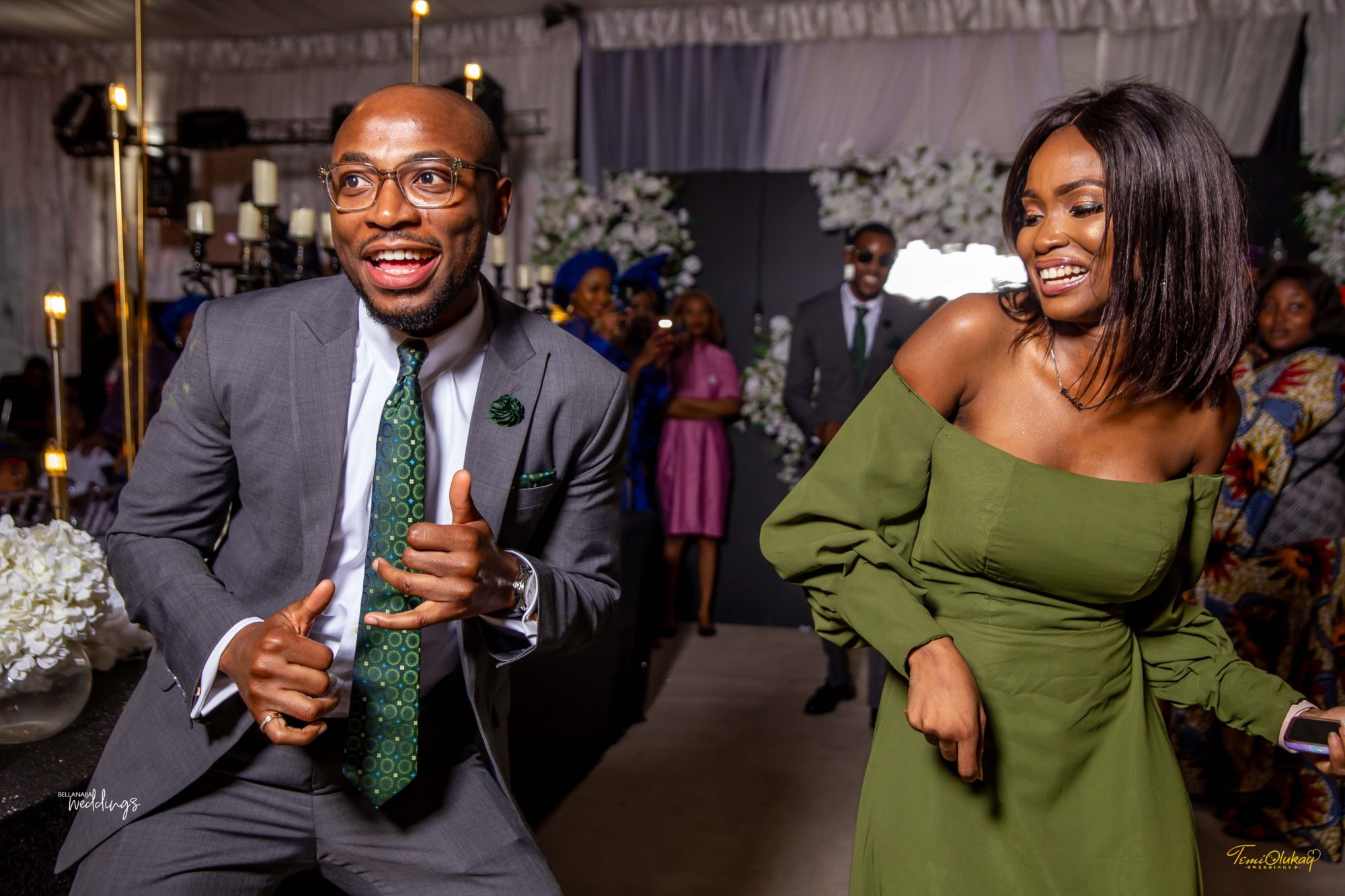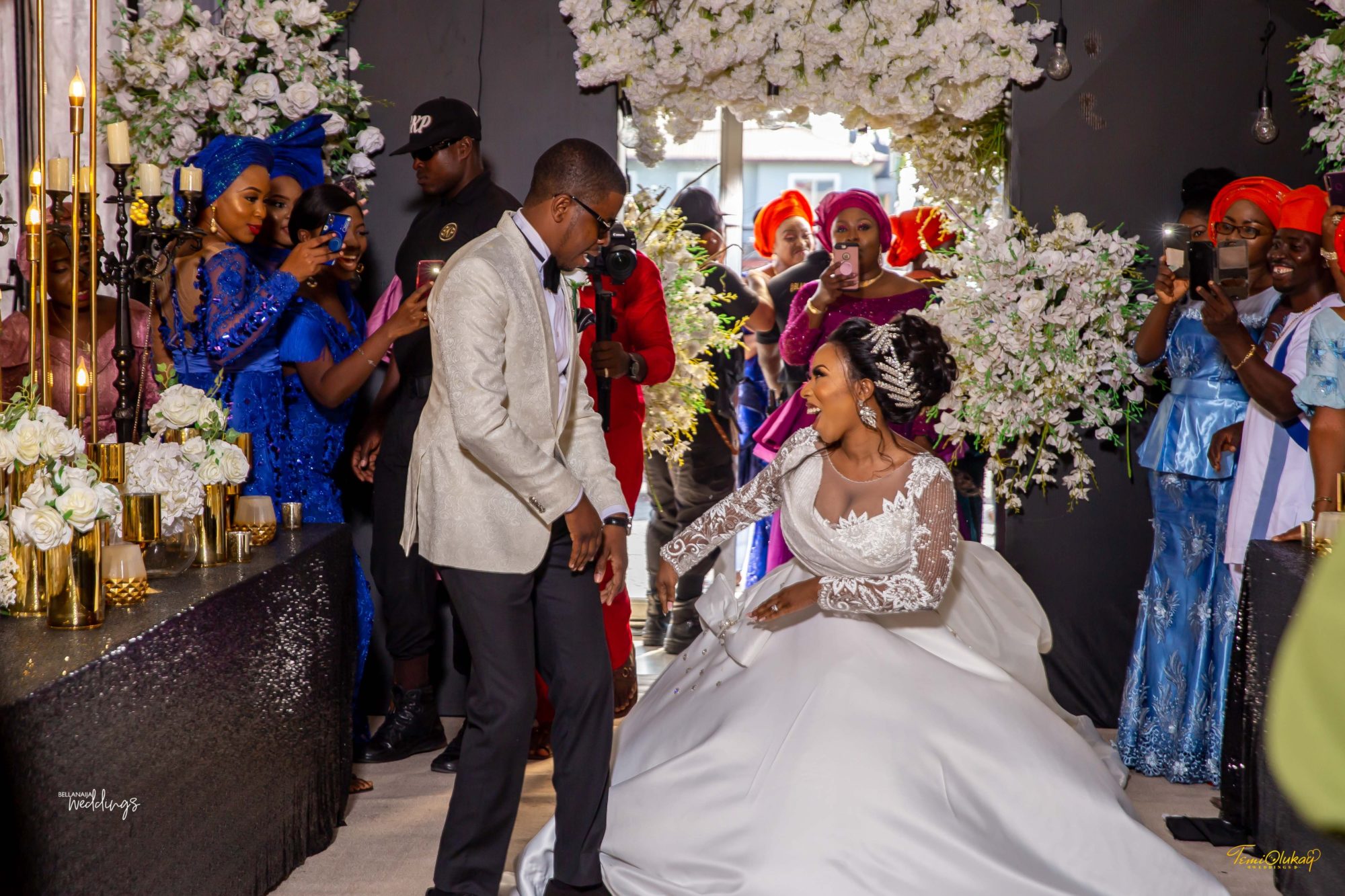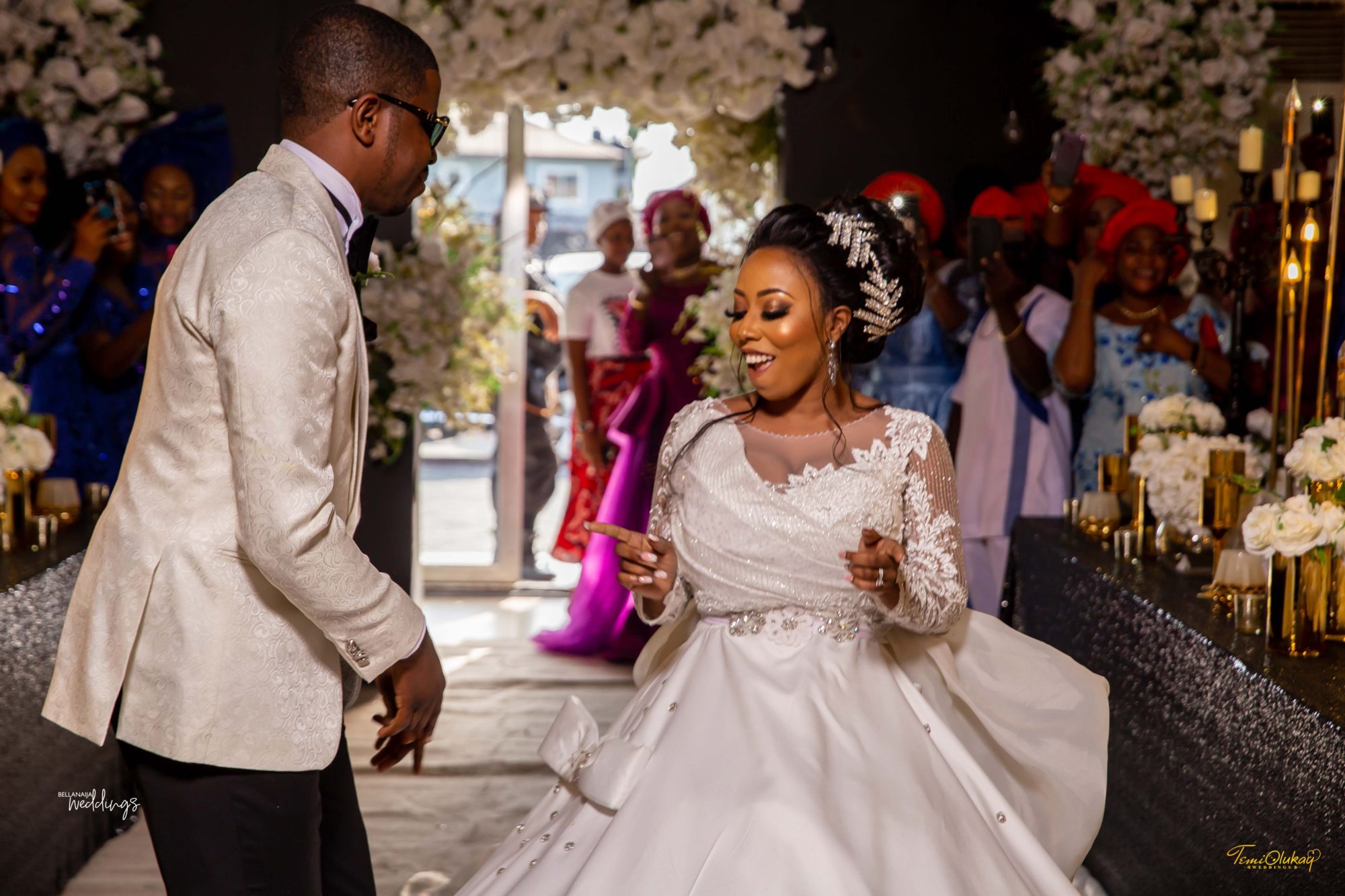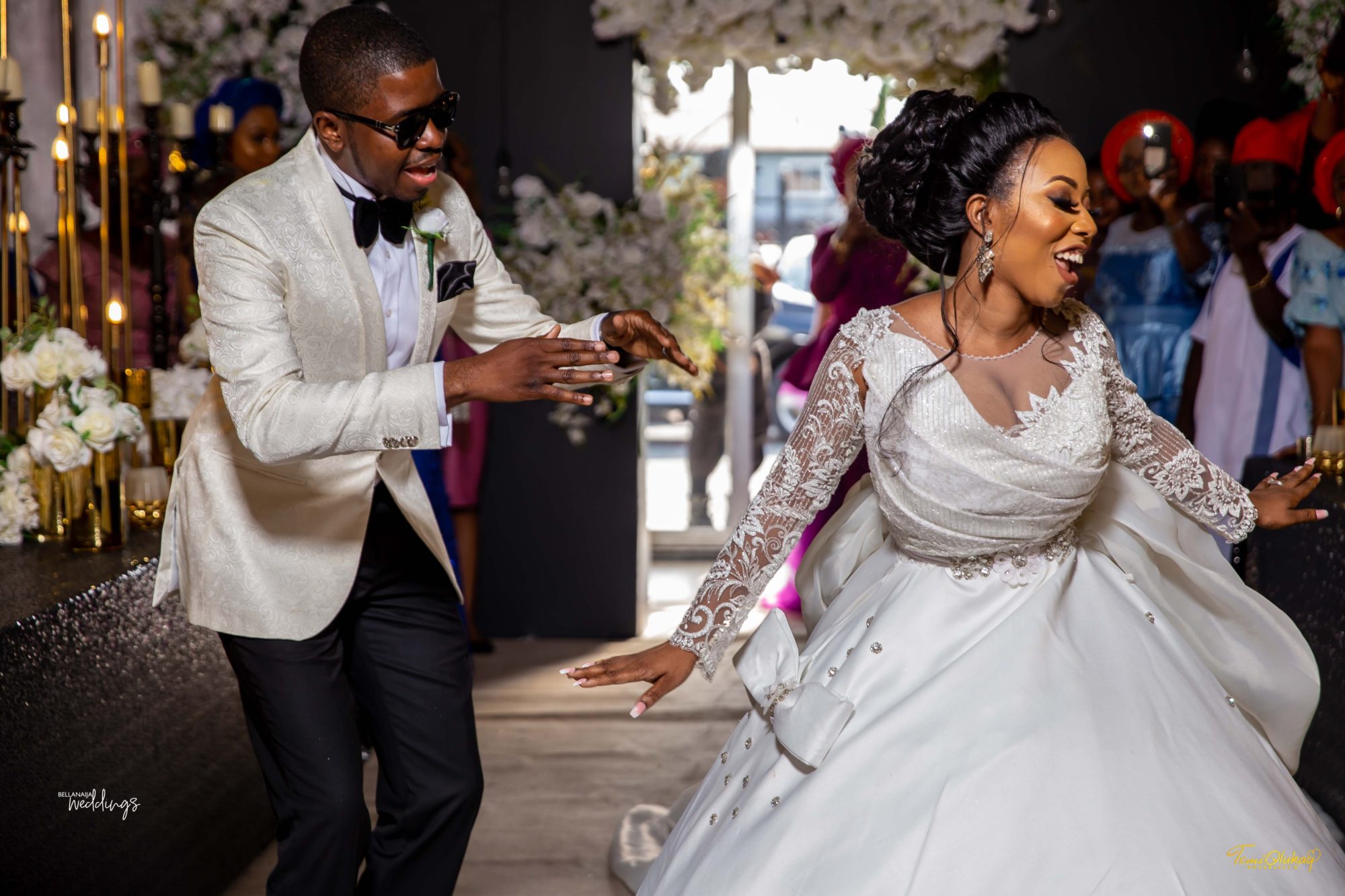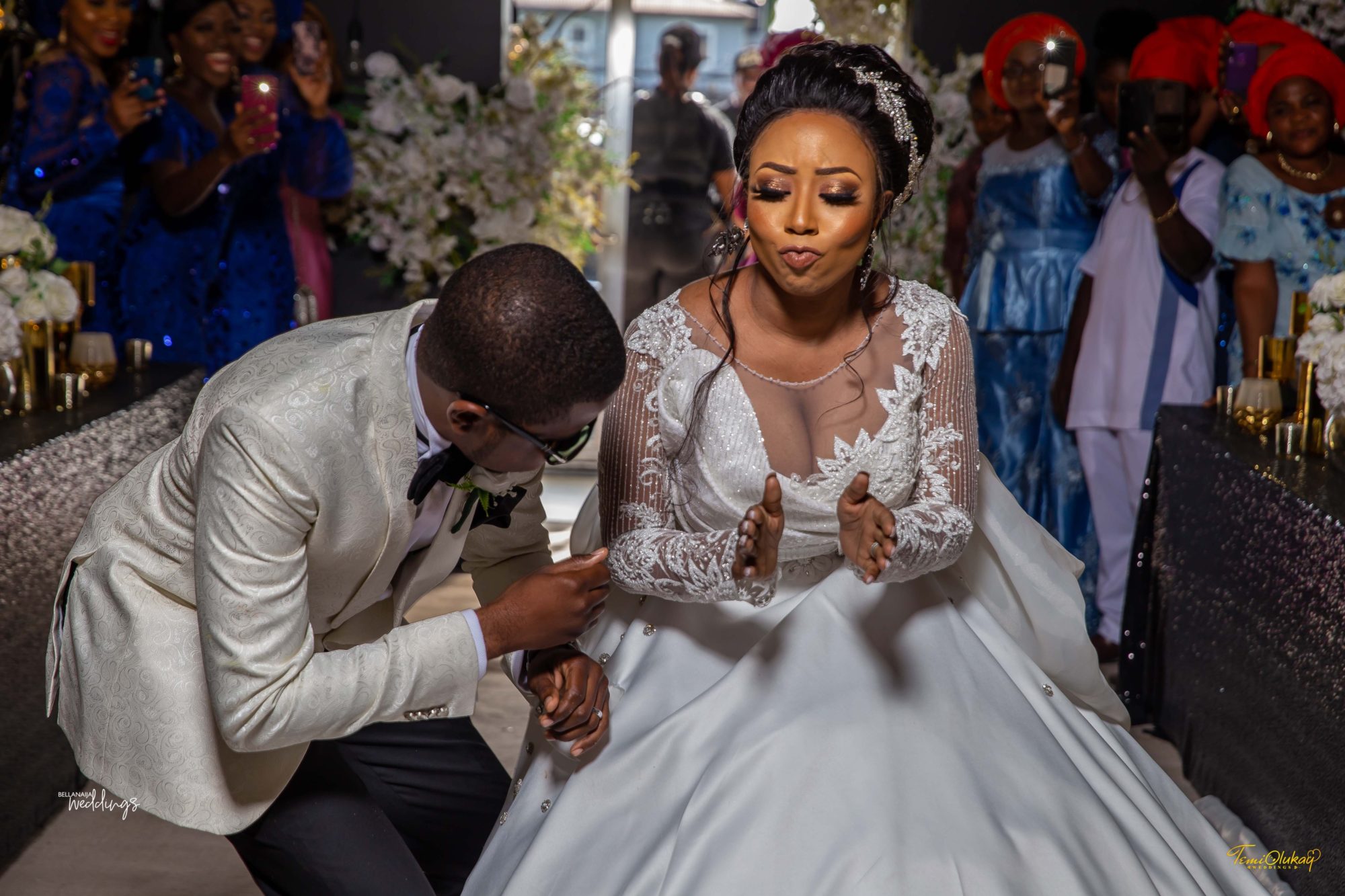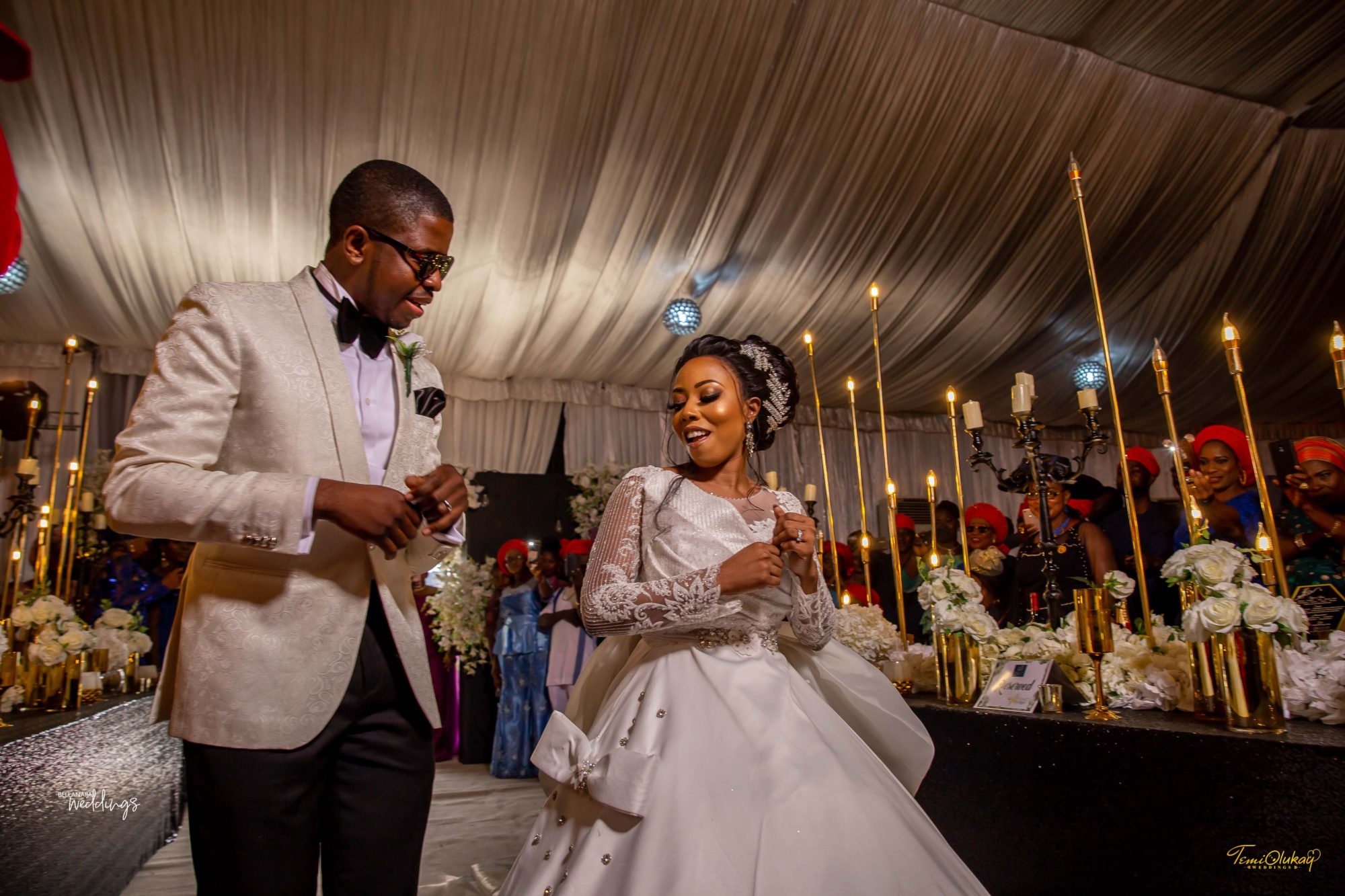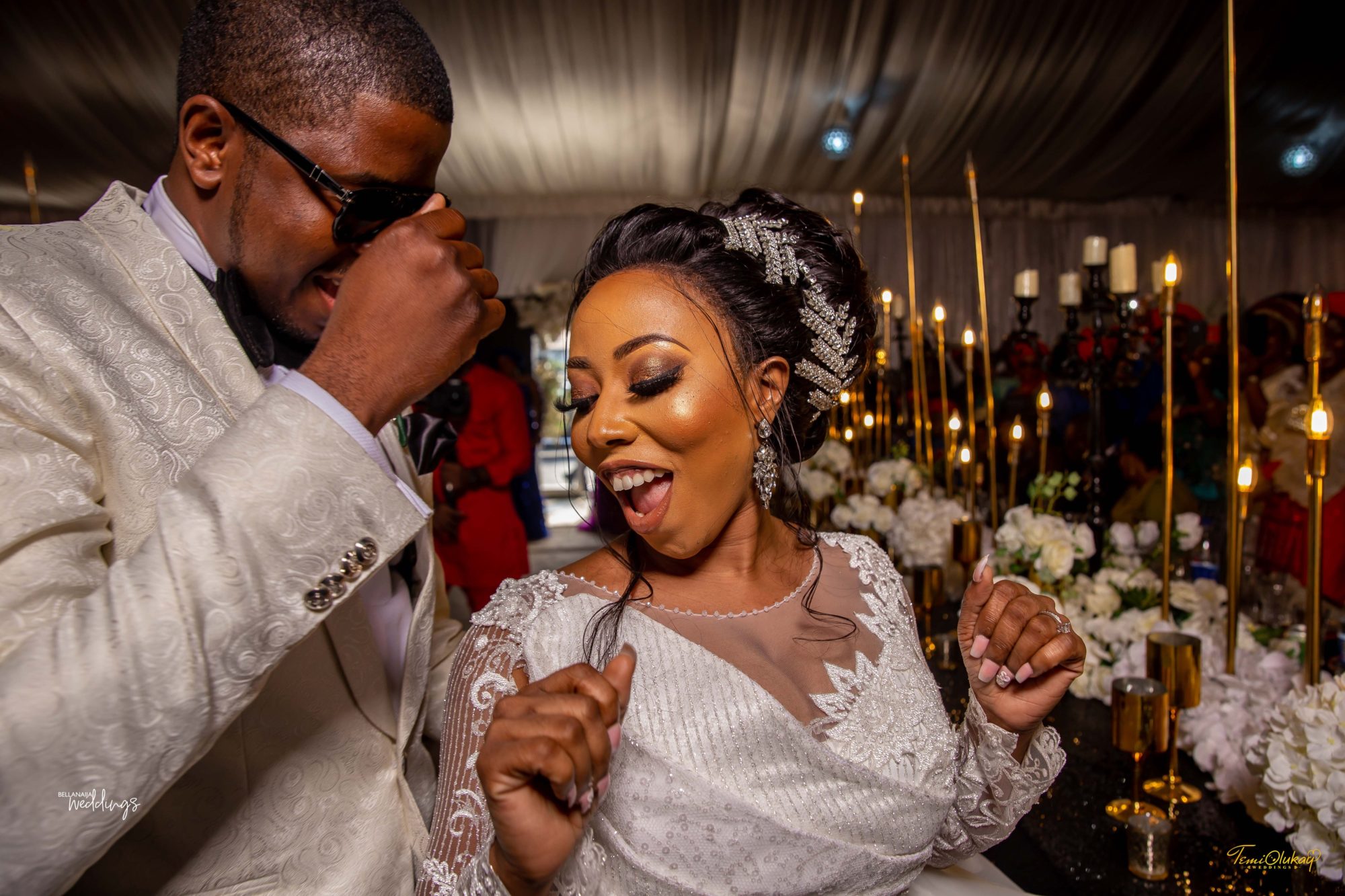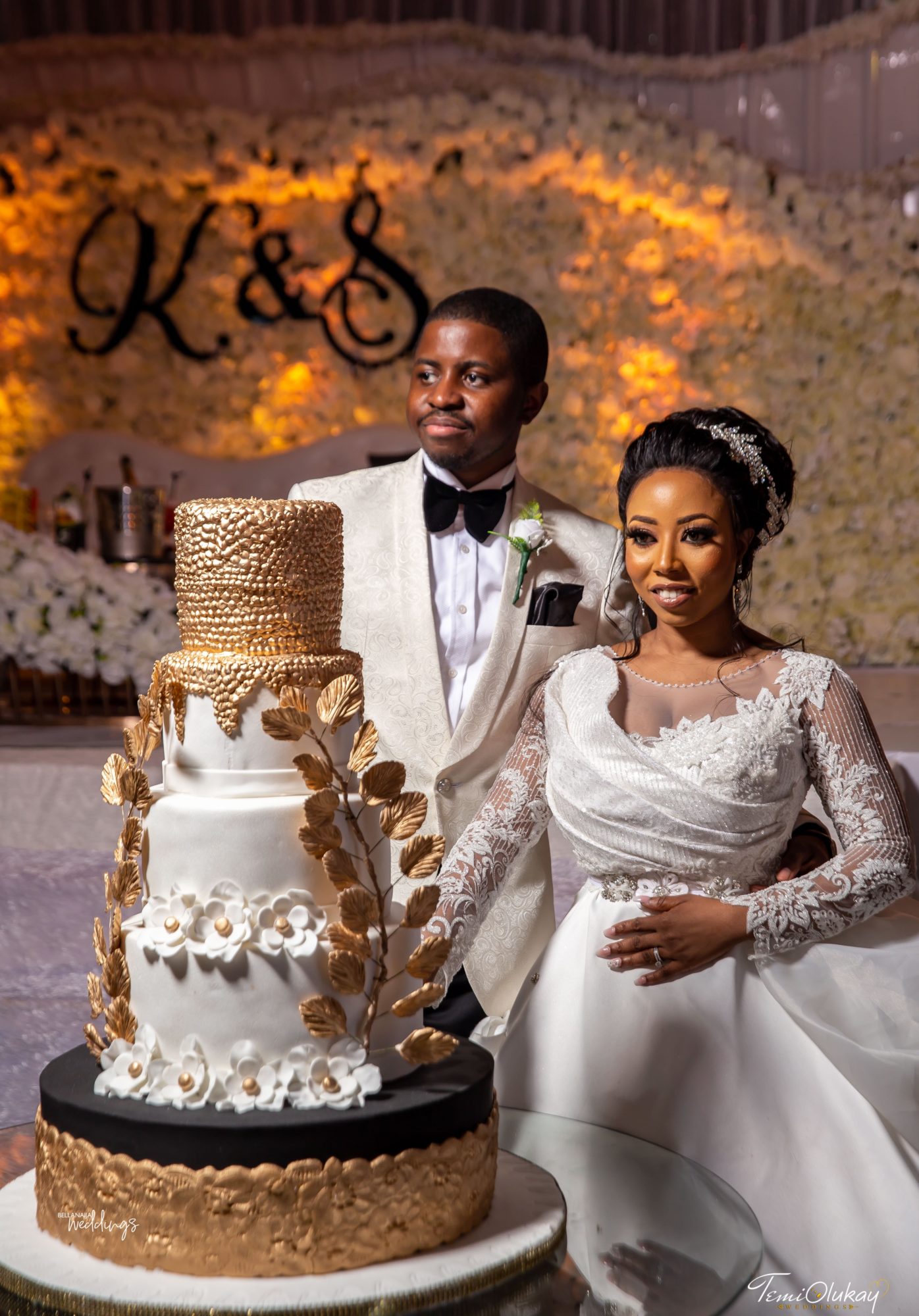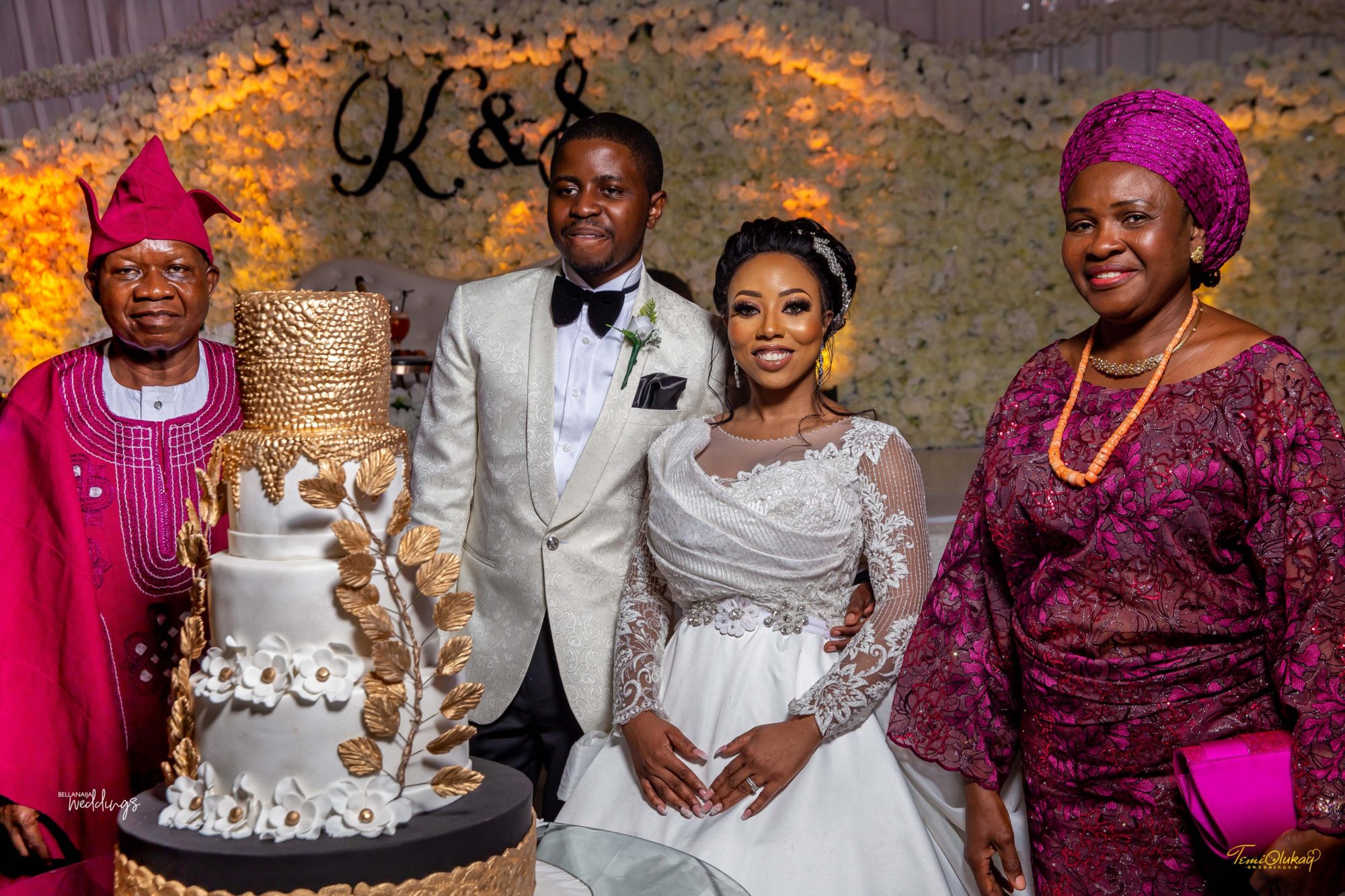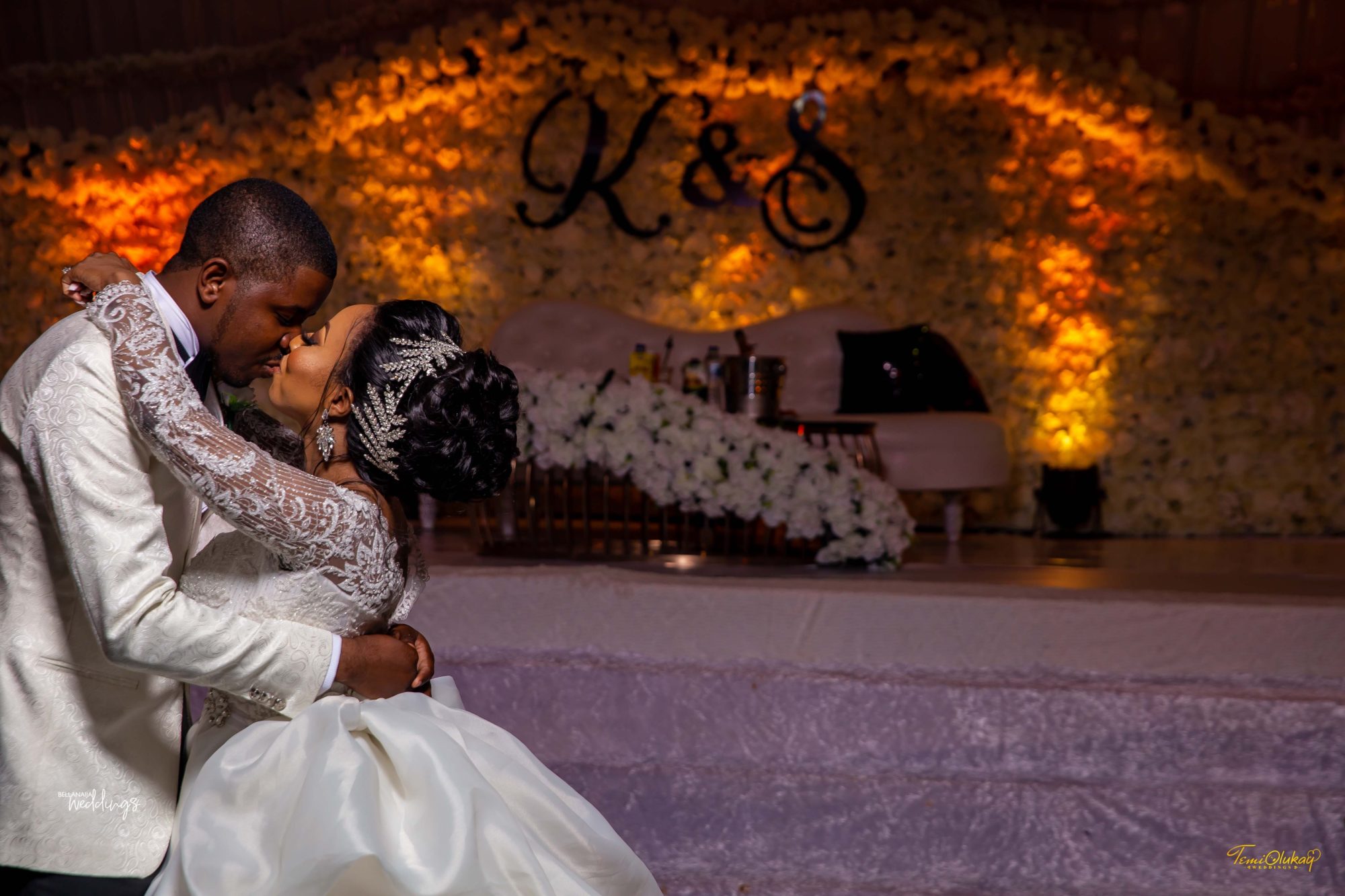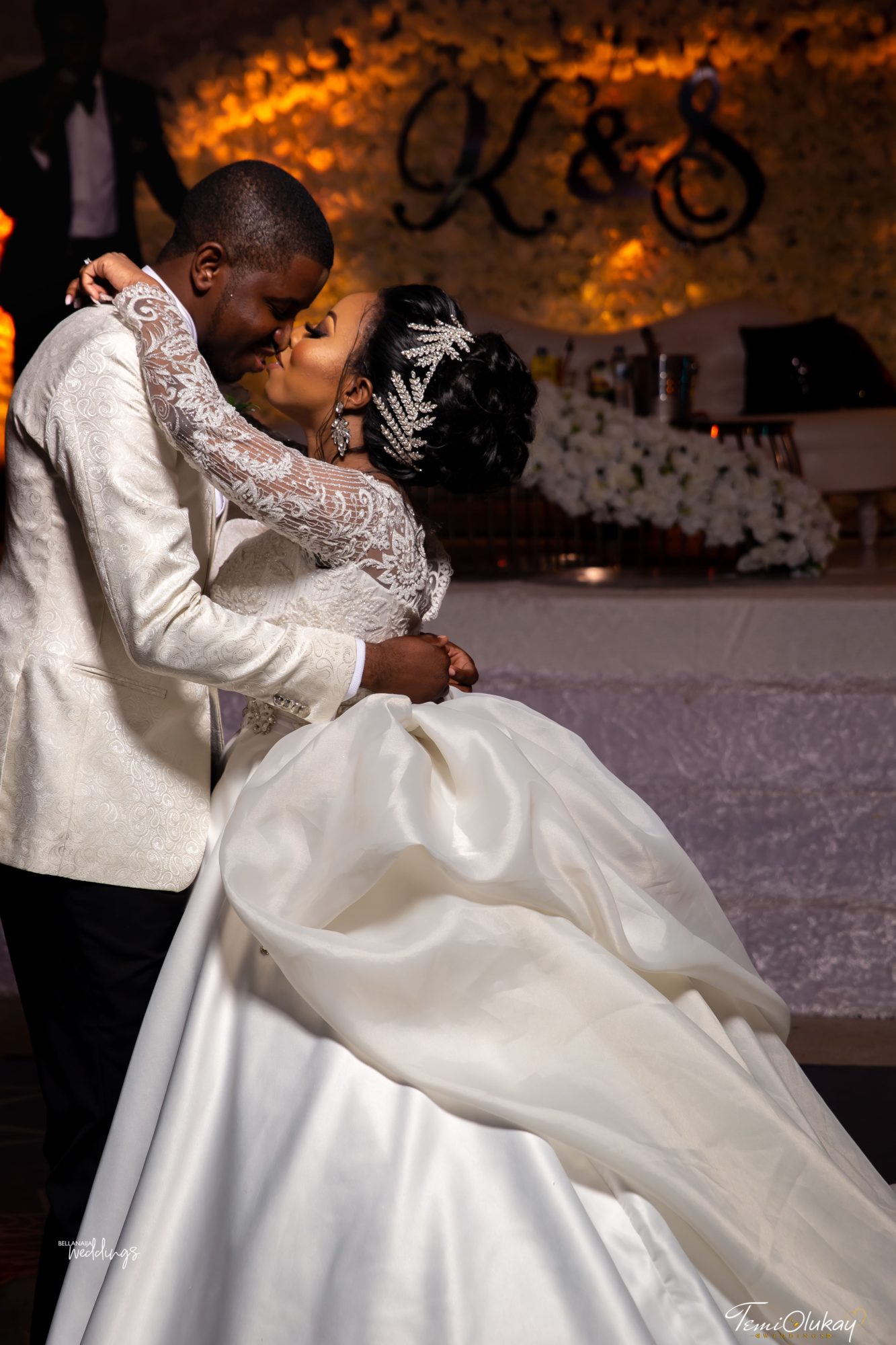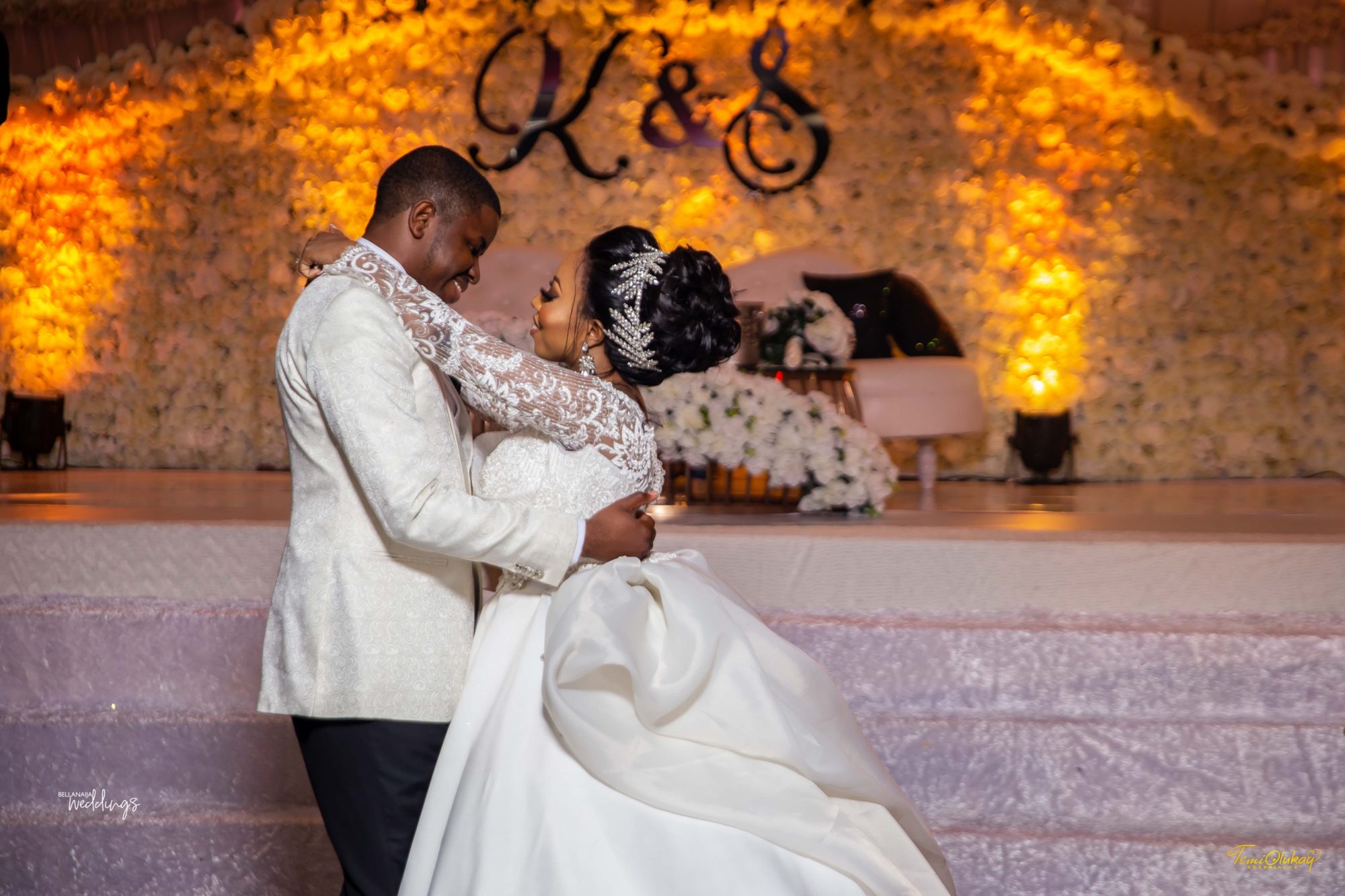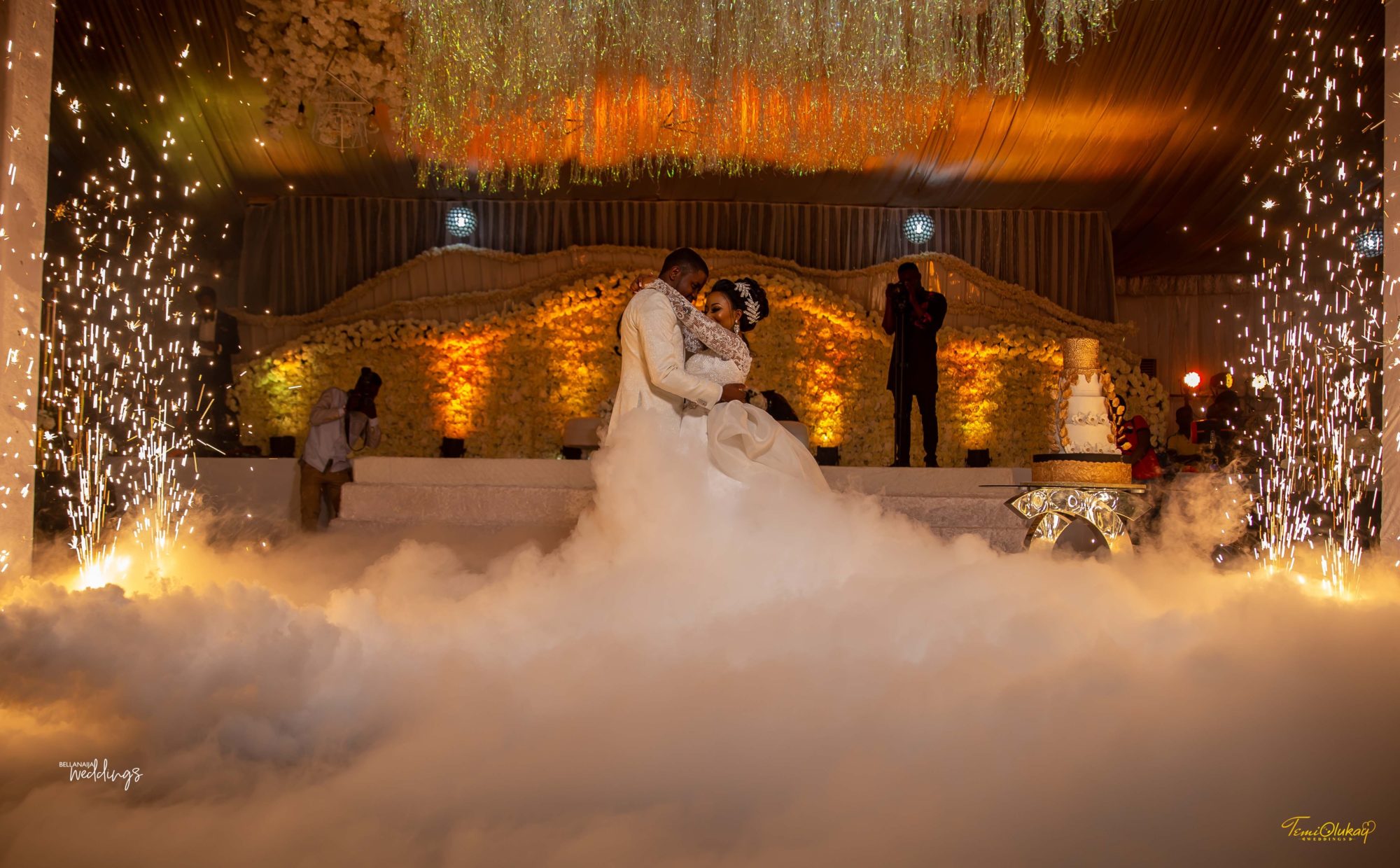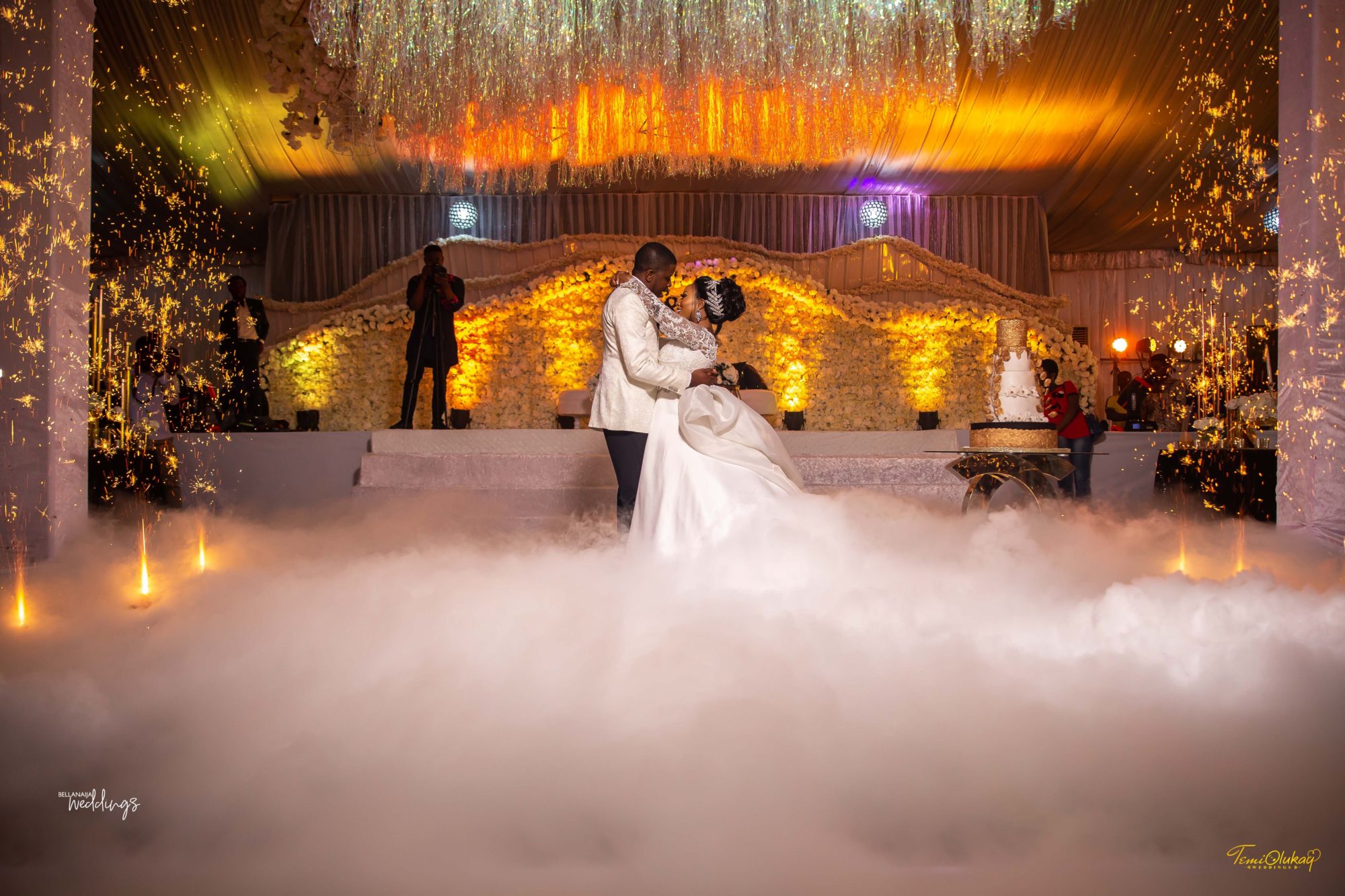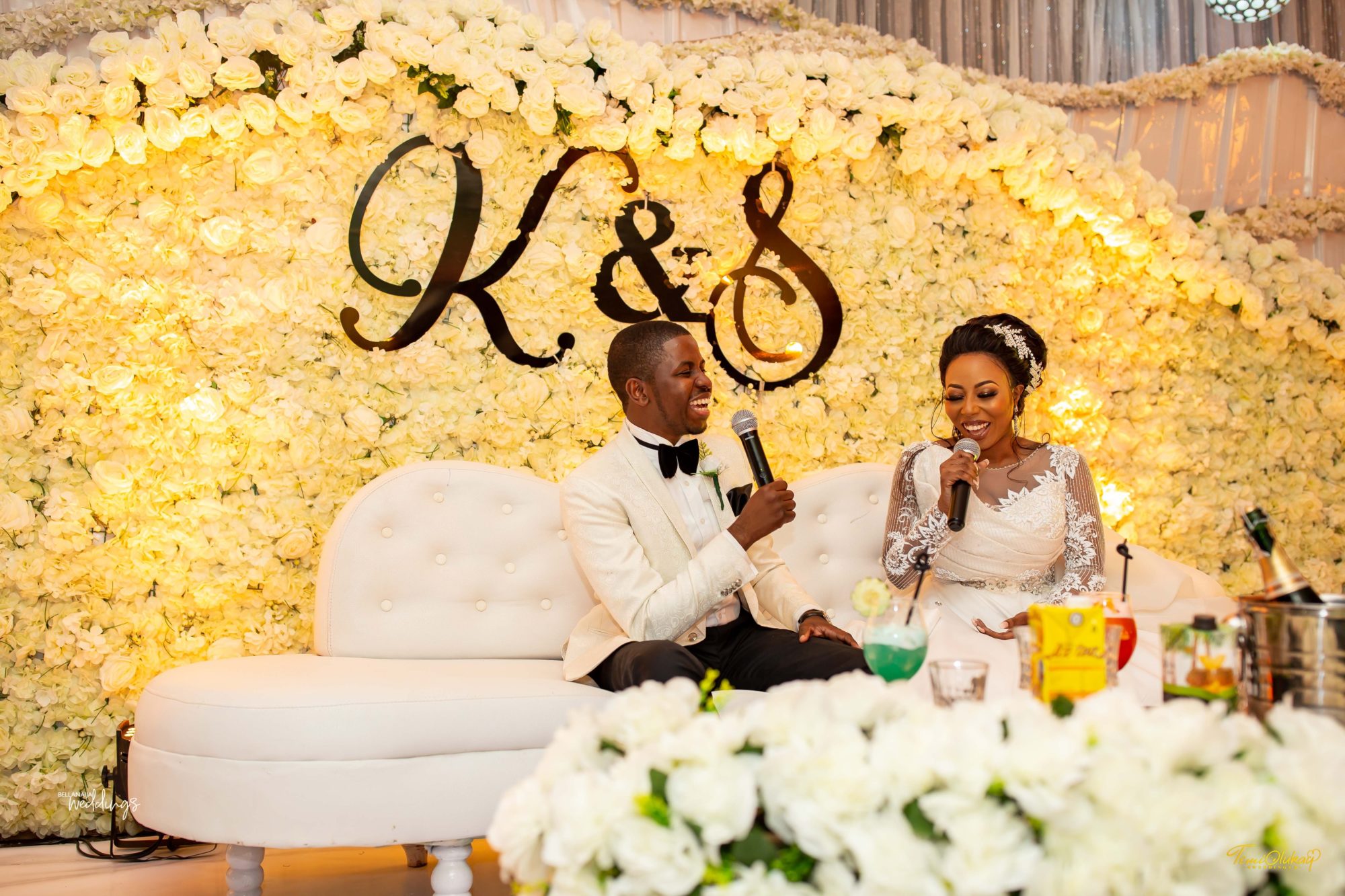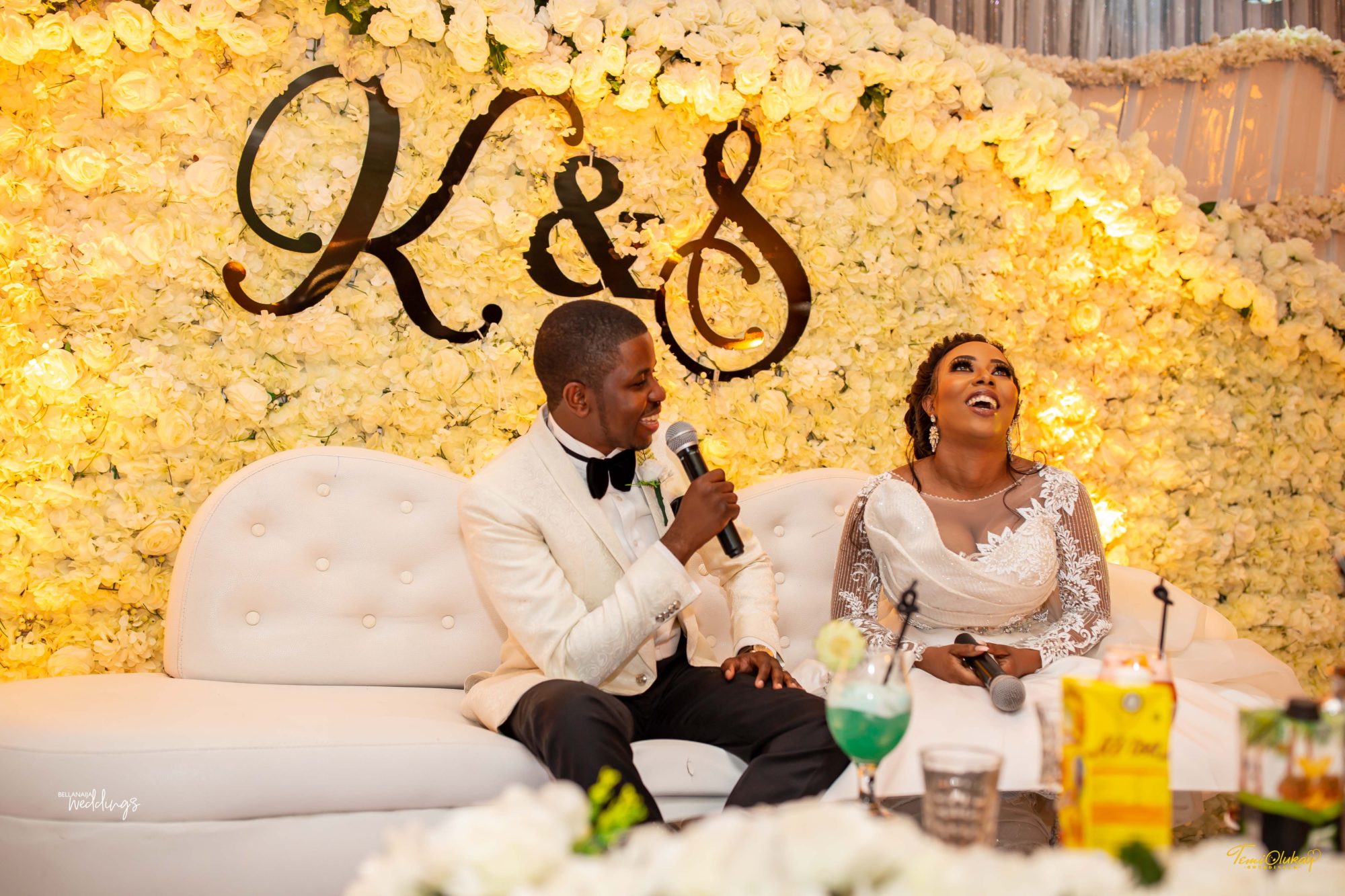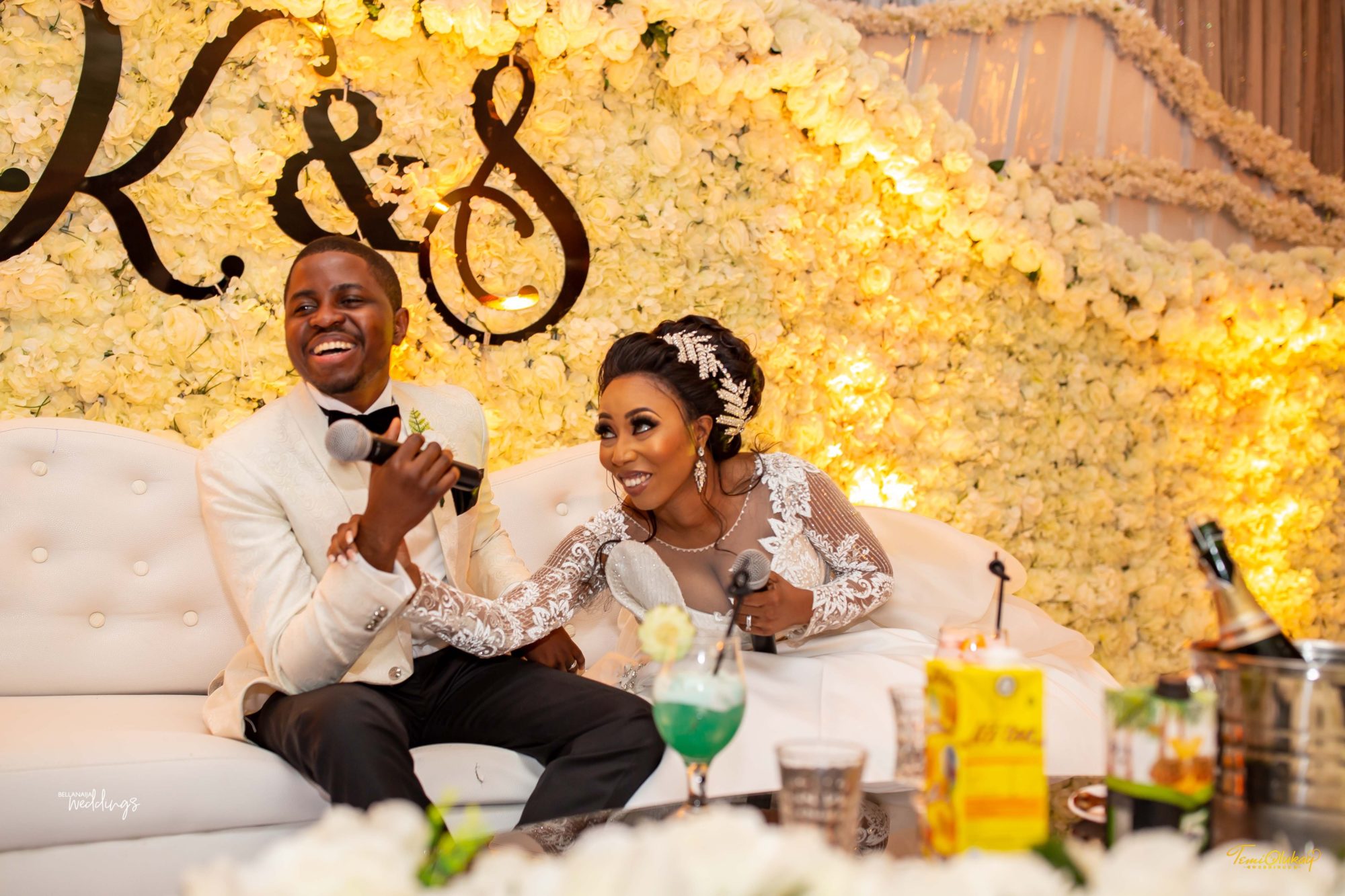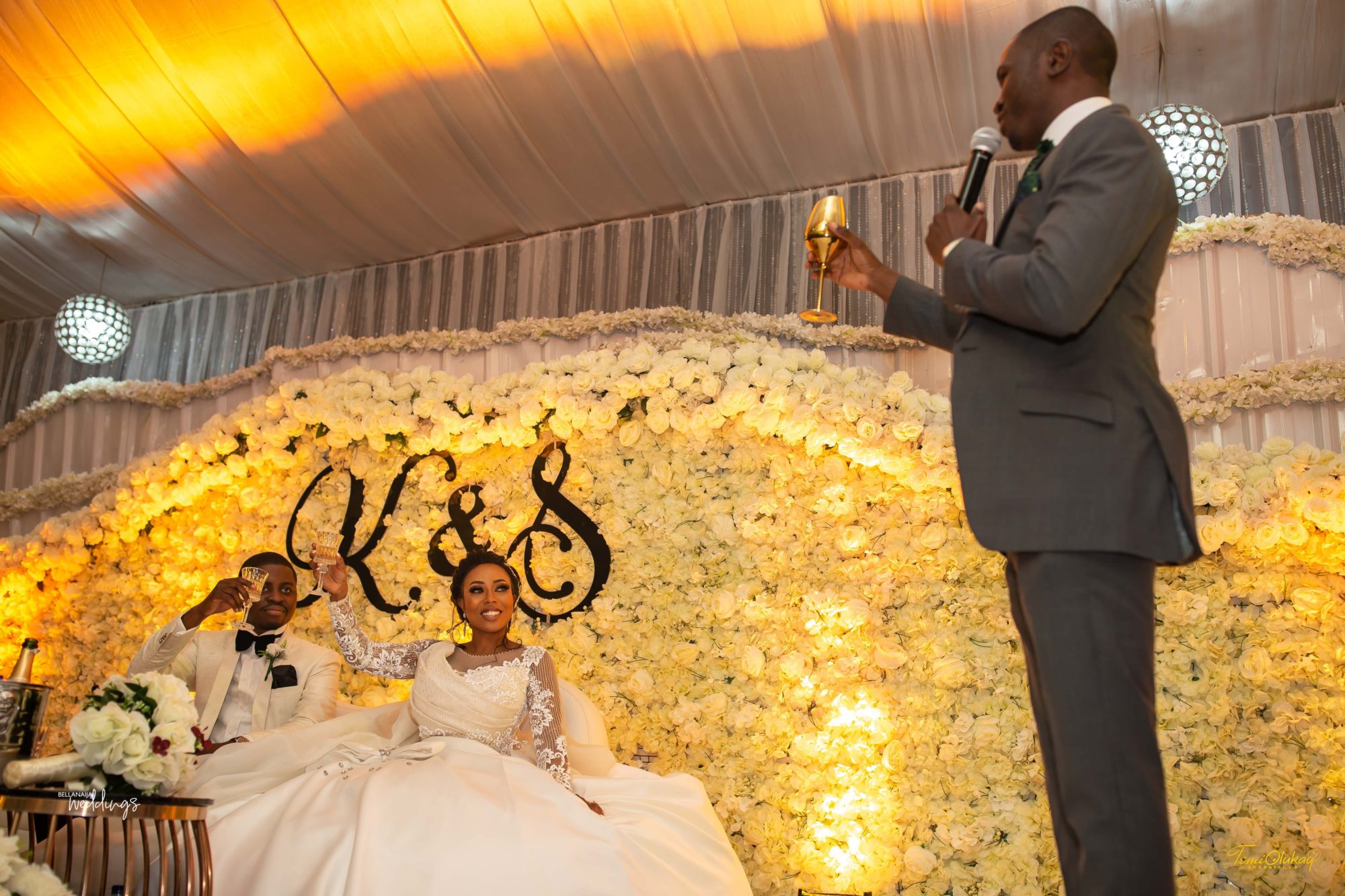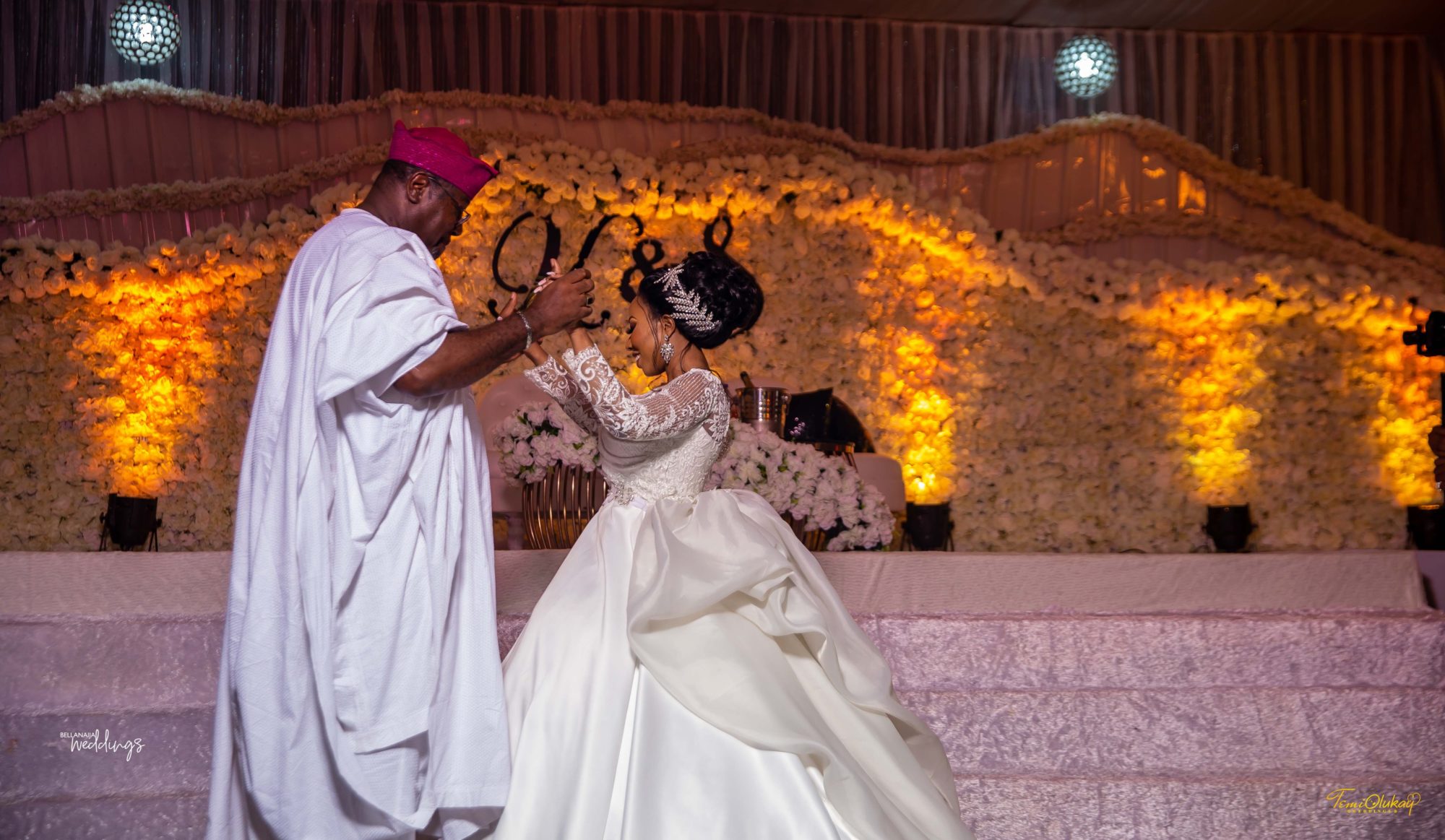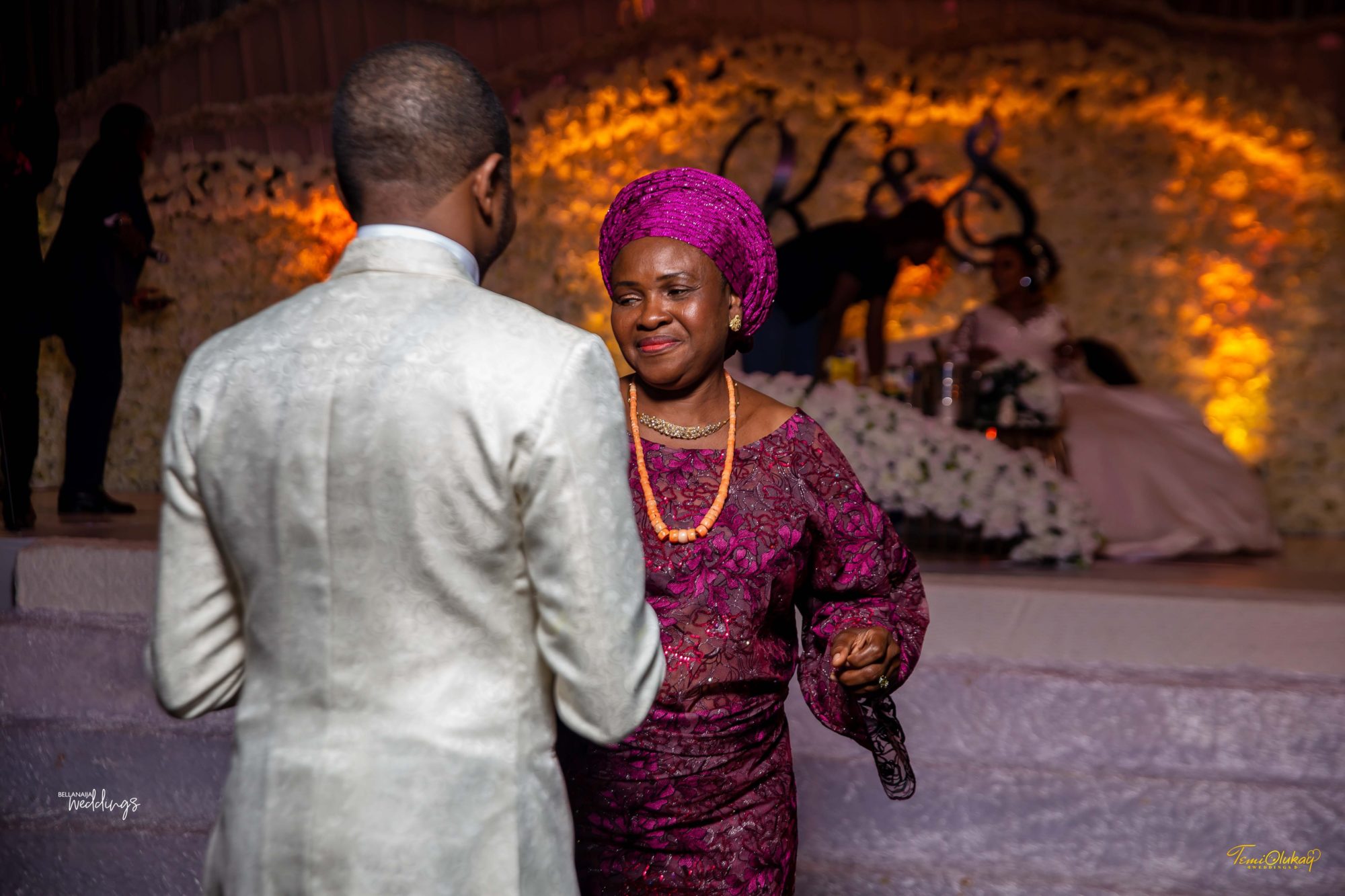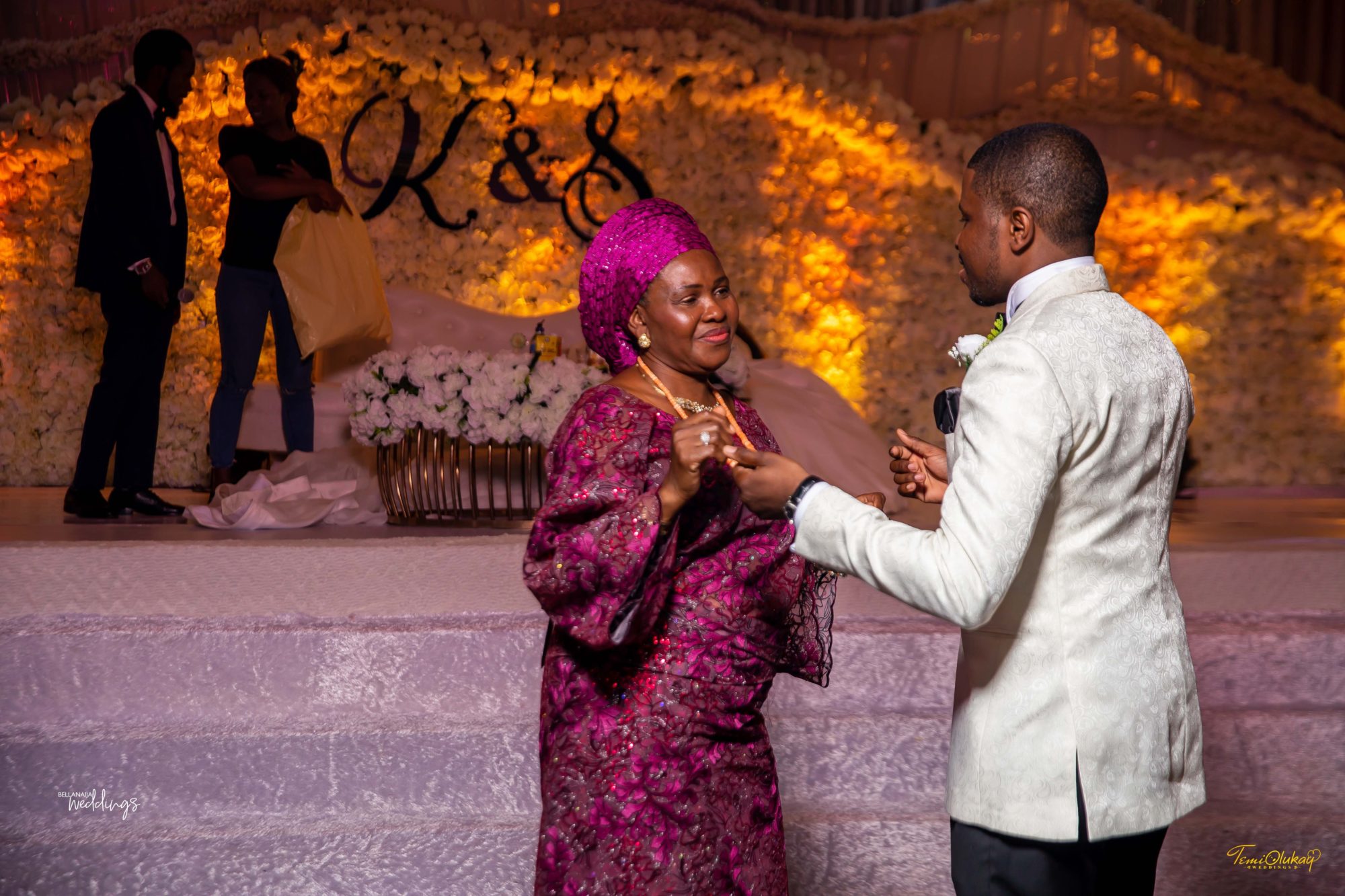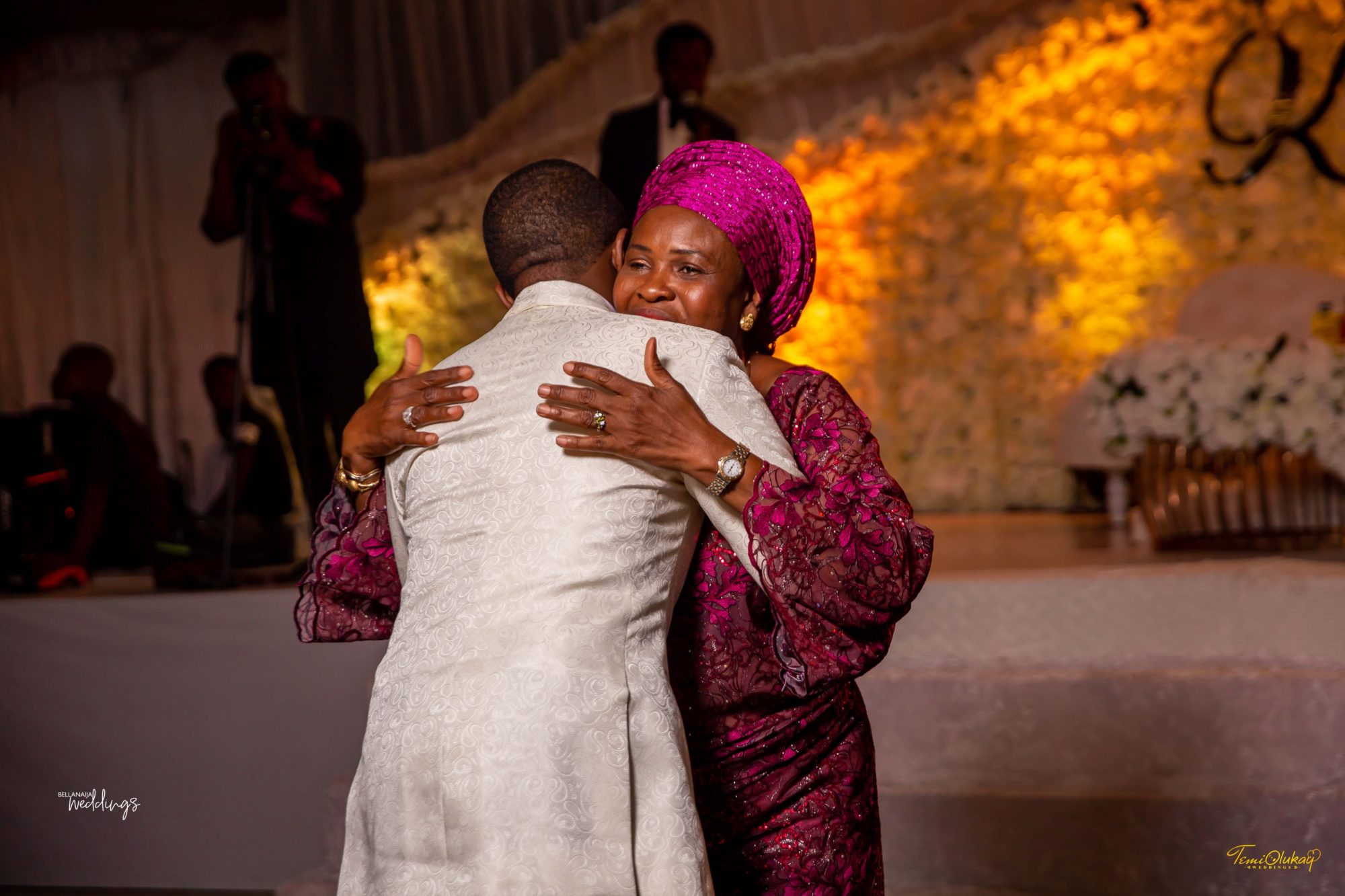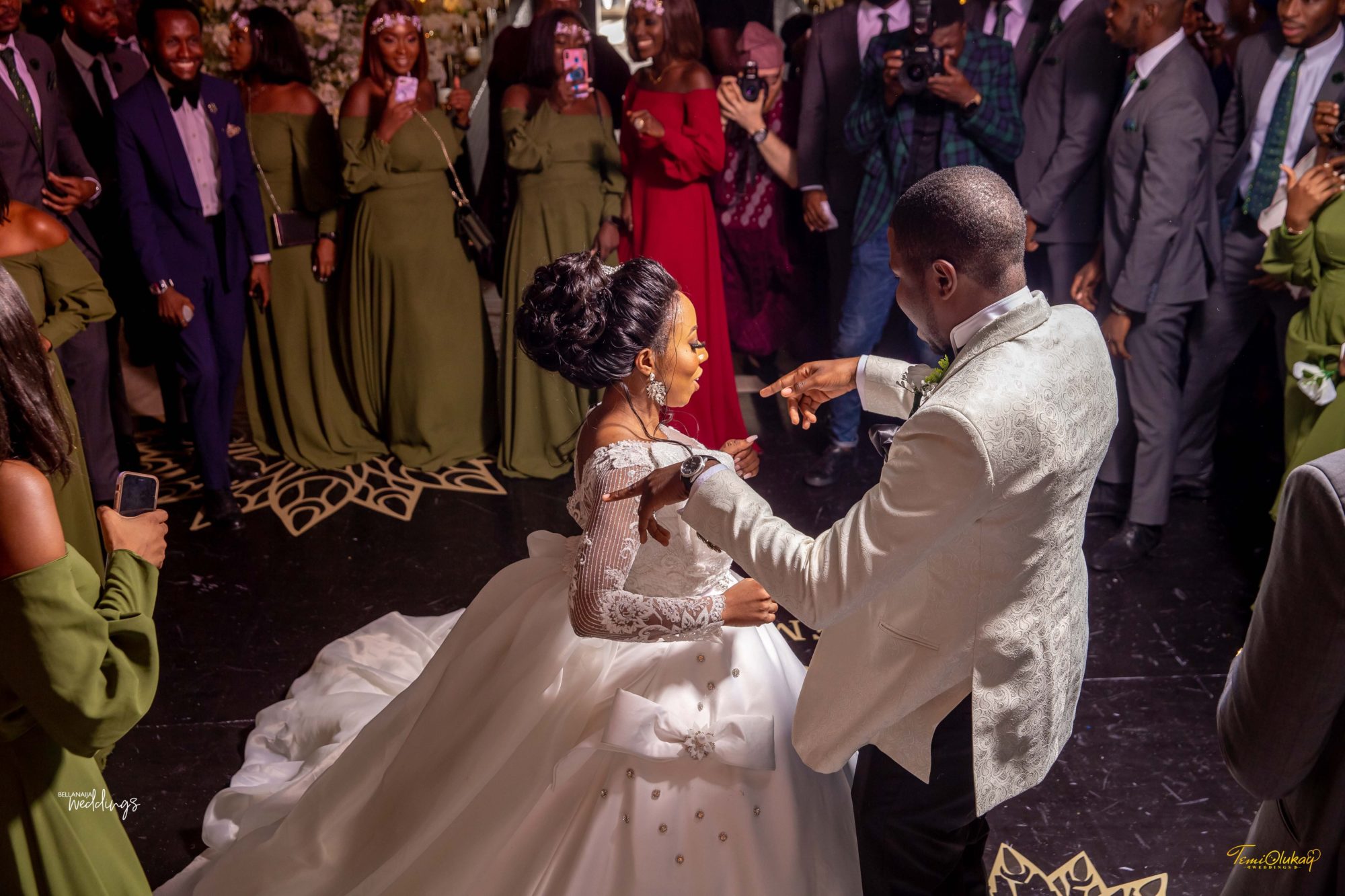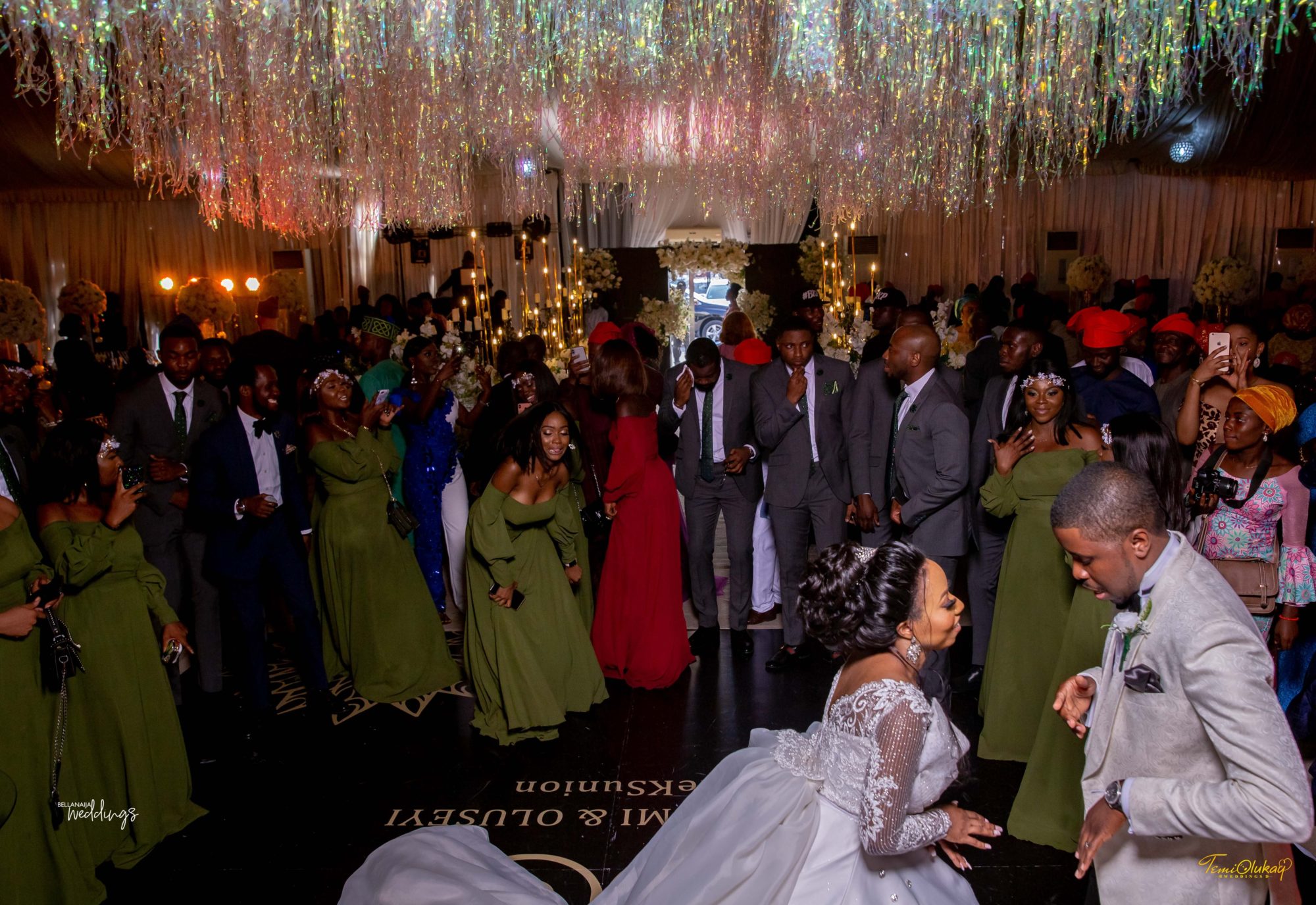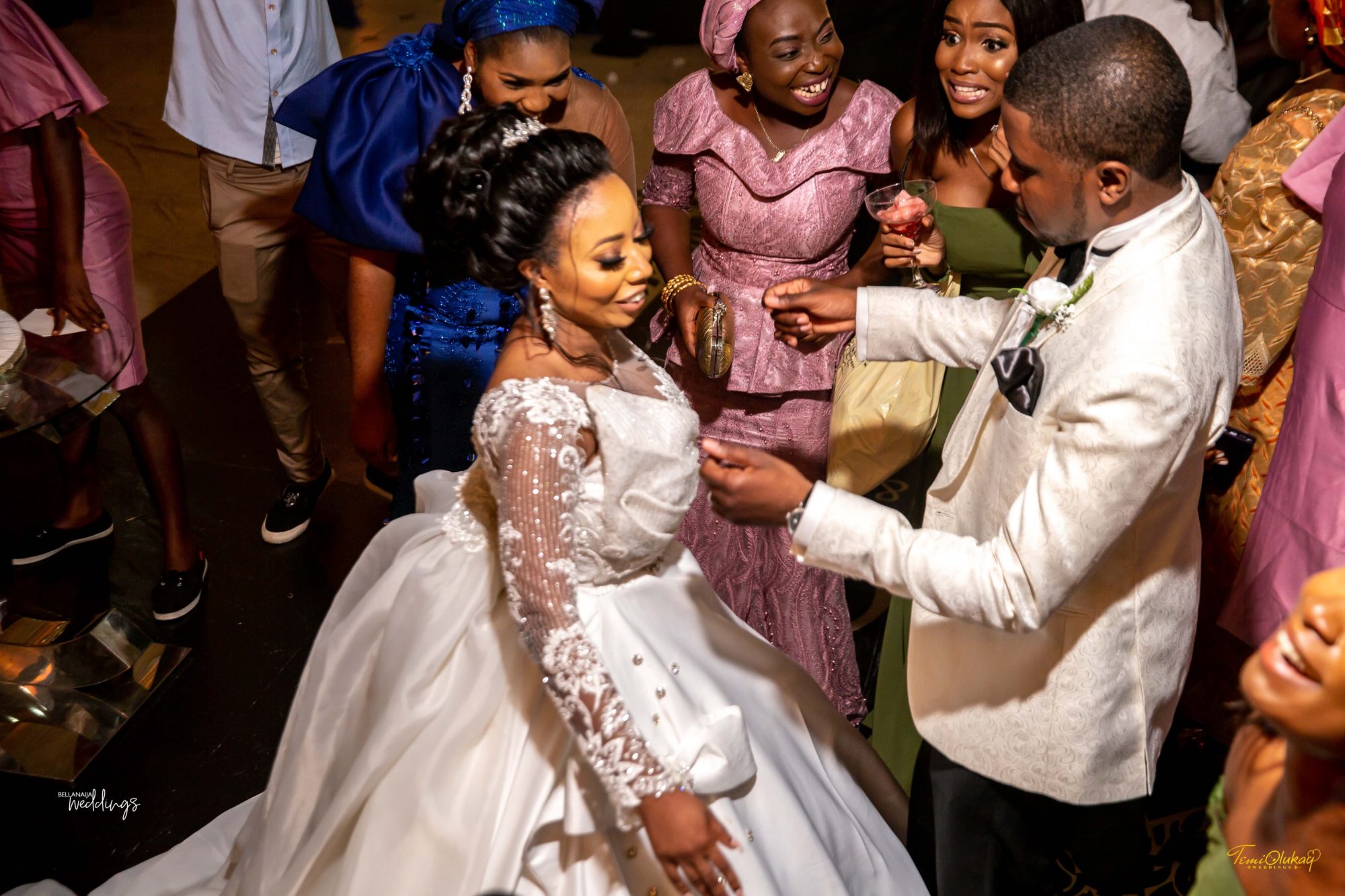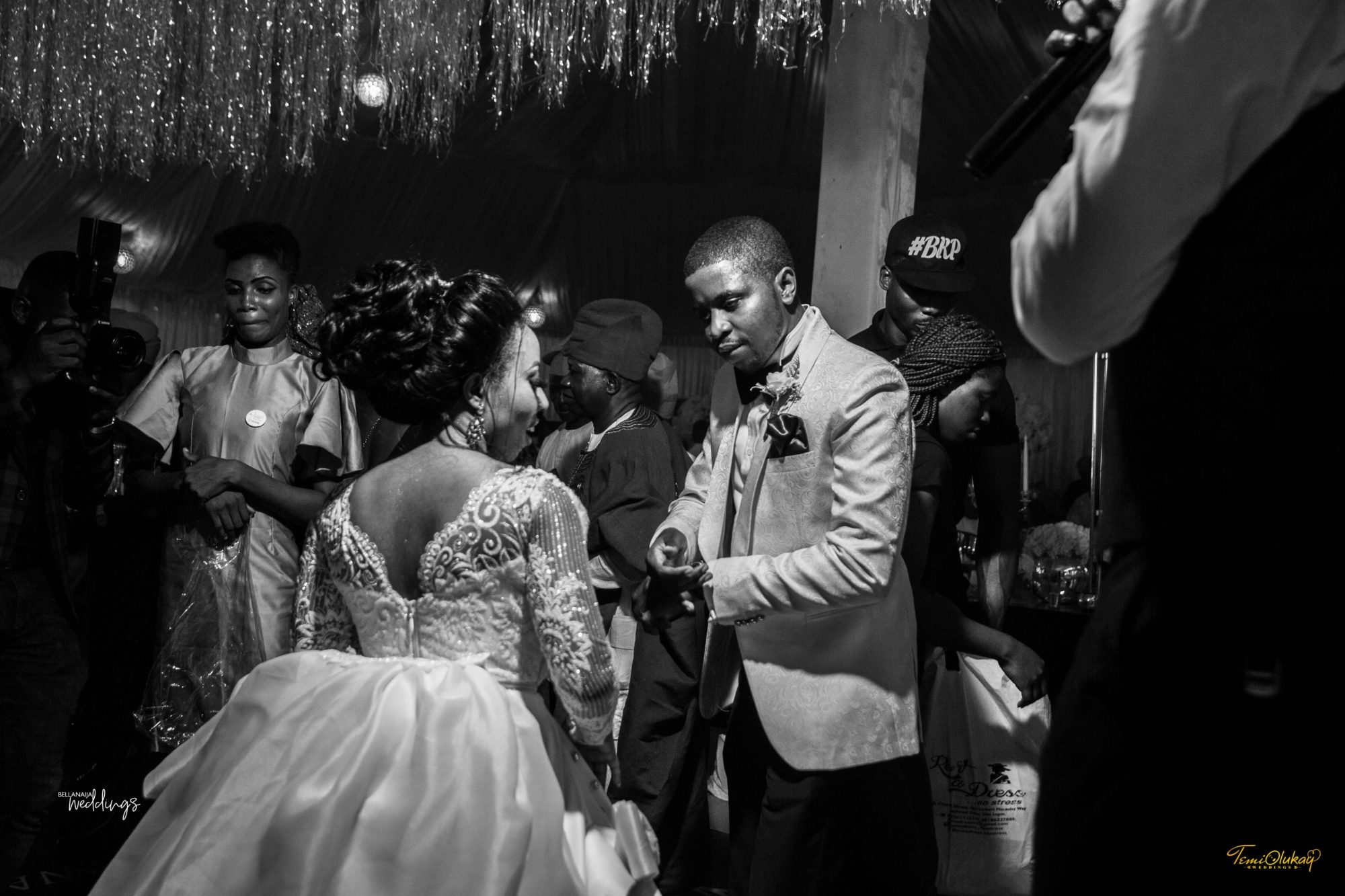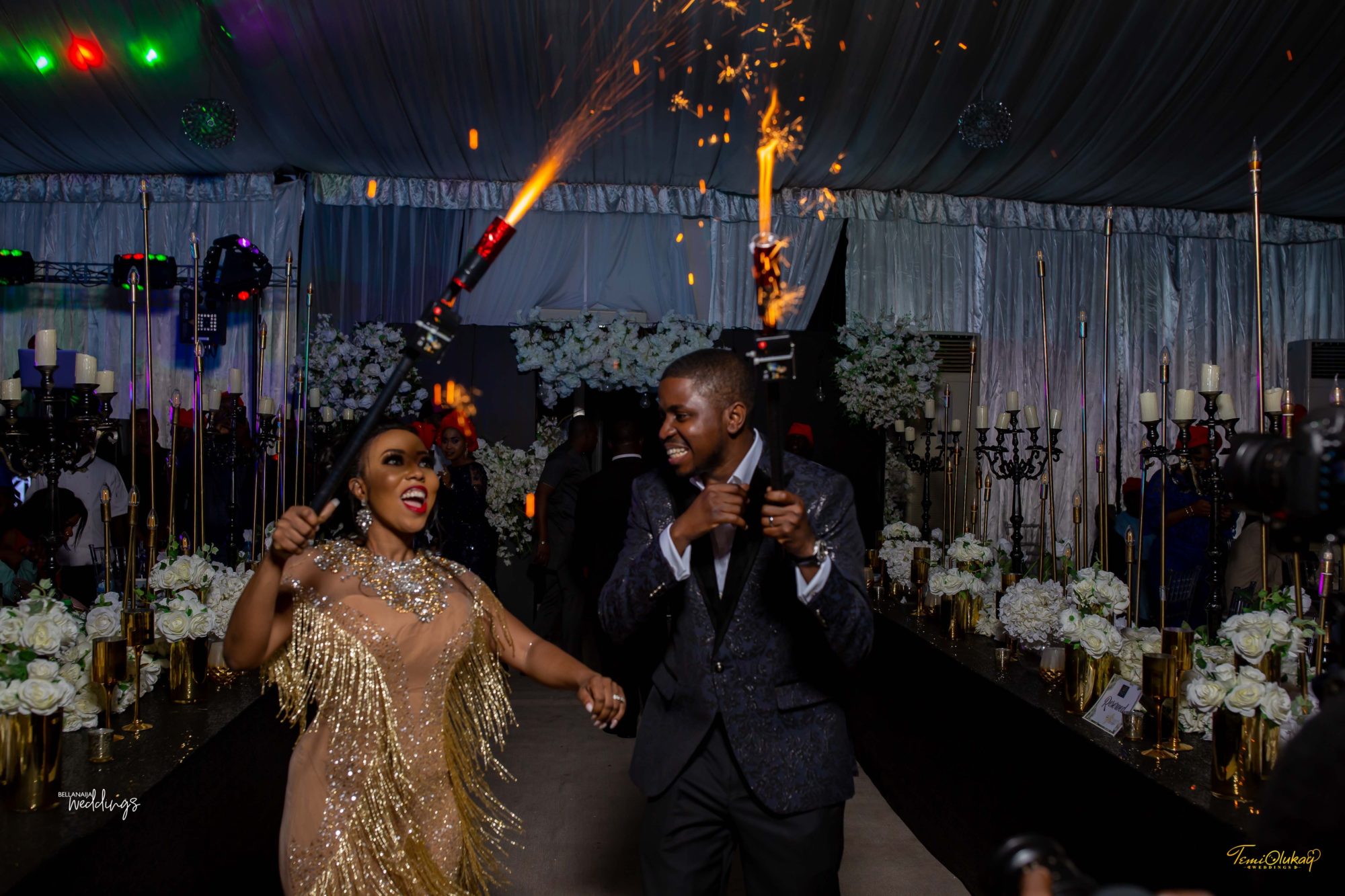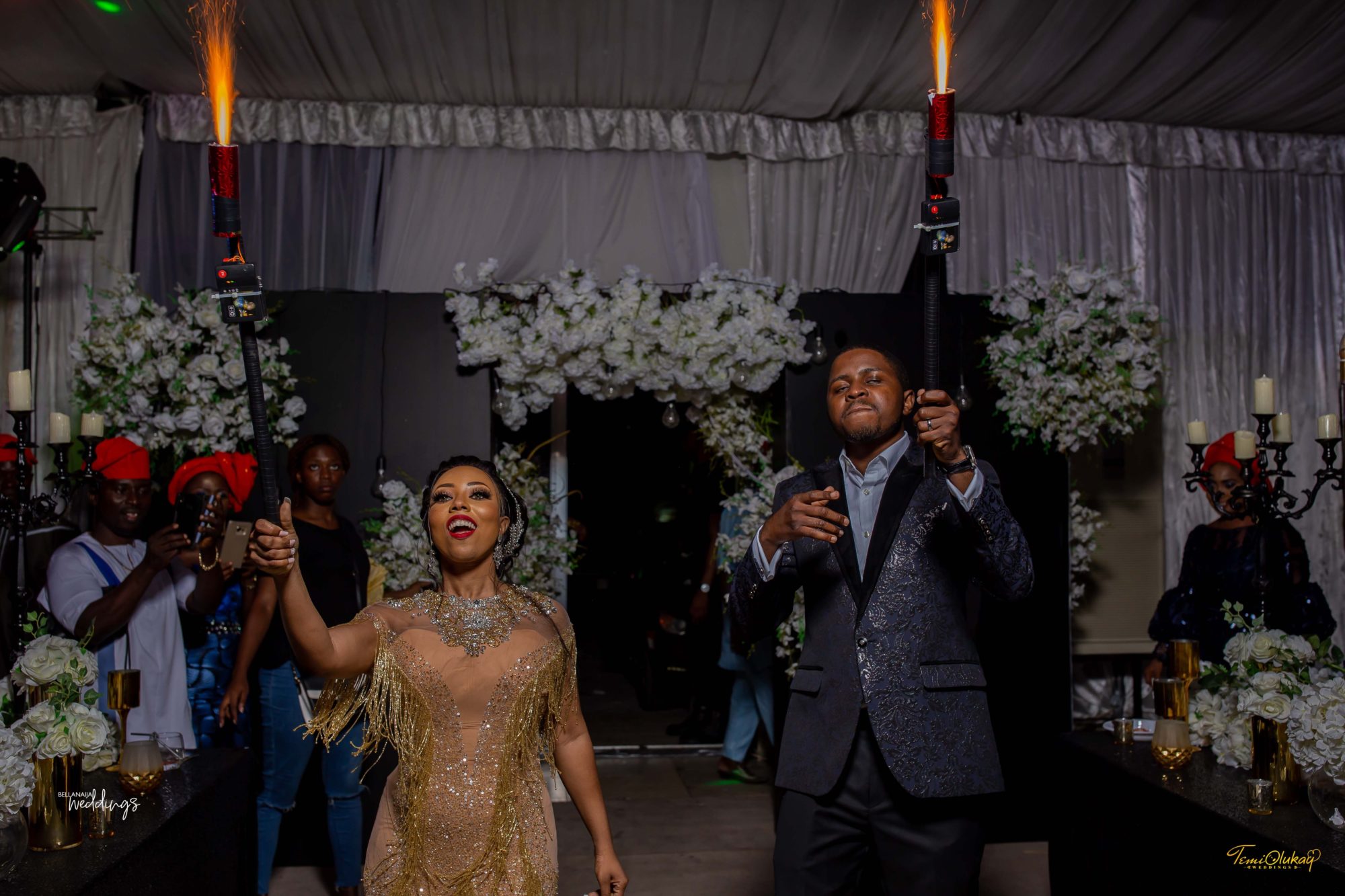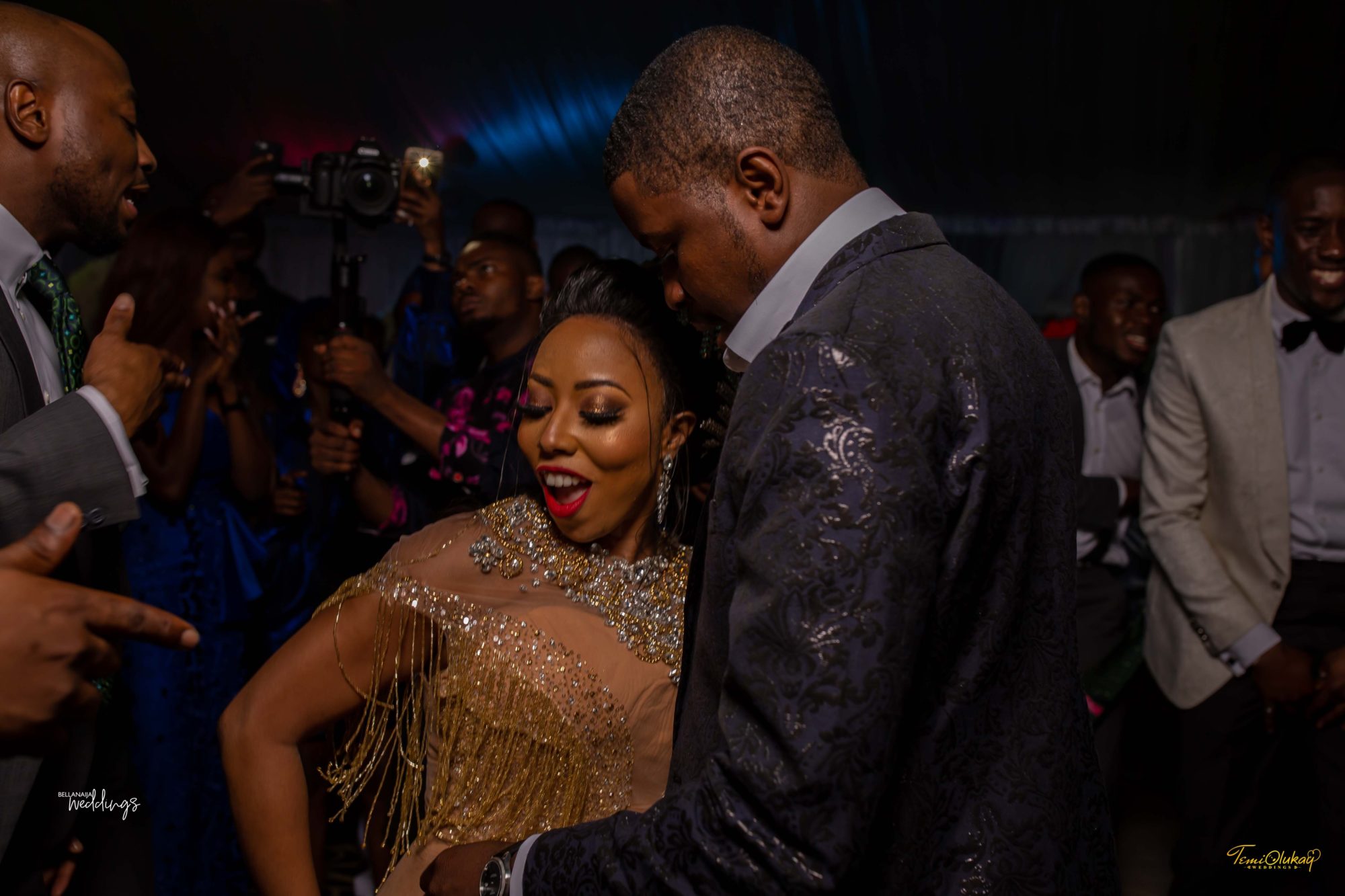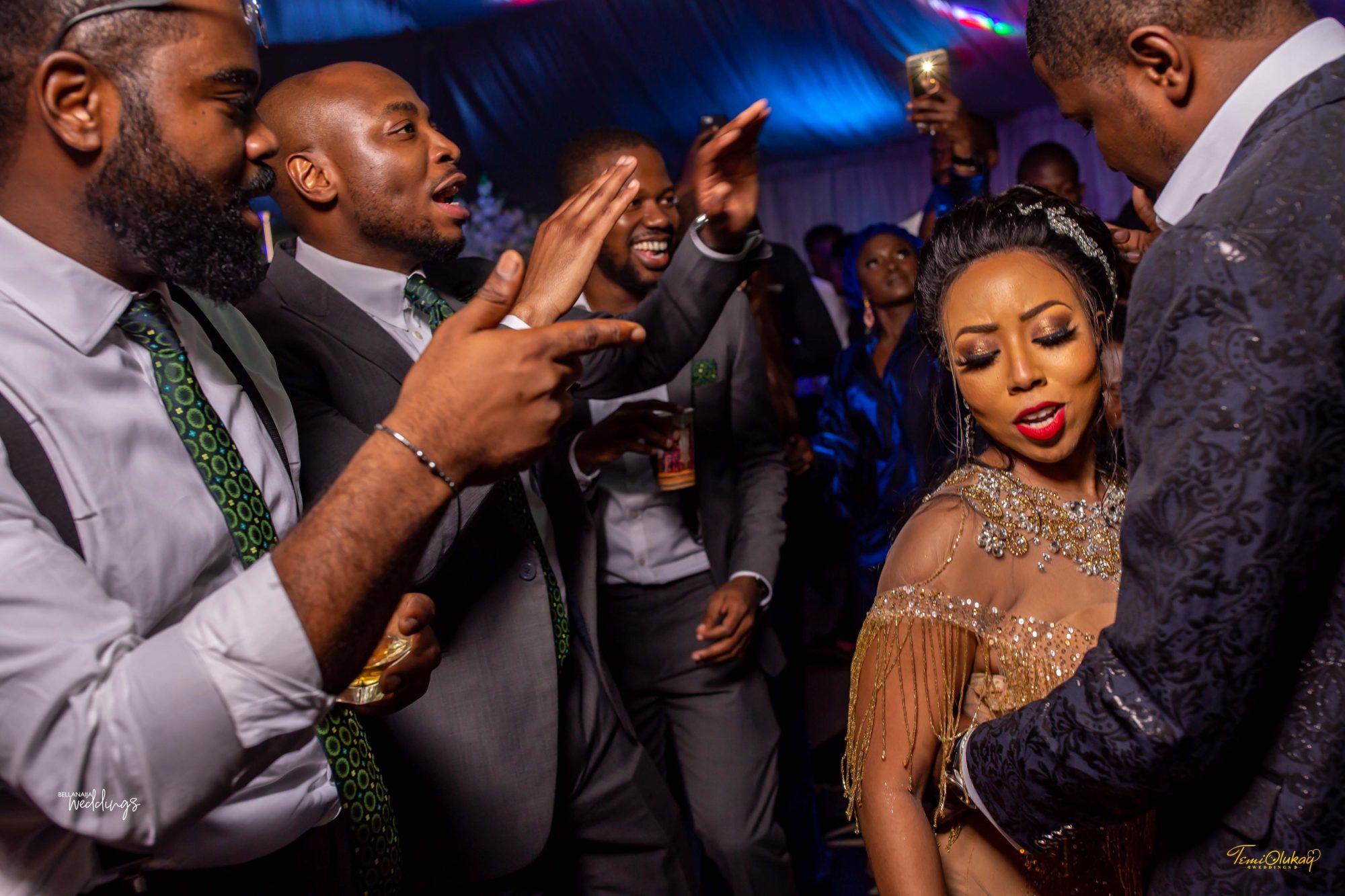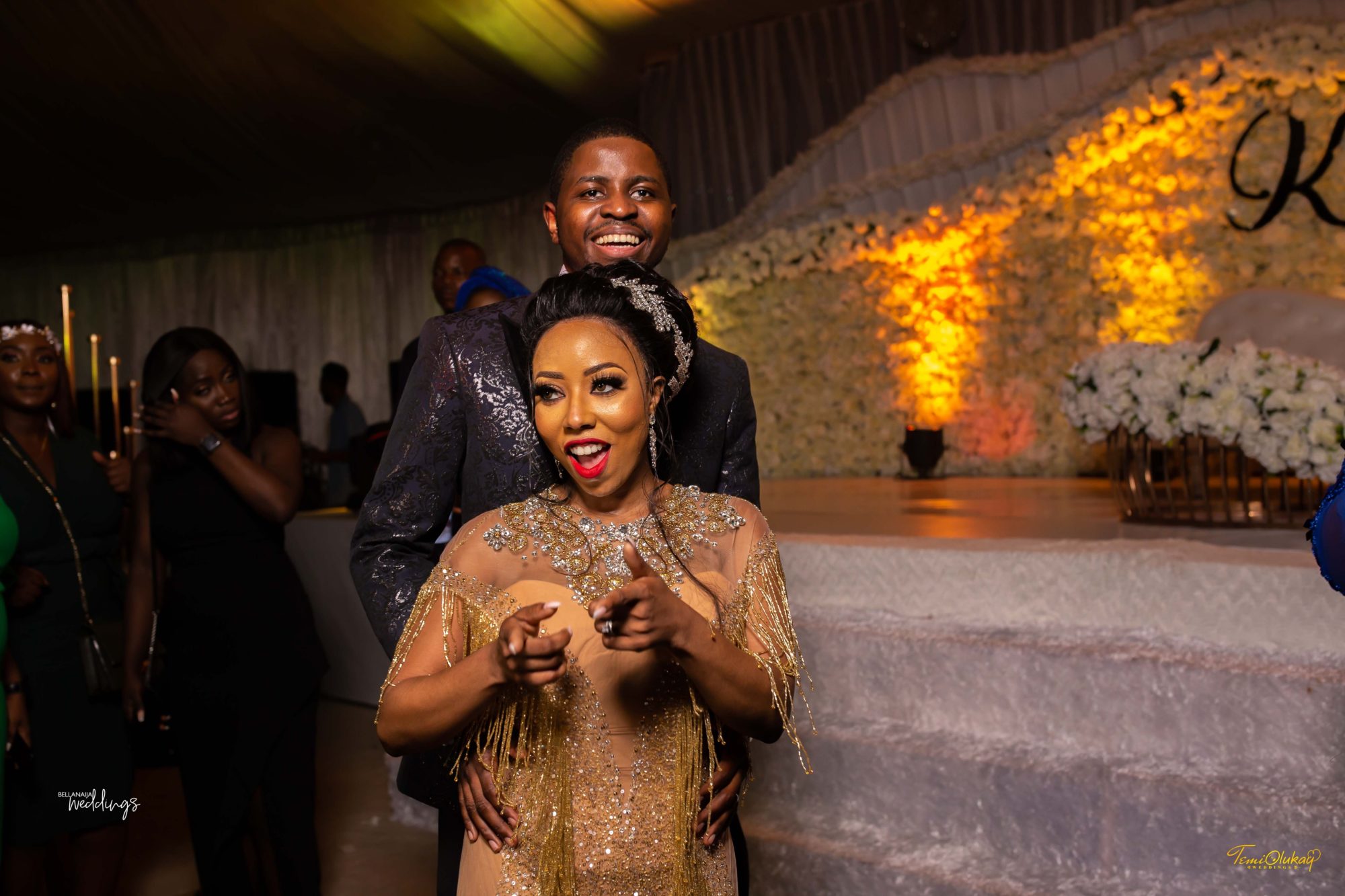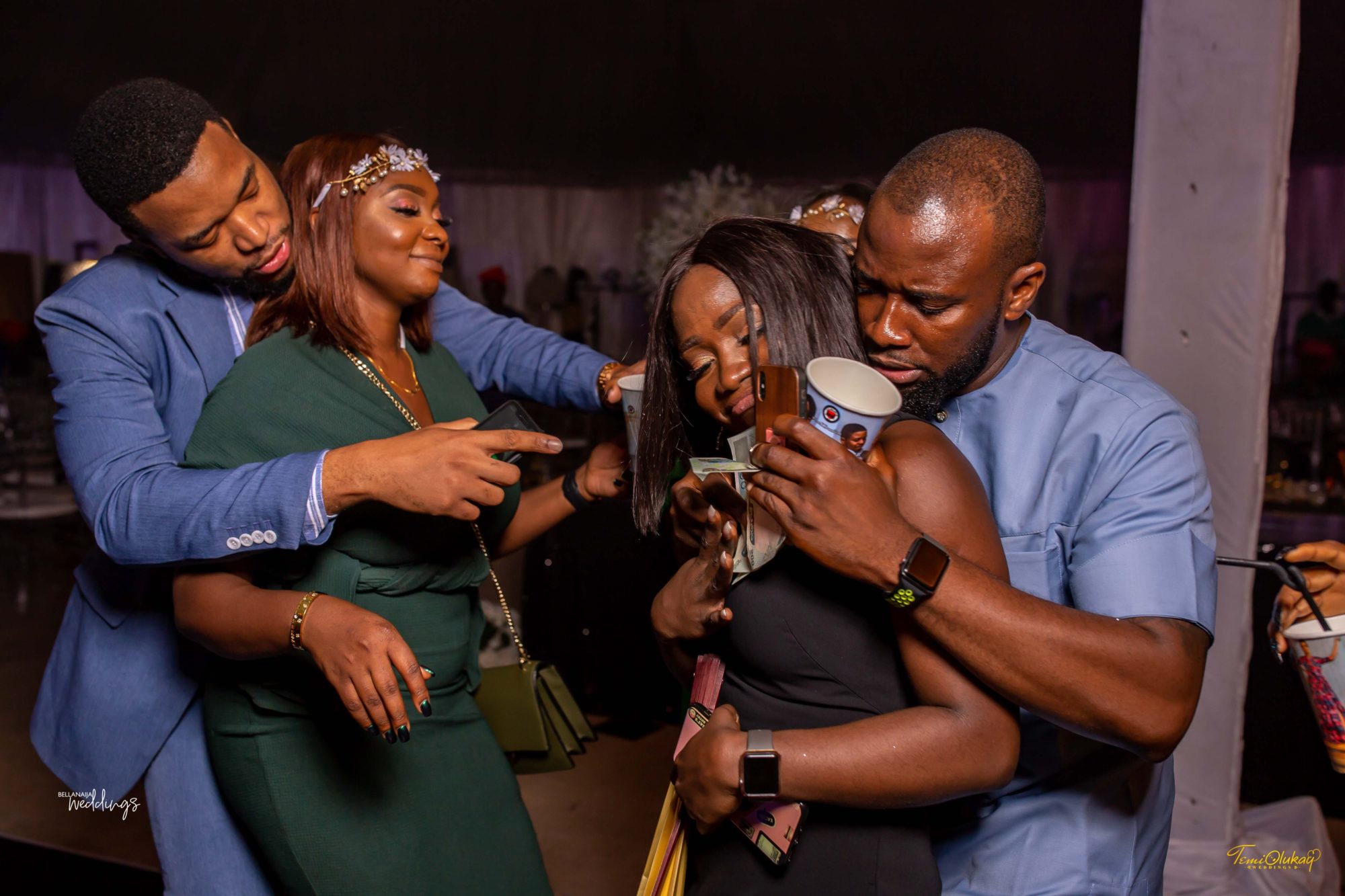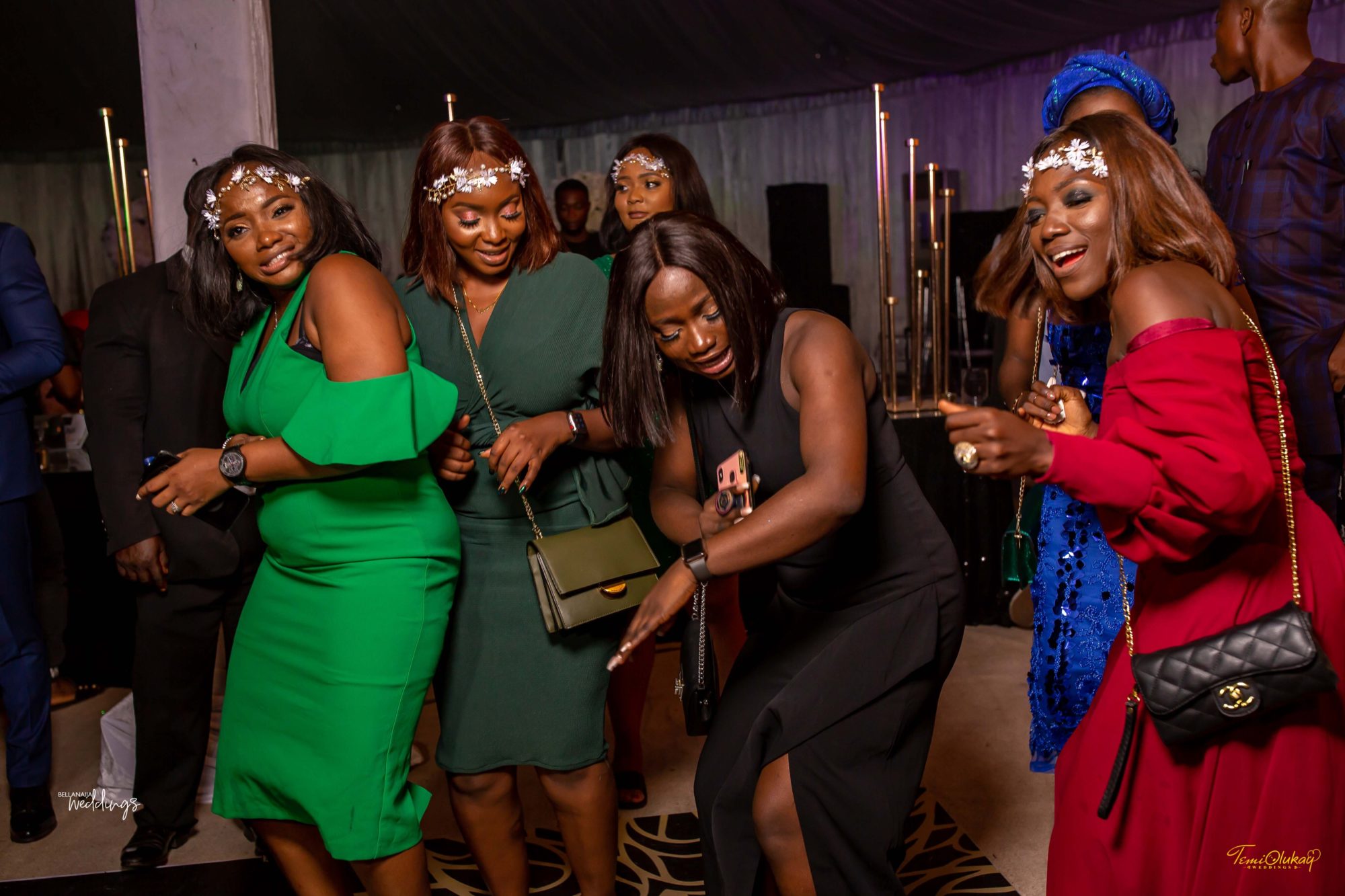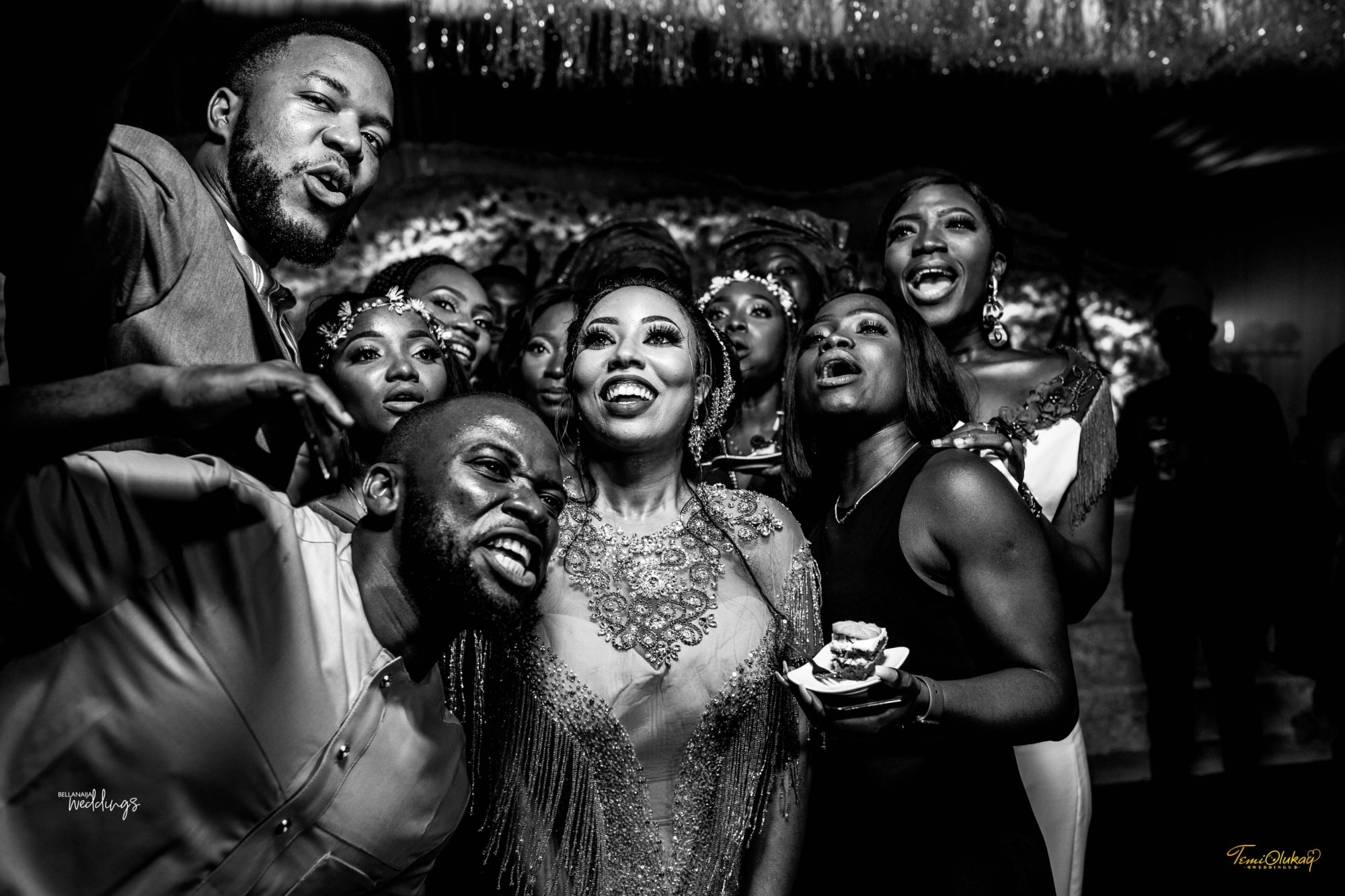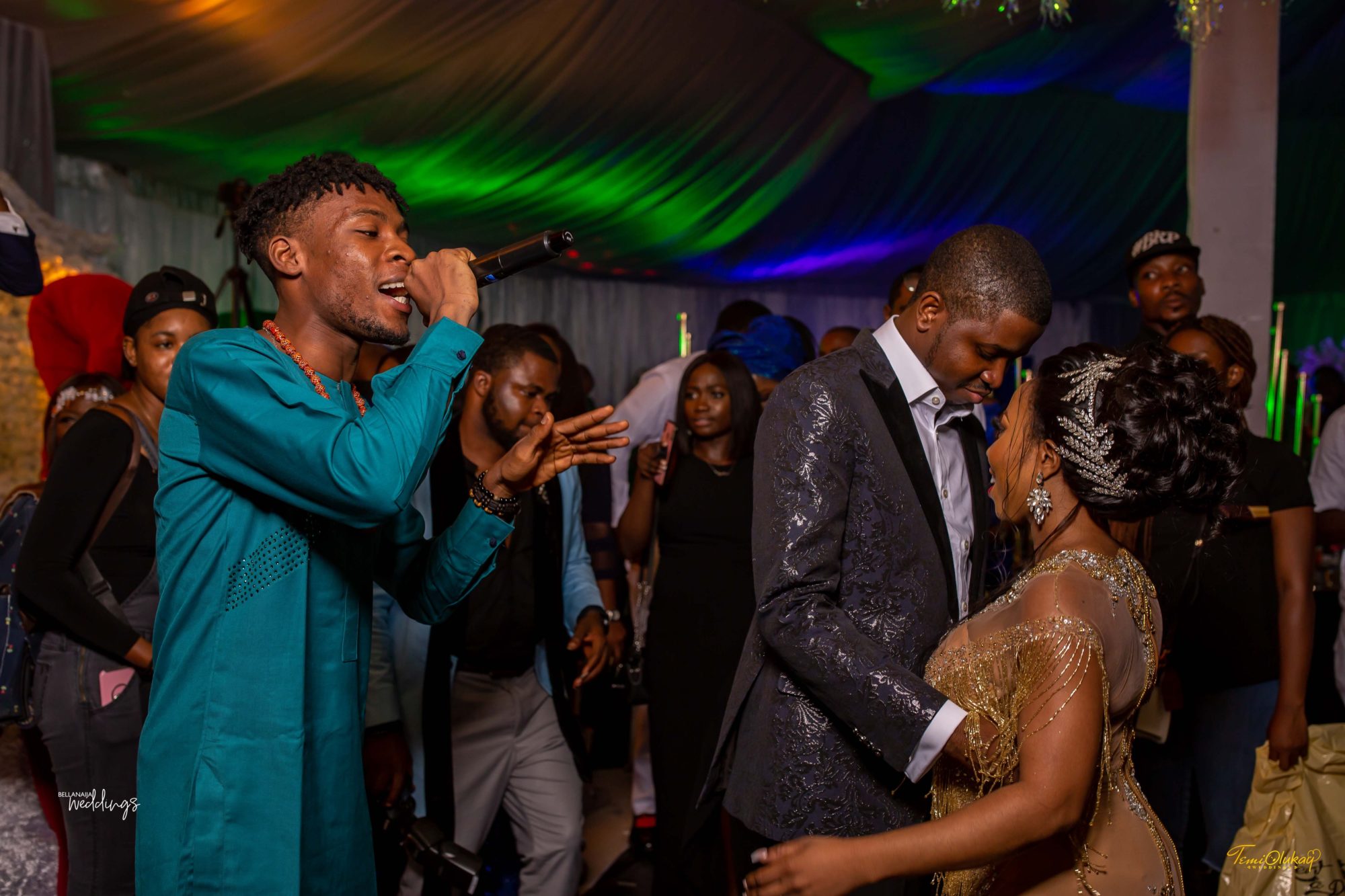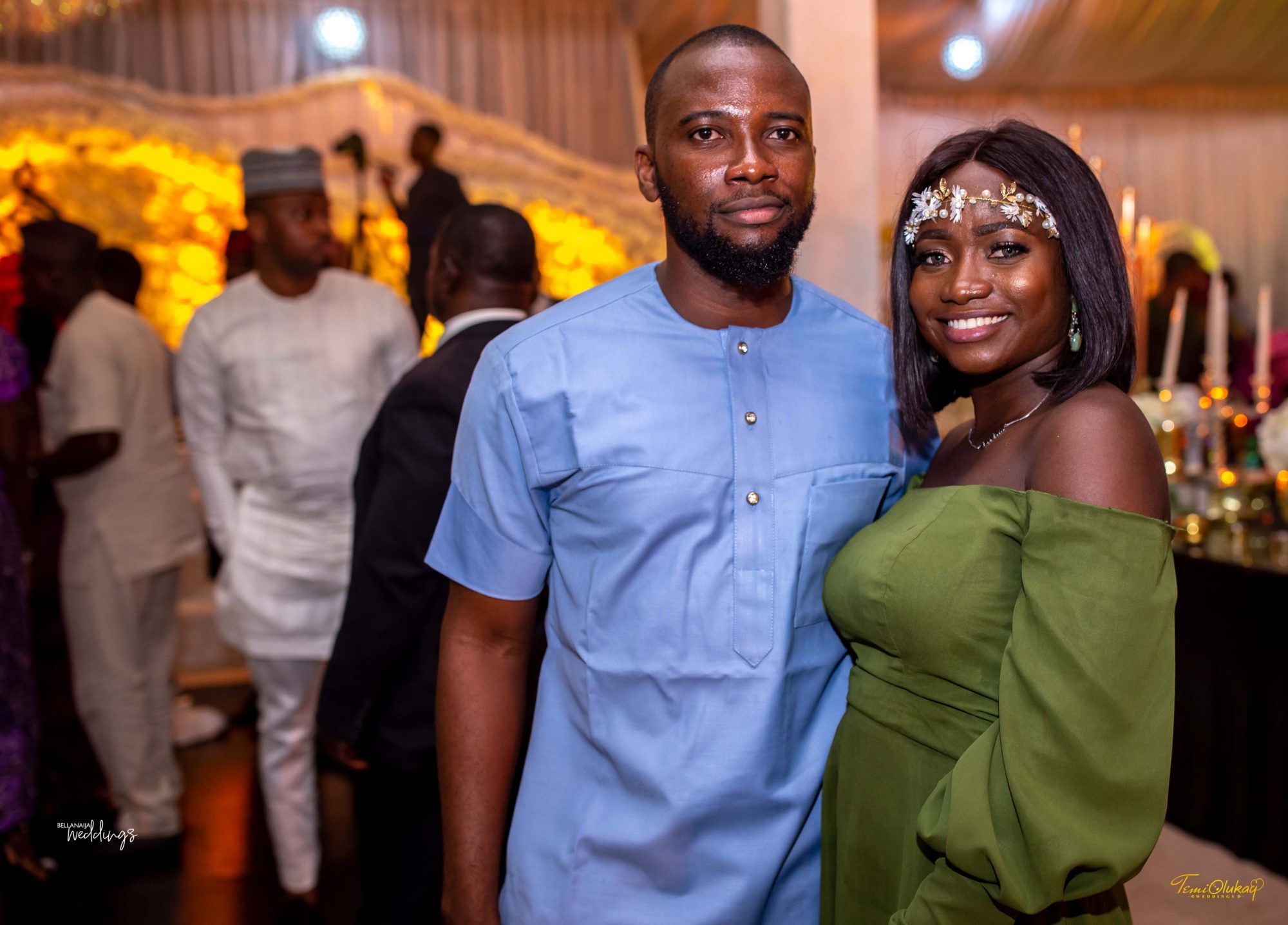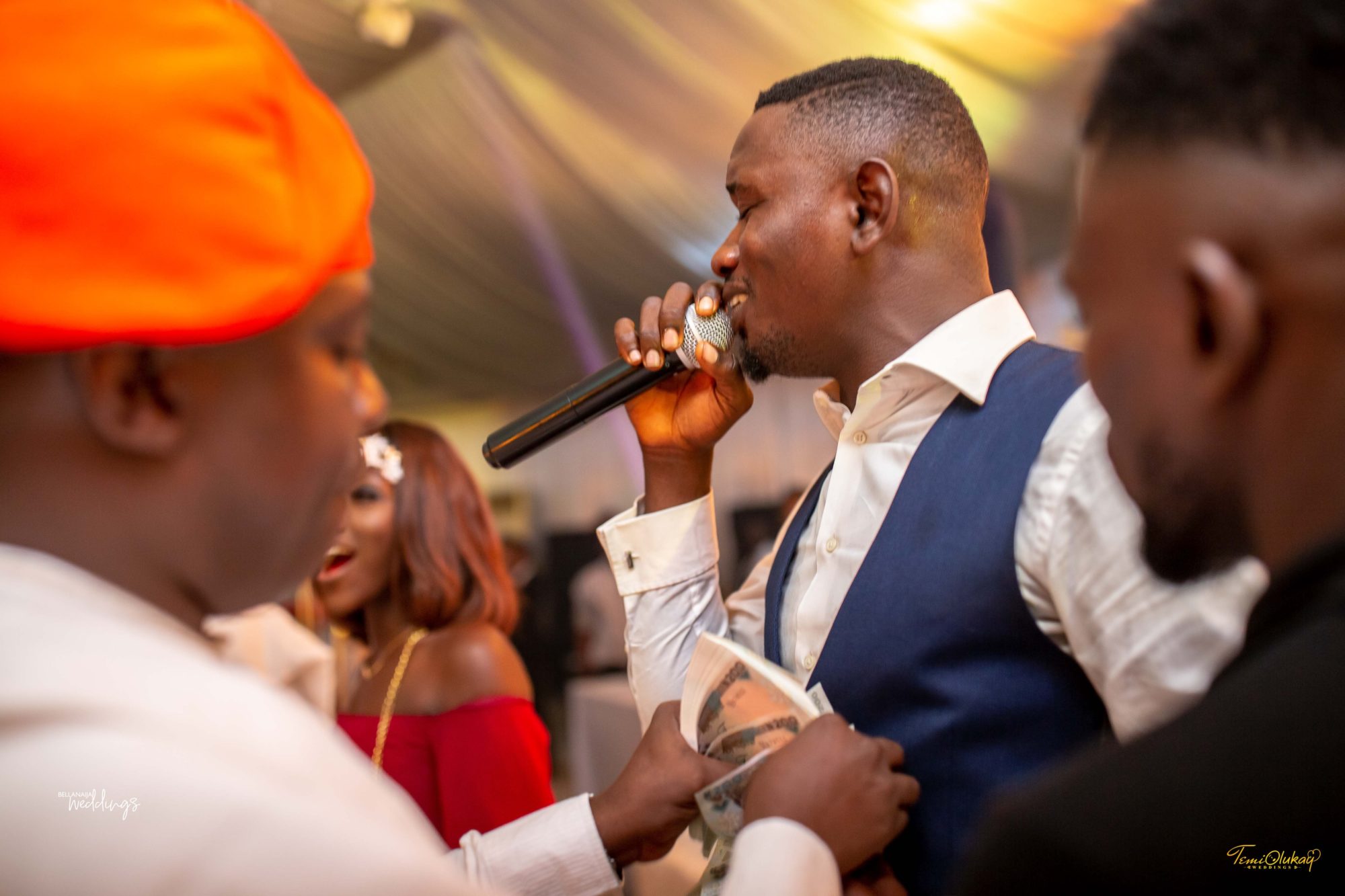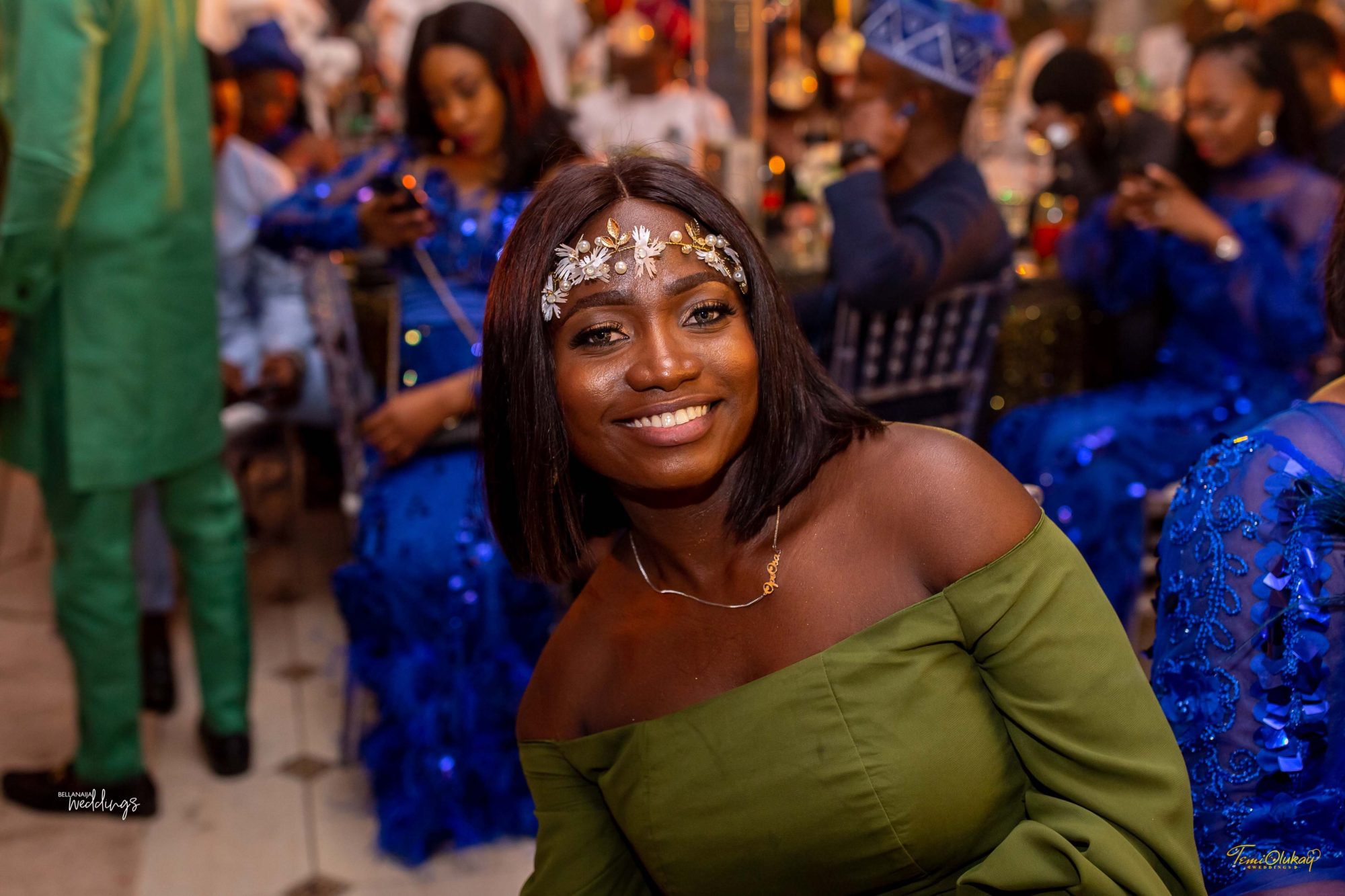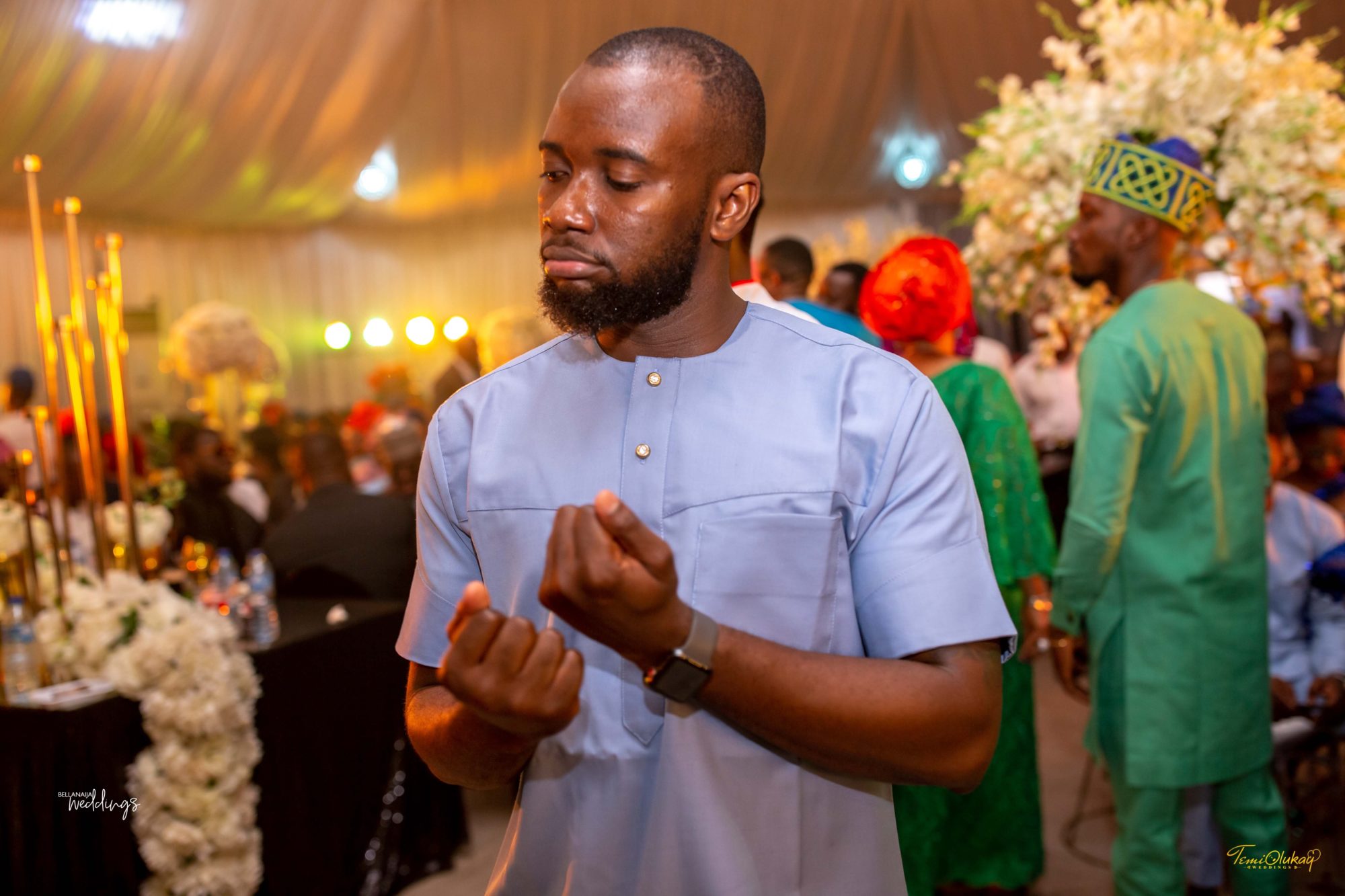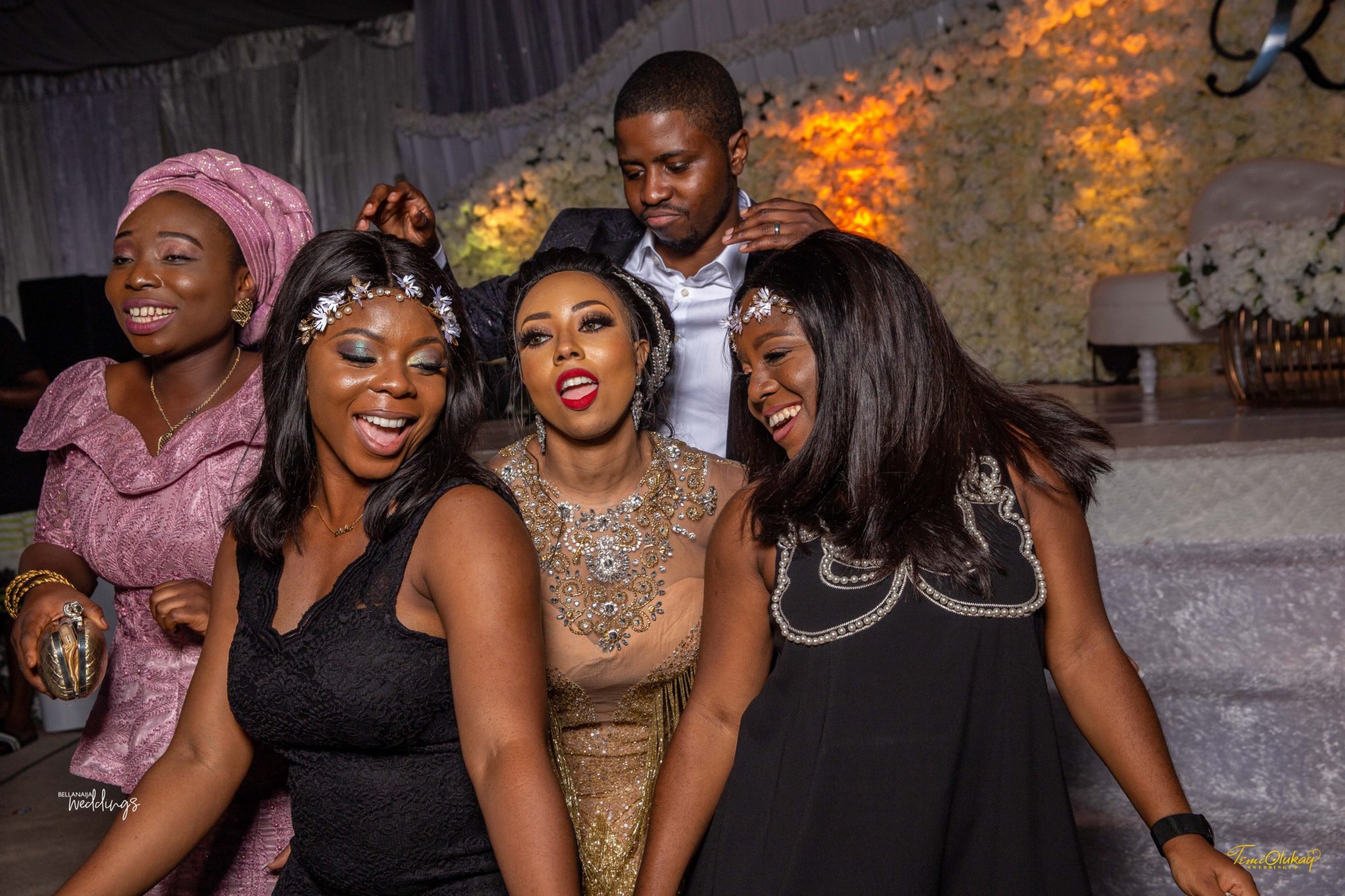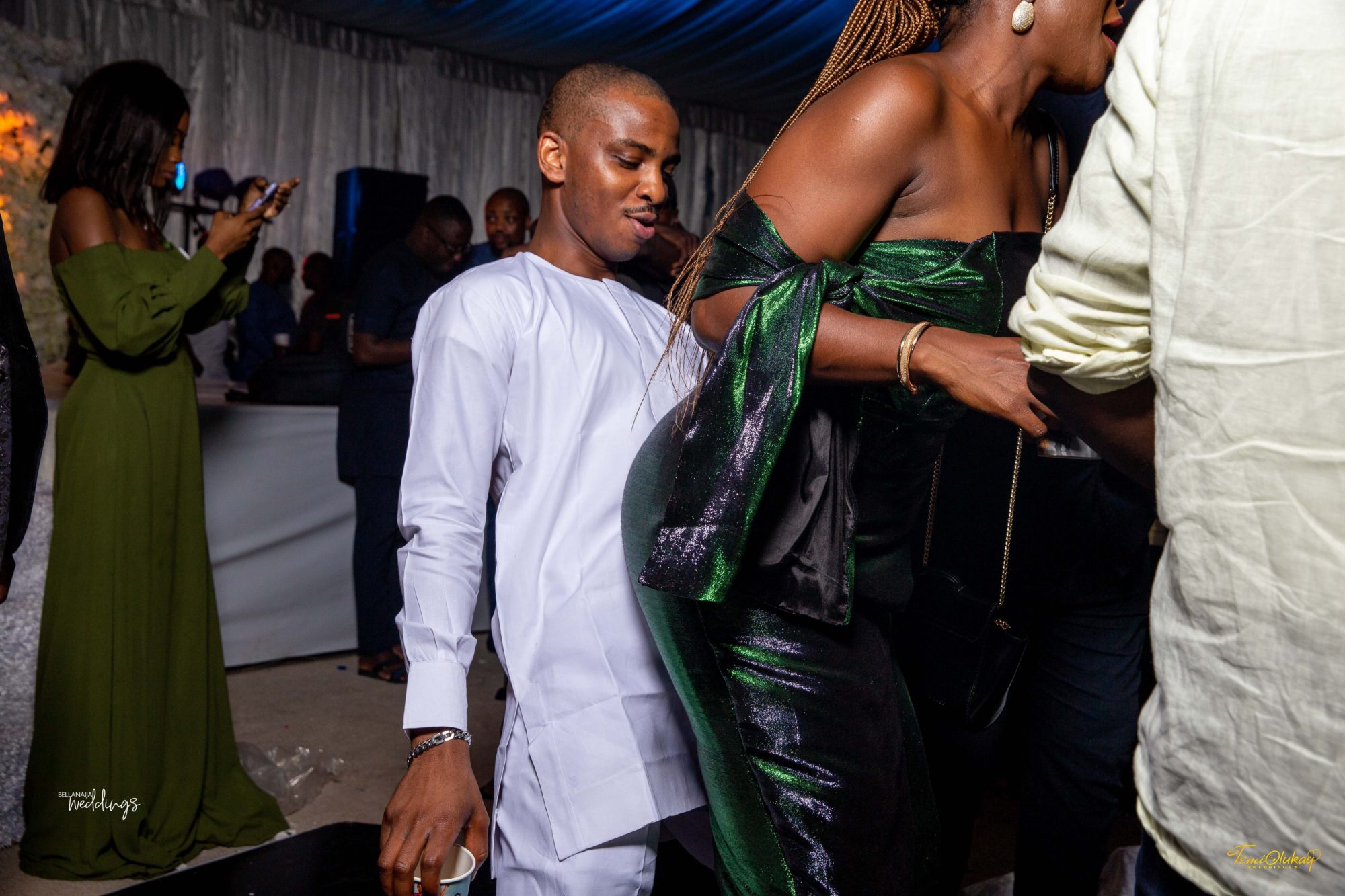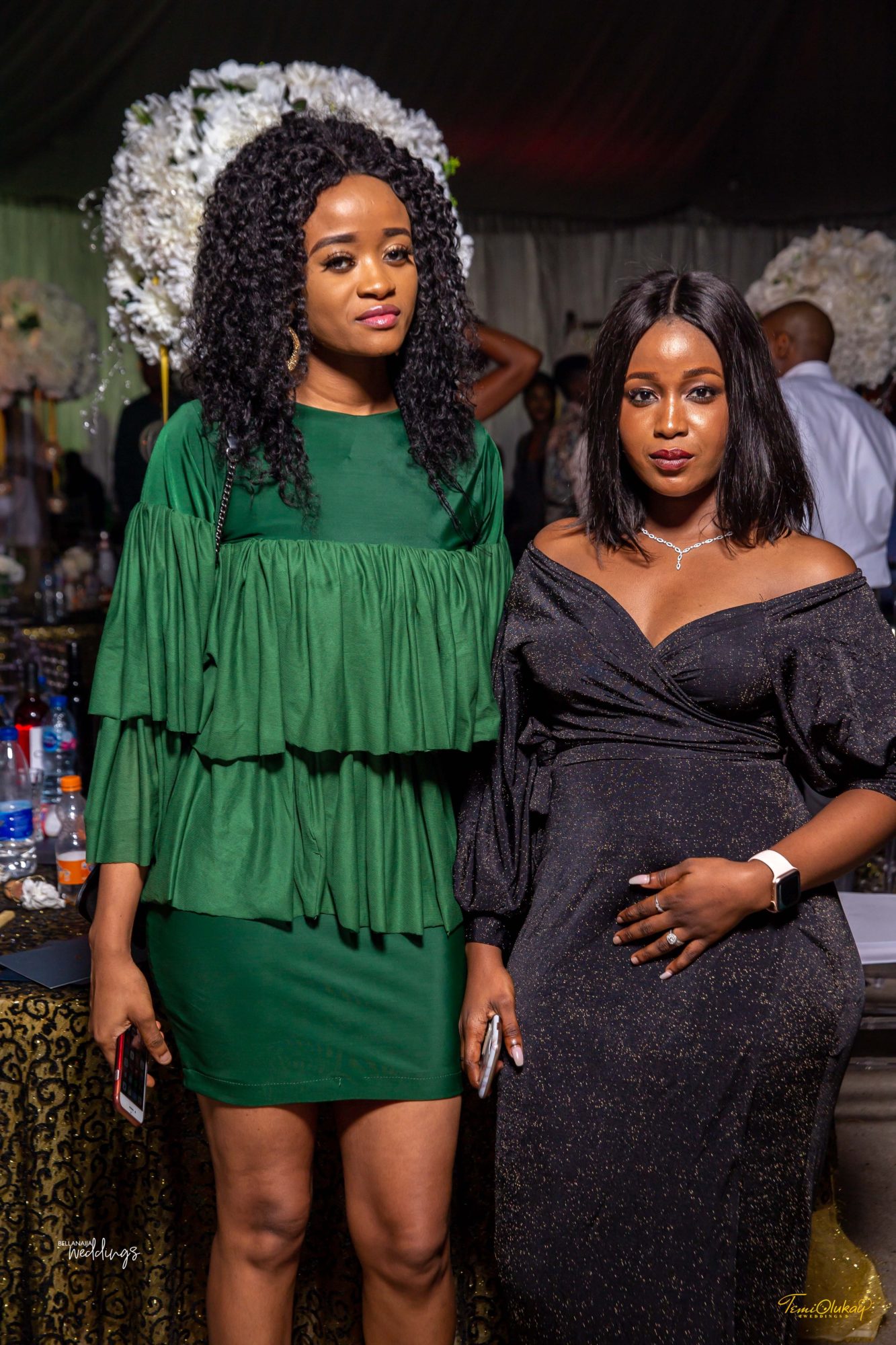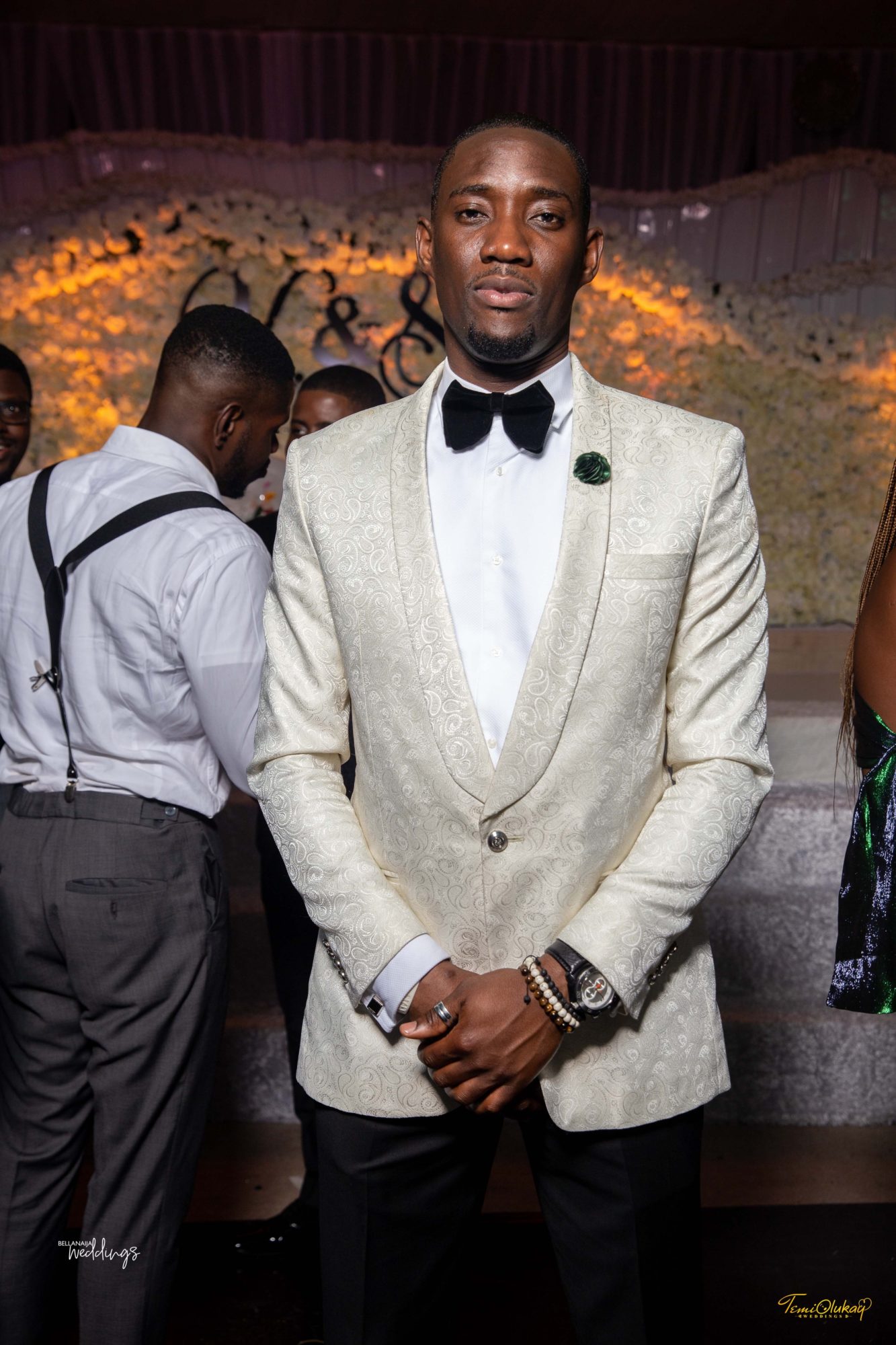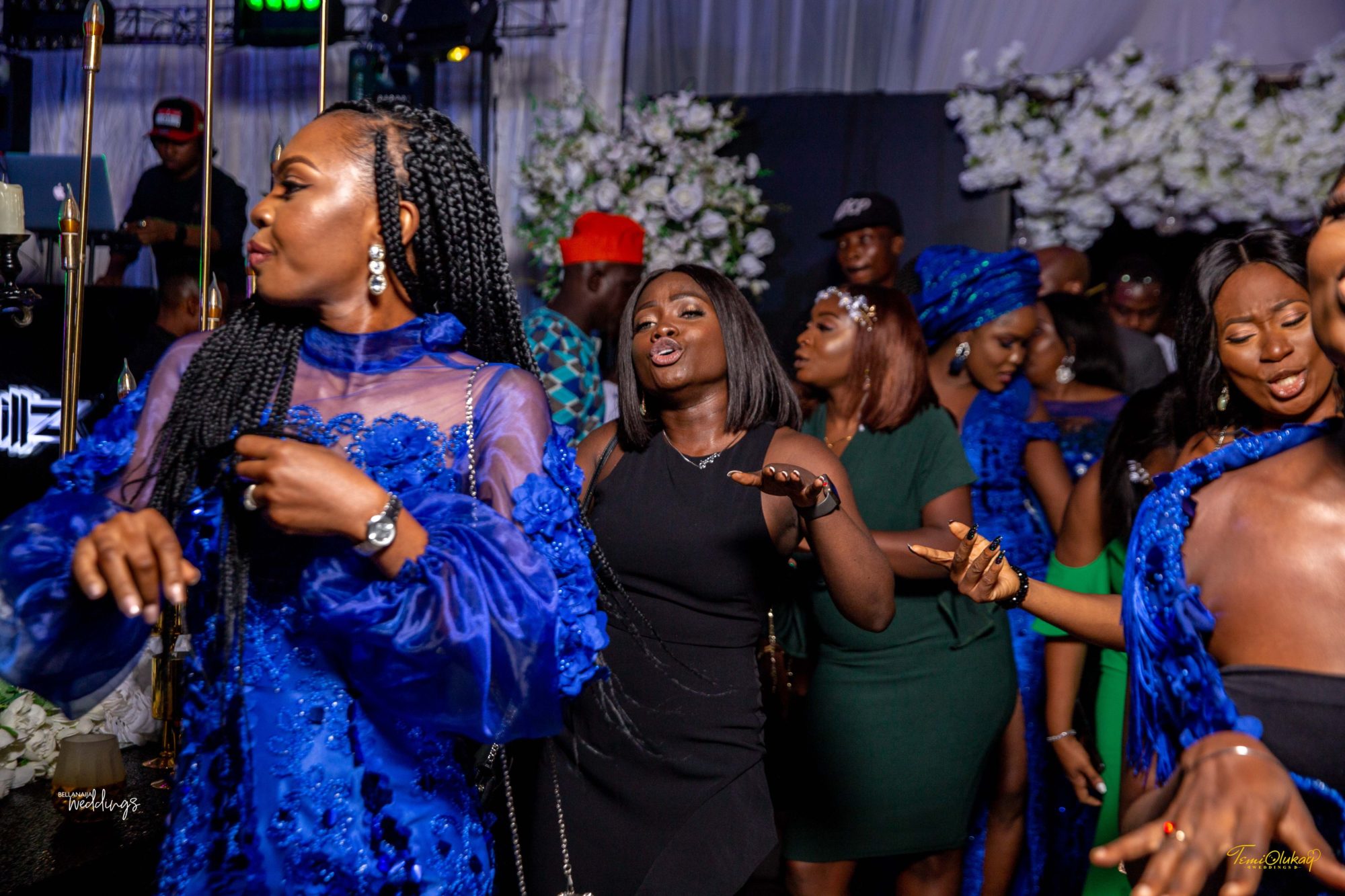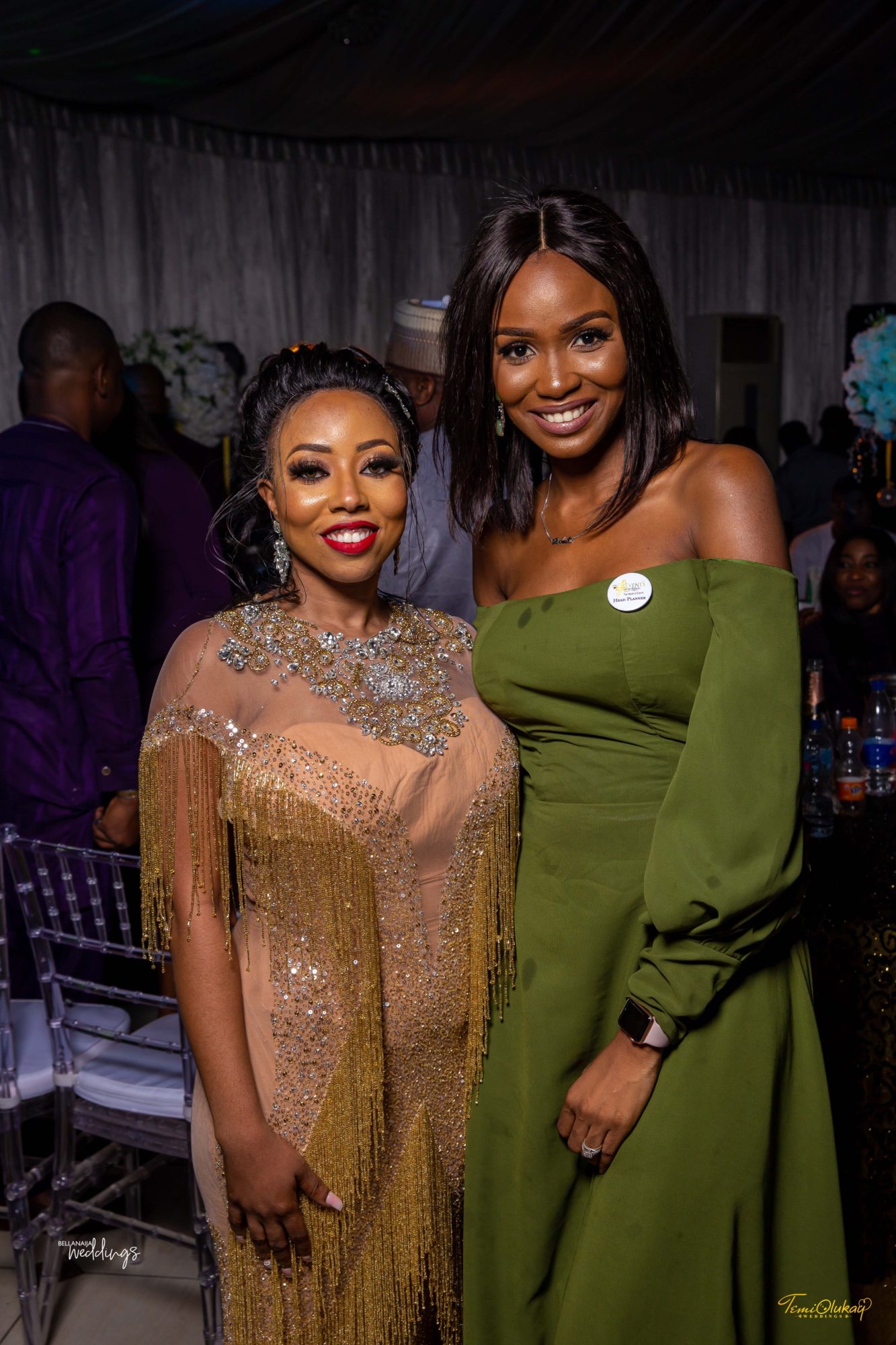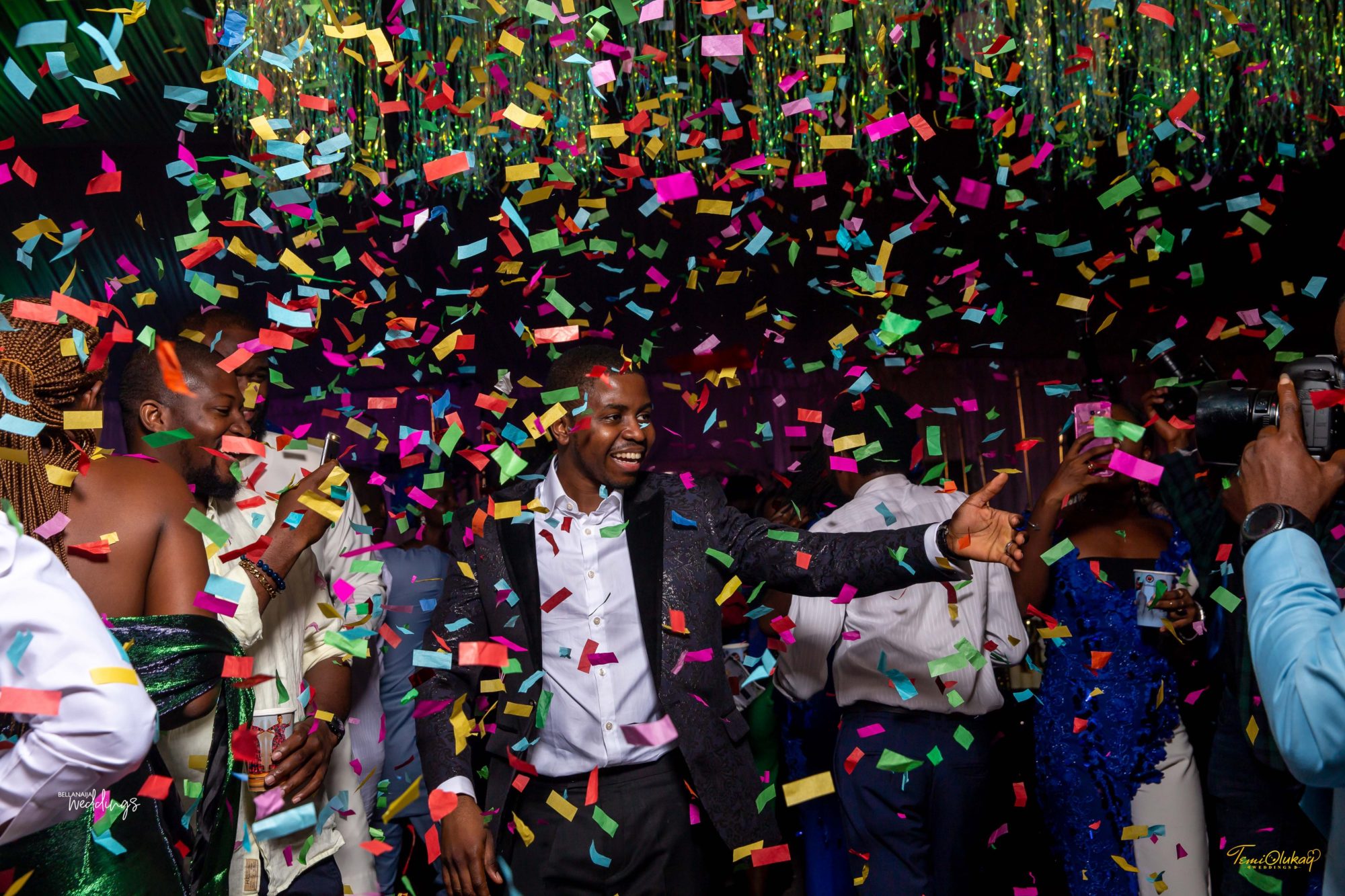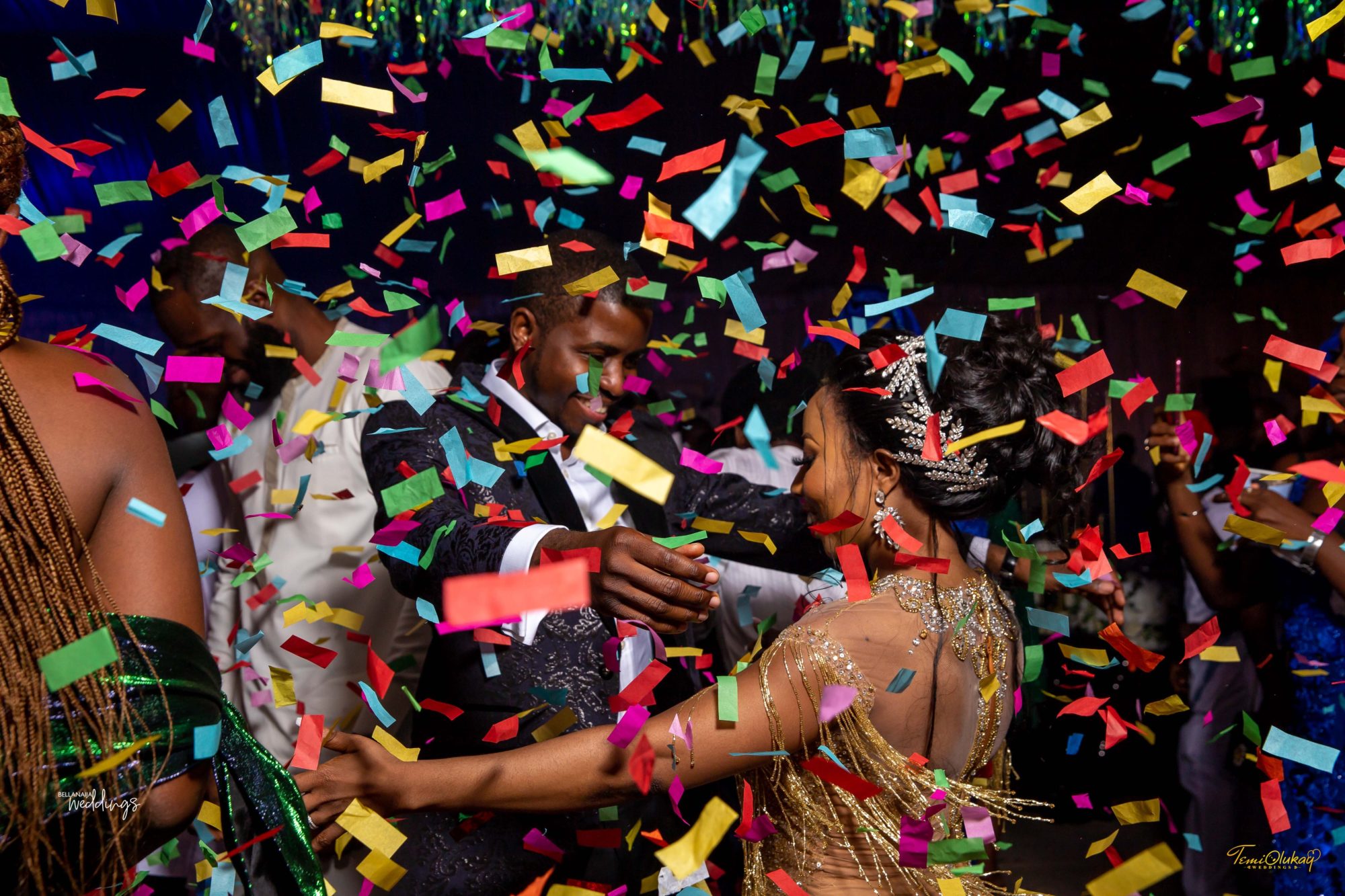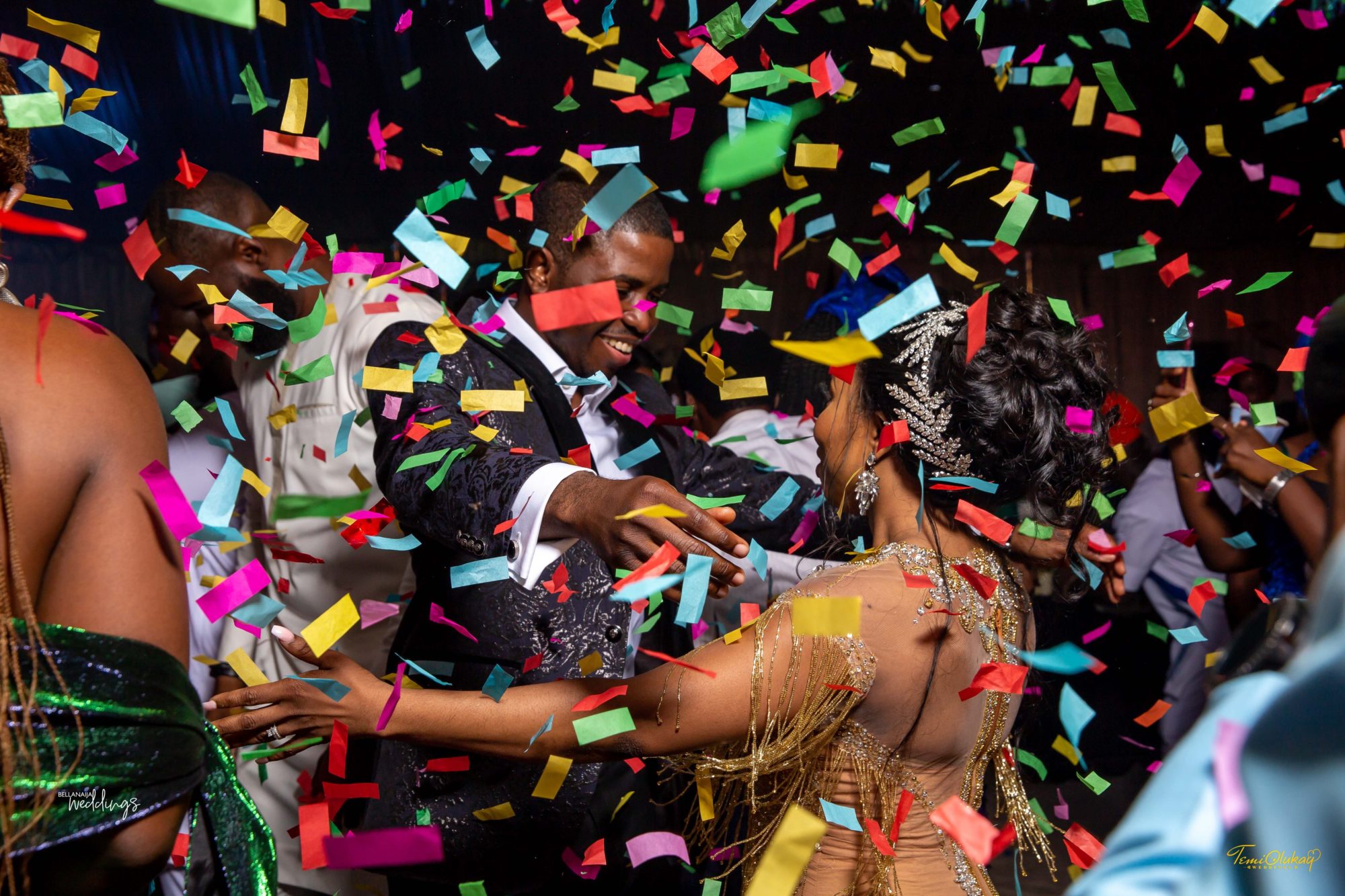 Credits
Photography: @temiolukay
Planner: @bankysuevents
Makeup: @banksbmpro
Drinks: @idodrinks
Dj: @iamdjskillz
Bridesmaids makeup: @dudustrokes
Groom's Suit: @henry_couture
Dress: @tubo__
Bouquet: @bouquetonthego
Accessories: @miratisstudios
Groomsmen suit: @henrycouture
Bridesmaids dresses: @thelishee
Bride's Hair: @blek_hair
Bridesmaids hair: @hairbeauty_bysisters
Robes: @robesandblingsbyakokomali
Second dress: @tubo__
Decor: @aquarianluxury
Cake: @nutsaboutcake_official
Food: @foodcrushcatering