Laila and Nura's love story is making us so happy. I mean, it is so so sweet and cute you will catch yourself saying aww as you read. You know what? Let's leave you to the bride and groom-to-be to share their beautiful story.
Here is how our love story began from the groom-to-be, Nura:
Laila and I met a little over 5 years ago through a friend who is now married to her sister. Abdallah told me about Laila and I knew I had to make her mine. She is such a beautiful soul. It was kind of a love at first sight thing for me. We got talking and every day we talked, the more I fell in love with her.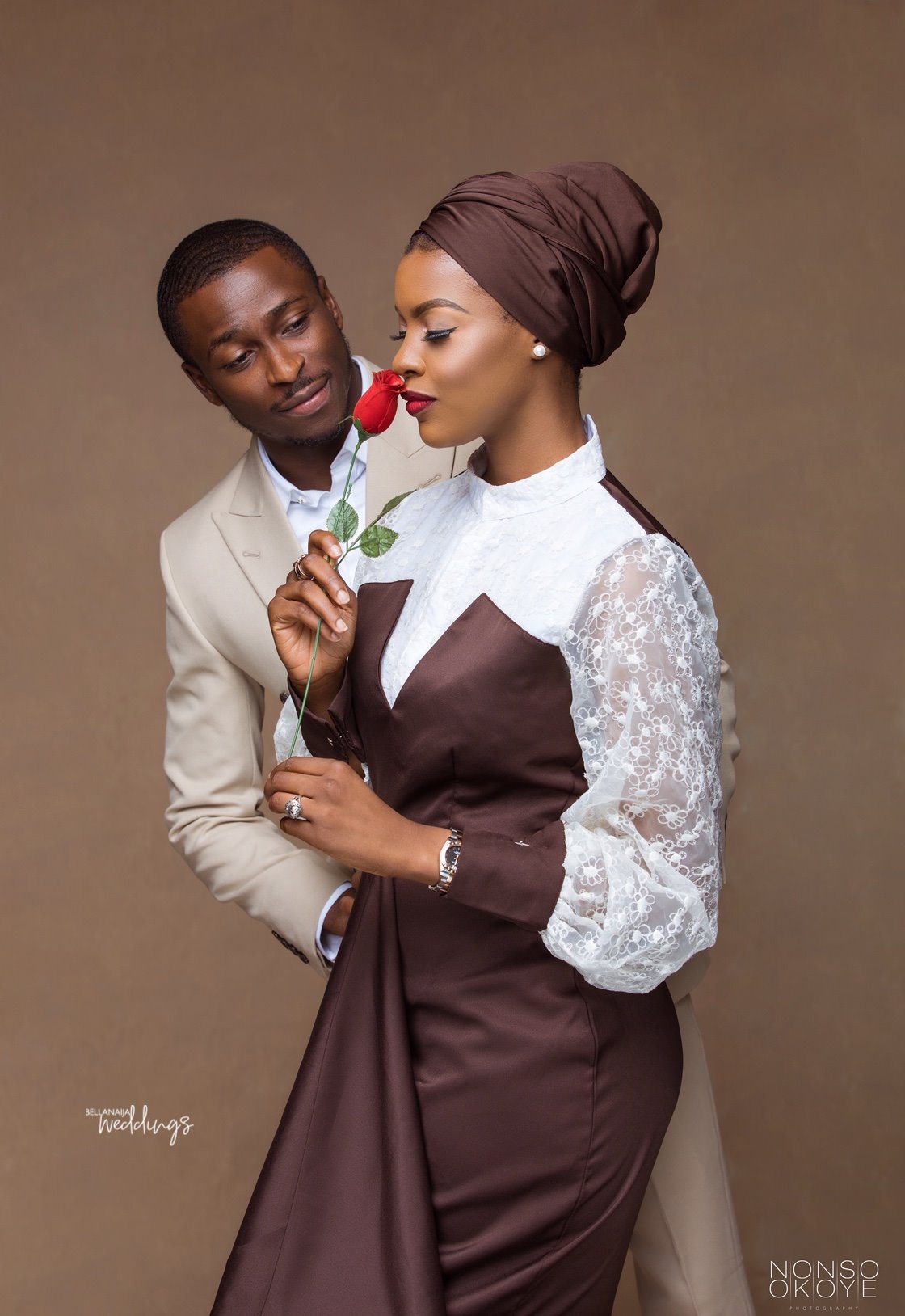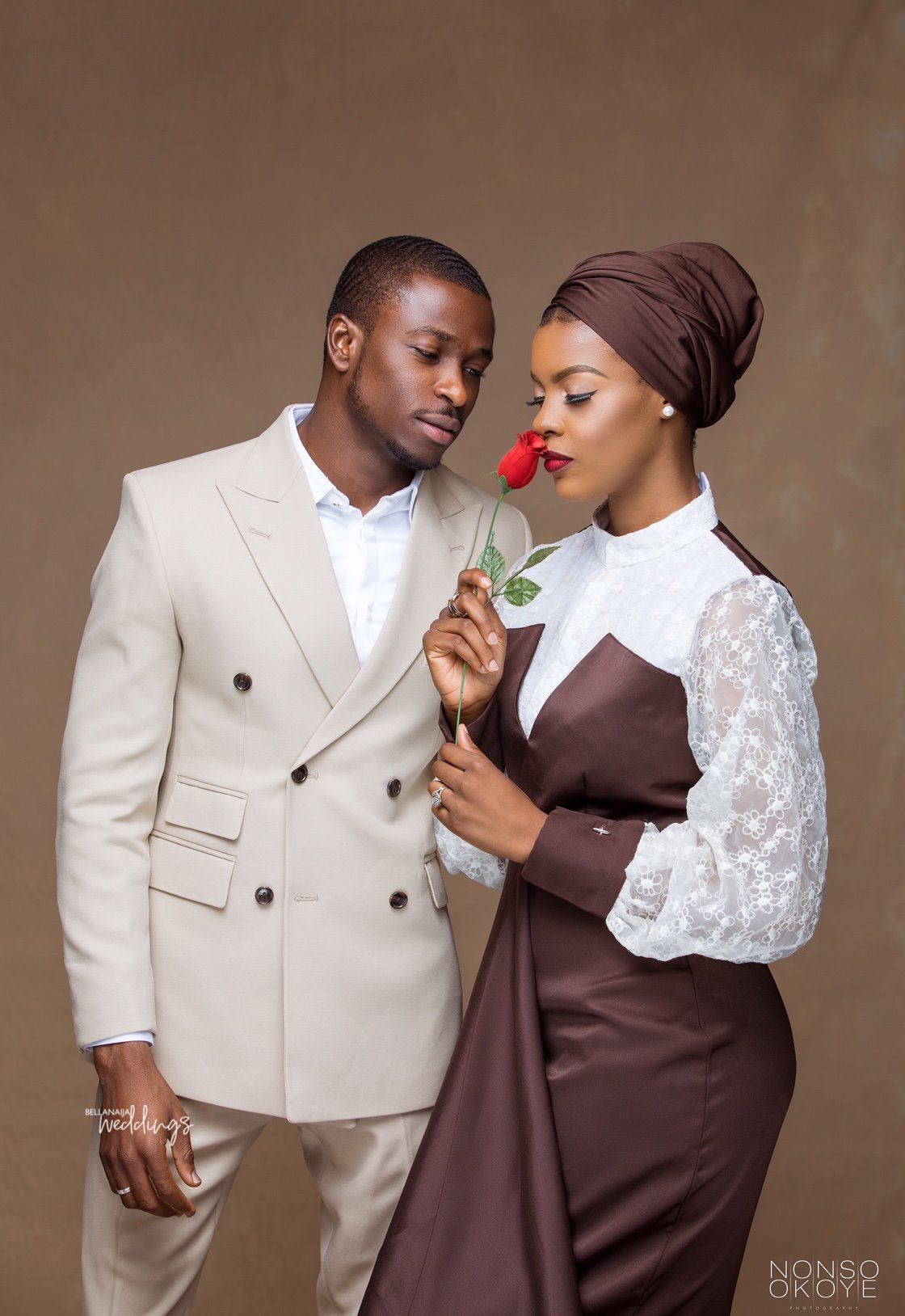 I made sure I used every opportunity to see her whenever she came to Abuja which was often at that time, as she was processing her visa for school. I also knew I had to sweep her off before she left the country because it's a crazy world out there and I didn't want to take chances.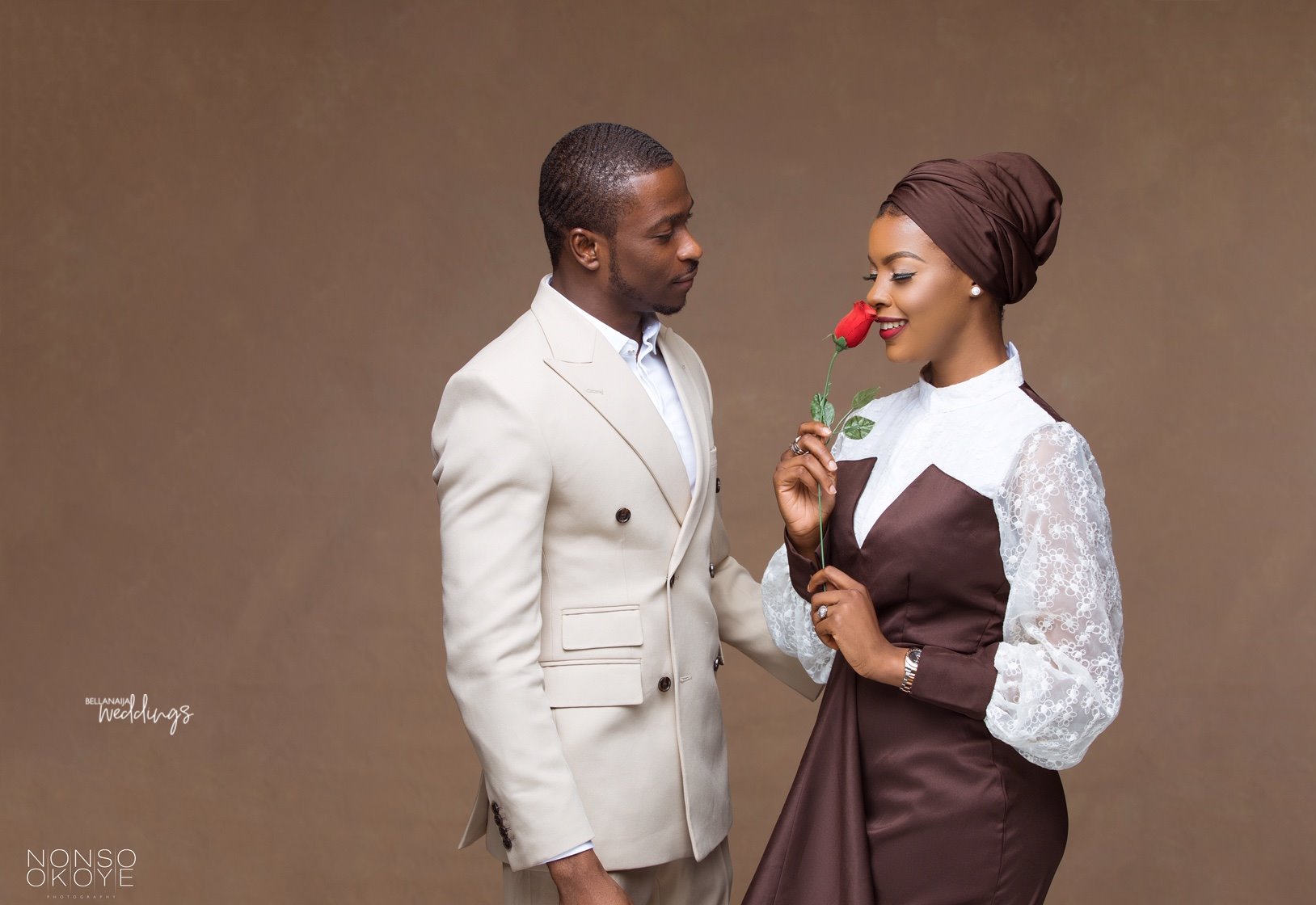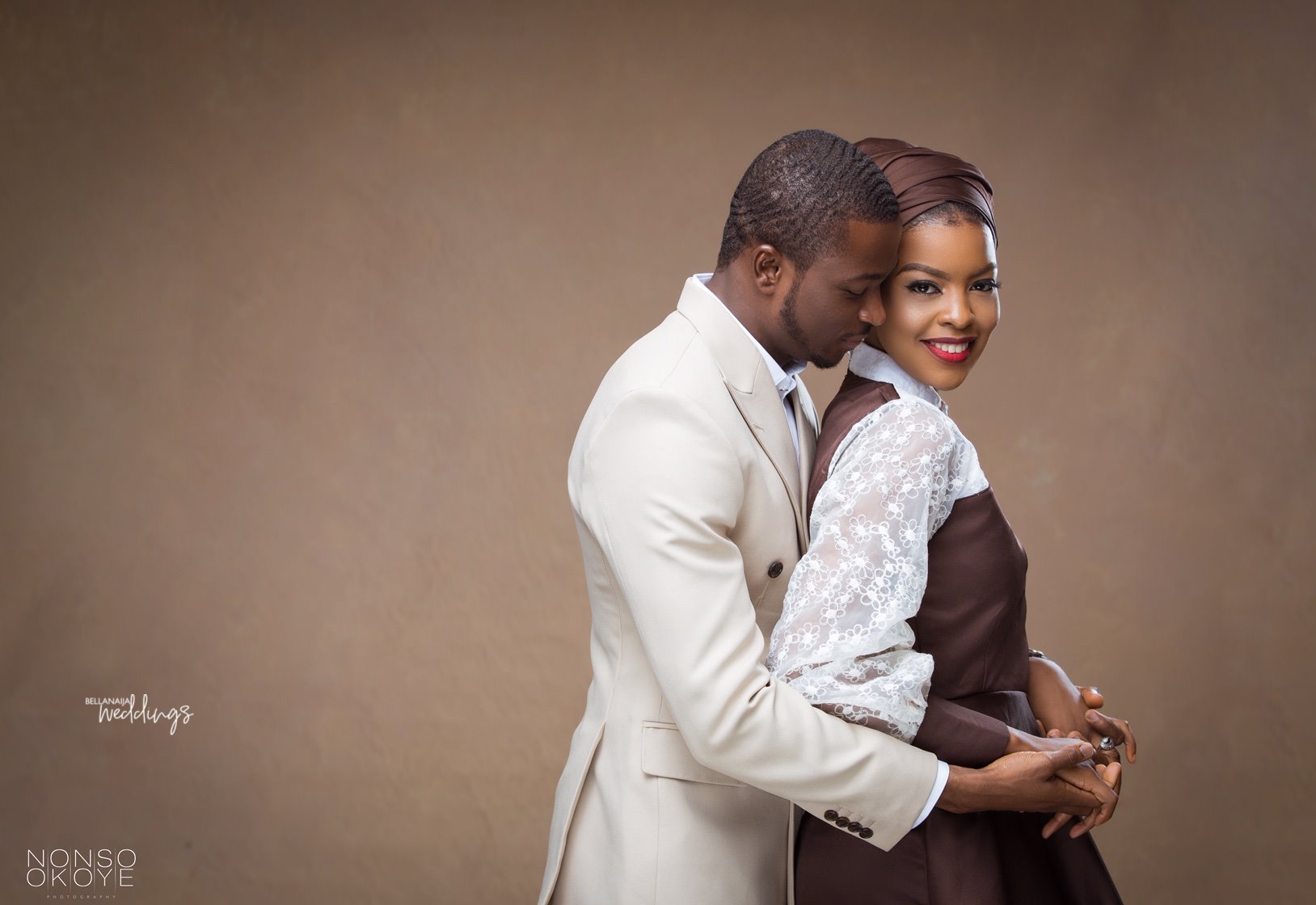 Unfortunately, we stopped talking after she left. Laila is that girl who captures the attention of everyone in the room, I am so happy I got to keep her. I feel the luckiest that you chose me and I promise to treat you like the queen that you are. Everything reminds me of you layl. My night angel, I pray we live long to see our front teeth empty. My bunny teeth, I love you like the moon loves the Layl (night in Arabic).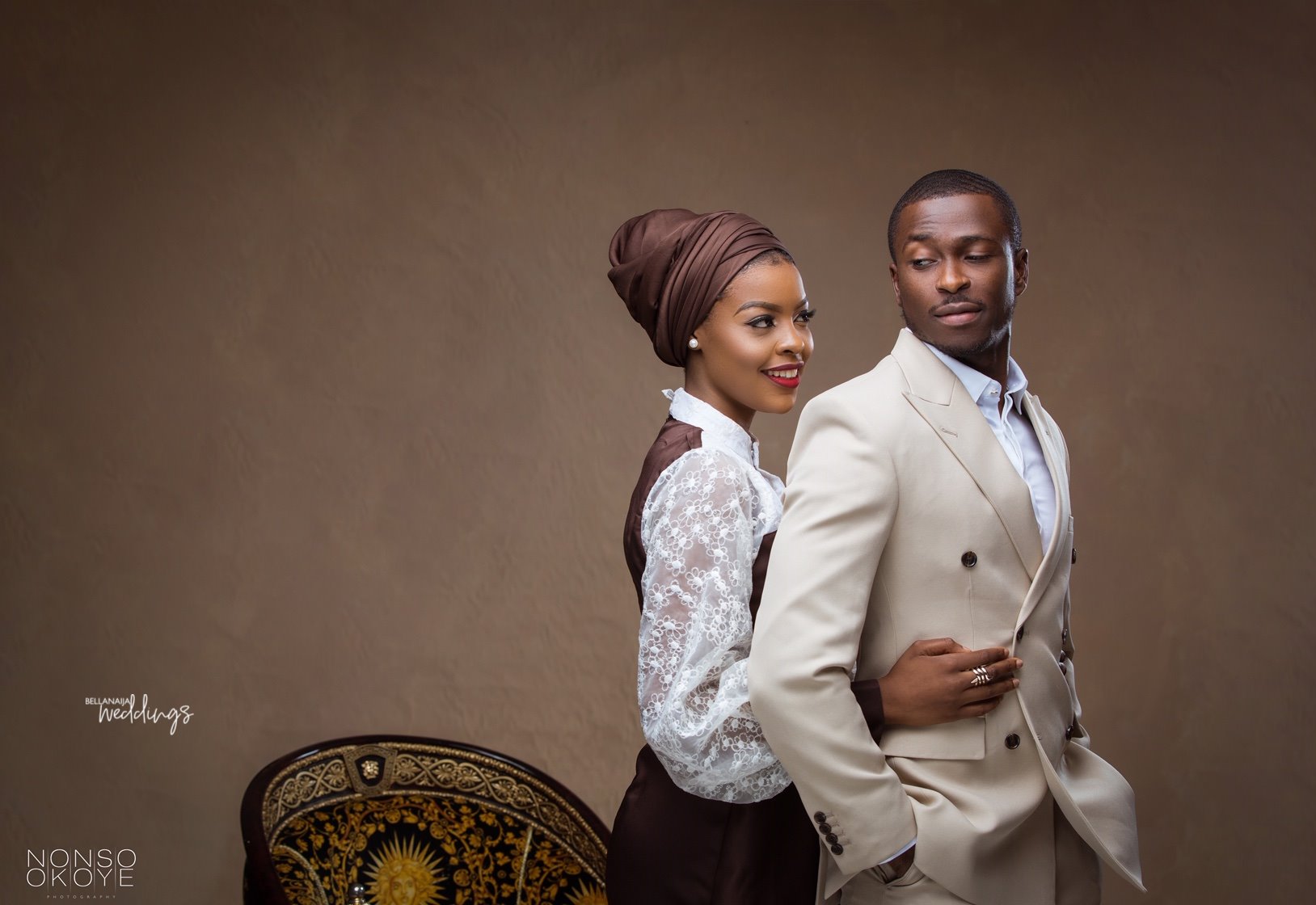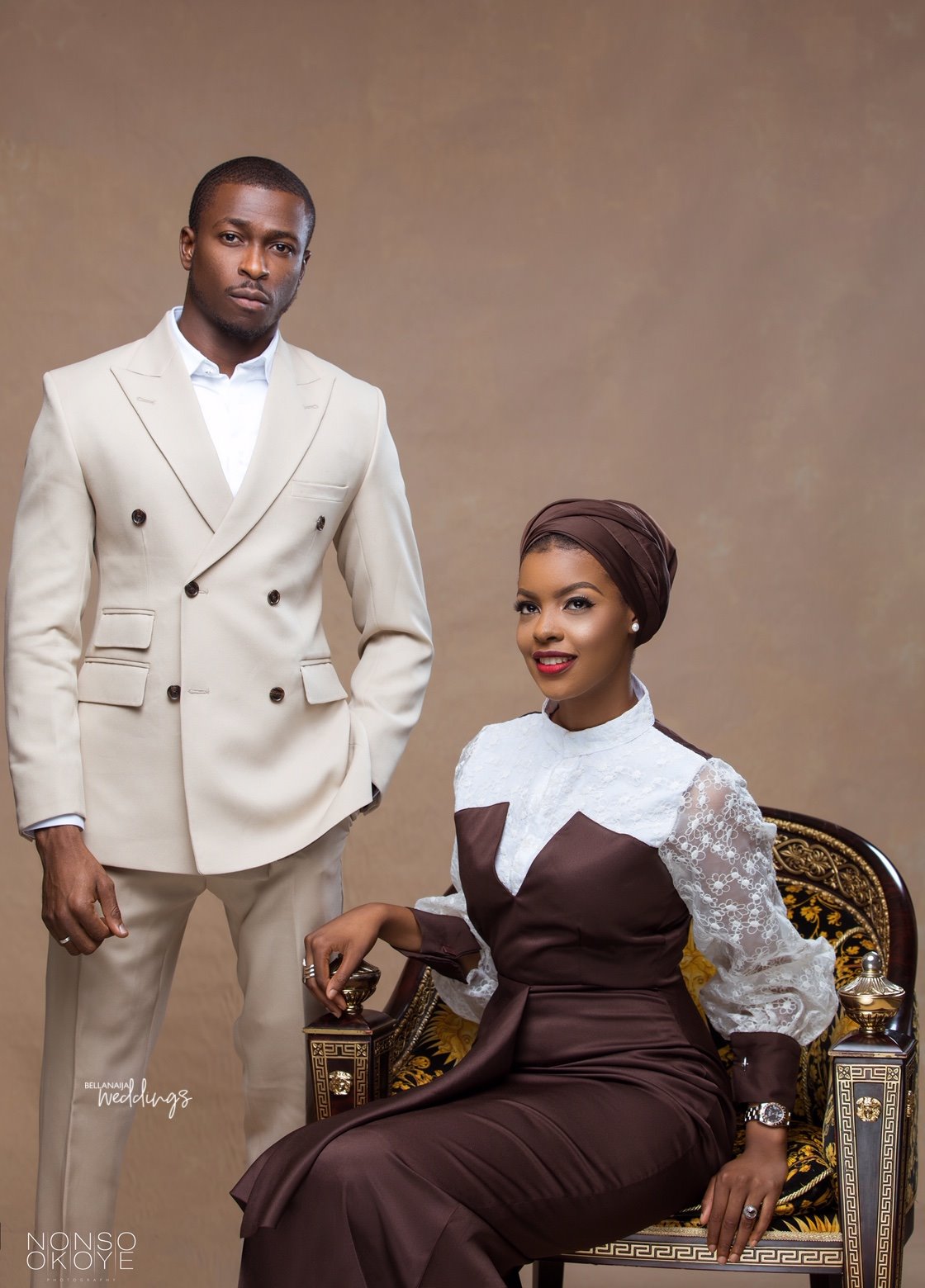 The beautiful bride-to-be shares her side of their love story:
I used to see Nura as the kind friend who was always there for me. When a friend told me about him I never knew it would lead to this. I didn't take him seriously at first. I thought he would come and go like they do but I was wrong. Nura stayed and proved every theory I had wrong. He changed the way I saw things and I am glad he stayed. With Nura, the little things matter, he made me anticipate our meetings. I truly enjoyed every time we spent together.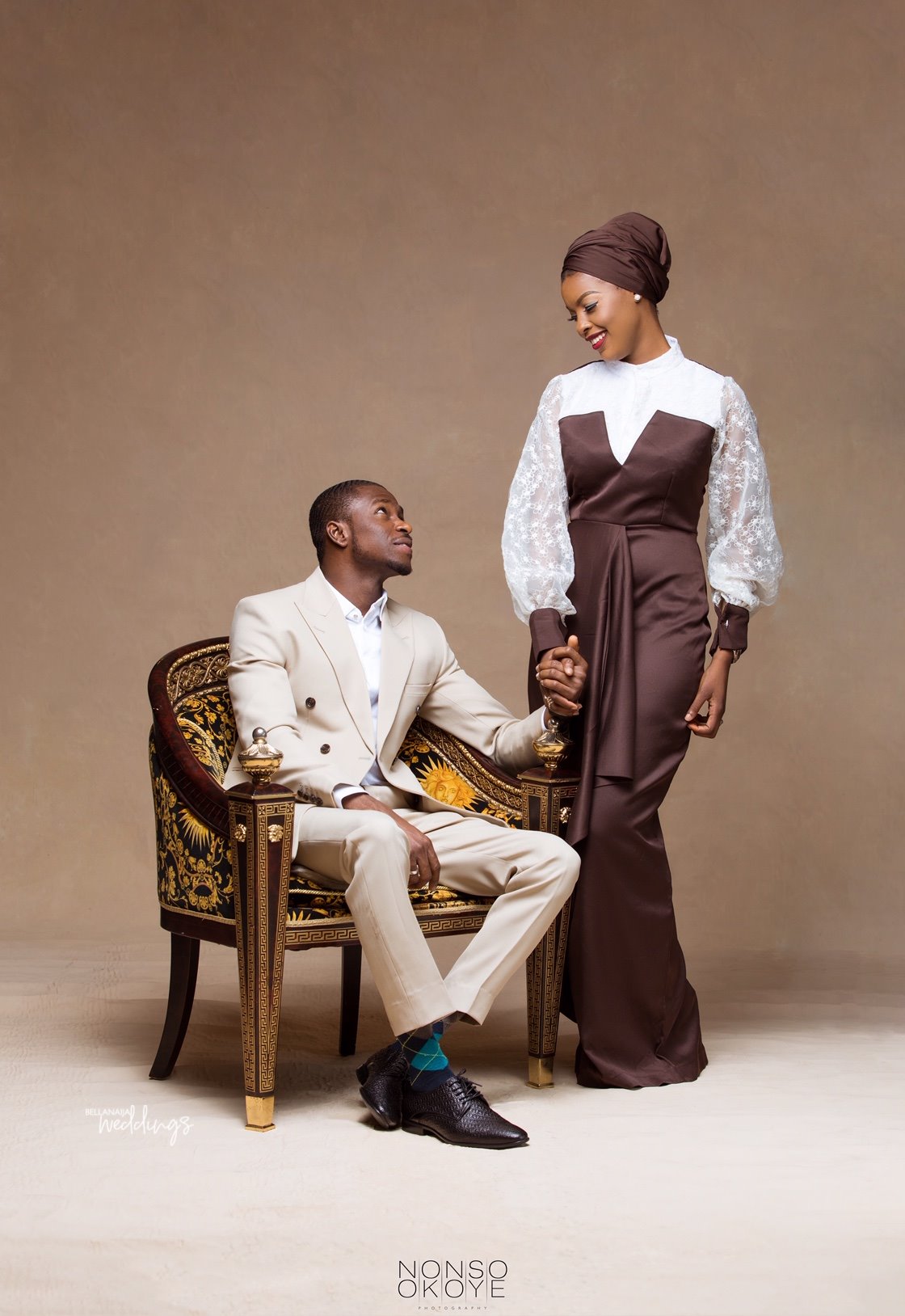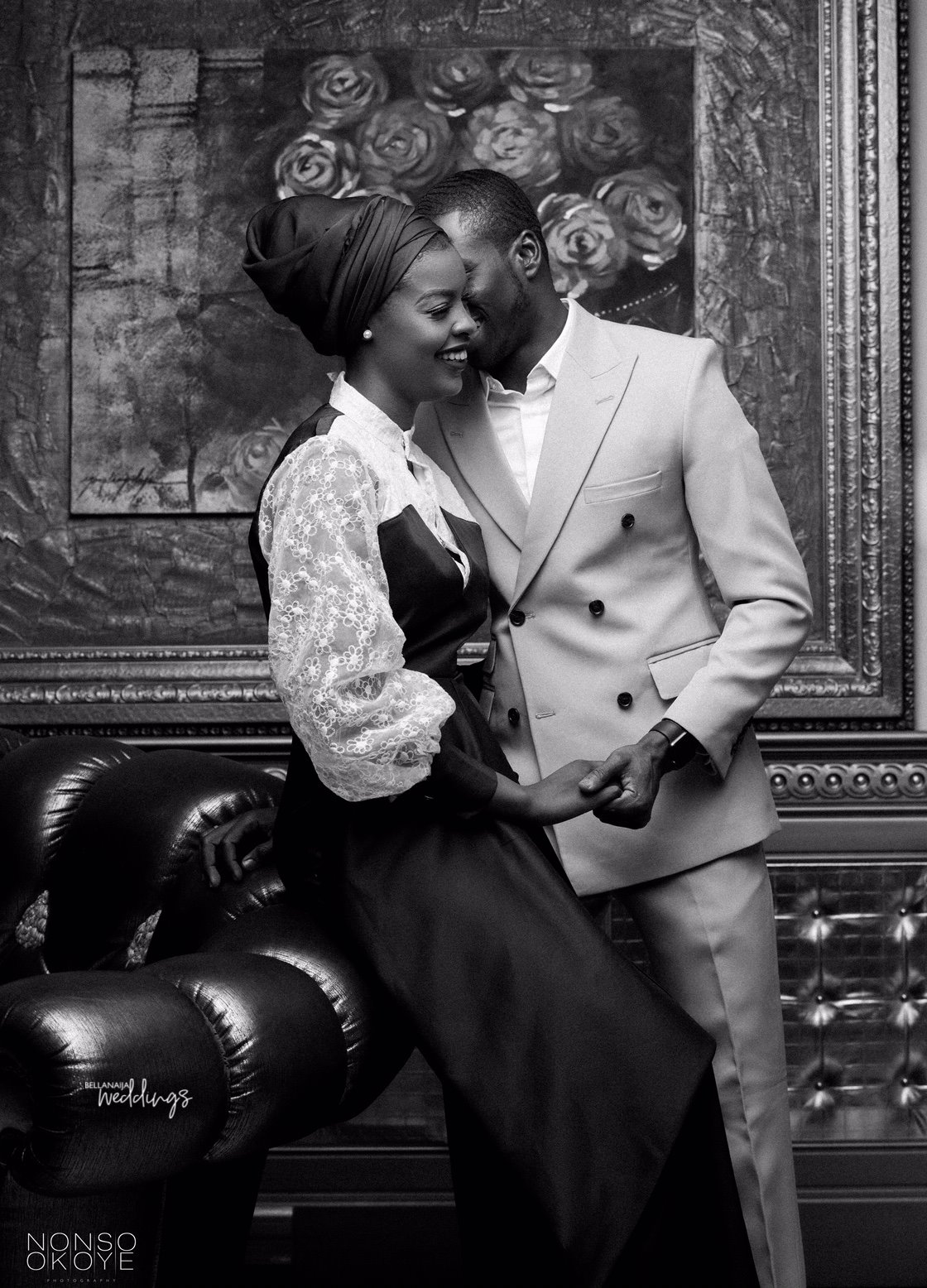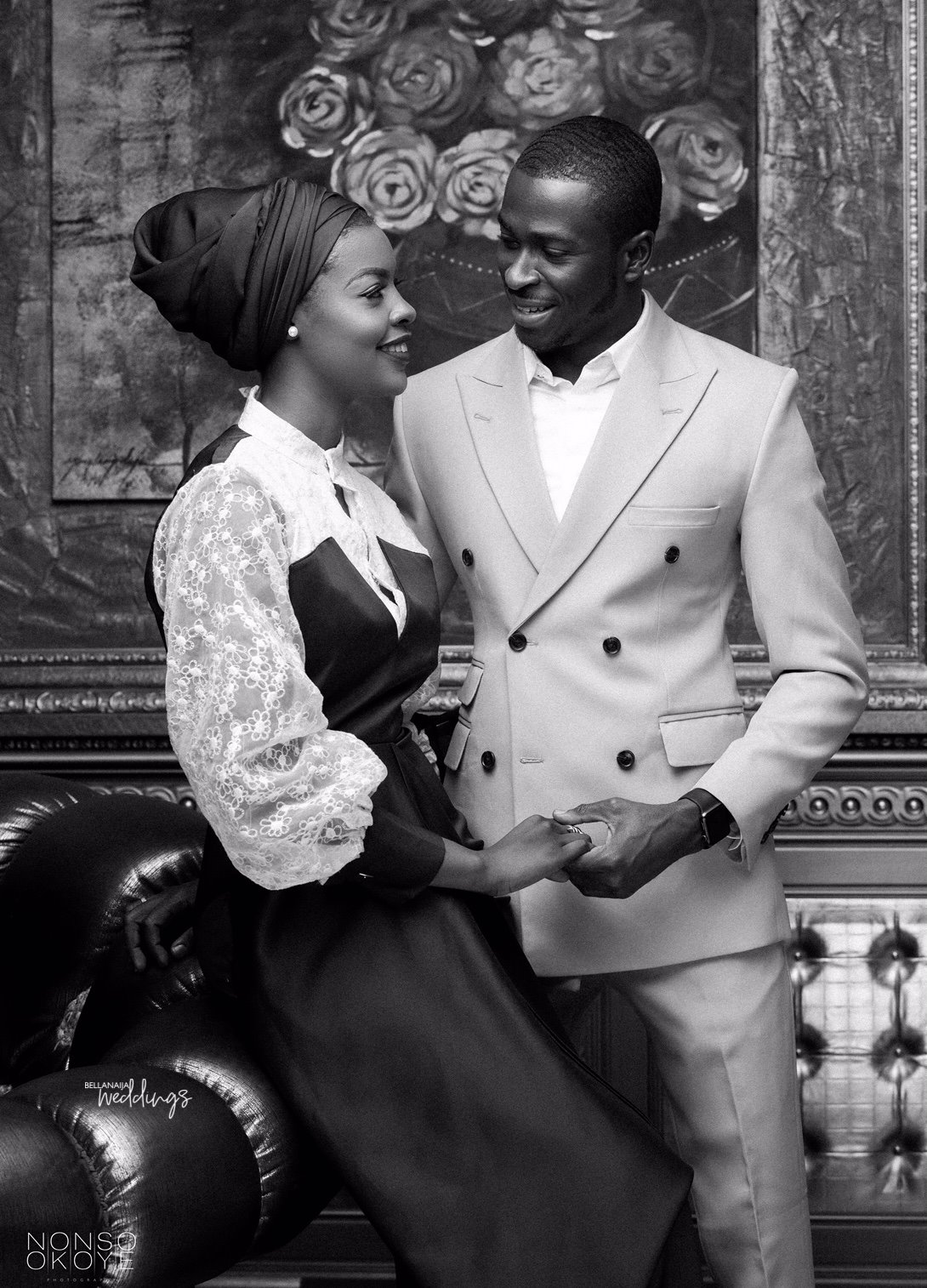 When I left for Cairo, we didn't really talk that much just usual 'Hellos' and 'His'. Then when I came back to Nigeria, we got talking again and this time, it was it! I remember him calling me a day after I got back and I was surprised to see his call. Then he said Laila, I am serious now and I am here to stay. I was confused, so he came all the way to Kaduna to explain what he actually meant and that gesture did so many things, changed so many things.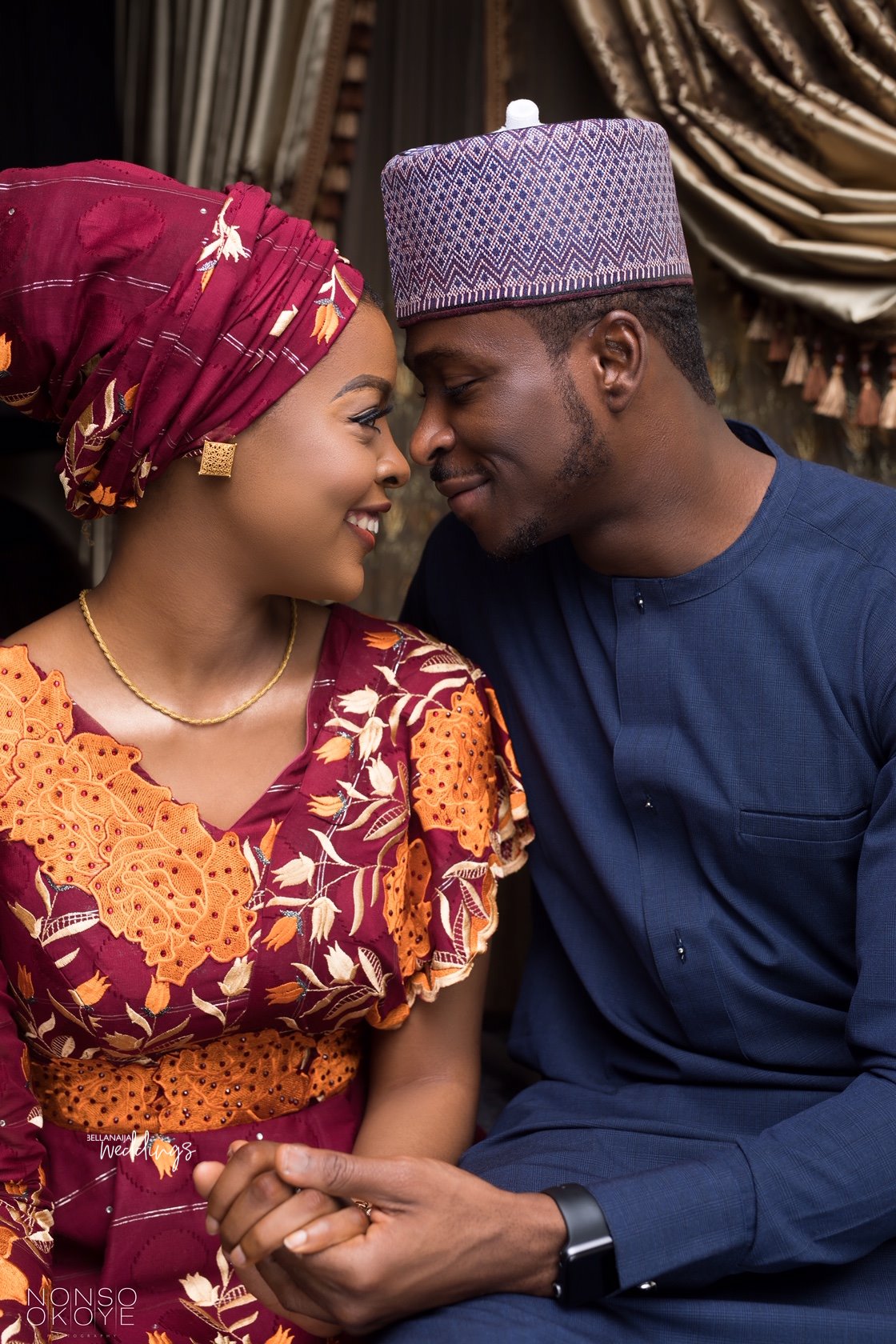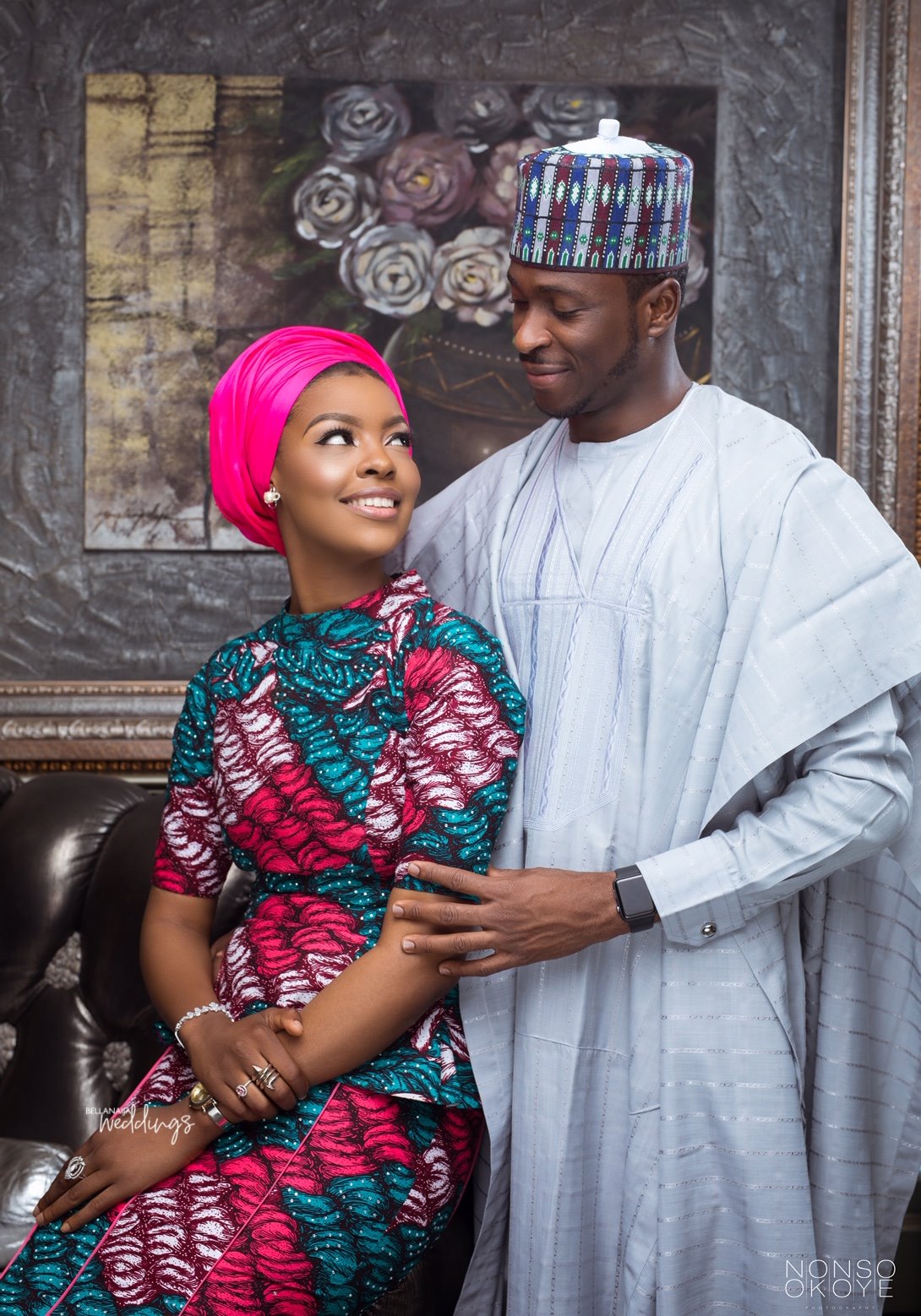 When he said he was serious I never thought it would lead up to this! He spent almost every weekend of the month in Kaduna. Sometimes I would be at home and I'd get a package delivered to me, sometimes it'd be cupcakes, fresh flowers oh I love this man! and it'll be from him reminding me just how serious he was. Anytime he came from Abuja, he usually comes with this zobo from Abuja just because he knew I loved it.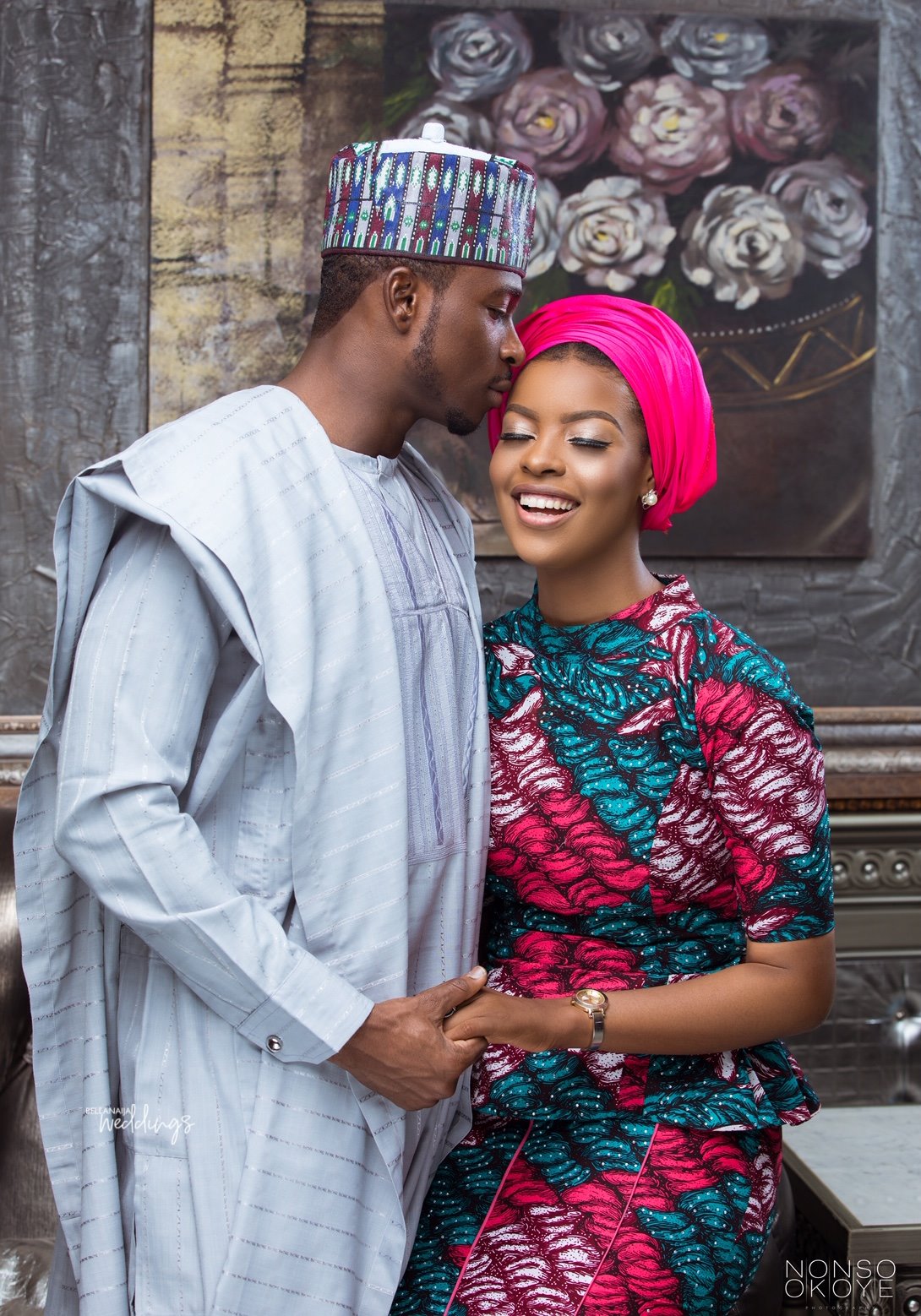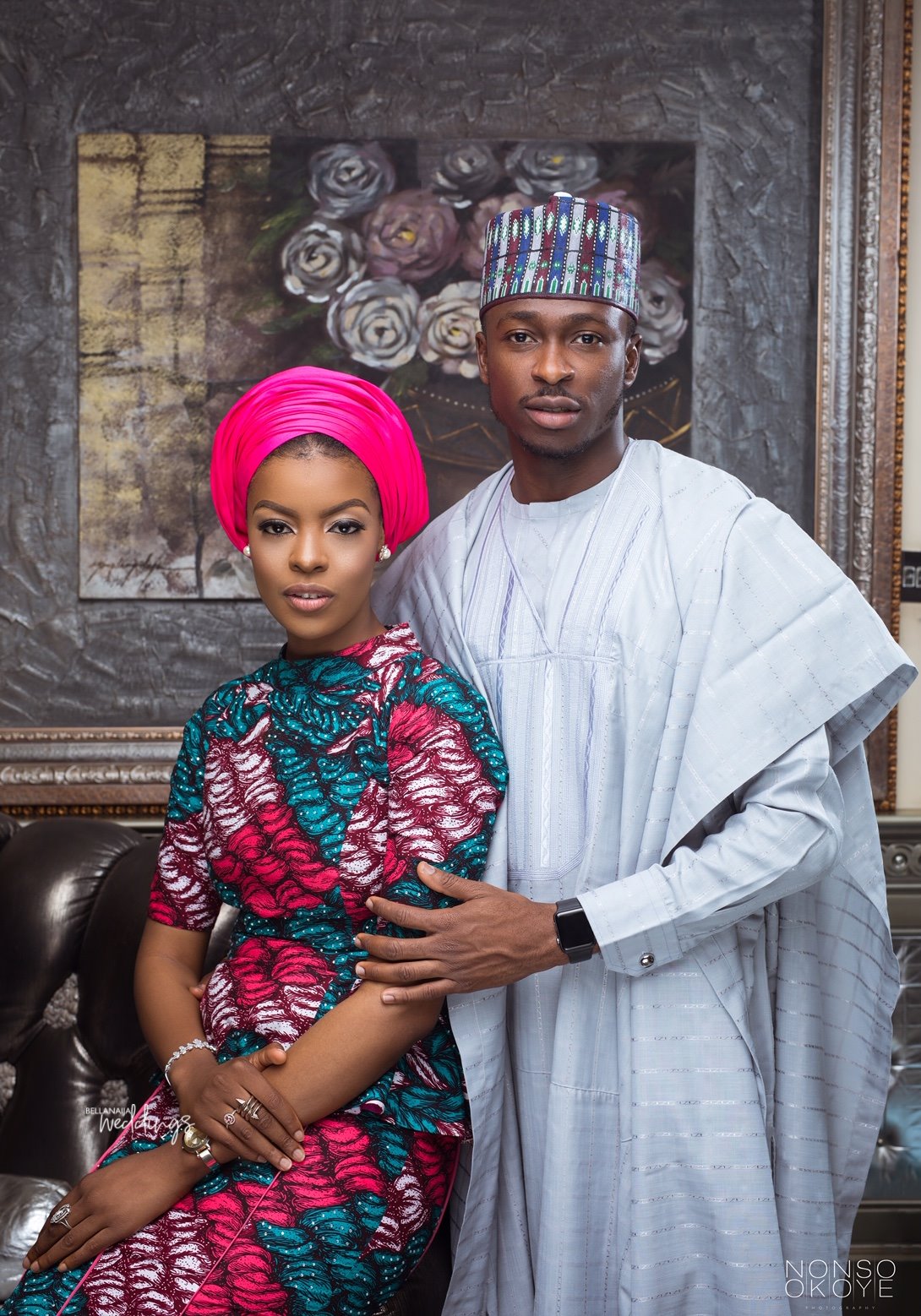 With Nura, he keeps surprising me, making me want to know more, challenging me. It's such an amazing feeling to be getting married to you, my love. It feels so great to have your name beside mine and I sure this is the best decision I've made in my life and I am never going to regret choosing you as my life partner. My Noor I can't wait to start a family with you, you are my light. I love you!
Credits
Photography: @nonso_okoye | @nonsookoye_weddings
Assistant: @mayor_tony