Social media is really out here proving to be a true herald of love and we absolutely love to see it! Today, we've got yet another love story that started online. For Layla and Abdul, it all started with a comment on Instagram.
It was just another regular day for Abdul when he posted on his Instagram page. Then Layla replied to the post. This could have been the end of it but not when Cupid is involved! The pair started to chat after that and what started as a cool online friendship soon led to so much more. Now, we're totally drooling over the couple's sublime pre-wedding photos. The love in their eyes is so evident, we're simply catching all the feels!
Check out the beautiful photos from their pre-wedding shoot below.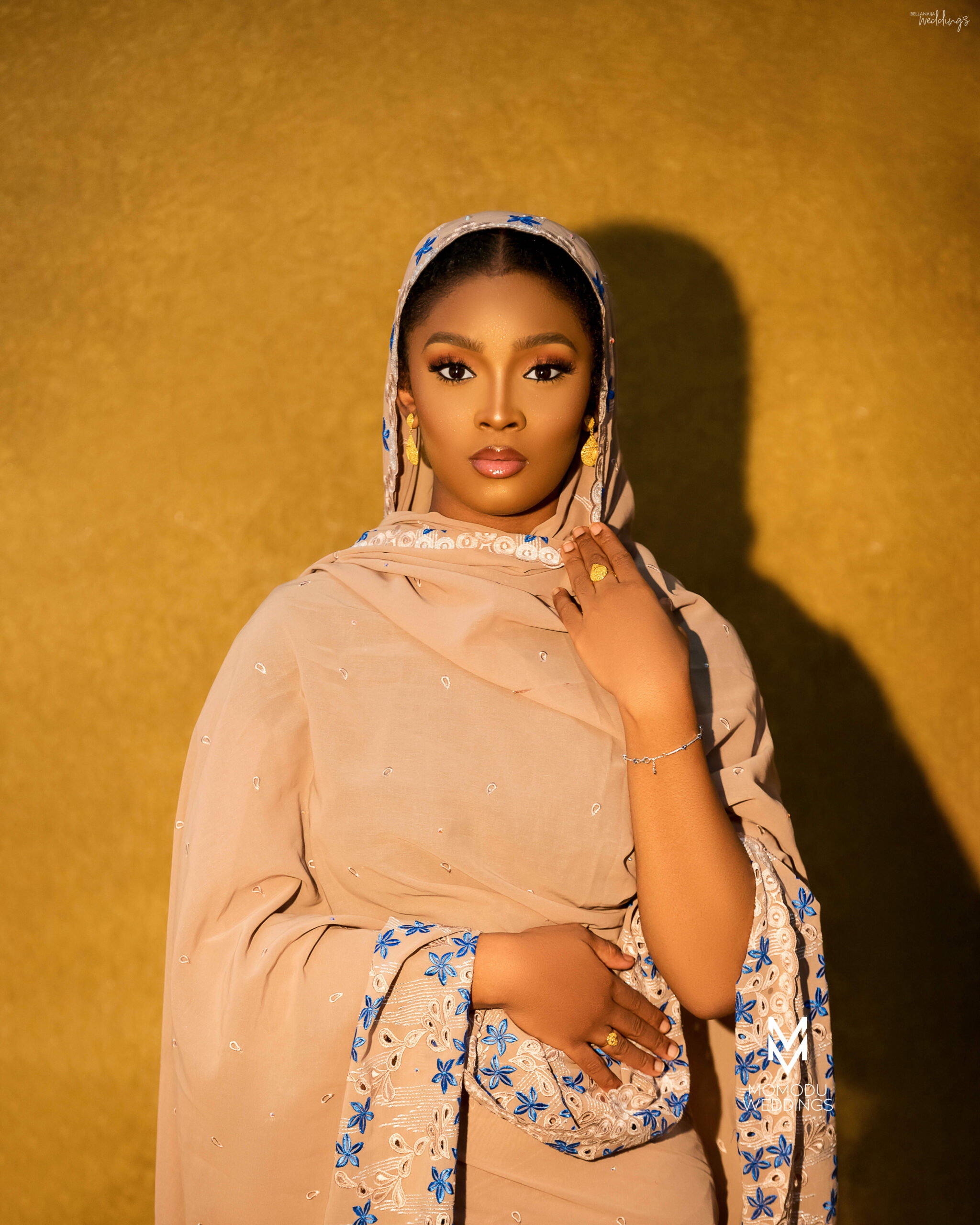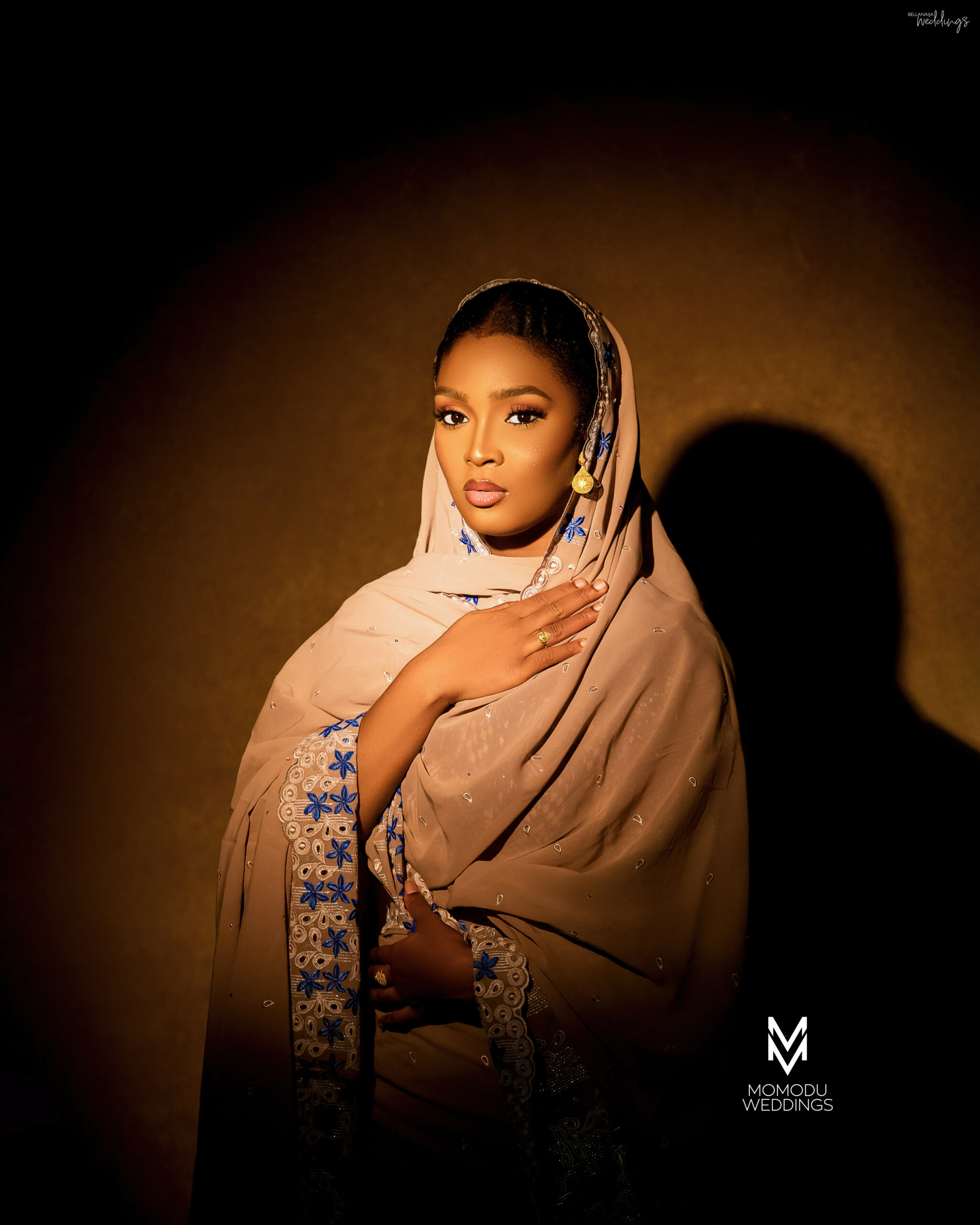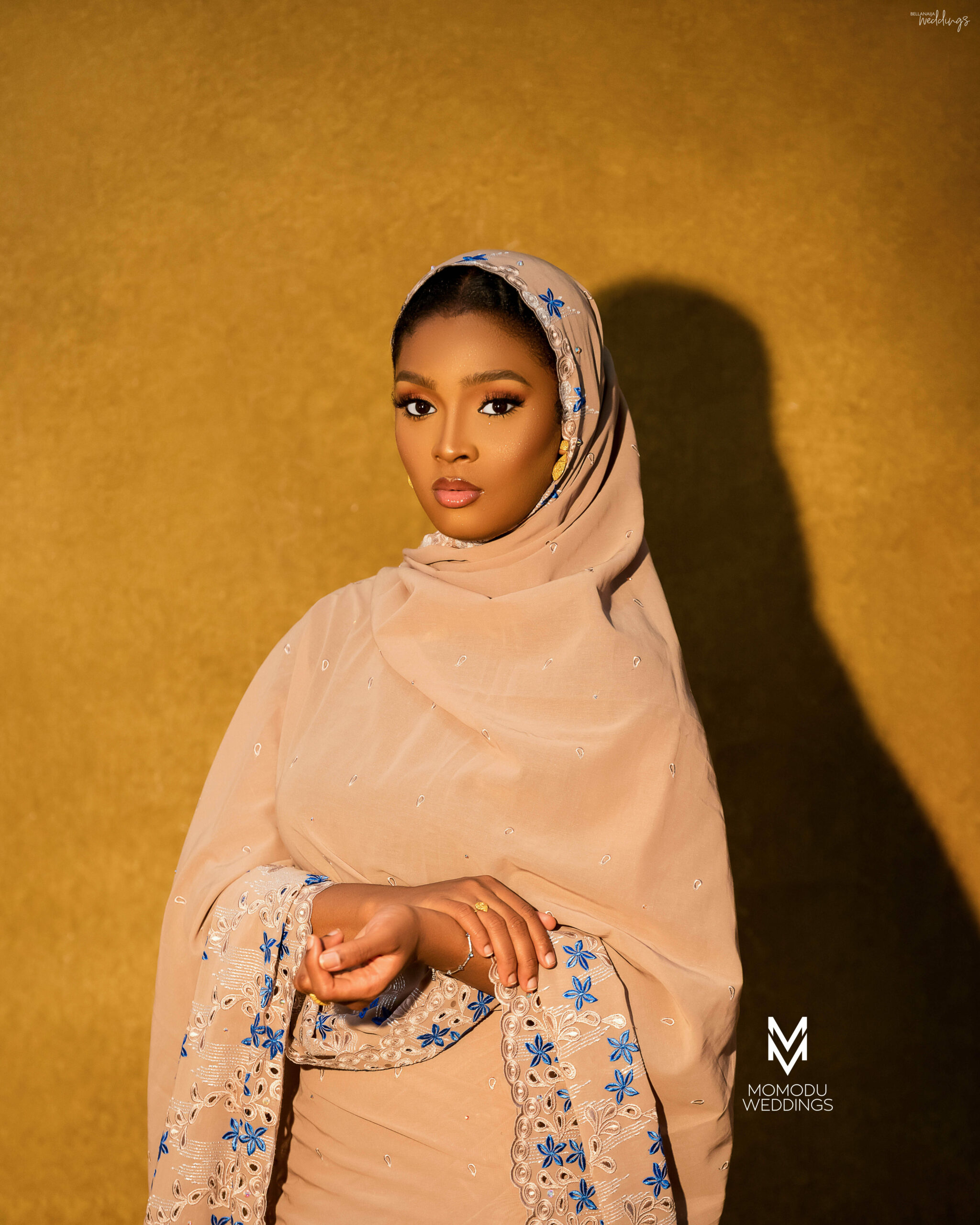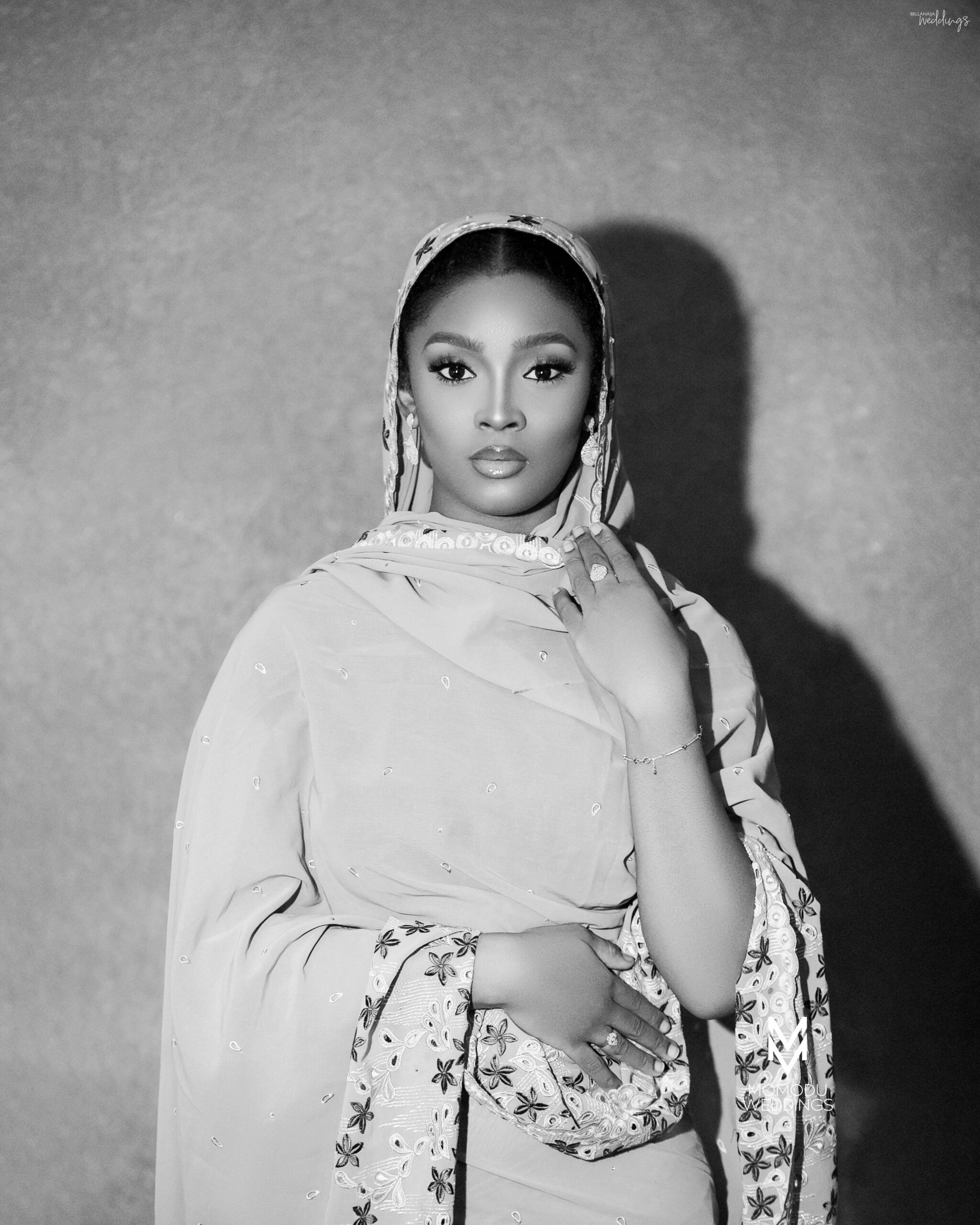 Their love story as Layla shares it:
I replied to one of Abdul's posts on IG in 2019. We started talking after that. We didn't really get to see each other at that time because I was in Dubai while he was in Nigeria.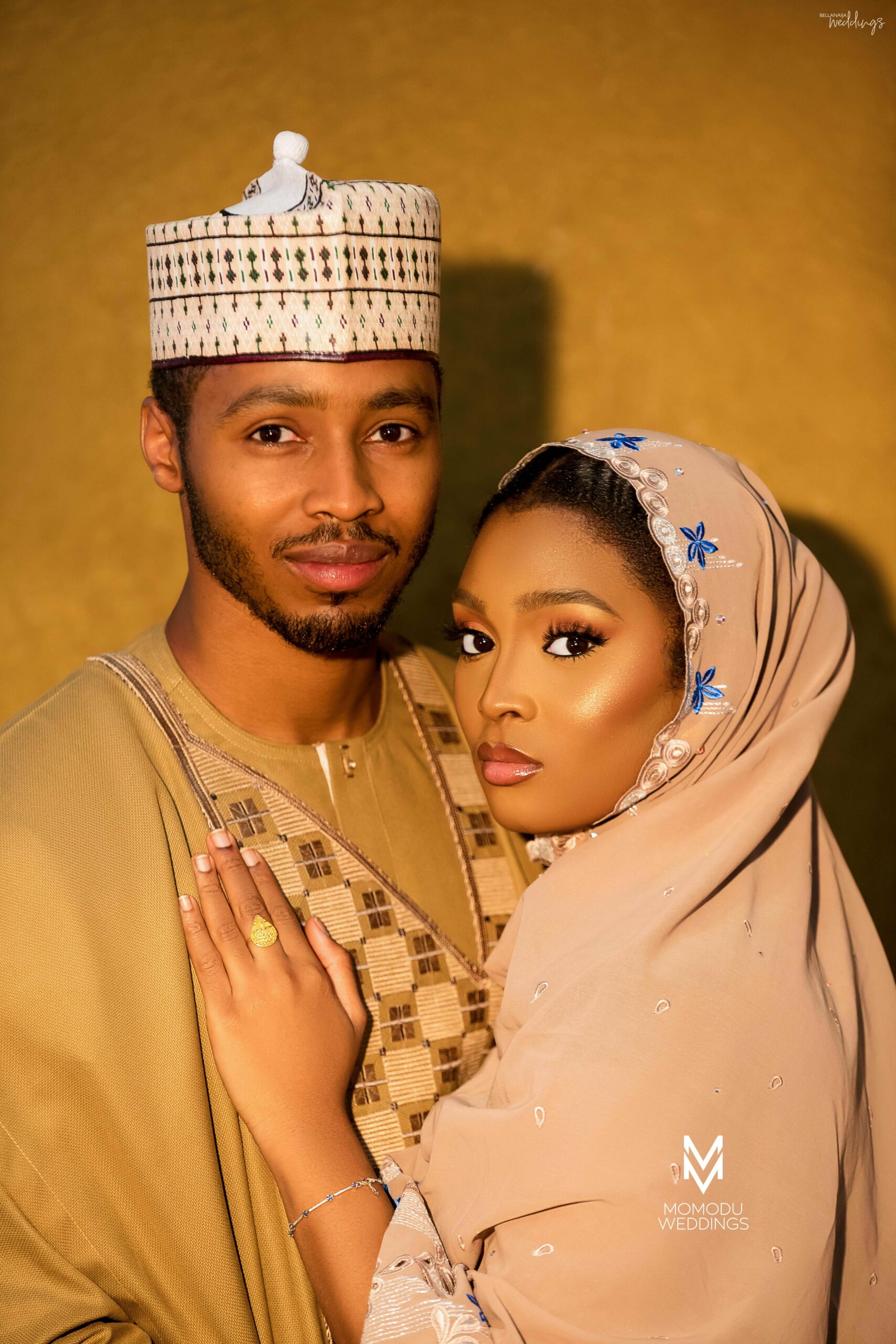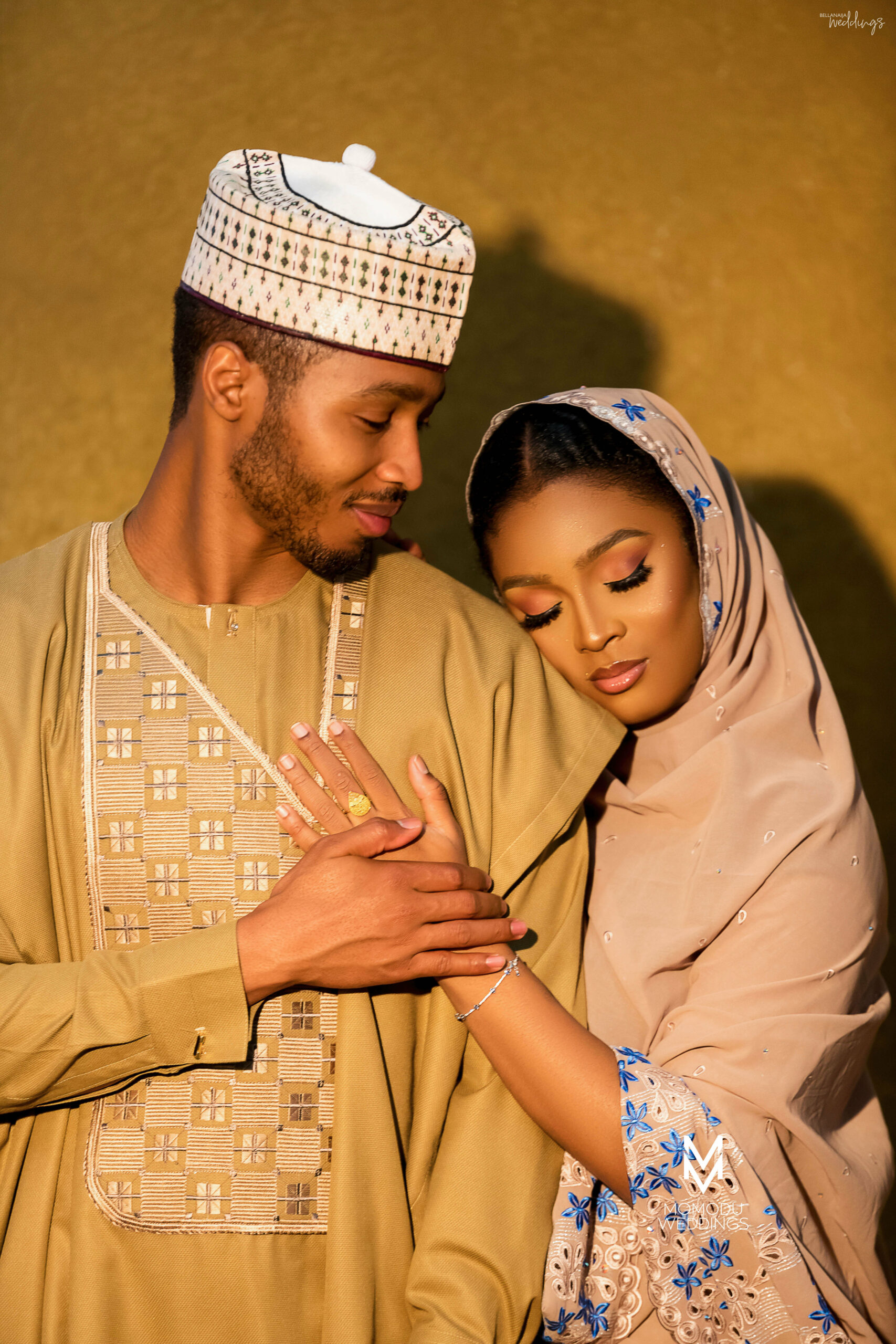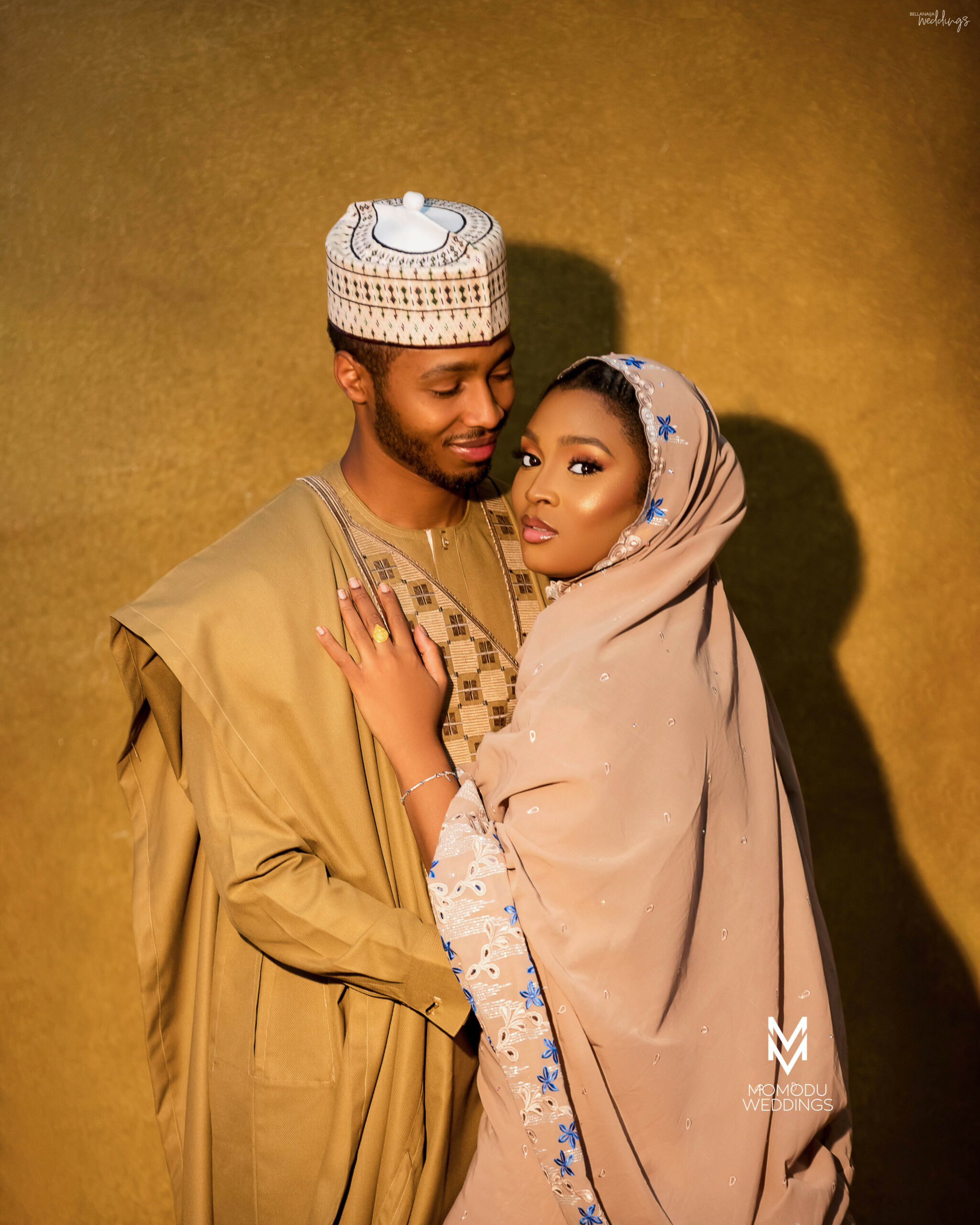 Then we started dating over the phone, but we didn't really take it seriously because we didn't see each other often, and we weren't sure we liked each other's pictures from what we saw online.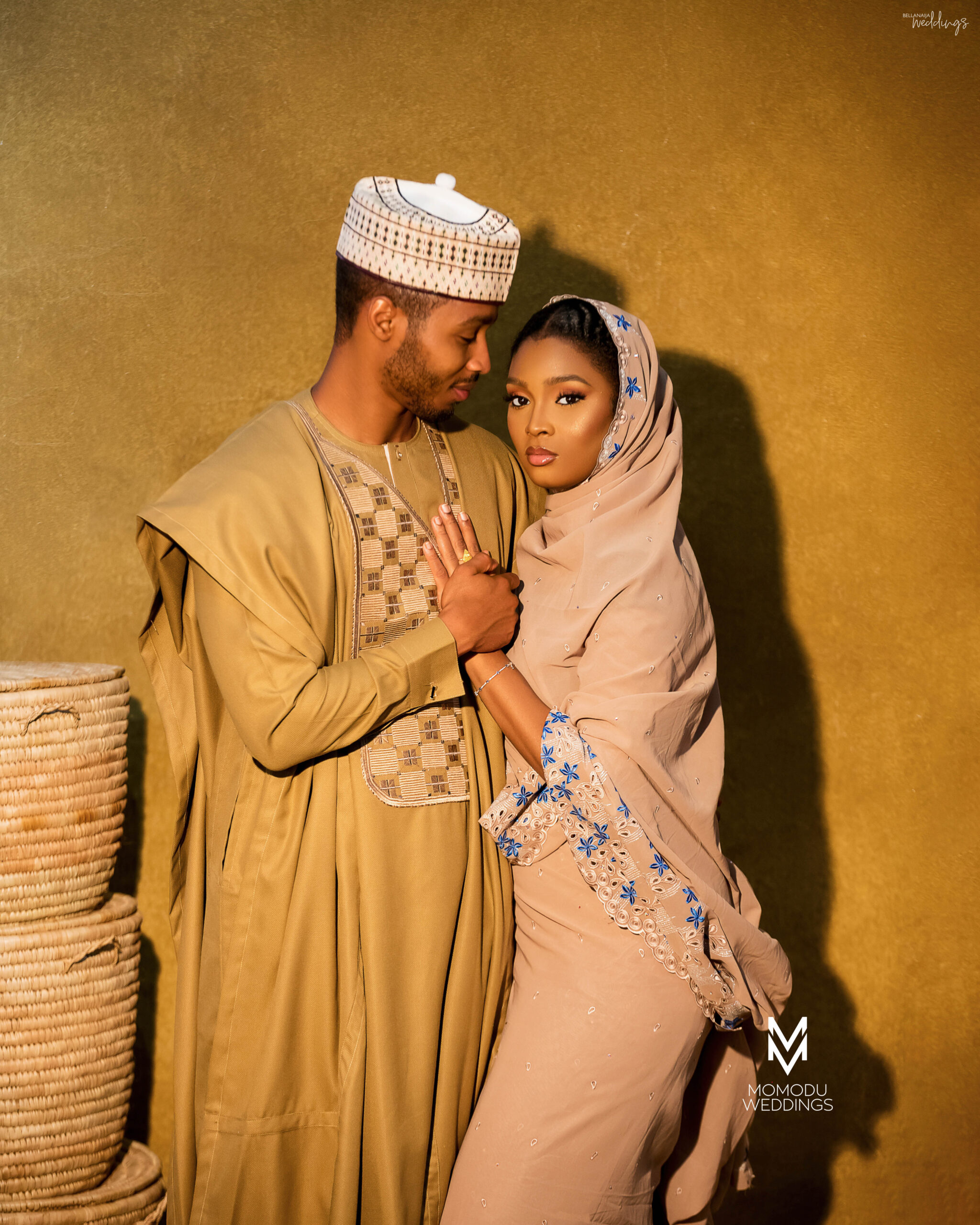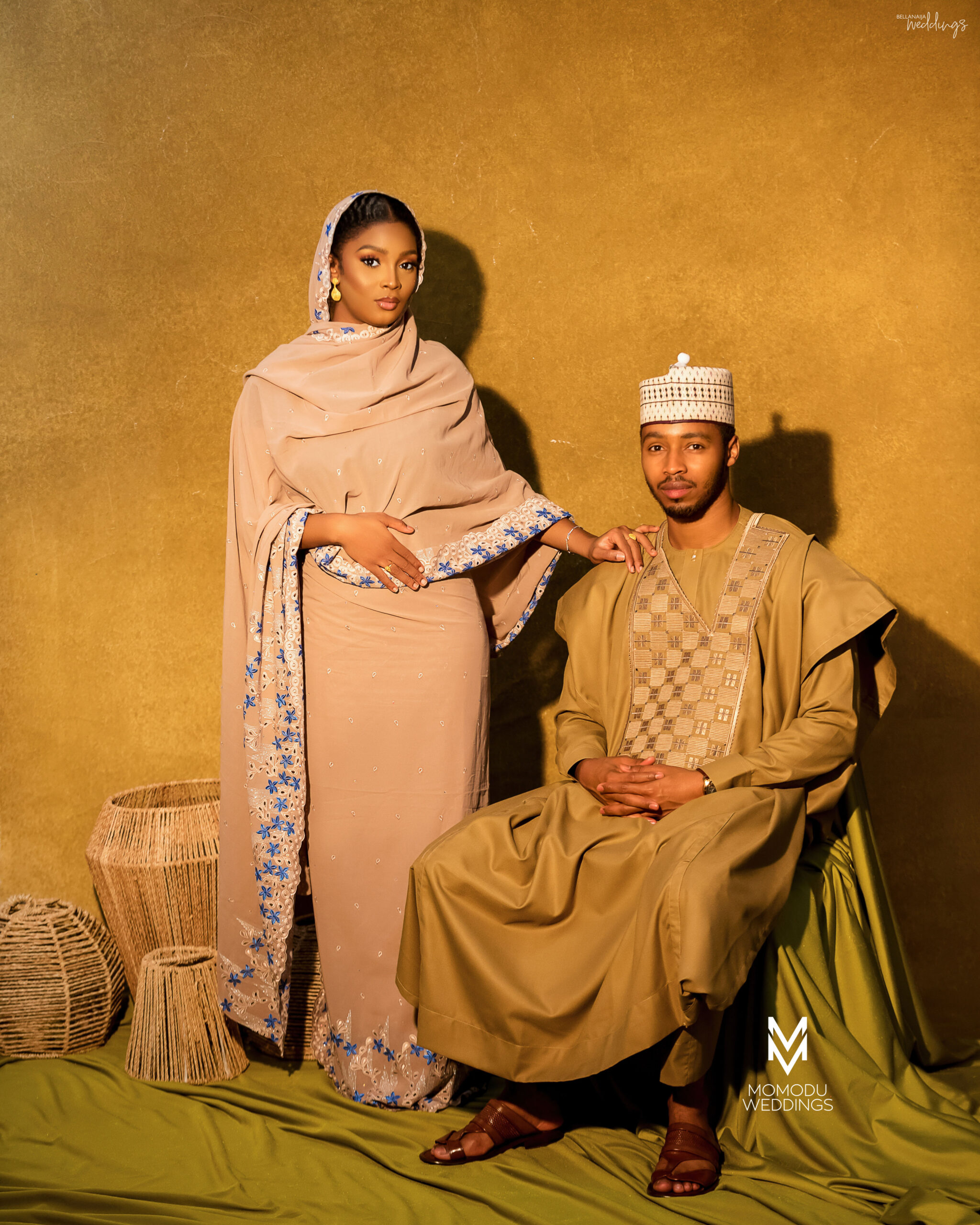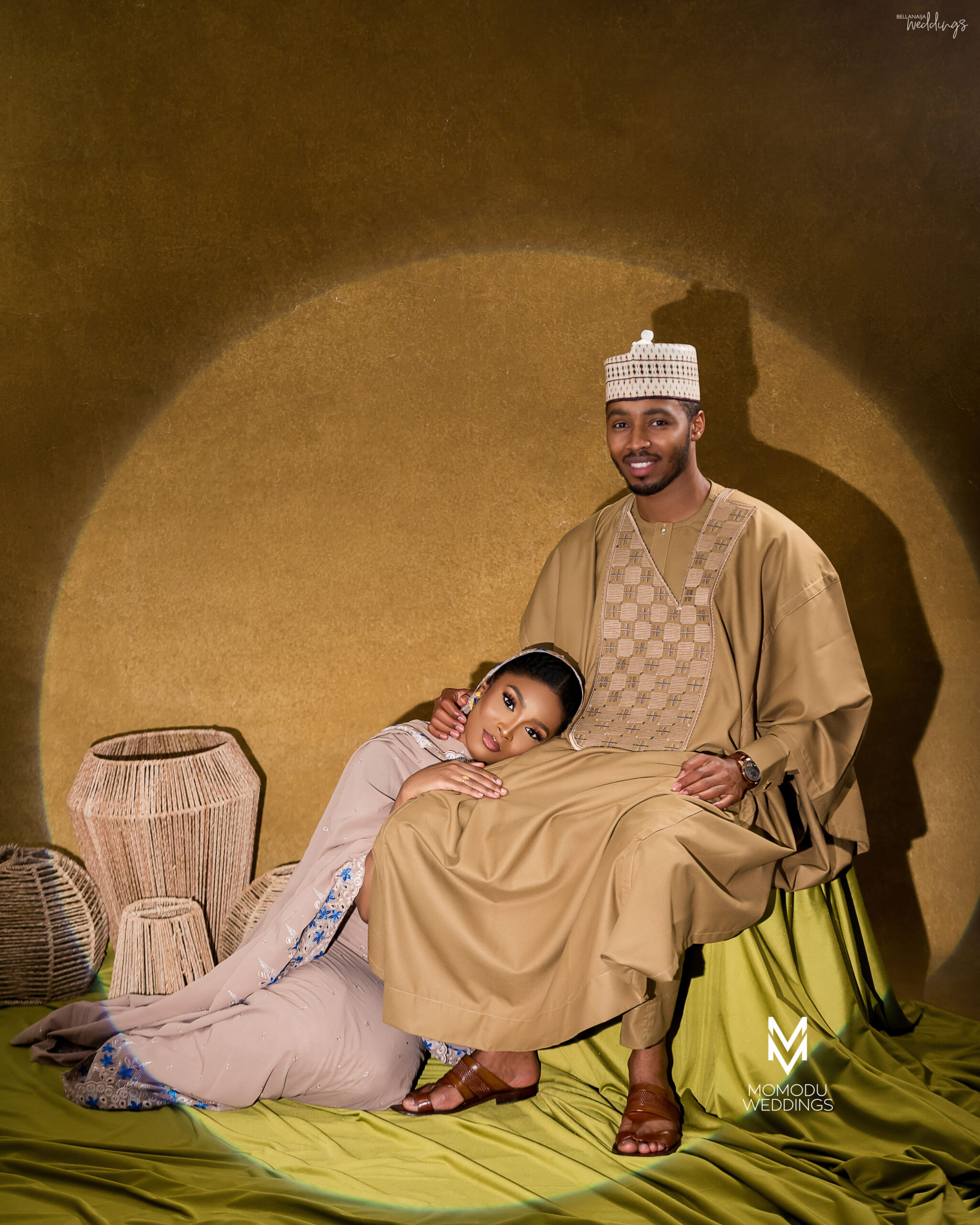 However, it didn't matter. We just enjoyed each other's company and started developing feelings. It was kind of feelings before looks.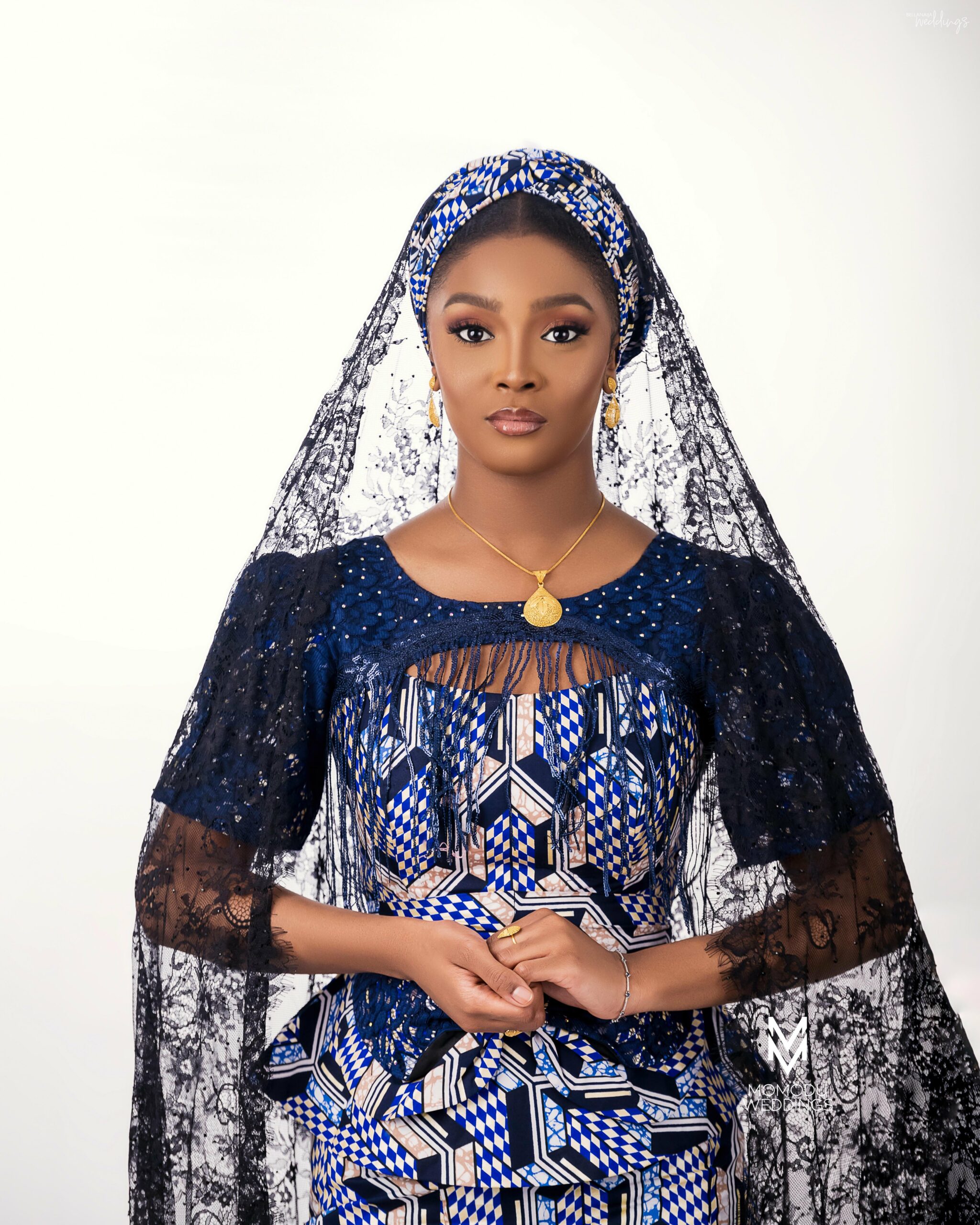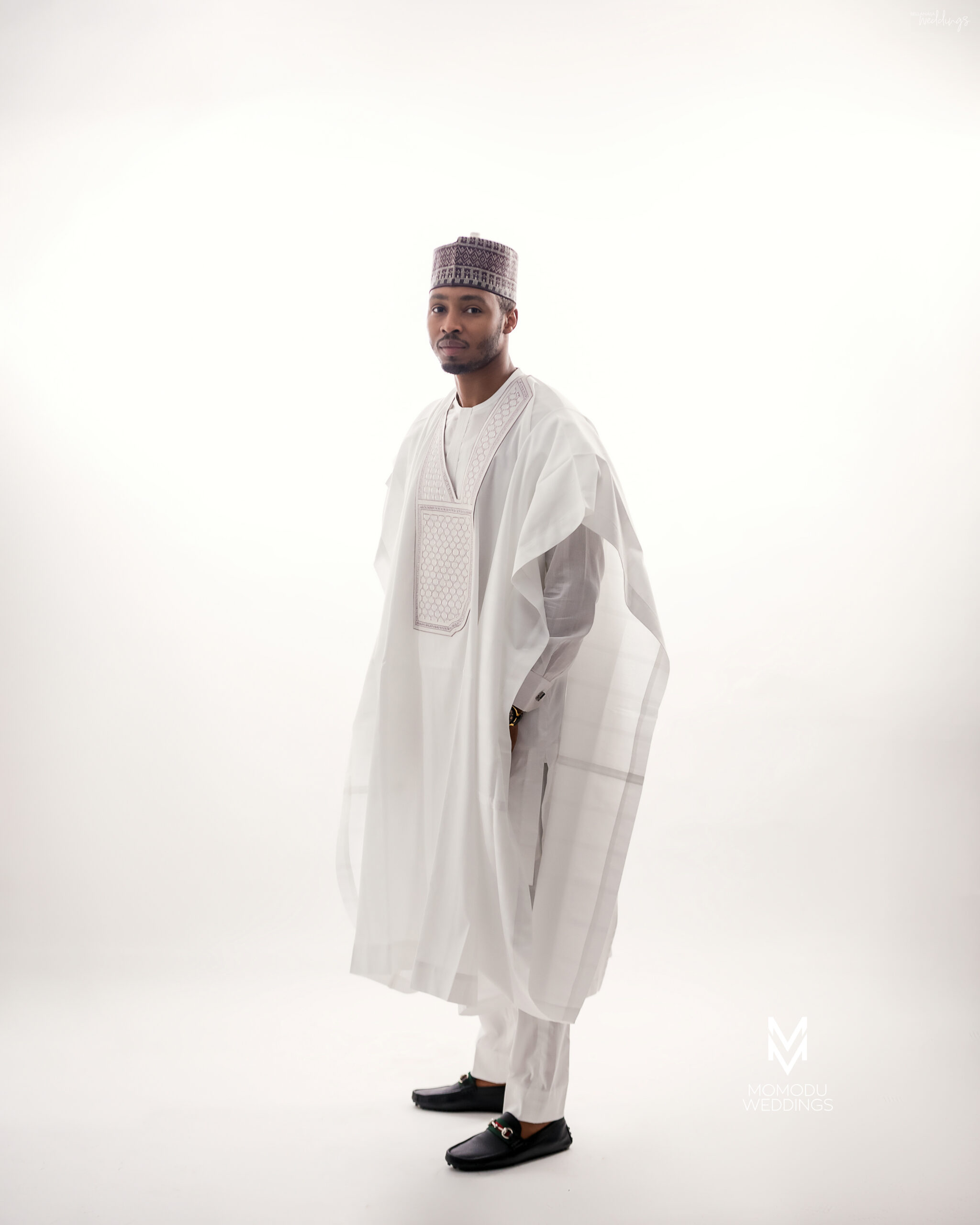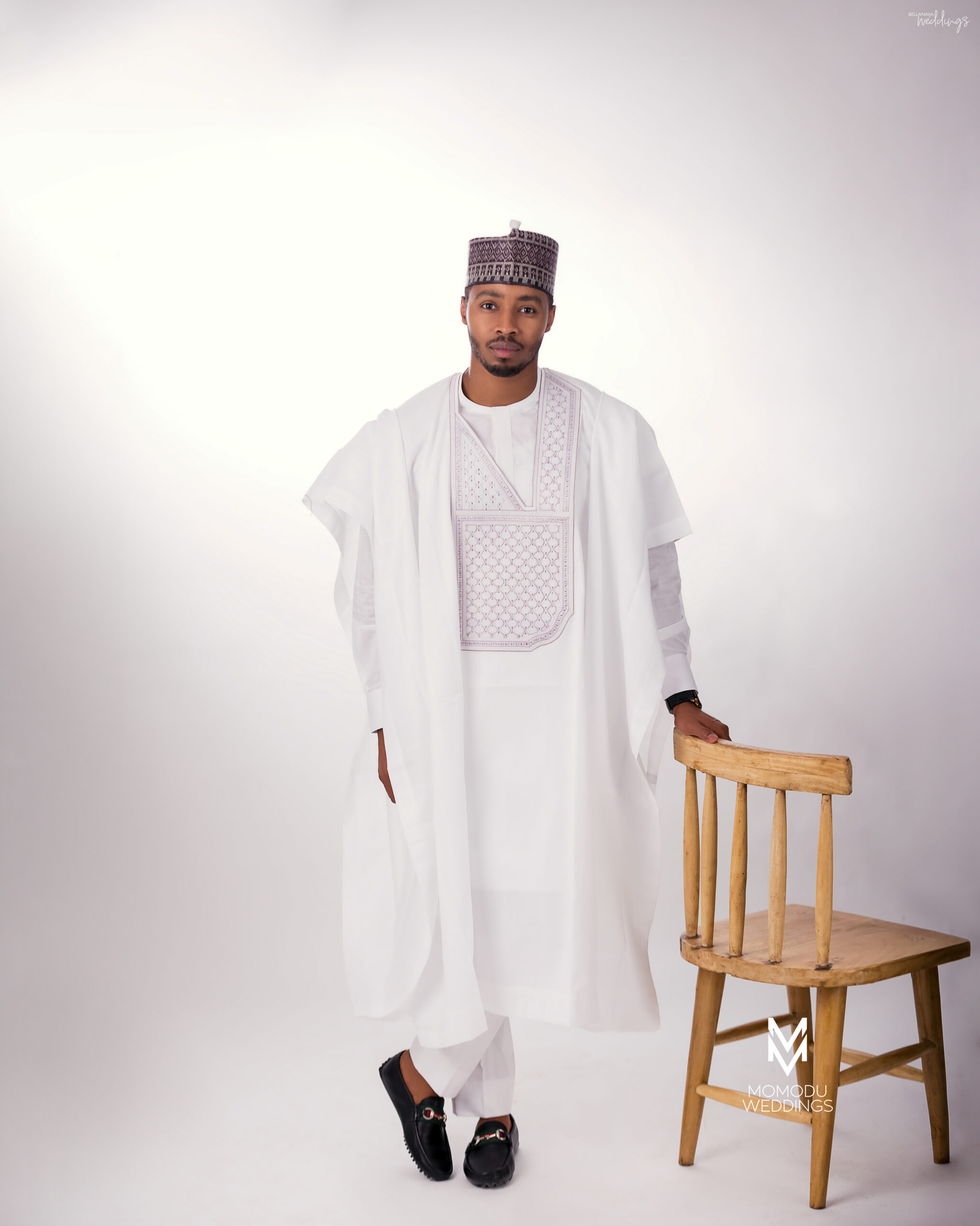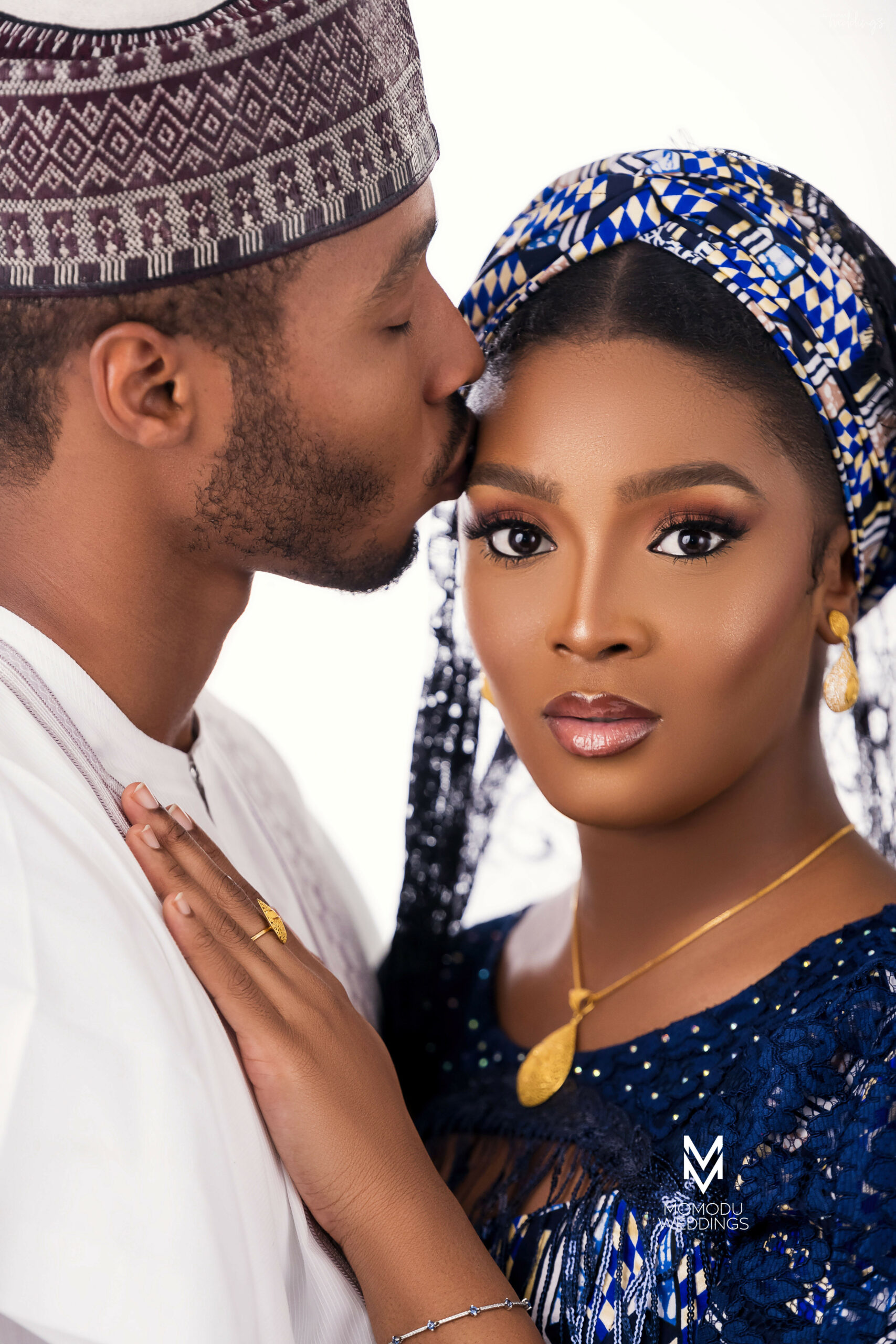 I was always worried if I'd like what I'll see when I get back to Nigeria. Luckily I went back home after 3 months and we finally got to see each other. It was the best decision we ever made.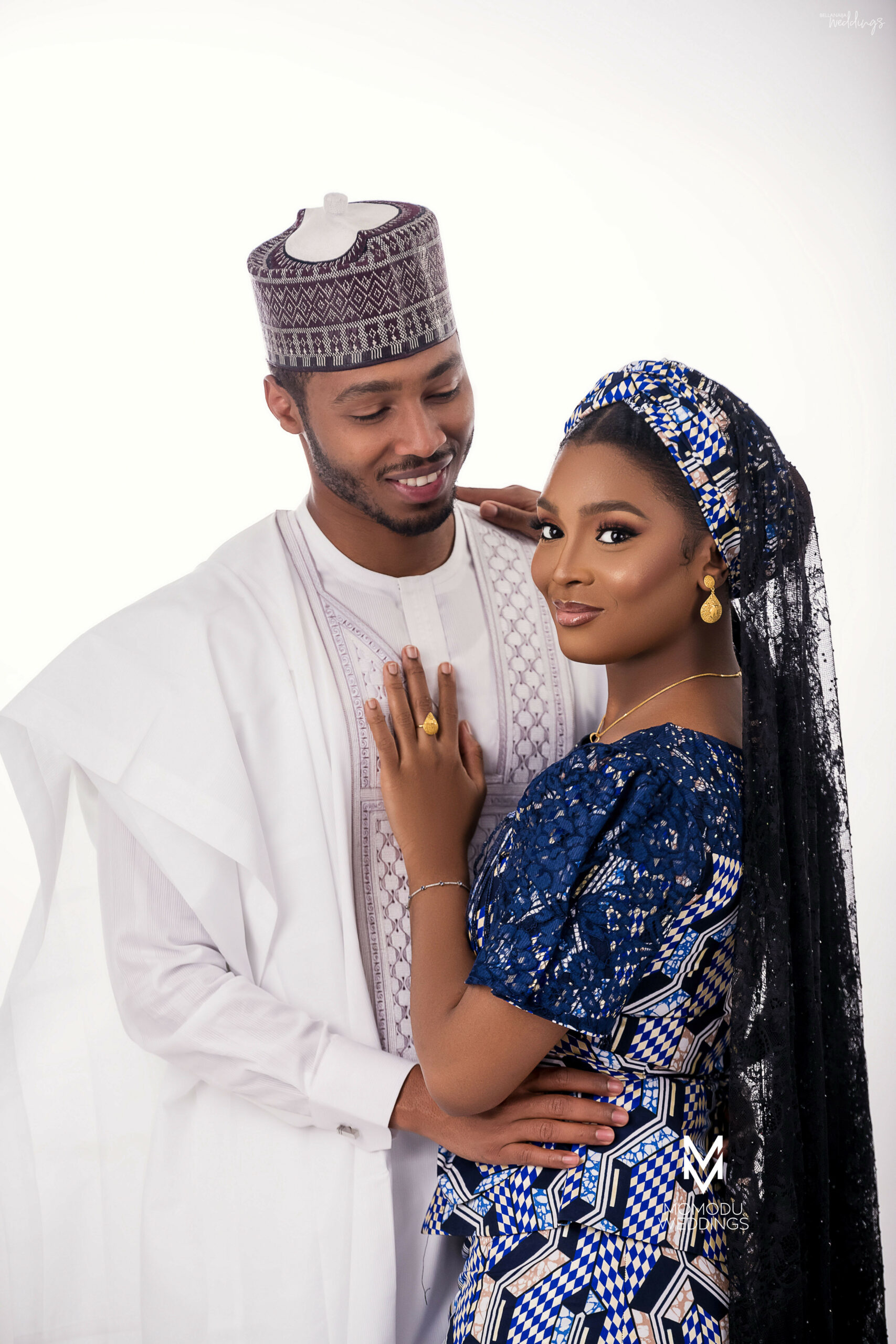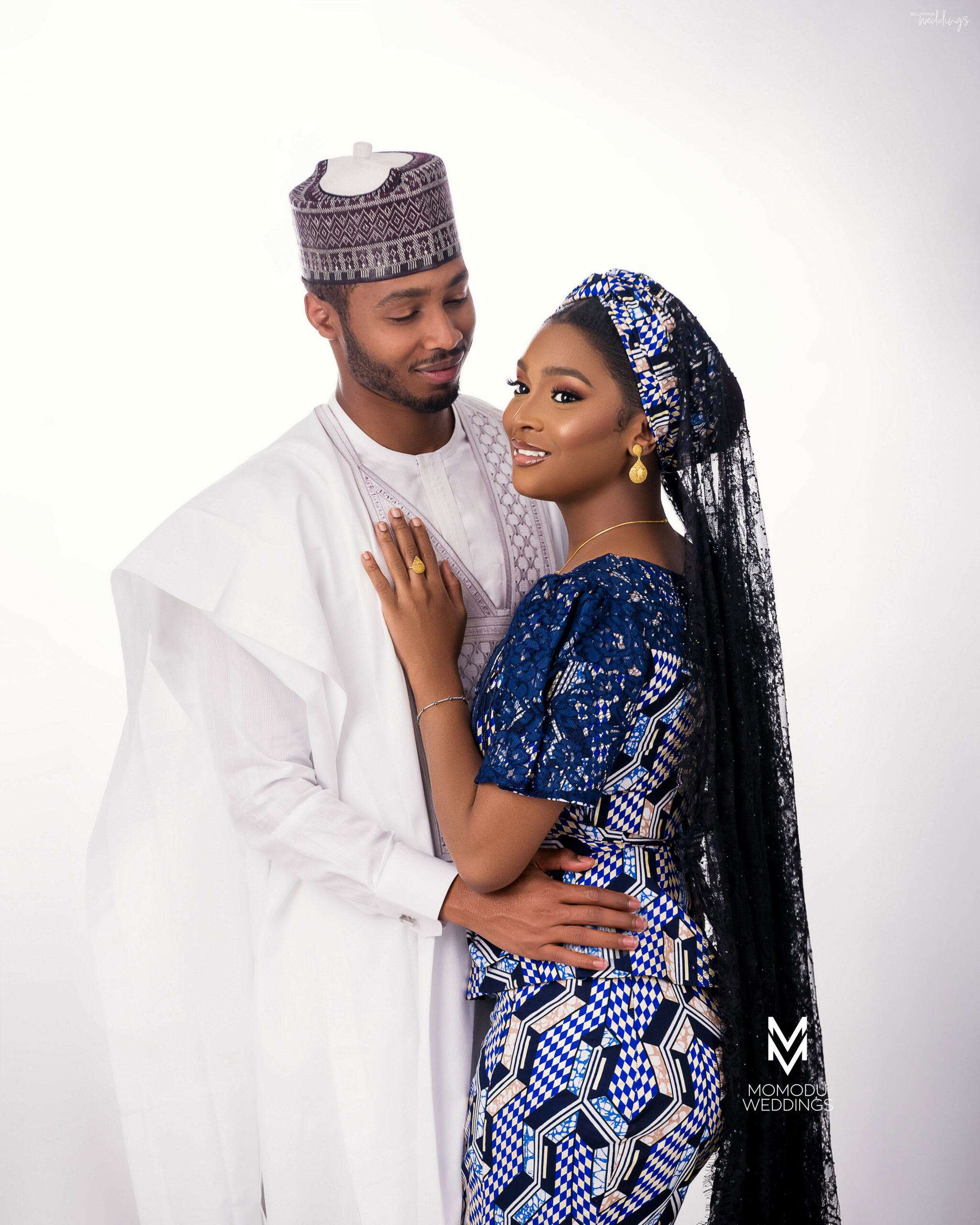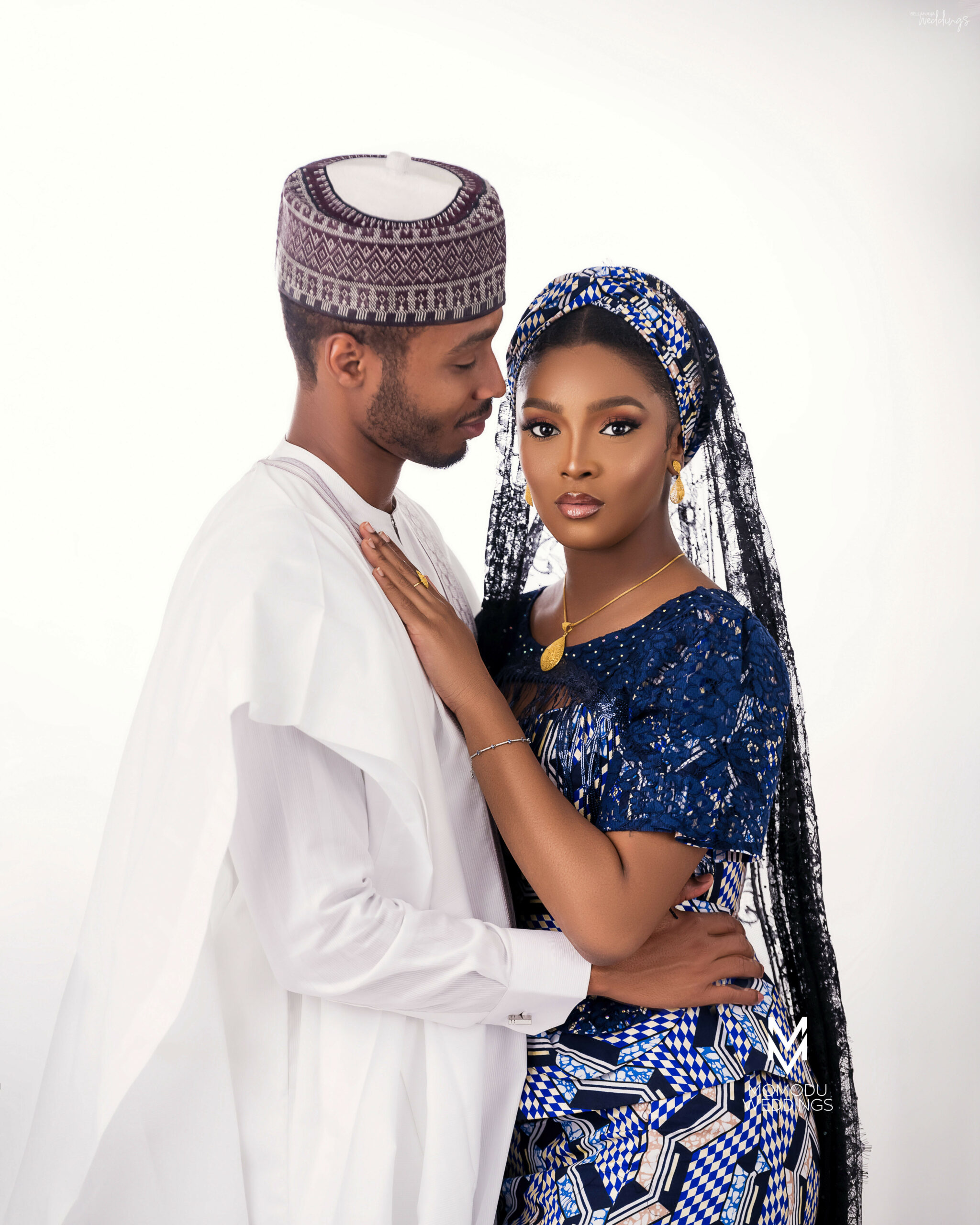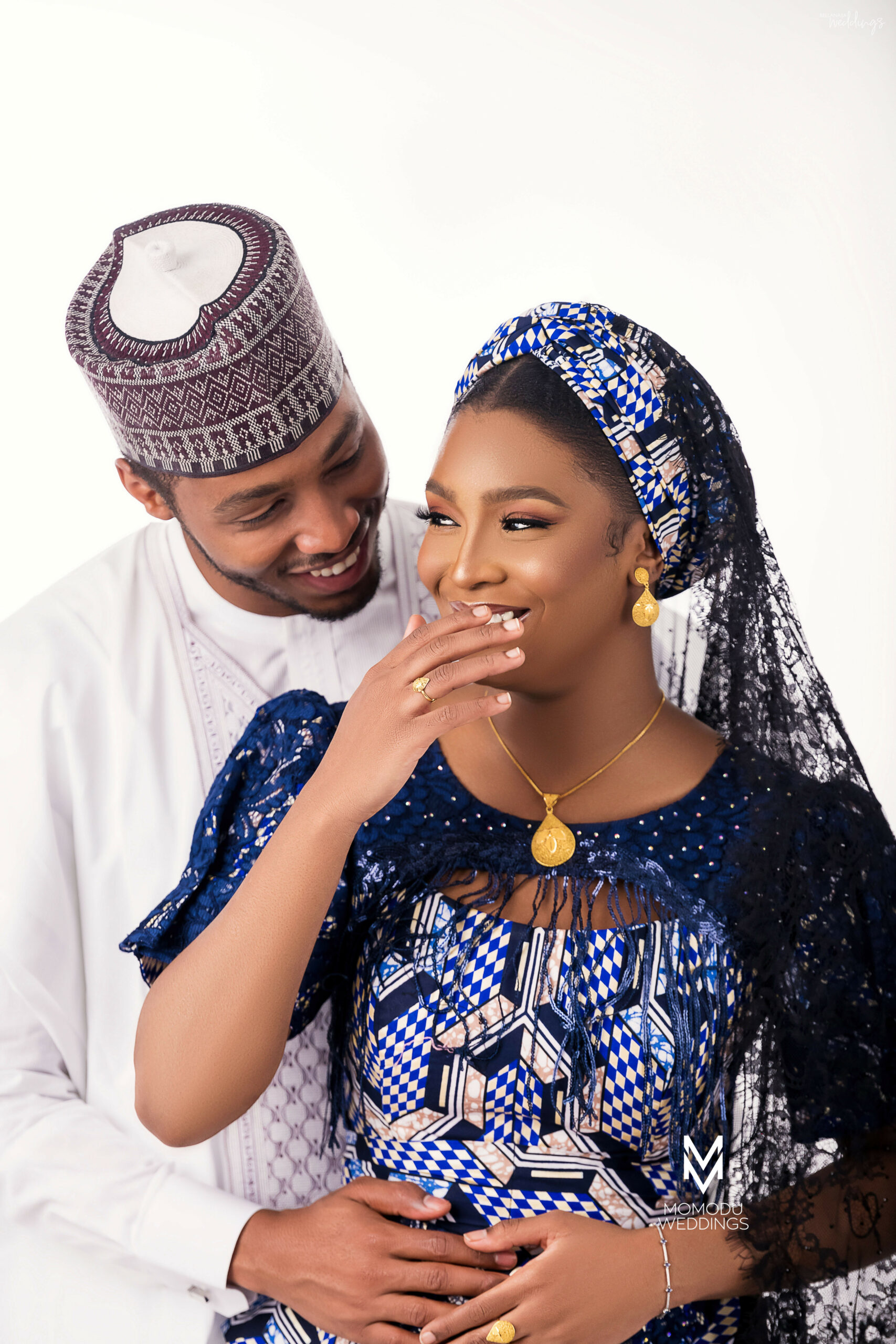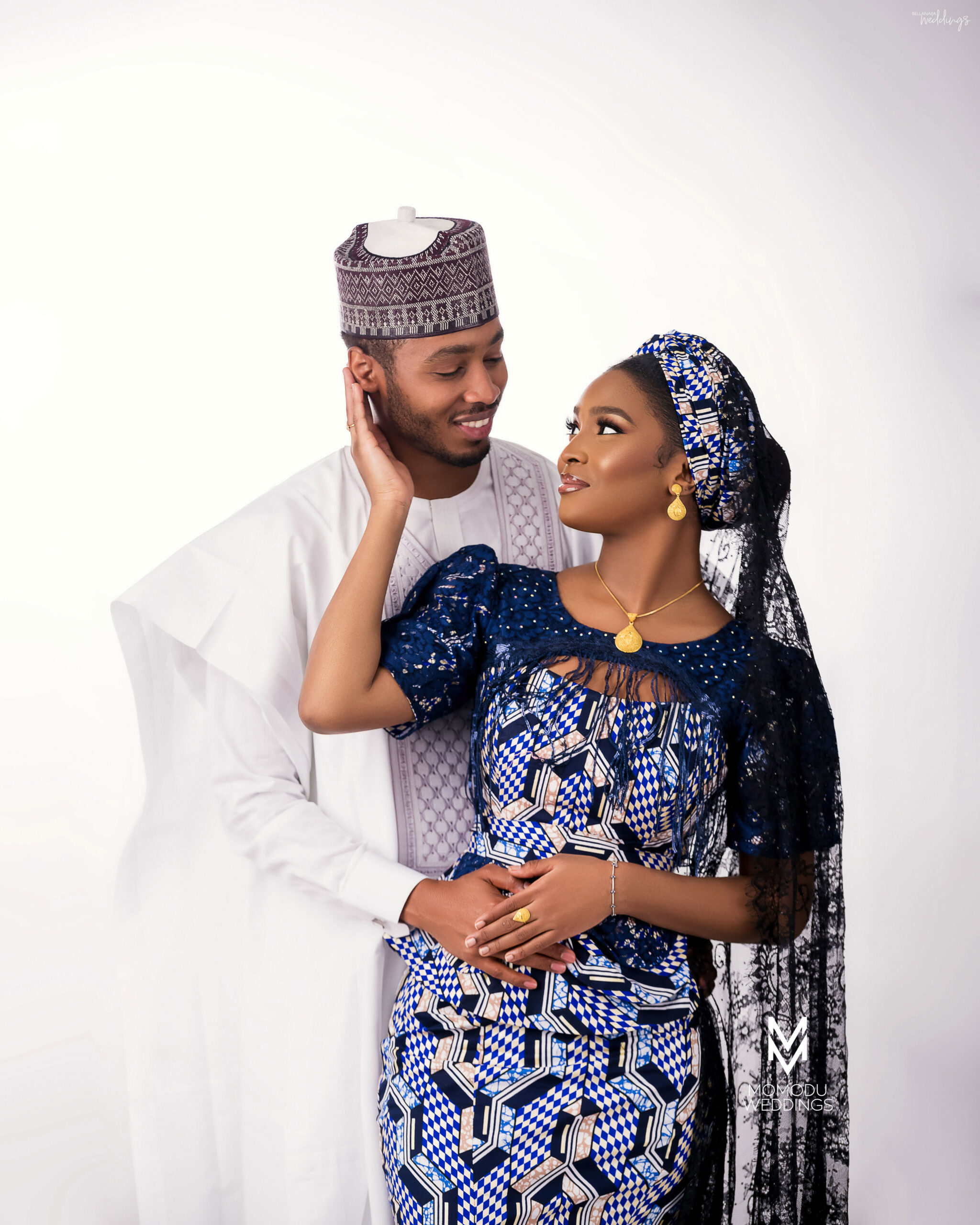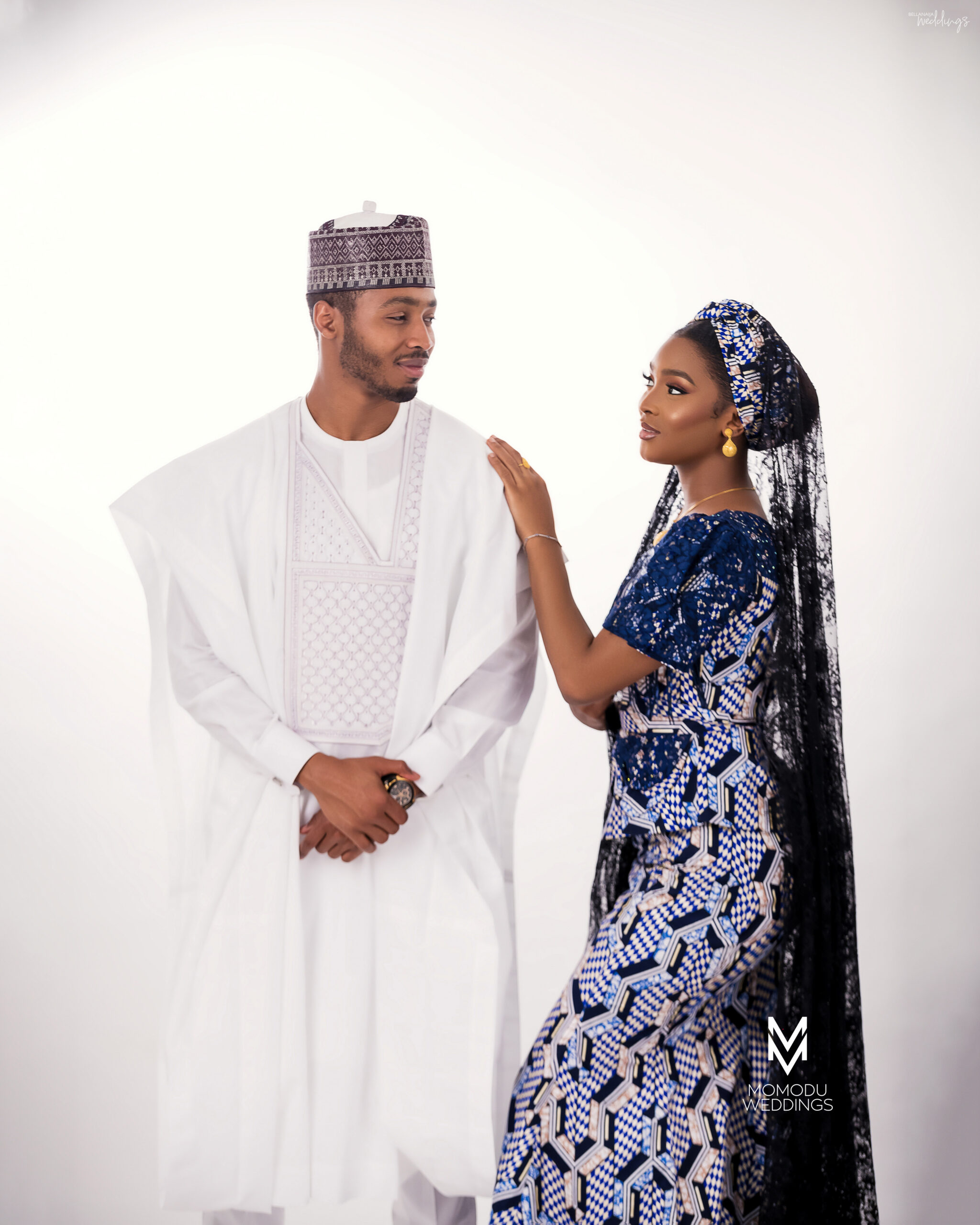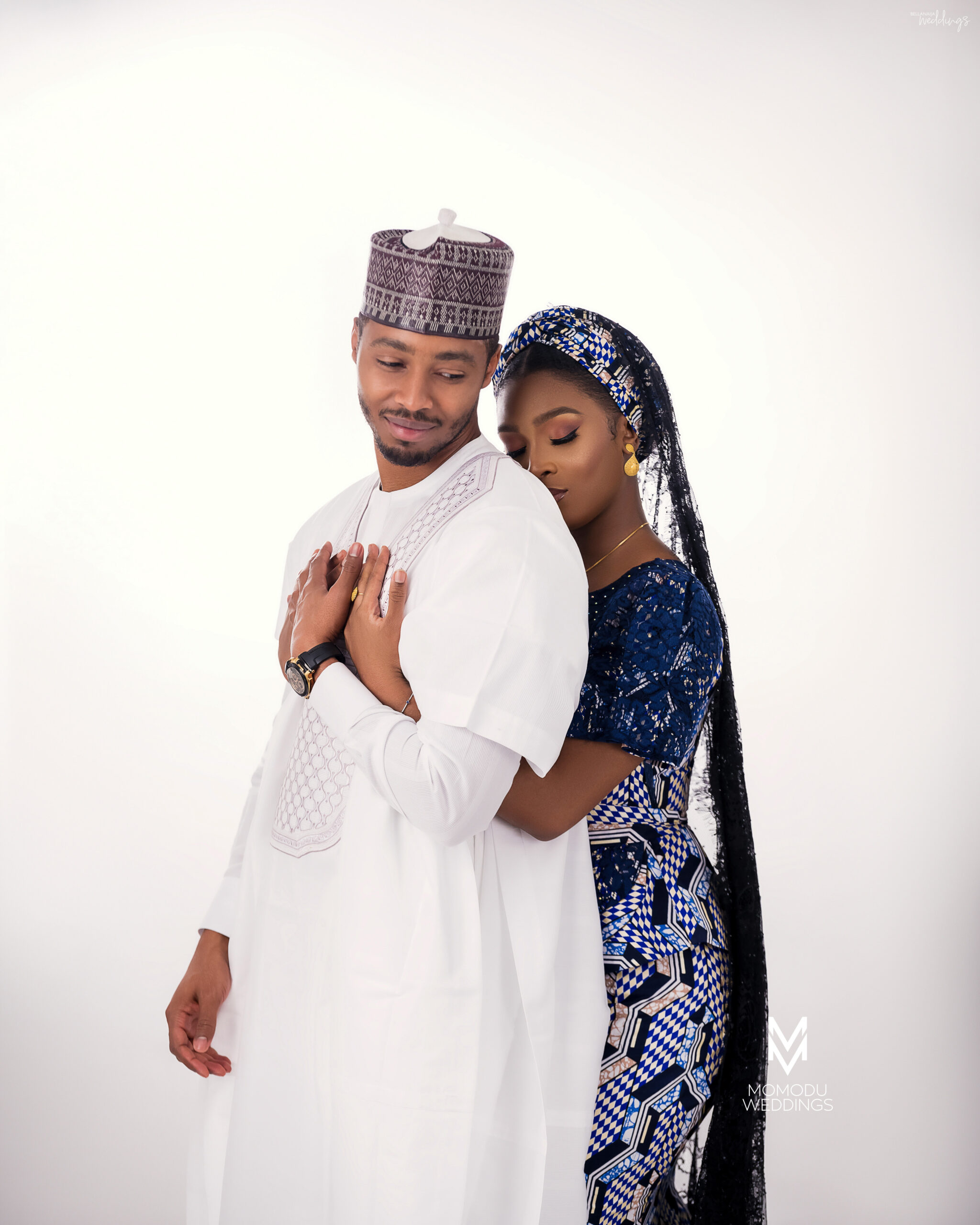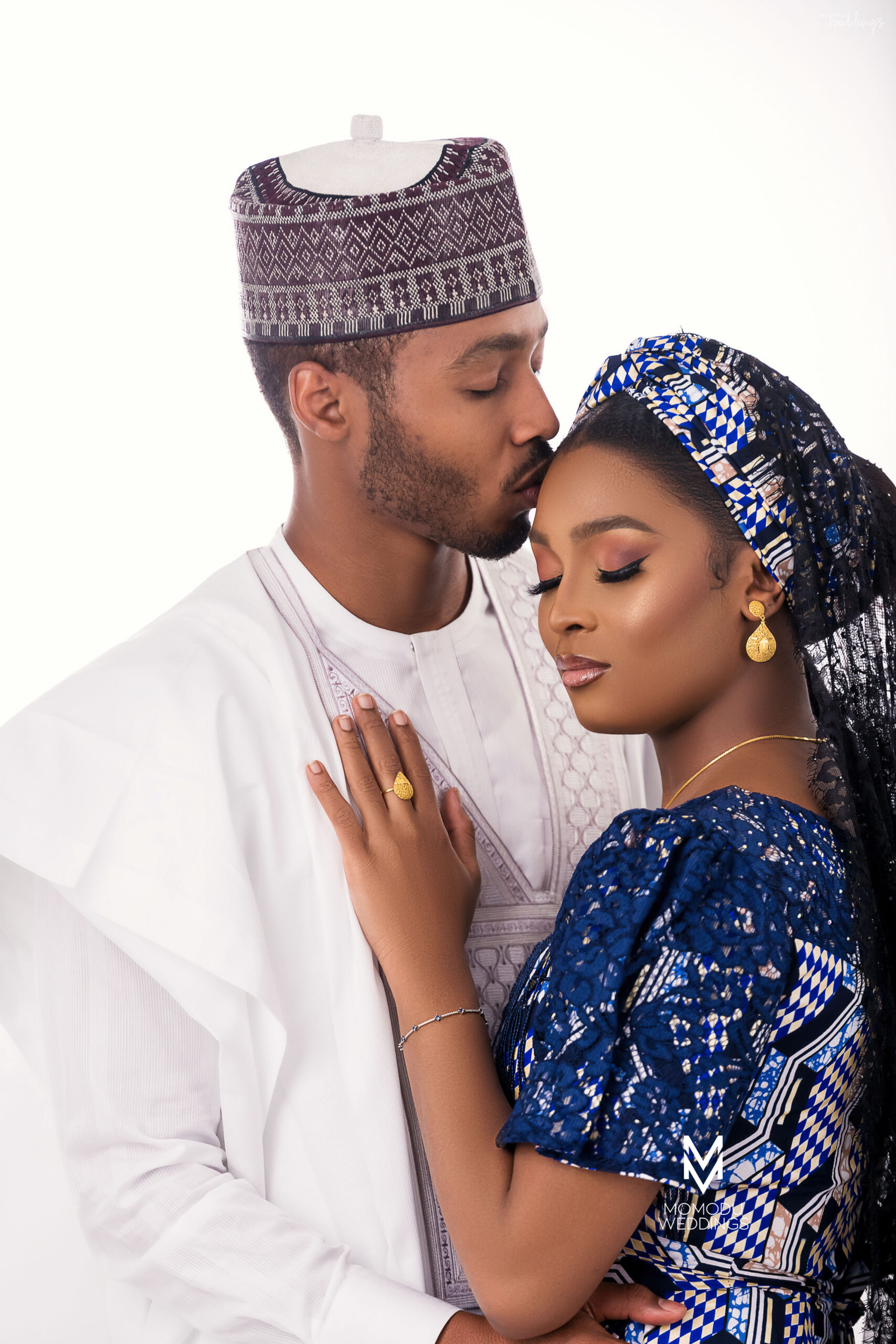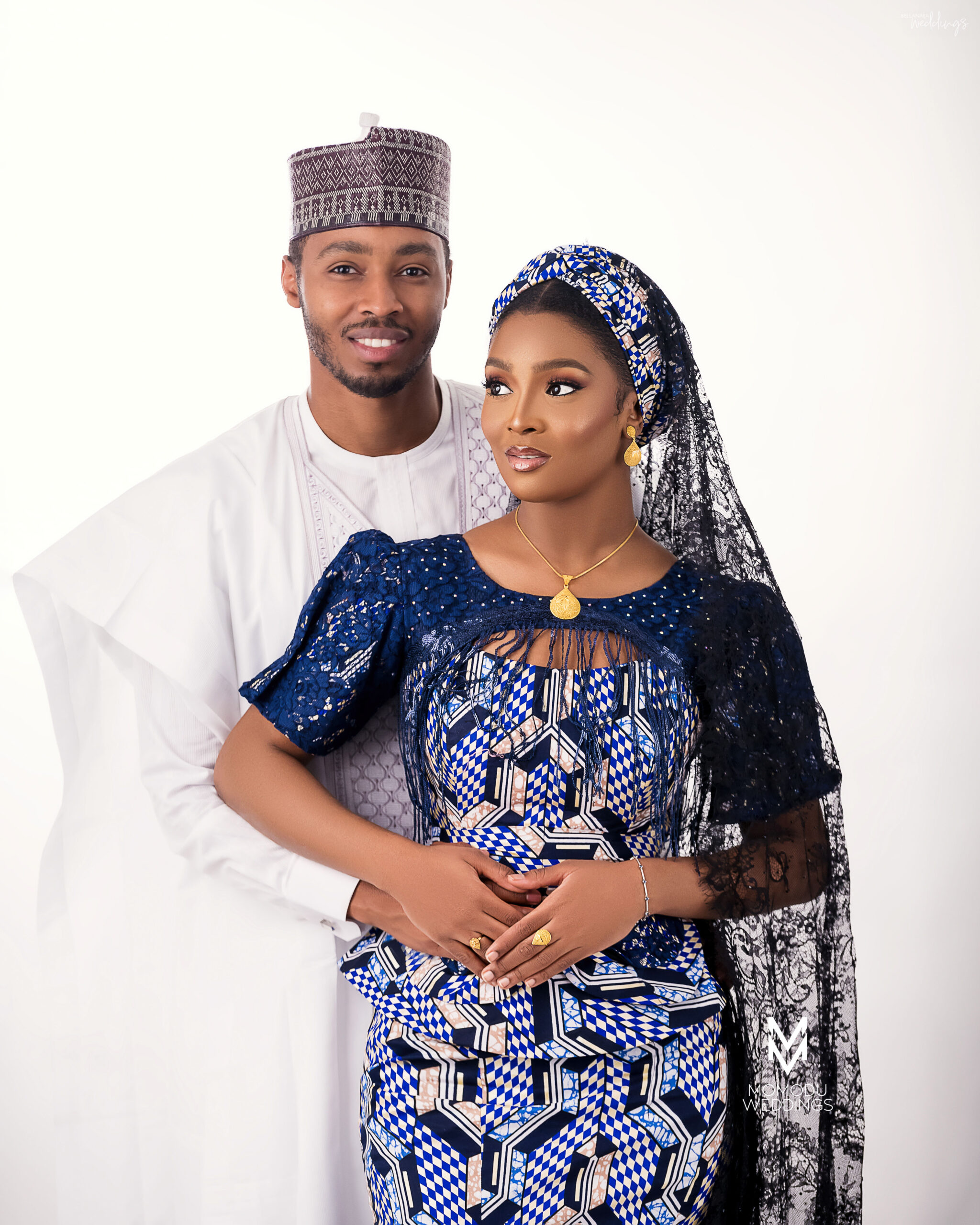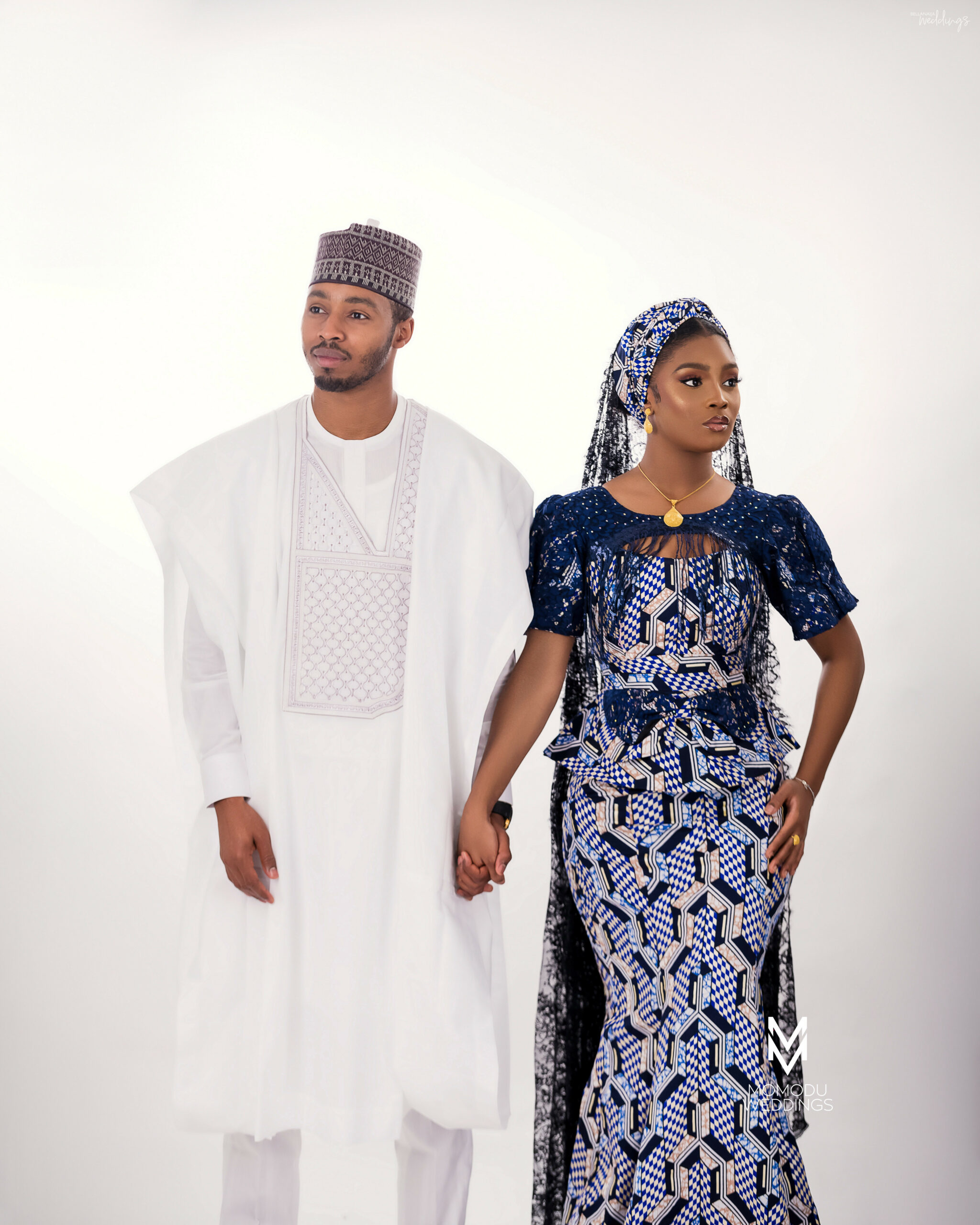 Credits
Bride-to-be: @laylakabirr
Makeup: @genoverabeauty
Photography: @momodumedia