Someone once said when the timing is right, things come together nicely and we absolutely agree. Lisa and Christian are very good examples to back this statement as the two now ride on their love ship into forever land!
When Lisa and Christian met for the first time, it wasn't exactly a foretelling of something beautiful to come as they were both not in the frame of mind for anything romantic. However, they developed a friendship. Though this friendship waned for a while, love always had its own plan and at the perfect time, it brought the two back together. This time, it was simply fireworks and magic! Now, they're set for the aisle and we're super stoked for them. Their pre-wedding photos and love story is sure to make your day.
Enjoy their pre-wedding shoot and love story below.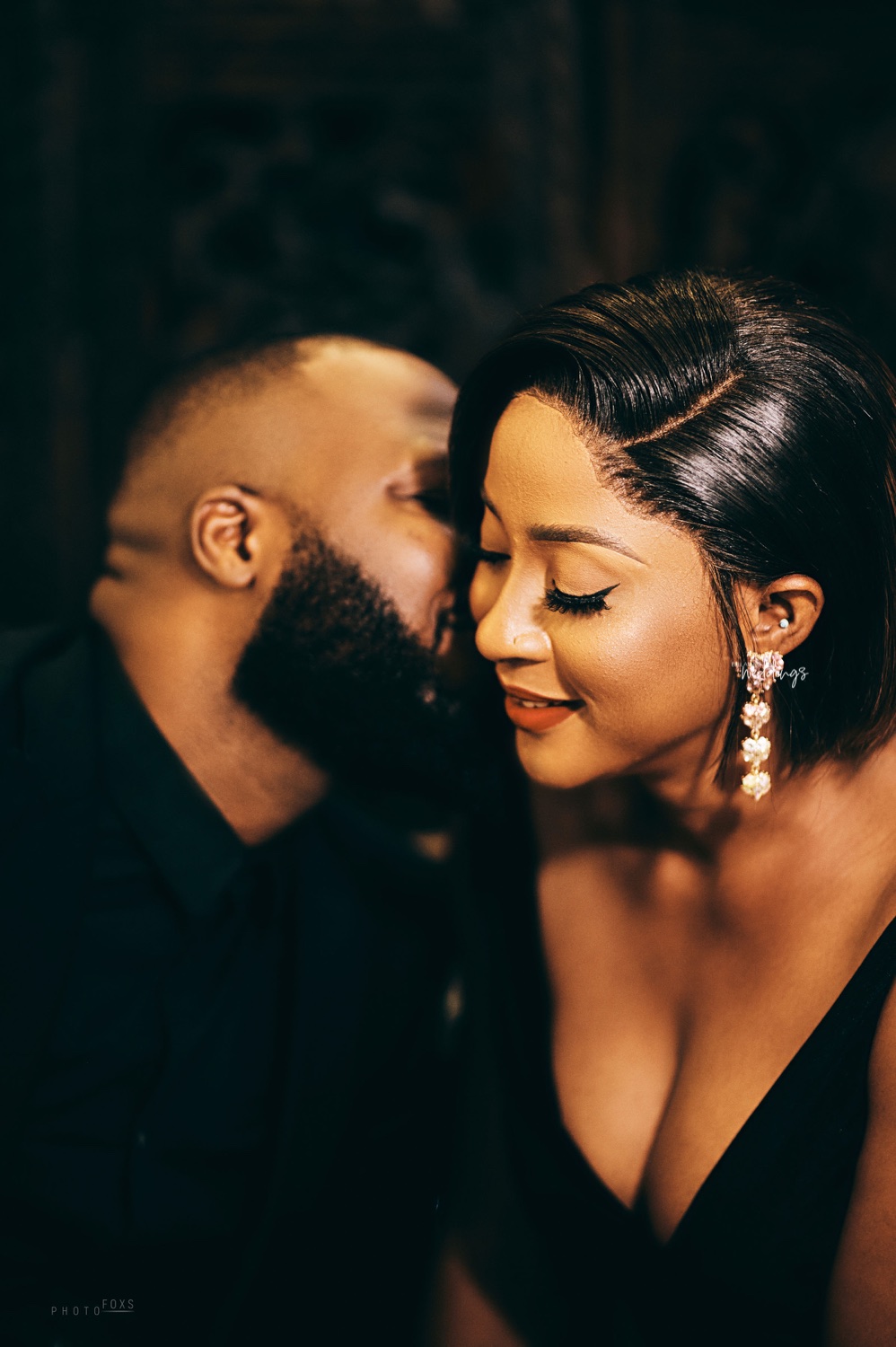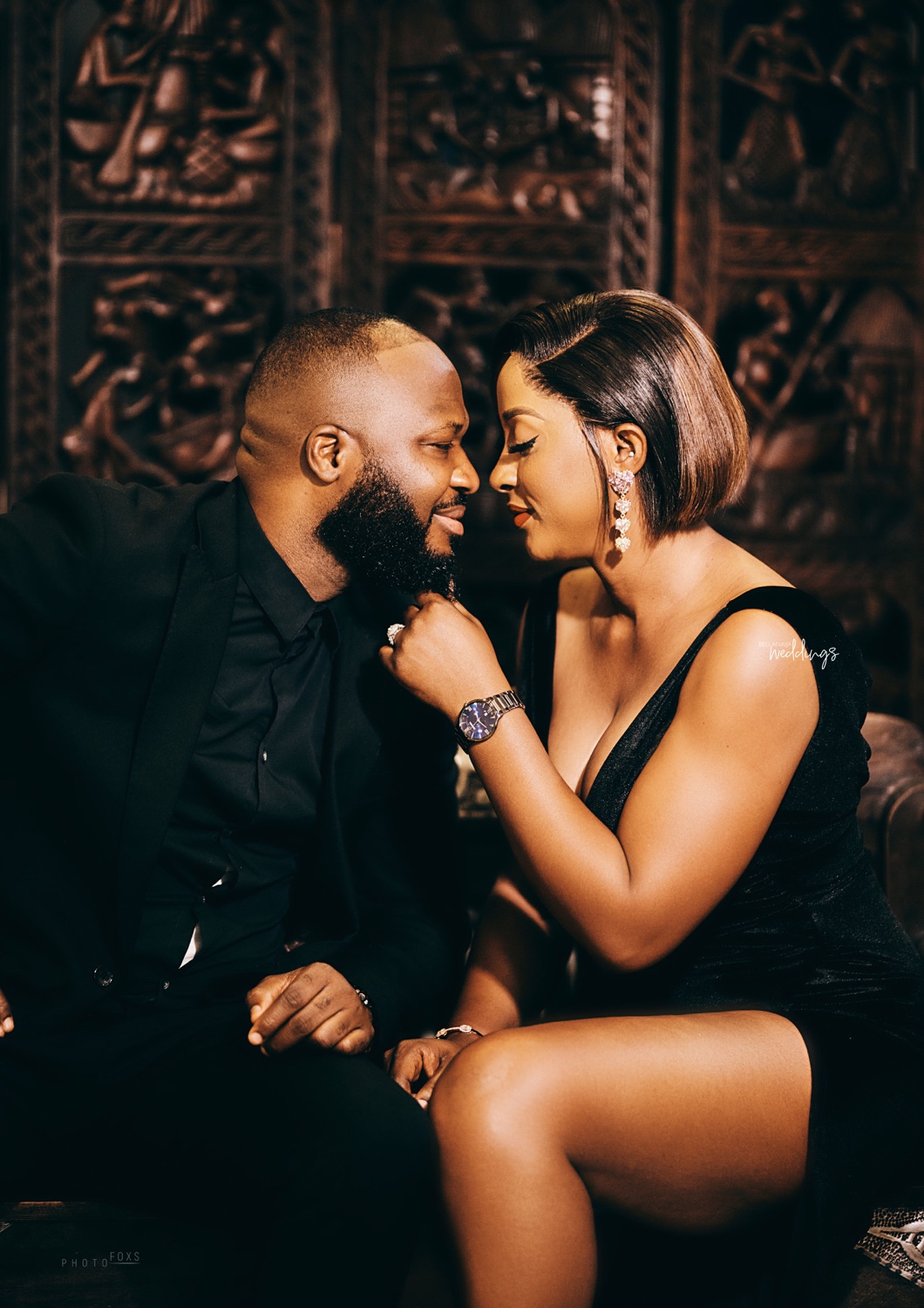 Let's take it back to how this love story started according to the bride-to-be, Lisa:
I met him sometime in 2017, we attended a friend's wedding together but we didn't vibe because he was having issues in his relationship. On my end, I had just gotten out of a really bad one as well and wasn't ready for anything called love.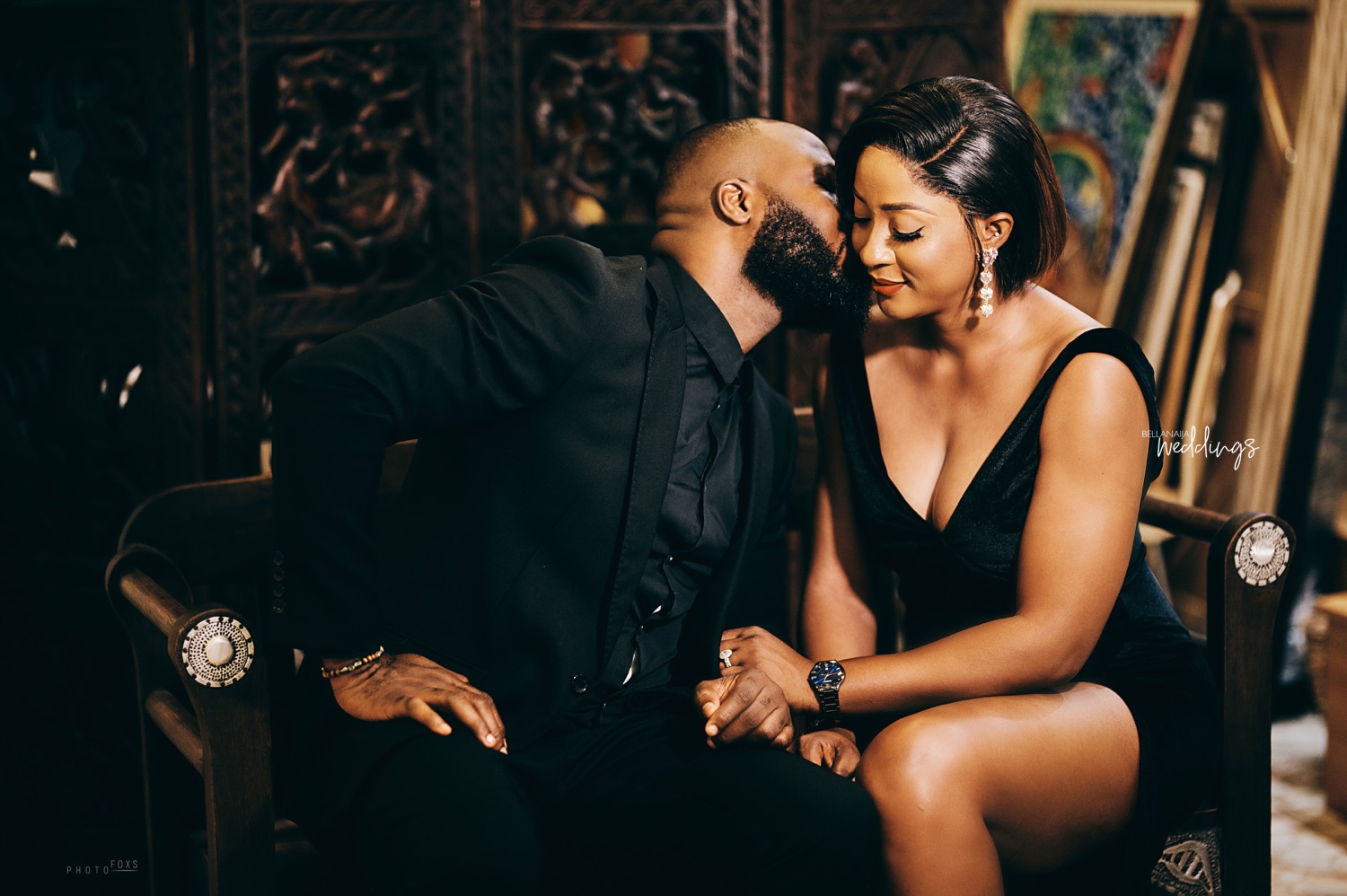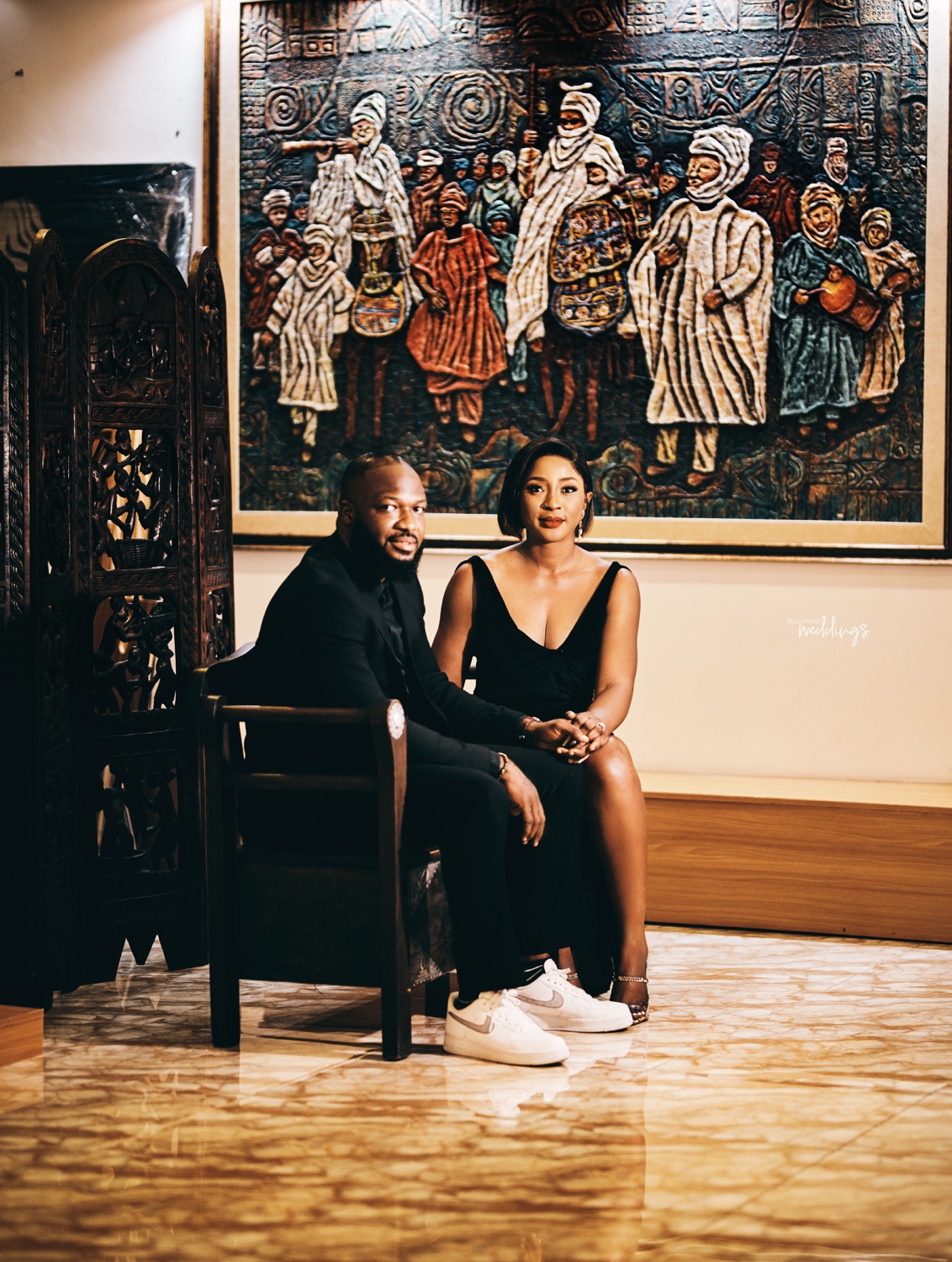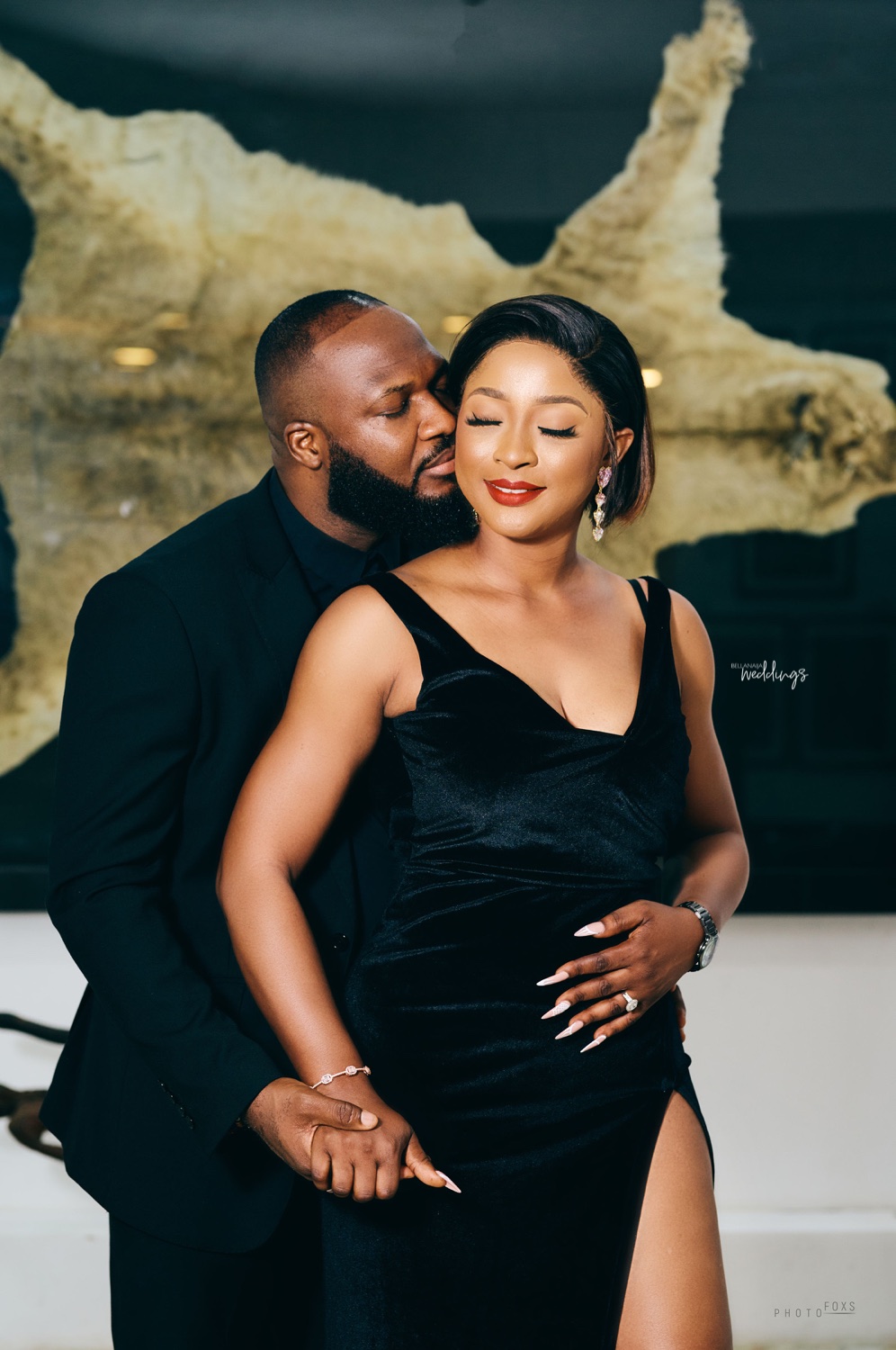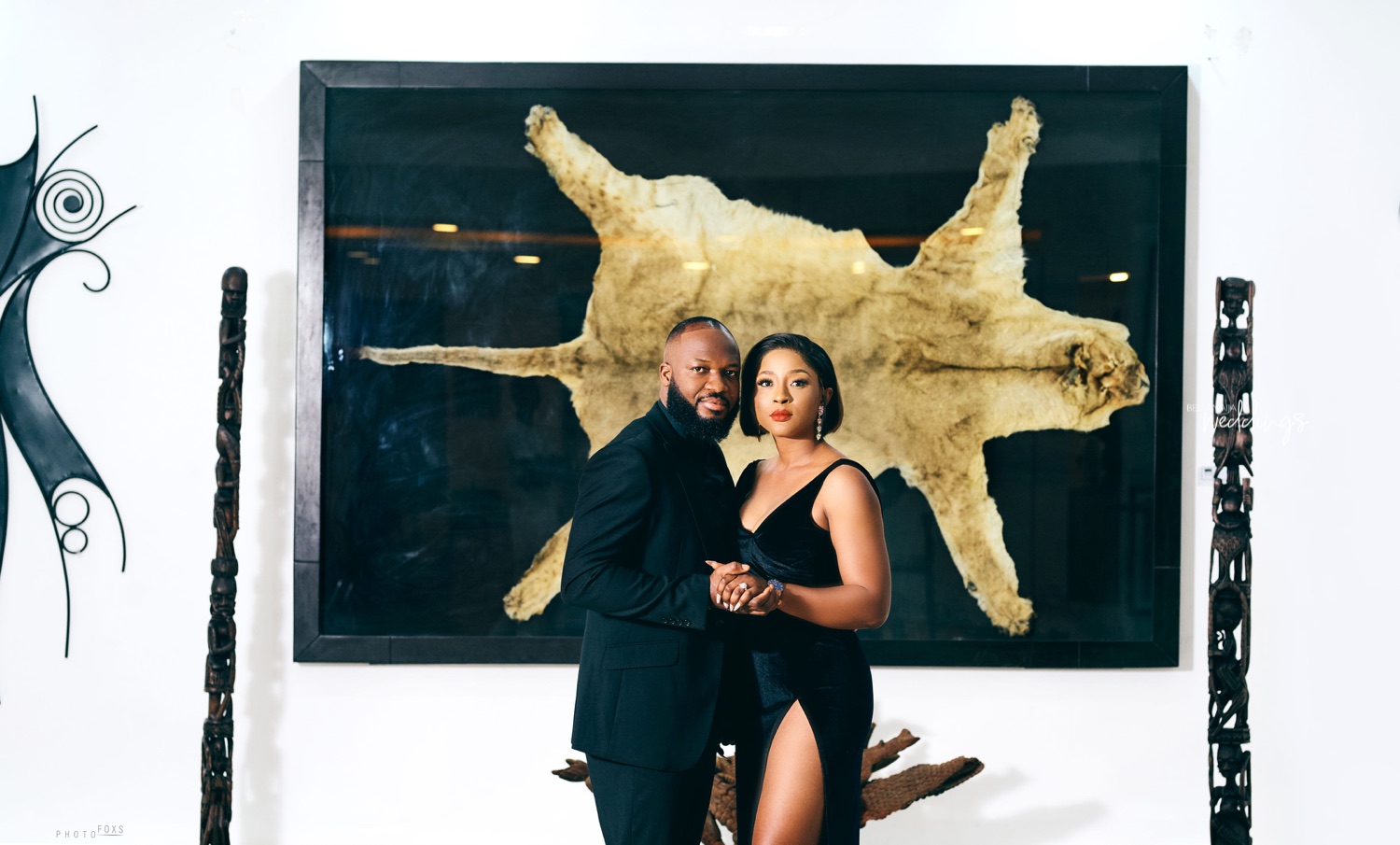 We remained friends for a short while but later lost contact, then in February 2020 I was out with friends celebrating valentine when I got a DM, it said Hi. I went straight to see the face on display and behold it was Christian – my old friend, we chatted for a while then he asked for my digits and I gladly obliged. The next day he called, asked if we could meet up, I told him to meet me at home as I was recovering from the valentine hangover.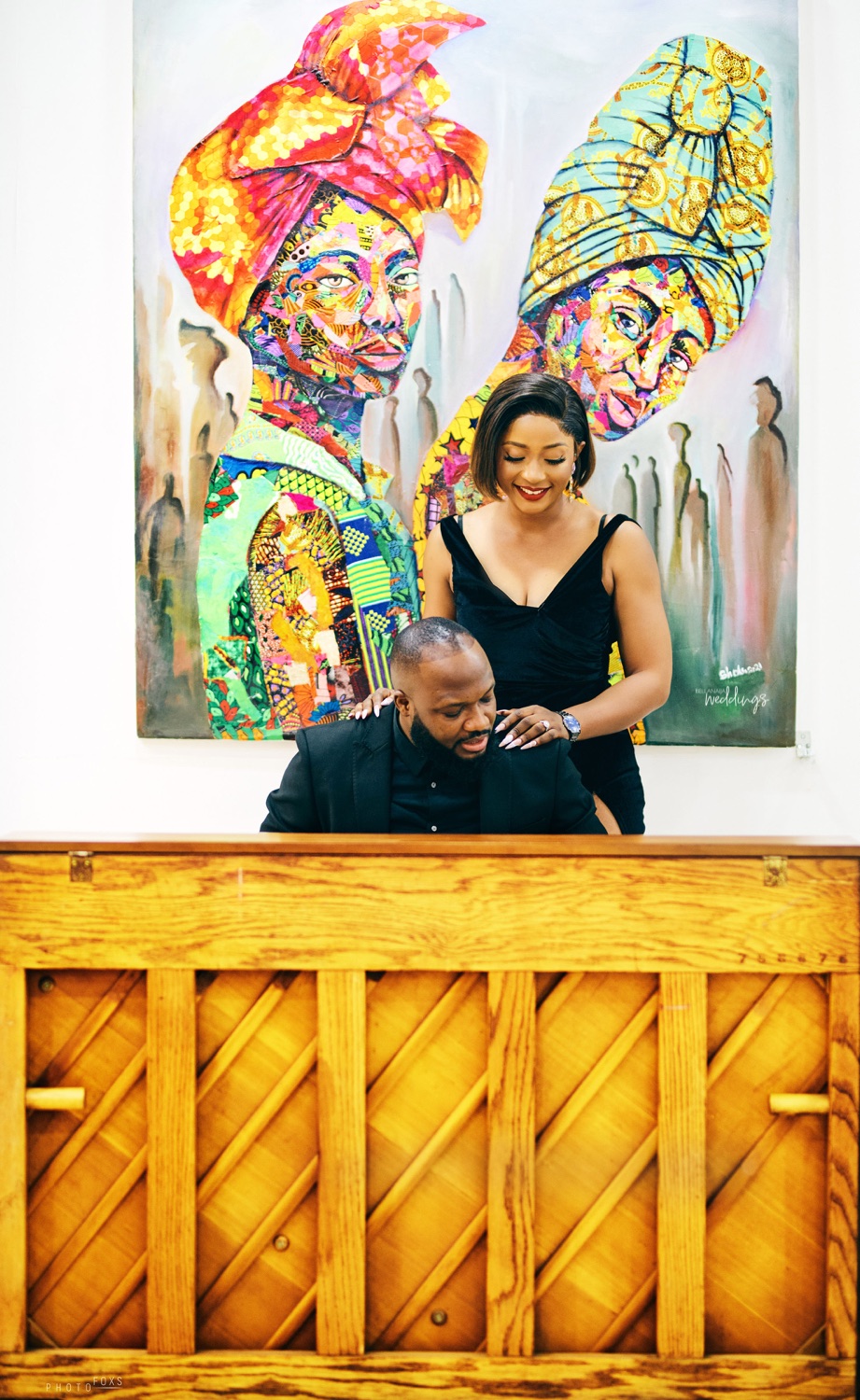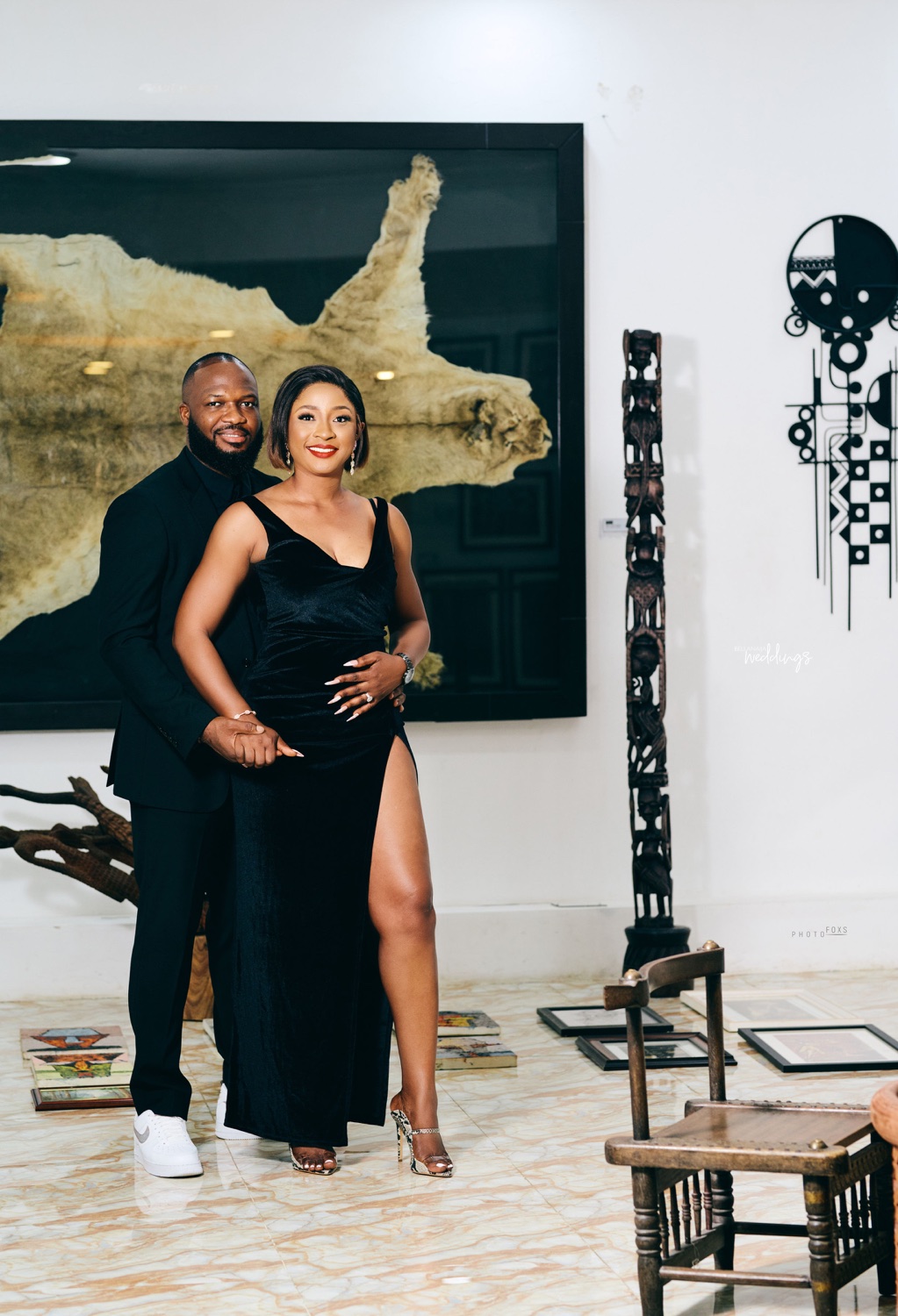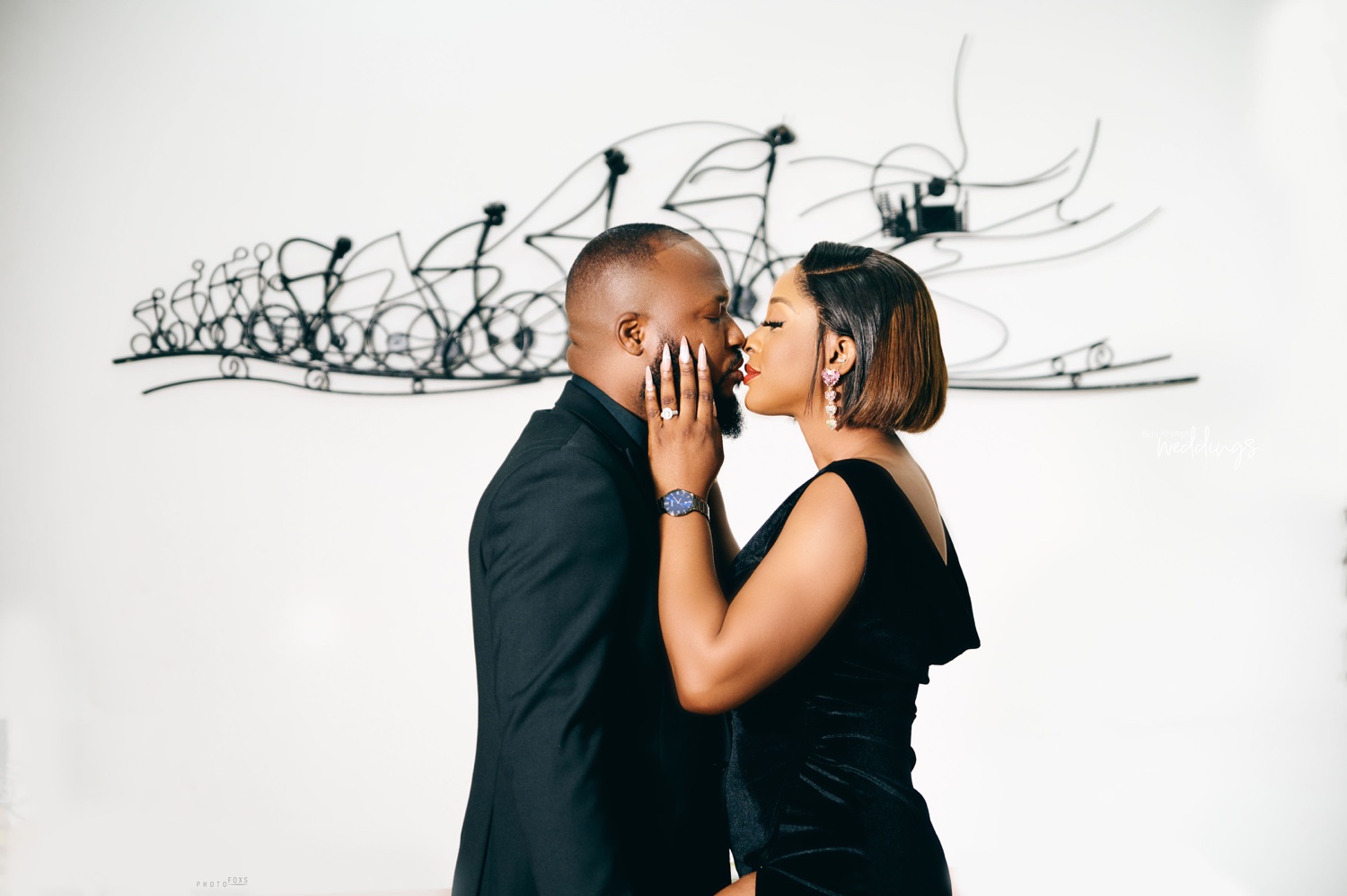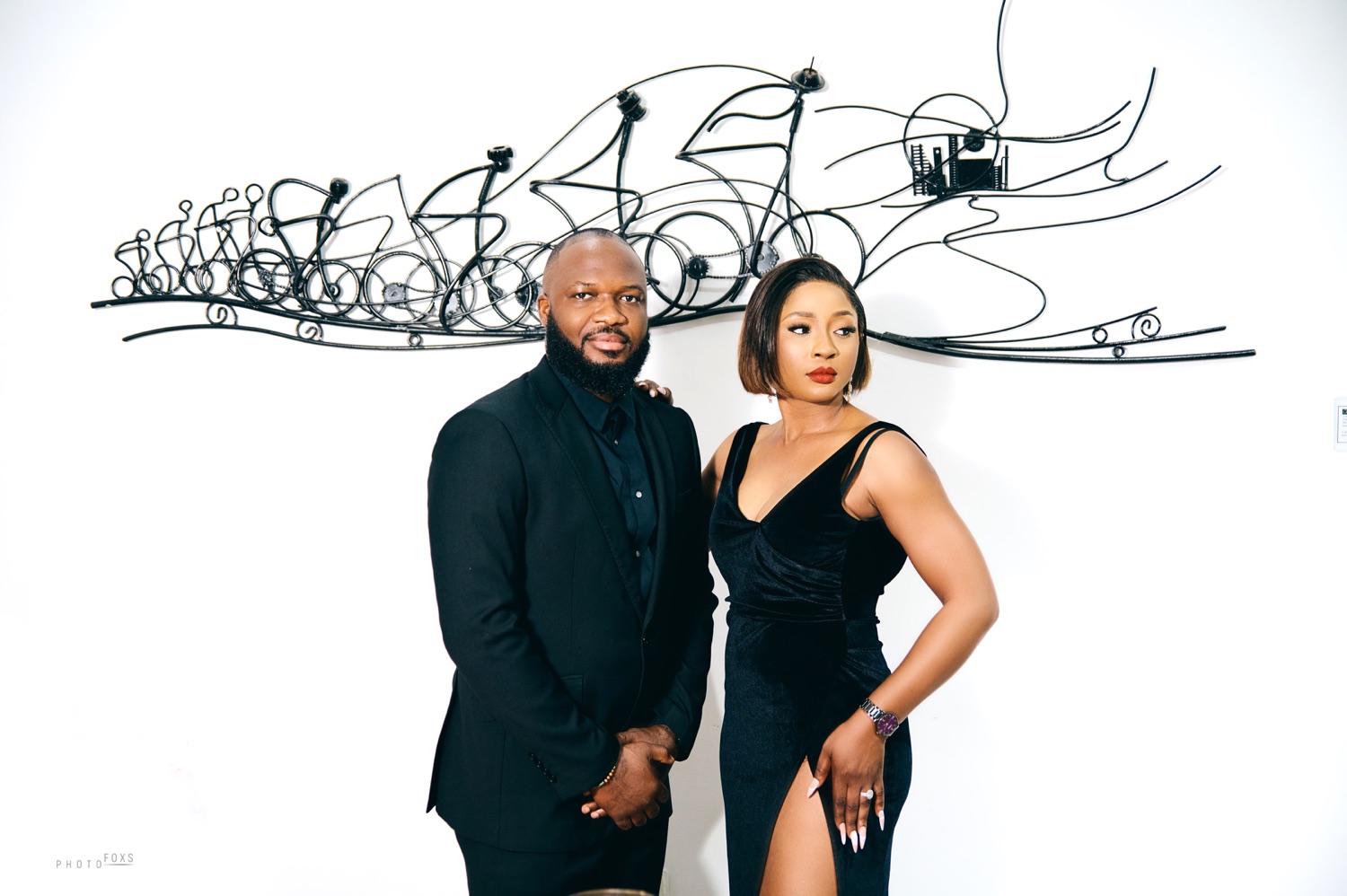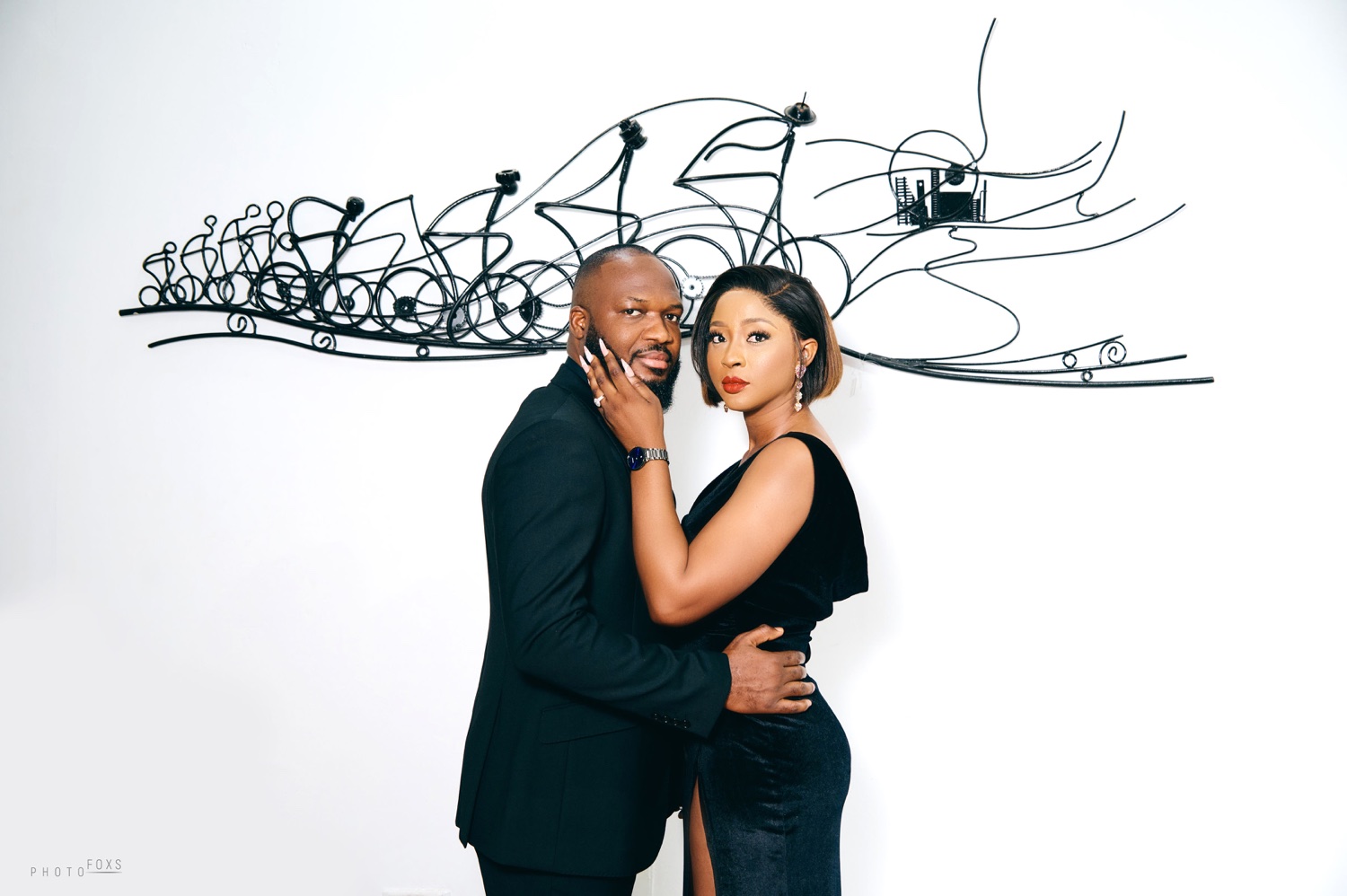 When he got to my house, the first question he asked me was, Are you married? I answered No, and he said OK with a smile. From that moment he was literally a bone in my throat. Calling/texting every day, asking me out on dates, sneaking through police checkpoints to see me during the COVID lockdown. I kept falling every minute he showed me how intentional he was. That's how a year went by of us dating and he said babe we should go for a vacation.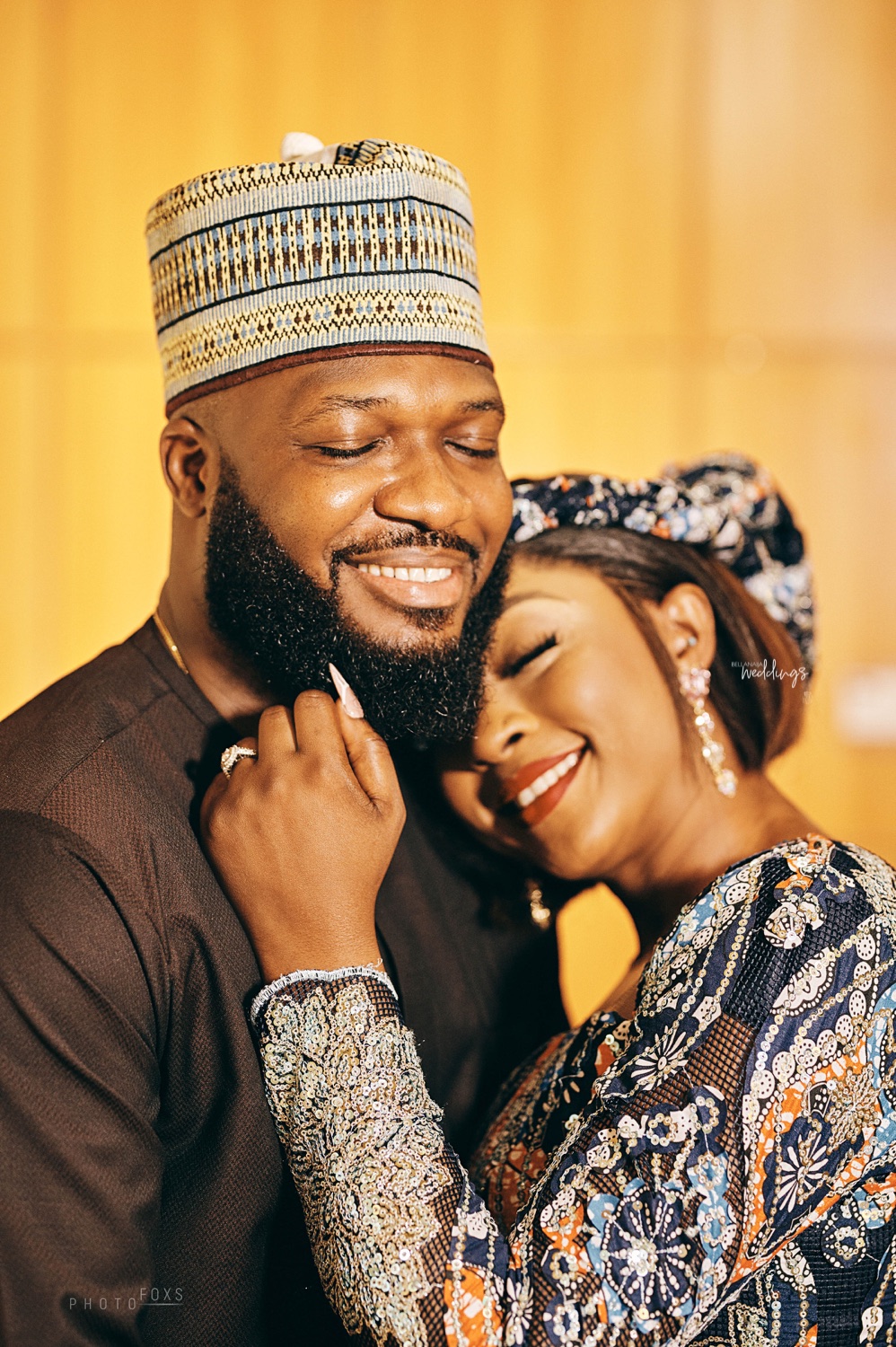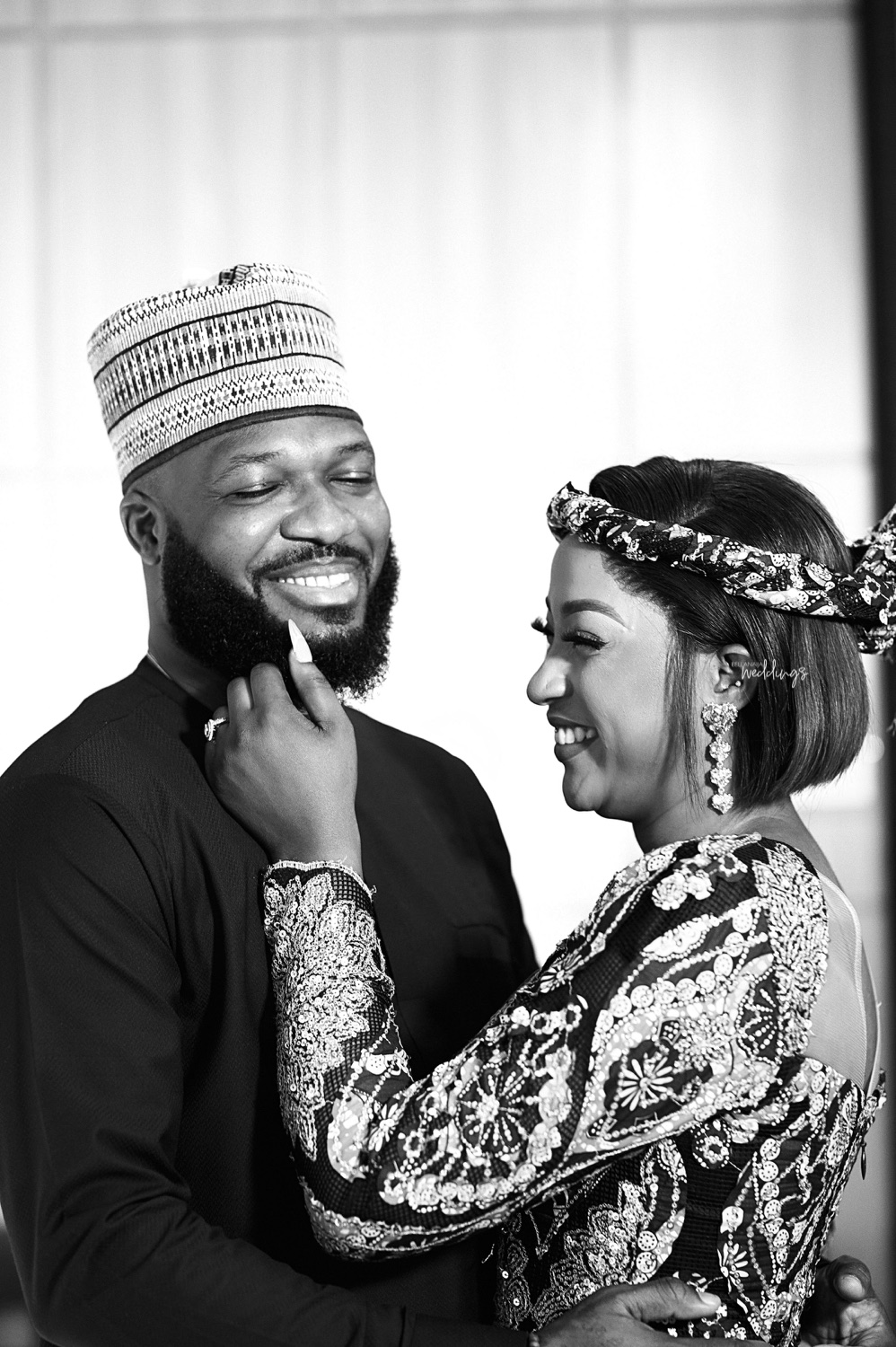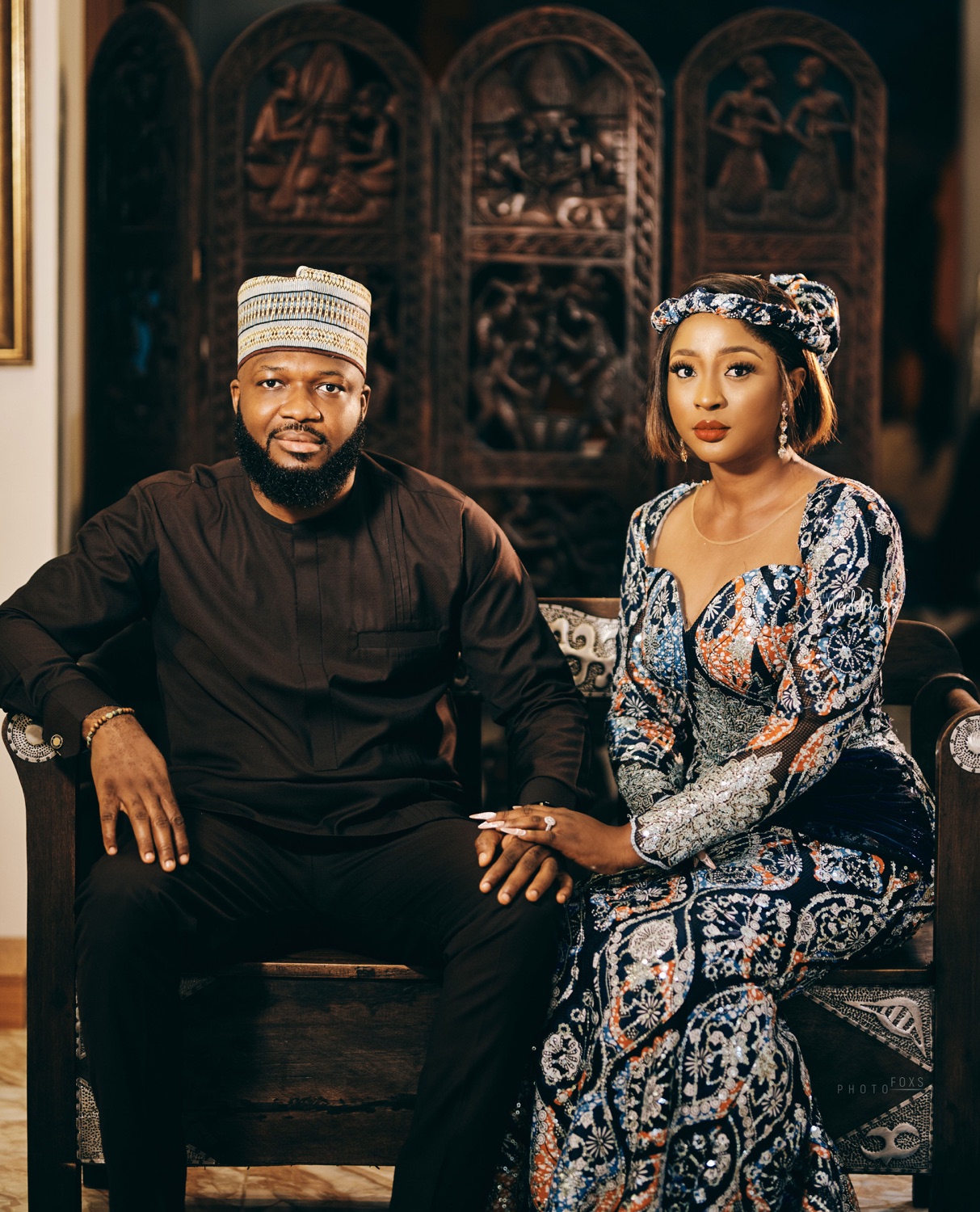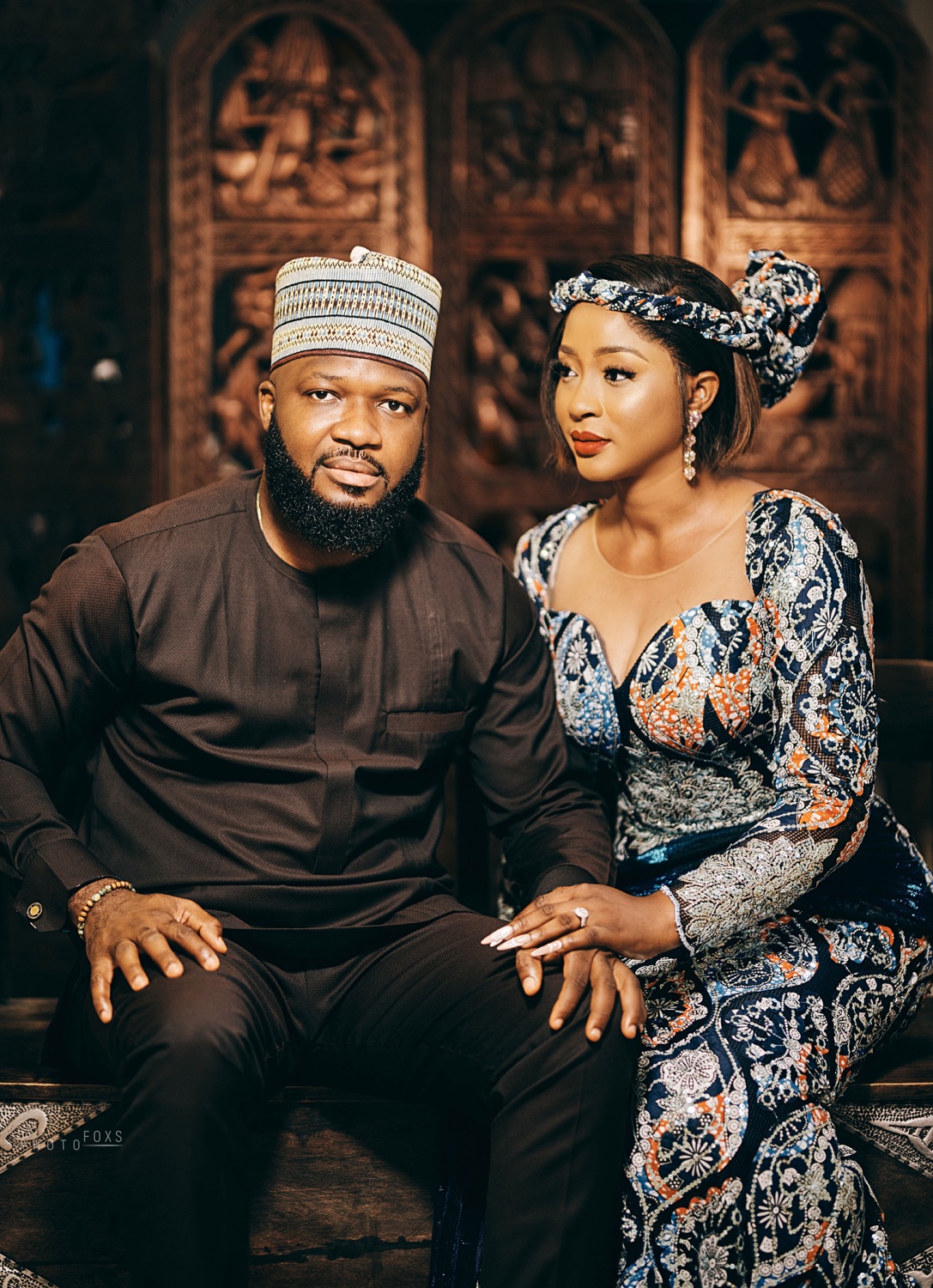 So we packed our bags and went to the beautiful city of Capetown SA. On this fateful day, 29th April of 2021, we went on a private yacht cruise with champagne and chocolate in a basket. While sailing through the ocean and being teased by the captain to come to take the helm, I realized a soft rhythm was playing in the background. I turned to find out was what happening and I saw my man on bended knees with a smile on his face asking me to be his forever.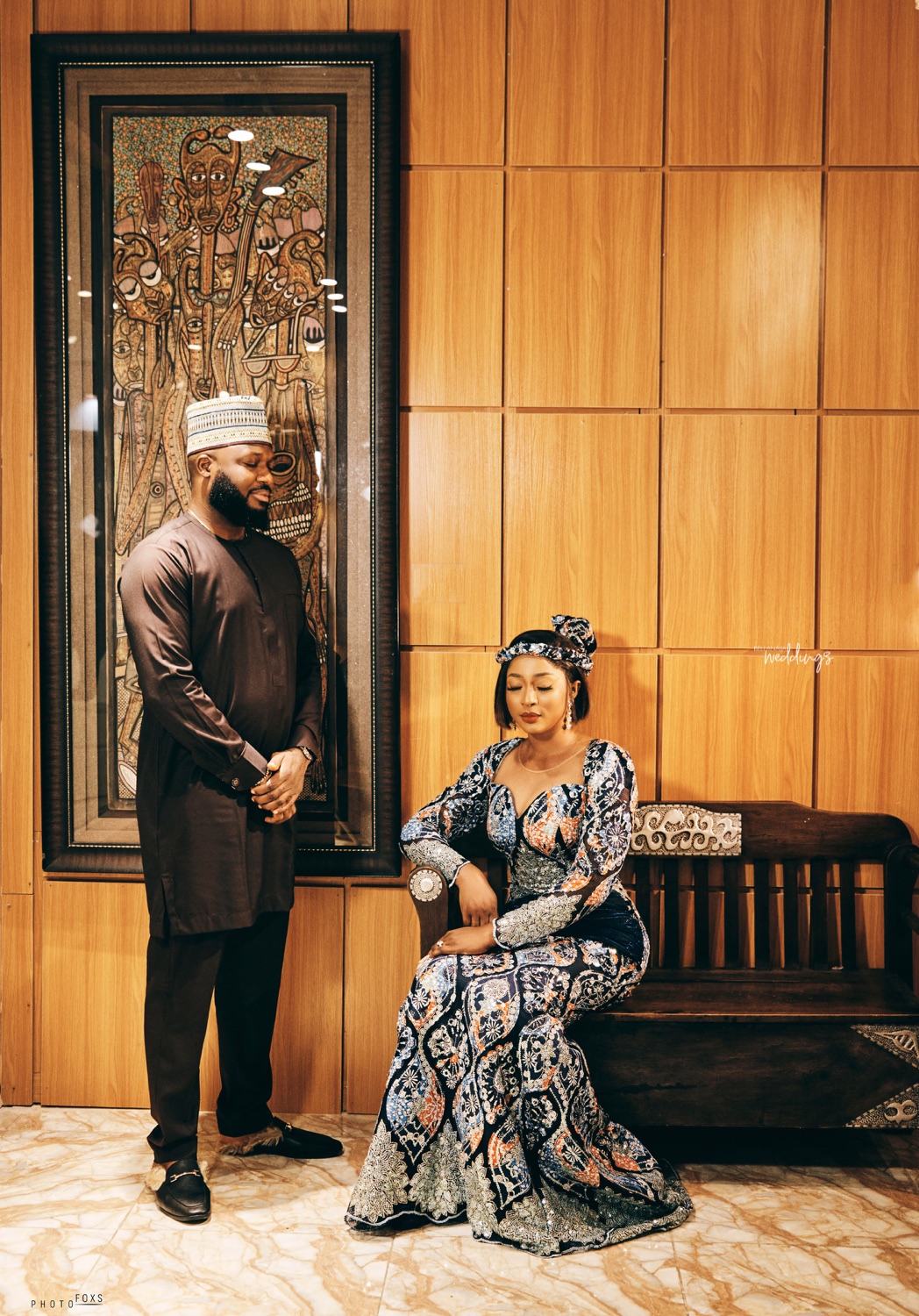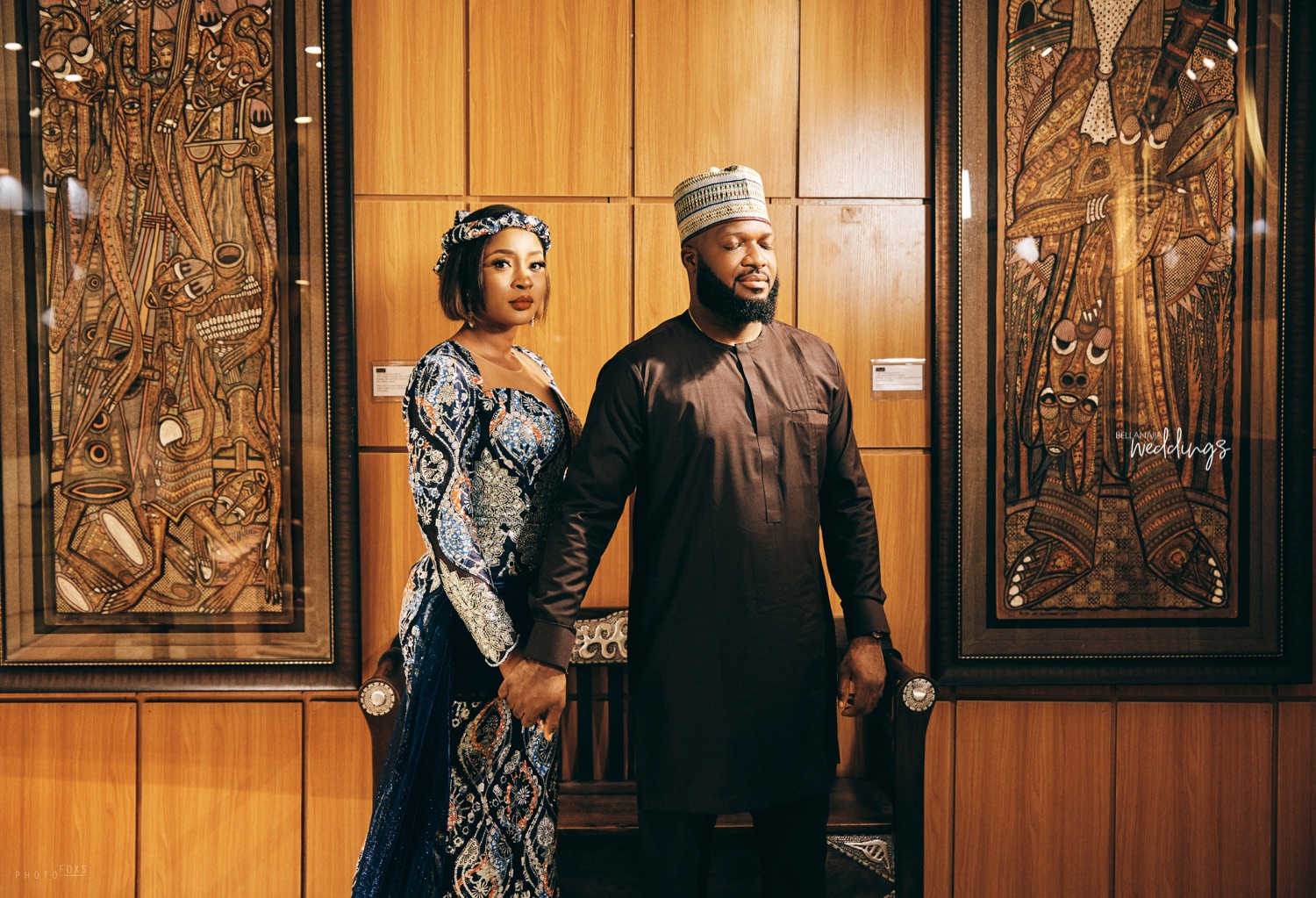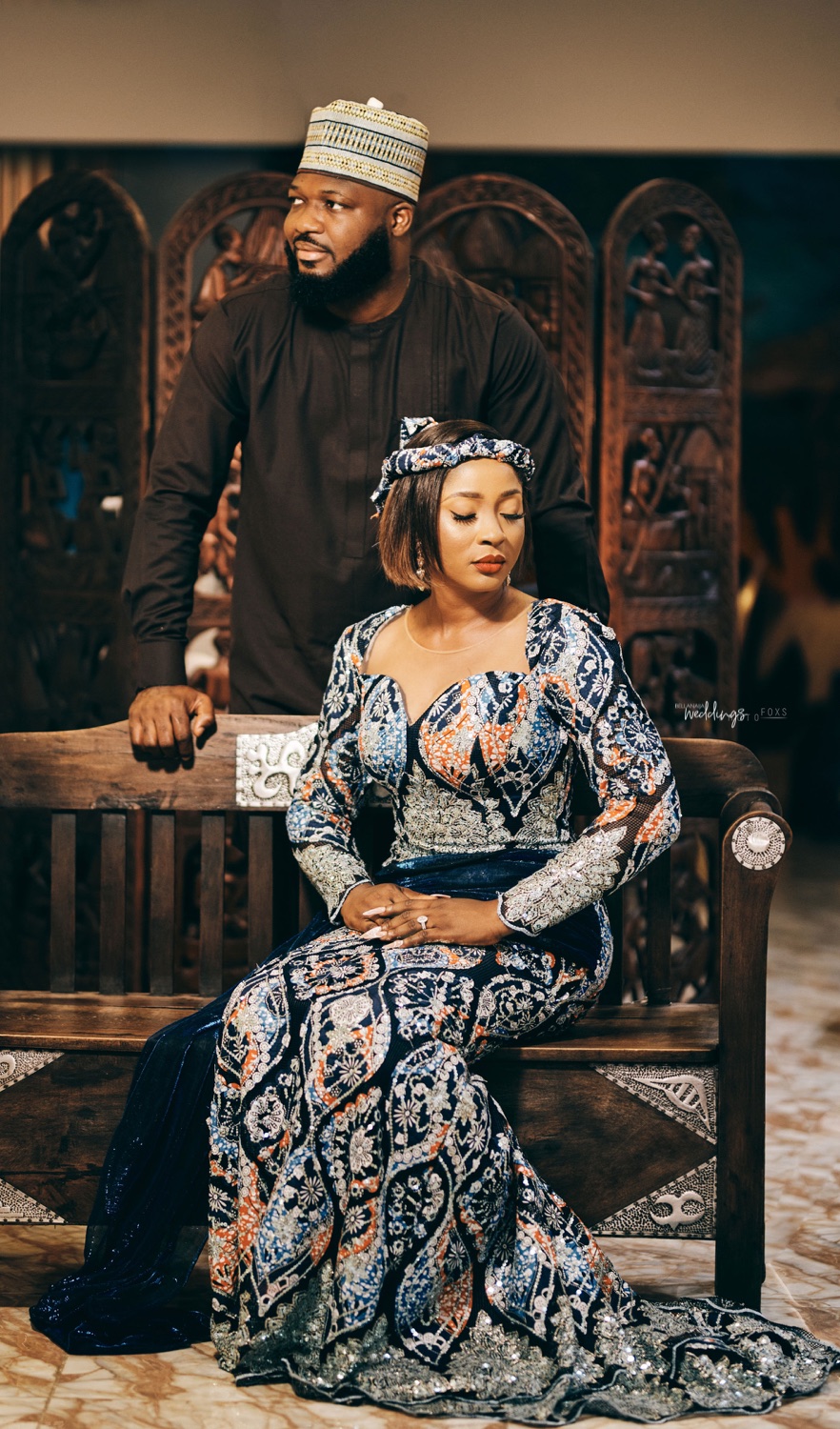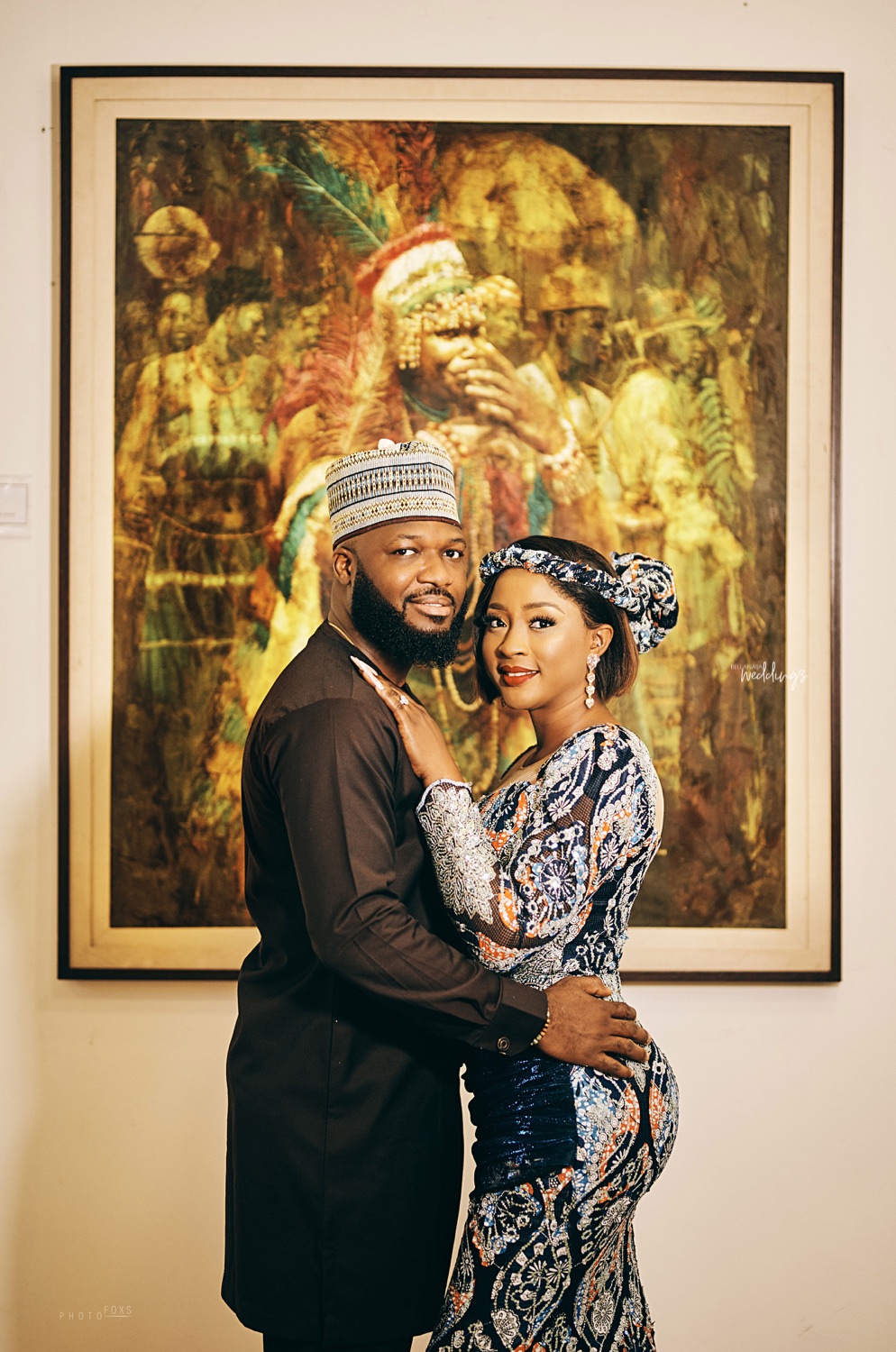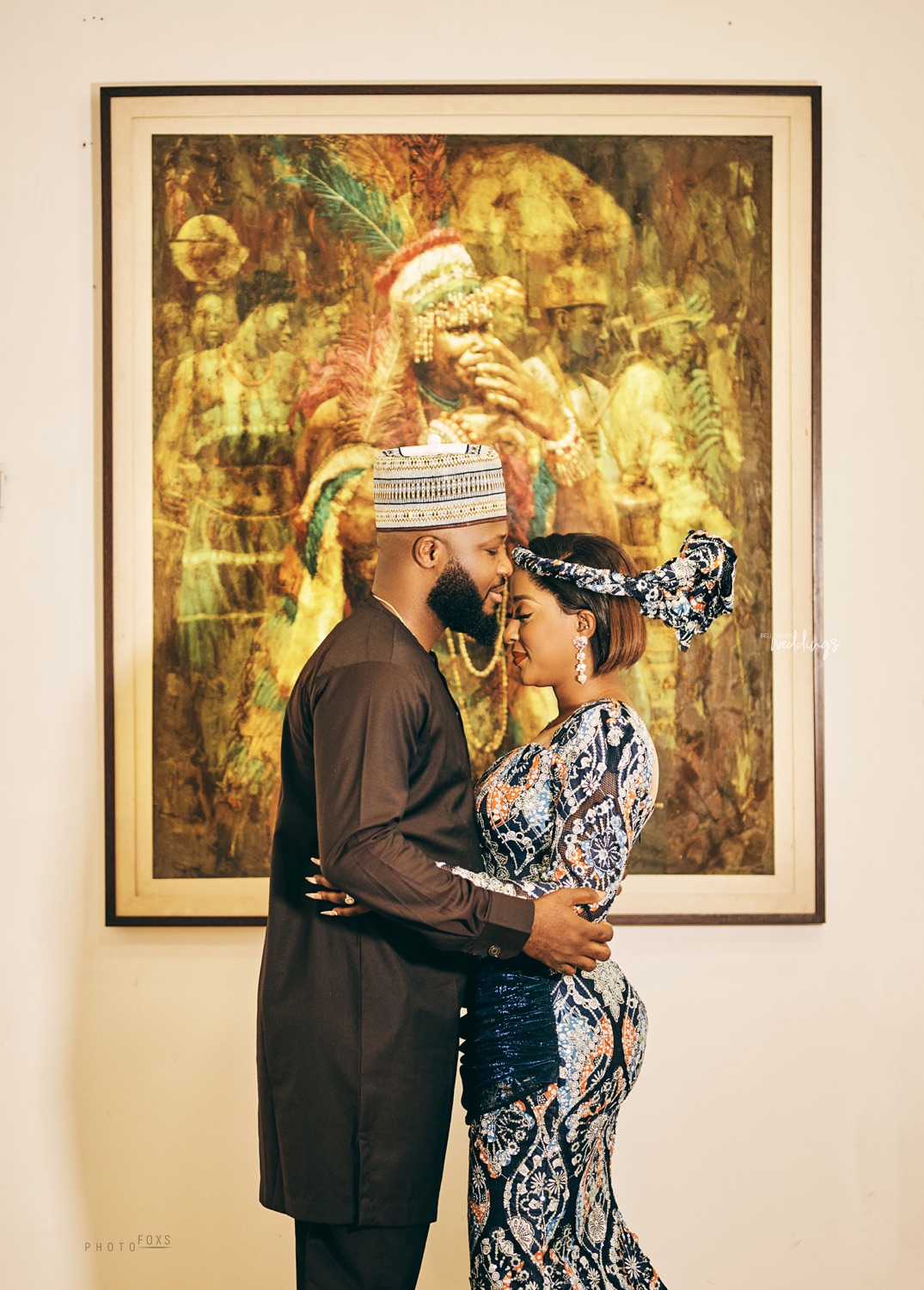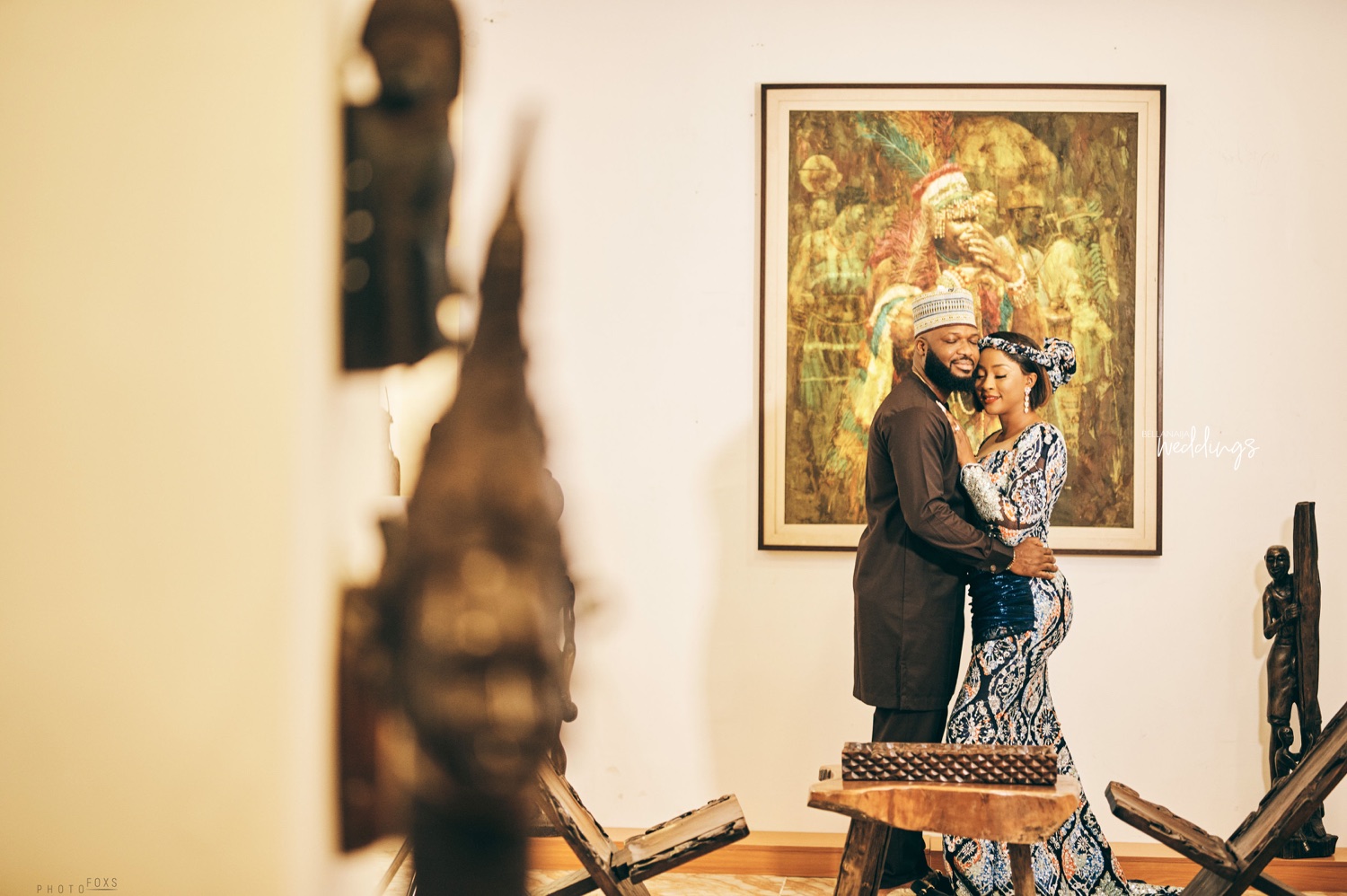 Credits
Bride-to-be:@ _oseyun_
Groom-to-be: @school4unme
Photography: @foxsphotos | @foxsweddings
Planner: @ambervilleevents
Bride's traditional outfit: @lola_rata